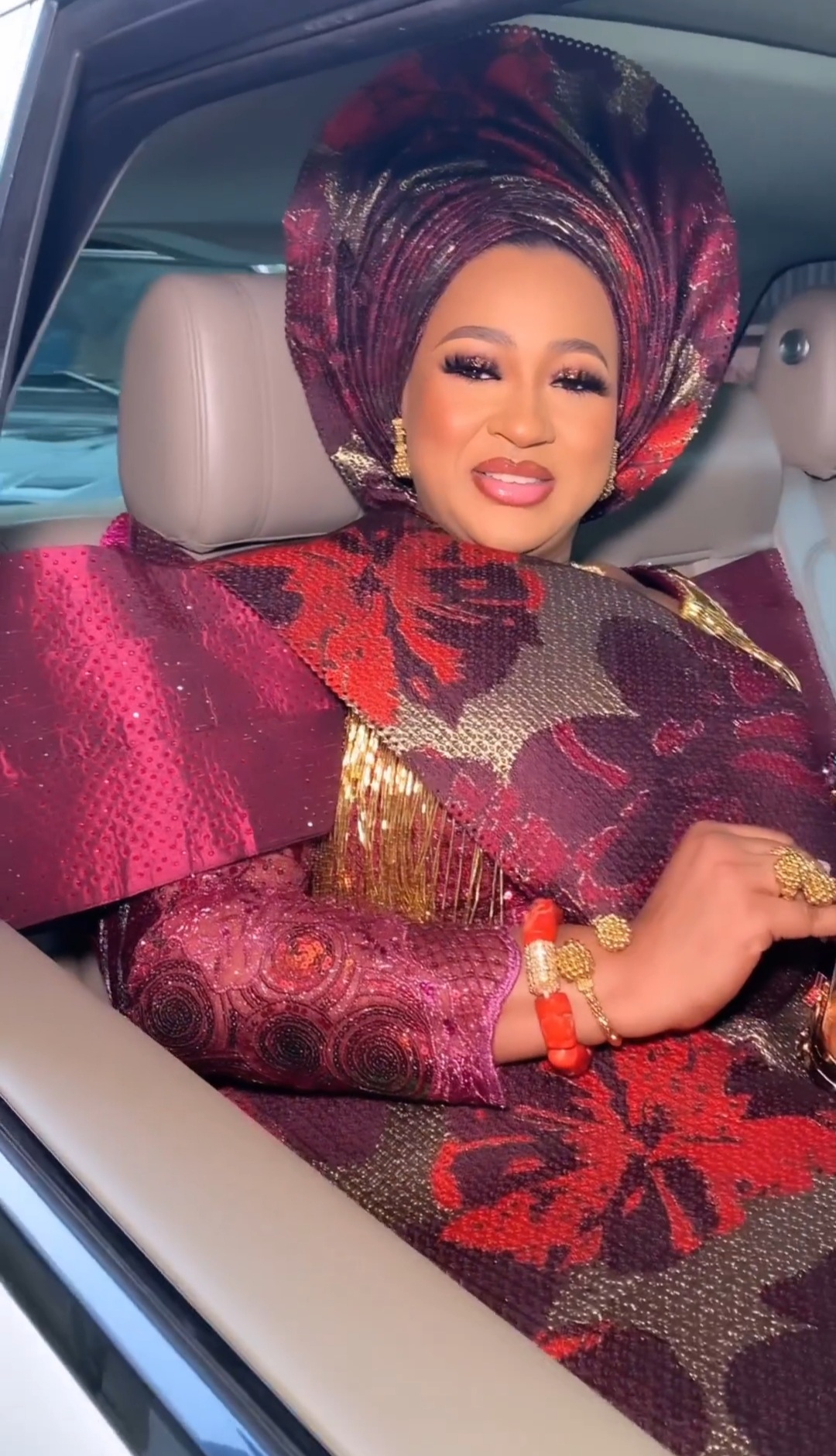 How else do they know you are the mother of the bride if you do not look the part? This mom certainly understood the assignment as she showed up to her daughter's wedding looking so radiant!
Everything about her look is giving everything it is supposed to give. The colours, luxurious style and beautiful glam have us drooling. We can't get over how she took elegant strides to the car maintaining poise and elegance. She is certainly a fashion queen and she totally owned her title as the mother of the bride.
Enjoy the video below and catch more trending videos here.