Hey #BellaNaijaWeddings beauties,
At BellaNaija Weddings, we continuously strive to capture the best of African love stories and weddings within and beyond the continent and this has put us on the frontline of African Weddings in the digital space. In doing this, we would like to introduce you to our new BellaNaija Weddings Contributors. From their experiences in the event industry, wedding space and as a married couple, they will be sharing some tips and nuggets that will help smoothen the wedding process and marriage for you.
We are so excited! Check out our contributors below and don't forget to keep up with their weekly, bi-monthly or monthly series!
Adanna & David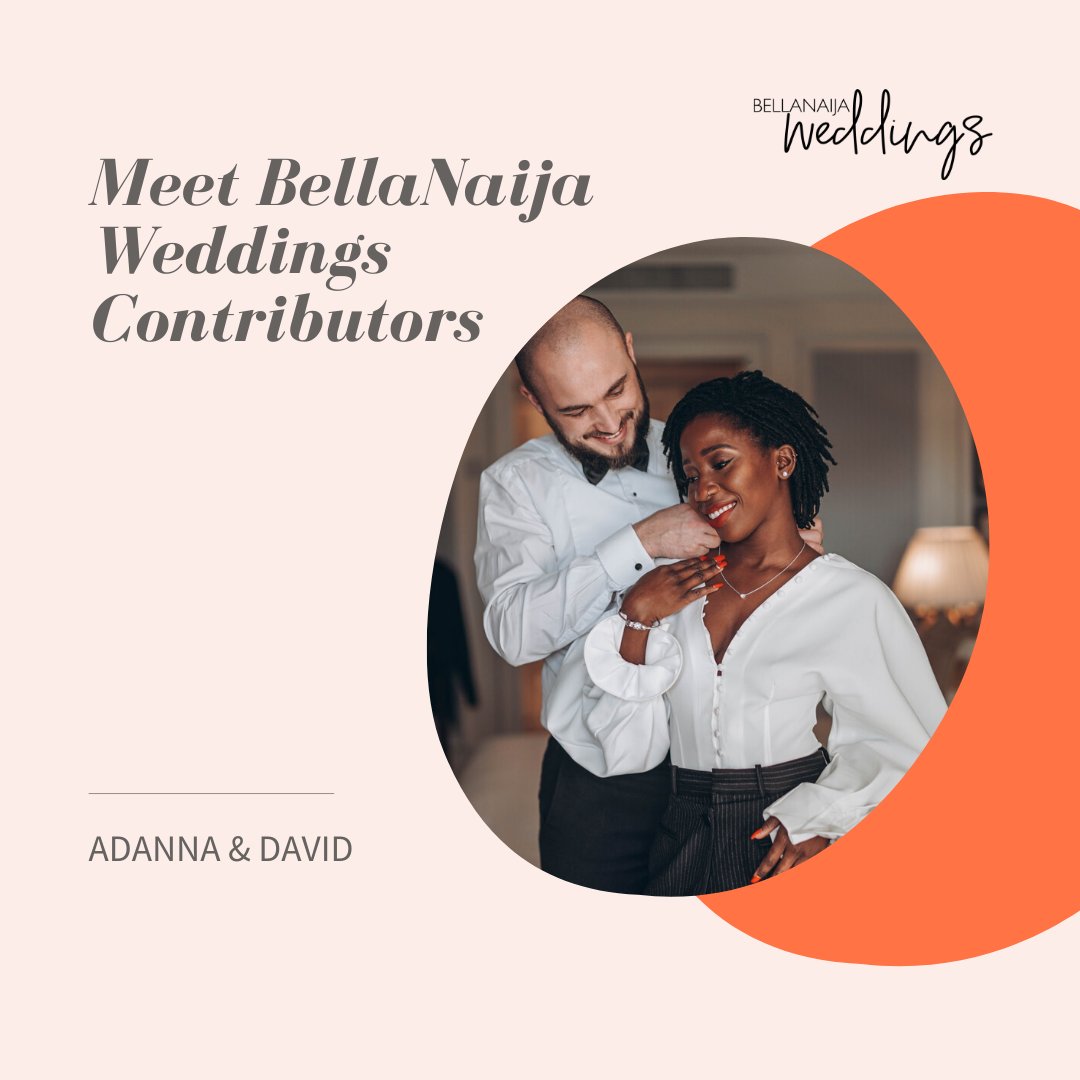 Adanna & David are a Nigerian/German couple with two little boys, Kian (4 years old) and Noah (2 years old). Adanna is a medical doctor by profession, entrepreneur, digital creator and motivational speaker. David is the Head of Sub-Saharan Africa for Google's publishing business and an economist by profession.
They both run the digital brand The Adanna & David Family @adanna_david which has amassed over 600k followers on their social media platforms. They focus on family, lifestyle and parenting content with a strong emphasis on equality, authenticity and empowerment. They share their experiences as a growing family with two boys, the daily challenges of balancing work and family and their growing success as digital entrepreneurs.
Adanna & David have also created a weekly Youtube LIVE series called "Two Navigate" where they talk about navigating their way through life as a couple. Expect to watch content that ranges from thought-provoking, to downright hilarious!
Bisola Borha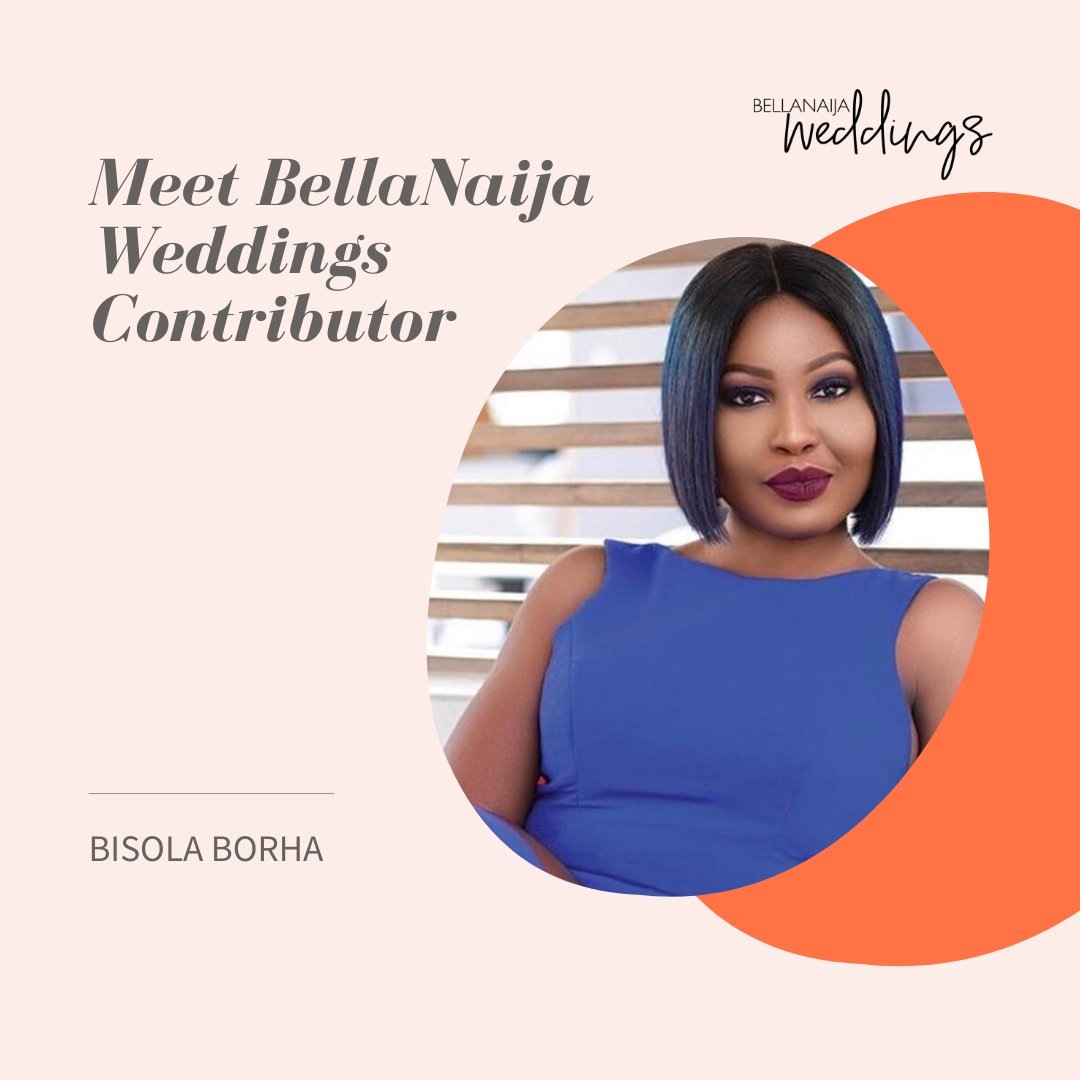 Popularly known as @bisolatrendybee is The Founder of @plannerextraordinaireproject and Founder /Creative Director of @trendybeevents ( Voted and listed Top 3 Ace Event planners in Africa #DWPCongress2019). She was selected as one of the Top Event planners in Africa in 2016 by the Dubai Tourism Group for events she planned both within and outside Nigeria, she was mentioned by @leadingladiesafrica as one of 100 Most Inspiring Women in Nigeria/Africa 2017 and one of 100 Most Influential Young Nigerians in 2017. She was also celebrated as one of the Most Outstanding Women by Vanguard Allure in 2017. 31 most influential Power planners creating her story by @theplannerssuite U.S.A 2019⠀
⠀⠀
She won an Award for Business 2017 by The Future Awards Africa (an Award recognized by Forbes as the most important award for the Outstanding Young Africans), ELOY Awards – Nominee 'Female Business Owner of the Year' 2017 & DWP Congress Dubai, Event management company of the Year 2018 (MAYA Awards), Hospitality company of the year Payne Awards and many more. She is known for producing Memorable Outstanding, Jaw-dropping Productions and works featured on @bbcnews, @ThisdayStylemagazine, @Guardiannigeria, @VanguardAllure front cover, @Bossip.com U.S.A,@weddingchannelafrica @Spicetvafrica as a Host on The Wedding Planner Nigeria Show. She has made Guest appearance on Moments on @EbonyLifeTV, @ChannelsTelevision on Rubbin' Minds with Ebuka Obi-Uchendu and many more⠀⠀
⠀⠀
Her dedication to making dreams come true has driven her to create project-driven solutions to challenges event planners face Globally to Elevate the Event industry and produce better results. She will be sharing some tips and nuggets that have helped her client make the best decision as regards their wedding and also saved them time, money and contributed to unforgettable memories.
Emeka Okafor 
⠀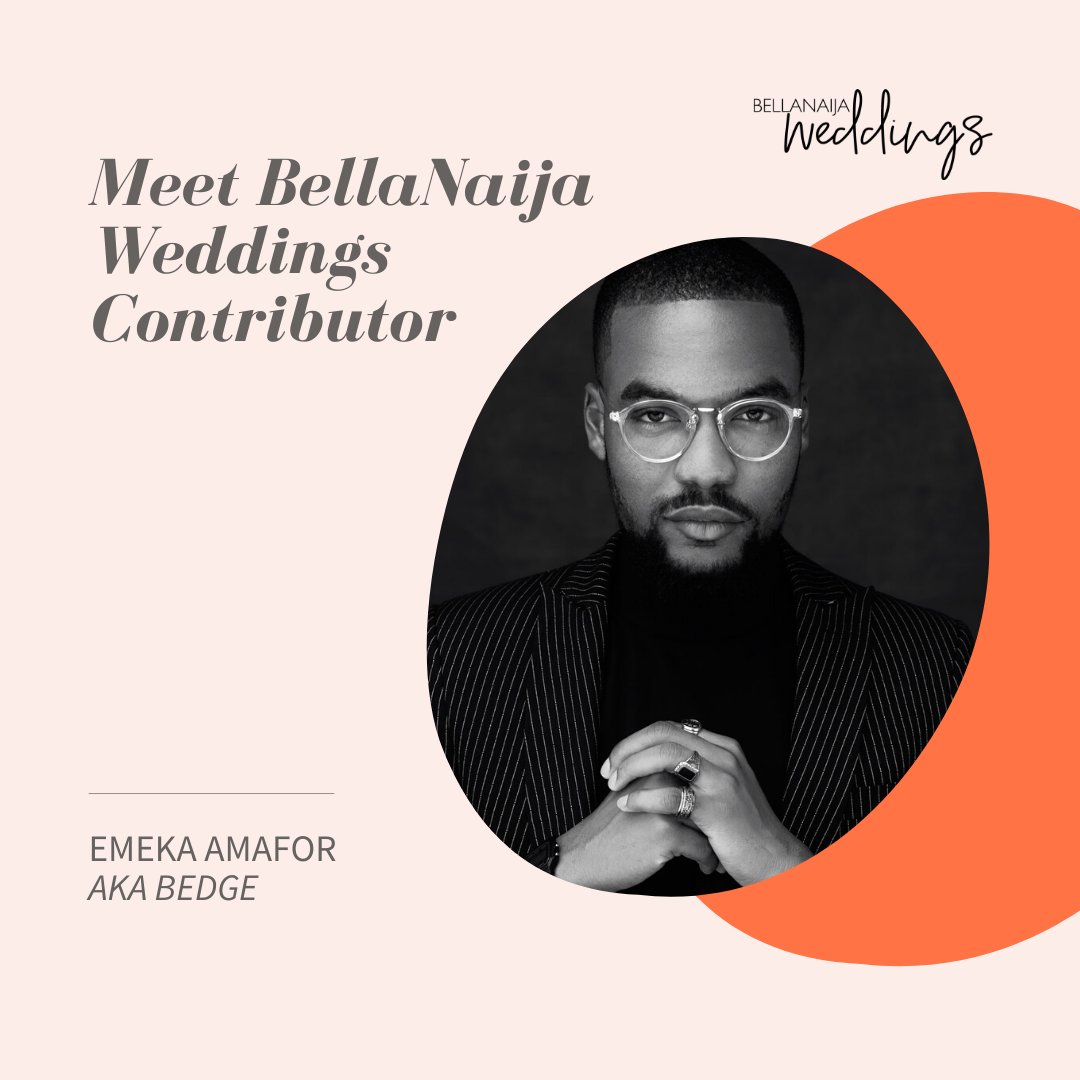 Hello, my name is Emeka Amafor, also known as Bedge. I'm an award-winning Nigerian based wedding photographer who loves to capture priceless moments.
My passion is to show the magic of weddings. With a photojournalistic style, I tend to capture regular people in an authentic, natural, and creative manner, on what could possibly be the best day of their lives. Known for creating my own unique style, I have shot over a hundred and fifty weddings in and out of Nigeria, I've come to sleep, breath, and think weddings. Experiencing the beauty in people and diversity in culture. With this, I will be sharing from my experience as a photographer with you on this platform.
Nnanna Adim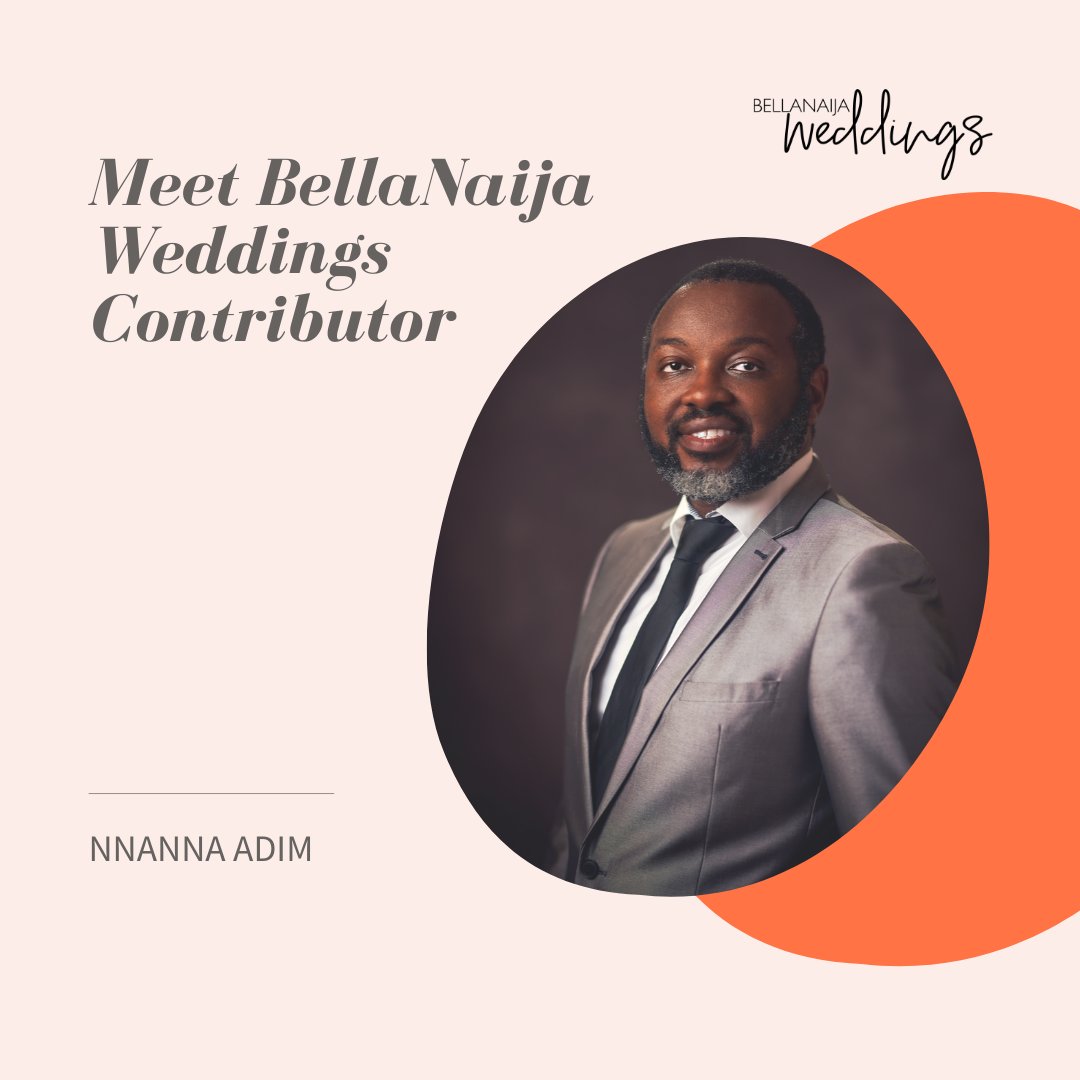 Nnanna Adim is the lead cinematographer and Creative Director at CINEMATICS NG, a creative and innovative media company that specializes in wedding cinematography, video booth experiences and classified ads. He has a first degree in Electrical Electronics Engineering (Telecoms Major) and Masters in Media Enterprise from PAN- Atlantic University's School of Media and Communication.
Having worked for a couple of years in a couple of IT / Telecom Companies, he settled in with MTN where he put in 10 years of interesting service as a transmissions core specialist engaged in topology planning, network architecture and traffic engineering. After setting up the media firm Cinematics following his passion in storytelling, and building the brand to a strategic point, he gracefully signed out from MTN to focus on his cinematography business. Mastering the art of innovative content creation while leading CINEMATICS, he has worked with major brands like Google, Facebook, VISA, Coca-Cola, MTN, Trace, Zenith and Budweiser. He initiated the phenomenal 360videobooth which creates amazing client event experience and provides excellent audience engagement at weddings and other events. He also created the weddingfashionTV and co-created Destination Wedding Africa, both geared towards exploring the richness in wedding fashion and African destination wedding. From his experience in the wedding industry, he will be sharing tips and nuggets with us all on this platform.
Isabella Akinseye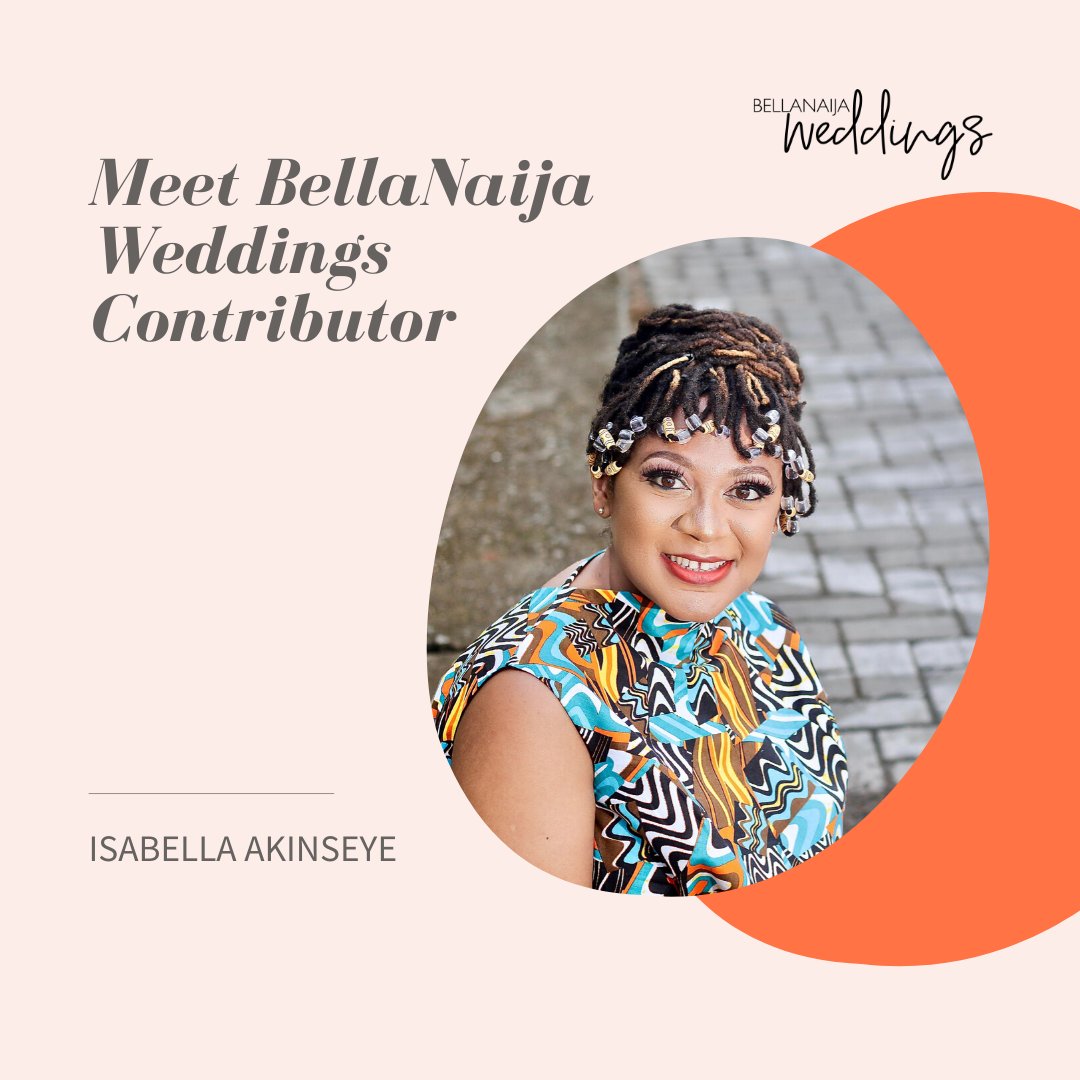 Isabella Akinseye is the founder and Managing Director of Yellow Tamarind Productions, a PR and media company based in Lagos. She has hosted several TV and radio programmes including Africana Literati, The FrontPage, The Movie Buff Show, Correct Student, Rubbin' Minds, Untold Facts, The Clapperboard Show, TraderMoni Radio Show, Nolly Silver Screen and Politico Politica with Isabella Akinseye. She is a seasoned compere and has anchored conferences, festivals, awards and corporate events. She is a 2019 Obama Leader. An Education with English and Drama graduate from the University of Cambridge, she is the editor of NollySilverScreen.com. An award-winning writer and essayist, her works have appeared in newspapers, magazines, journals and online publications.
Jide & Morayo Odukoya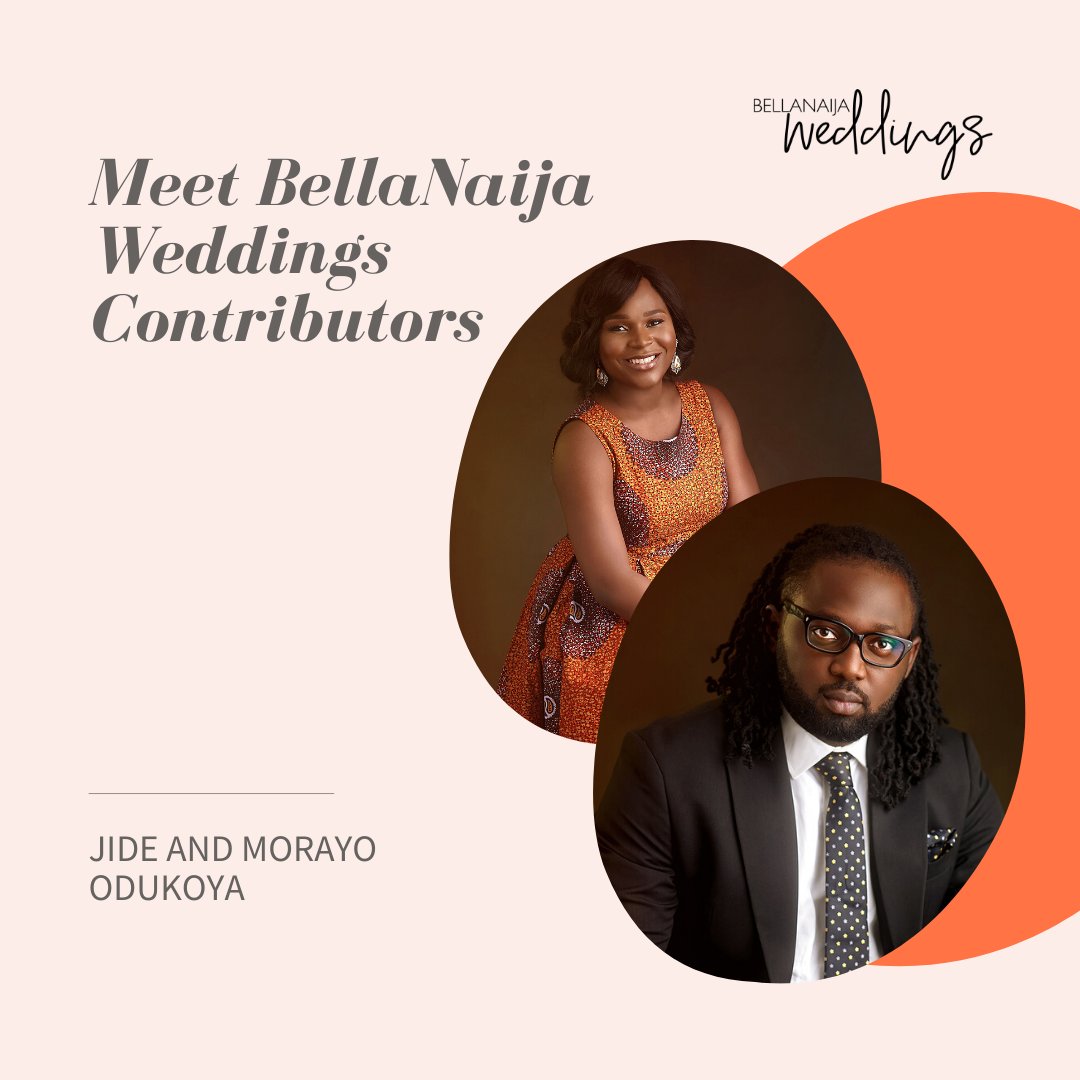 JOP Studios is a team of young and vibrant award-winning professional photographers and editors with a specialty in documenting weddings, events, portrait and lifestyle sessions.
In the past 10 years, we have served thousands of clients, including couples, families, senior executives, corporate brands, high net-worth individuals, and even other photographers! We love to capture memorable moments and experiences and our expertise lies in delivering timeless and breath-taking images you never even noticed on your day.
Outside our primary location in Lagos, Nigeria, we have shot pre-weddings and wedding ceremonies across various locations from the United Kingdom (UK), United Arab Emirates (UAE), the USA to Italy and several countries in Africa. With our experience, we will be sharing tips and nuggets to help make your wedding a memorable experience.