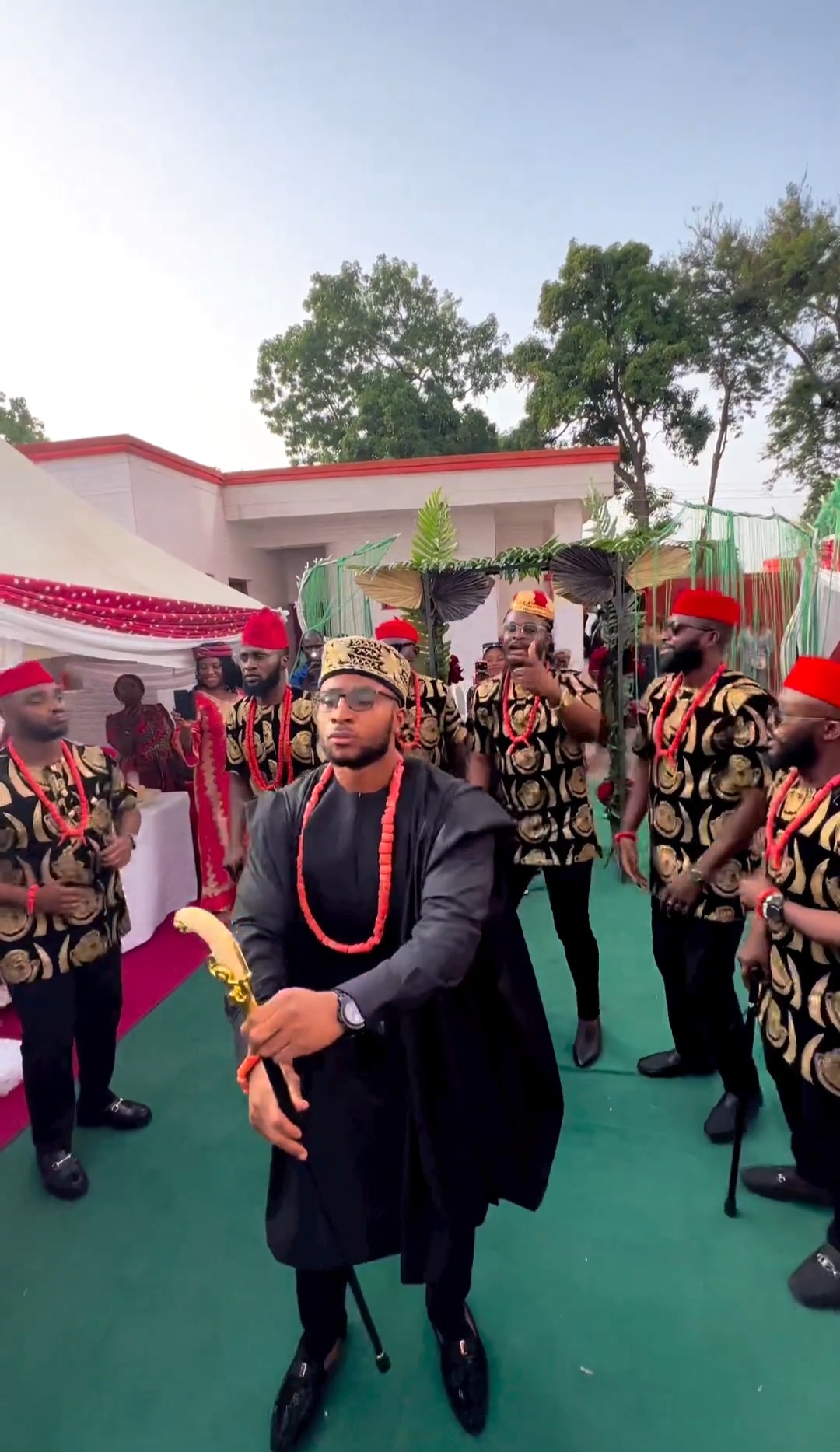 We can't help our love for traditional weddings! Now, when you've got a lit squad that brings on the right energy you bet we'll be taking the front row seats.
As the Igbo culture demands, this groom went to seek his bride's hand in marriage and what better way to do this than being surrounded with his best guys. This groom's squad totally understood the assignment and their wedding entrance is proof. They accompanied the dapper groom to go get his bride and they came through with their colourful outfits and great energy. Just like us, watching them will definitely leave a huge smile on your face.
Enjoy the video below and catch more trending videos here.