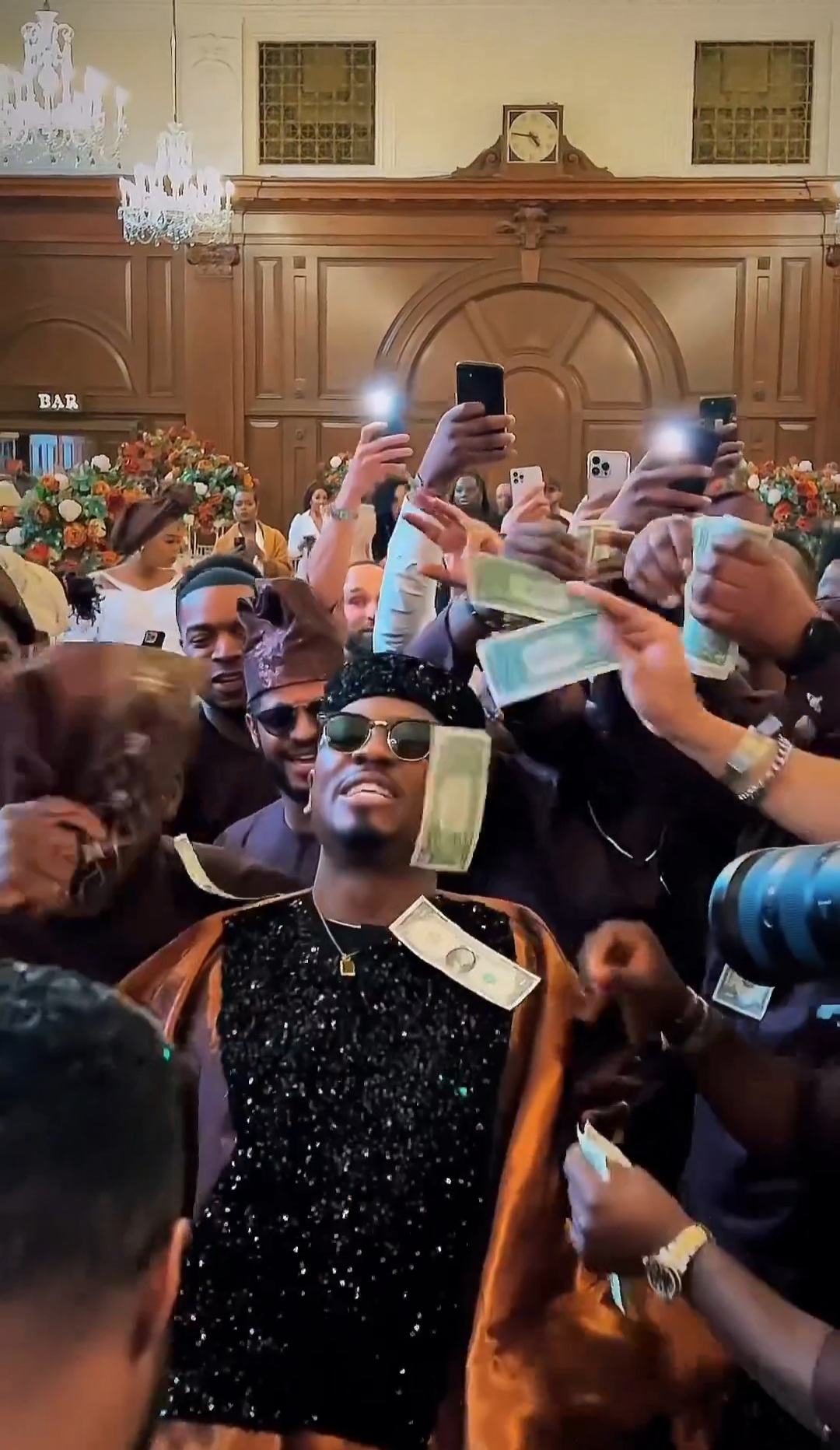 One of the best things that can happen to anyone at their wedding is to be surrounded by the right energy! We certainly can not get enough of seeing a lit squad at a wedding.
This groom and his squad totally passed the vibe check at the wedding reception. Their energy was off the roof and we are loving it! It was just so beautiful watching the groom having a great time with his best guys on his big day. You'll certainly love watching this video as much as we did.
Enjoy the video below and catch more trending videos here.