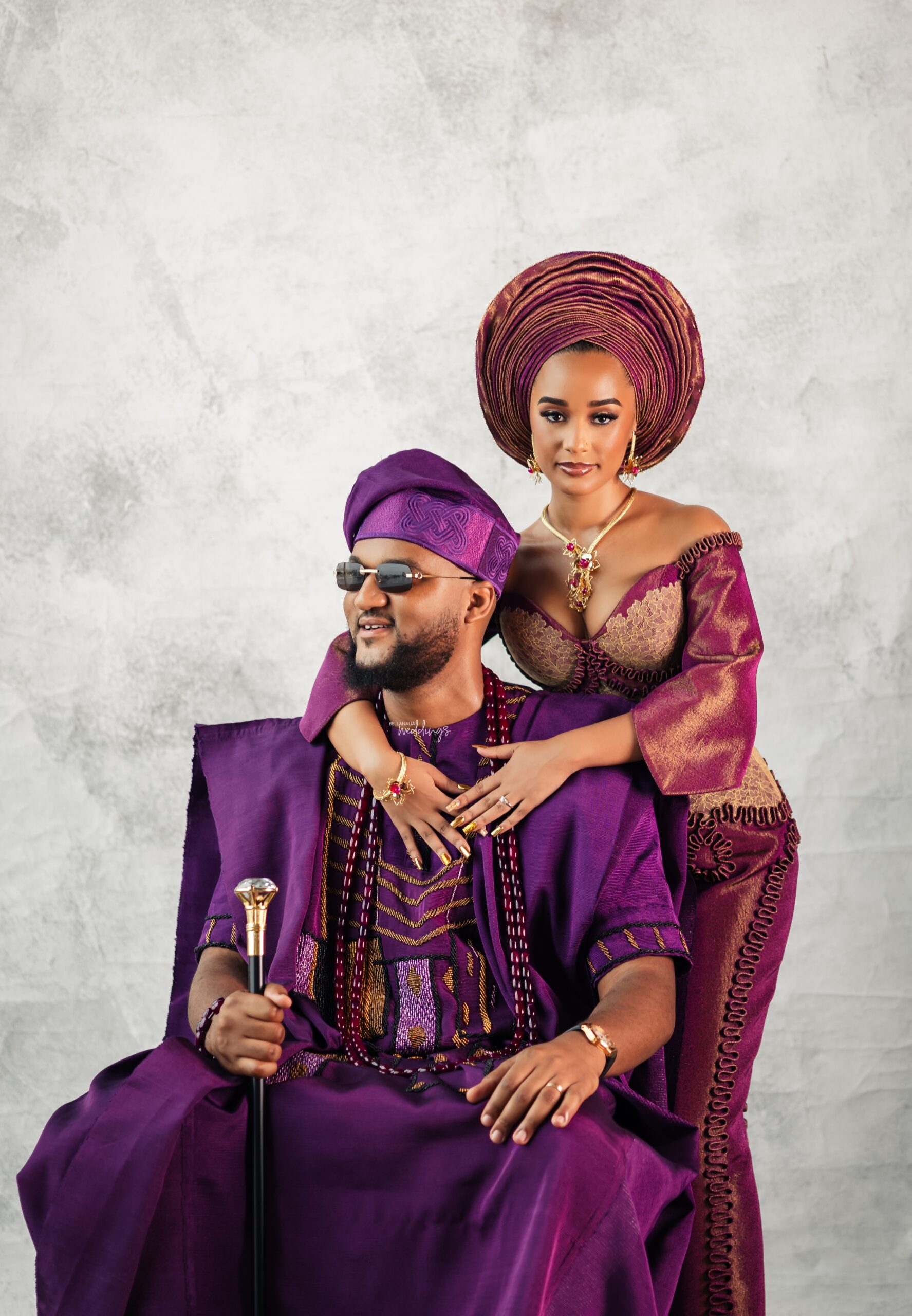 On today's episode of love and culture, Zoussi and Debo are taking us on a fun ride with their beautiful Congolese-Nigerian wedding!
Just when we thought we had seen enough love and beauty with their pre-wedding shoot, the lovebirds went ahead to give us an overdose with their vibrant traditional wedding. They infused their Congolese and Yoruba cultures and trust us, it was one for the books!  Zoussi and Debo gave us a steady slay with all their stunning looks and we couldn't help but fall in love. Amidst all the beauty the sweethearts served us, what shone through the most was the love that these two had for each other. It was evident in every smile, every hug, and every stare into each other's eyes. We bet you will love every photo as much as we do!
Enjoy Zoussi and Debo's traditional wedding photos below: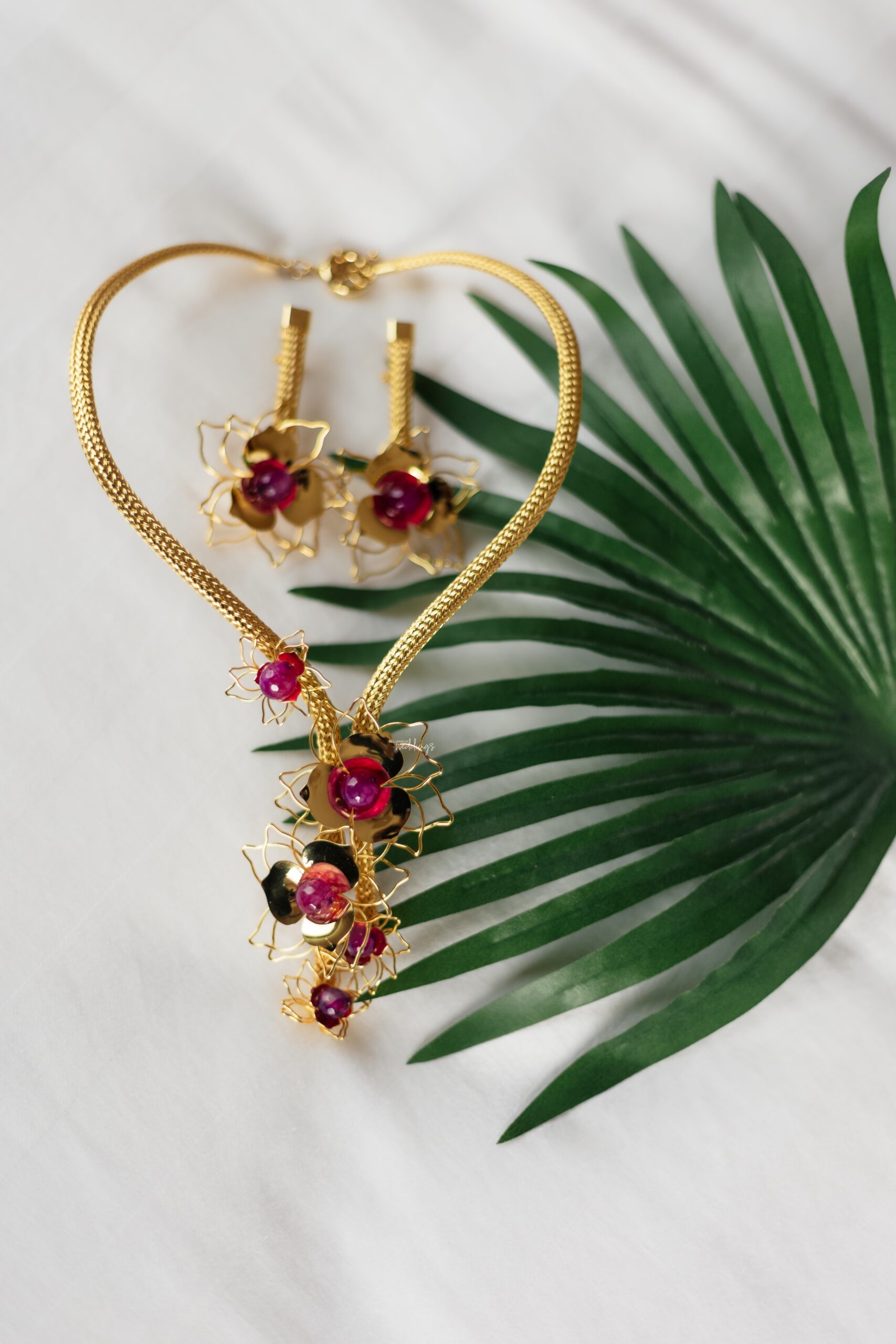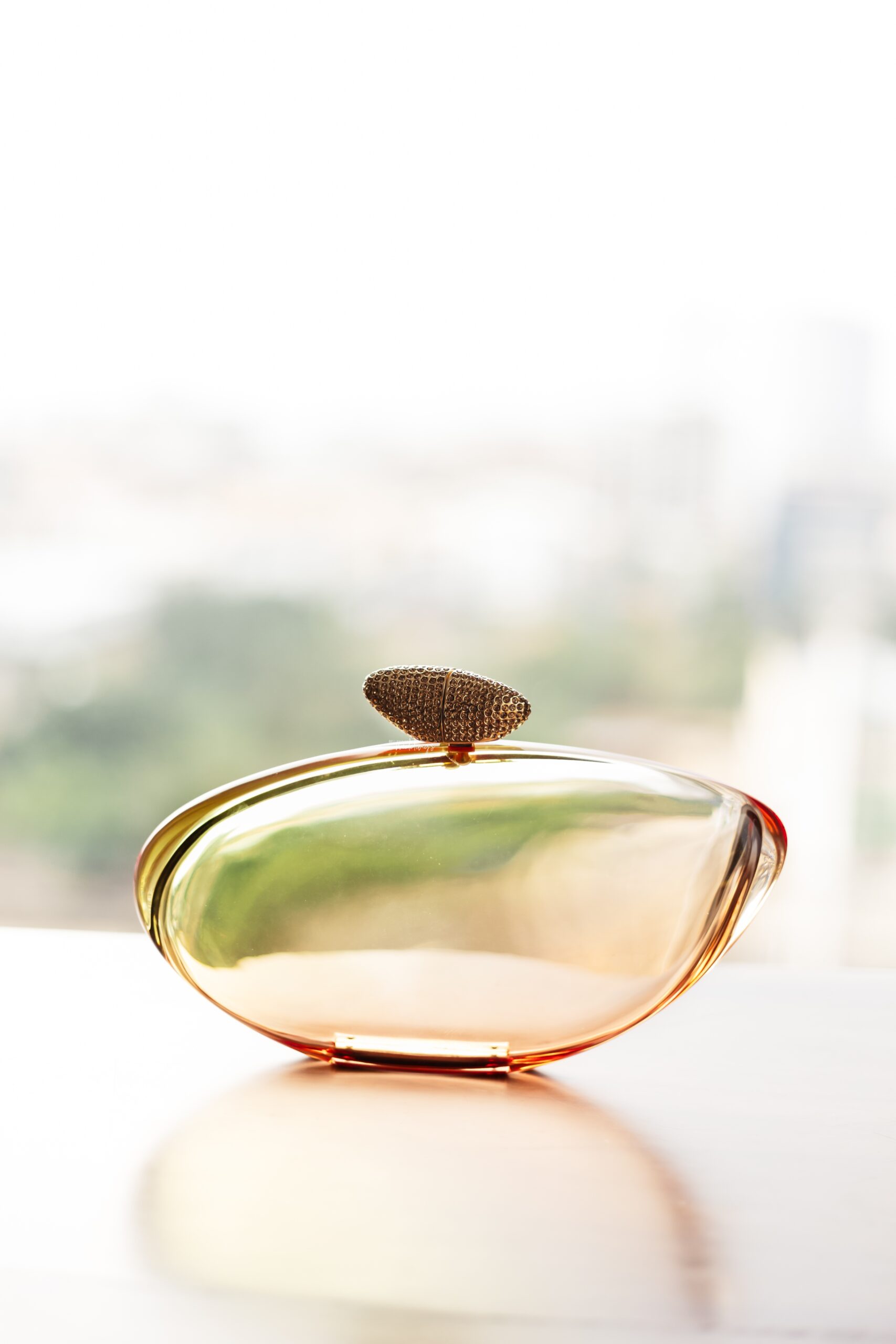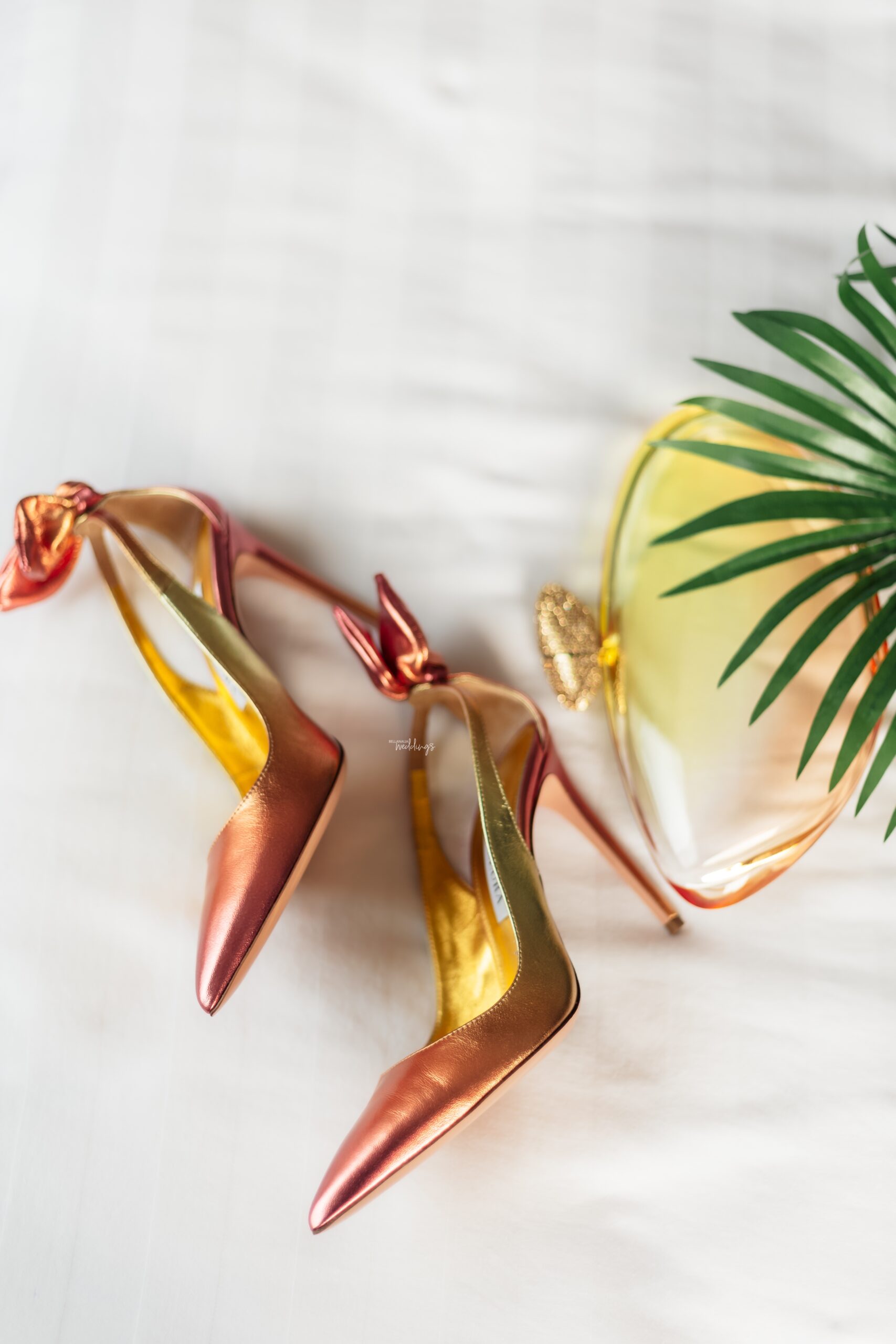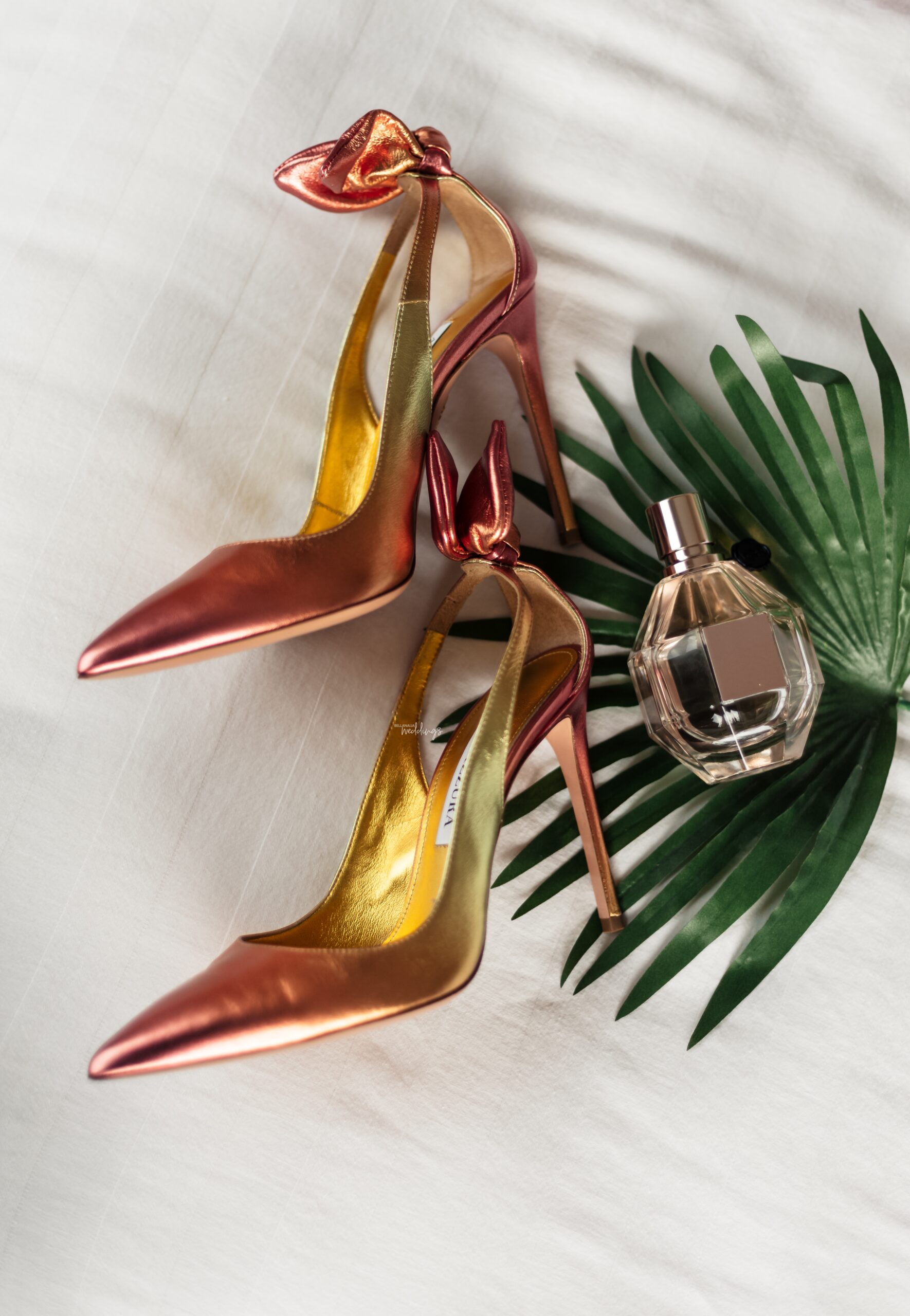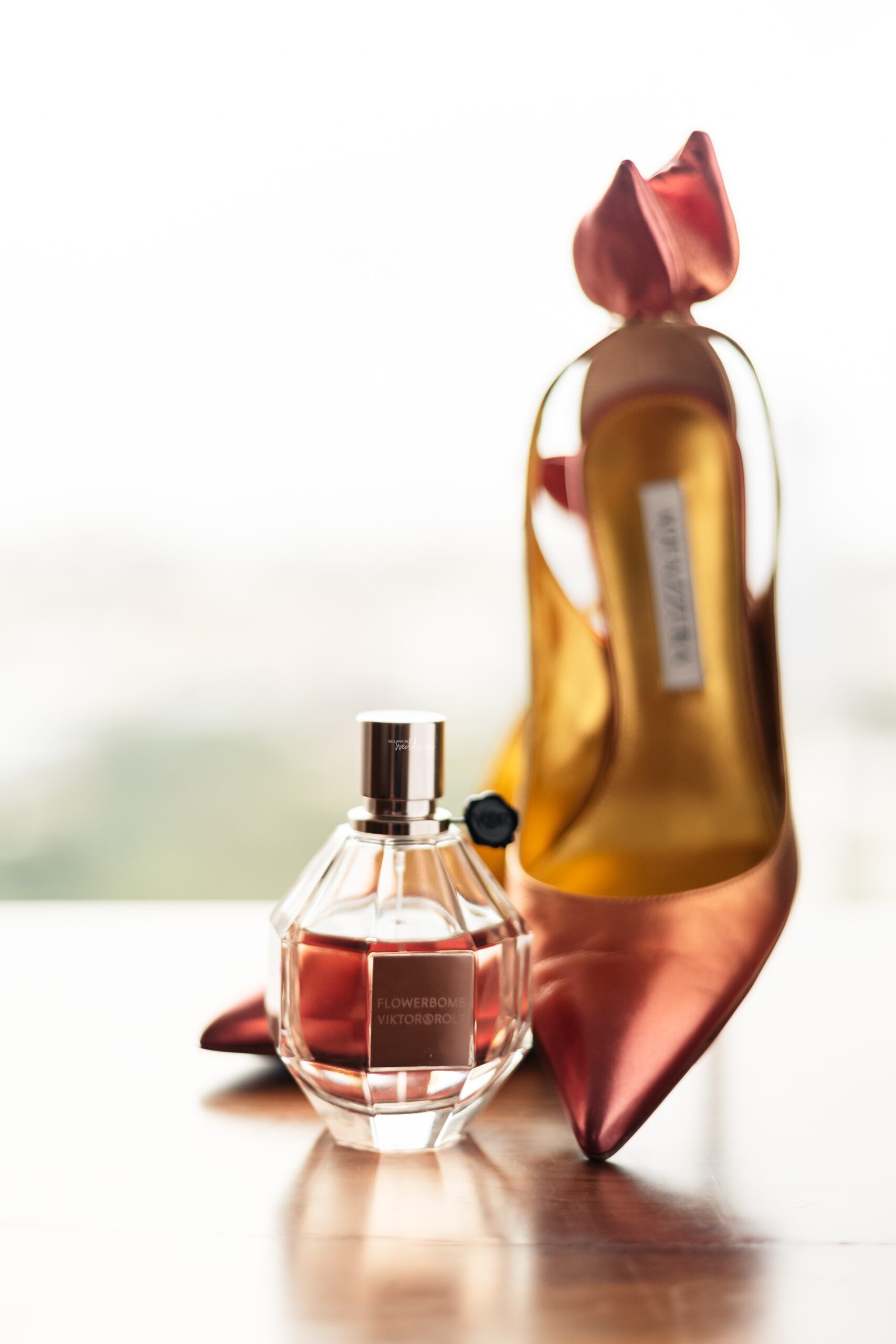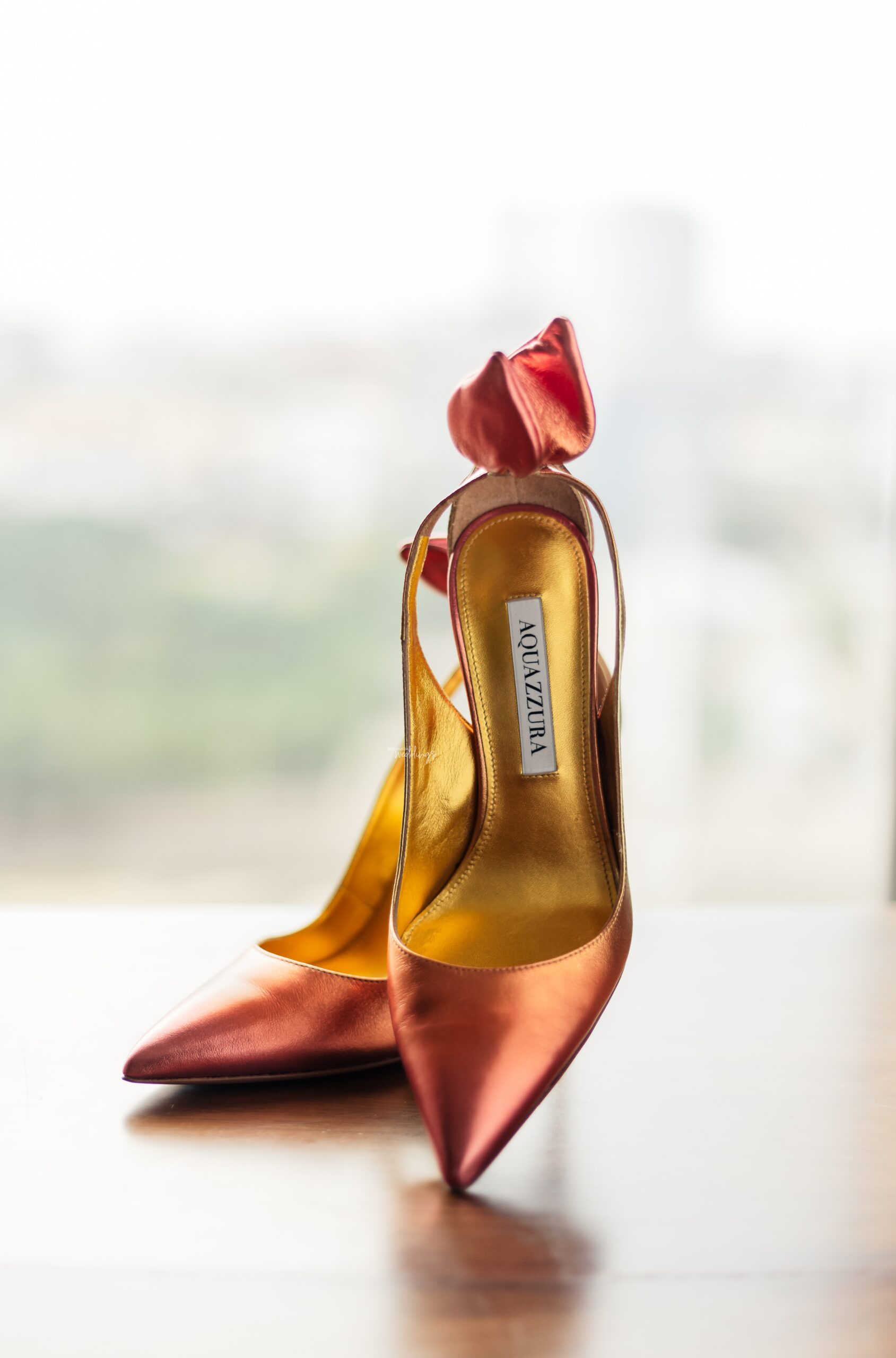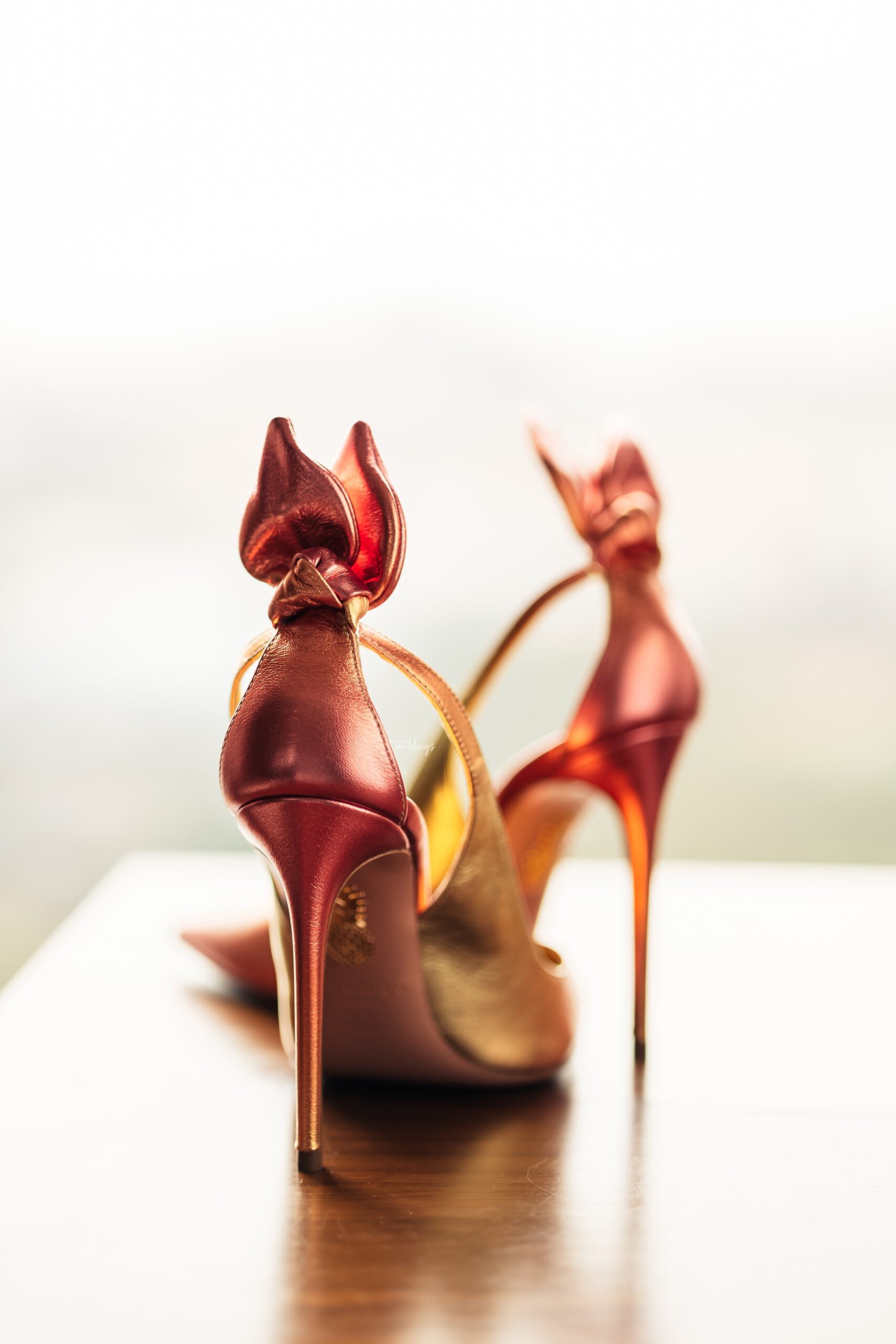 Zoussi's beauty has us drooling! 😍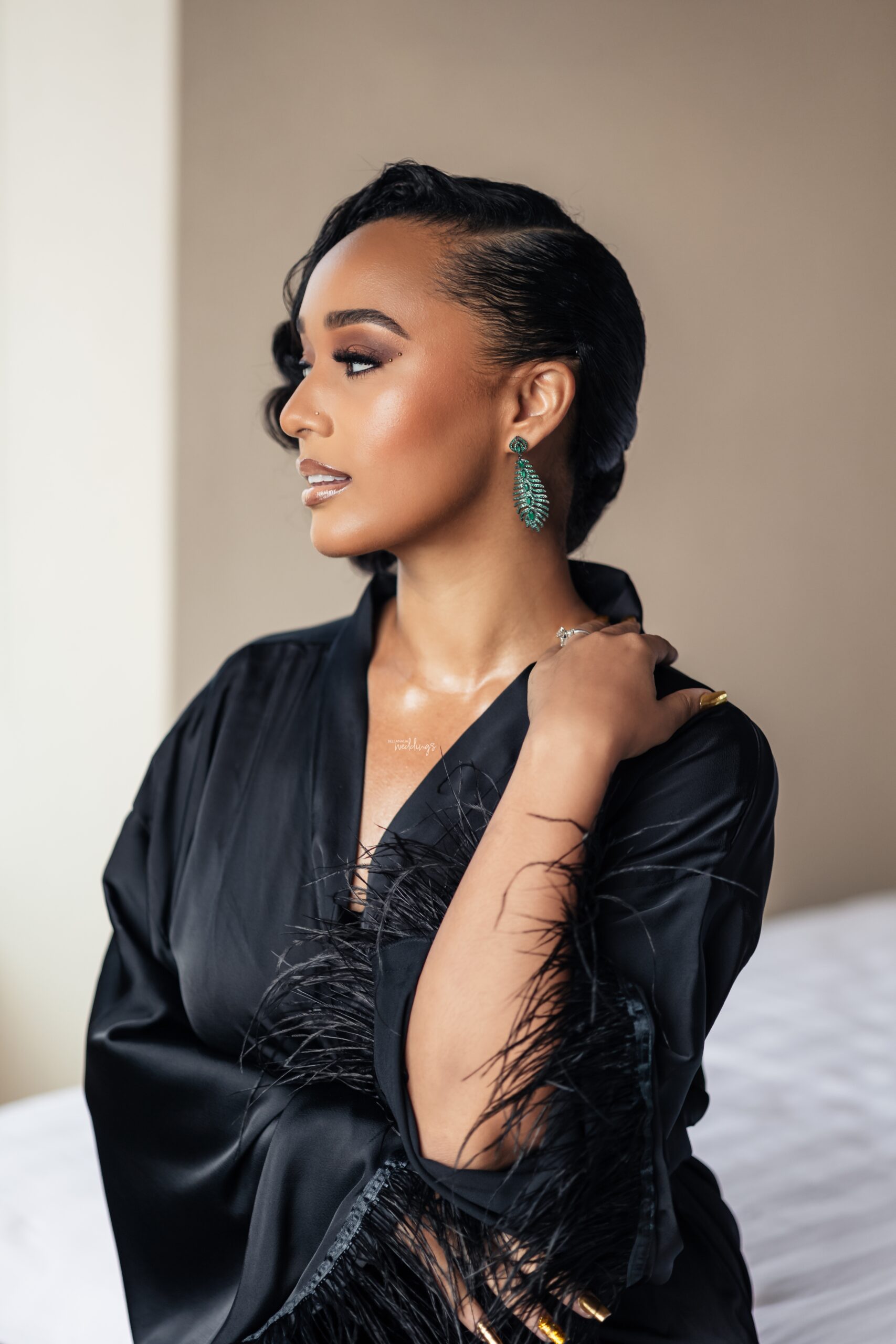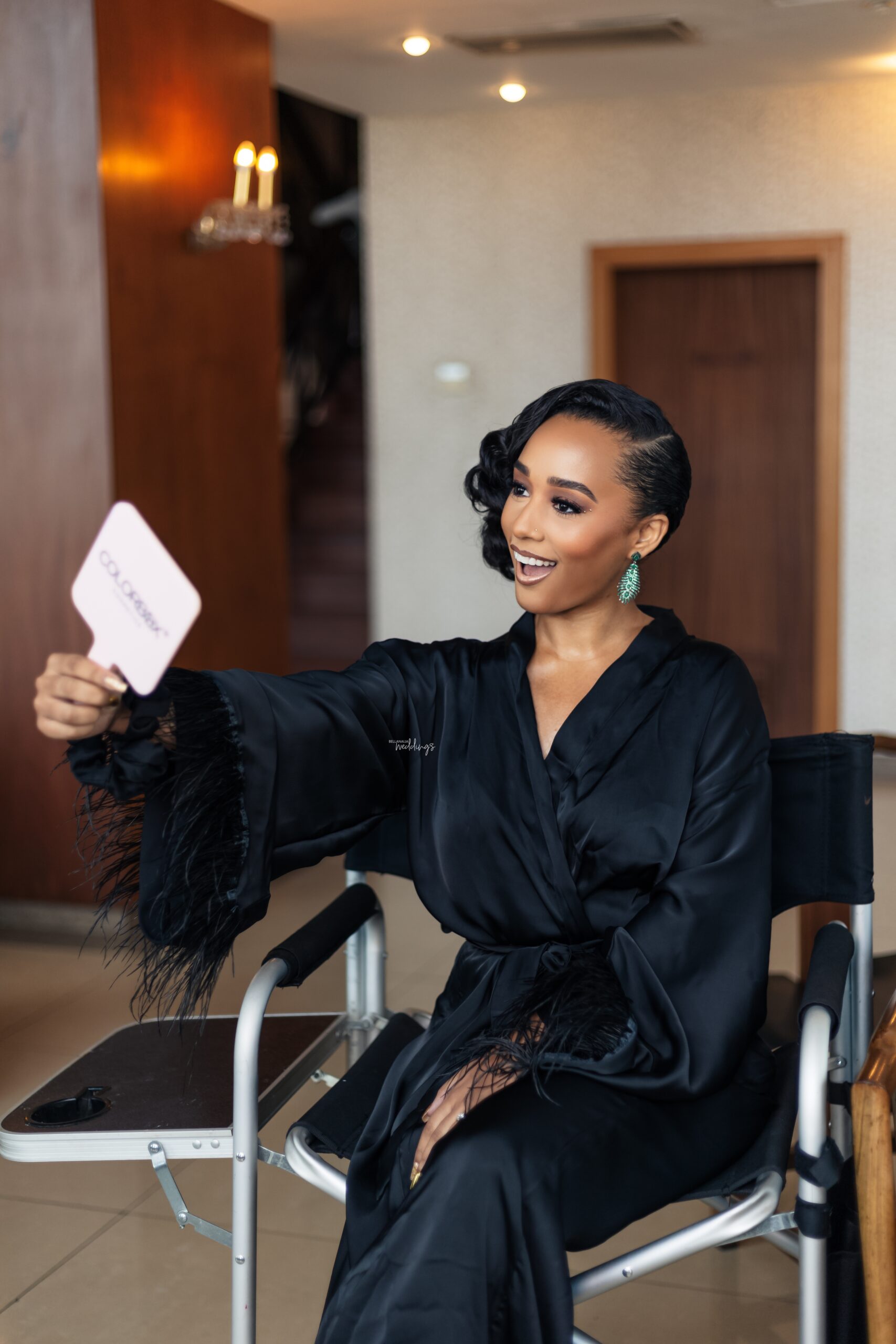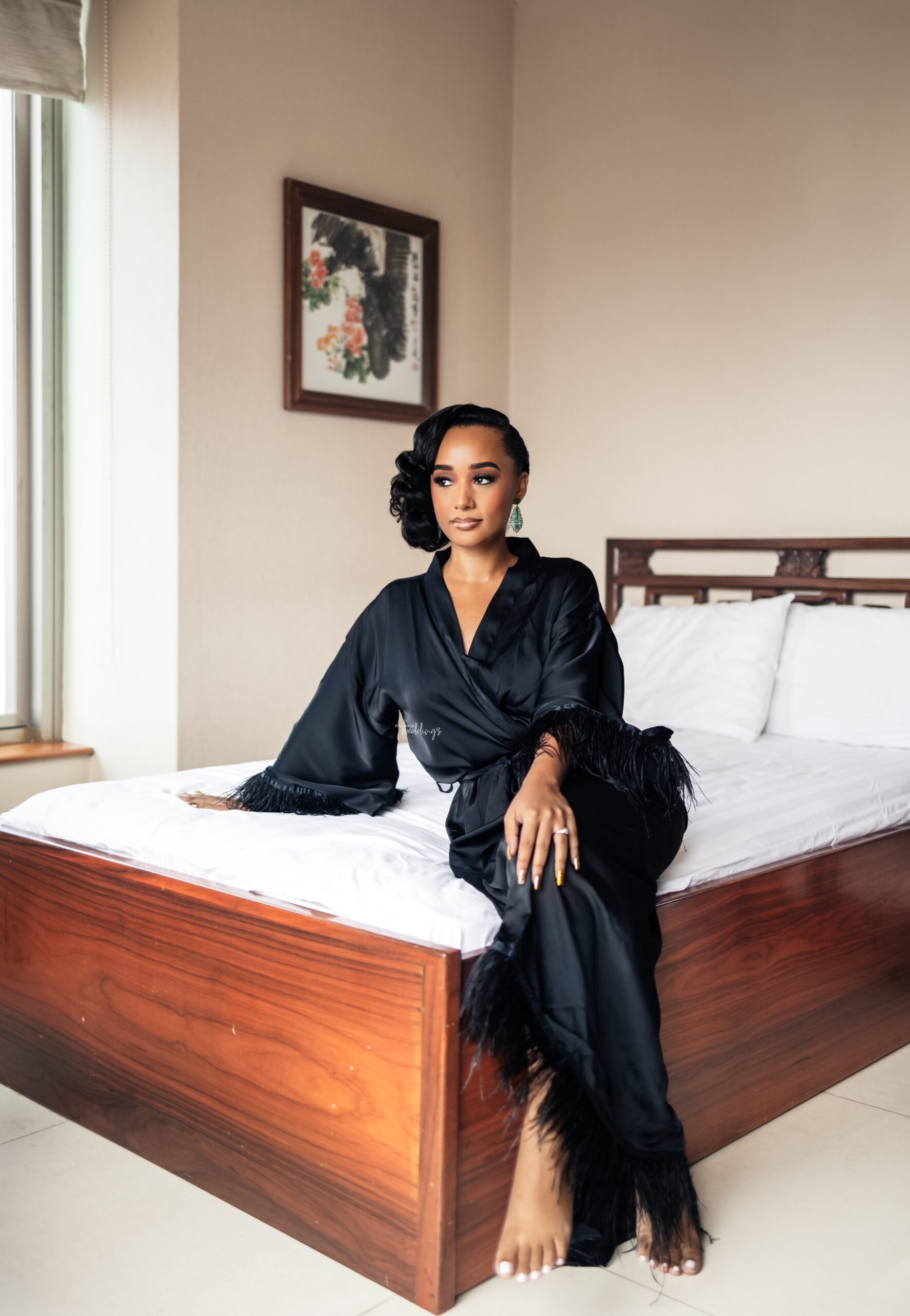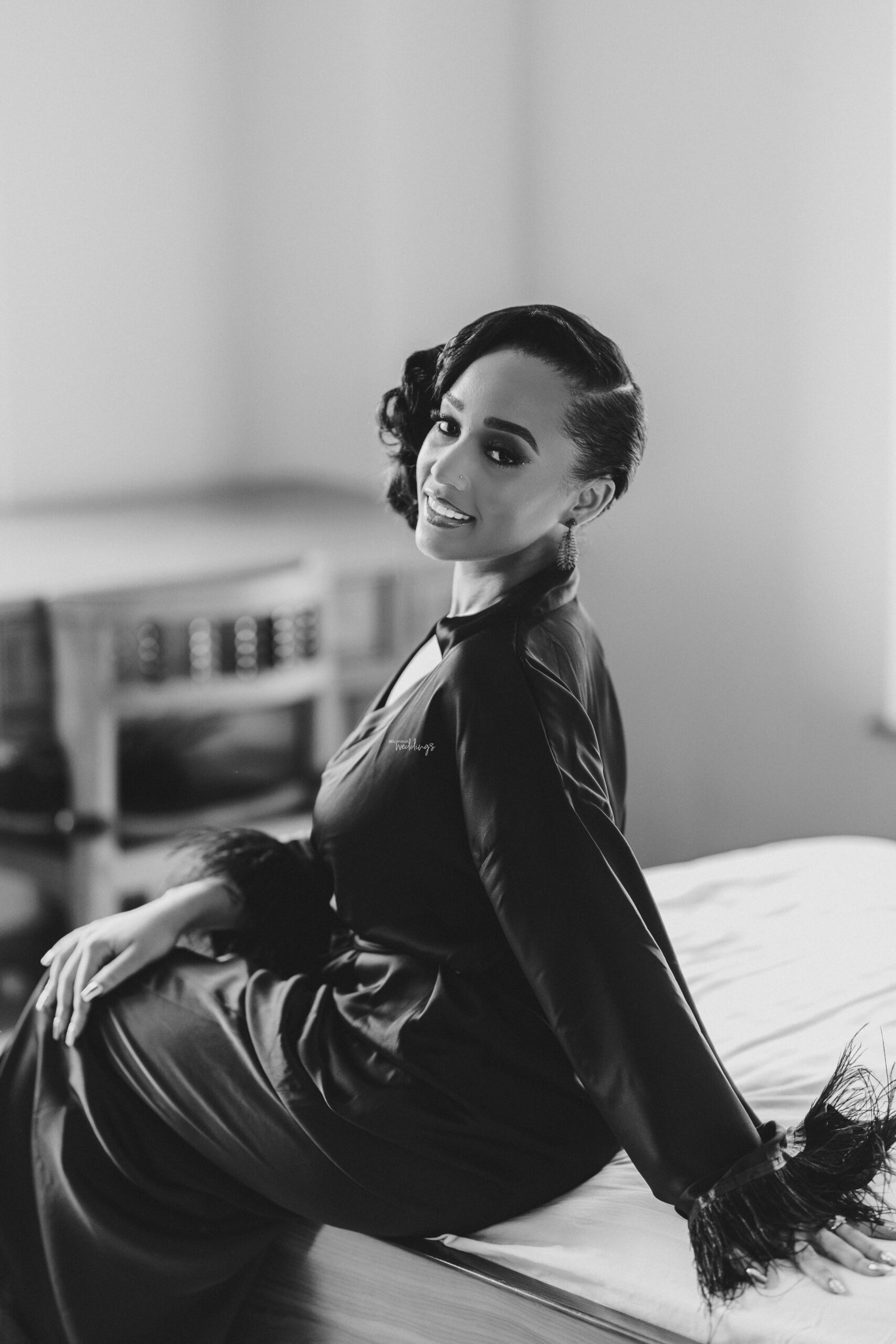 It's her sheer elegance for us! 😍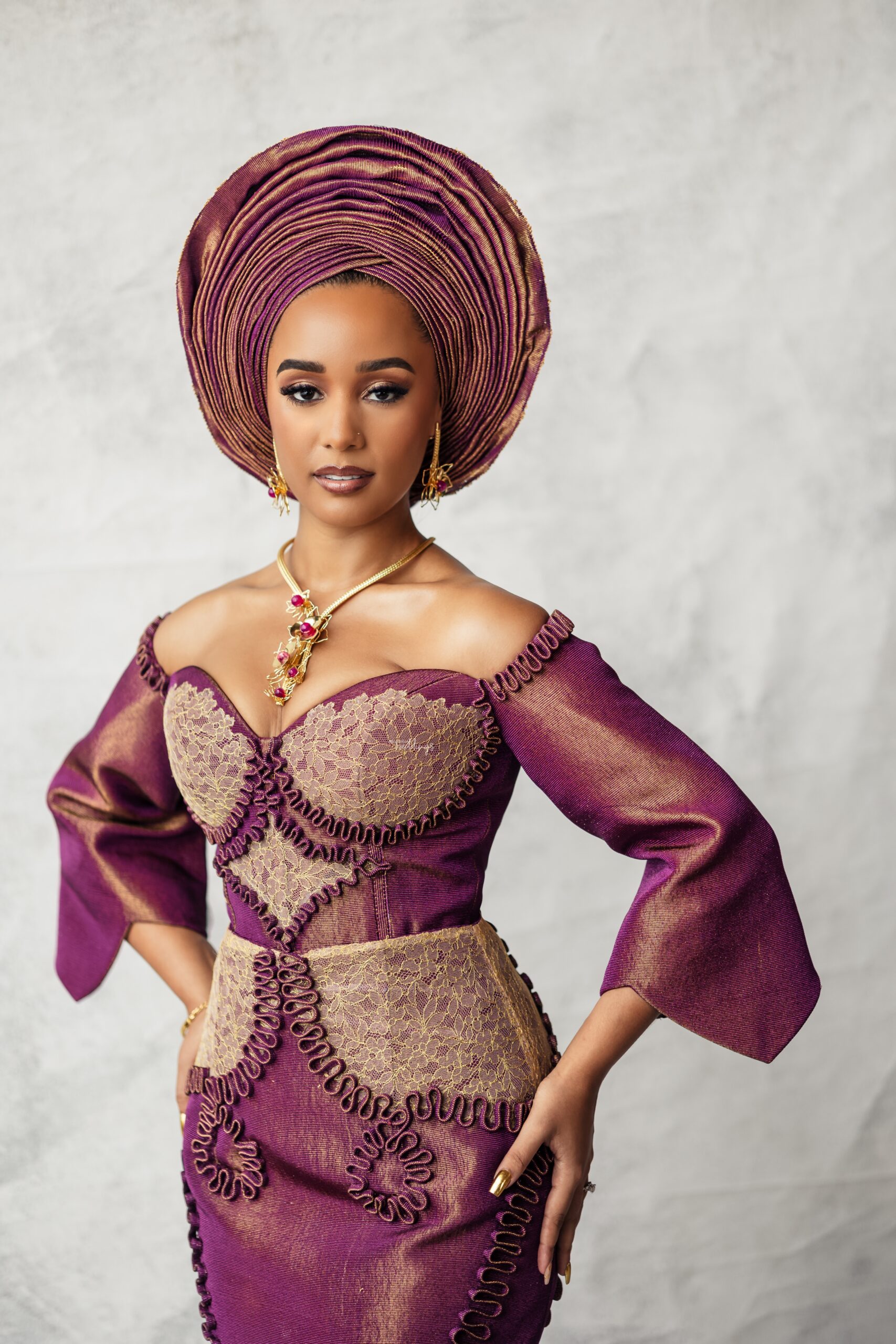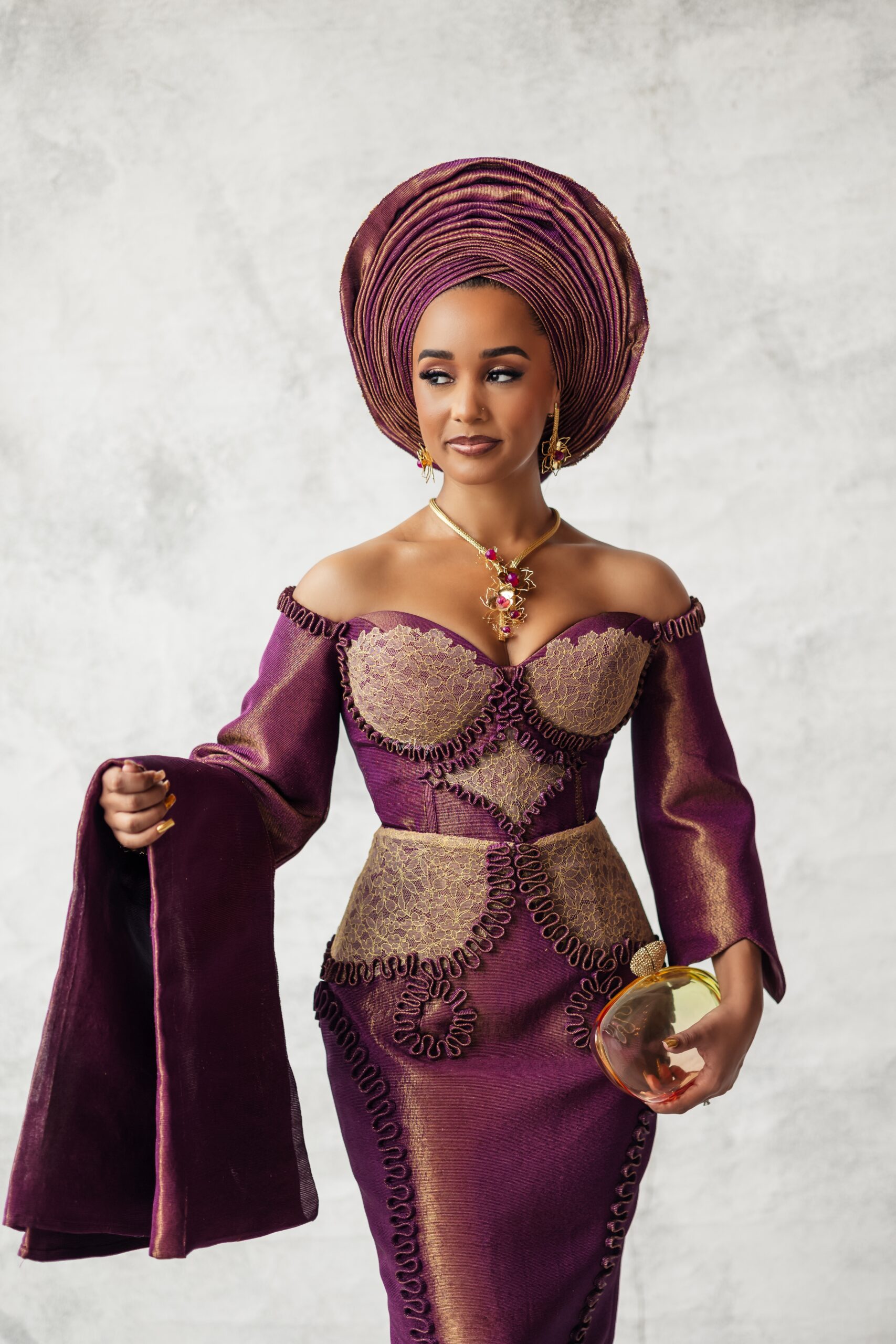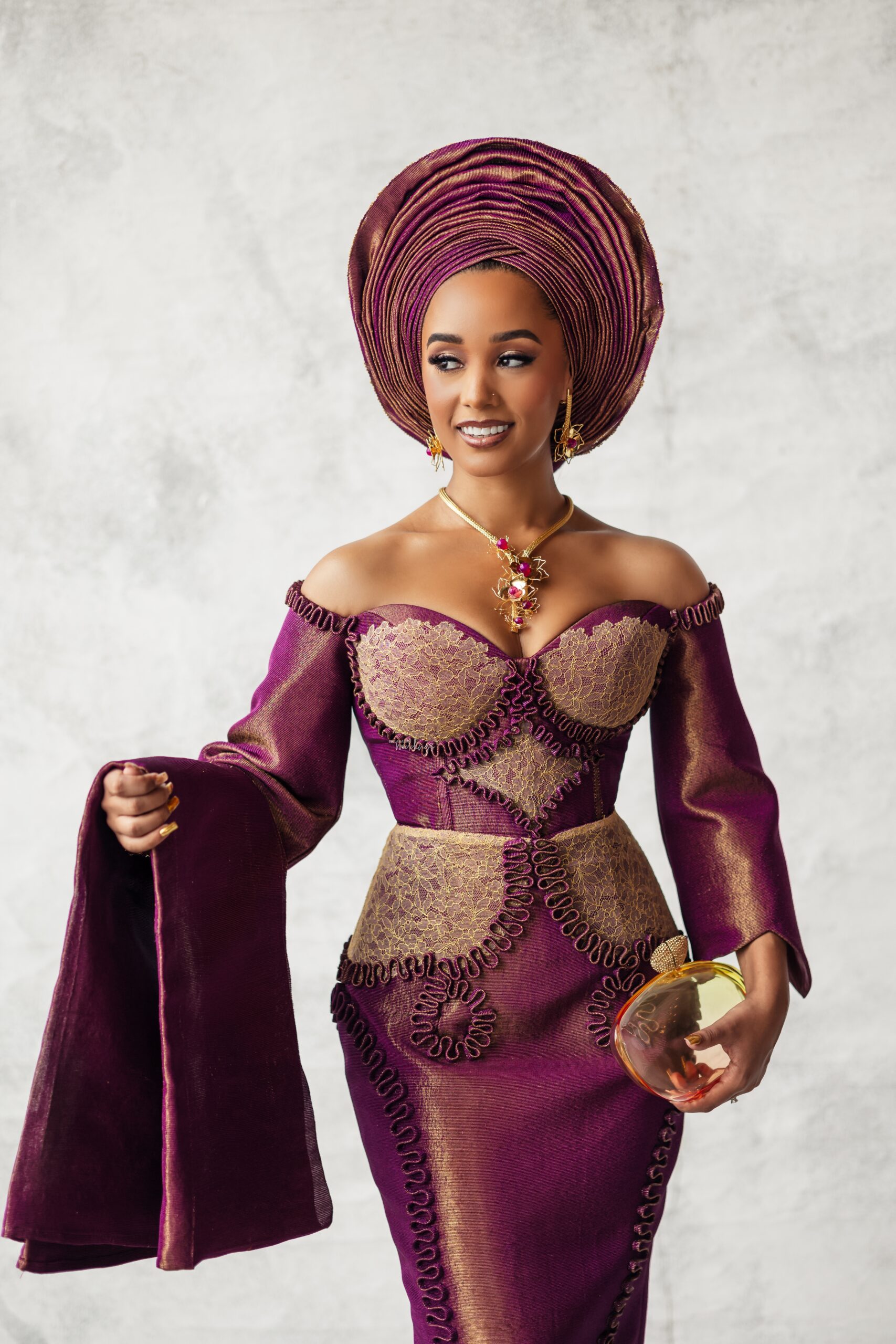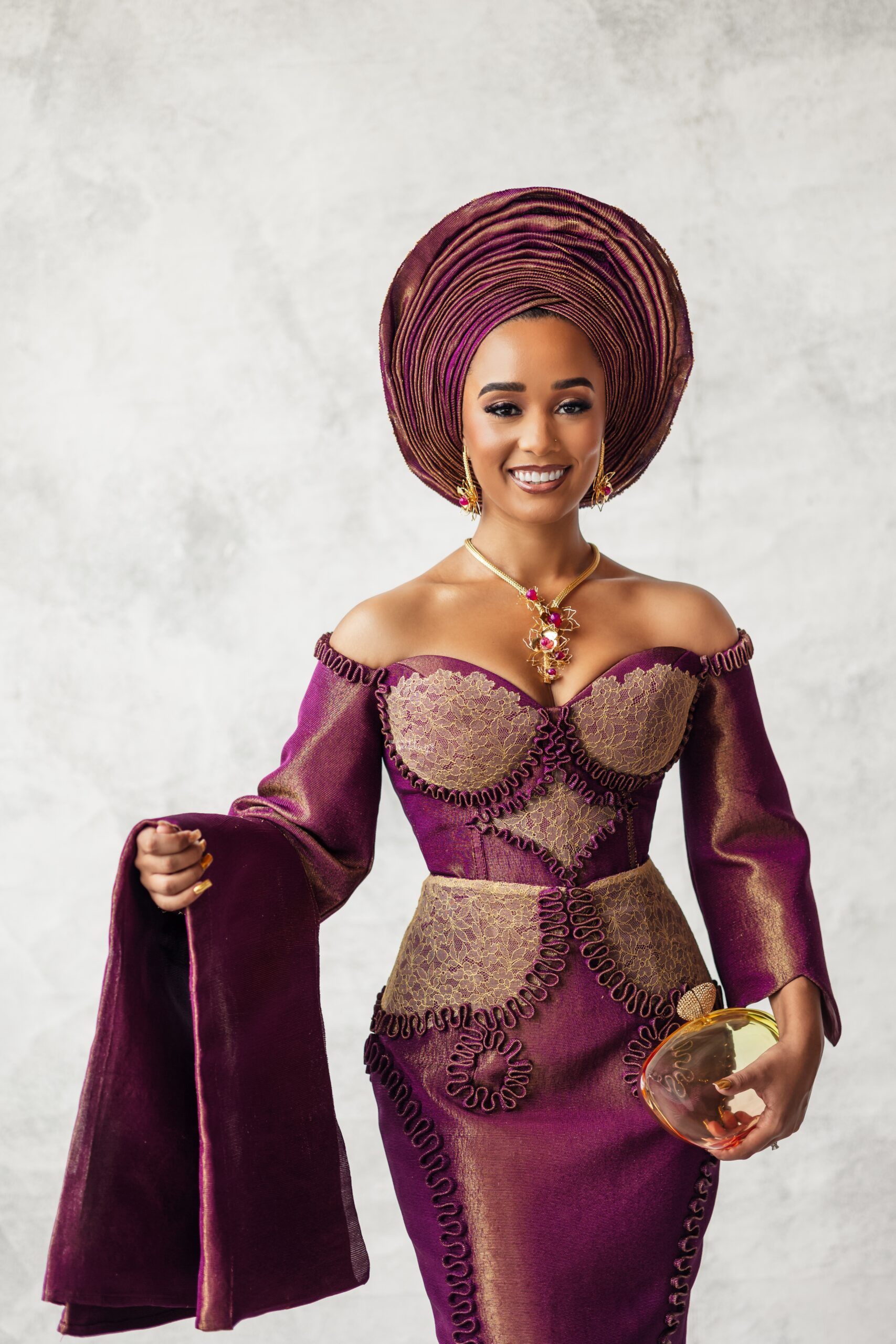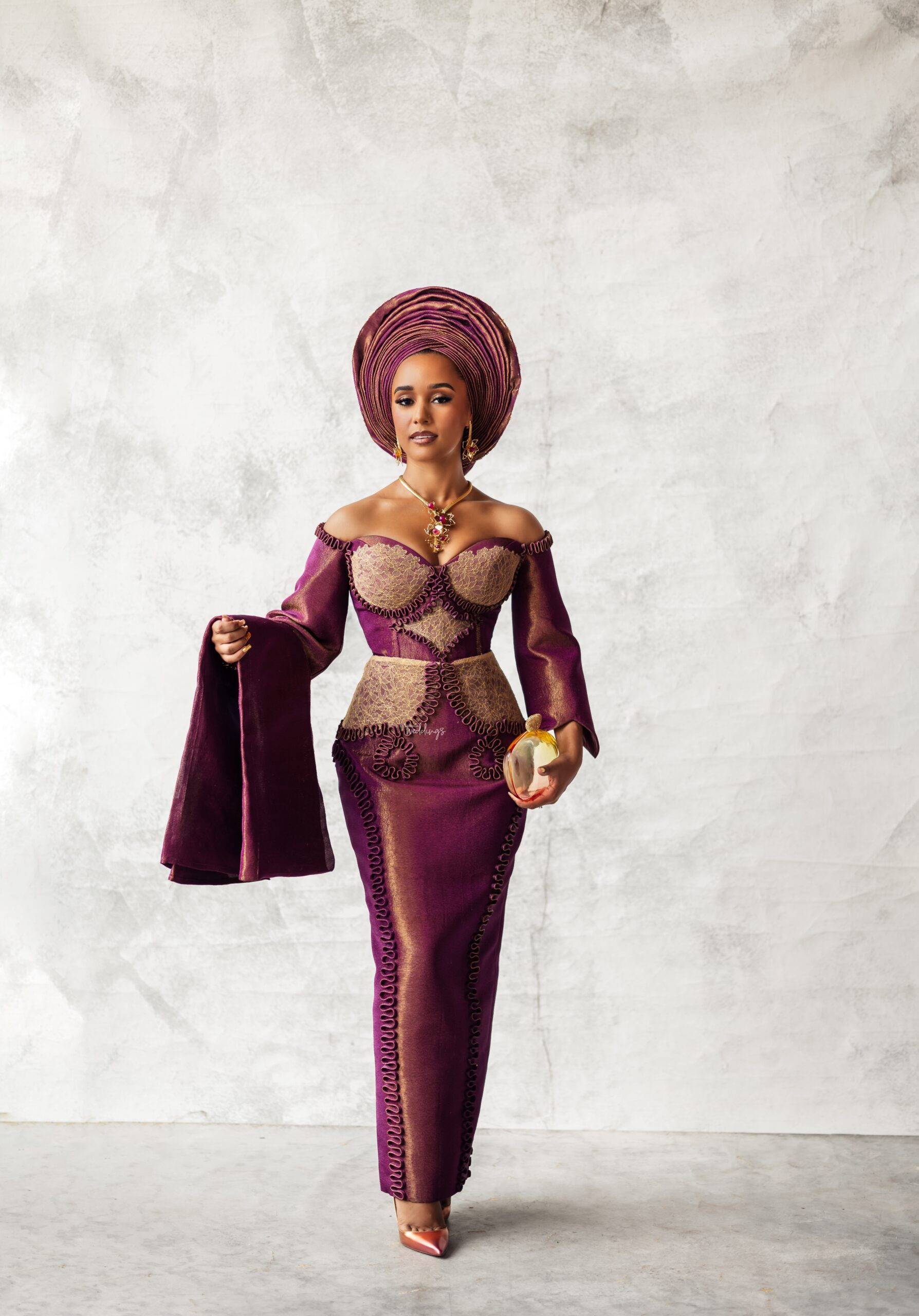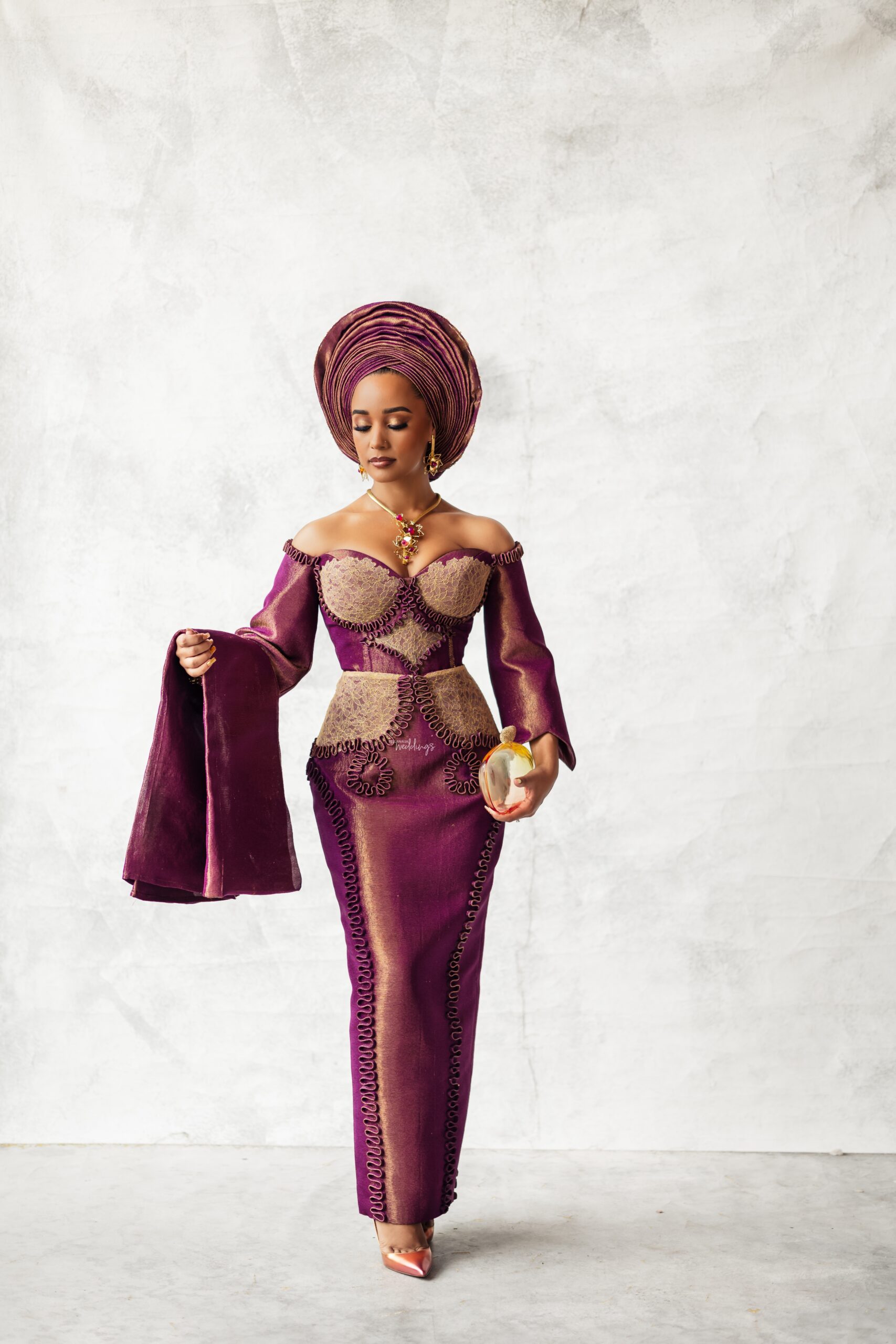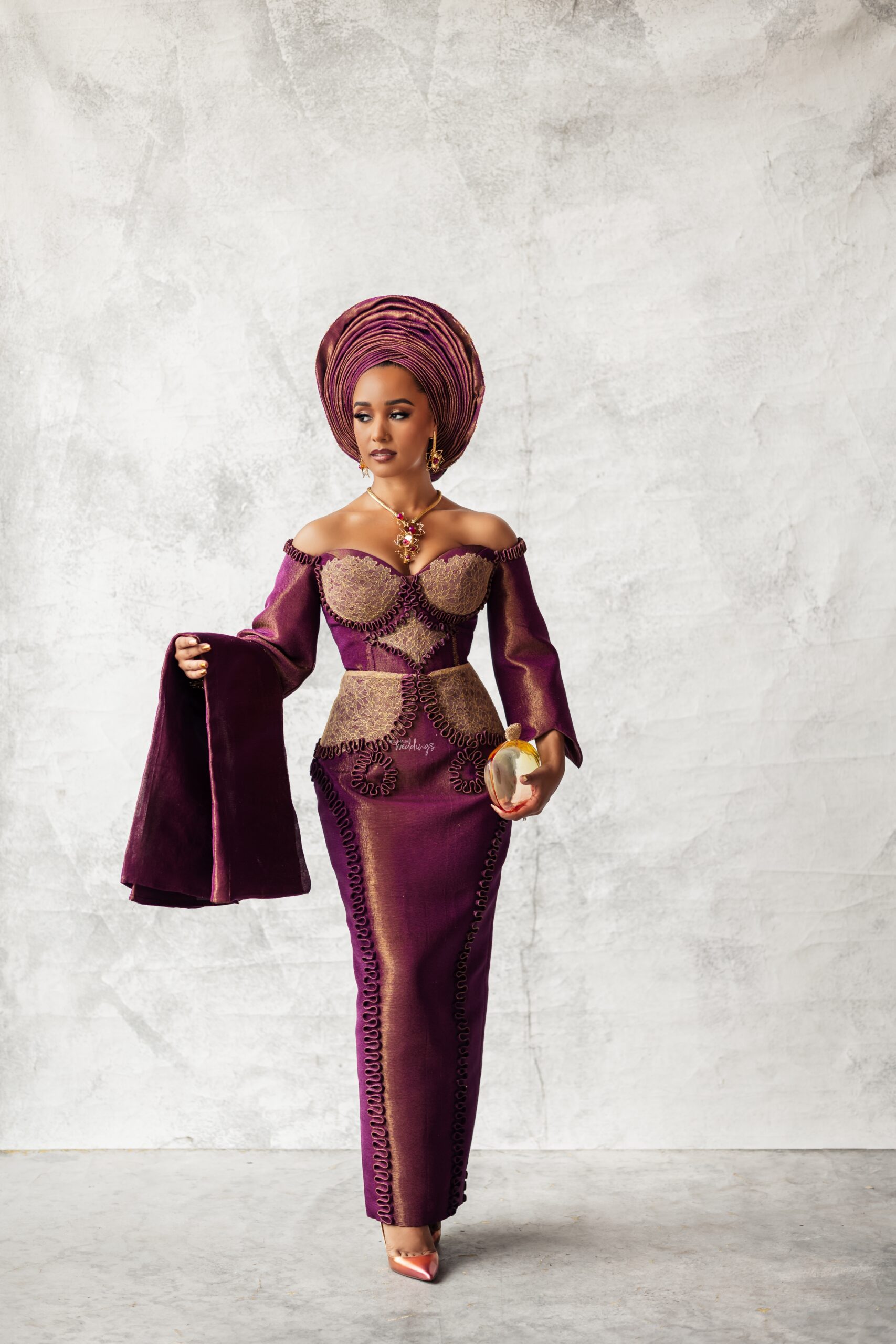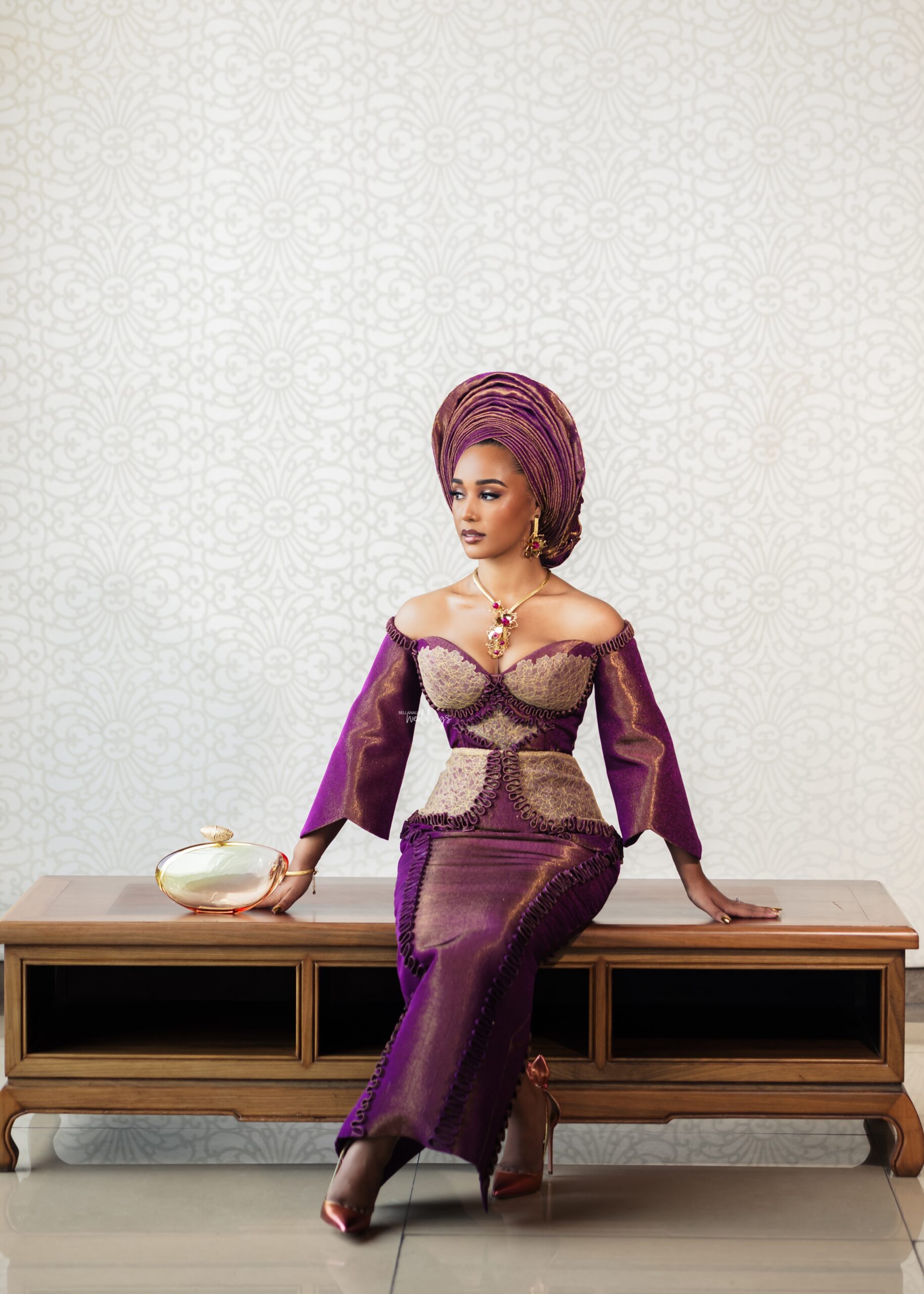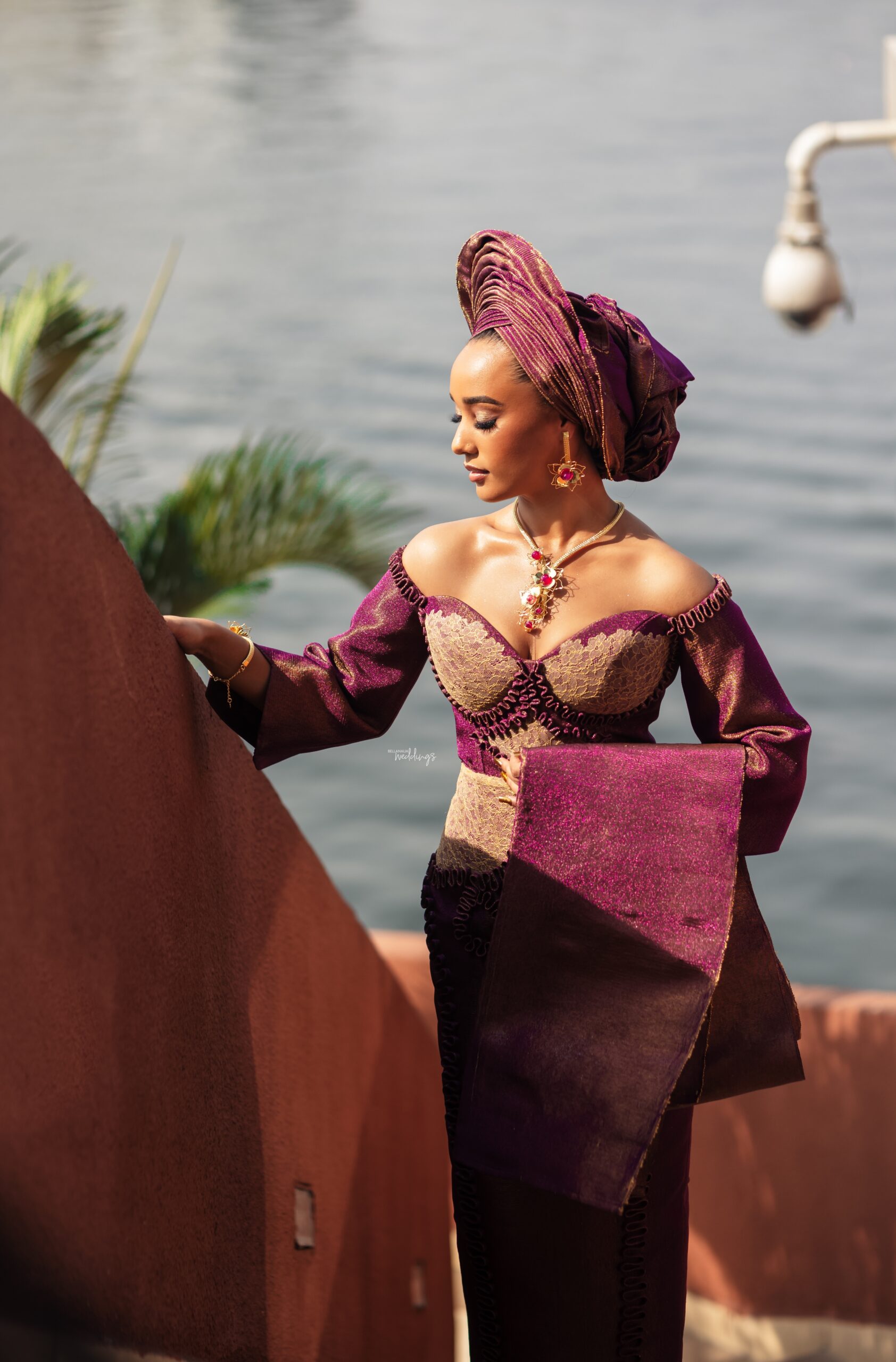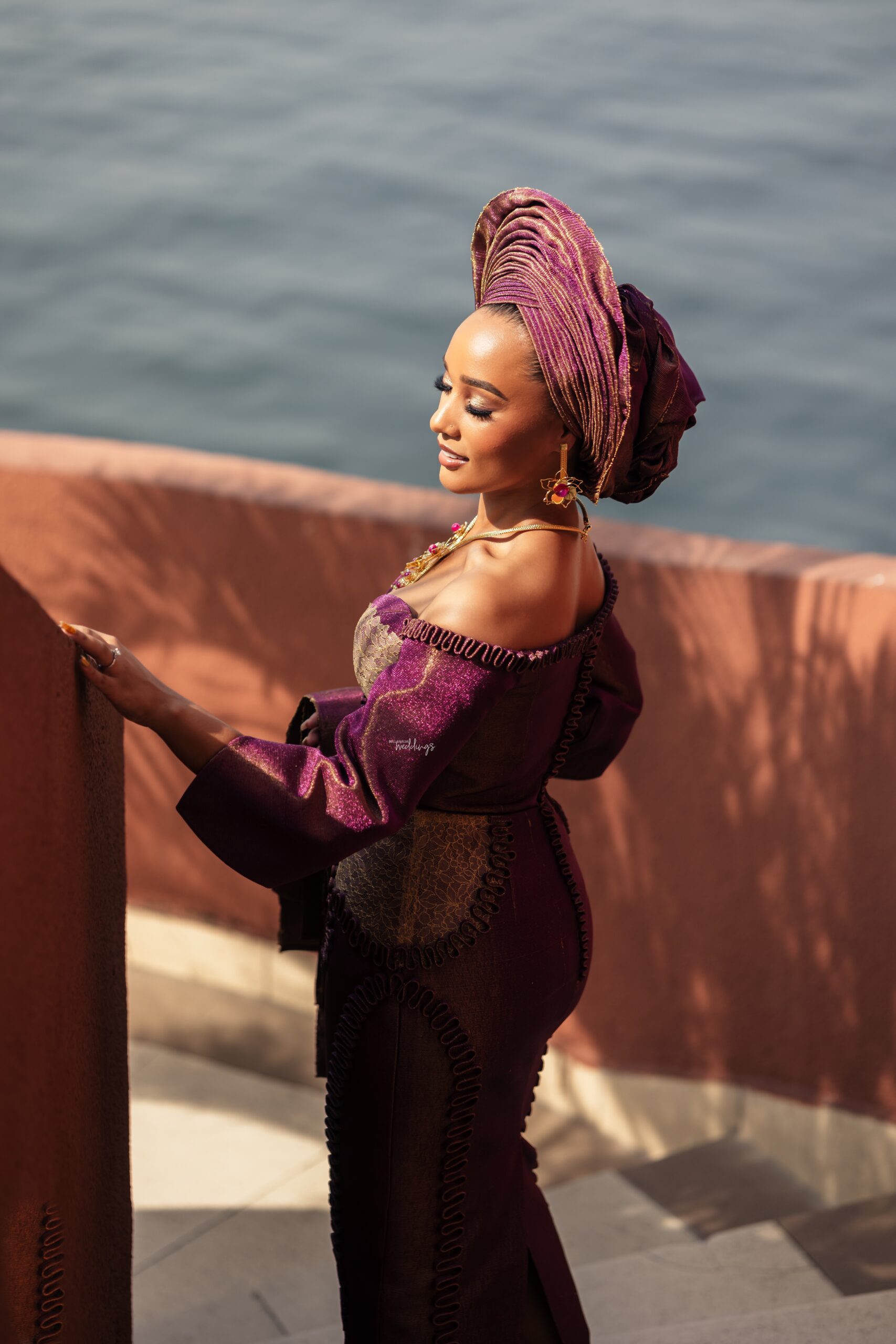 Because every bride needs her favourite girls. 😍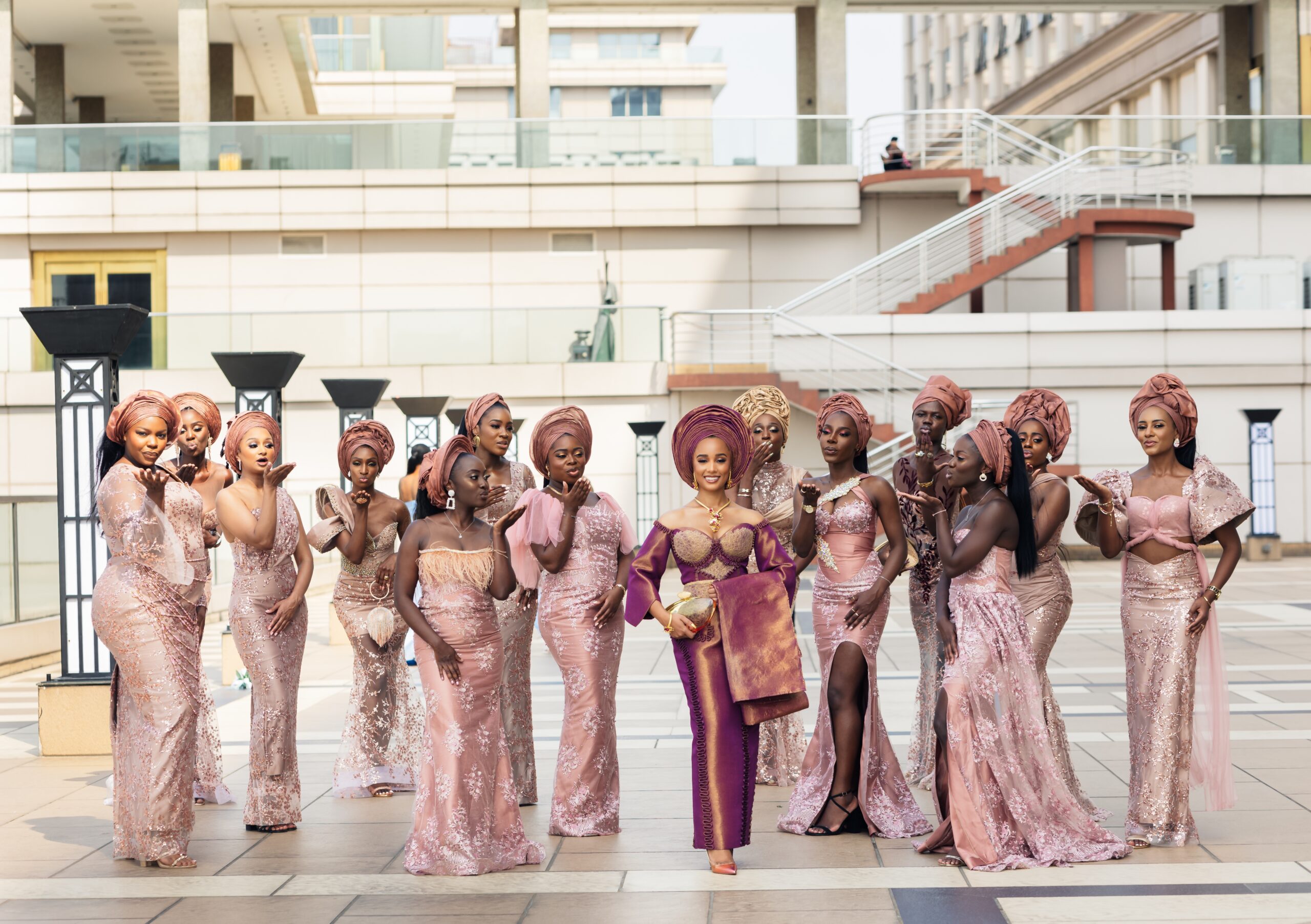 Let's check out the dapper groom!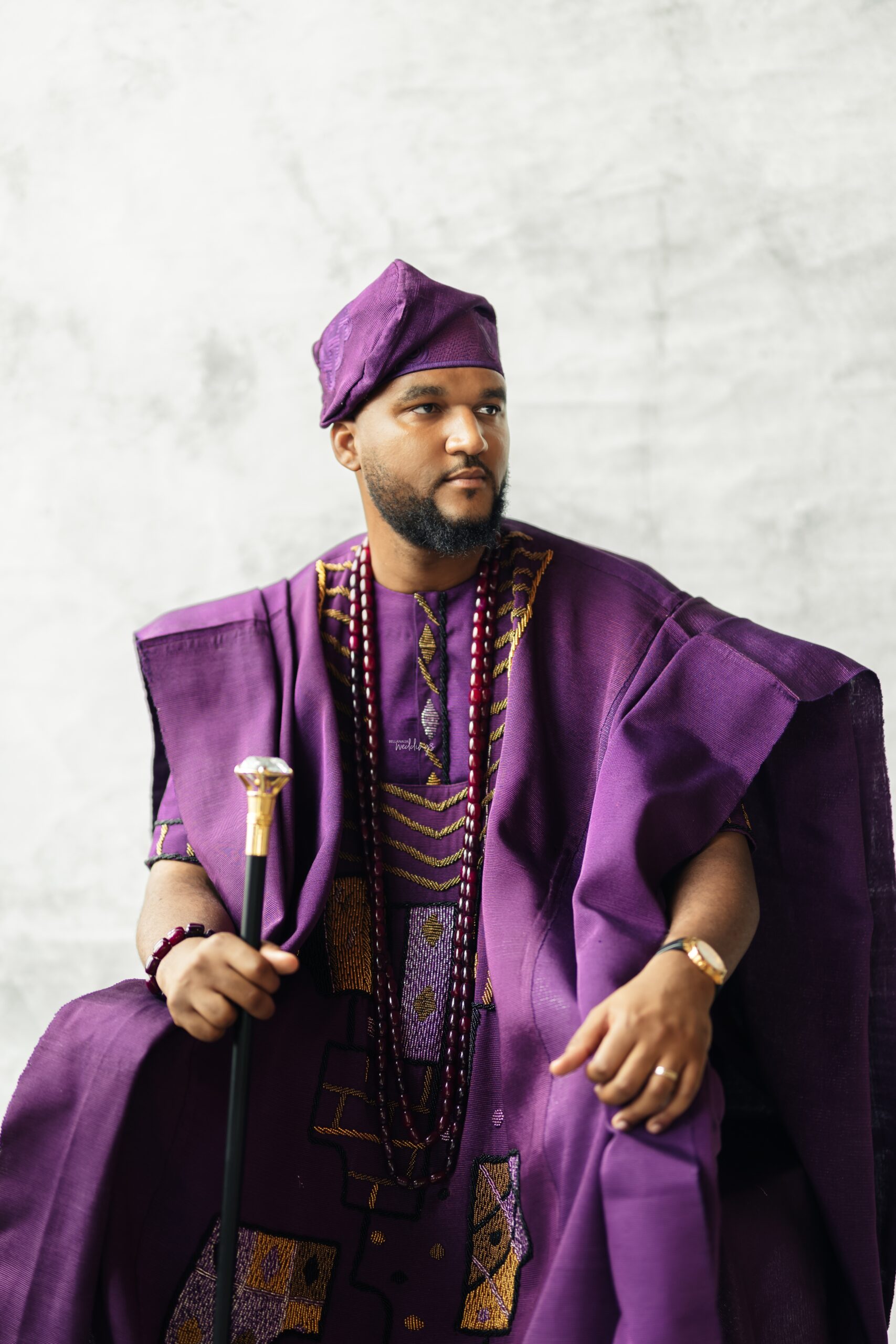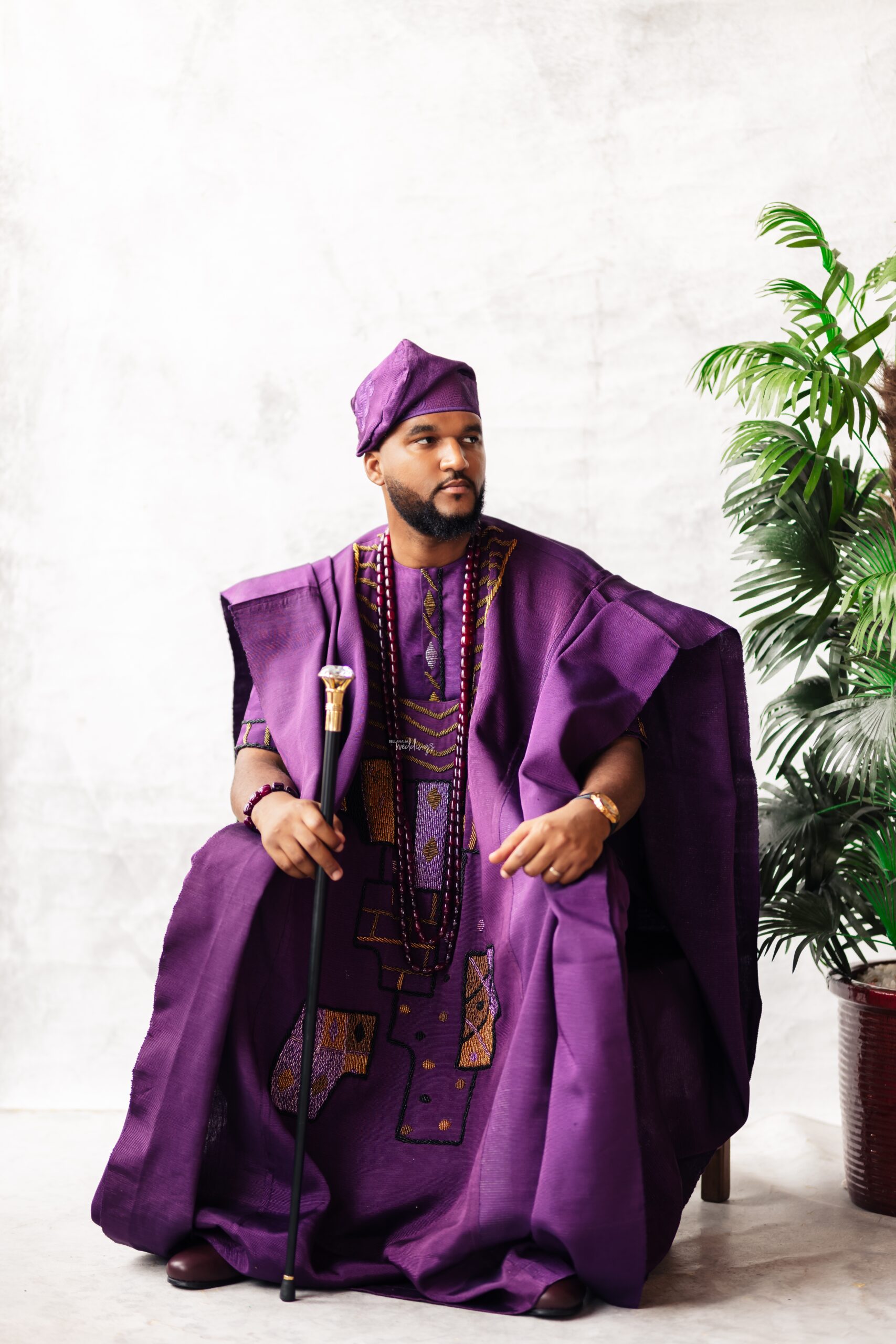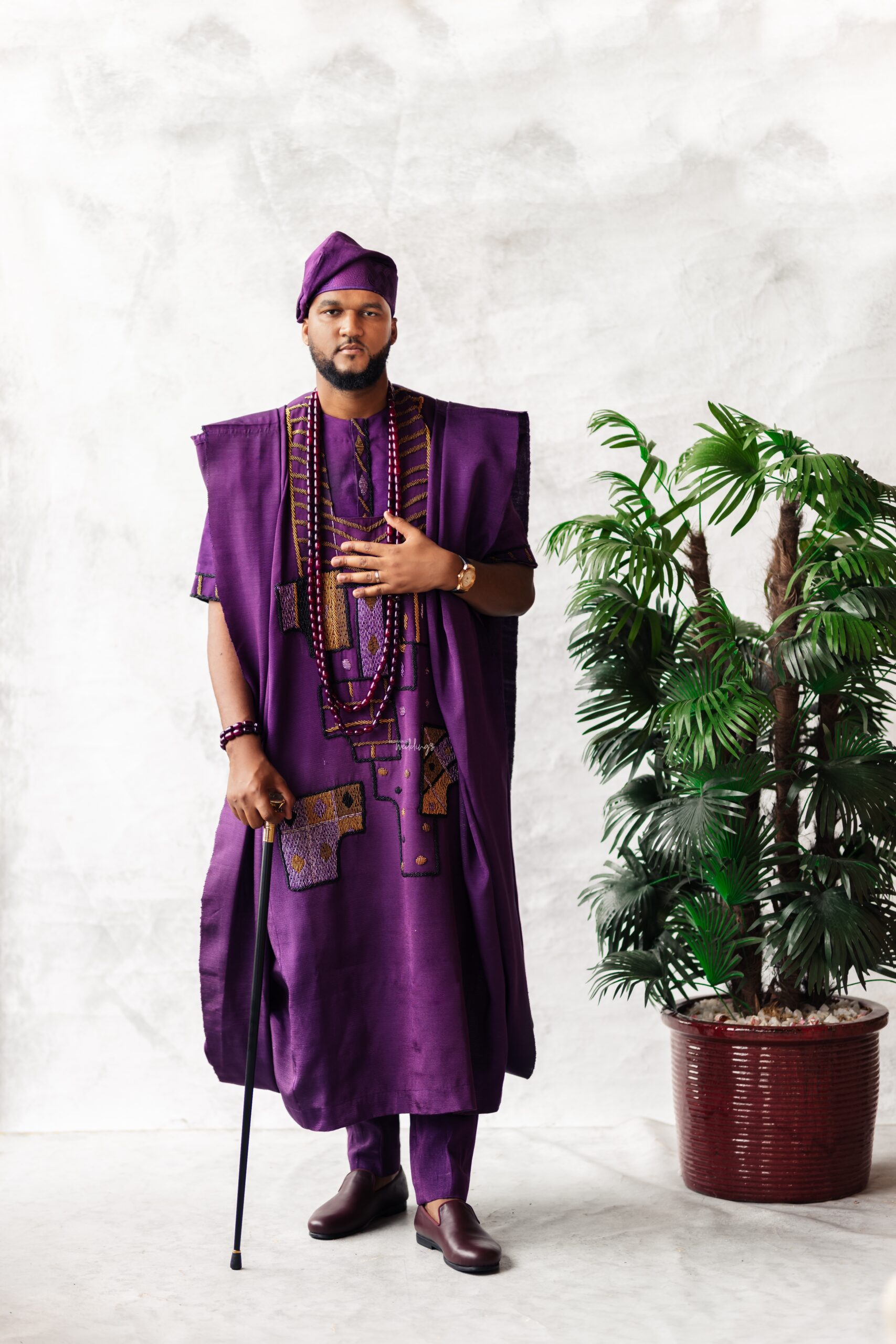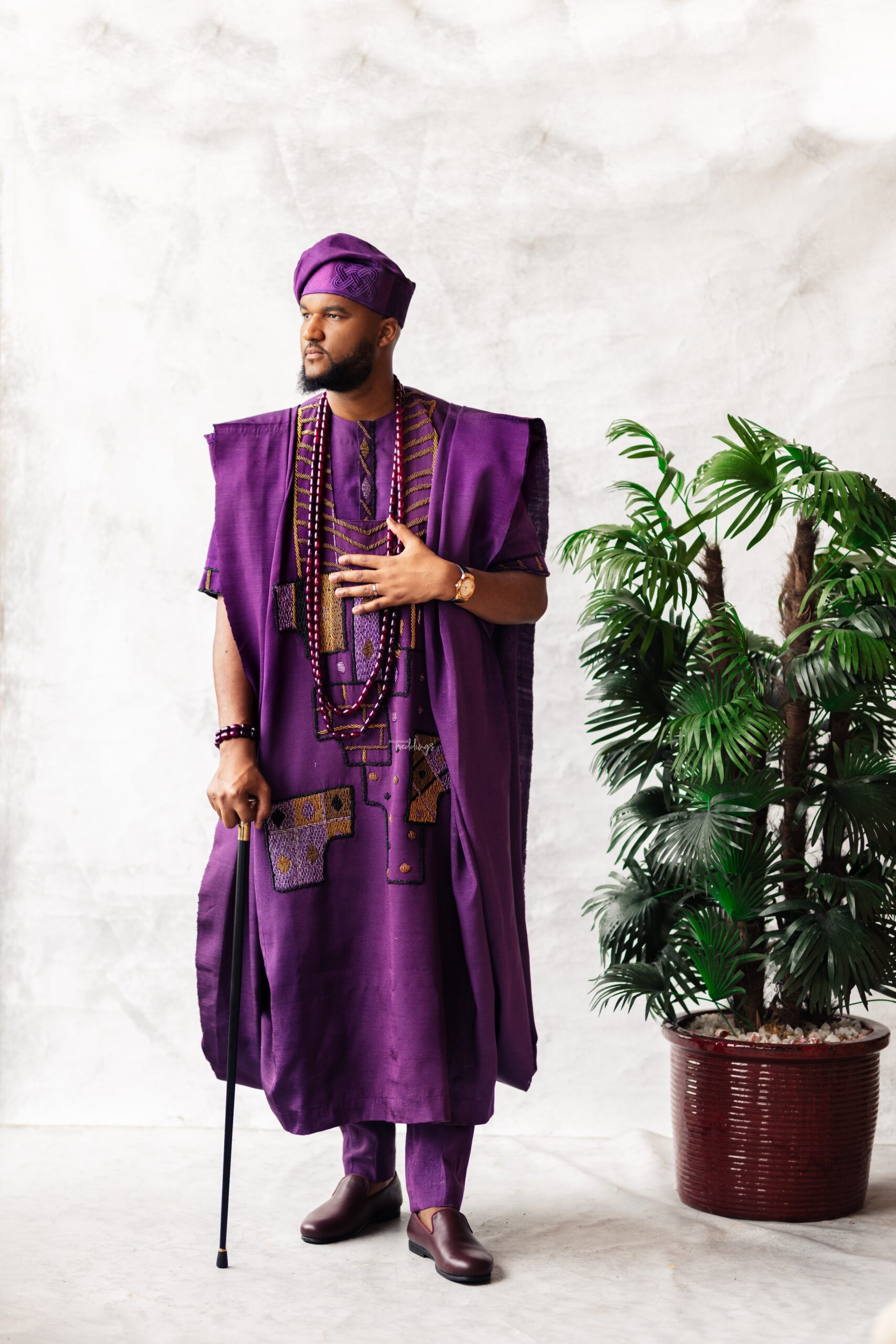 When everyone in the squad comes through correct!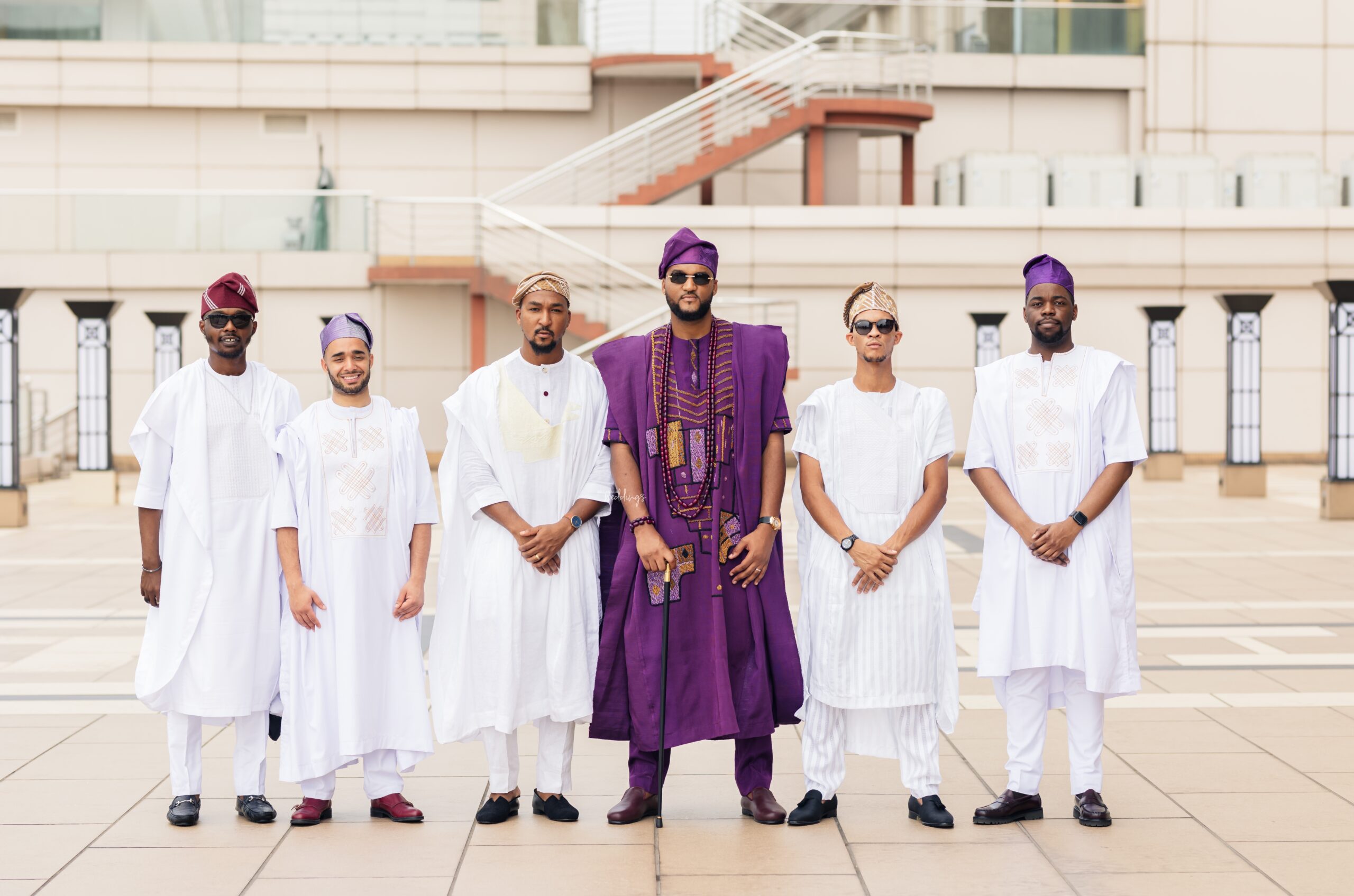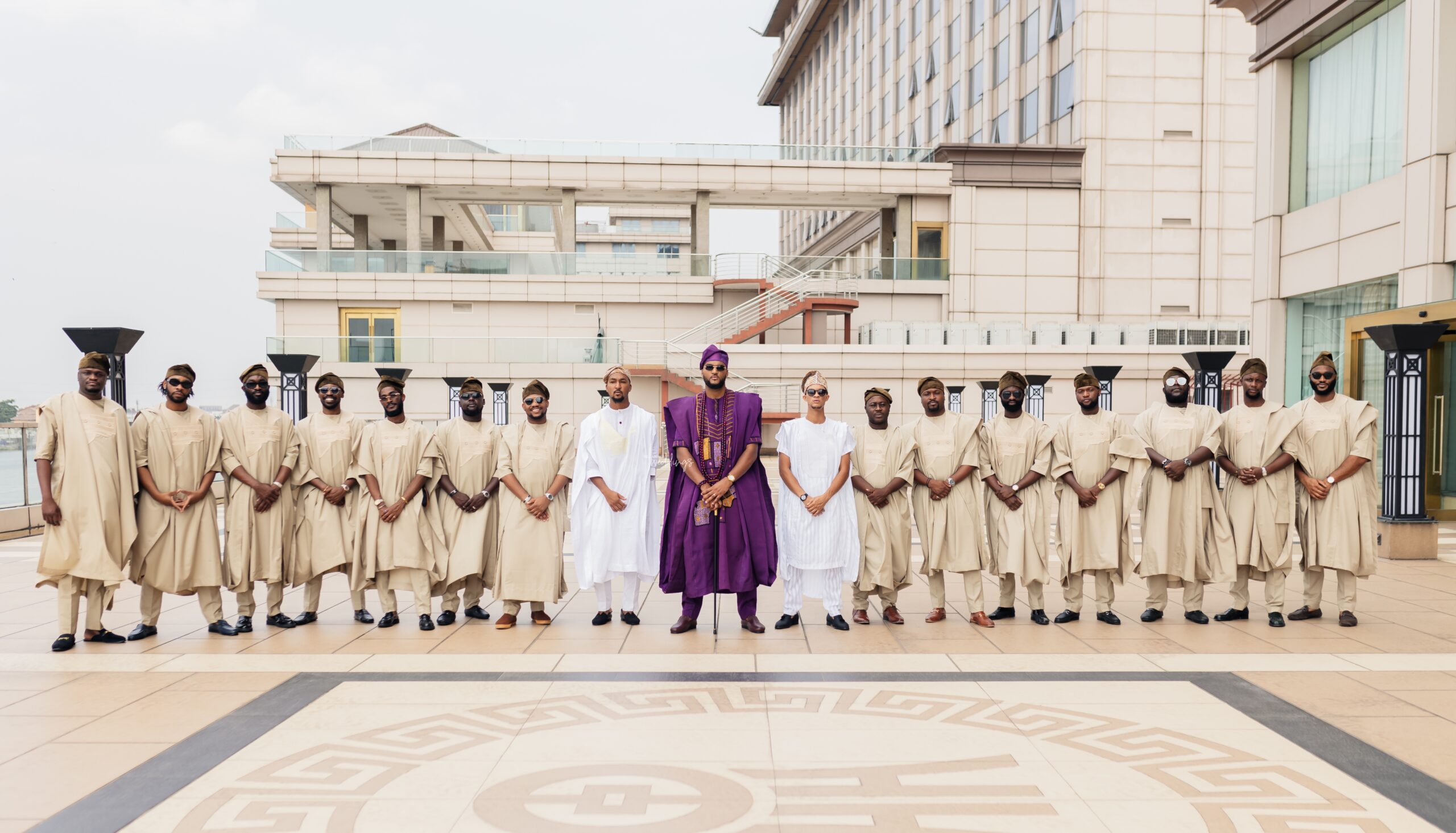 Zoussi and Debo's first look has us blushing. 😍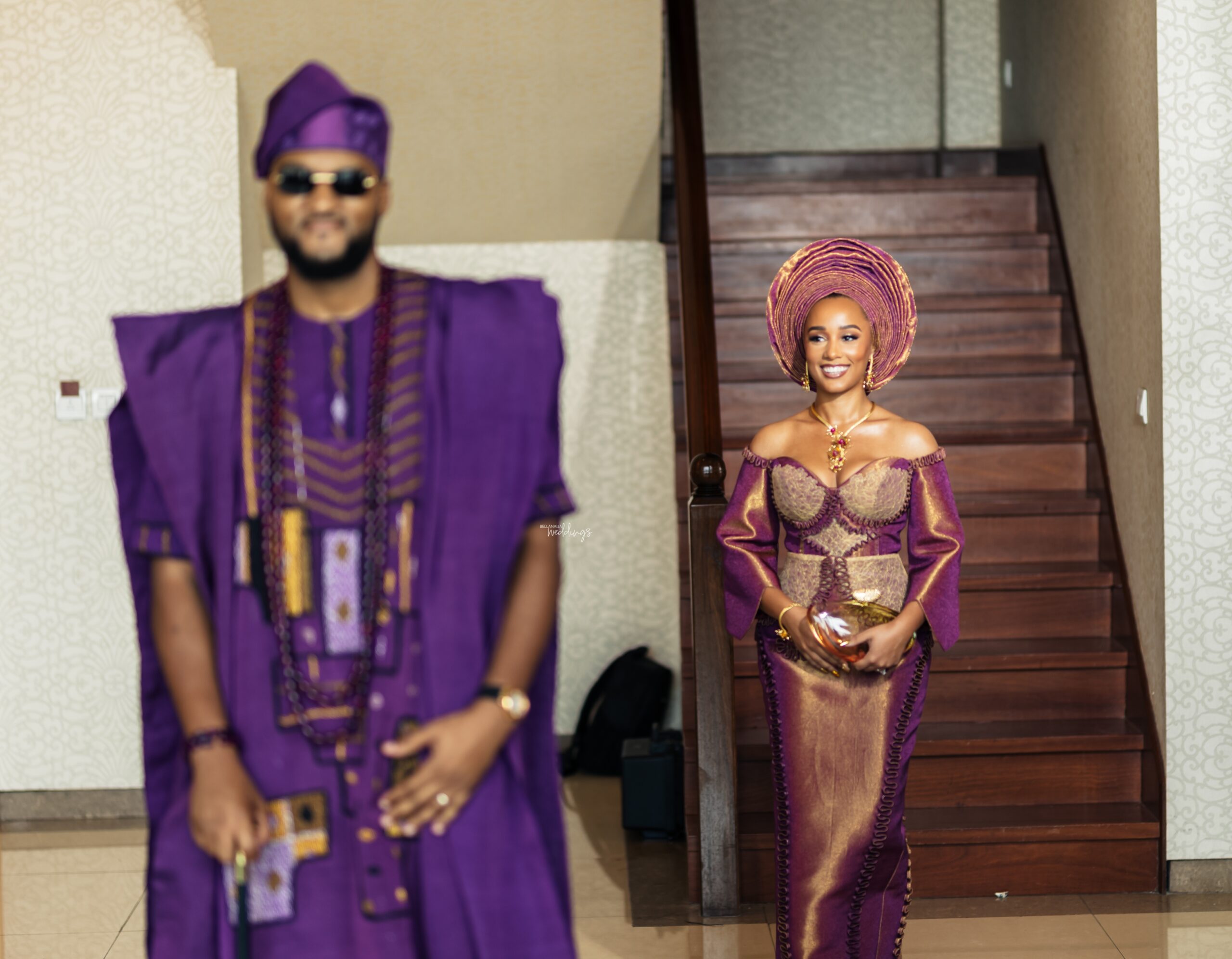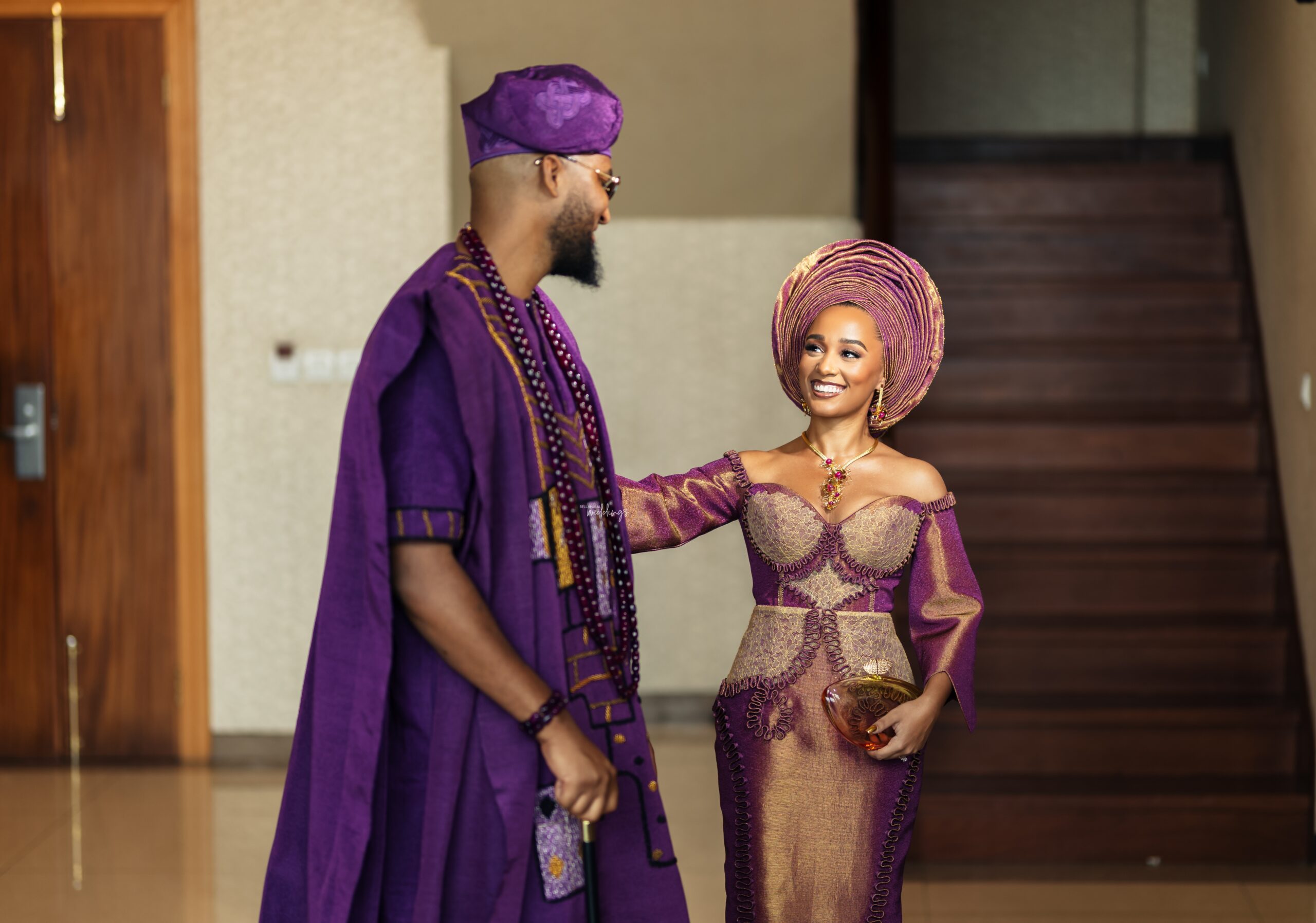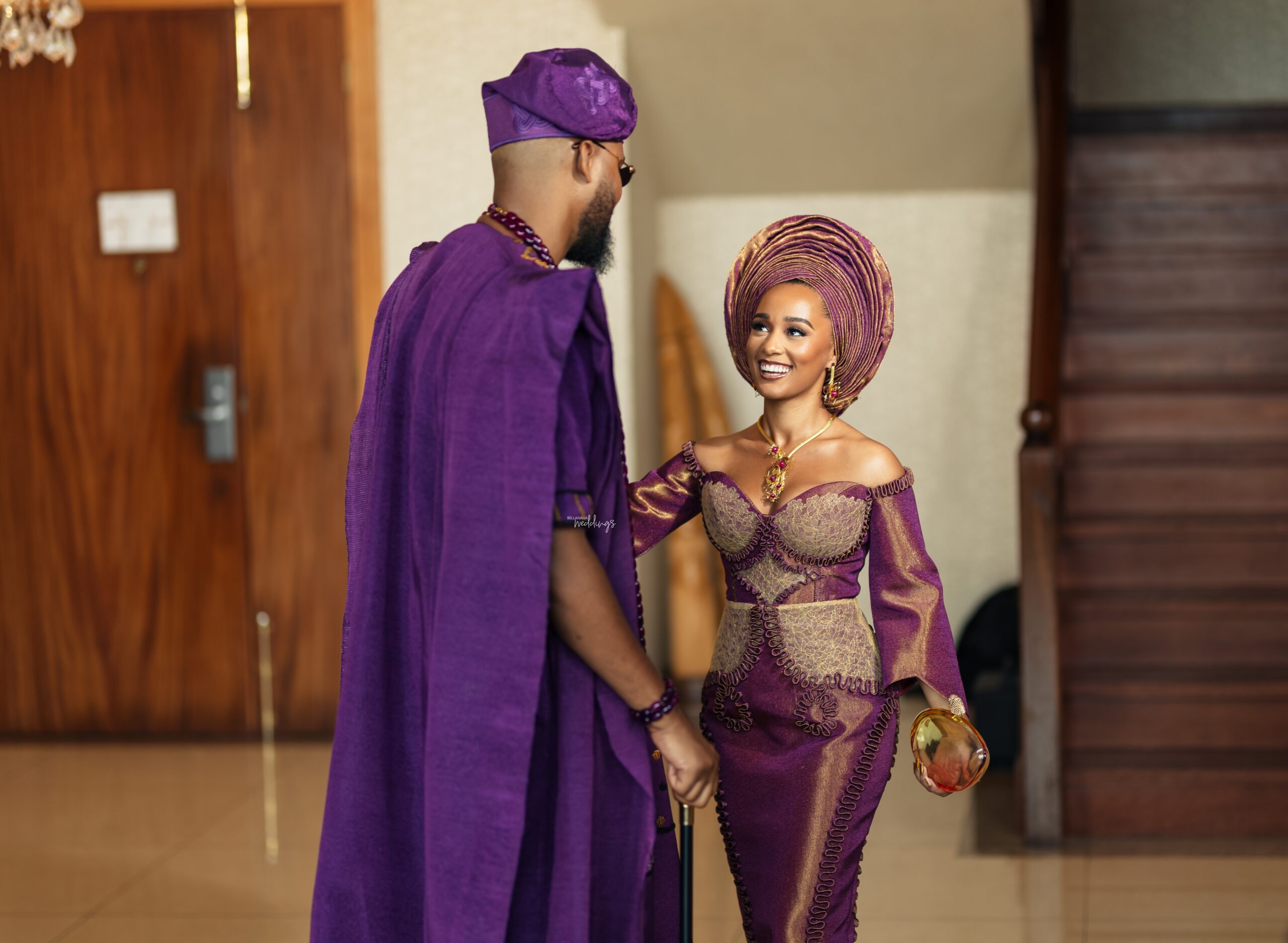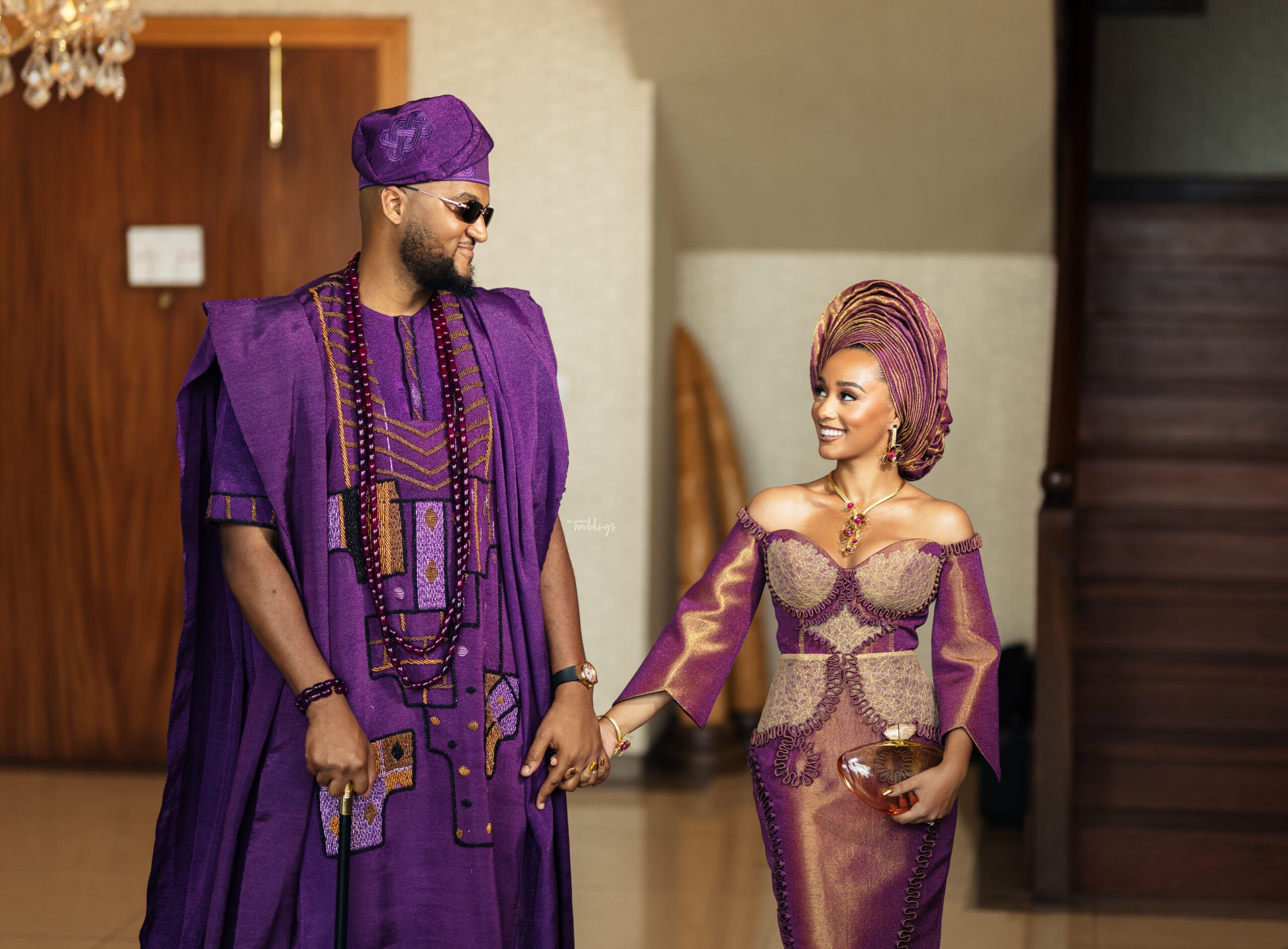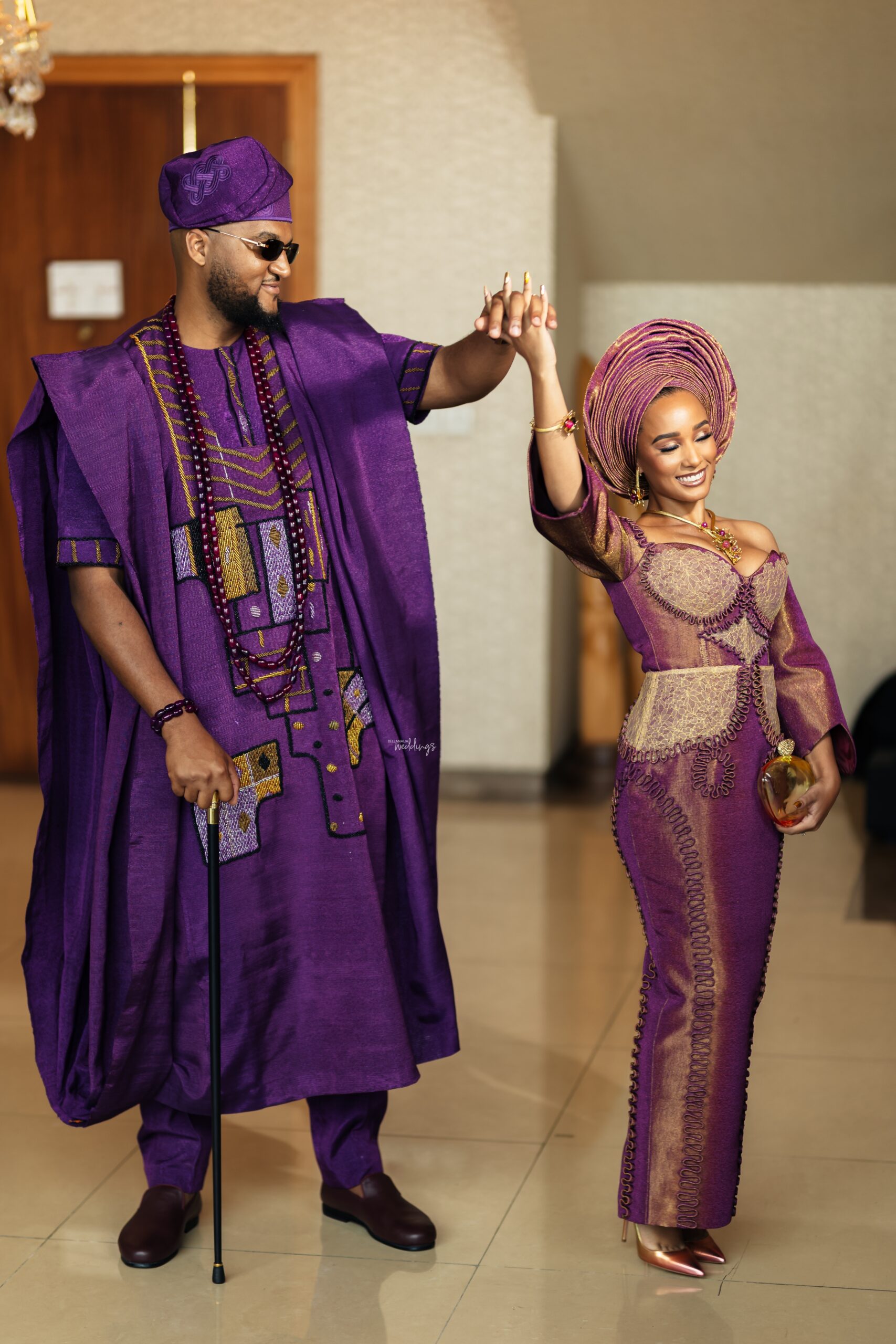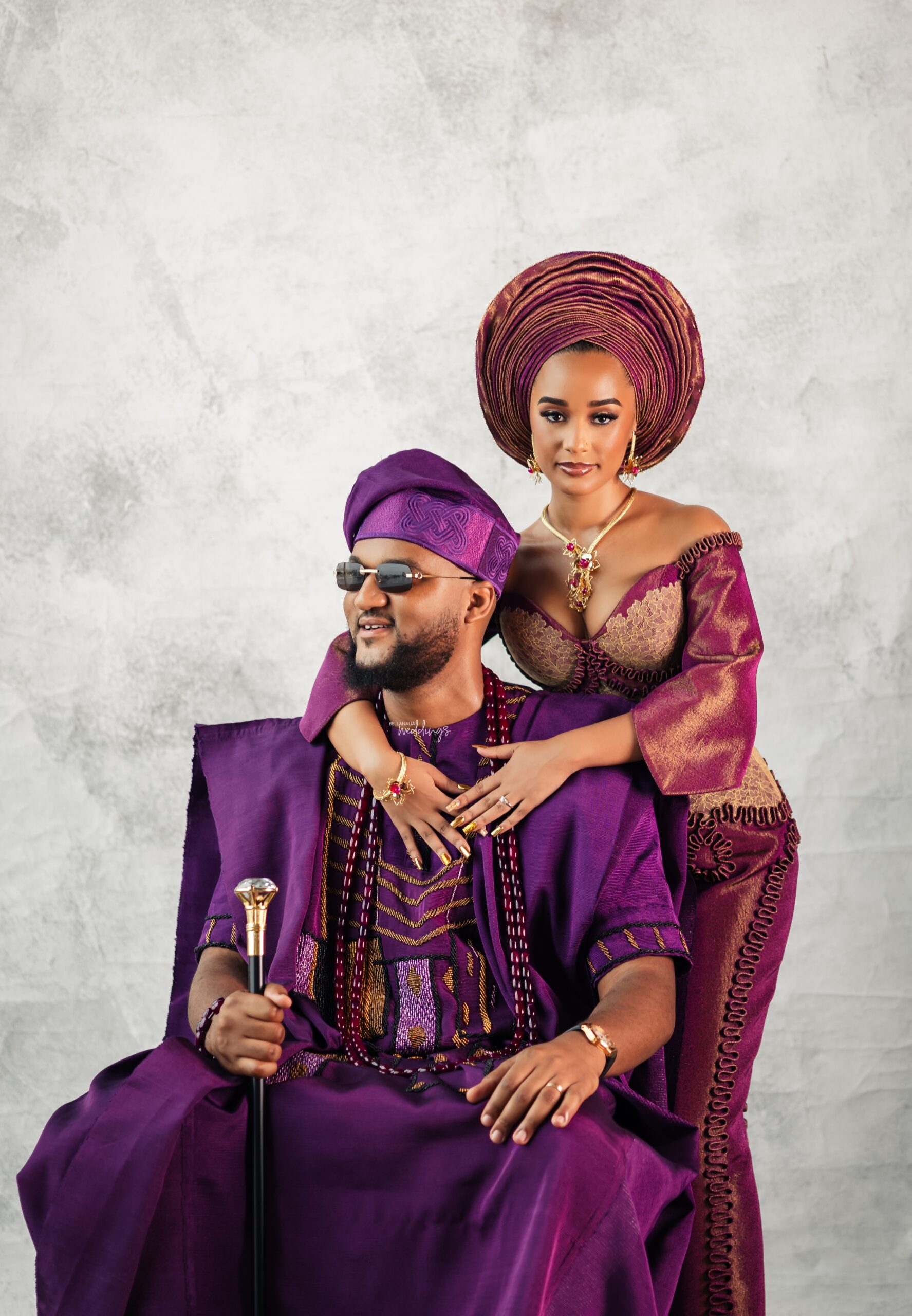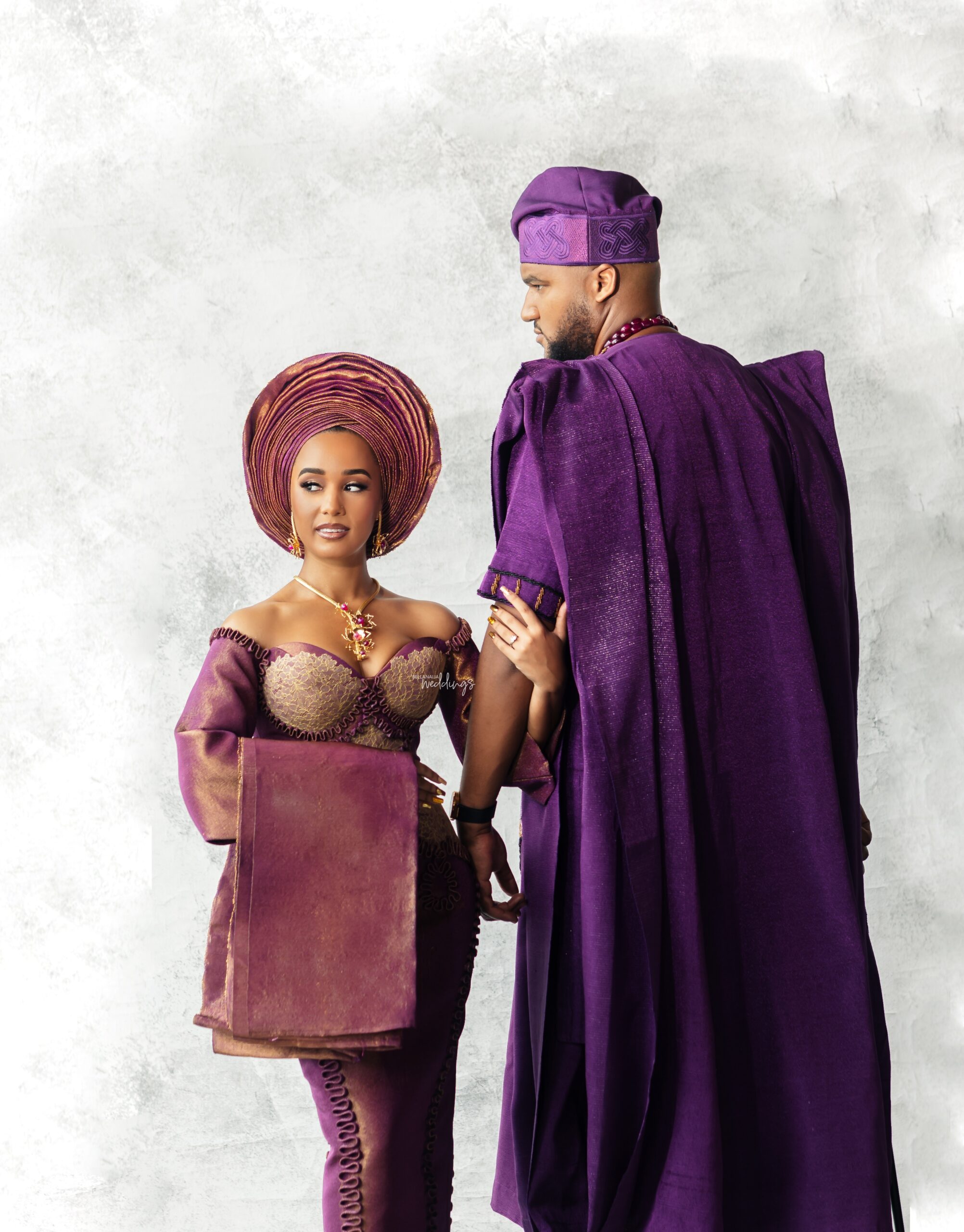 Let's begin the ceremony with the groom's entrance!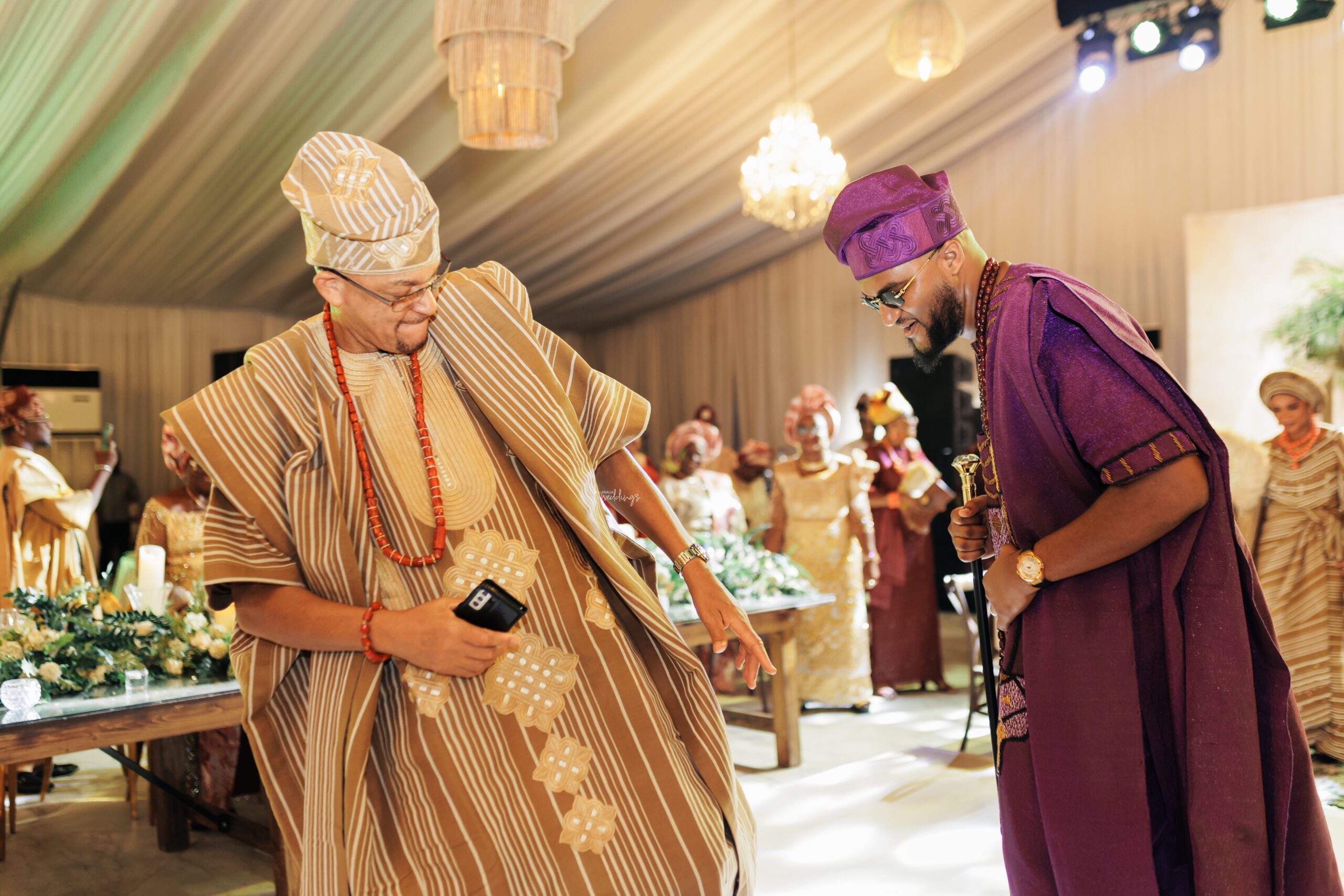 Idobale as the Yoruba tradition demands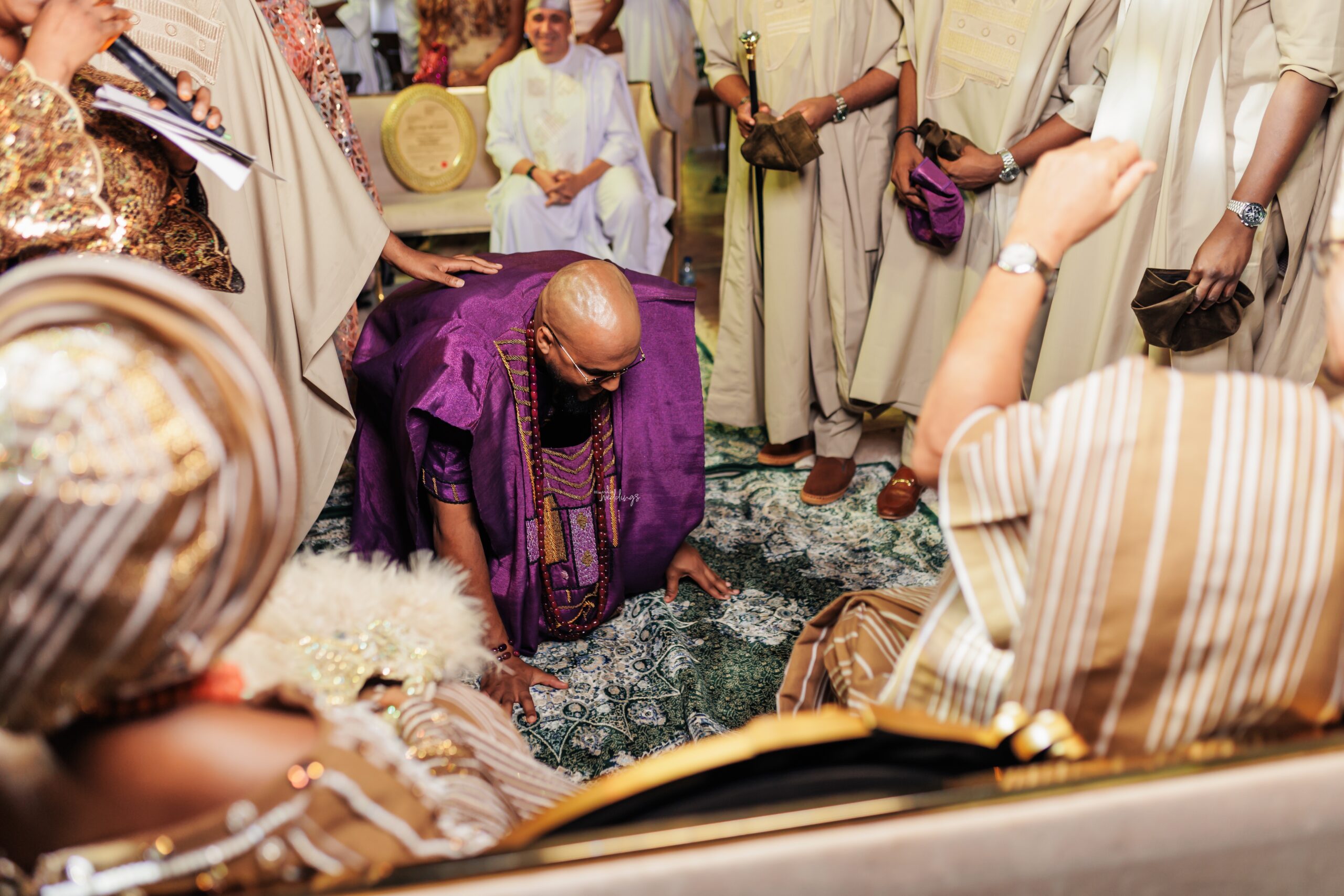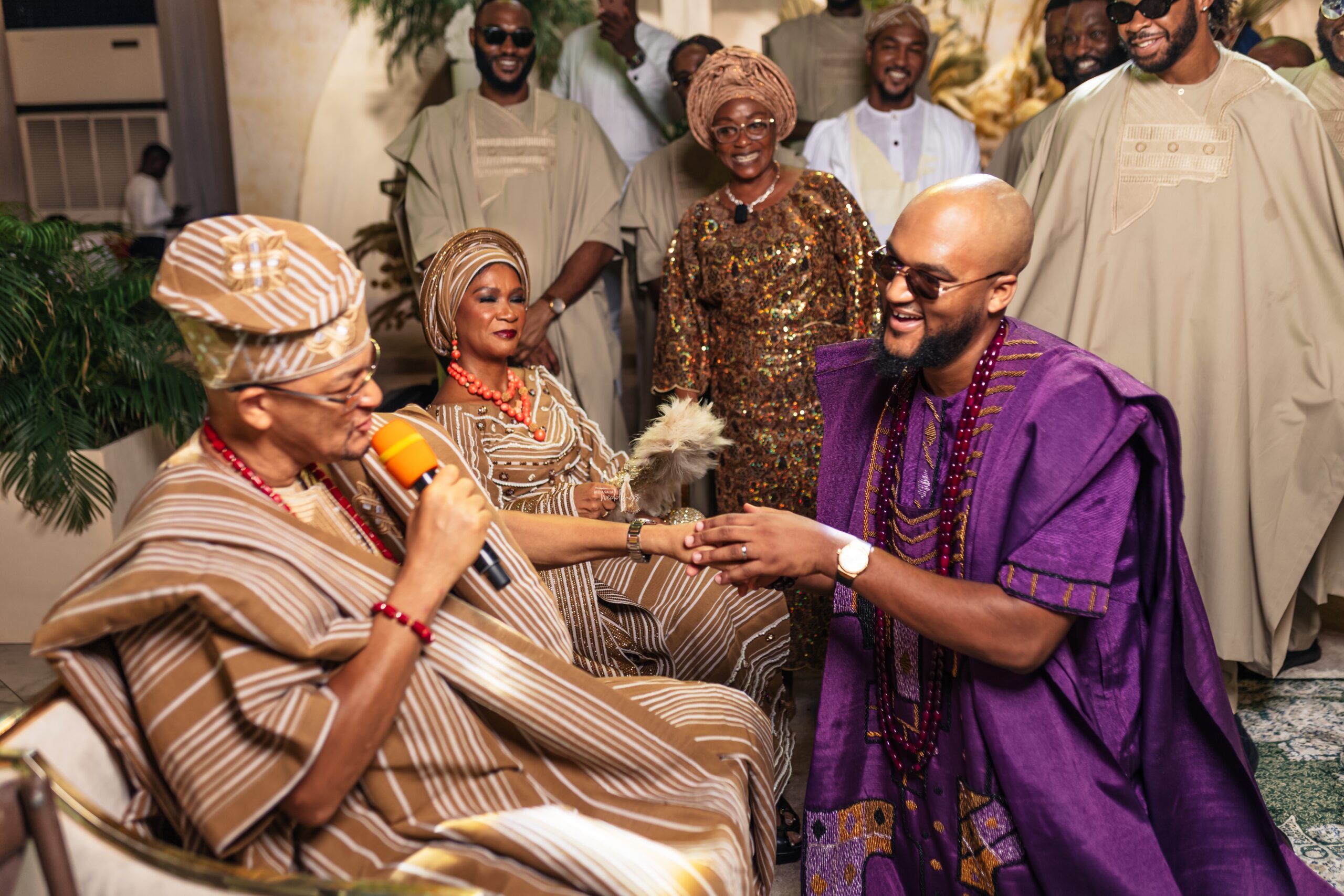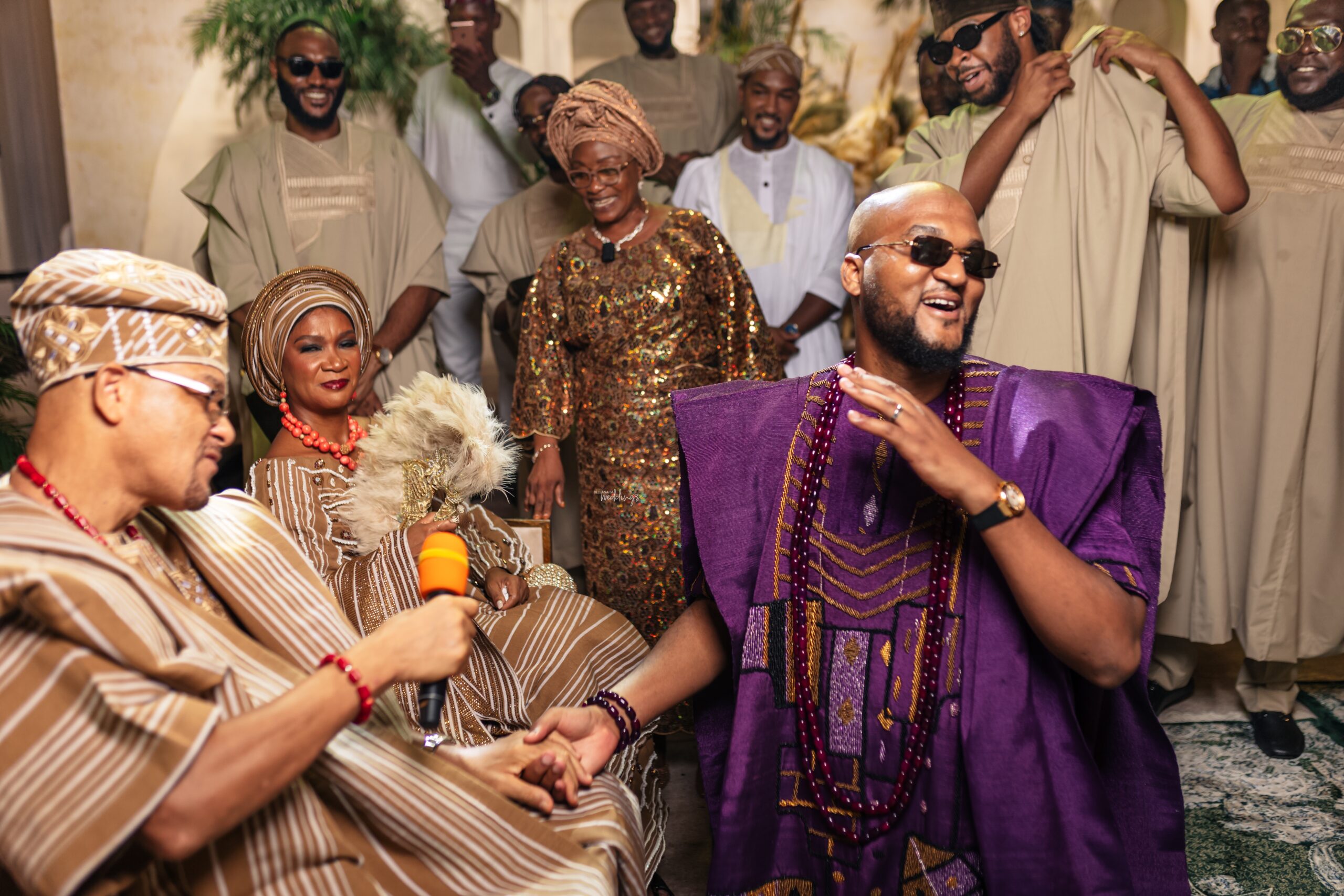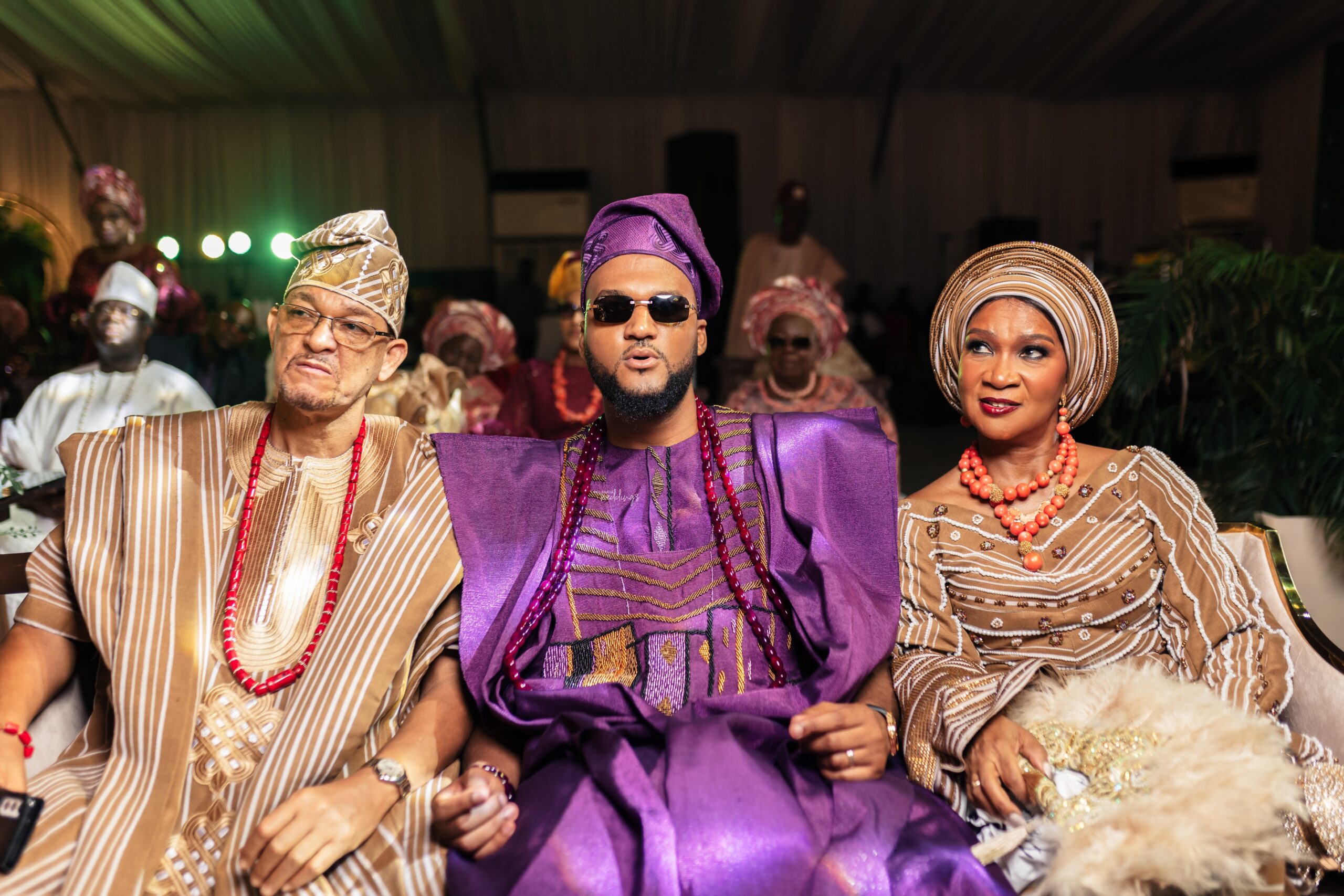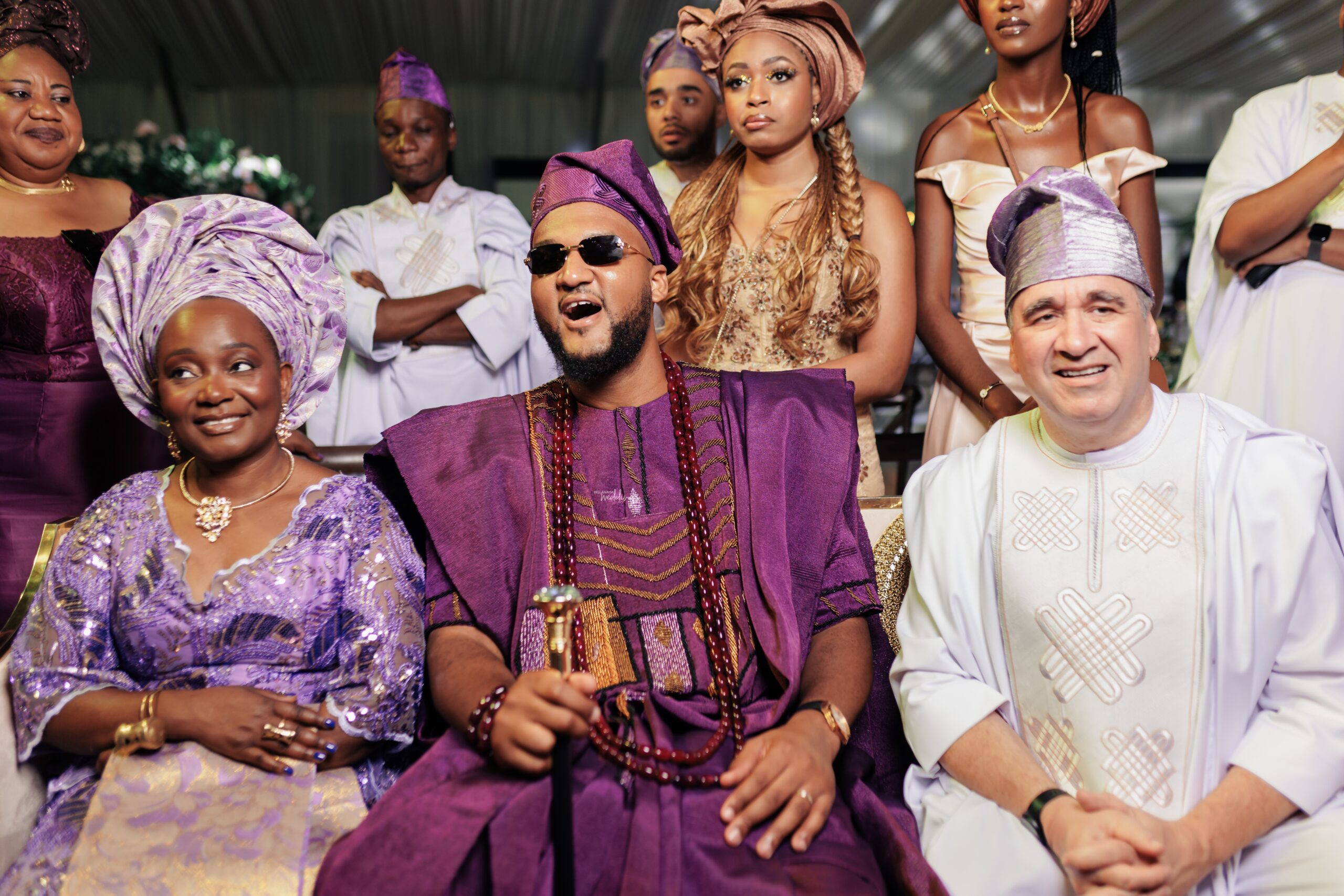 Give way, the gorgeous bride is here!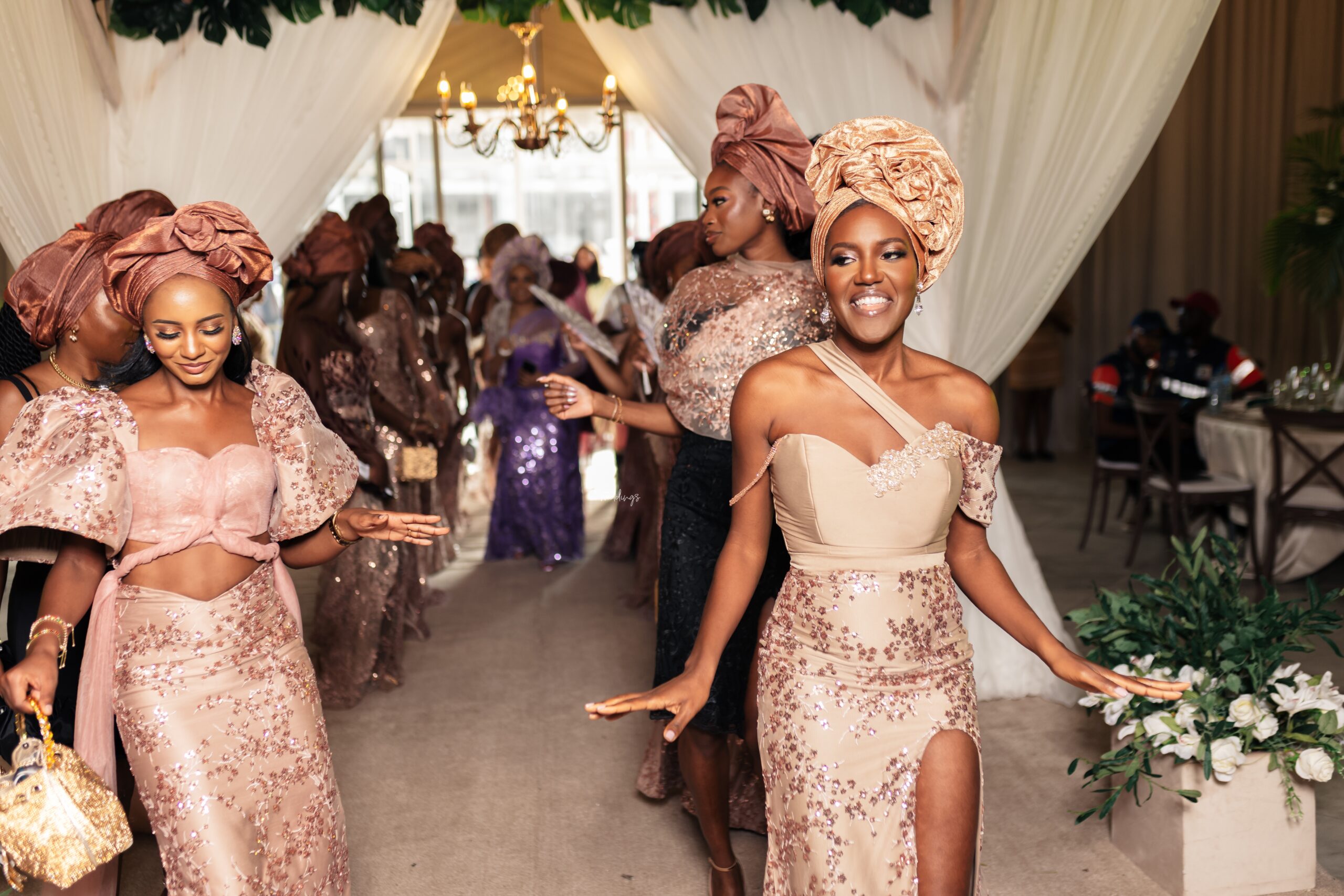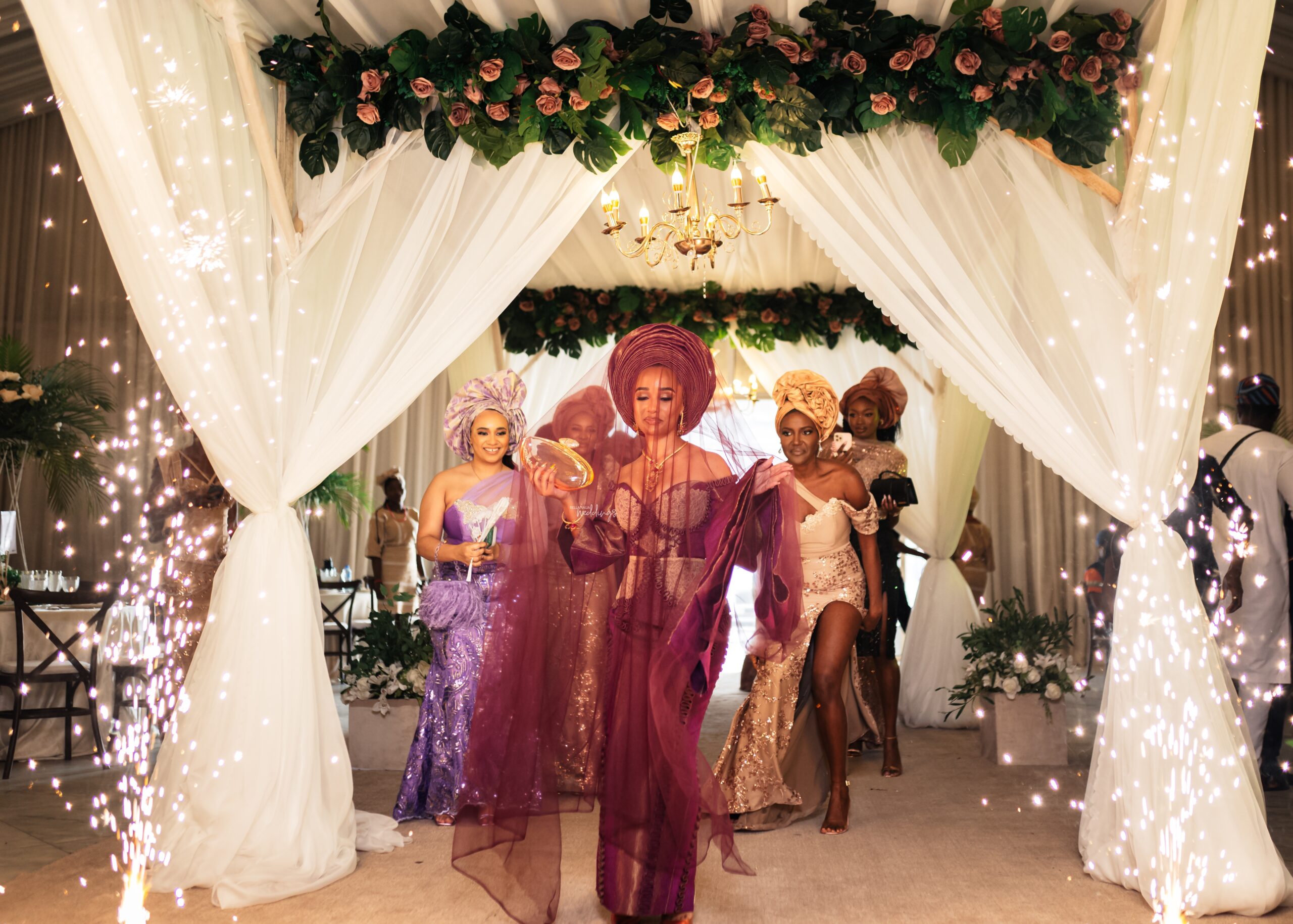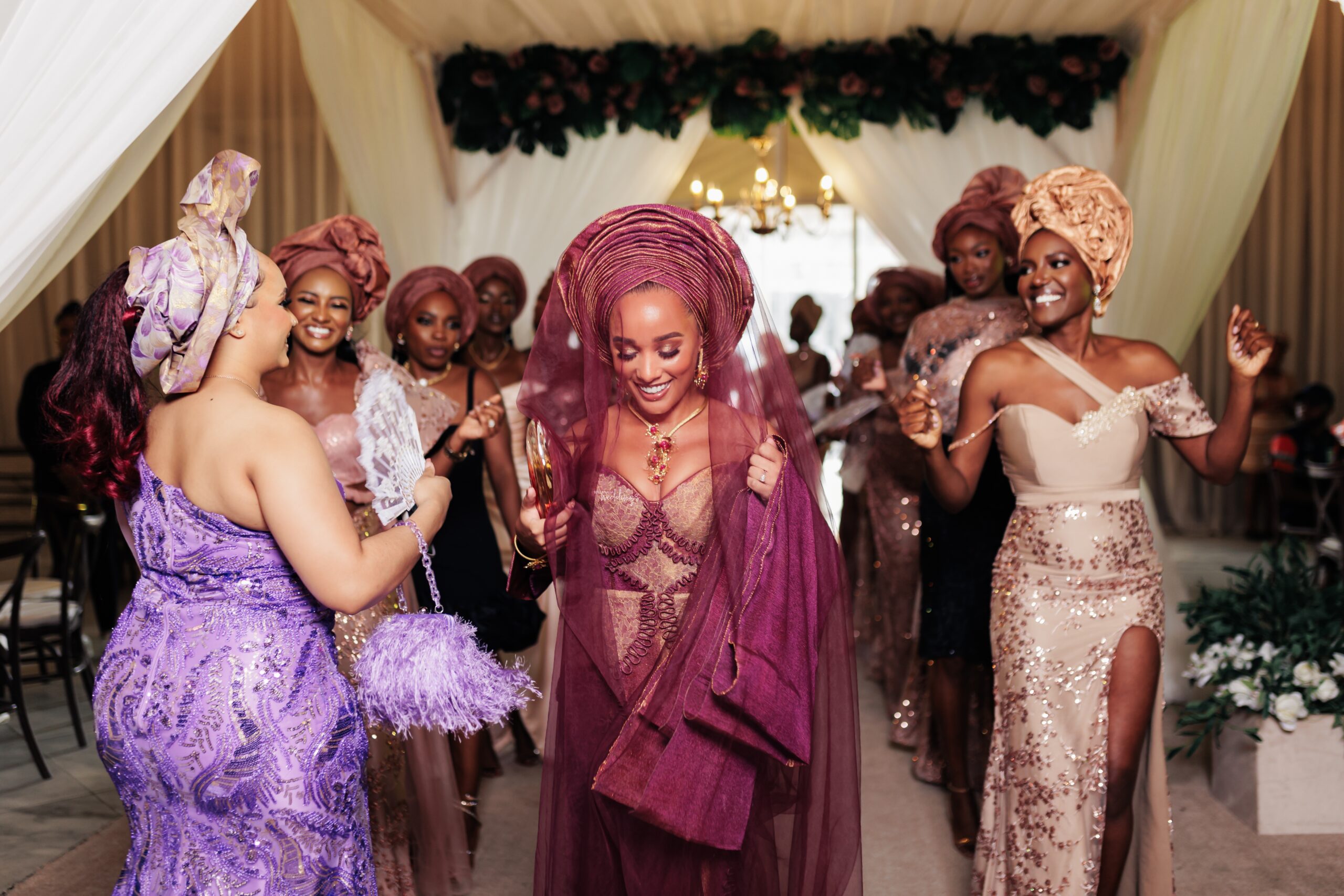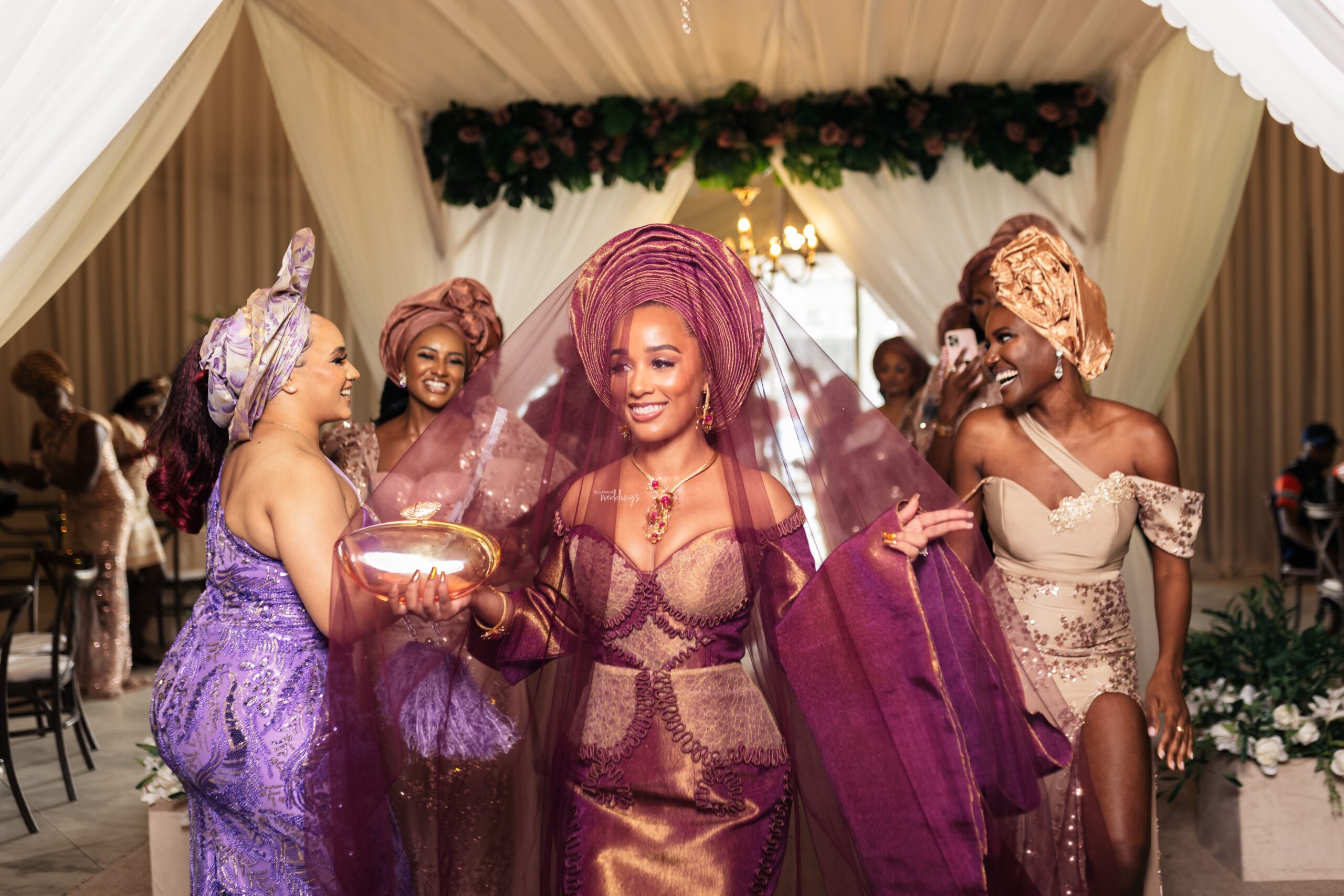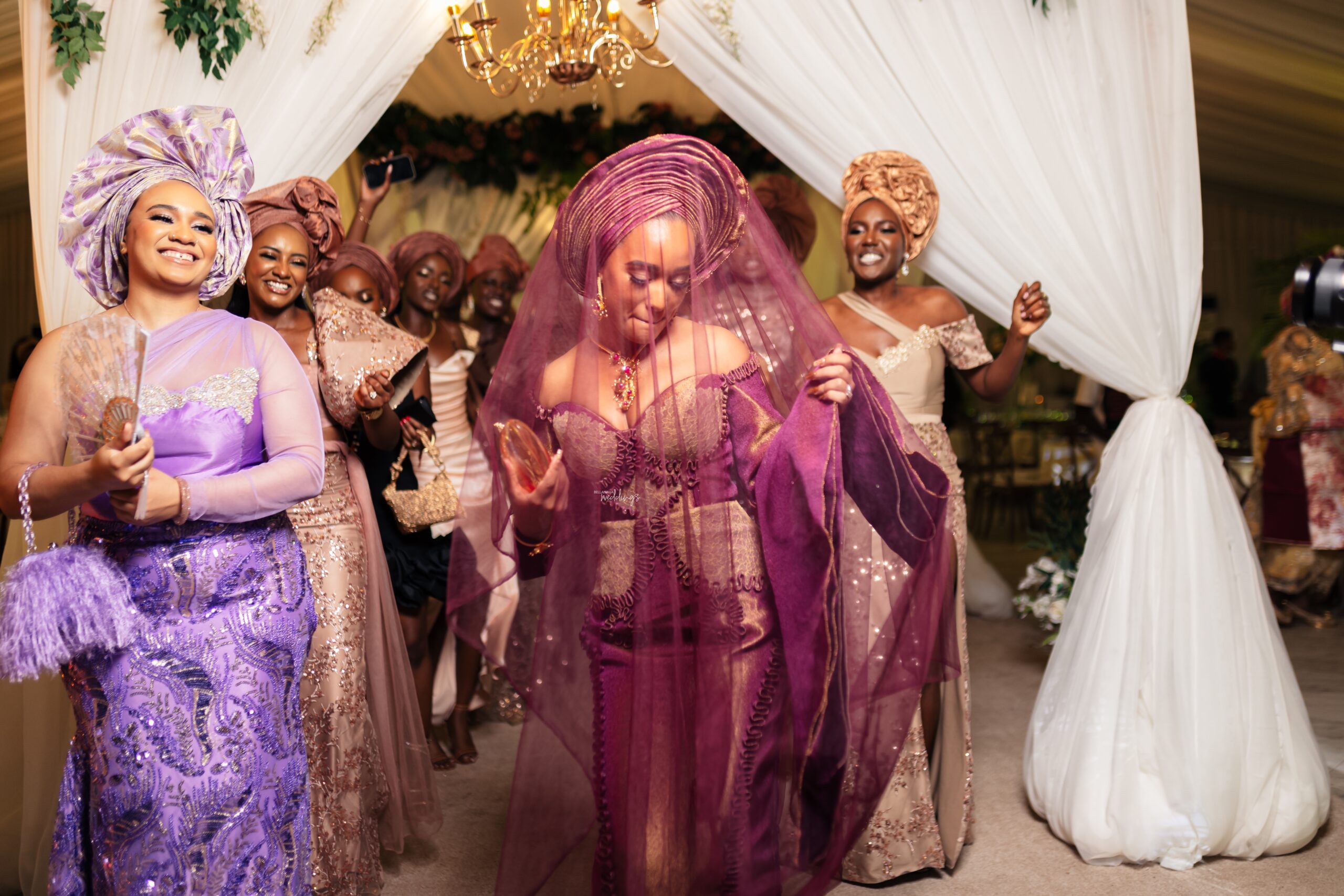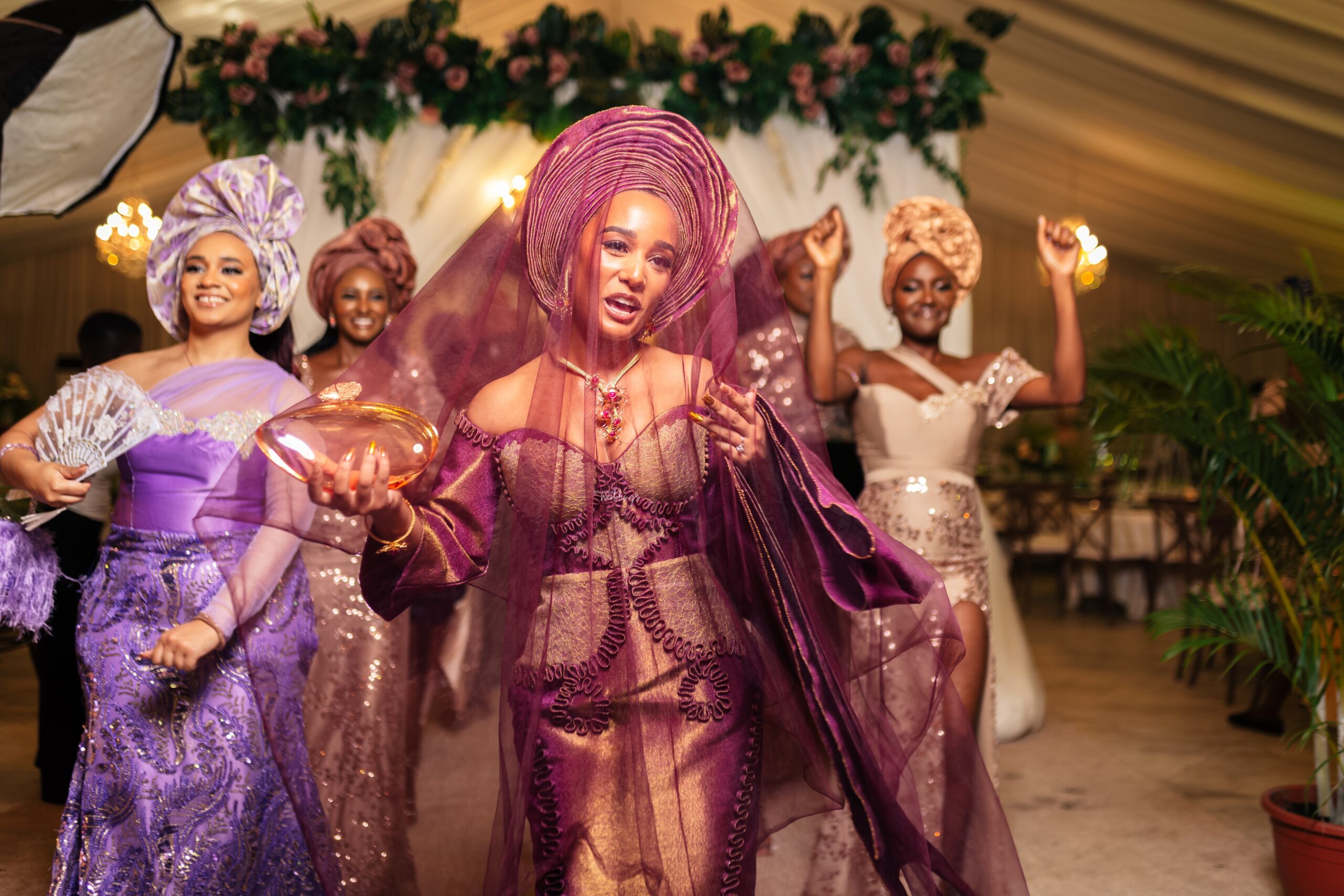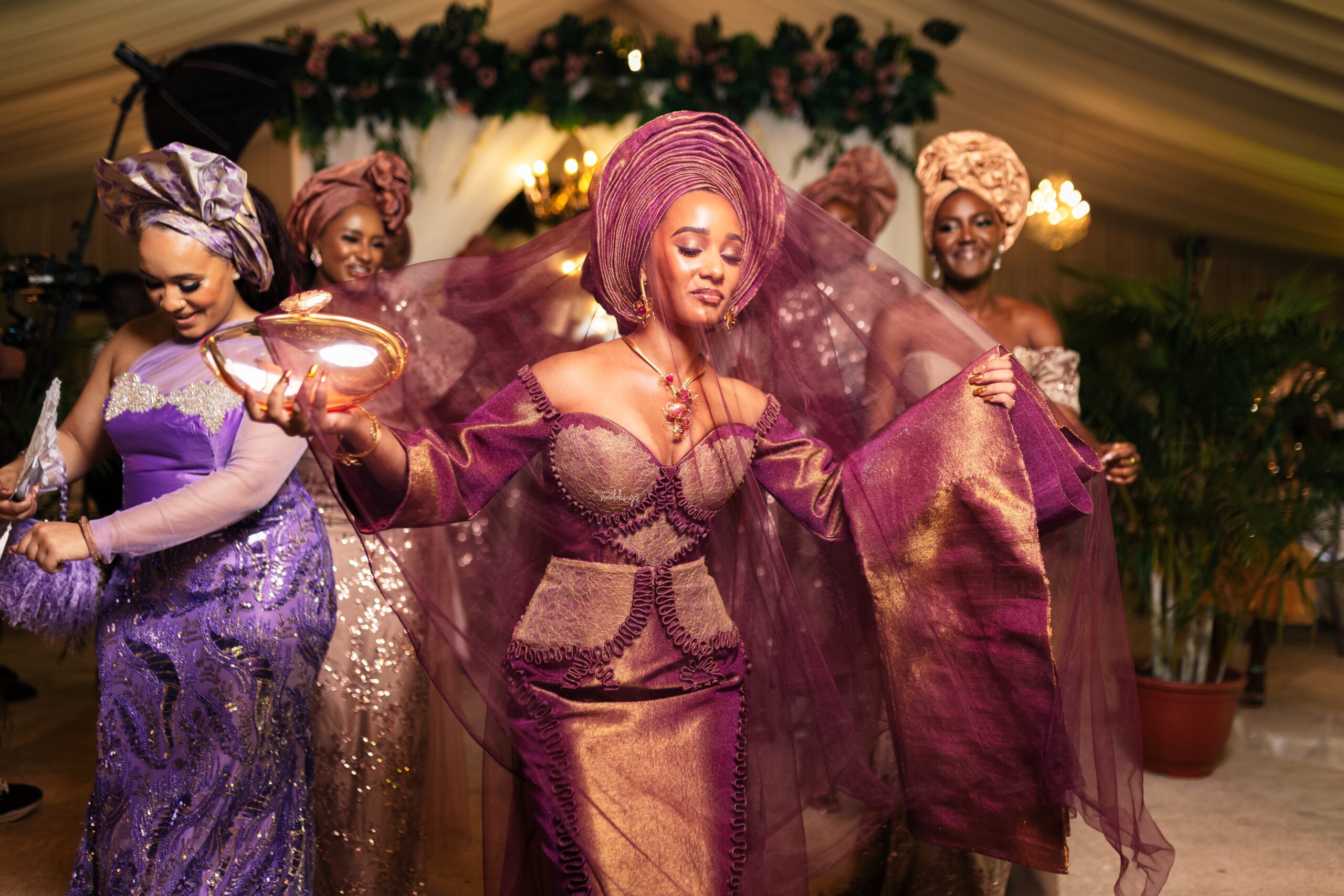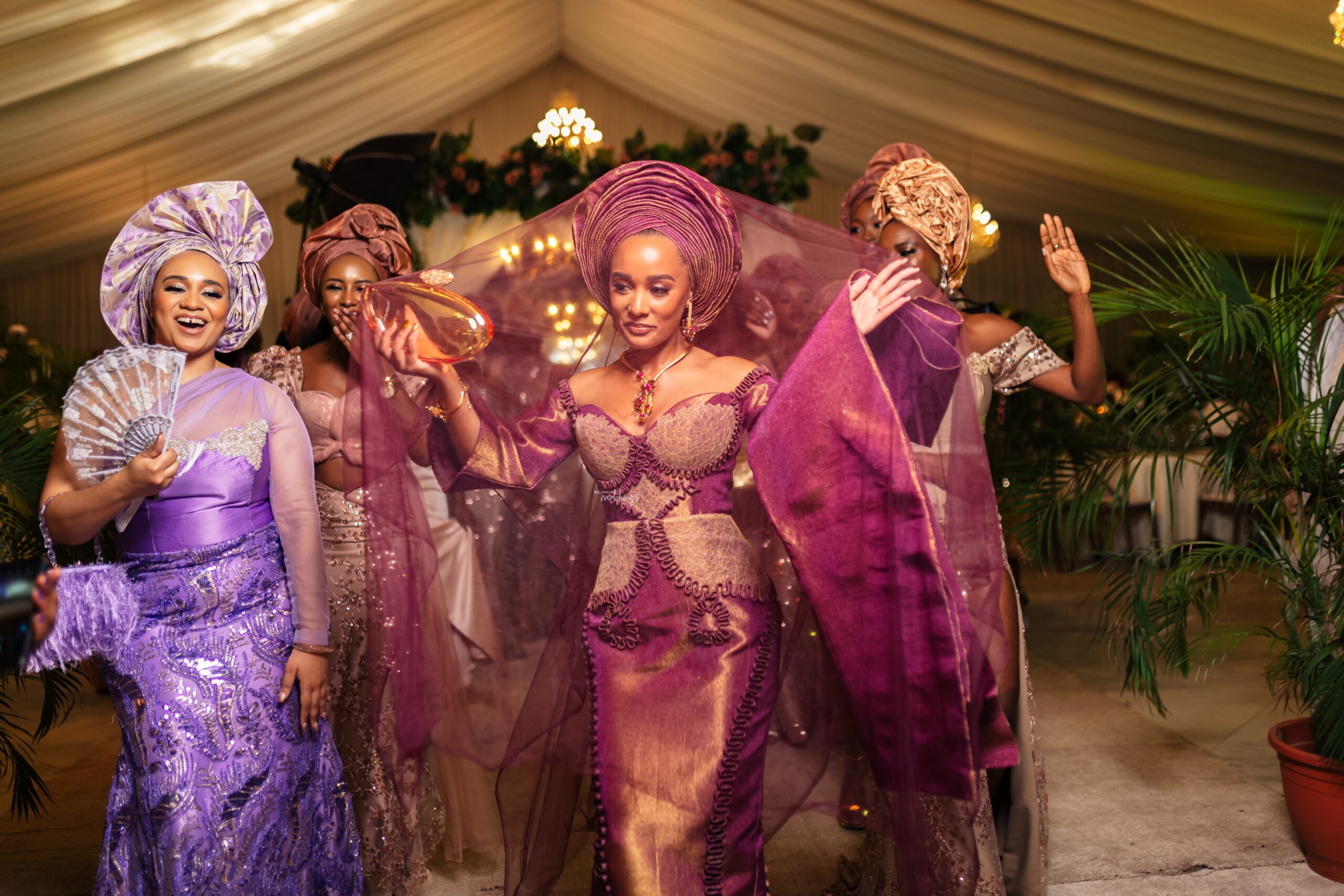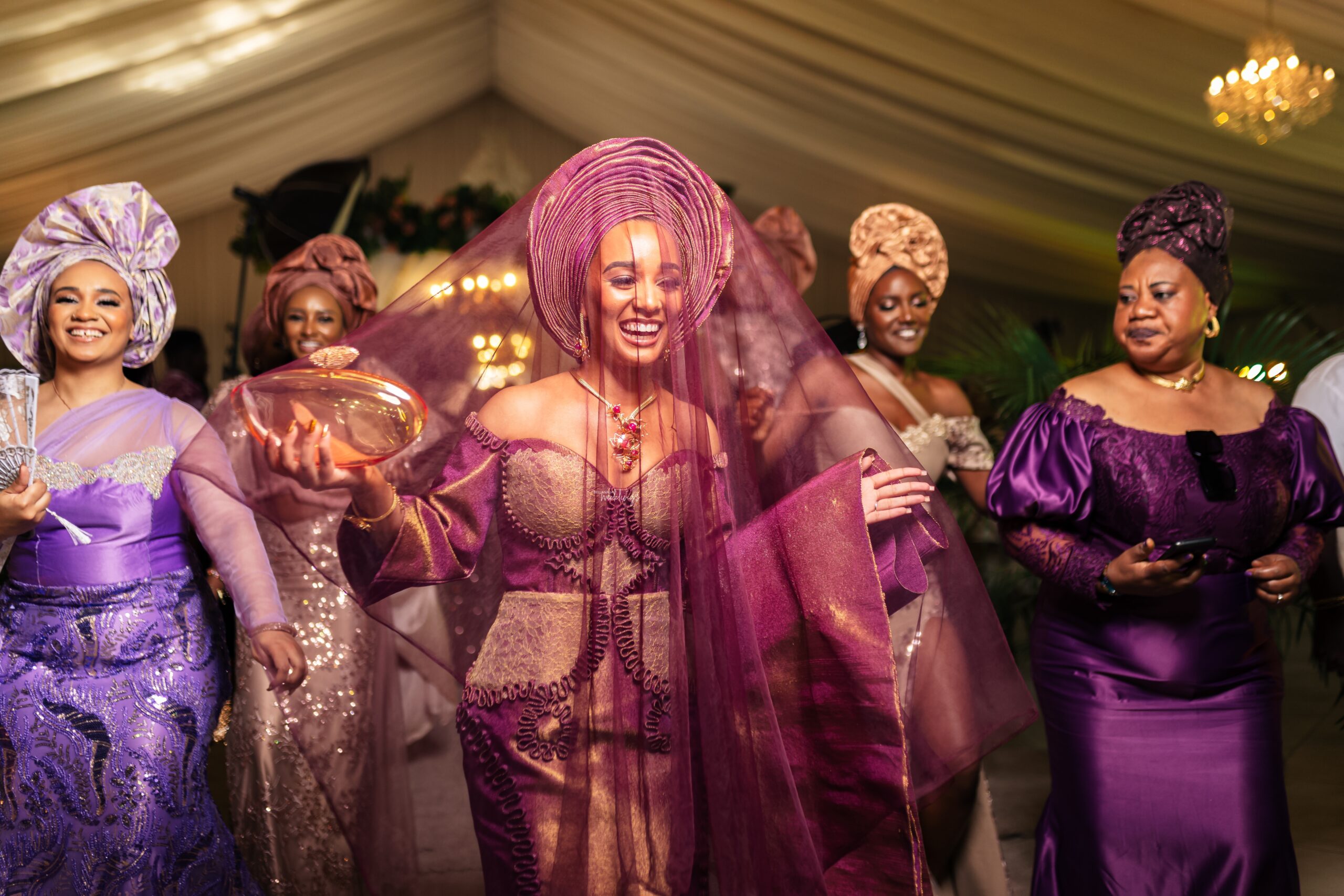 Aww, blessings from mom and dad. 😍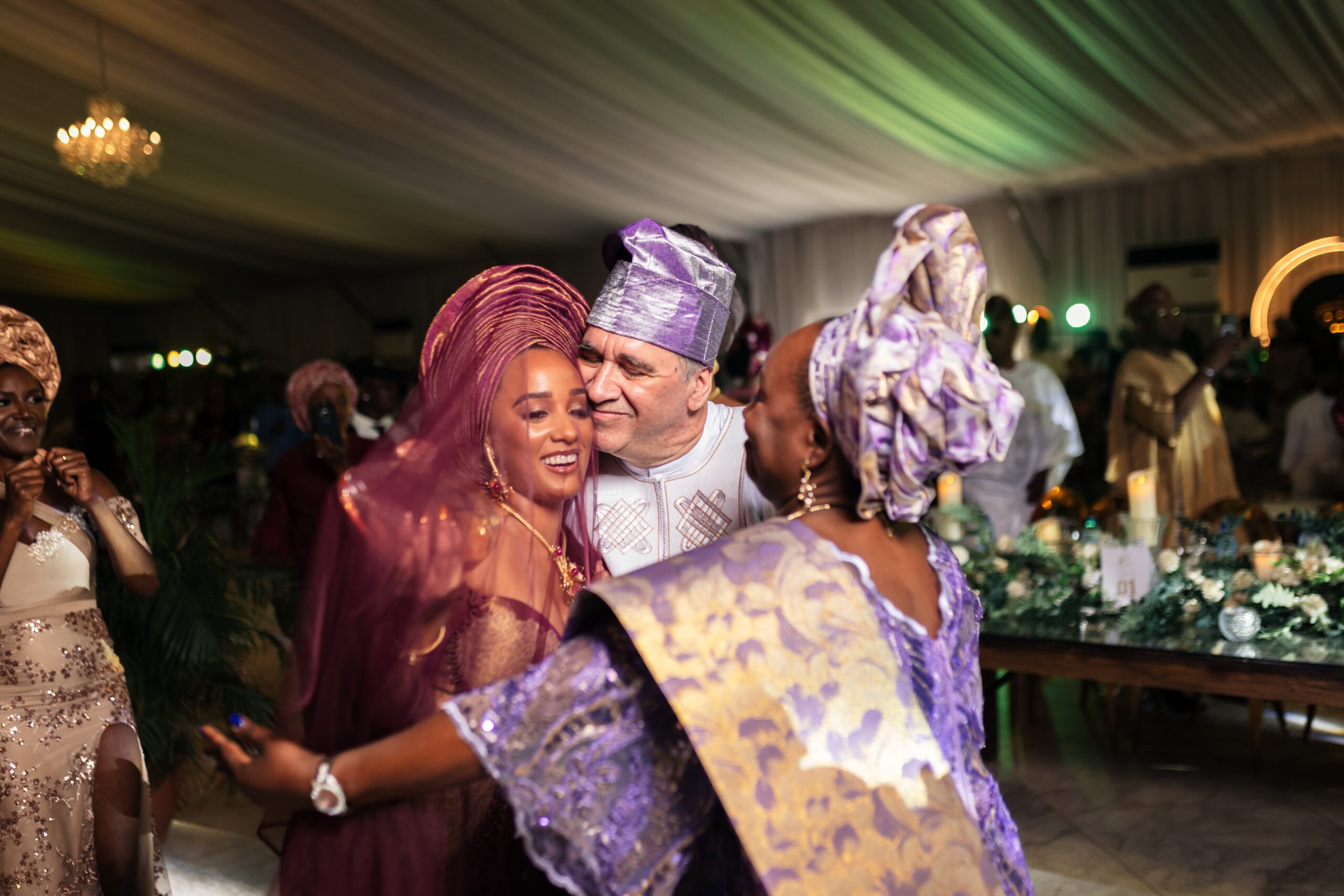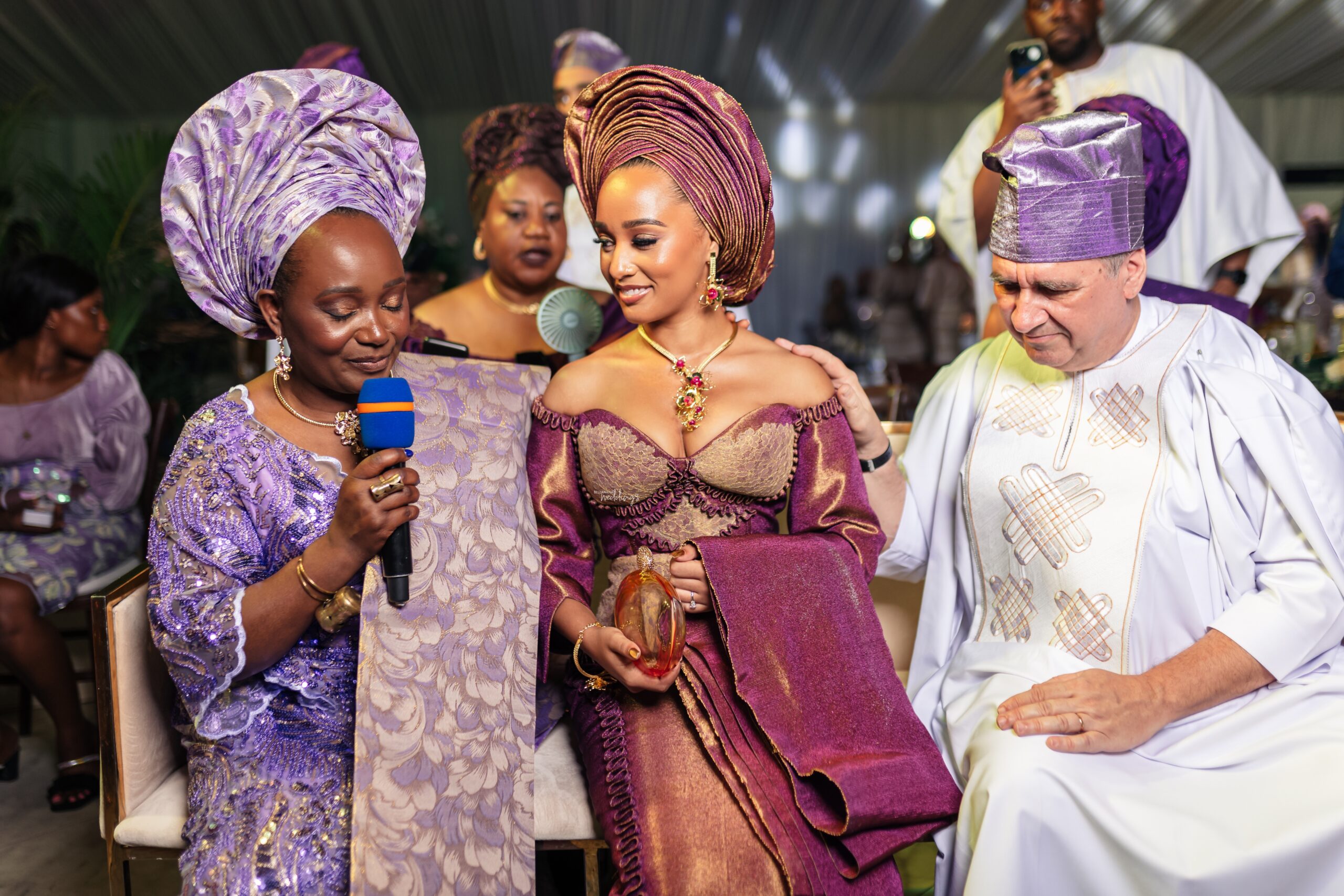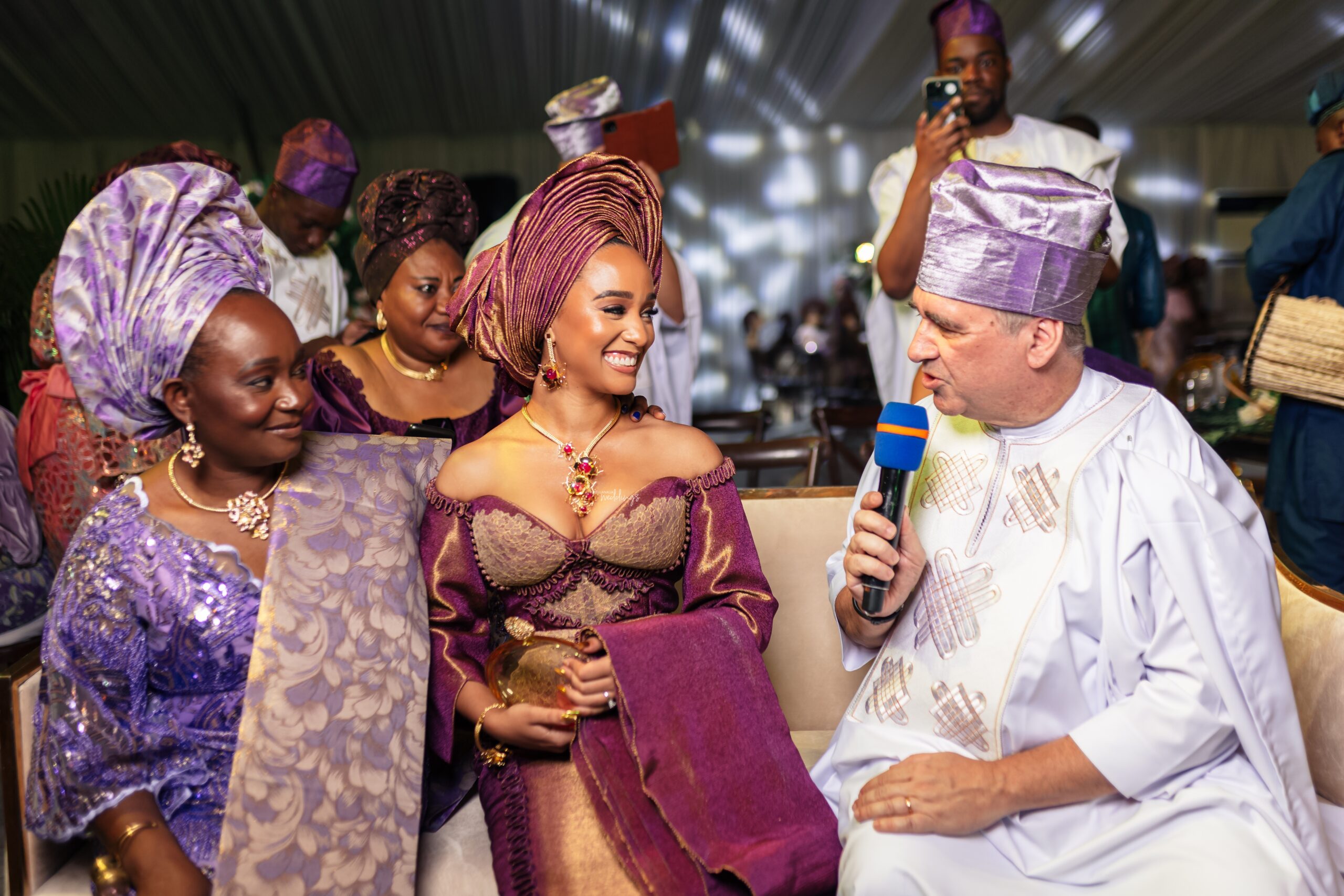 Time to meet the groom's family!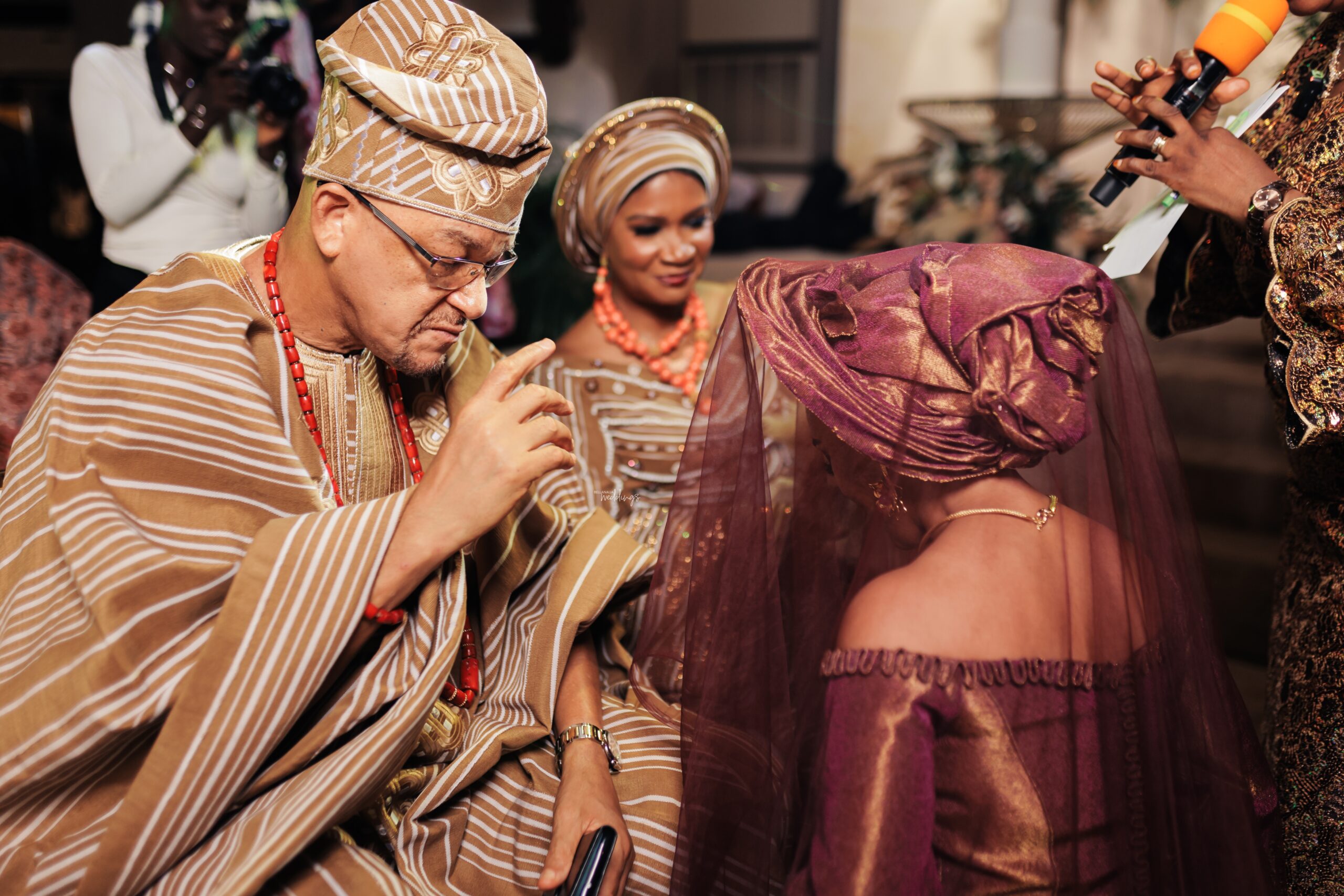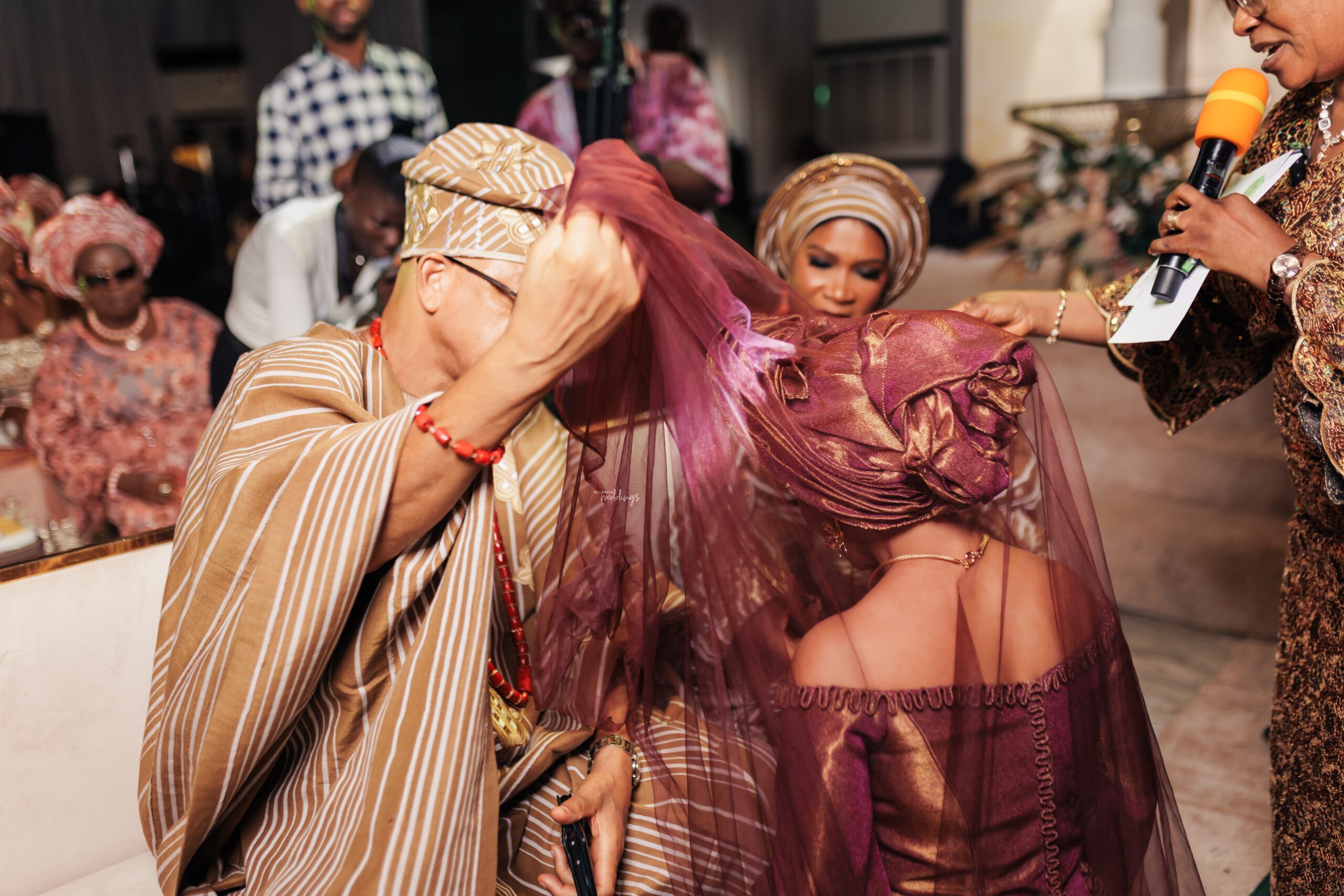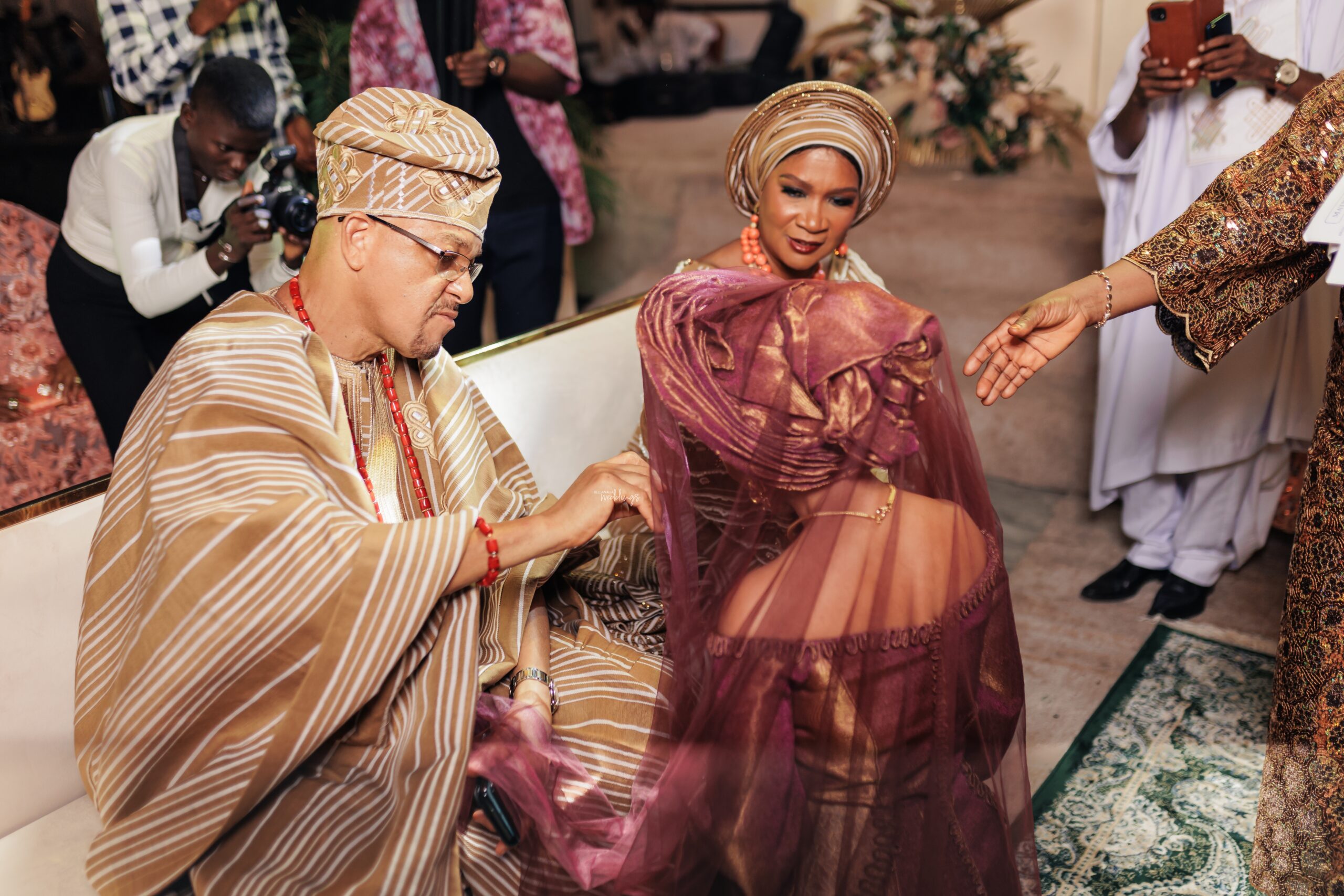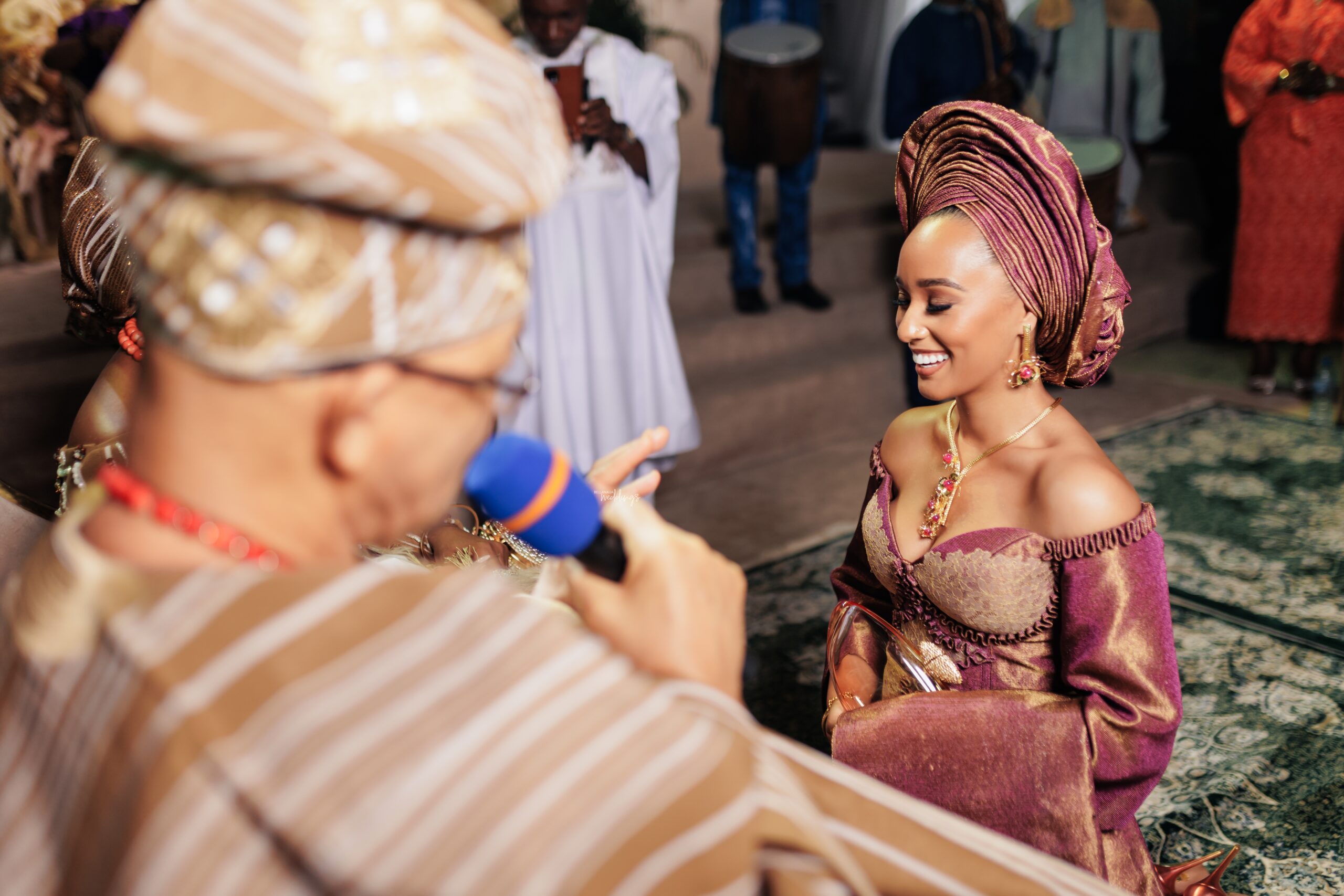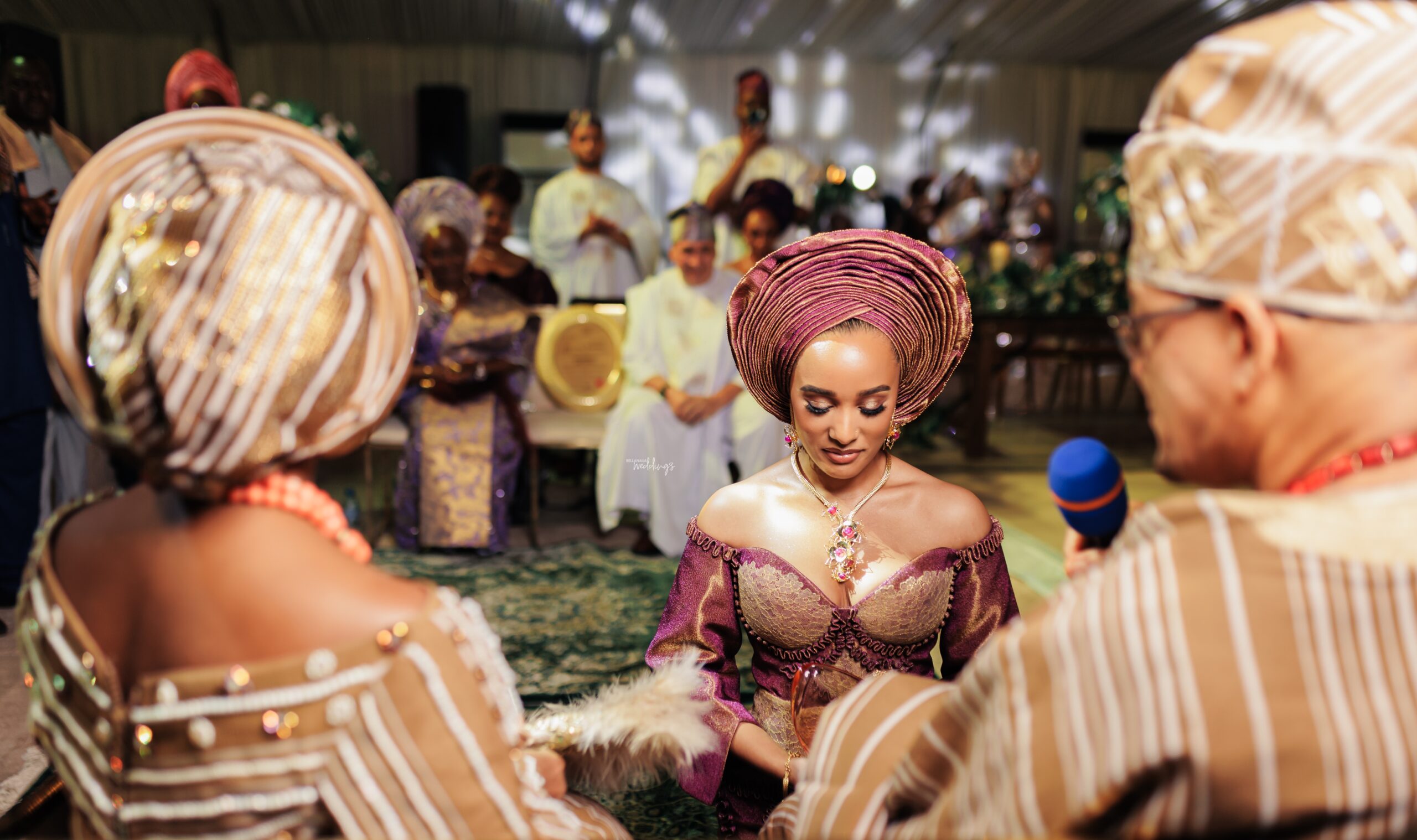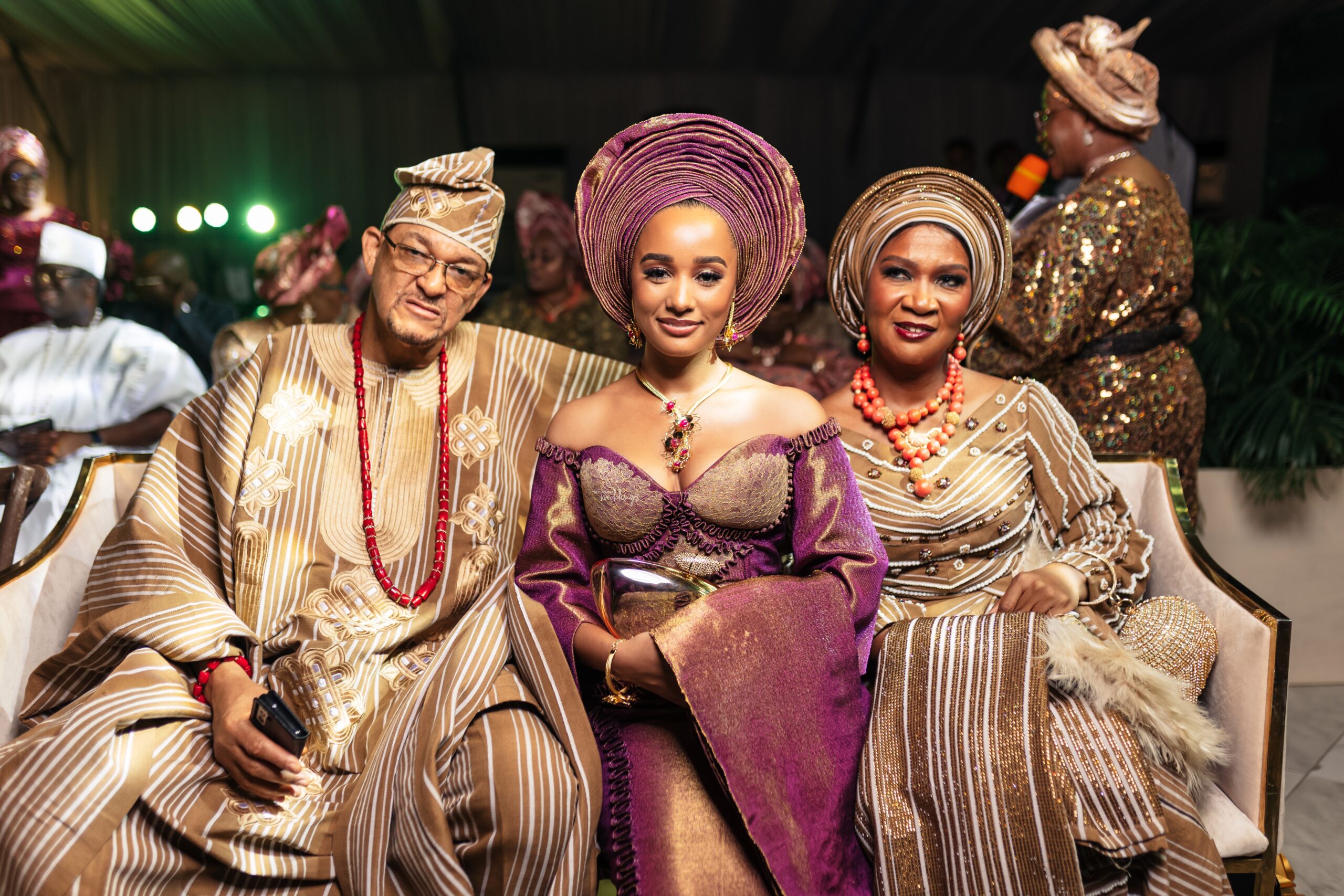 Awww! Now, the bride and the groom have their sweet moment. 😍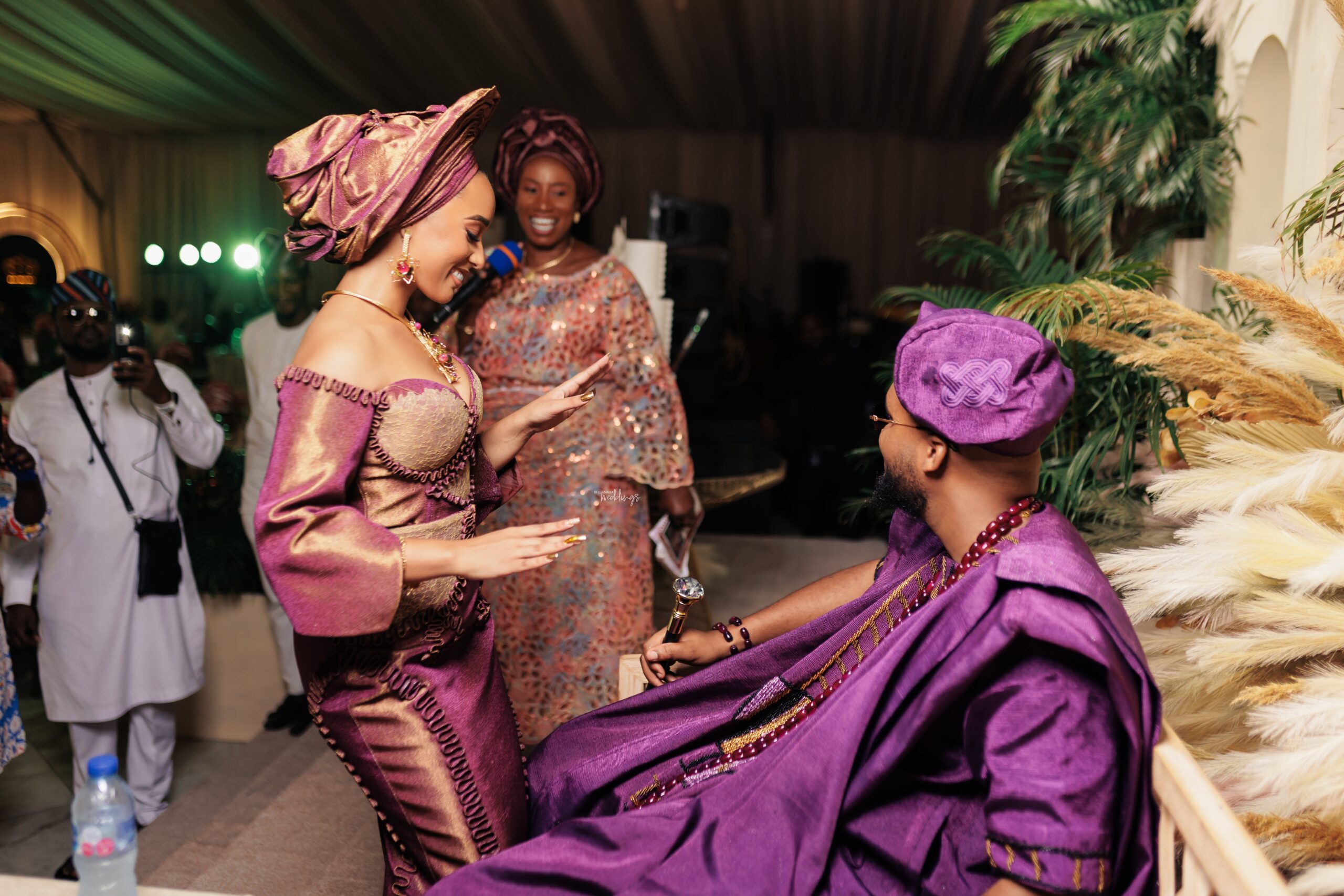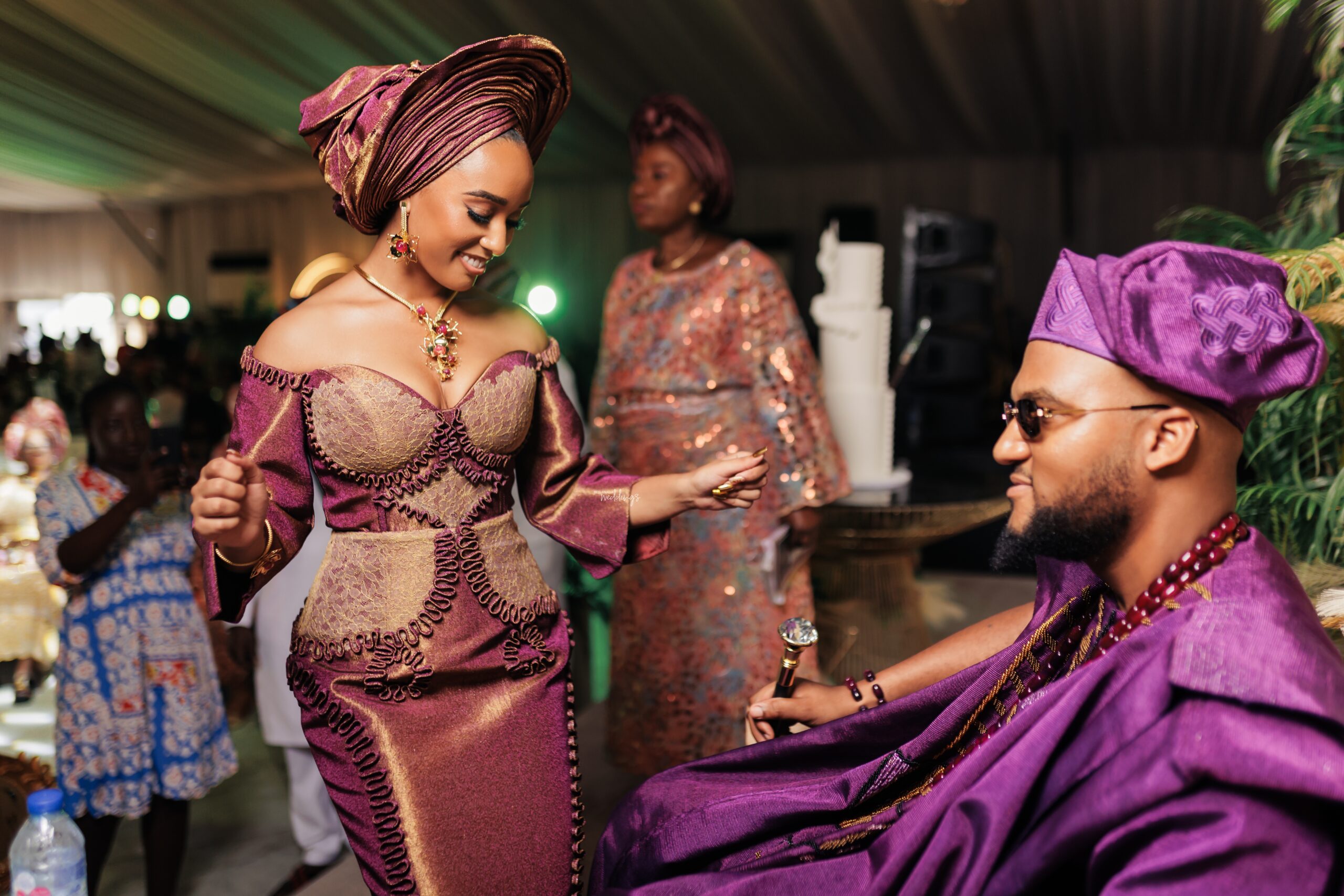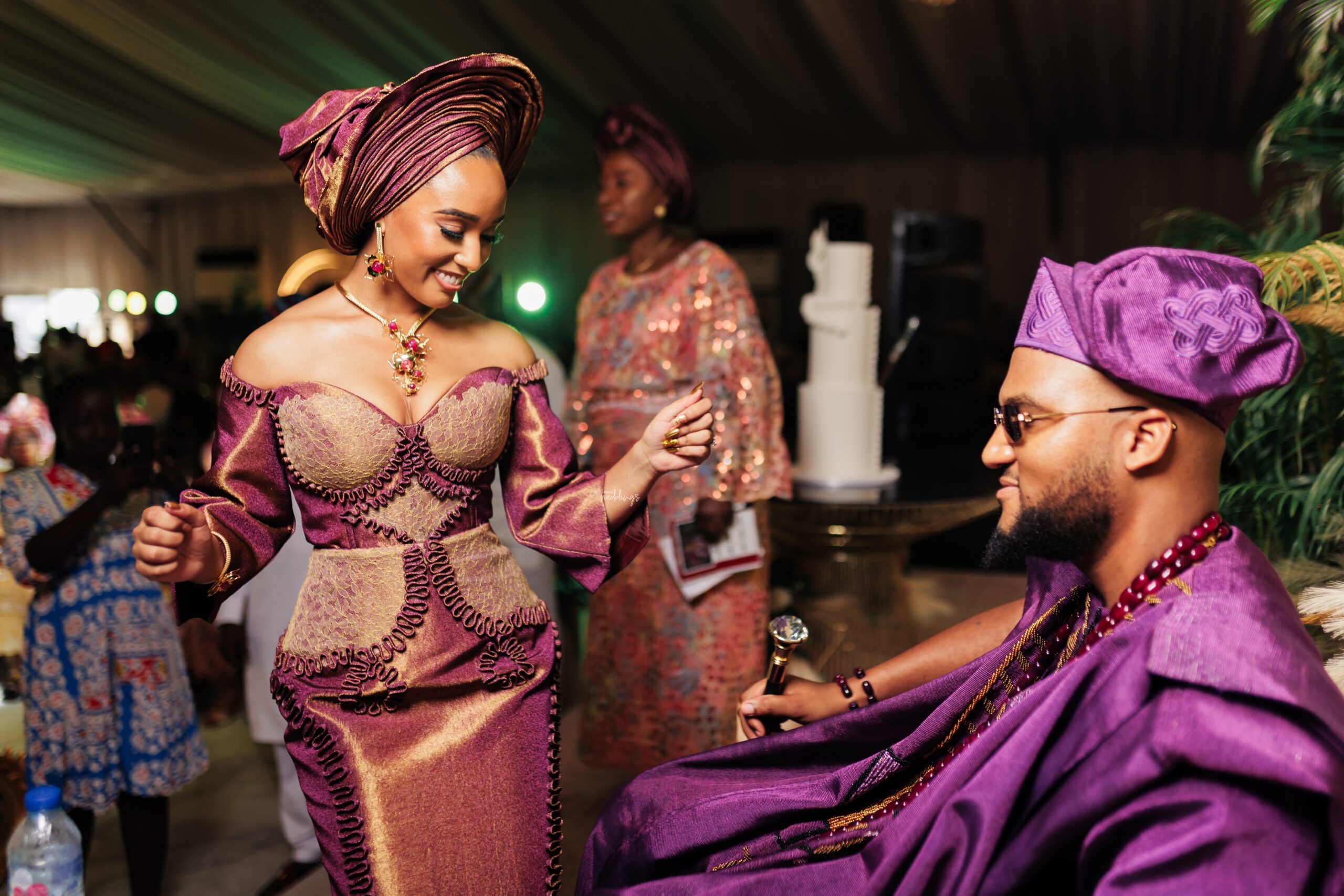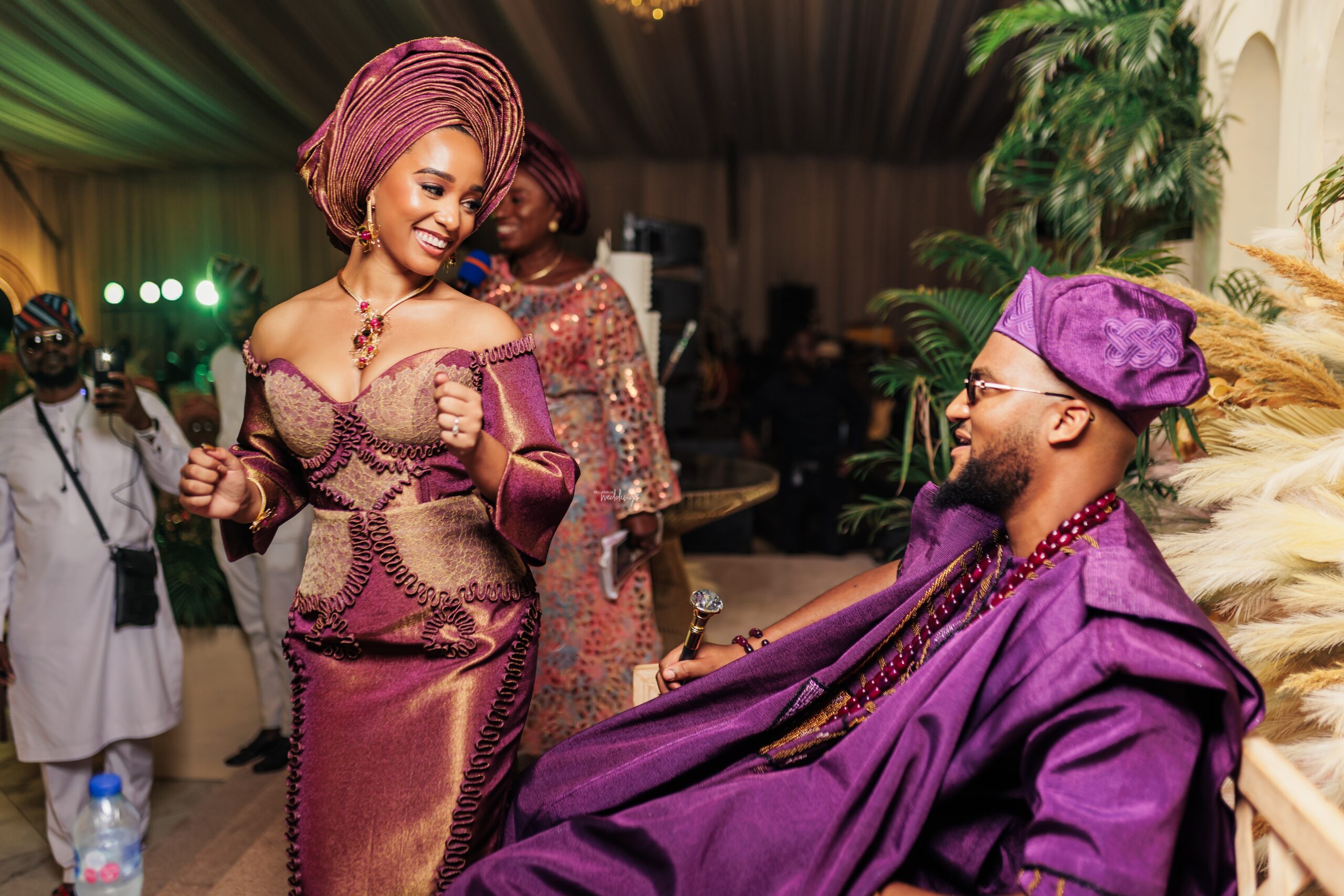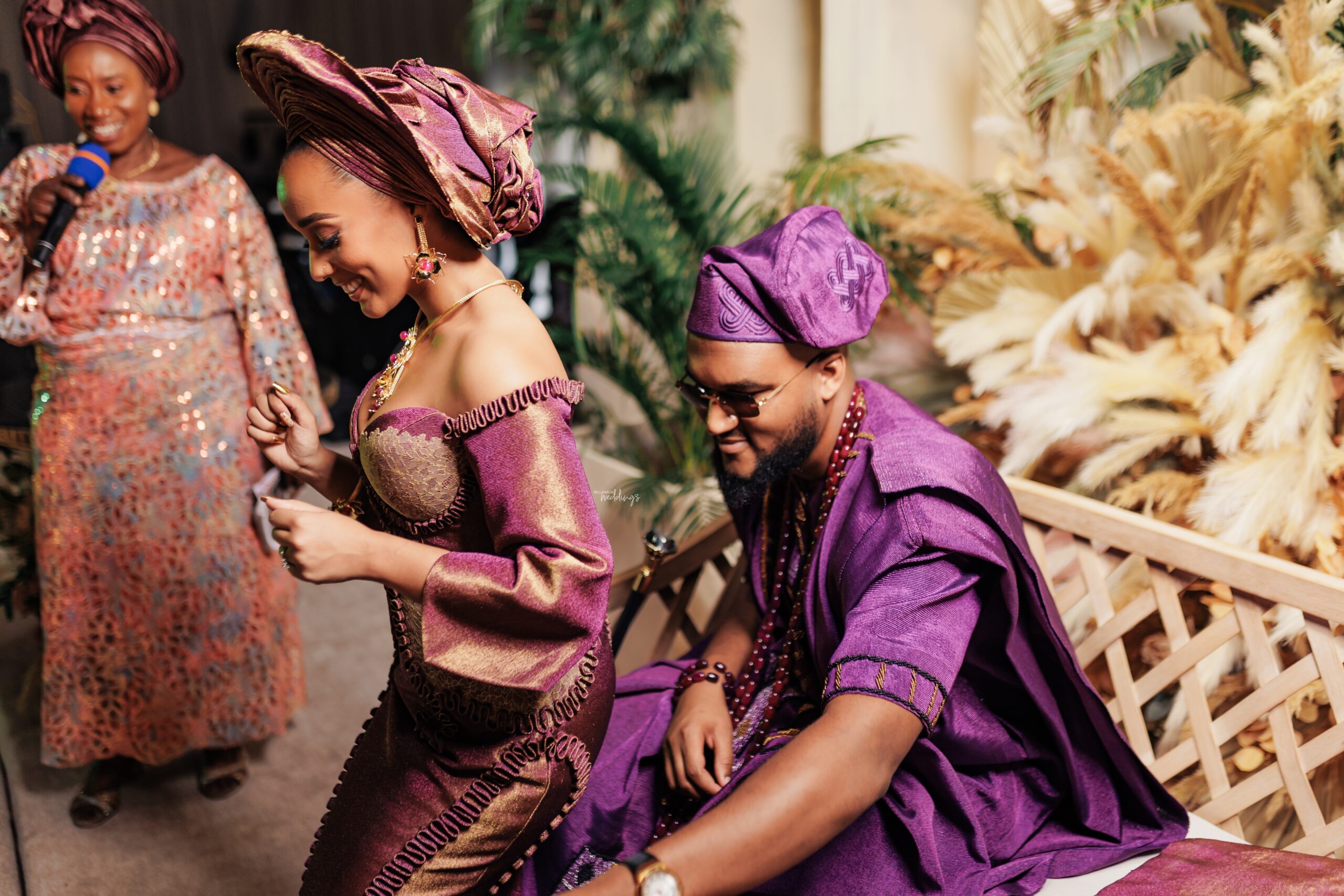 A wedding gift for the gorgeous bride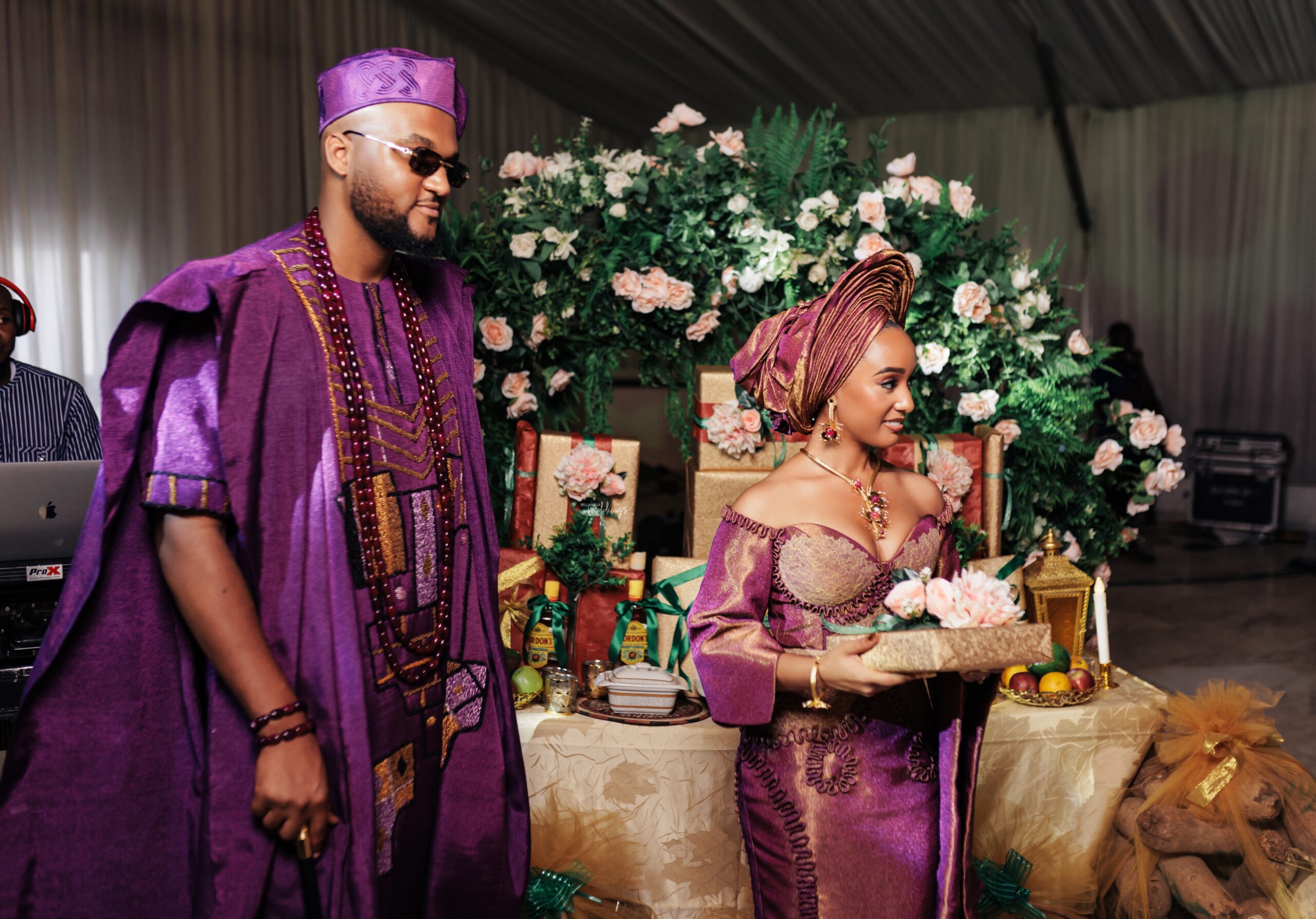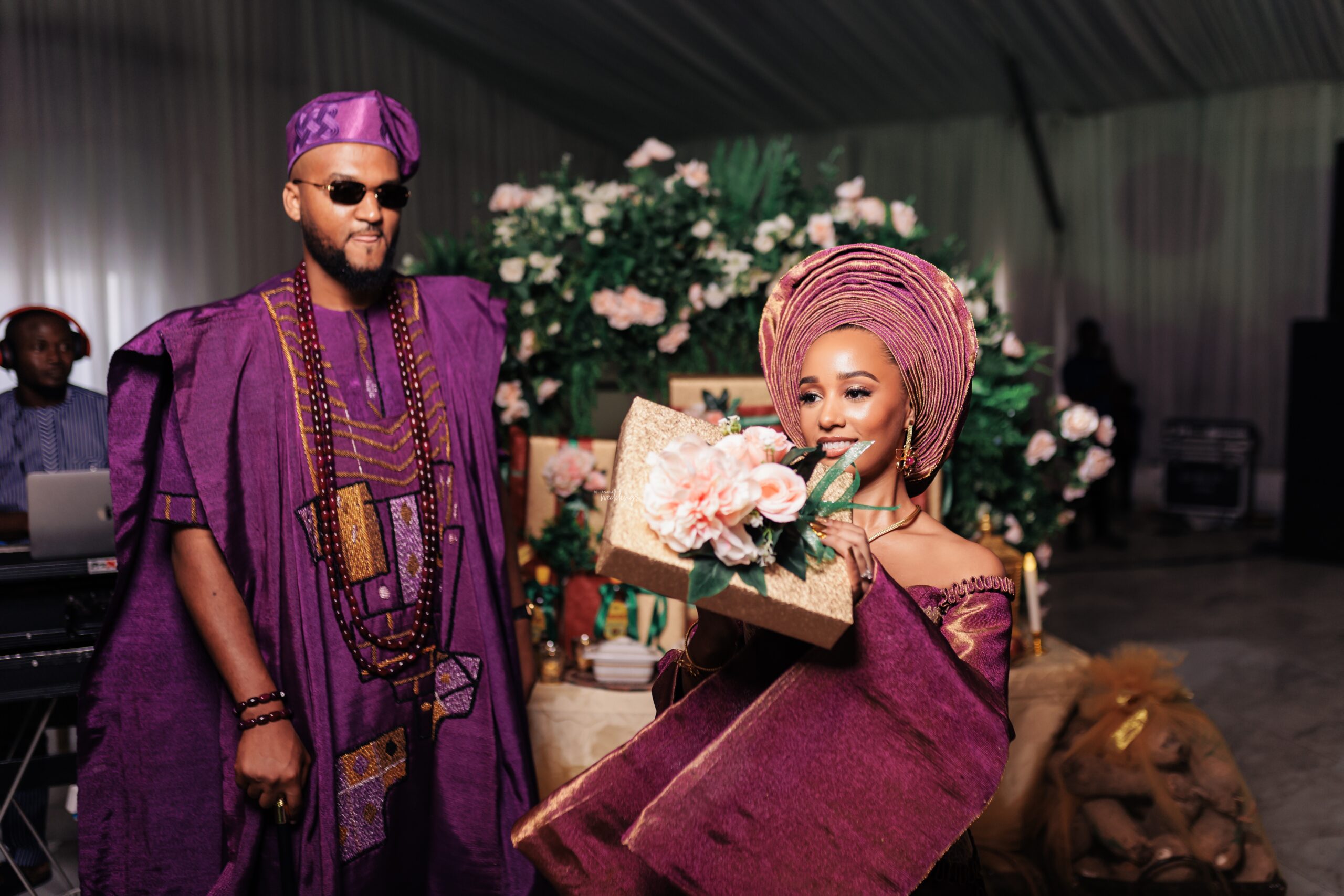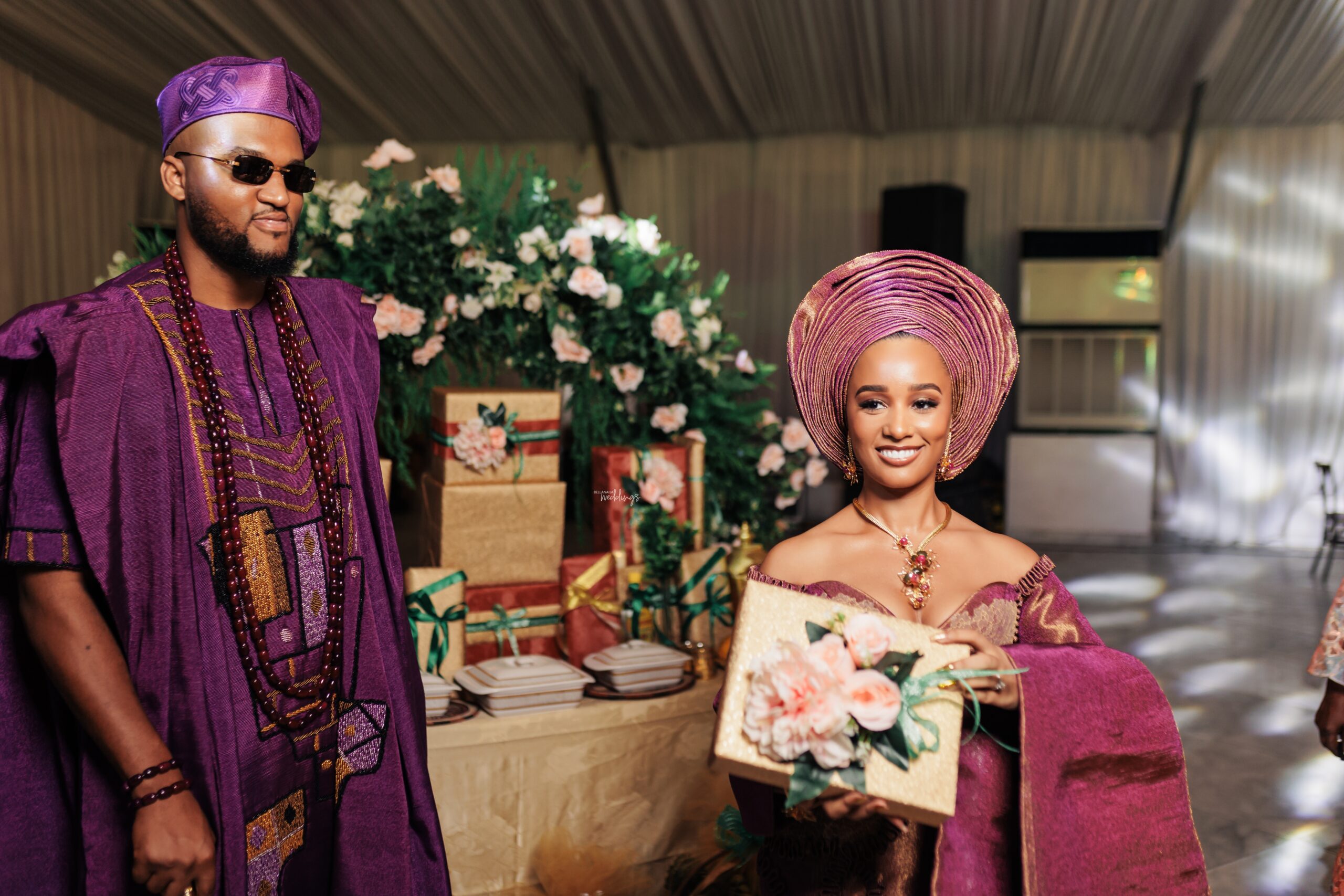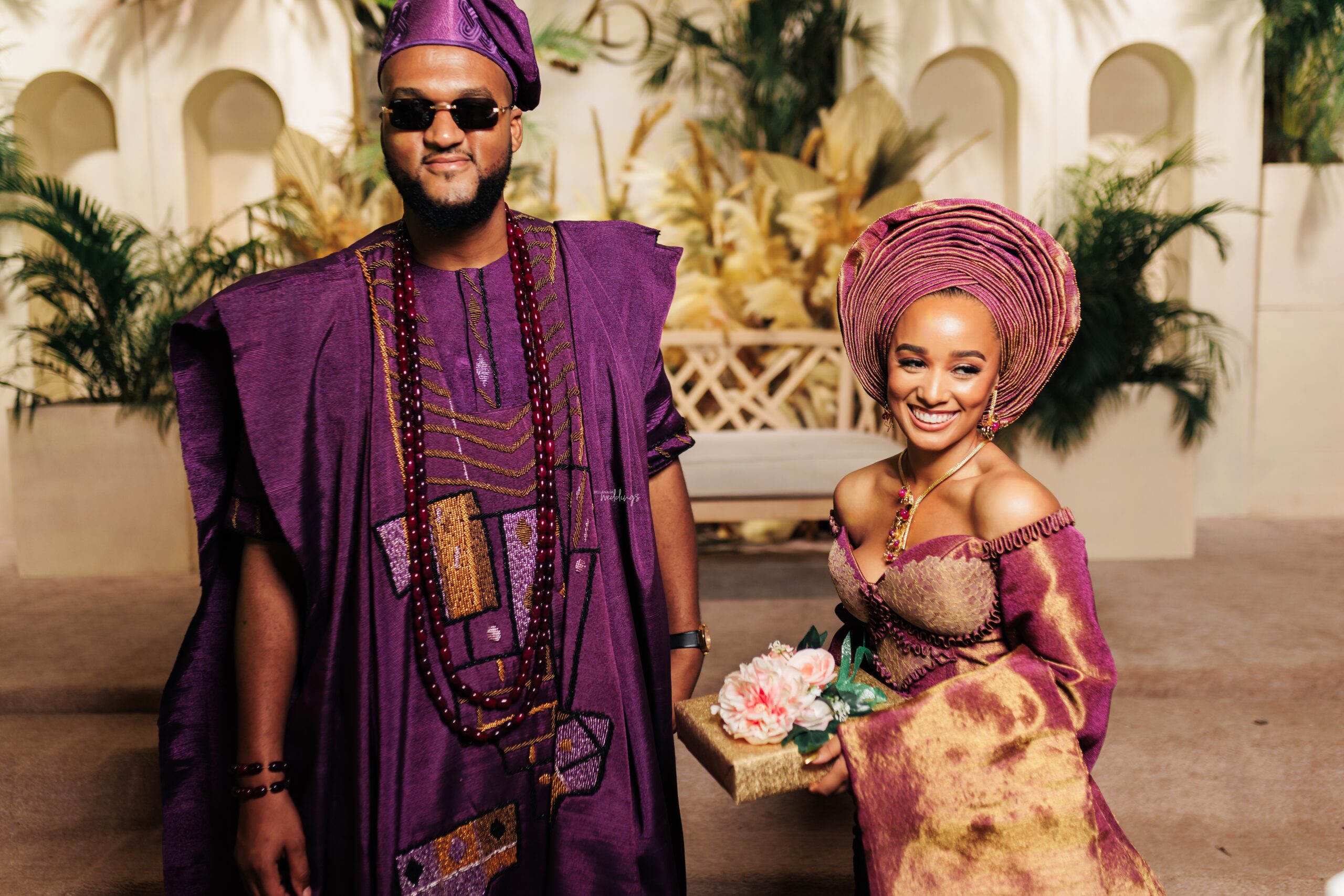 Sealed for life! 😍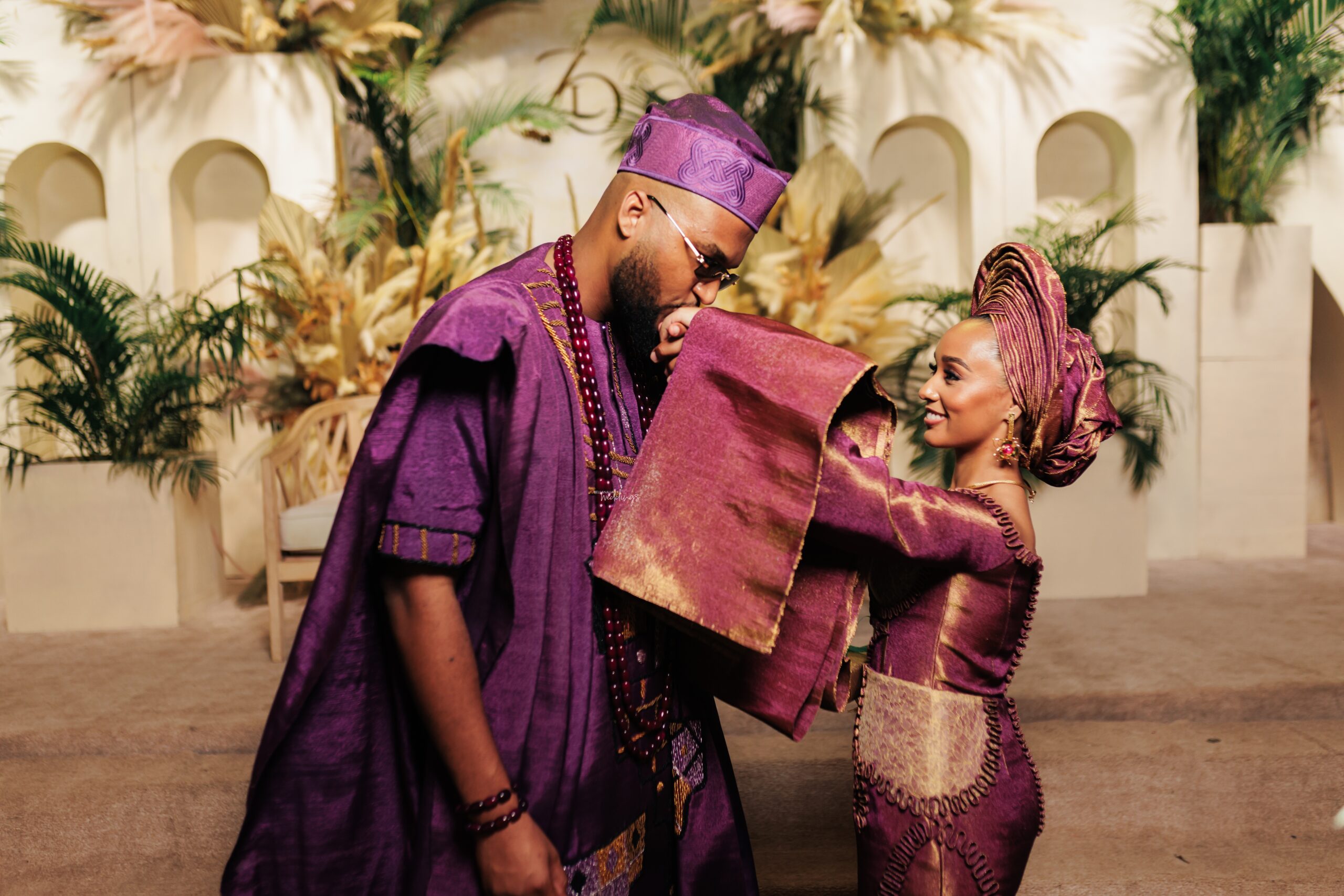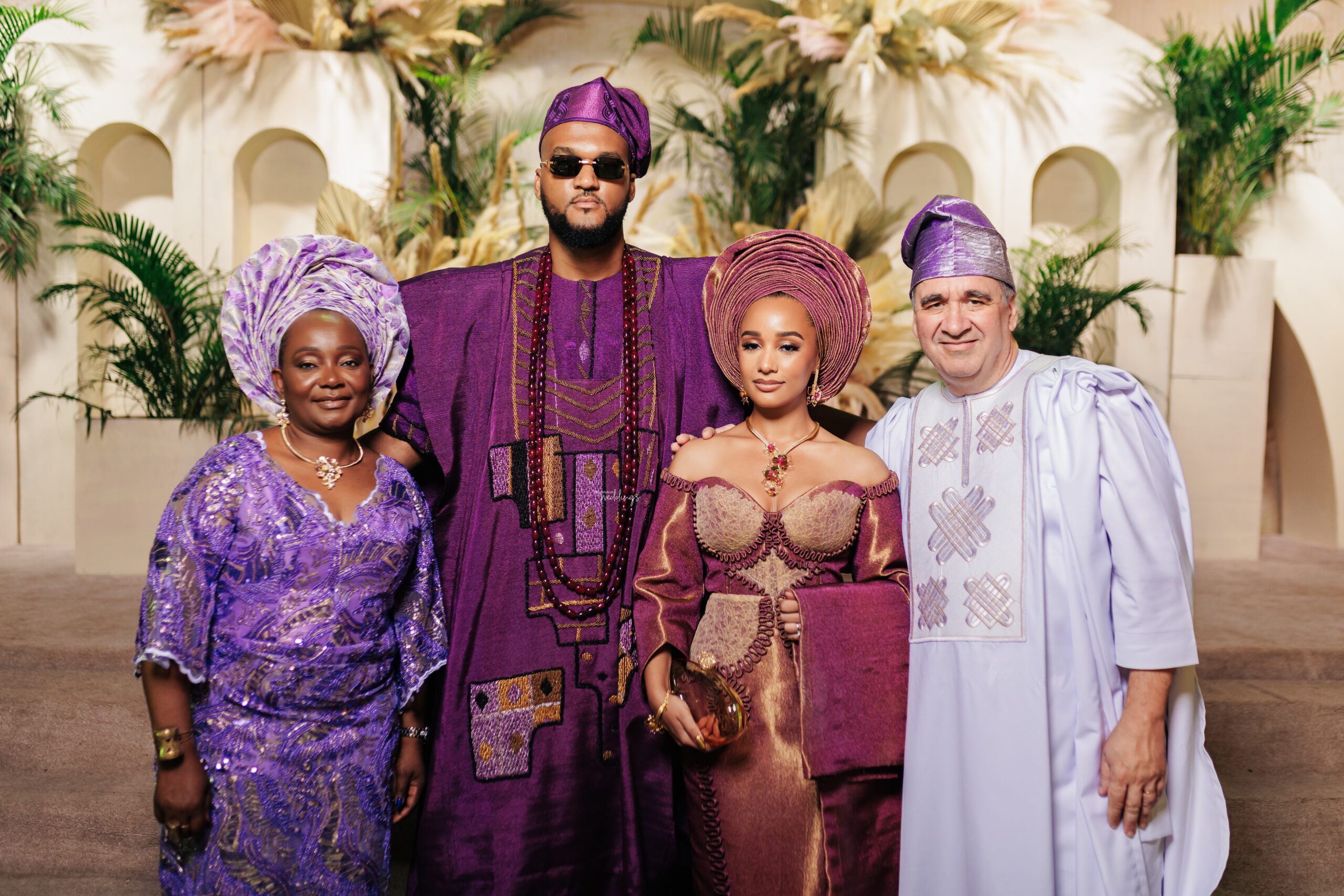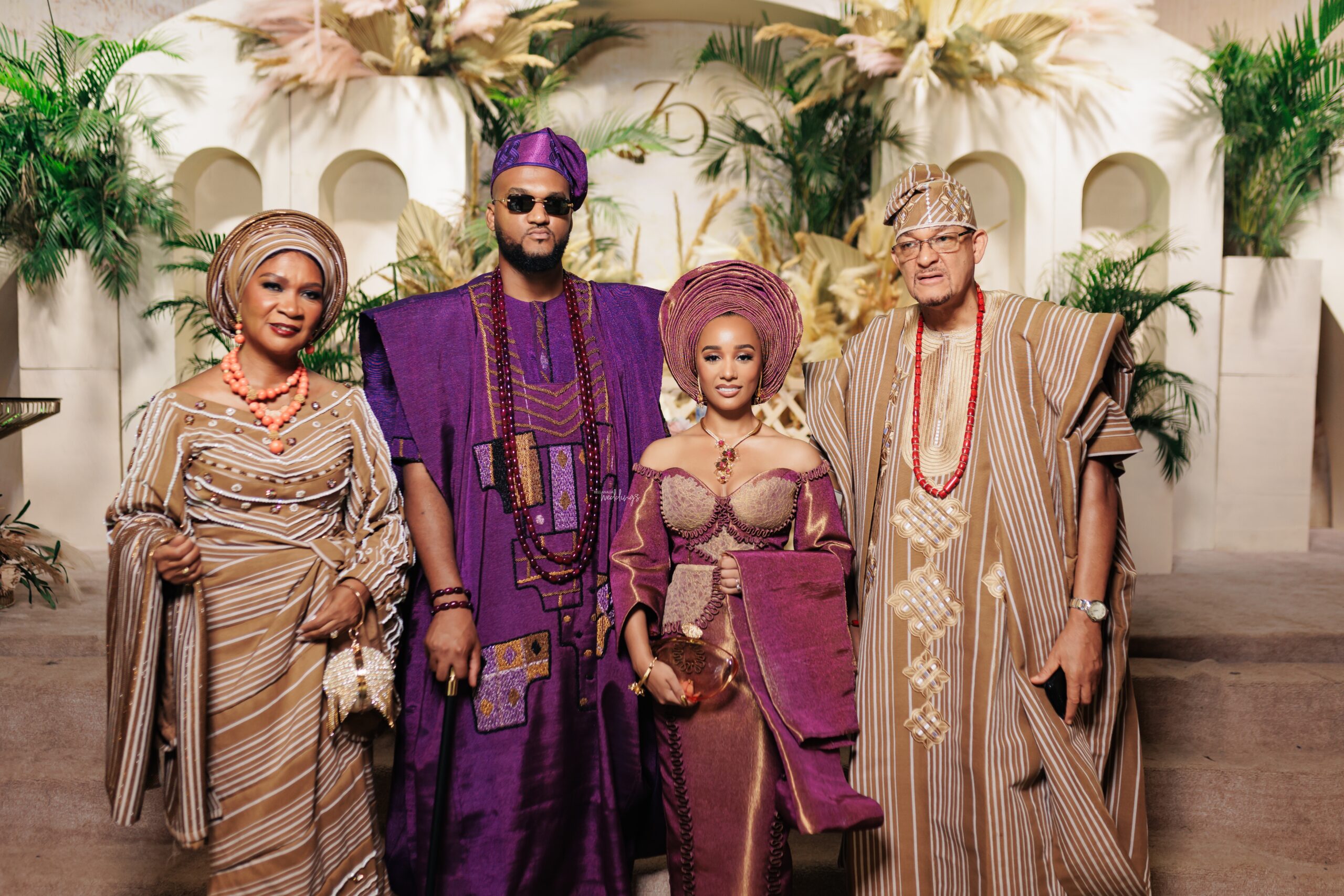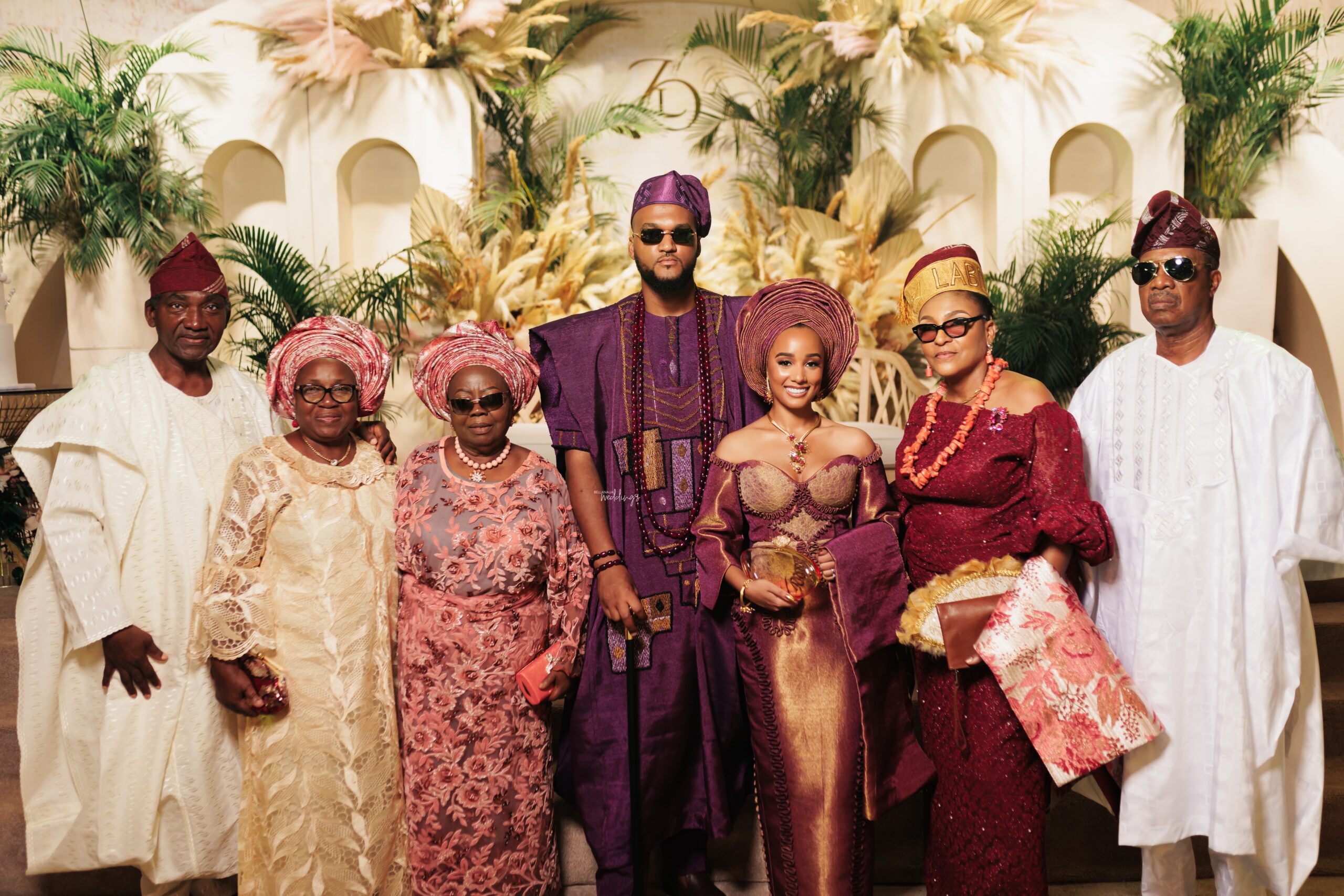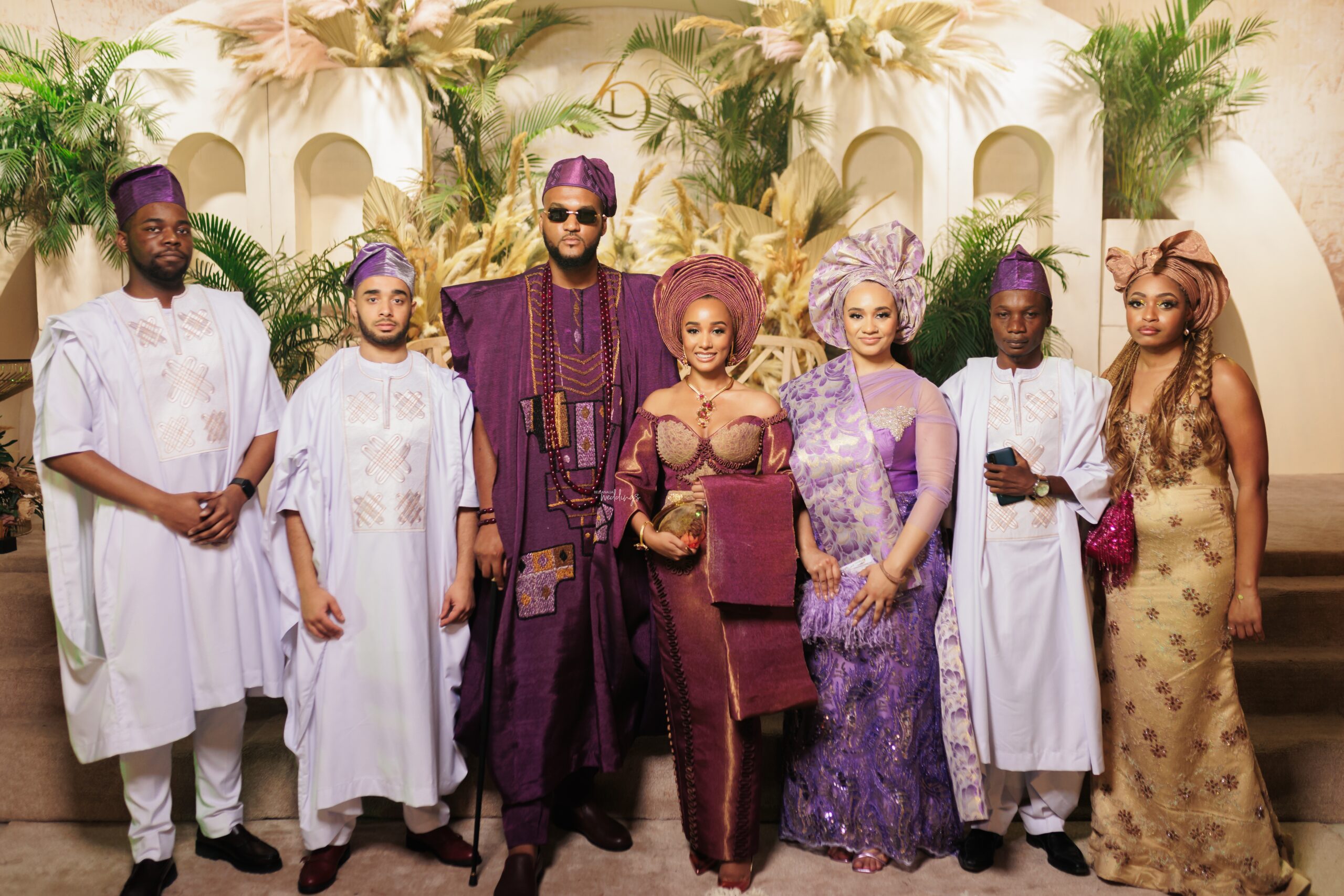 Newest couple coming through!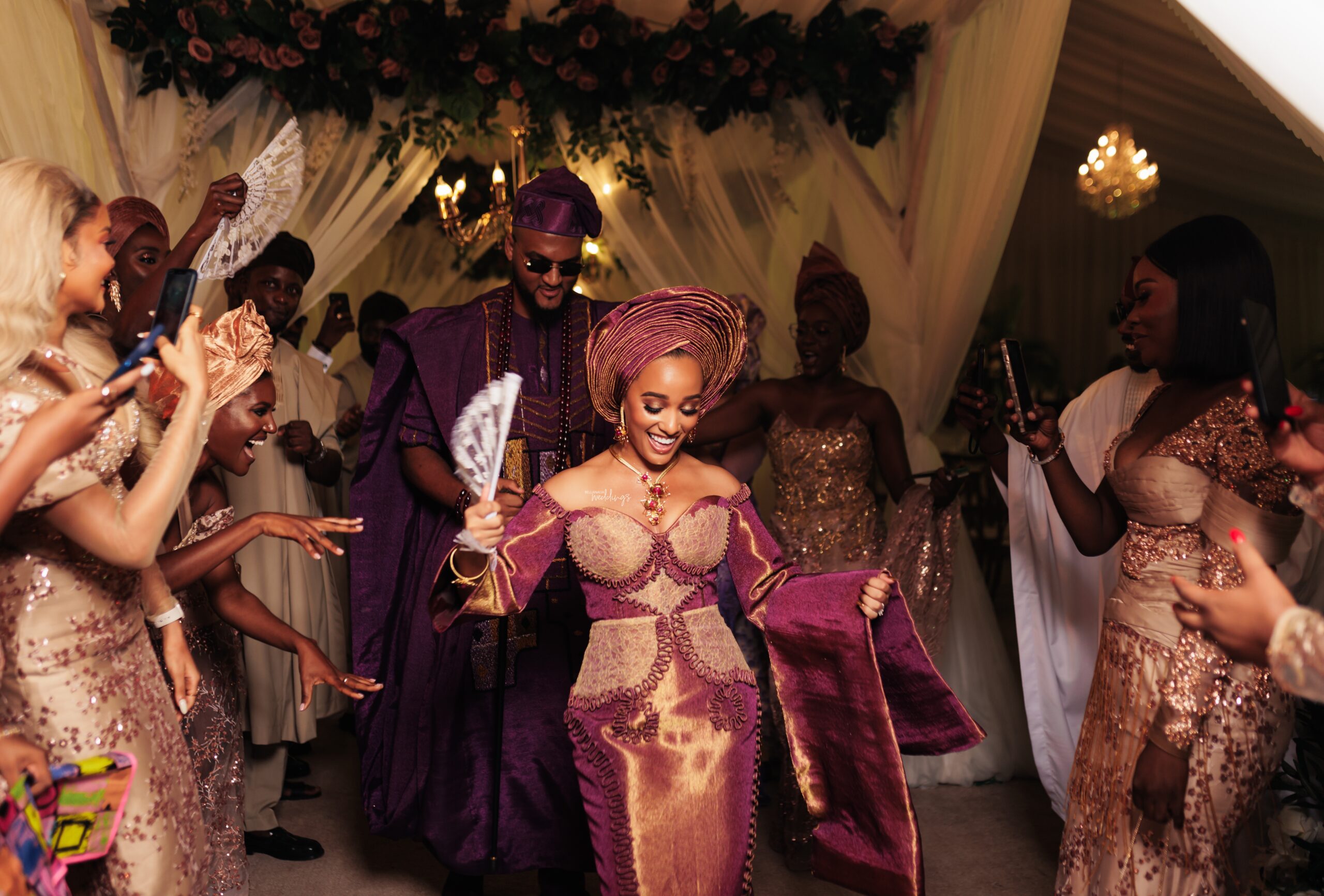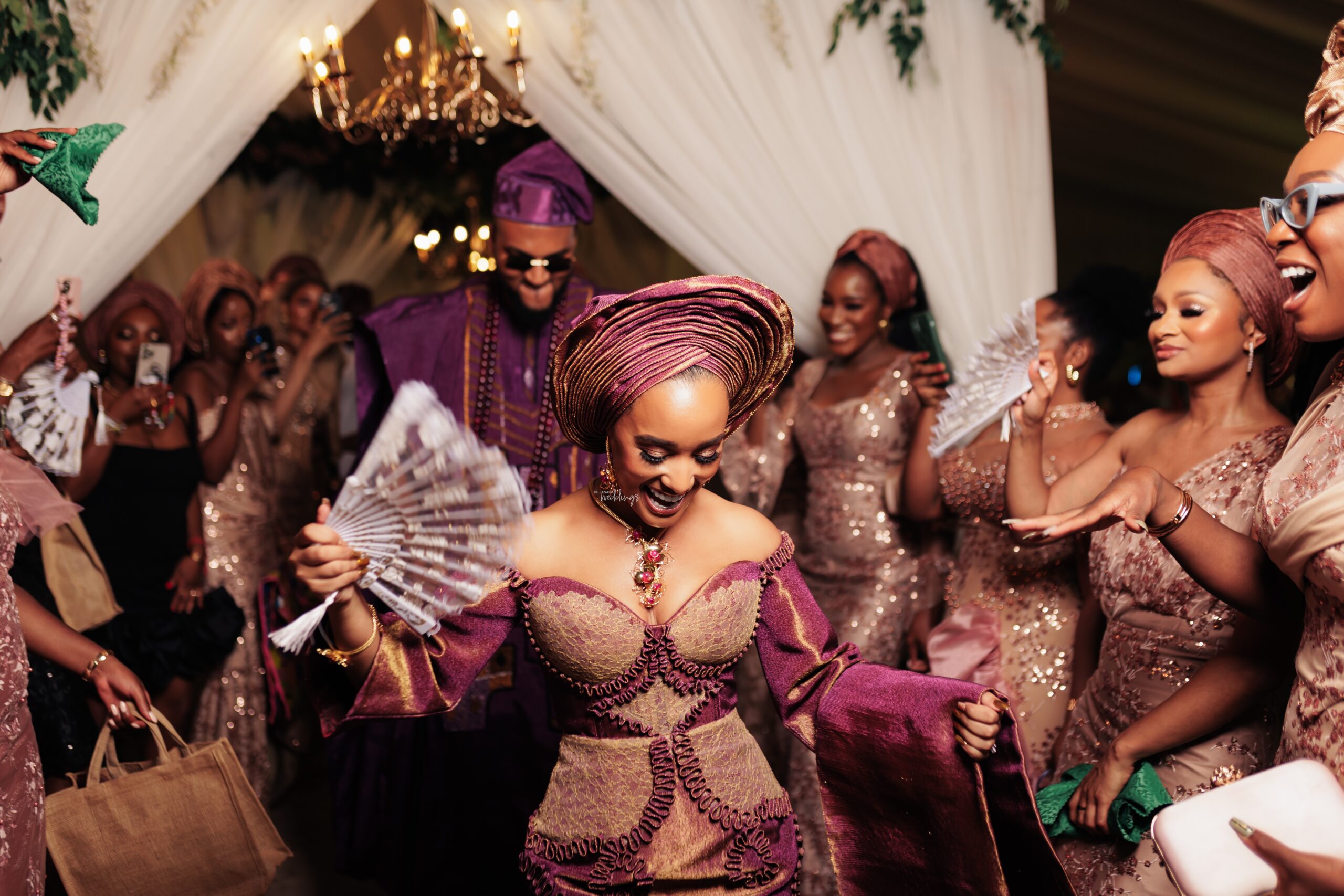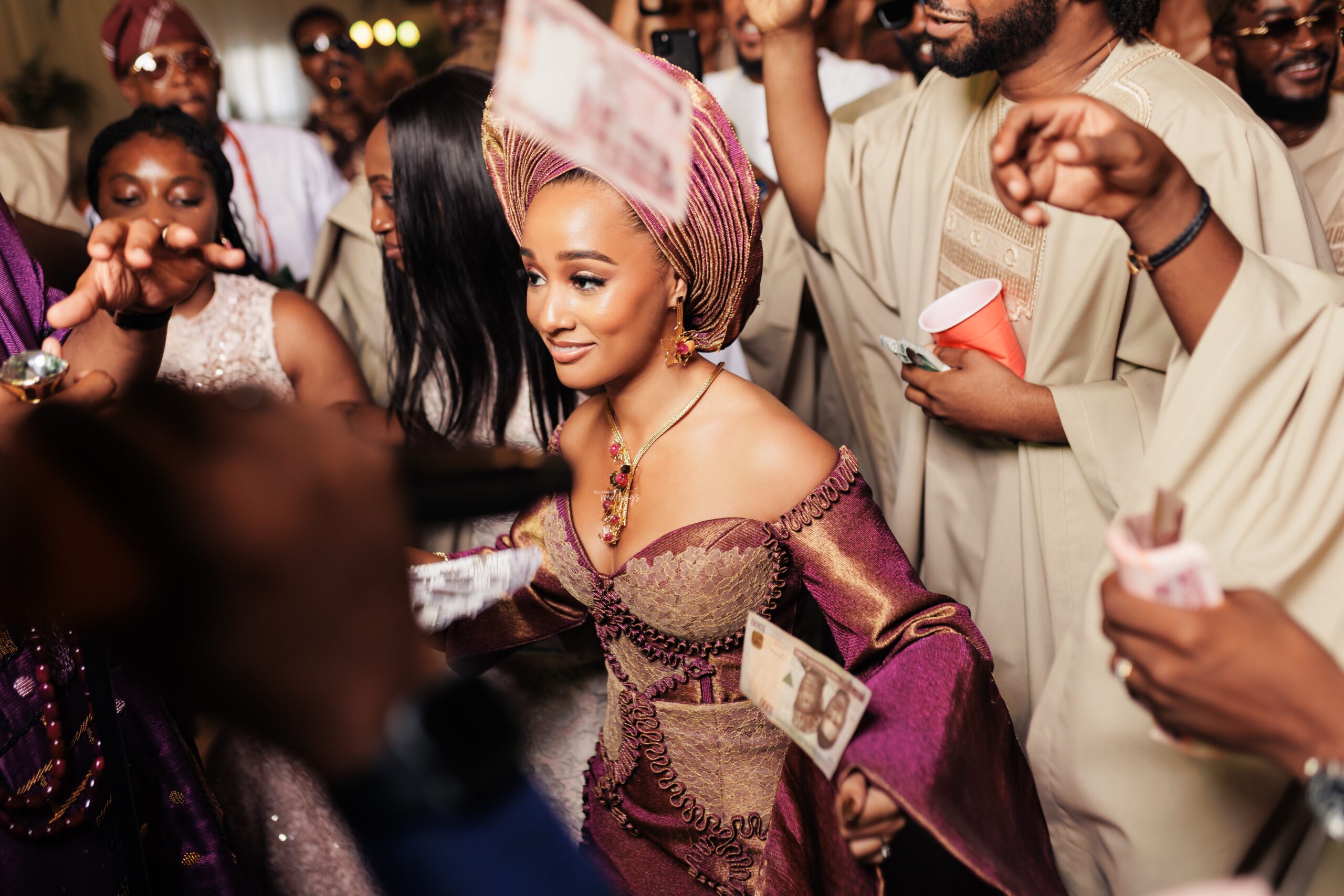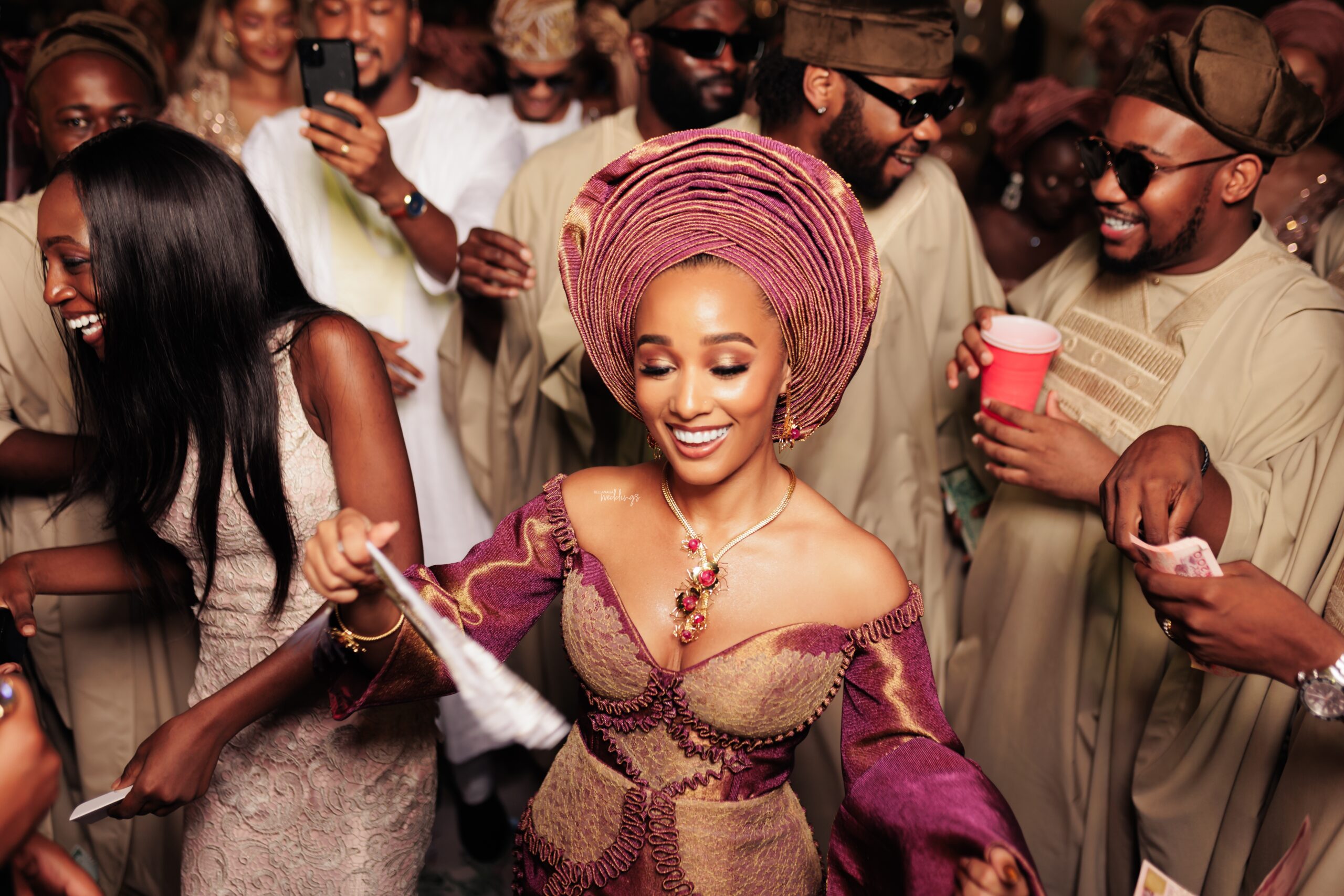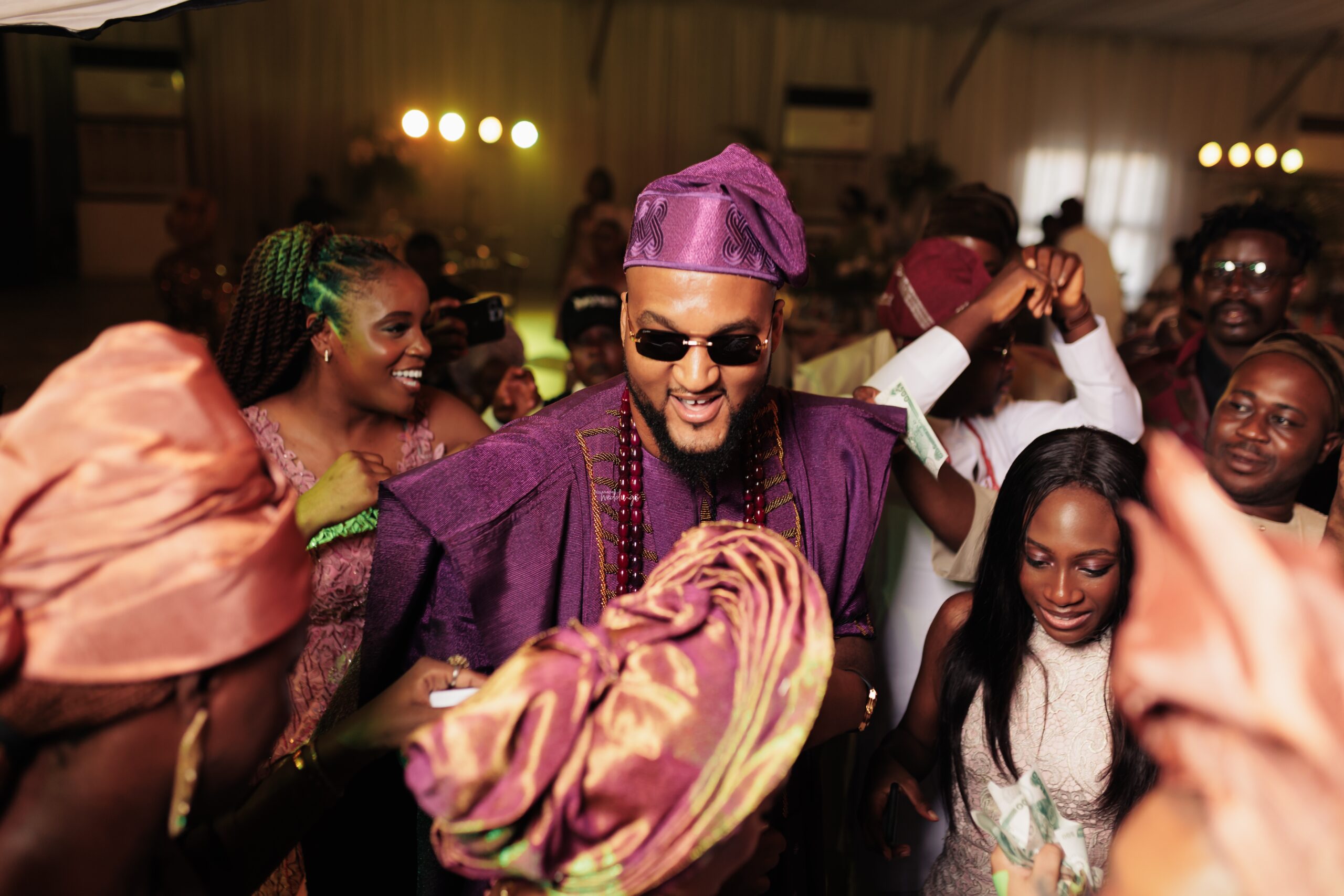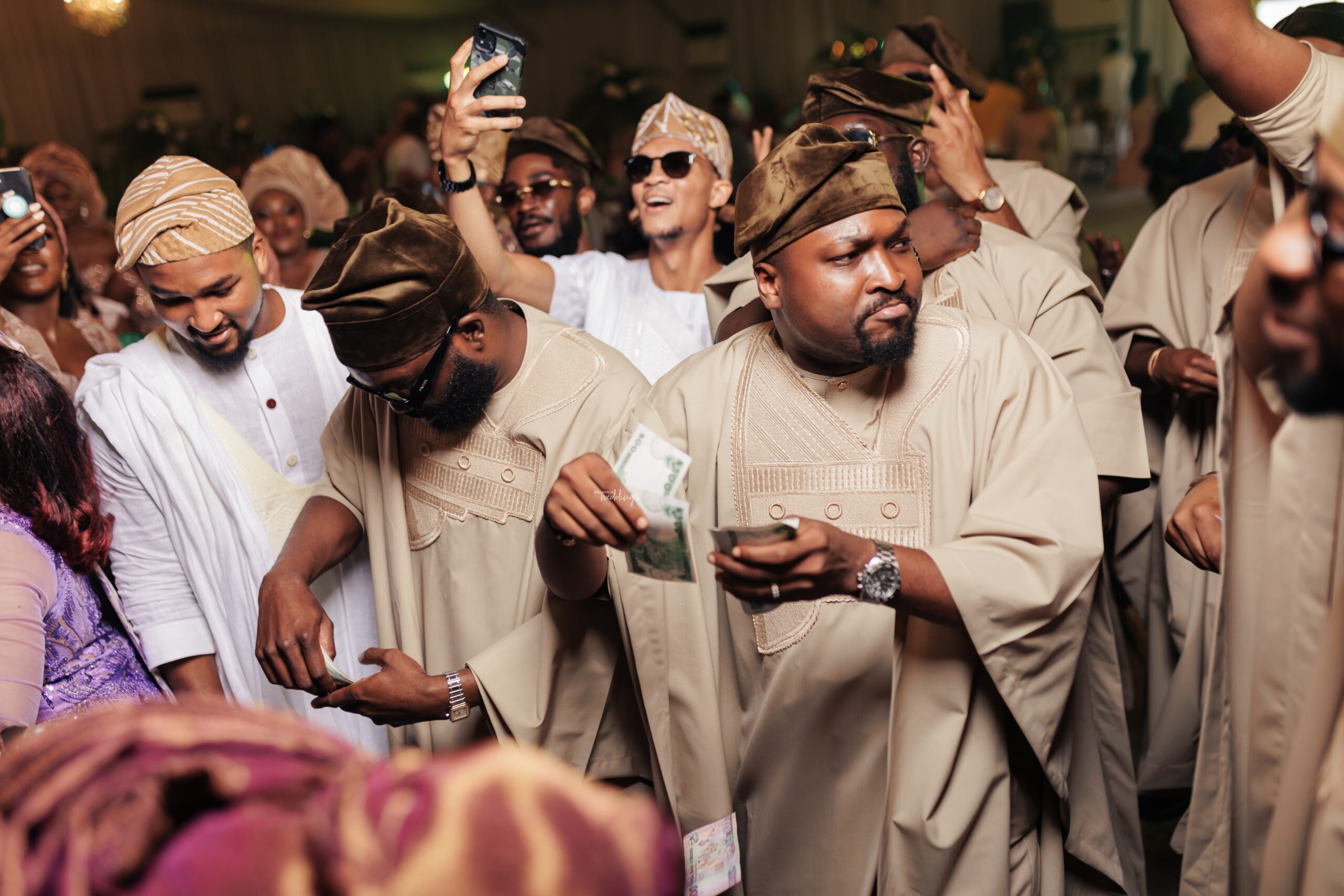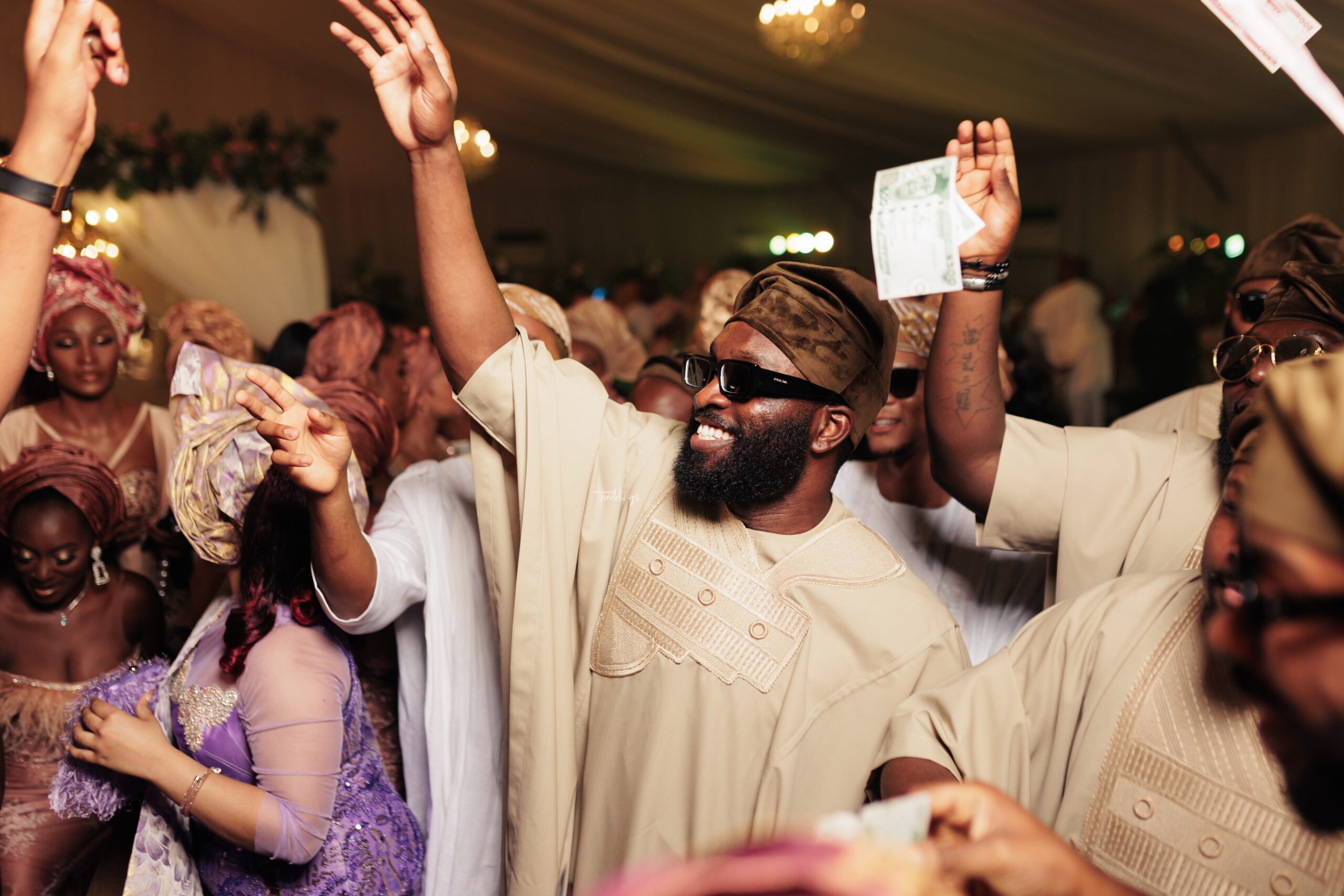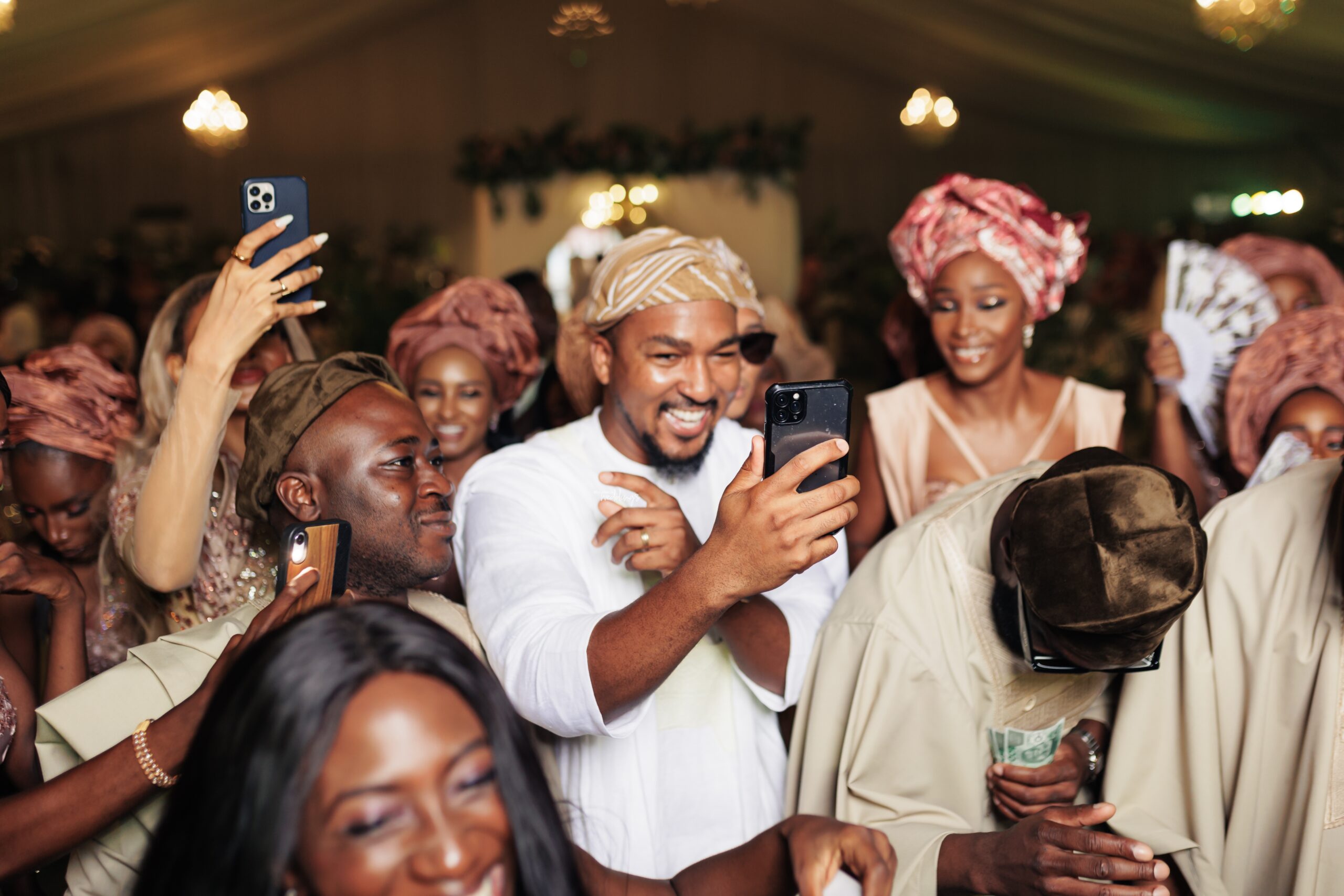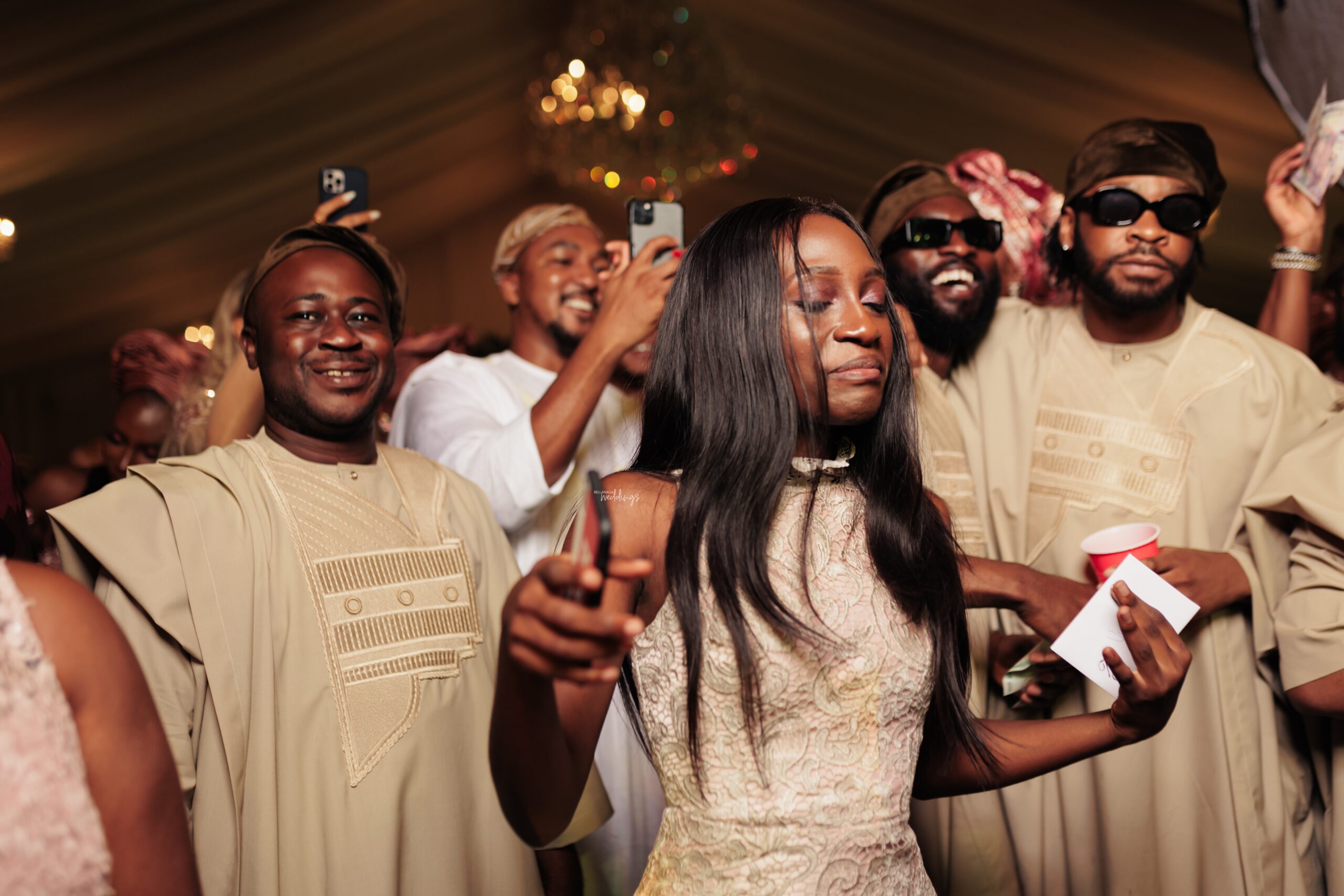 May we have this first dance? 😍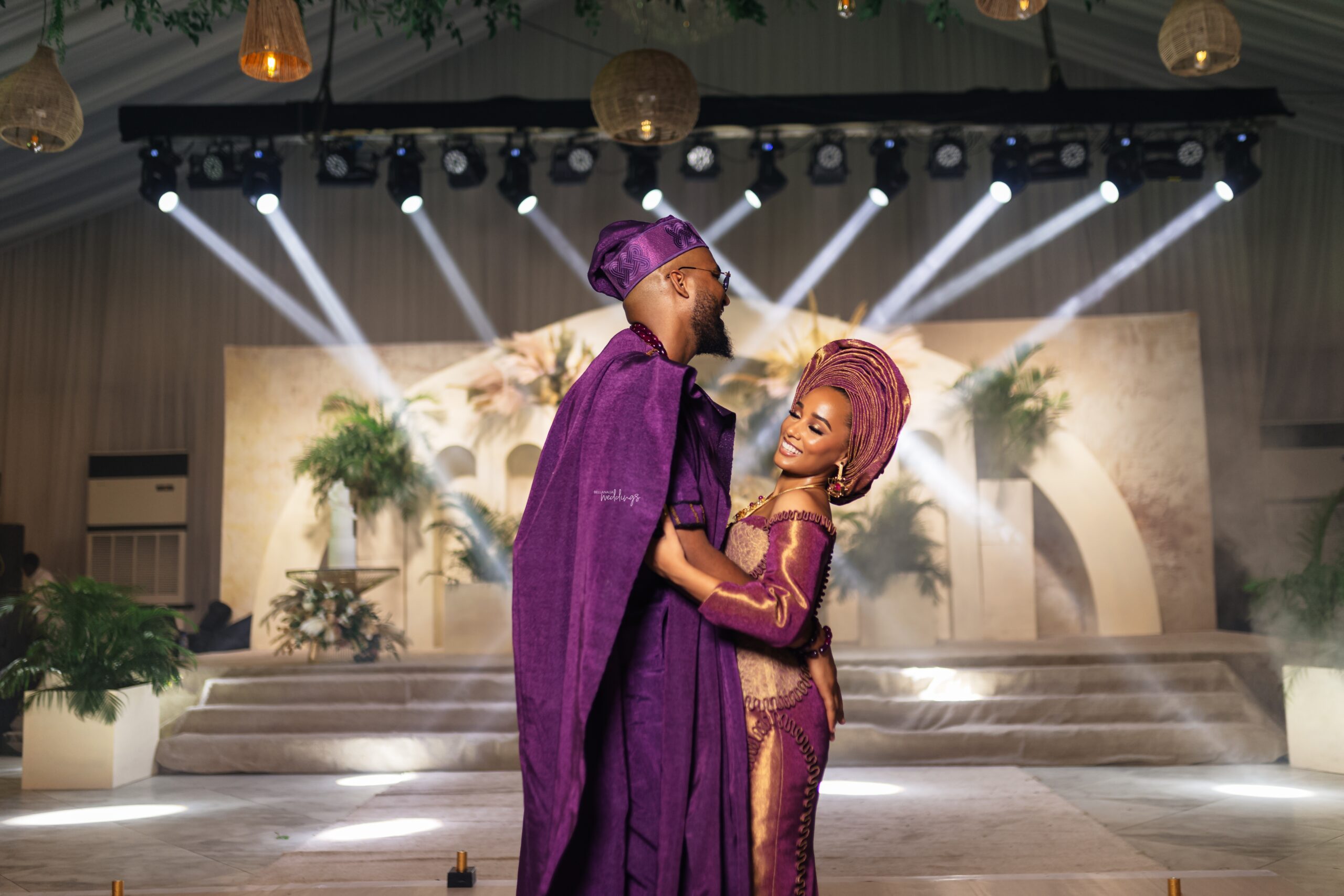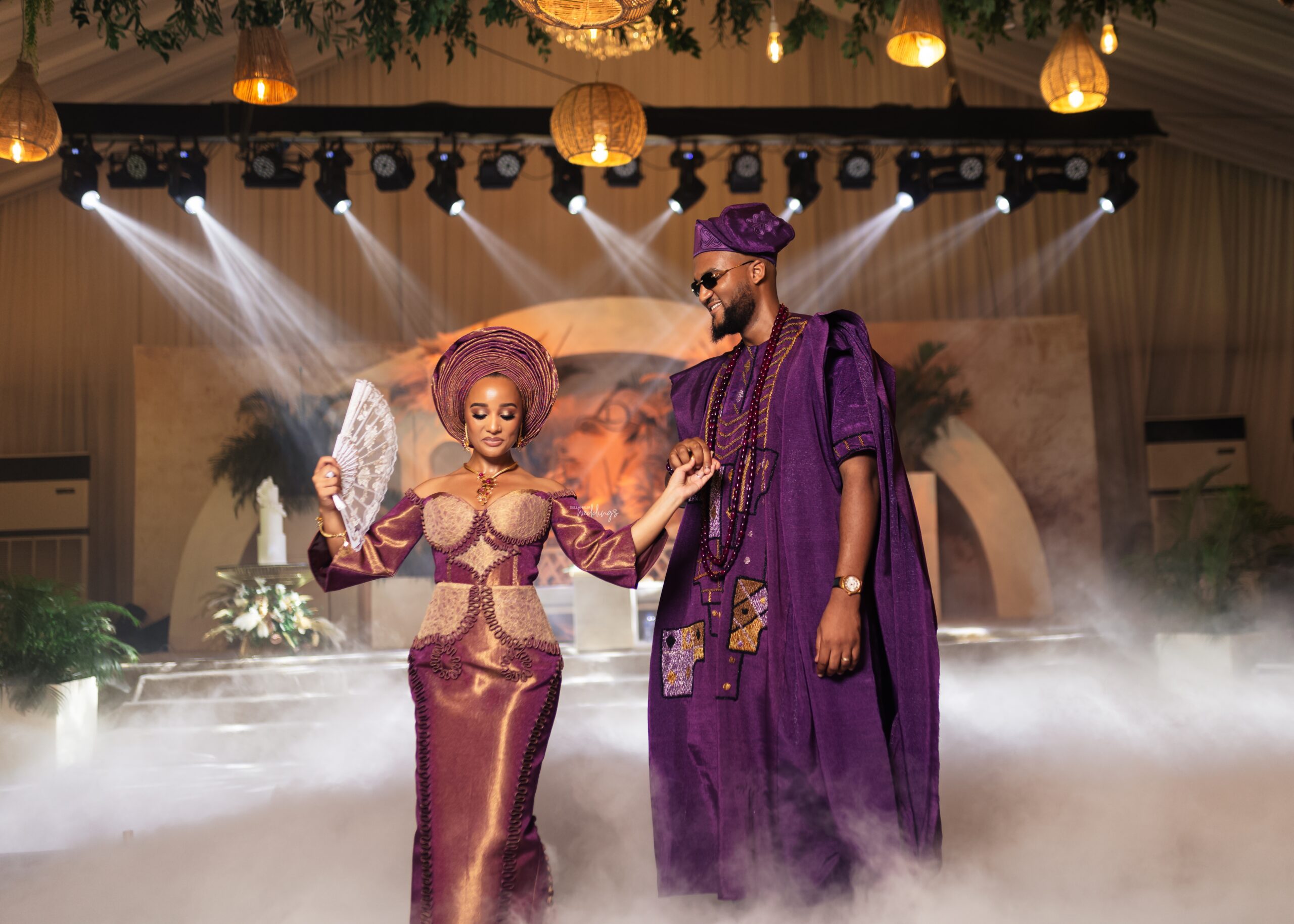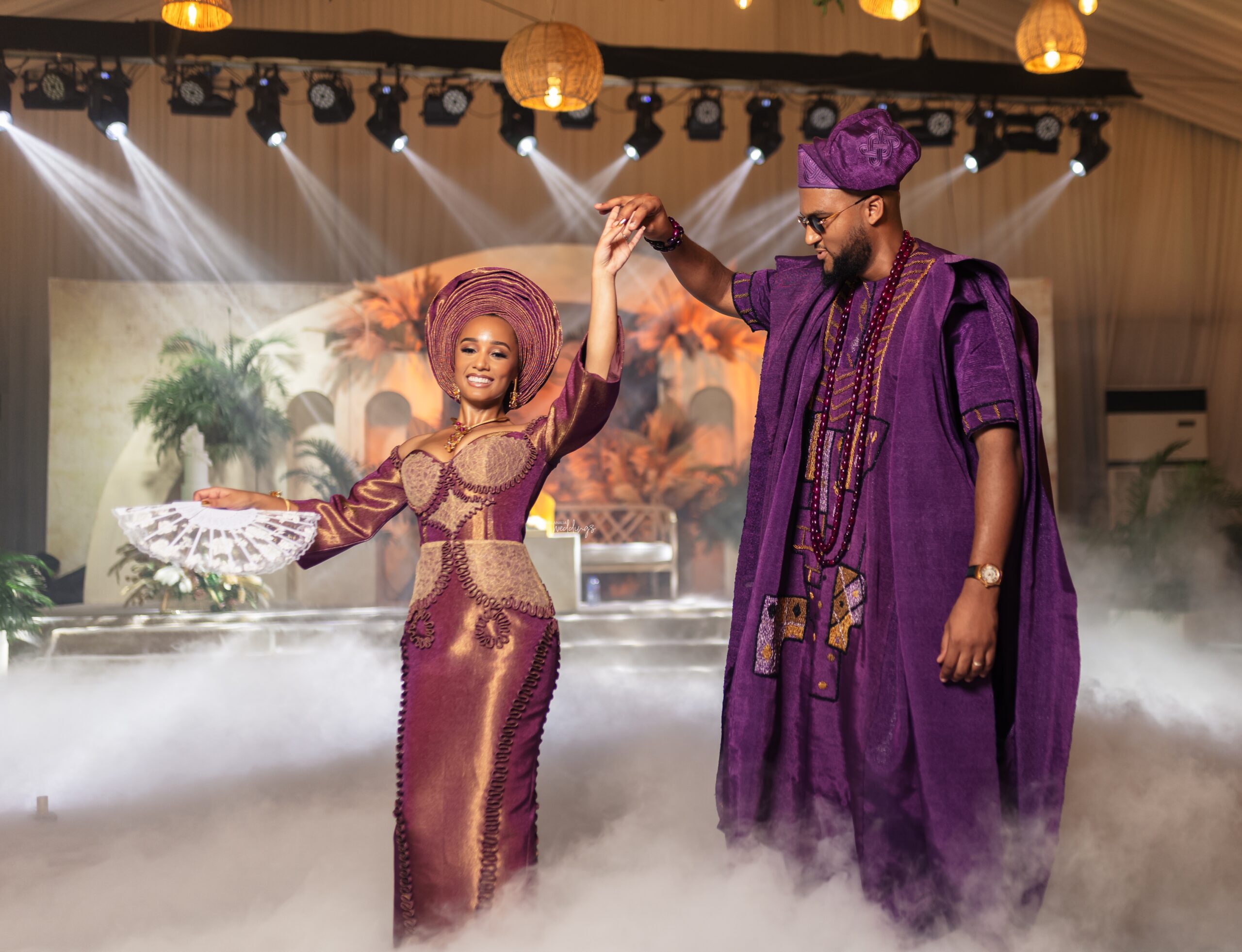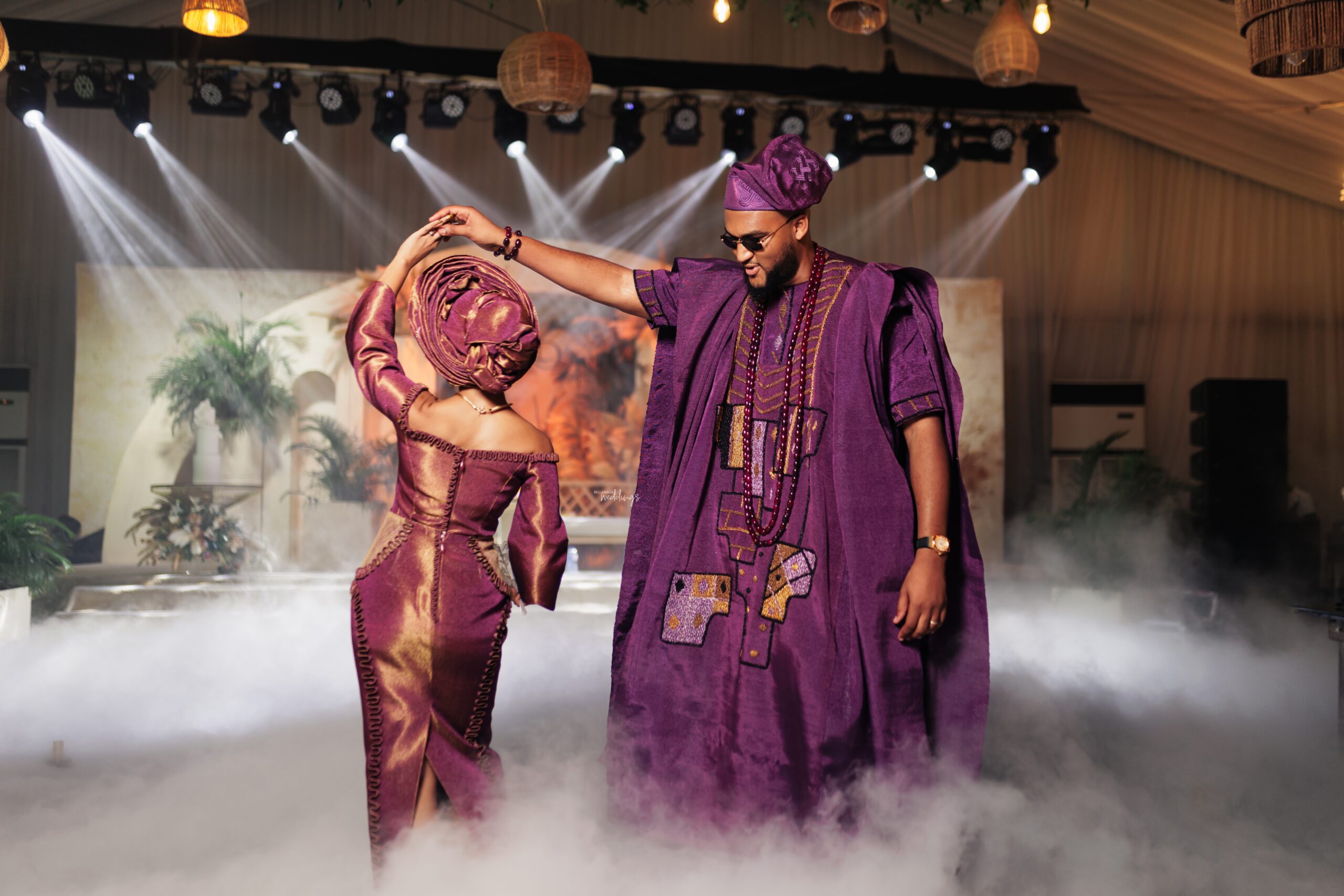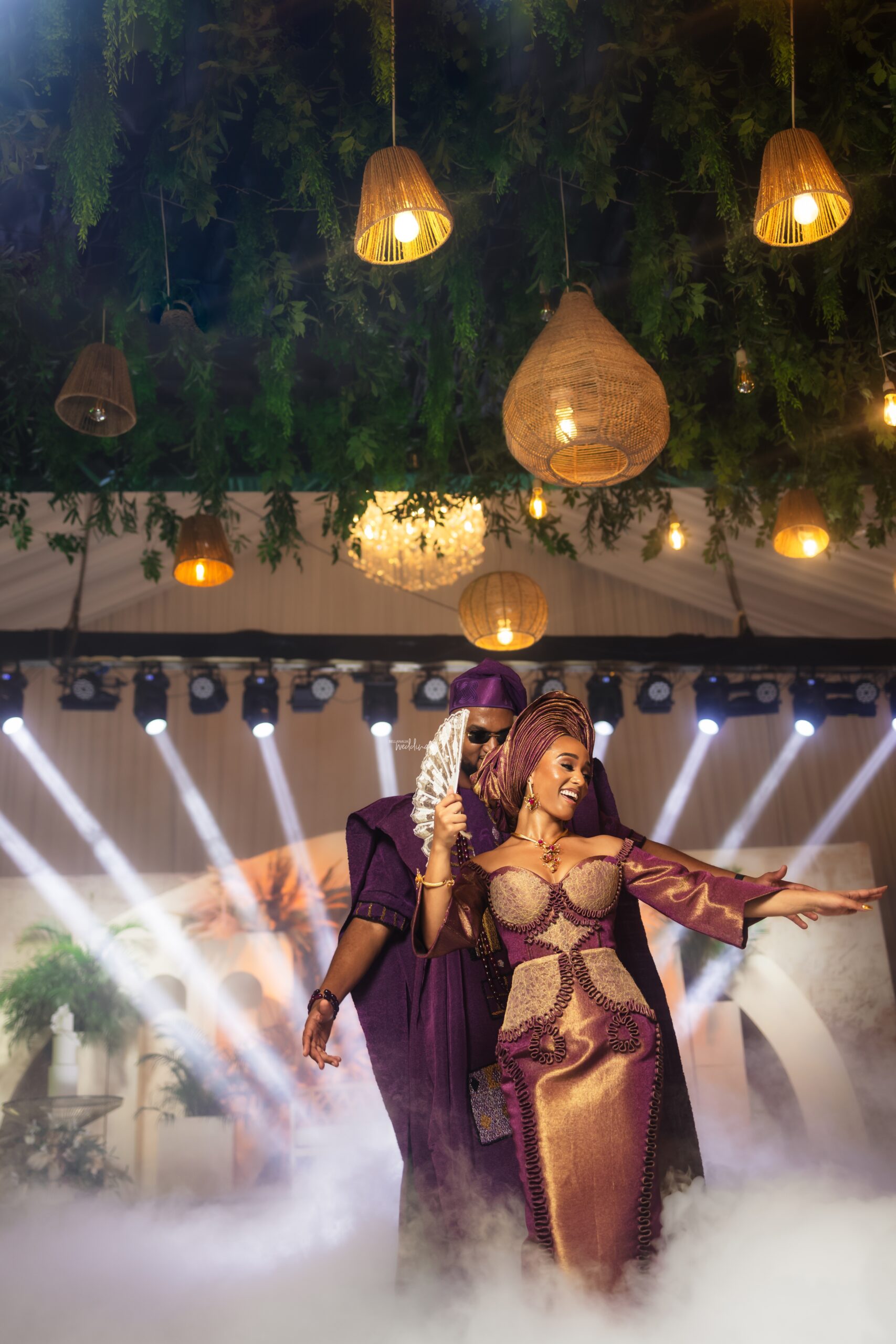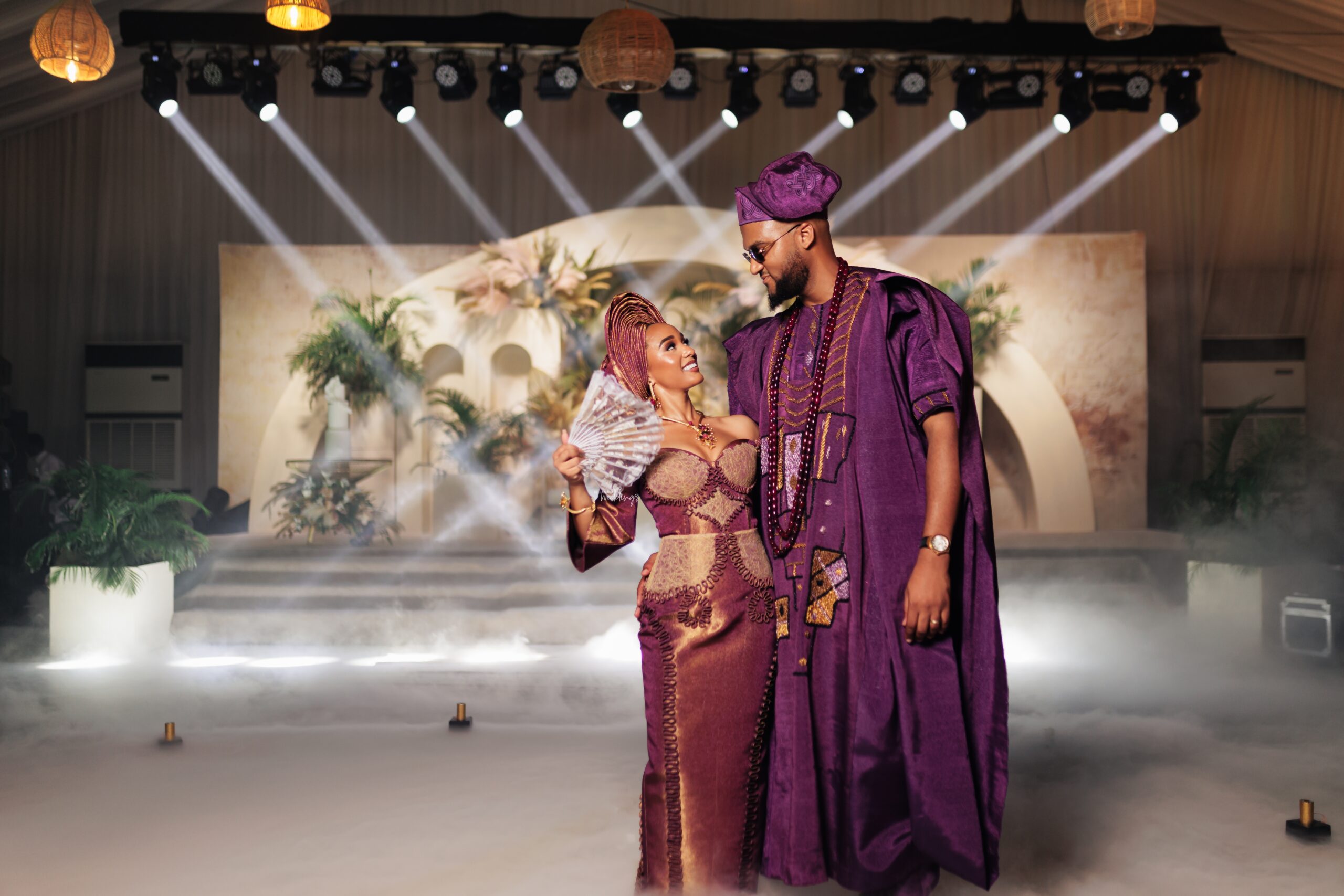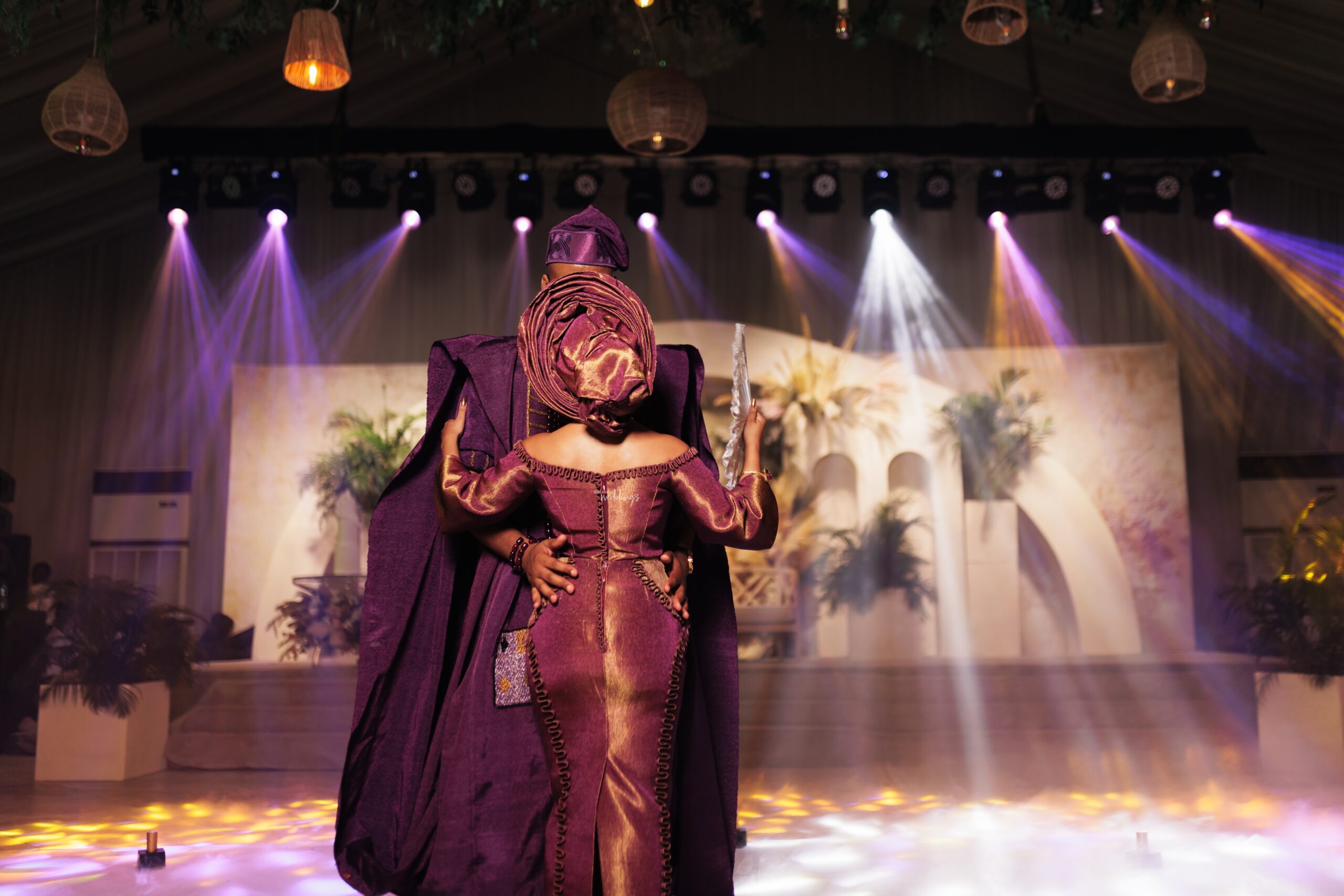 Because every beautiful couple deserves a lovely cake!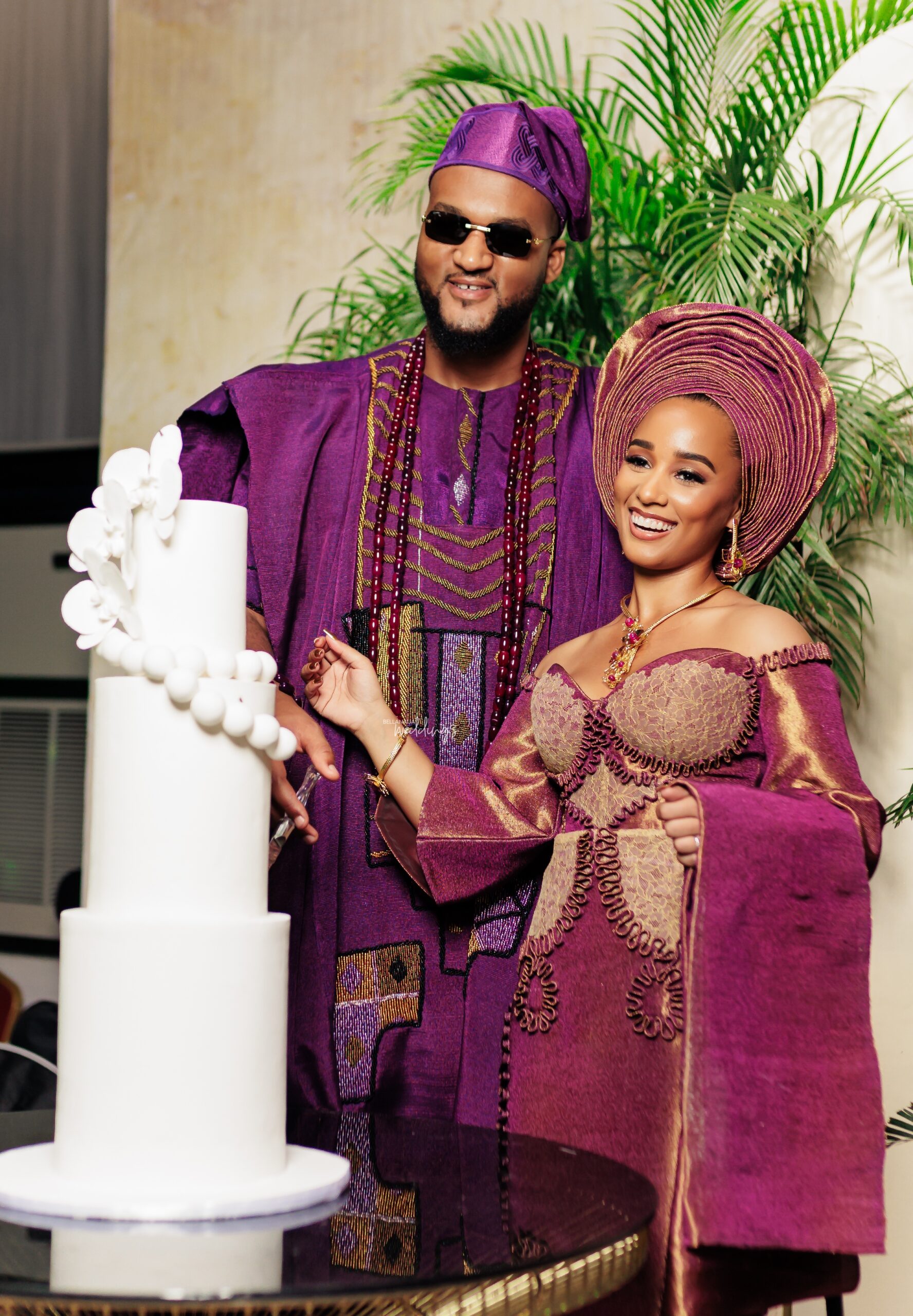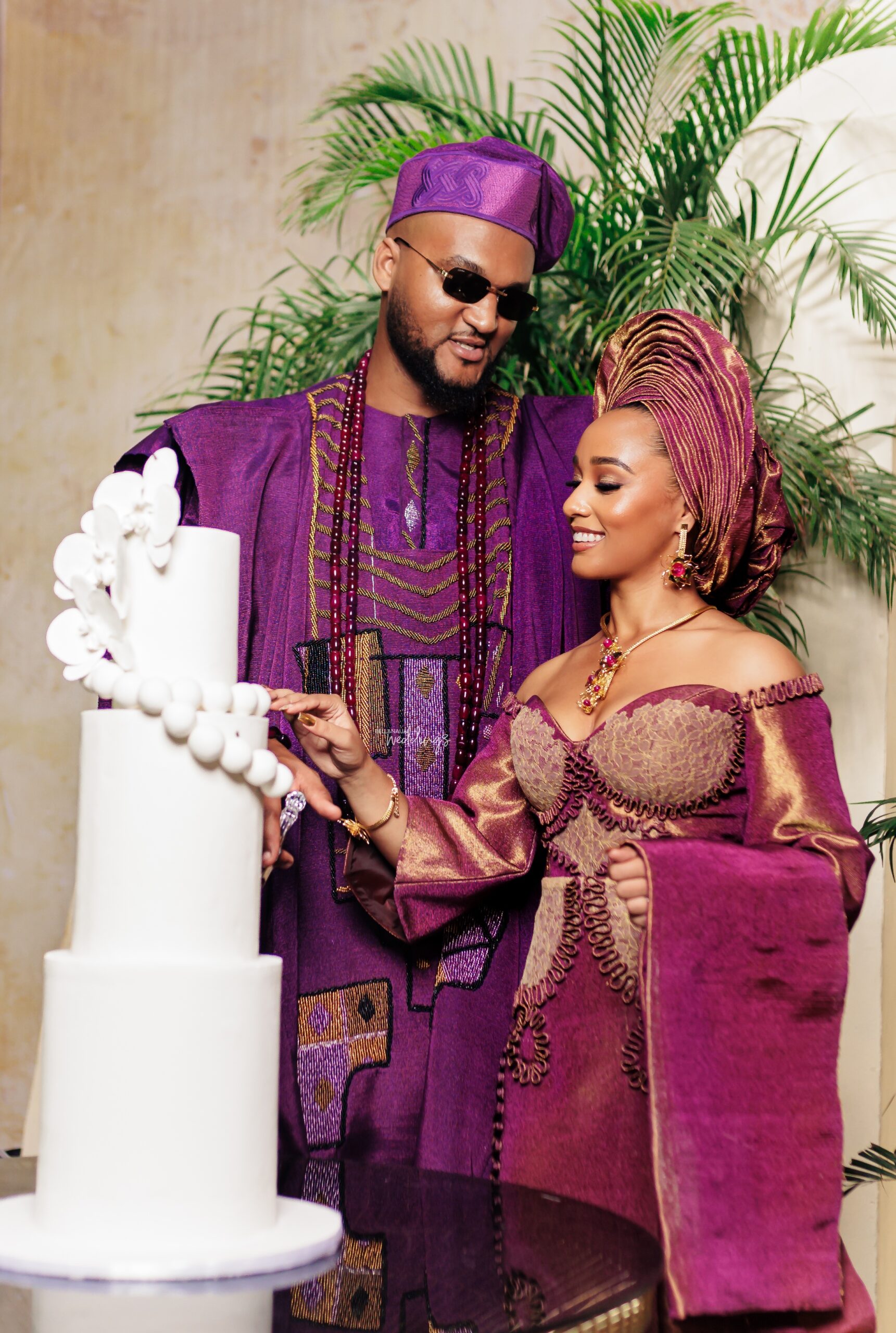 Zoussi and Debo bringing all the Congolese vibes to their big day! 😍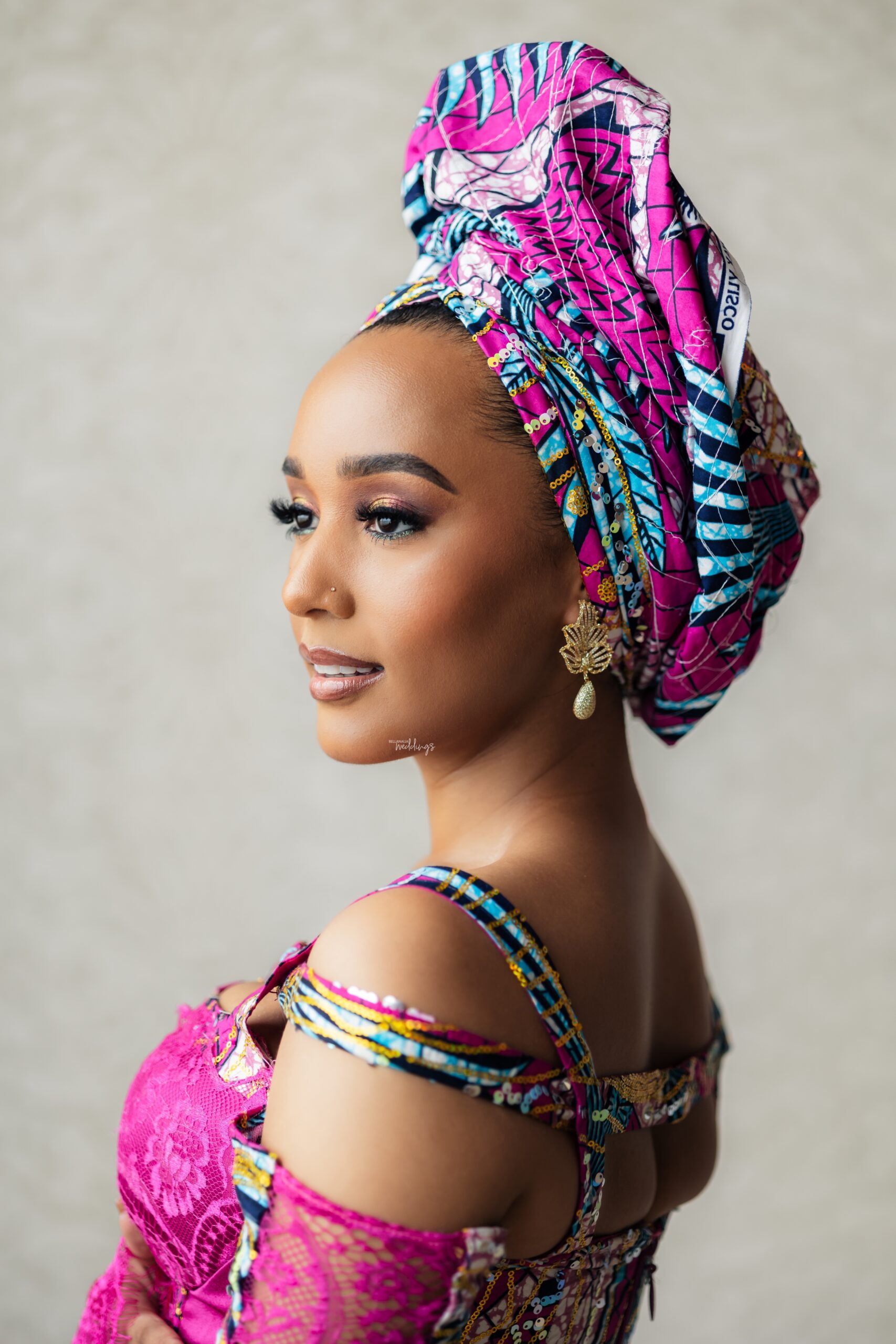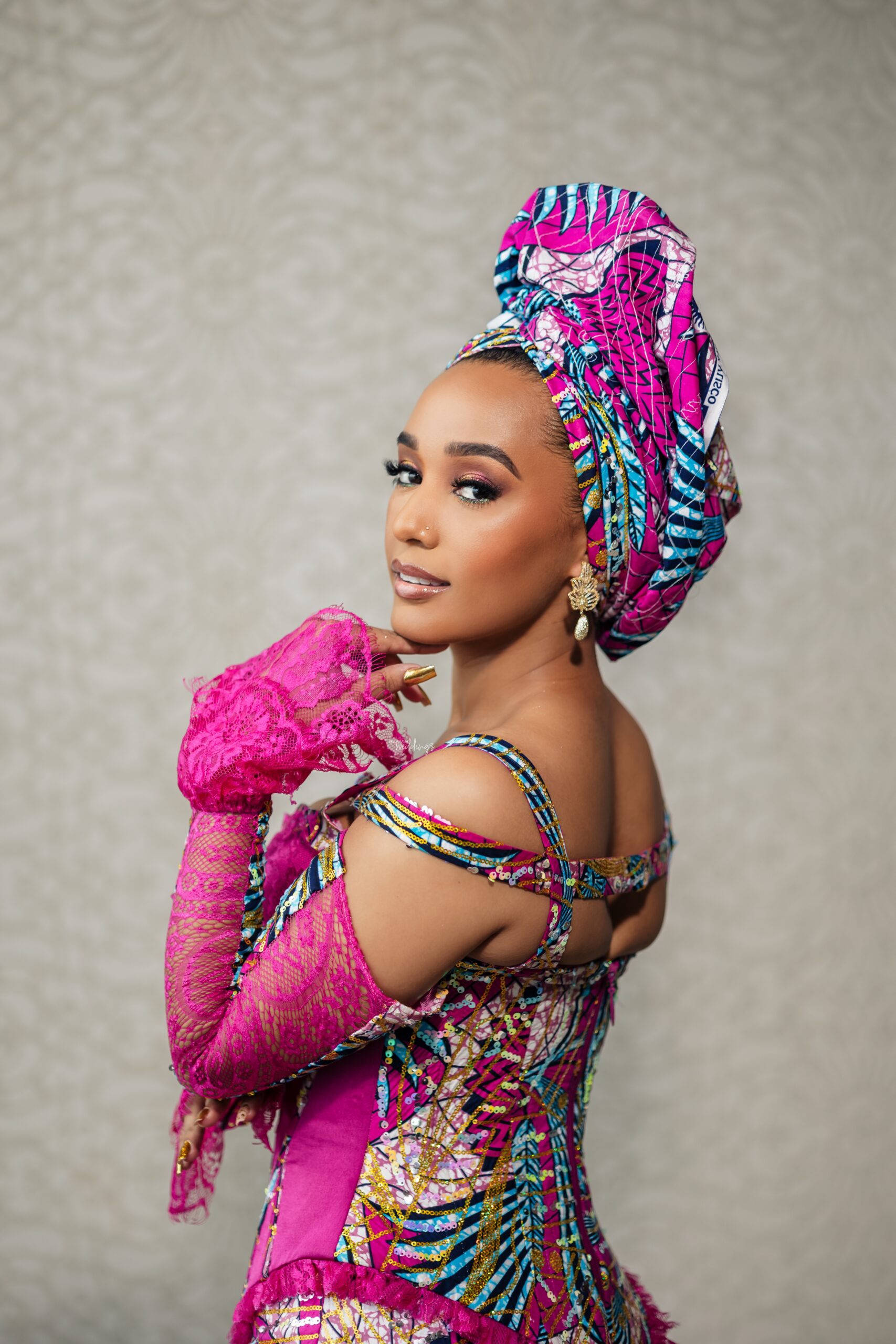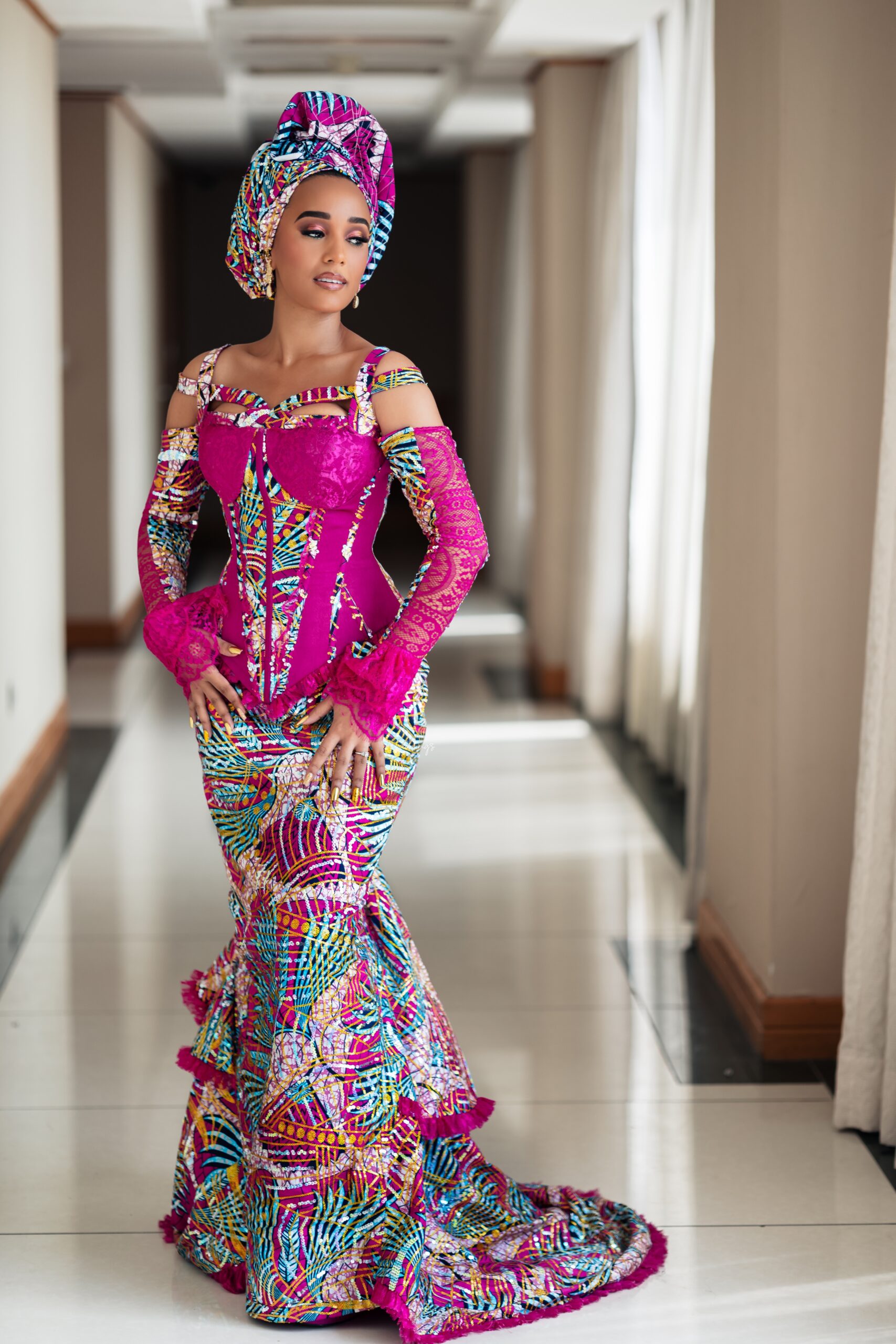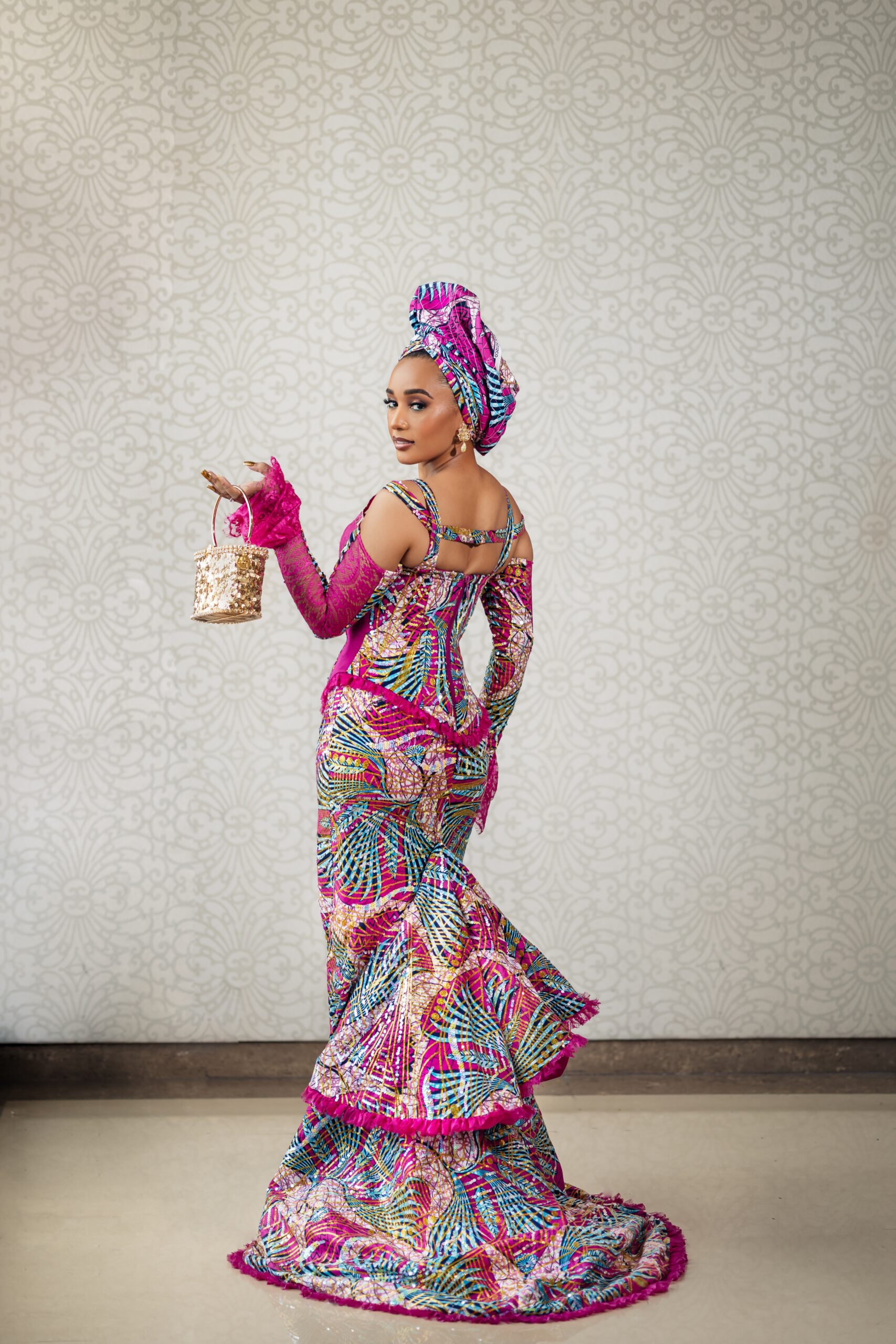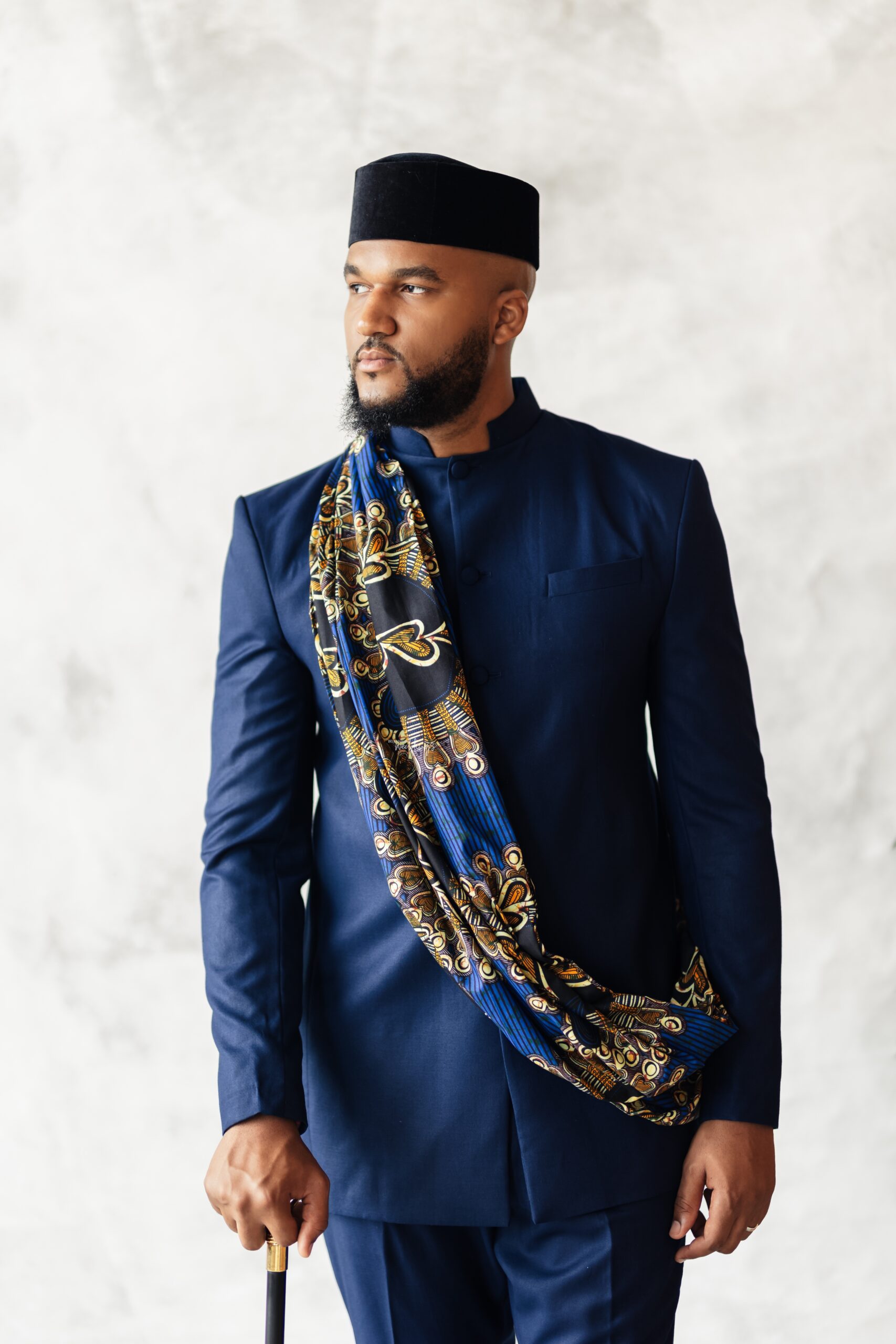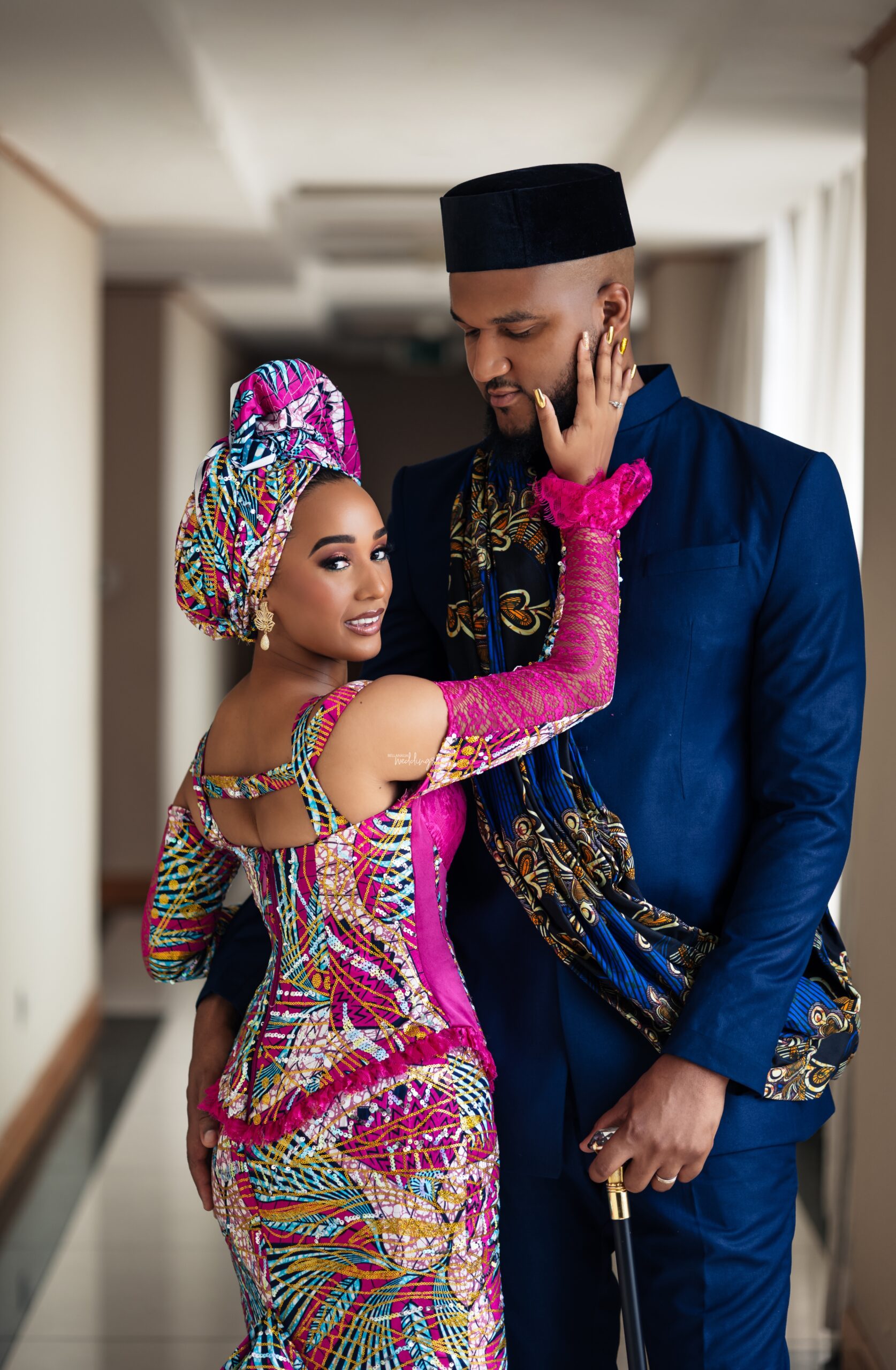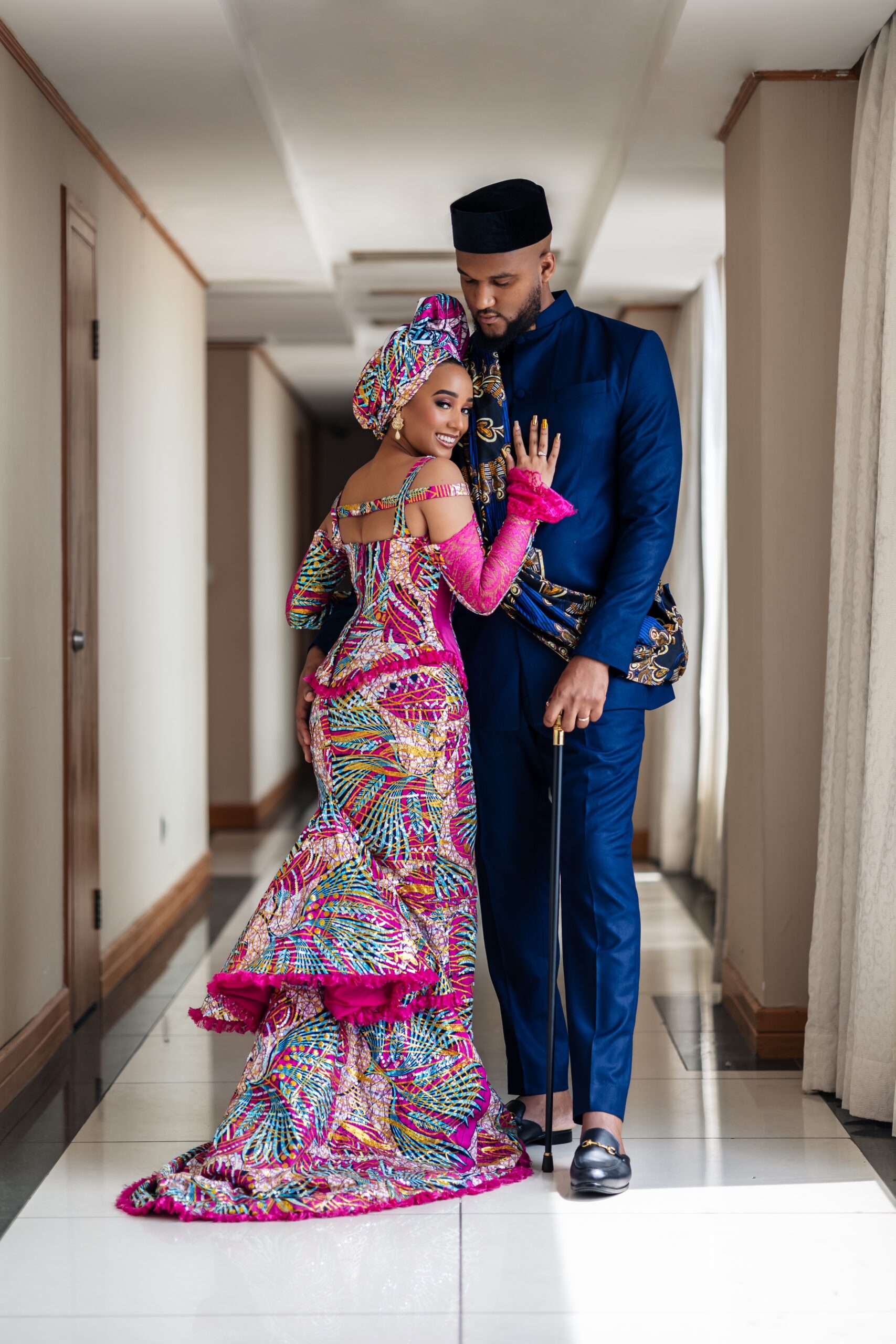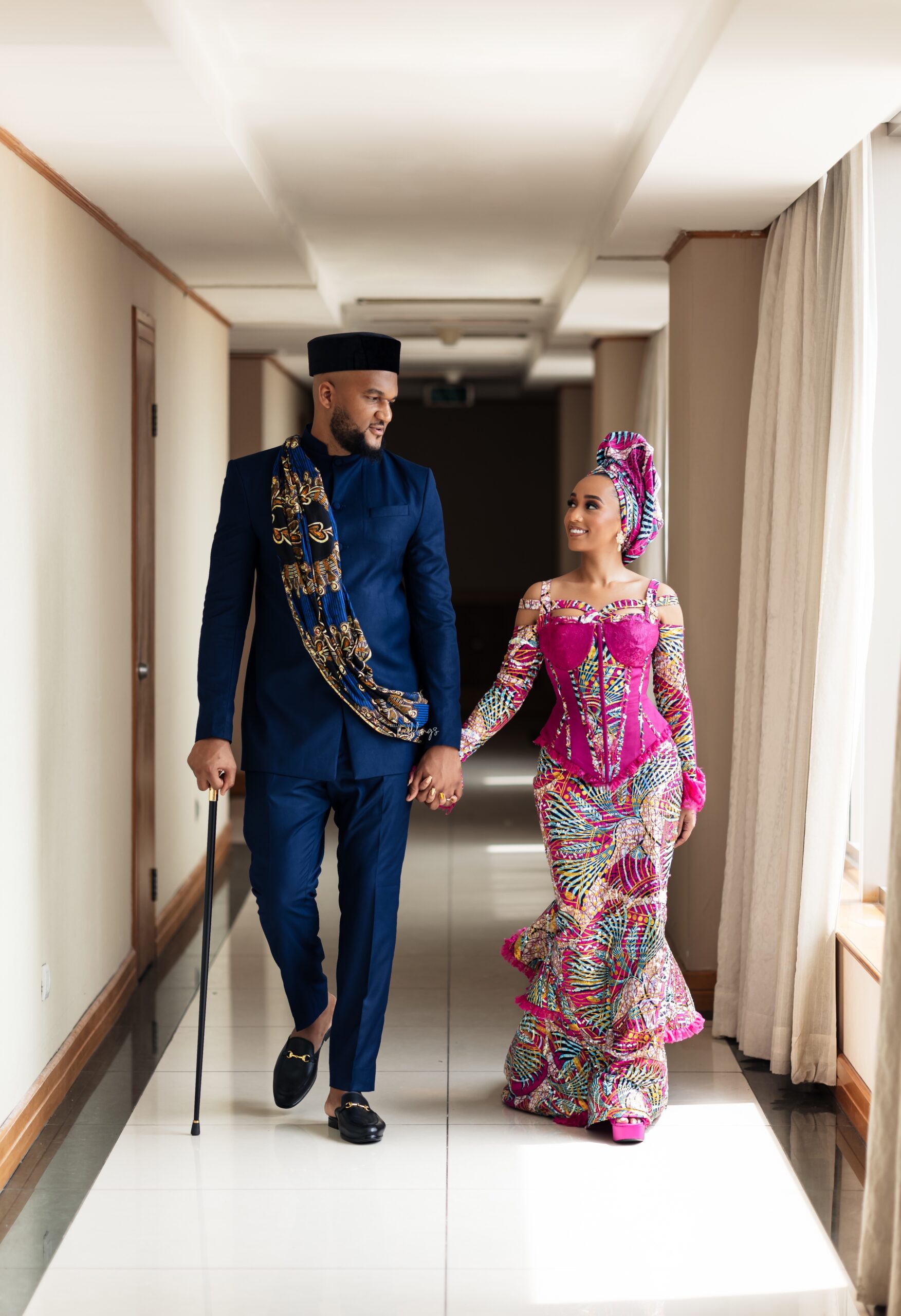 Lovebirds coming through! 😍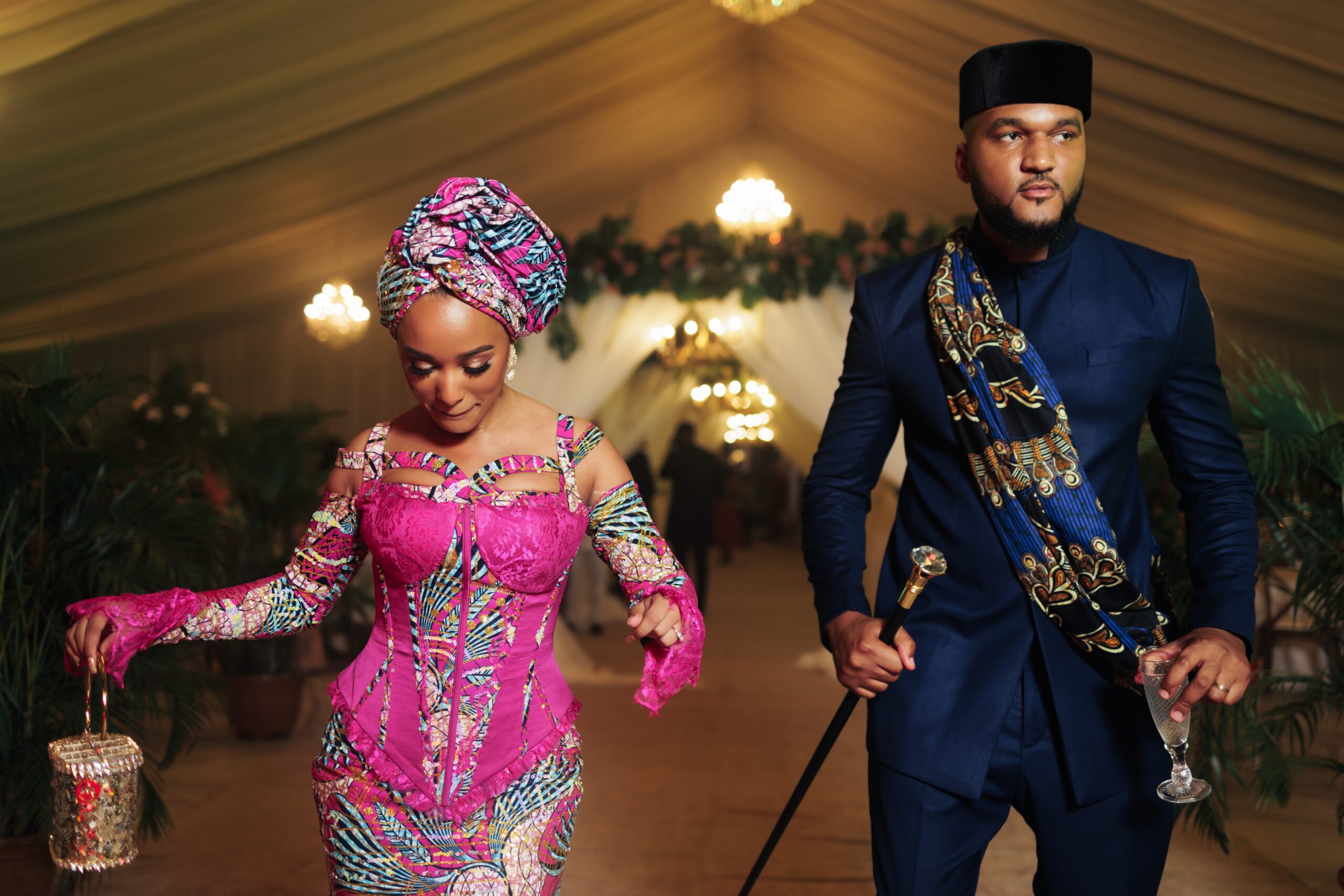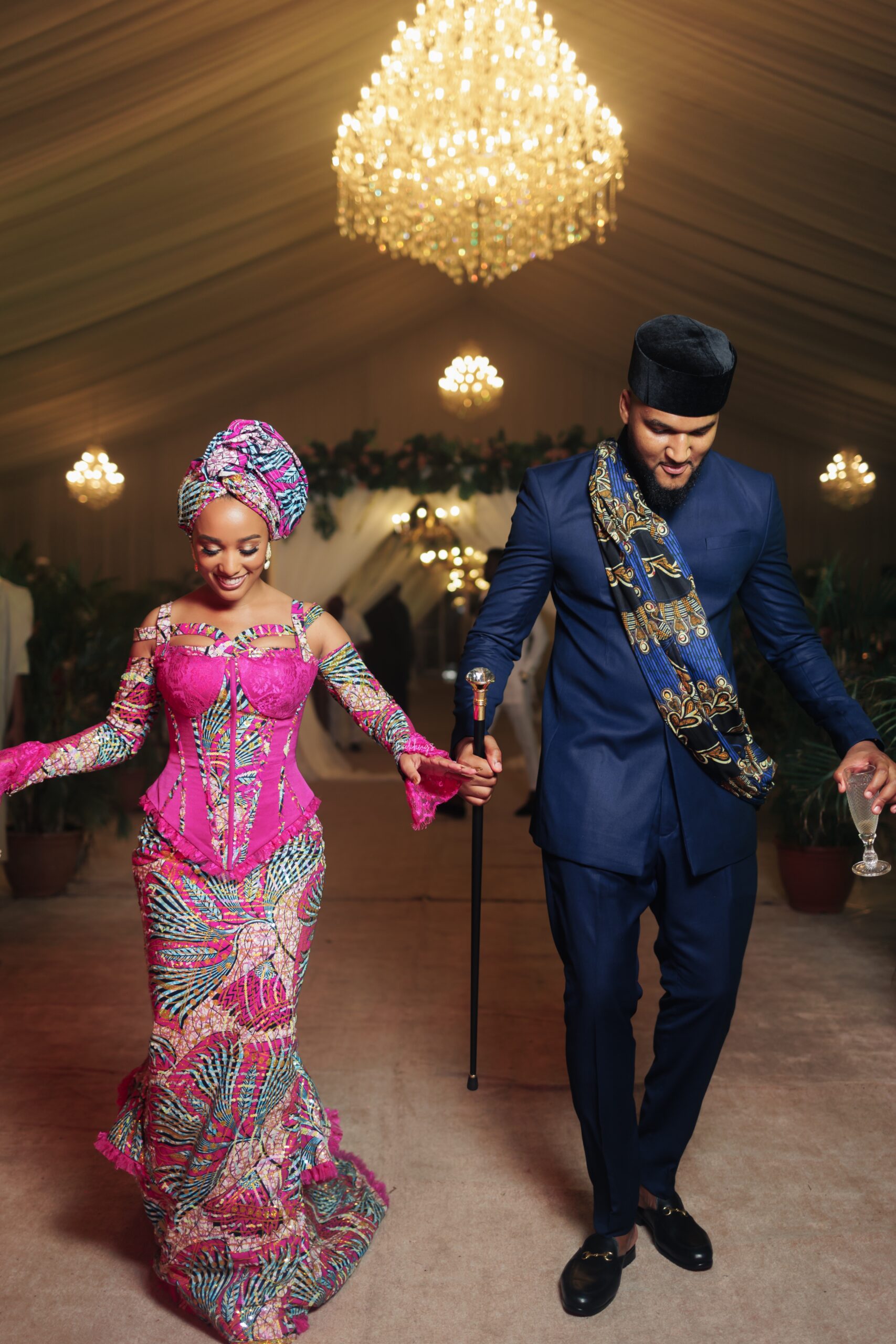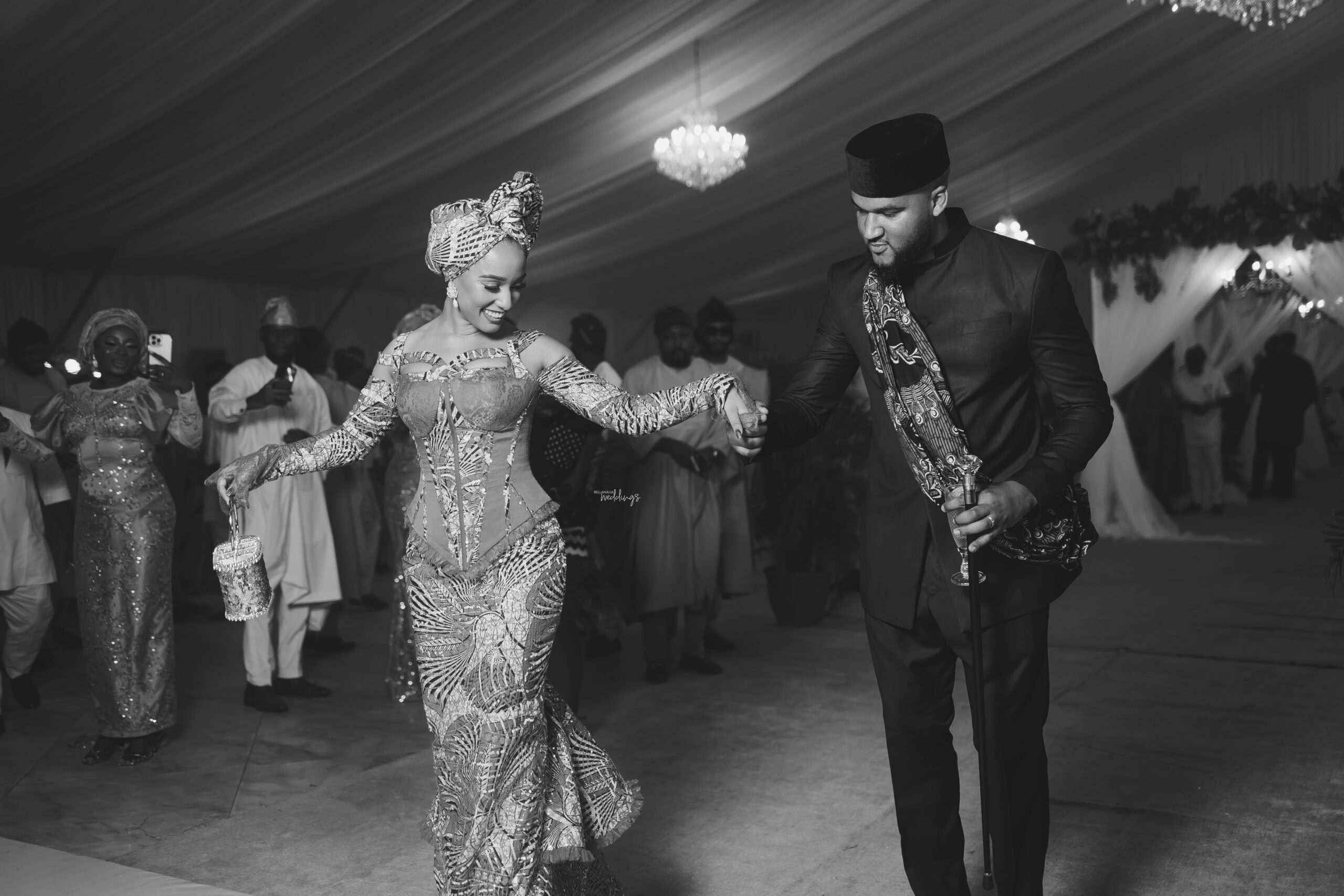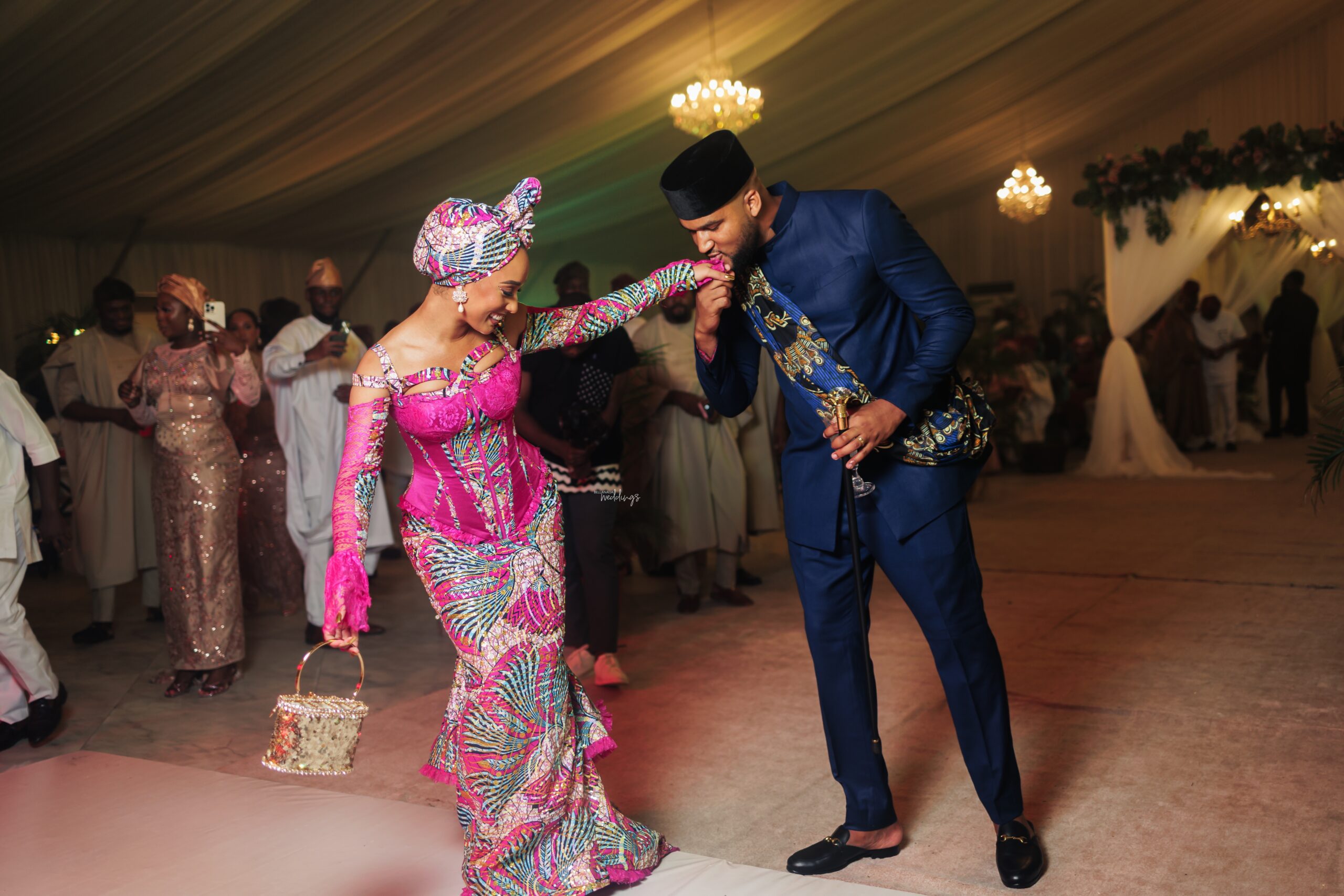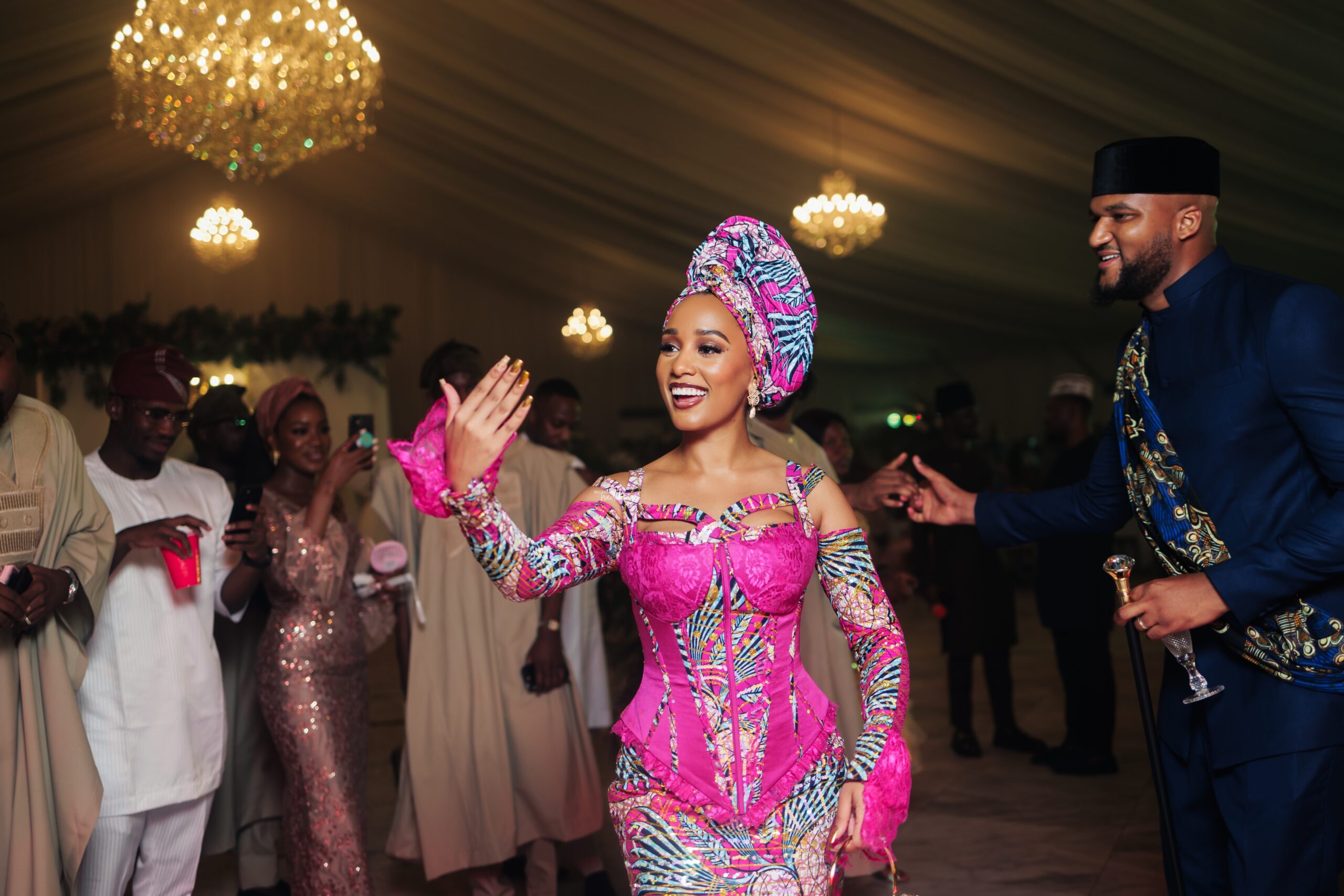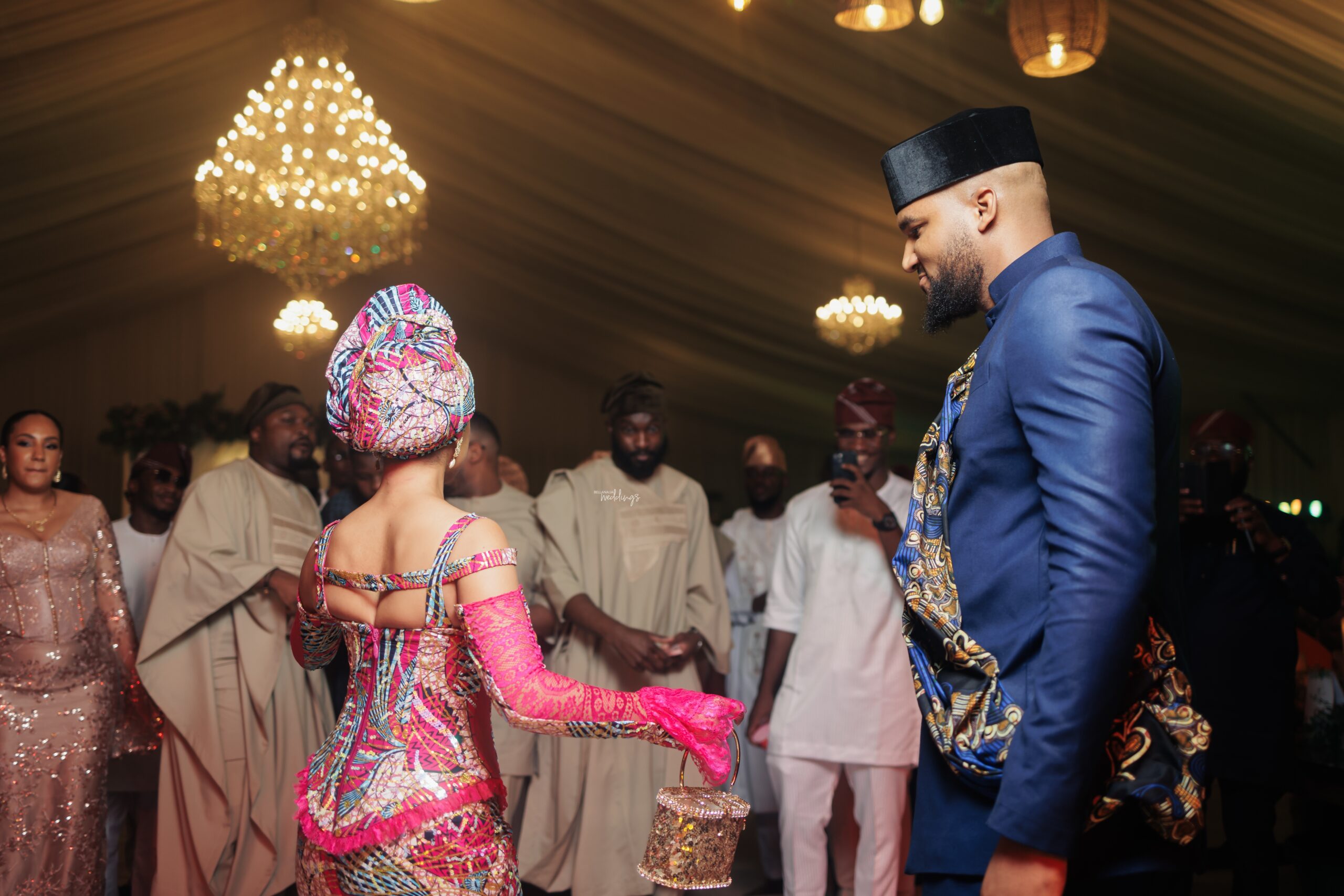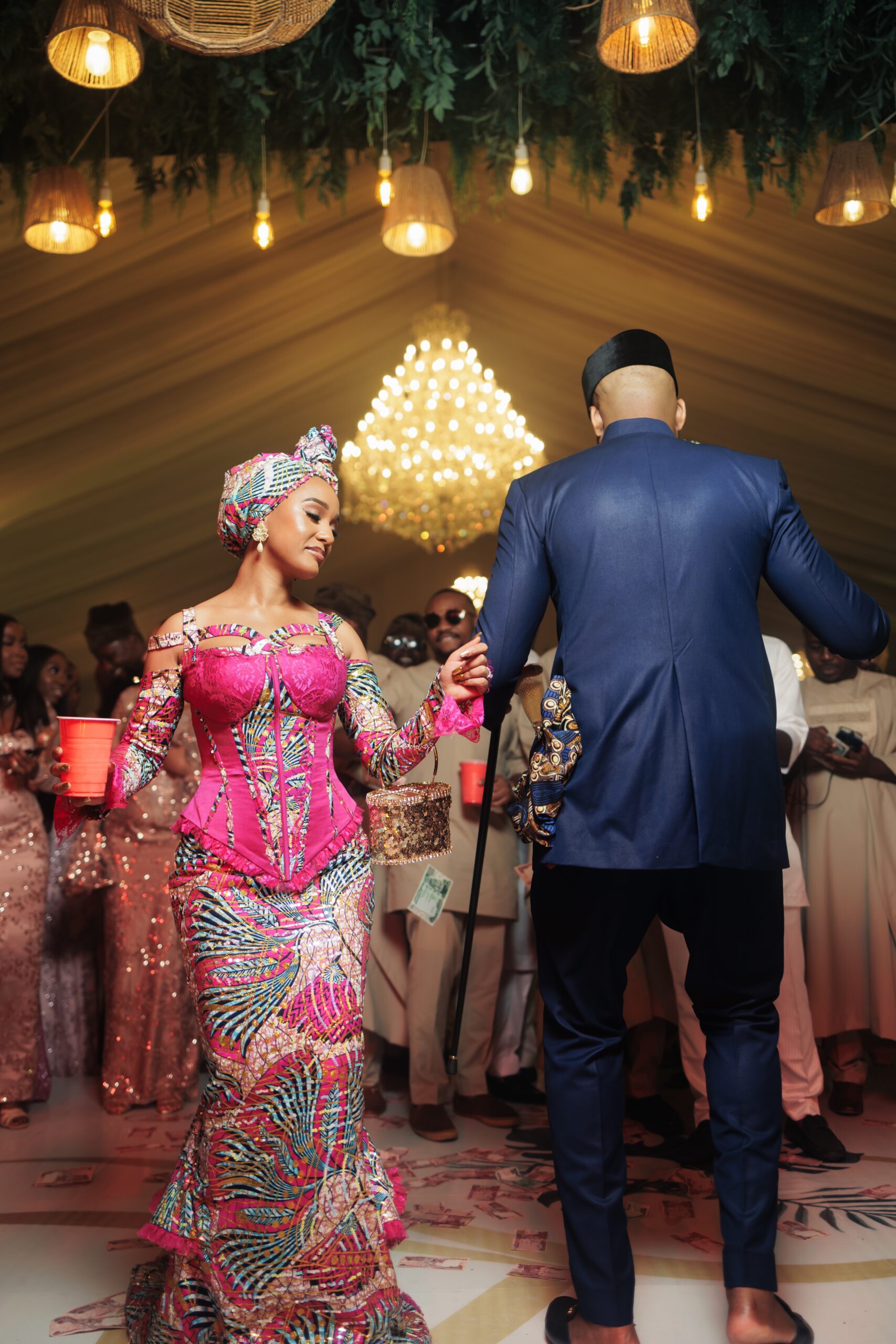 Zoussi brought the heat with her third look! 😍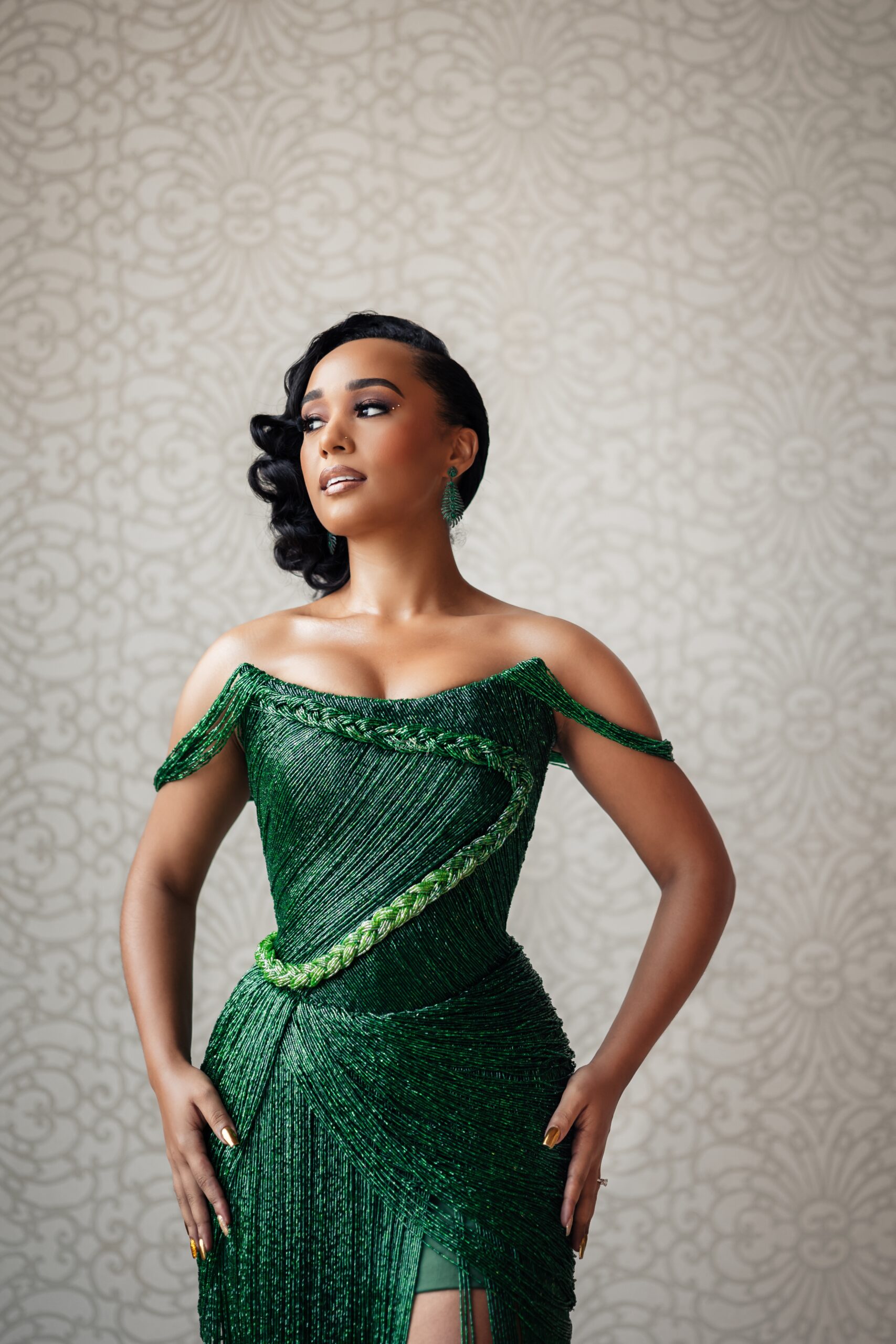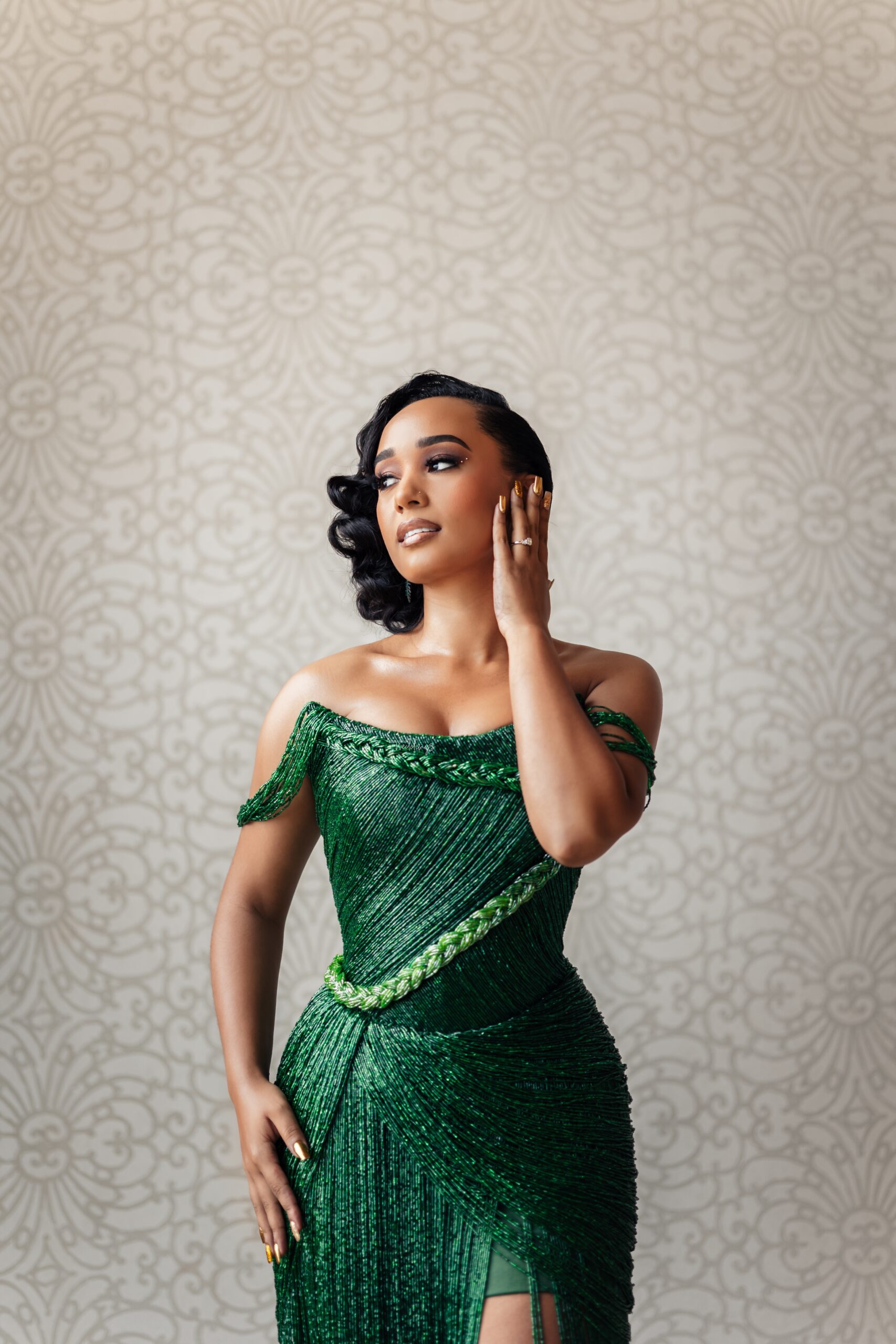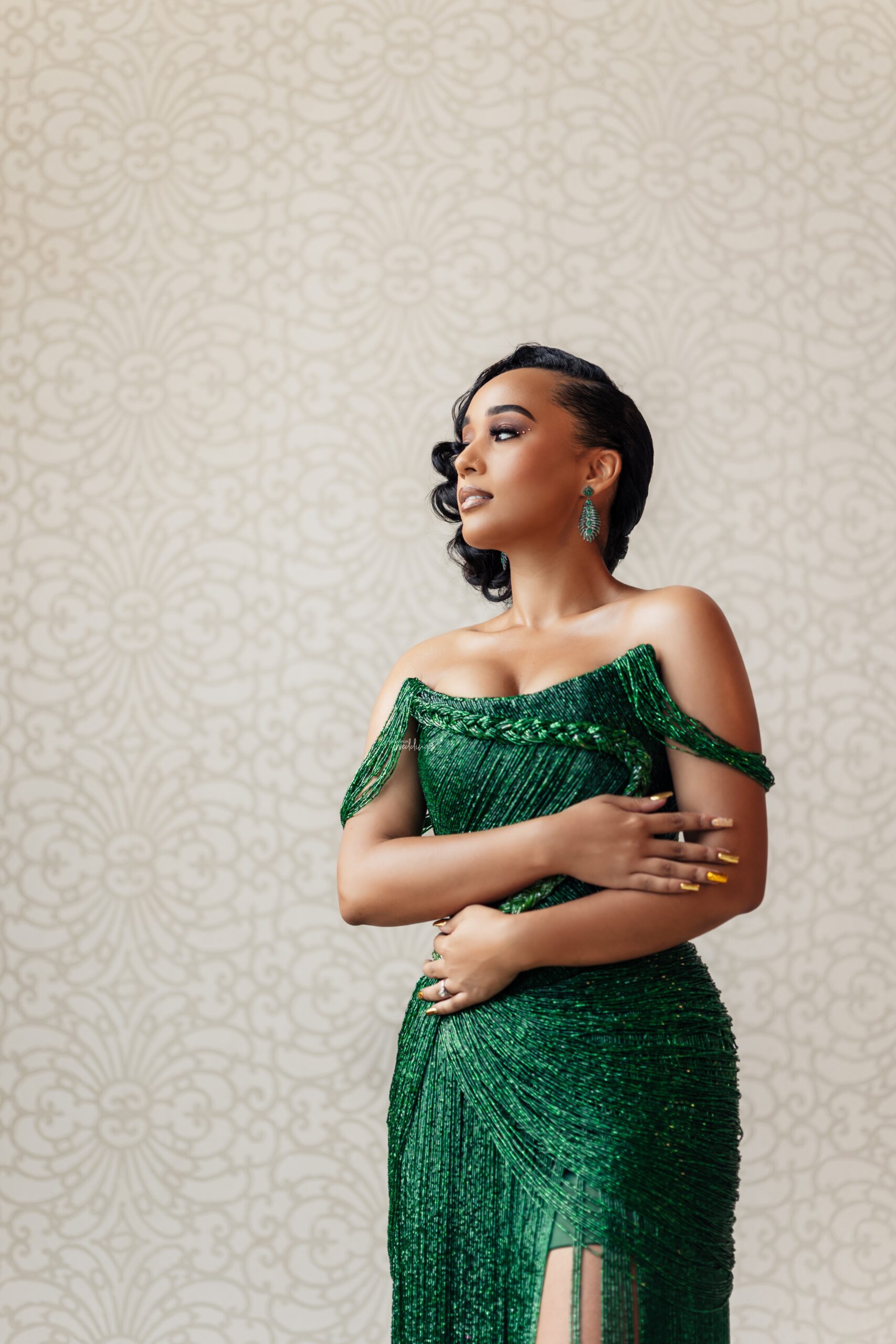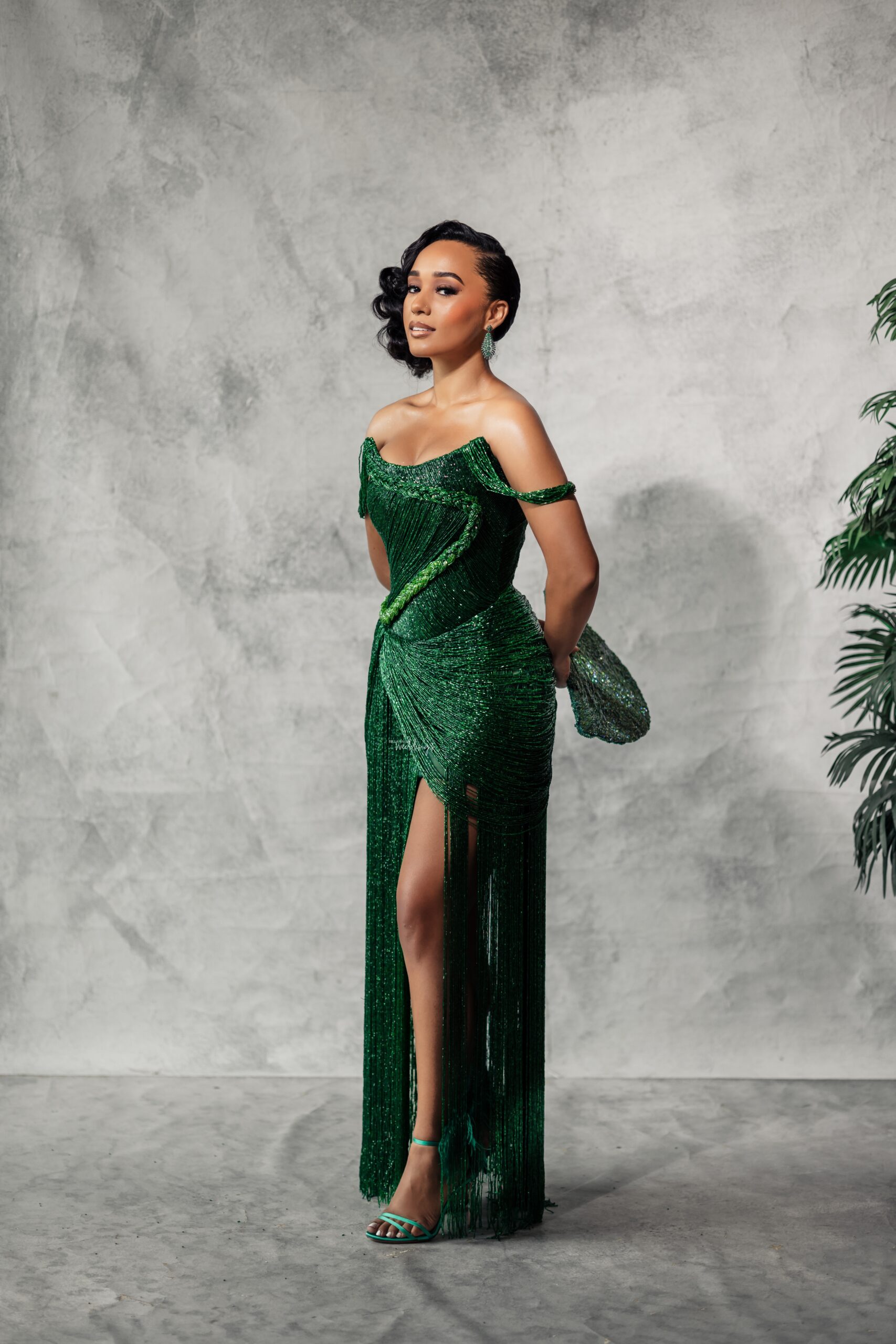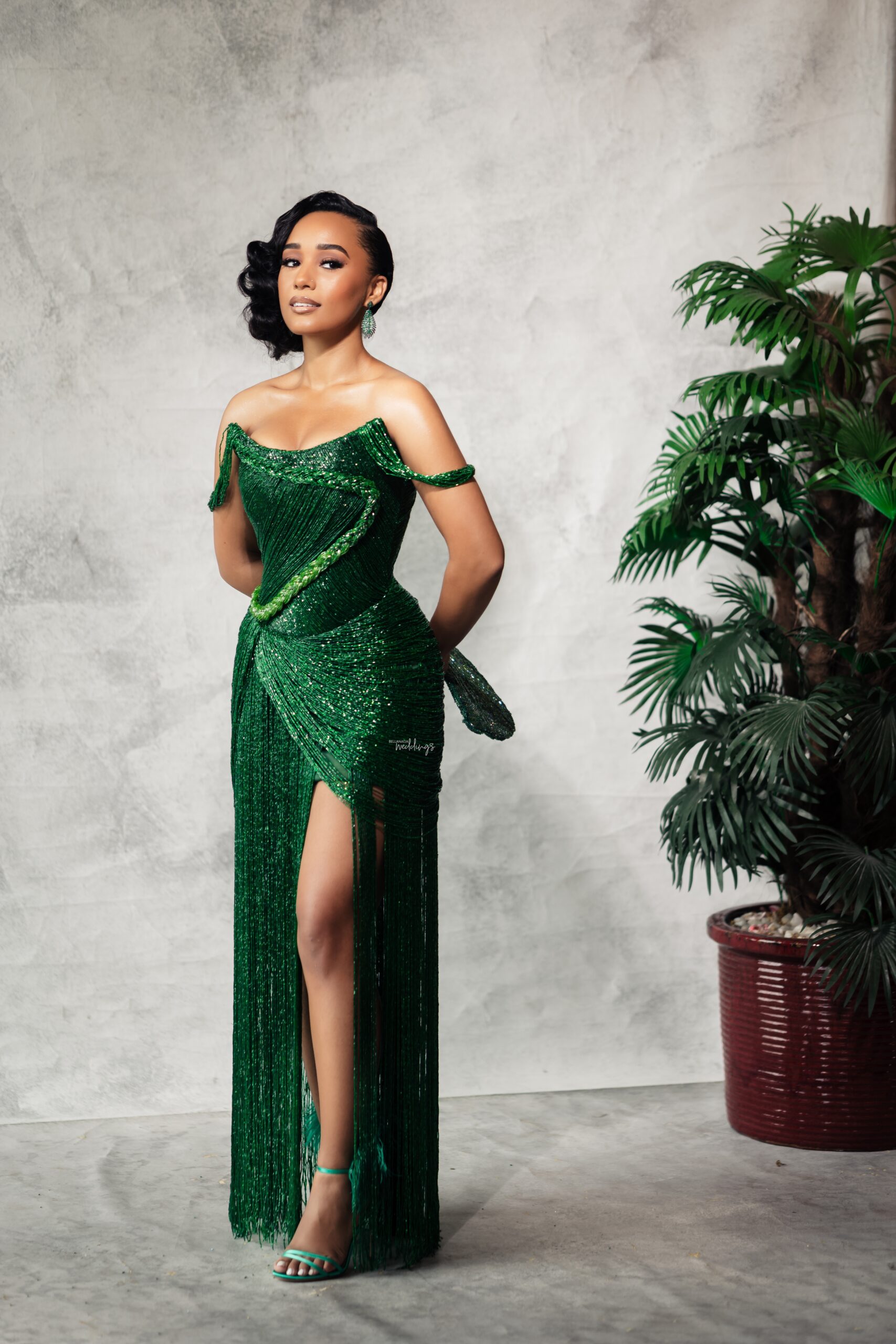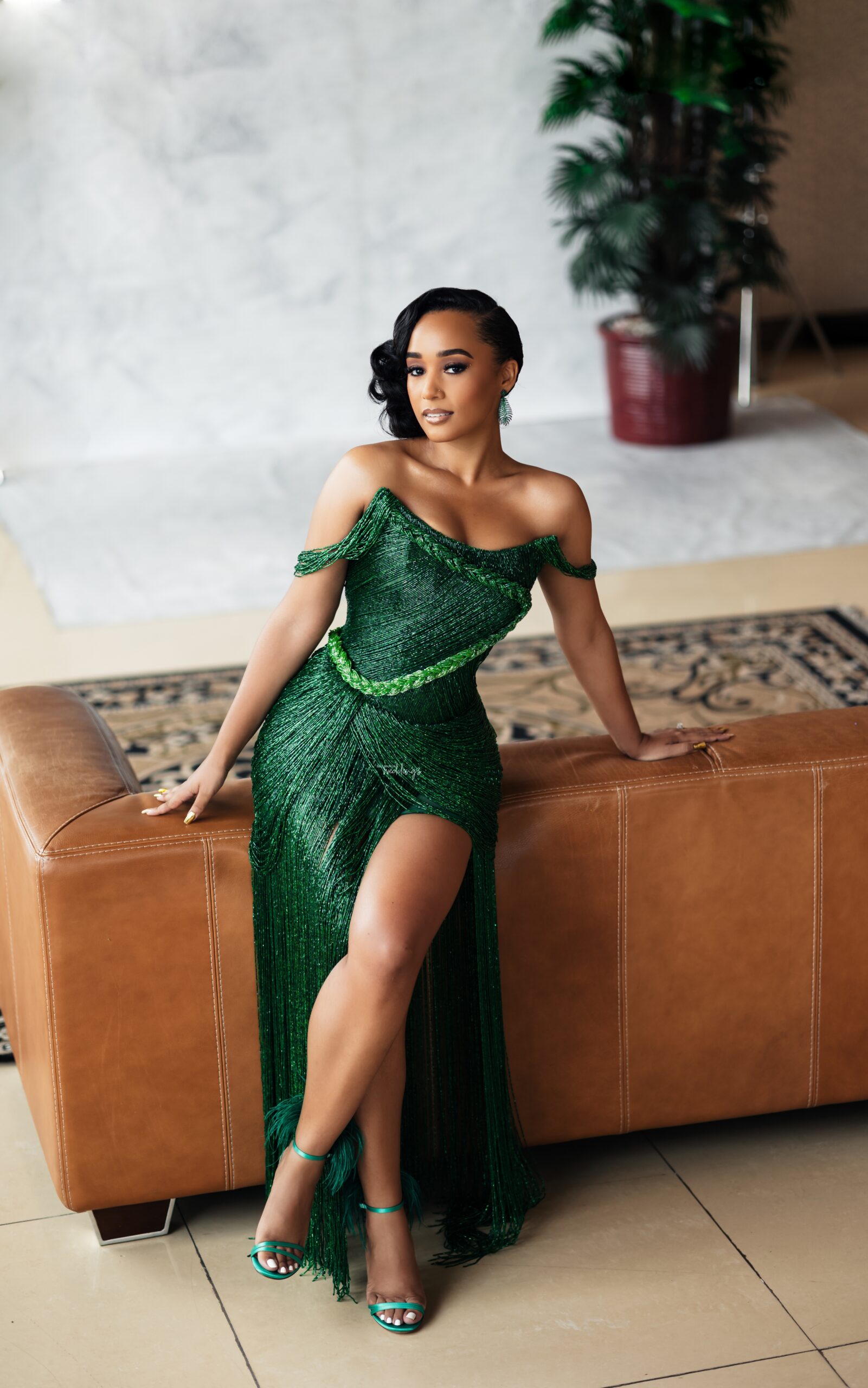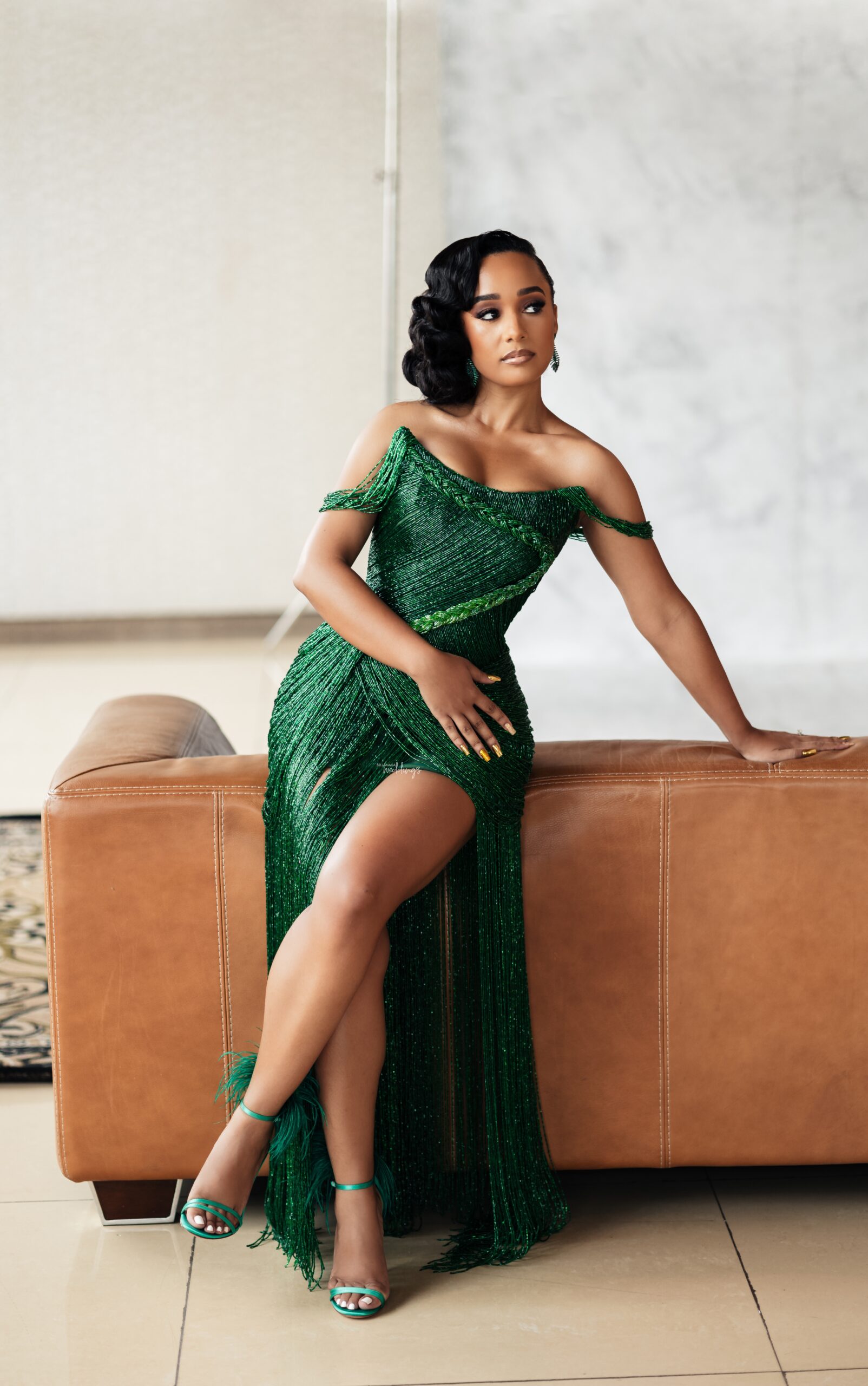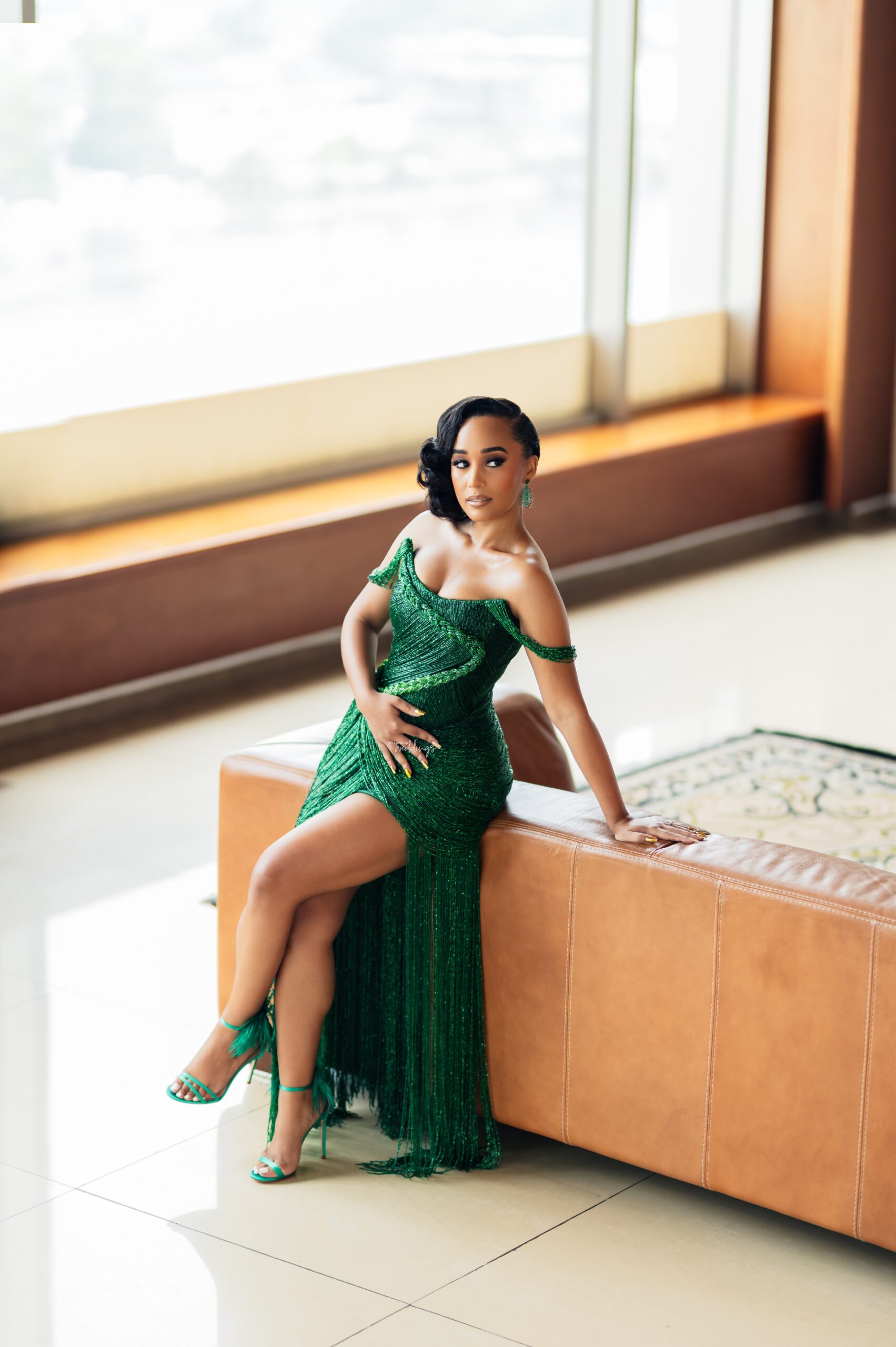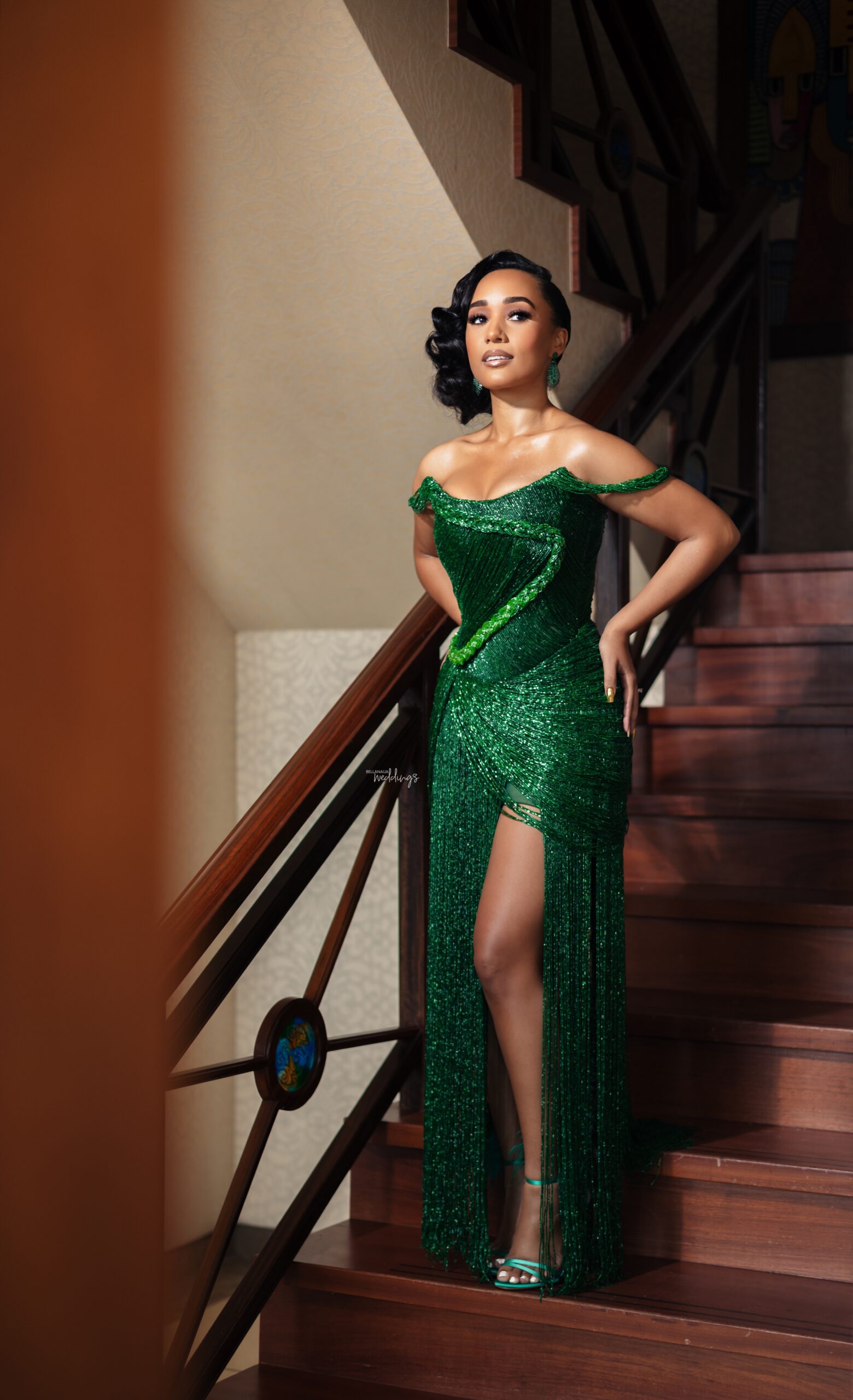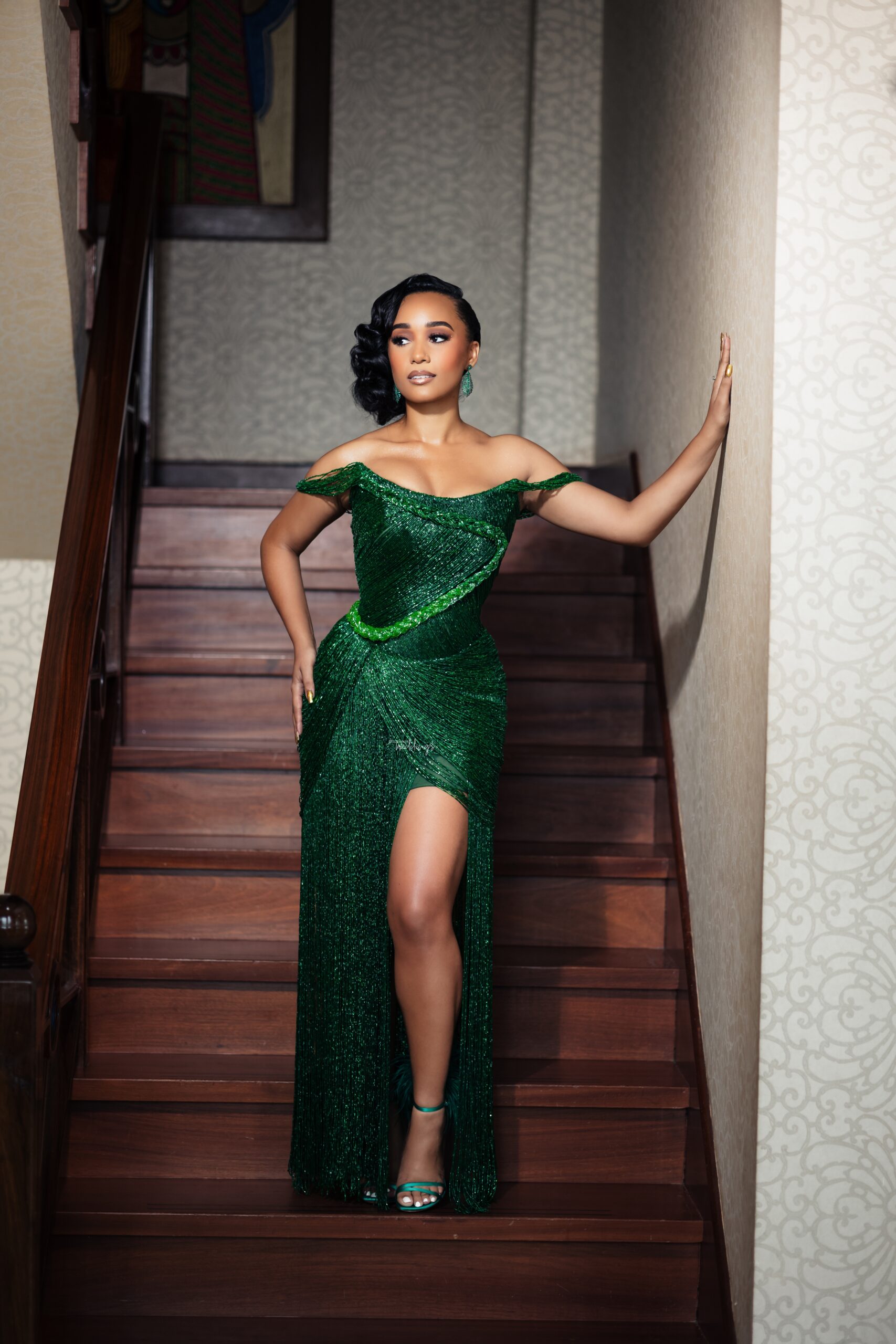 Debo made a super suave groom!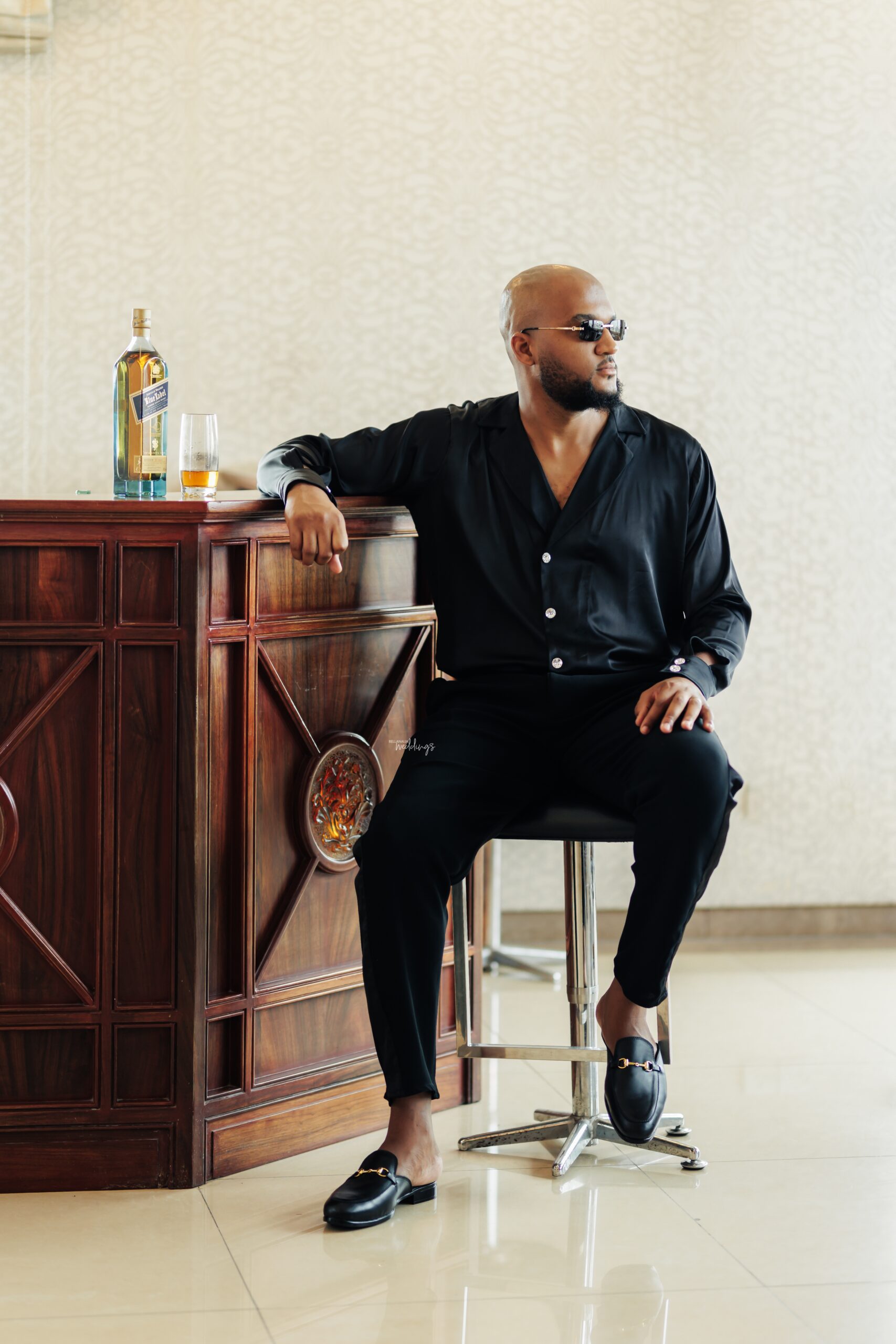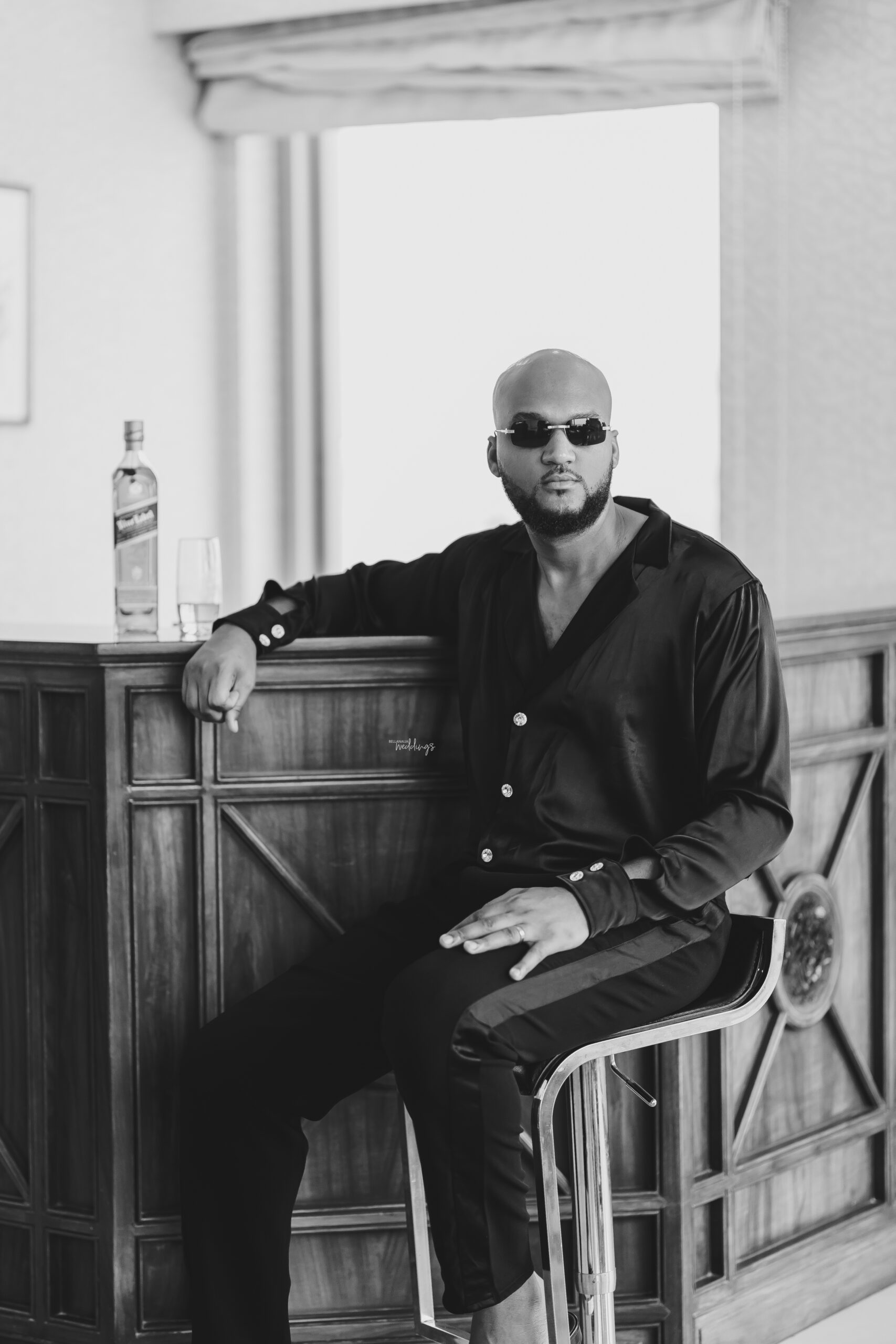 Serving extra doses of love and beauty. 😍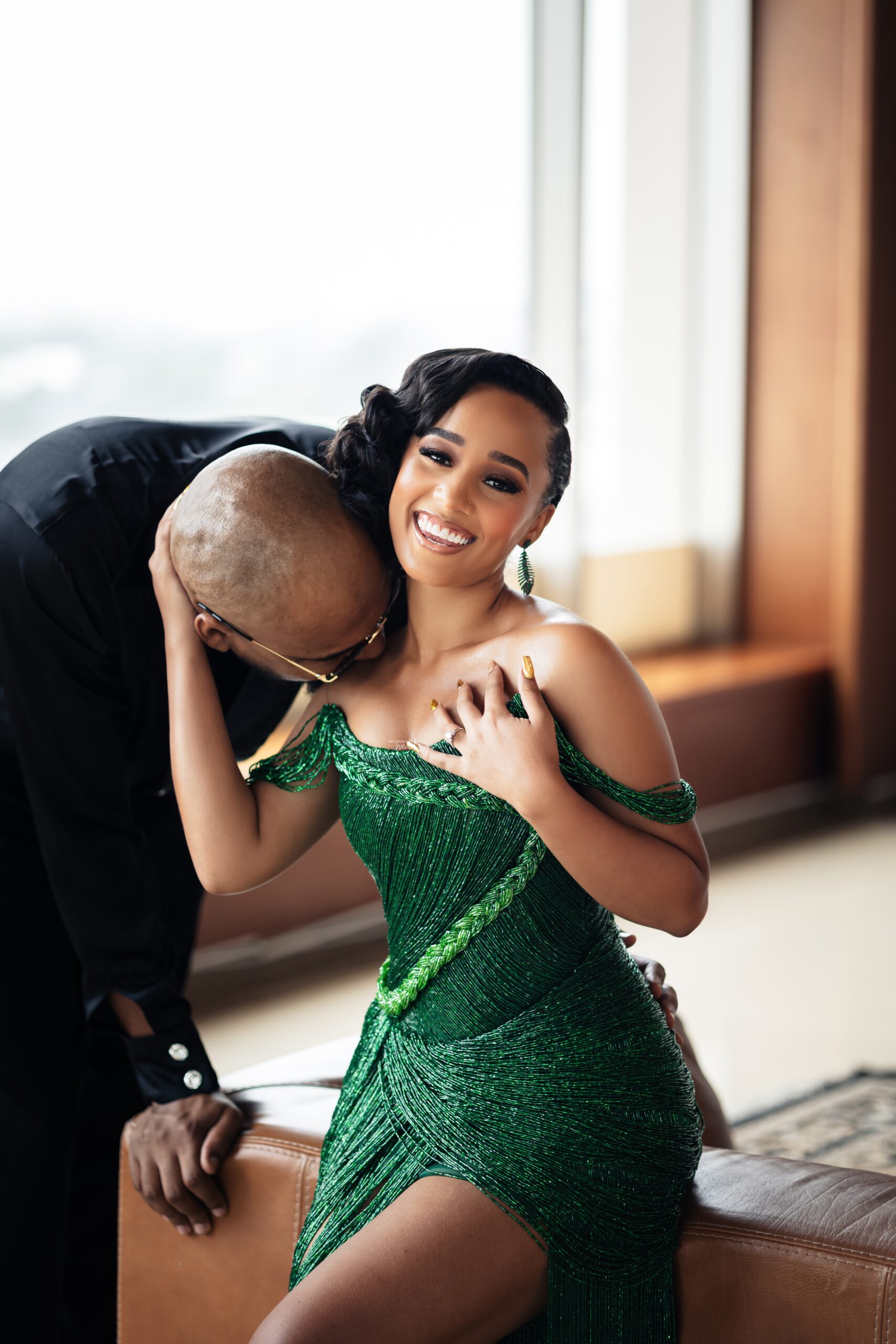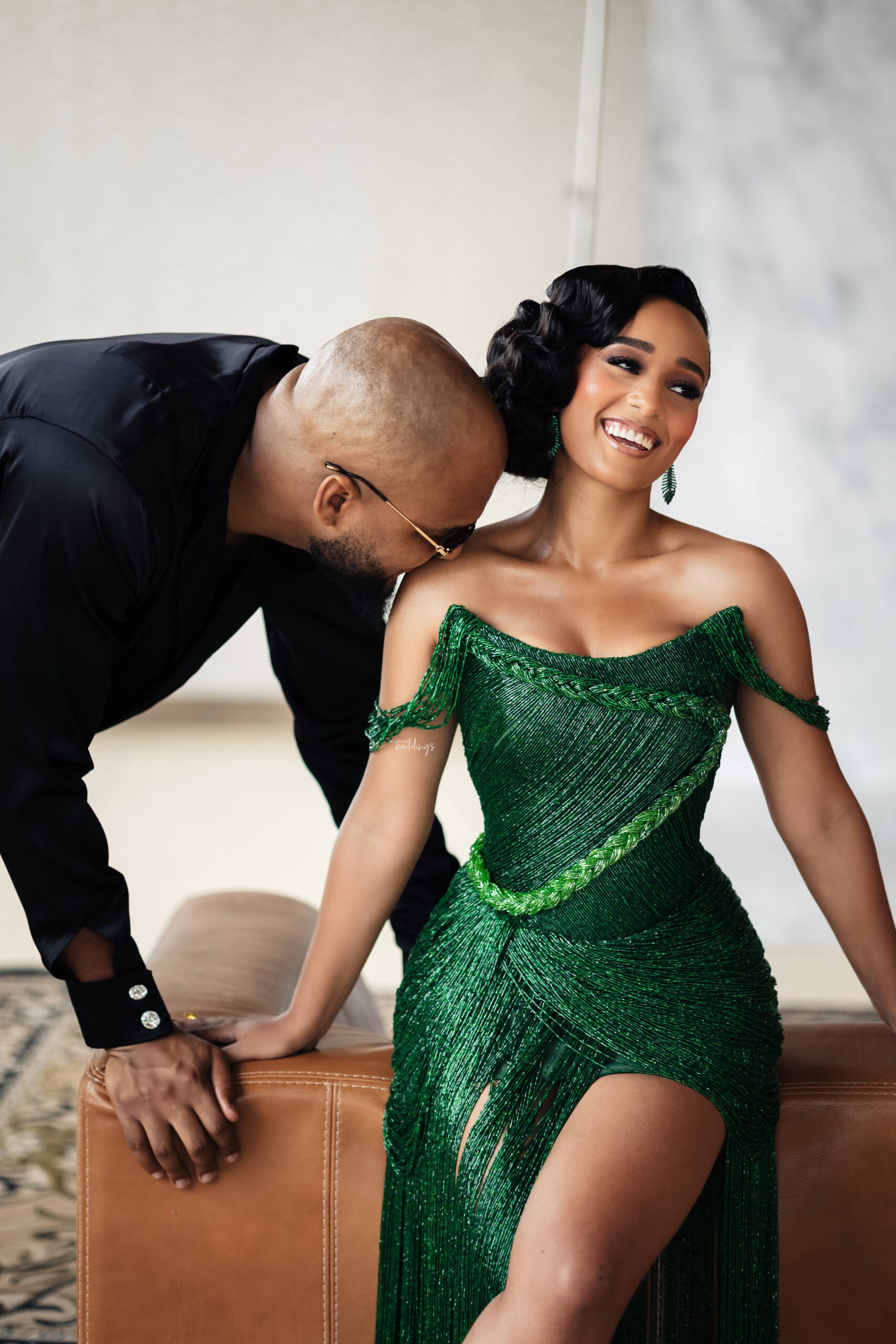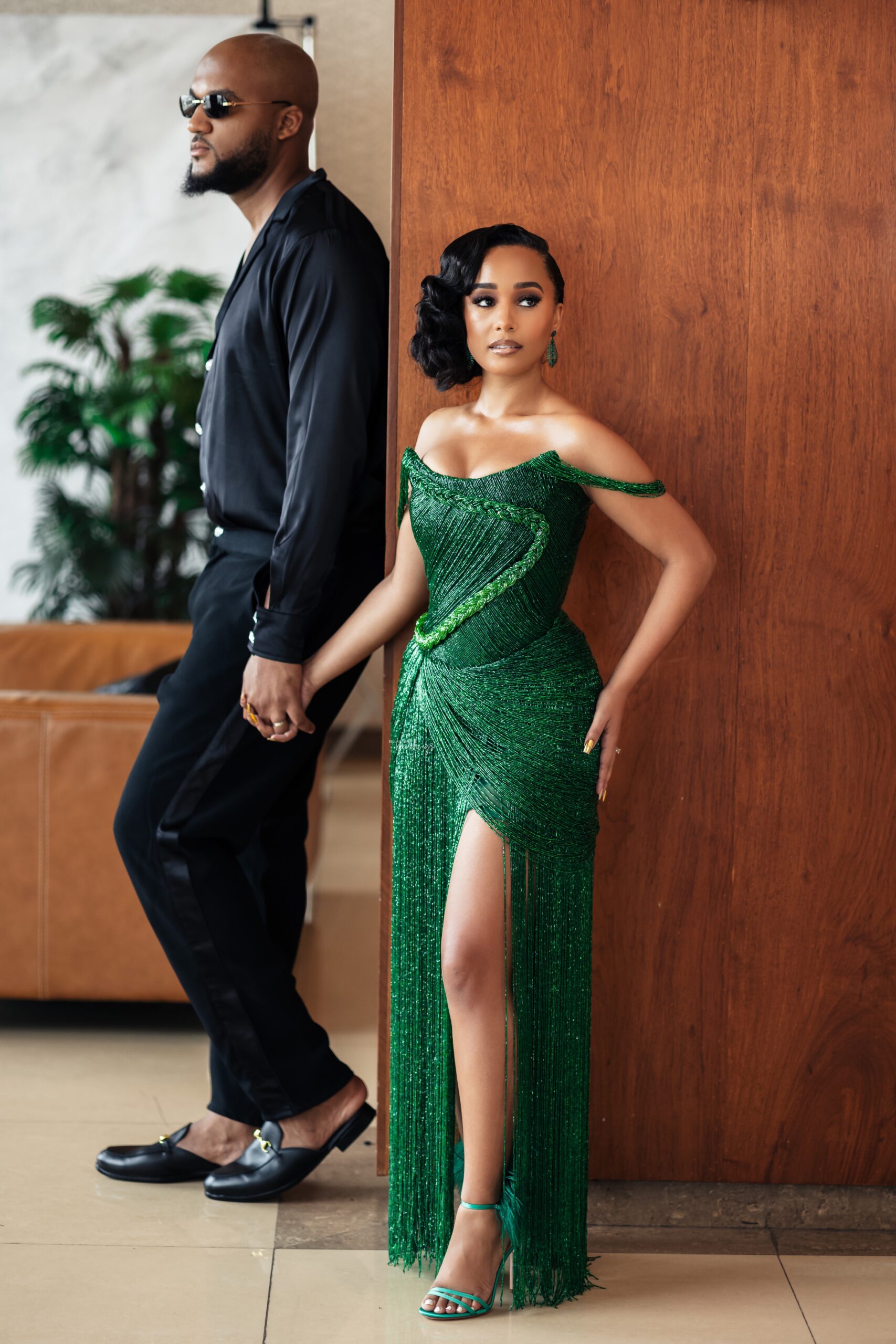 It's about to be a lit after-party!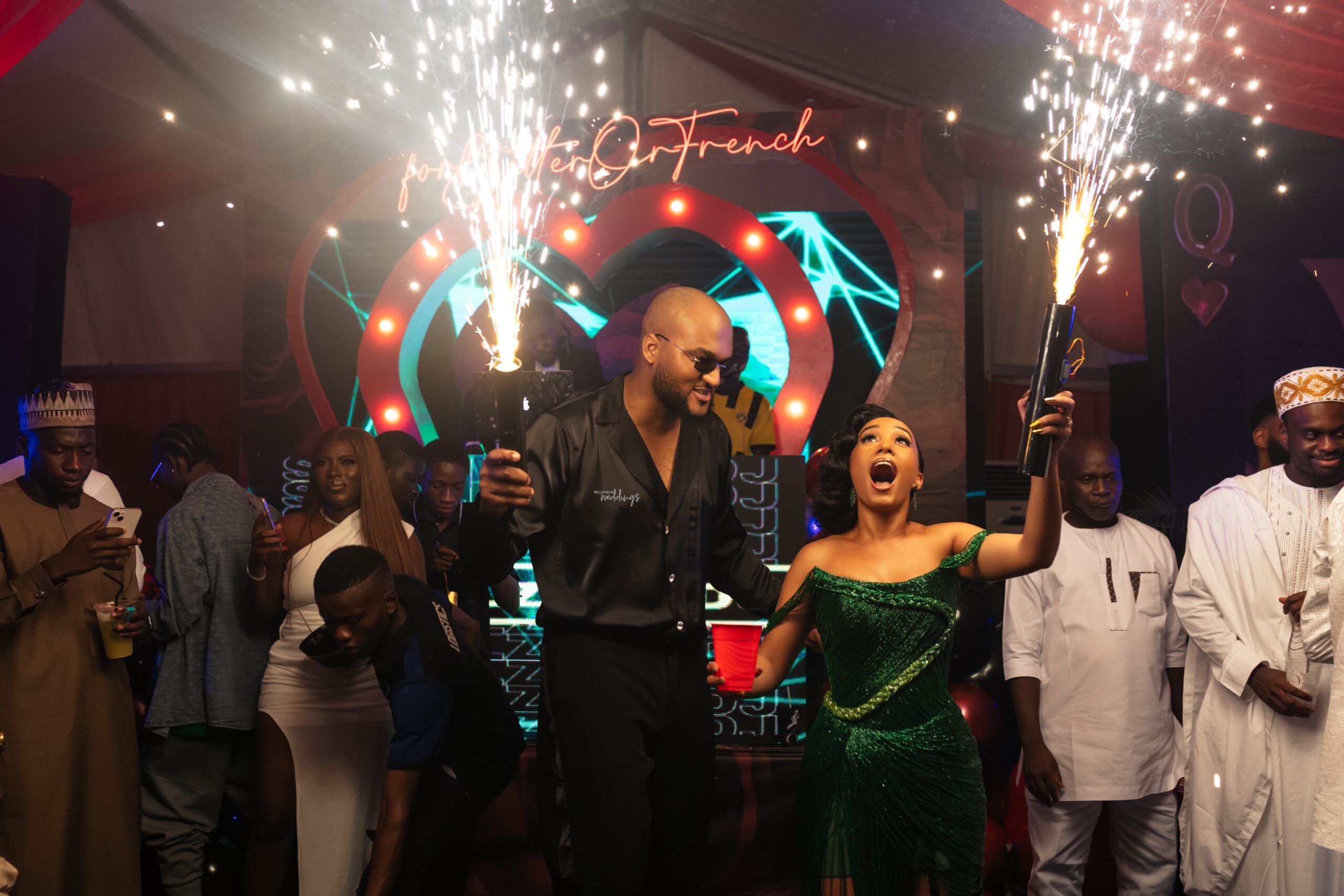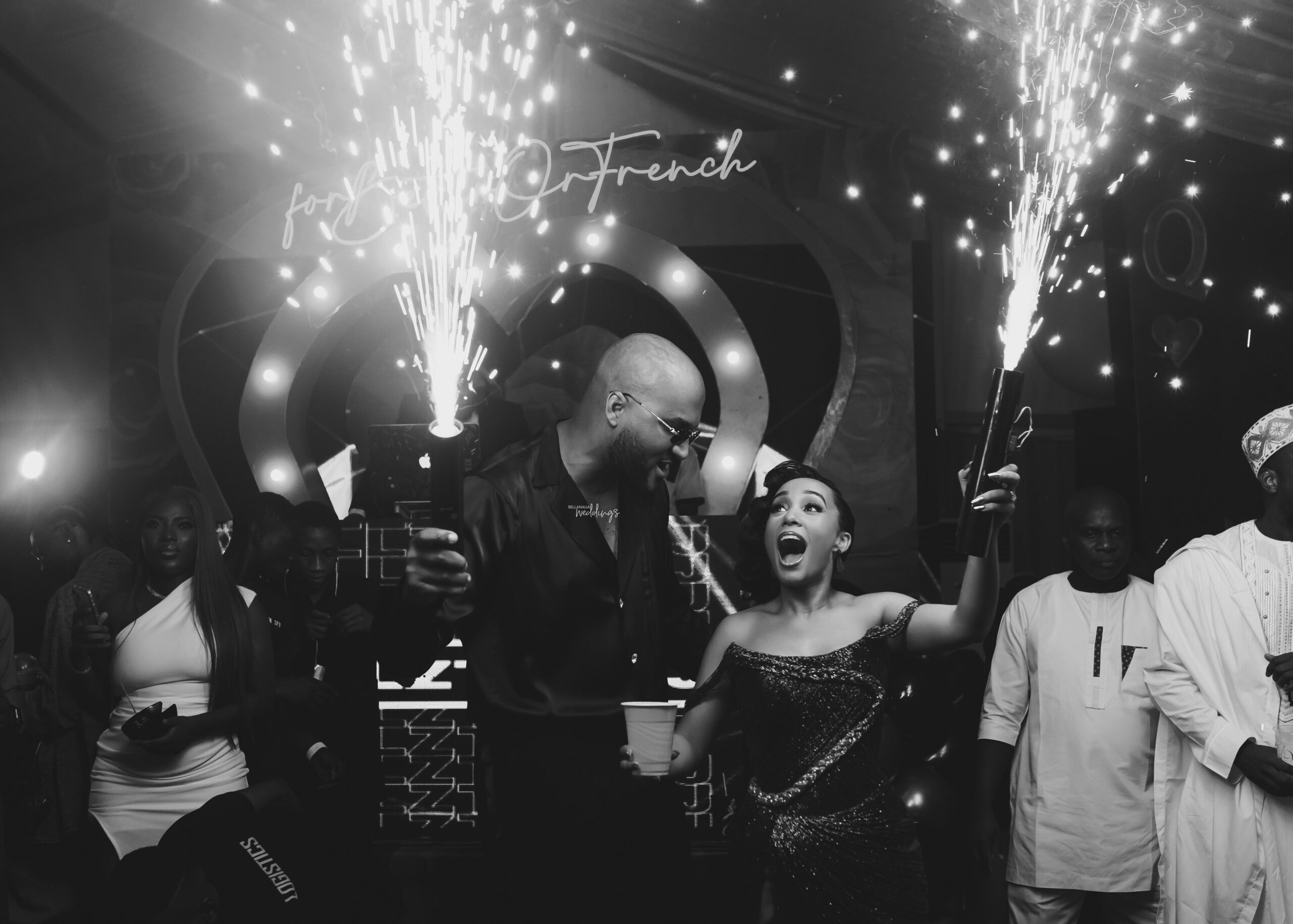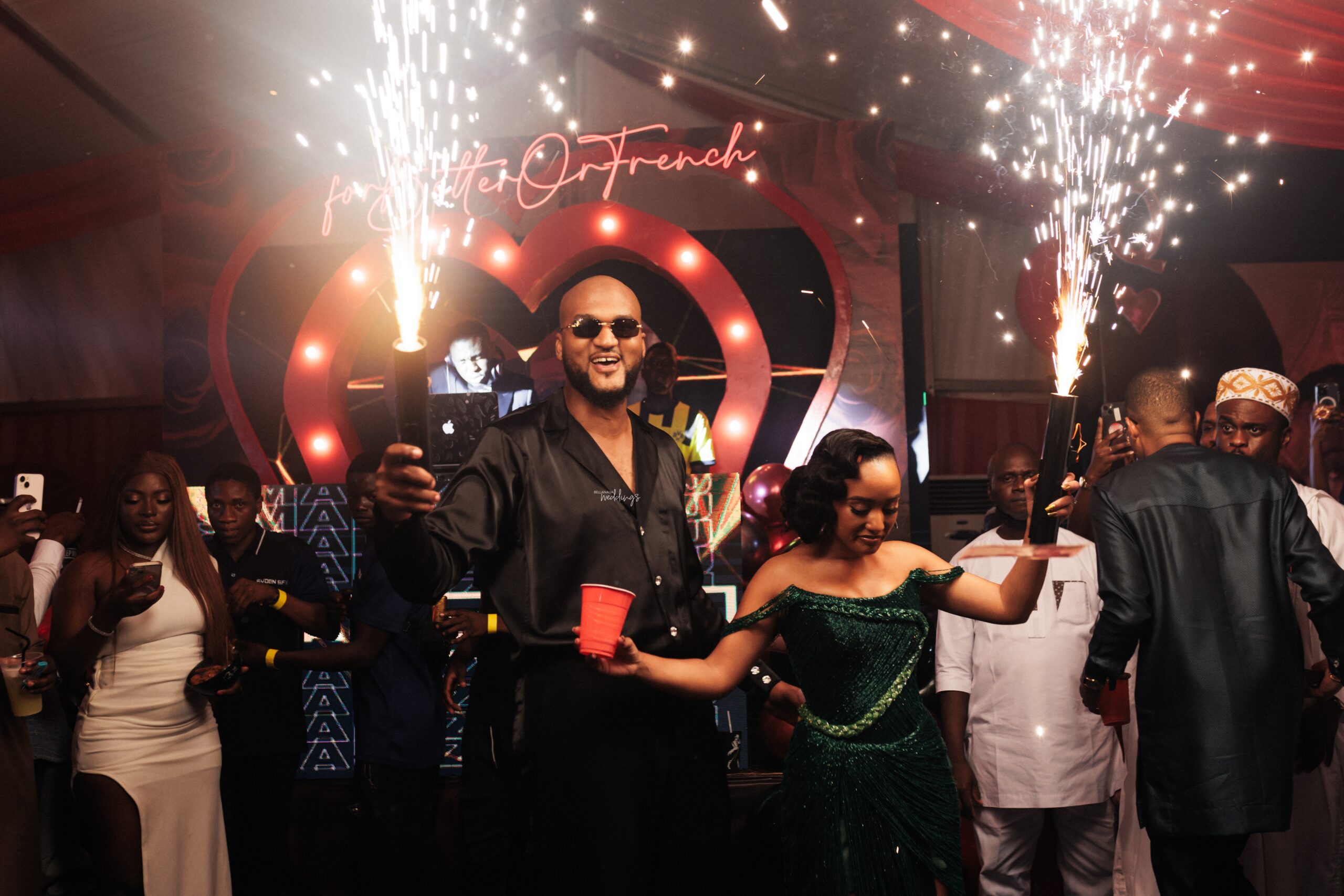 It's all fun from here!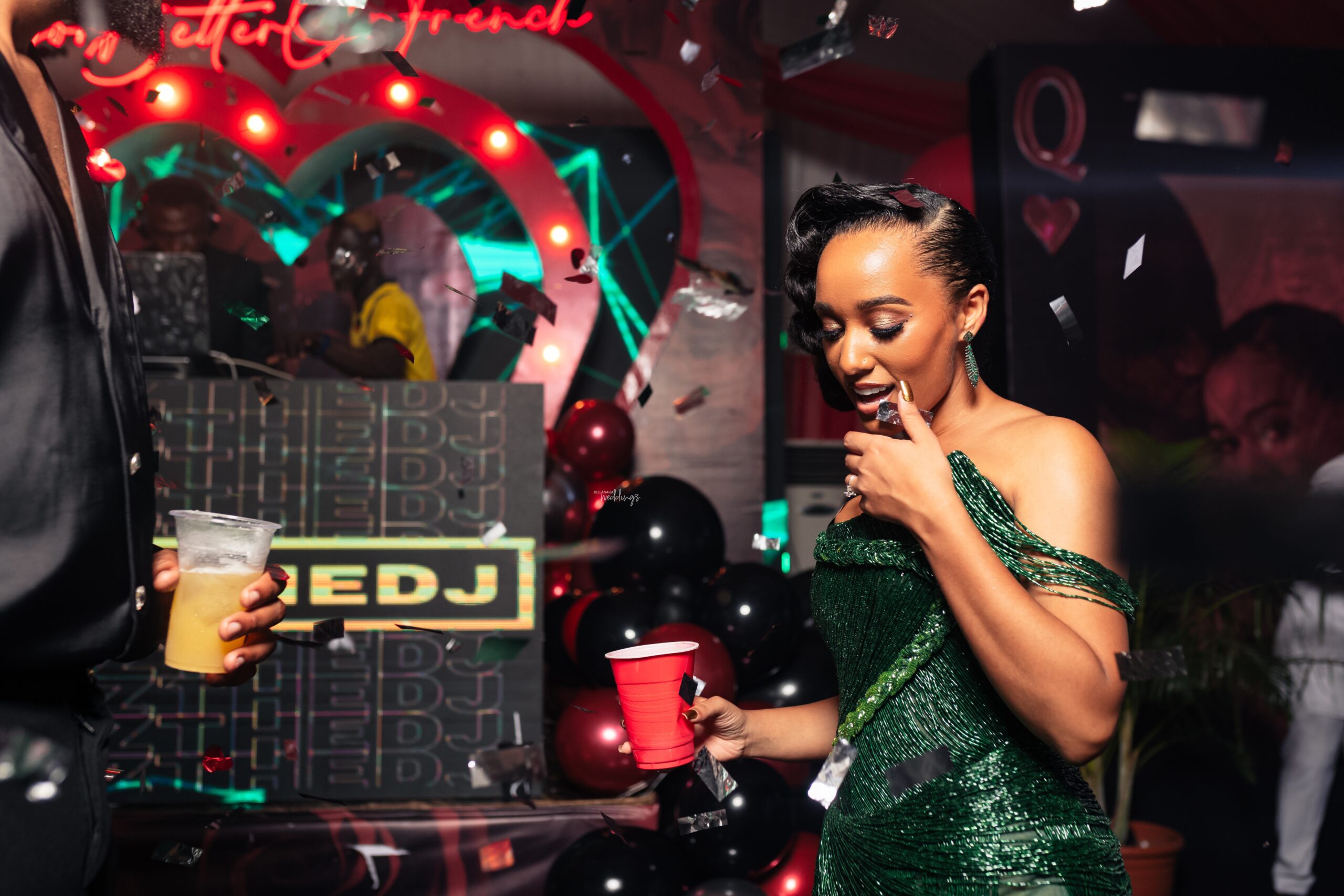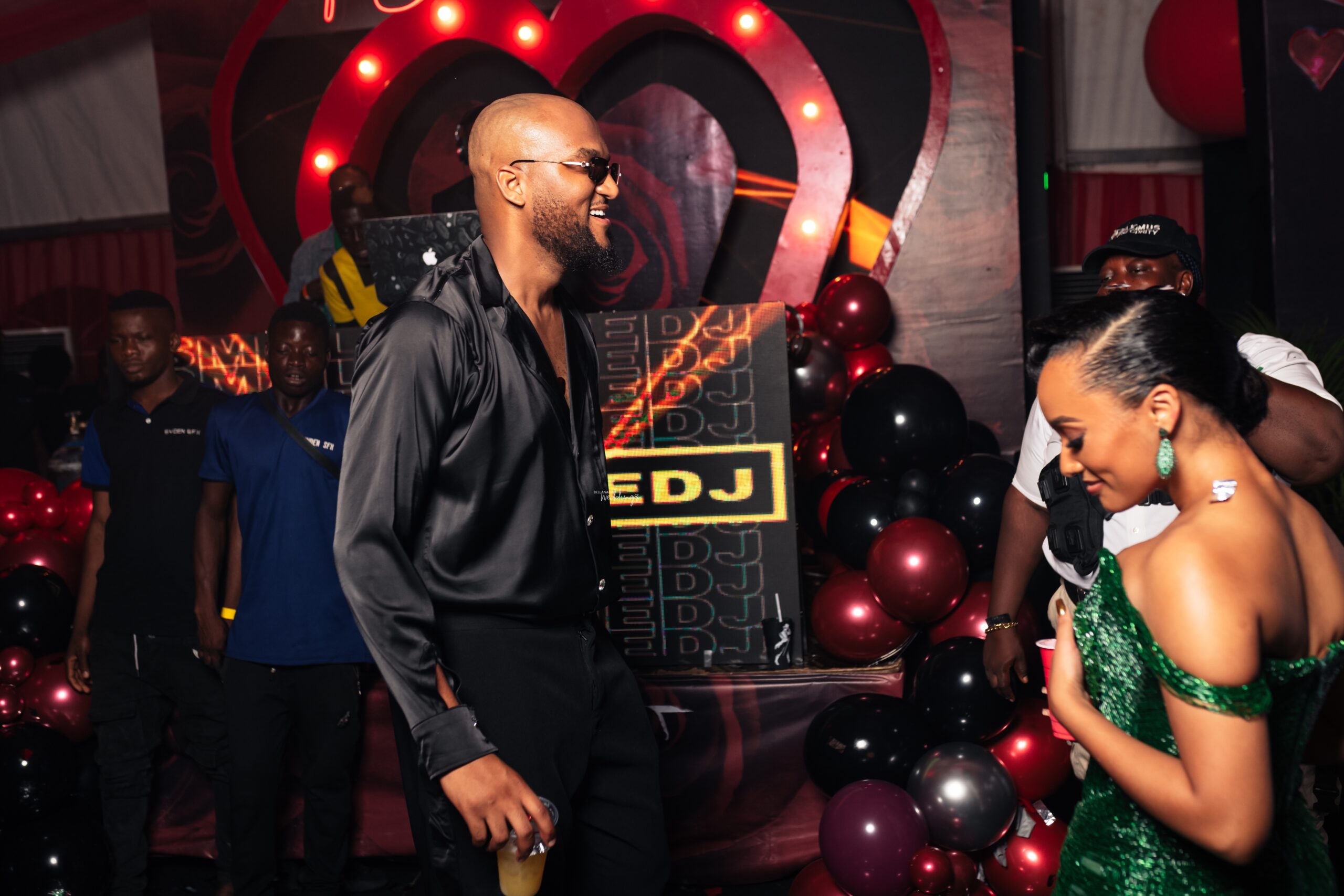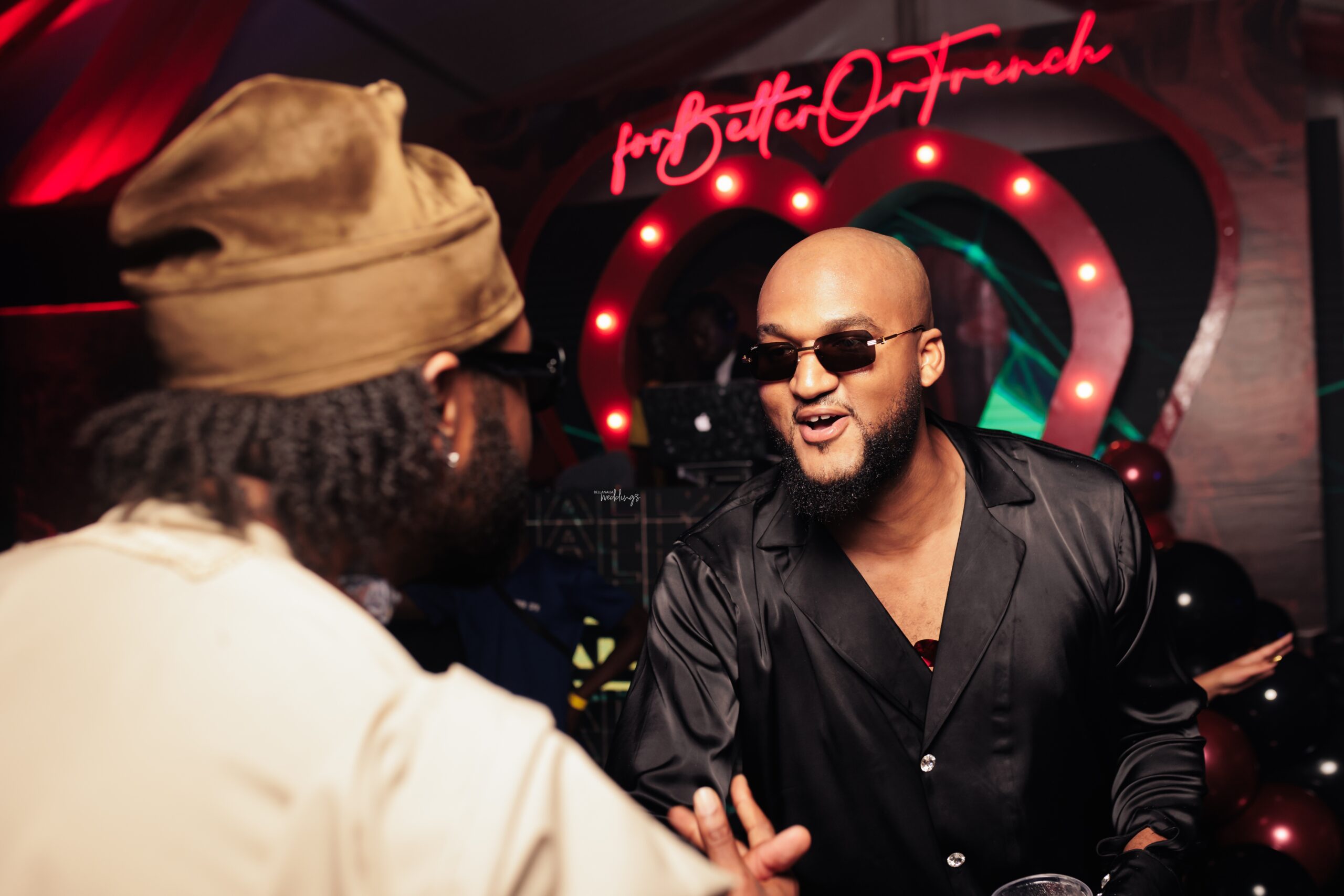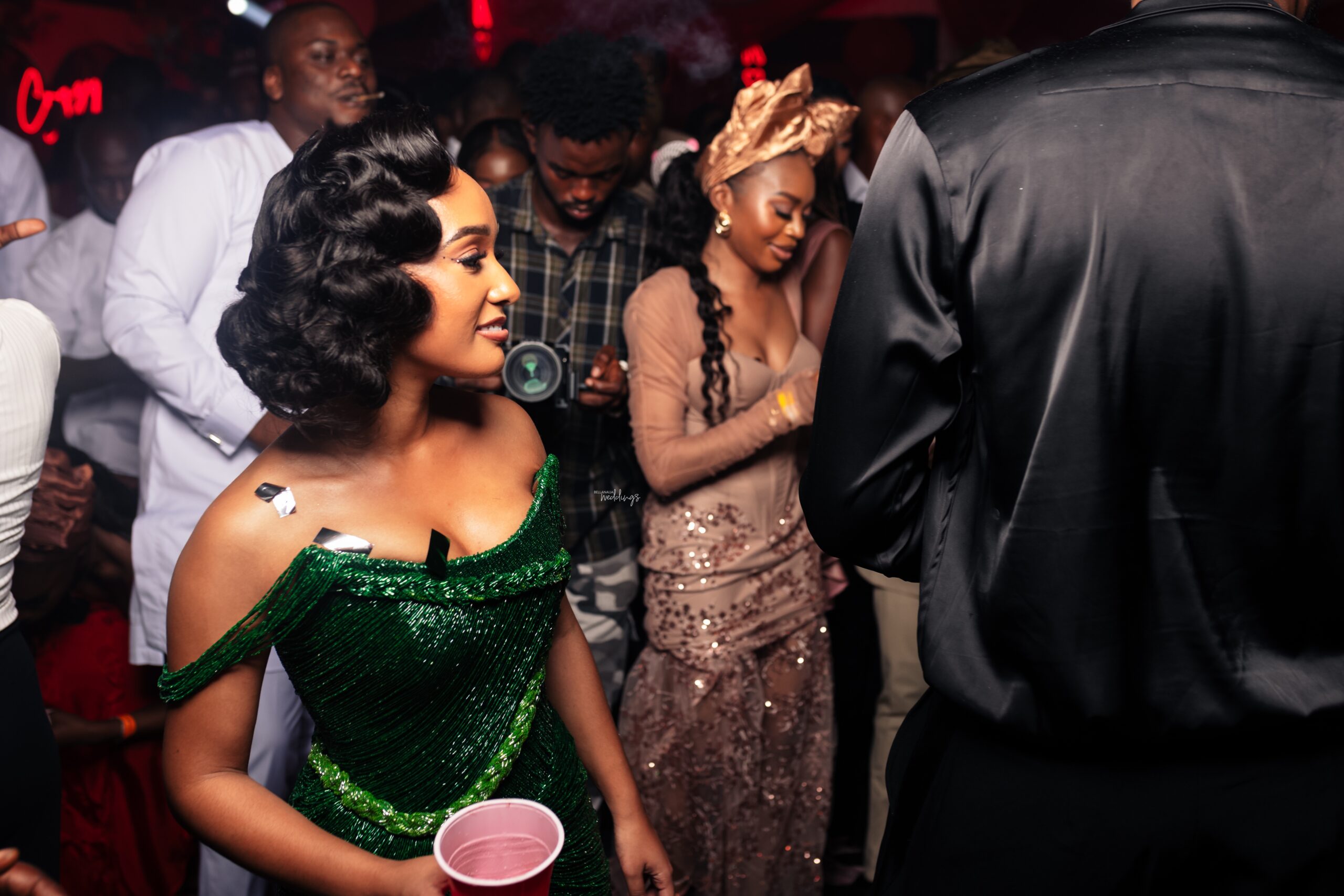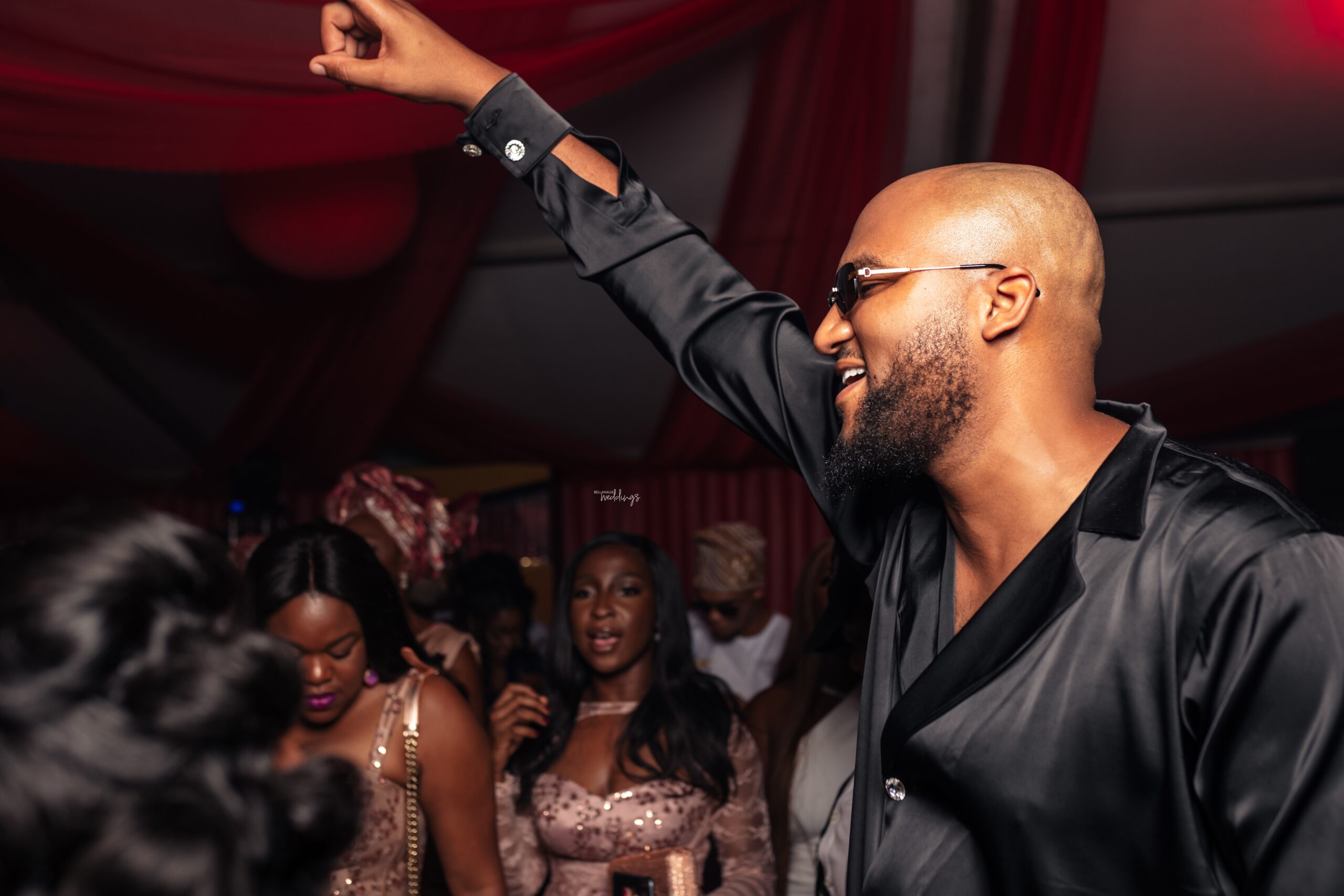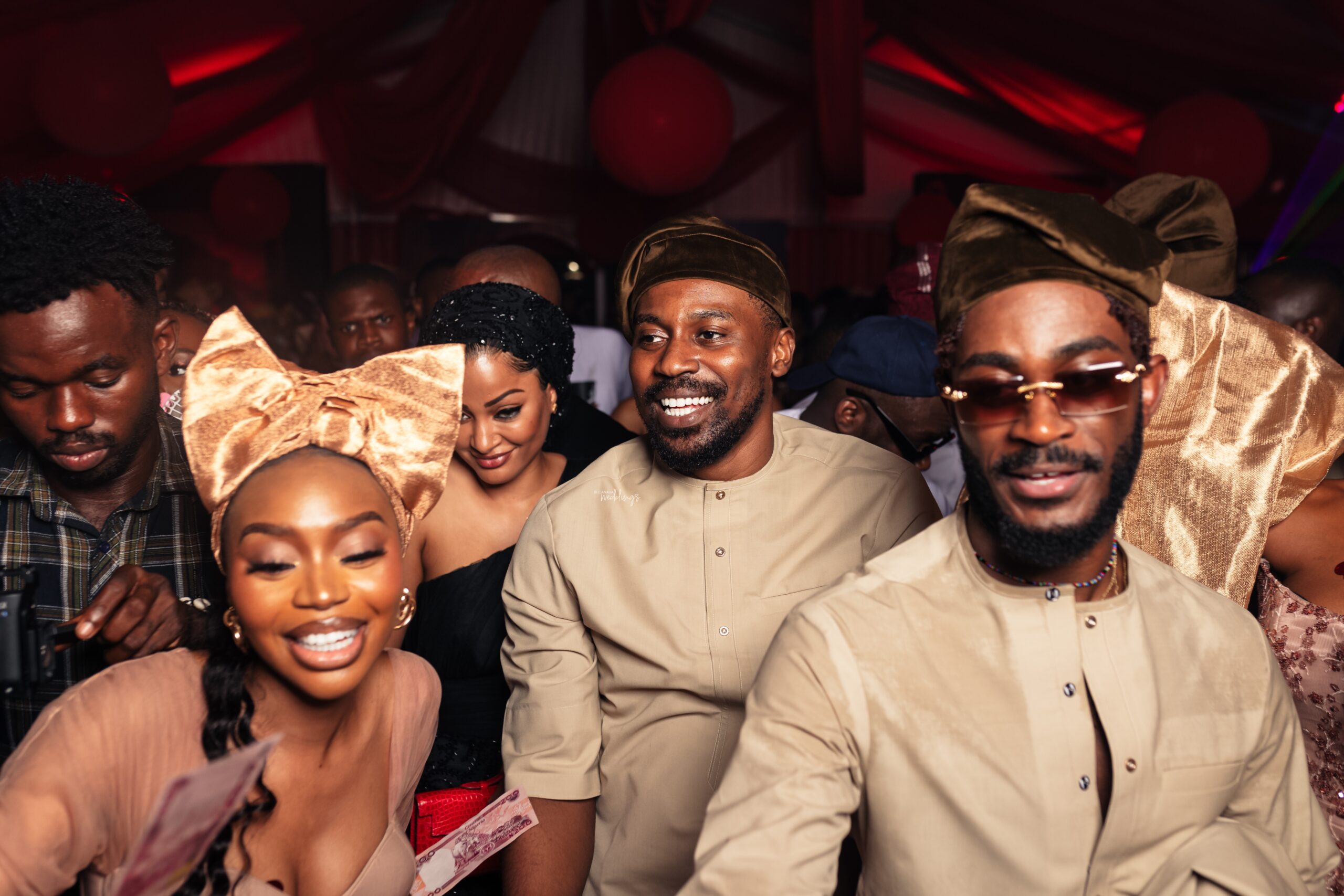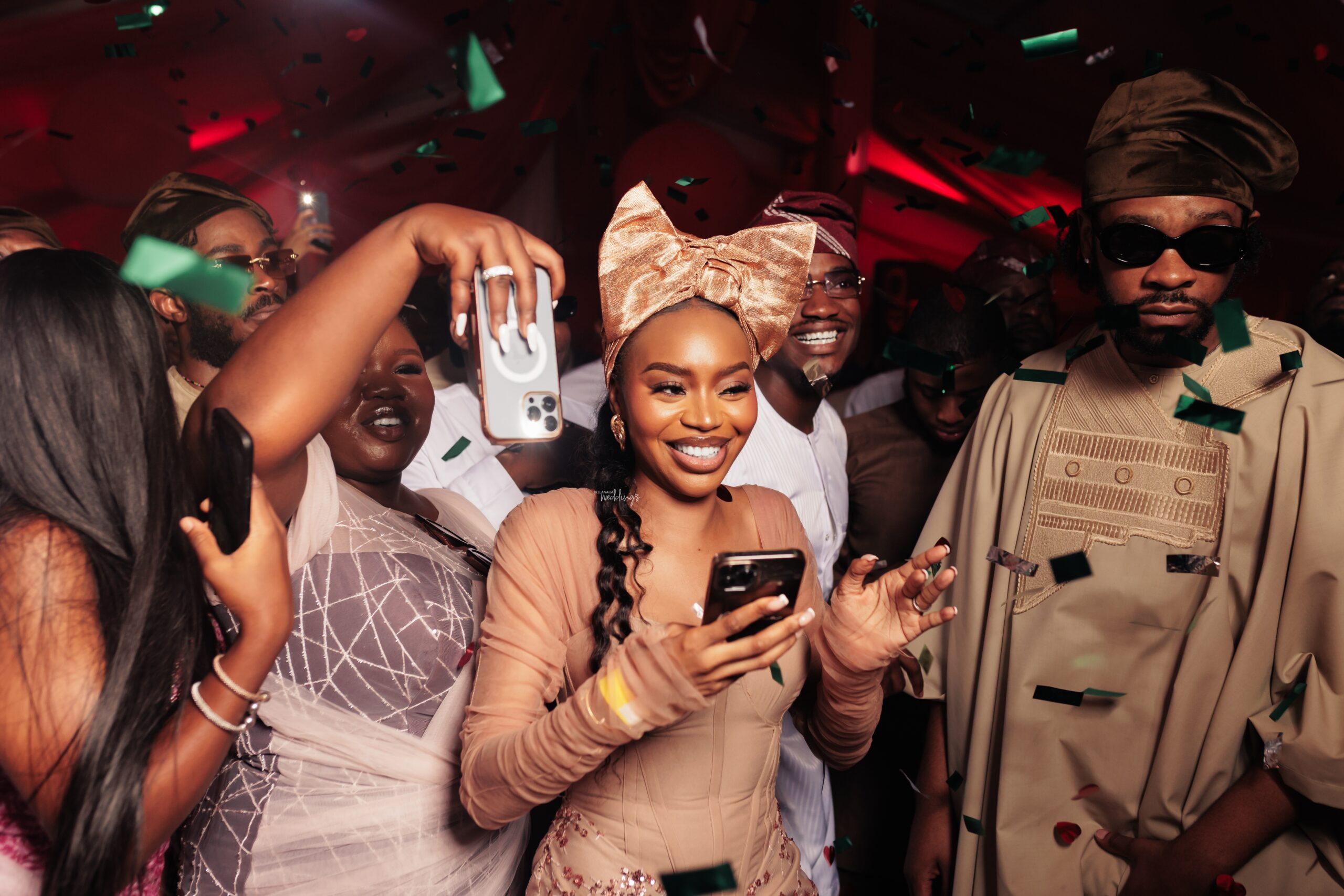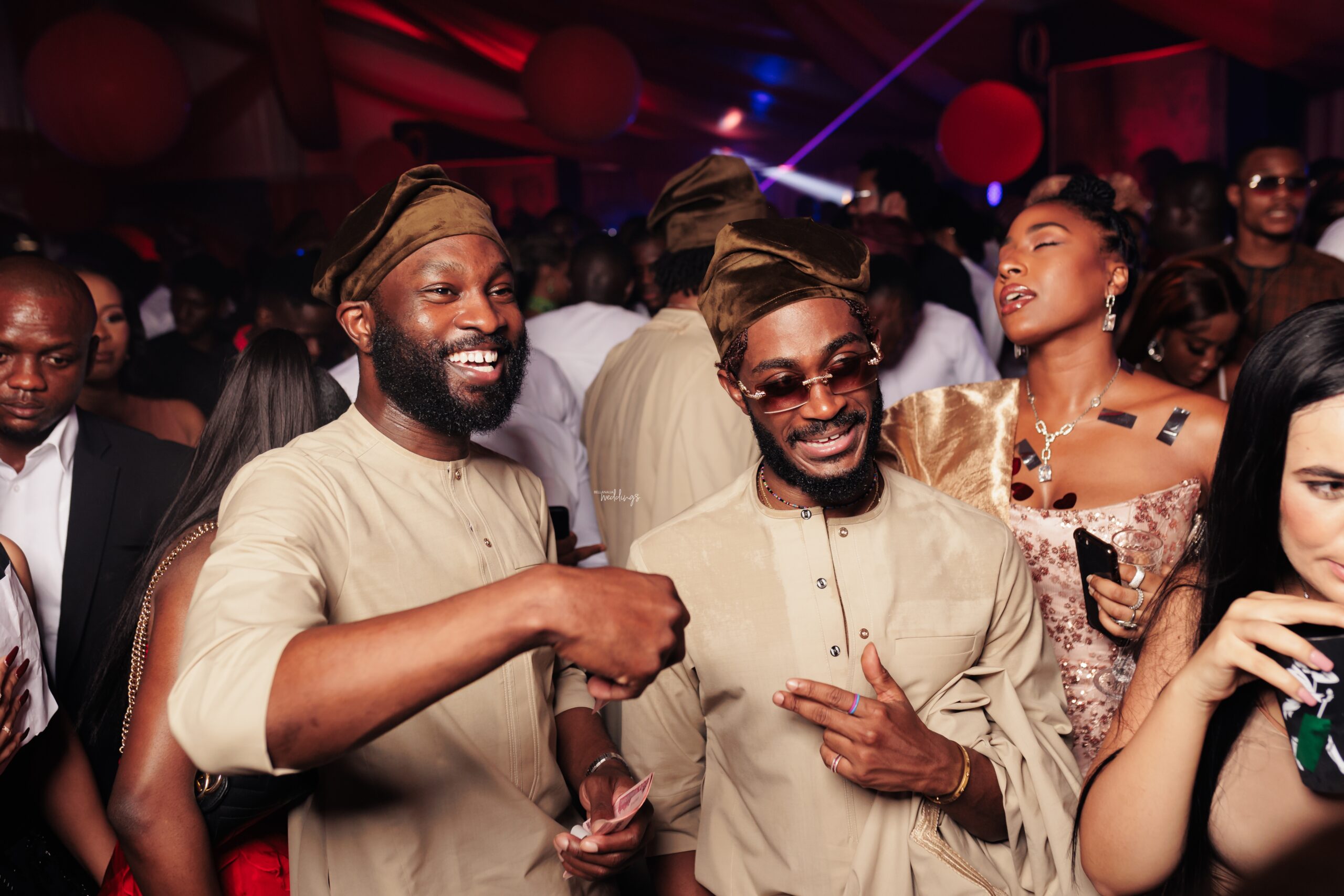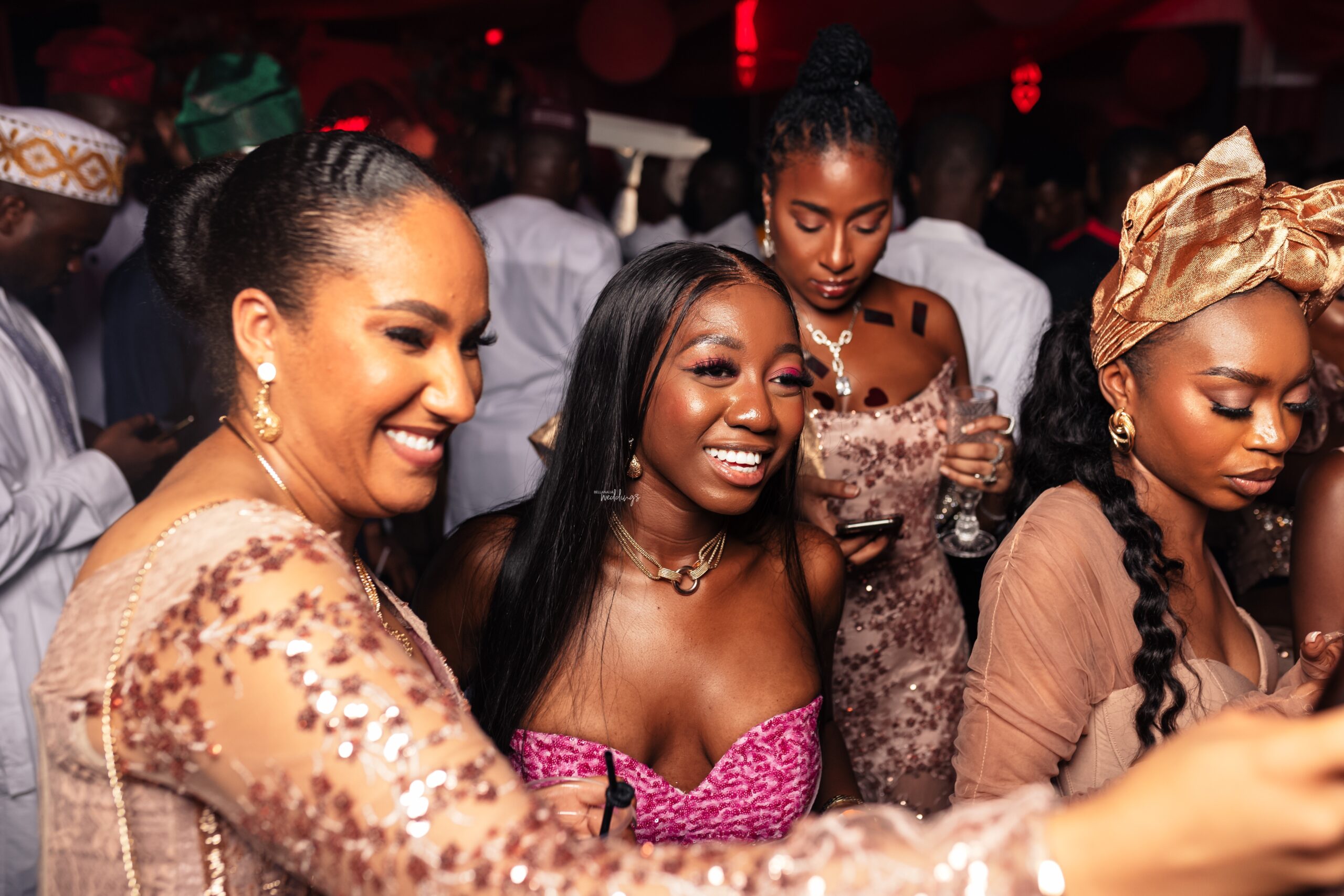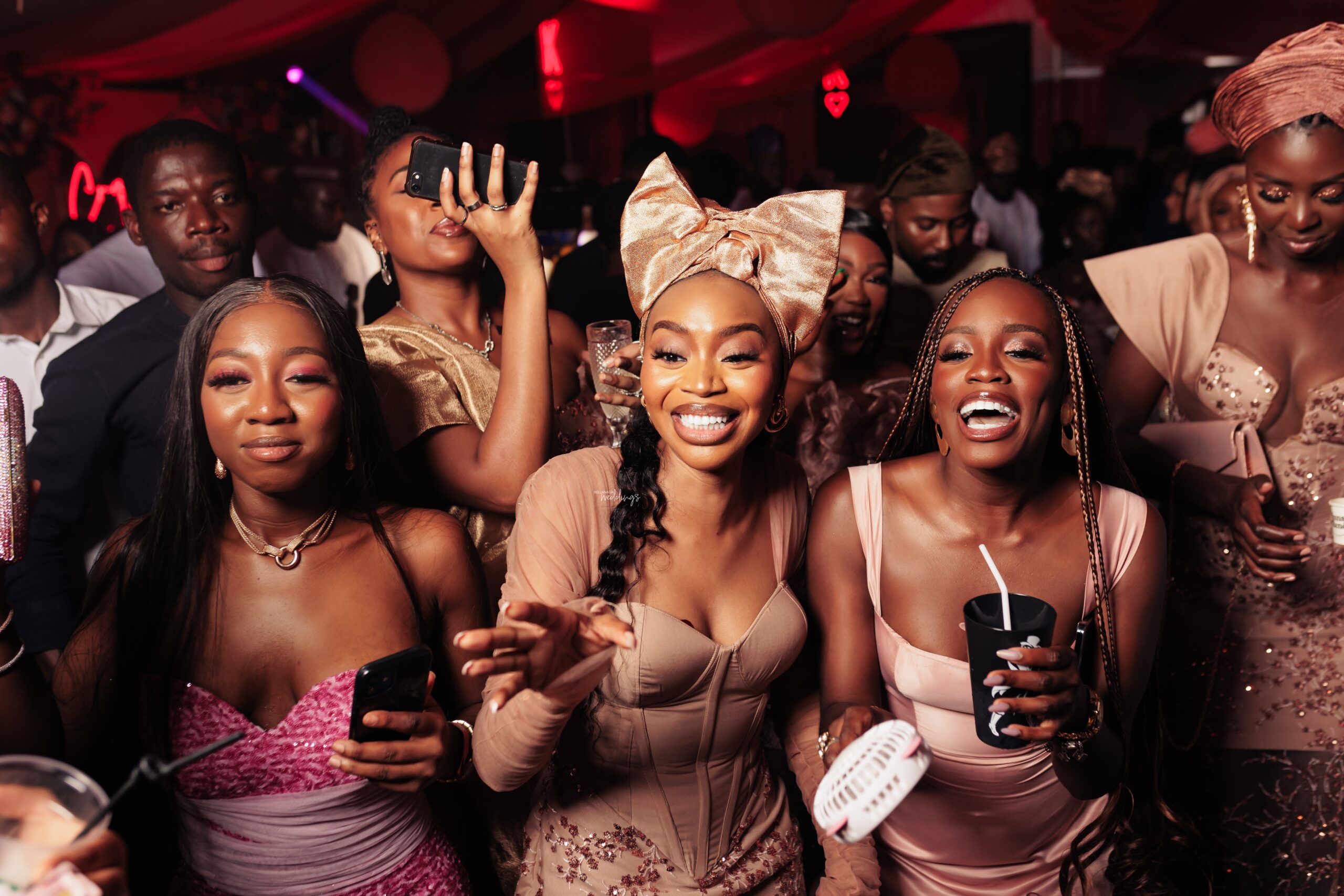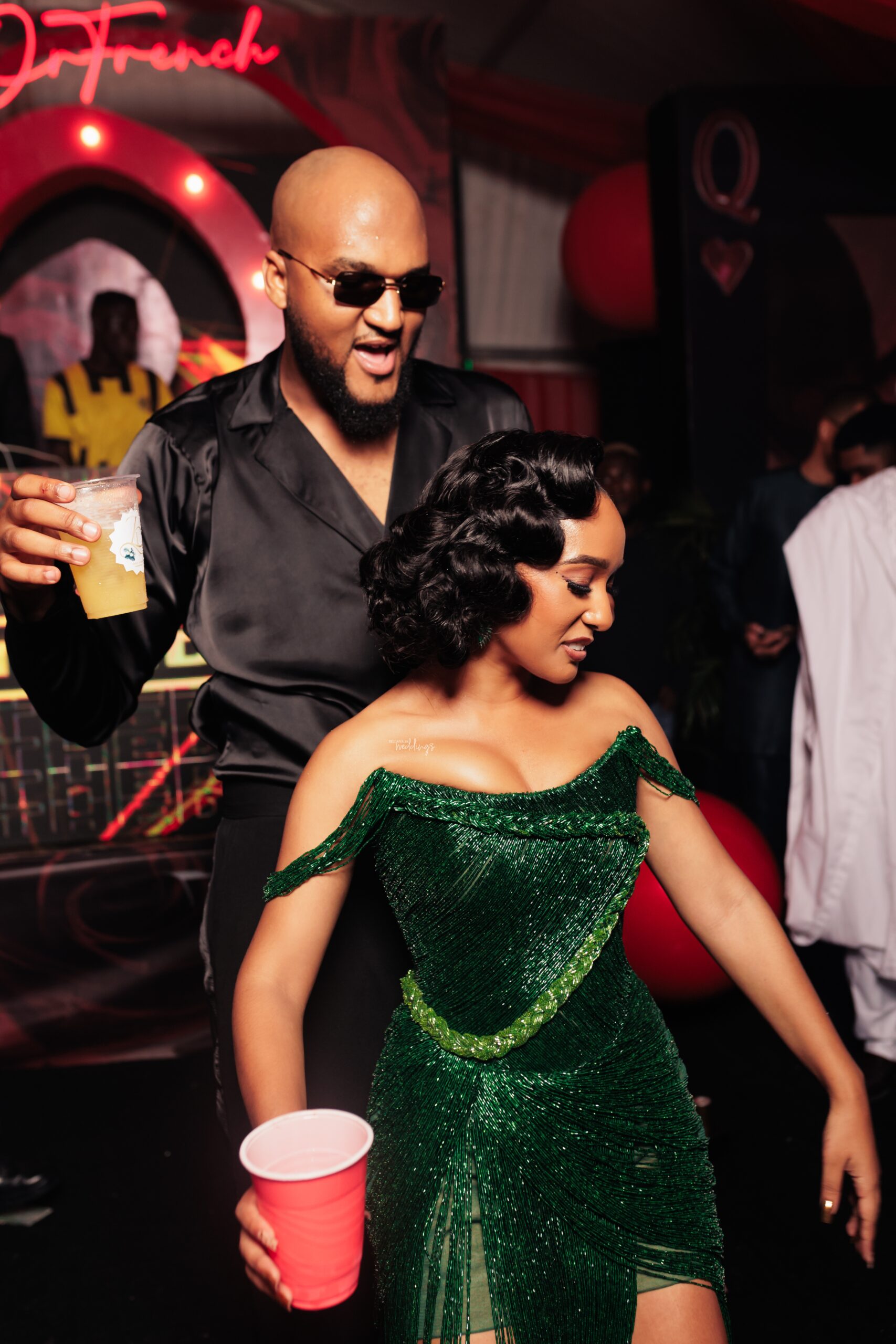 Credits
Bride @zoussii
Groom @debo_j
Planner @glameventsng
Event Co-ordinator @eventsbytaril
Decor @koachellah
Creative Direction and Bridal Styling @thewardrobemanager
Groom Styling @groomstylingbytwm
Bride's Outfit (Yoruba) @couturebytabik
Bride's Outfit (Congolese) @mazellebridal
Bride's Outfit (after party) @marveeofficial
Makeup @kaladata_
Hair Stylist @dolledbynueye
Gele @gele_by_segunlagos
Fabric (Congolese) @temiladyofkwamuhle
Fabric (Chantilly lace) @foradorafabrics
Bride's Asooke  (Fabric) @wovenmarketafrica
Clutch bags @benedettabruzziches | @rosantica_official
Shoes @aquazzura | @jimmychoo
Handfan @chic_elle.ng
Jewellery set @lush_jewels
Earrings @thebutterflymarche
Groom's Asooke (Fabric) @bimmms24
Groom's Outfit (Yoruba) @okunoren
Groom's Outfit (Congolese) @fai_world
Groom's Outfit (after party) @cutesaint.ng | @cutesaint.prive
Shoes @okunoren | @kiingdaviids
Accessories @beadsbyhayolar | @ferragamo | @cartier
Photography @emmanuellaphotosgallery
Videography @tariebi.joel.visuals