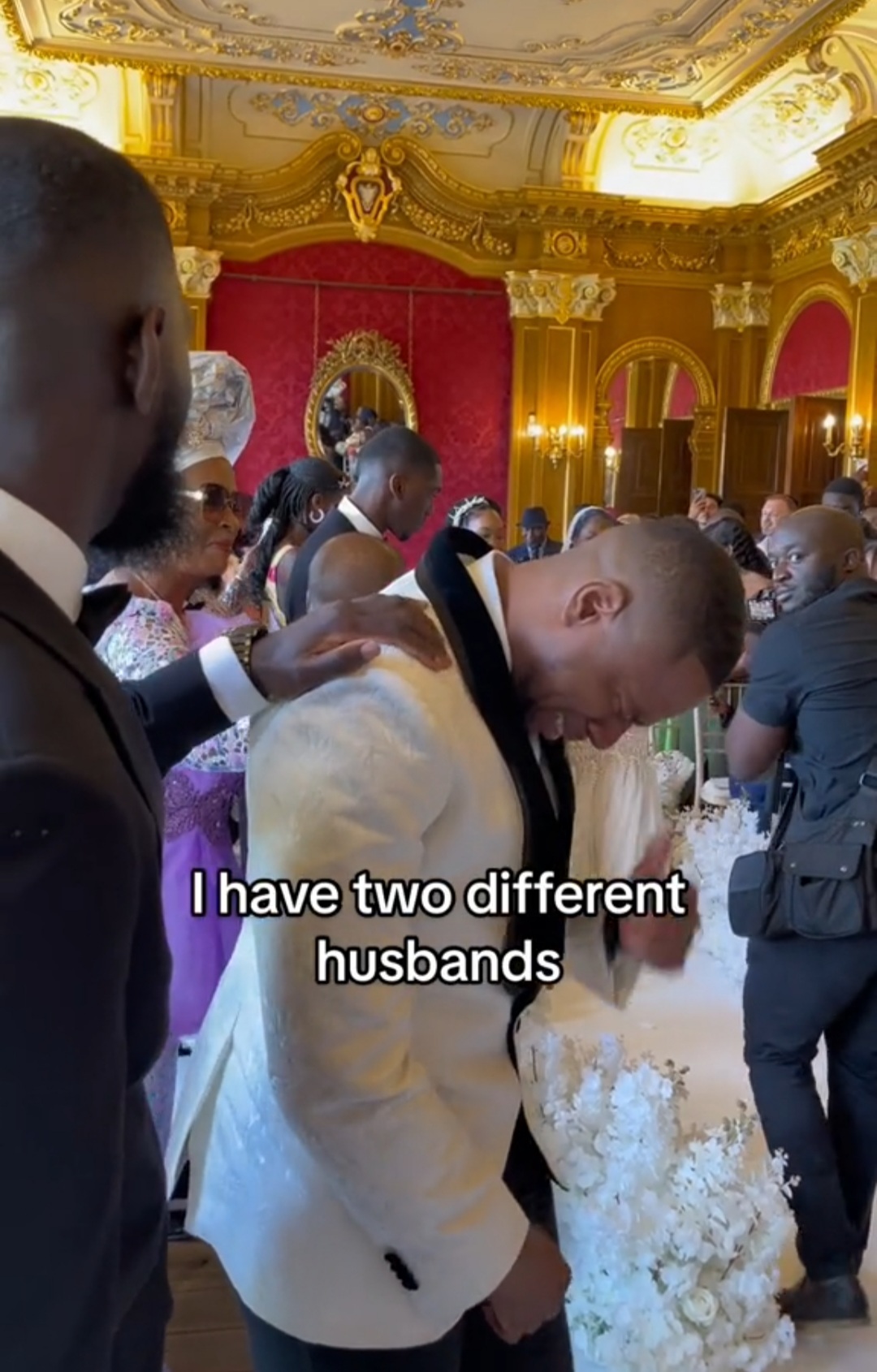 Happiness can be expressed in many ways. More often than not, this comes in full expression during weddings. From the happy tears to the sounds of bubbling laughter, pure happiness cannot be hidden.
This groom could not hide his excitement on his wedding day. With these two beautiful moments from his wedding, this groom is showing us that he's a versatile king. 😅  The moment he saw his bride walk down the aisle, he sure couldn't fight those tears of joy. Then they moved to the reception and this groom gave us a shocking twist. He brought it on on the dance floor and nailed his sleek moves. This groom passed the vibe check and we totally love it!
Enjoy the video below and catch more trending videos here.