Trendy Bee Elite Events recently won the MAYA Event Management Company of The Year 2018. The founder, Bisola Borha popularly known as Bisolatrendybee has produced and coordinated a lot of high profile events which includes but are not limited to:
1. NIBRA Awards Event in Bayelsa
2.. NDPHC Lagos Roadshow: An event hosted across 4 countries in Africa. Over 2000 capacity.
3. Fashion Kulture launch (2013): A fashion Magazine Launch Event, attended by celebrities and industry mentors
4. Christmas Expo (2013): A shopping and entertainment Event ( over 60 Exhibitors and over 1000 attendees, 2 celebrity performances)
5. Airtel dinner in Port Harcourt 2015 (2015): A 500 capacity dinner hosted for special guests of Airtel in Port Harcourt, Rivers state.
6. Clinique and M.A.C activation
7. Former MBGN Omowumi's fashion label launch (2014)
8. Governor of Delta State daughter's wedding(2015): a wedding of 5000 capacity hosted in two halls
9. Chairman, Greenlife Pharmaceutical's daughter's wedding (2000 capacity) (2018)
10. Chief Igbinedion son's wedding (2017) (1000 capacity)
11. Mike Igbokwe SAN daughter's wedding (2017): of  2000 capacity
12. Adesua & BankyW's Engagement wedding (2017)
17. Royal Family /OAP 's wedding weds Fahlz manager over 1000 capacity (2018).
18. PDP chairman Son's wedding (2015)
19. Cyprus business Man's daughter wedding in Abudhabi (2016).
20. Founder BRILA FM daughter's wedding (2016) of 1500 capacity.
21.Office of the Senate President's personnel's wedding (2018) 1500 capacity
22. Former Deputy Governor CBN Daughter's wedding in 2016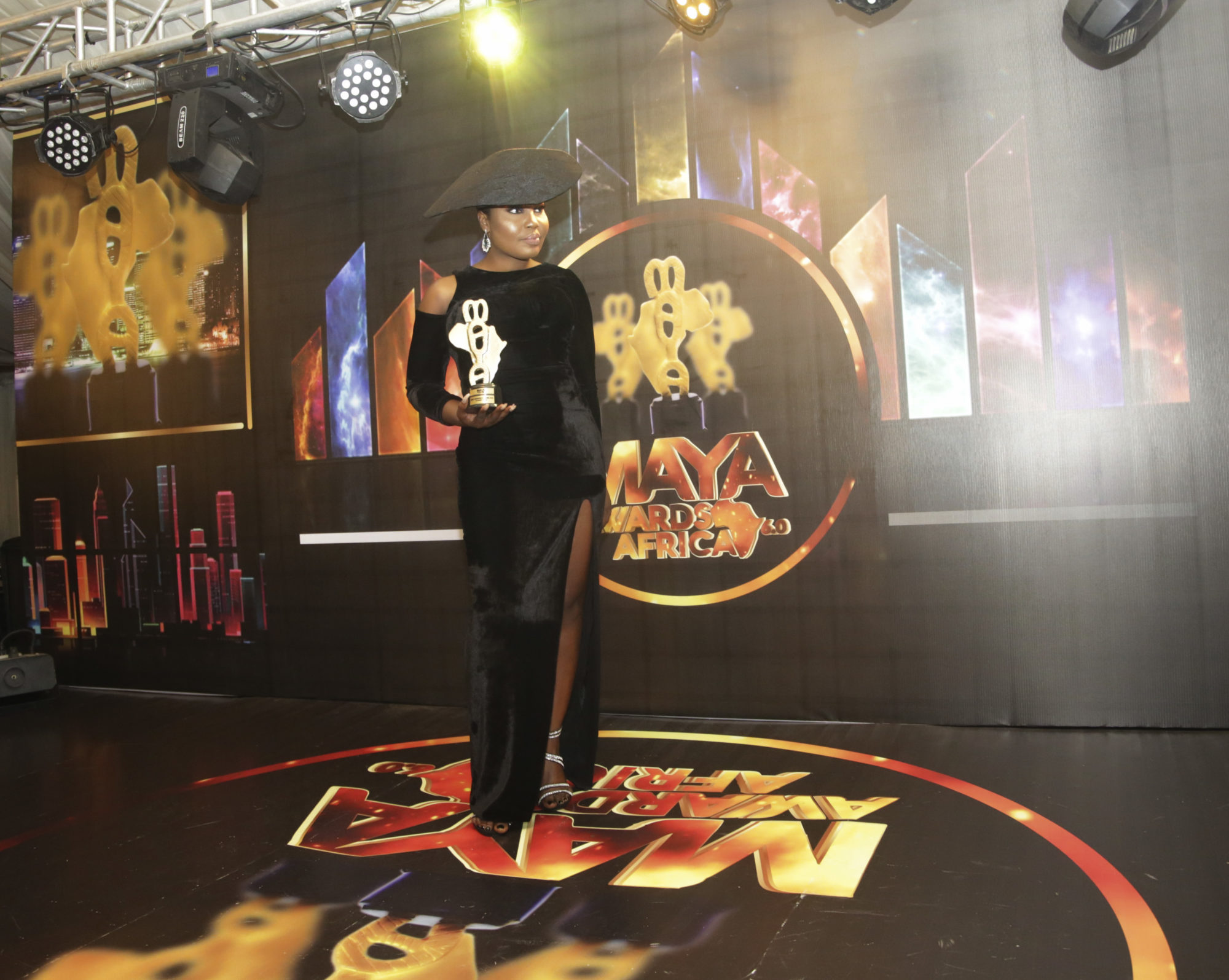 Profile – Bisola Borha (The Planner Extraordinaire)
Bisola Borha (@BisolaTrendyBEE) is an outstanding Event Planner in Nigeria also known as "The Planner Extraordinaire". Before founding Trendy Bee Elite Events officially in 2013, she worked briefly with Nigerian Liquified Natural Gas (NLNG) – Oil and Gas in the Human Resource department and CotecnaDestination Inspection Company – Shipping as an Operational Officer. Bisola attended Queens College Lagos and the University of Lagos where she obtained a Diploma in Law and a Bachelor's Degree in the English Language. It was while working that she began to help out at weddings and other events.
Recognizing the significance of managing outstanding events with great ambition and confidence, Bisola established Trendy Bee Elite Events and applied for an Event Masters Management Course at Lovegevity Wedding Institute in Washington DC America with the aim of making her brand a signature events outfit producing jaw-dropping moments and customer satisfaction.
Years later, Trendy Bee Elite Events has become a brand to identify within the Event Planning Industry producing outstanding events with grand style and having clienteles that include private individuals, corporate bodies and top government agencies in different countries such as Dubai, Abu Dhabi, and Zanzibar.
Trendy Bee Elite Events signature is producing grand services and performances for weddings, social events, corporate events and other types of events.
Achievements within and outside Nigeria Include:
• Being a delegate and speaker at The Wedding Industry Conference Seminar discussing topics on Event Planning/Management as a starter in 2015.
• Featured in several publications: TW Magazine, Exquisite Magazine, Vanguard Allure, The Punch, Thisday Style, The Guardian, The Sun, Daily Independence within Nigeria and Essence, Vanguard Allure front cover, Bossip celebrity magazine in the US. She has also been featured by various TV stations such as Spice TV – as the Host on The Wedding Planner Nigeria Show, special appearance on Moments on Ebony Life TV discussing her passion for Events, Channels TV Rubbin' Minds with Ebuka Obi-Uchendu discussing her achievements and globally recognized awards as an Entrepreneur, The Morning Show on Arise News to discuss certain standards in the events industry and radio on cool FM discussing developments in Events Management in Africa.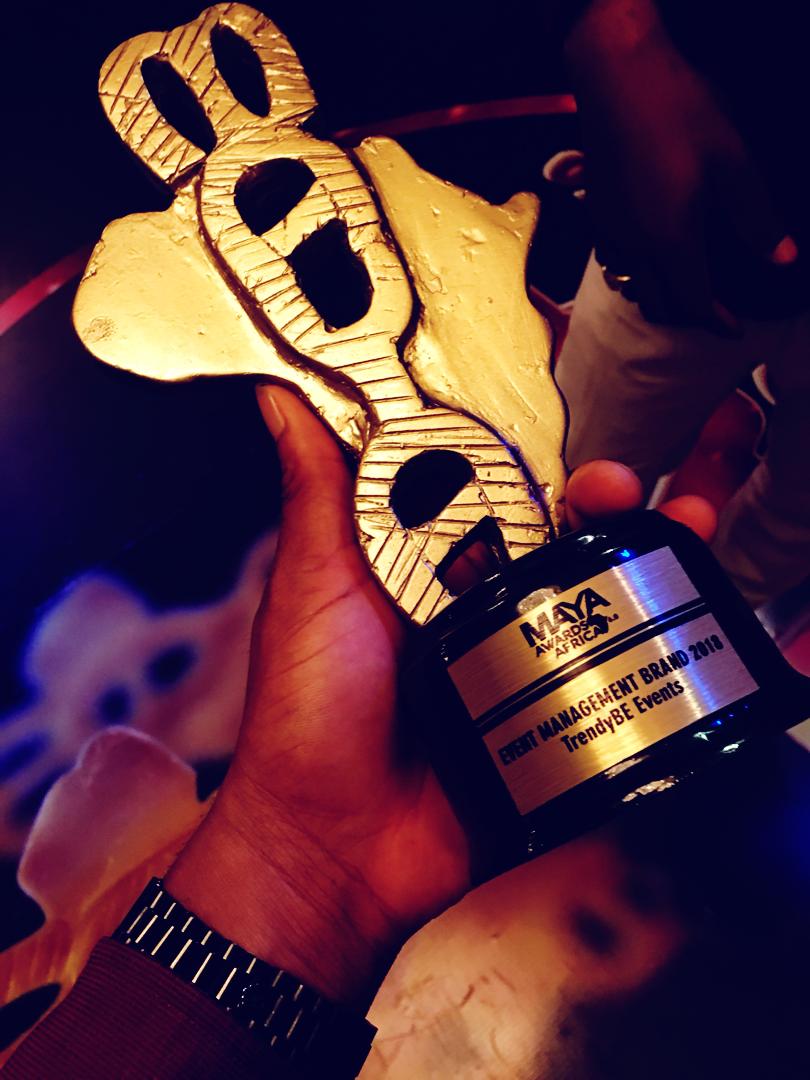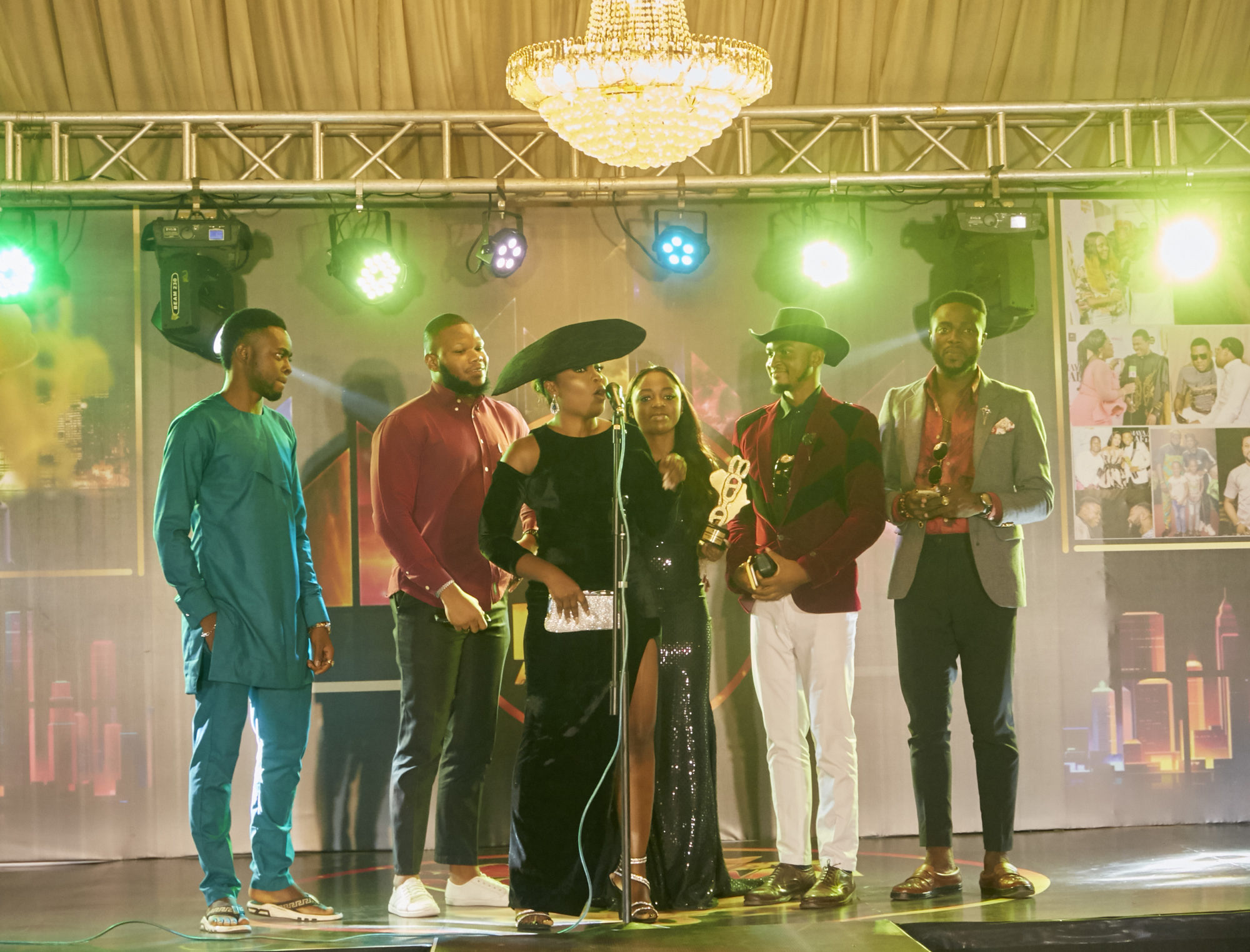 Recognition:
Bisola Borha was selected as one of the Top Event planners in Africa in 2016 by the Dubai Tourism Group for events she planned both within and outside Nigeria. She was sponsored on a luxurious trip to Dubai amongst other event geniuses.
She was mentioned by the Leading African women as one of 100 Most Inspiring Women in Nigeria/Africa 2017 and one of 100 Most Influential Young Nigerians in 2017.
She was also celebrated as one of the Most Outstanding Women under 50 by Vanguard Allure 2017.
She has been recognized severally for her work and impact in the events planning and management industry in Nigeria.
Awards:
She won an Award for Business 2017 by The Future Awards Africa (an Award recognized by Forbes as the most important Award for the Outstanding Young Africans)
Exquisite Ladies of the Year Awards – Nominee 'Entrepreneur of the Year' 2015 Eloy Awards – Nominee 'Female Business Owner of the Year' 2017.
APPOEMN – Nominee 'Event Planner' category 2017
Eko Wedding Awards – Nominee 'Event Planner of the Year 2018'
Her Network Woman of the Year – Nominee 'Entrepreneur of the Year 2018'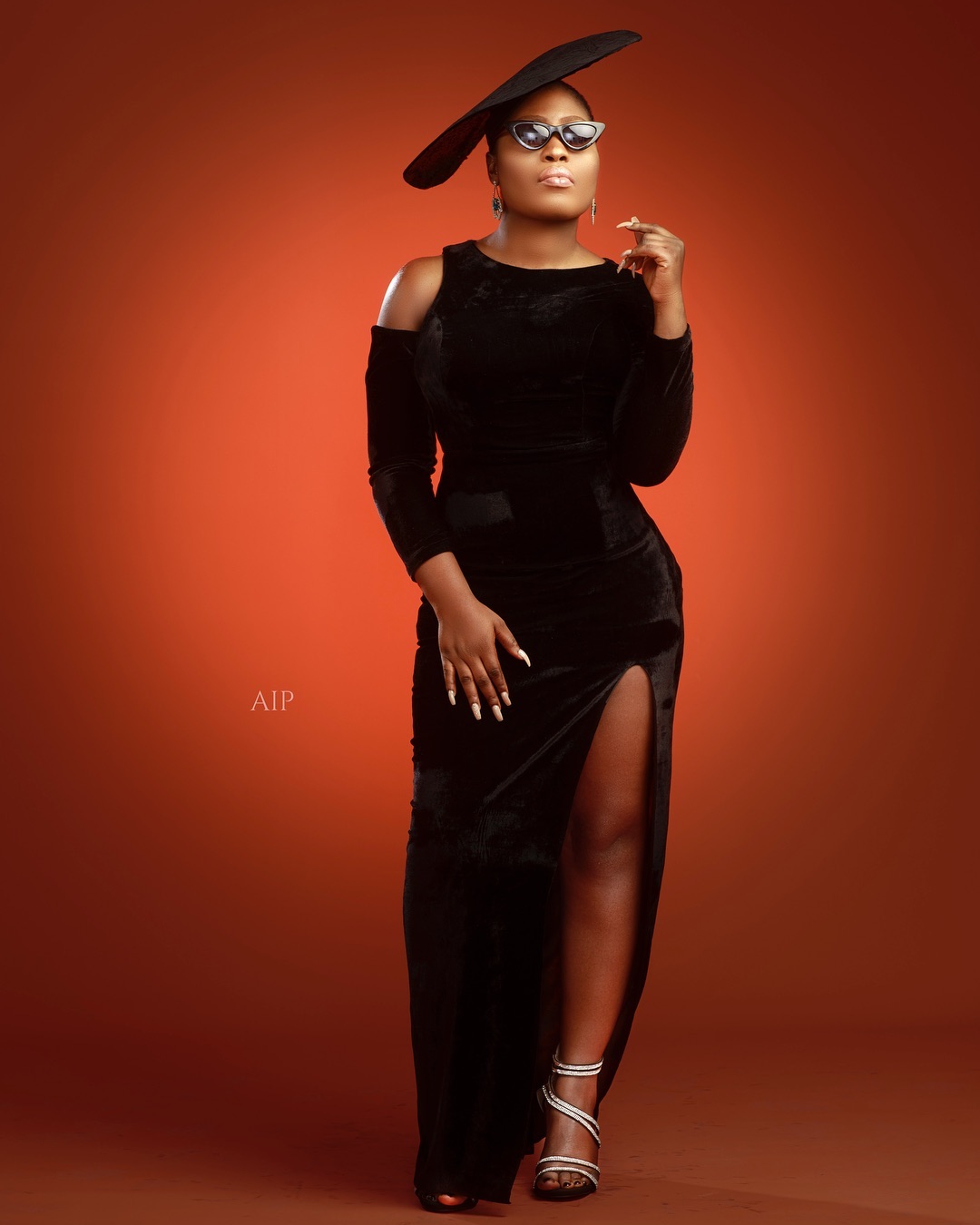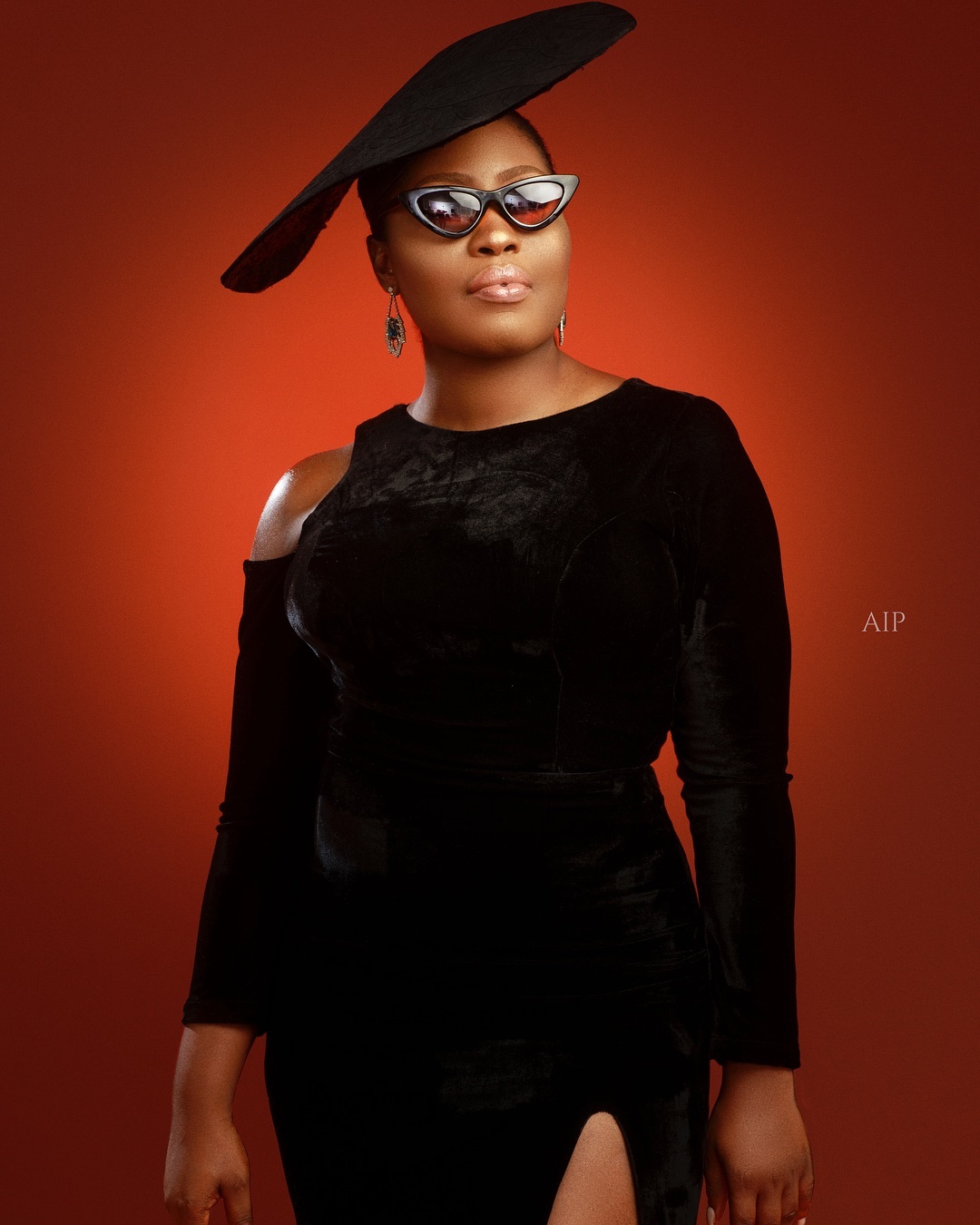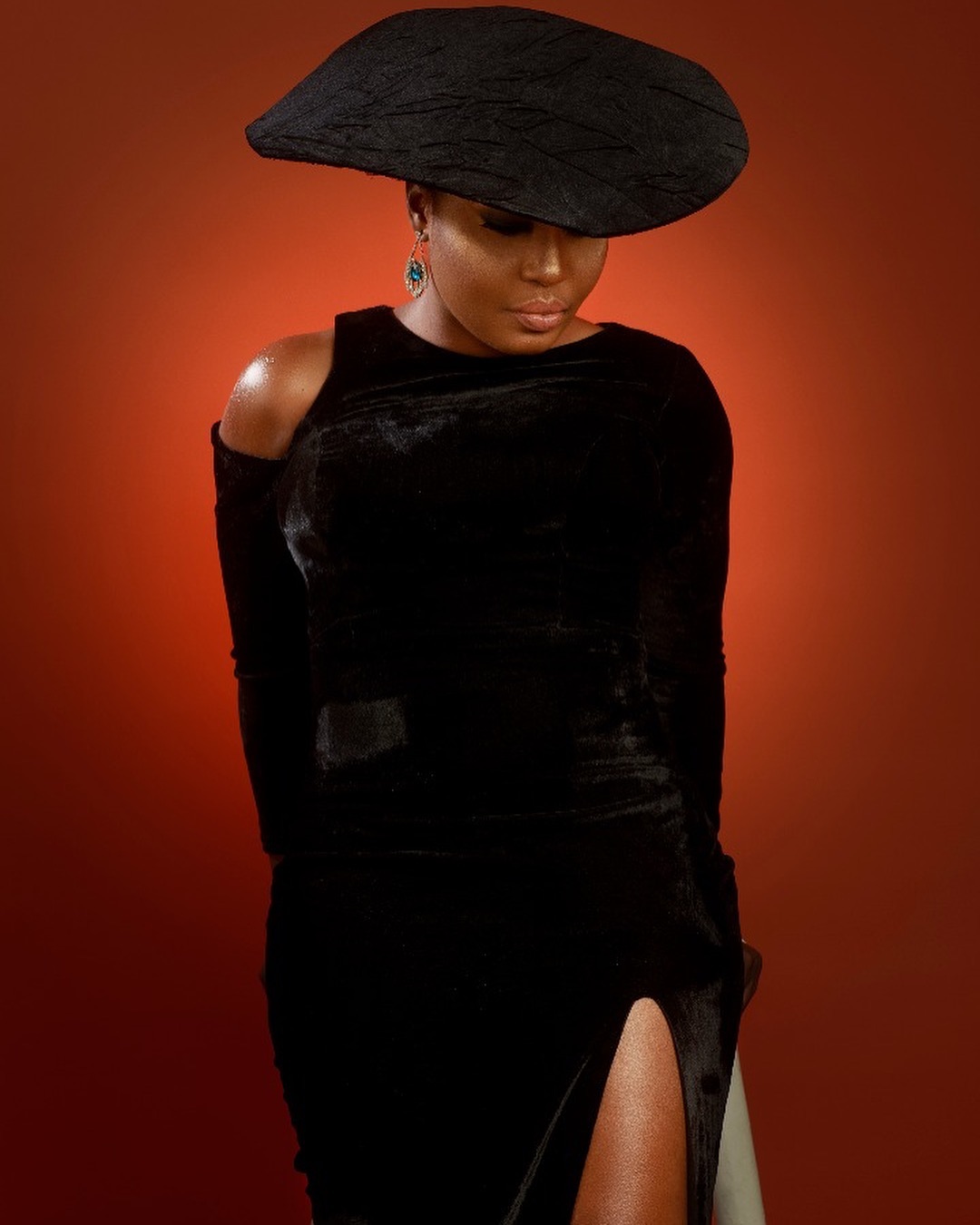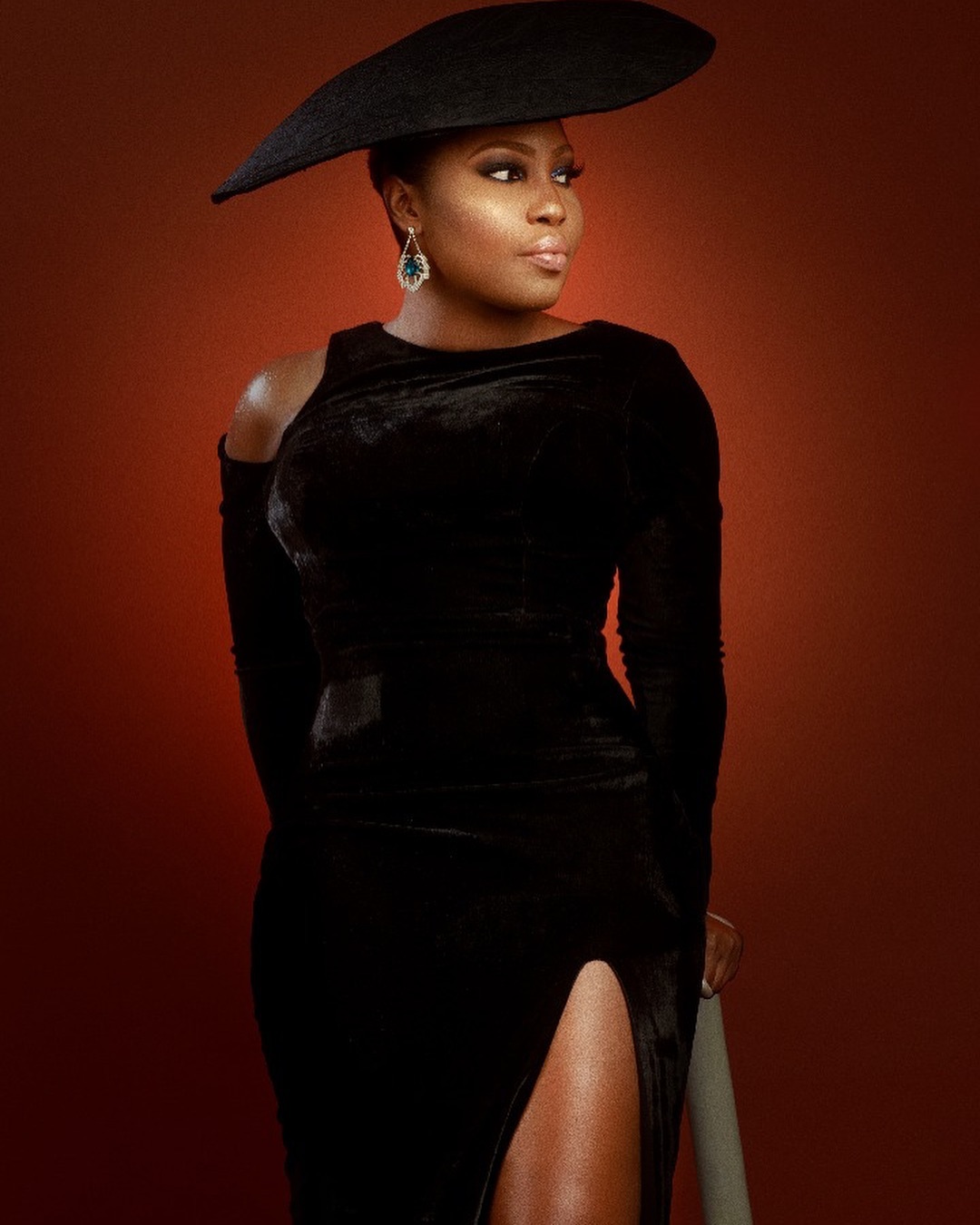 Speaking about the inspiration of her look, Bisola said, "I am so Beyonce inspired. Her energy, values, her being motivates me to be strong, beautiful and channel my extra into producing outstanding events."
Credits
Photography @ahamibeleme
Outfit @tojufoyeh
Hairpiece @urezkulture
Shoes @ivannastrunk
Makeup @auntyayo
————————————————————————————————————————————
Sponsored Content