Hi Guys! It's Mercy Akamo here, this week was so amazing.
The BellaNaija Weddings Bridal Brunch hosted by Dure Events was super amazing and a great highlight was the Virgin Atlantic trip to the United States of America. Right from the departure to the lounge moments, I really could not get enough of all the pampering and comfort I had on this trip. Here is a full recap of my experience.
Departure
I got to the International Airport Lagos and boarded my flight alongside our amazing speakers, Banke Meshida Lawal and Chef Emeka.
Flying Upper Class with Virgin Atlantic was super comfy and it was quite a feast. These pictures will show you what I ate oops sorry up to. I was spoilt for choice on my Virgin Atlantic flight that I had to order a triple treat.
We also stopped over at the Virgin Atlantic Club House also known as the Virgin Atlantic Lounge. The Lounge is such a cool place to relax and catch up on work before boarding your flight.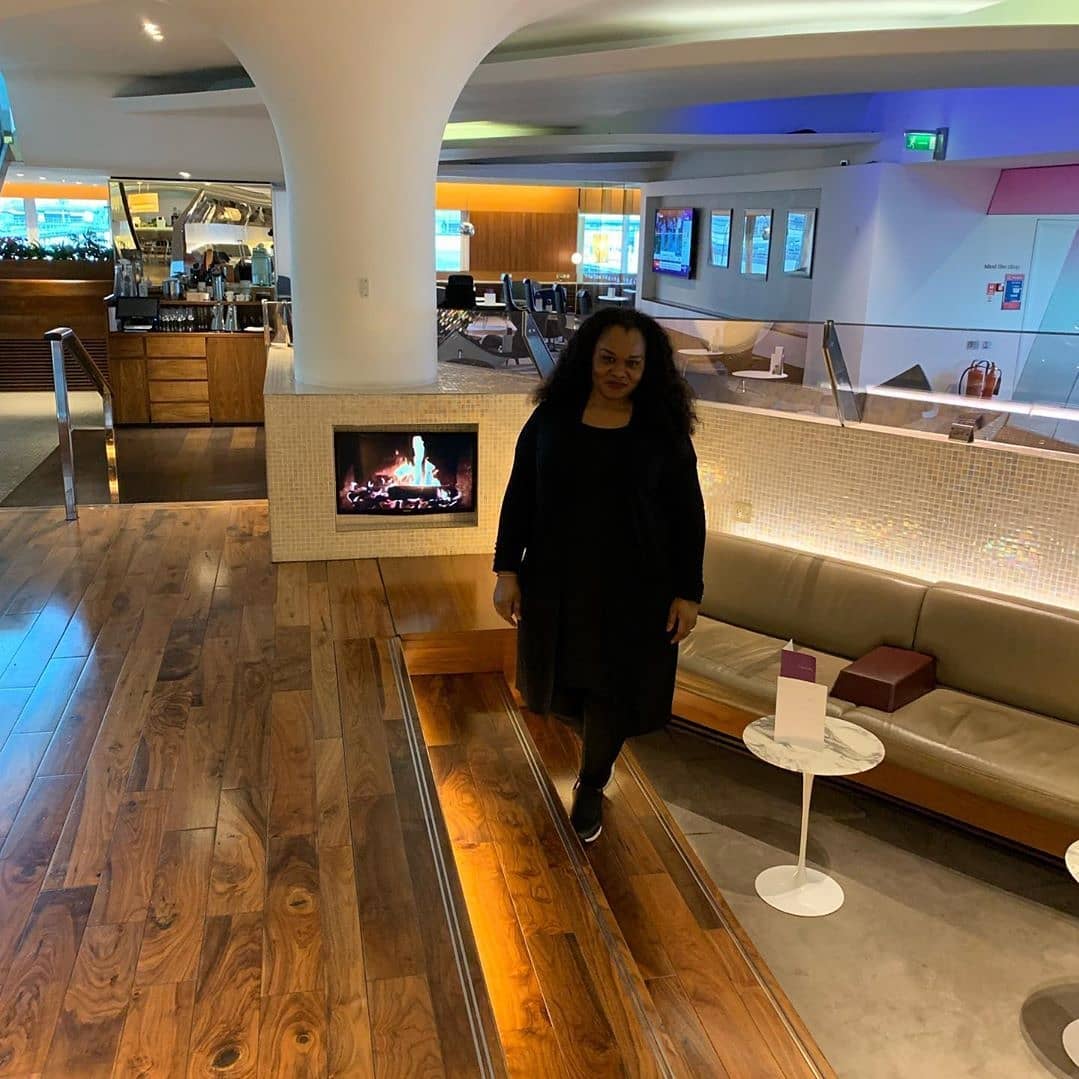 It is also a cool spot to enjoy a well-made meal.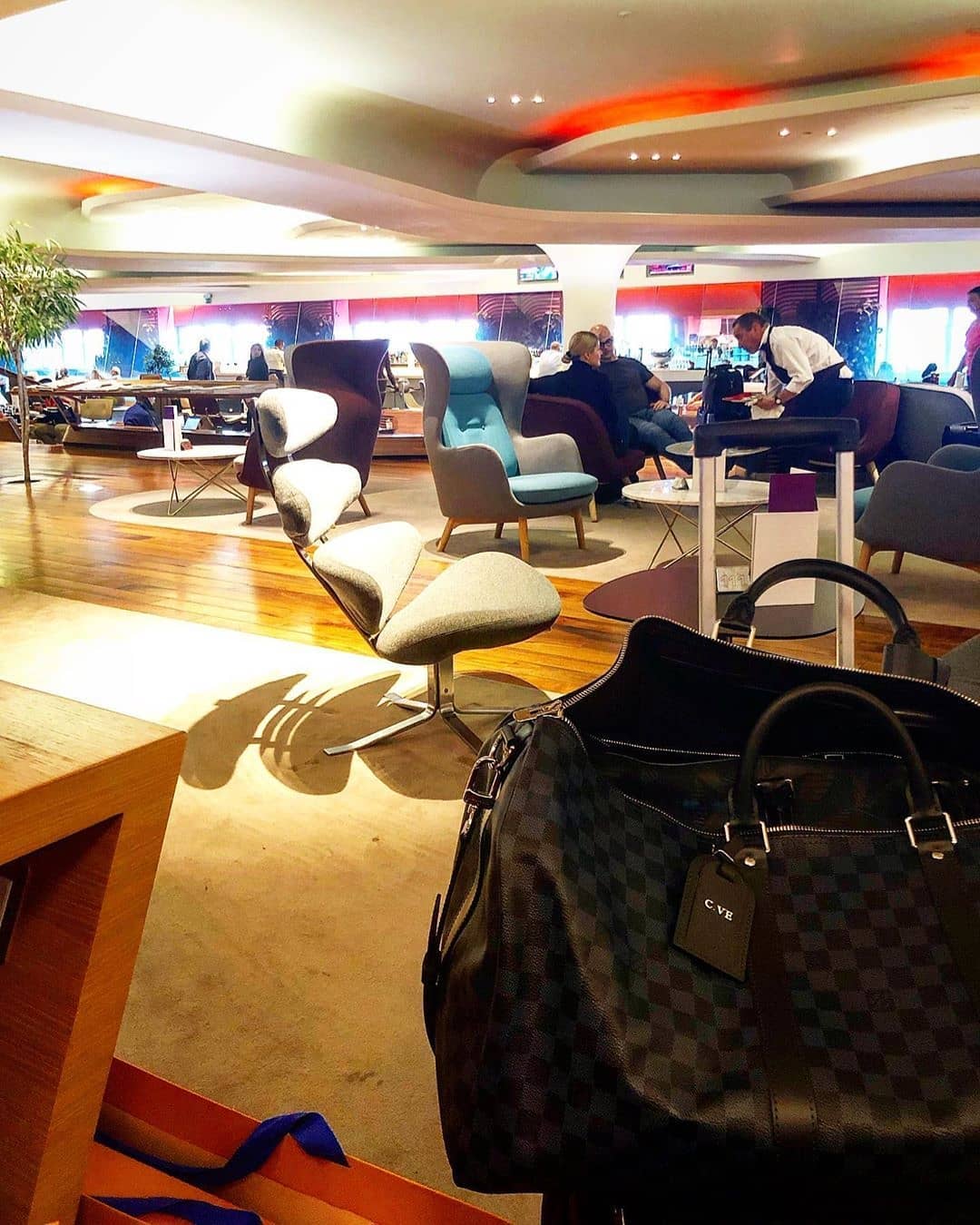 Even Chef Emeka had a fun time chilling on the flight.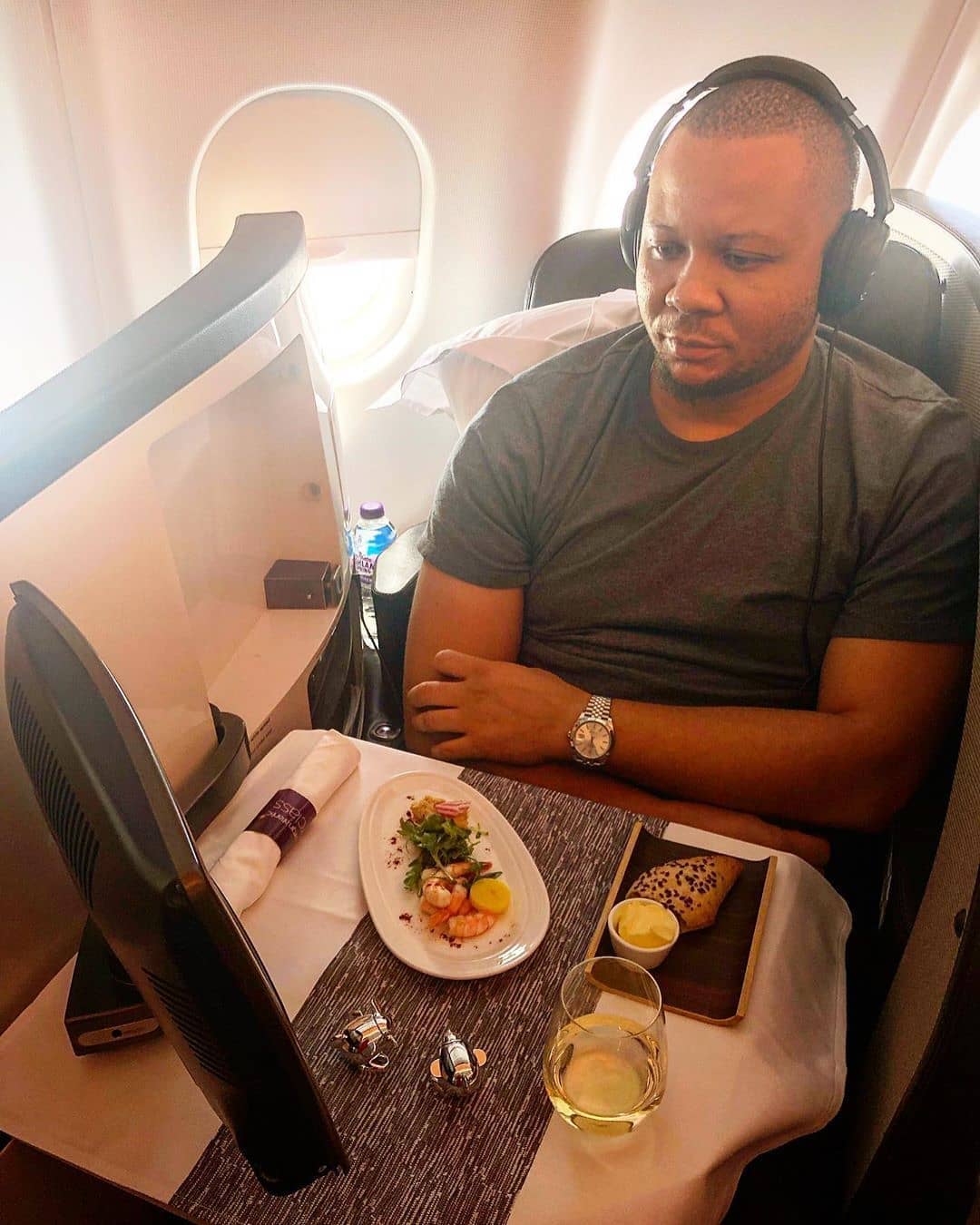 Coming back, I decided to have a relaxing time and just sleep and eat on the flight  lol Let me show you what it was like in photos.
Your exclusive view at the Virgin Atlantic upper class.
Started off with the starter…
This was yummy!
I told you I had a relaxing time right. Yes!
Just look!
Stopped by at Virgin Atlantic Clubhouse at Heathrow airport, London and was eat some more.
From London to Lagos, I actually slept through out! So relaxing and refreshing.
I totally enjoyed my Virgin Atlantic flight from Lagos to the US  and back. Thinking of travelling to the United States of America? Virgin Atlantic has some really juicy deals on www.virginatlantic.com/ng