We have witnessed too many characteristics and recipients of love not to believe in it. Not only do we believe, but we are also preachers of this same gospel! Today, Tumi and Debo are serving us another beautiful sermon. 😅
The lovebirds have taken the forever road and we can't help our giddiness for them. We're drooling over the softness and love exuding from their pre-wedding photos. When people are in love, it's not hard to tell and clearly, Tumi and Debo are smitten with each other! We bet you'll love their pre-wedding photos as much as we do.
Enjoy Tumi and Debo's beautiful pre-wedding shoot below.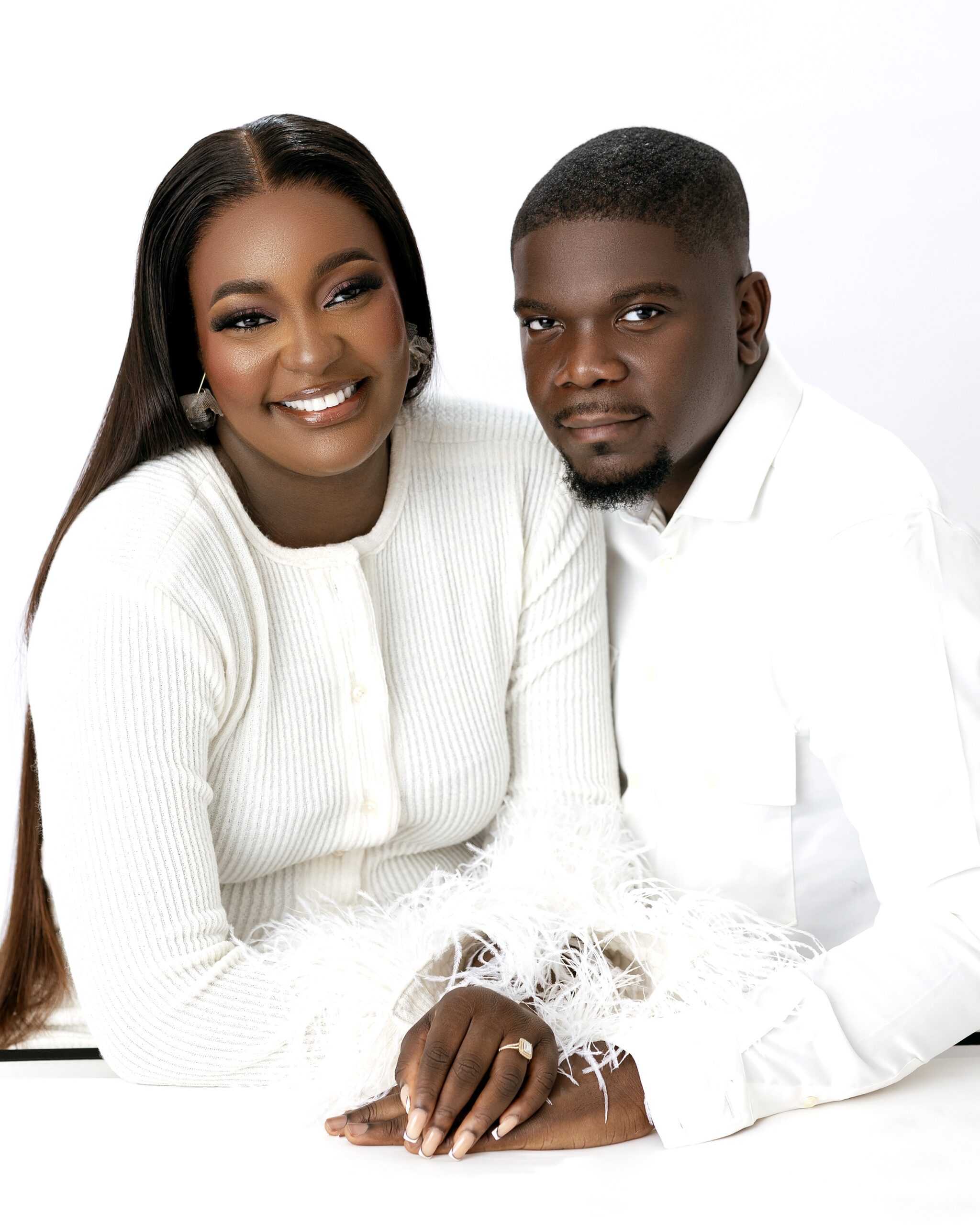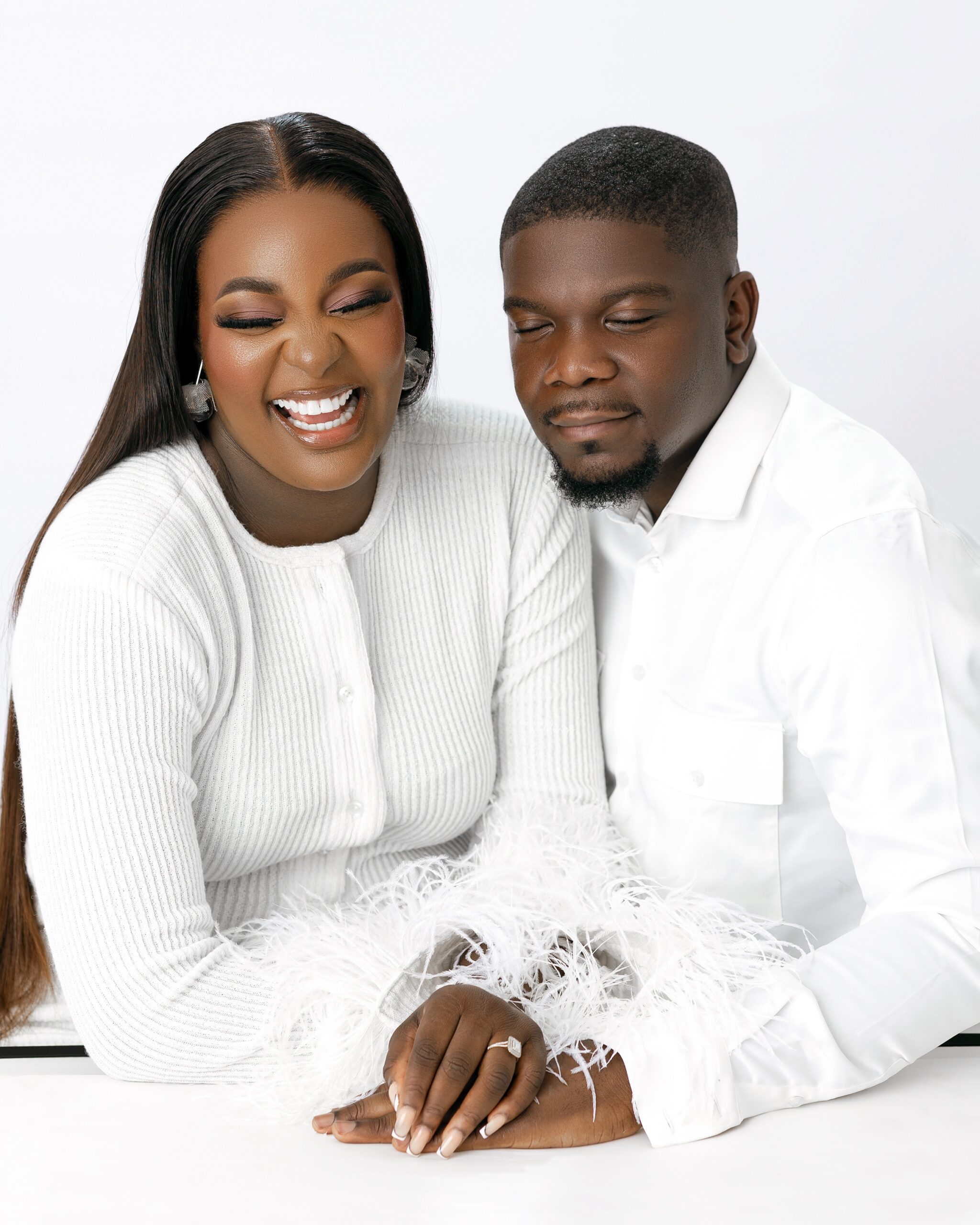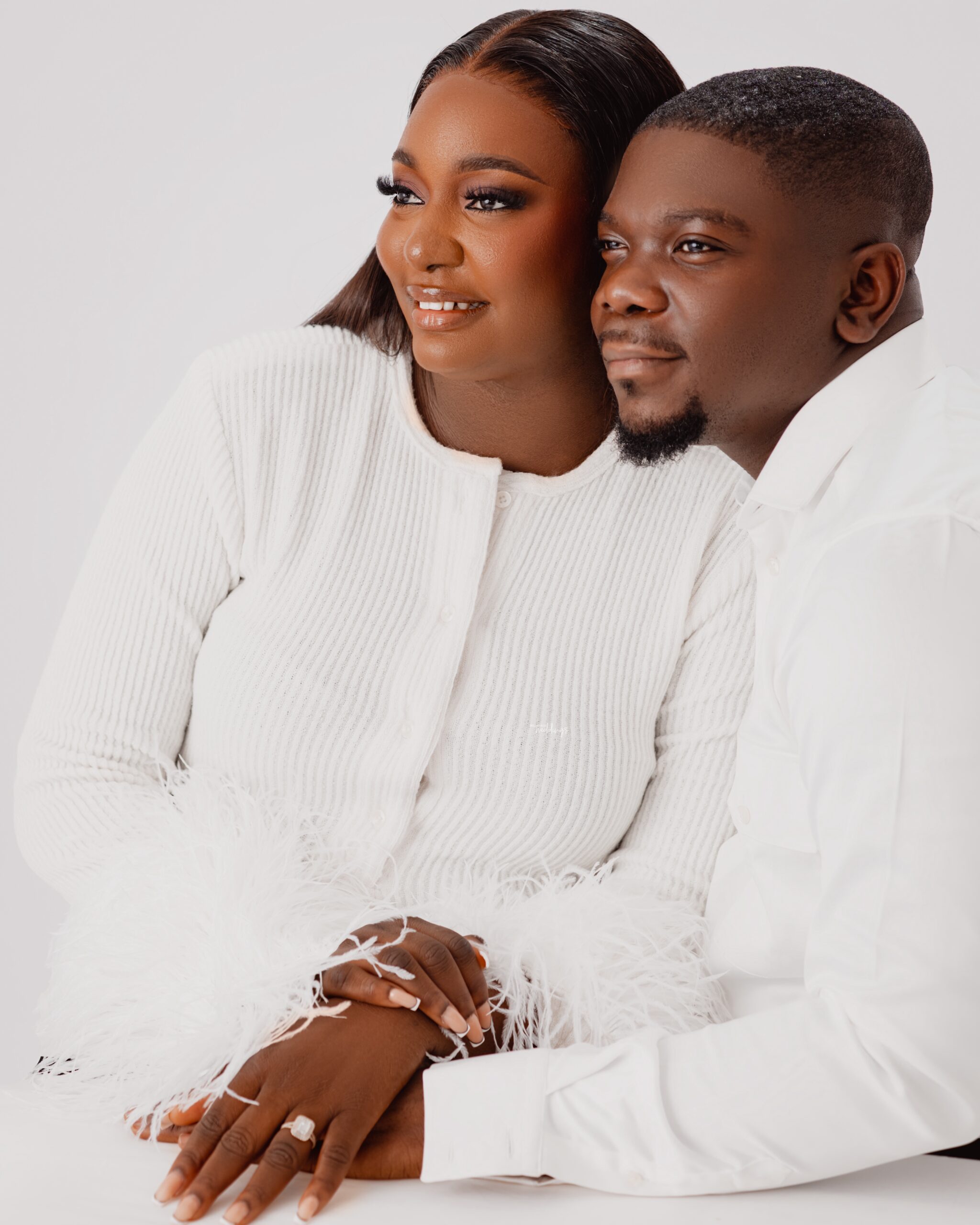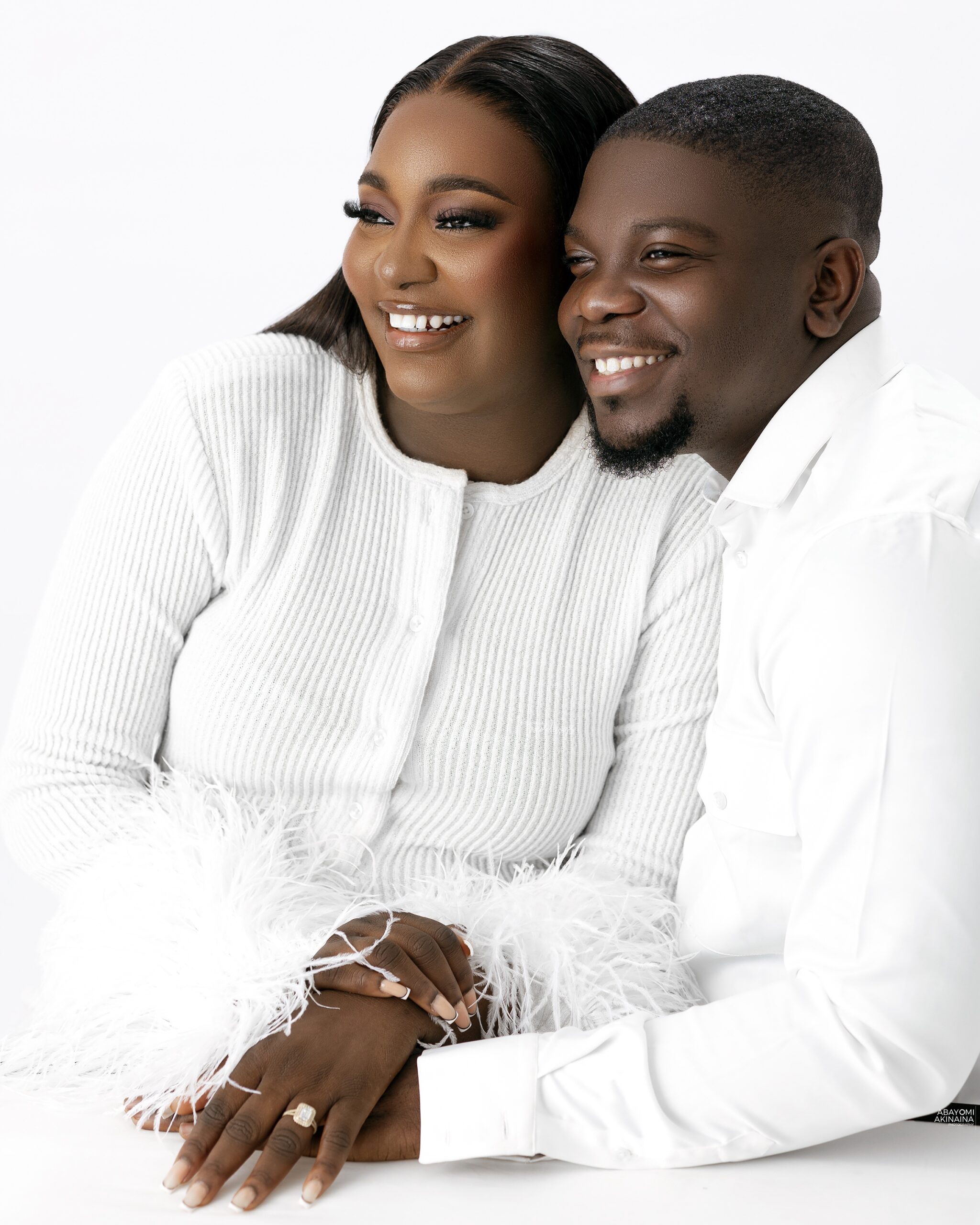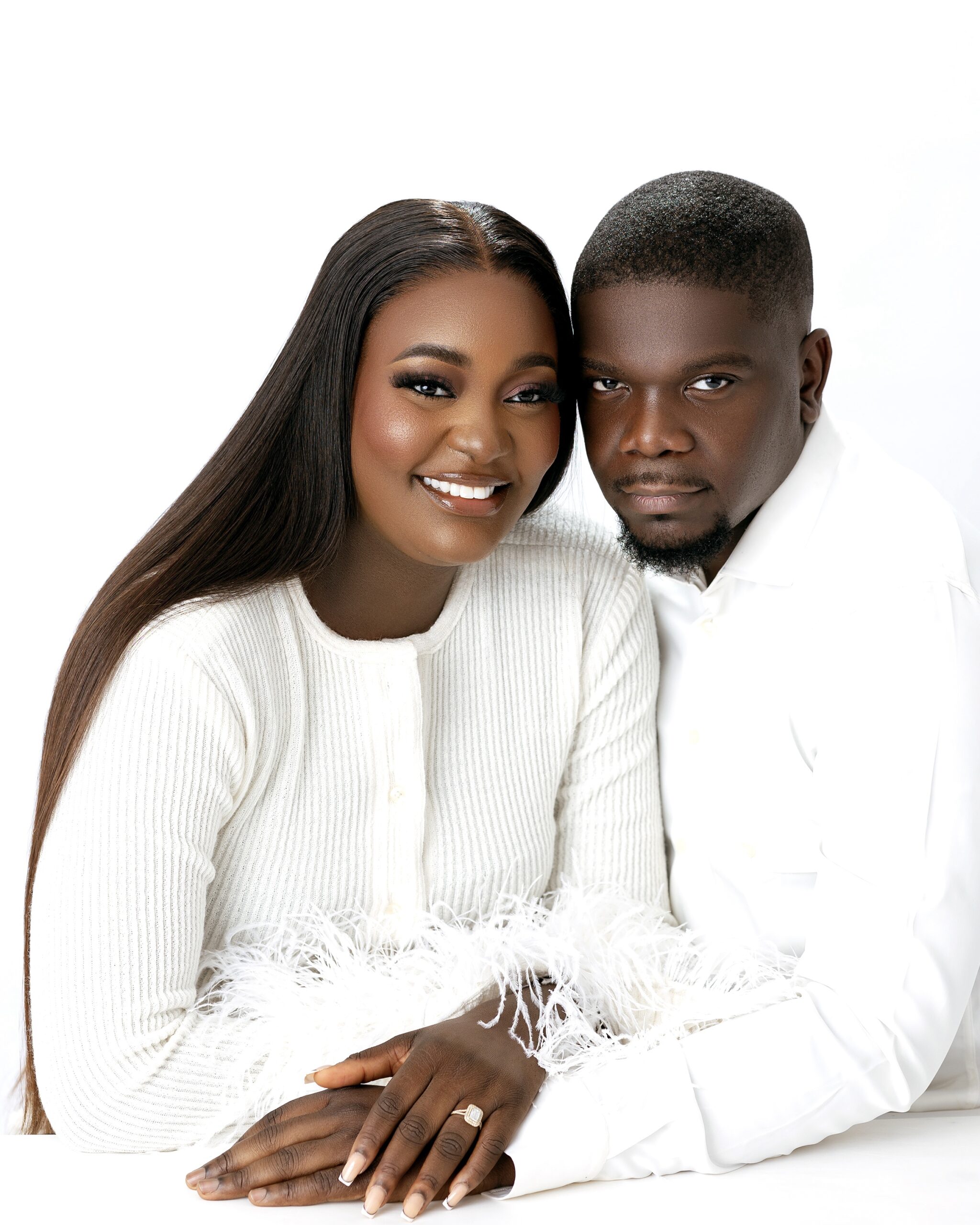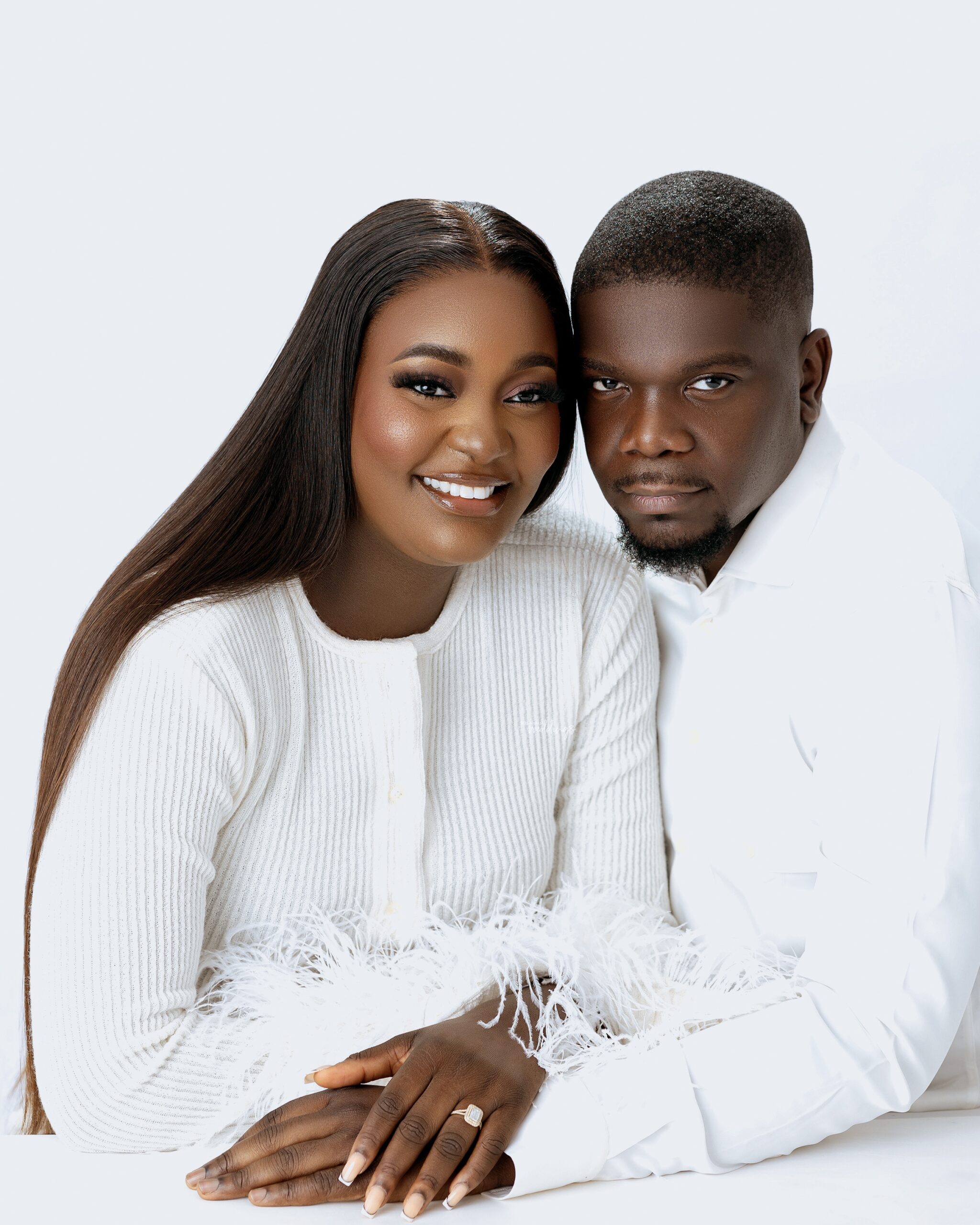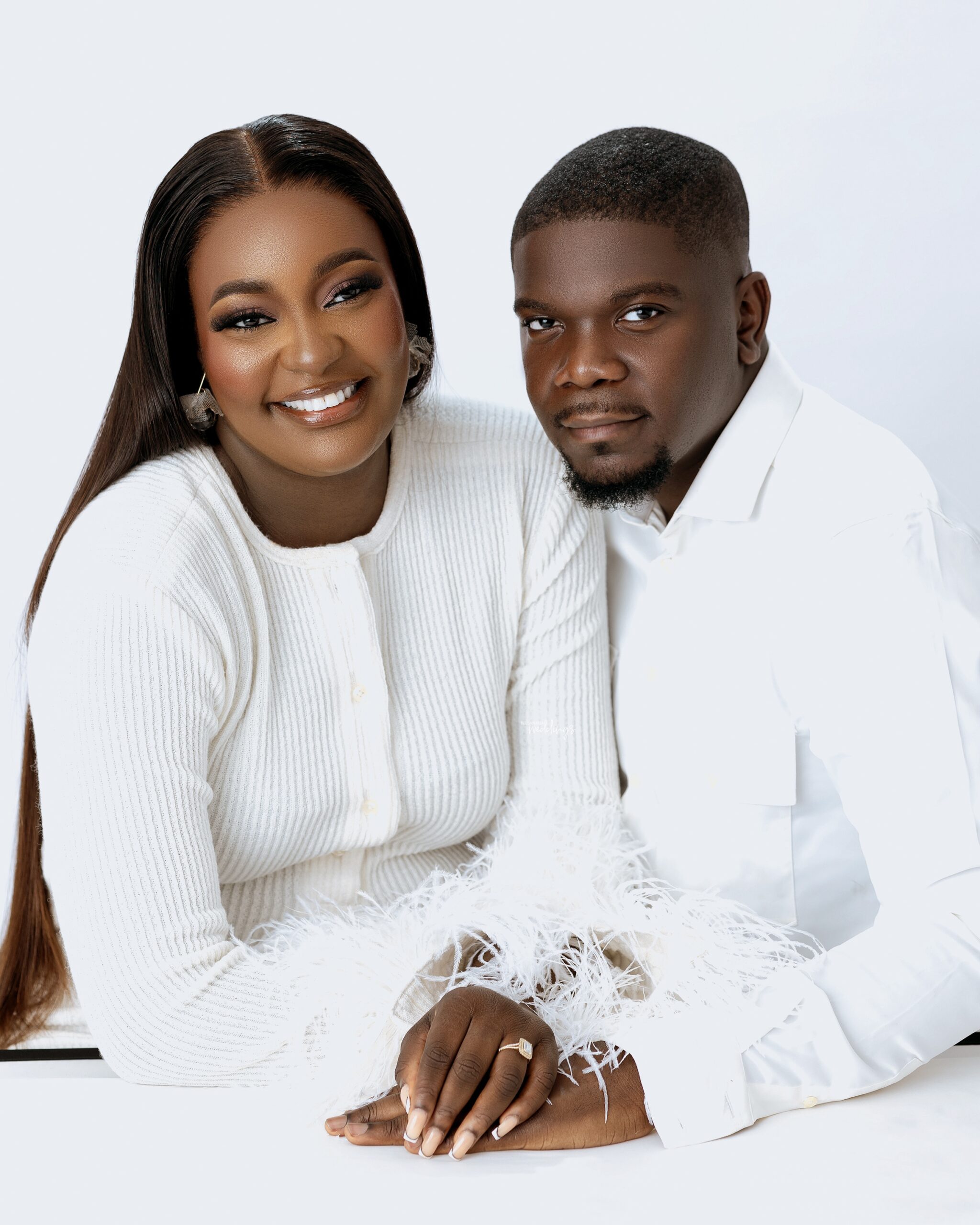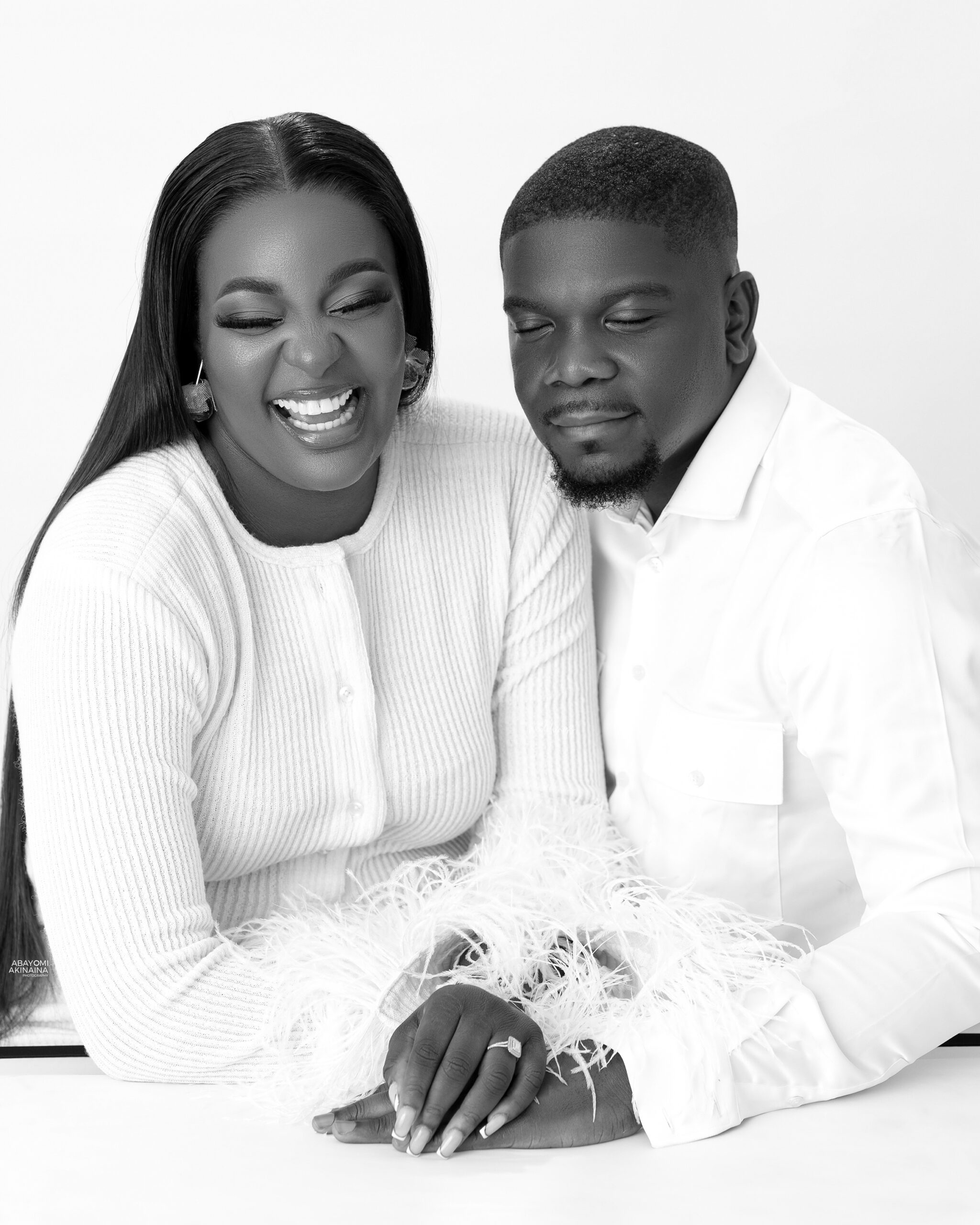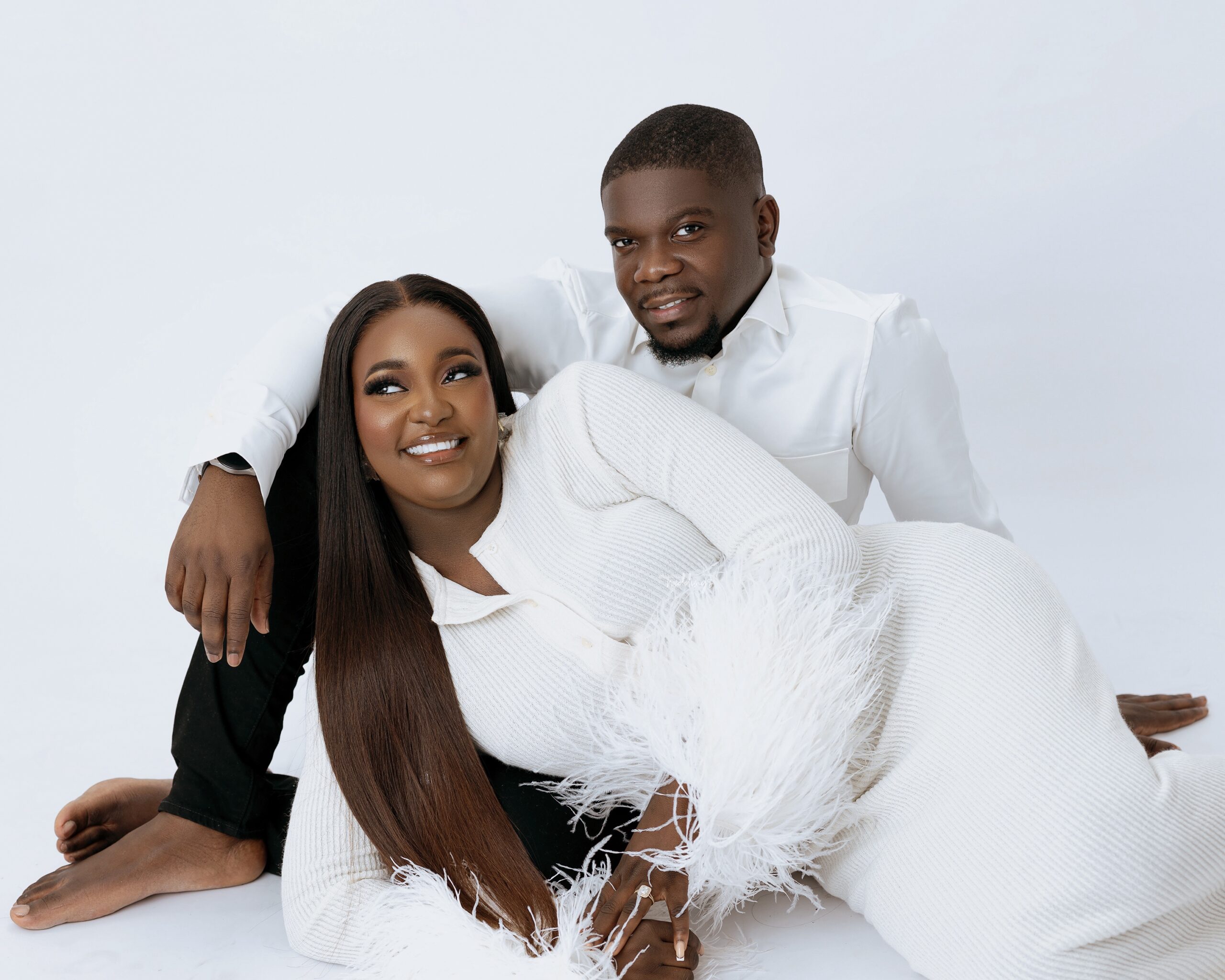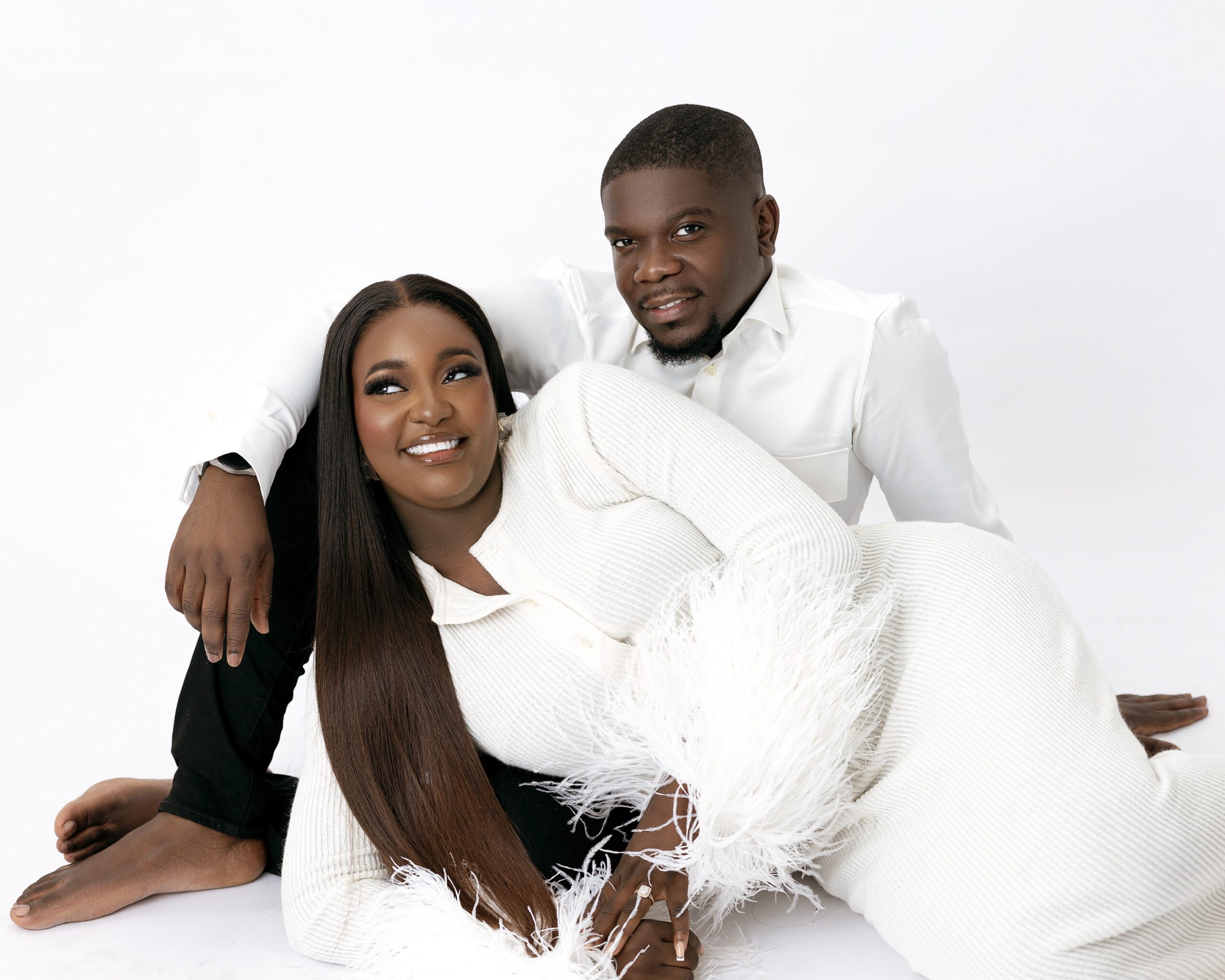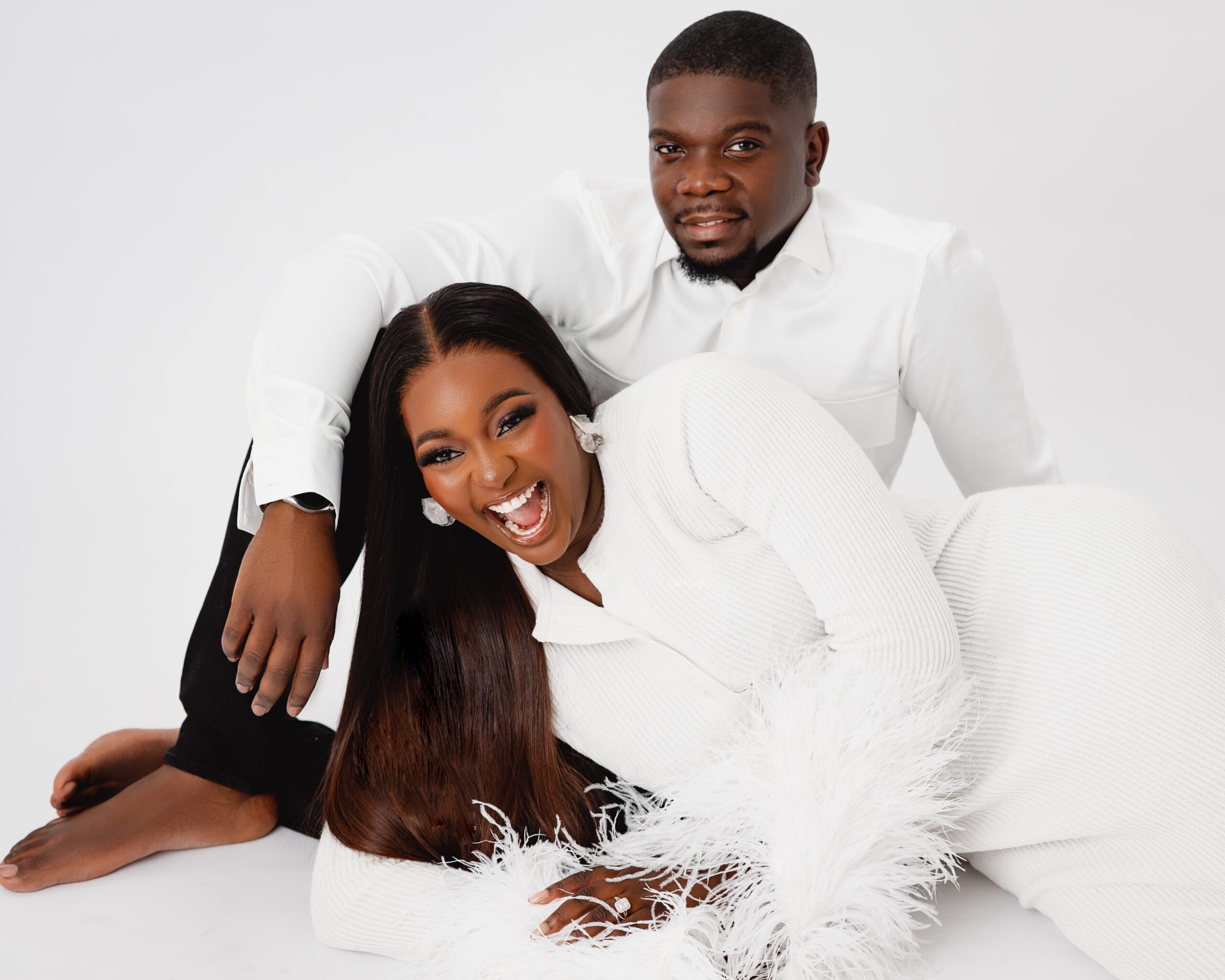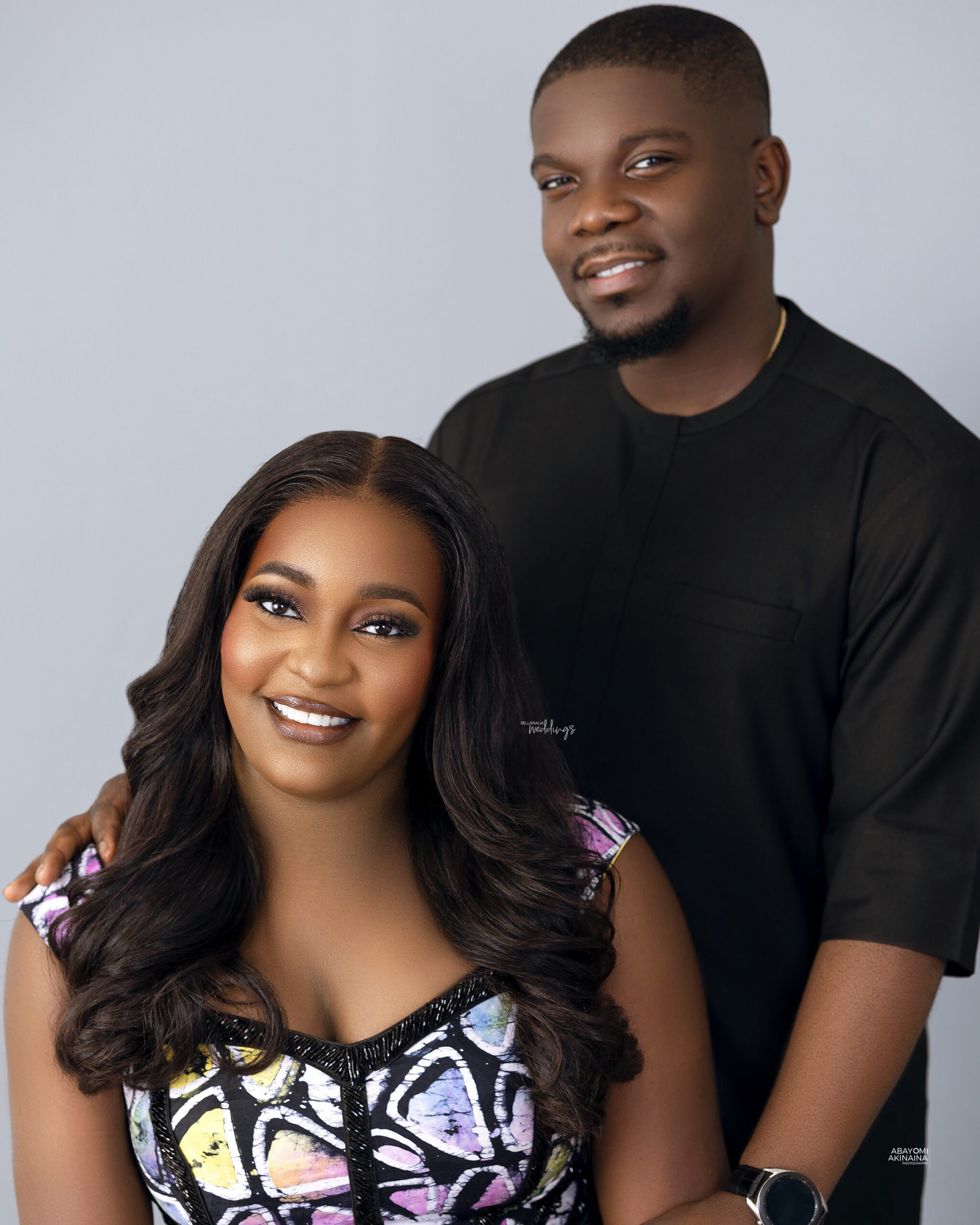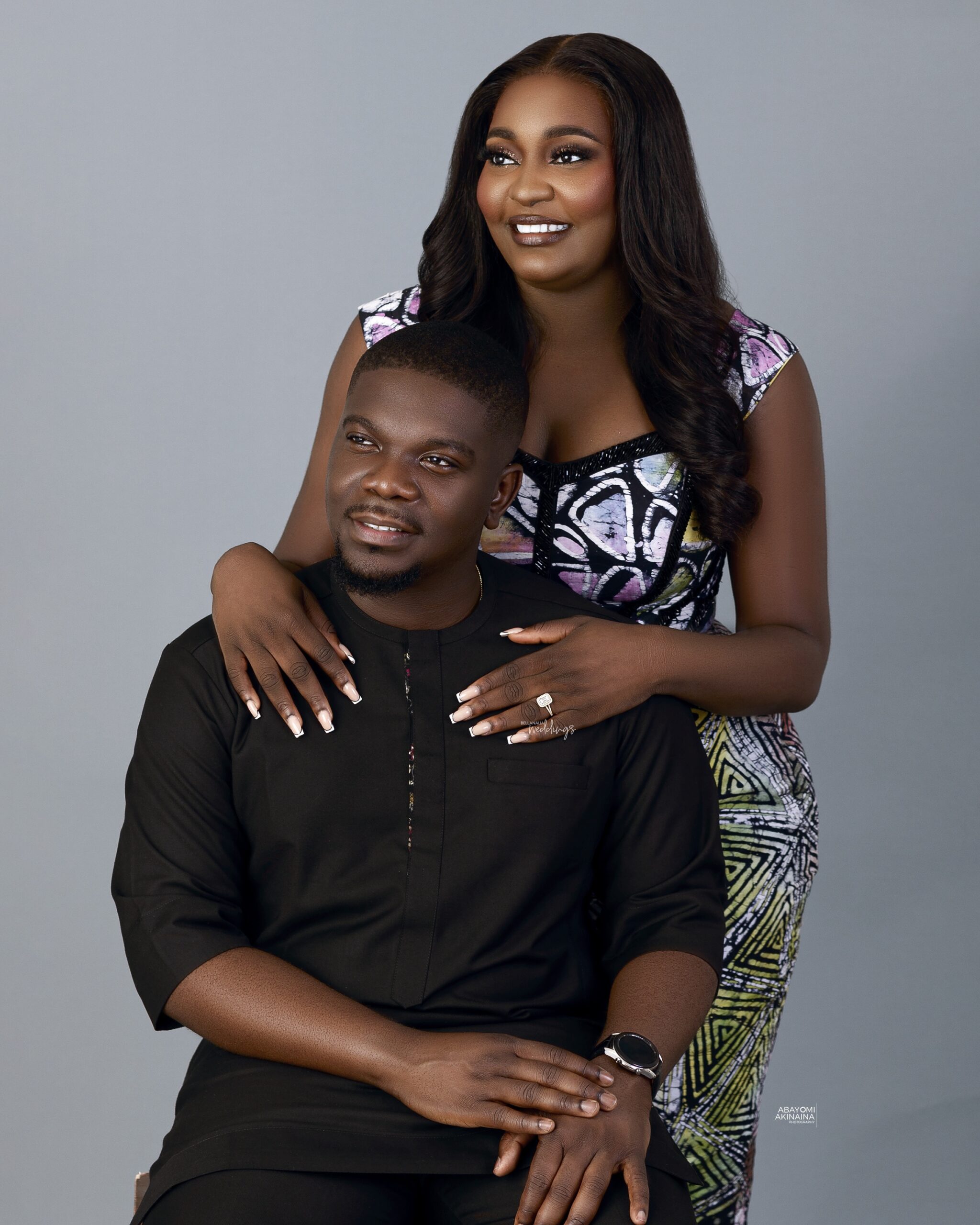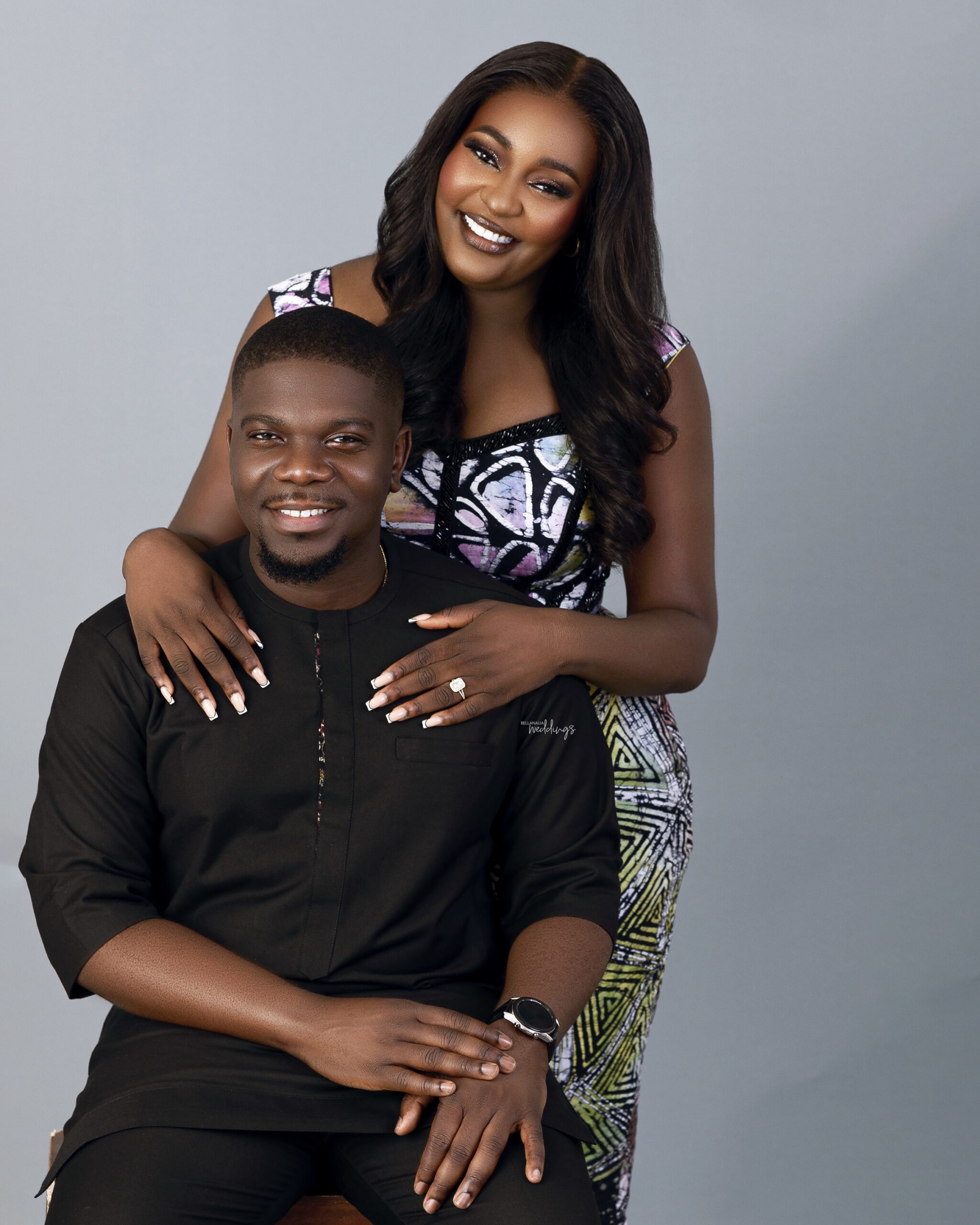 Credits
Planner: @eventories
Photography: @abayomiakinaina for @abayomiakinainaweddings
Studio: @abayomiakinainastudios