Unawares or not, when love happens, it stays for a lifetime.
There's no denying that this two soulmates are a perfect couple and we just love their expression of love in these beautiful pre-wedding photos. Tunmise and Adefare tease us with their different looks; super classic with Tunmise in the stunning white dress and Adefare in his smart suit, their hip look with the blue floral background, the royal traditional purple attires, and their simply chic Ankara style.
Their pre-wedding shoot is playful and loving at the same time and it hits just the right spot for us.
Want to know their love story? Read below in Tunmise's words.
Enjoy their pre-wedding photos below and click here to continue the love journey.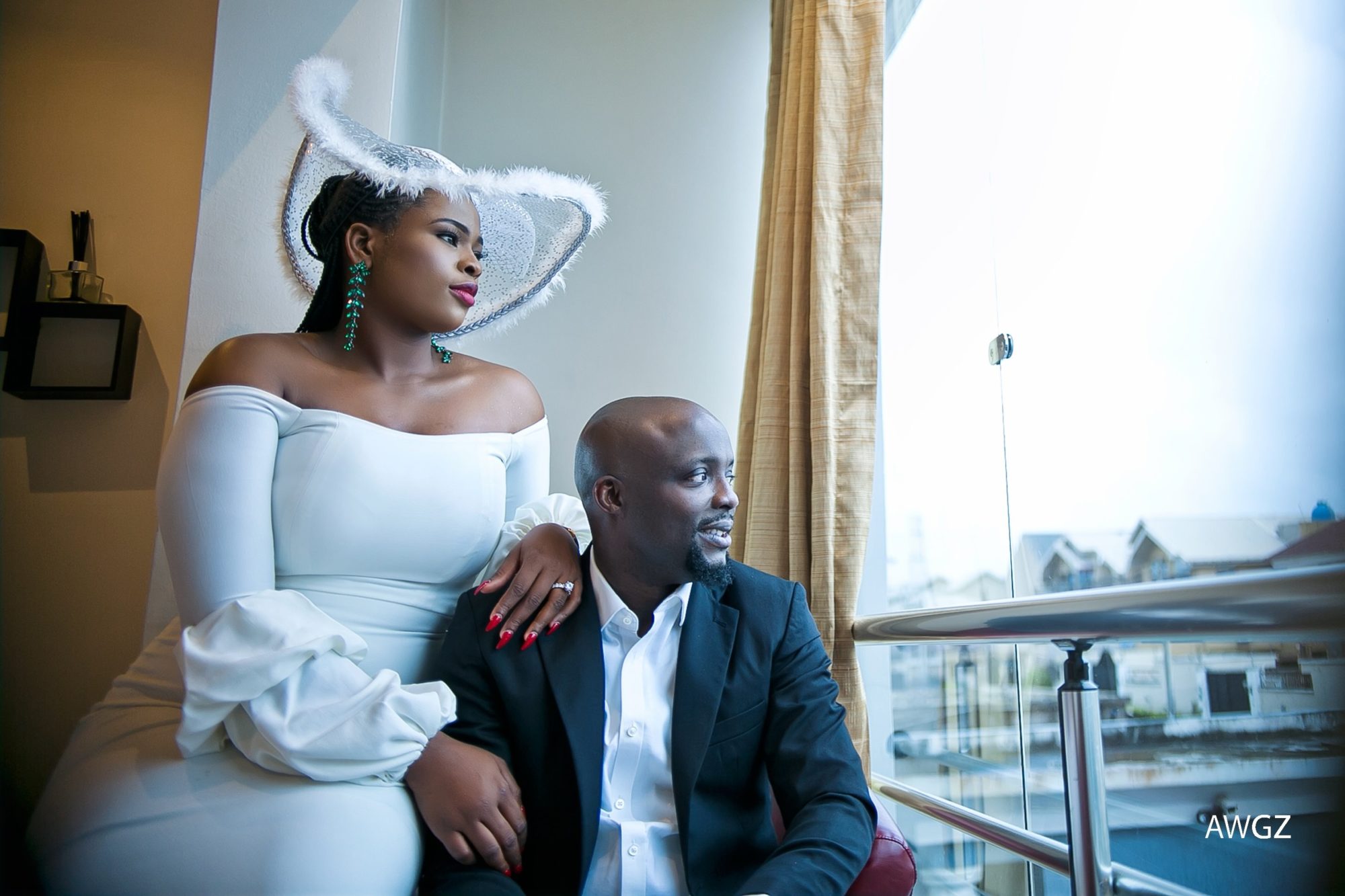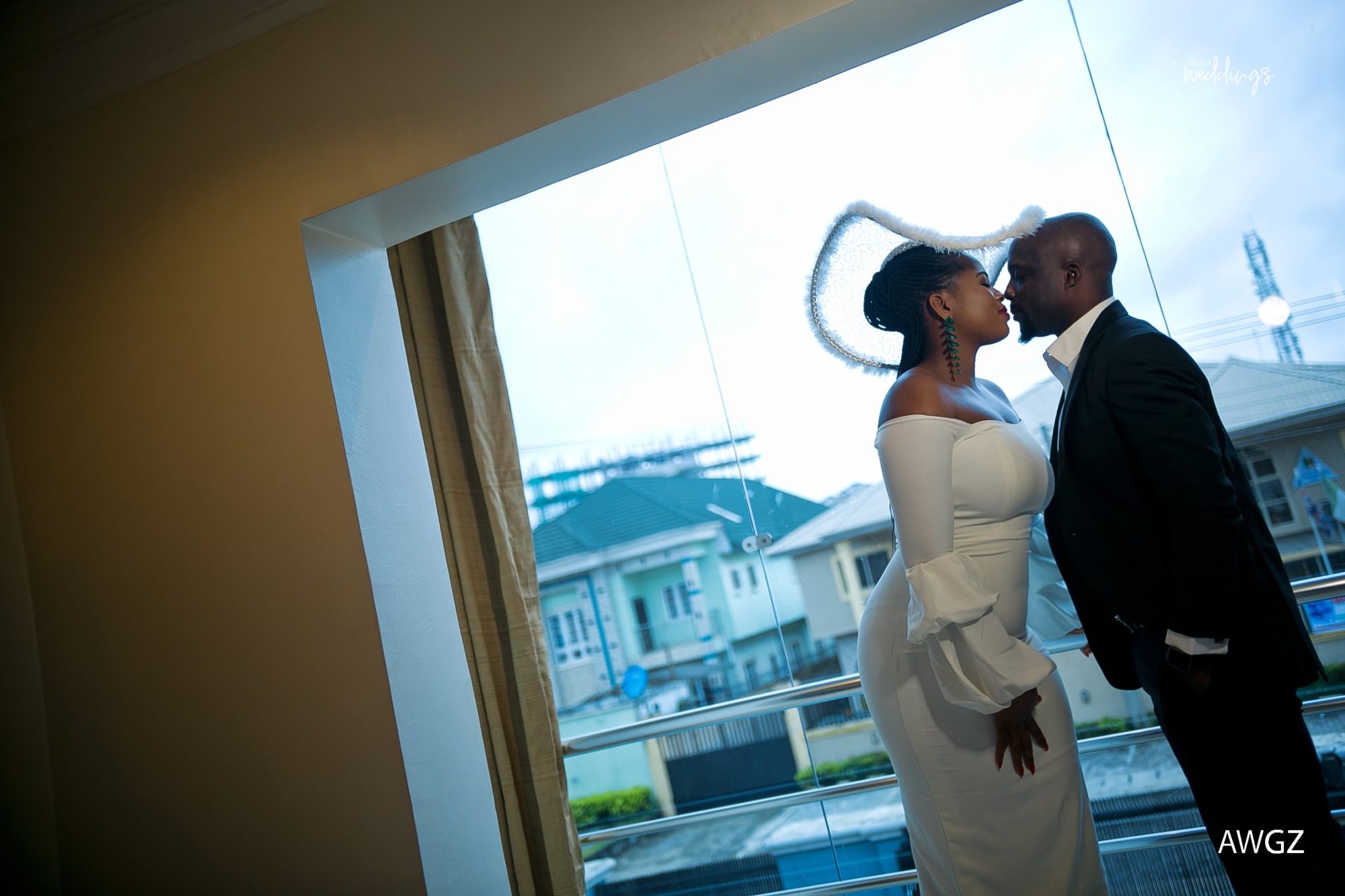 "Adefare and I met at my cousin's wedding which was also his friend's wedding last year July. I didn't see him throughout the wedding until he tried to start a conversation with me on Sunday but he said he had his eyes on me all through the weekend".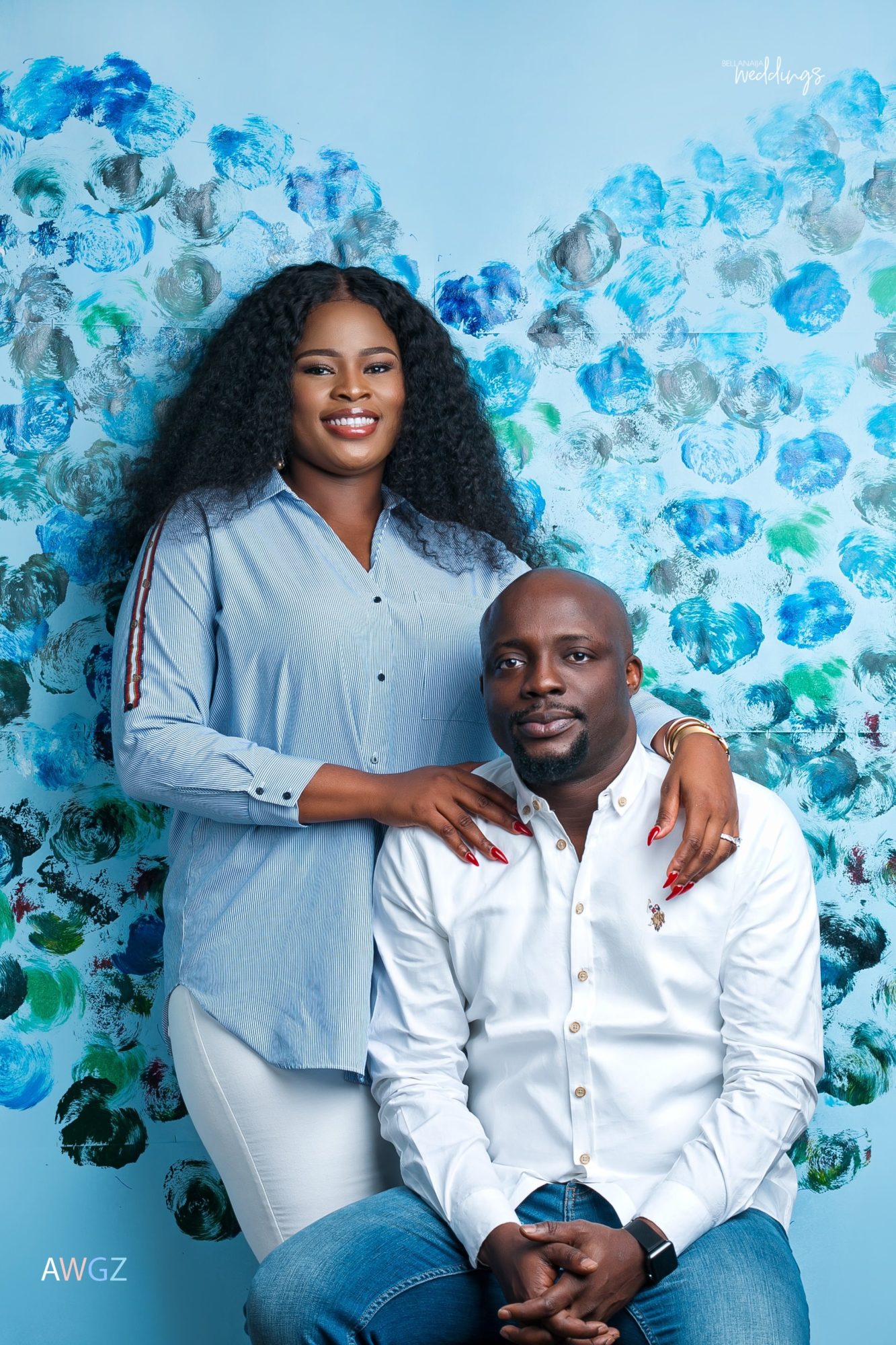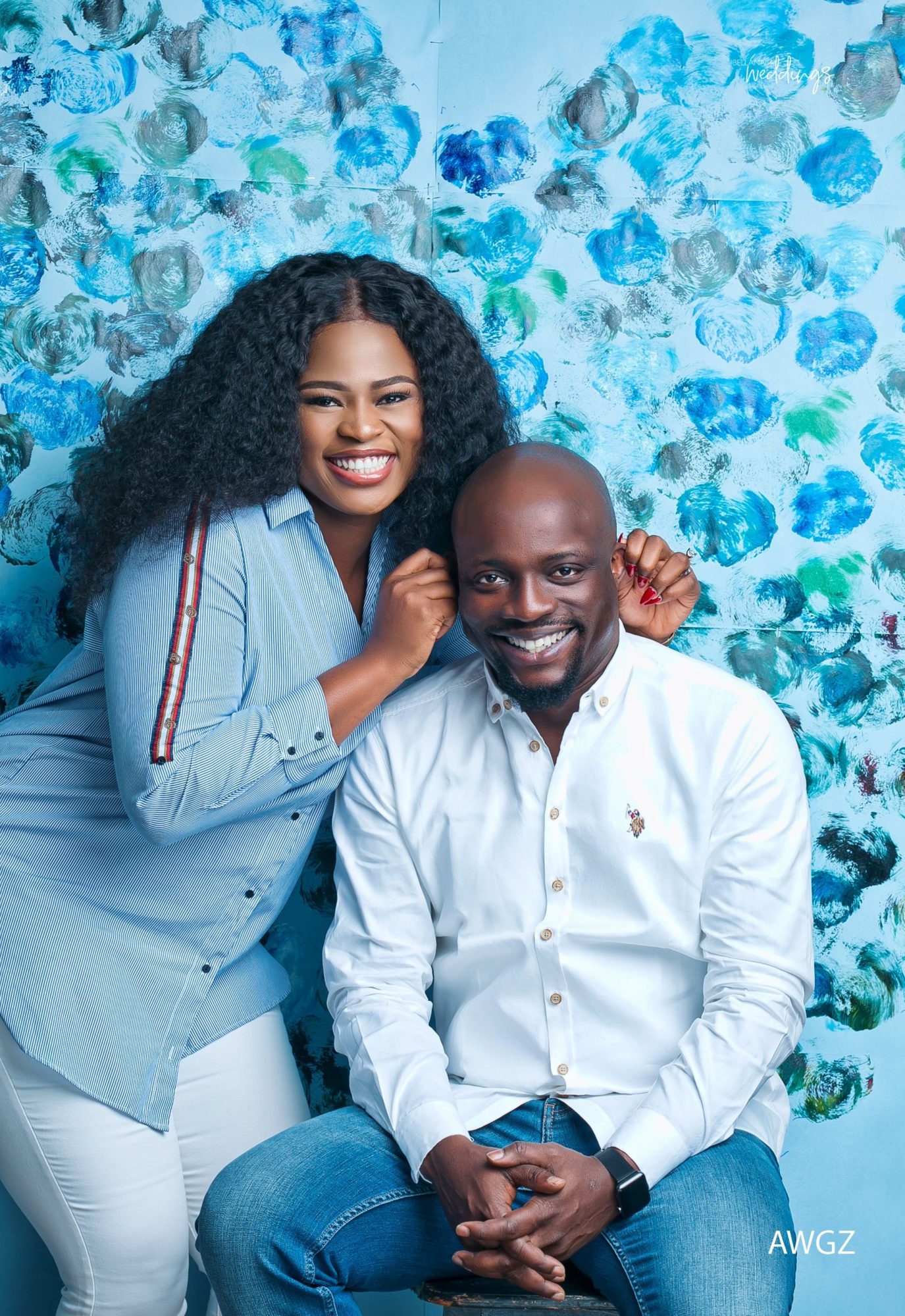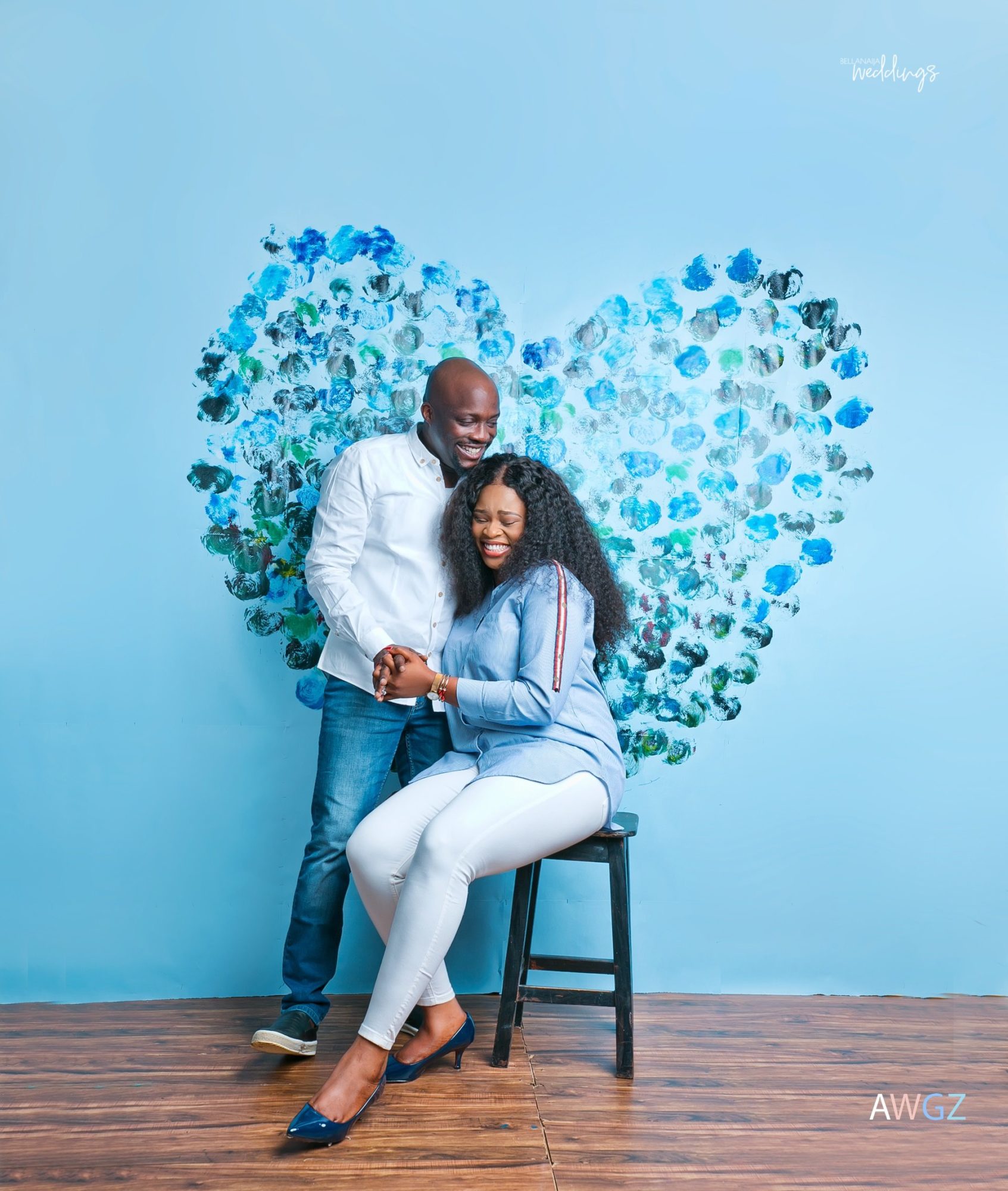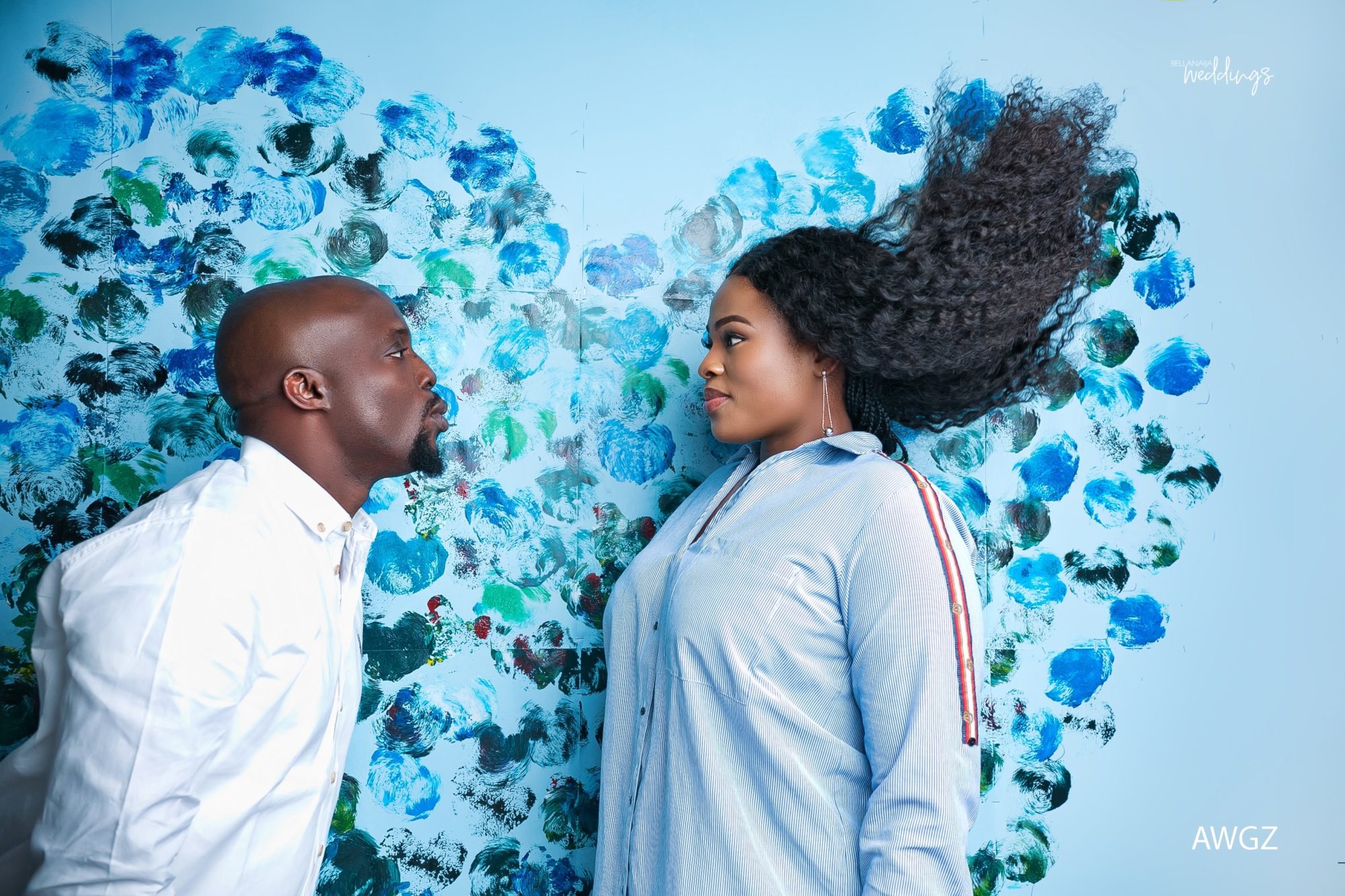 "He is a very unassuming person. I just thought to myself "he wasn't a serious person", thank God a friend of mine insisted on giving him my number despite telling her not to and the rest was history".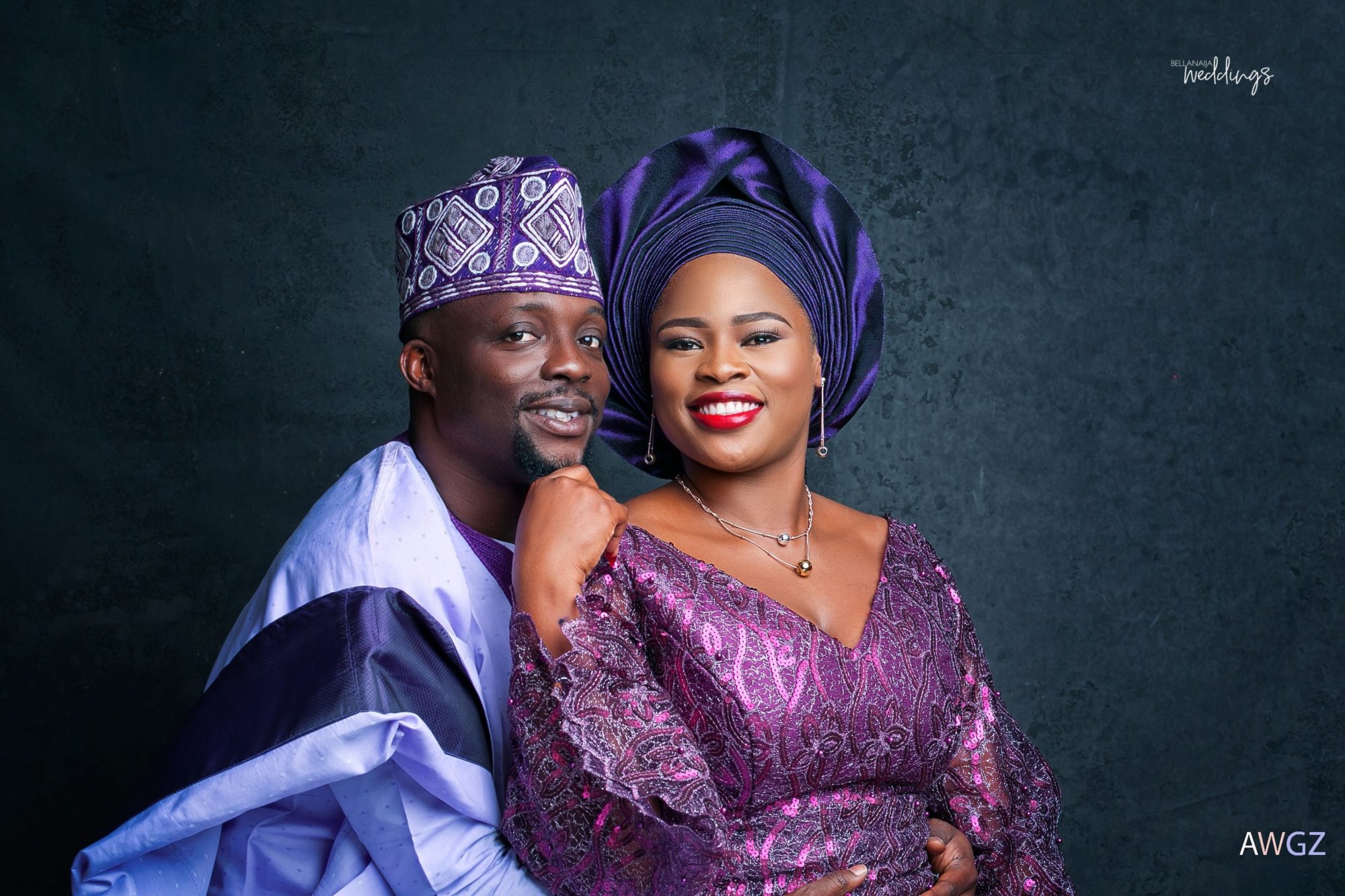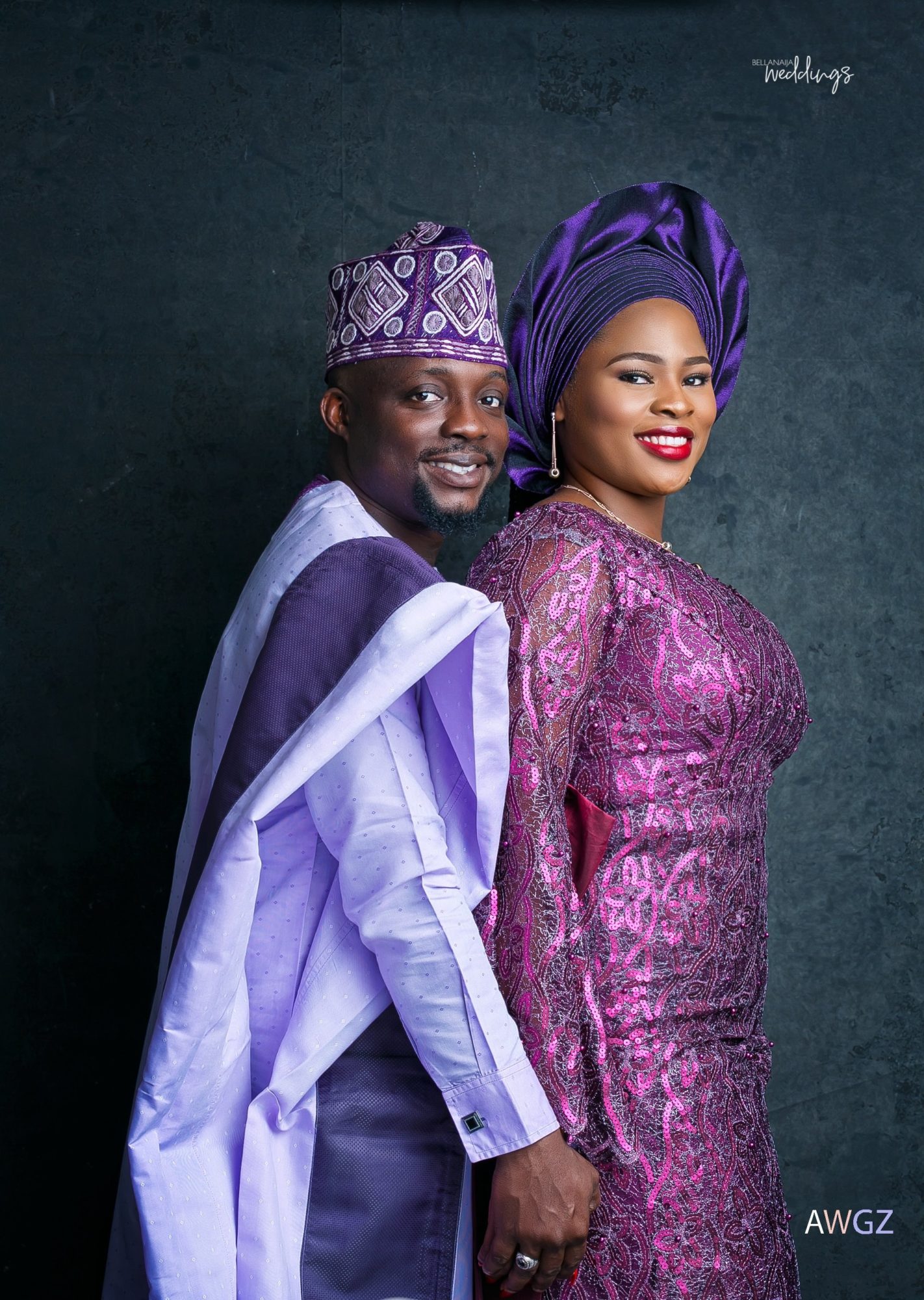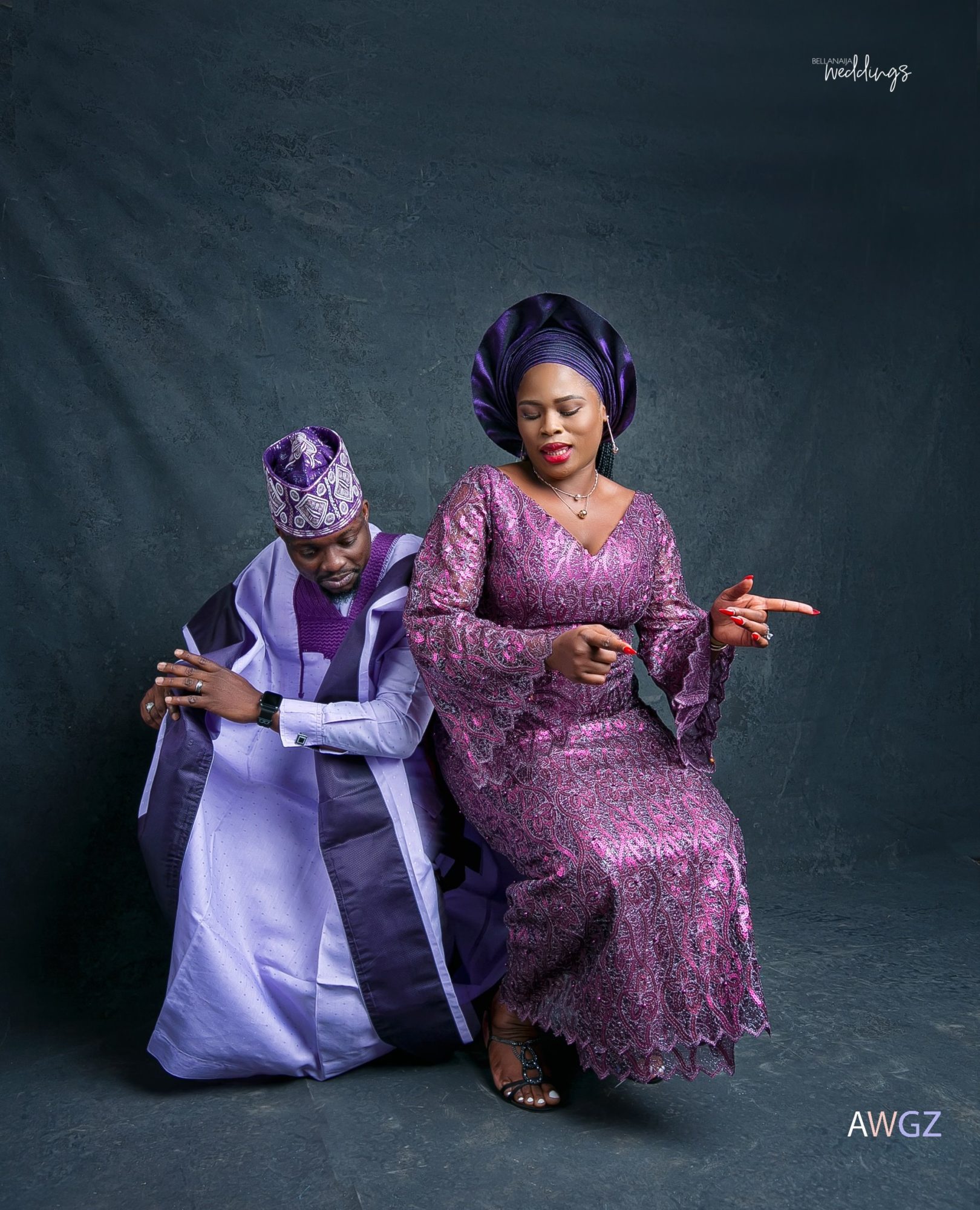 "All he wanted was just for me to be his wife from the moment we started talking and that he did with plenty of pace. He was intentional about everything and that gave me peace".
"I'm ready to do life with the love of my life with God by our side. I love you my King".
Credits:
#TFARE2019