One beautiful thing we love about weddings is how two people come together from different backgrounds to become soulmates and share their lives together.
Ashish proposed to Lois in such a romantic way that even our hearts are blushing right now. He had wine glasses customized with "Ashish and Lois", "Will you marry me?"and "Lois, be mine forever.  He also had white and red rose petals scattered on the grass with a violinist playing a romantic song. Ashish went down on one knee before a surprised and overwhelmed Lois in an open park, and asked her to marry him.
She said Yes!
Through challenges and difficulties, Ashish and Lois are a perfect example of the beauty in cross-cultural relationship. Indian, Ghanaian and Camerounian are represented in this amazing couple and we can't wait to see them start their lives together.
Enjoy their wonderful proposal photos below and if you want some more, click here and have a field day.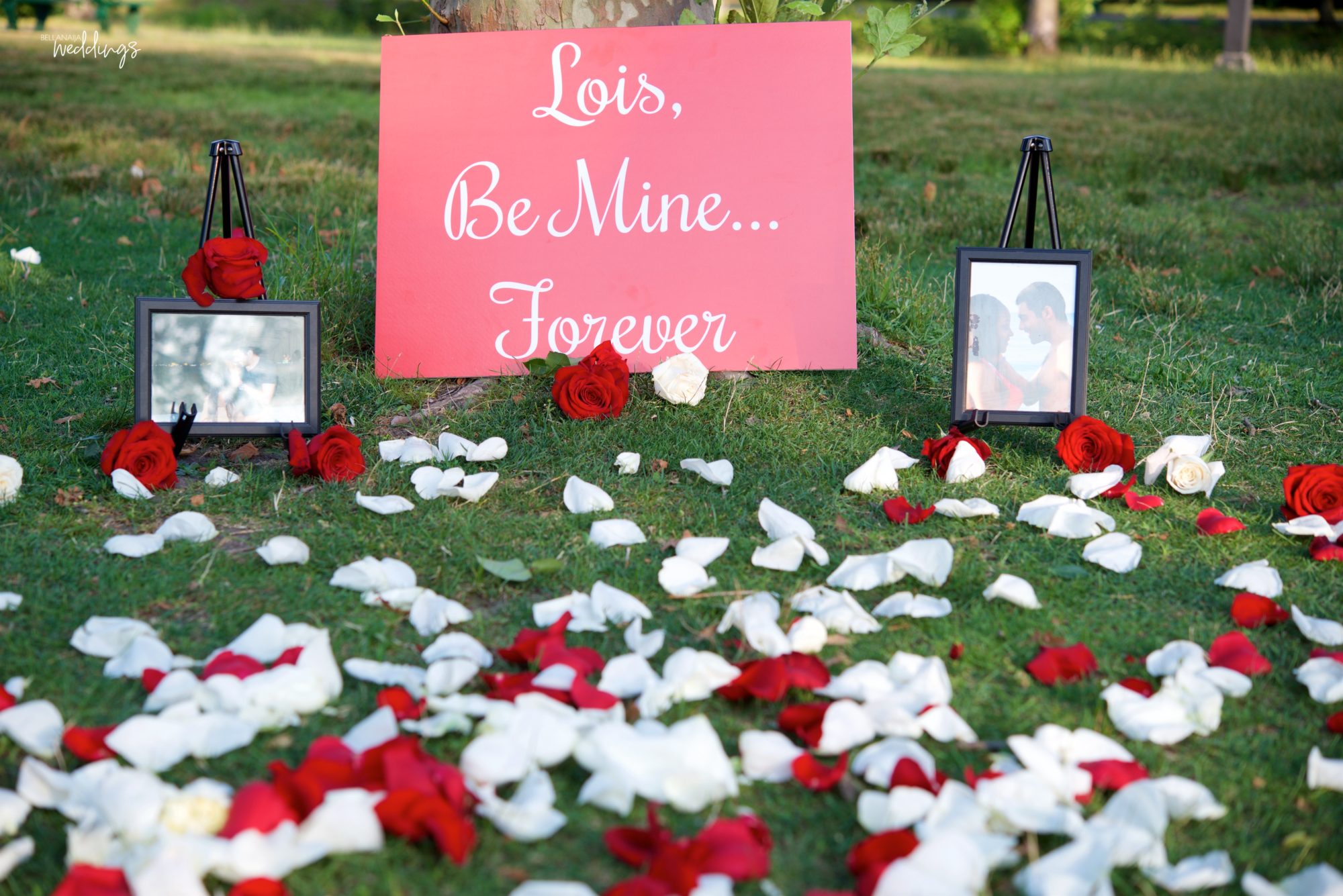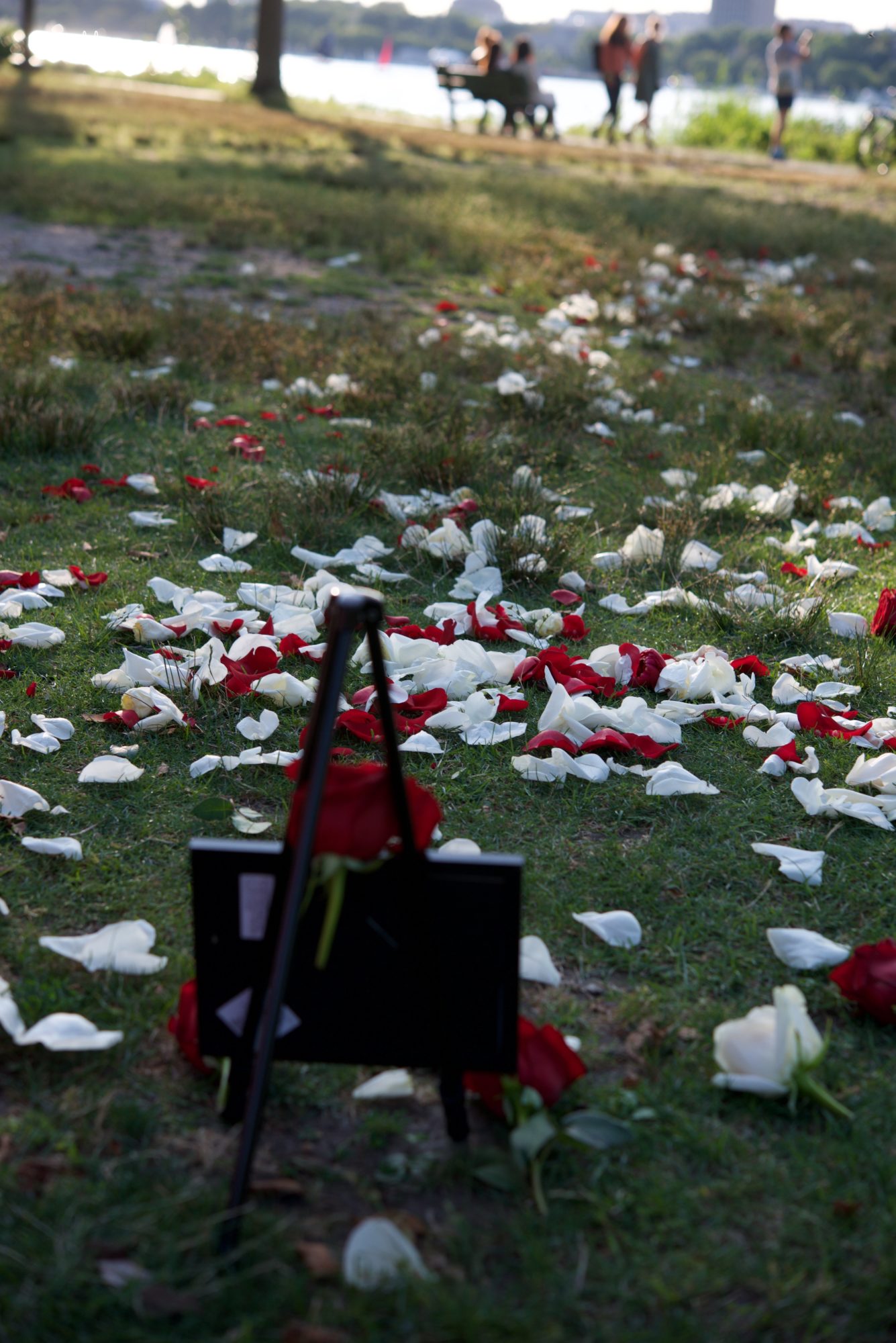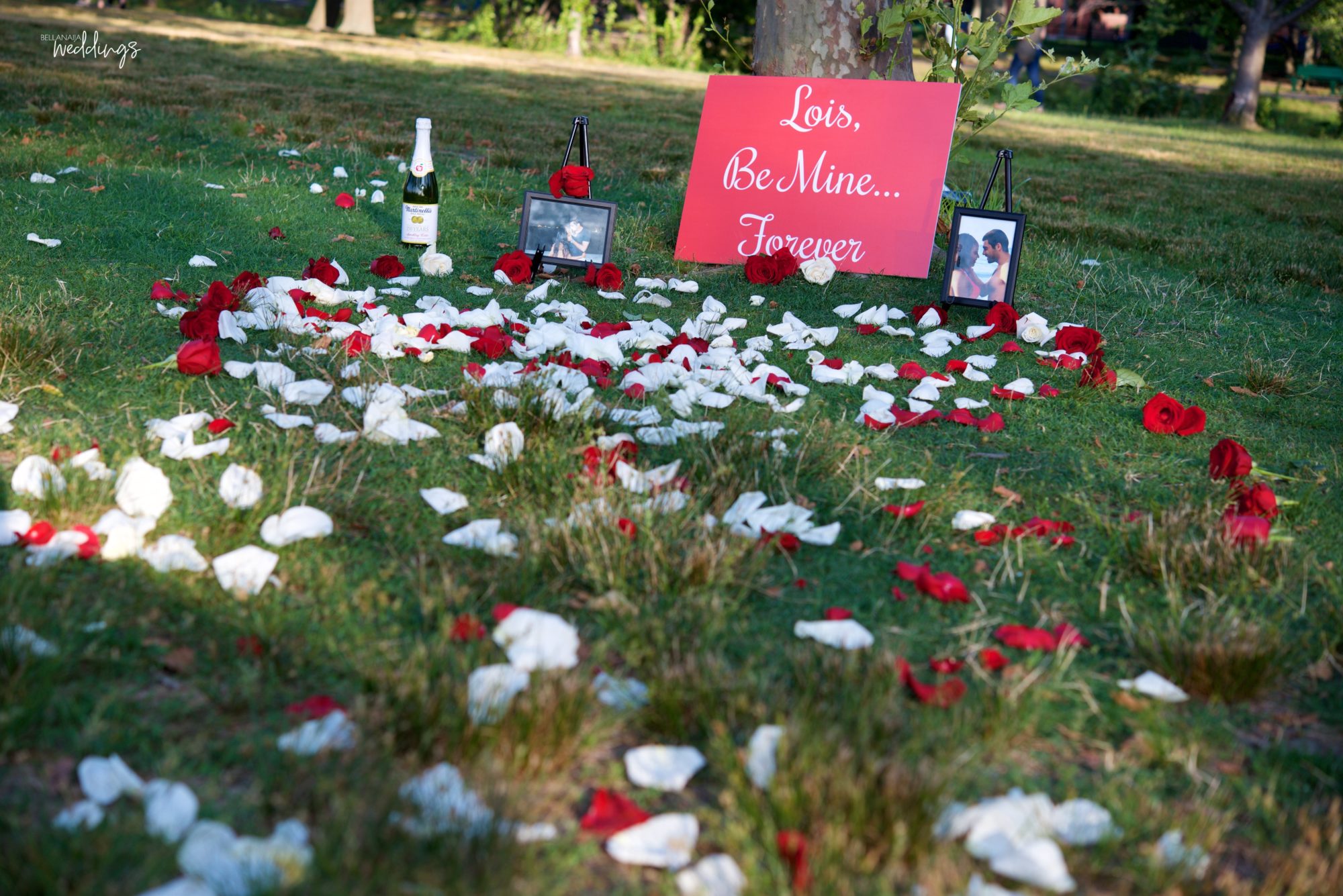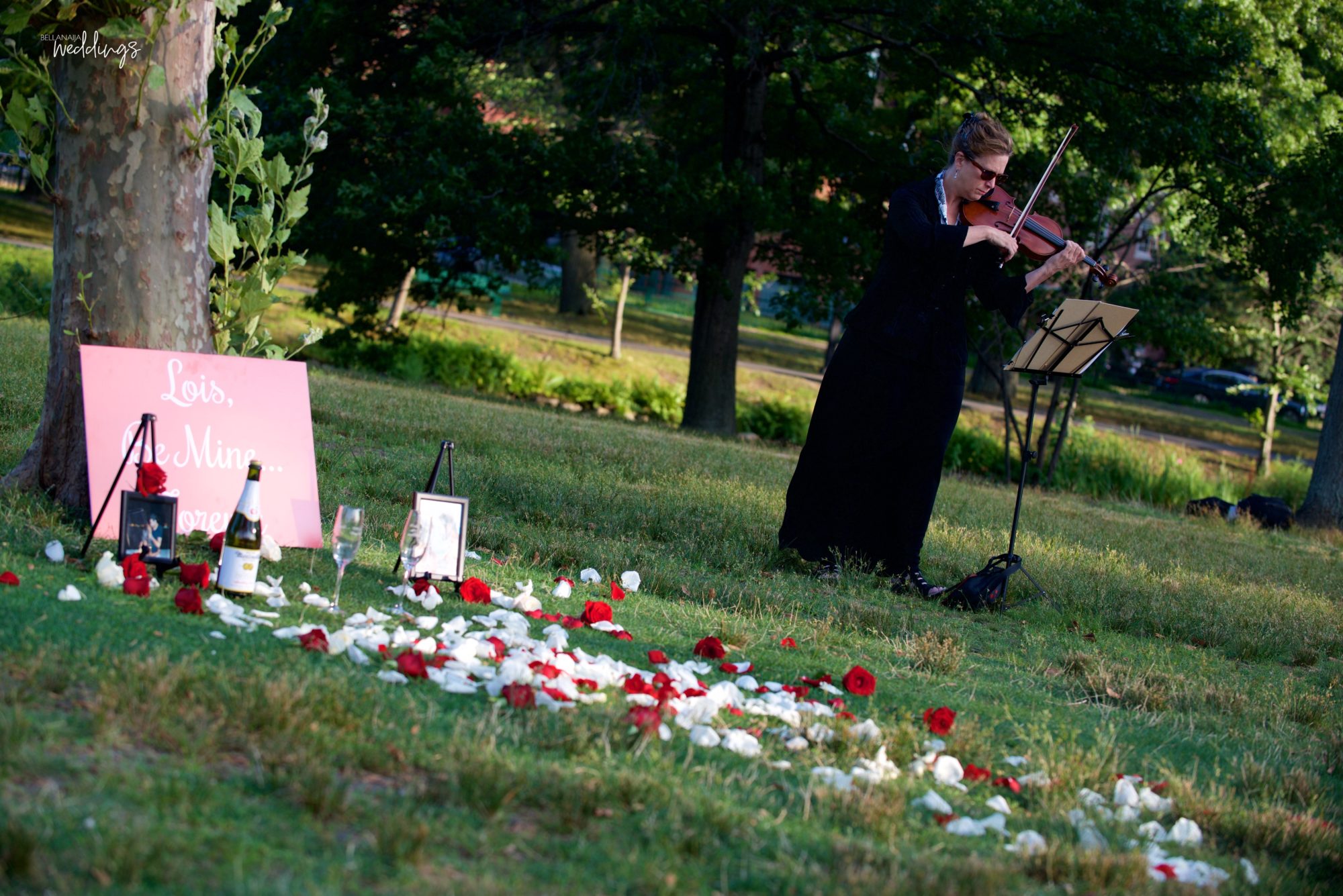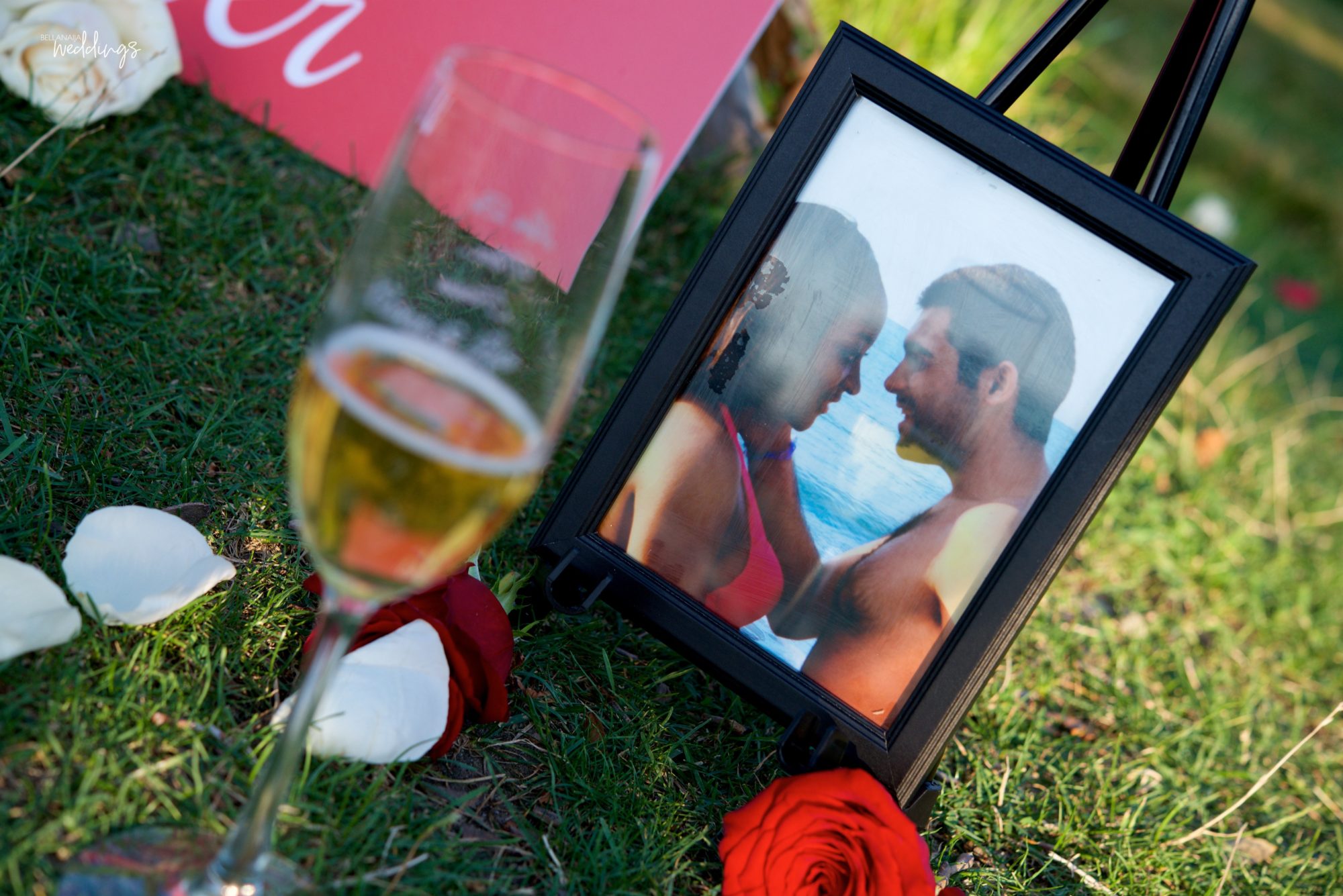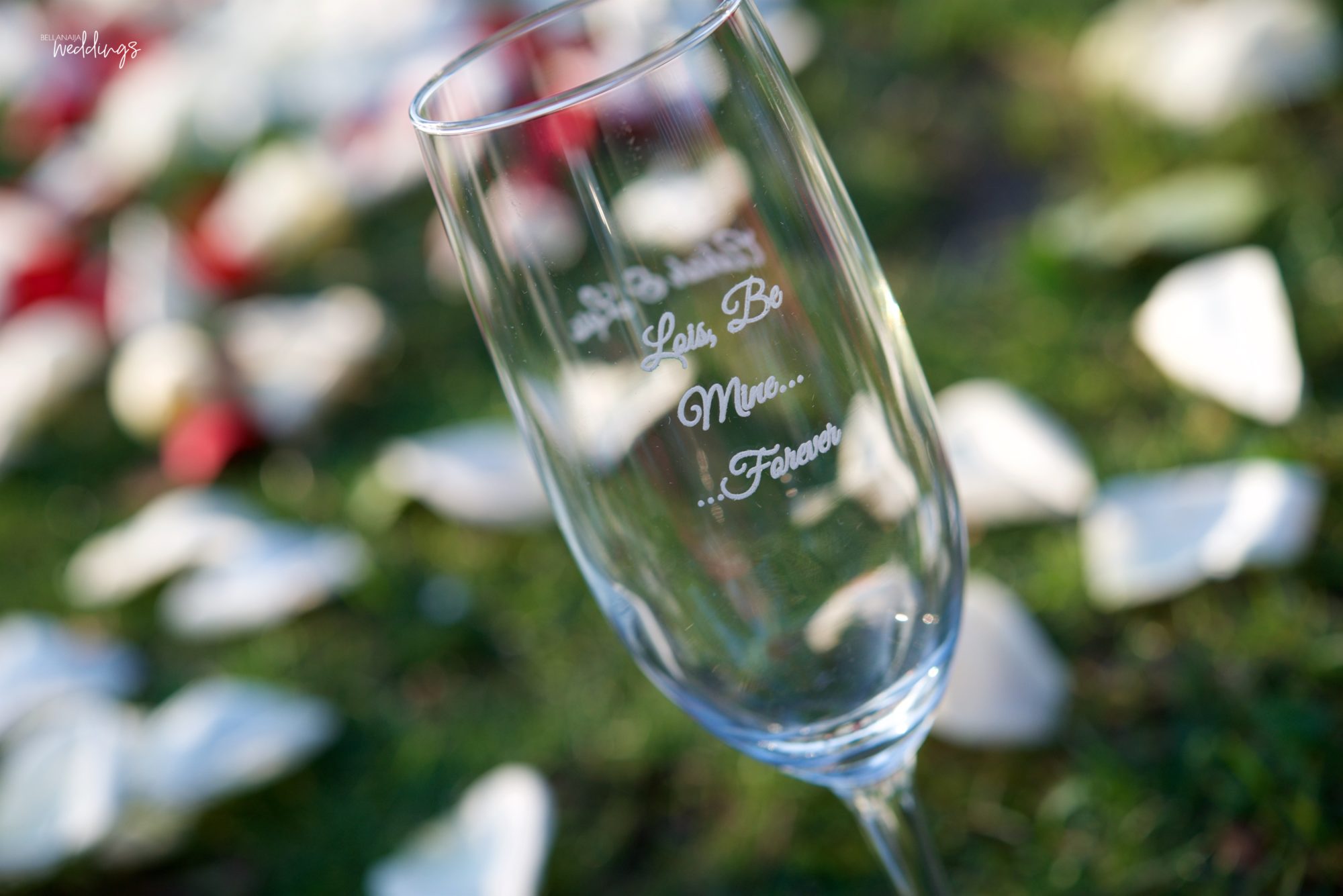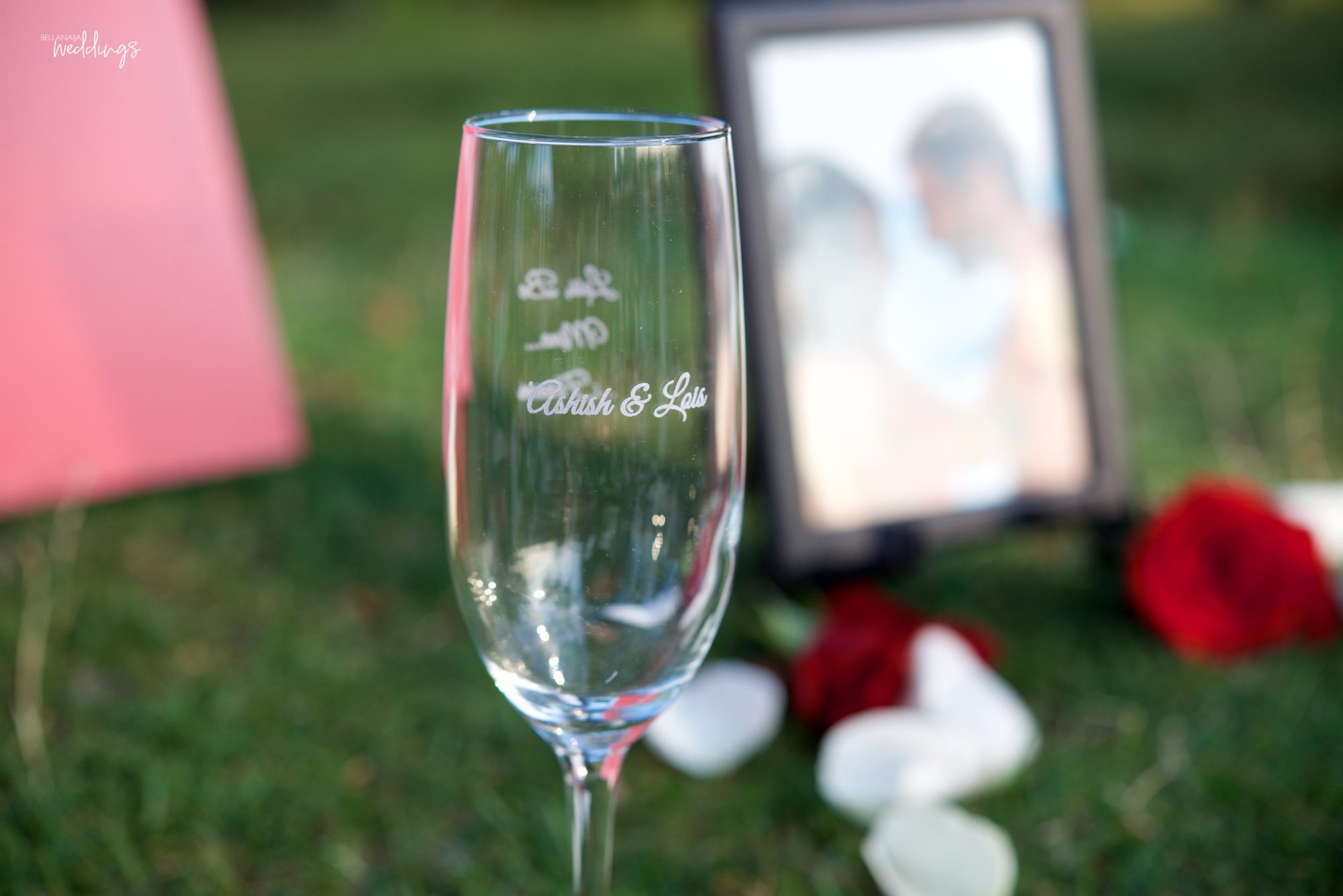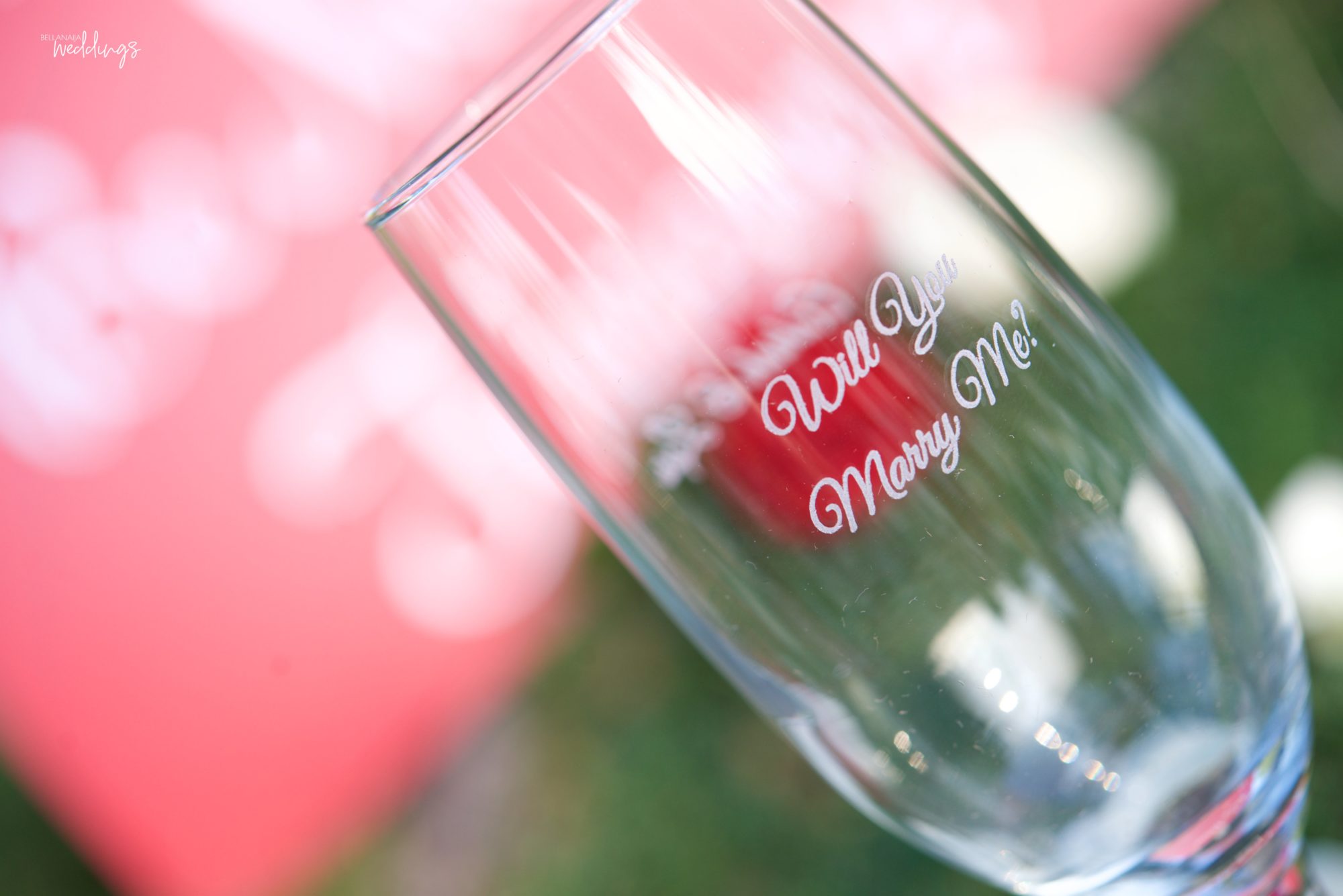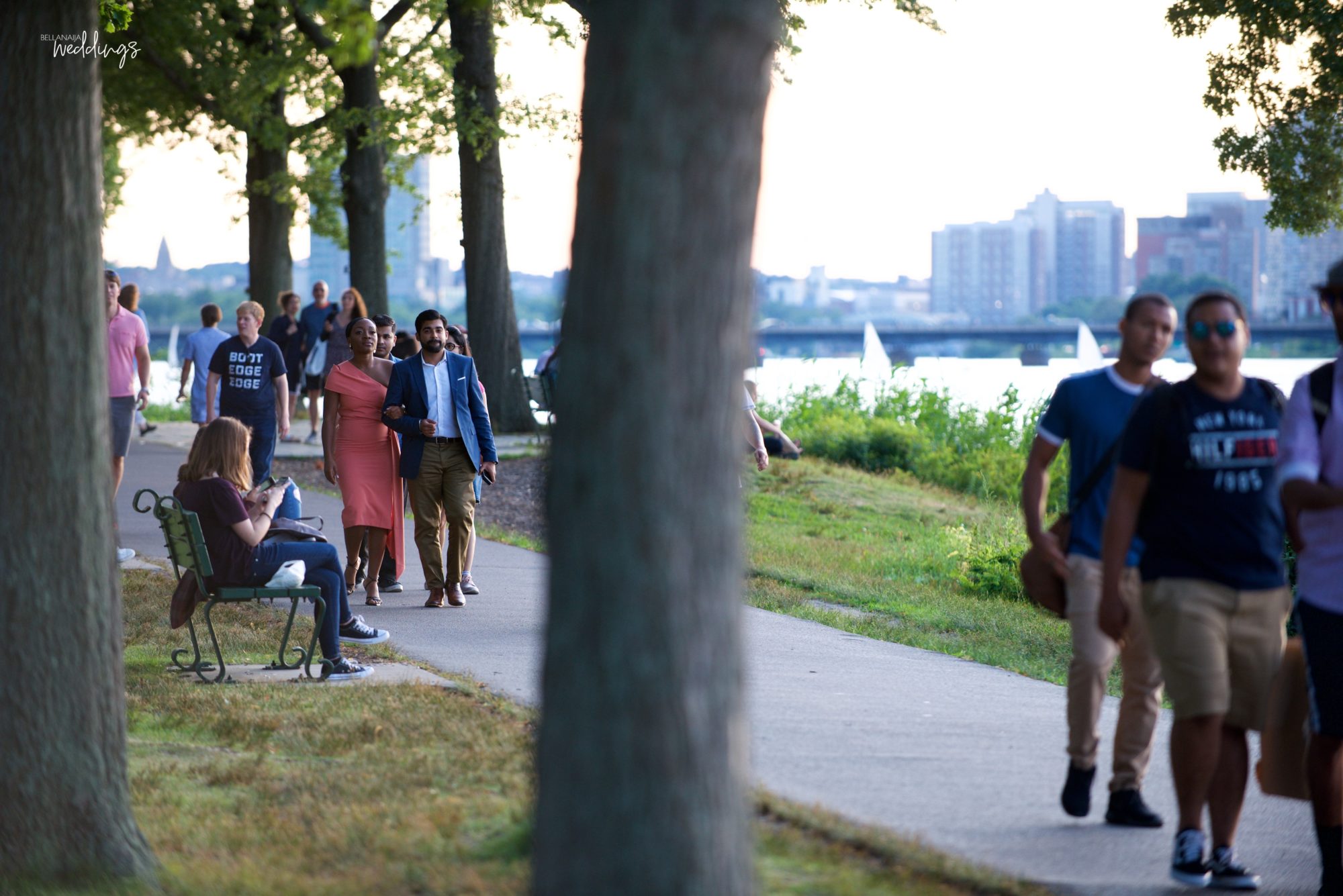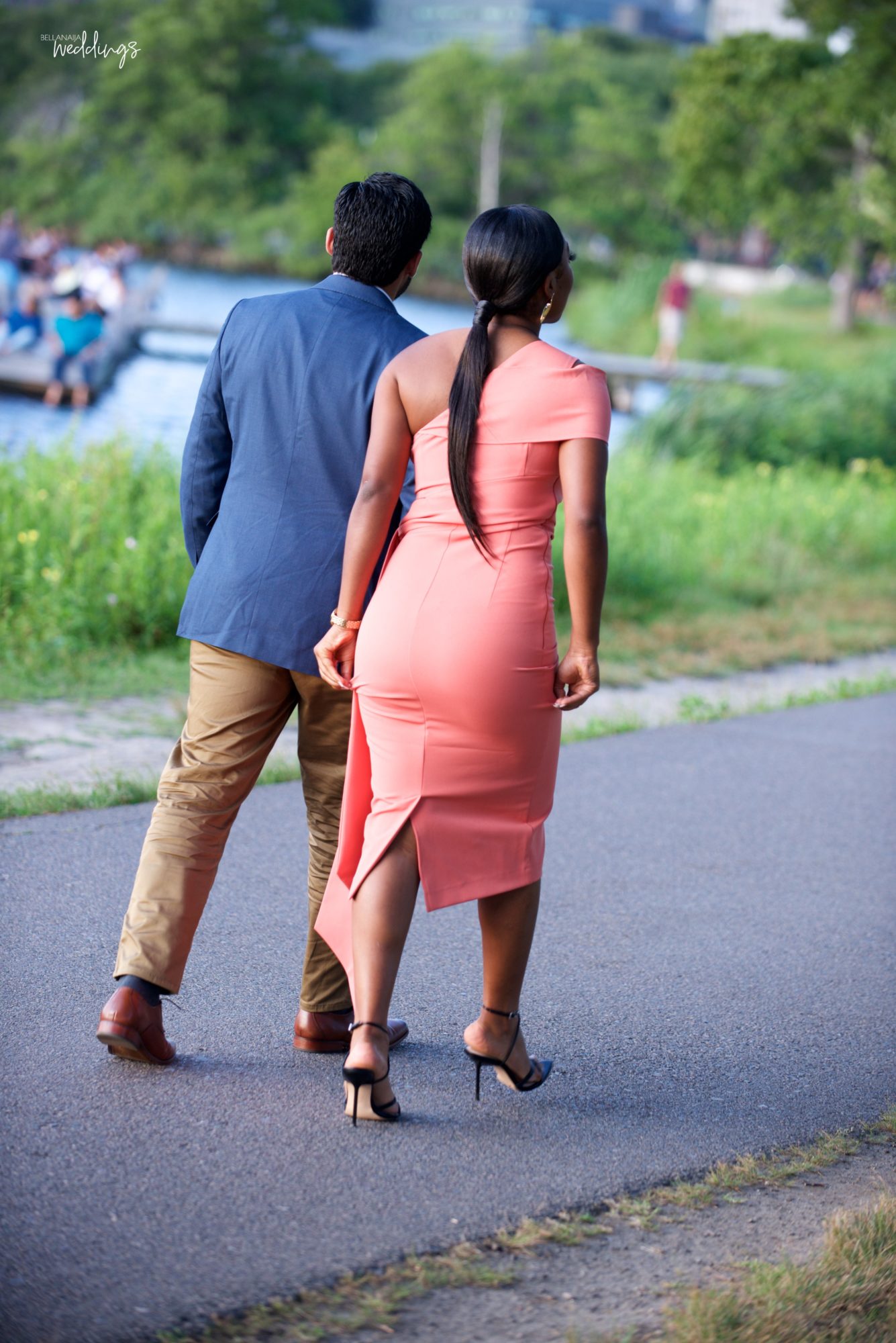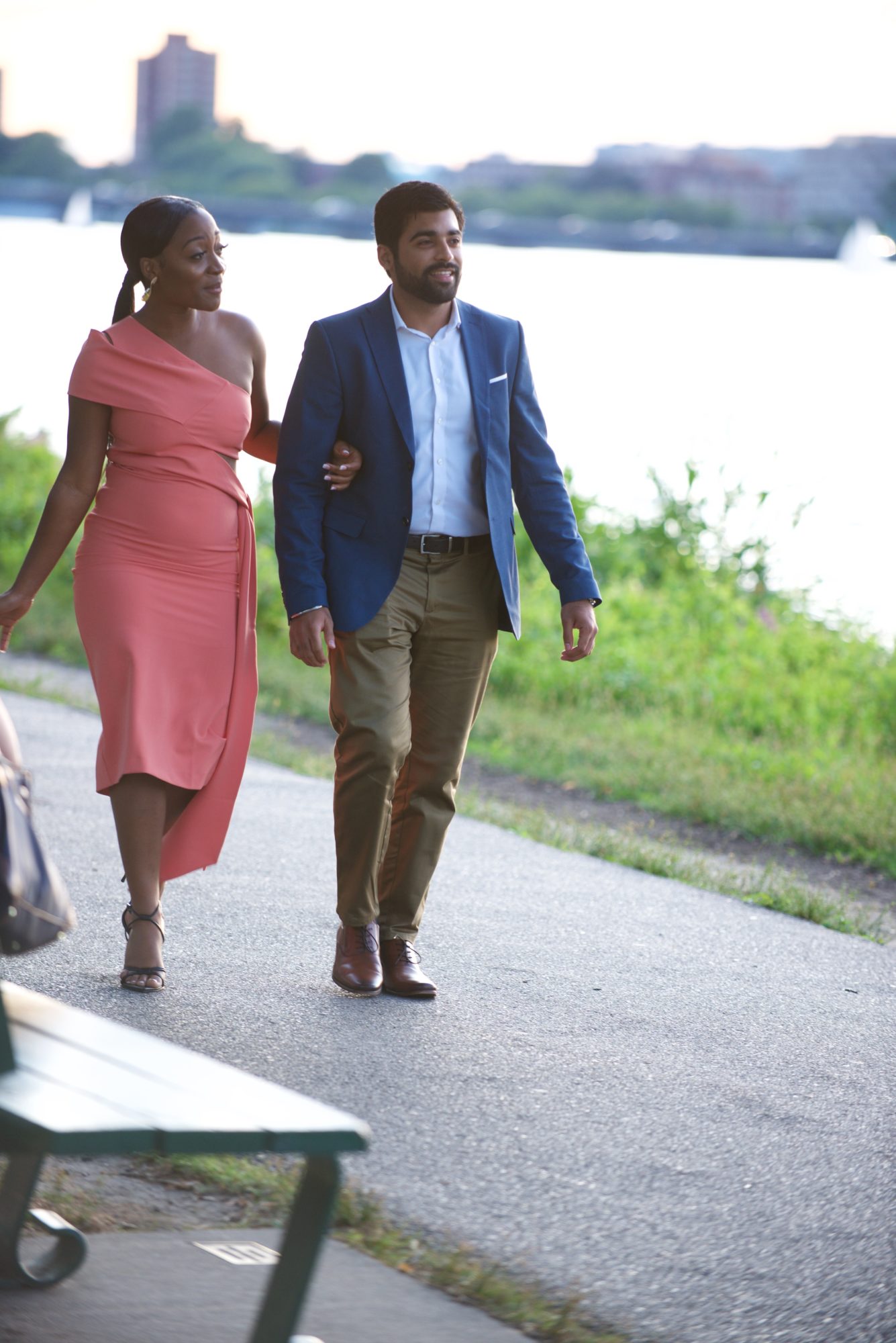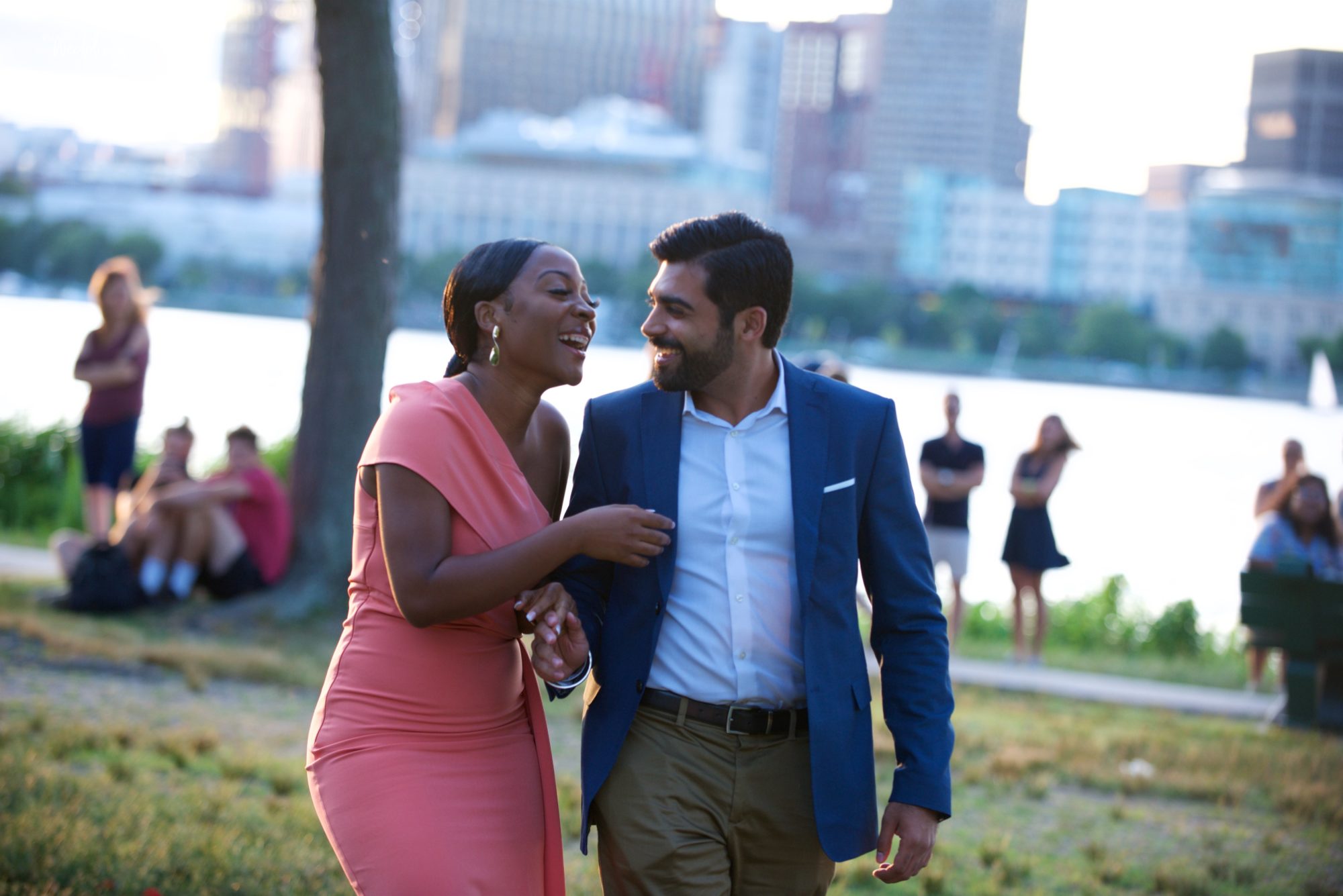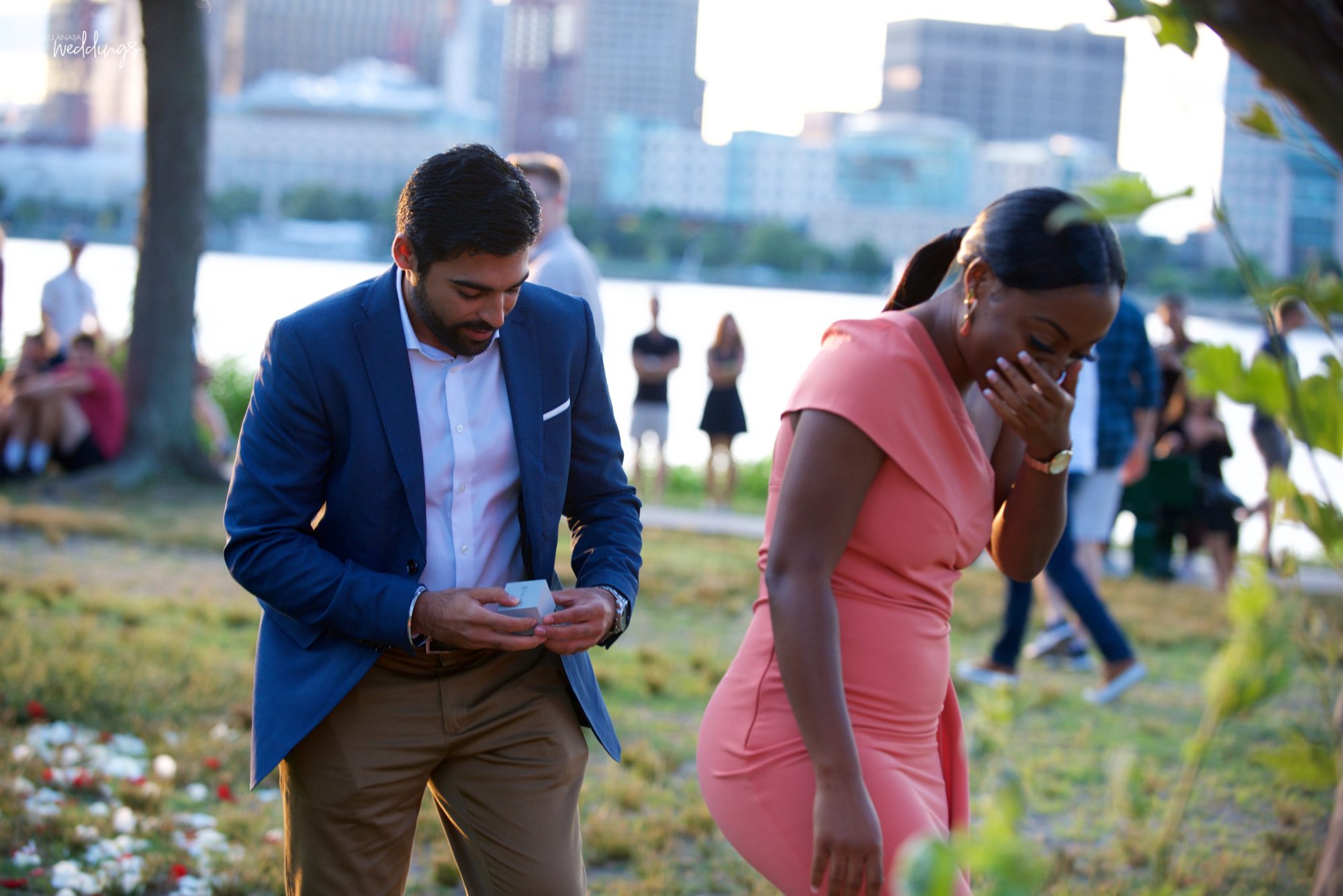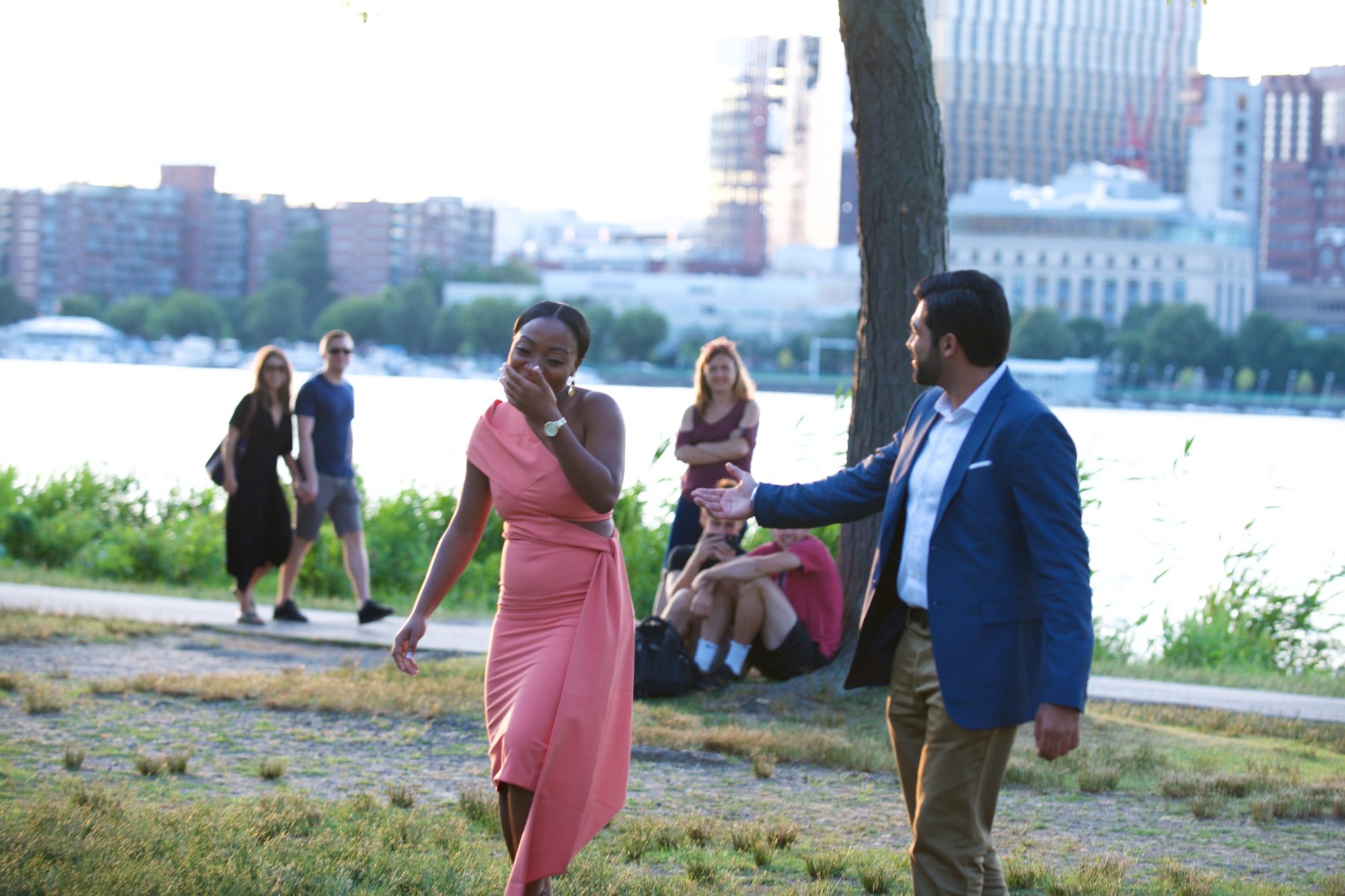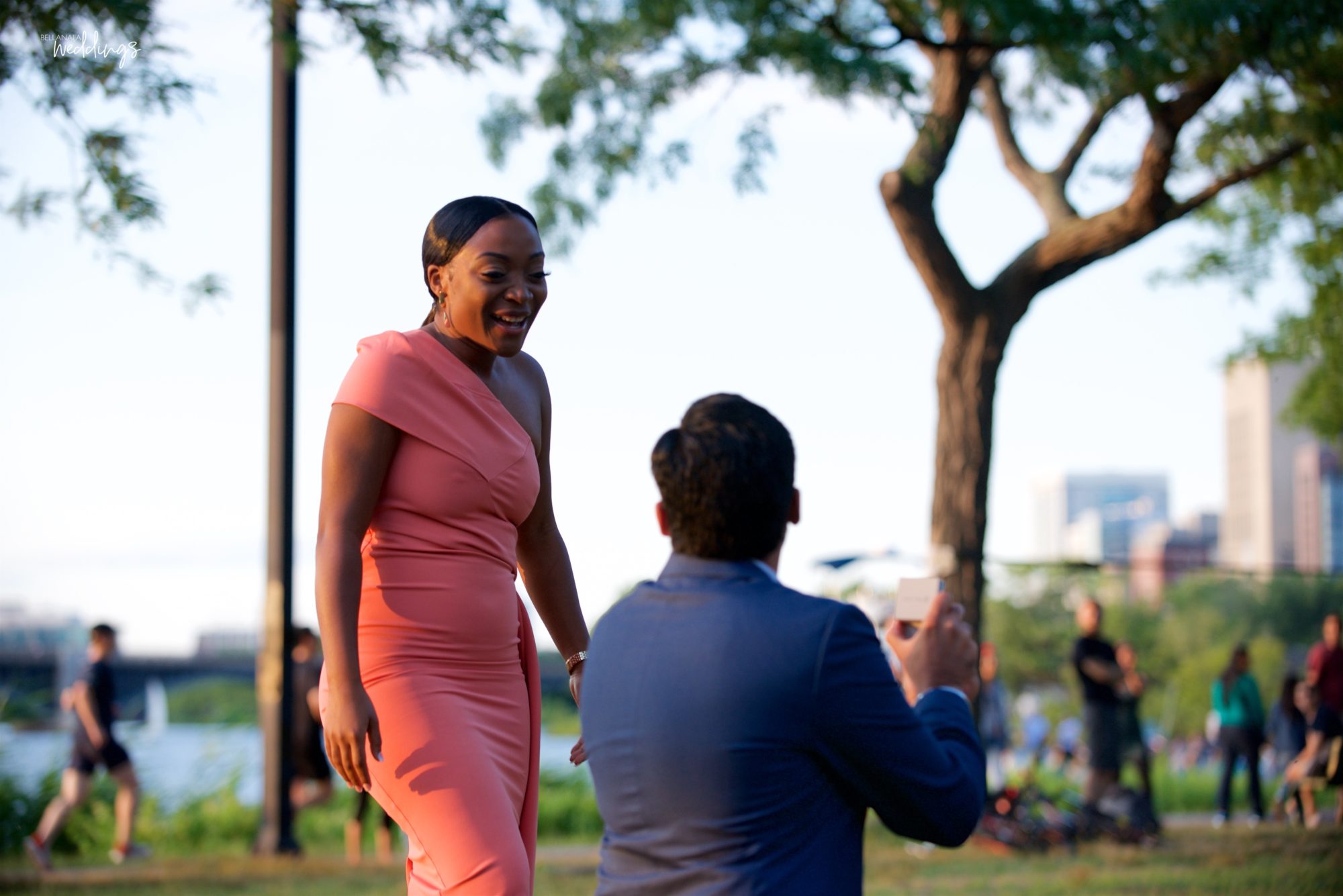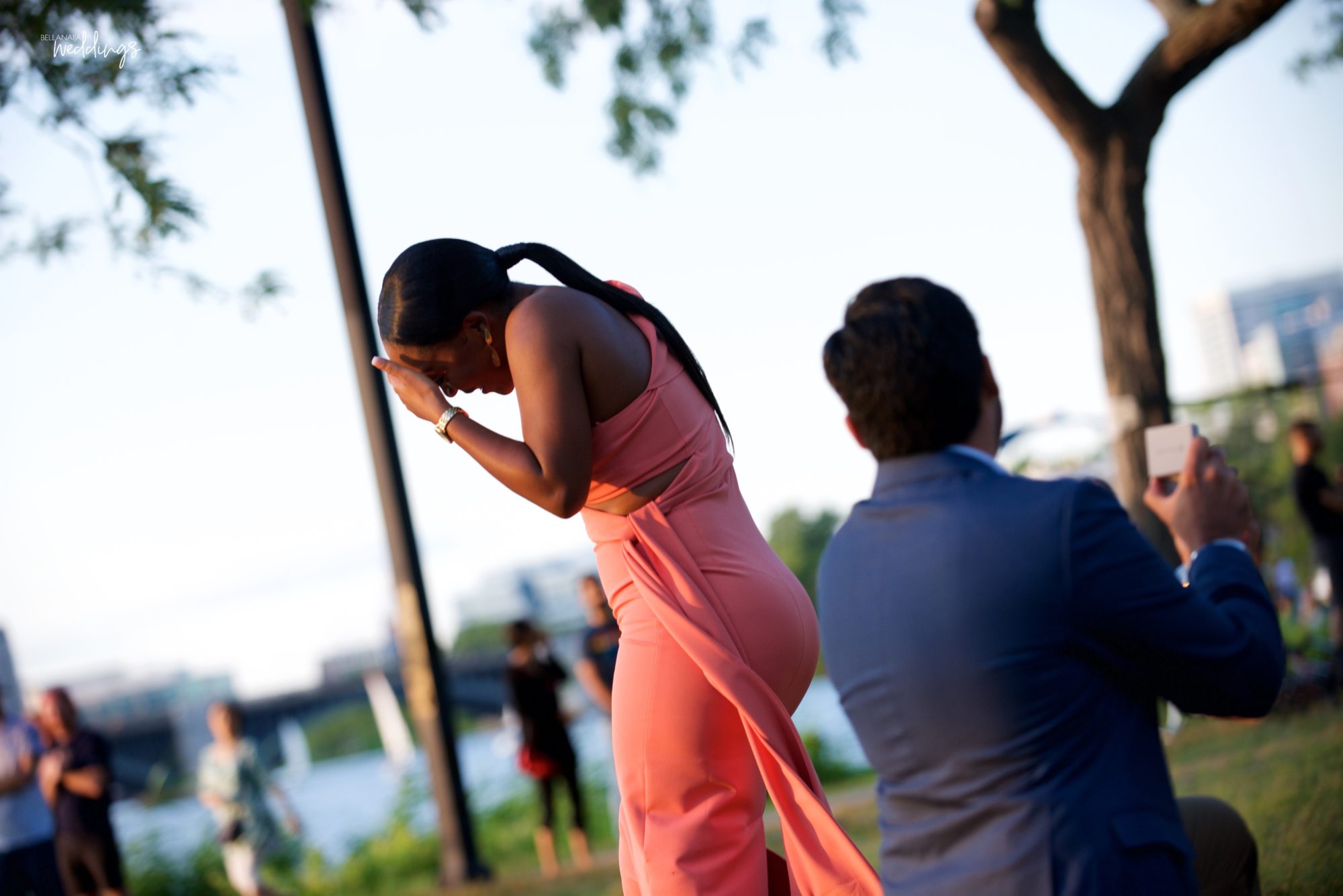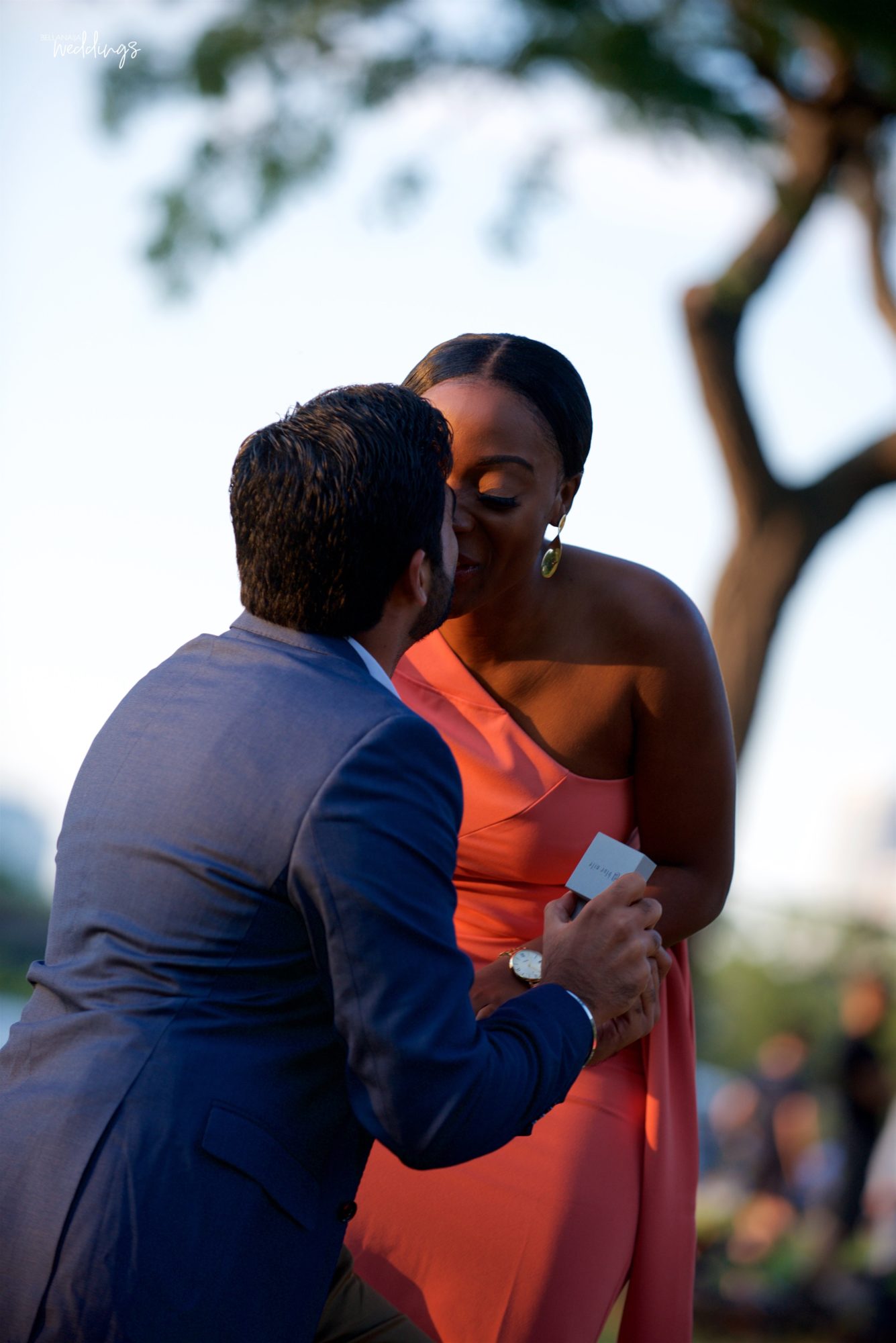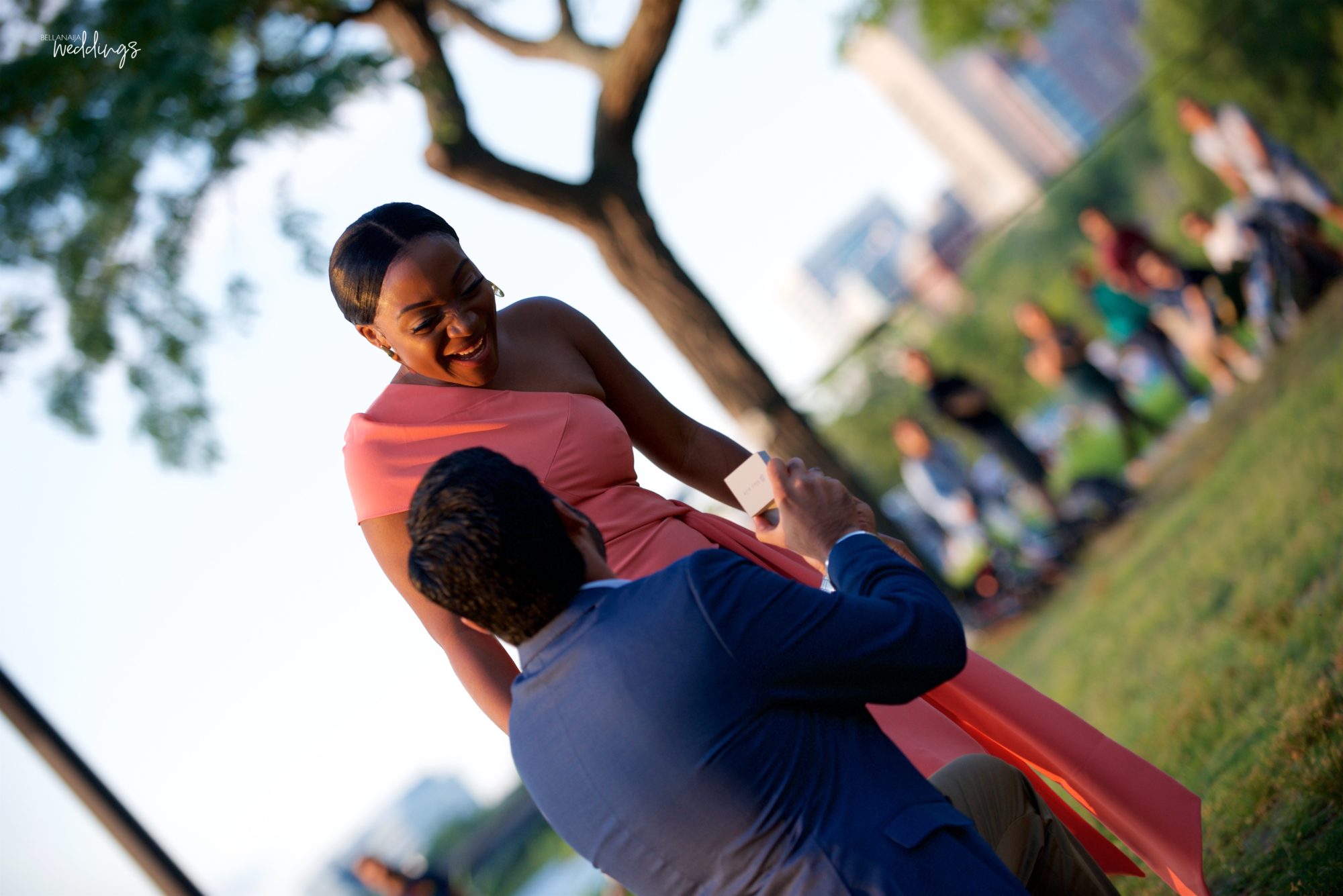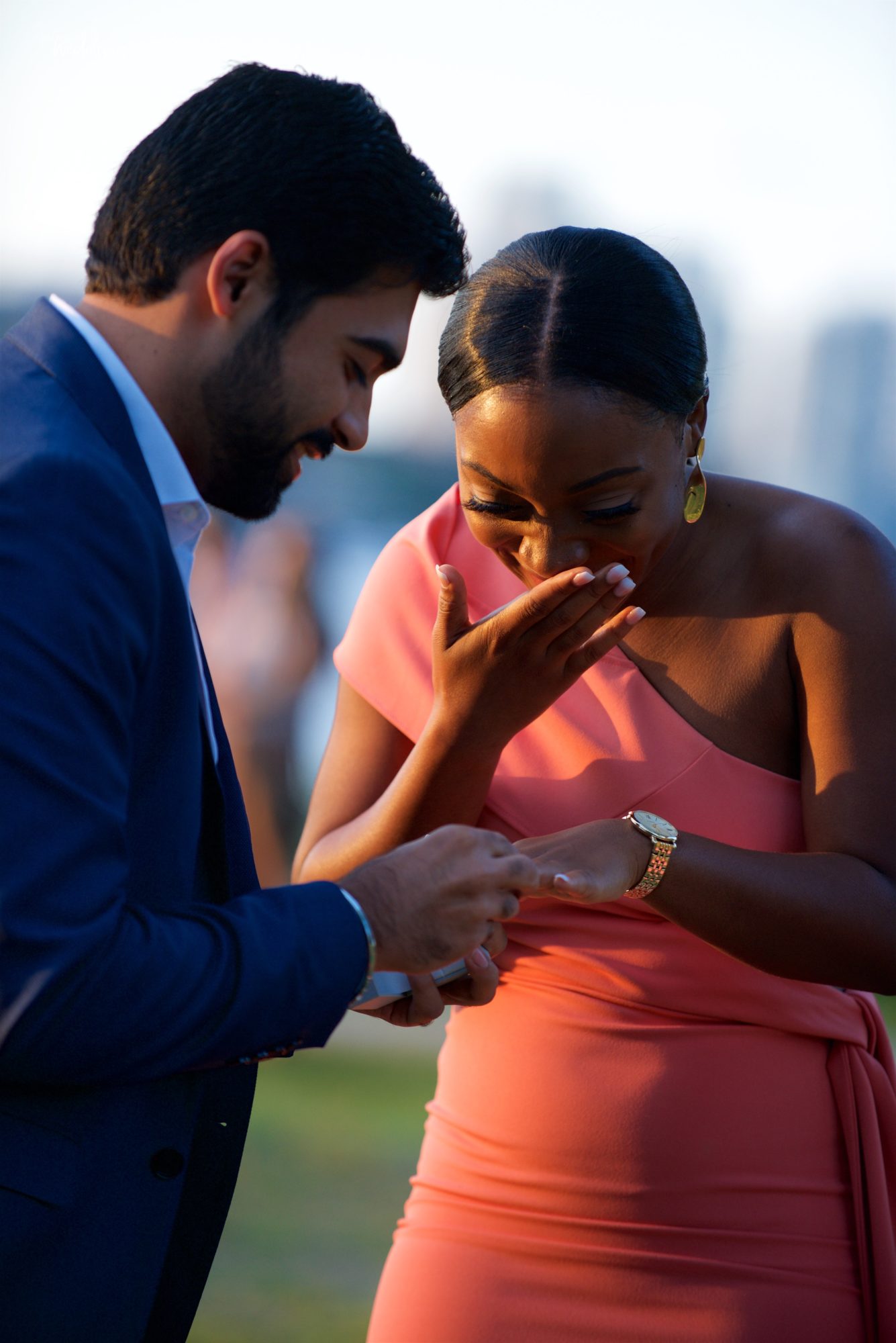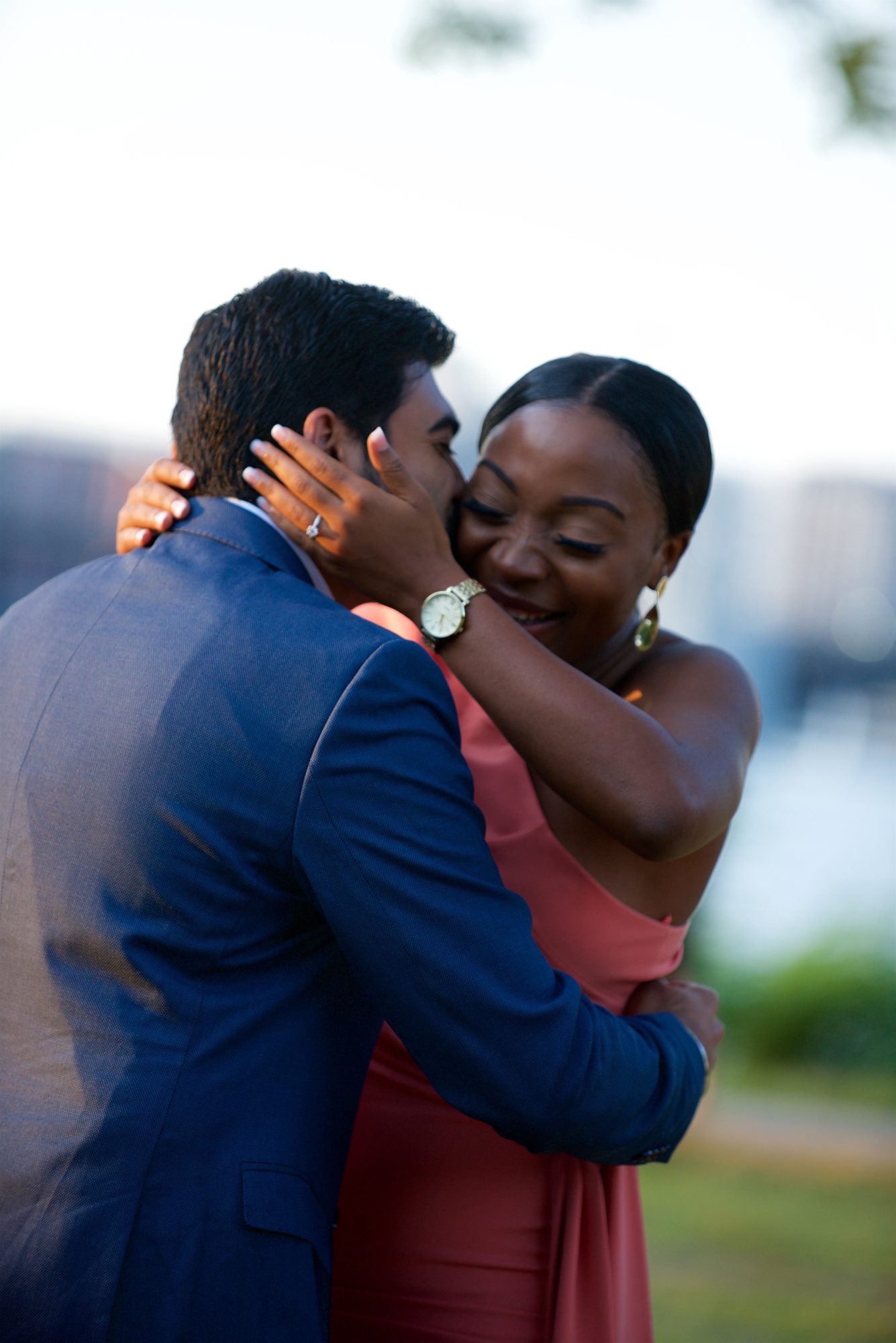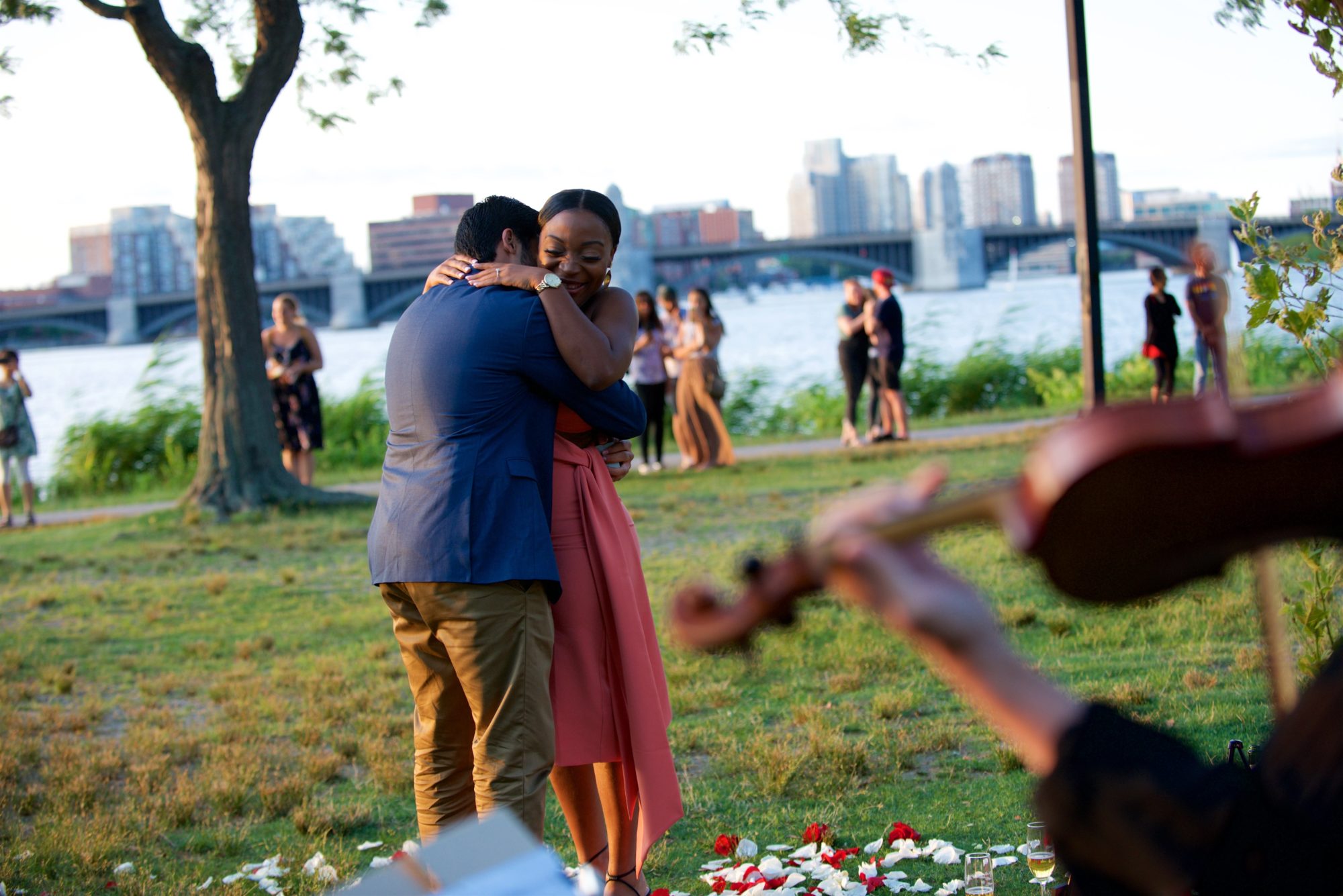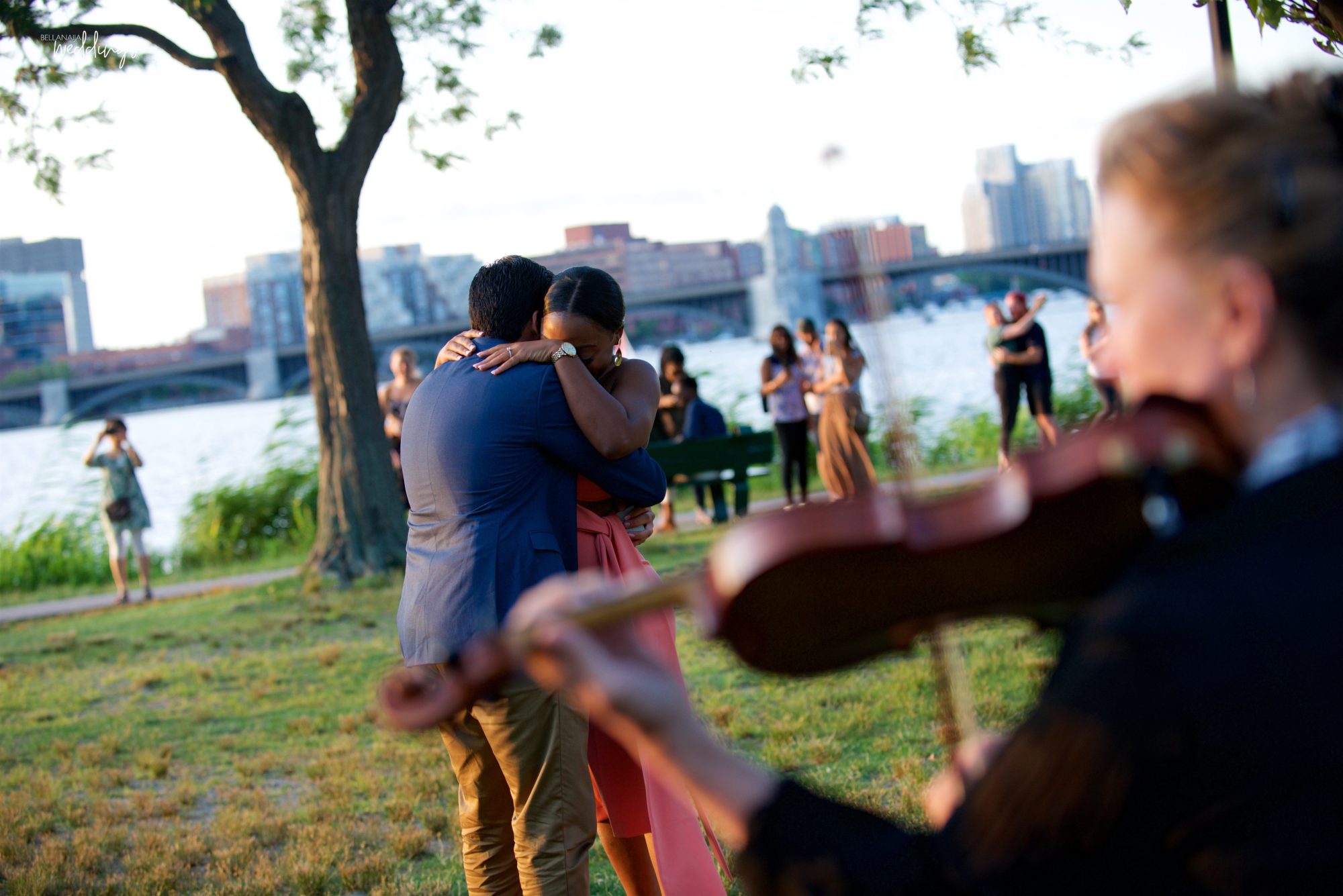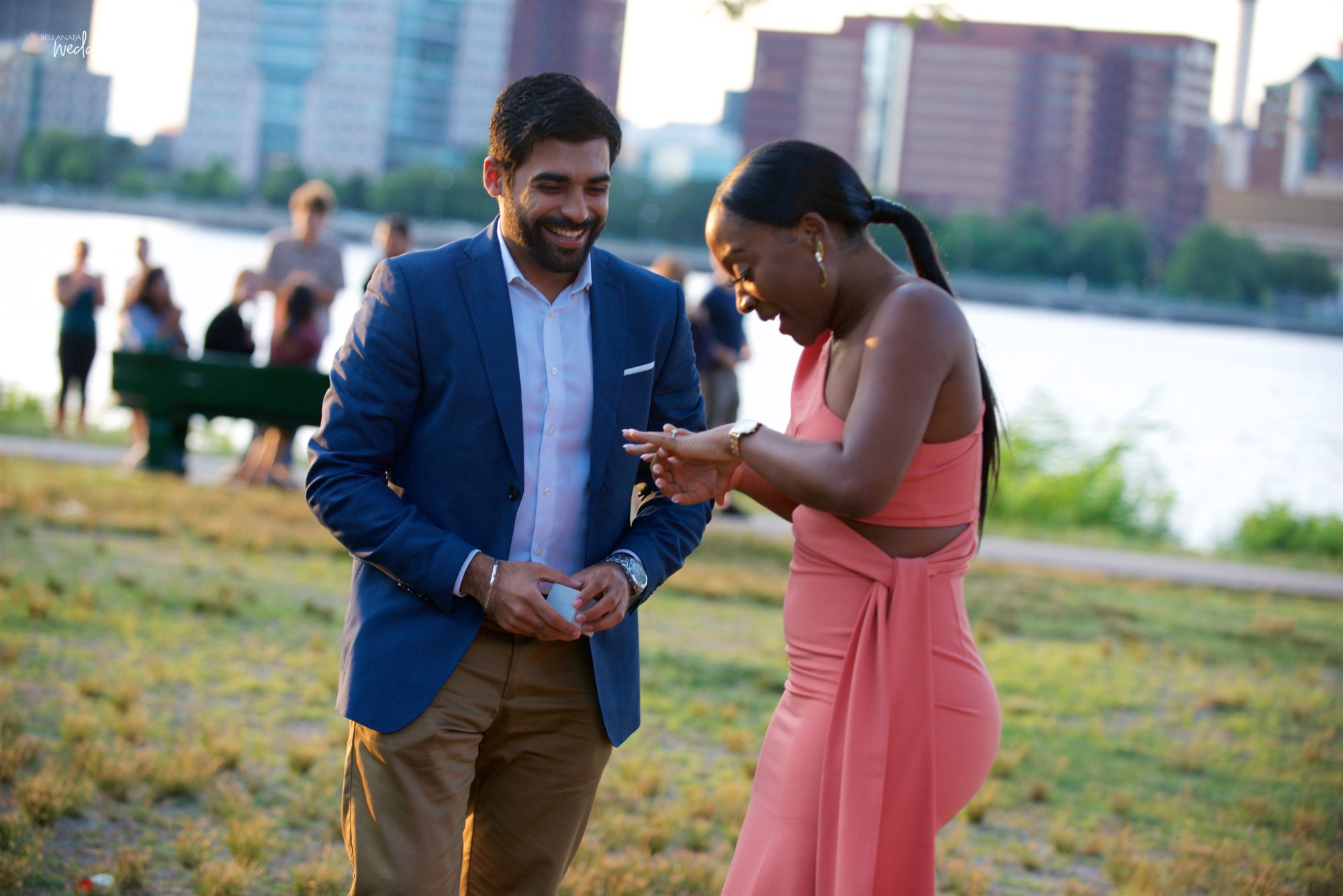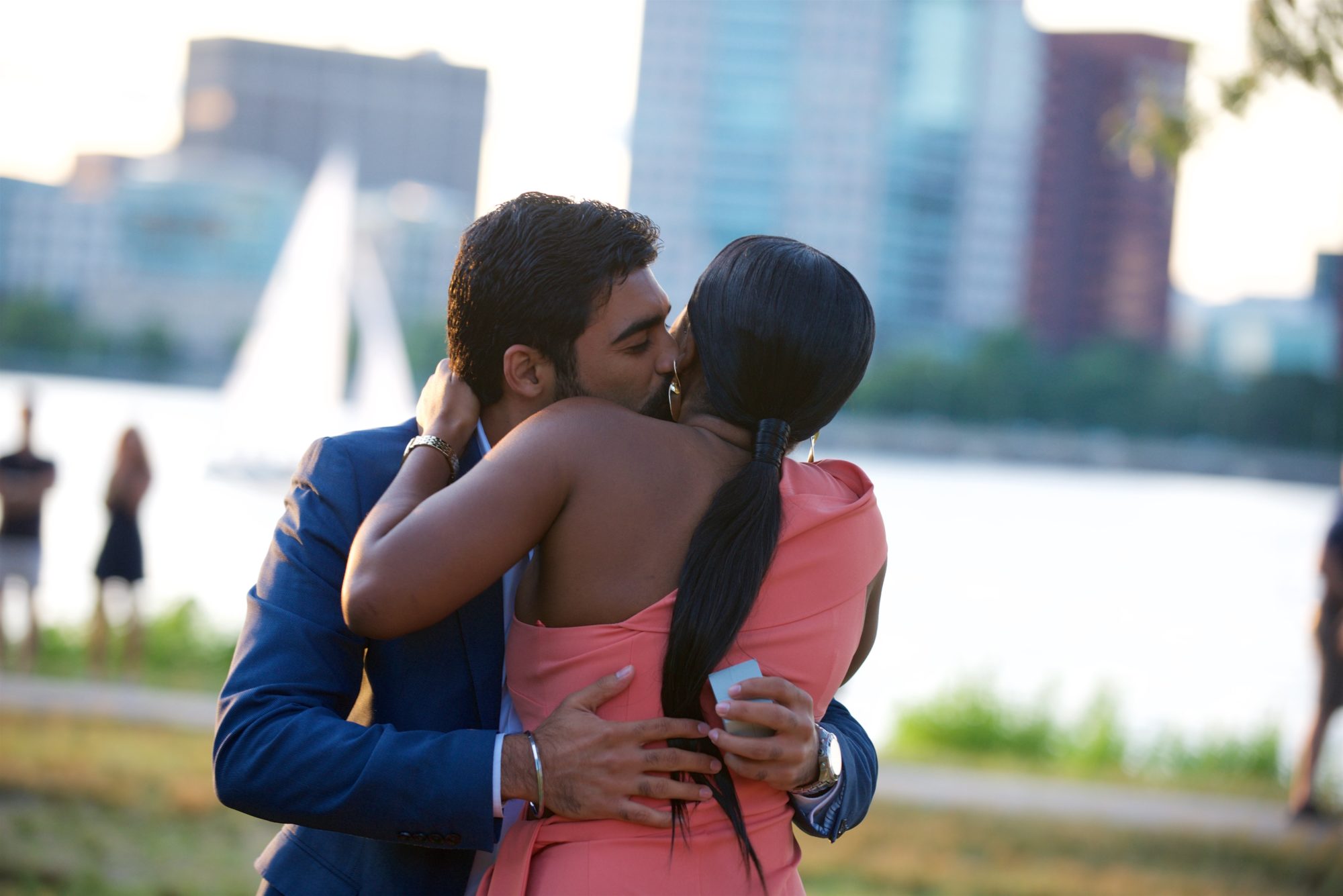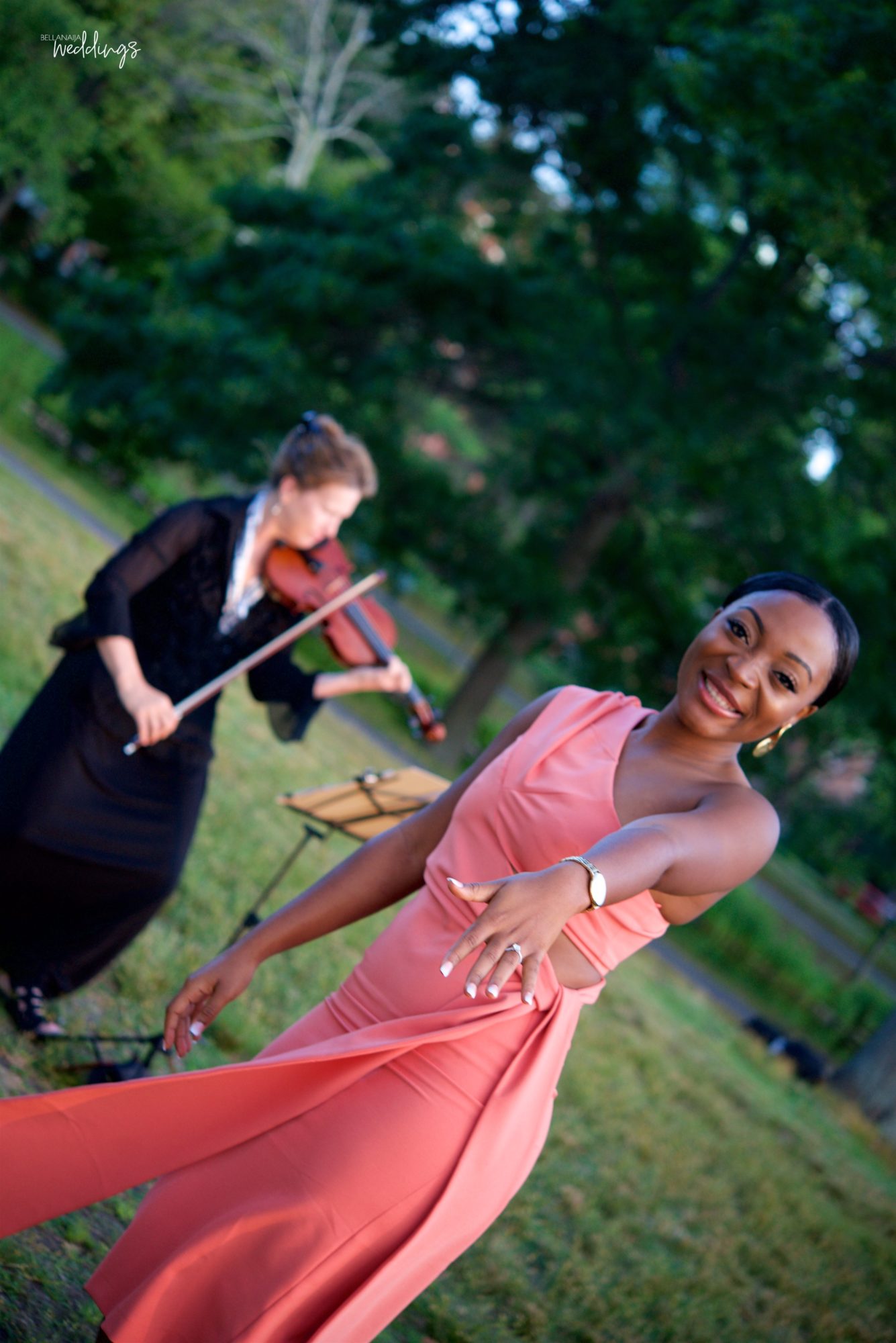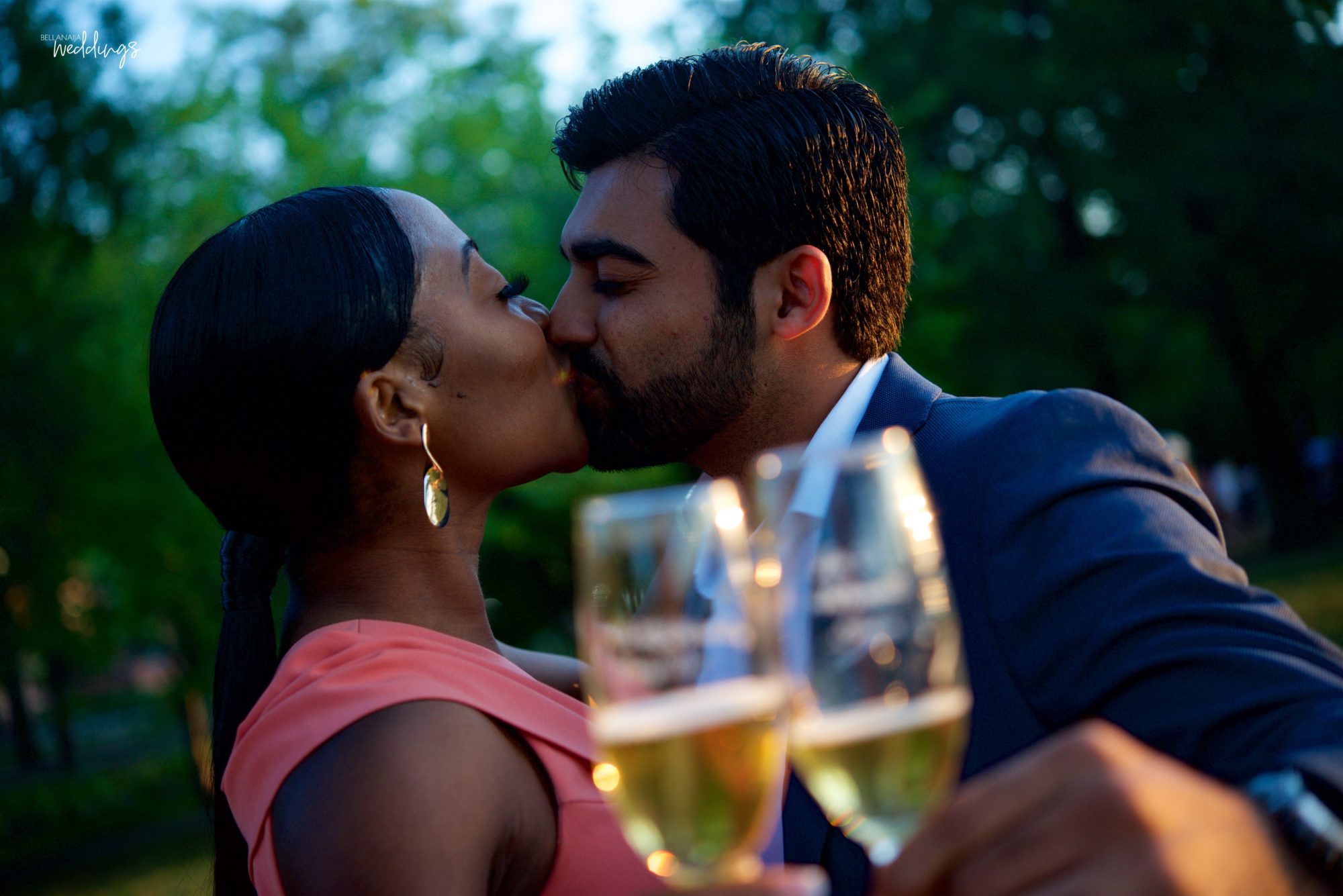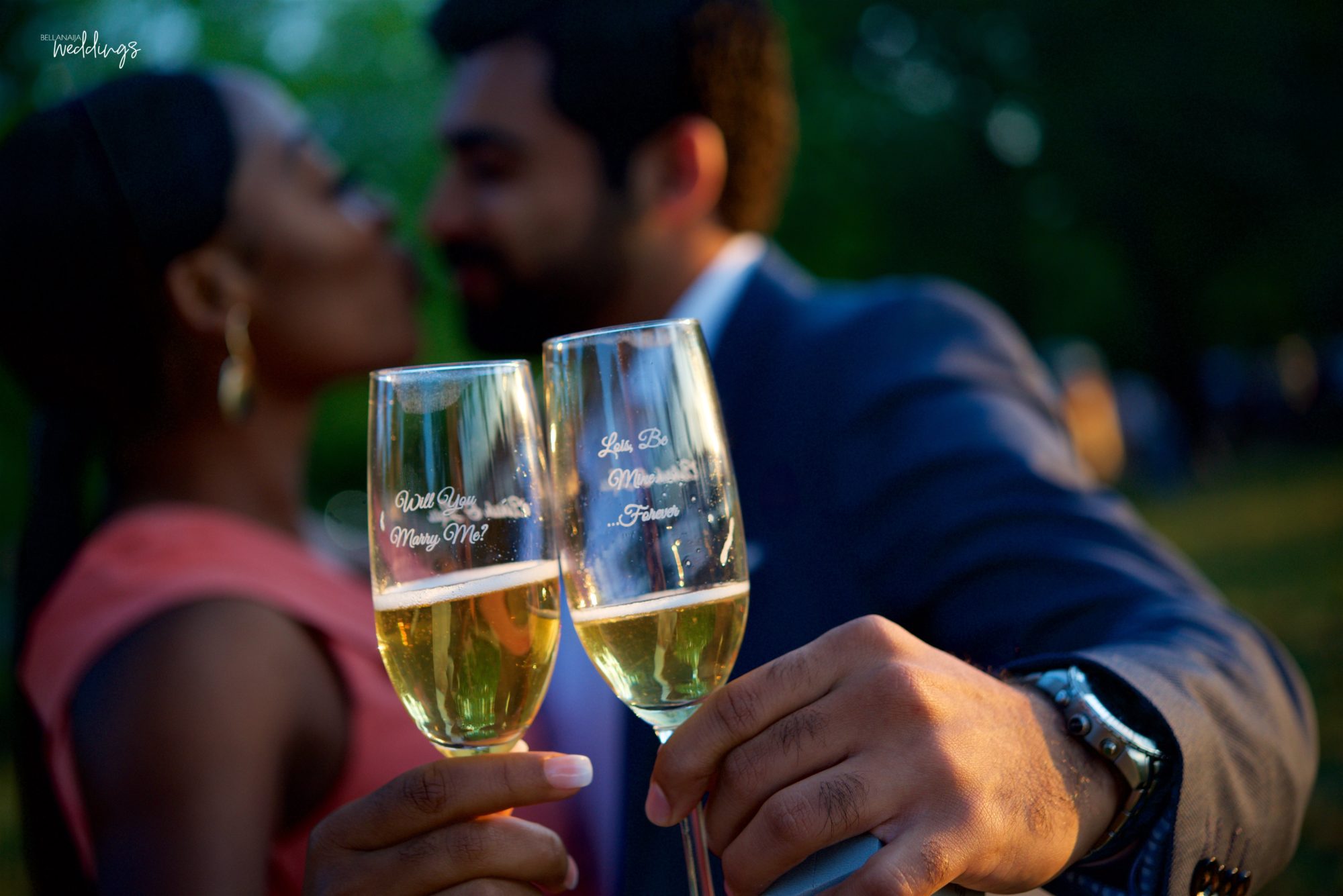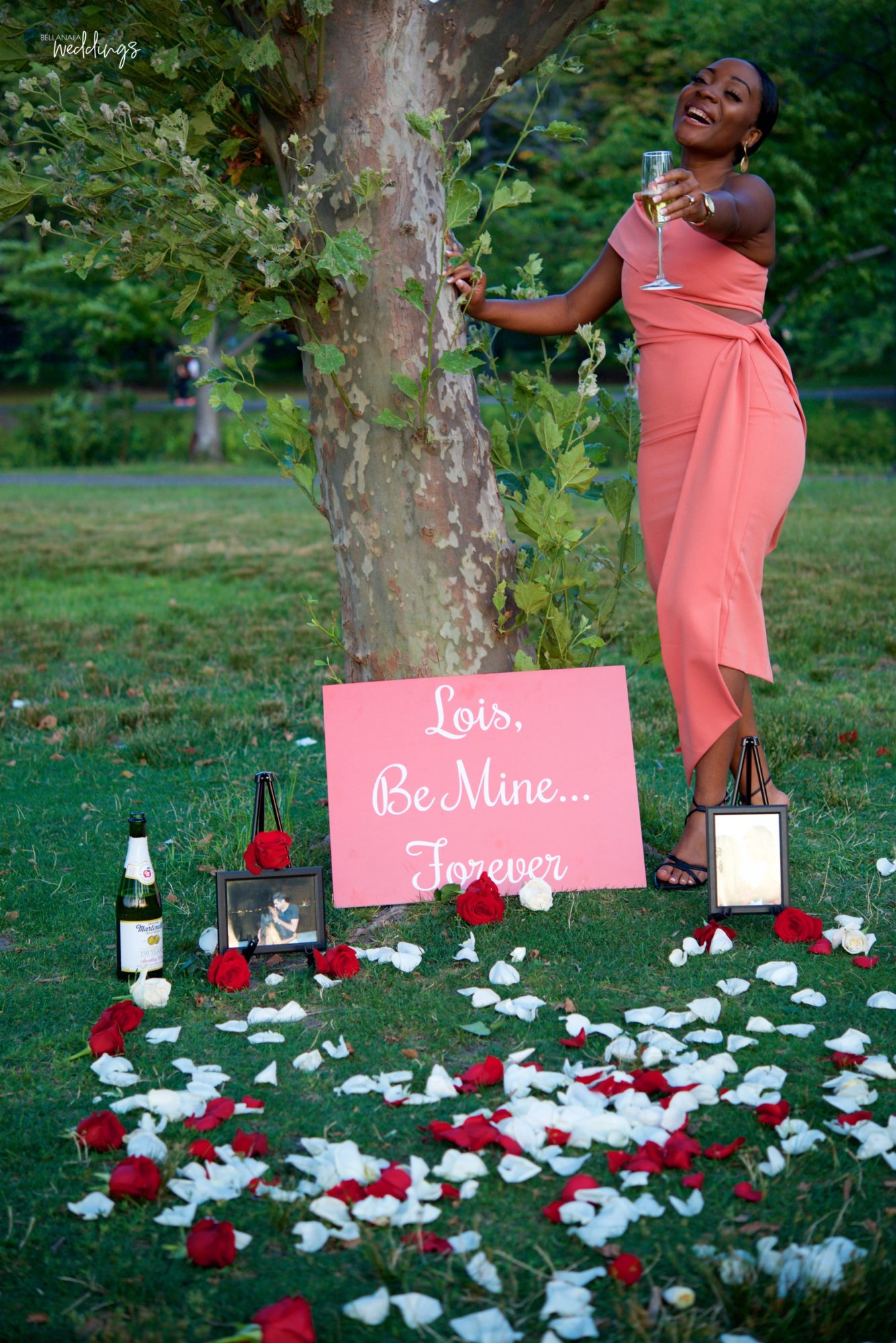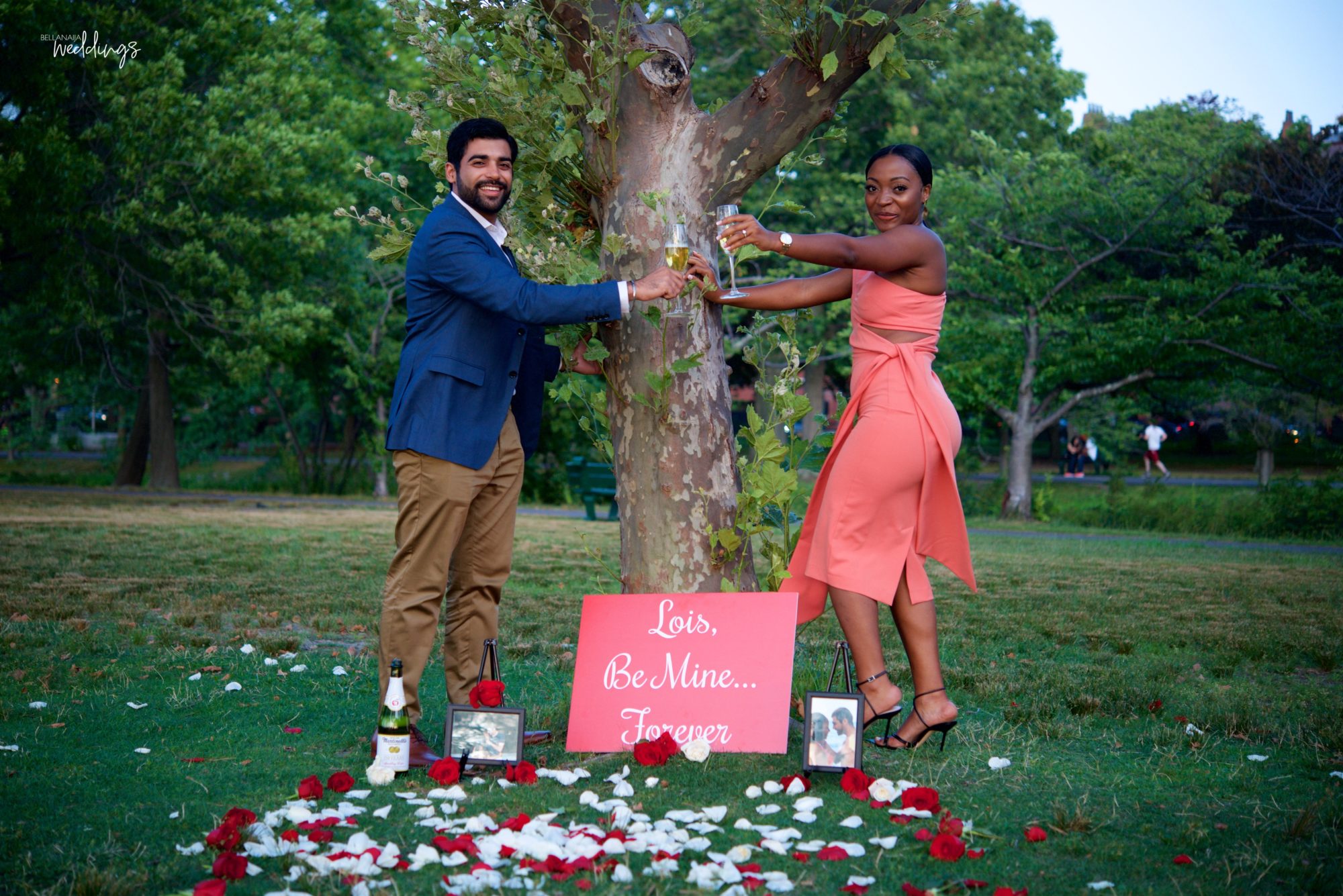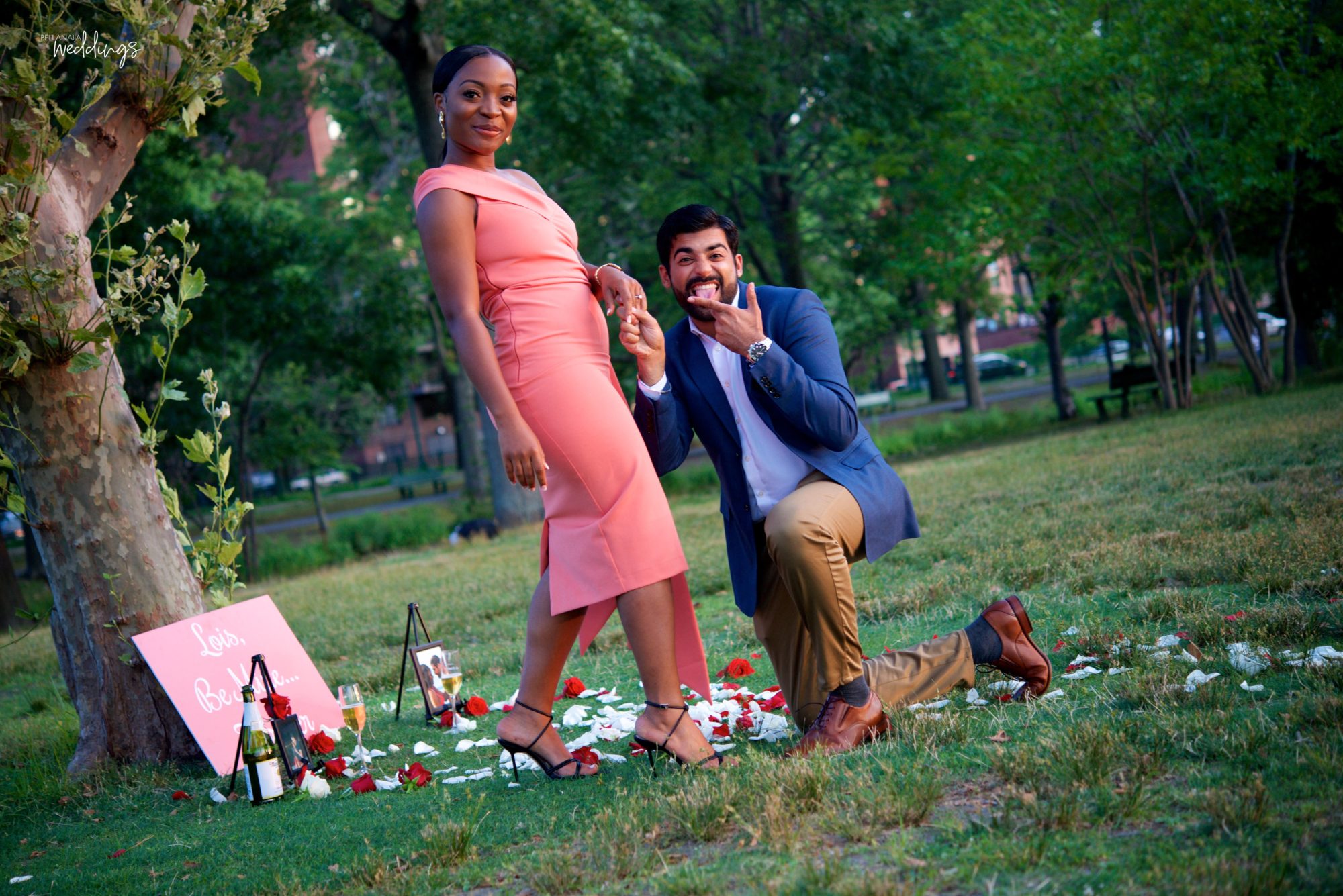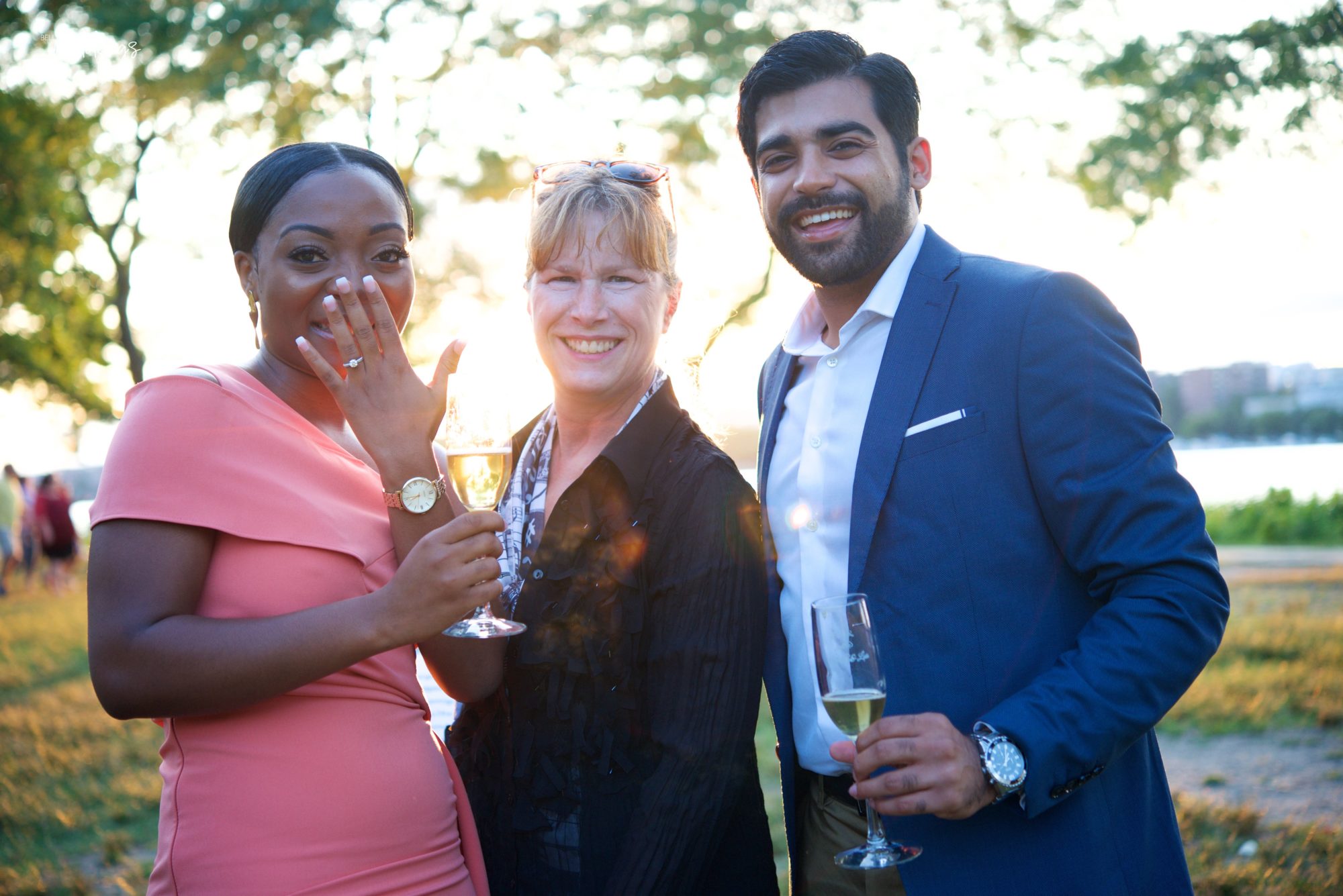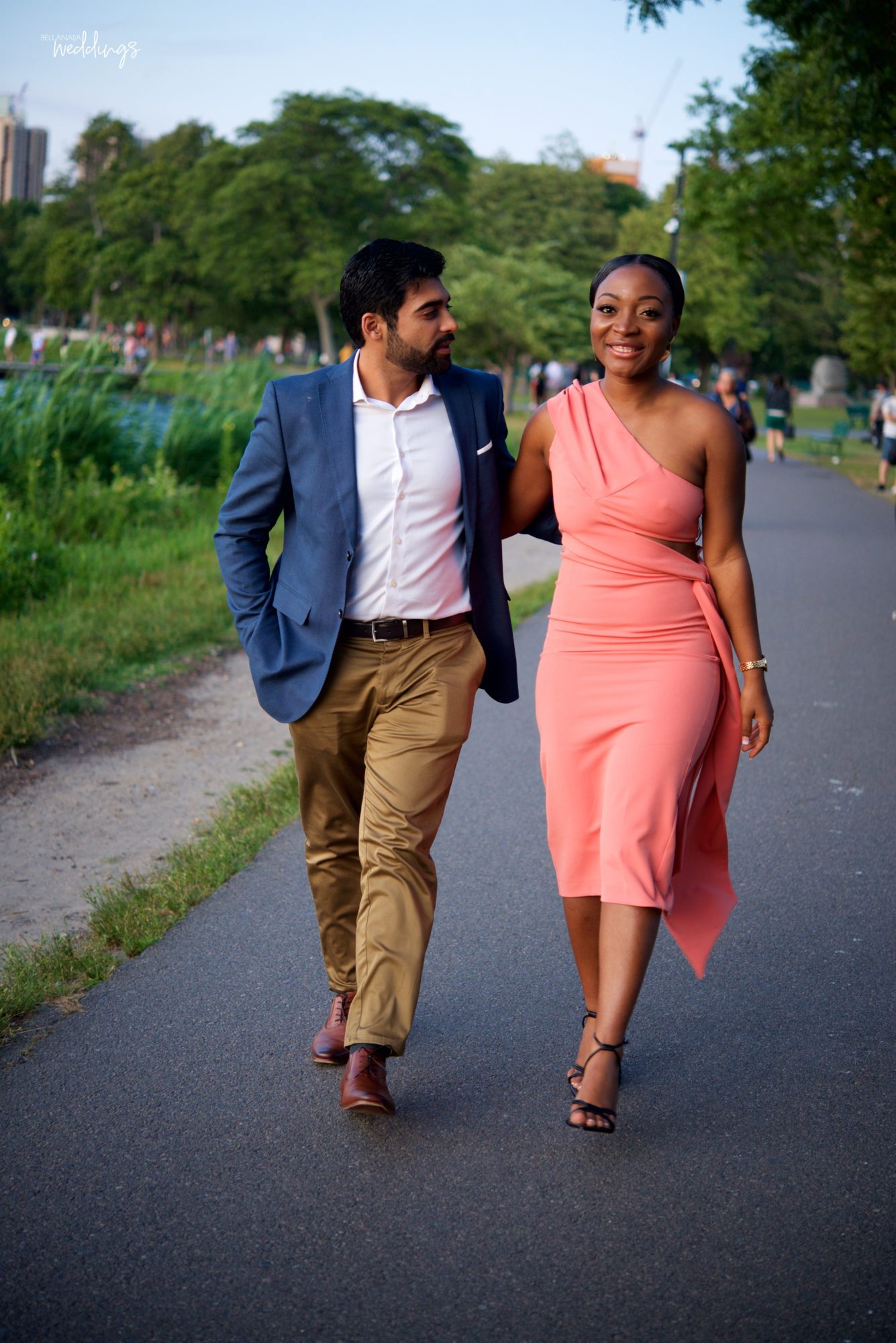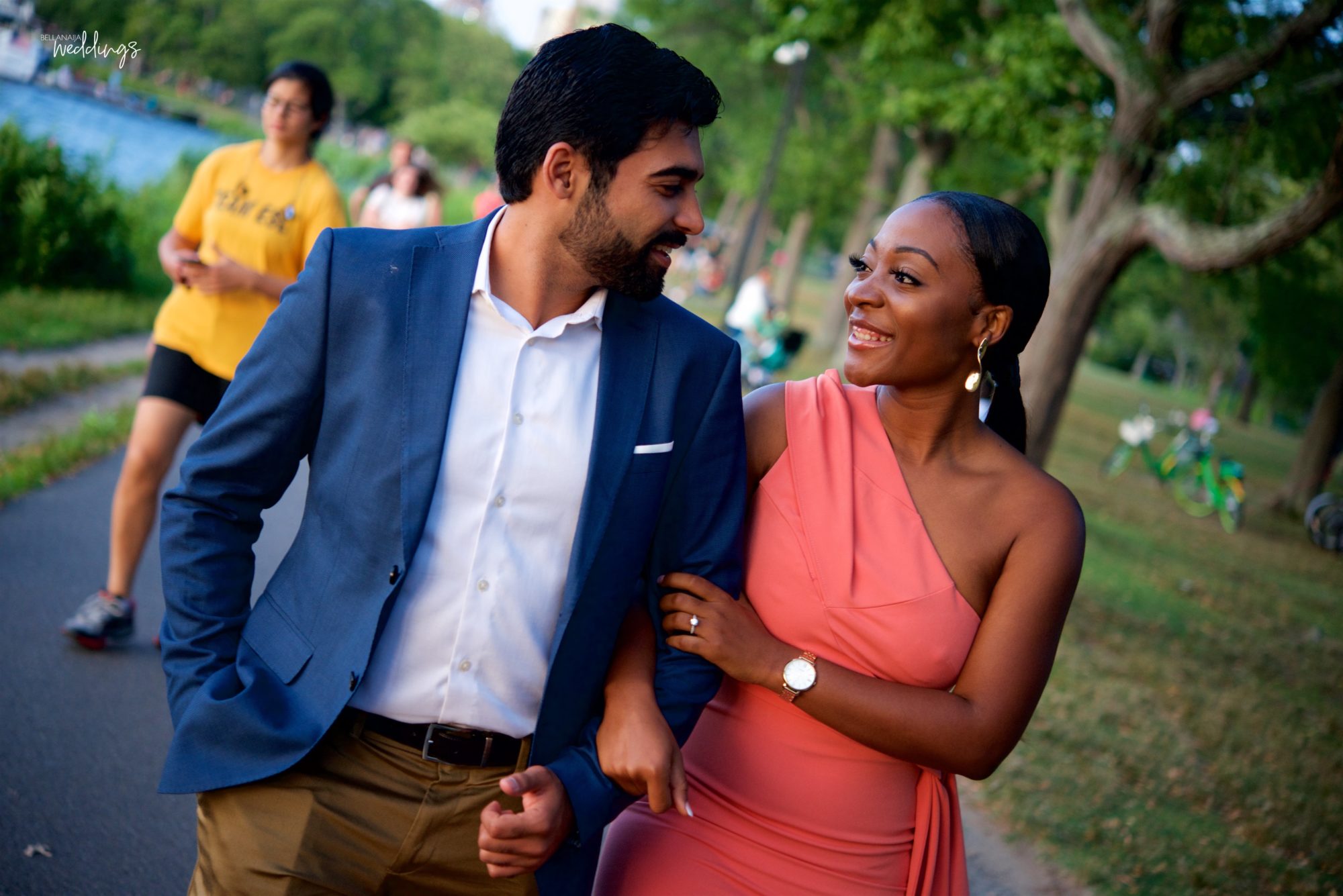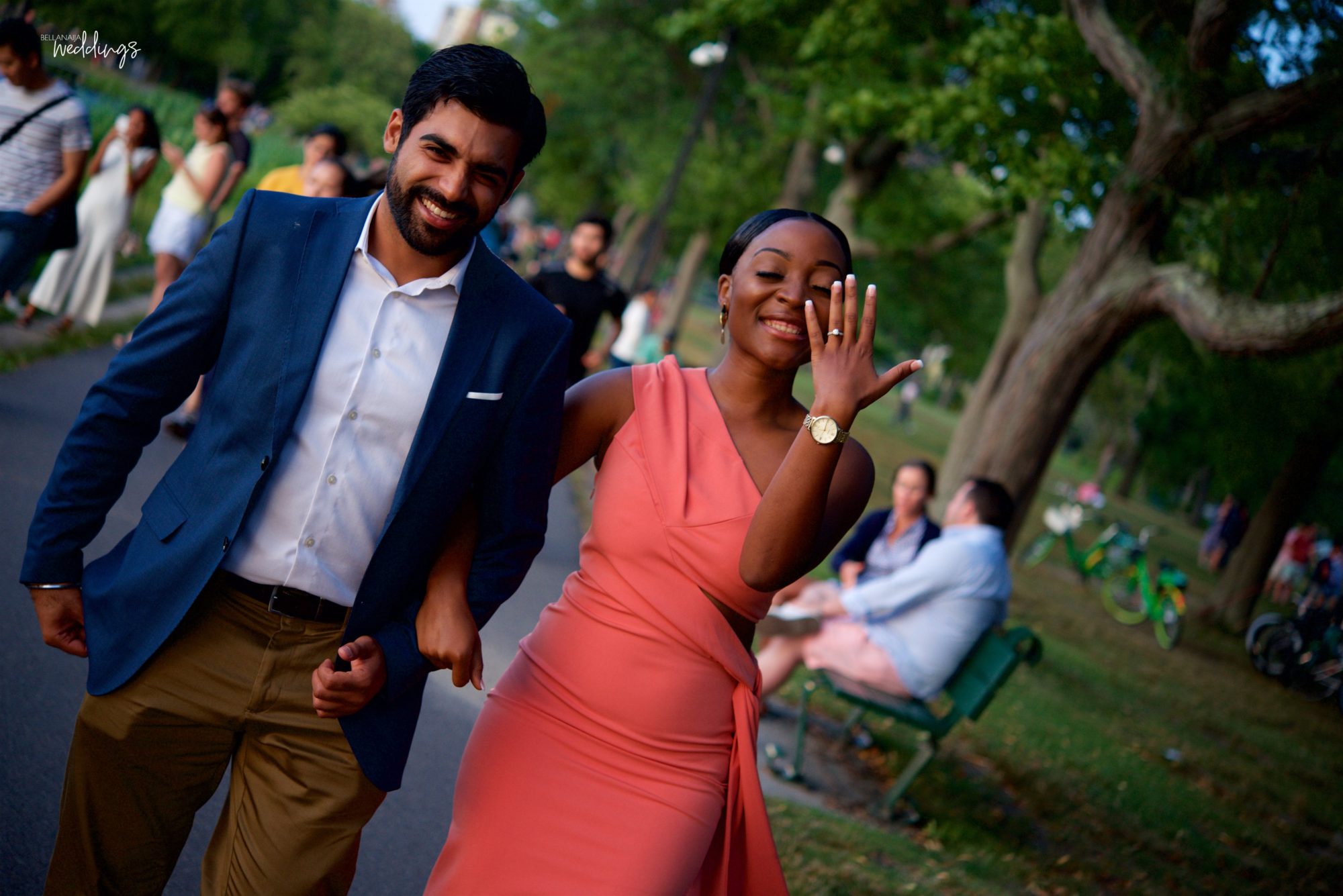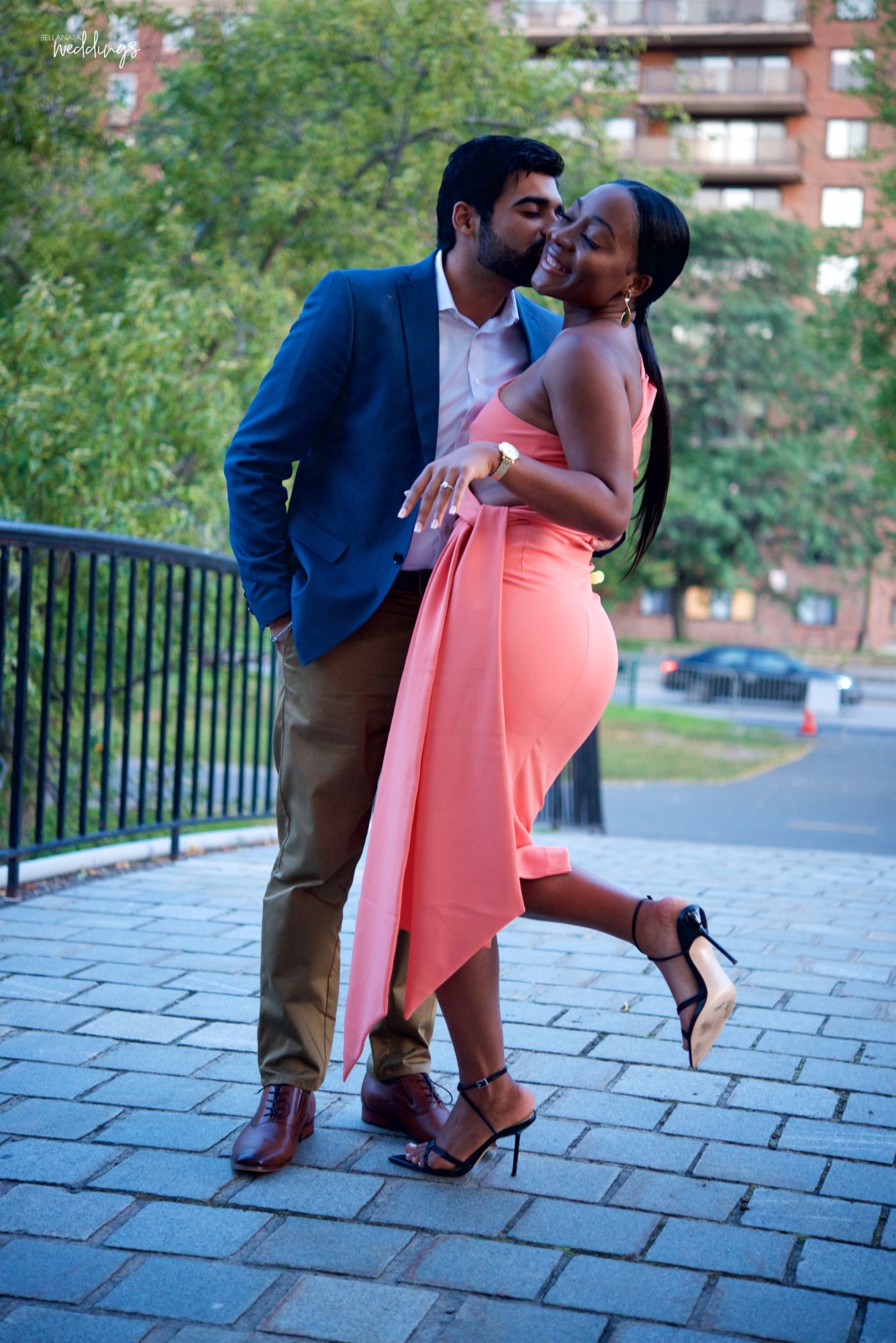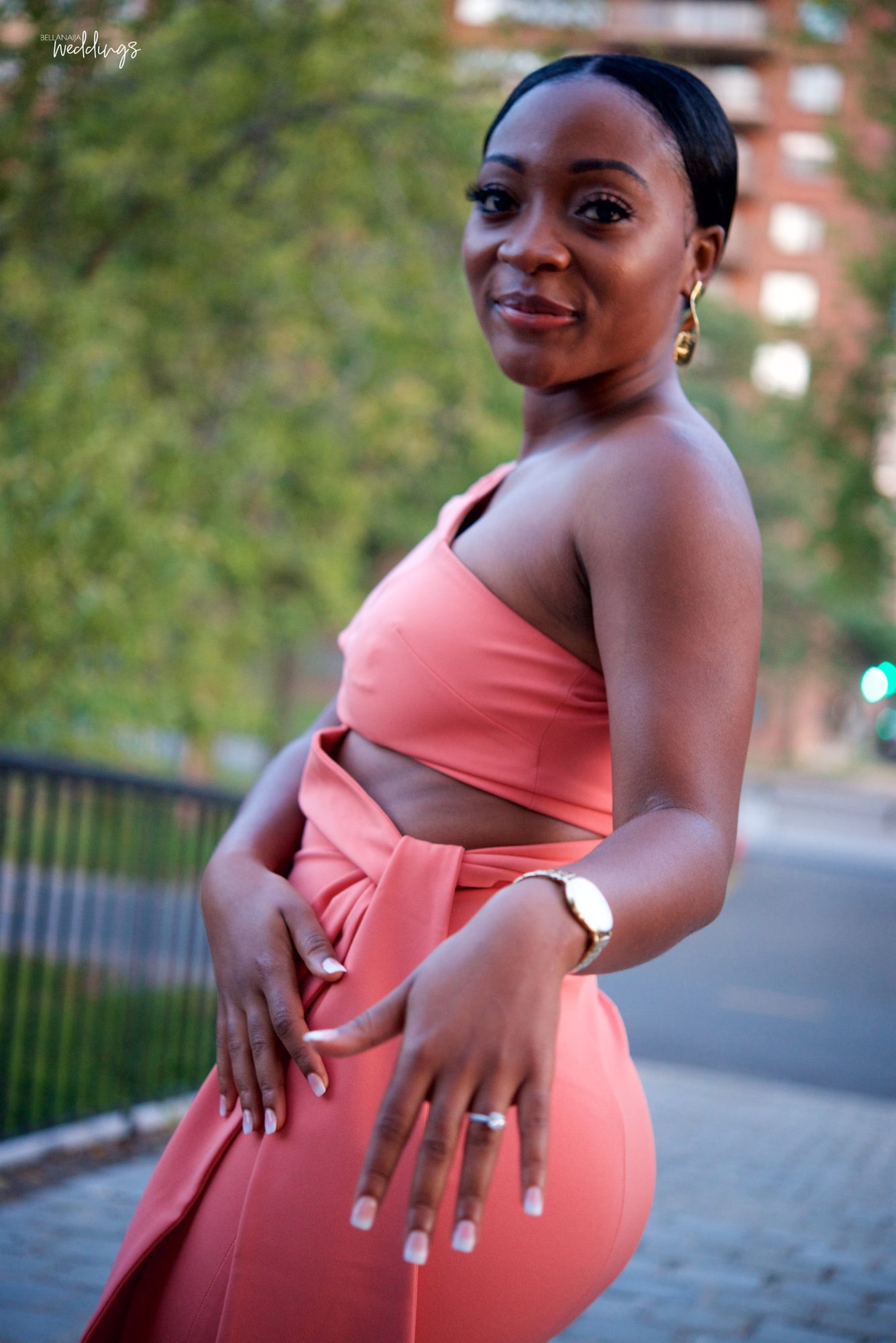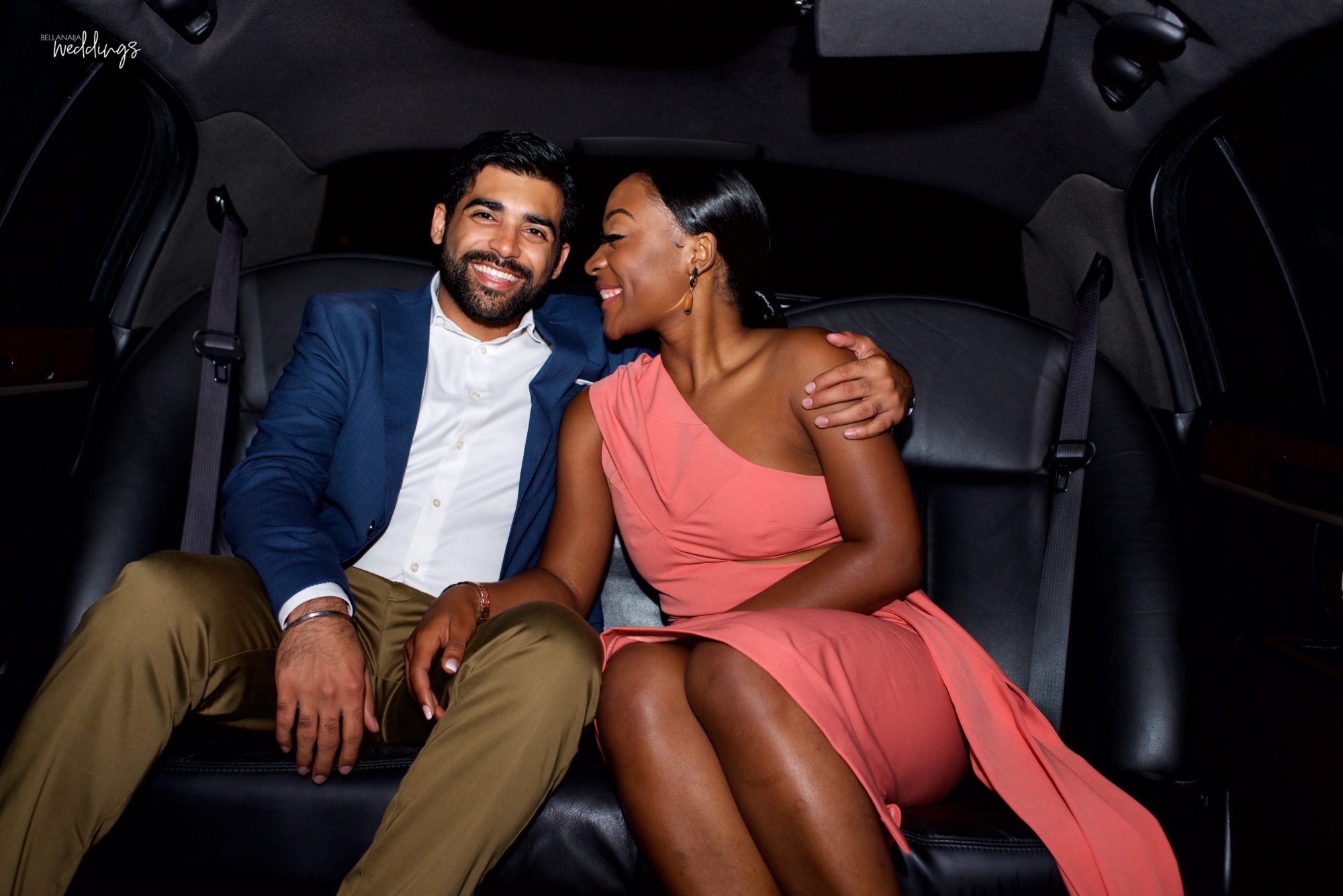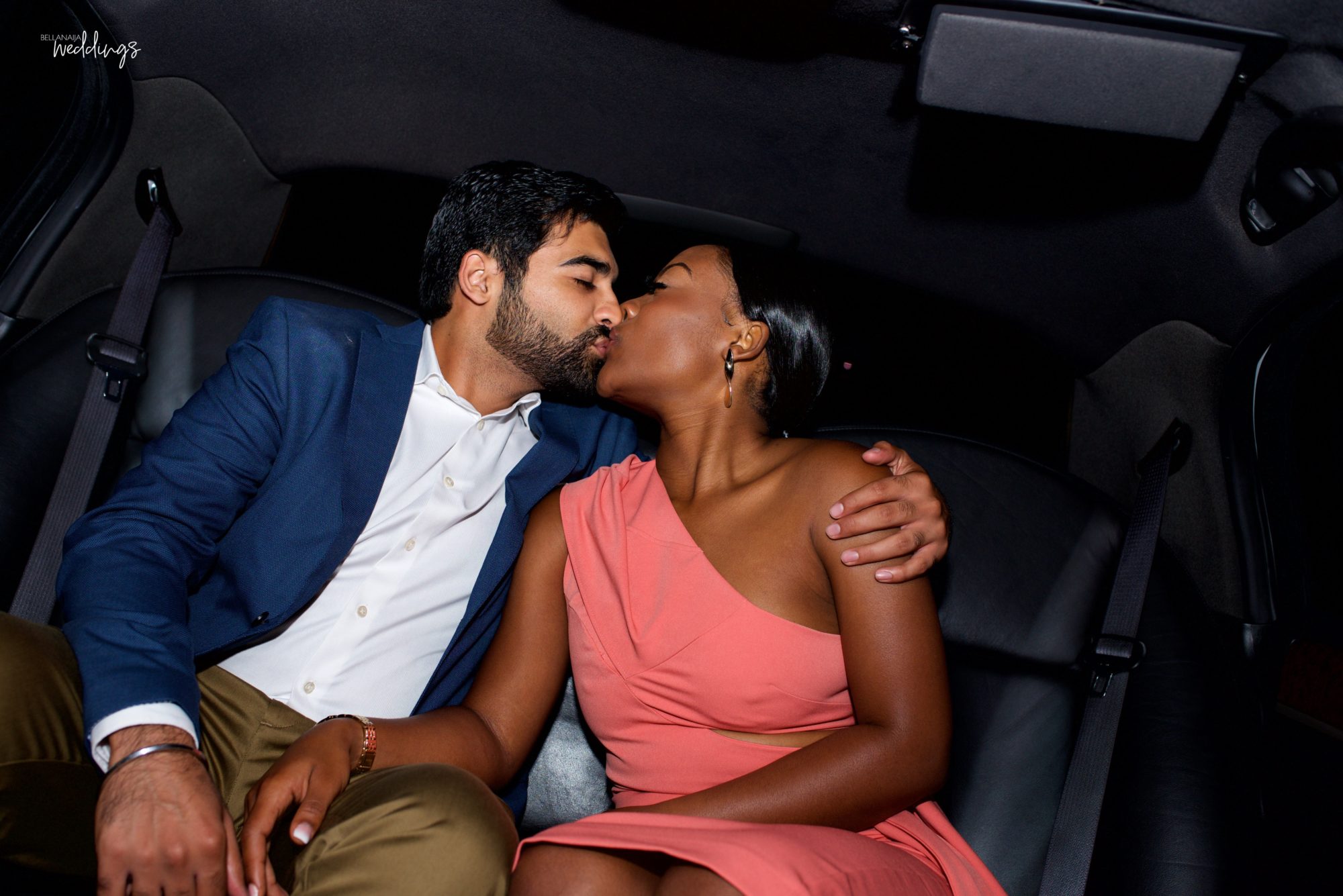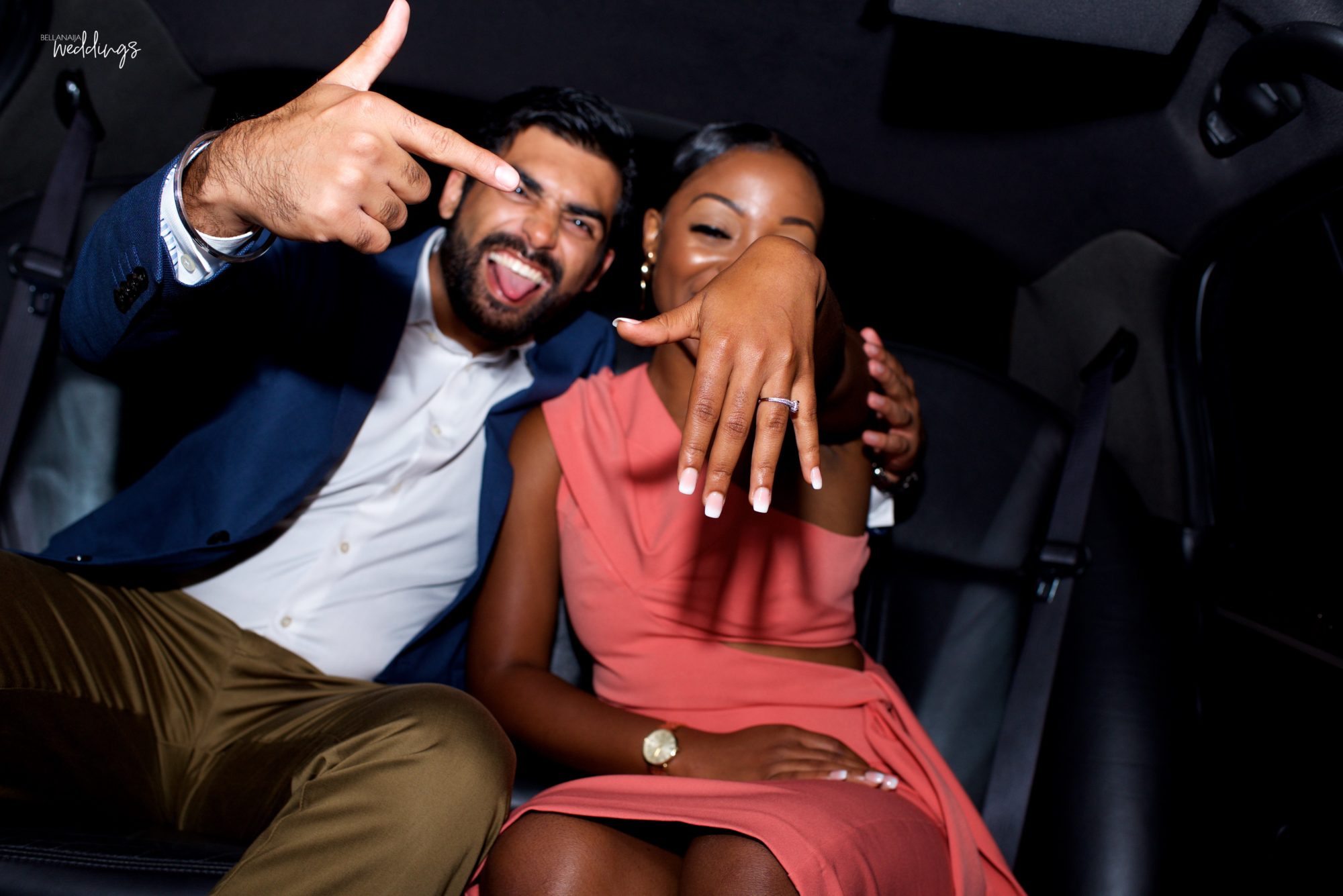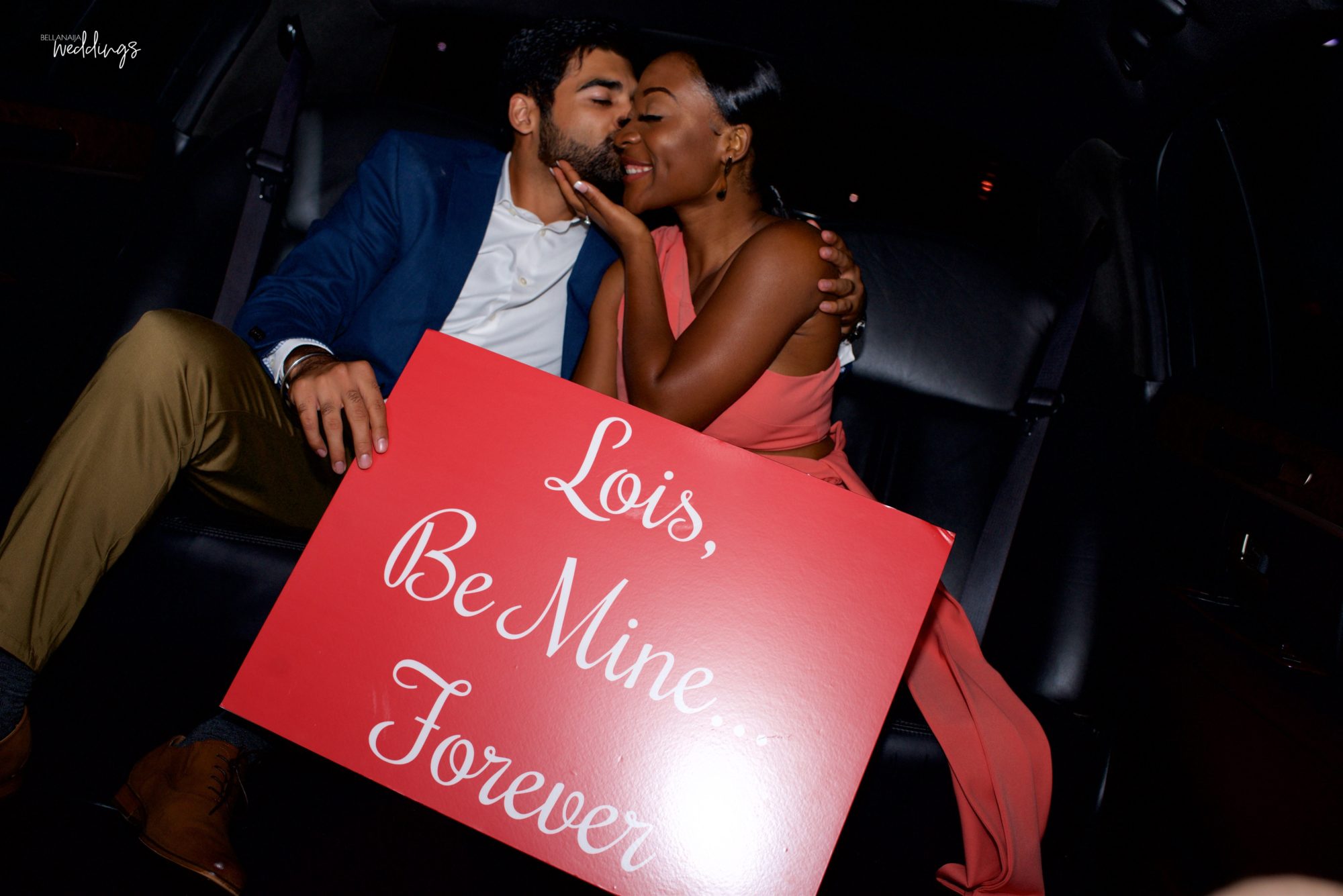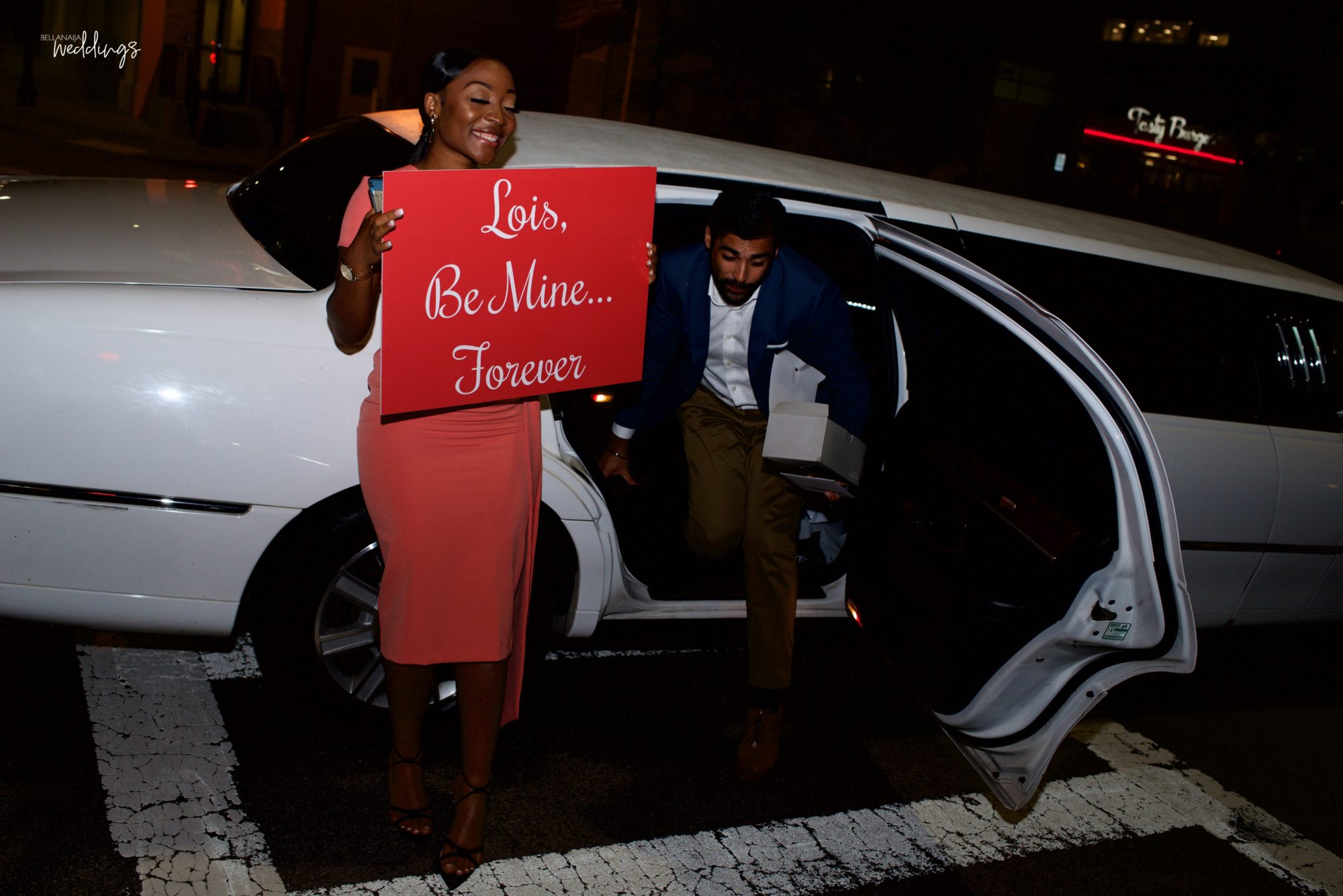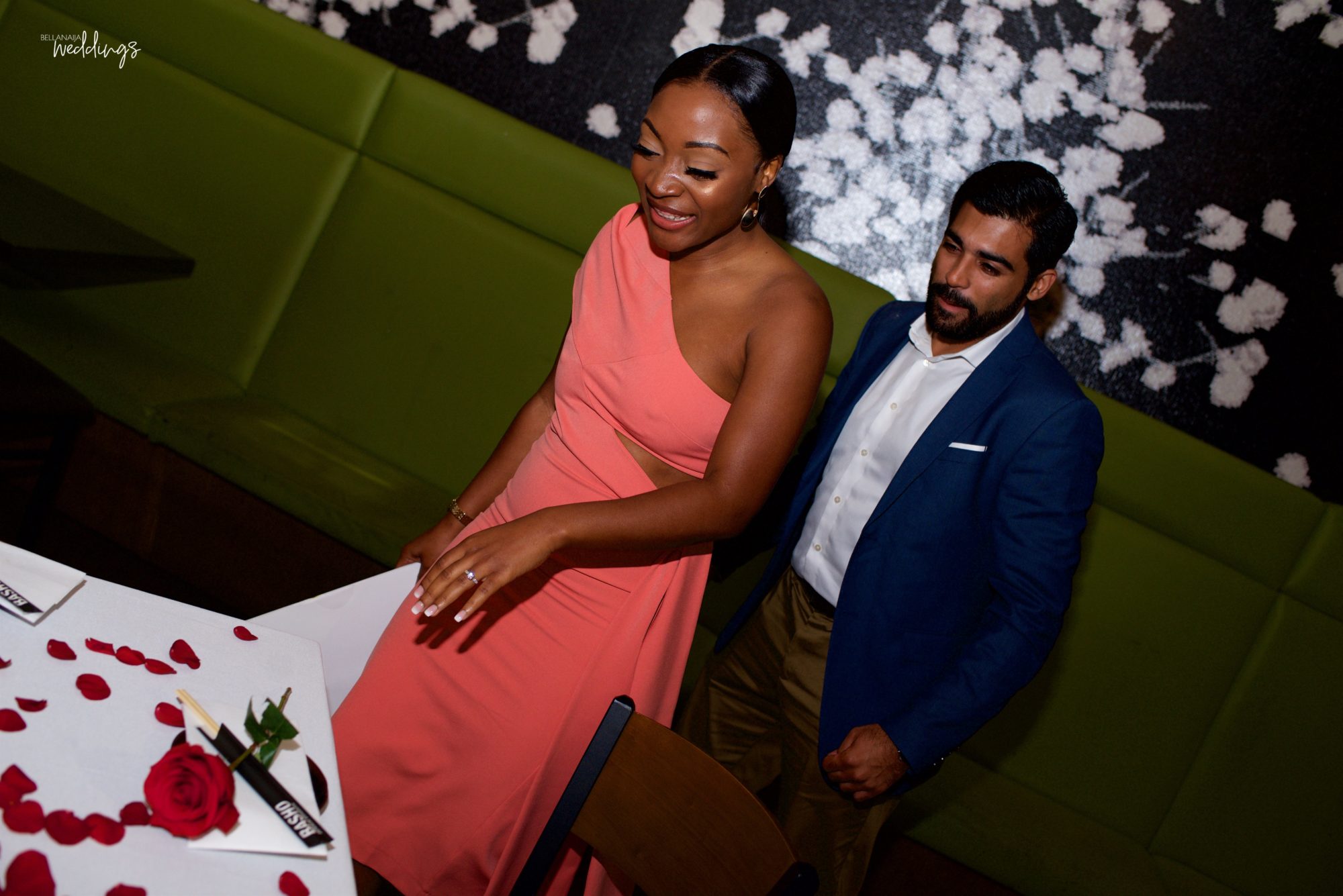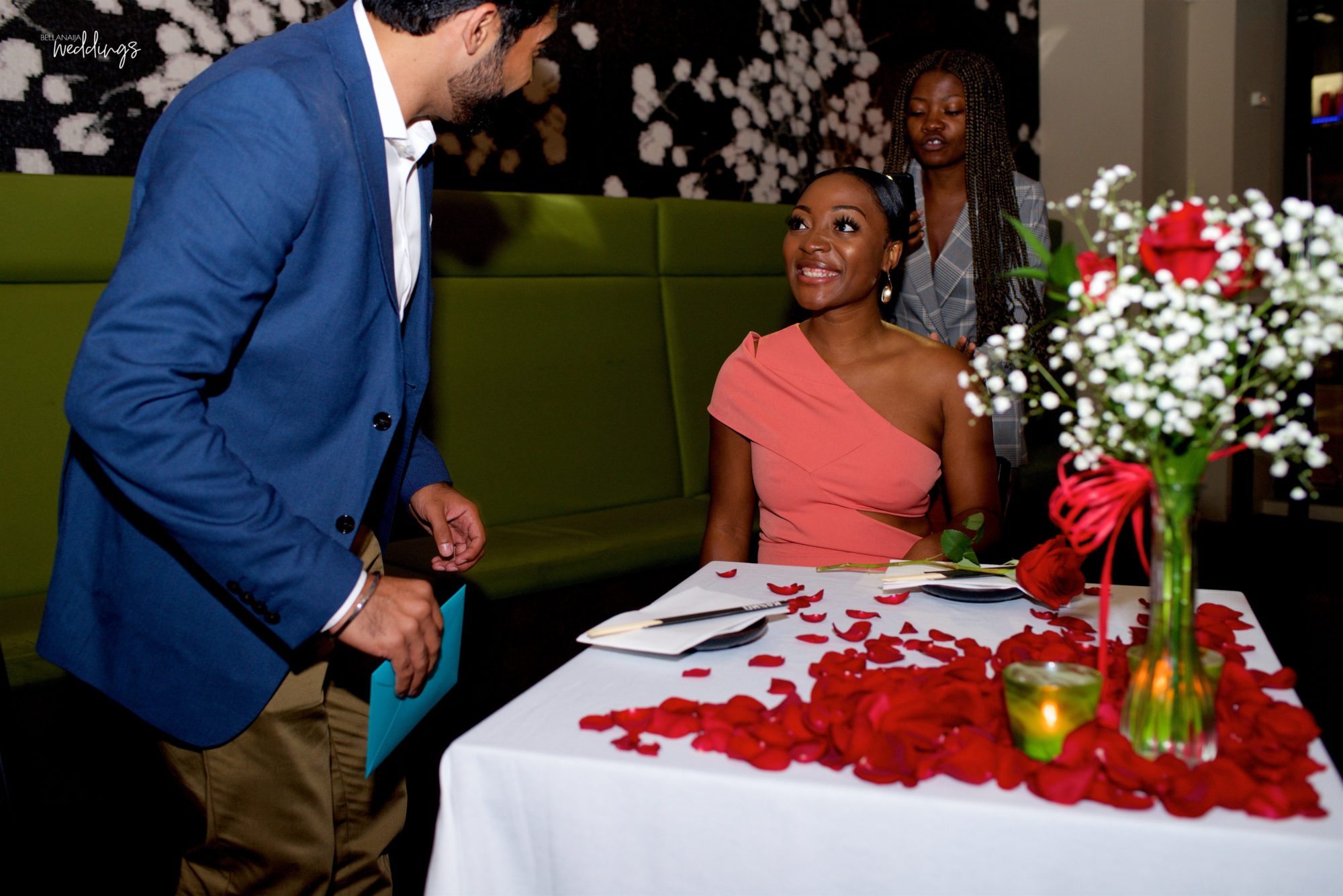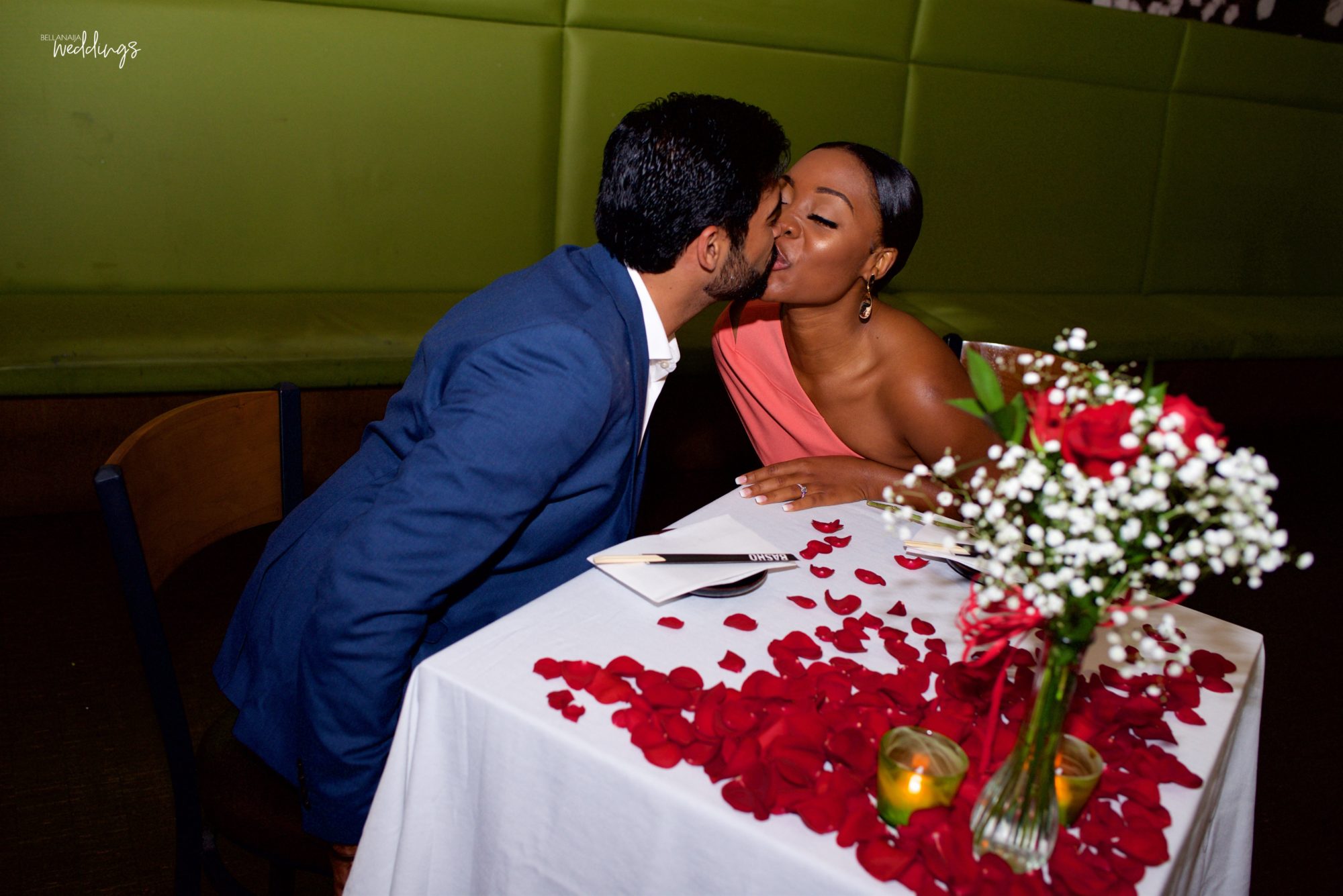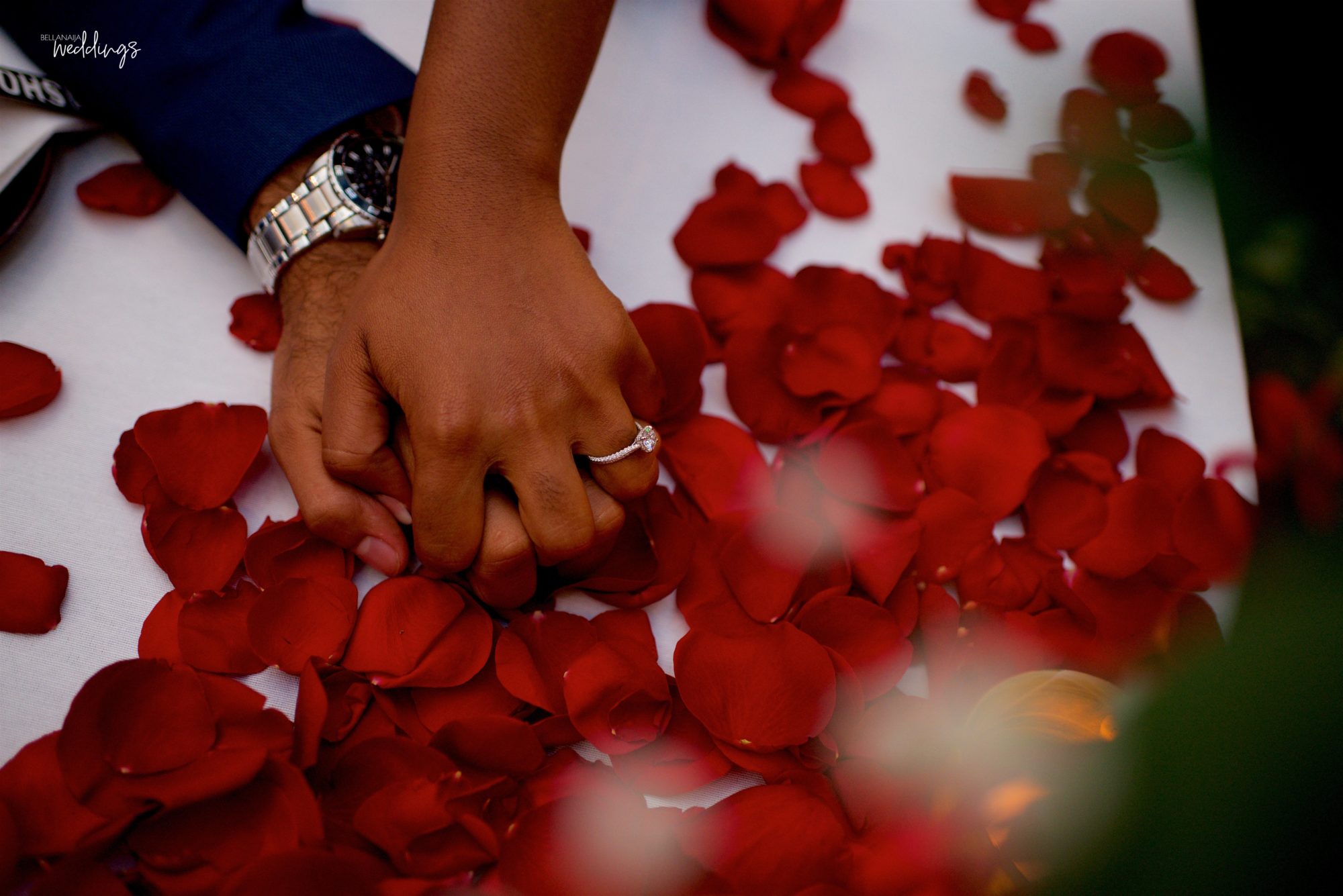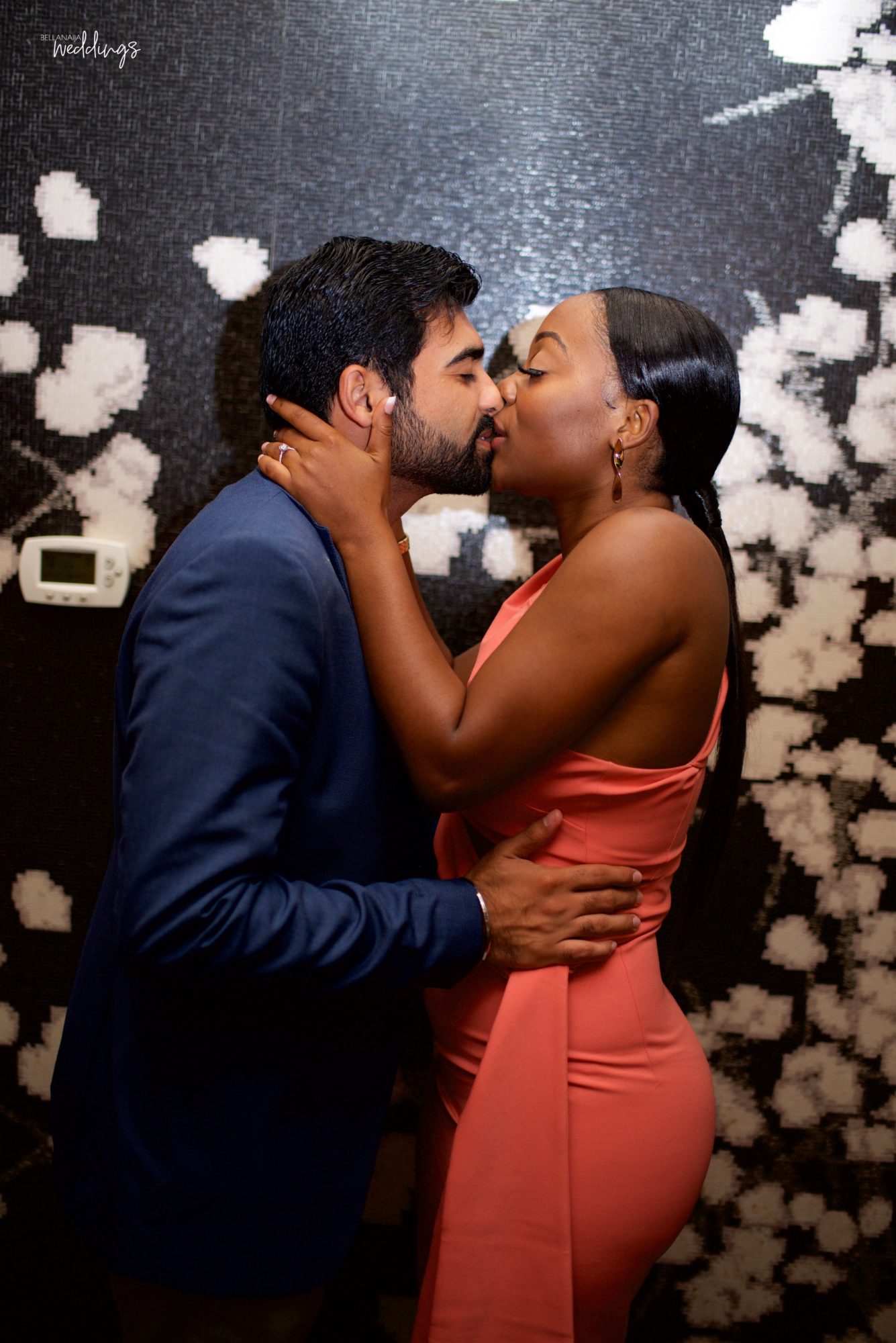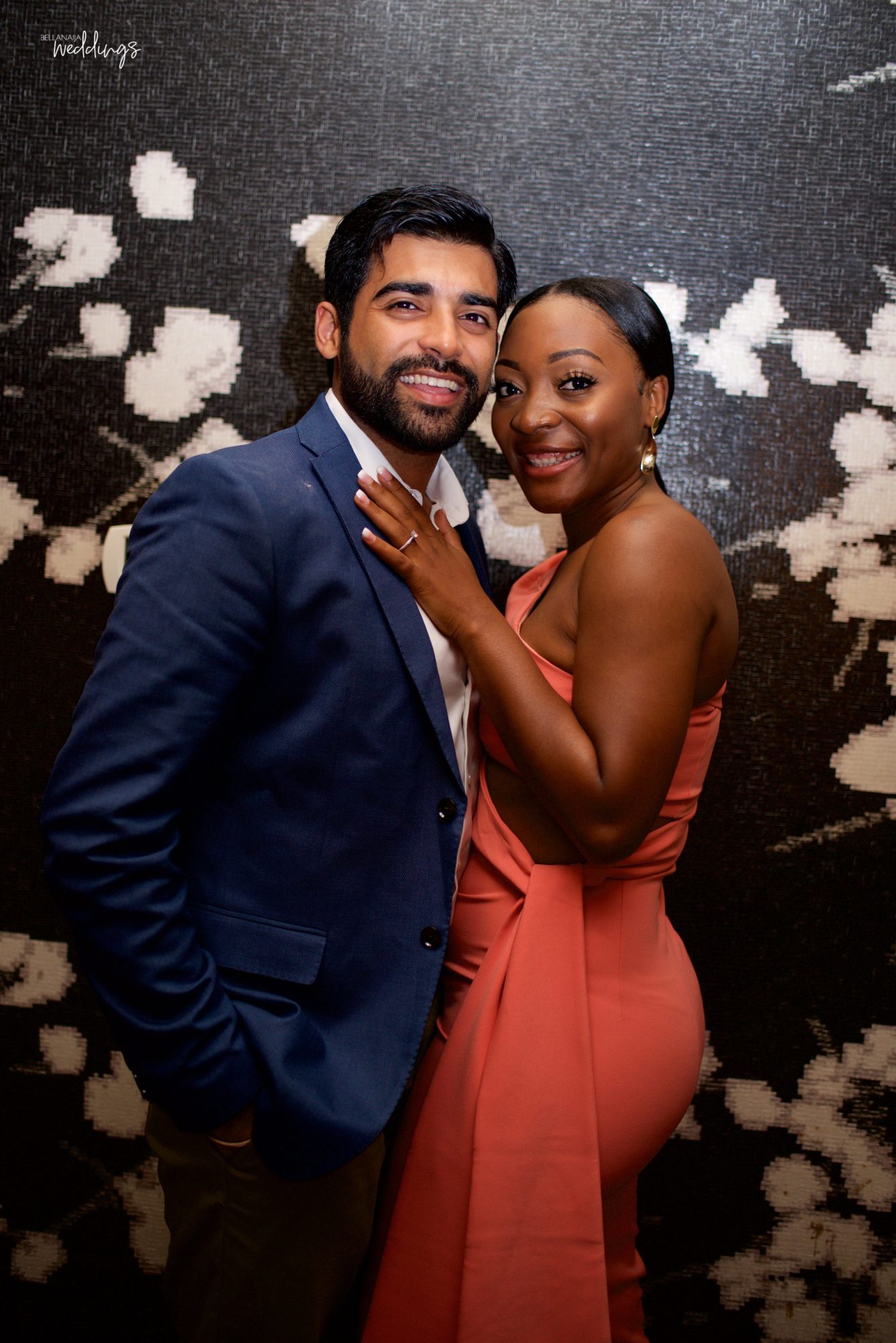 Credits: