"Marry your friend o!" Unyime and Donald like all of us must have heard this word a good number of times but like us also, probably never took it seriously. So, how did #TheUDWedding come to be? You're about to find out!
Unyime and Donald had been friends for such a long time but were always on some "Tom and Jerry" mode as they always seemed to have something to quarrel about. Amid all this, however, the both of them maintained a good platonic relationship and Donald seemed to catch the fact that there was indeed a spark between them both. Now, that hunch has turned into a reality as the lovebirds are now well on their way to forever. Today, we get to take in the beauty of their pre-wedding photos and love story just how Unyime tells it.
Enjoy their beautiful photos below.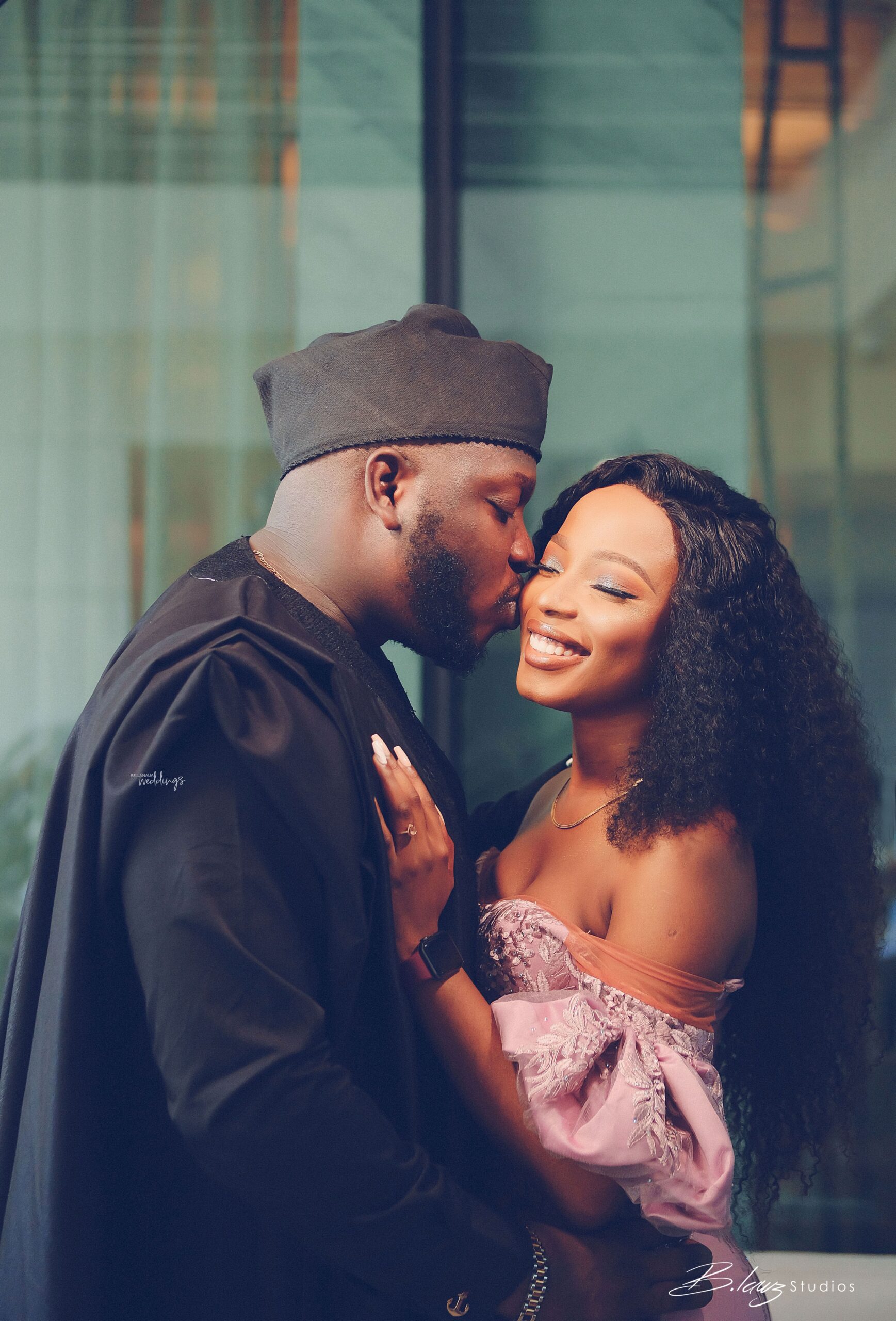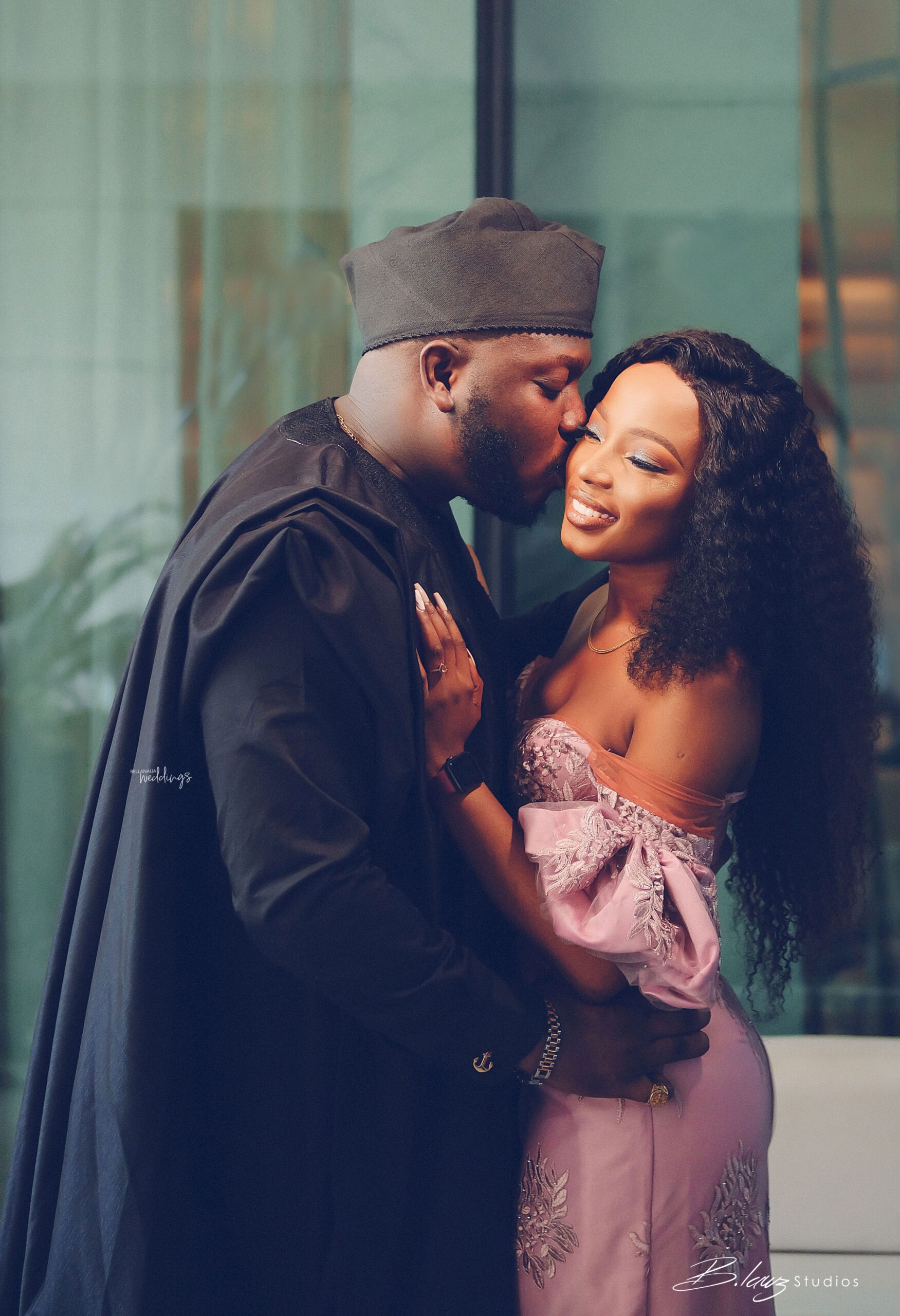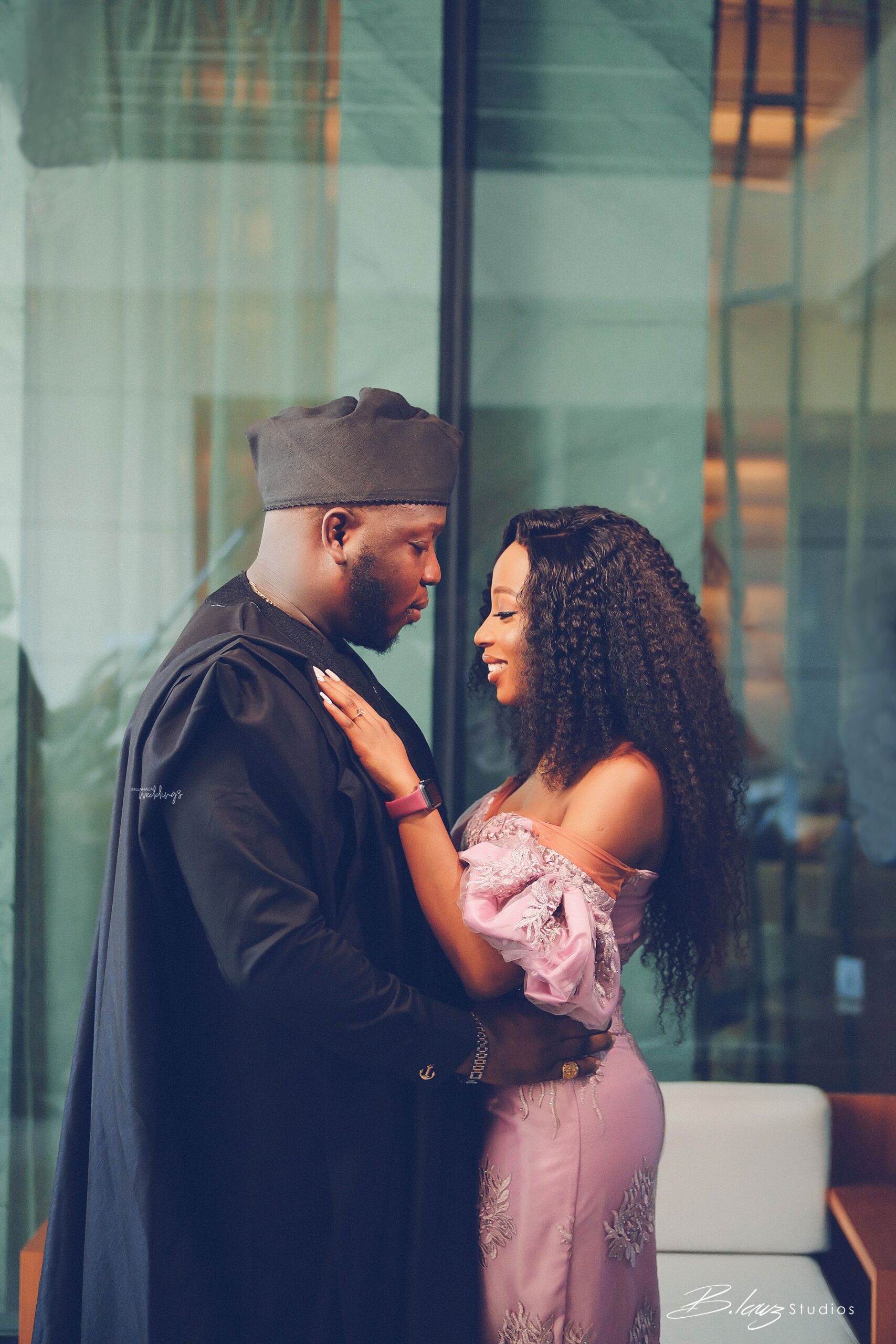 Their love story as shared by Unyime:
Donald and I have been friends since 2012. Fun fact, we went to the same school, were in the same class but didn't know ourselves till we had to do our internship in the same organization.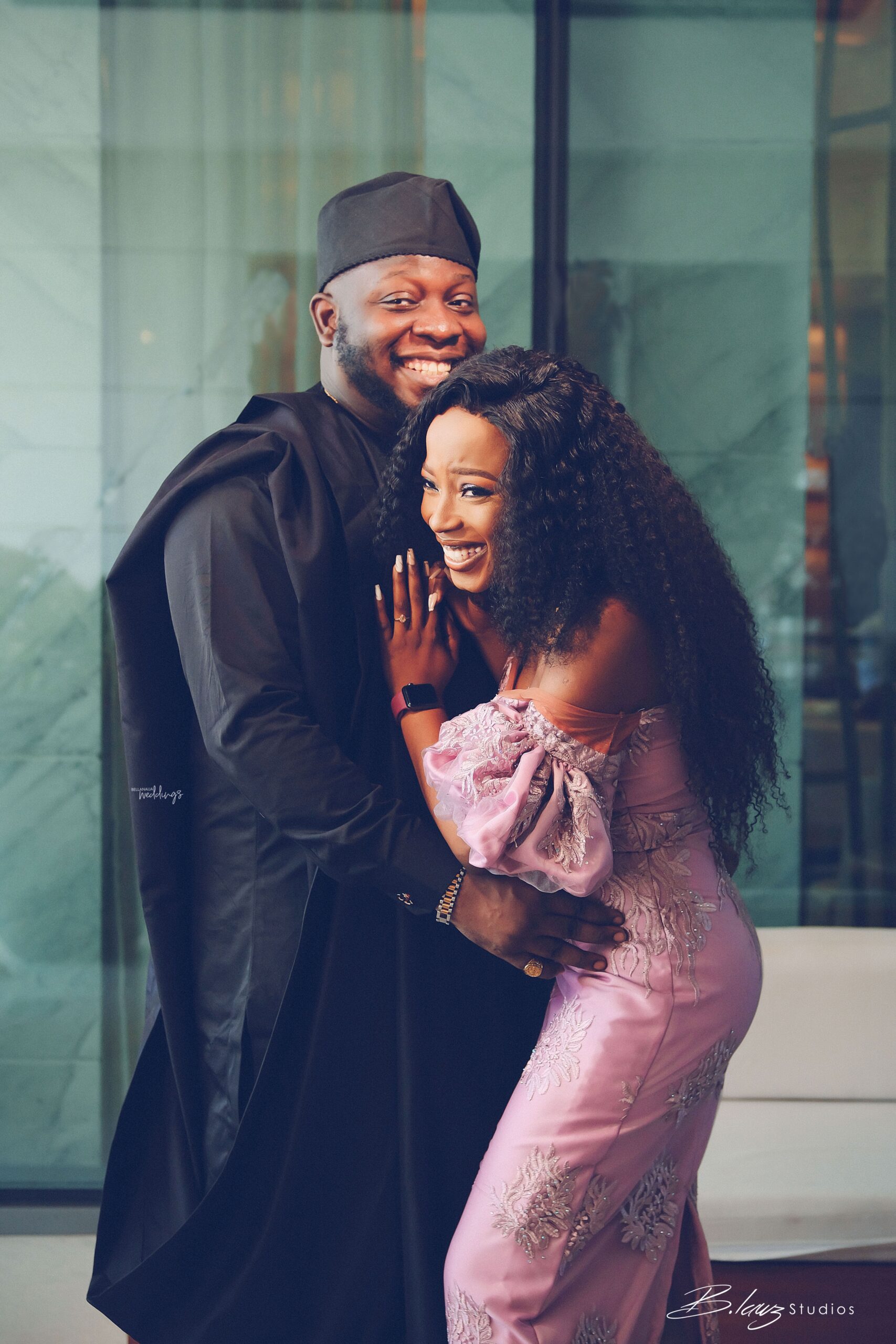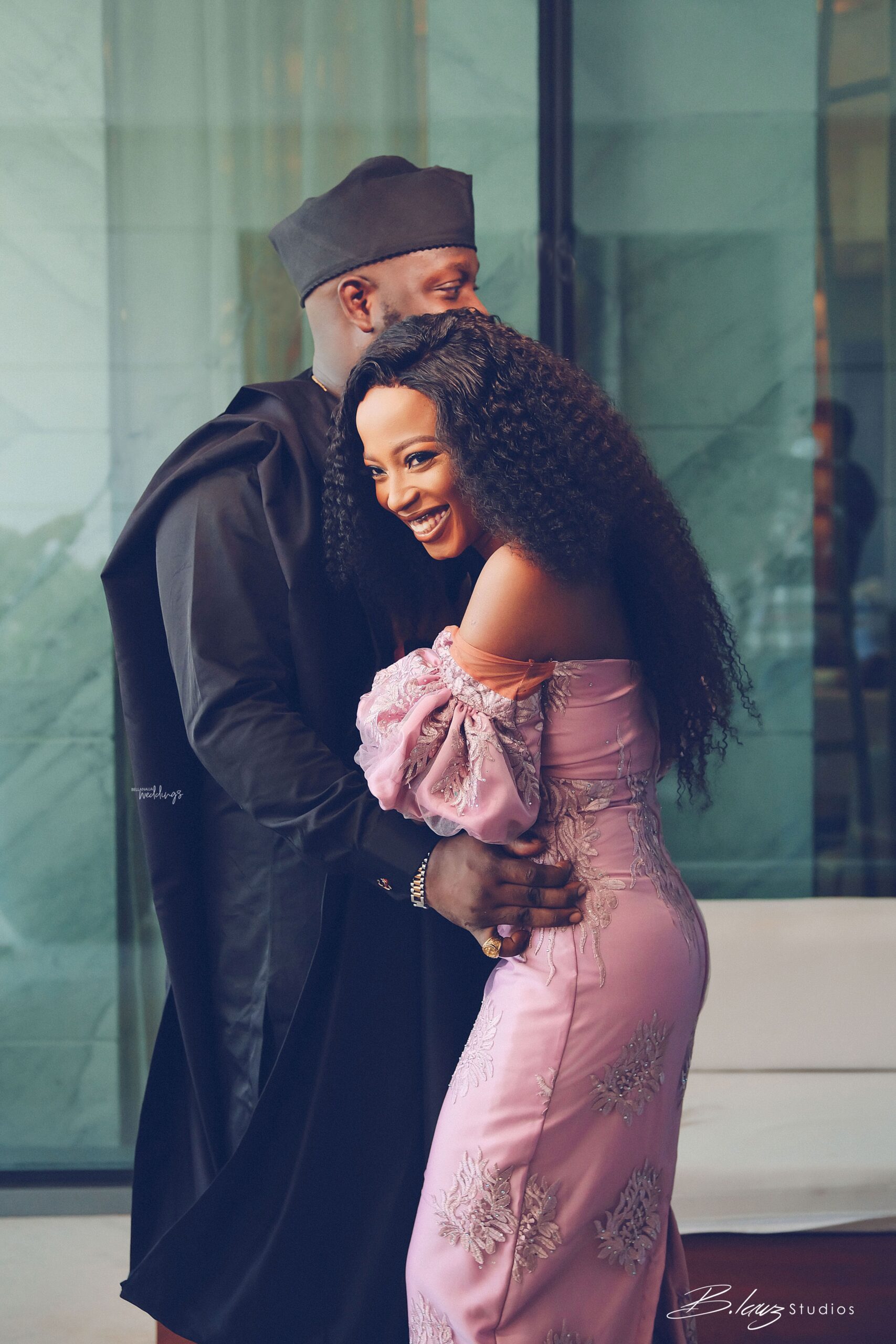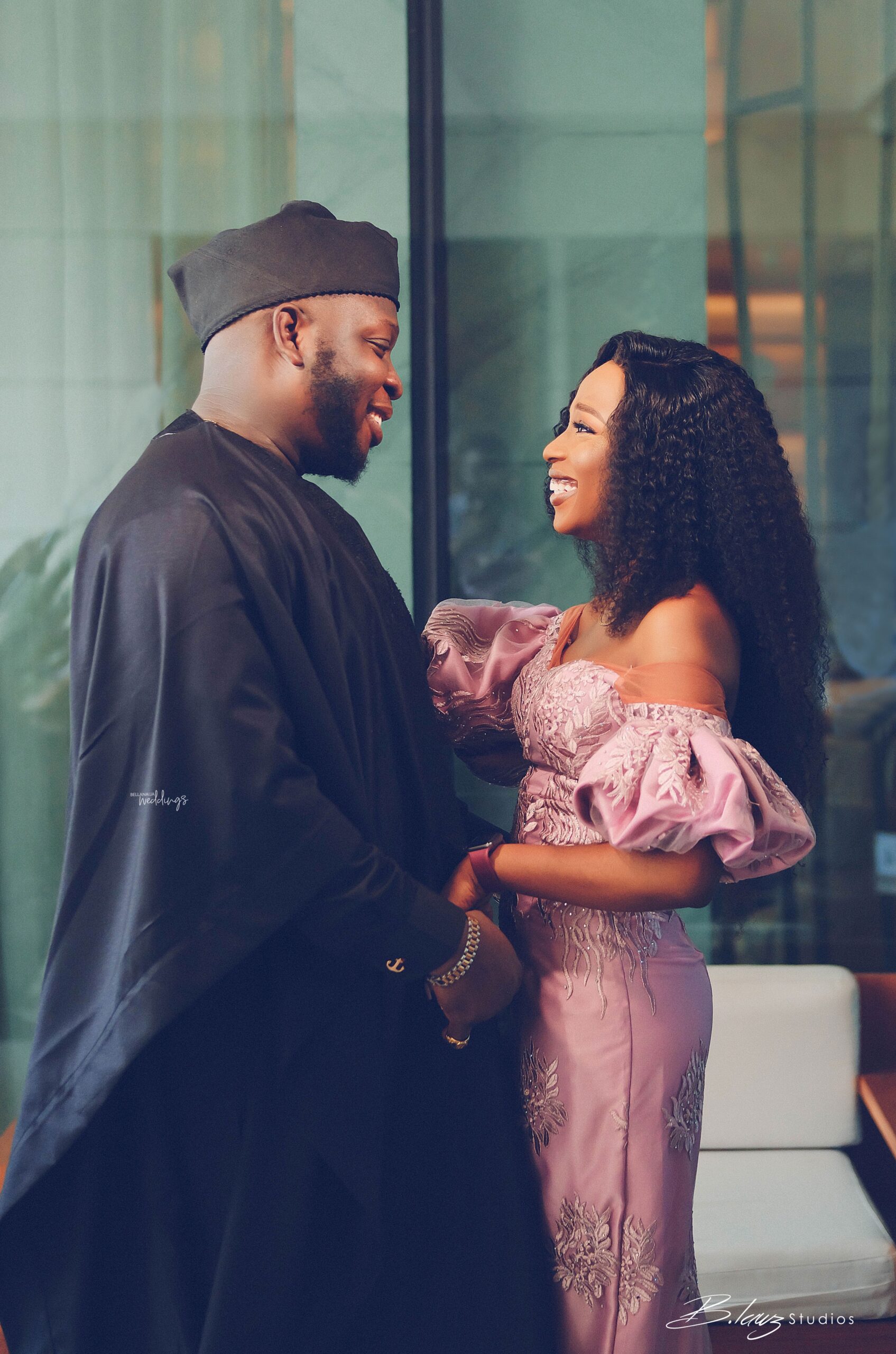 We became friends but never got to be in a relationship as we were always fighting. I remember him telling me, "I would marry you last last" and I just laughed it off.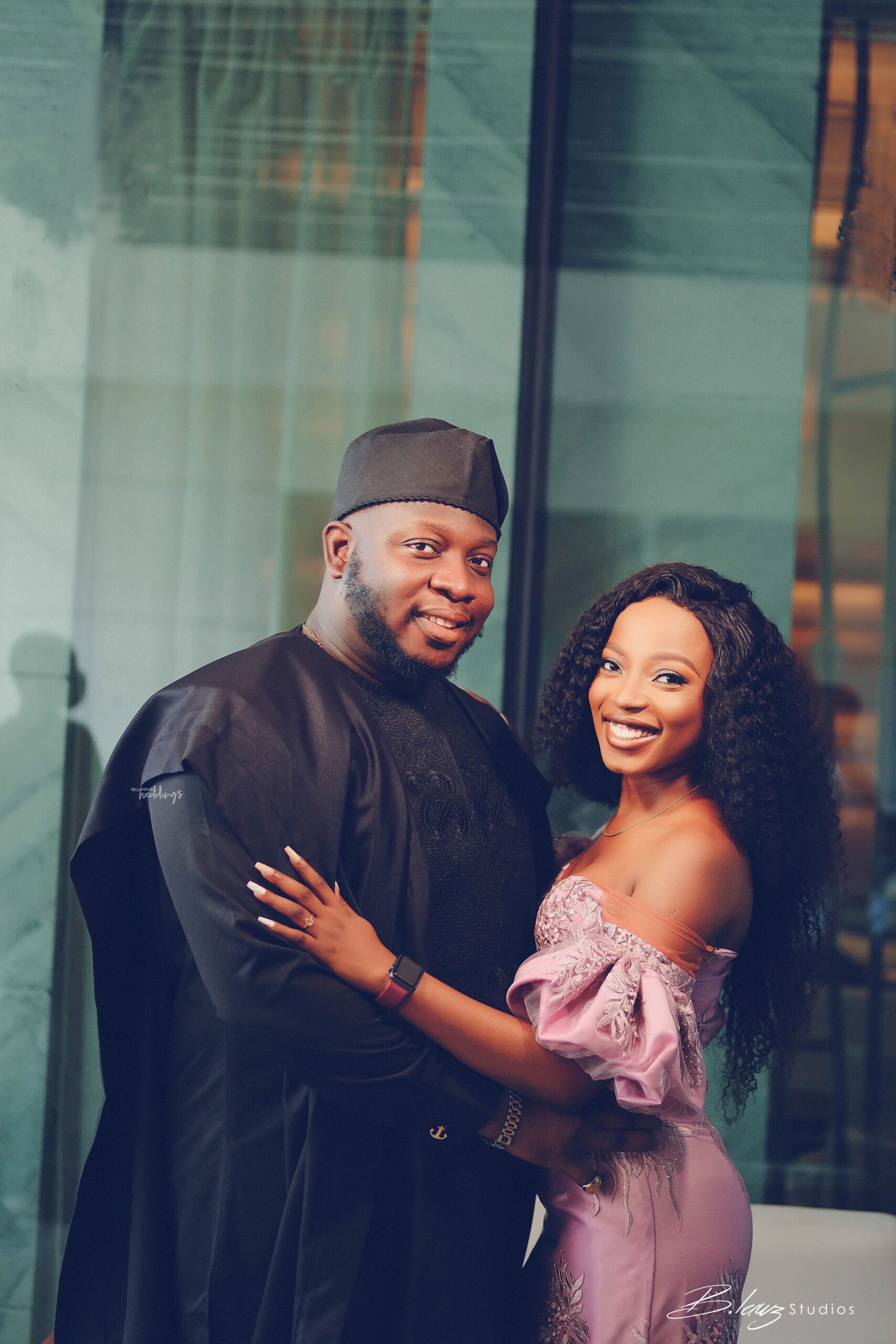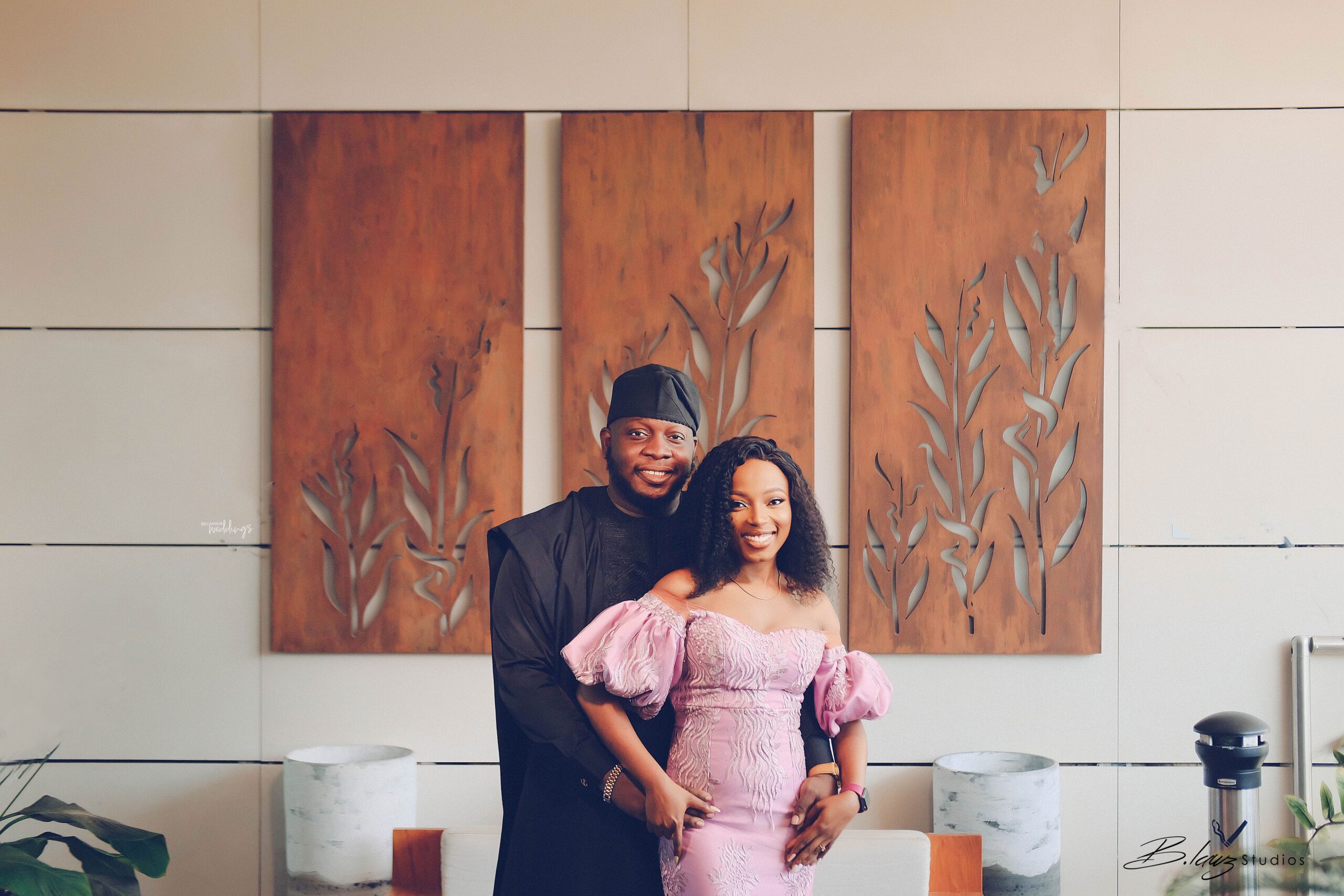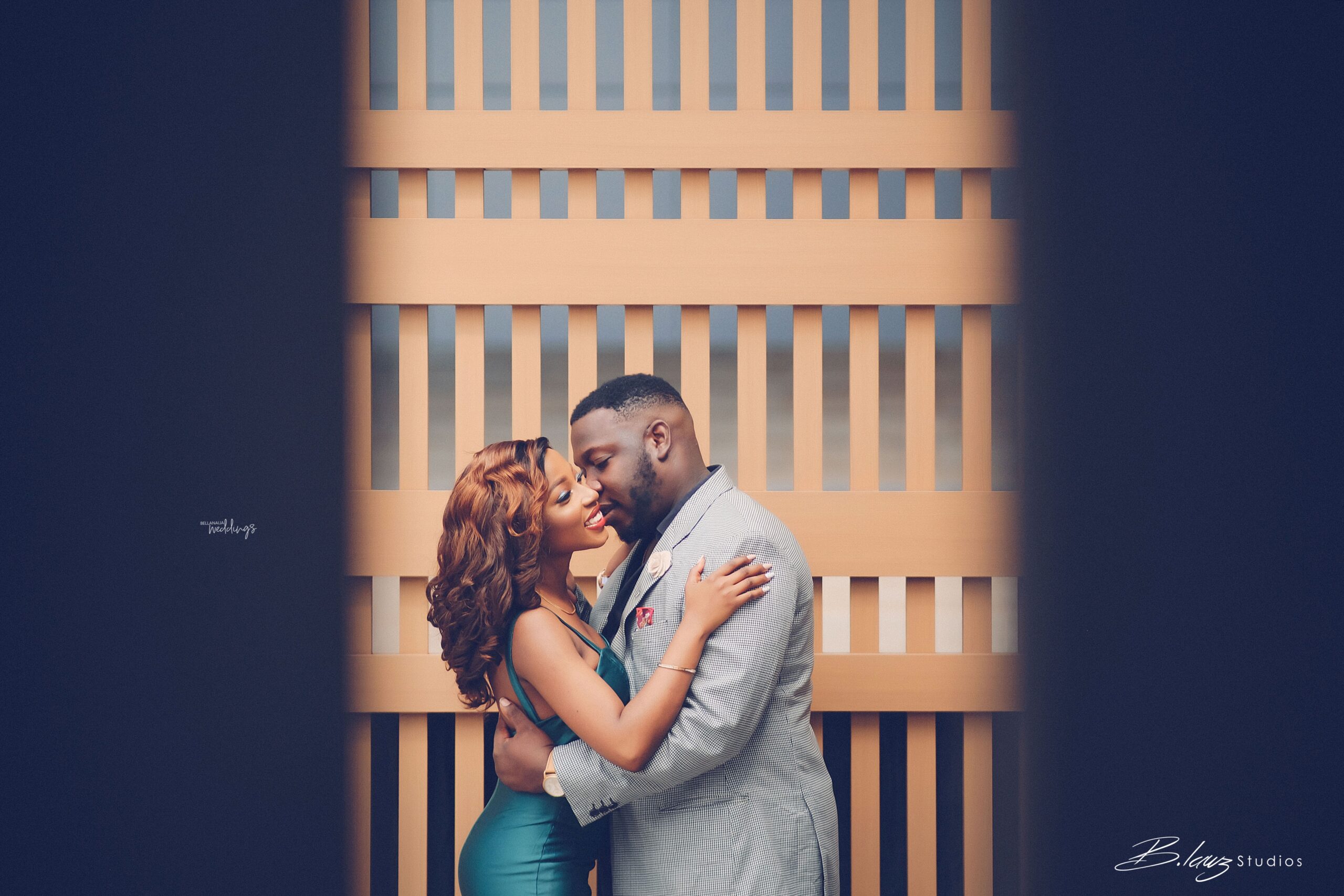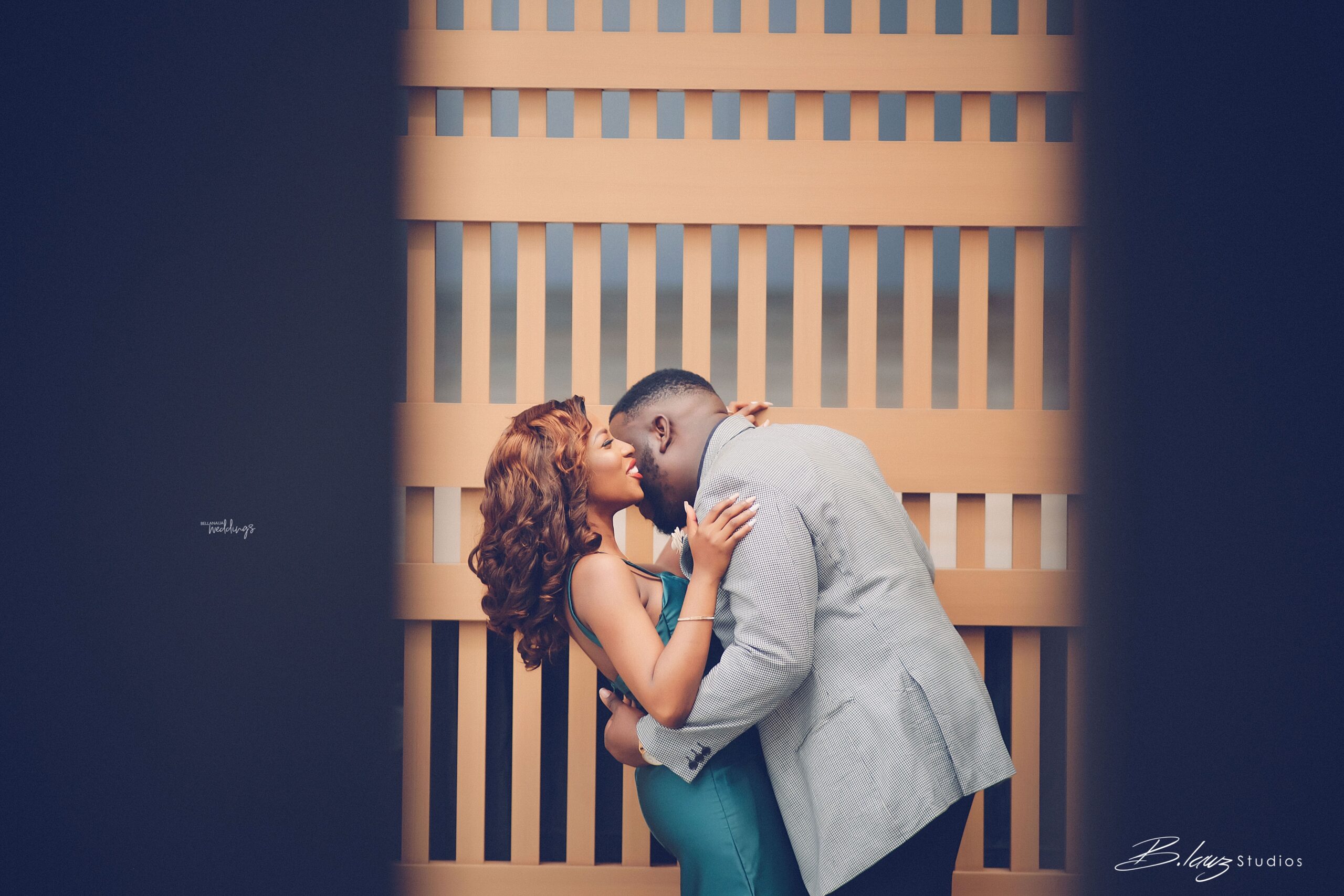 We literally were just guys that knew each others relationship stories. Funny how he was always there but I always felt like it won't work with us because of the unnecessary fights.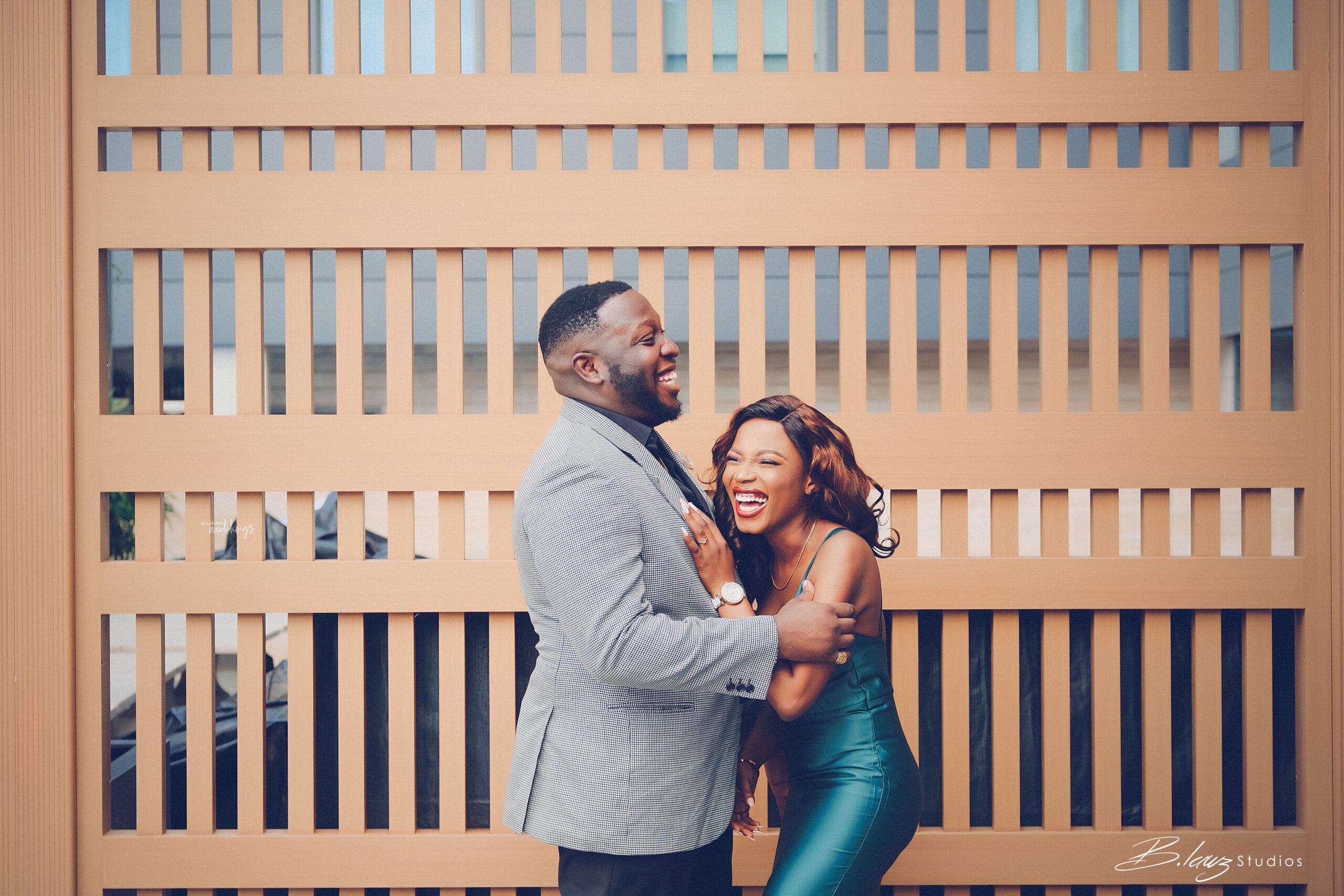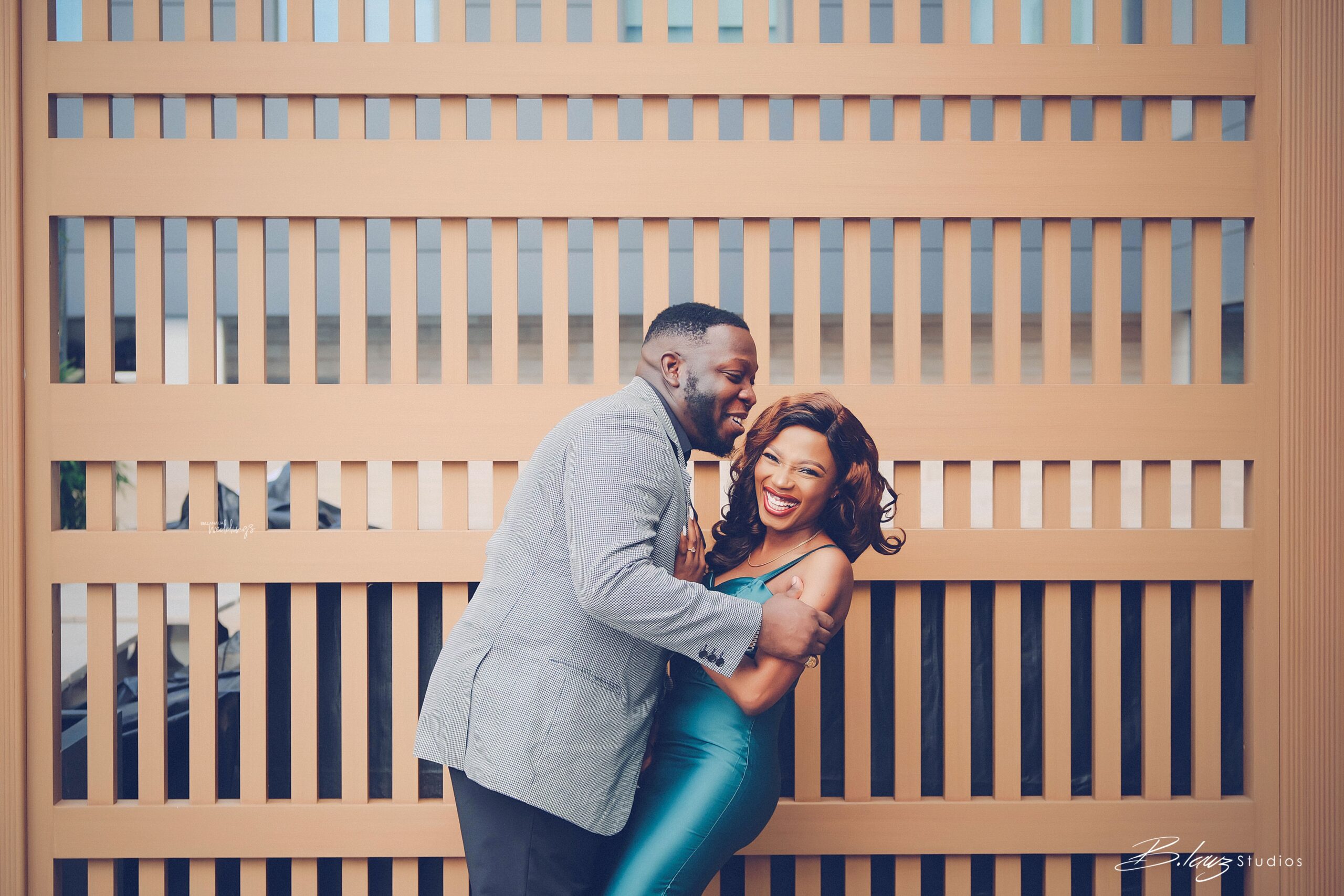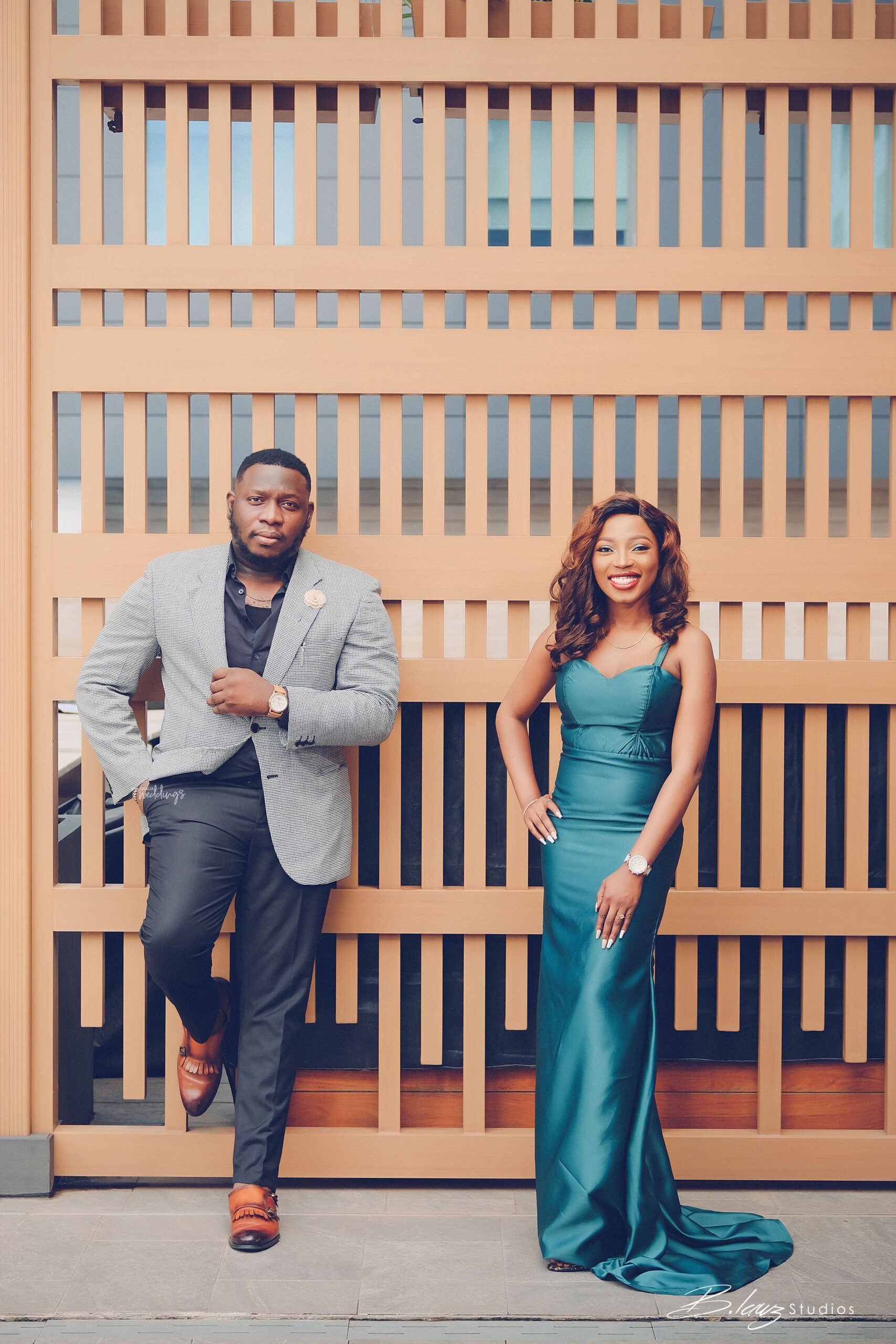 Fast forward to the covid year when we decided to take things seriously. Thanks to the lockdown (lol). He became the best guy and friend. Like I always call him, my gee, because he was one person that understood me so well without judgement.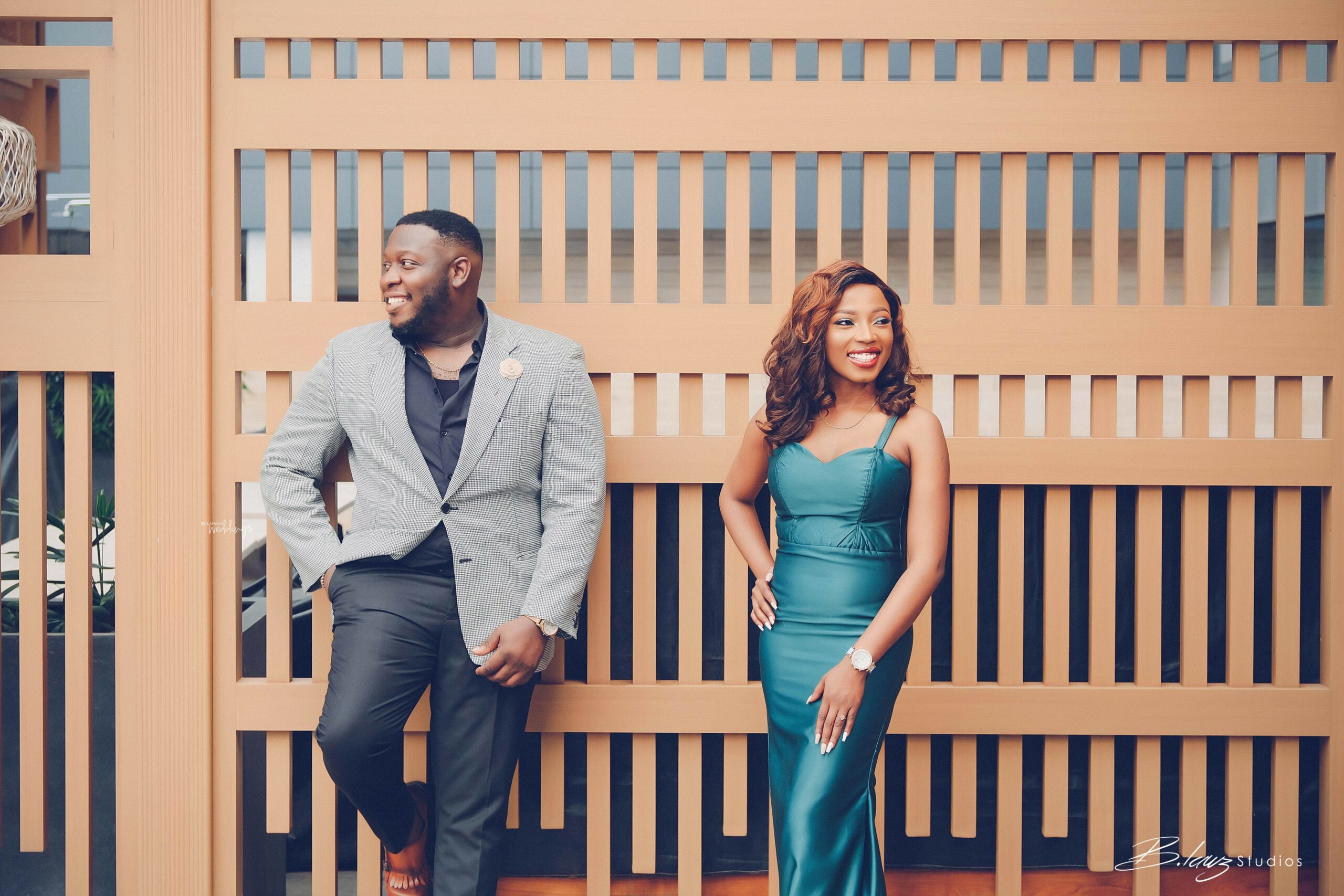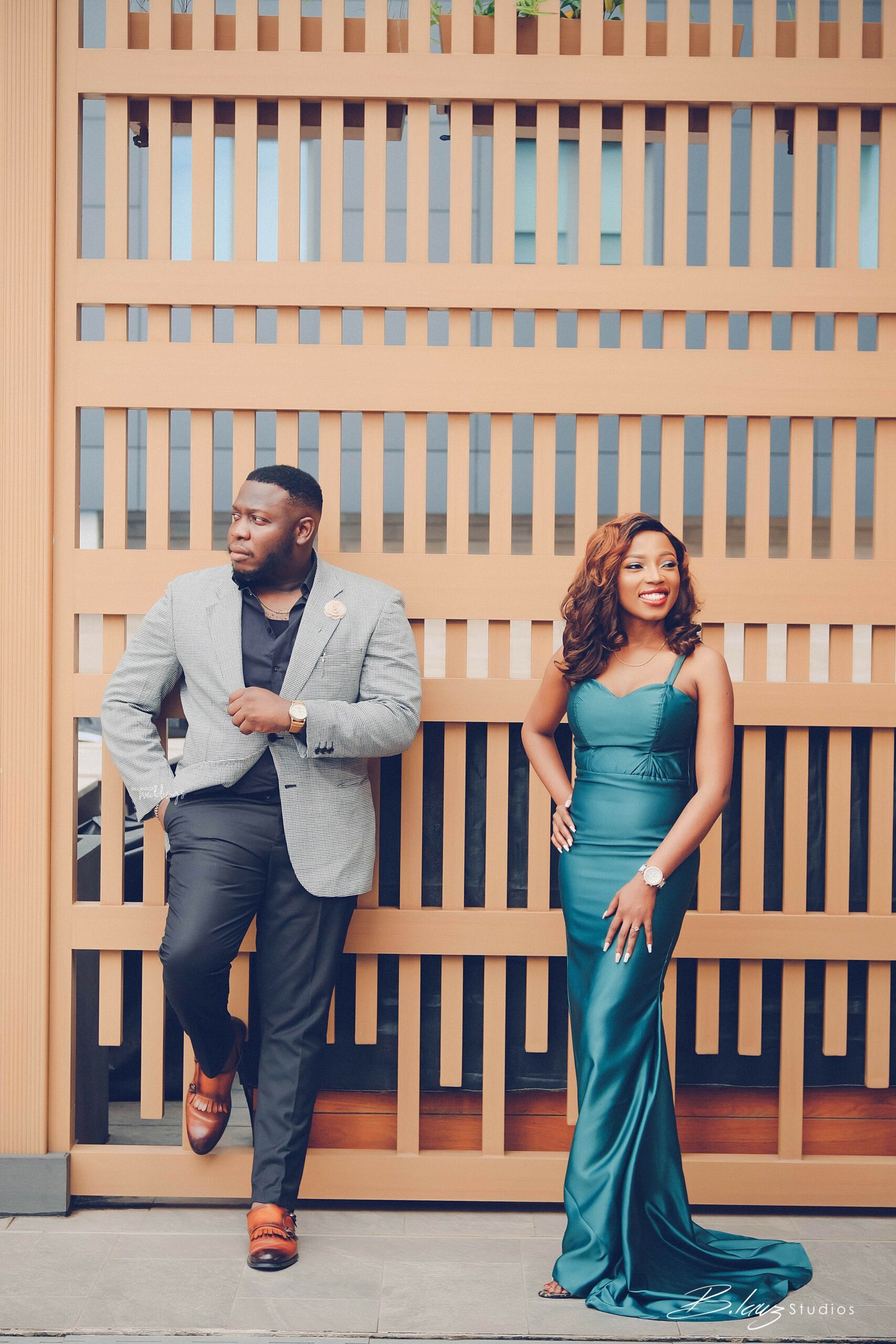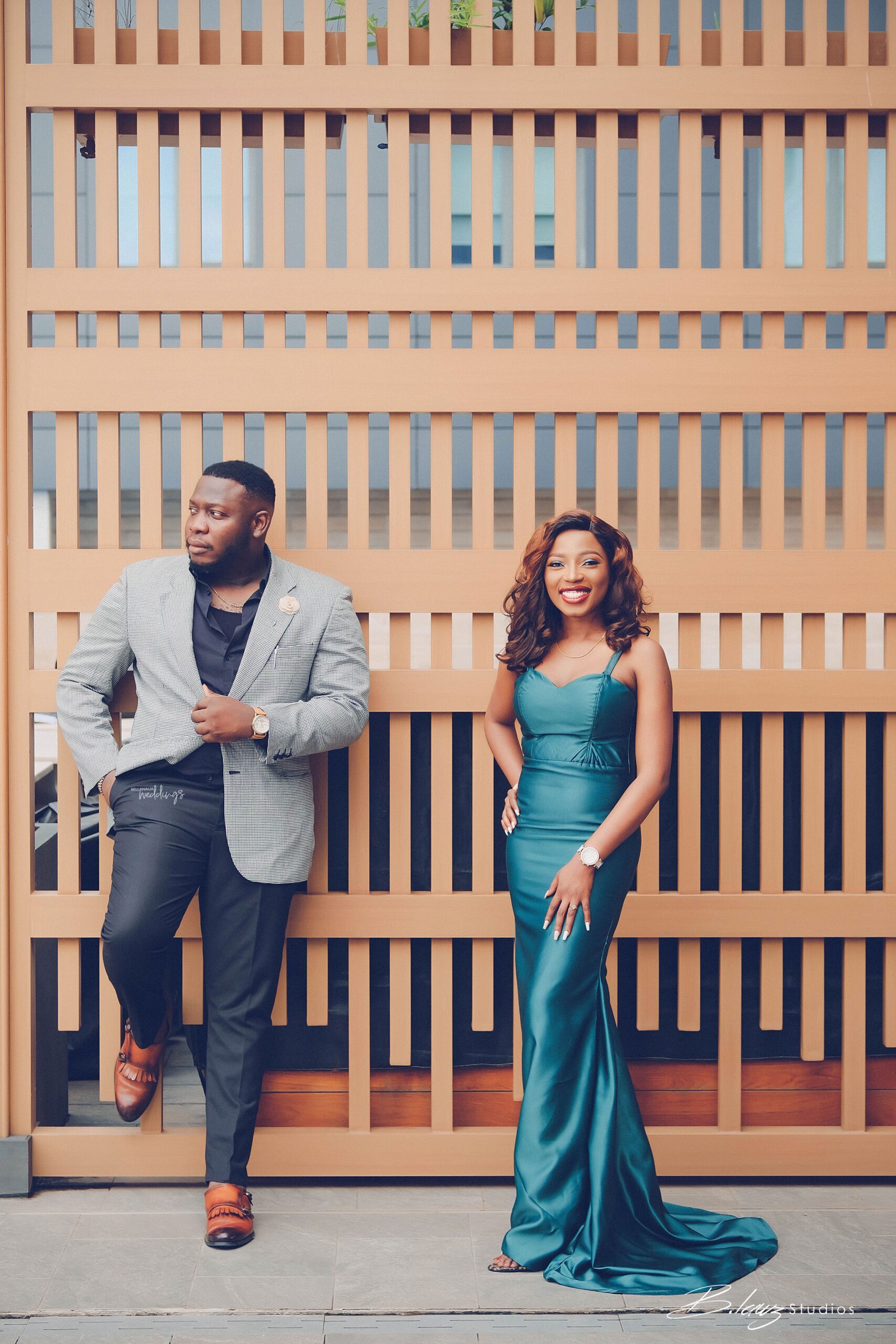 It has been the most beautiful journey and I'm so grateful to God forever, for making our paths cross. I look forward to spending forever with the best man.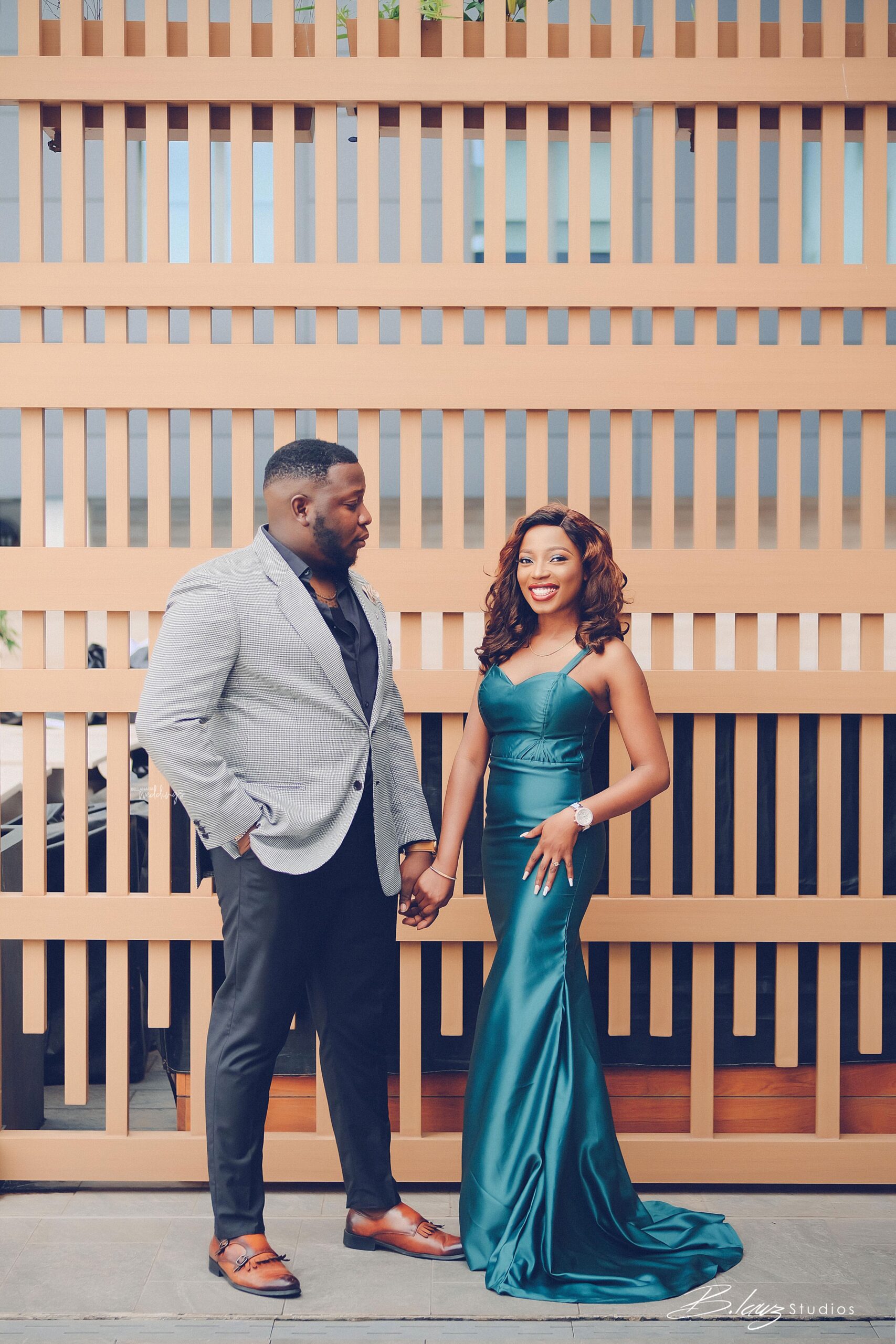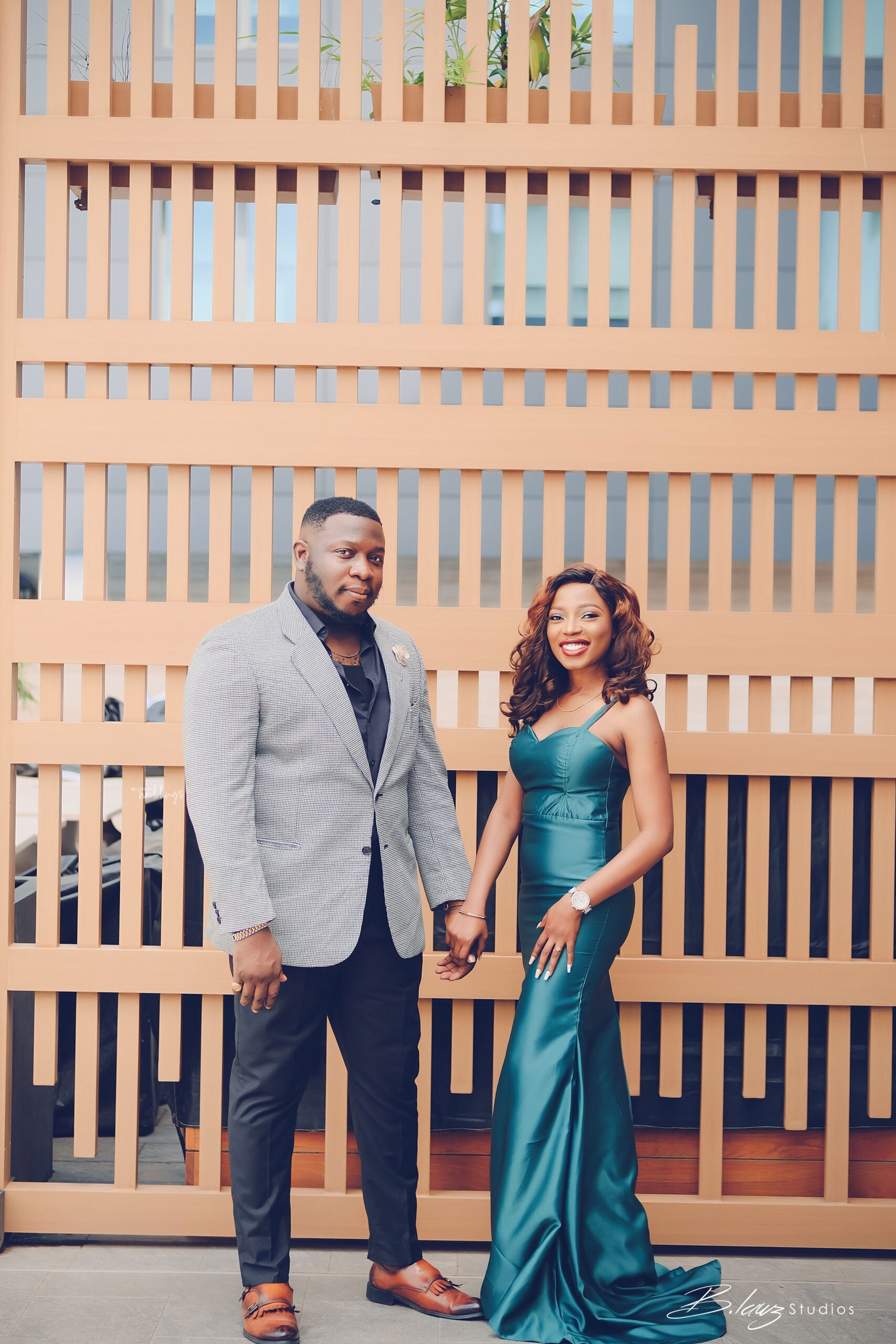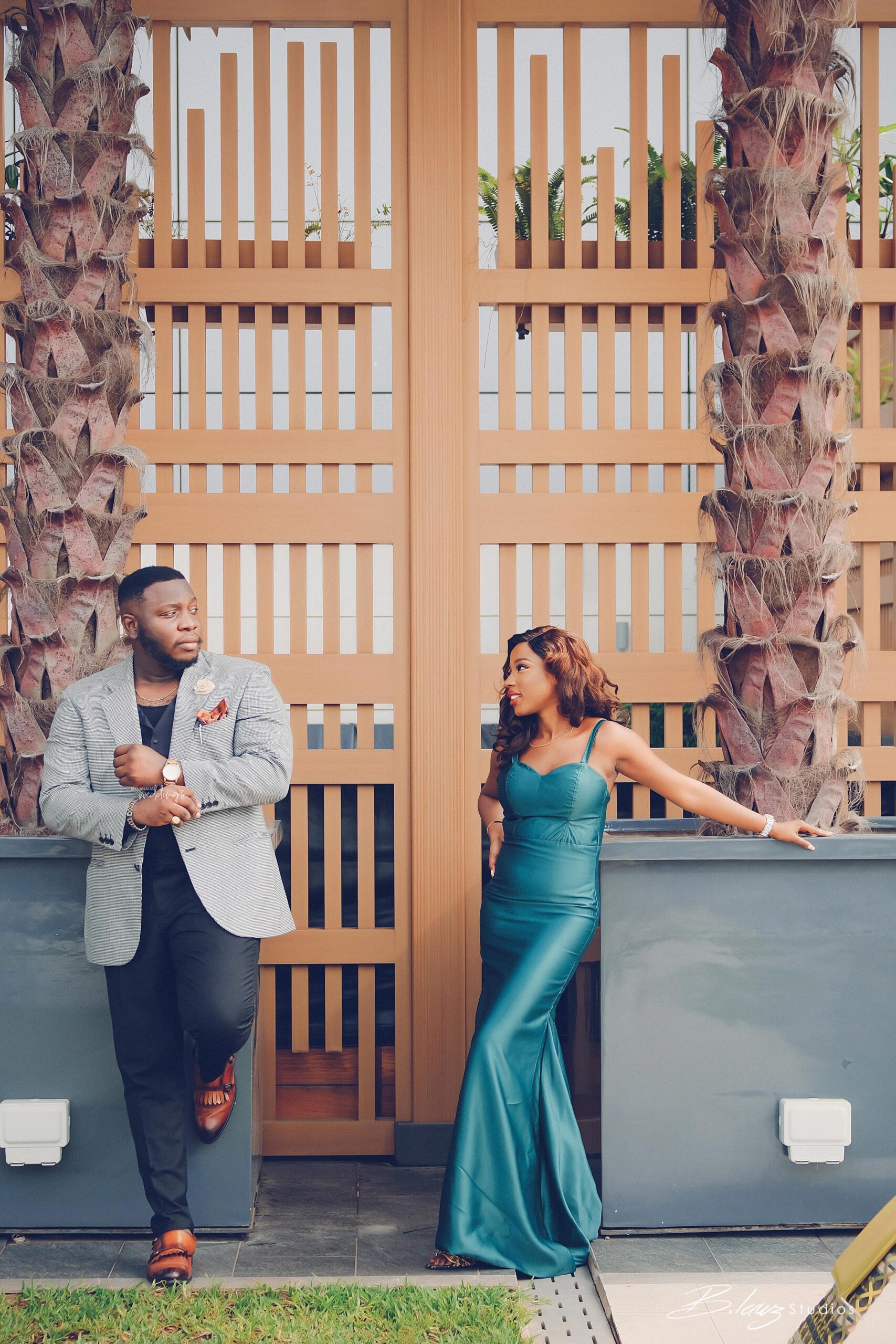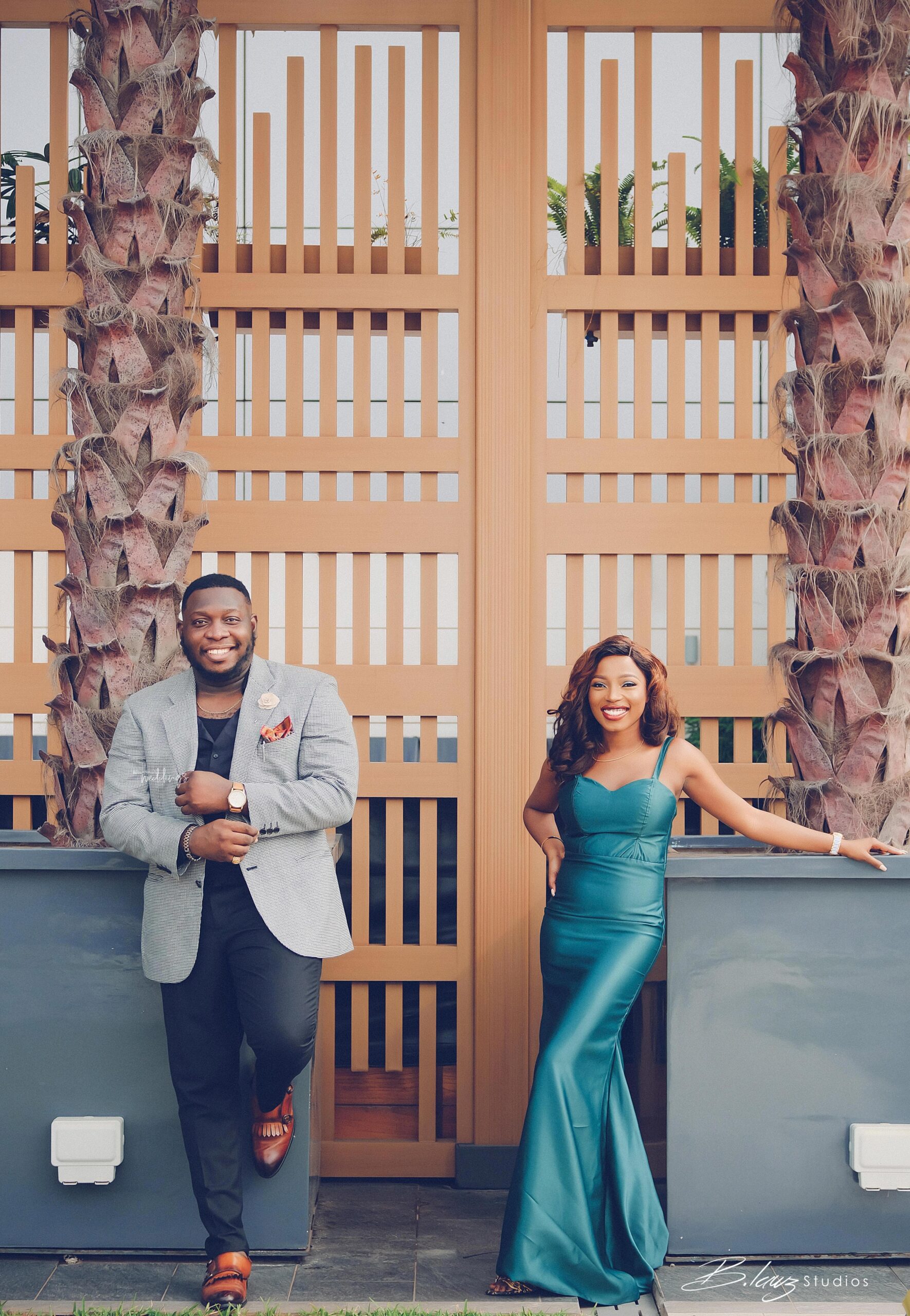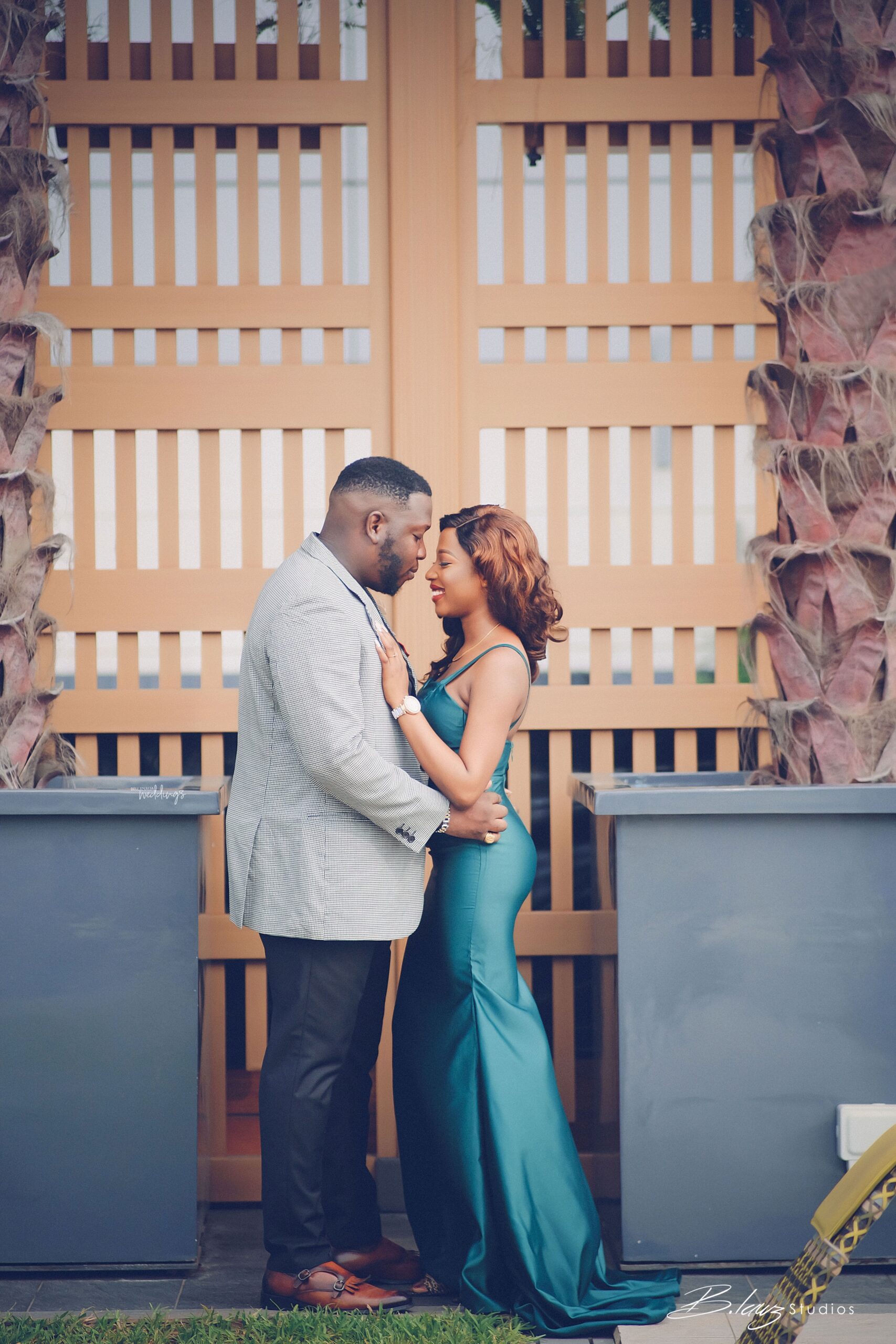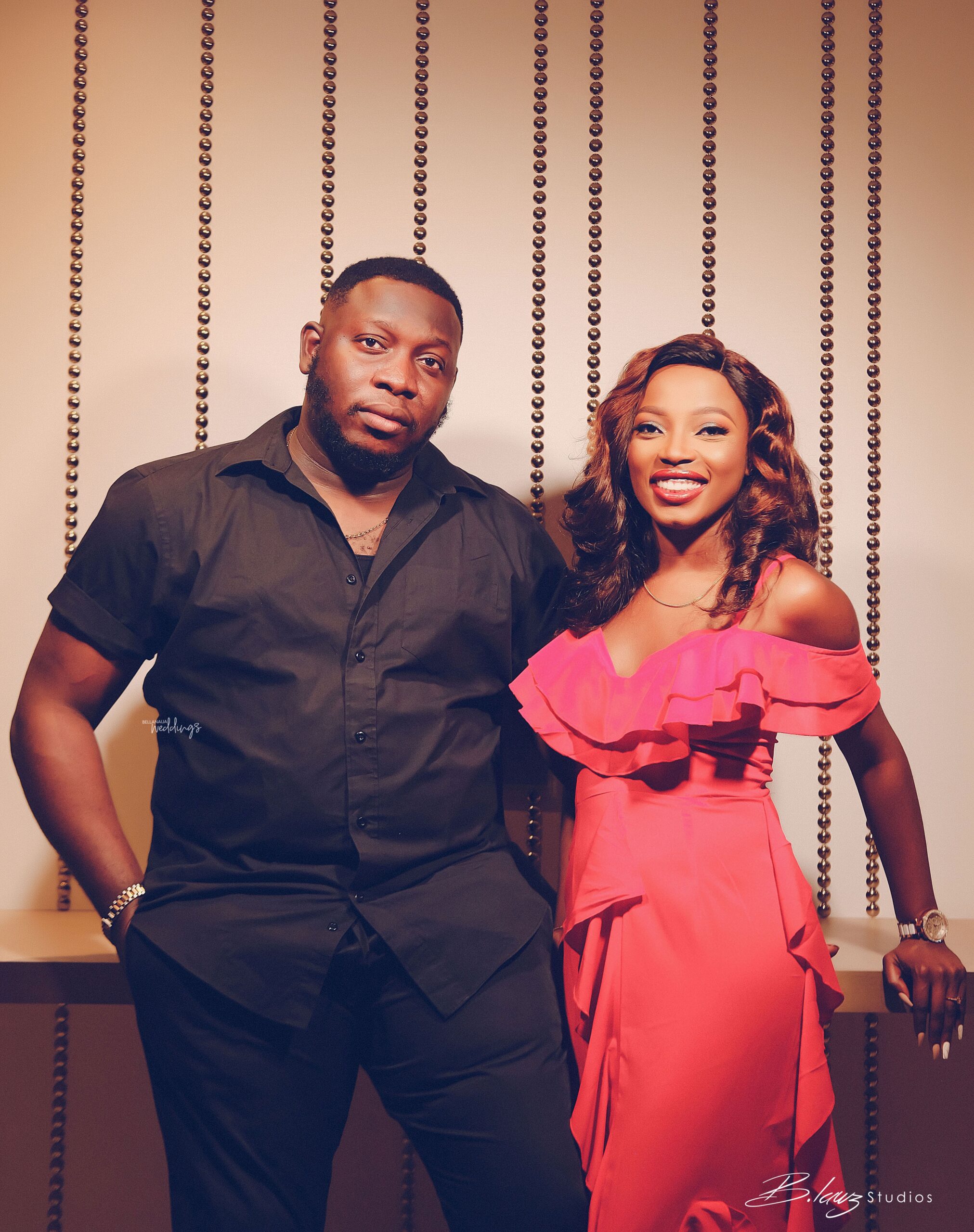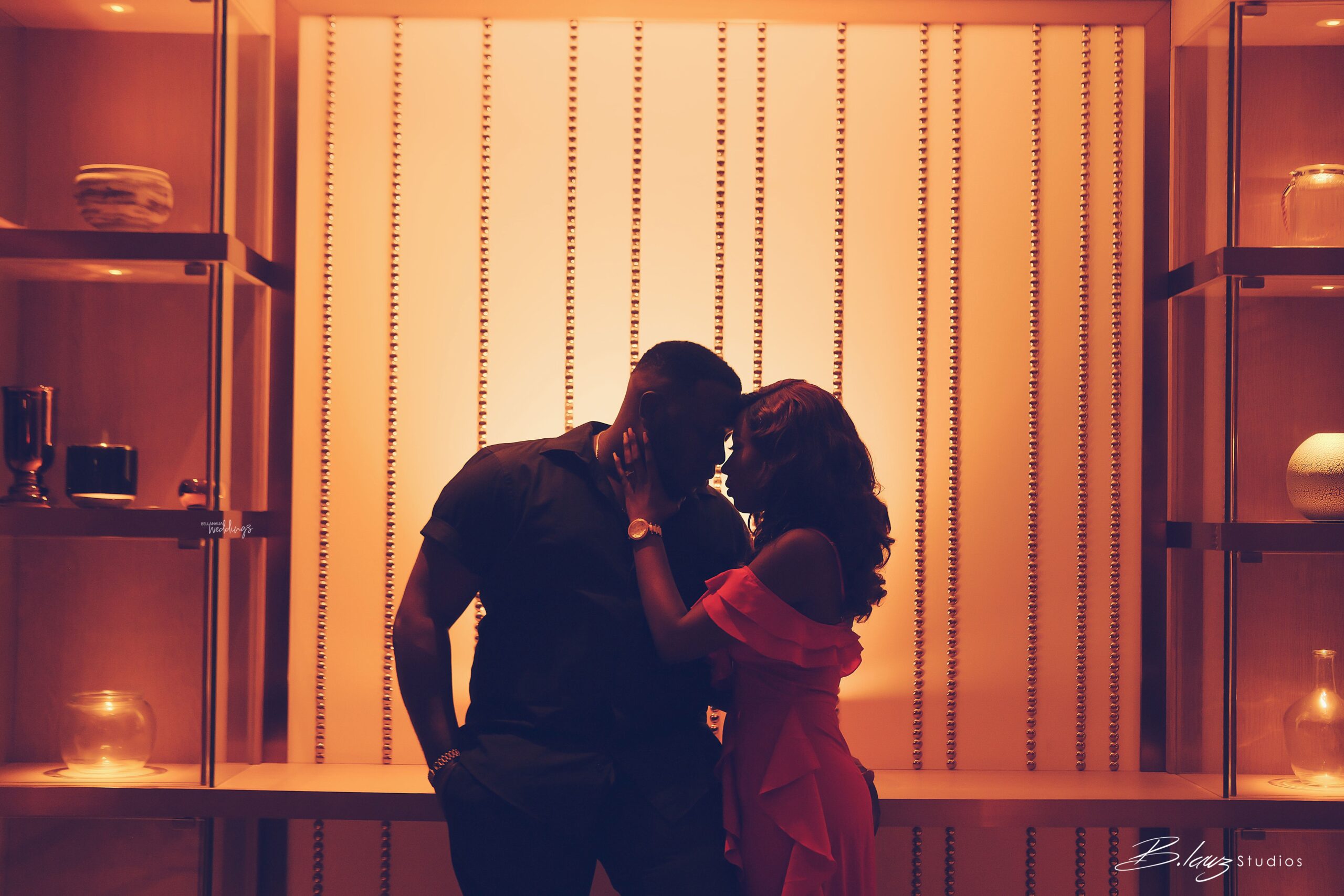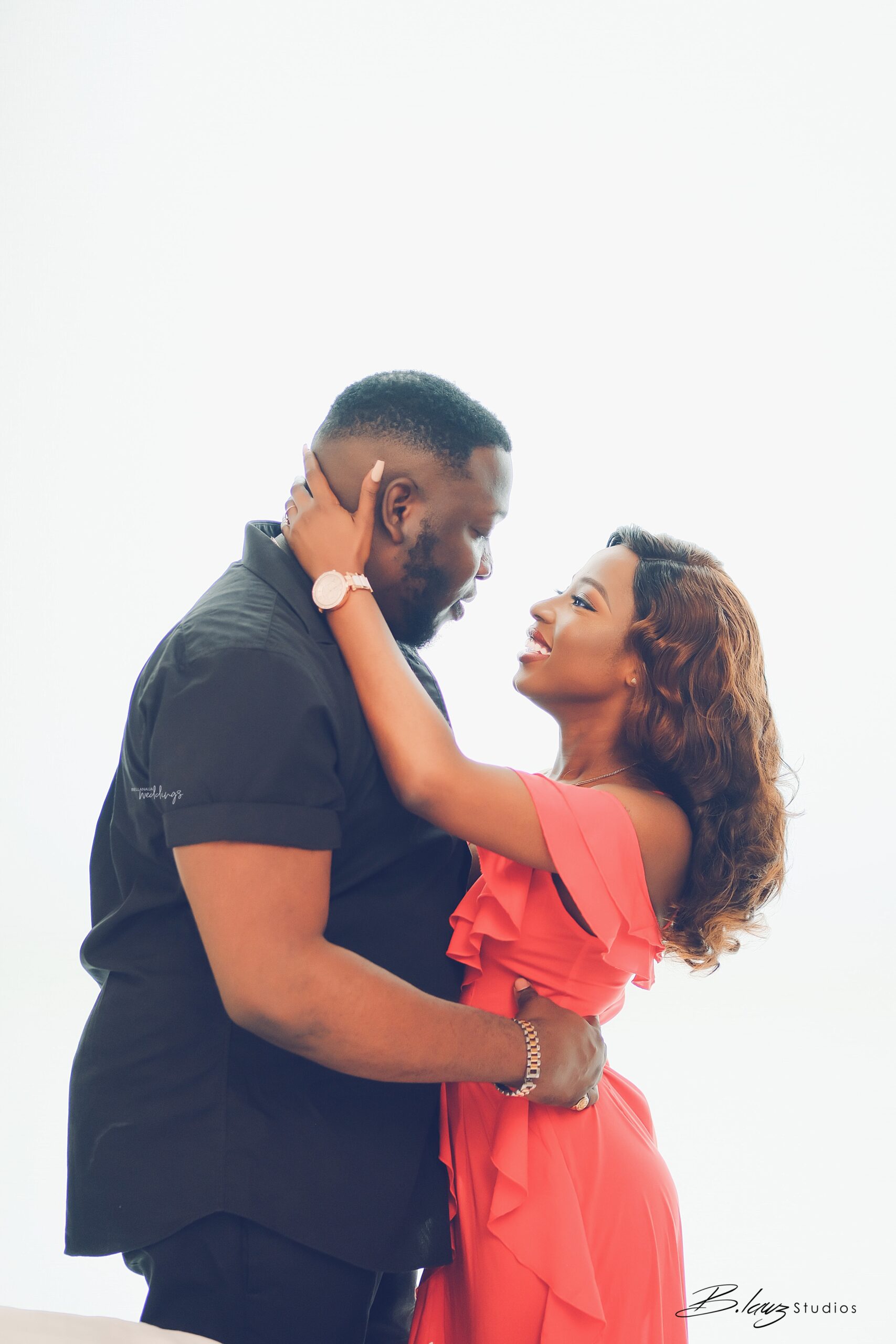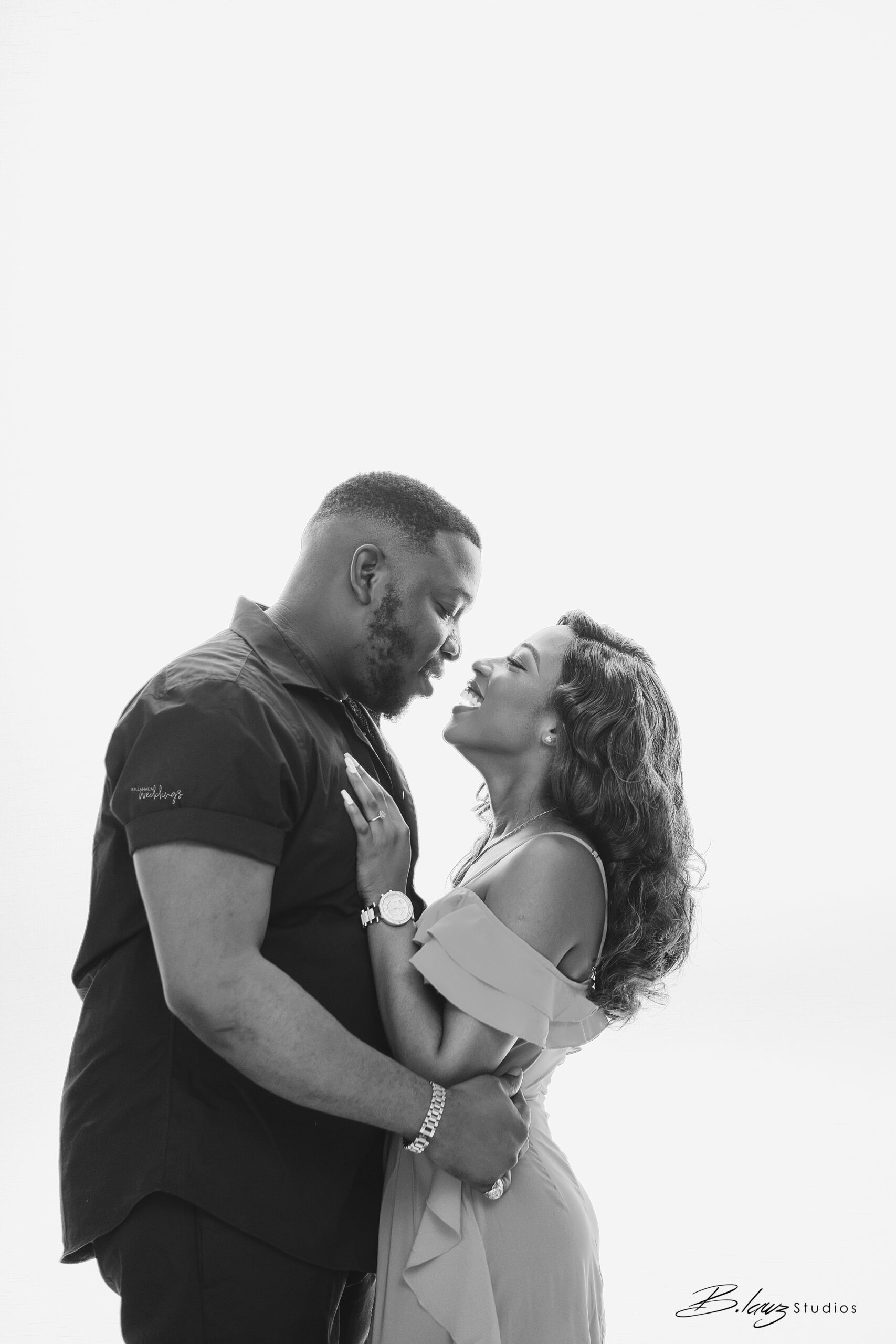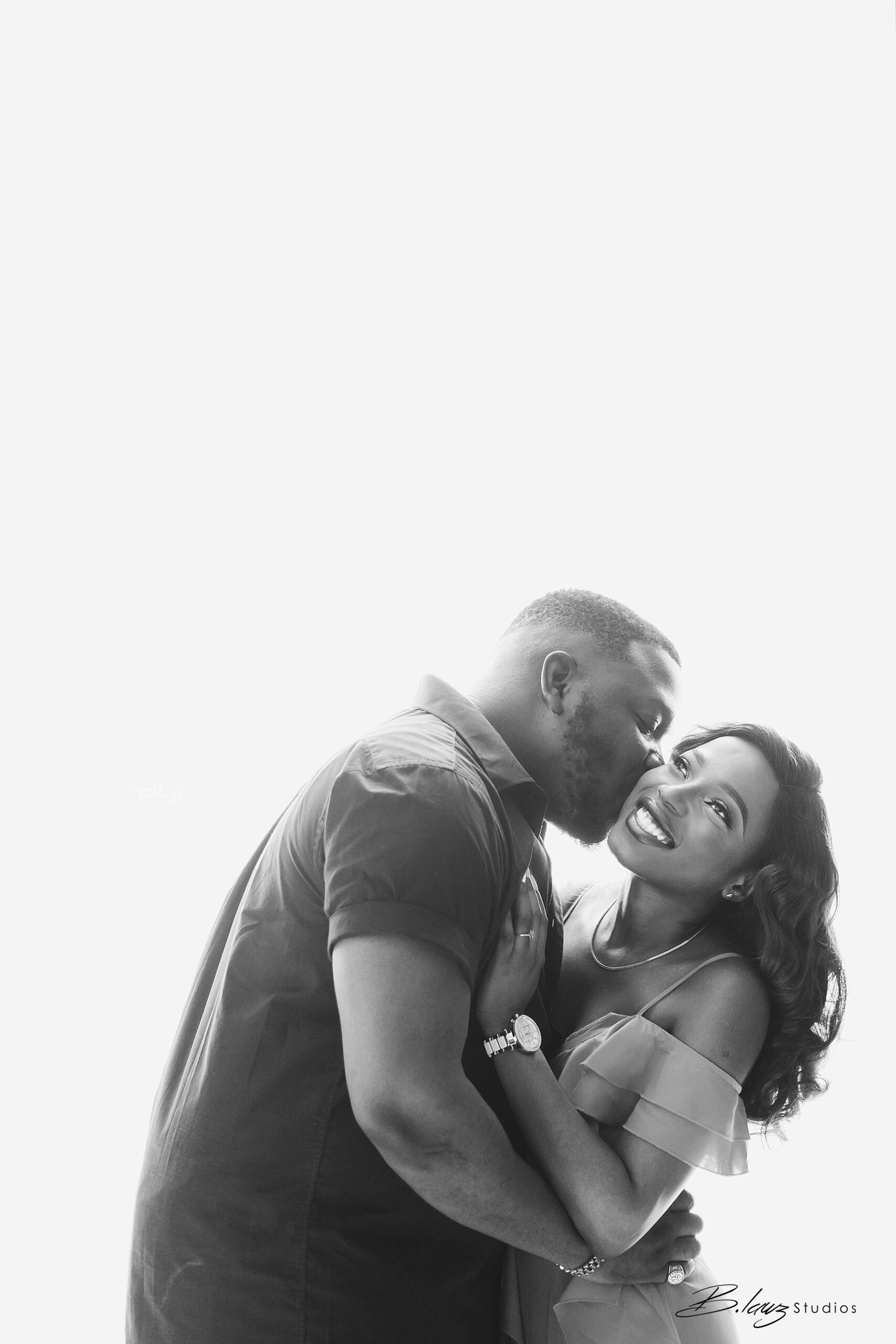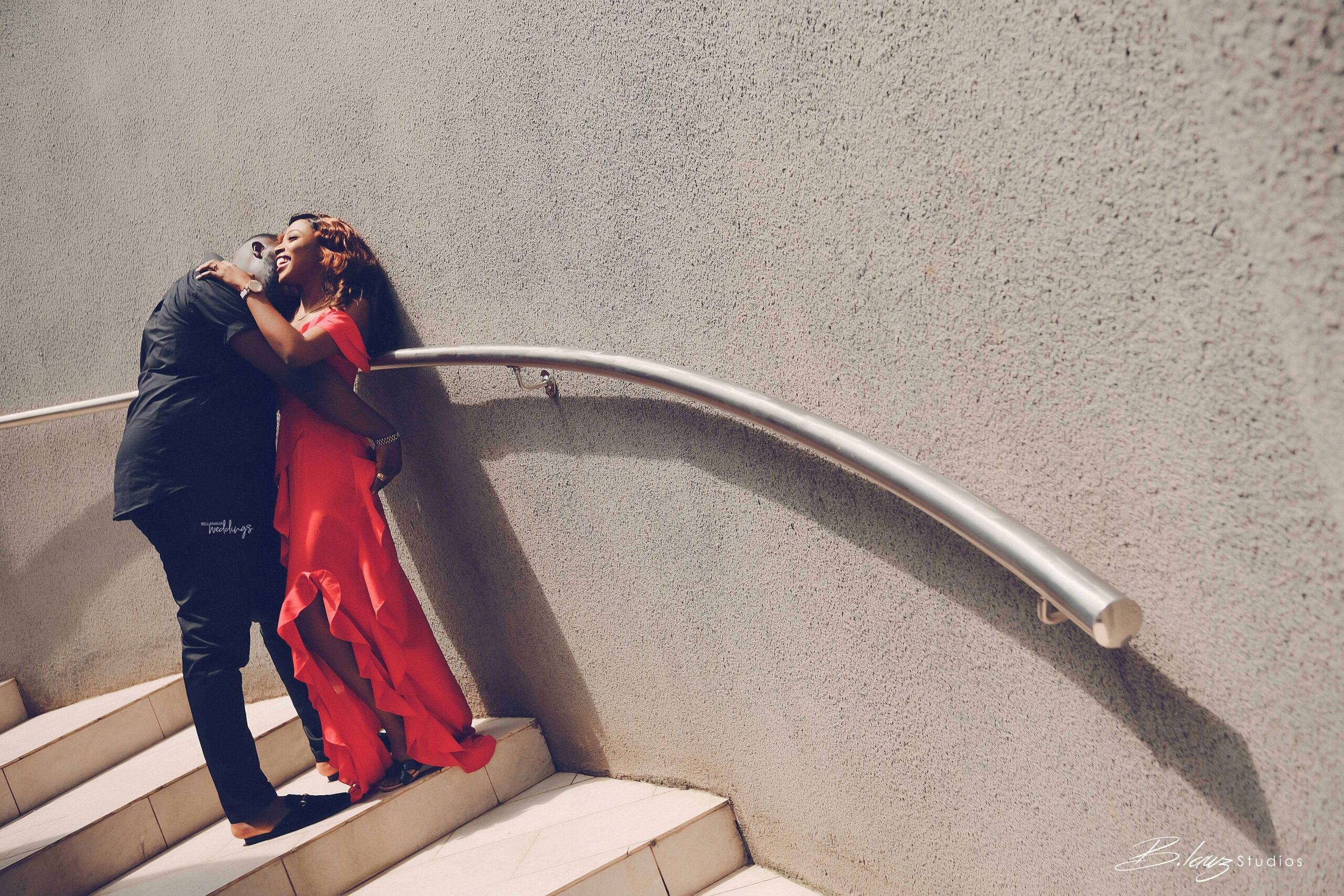 Credits