For the love of floral loops, gorgeous wedding dresses and stunning makeup.
This beautiful collaborative shoot by a team of outstanding vendors aims to promote self-love for the bride-to-be. Knowing how memorable the wedding day is, it is important that a bride looks absolute best in her dress and also makeup. But above all, we know the best makeup anyone can wear, is self-confidence and love and that's what this bridal shoot is promoting.
But hey, can we take a moment to dwell on the beautiful dresses, decor, florals and makeup. From sleeveless dresses to a mix of detailed lace and tulle, down to satin dresses and a stunning black dress, there's a style and inspiration for every bride-to-be.
Here's how the photographer, Amy Anaiz describes the shoot:
This shoot was created to bring awareness and inspire self-love in brides and brides-to-be. When we get married we make vows to love, trust and honour another human being to death do us part, but do we make these same commitments to ourselves. Celebrate the one you love, don't forget to celebrate you. What vows do you have set for yourself? #sayidotoyou #marryyourself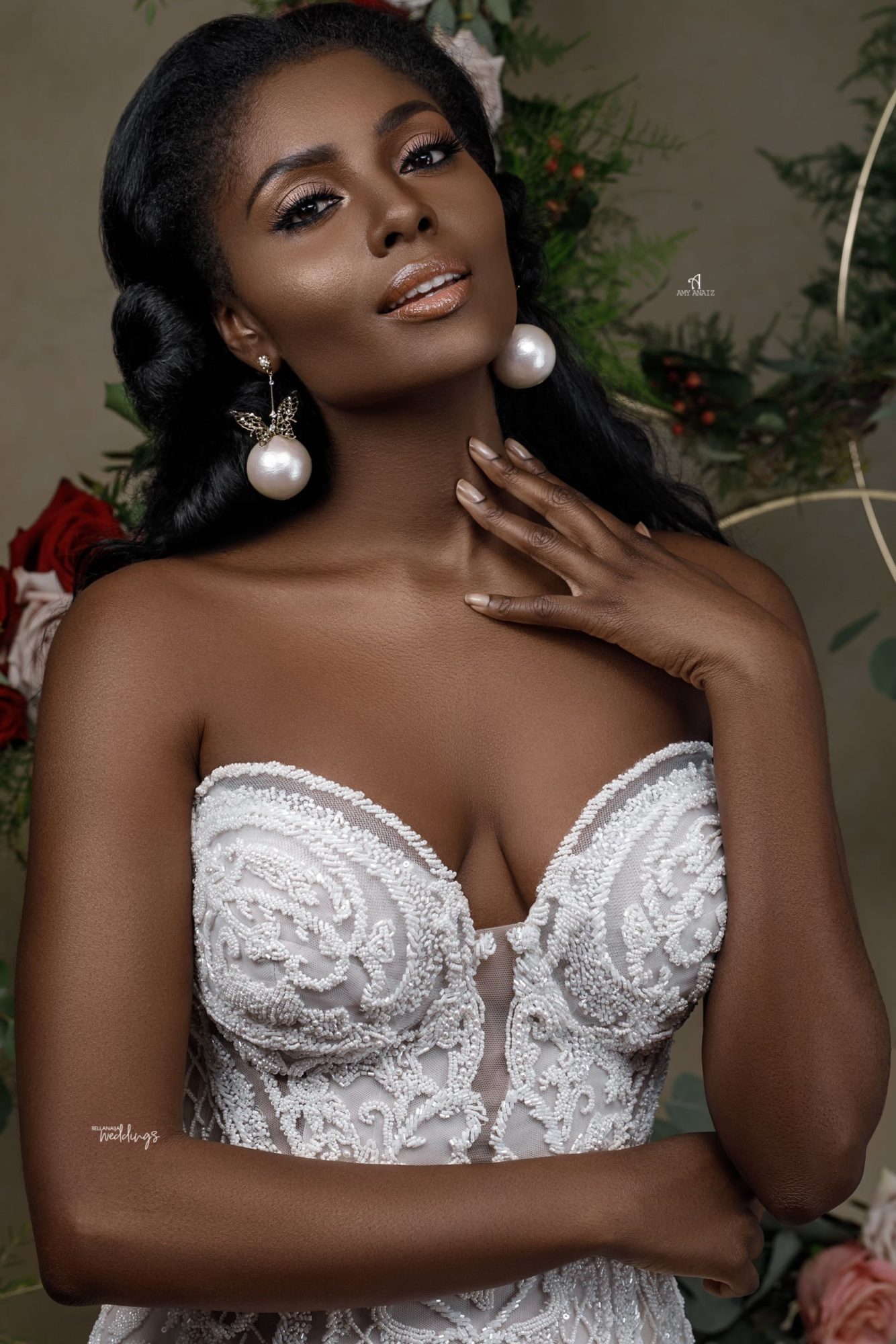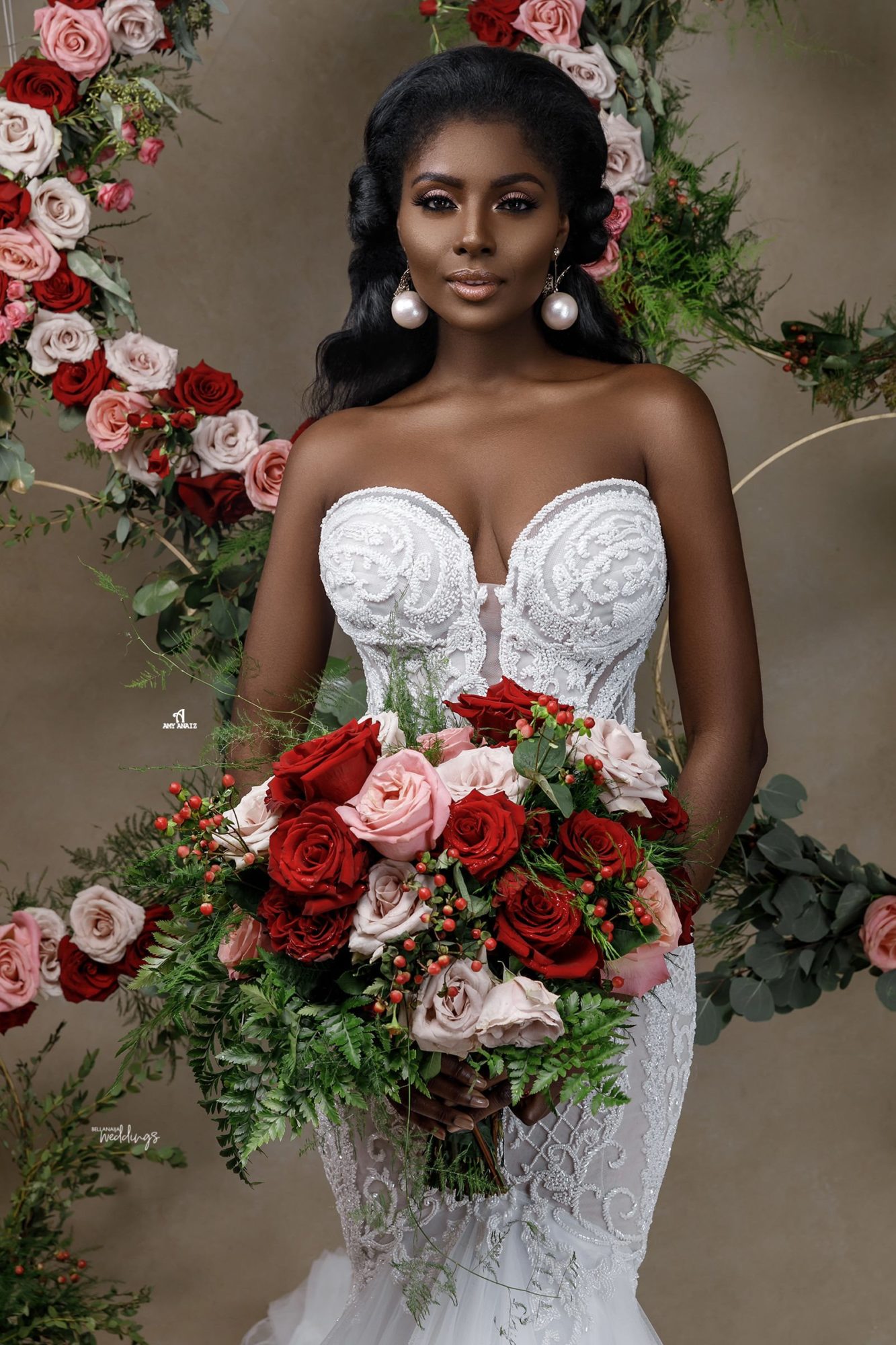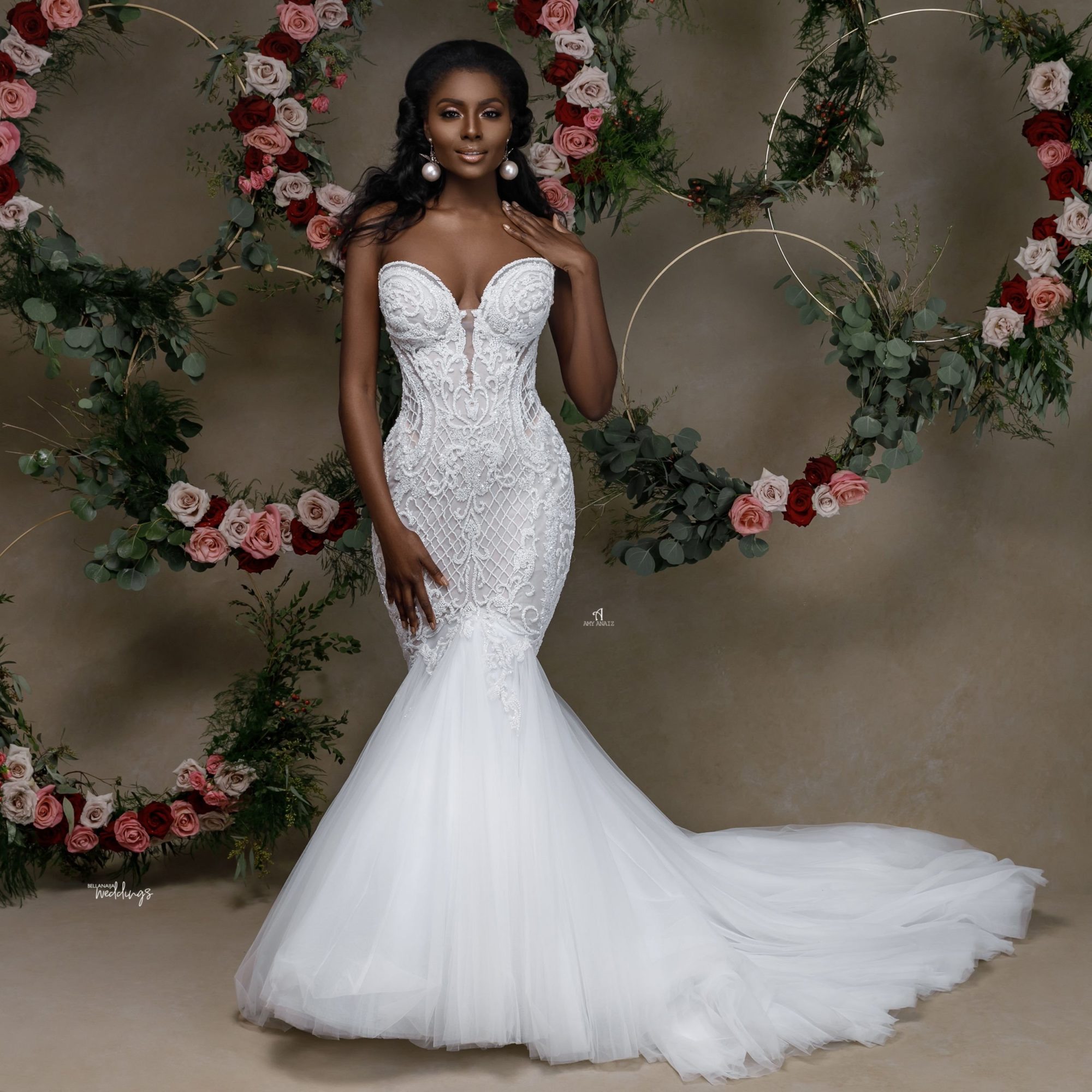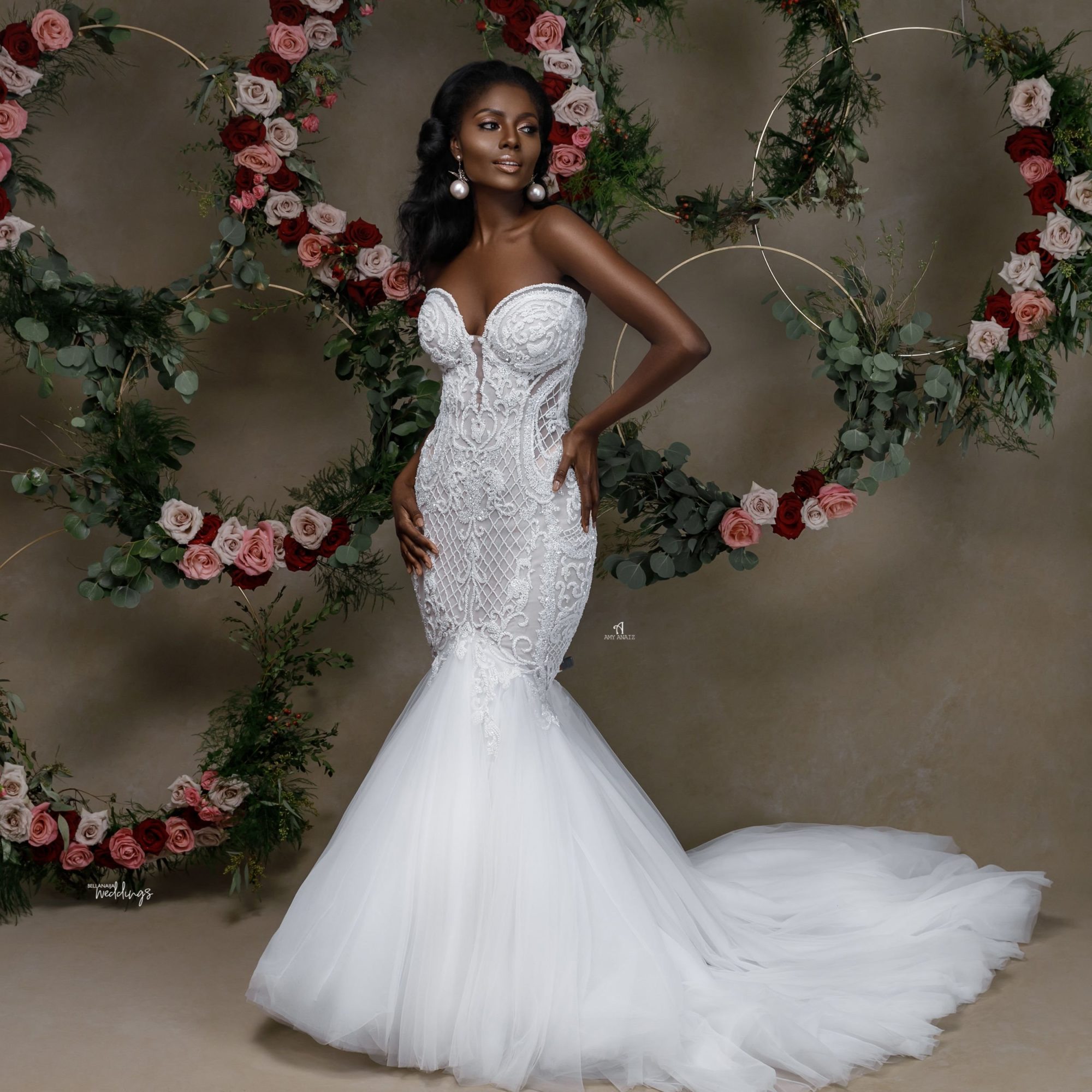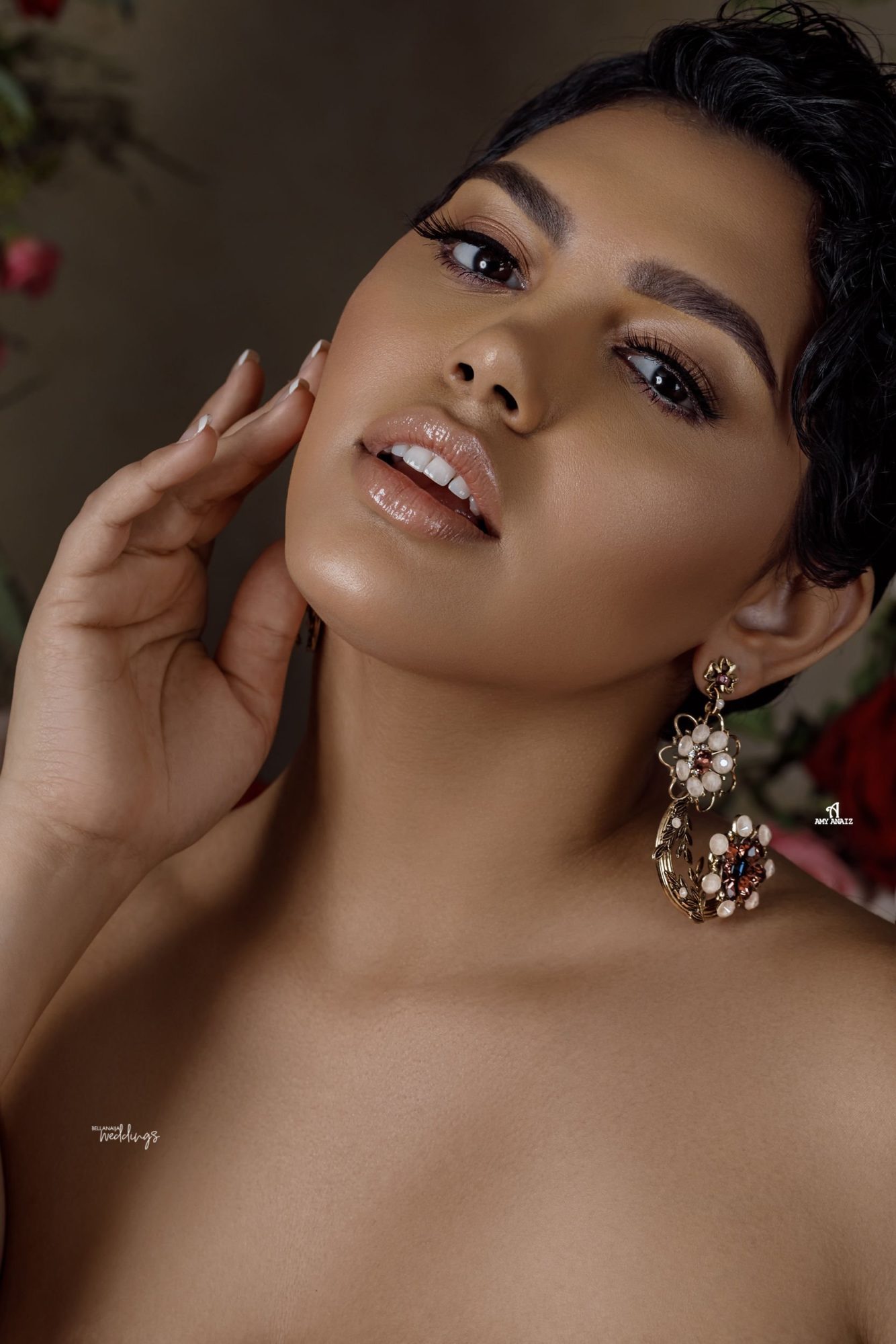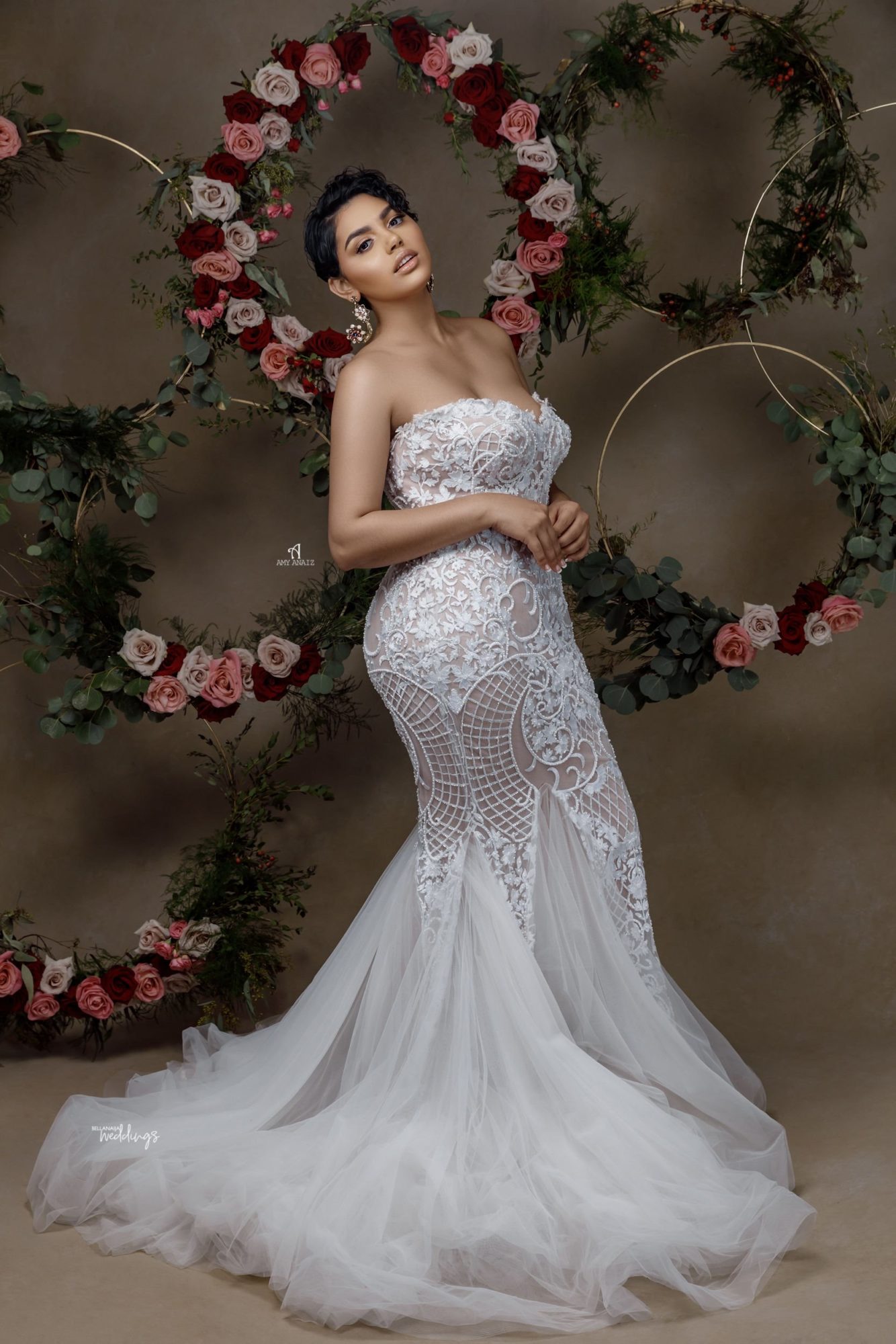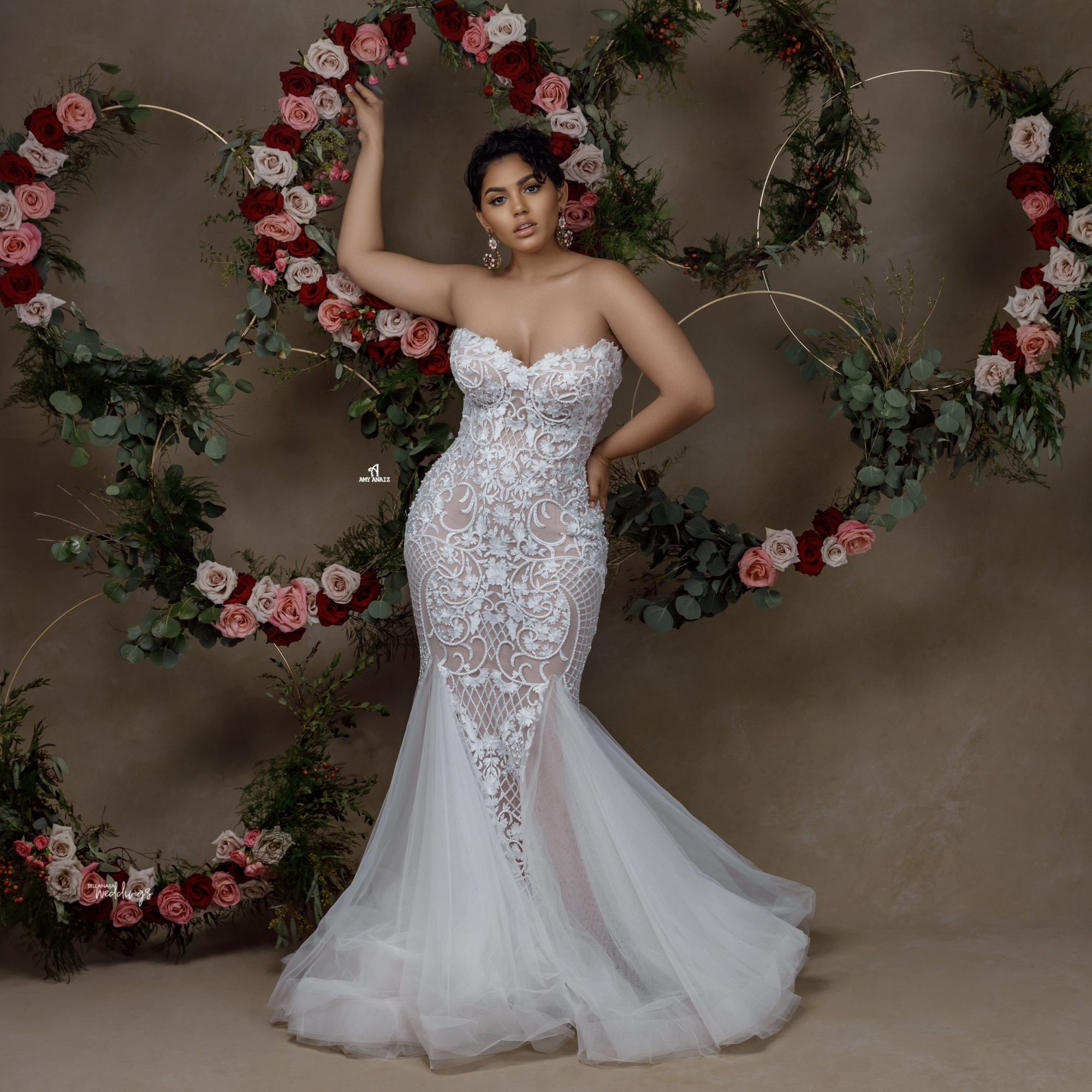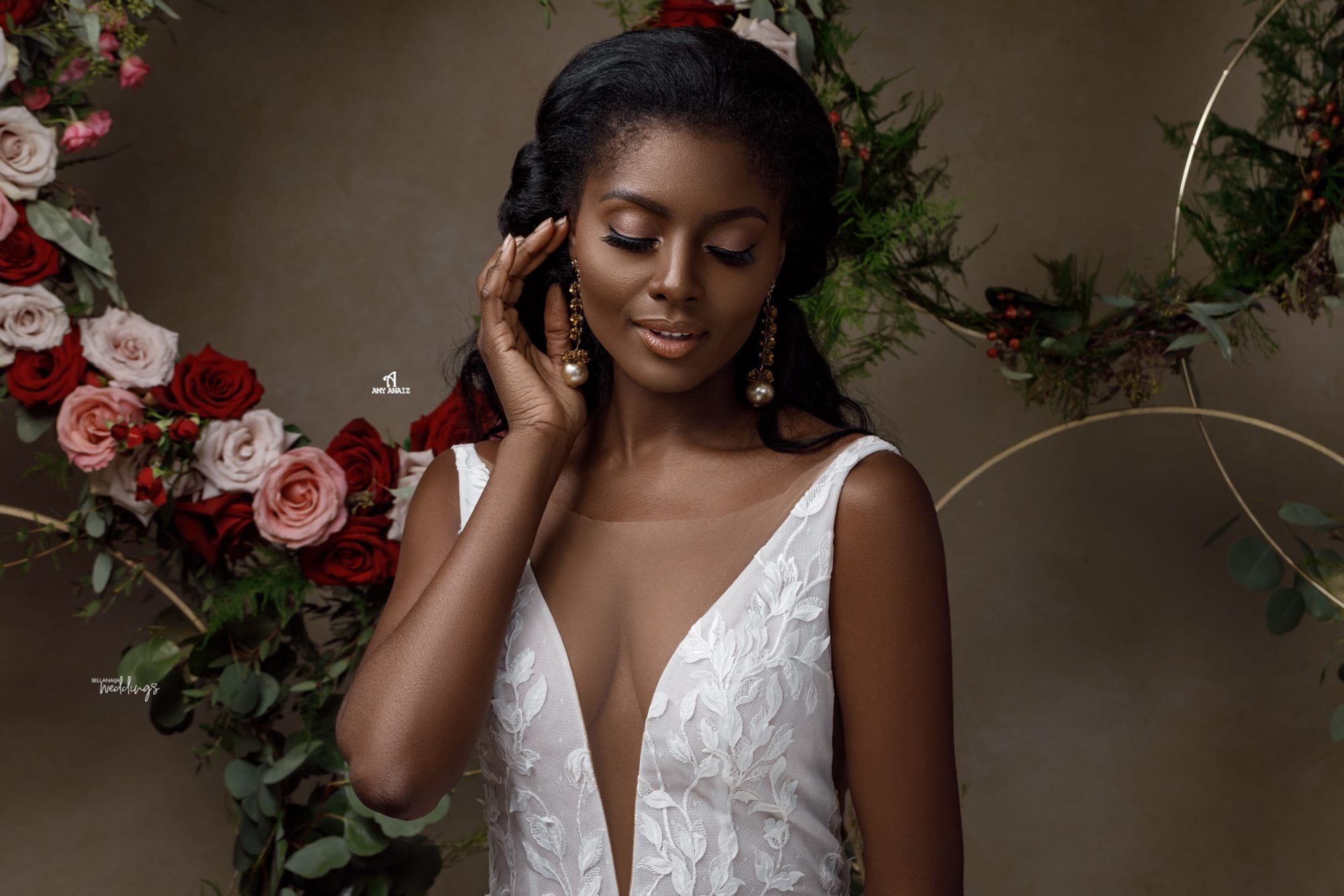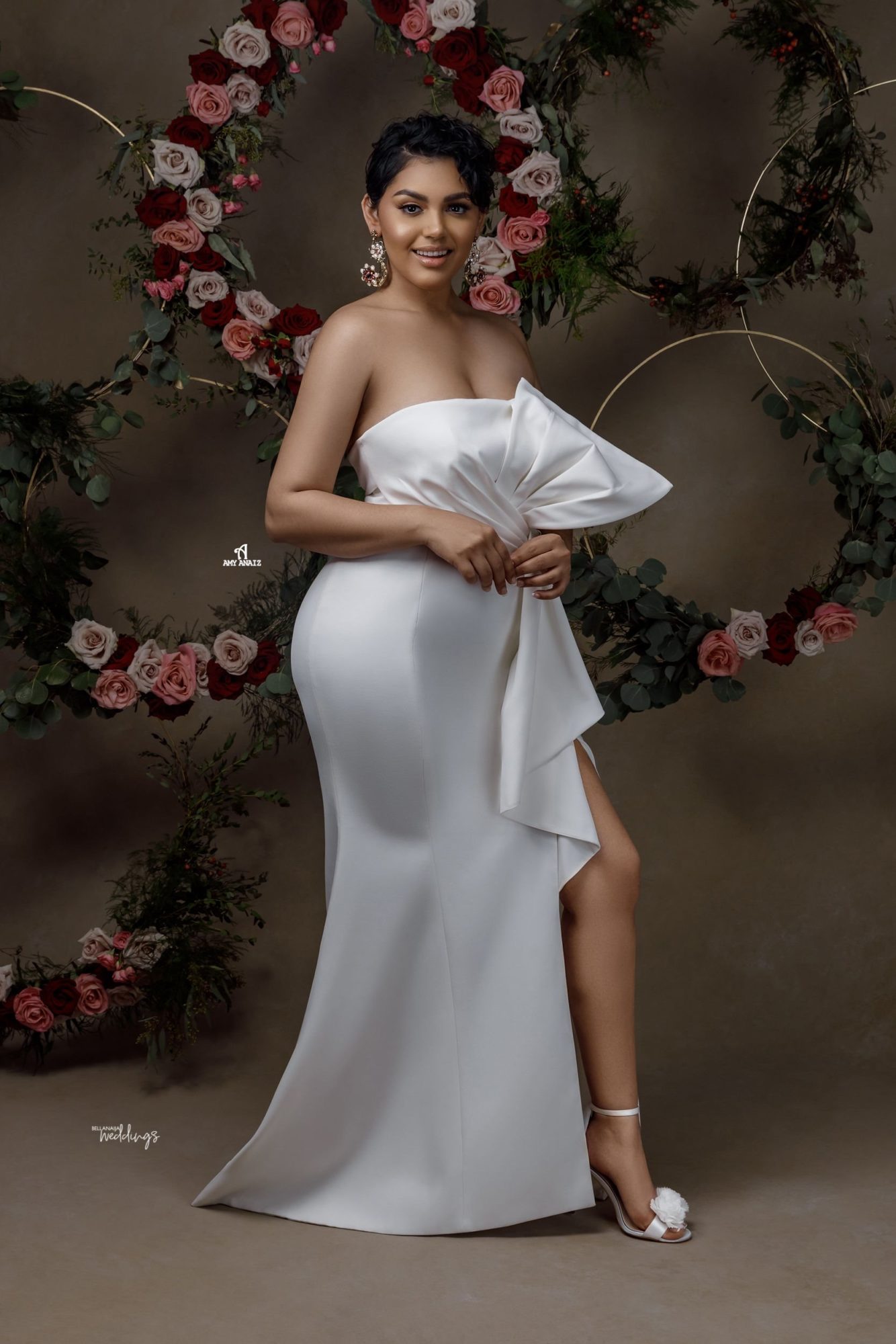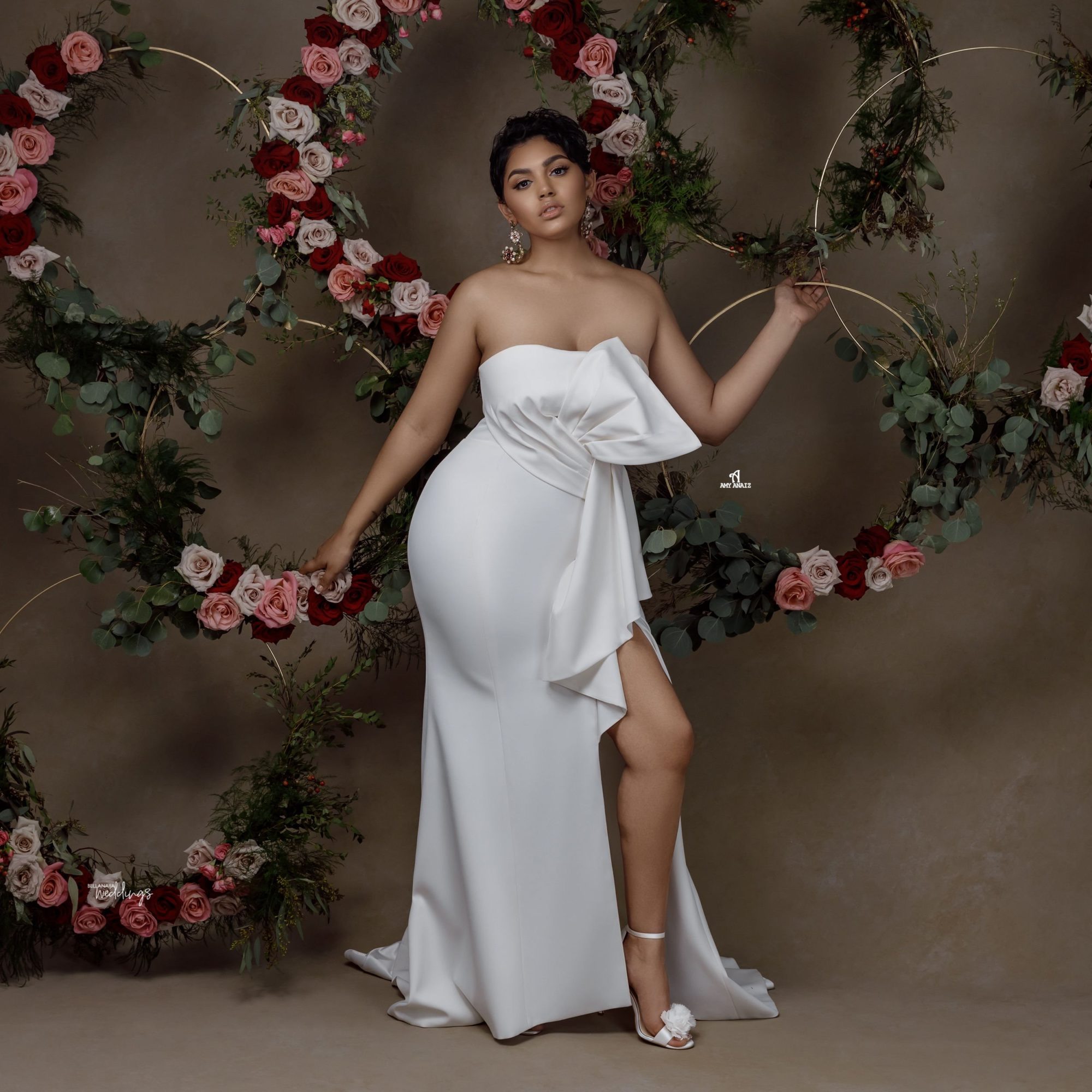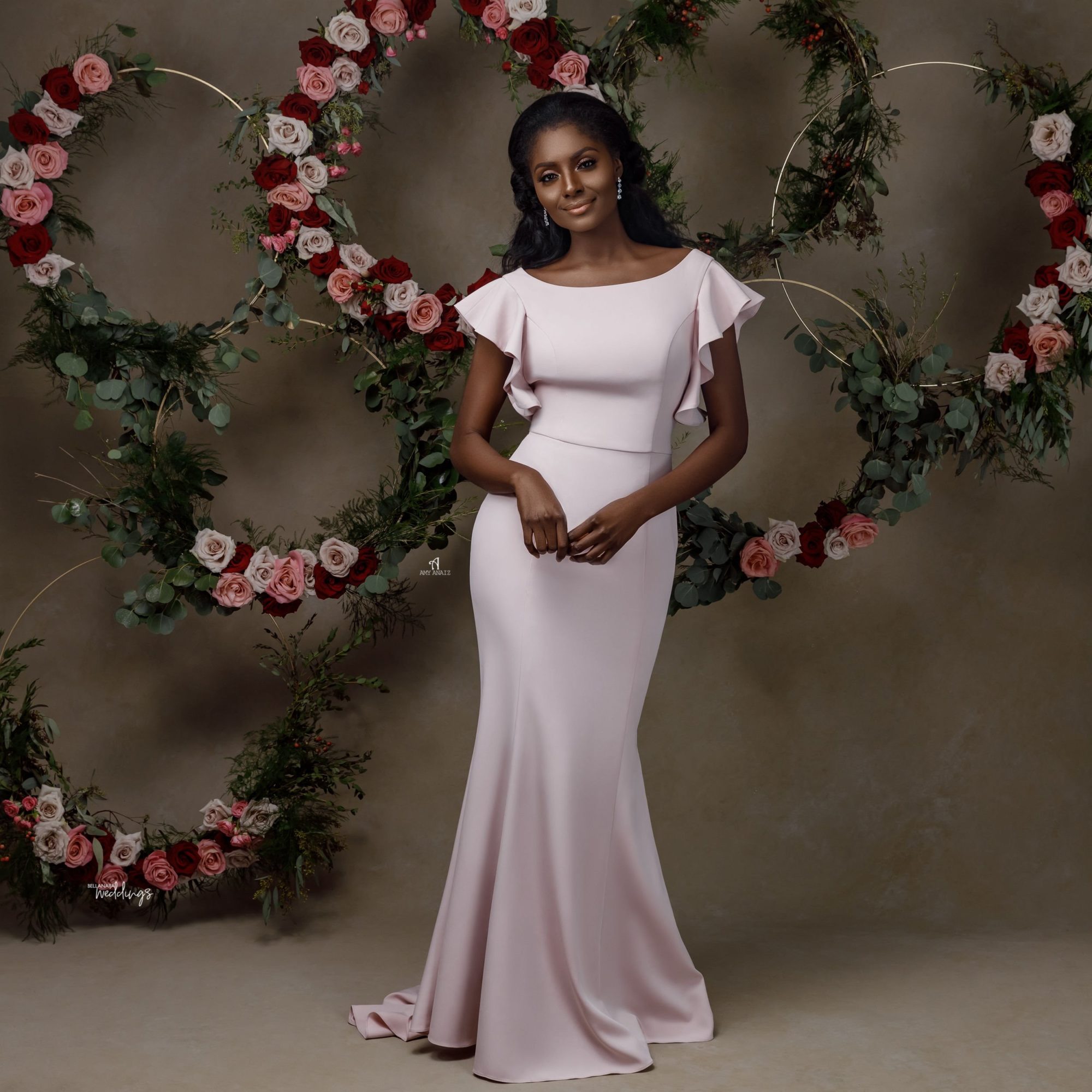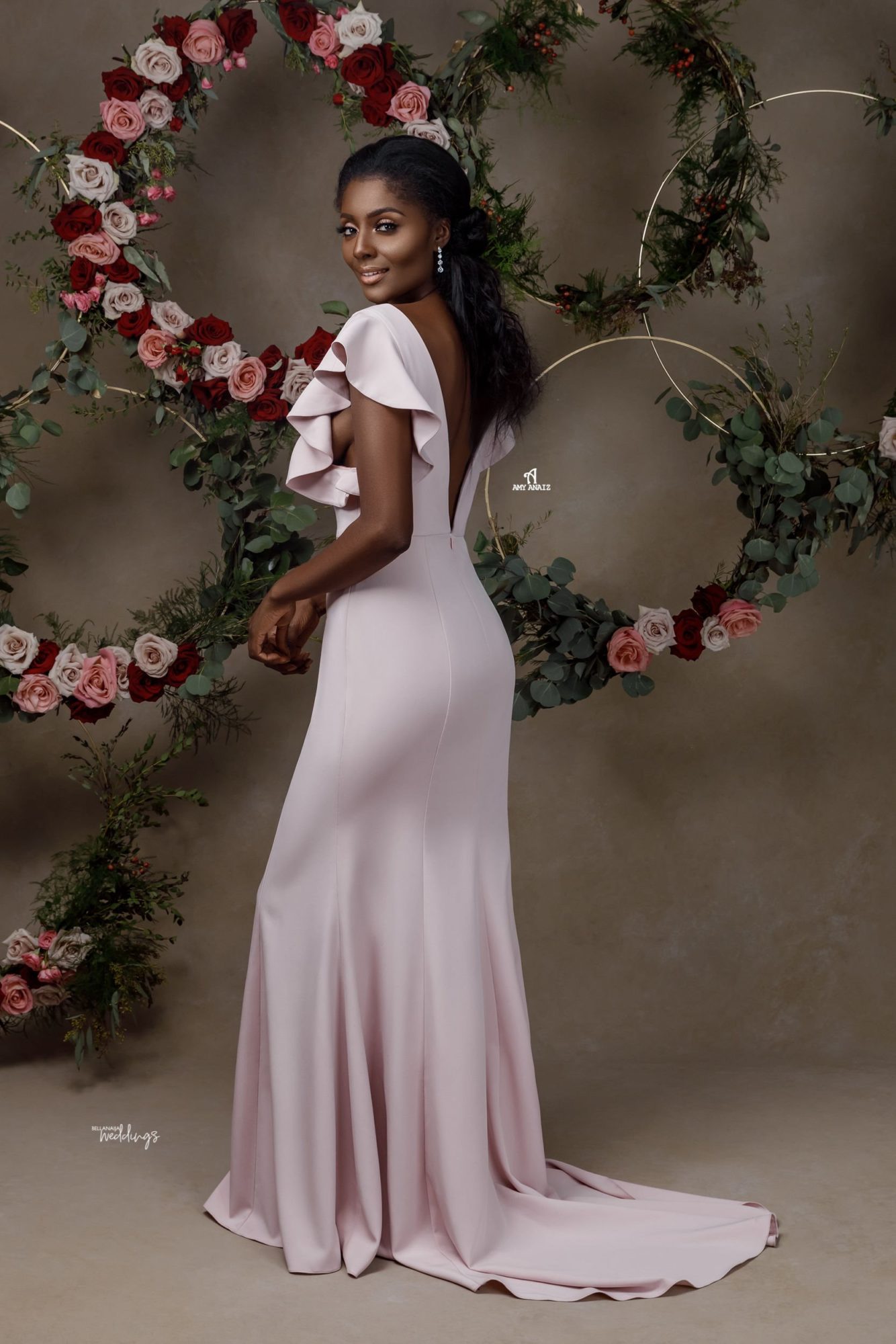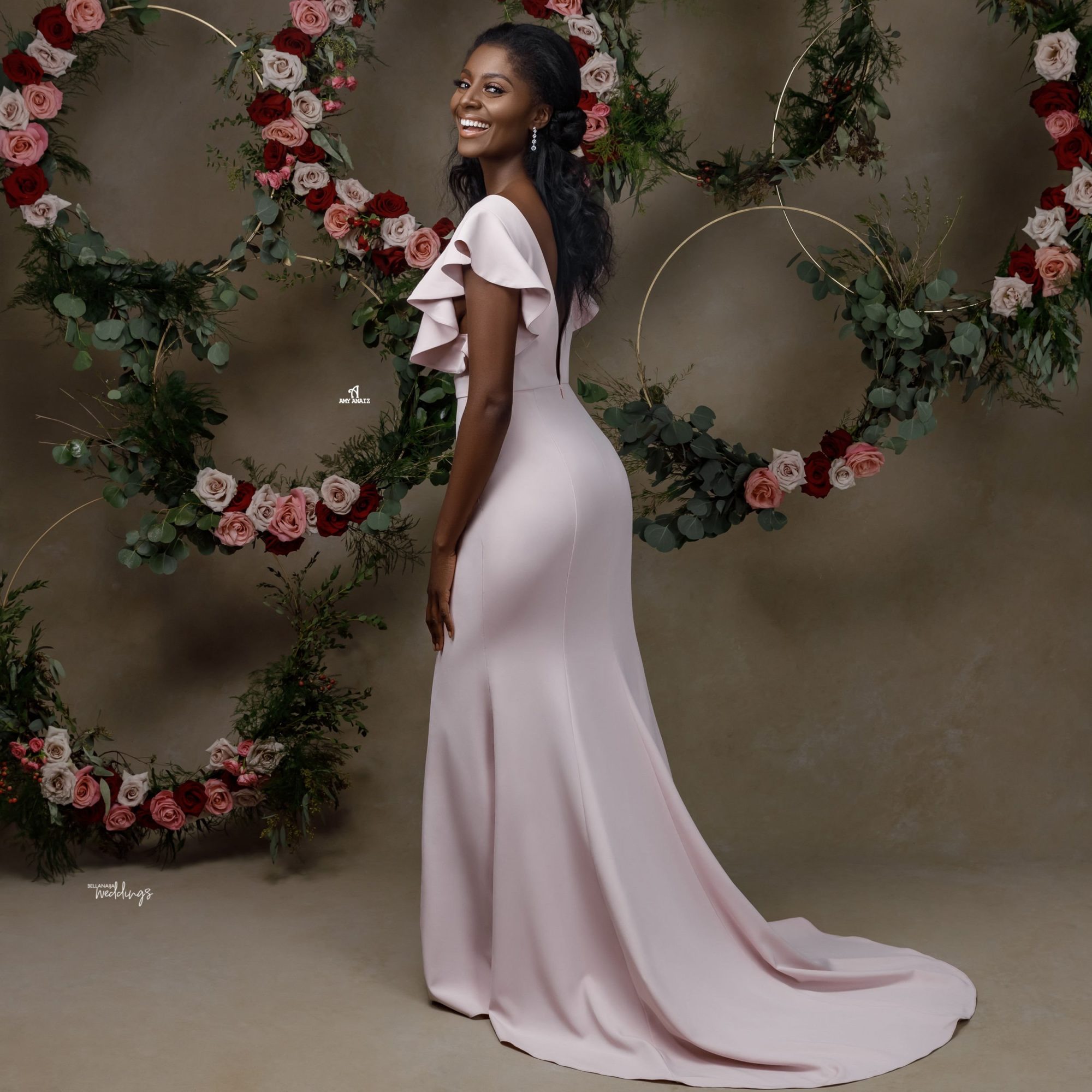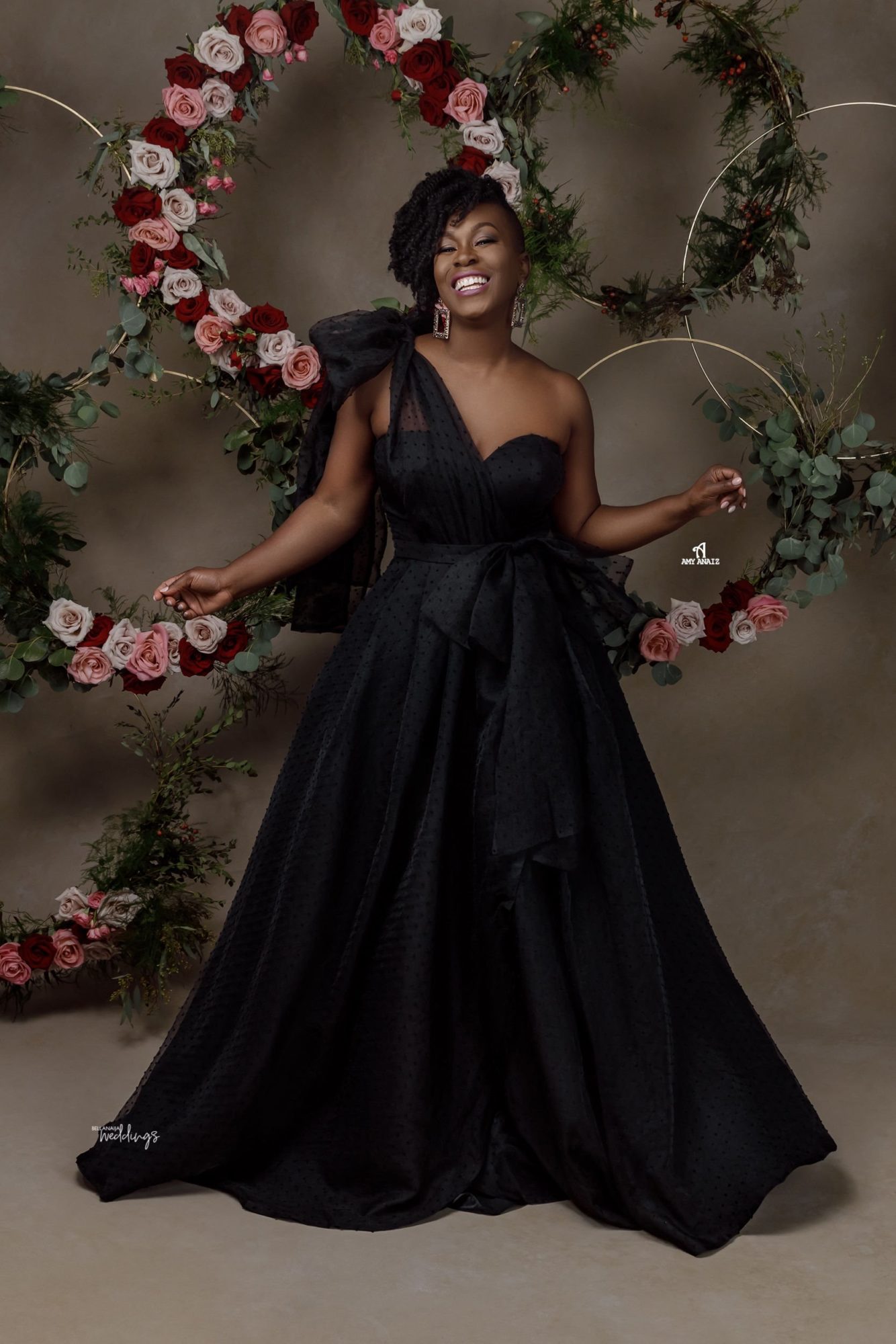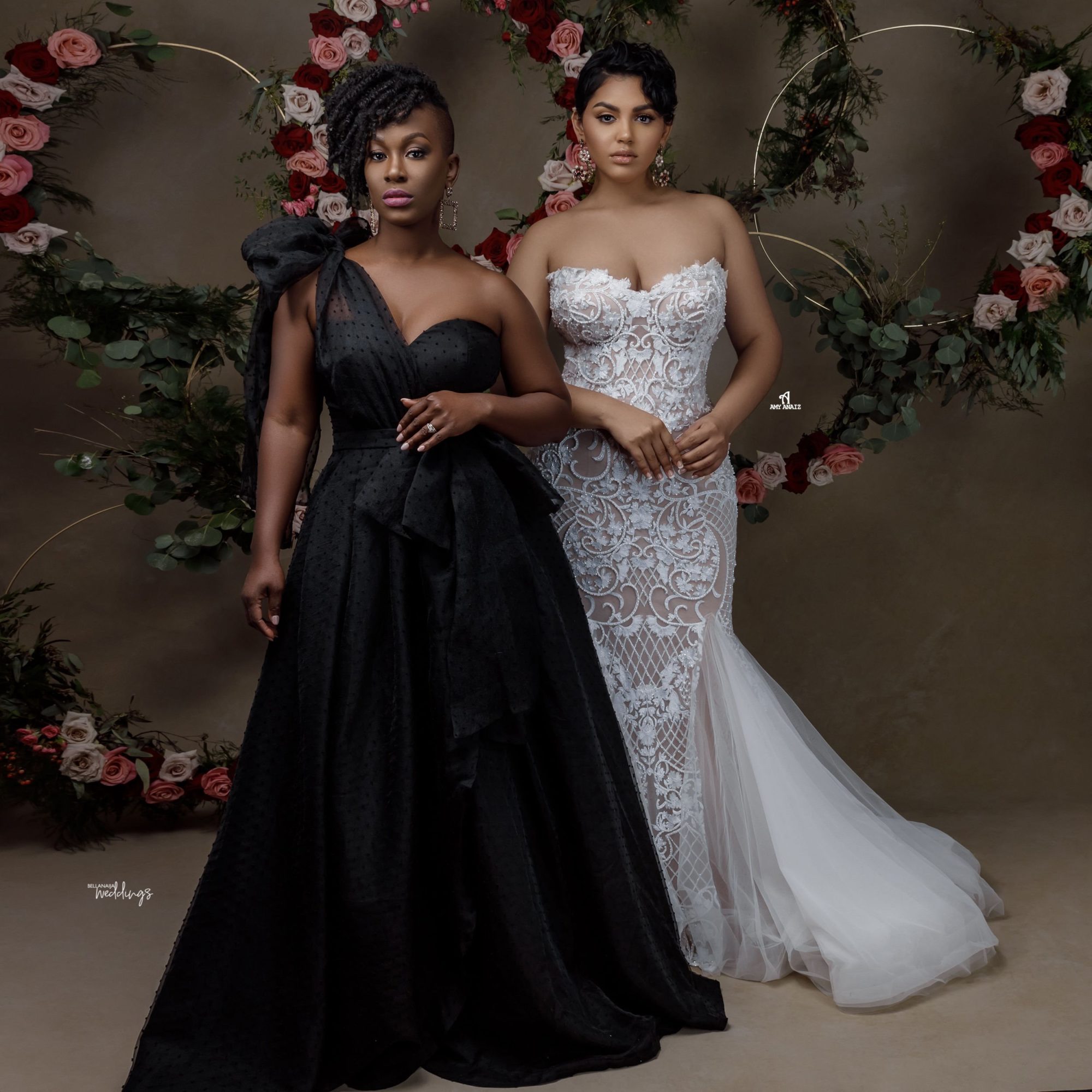 Credits
Photography @amyanaizphoto
Make-Up @juicylooks_mua
Model @rachaeljoywilliams
Florals @platinumbystacyann
Dresses @leahdagloria compliments of @shopvainglorious
Jewels @mariaelenaheadpieces
Bridal Styling @vaingloriousbrides