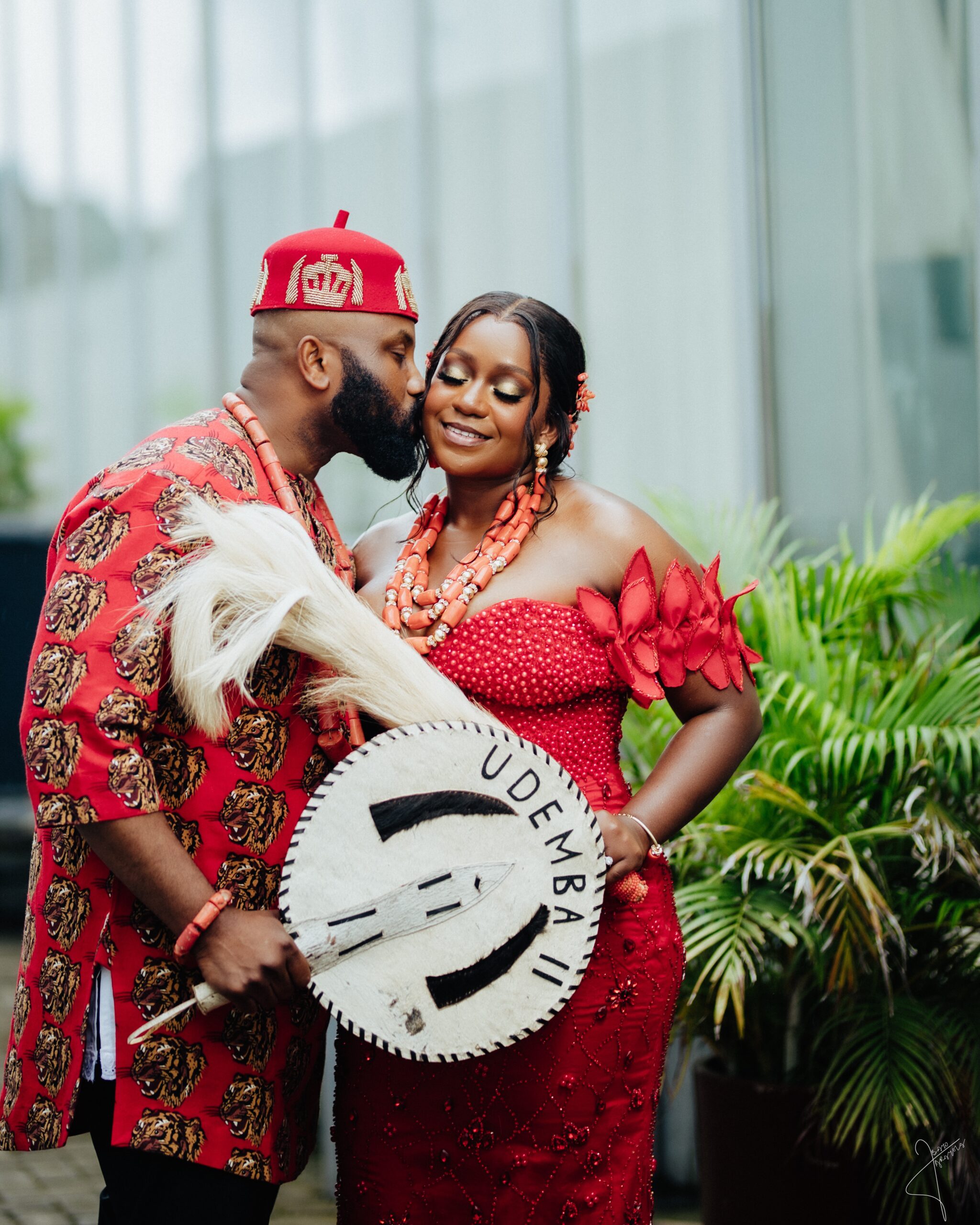 Sometimes, in life's unpredictable journey, you meet someone with whom you share an inexplicable connection. When you find this person, you just know that you are going to hold on to them forever.
Vanessa and Chris can certainly relate as this is how their love story began. They met at a mutual friend's party and it's been a whirlwind of romance ever since. They had a traditional wedding ceremony to seal their love forever and we can not hold our joy. They represented their Igbo roots and it was nothing short of magical. They shone as bright as day in their traditional attires, exuding nothing but sheer elegance and beauty. These two complement each other in every way and it is obvious that they are head over heels in love.
Enjoy their traditional wedding photos and love story below: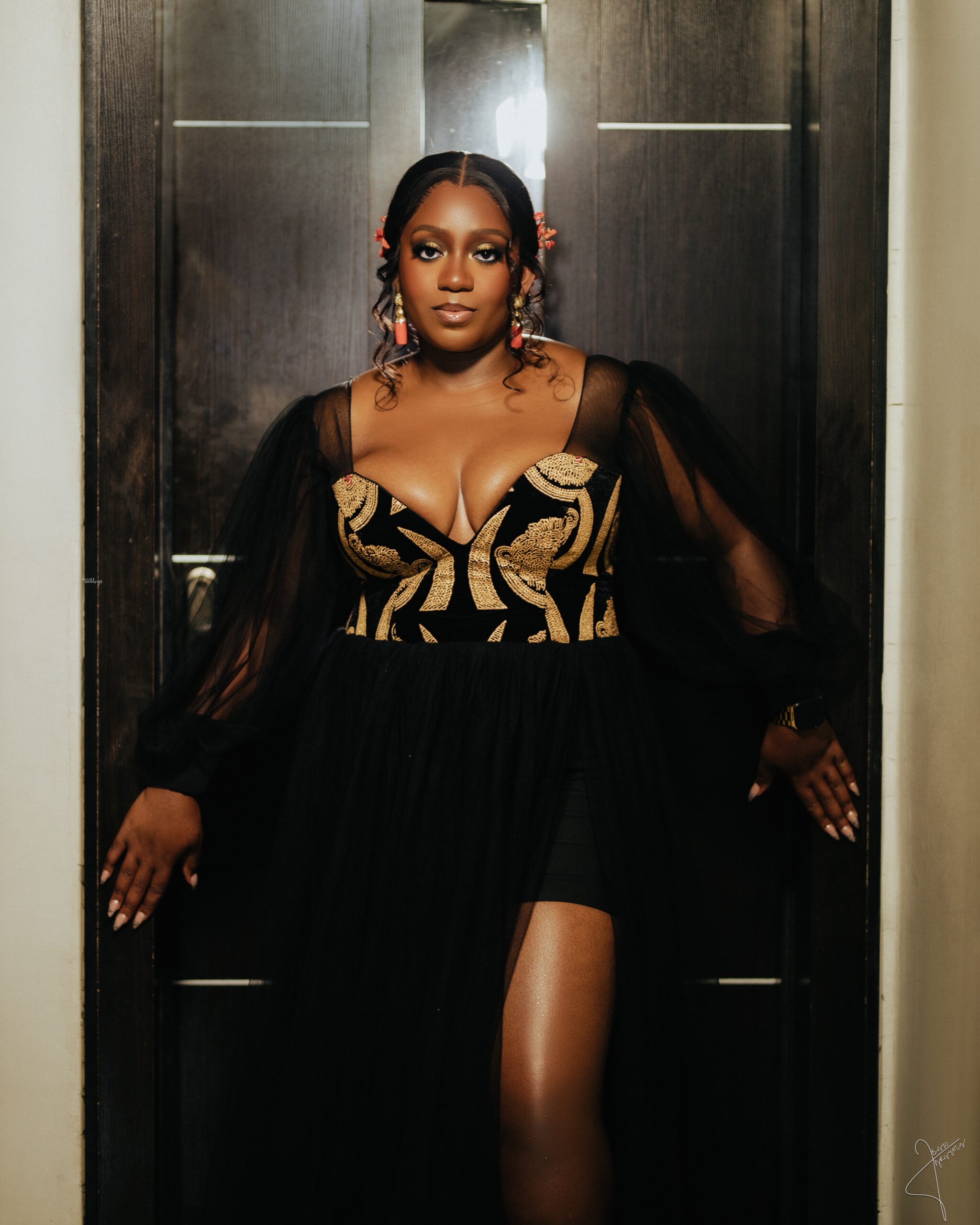 Vanessa in all her beauty! 😍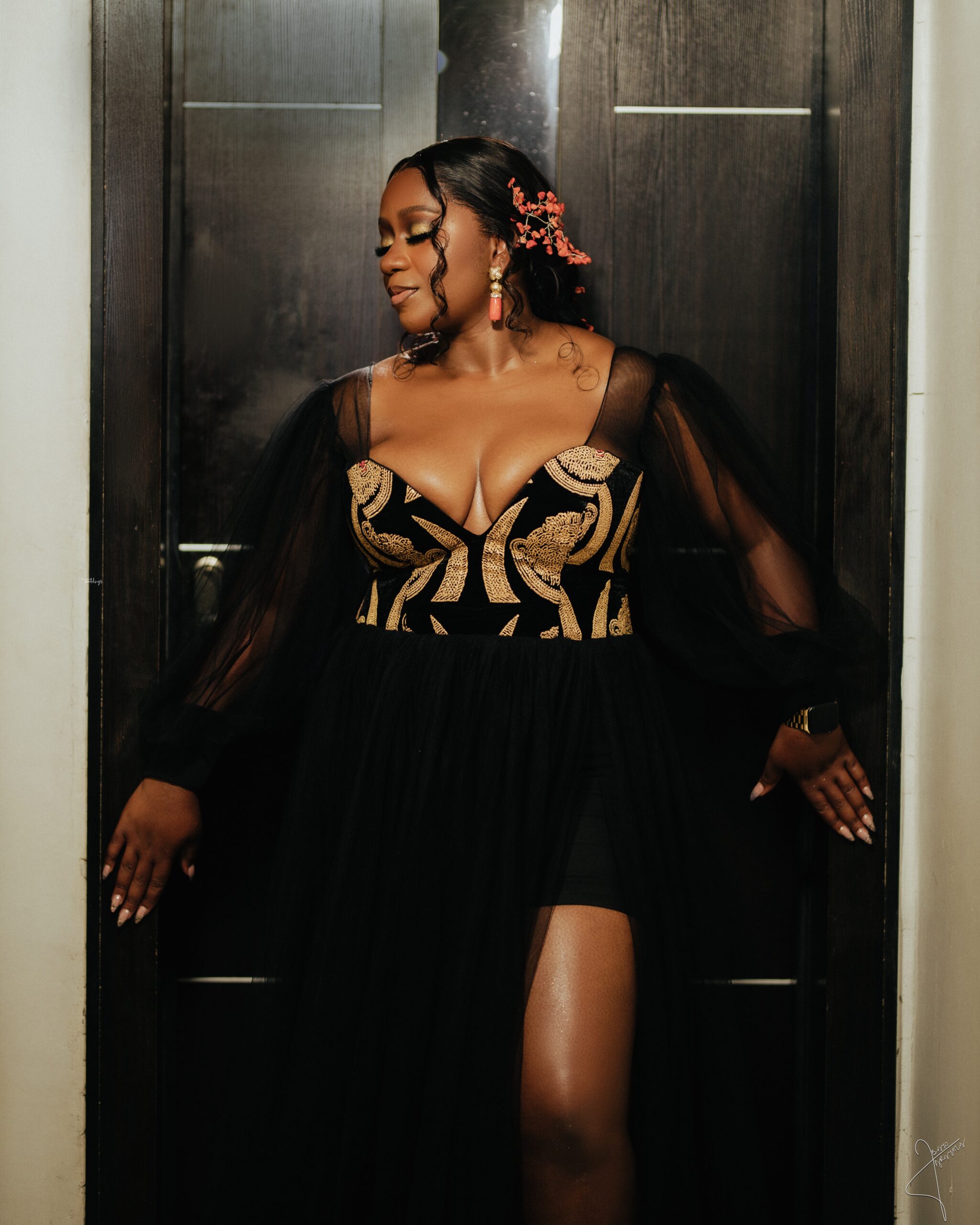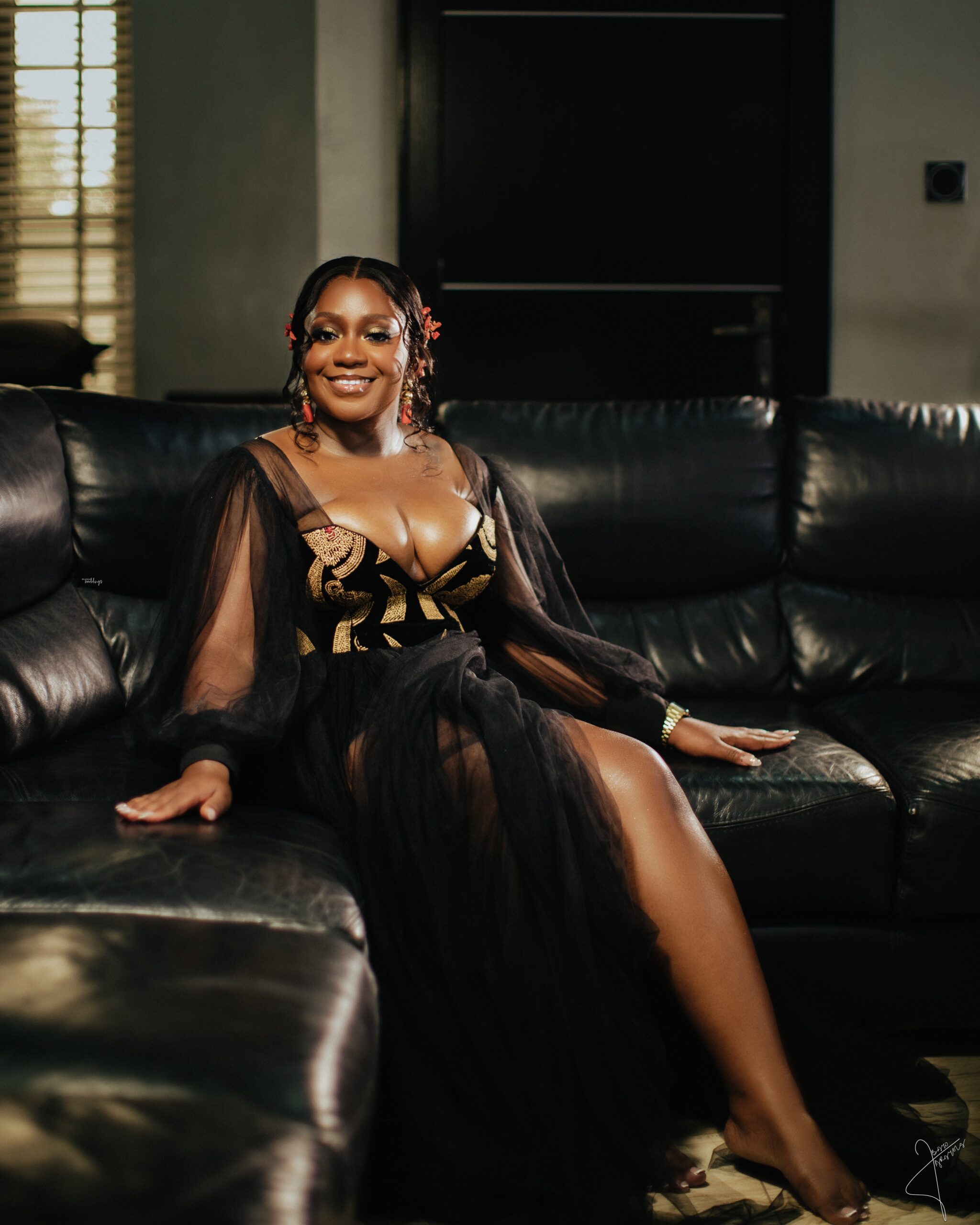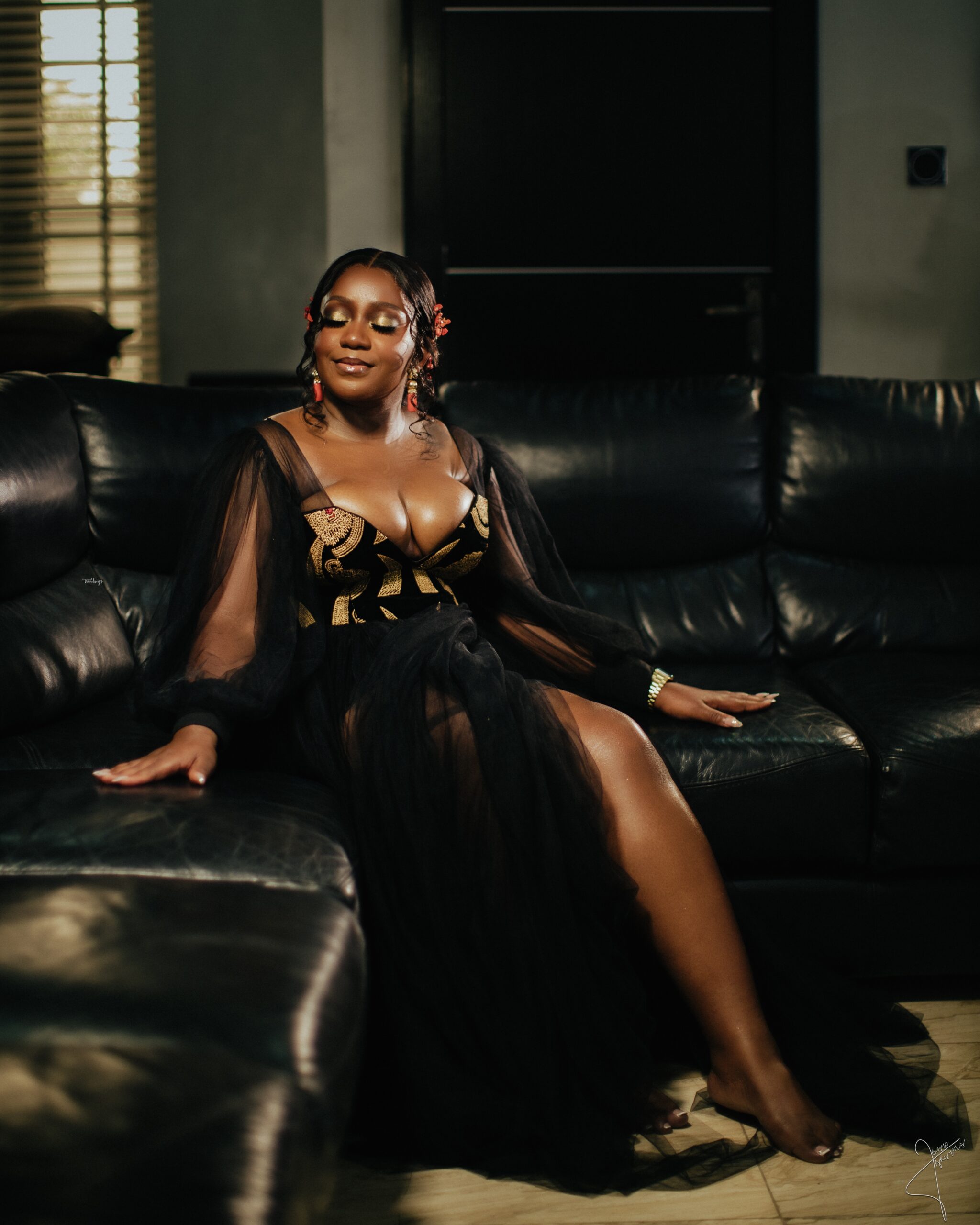 Their love story as shared by Vanessa:
Our paths crossed at a mutual friend's party. We were both there with other friends but noticed each other and got talking. It was one of those situations where you just naturally click with someone. We started chatting, found out we had a lot in common, and the conversation just flowed effortlessly. He asked me on a date the next day and ever since then, we've been inseparable.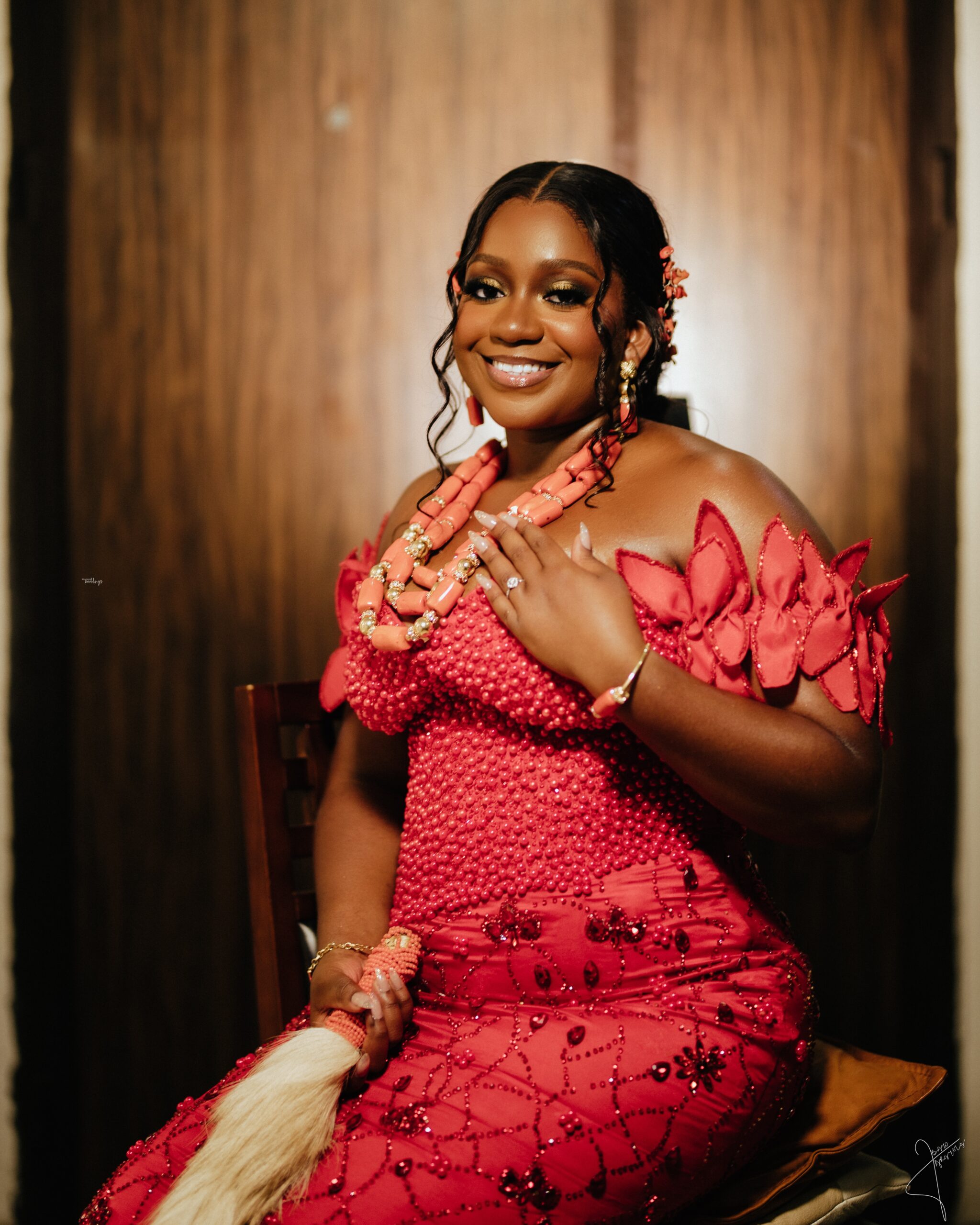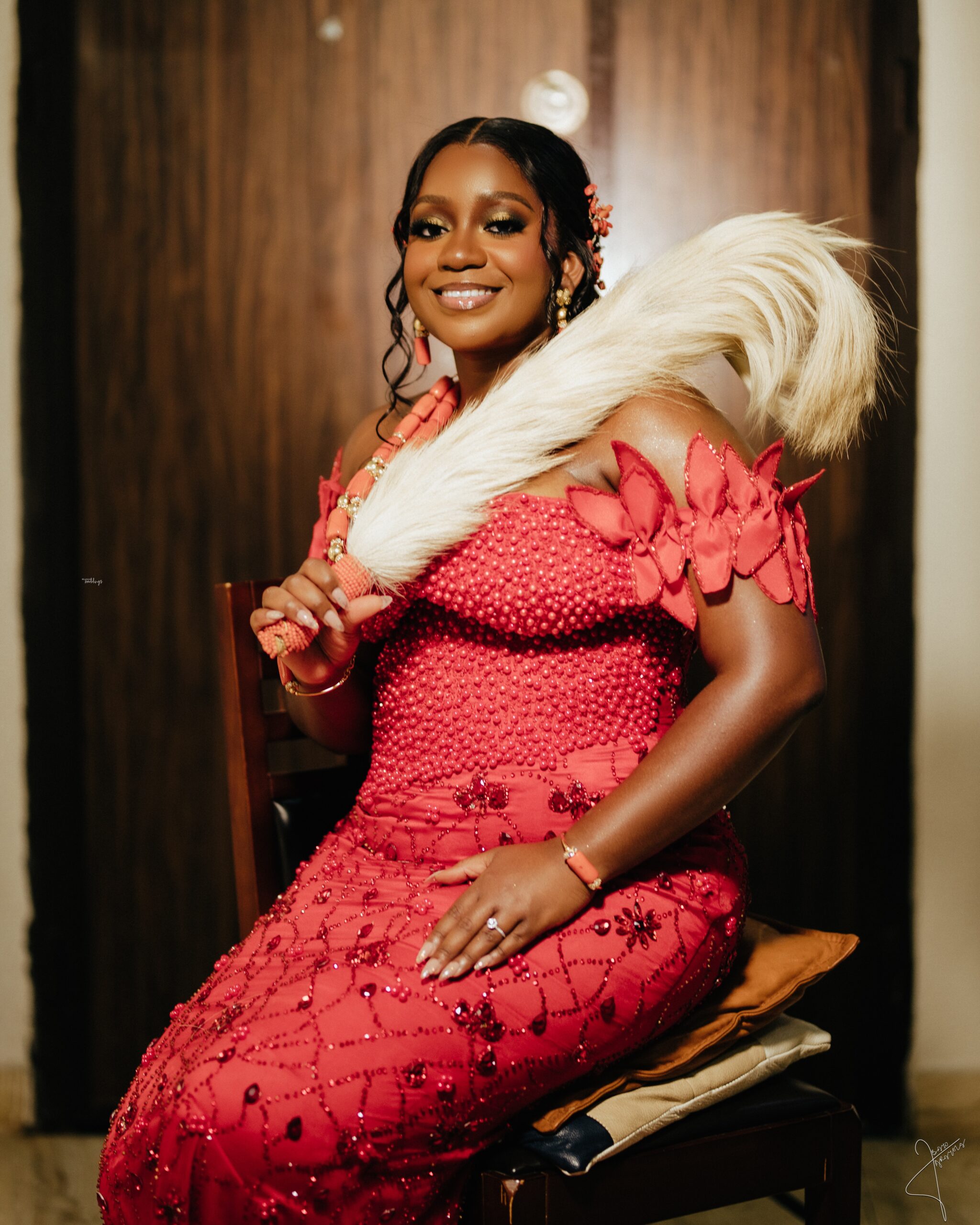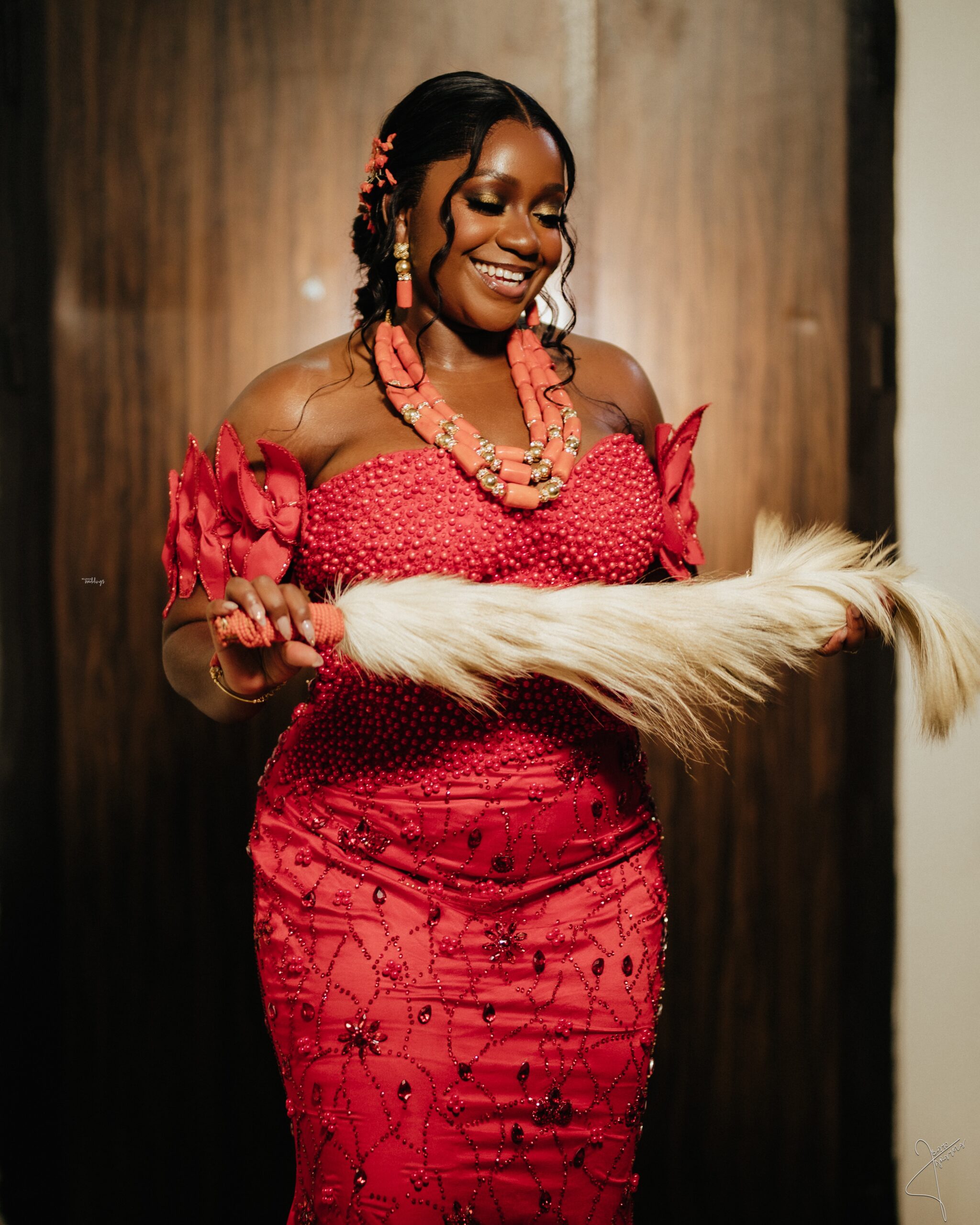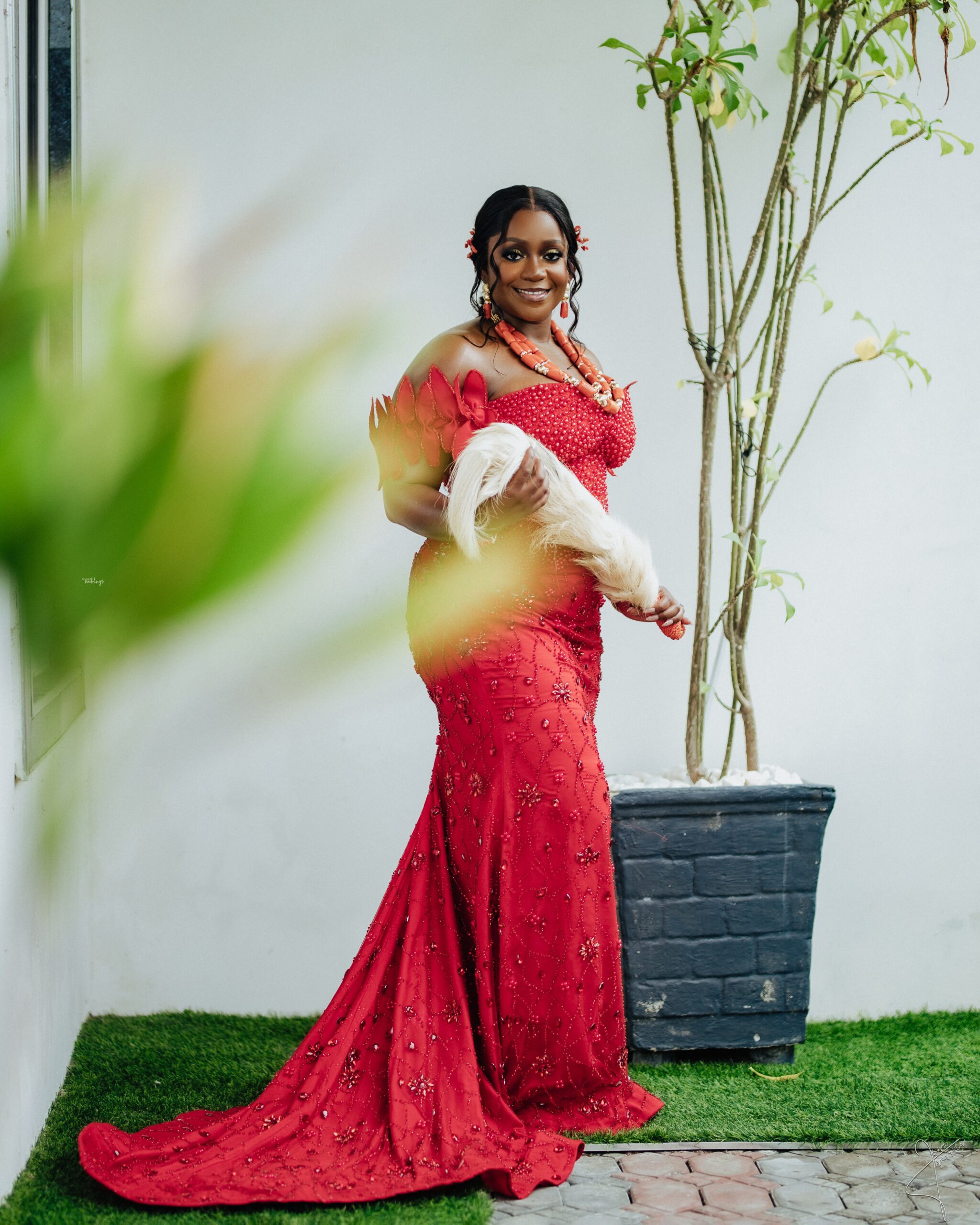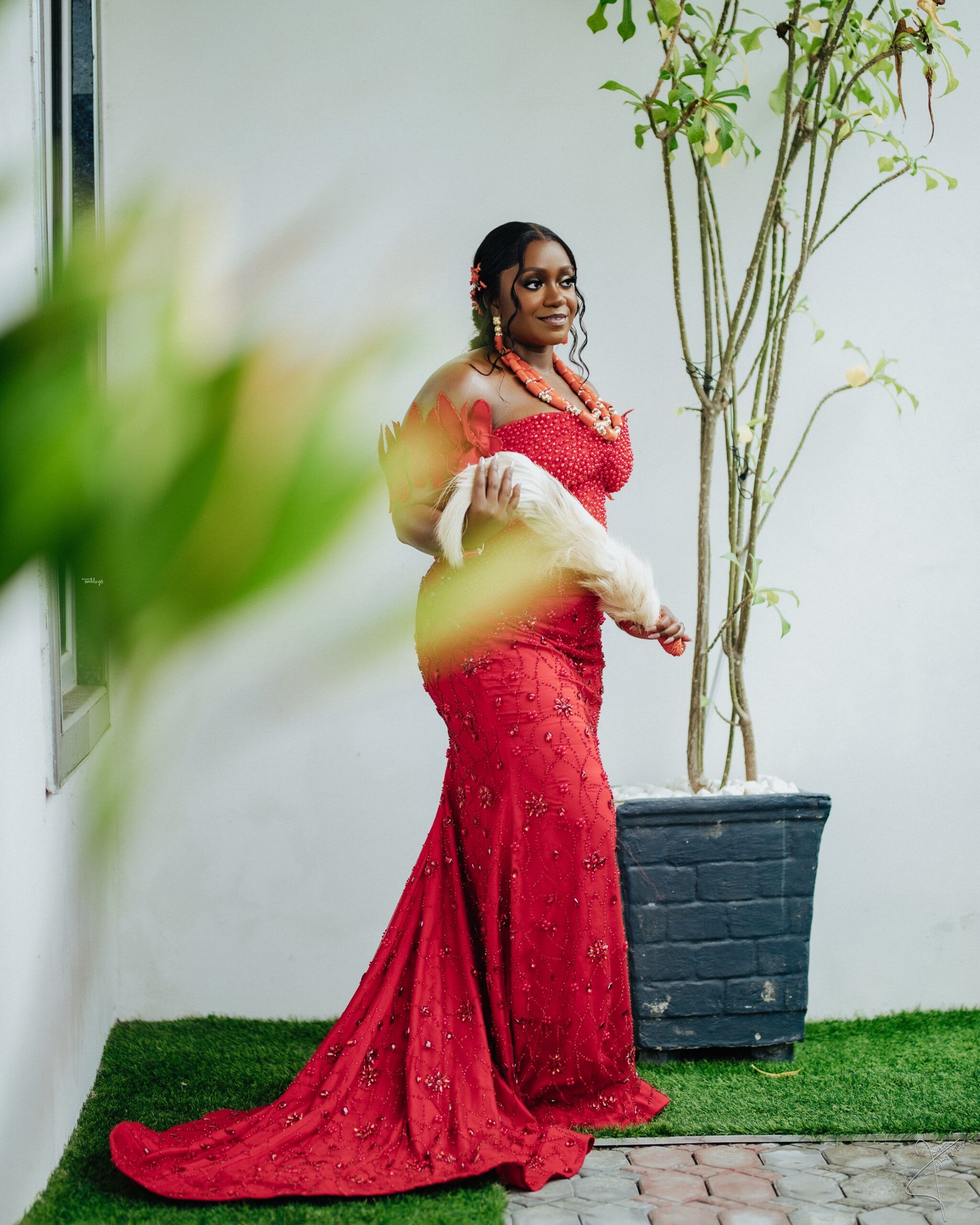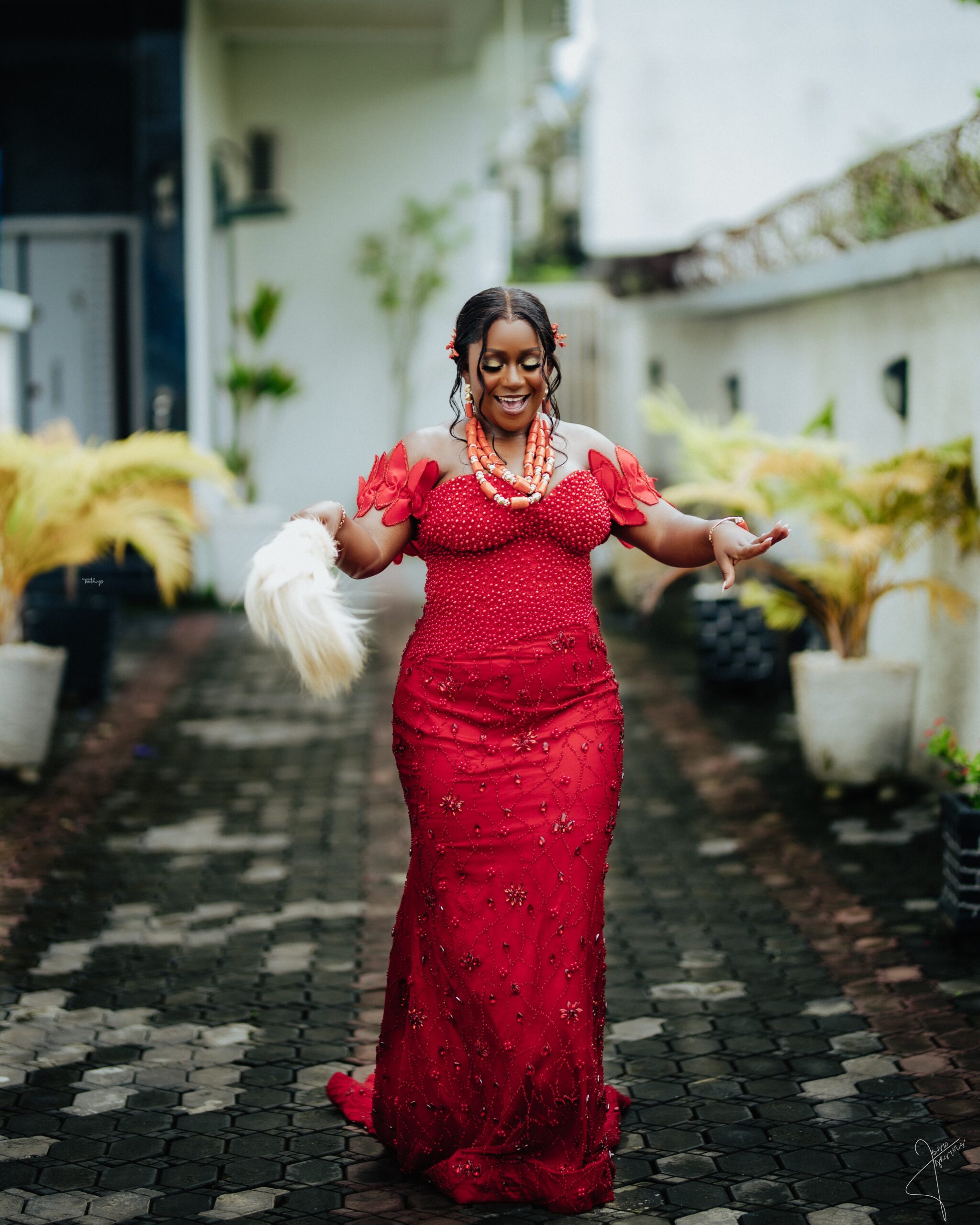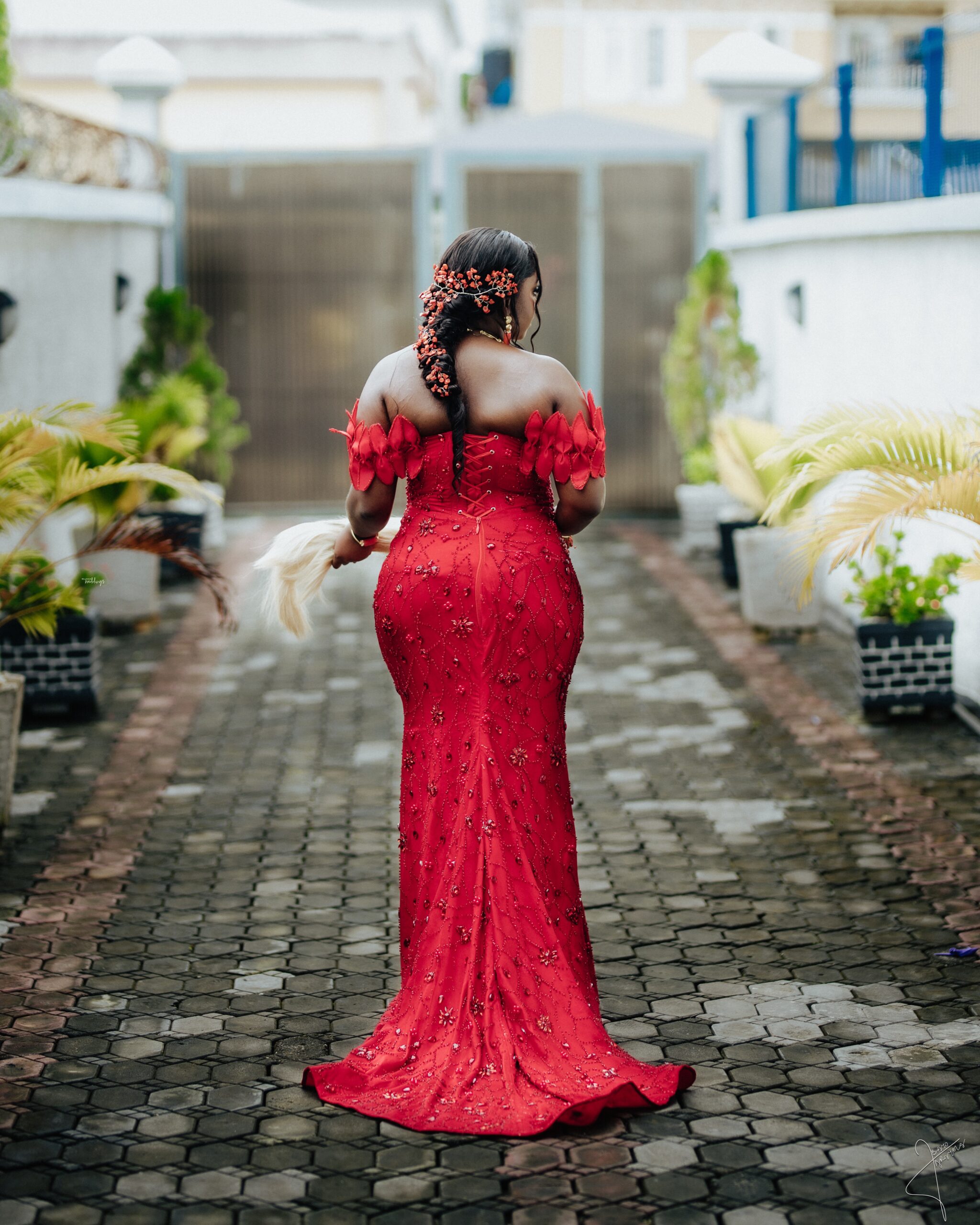 A super gorgeous squad 😍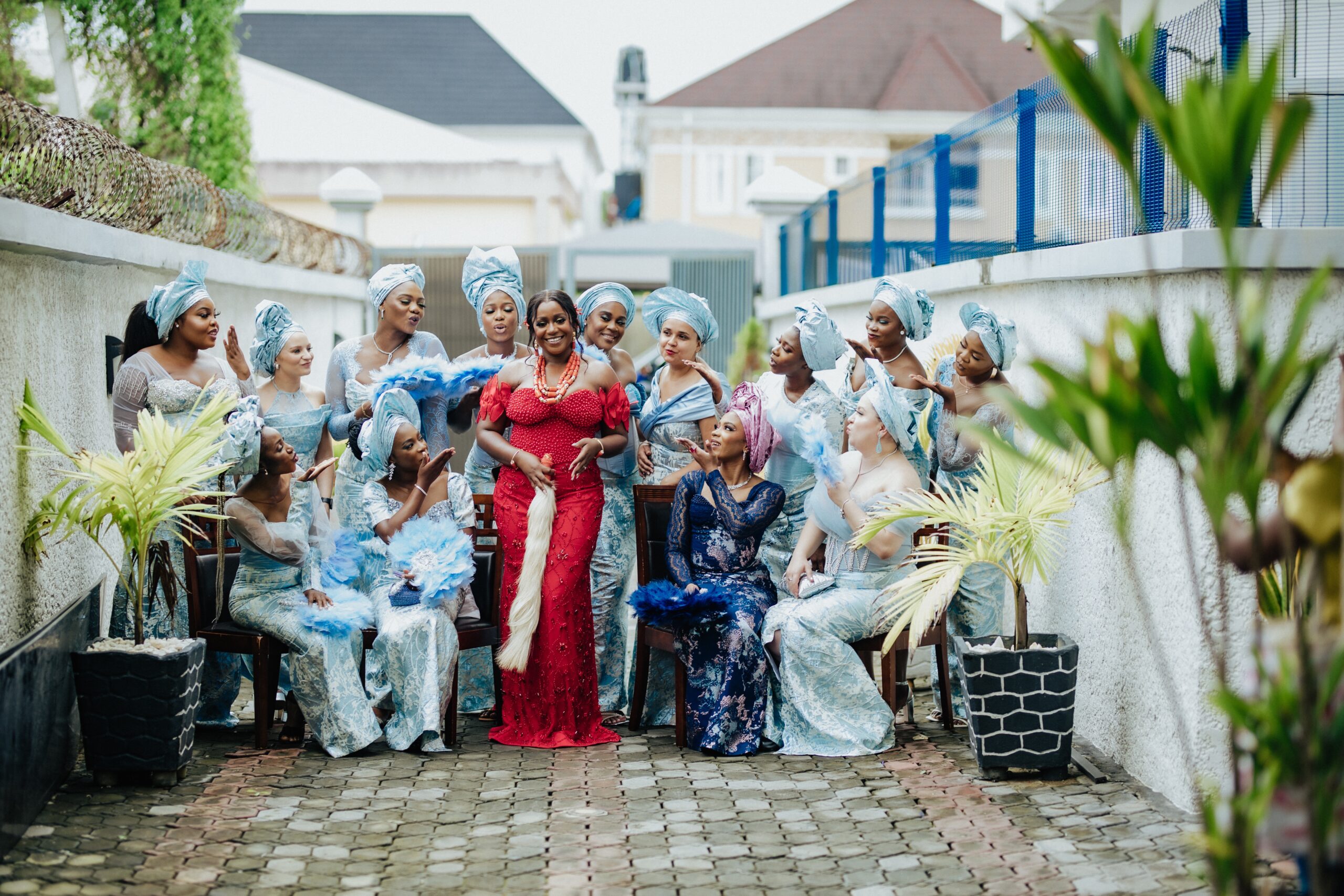 Let's check out the dapper groom!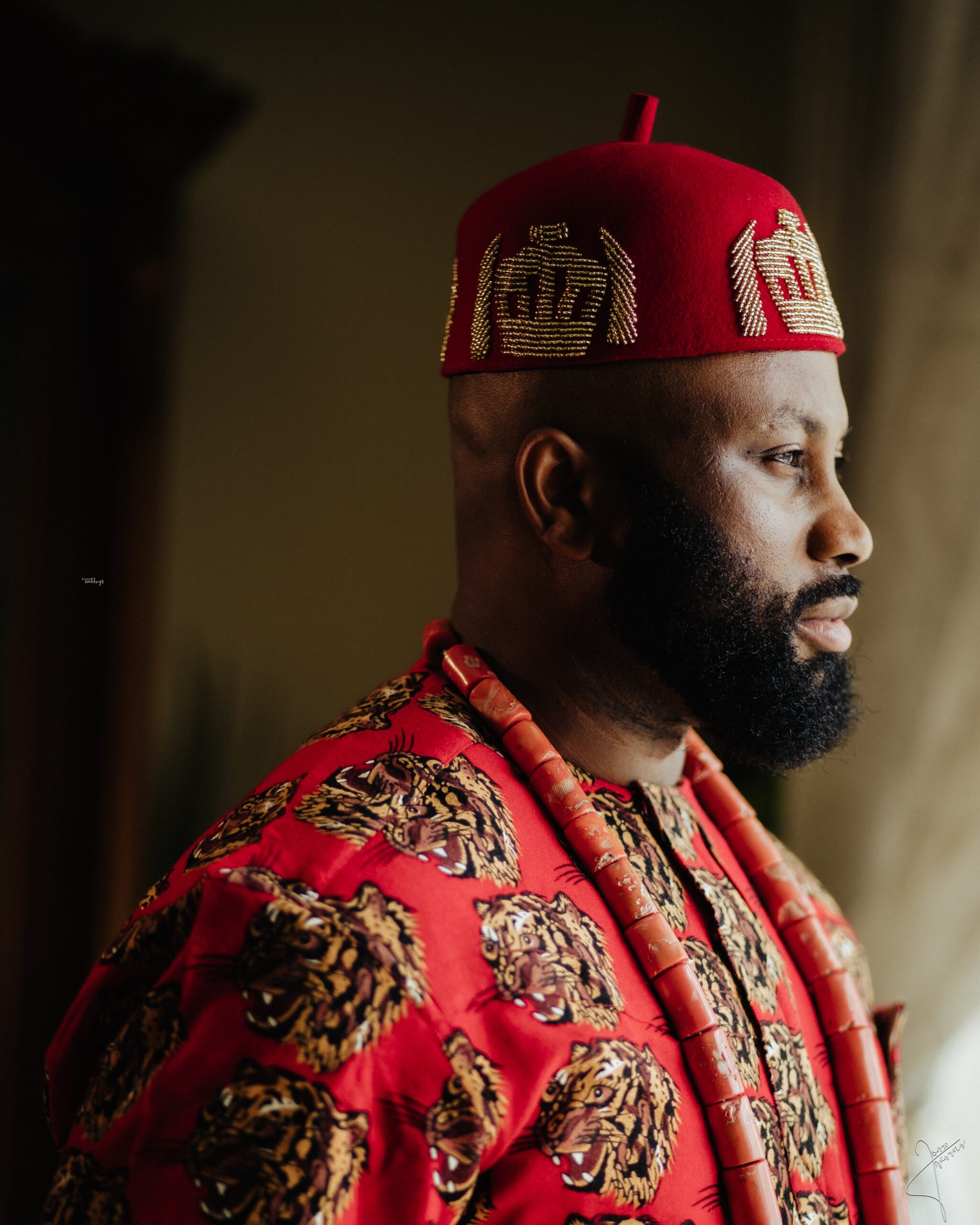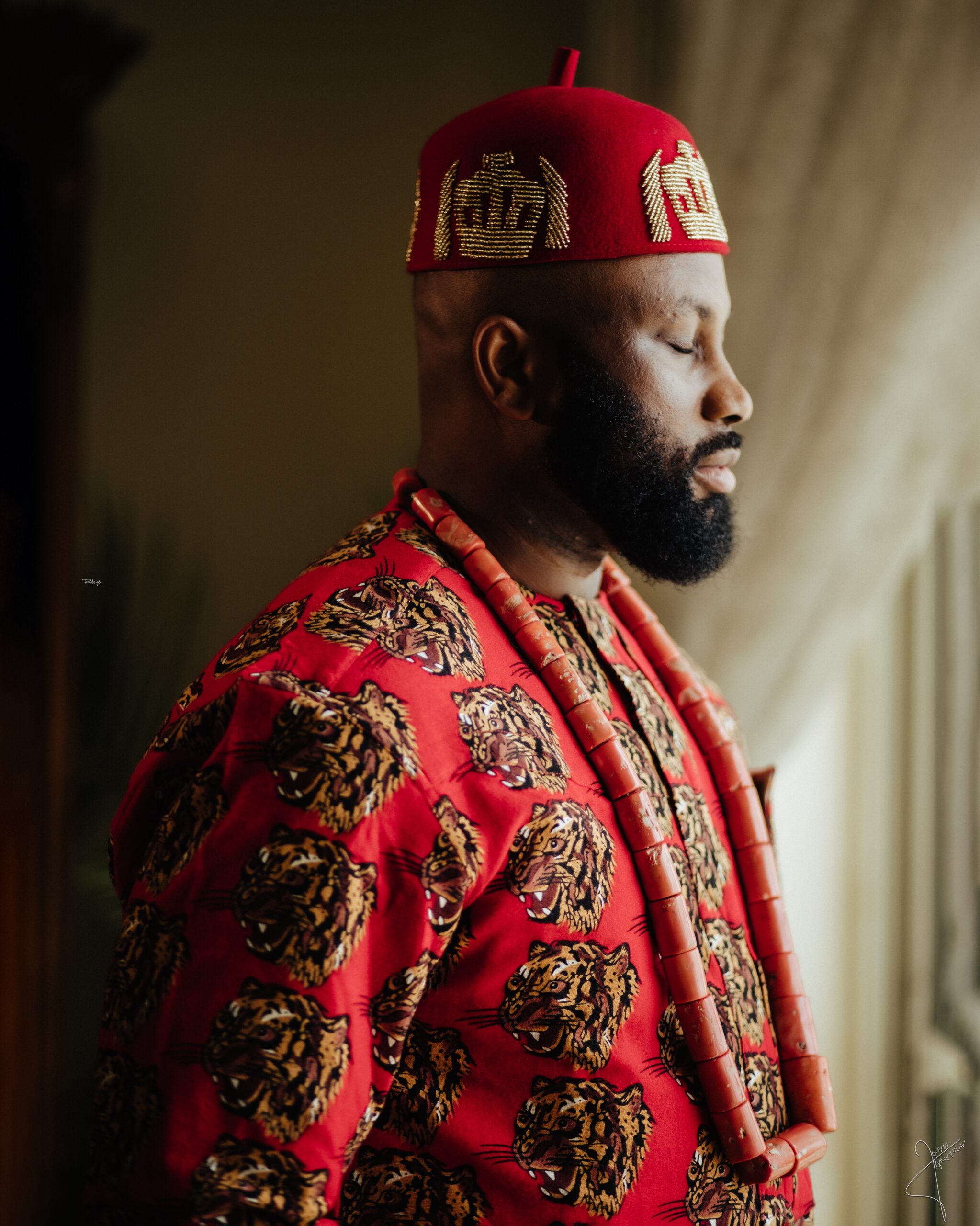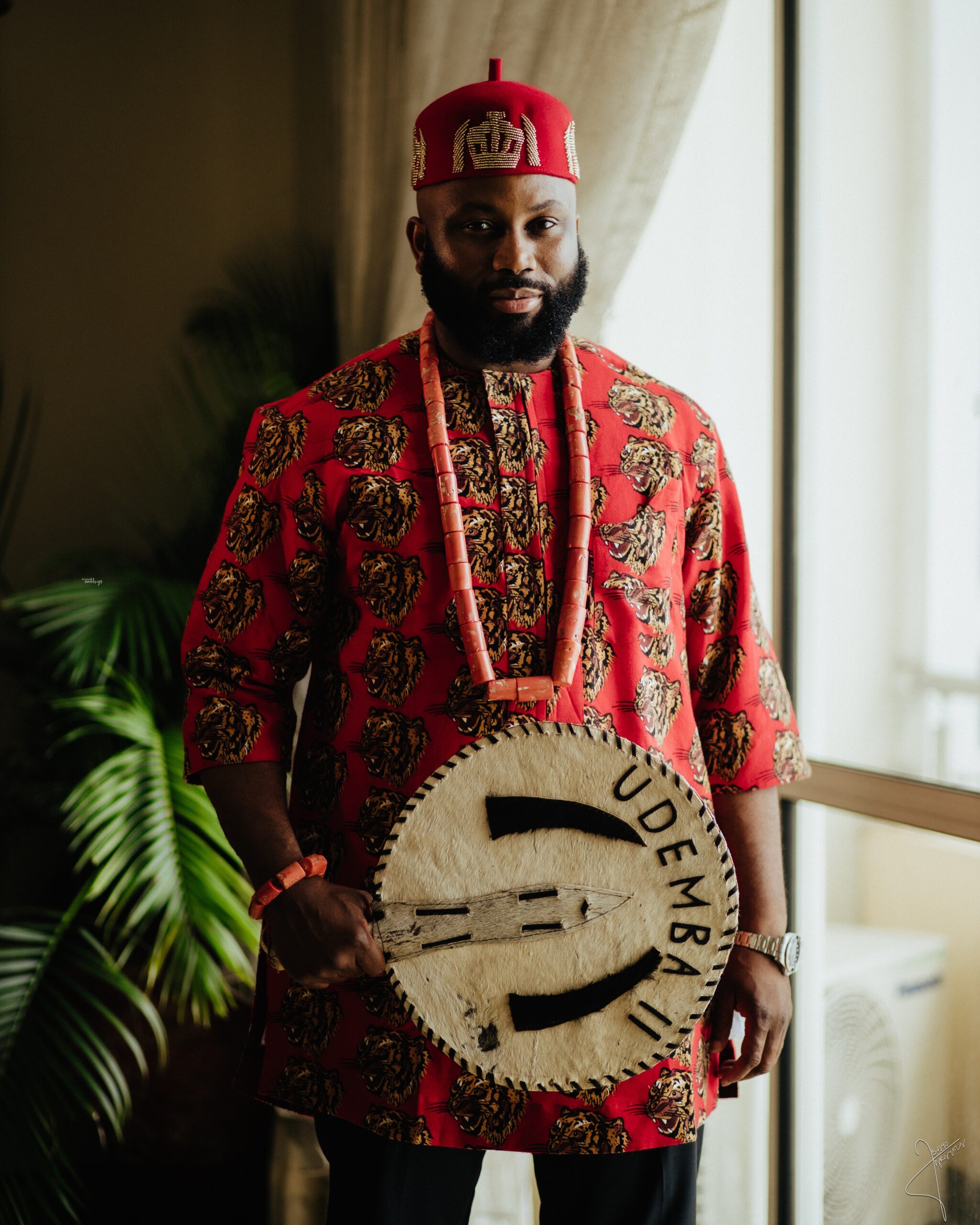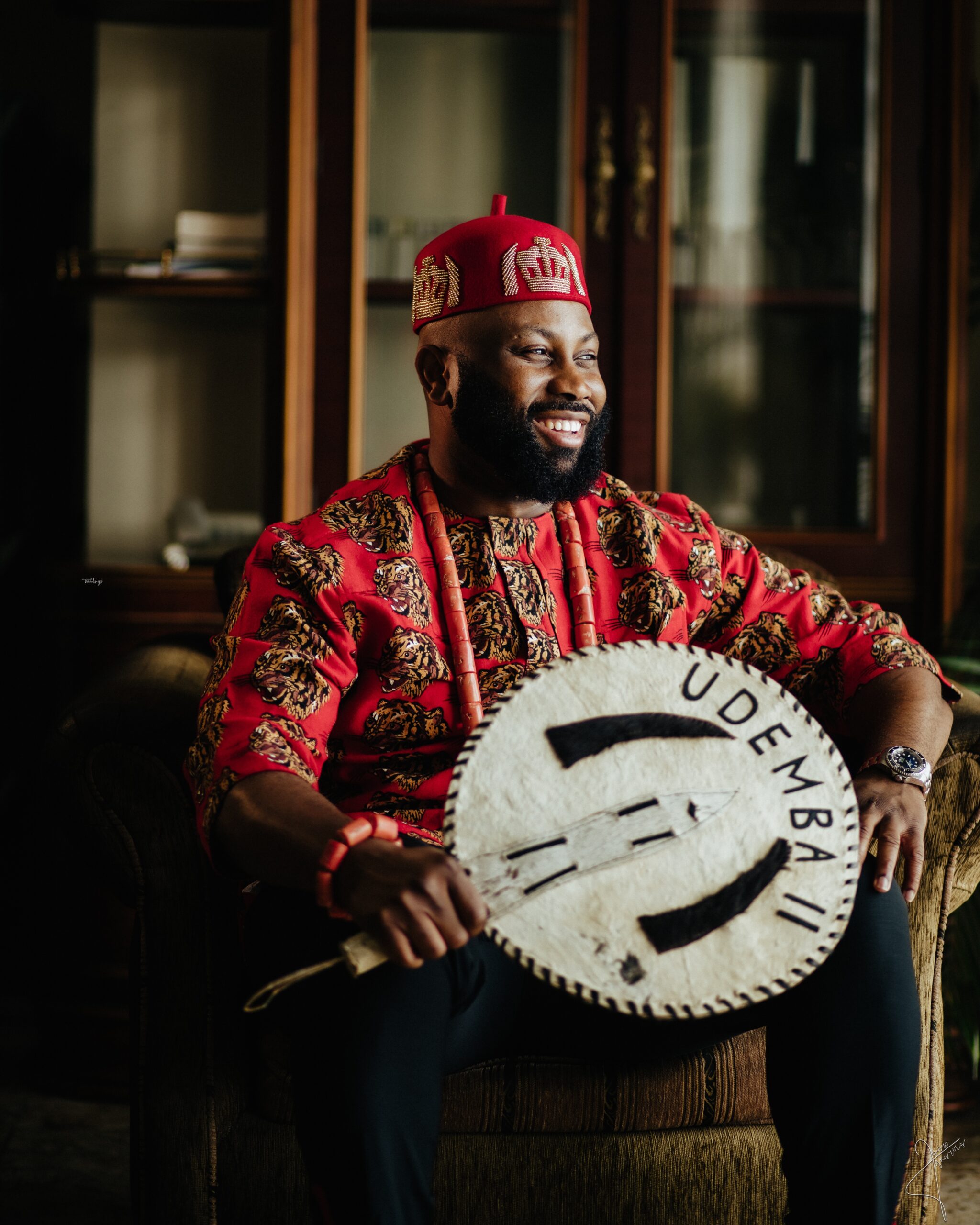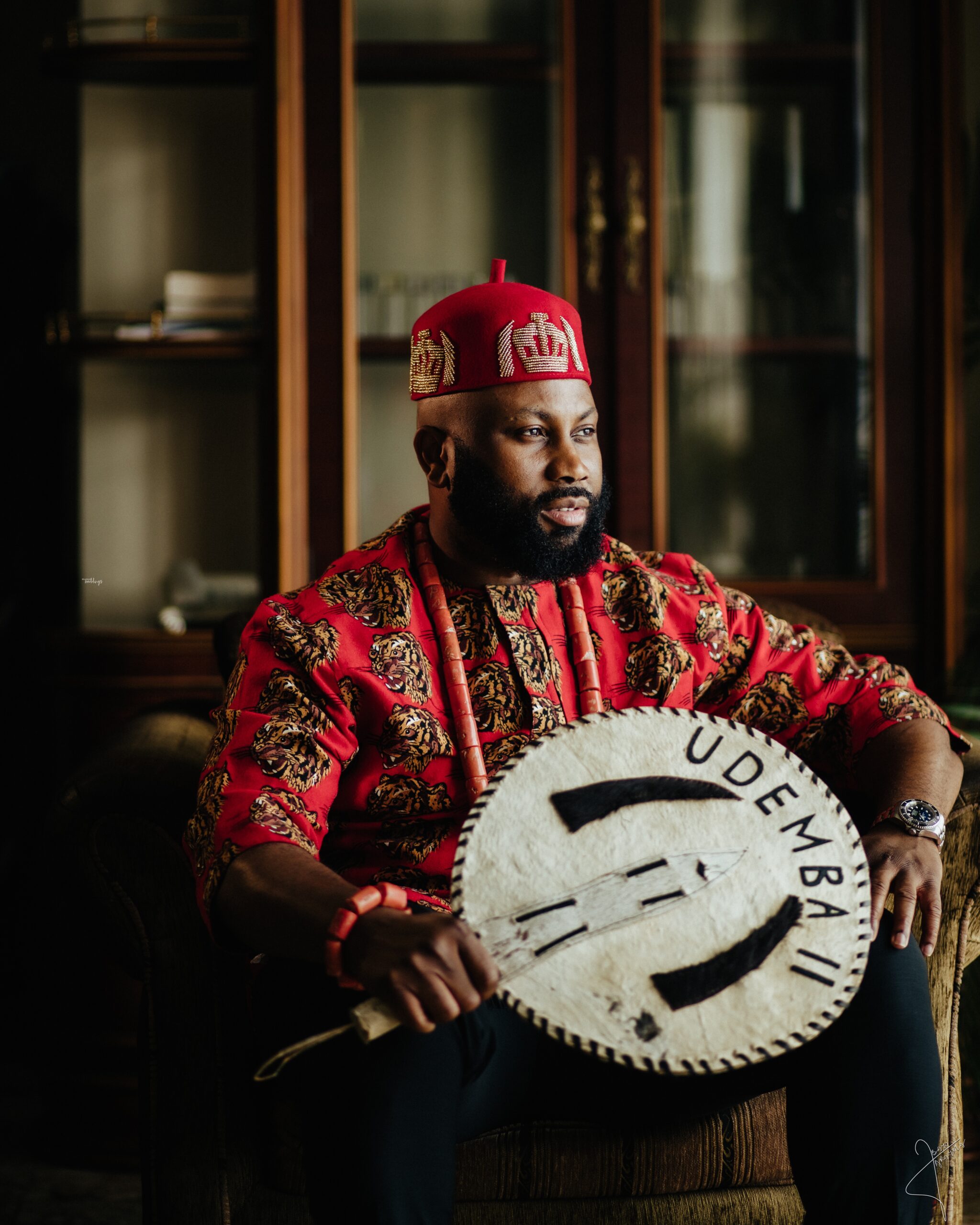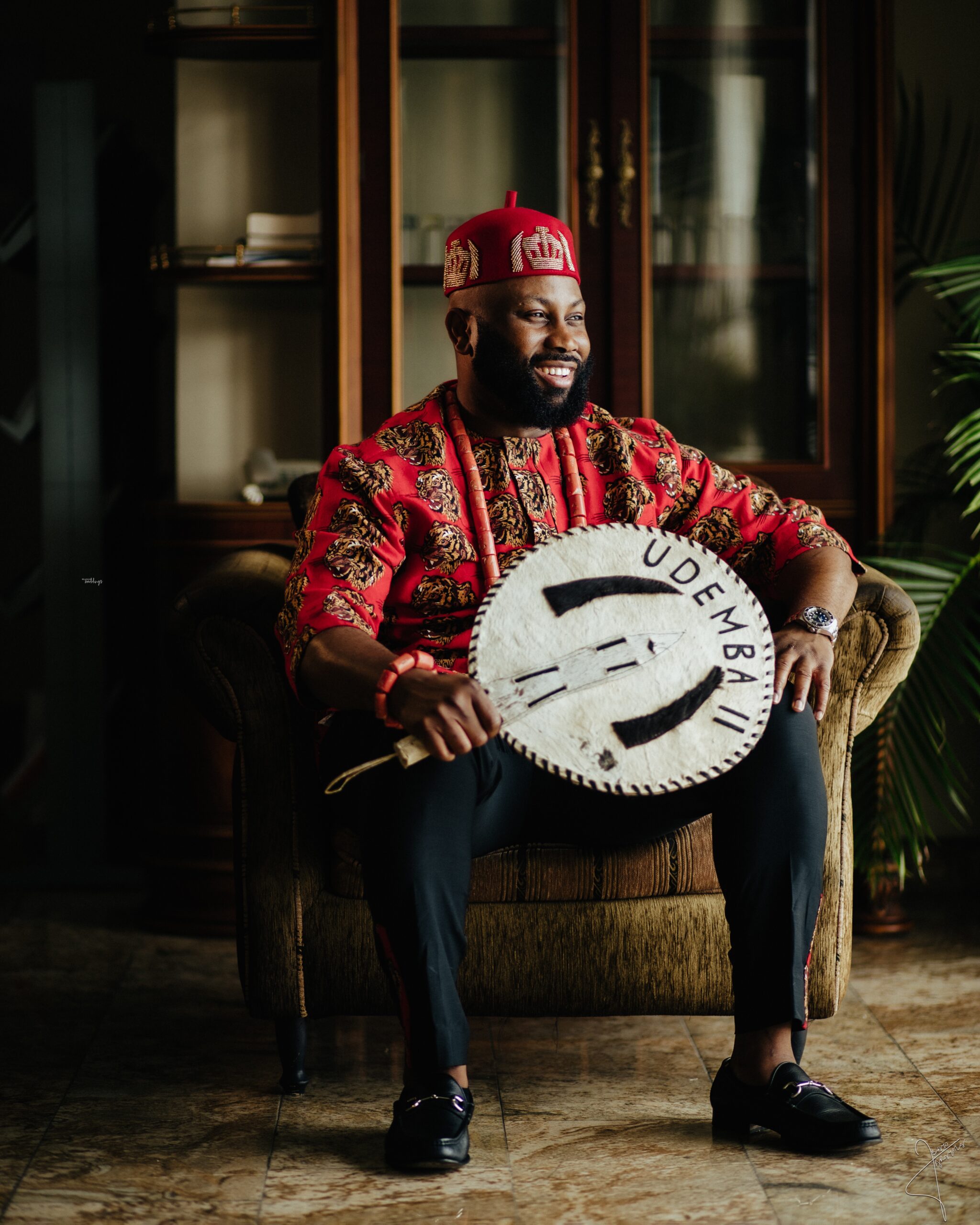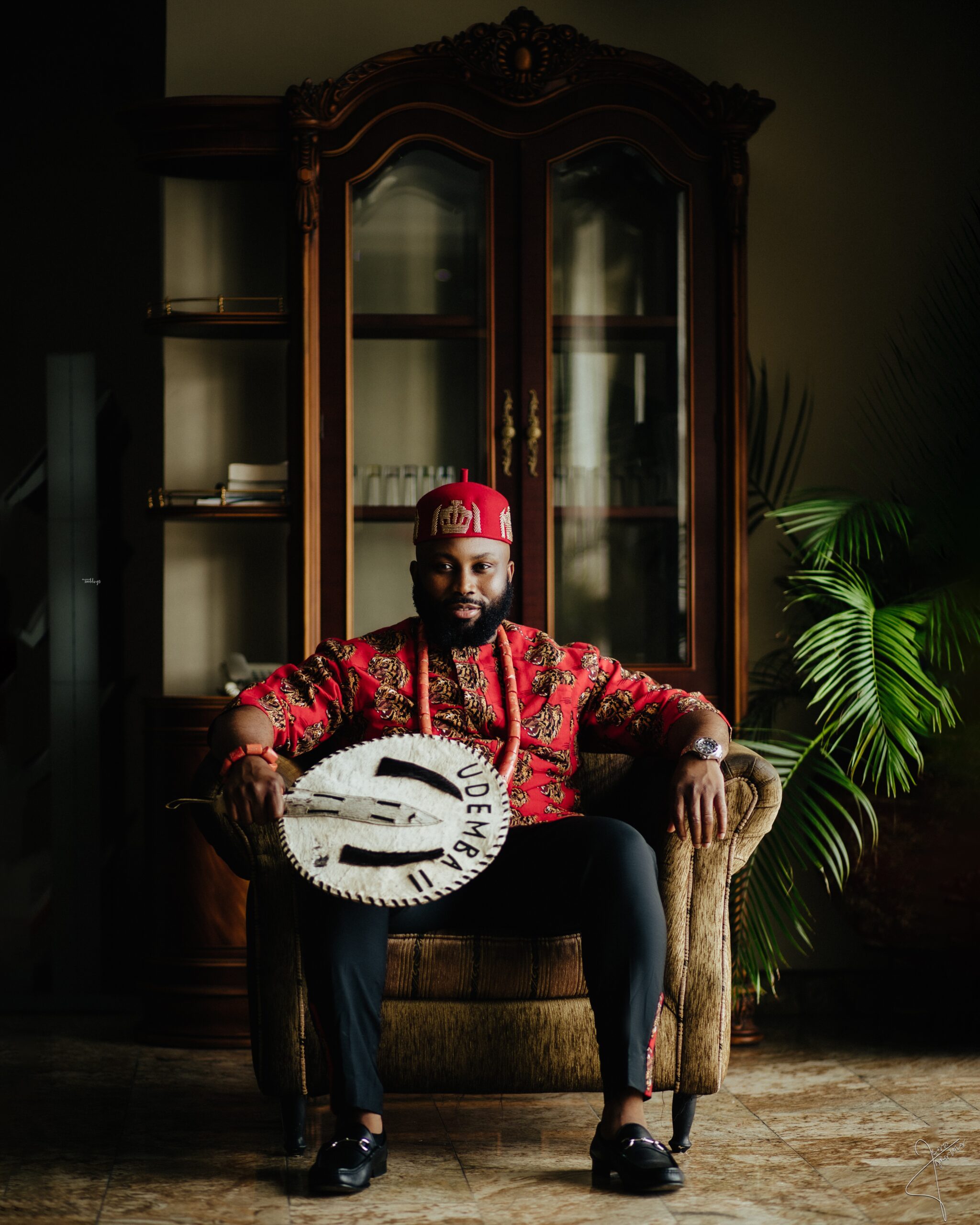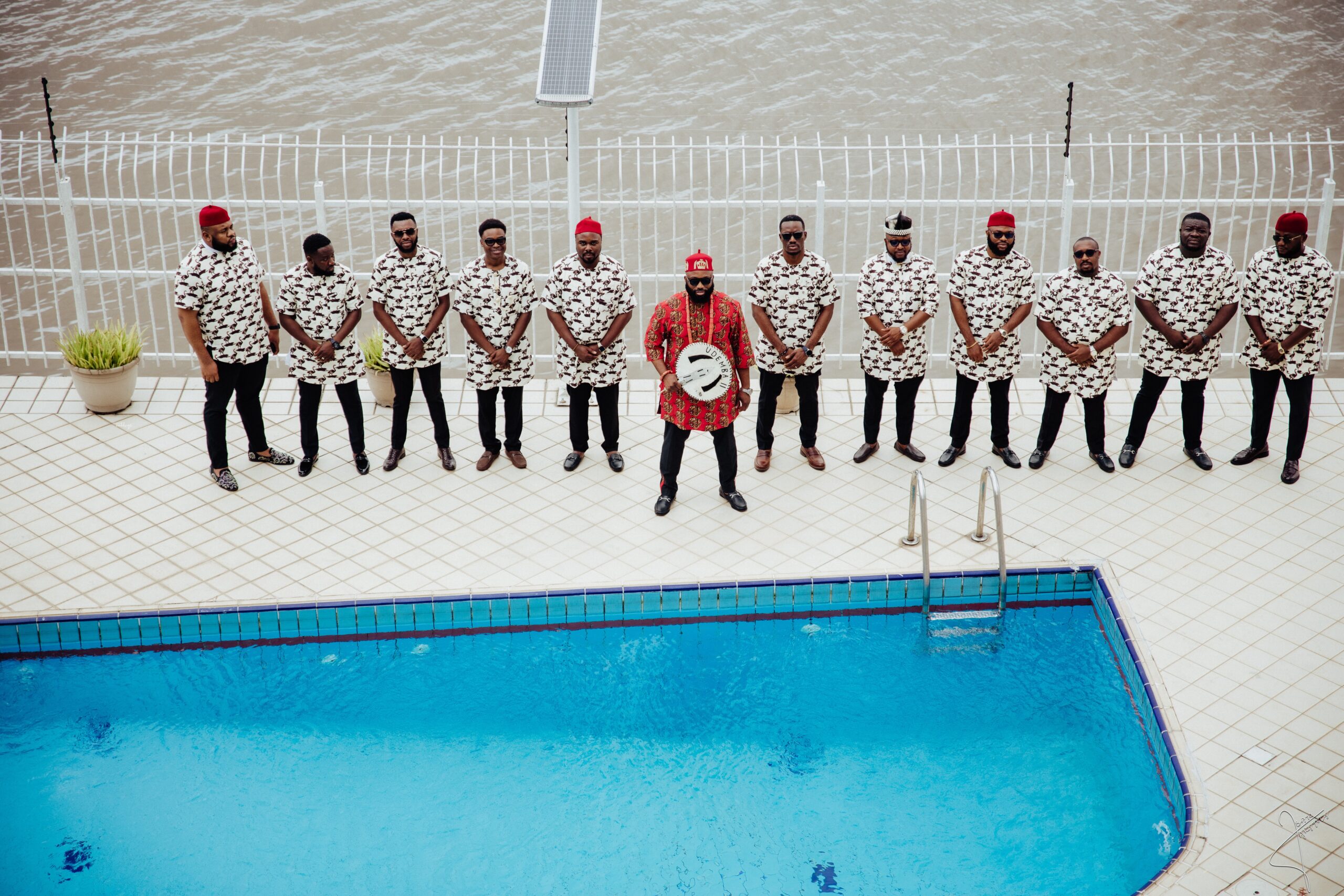 The perfect dose of love and beauty!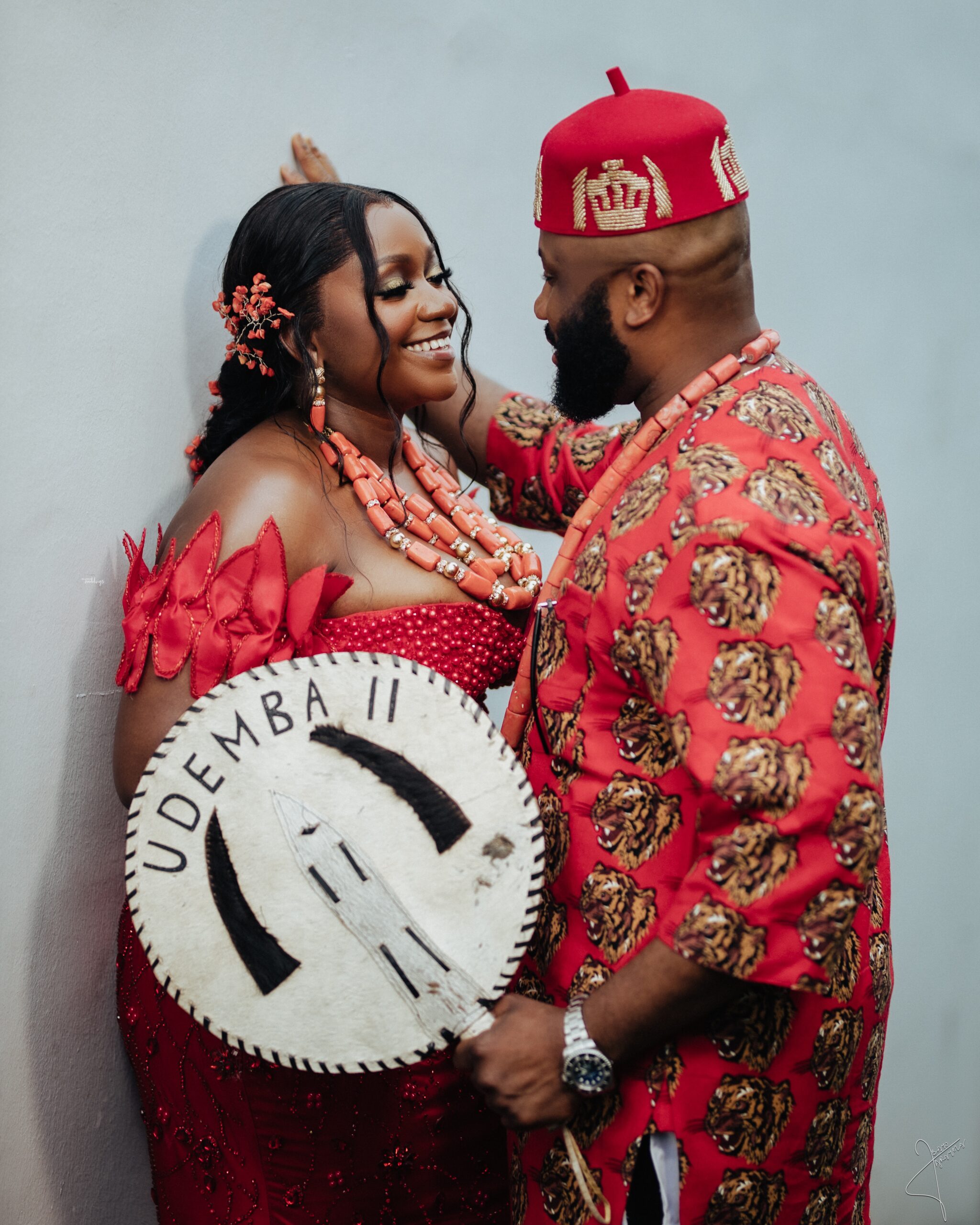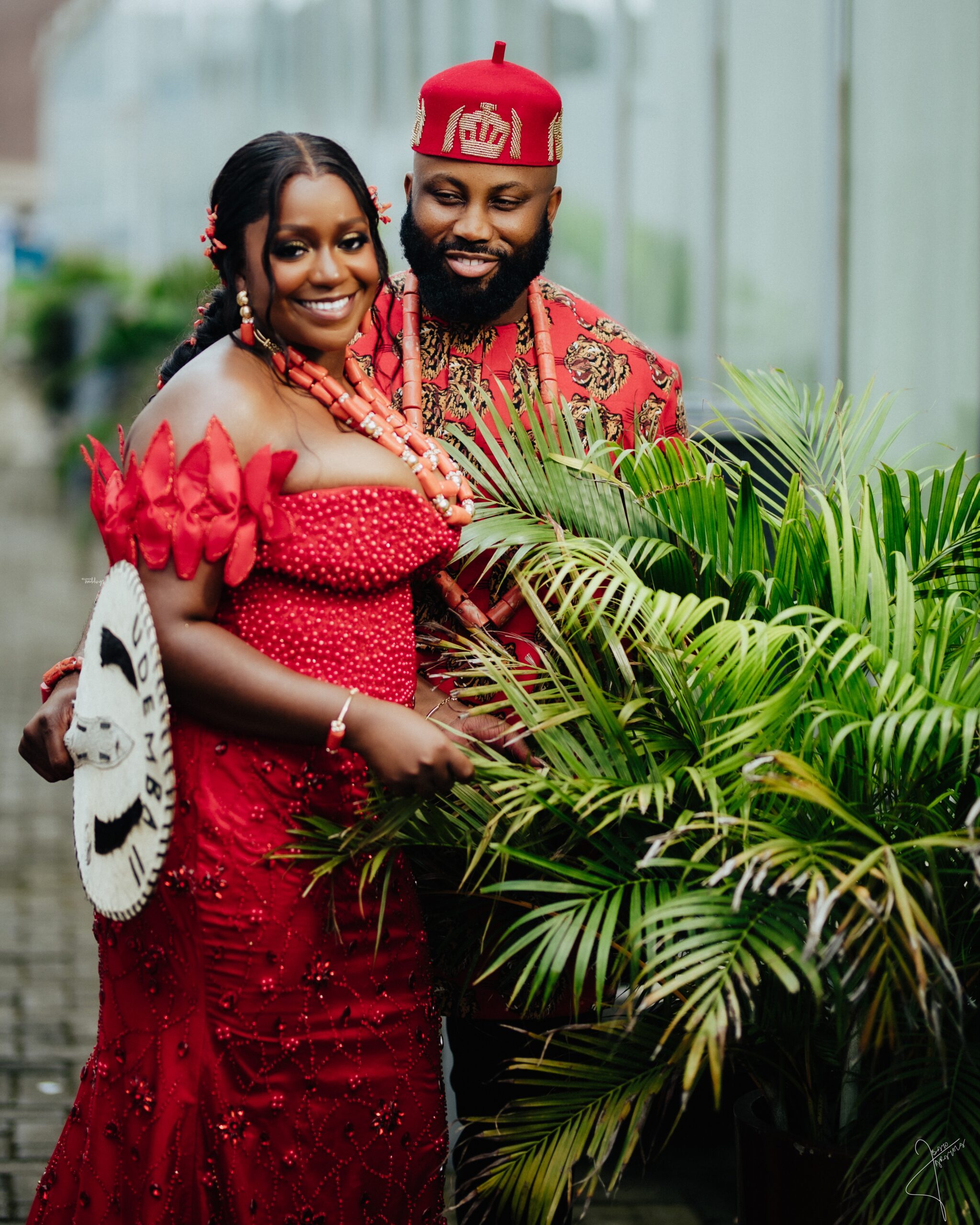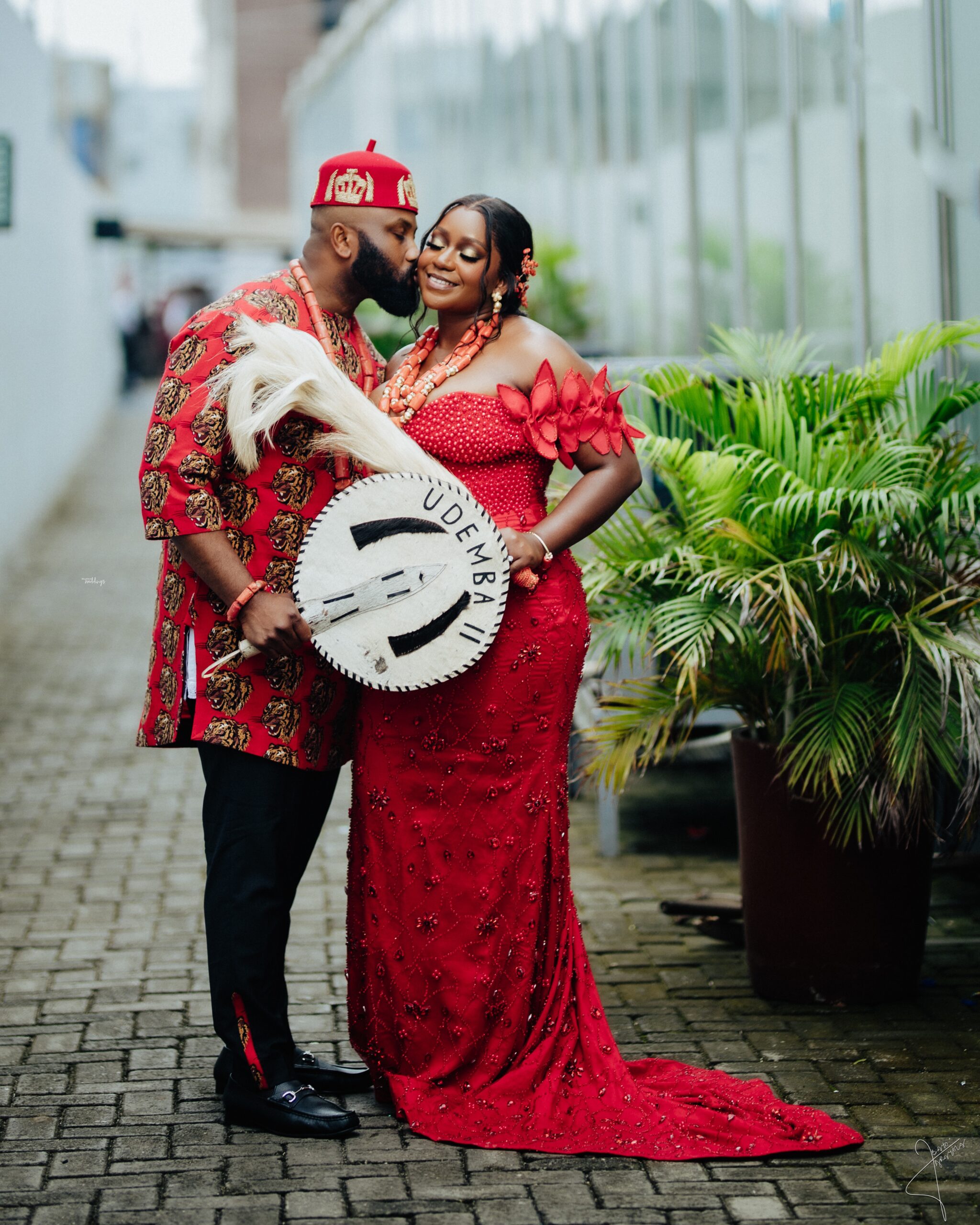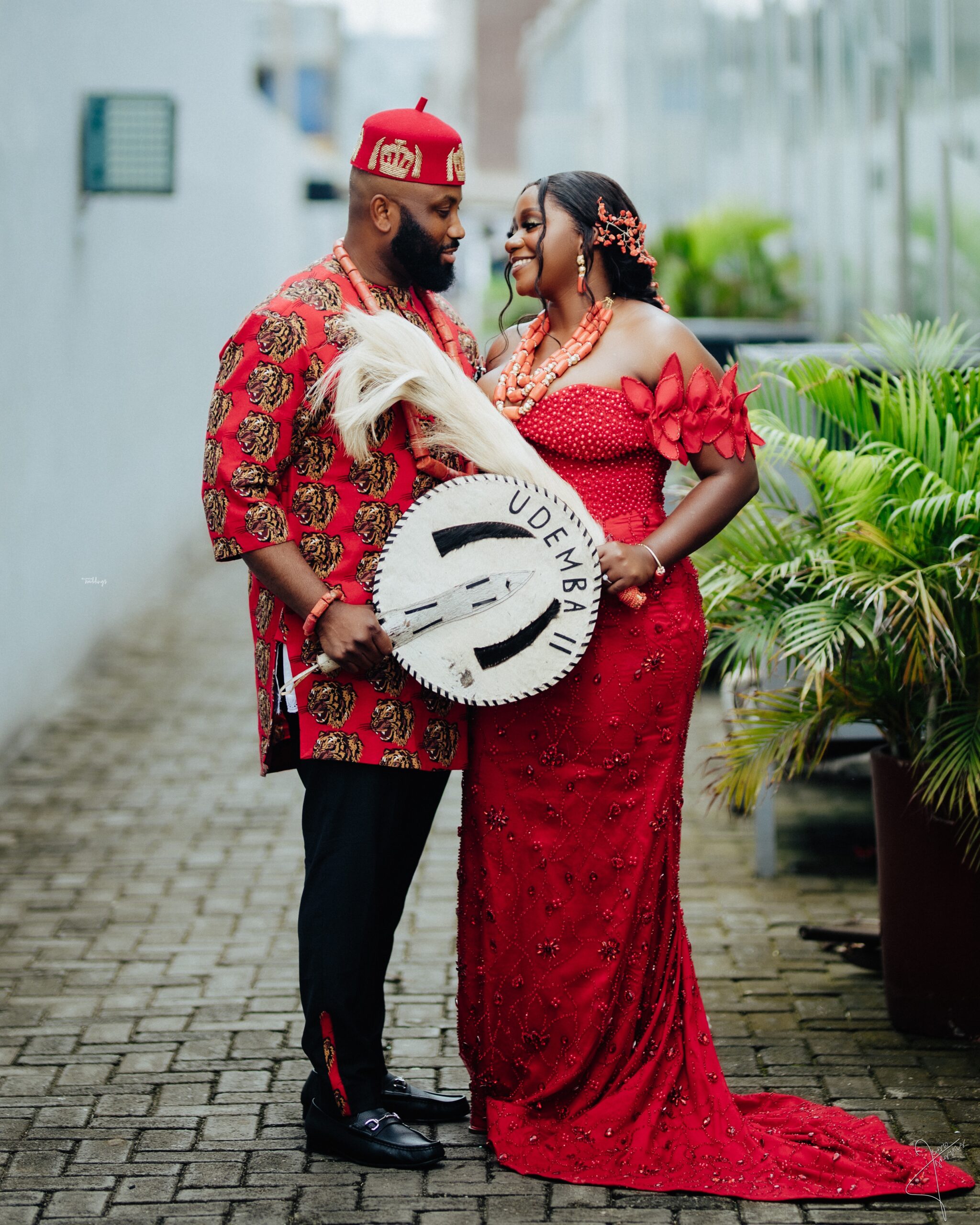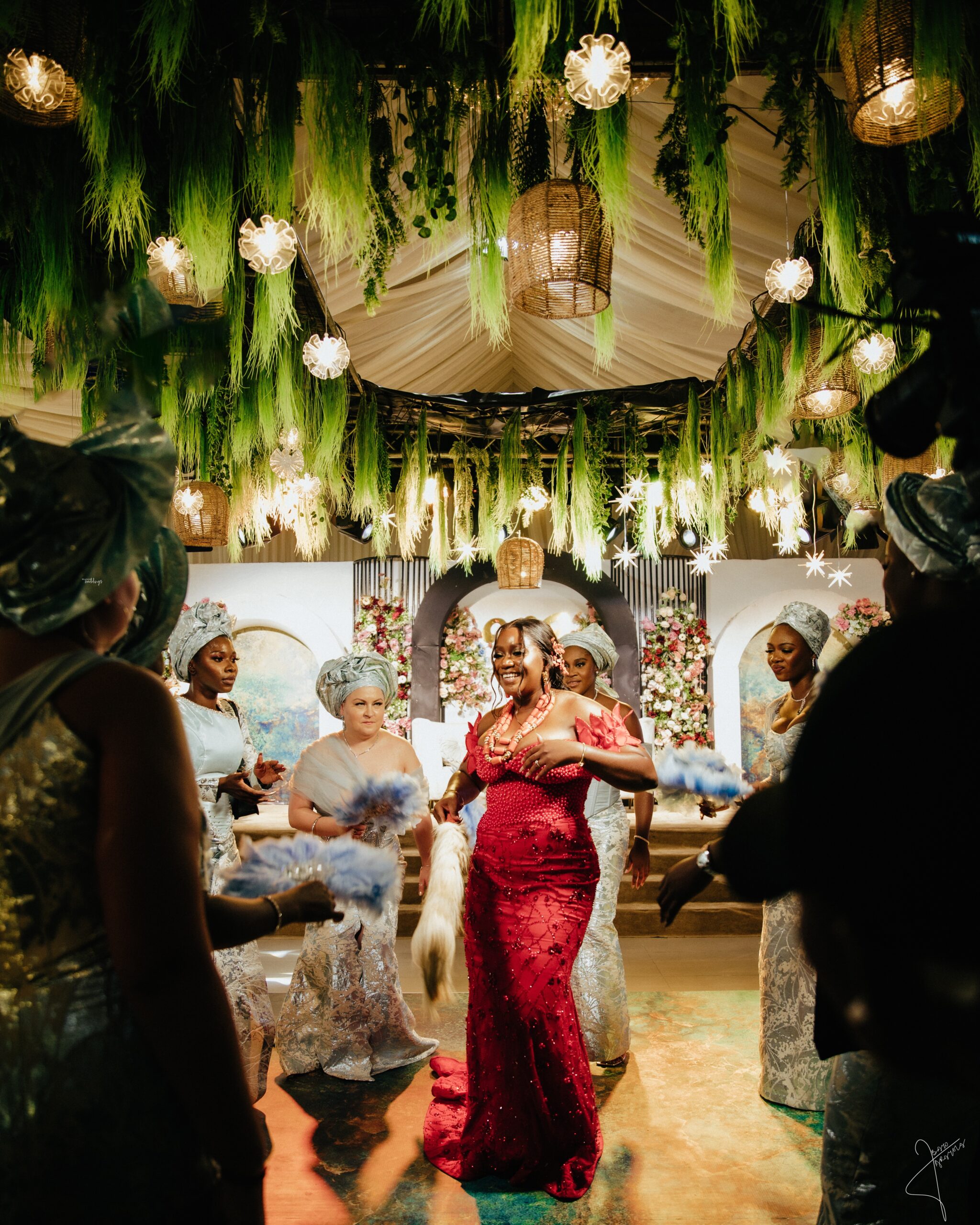 The entrance of a stunning bride!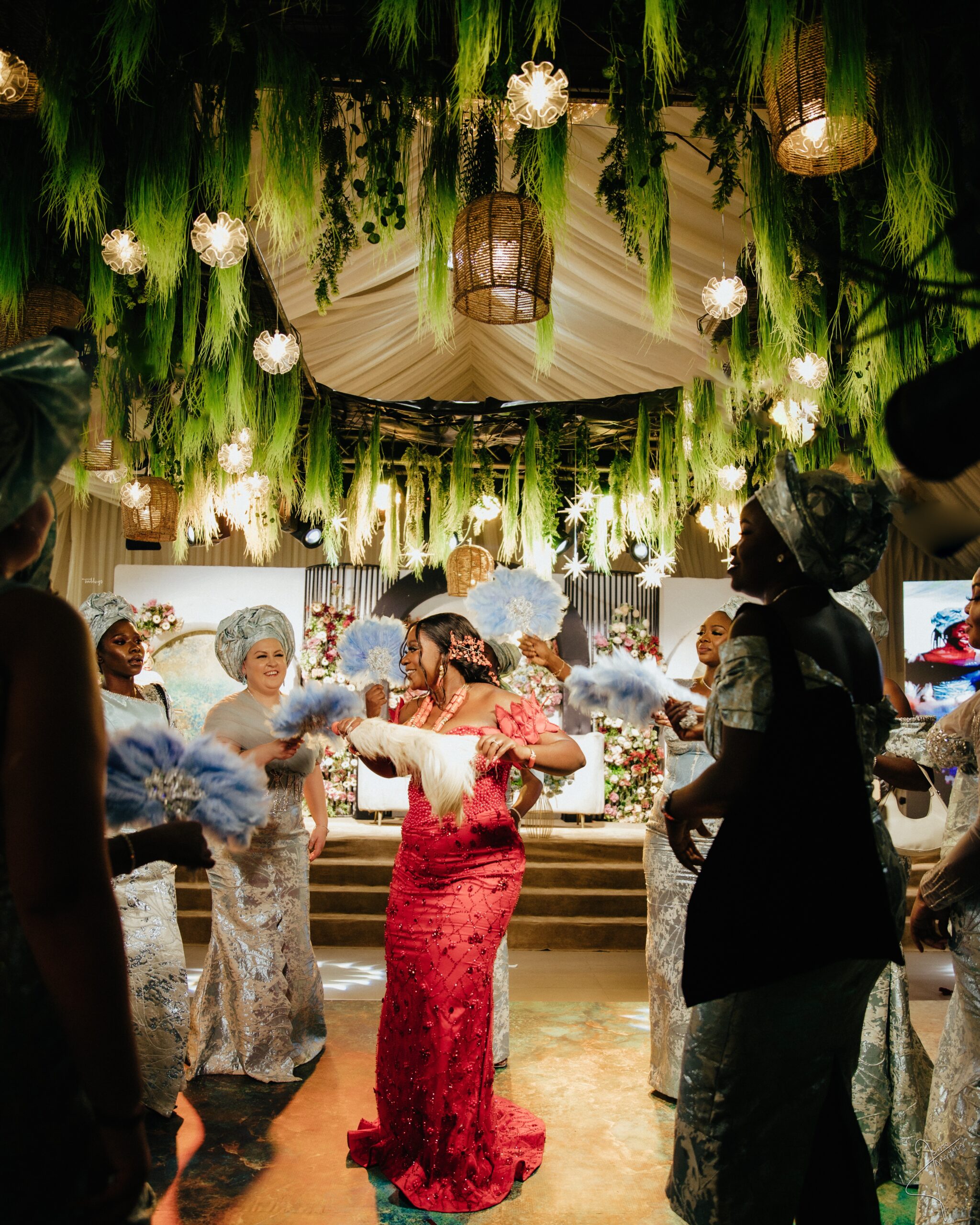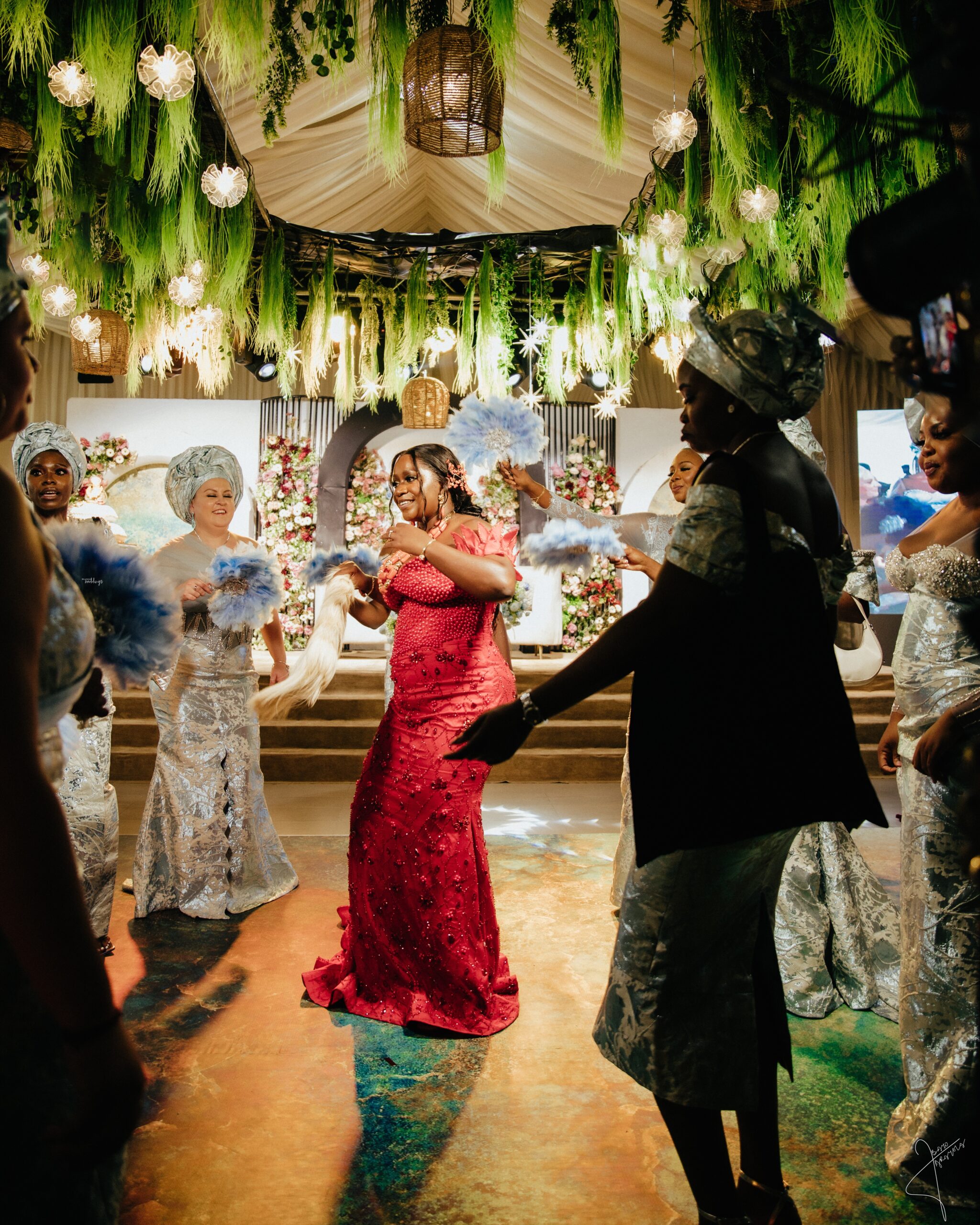 Loving this second outfit slay!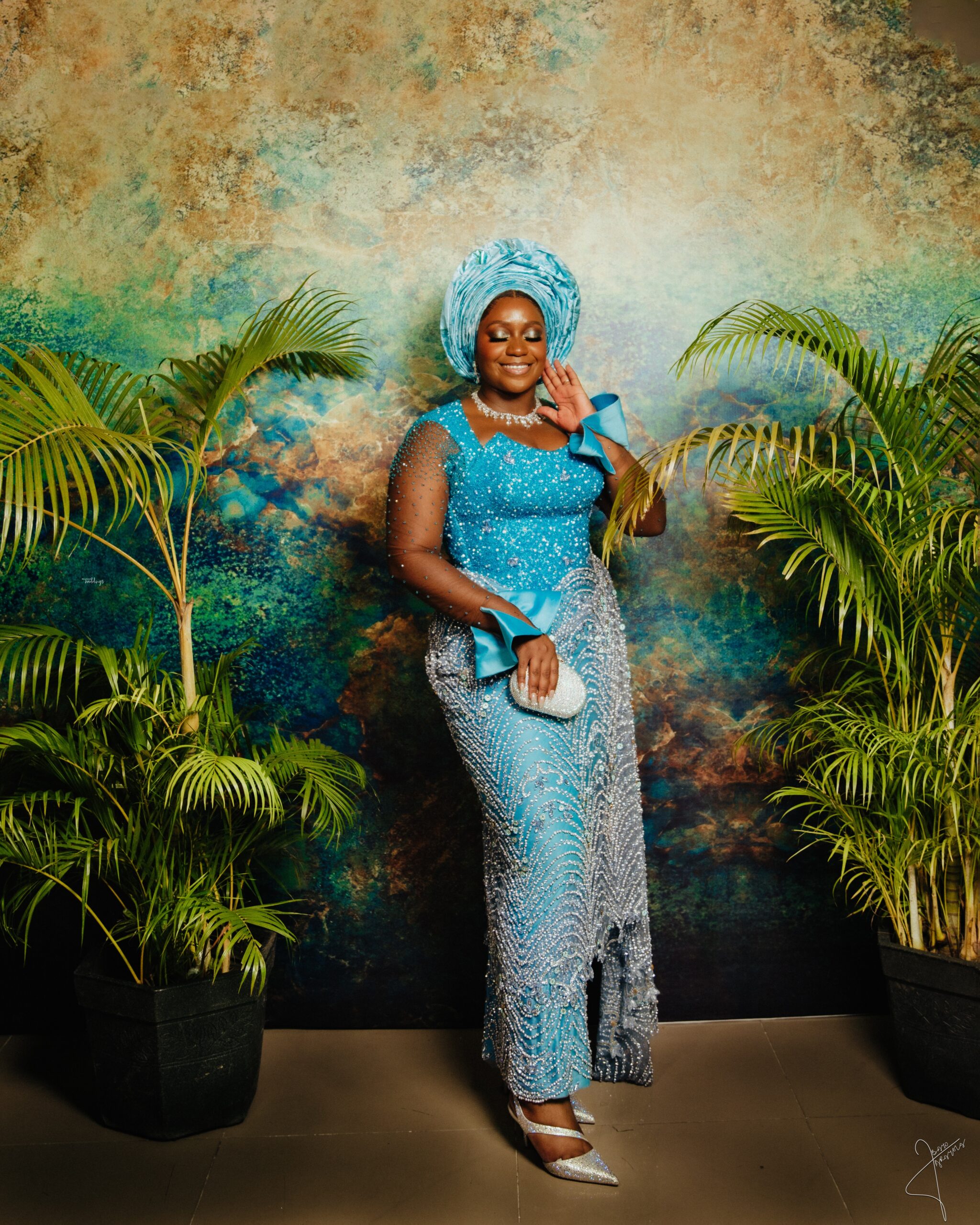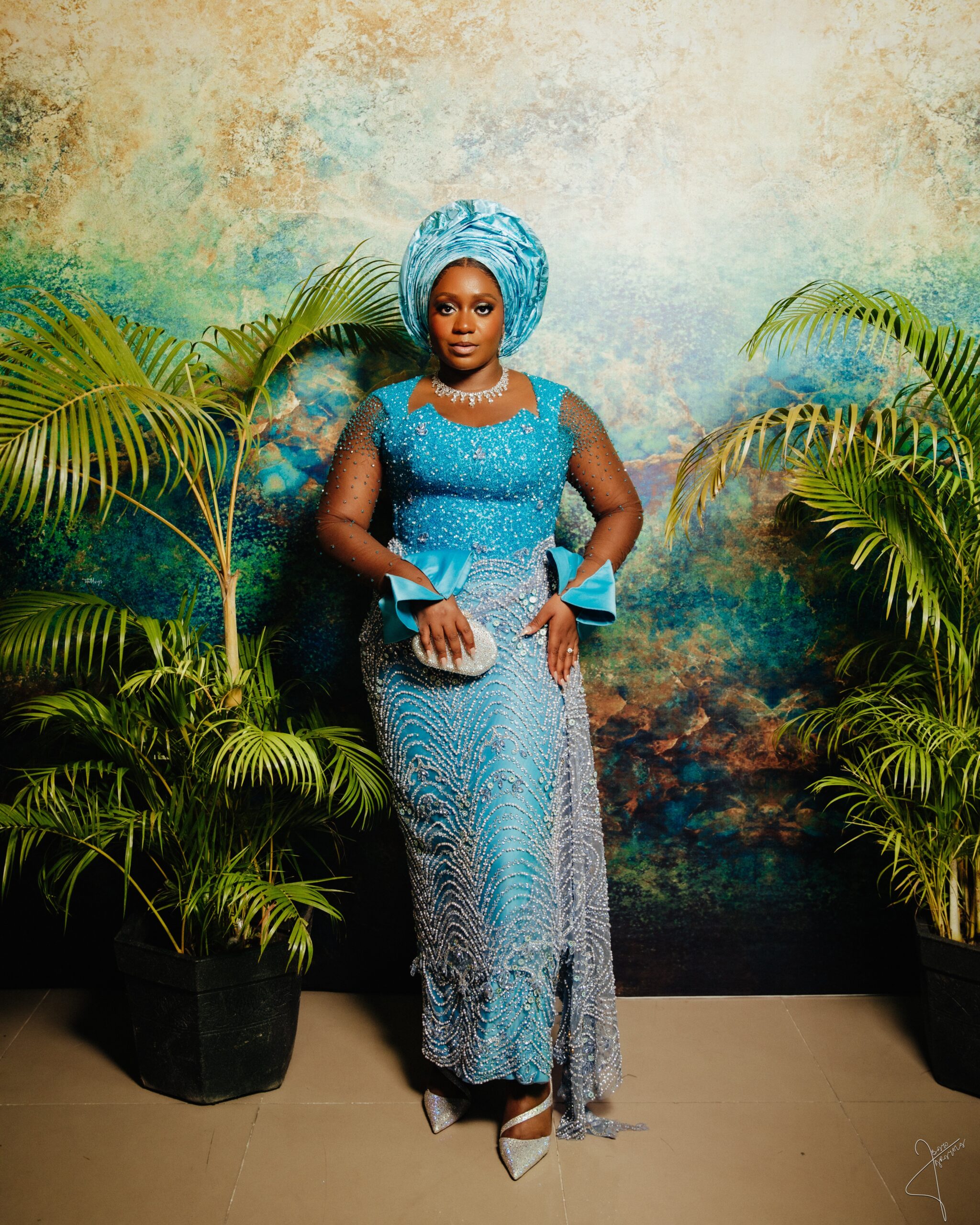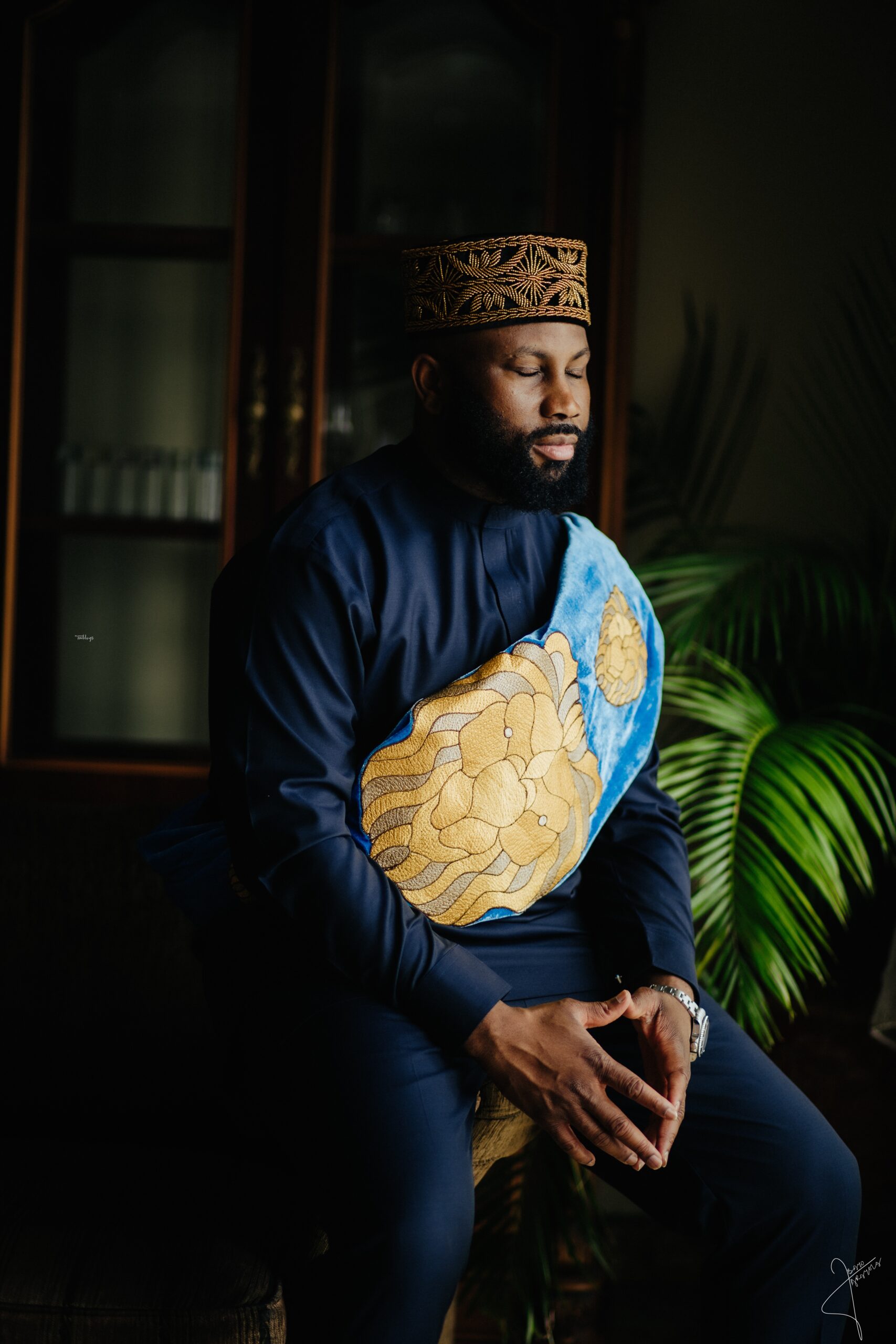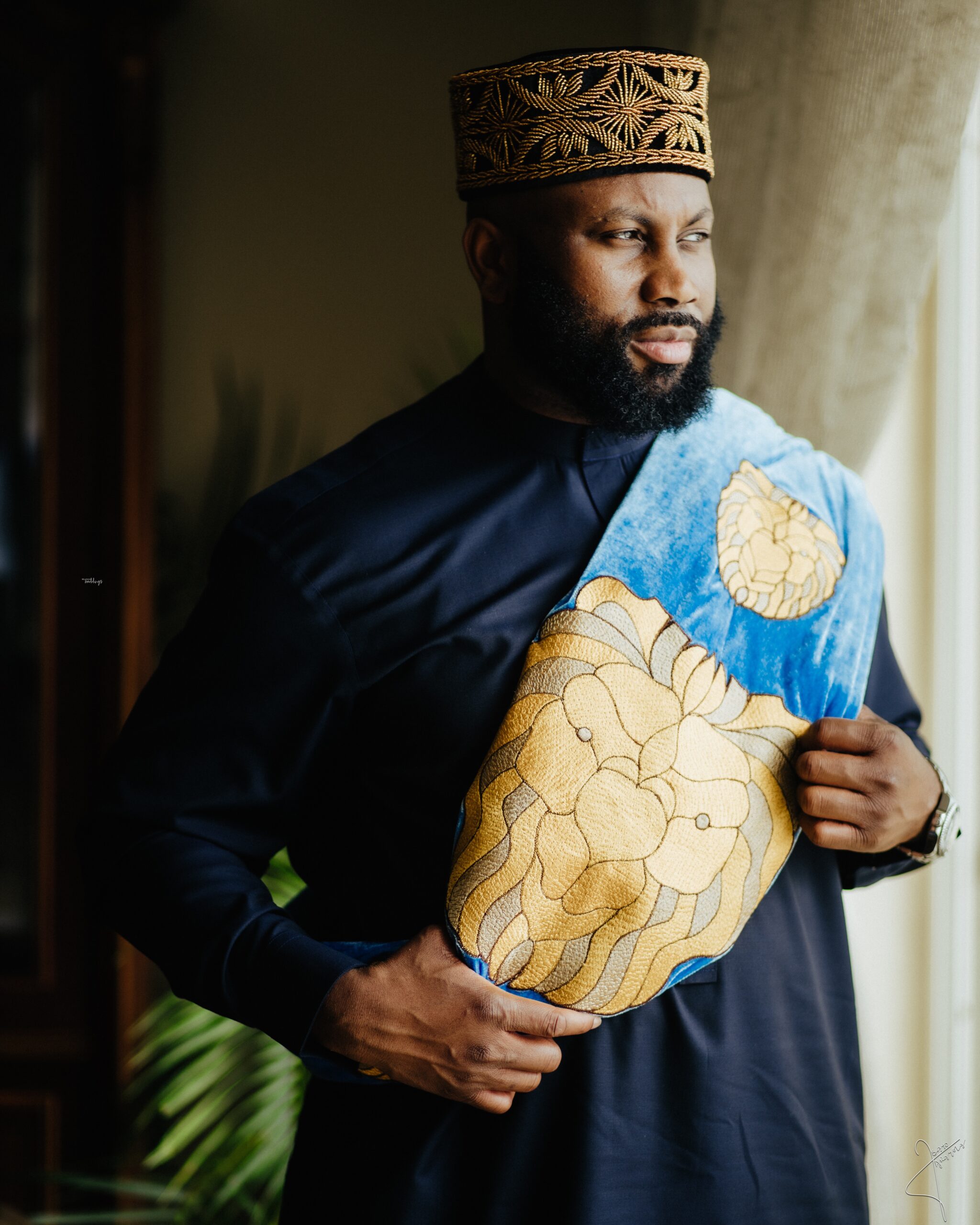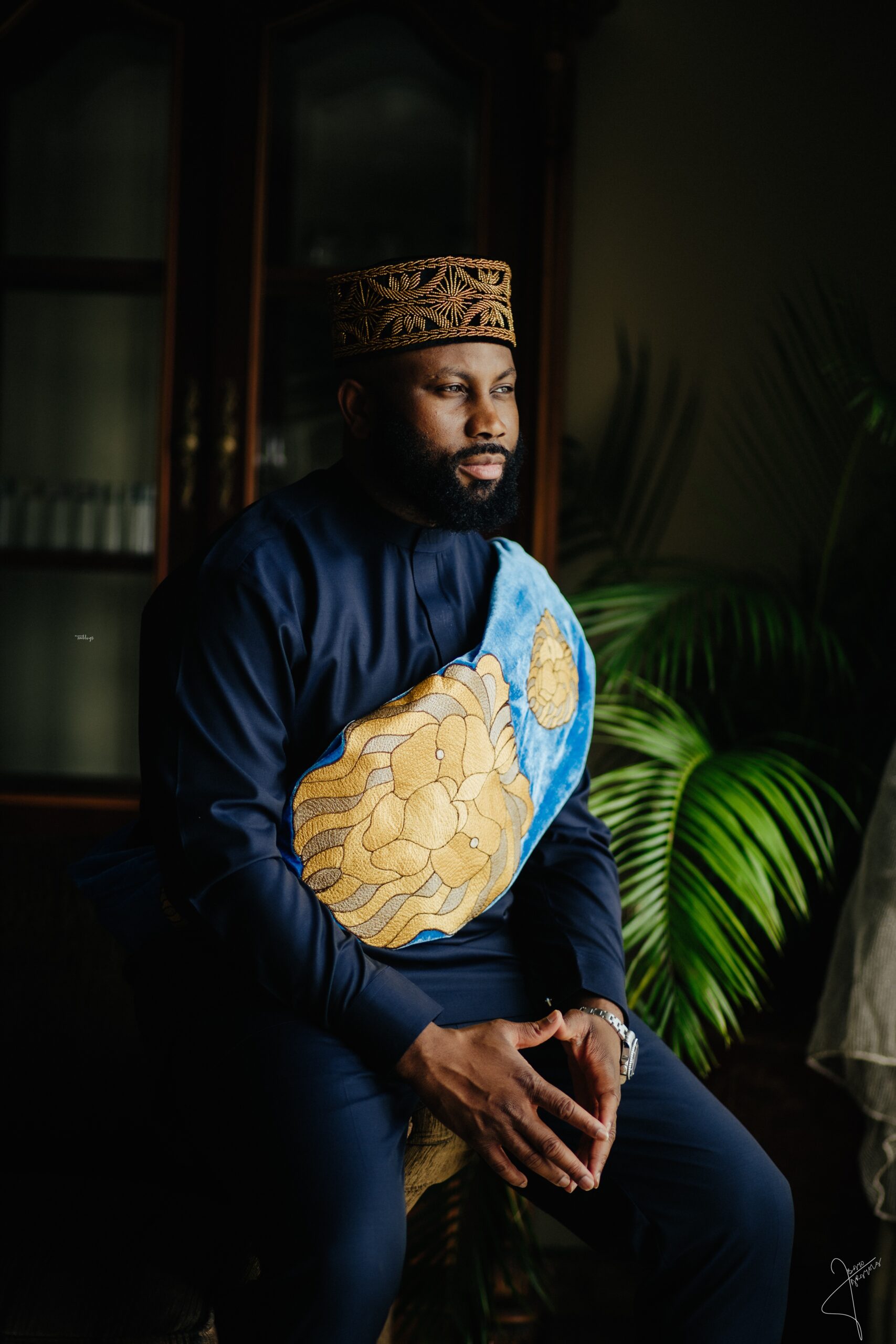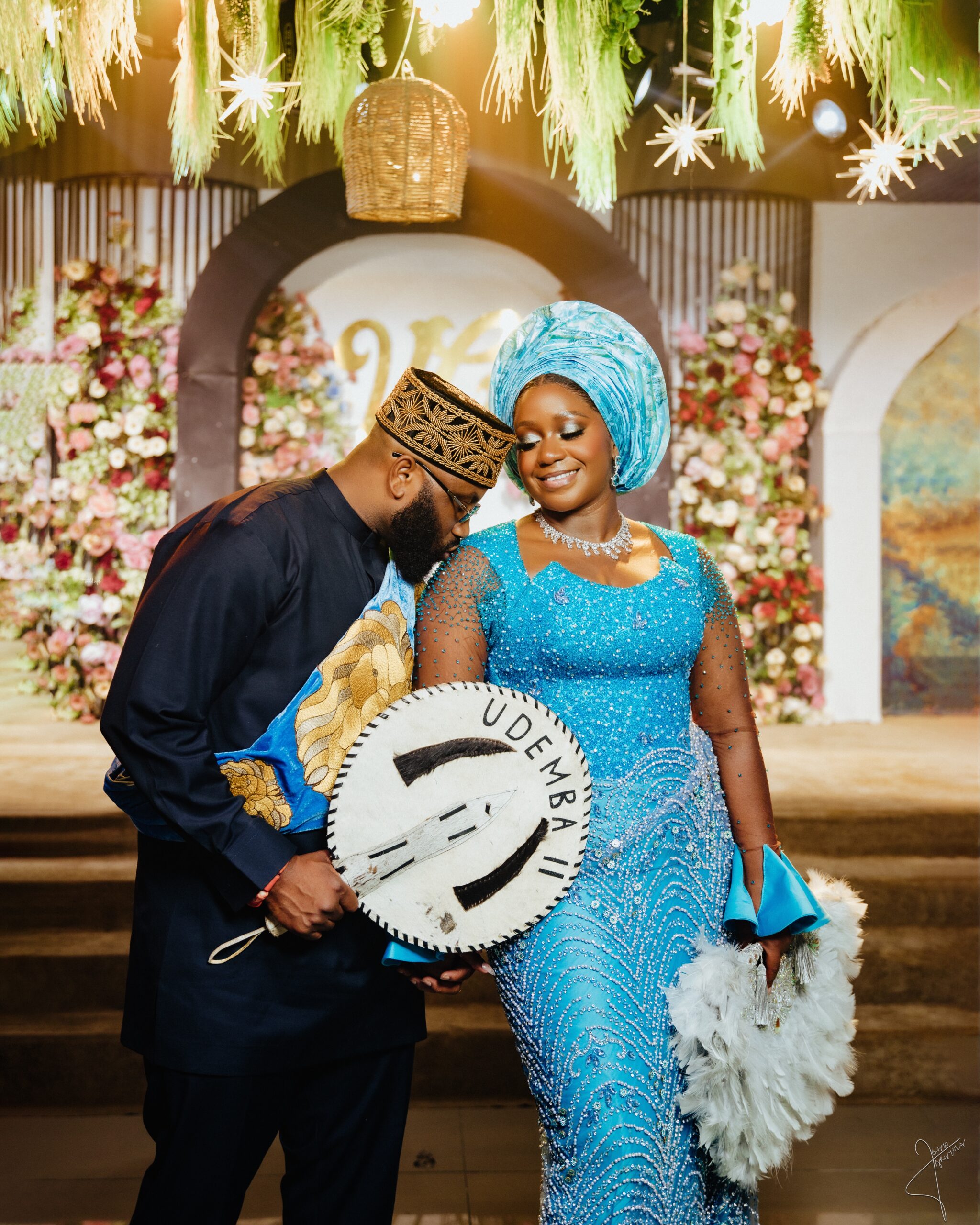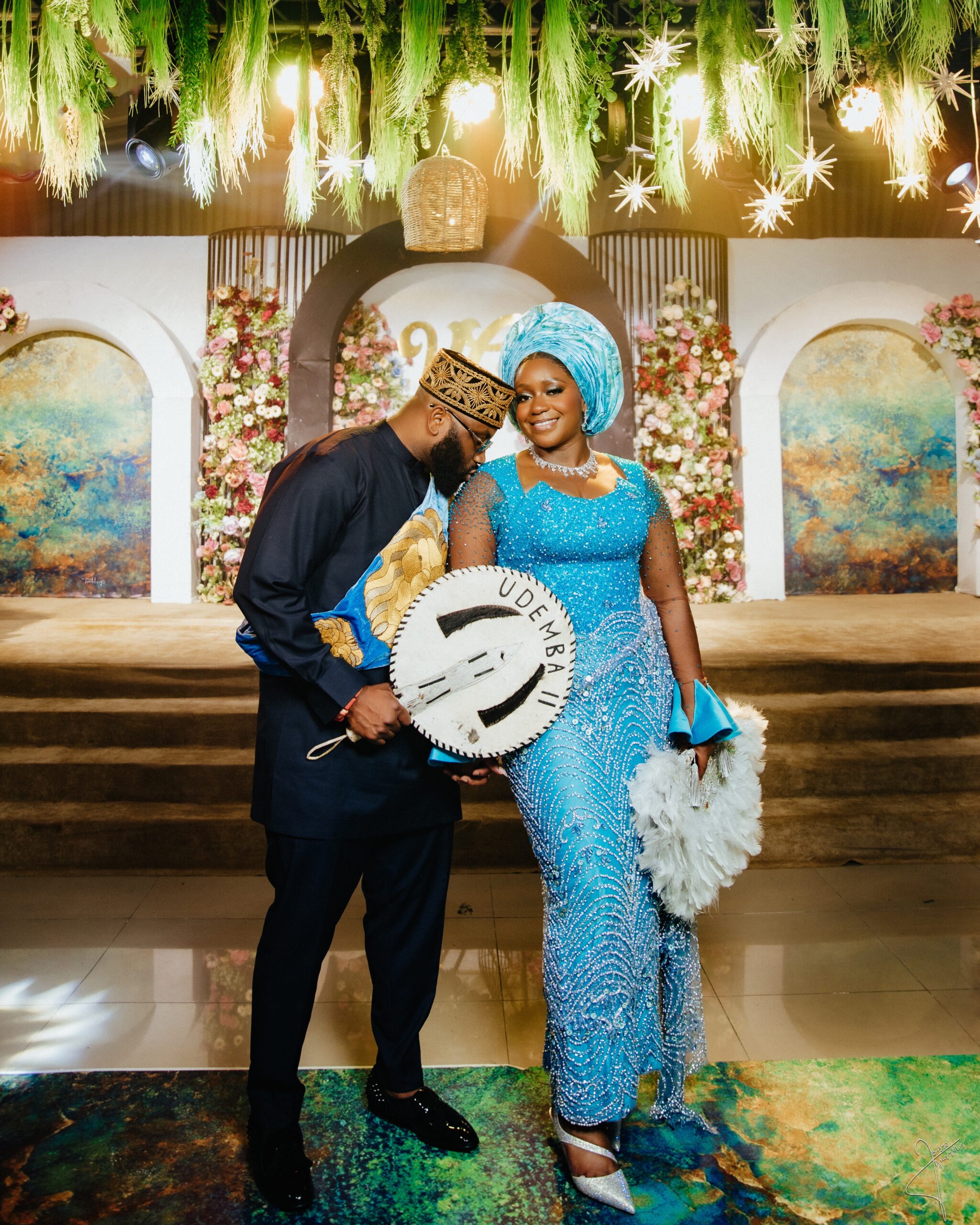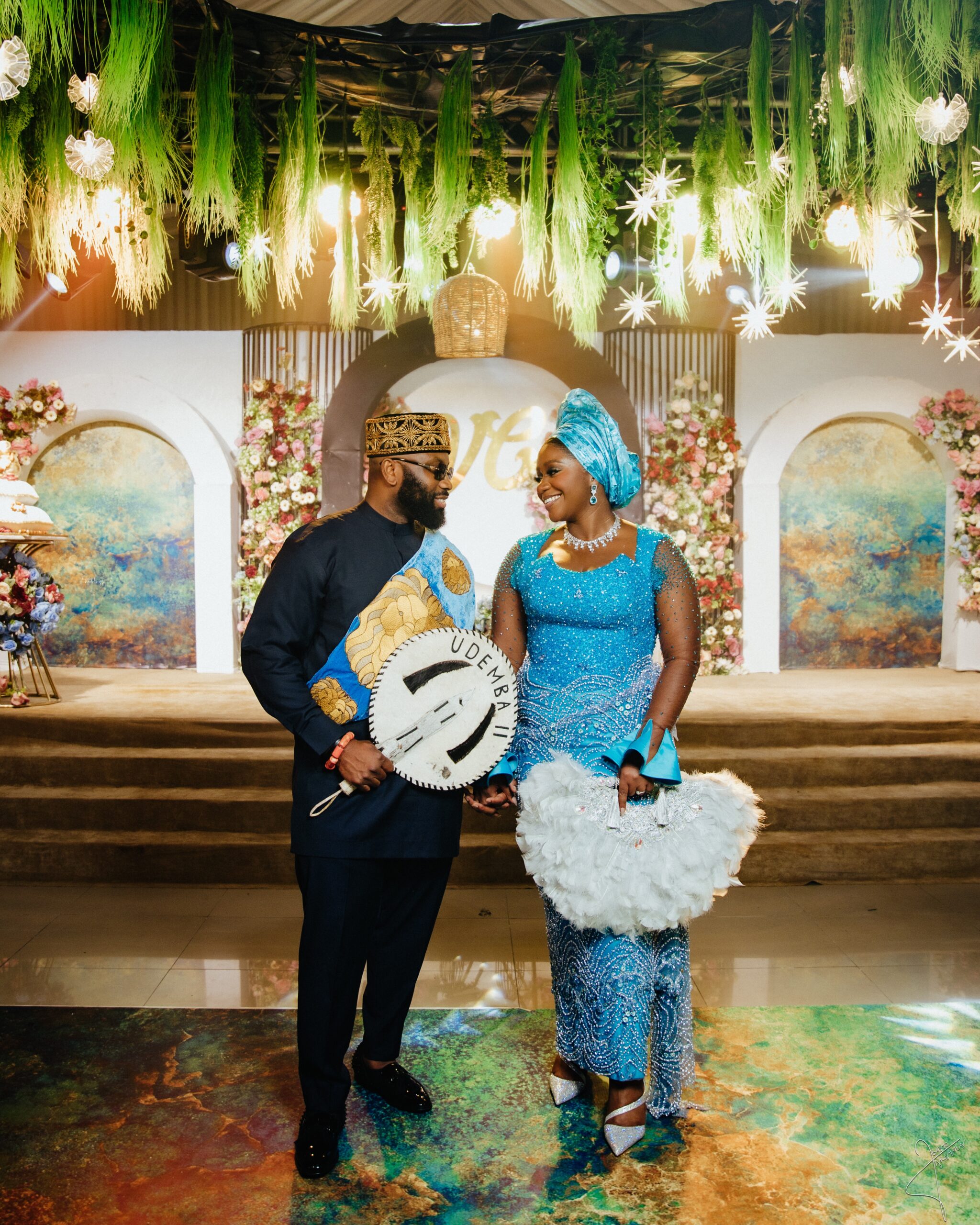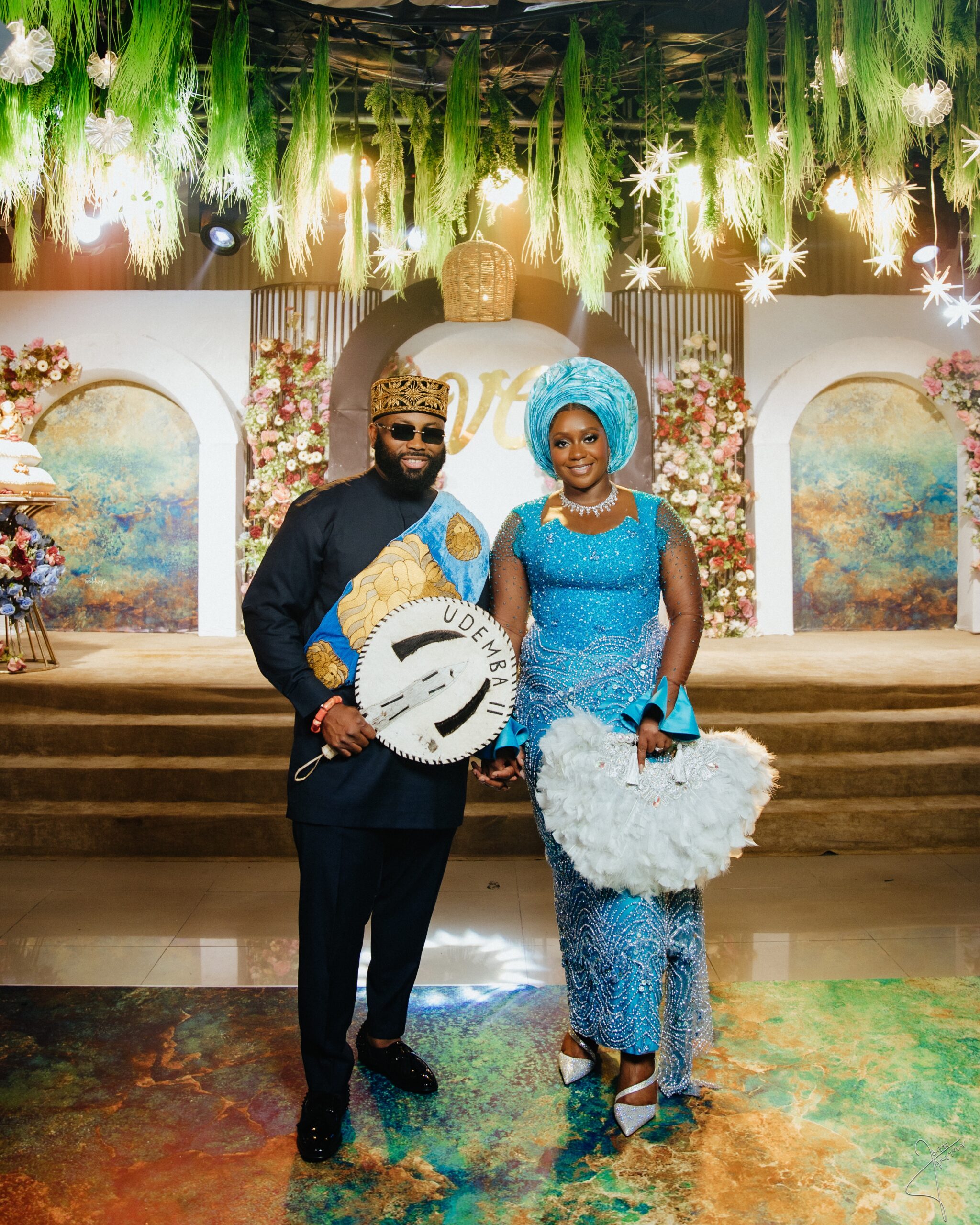 Dancing to the sweet tunes of love!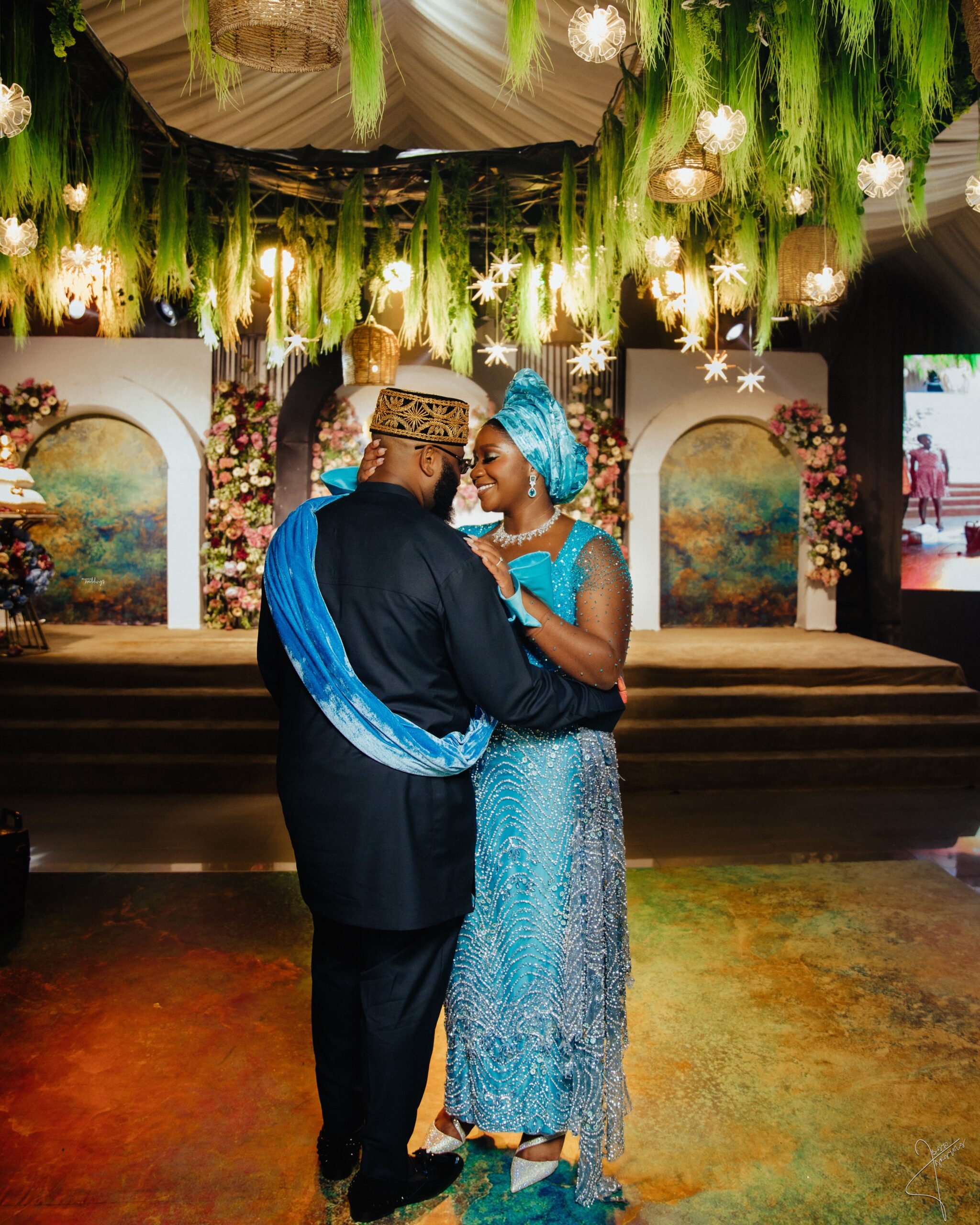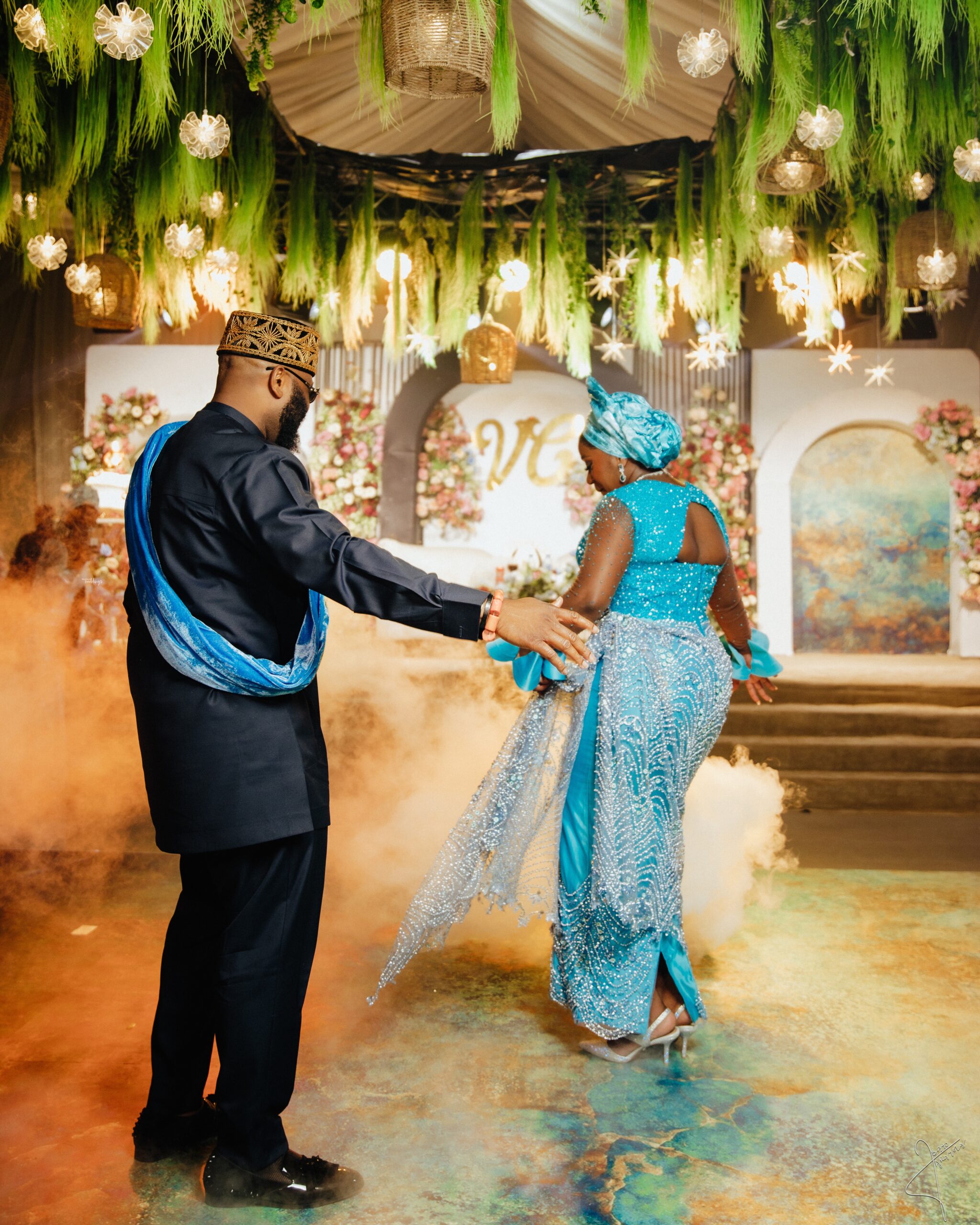 Here's to Happy Ever After! 😍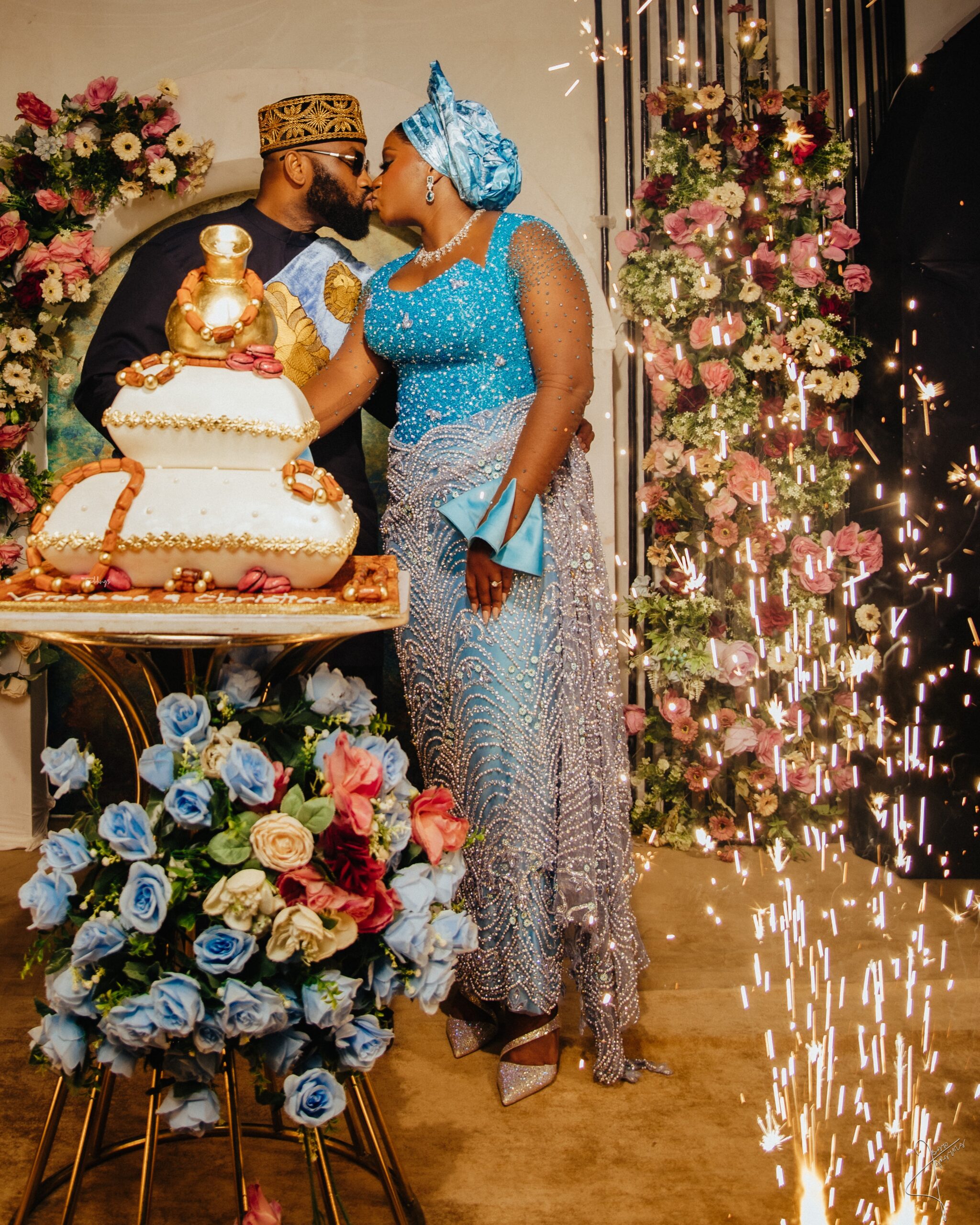 Credits
Planner: @munideluxeevents
Videography: @oohjayfilms
Photography: @bayofarayolaphotography