If you have always wanted to have a destination wedding, raise your hands? Now if Mauritius happens to be your dream location then you are in for a ride today.
We are absolutely loving every bit of Vivienne and Afolabi's beautiful wedding in Mauritius. It is just so memorable to say I do to your love in one of your favourite places in the world and we can bet that the couple had such a blast. I mean from the beach pre-ceremony shoot to the lovely outdoor wedding, the #VMA19 white wedding is one to remember.
If you missed their pre-wedding shoot featured earlier, catch up here and read their love story. On this feature, we get to know how the groom, Afolabi popped the big question to her in Dubai.
So enjoy and read all about it below.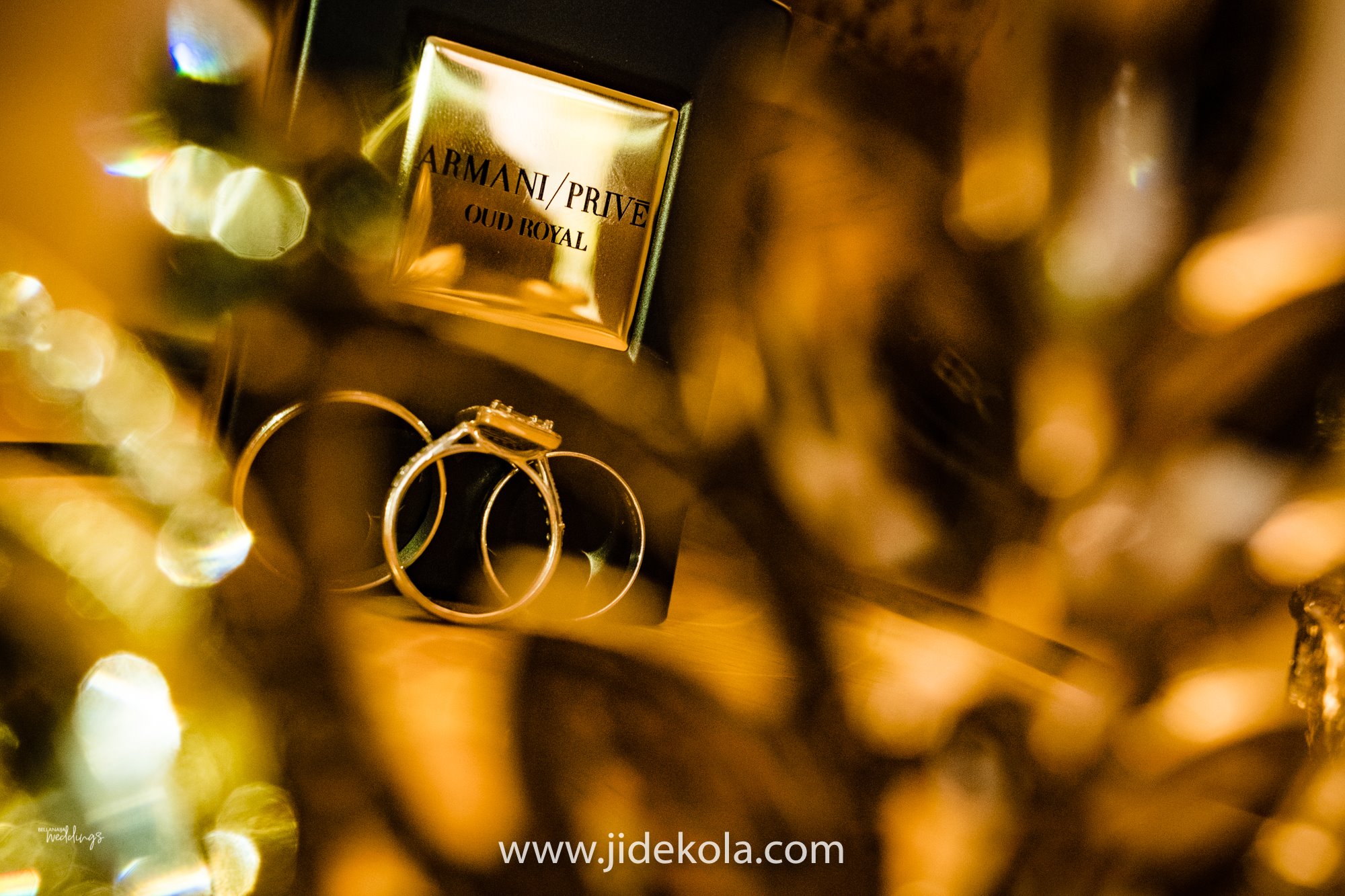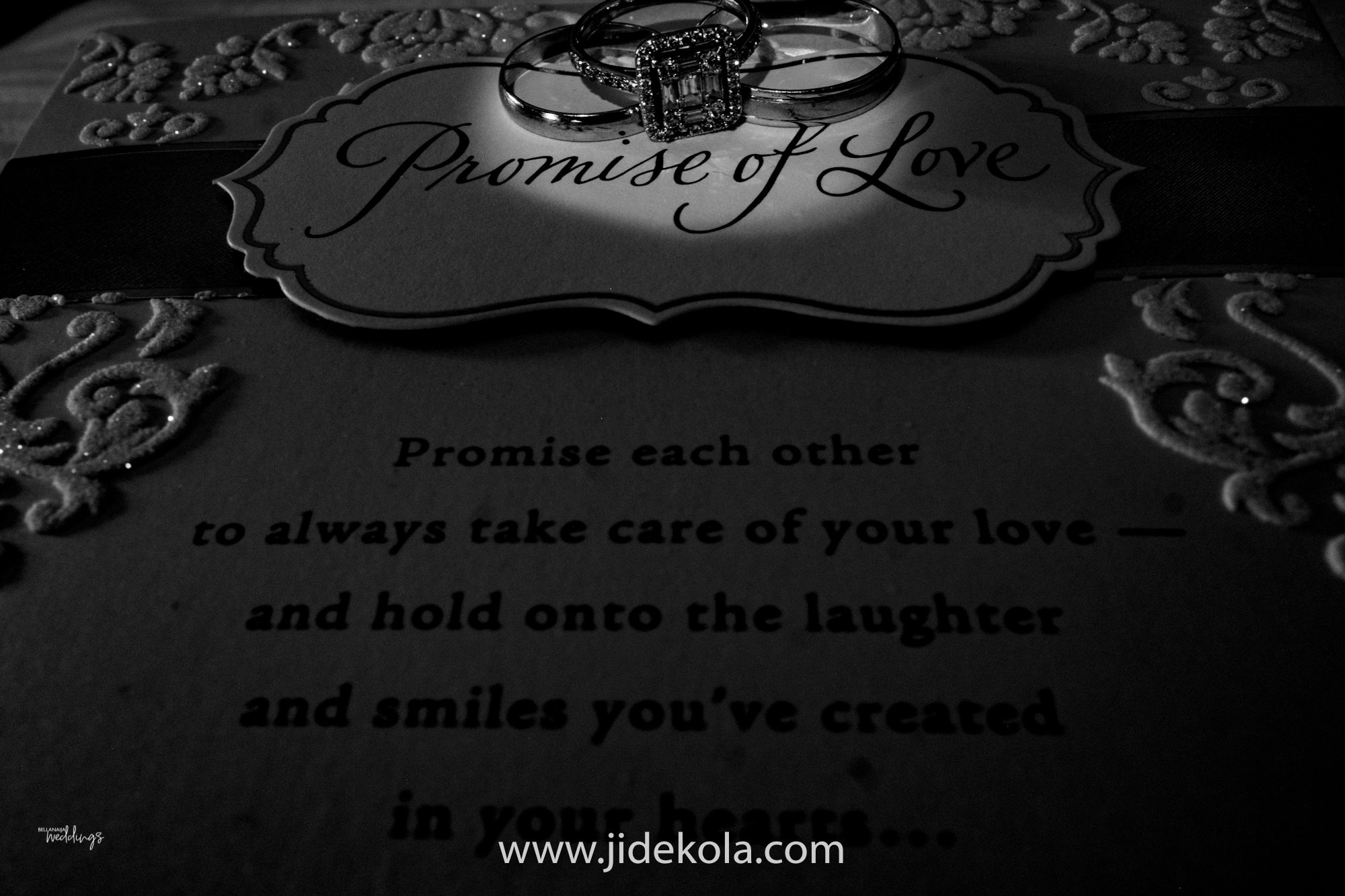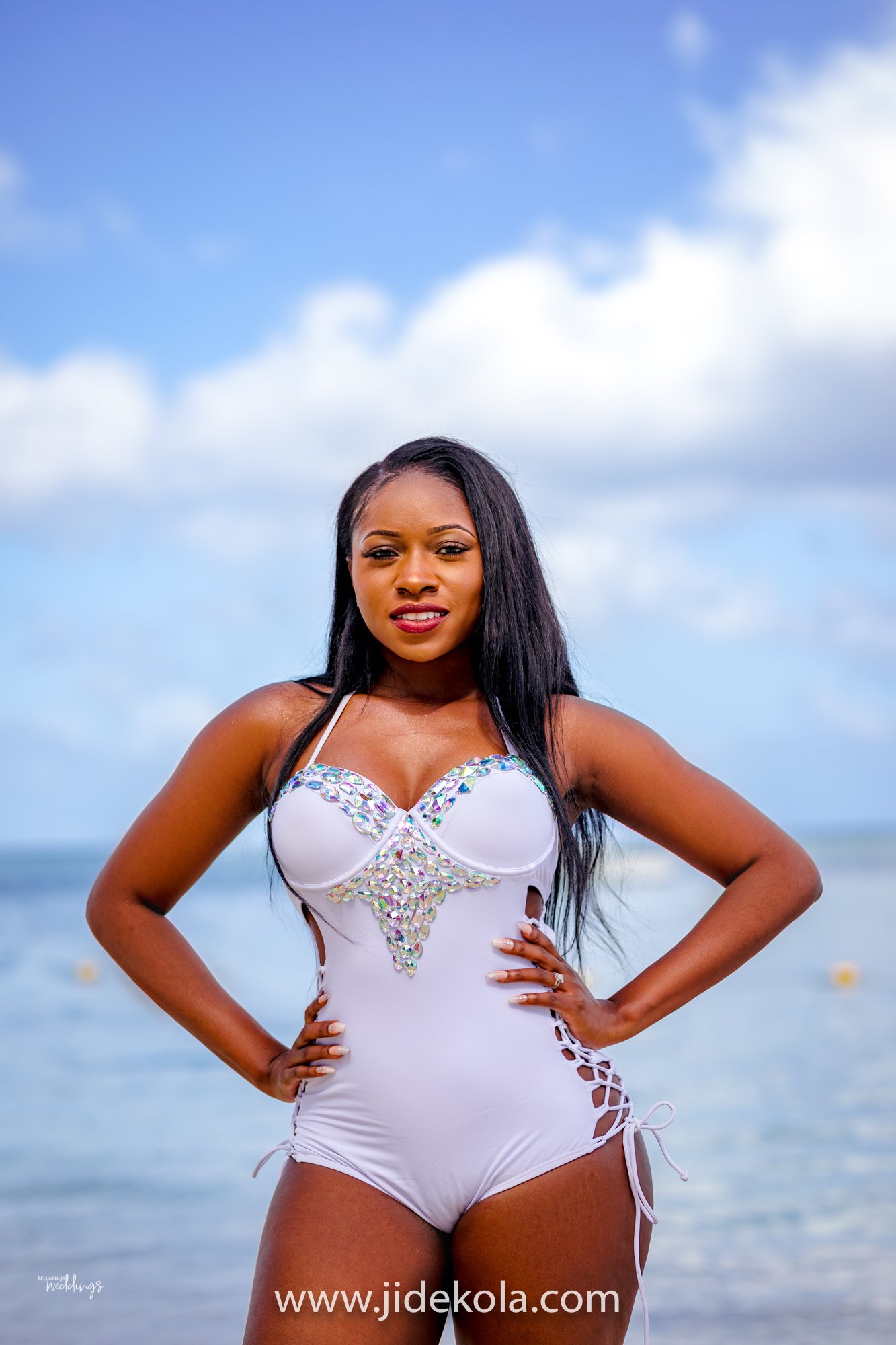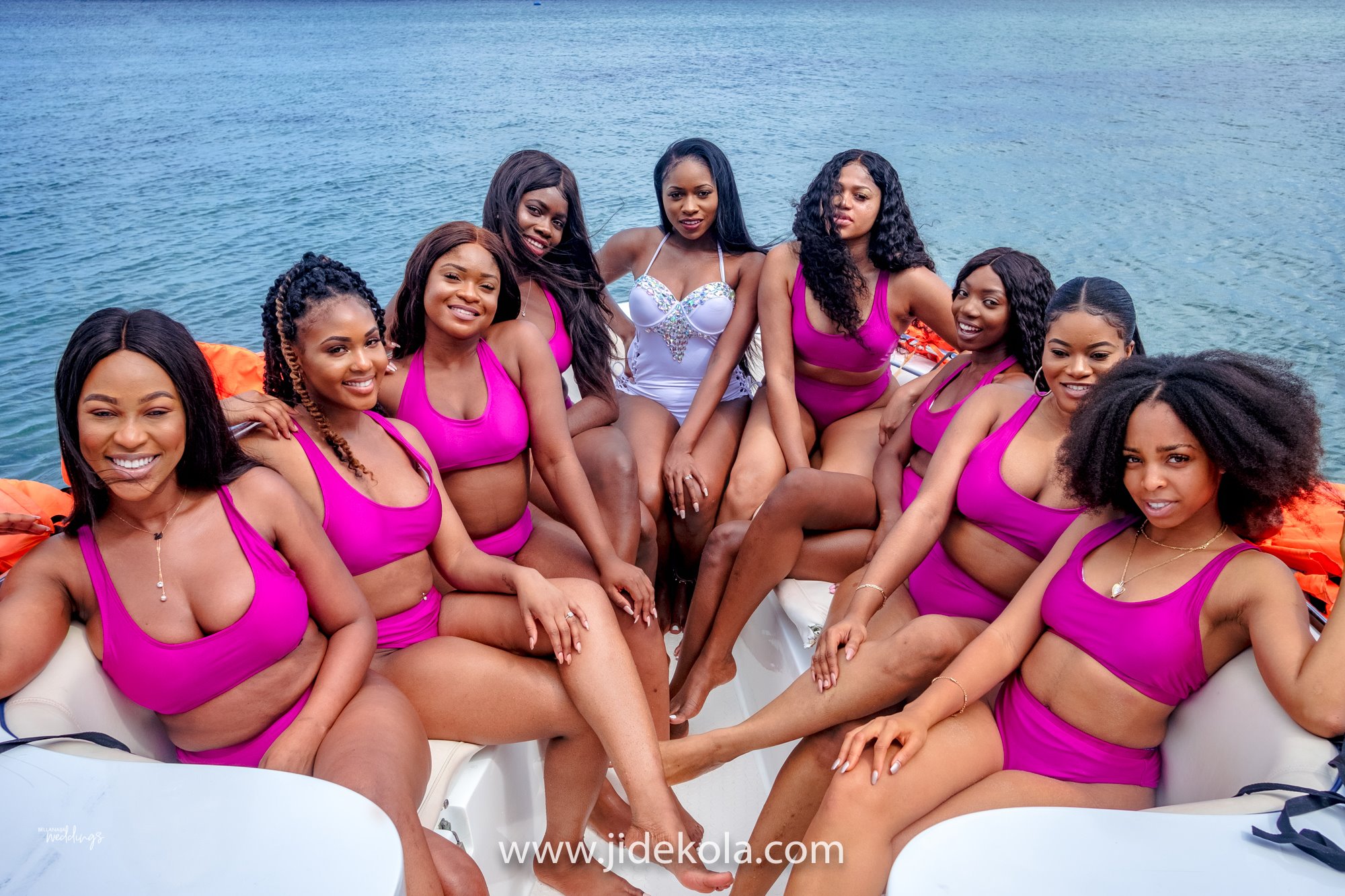 Here's how the groom, Afolabi popped the big question:
Anyone that has passed through the Nigerian law school, knows that it is exhausting. So once my exams were over, I immediately went on a girls trip to Dubai, just to relax and enjoy myself. I told my now husband who at the time we weren't so stable that I was traveling to Dubai with my girls. Then a few days after he told me he had a wedding in Dubai as well. I thought about it for a second like what are the odds but based on our current not so great relationship stance at that moment I didn't think much of it.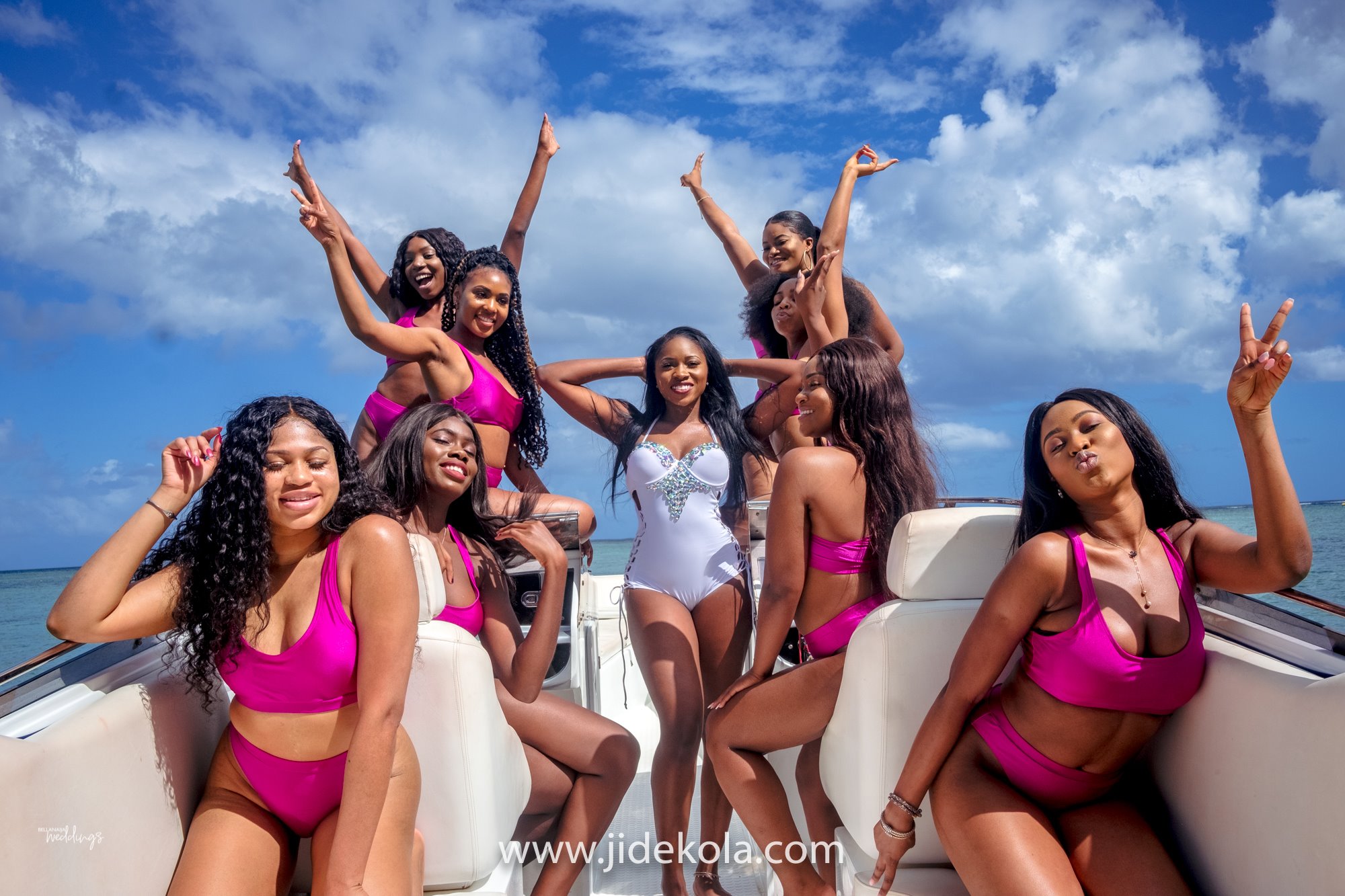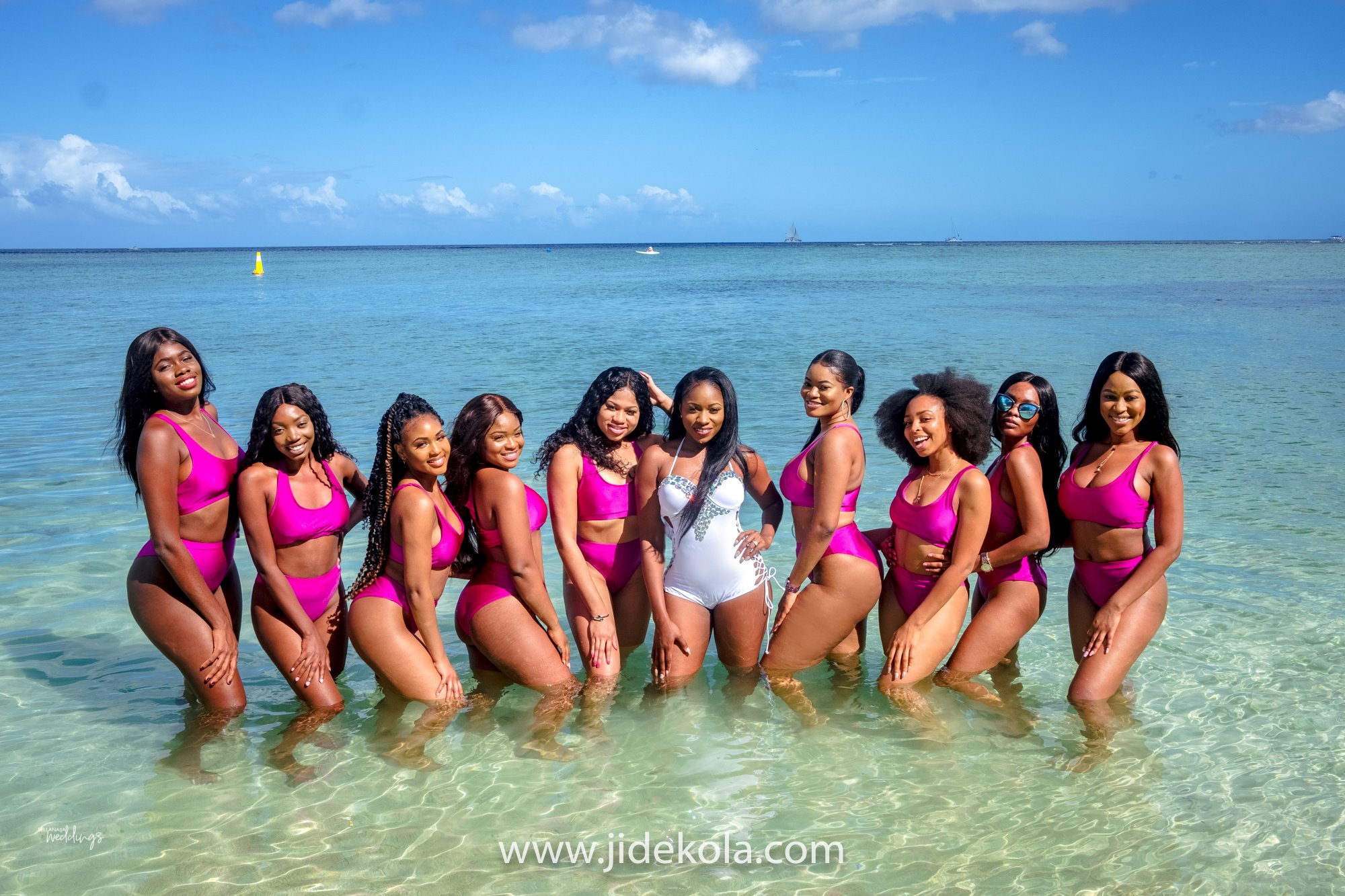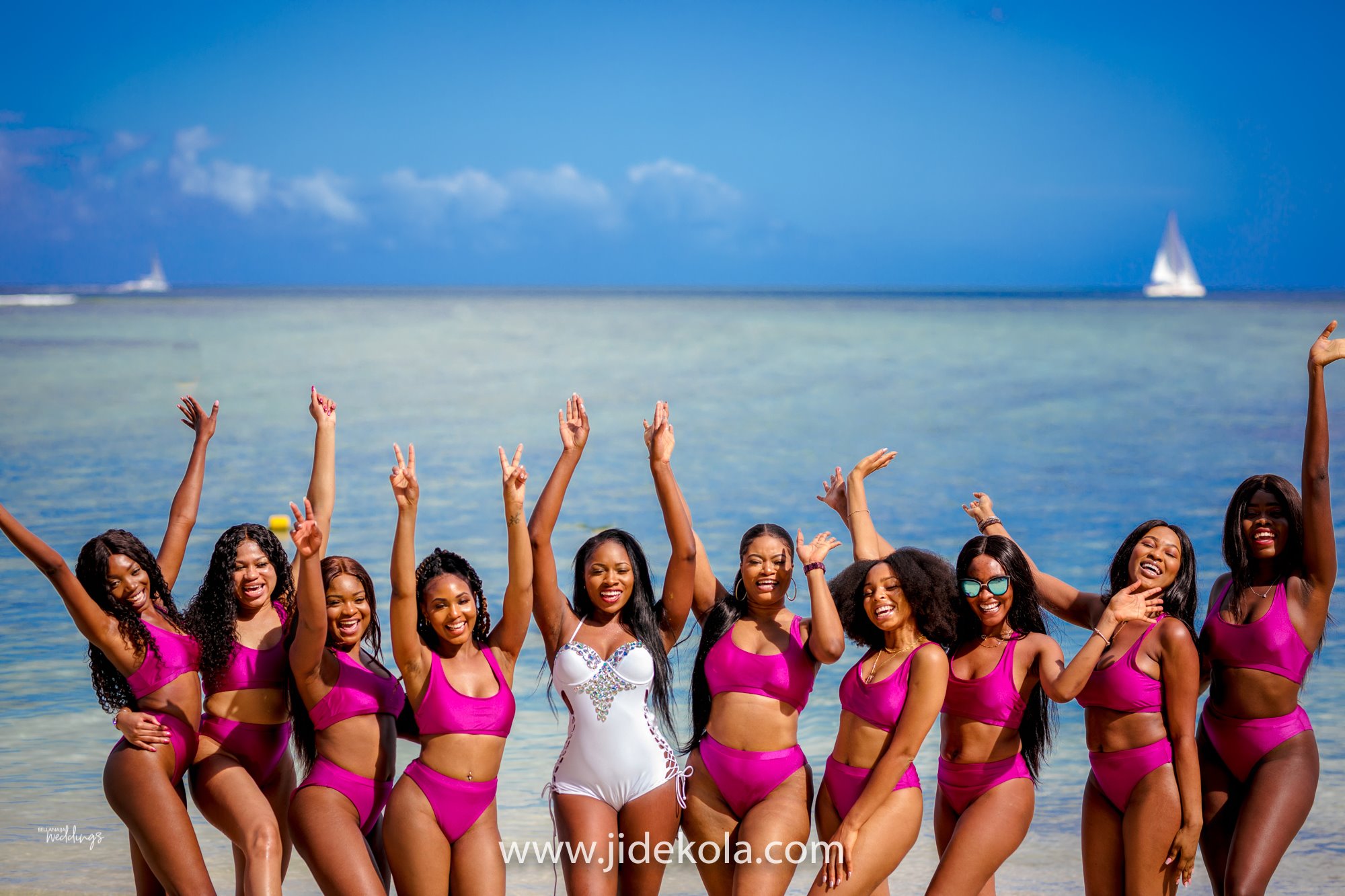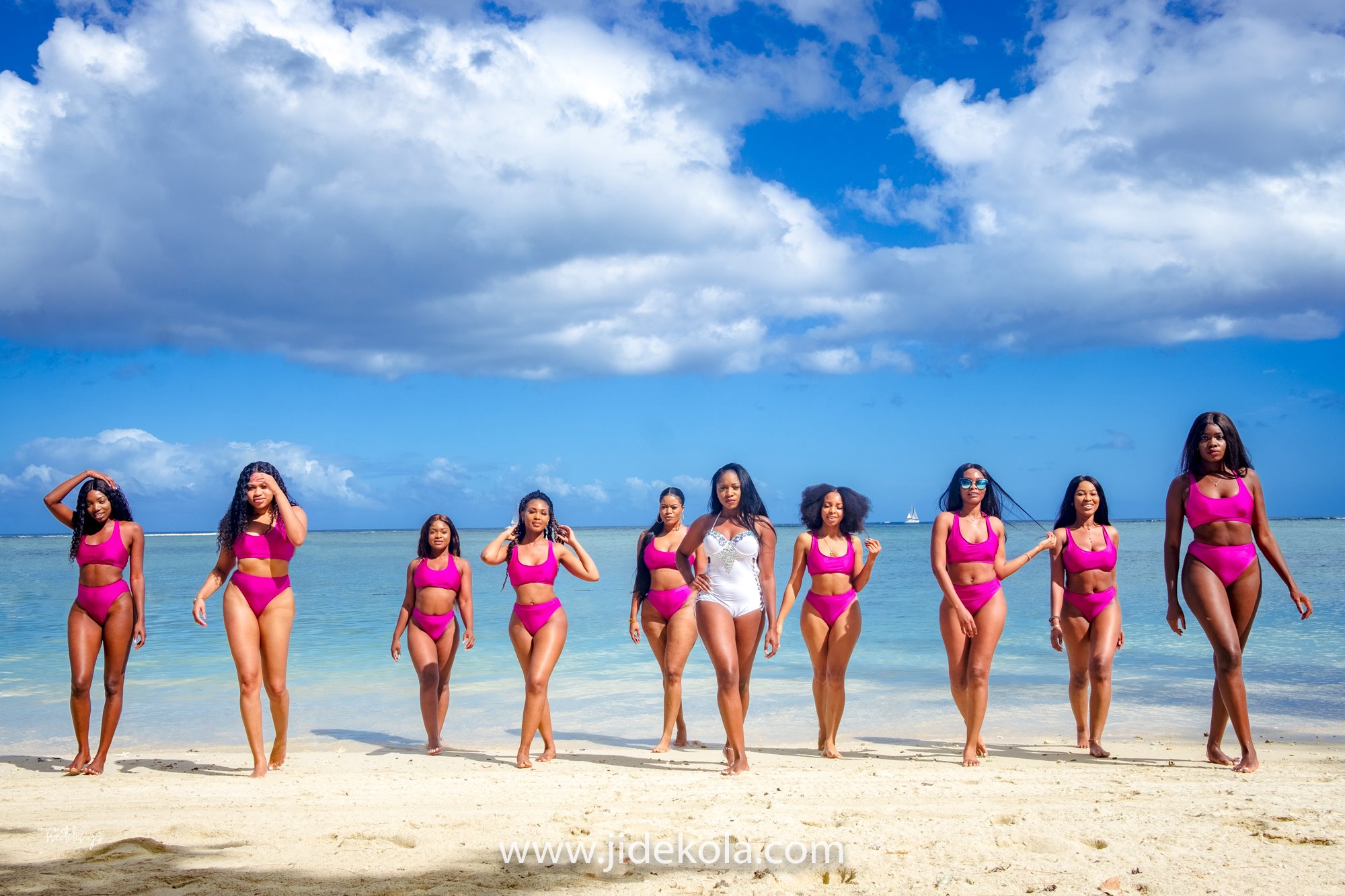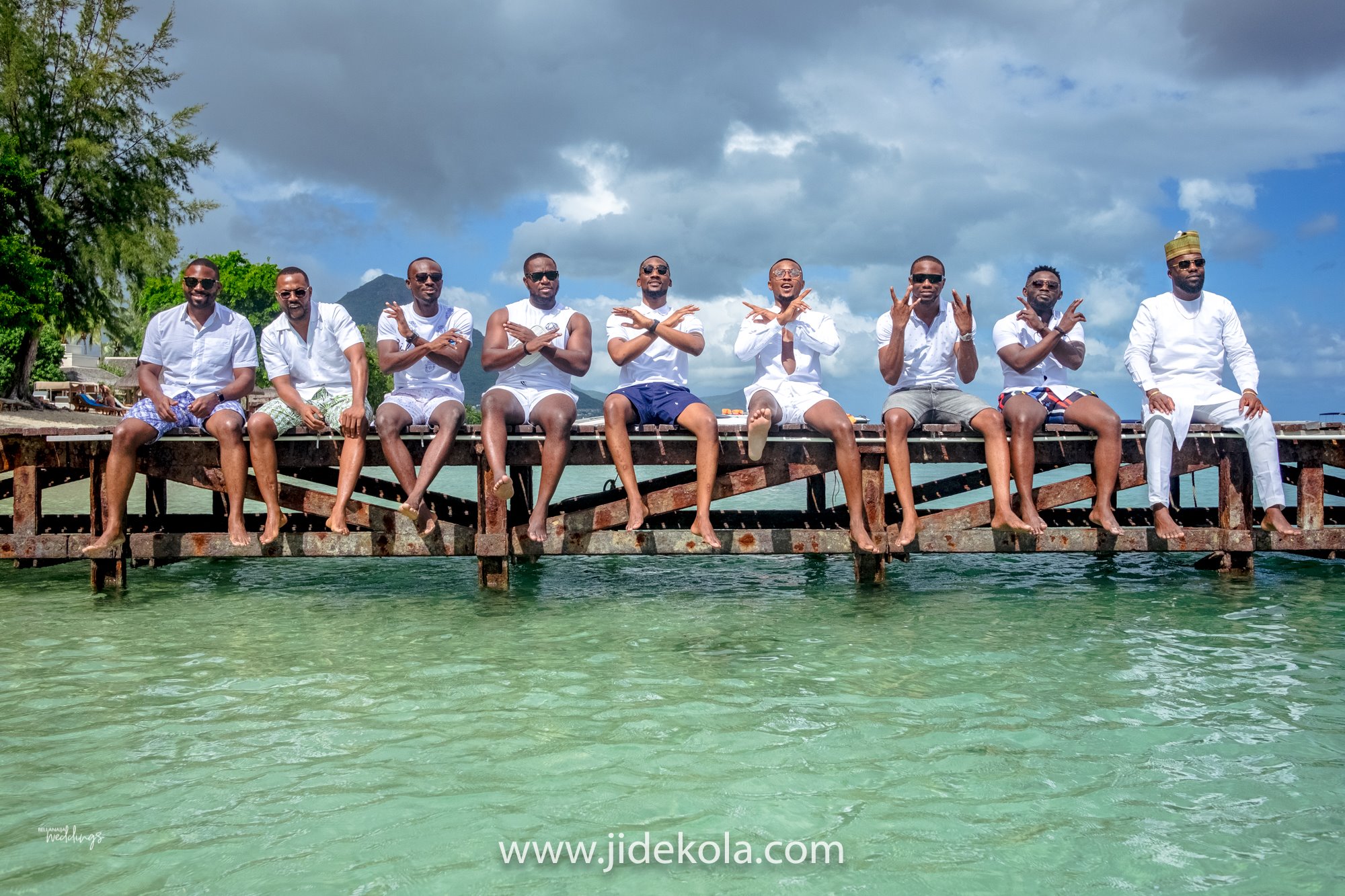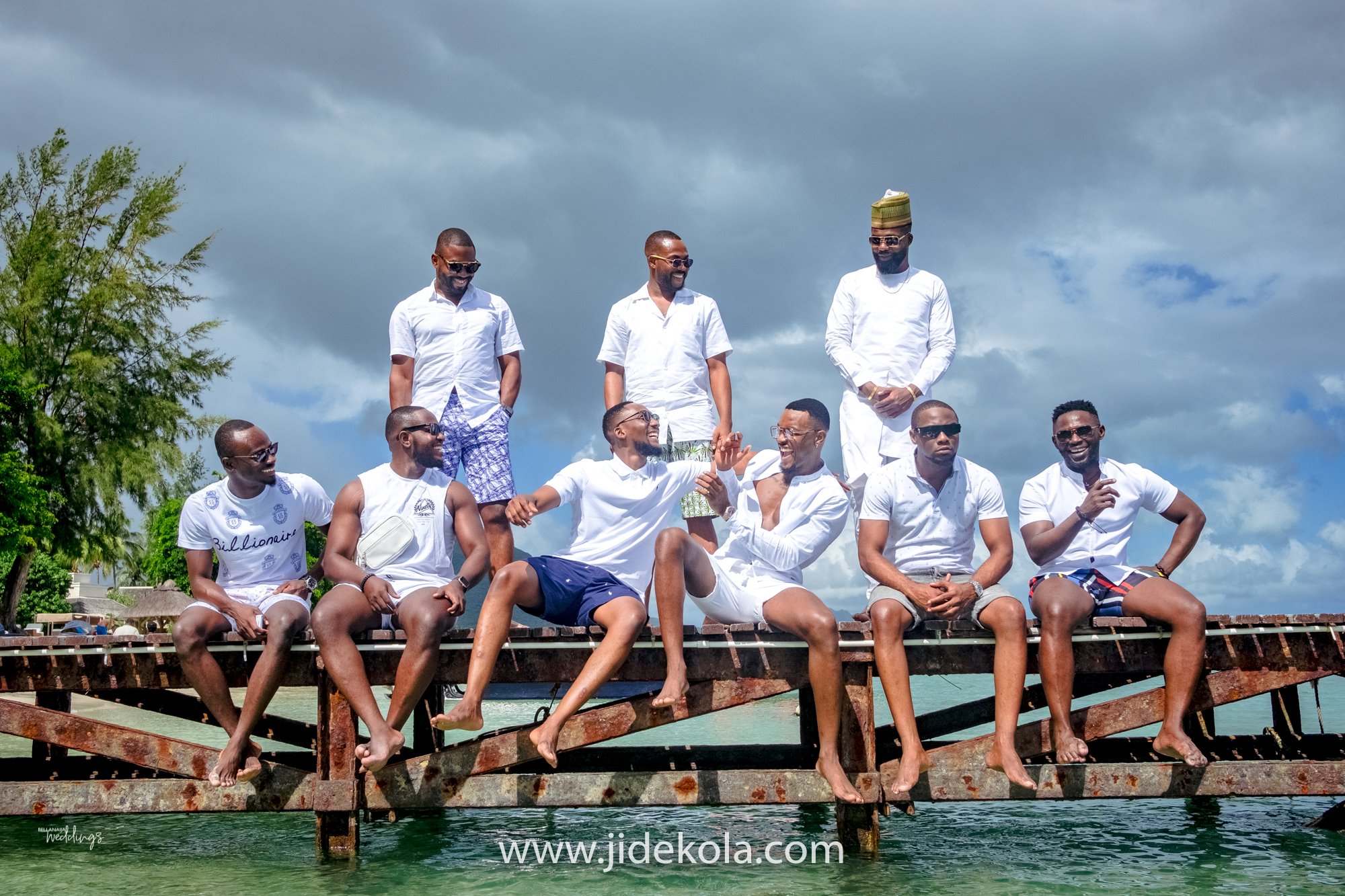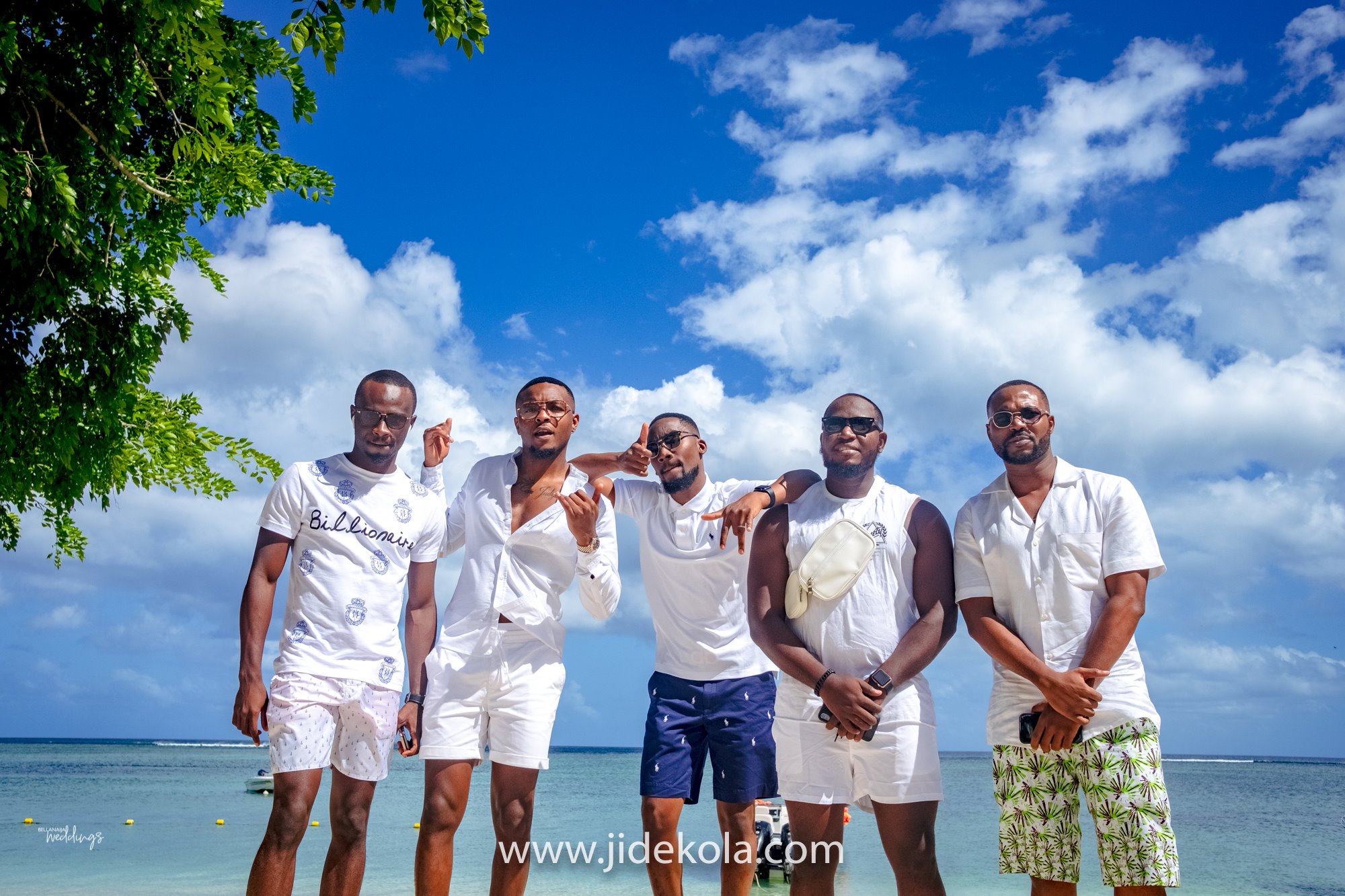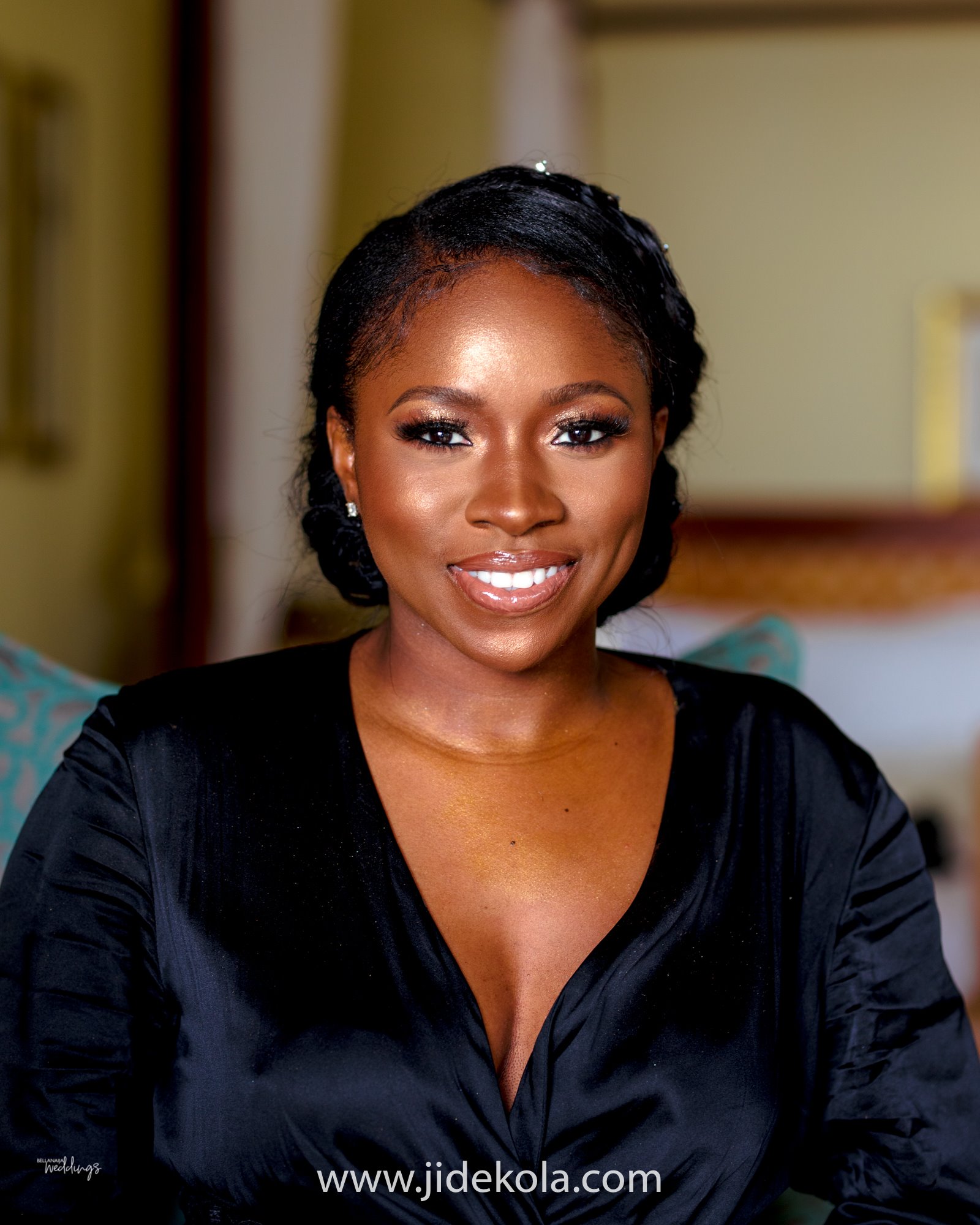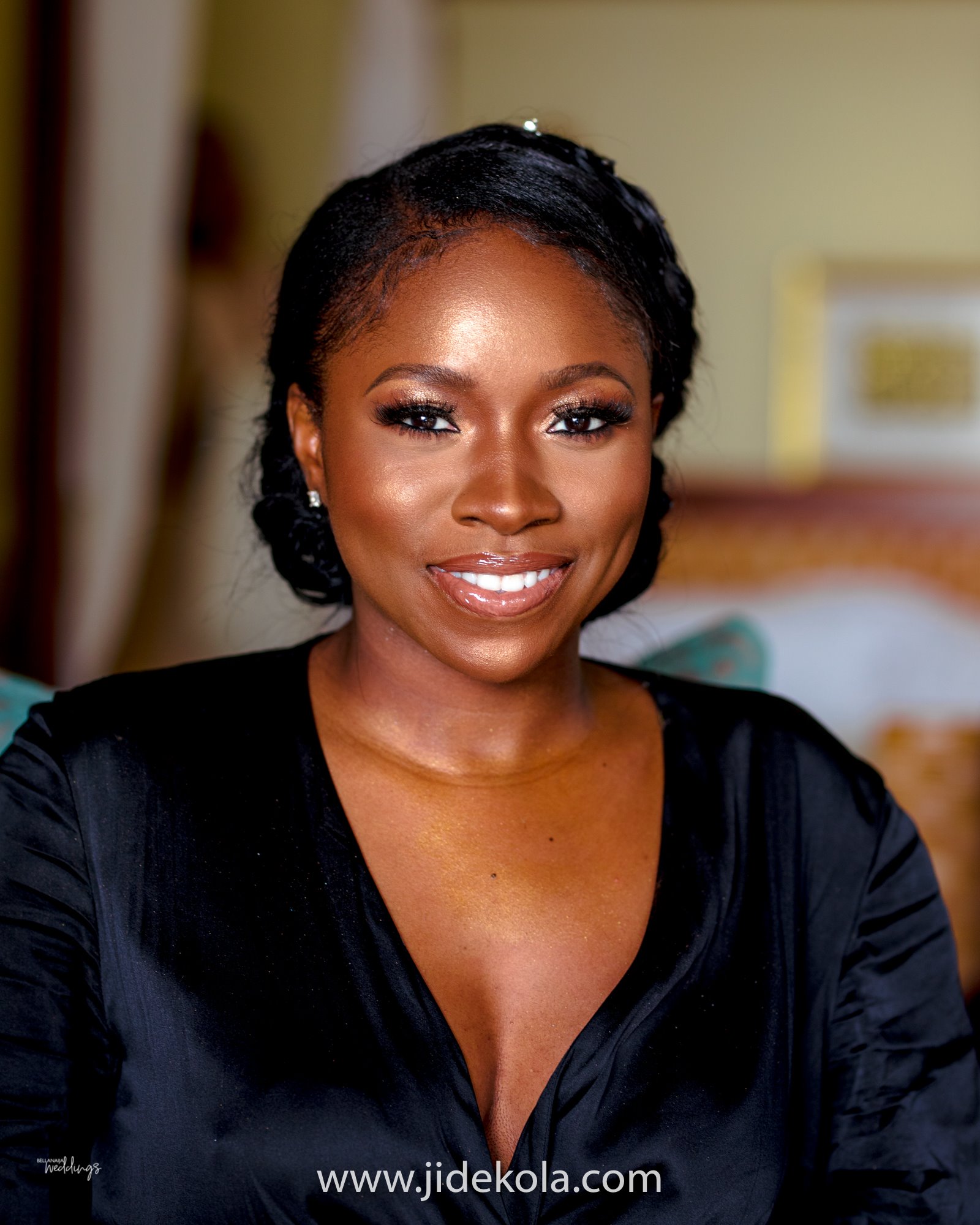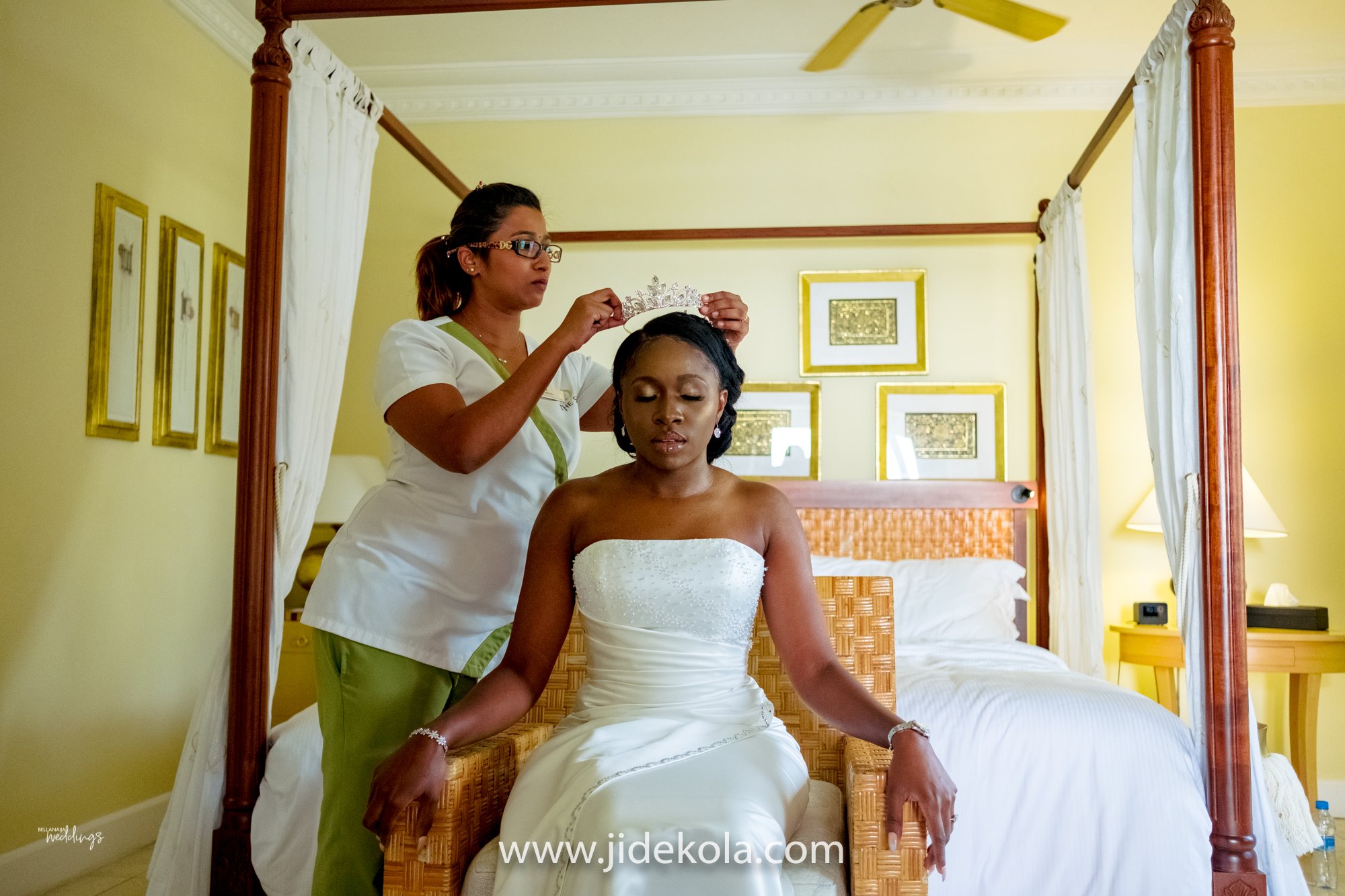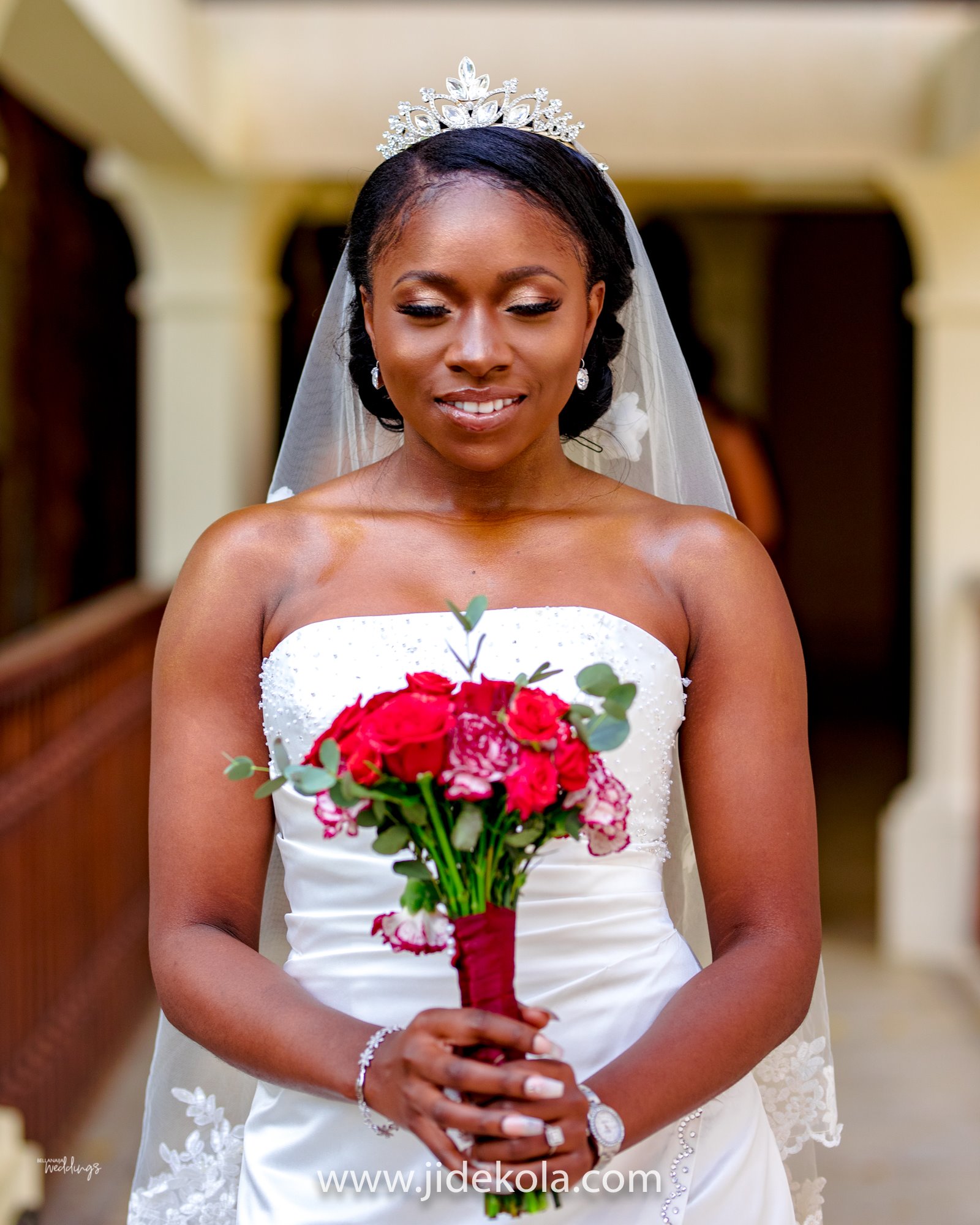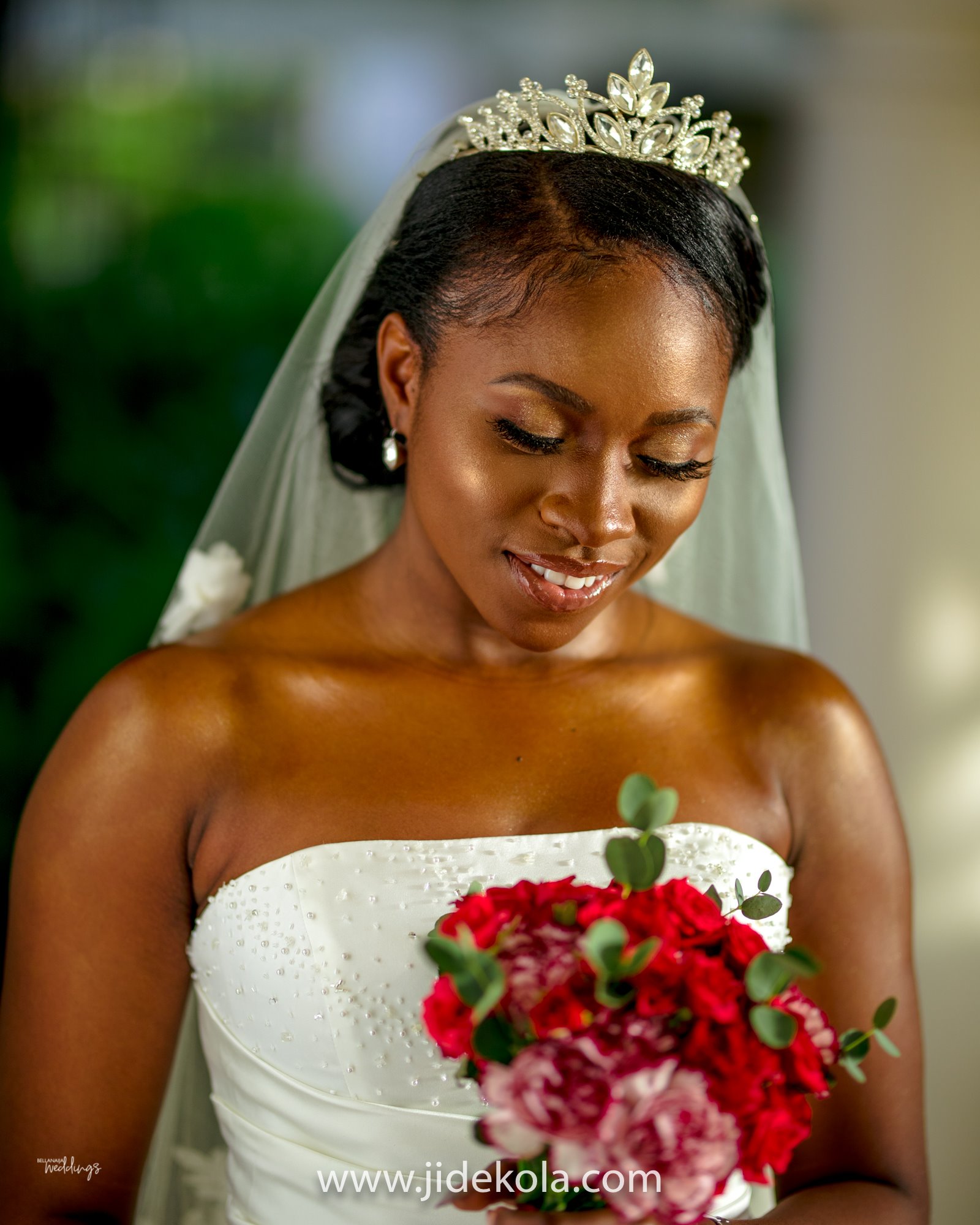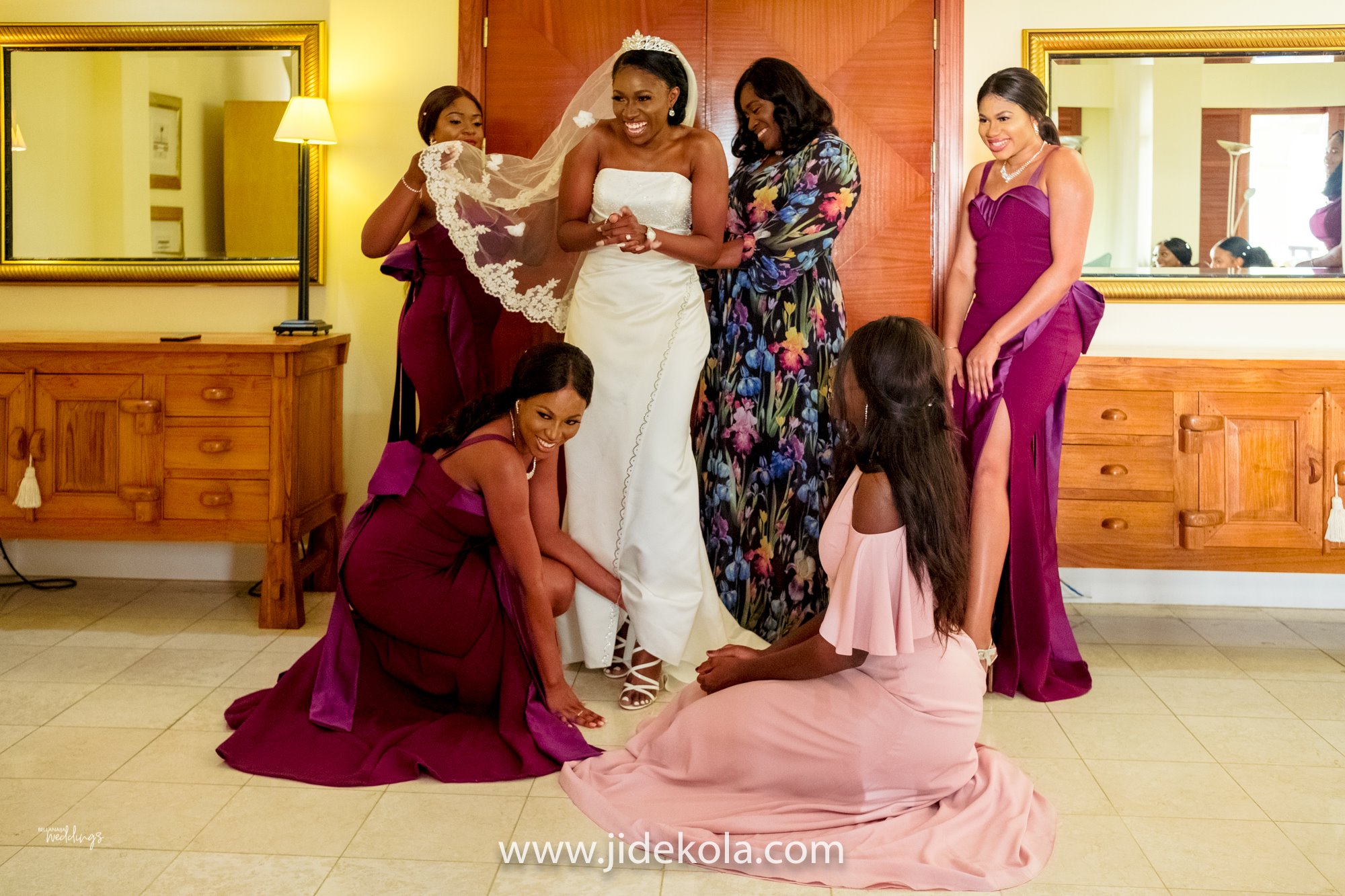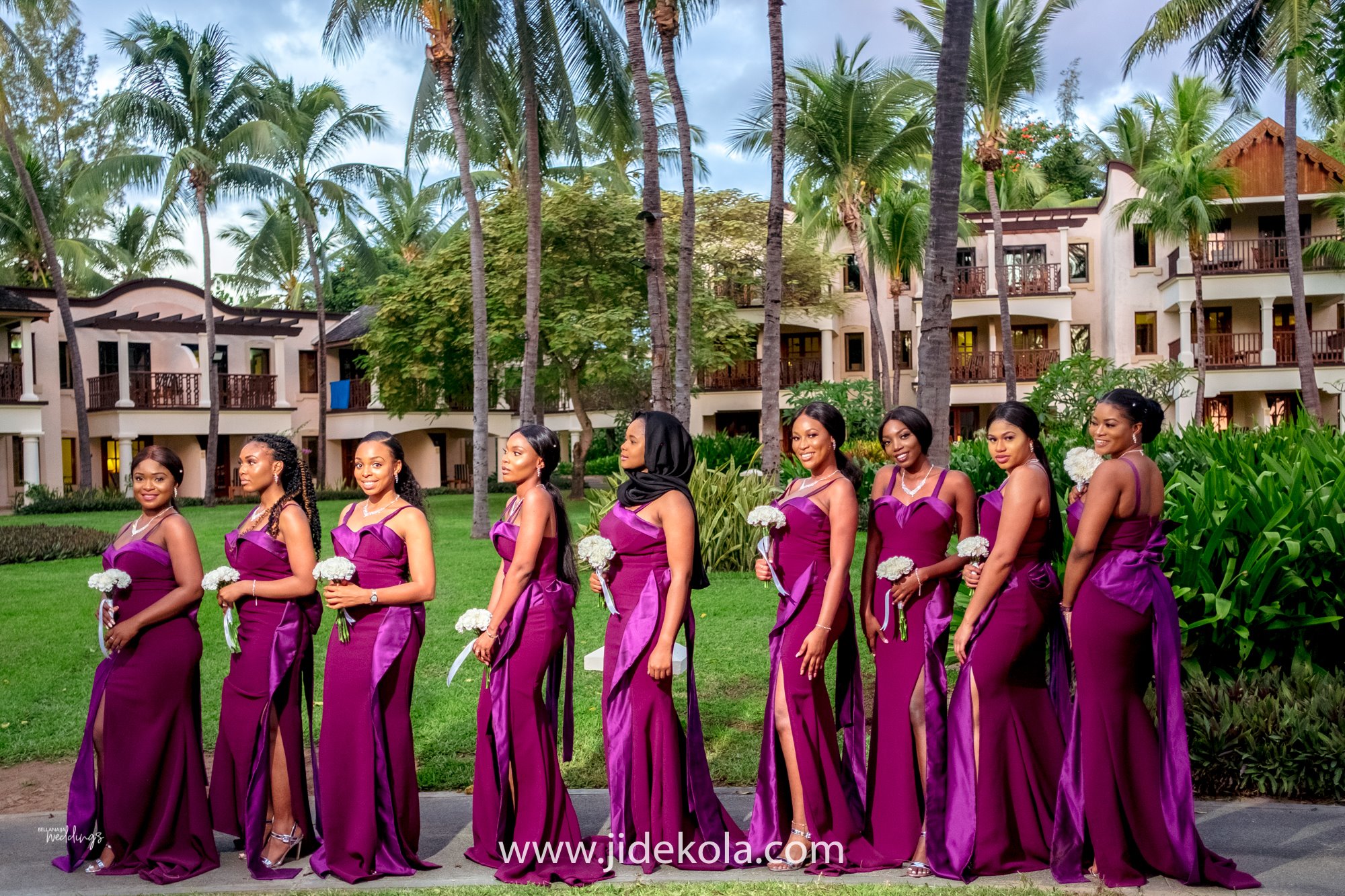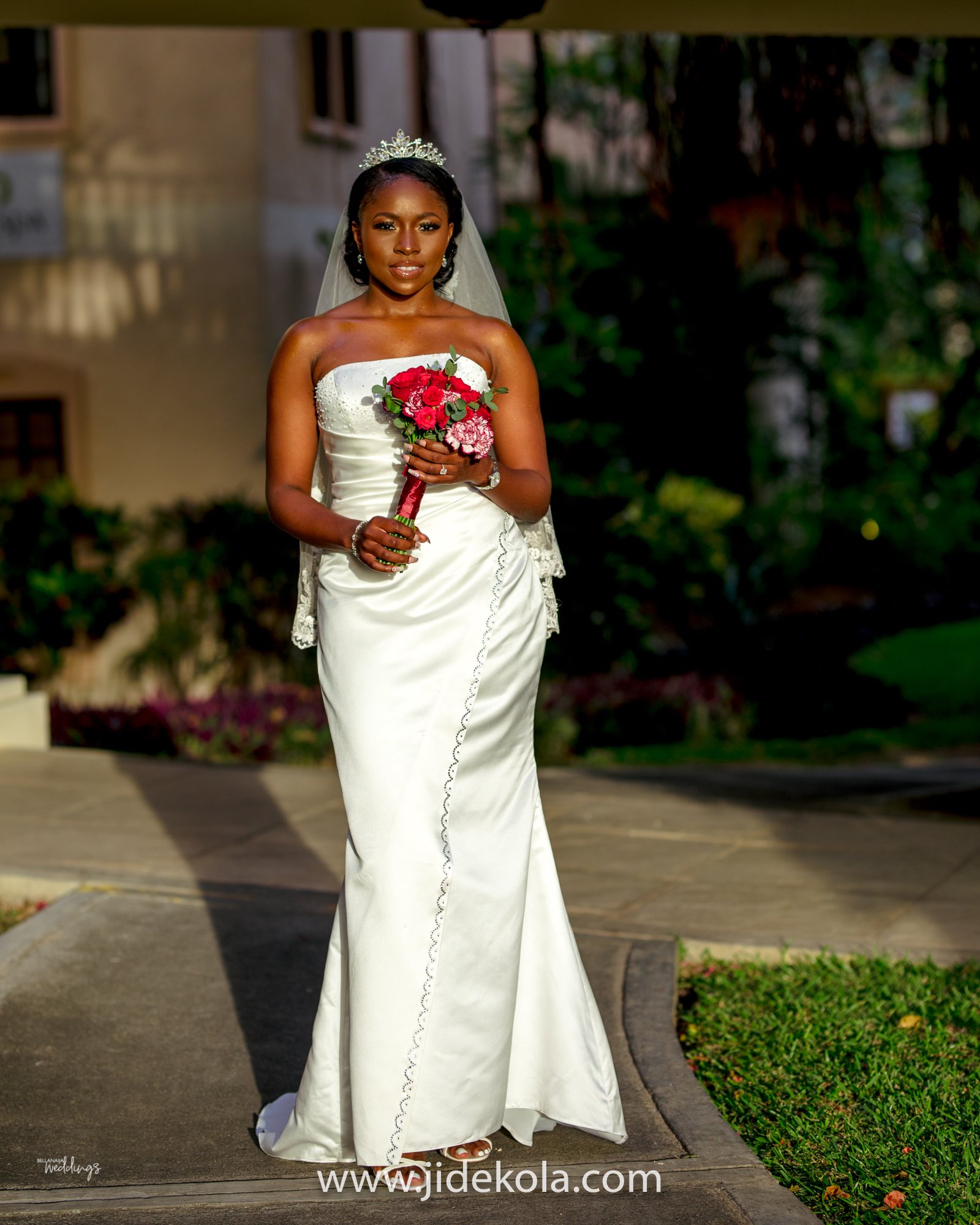 Fast forward to the day of the proposal, I found myself shopping for an expensive dress for dinner. I wondered why my friend Naomi was putting massive pressure on me to look beautiful that day. In my head, it was because we would meet "salt bae" at the restaurant "Nusr – Et" and take pictures with him. Before dinner, we met up with him briefly and he went on one knee pretending to propose but then laughed it off and in his words said "just like that?" , lol. At this point, I was convinced that nothing was going to happen at dinner.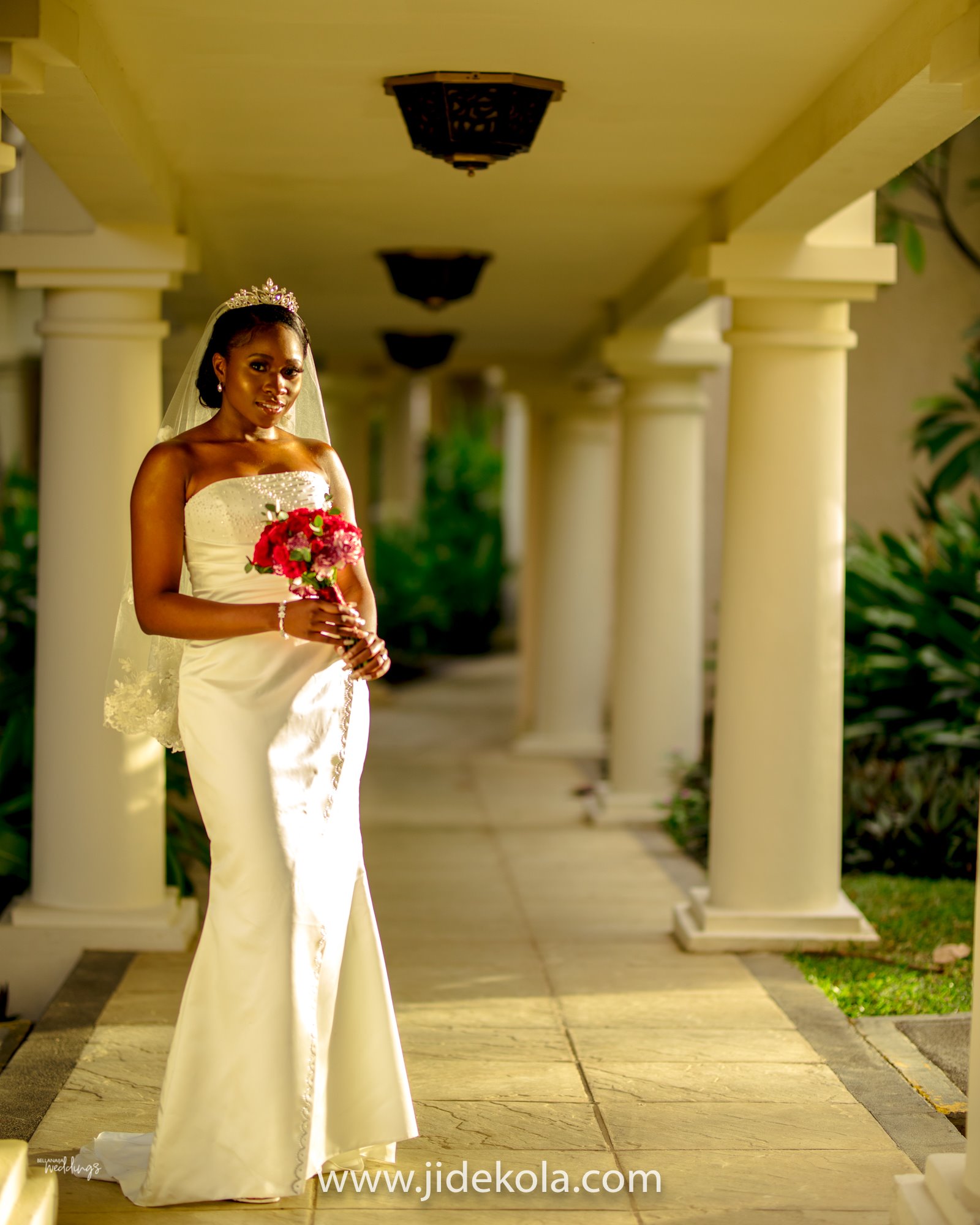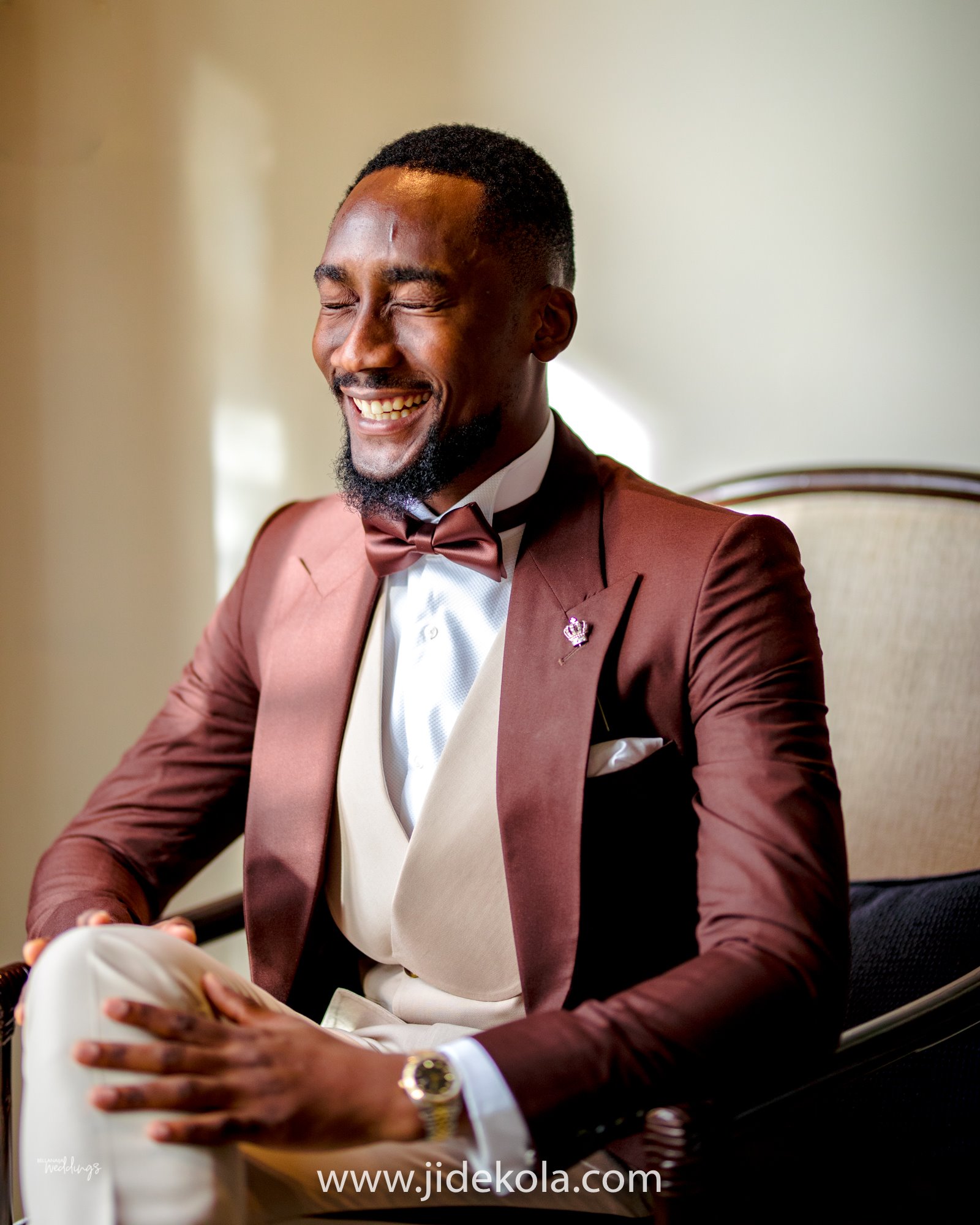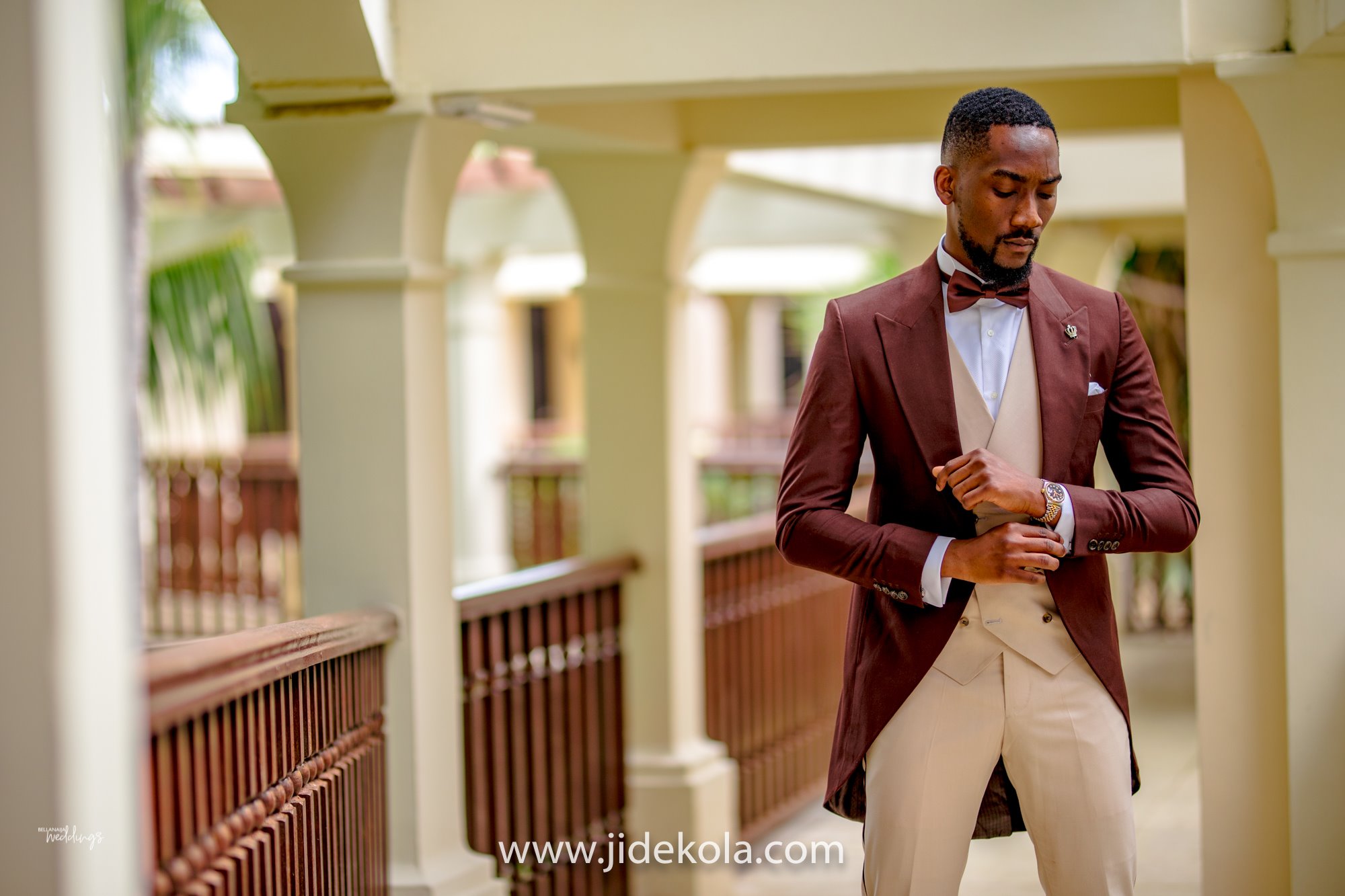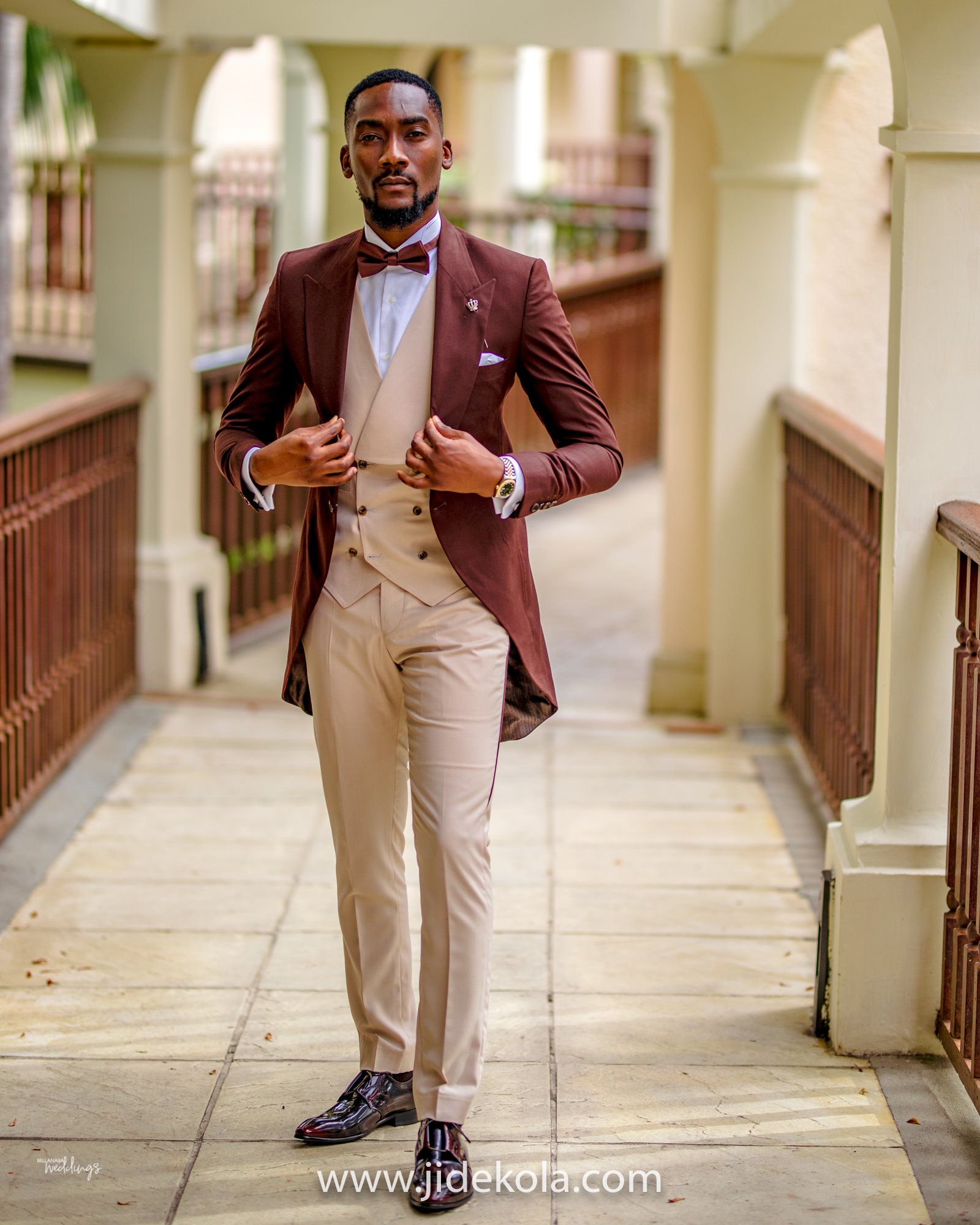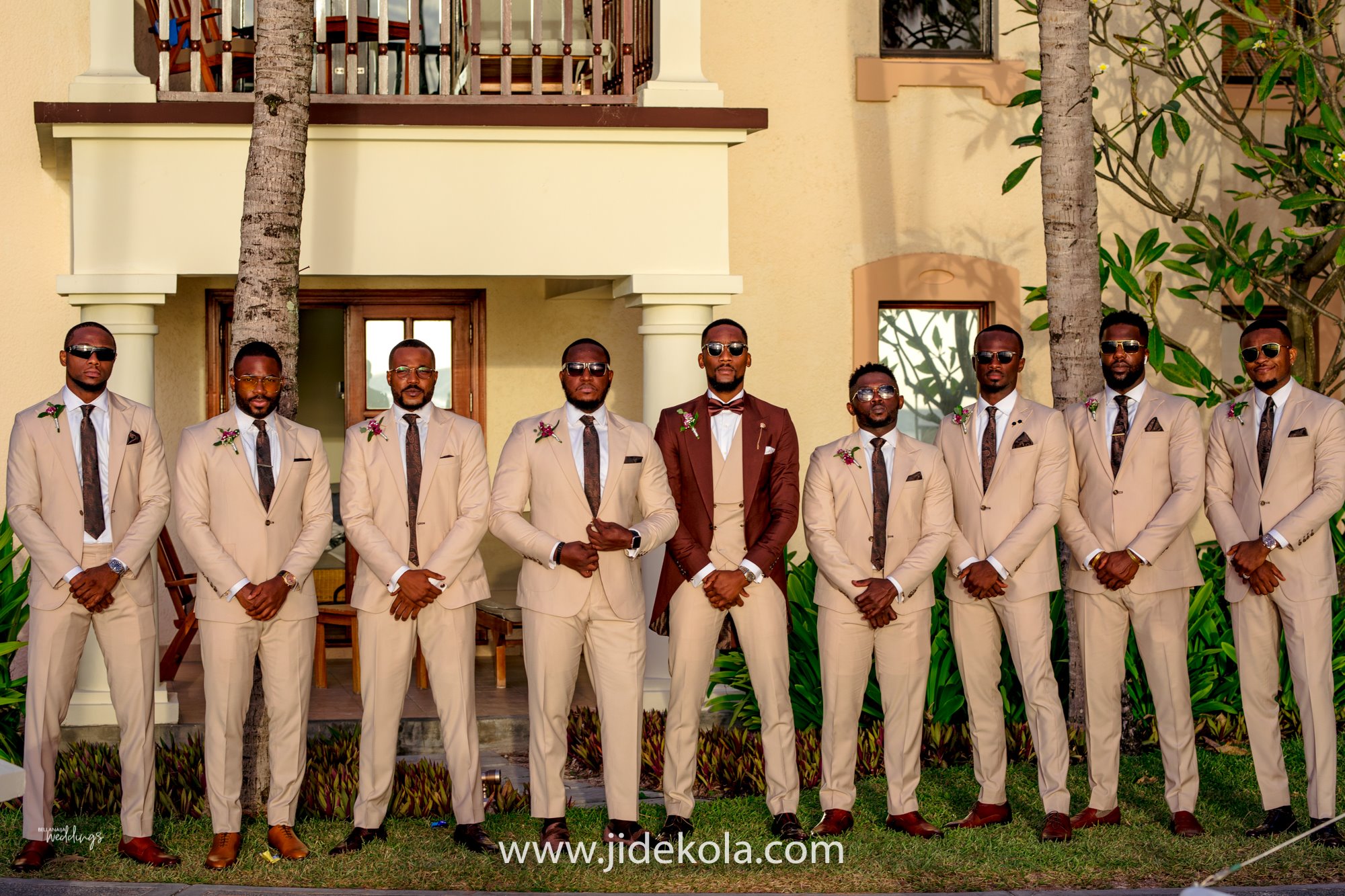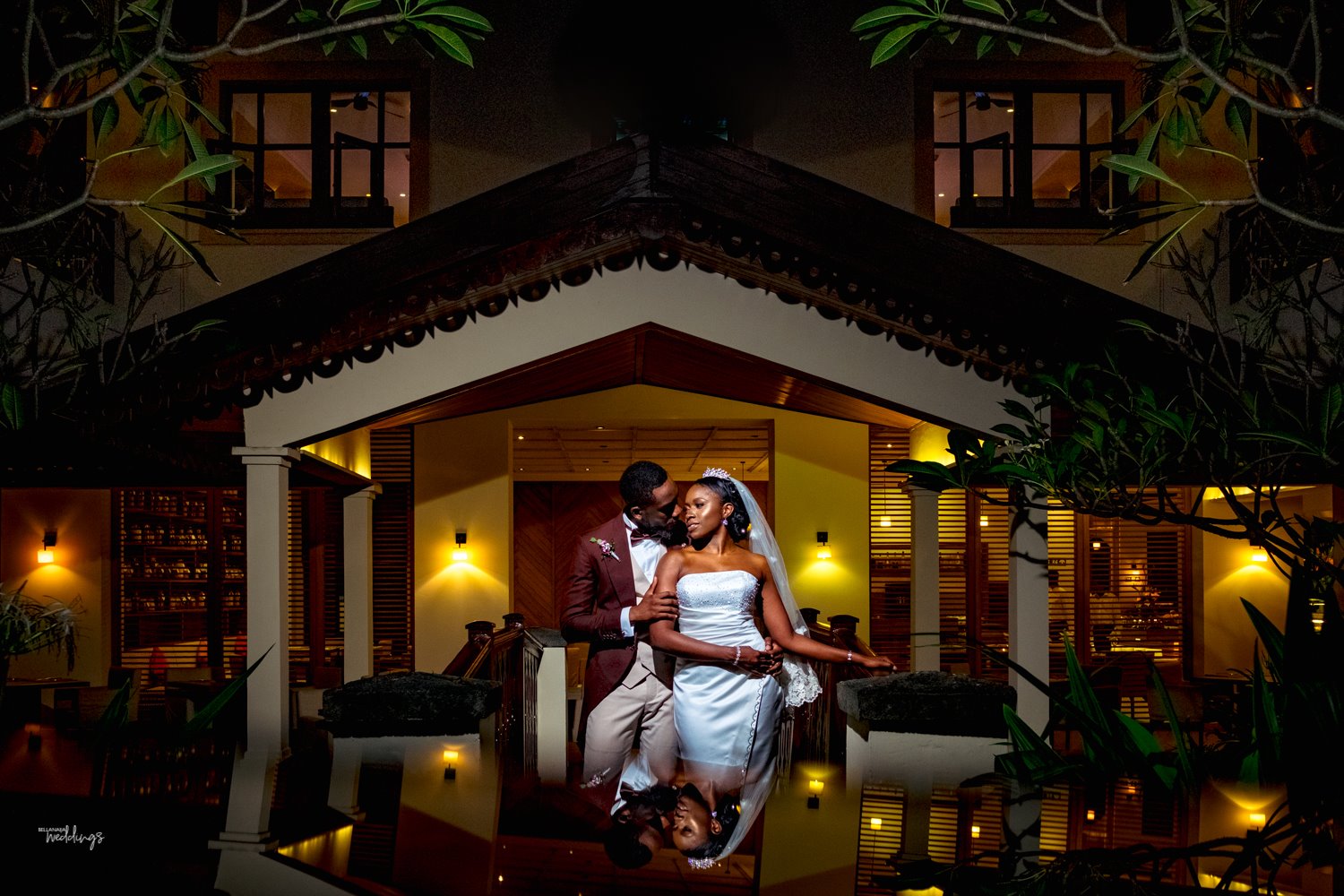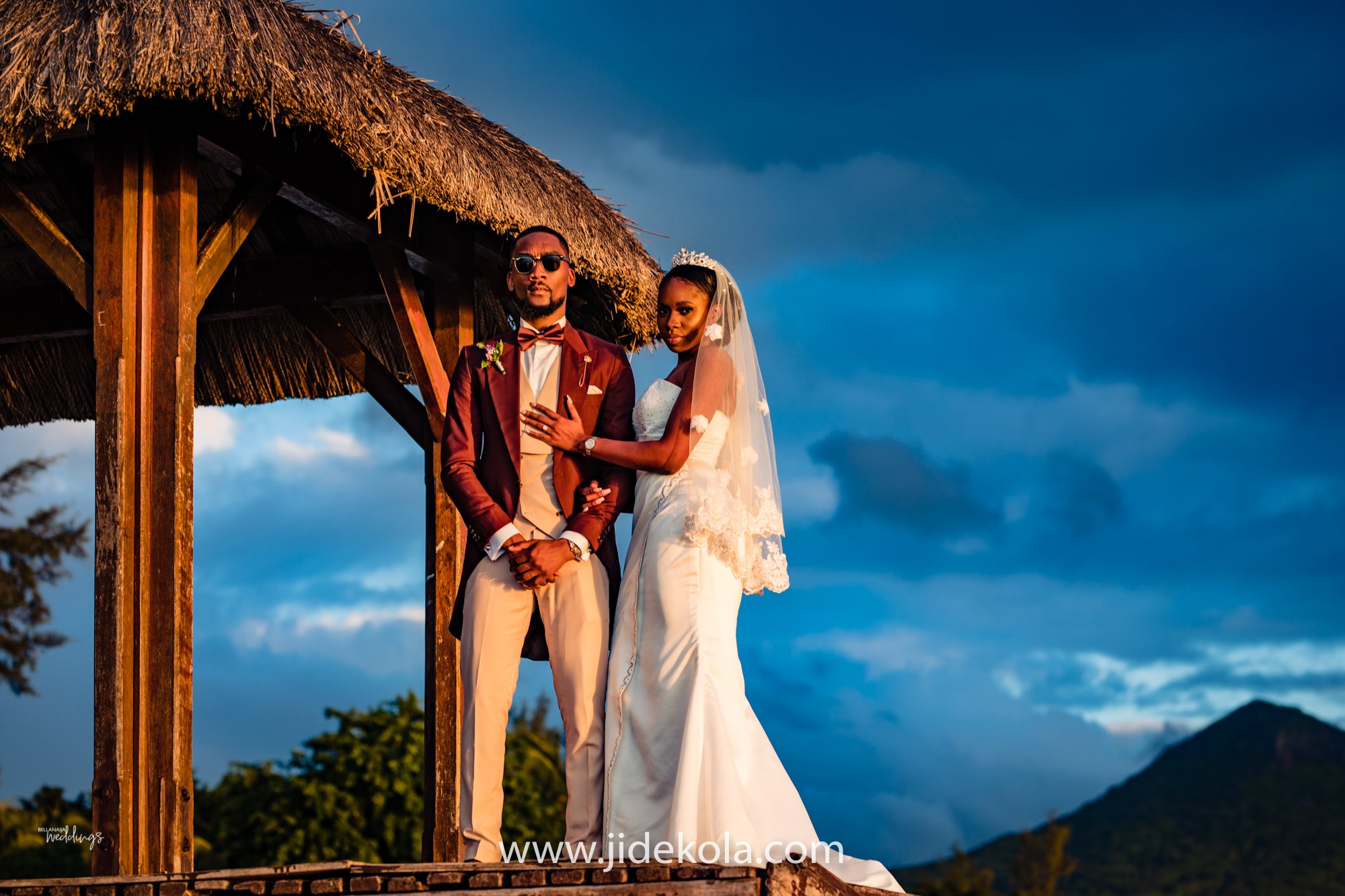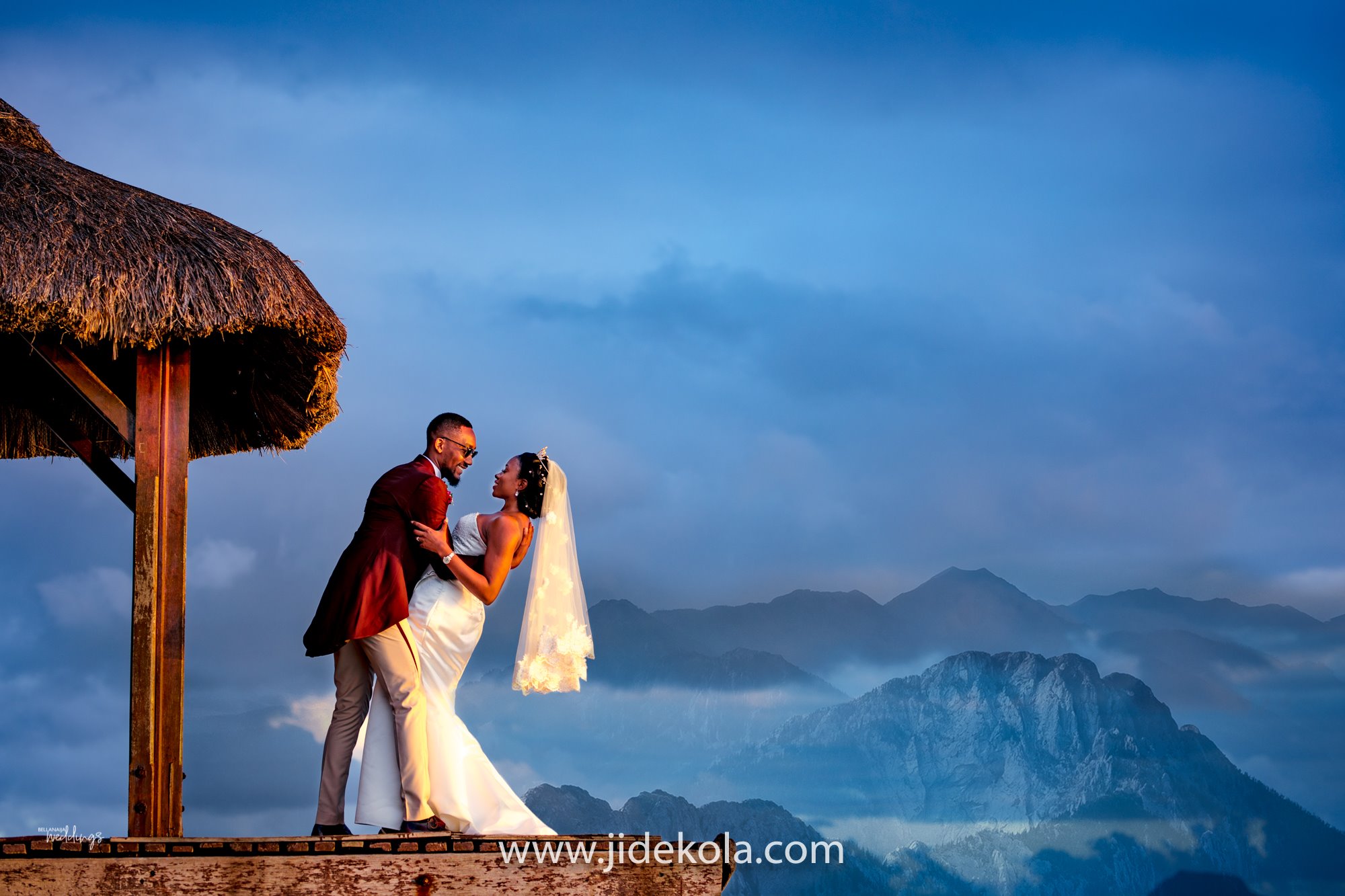 When I showed up for dinner I saw a whole bunch of my friends, even as old as my friends in Canada from university, London and his friends as well but in my mind, I assumed that we were all having a nice dinner before we part ways as the trip was coming to an end. Dinner was really lovely, I ate so much, had one too many glasses of wine, was honestly ready to go home. But the servers kept bringing more food and drinks.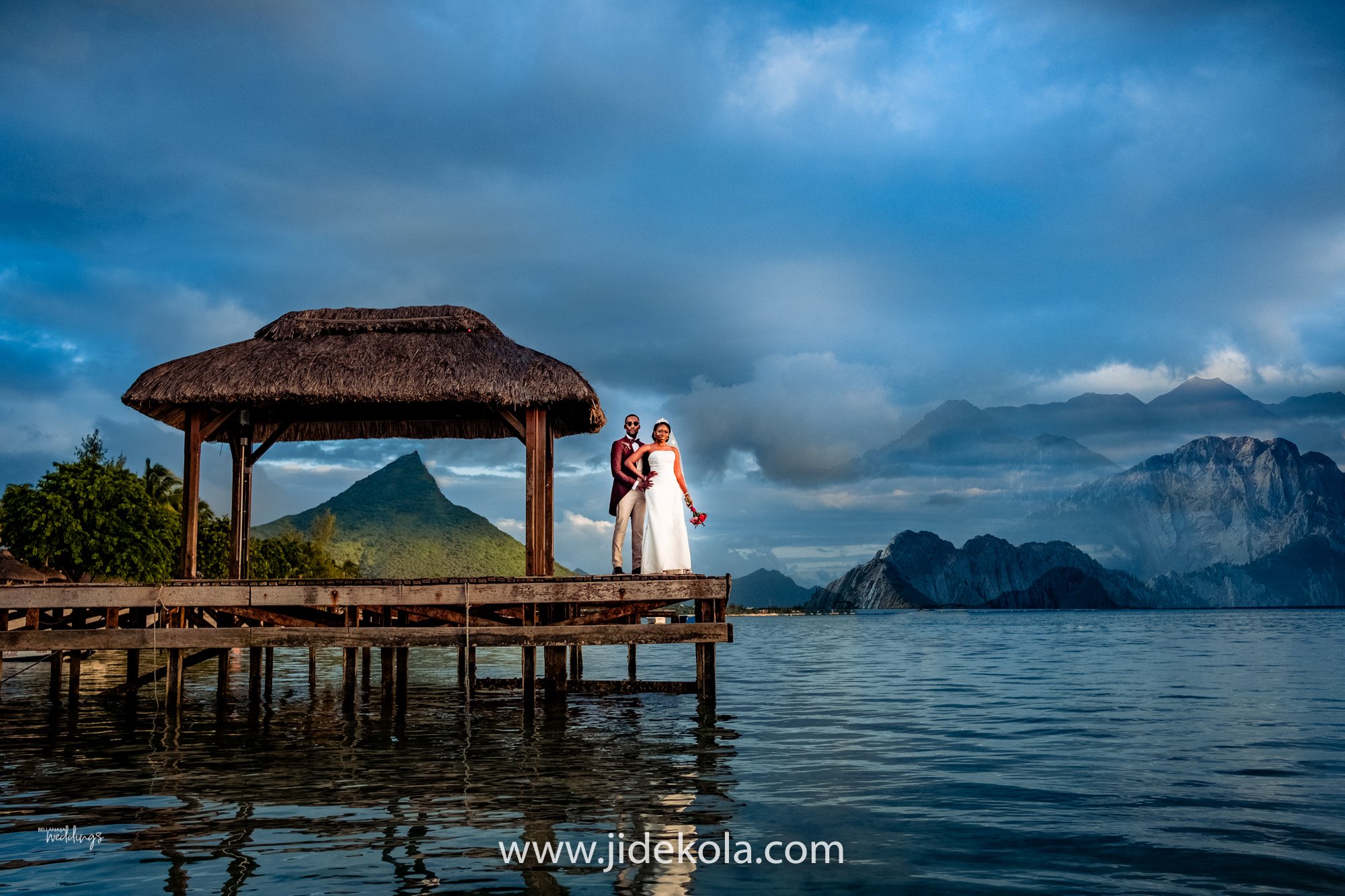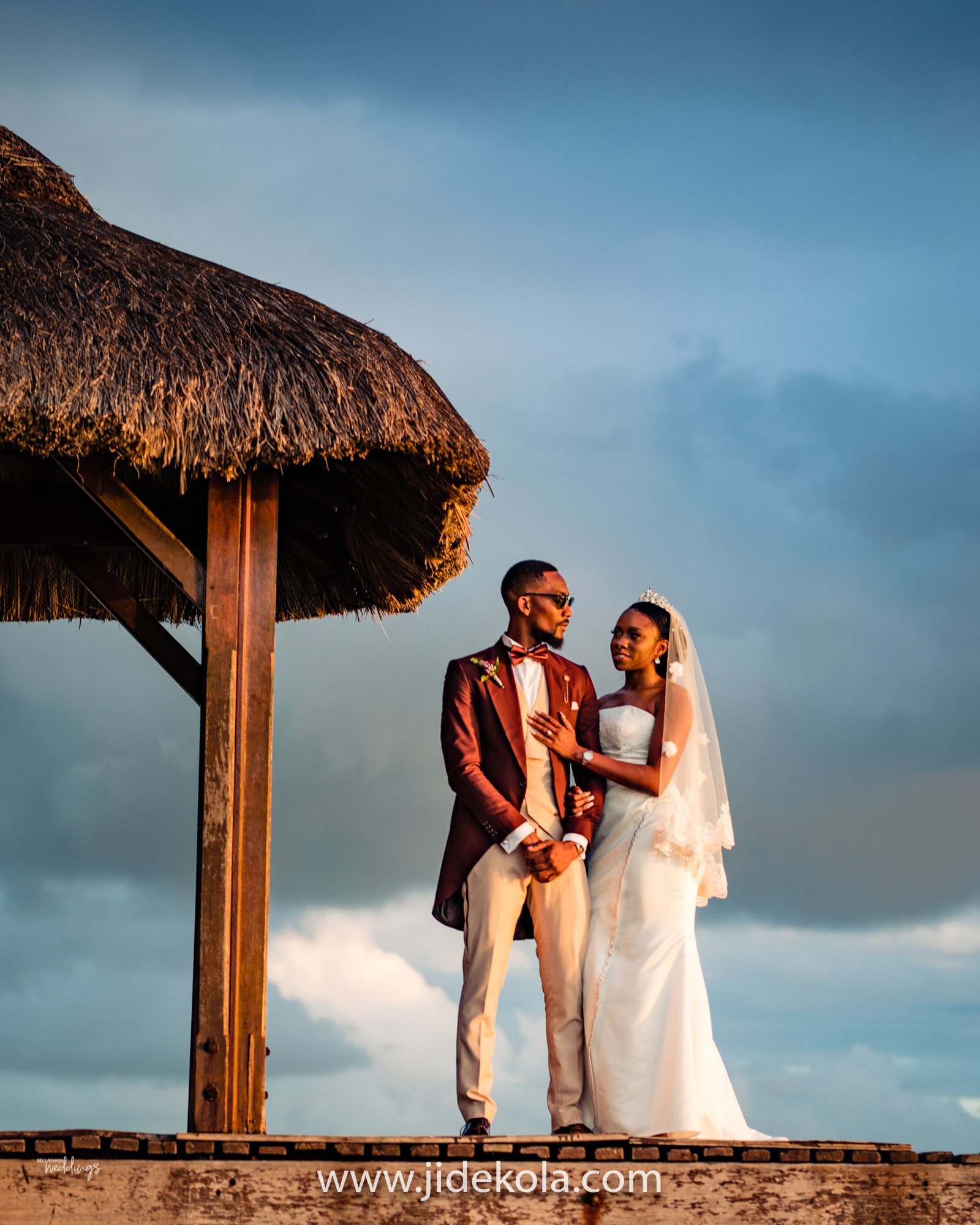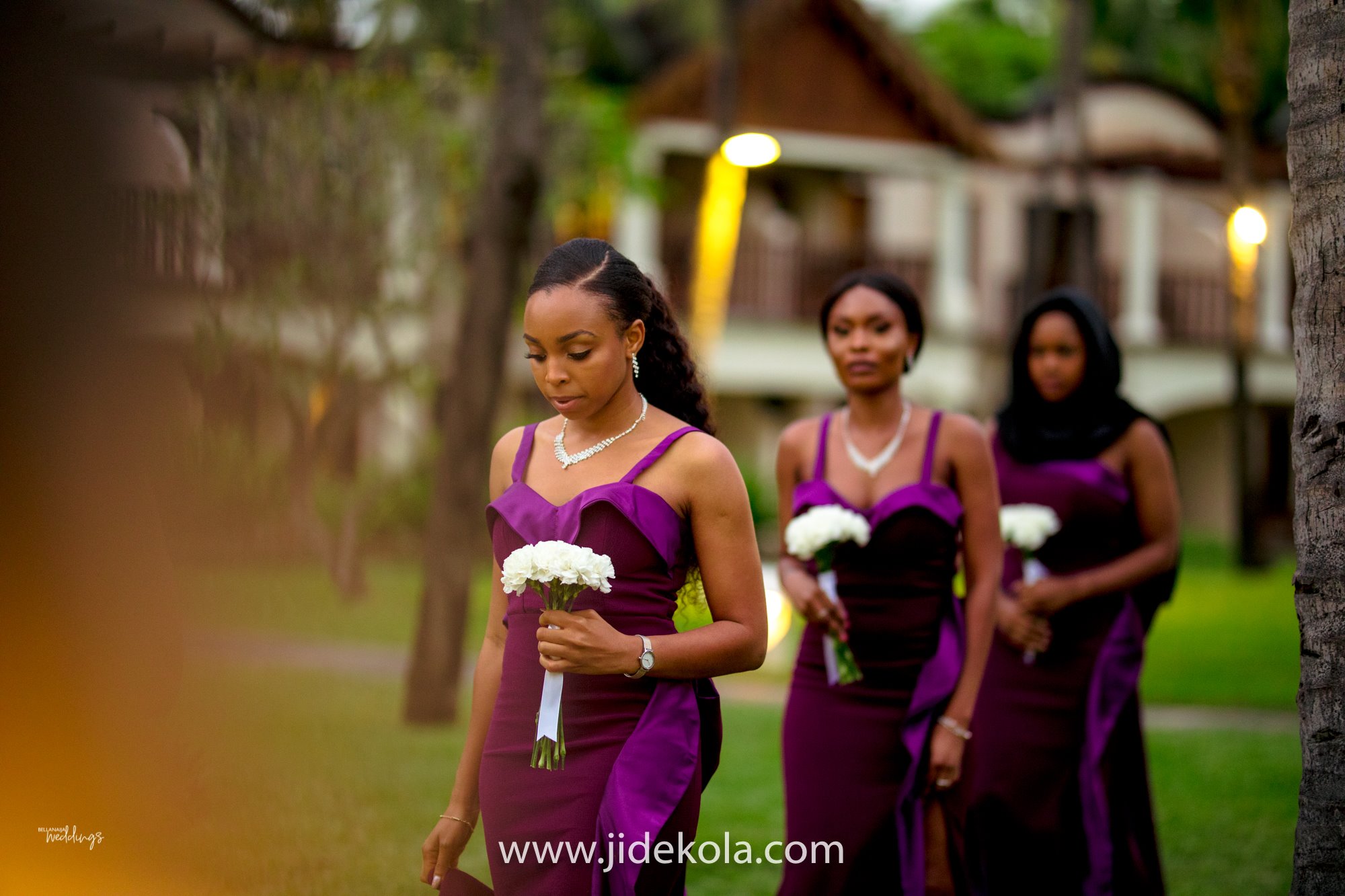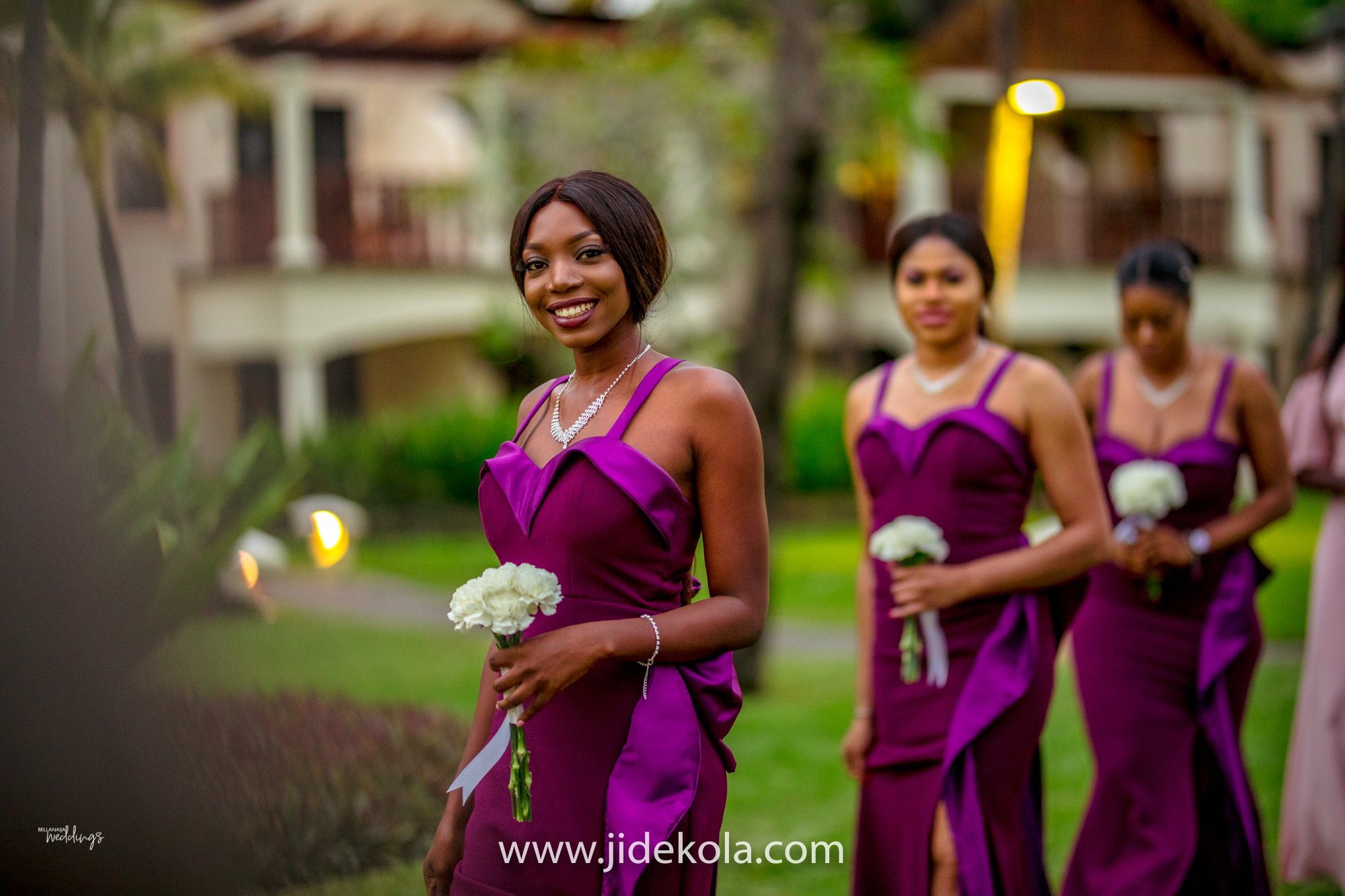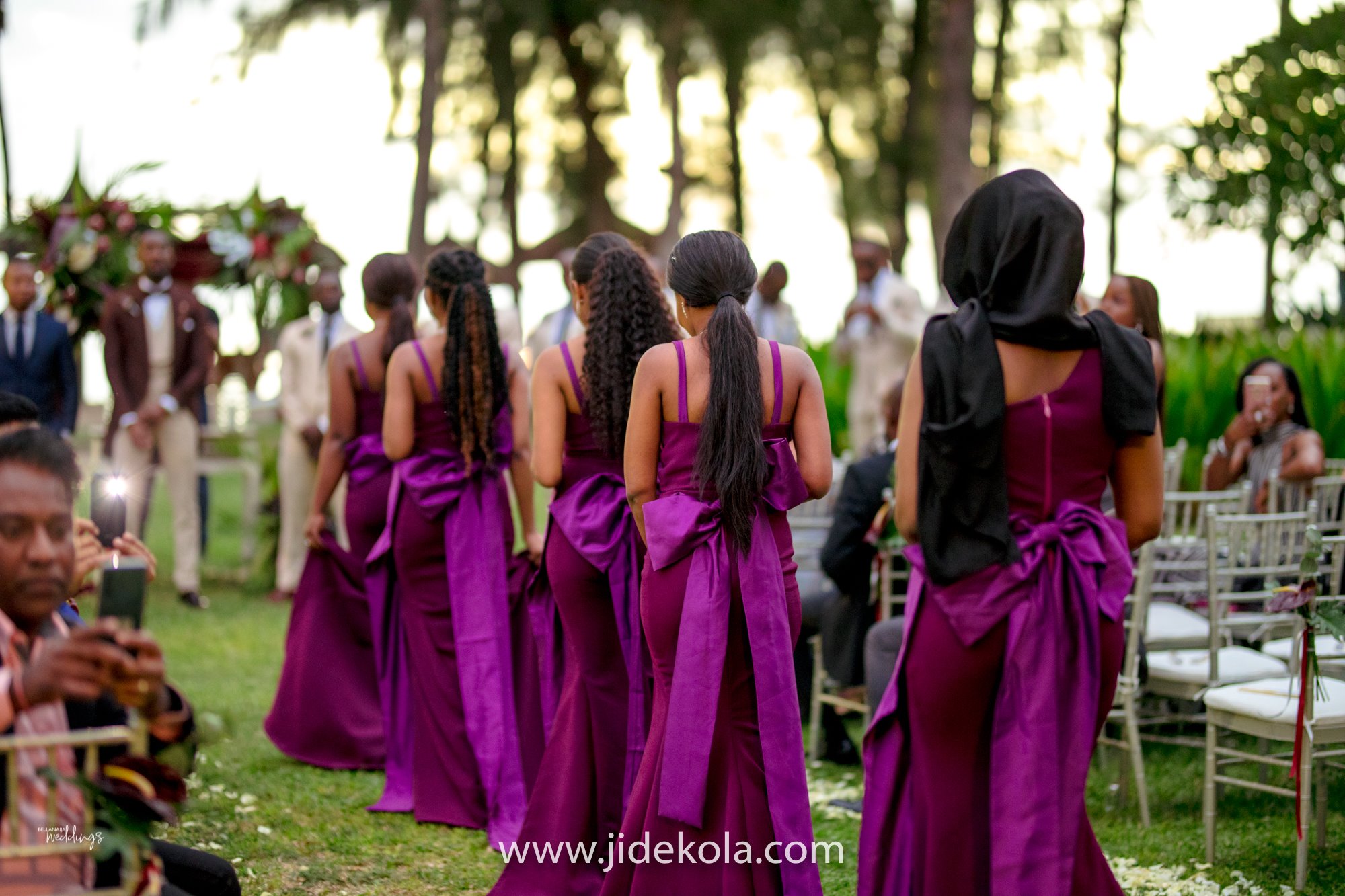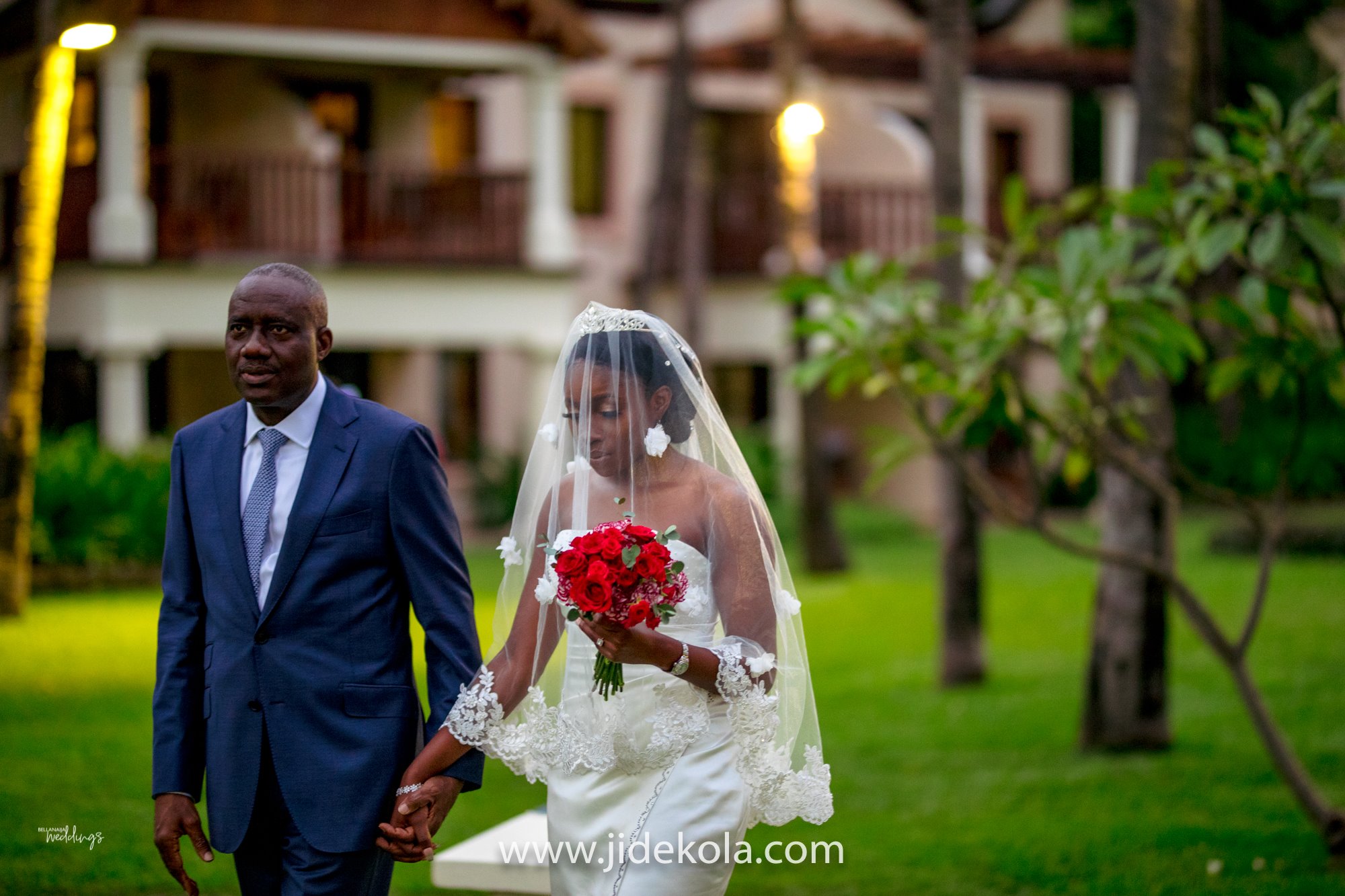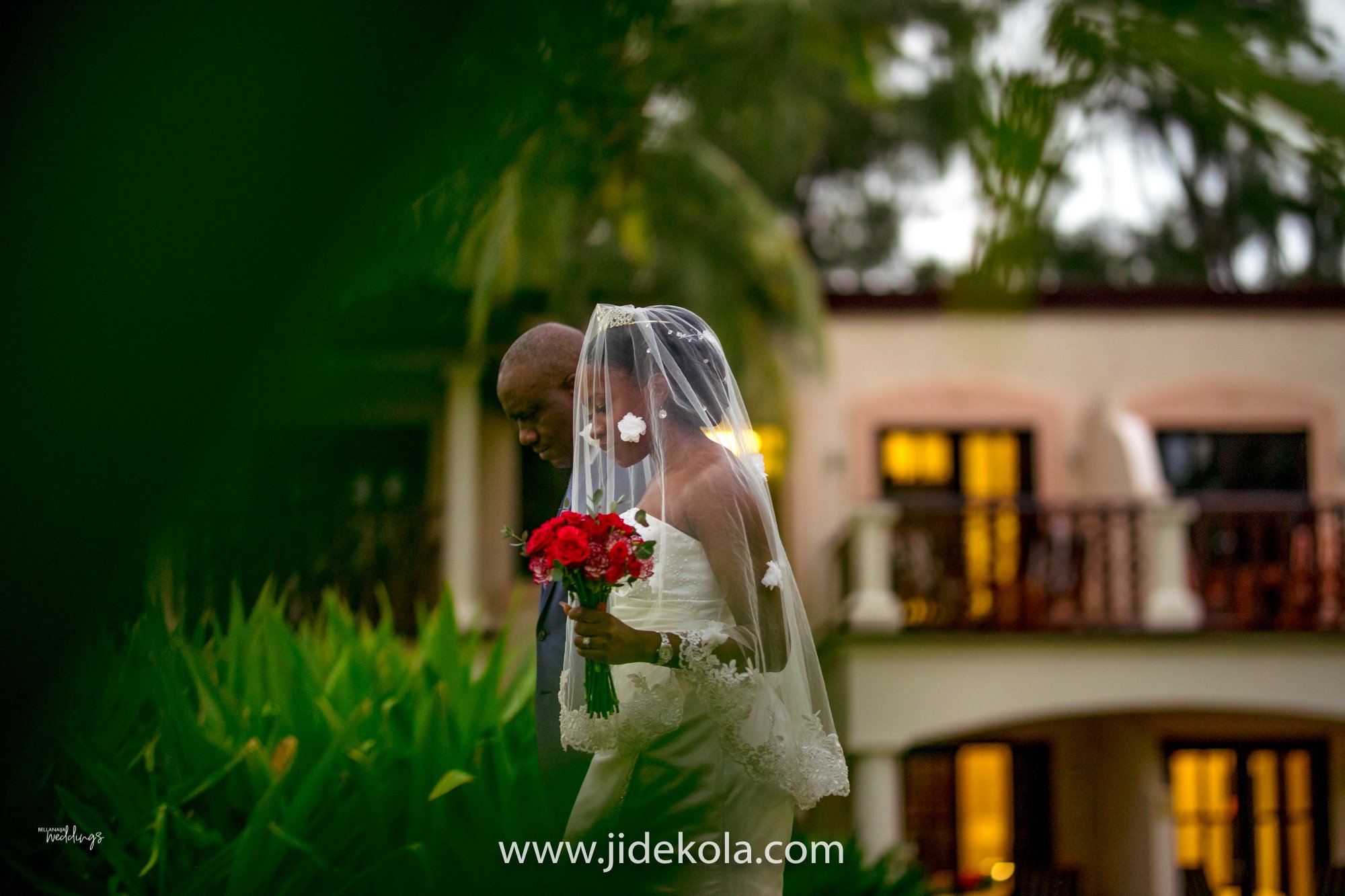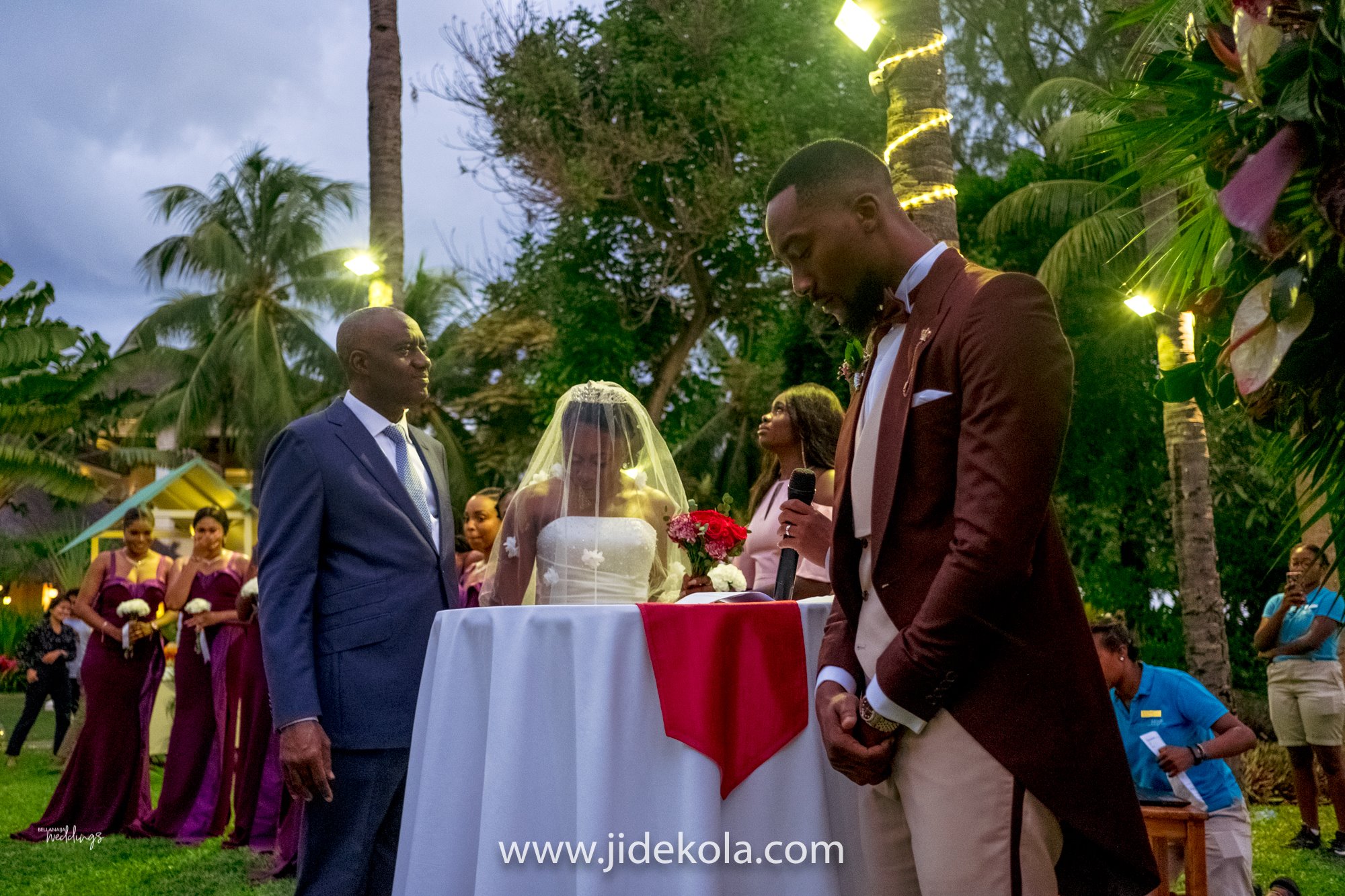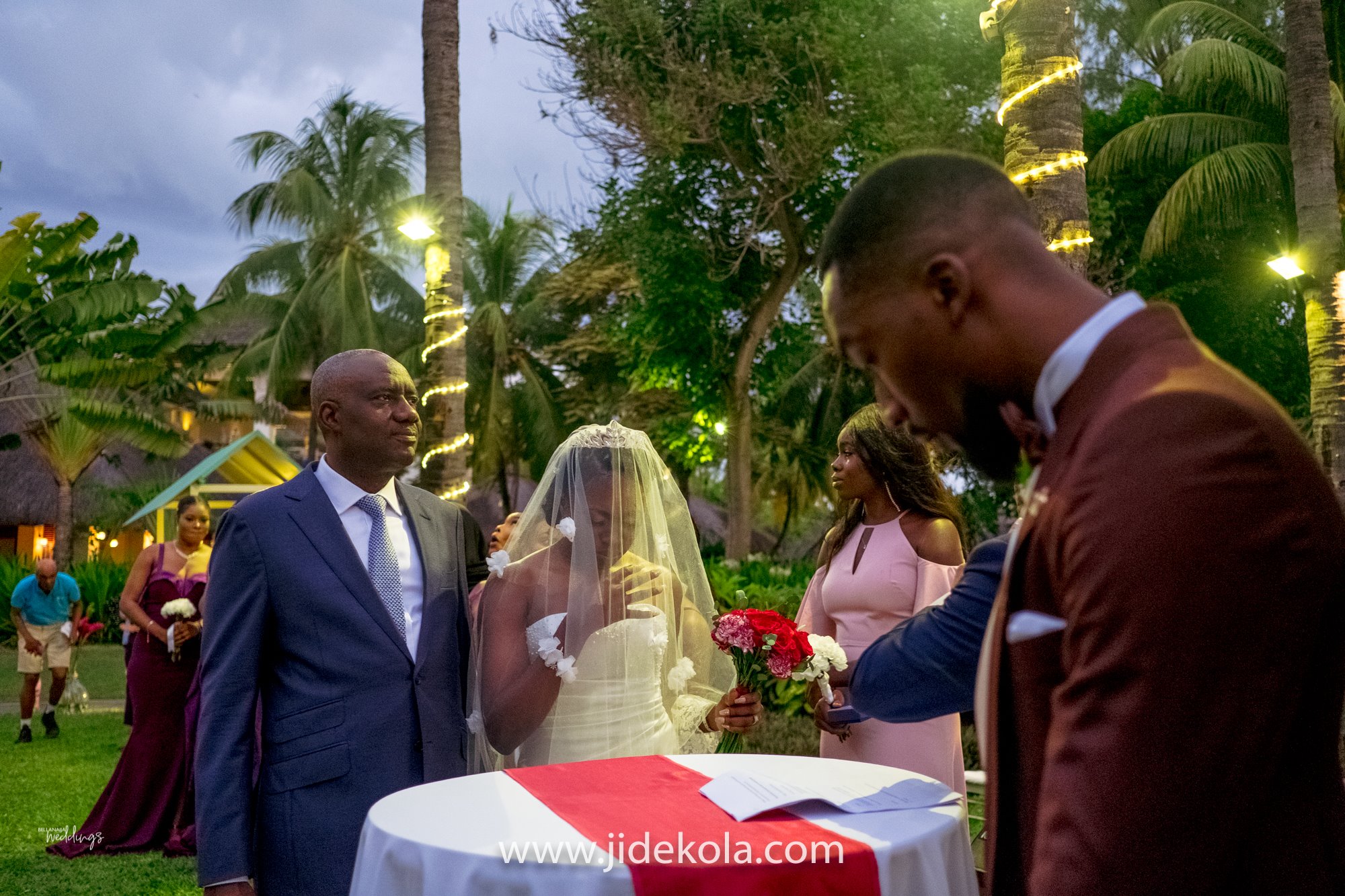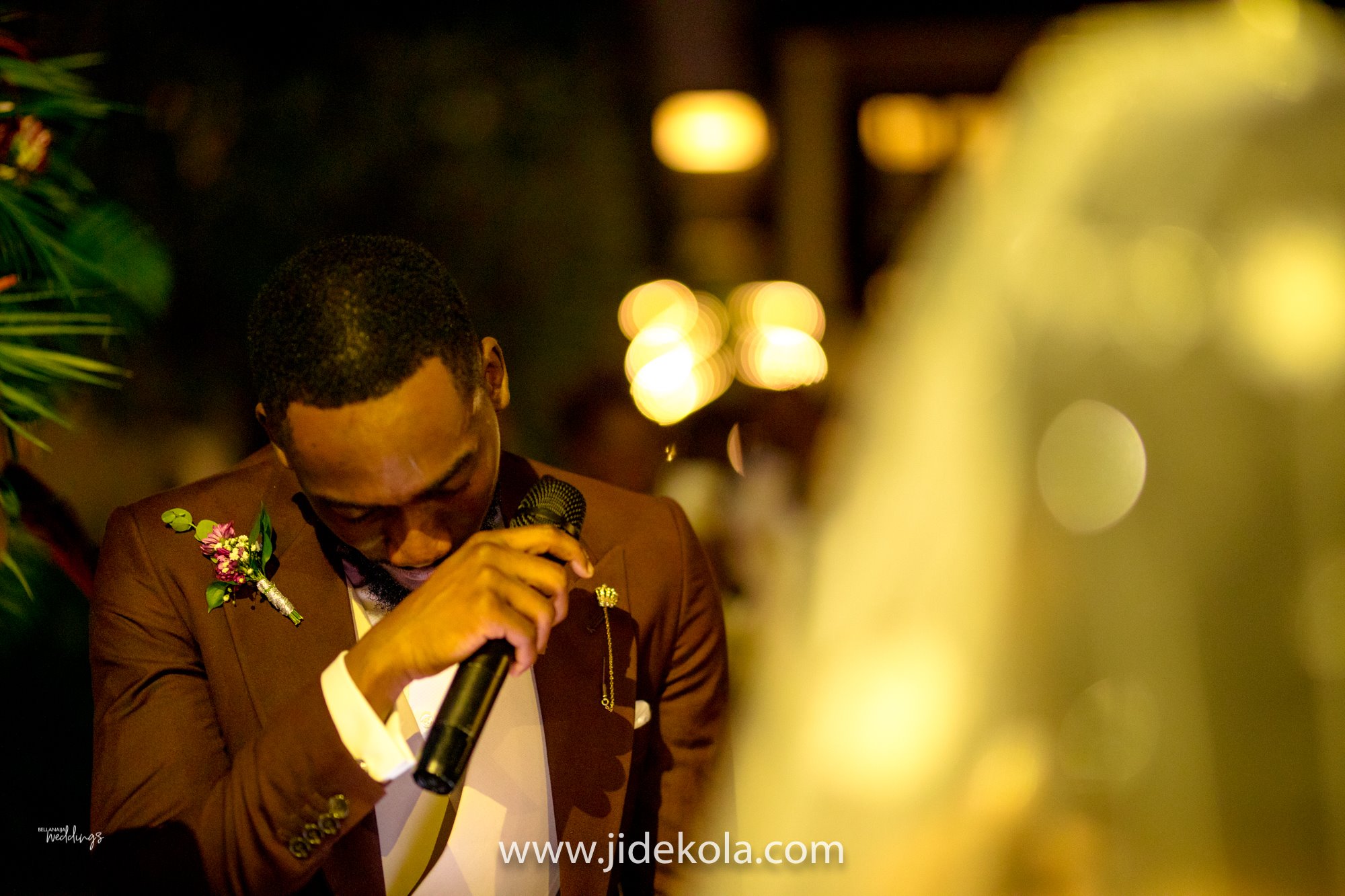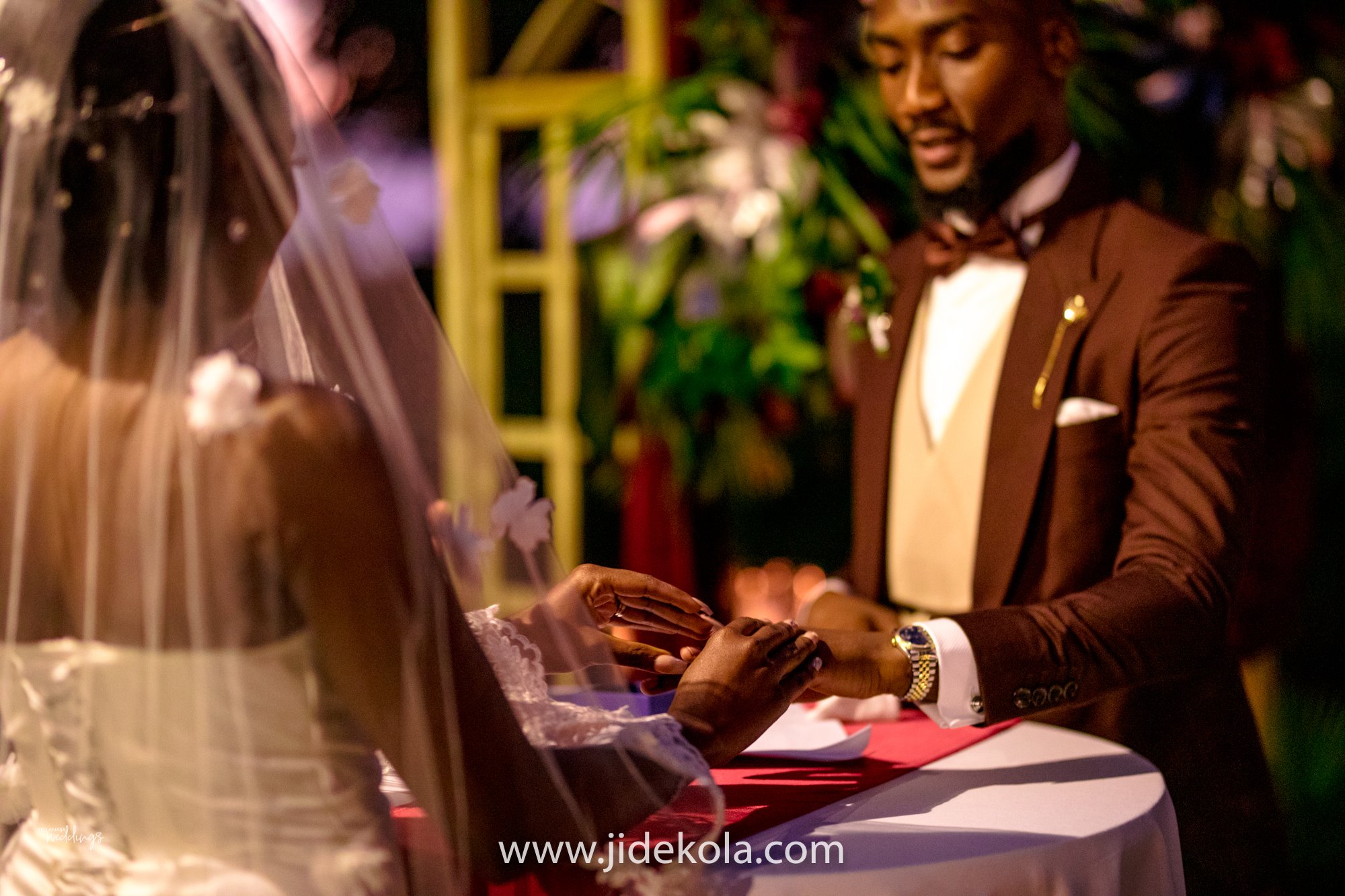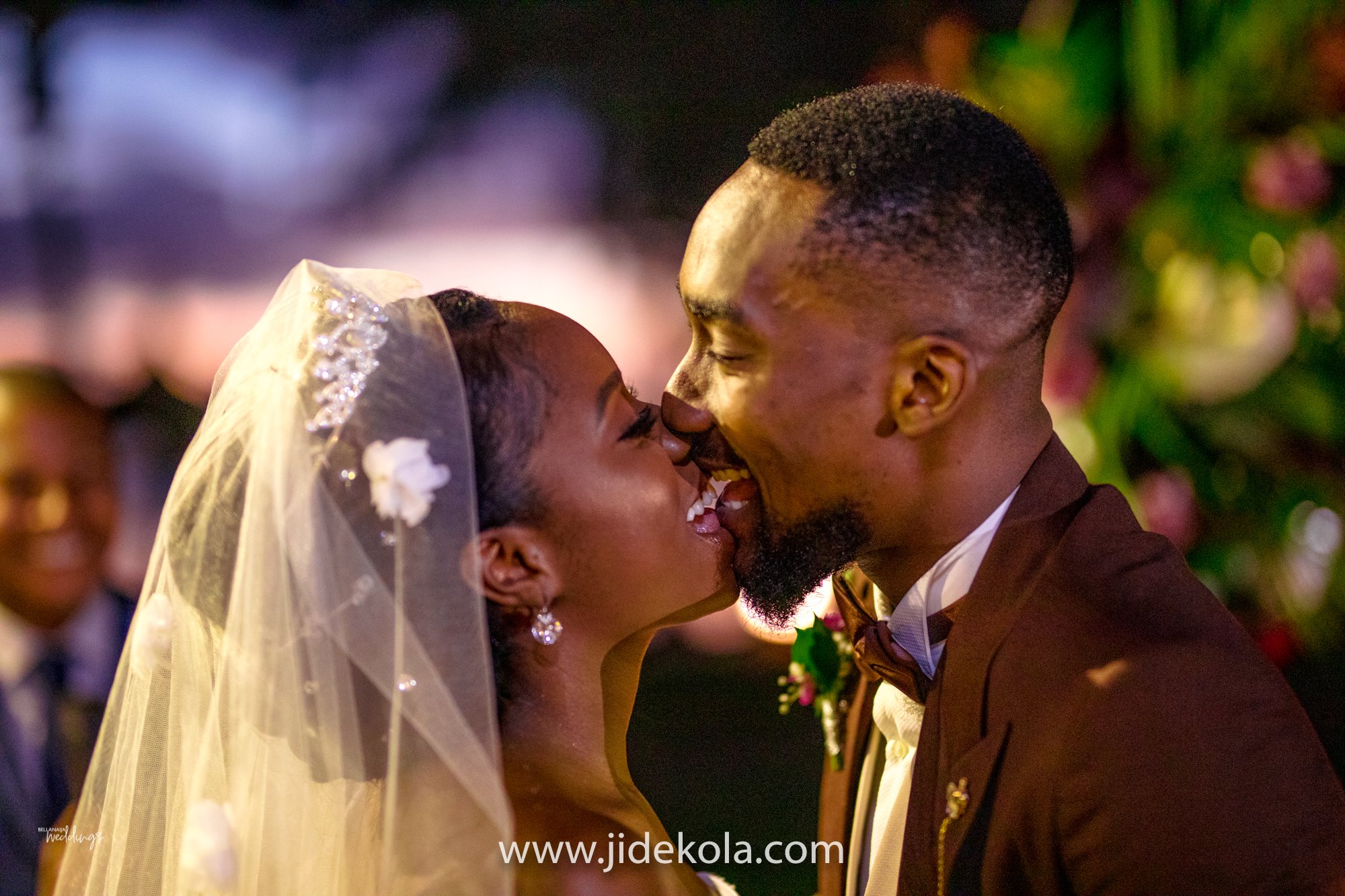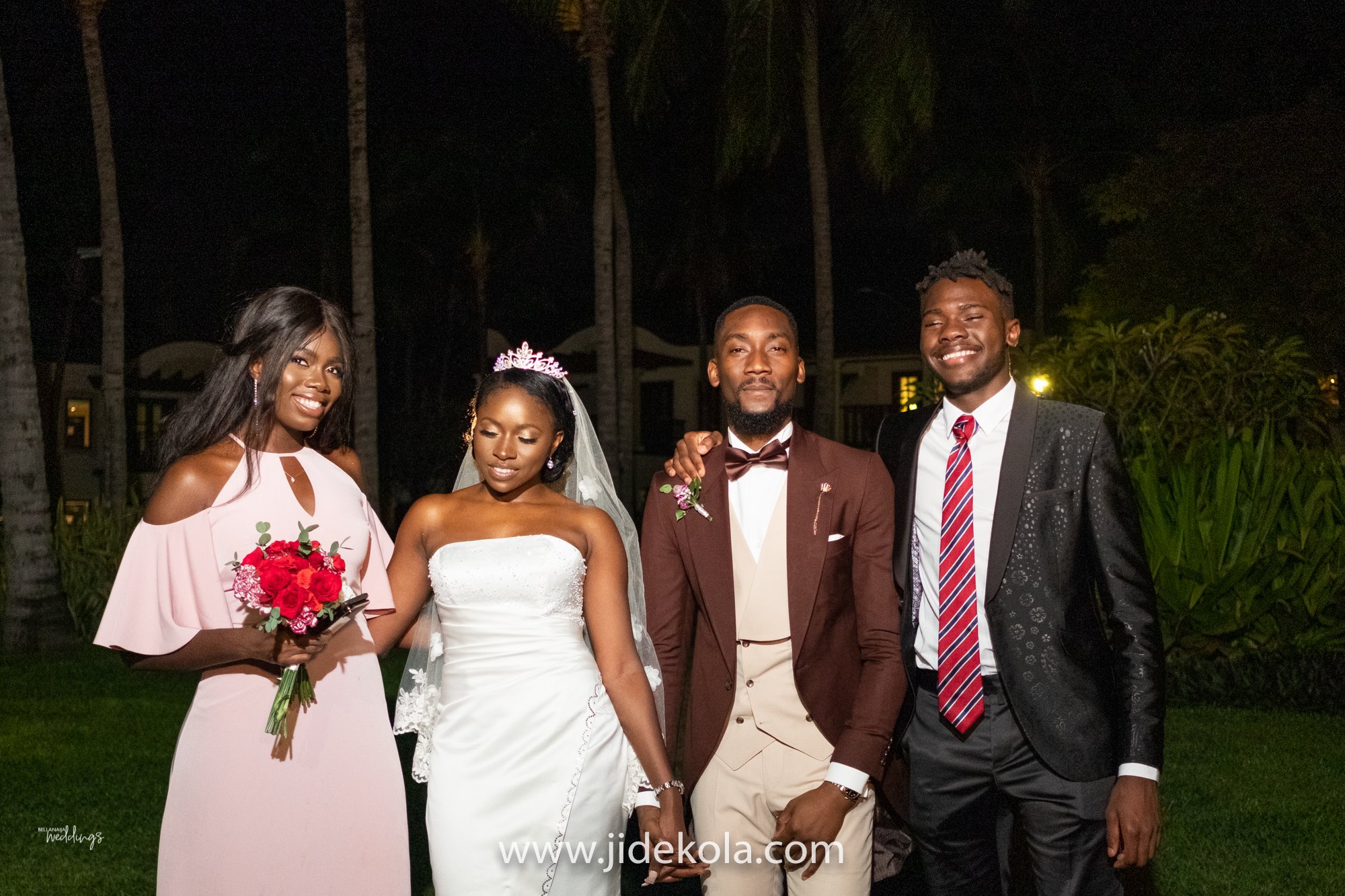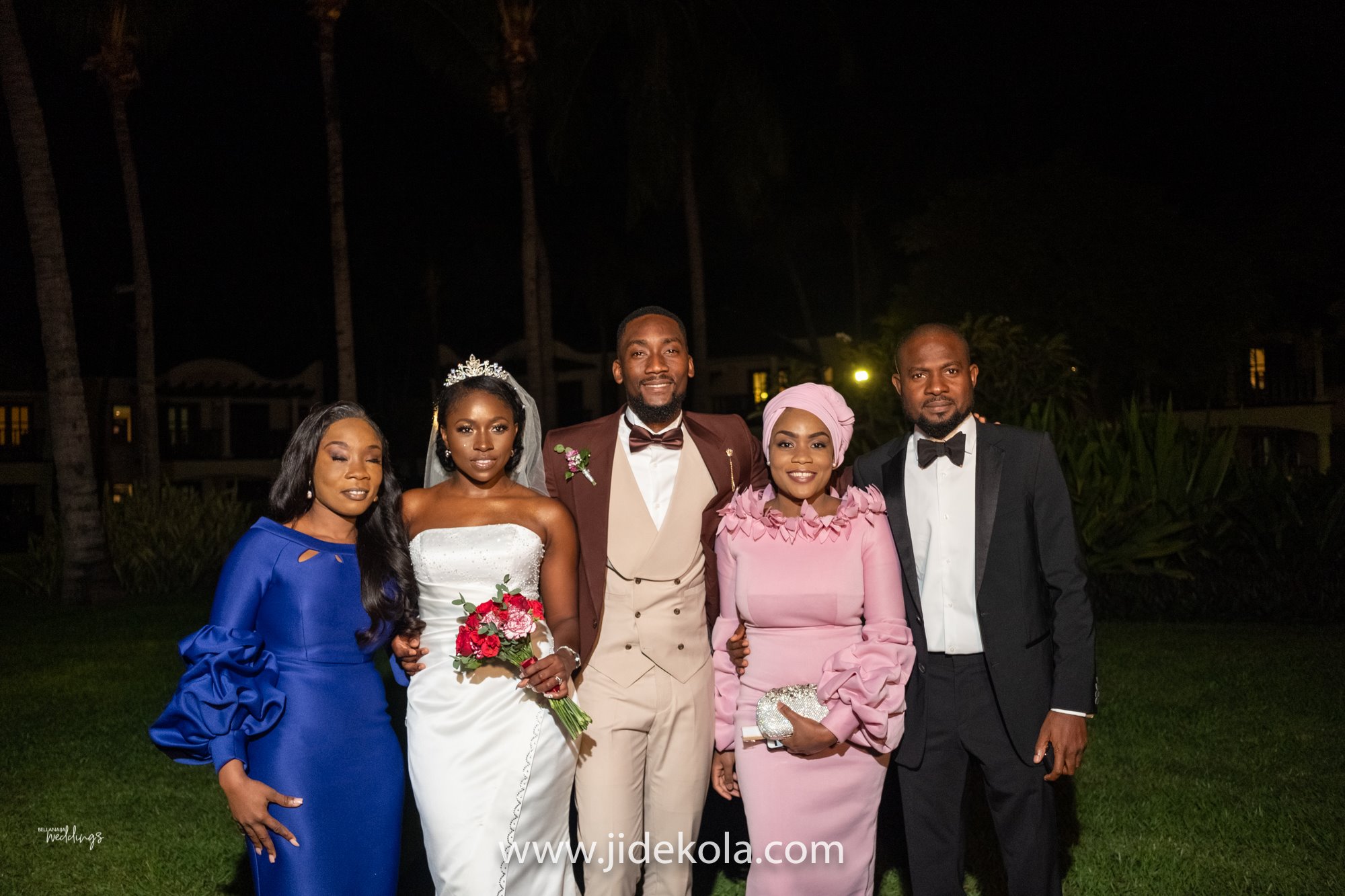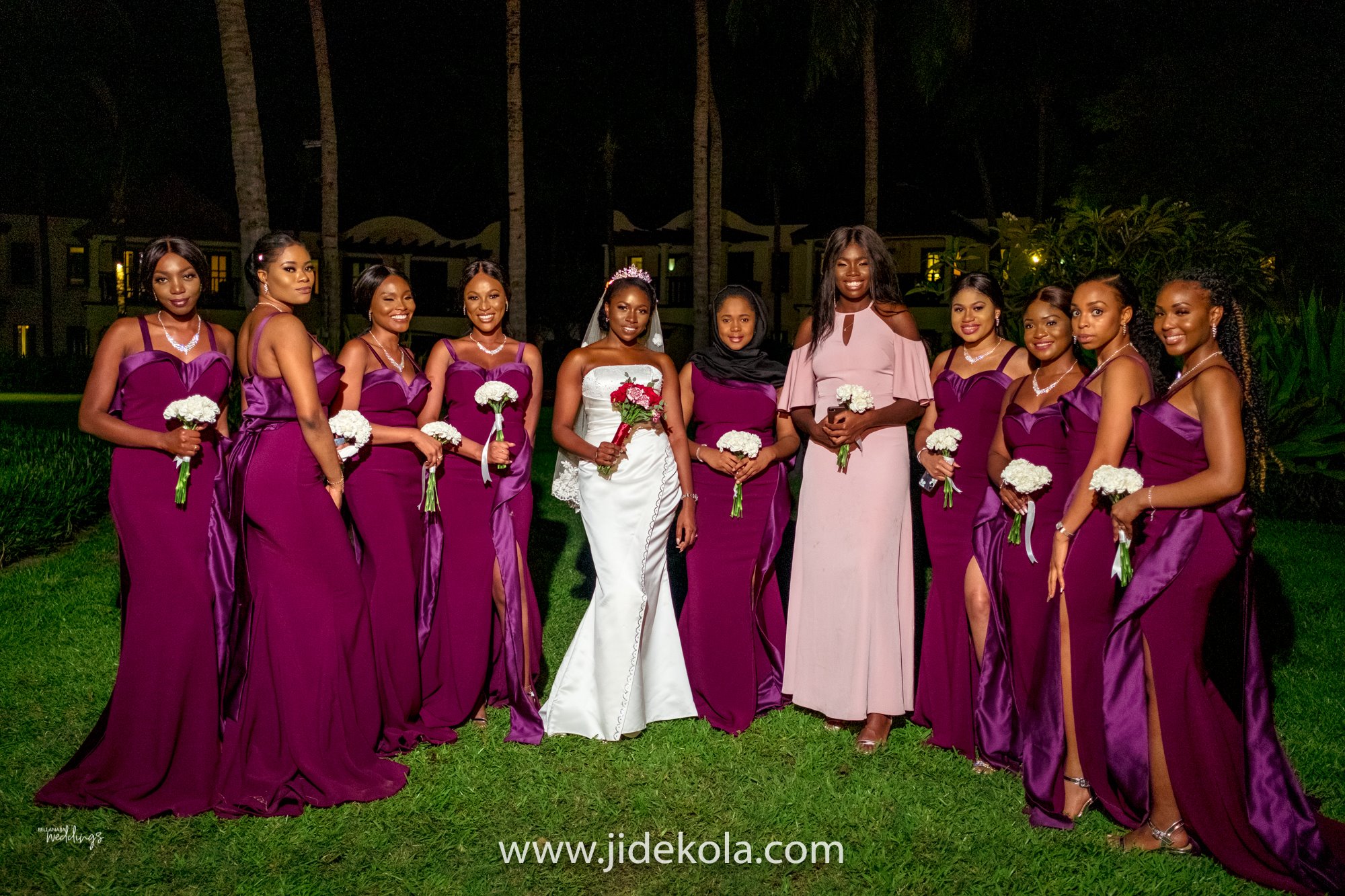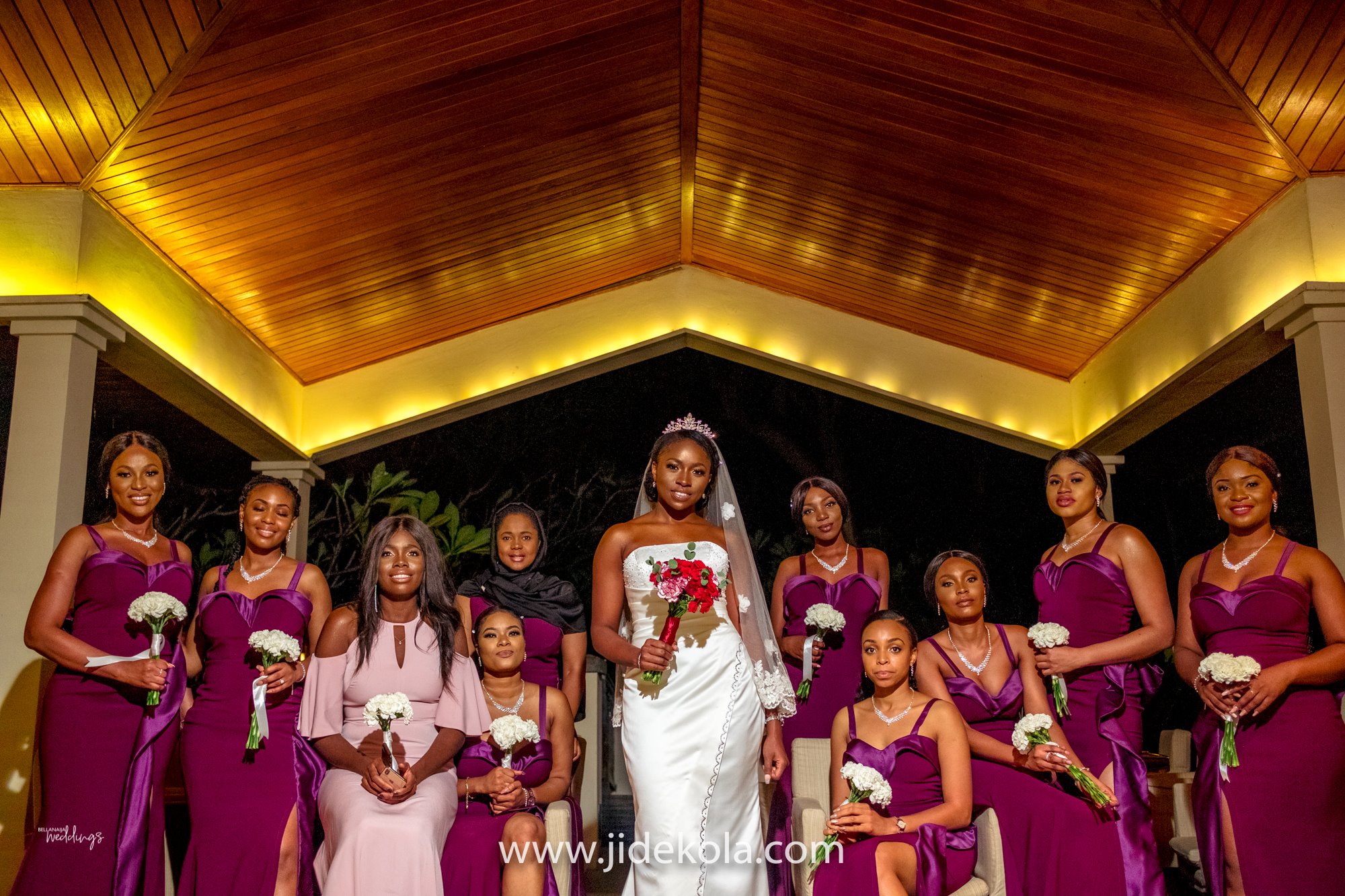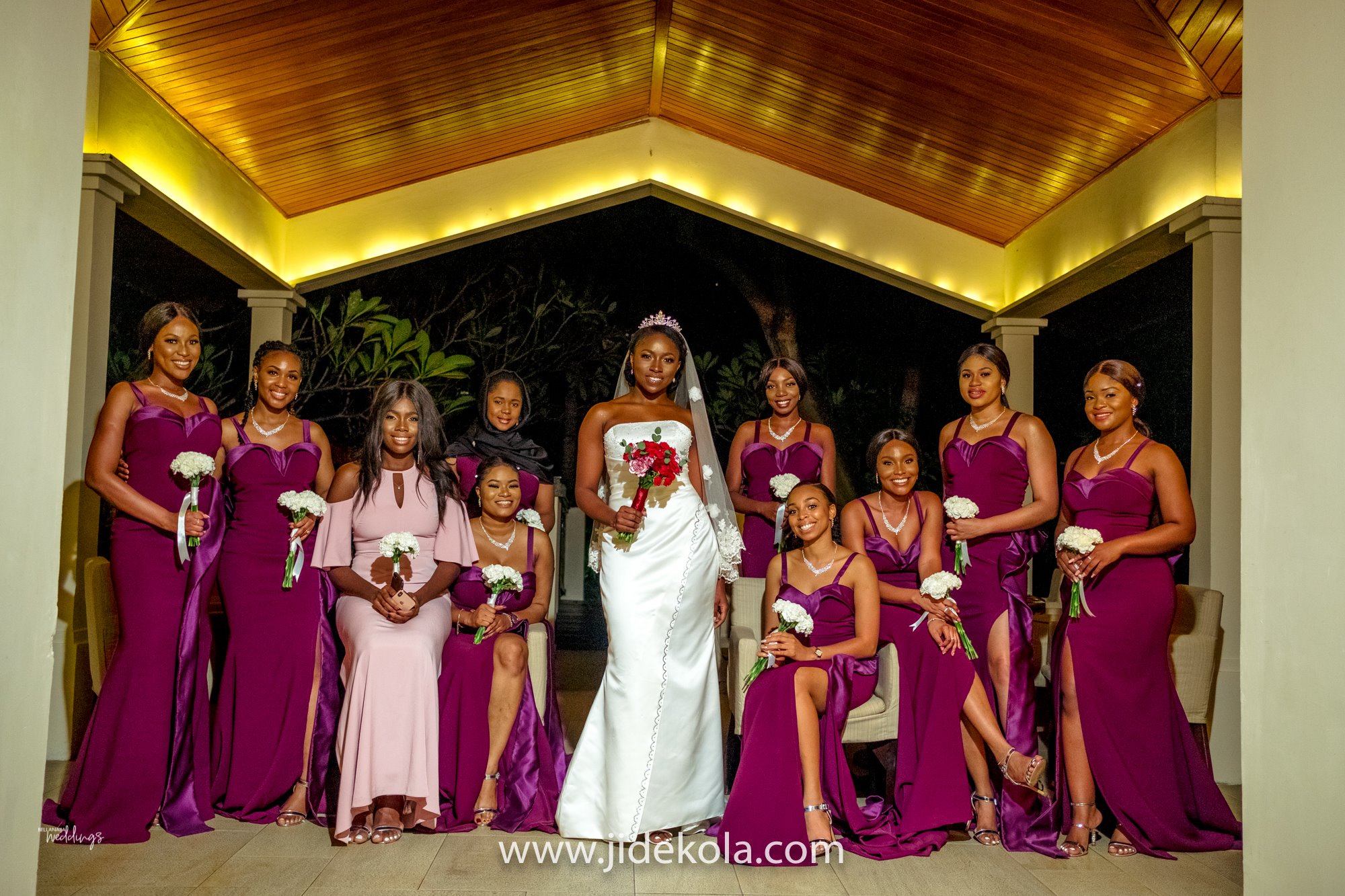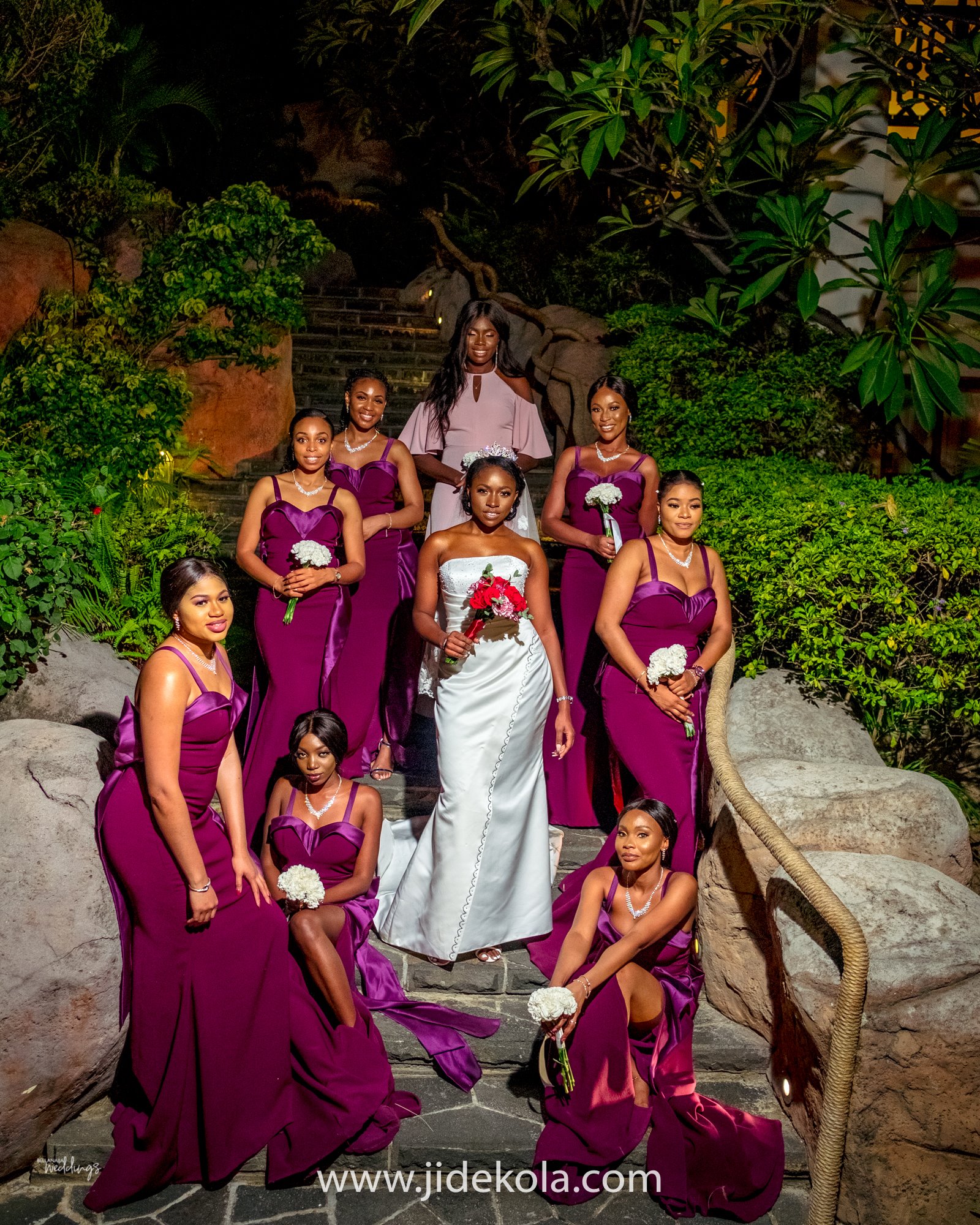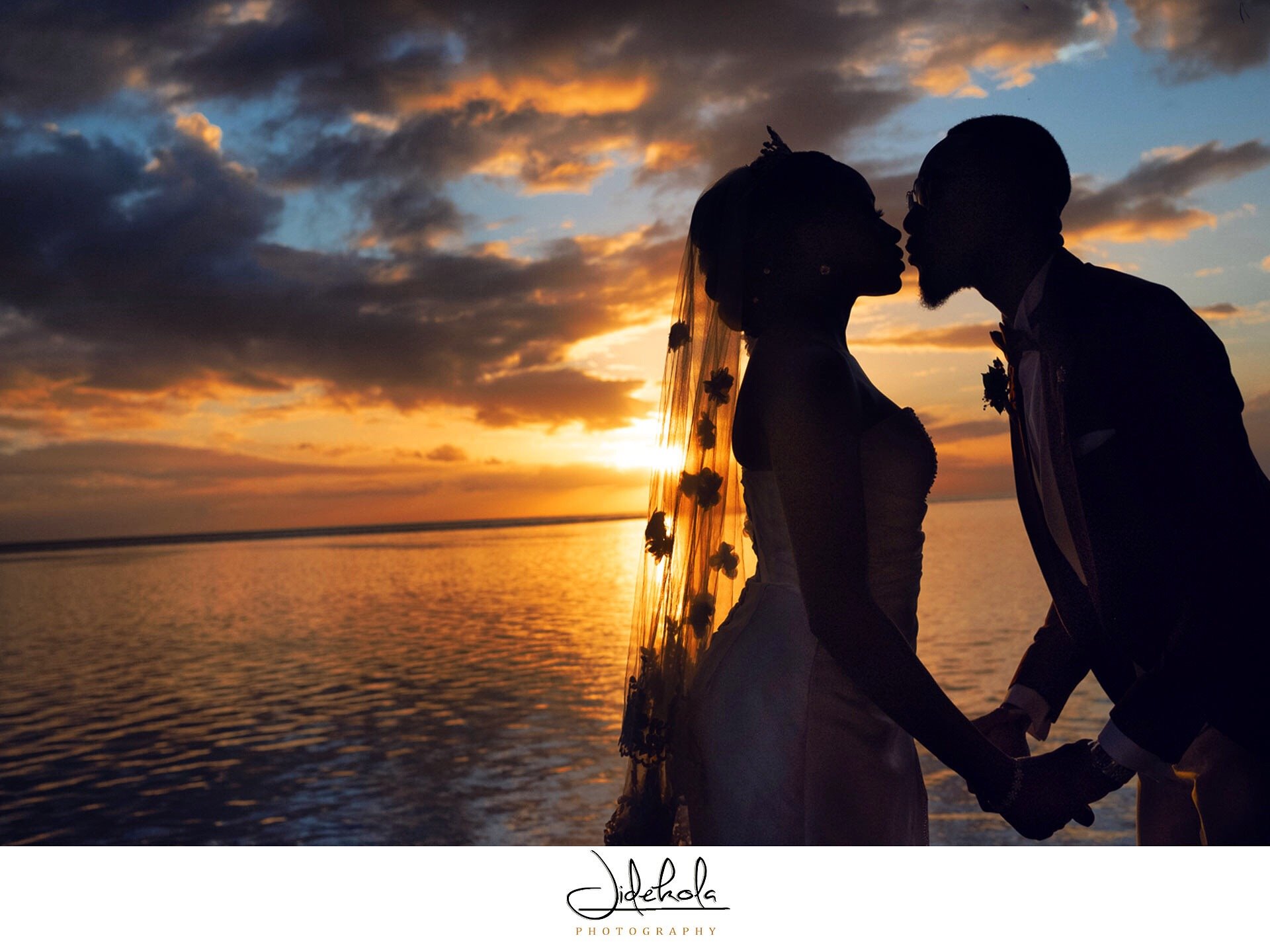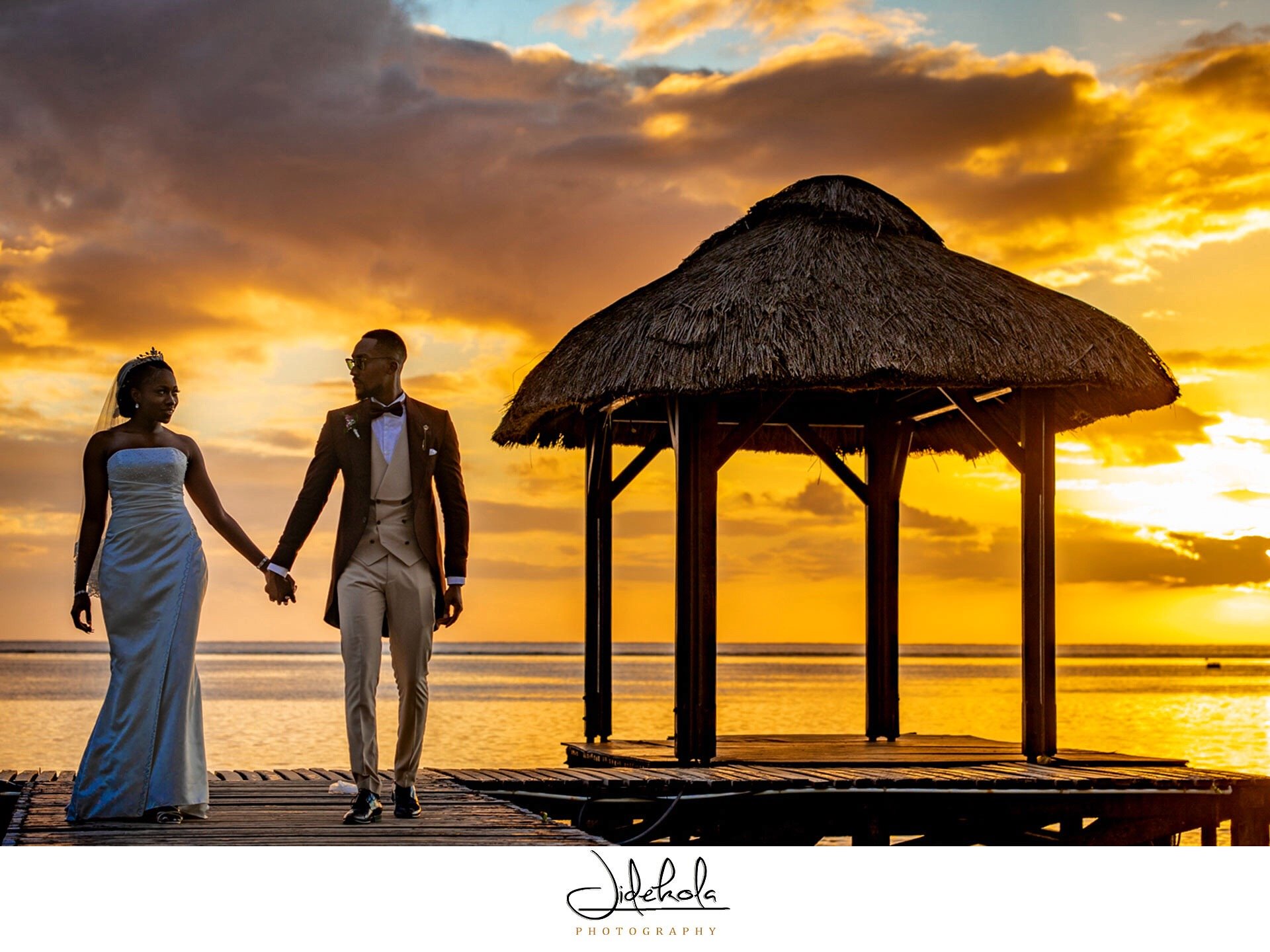 Eventually, I just started making videos and was not interested in what was being served. At this moment champagne came on the table and the table was suddenly enveloped with smoke. While Snapchatting I heard everyone chanting which confused me. I turned to my left and there he was, on his knees with tears in his eyes and a plate of cheesecake with a lit candle, right in front of me worded "will you marry me?" and then, he opened the ring box but the words wouldn't come out his mouth, he was so nervous lool, I just stared at him with a smile and then he asked and I said 'YES!' and everyone cheered. After dinner, we went to the clubs to celebrate the night away.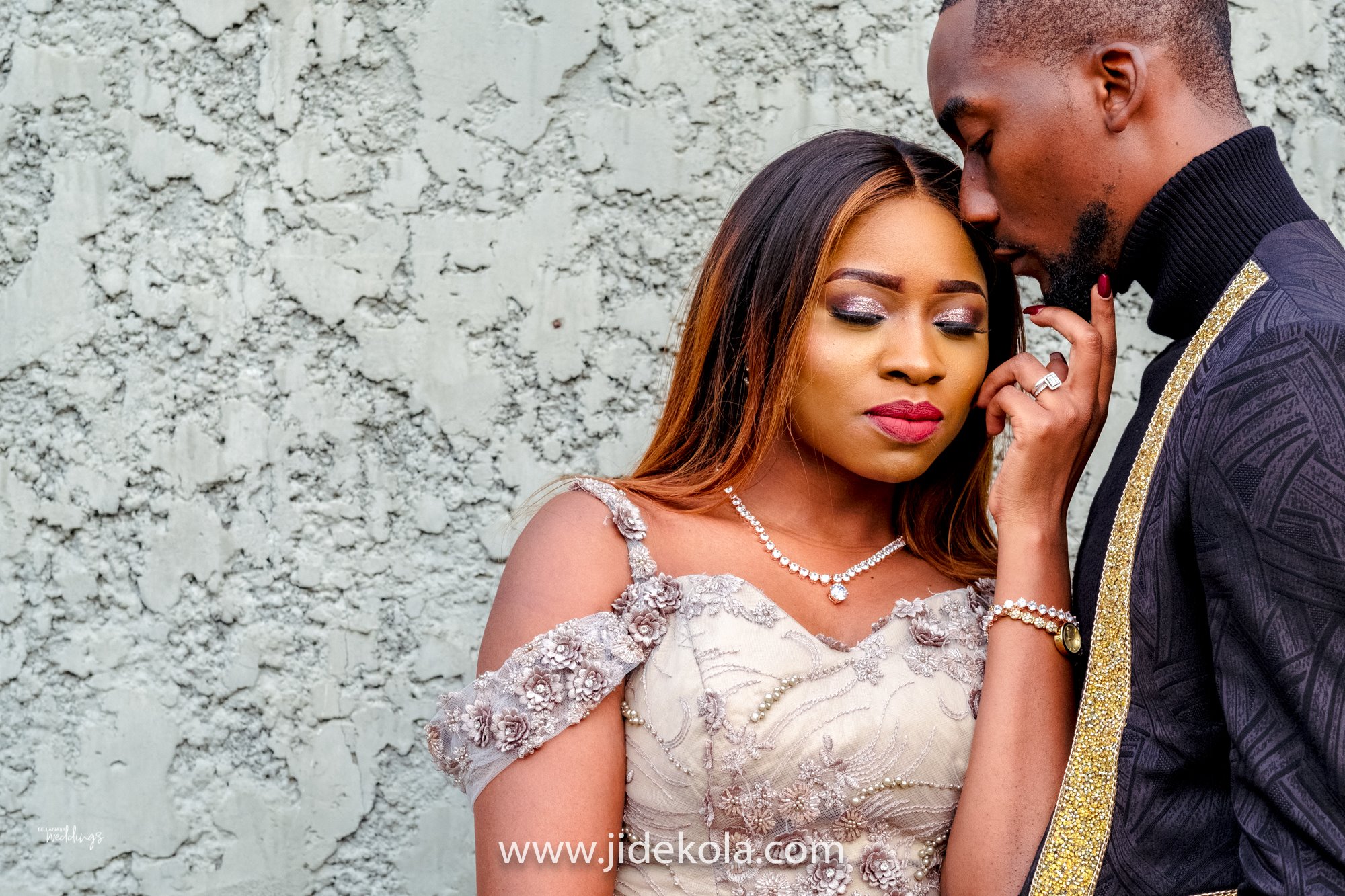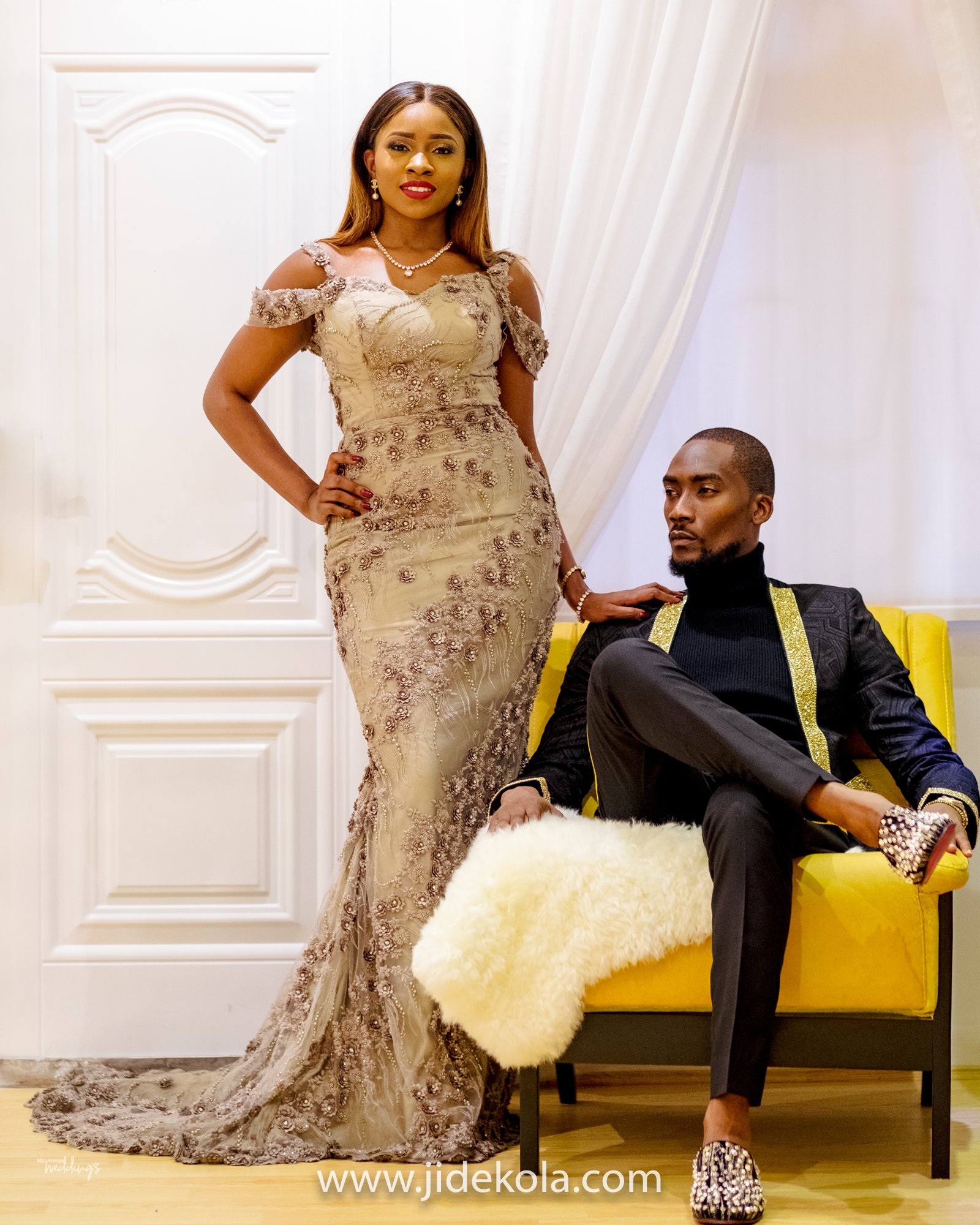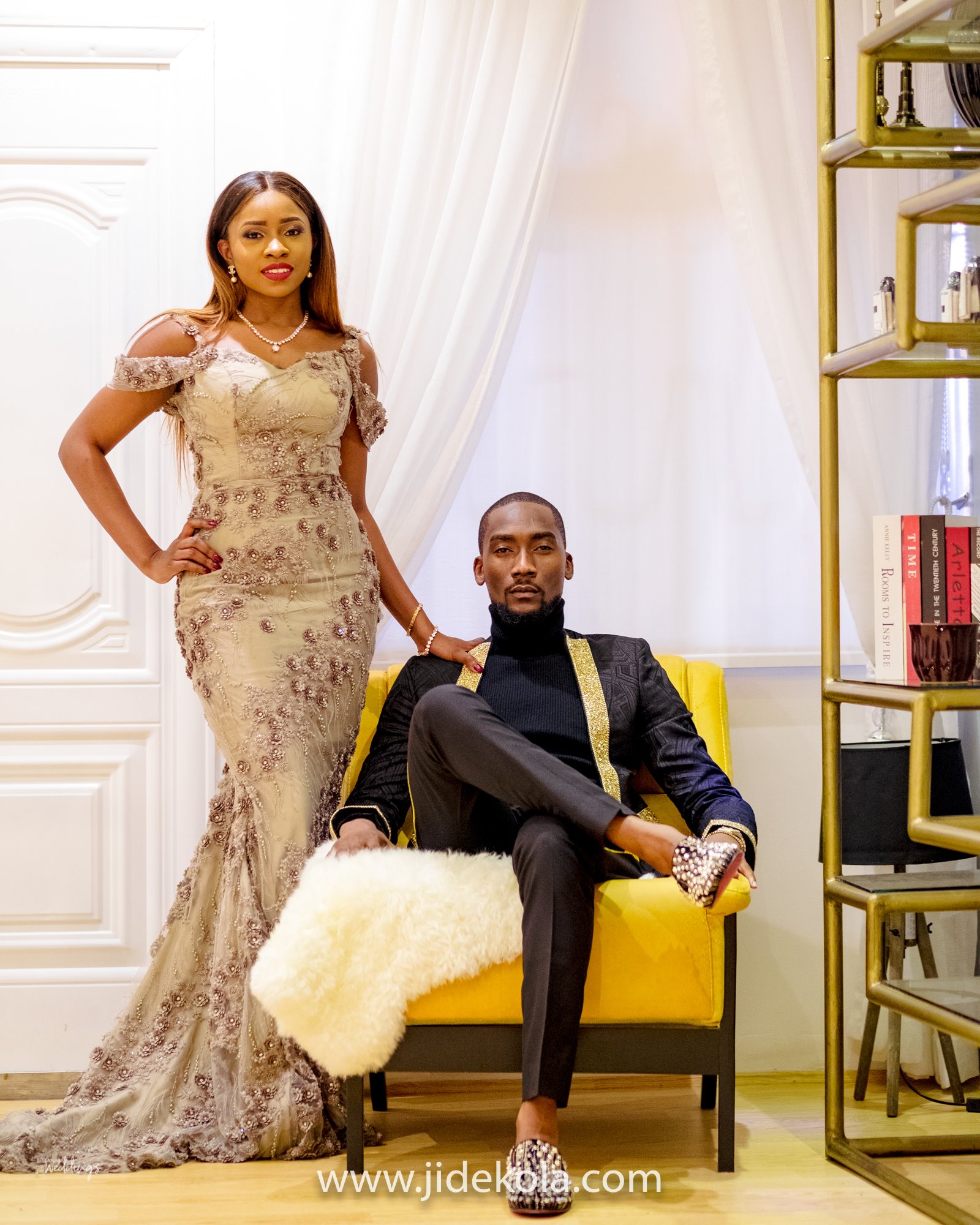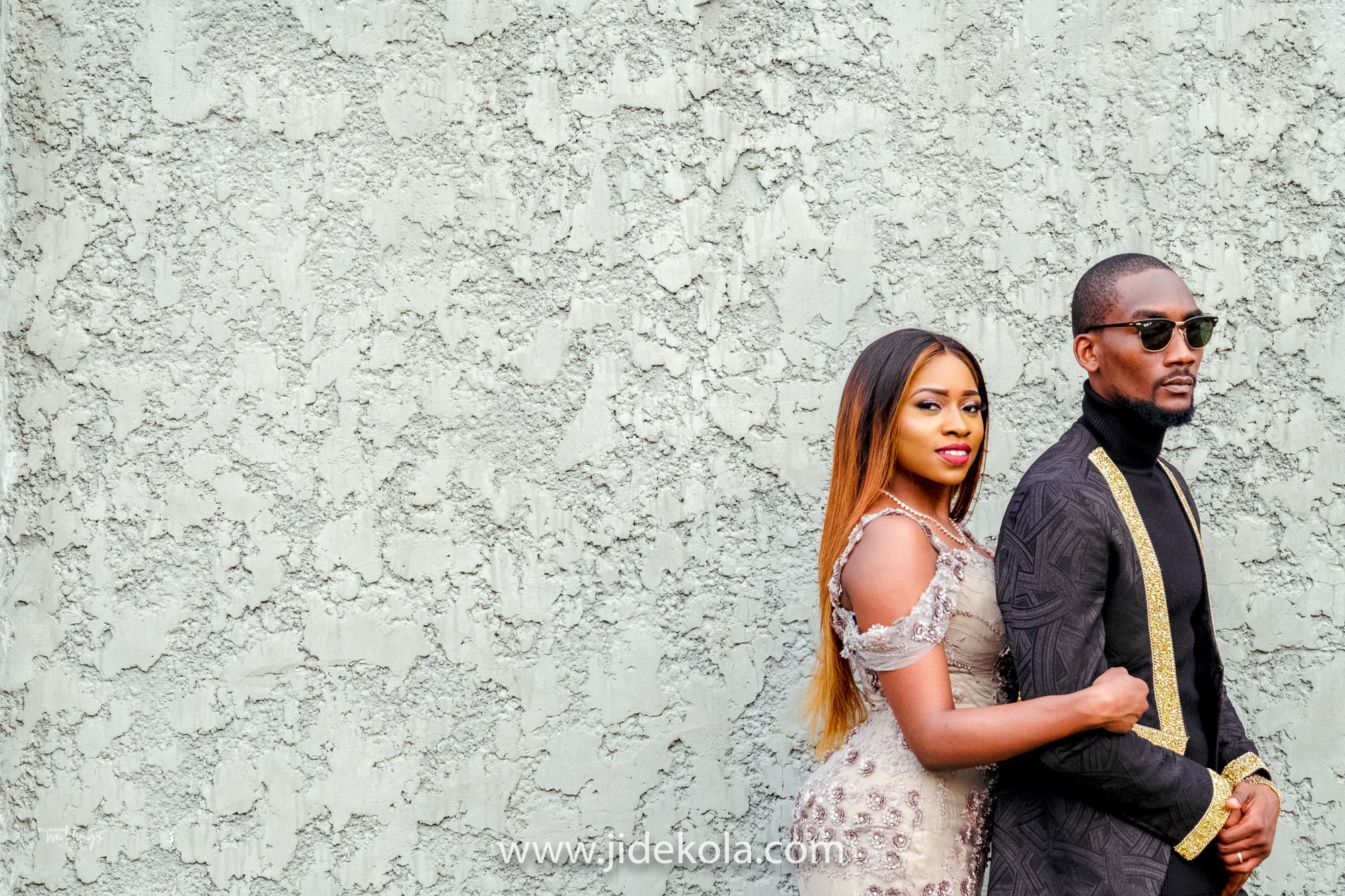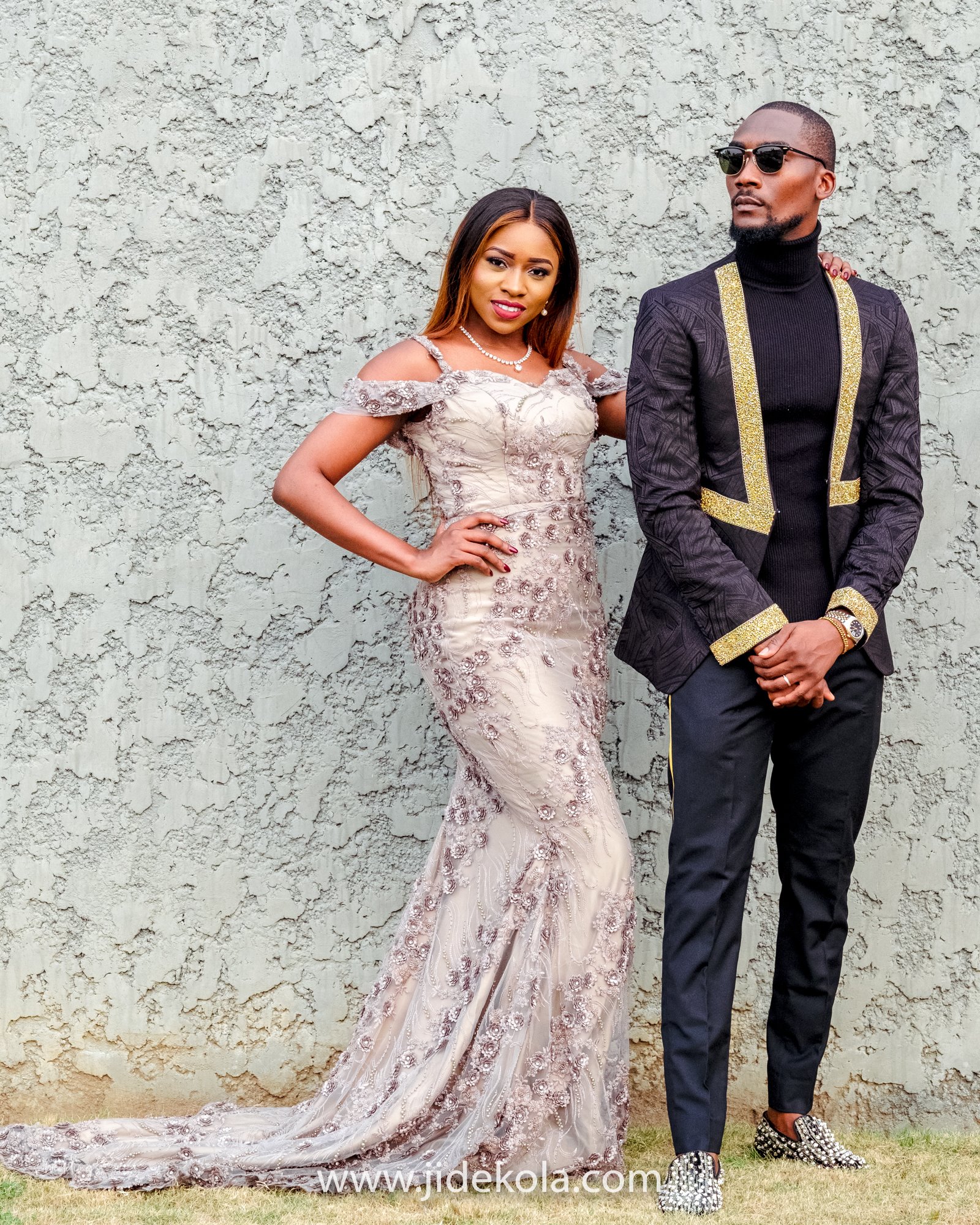 Check out these few pictures from their traditional wedding in Lagos, Nigeria before they travelled for their destination wedding Mauritius.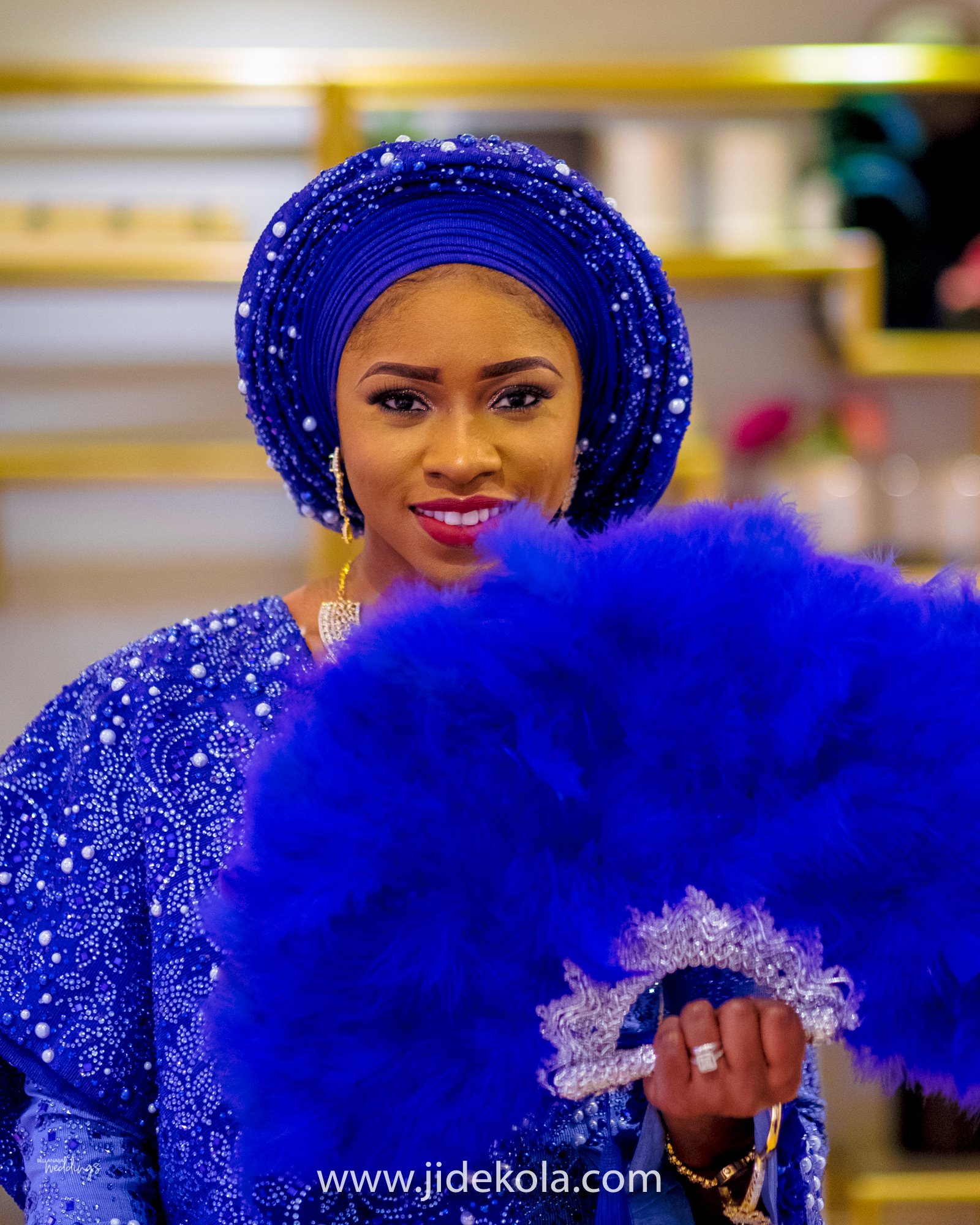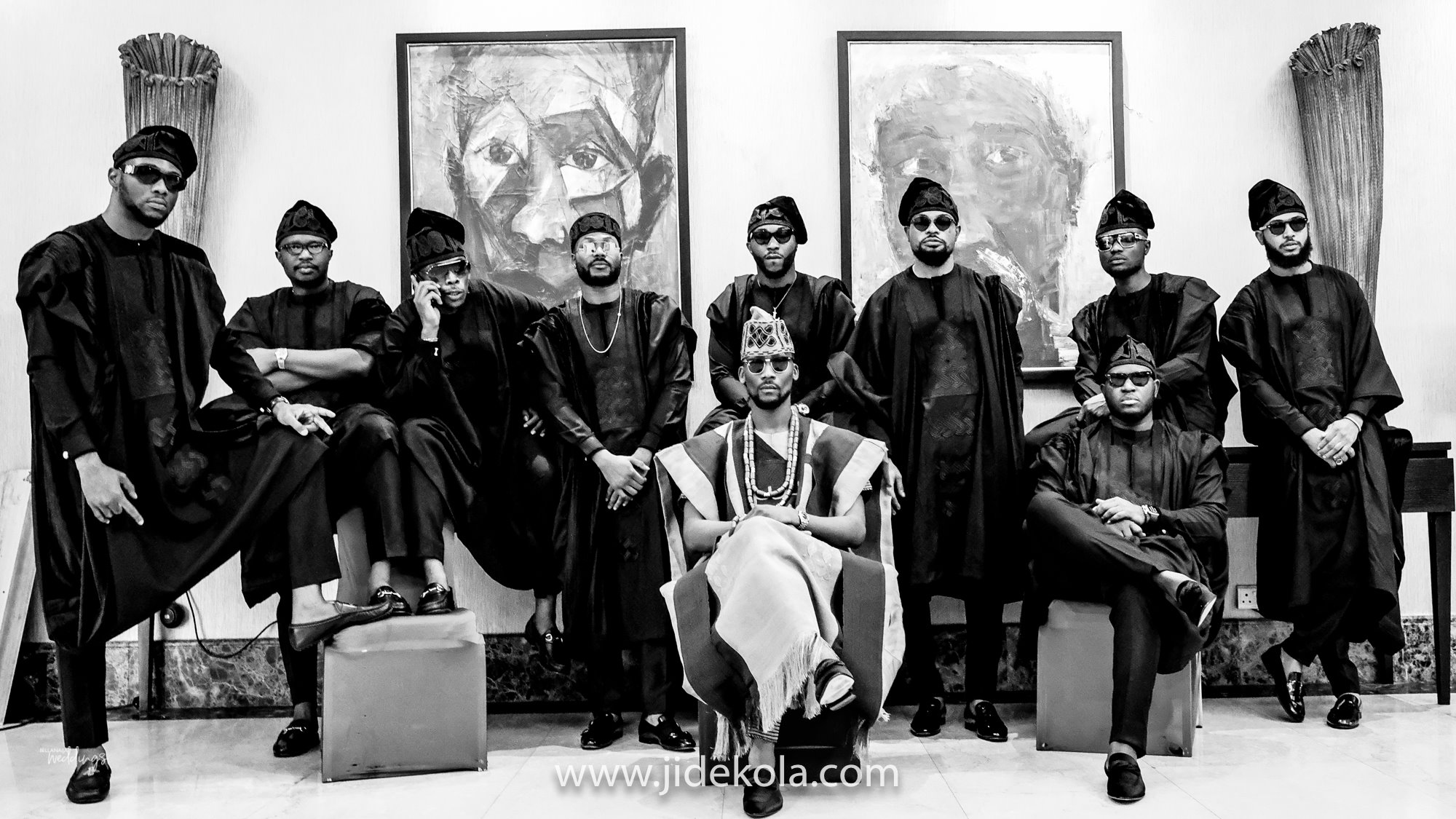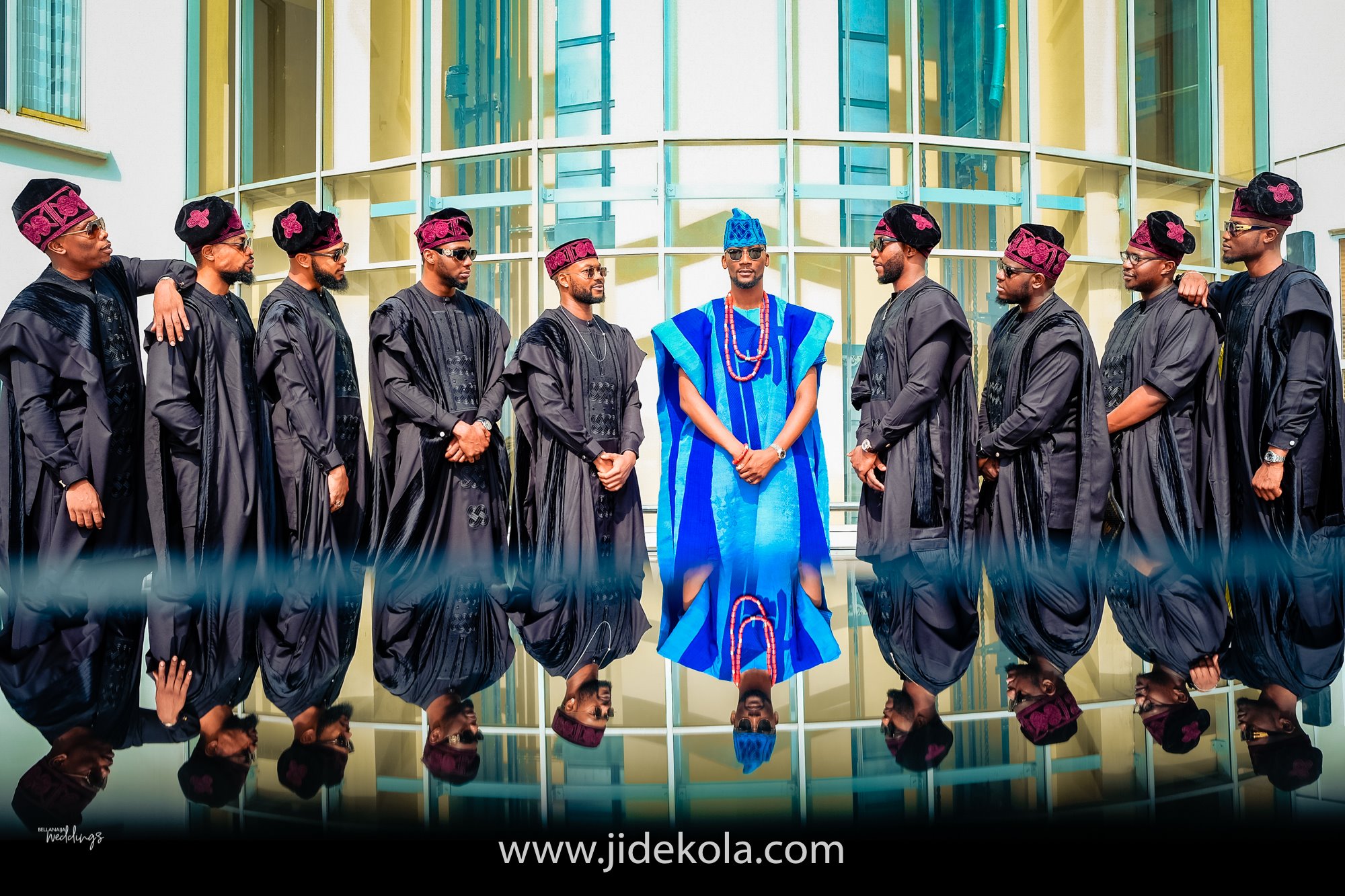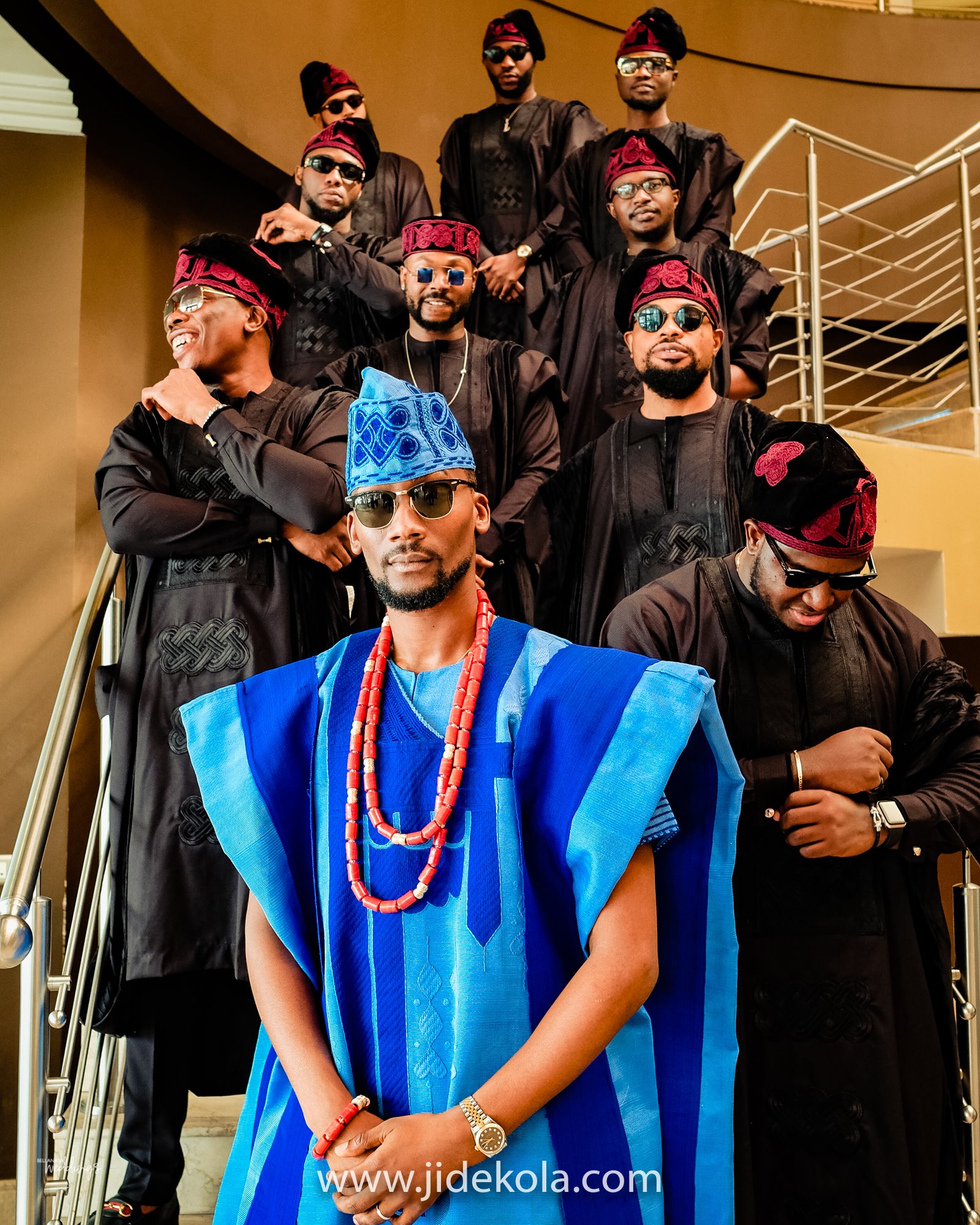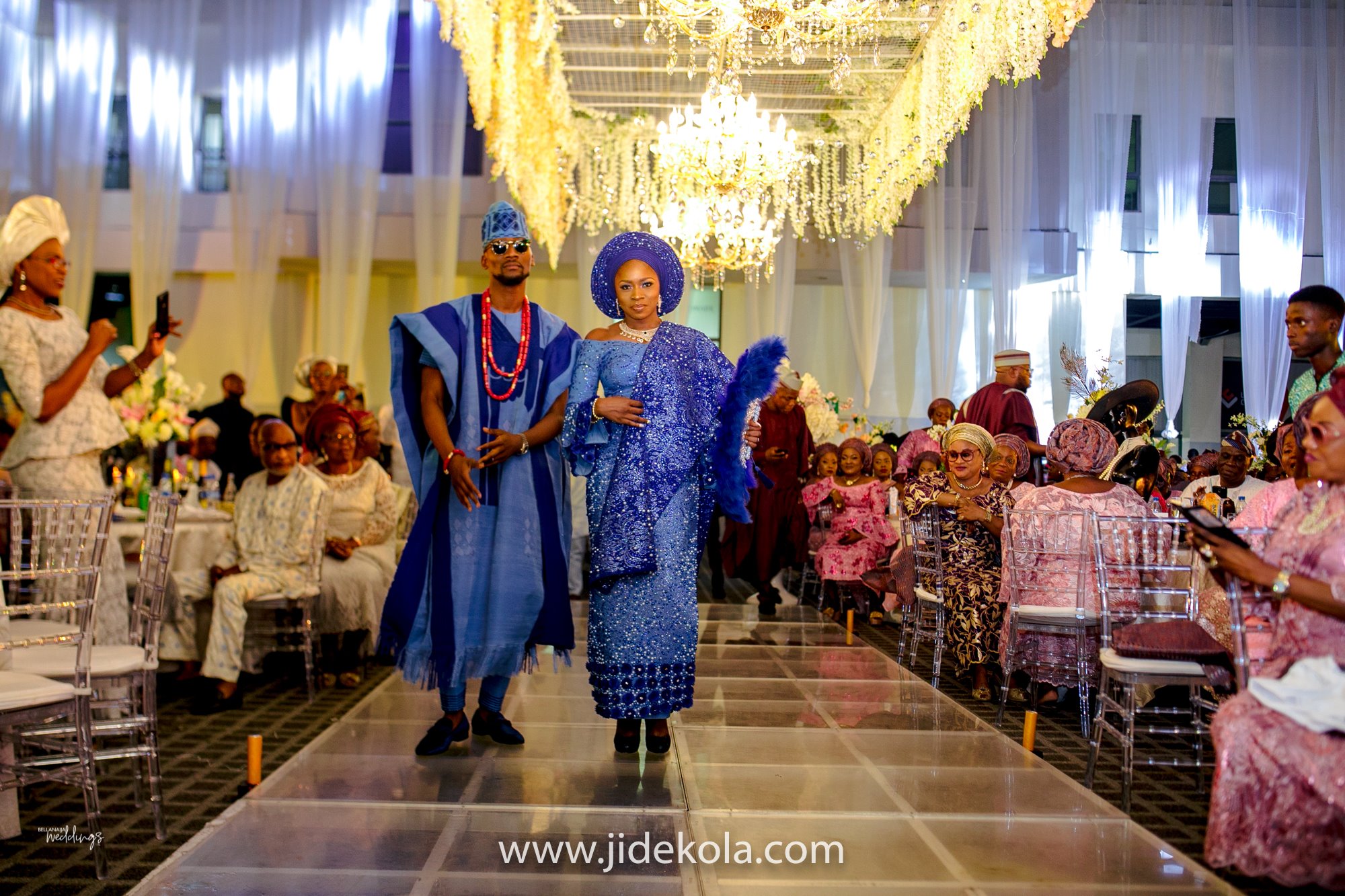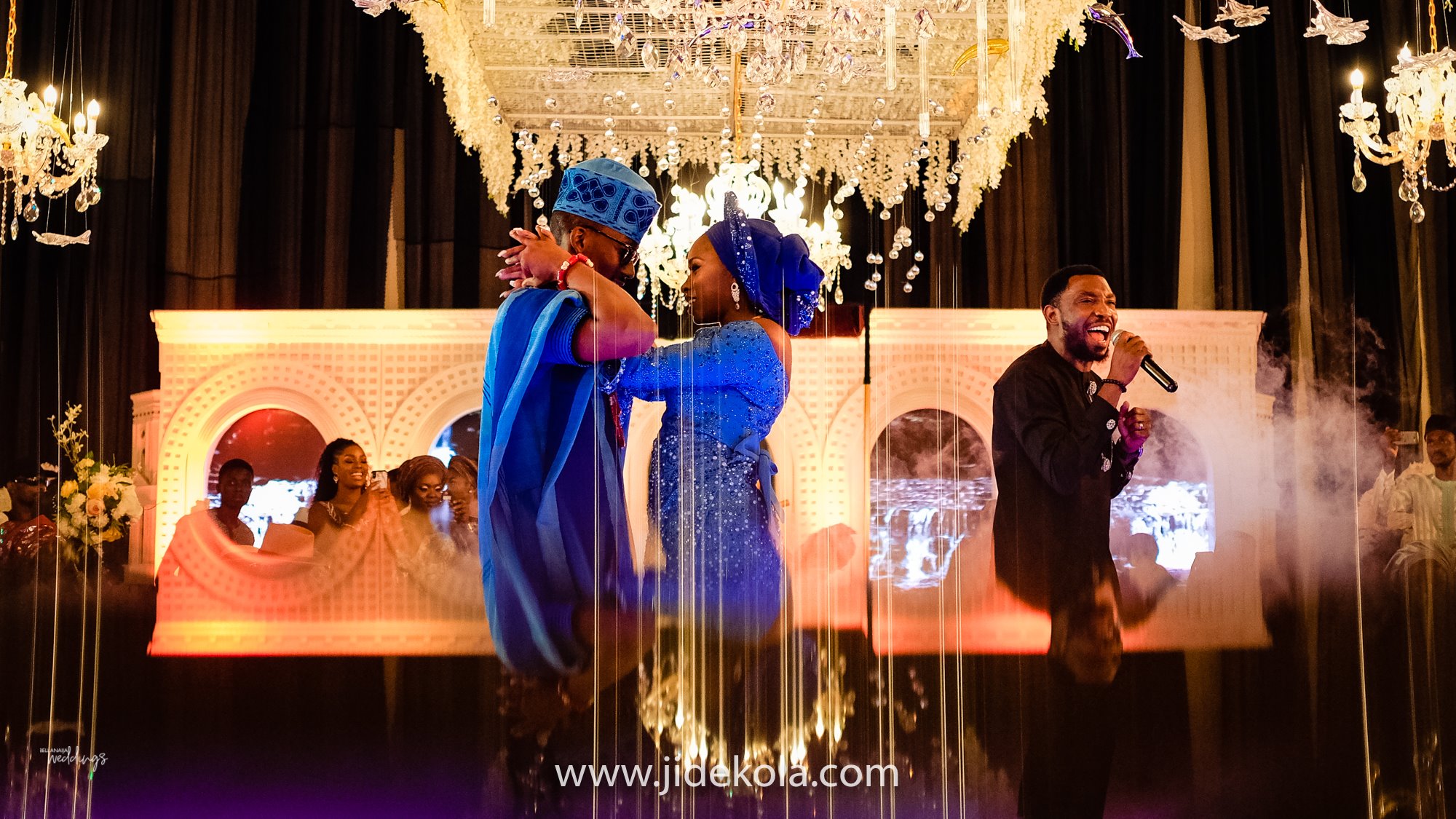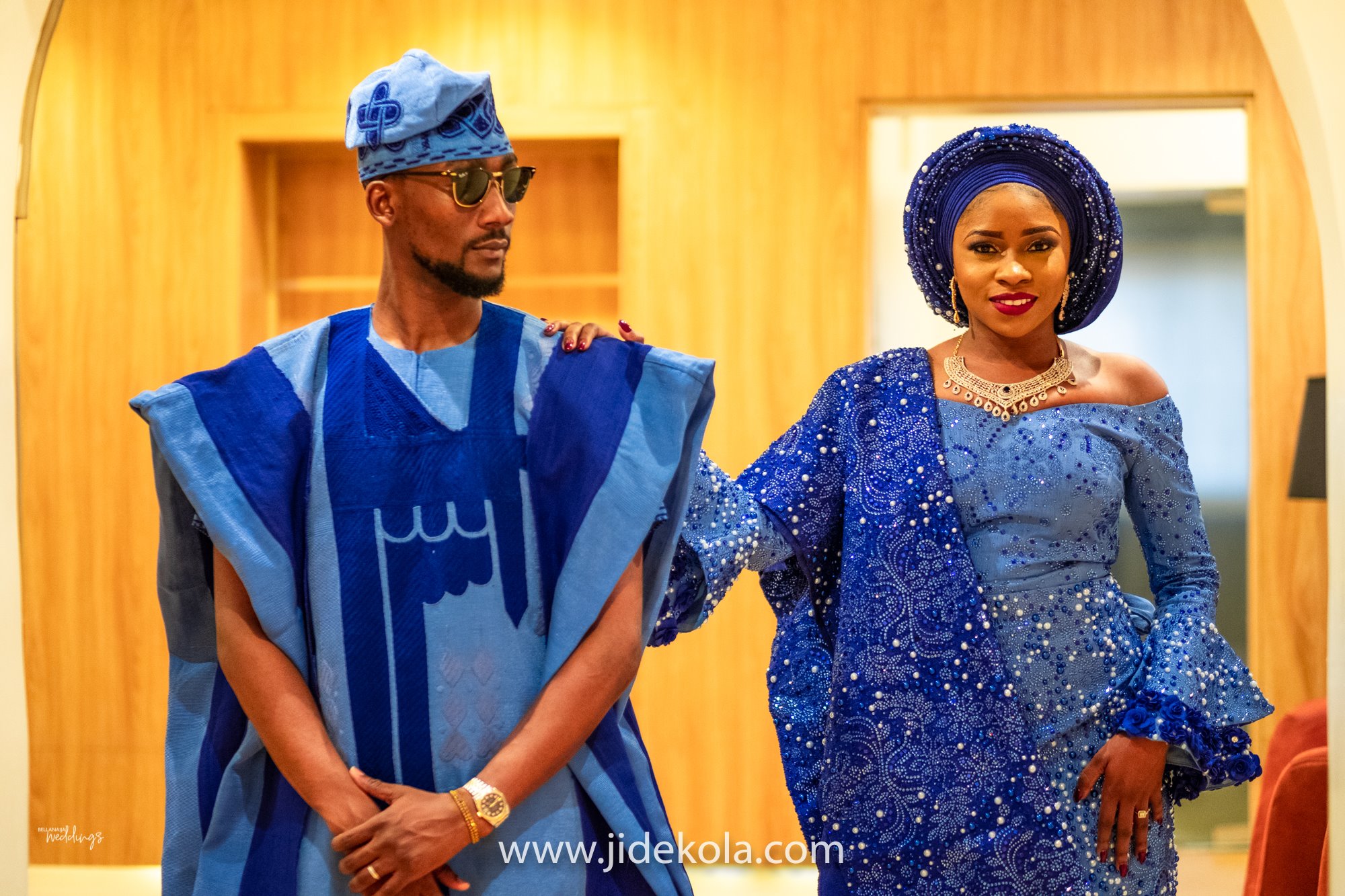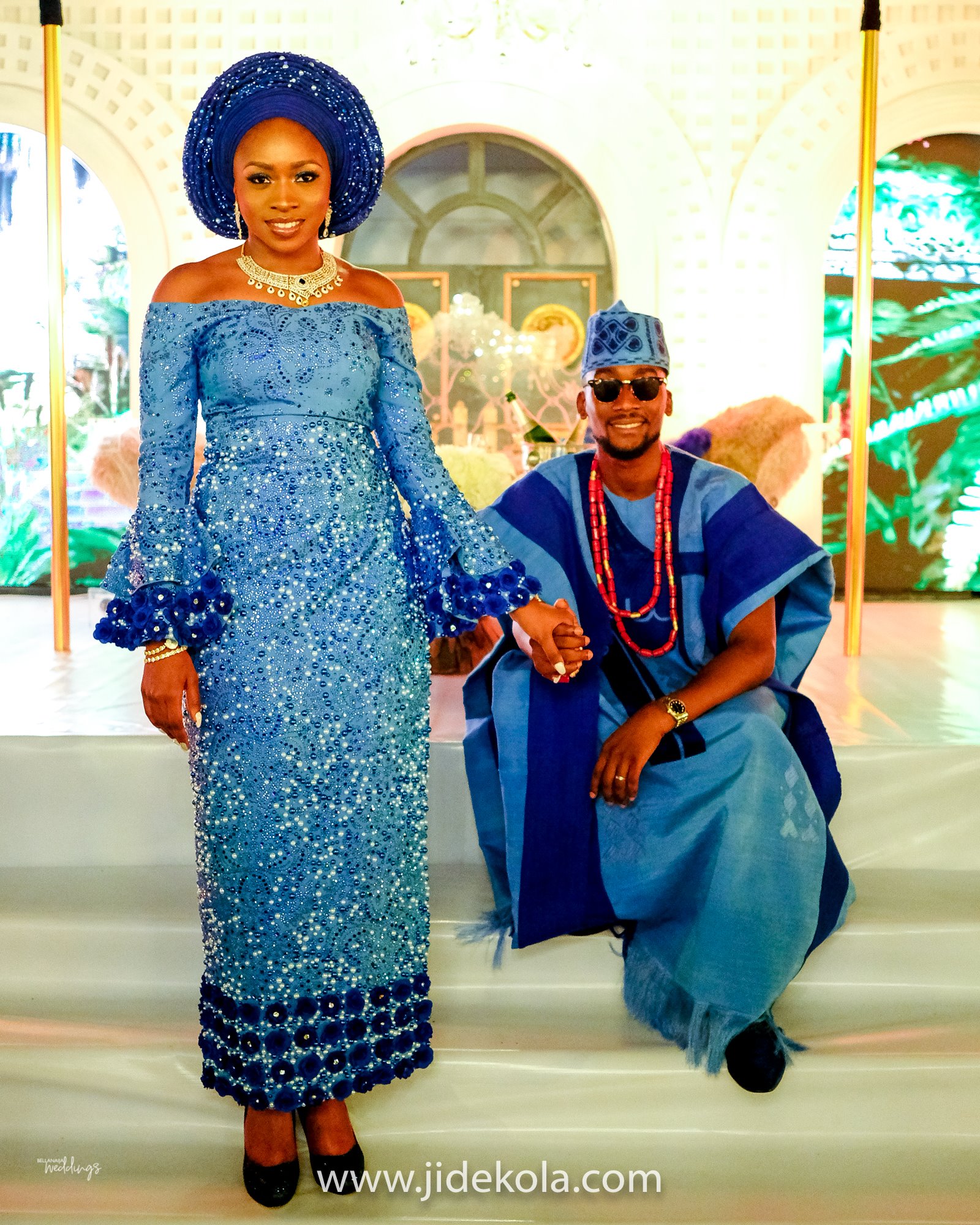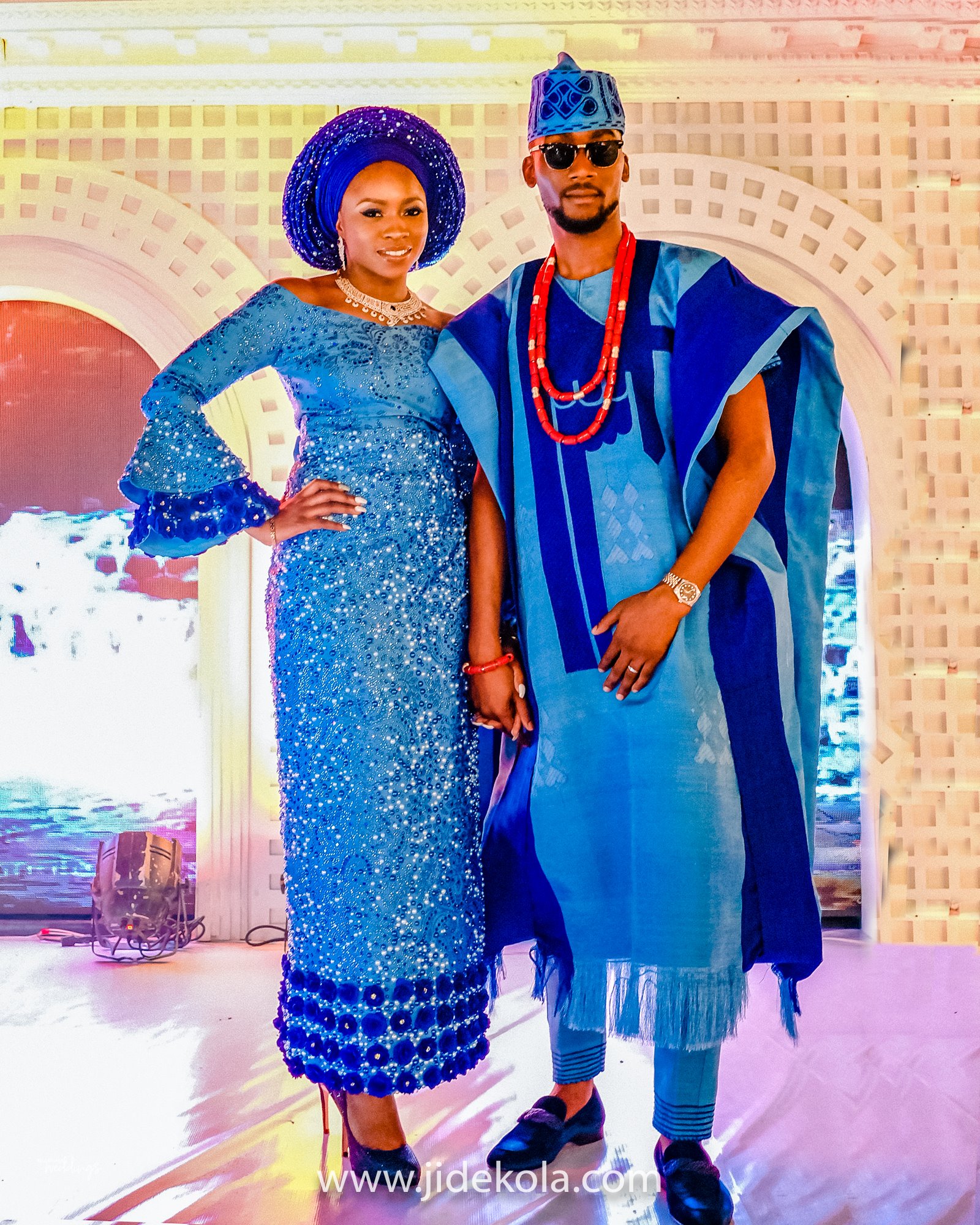 Credits
Bride: @vivieneeeee
Groom : @afolabi_adekoya
Photography: @jidekola | @tope_horpload
Venue: Hilton Mauritius Resort and Spa
Planner: @vnevents_ng
Cordinator: @vnevents_ng
Decor: @Jsstudio
Cake: @hilton
Bride's makeup: @glambyvee
Bride's dress: @moniquelhuillier
Bride's Reception dress: @memerocha_
Groom & Groomsmen suit: @ama_lagos
Bride's Tiara: @swaroski
Bride's watch: @rolex
Bride's shoes: @dvf
Videography: @hilton