Love has a very beautiful way of showing up. Sometimes, we never see it coming even when it's staring us right in the face. But as they say, love has a plan for everyone and in due time, it manifests! Wani and Abiodun's beautiful love story is a perfect reminder of this.
Abiodun had tried to get Wani's attention for a while on Instagram – however, his private page didn't make a strong case for him. But love doesn't give up and soon, an opportunity presented itself. We bet you want to see how it all went down – just keep scrolling to find out, as Wani gives us the full gist. Now, the two have moved from the DMs to a happy ever after love story and of course, we're super stoked for them!
Enjoy their beautiful pre-wedding photos and love story below.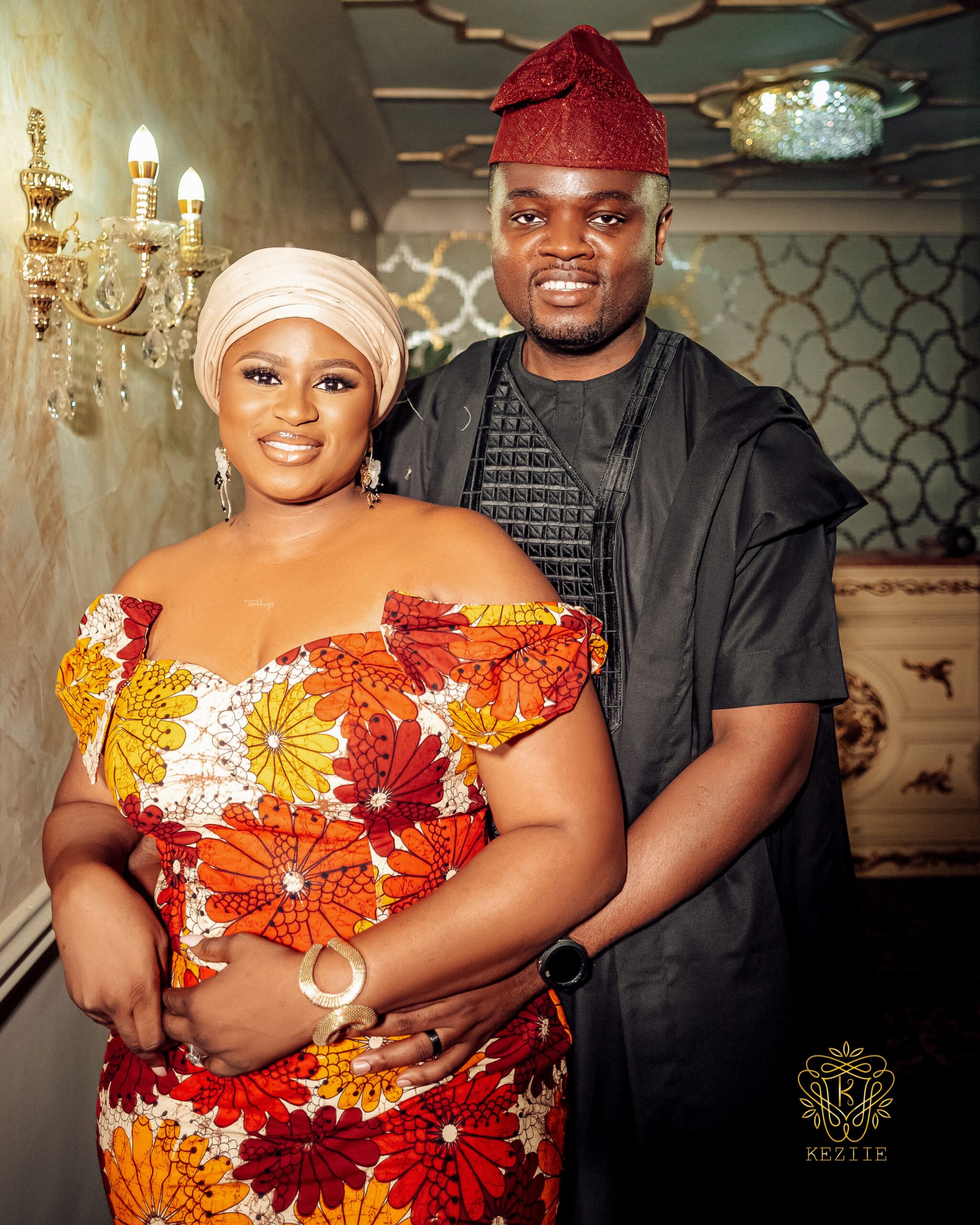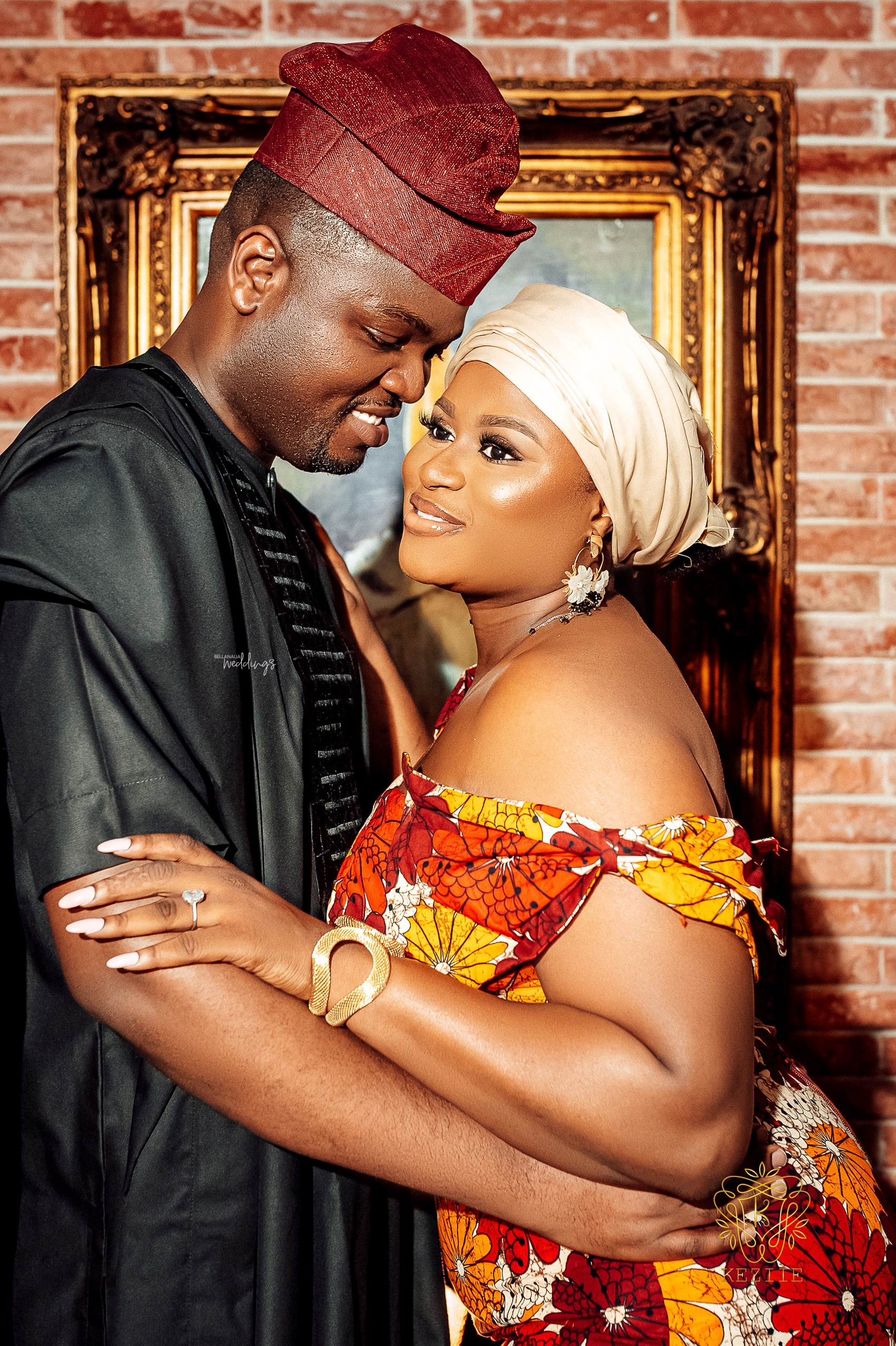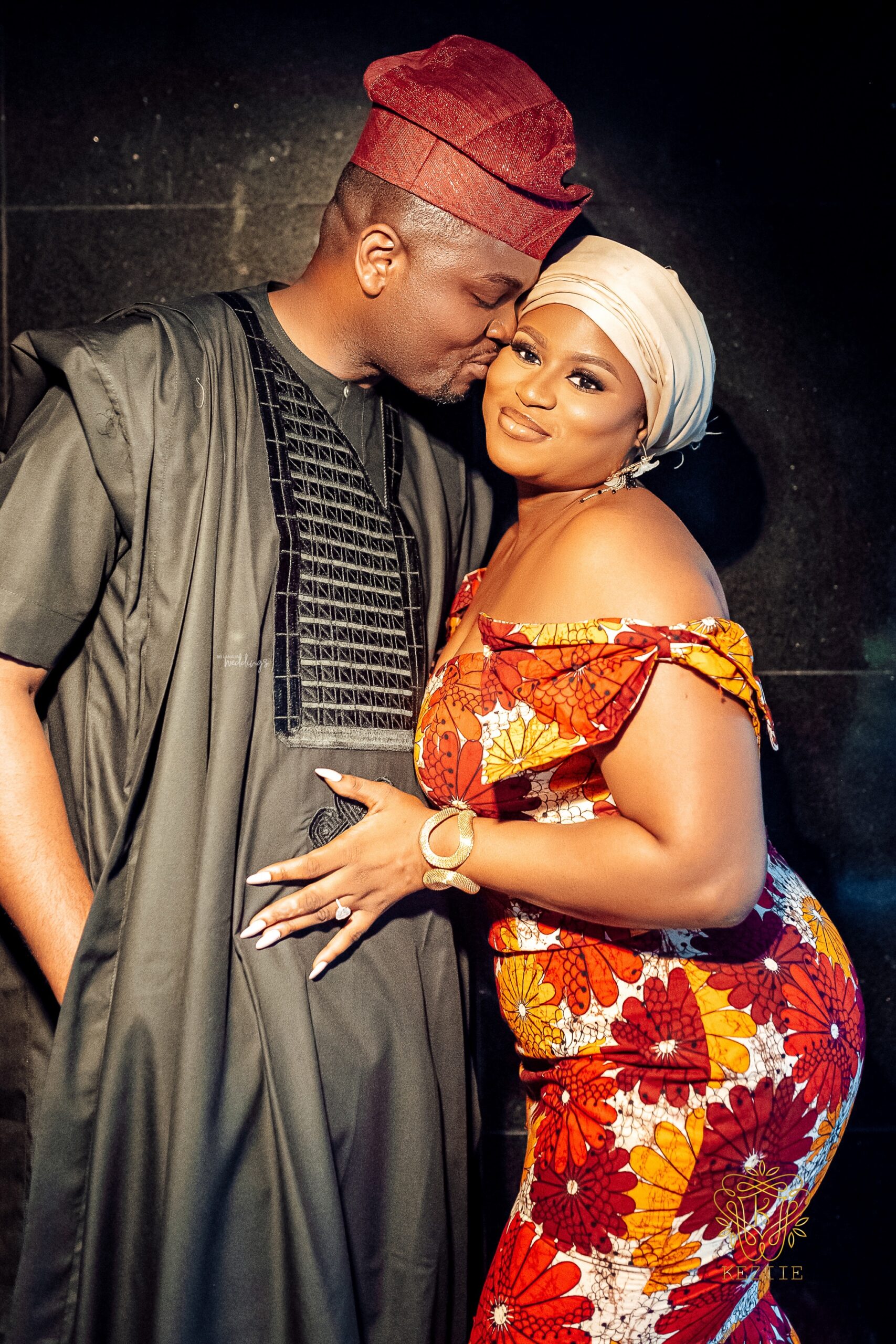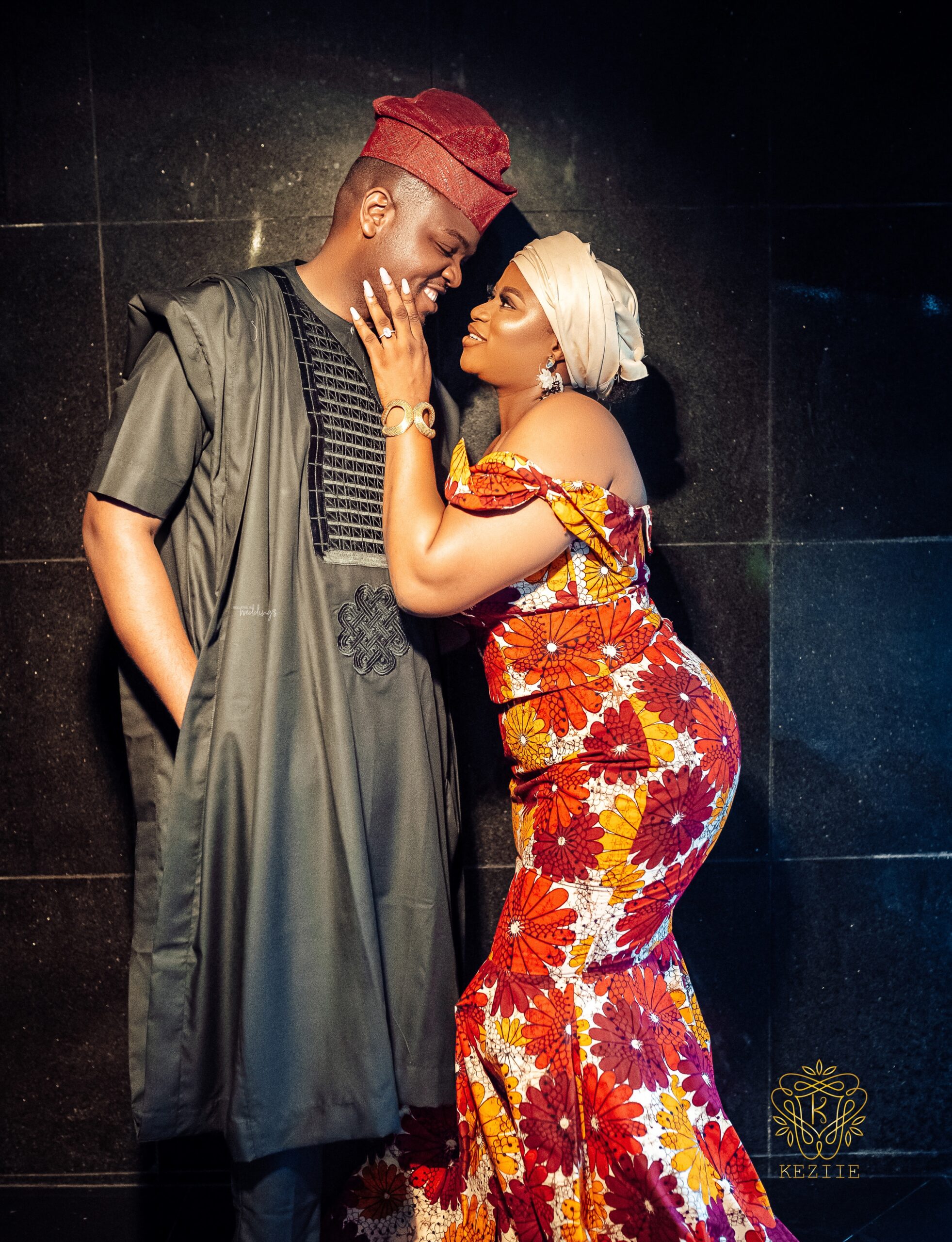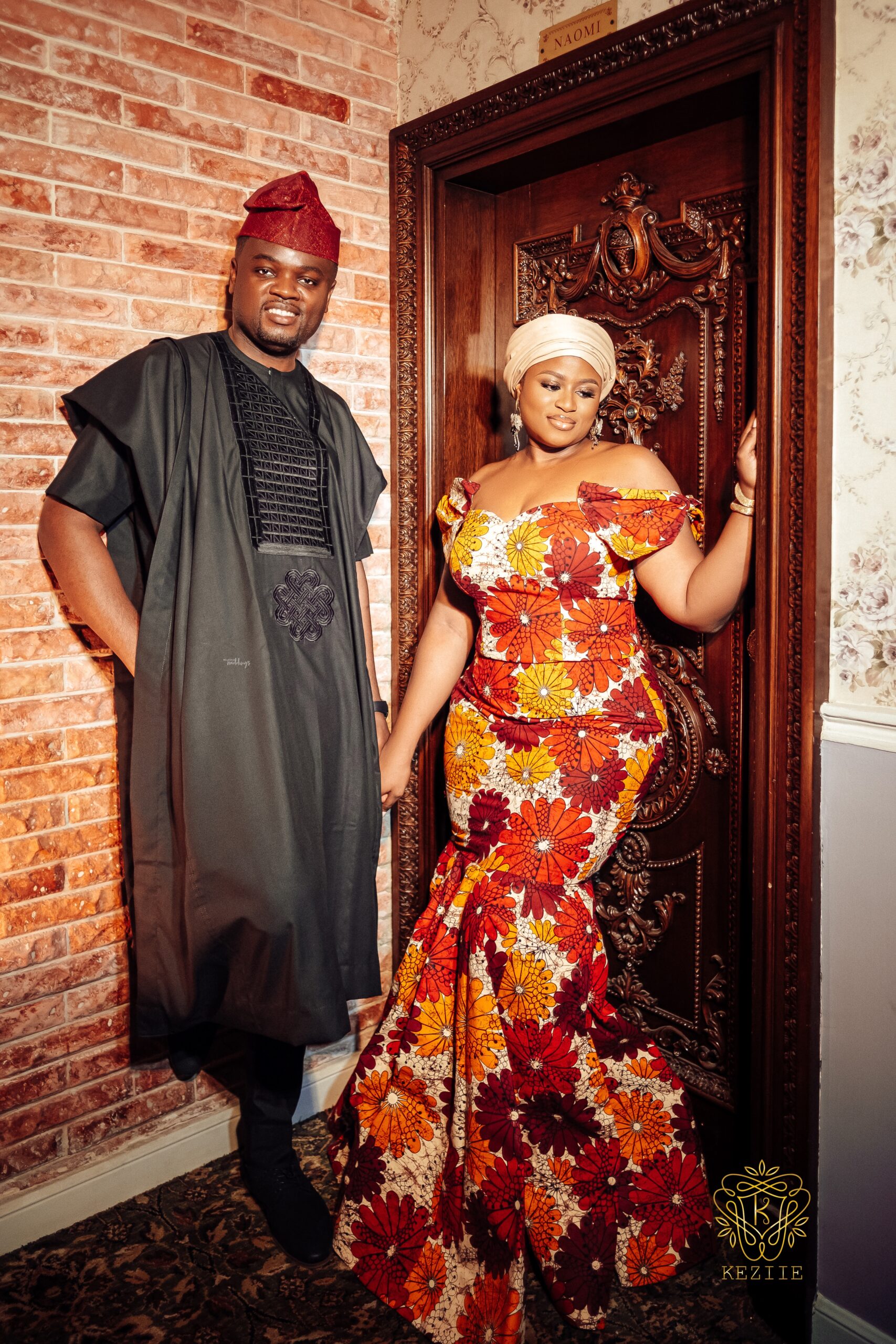 Their love story as shared by Wani:
Abidemi found my Instagram profile through a mutual friend and decided to send a couple of DMs complimenting and saying nice things about my posts. His page was private so I didn't bother replying to any of the messages nor did I follow him to see who he was. 😅 He sent a couple of more DMs and still I didn't reply.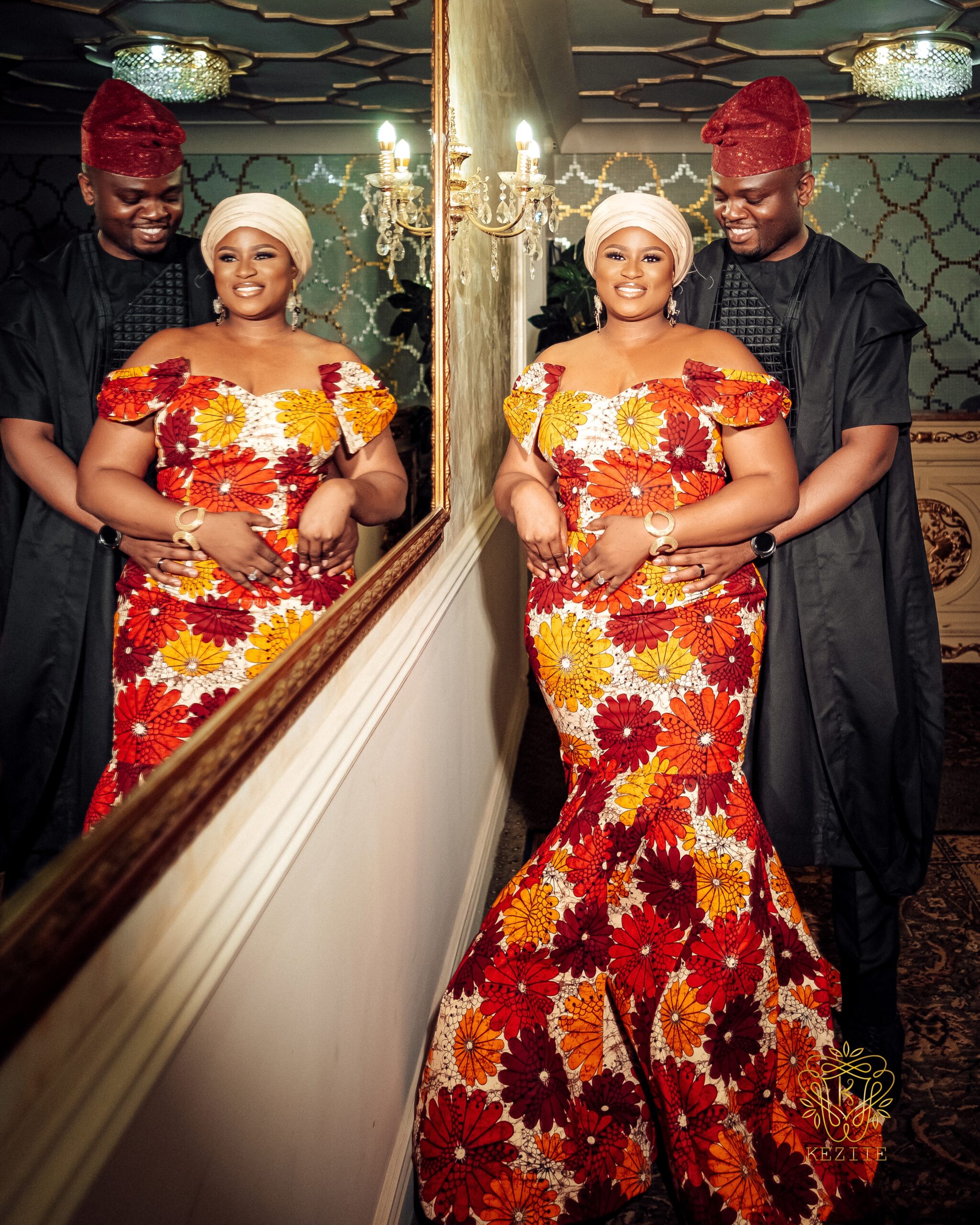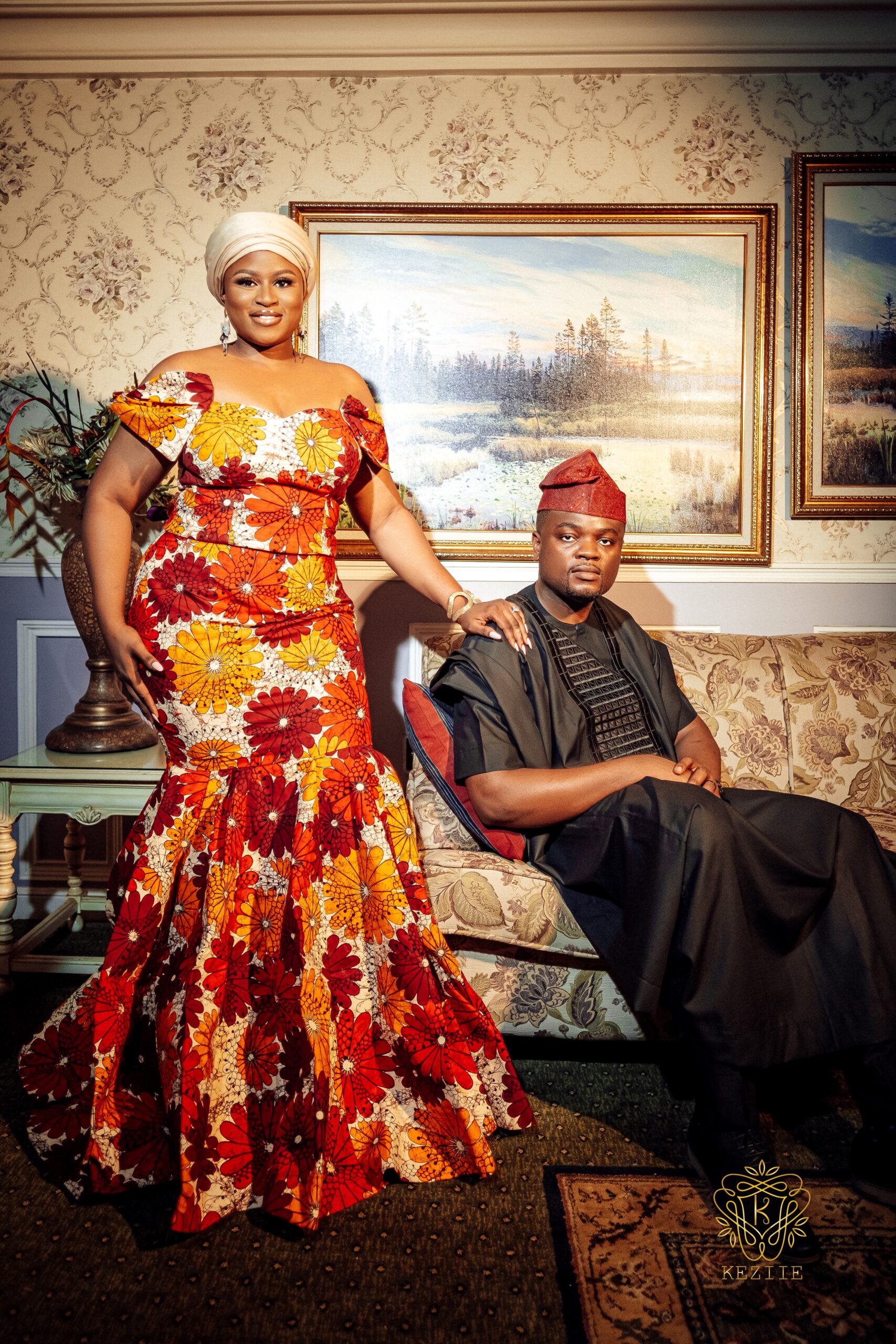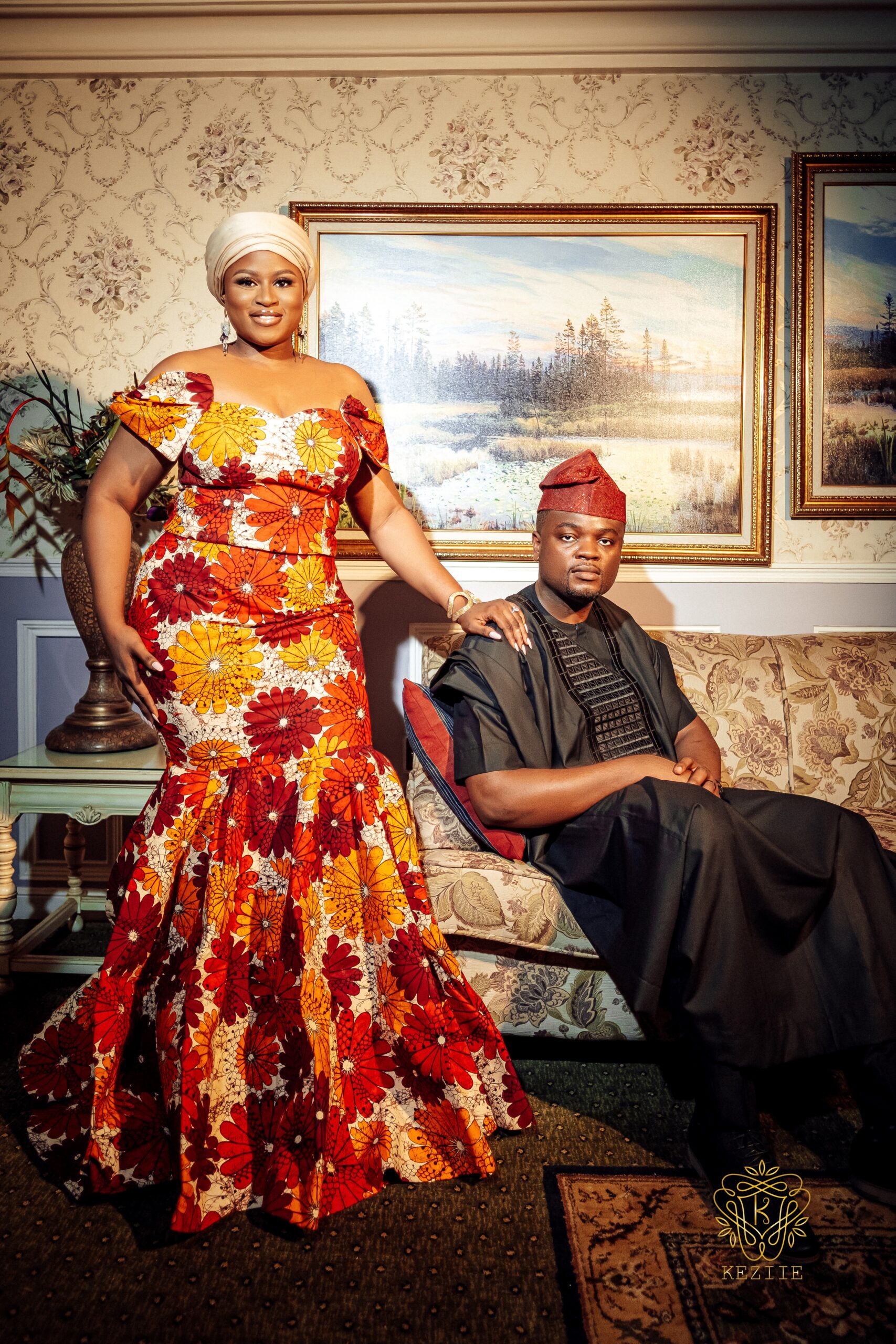 Being a huge fan of Chelsea FC I usually post about the team and our matches on my Instagram story. So on that fateful day, Chelsea FC lost a very key match and I was ranting on my story. Then Abiodun came again with his message, this time he was consoling me about the match and went ahead to do some analysis about it. Omo my mind was blown. 😂 And for the very first time after months, I replied to his DM and then I followed him back that day.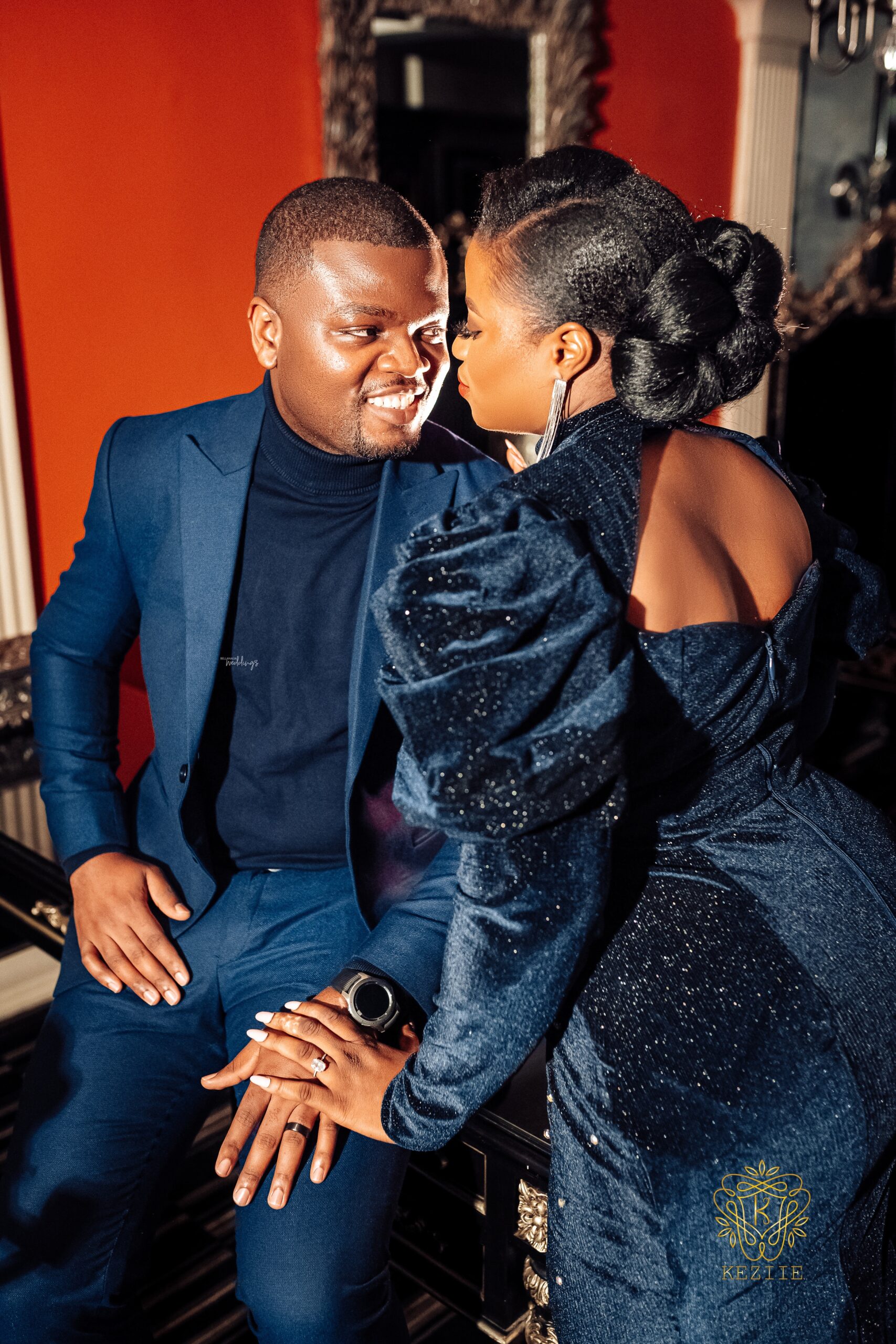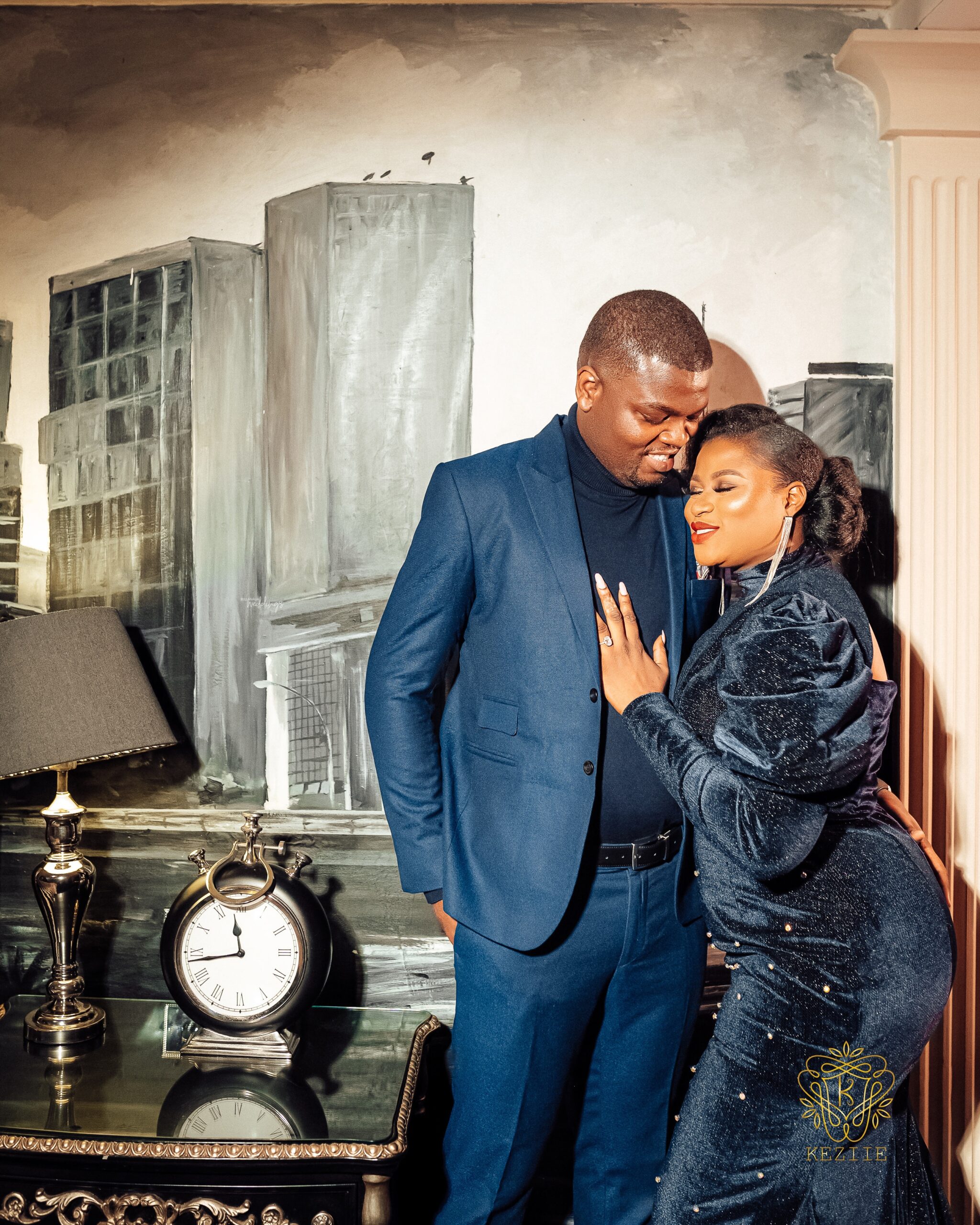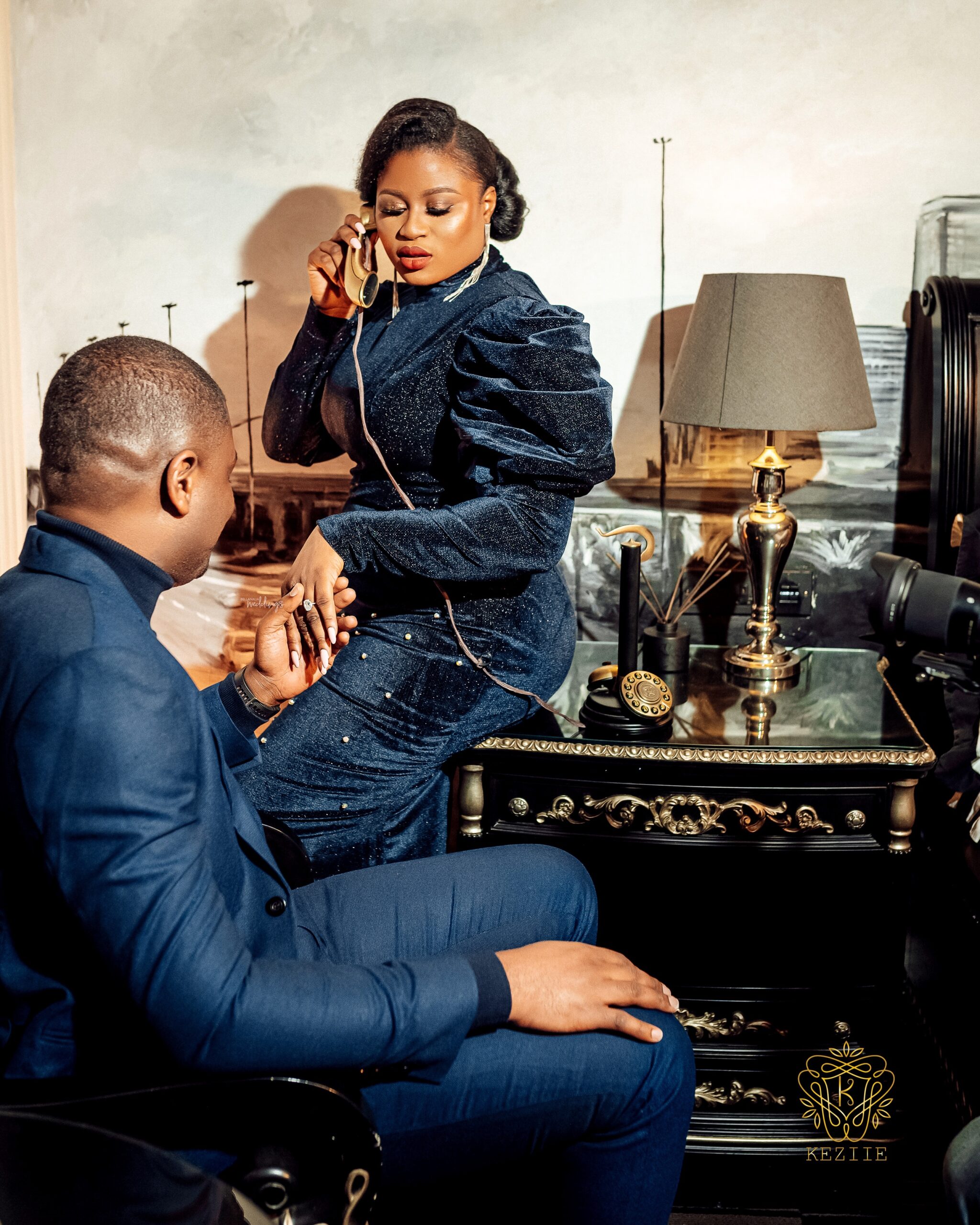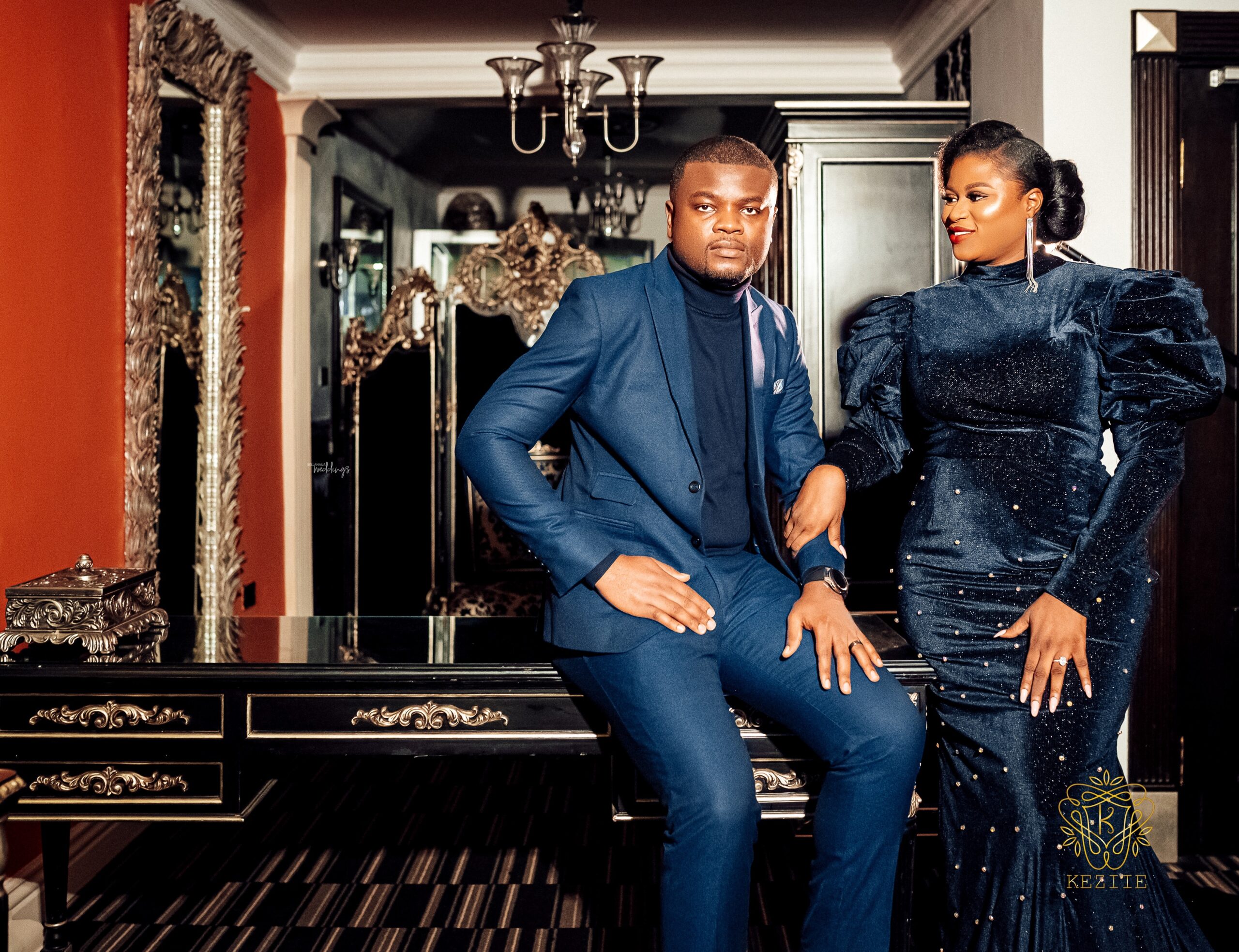 We got talking about football and even discussed other stuff. I ghosted him again a few times but he kept messaging. After a few weeks, he sent another DM at the time and I replied. He got my number and we talked a whole lot that day and grew so fond of each other. From that day till now, we've become inseparable. And the rest they say is history! I look forward to growing old and grey with him. He is my heaven-sent and the absolute love of my life.❤️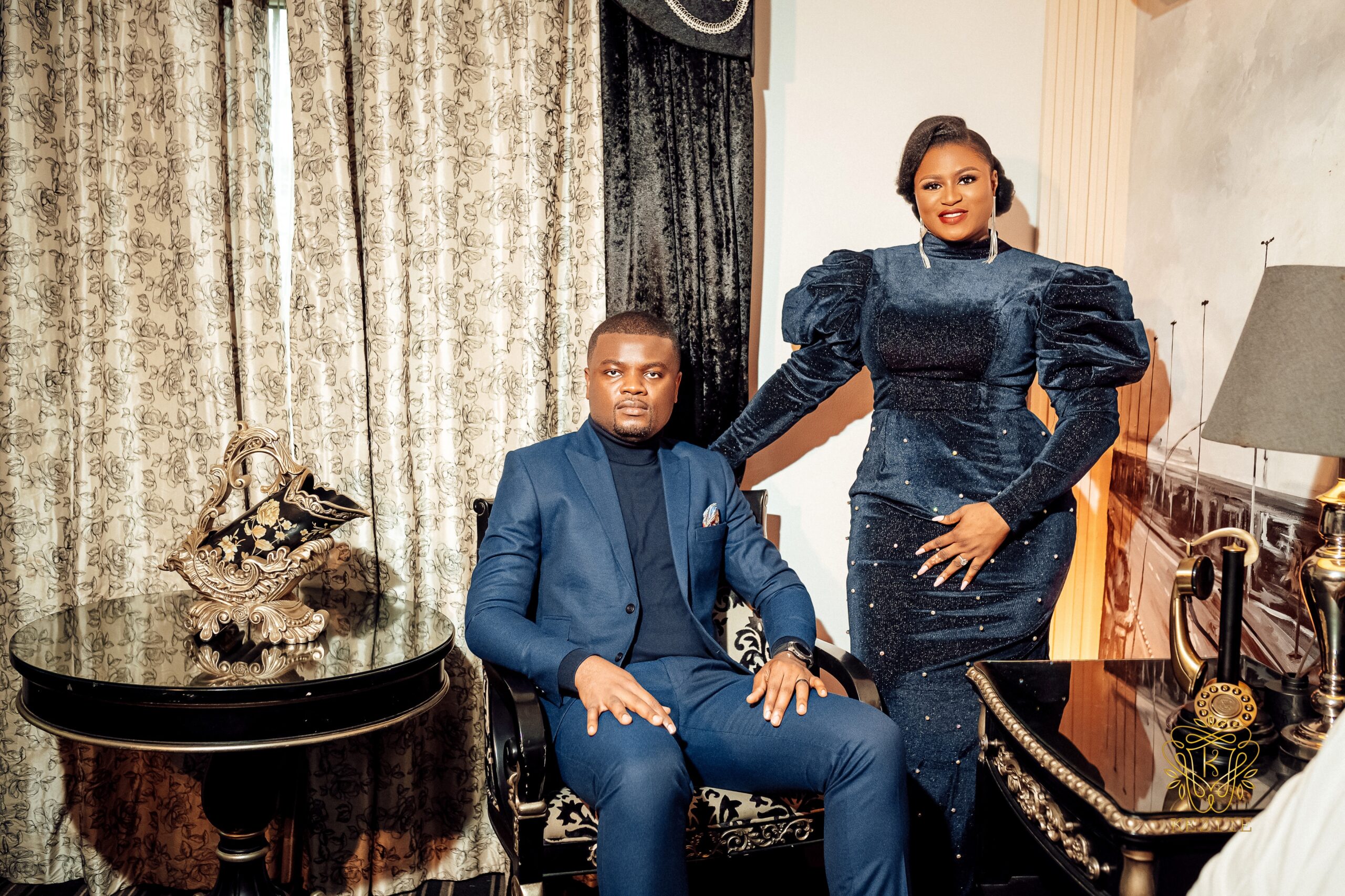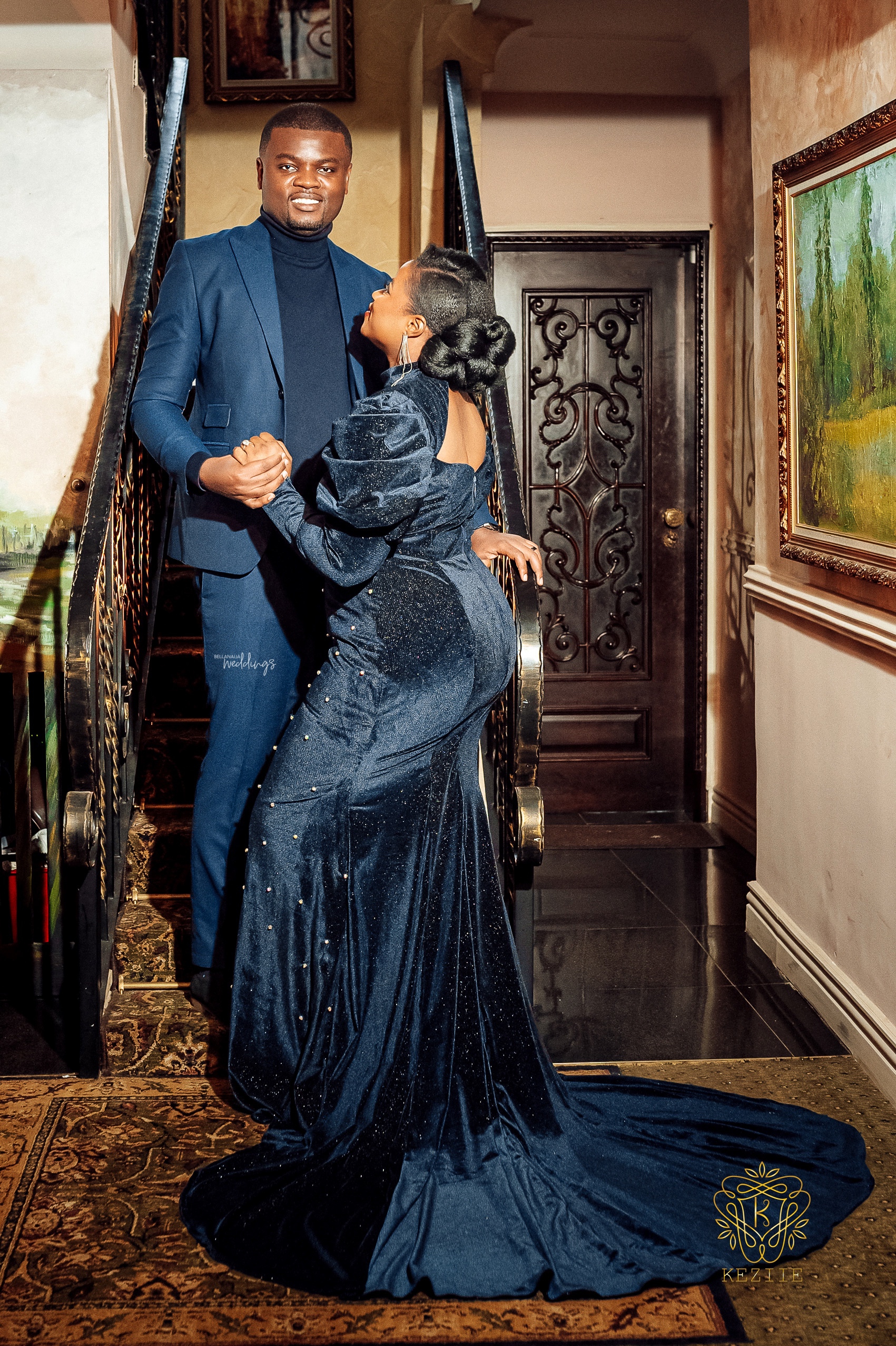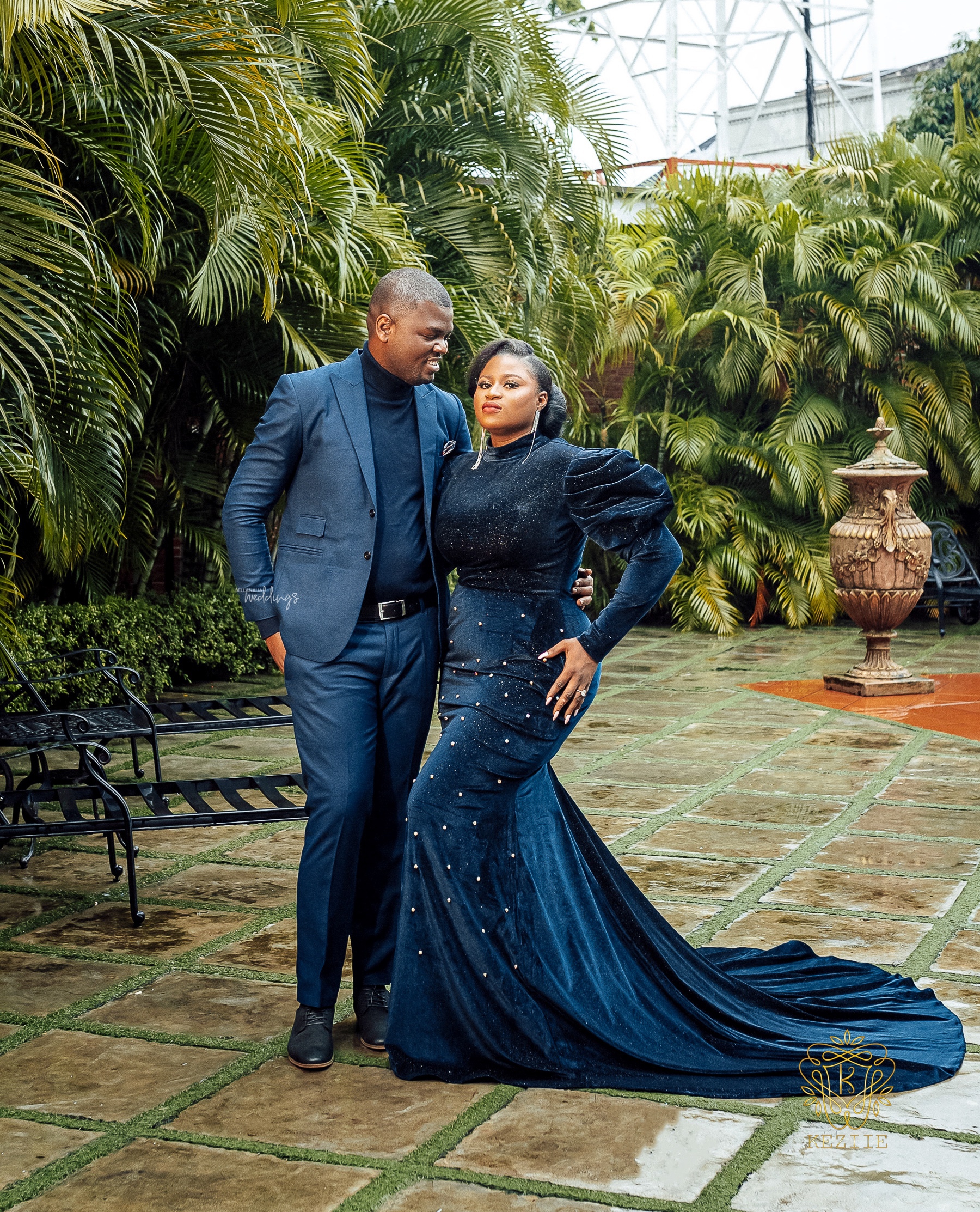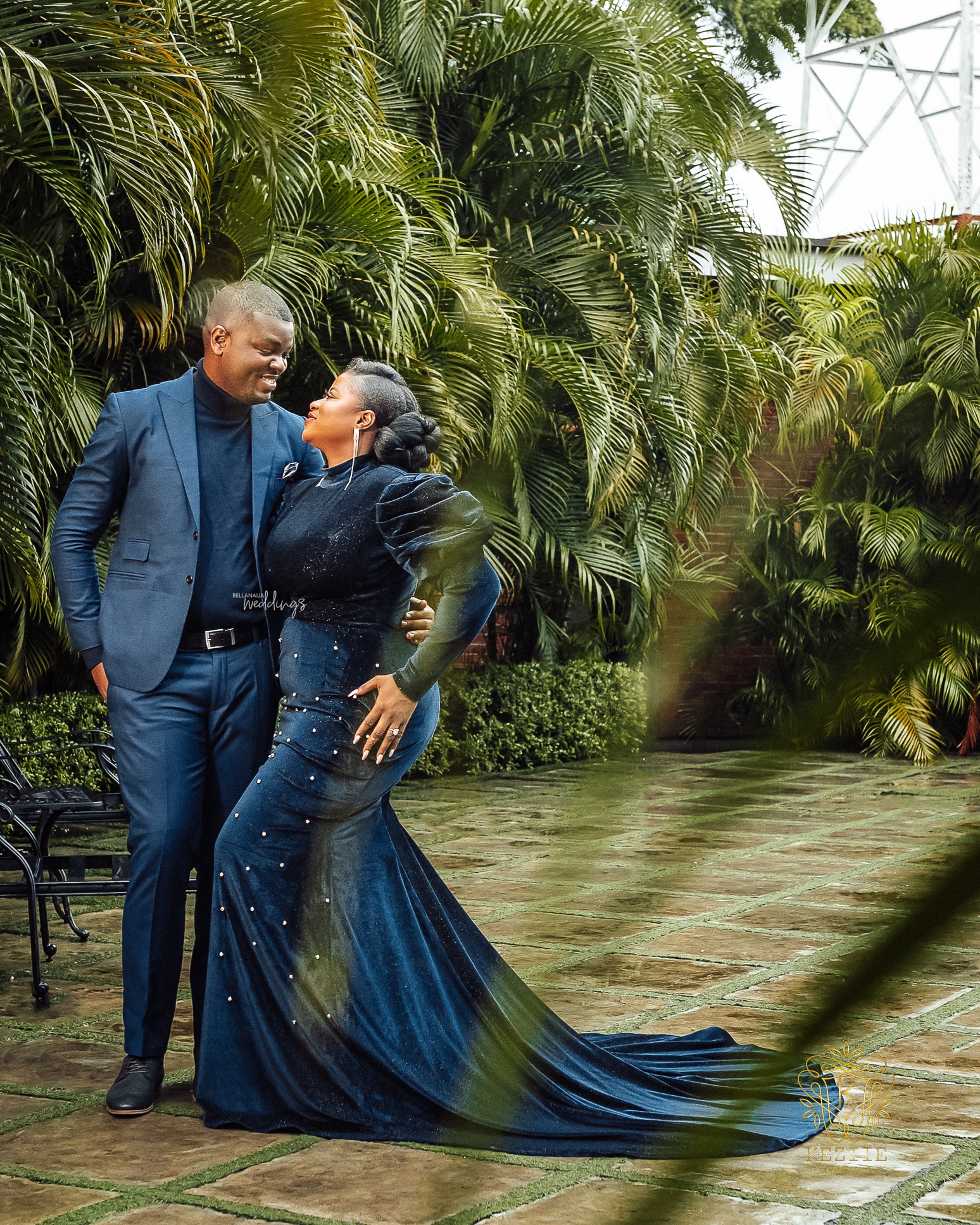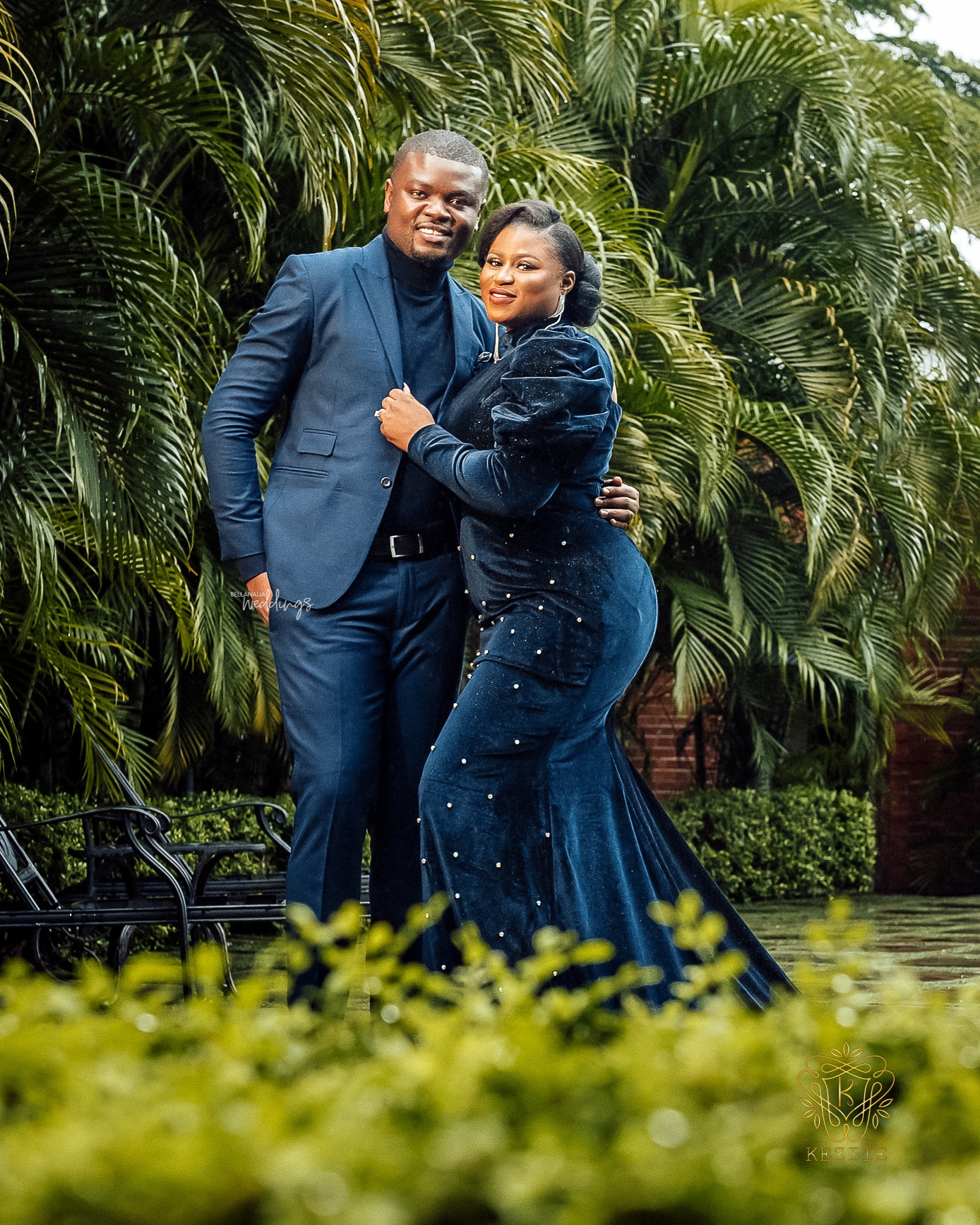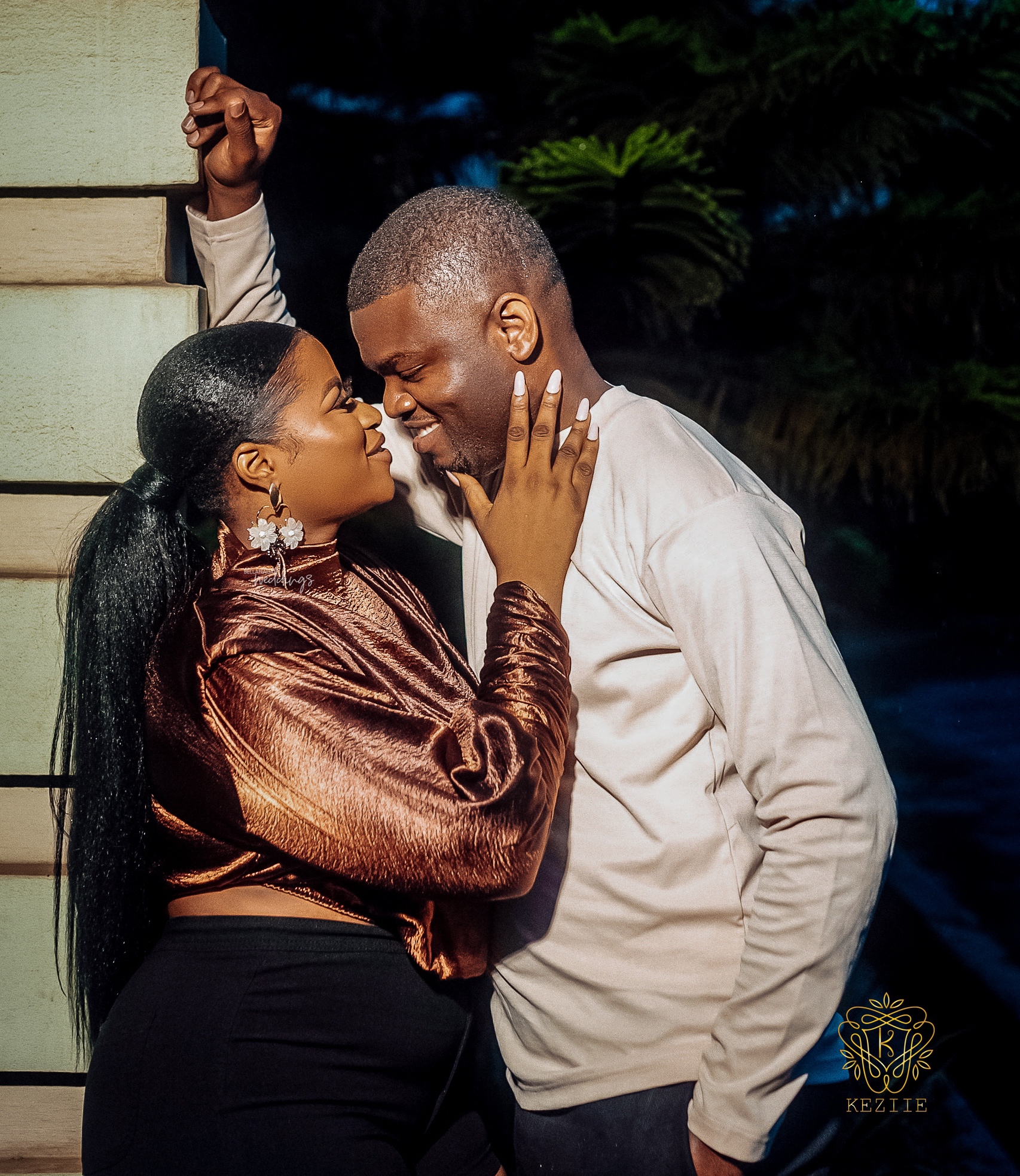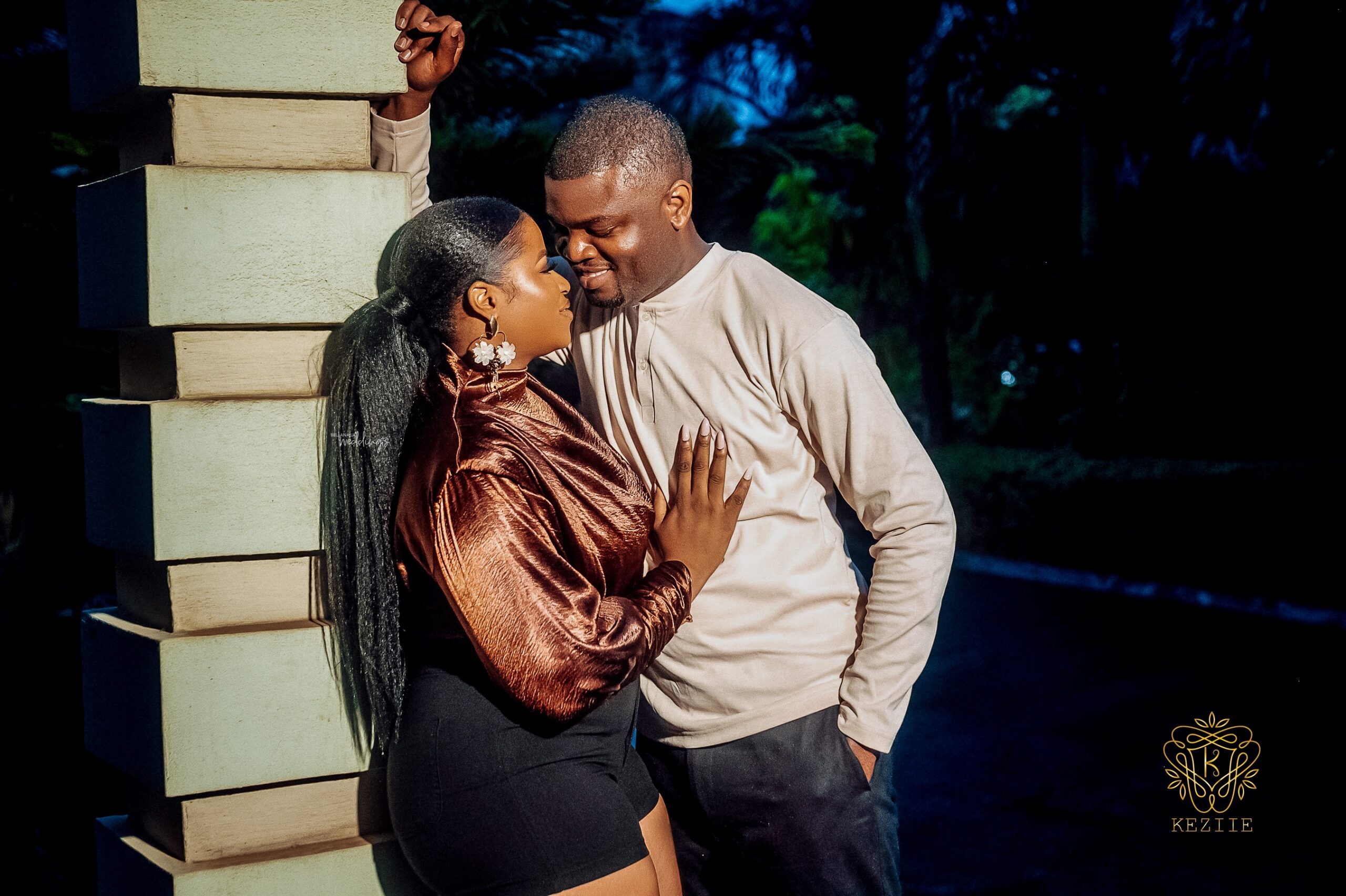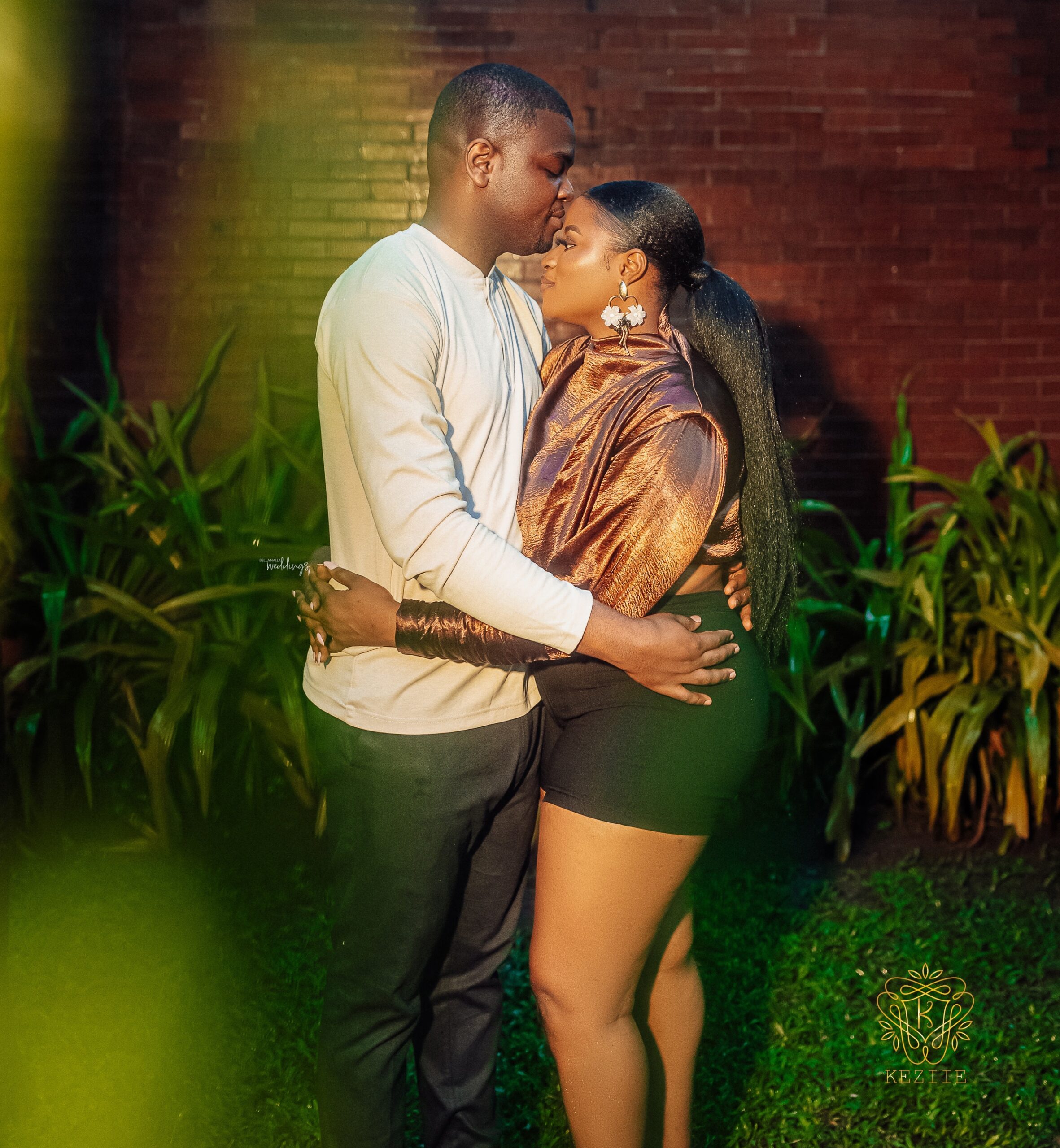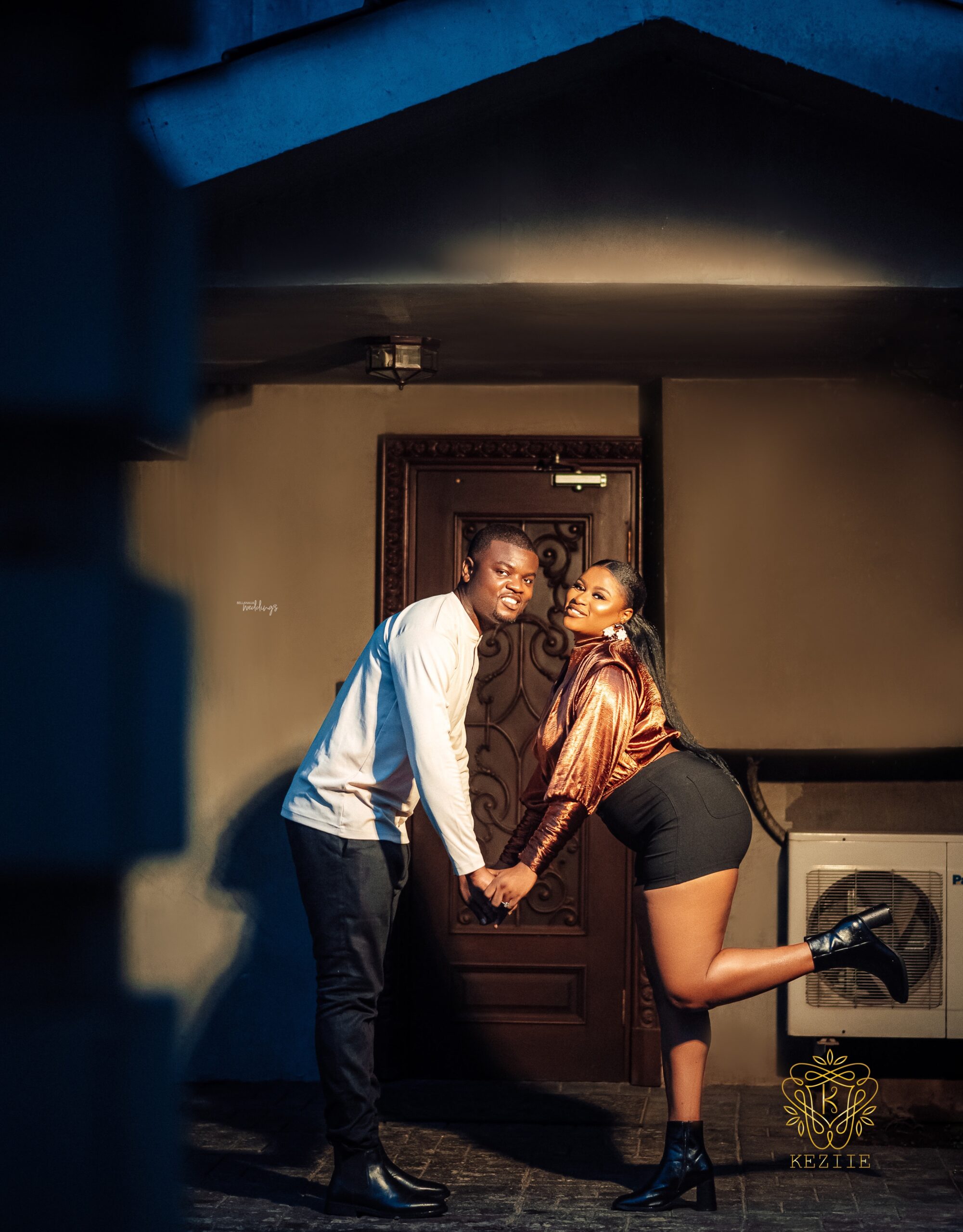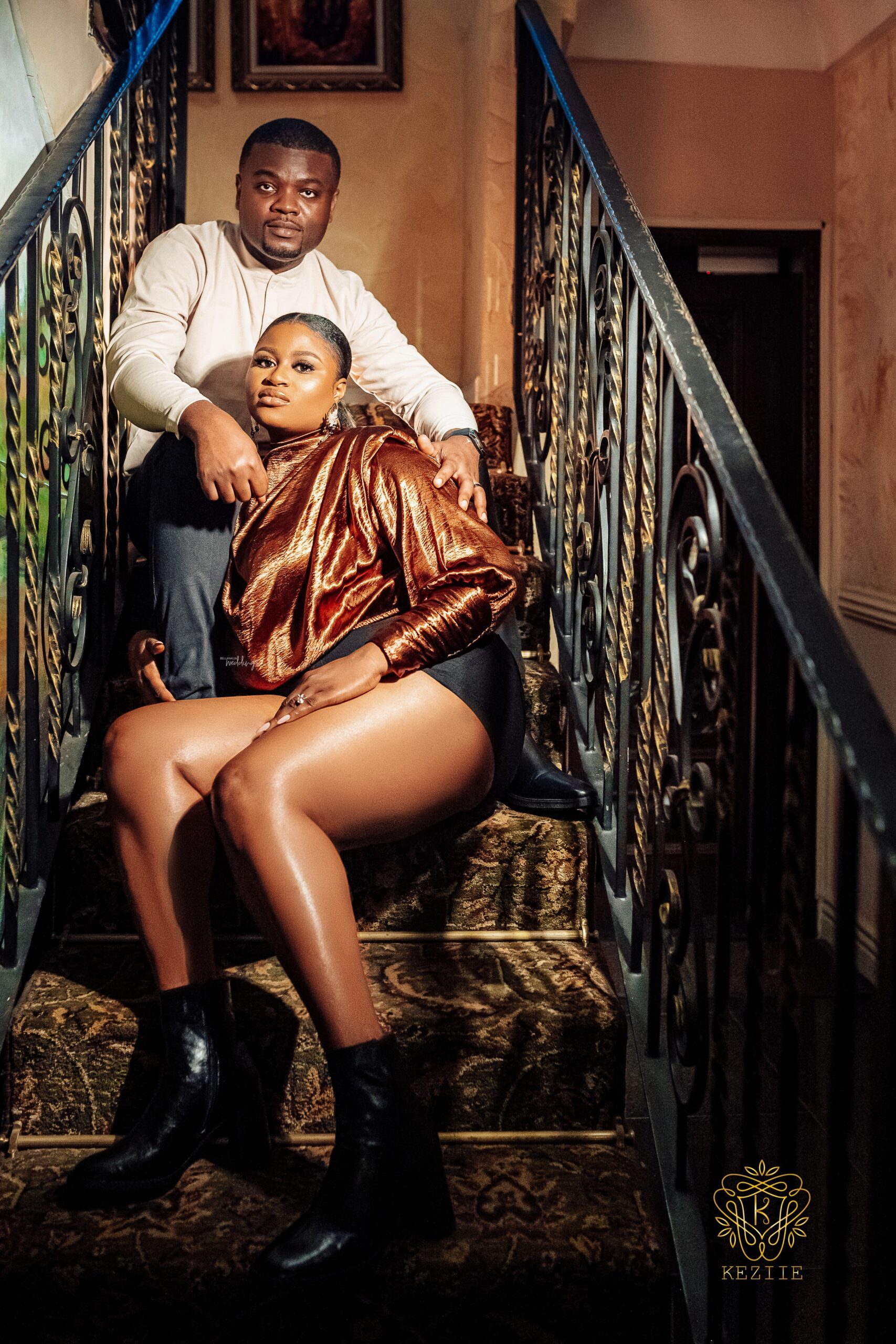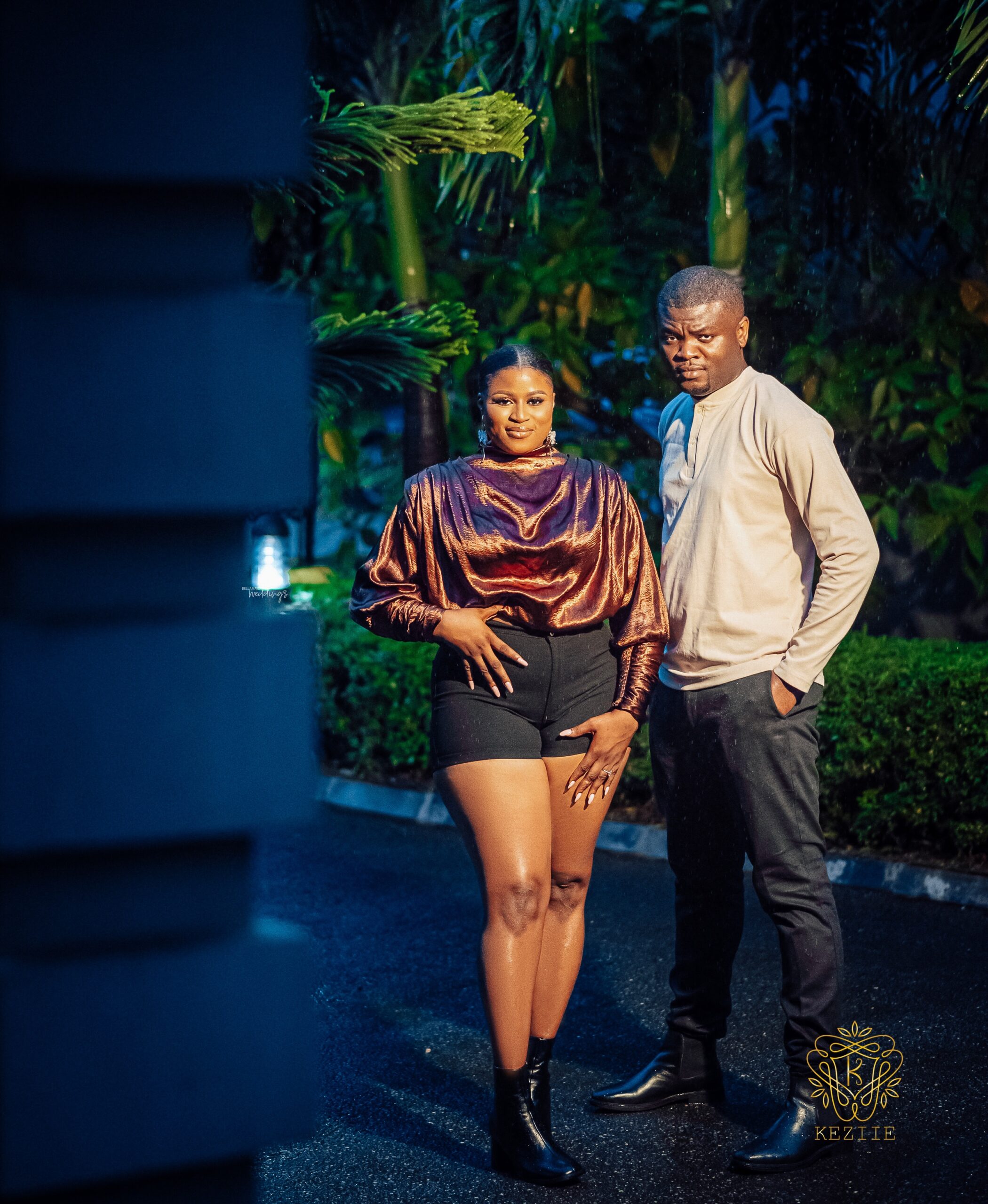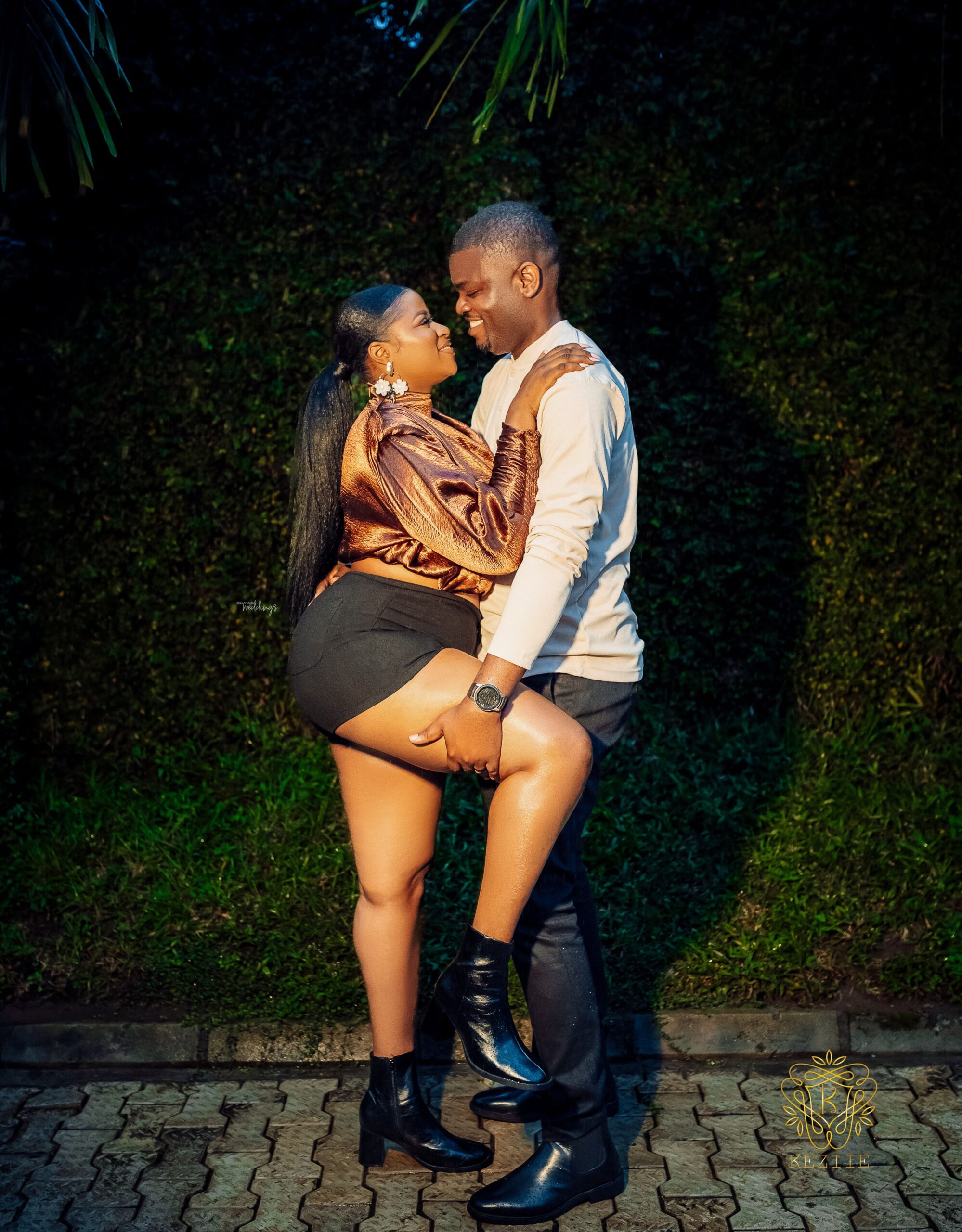 Credits
Bride-to-be: @wanititanium
Photography: @keziie