If we got a nickel for every time we heard the phrase, "love happens in the most unexpected ways", we would own mansions in the cloud. However, these aren't just mere words. Whitney and Sammy are yet another proof of the dynamic beauty of love.
When Whitney went to hang out with a friend on this fateful day, finding a soulmate was probably not part of her plans. But love has a plan for us all and in this beautiful story, it manifested through Whitney's friend who came along with another friend of his. This friend turned out to be Sammy. Now, the two are set for their forever journey. How did this all play out? Well, our beautiful bride-to-be gives us the full gist. So, just keep scrolling to find out. Their pre-wedding photos have us admiring the beauty of love and rooting for them!
Enjoy their pre-wedding photos and love story below.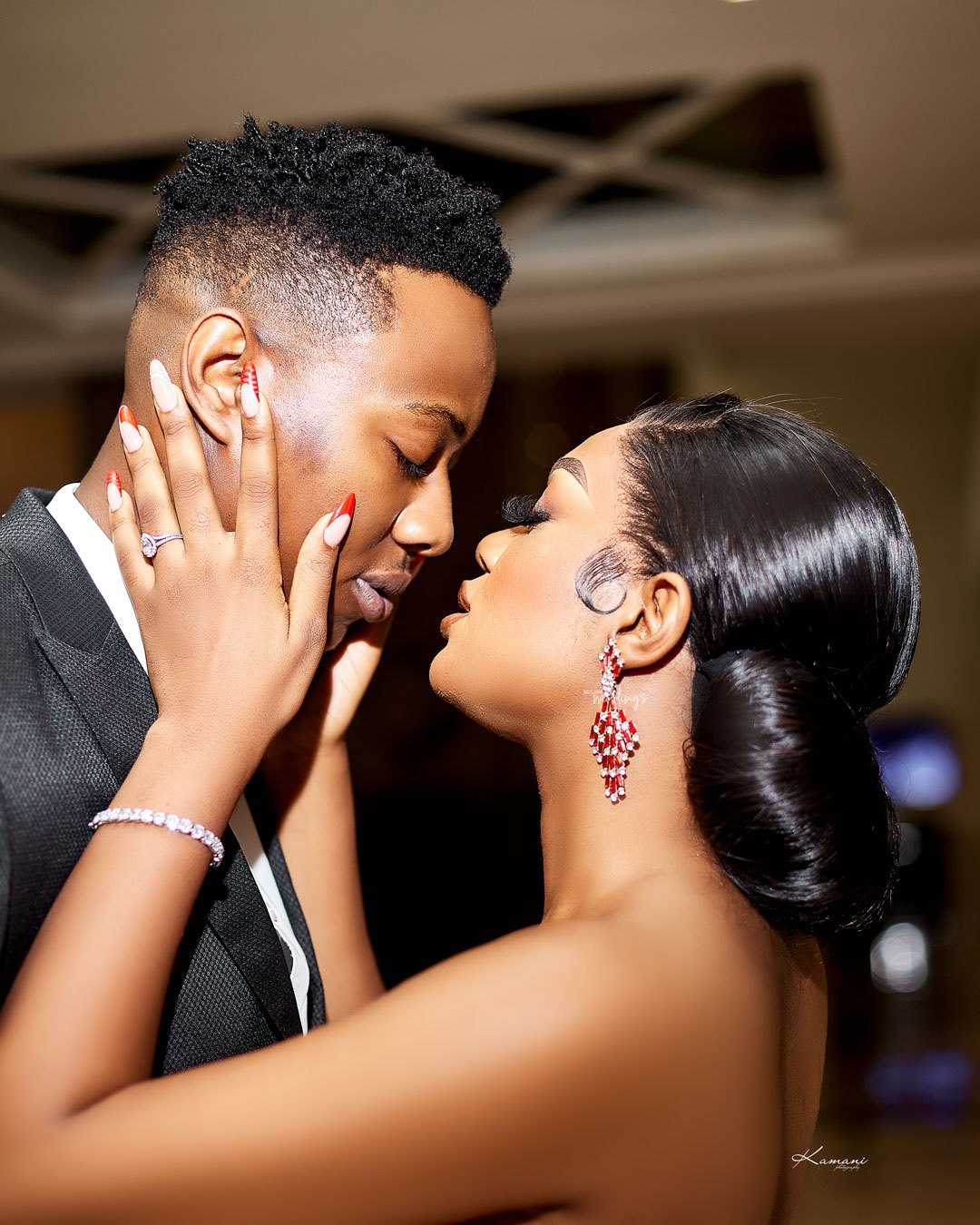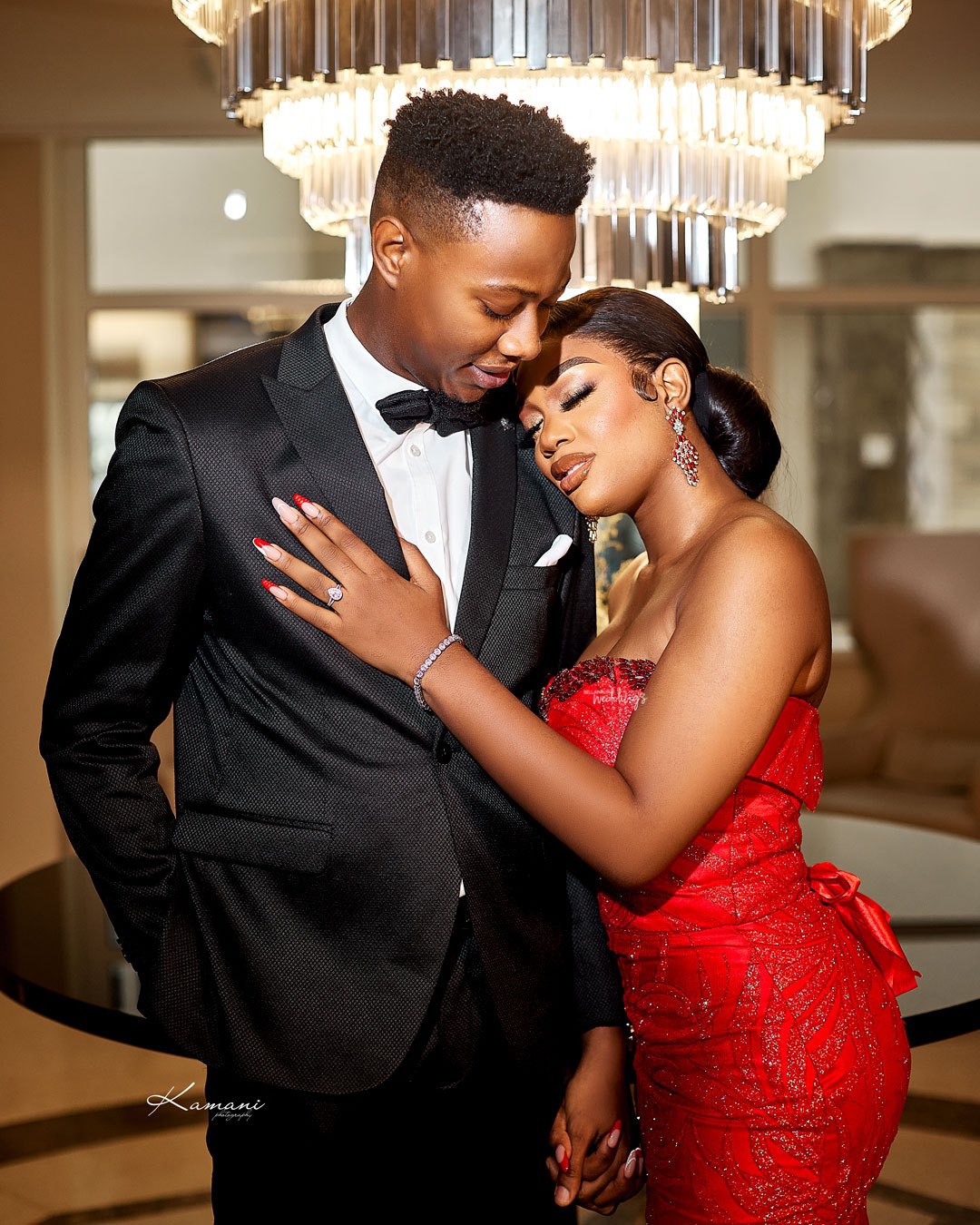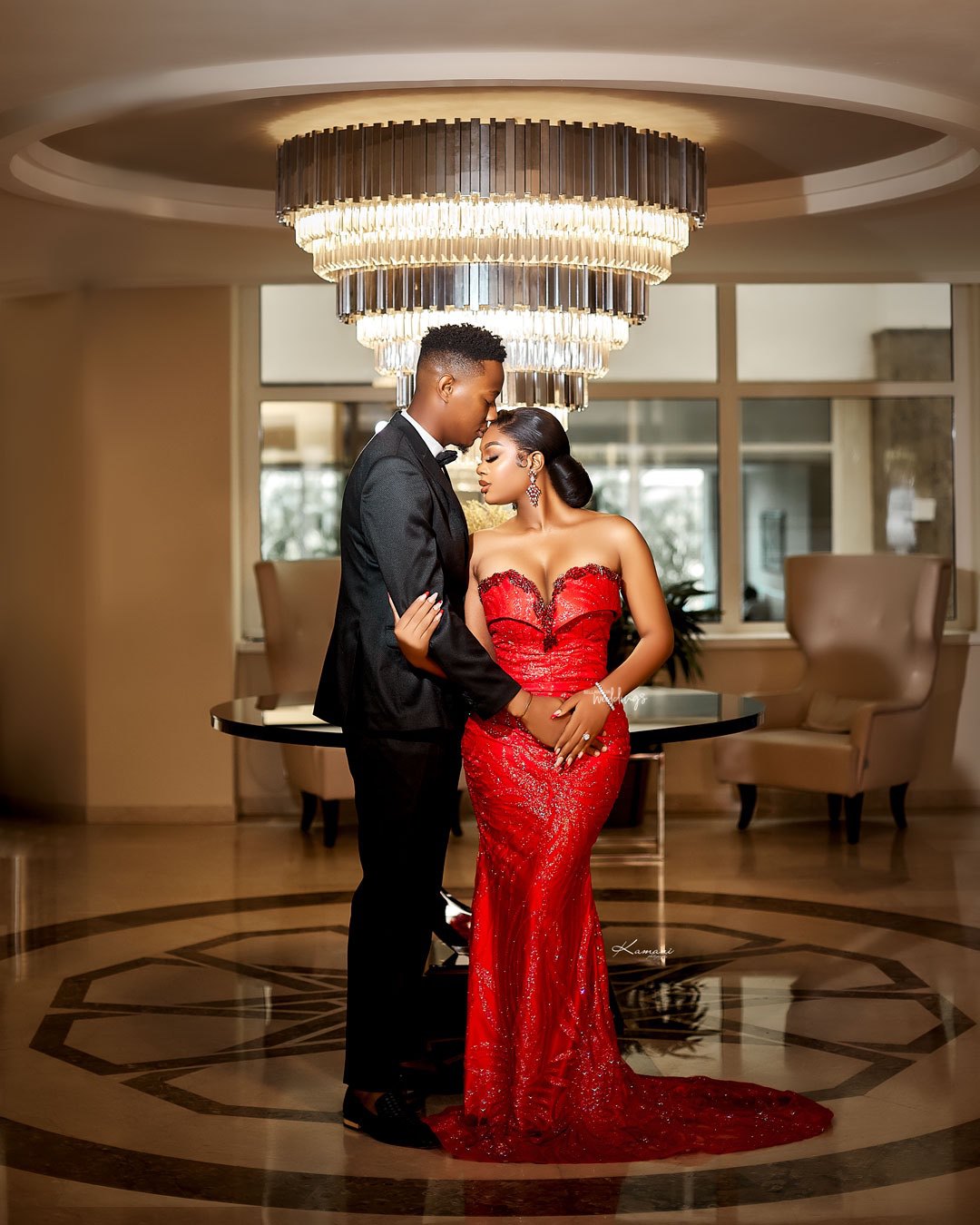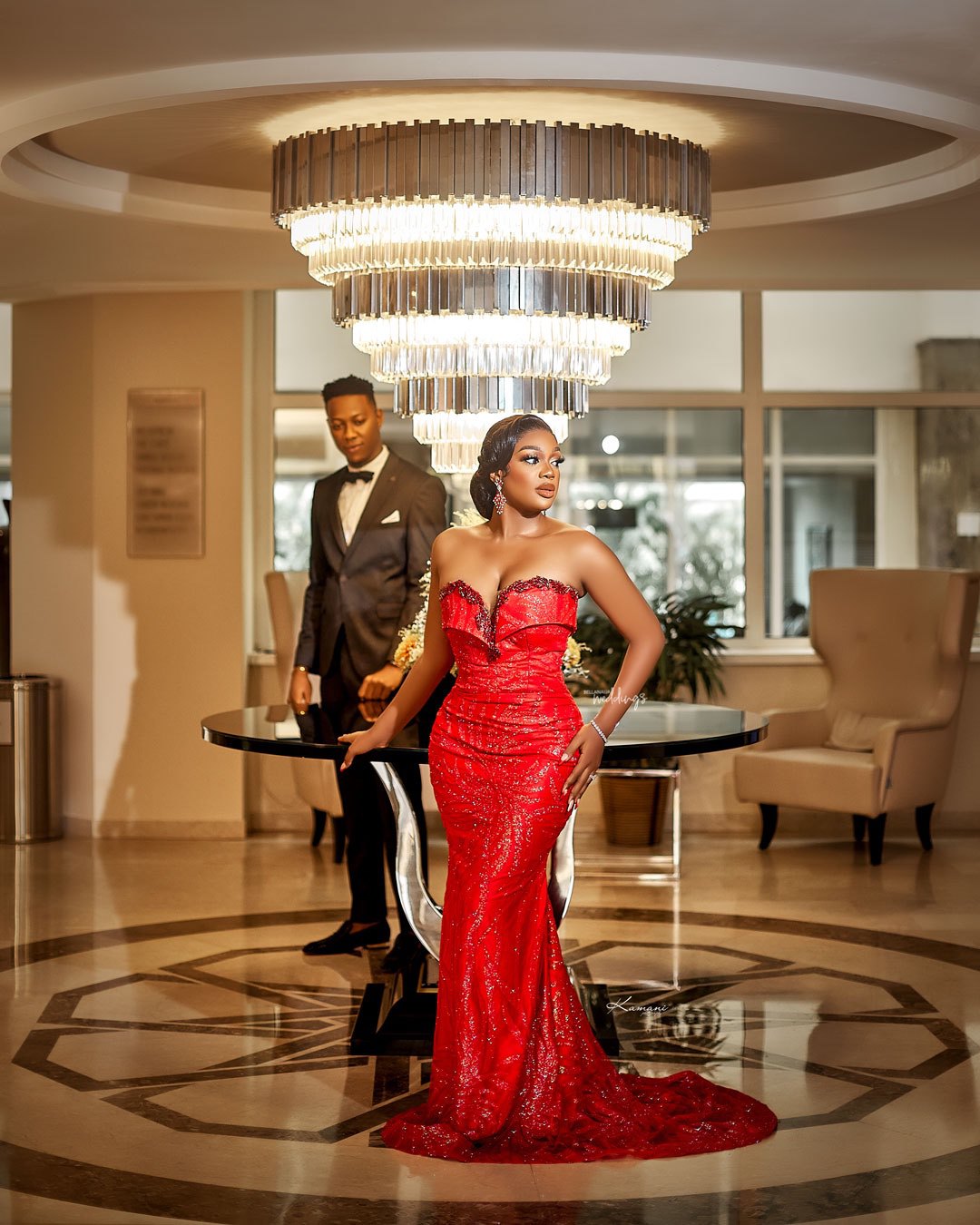 Their love story as shared by Whitney:
I met Sammy in 2017. His friend invited me out for a drink and said he was bringing a friend (Sammy) along since he just got back from the UK and didn't know a lot of spots in Abuja. This was the first time I was meeting him so I was fine with it.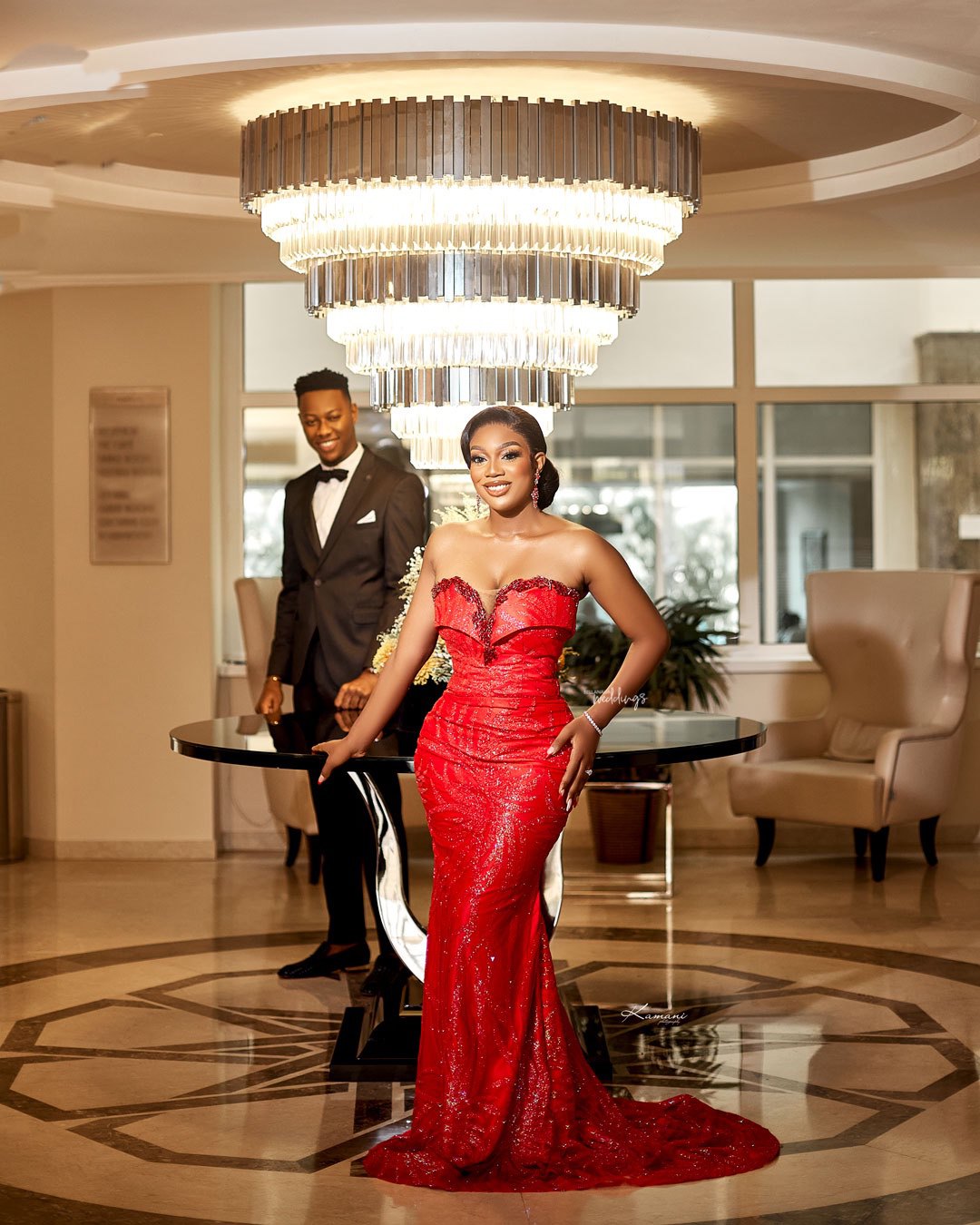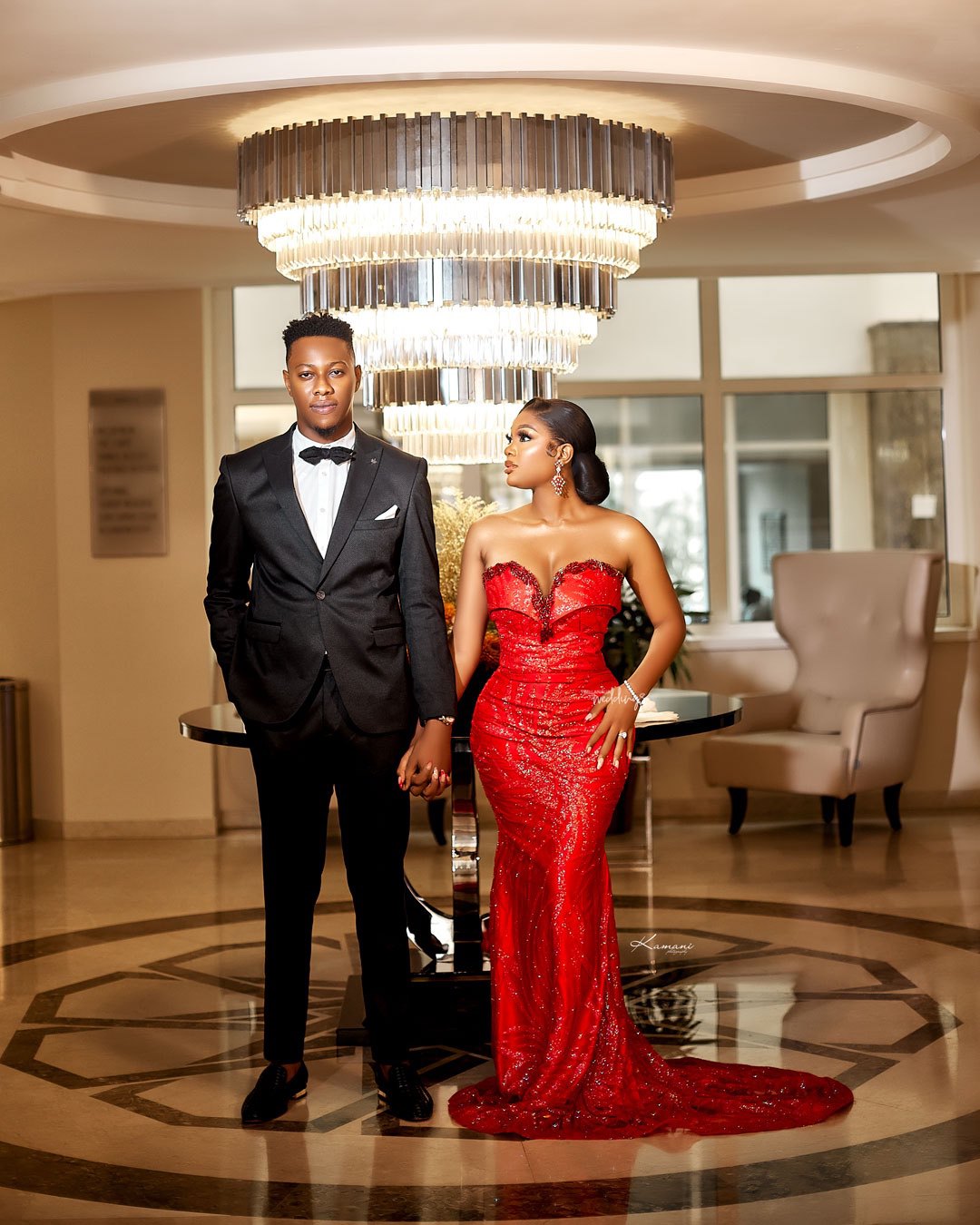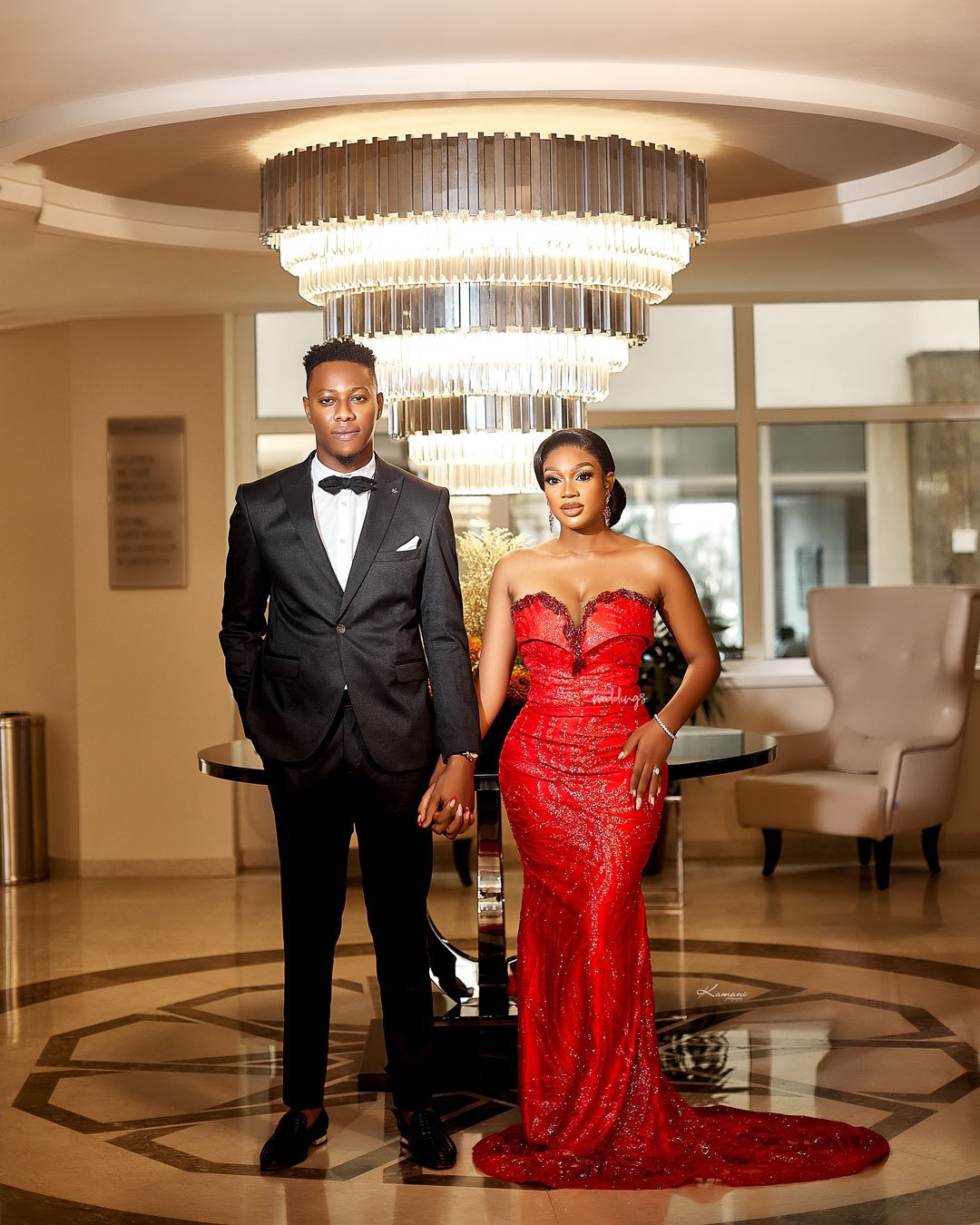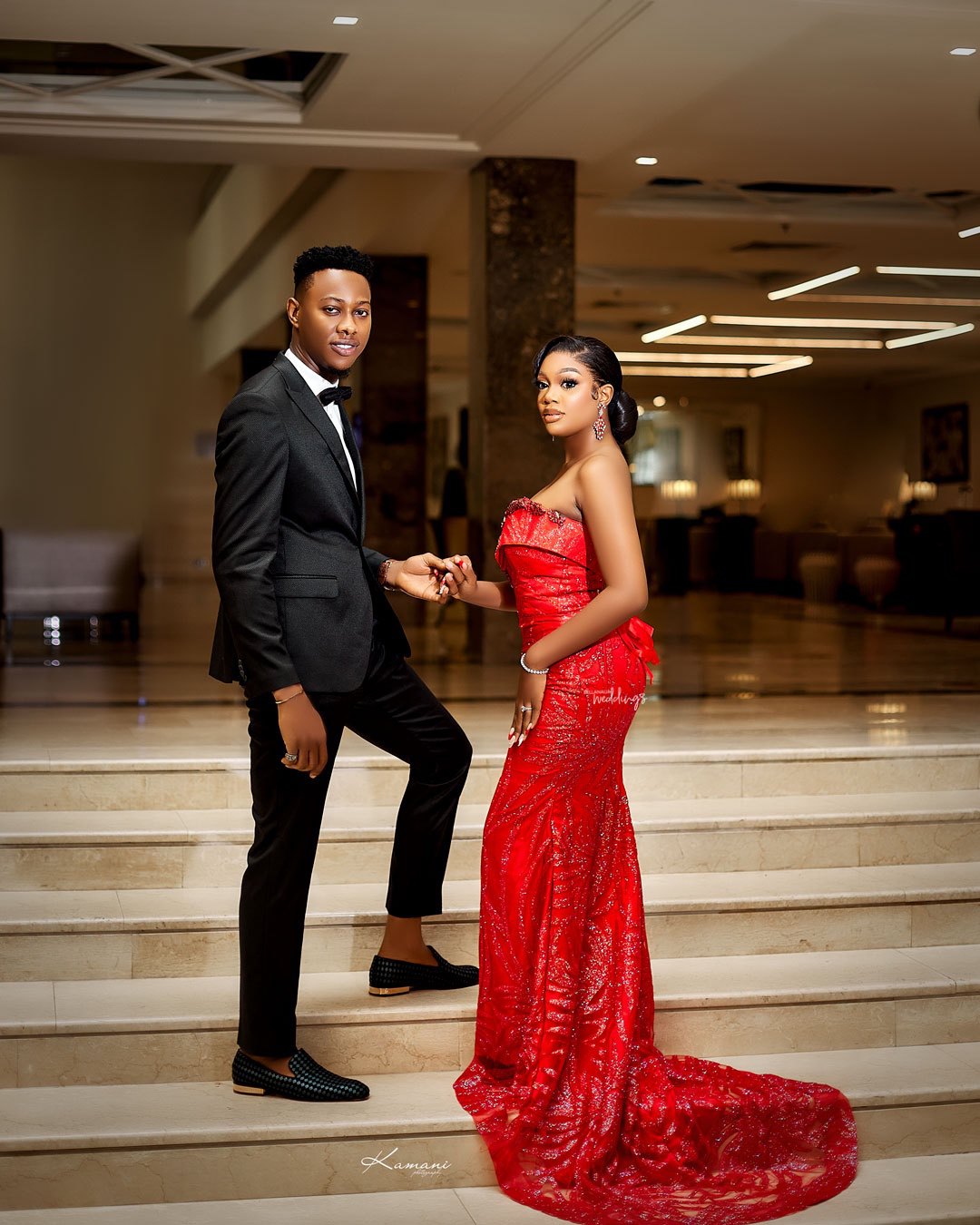 The three of us had a nice conversation and after some time, his friend excused himself and Sammy told me my hair was nice and I blushed a little. I remember thinking this guy is so tall and calm and I really liked his voice and the way he spoke.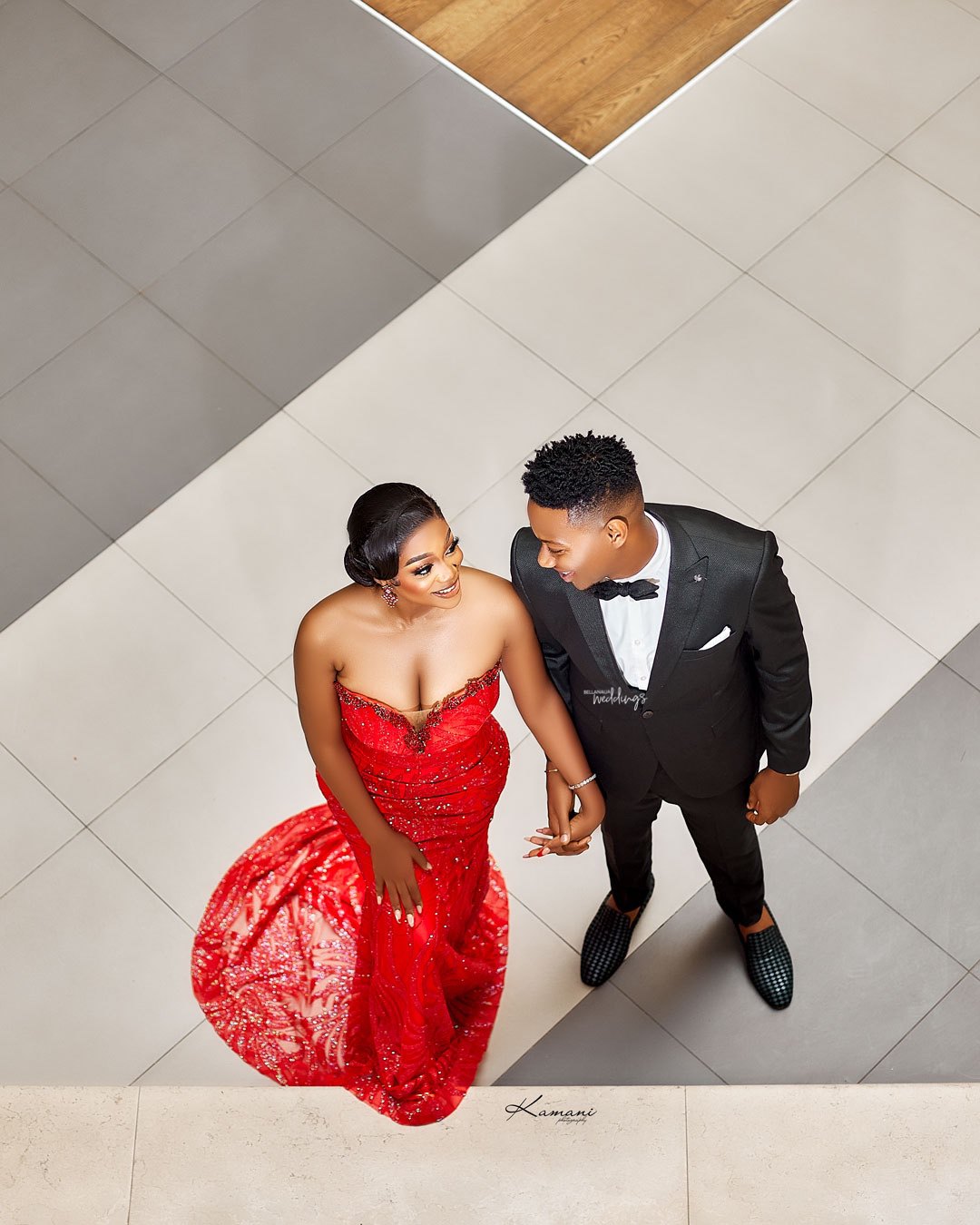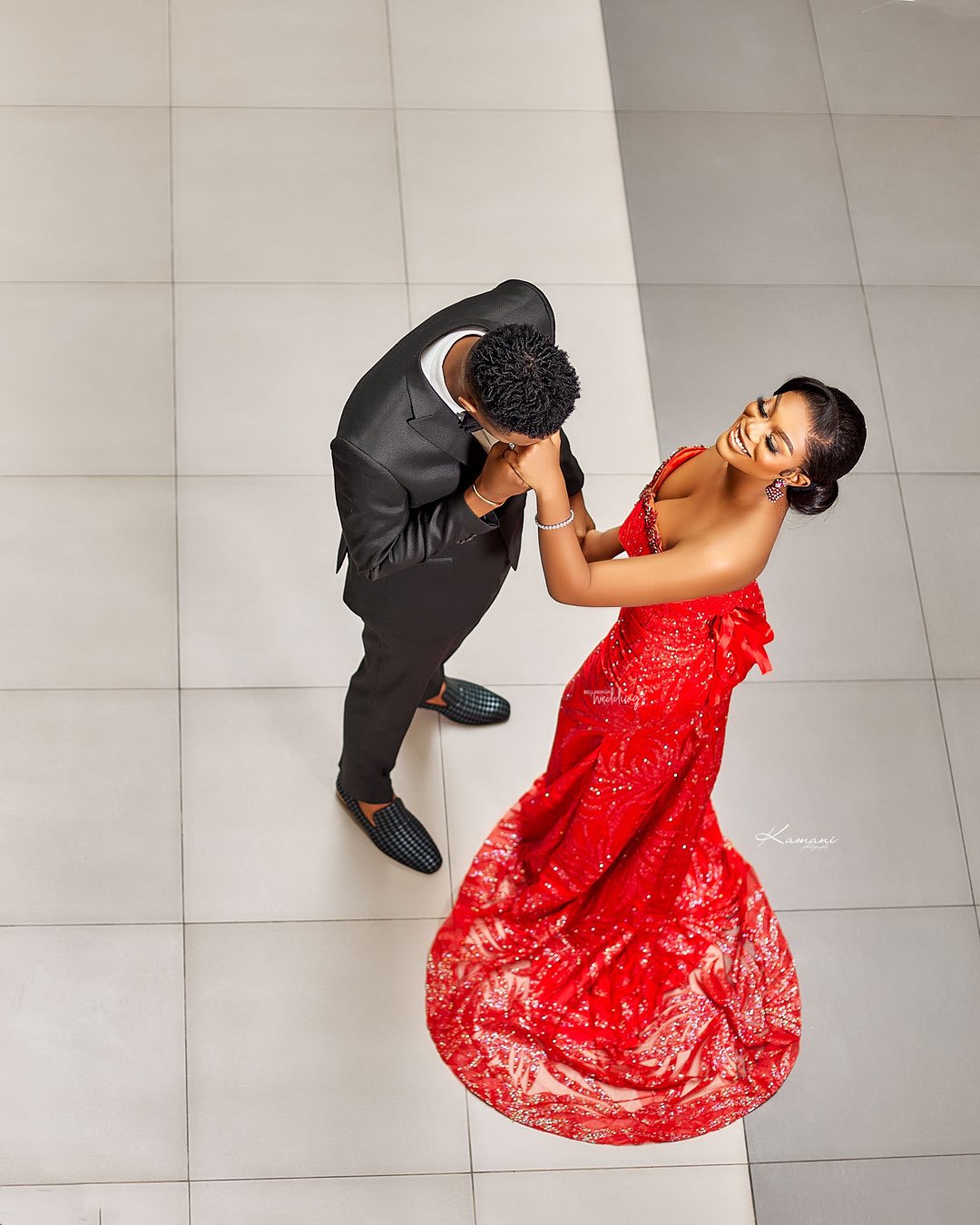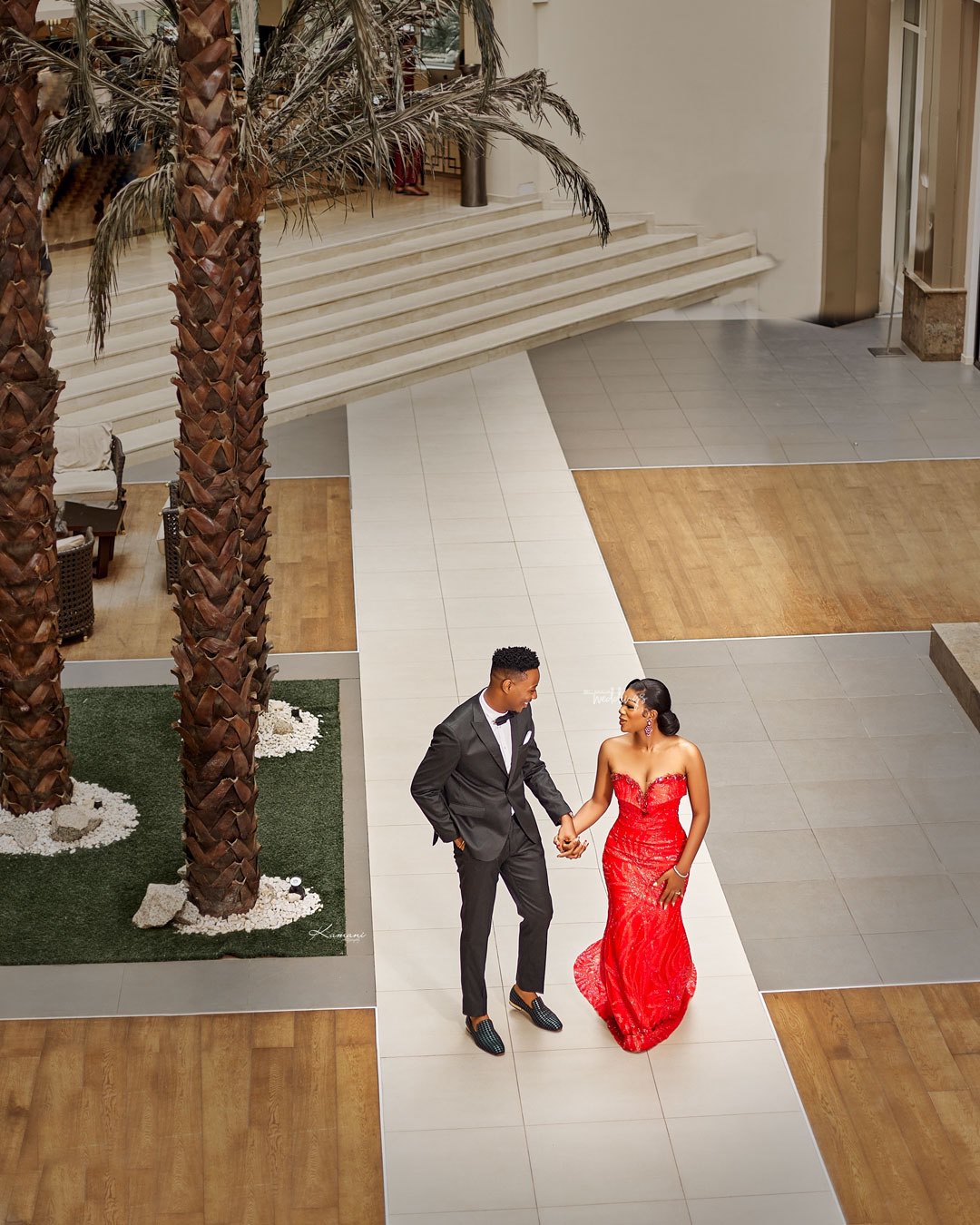 The next day, I got a message from him on Facebook and I was really shocked because I didn't give him any information about me, I responded and we got talking. We got together a couple of times and I didn't even realize I had fallen in love with him.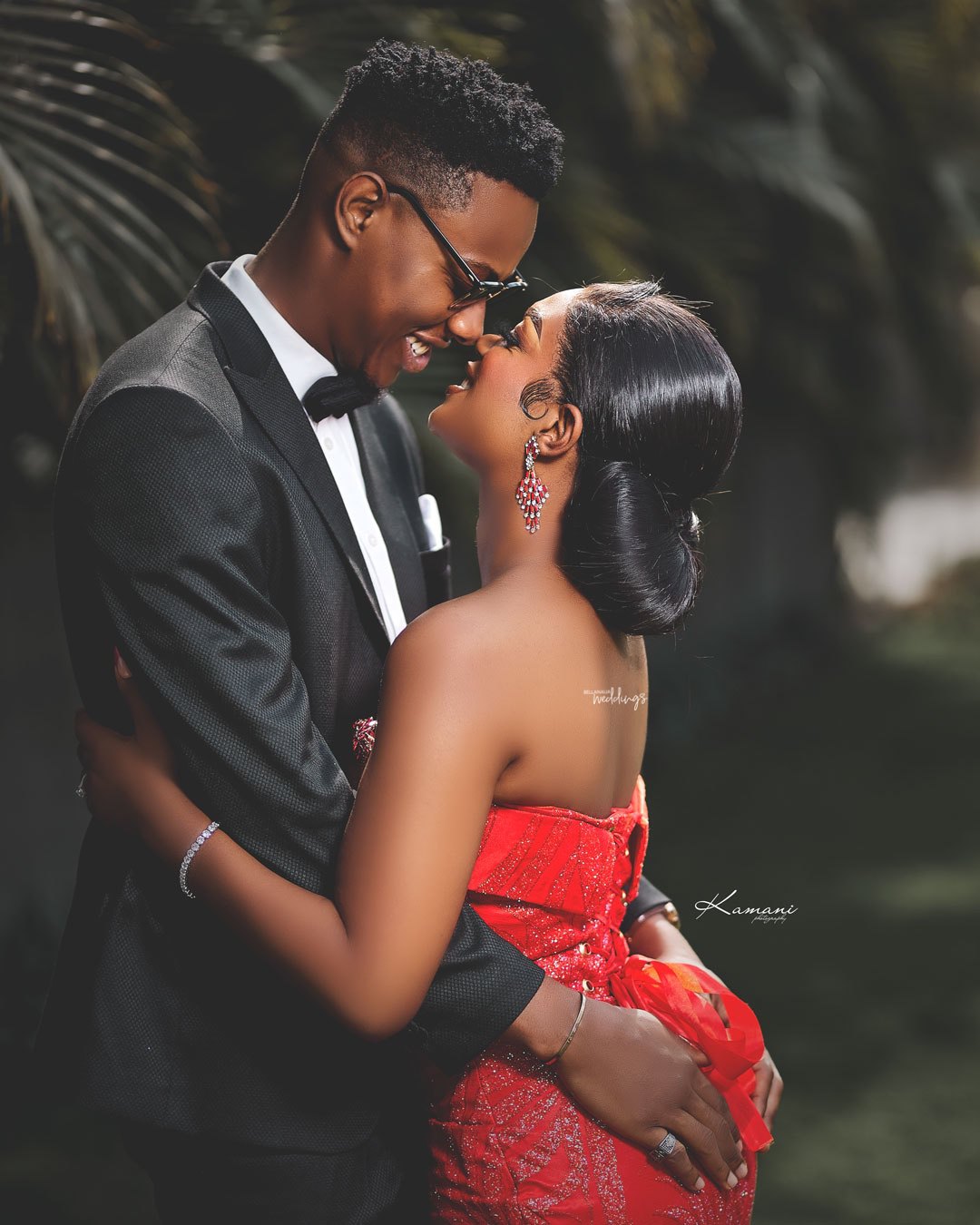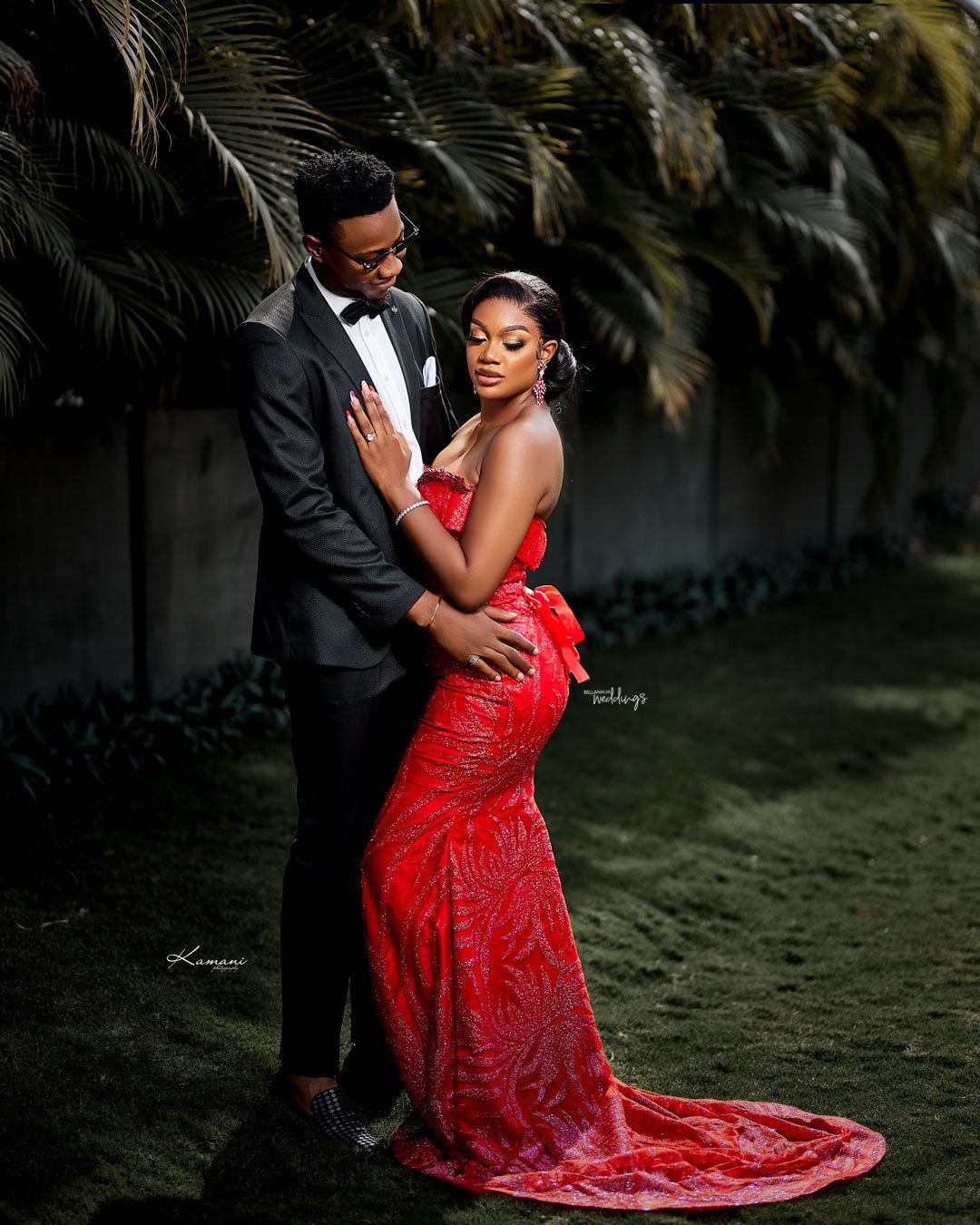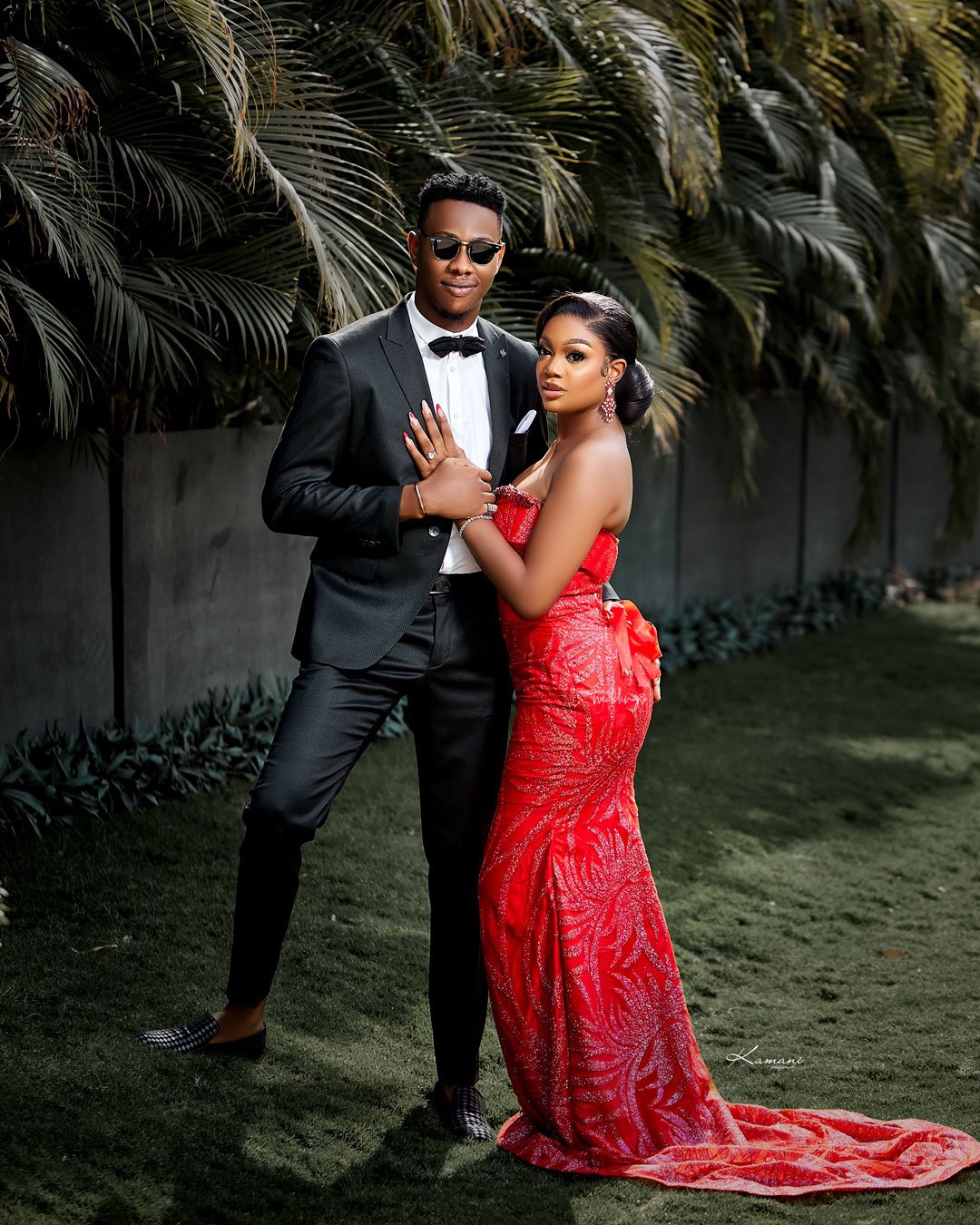 He was an amazing person, funny and he took his time to understand me. He was intentional about loving me and he showed me in so many ways. I was convinced he was the one and when he asked me to be his girlfriend, I said yes and today I'm his wife.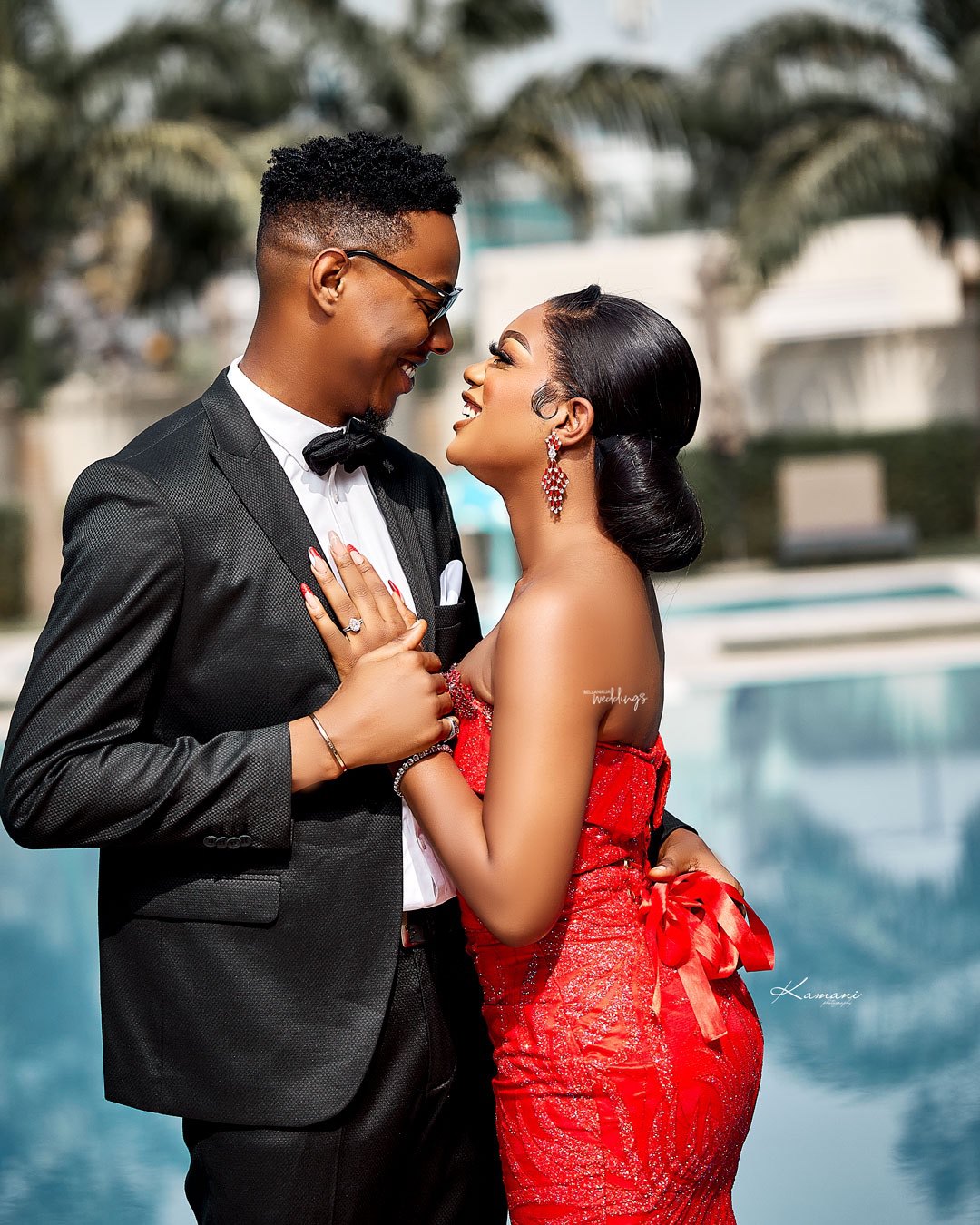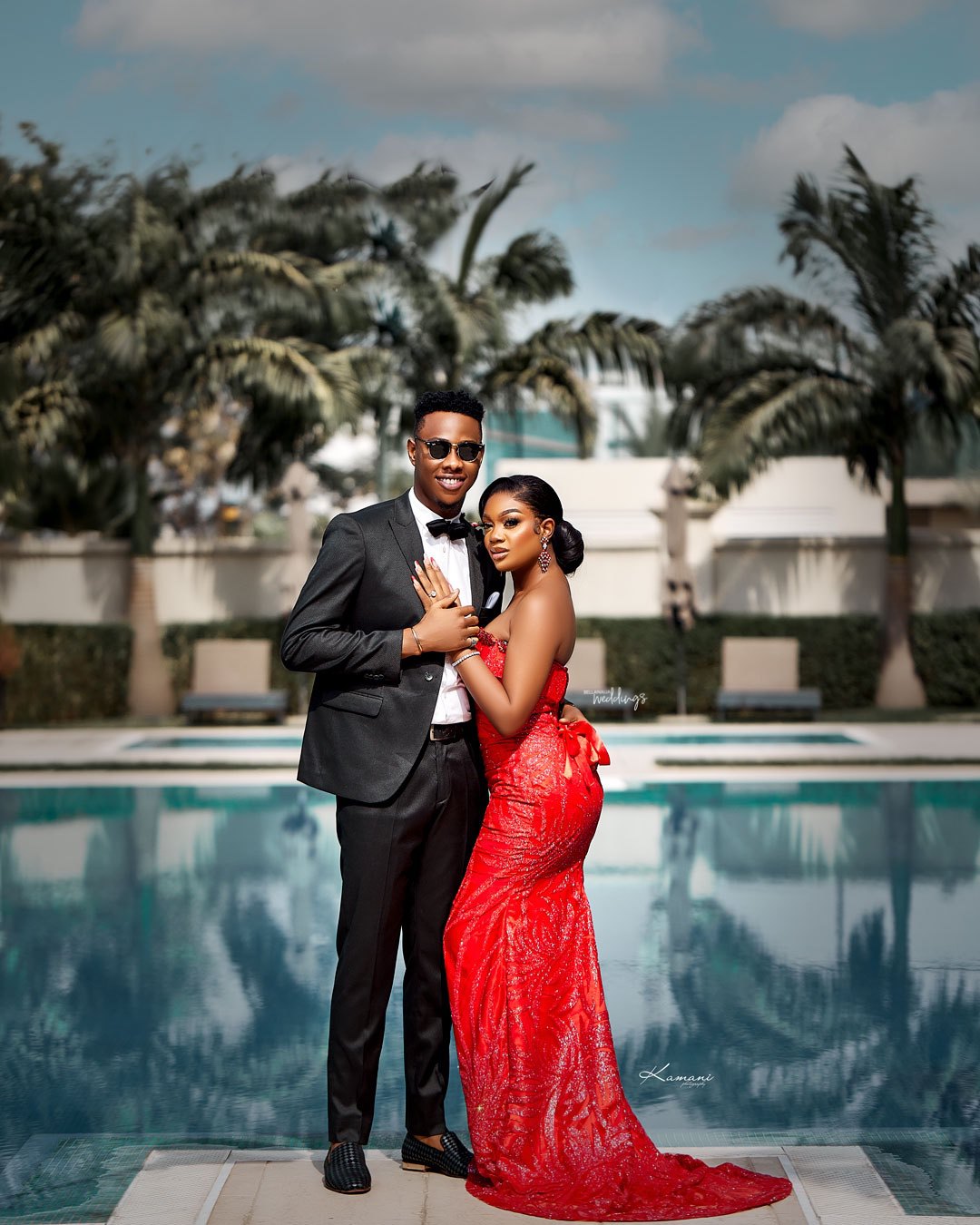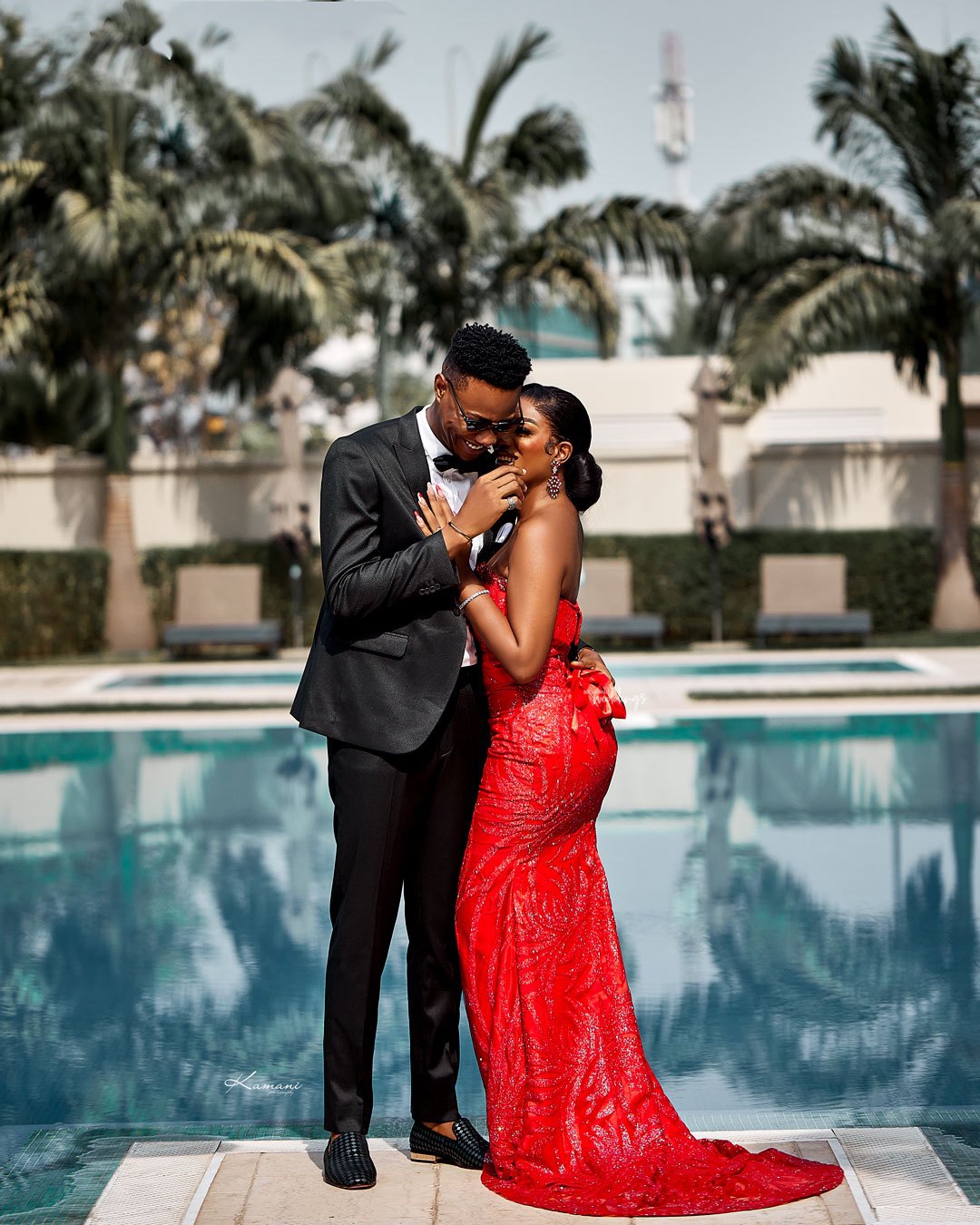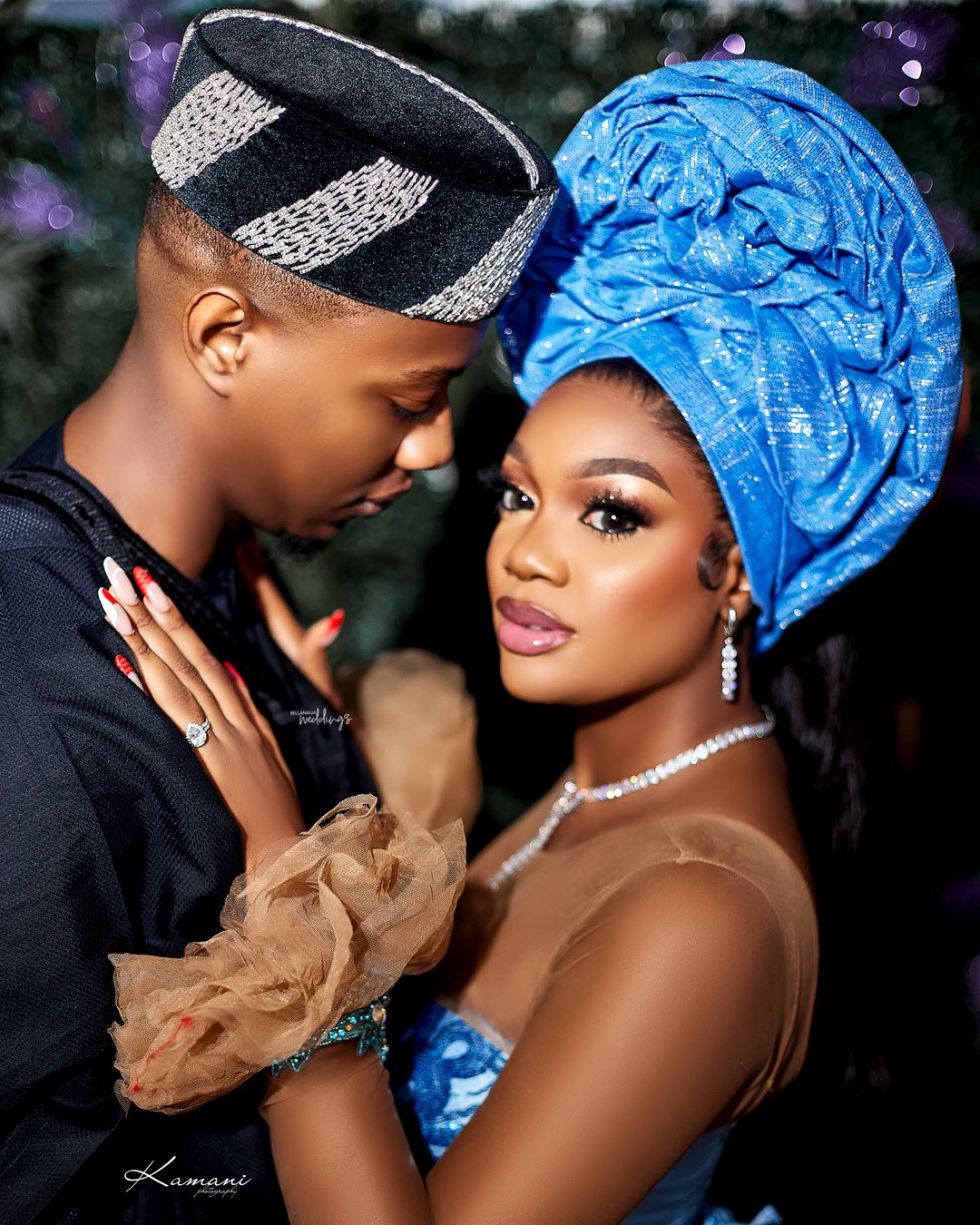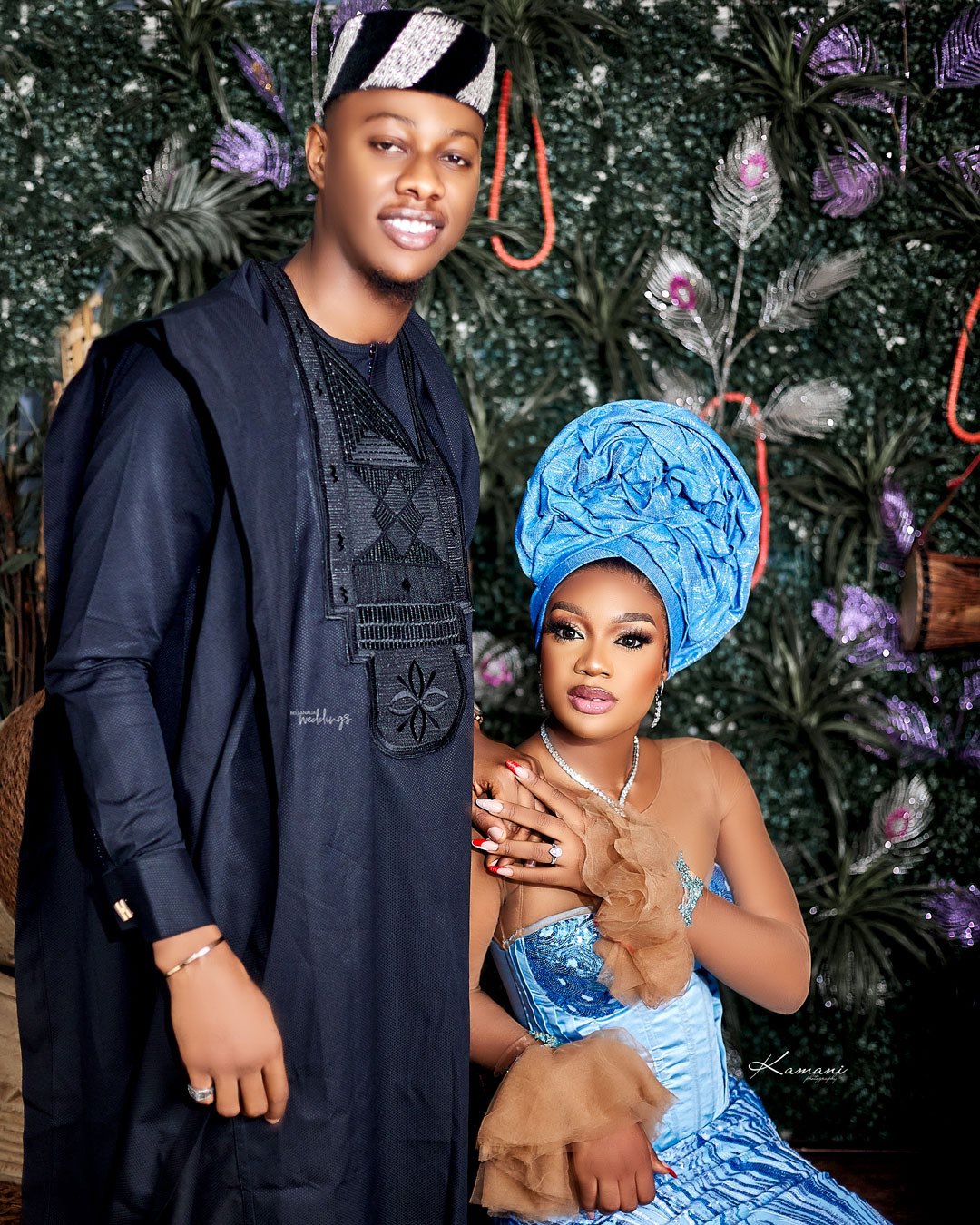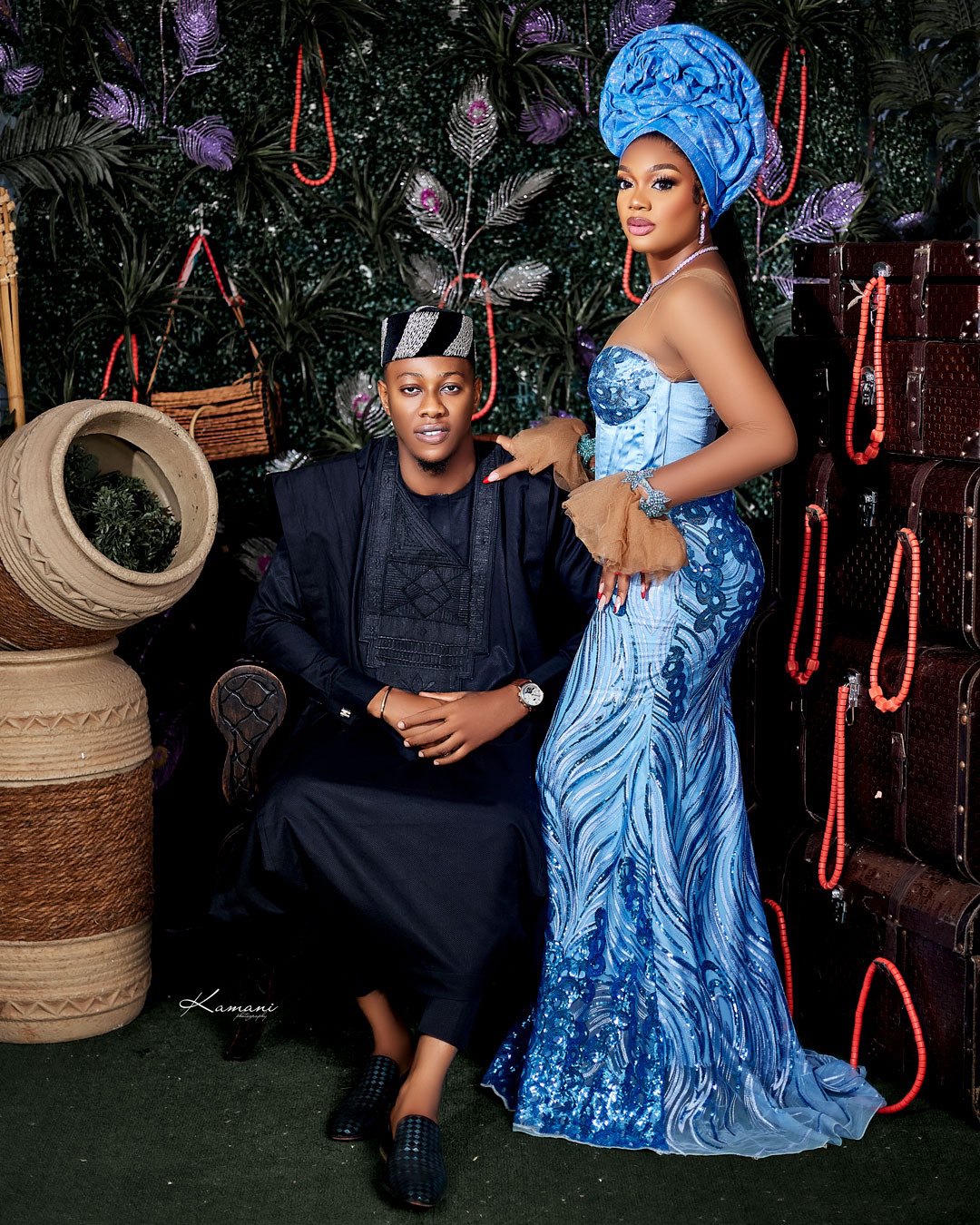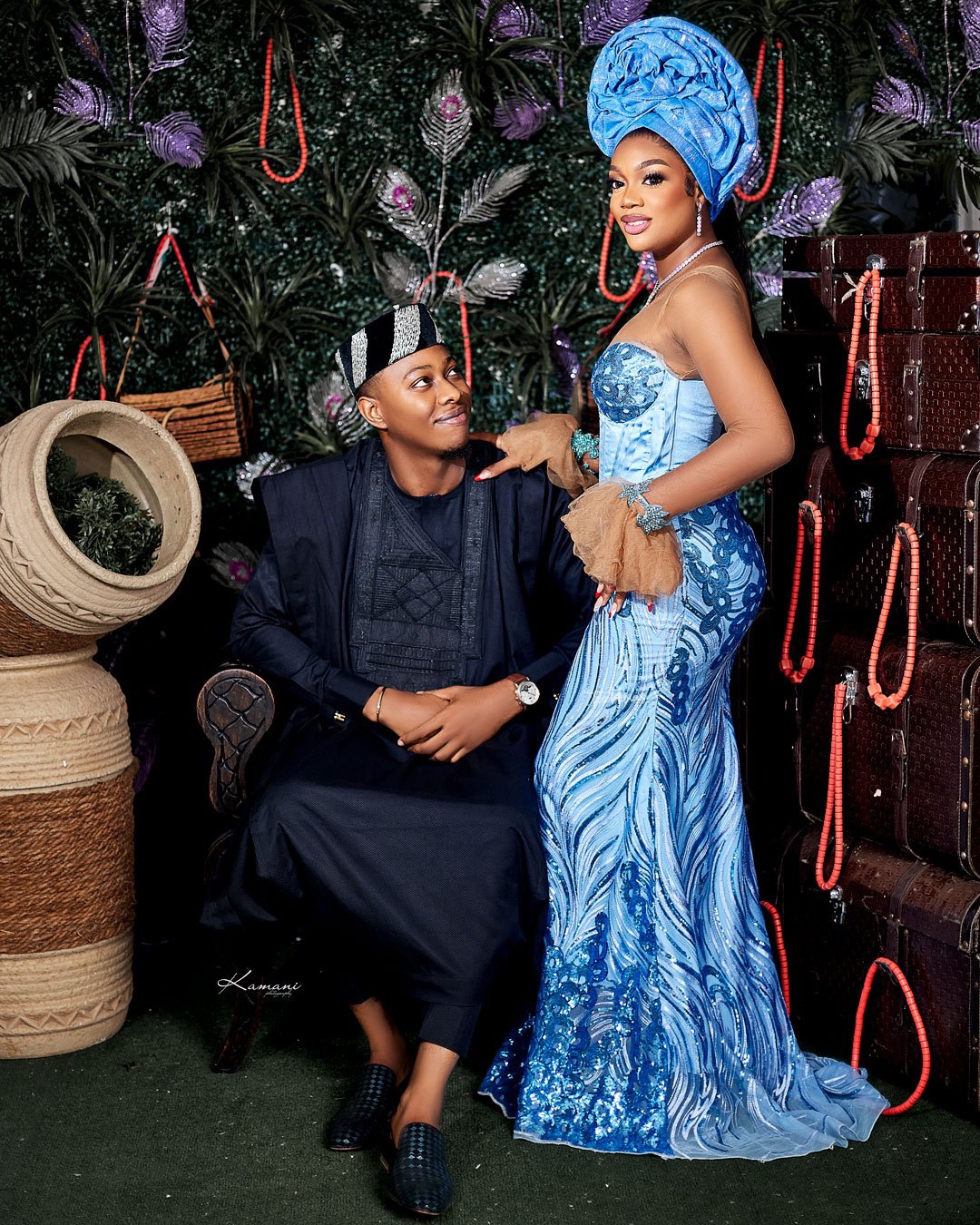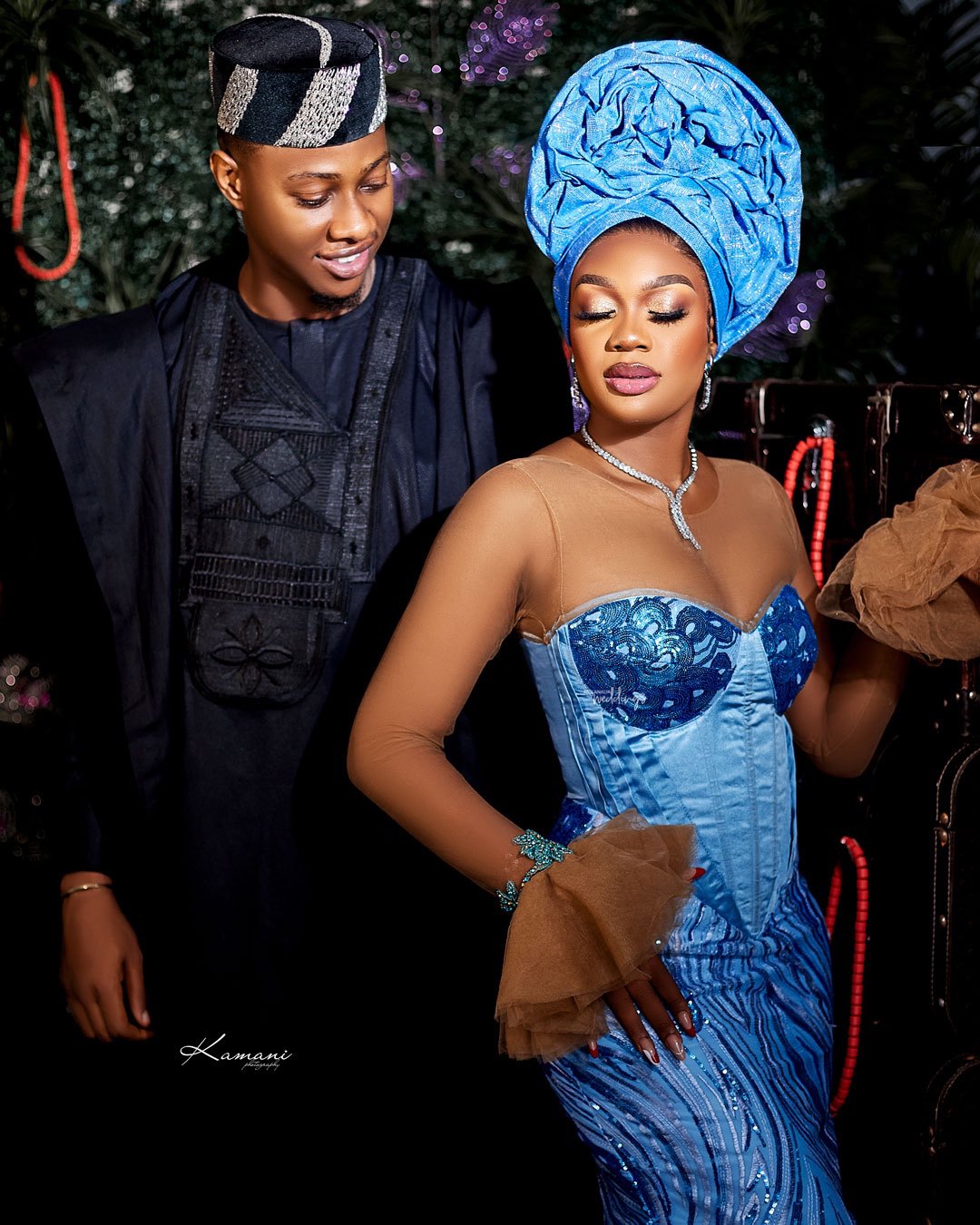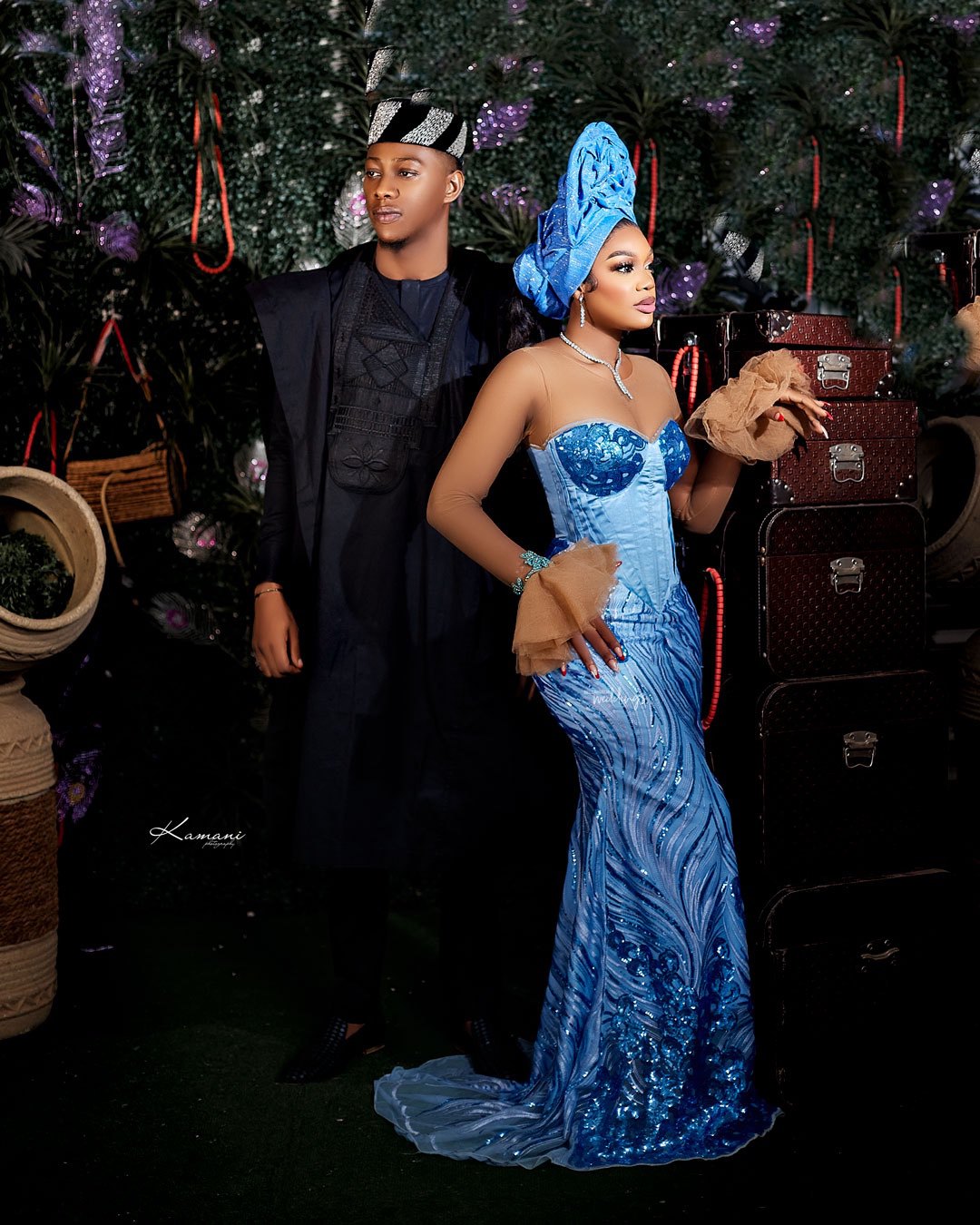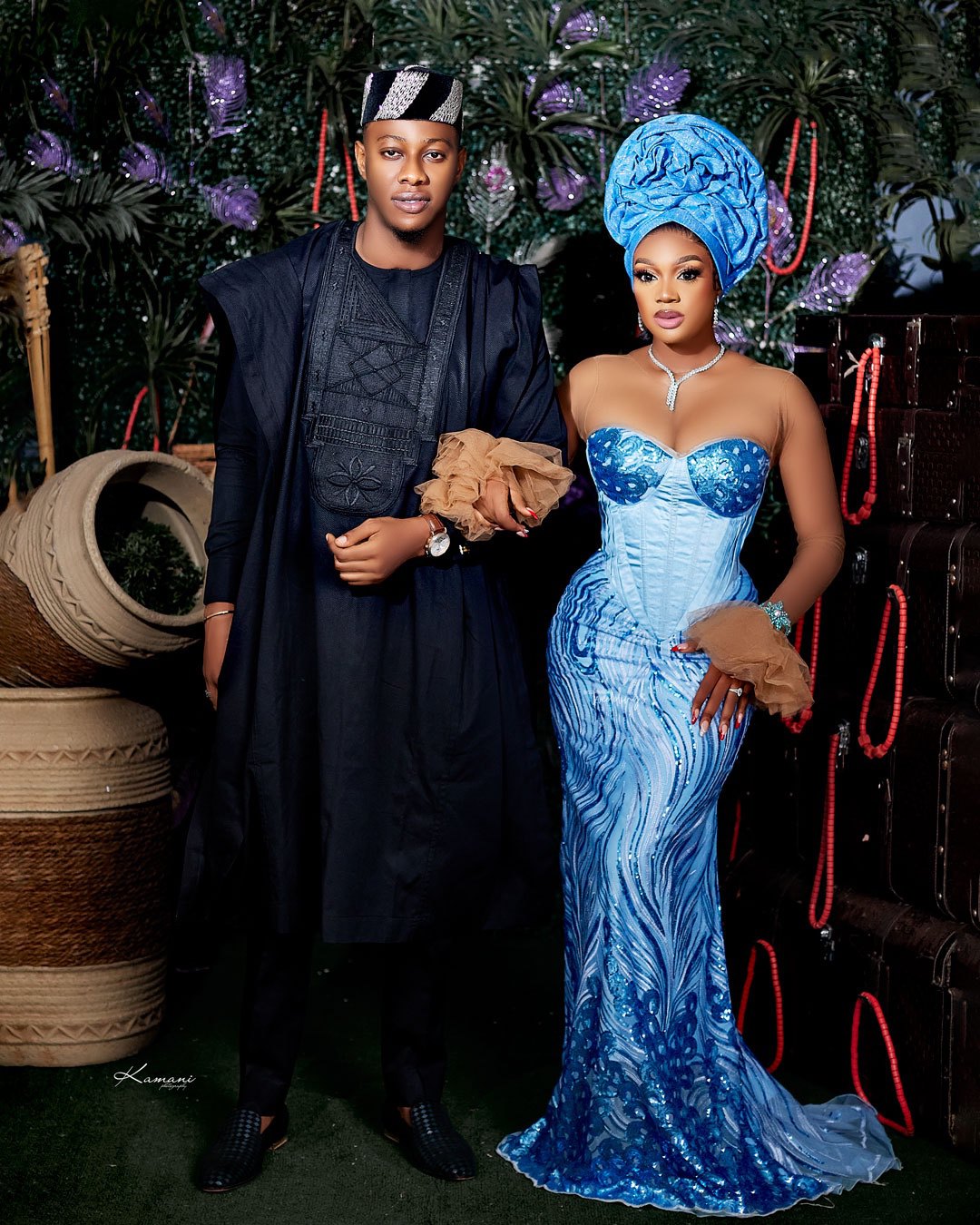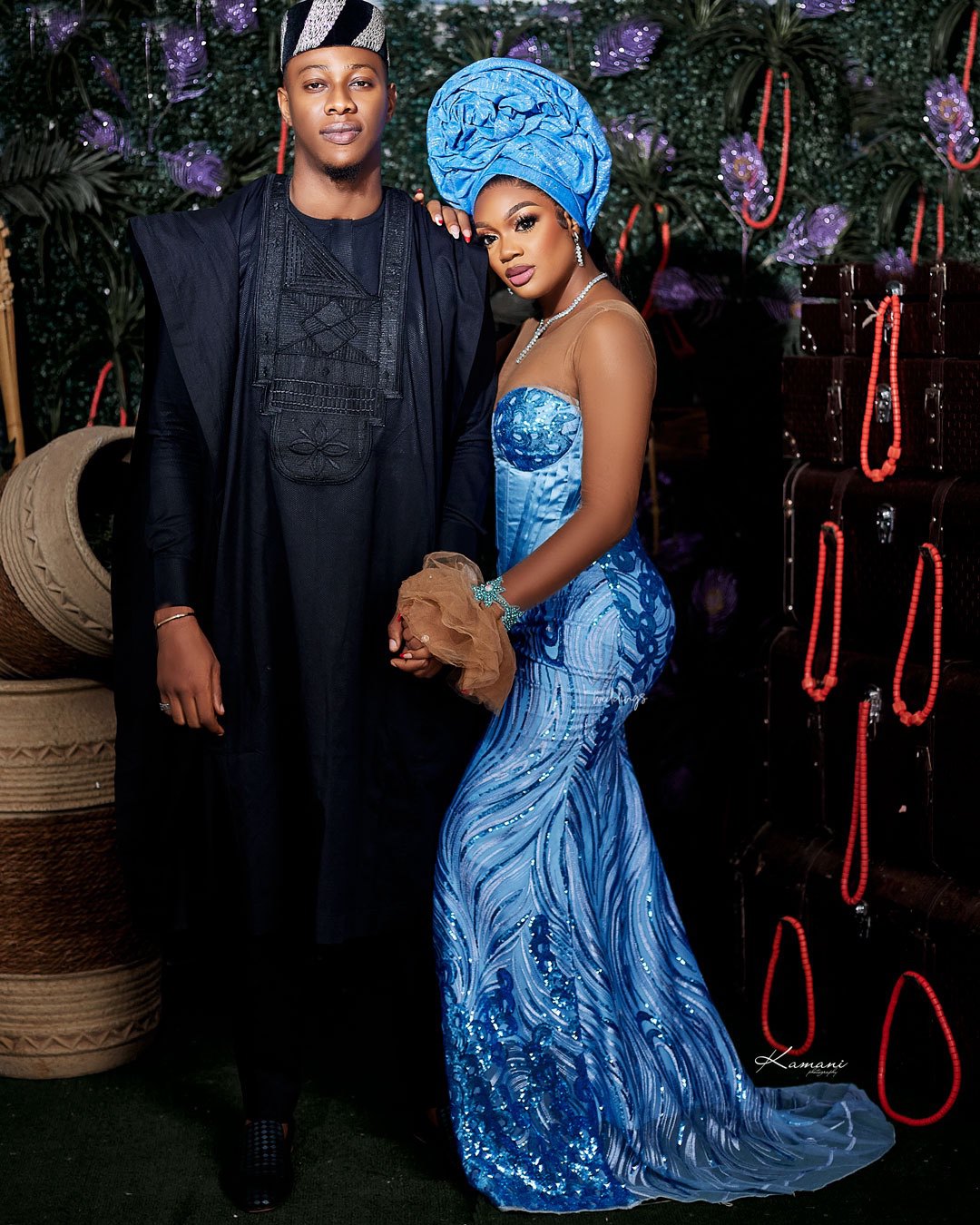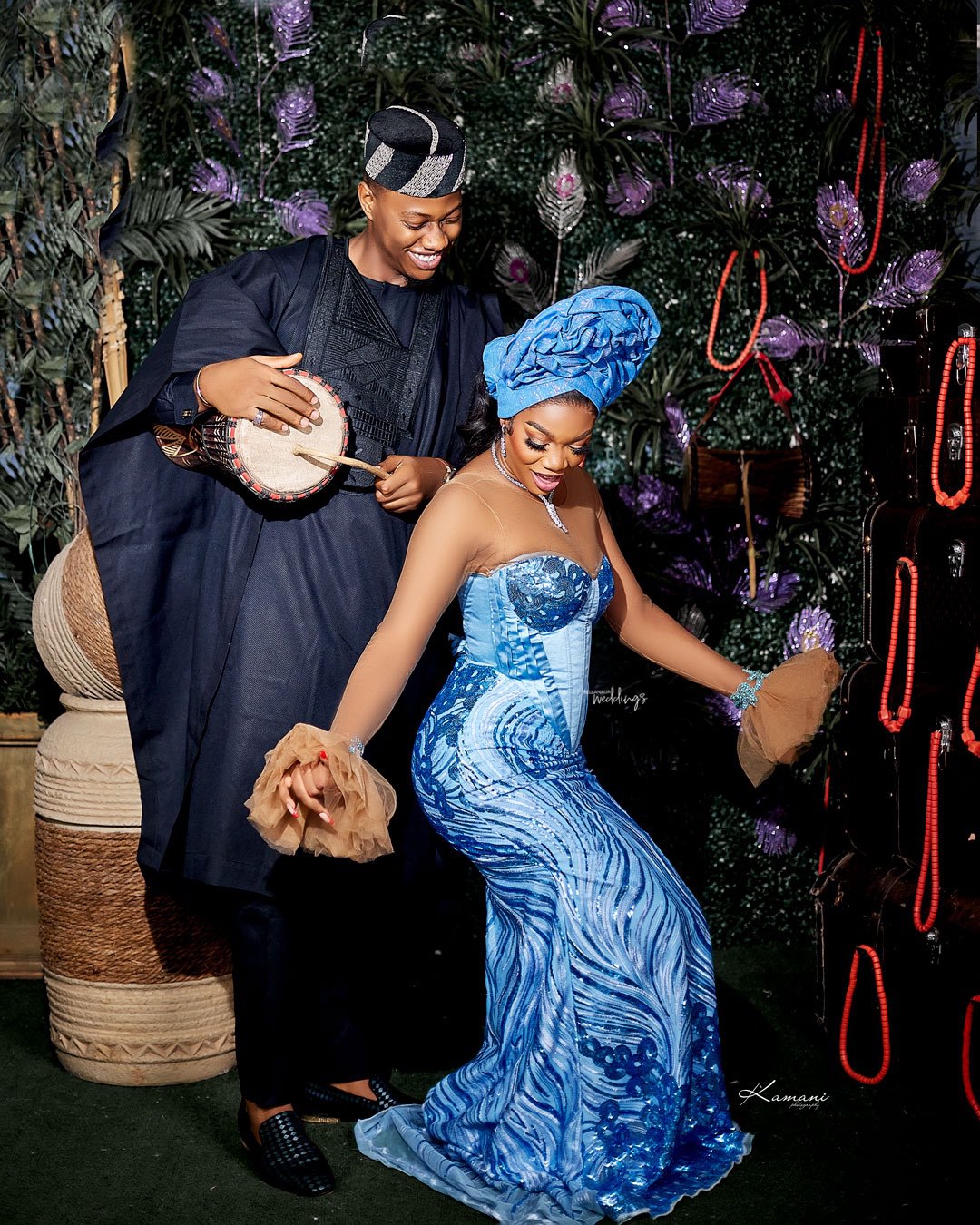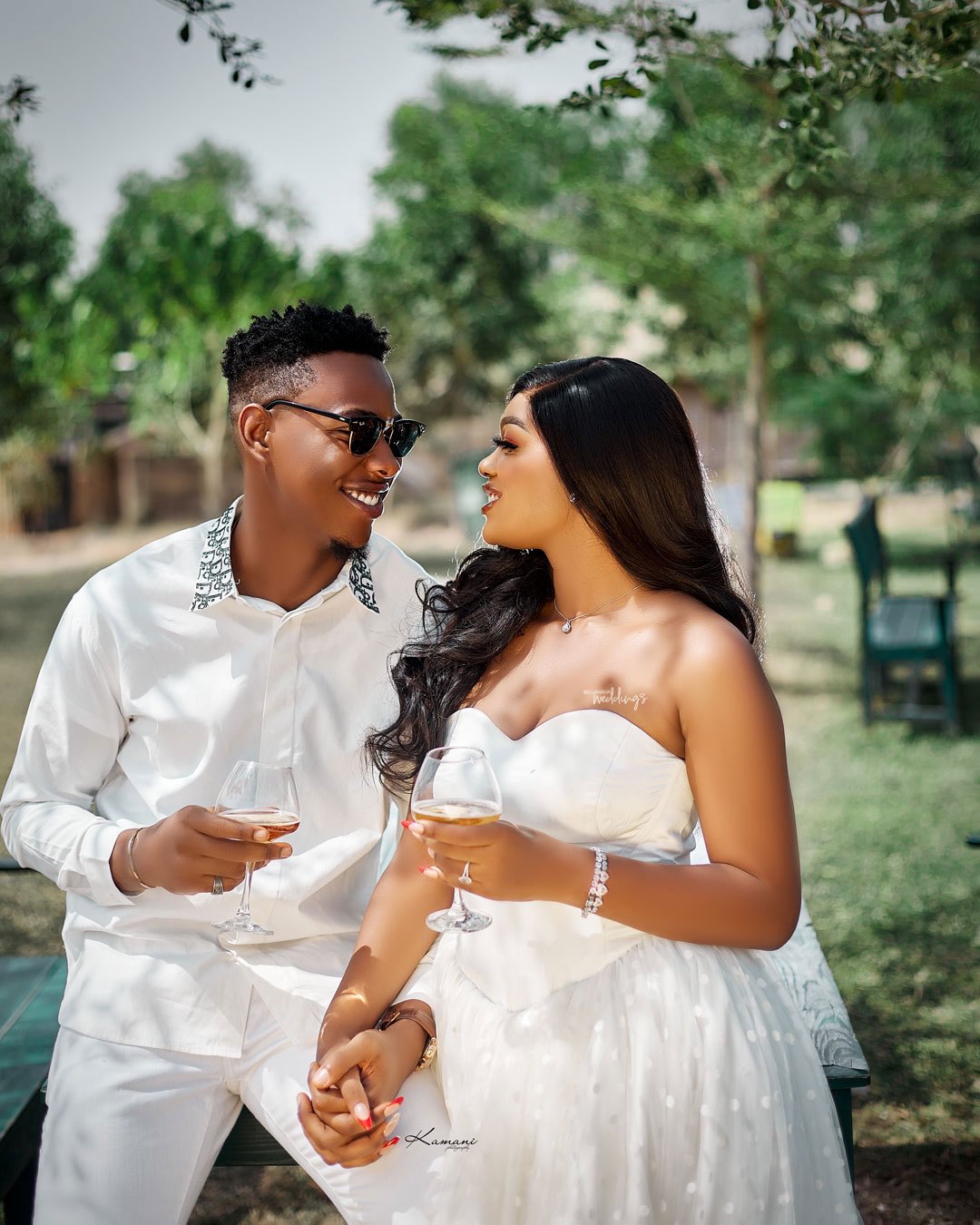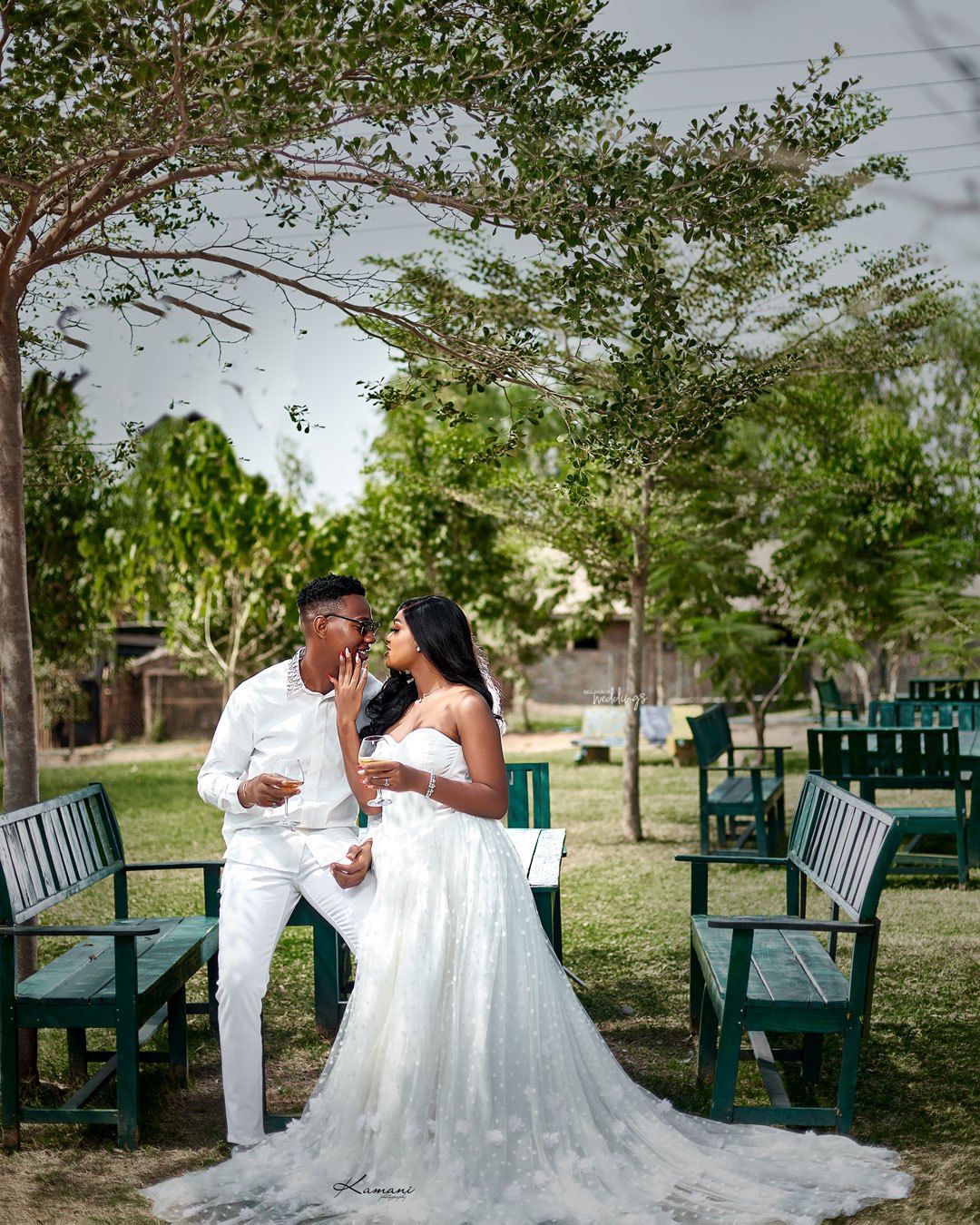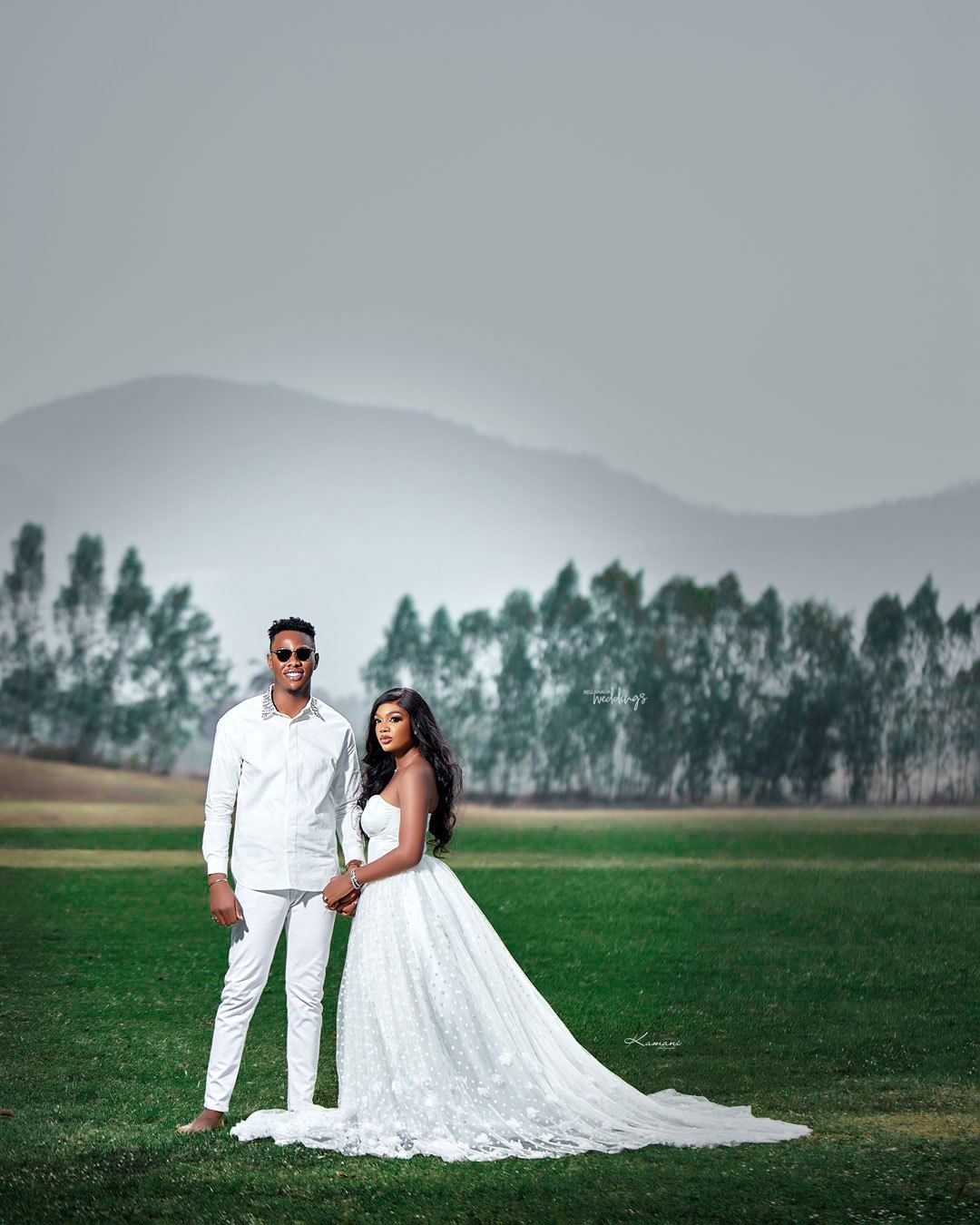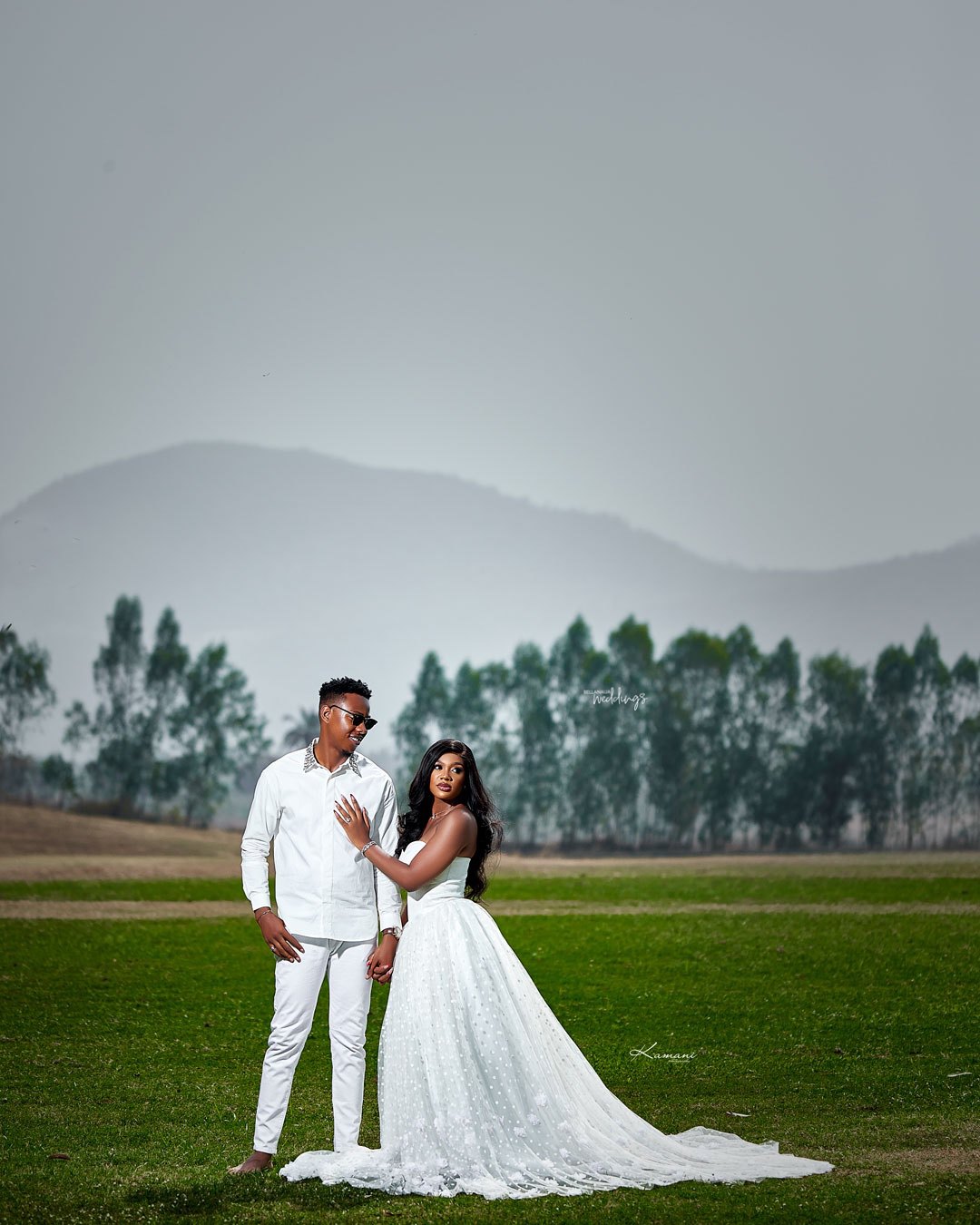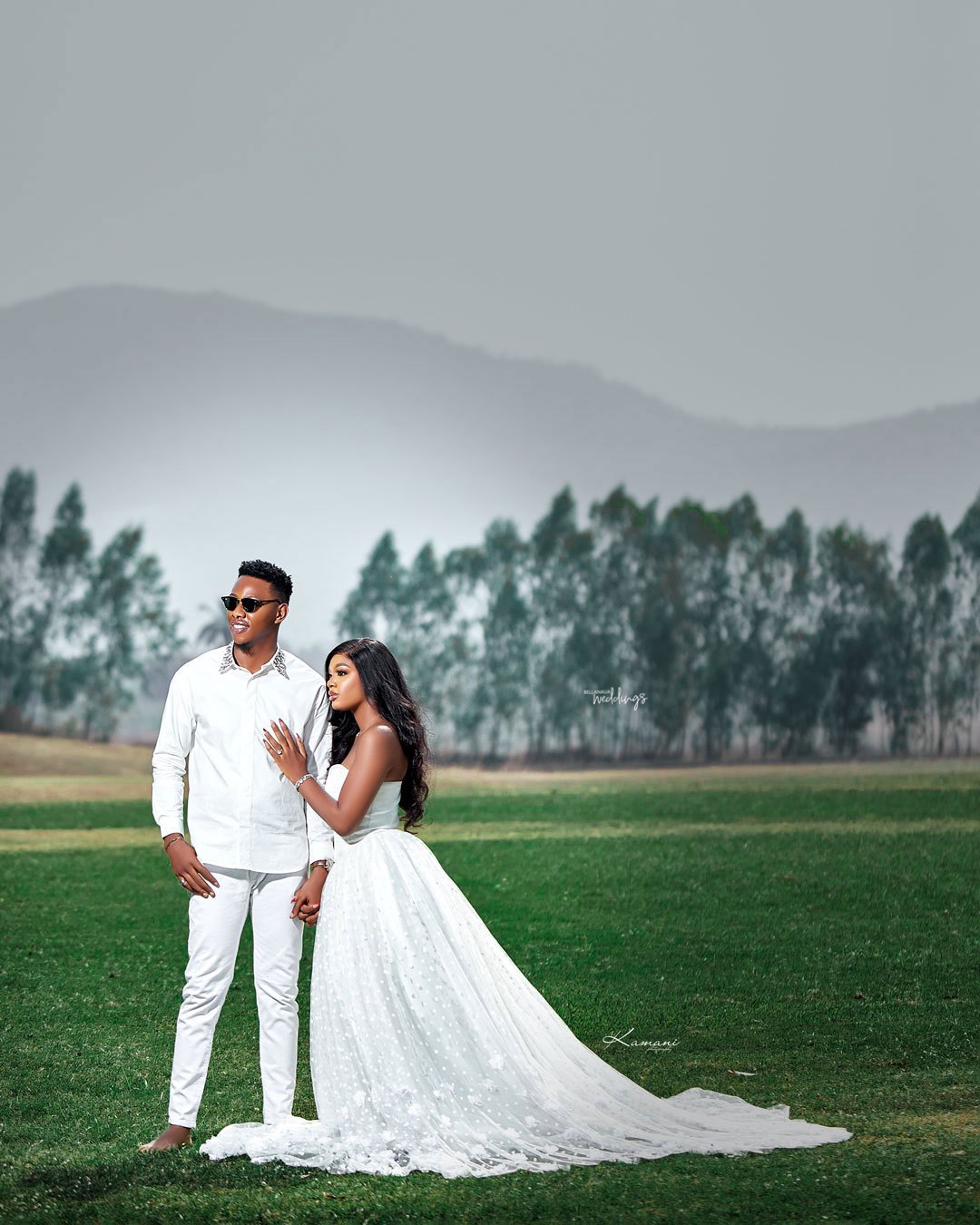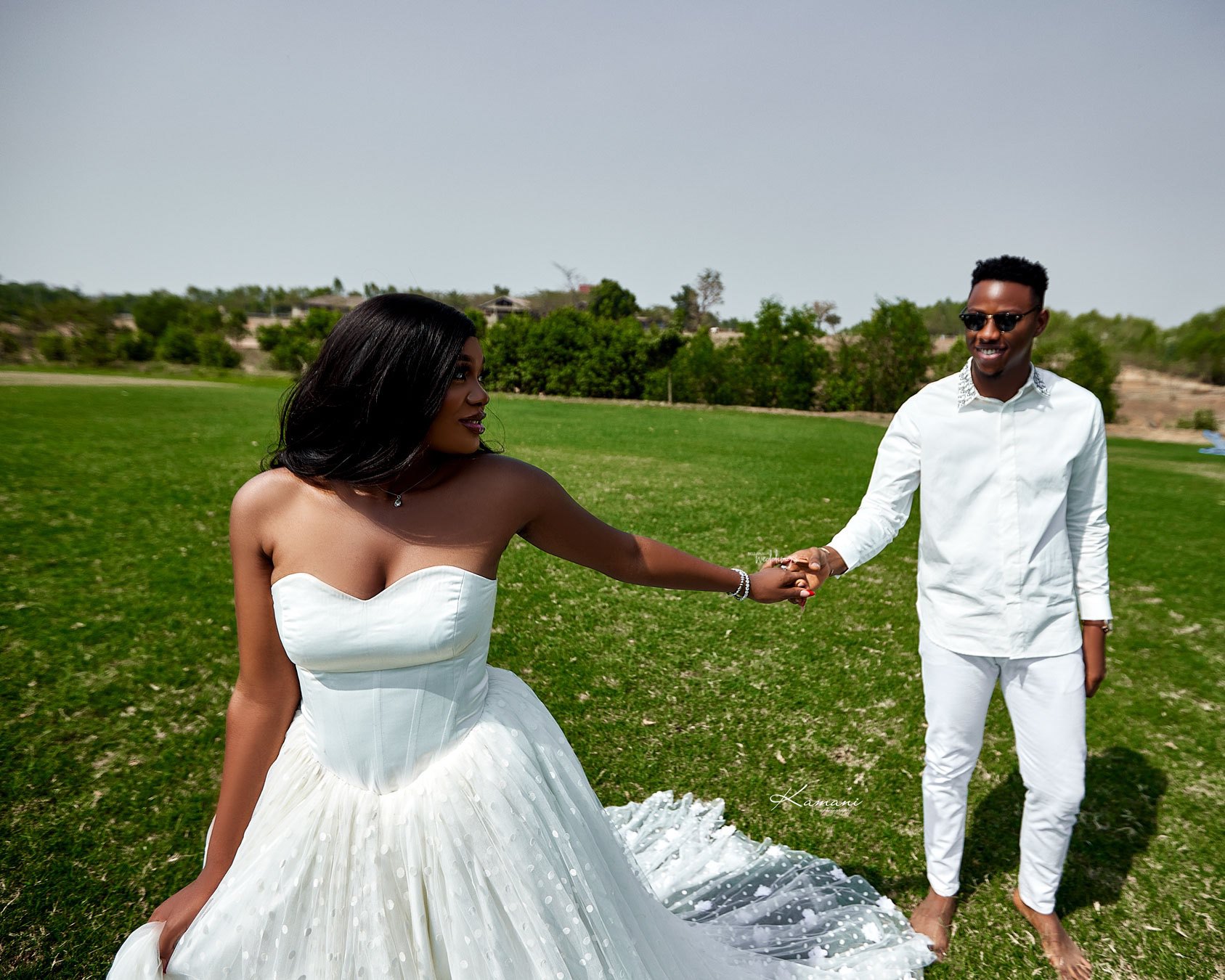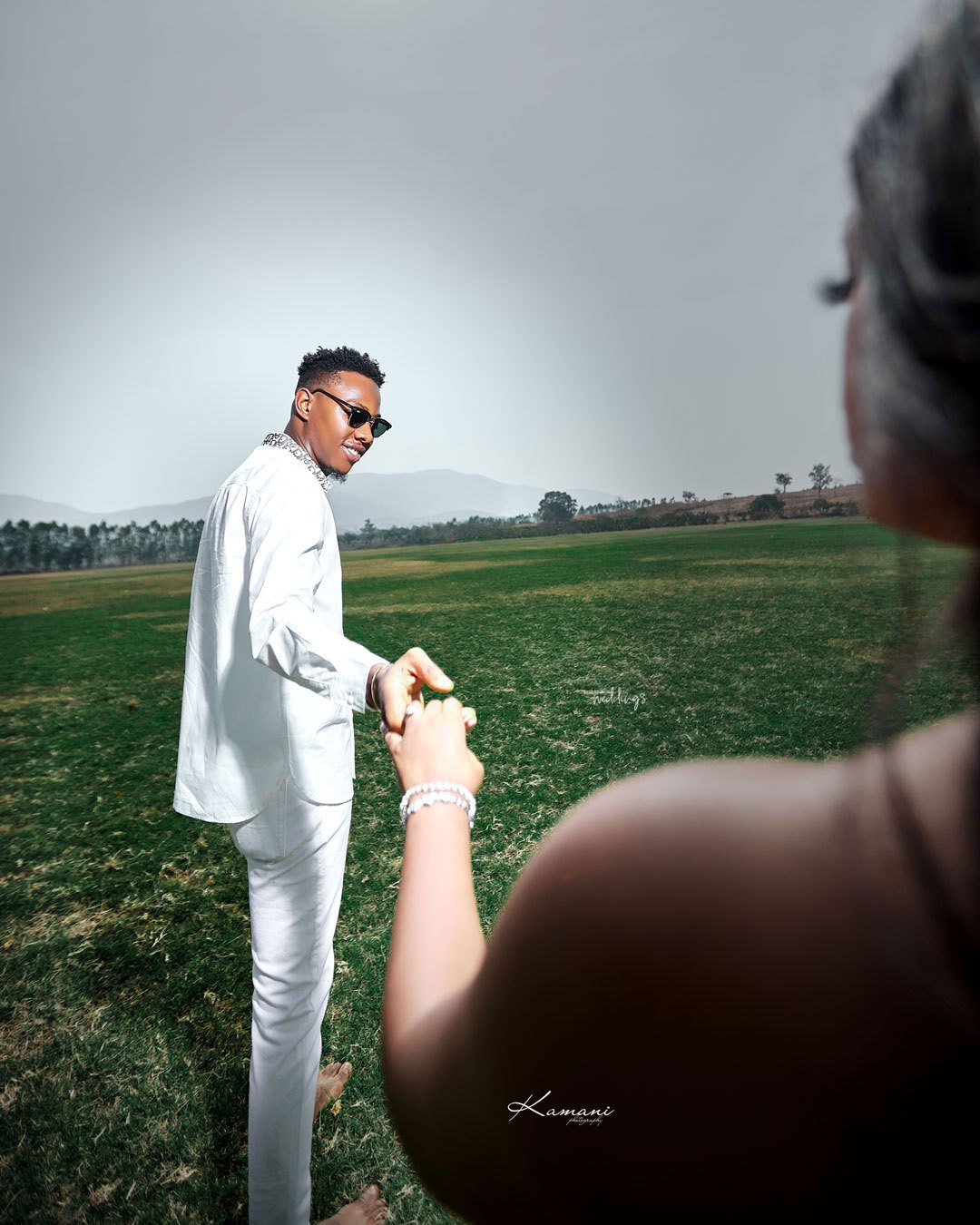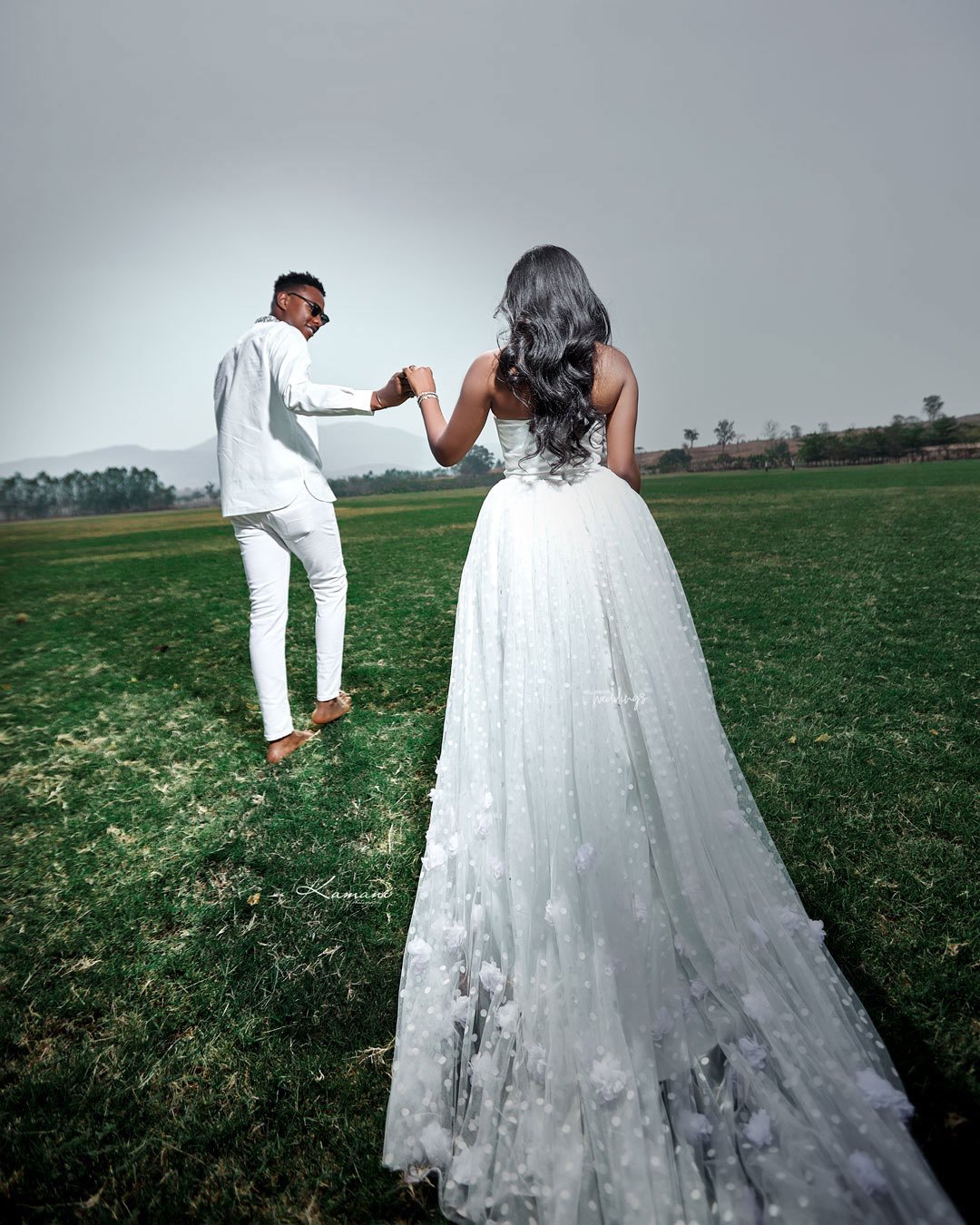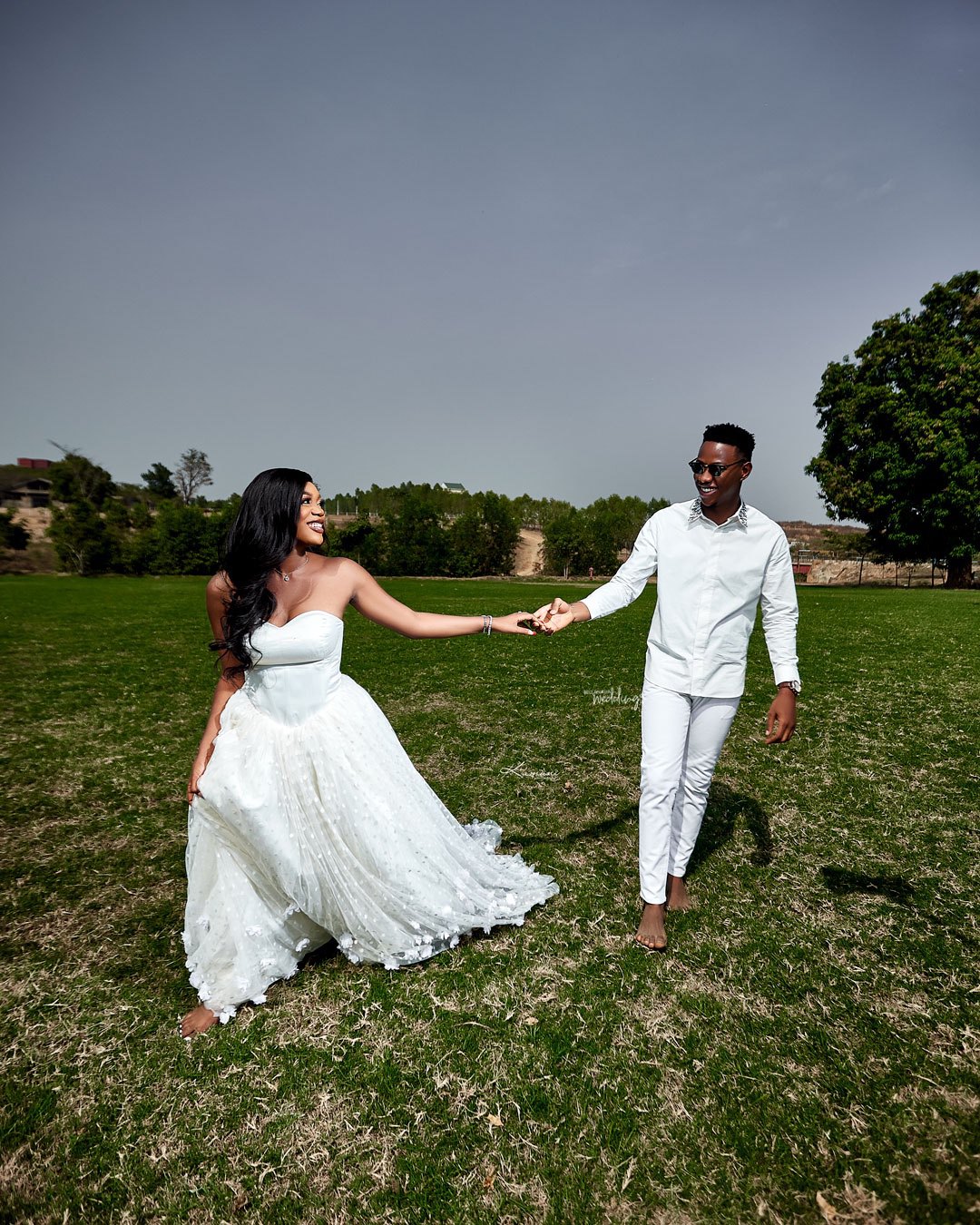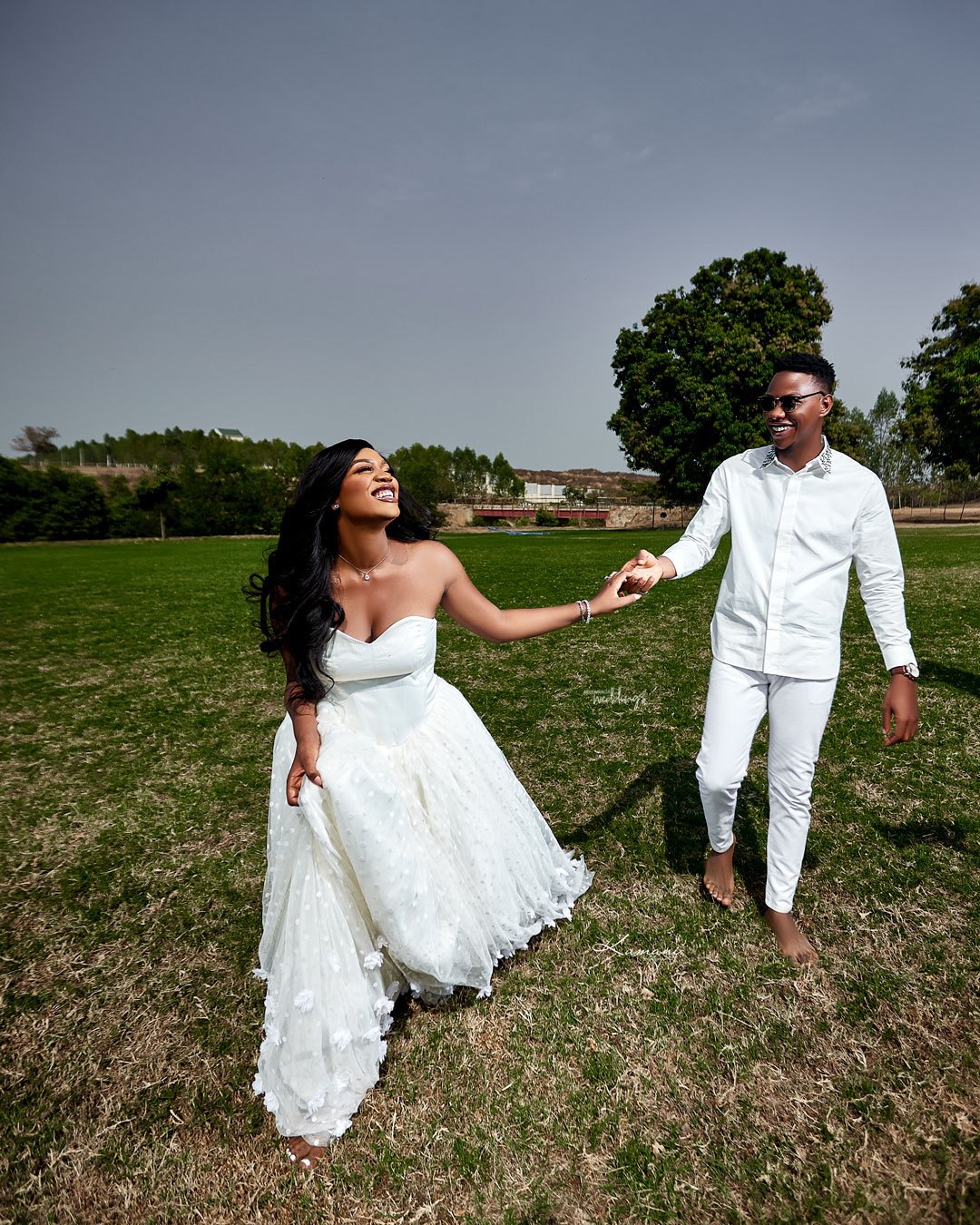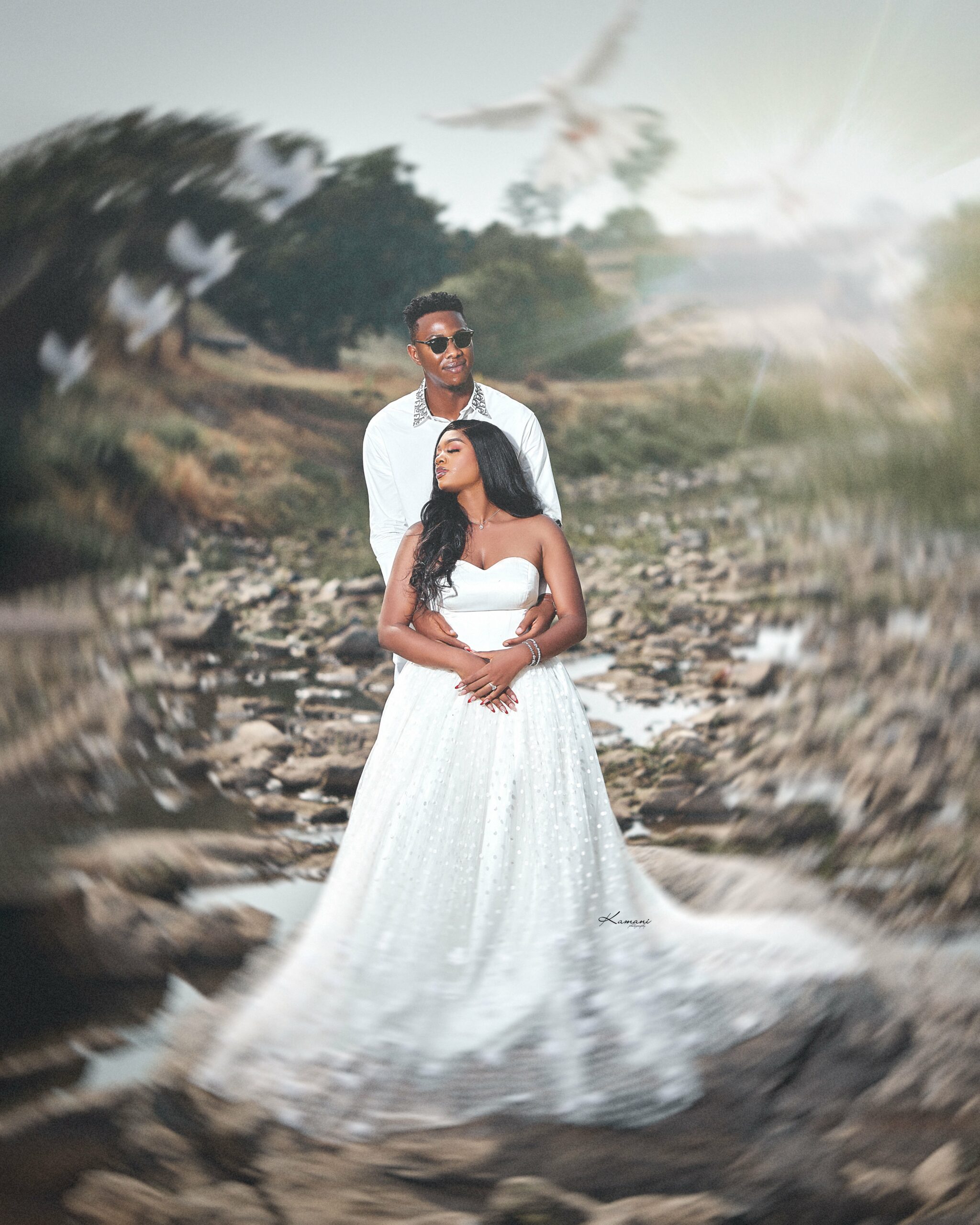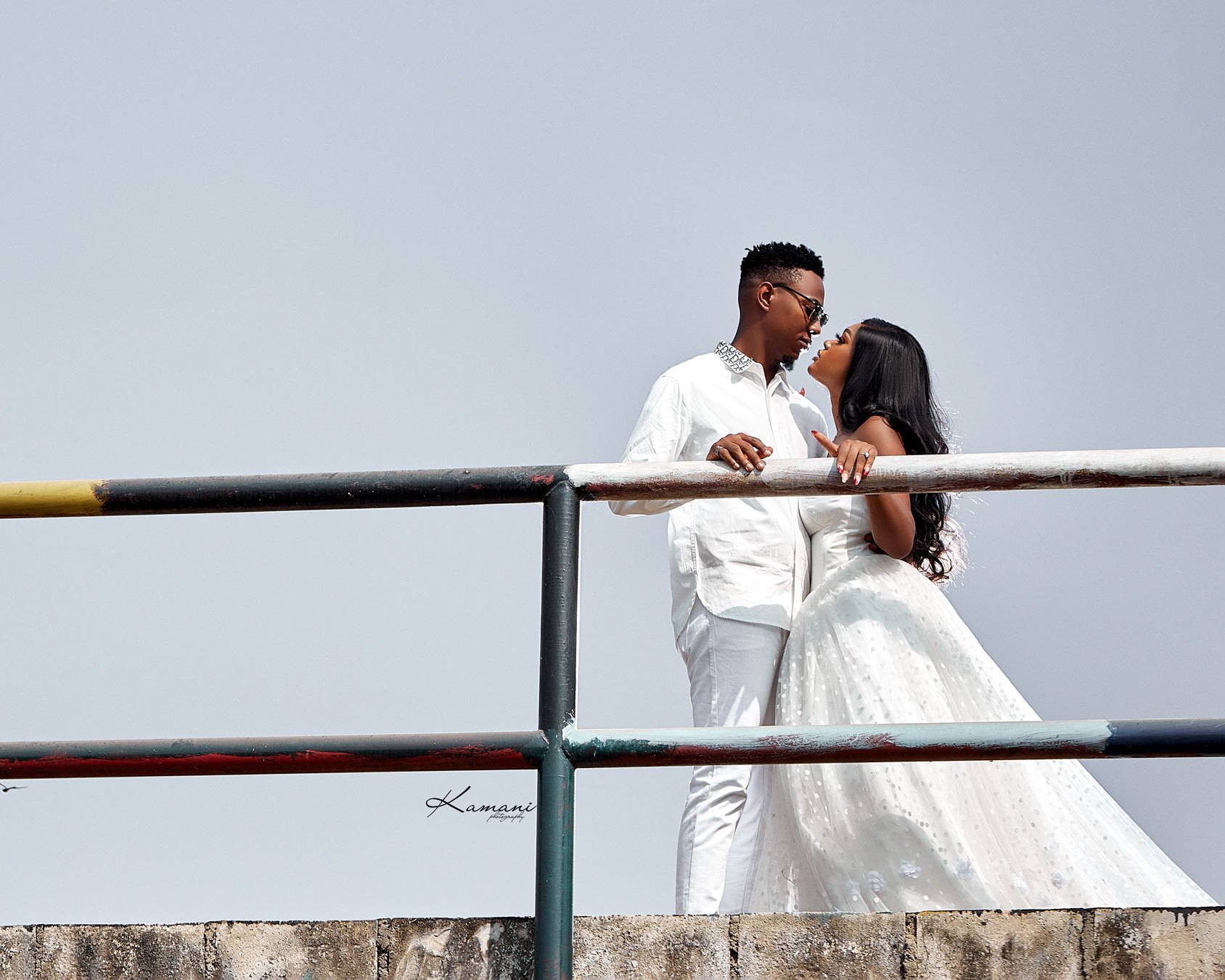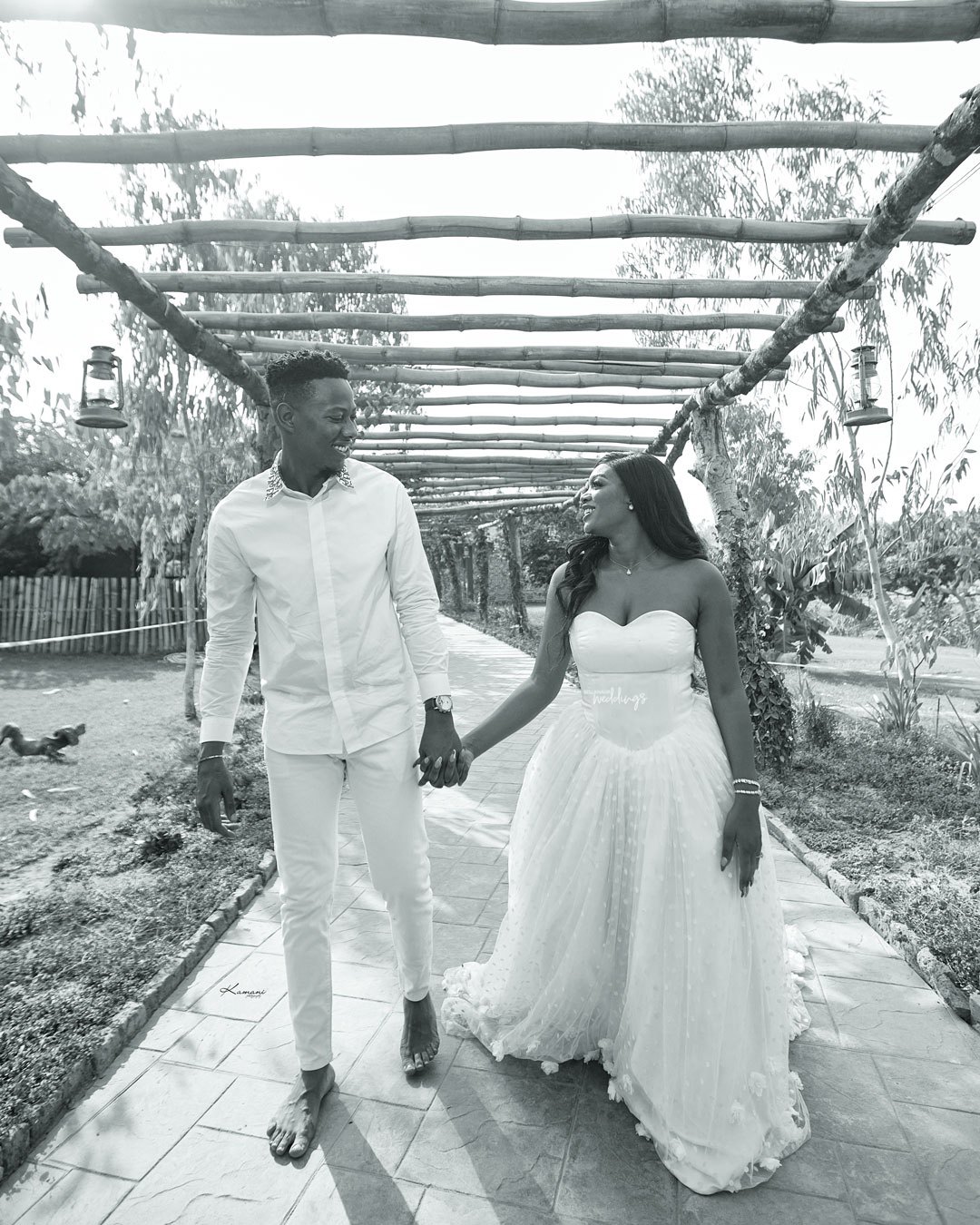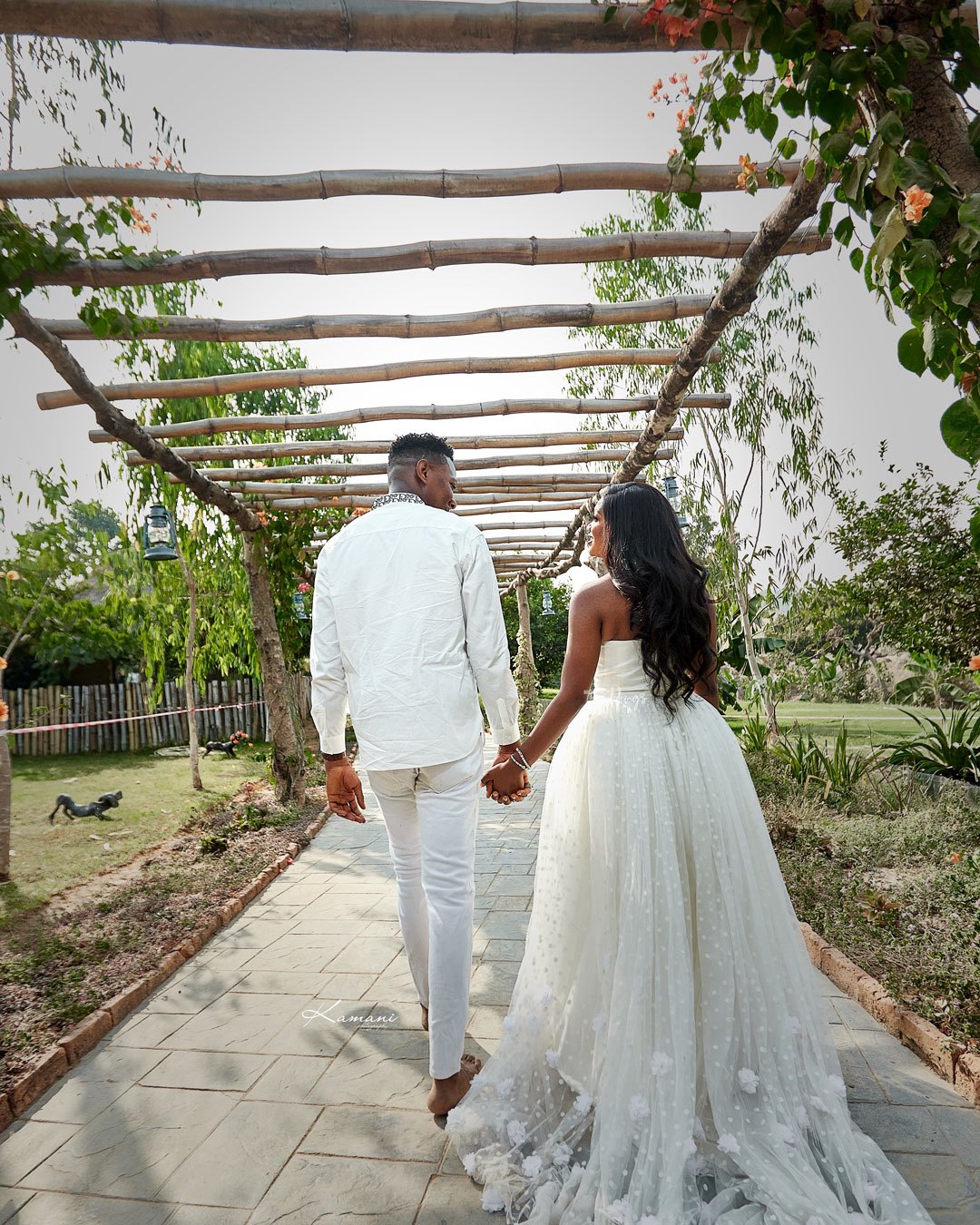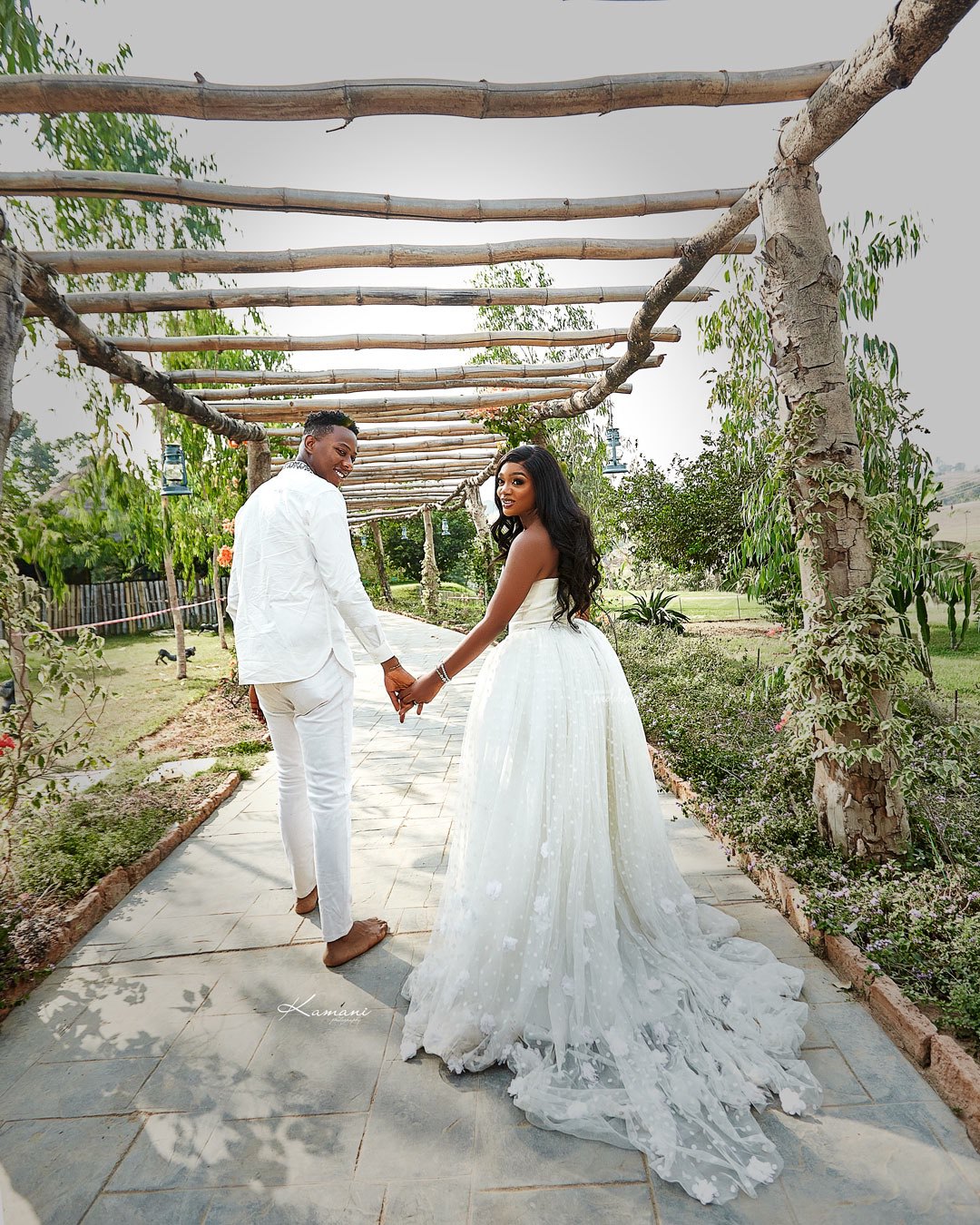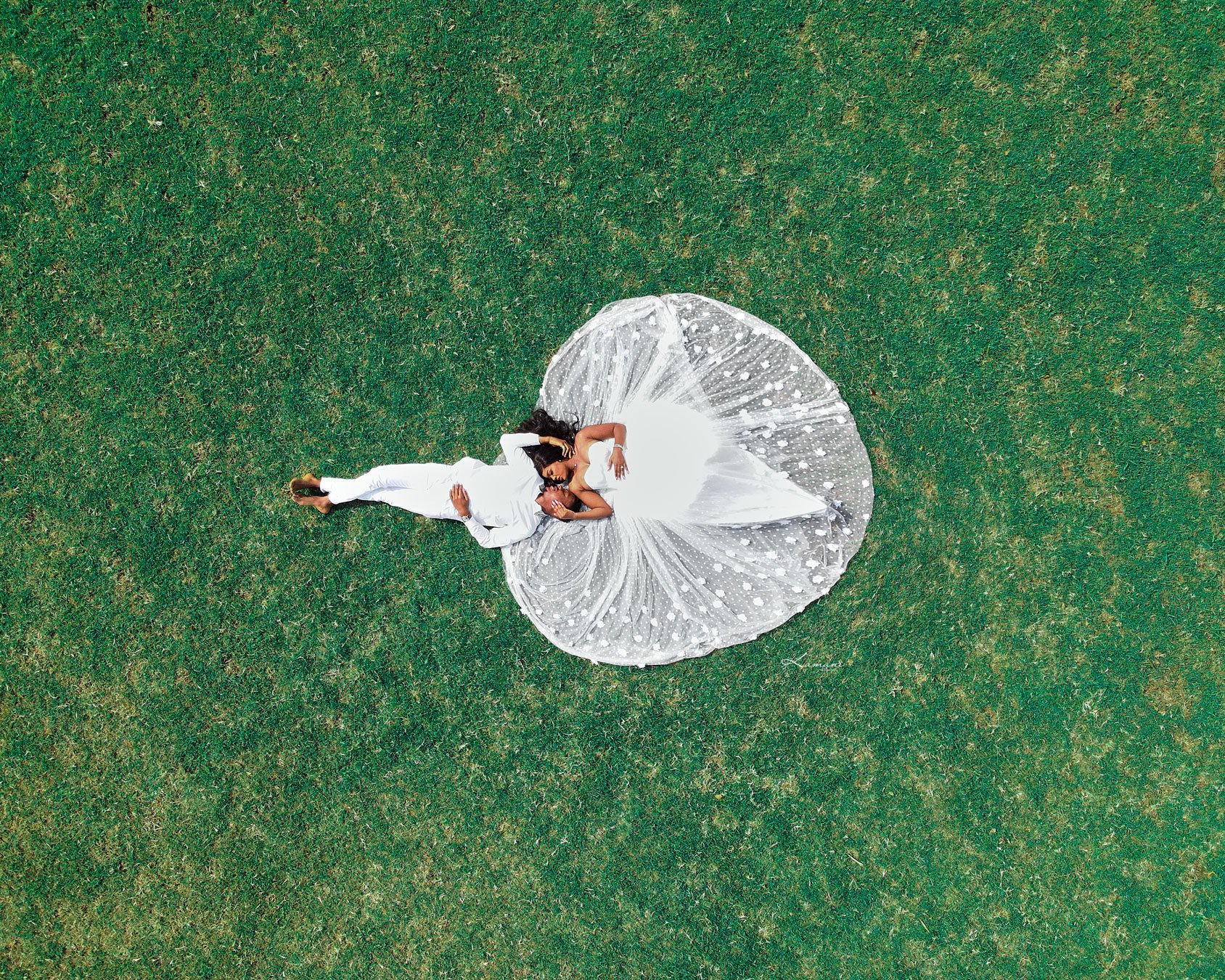 Credits
Bride-to-be @milked_cocoa_
Gele @stunners_gele
Photography @kamaniphotography
Makeup @fyniquebeautyhub
Trad Dress @krishclothing_