Not all that glitters is gold. Agreed, but who needs it to be! A dazzling bride is golden enough and we say that with all conviction. 😅 If your traditional wedding is coming up soon, then check this out…
We've got this bridal beauty look from Wiz Pro Weddings, that's simply perfect for brides who love to stand out. The glam by Sweet Tamara come through calm and yet, captivating. There's definitely something about a nude face beat done right – it's absolutely charming! The uniquely styled Gele by TT Gele completely has our admiration. Now you know we've got to talk about that shiny trad outfit – it surely is a show stopper. So, if you haven't decided on a look for your trad, then you've got one now!
Check out the photos below and be sure to share your thoughts.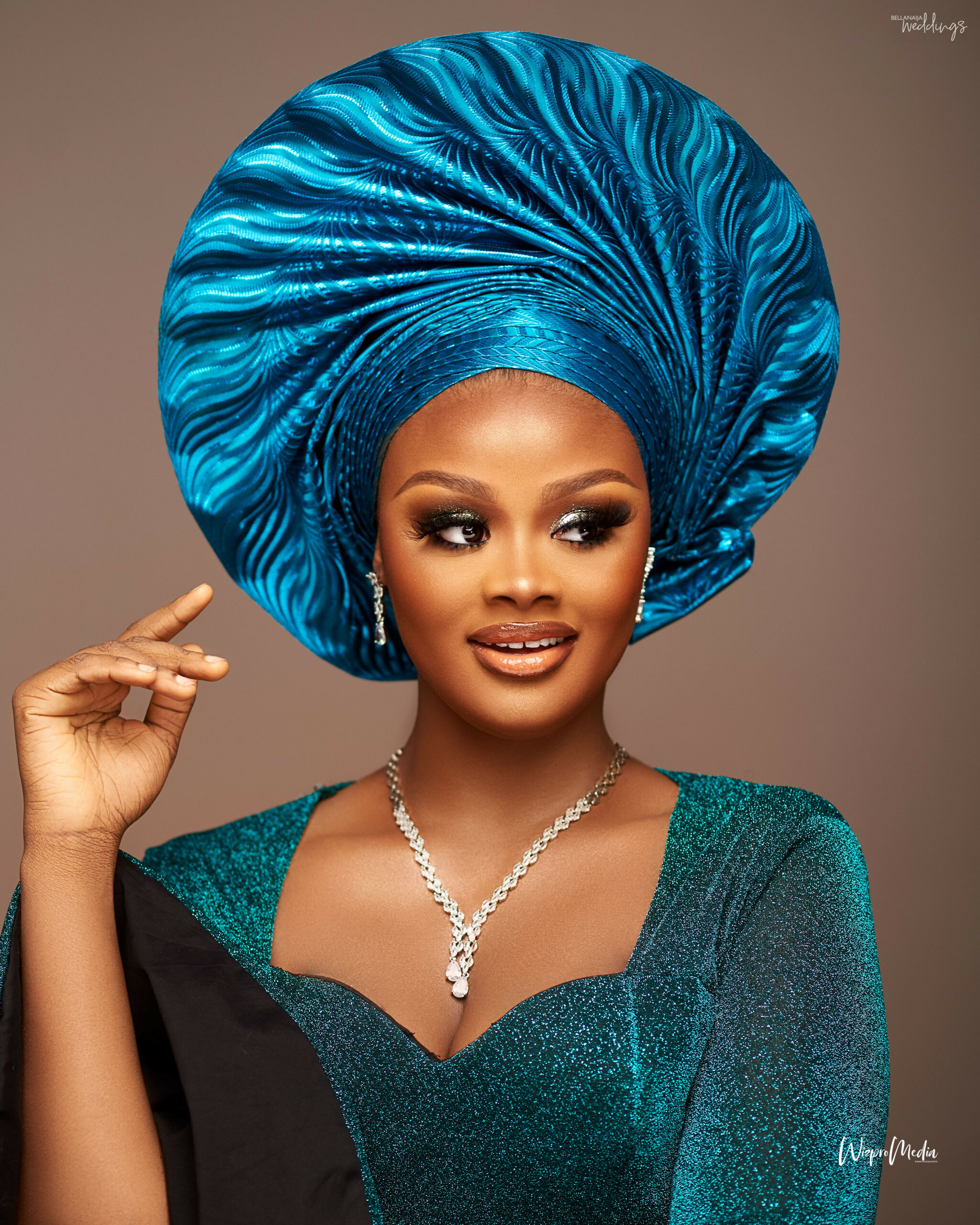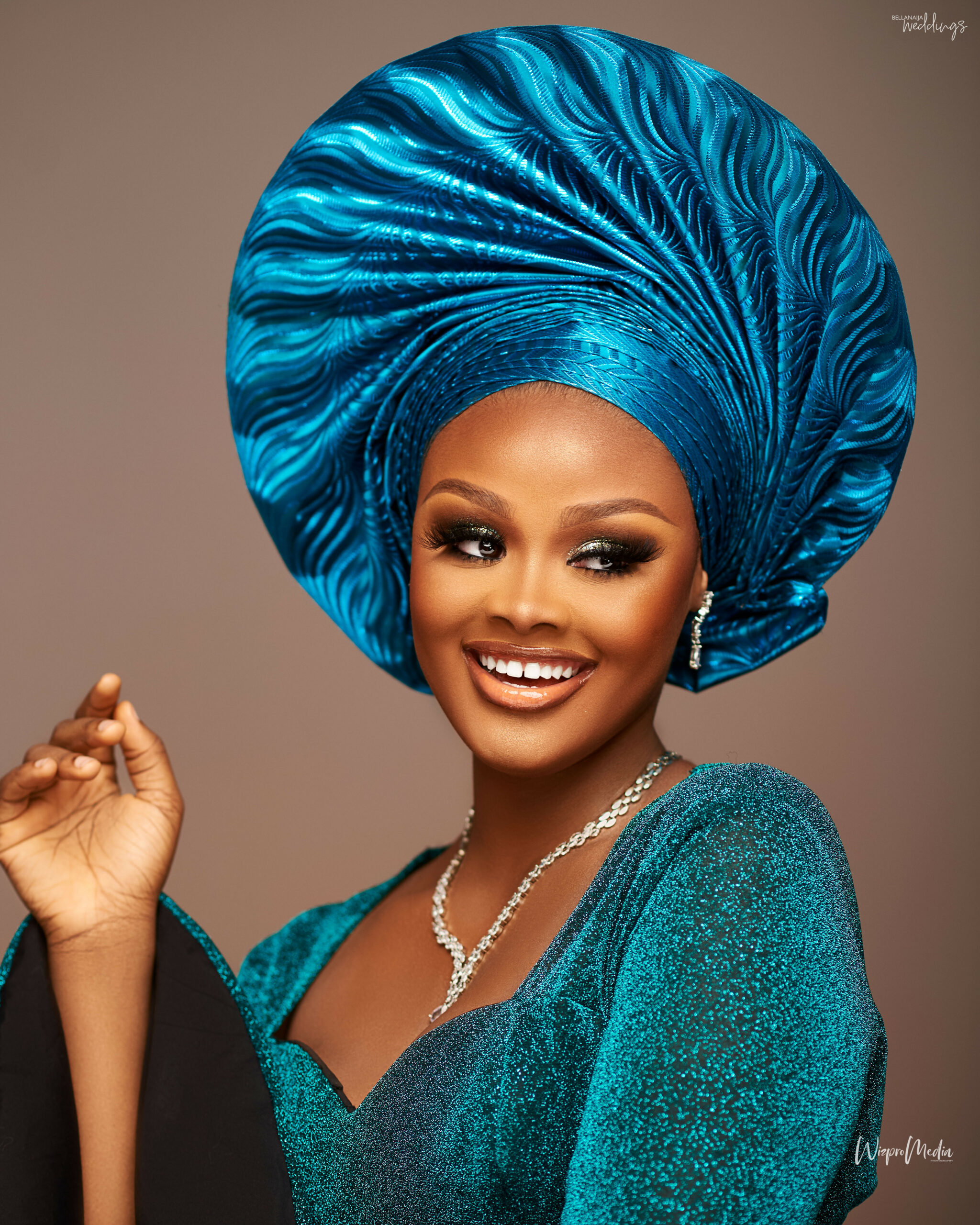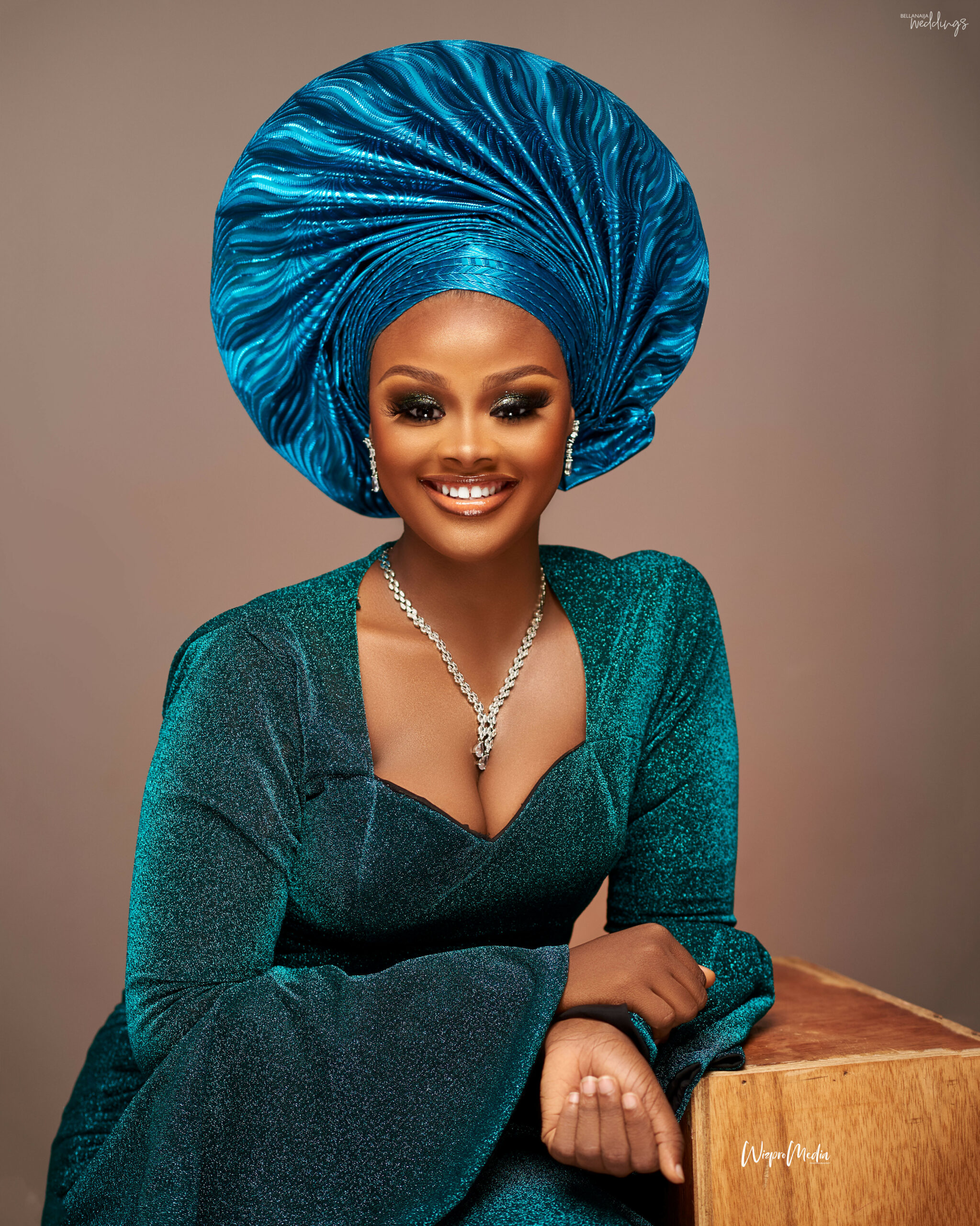 Credits
Photography: @wizproweddings
Belle: @official____sandra
Makeup: @sweettamara_
Gele: @ttgele_
Accessories: @tophertonyjewelry