We're on our super-excited horse today thanks to Rugba and Lekan! The #DoubleOBond couple who met in a professional setting and then moved up the ladder after a party is giving us more than enough reason to be elated with their colourful Itsekiri-Yoruba wedding.
The Itsekiri beauty, Rugba, and her Yoruba gentleman, Lekan traditionally tied the knot with both their cultures beautifully blended. Both families have now become one, regardless of tribe and this, of course, is all thanks to love! They went on to have a beautiful white wedding ceremony. You should totally check it out here. For their trad, the couple we sure to infuse elements from the beautiful Itsekiri culture and the Yoruba culture. As you know when it comes to Nigerian cultures and weddings, it's all fun, fun, and more fun! Everything about Rugba and Lekan's trad has us smiling from ear to ear and we bet you'll be too!
Enjoy all the photos from their beautiful traditional wedding below. Then when you are done here, head over to their white wedding and love story feature.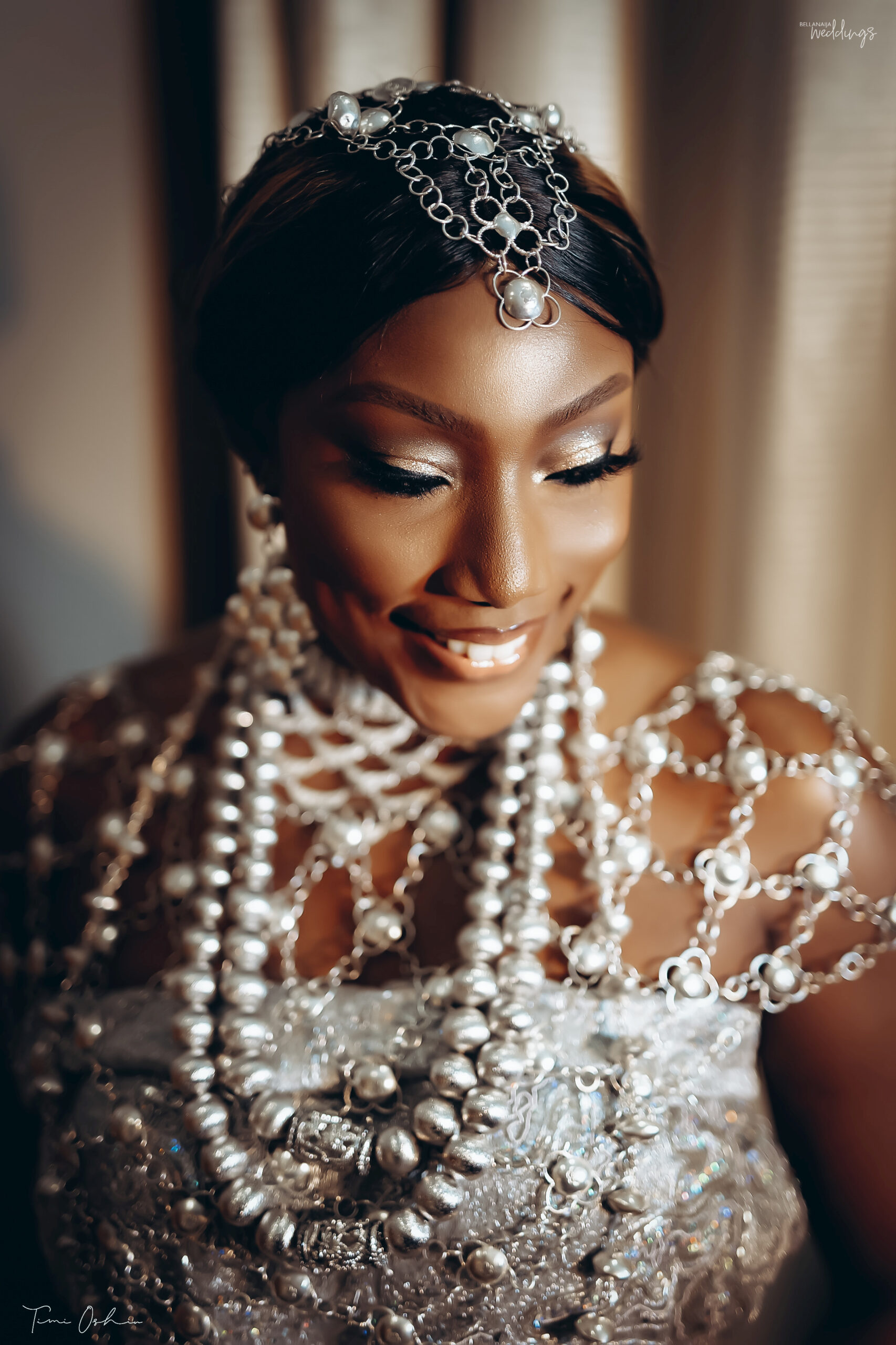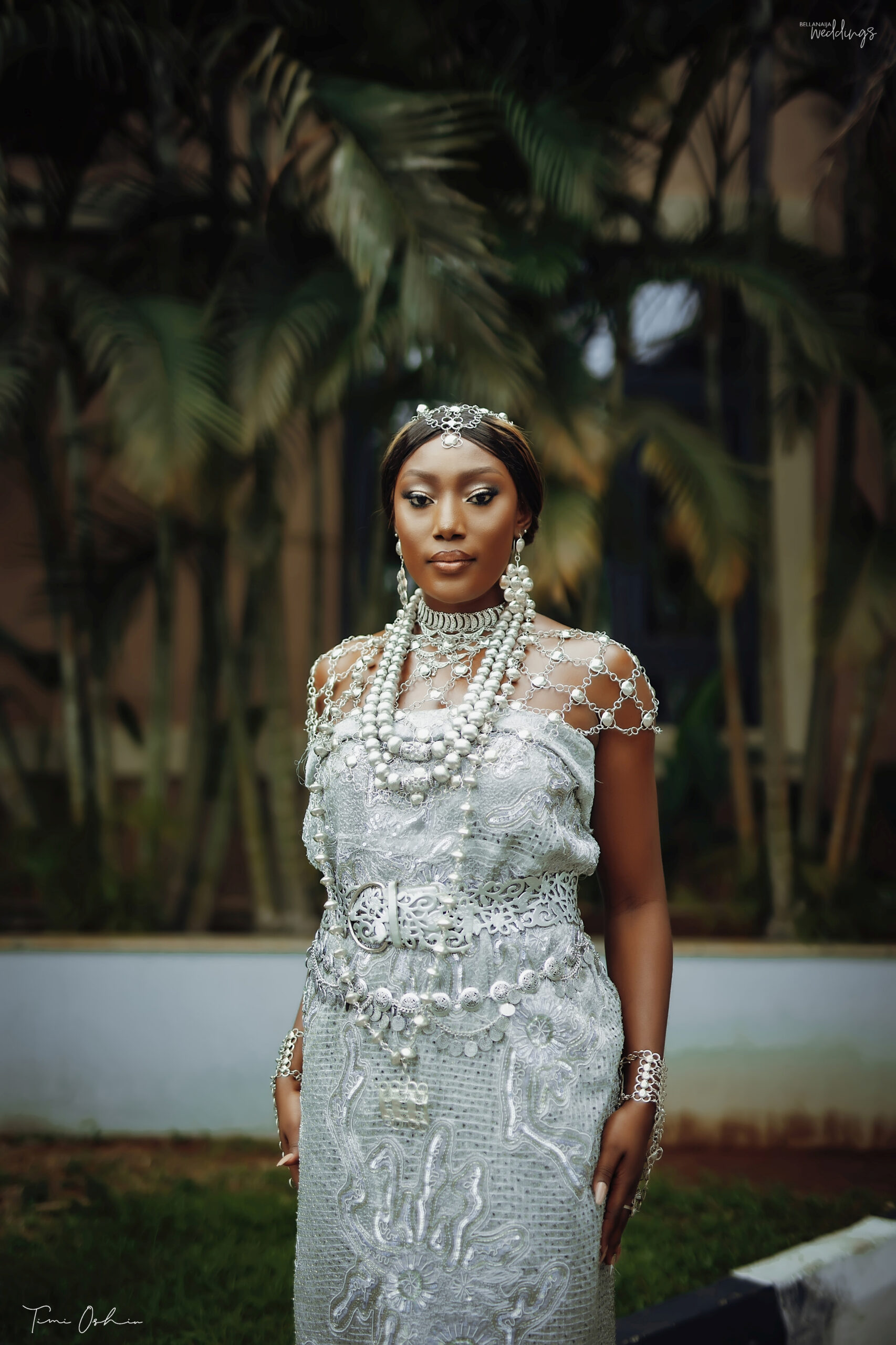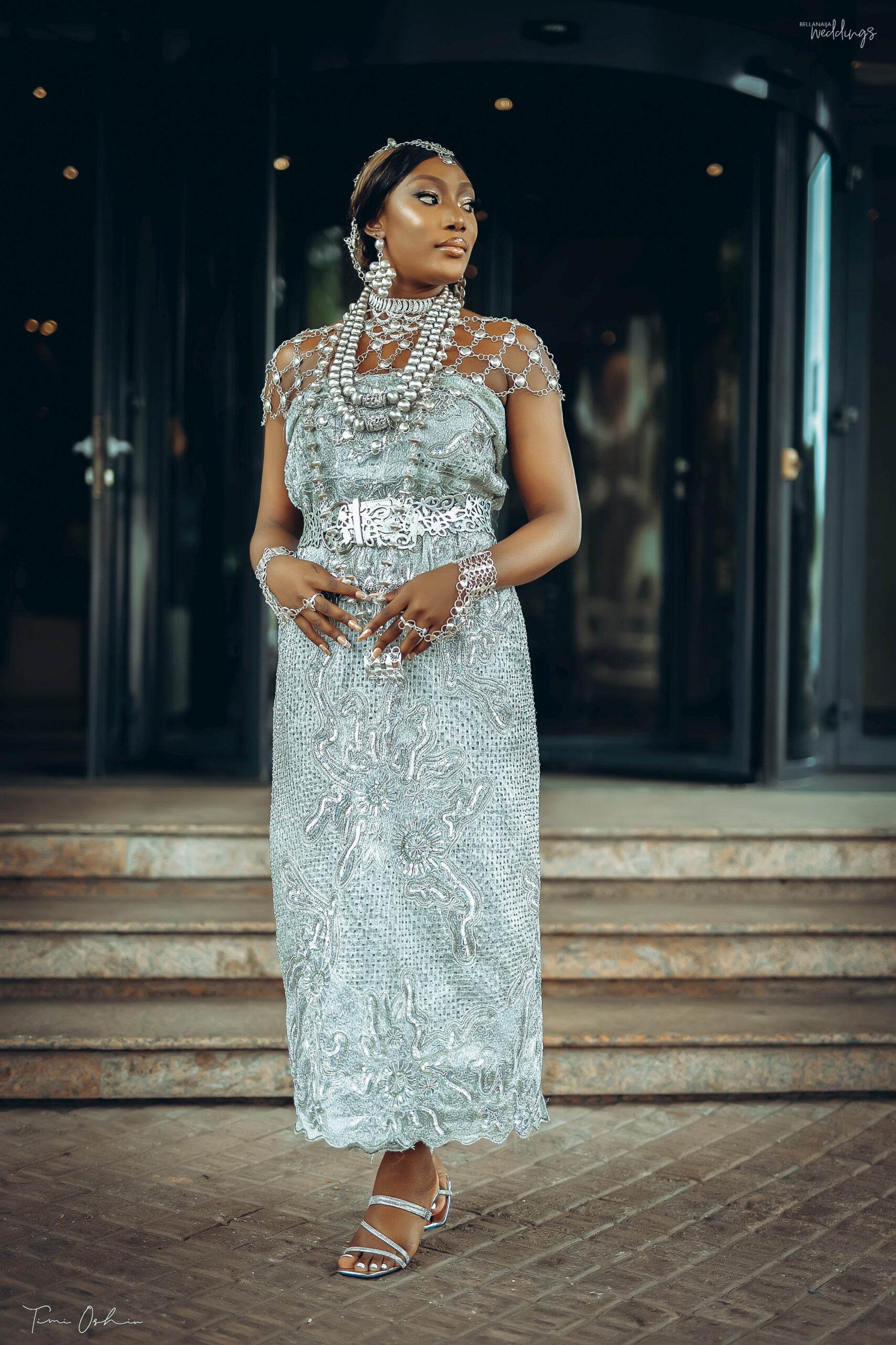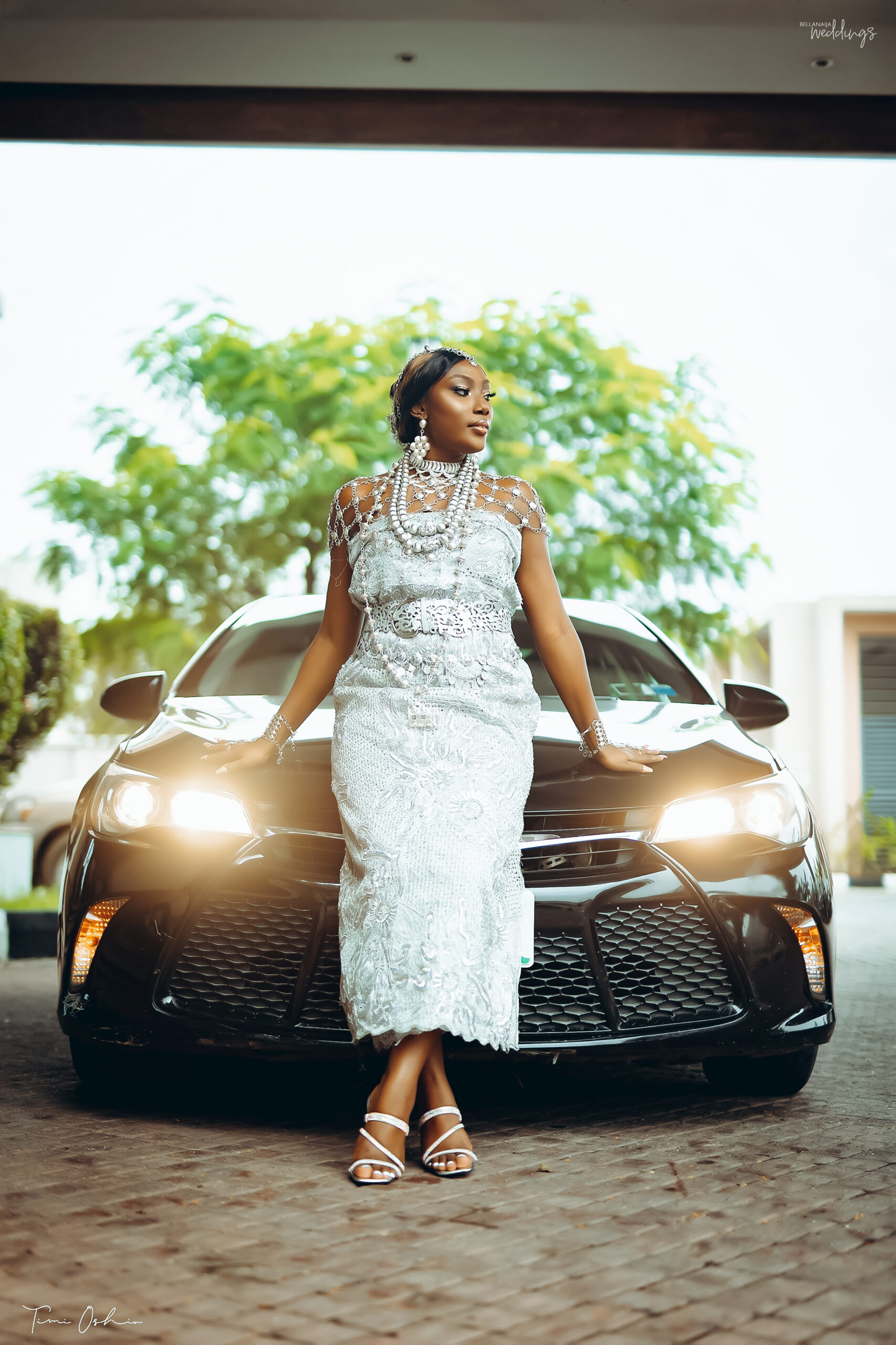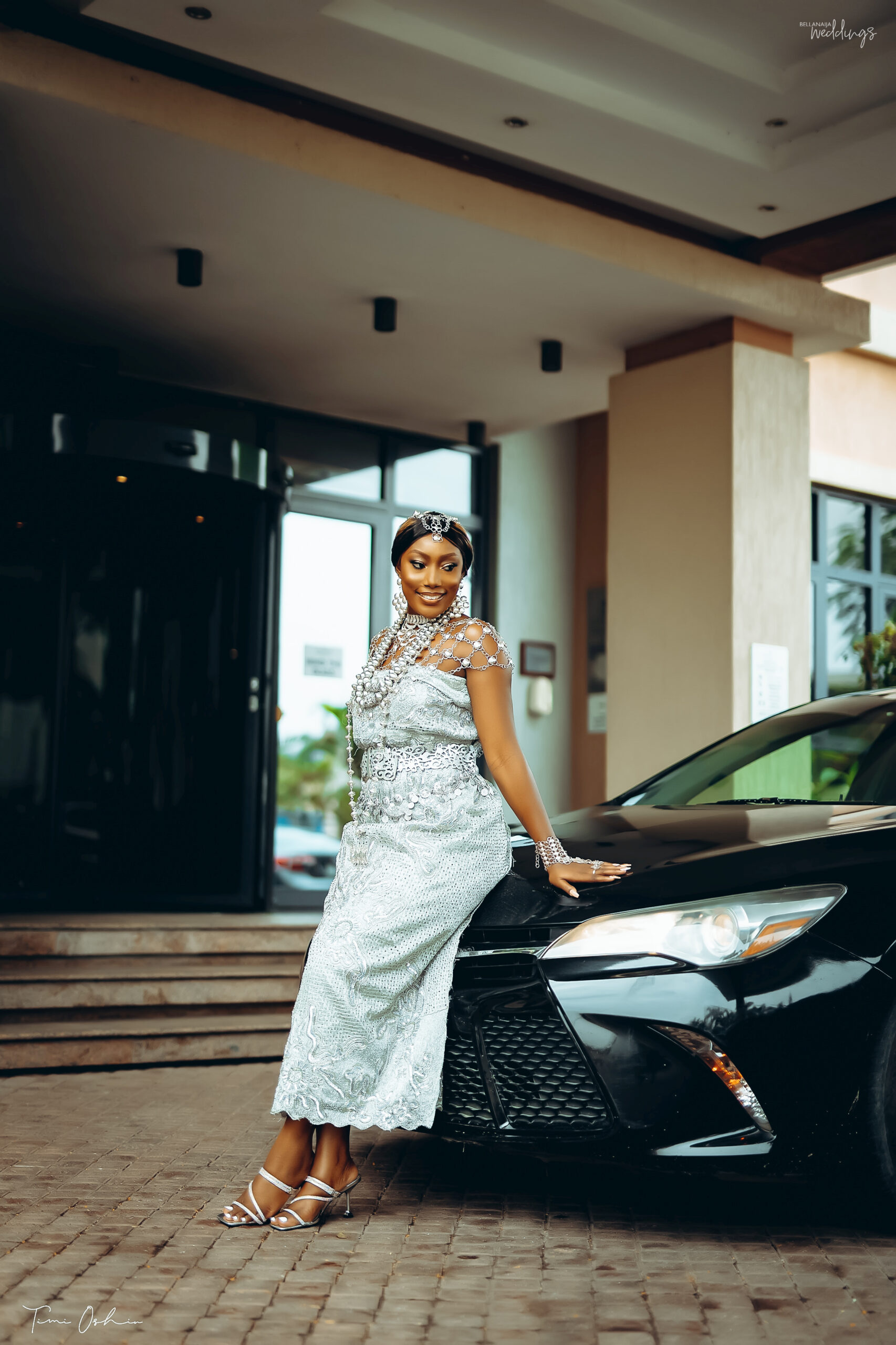 Let's check out the Yoruba Prince, Lekan and his tribe…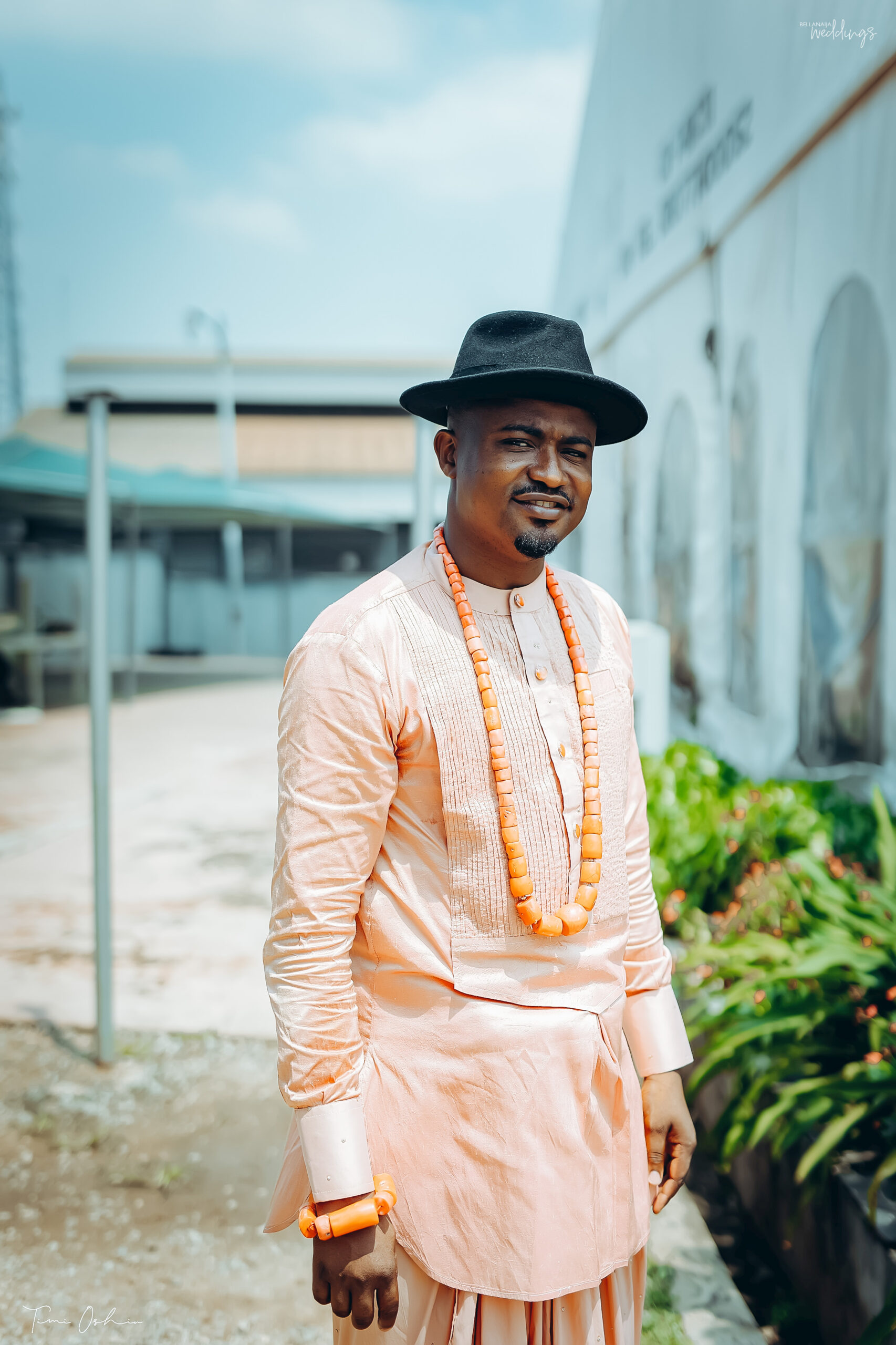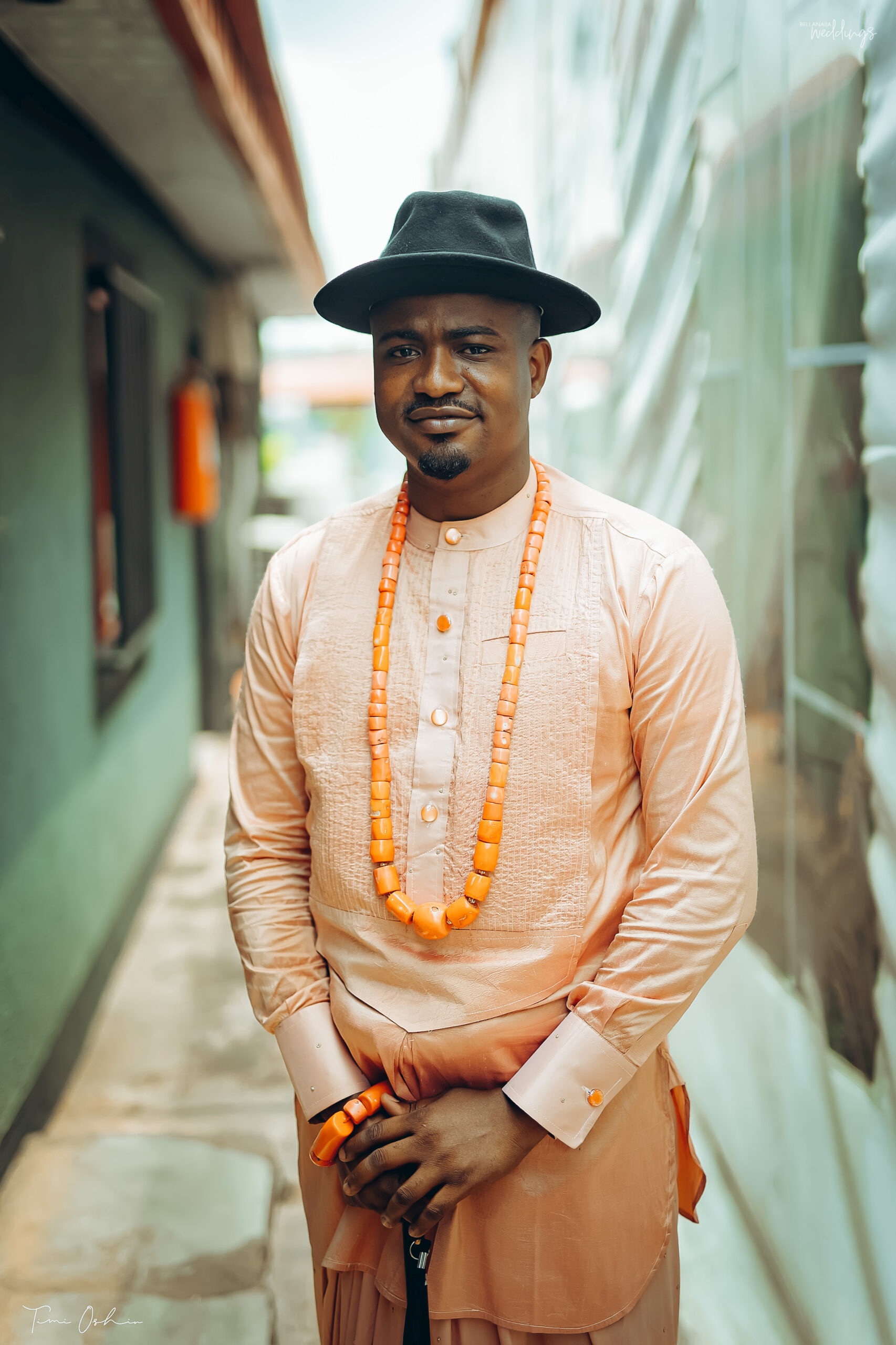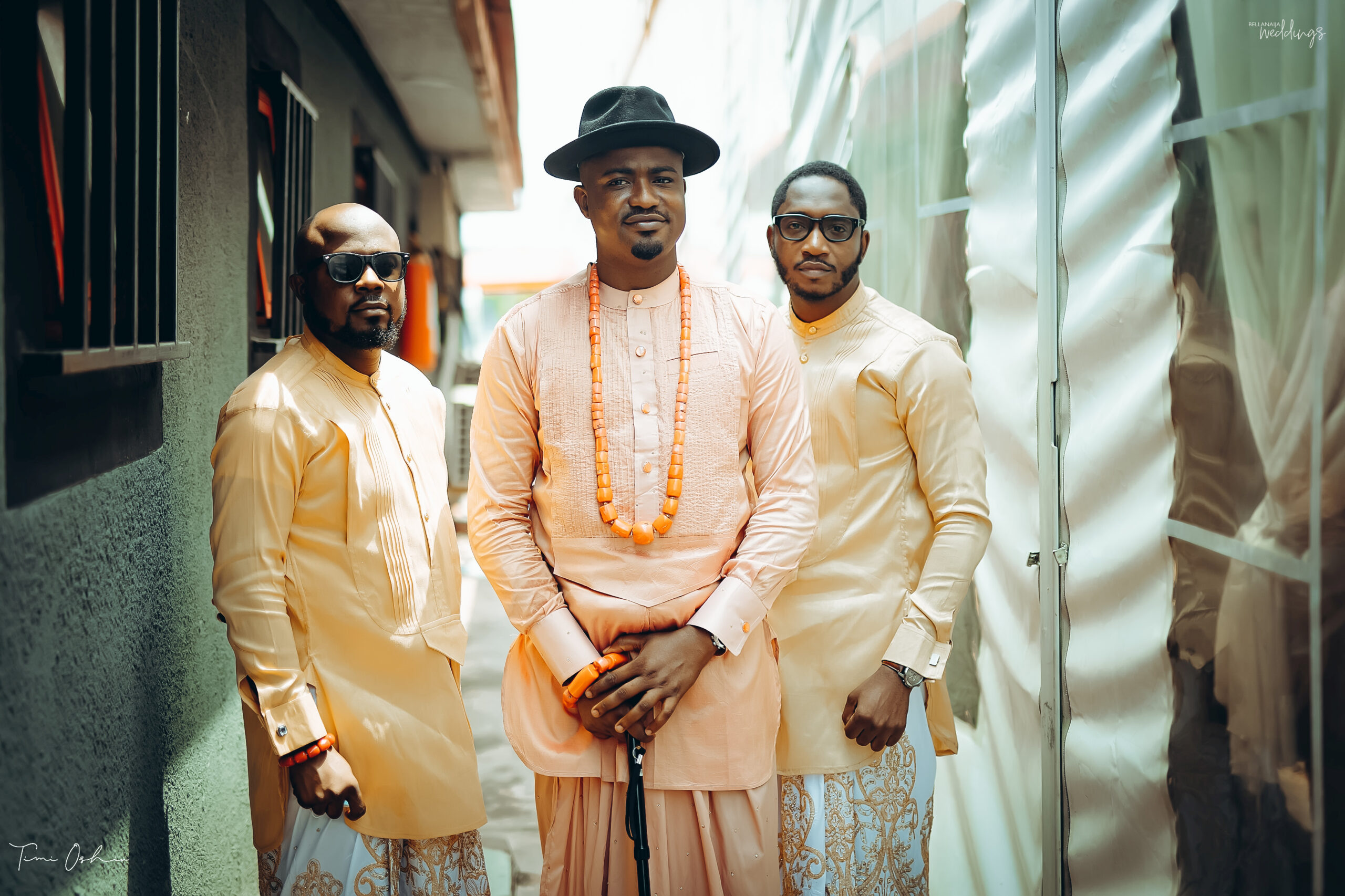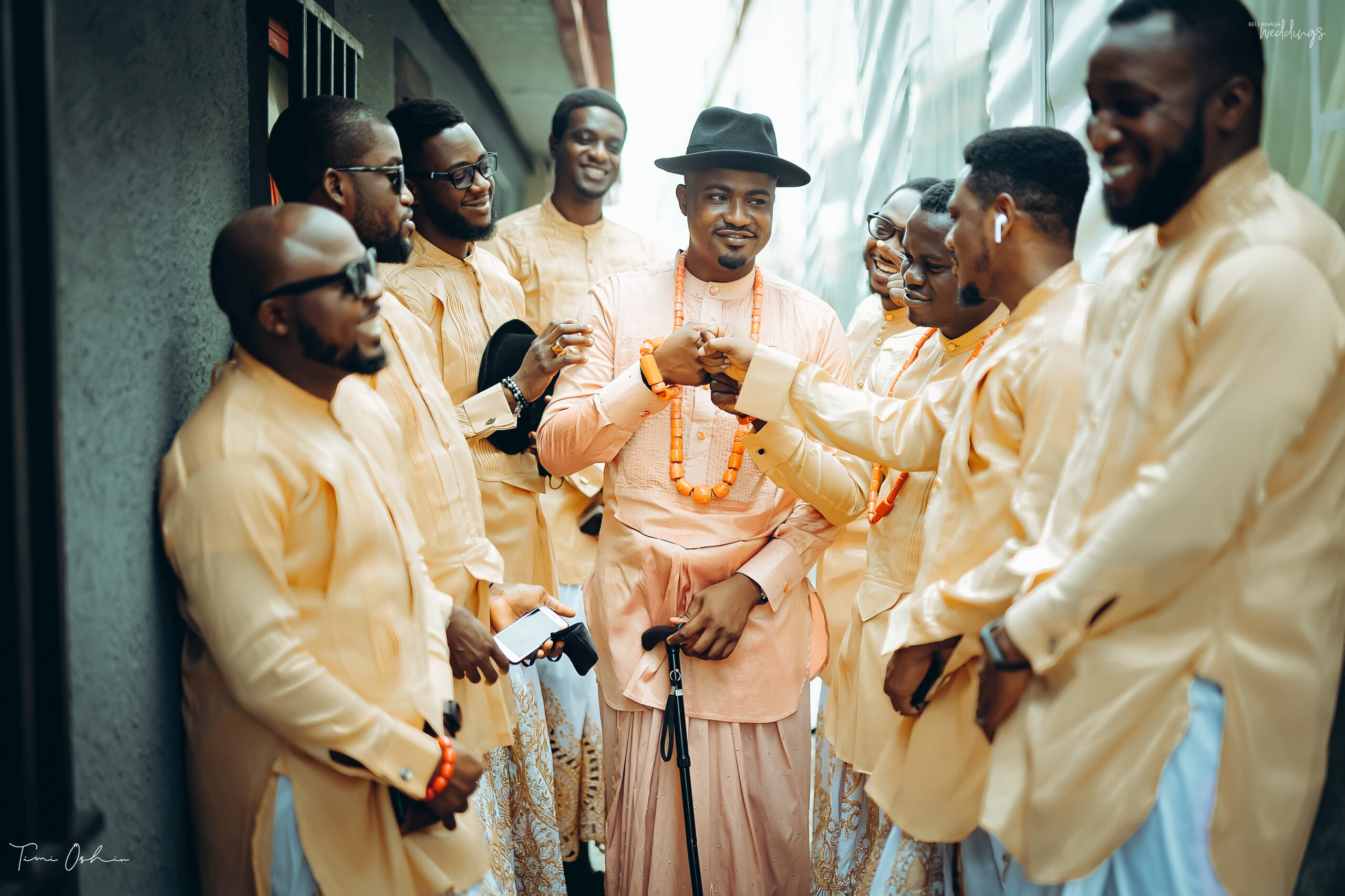 You've just gotta love this beautiful trad decor. 😍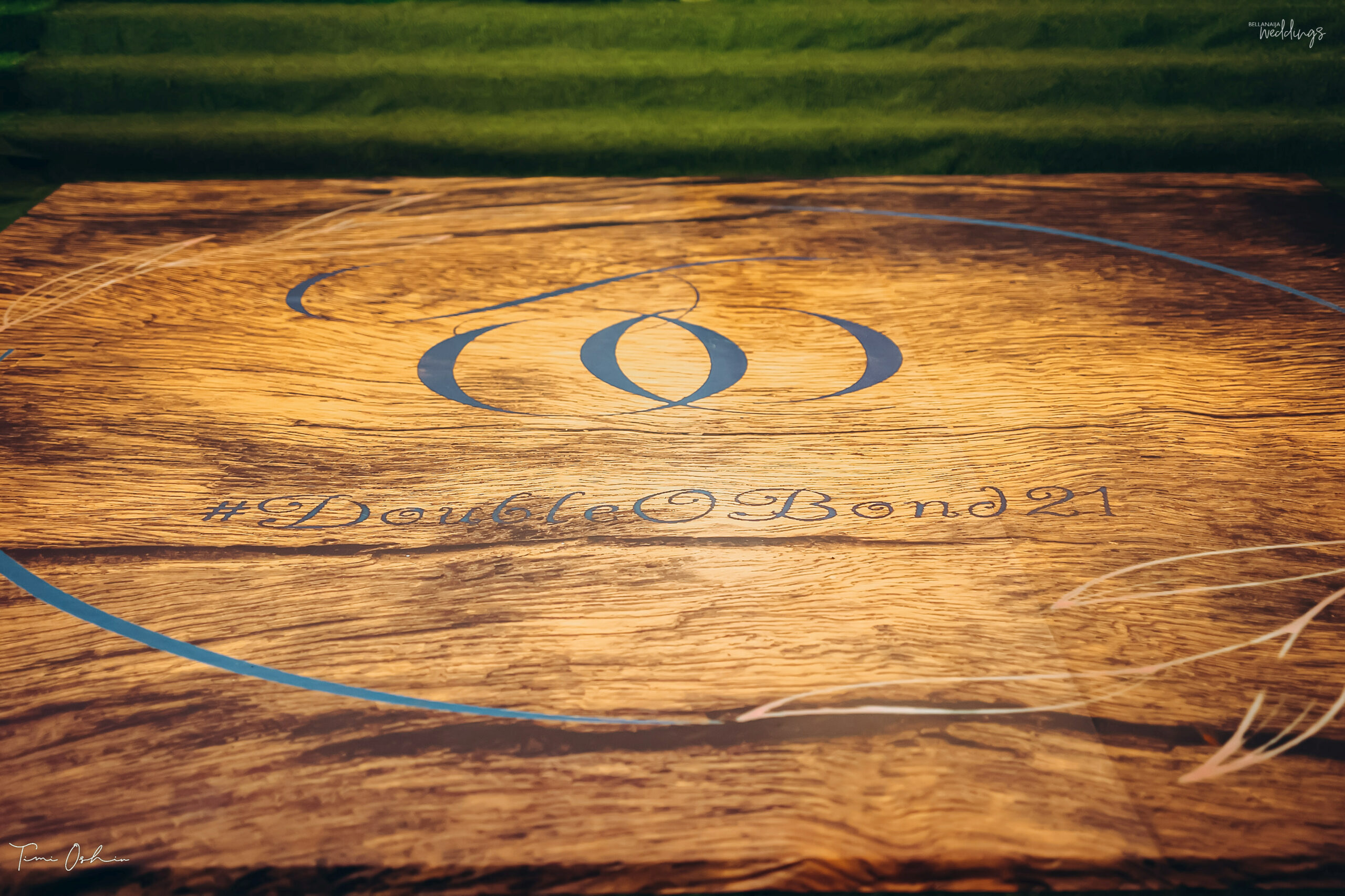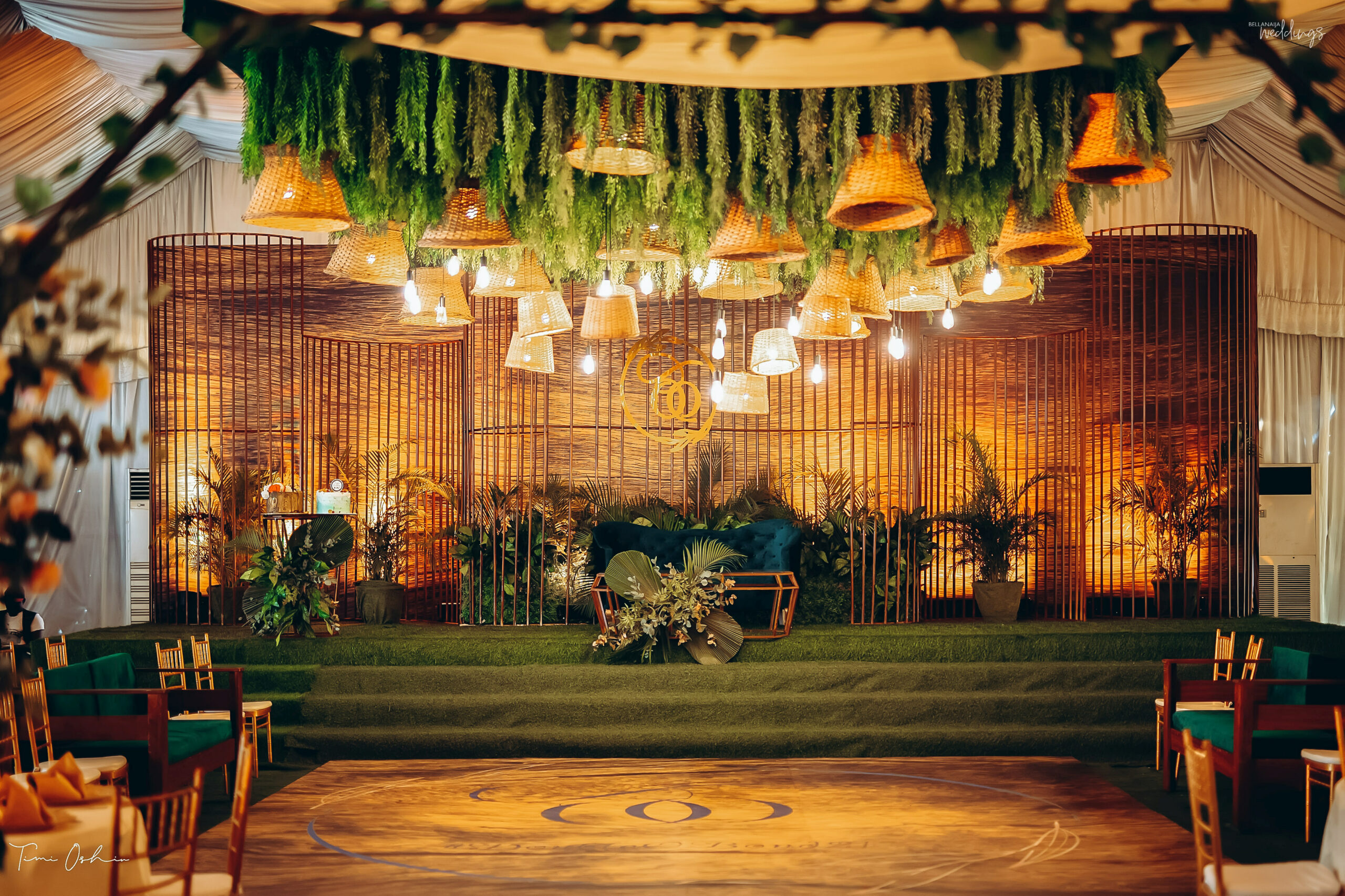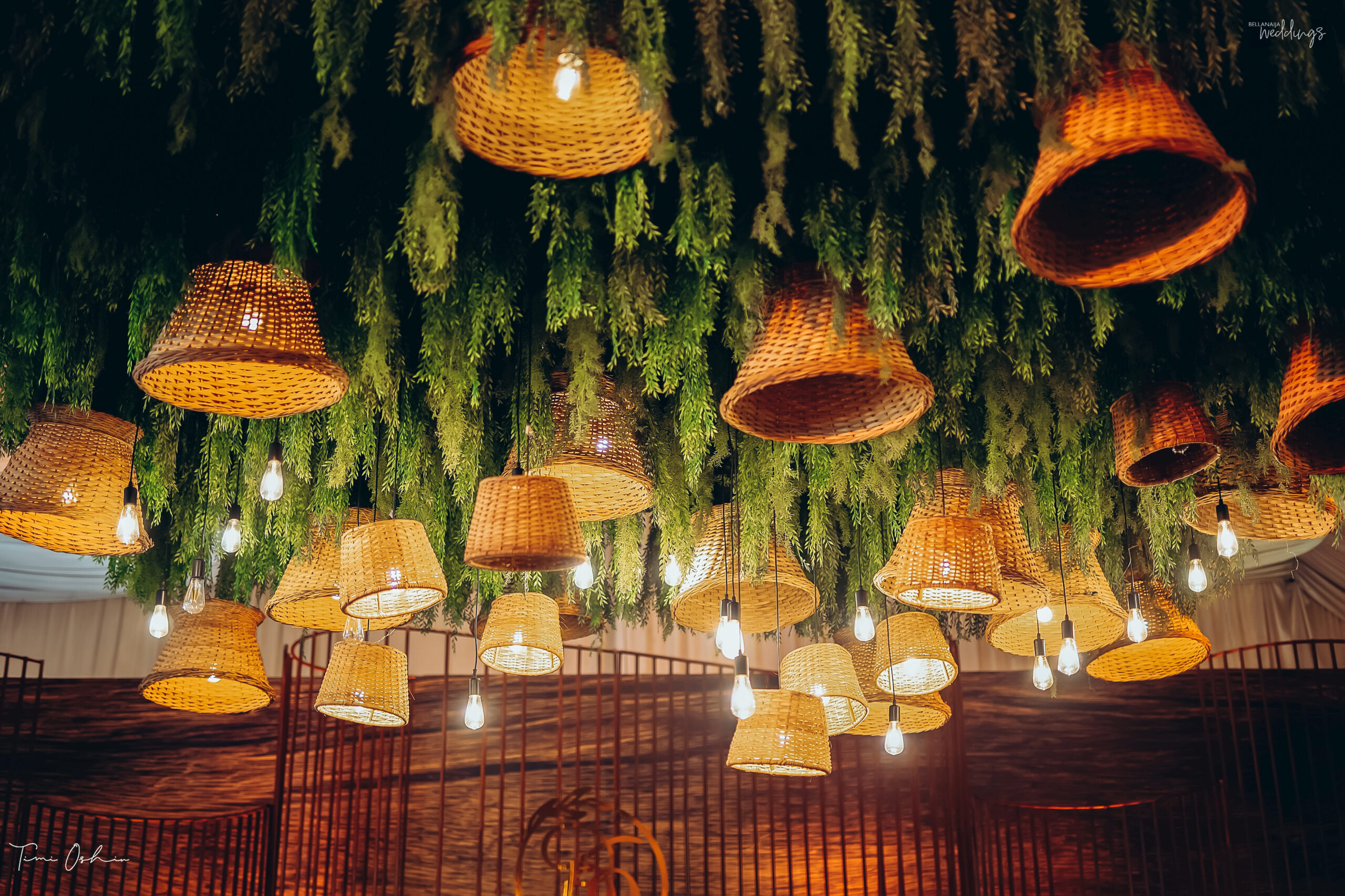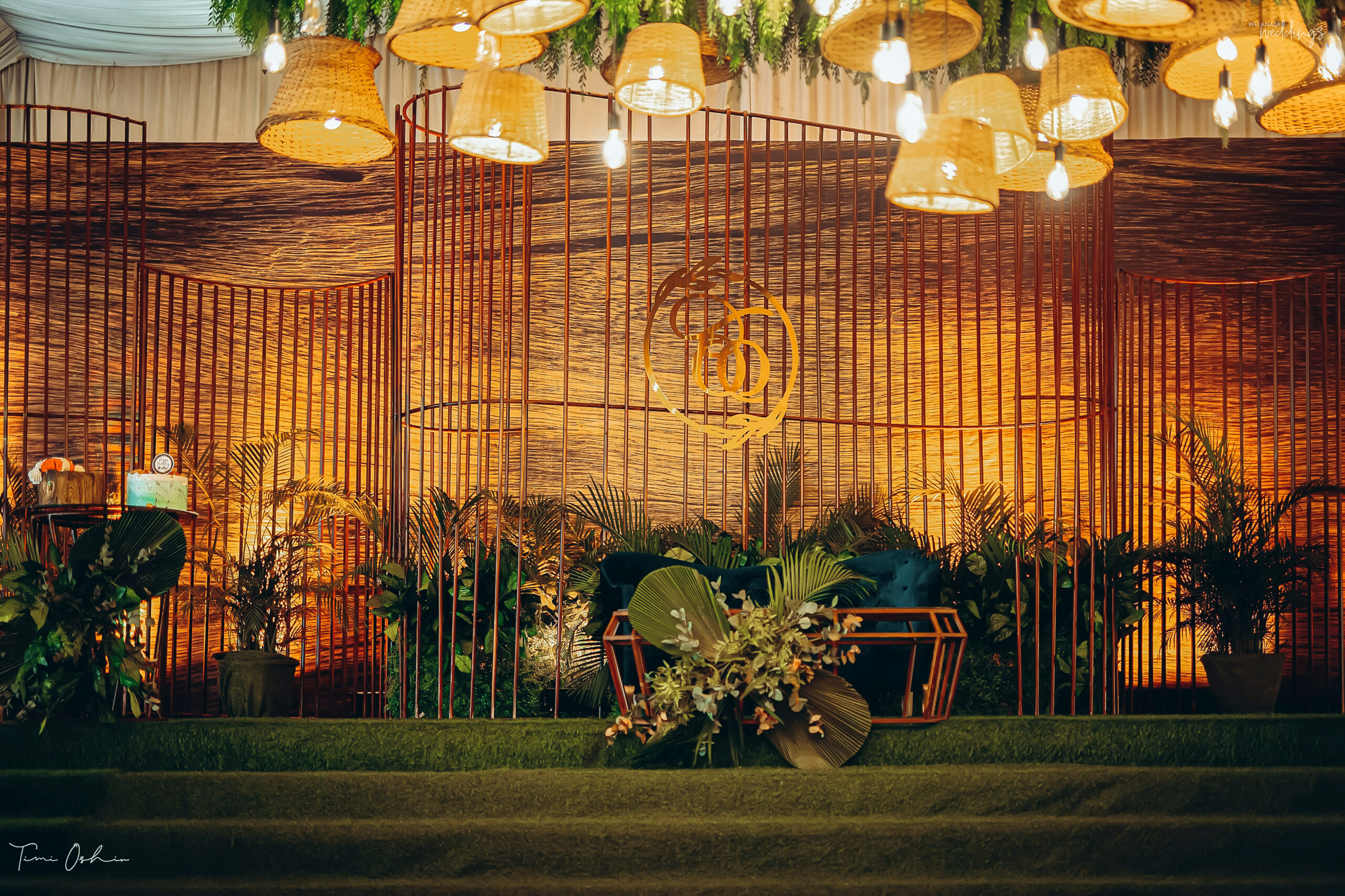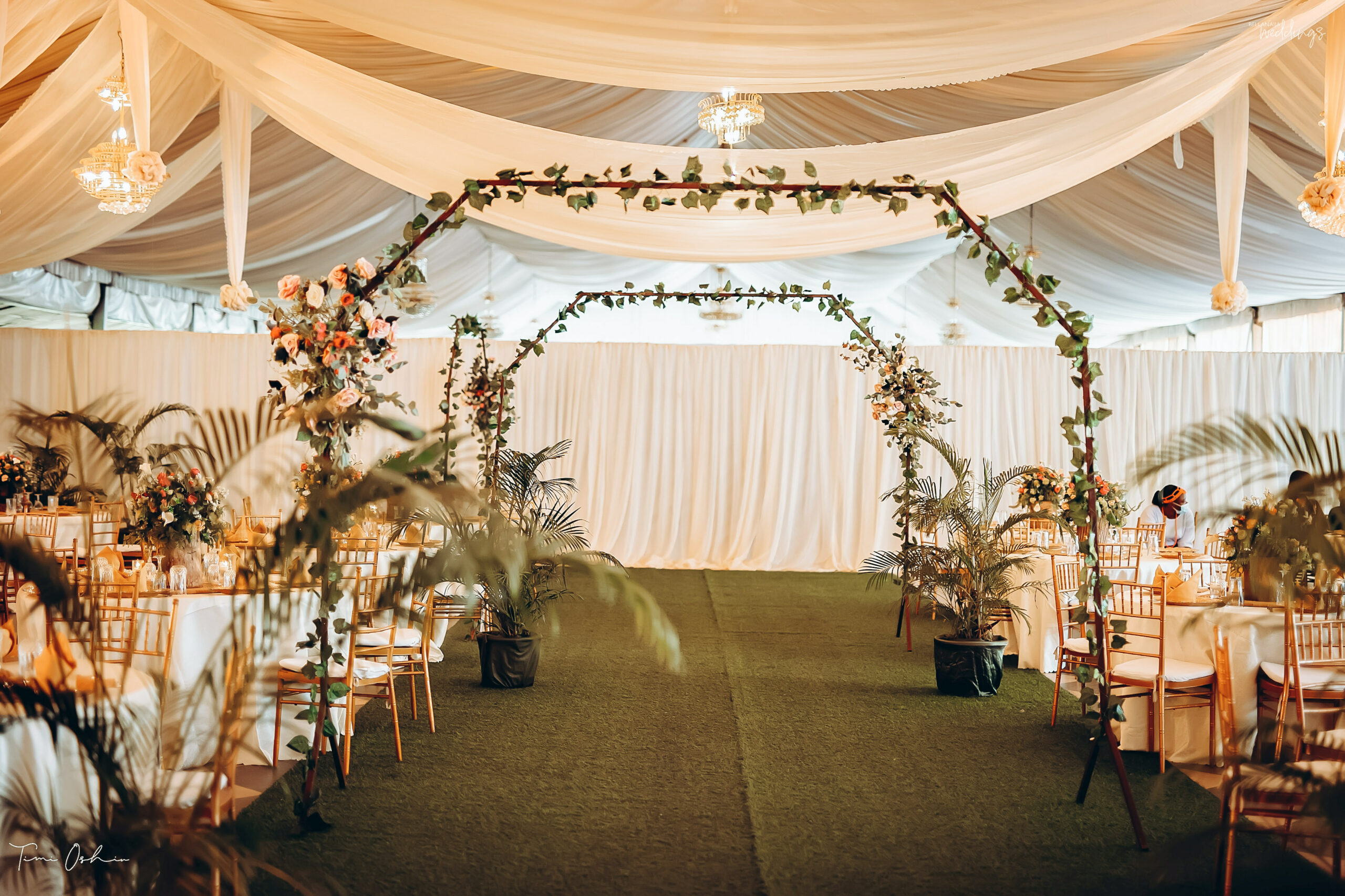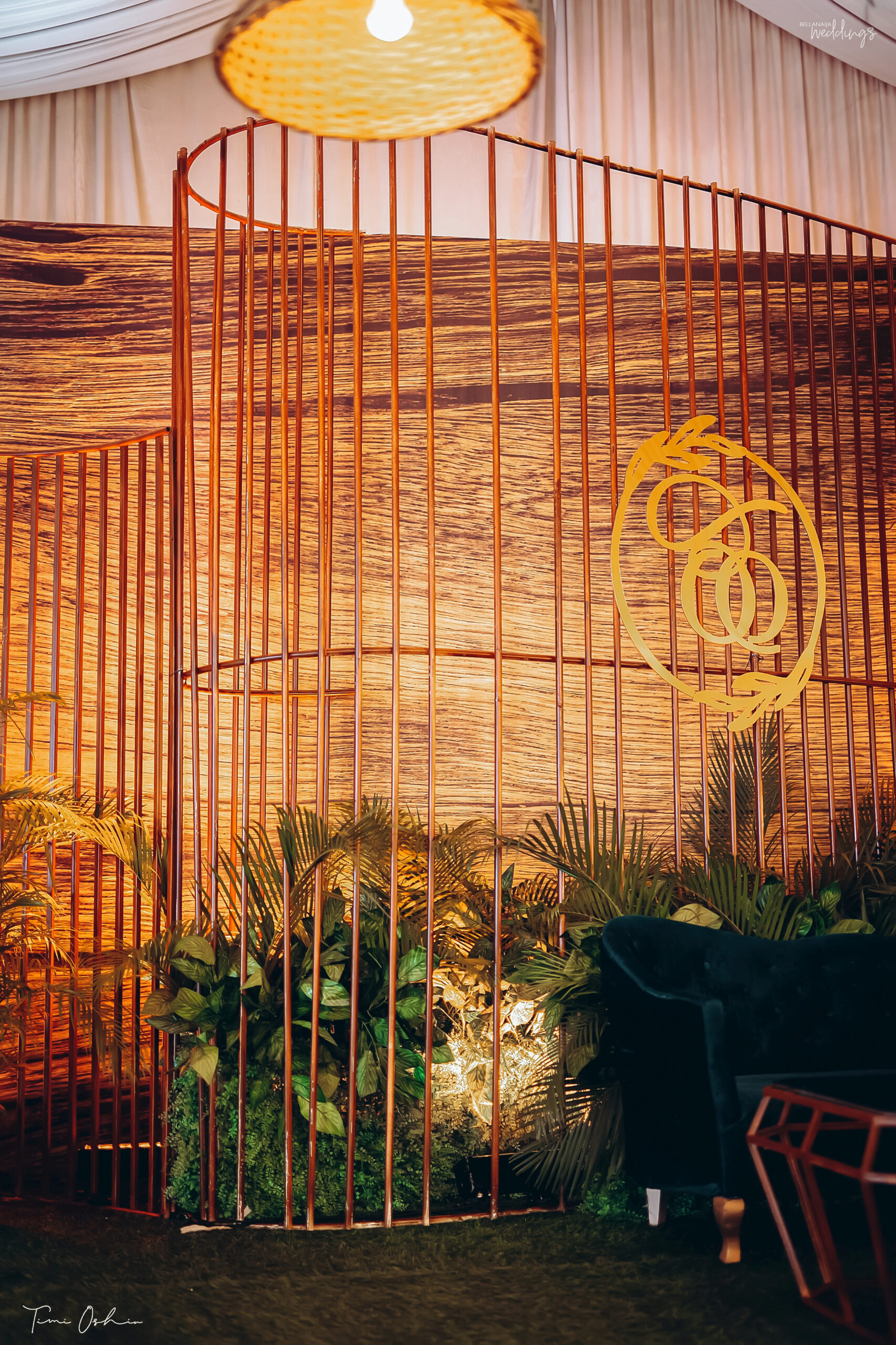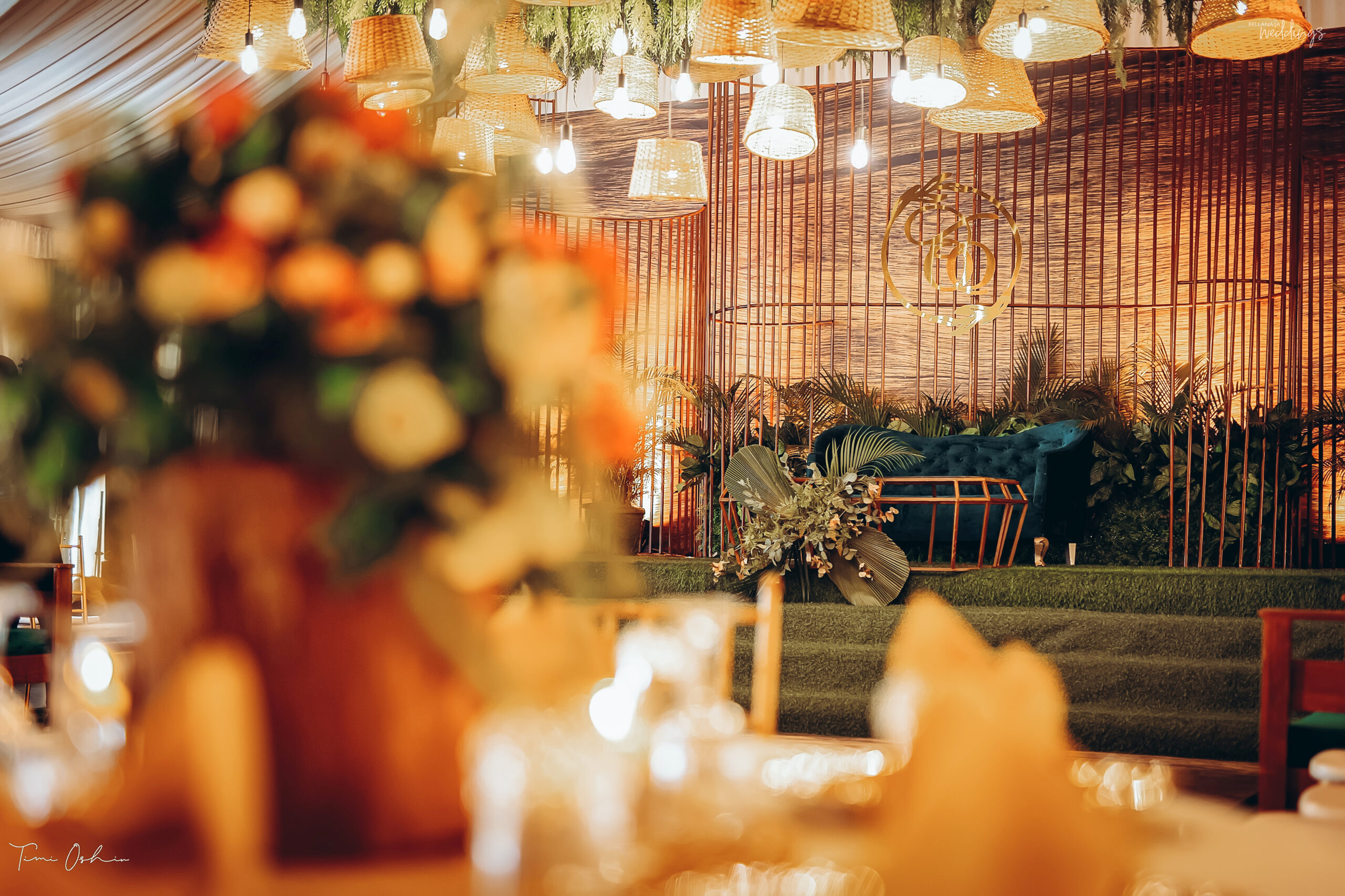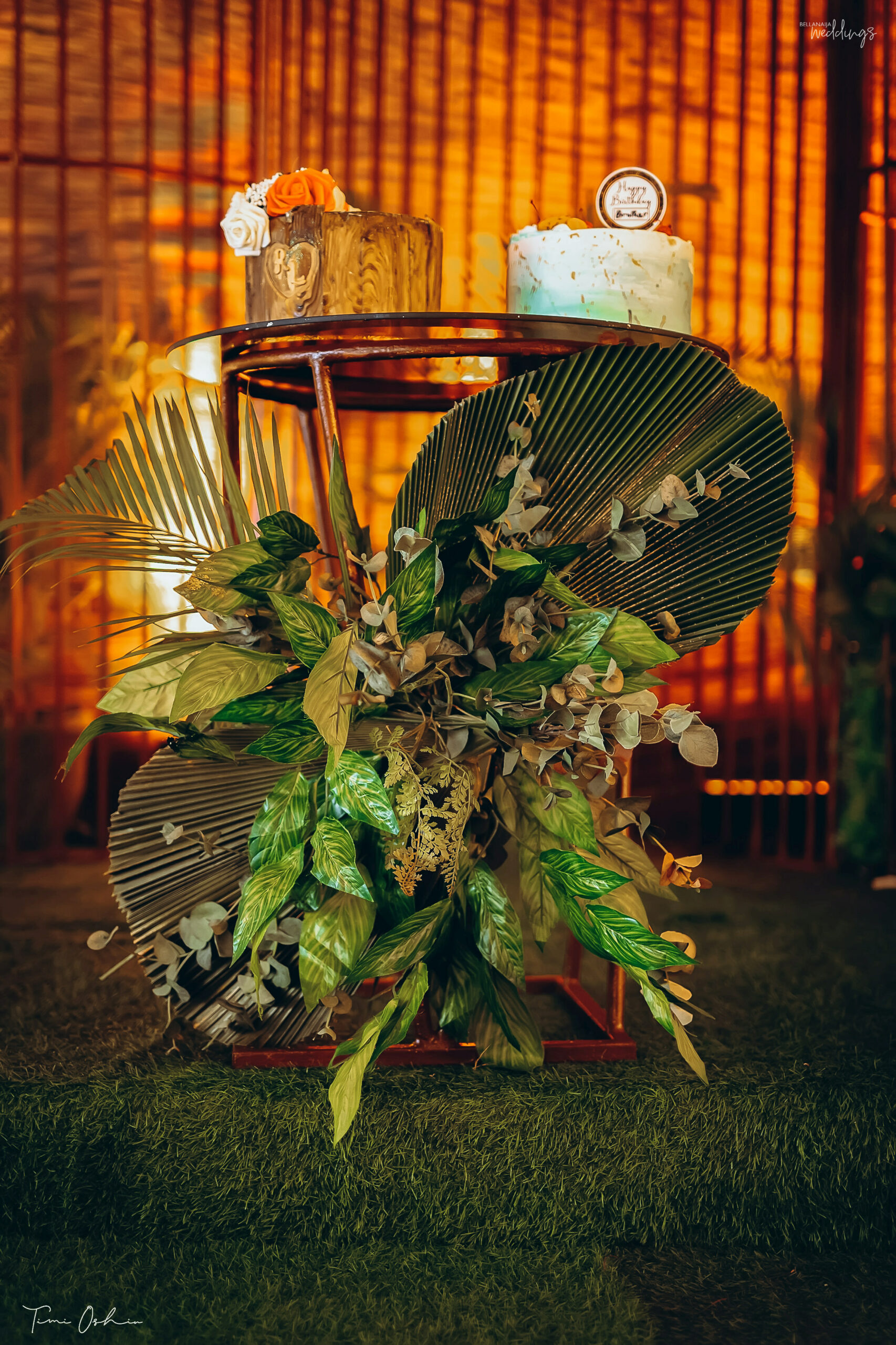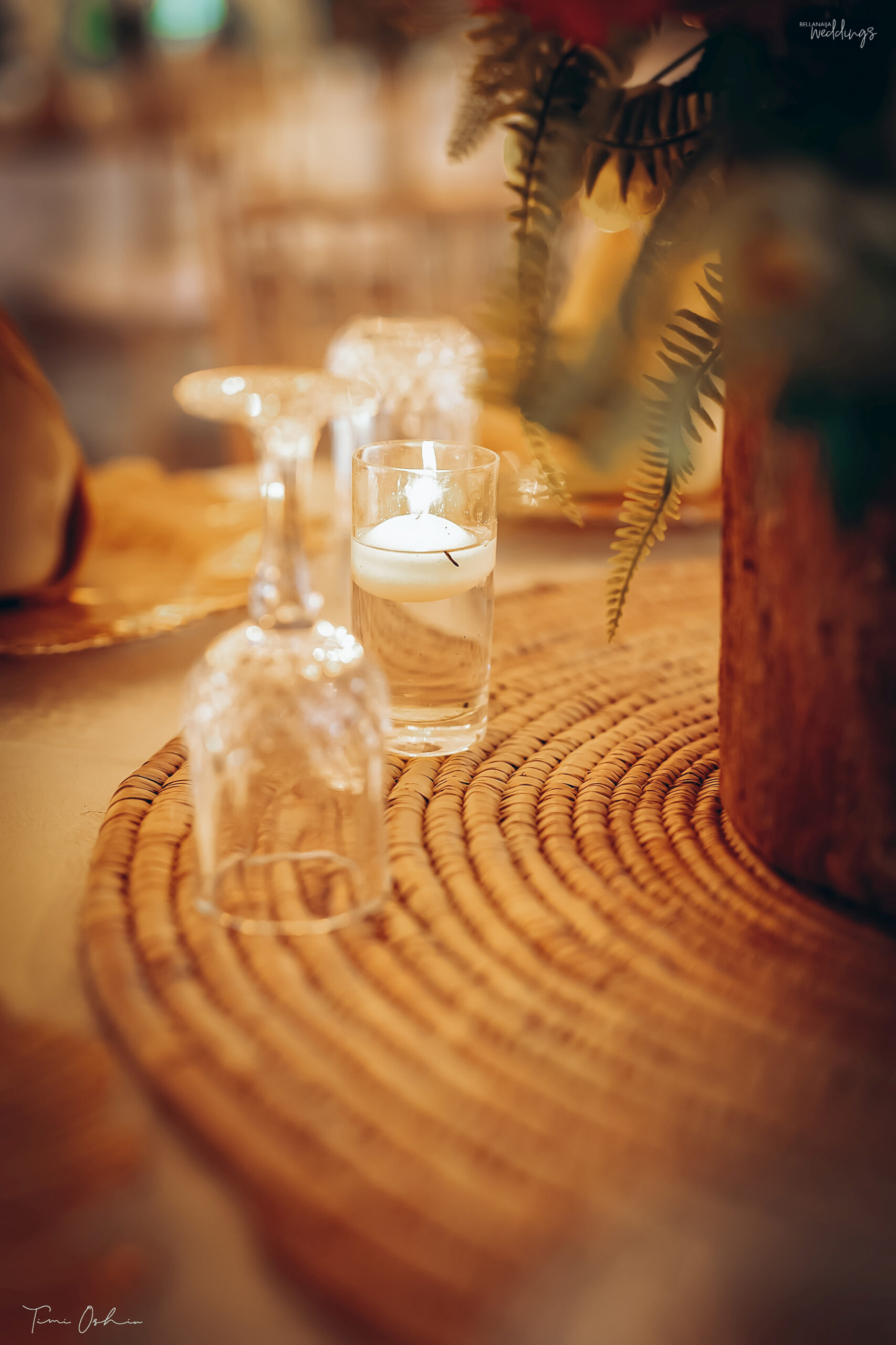 Let the ceremony begin!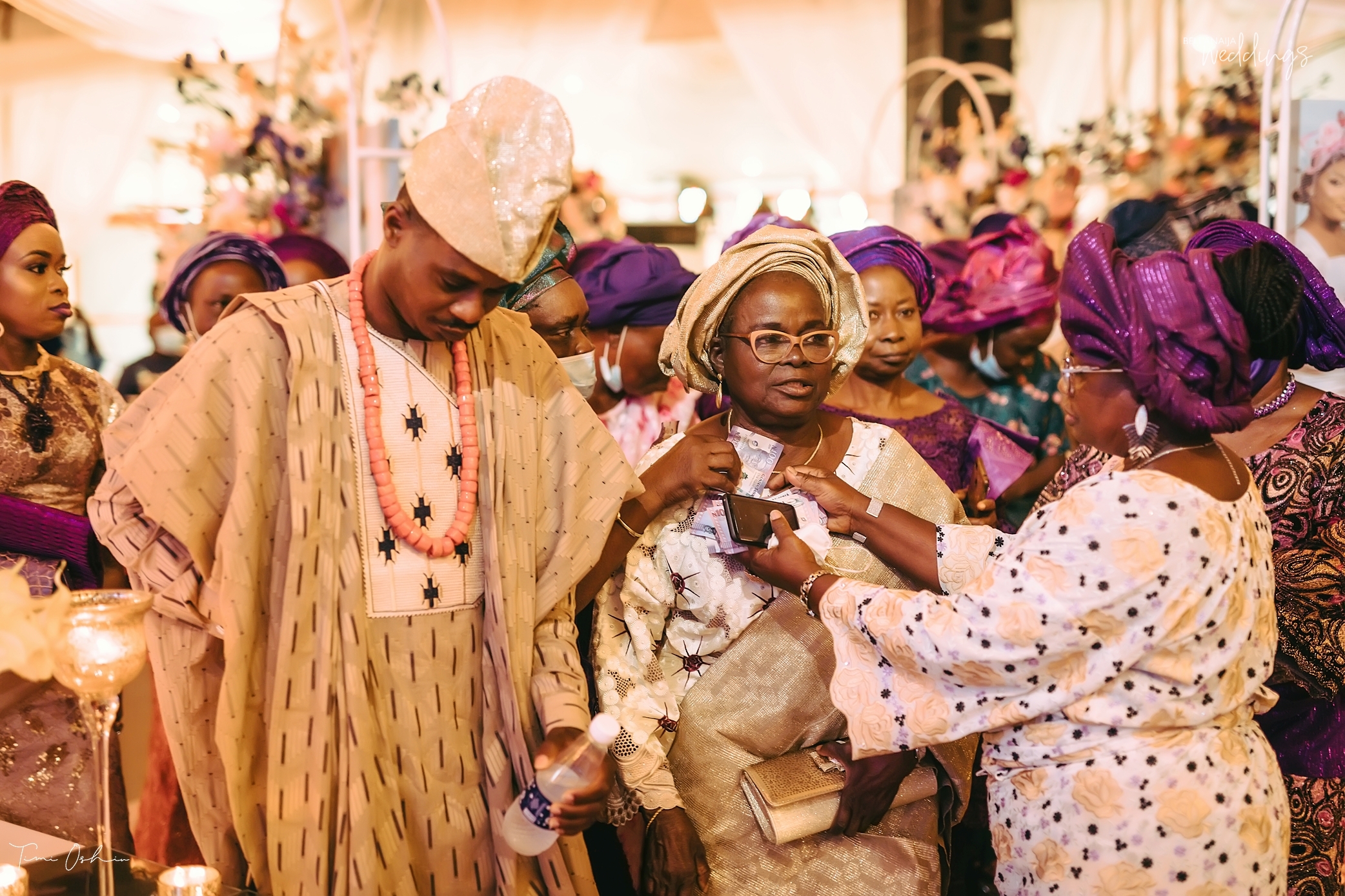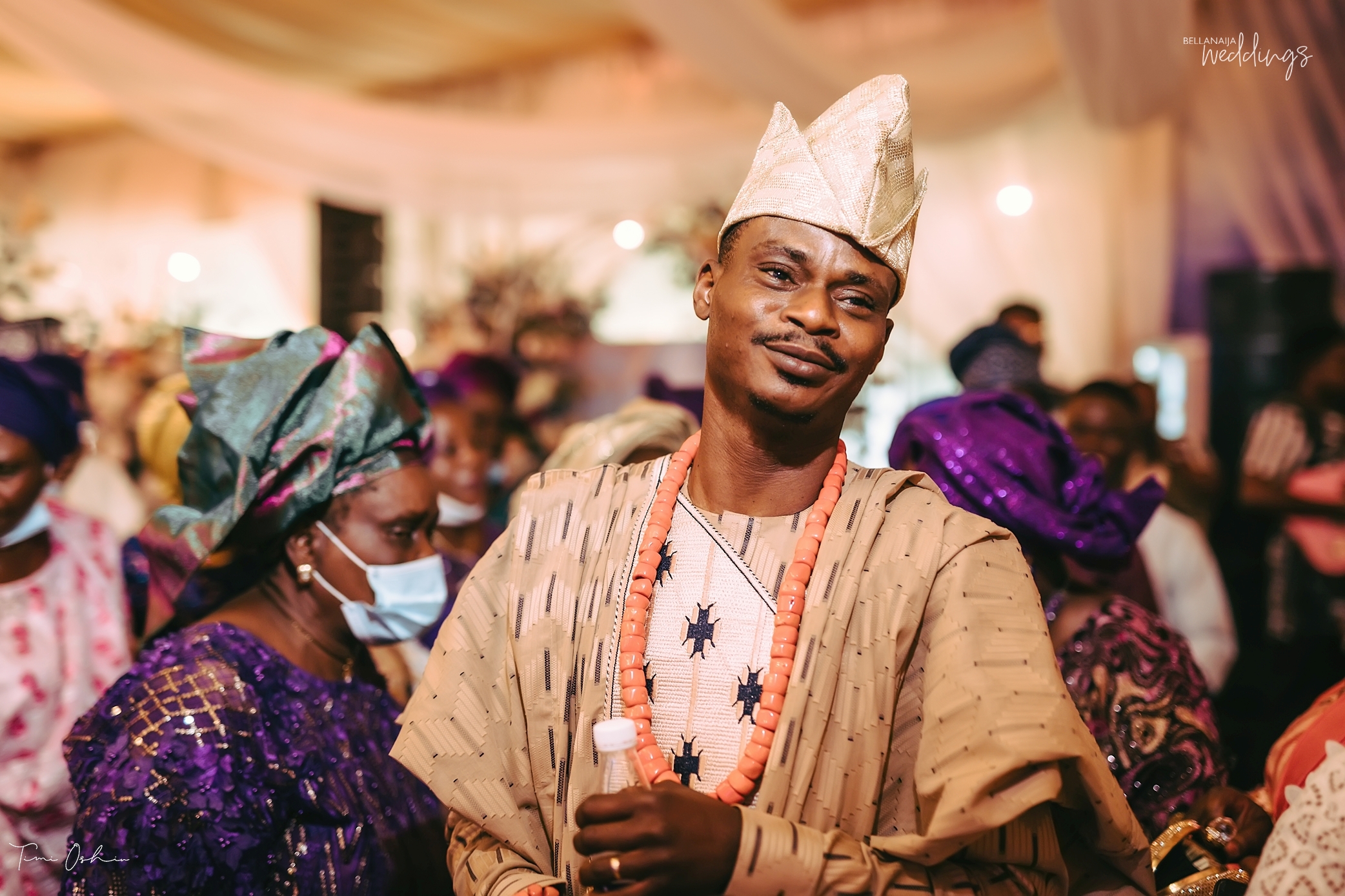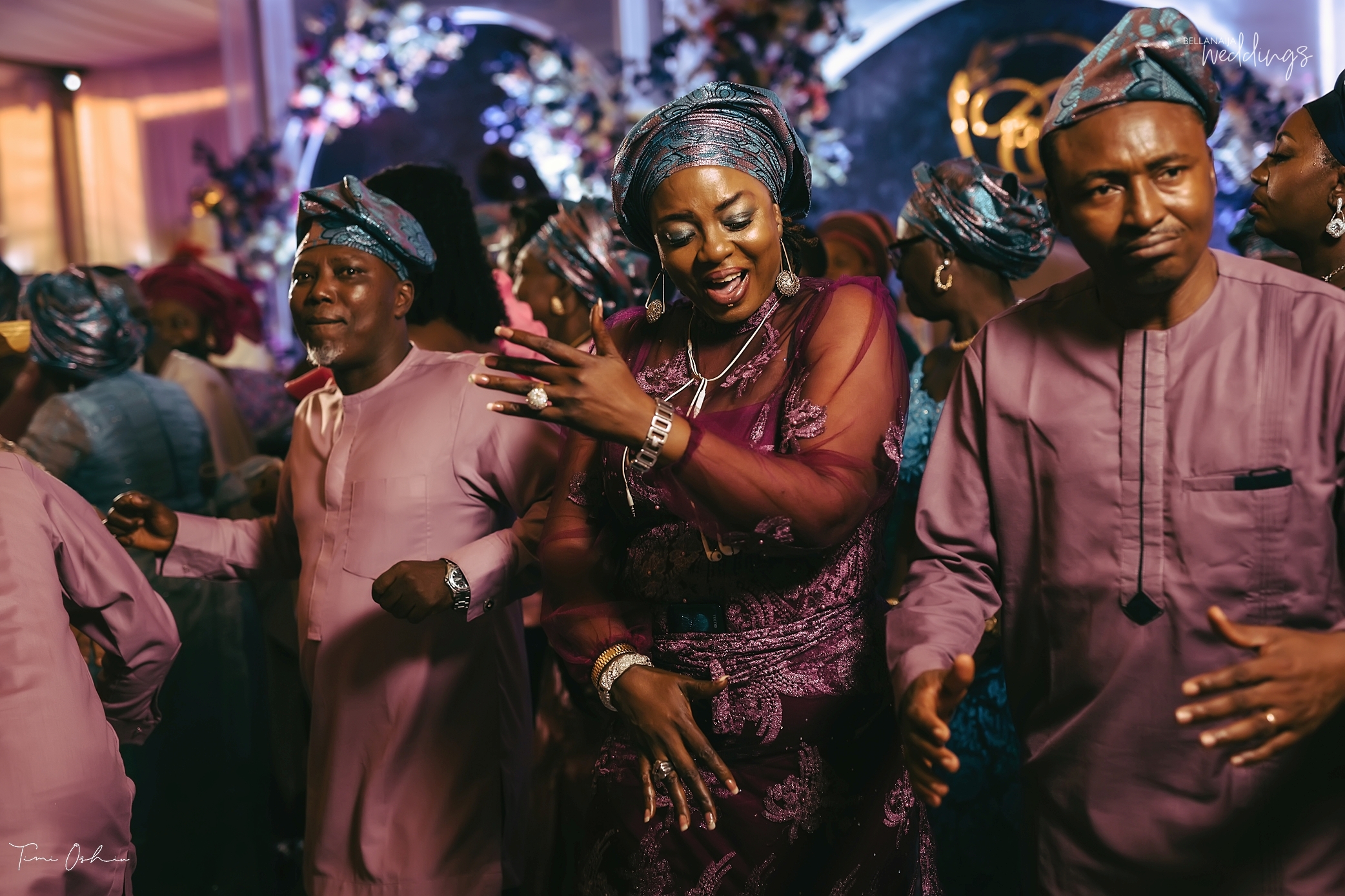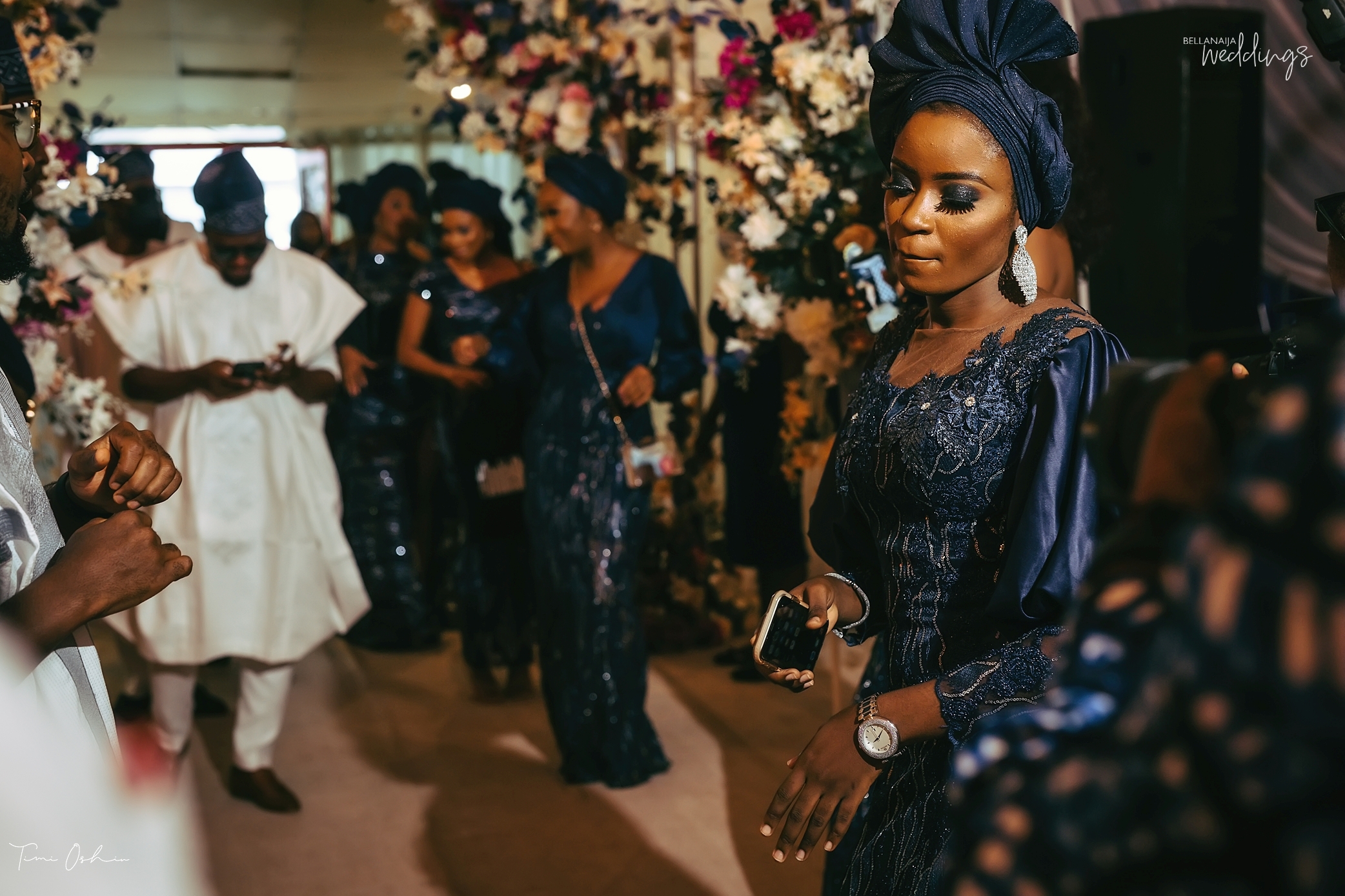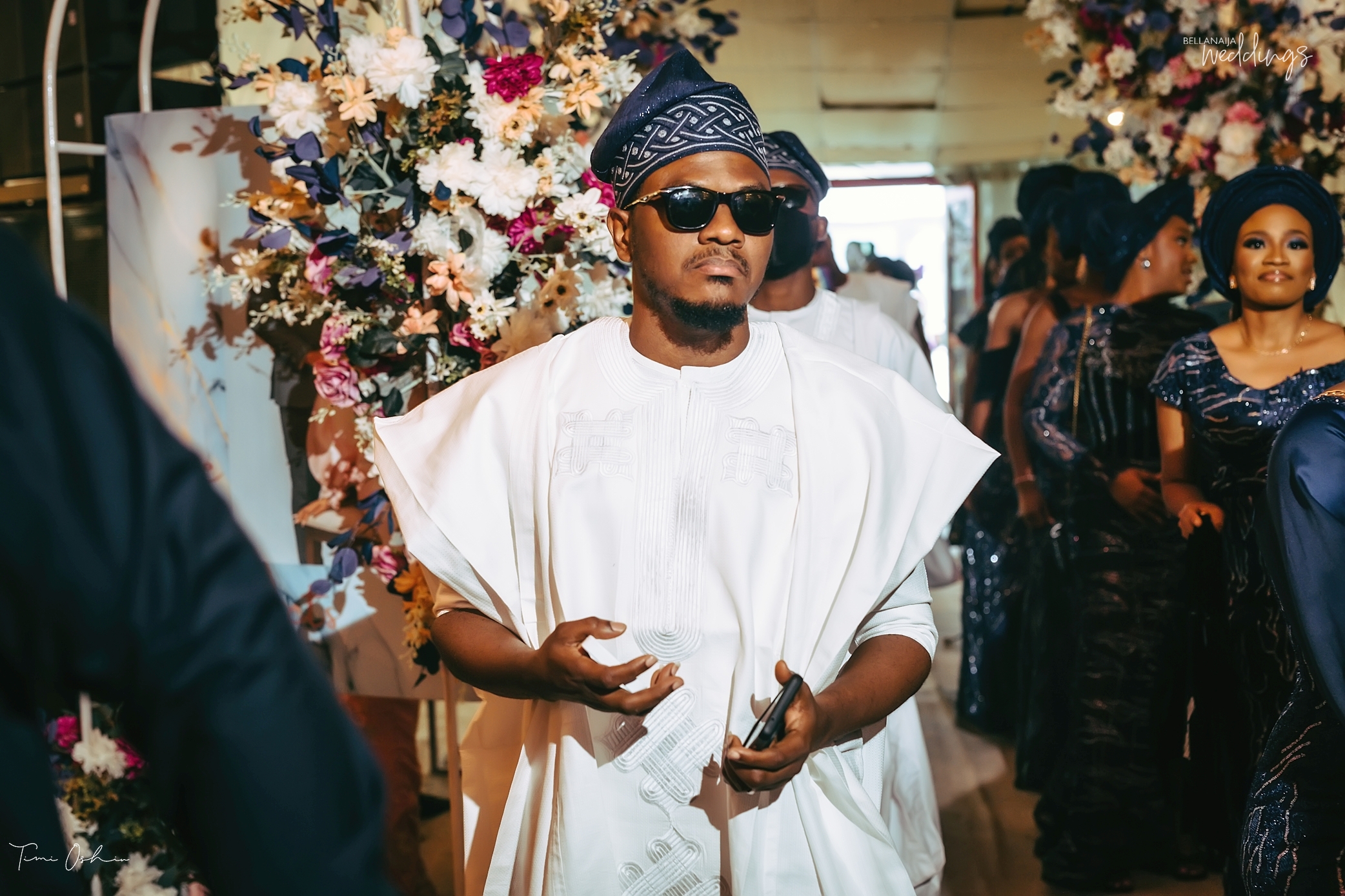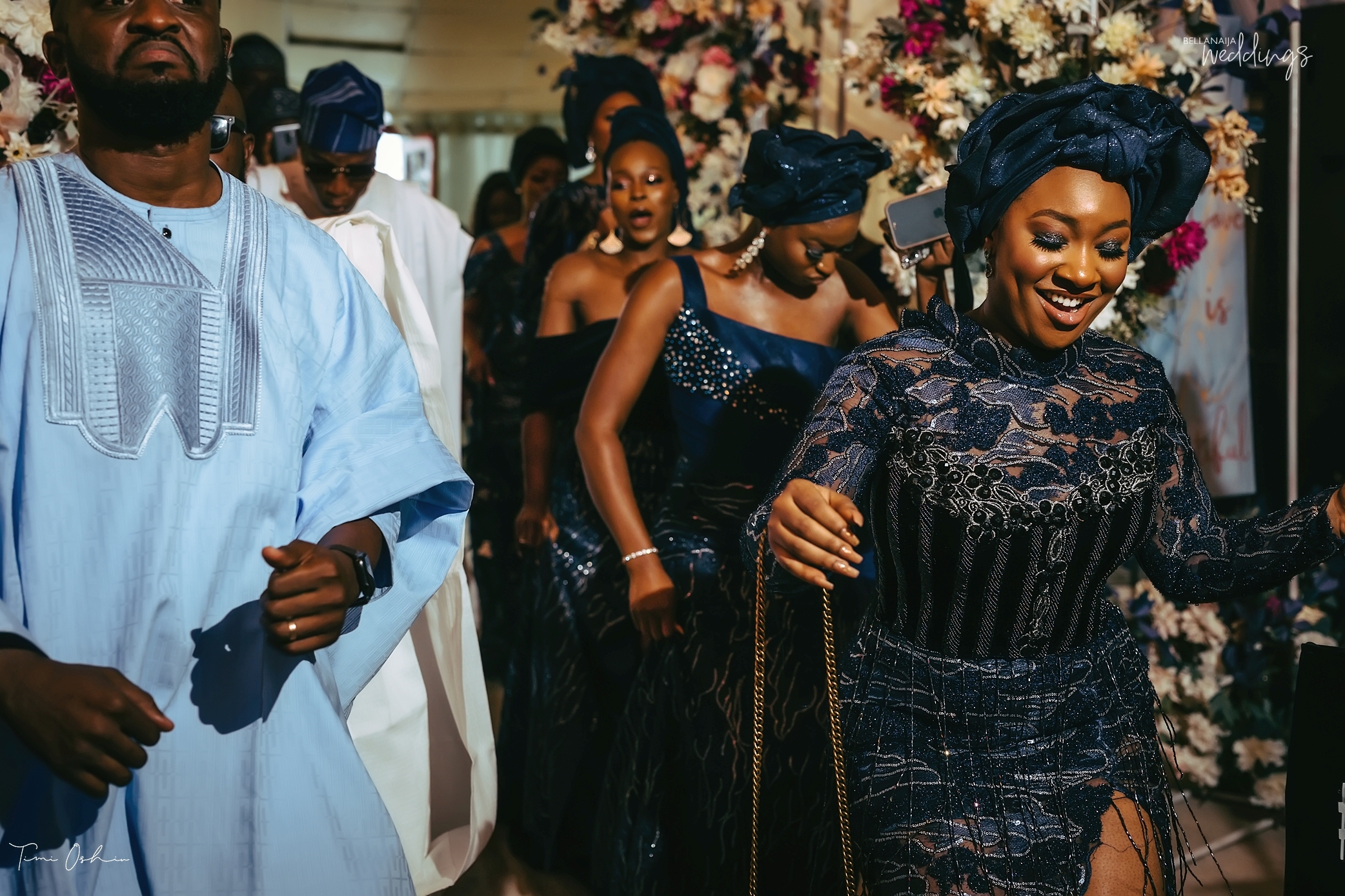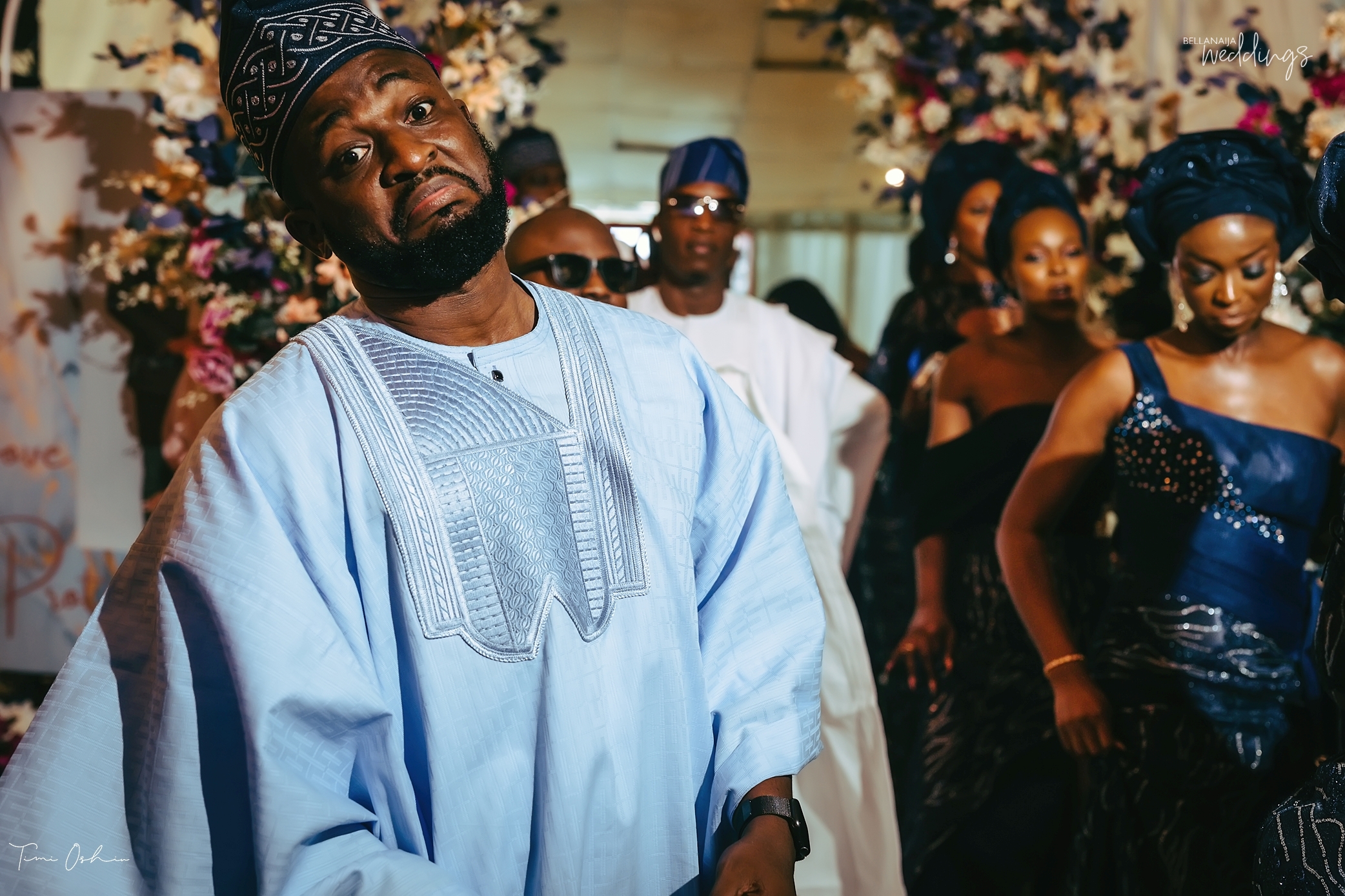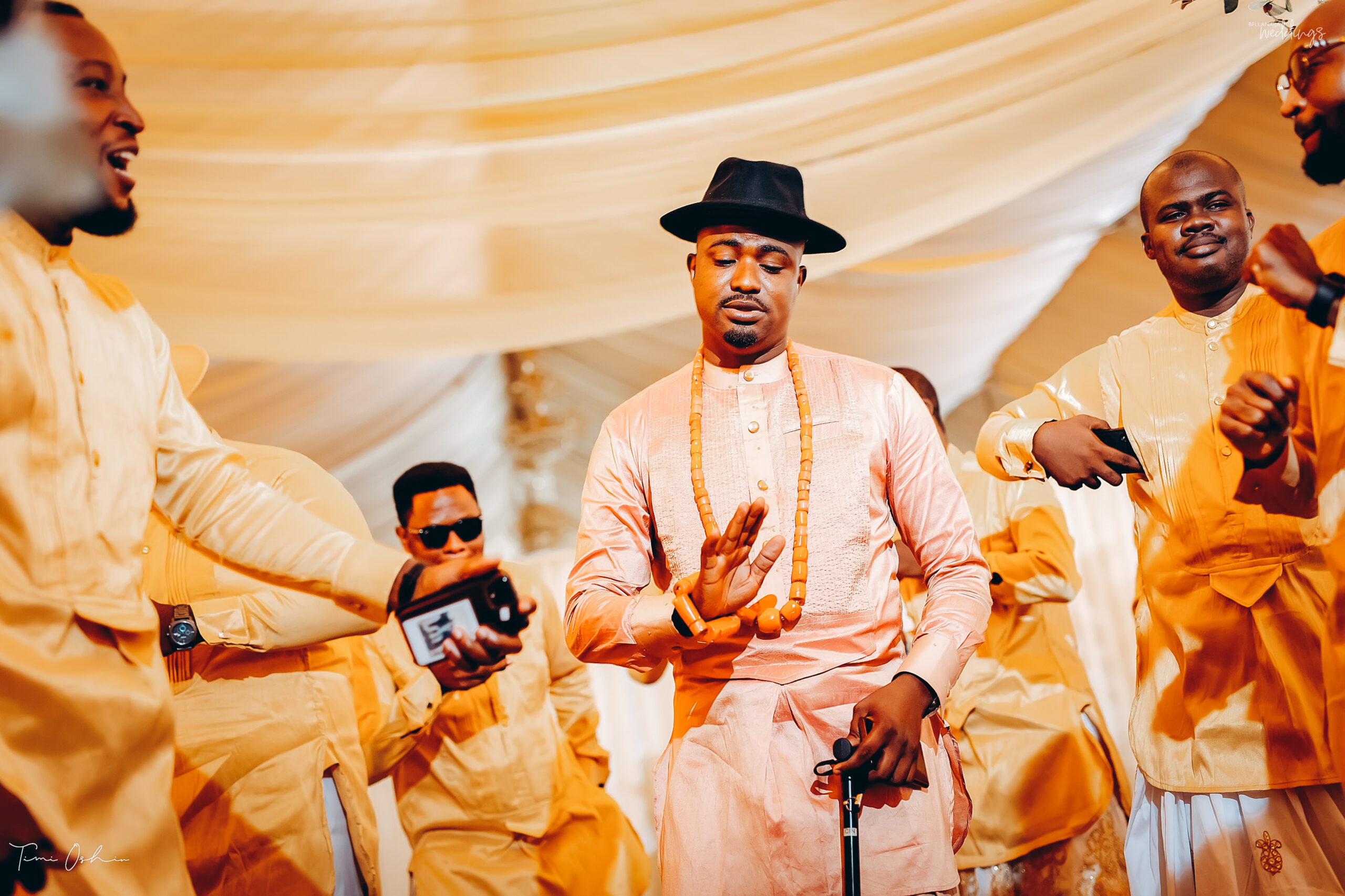 Here comes the bride!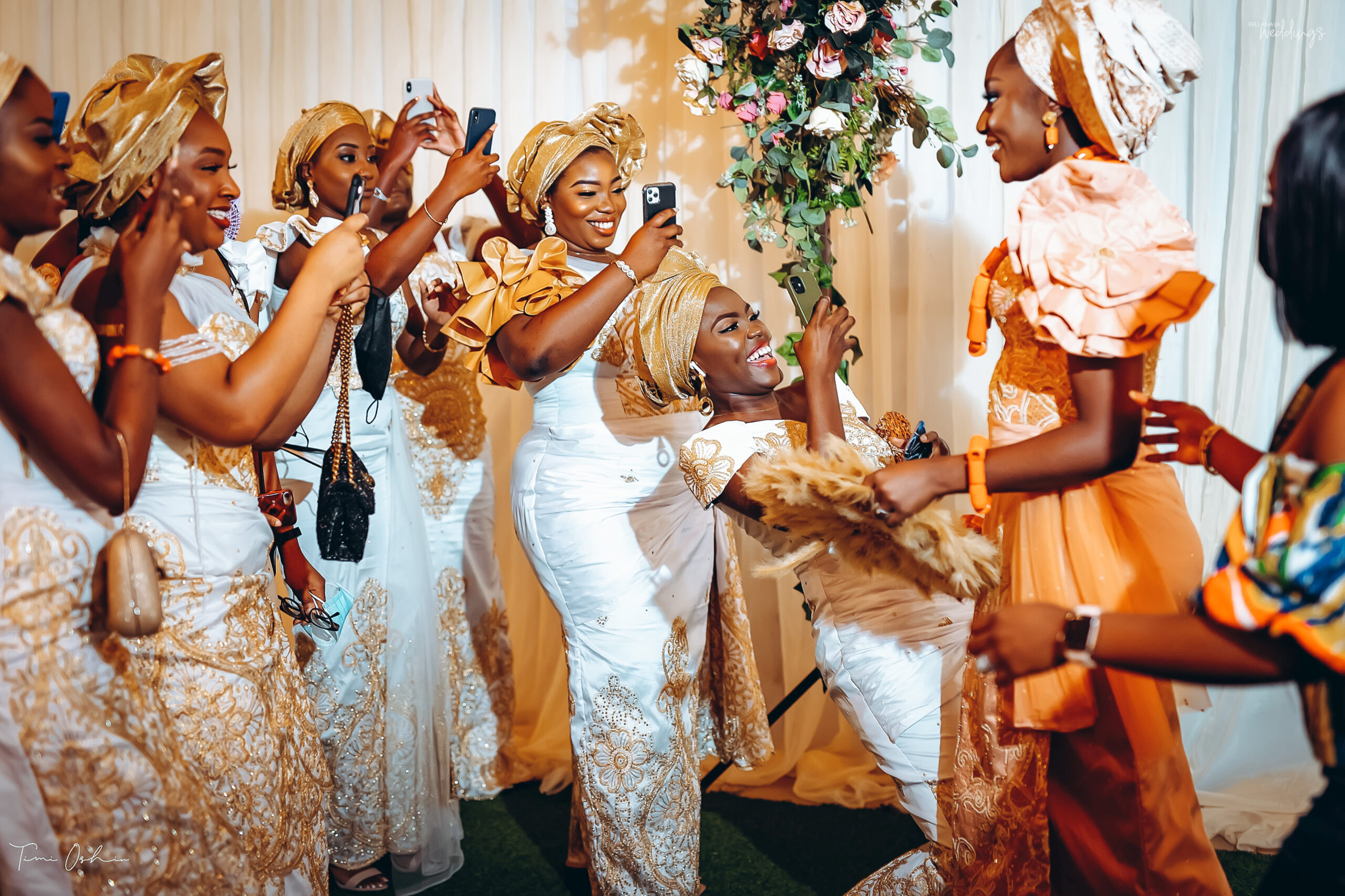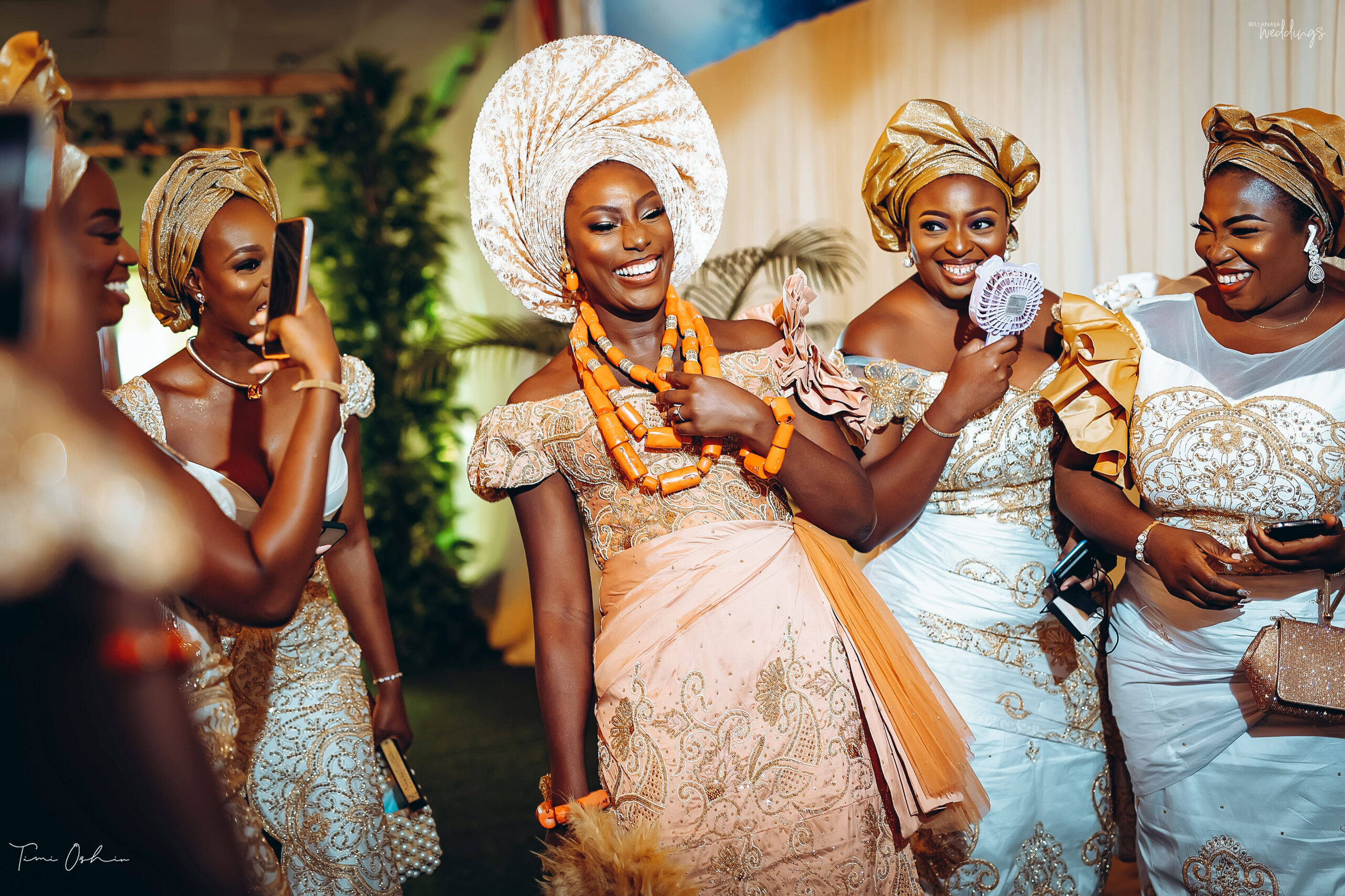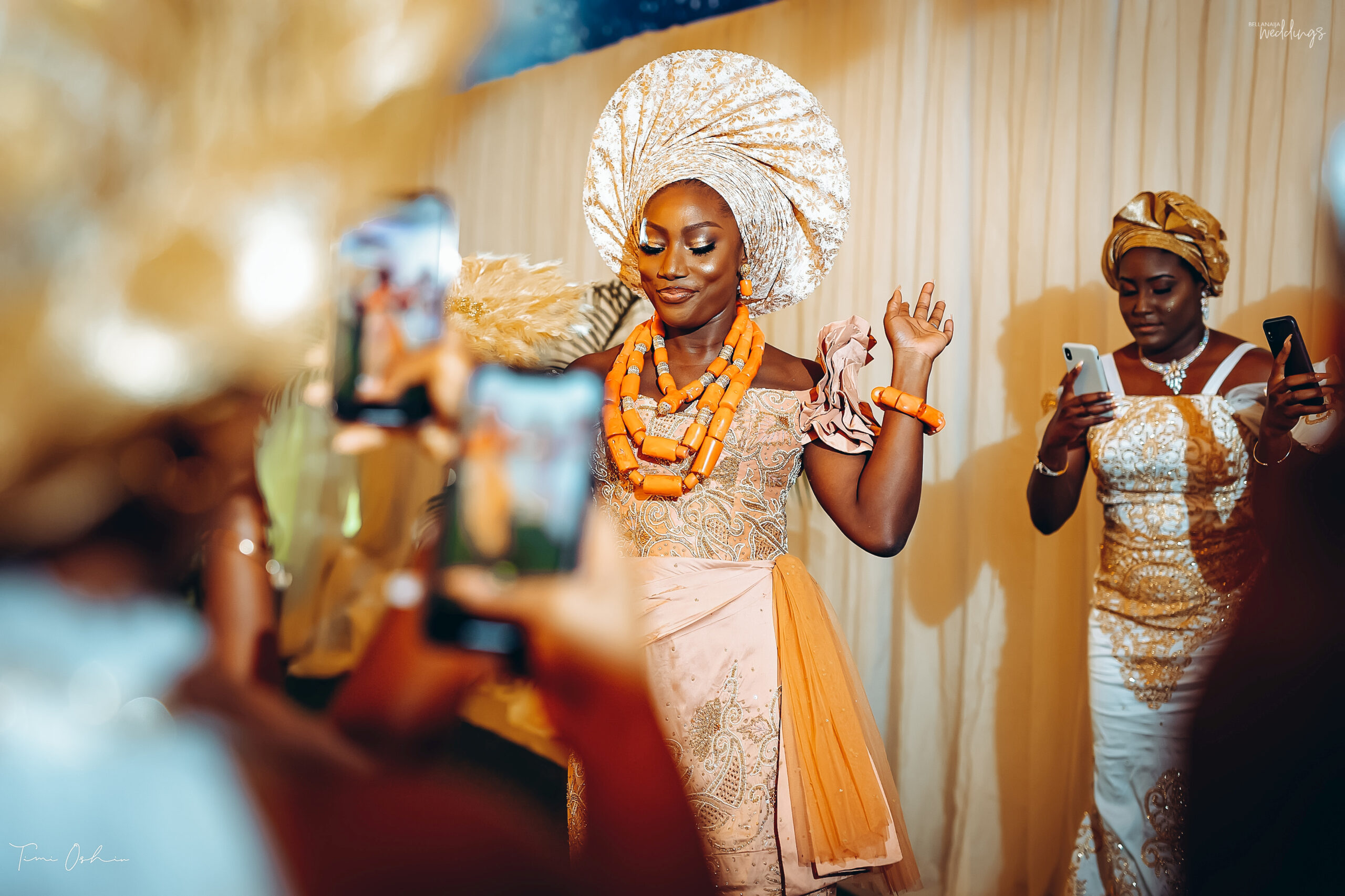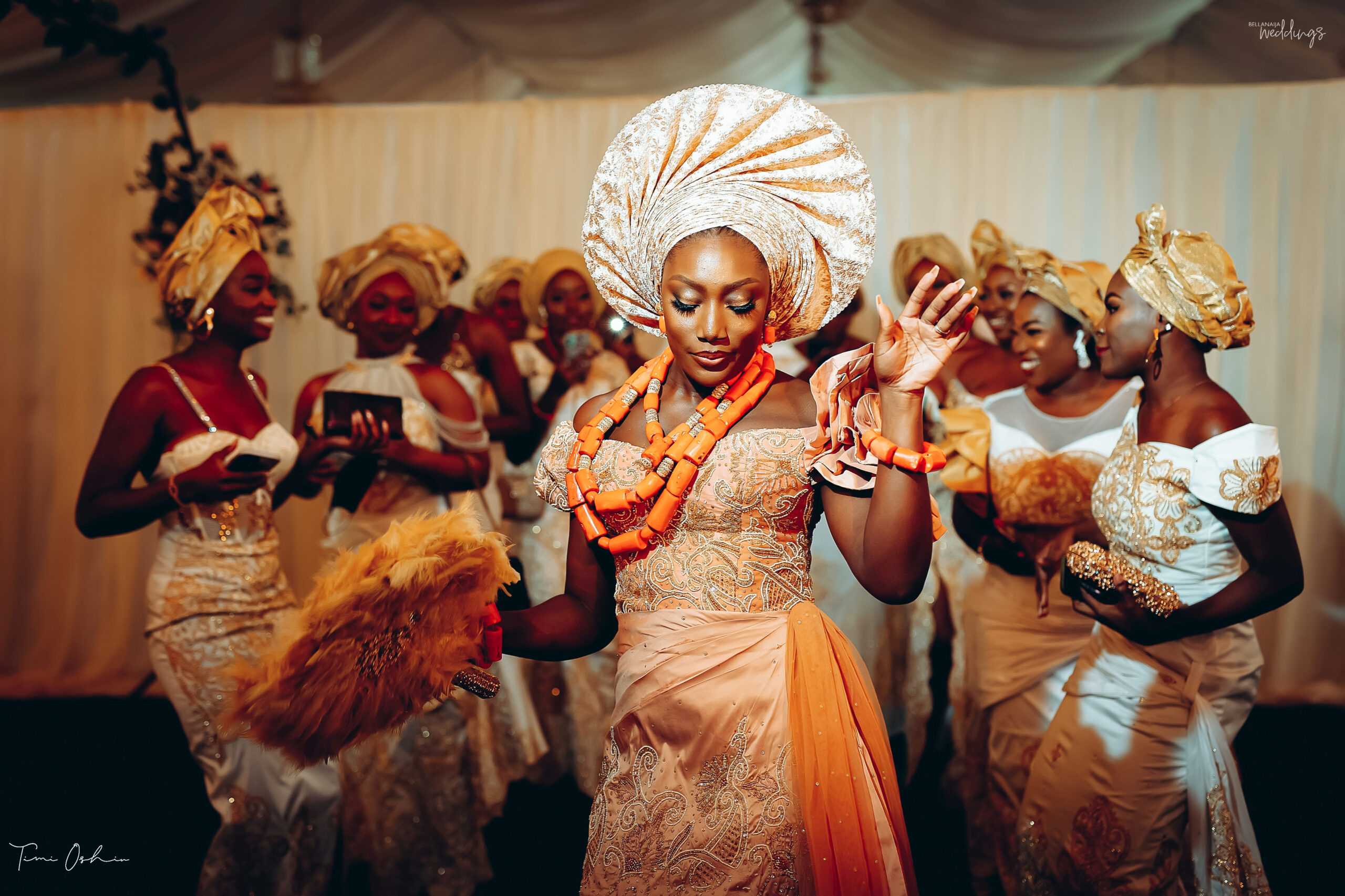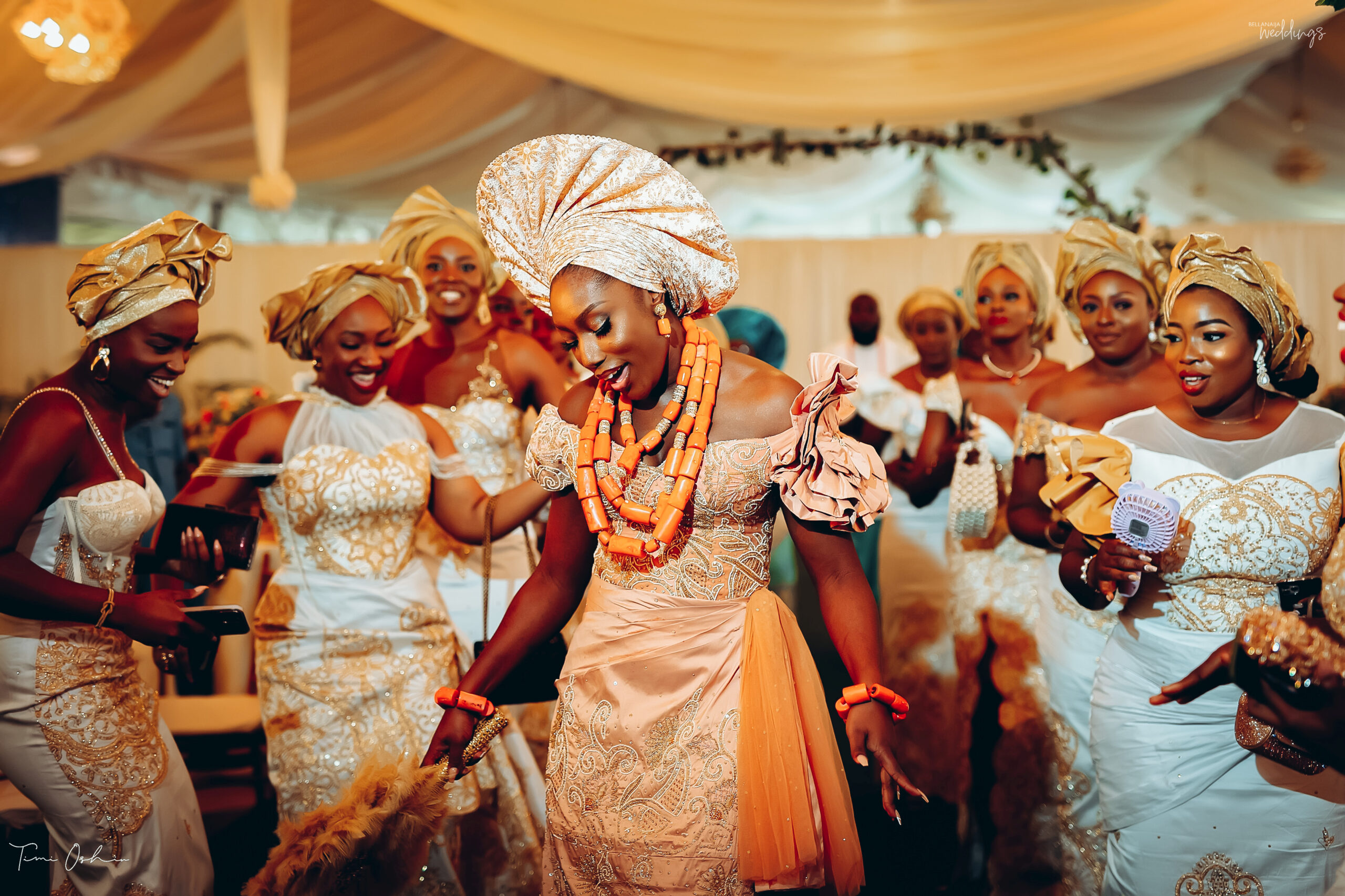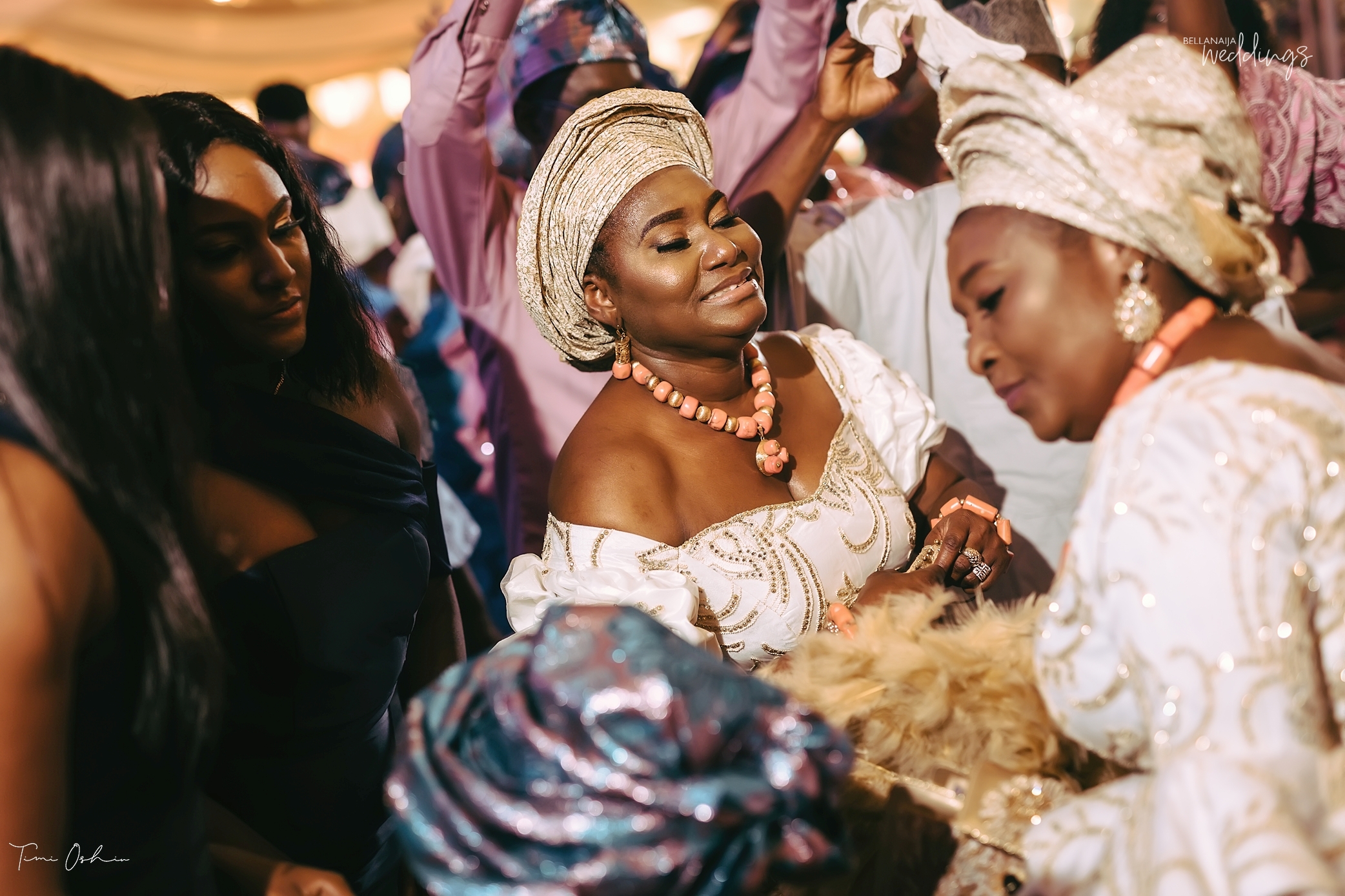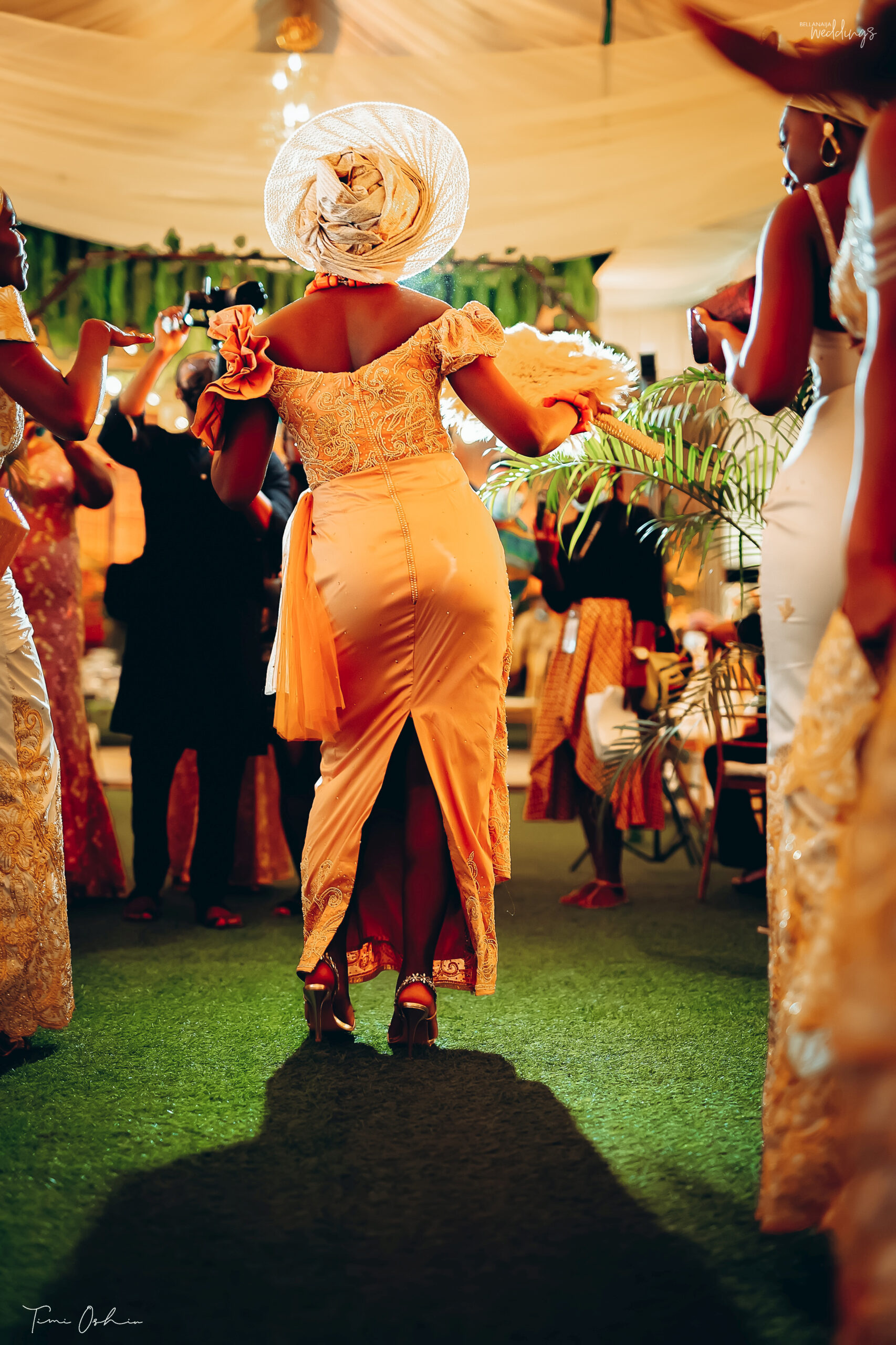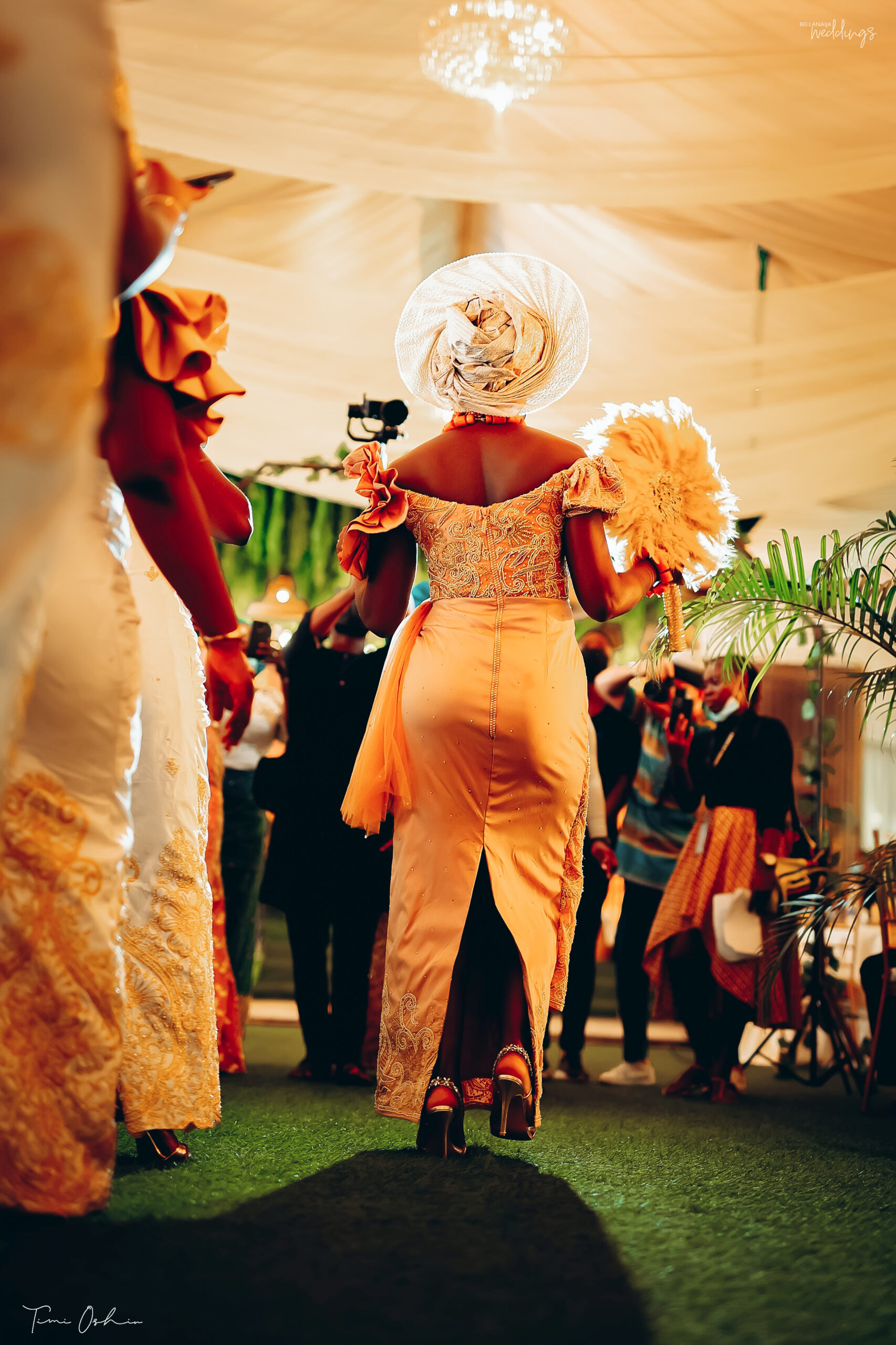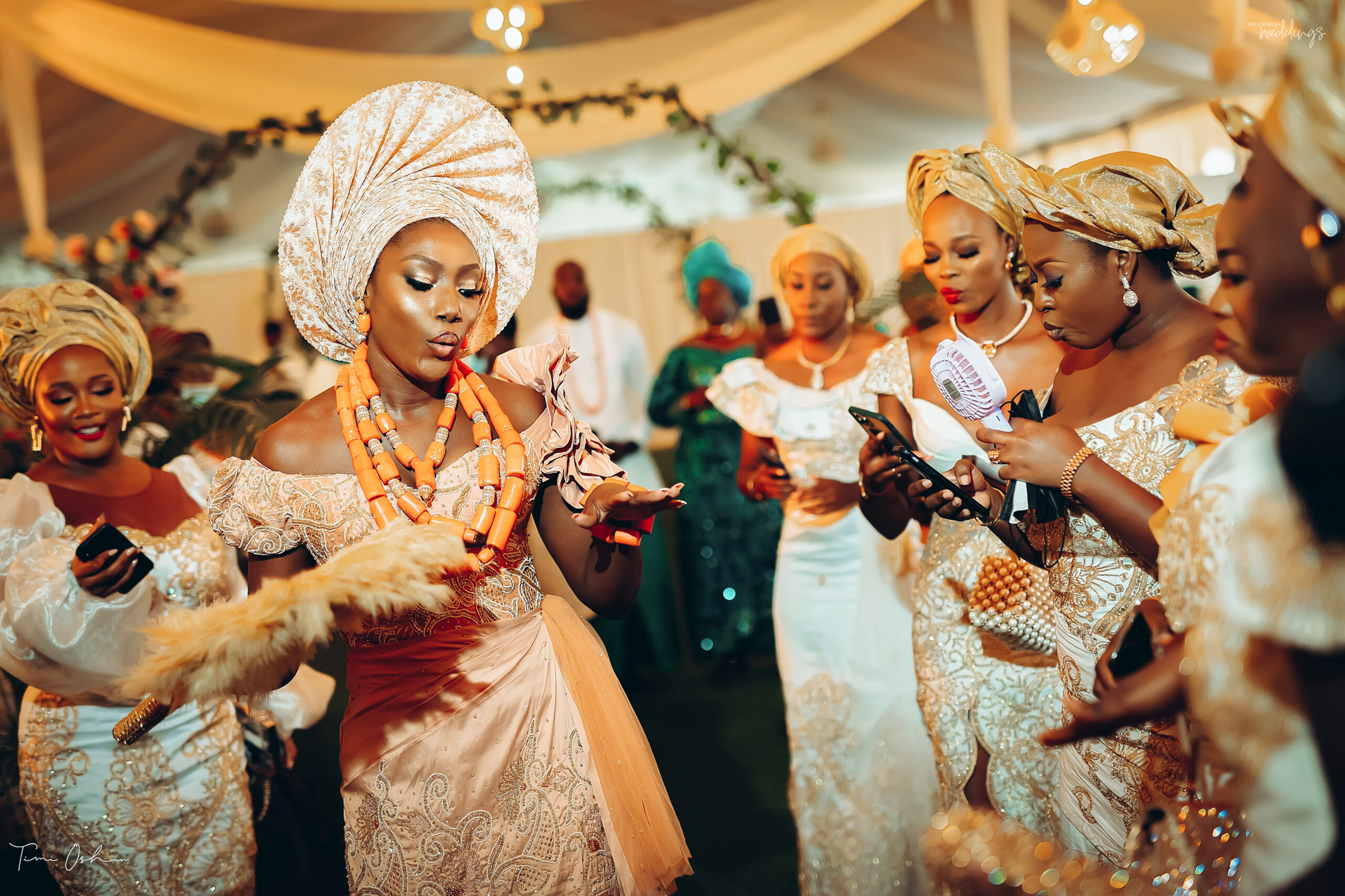 Time to receive the marital blessings…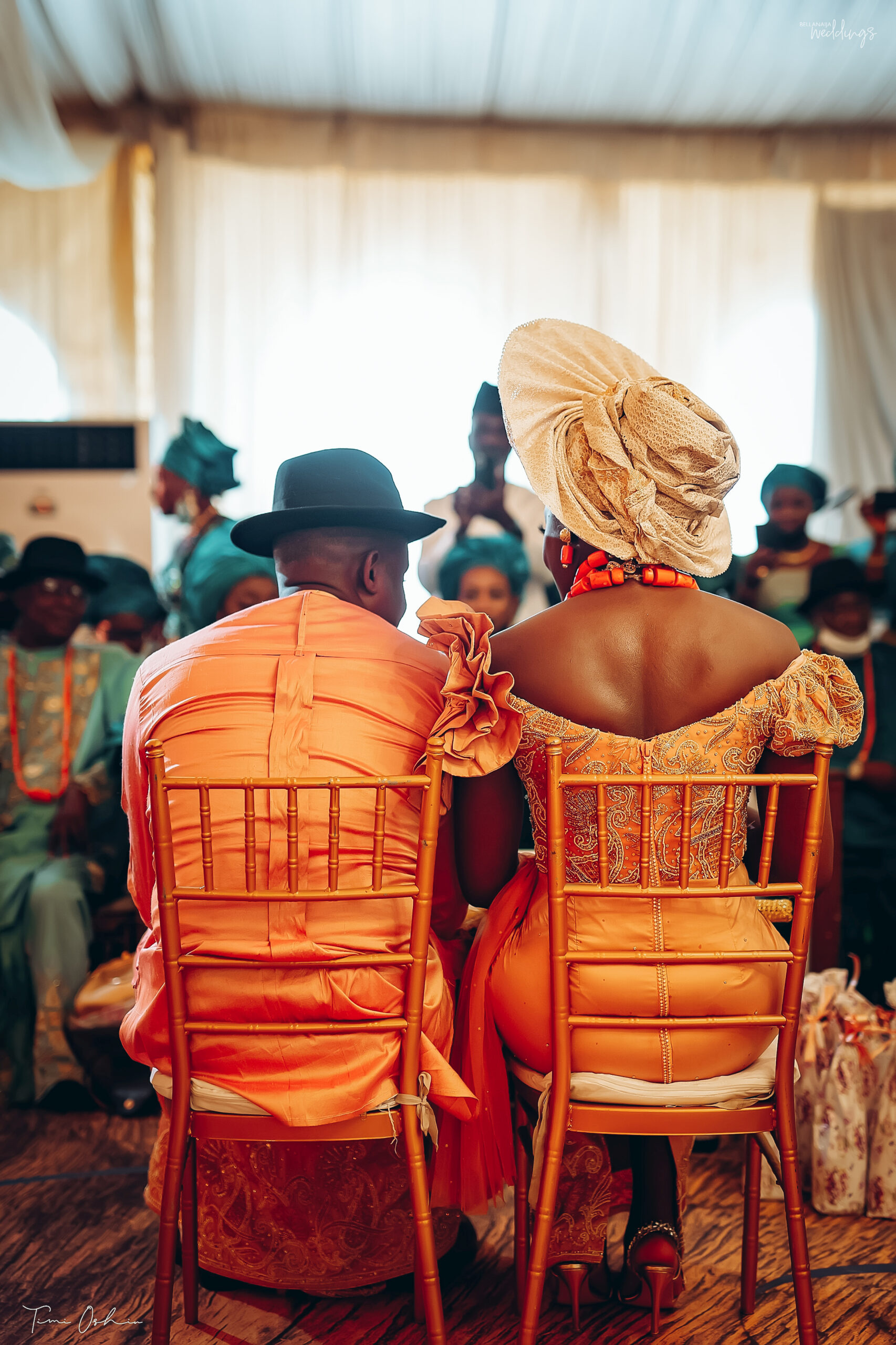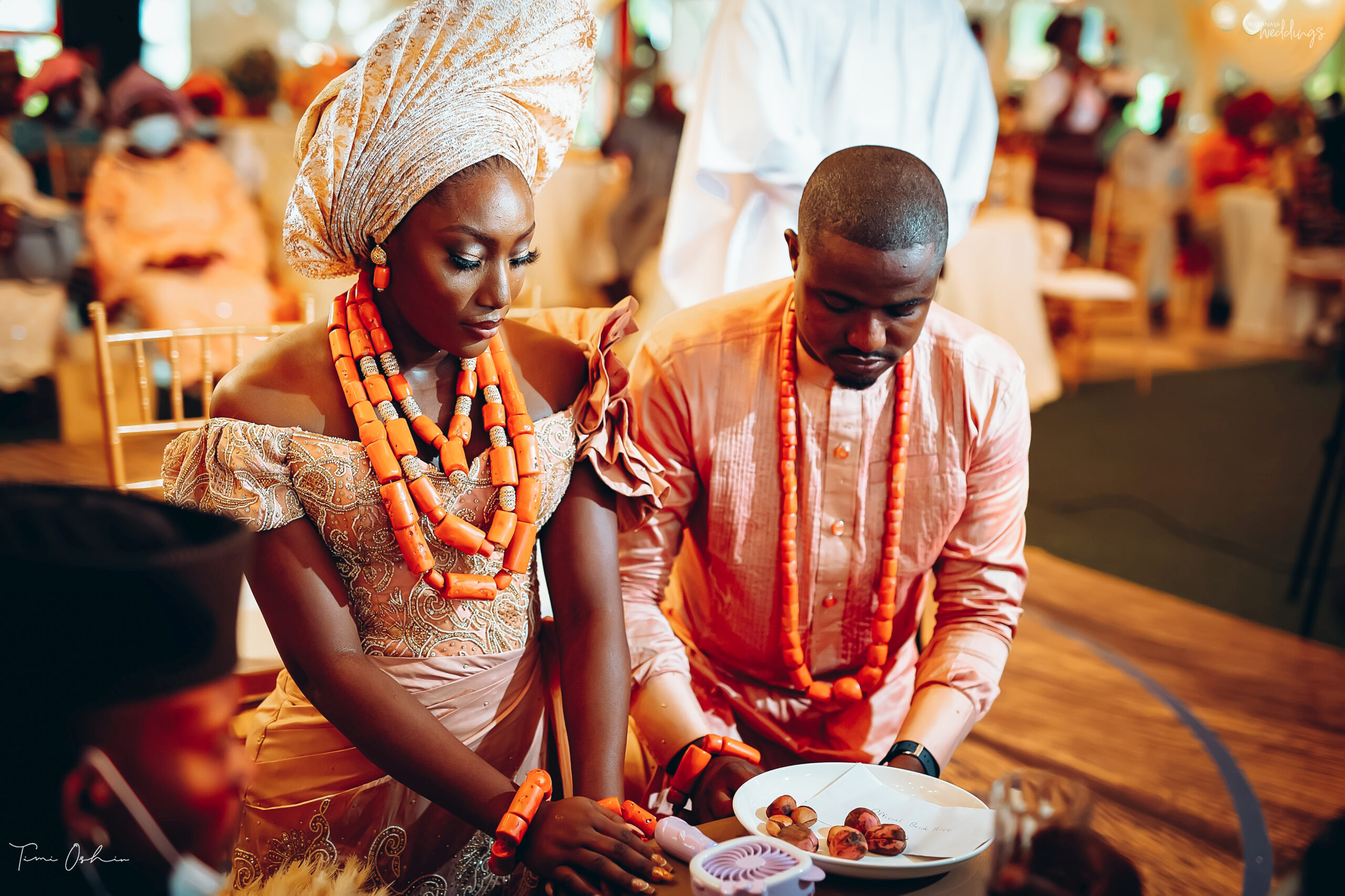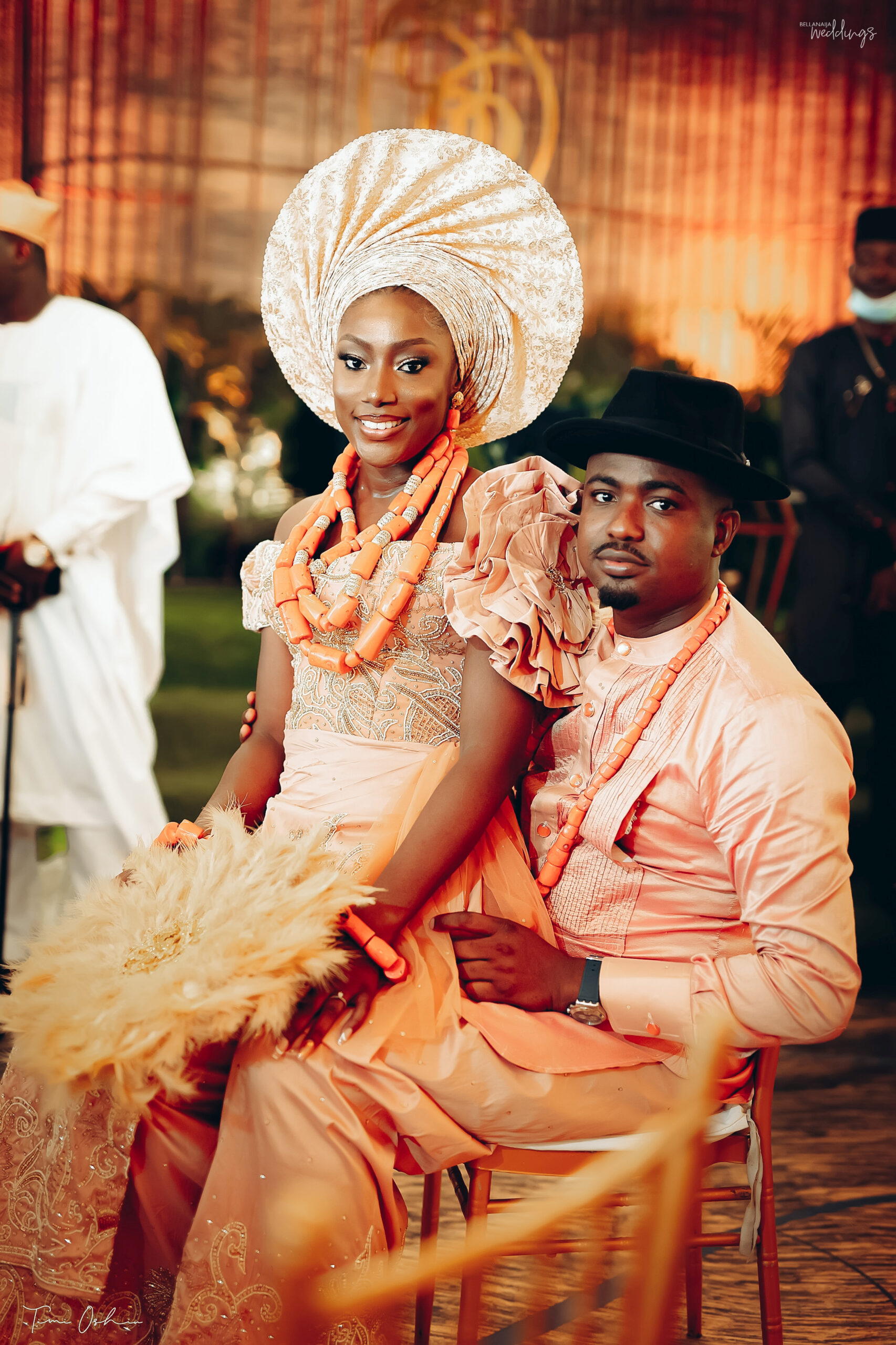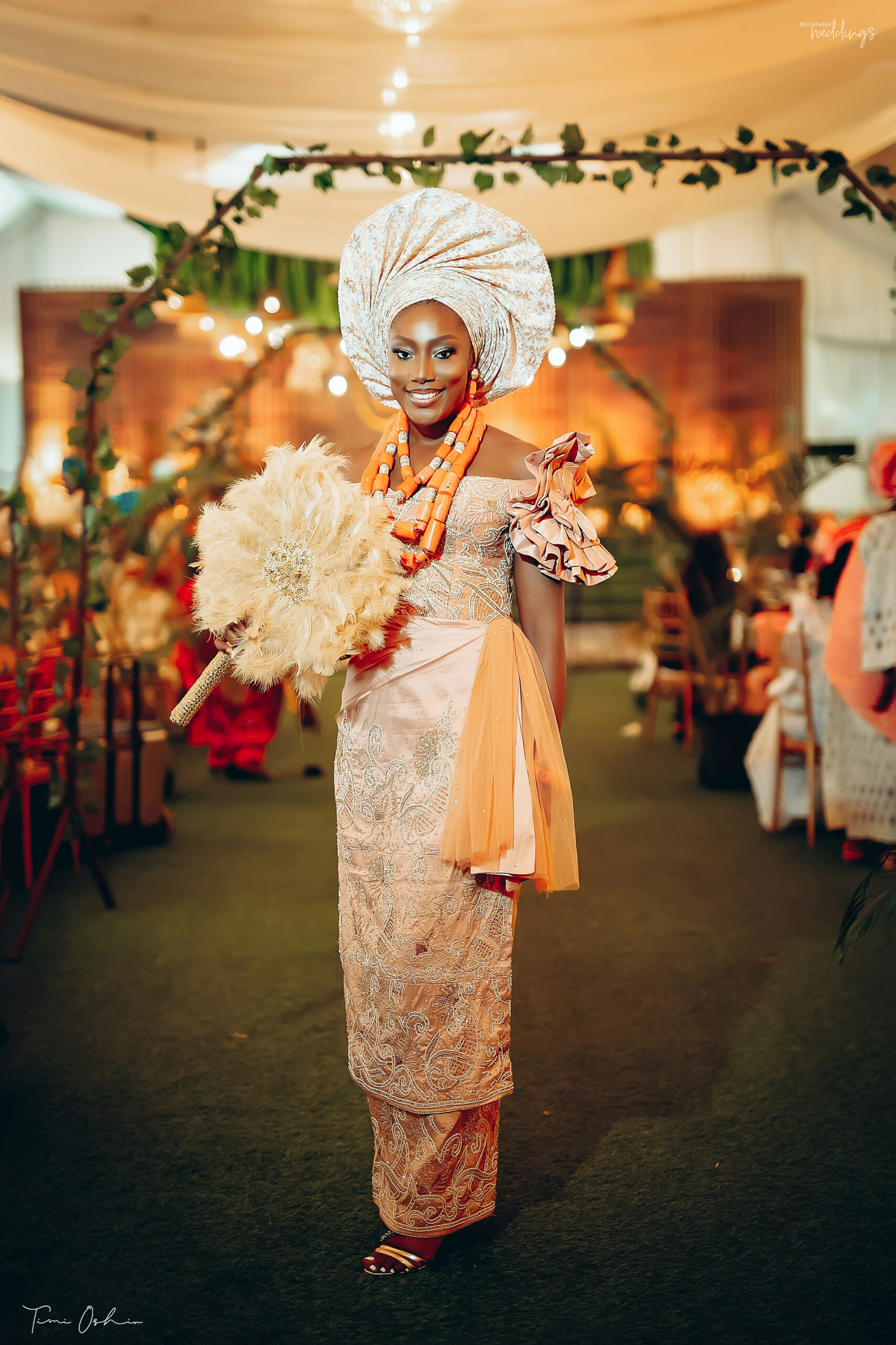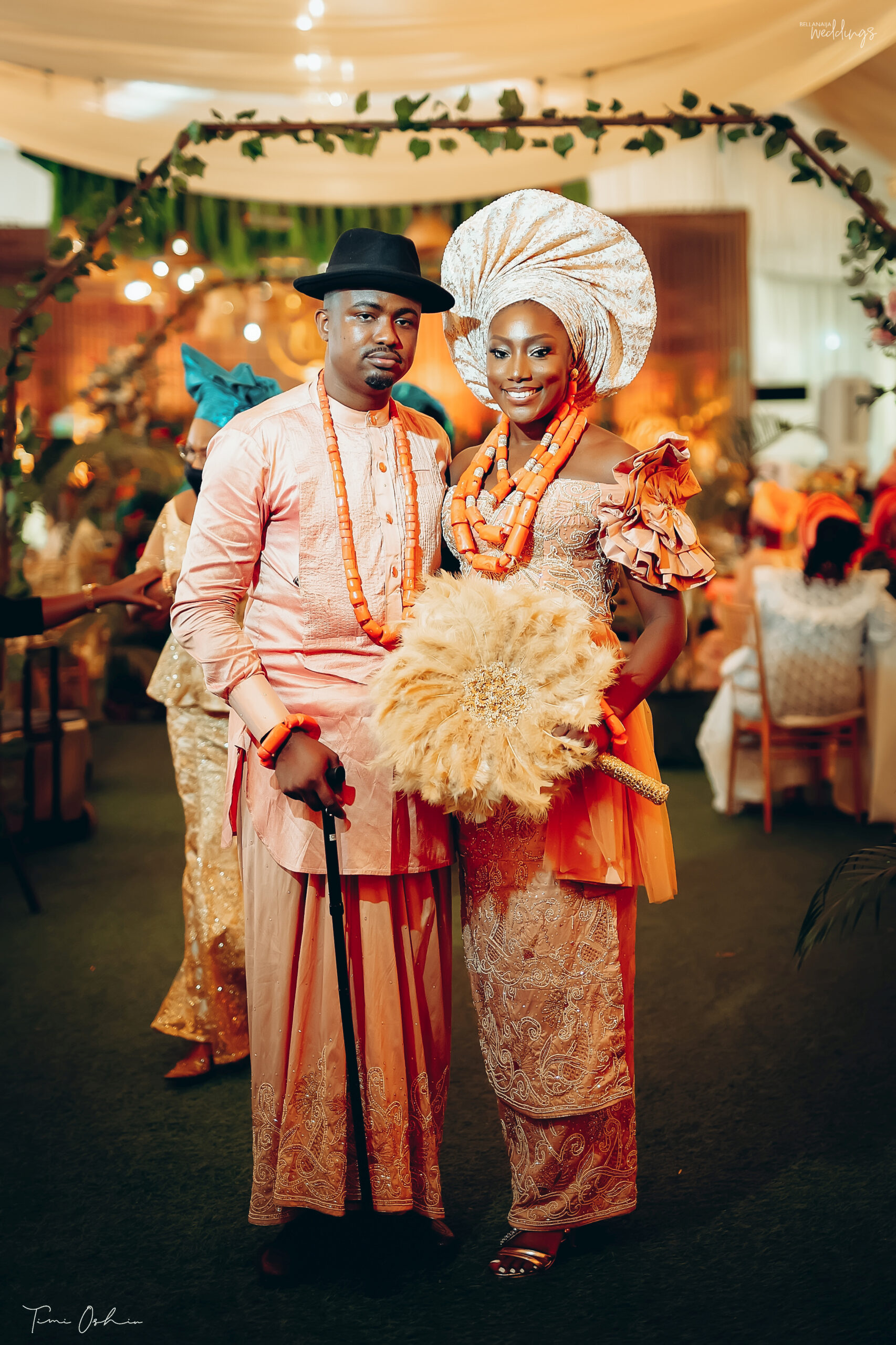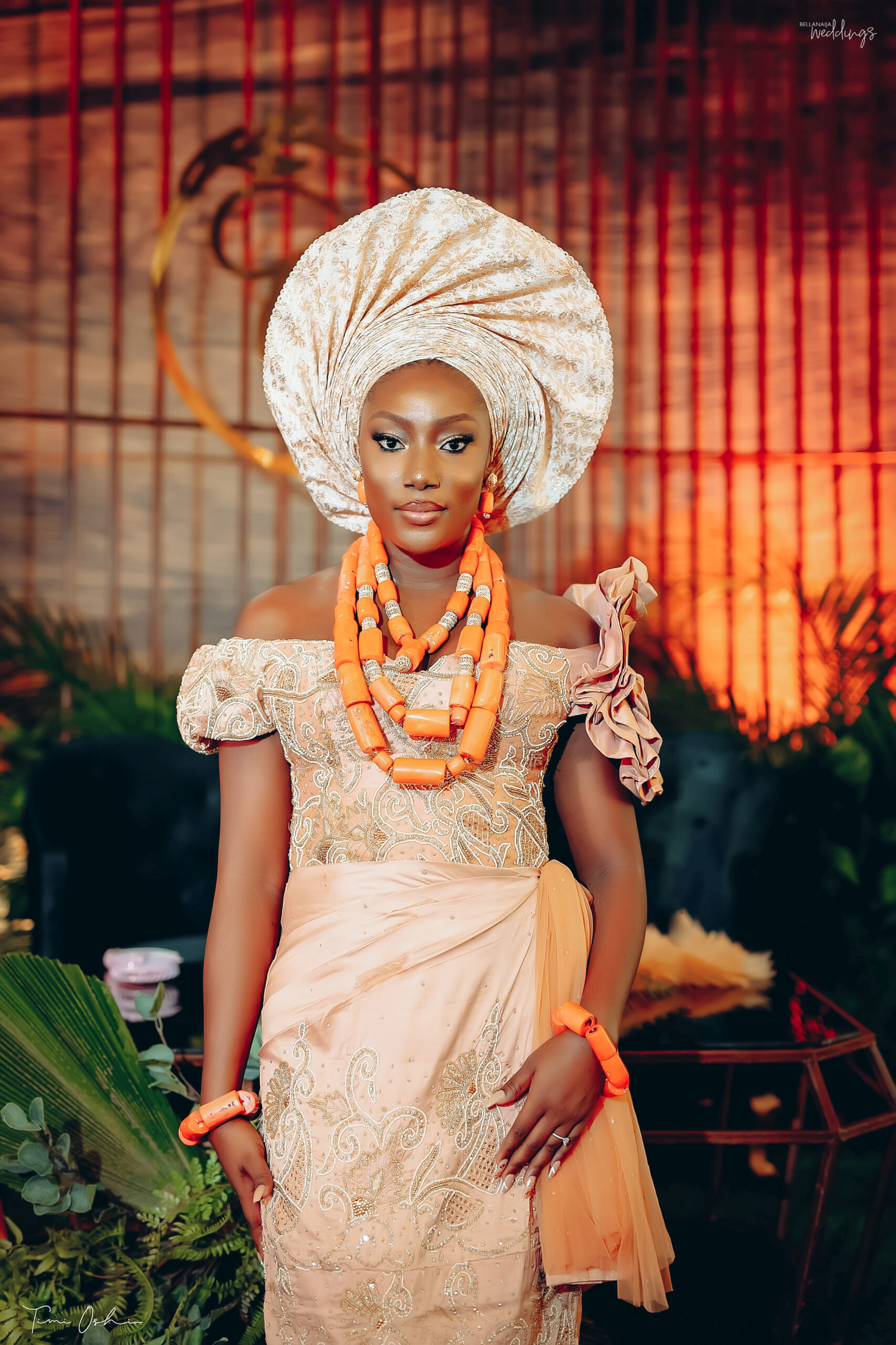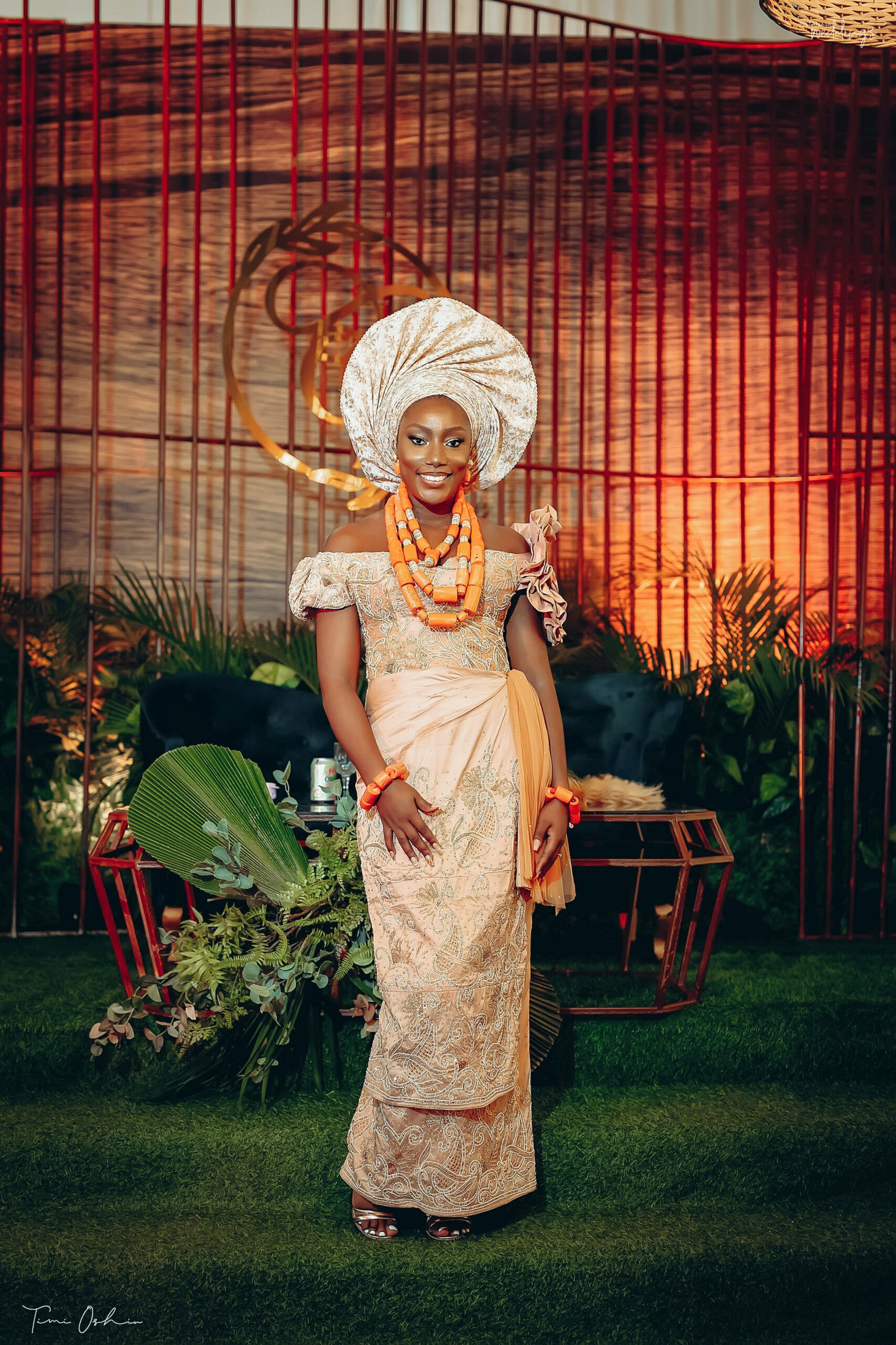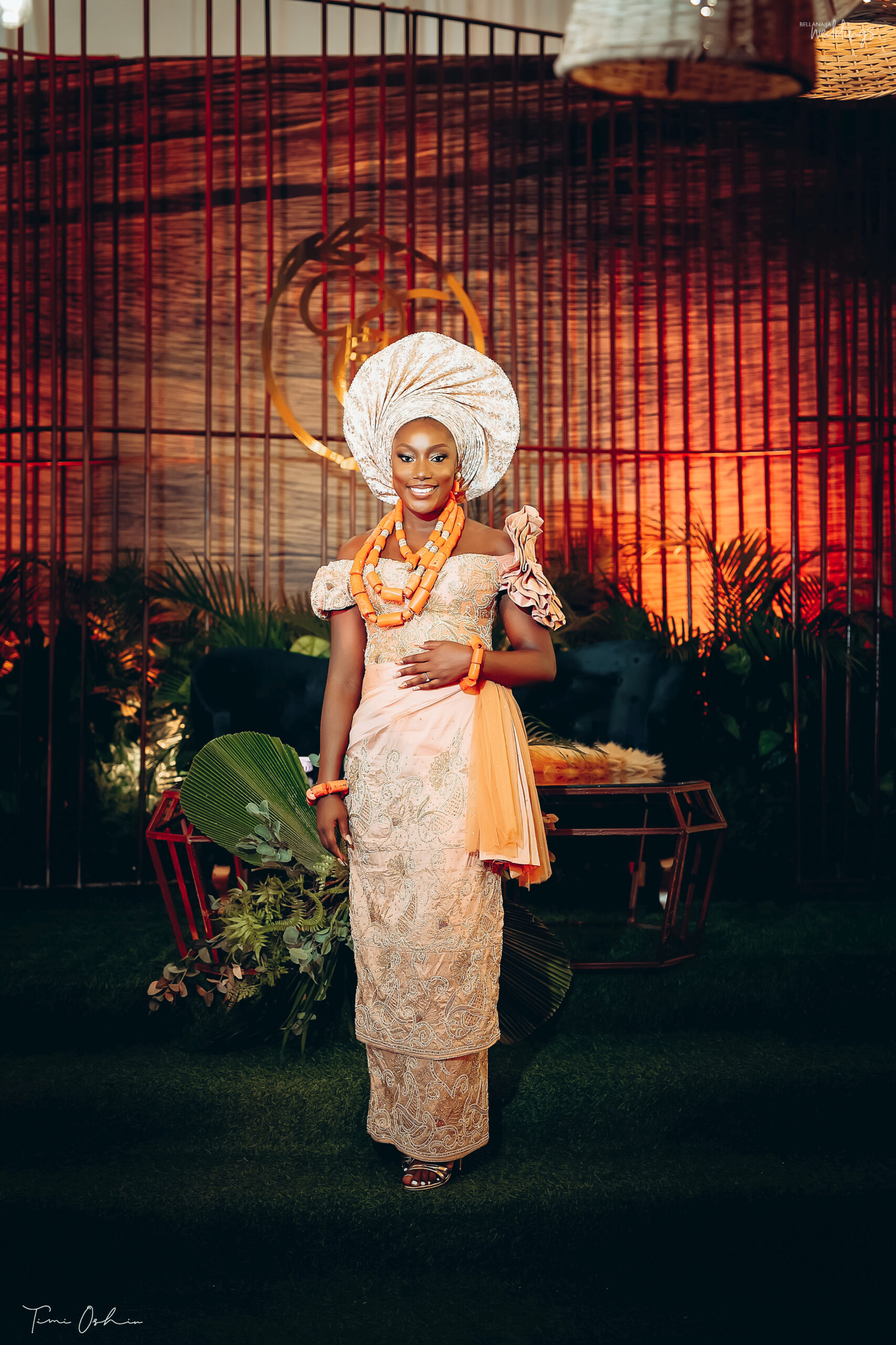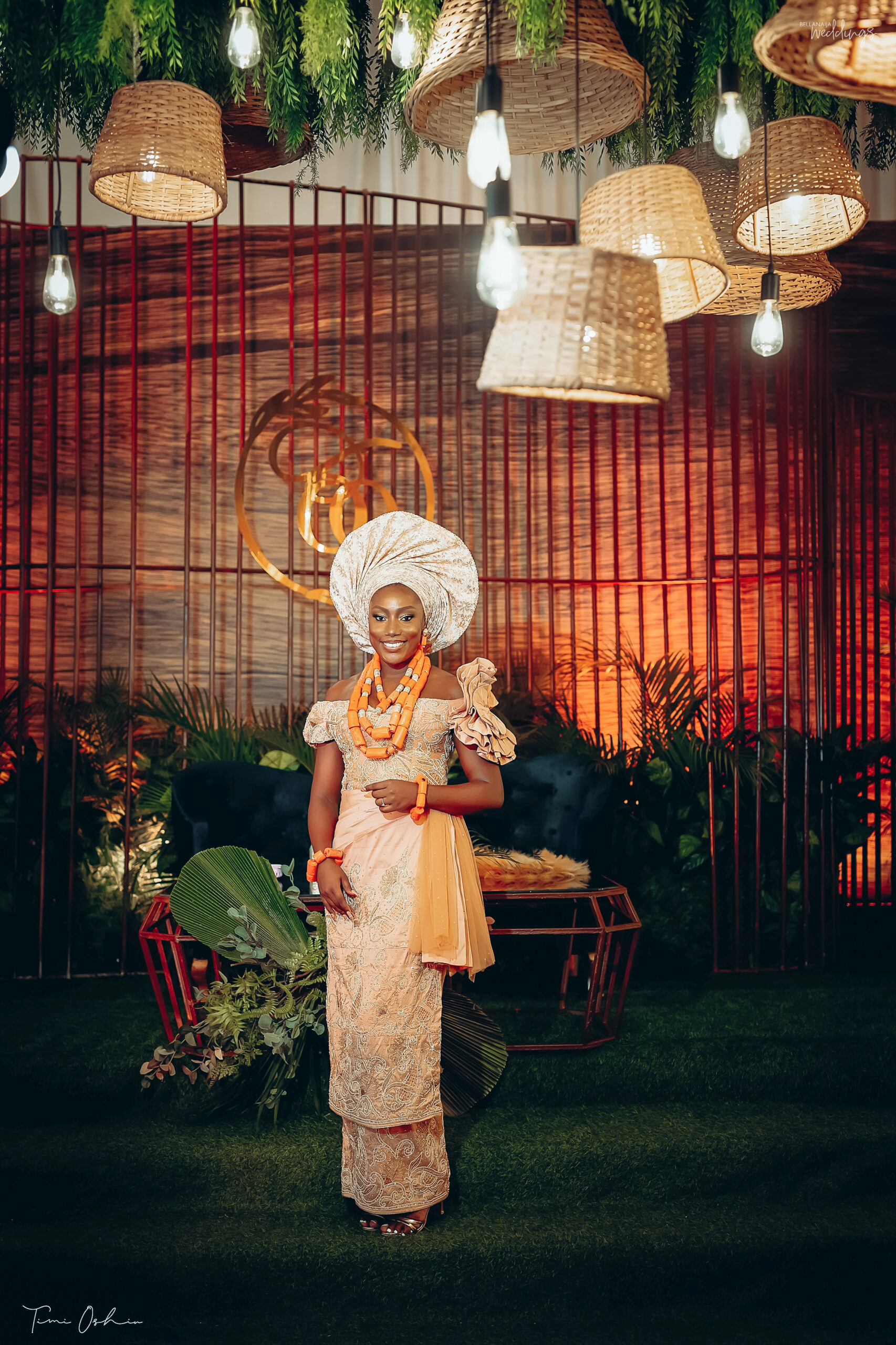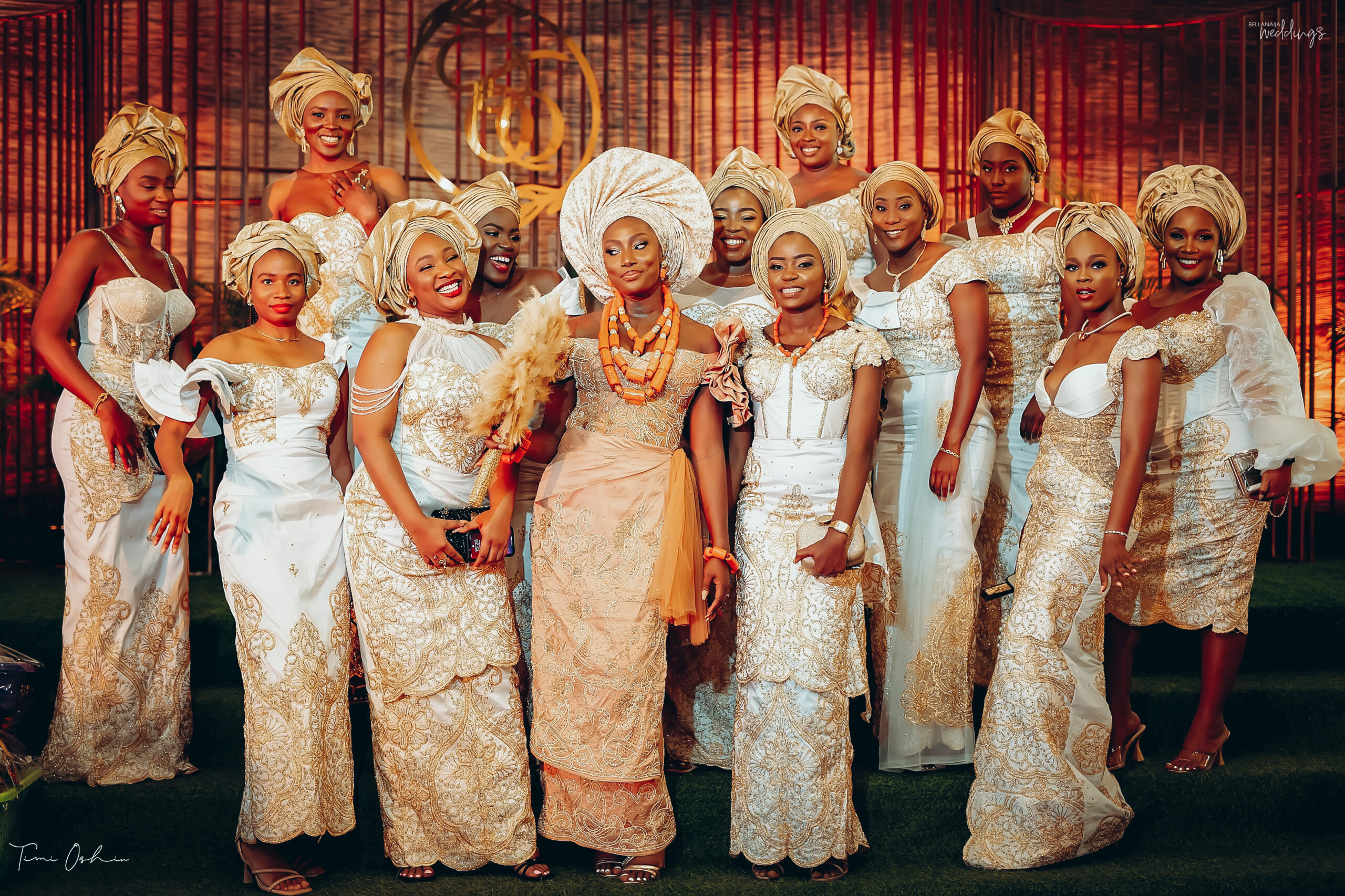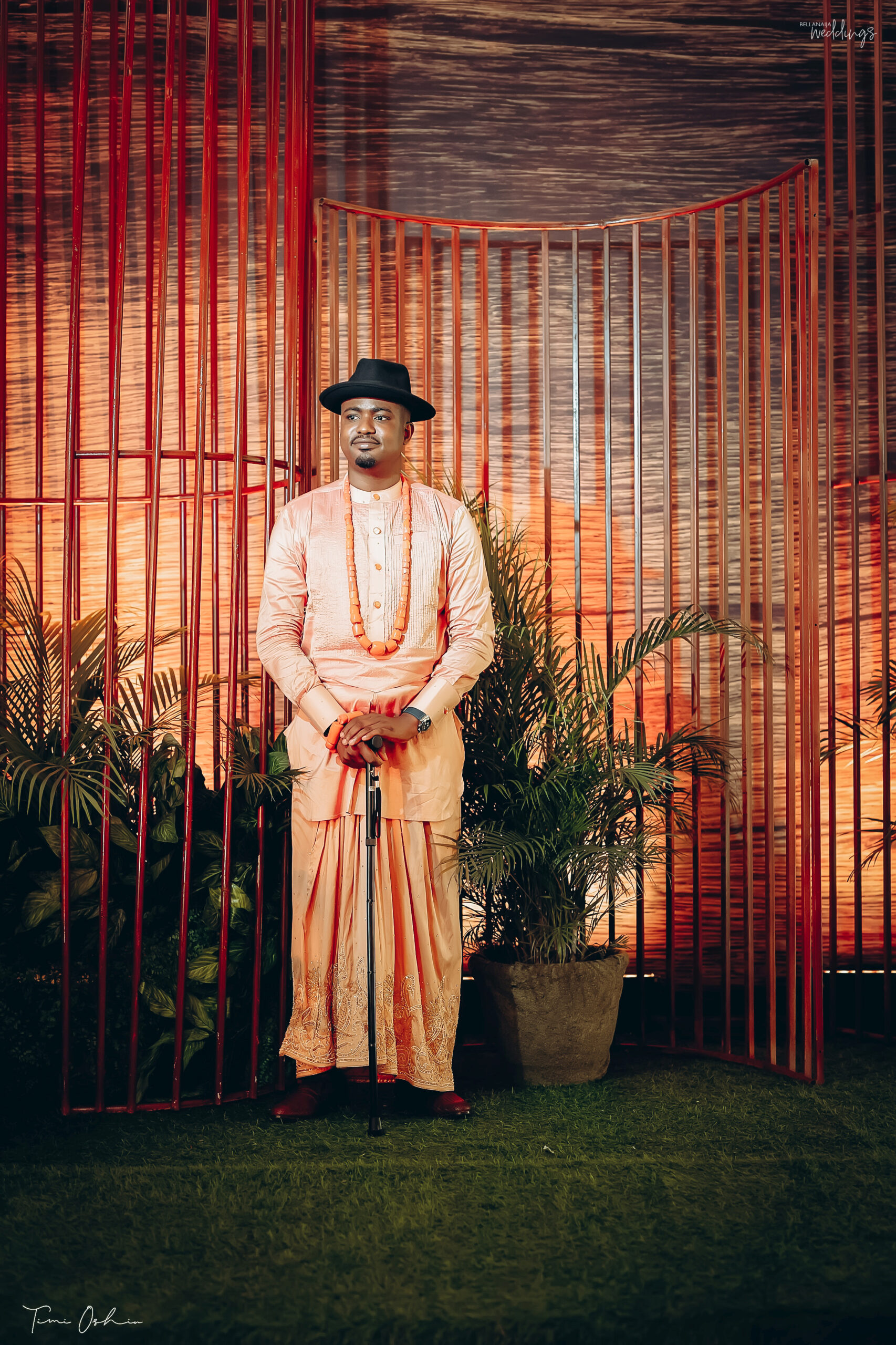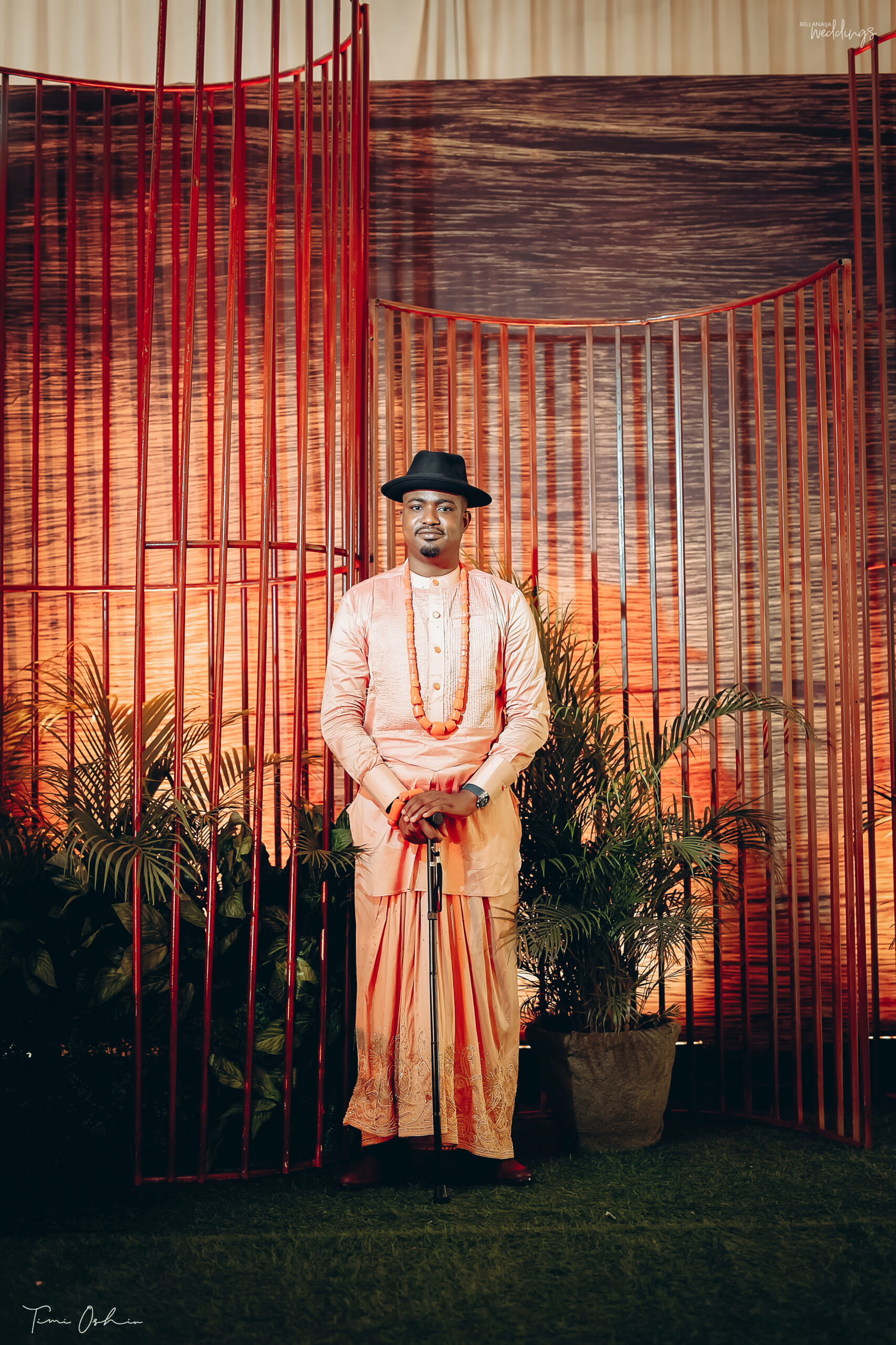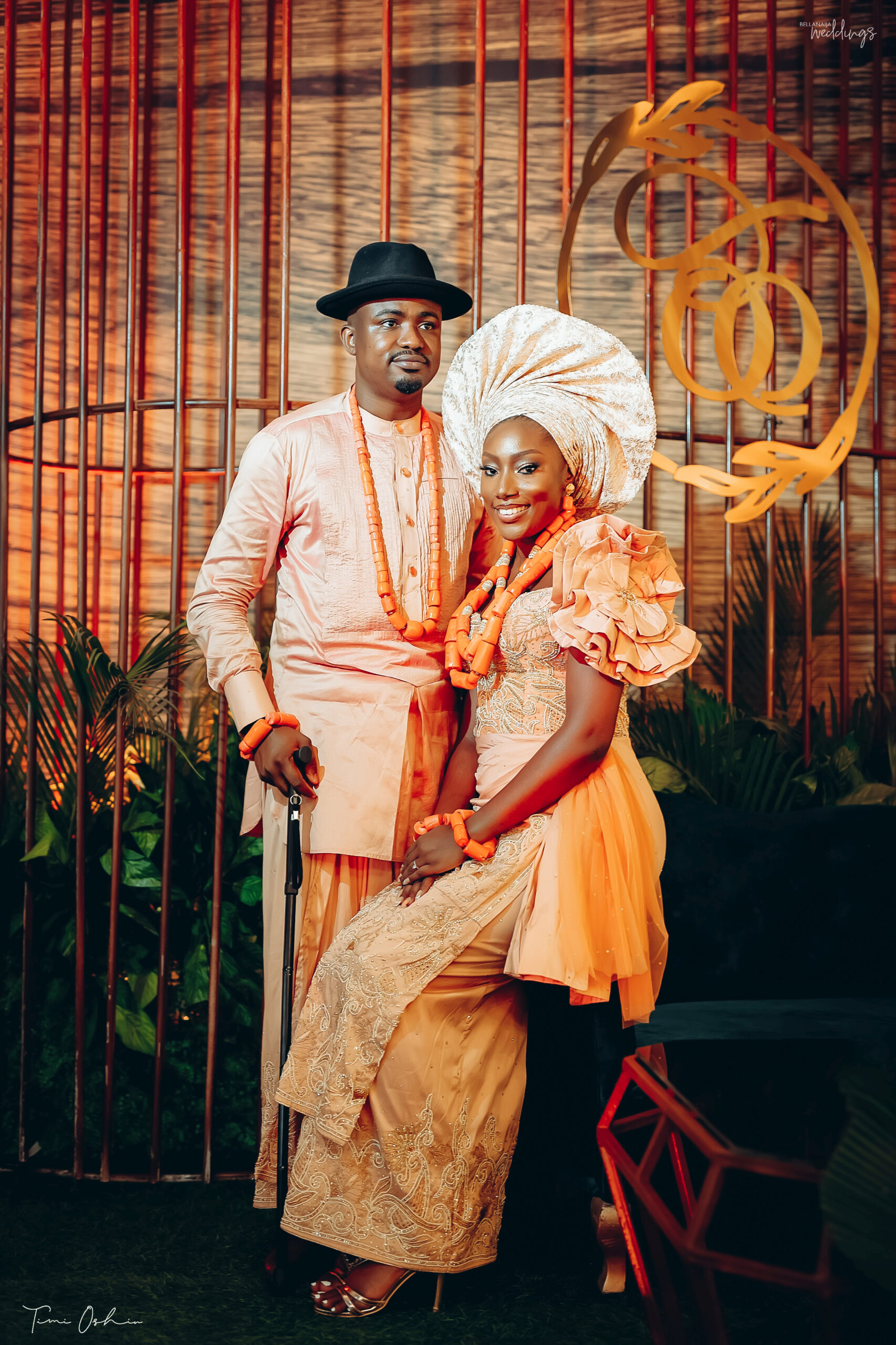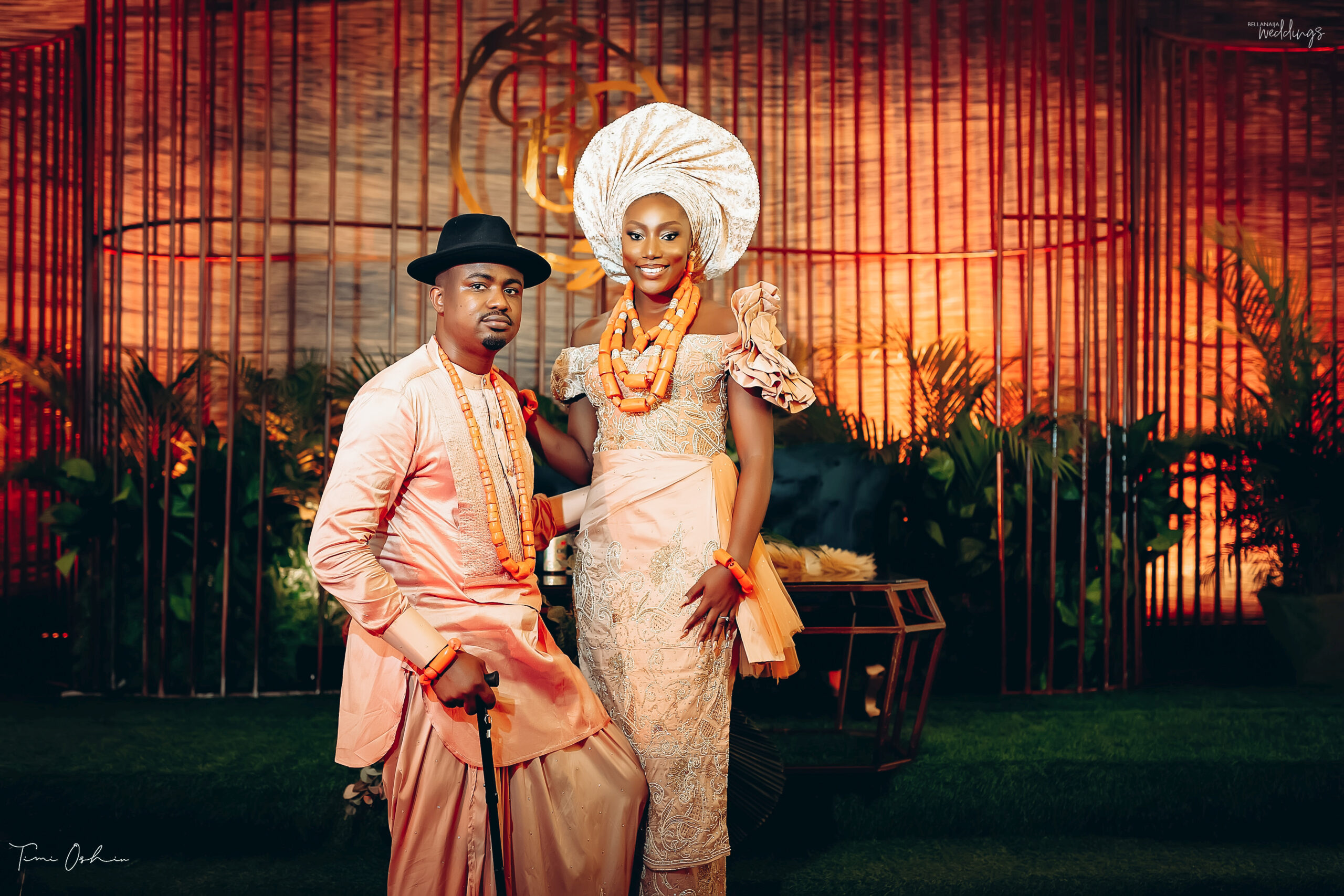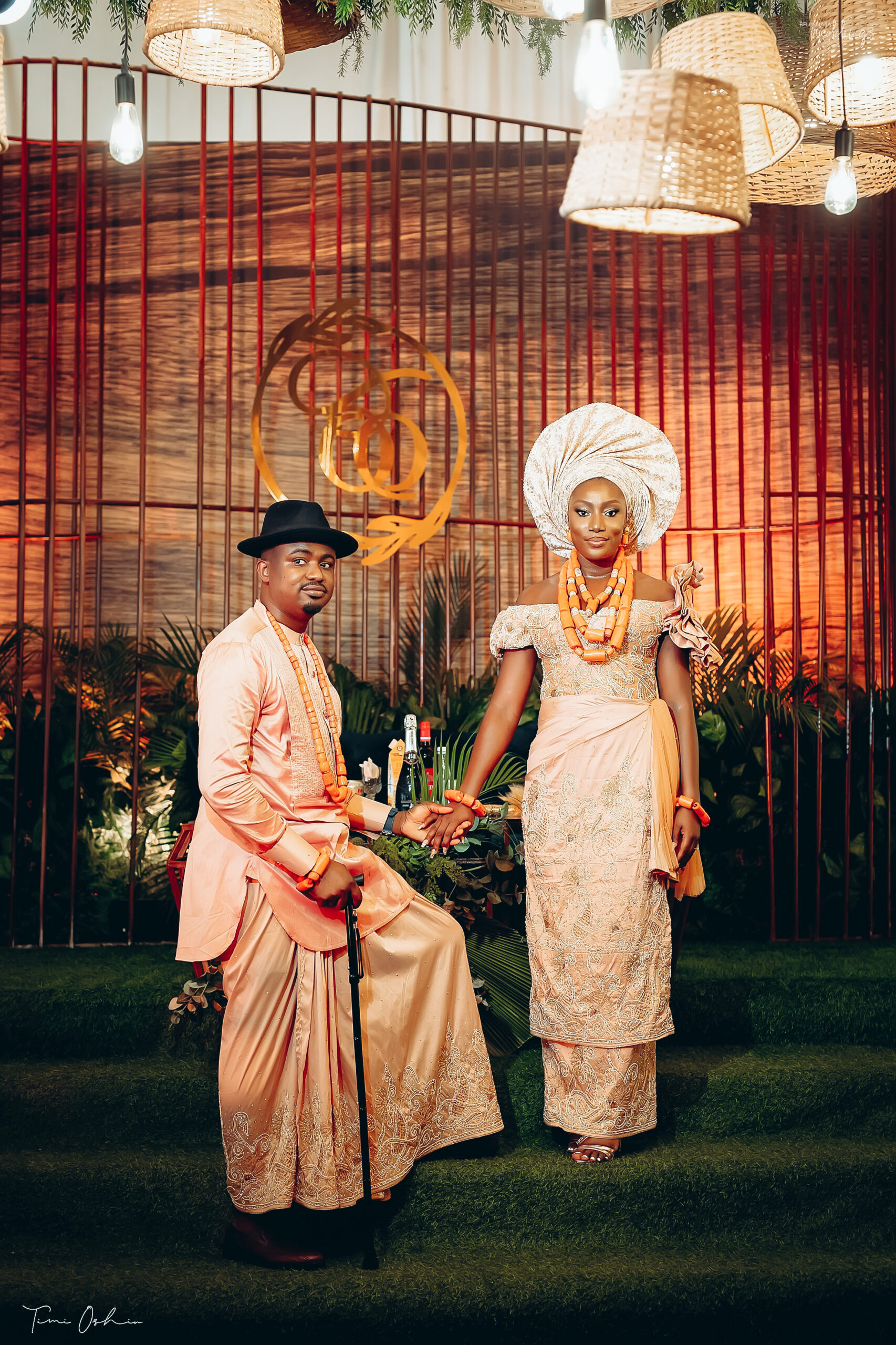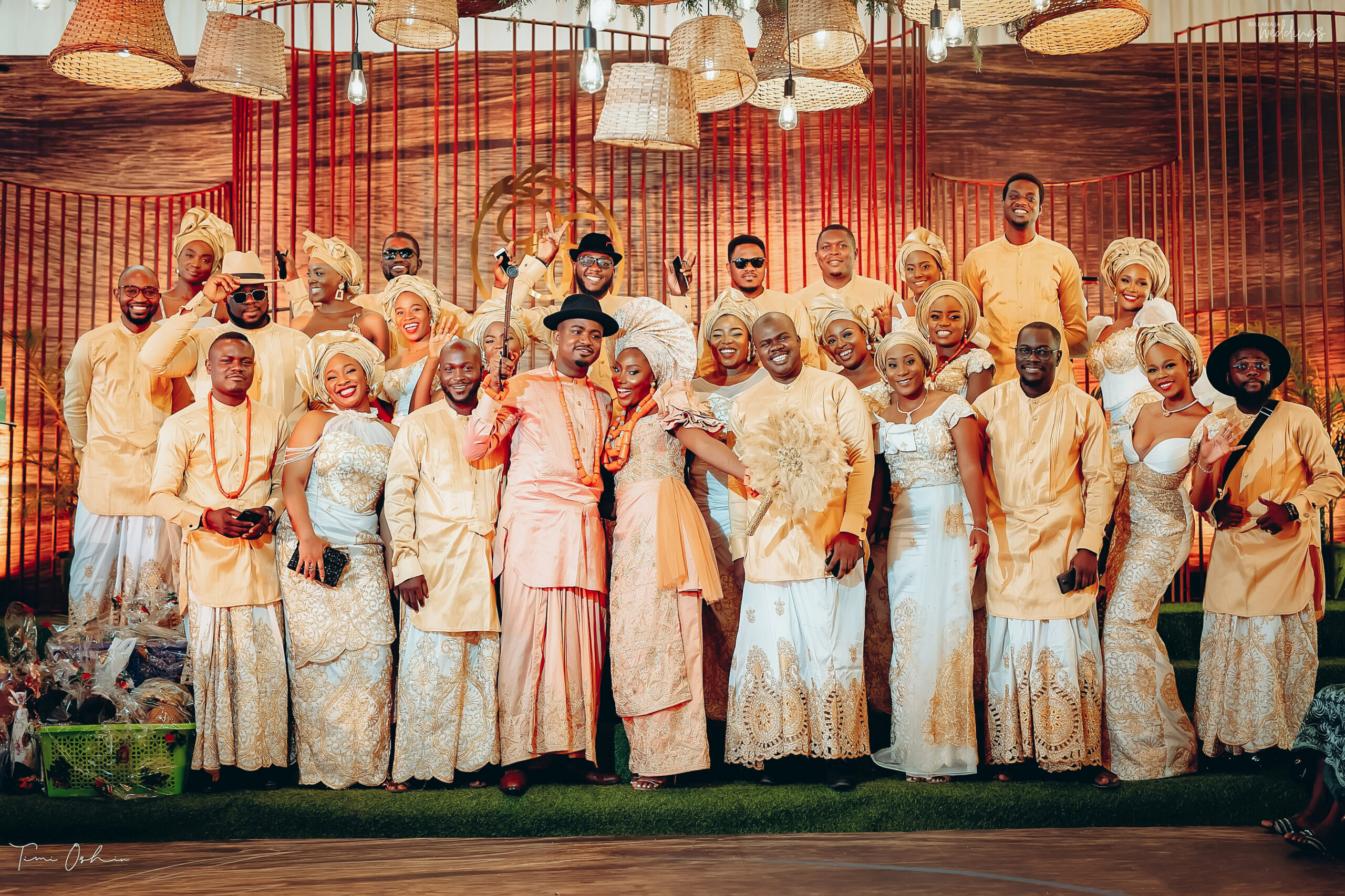 Making their entrance together, the love birds came through repping the Yoruba culture as they dazzled in their Asooke.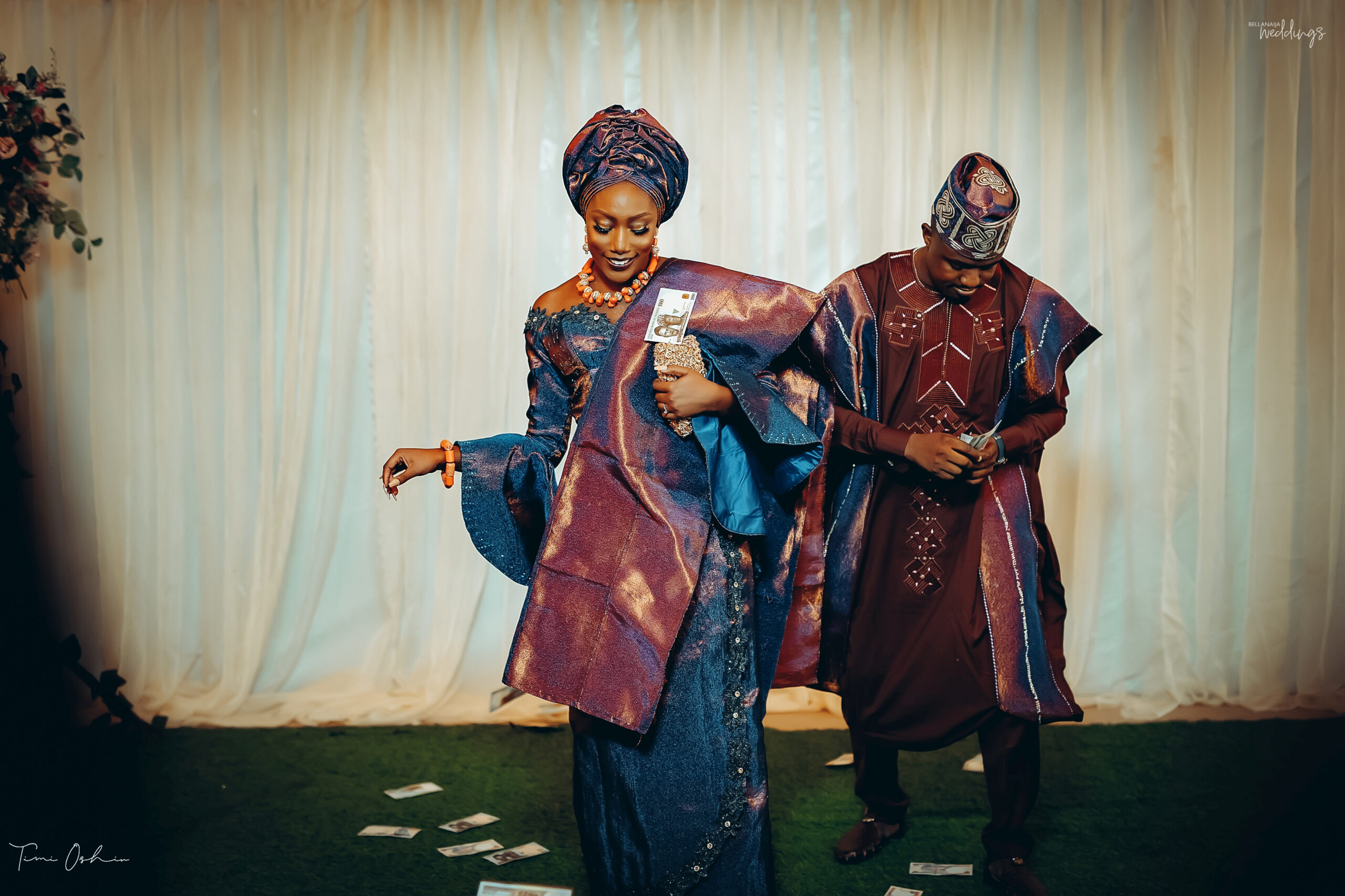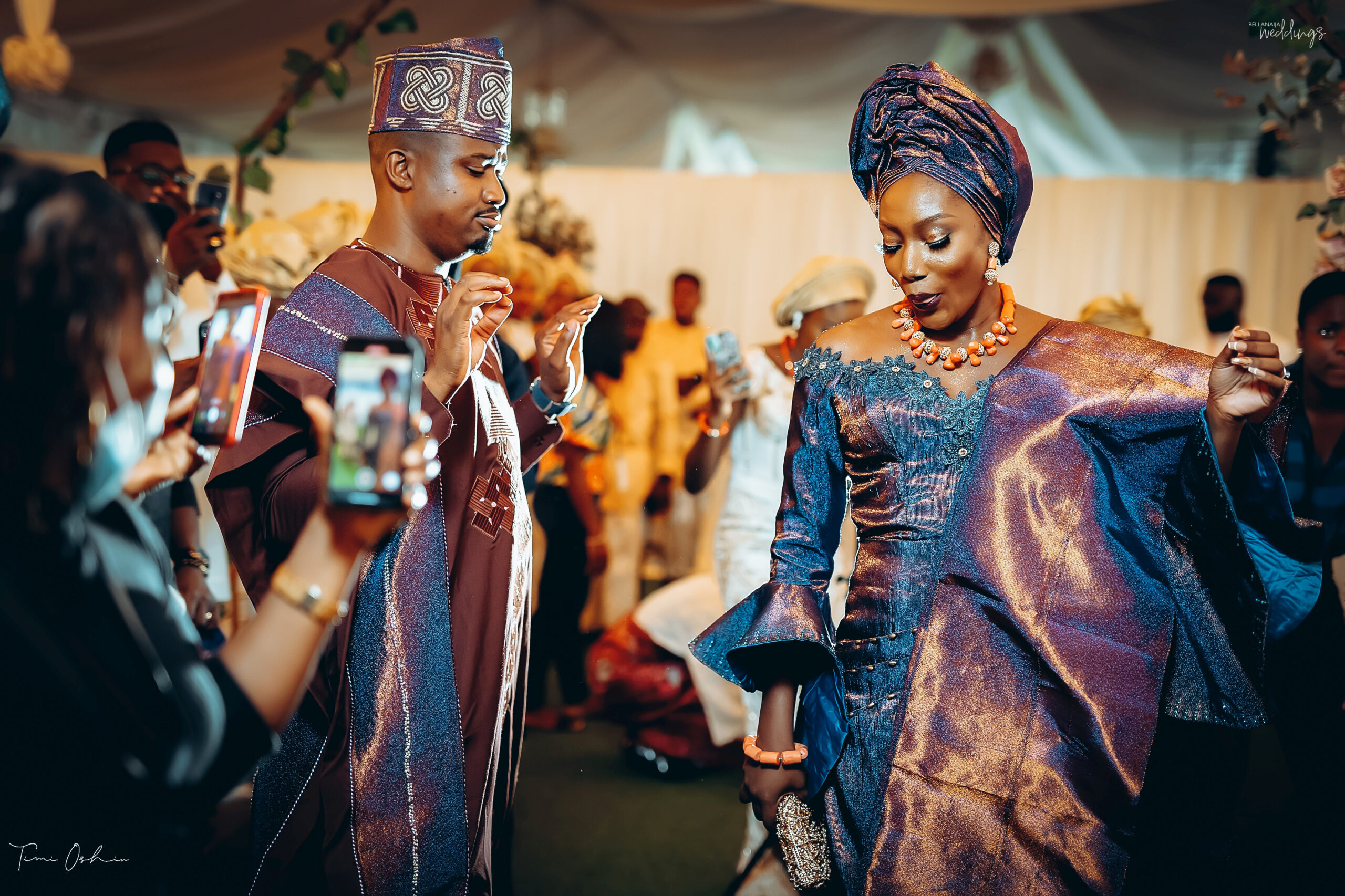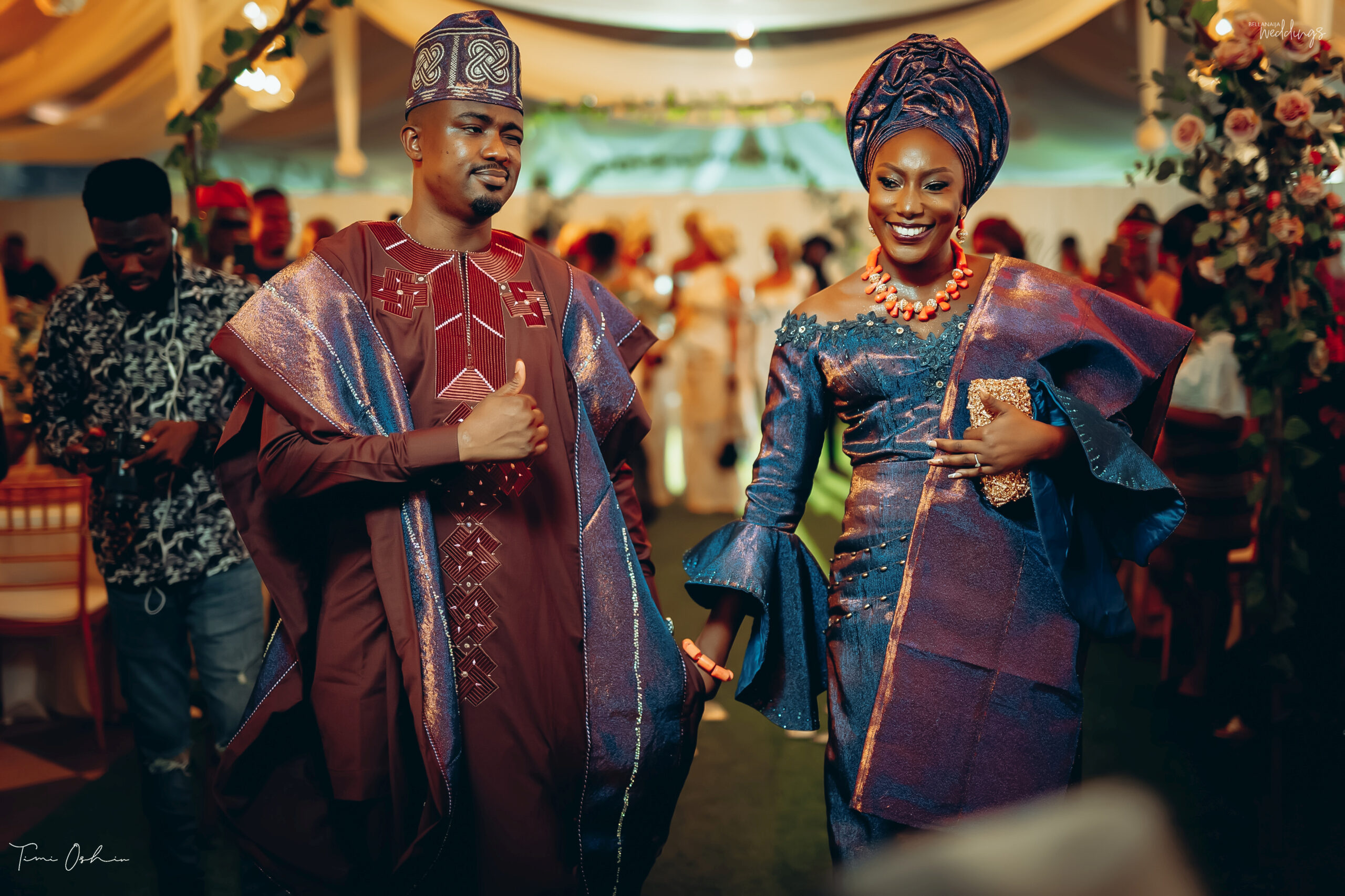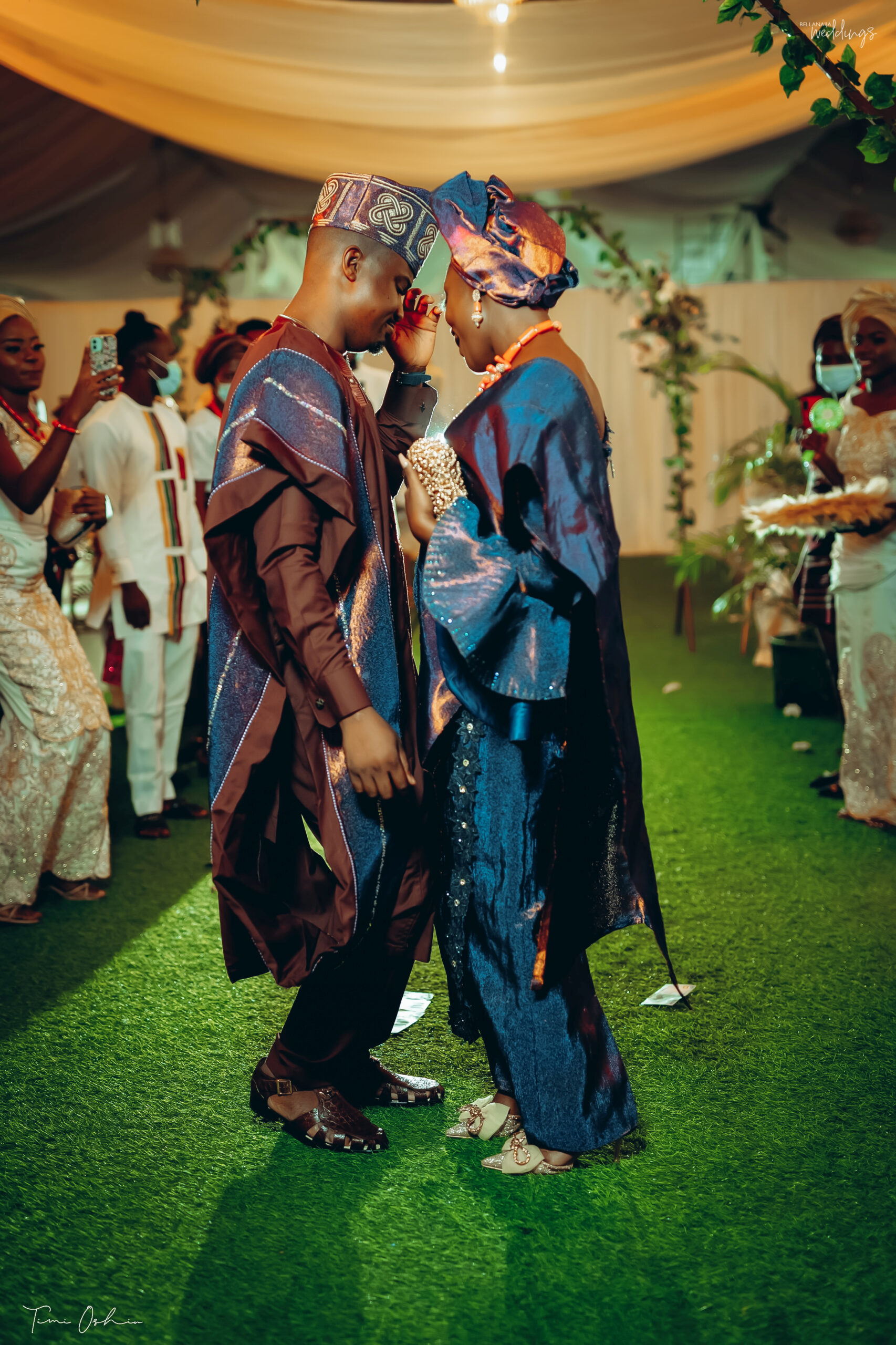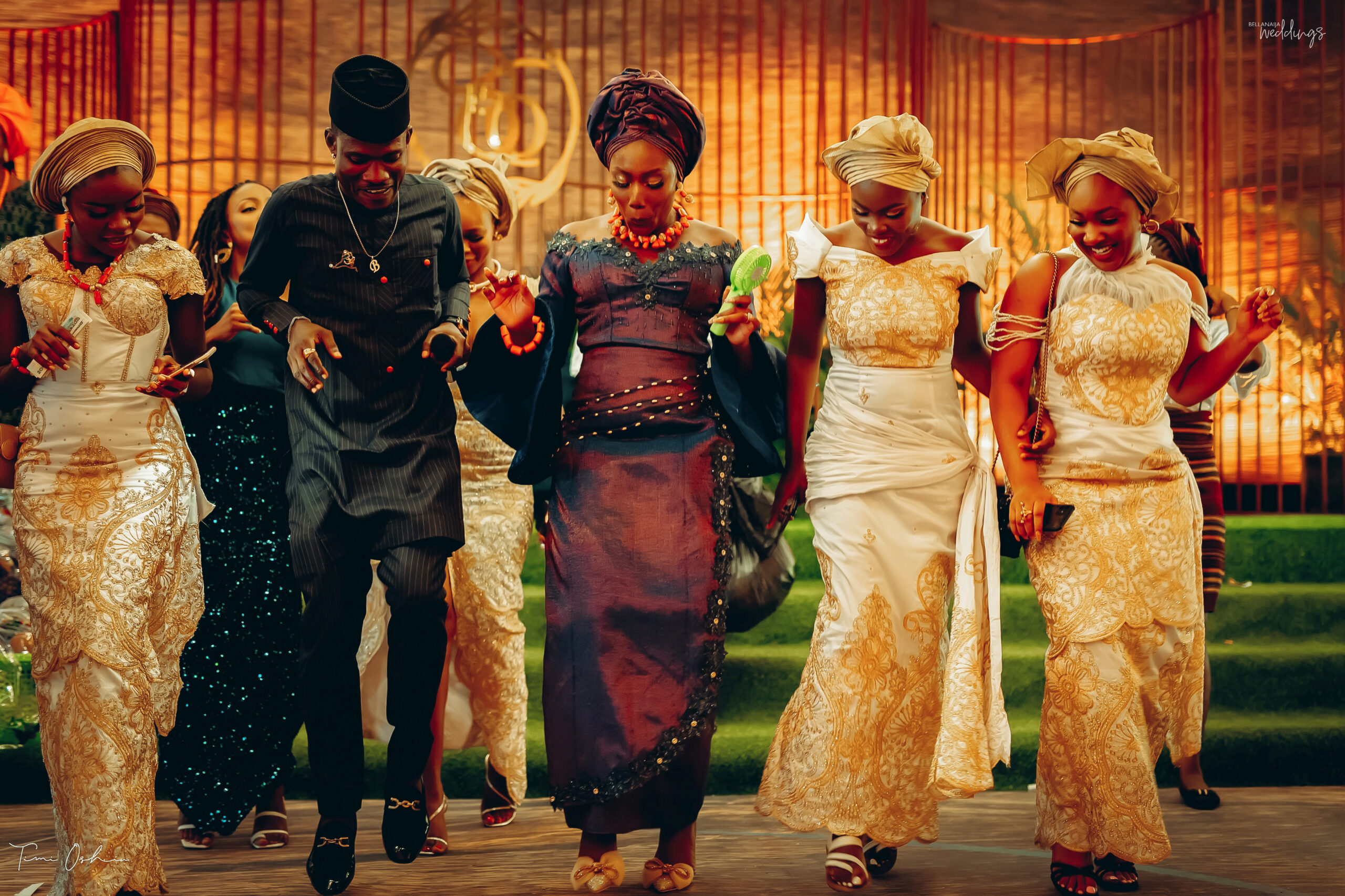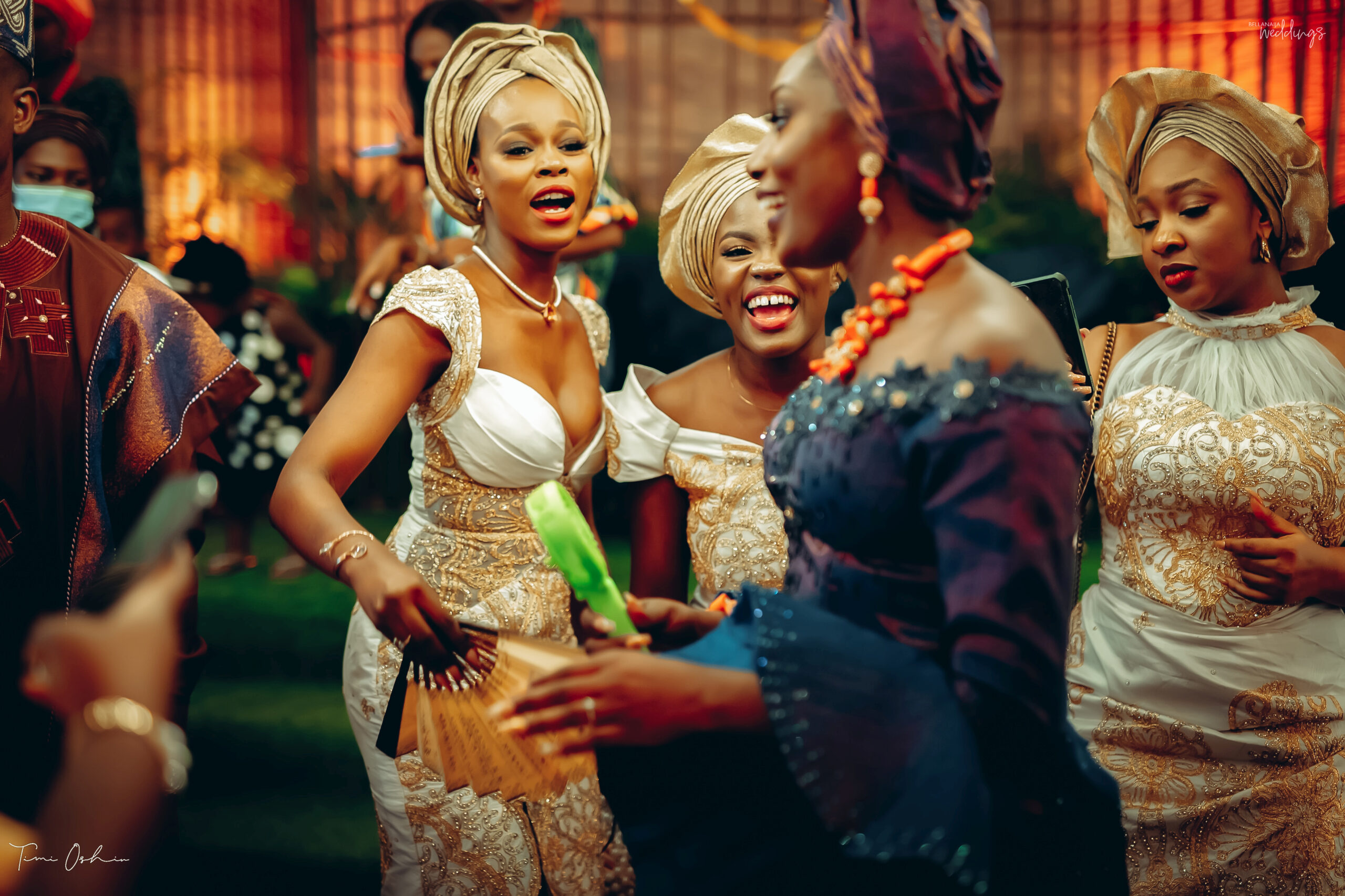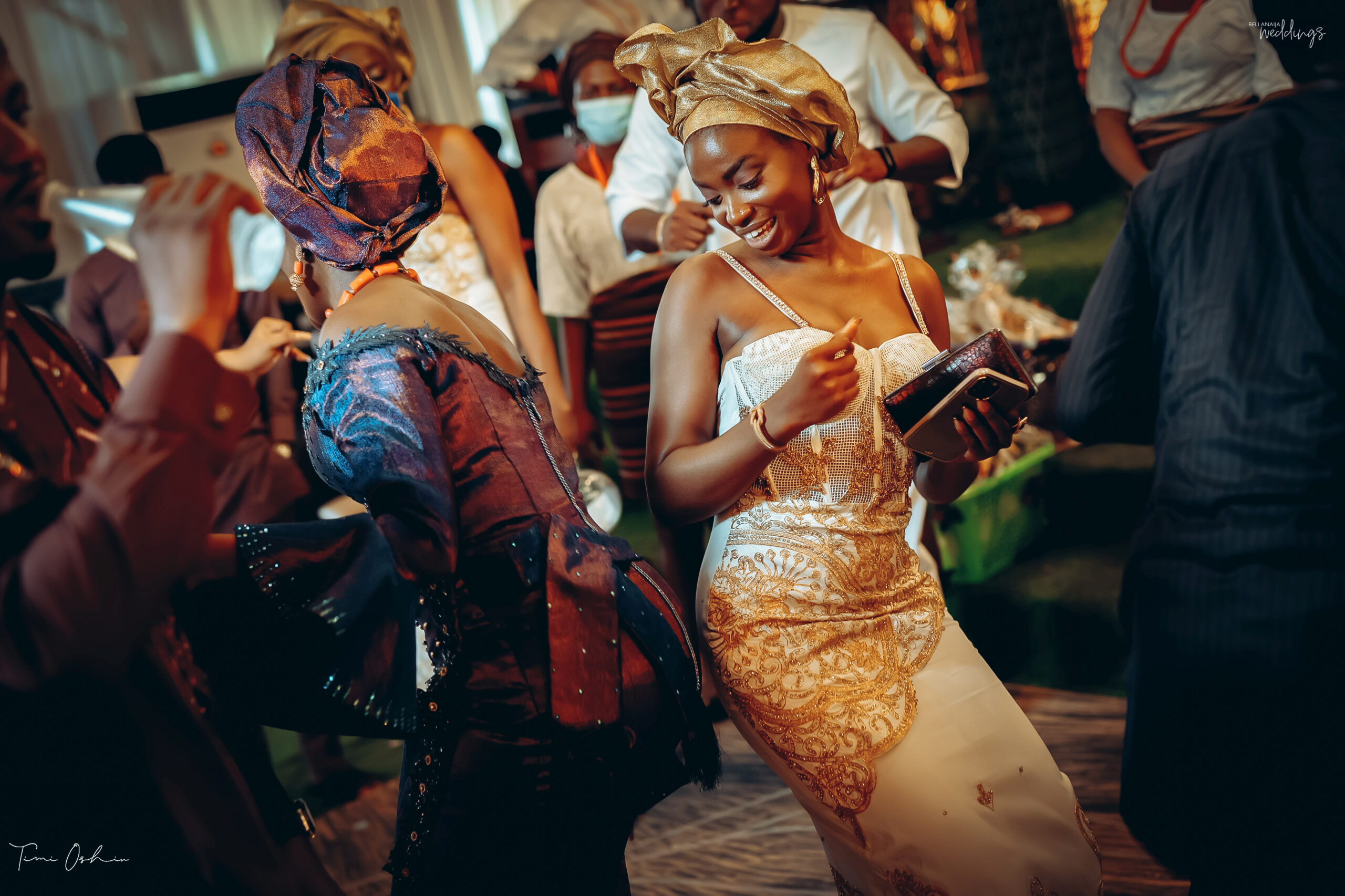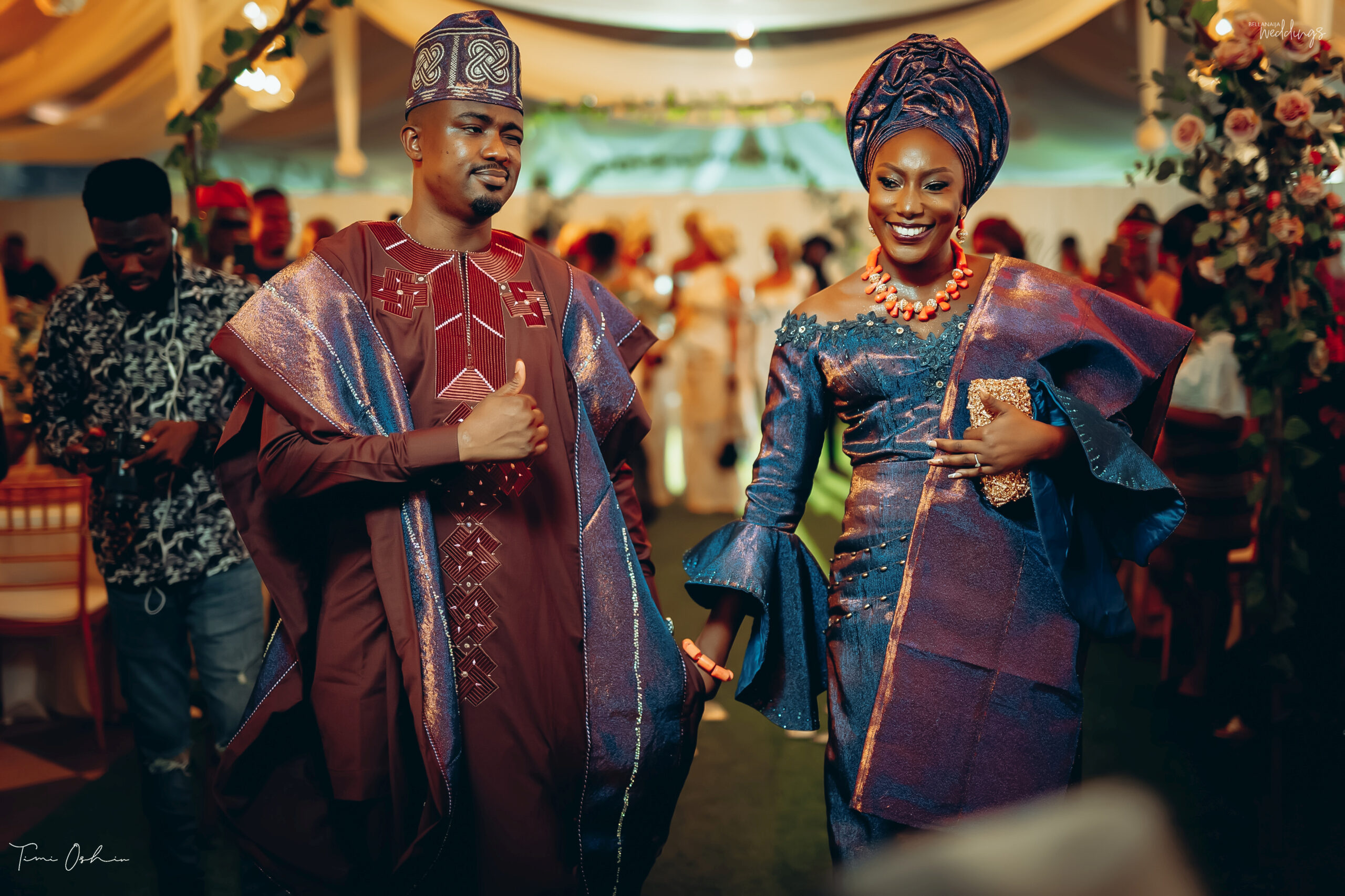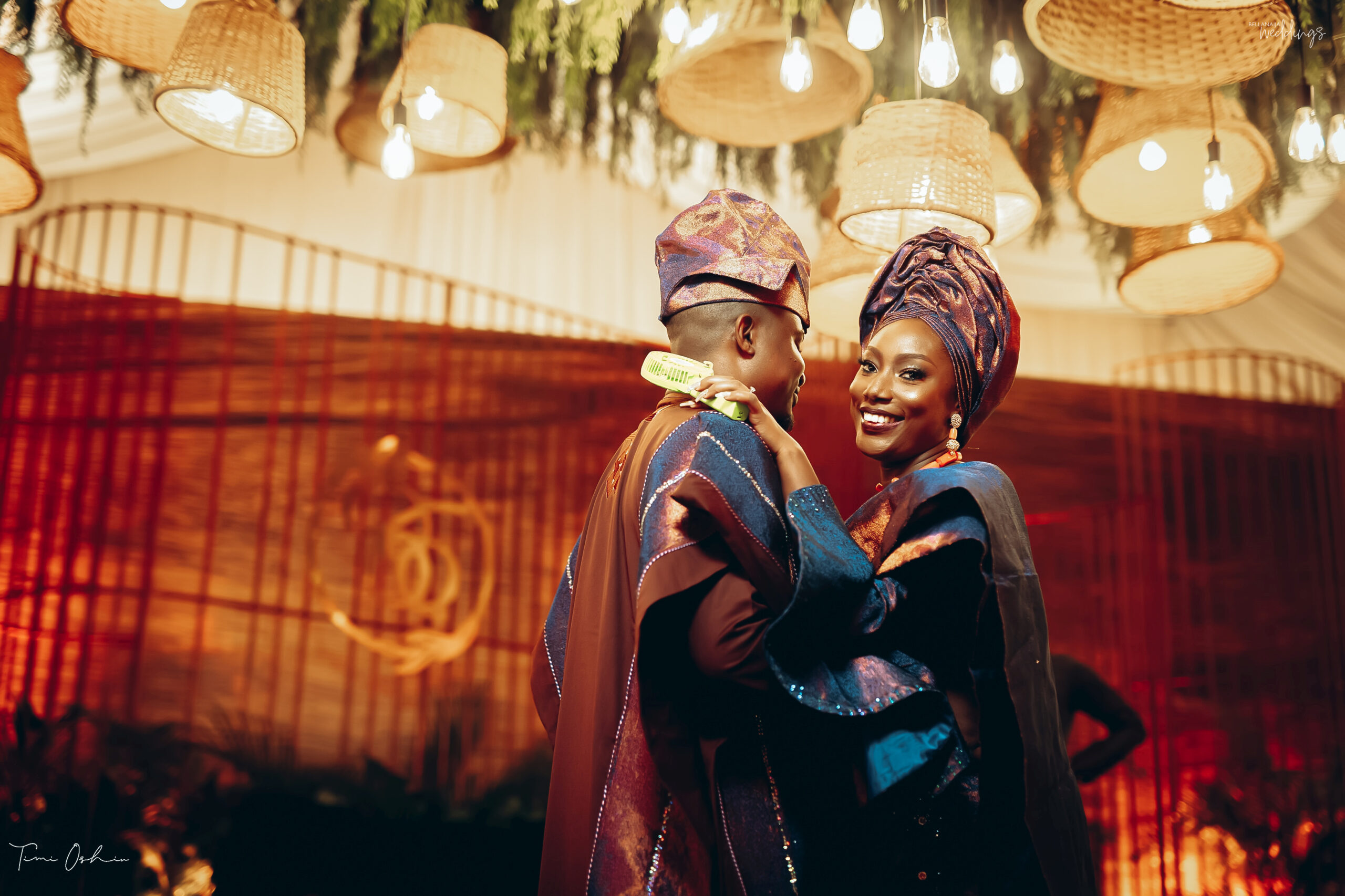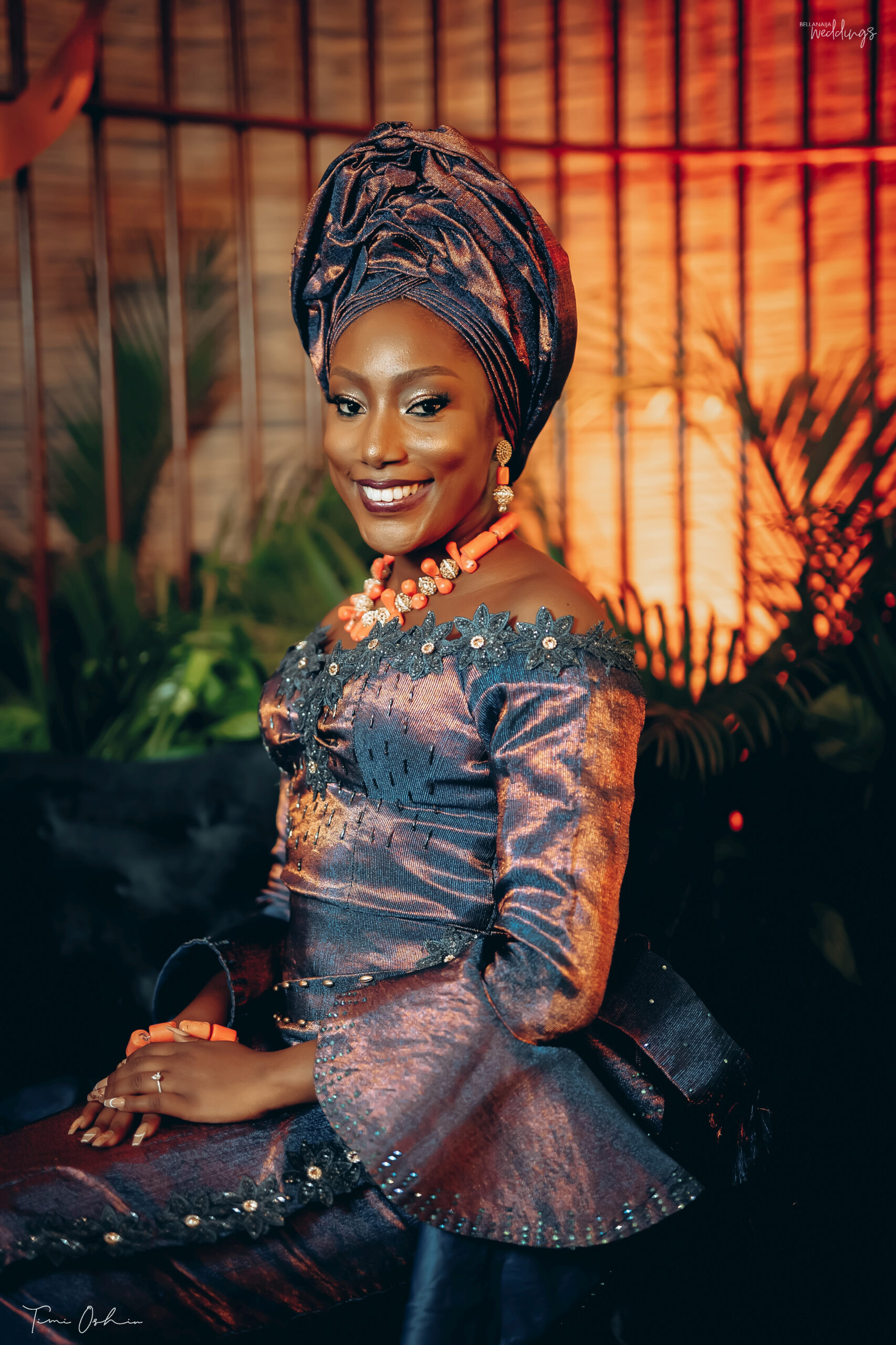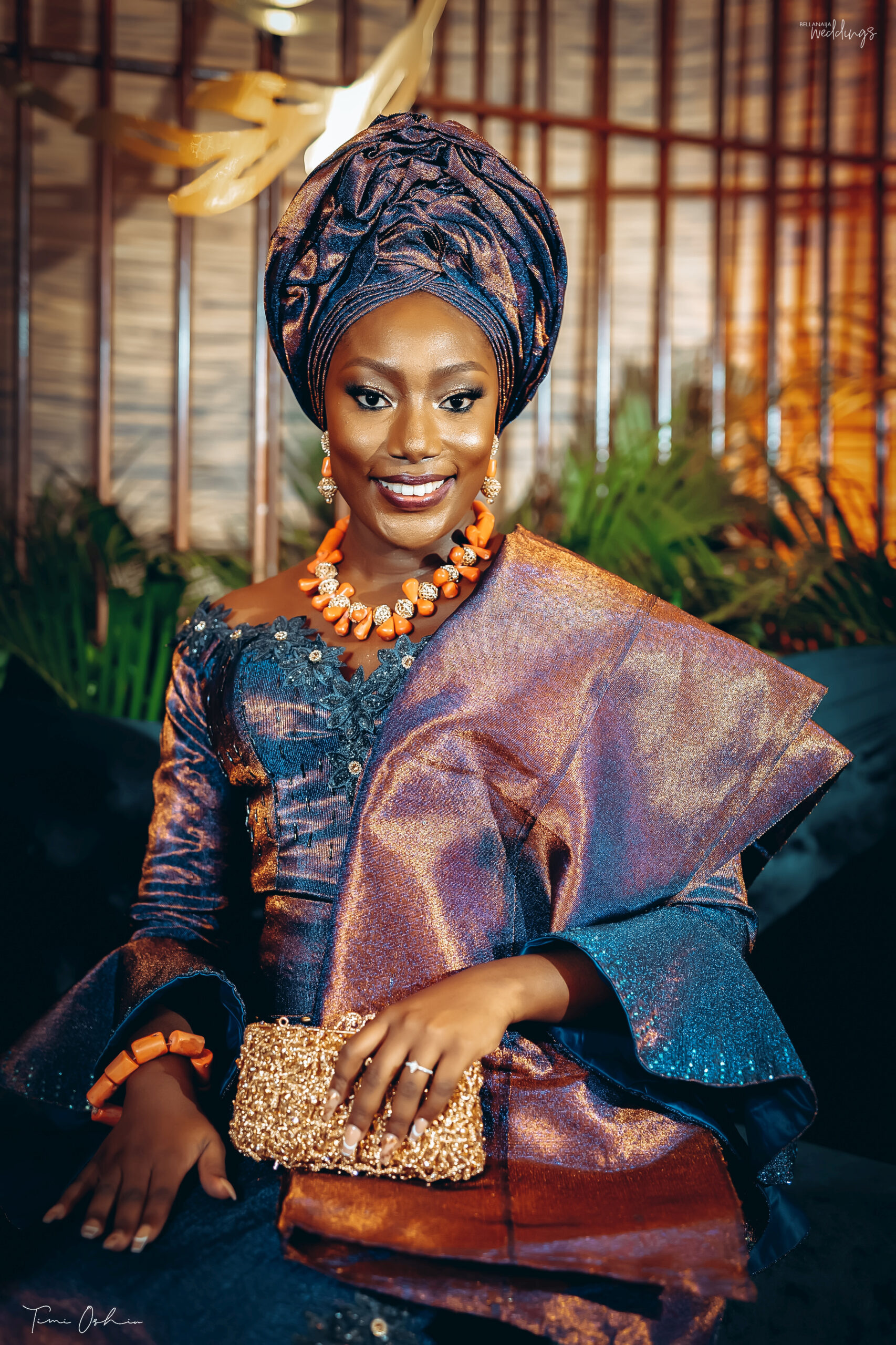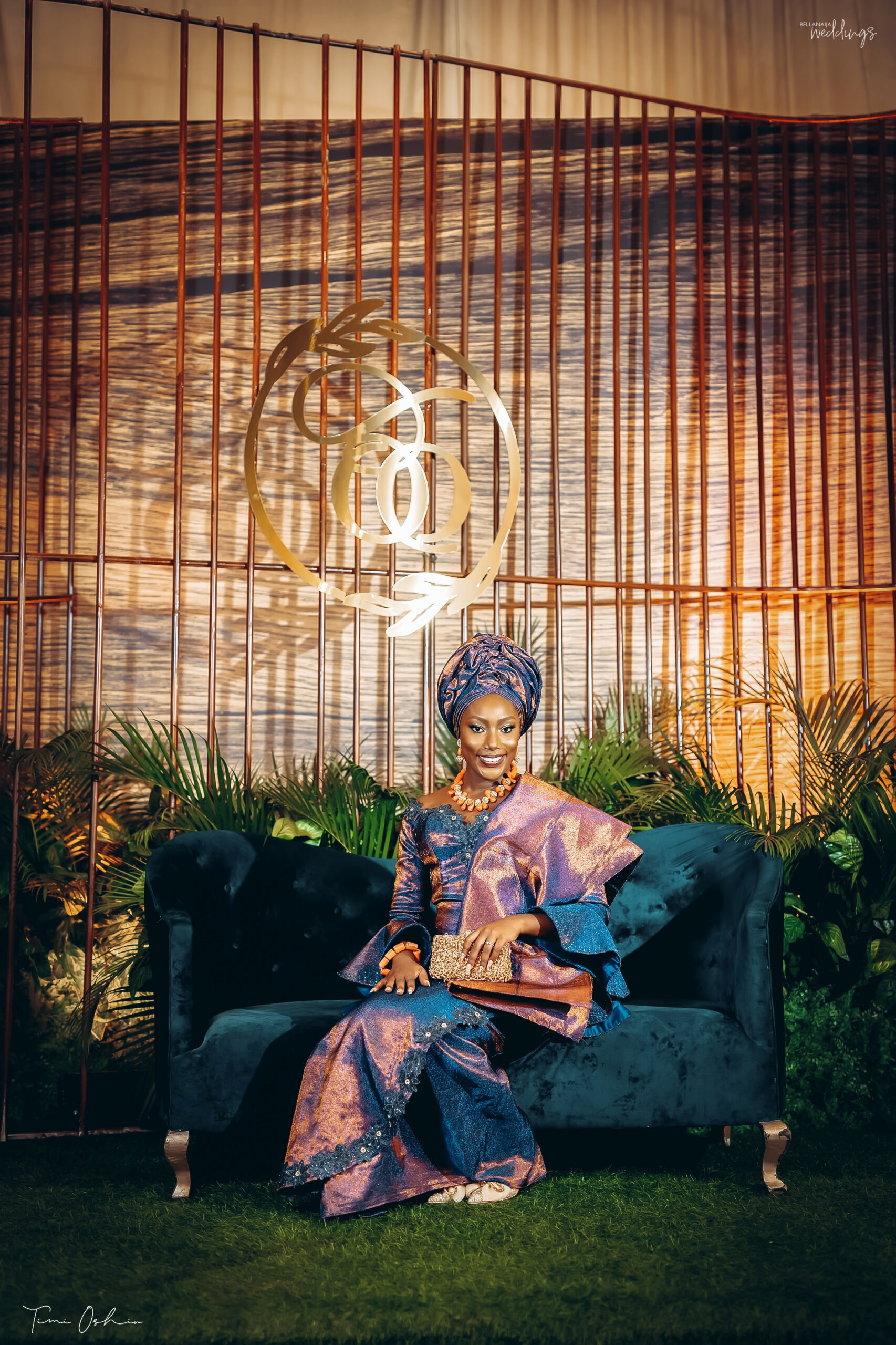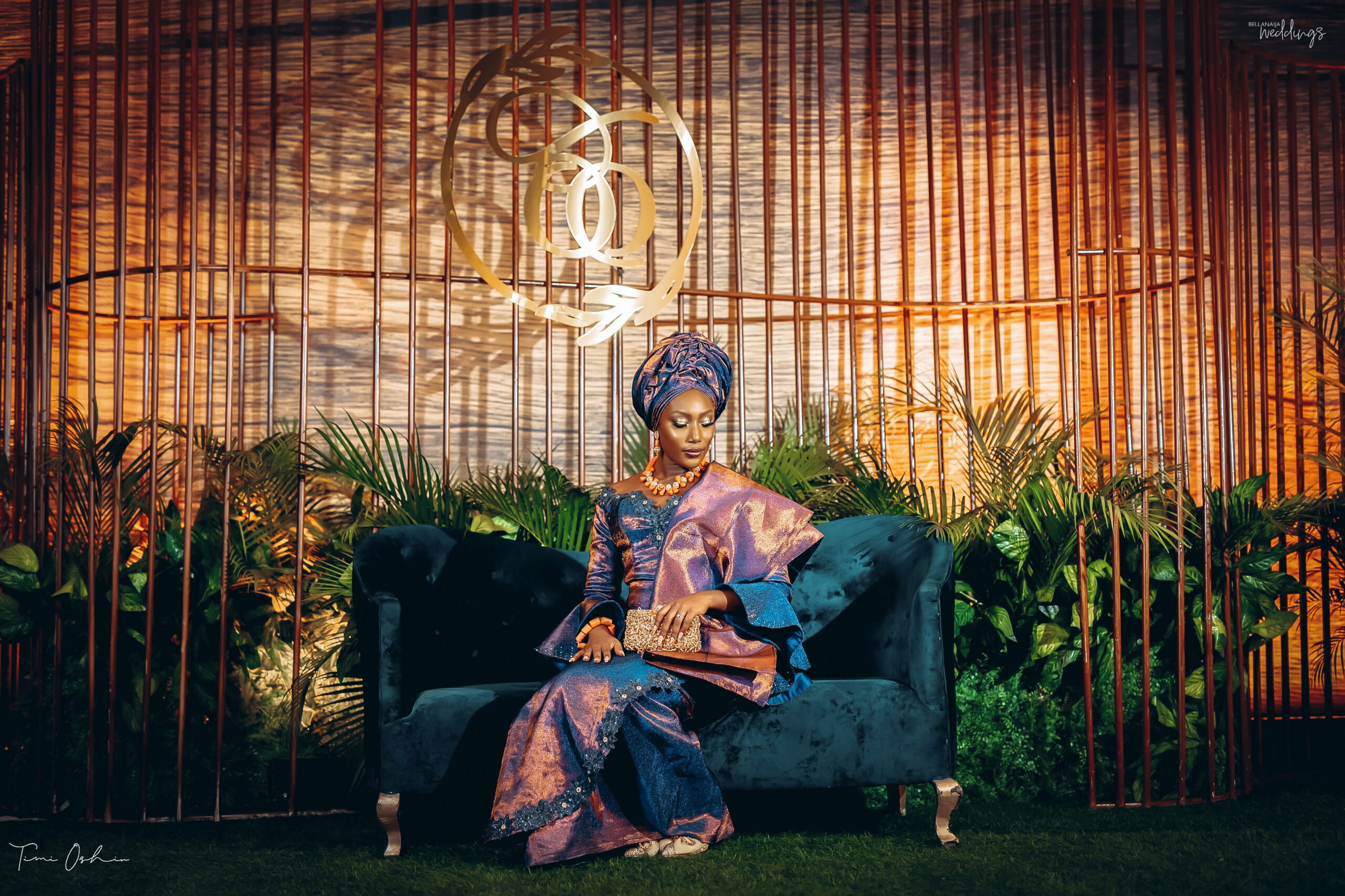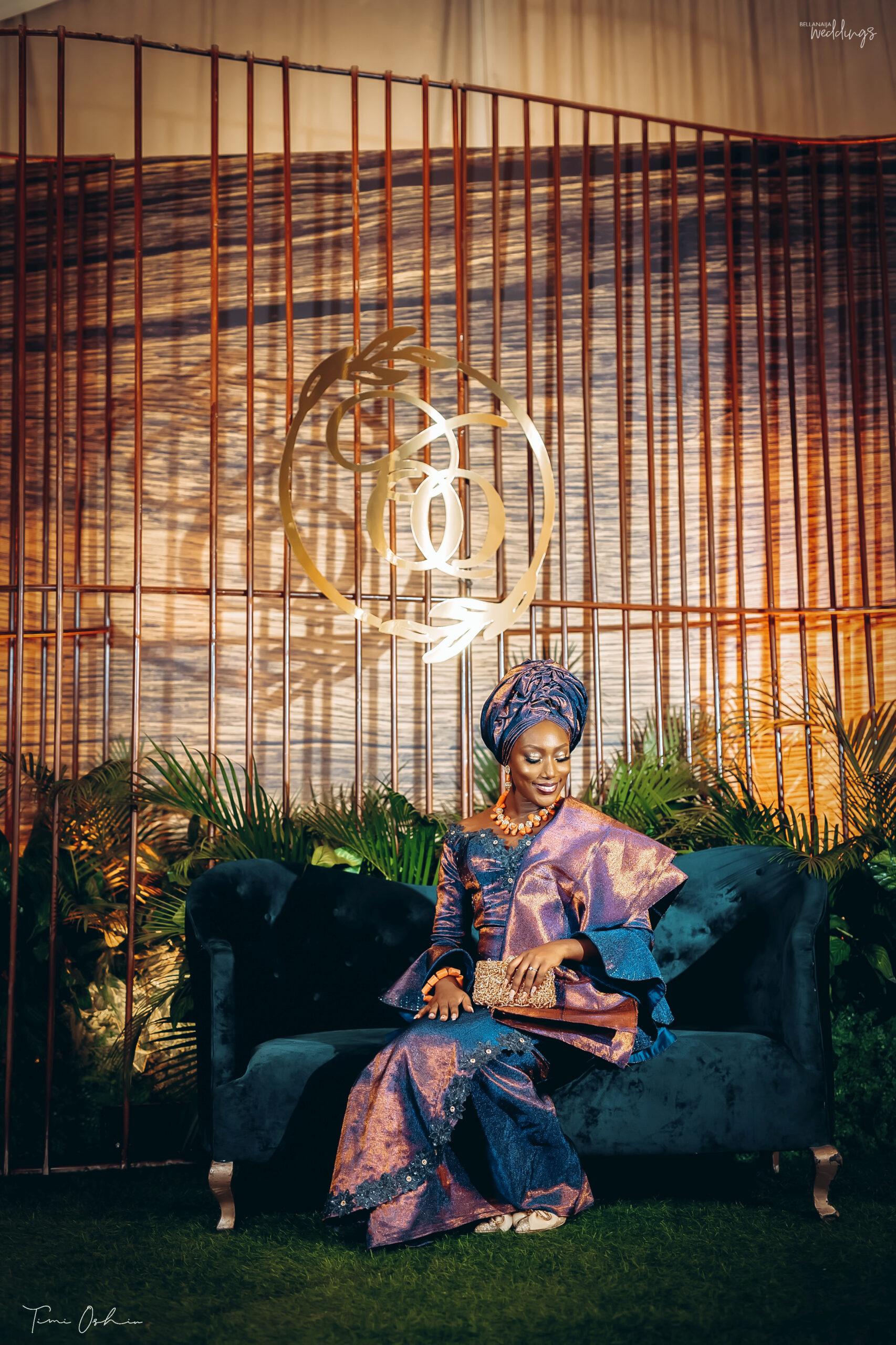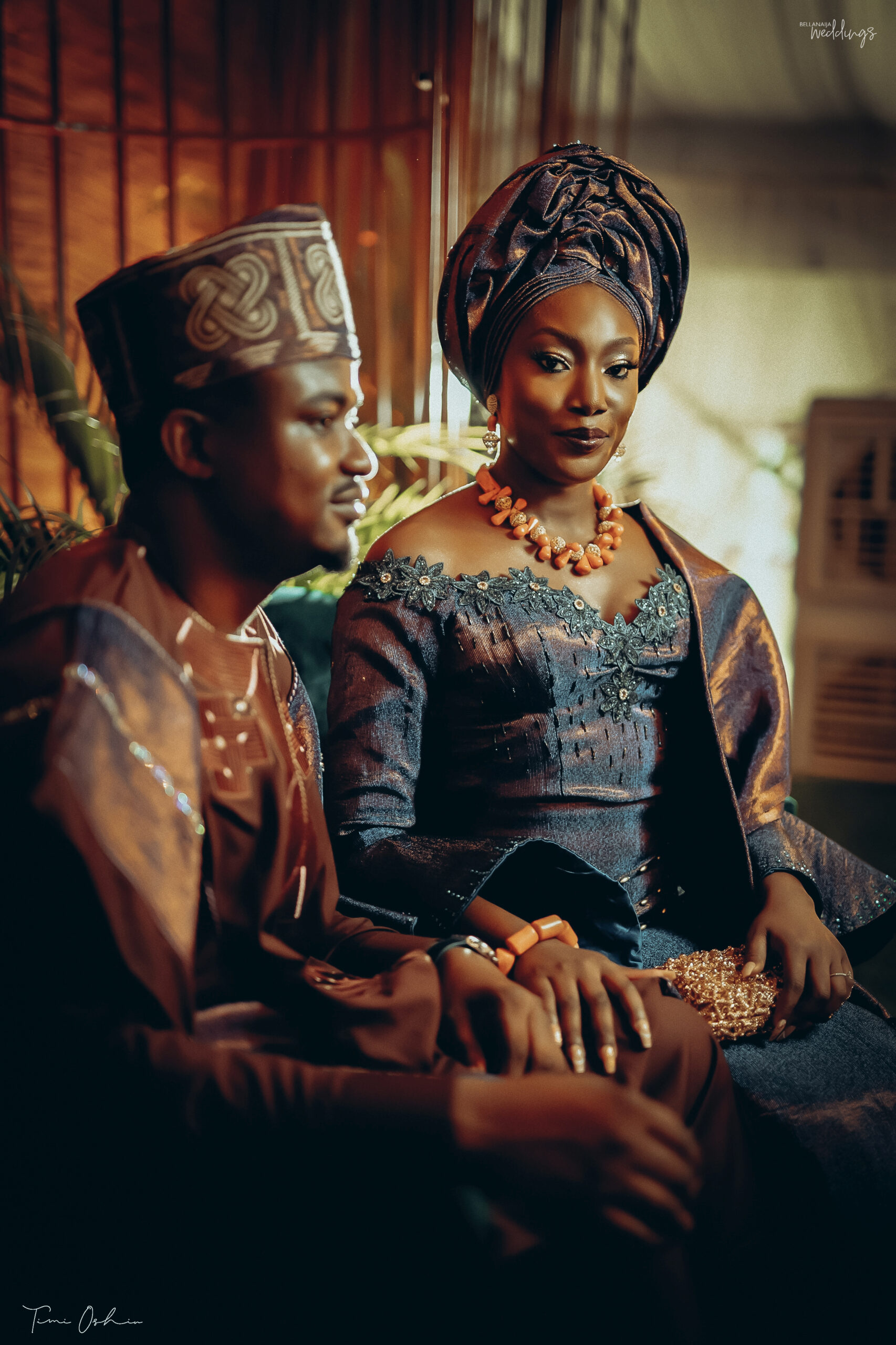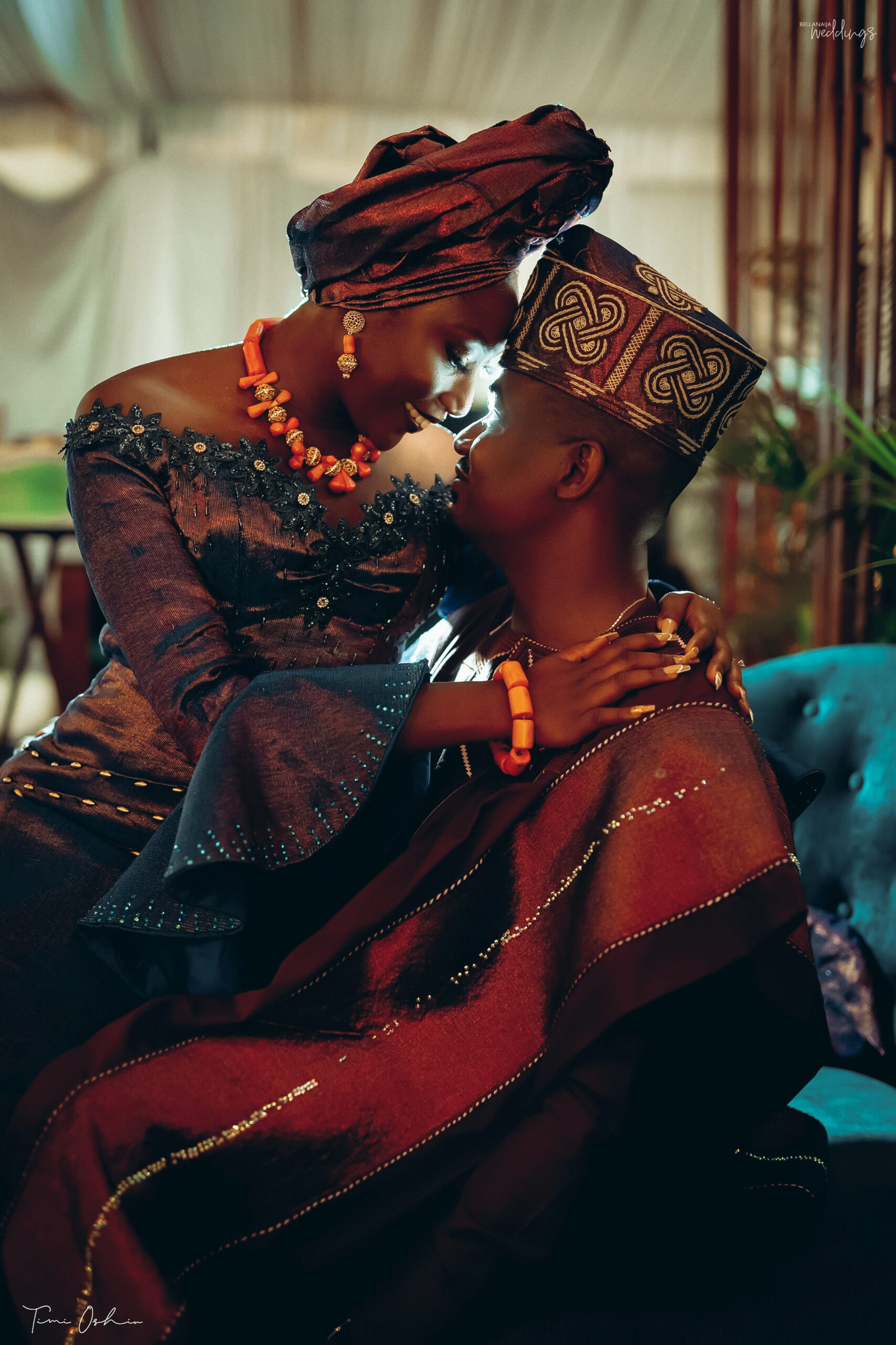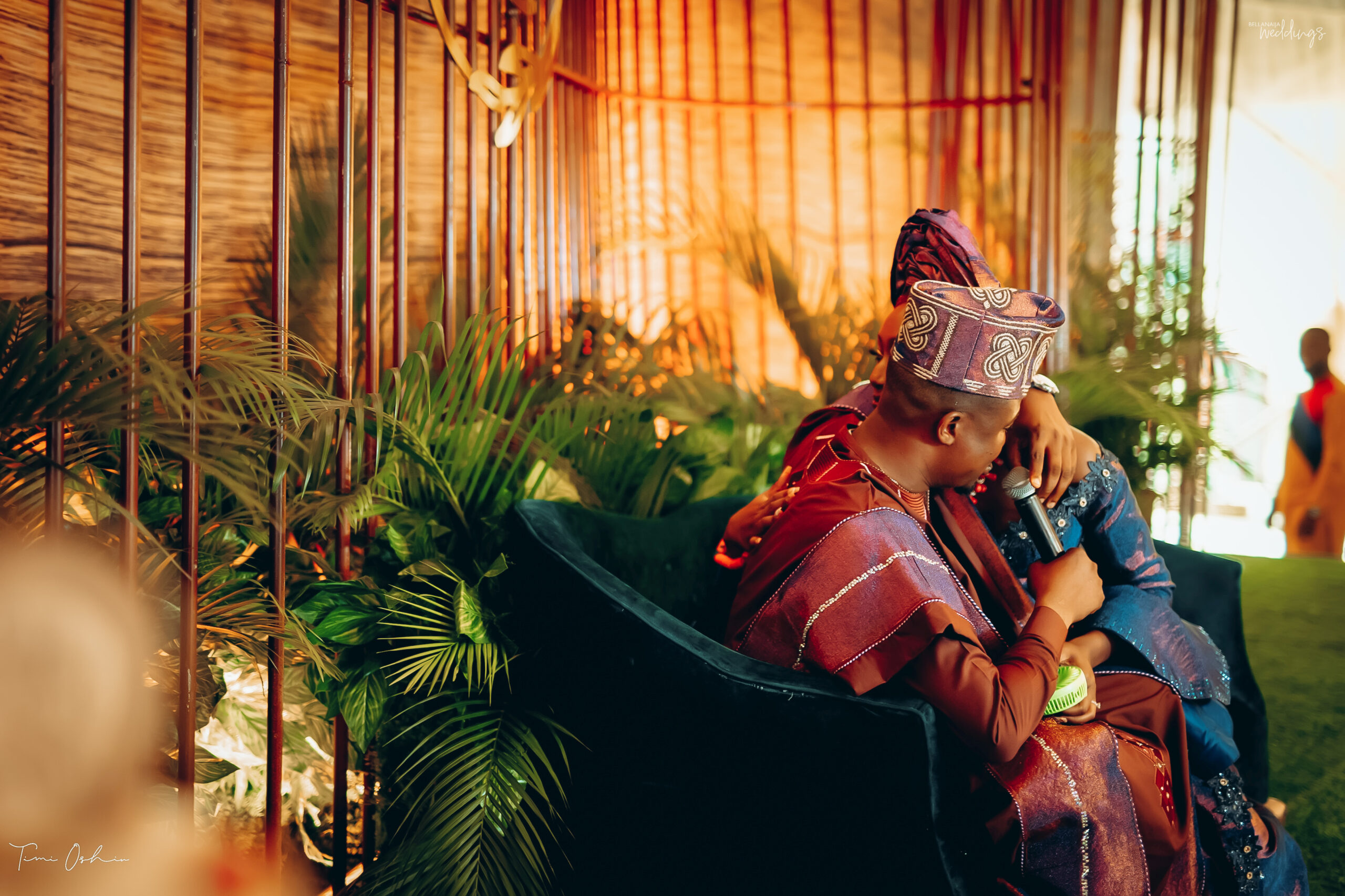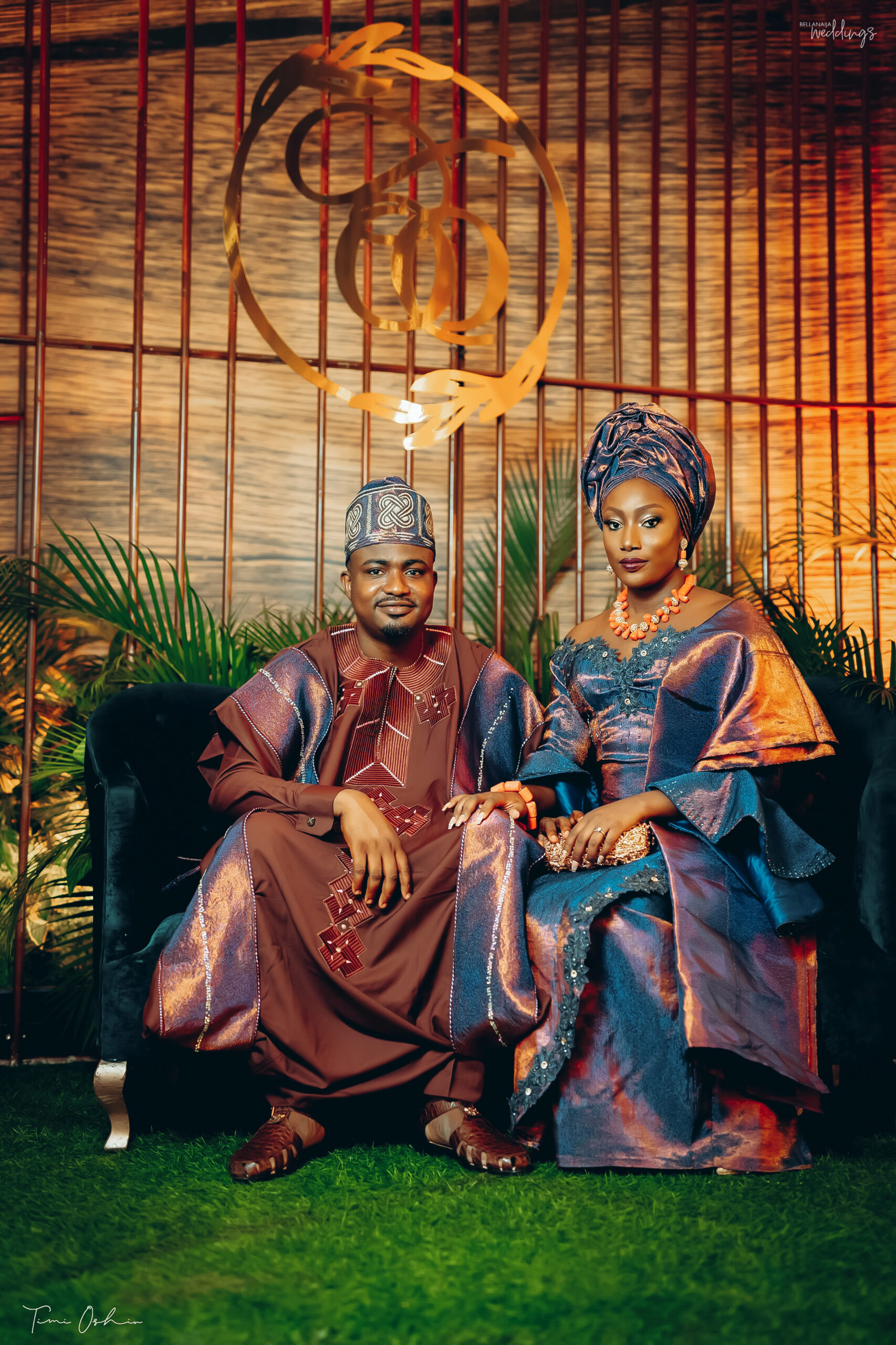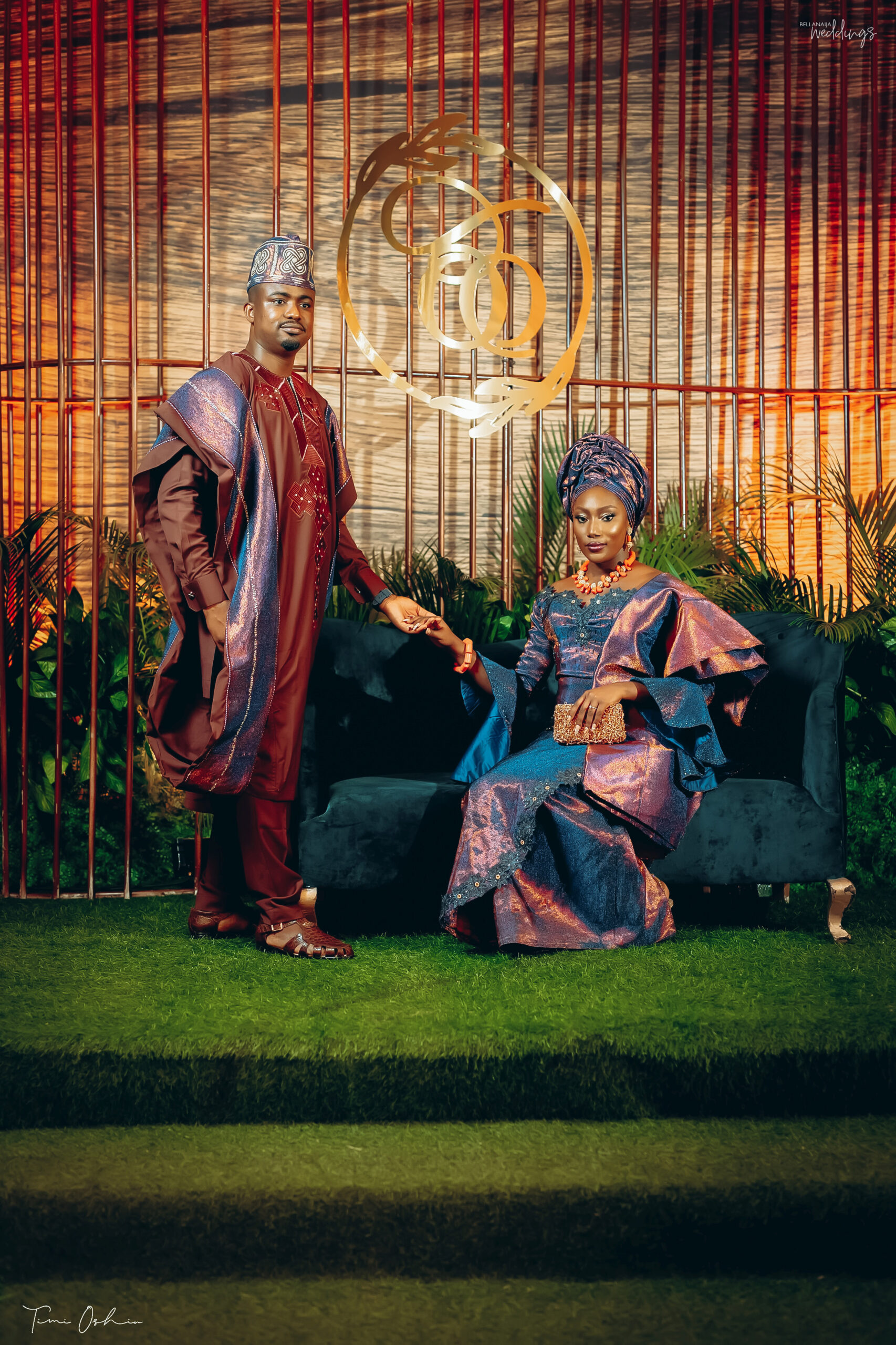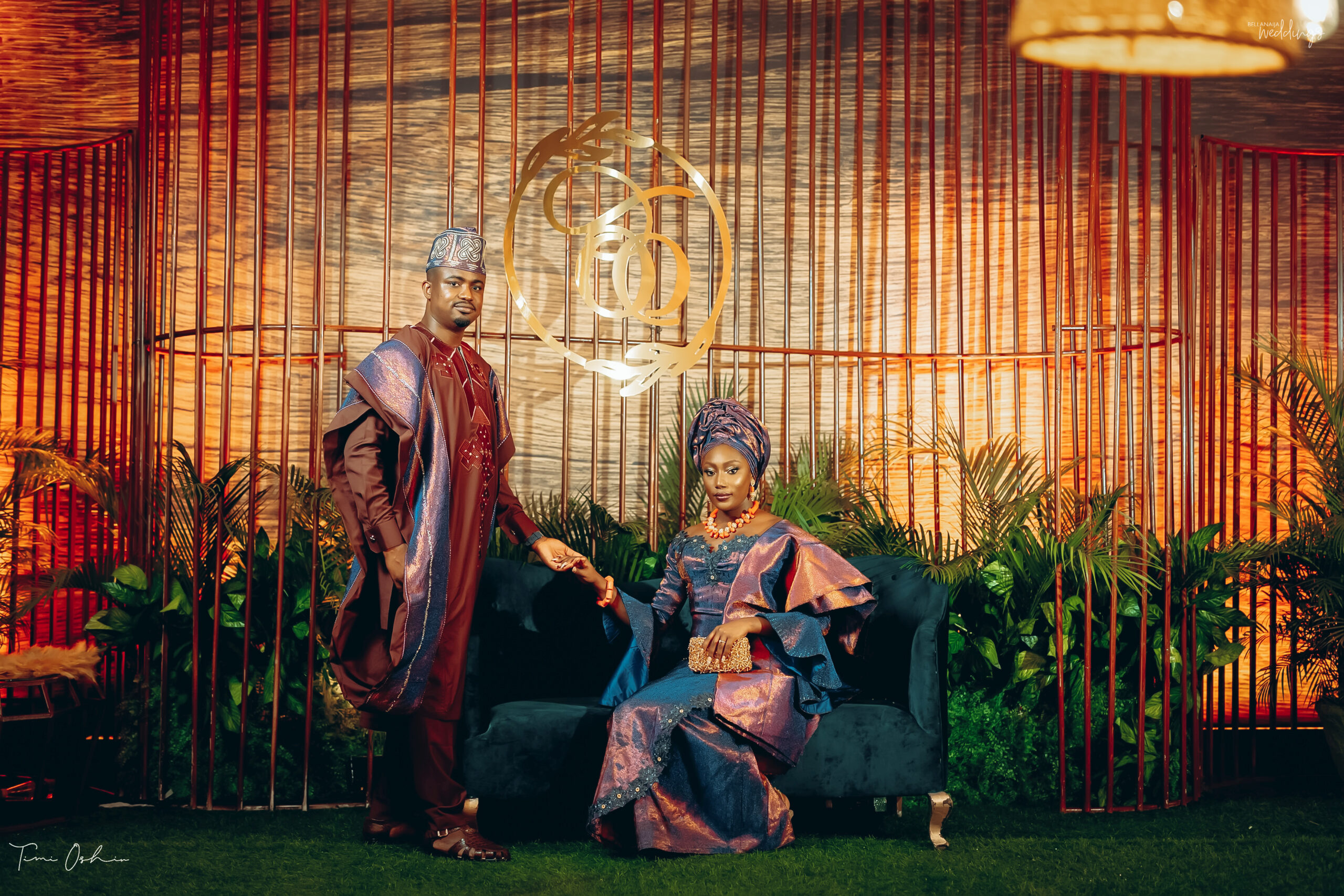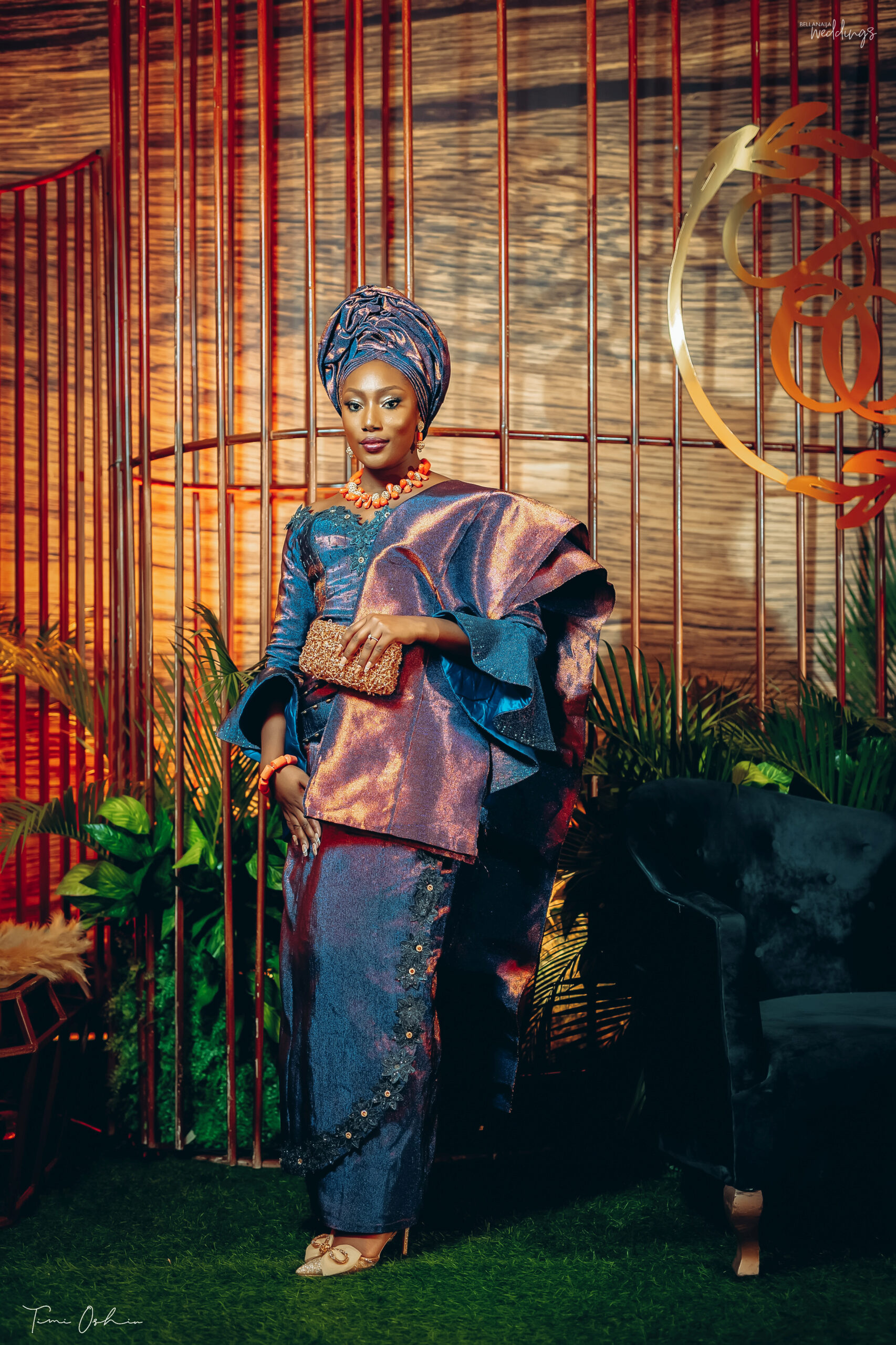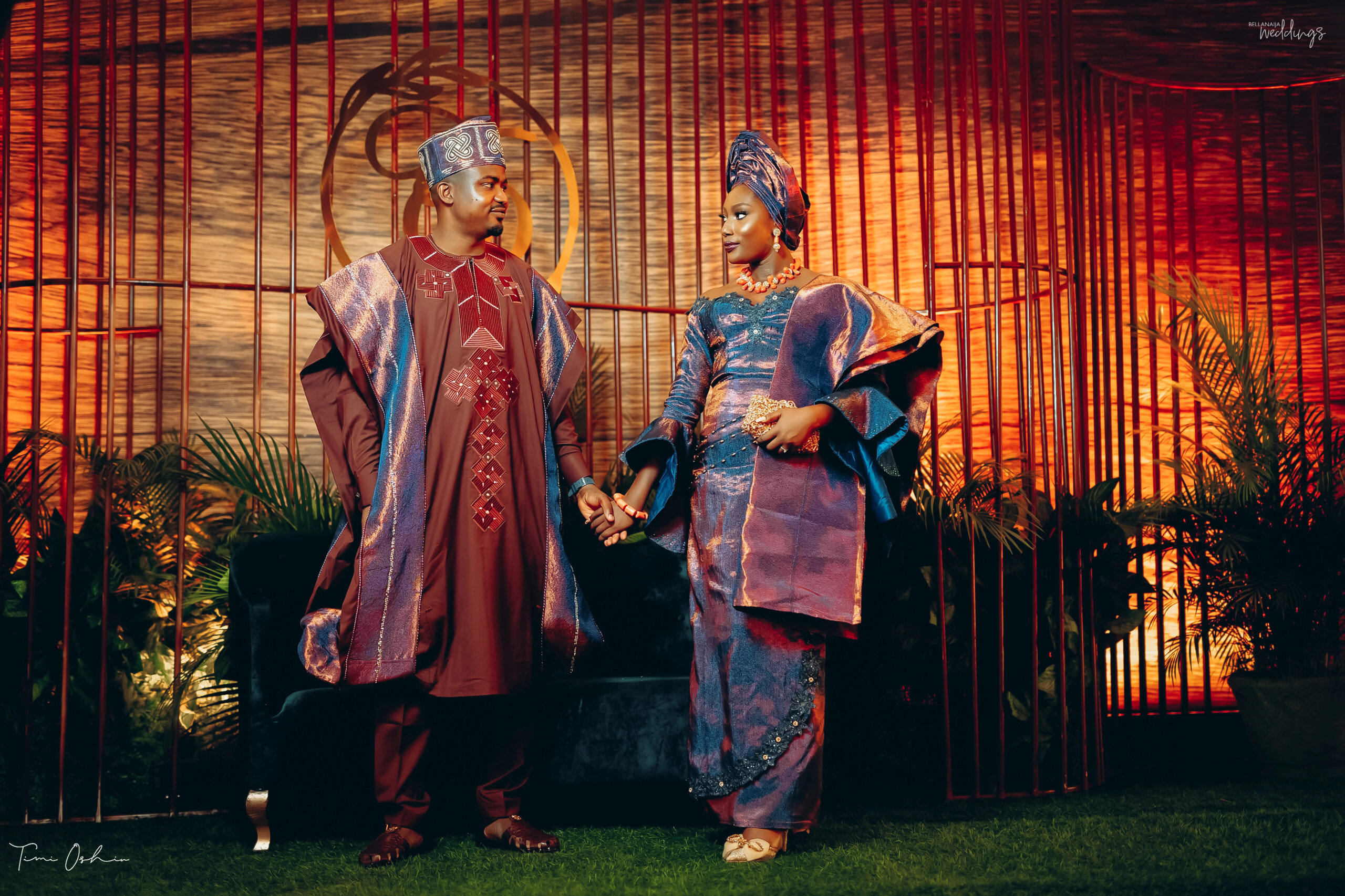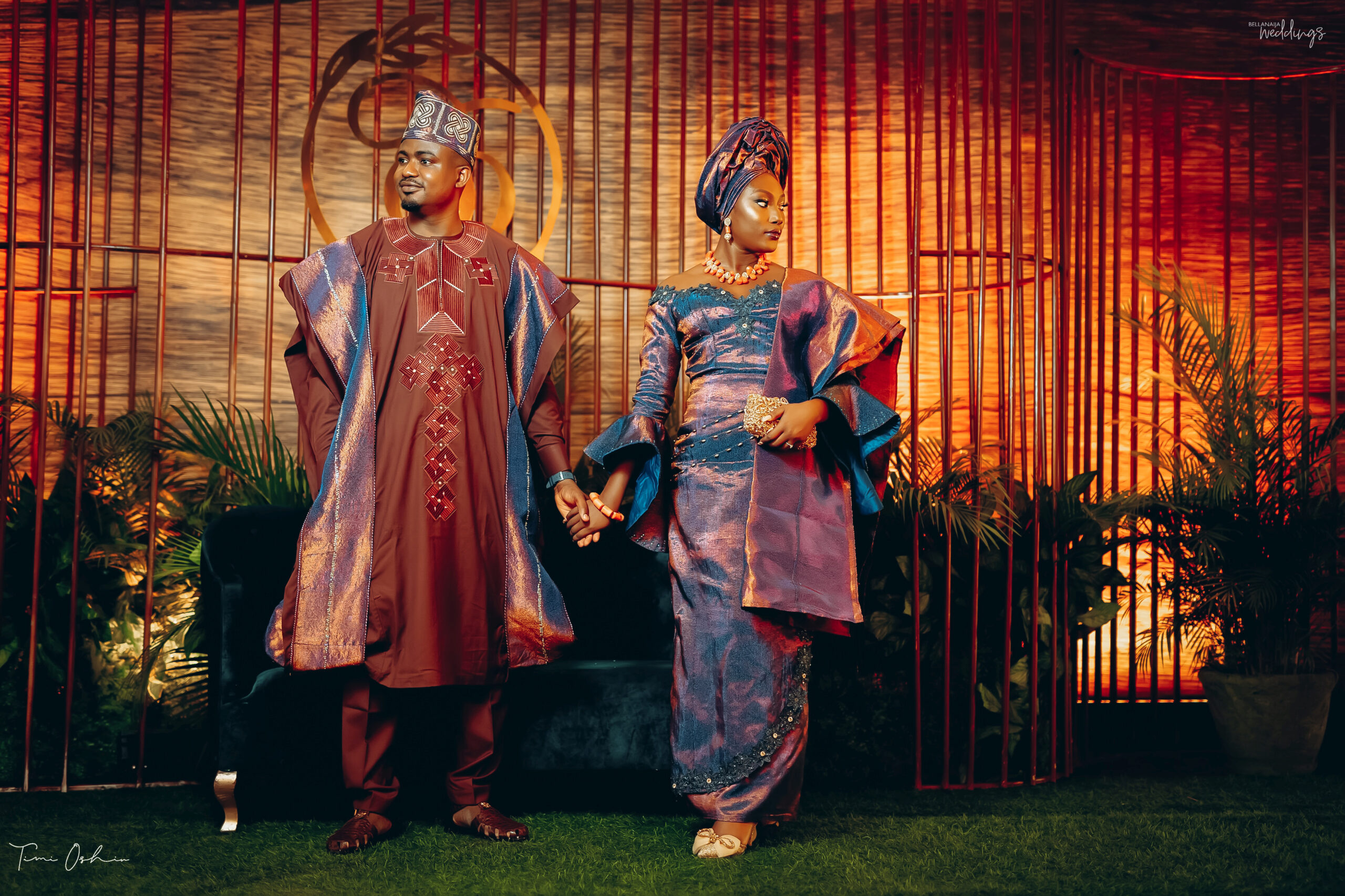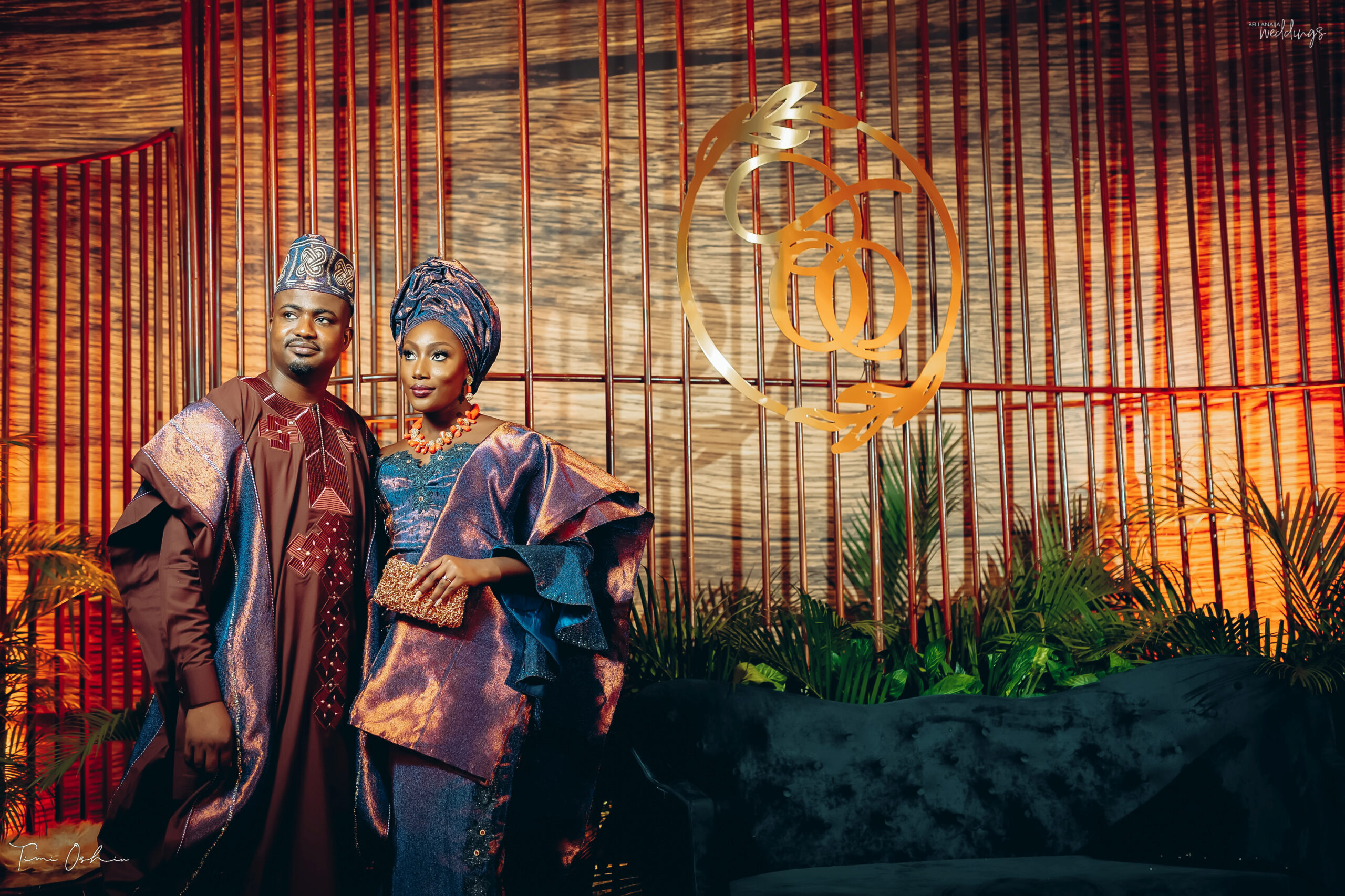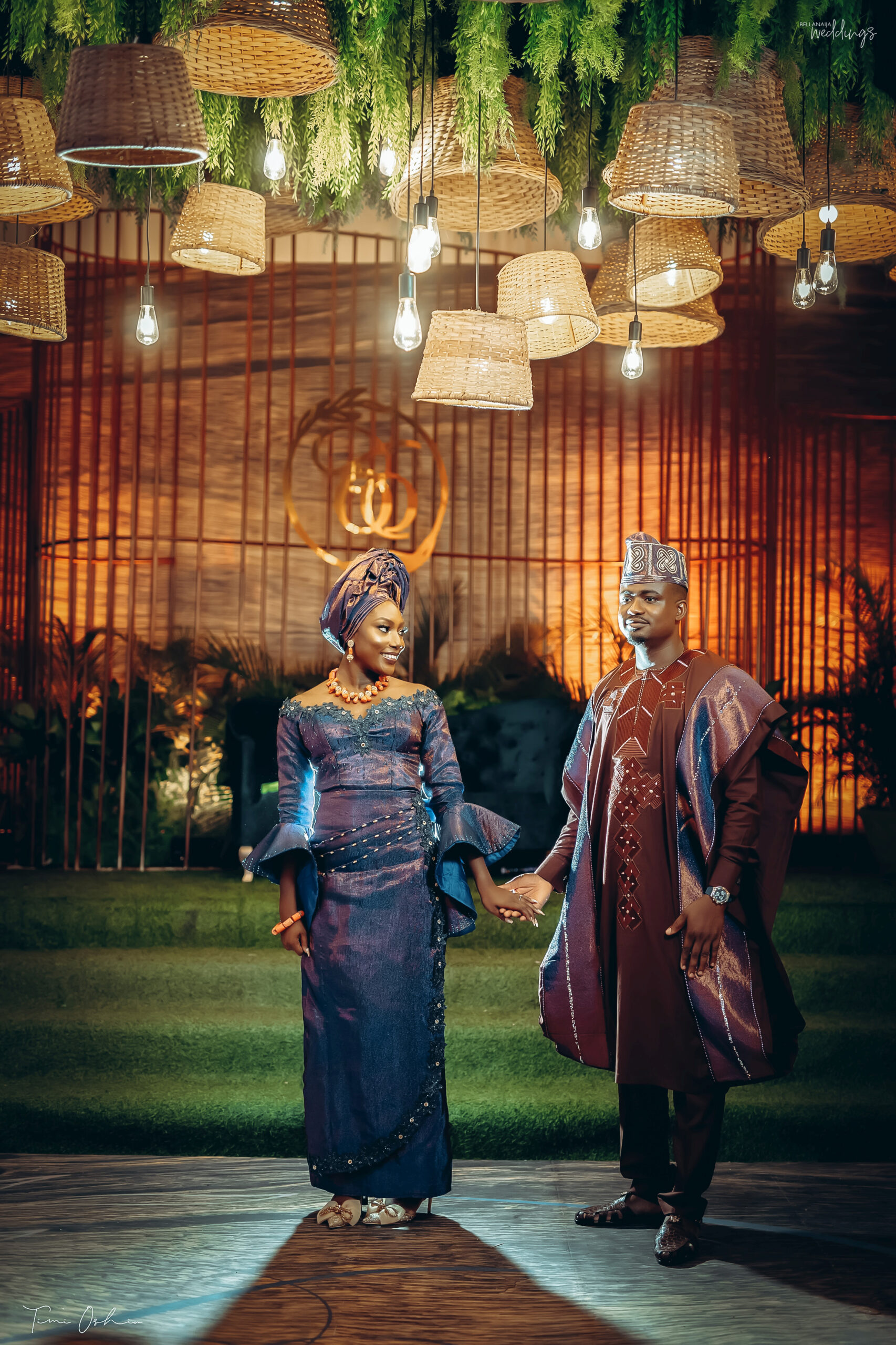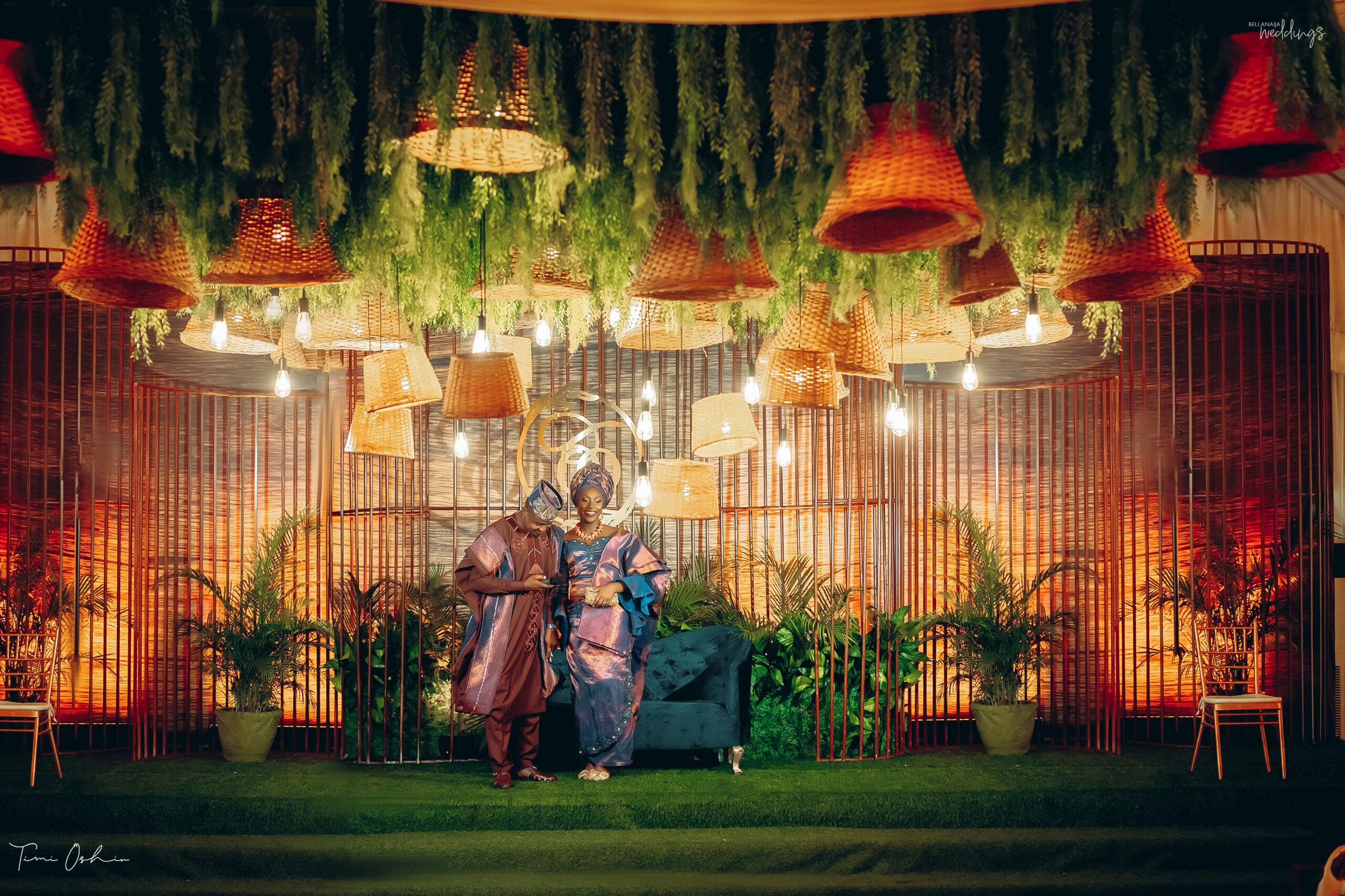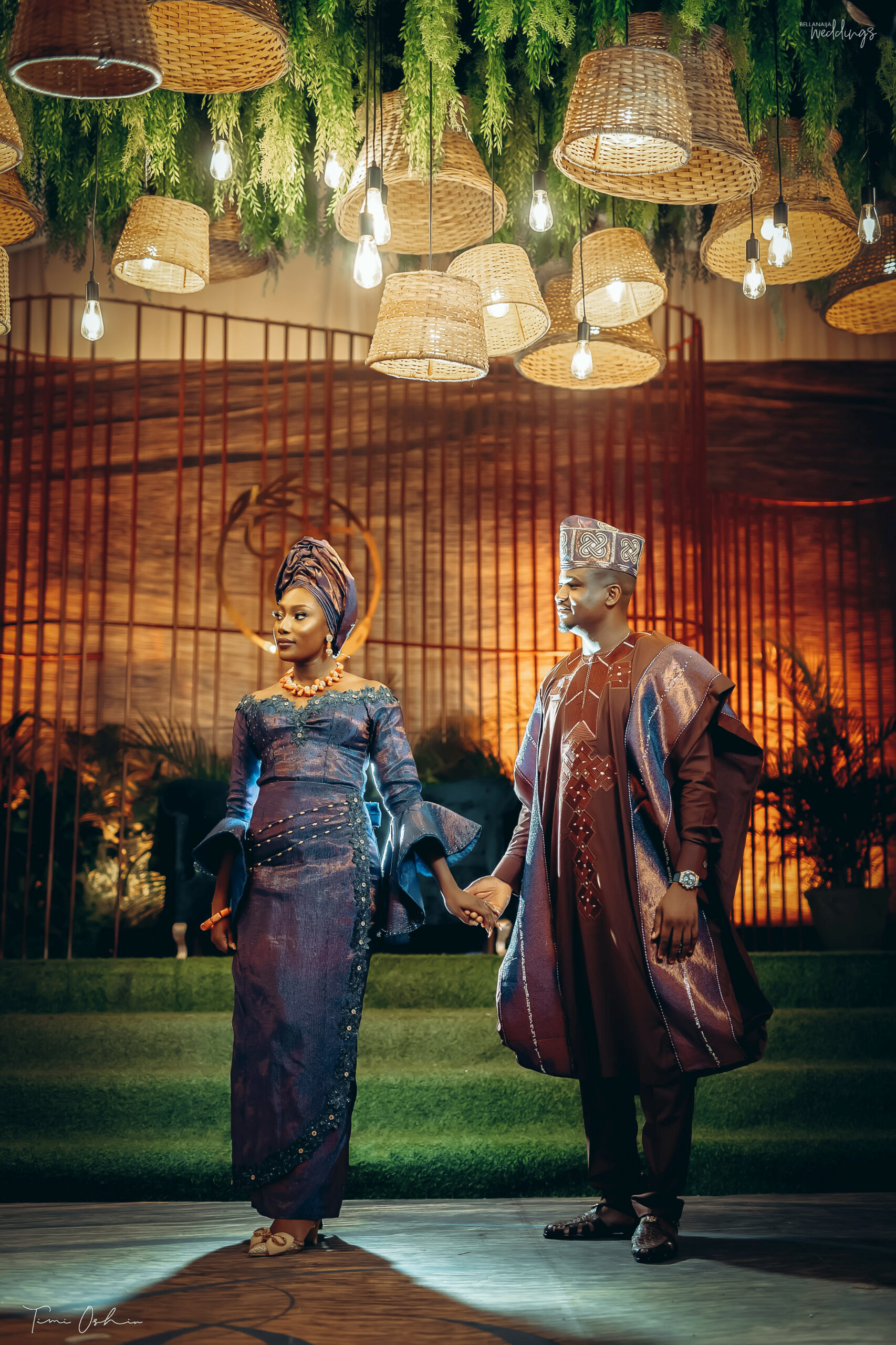 Credits
Bride: @rug_beee 
Makeup: @doyinadunfemakeup
Gele: @tboygele 
Planner: @eventsbyomousi
Photography: @timioshinstudios