At some point, we've all got someone who has been in the same space with us for a while but never conversed with. Well, what if we told you that person might very well be your soulmate? Never say never because that's exactly how it was for Rugba and Lekan! 😅
Rugba and Lekan met in a professional setting and as such, never really got close. Until a party came and broke the ice! The pair had attended a mutual friend's party and this was the beginning of something more. Now, here we are, years after that party, loving on their white wedding photos and rooting all the way for them.
After their traditional wedding, the love birds exchanged their vows in a beautiful white wedding ceremony. The beautiful event had family, friends and well-wishers present to commemorate with them. Rugba was a simple and elegant chic in her custom made April by Kunbi wedding dress. Her second dress by Melodia Ng was a complete stunner as well. Her husband was of course, also dapper in his sleek white suit. From the vow exchange to the reception and the after-party, fun and love was the order of the day. You totally want to enjoy everything about the #DoubleOBond21 white wedding.
Take in all the beauty of their love with the lovely wedding photos and their love story as shared by Rugba below.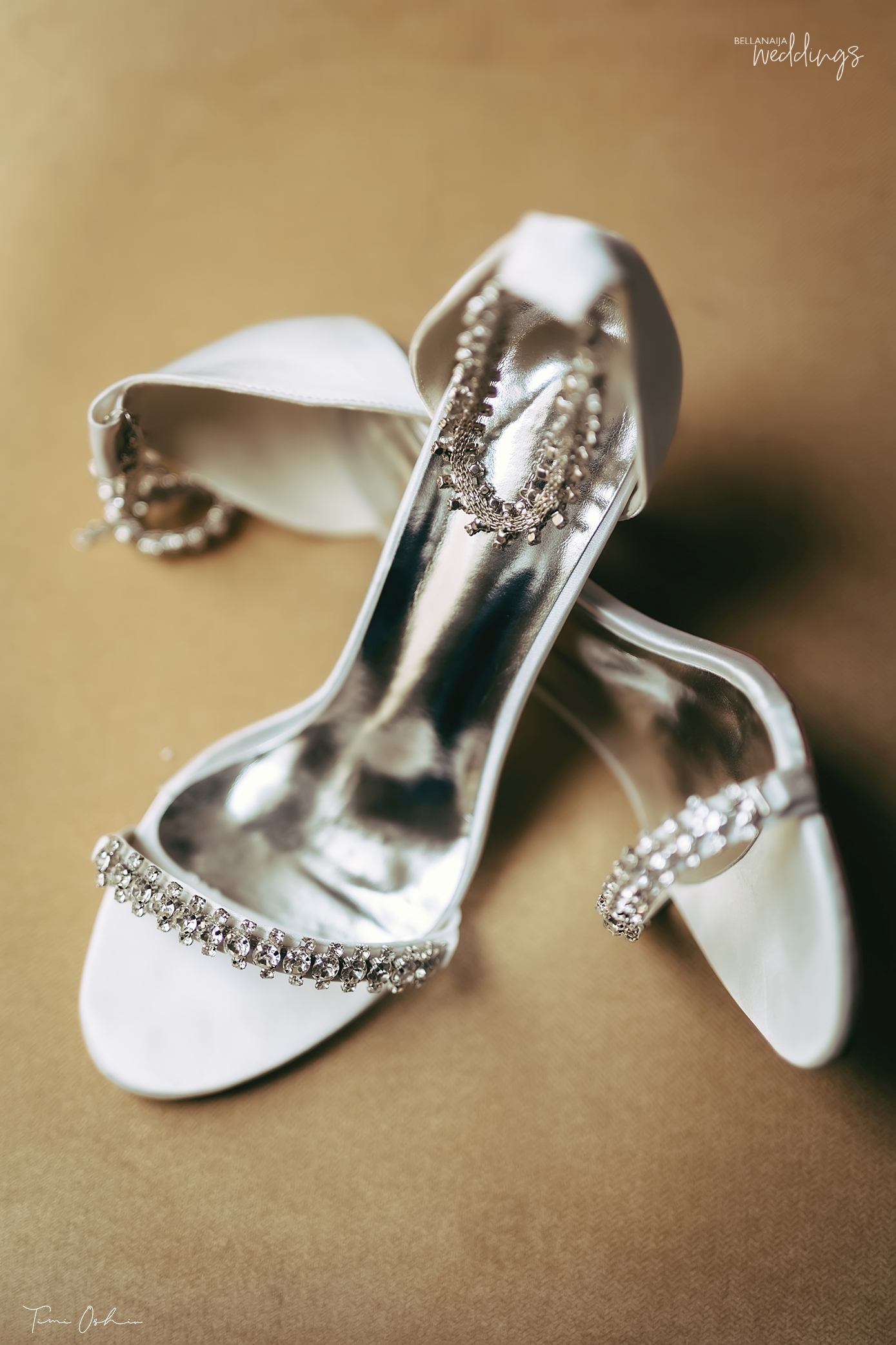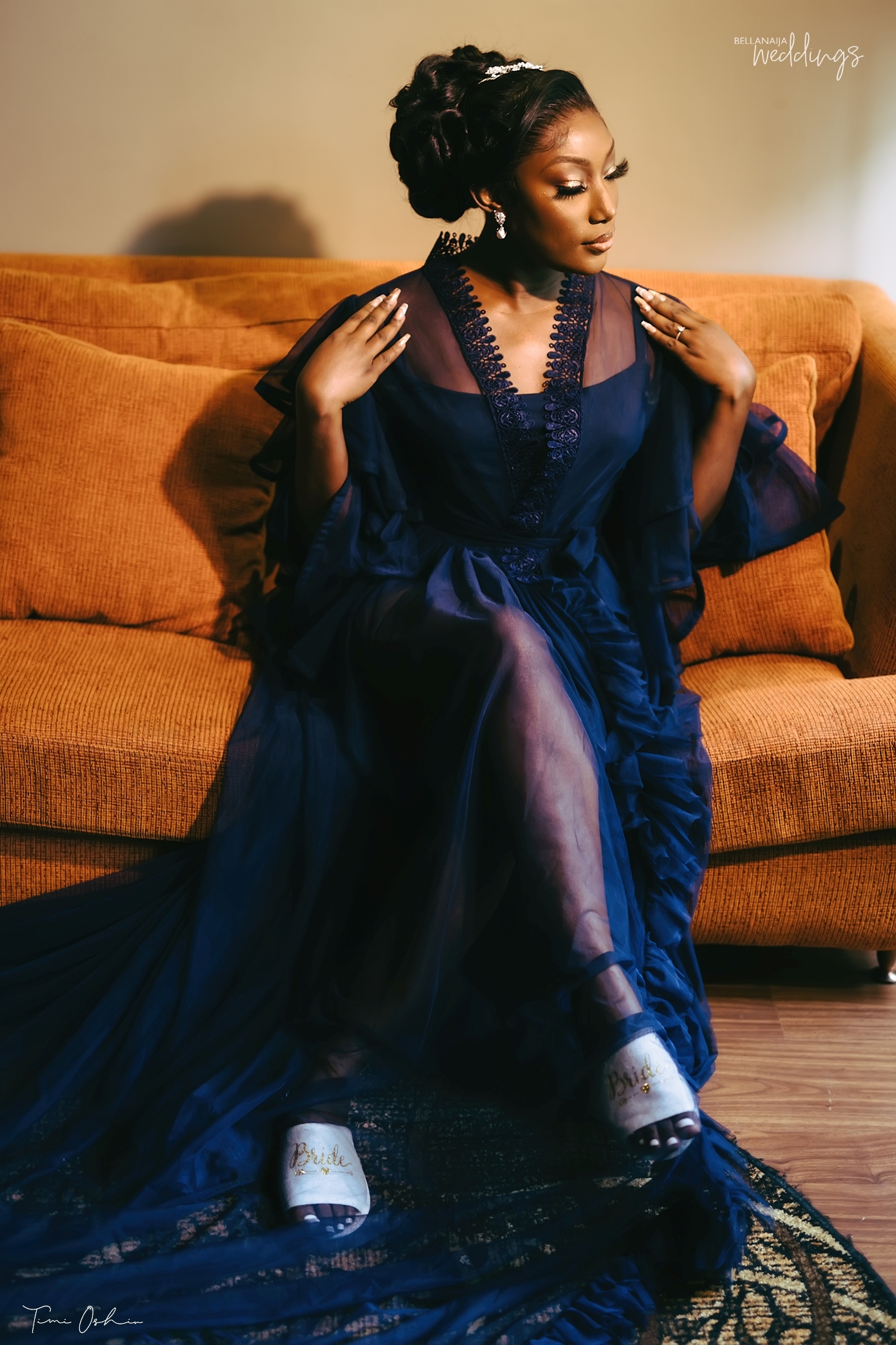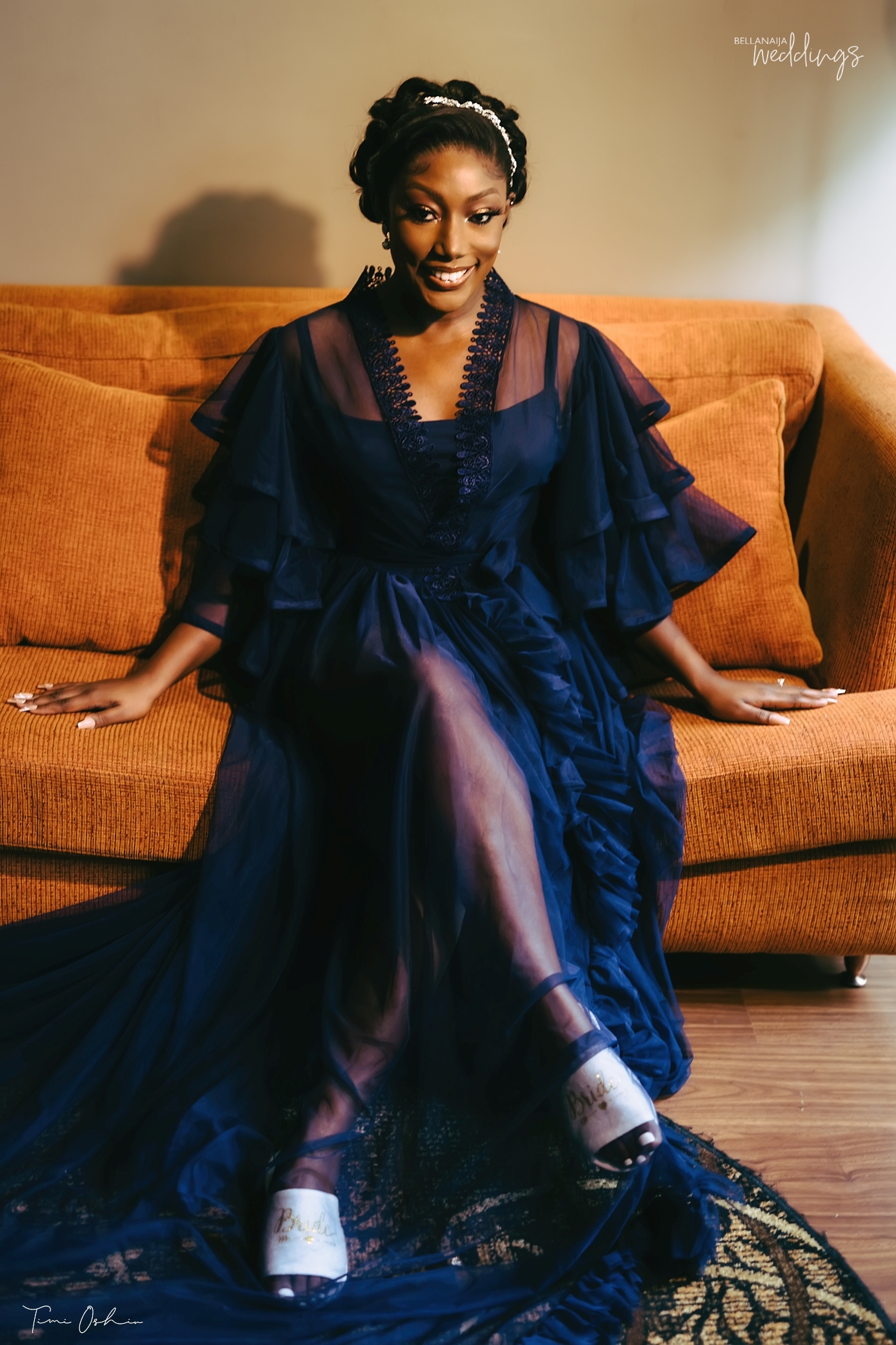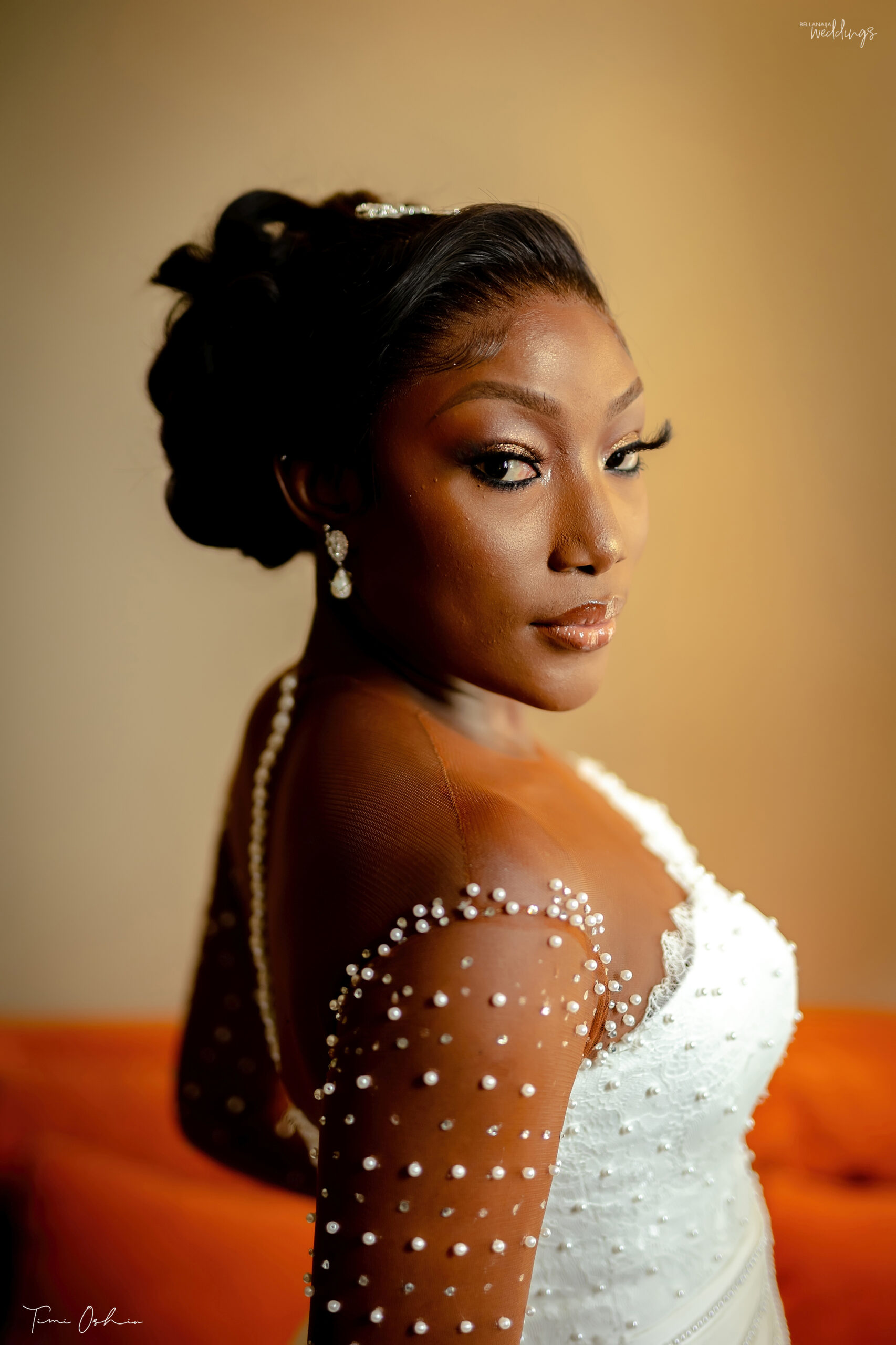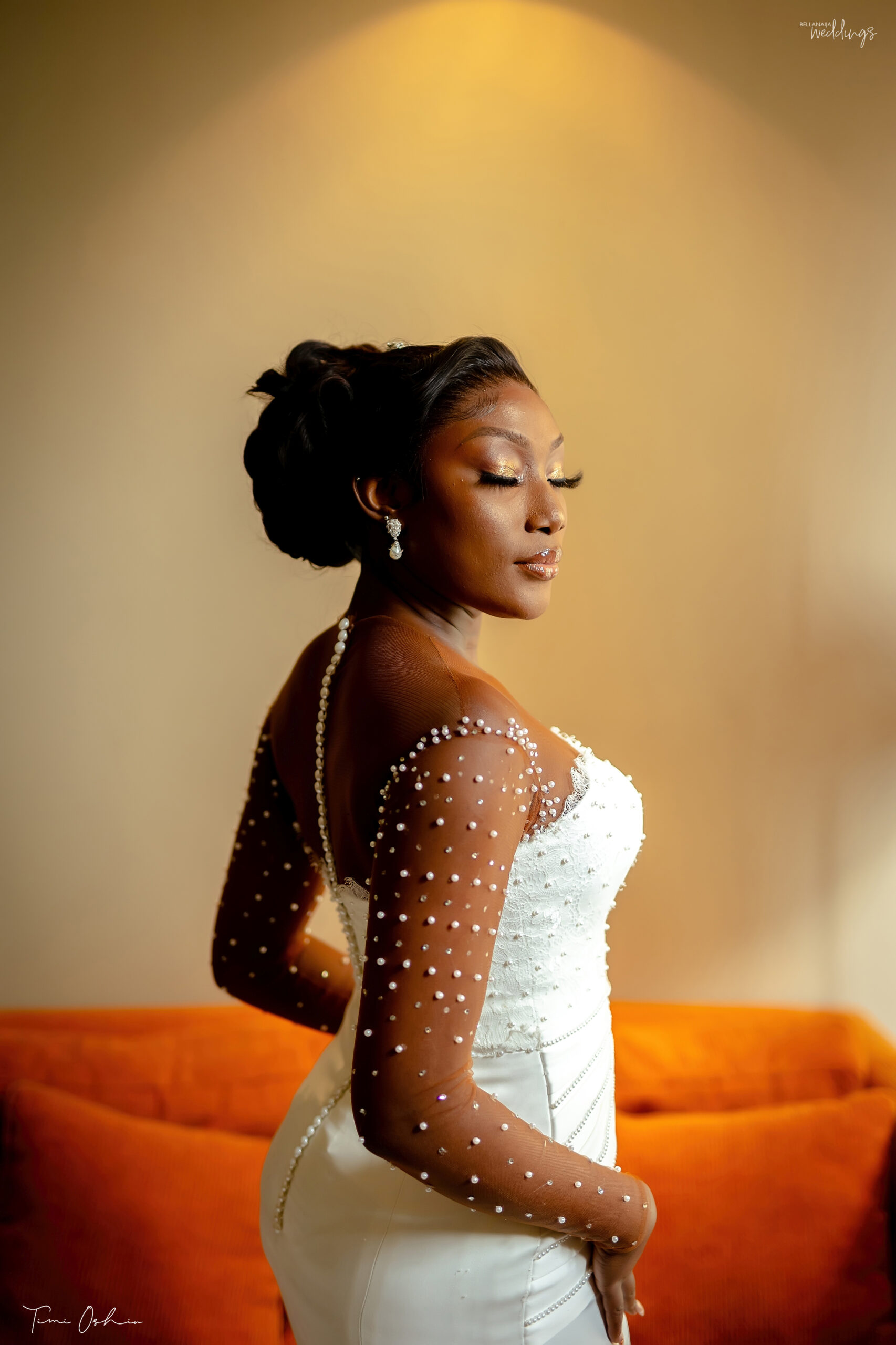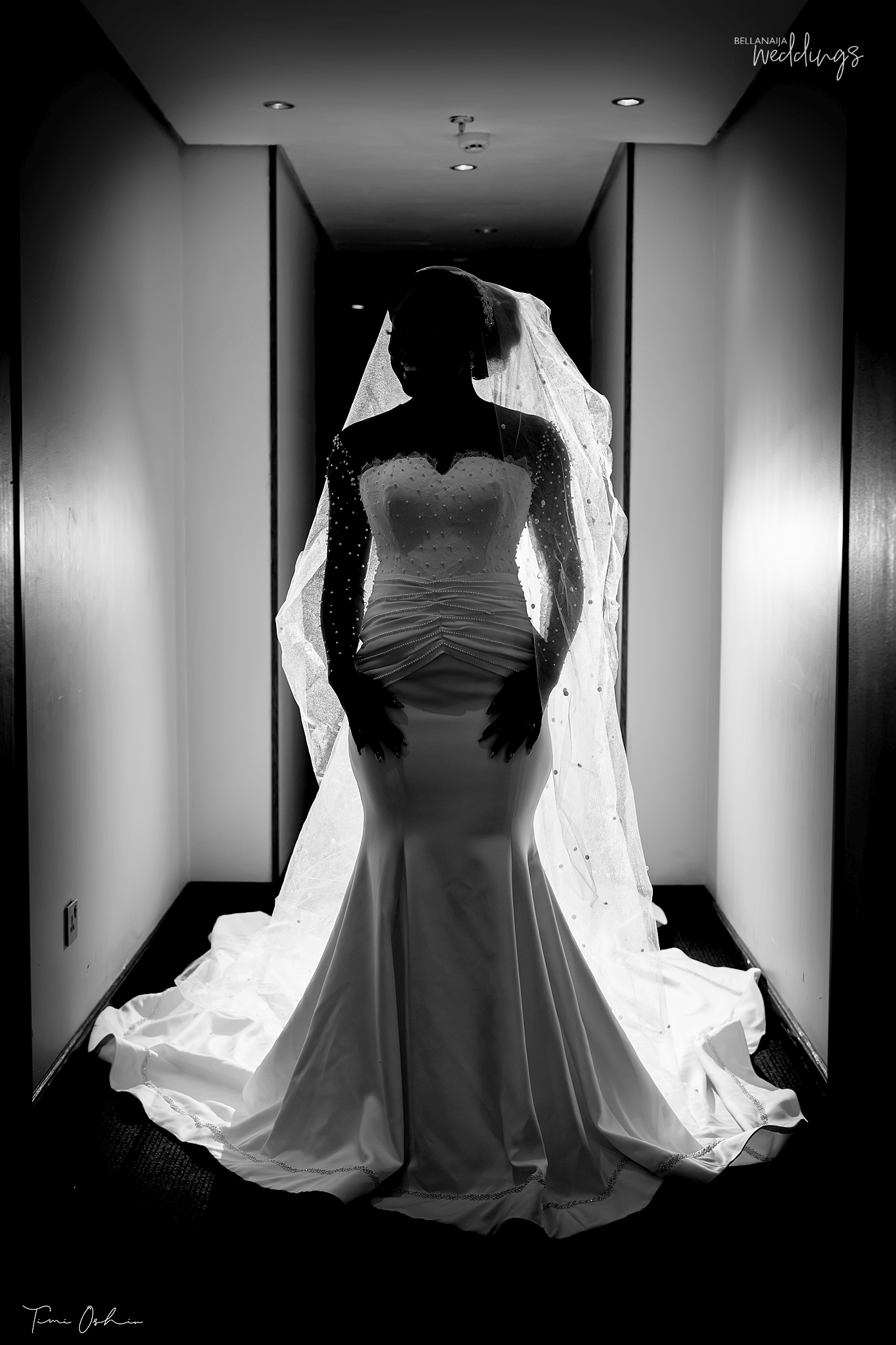 Their love story as Rugba shares it:
I met Lekan in mid-2018 in a professional setting and didn't directly speak until almost 6 months later in December. A mutual friend was hosting a small party and we got talking during the event.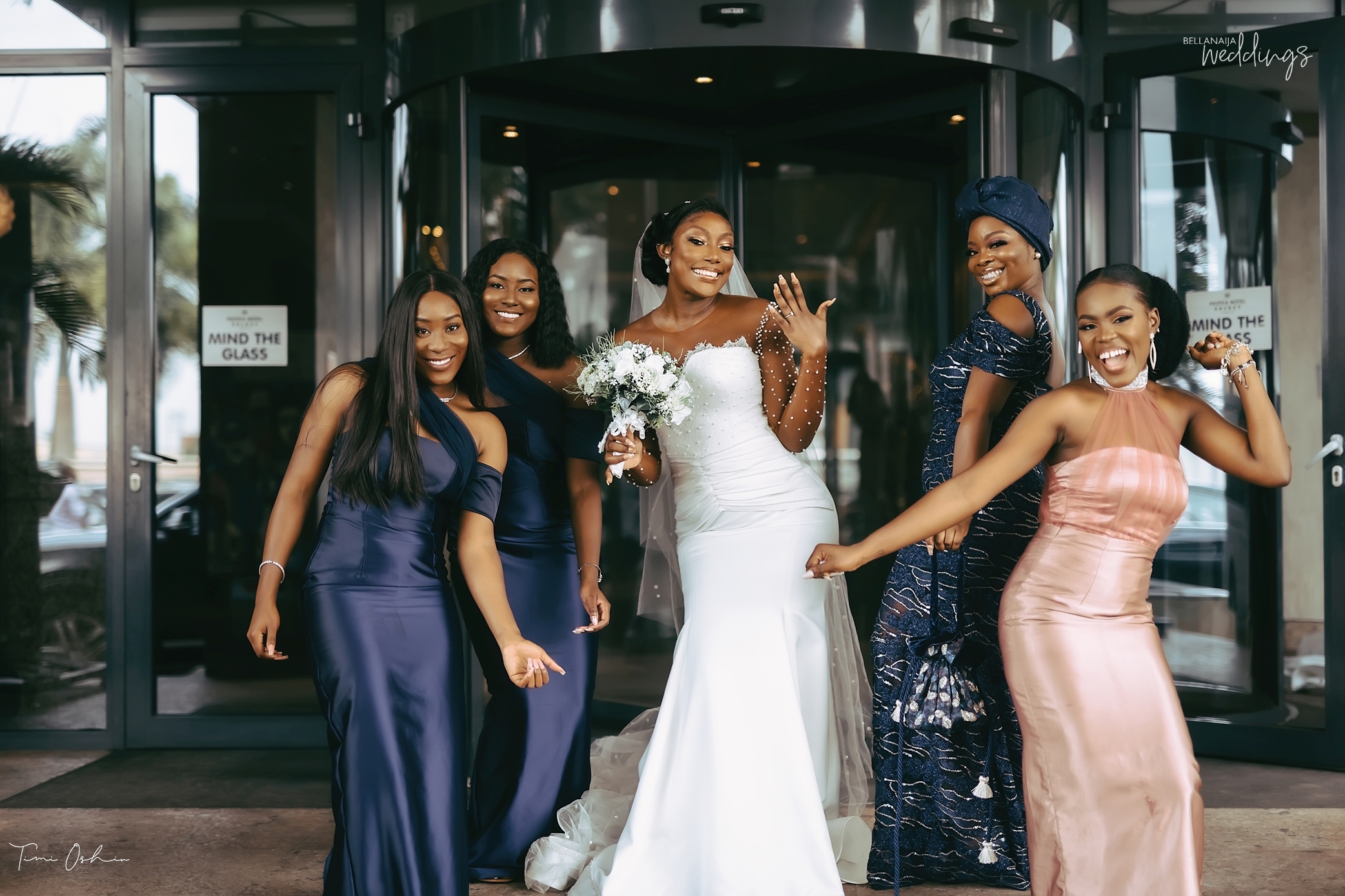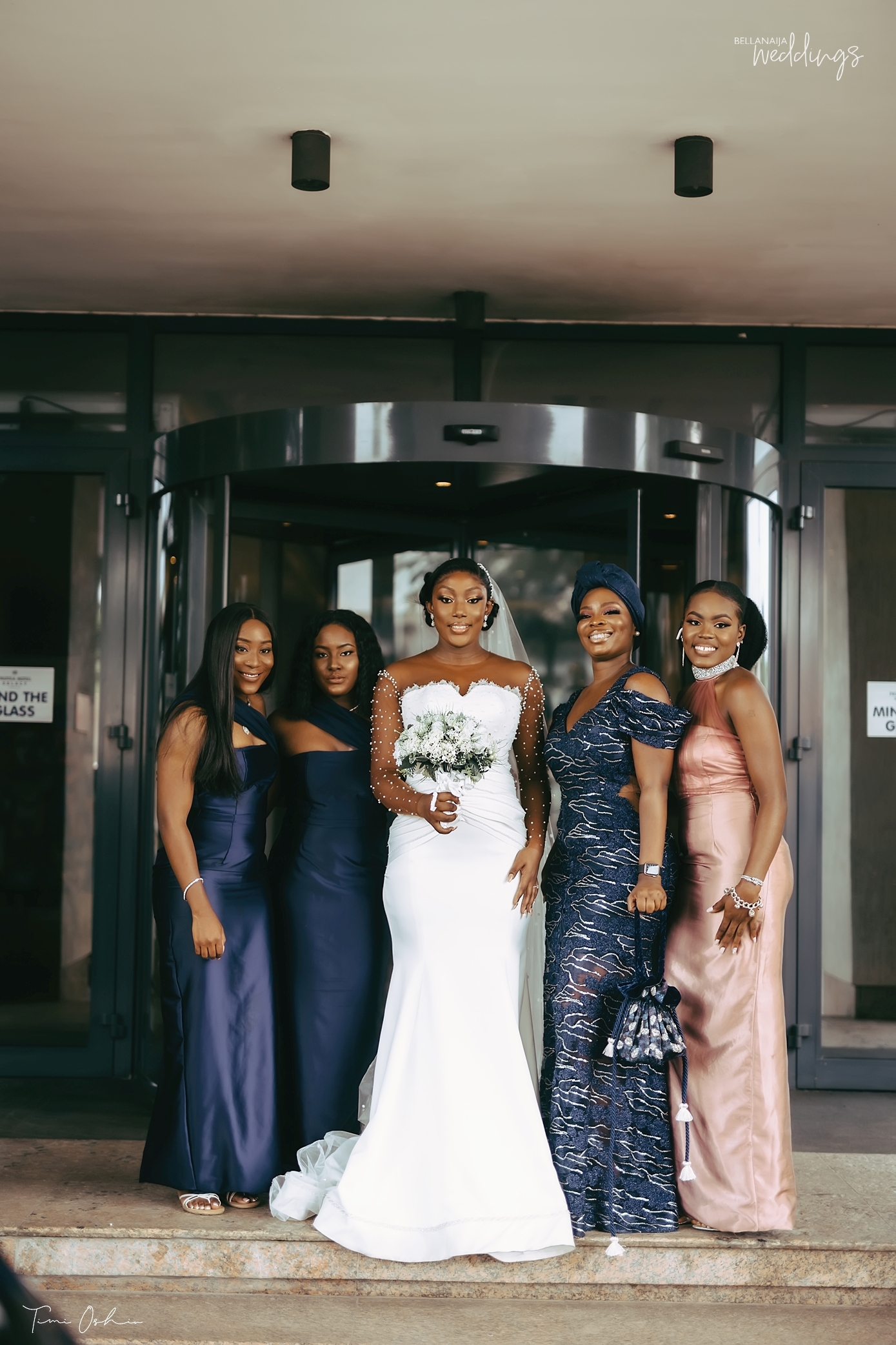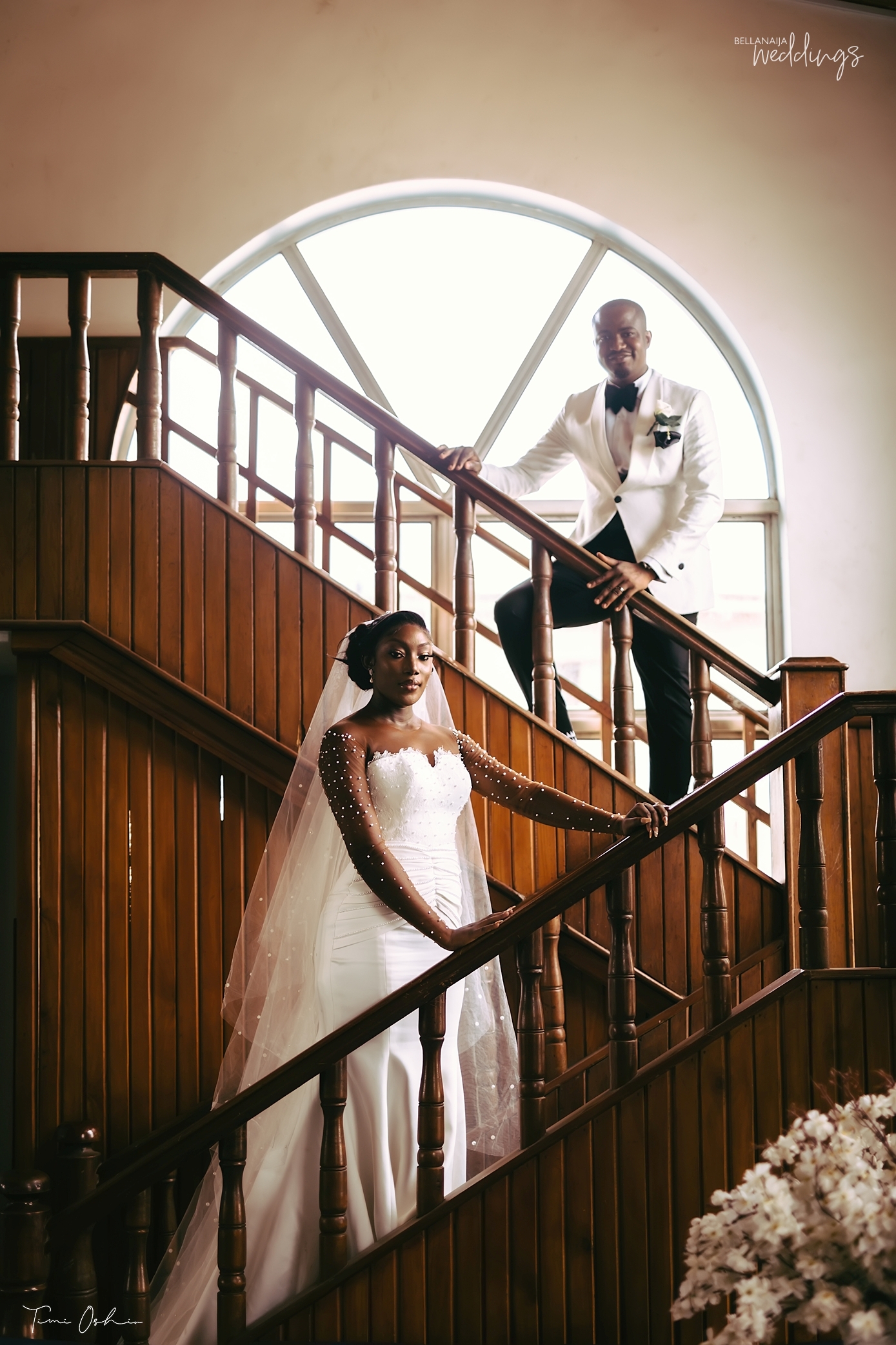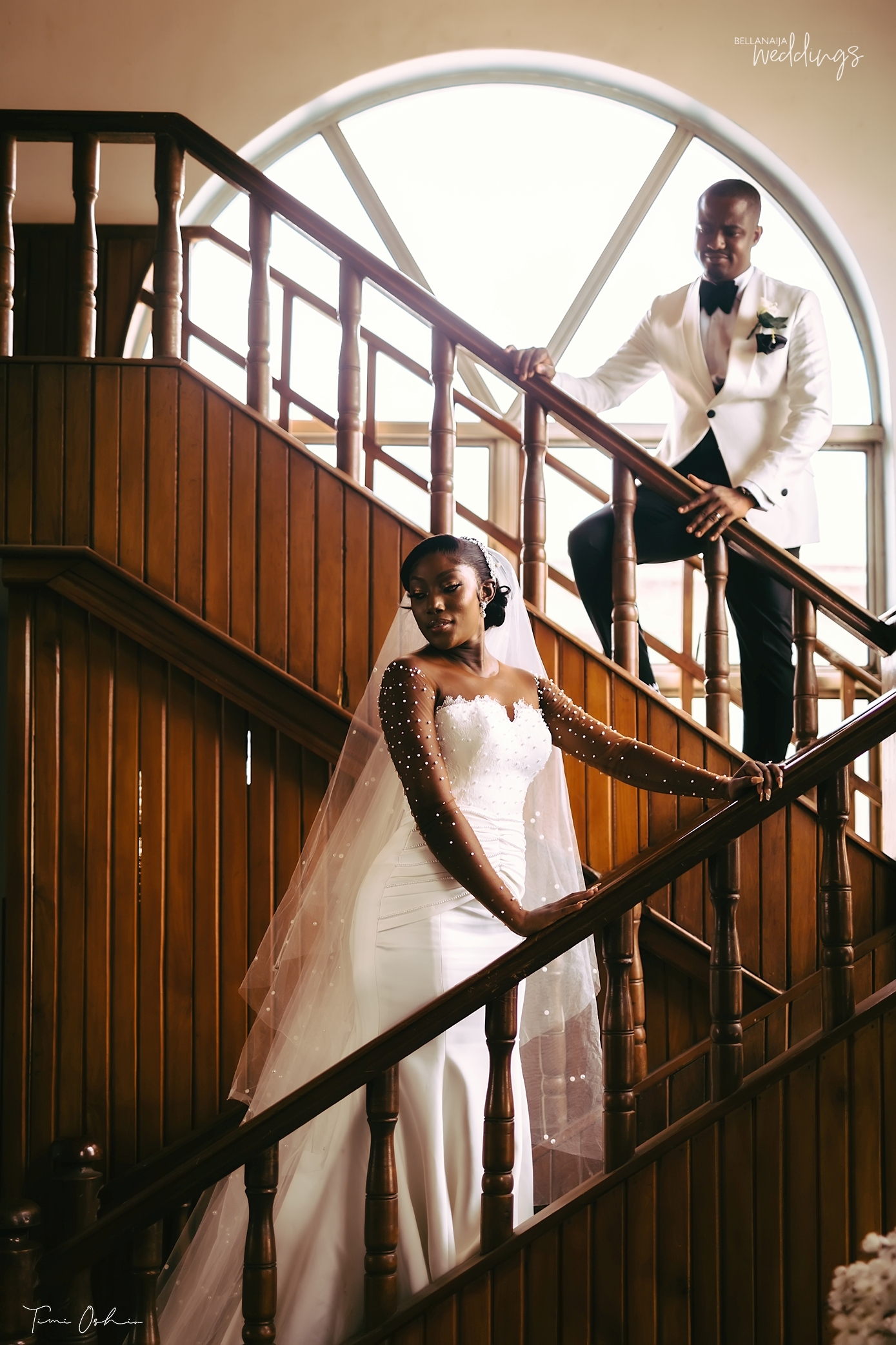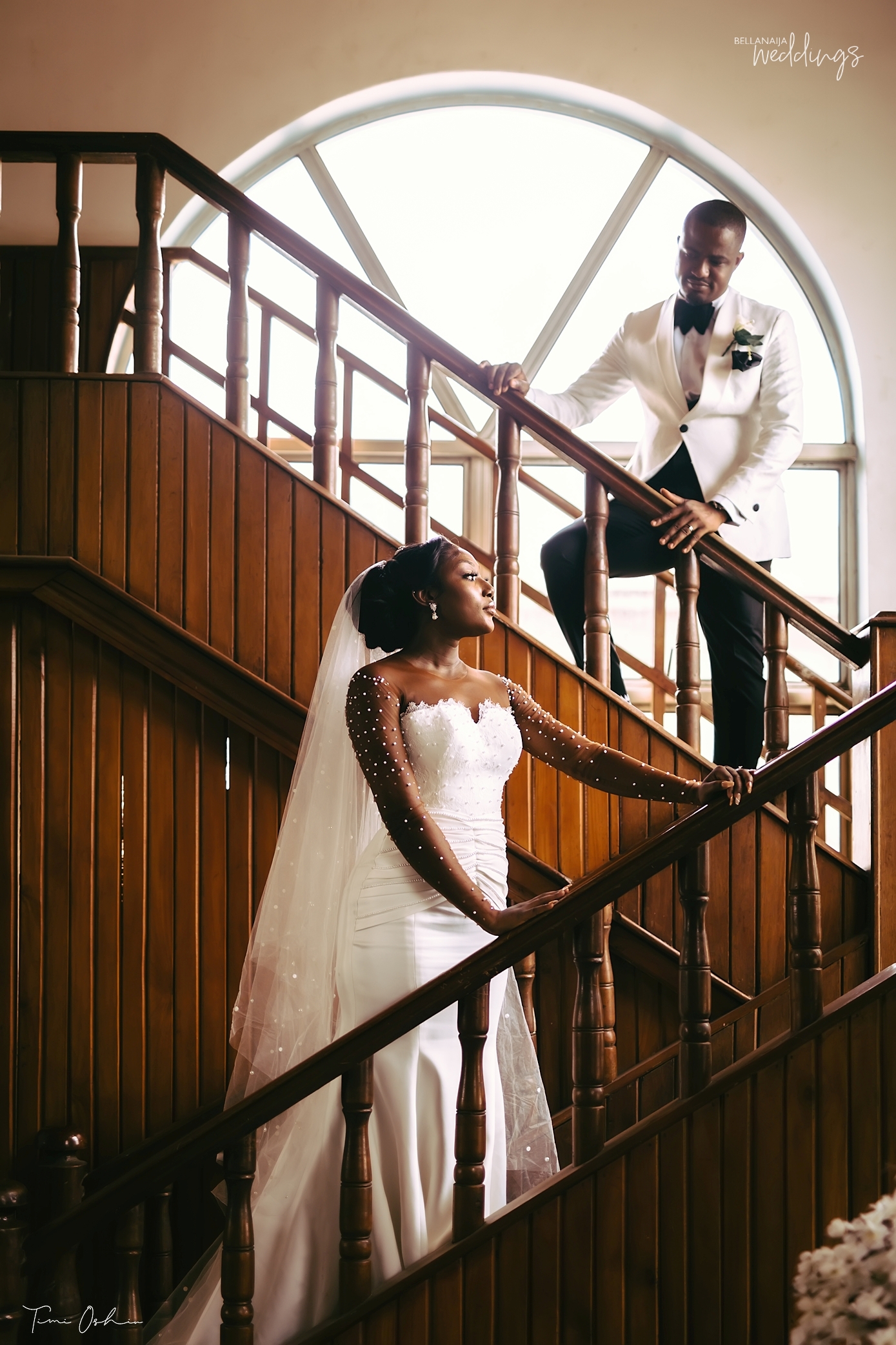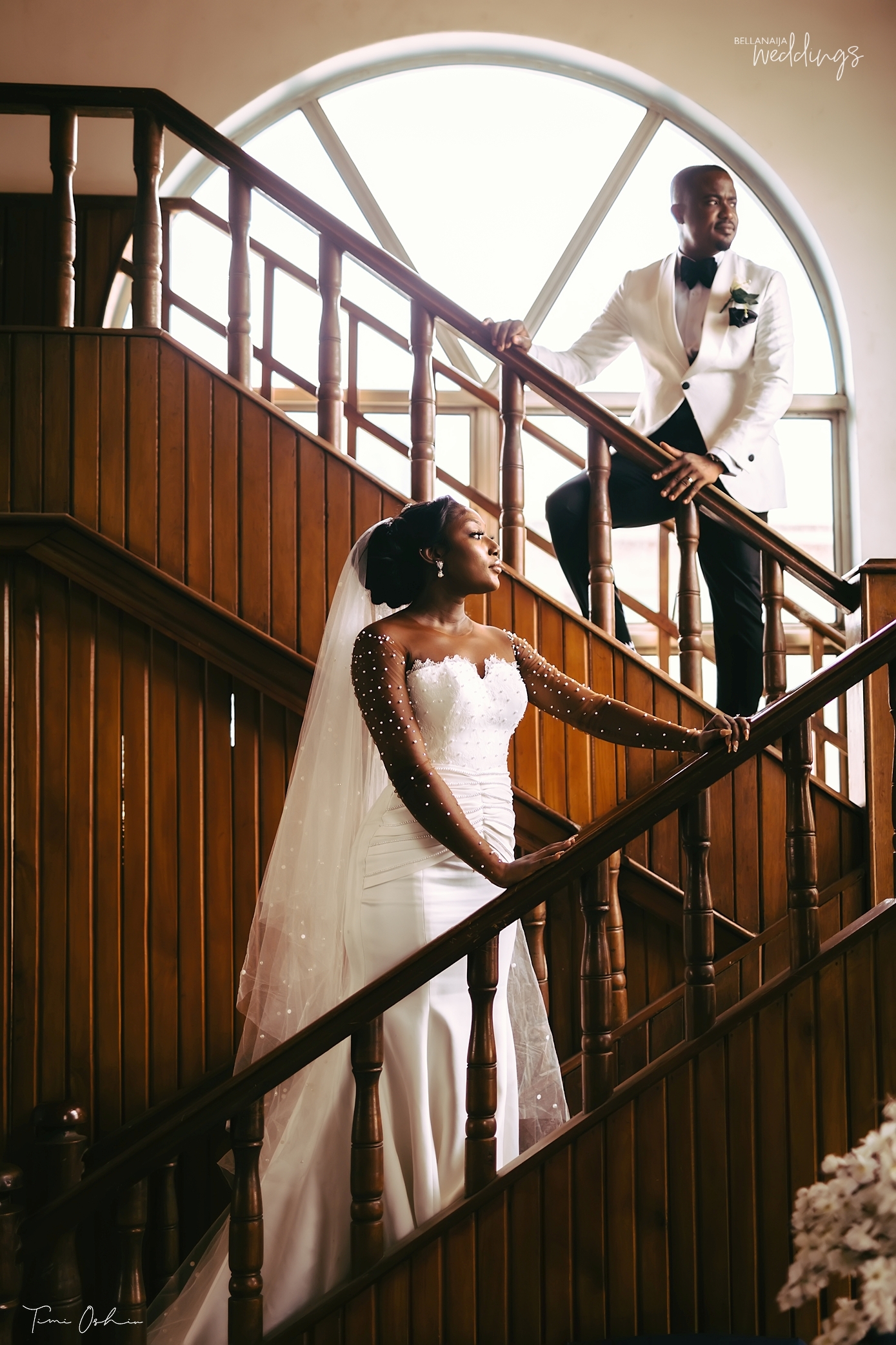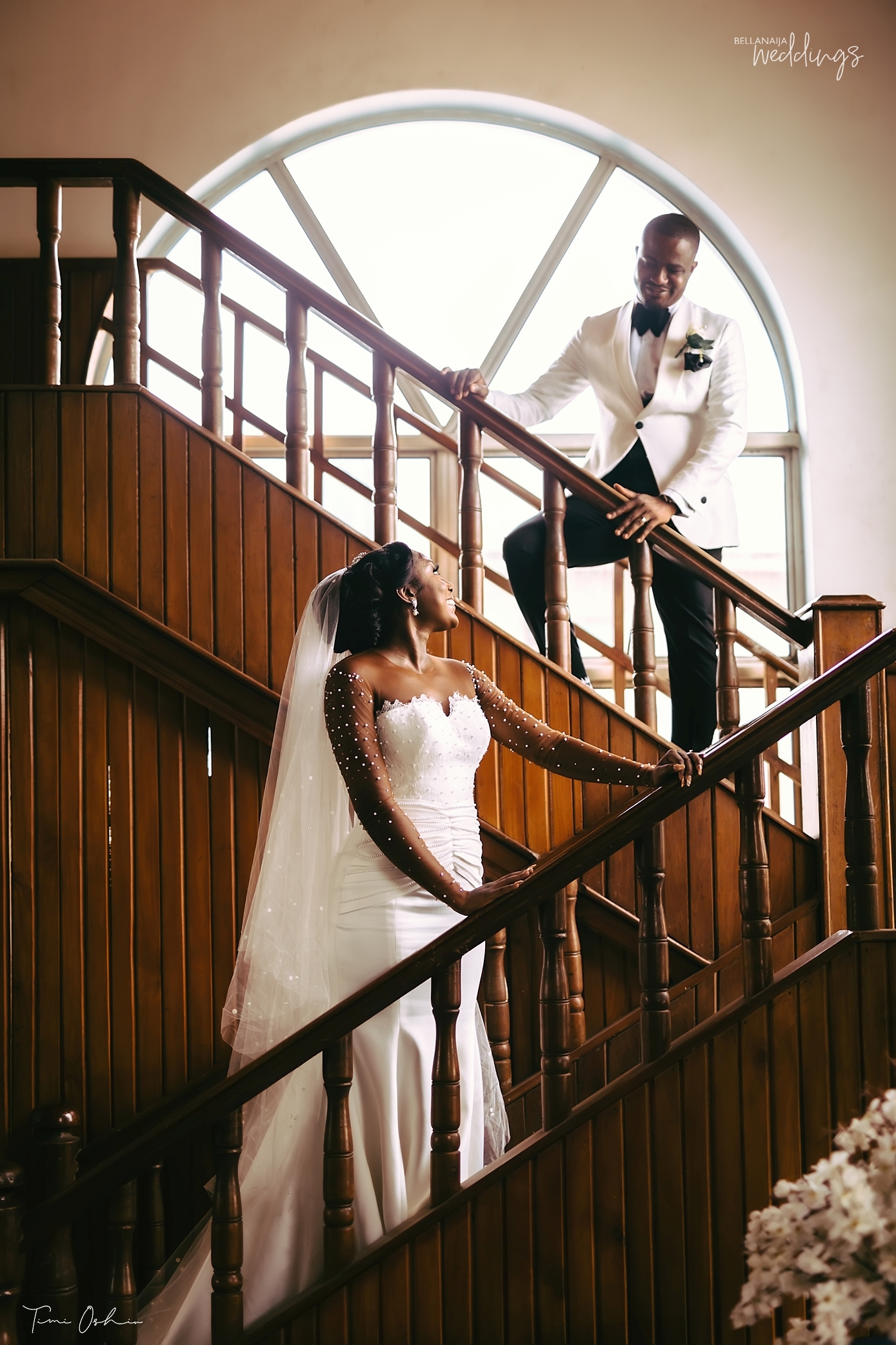 Sparks flew almost immediately and we went on our first date a week after. Days turned into weeks and months of nurturing our friendship and we started dating officially a few months later. The rest they say is history.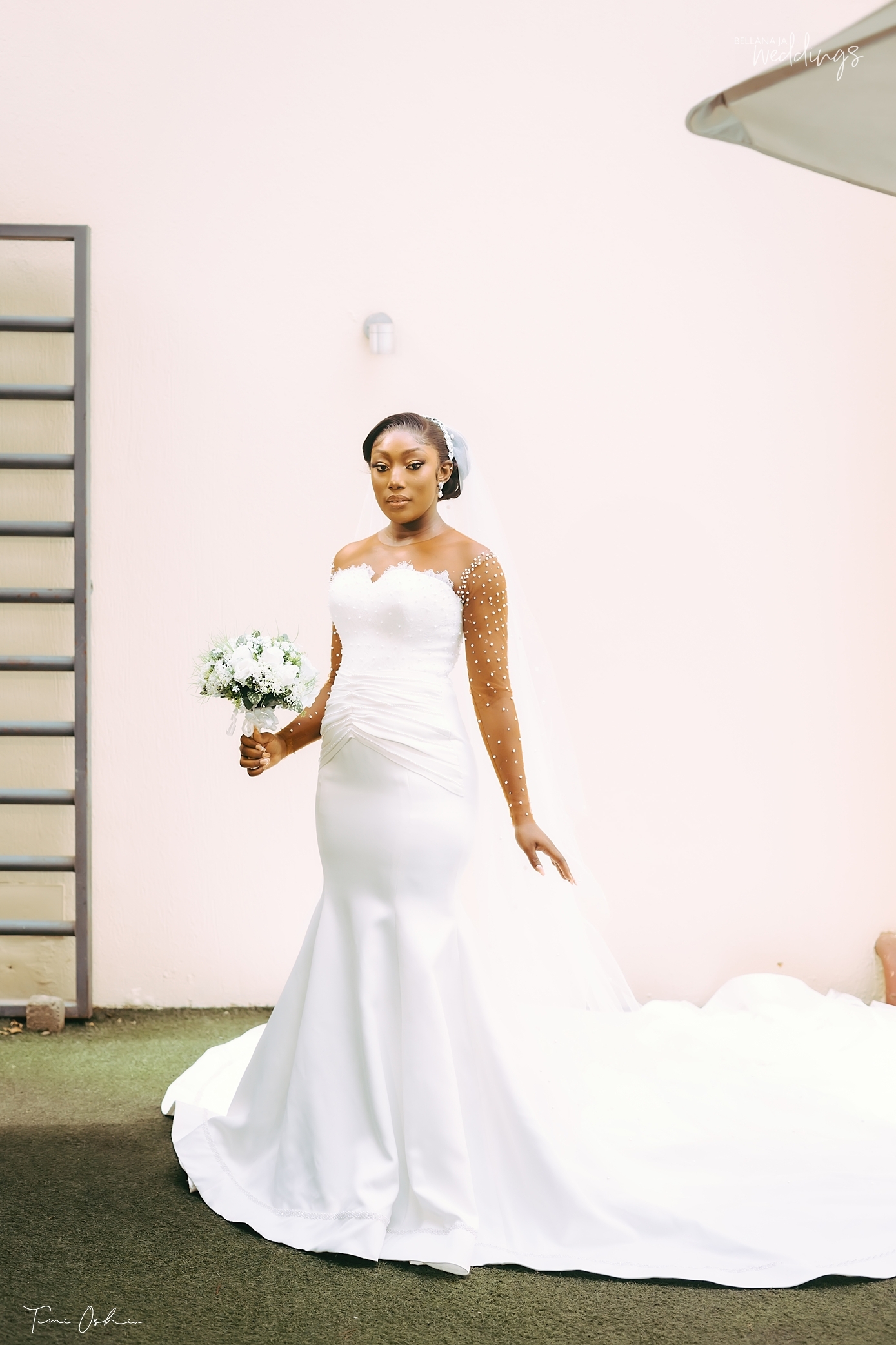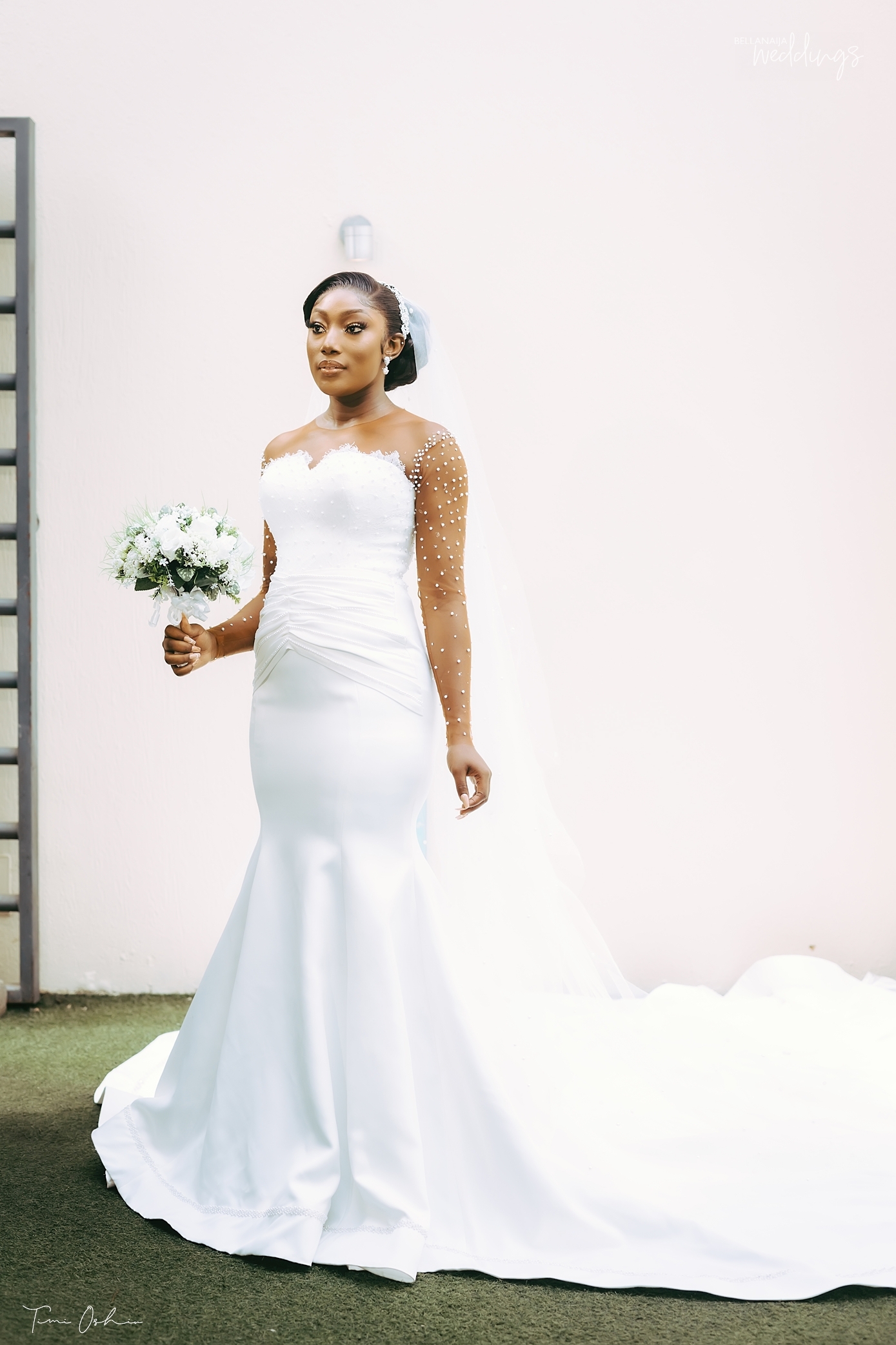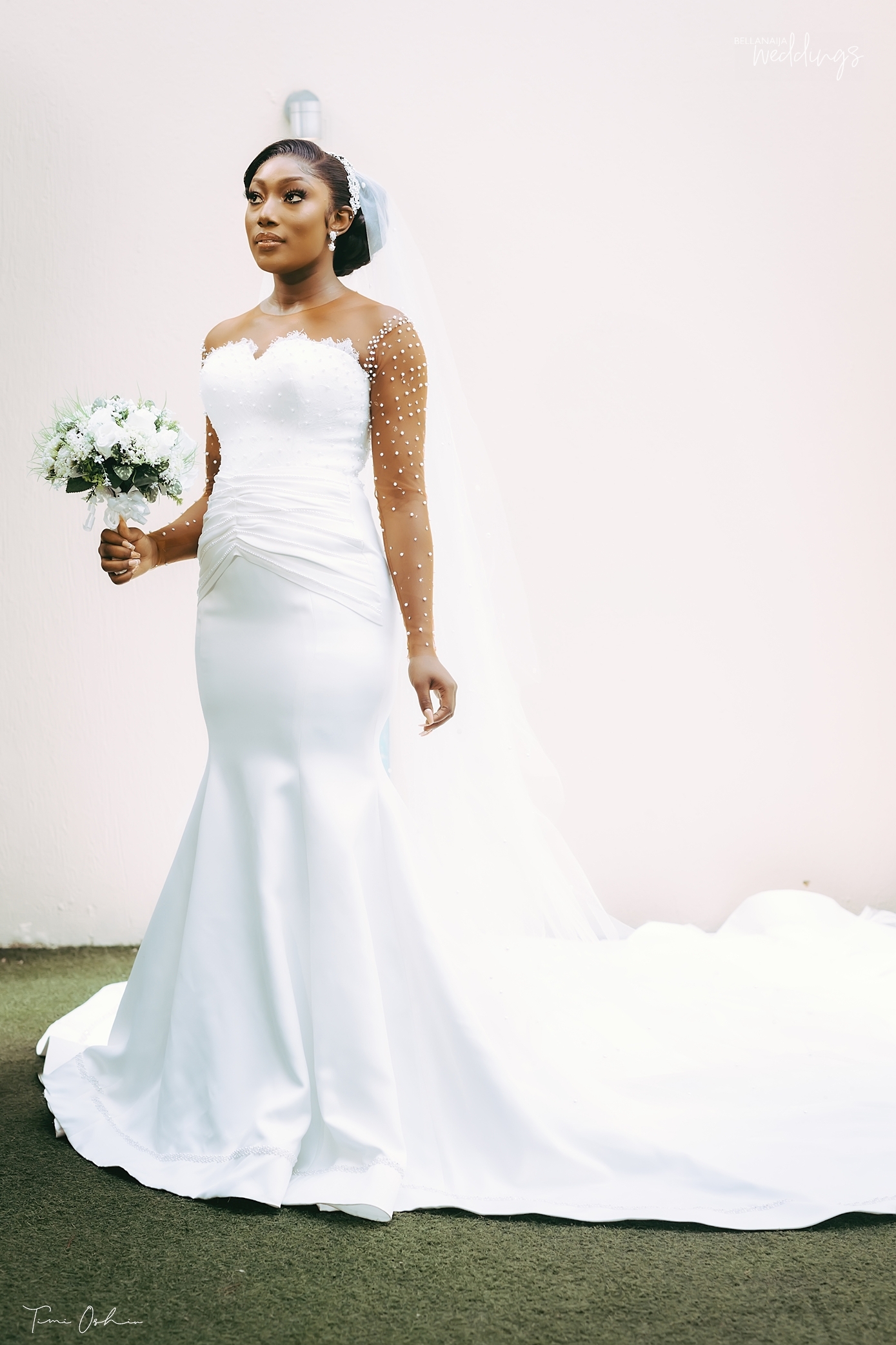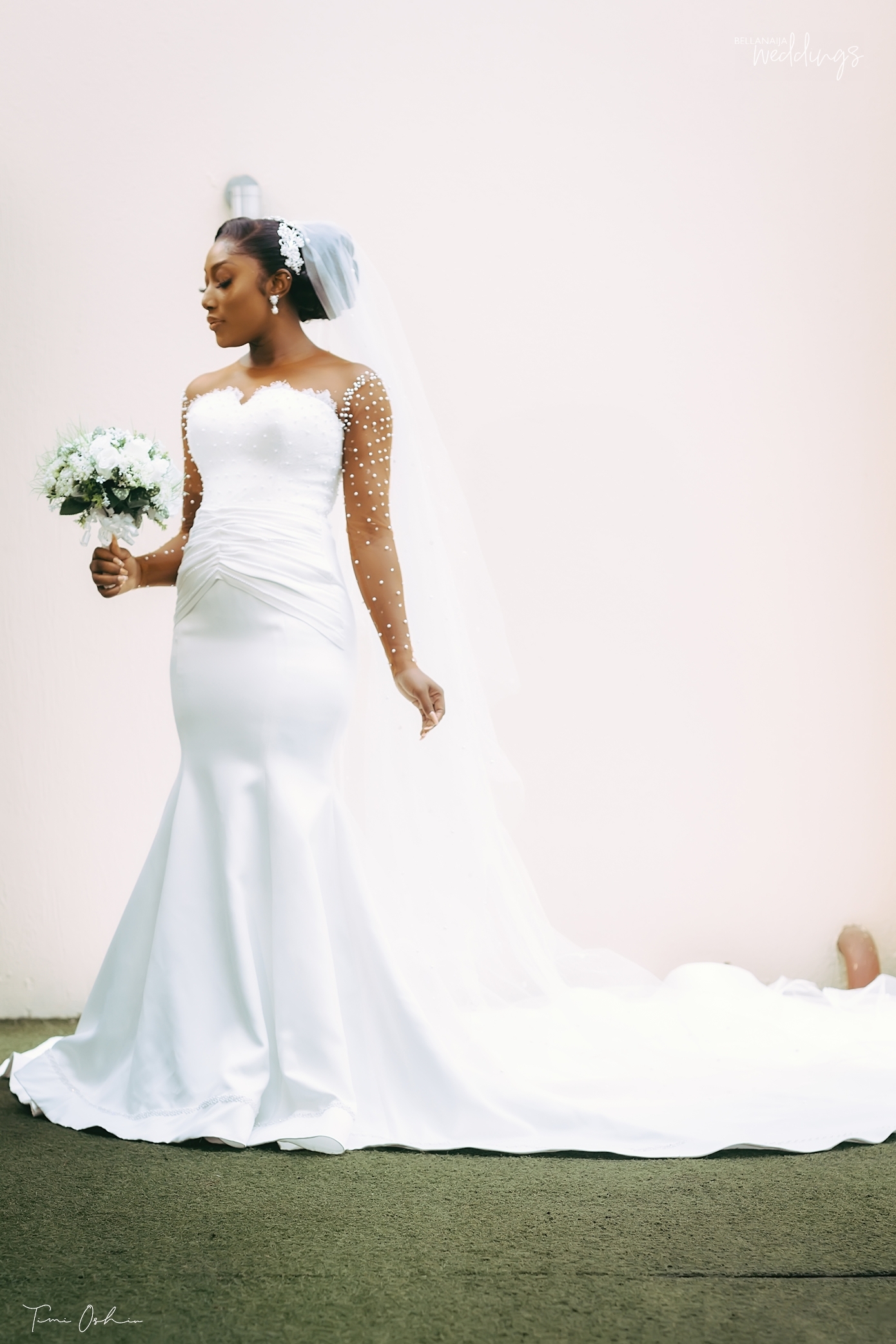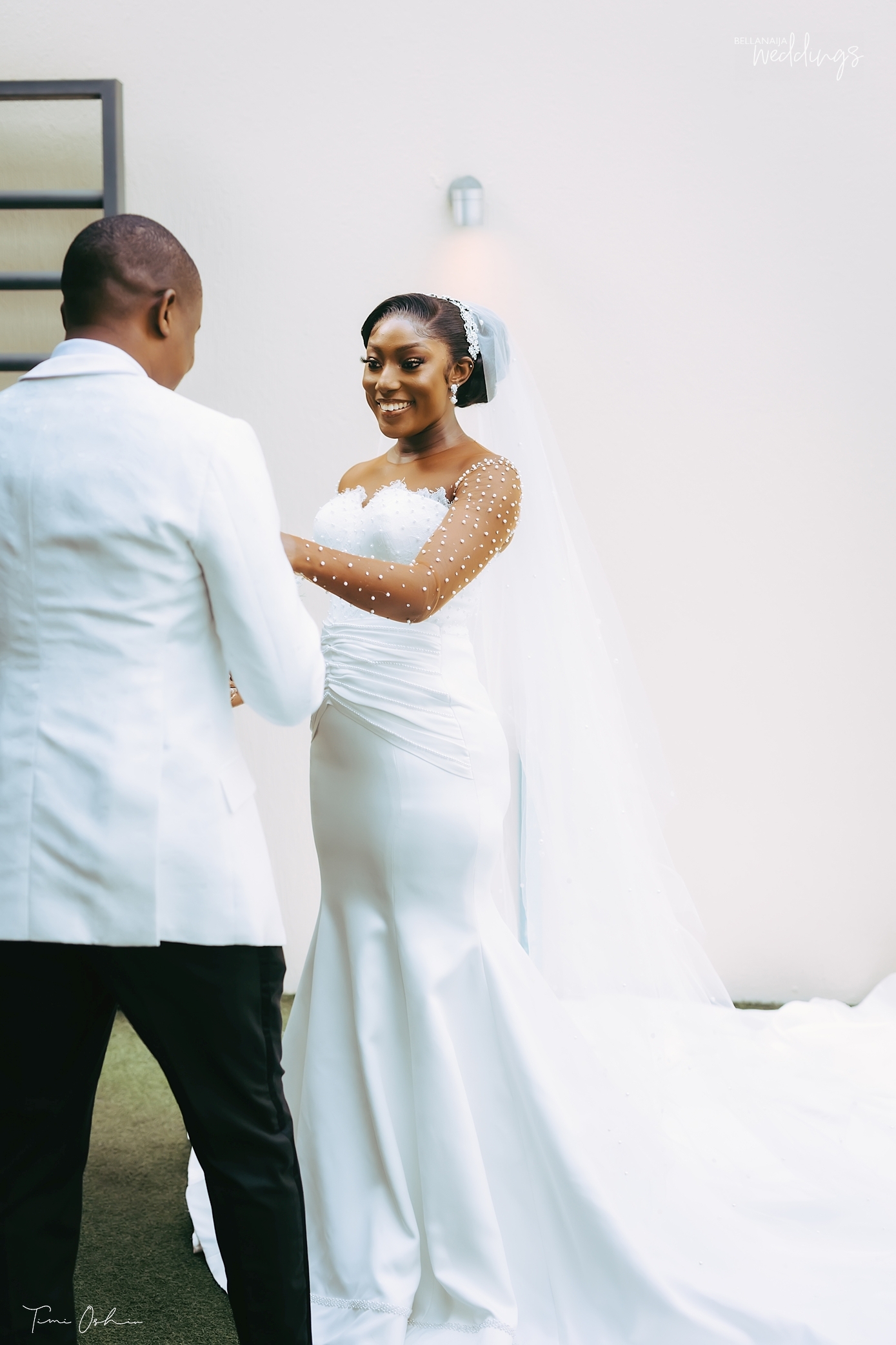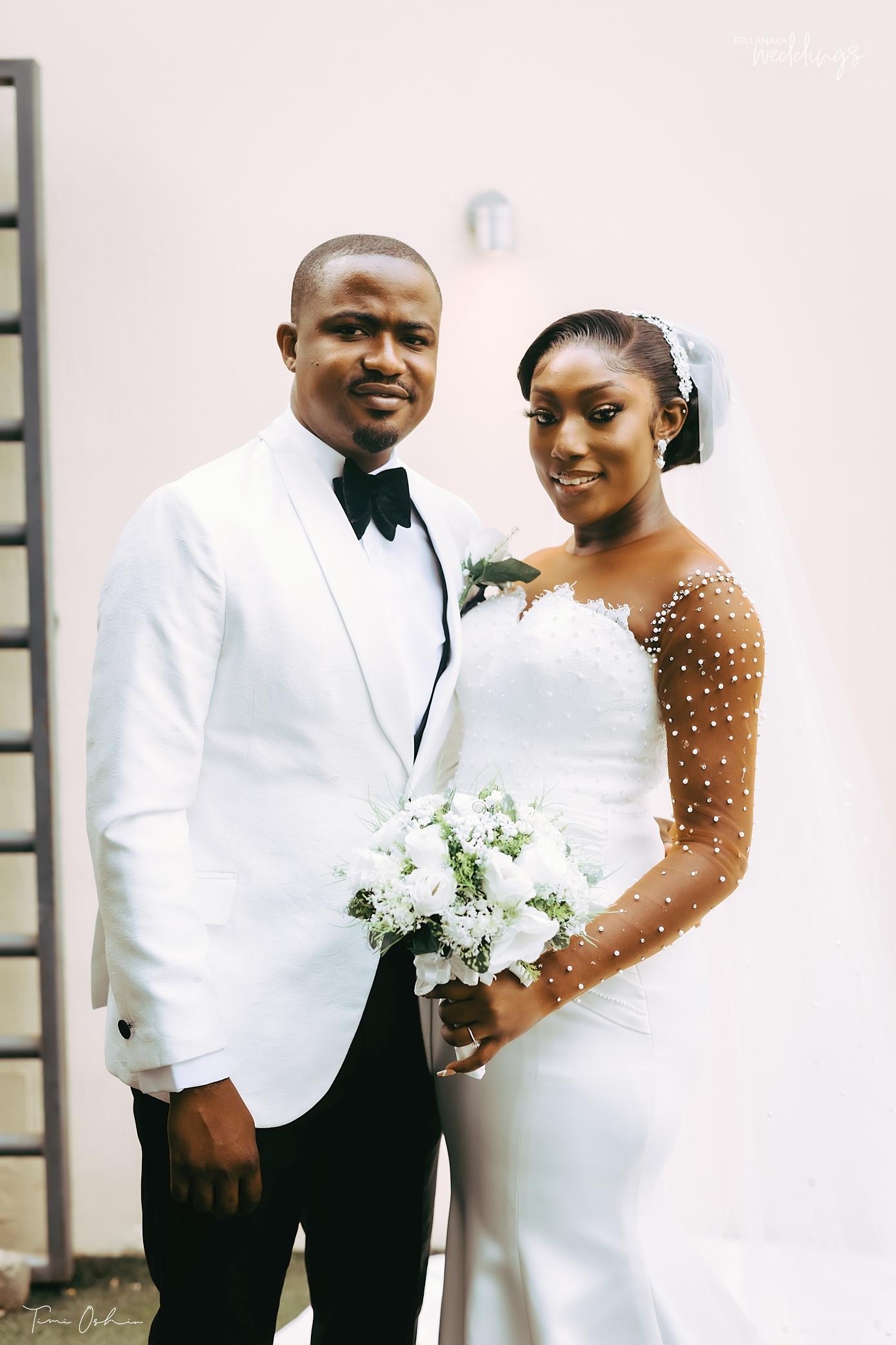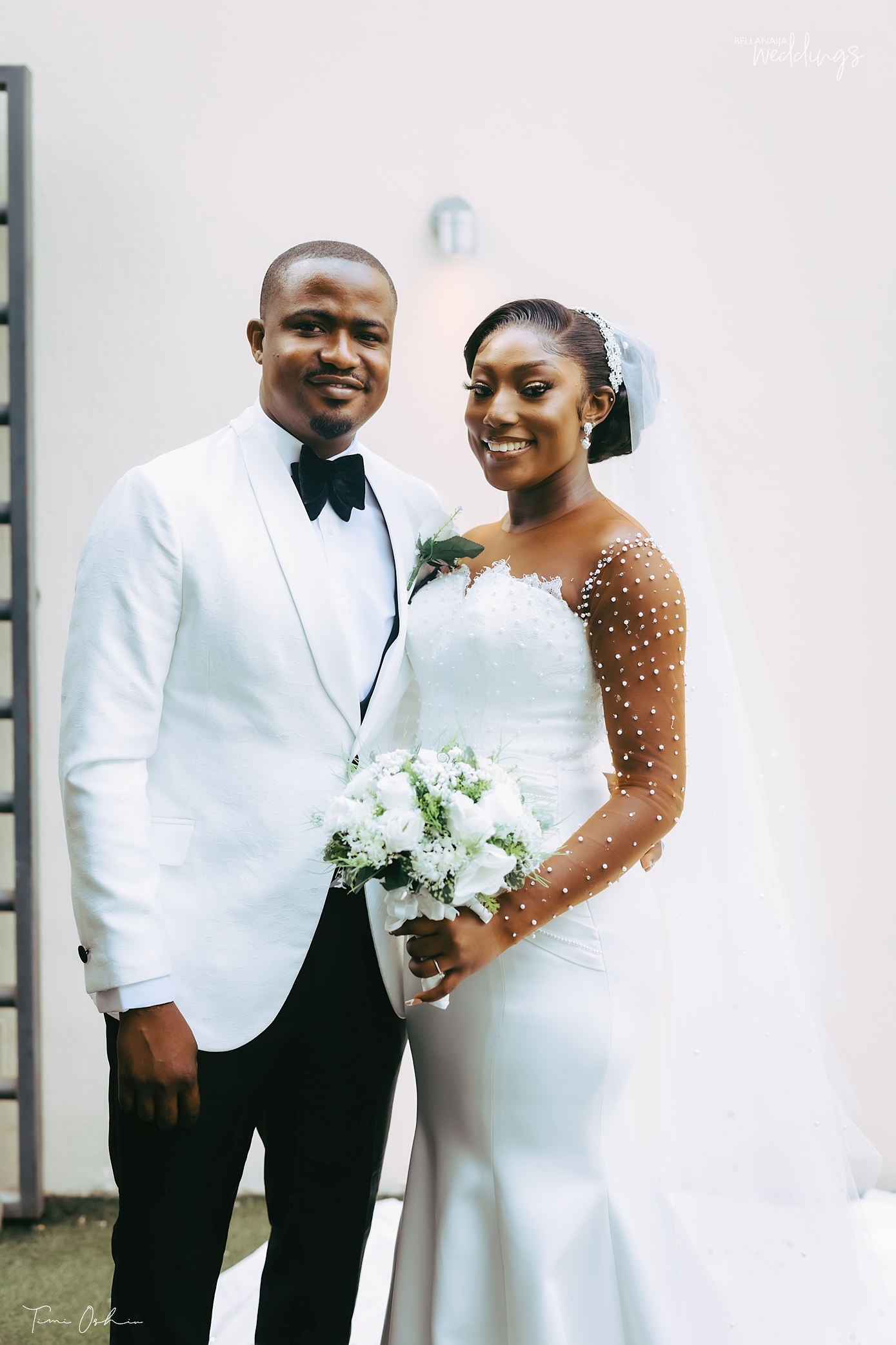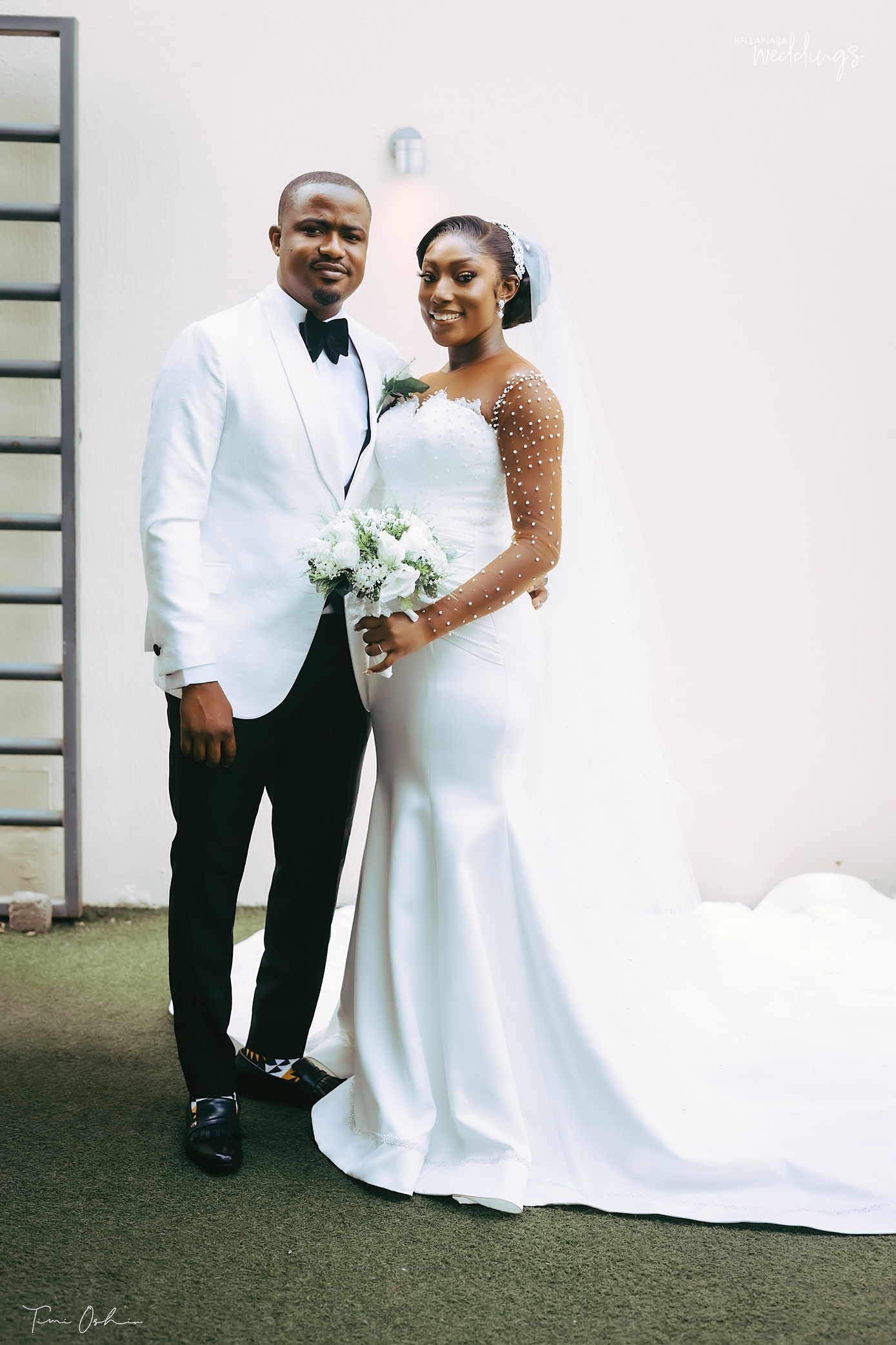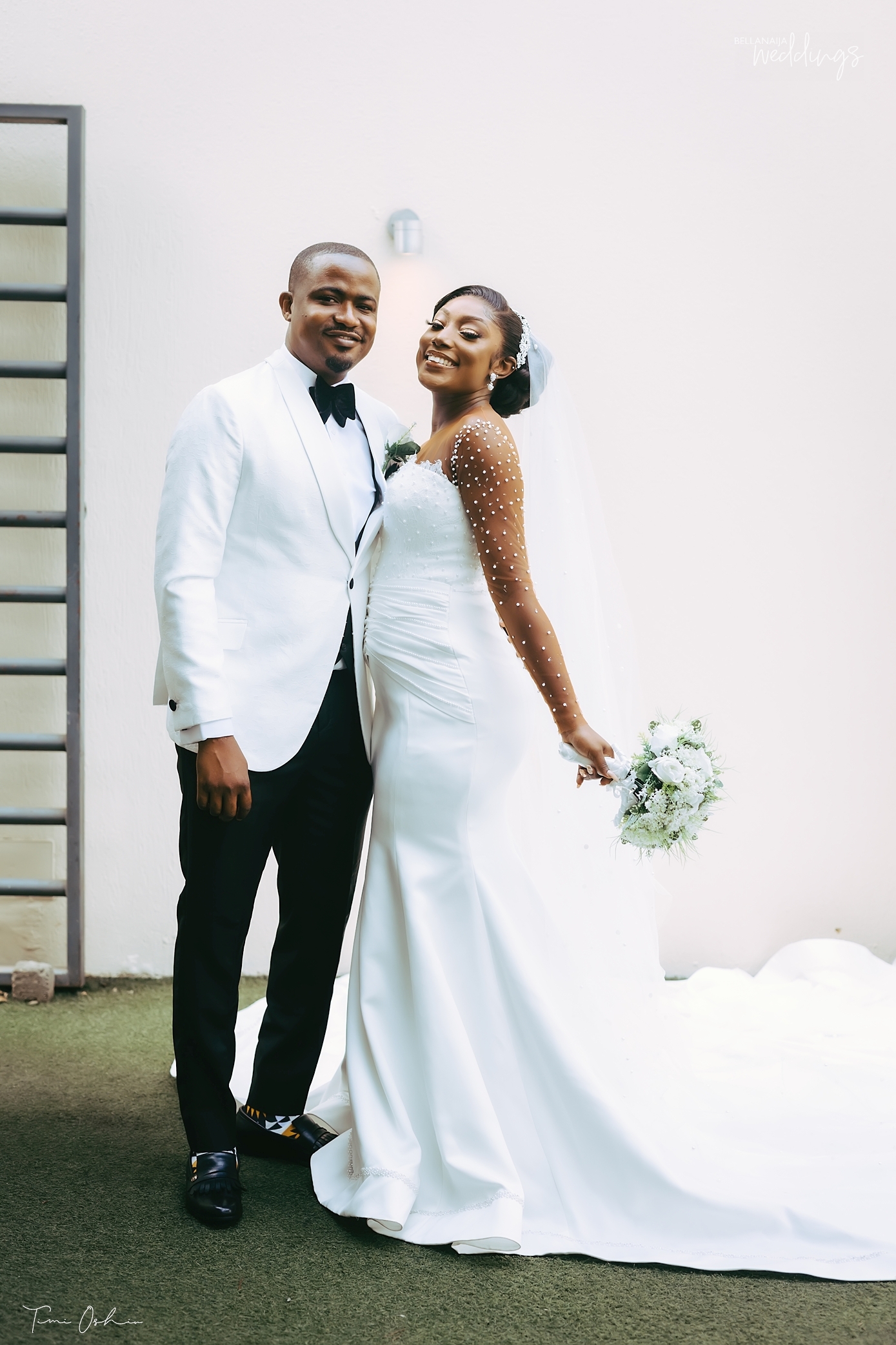 He popped the question in October 2020 at the most beautiful proposal, planned with the help of my friends and family.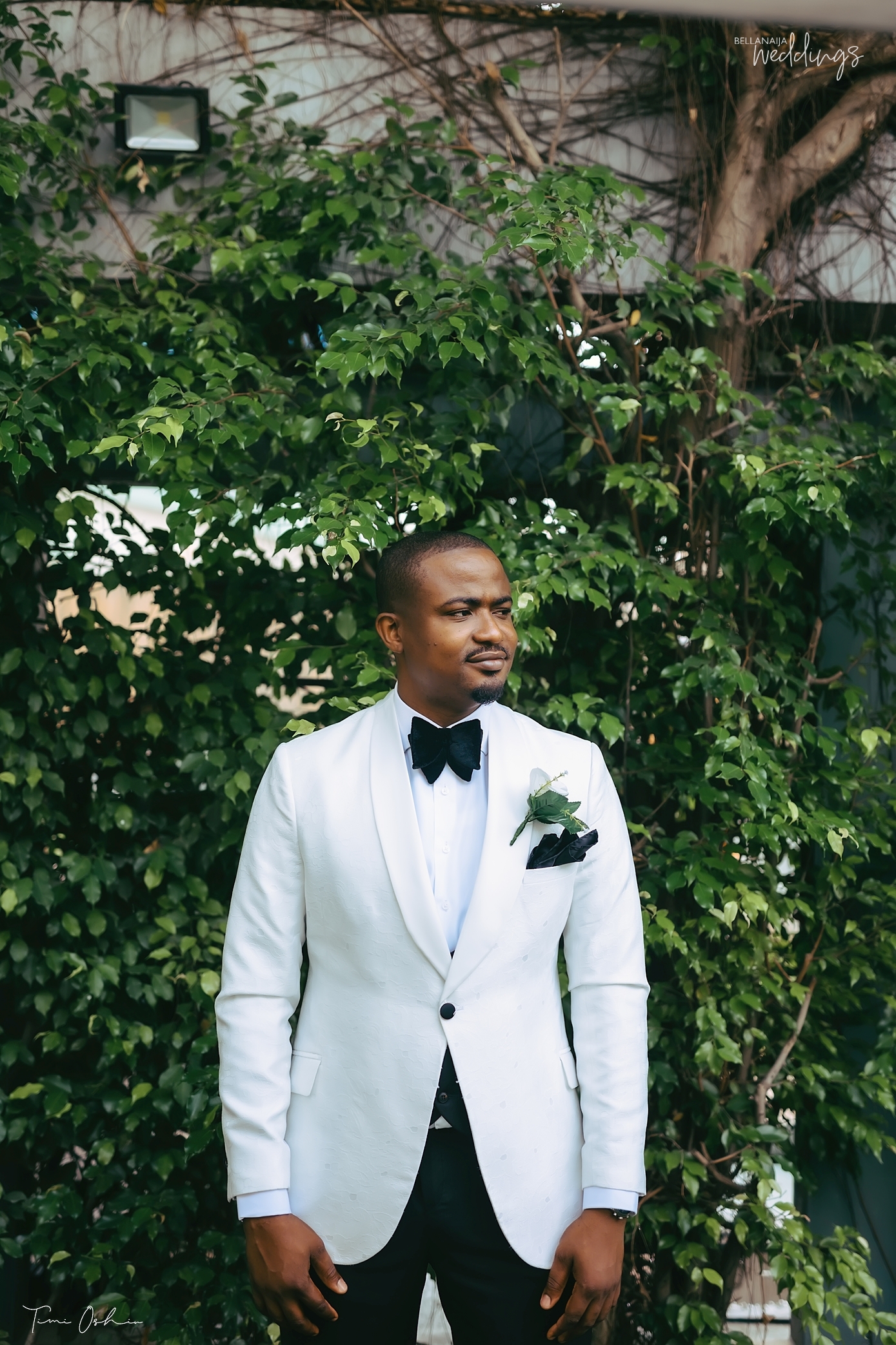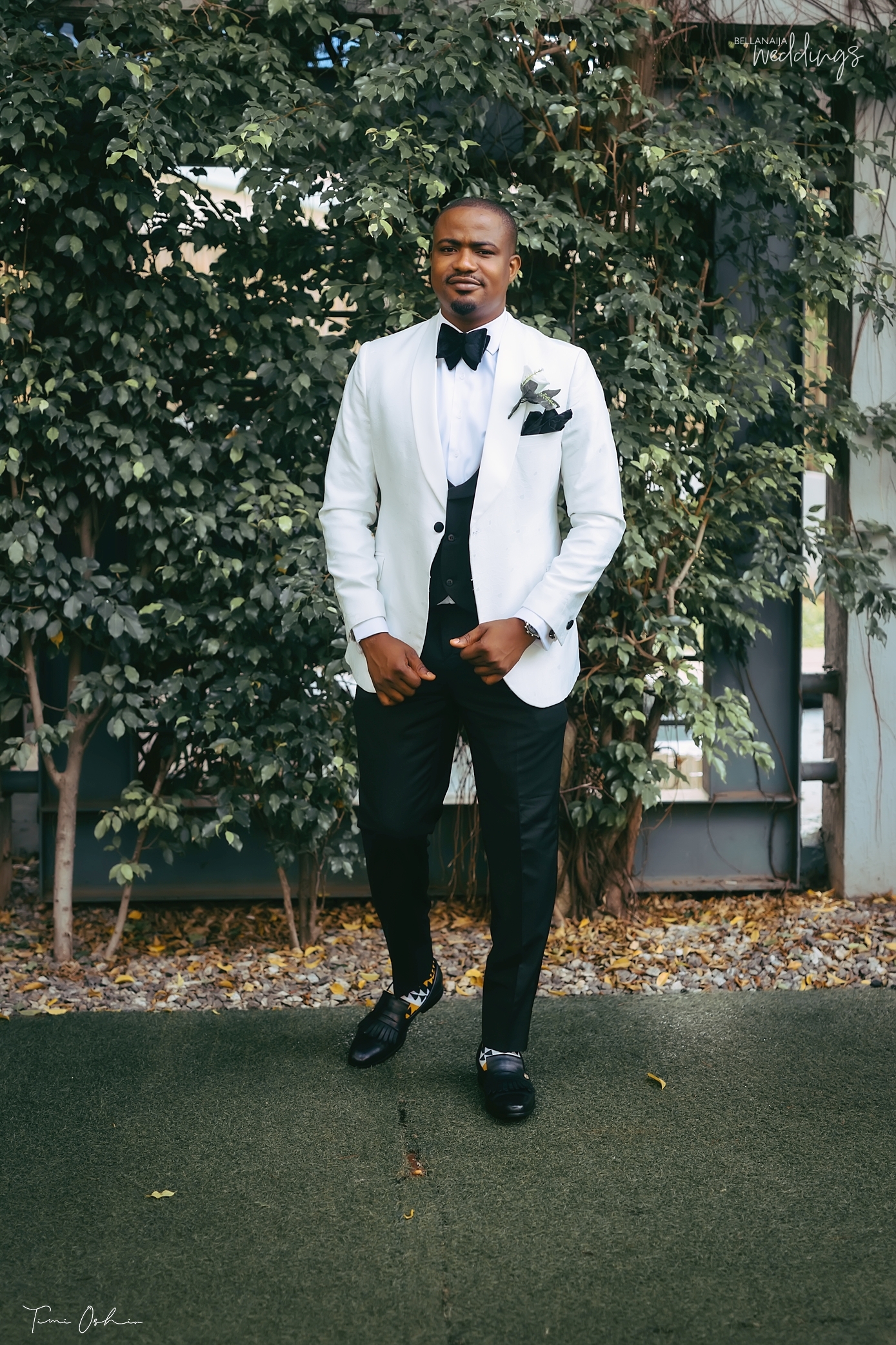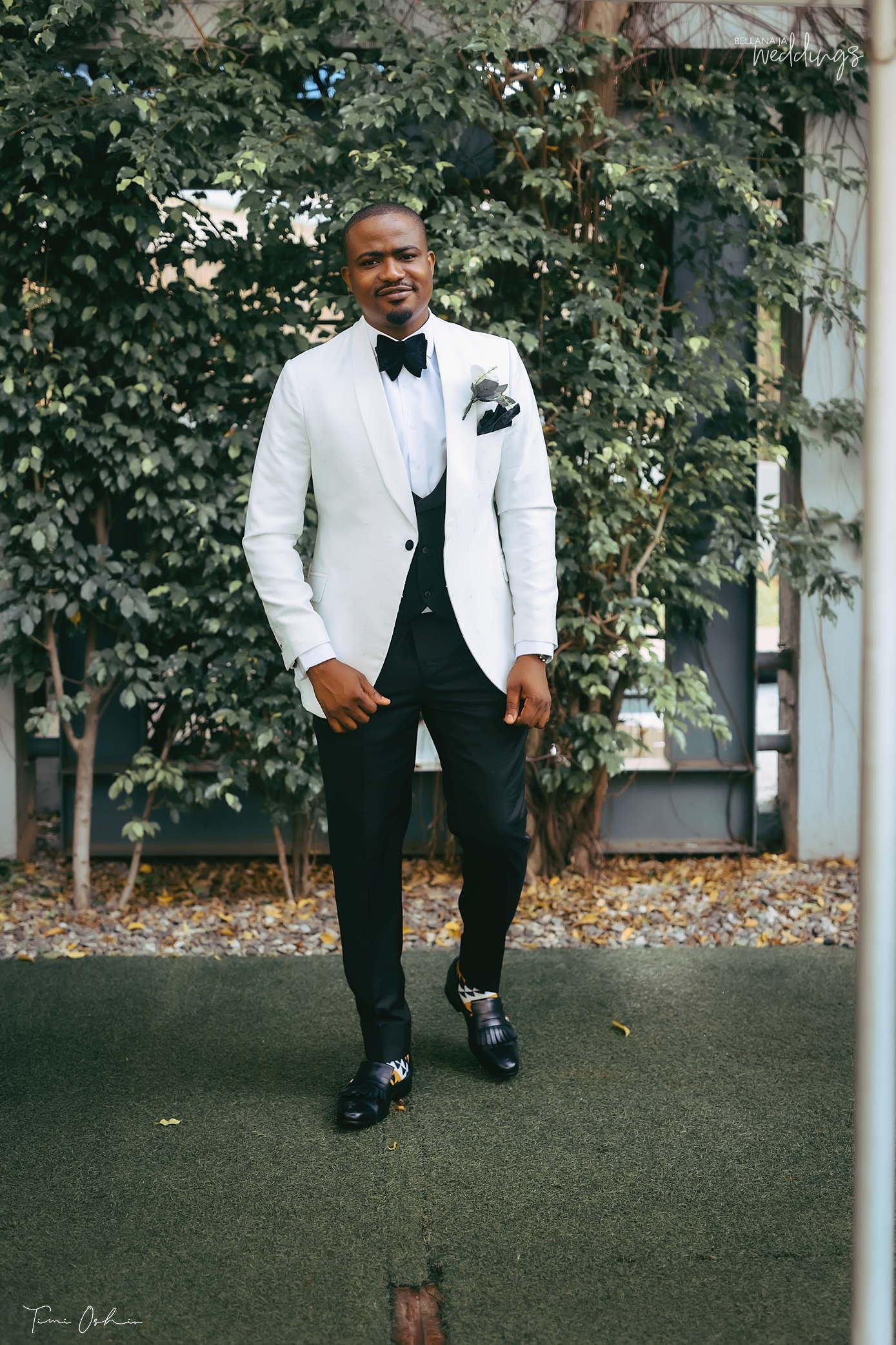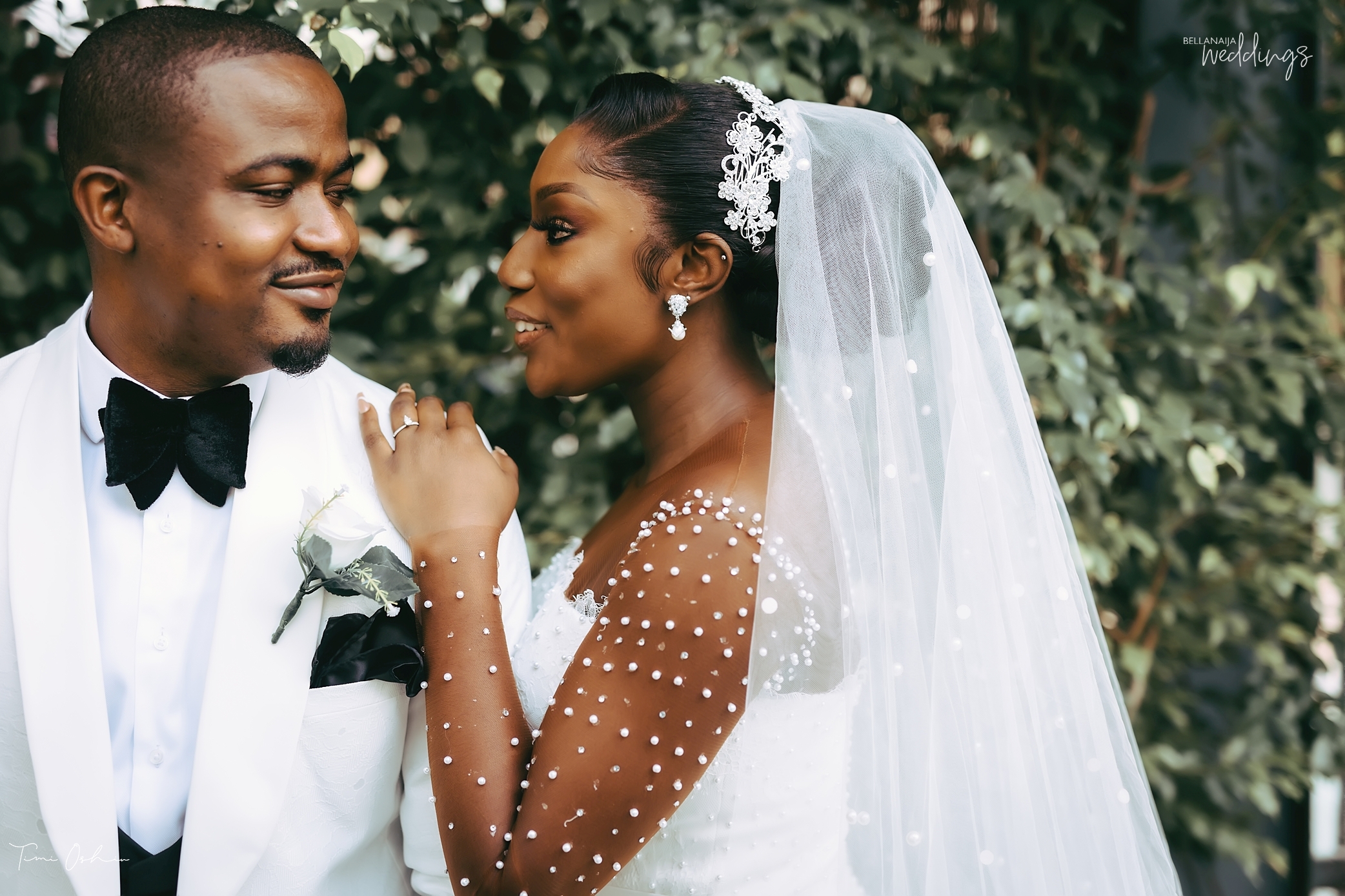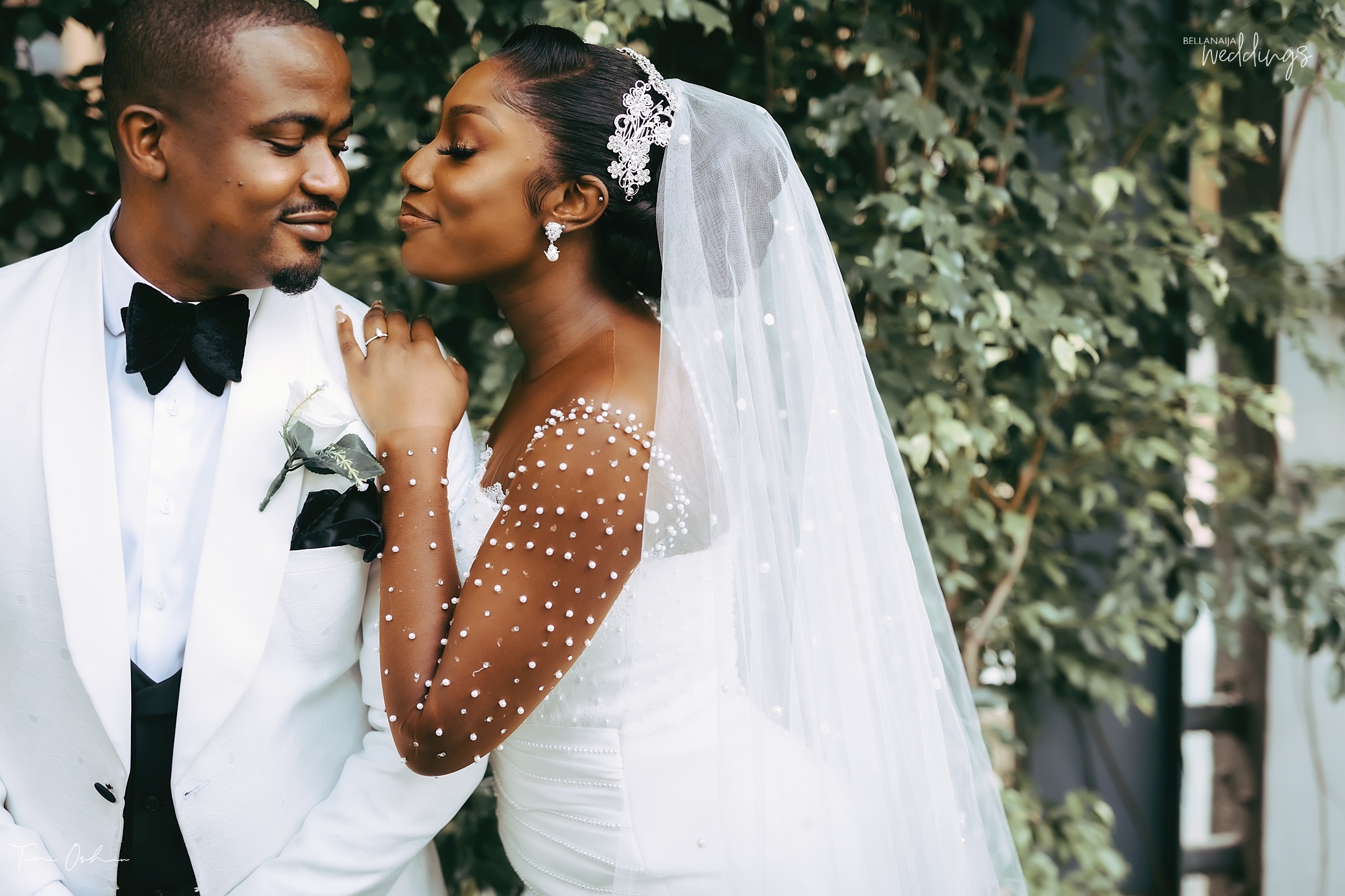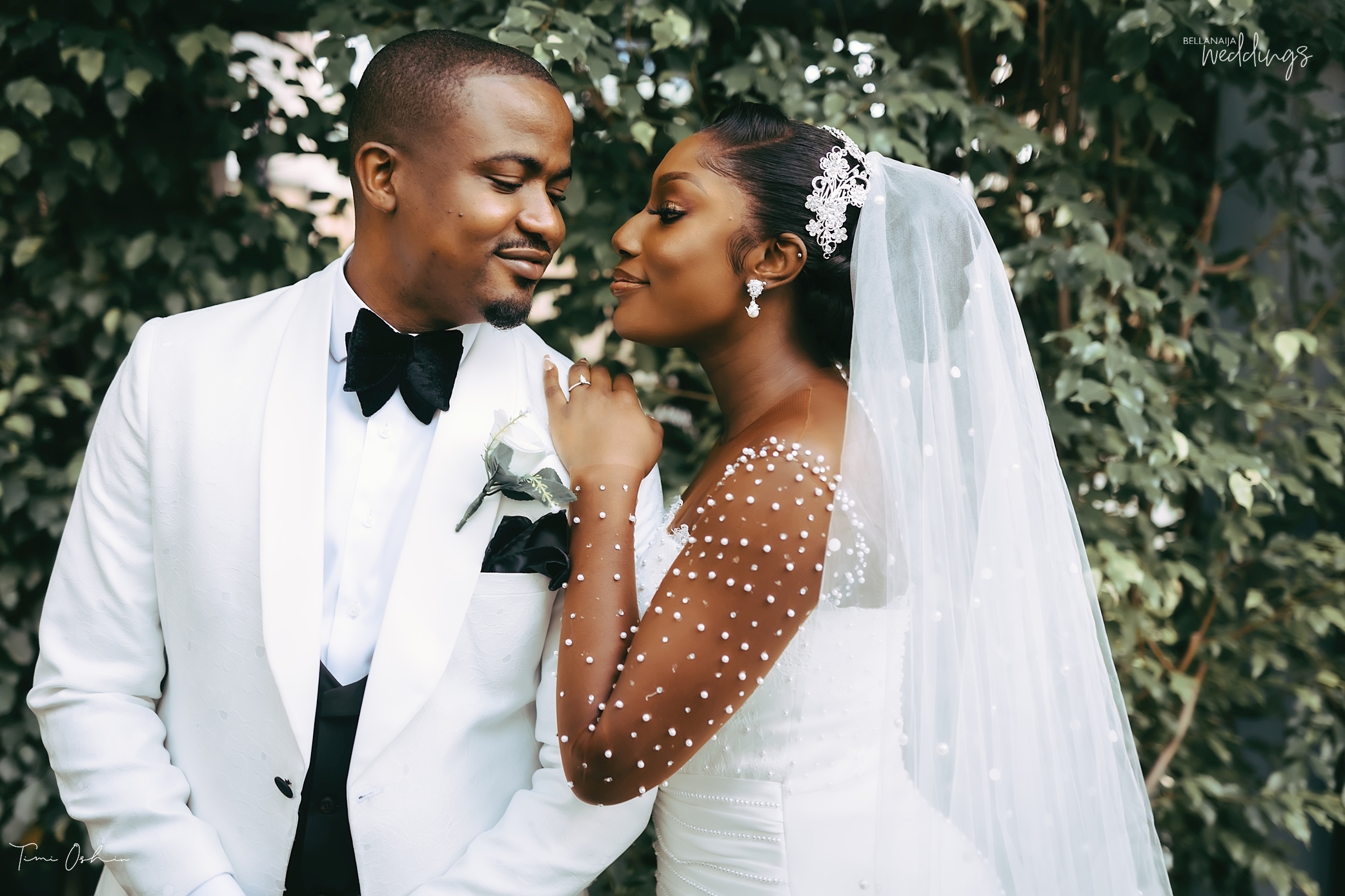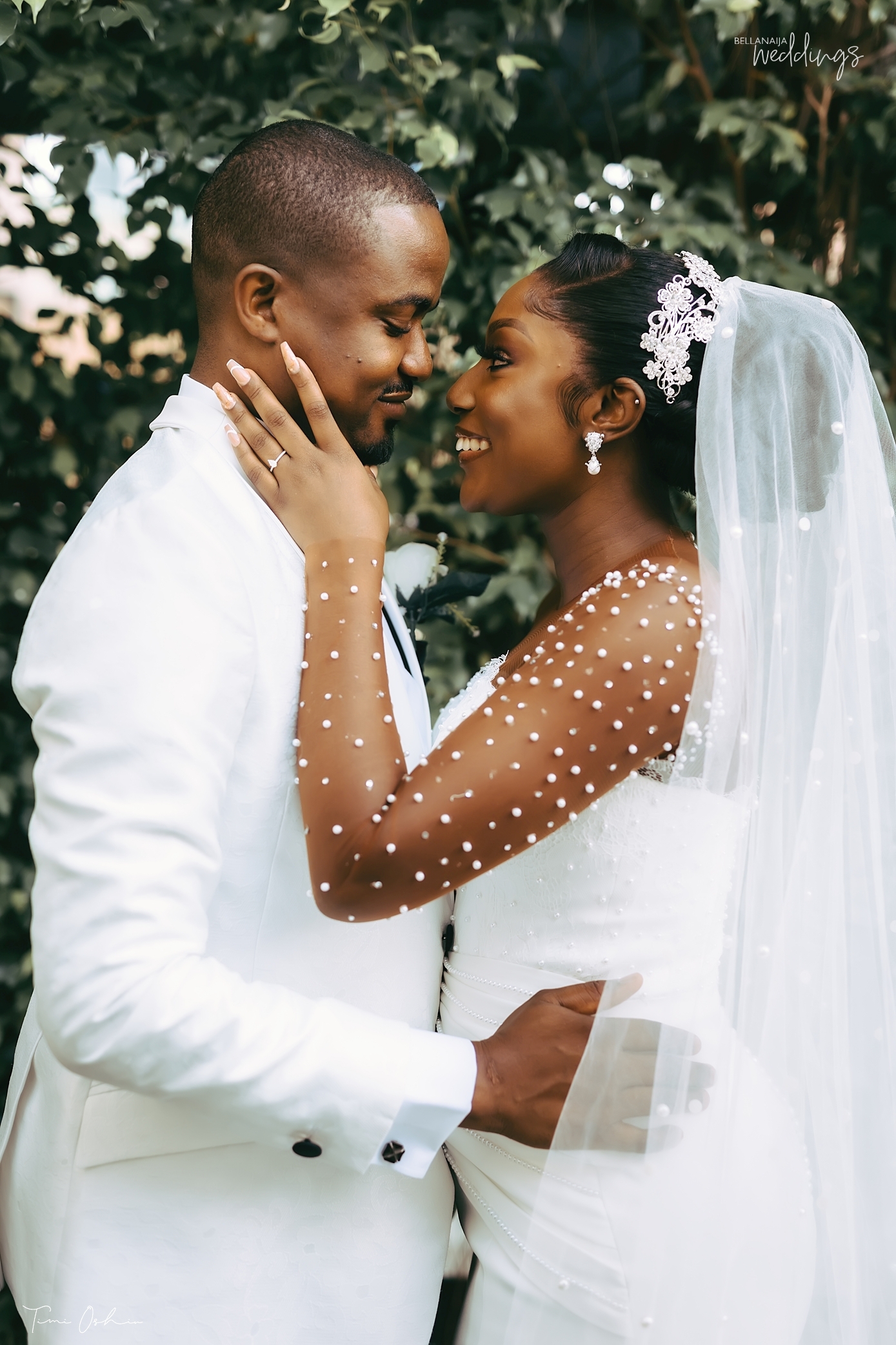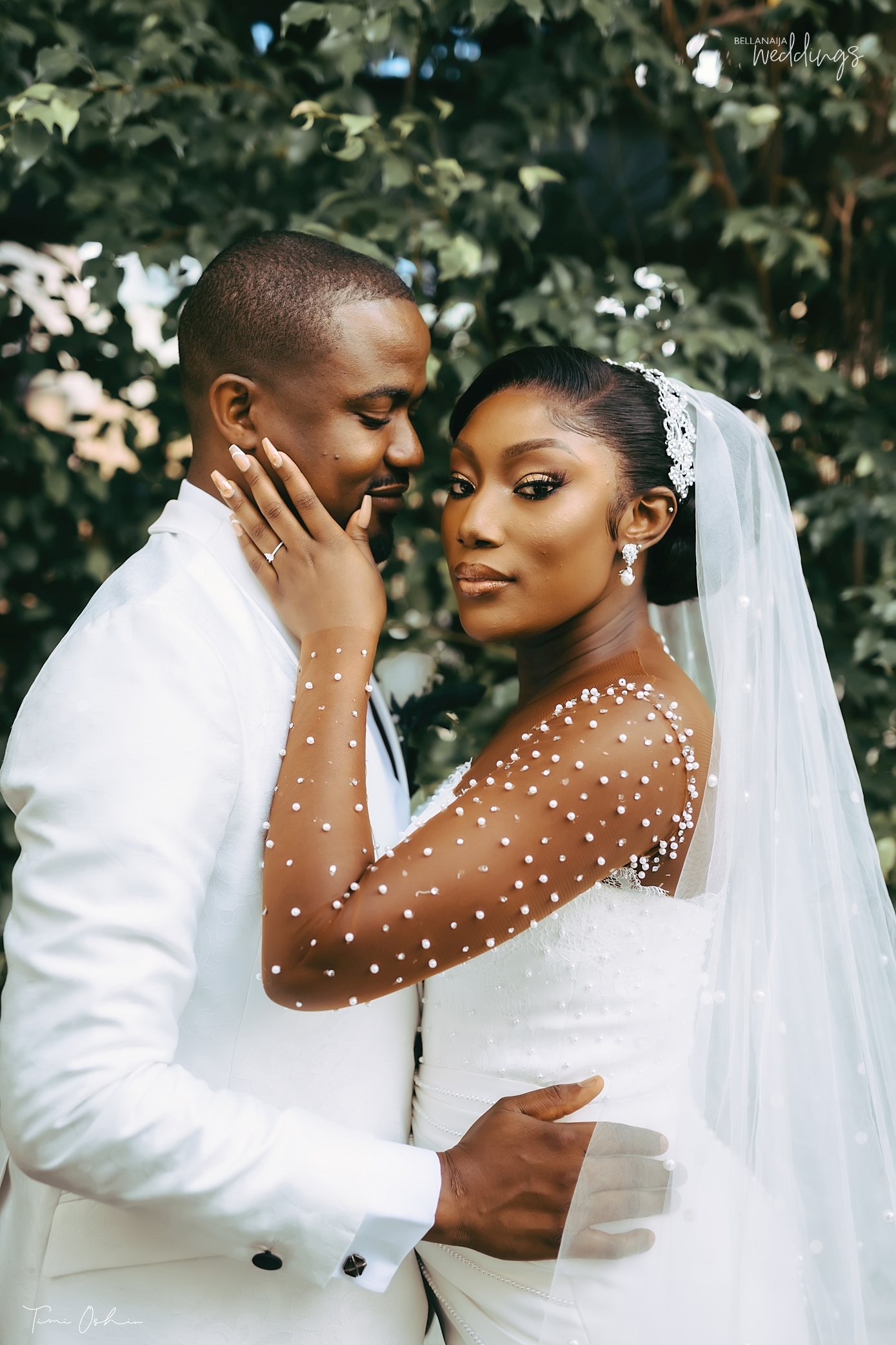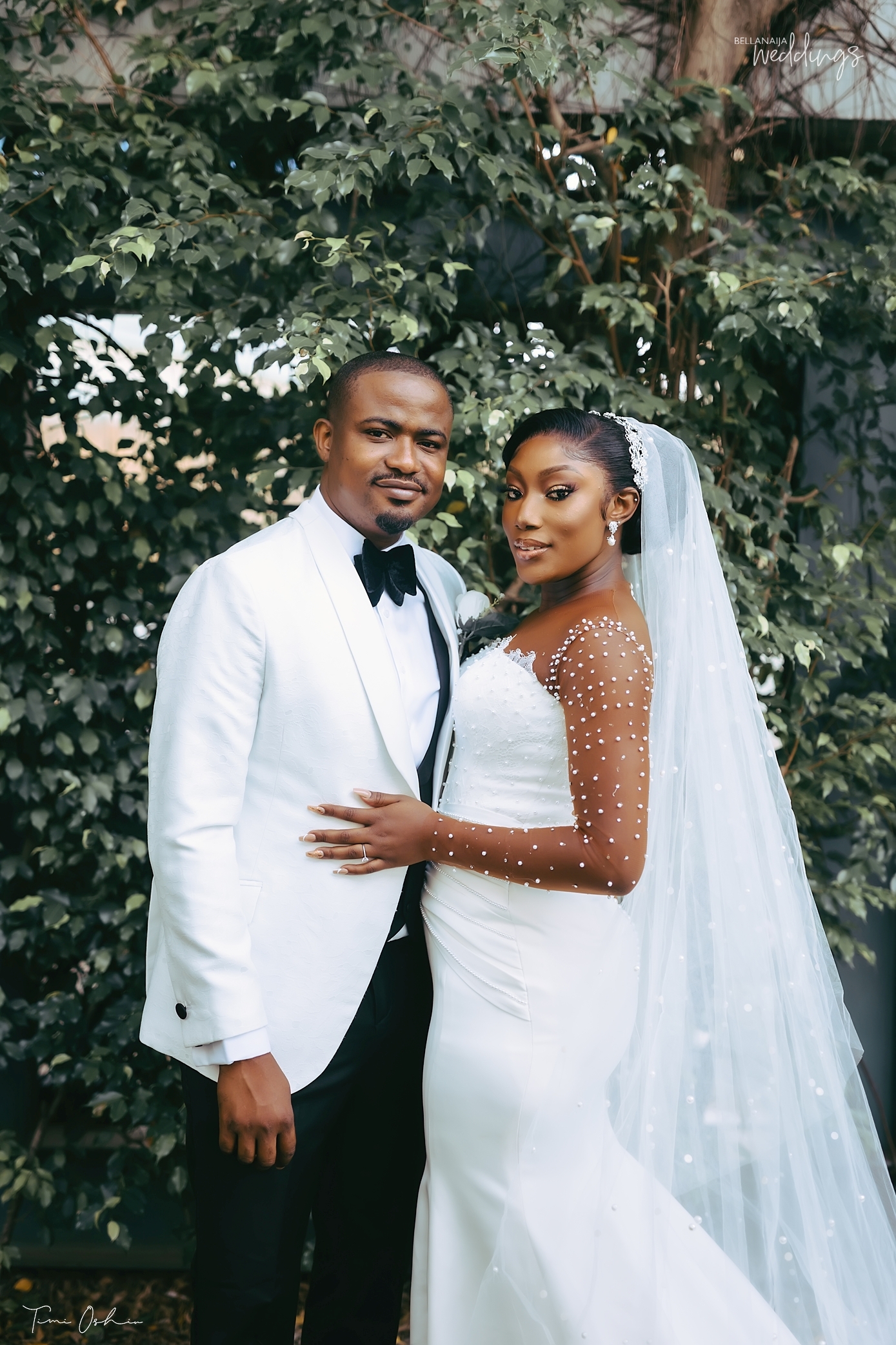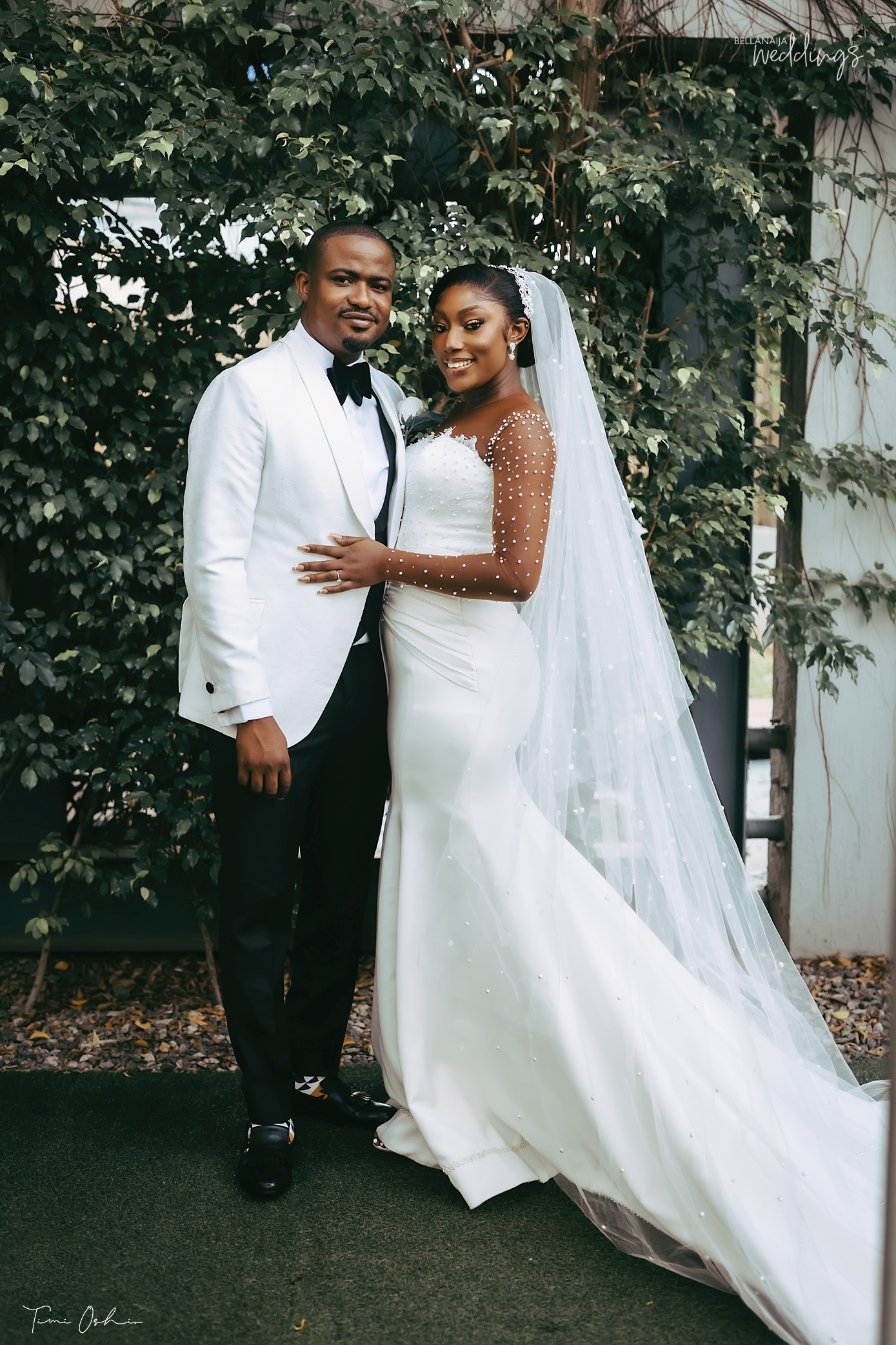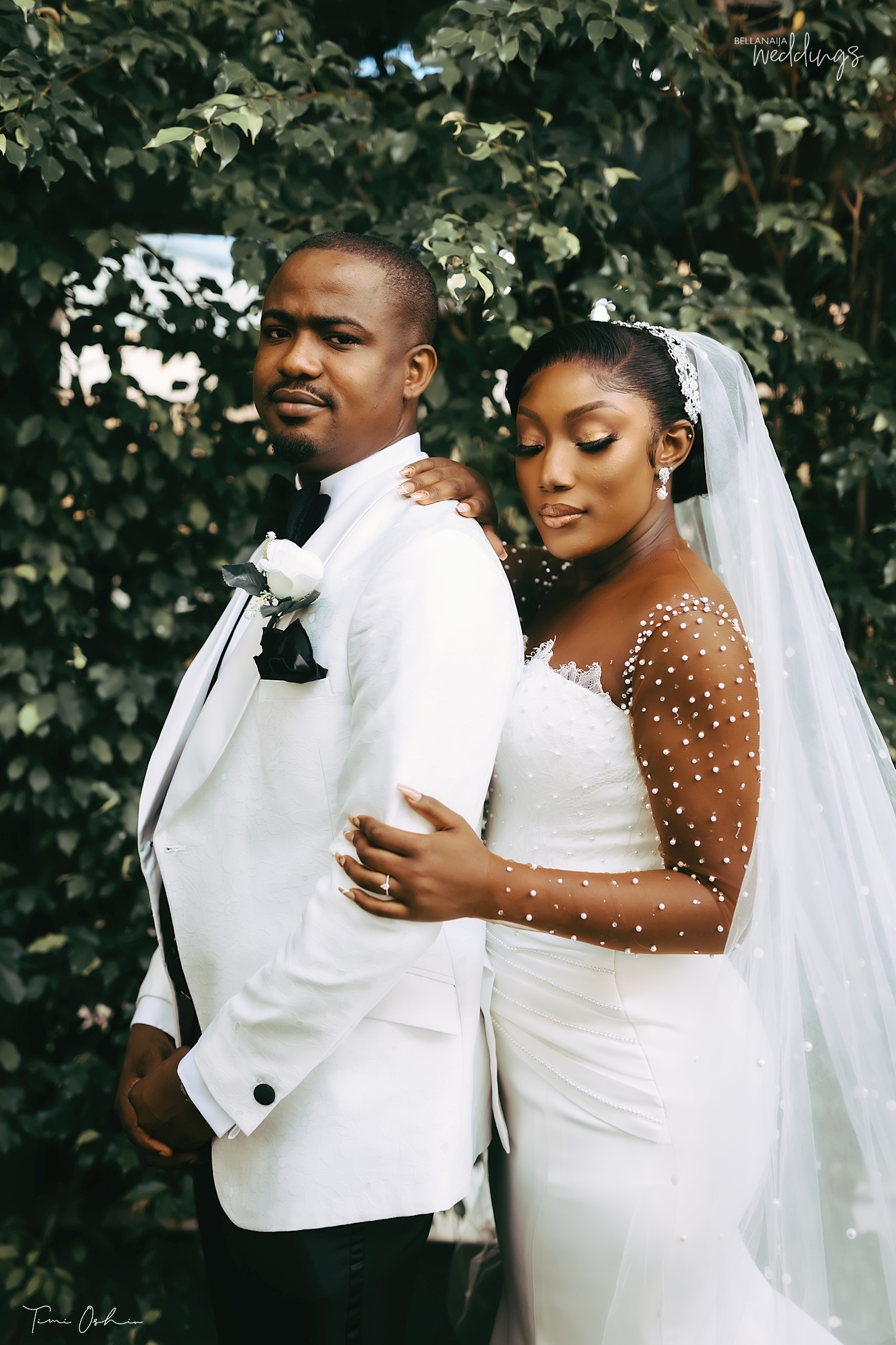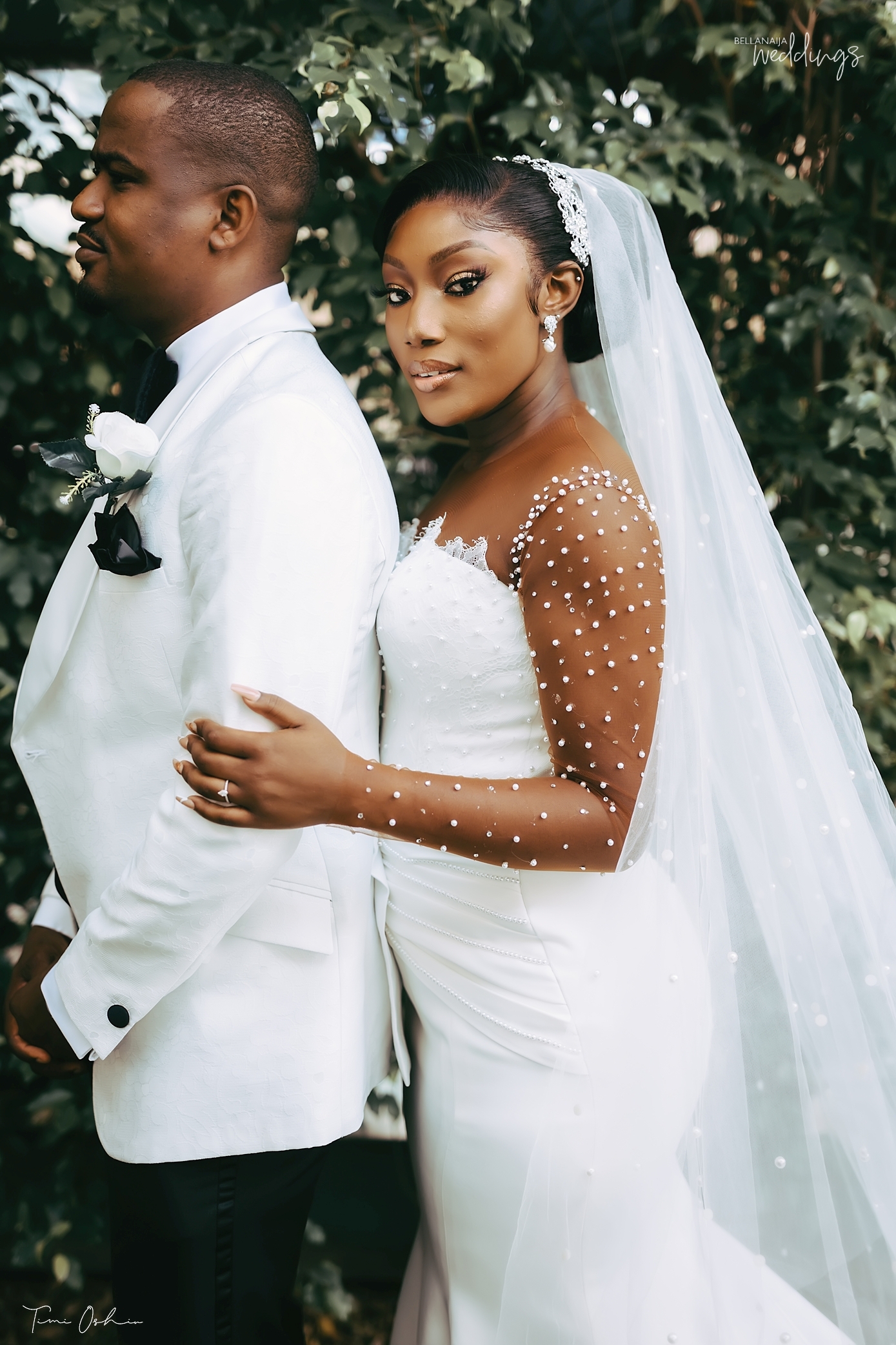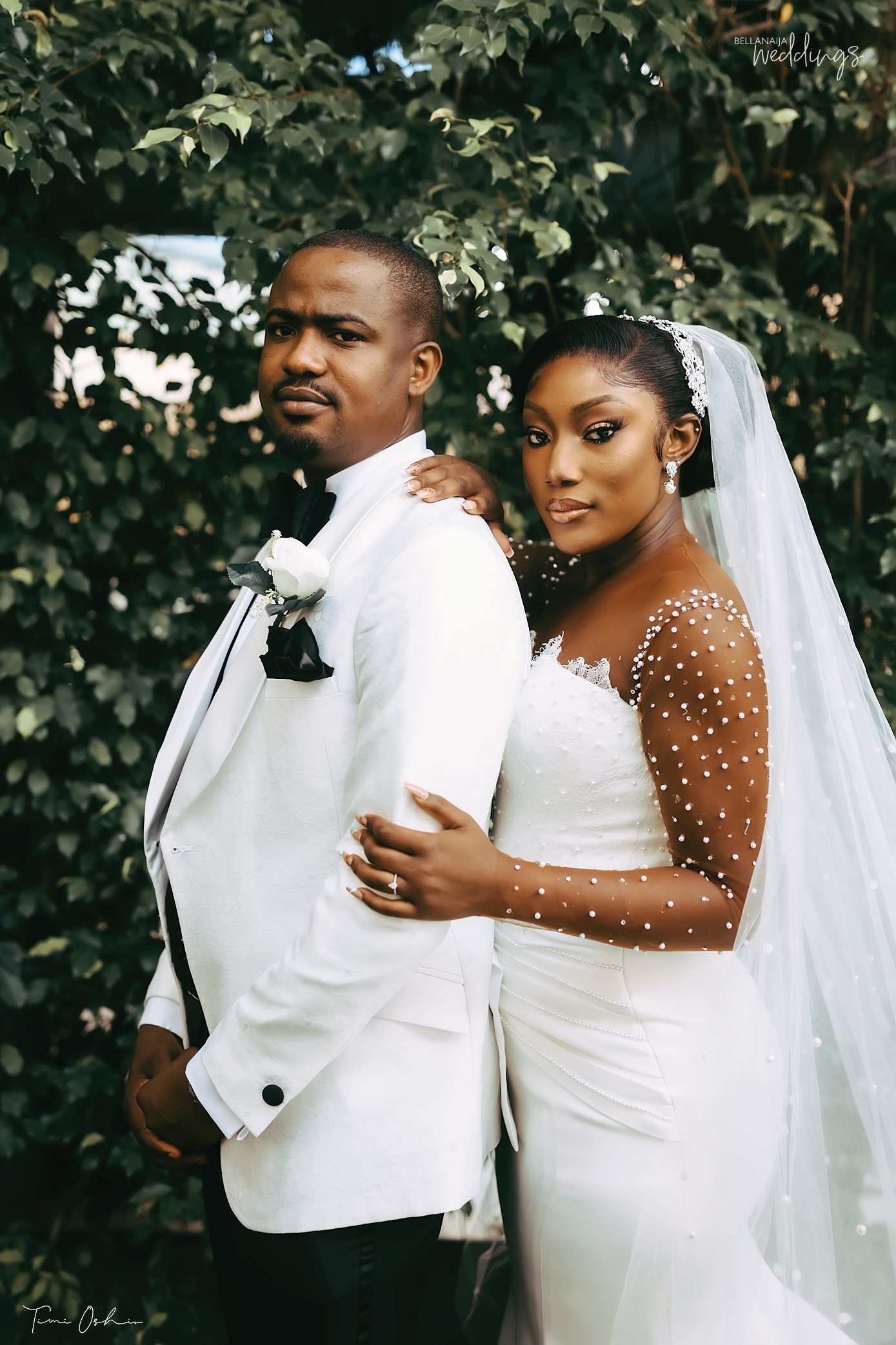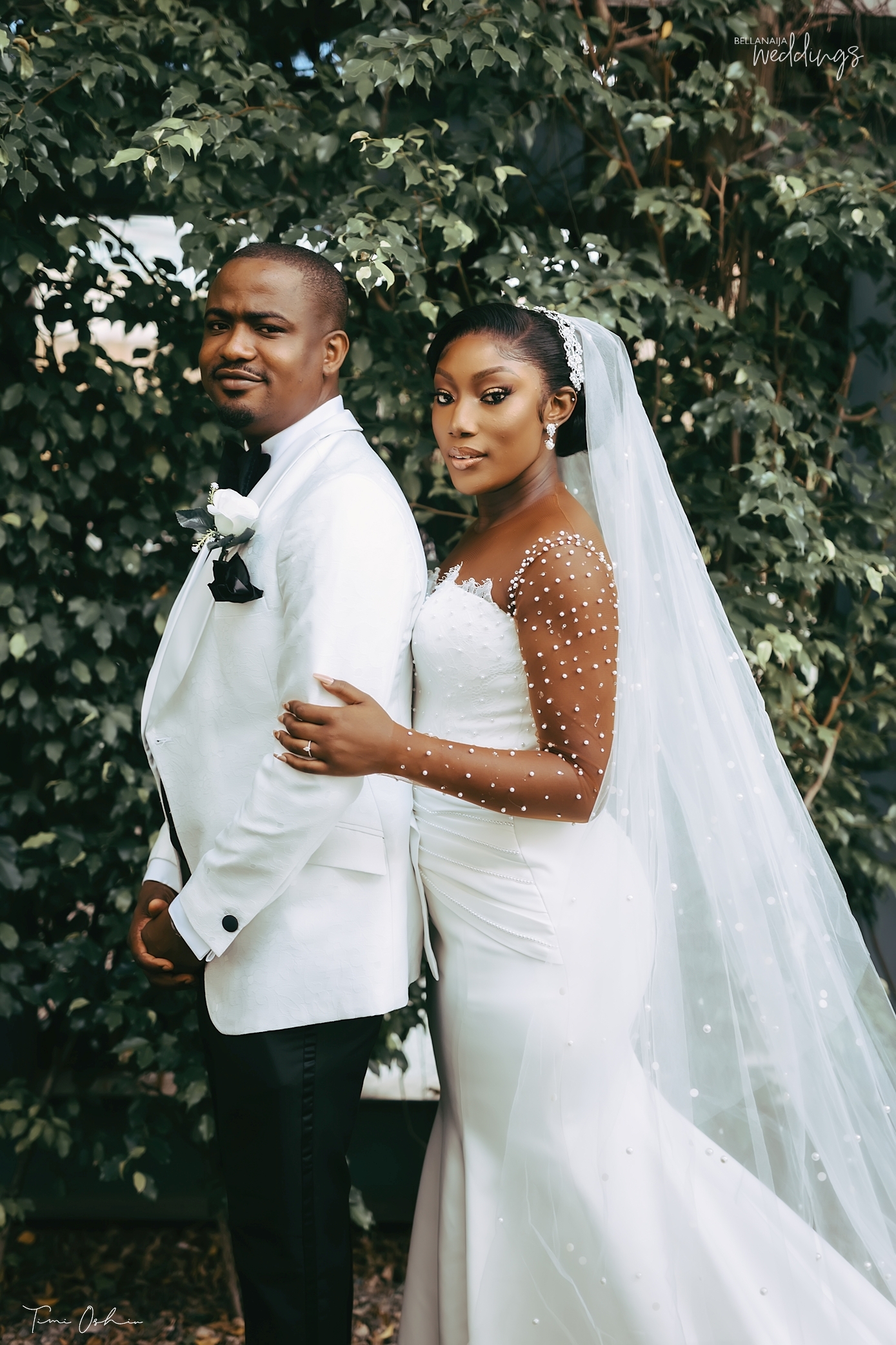 Now it's time to say those vows.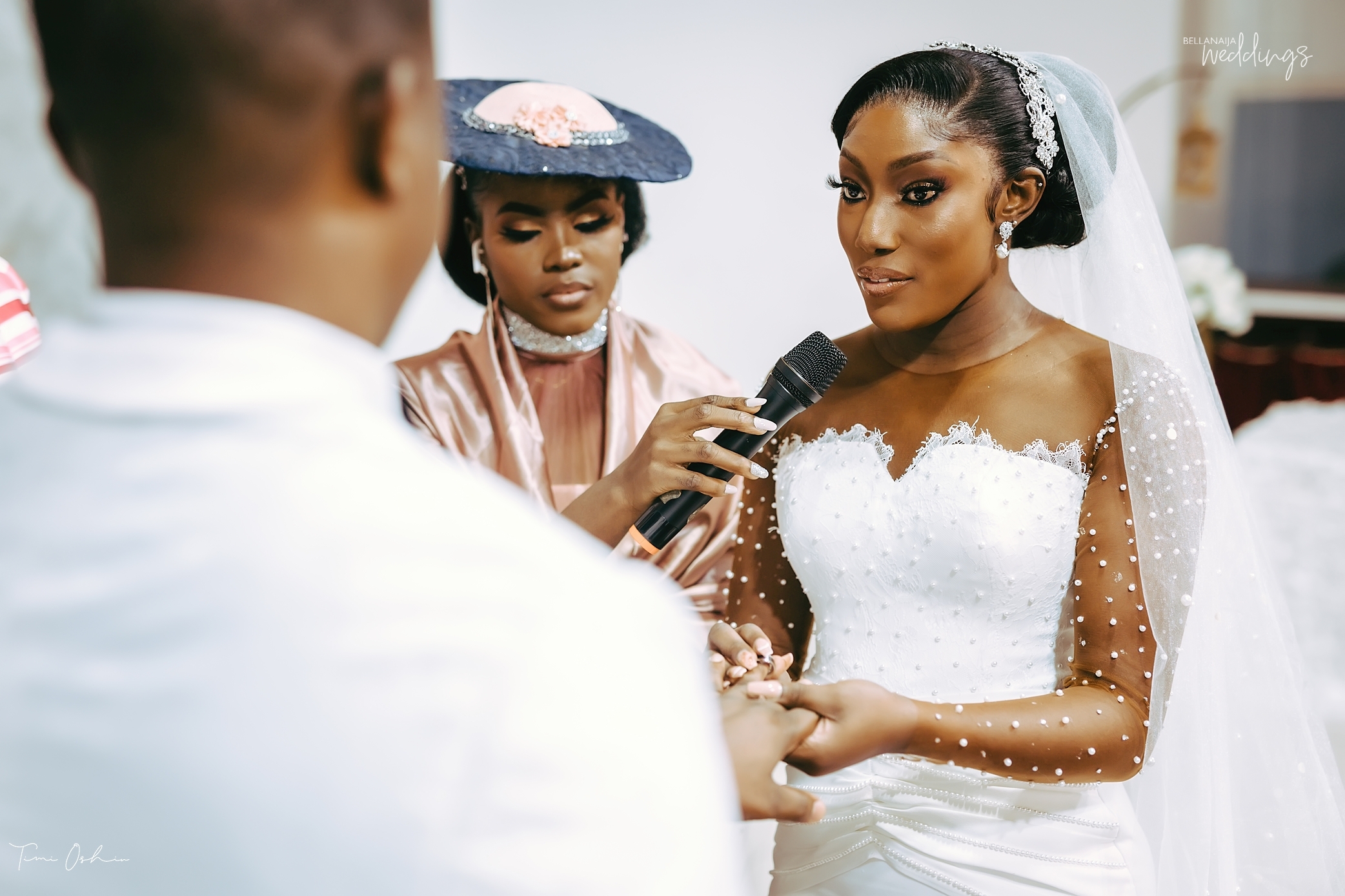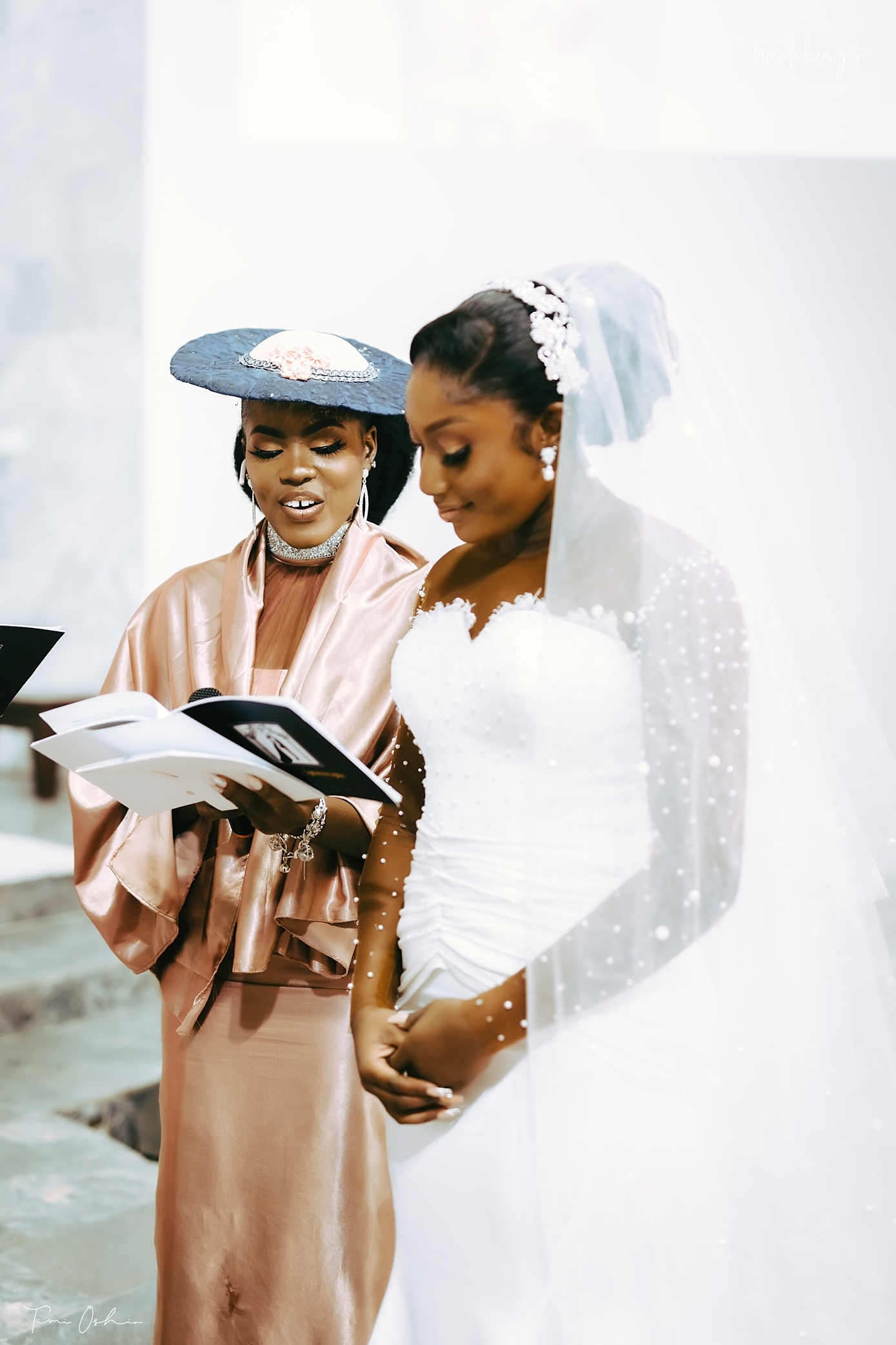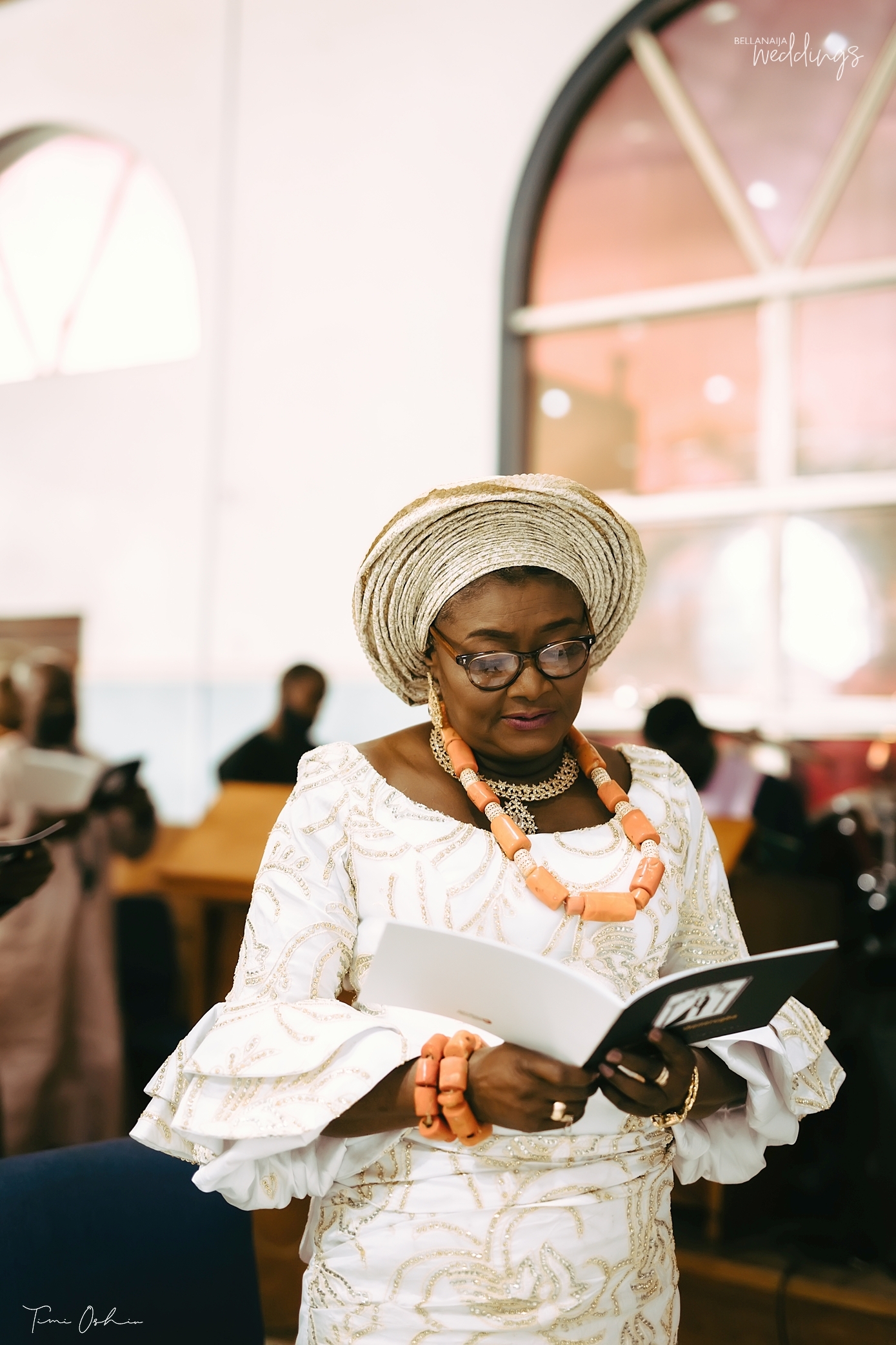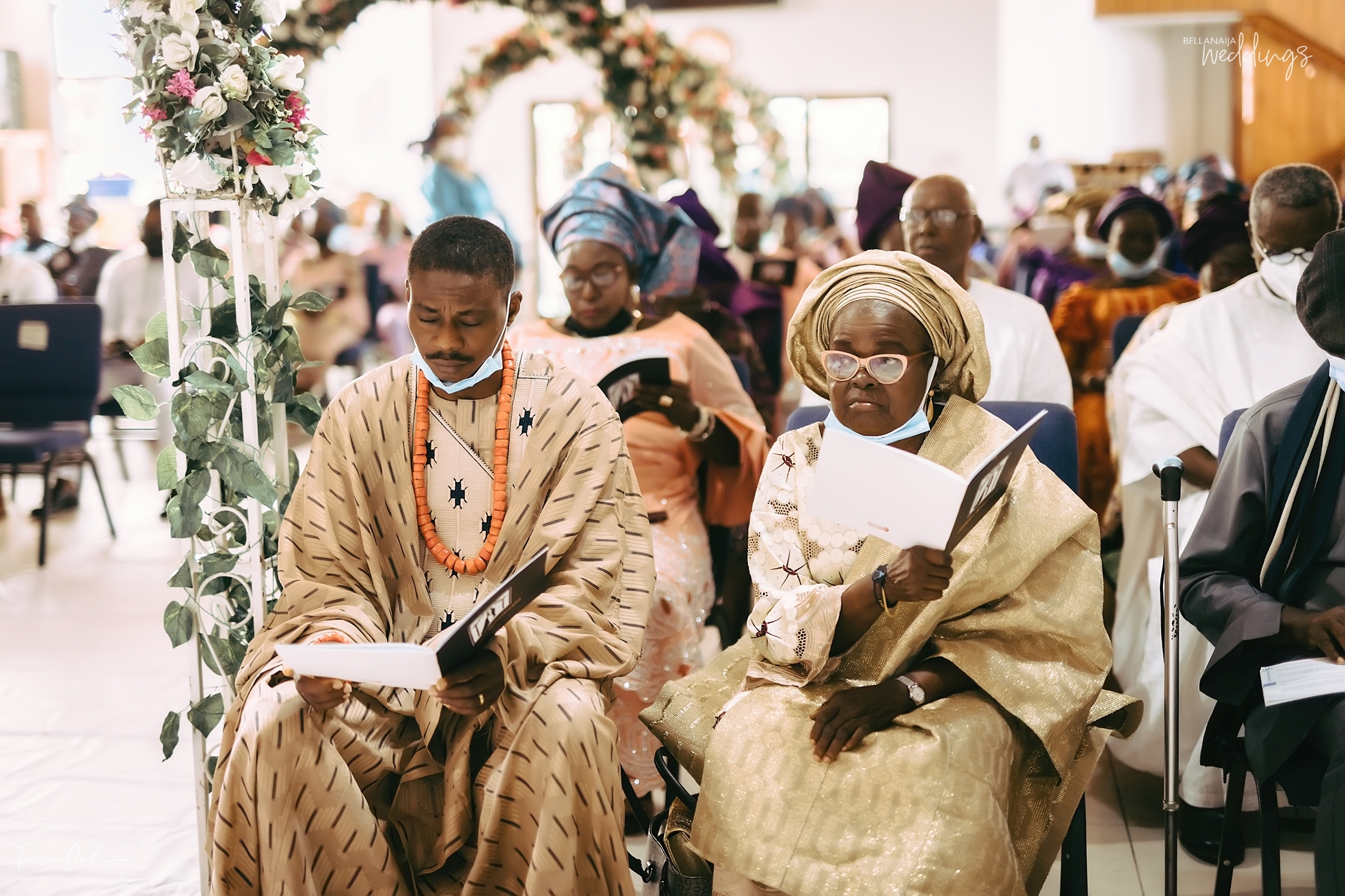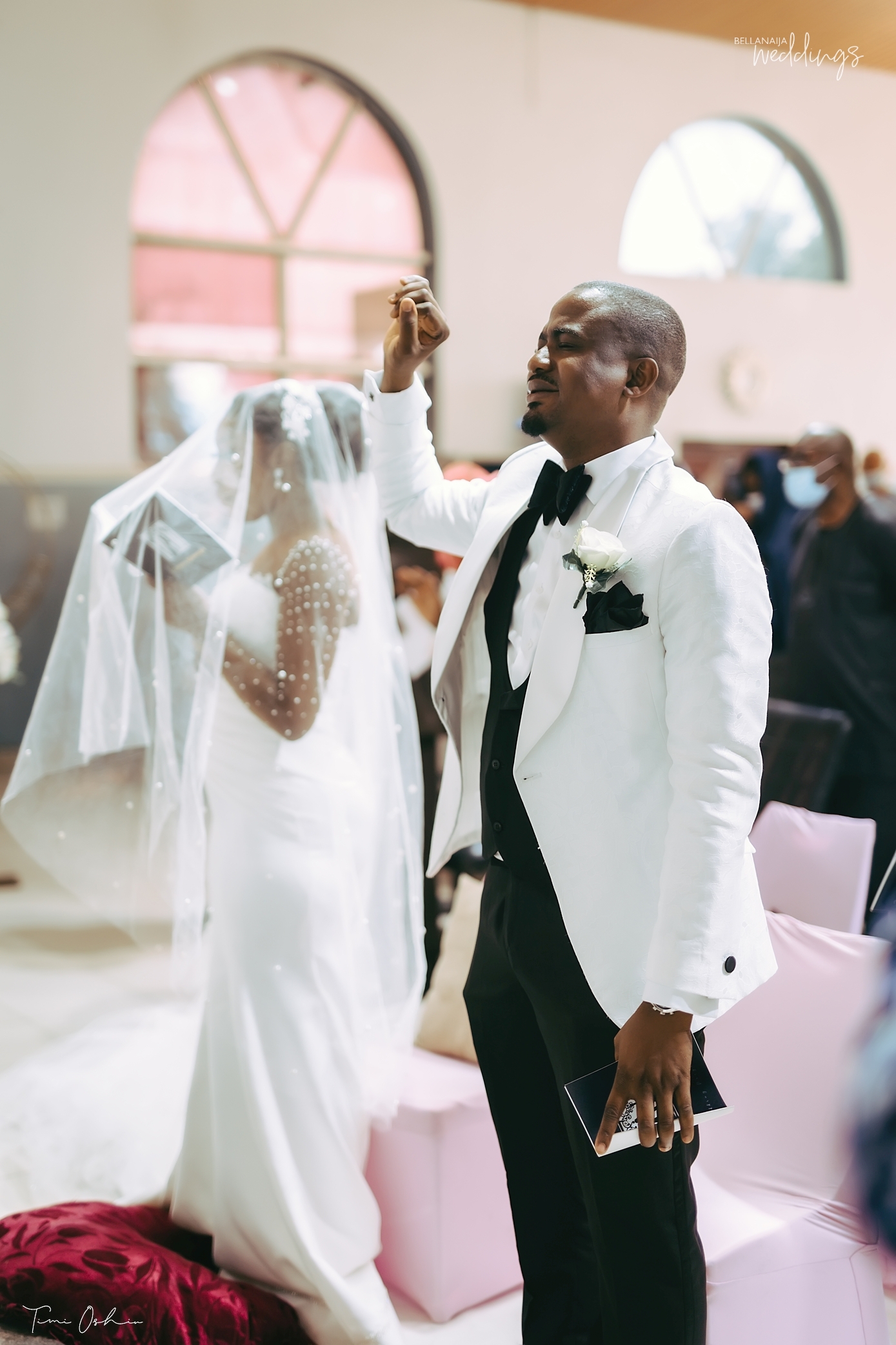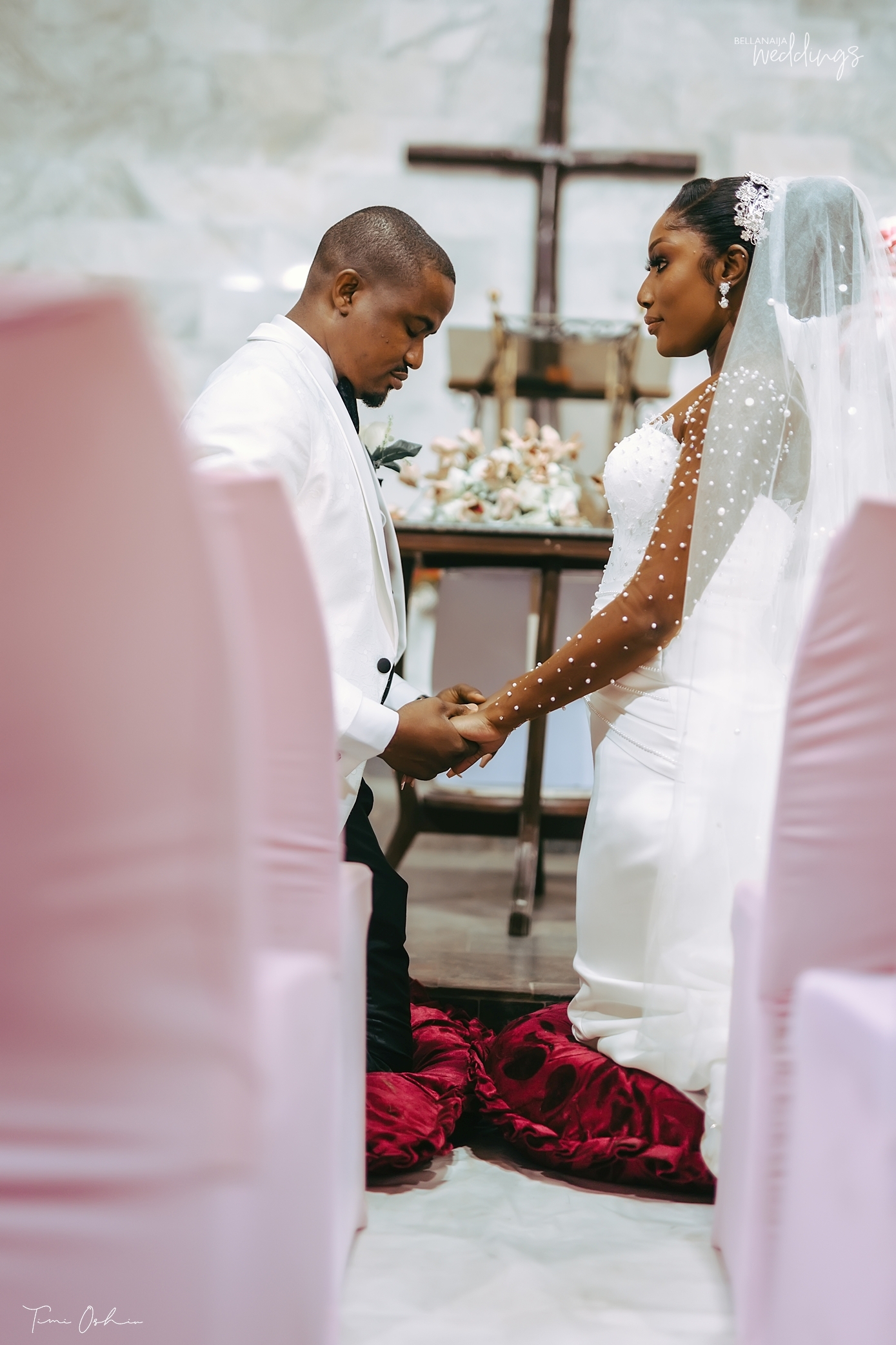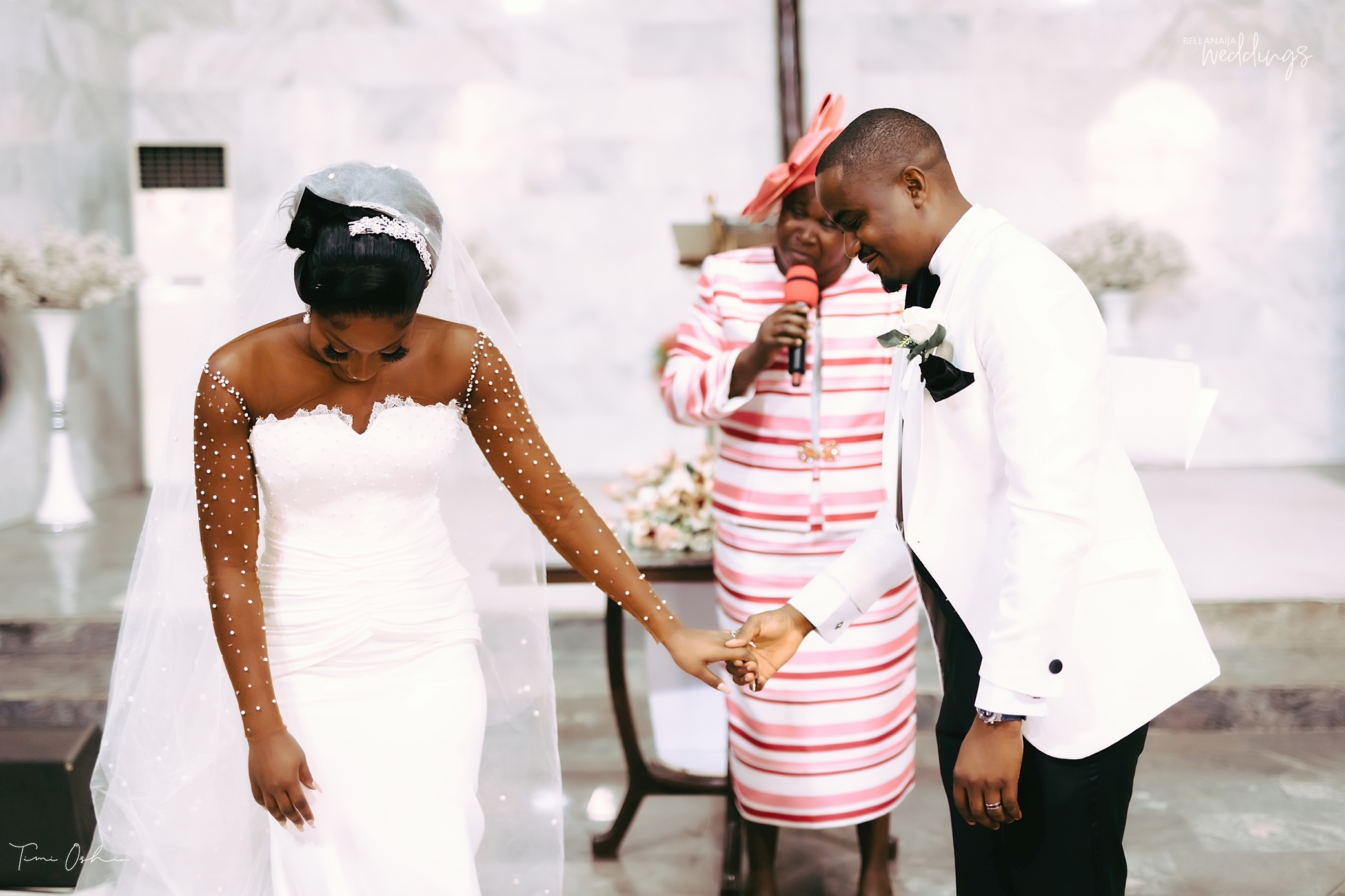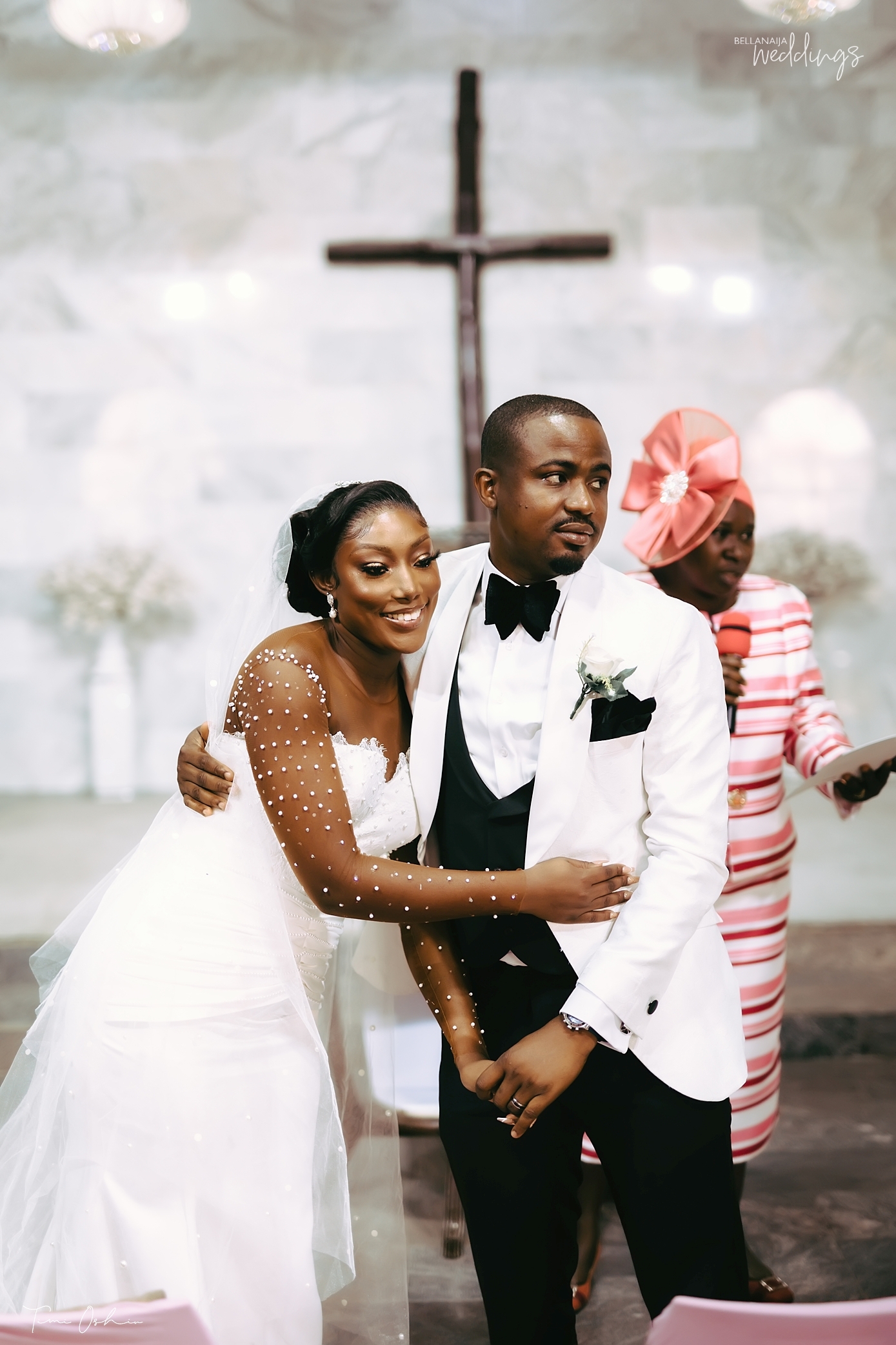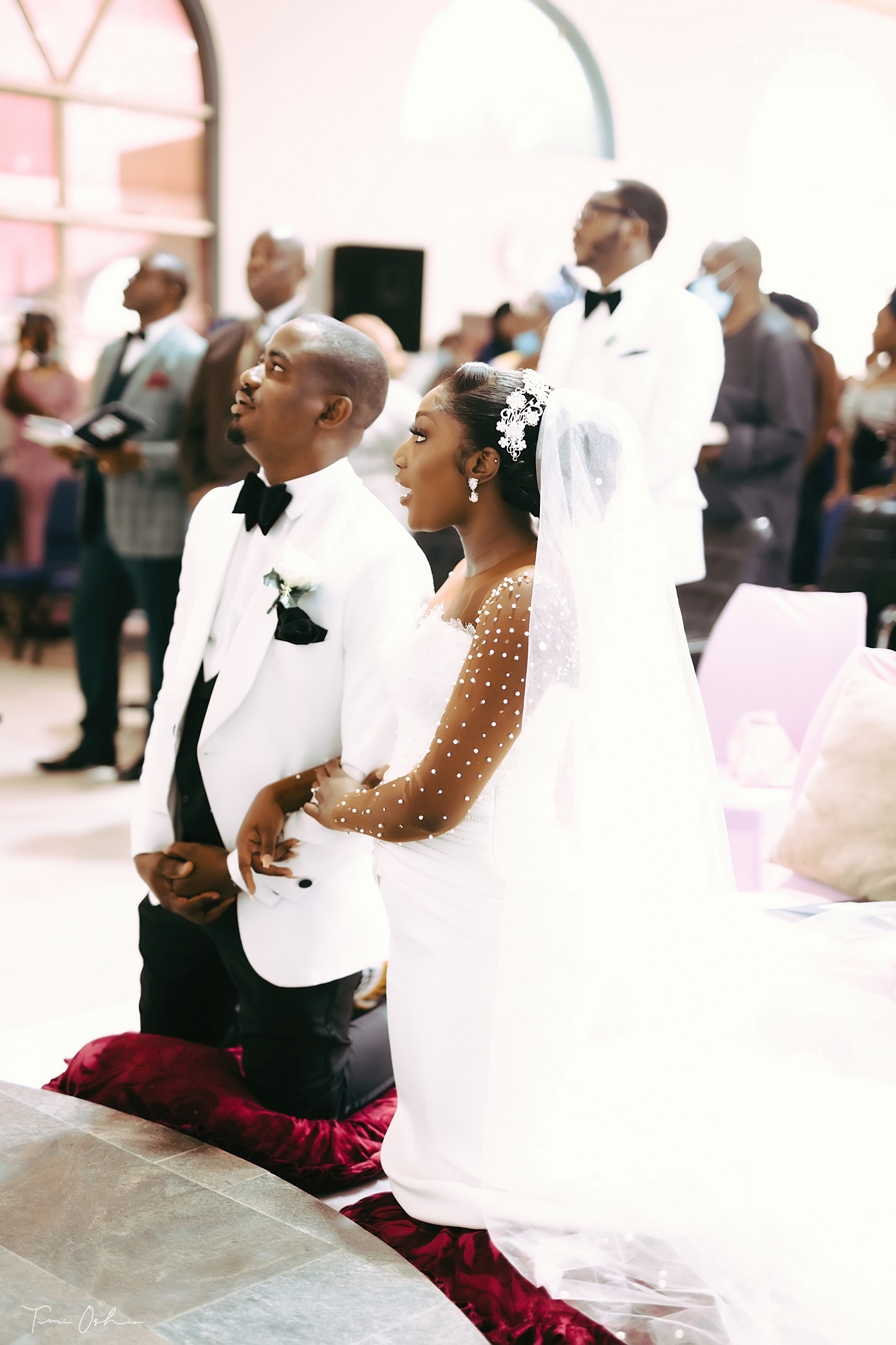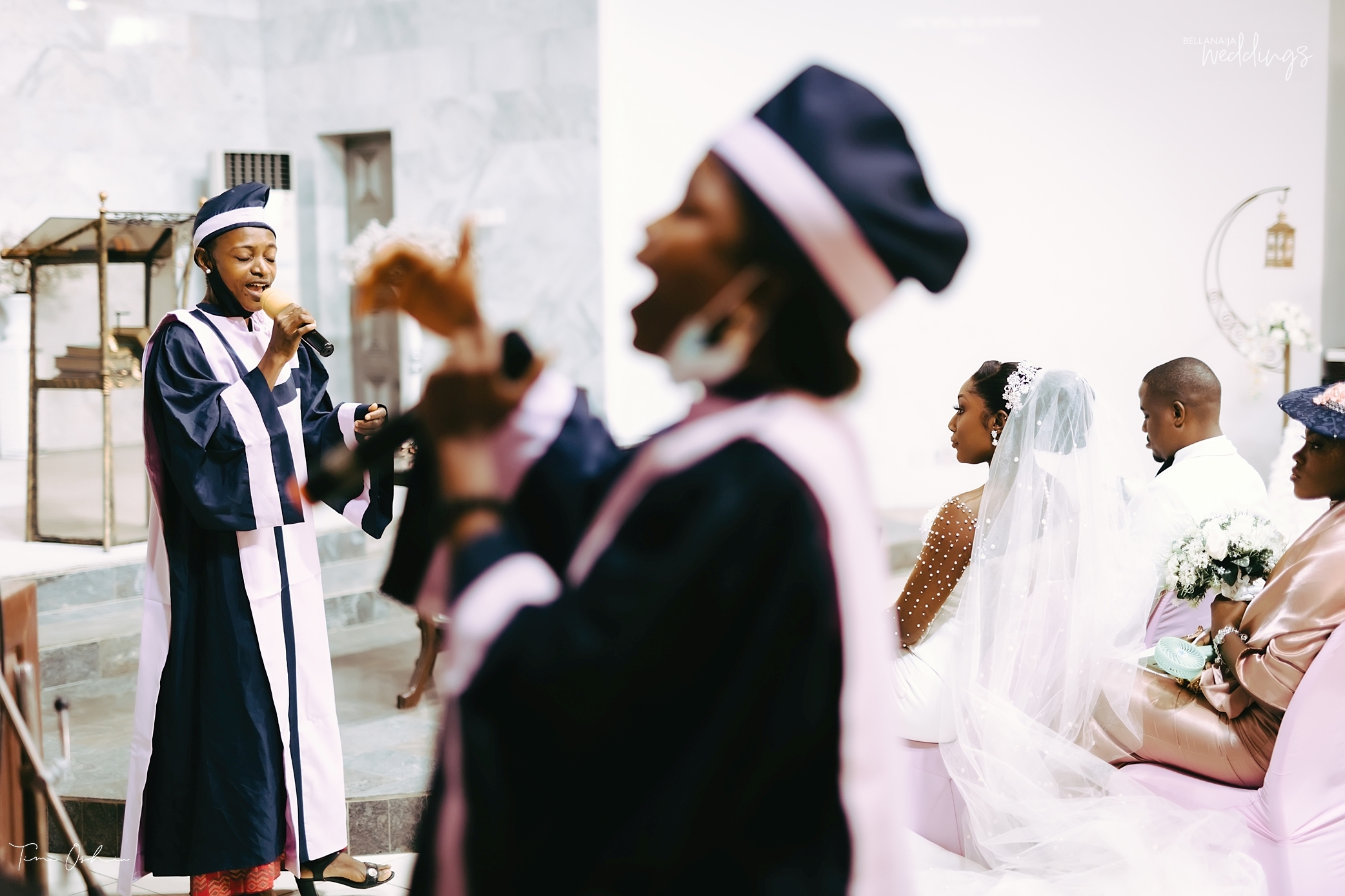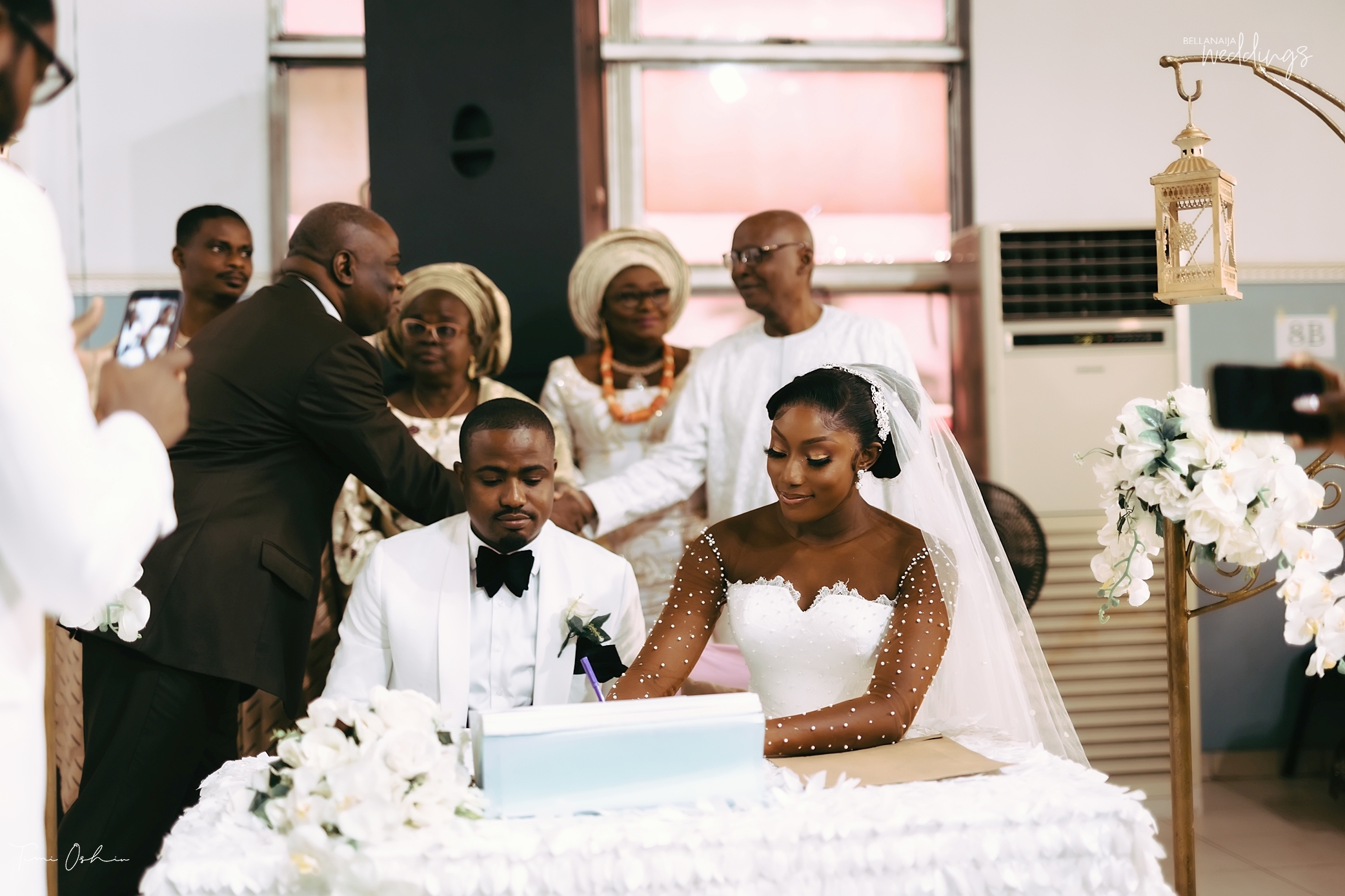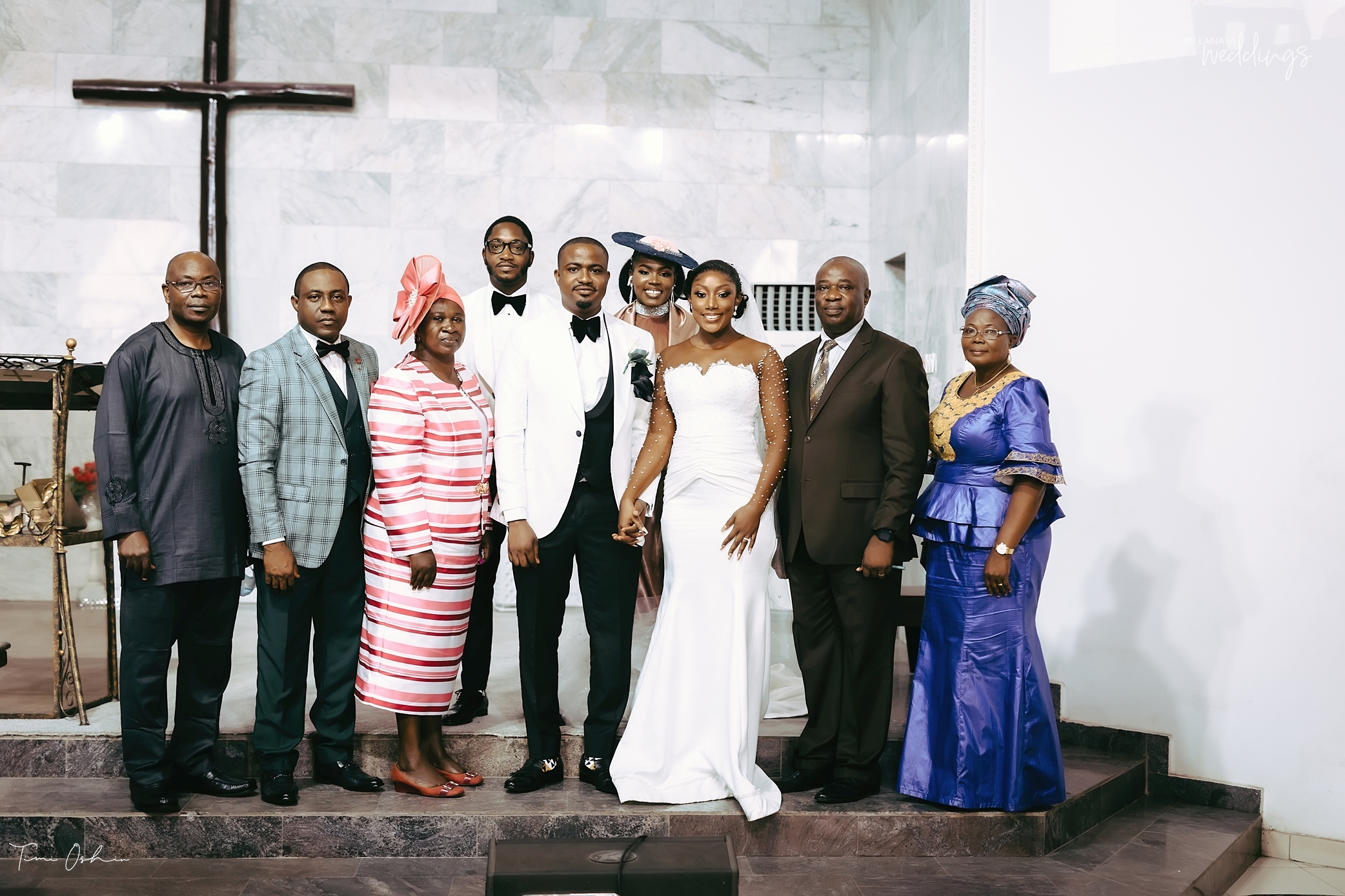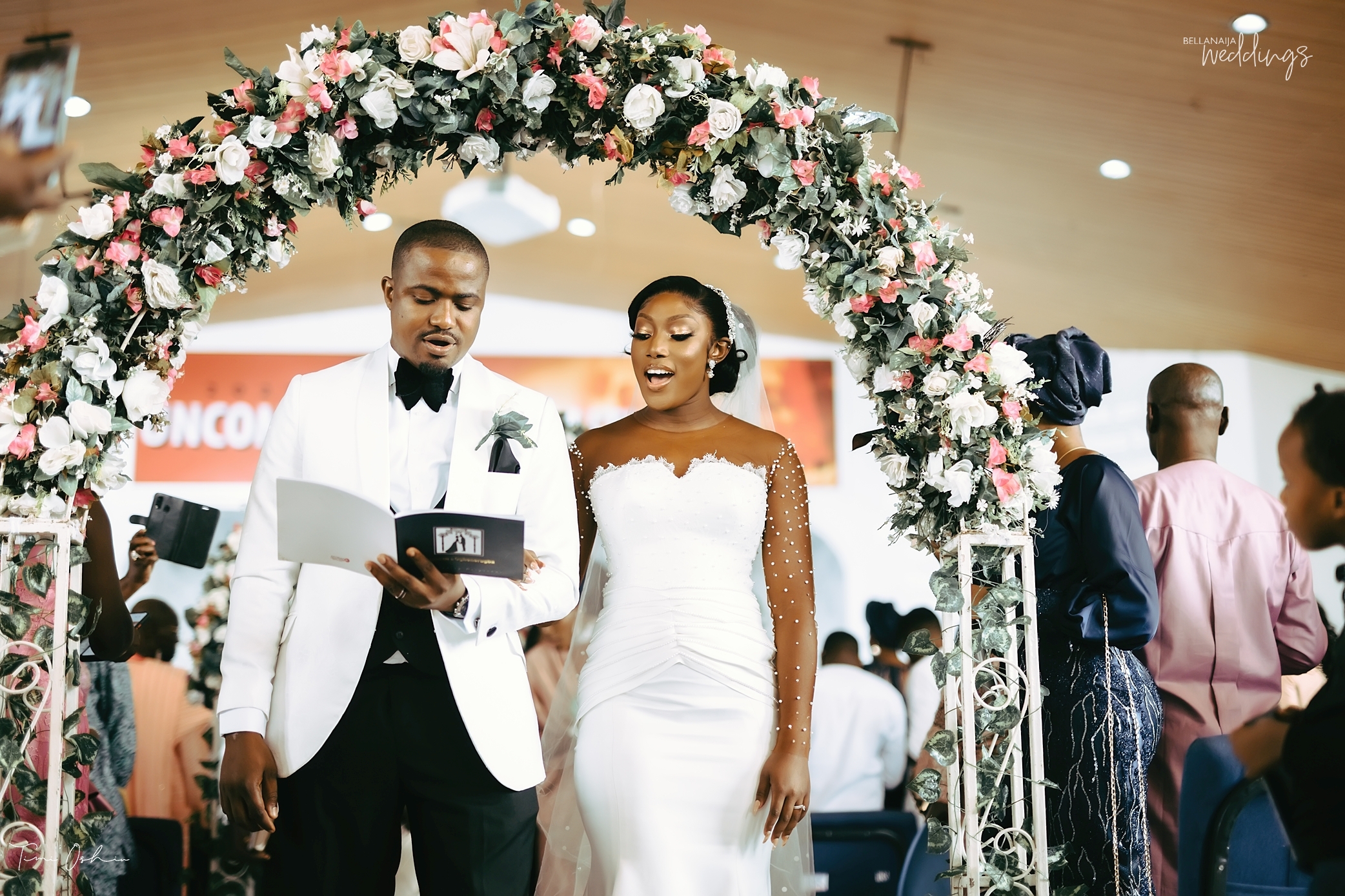 Officially Mr and Mrs!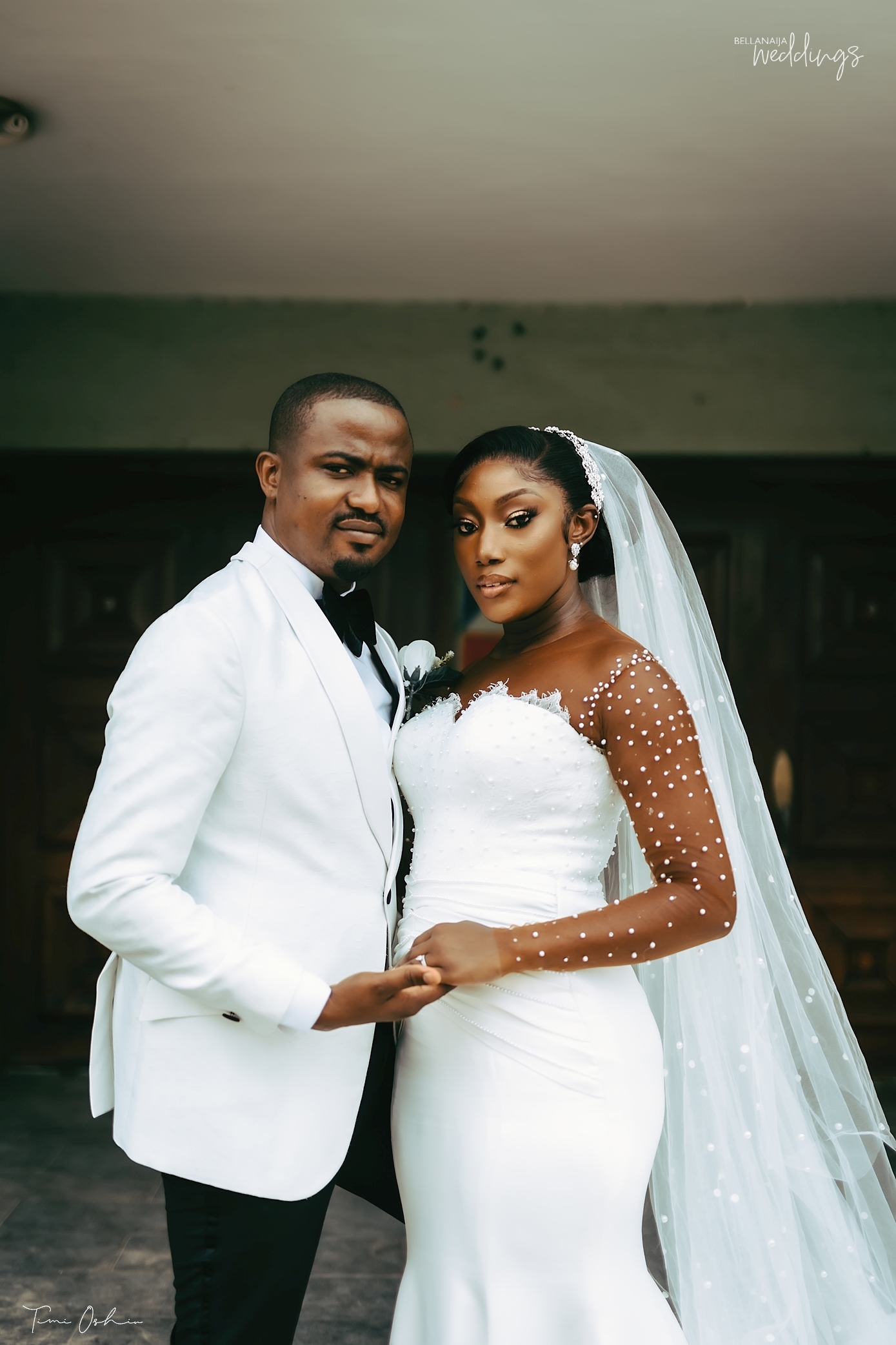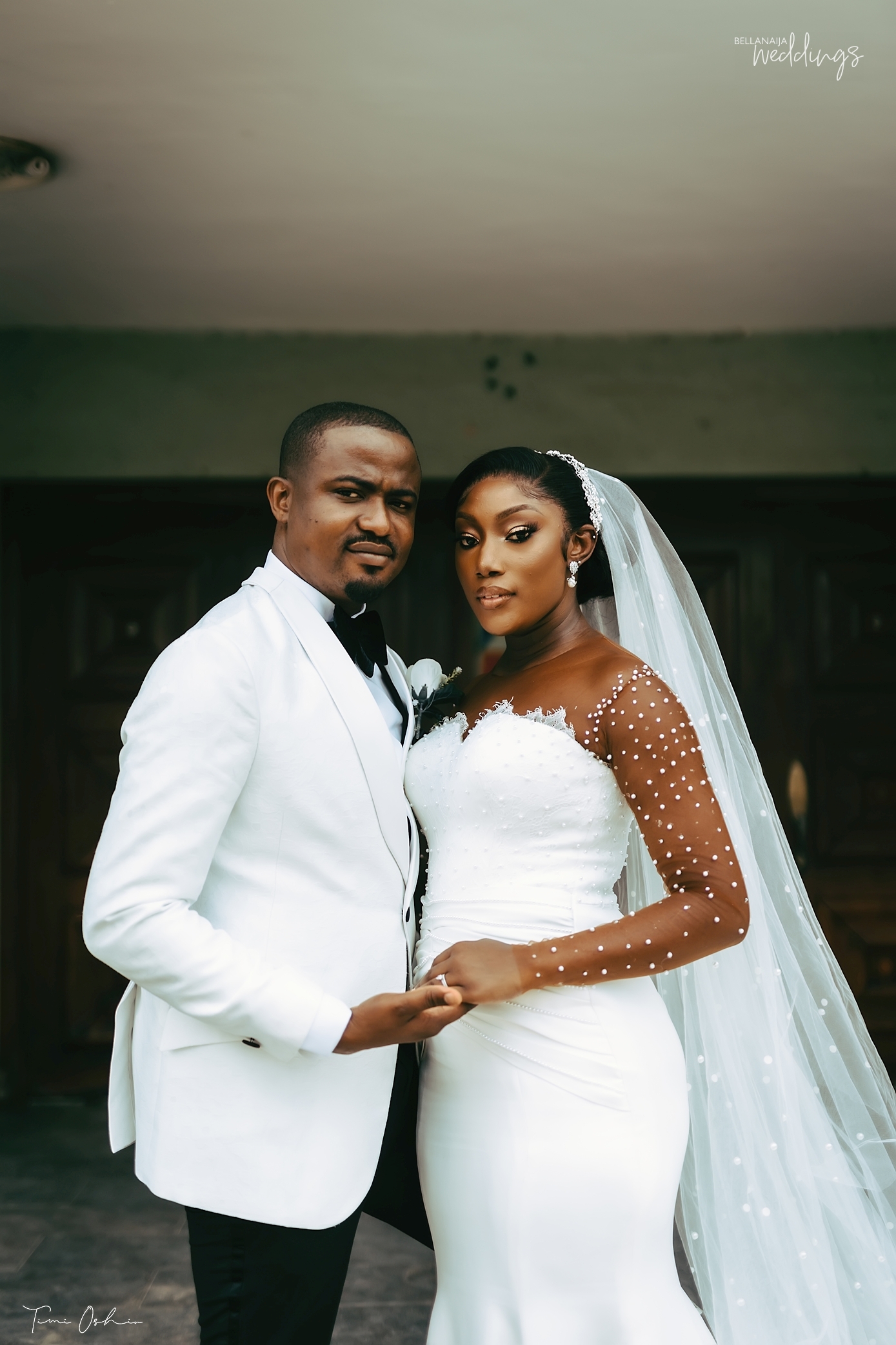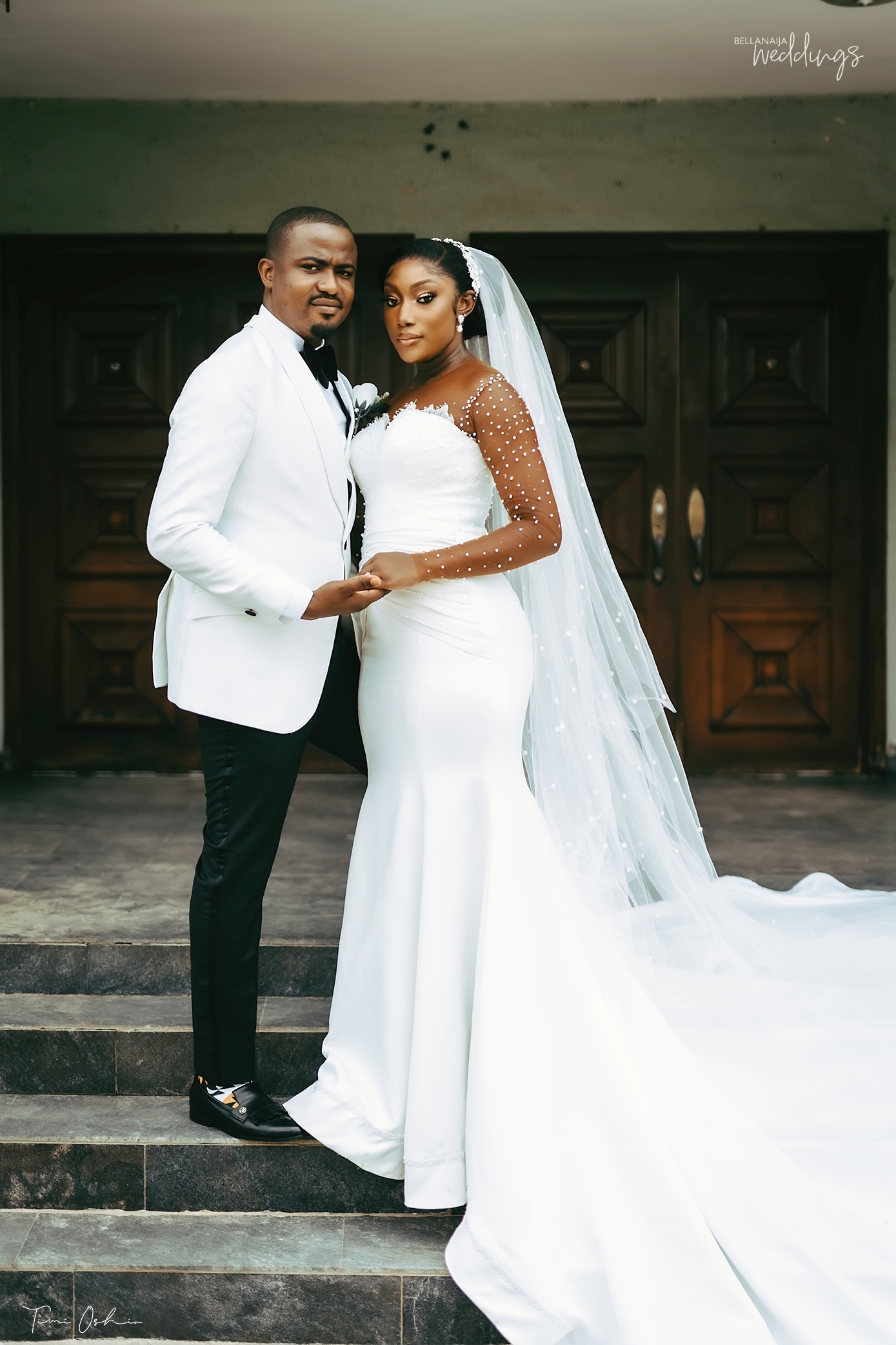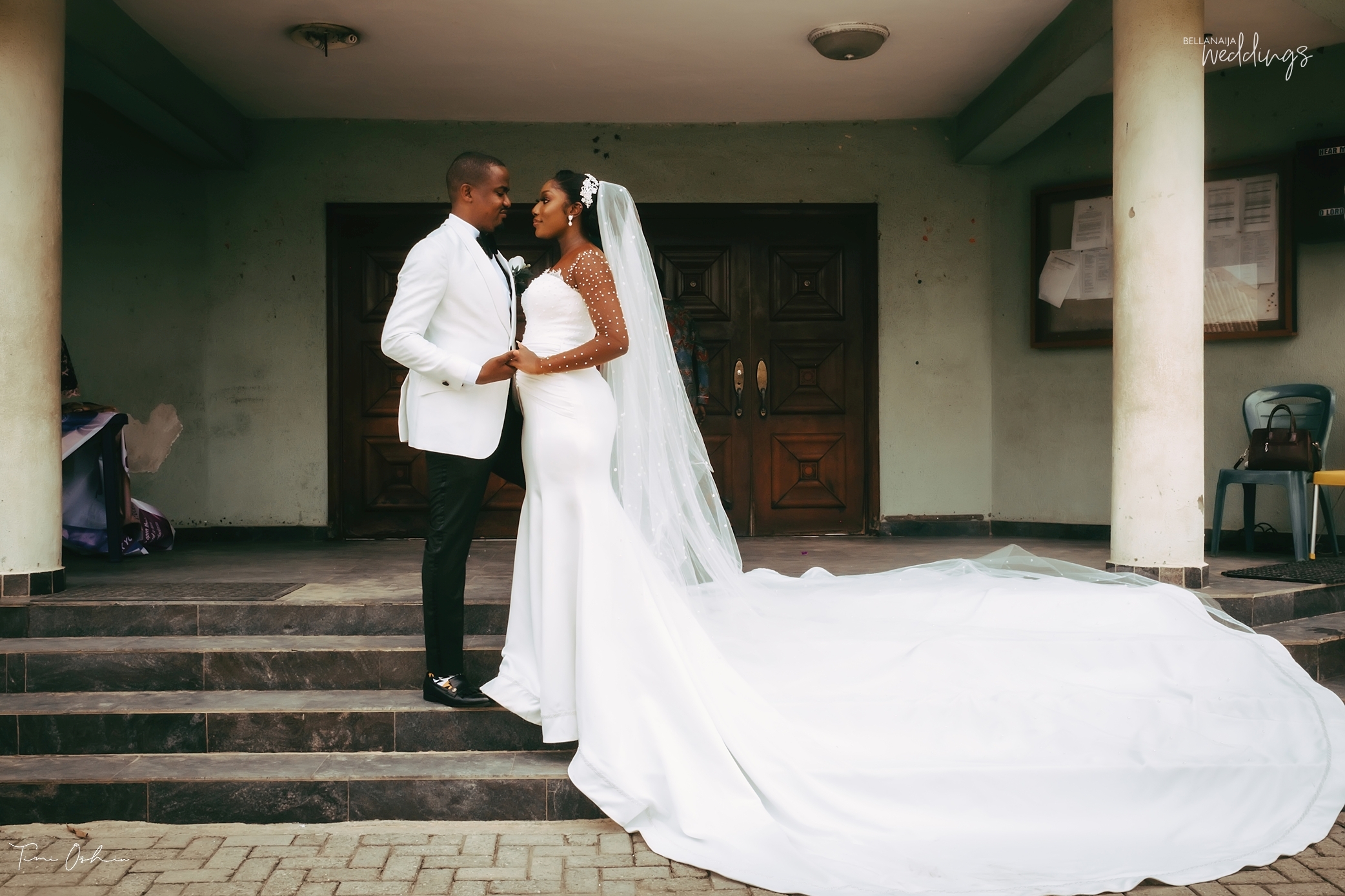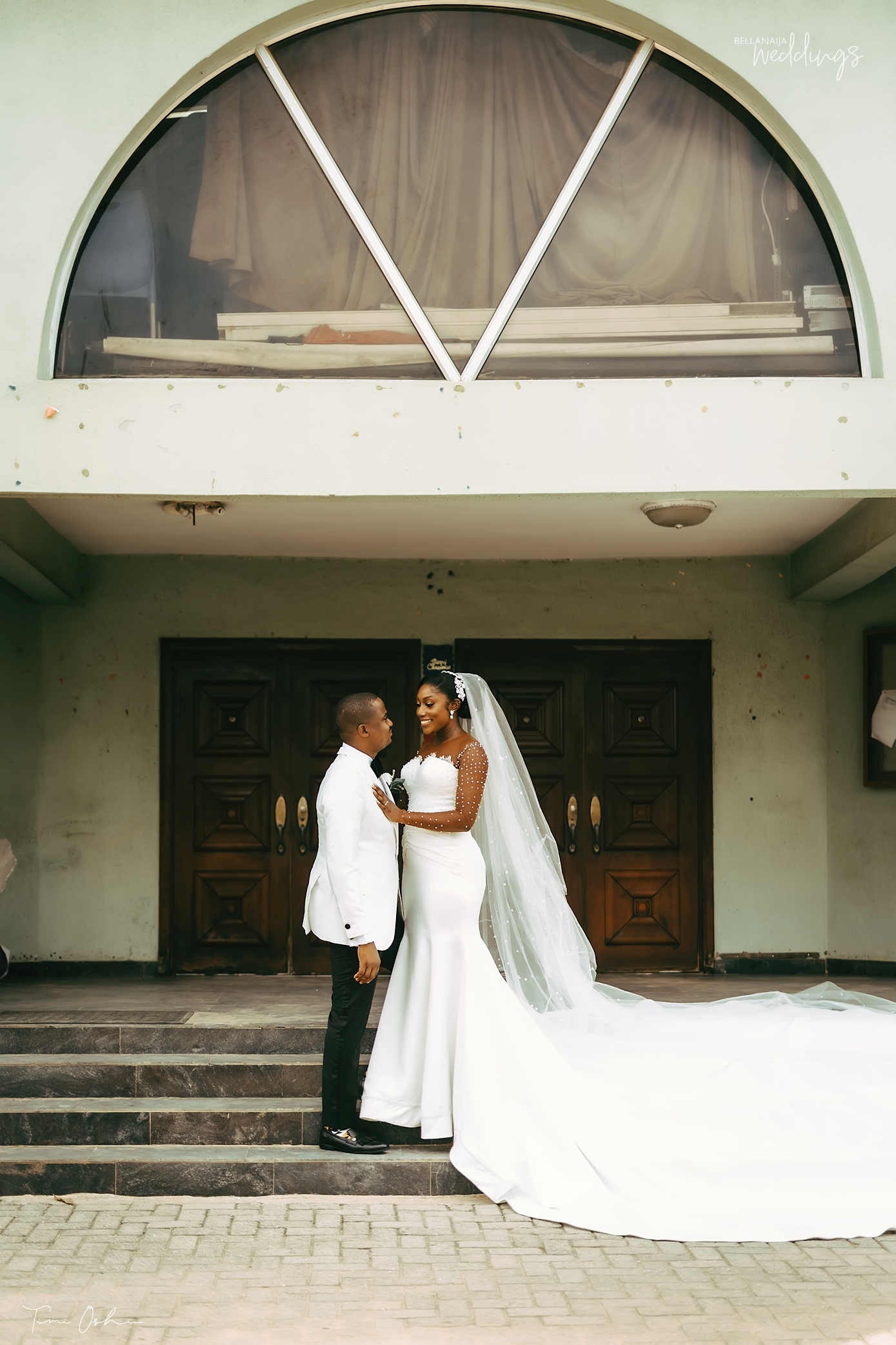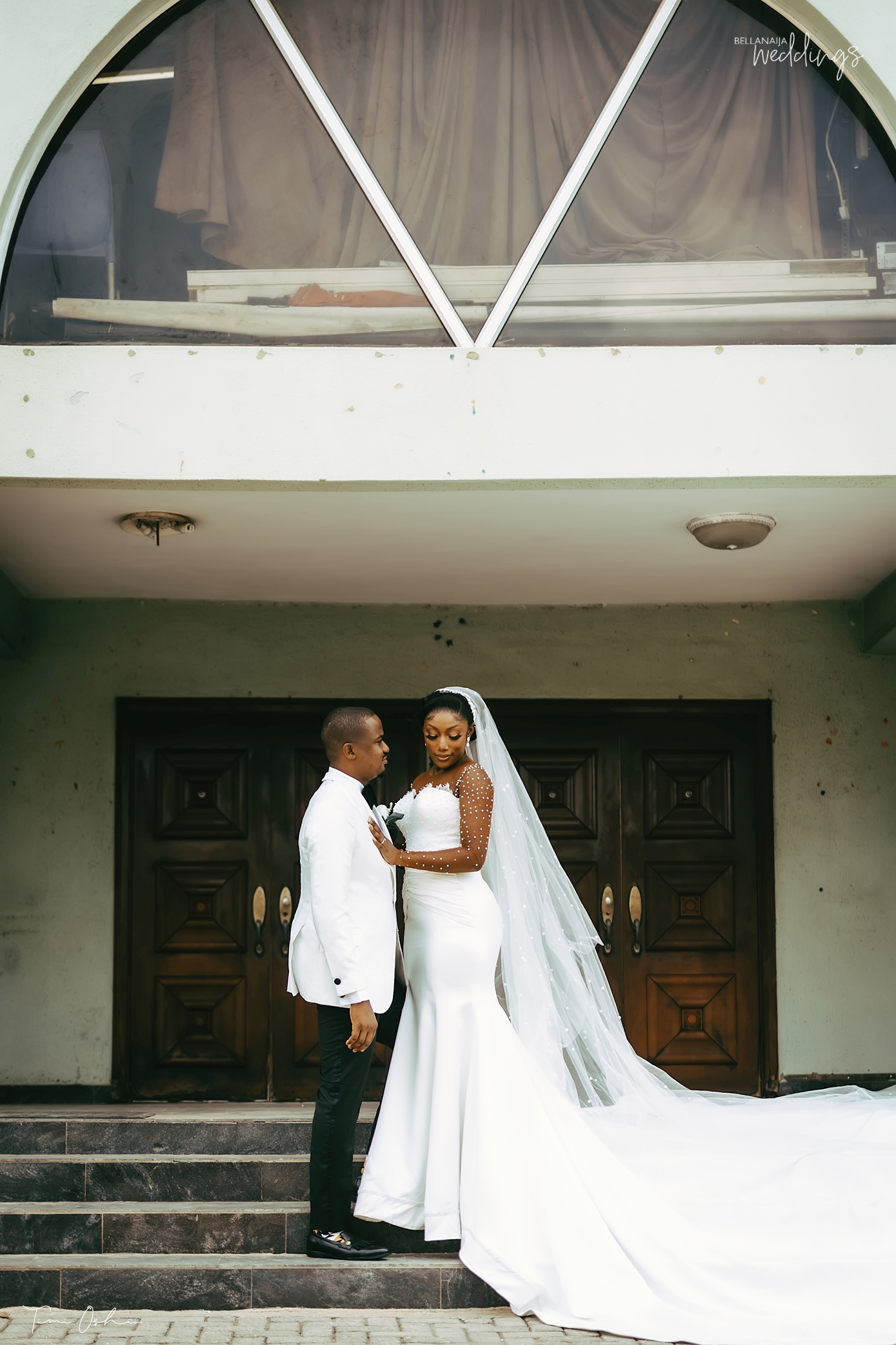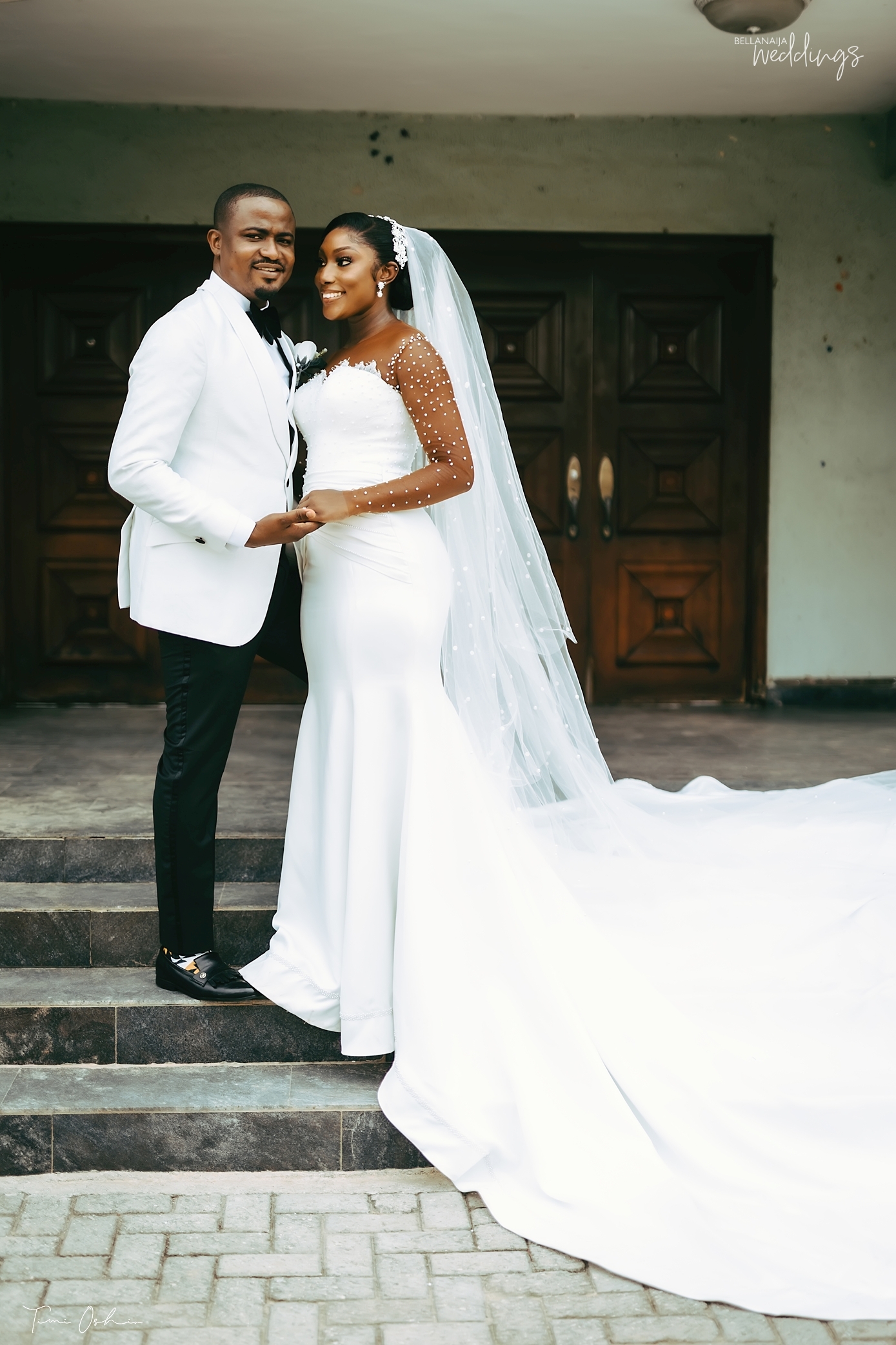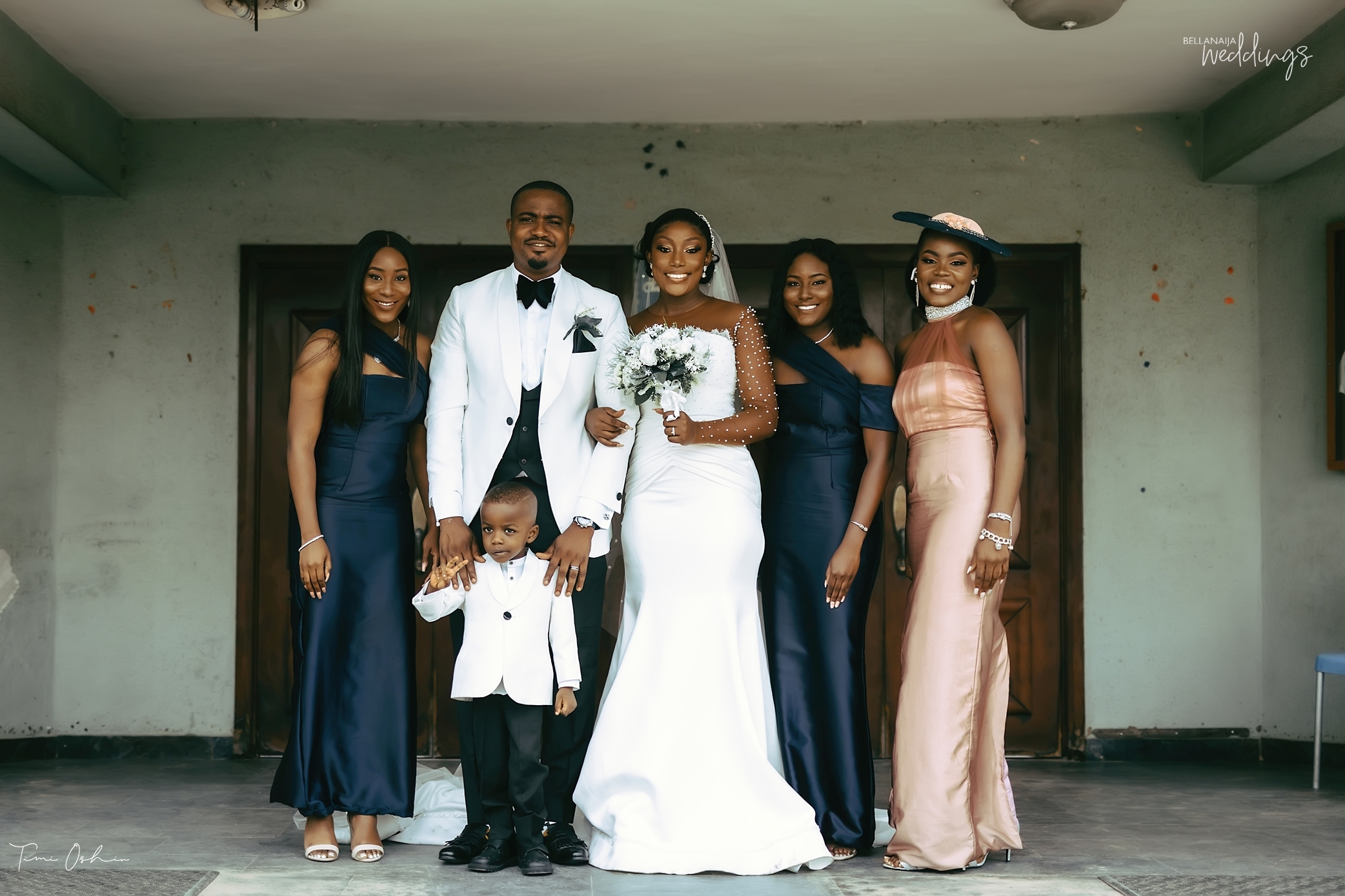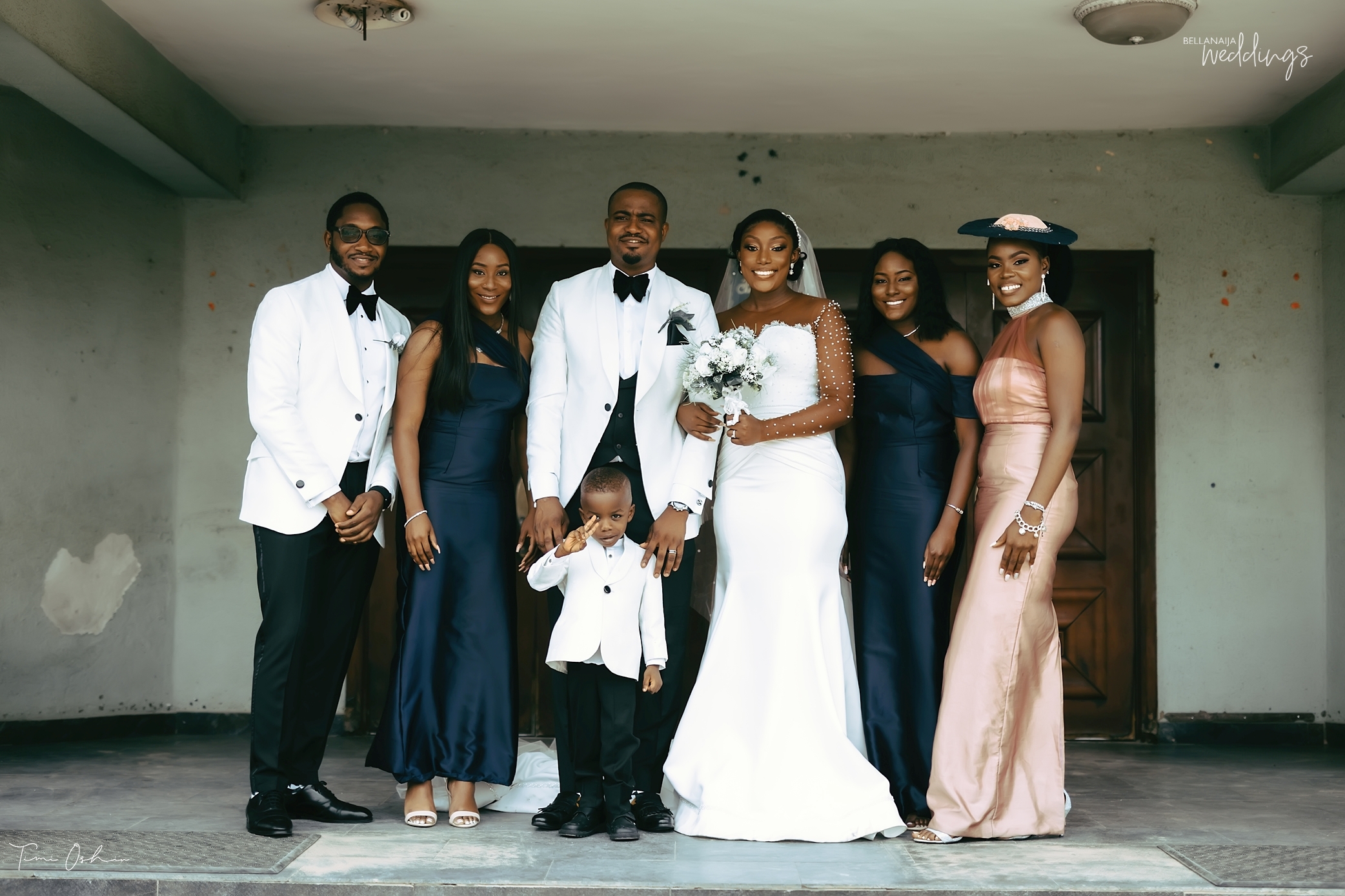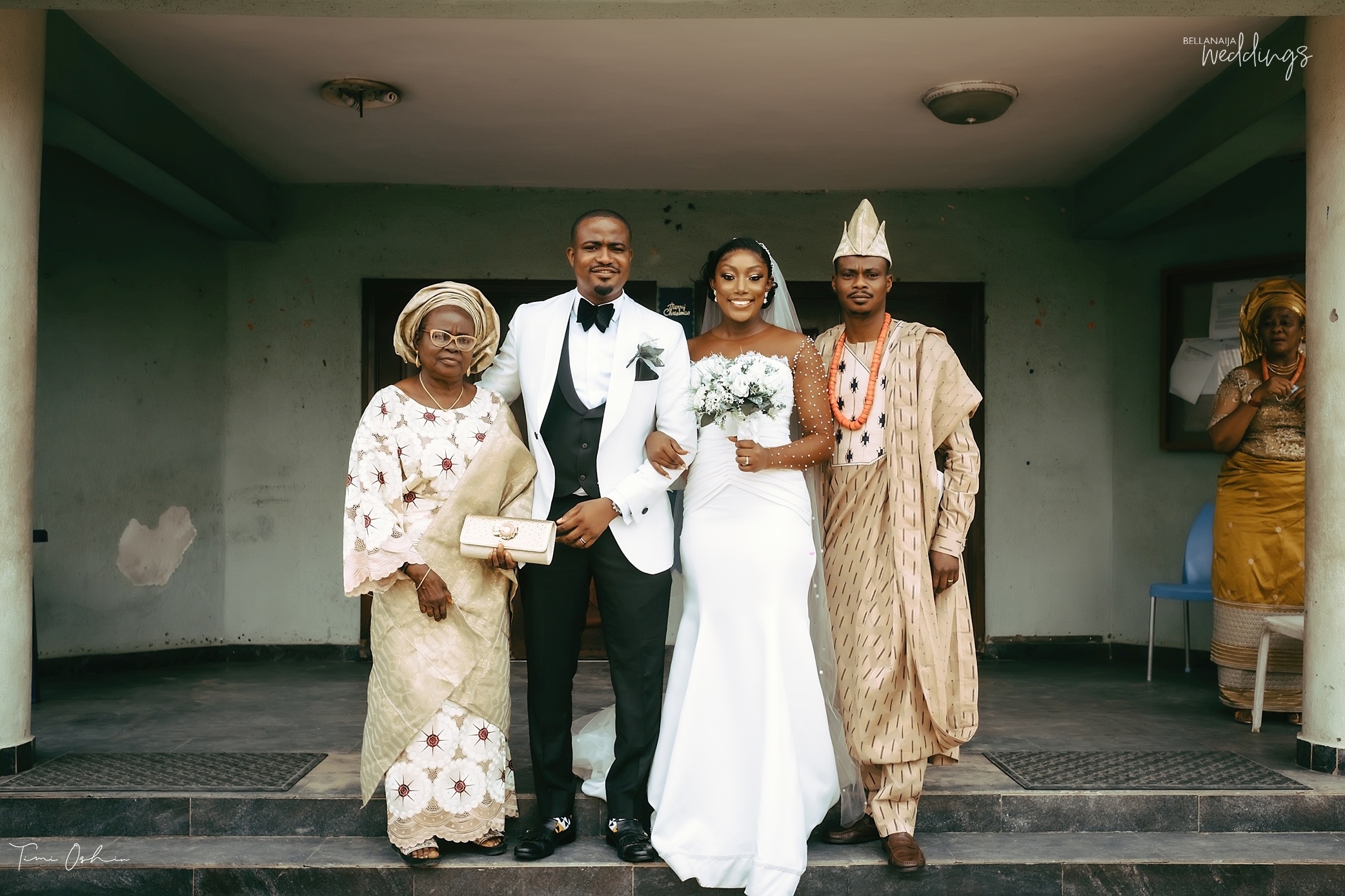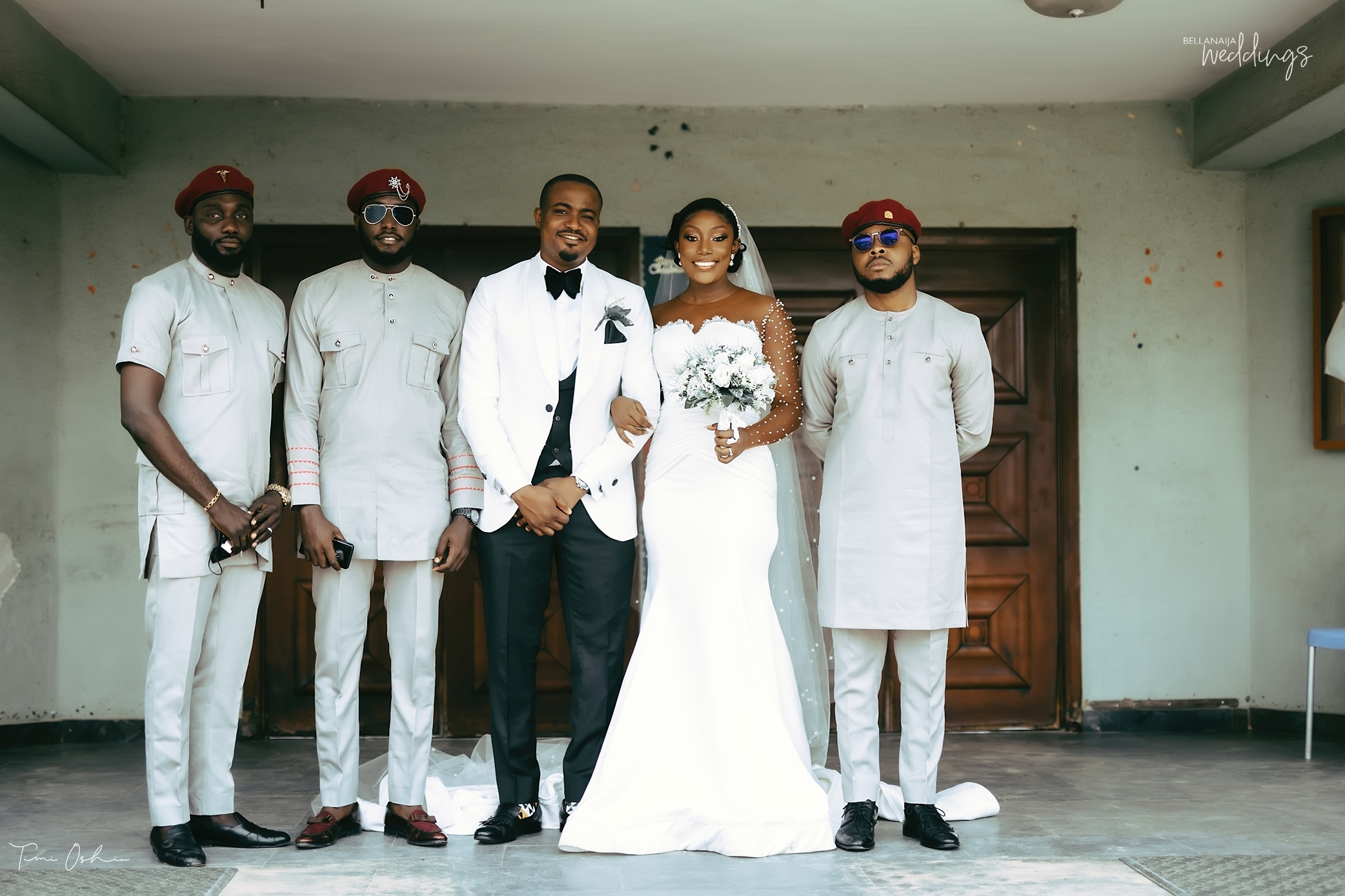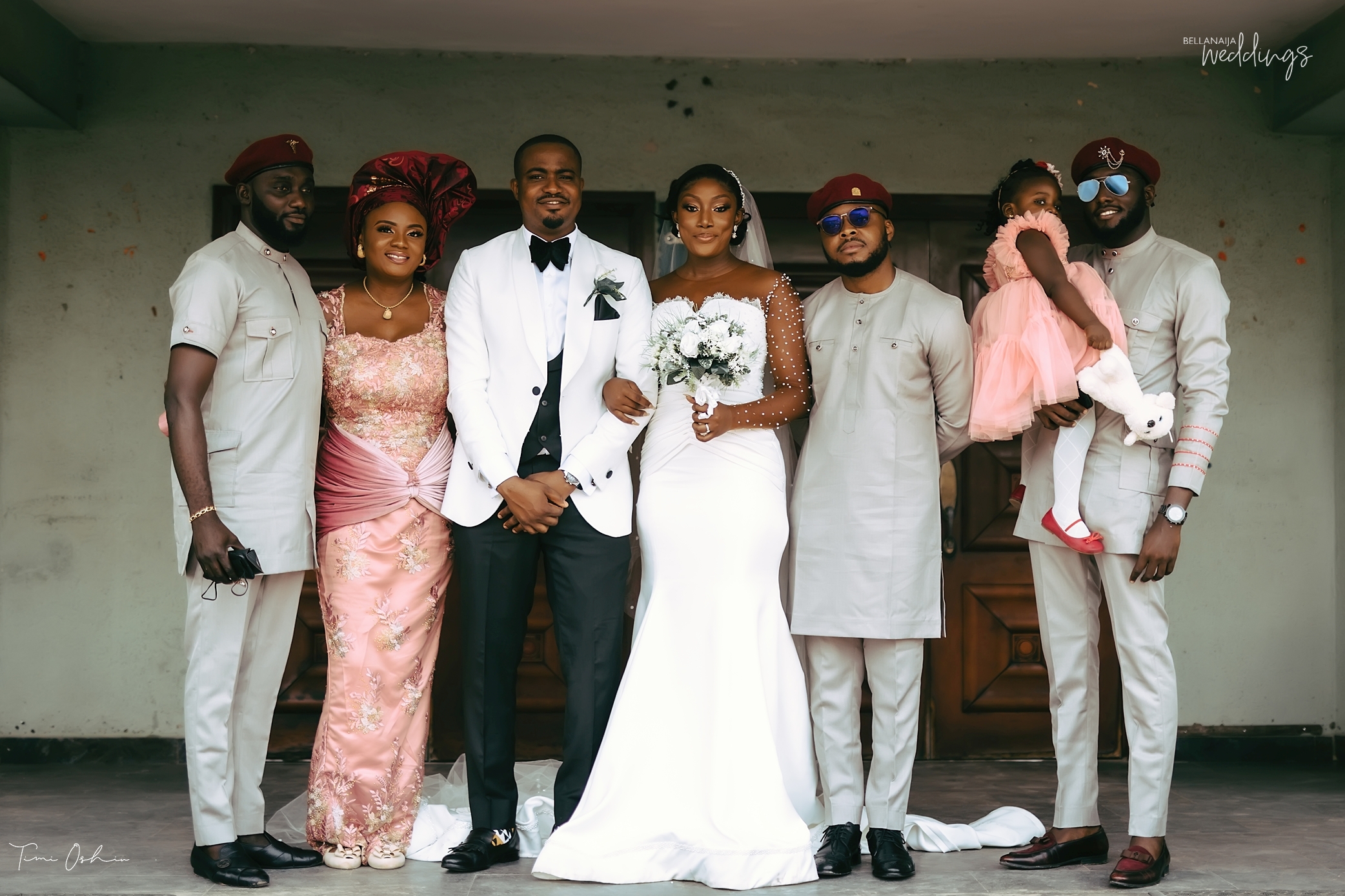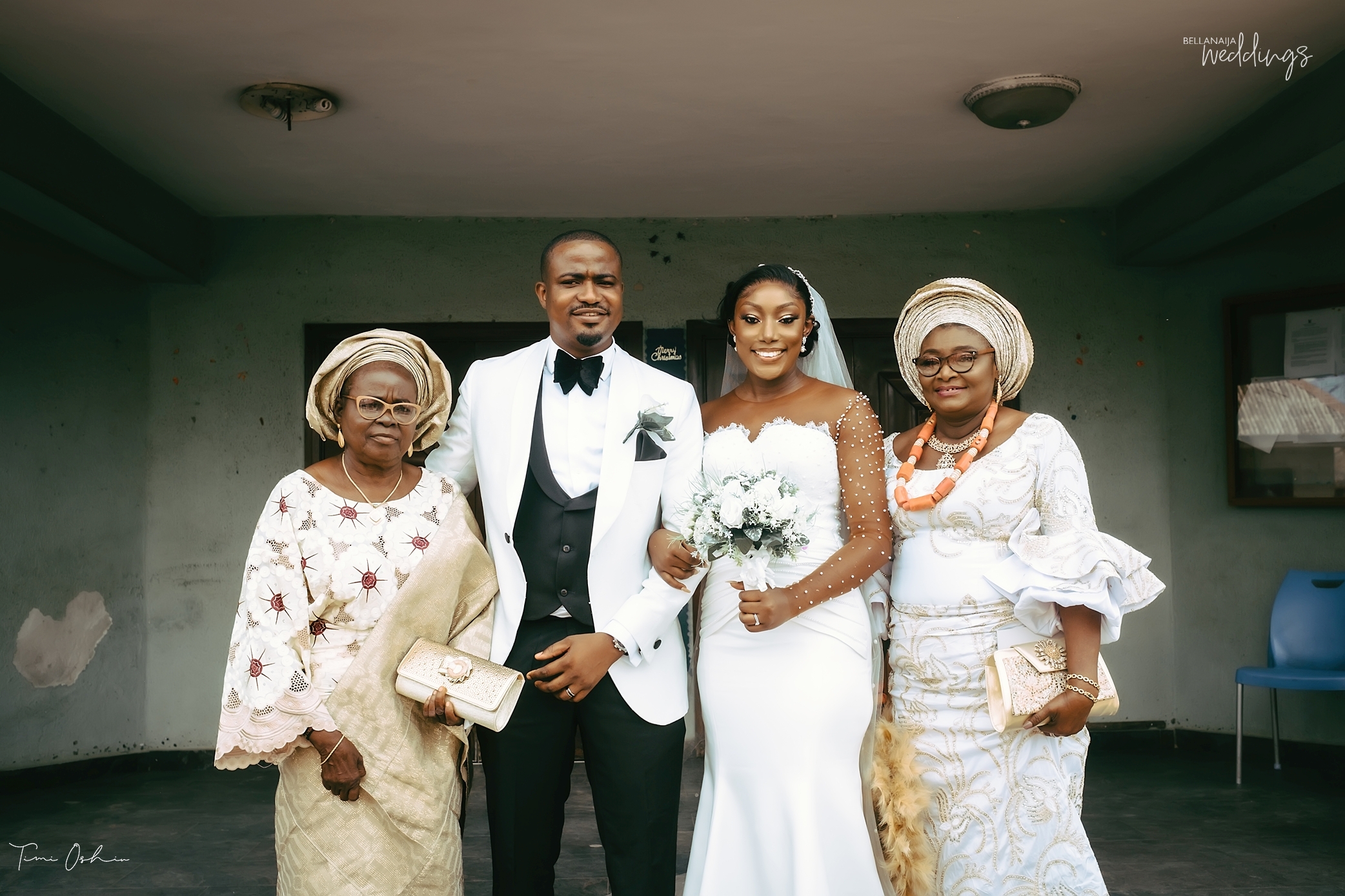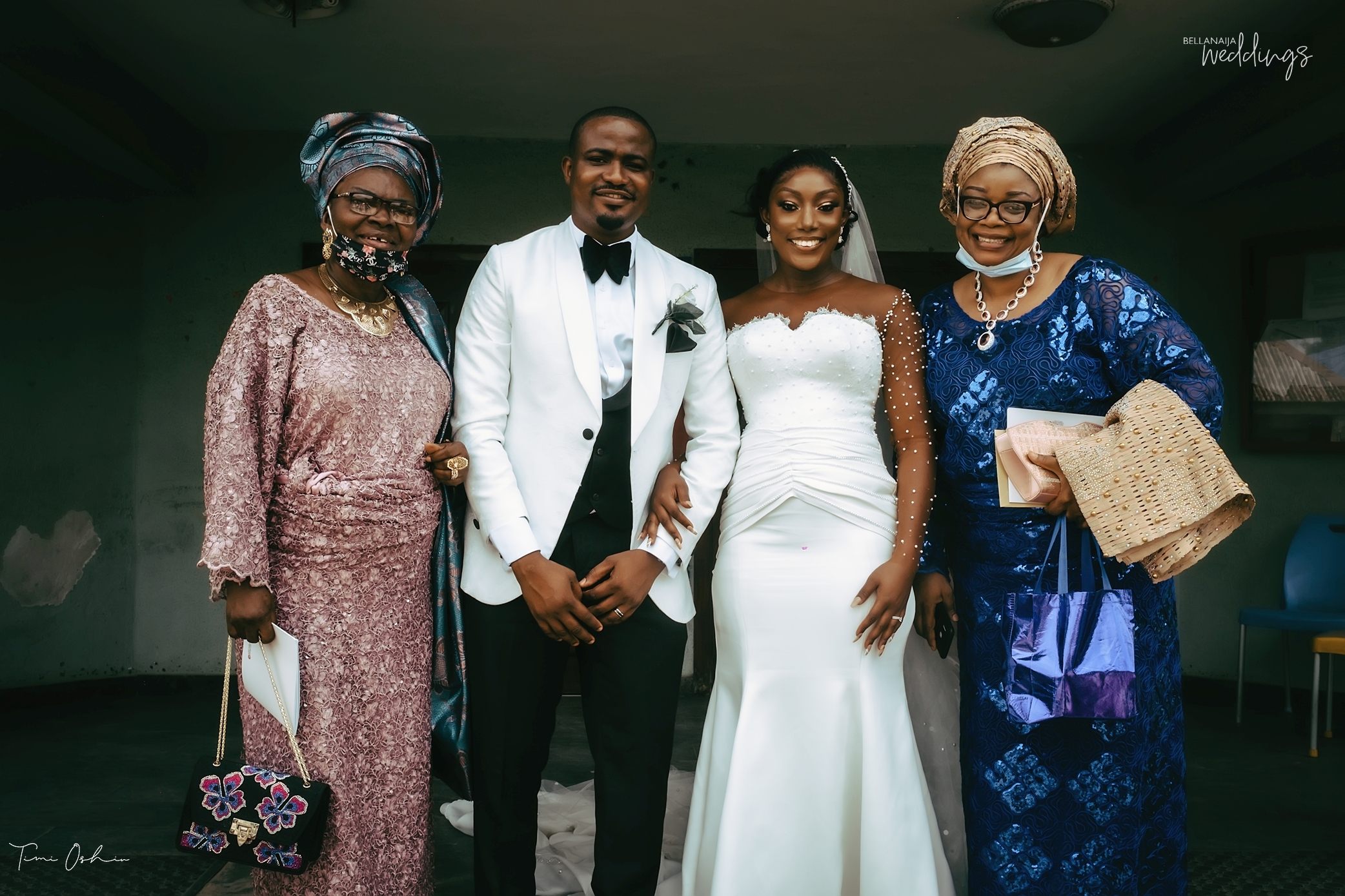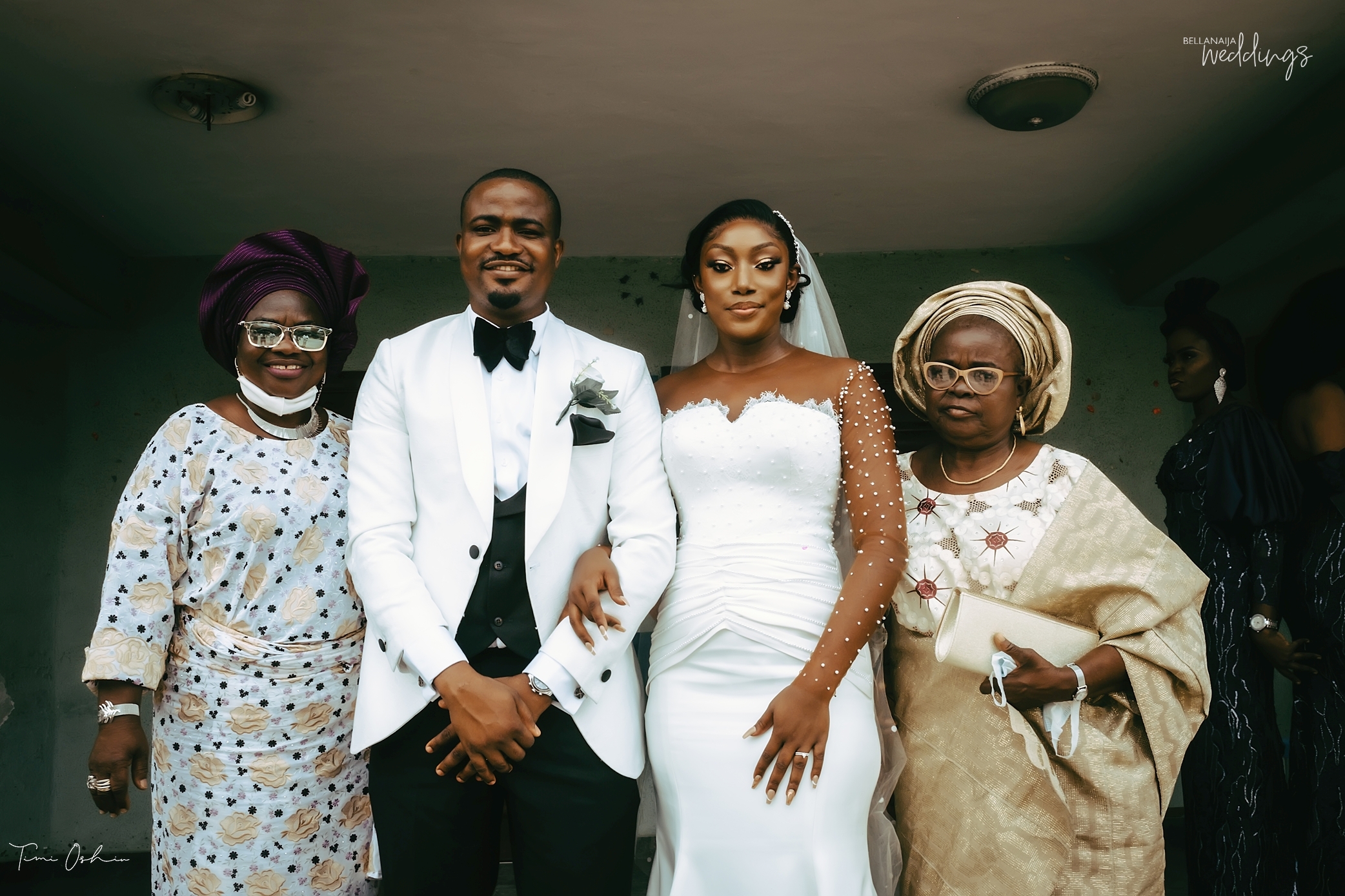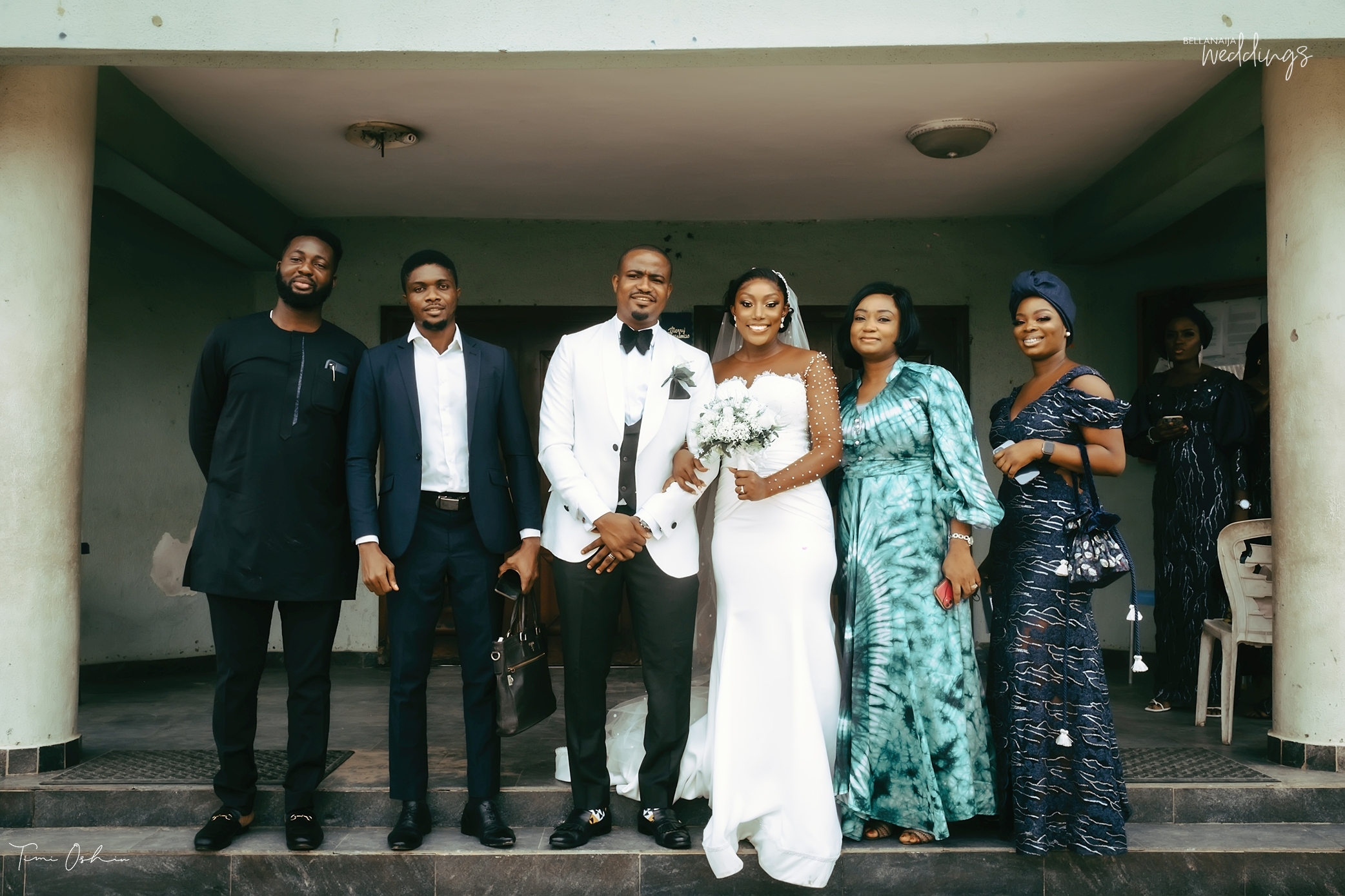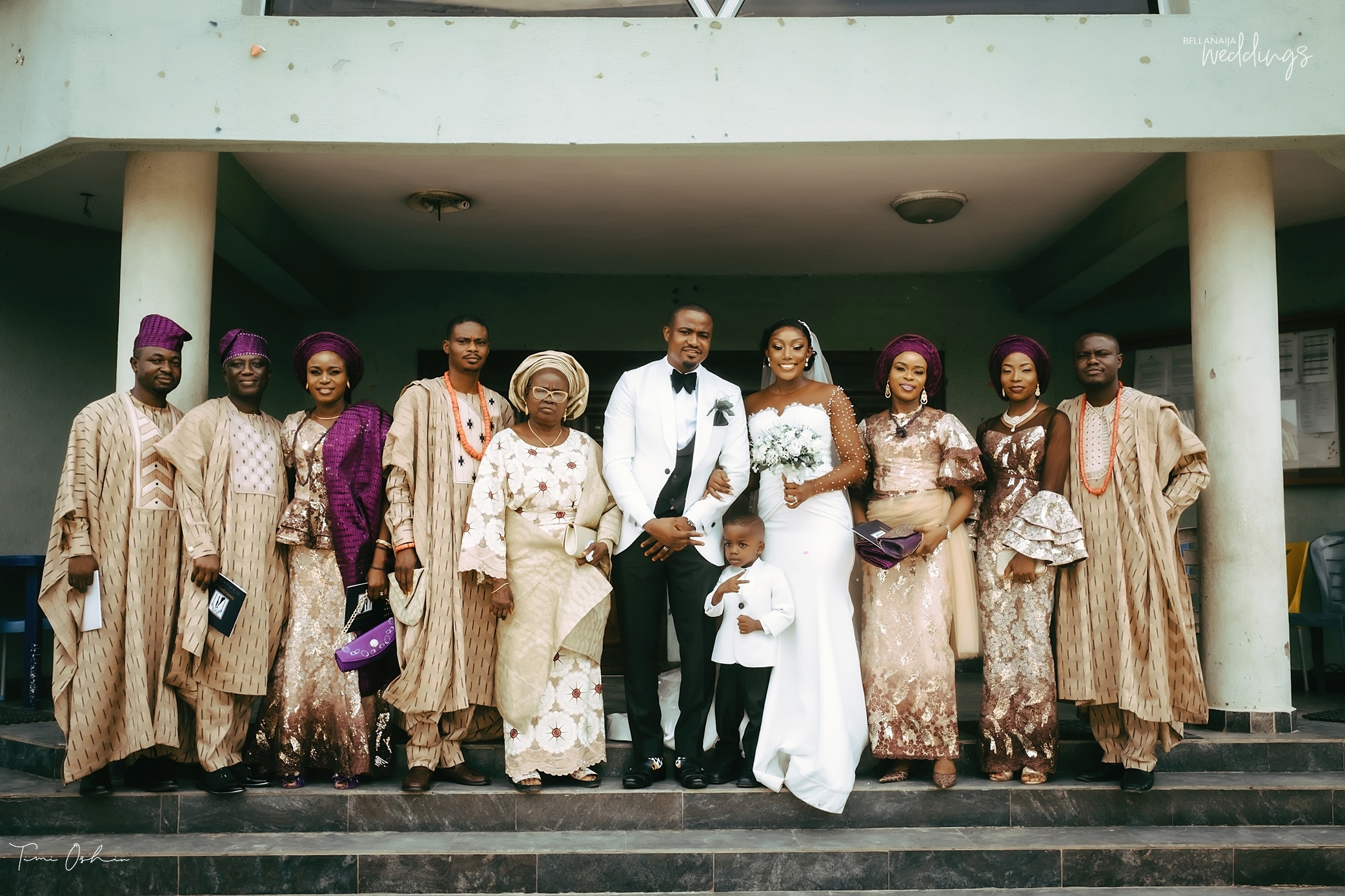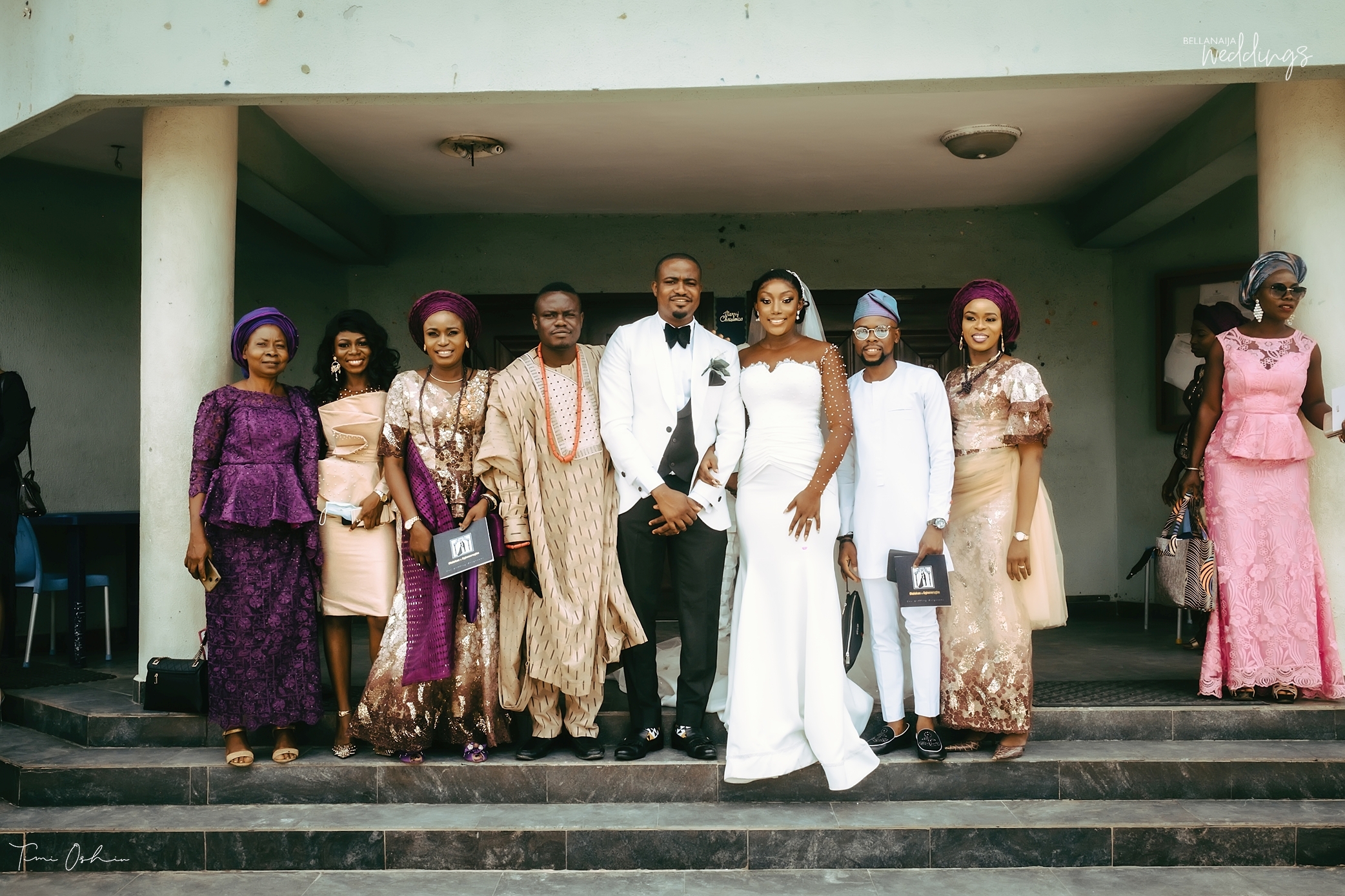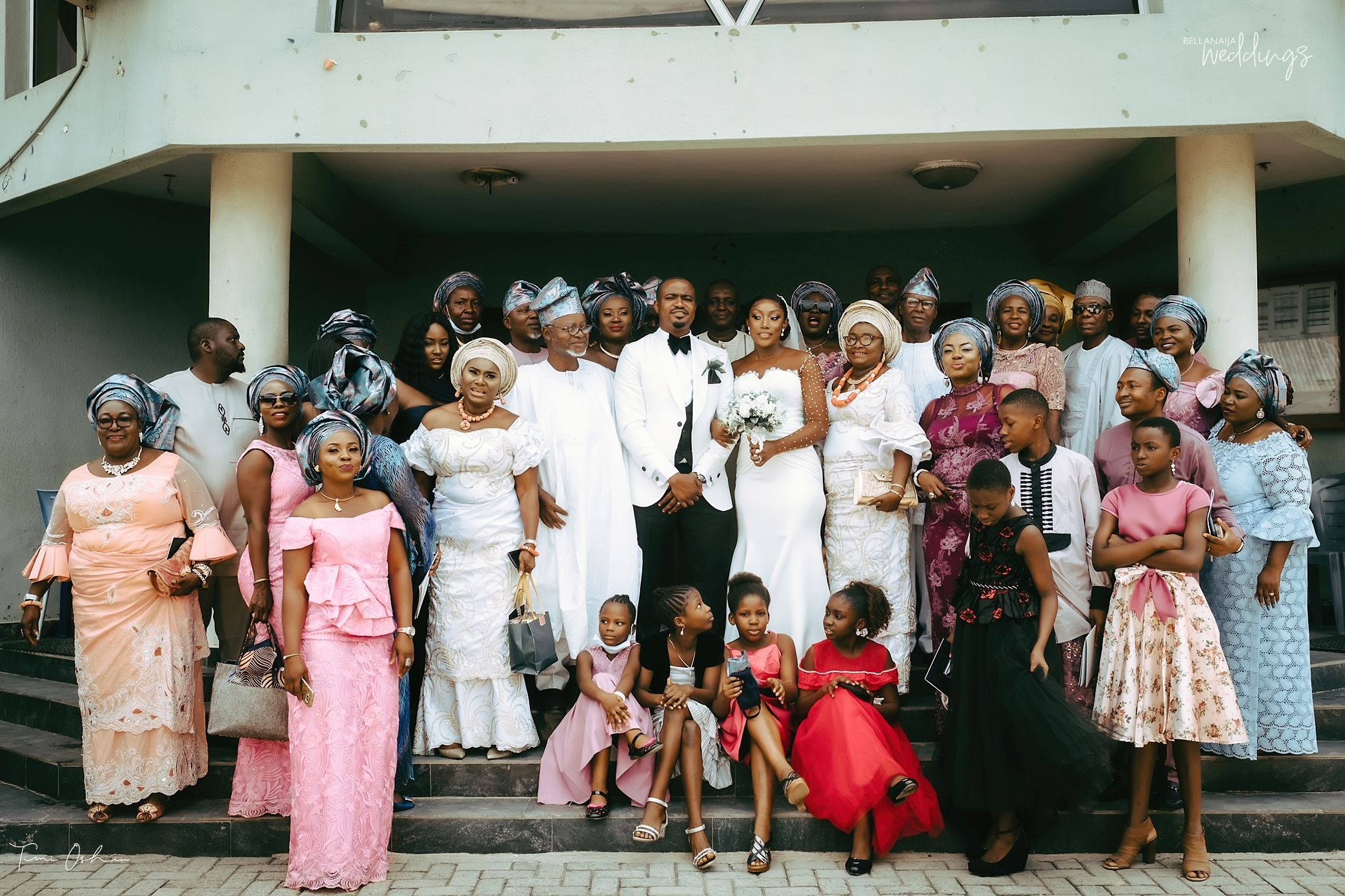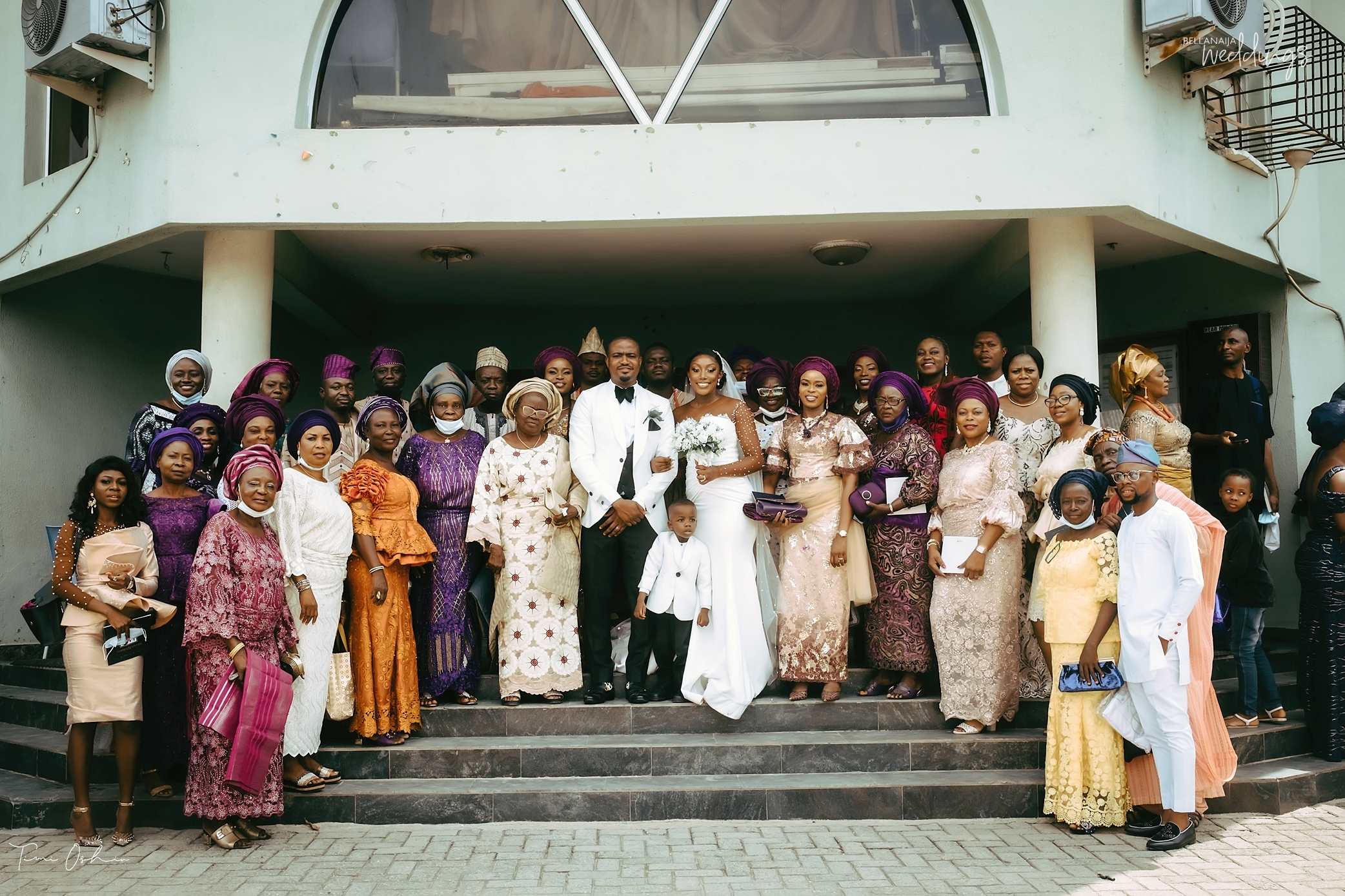 Time to get down at the reception!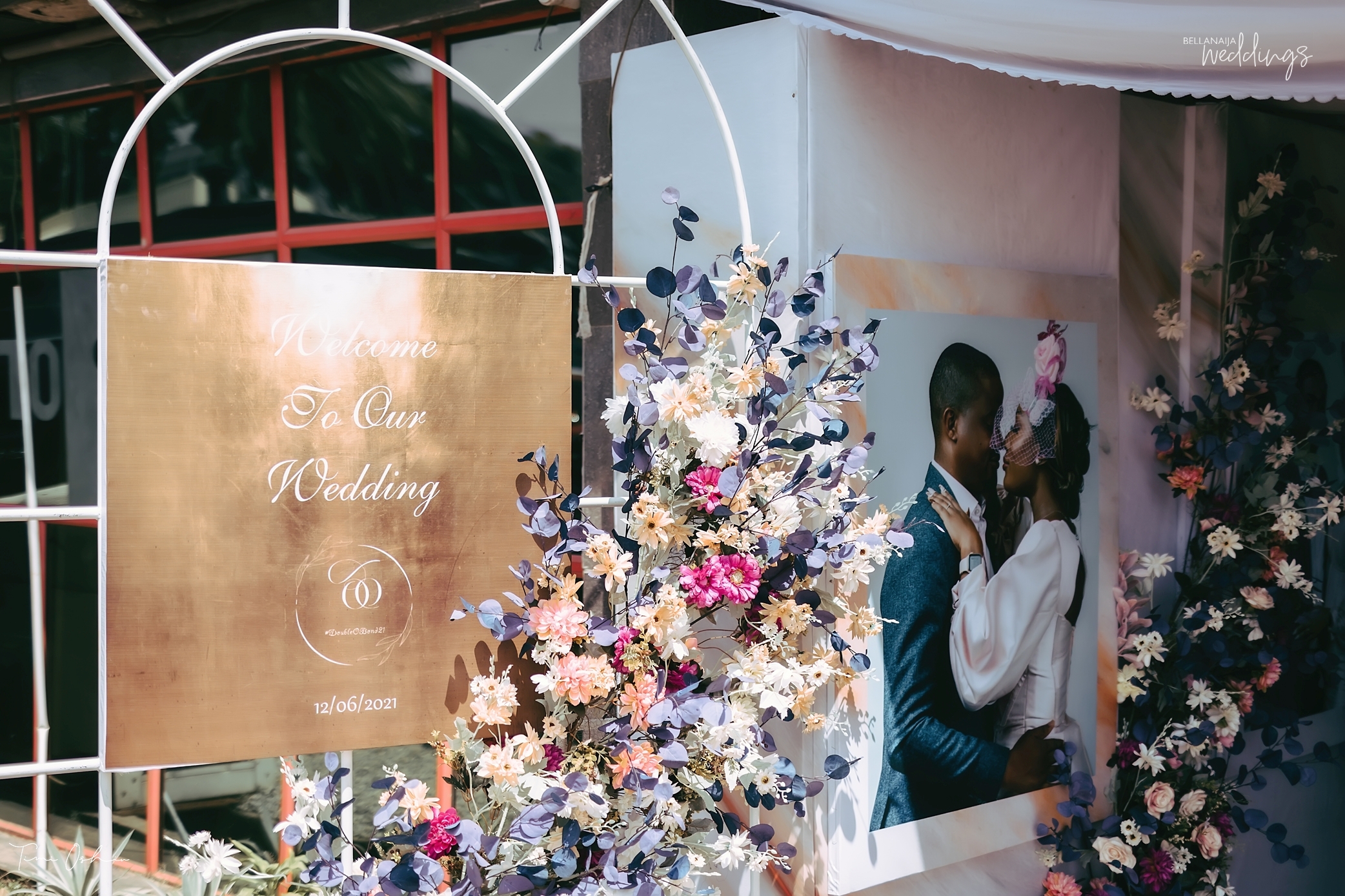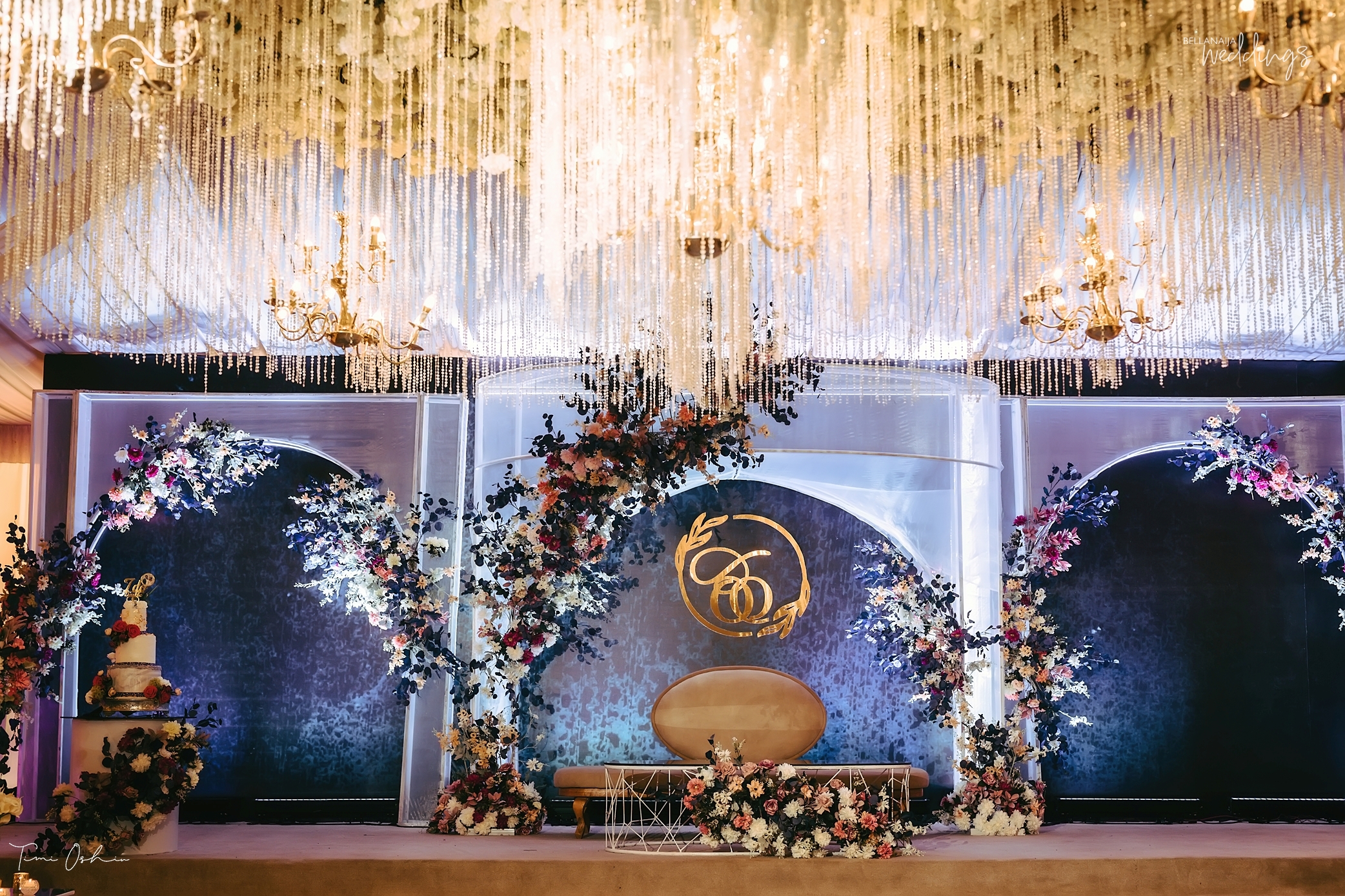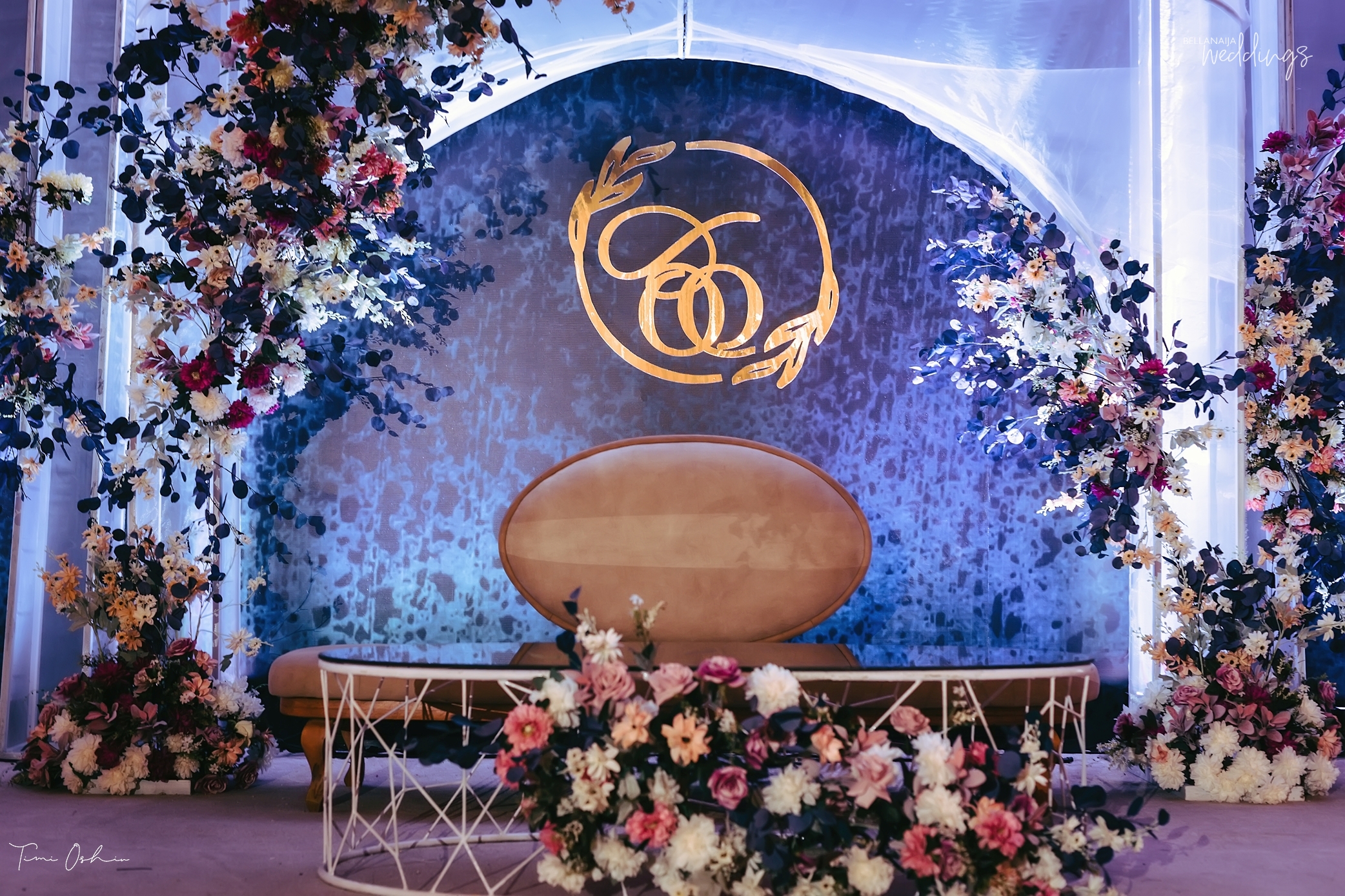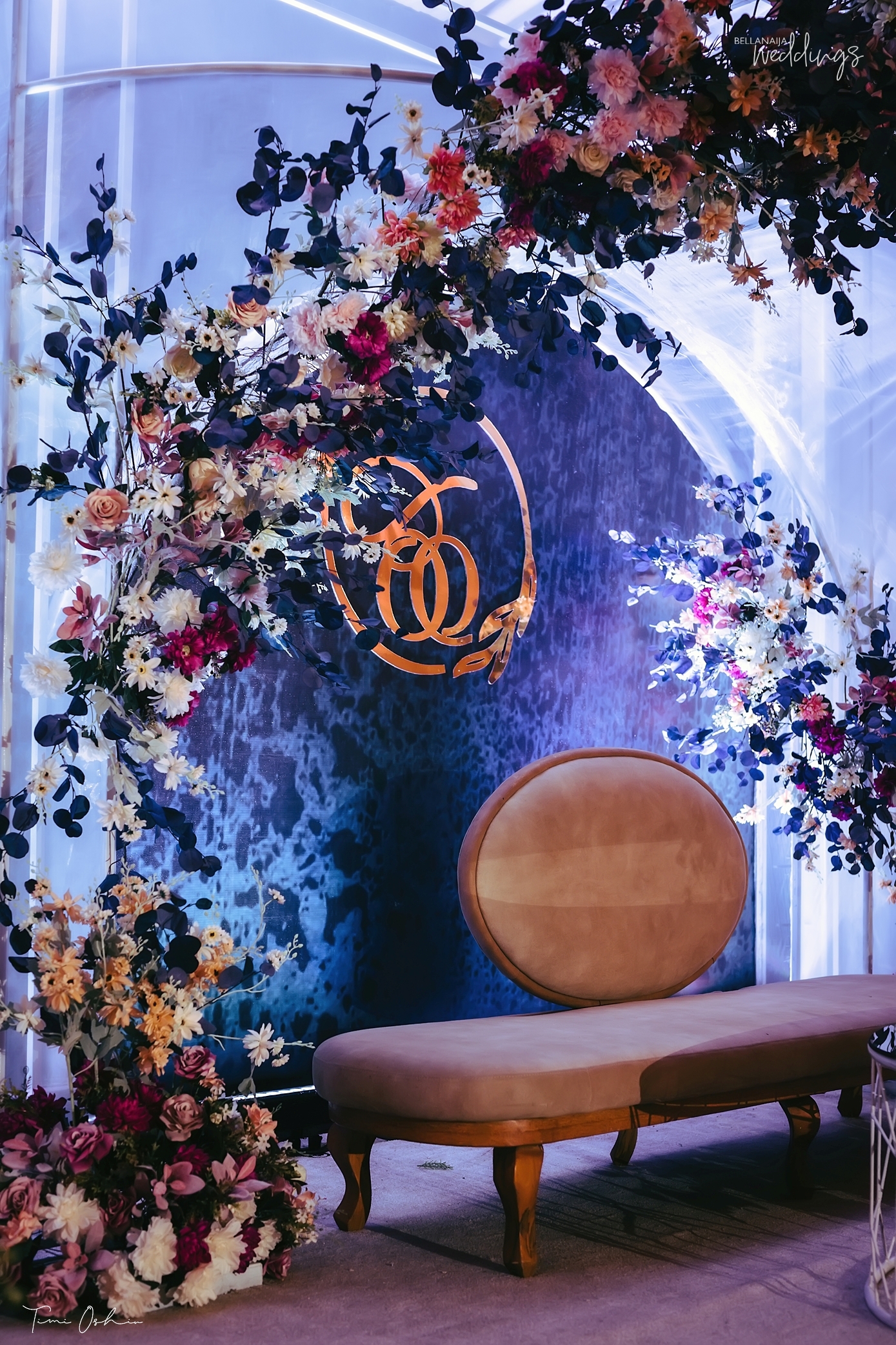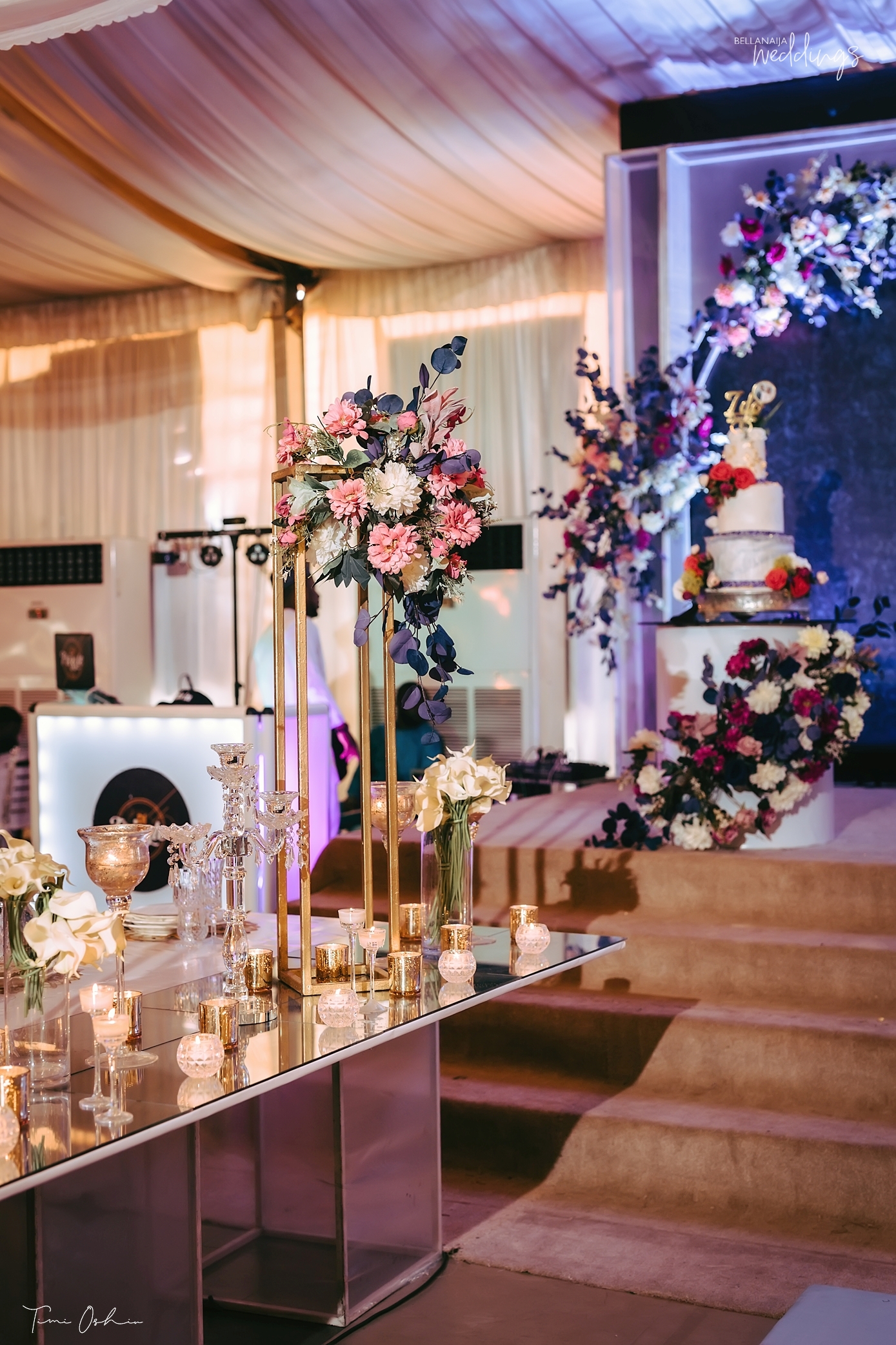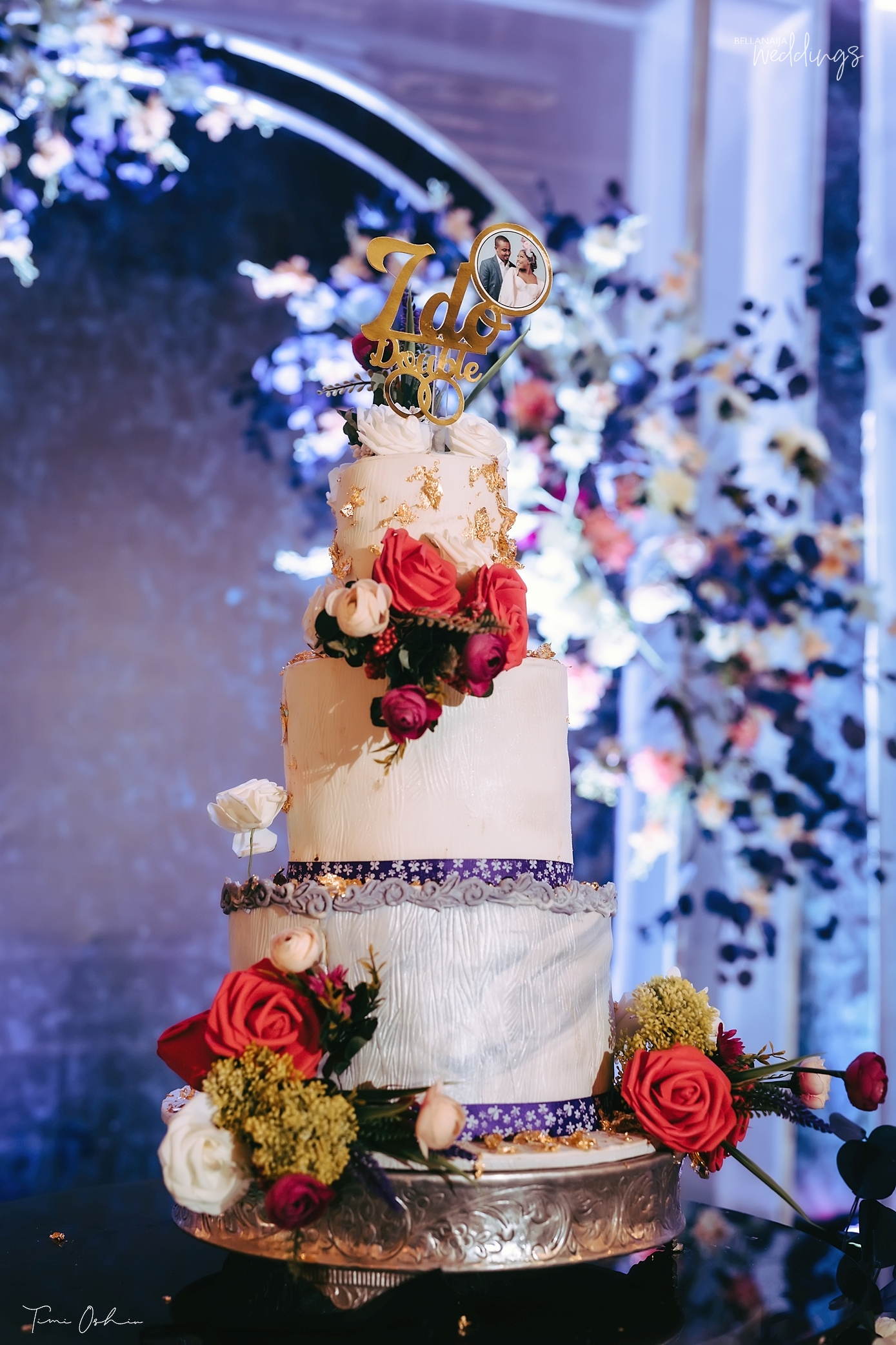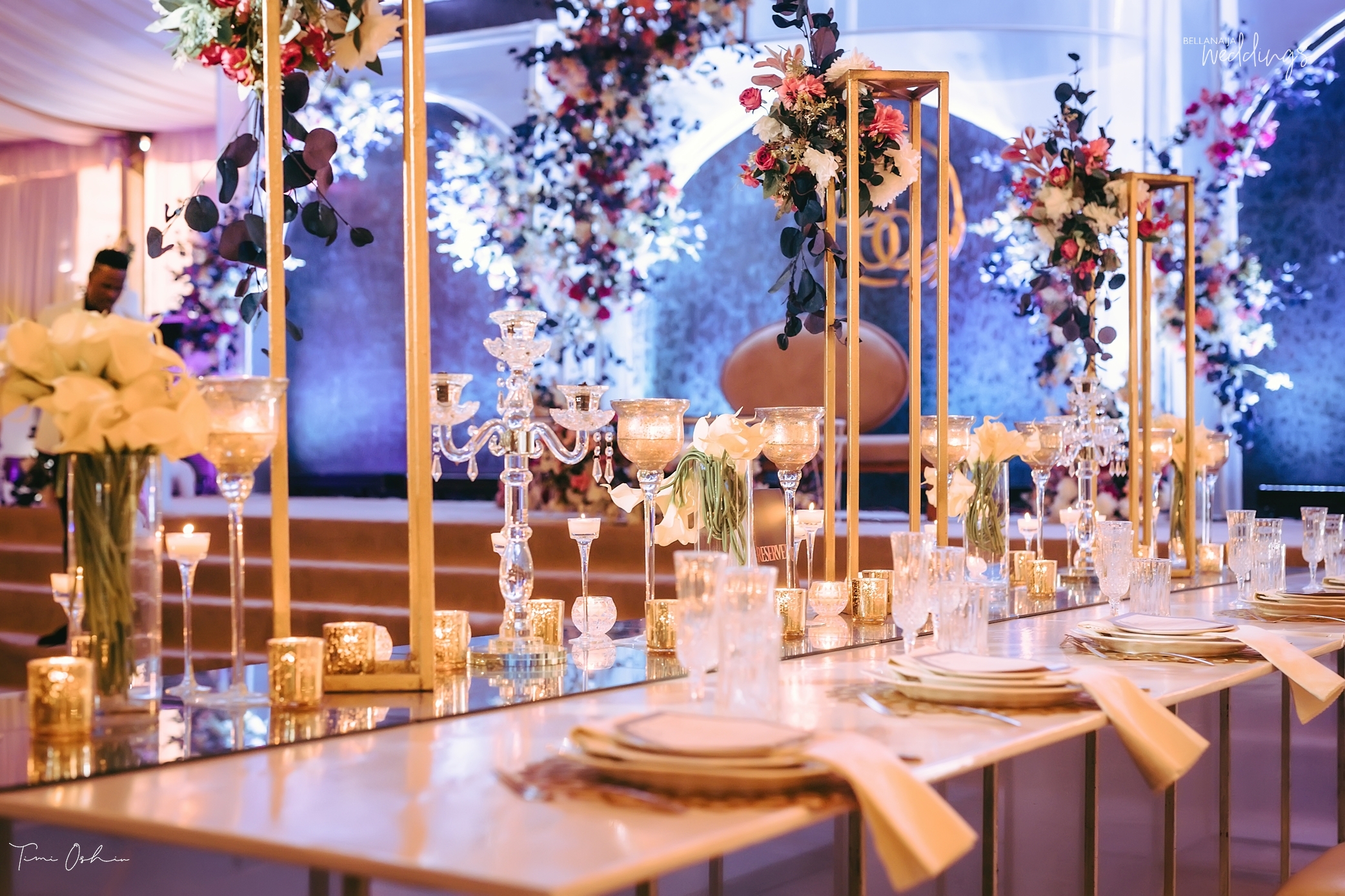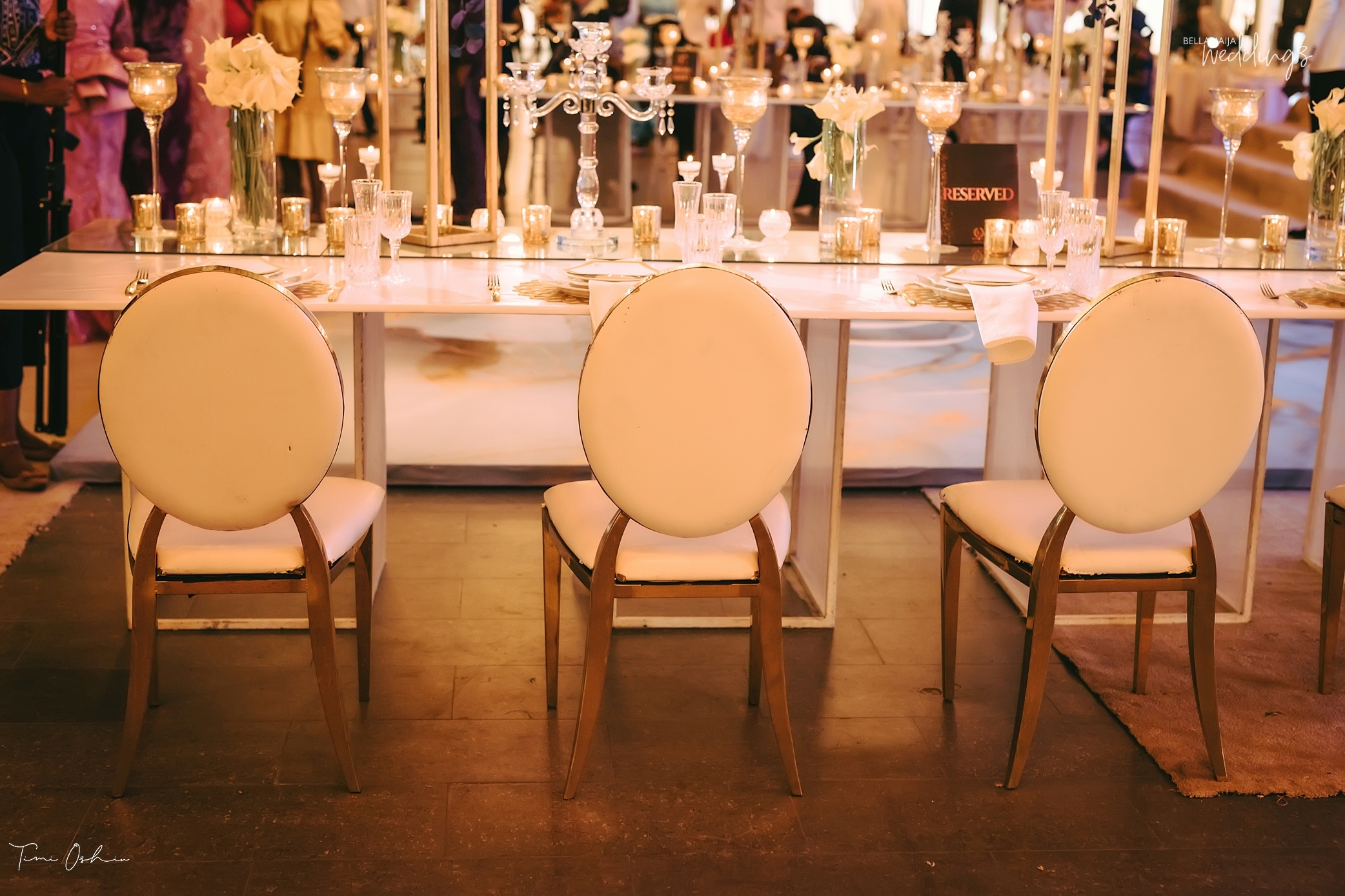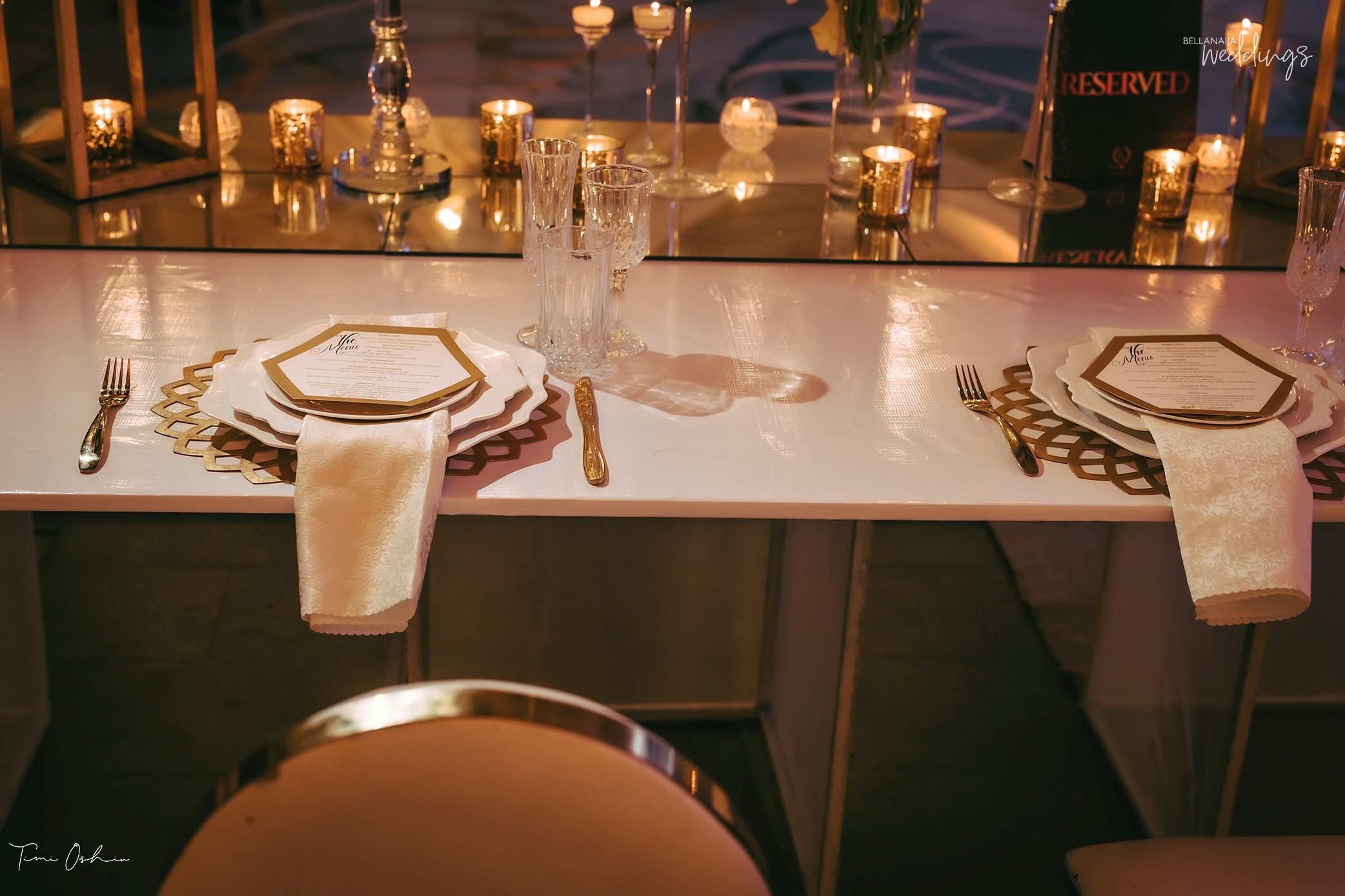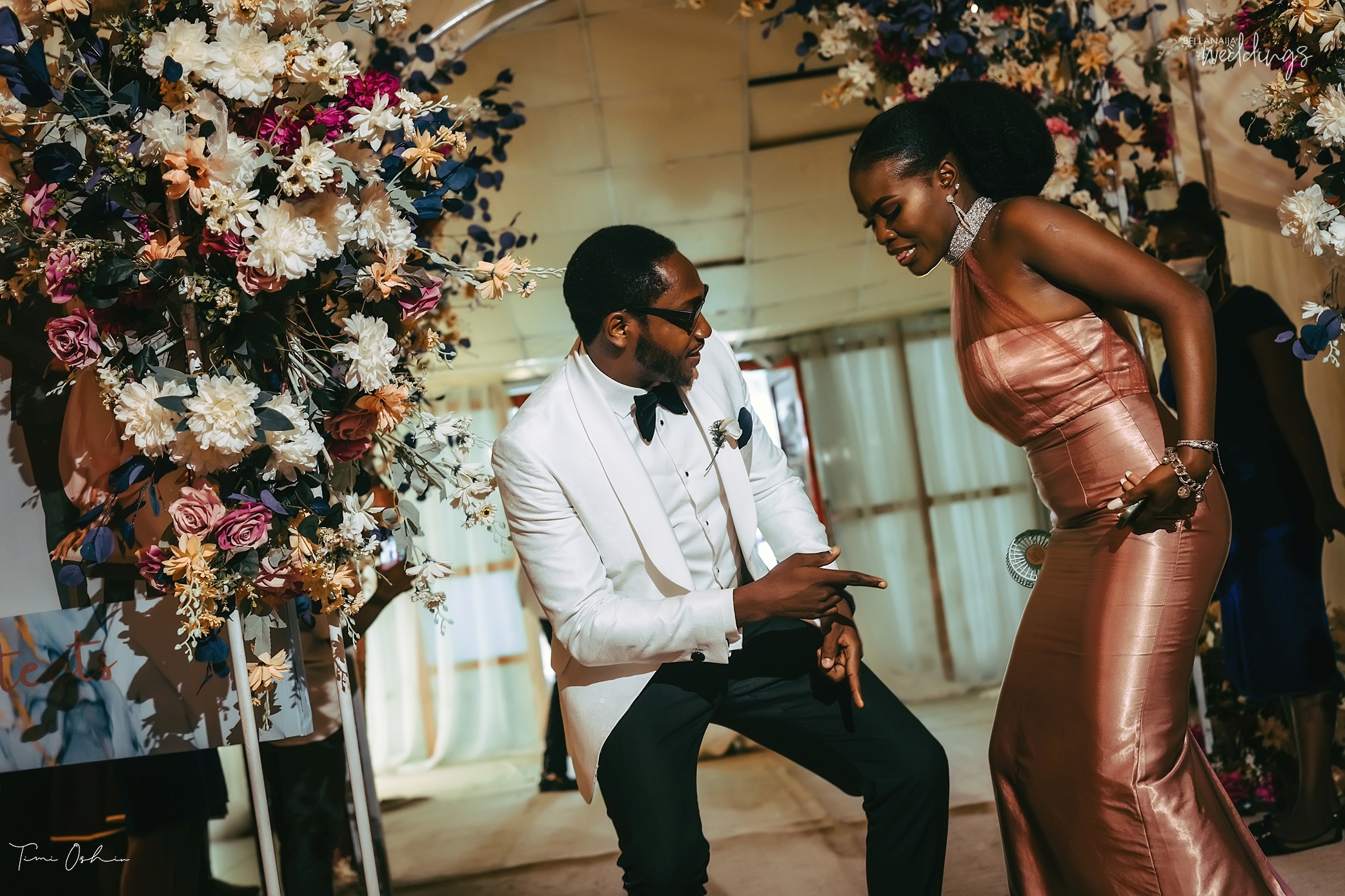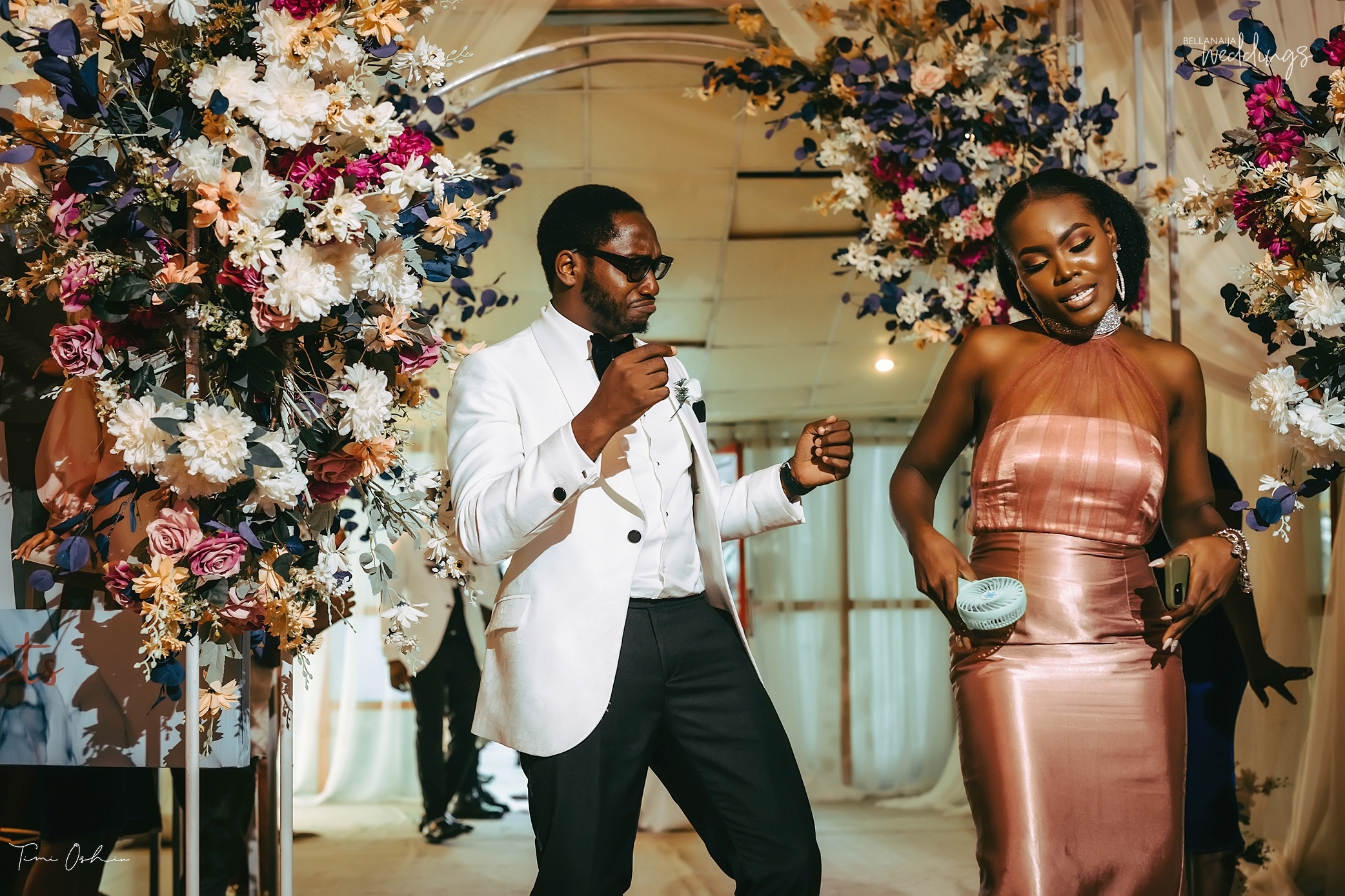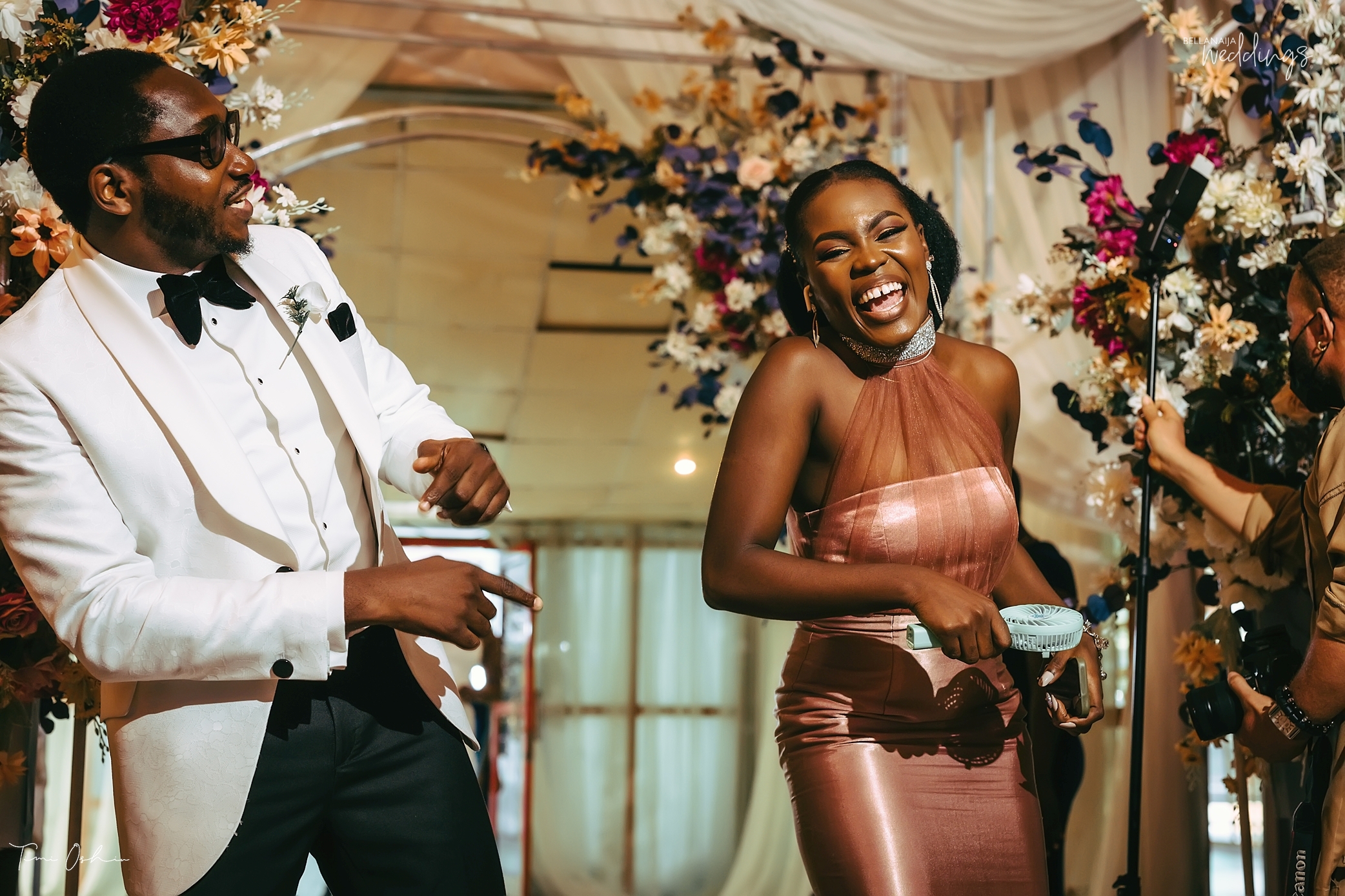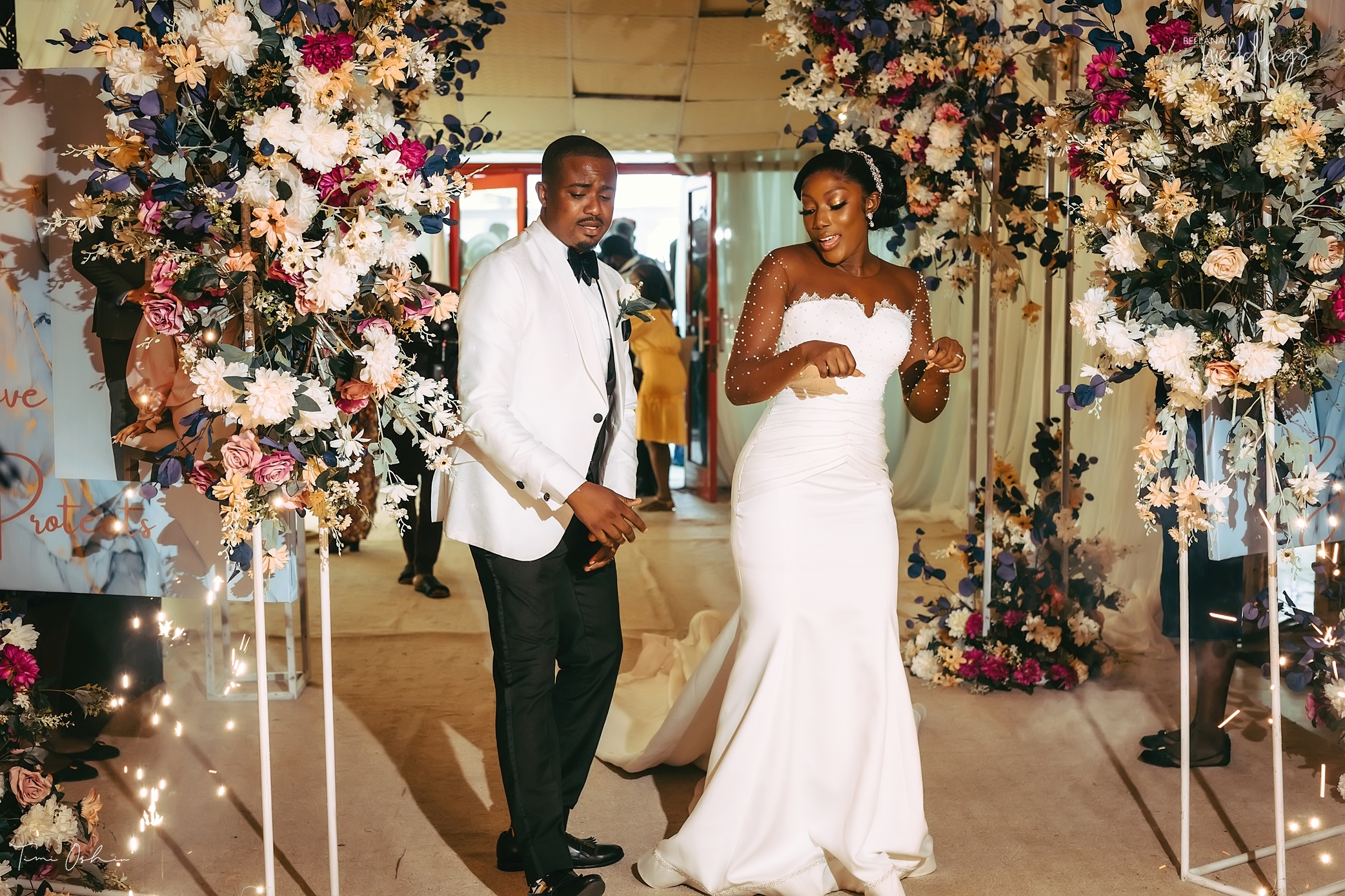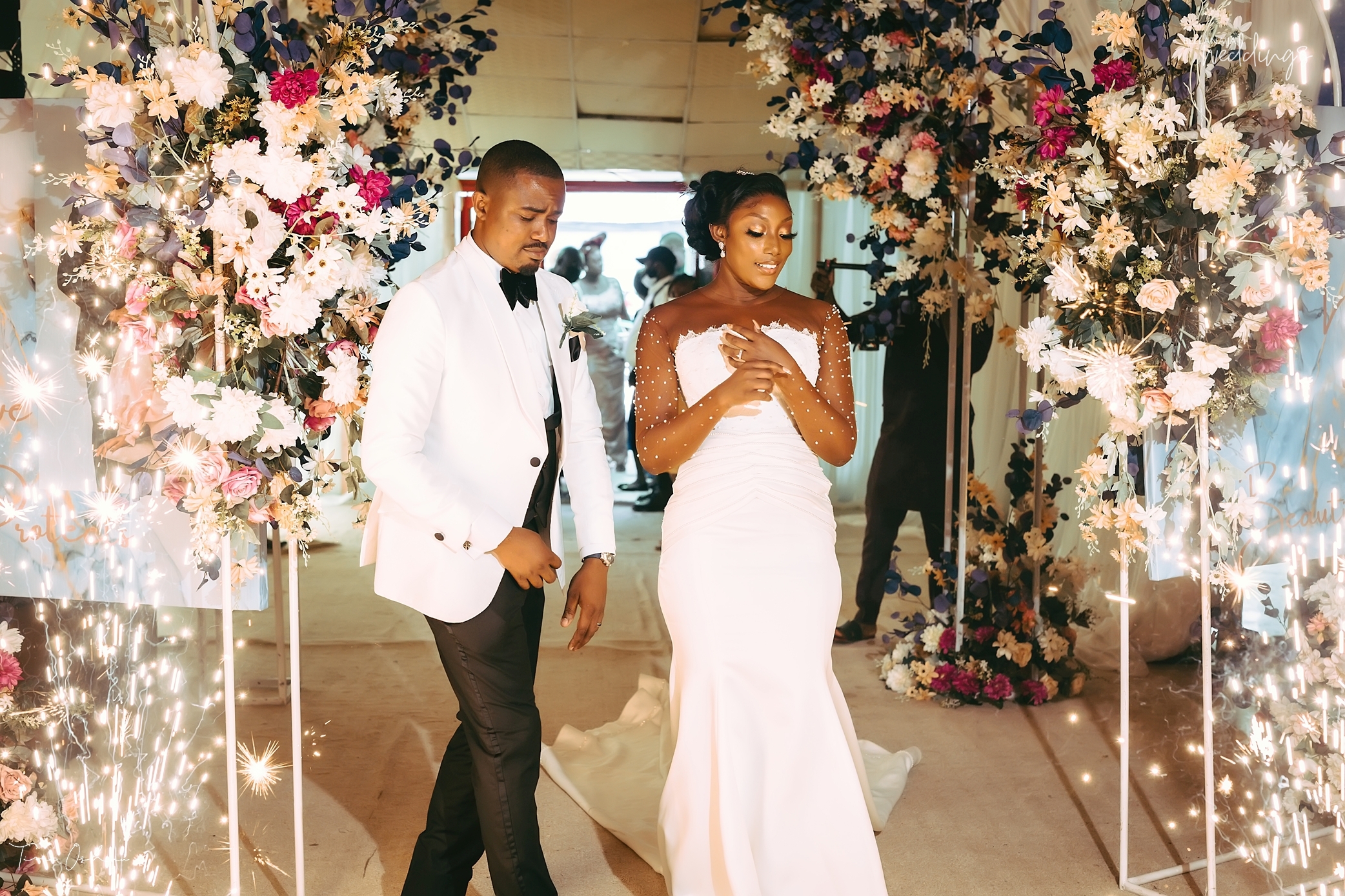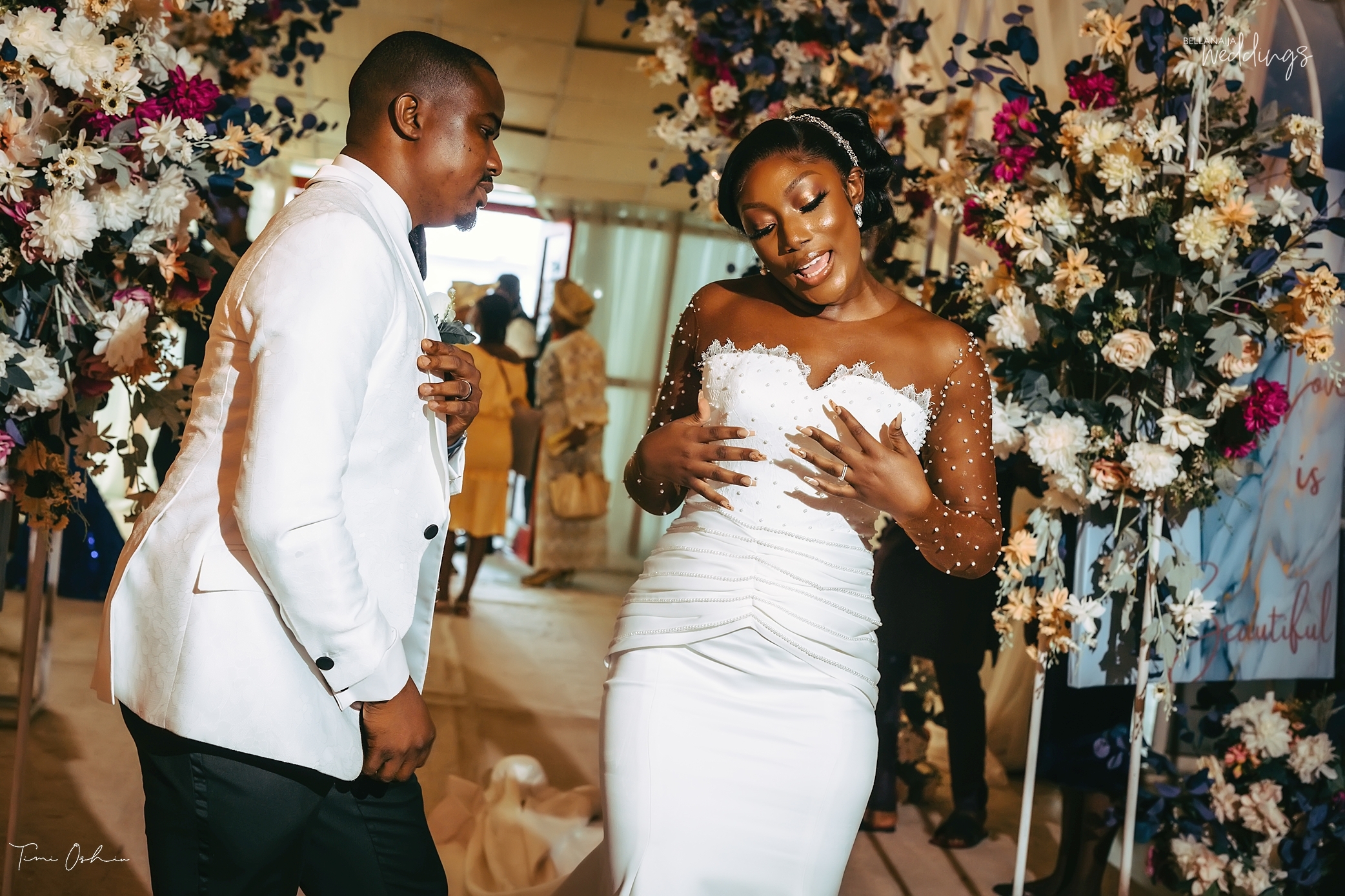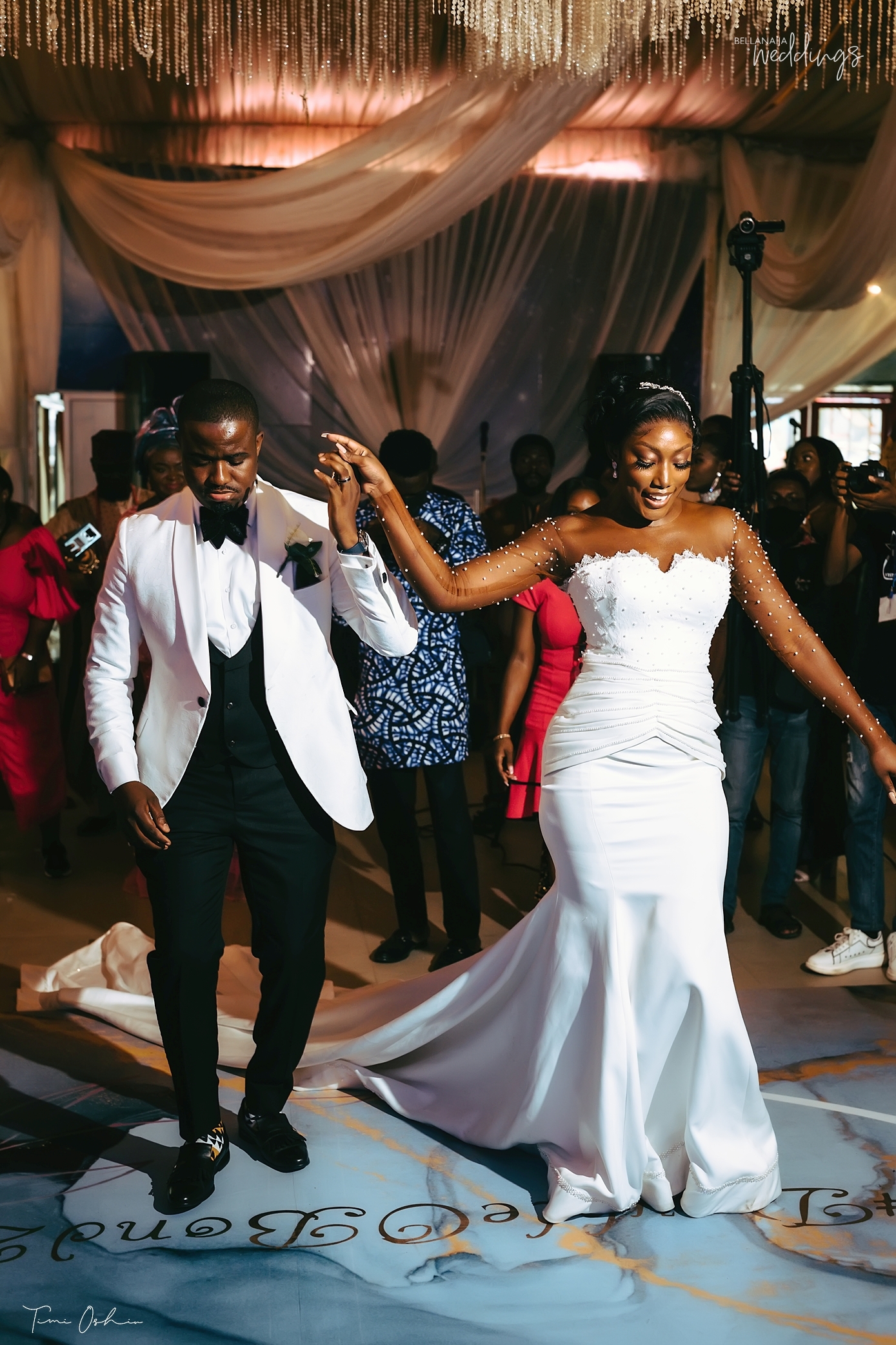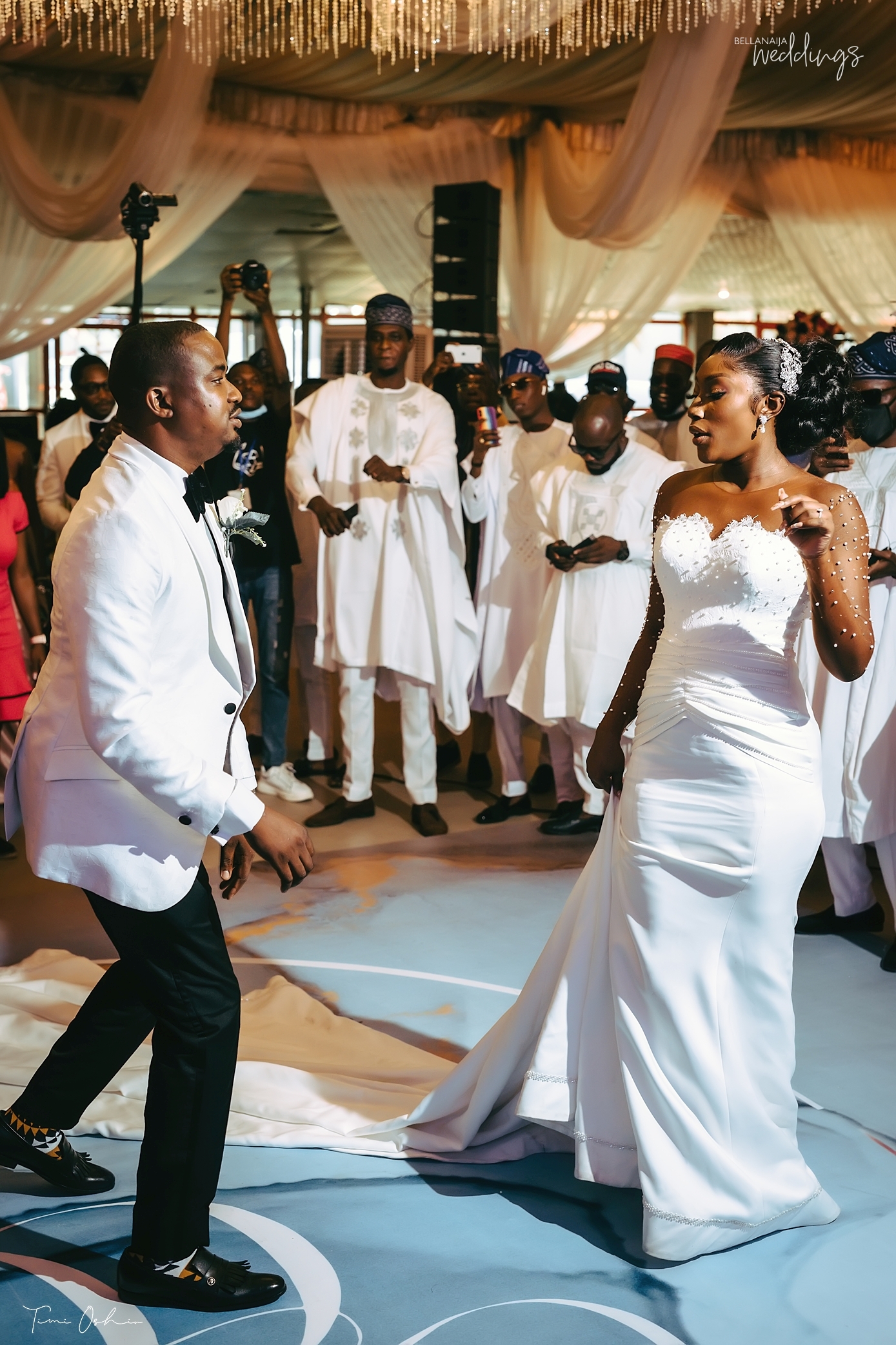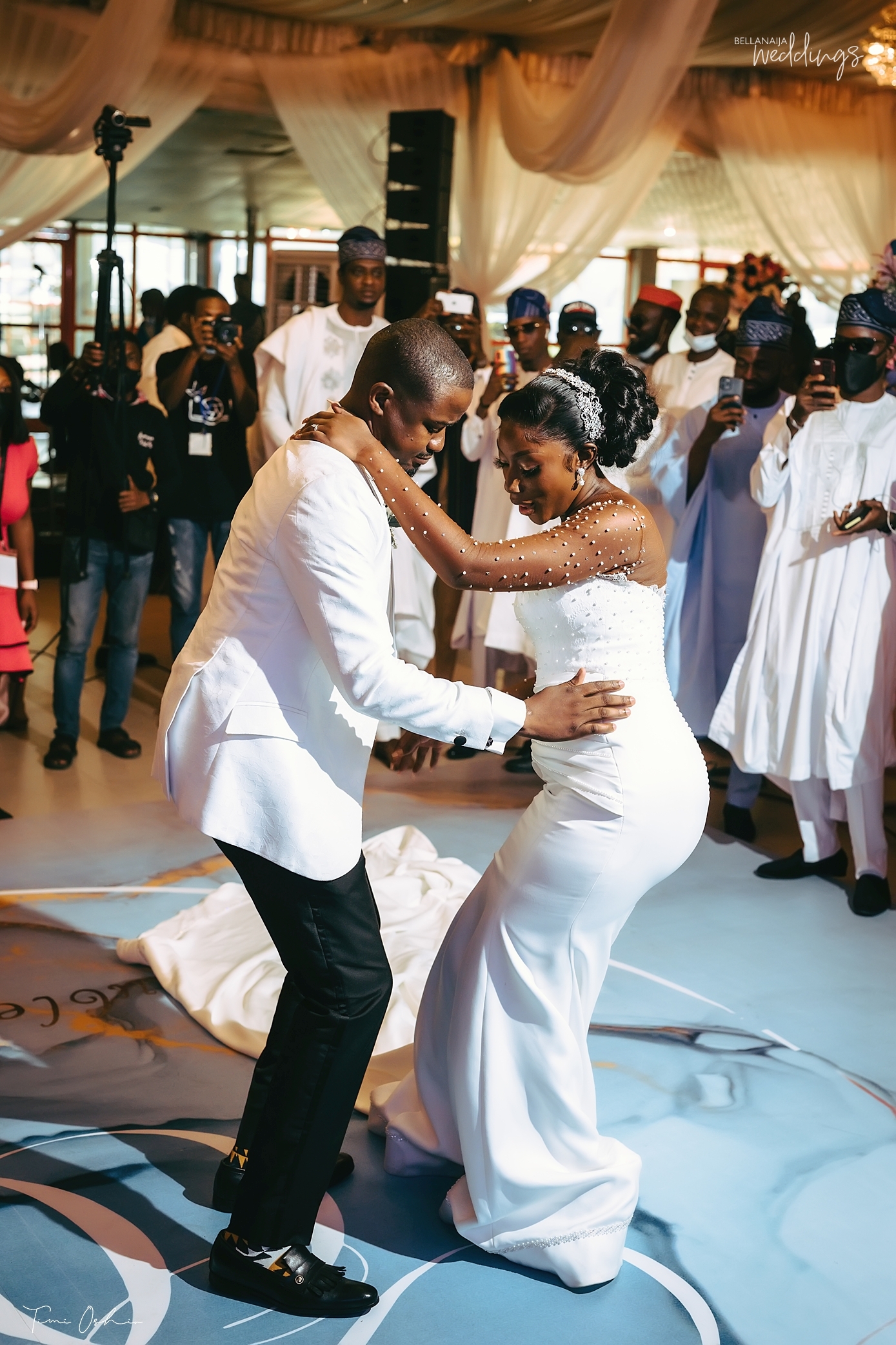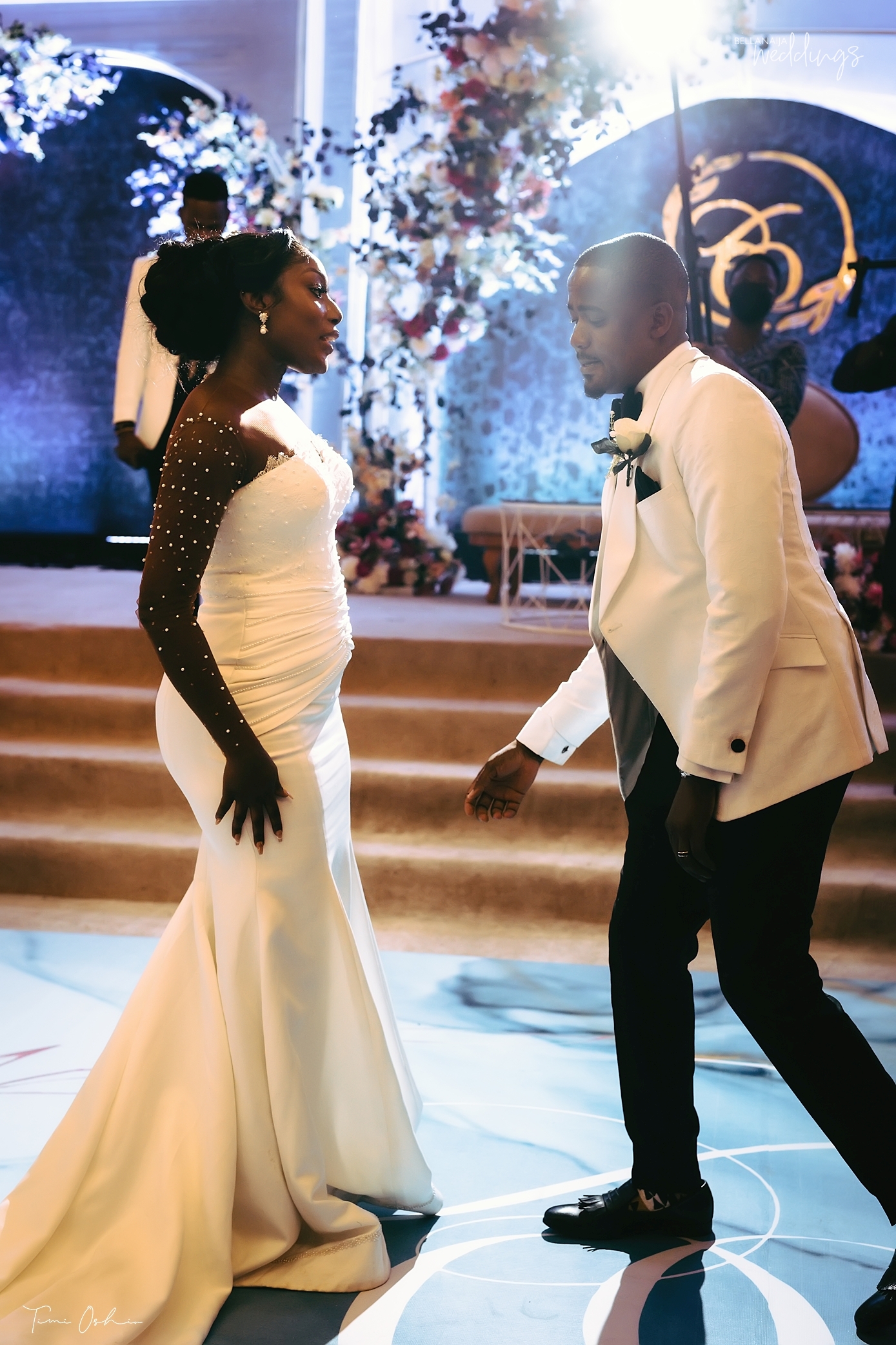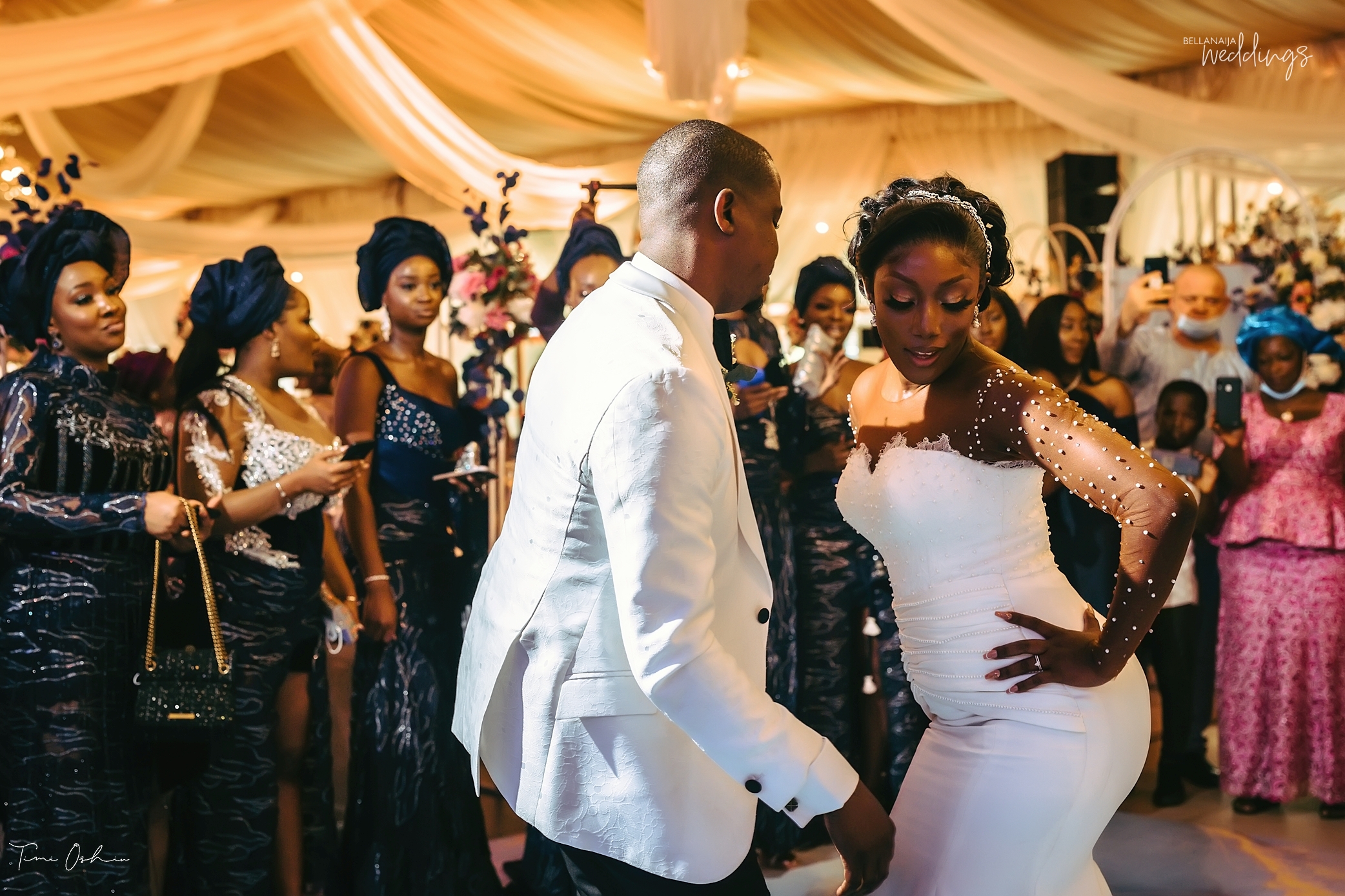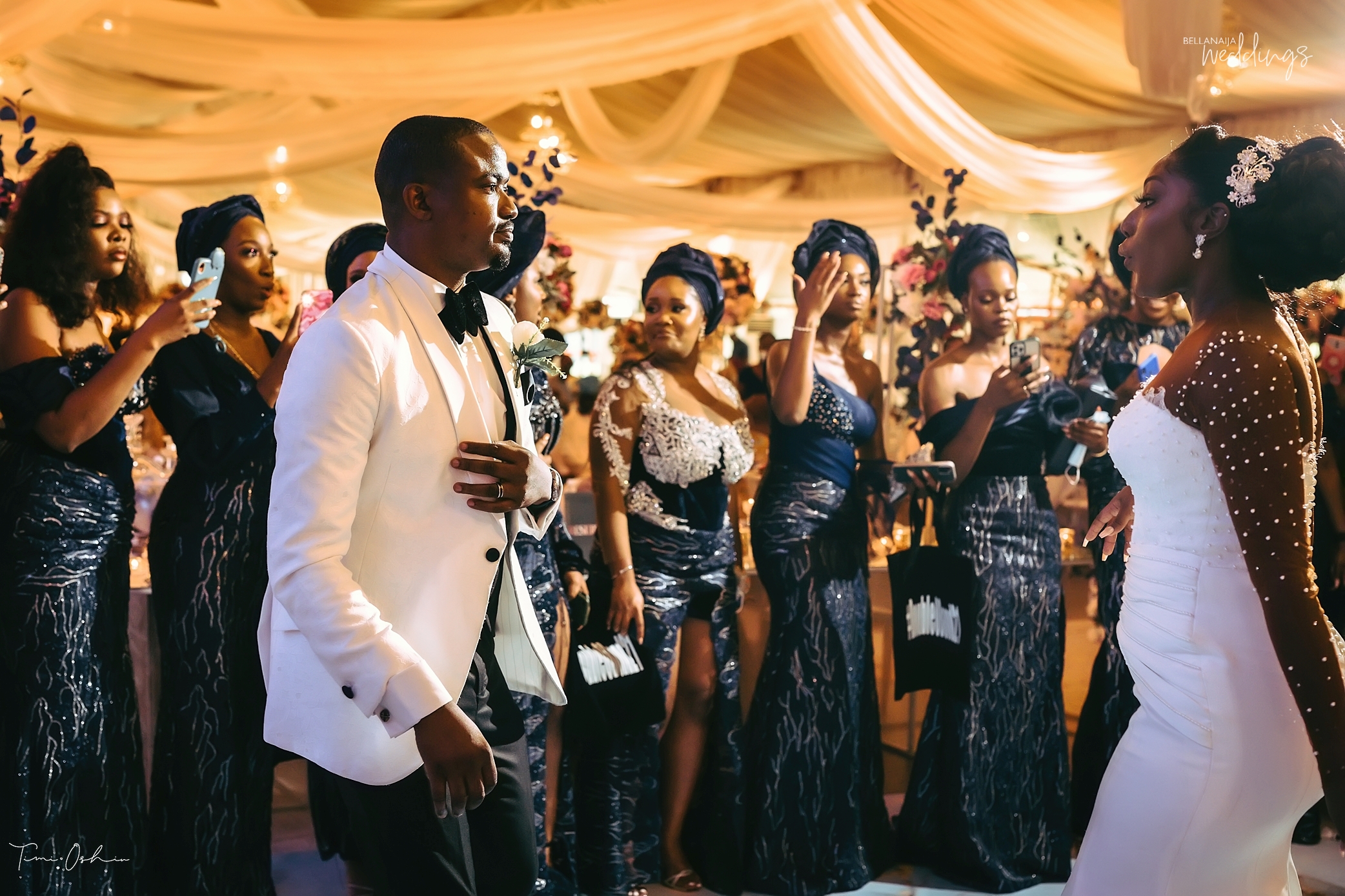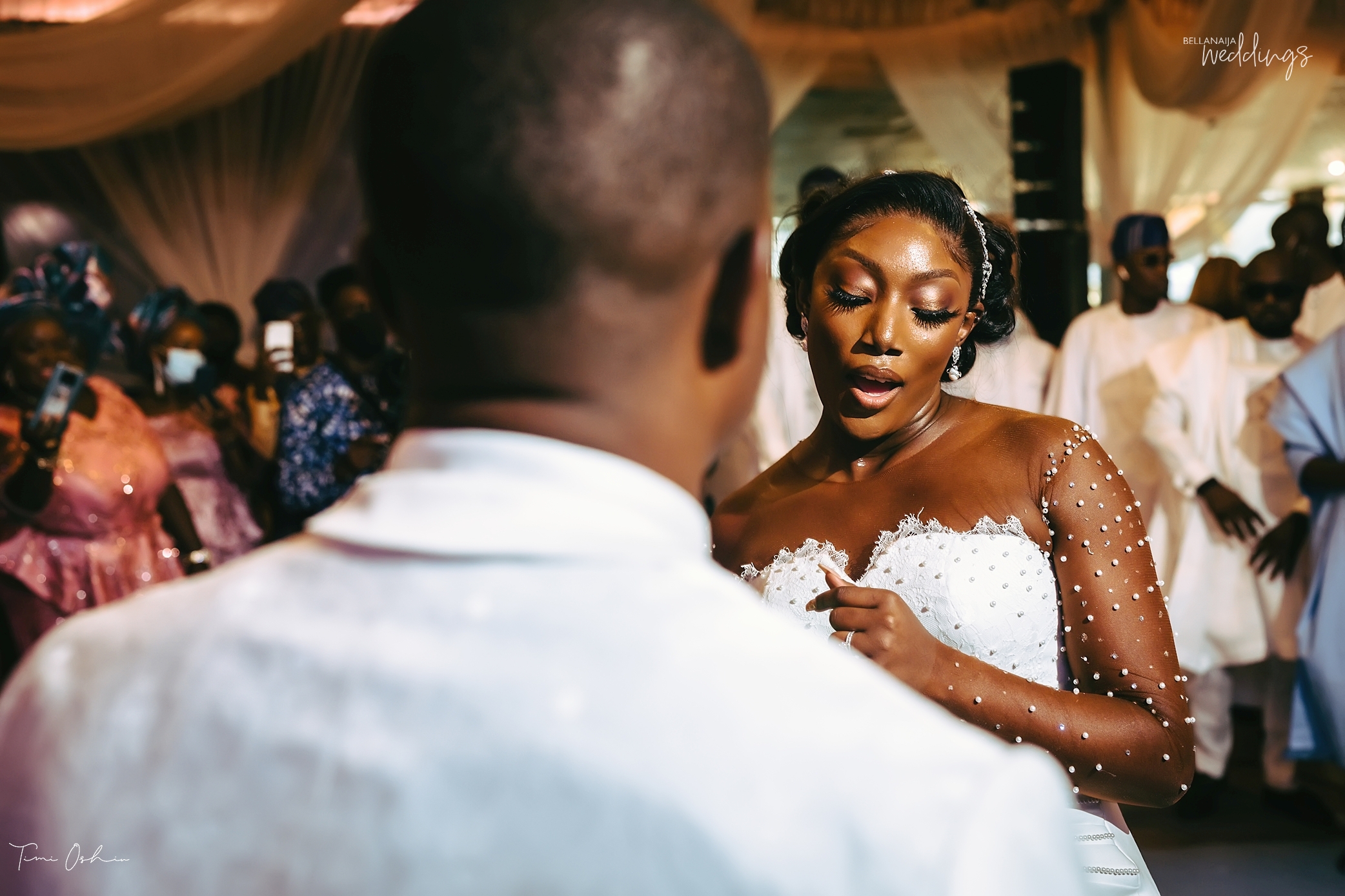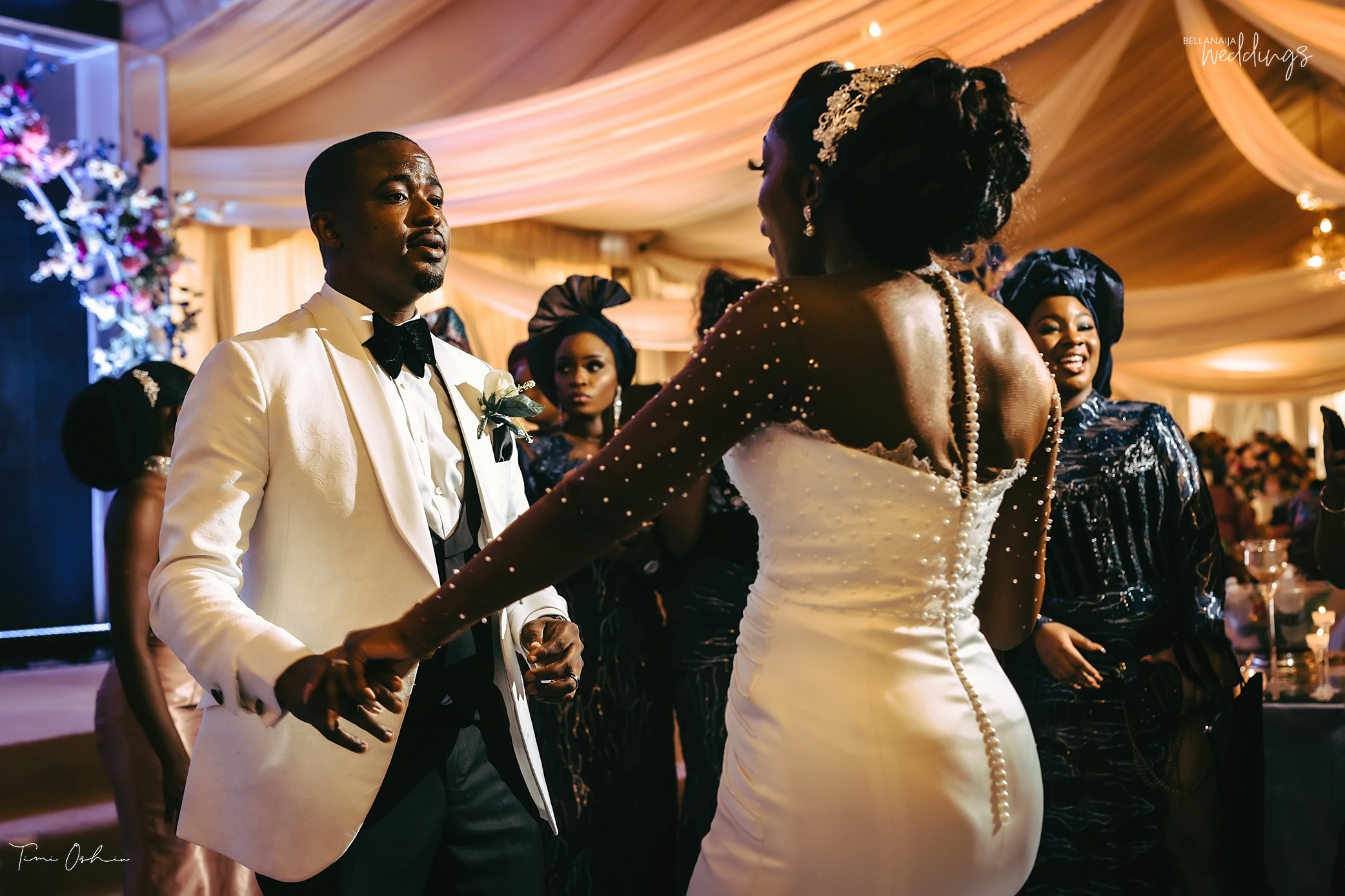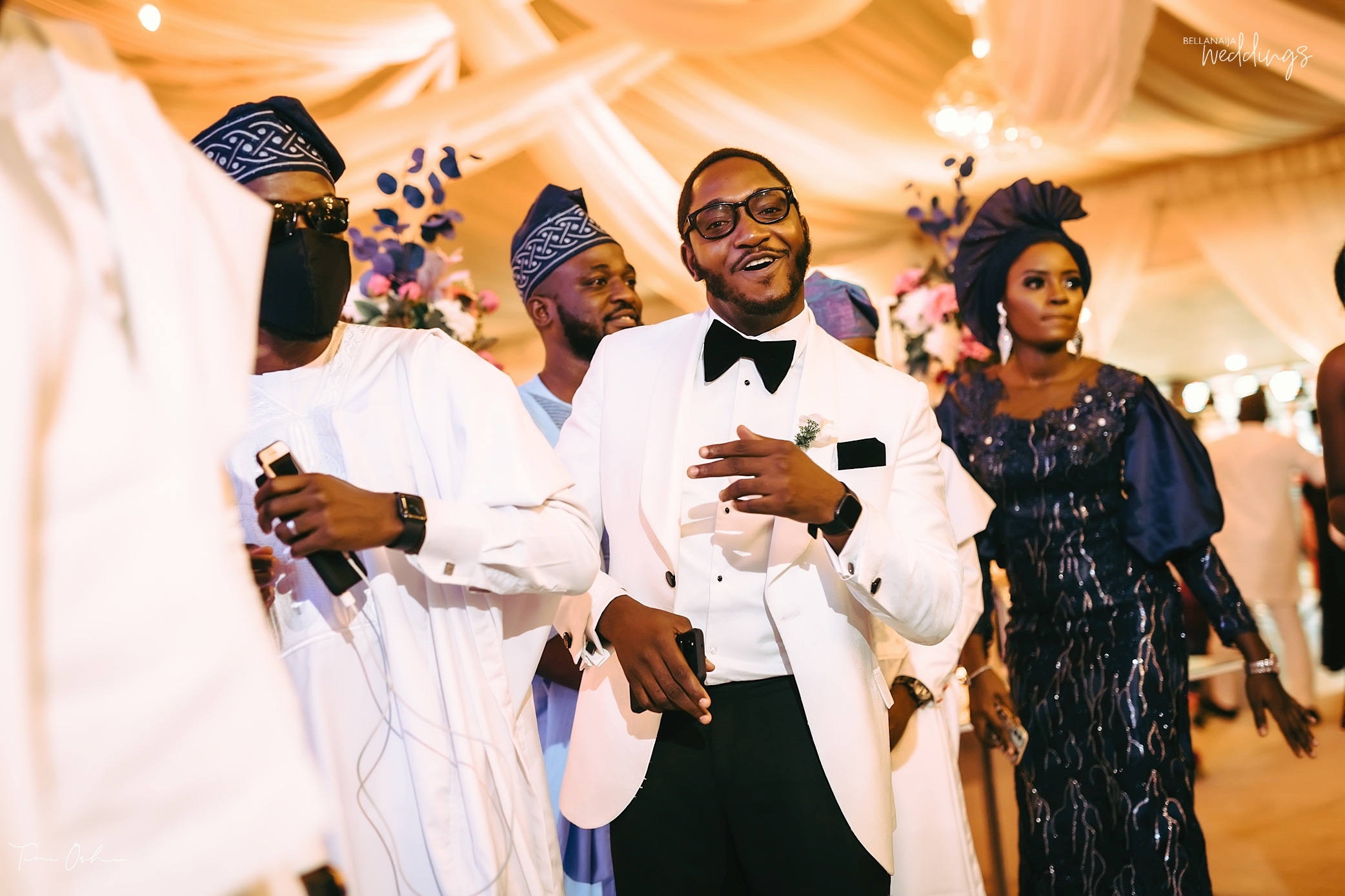 The first dance is always truly magical… 😍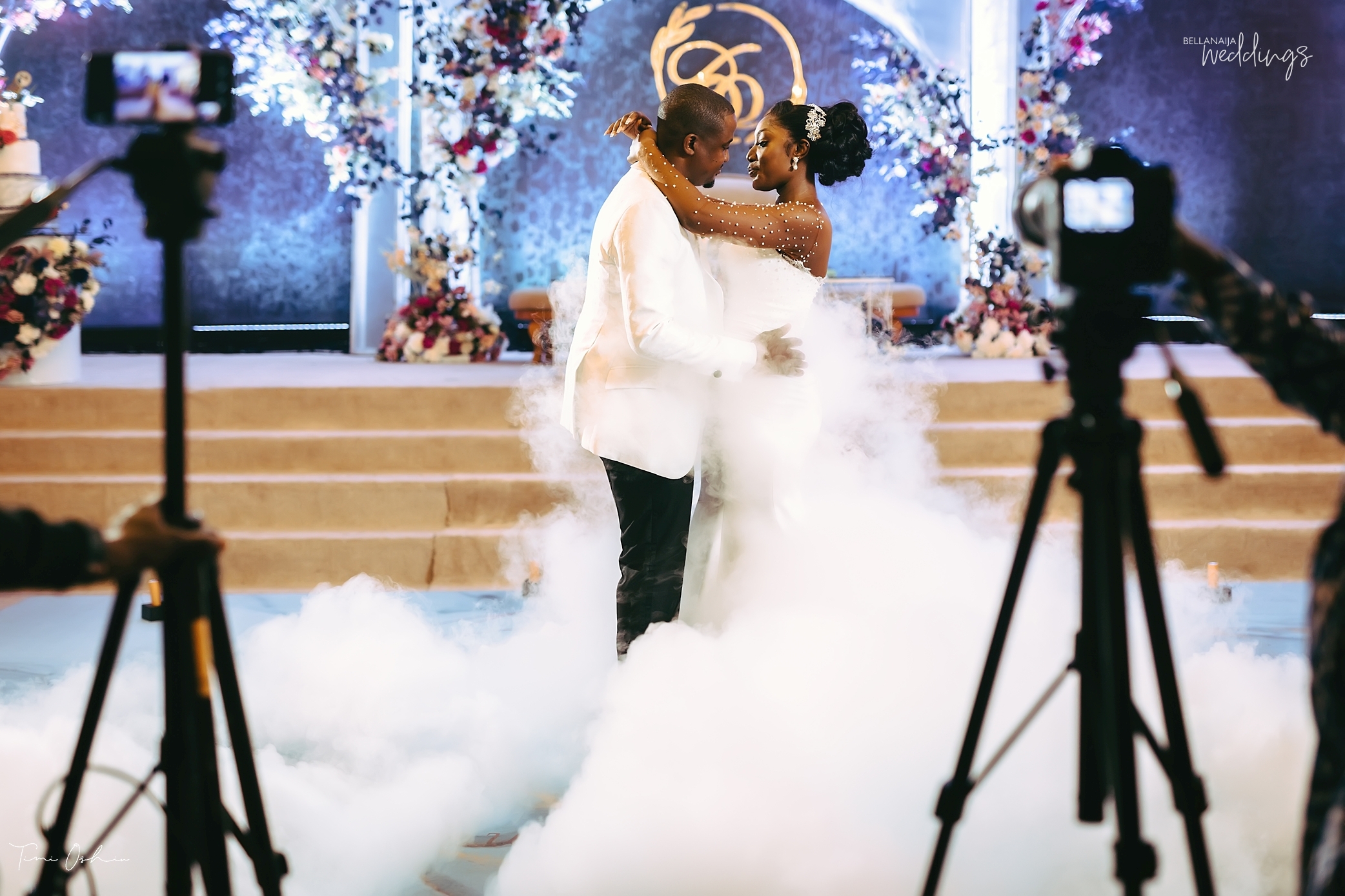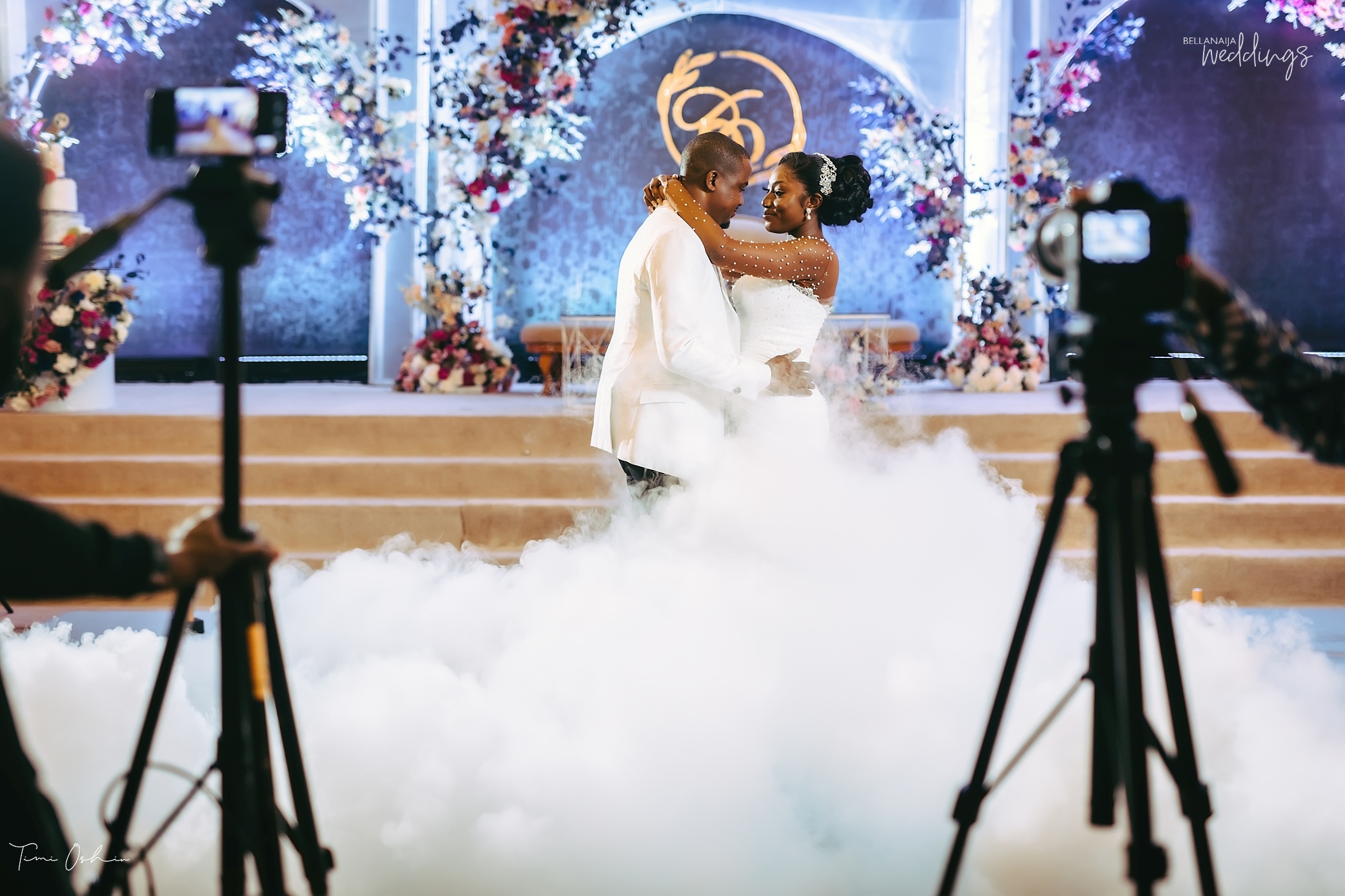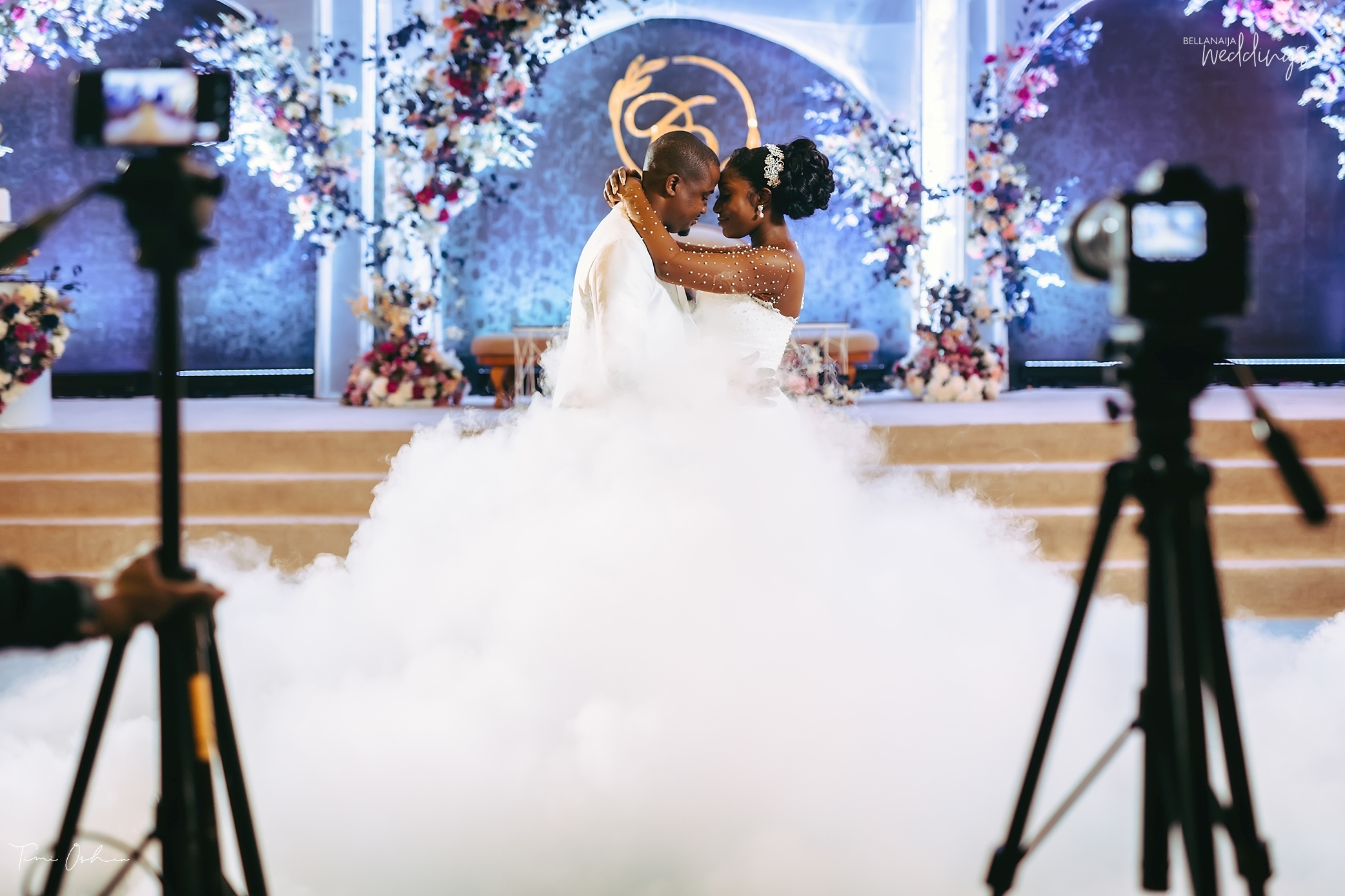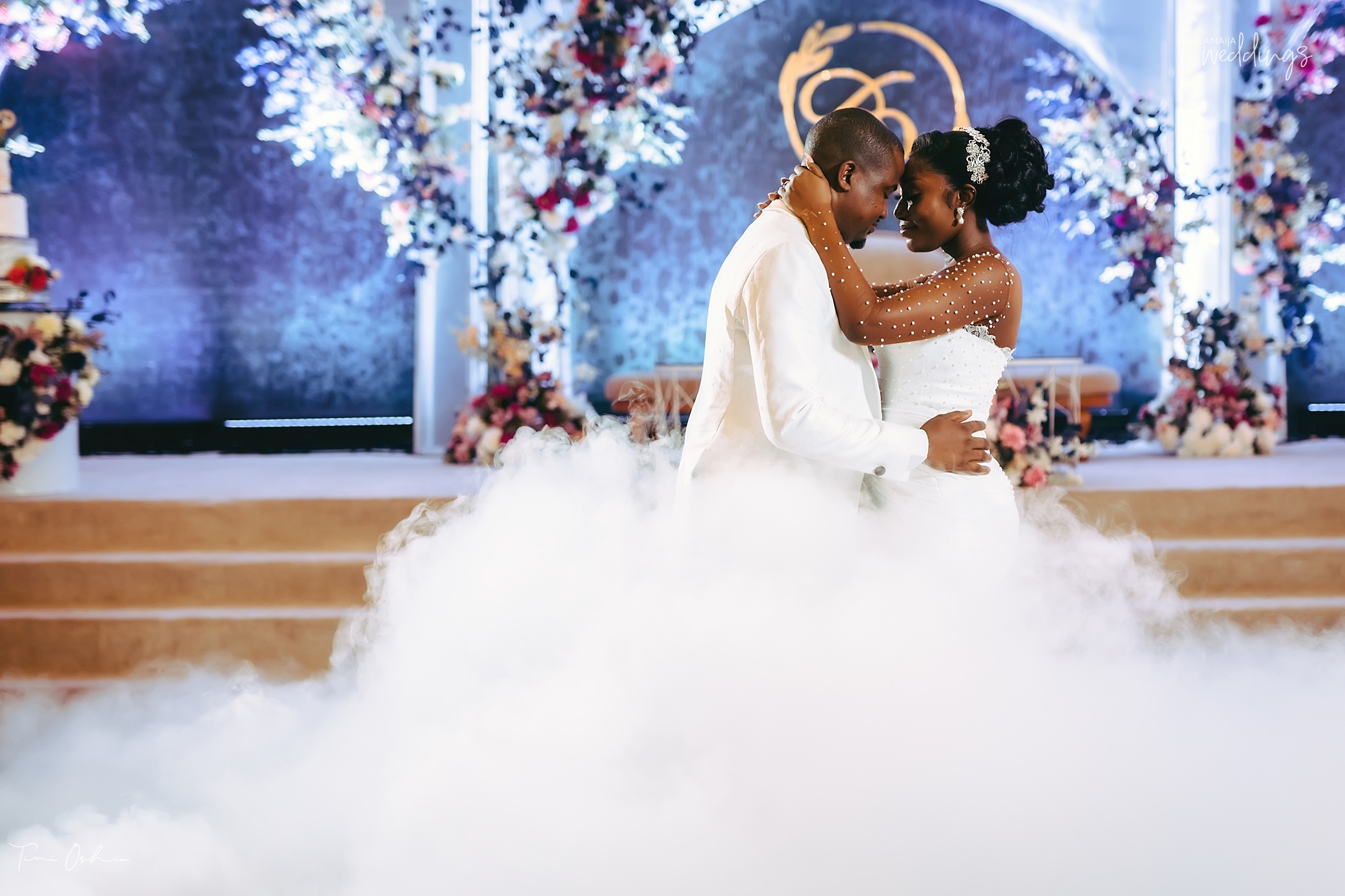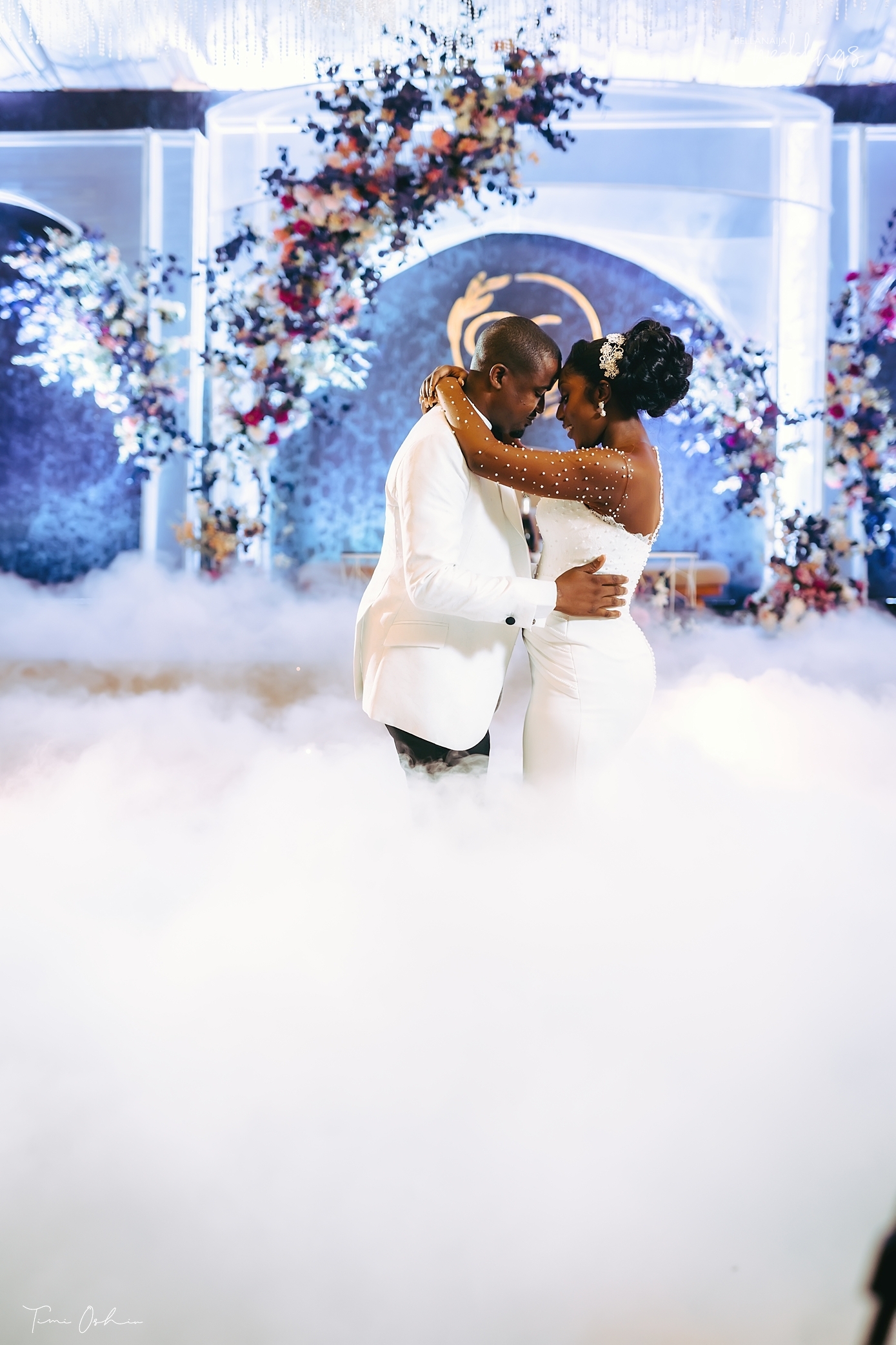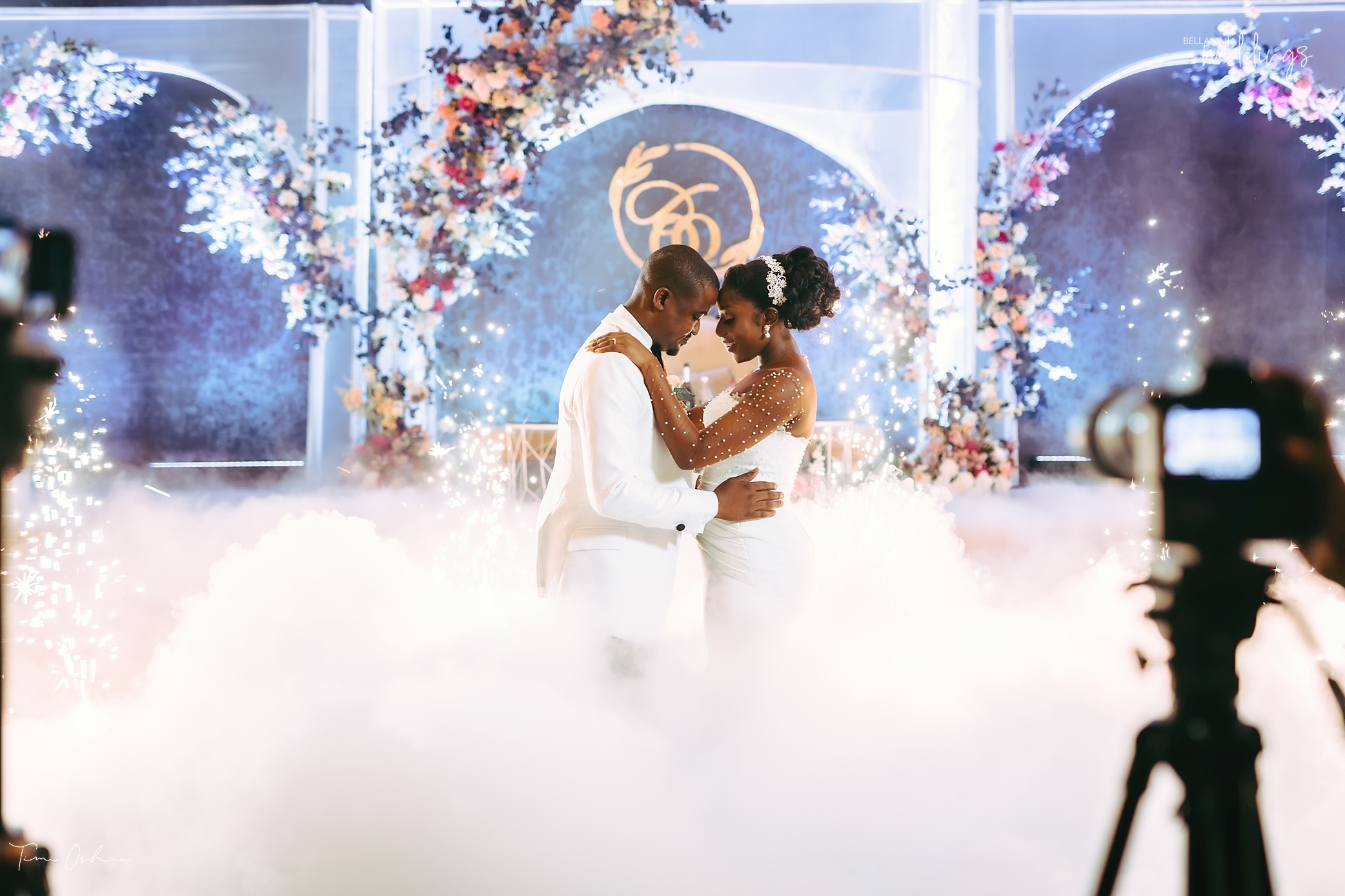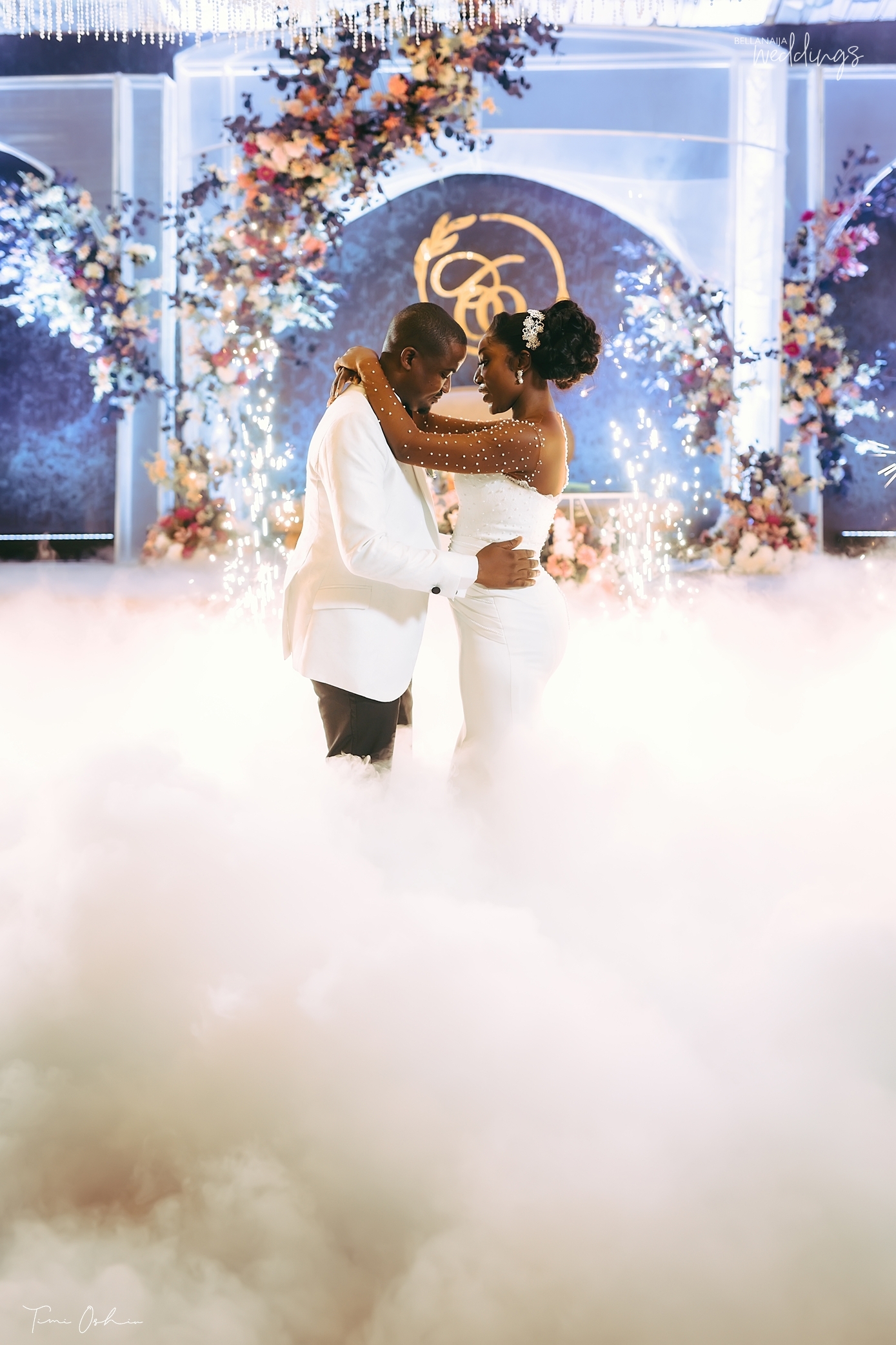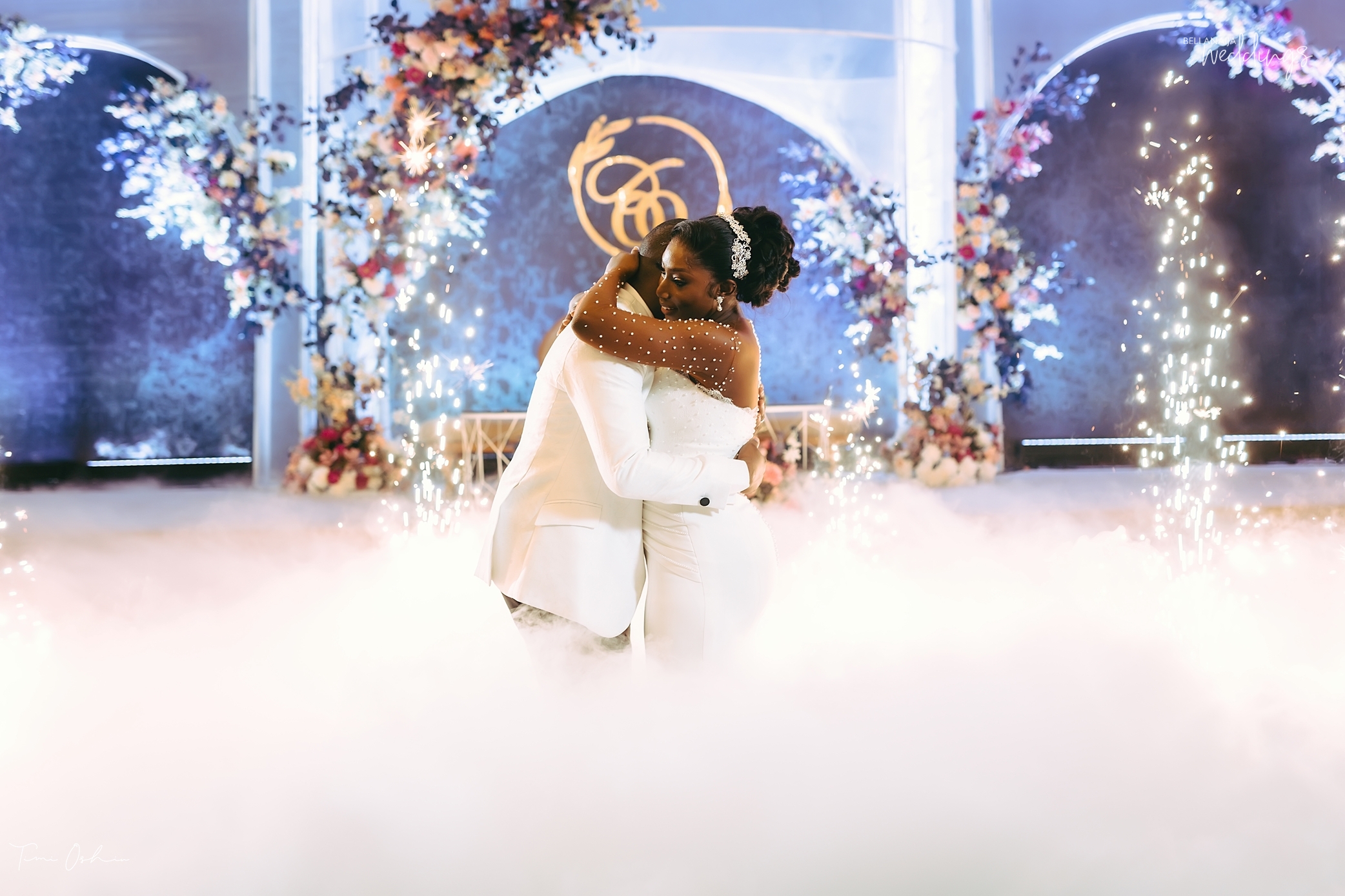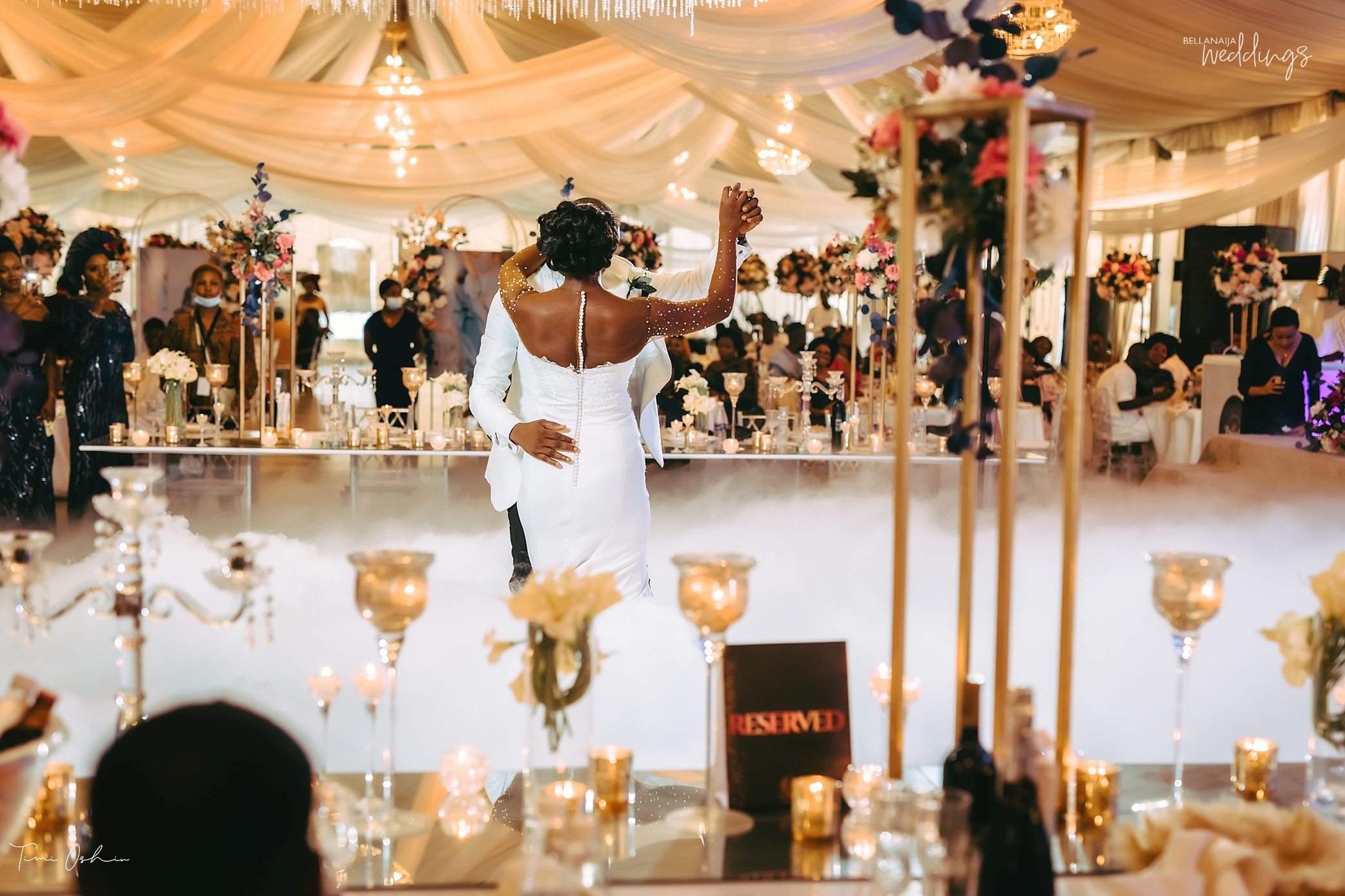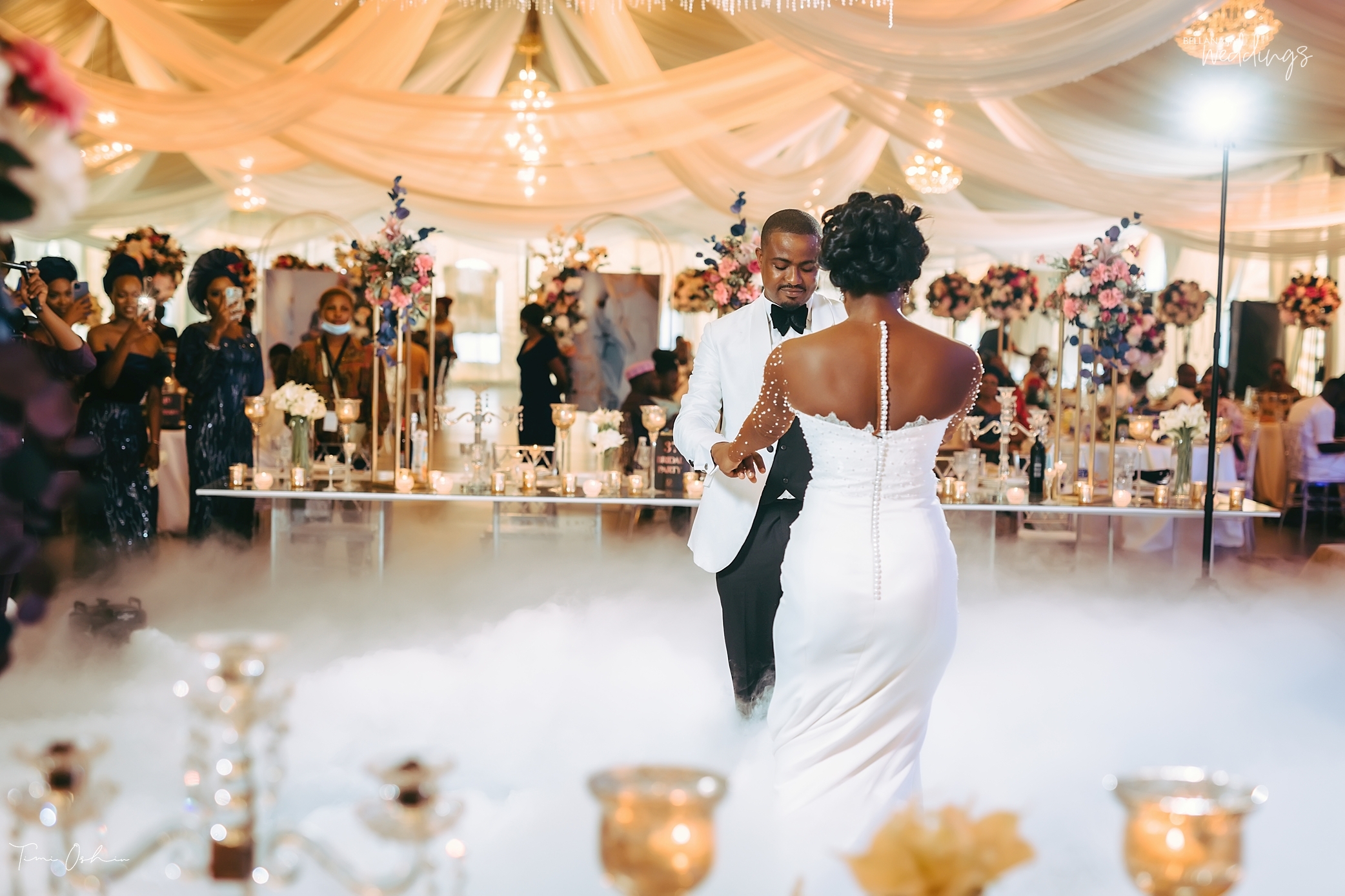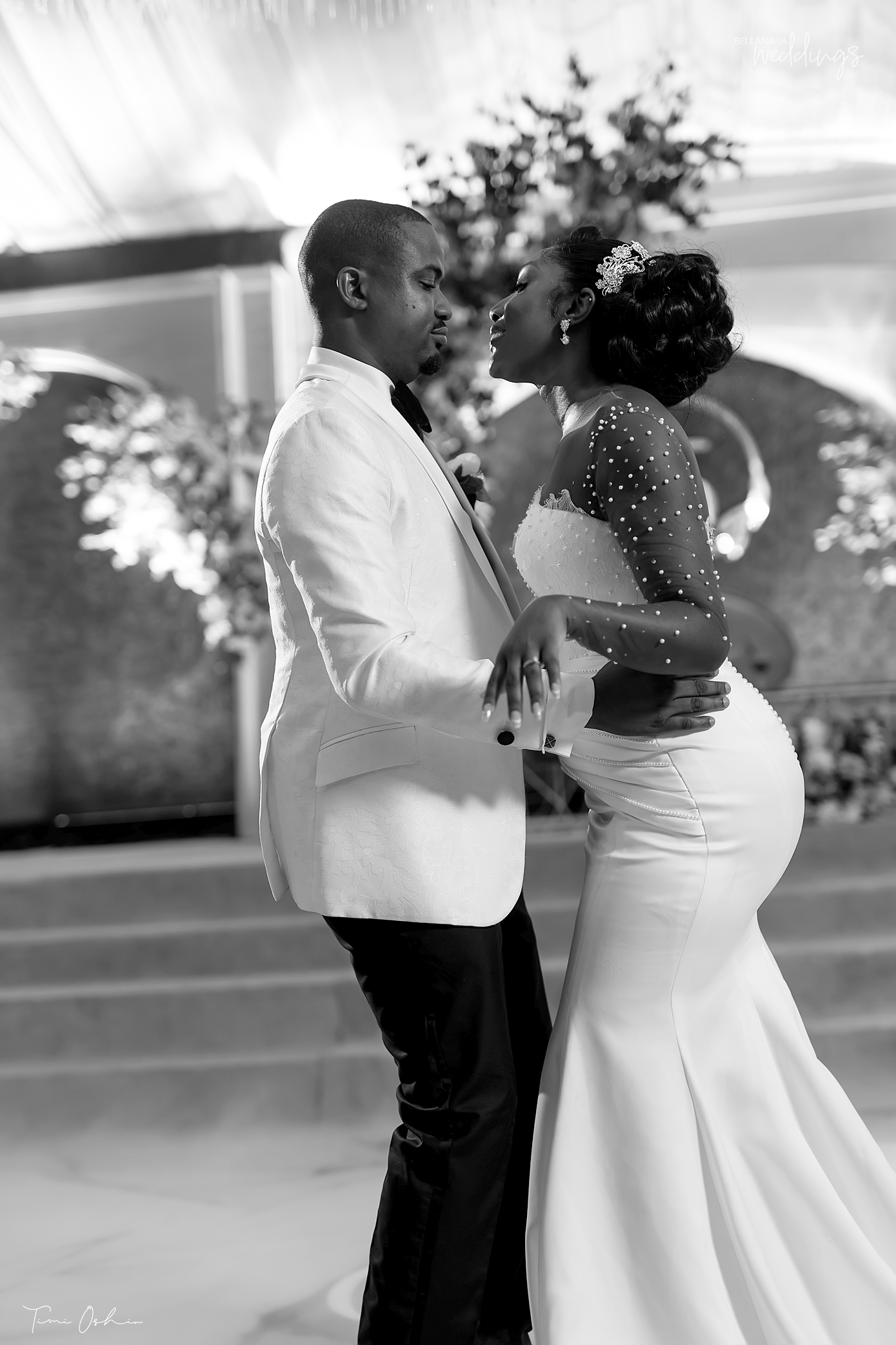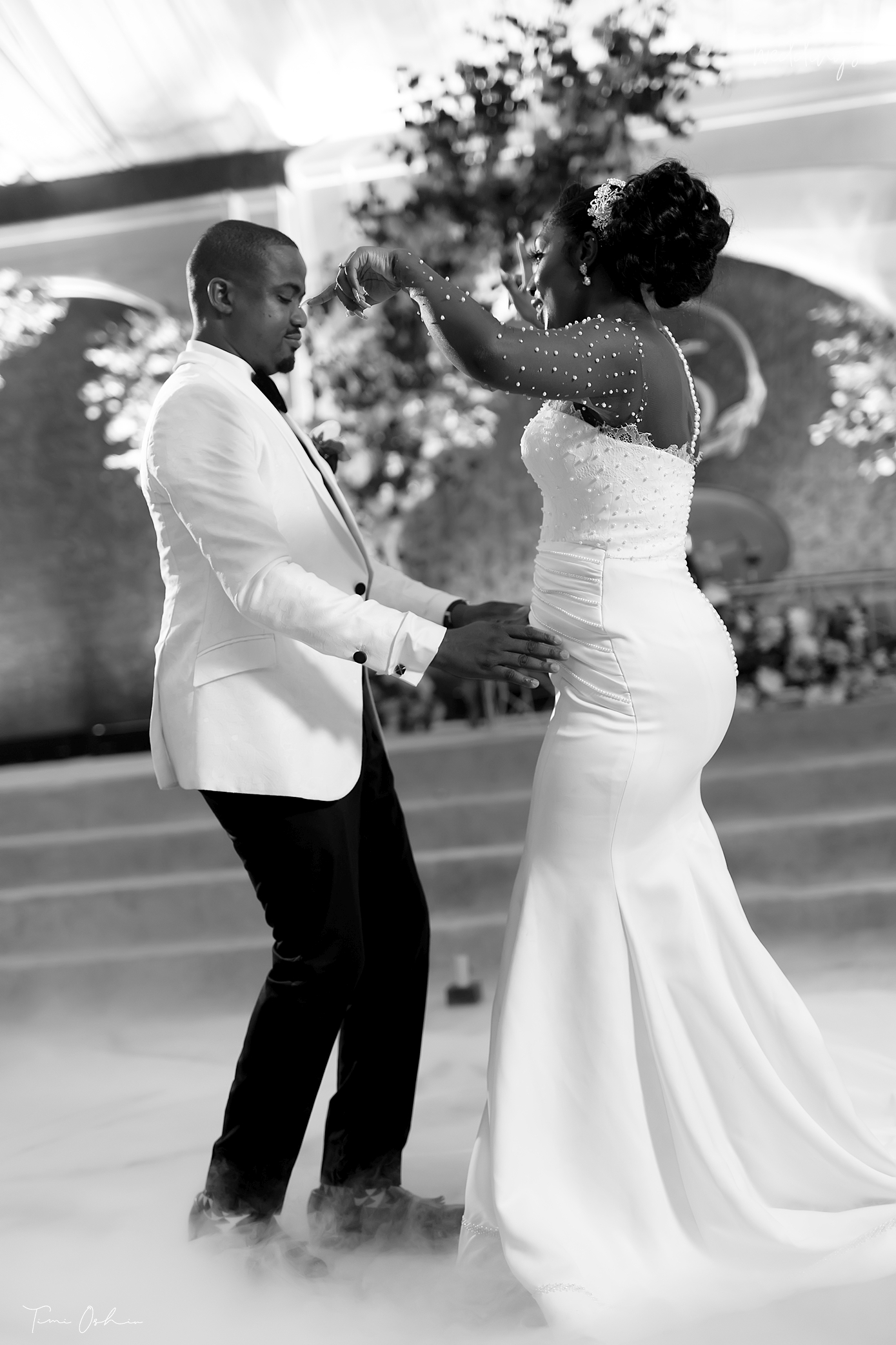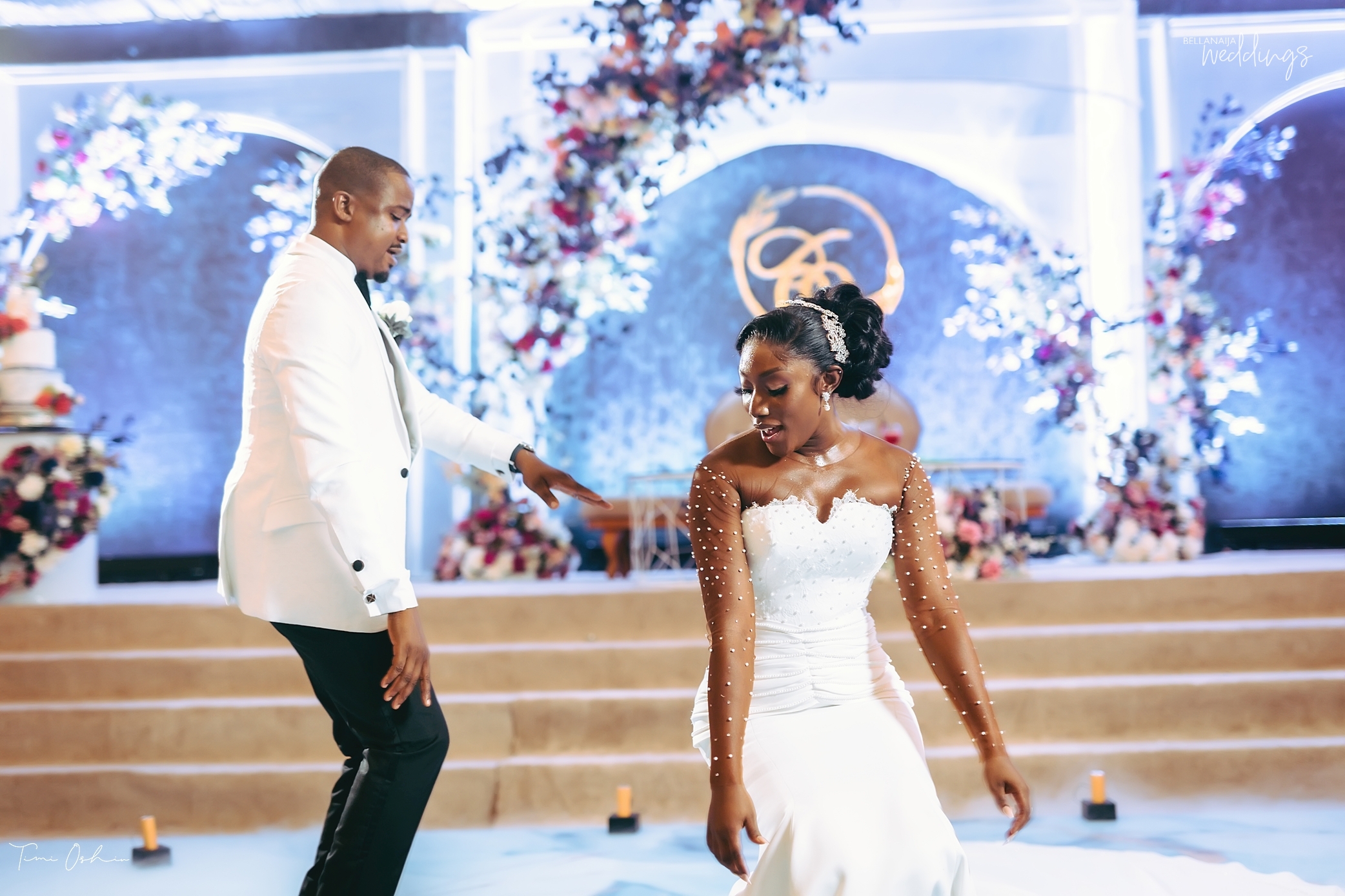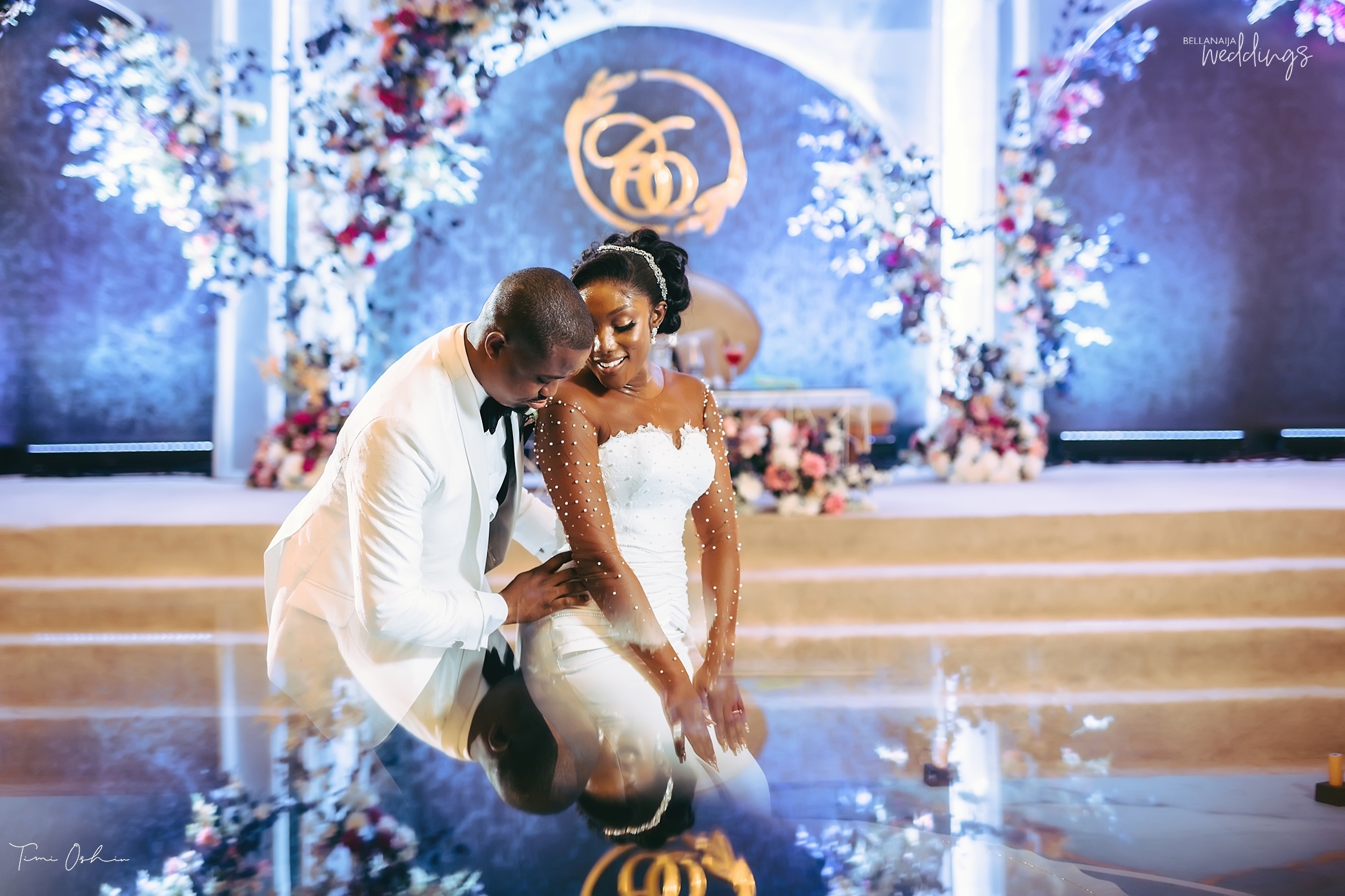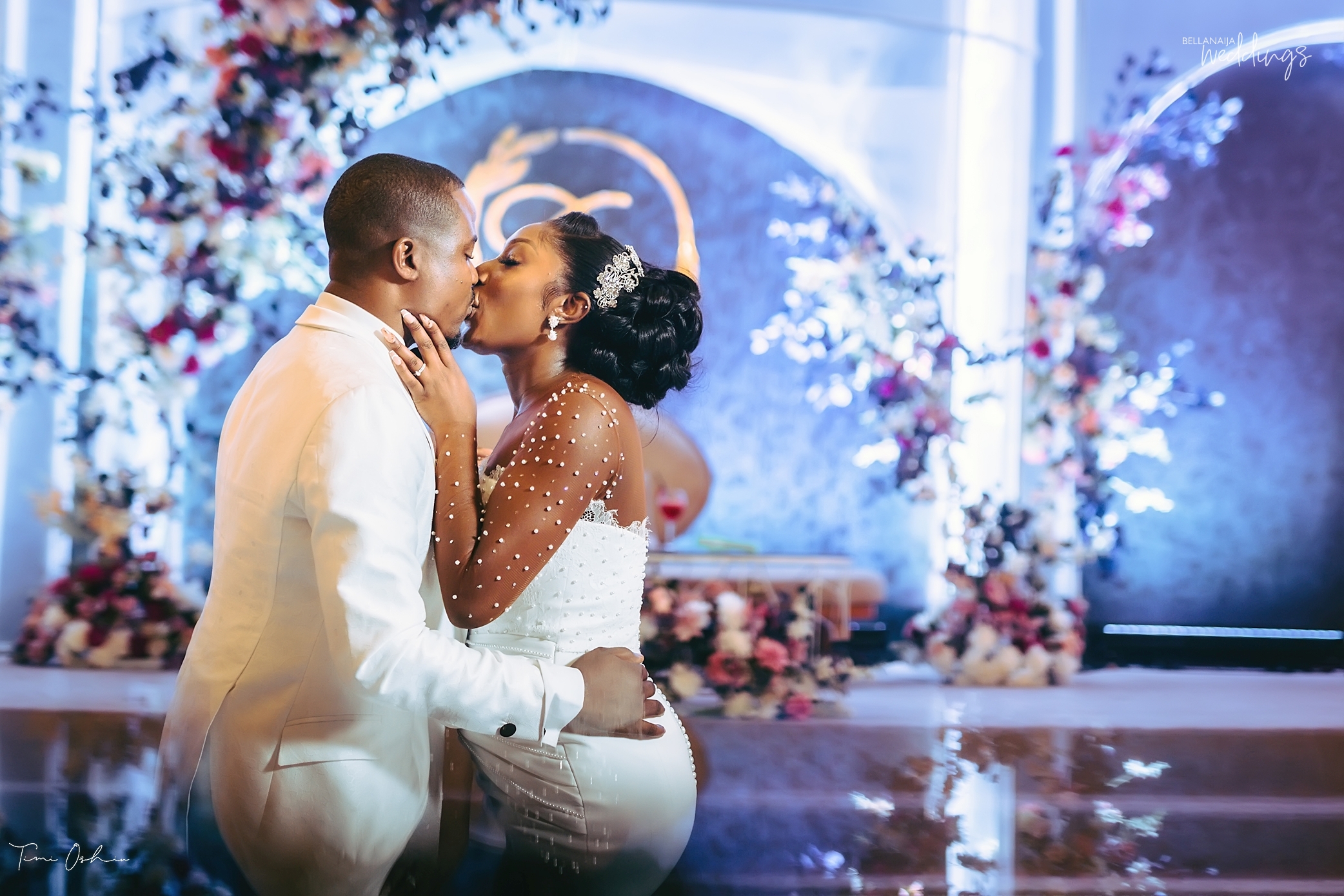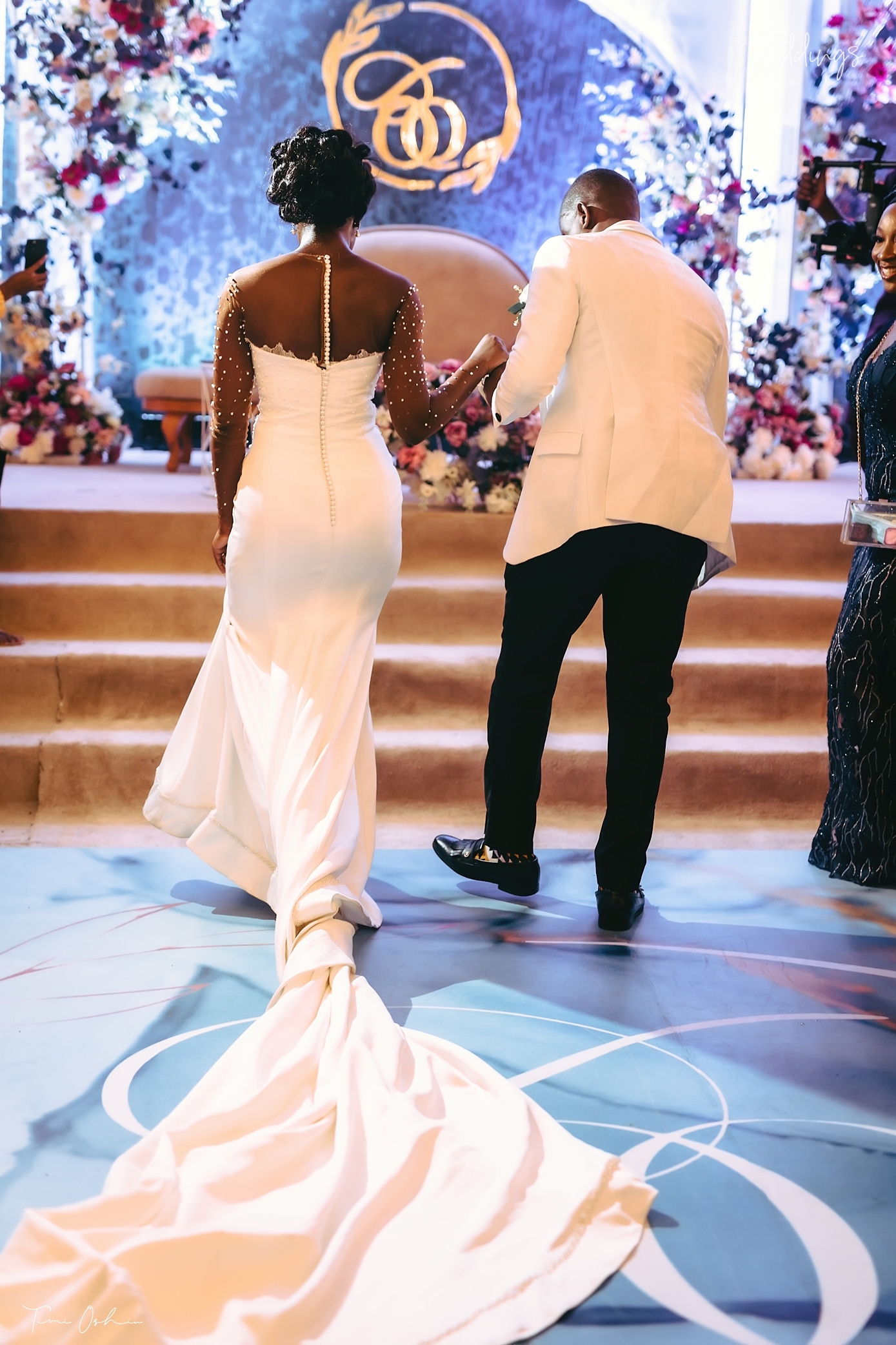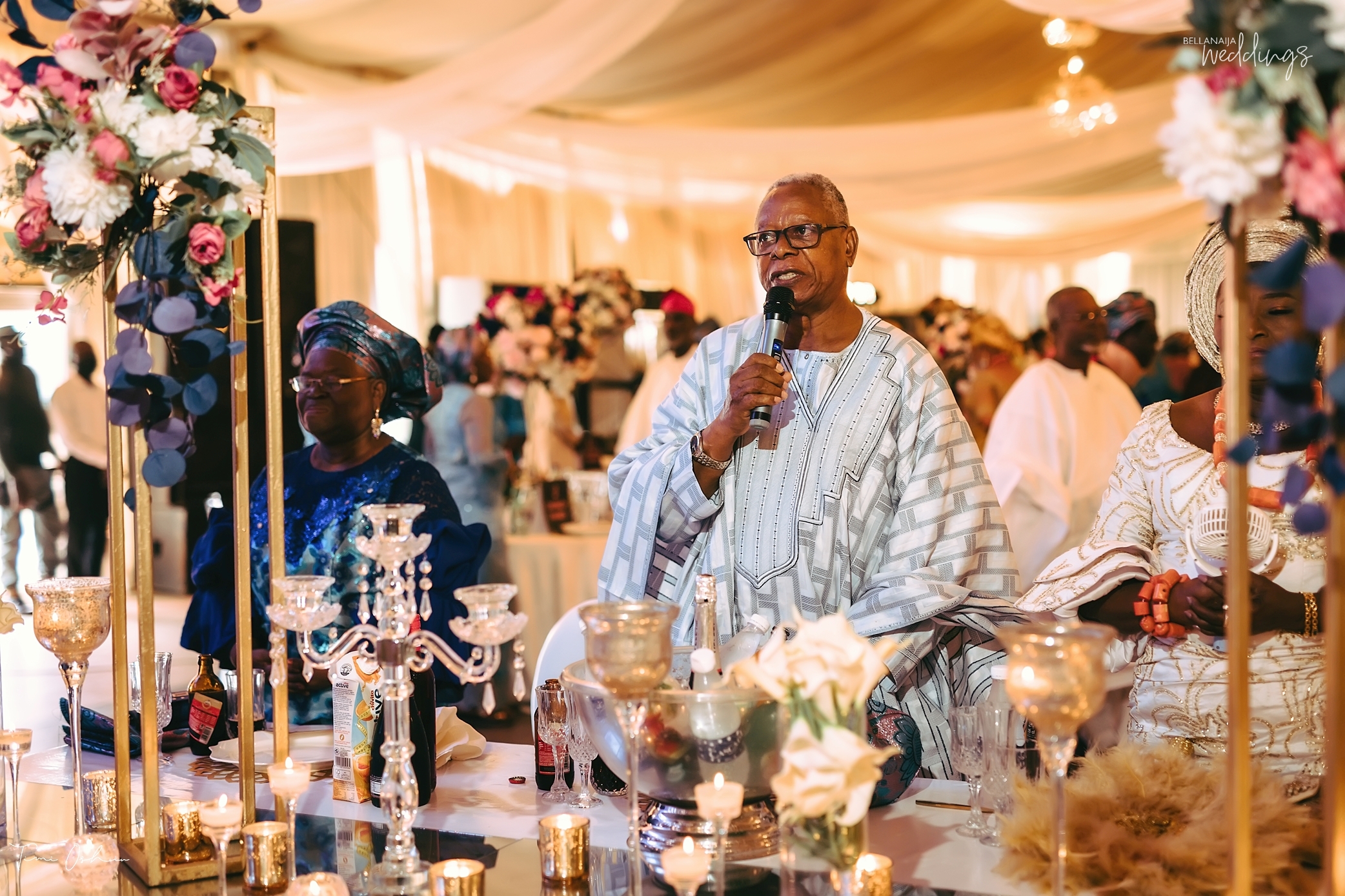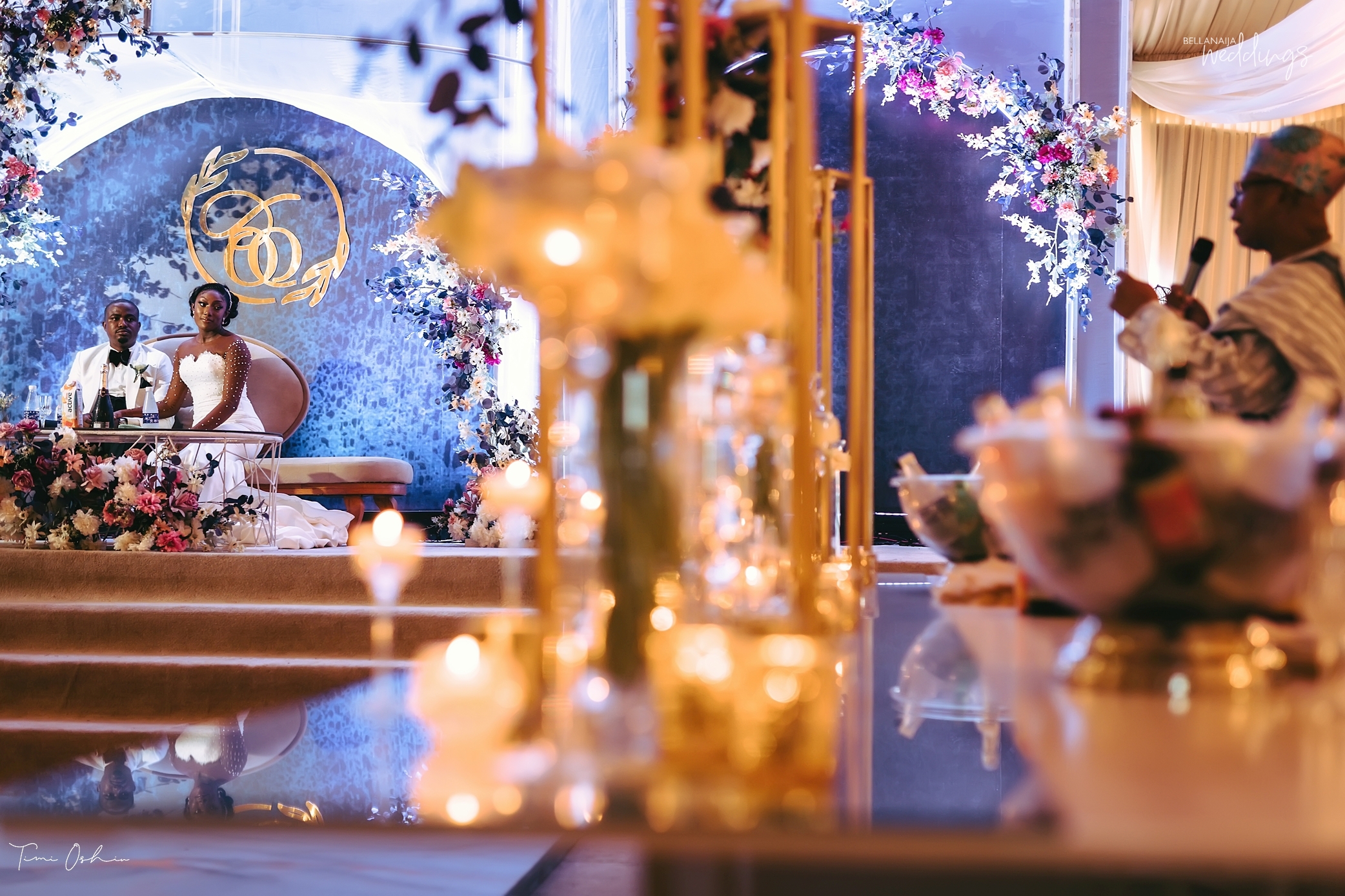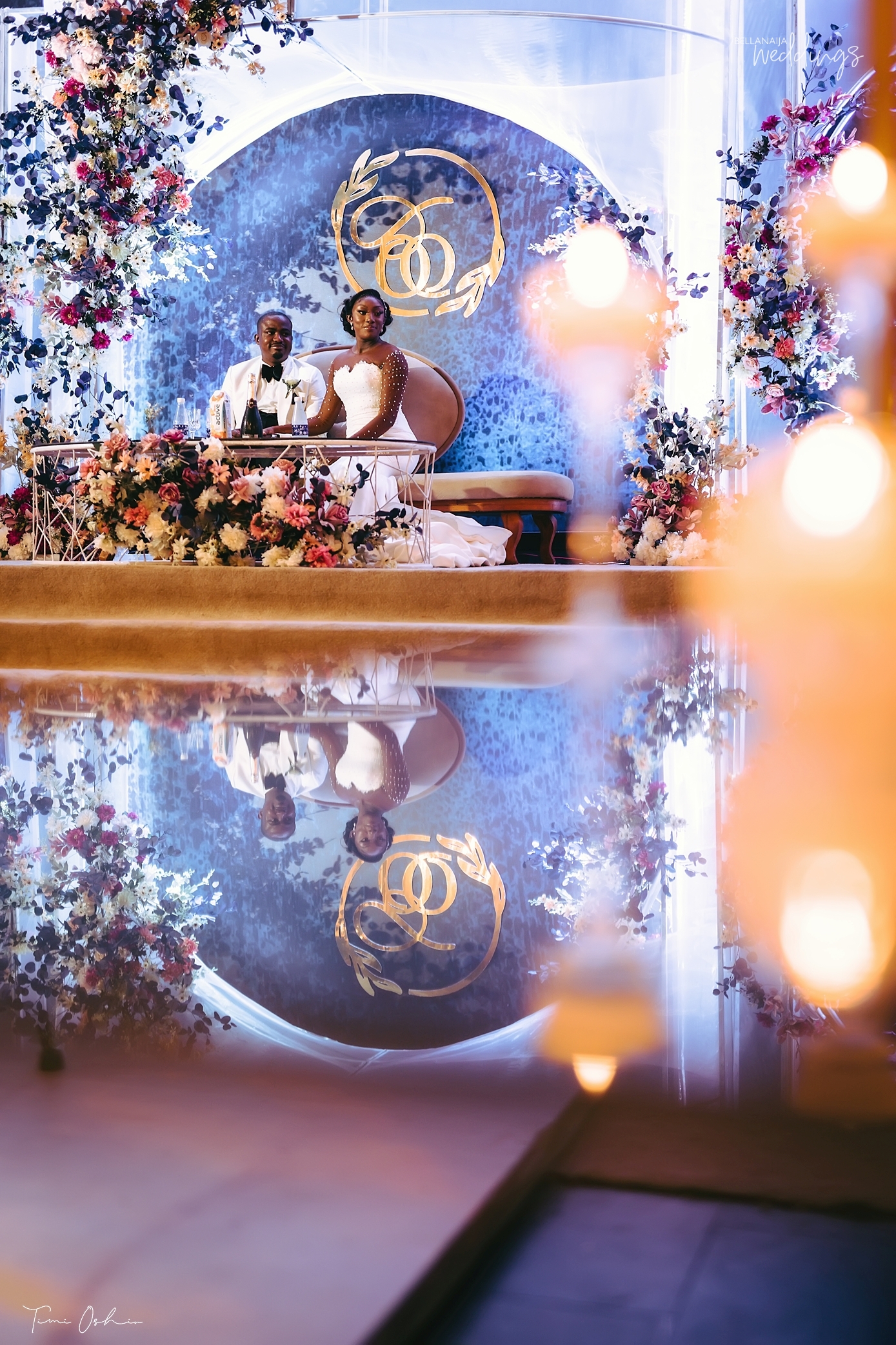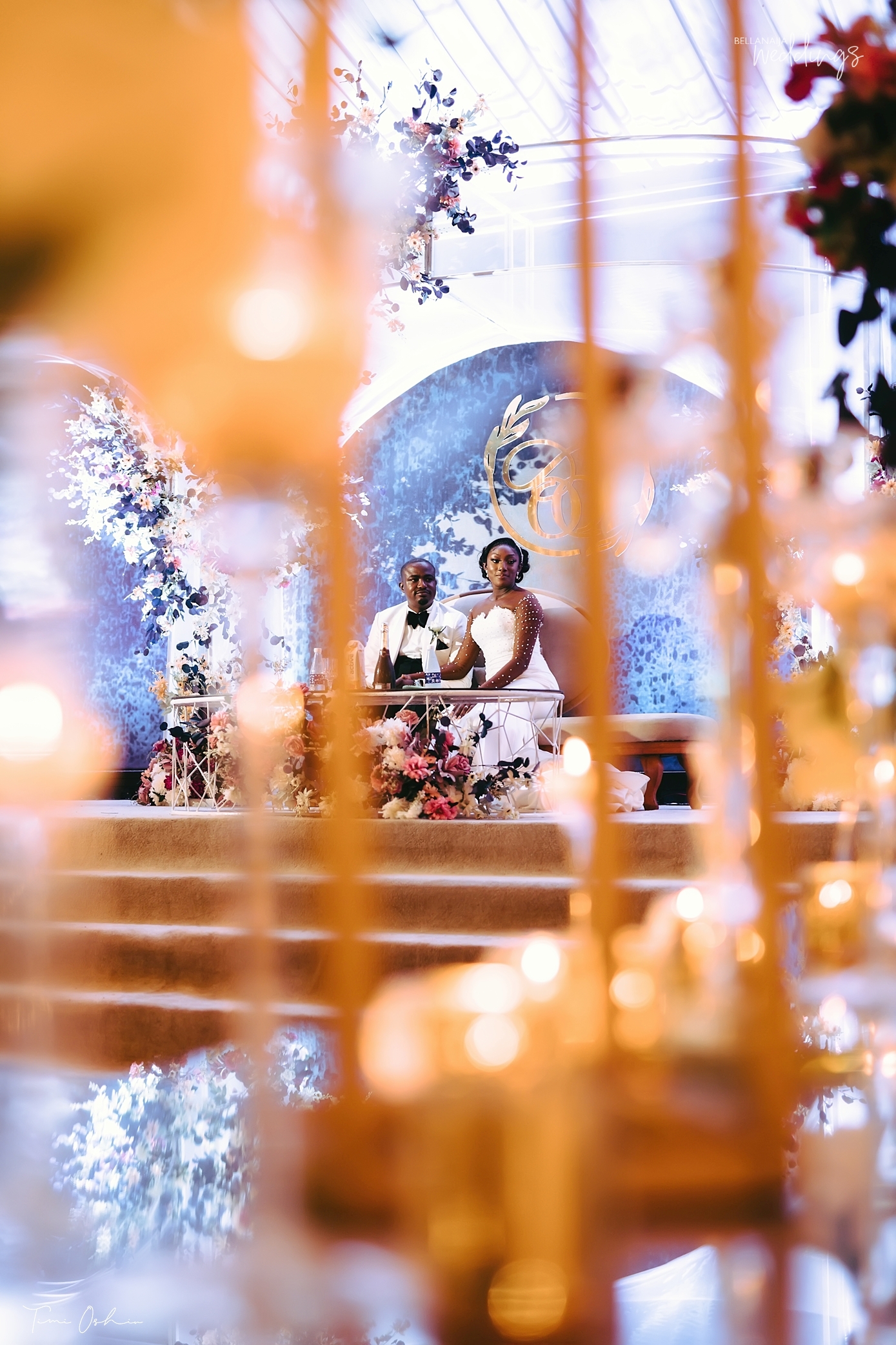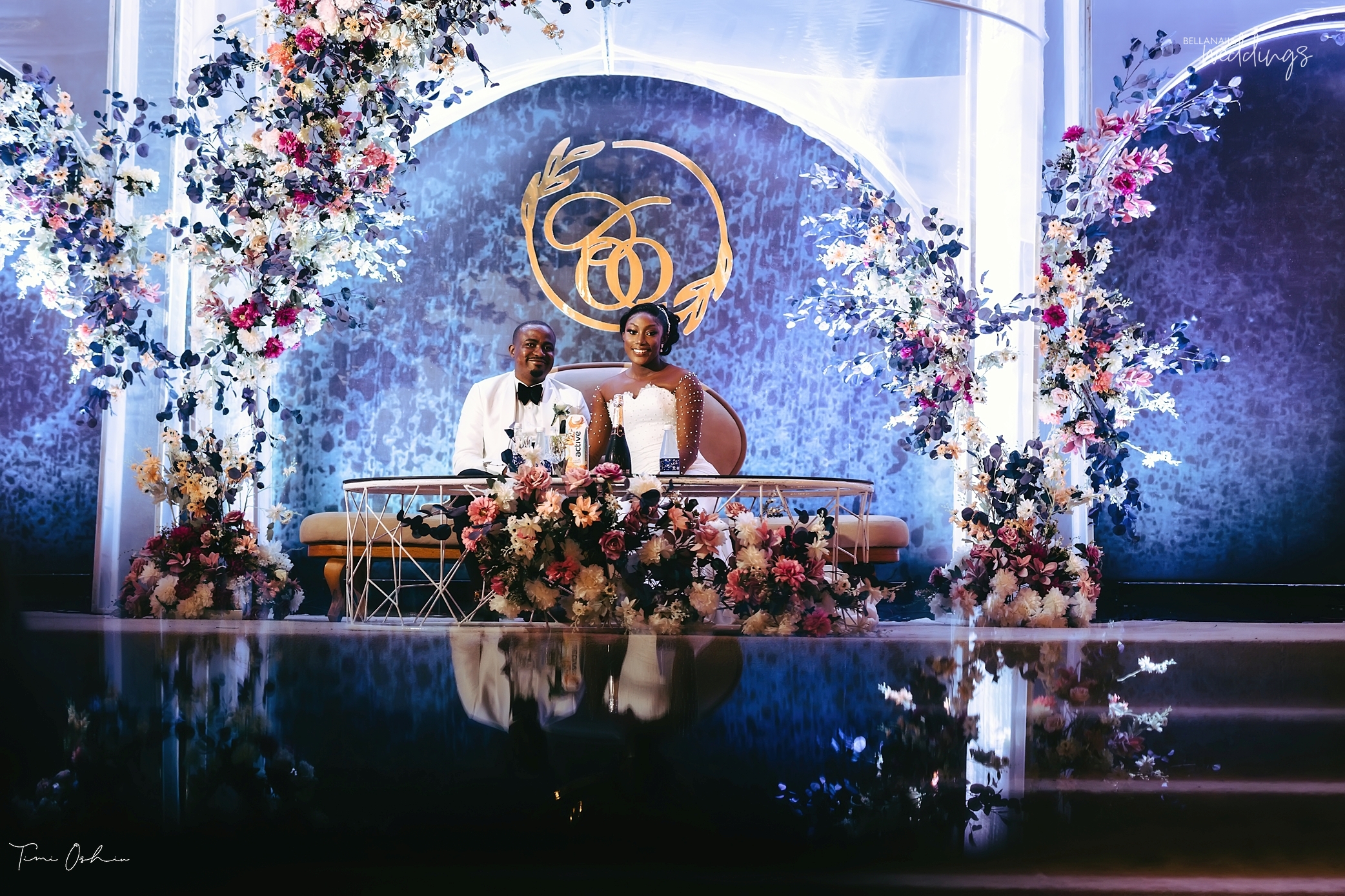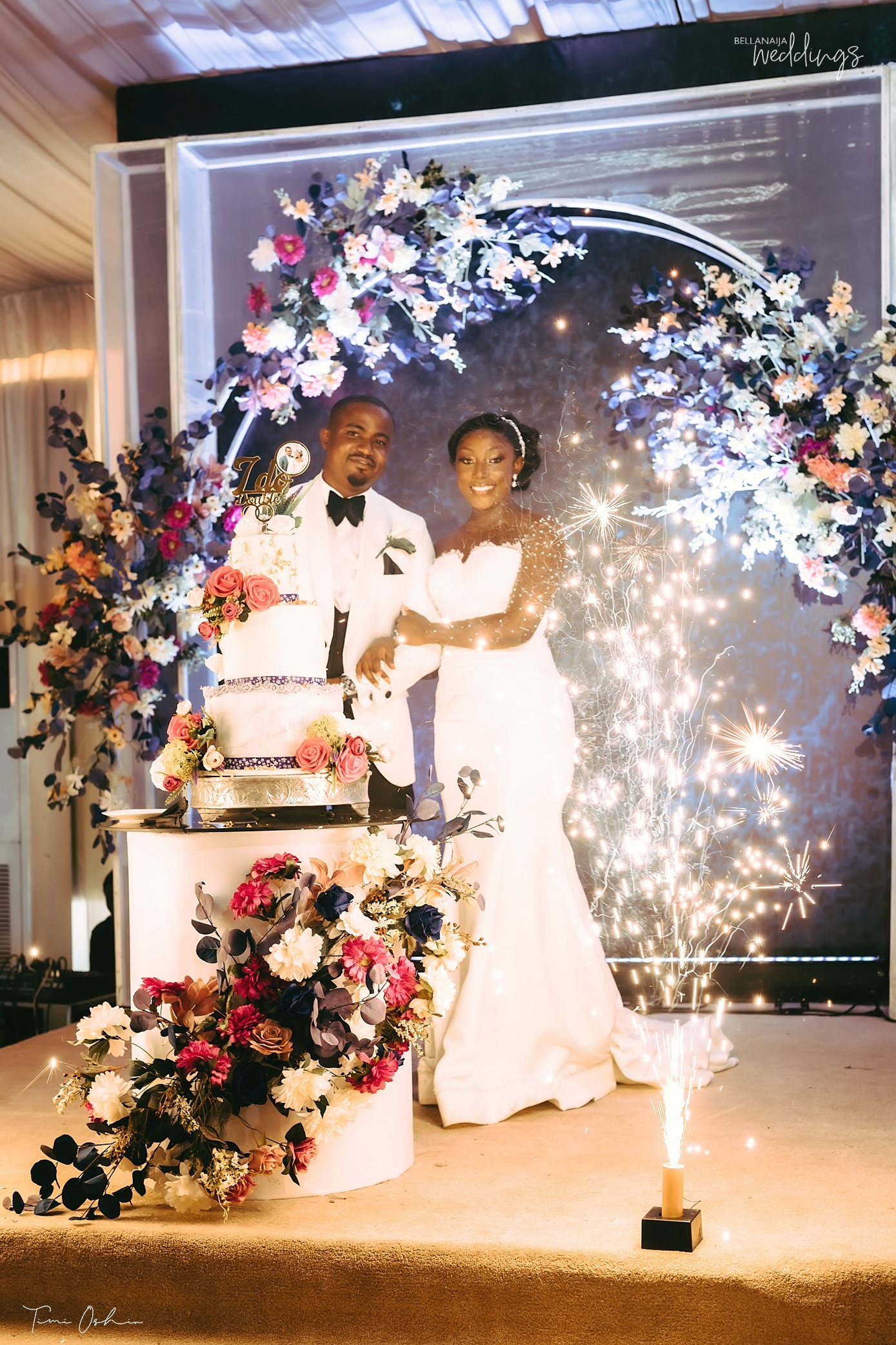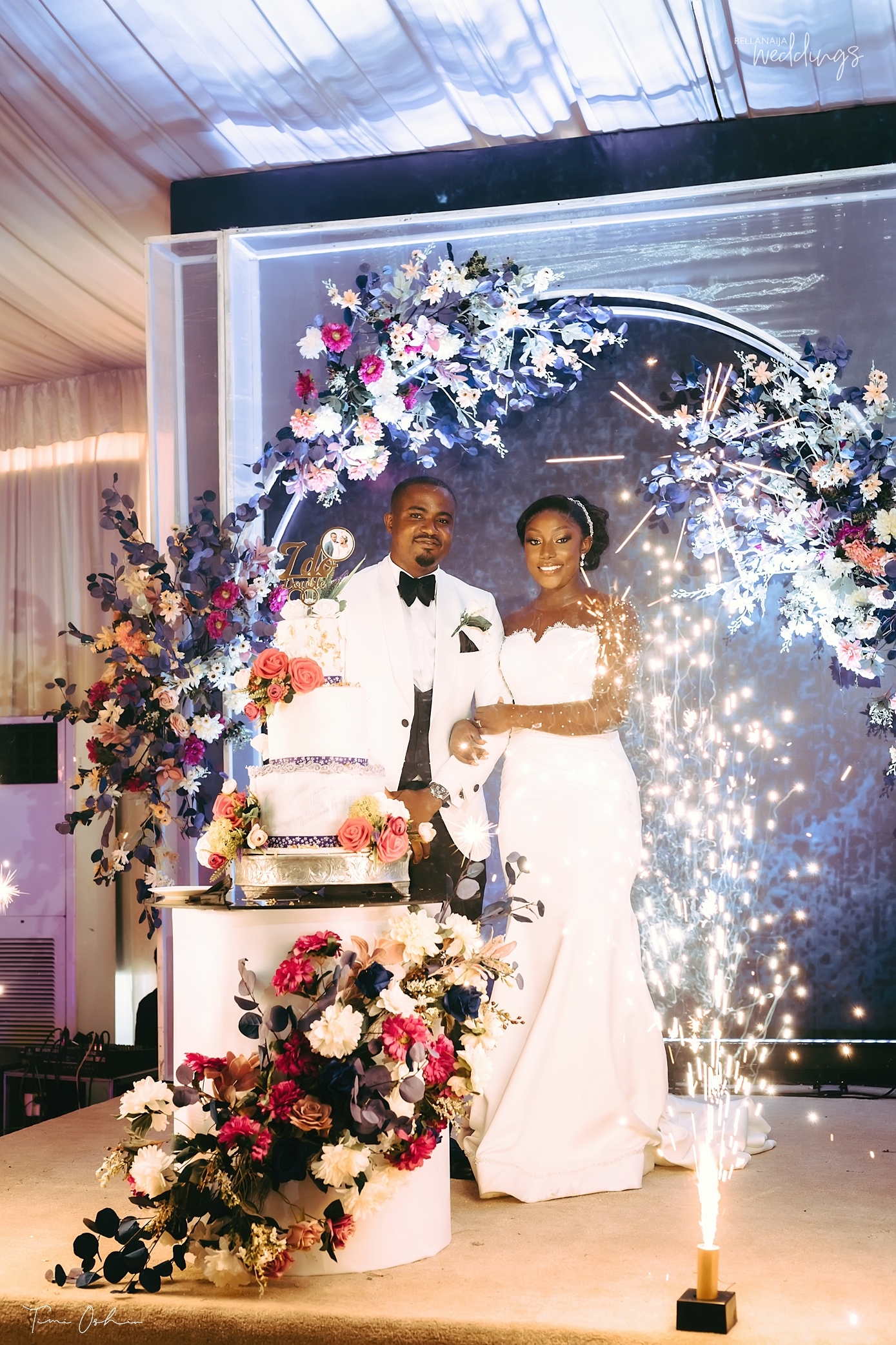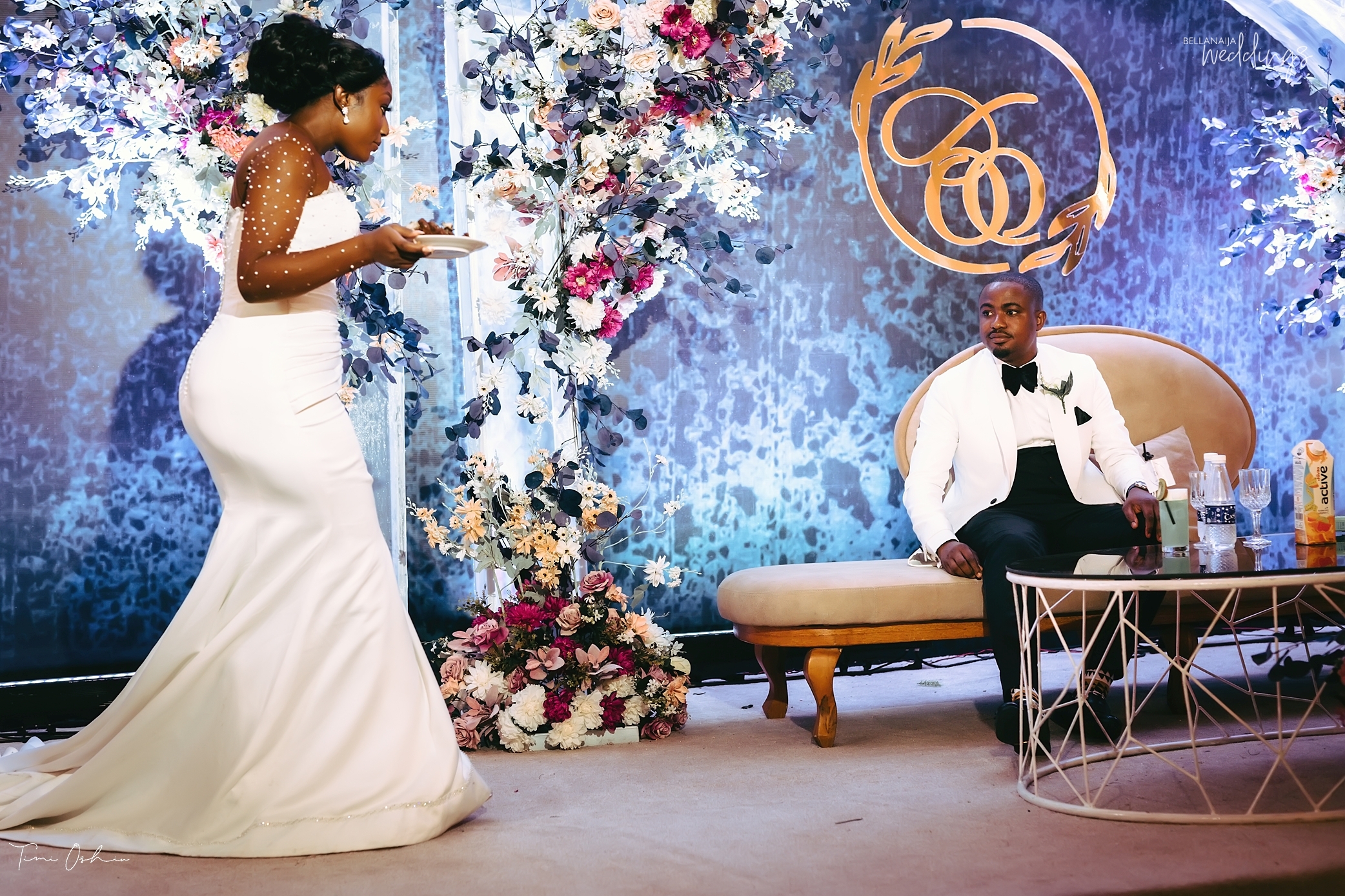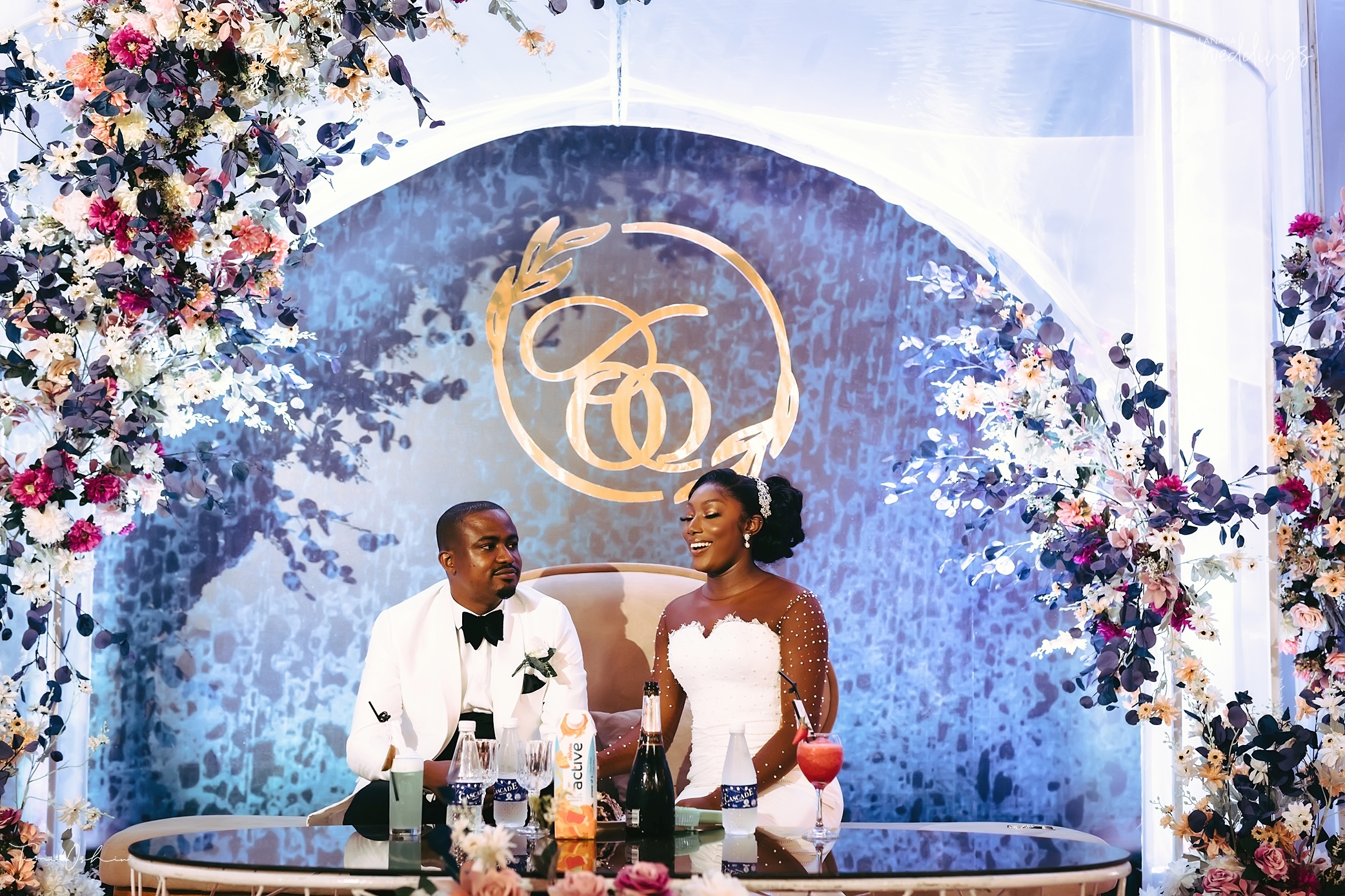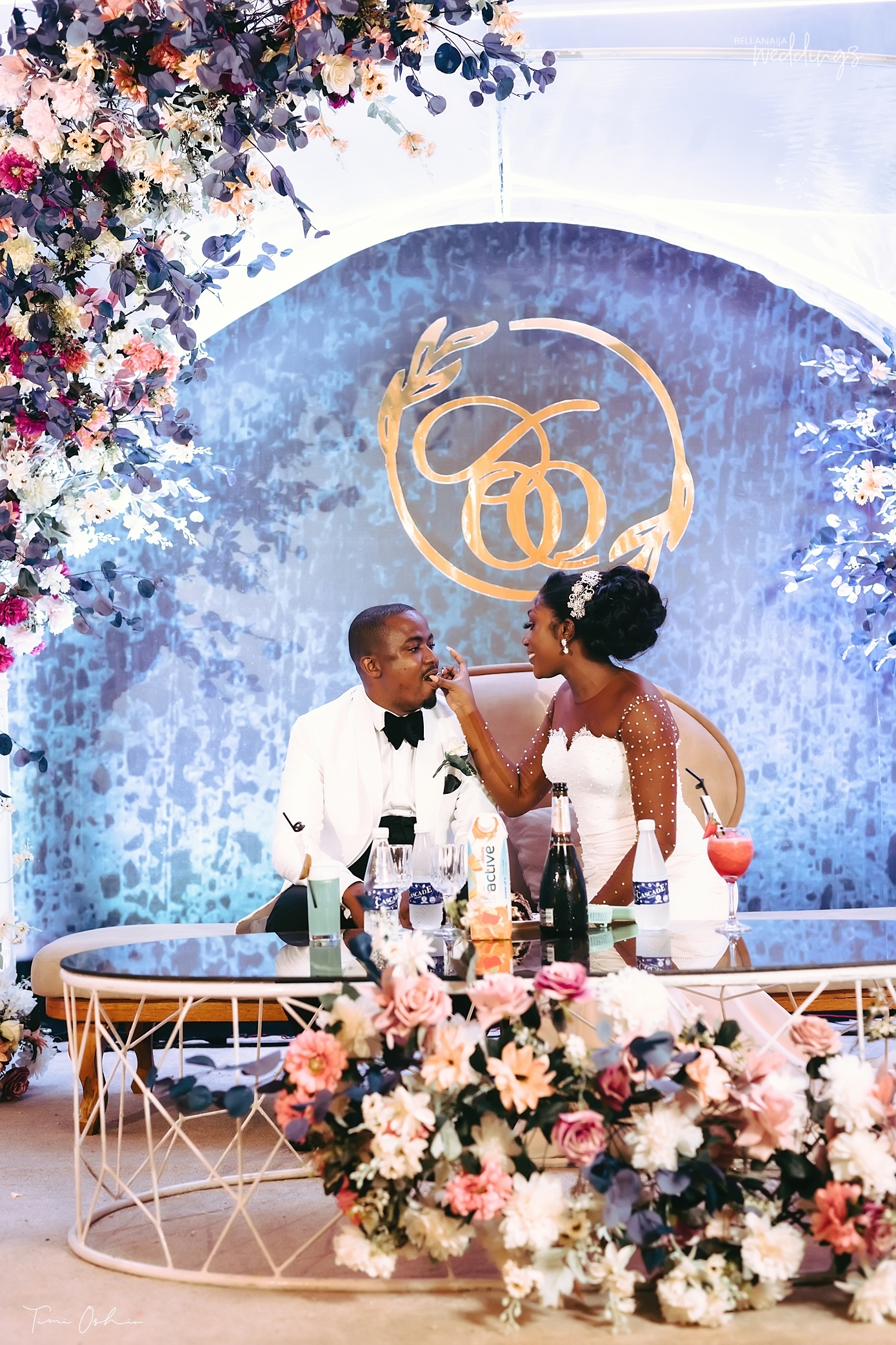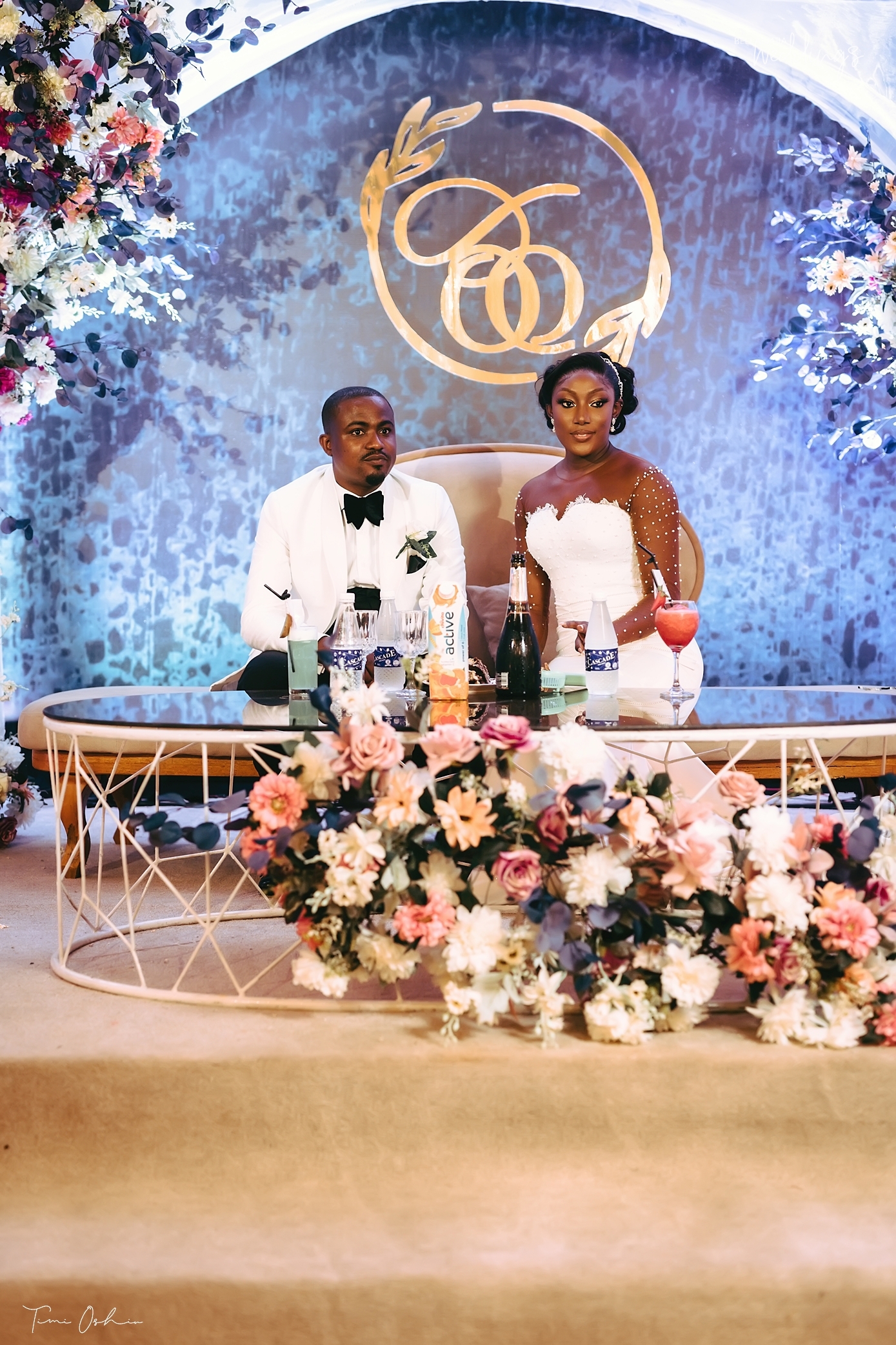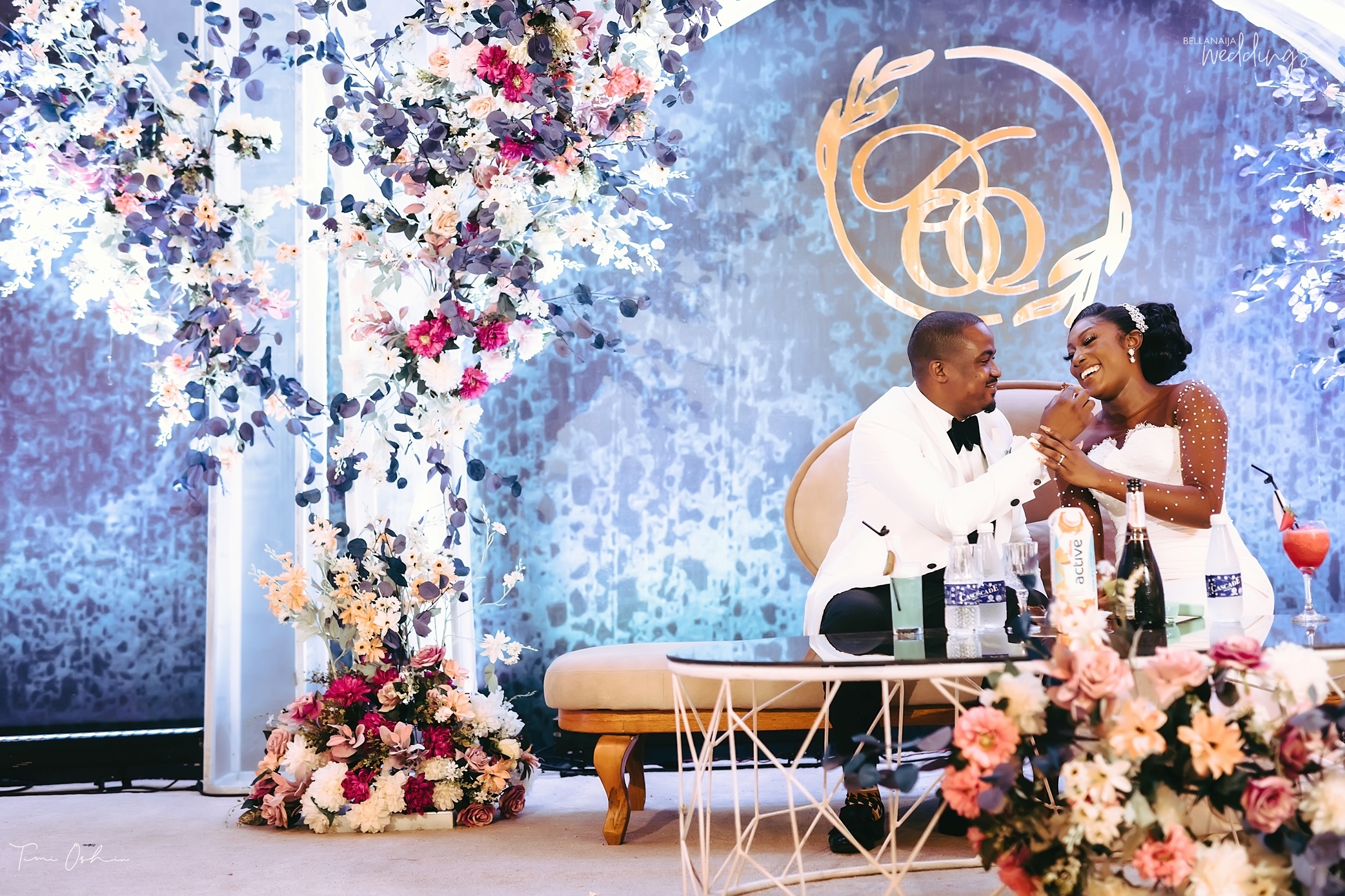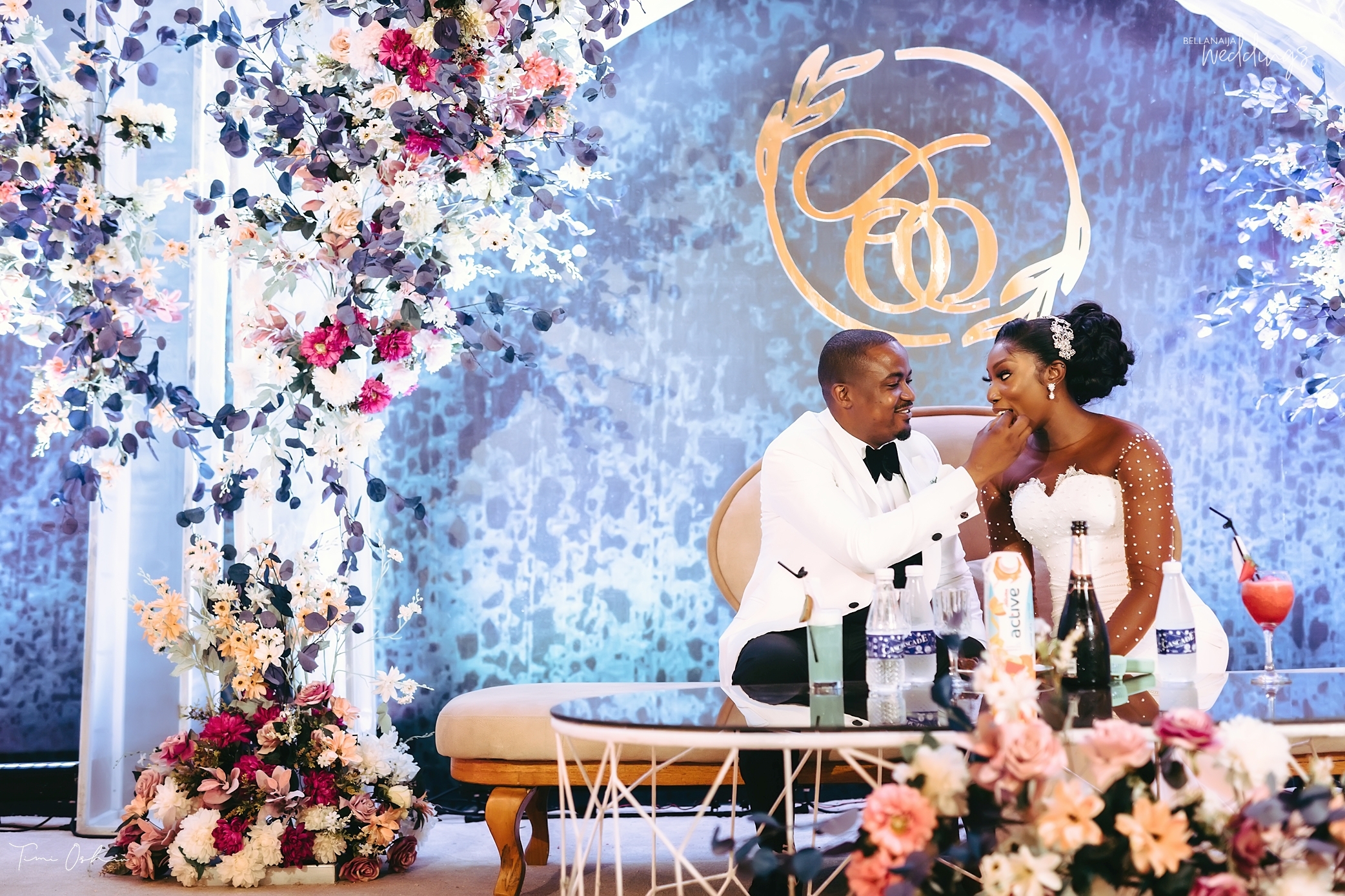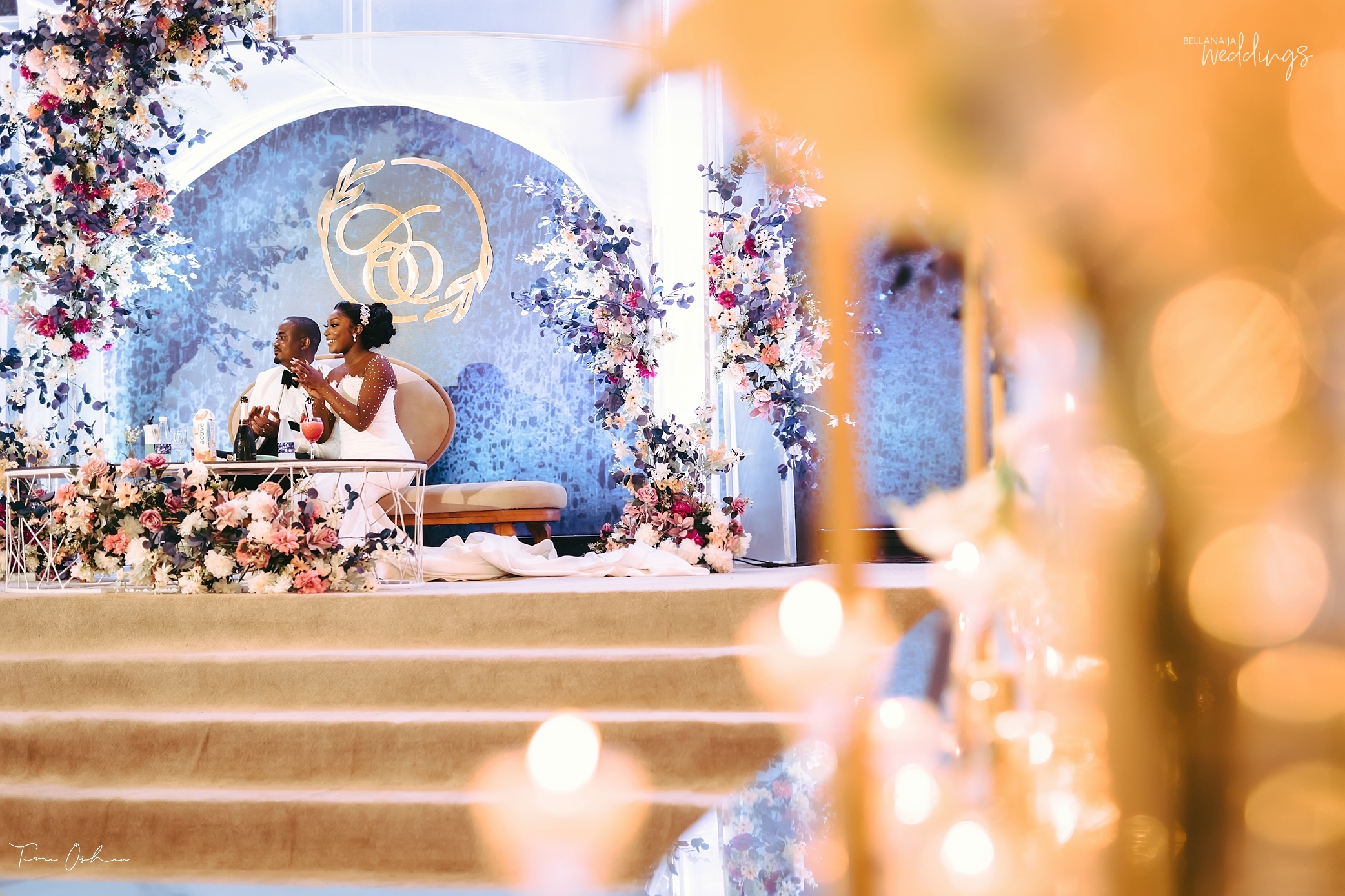 Time for mummy and her baby girl to have their moment. 🤭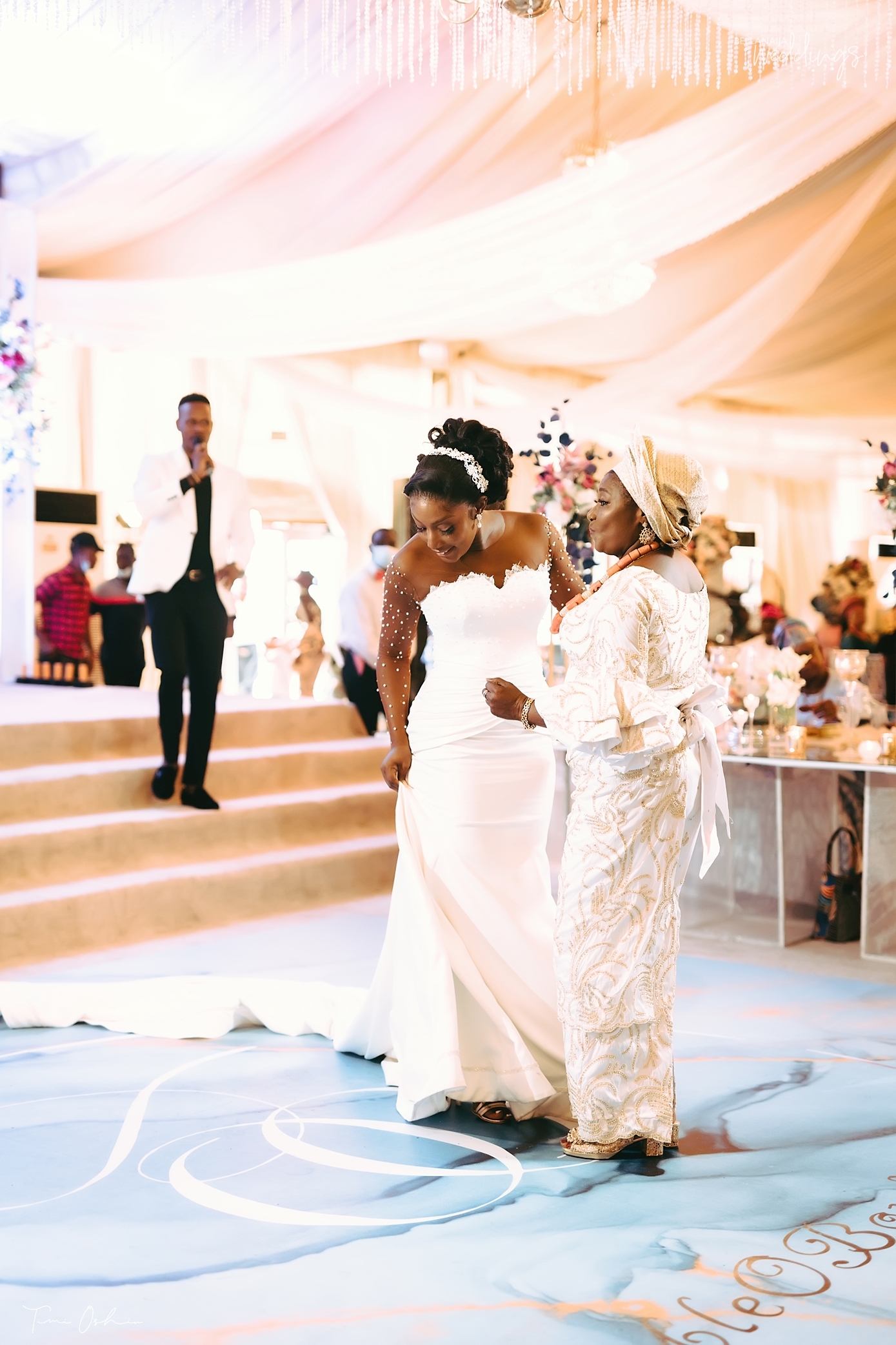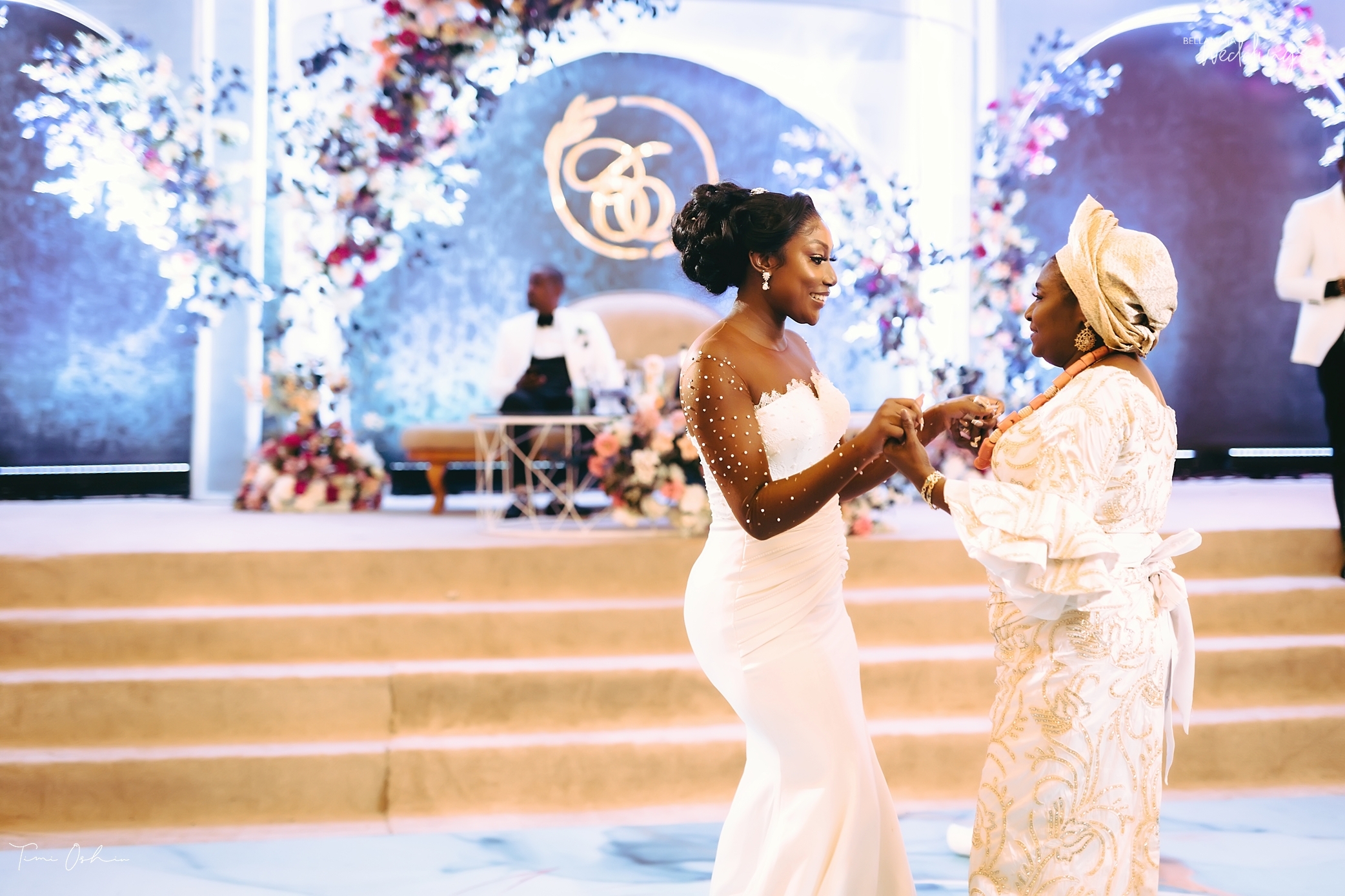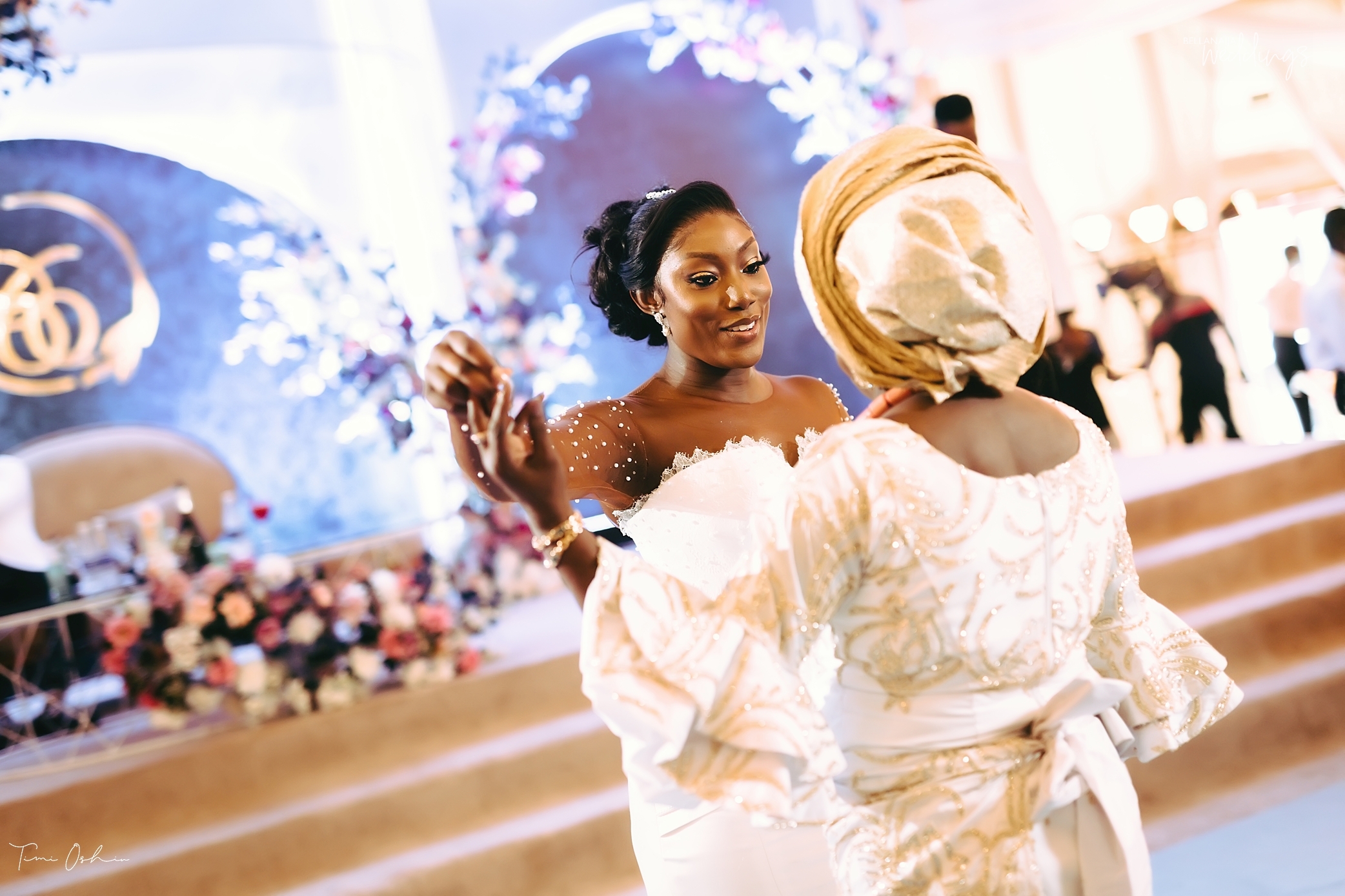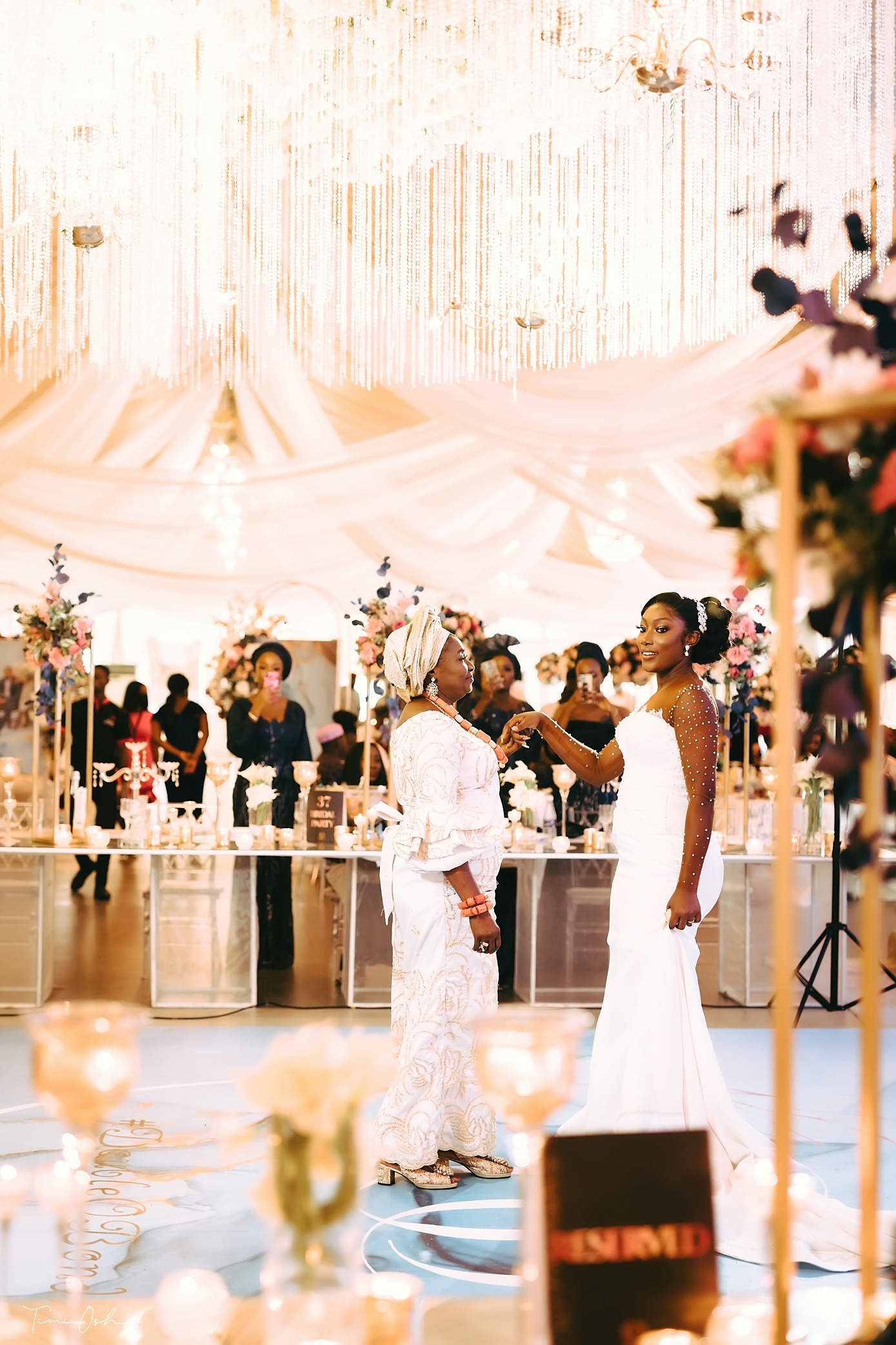 Now, it's time to see who's next. 🤭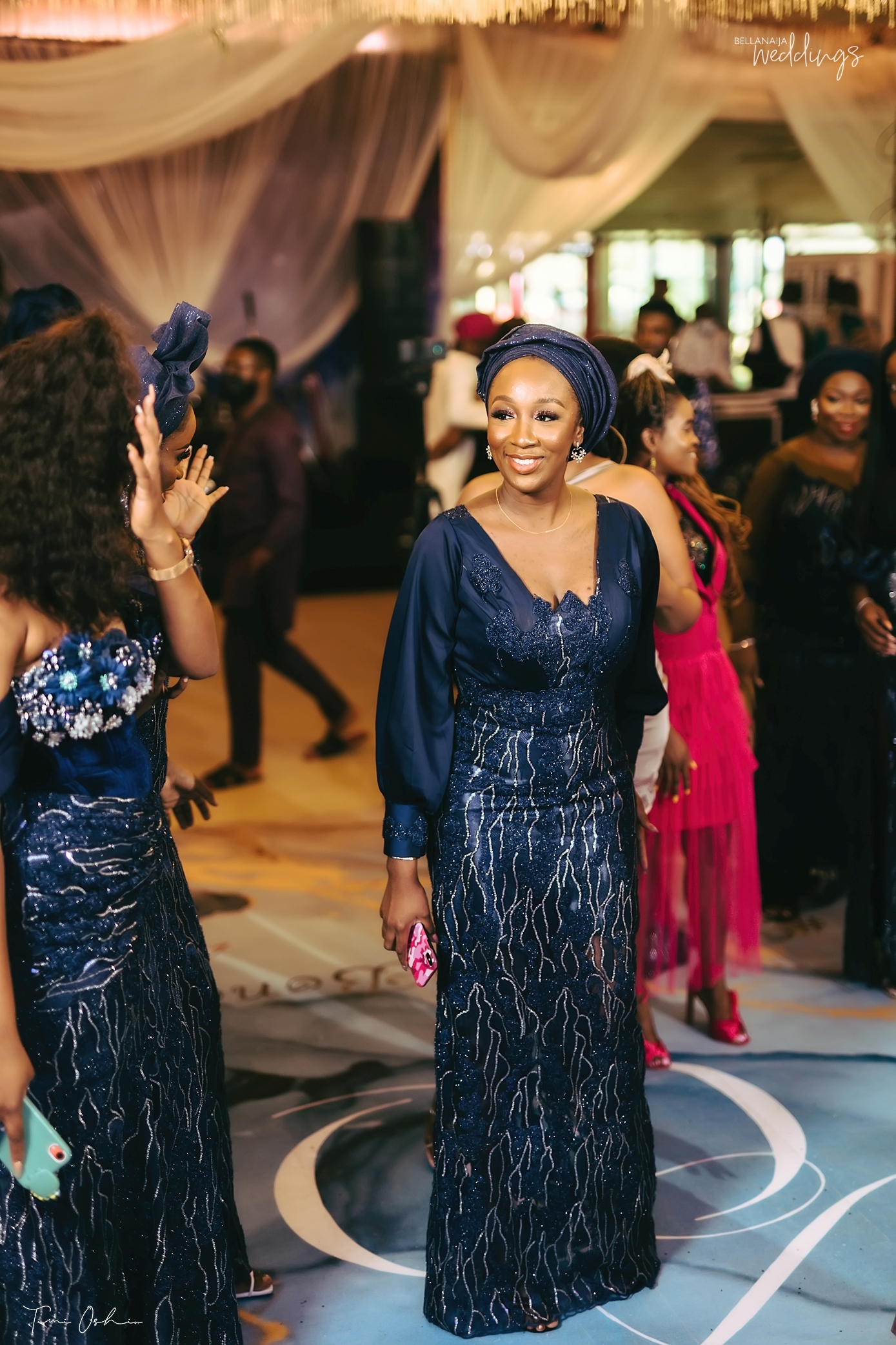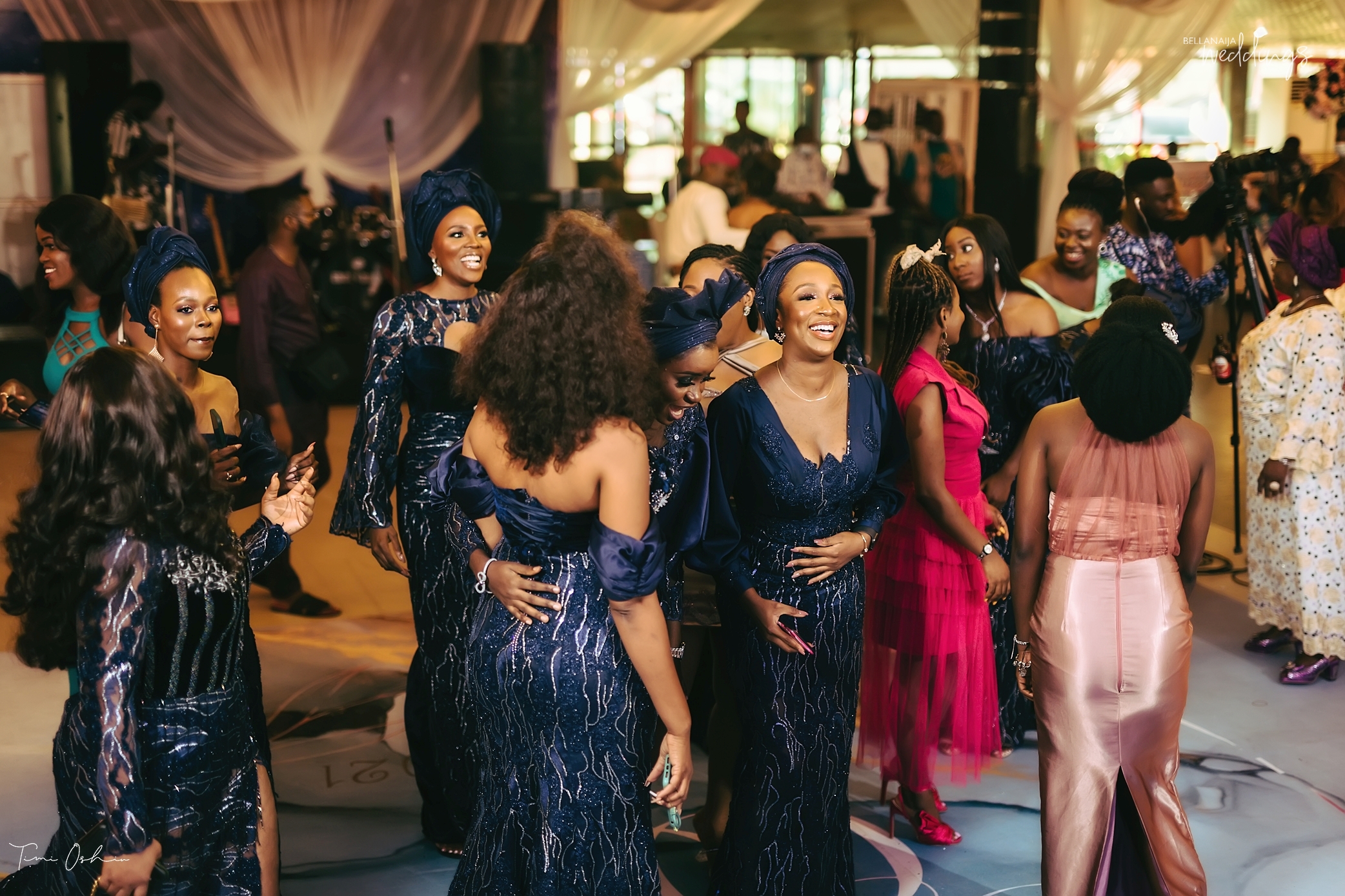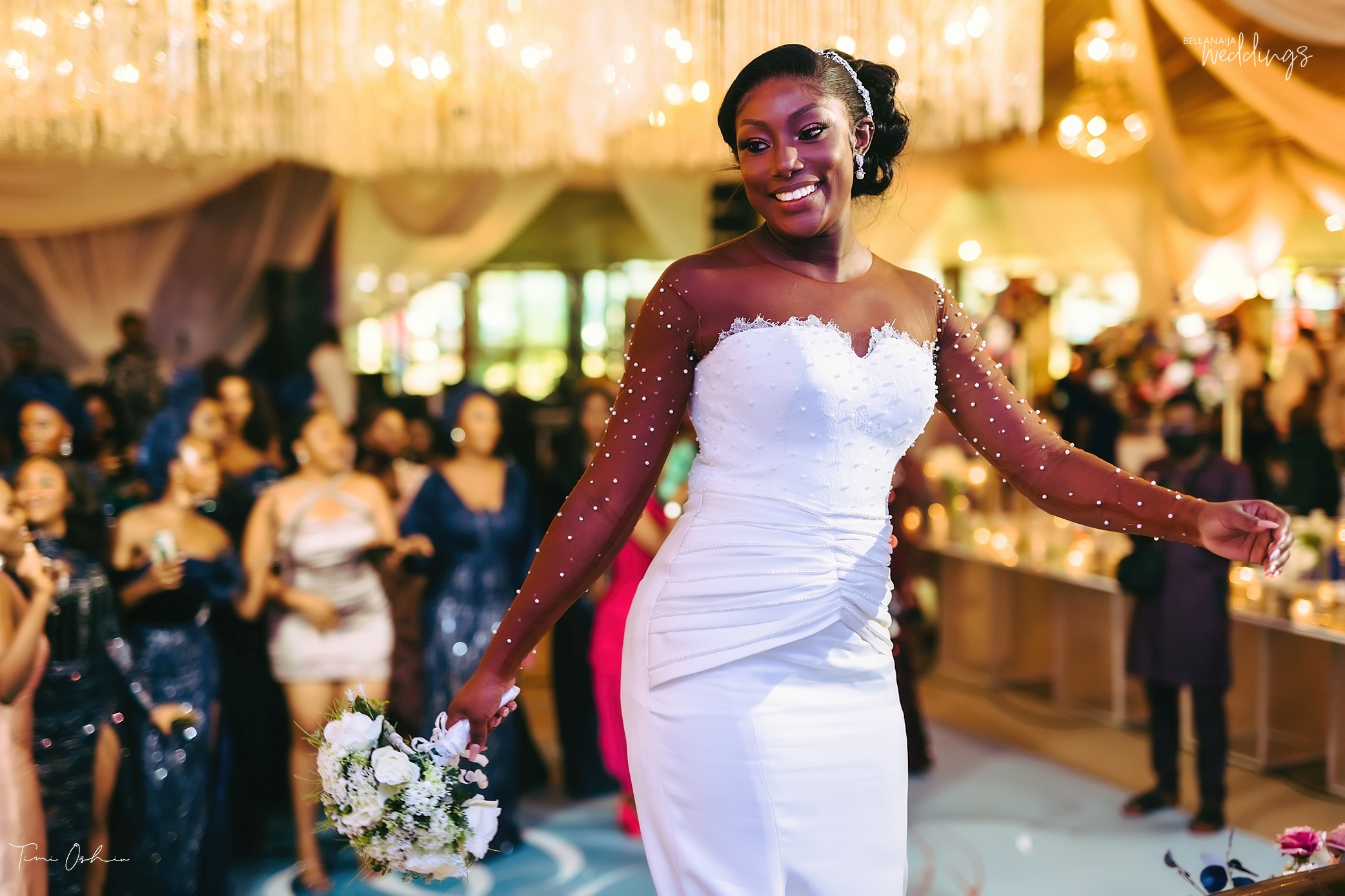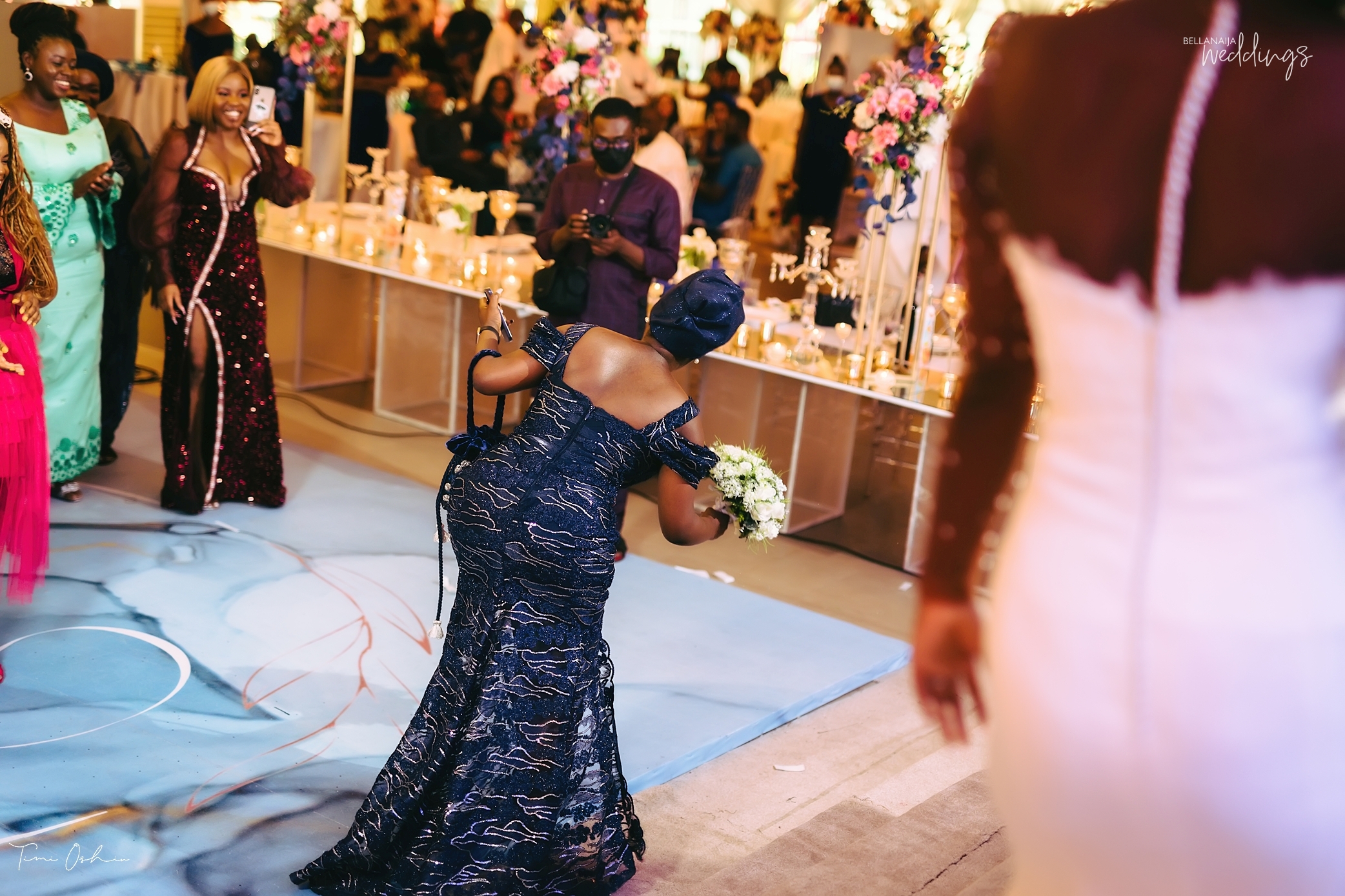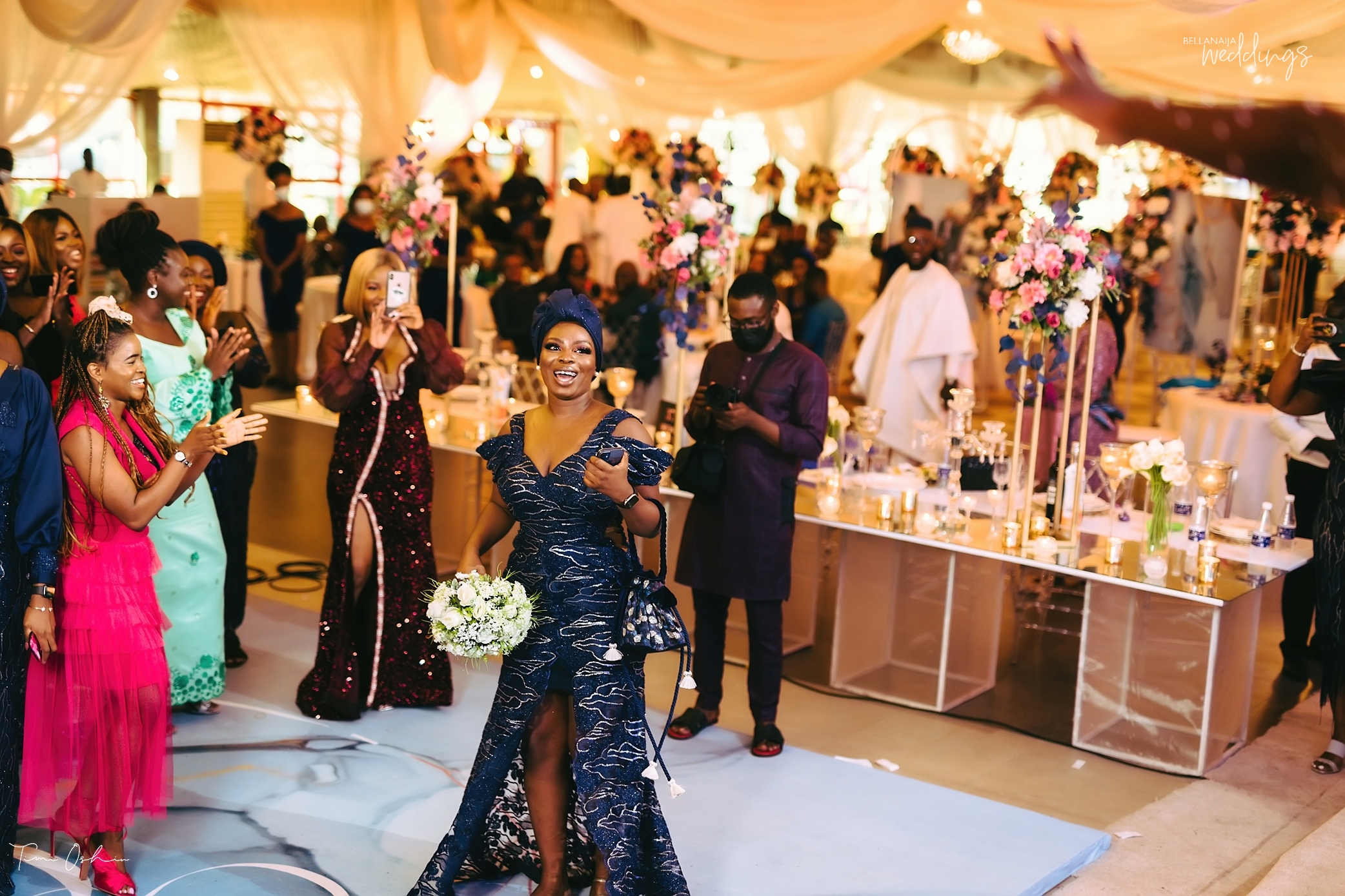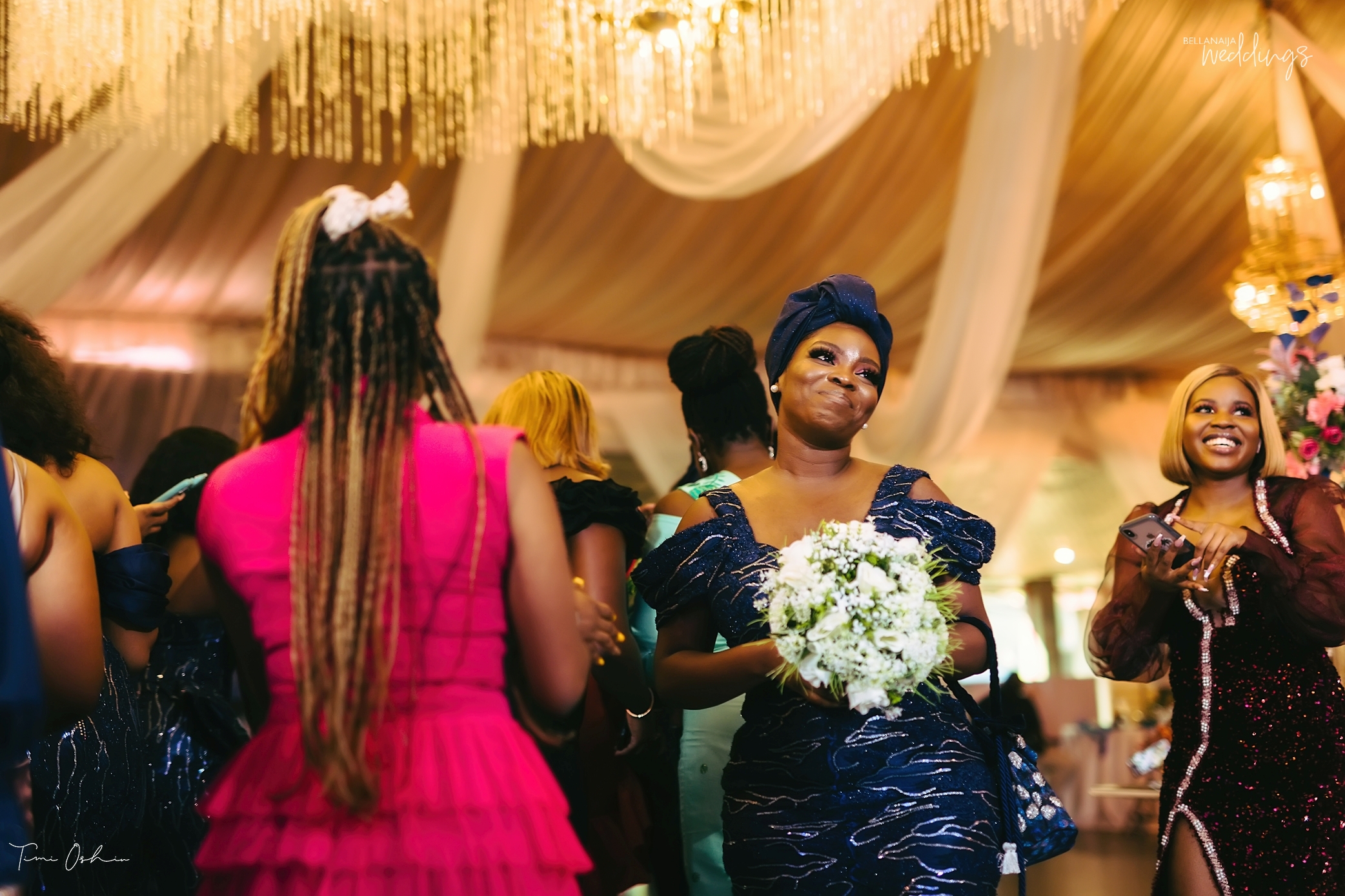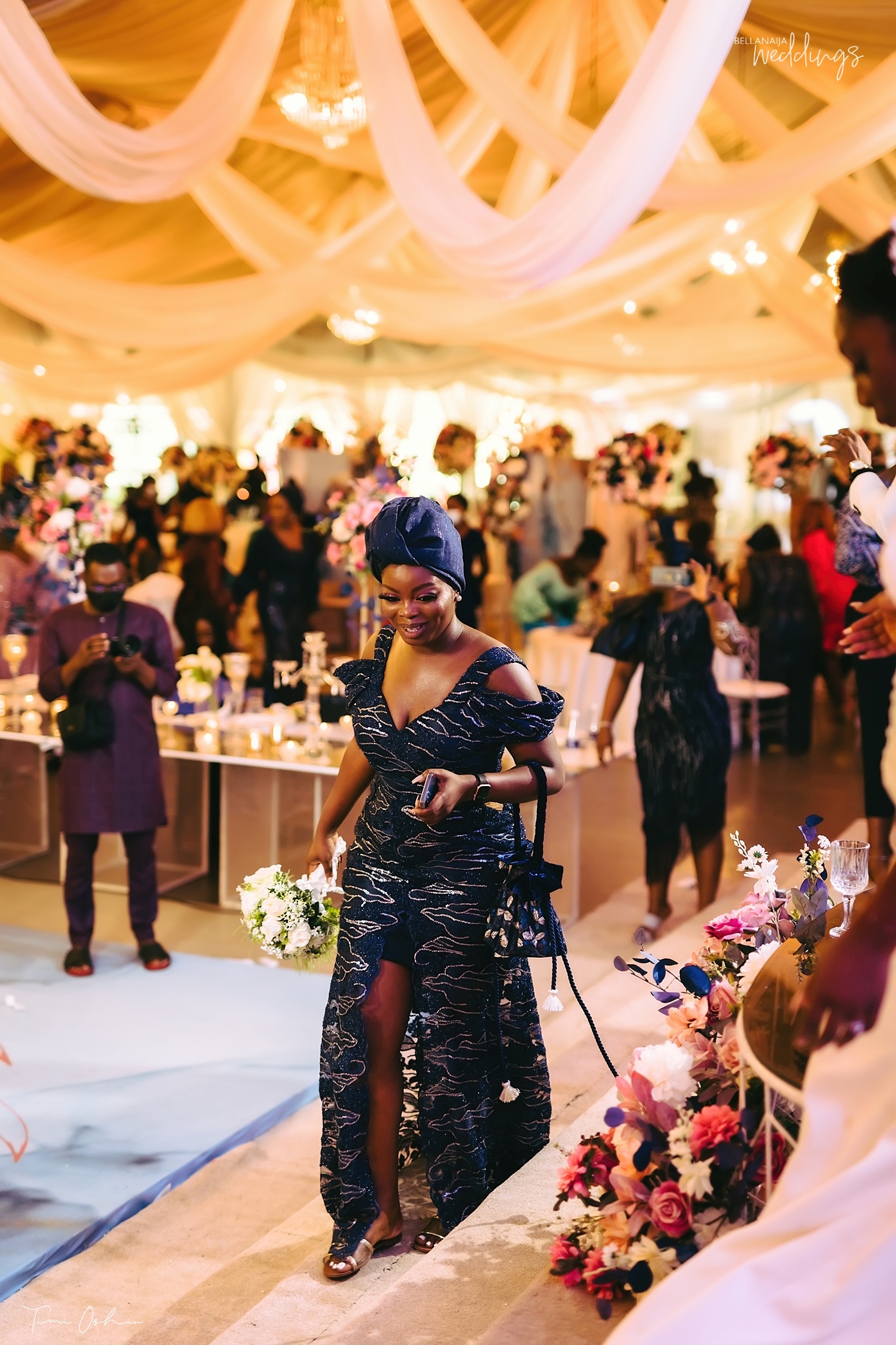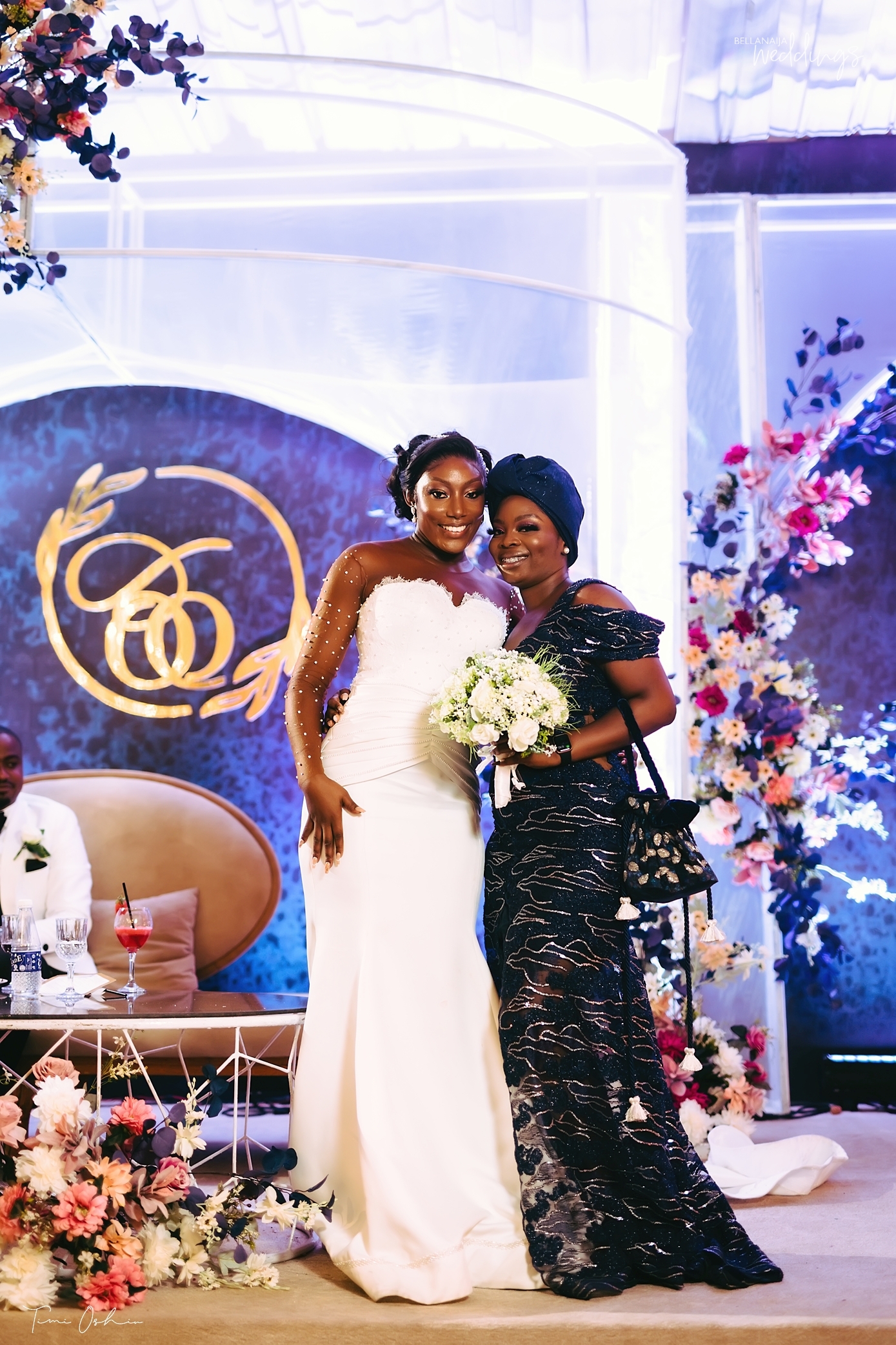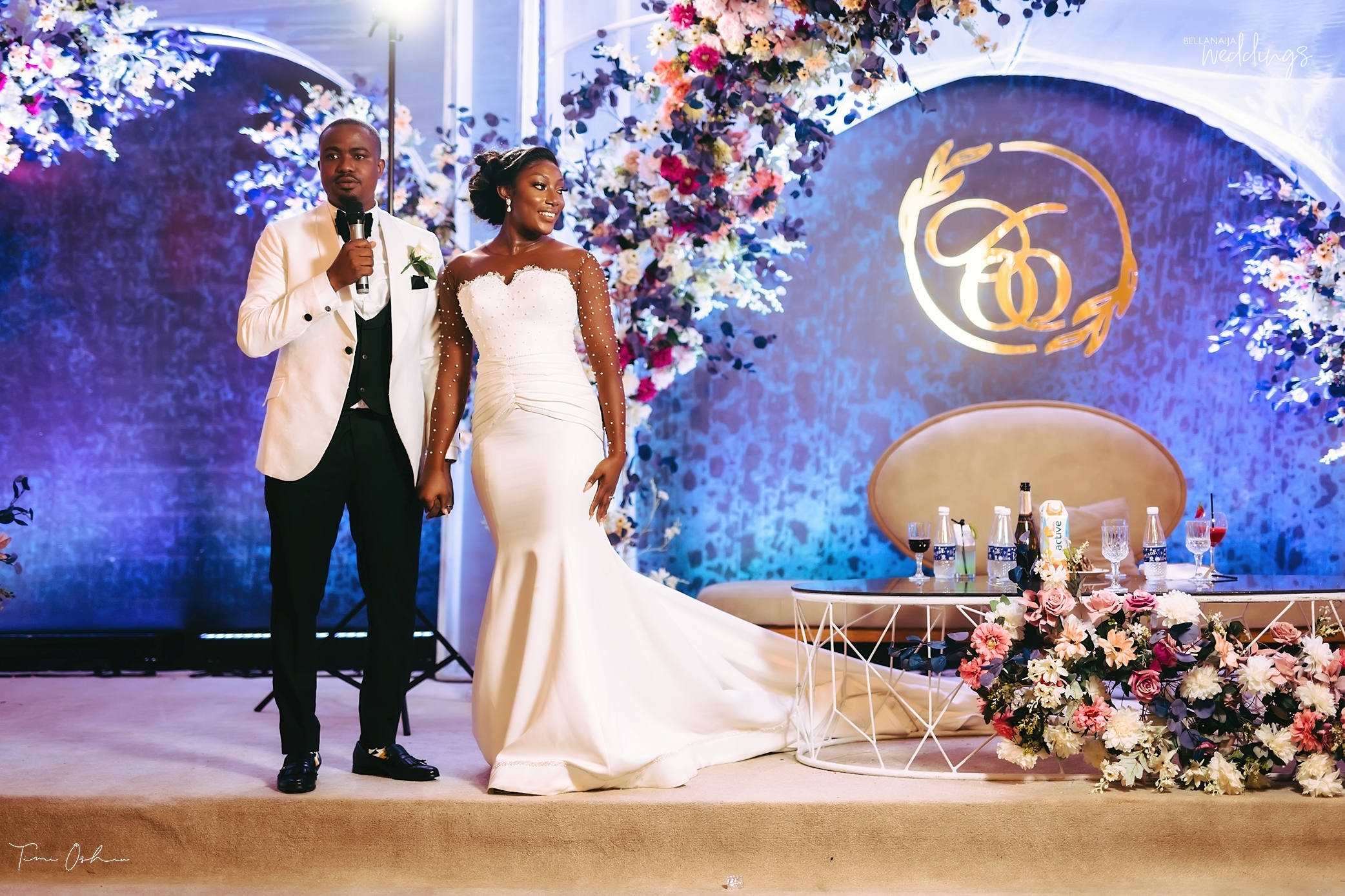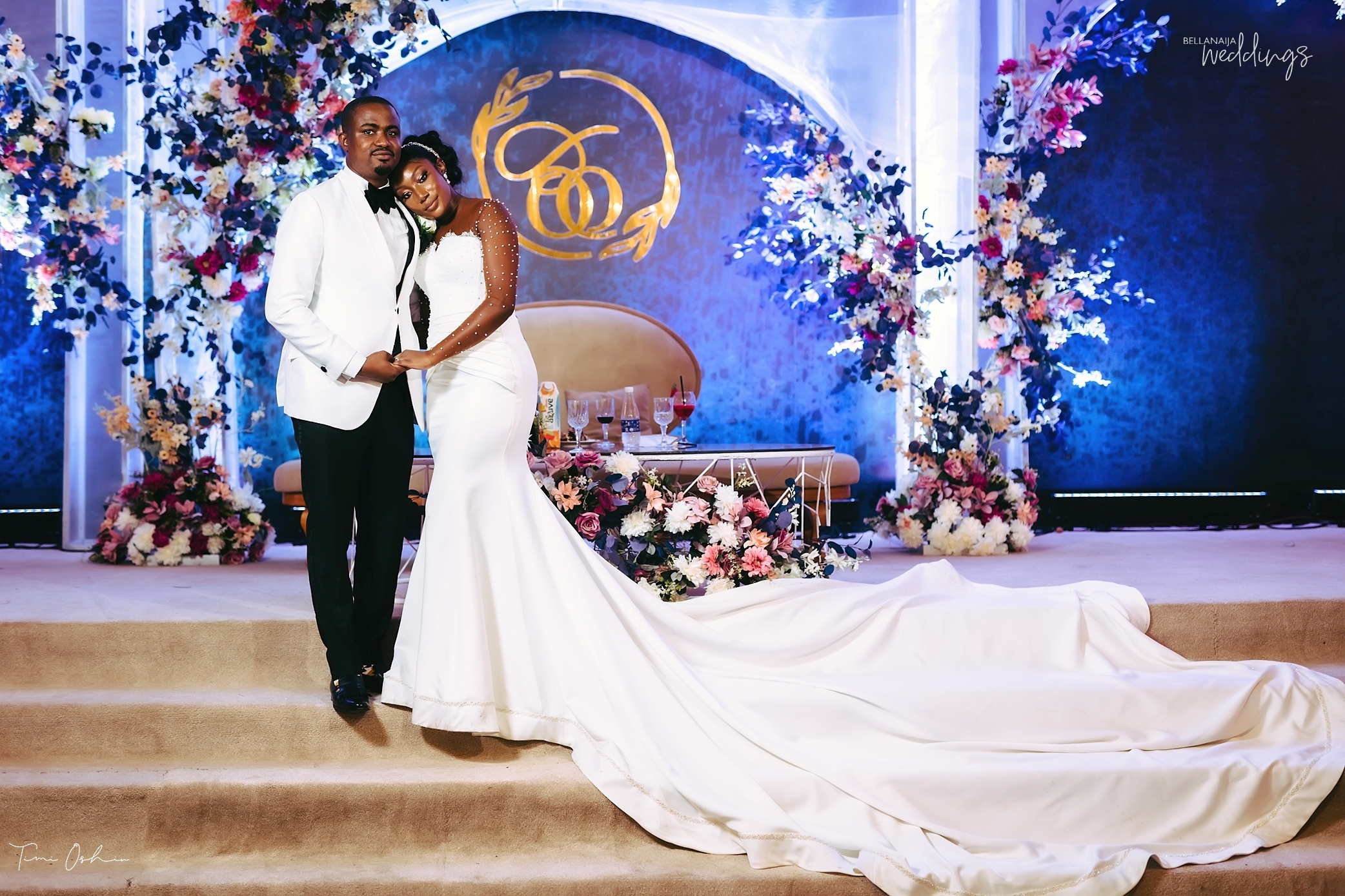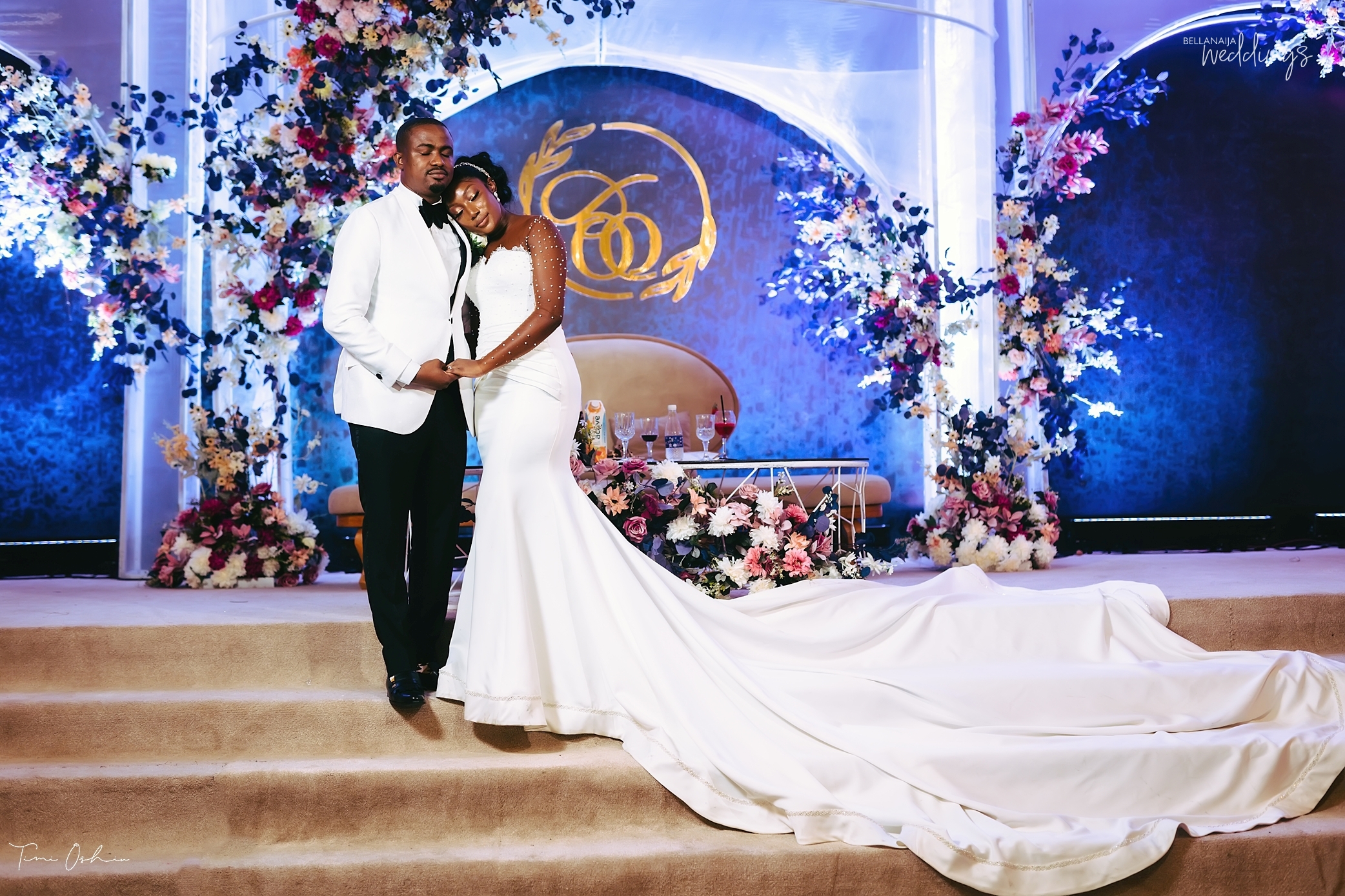 Now let's get into the groove of the after-party!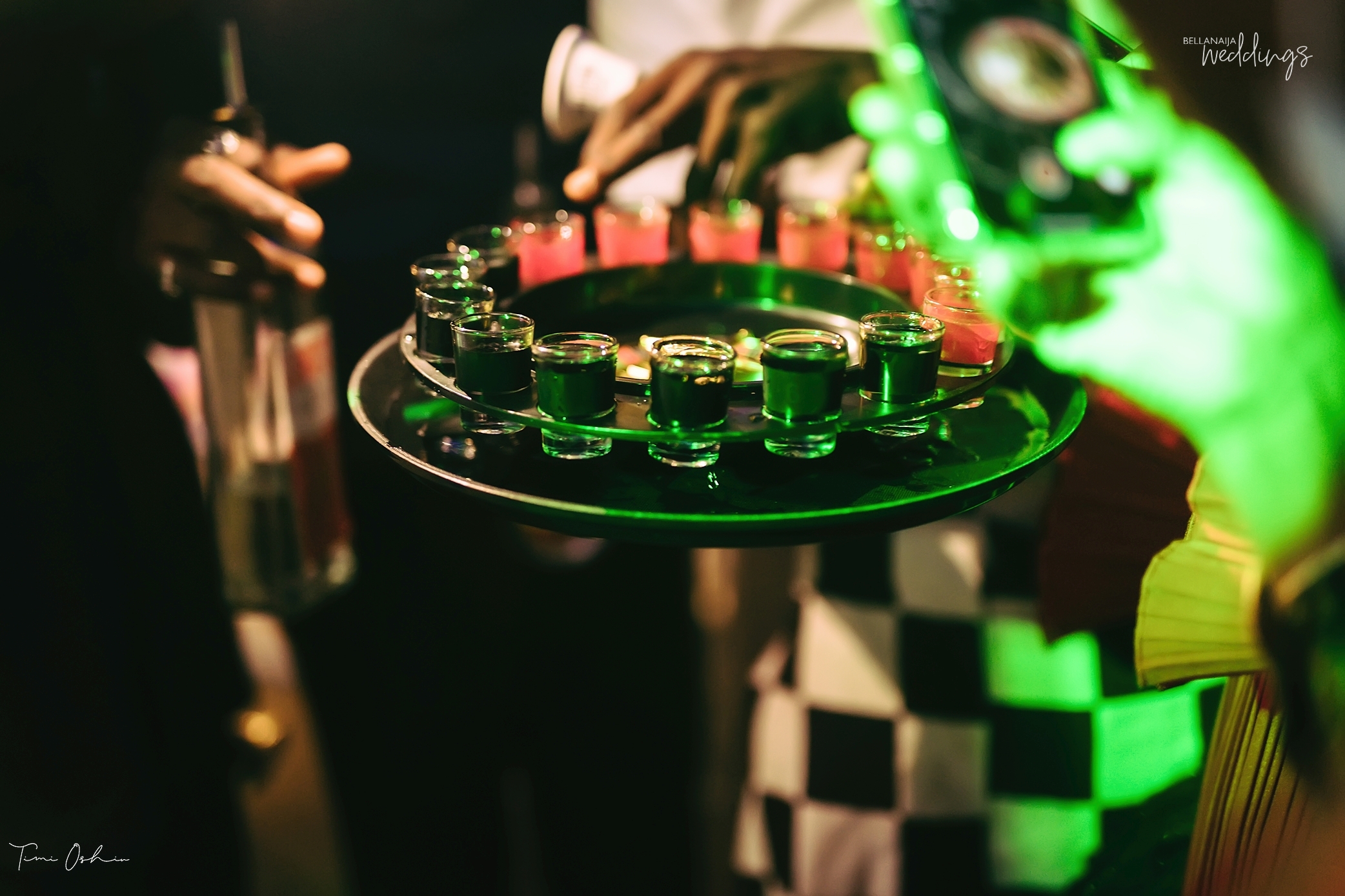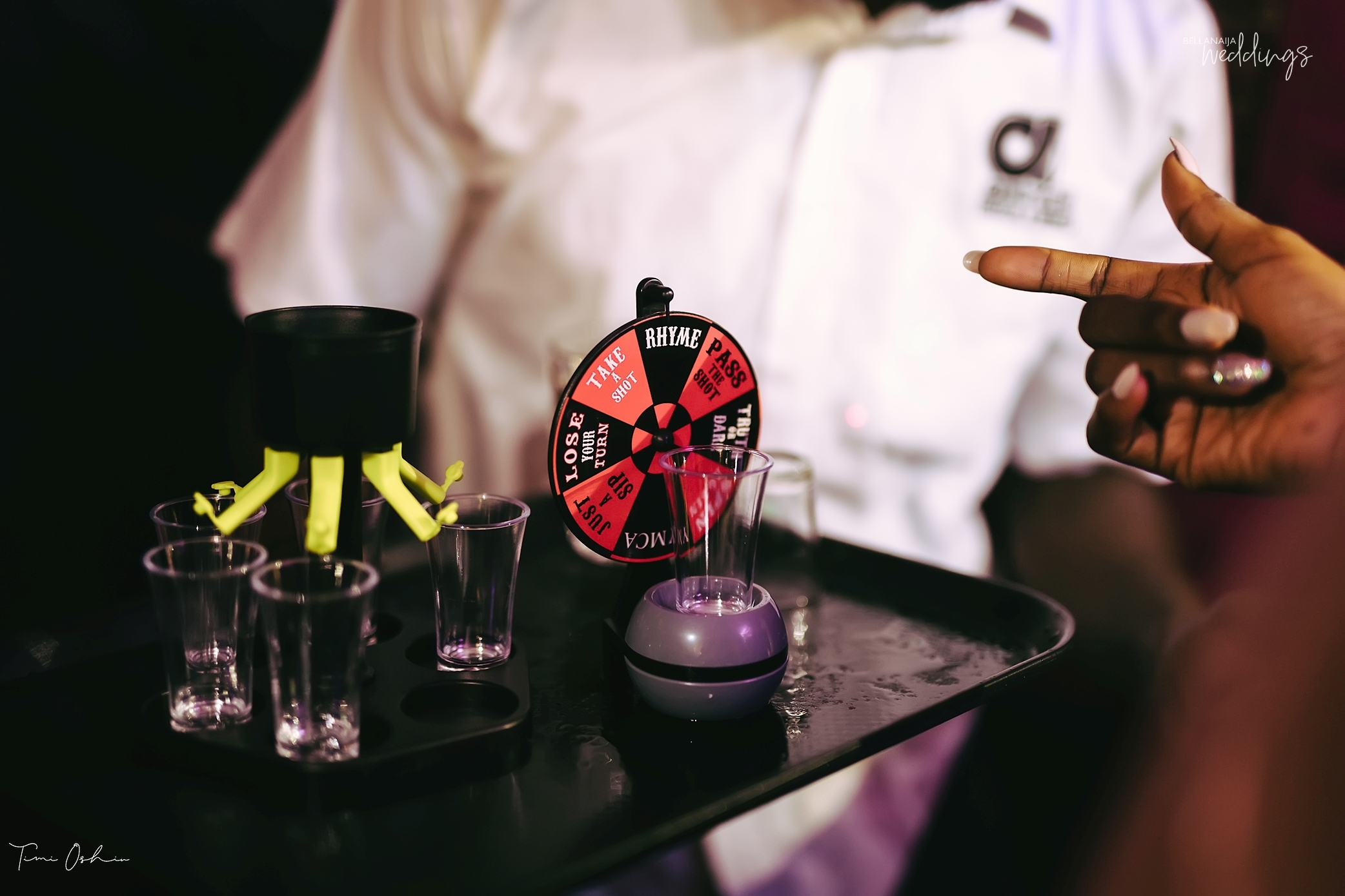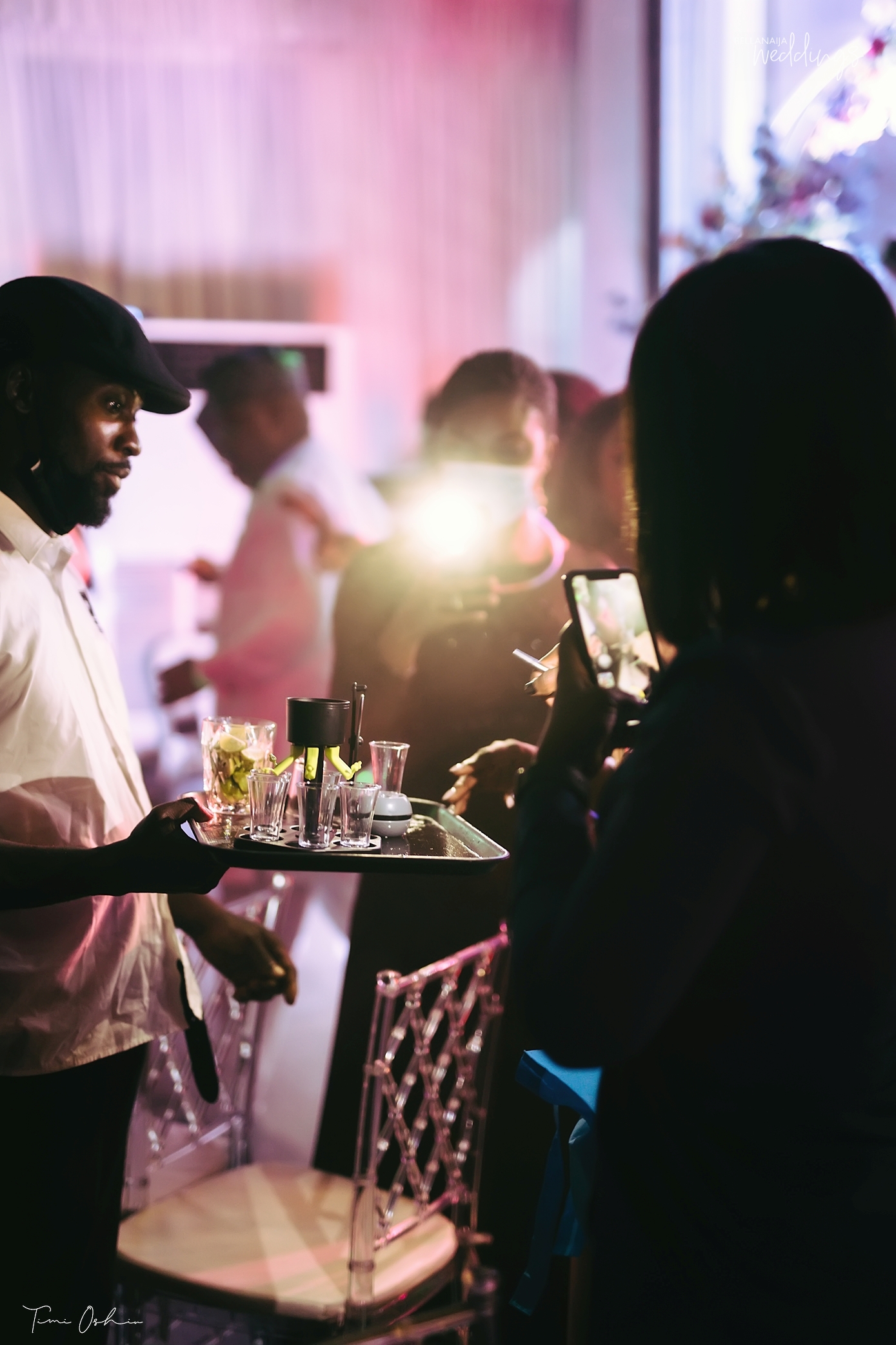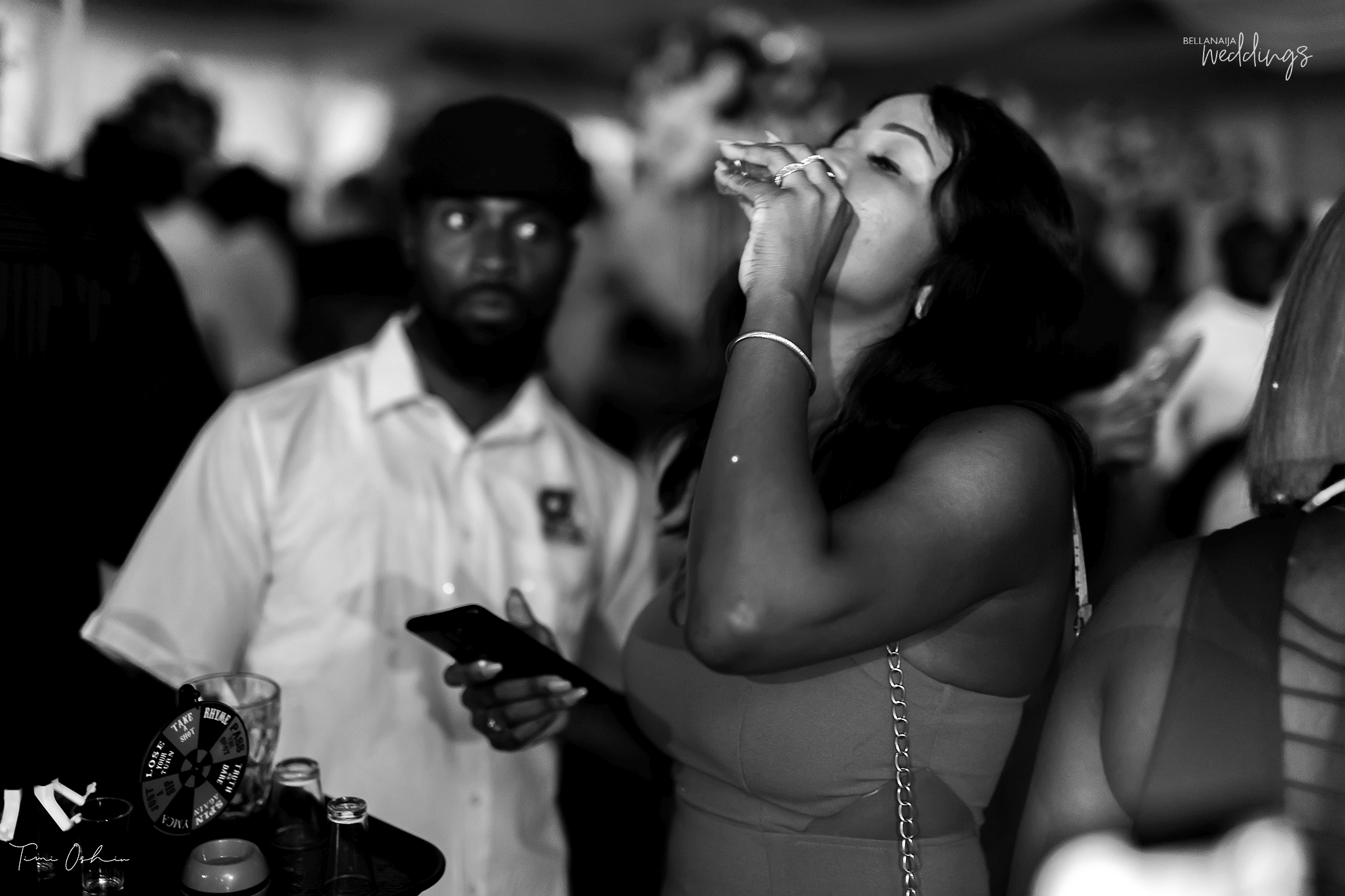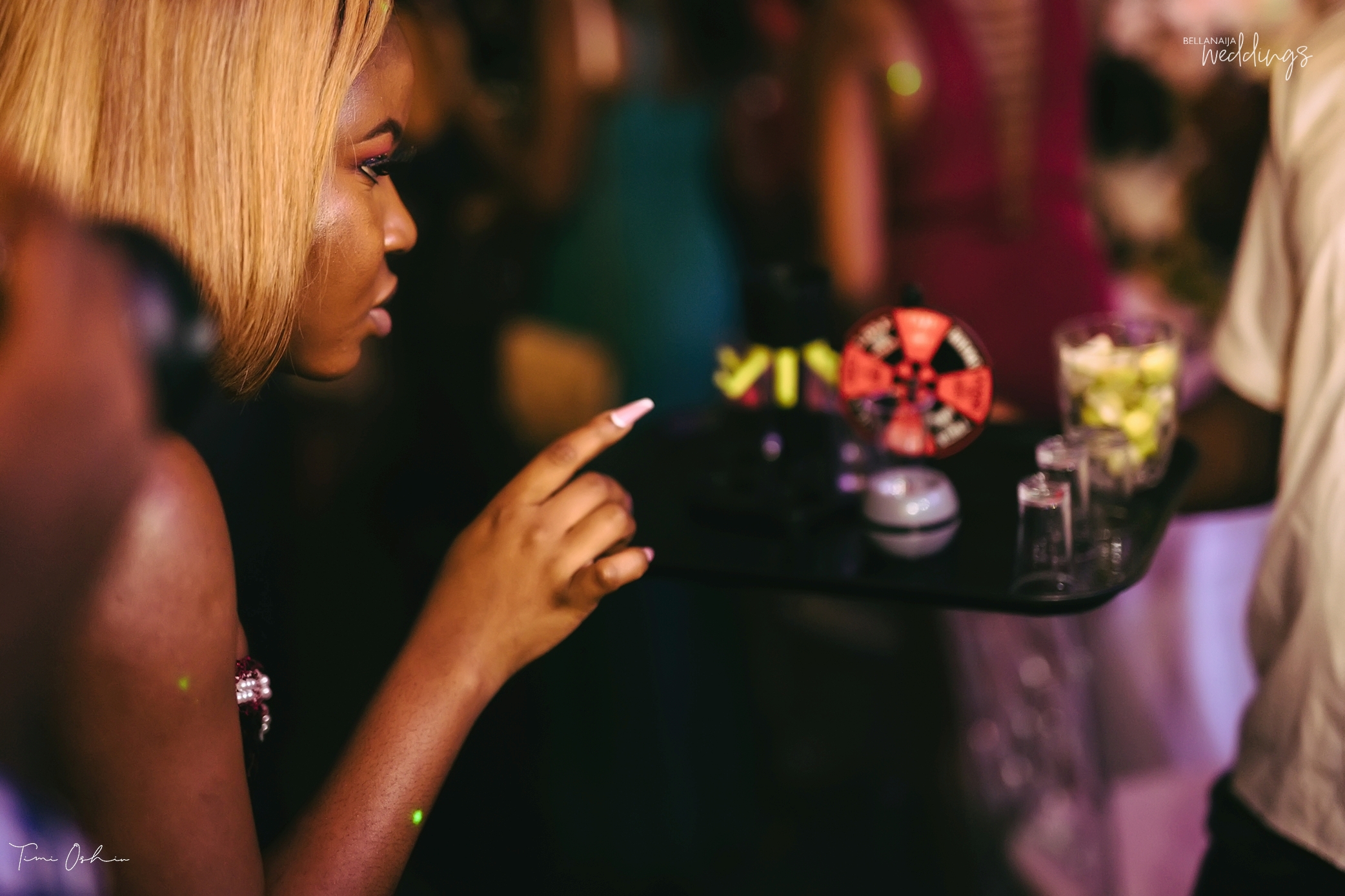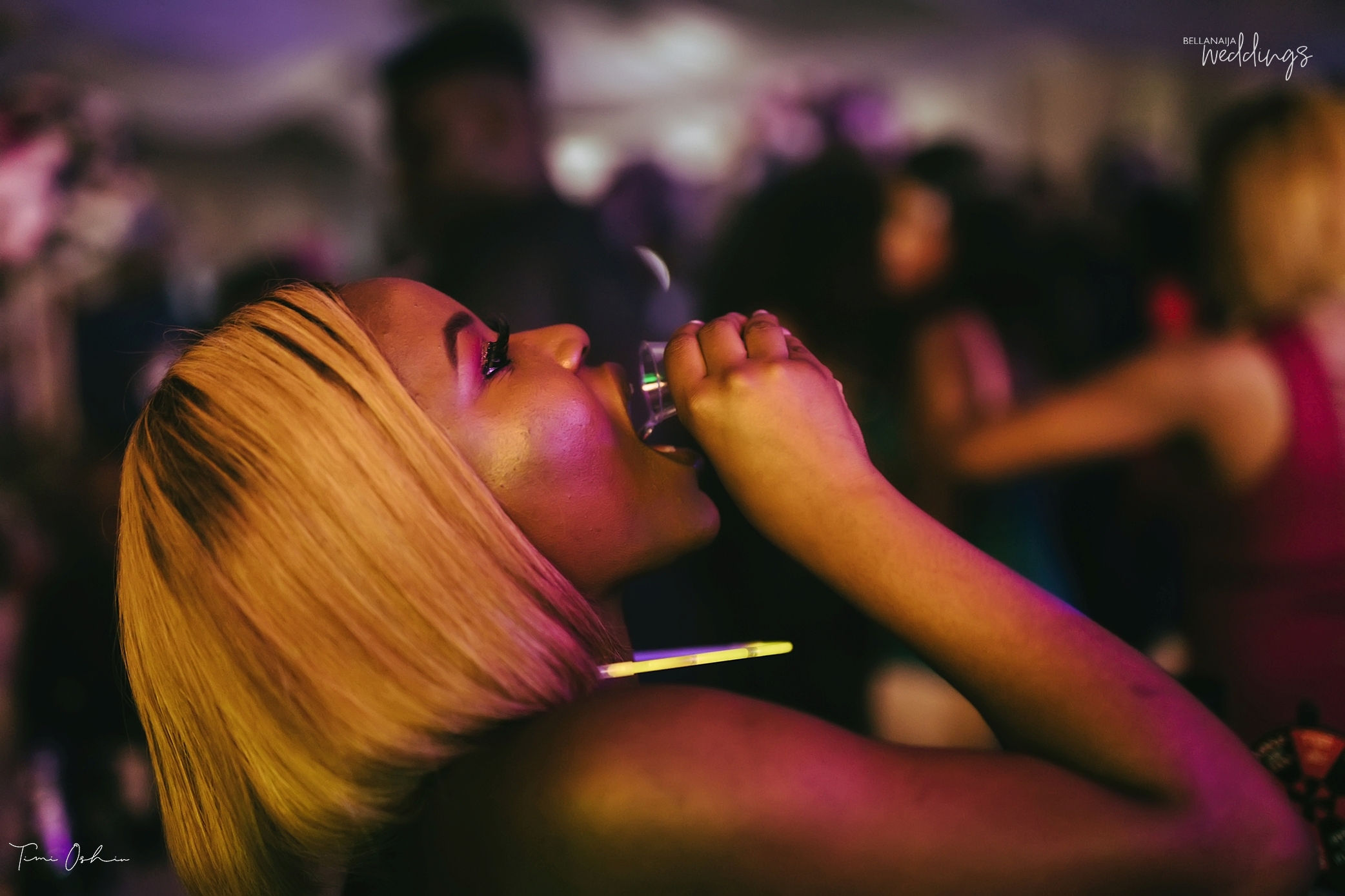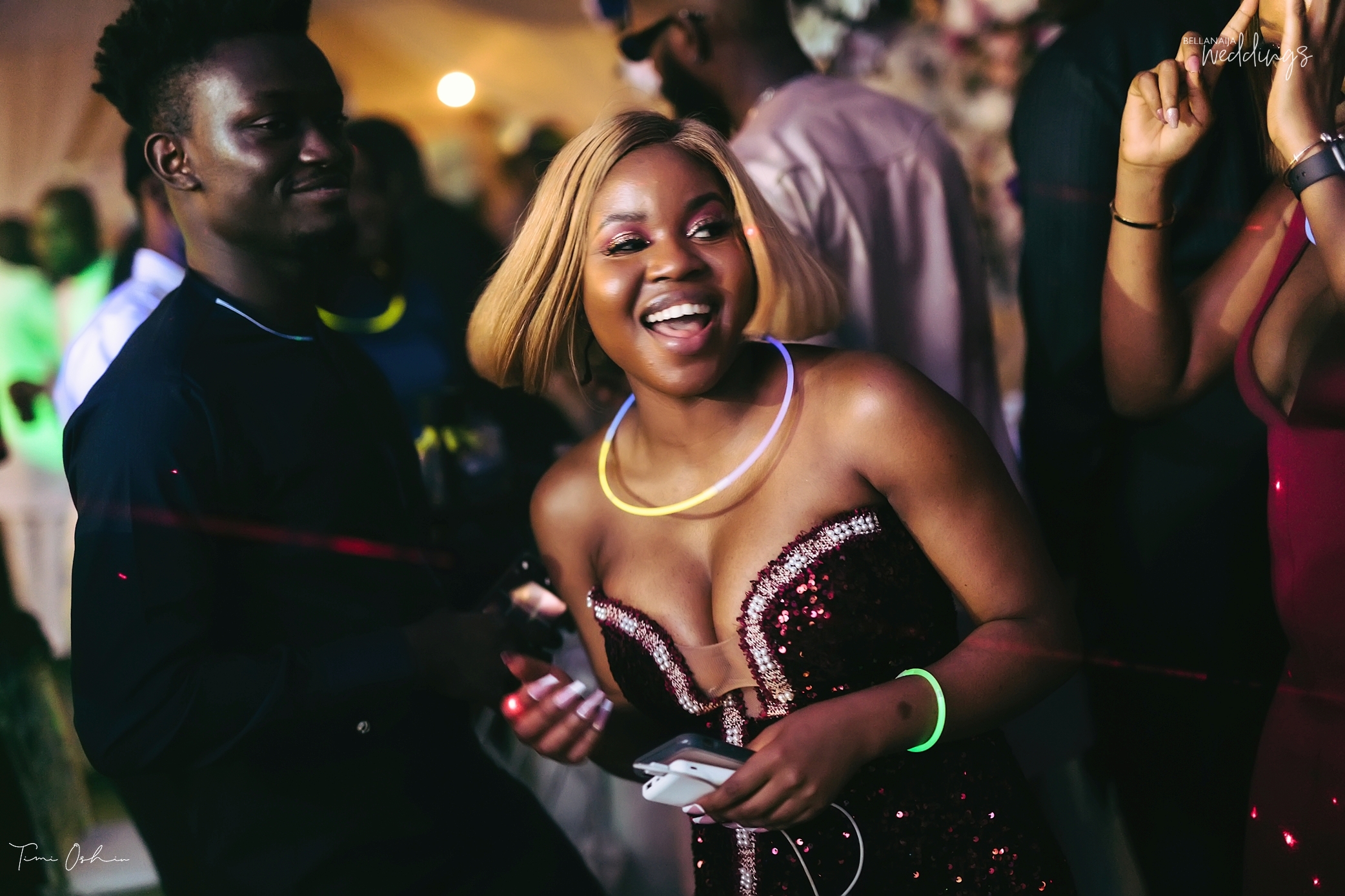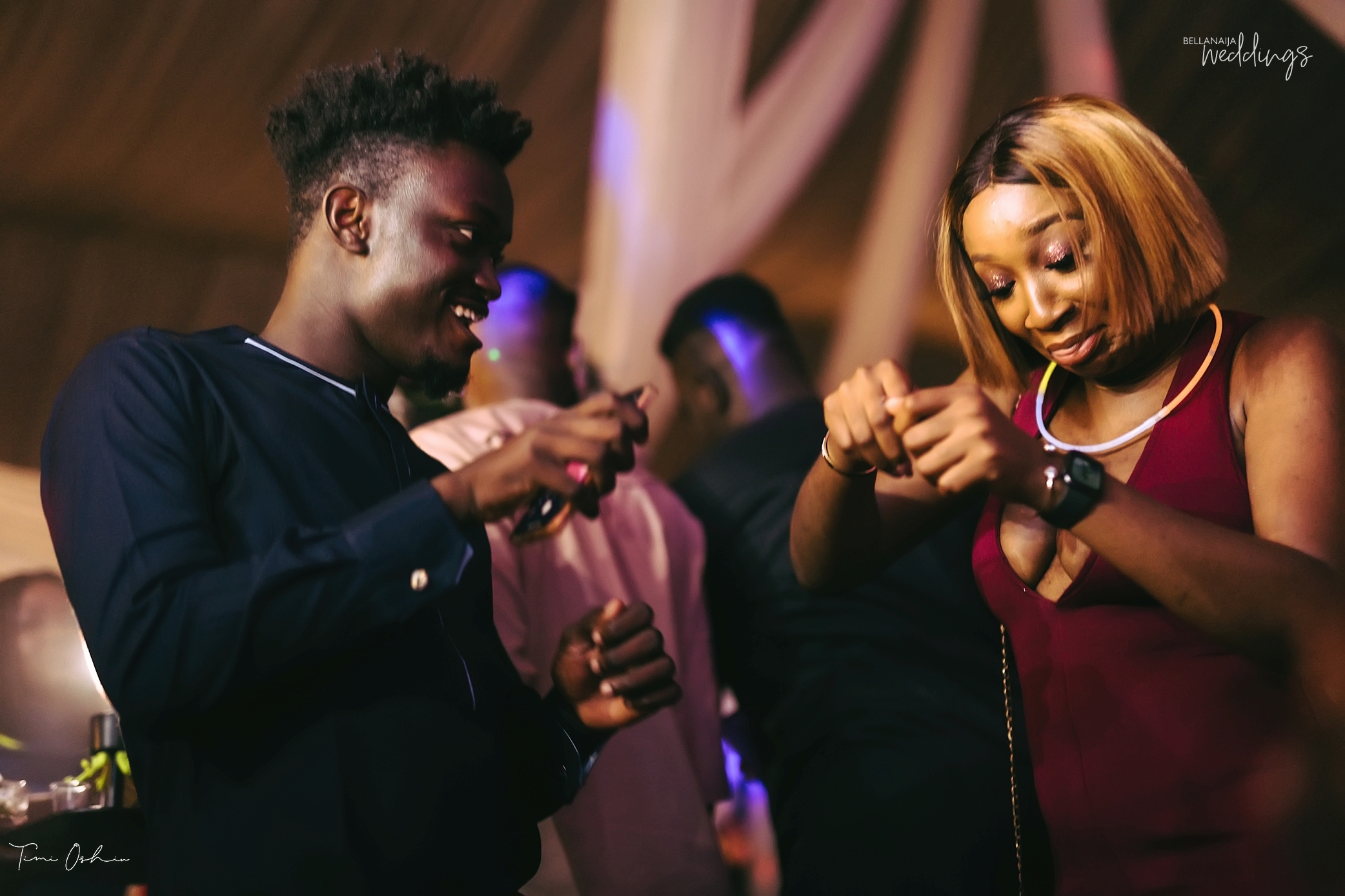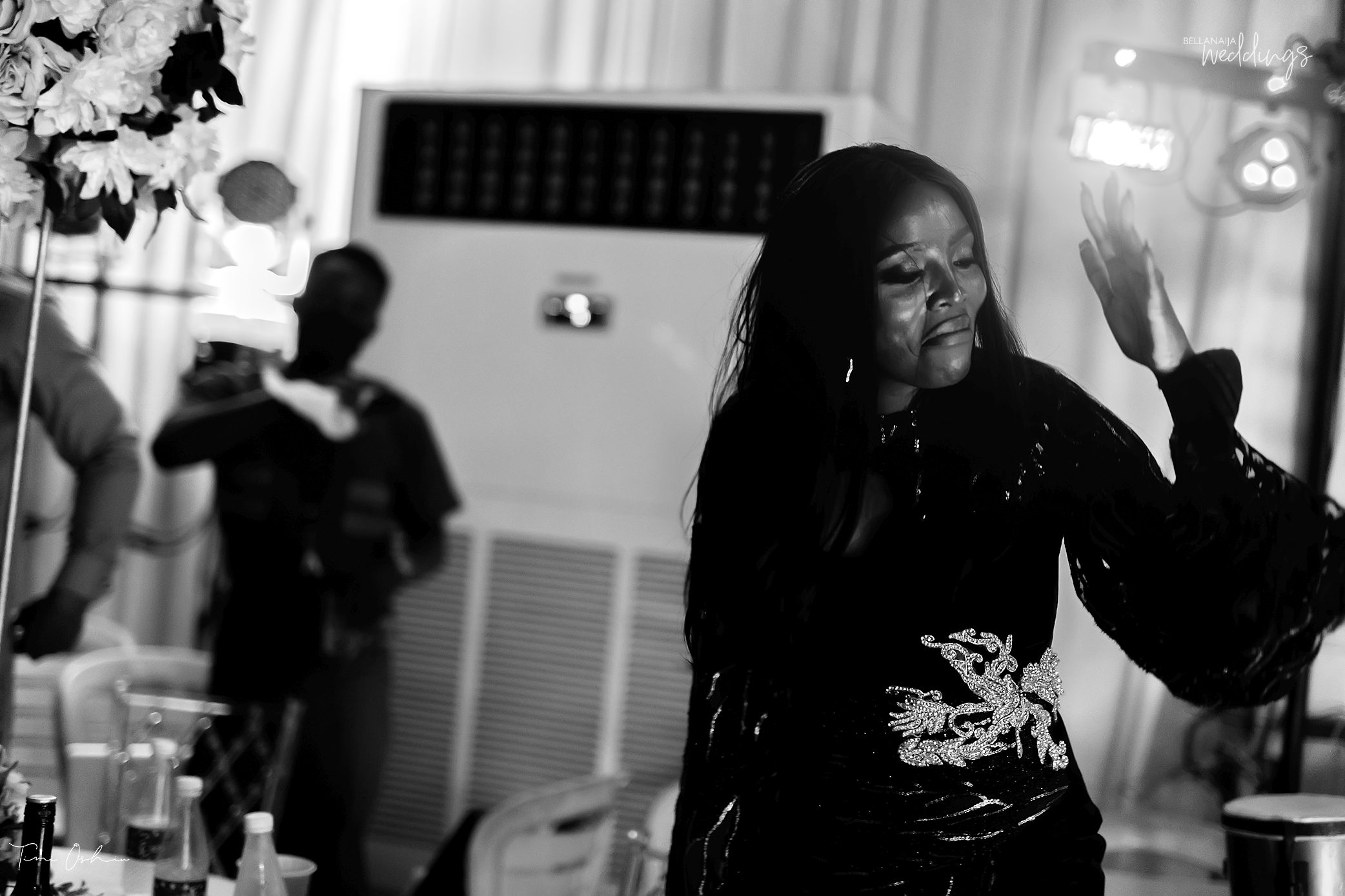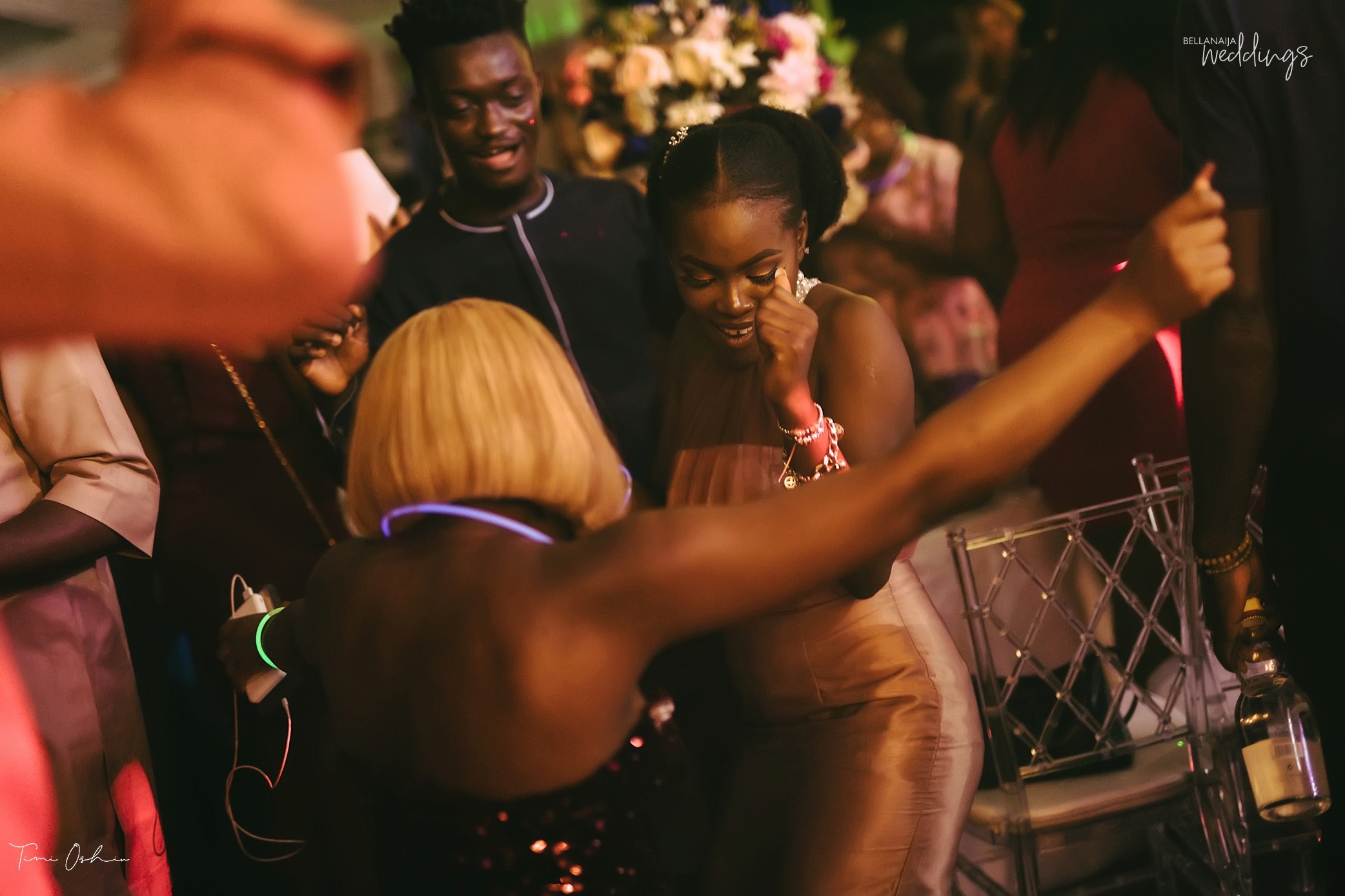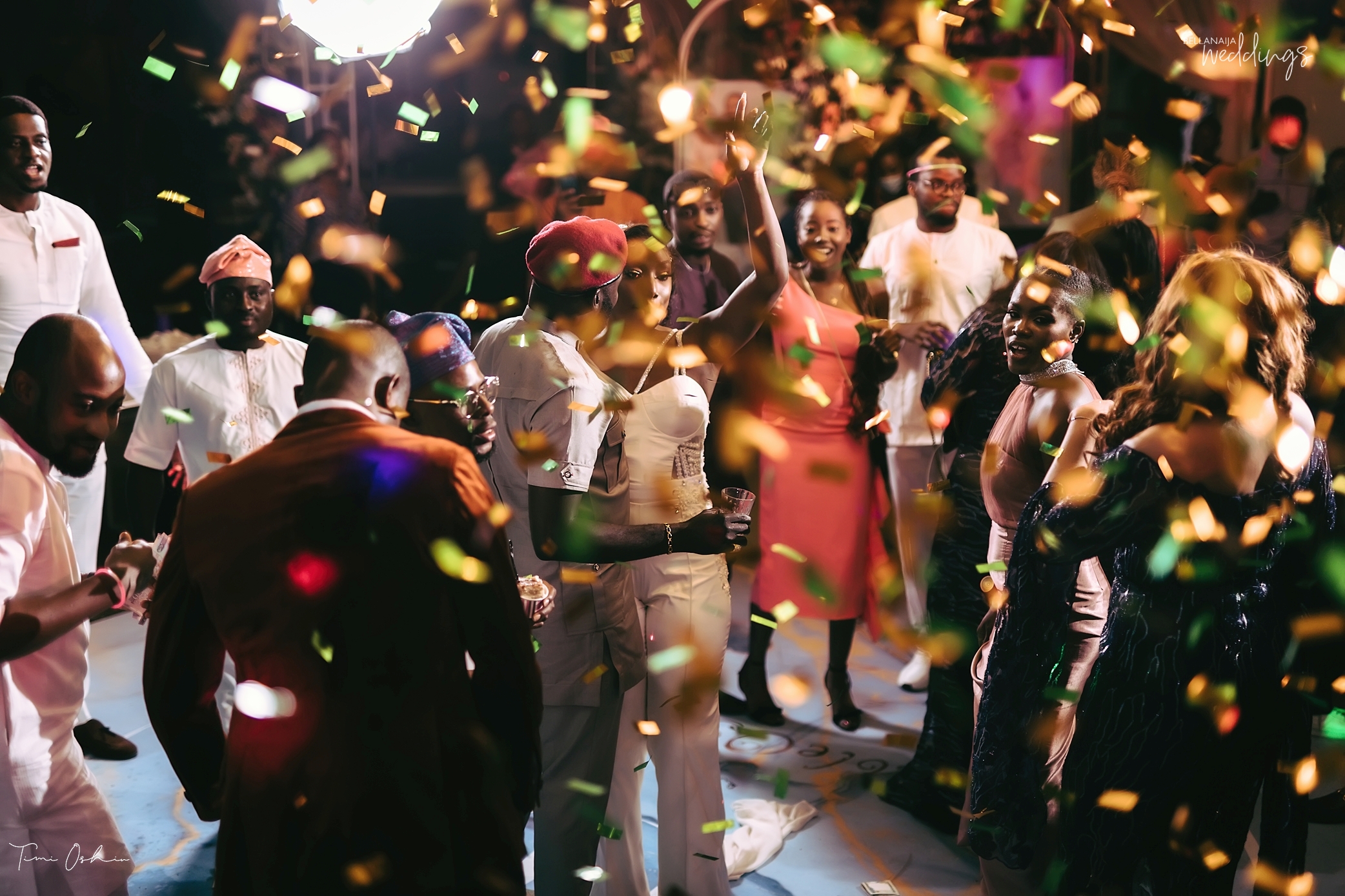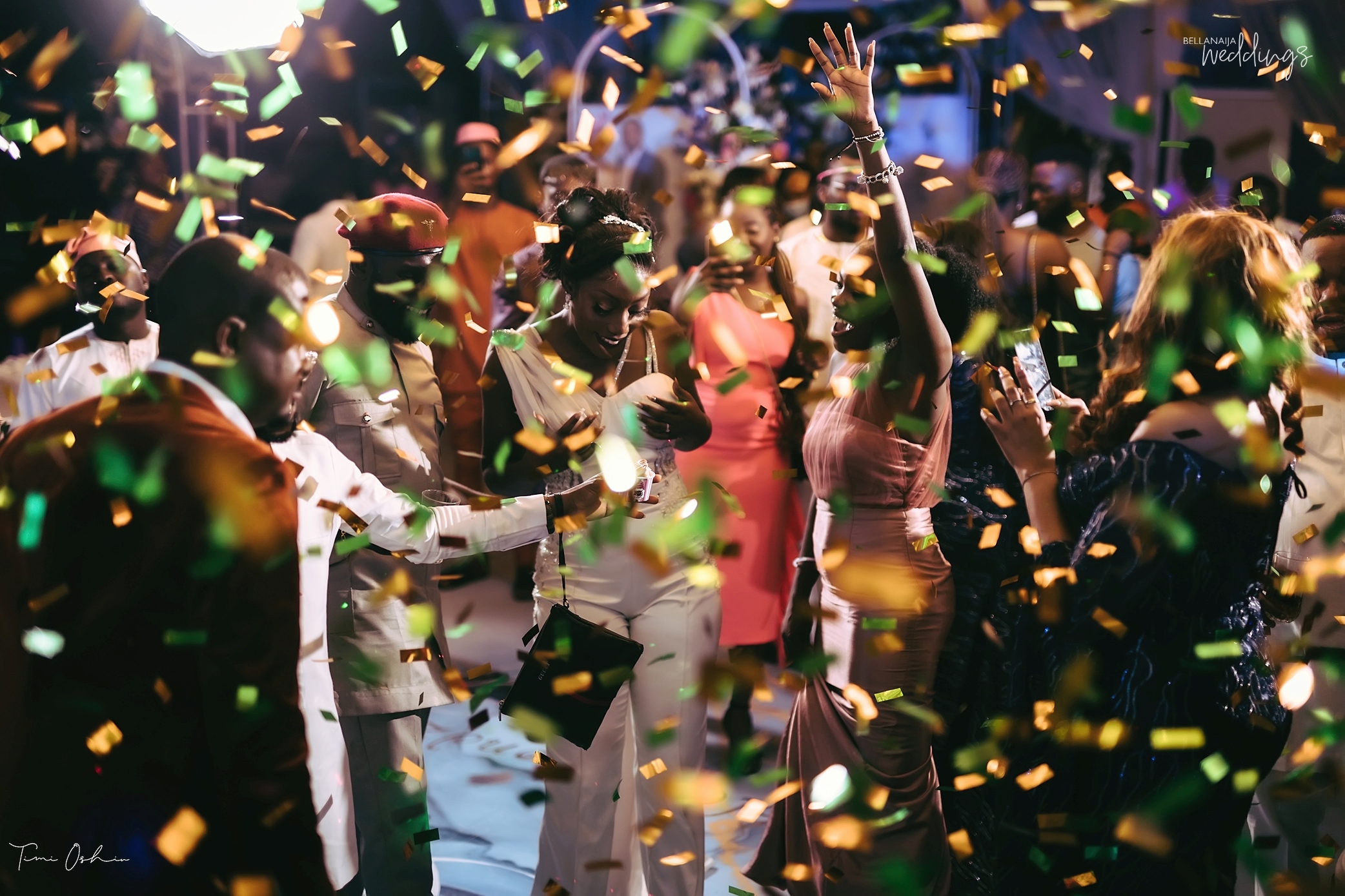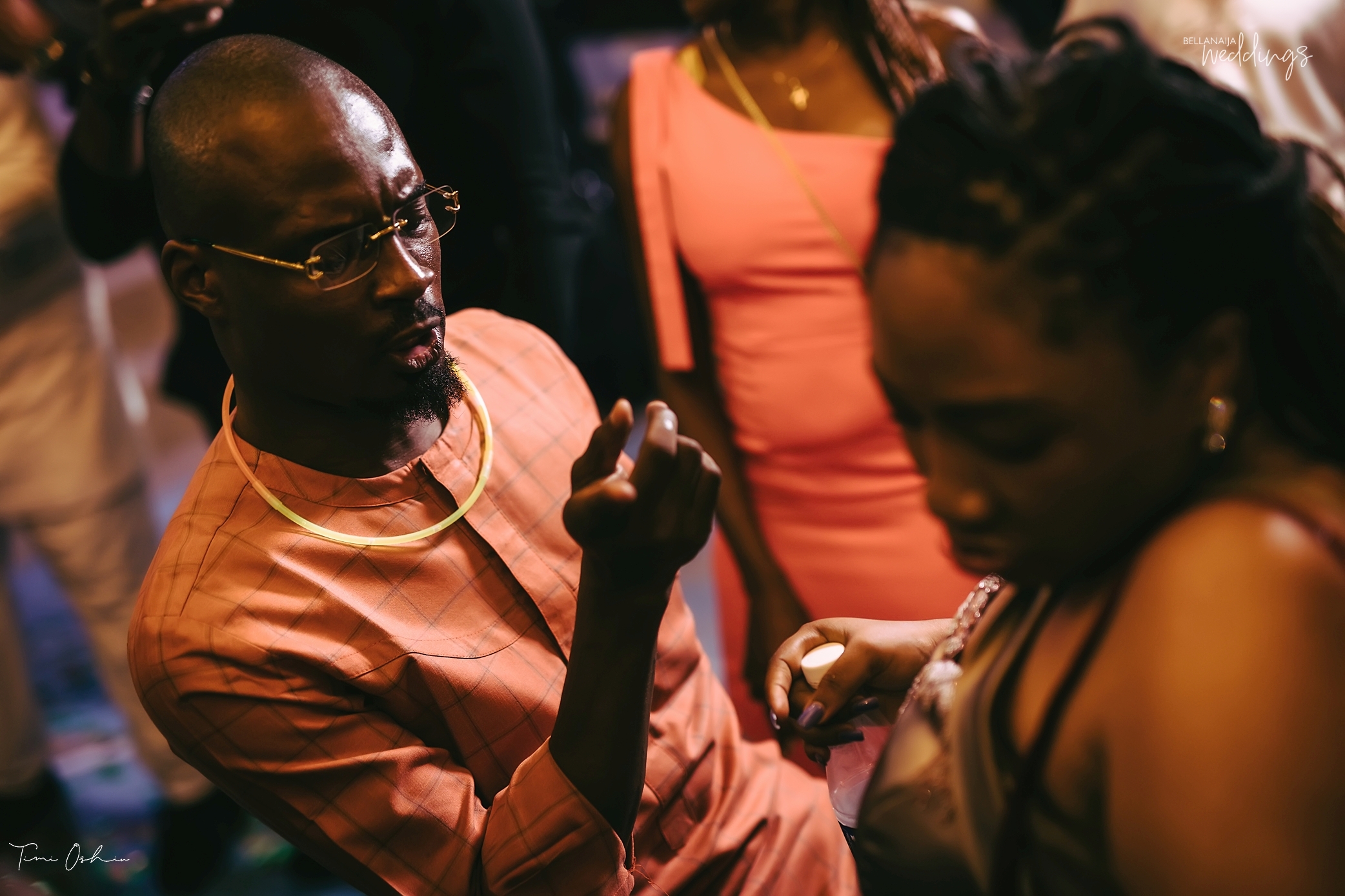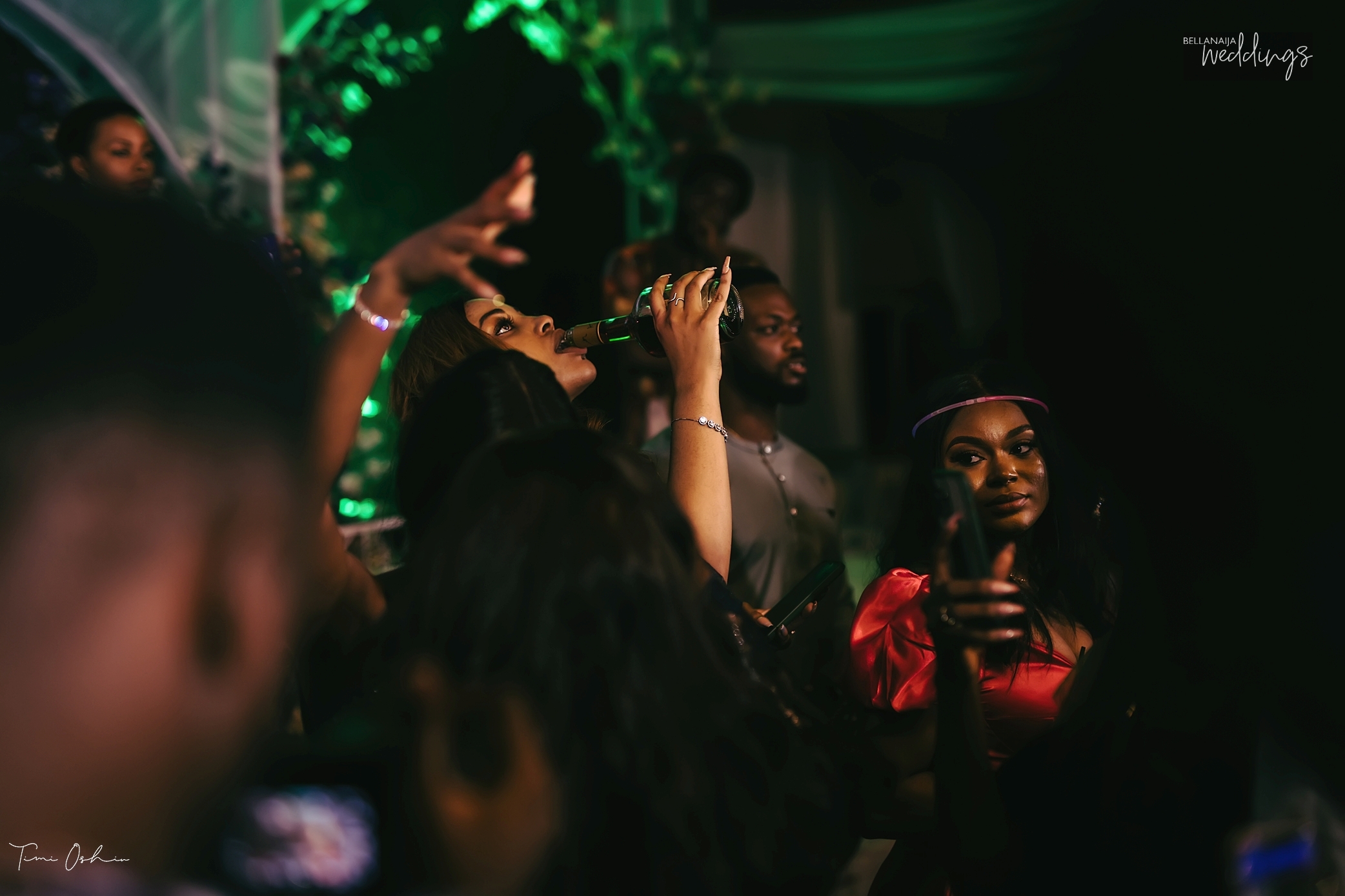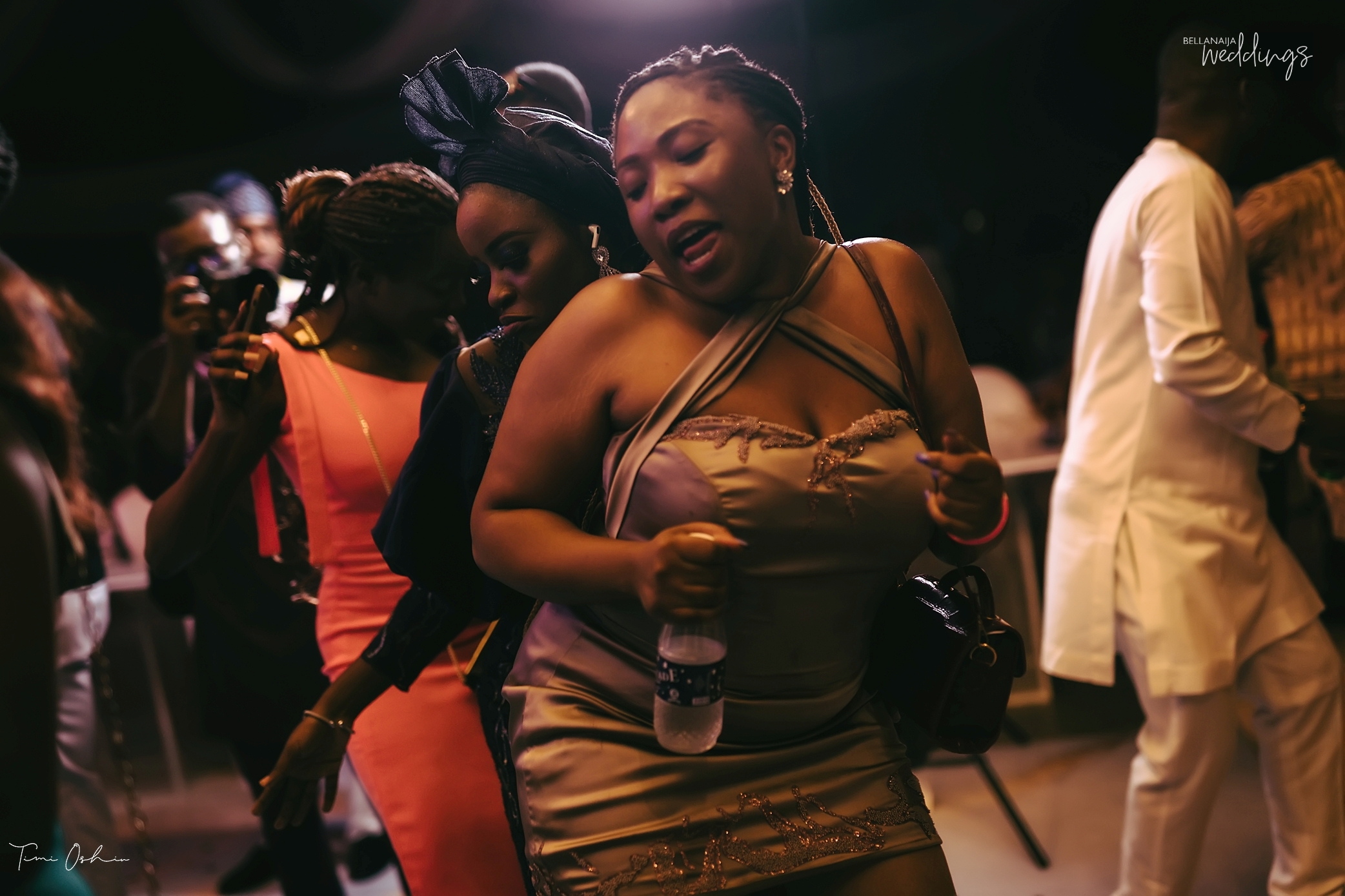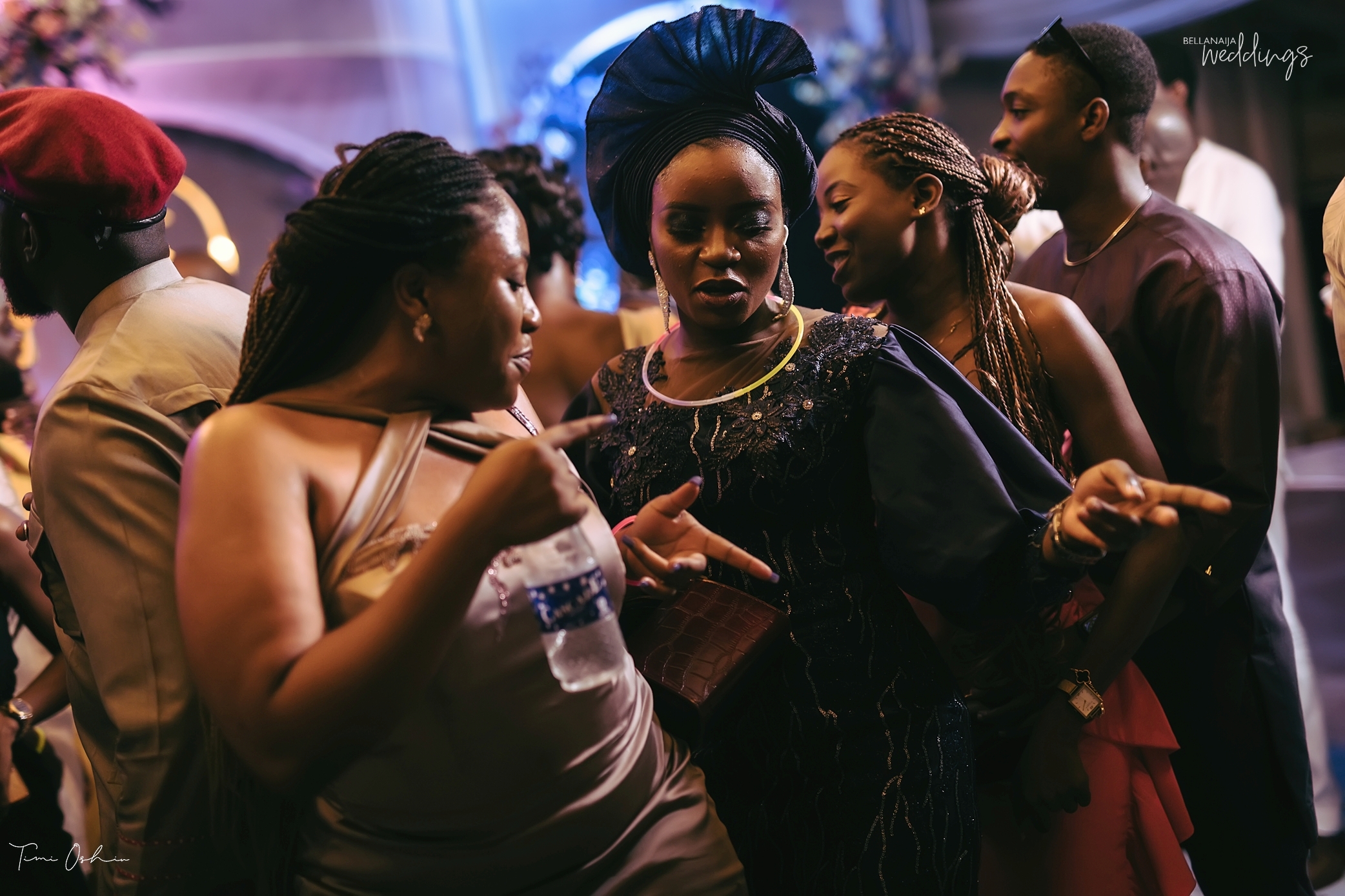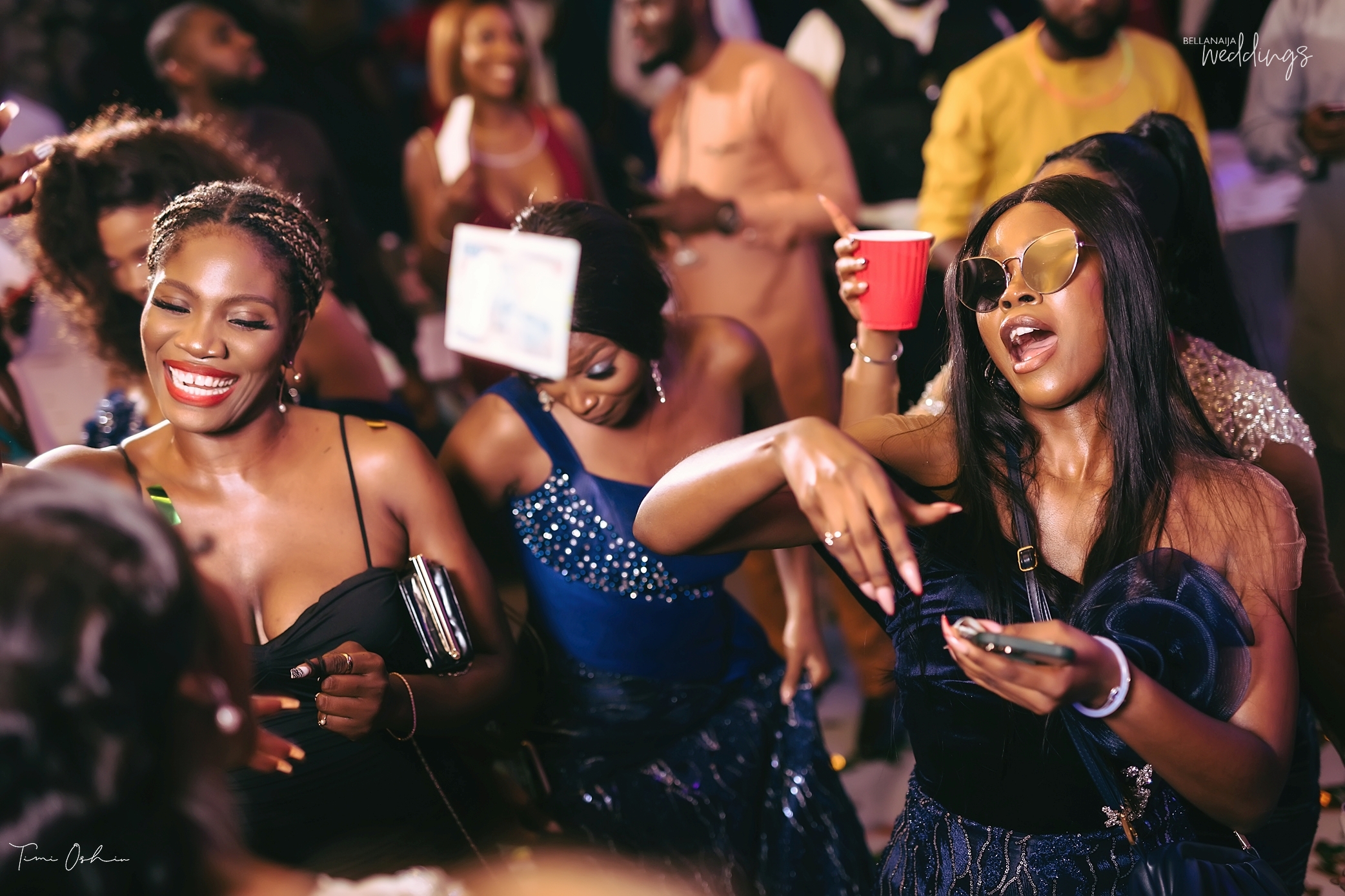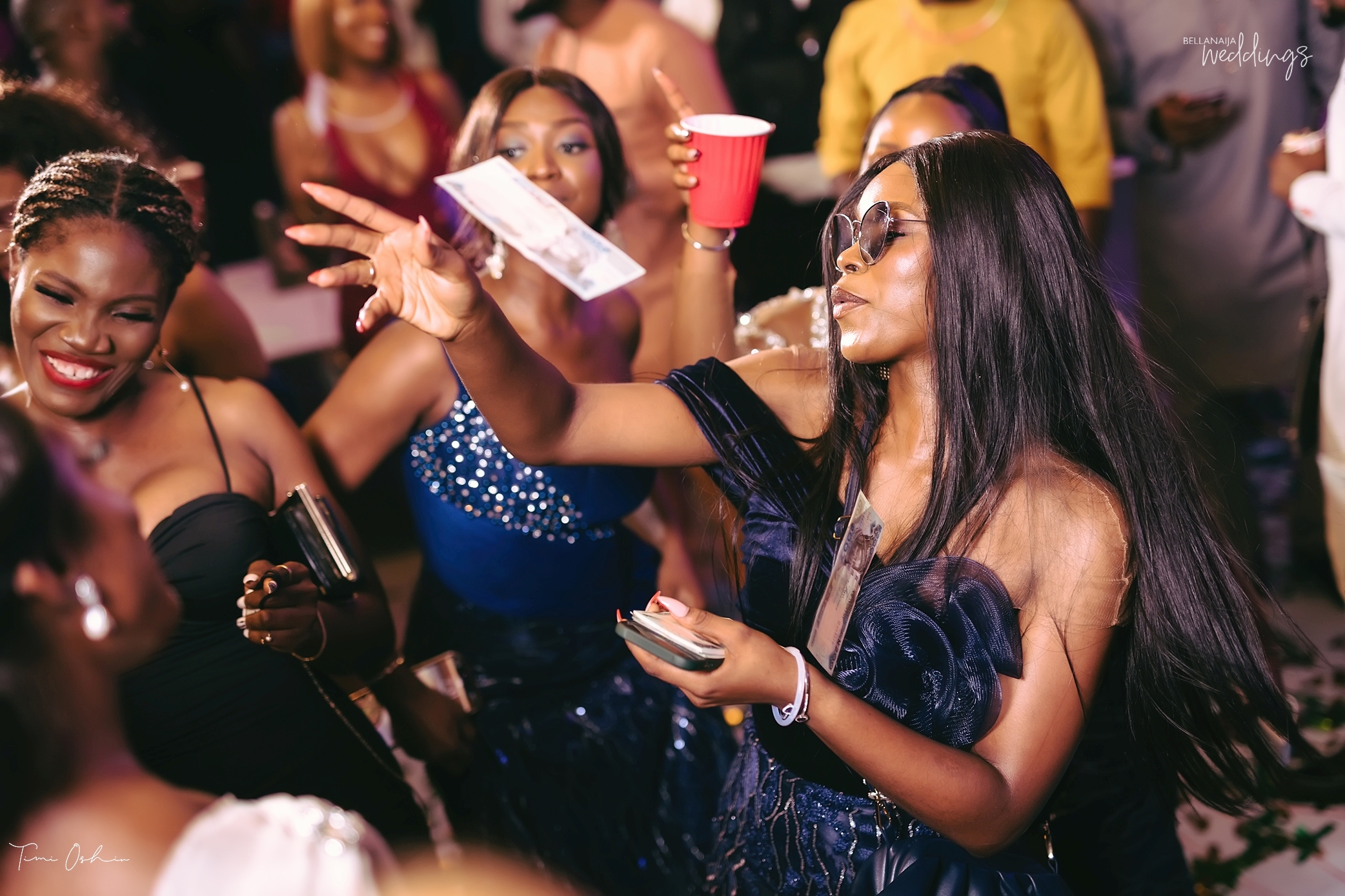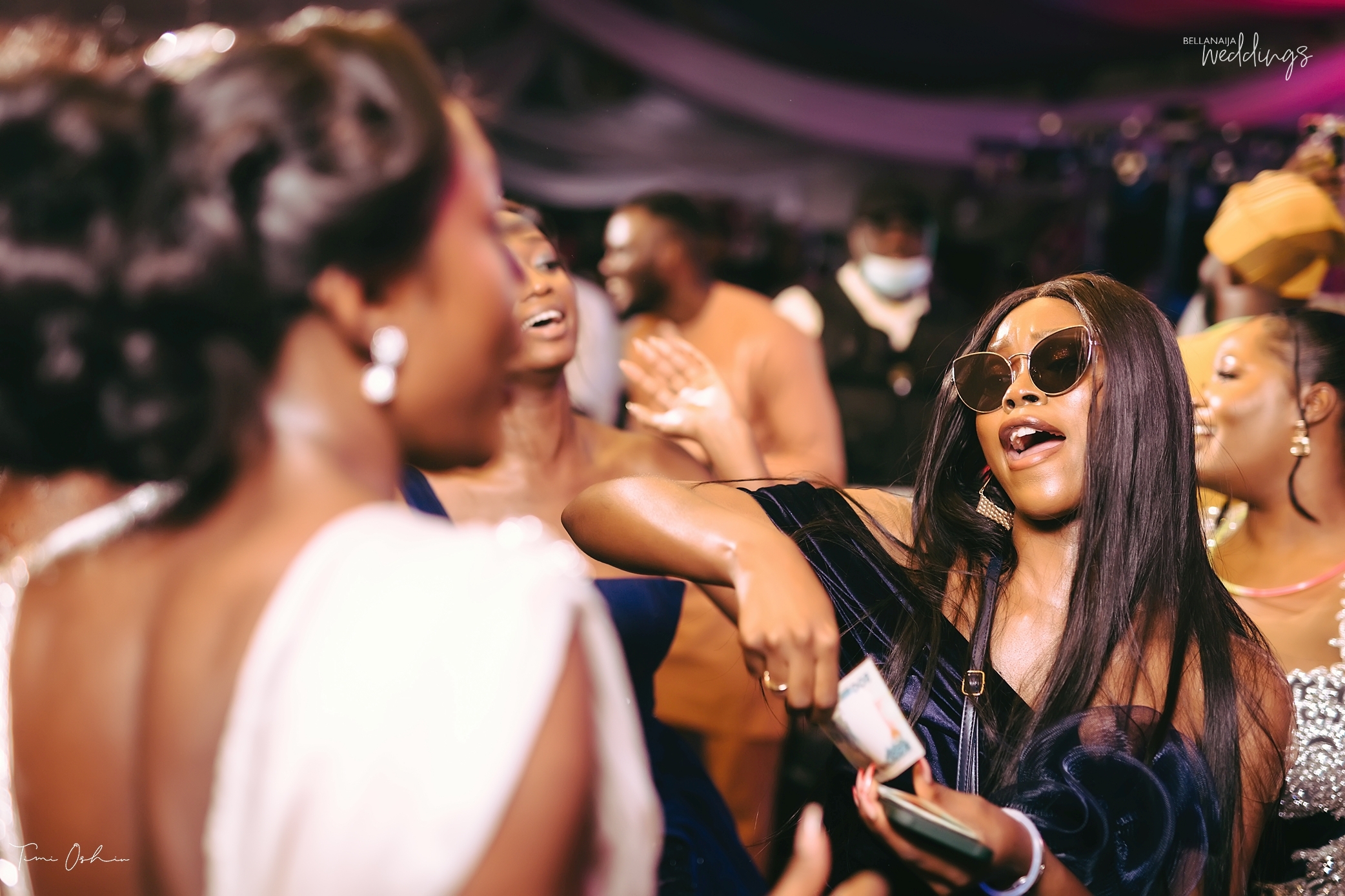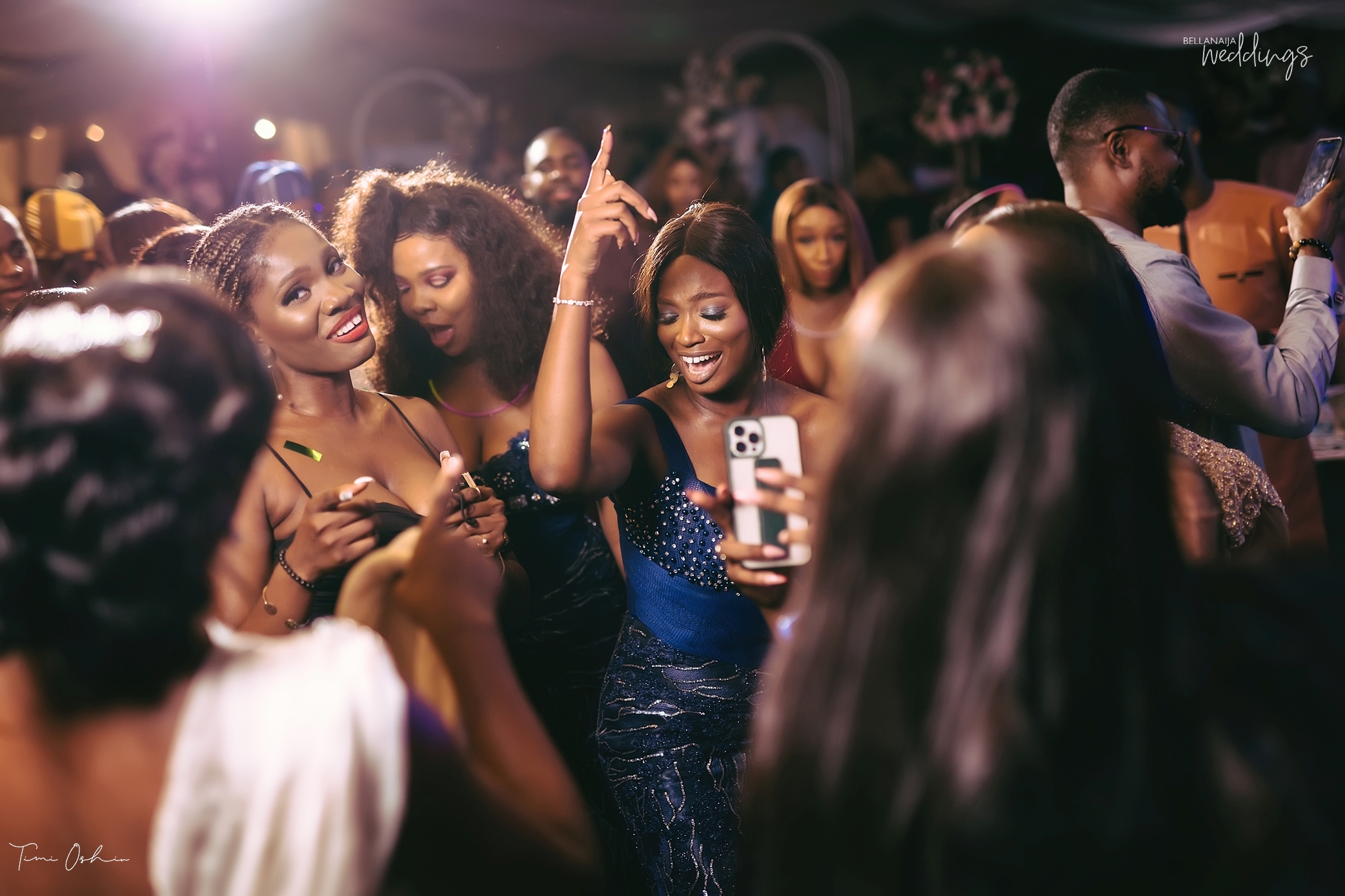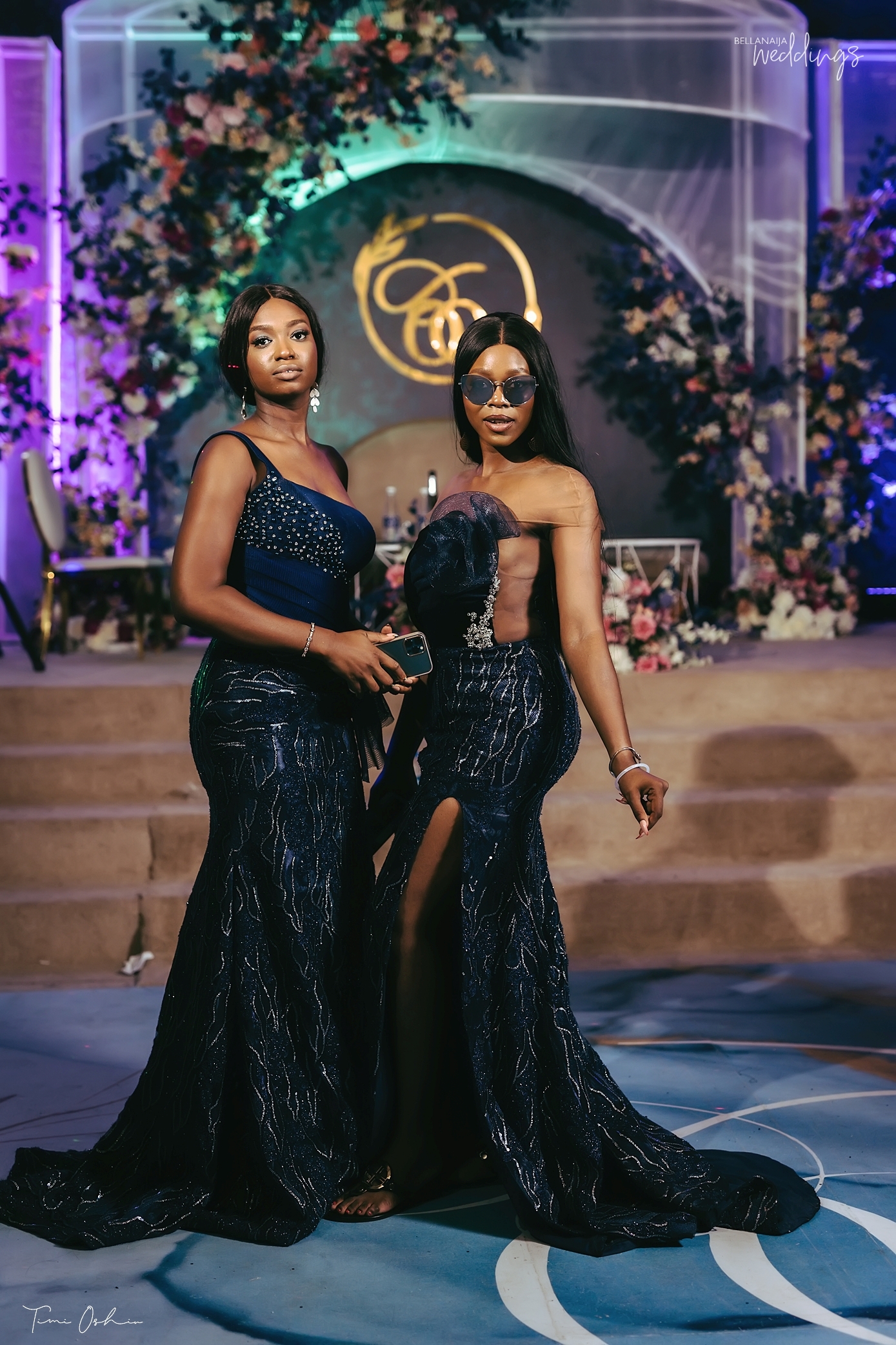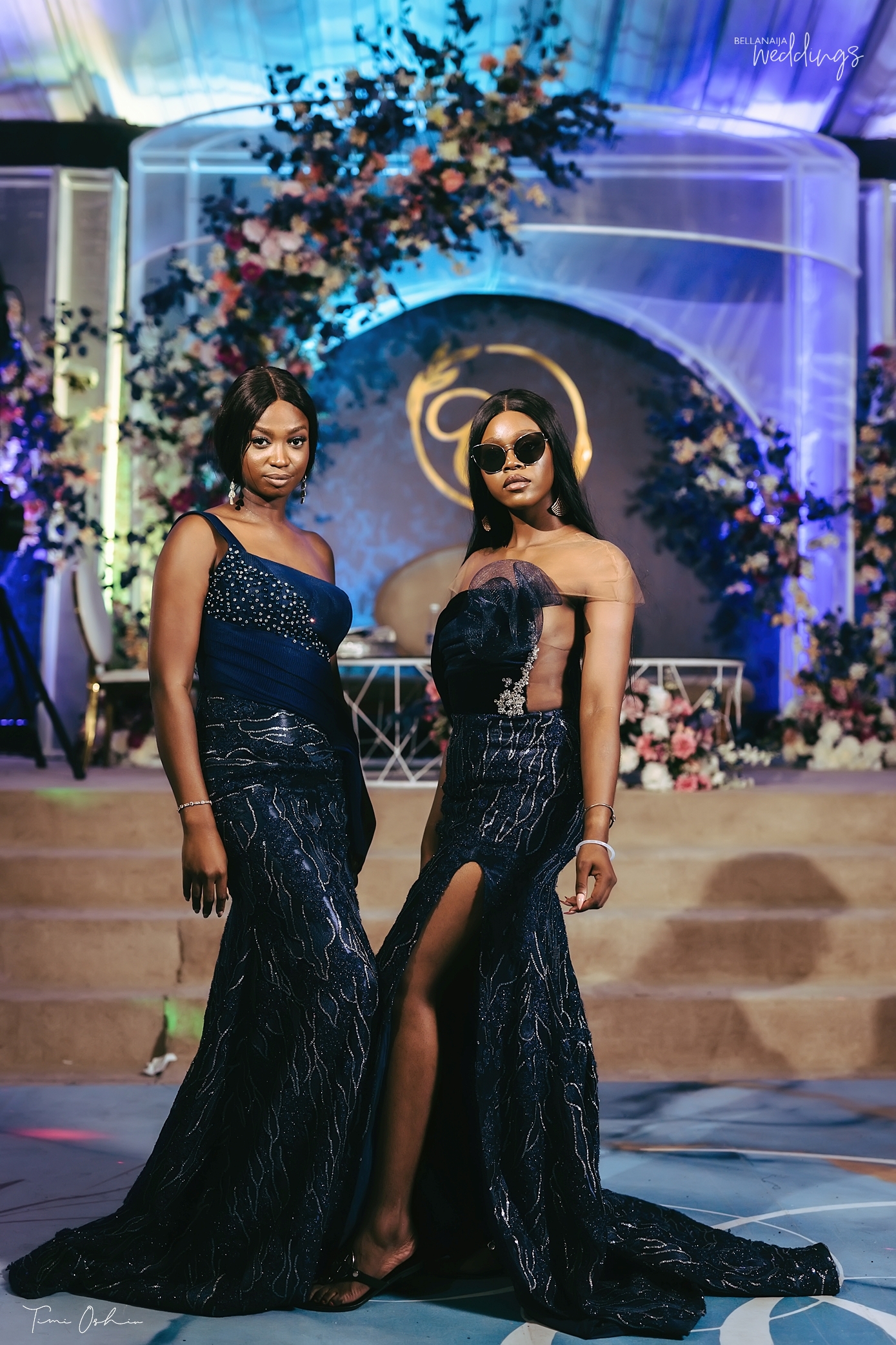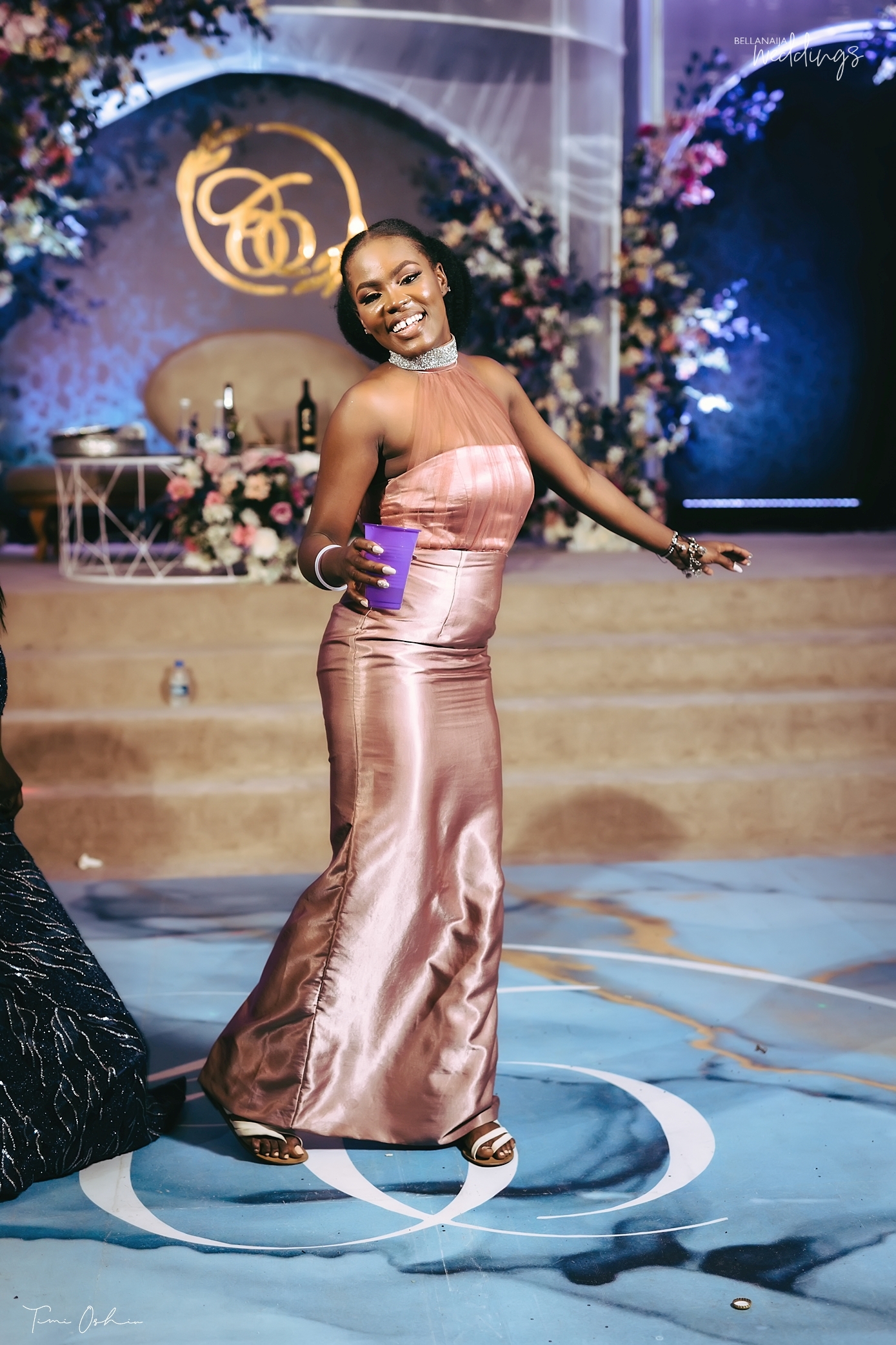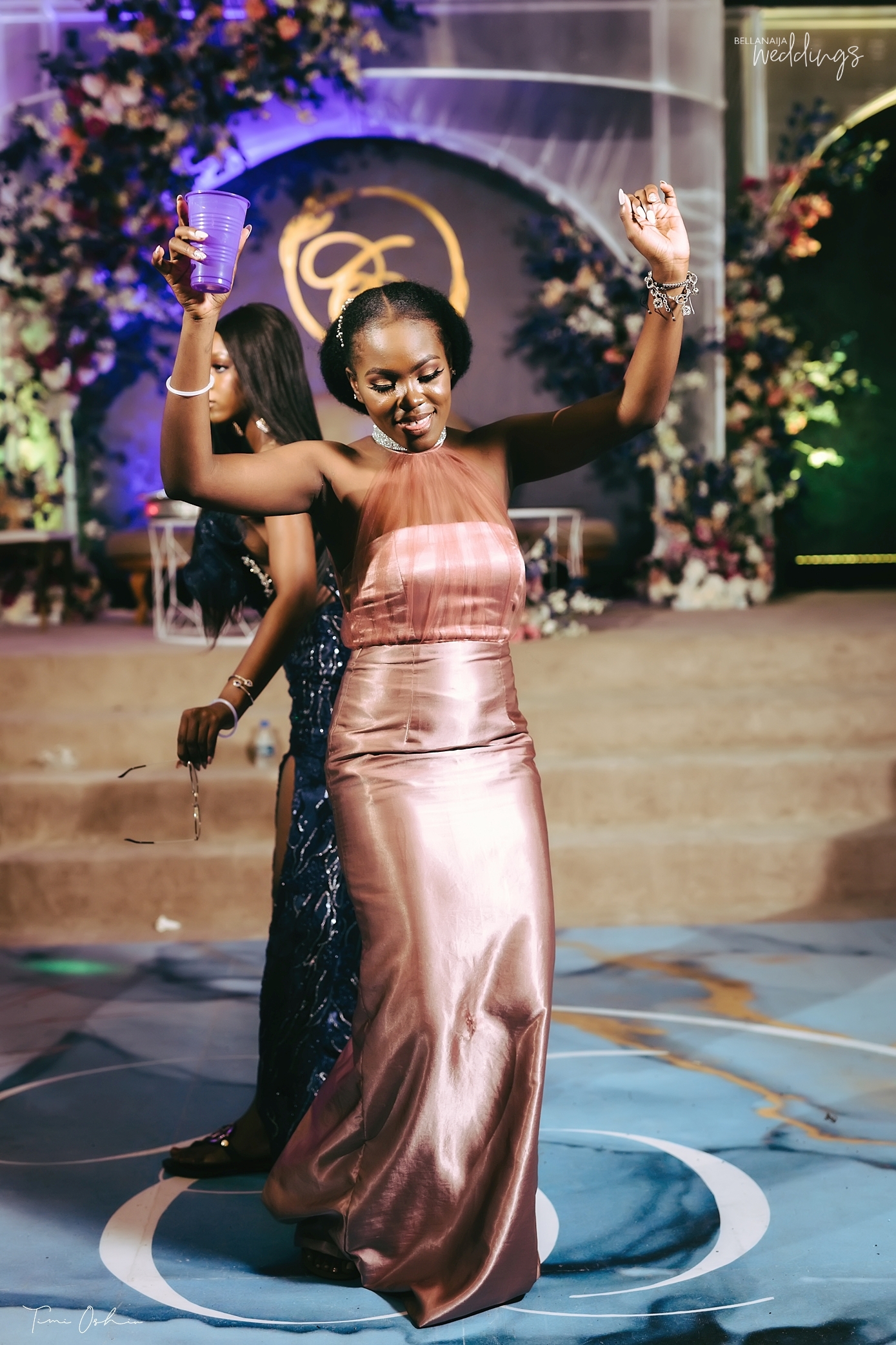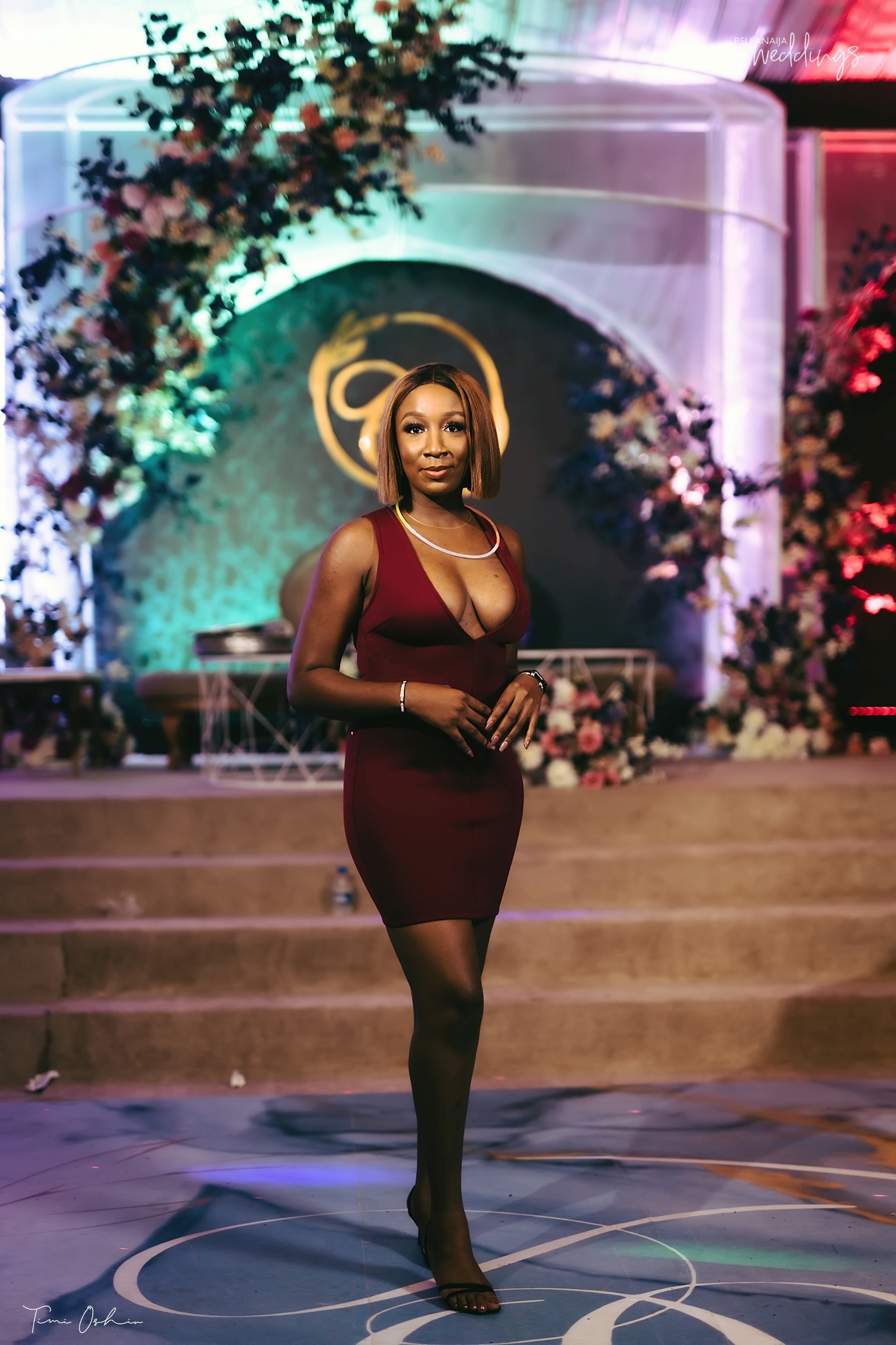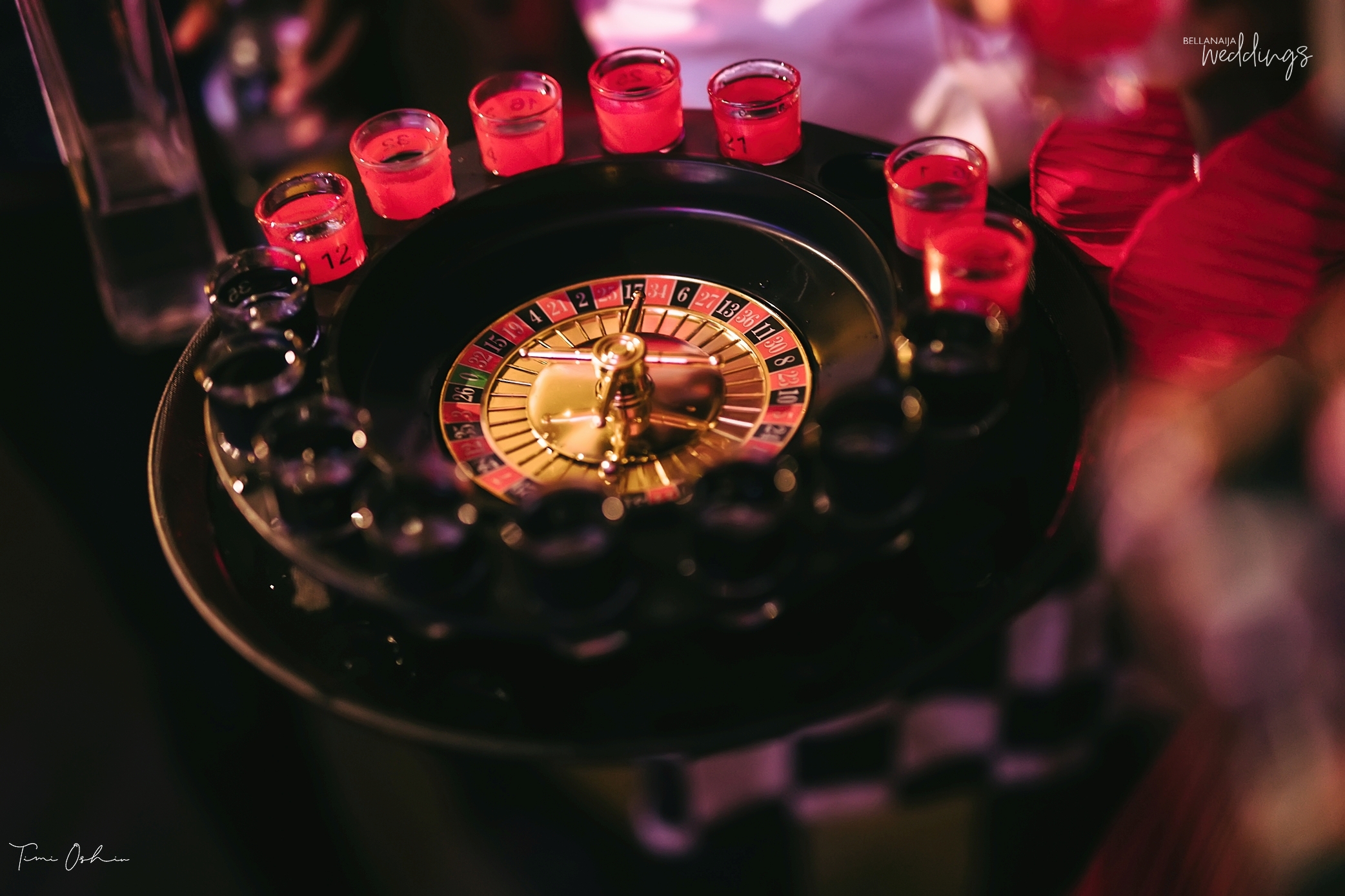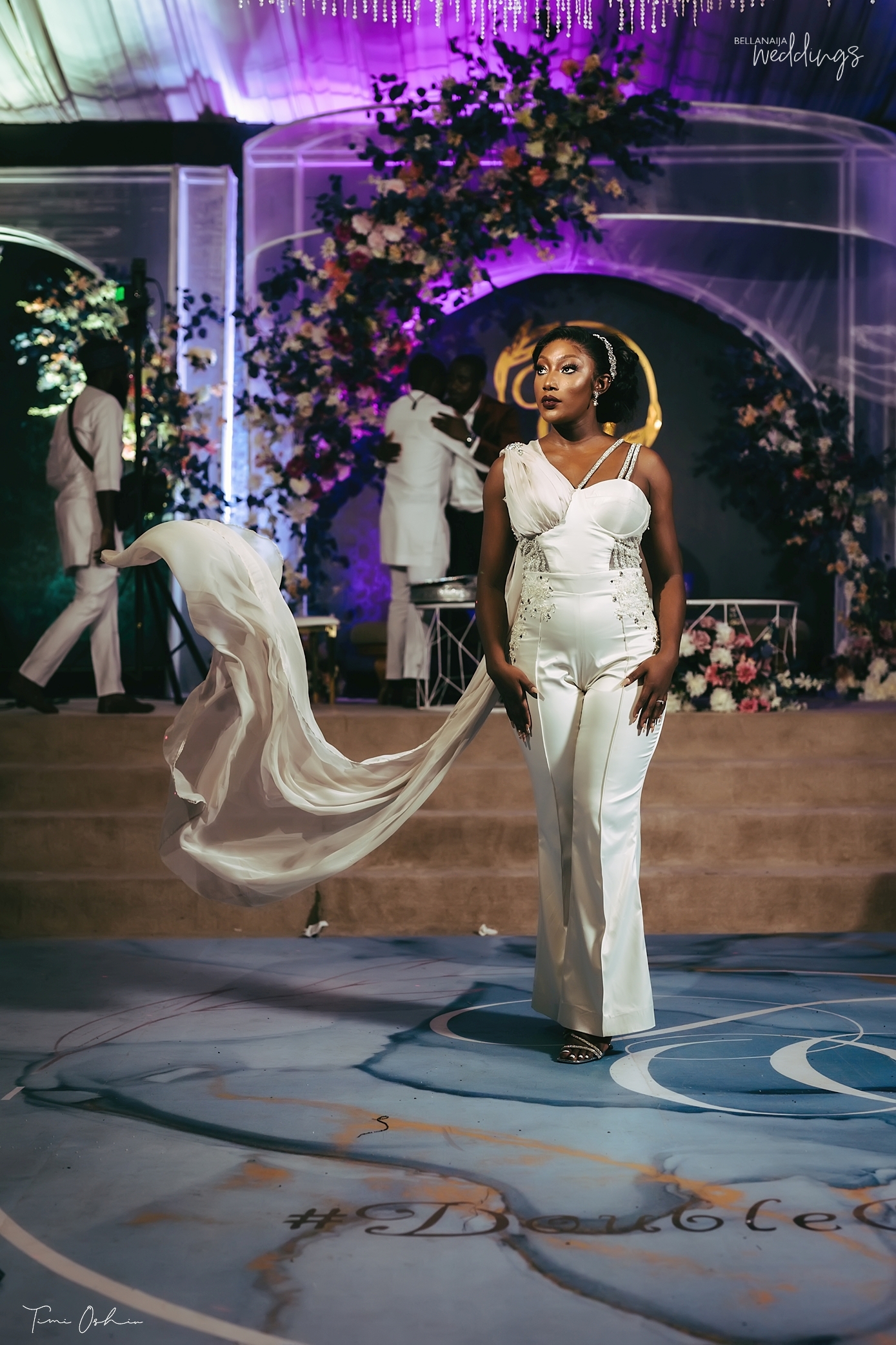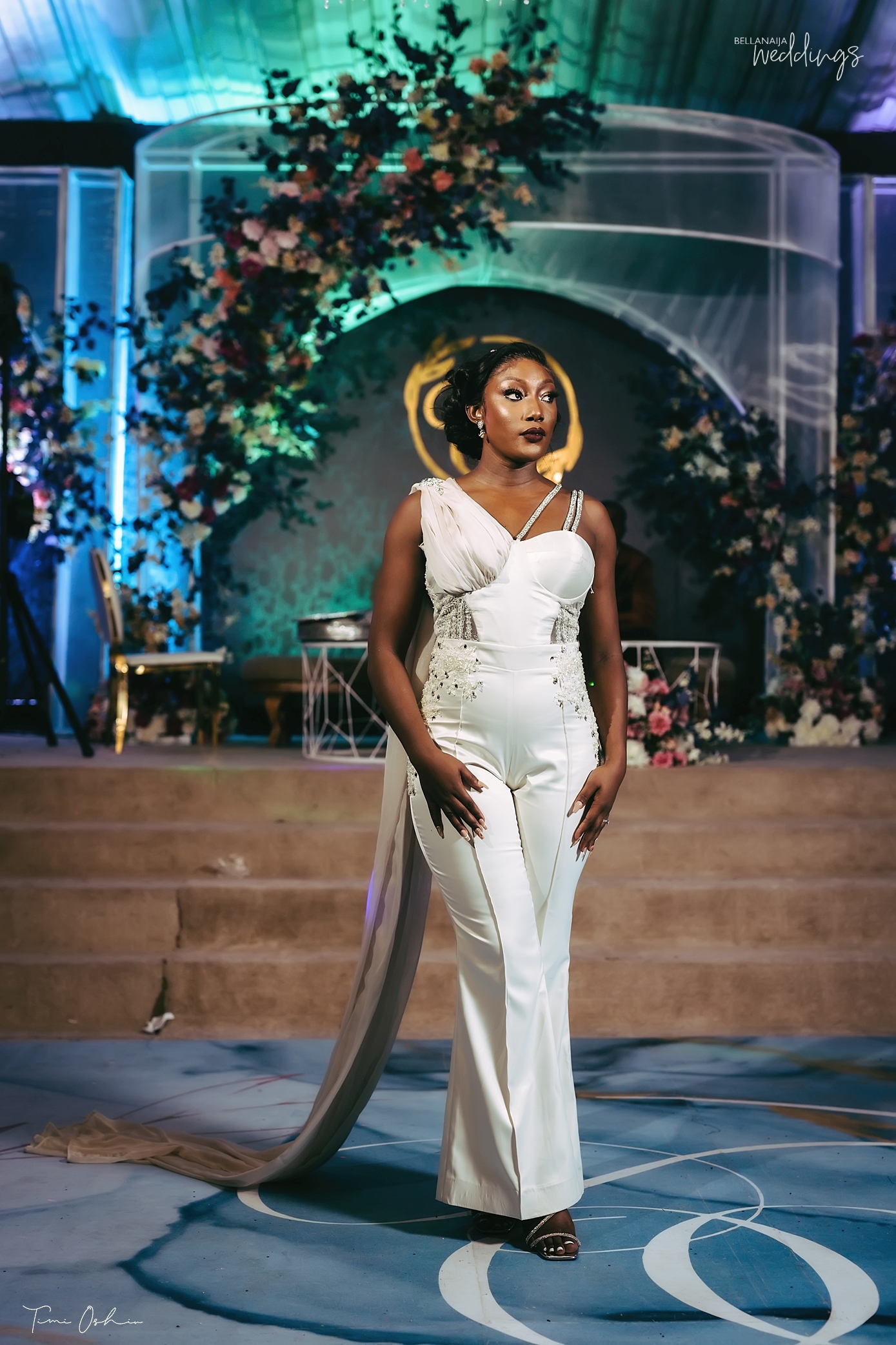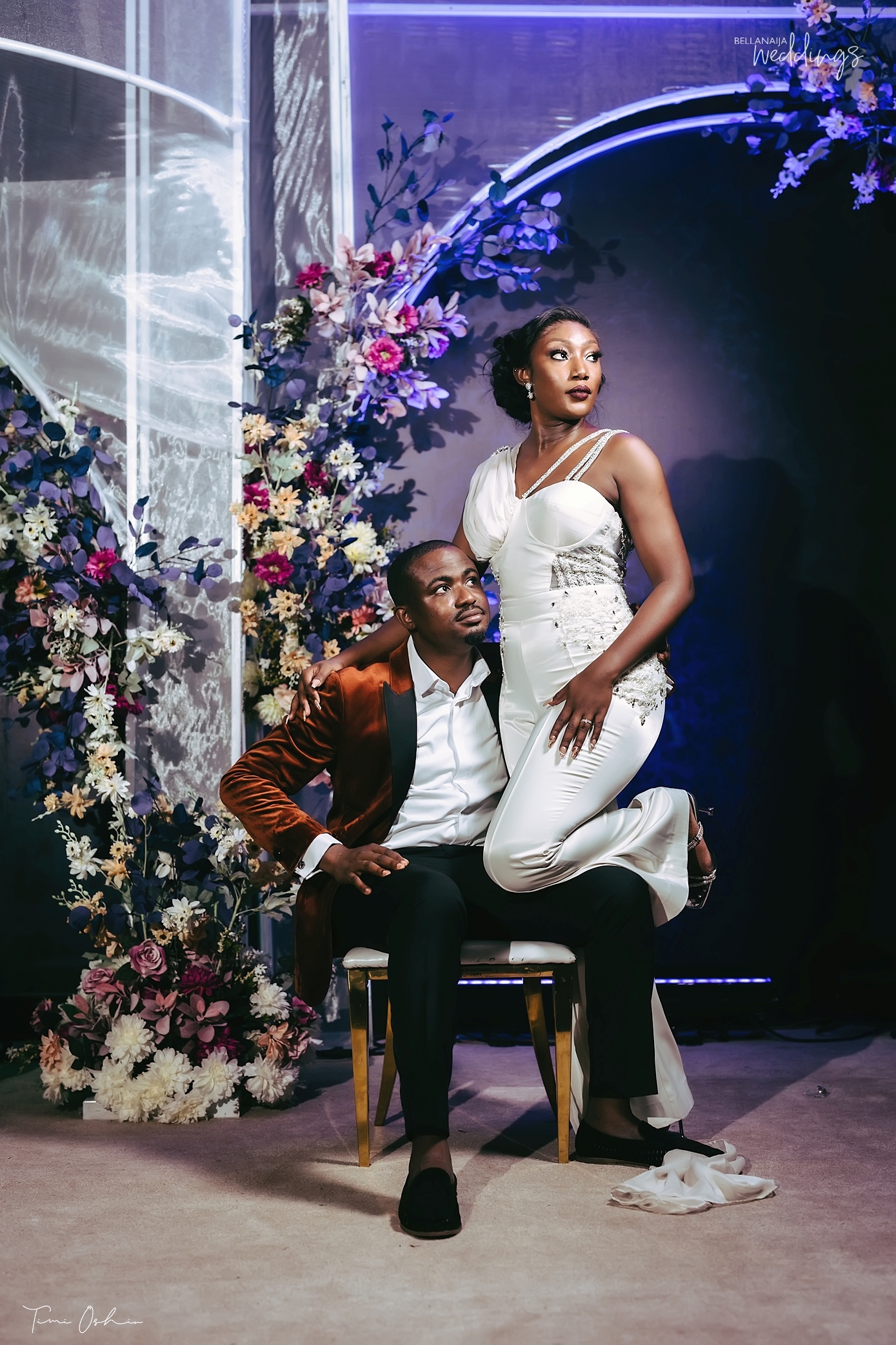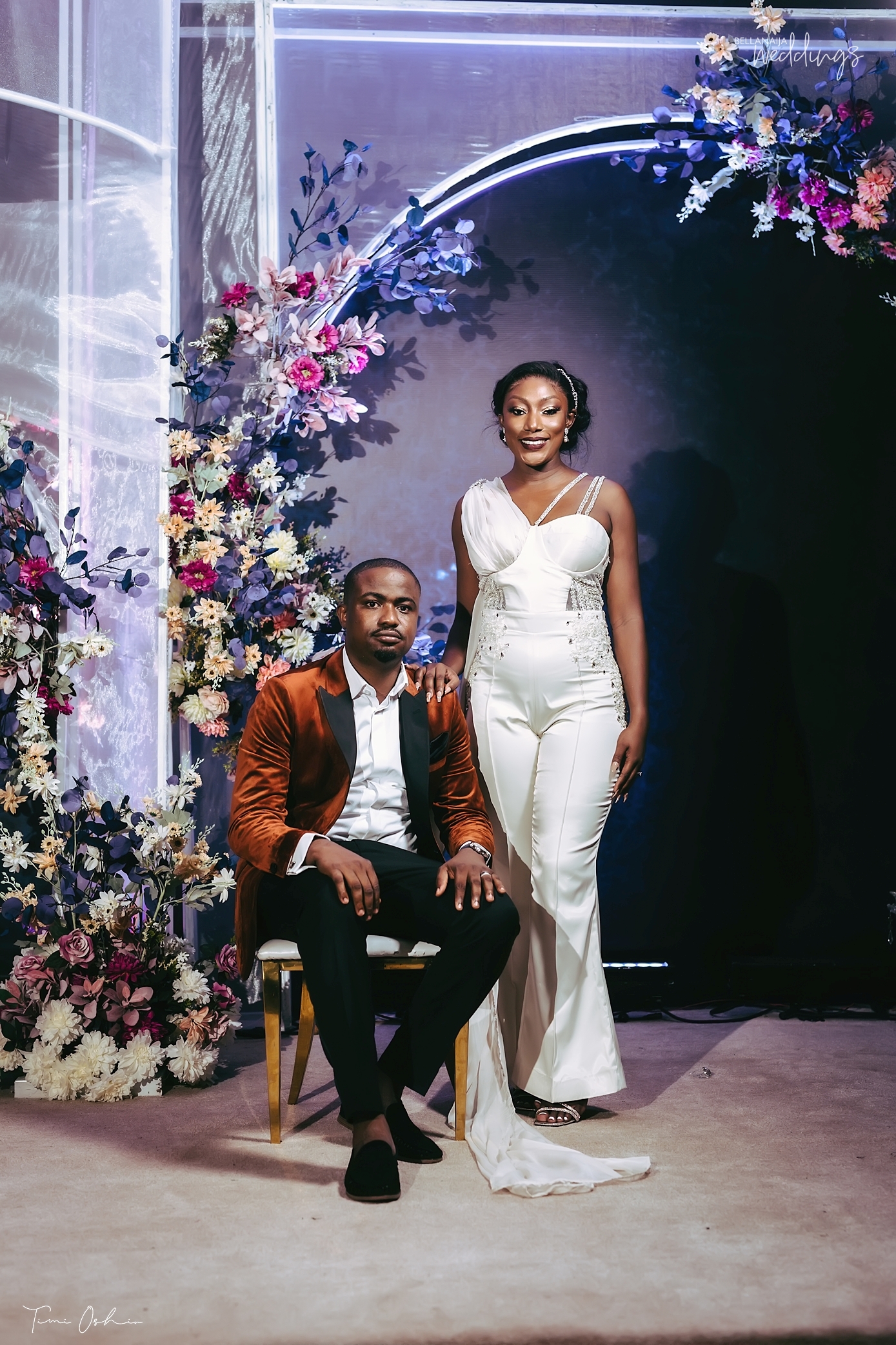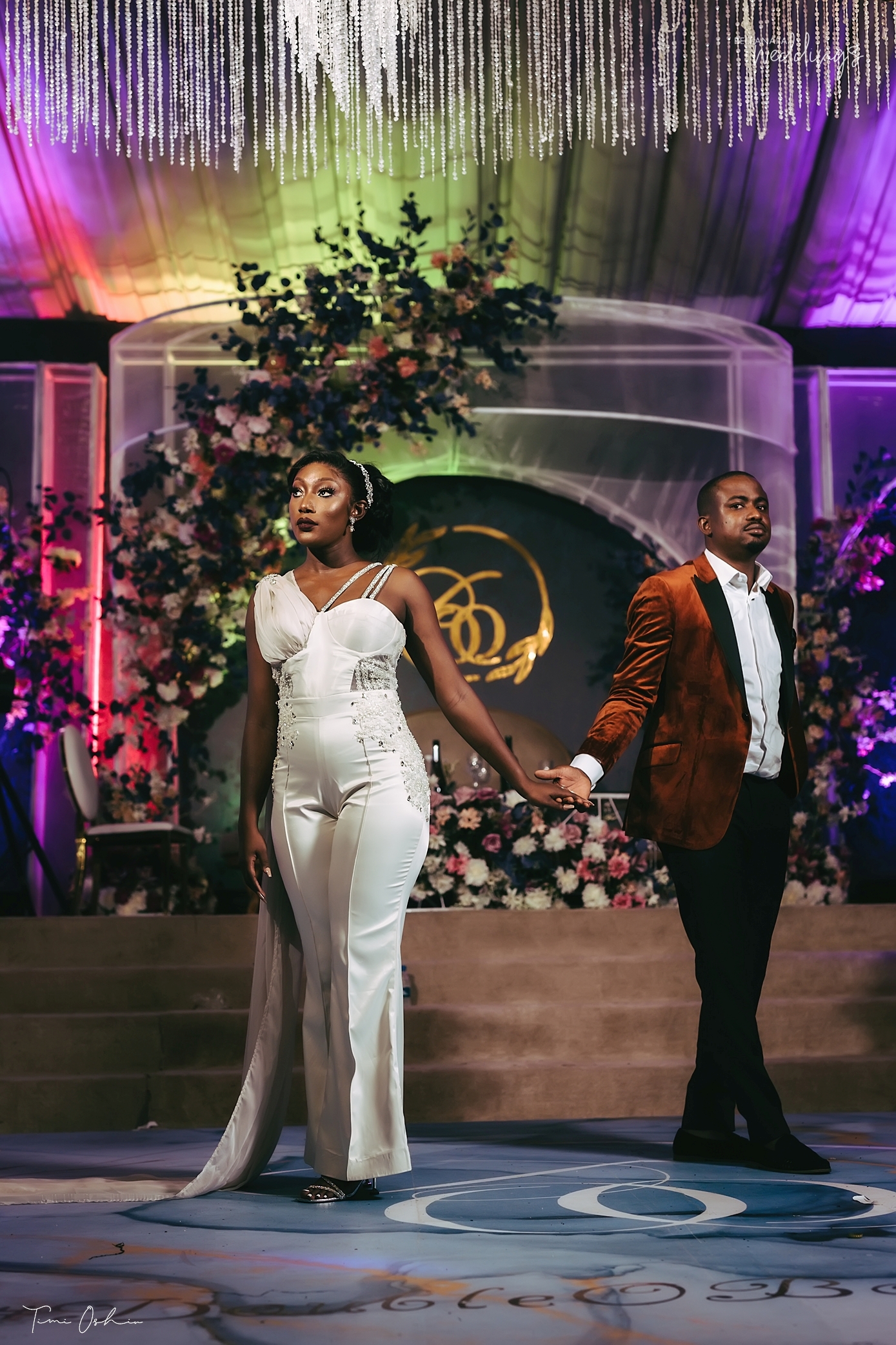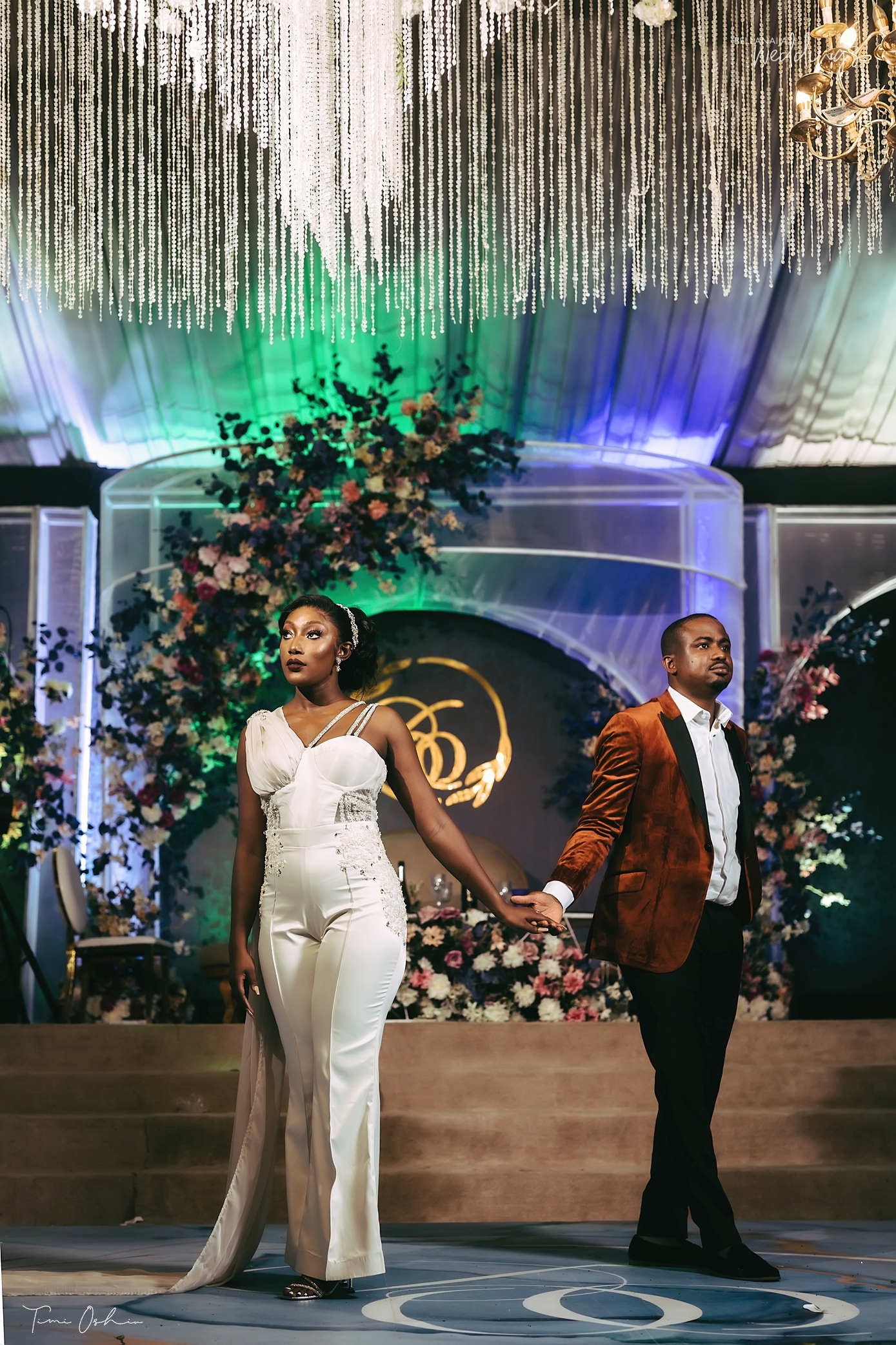 Credits