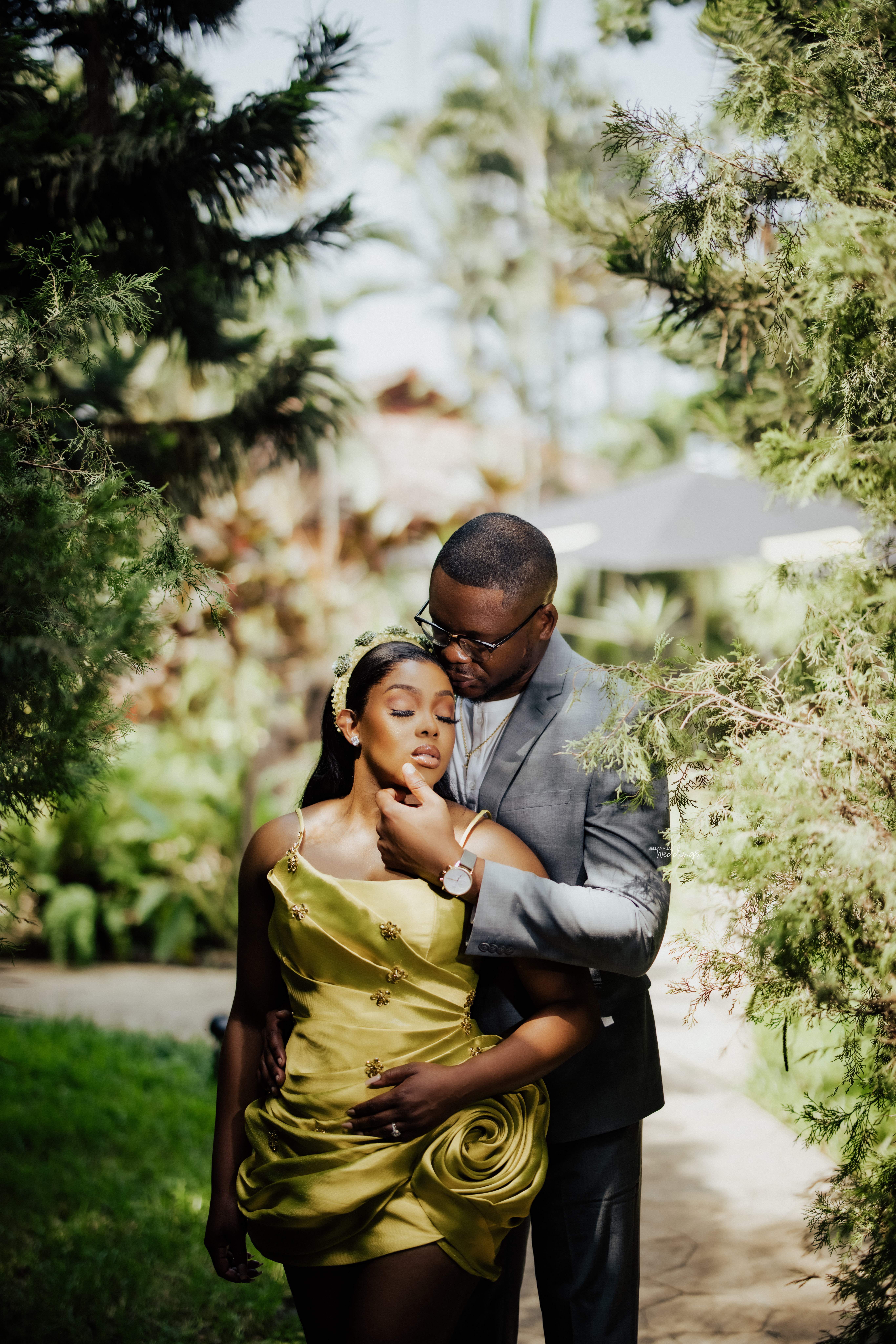 Yes! We believe fairytales exist. Every now and then, we get to see them unfold and we mean it when we say there is nothing absolutely more beautiful! Yetunde and Deji get to live their fairytale and we are taking in all the sweetness today.
The two found love in each other and are taking the forever route! If there is one thing Yetunde and Deji made clear with their pre-wedding photos, it is the fact that they are one stylish couple! They came through serving premium looks and we can't help but stare! With each photo comes a sweet reminder that love is indeed beautiful. We bet you will love every bit of their shoot as you scroll!
Enjoy their lovely pre-wedding photos below.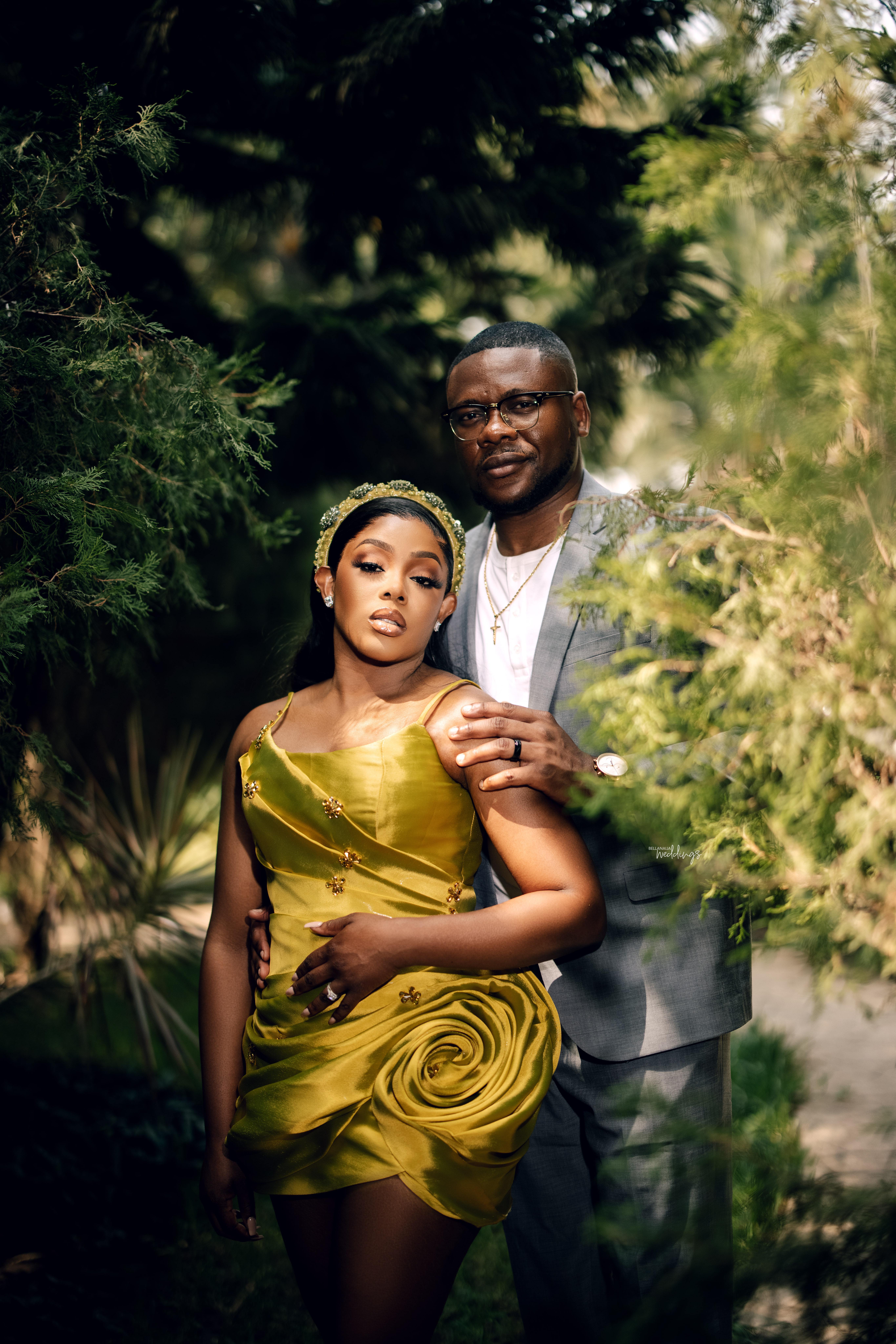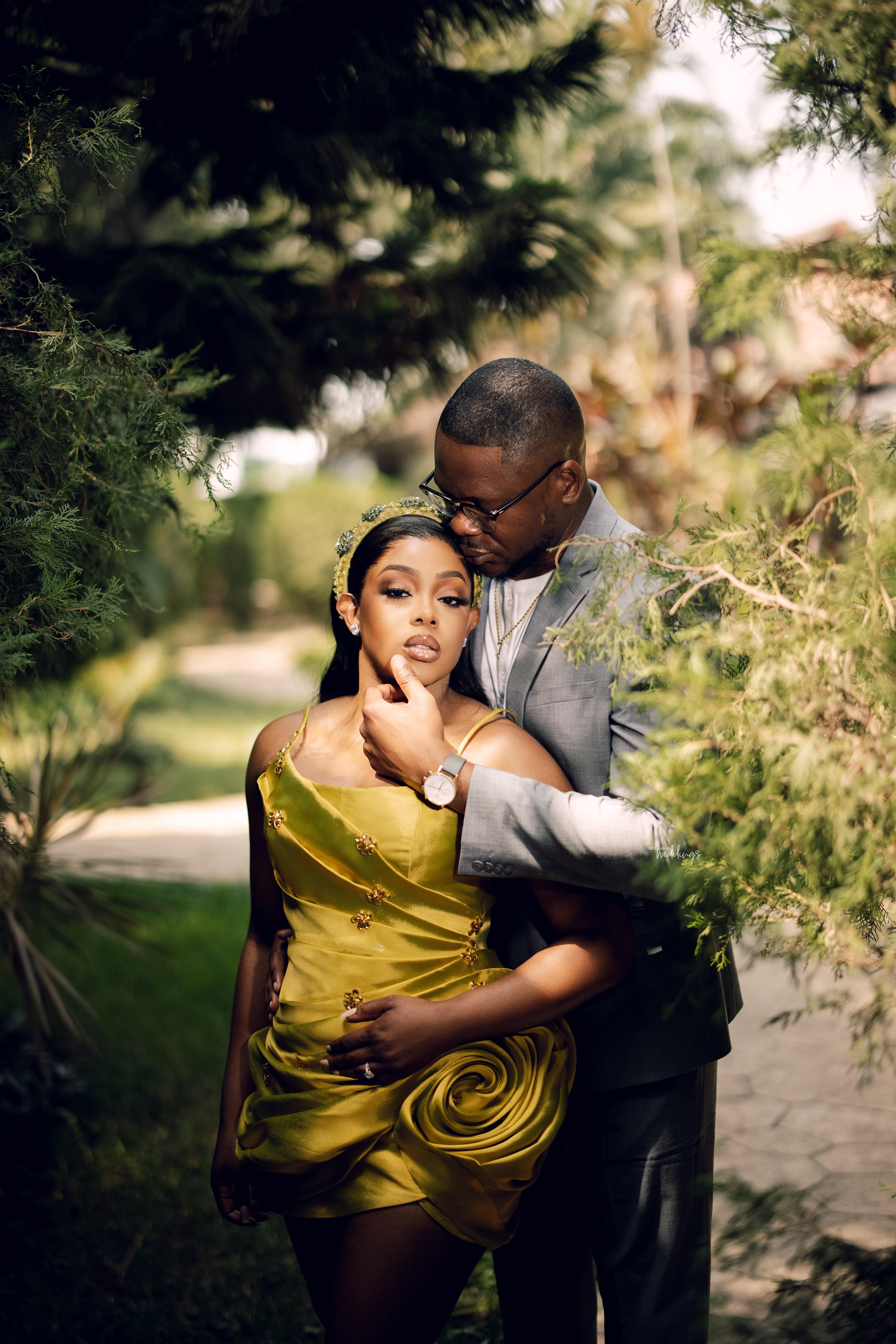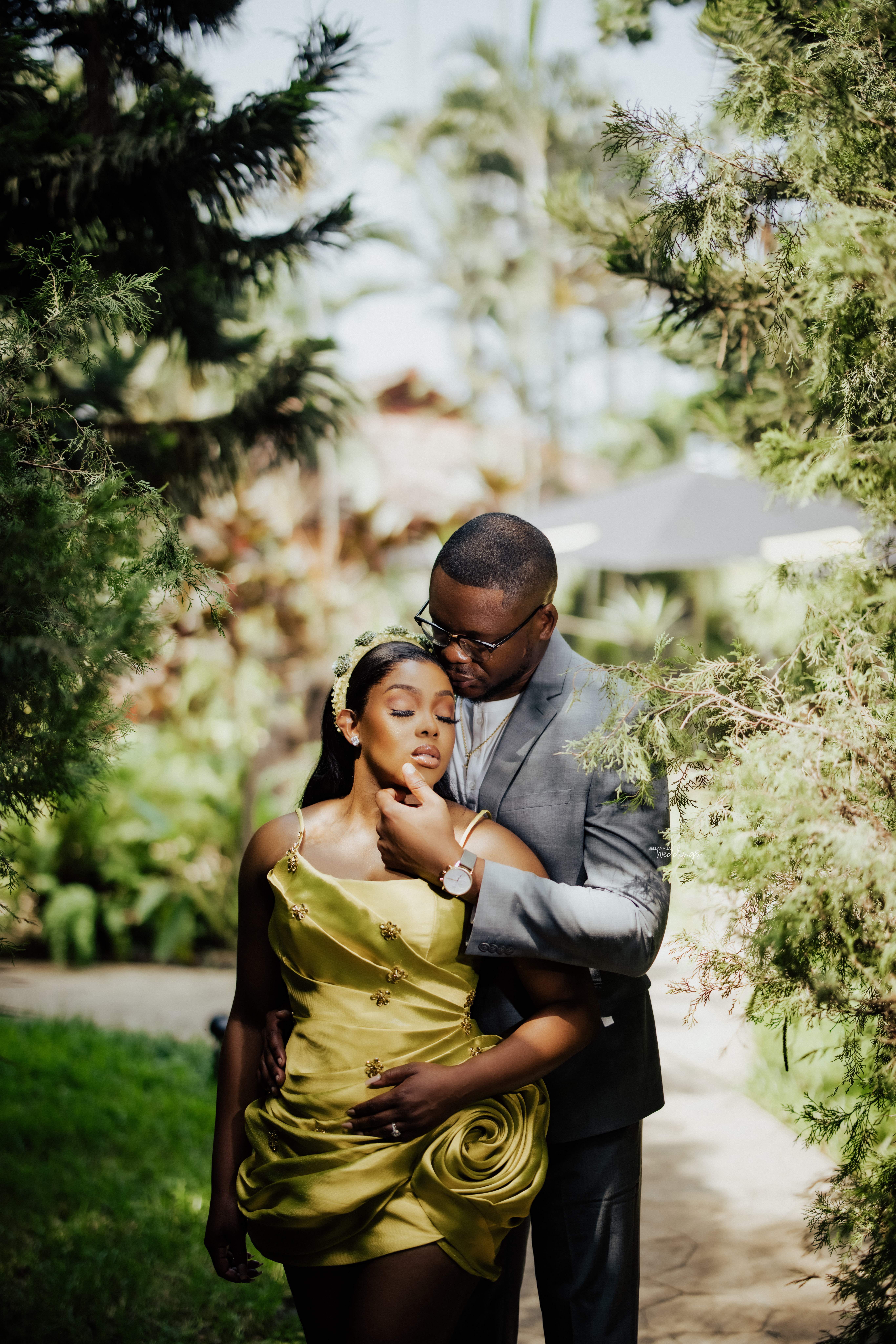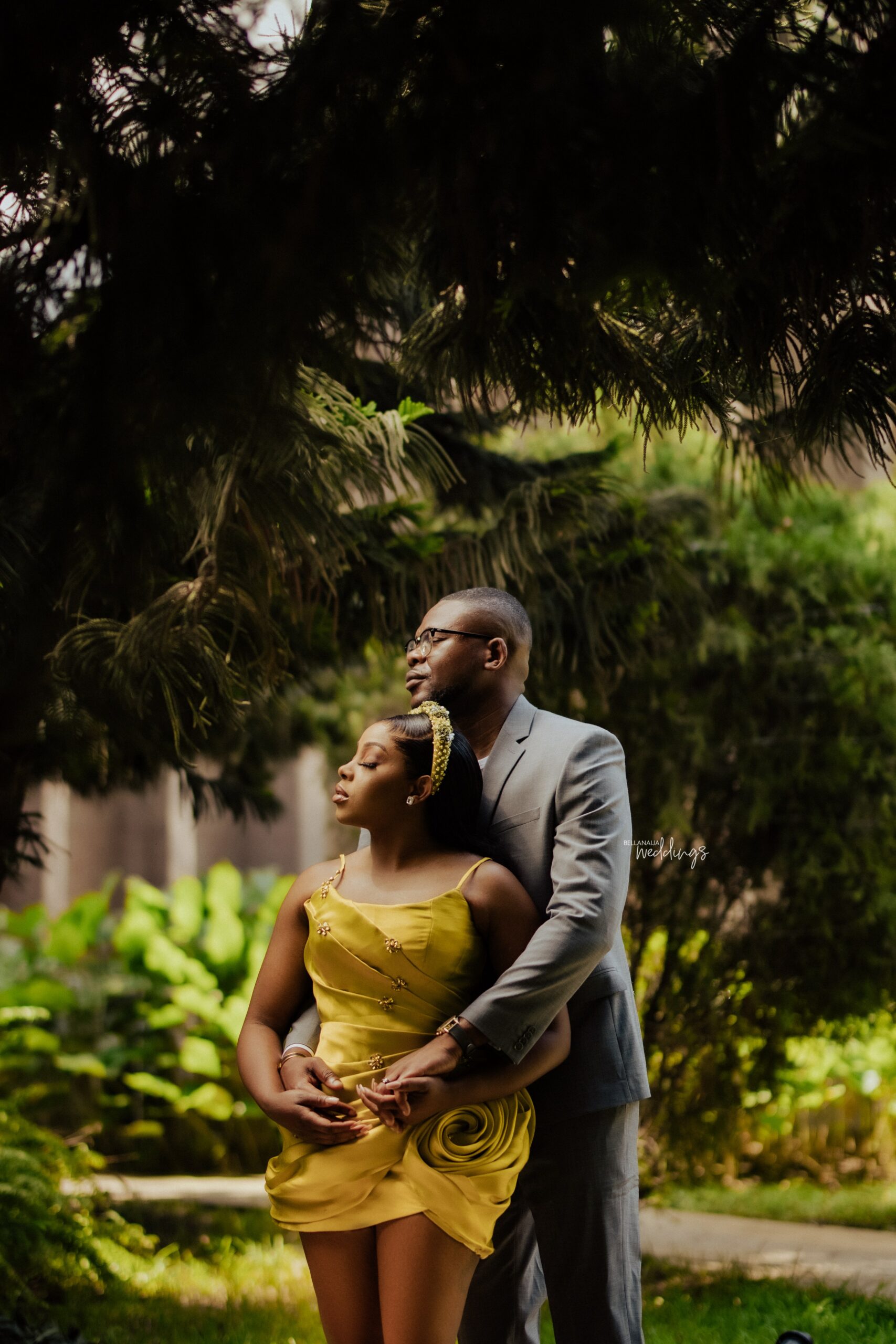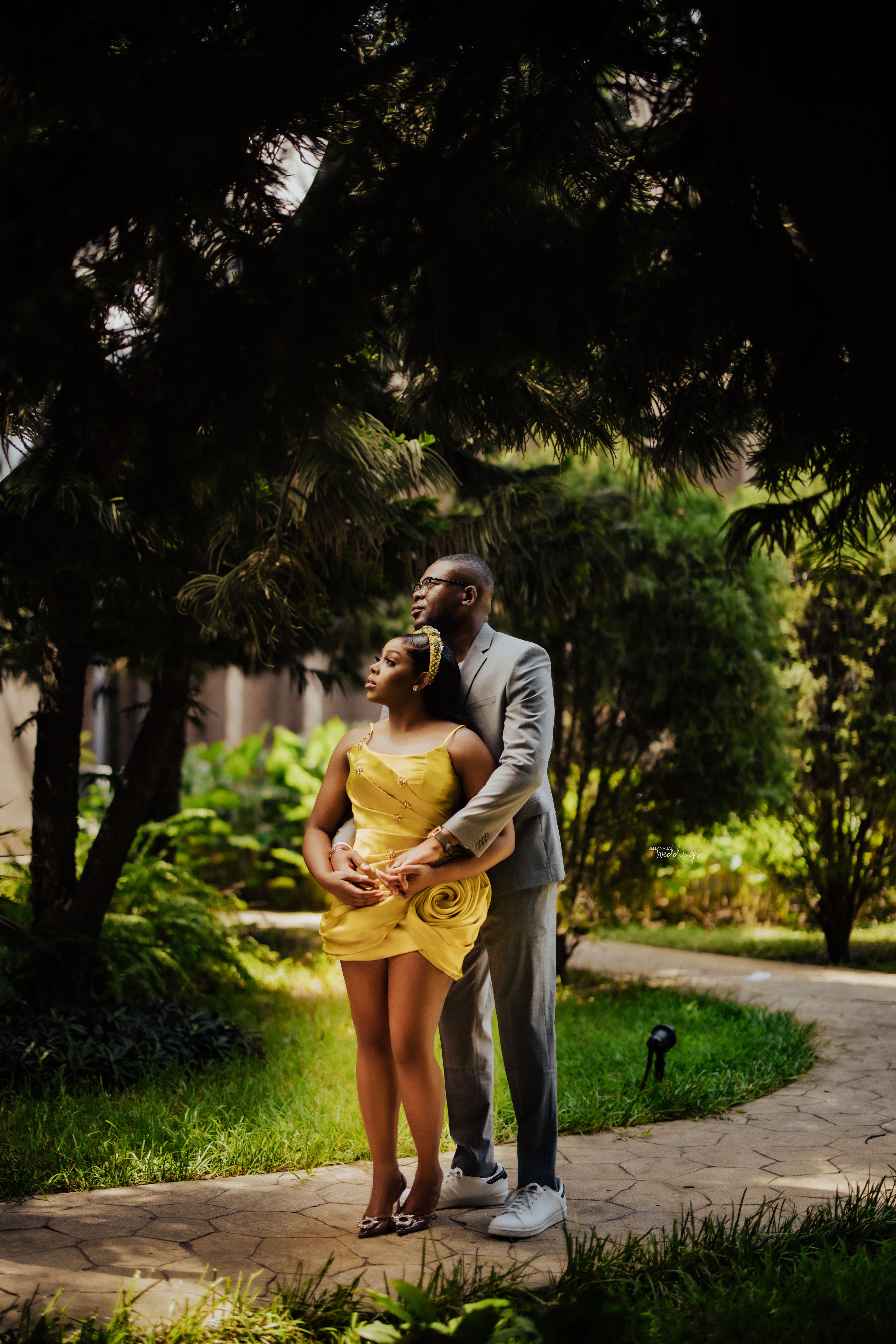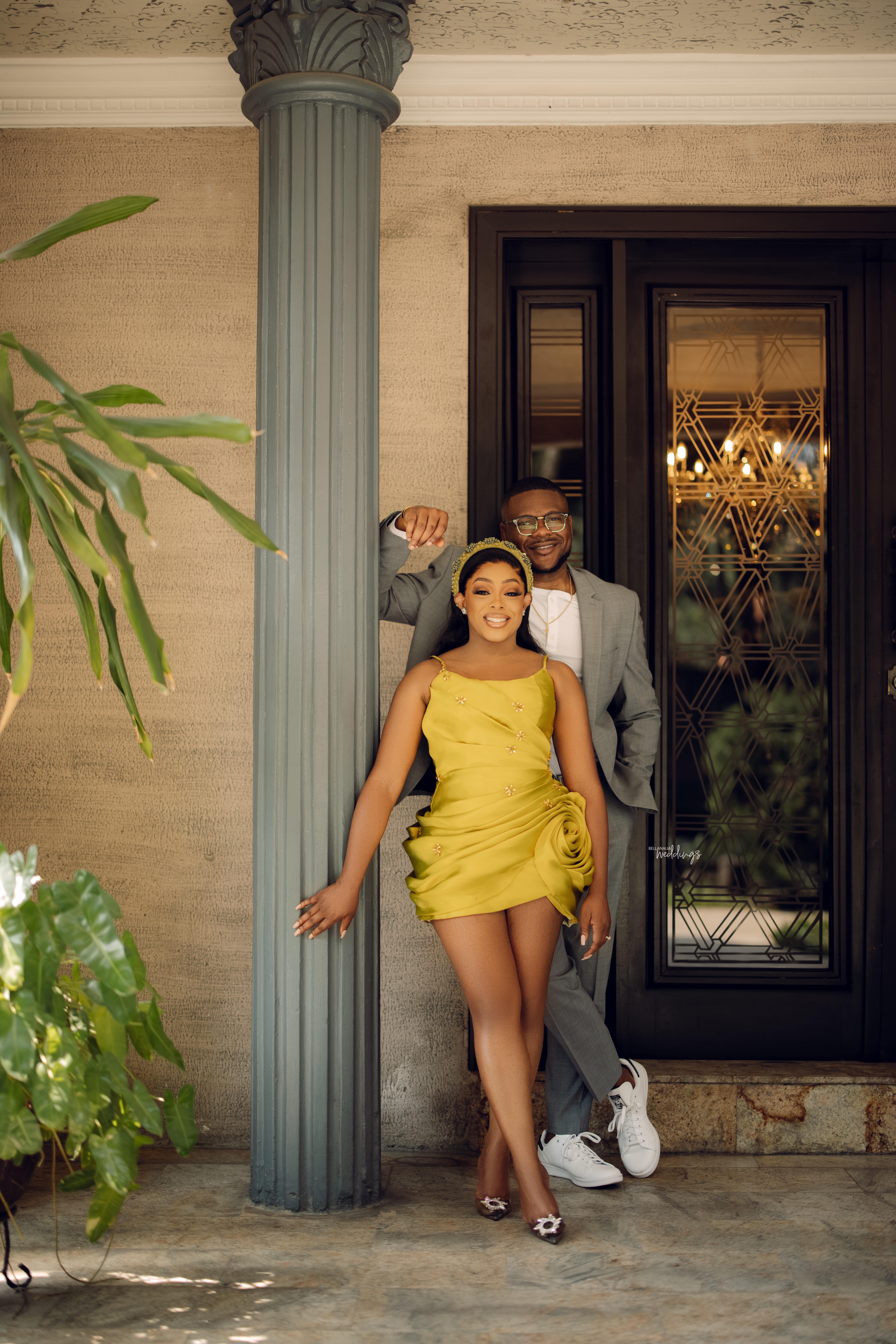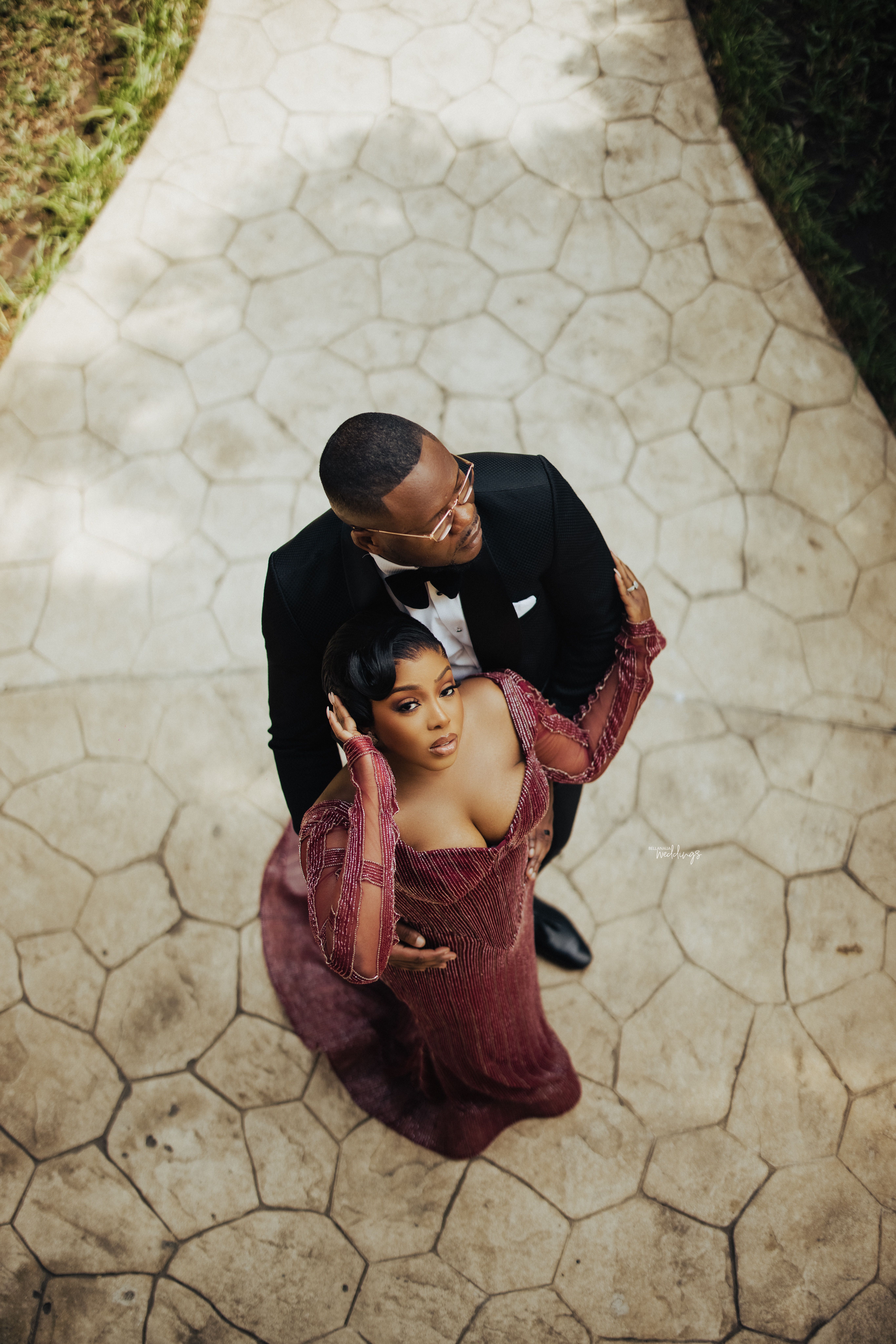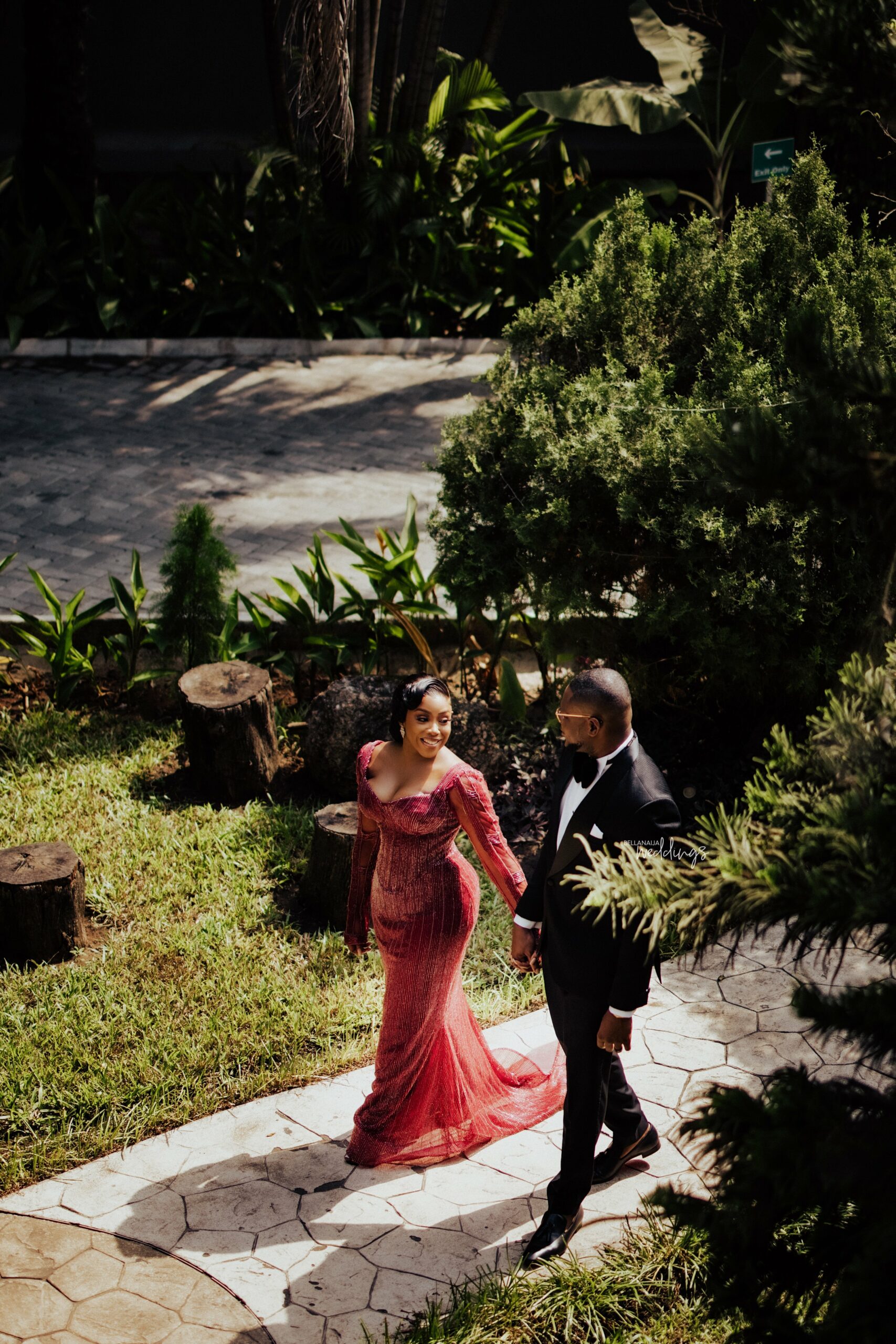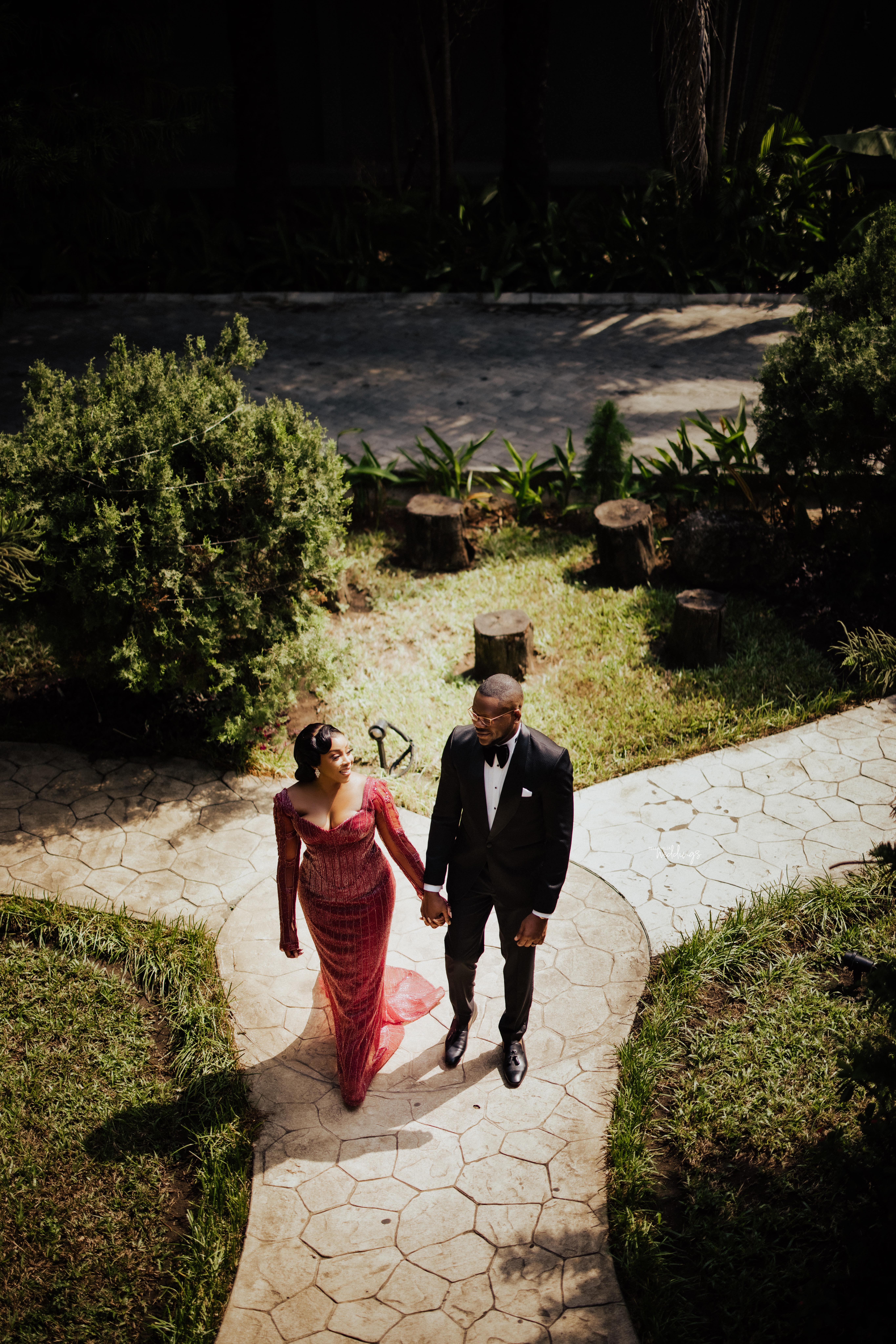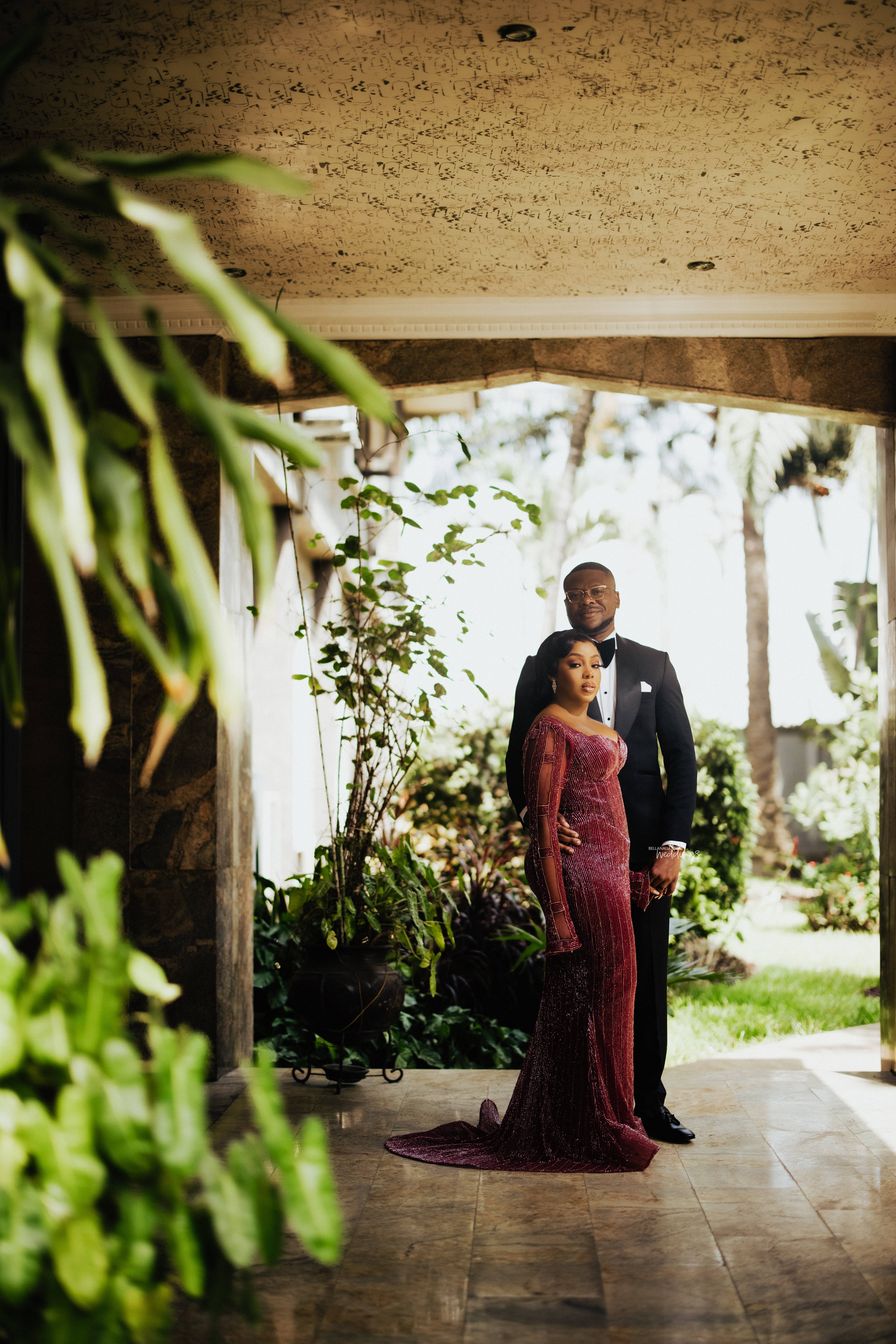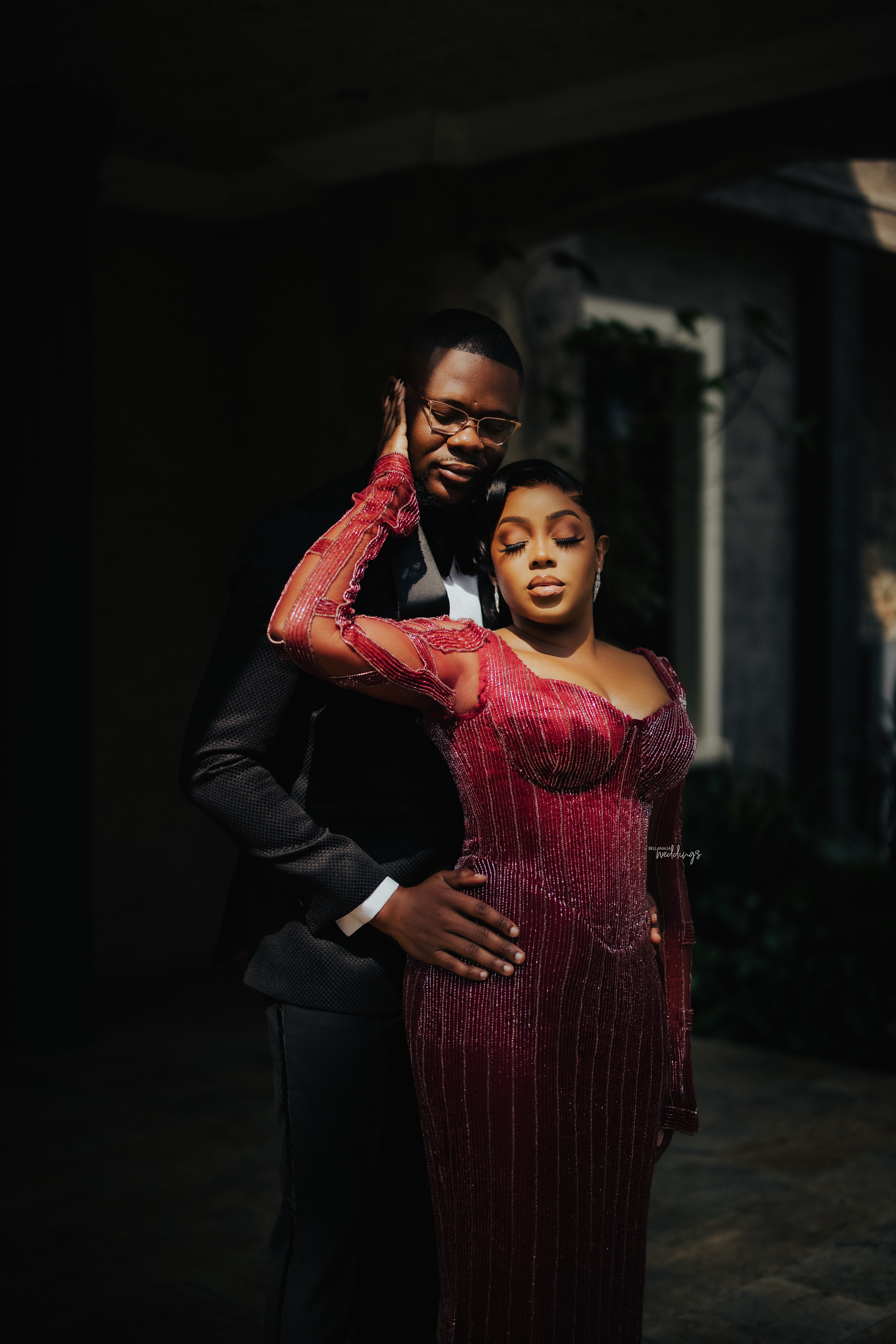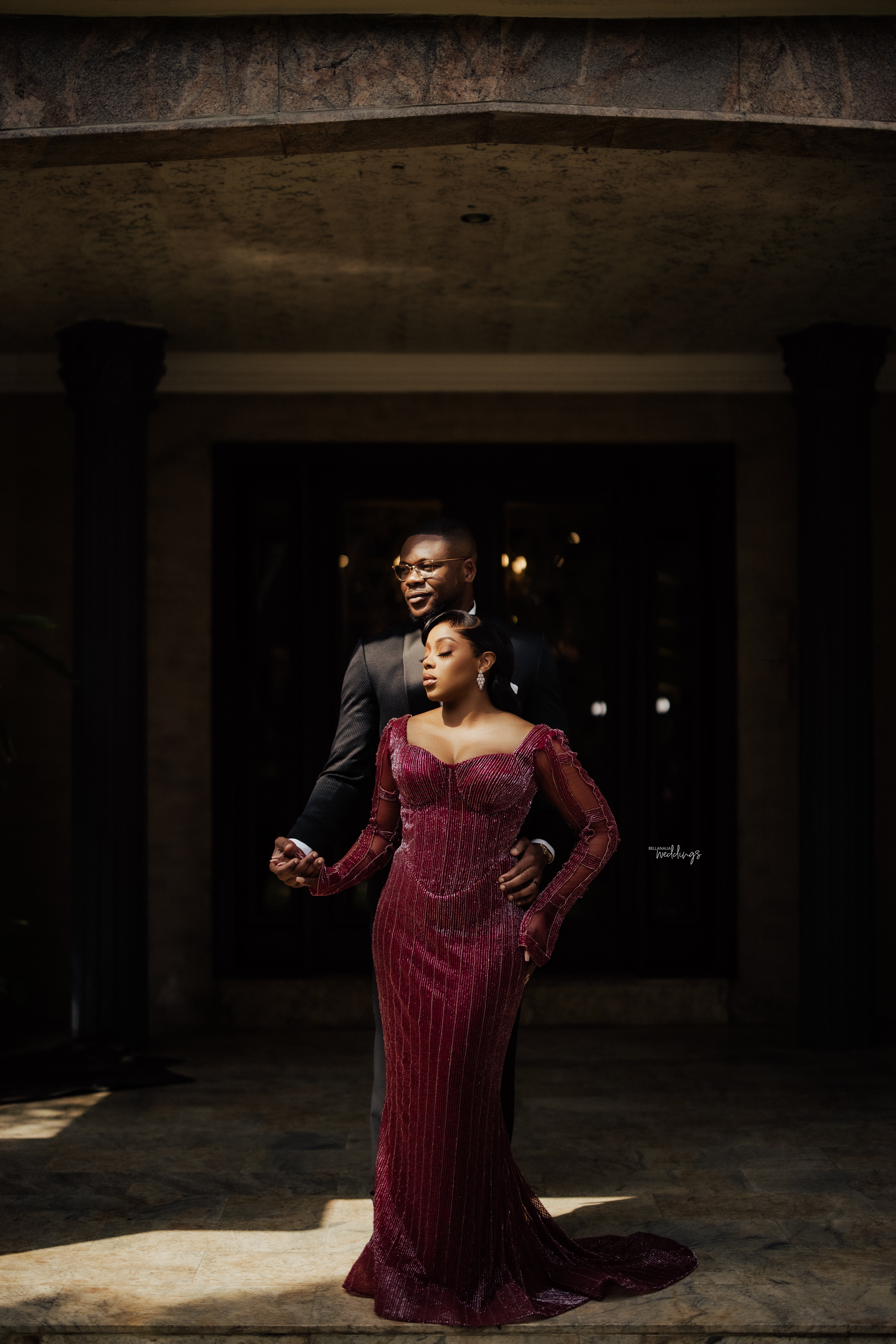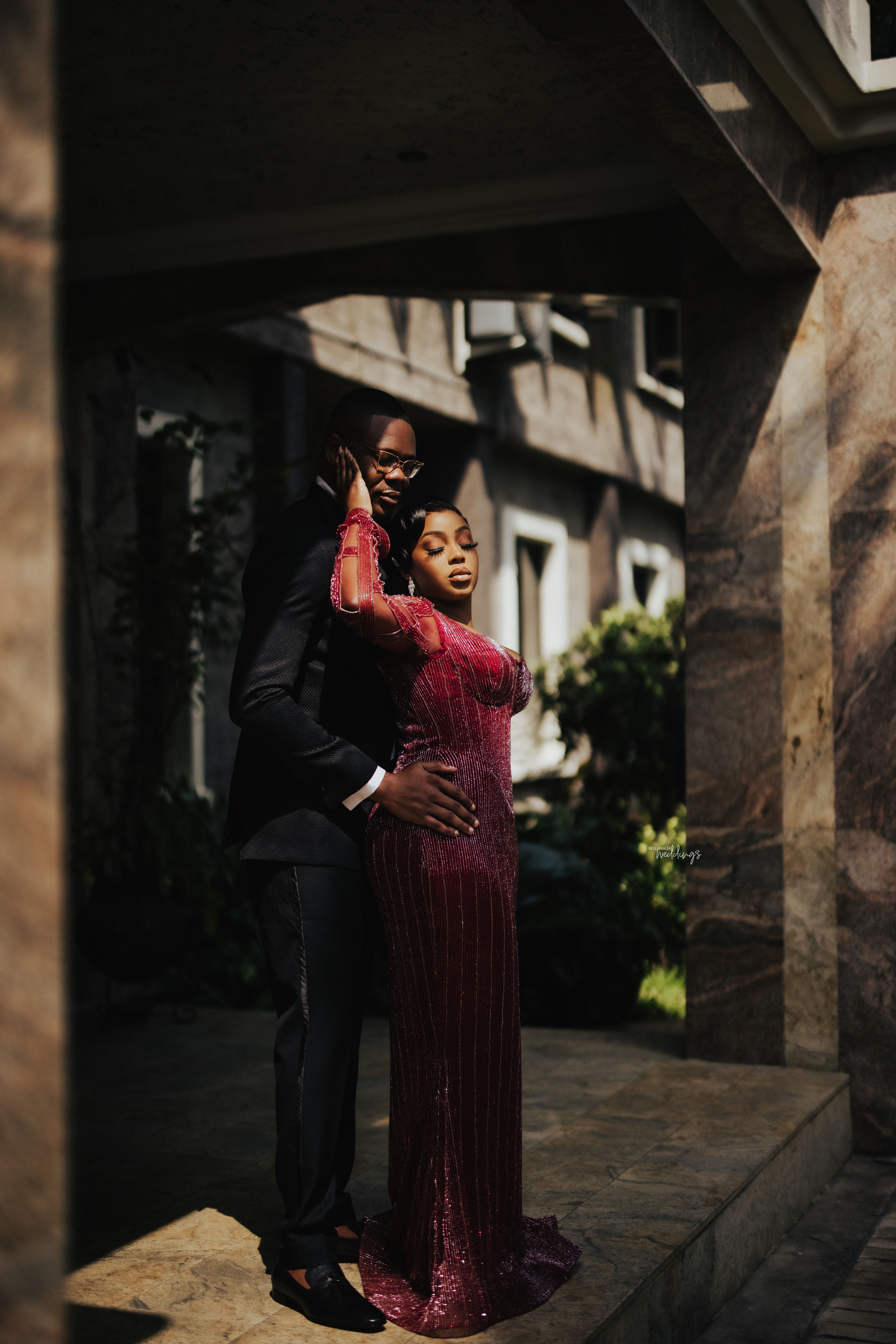 Credits
Stylist @saobyrami
Hair @hairbyposhclass
Makeup @eeswatmakeovers
Suit @dejiandkola
Photography @thedavidmartinss