Brides, say hello to unique dresses made with you in my mind.
You really don't have to get worked up trying to find the special dress for the extremely special day. It's easy now because Zhalima Grazioni has you covered with her De Lujo 2019 bridal collection. Wondering what that means, simply Deluxe, yup, your kind of style. Honestly, there's something for every bride, especially if you are ready to ditch the traditional bridal dresses, then get ready to hit the tap button.
Here's a little about the collection according to the Creative Director, Chike Mordi:
Weddings, as it is, has become an integral part of life today, Zhalima Grazioni known for her bridal couture created this fashion line introducing flexibility, the non-traditional options of bridal dresses with colors ranging from red to hues of purple, baby pink, and royal blue. Gone are the days of traditional lace embellishments. The fashion line says hello to unique patents, beading, and 3Dfloral Pattern with the introduction of feather broche belts adding so much glam. The line ranges from Luxurious wedding gowns to reception dresses including pre-wedding dresses for the modern and stylish woman.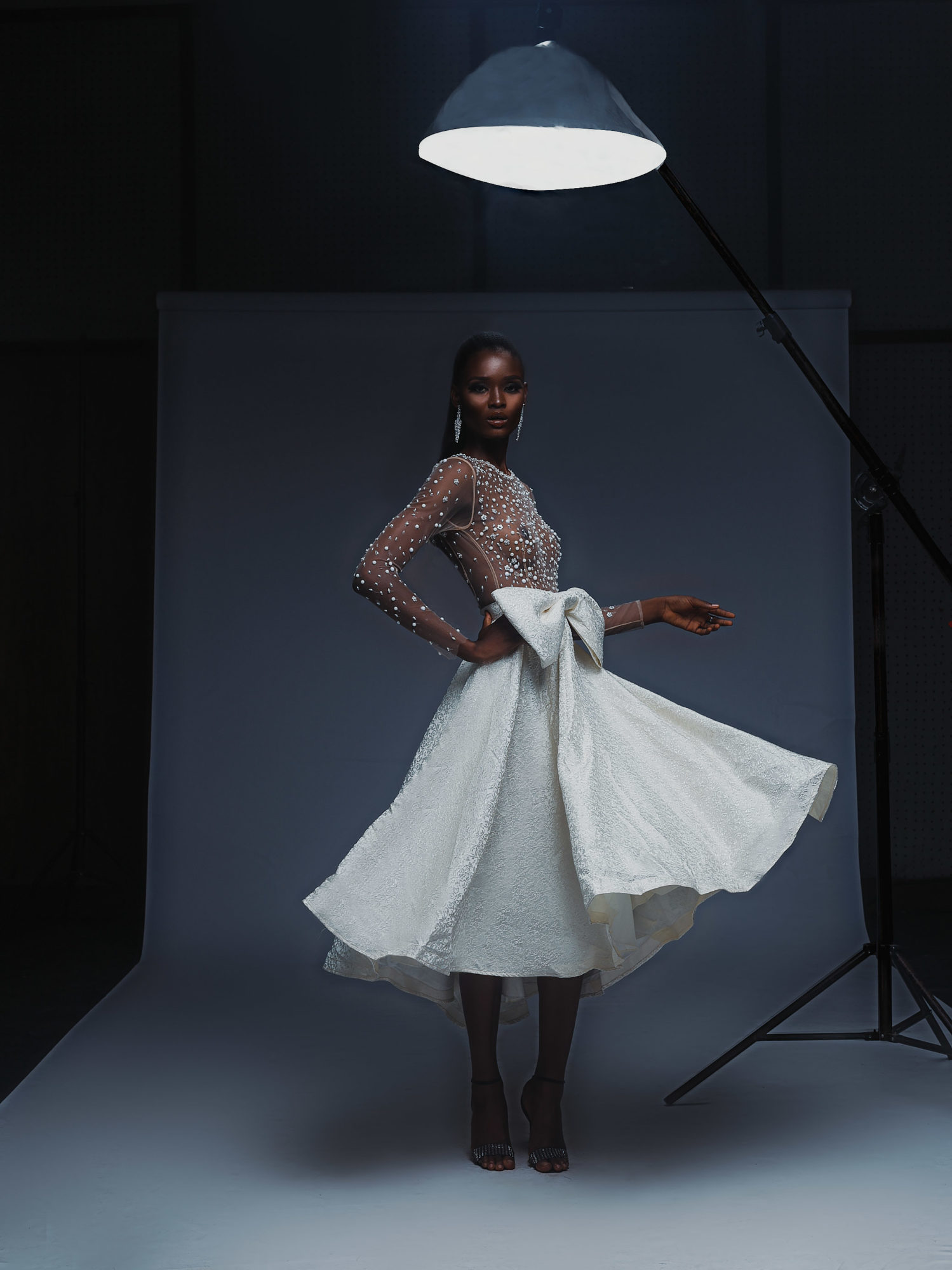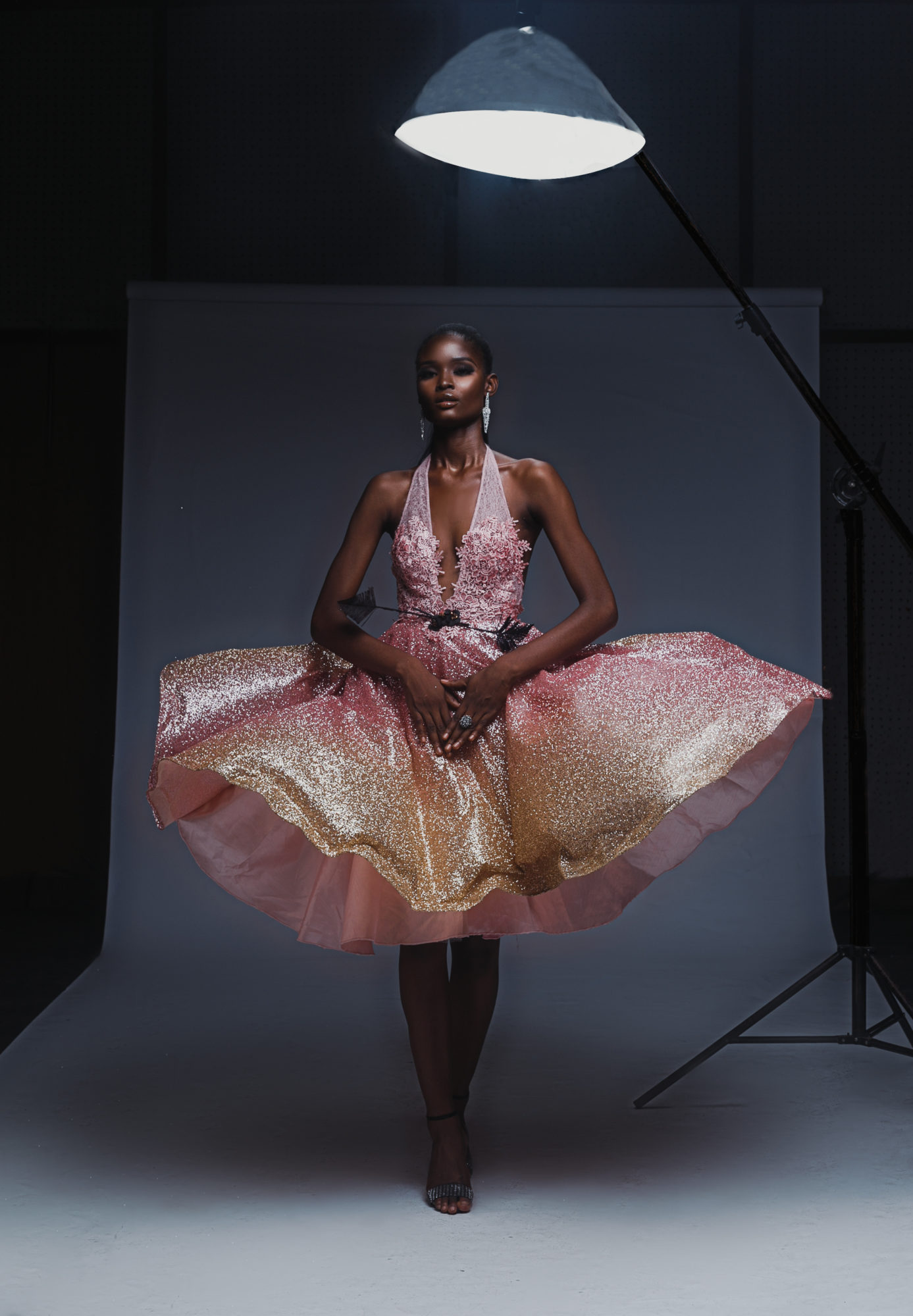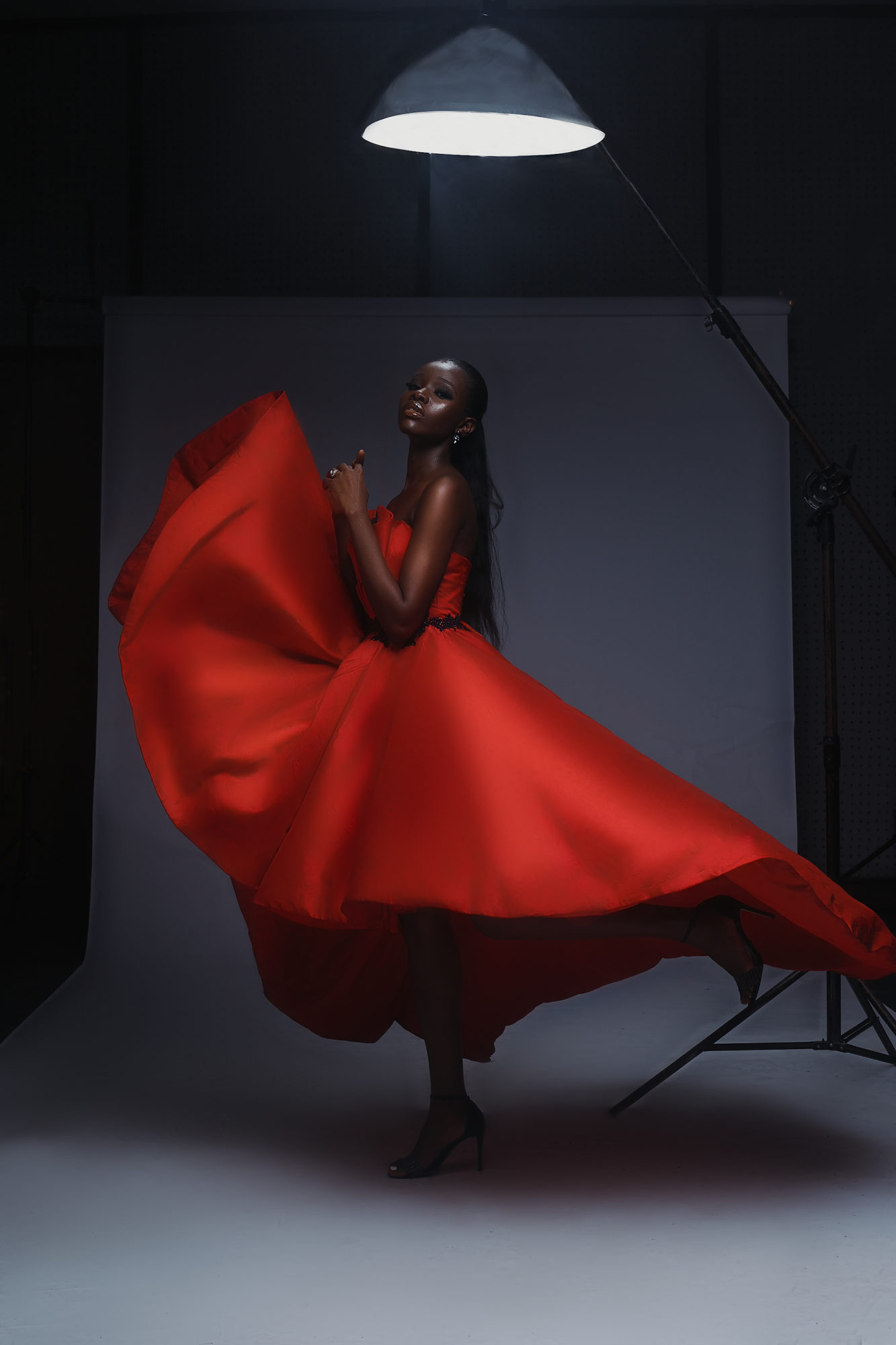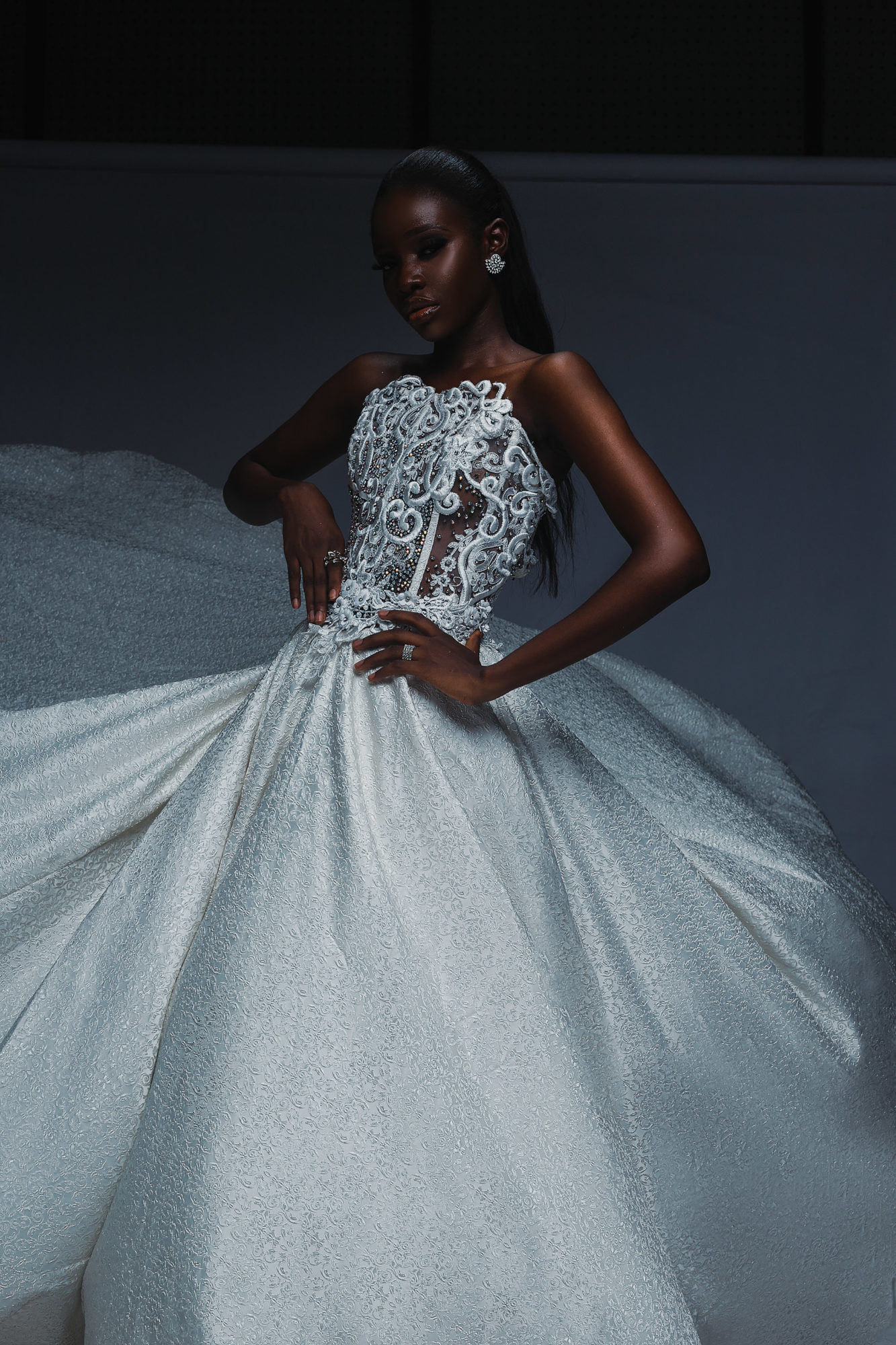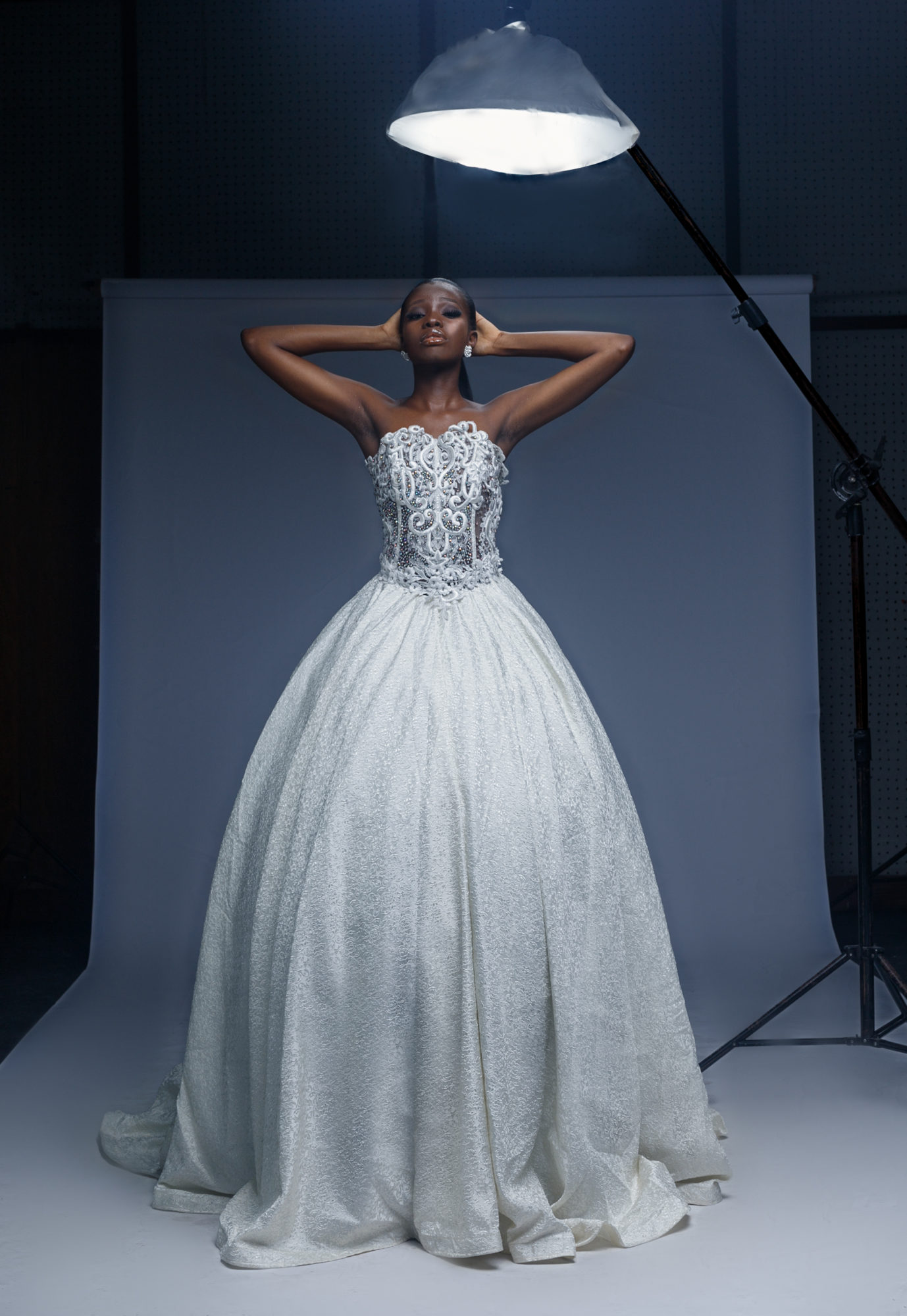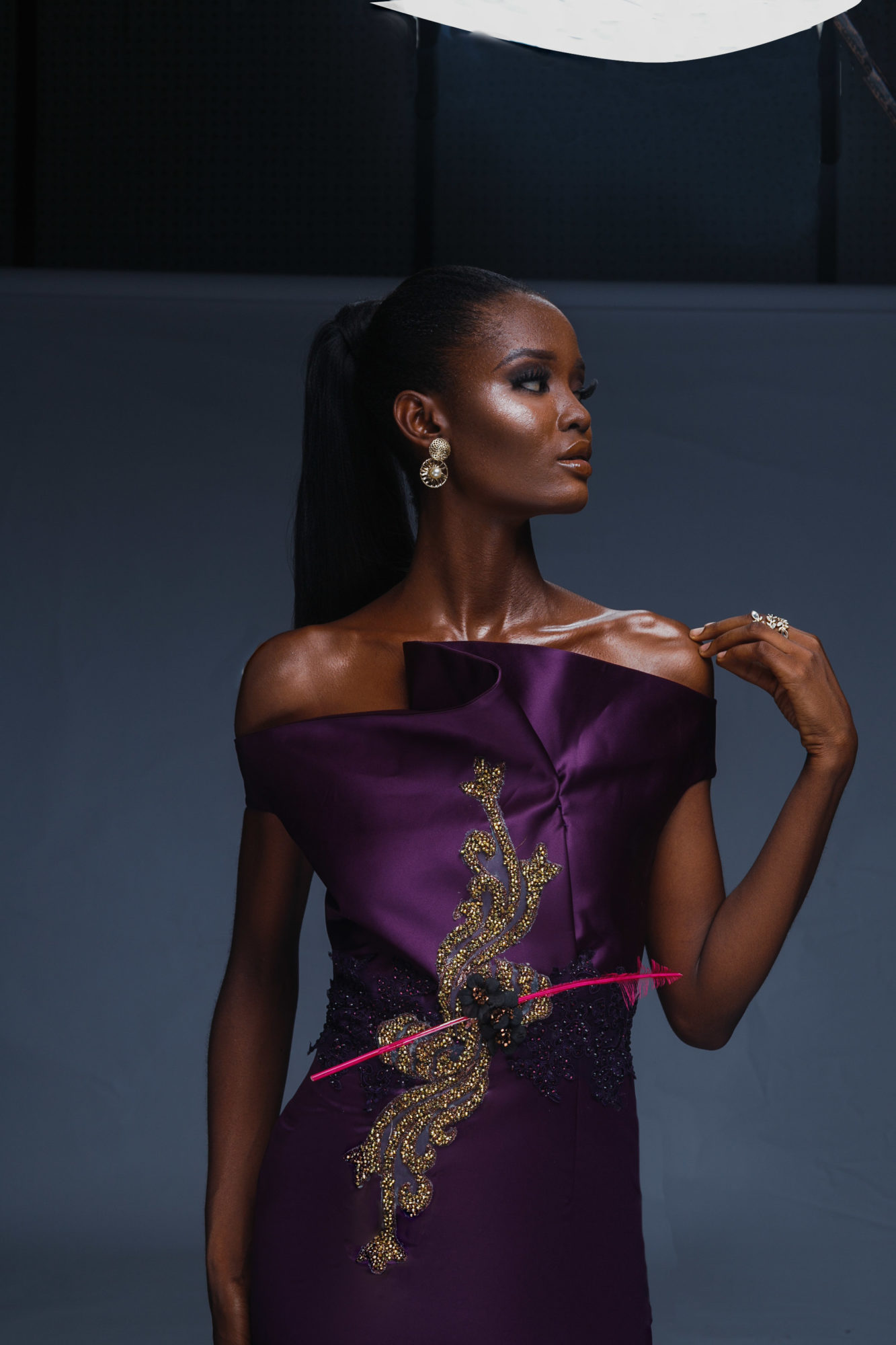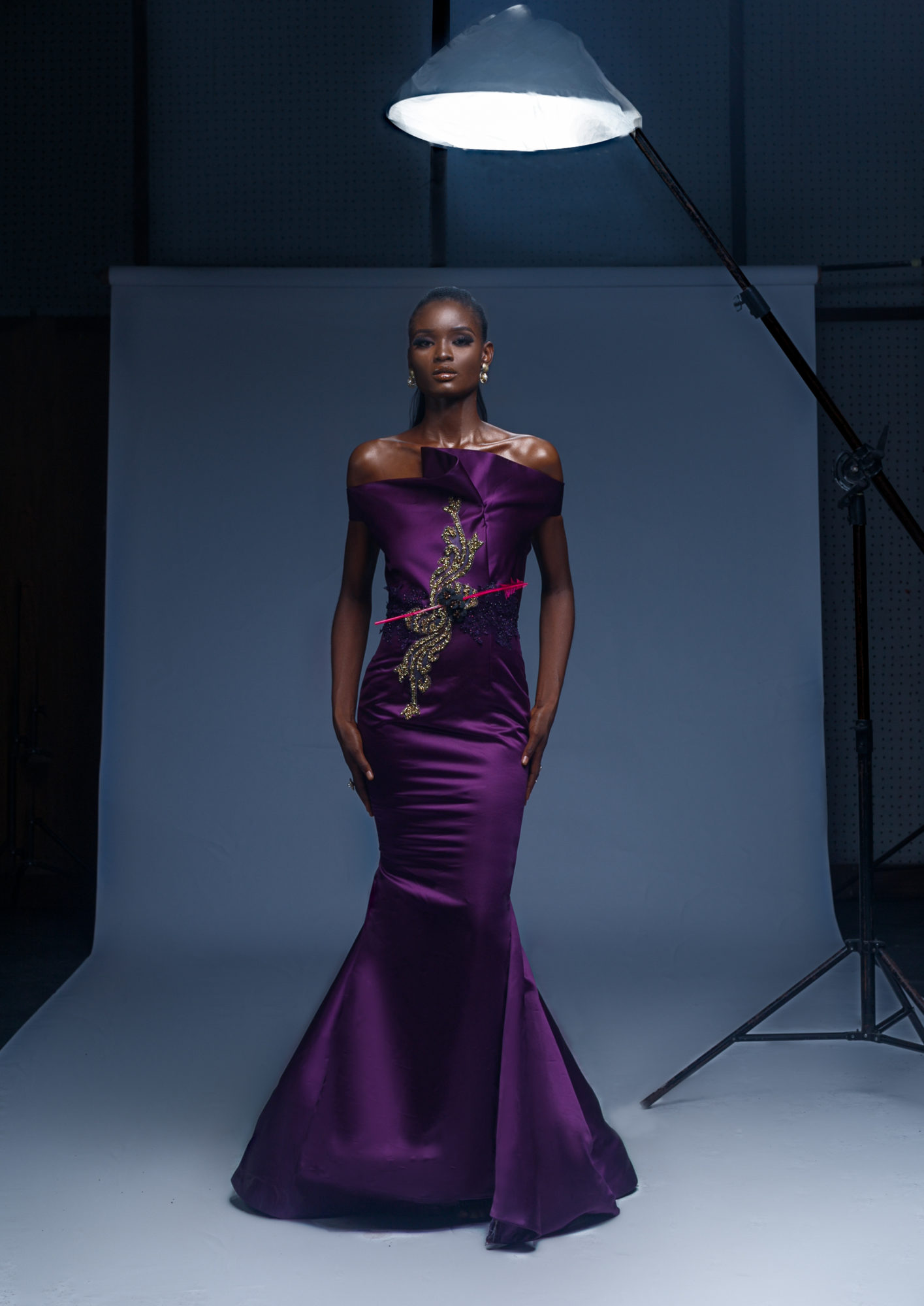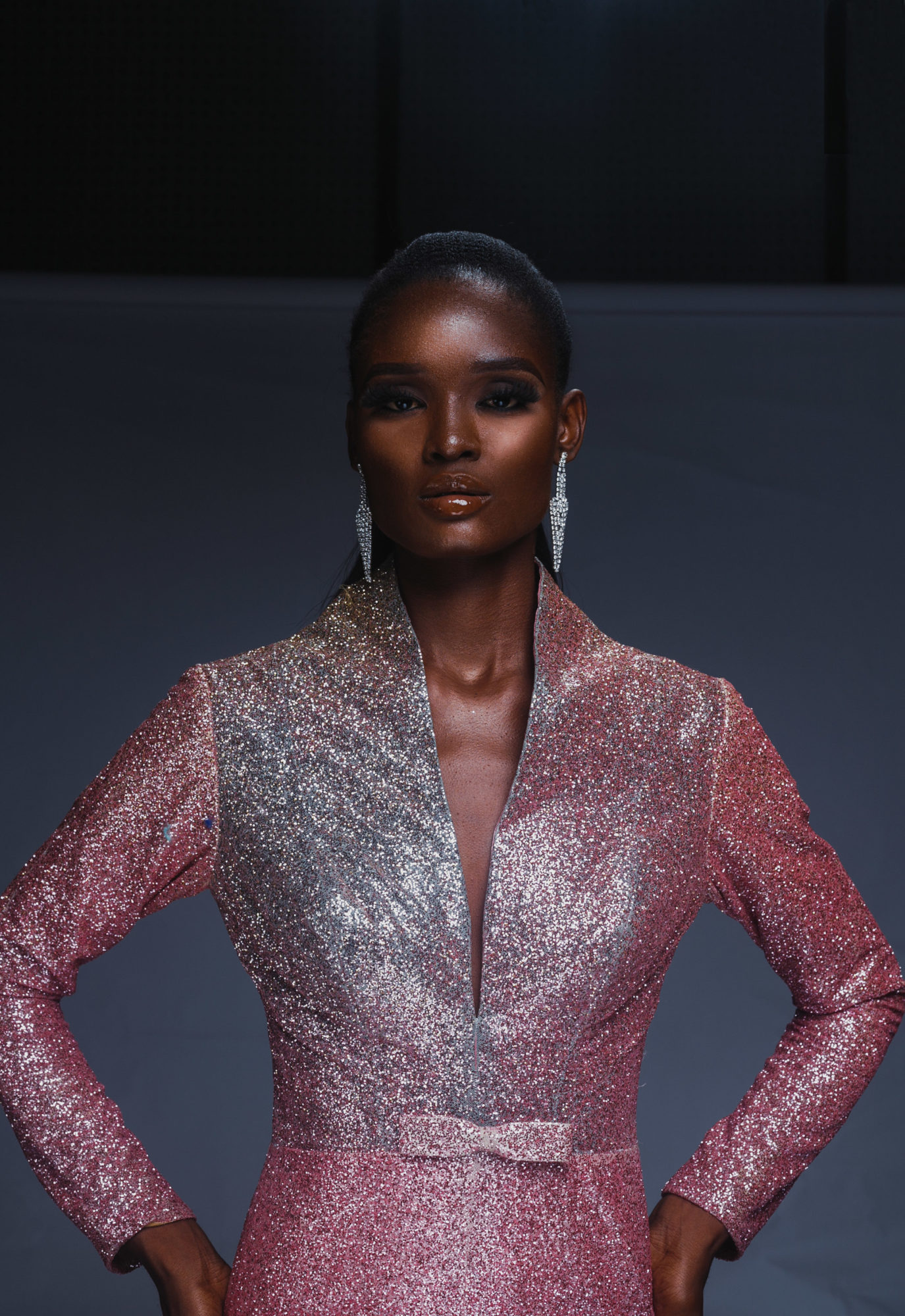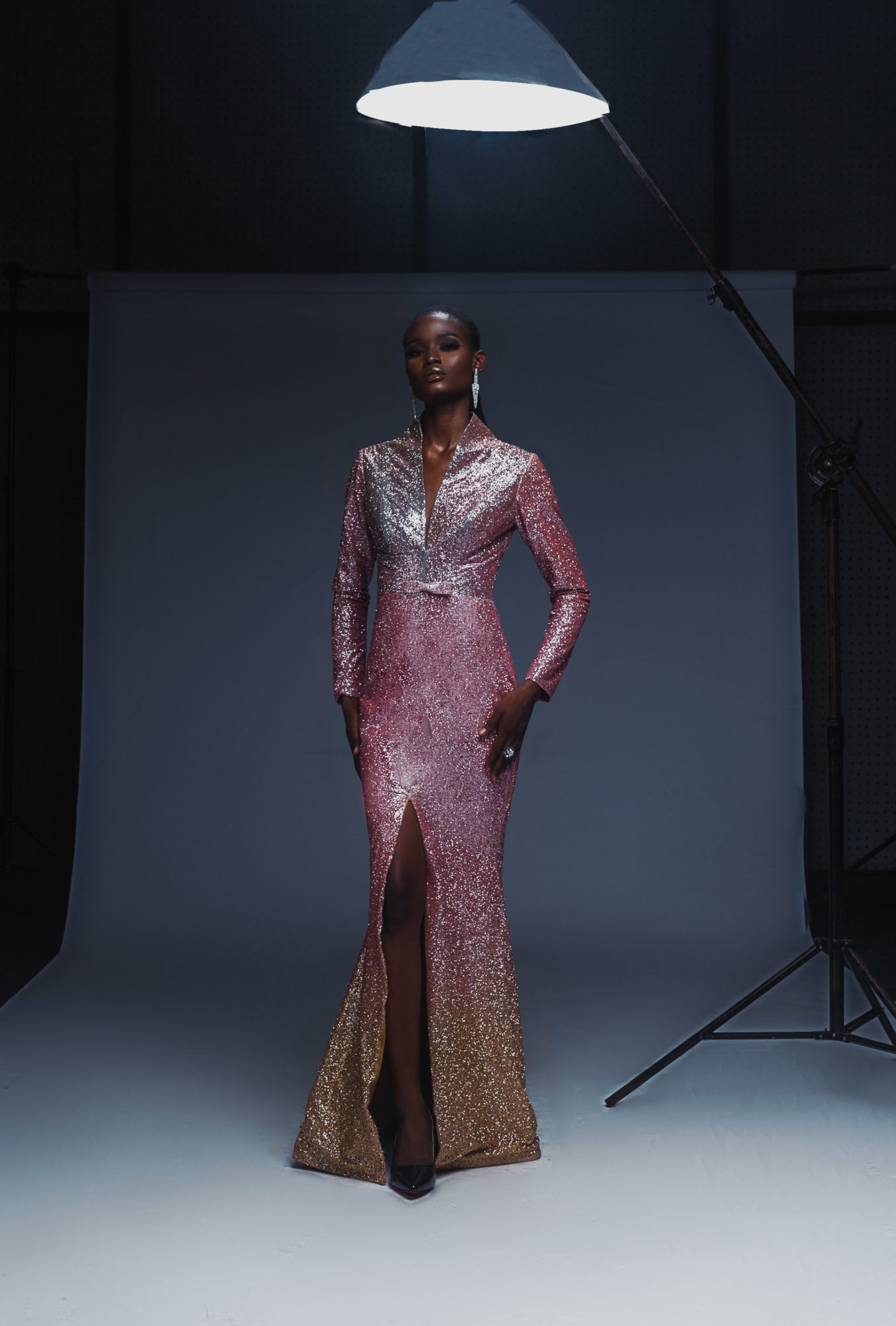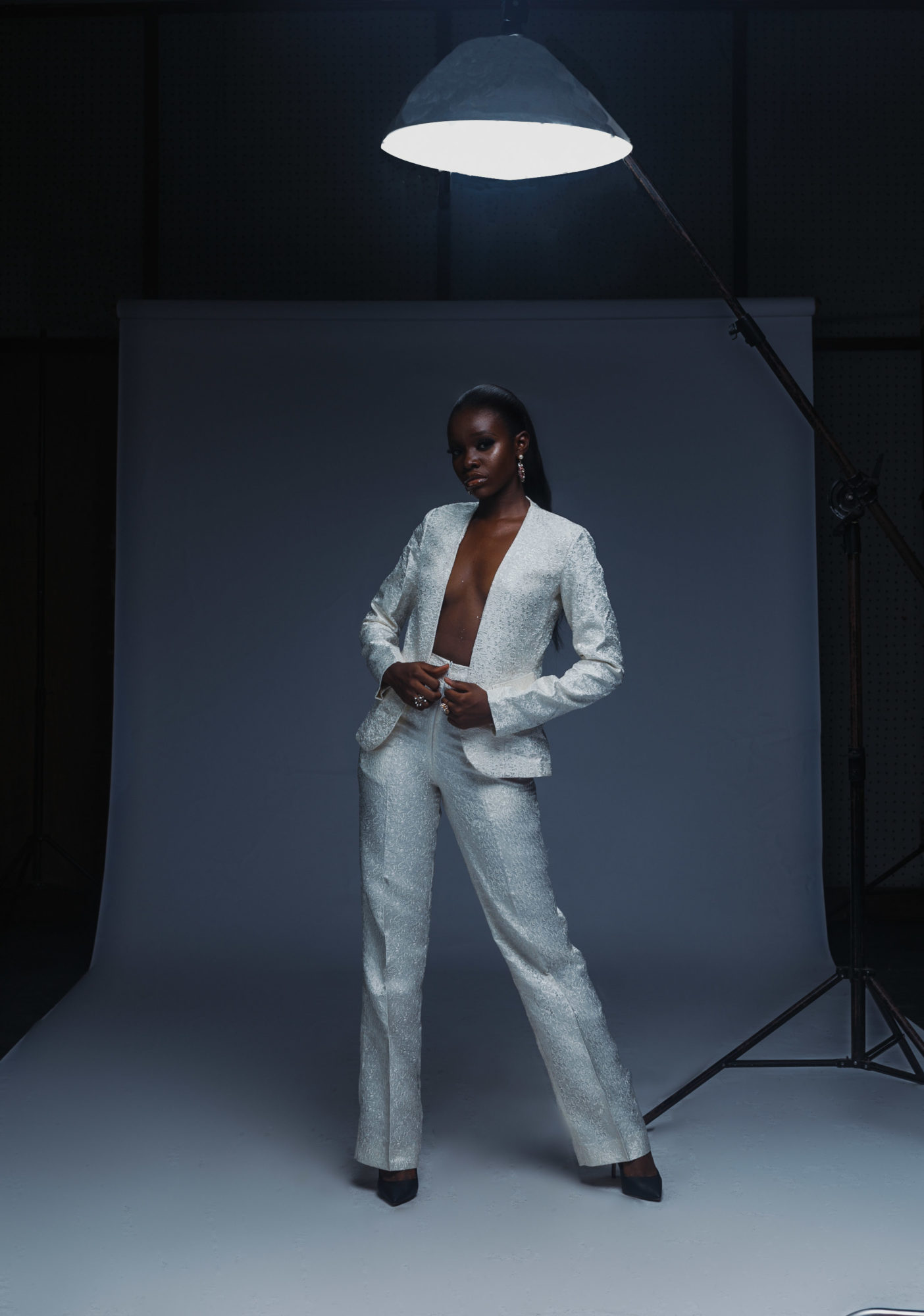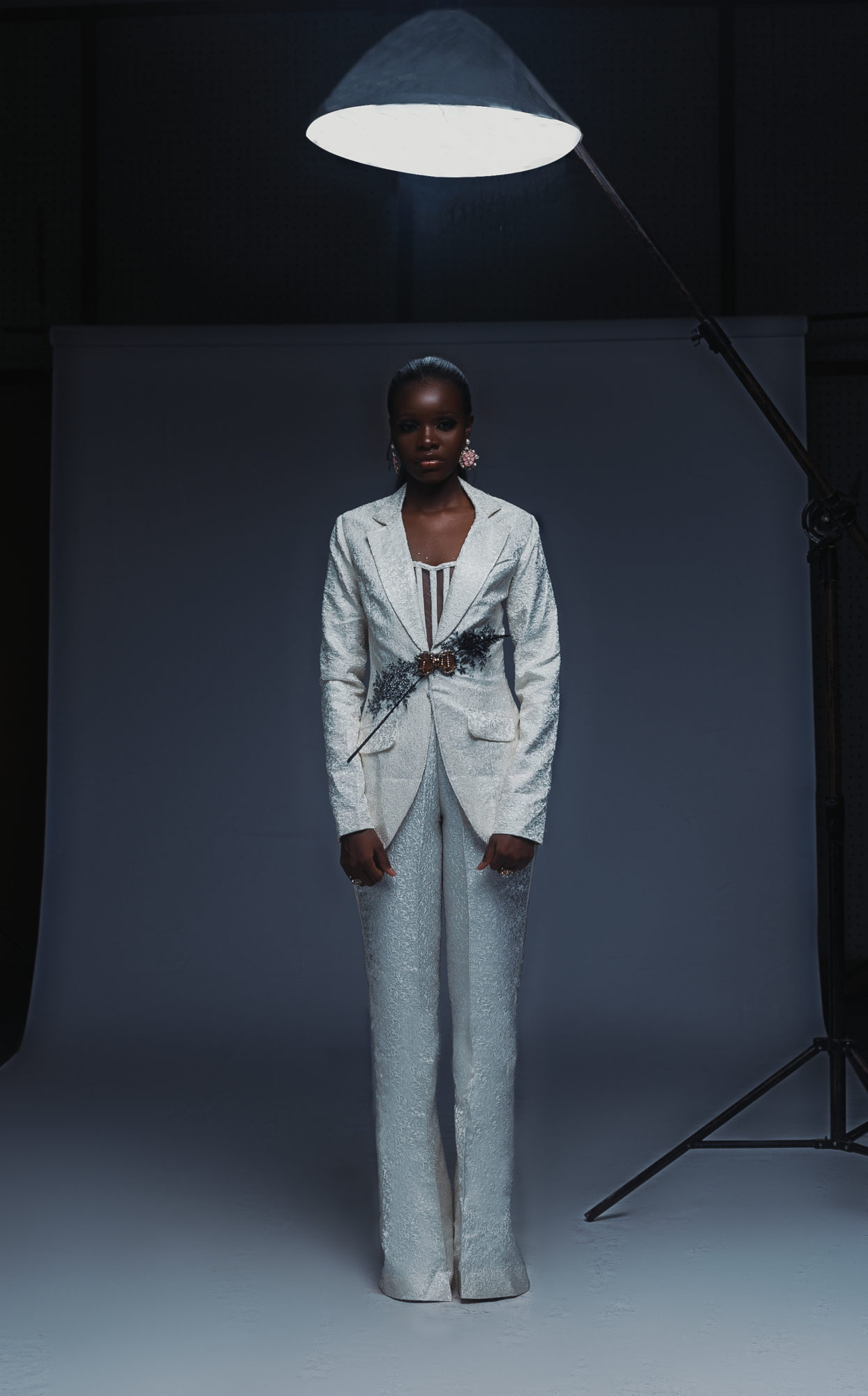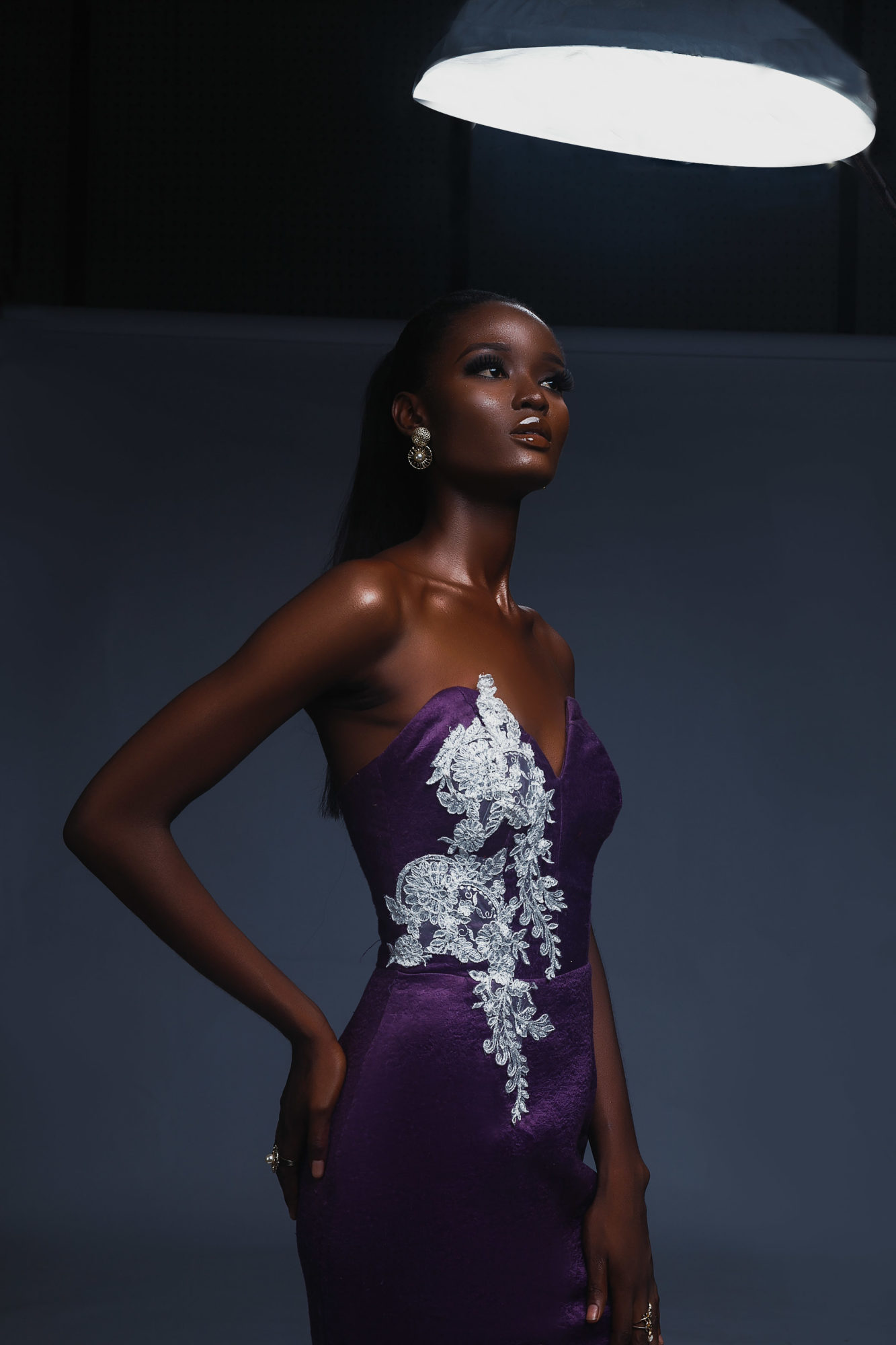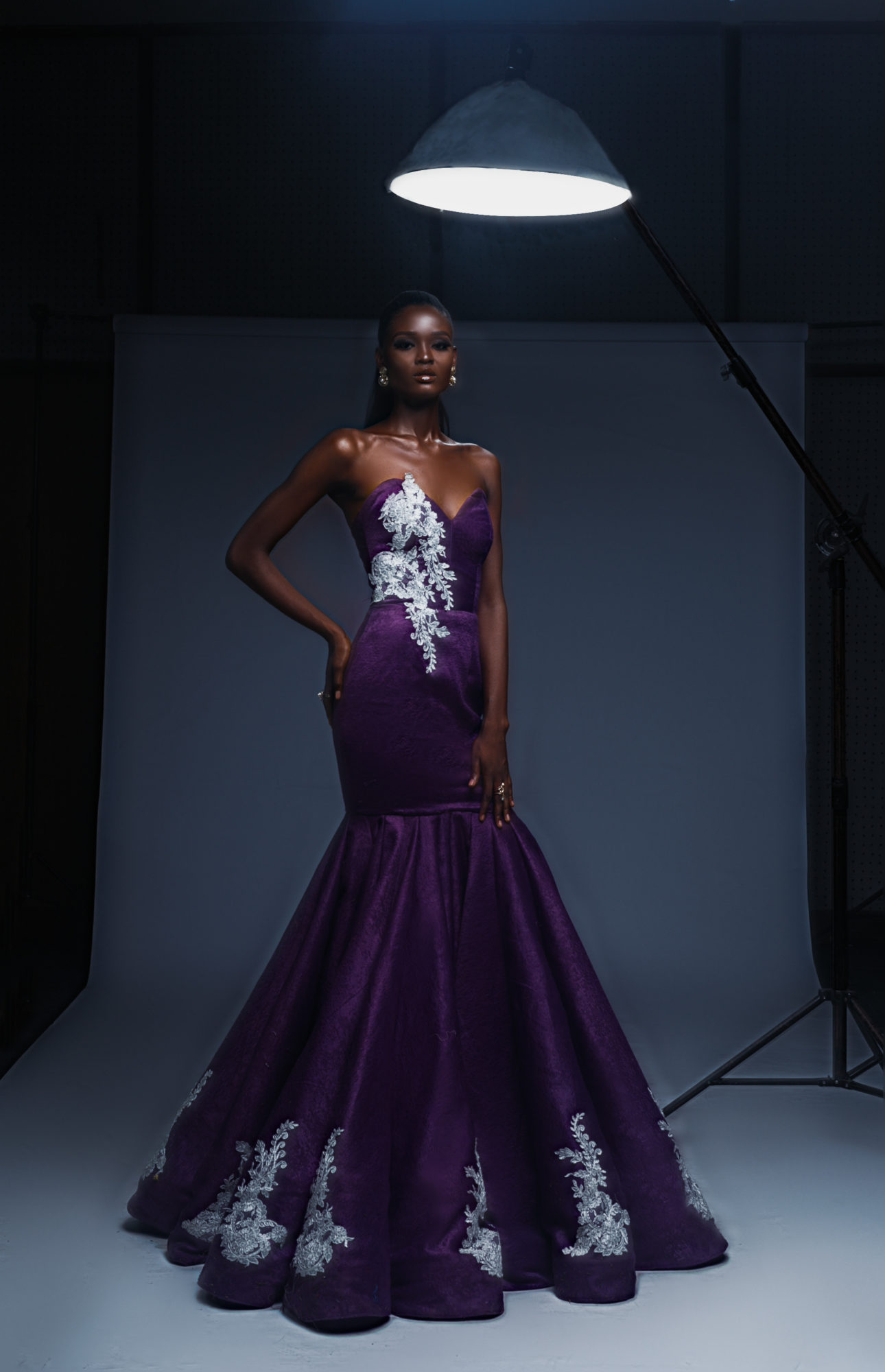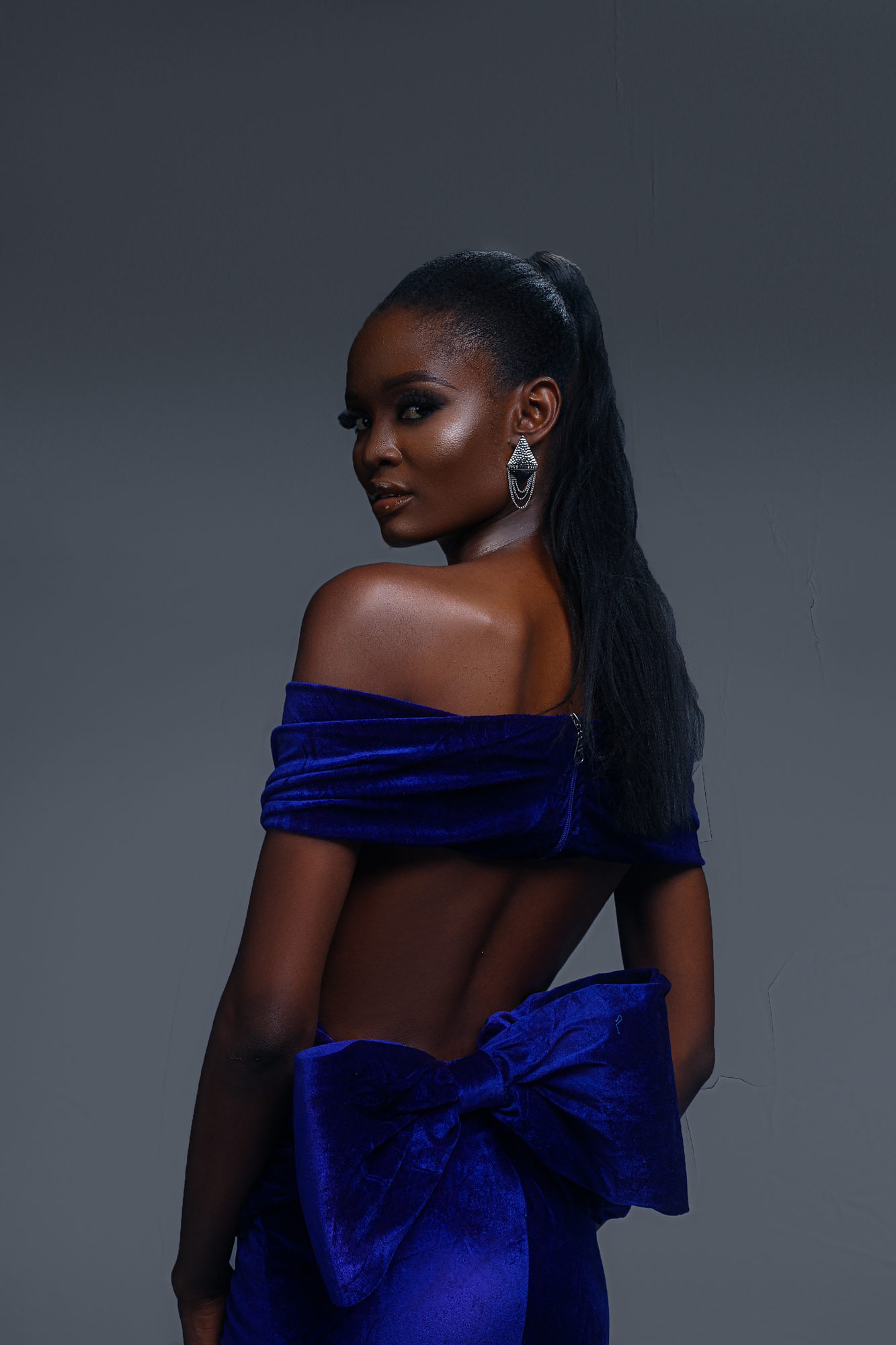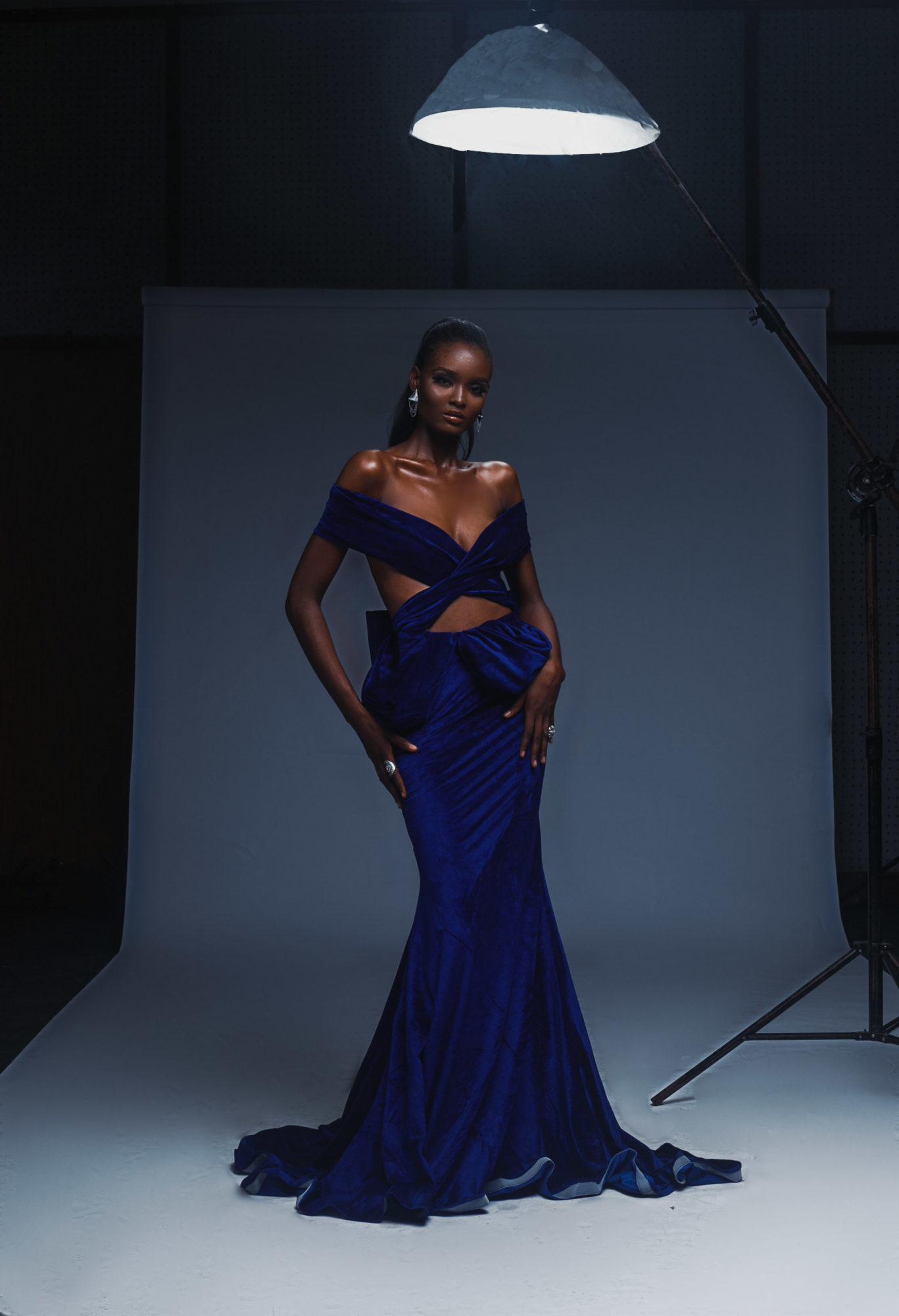 Credits
Brand: @zhalimaofficial
Styling: @fayo_ths
Models: @meetdeborahezeh | @meet_amaka_iloha of @wavemodelsng
Photography: @lasalvy
Makeup: @beatbyace
Hair: @stylensmilenation