Someone once said "every bride deserves to feel like a star" and we totally agree because every bride is the star on her big day. As a bride-to-be, settling on a particular look can be quite overwhelming. But not to worry, we've always got you covered.
Today, we've got this sleek beauty look from Zircon Photography. The nude glam by Osamu Signature has a soft allure that's perfect for brides who love a subtle glow. We absolutely love the simple and classic hairstyle by Zie Concept. The simplicity and elegance of this look makes it an overall top pick for minimalistic brides who love to slay effortlessly. If your big day is on the way and you're a fan of soft, minimalist looks, then you certainly want to pin this!
Check out the photos below and be sure to share your thoughts with us.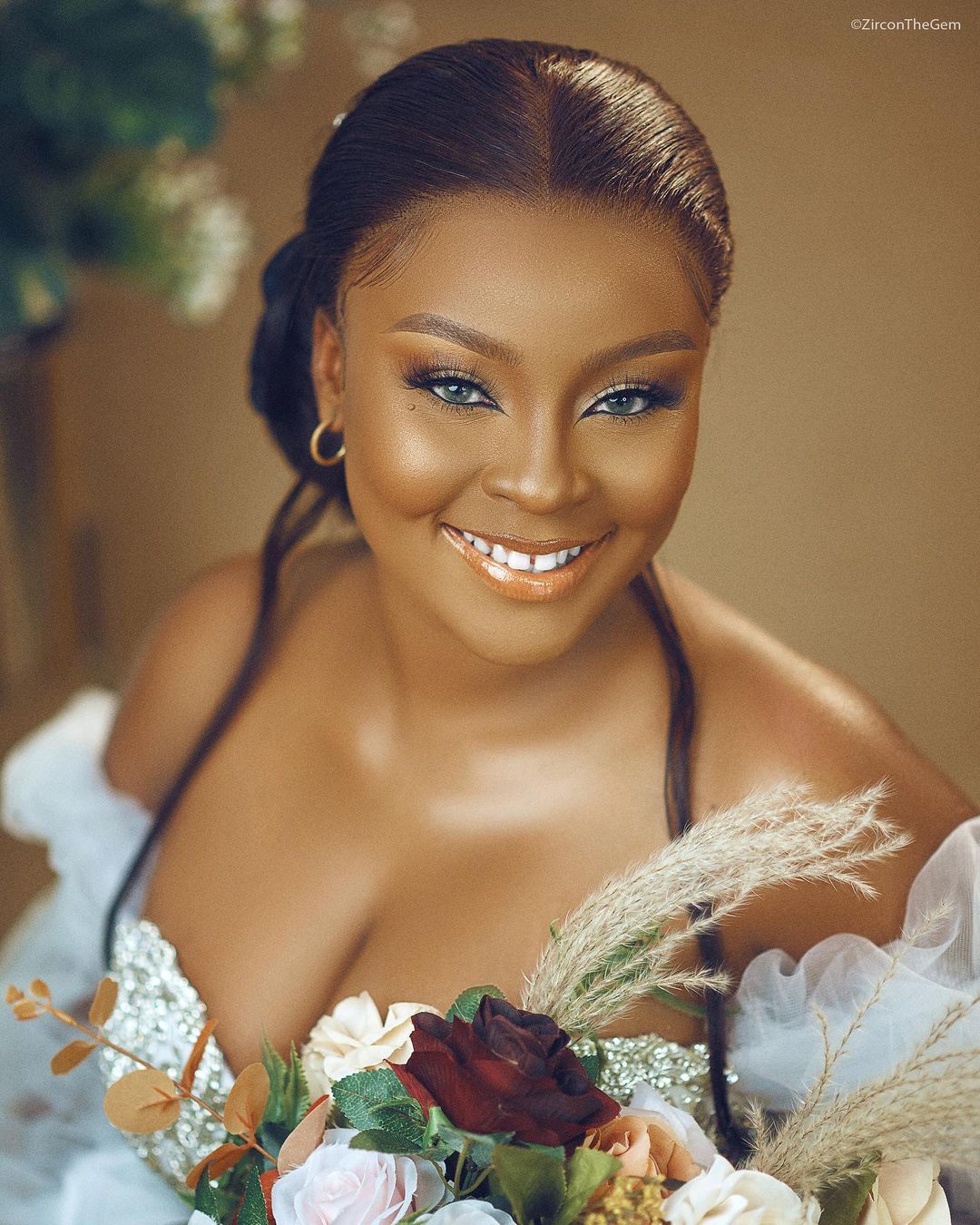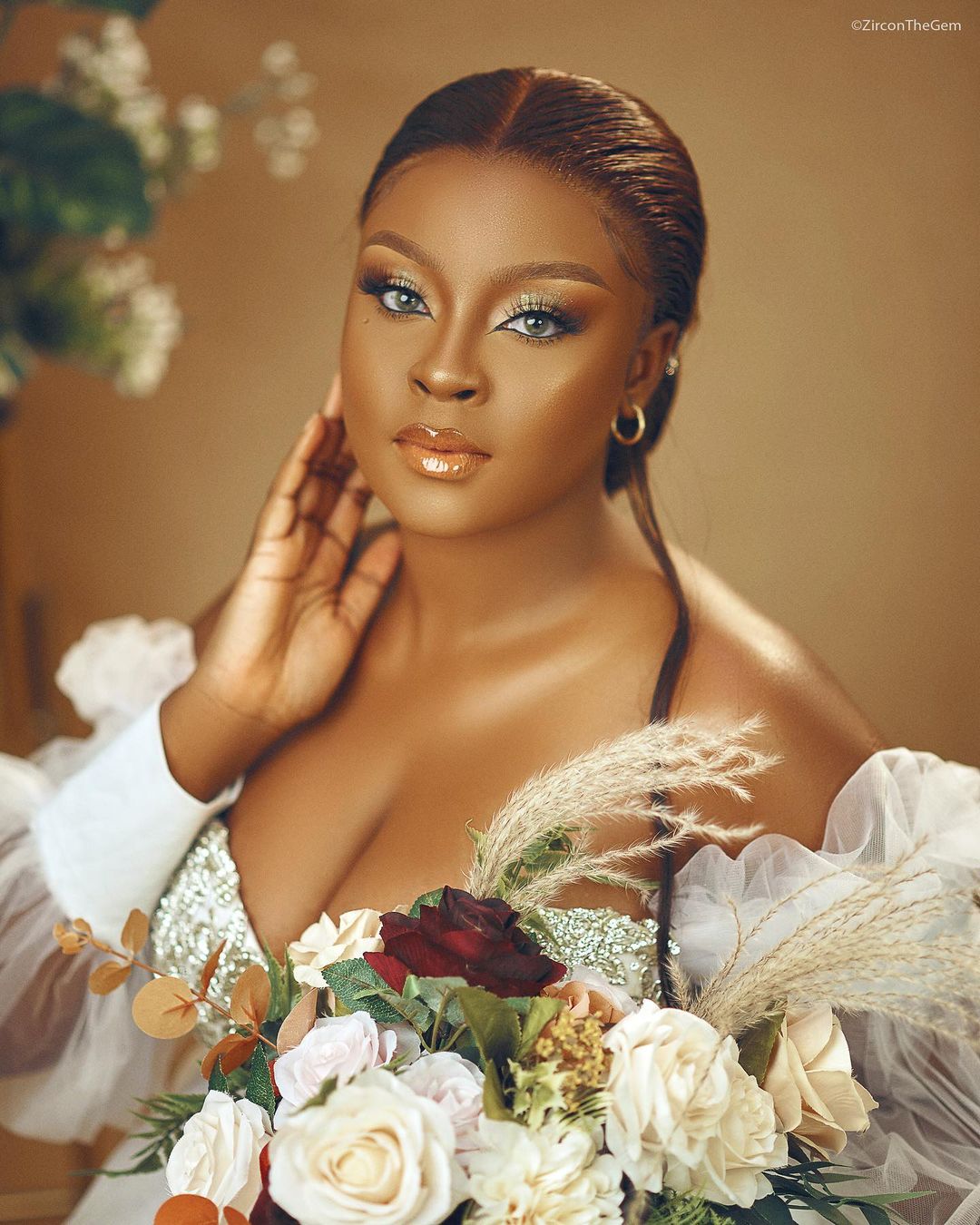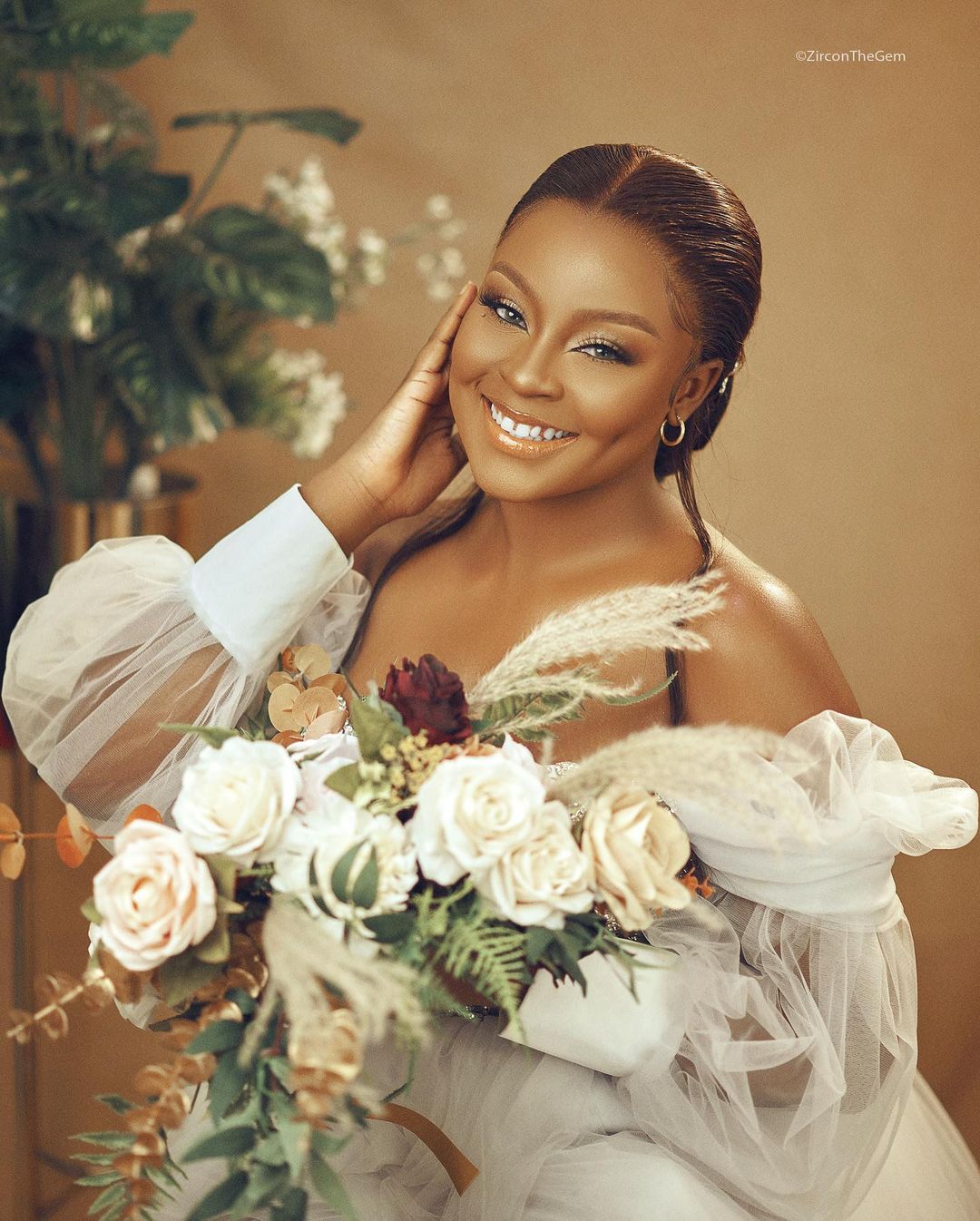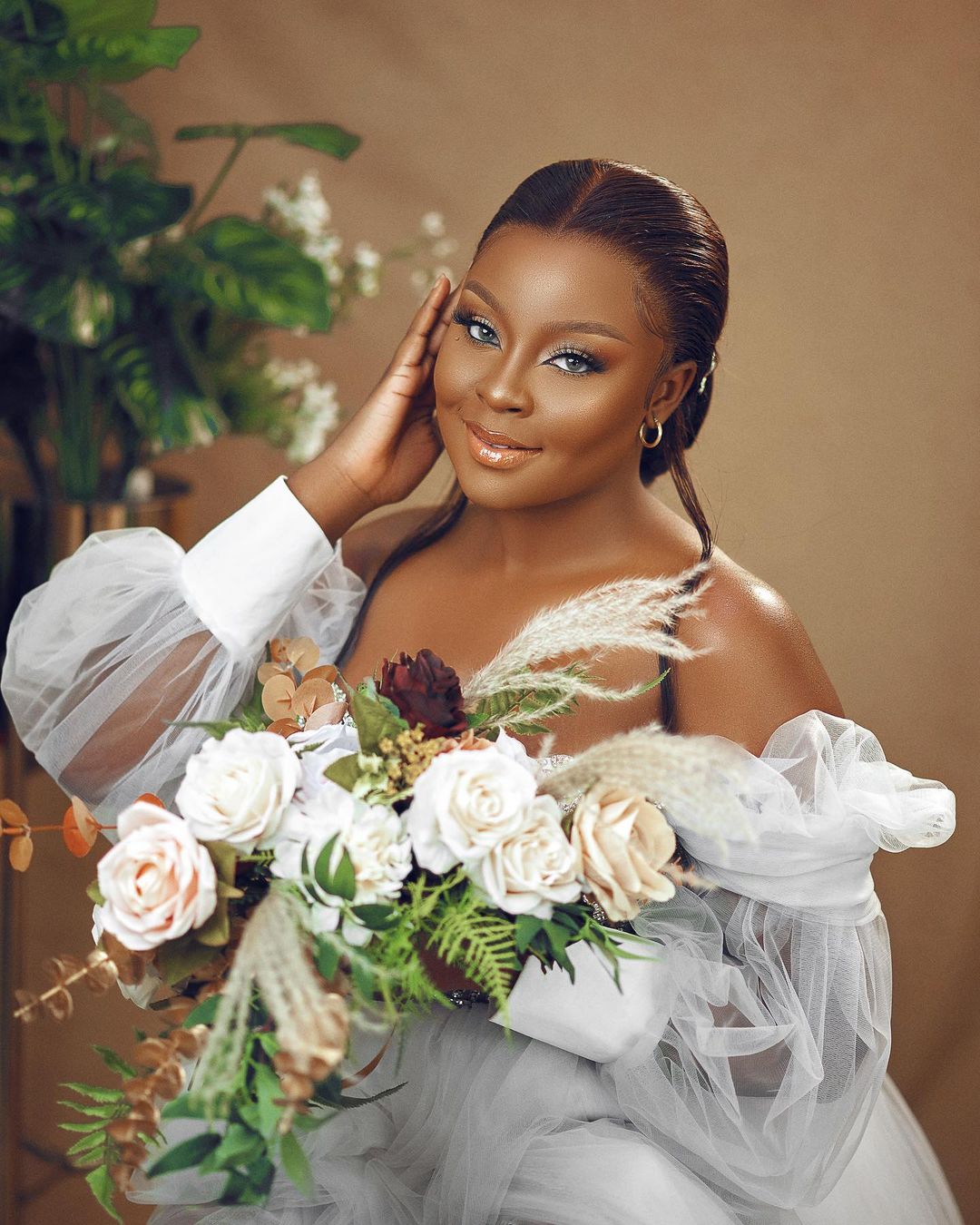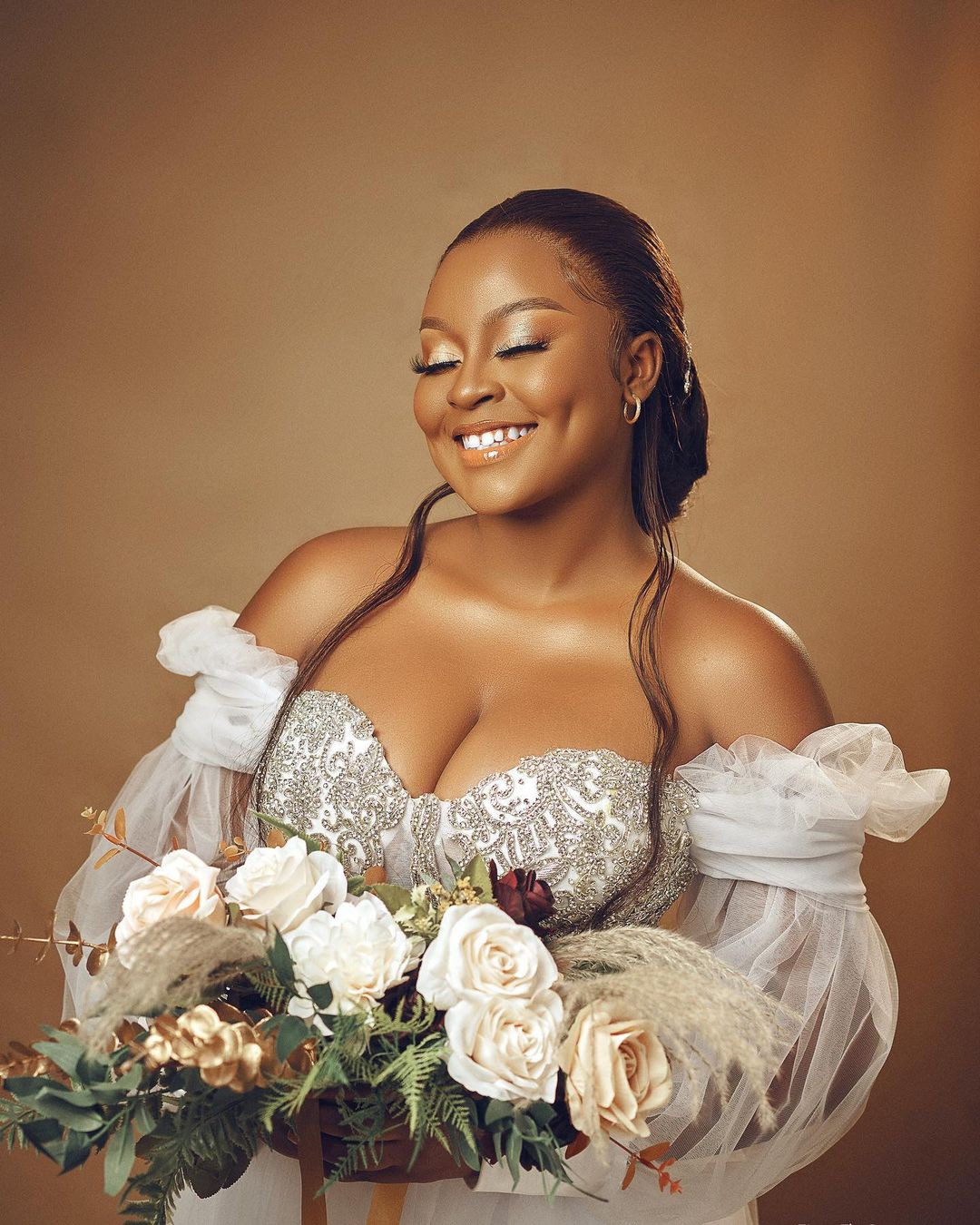 Credits
Photography: @zircon.photography
Makeup: @osamusignature
Hairstylist: @zie__concept
Bouquet: @yanga_bridals
Bridal robe: @c.i.cmakeover
Belle: @rhodie_models