We just can't stop marvelling at the beauty of love. How it happens in the most random ways and spins out of seemingly ordinary events will always be worthy of celebration. Today, we're celebrating the sweet love between Obongeyene and Ogheneovo!
The love birds met for the first time at a school fellowship. What started as a shy student trying to become more social has now led to a beautiful story of love! Obongeyene had one assignment – be friendly with some people and build your social skills. What she got in reward, was not just better social skills but a soulmate! Now, Obongeyene and Ogheneovo are hitched forever. Their beautiful pre-wedding photos are giving us all the feels and we simply can't get over their chemistry.
Enjoy their pre-wedding photos and love story below.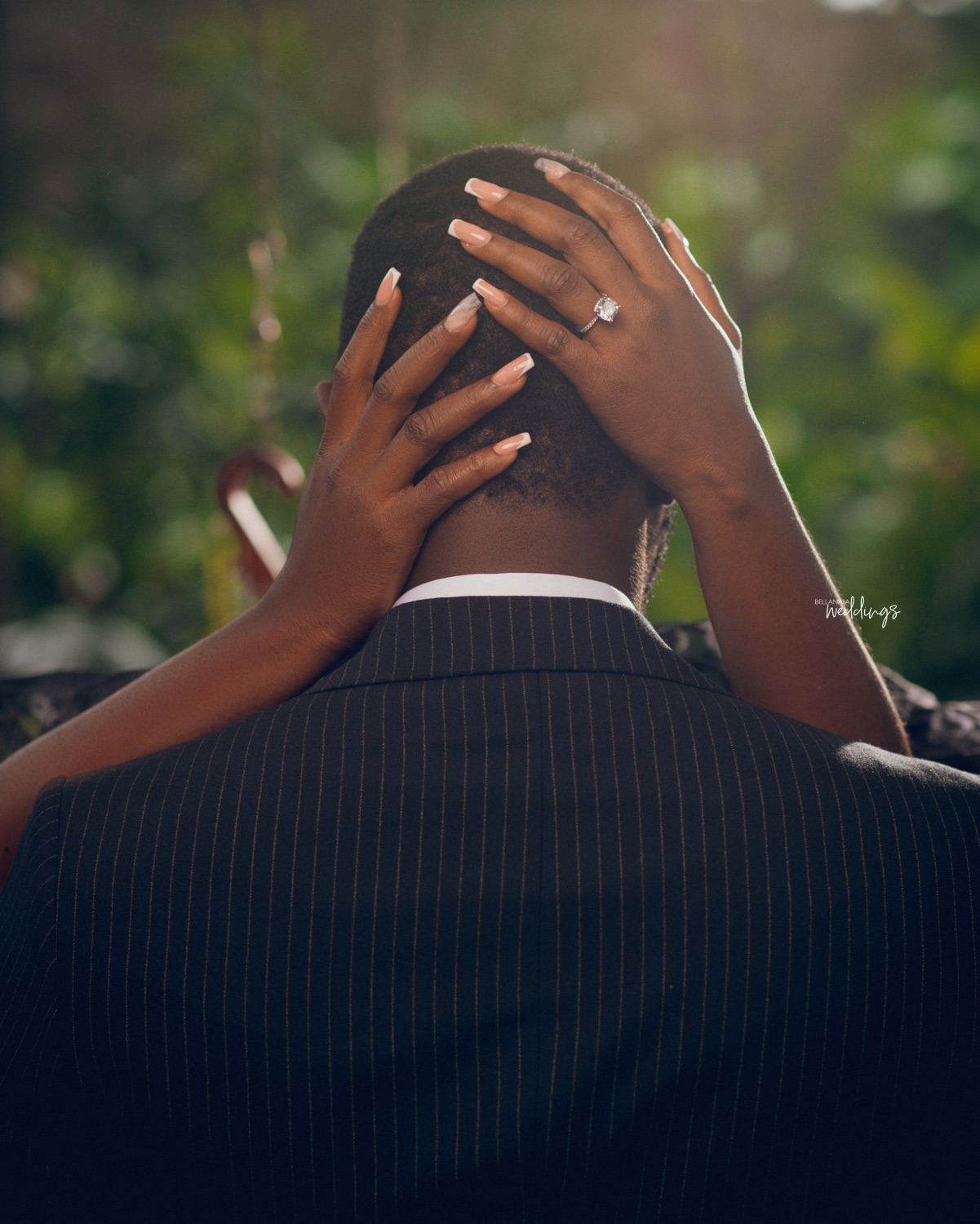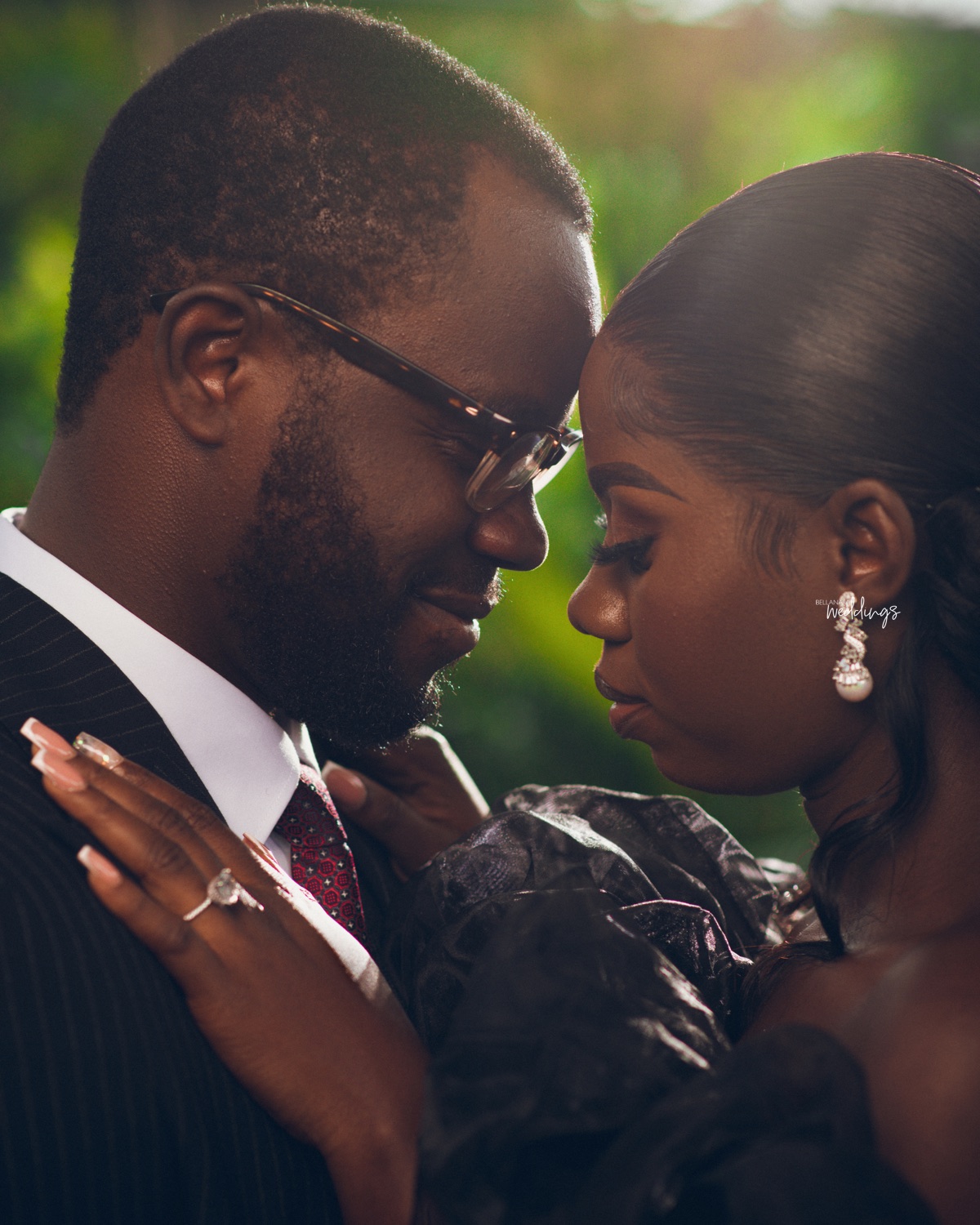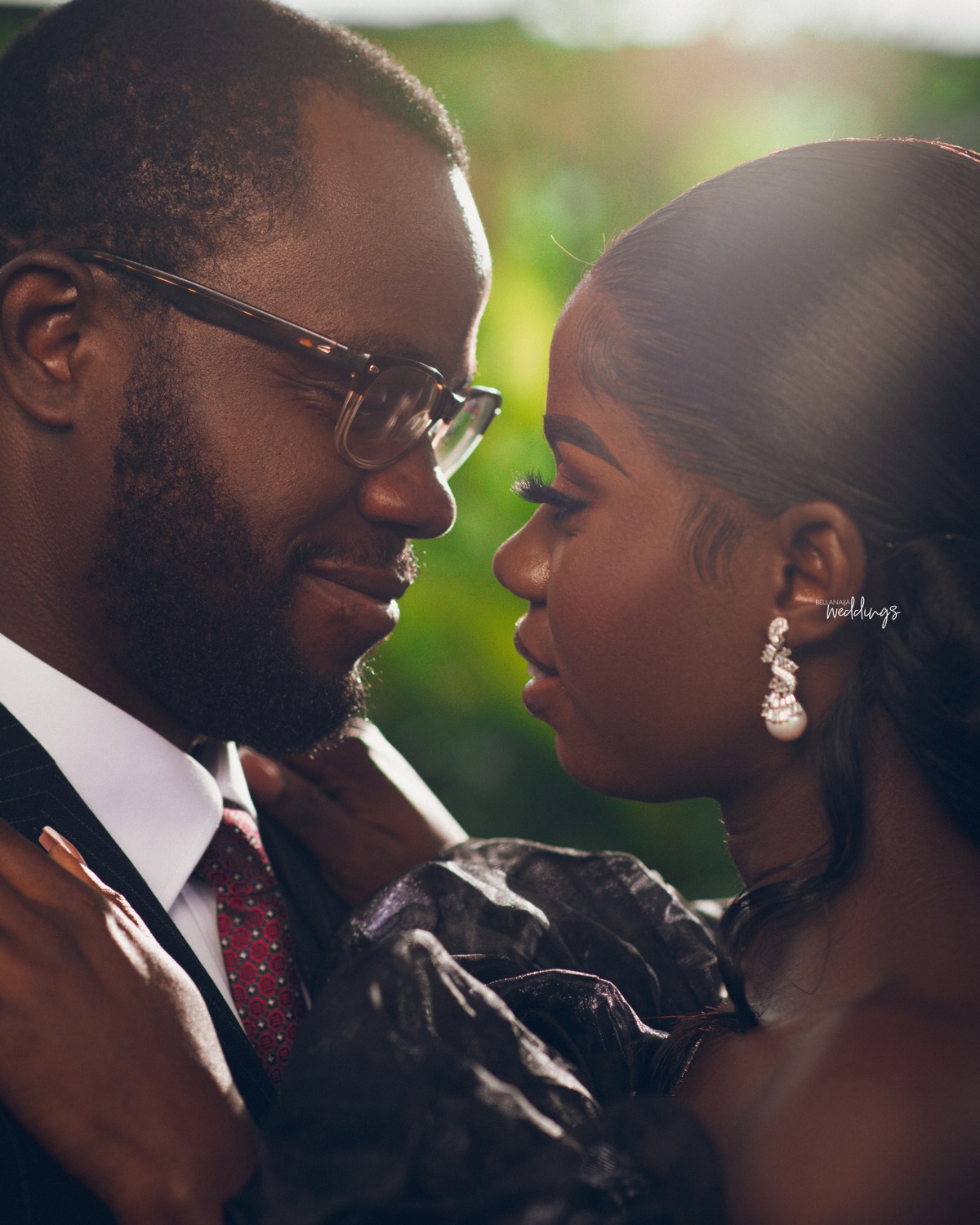 Here's how it all started according to the bride-to-be,  Obongeyene:
I met Ovo in 2017. At the time, I was a "shy" 300 level undergraduate student. I was urged to become sociable by my friends, and that's how I started attending midweek services. In one of these midweek services was where I saw Ovo for the first time. In fact, the midweek service was held at his house.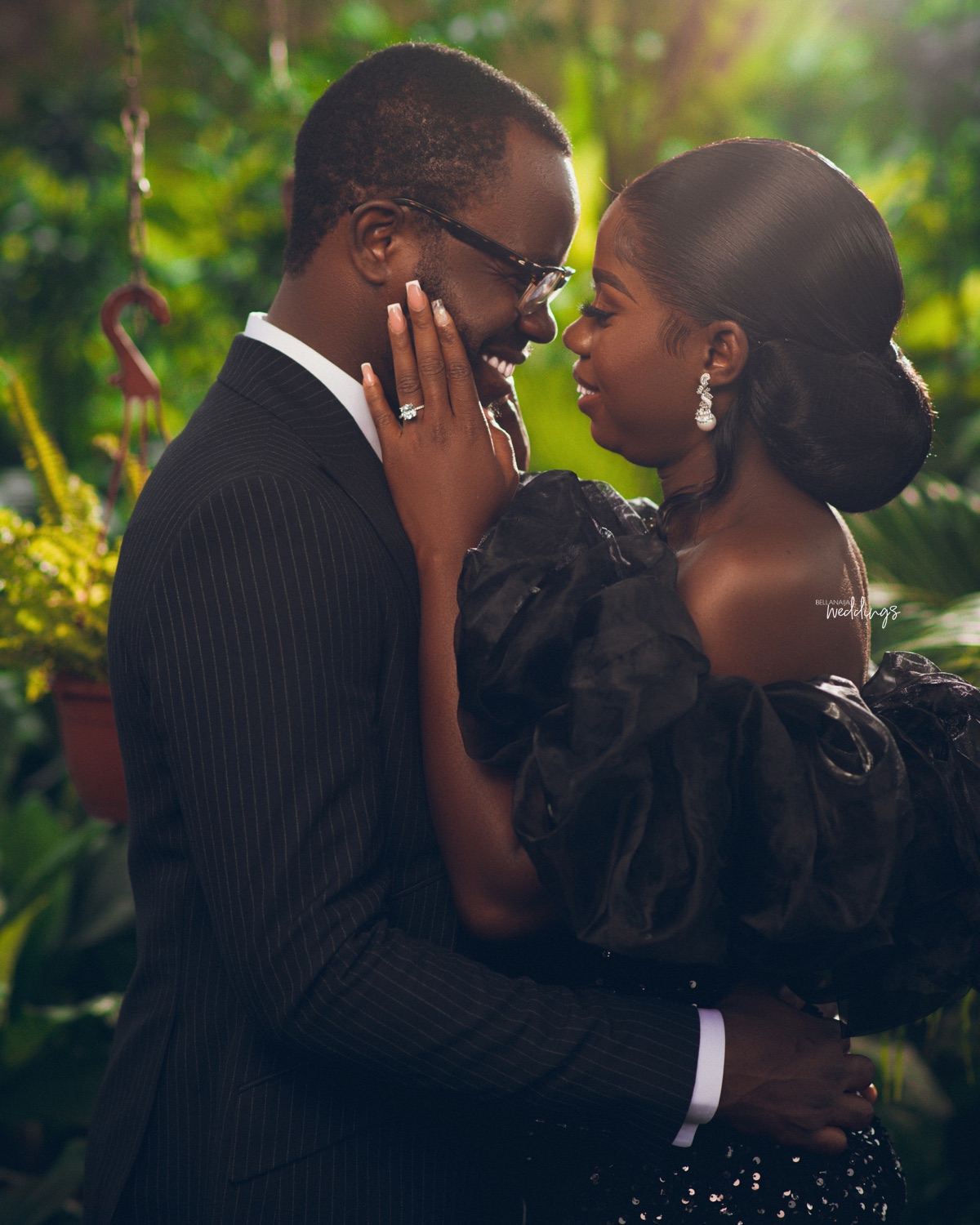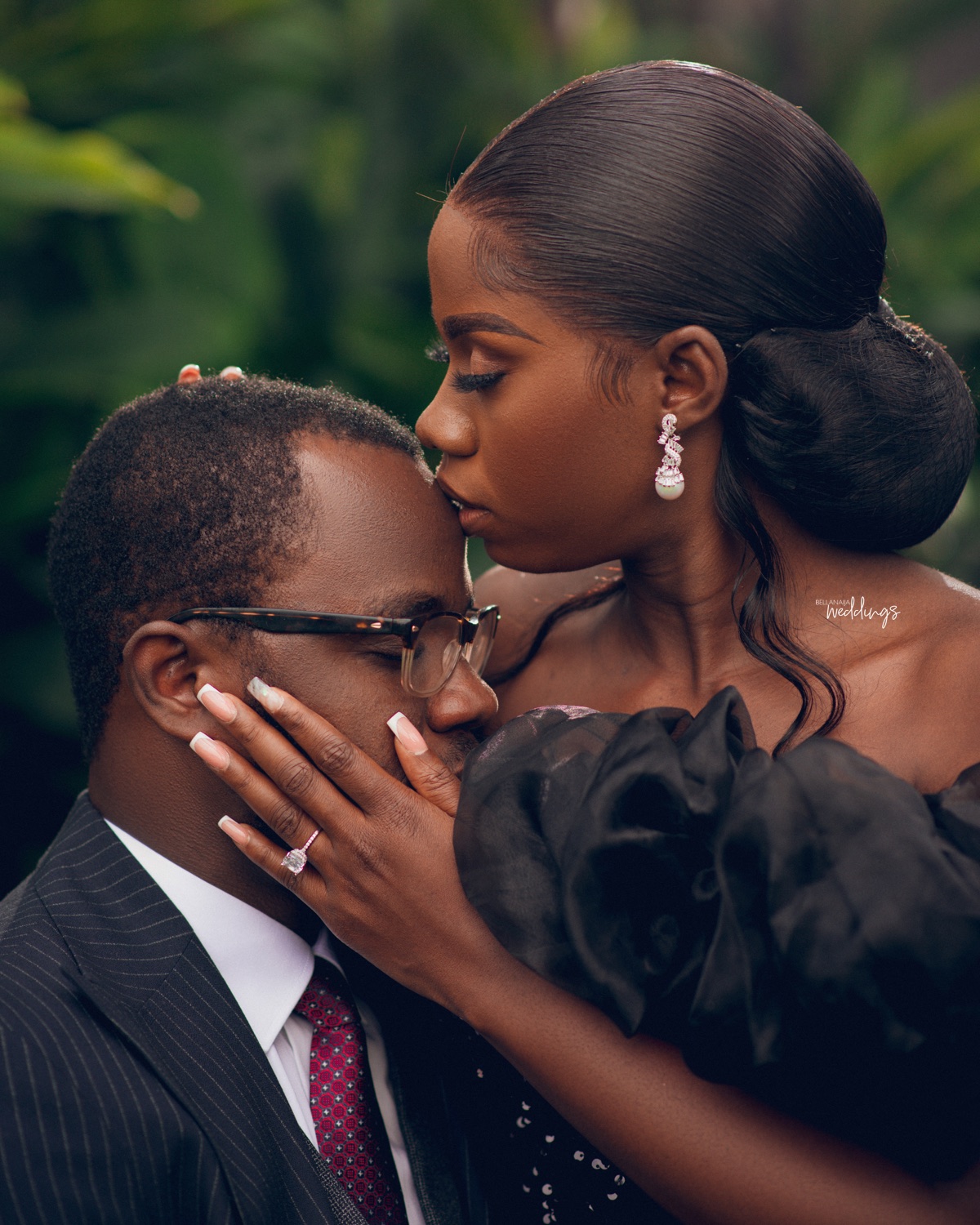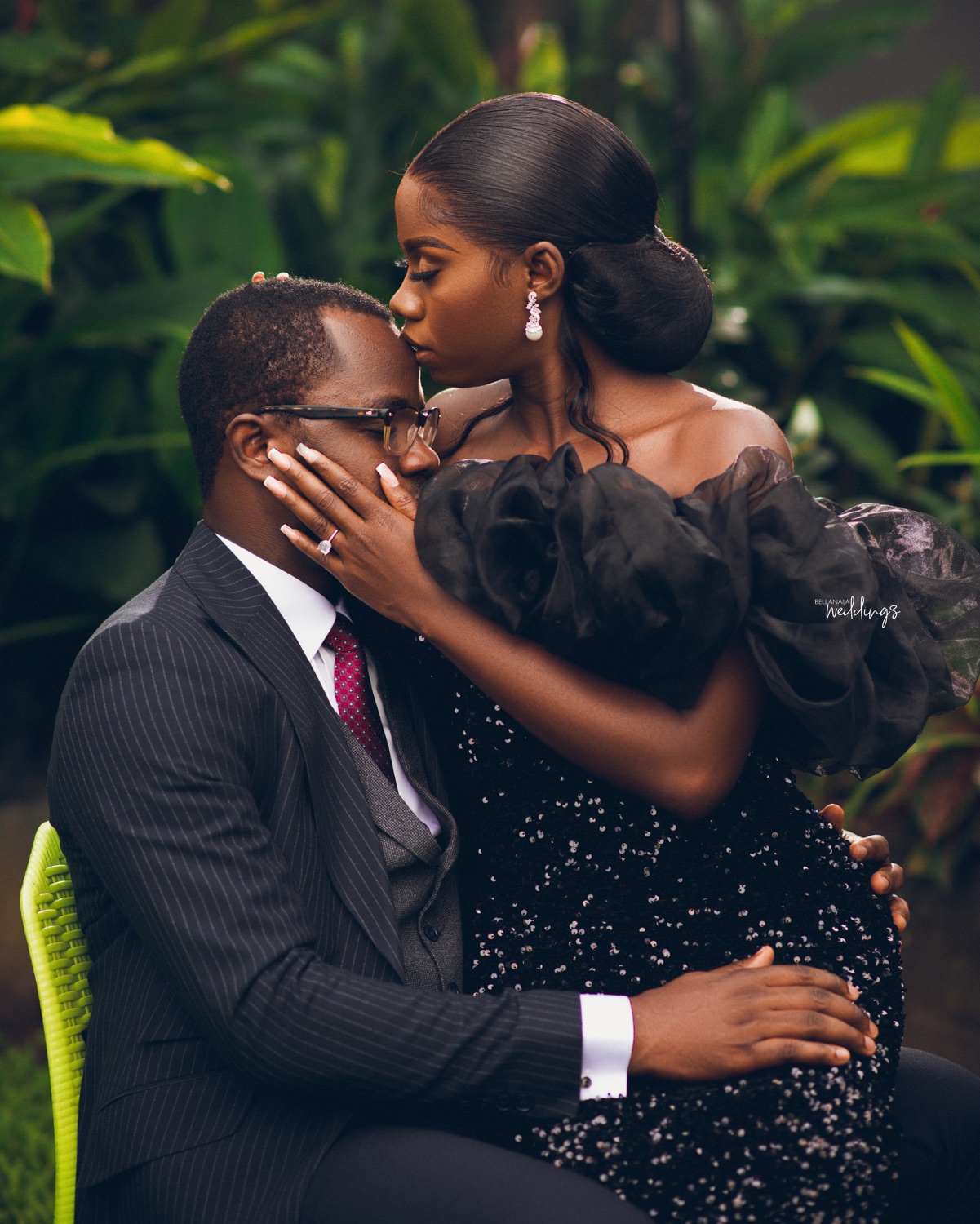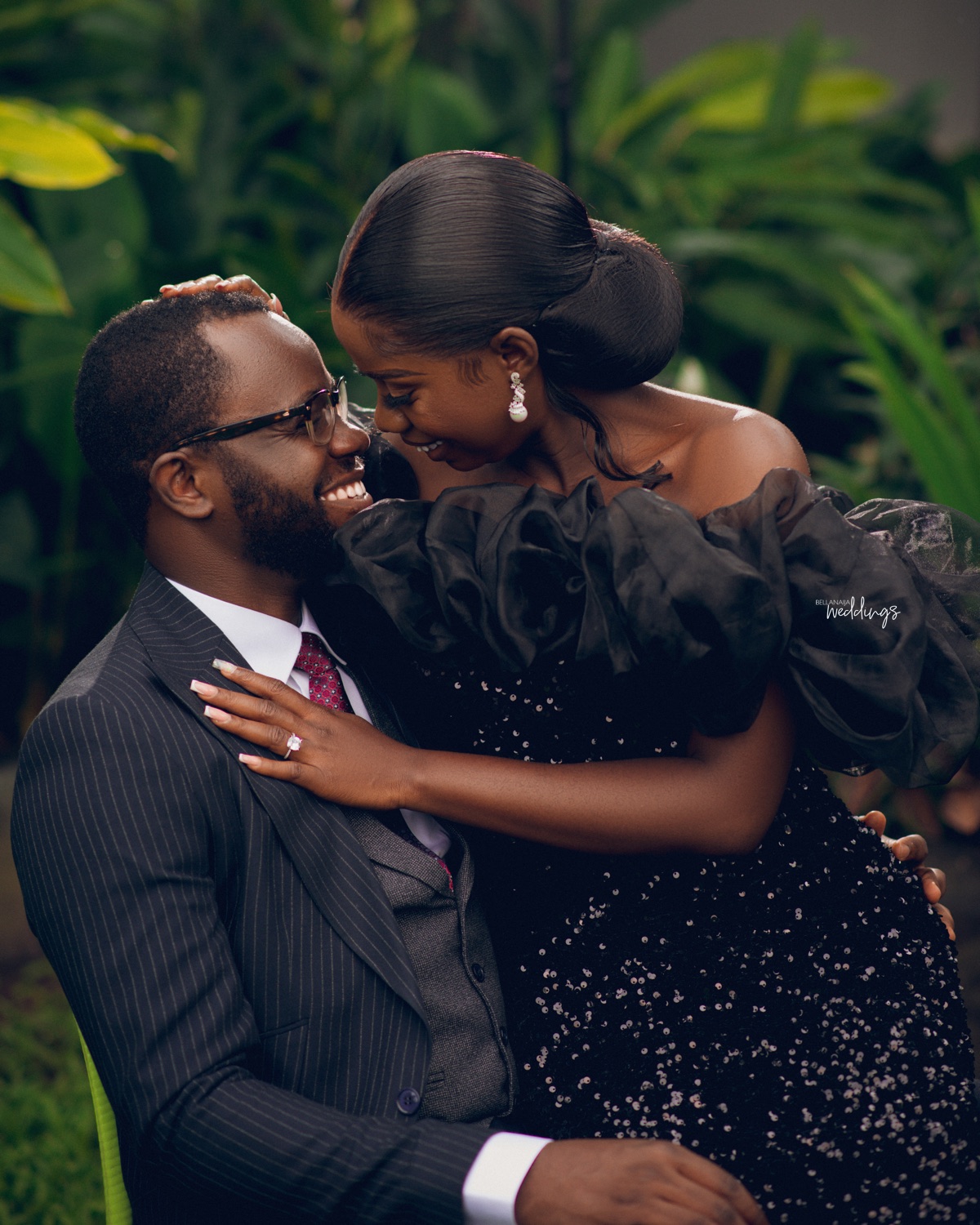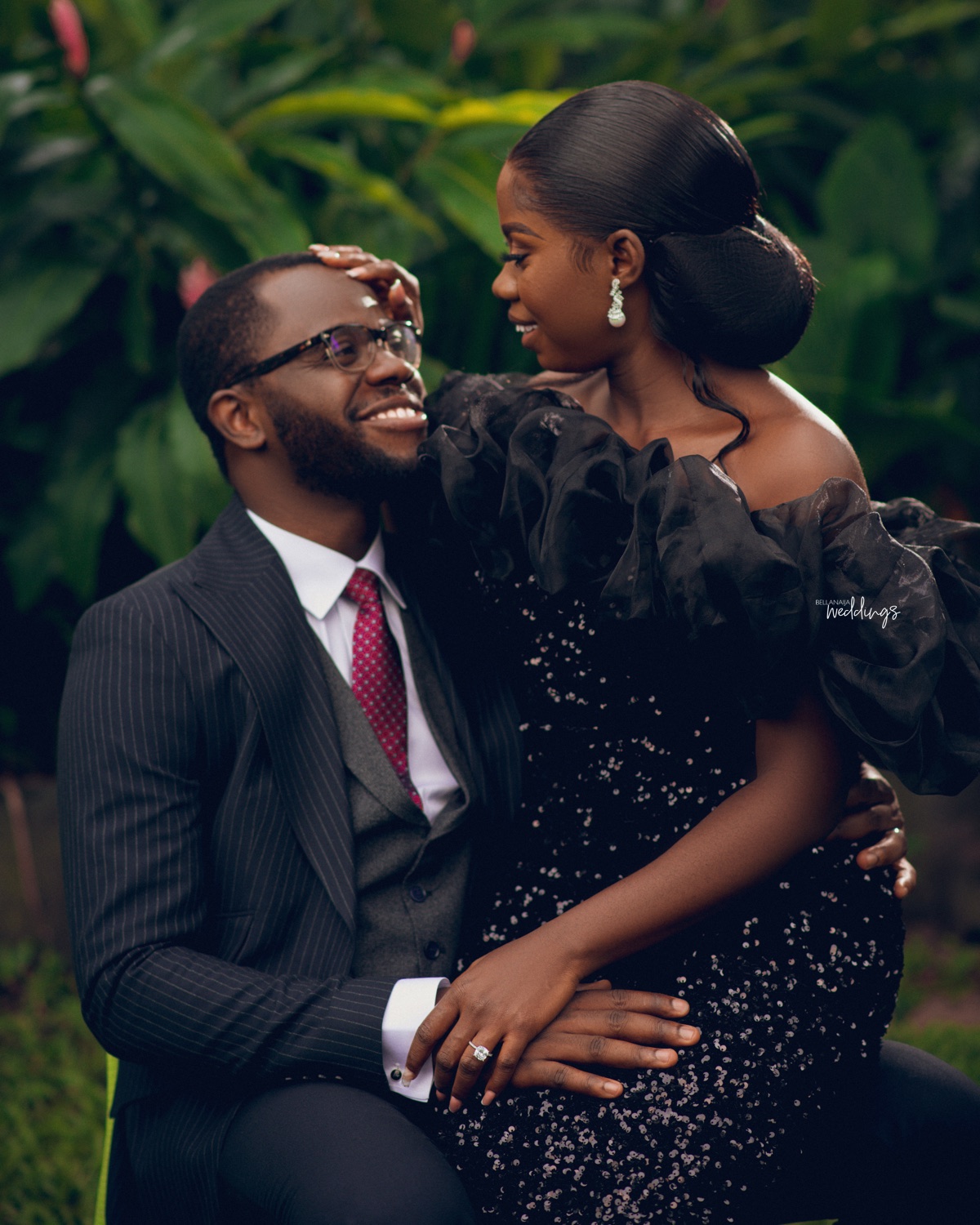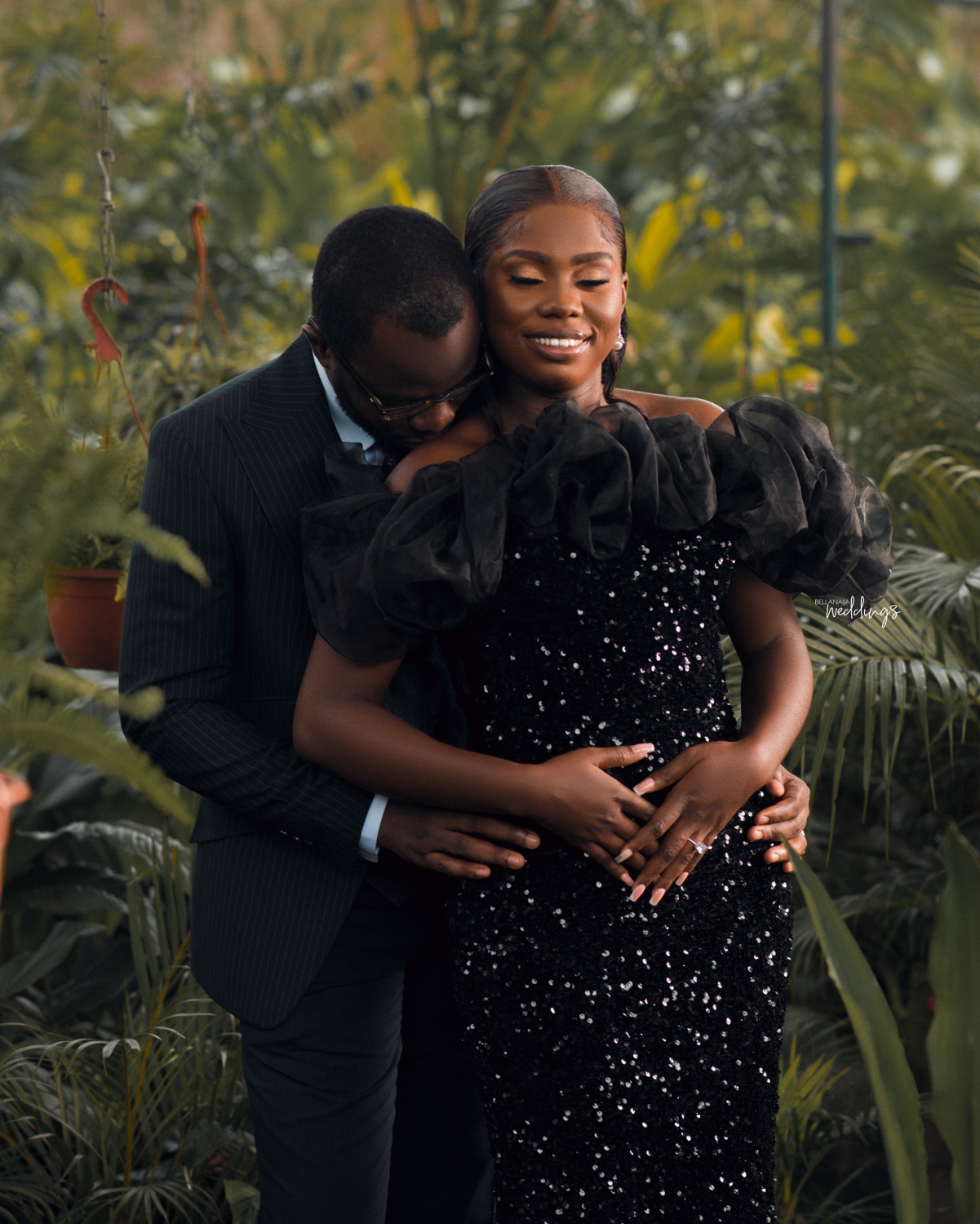 I took a liking to him at first sight. He exuded a unique aura, quite different from an average 21st-century African man. That service passed and we didn't really talk. However, I gave the details of my observations to my friend's fiance-now husband(who I had taken as a mentor). He in turn gave me the contacts of his elder brother, Ovo, and my crush in church (that didn't know me). He tasked me with getting more social by calling and interacting with any of them.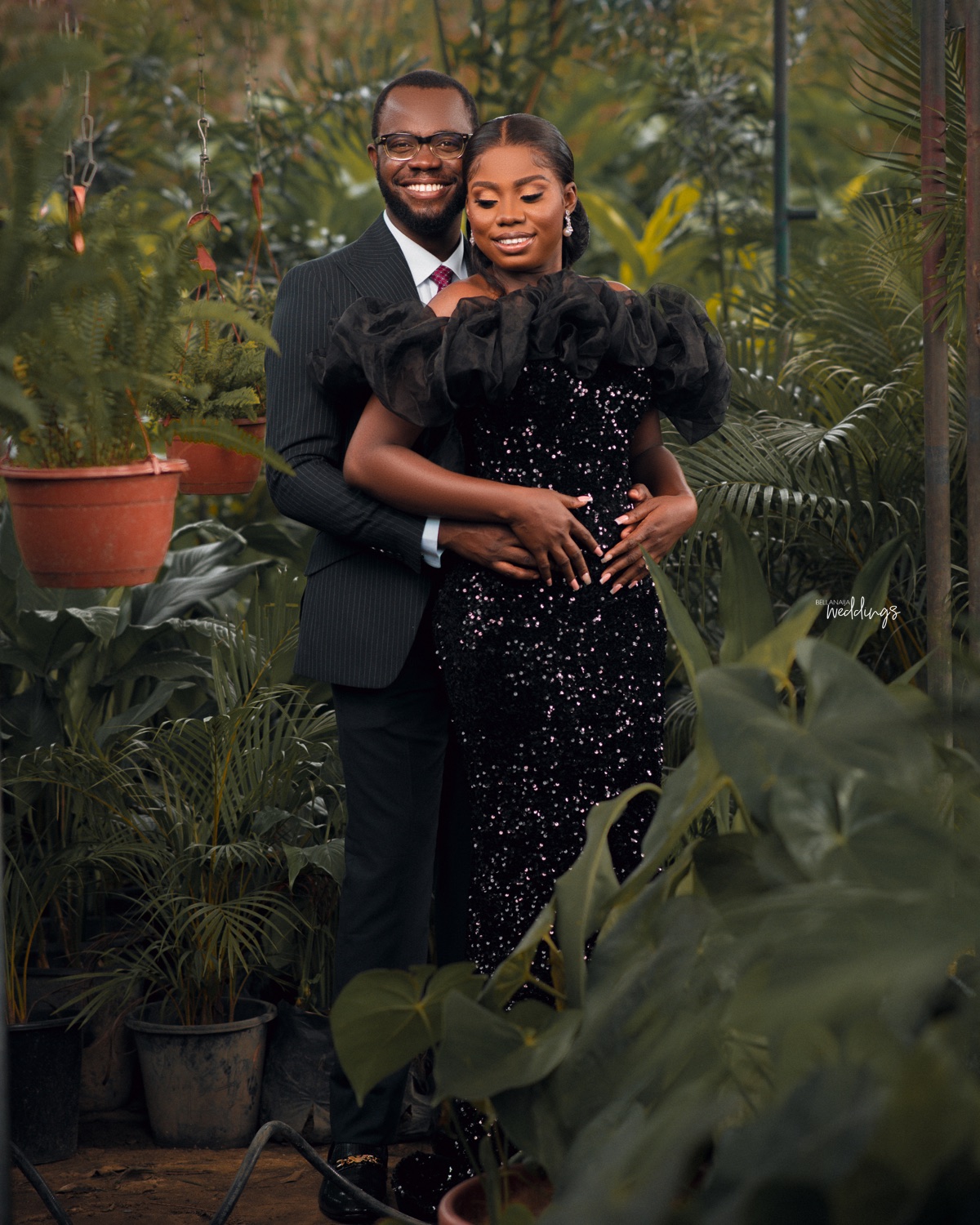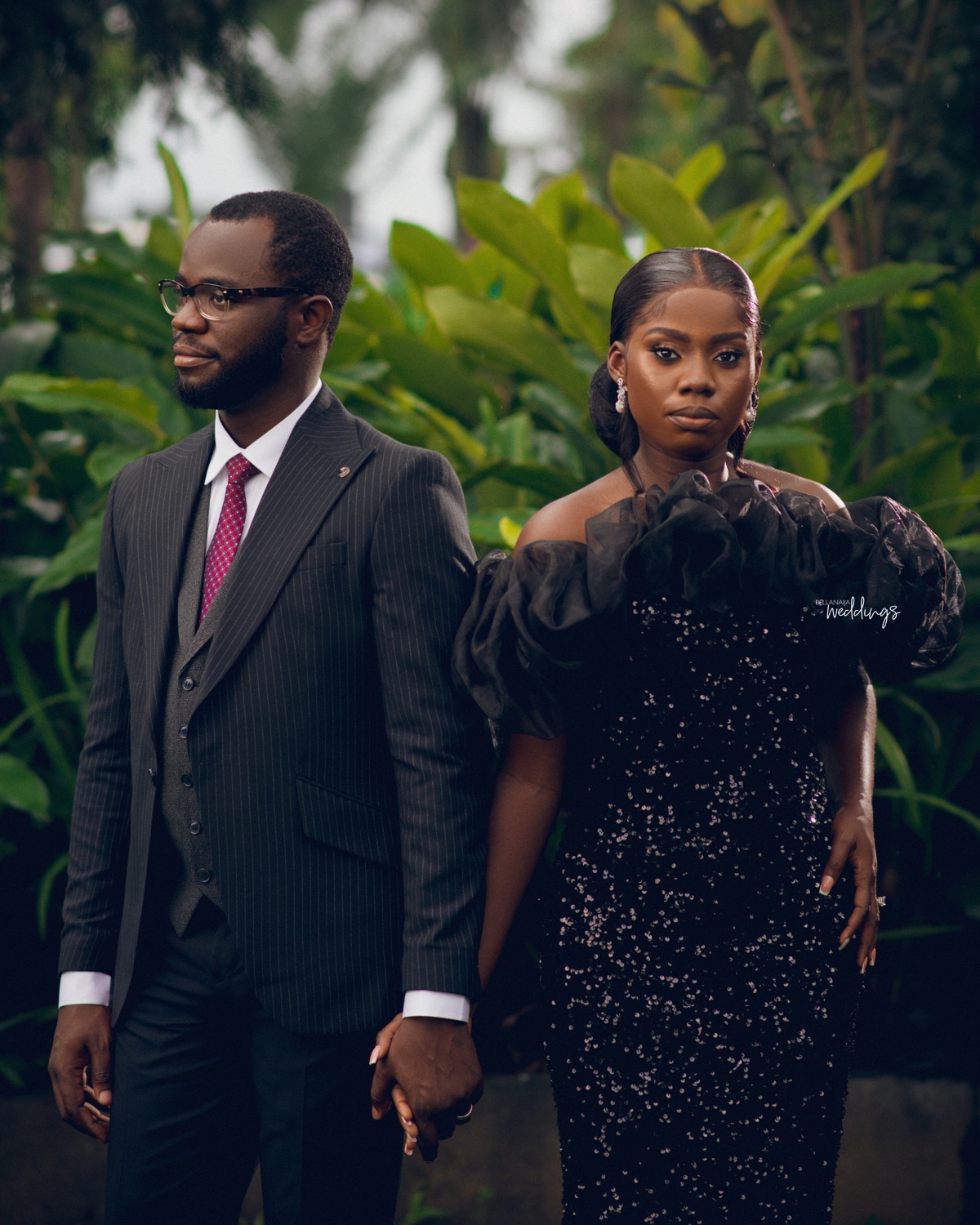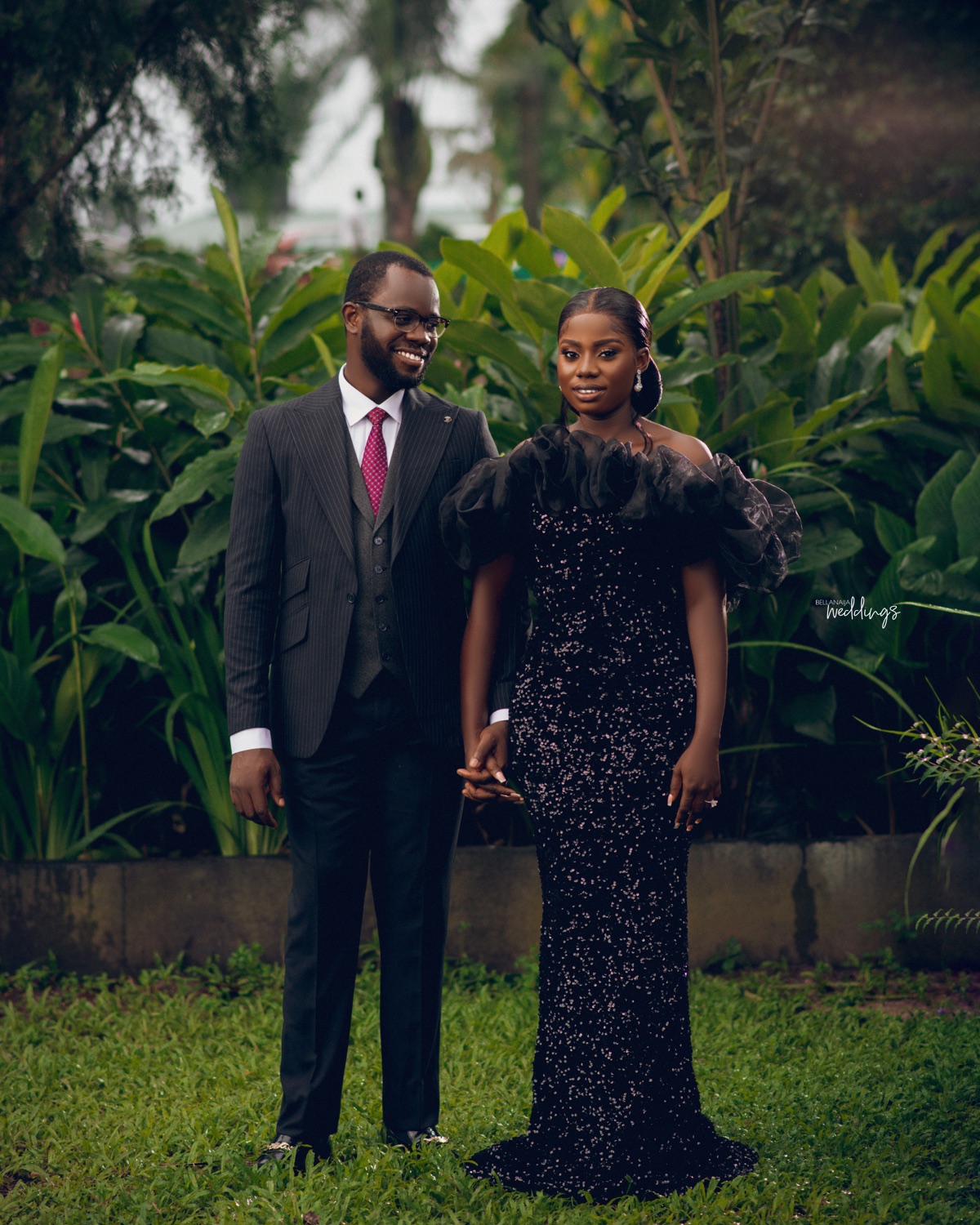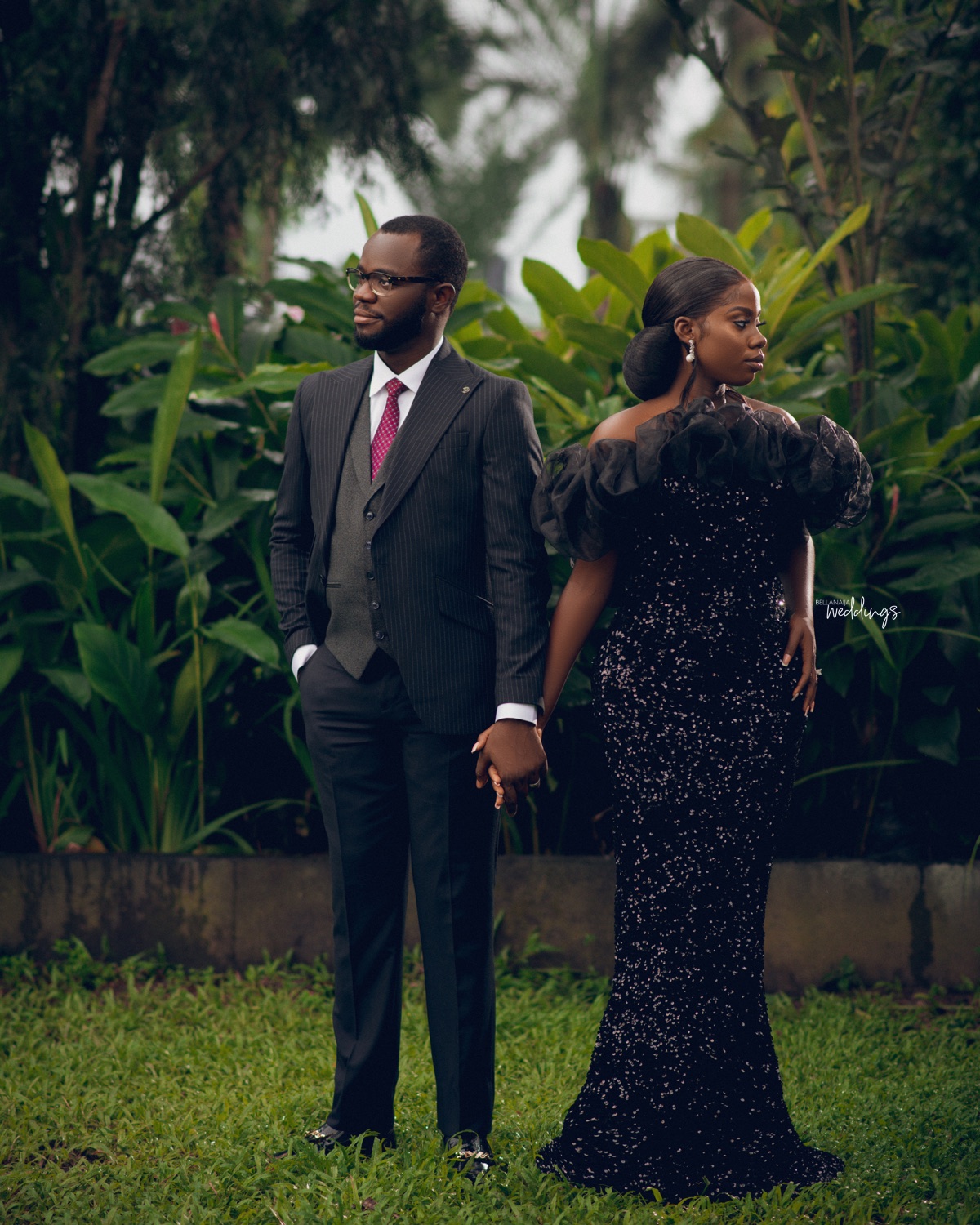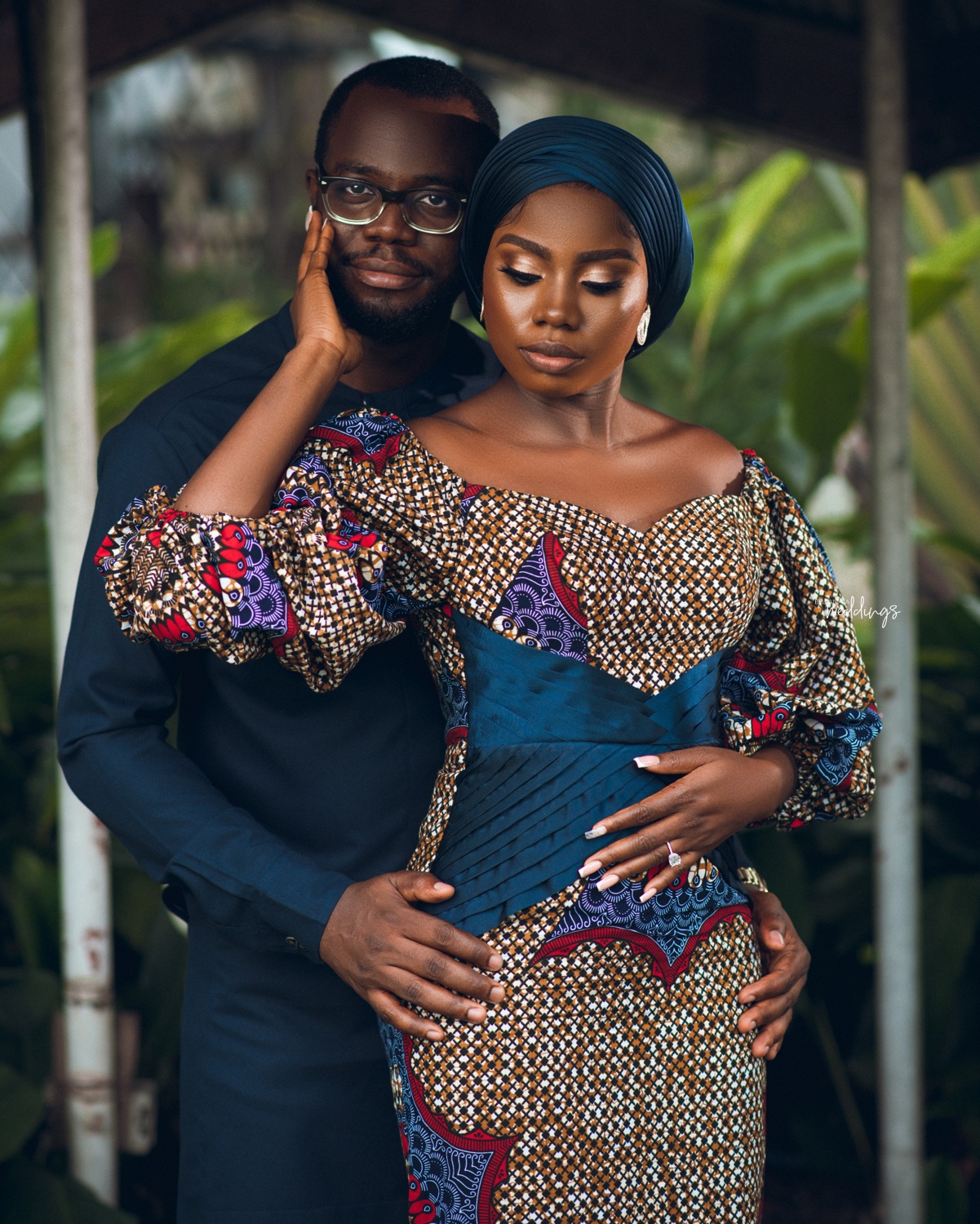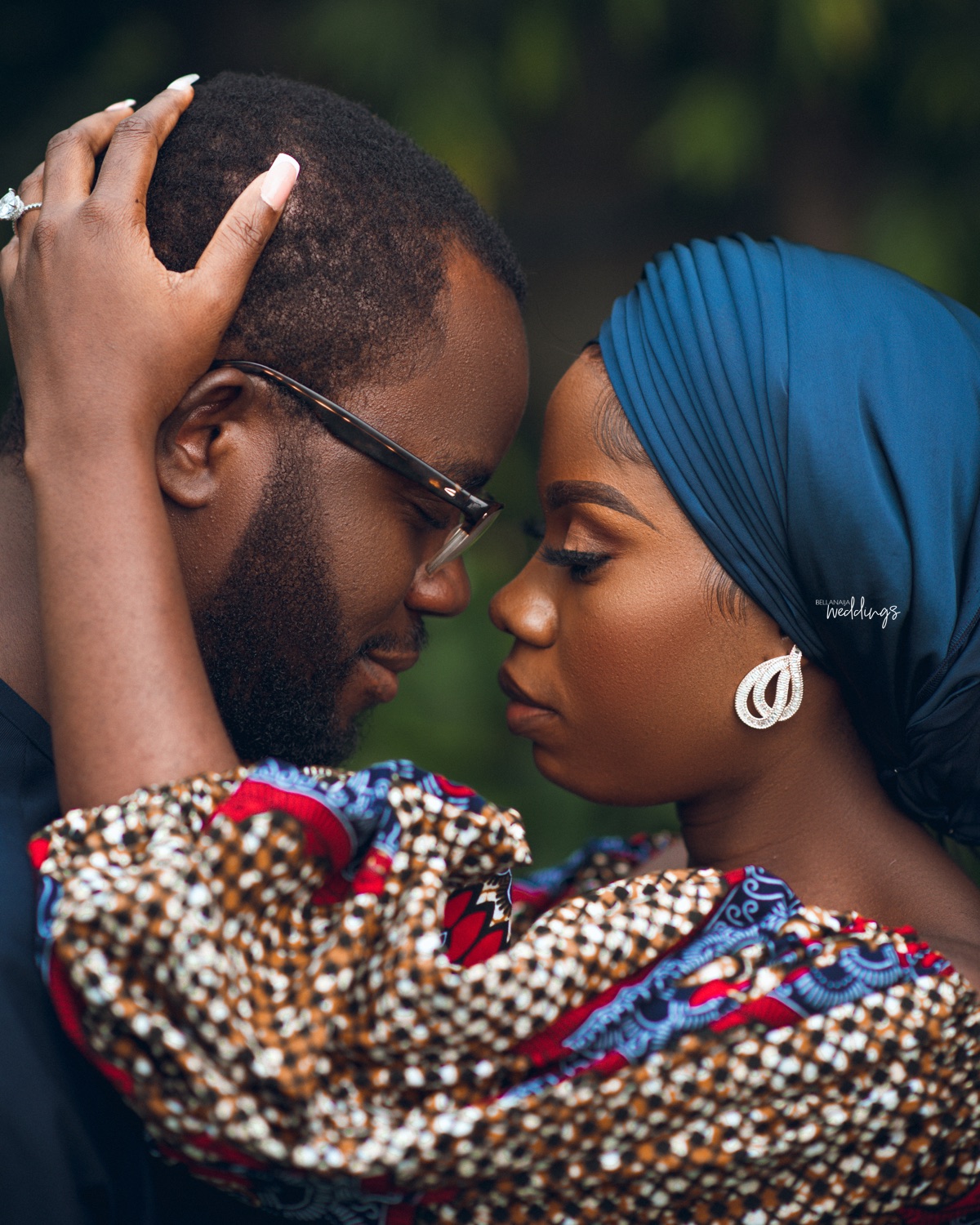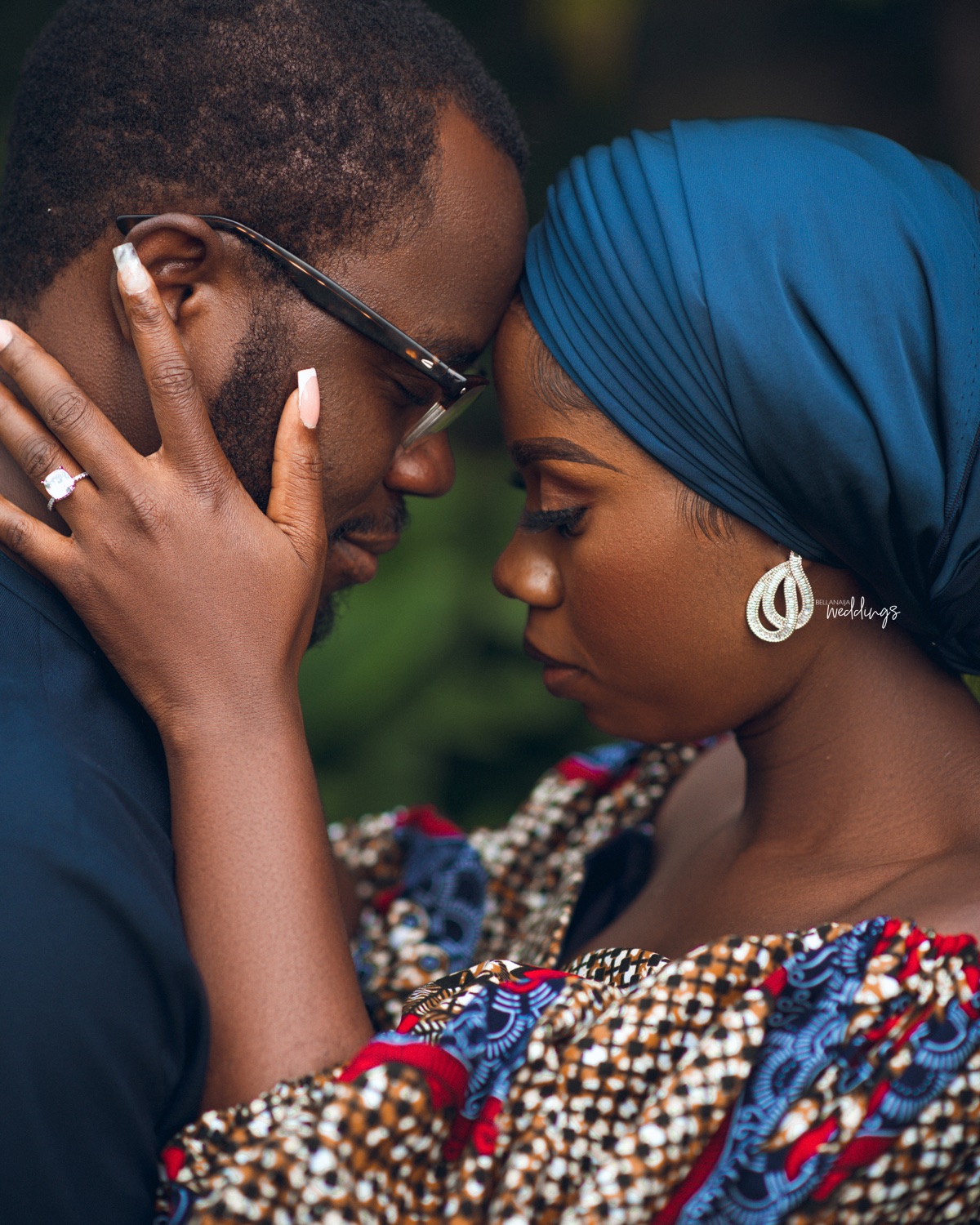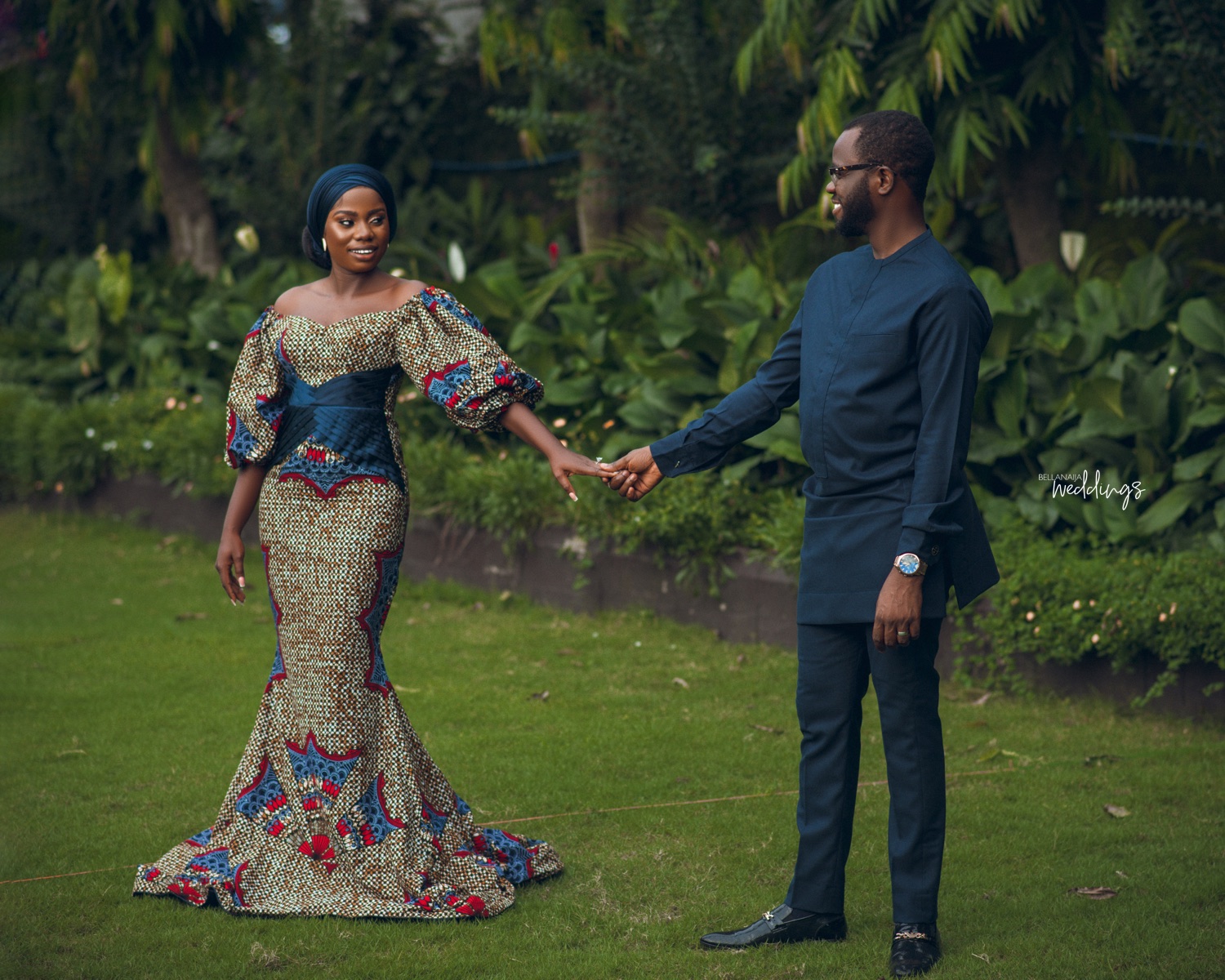 Out of the three persons, Ovo was the easiest person for me to talk, because there were no emotions attached to him. So one day I called him and told him I was on an assignment to get sociable. And He's response was "Okay! You better do your assignment well". Two weeks after, he called me, and that's how our friendship blossomed. In May 2018, we started dating officially. And in June this year, he popped the question during a vacation trip in Ouidah, Benin Republic. I said yes of course, and now we are getting married.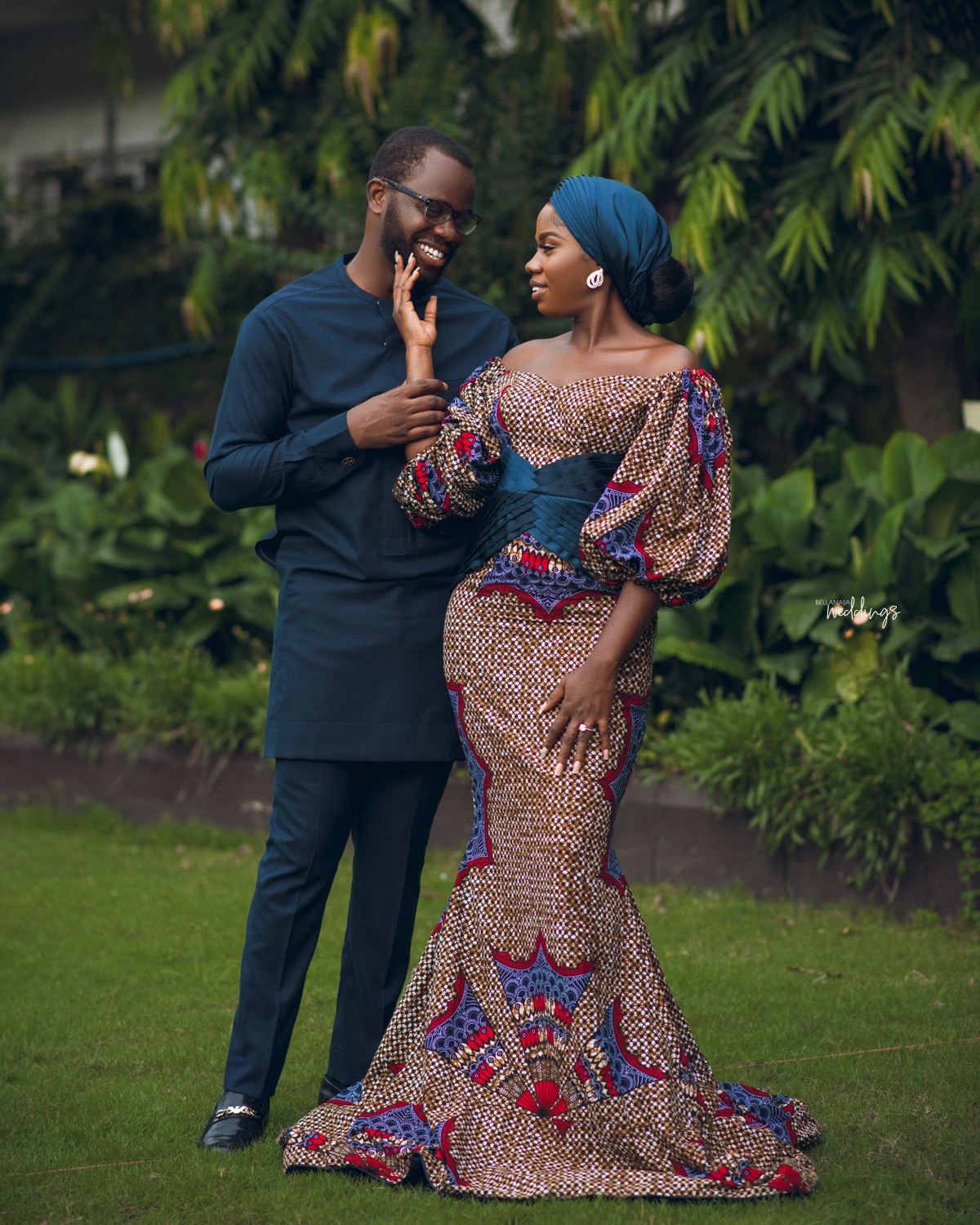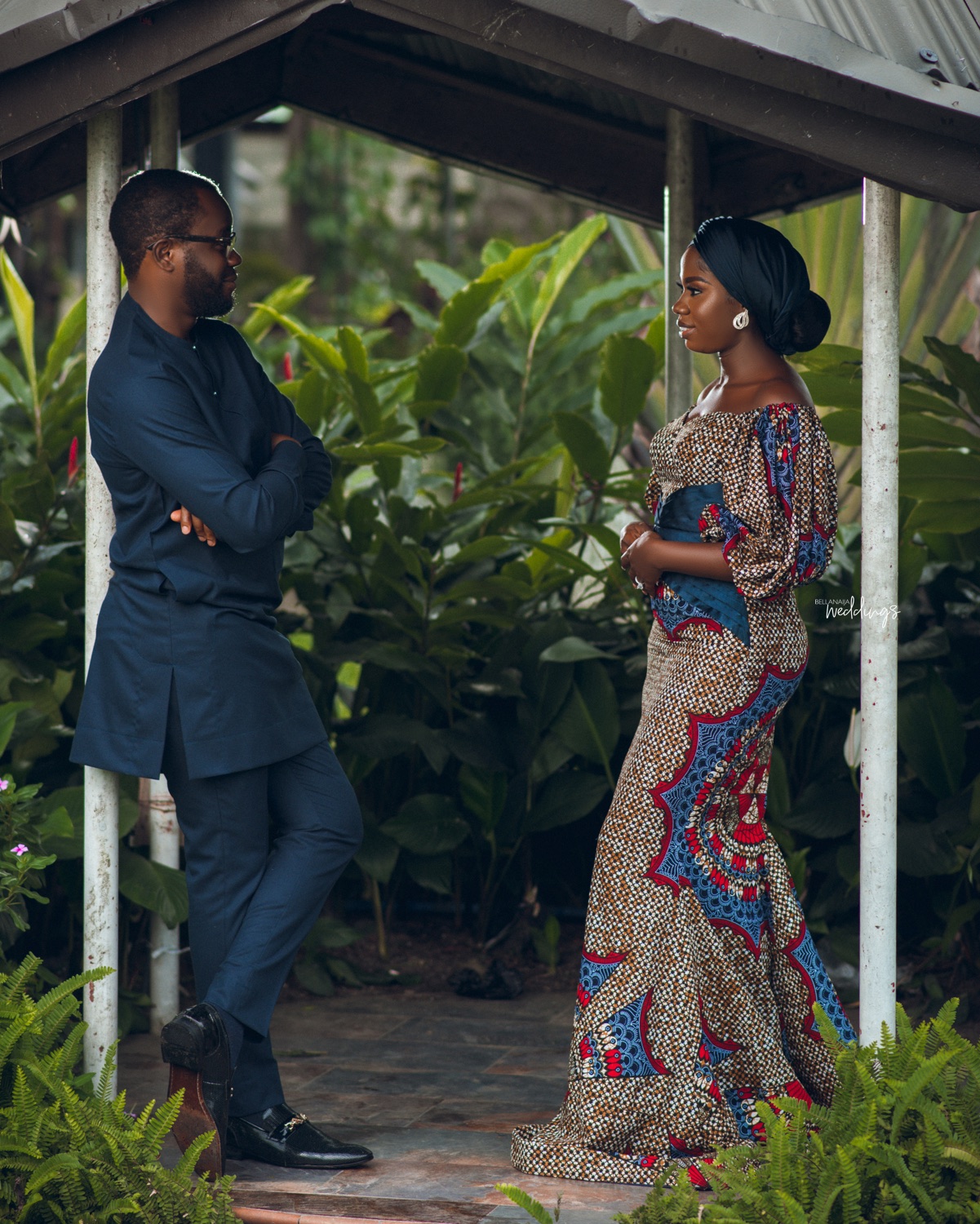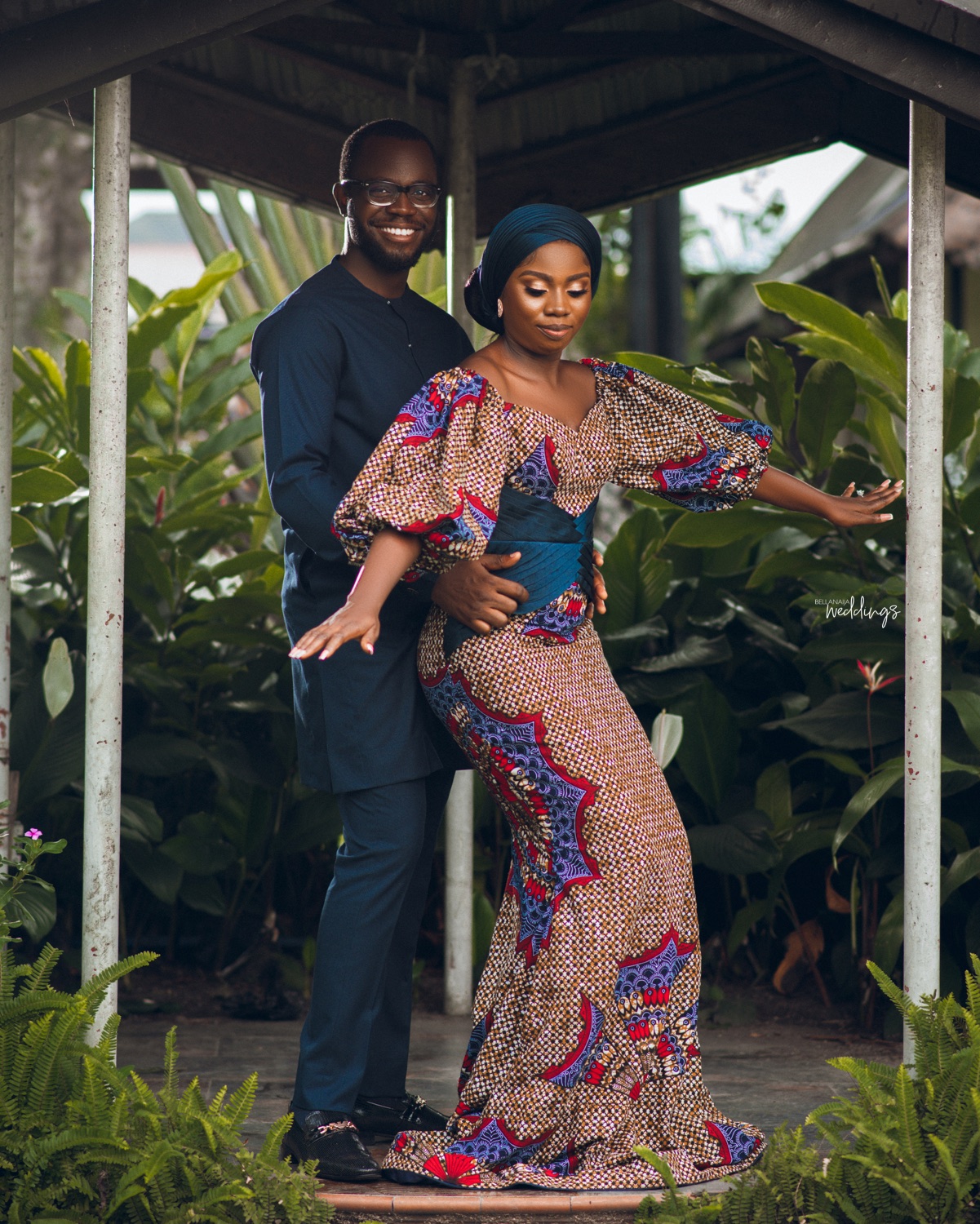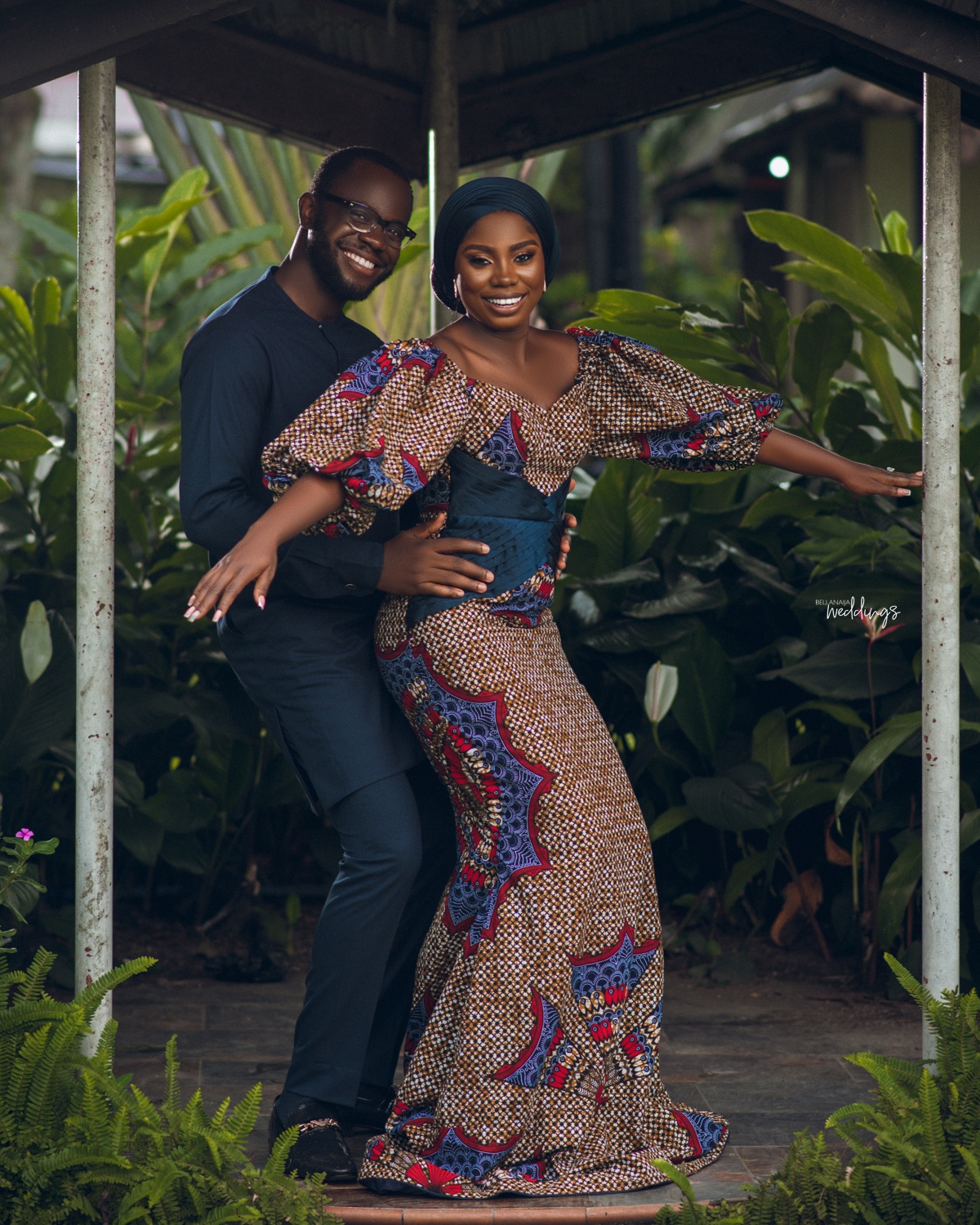 We've got a little extra for you, keep scrolling to see their civil wedding…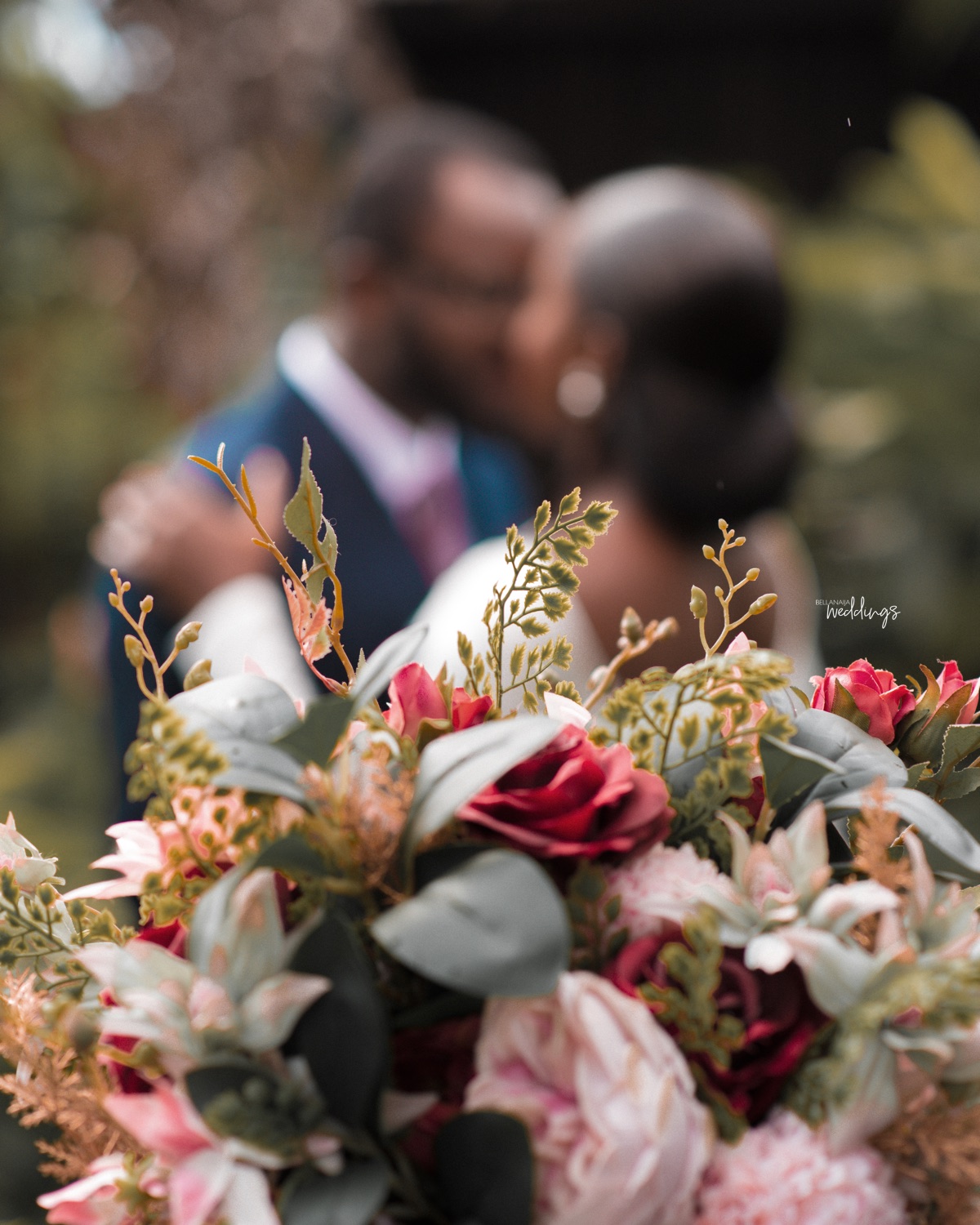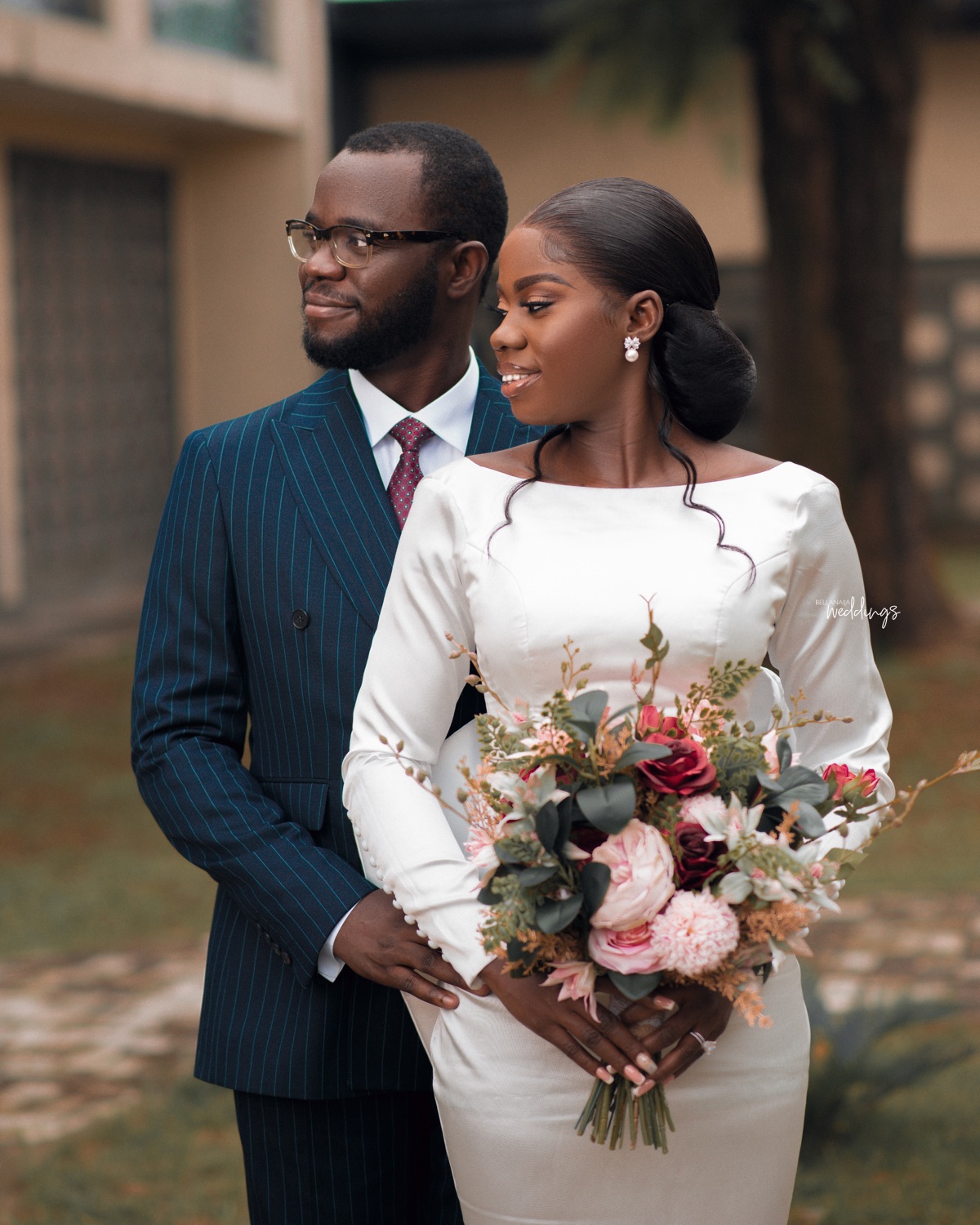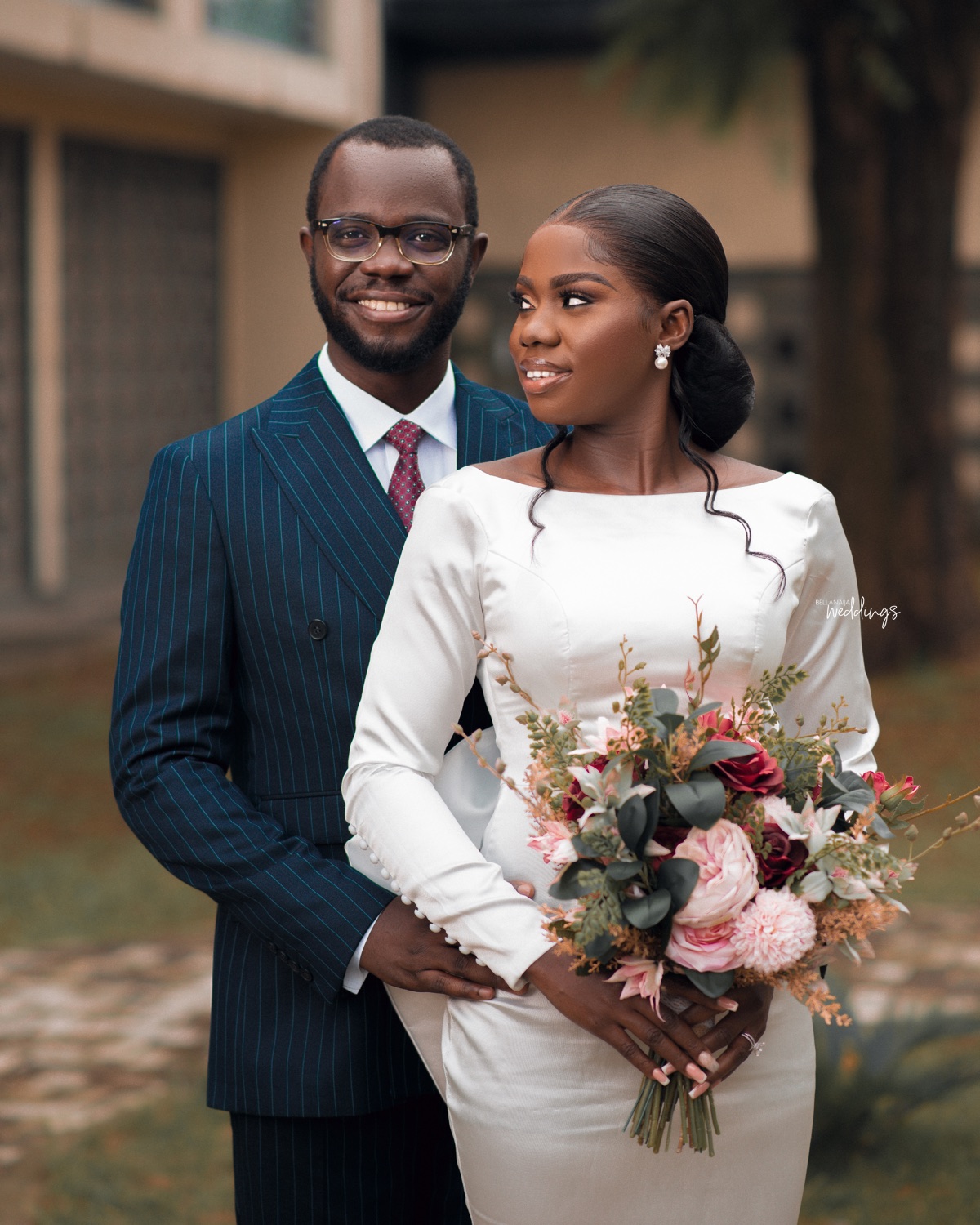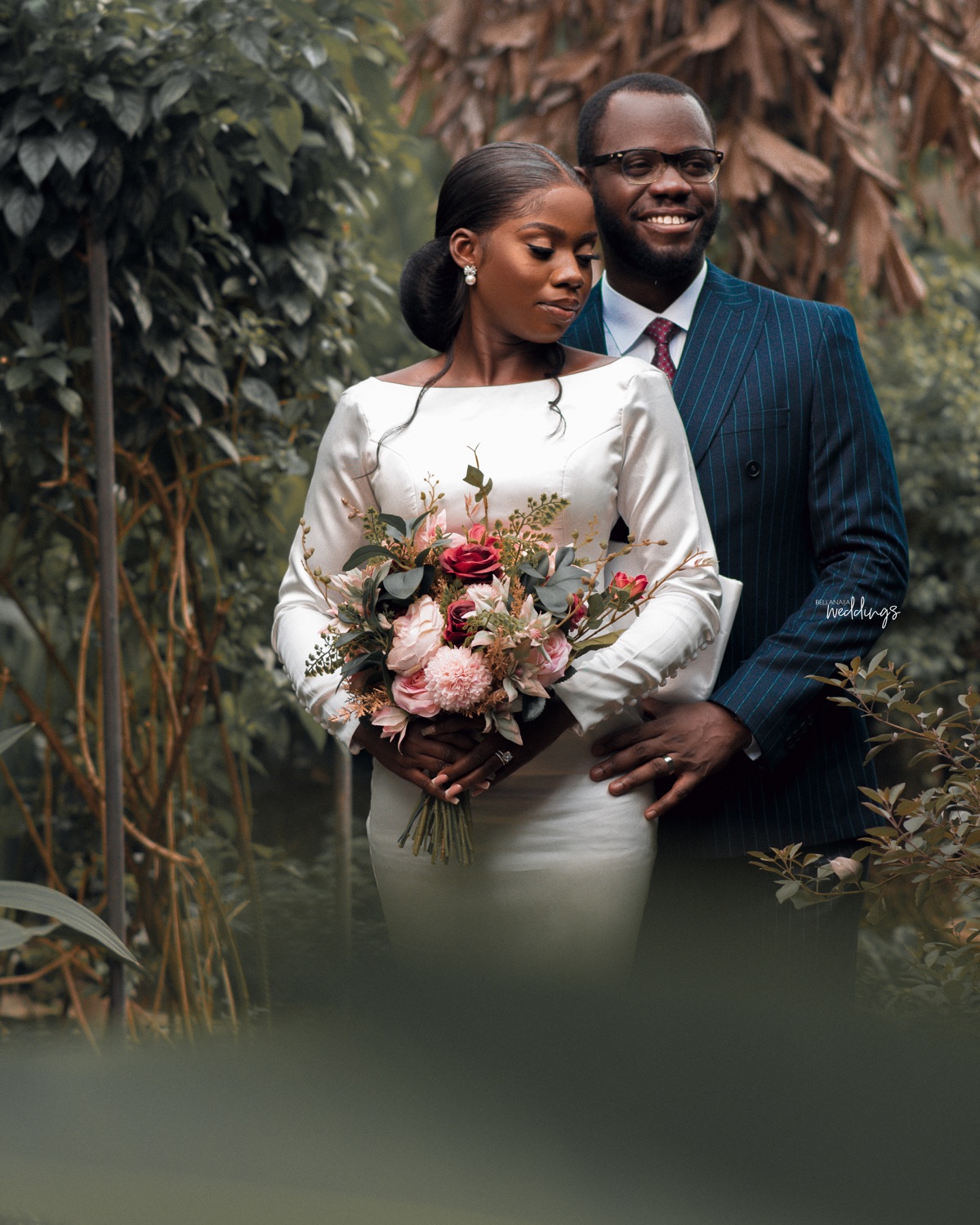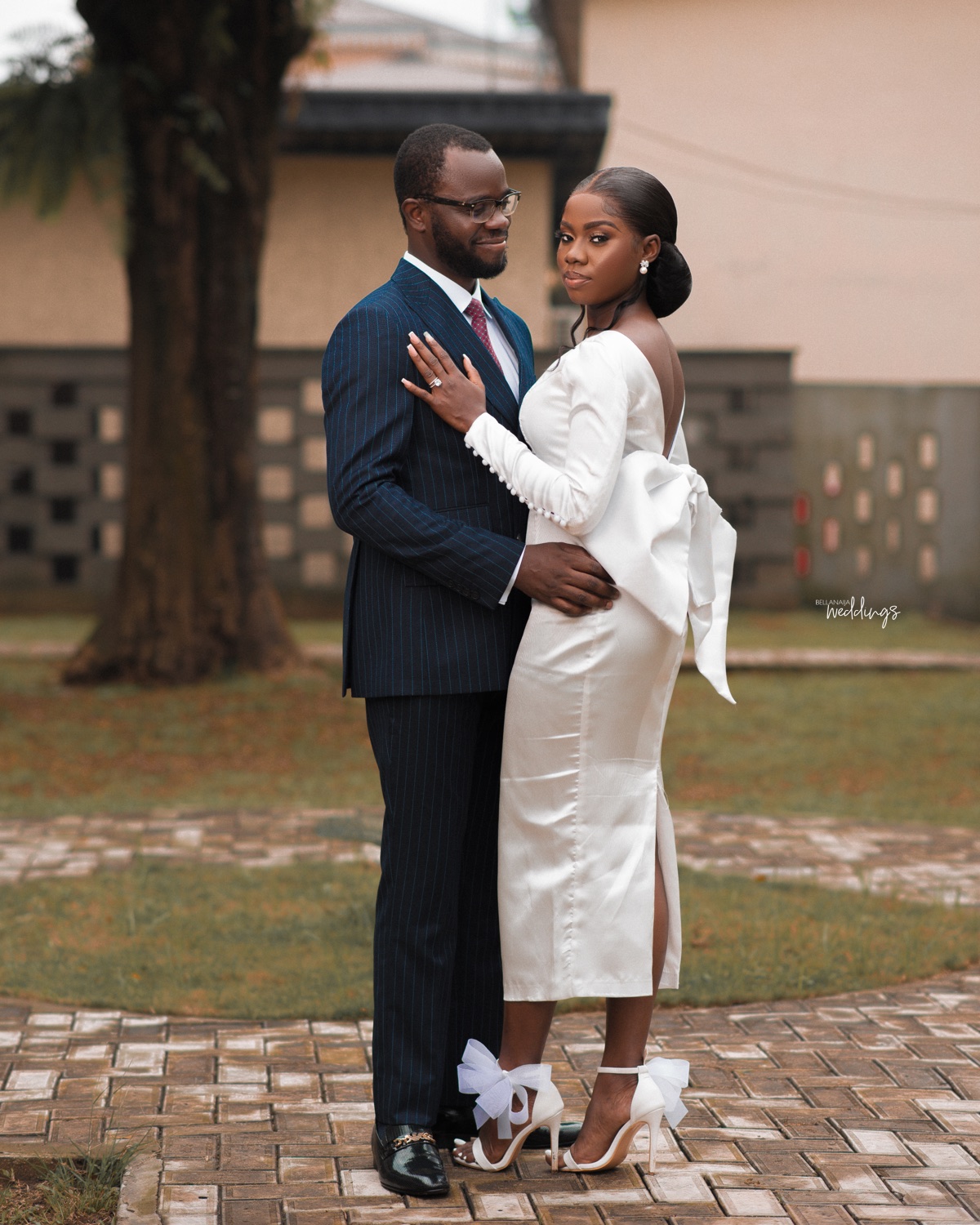 Credits
Bride: @obongenyene1
Photography: @kodeblacc ⁣⁣
Prewedding dresses: @evo_stylesng
Civil wedding dress: @evogues_apparel
Suit: @shopinturkey01
Makeup: @sunshine4weezzy
Hairstylist: @hairbyposhclass
Hair: @hairsavvy_ng
Head wrap: @juliagele_
Assistant: @jeremievisuals | @the.ernest.yankee