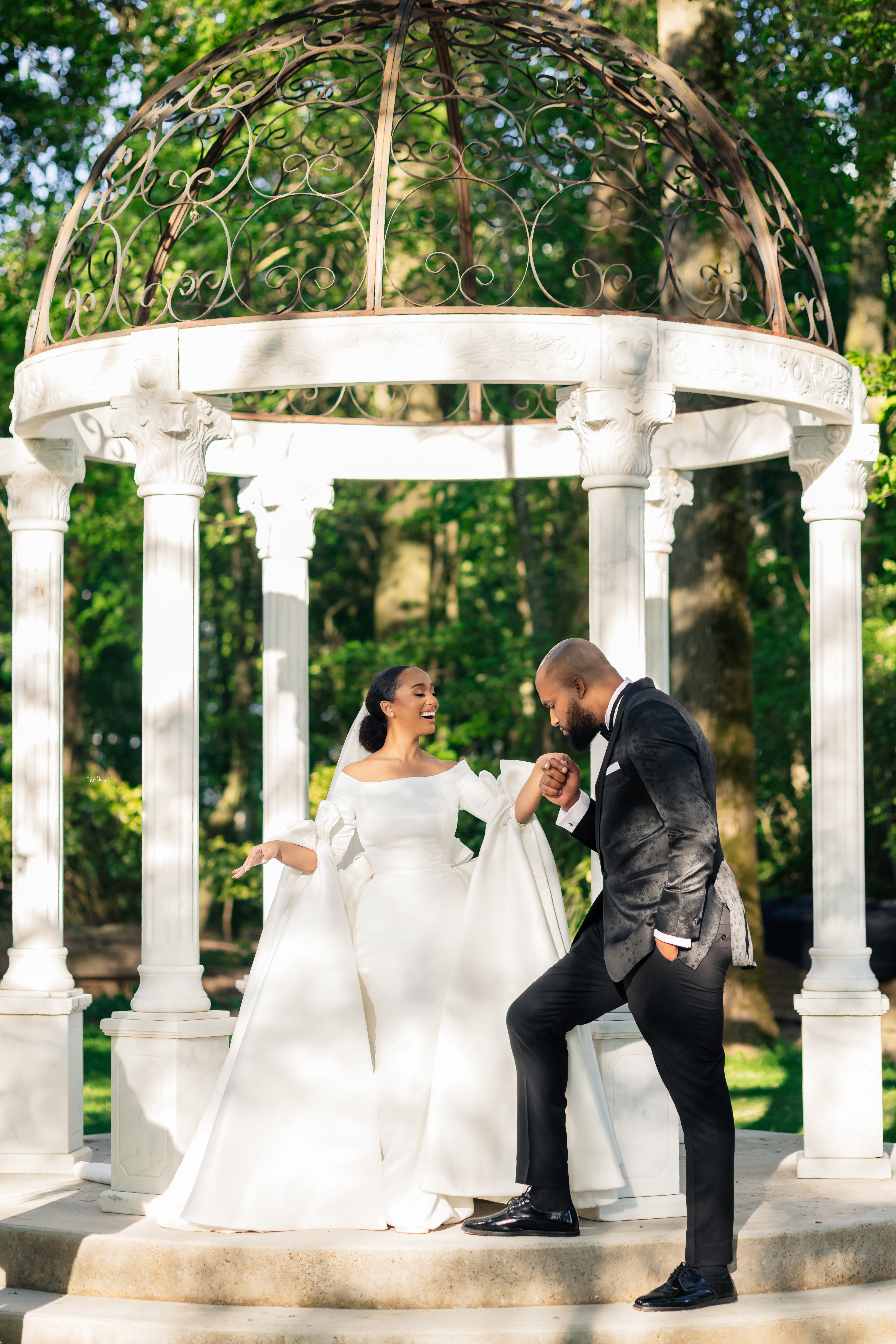 The excitement we get from destination weddings can be likened to that of a kid in a candy store! The picturesque setting and beauty all coming together in an atmosphere of love is something that gets us every time!
Zoussi and Debo fell in love the minute they locked eyes at a birthday party. Since then, it's been a journey of growing deeper in love with each passing day. They gave us a thrill with their lovely pre-wedding shoot and Congolese-Nigrian trad.
Today, the #ForBetterOrFrench lovebirds are taking us on a fun ride to Paris where they tied the knot in a beautiful white wedding. If there is anything these lovebirds have always made clear, it is the fact that they are a stylish duo. They prove this once more with their back-to-back slay at their white wedding. The love and happiness in the air are so evident and contagious and we are certain you will fall in love with every frame as you scroll.
Enjoy their white wedding photos below: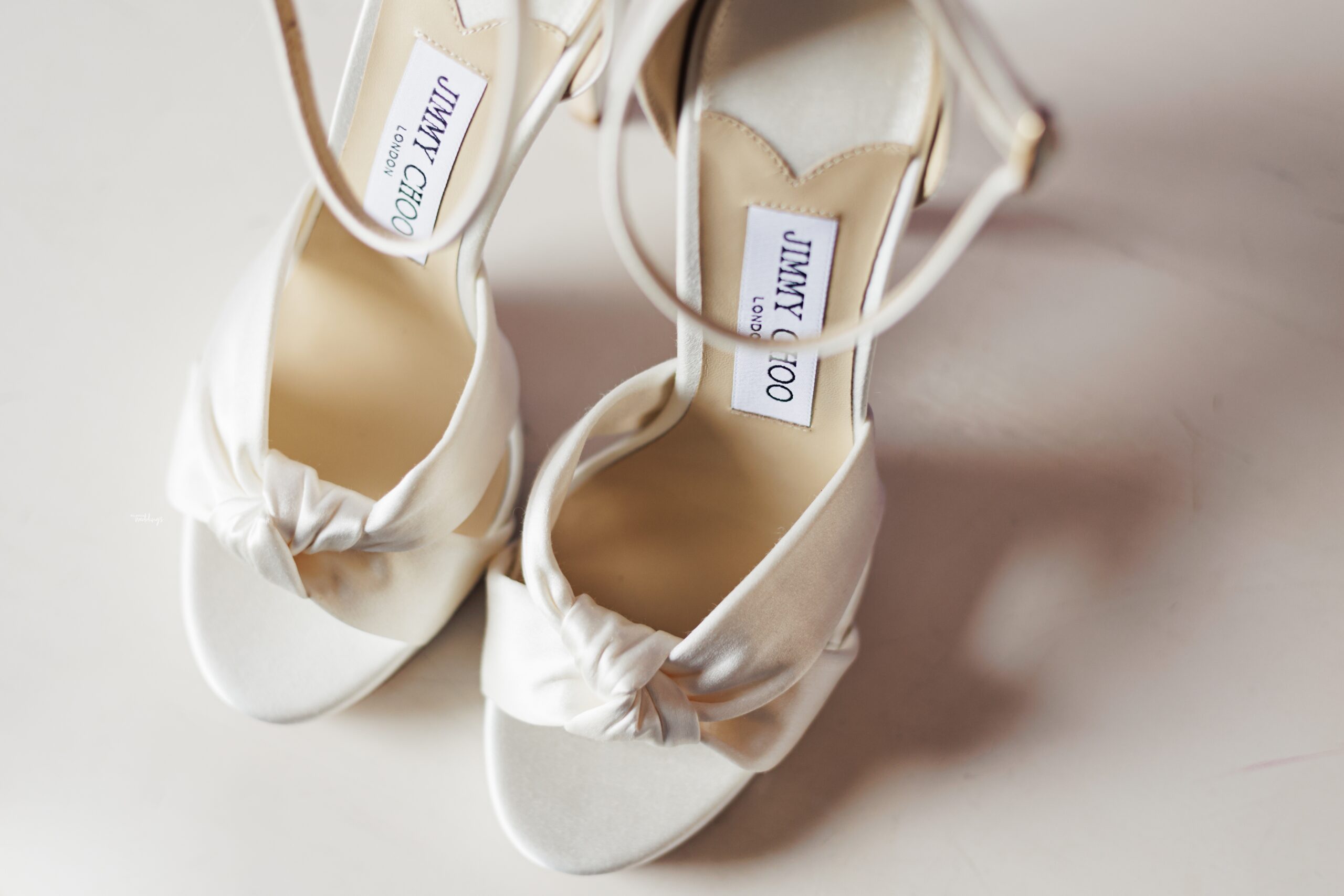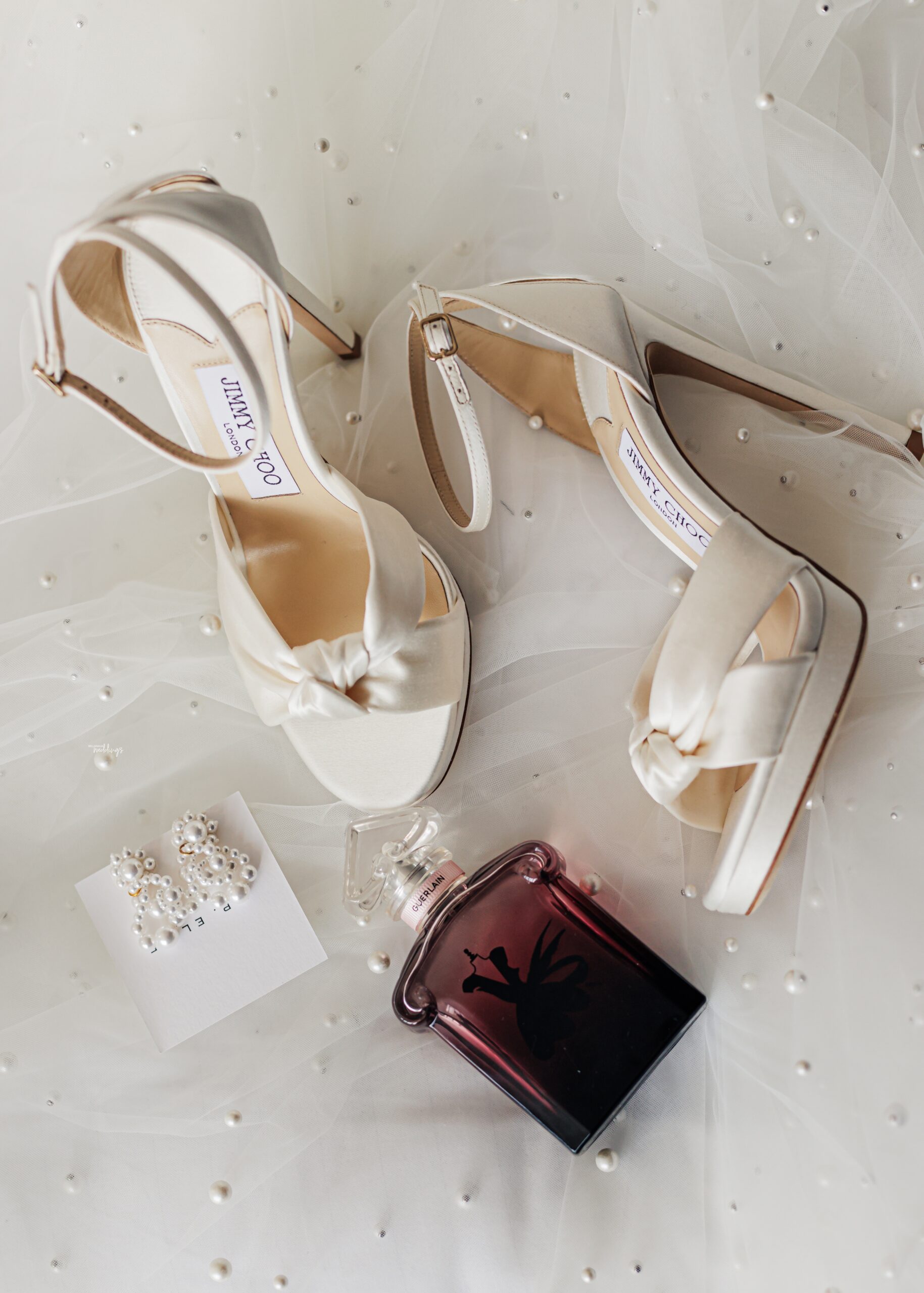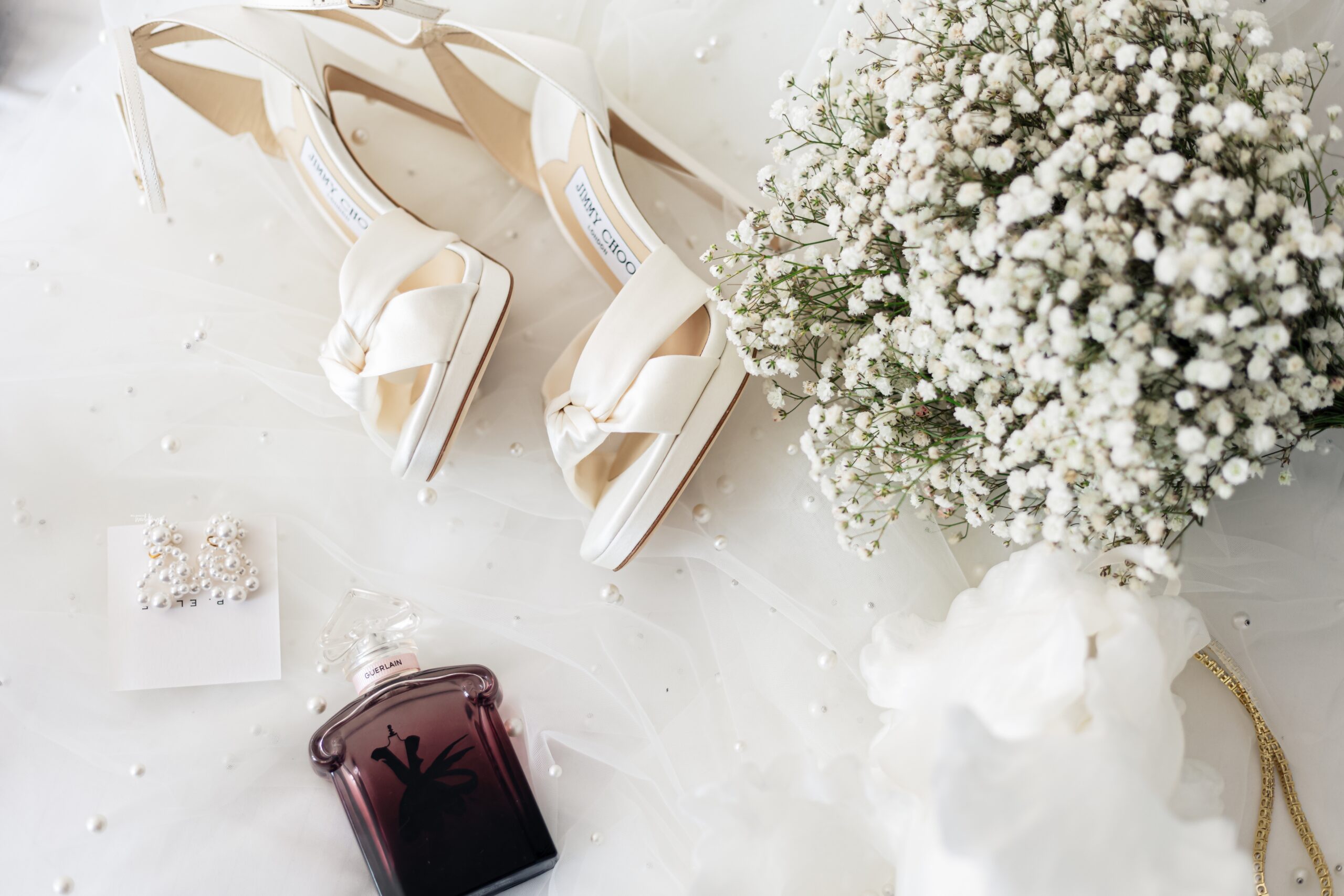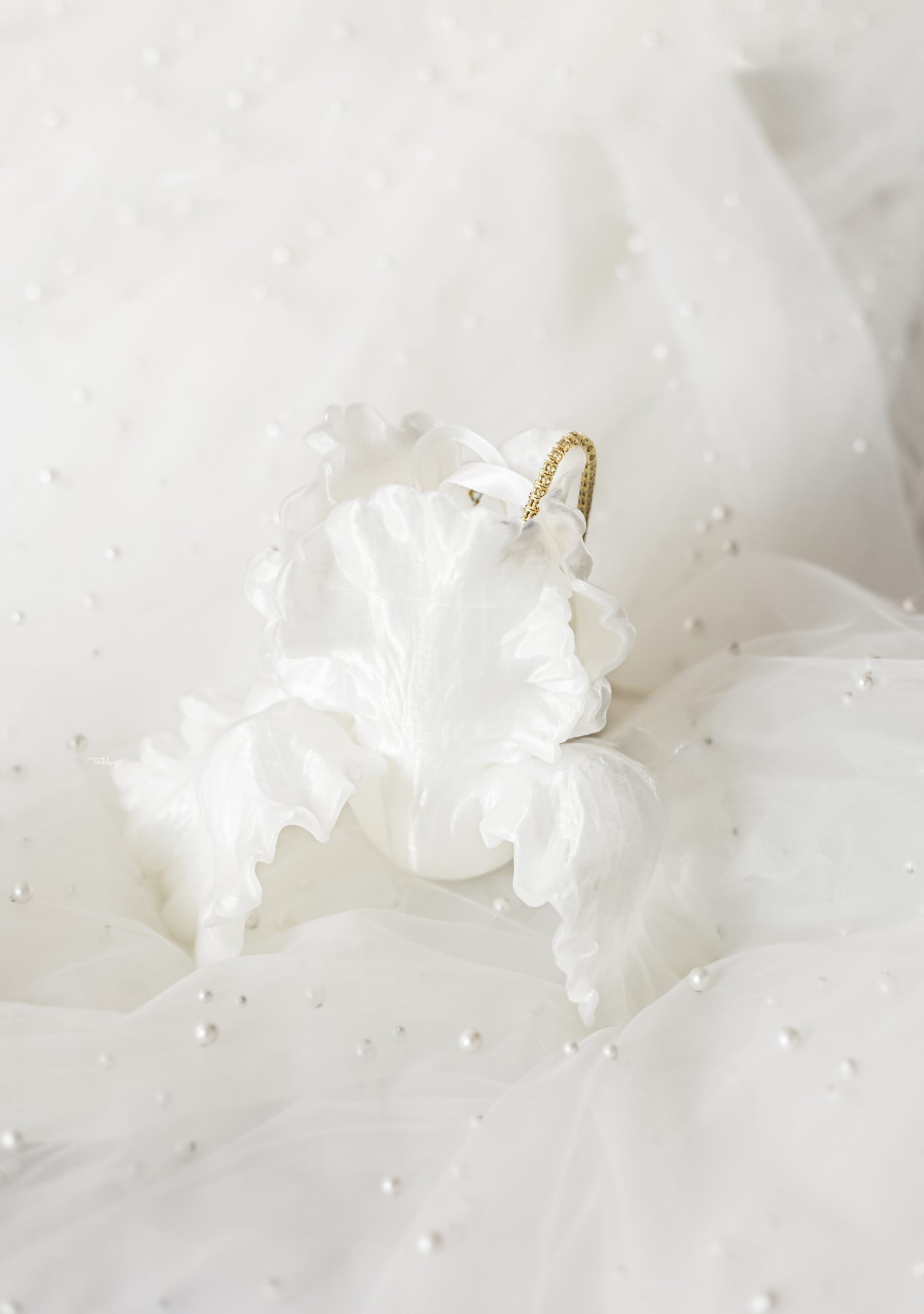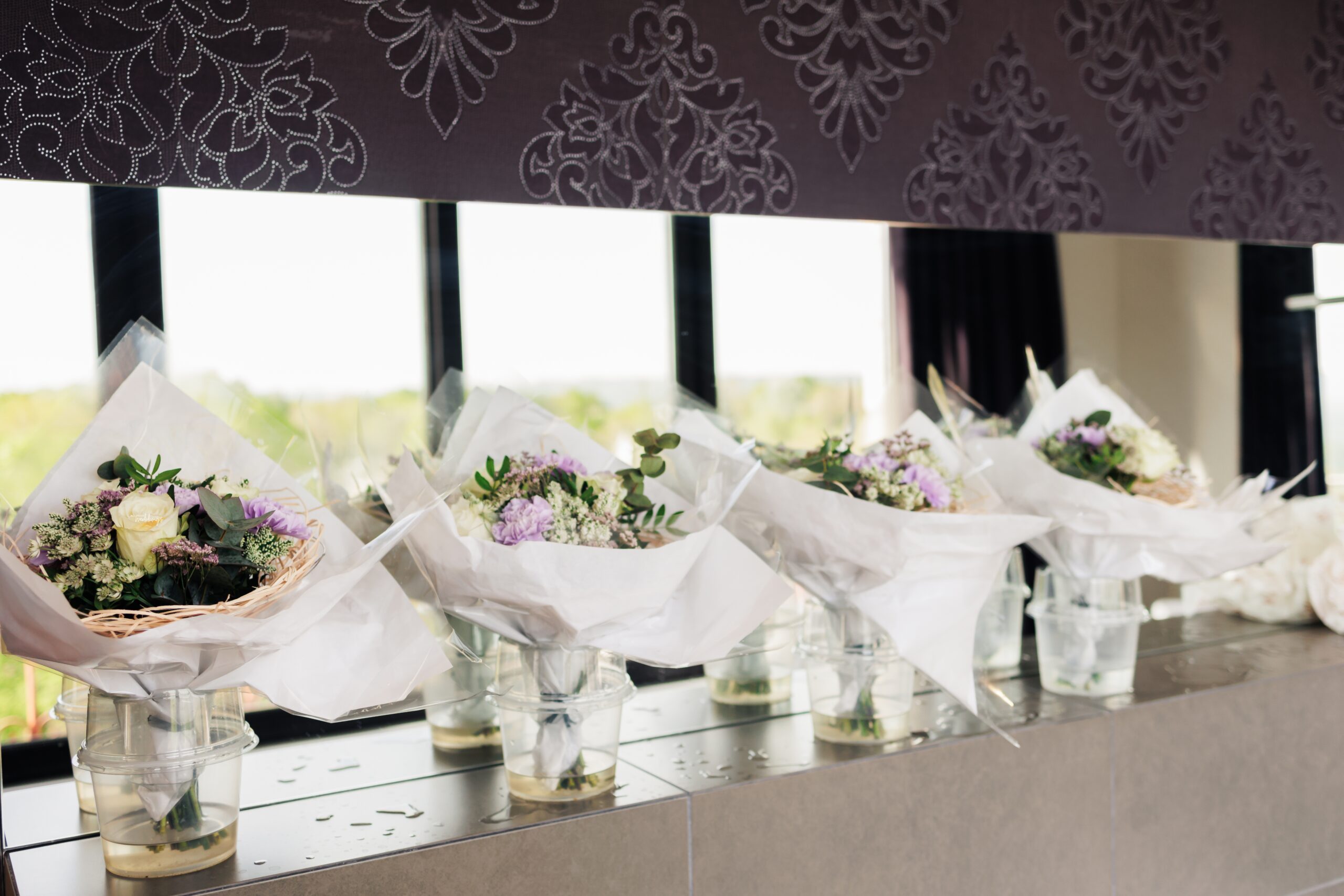 Zoussi came through with that striking bridal glow!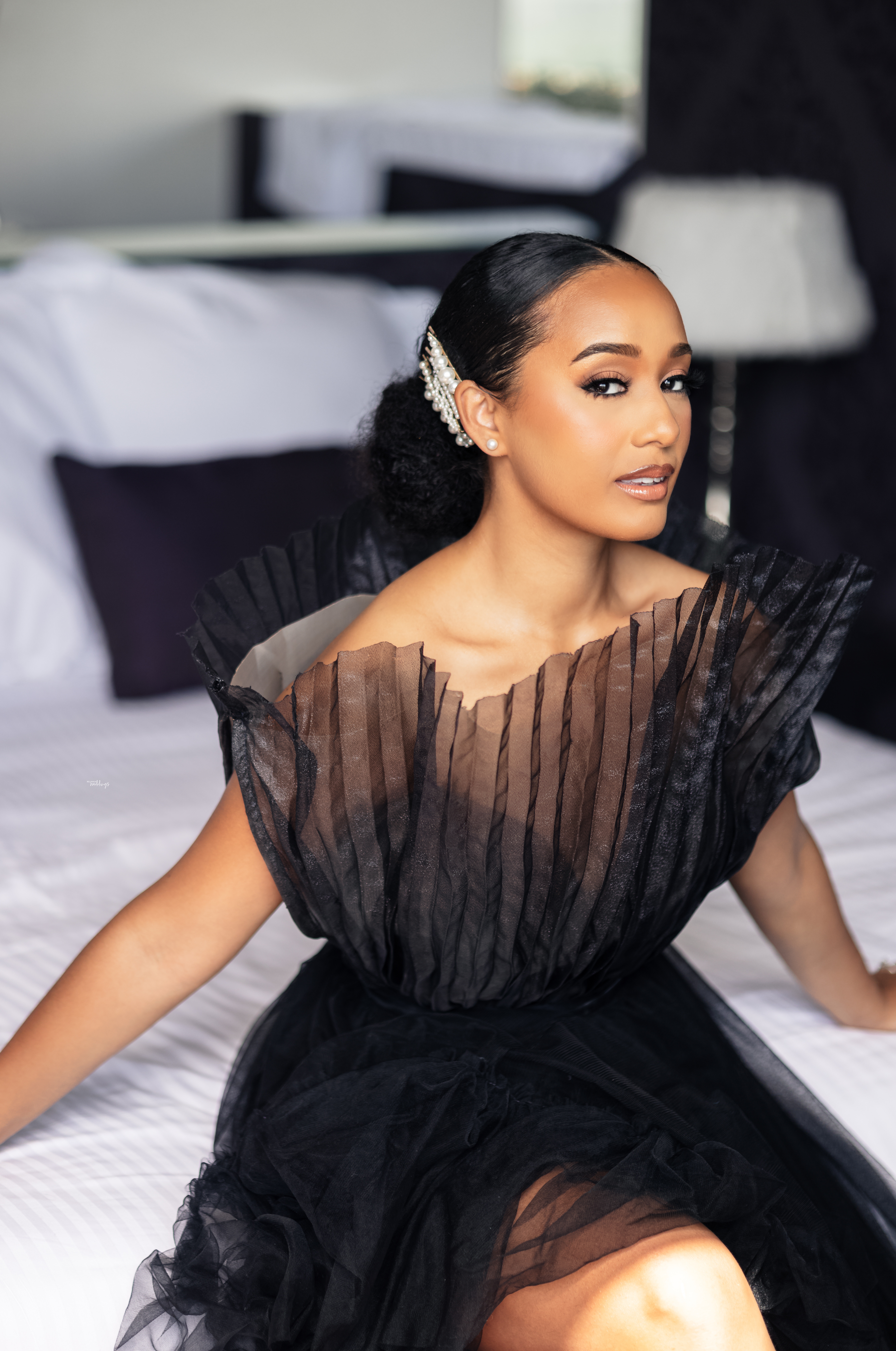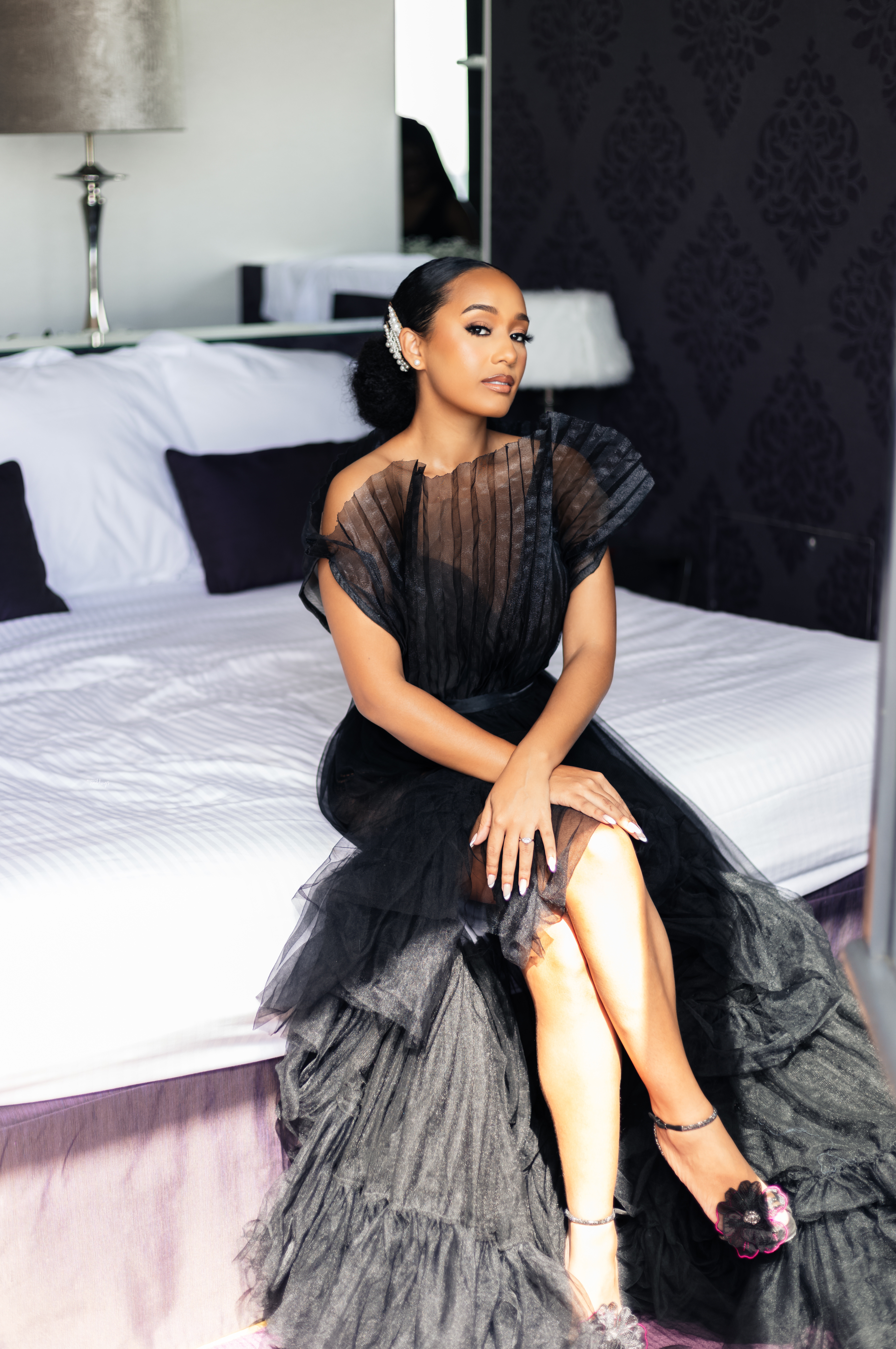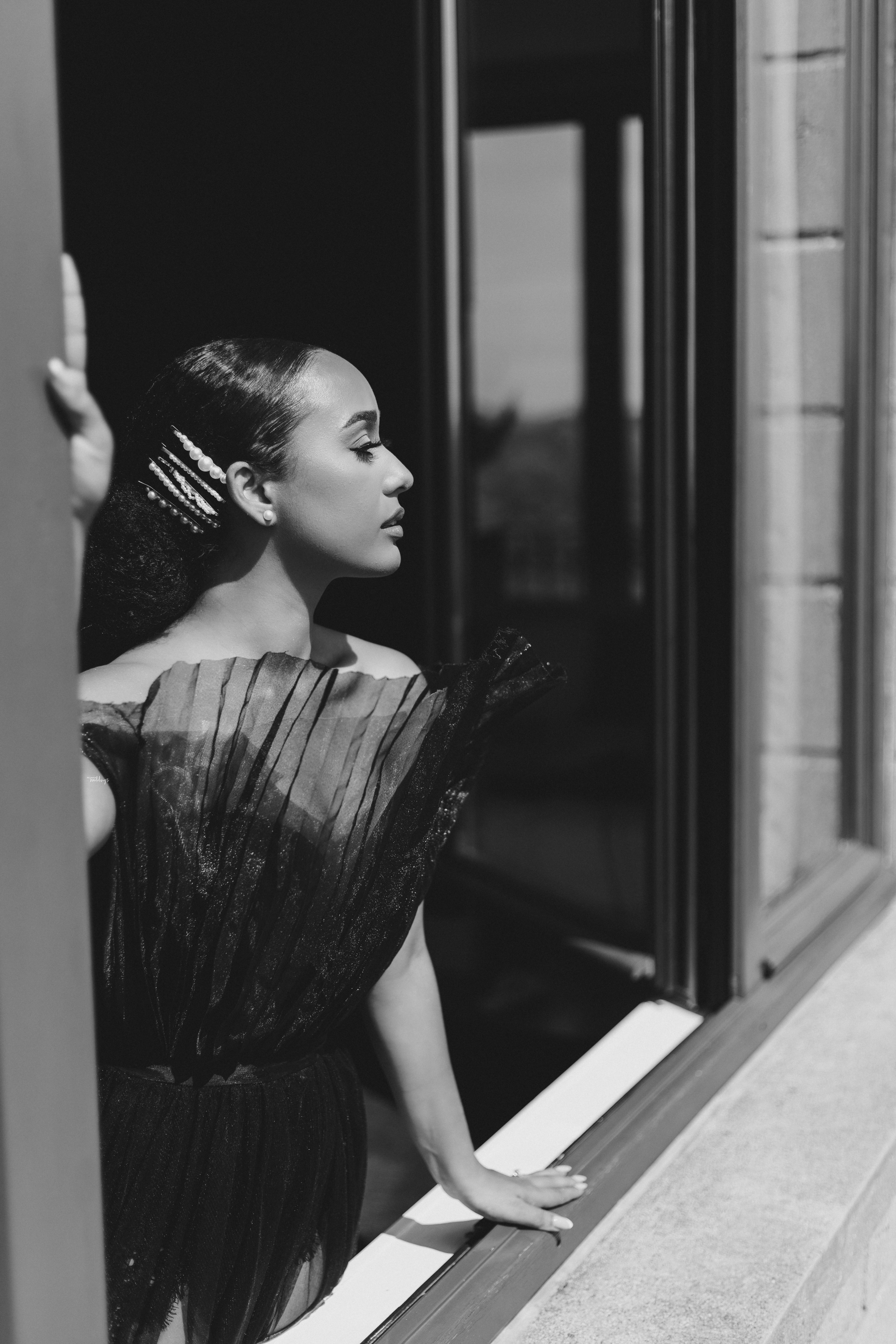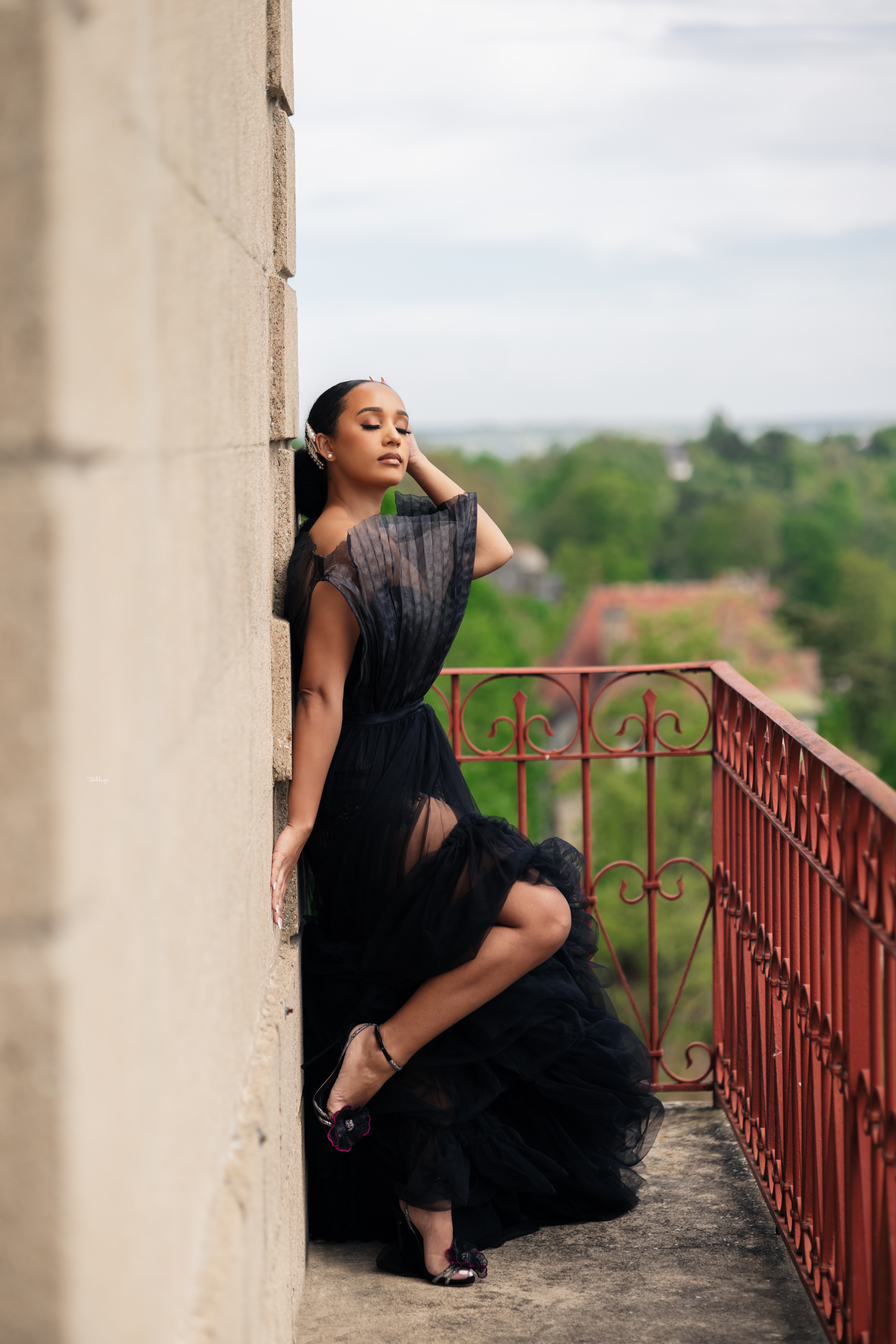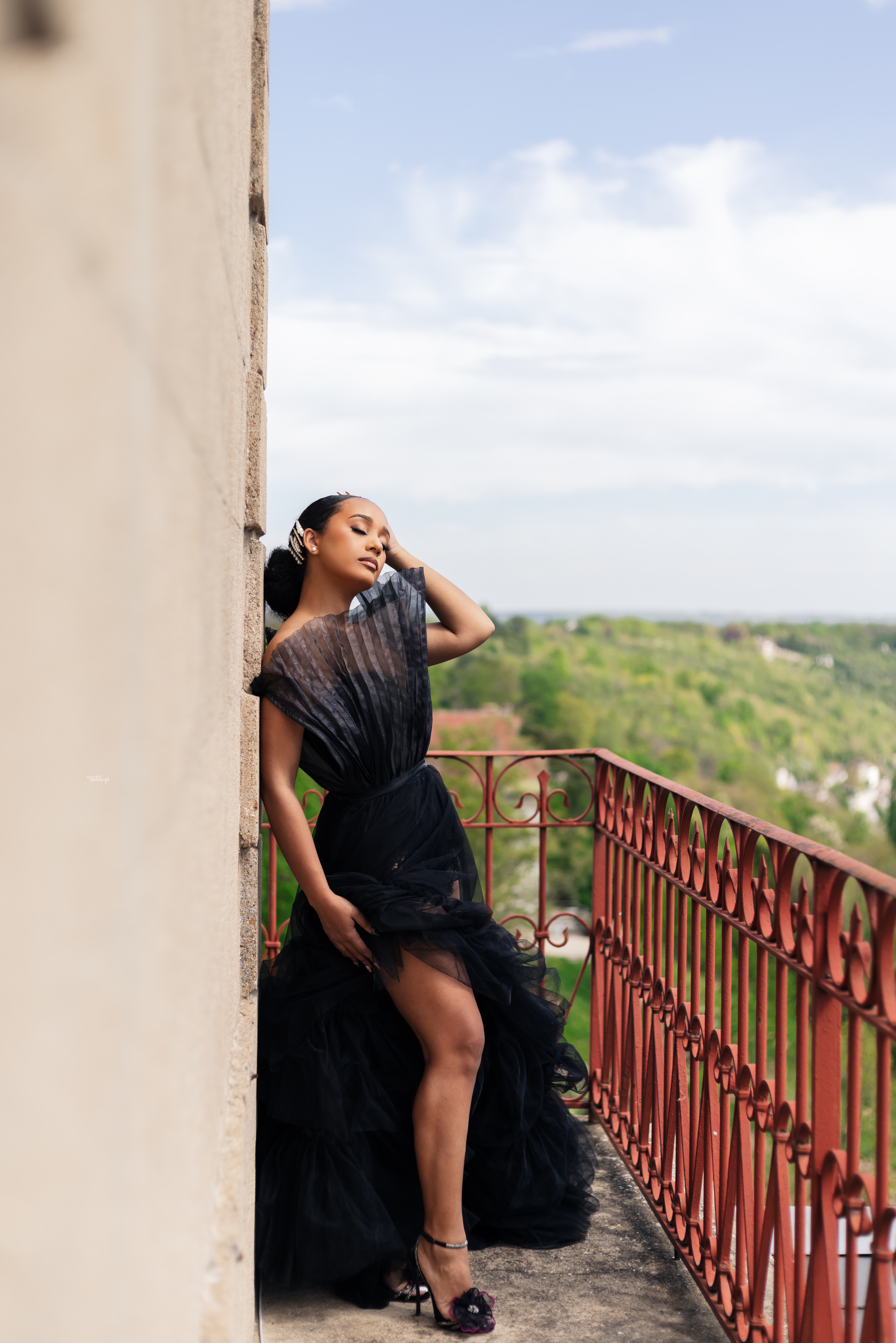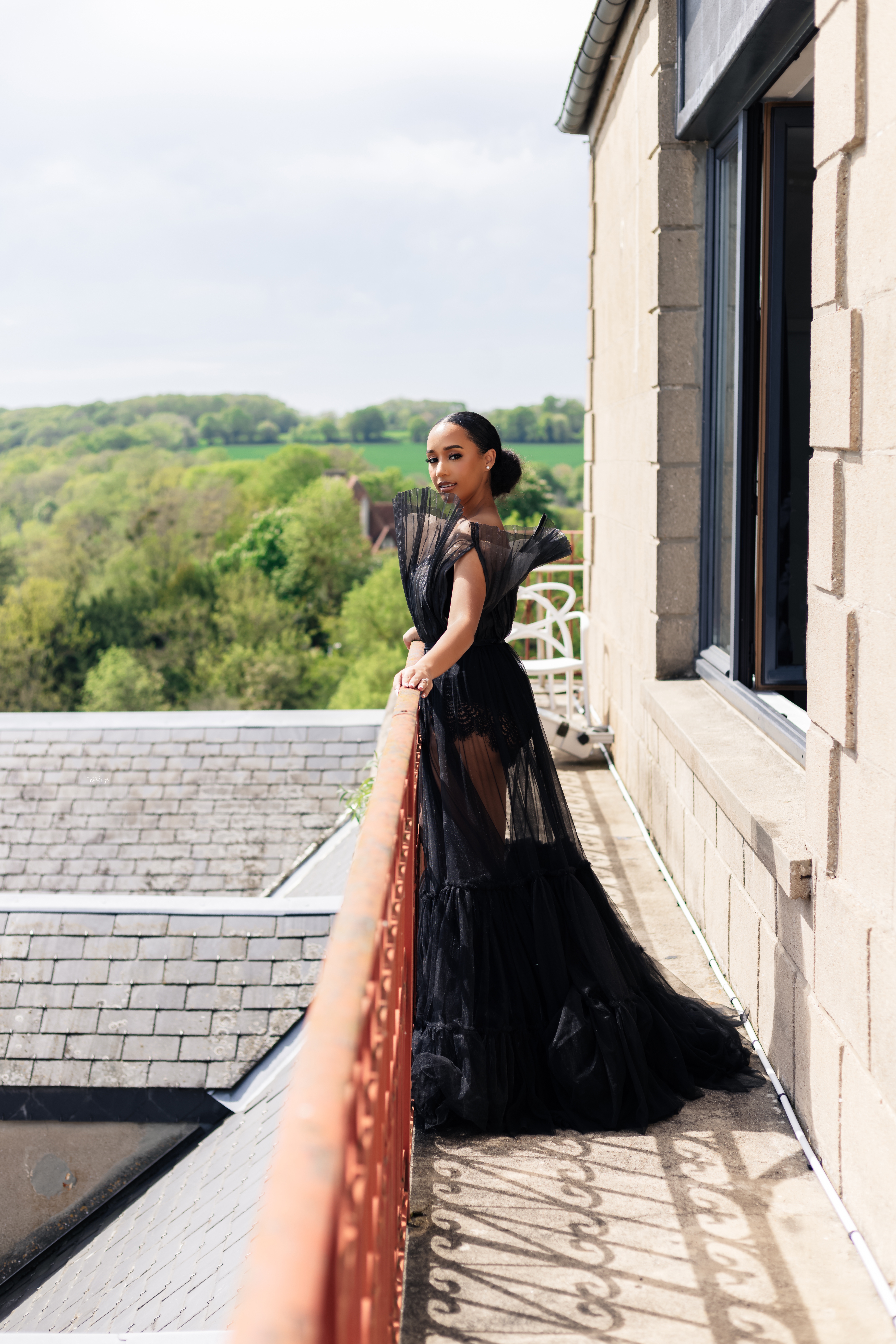 When the squad is a super stunning one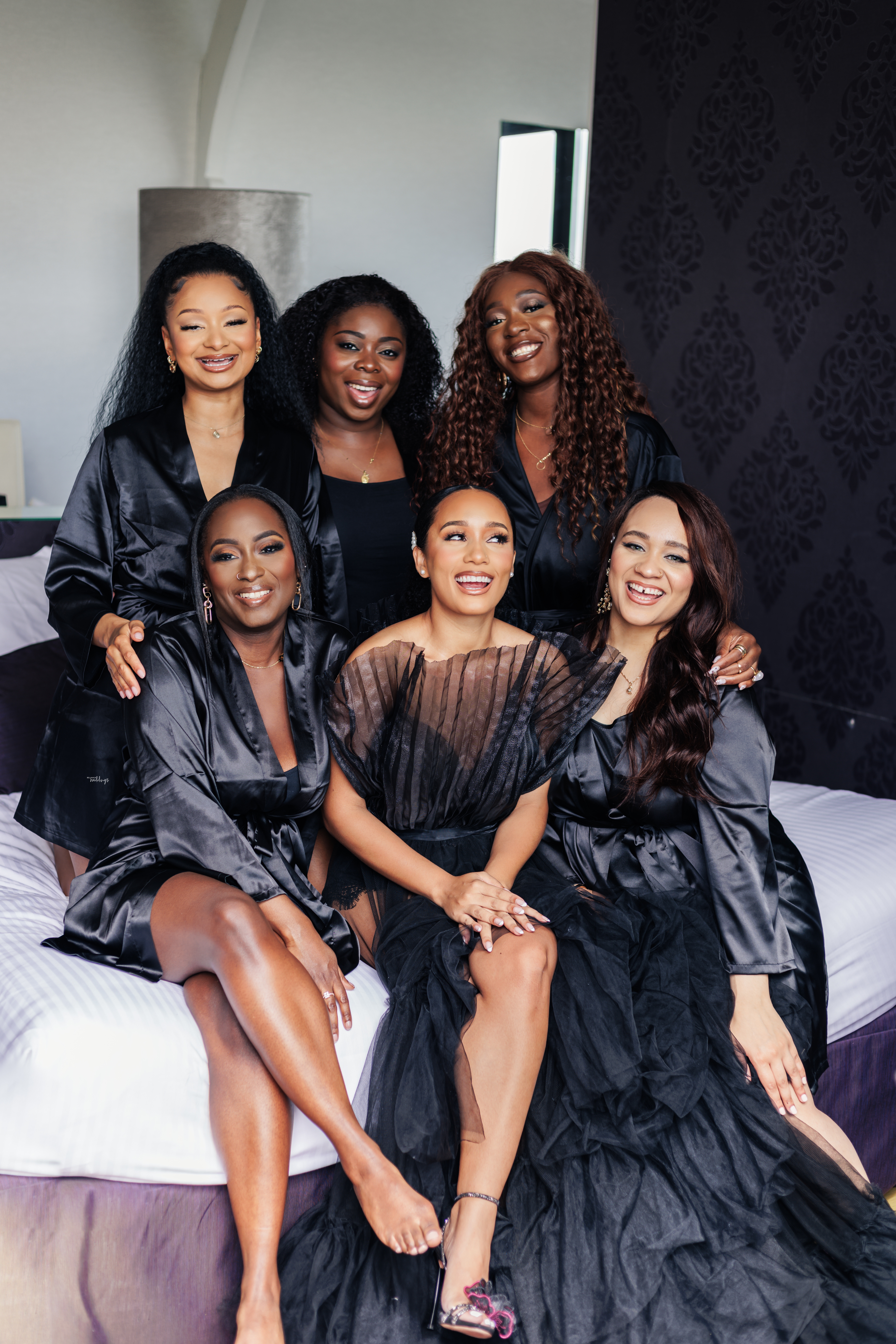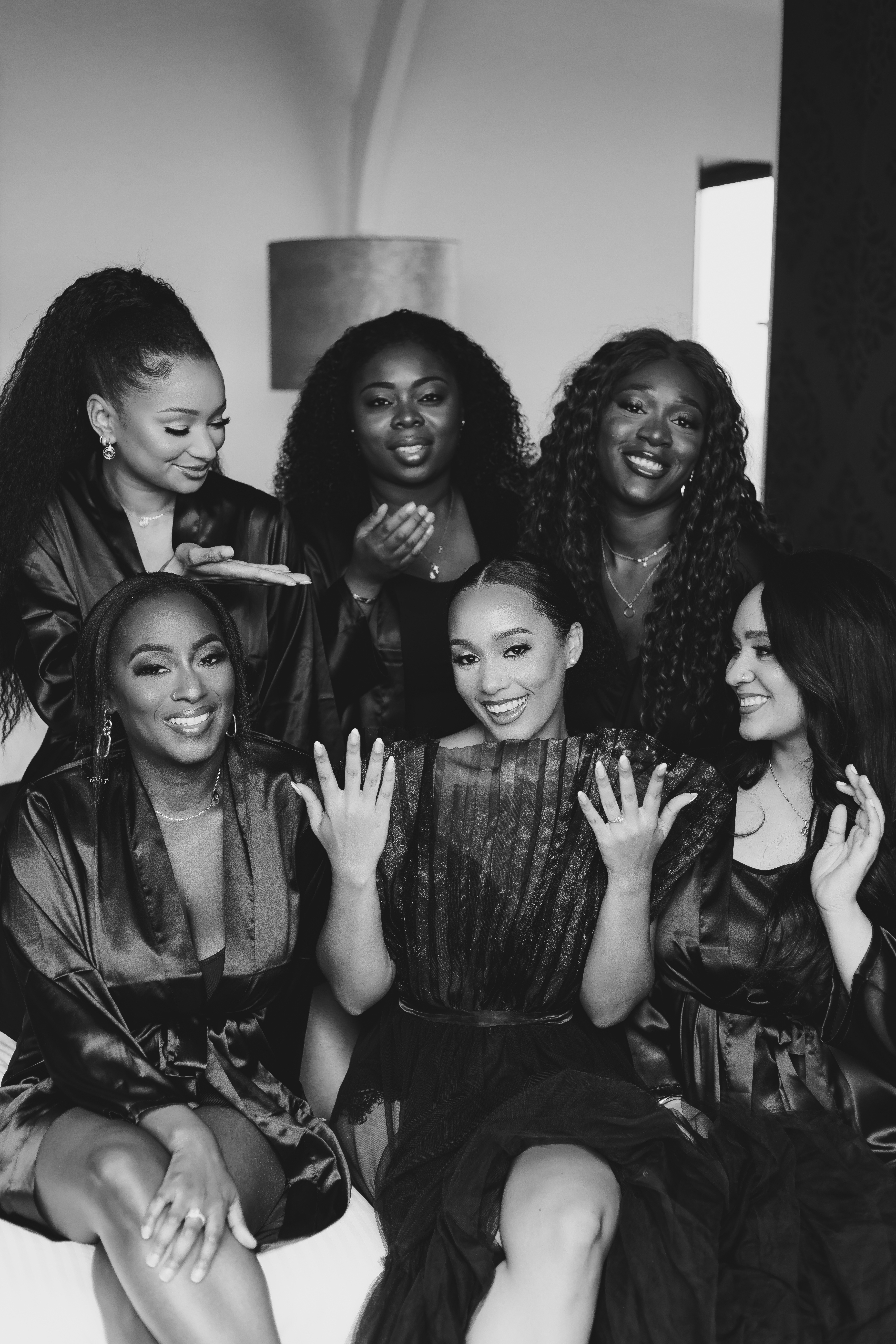 All set for the big day!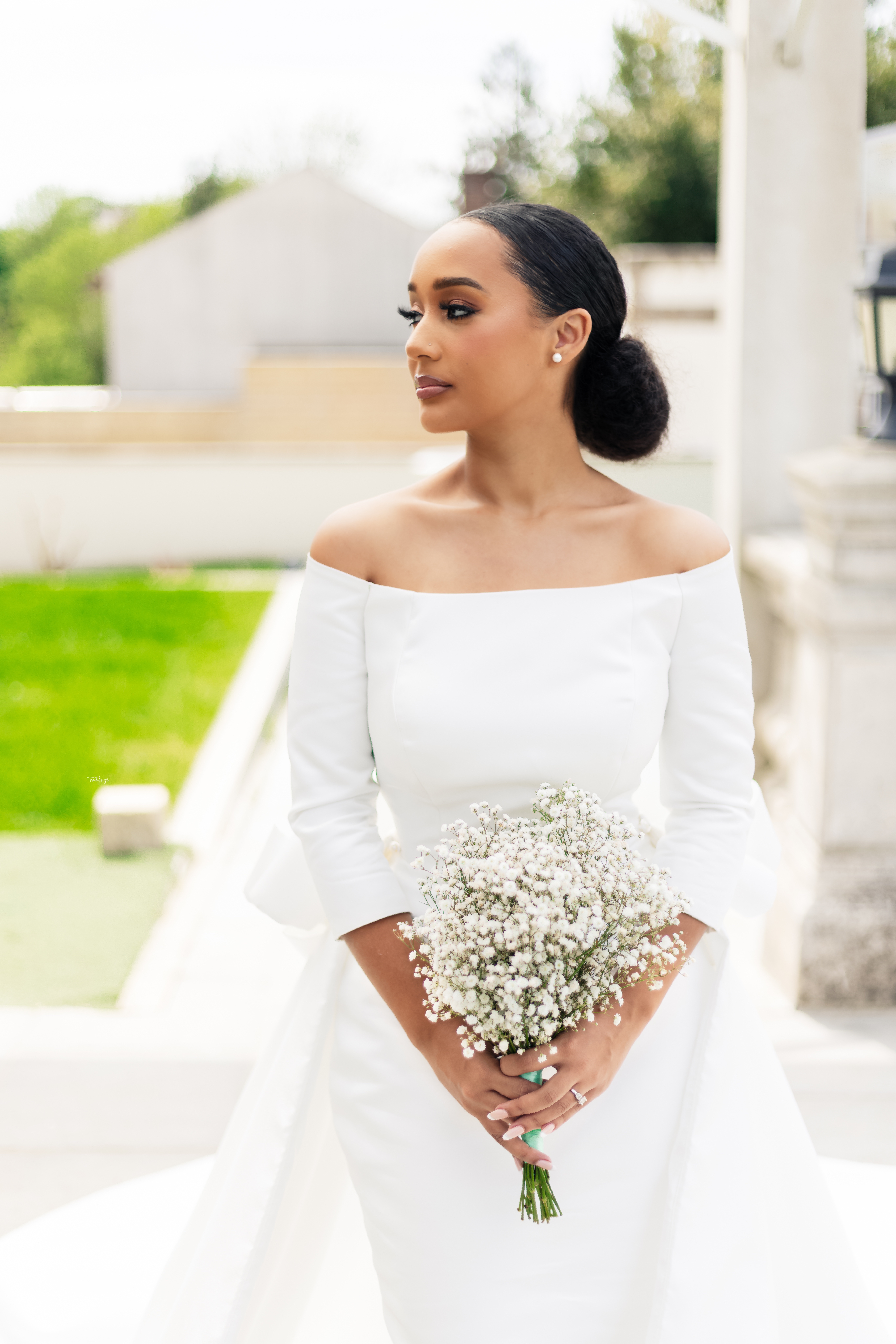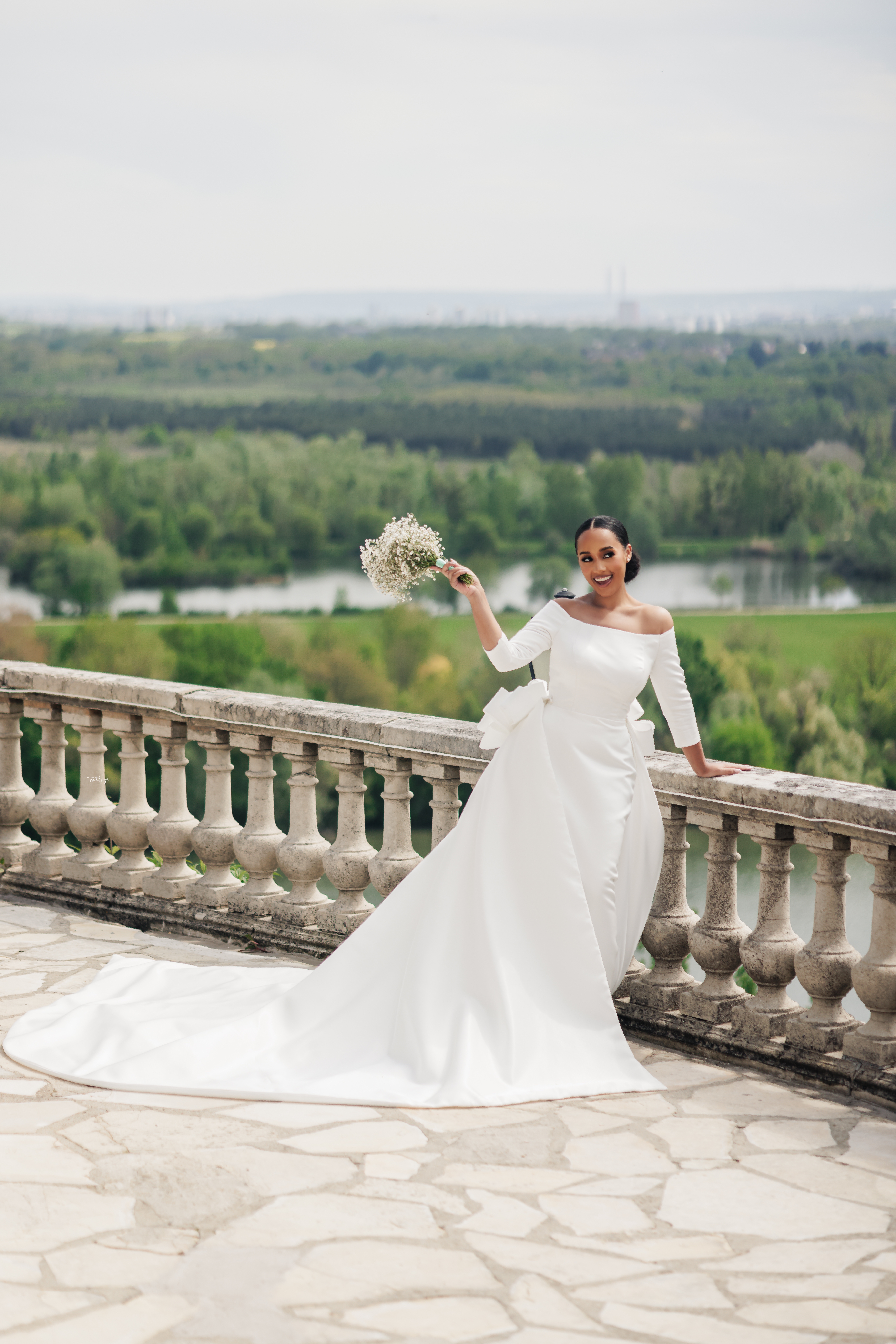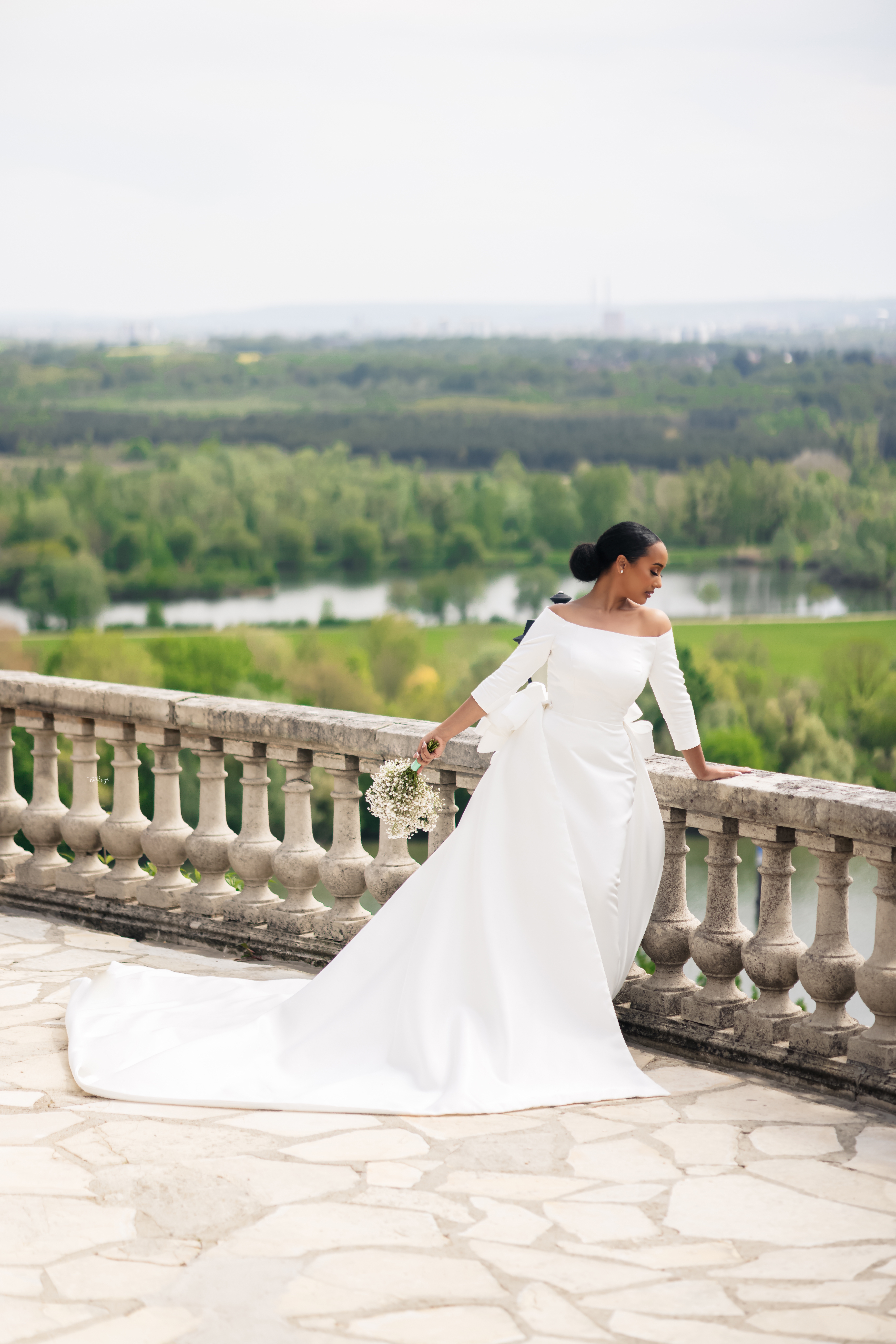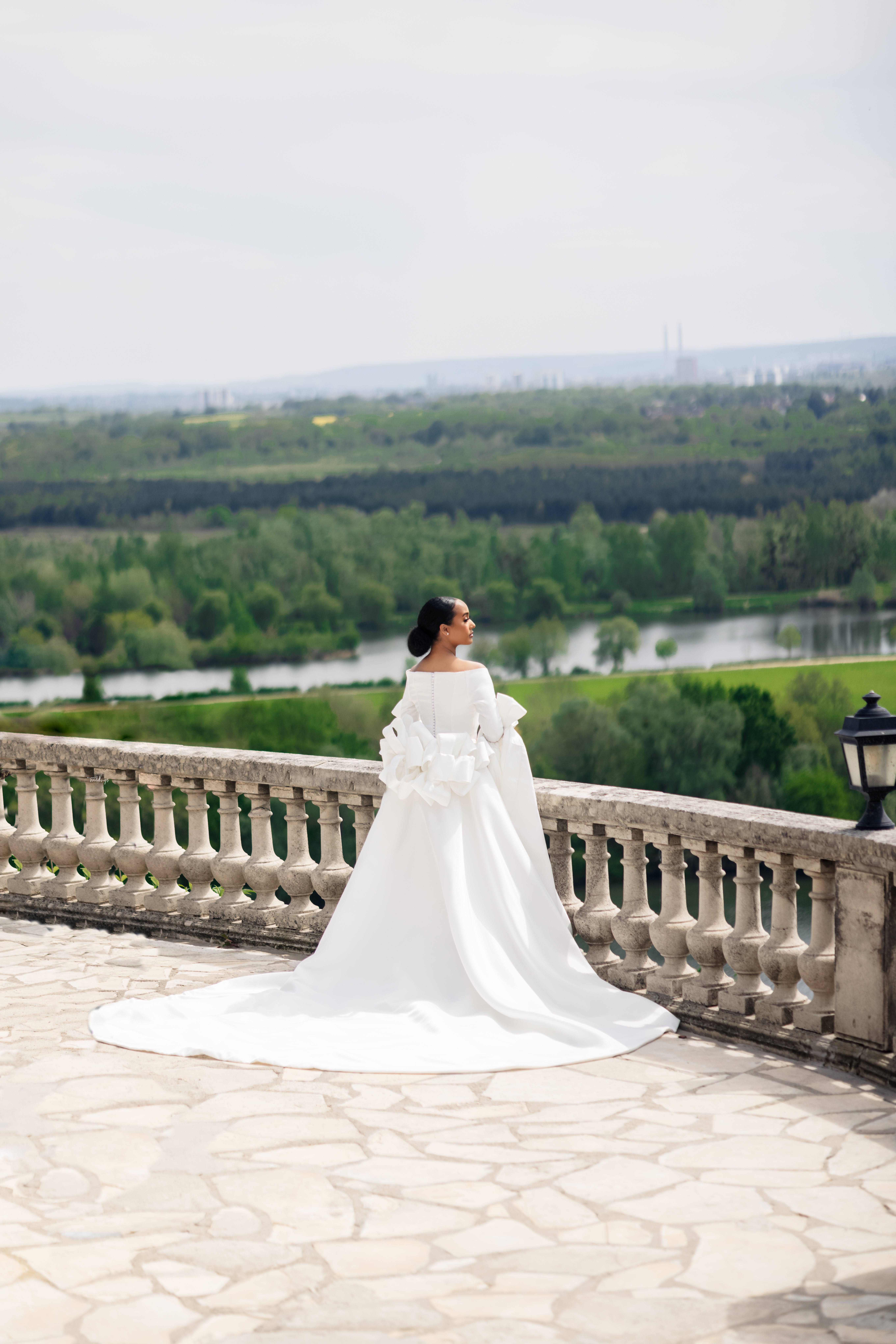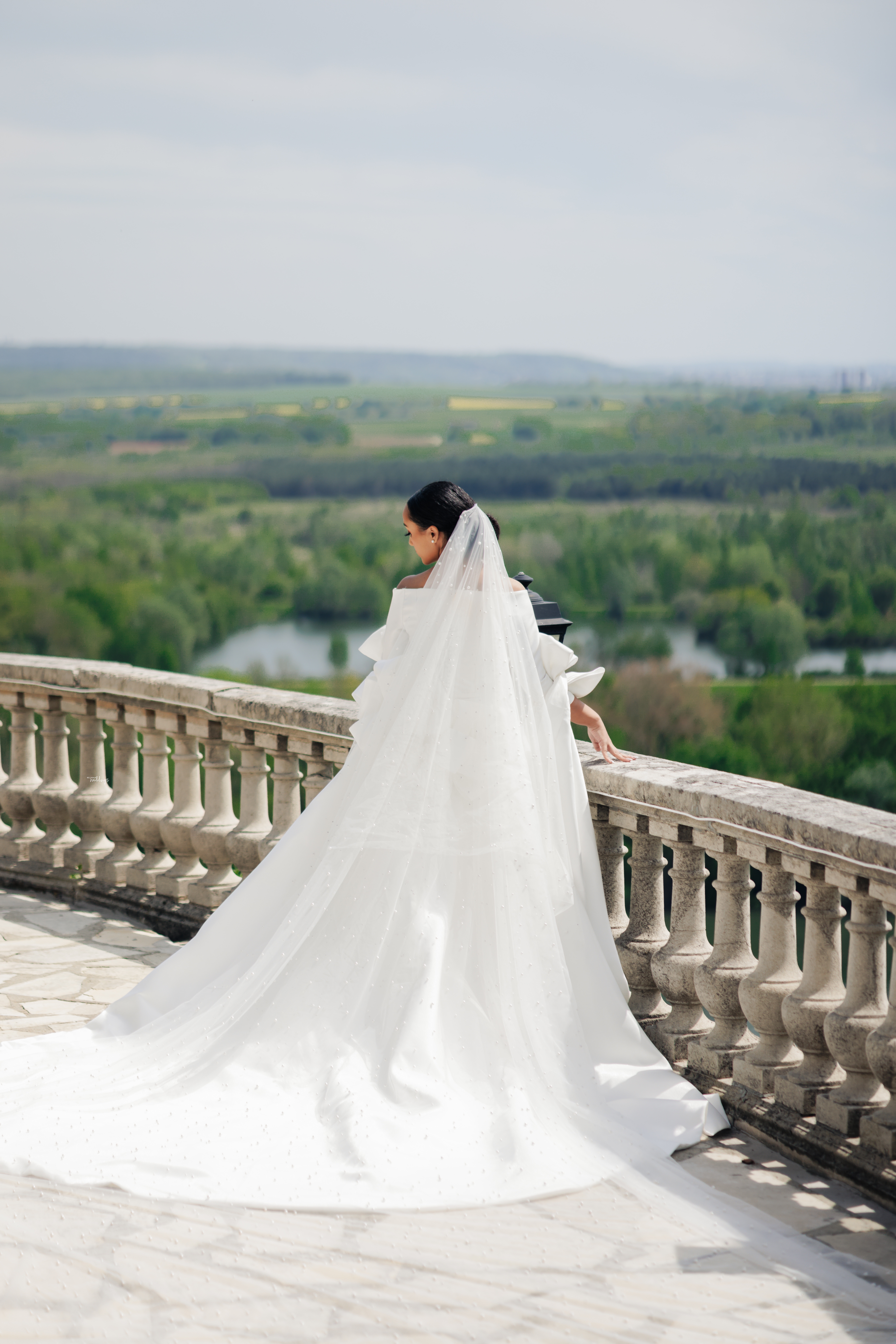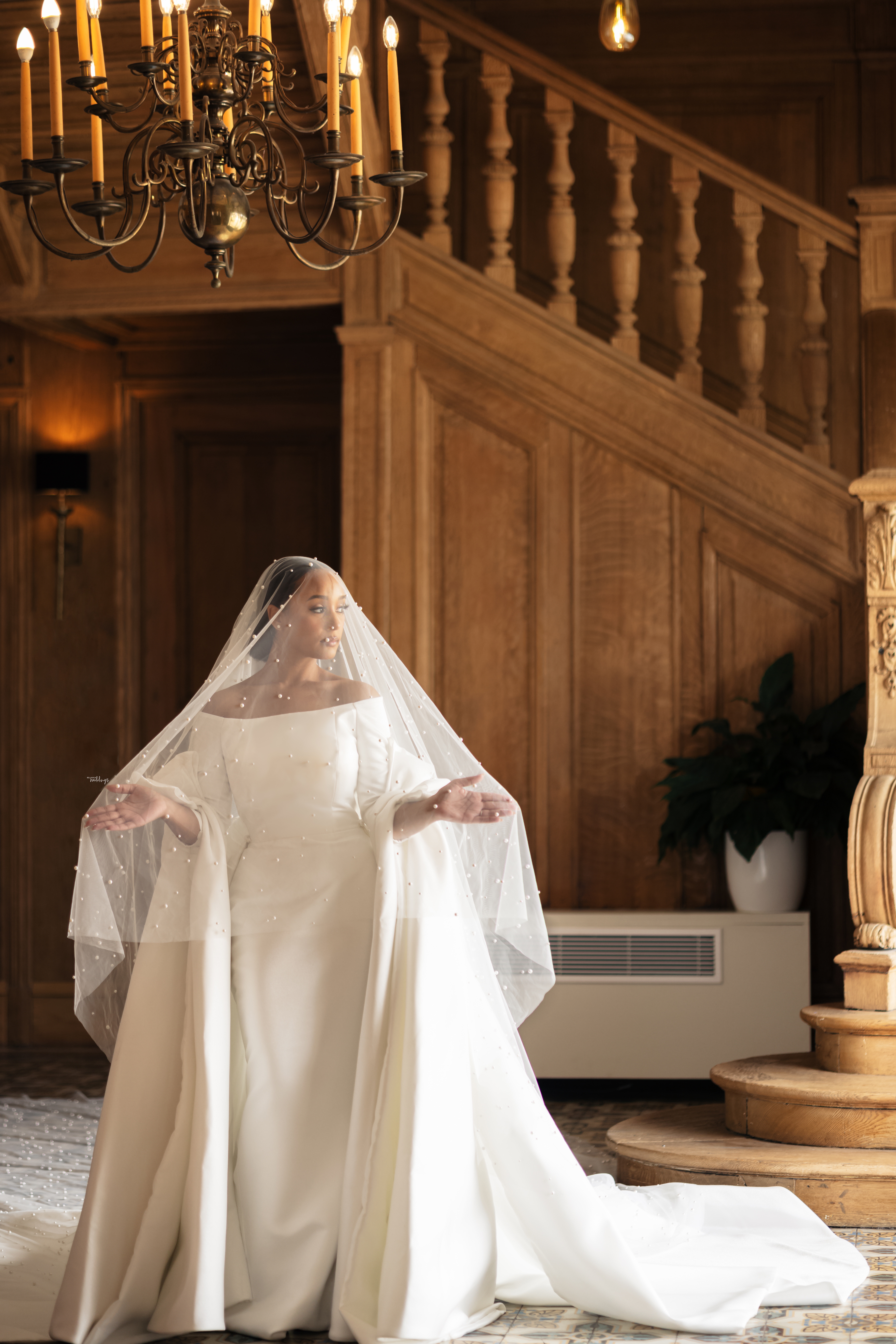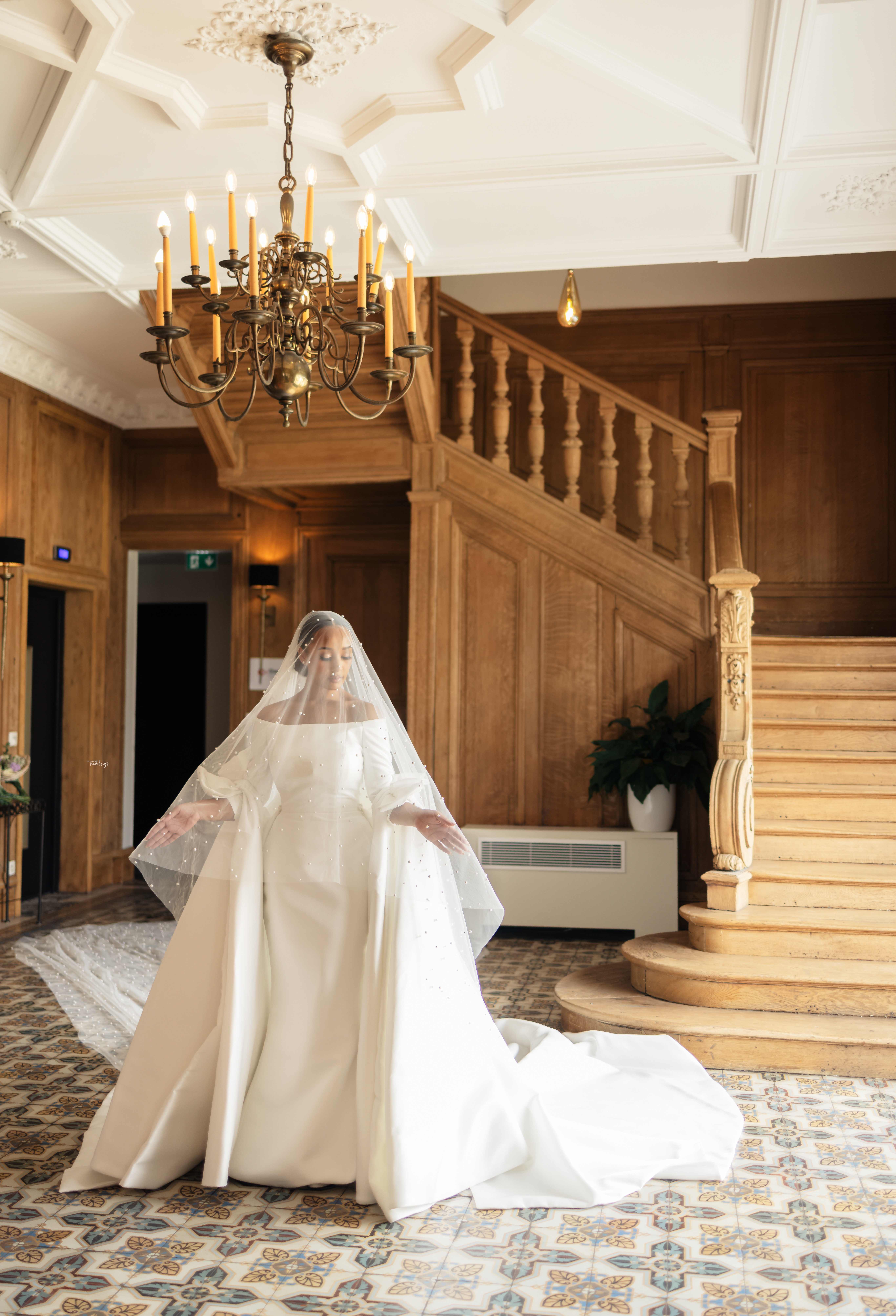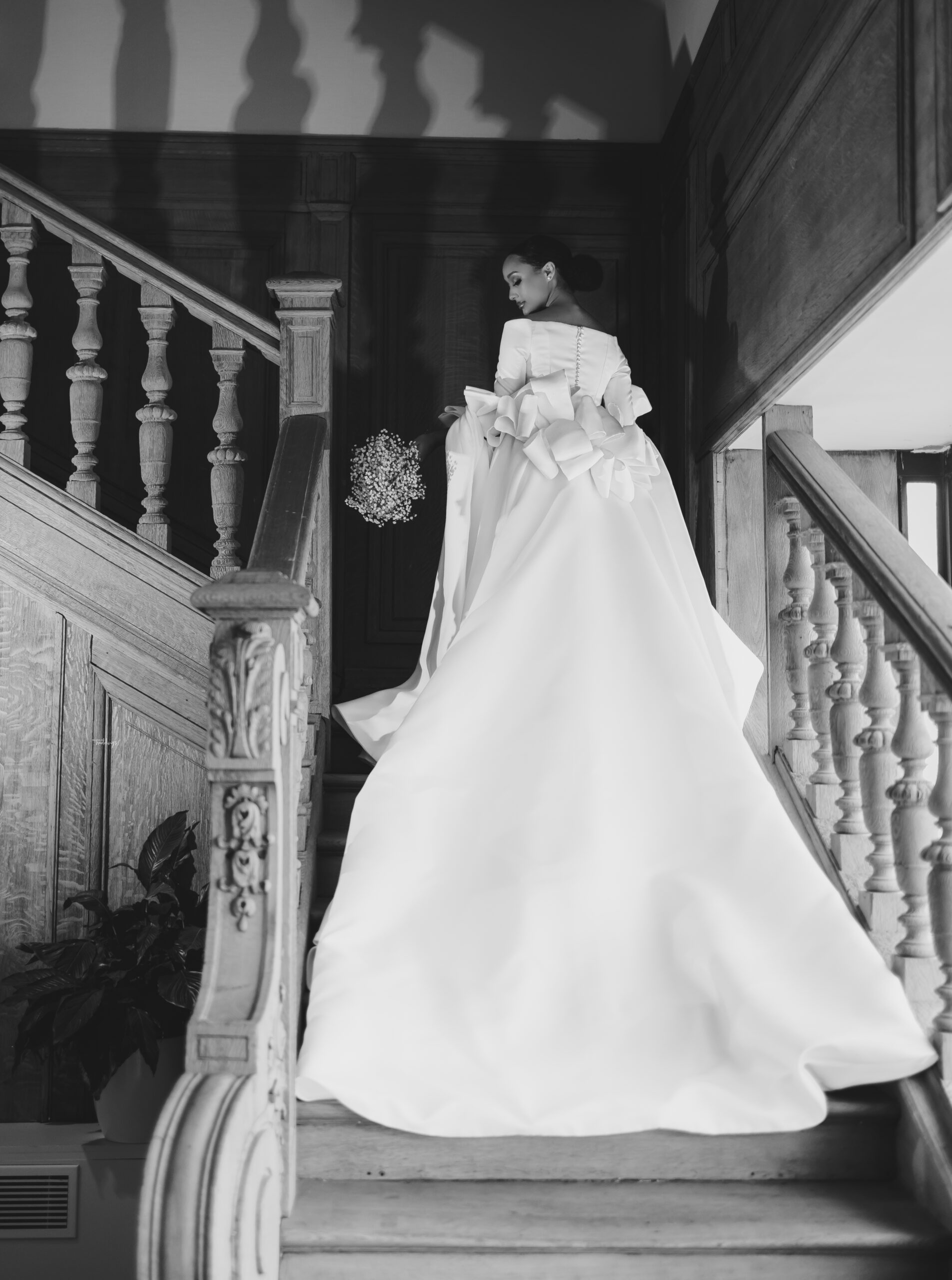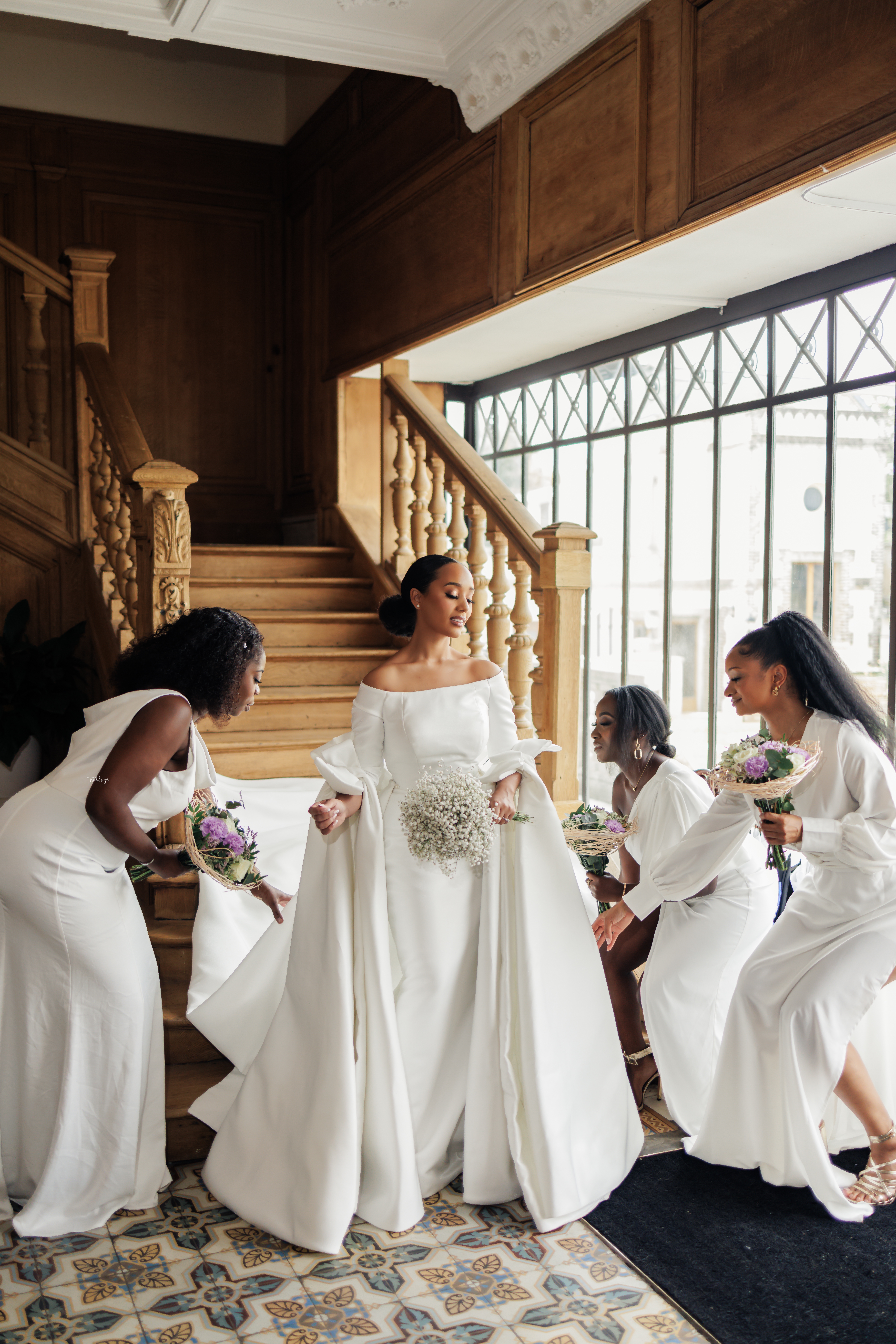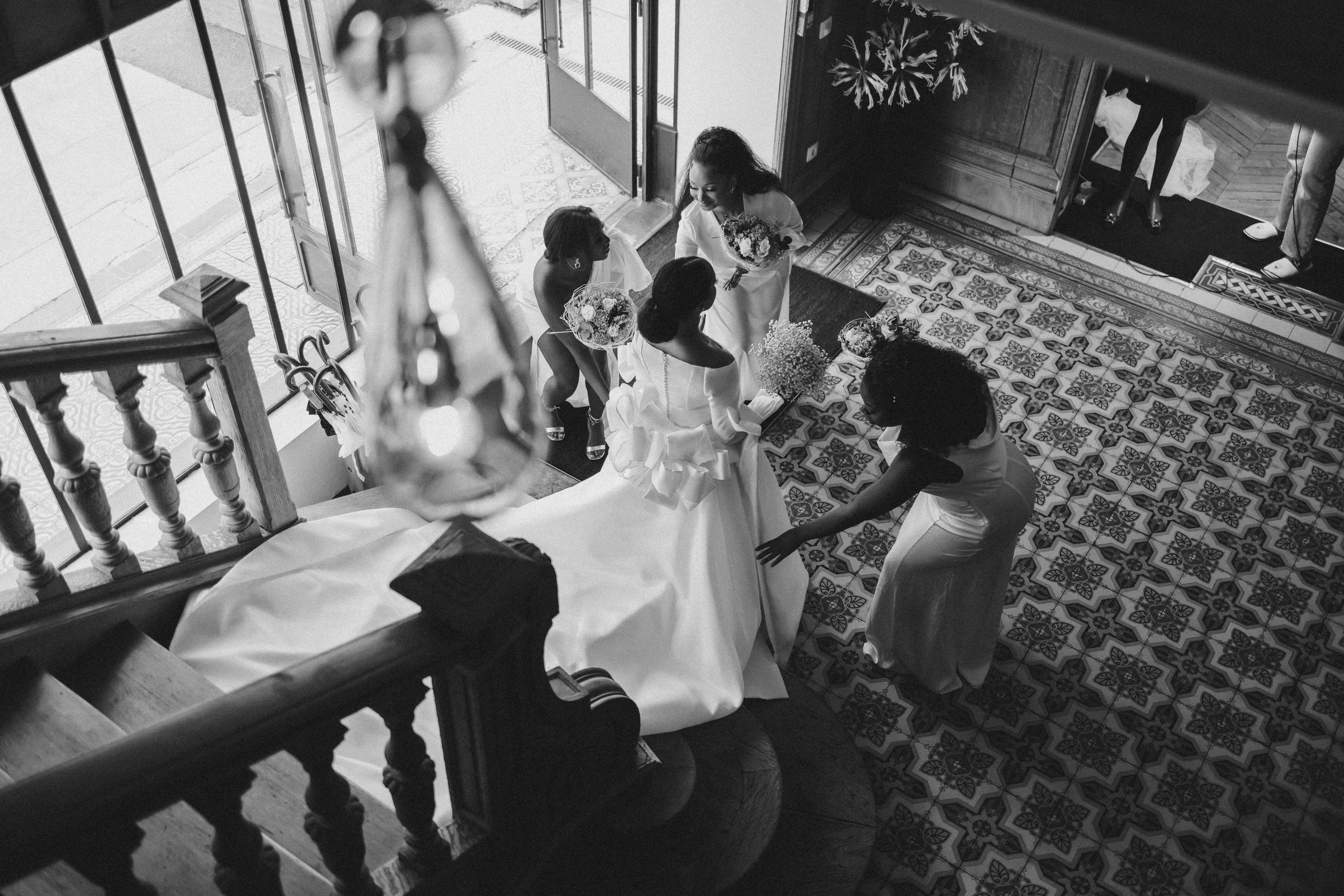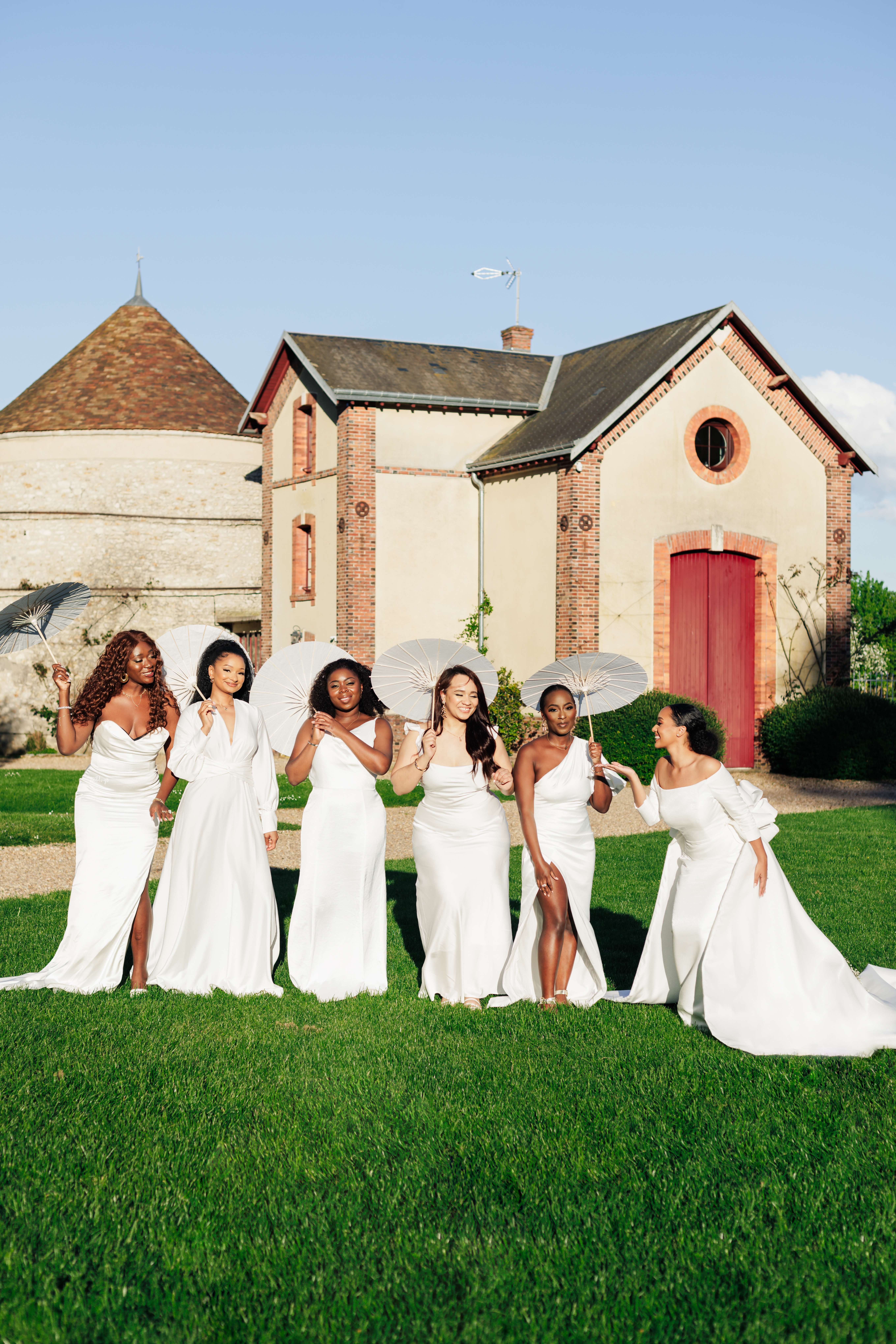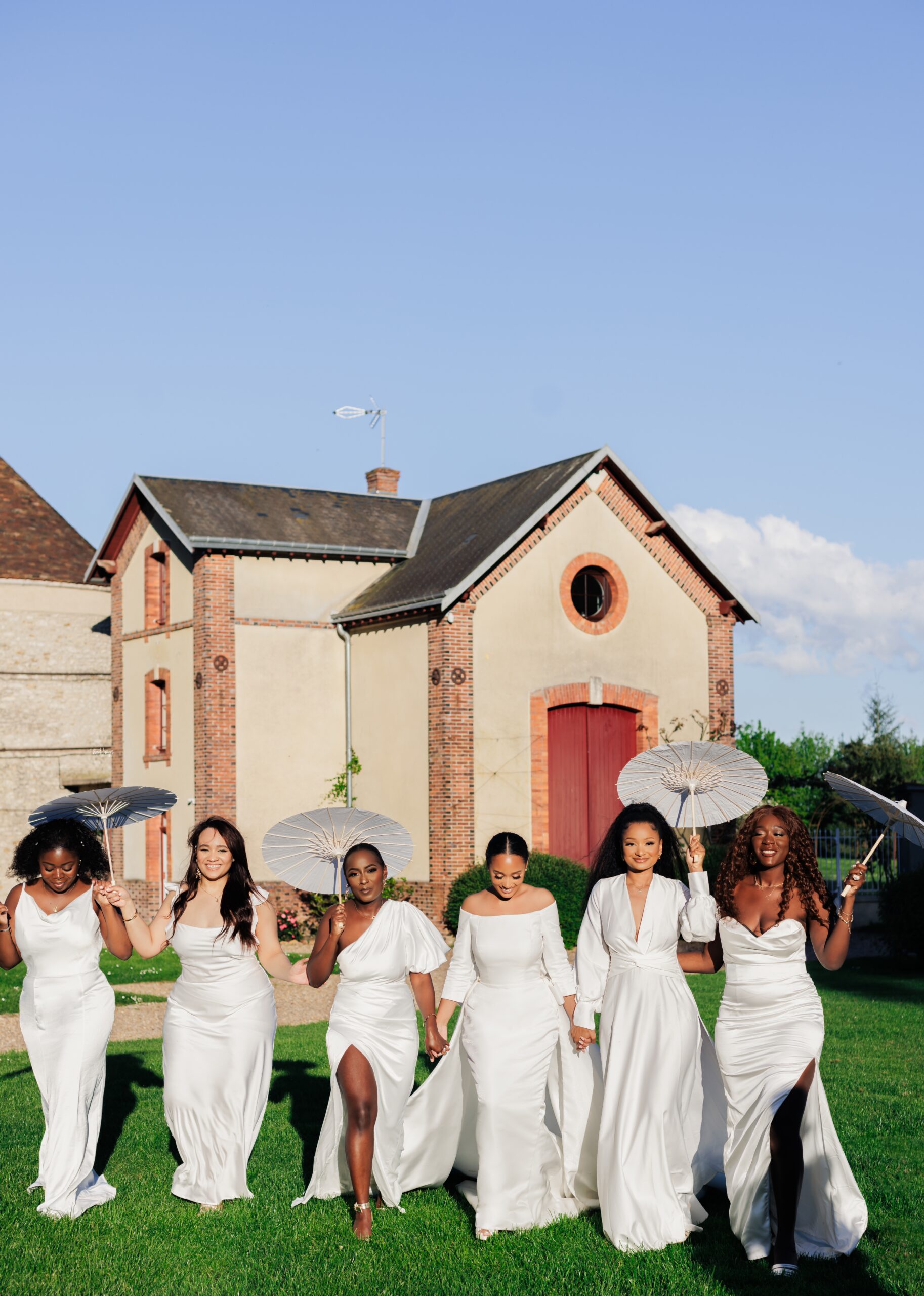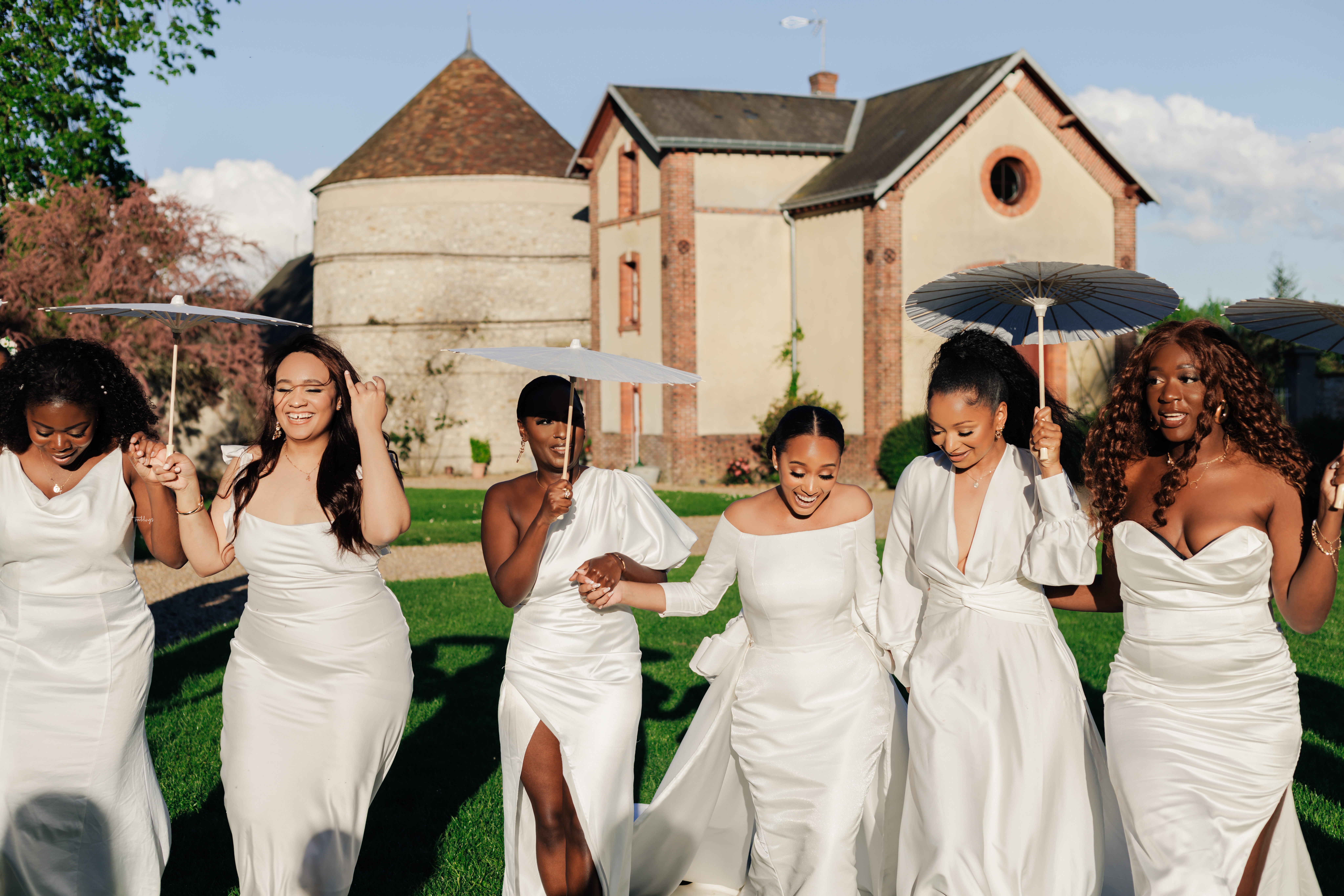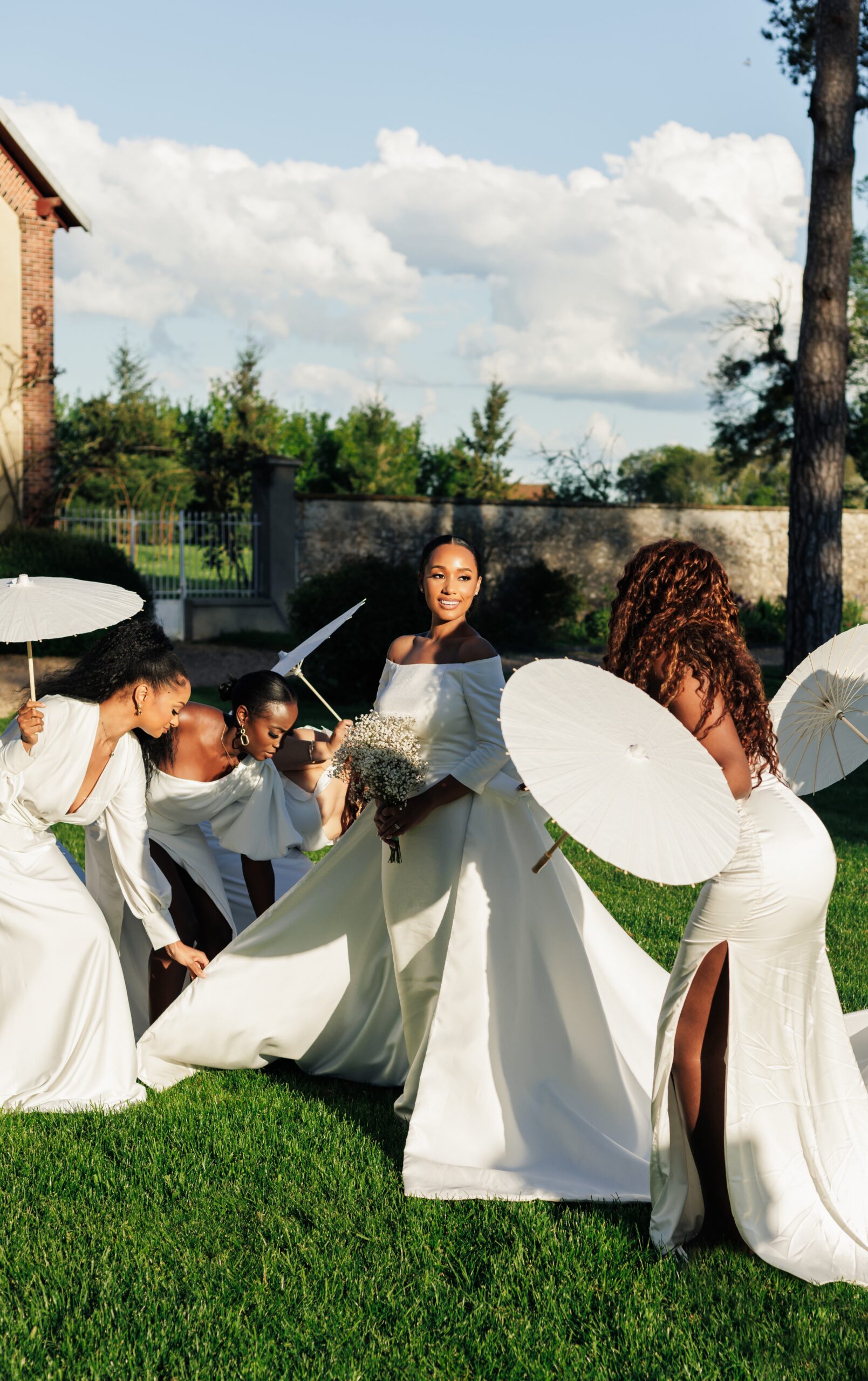 We can certainly feel the love!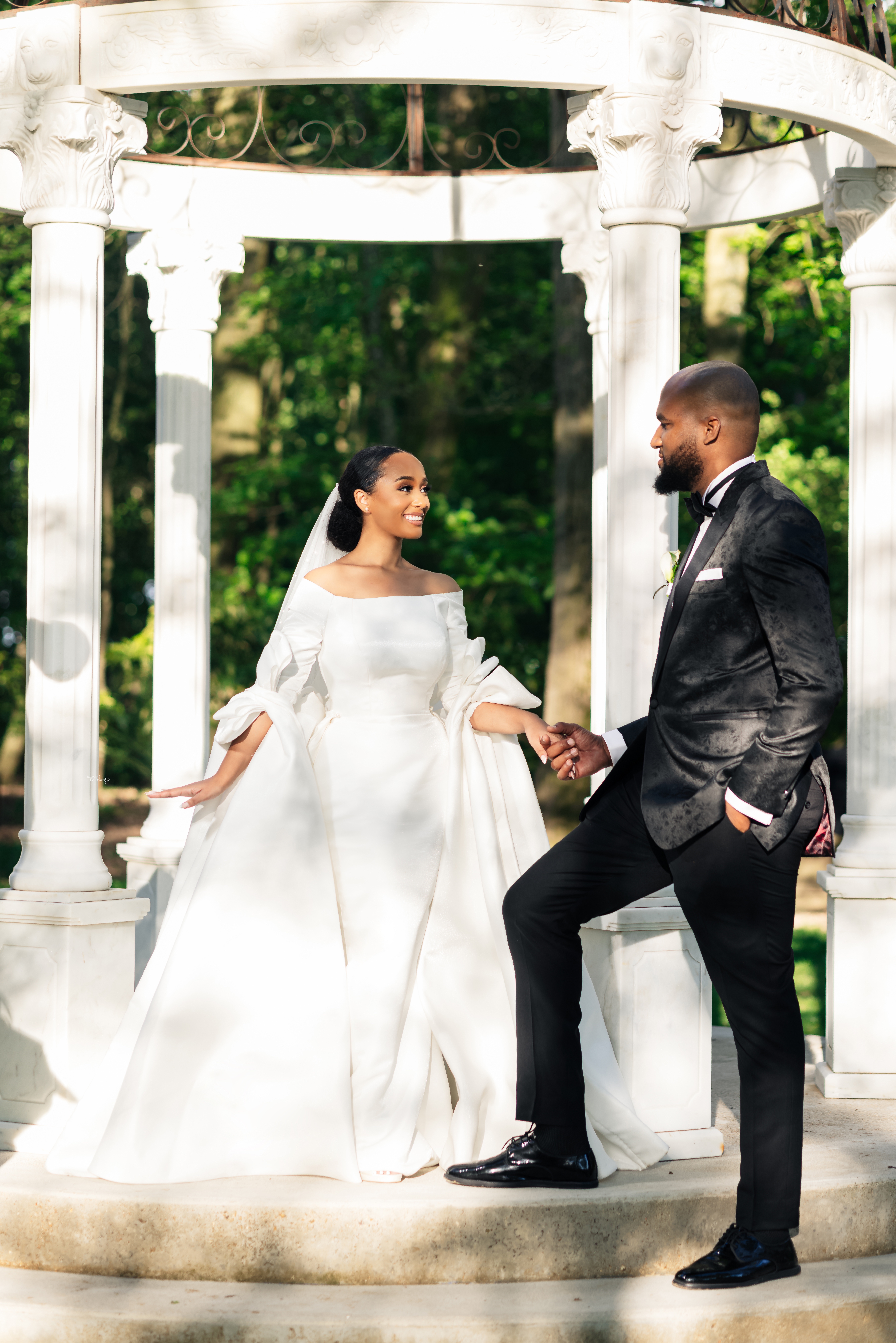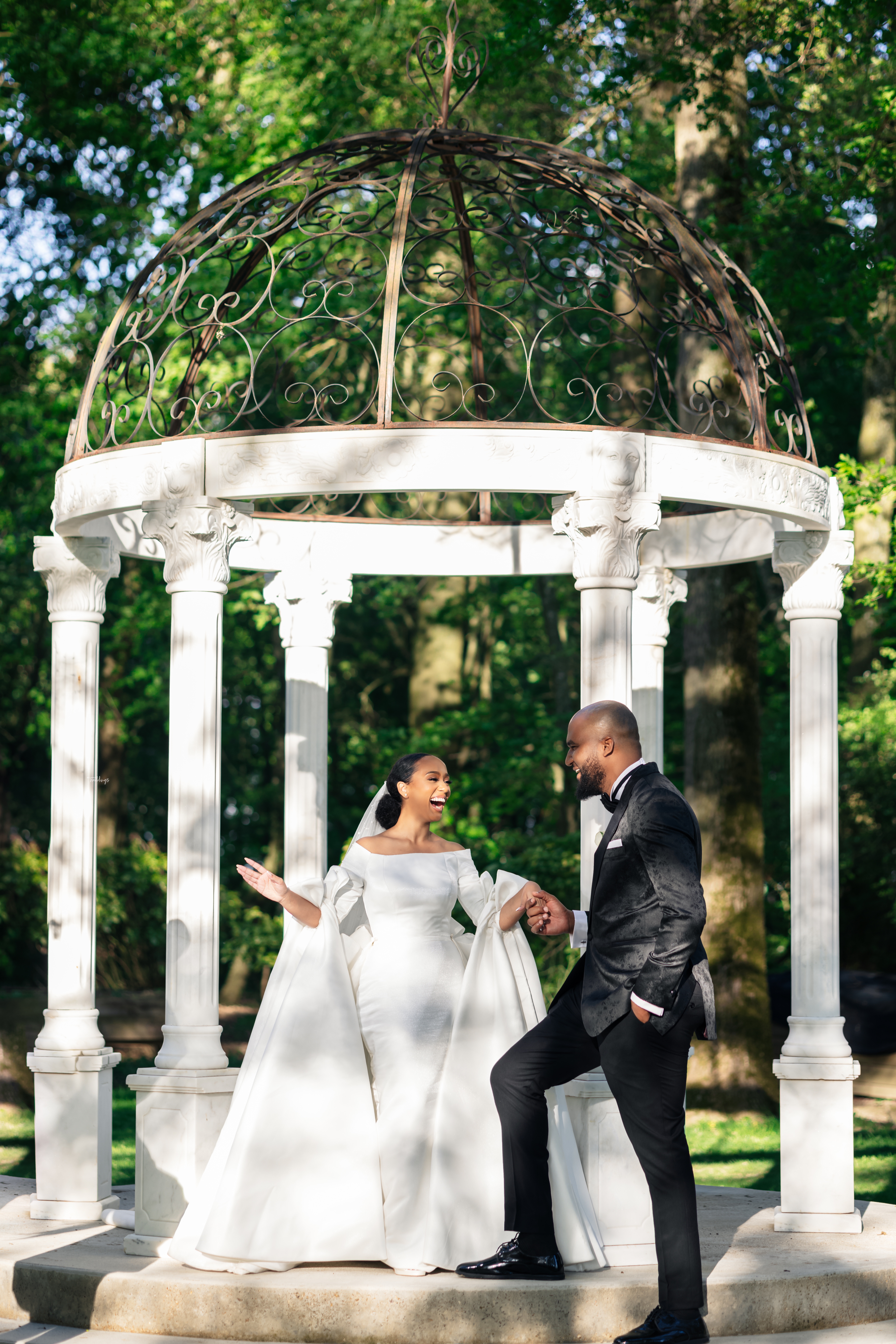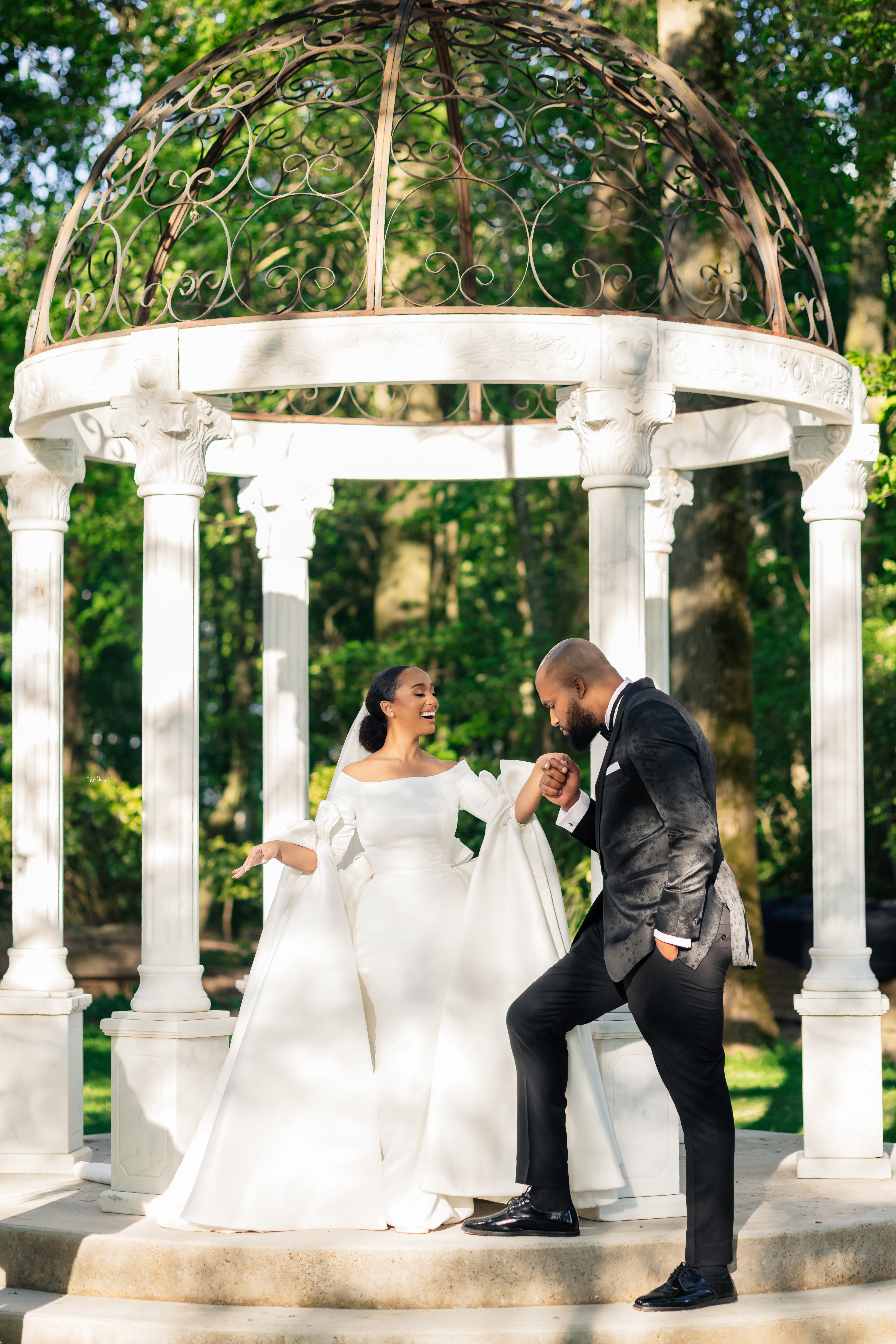 Time to be joined in holy matrimony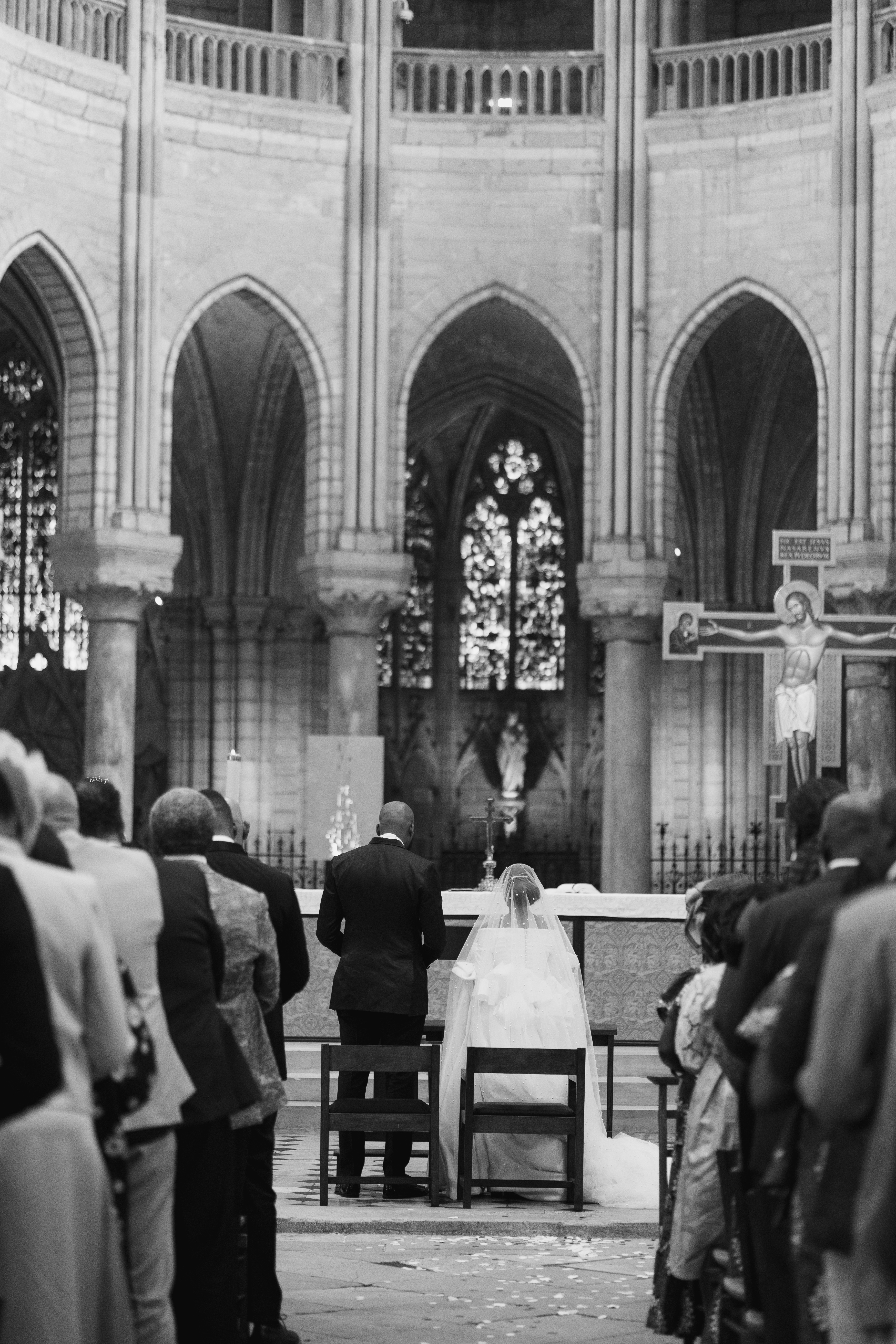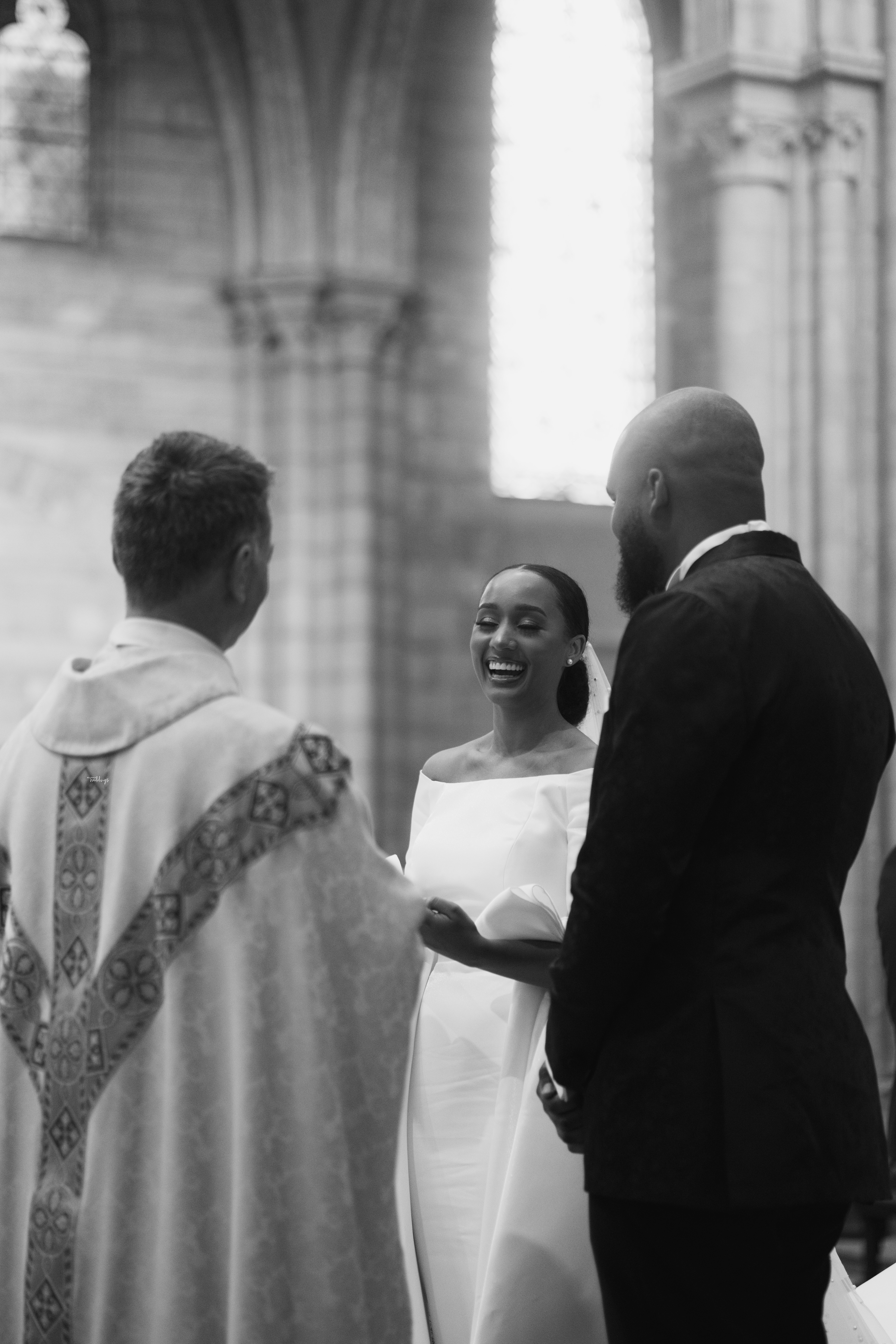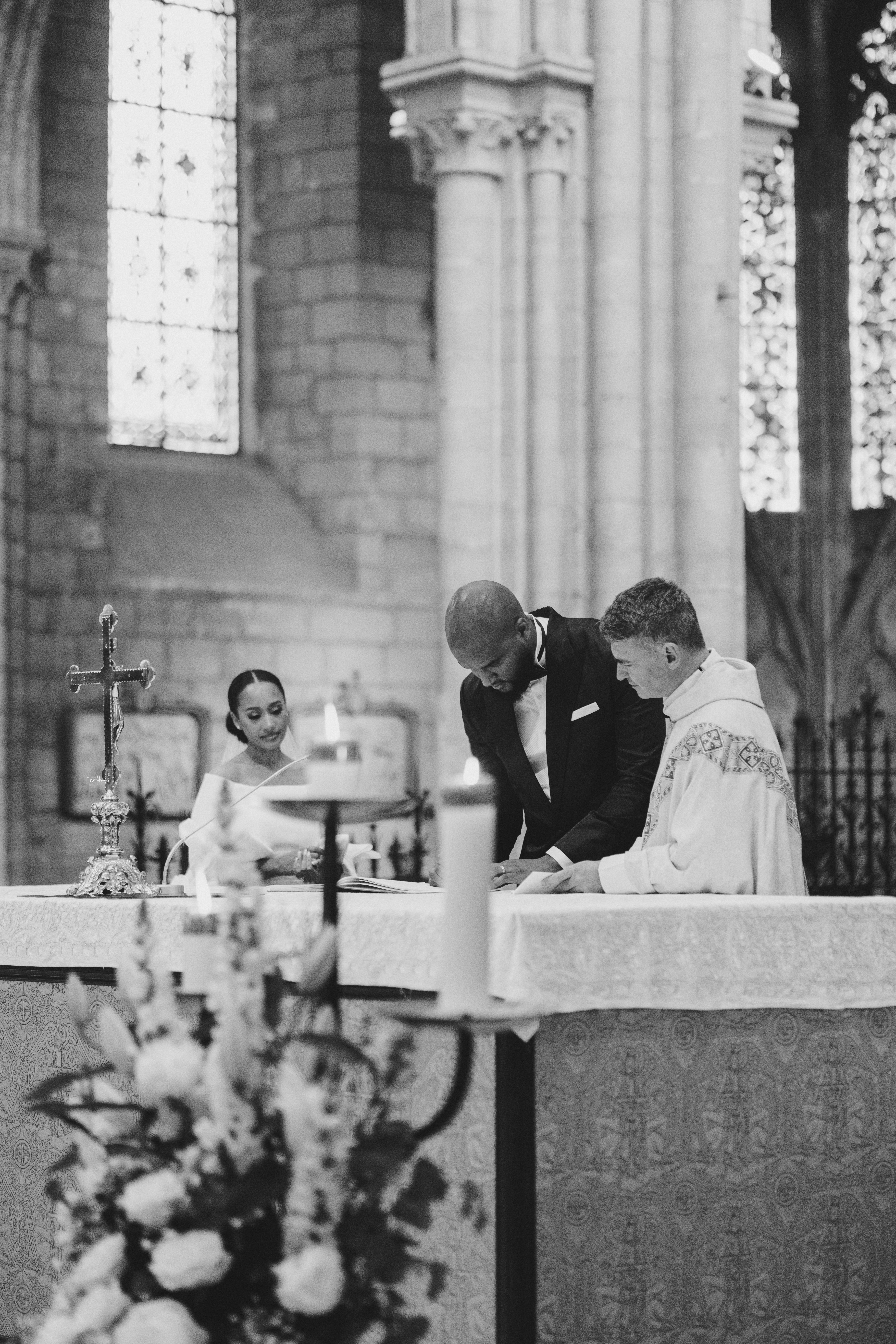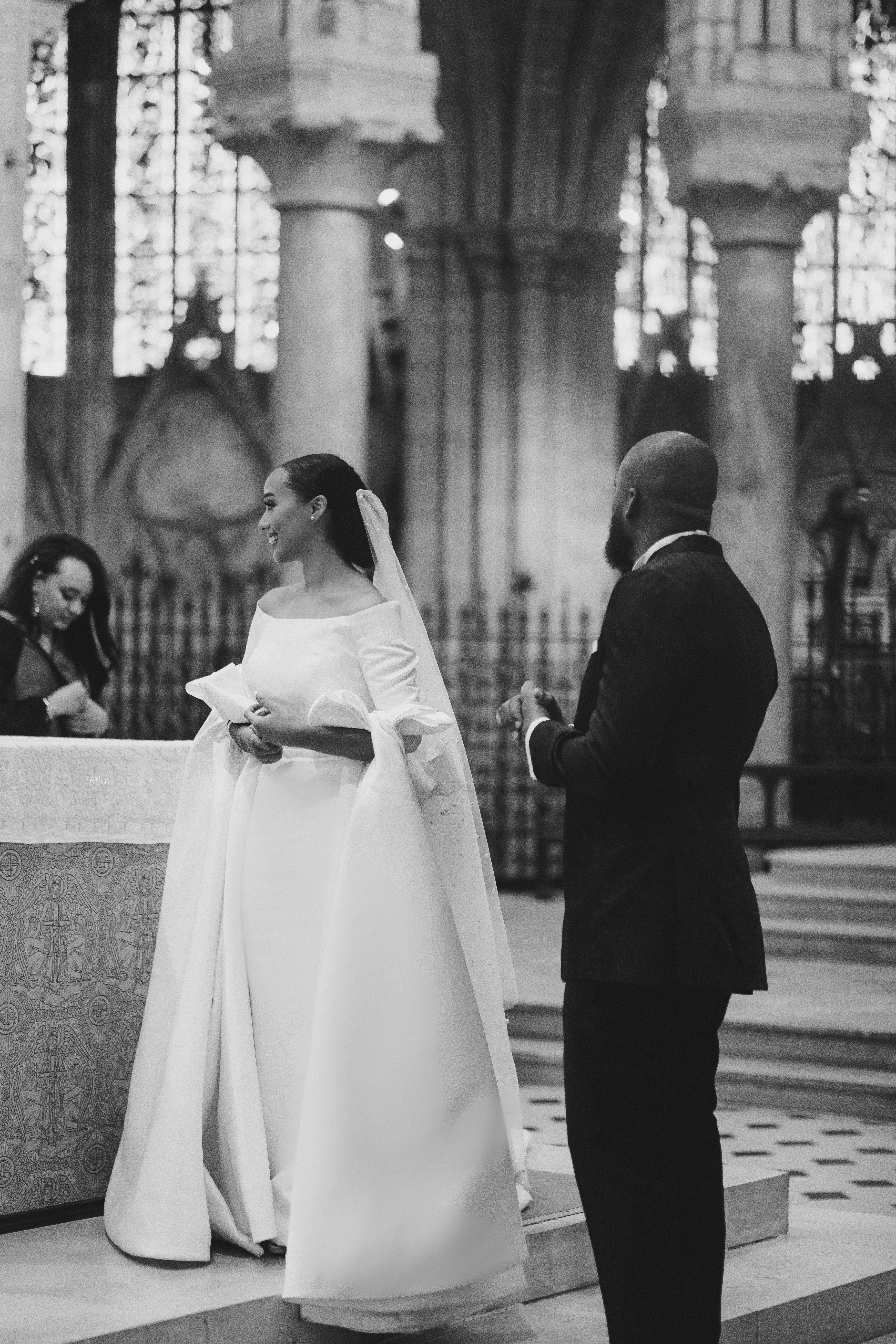 Joined together for life!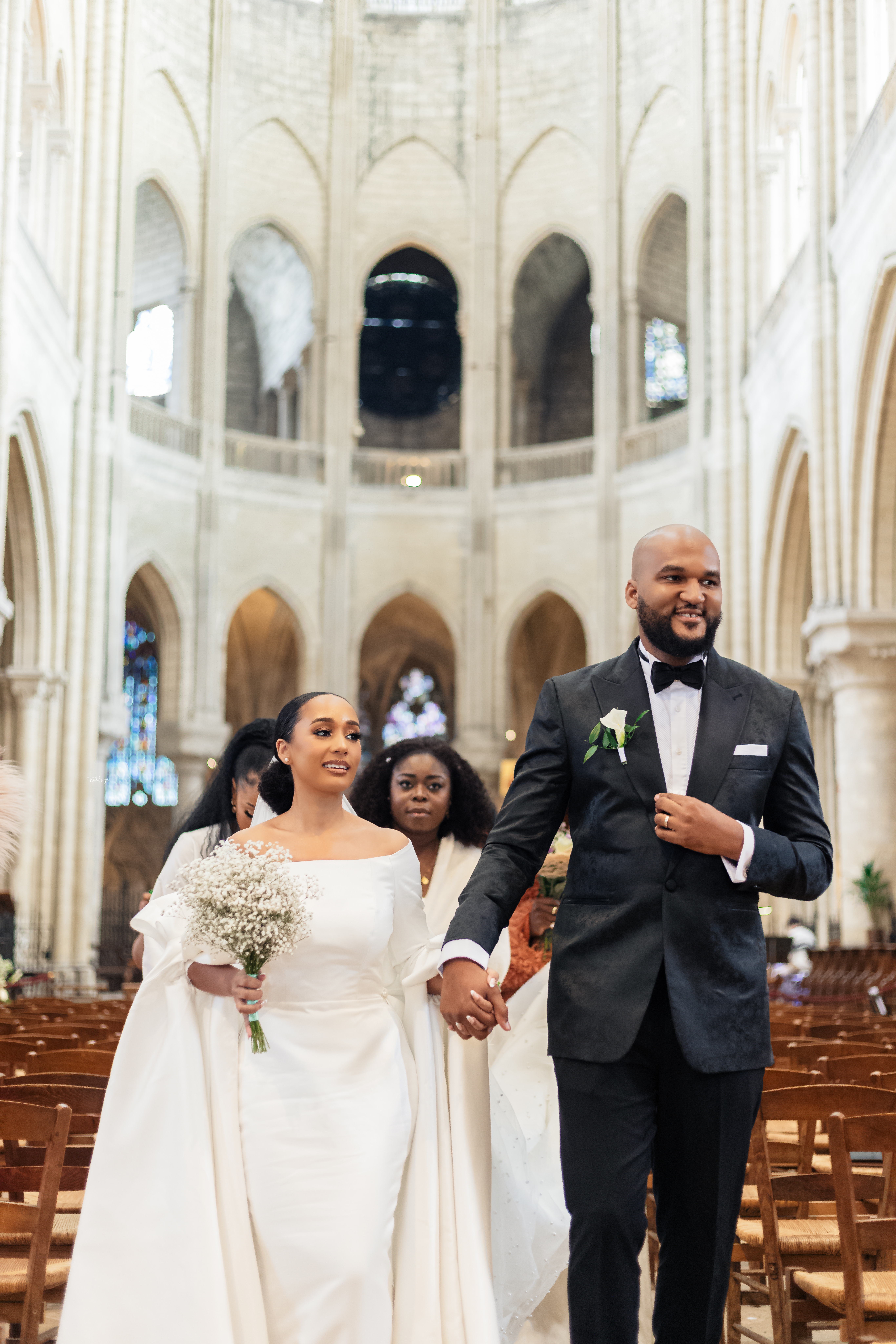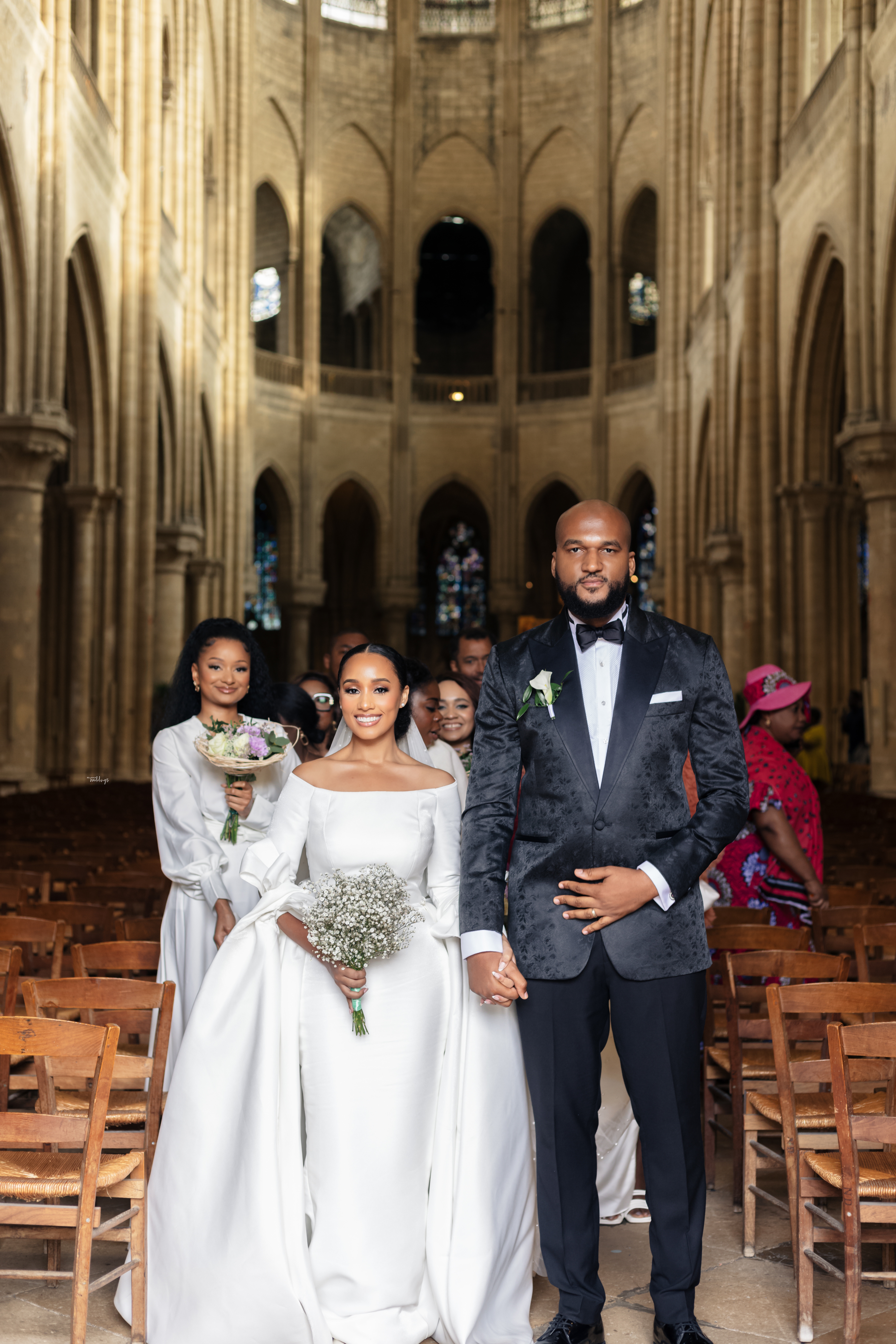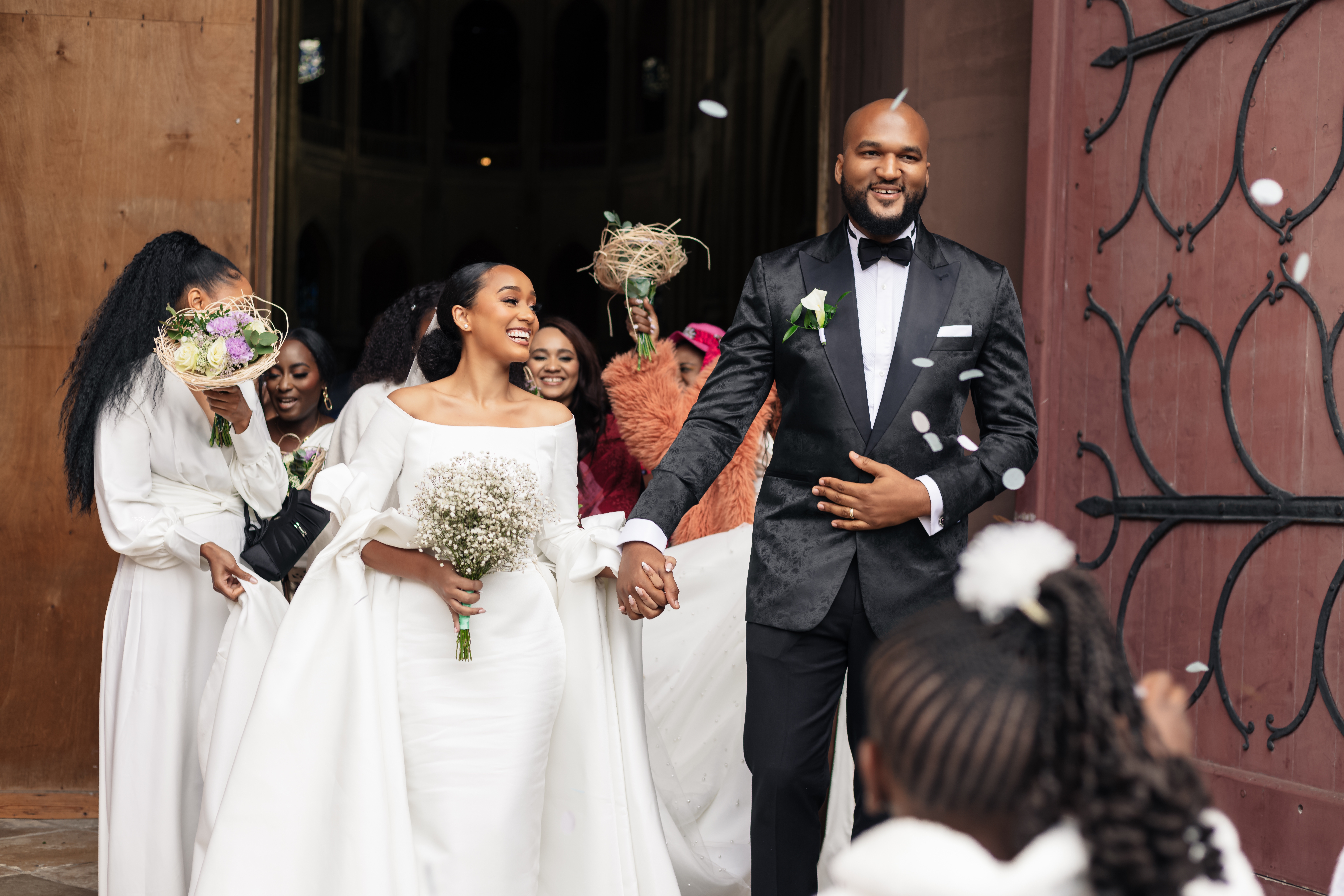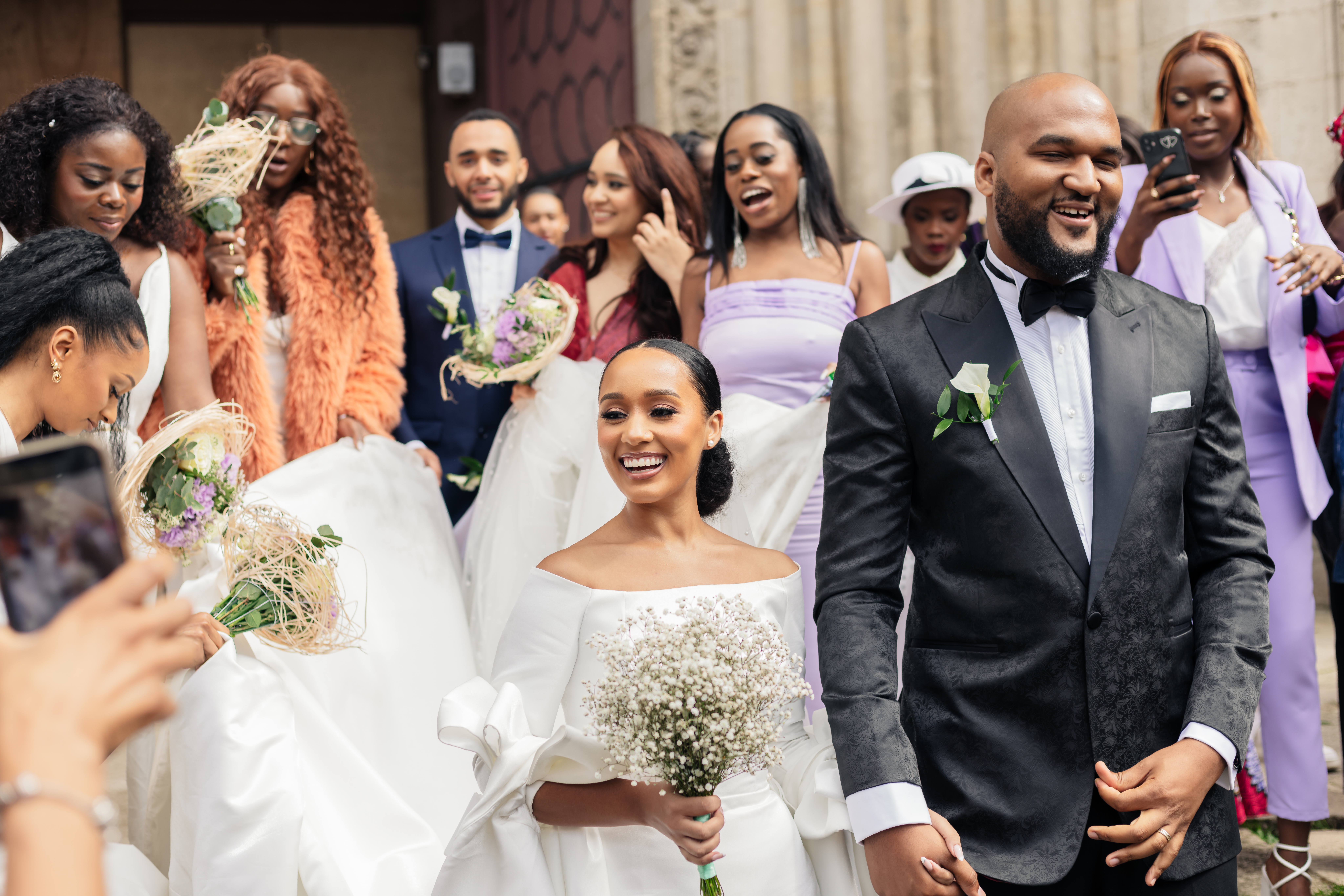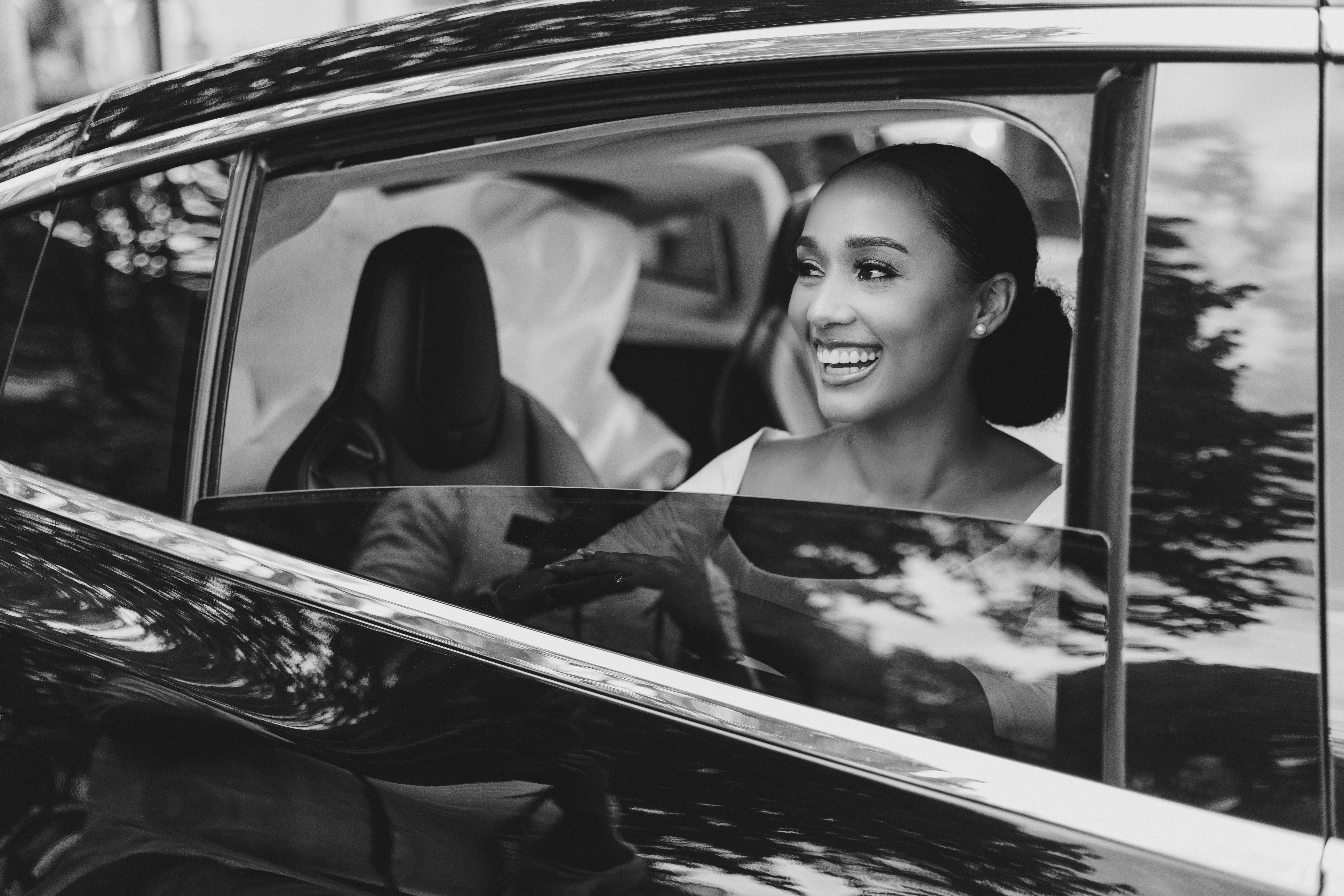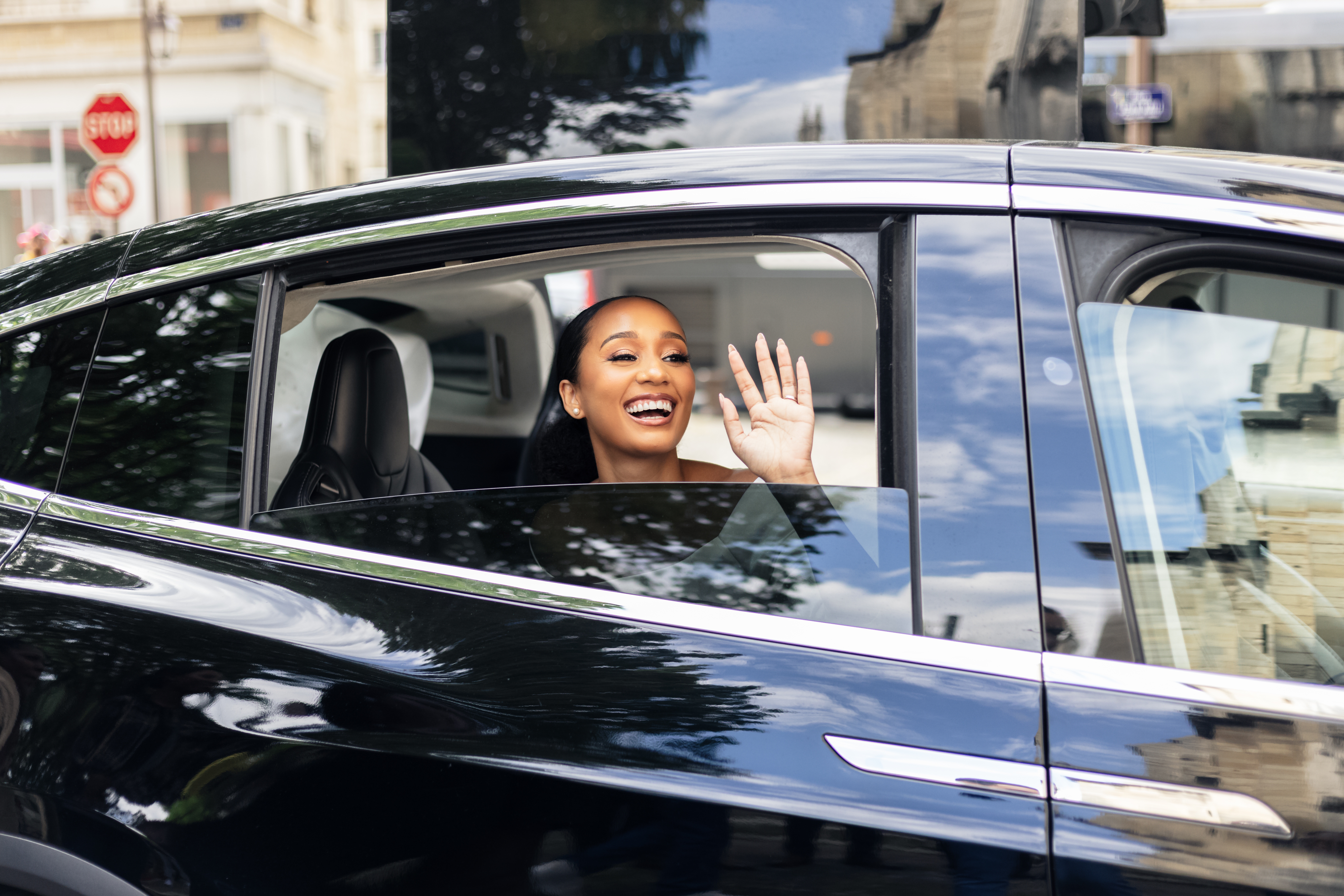 Can't get enough of these lovebirds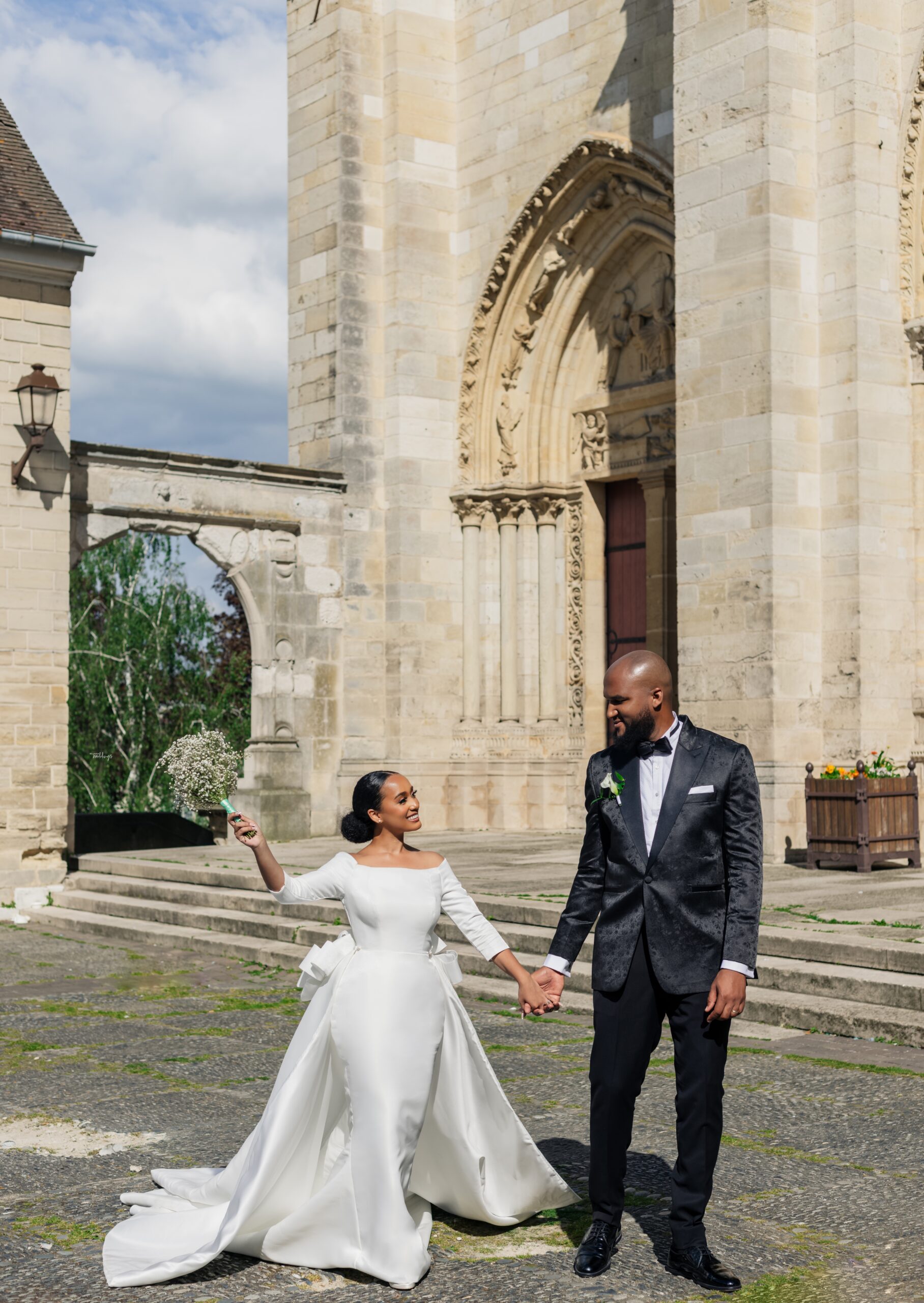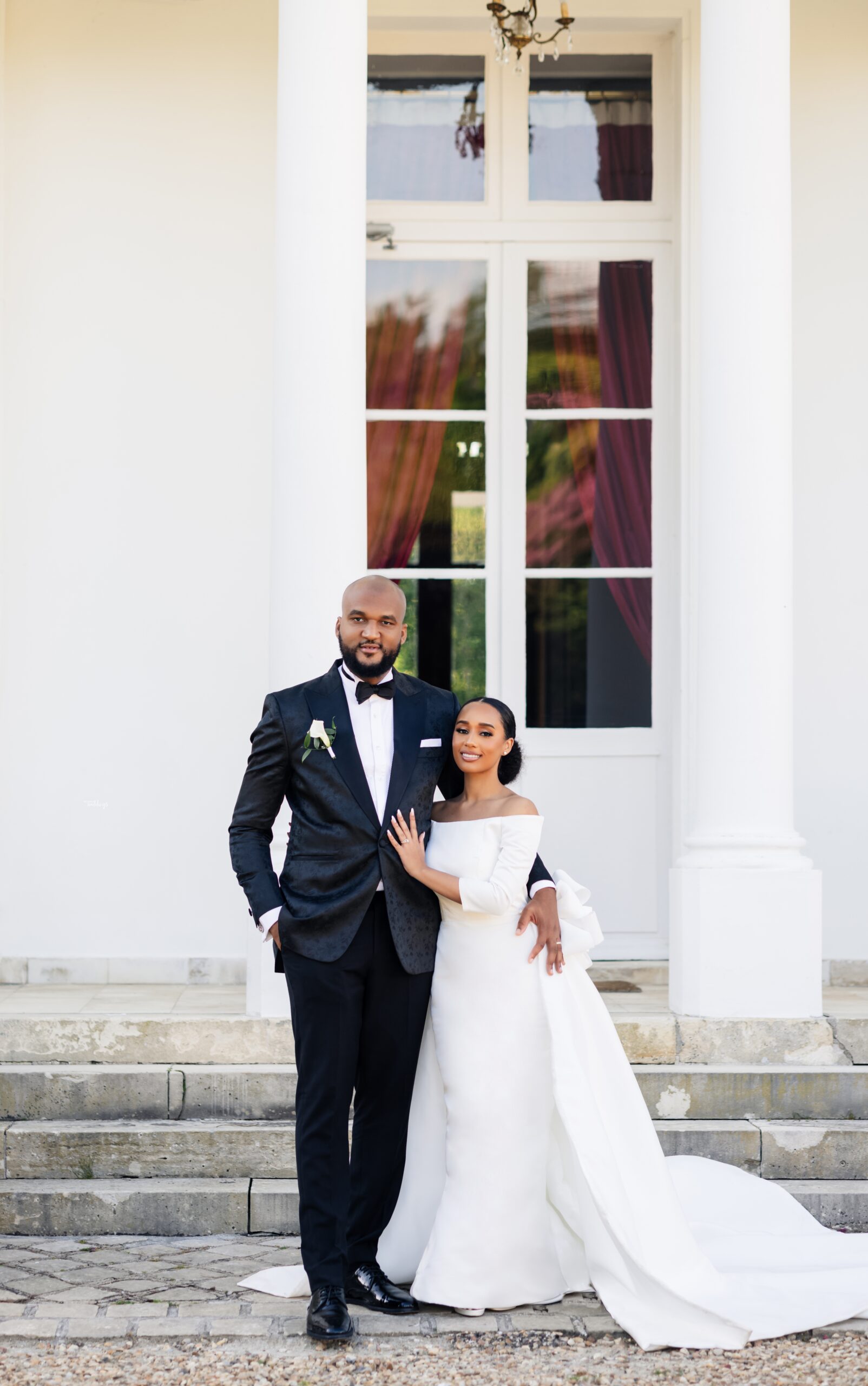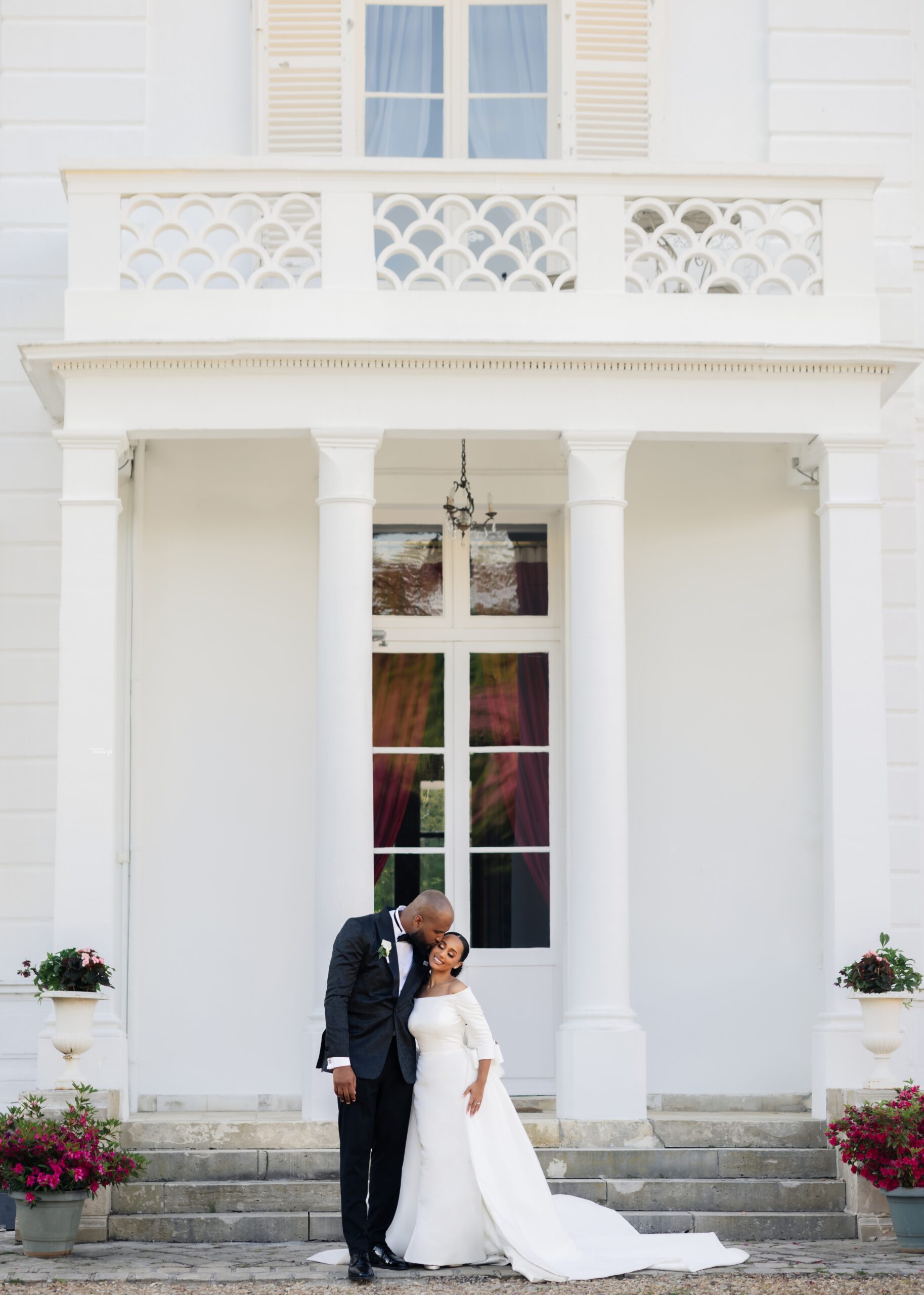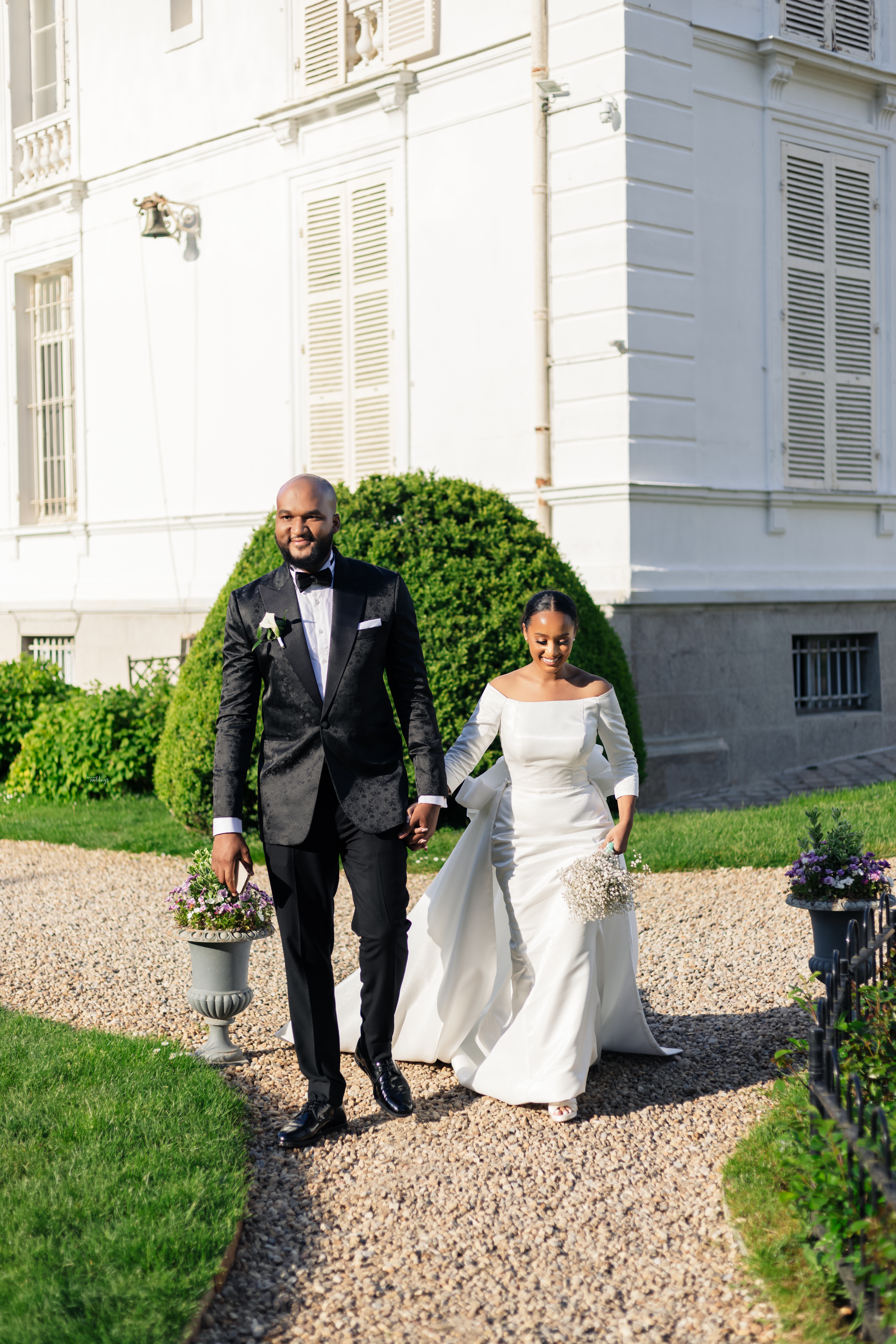 Let's take in the beauty of this lovely wedding decor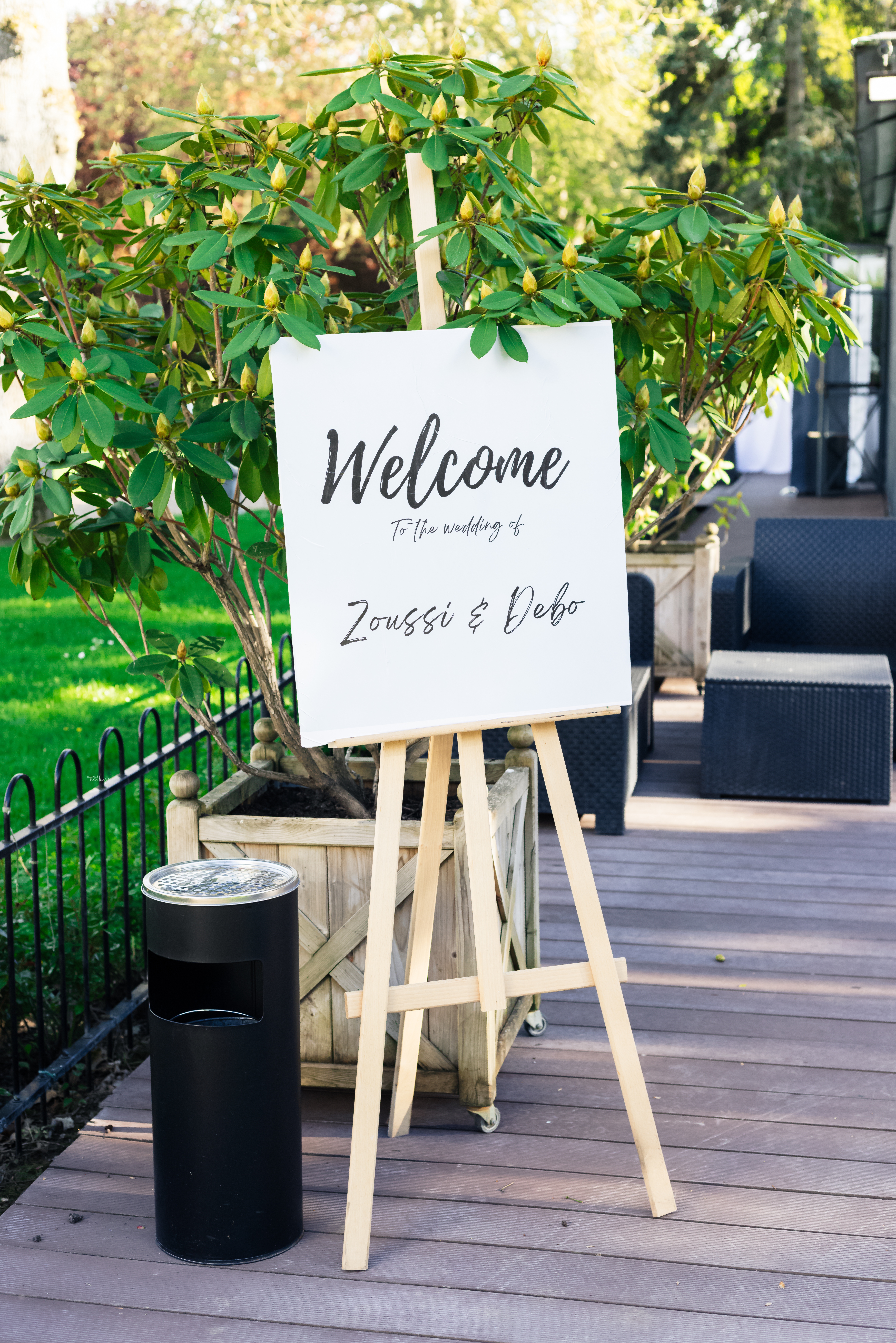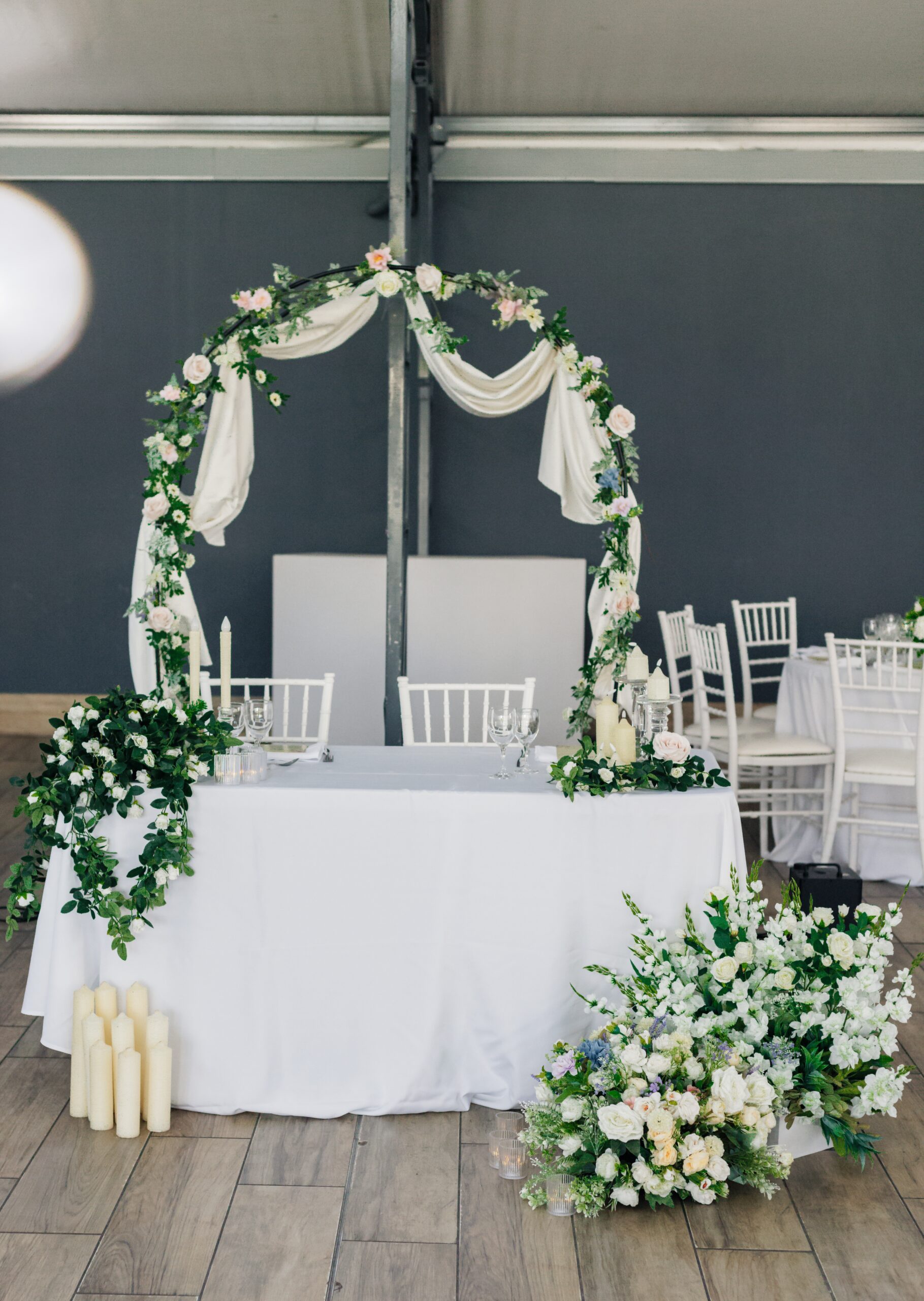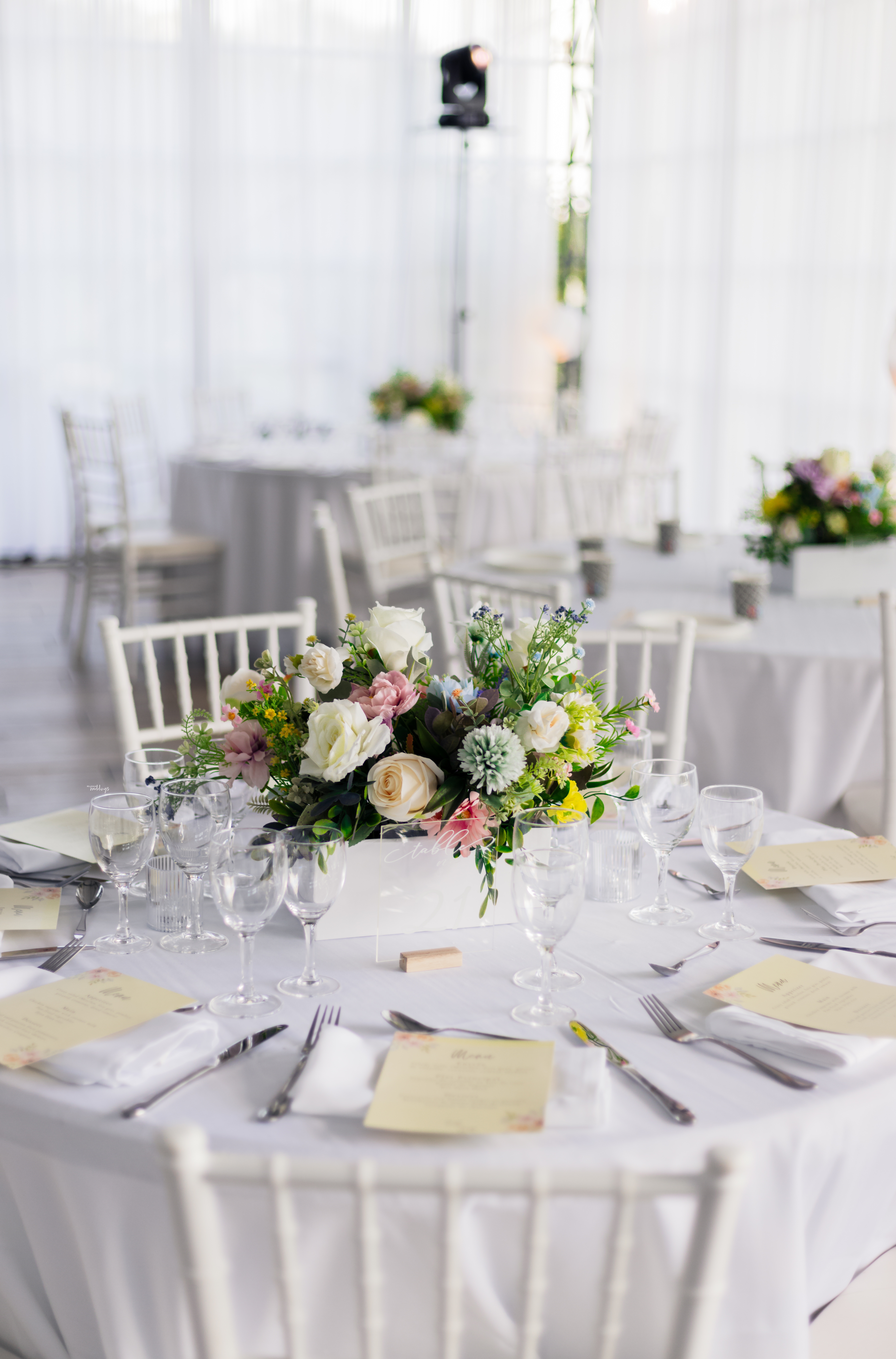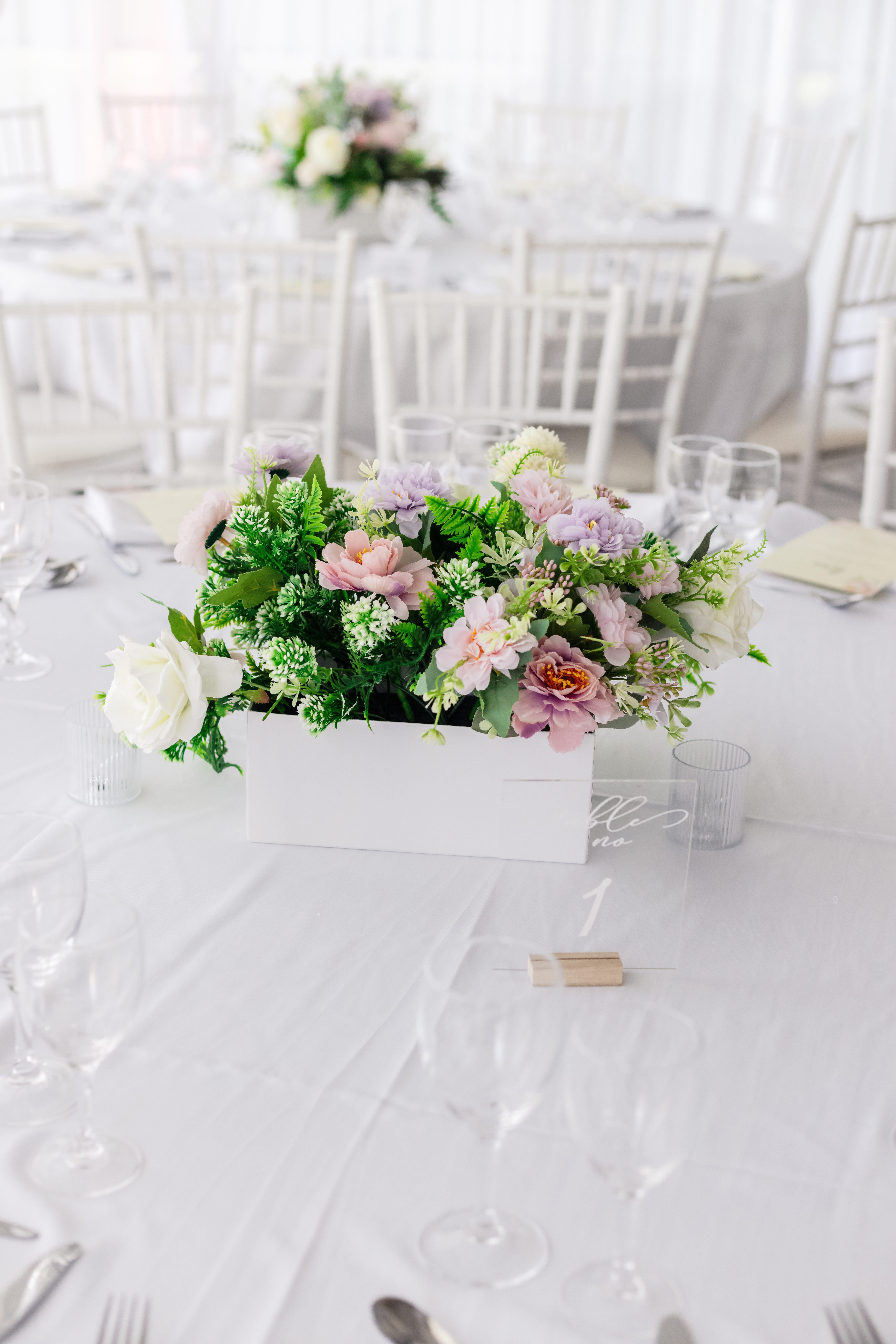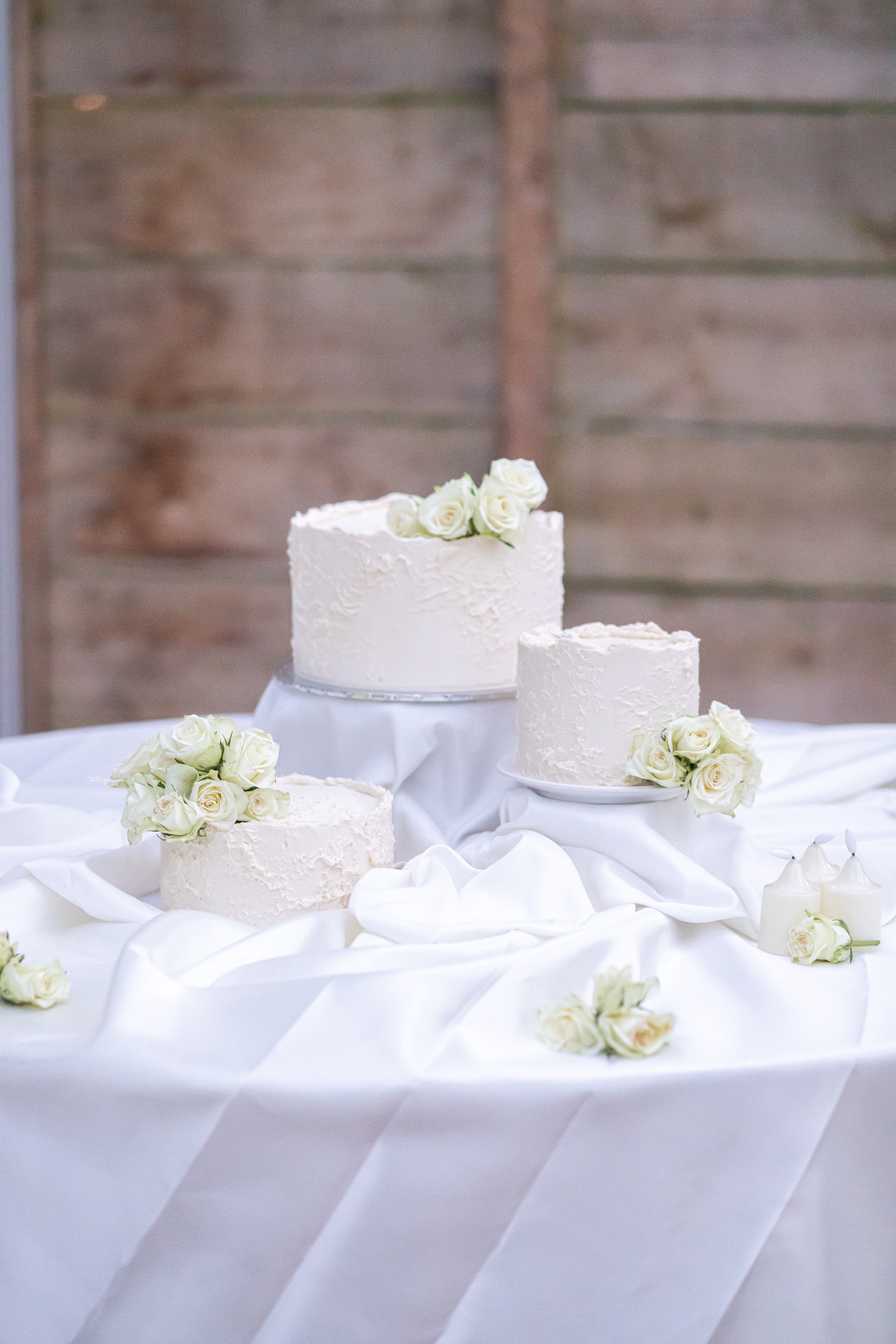 Time to sip wine and have some fun!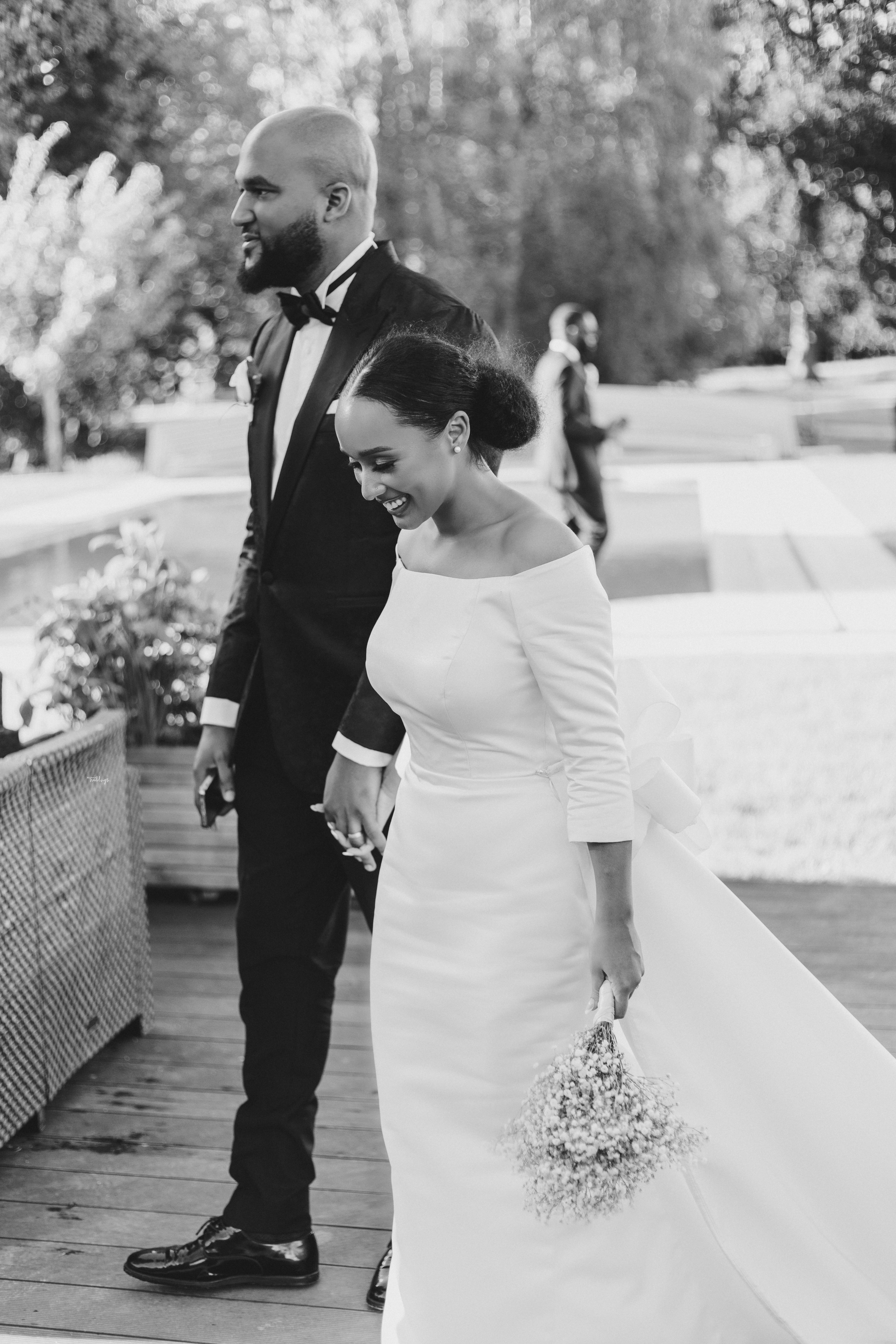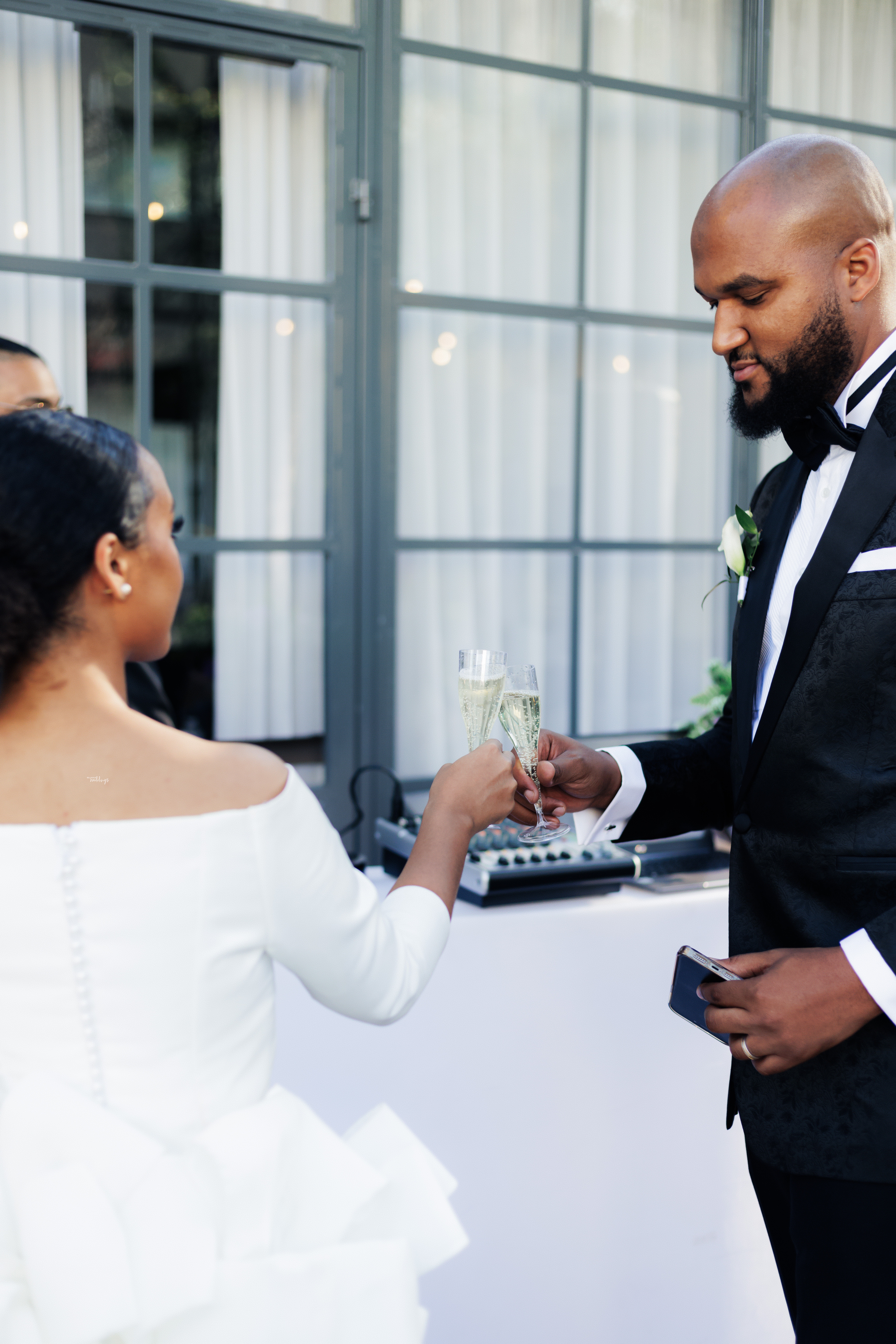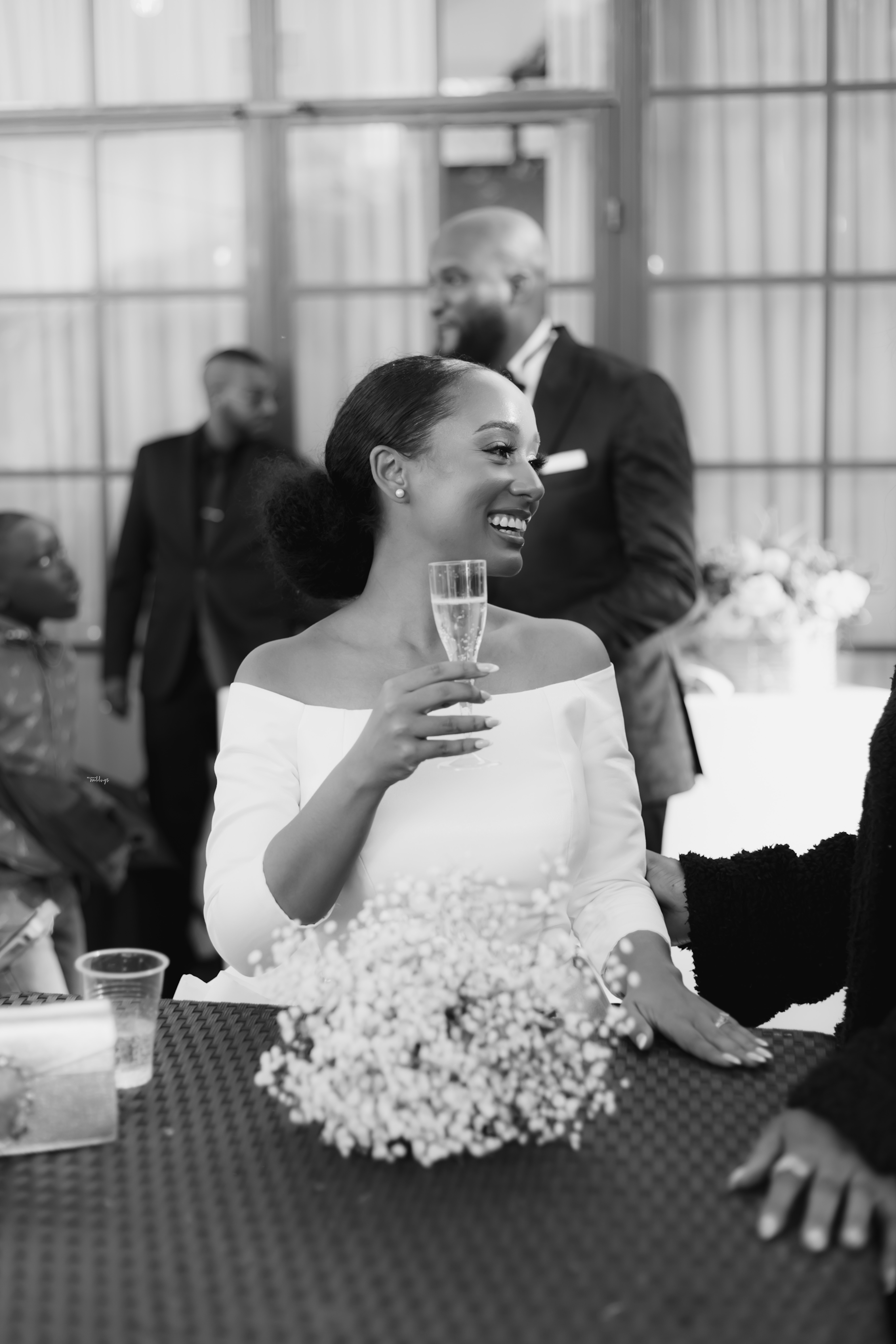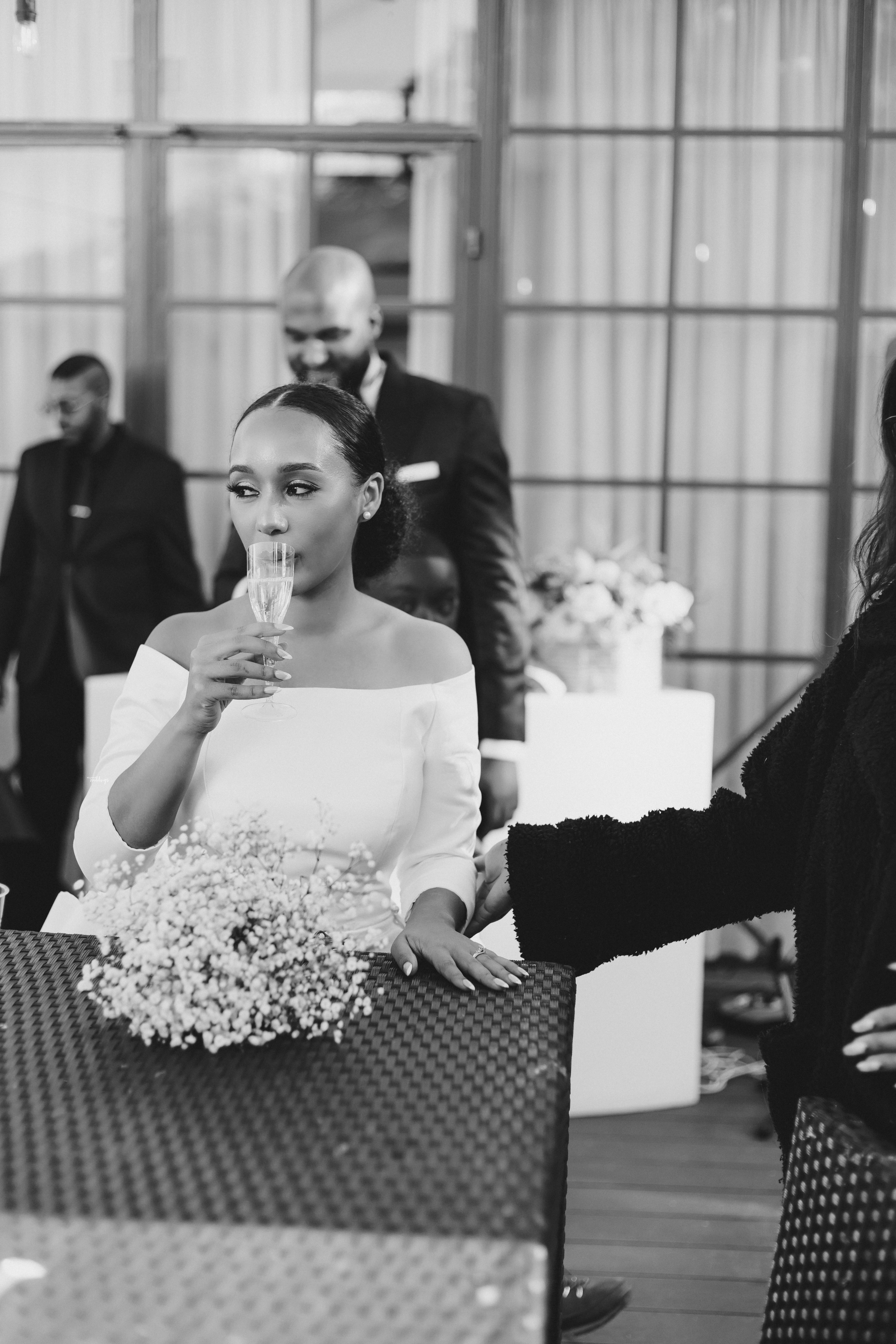 The after-party slay we signed up for!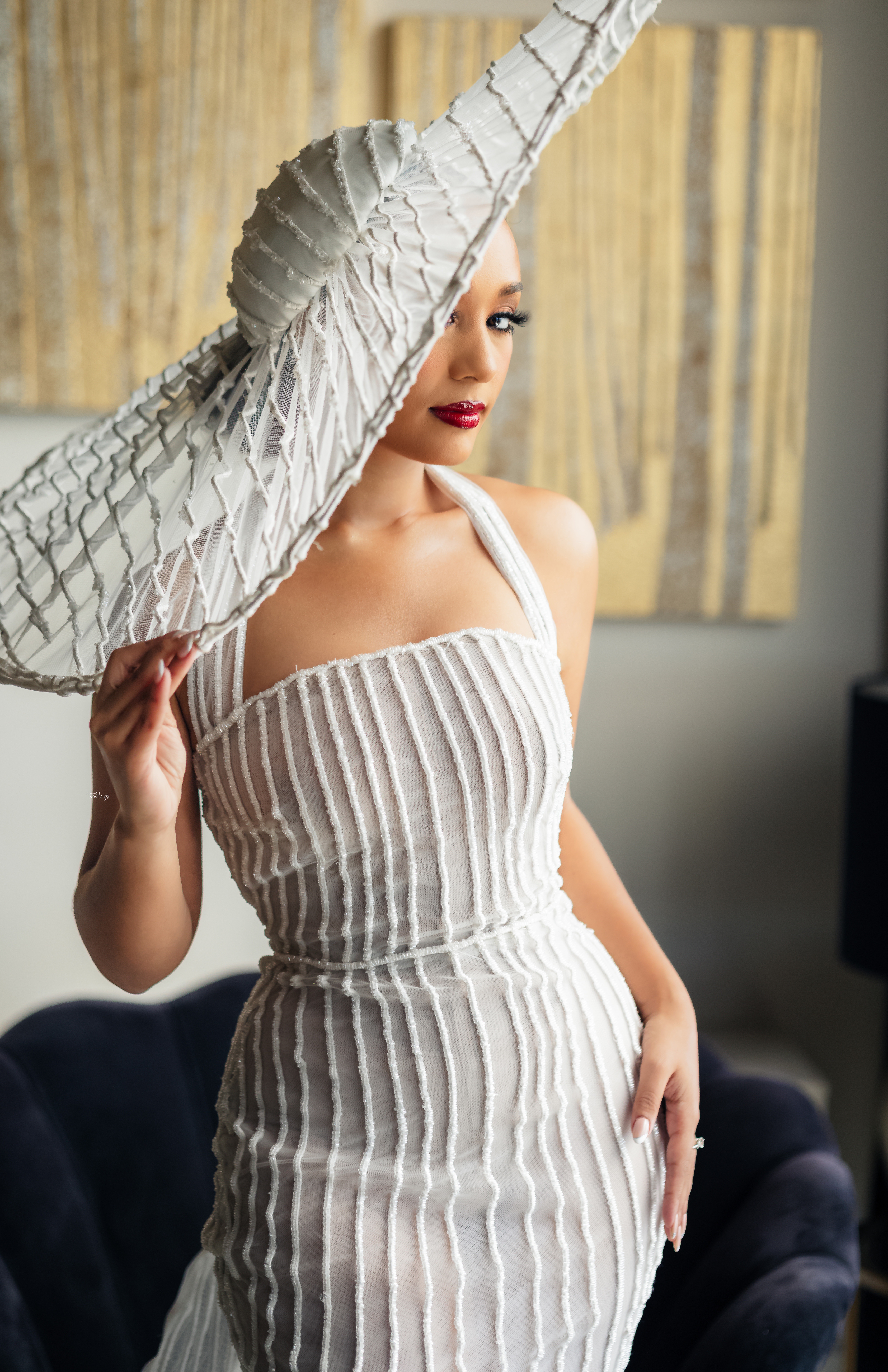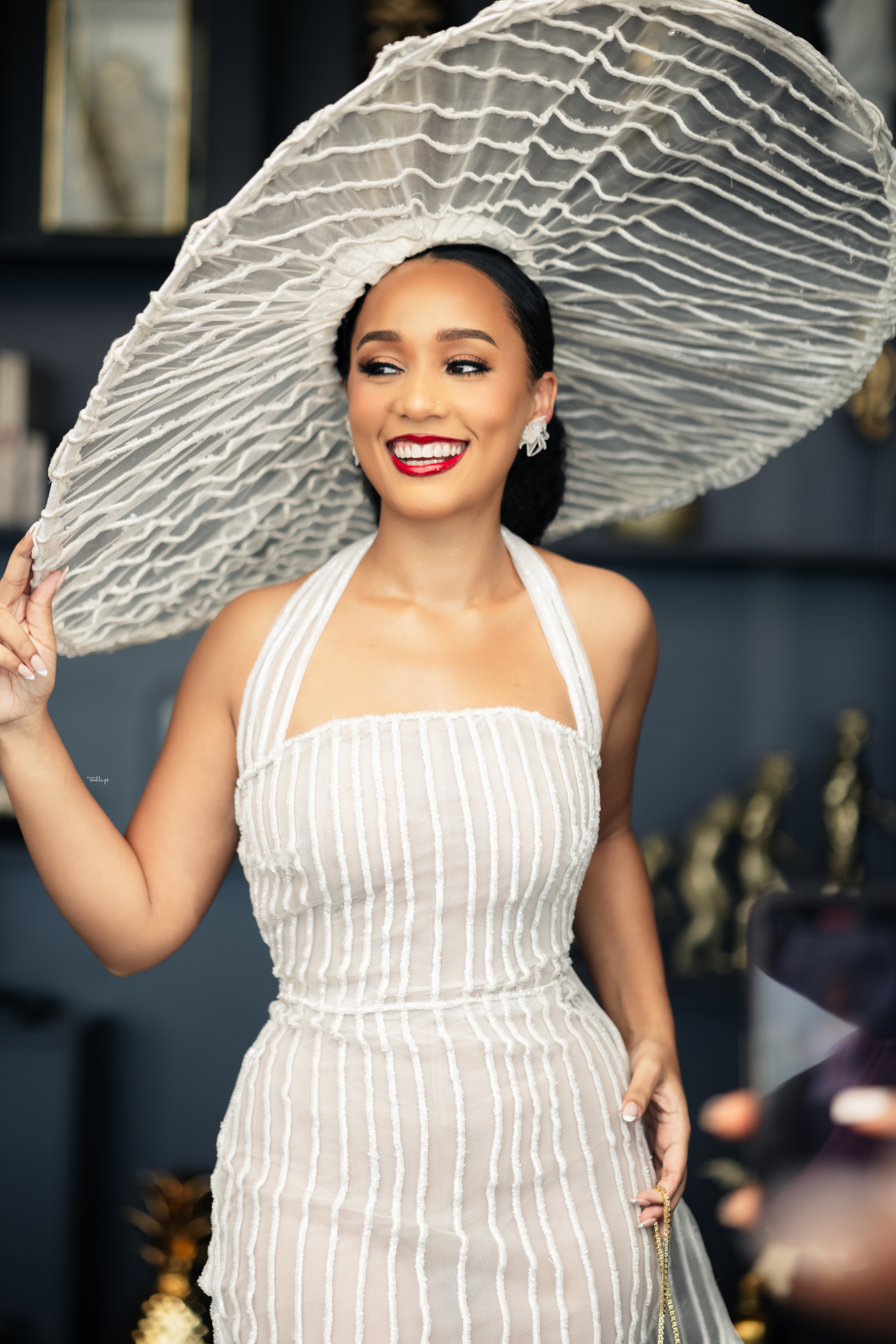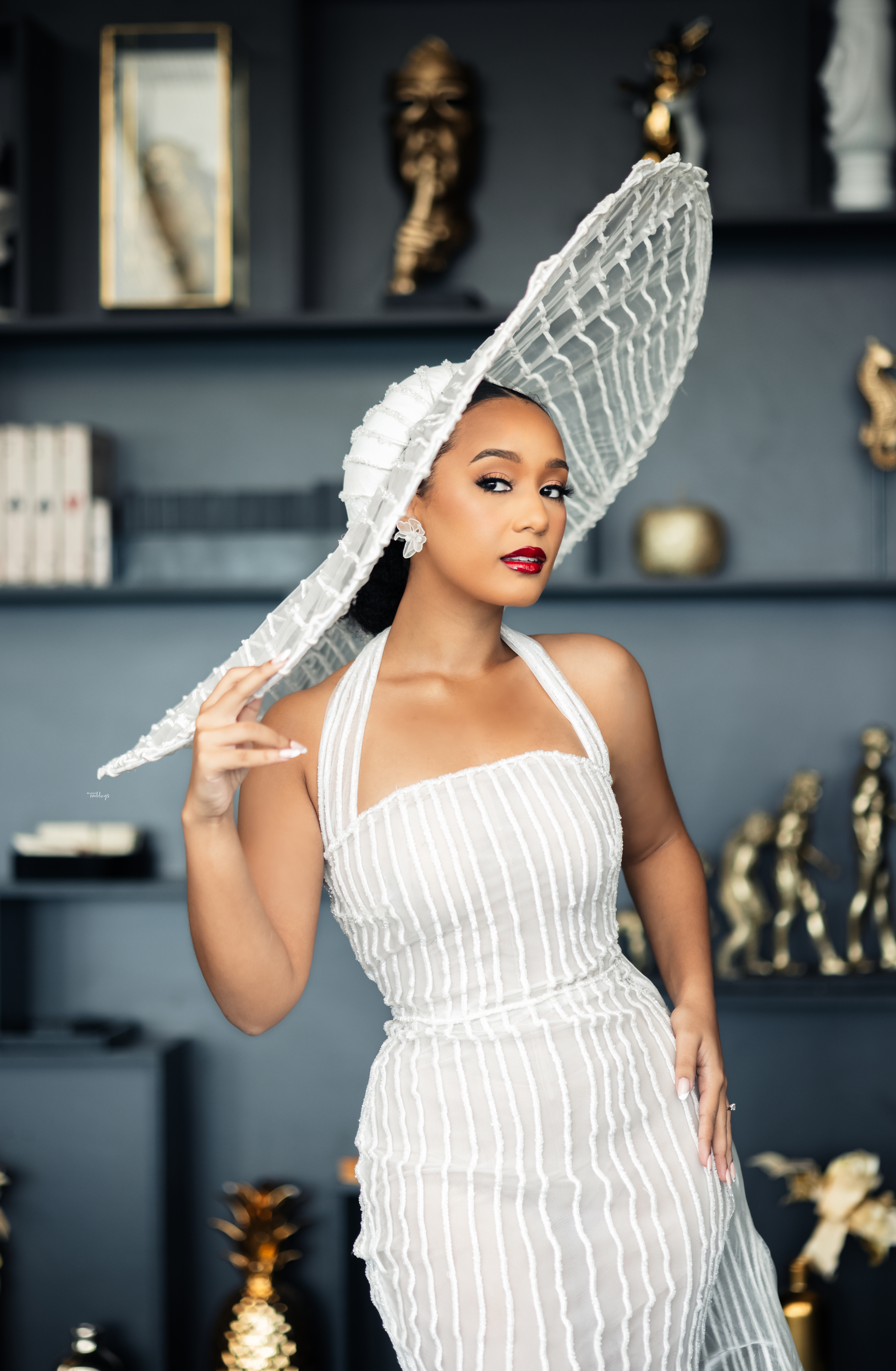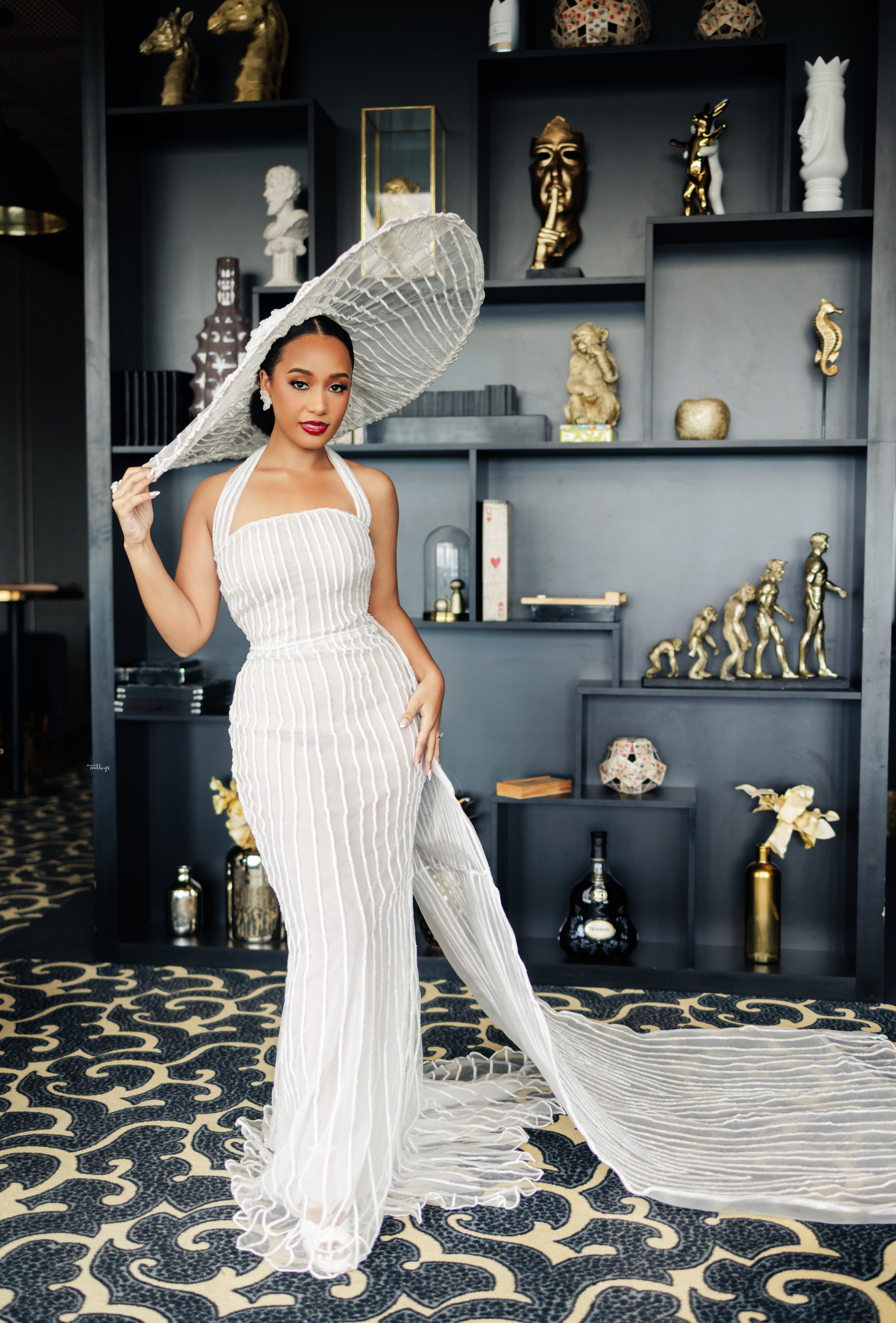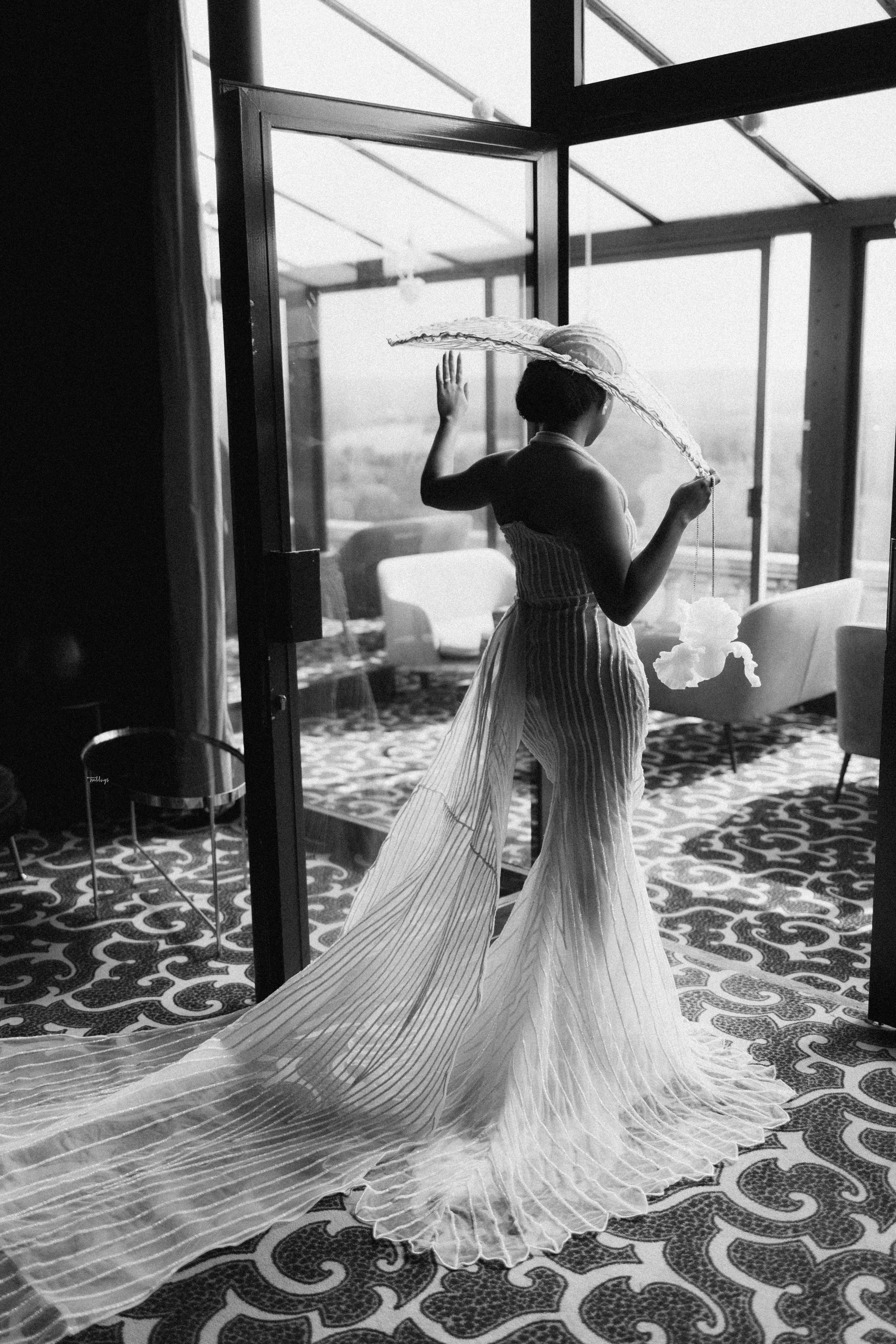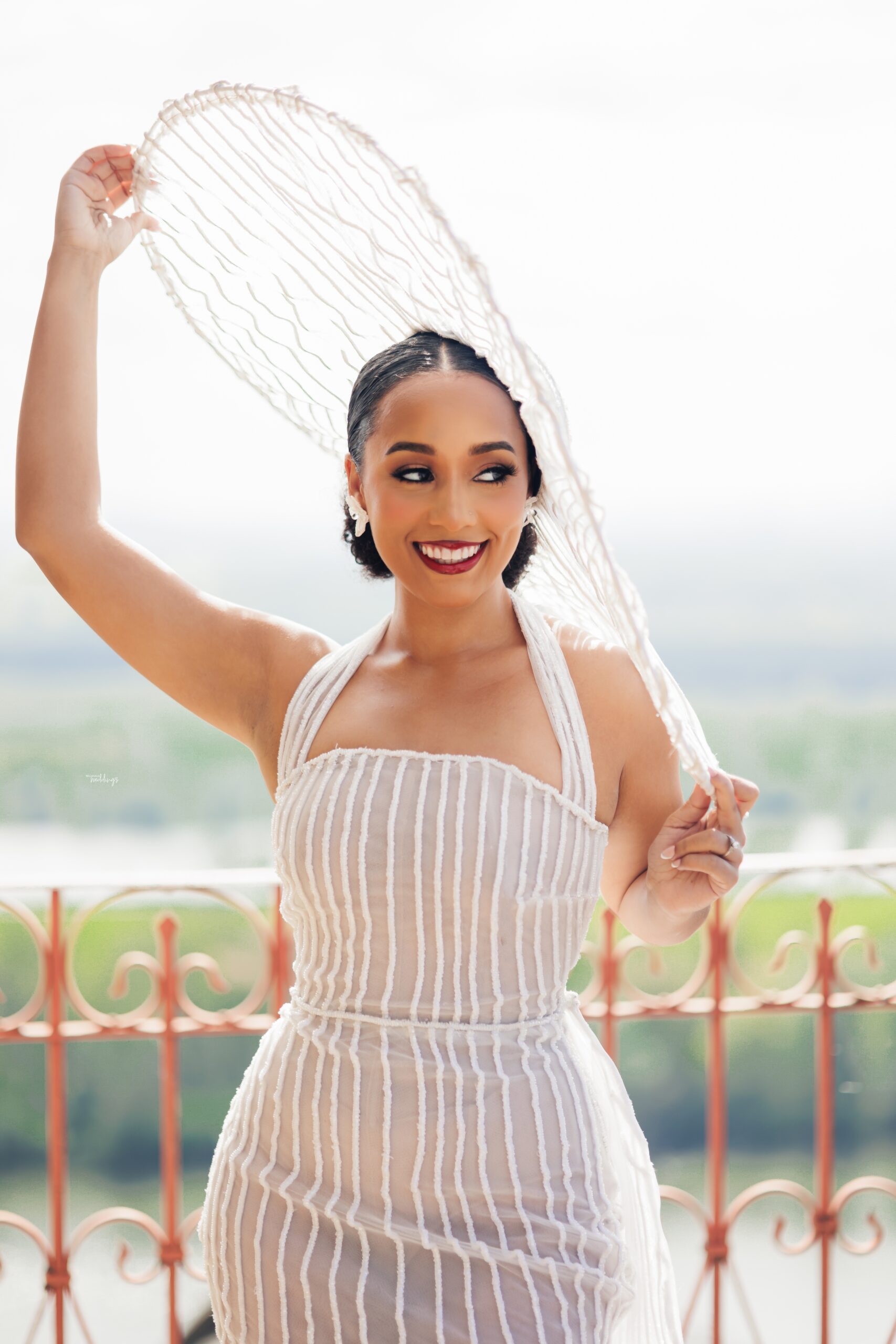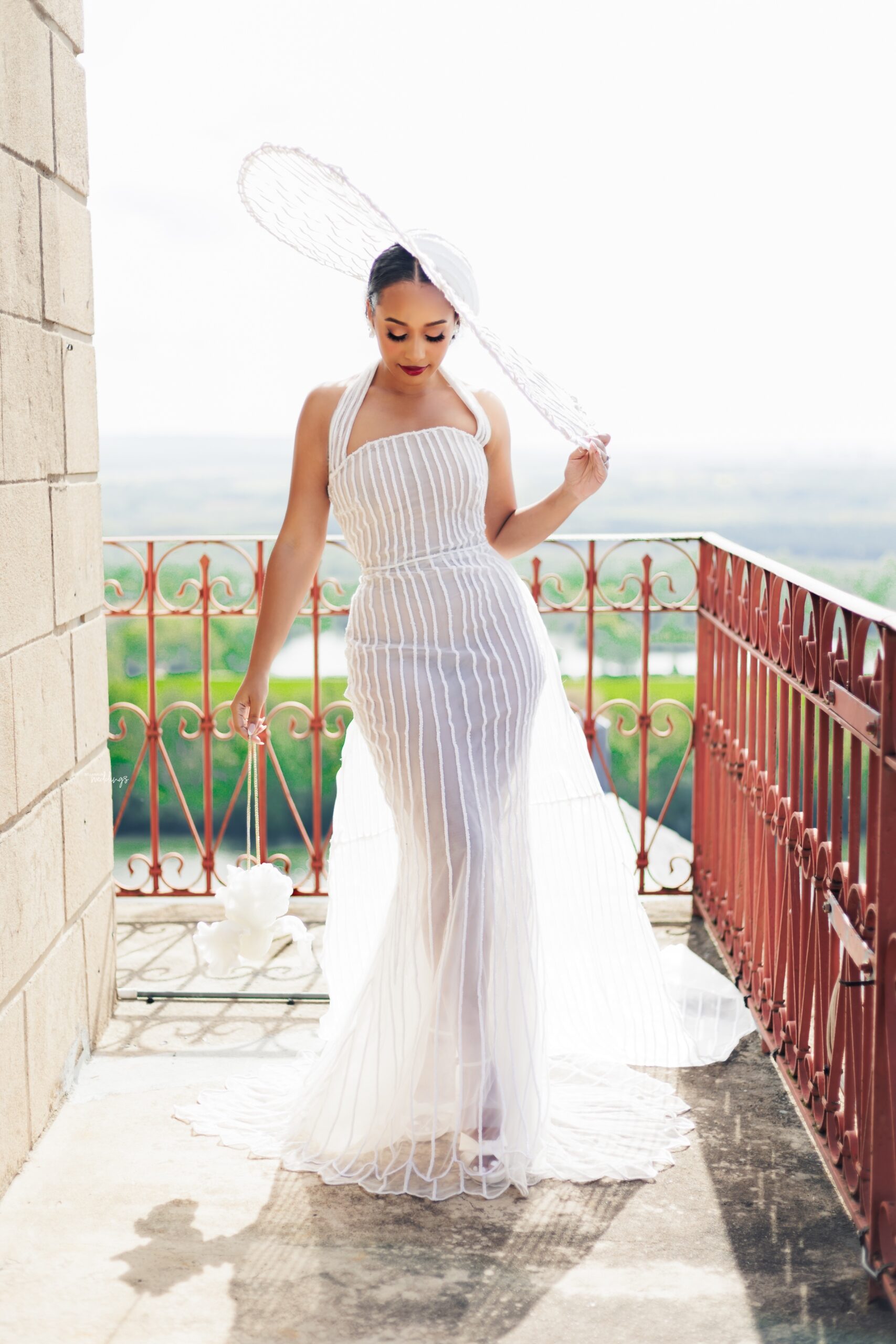 It's all fun from here!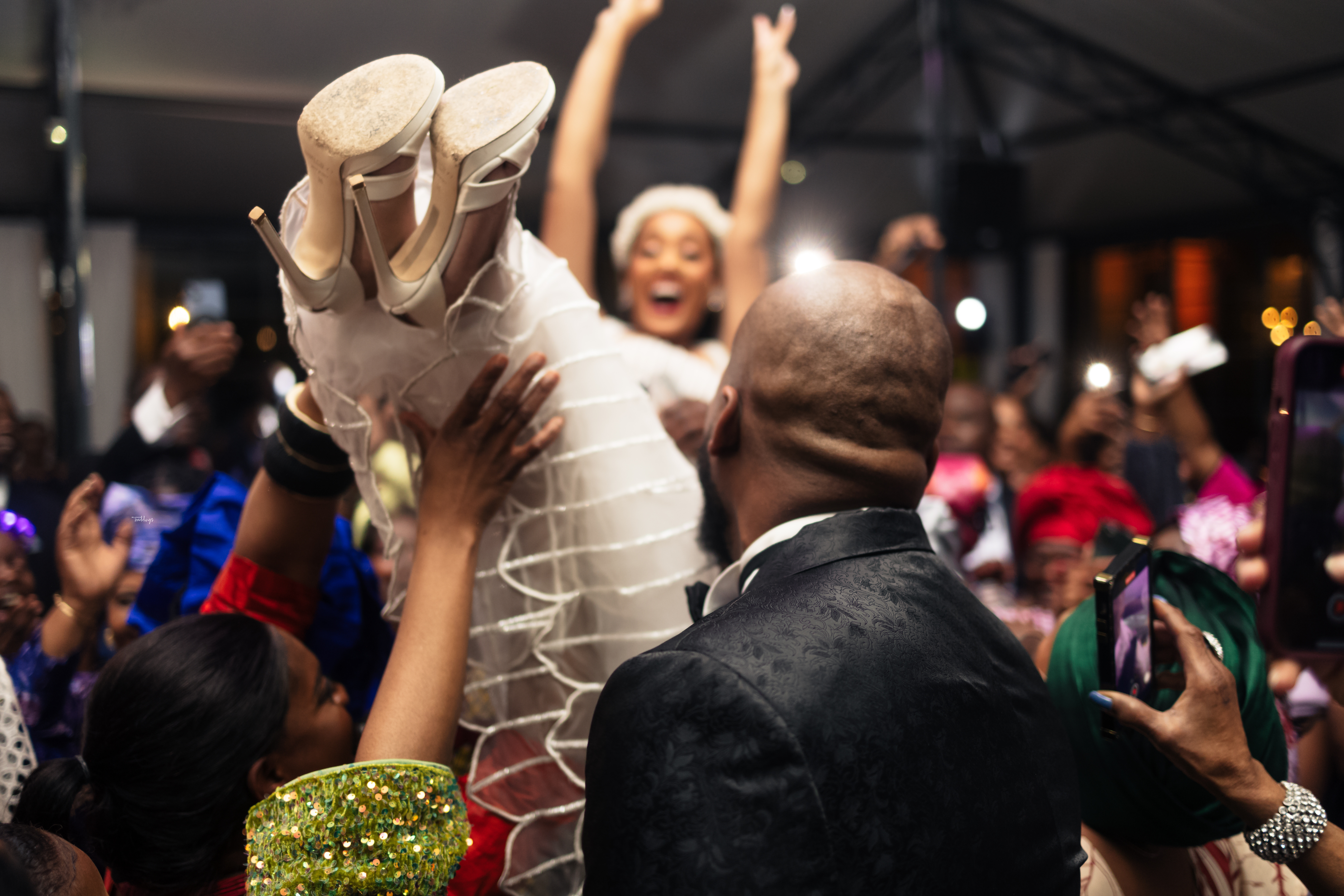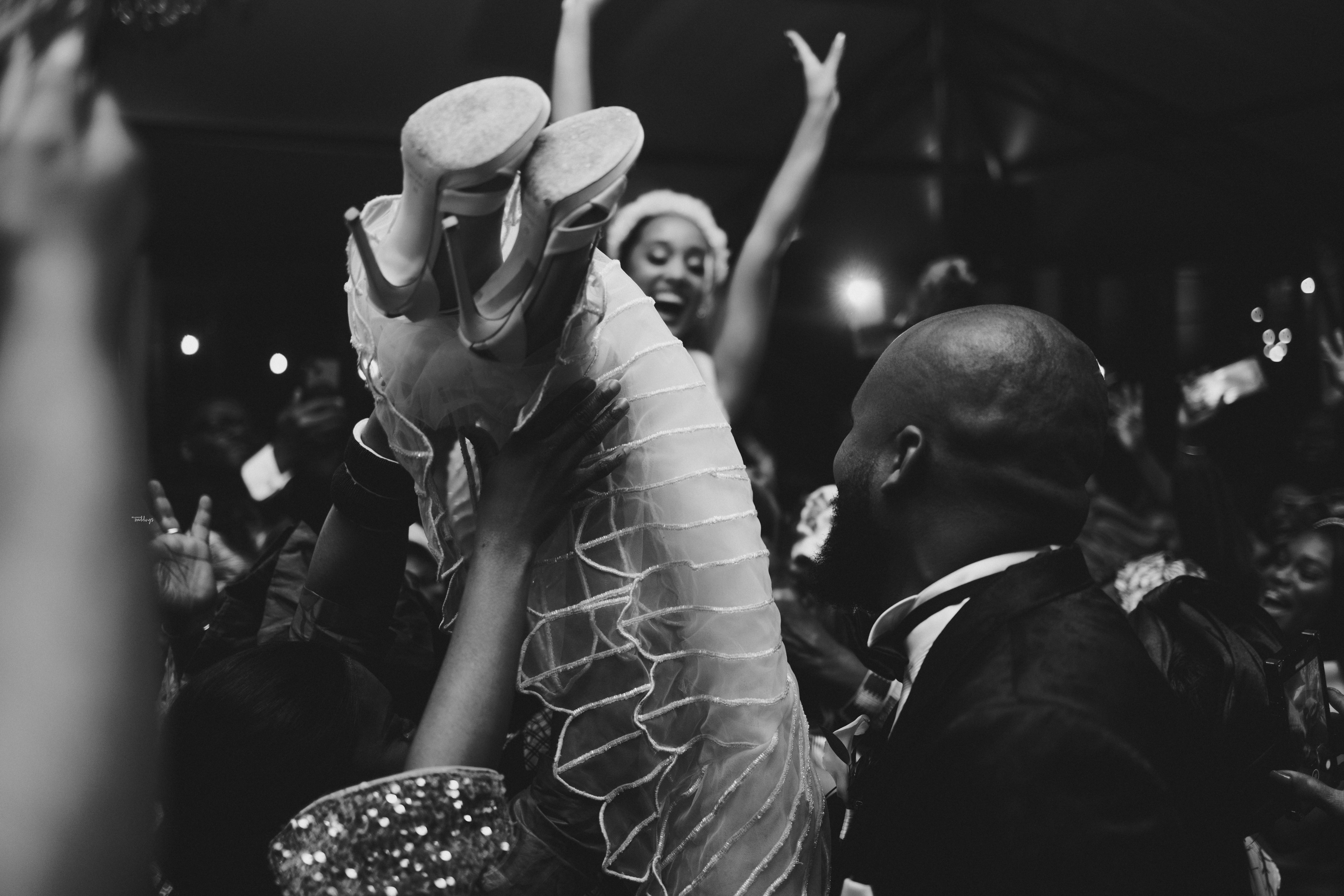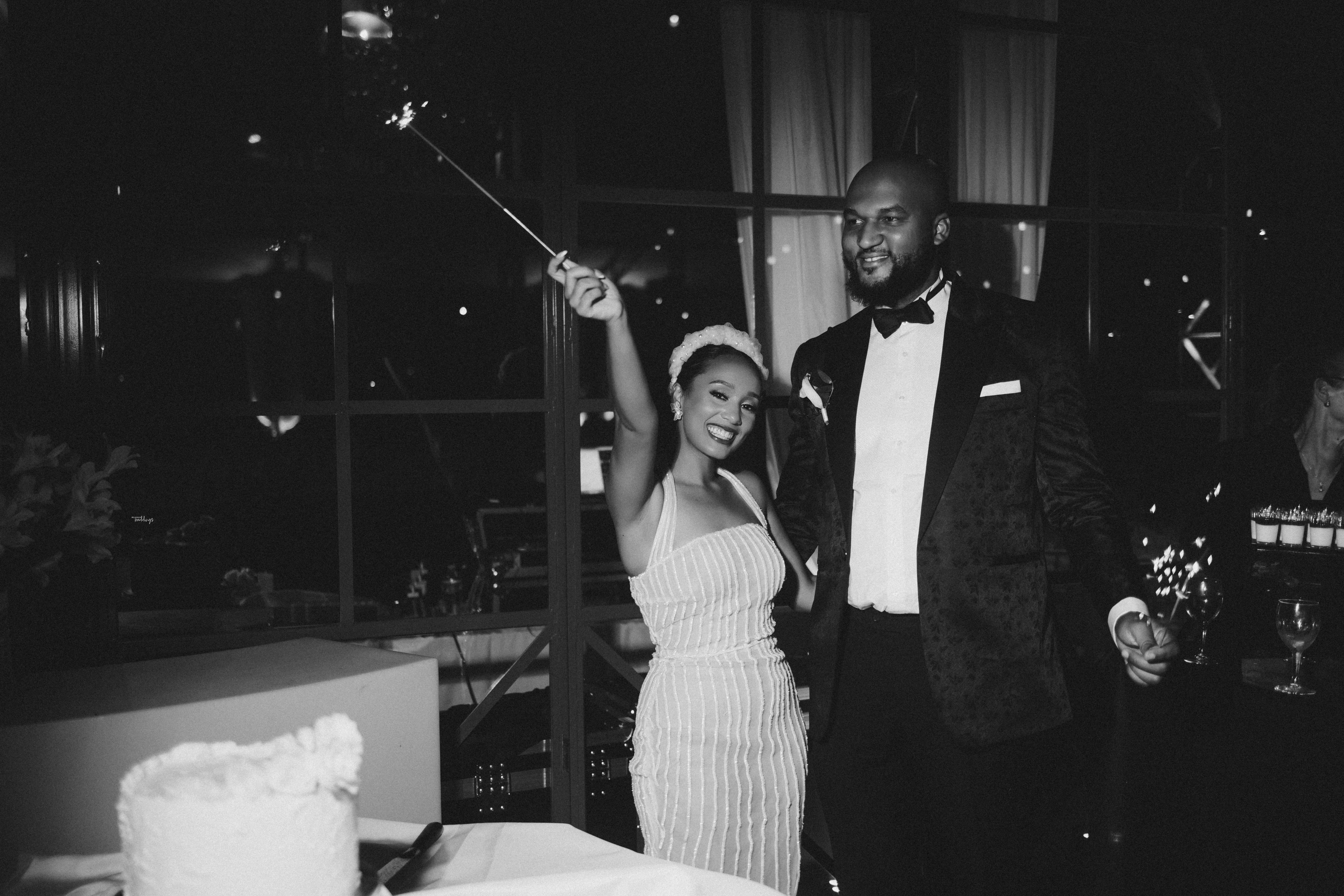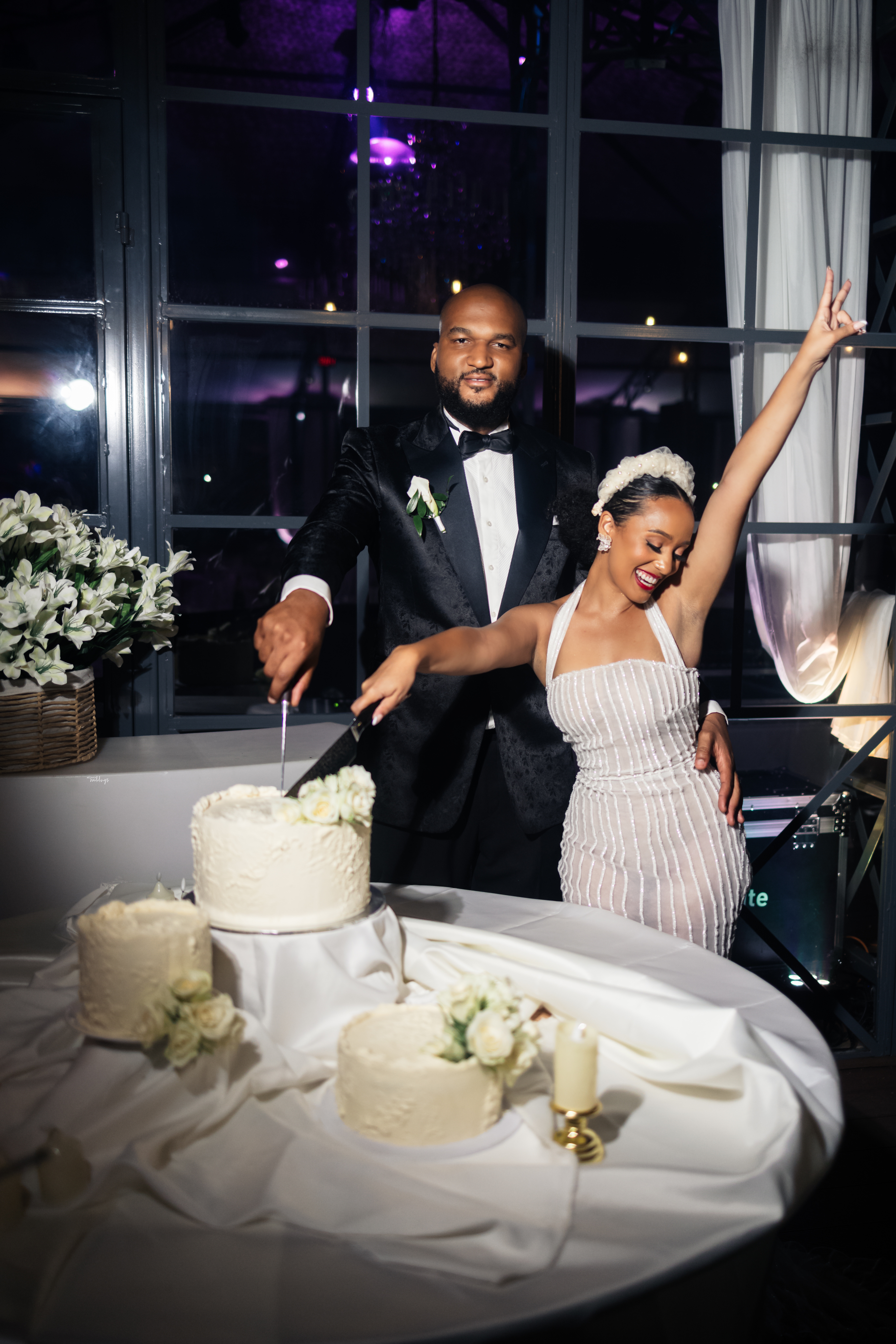 Credits
Bride @zoussii
Creative Direction and Bridal Styling @thewardrobemanager
Planning and decor @eventsbytaril
Wedding dress and veil @elizabethandlacebridal
Bridal robe @marveeofficial
Makeup @adammakenneth
Hairstylist @emmanuellaphotosgallery
Shoes @jimmychoo @casadeiofficial
Videography @odozii
Photography @emmanuellaphotosgallery
Cakes @pomelocakes