Planning a wedding can be a major task. You have to think about colour scheme, decor type, the theme for the wedding, makeup, and a whole lot of other things. You even get the task of figuring out your wedding vendors but you don't have to do all that alone. Working with a team of vendors who can create your special day and take the pressure off you.
These team of London-based wedding vendor, came together to give us a feel of what it is like to have a classic, romantic yet regal wedding. They covered it all, right from the dresses, tuxedos, makeup to the decor, cake, and even reception change. They showed it in the most simple format.
Here's a description of the shoot by the planner, Zuri Luxe Events:
We were intentional about showcasing opulence with light humour, a flair of romance and bringing a balance between this classic yet regal style. In doing so, we collaborated with a team of renowned creatives in the industry at one of London's most prestigious venues, Grand Connaught Rooms. We utilized the Crown Suite which holds up to 100 guests. This room is perfect for an intimate wedding and was nothing short of amazing in bringing our vision to life.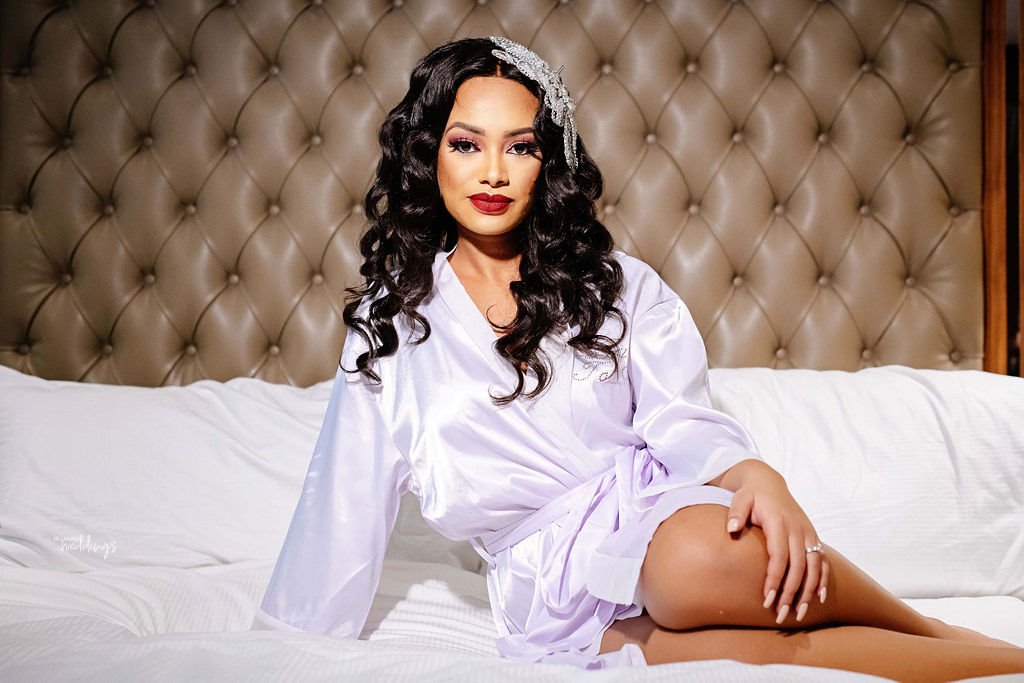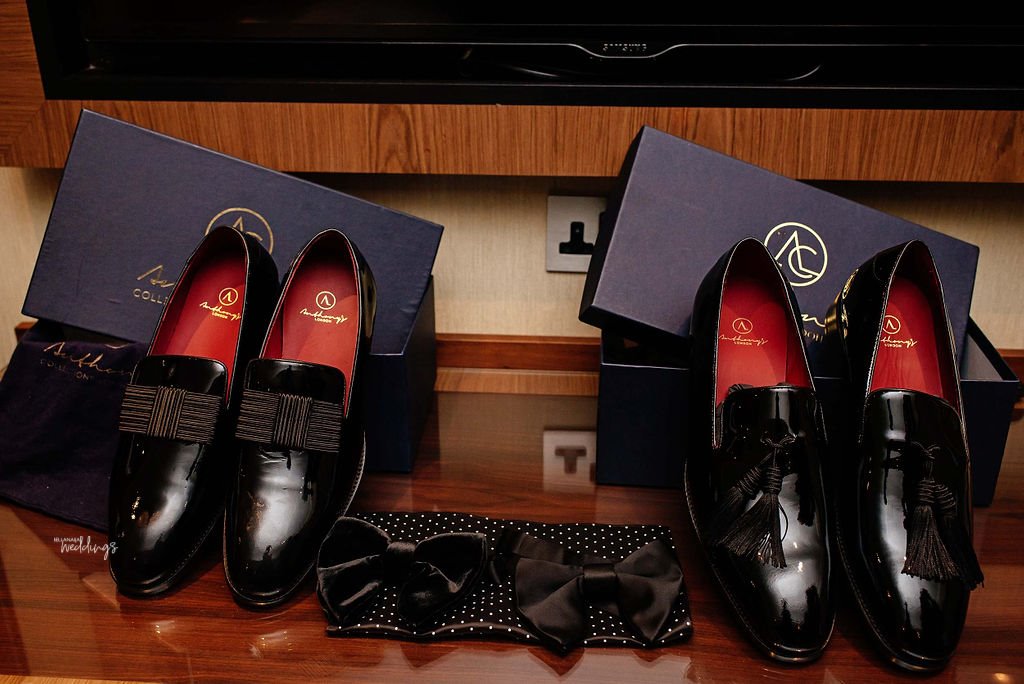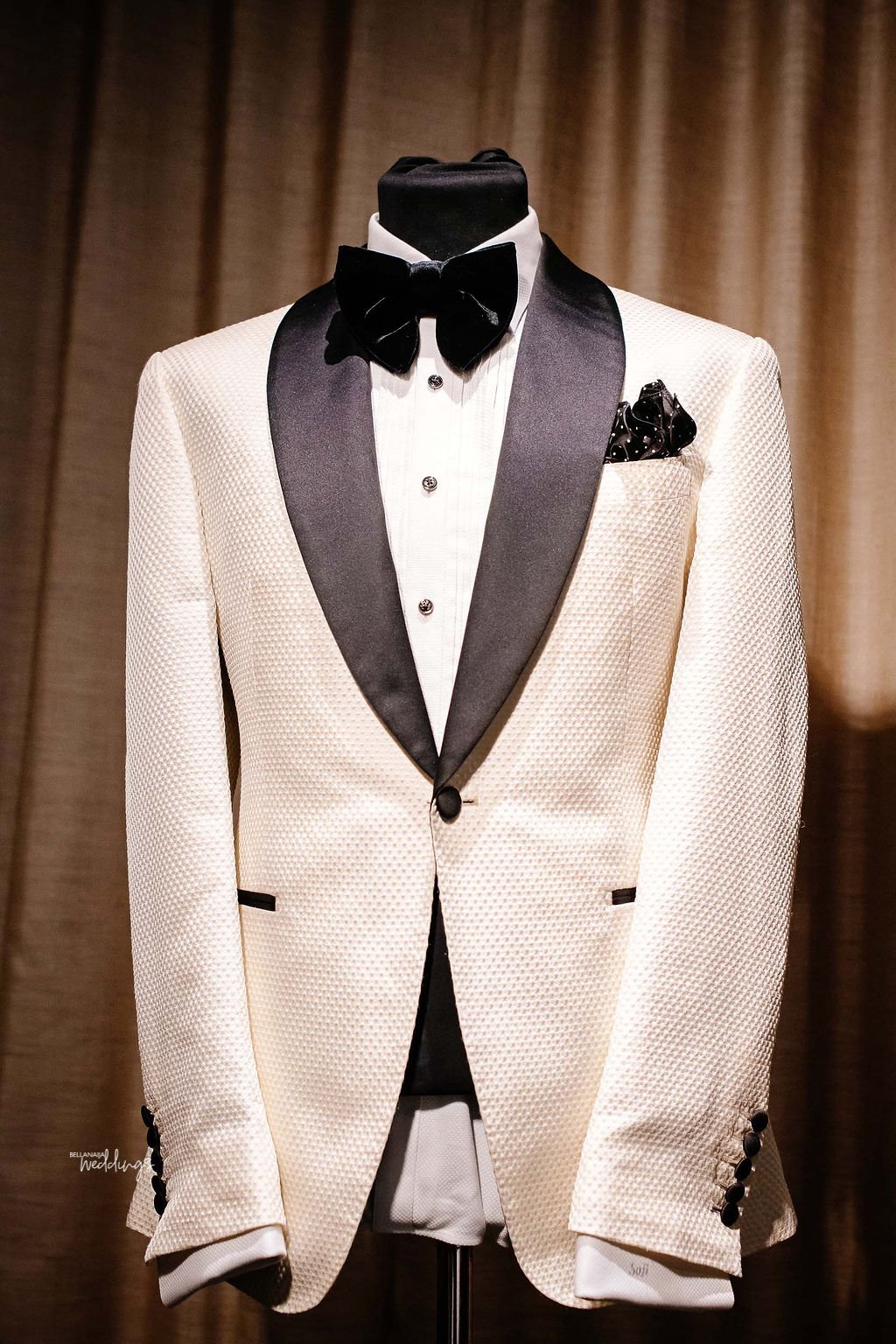 We worked with Anthony's London, who specializes in bespoke tailoring. He created our groom and best man suits and accessories. Remarkable bridal designer, Jacqui James, designed two stunning dresses that would render any bride feeling like a queen on her special day. The talented photographer, Bigg Ayo, and cinematographer Samon Films, the entire concept in a breath-taking way.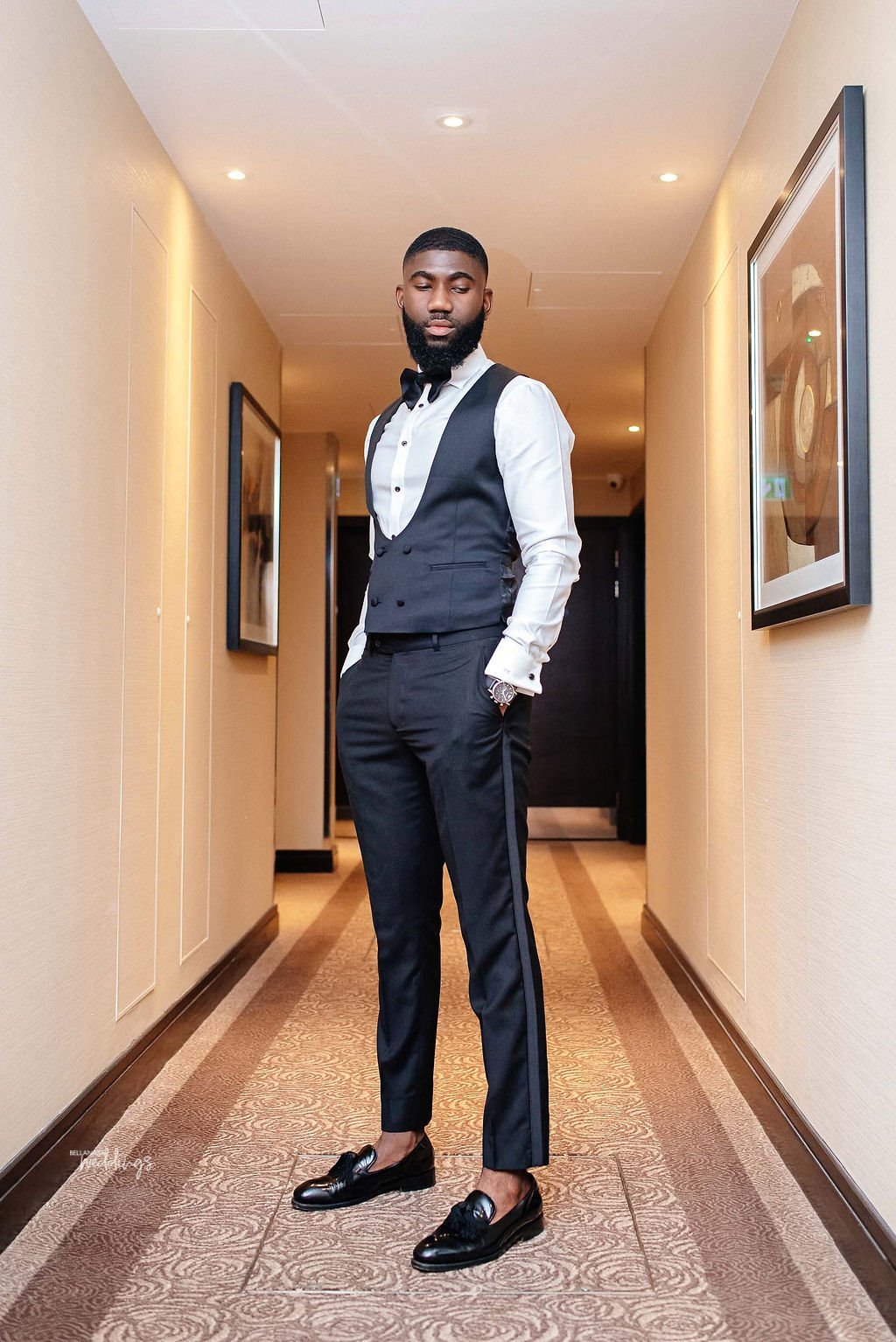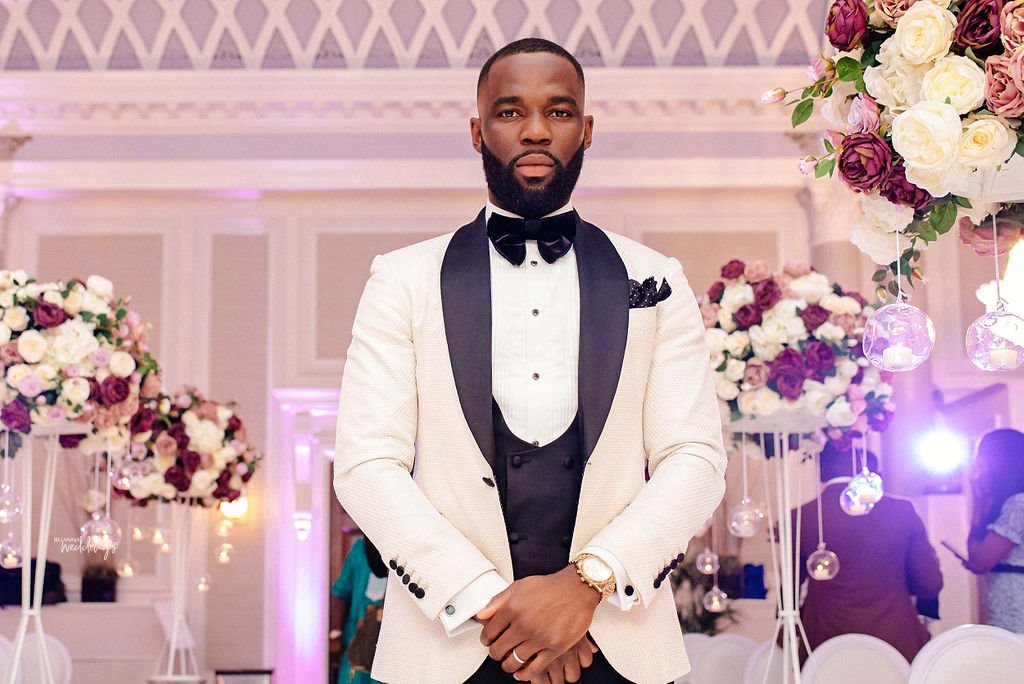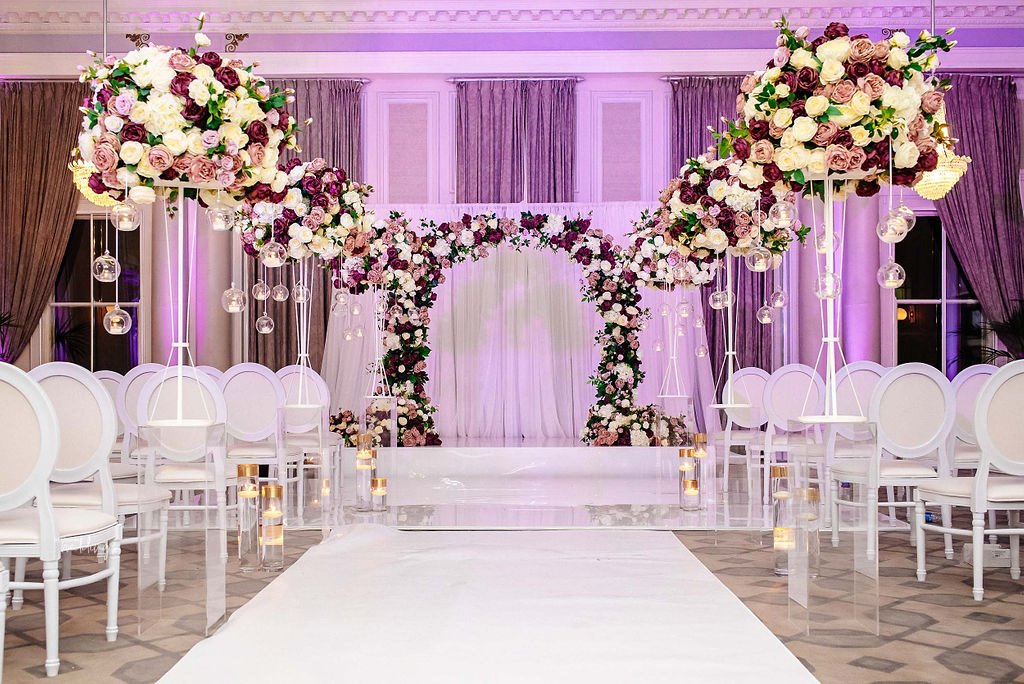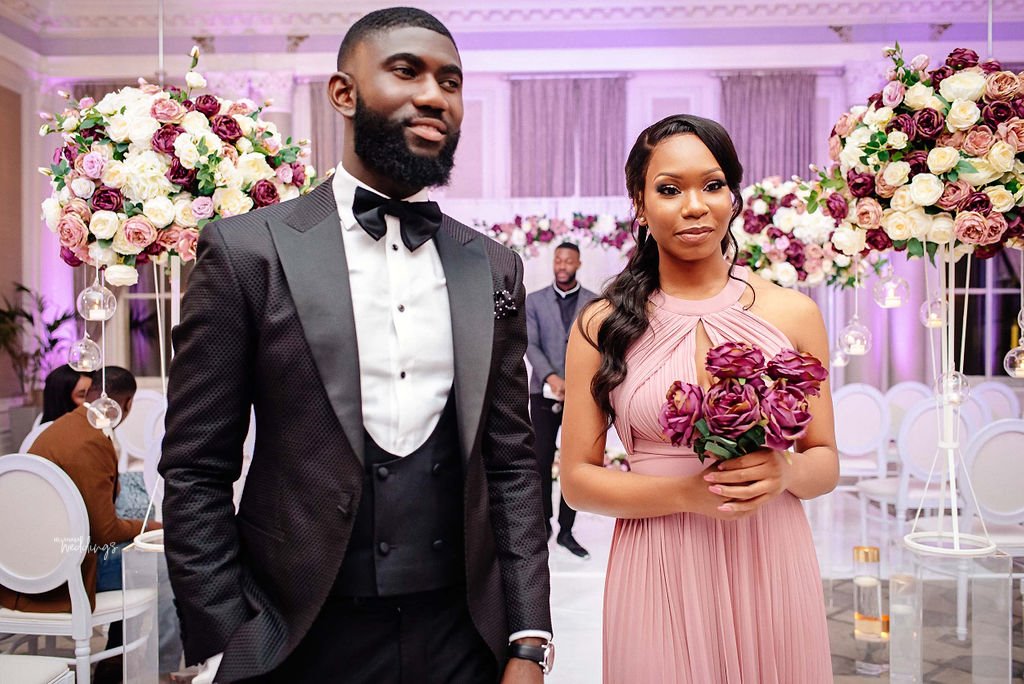 Amazing bridal hairstylist, Papachichi Style, and phenomenal makeup artist, Beauty Boudoir, brought absolute class, elegance and timeless looks to our bride and maid-of-honour. Pure Sound's ability to combine flawless staging, brilliant lighting and a gorgeous dance-floor charmed us. Anaiah Grace Events designed the ultimate decor arrangement for our ceremony and reception rooms, incorporating sublime colours that worked together exquisitely.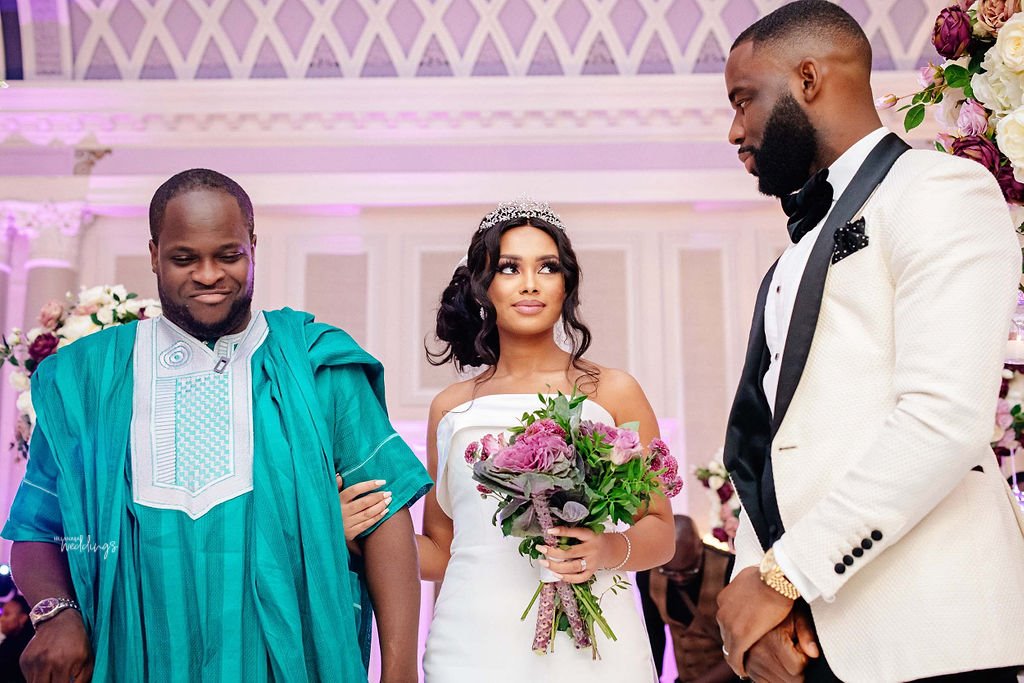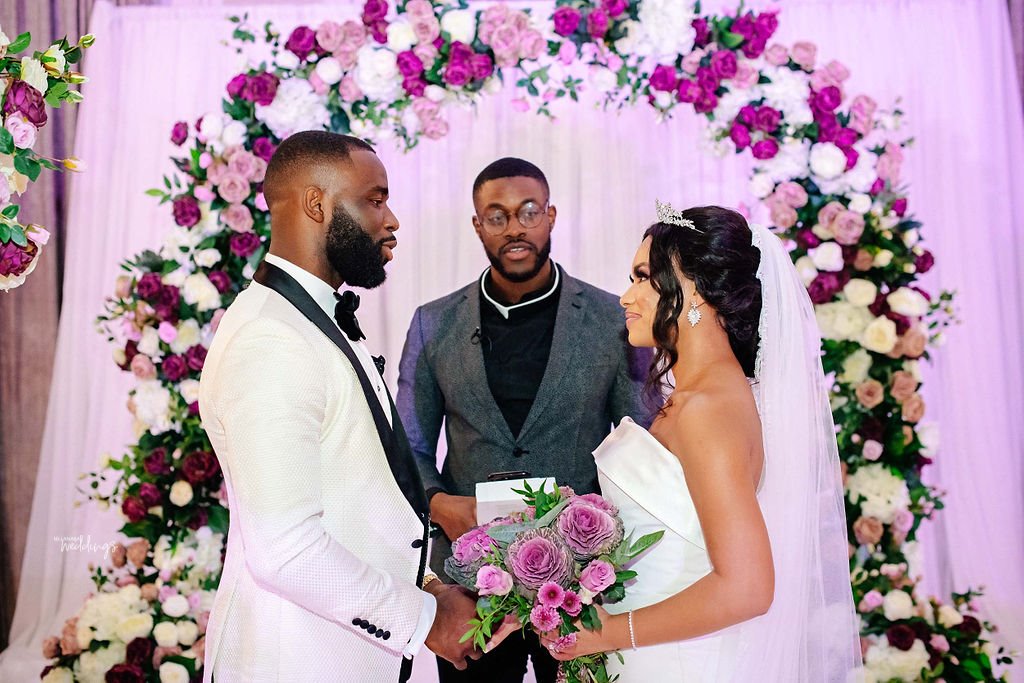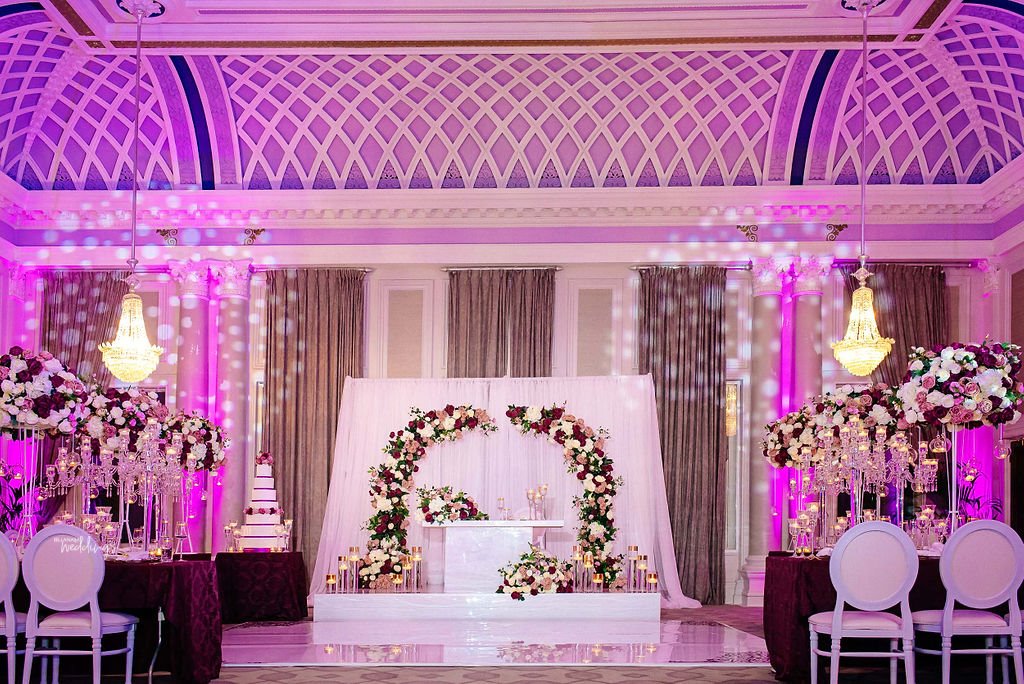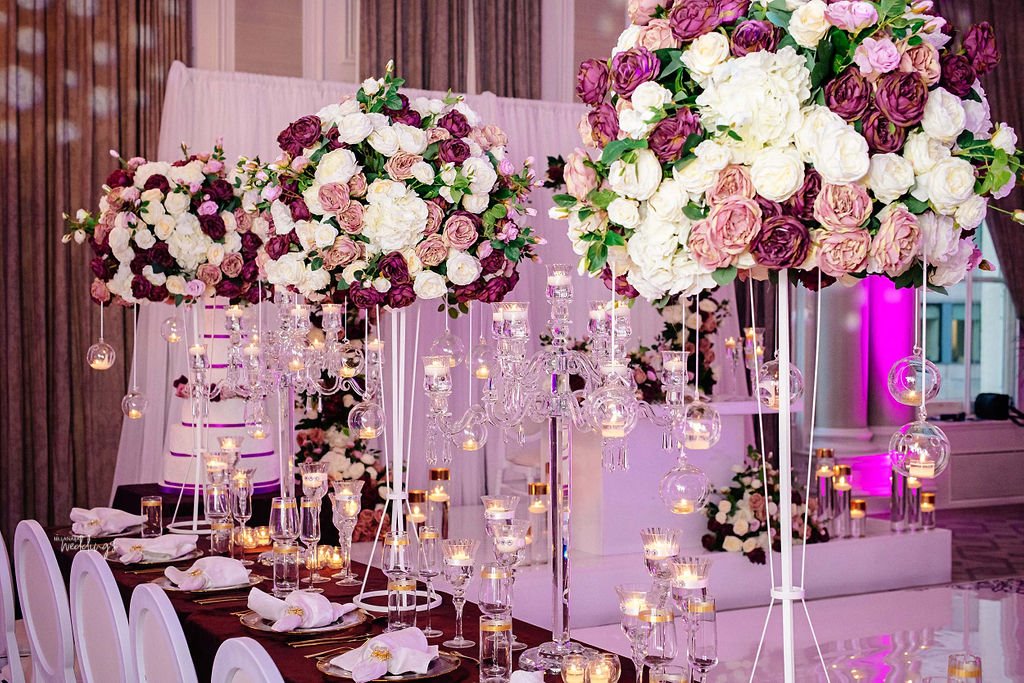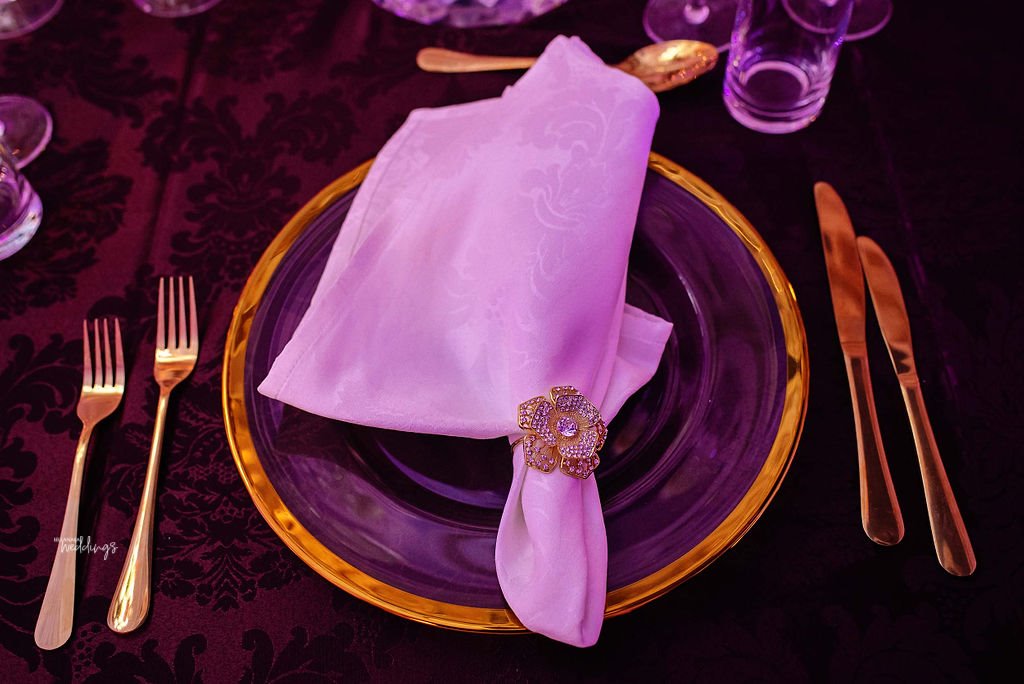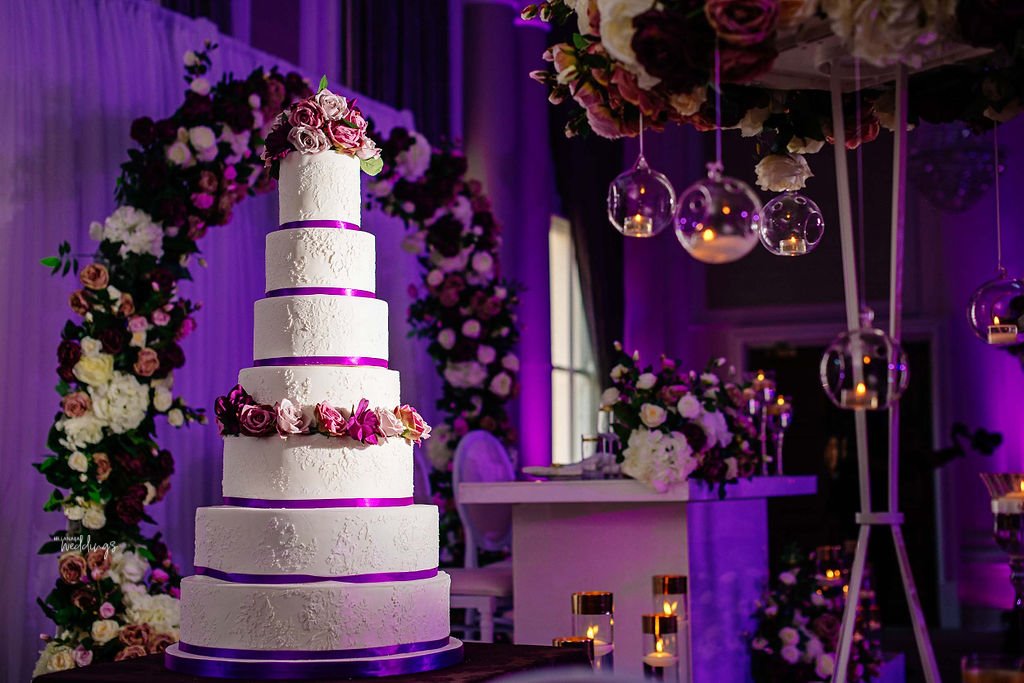 A seven-tier lush yet timeless cake by Ty Couture Cakes was the crème de la crème that wowed us all; fitting into the décor to perfection. We knew we needed one of London's funniest Masters of Ceremony to portray the father-of-the-bride and A Dot Comedian was just the guy. We also had the pleasure of working with Emmanuel Ogunjinmi, an amazing actor who portrayed the priest together they were a phenomenal pair to depict both characters. As you can see it takes a great team of wedding vendors to create unforgettable moments that will last a lifetime.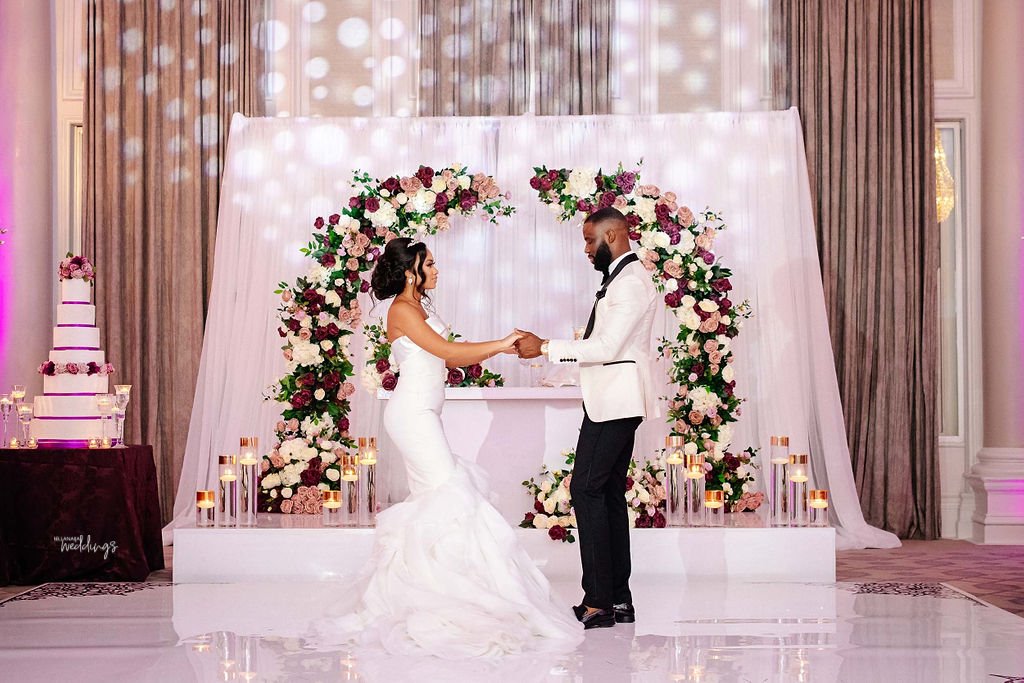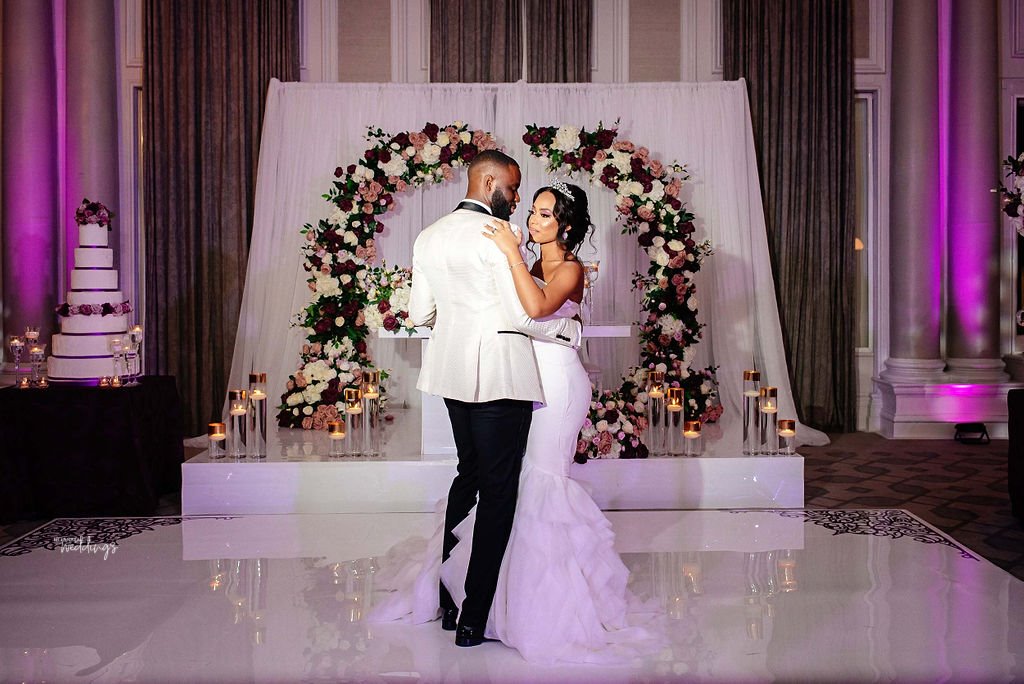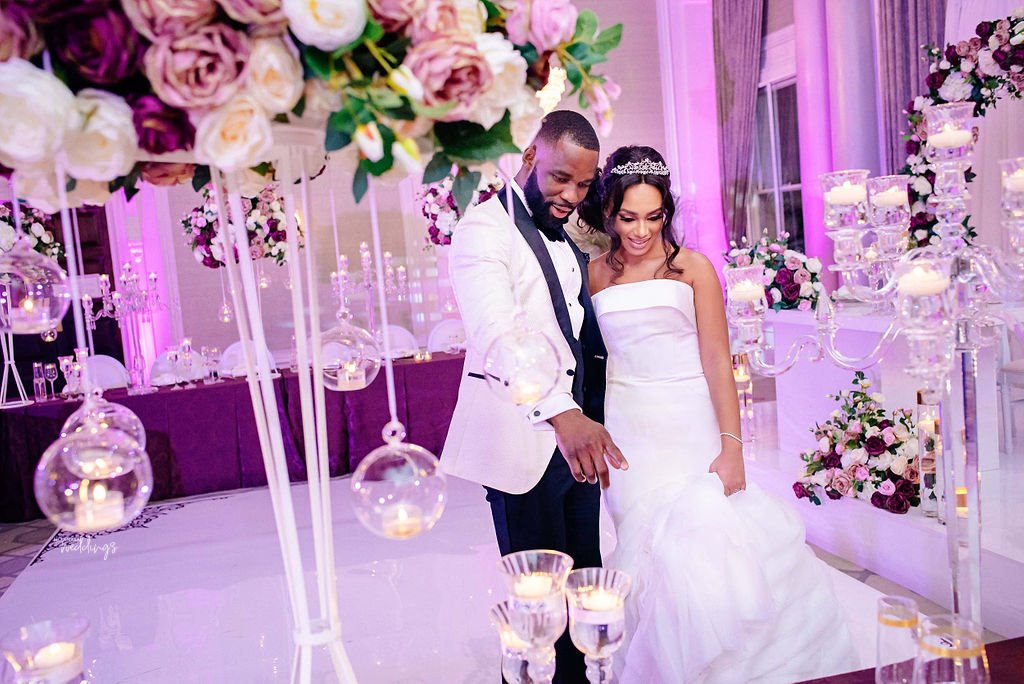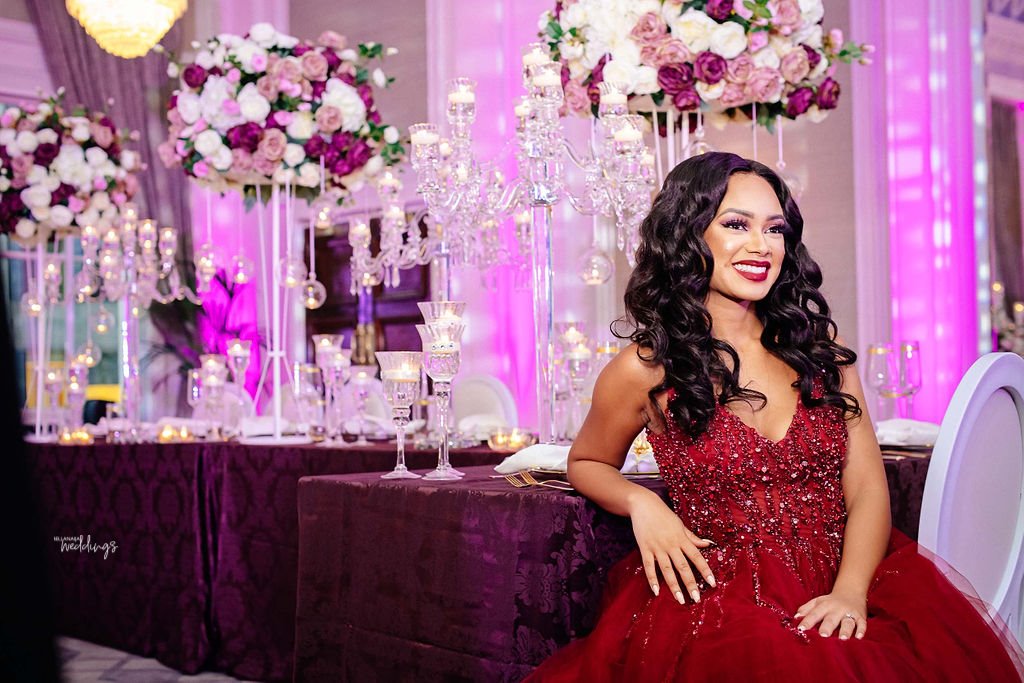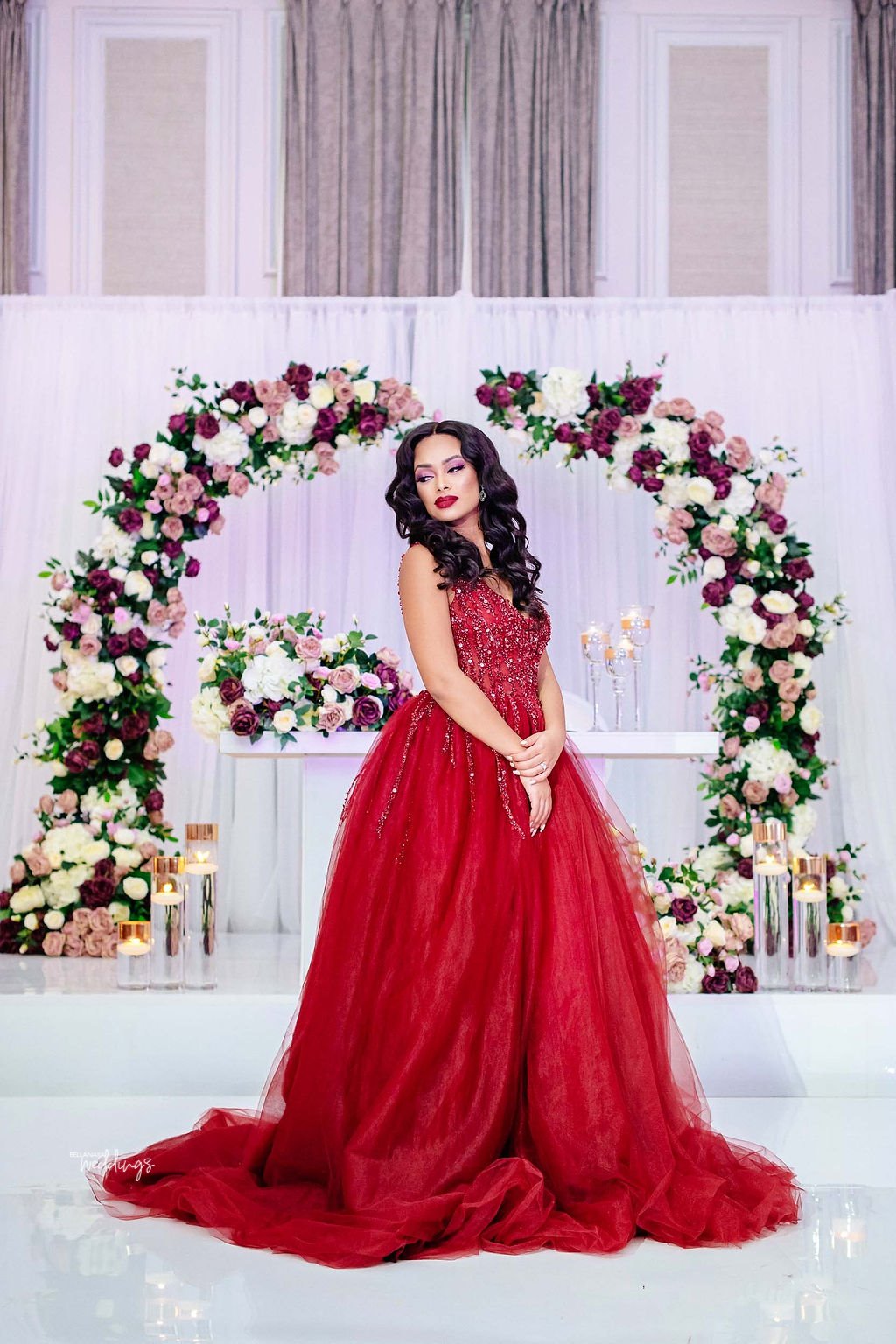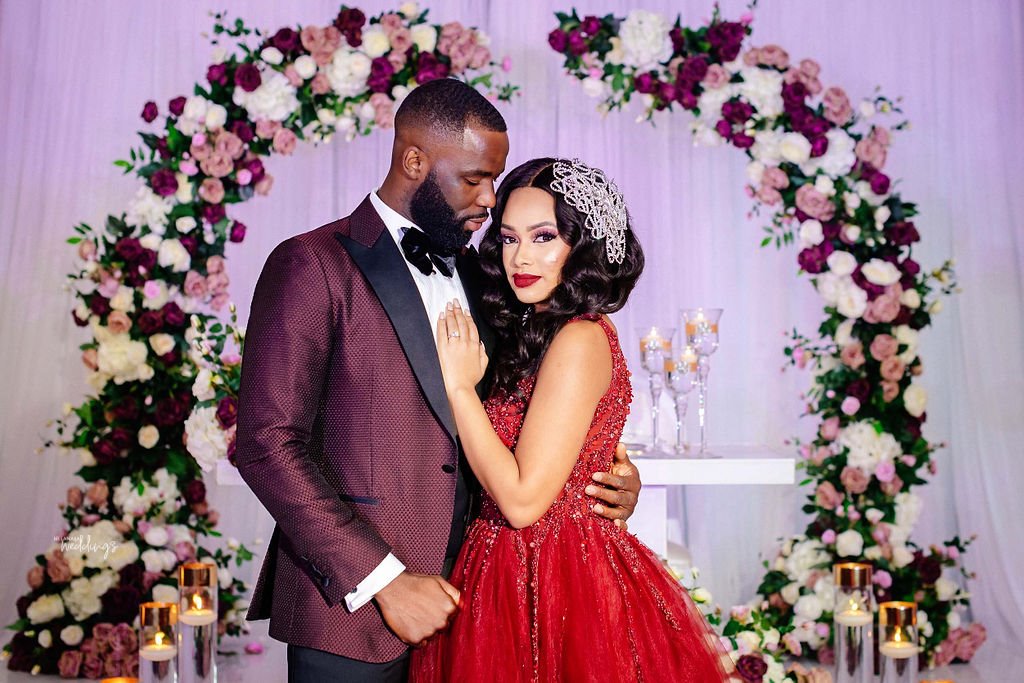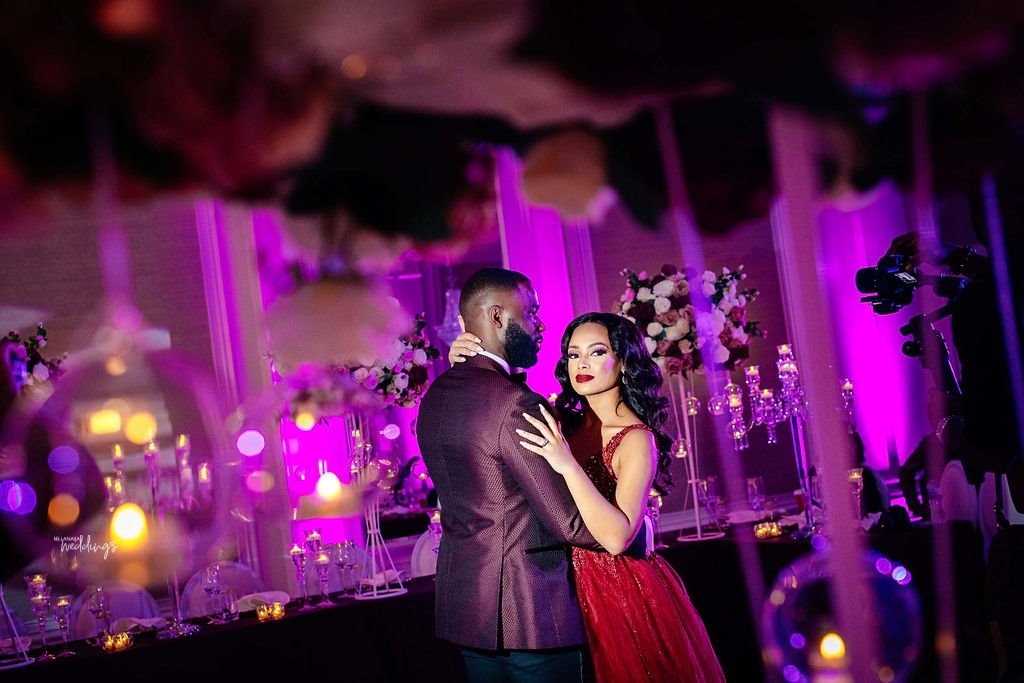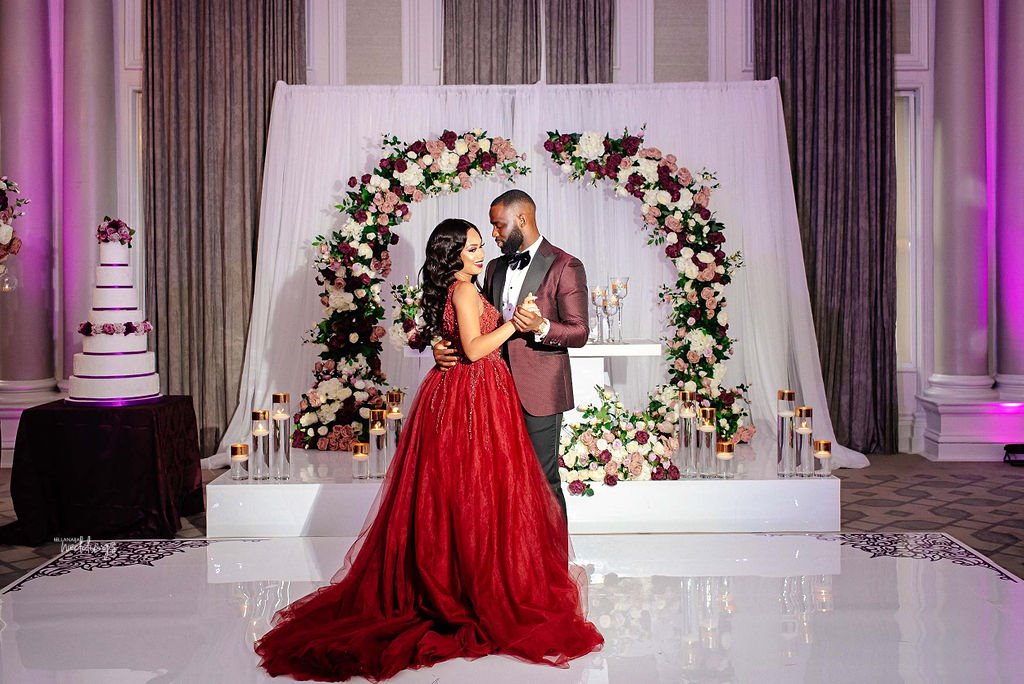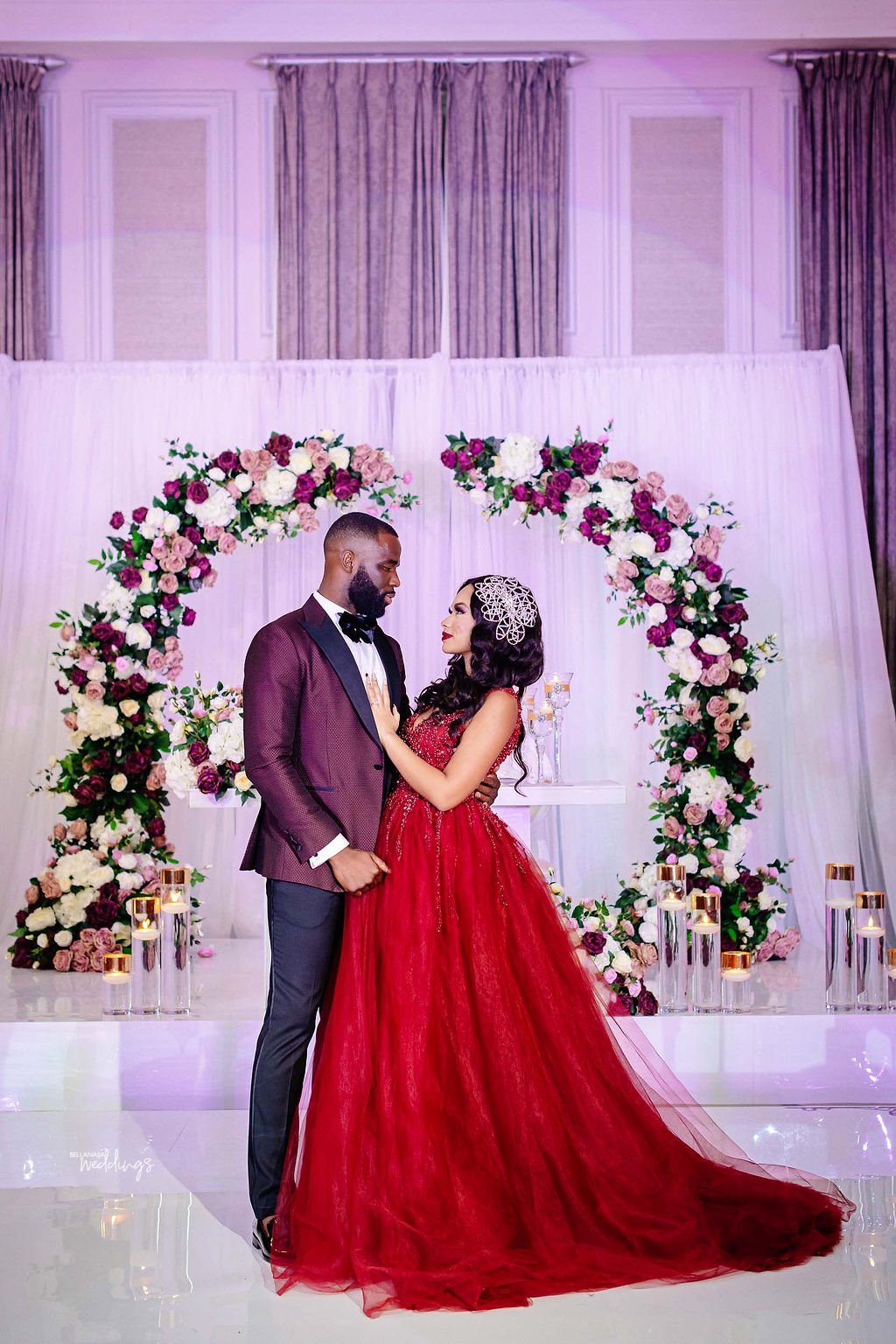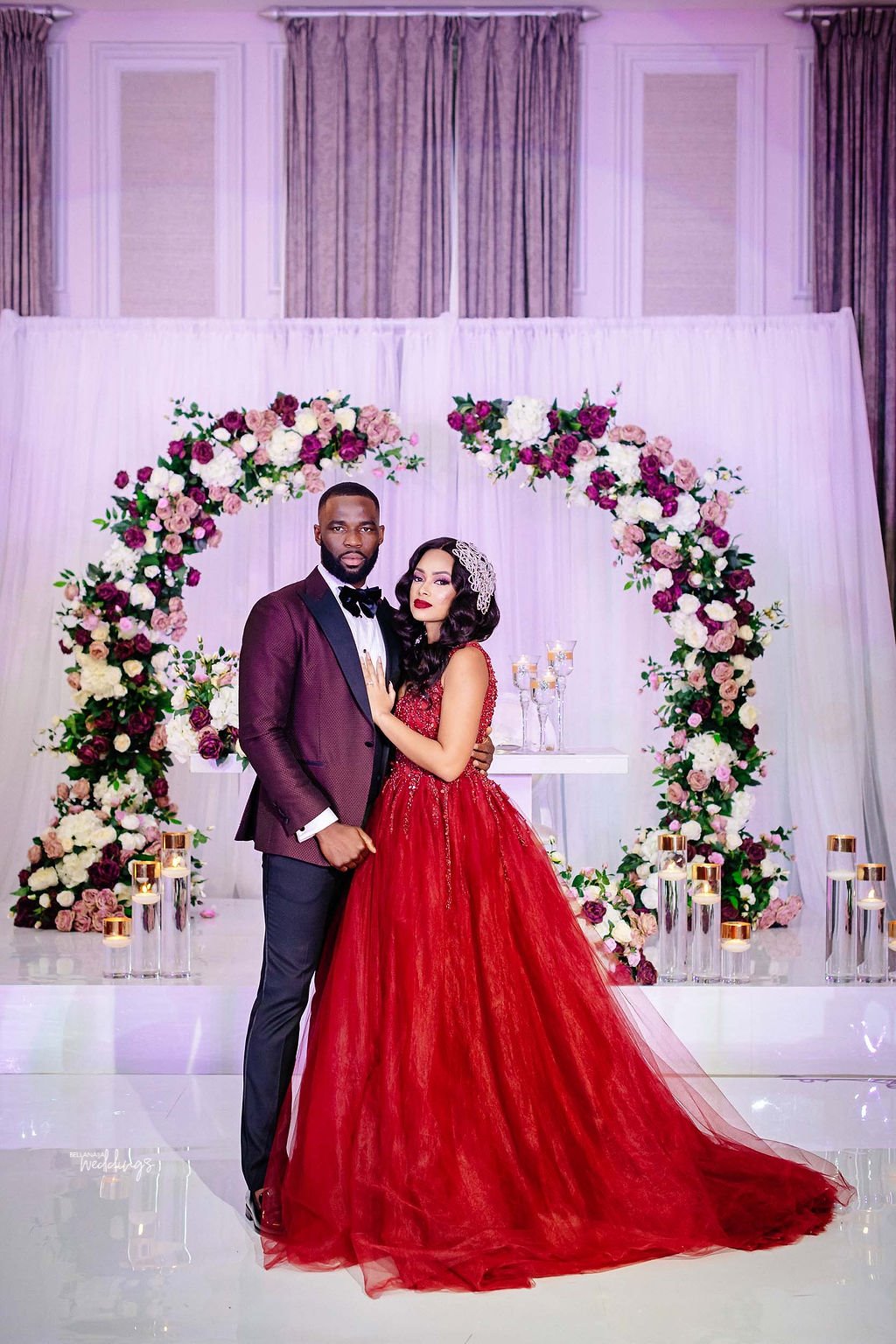 Credits
Planner: @zuriluxeevents
Venue: @devere_grand_connaught_rooms
Photography: @bigg_ayo
Videography: @samonfilms
Decor & Design: @anaiahgraceevents
Dance floor & lighting: @puresound_event_hire
Hair: @papachichistyle | @papchichistylebridal
Makeup: @beautyboudoir_L
Suits & Accessories: @anthonyslondon
Cake: @tycouturecakes
Bridal Dresses: @jacquijames
Model (Bride): @nadineepereira
Model (Groom): @oluwa_toss
Model (Best Man): @_isigram
Model (Maid of Honour): @dee_opaleye
Father of the bride (Master of ceremony / Actor): @adotcomedian
Priest (Actor): @compozer_
Invitation: @beourguestuk
Bride's Accessories: @noviagalleria
Chairs and Sweetheart Table: @londoneventhire
Charger Plates and Crockery: @amazingluxe_hire
Assistant: @thebridaldirectory