Hey family, Jide and Morayo here!  You can already tell that we are photographers and most importantly we love to capture beautiful moments of a wedding. In this category, We will be talking about all things photography.
We understand it is every bride and groom's dream-come-true to look their absolute best on their wedding day and most importantly, to receive stunning images after the wedding celebration. The wedding is a beautiful collaboration from various vendors and as such, certain factors need to be considered to ensure you look and feel amazing during your portrait session and also in your wedding images. In the long run, your pictures will be the lasting memories of the day so you want to be sure they look absolutely the best.
We have curated a shortlist to keep in mind when considering your wedding portraits. These 3 important tips will help make sure that your portraits and wedding moments are beautiful and exactly what you want them to be.
Your Glam Squad
The major vendors that affect your look would be your glam squad! Yup!! Your glam squad is made up of beauty professionals, ranging from hairstylists, makeup artists, gele artists (for traditional weddings), wedding dress designers and wardrobe stylists, amongst others. We like to call them "Glam Squad" because their collective effort helps both the bride and groom feel and look their best in the images we capture!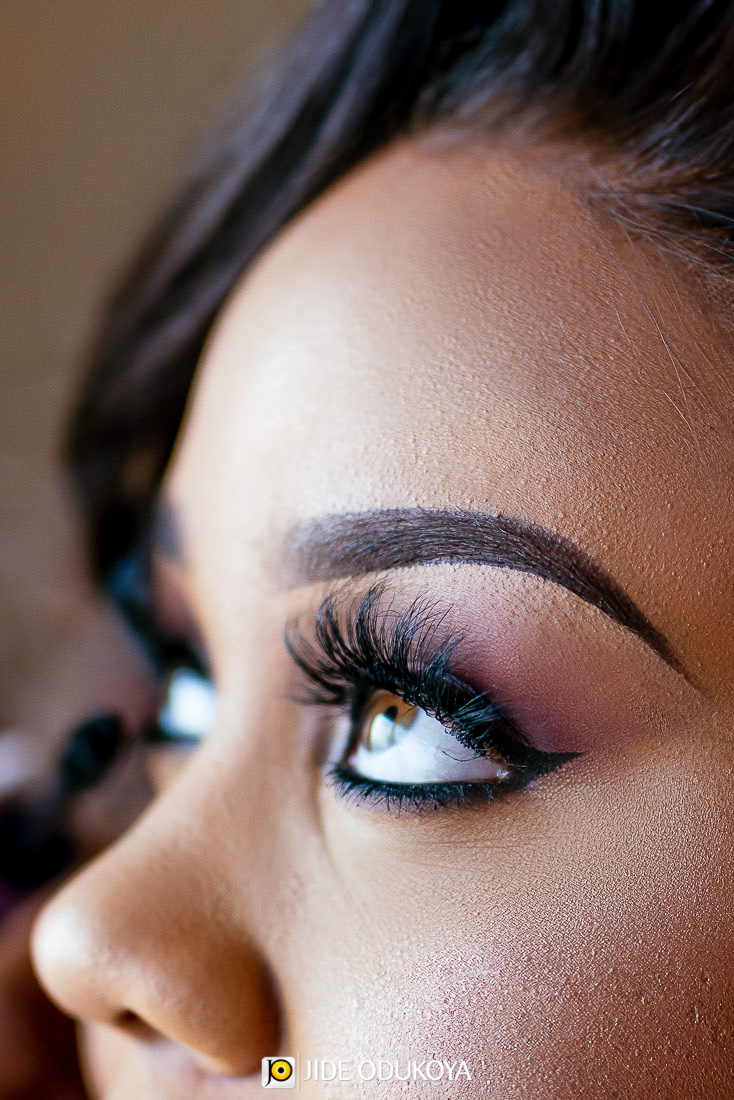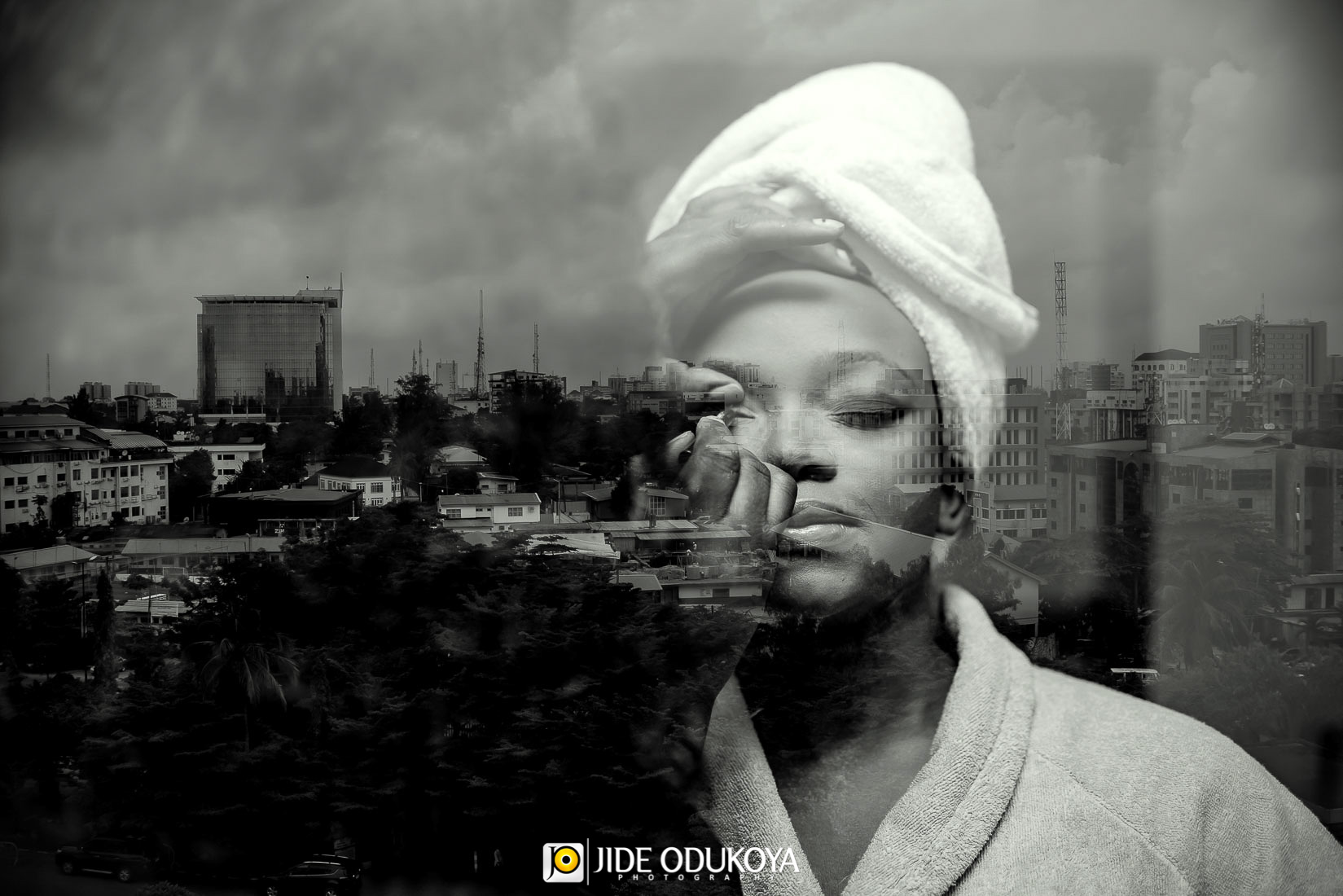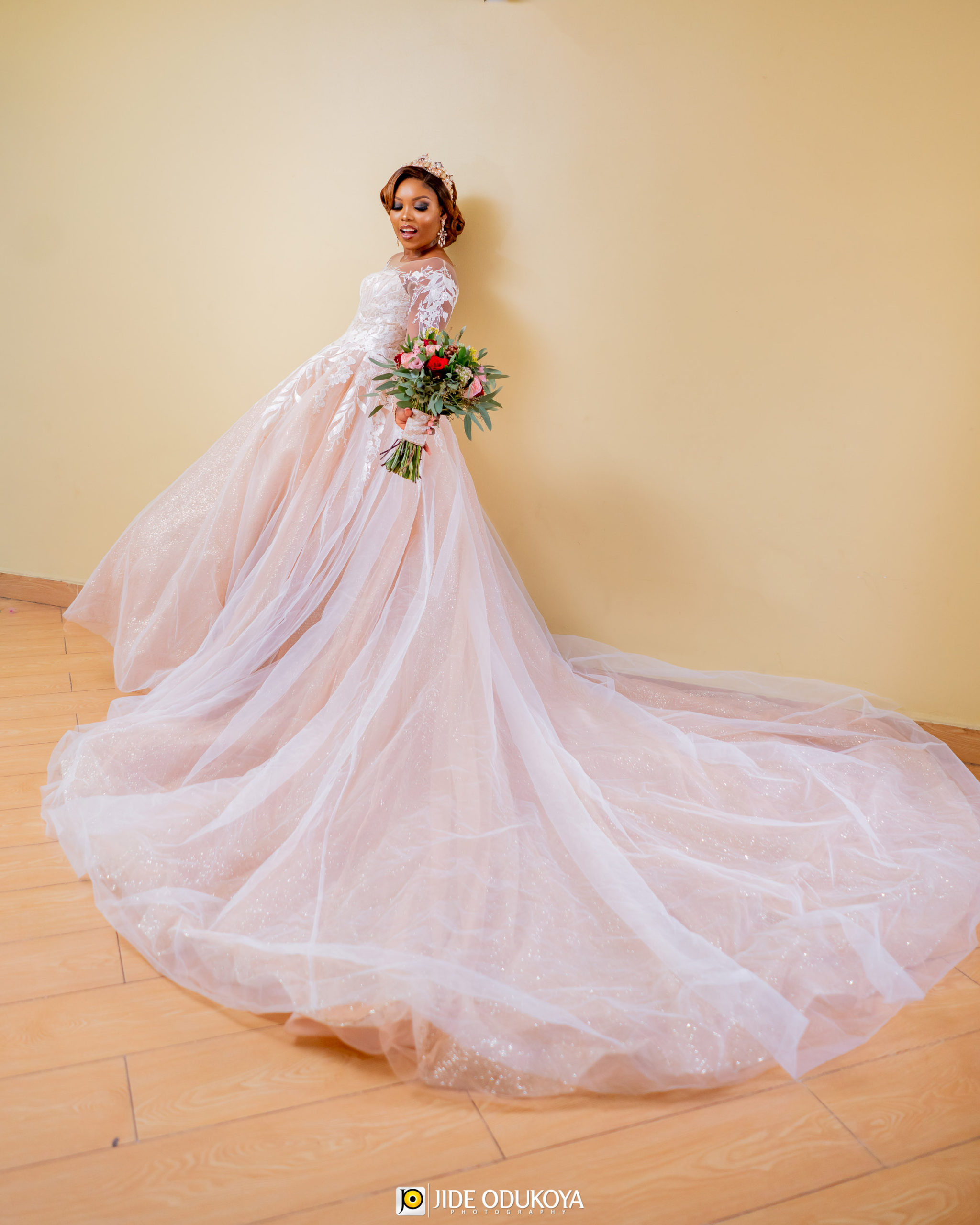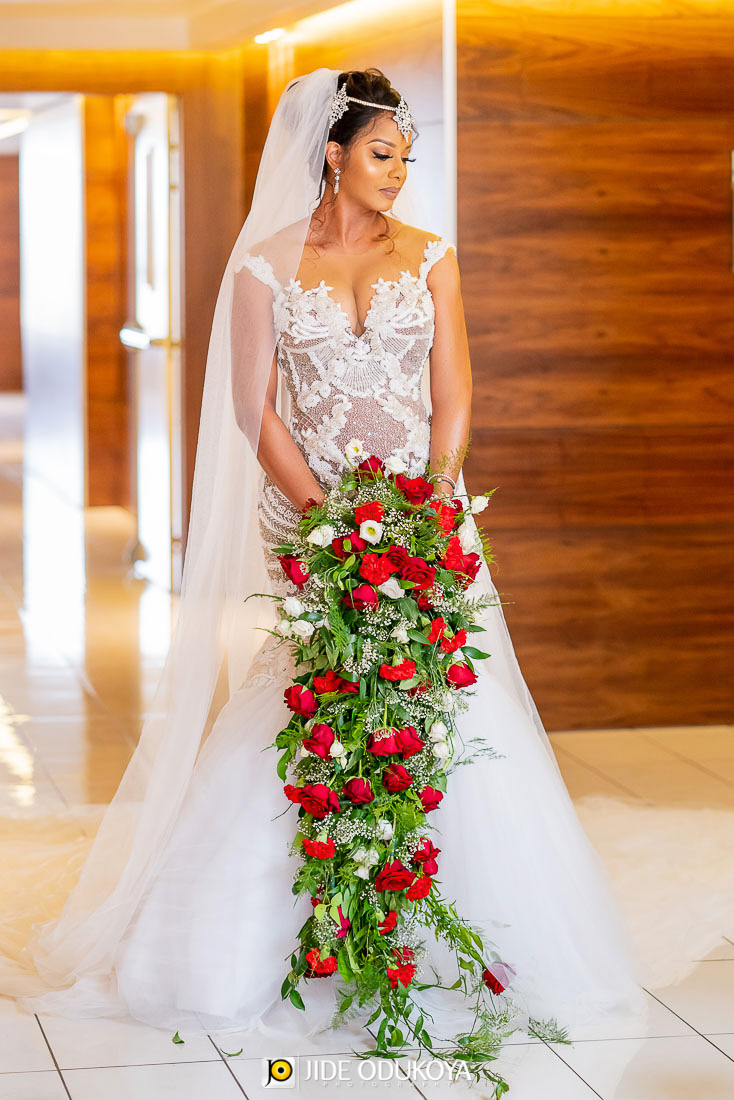 Poses & Confidence
It's totally normal to feel awkward with the camera pointing at you several times and be clueless on what to do and how to pose. We don't expect you to be supermodels so that's why the pre-wedding sessions are an avenue to teach brides and grooms easy go-to poses that will boost their confidence! It's important that you feel completely comfortable during your sessions so that it will be much easier for you on your big day.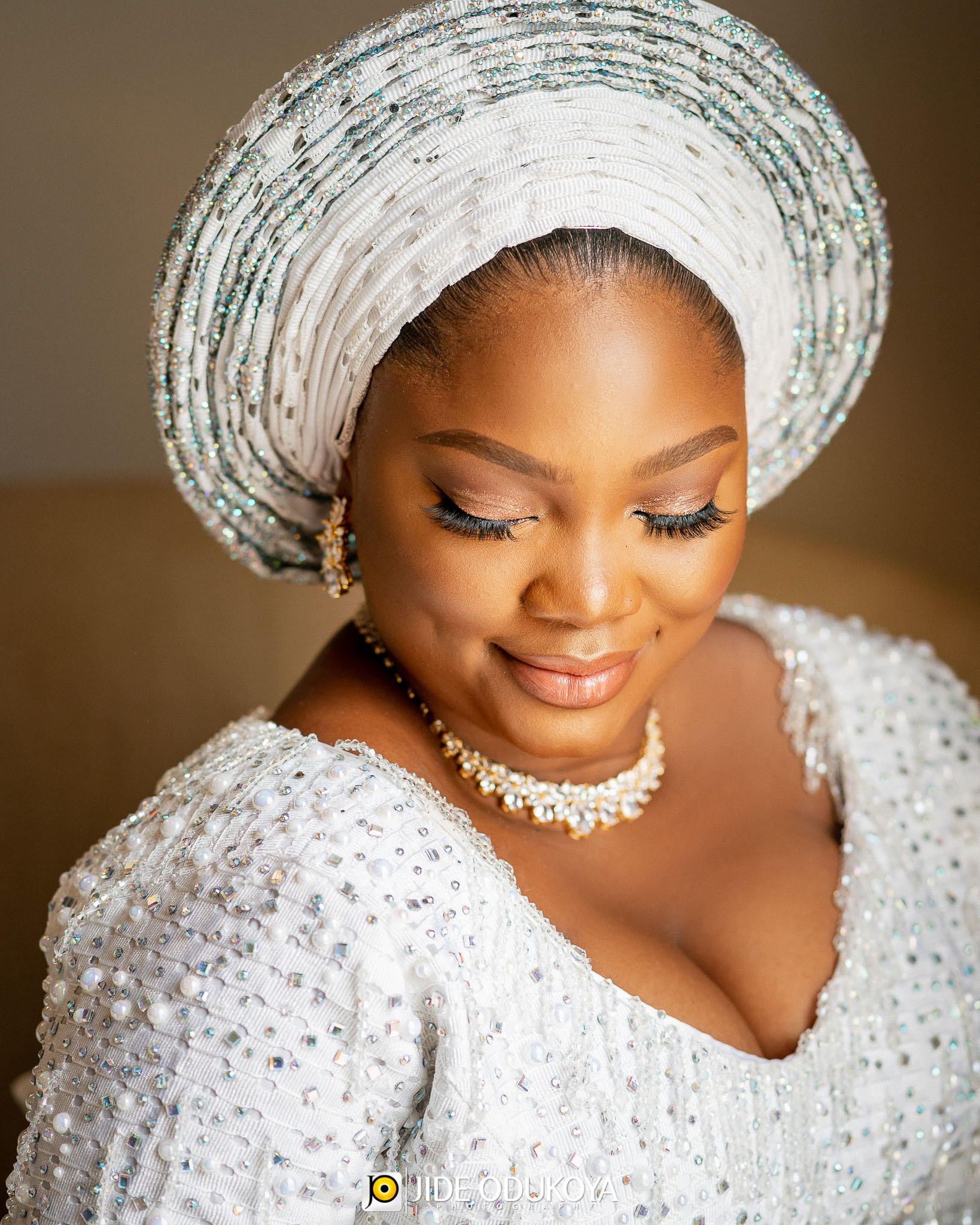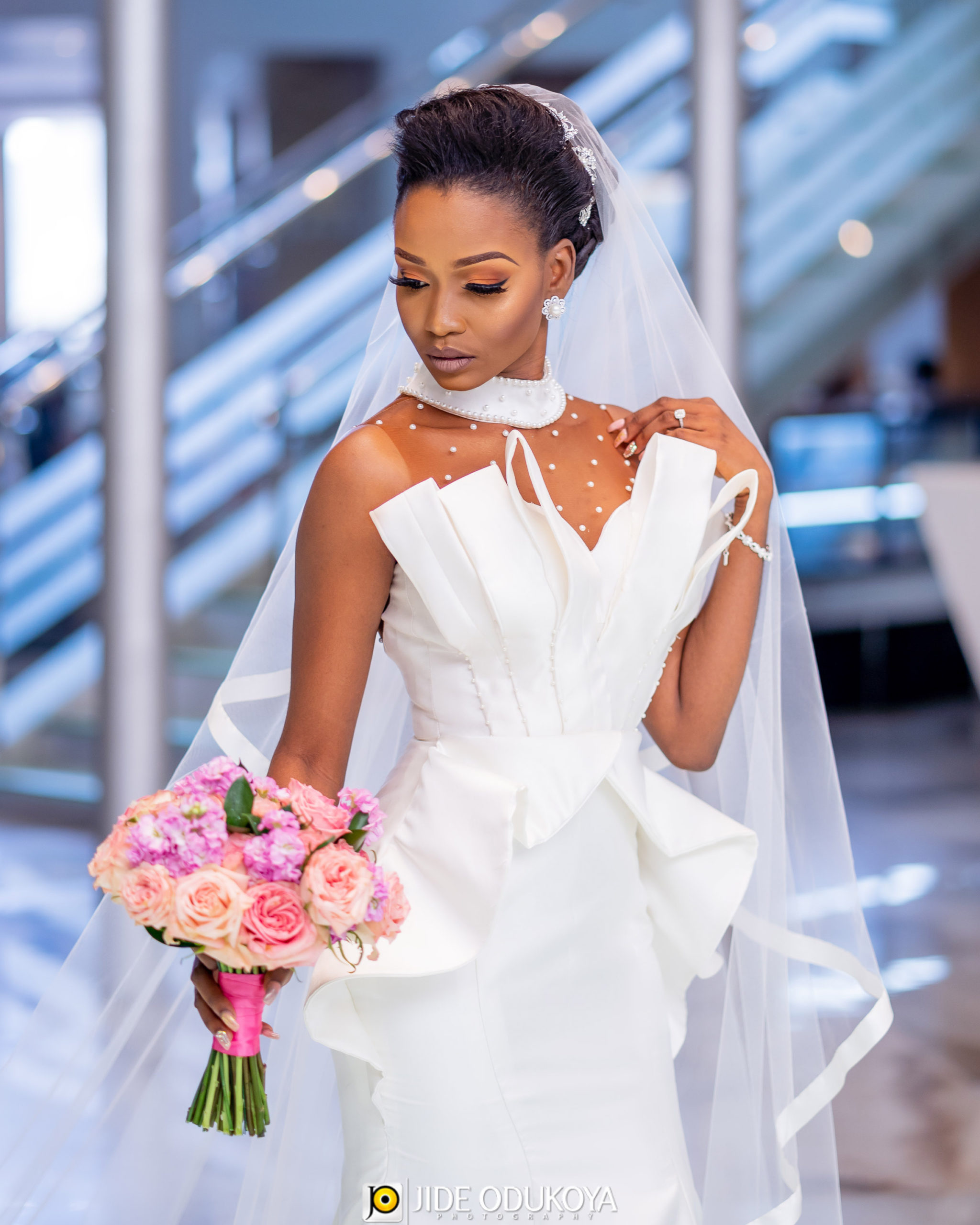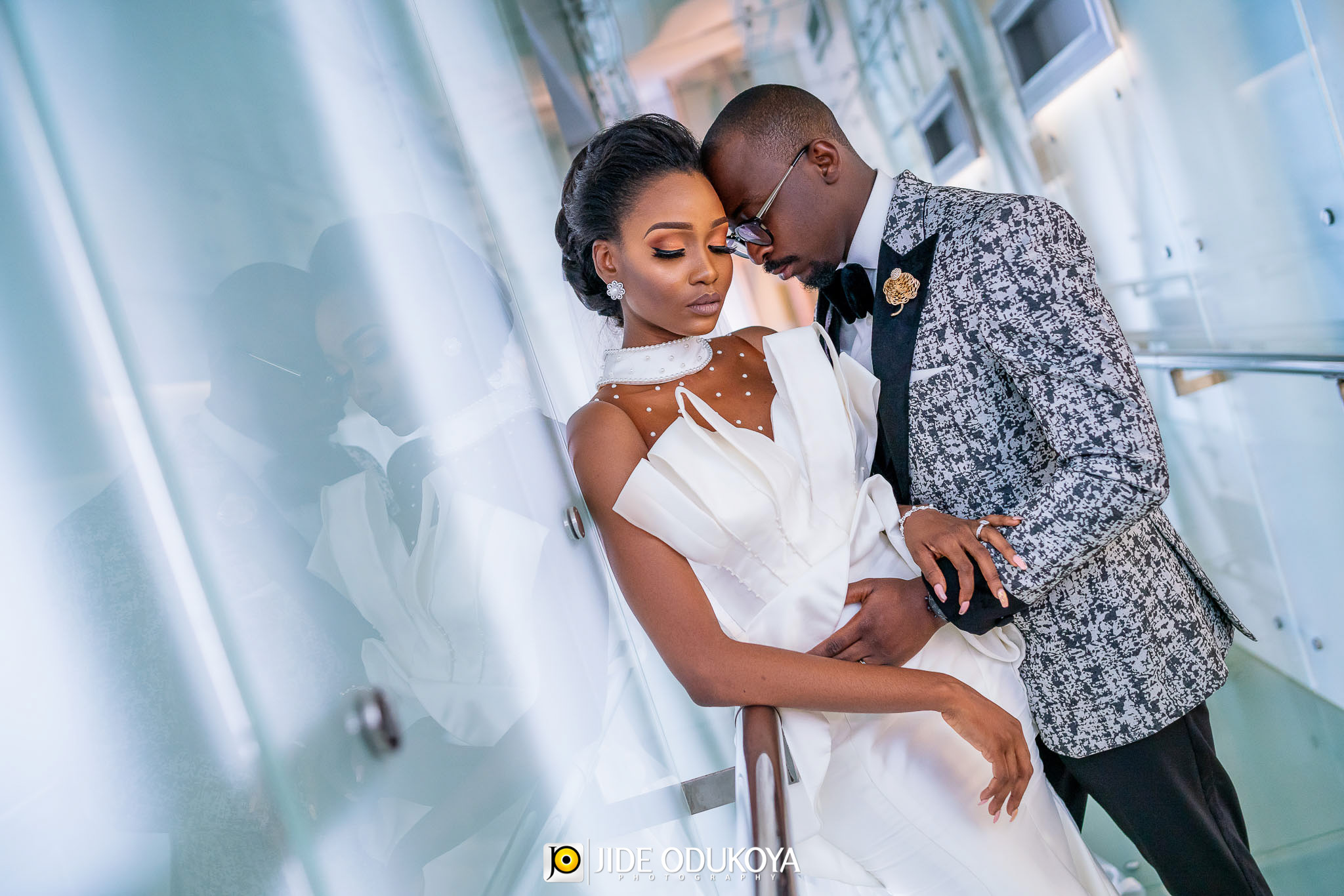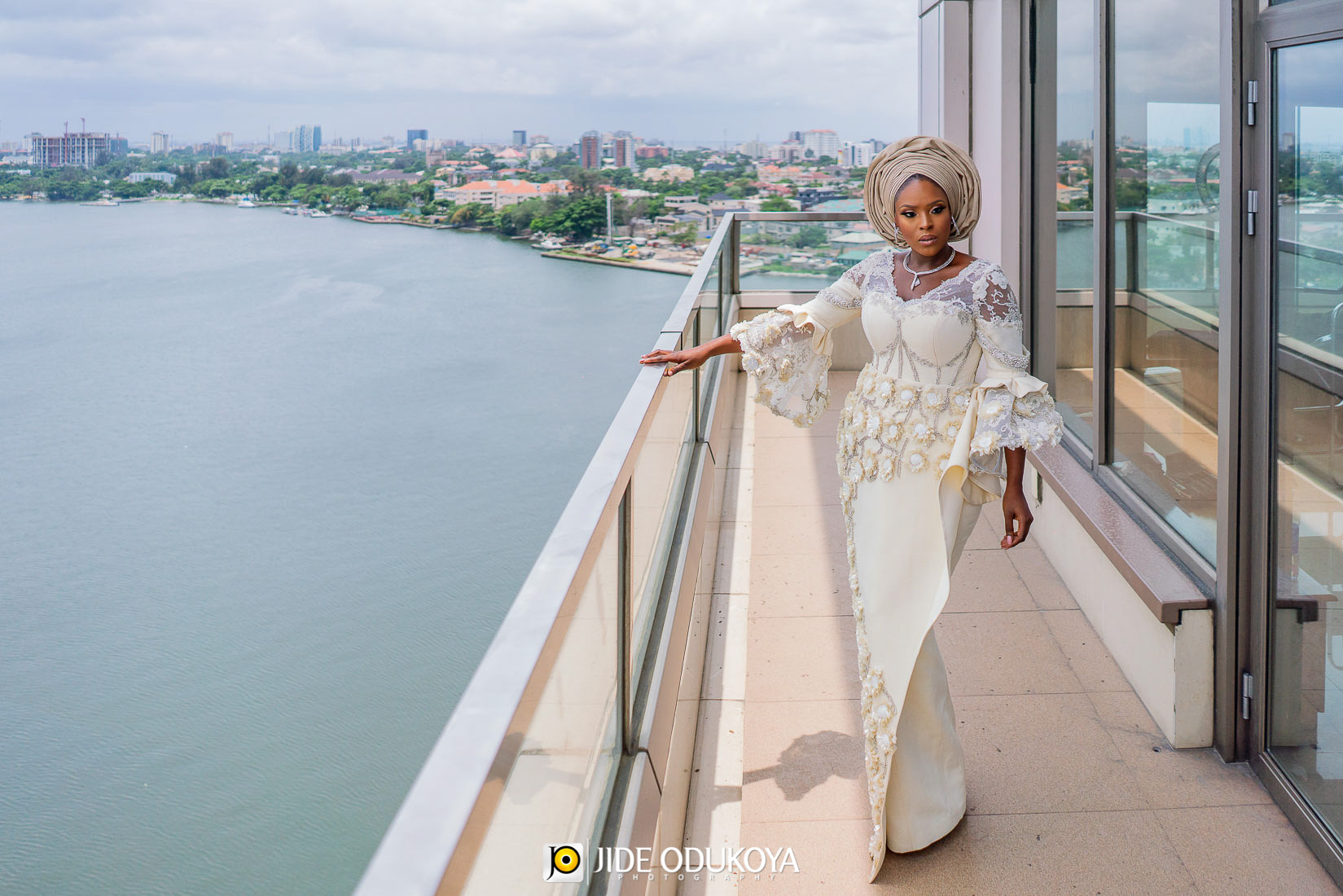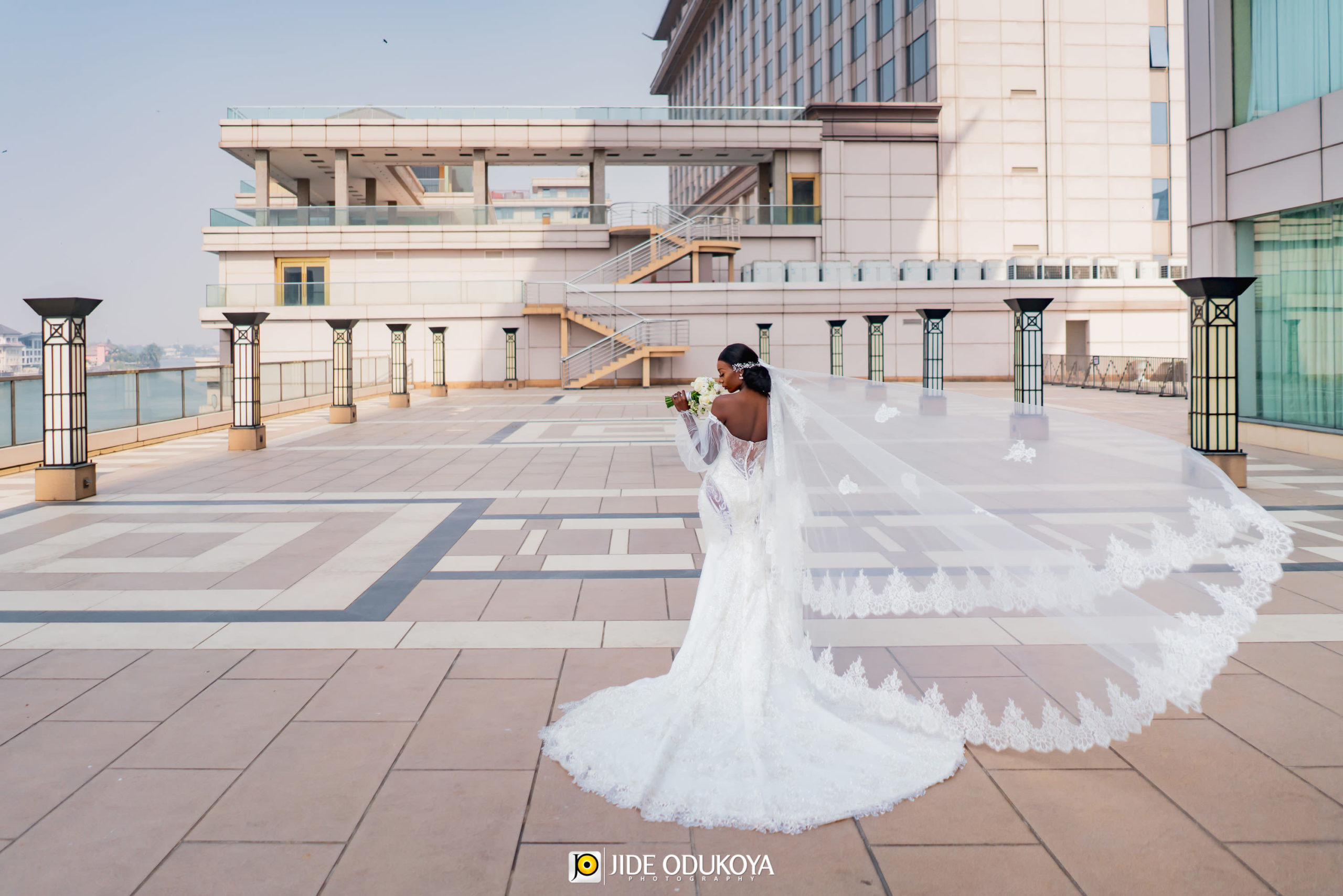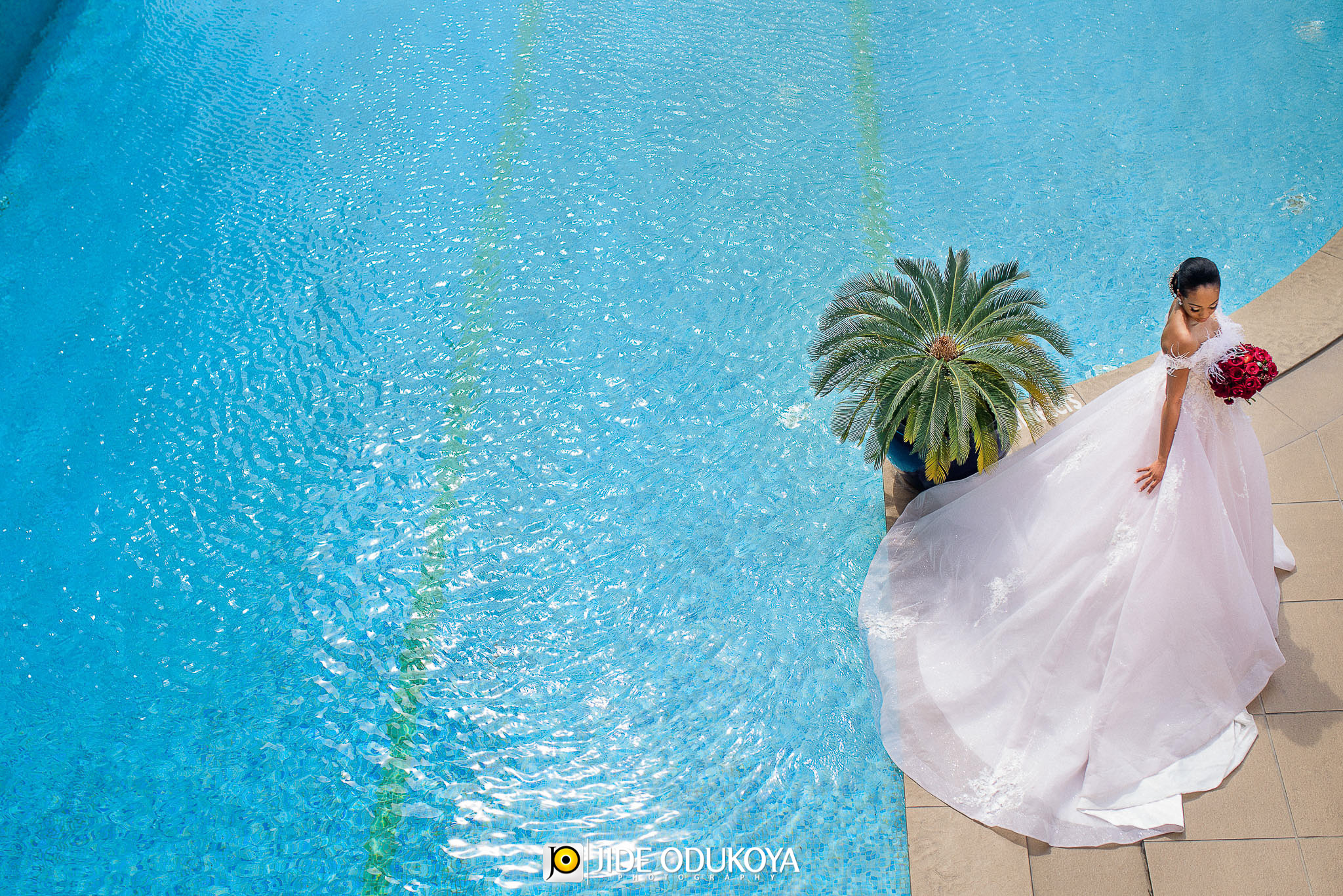 Be Present
We love to play the role of a soother on every wedding day by constantly reminding our bride and groom to be present. The truth is that many concerns would arise as the day progresses that you as the bride and groom have no control over or you're unable to address physically. Therefore, it's important that you are reminded to stay calm and also to remind them to enjoy their day and cherish every moment of it. If the bride or groom is not mentally or psychologically present and is constantly probing about every single detail of the day, it shows in pictures. They end up looking distracted in every image and sometimes emotionless. This doesn't help the photographer as he/she is constantly seeking your attention so as to give you those killer images you've always wanted. So, if you want to look amazing in your wedding portraits, it's very simple! You have to be present and enjoy every moment of your day. I mean, there are no retakes! It's just that day right? So…enjoy it!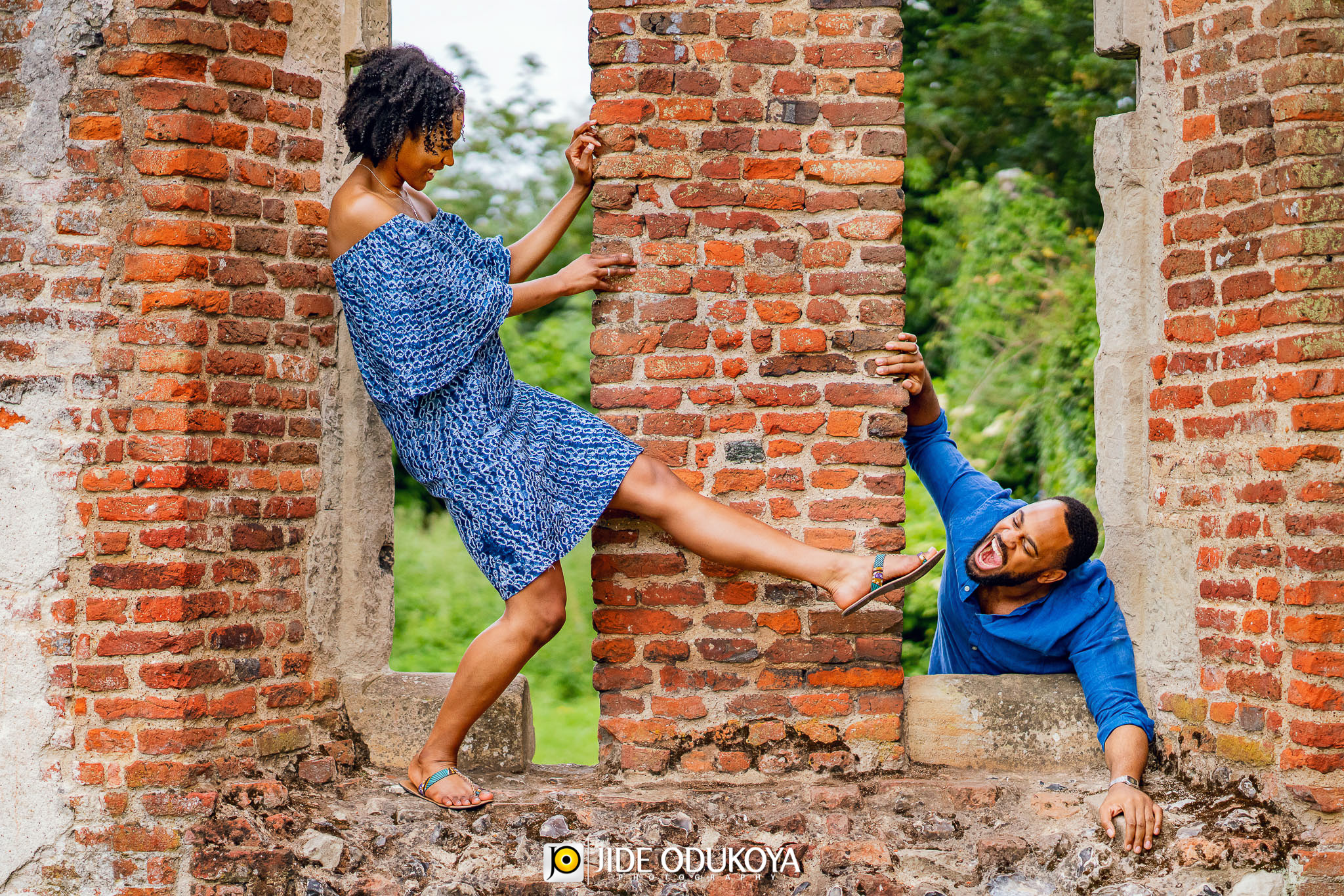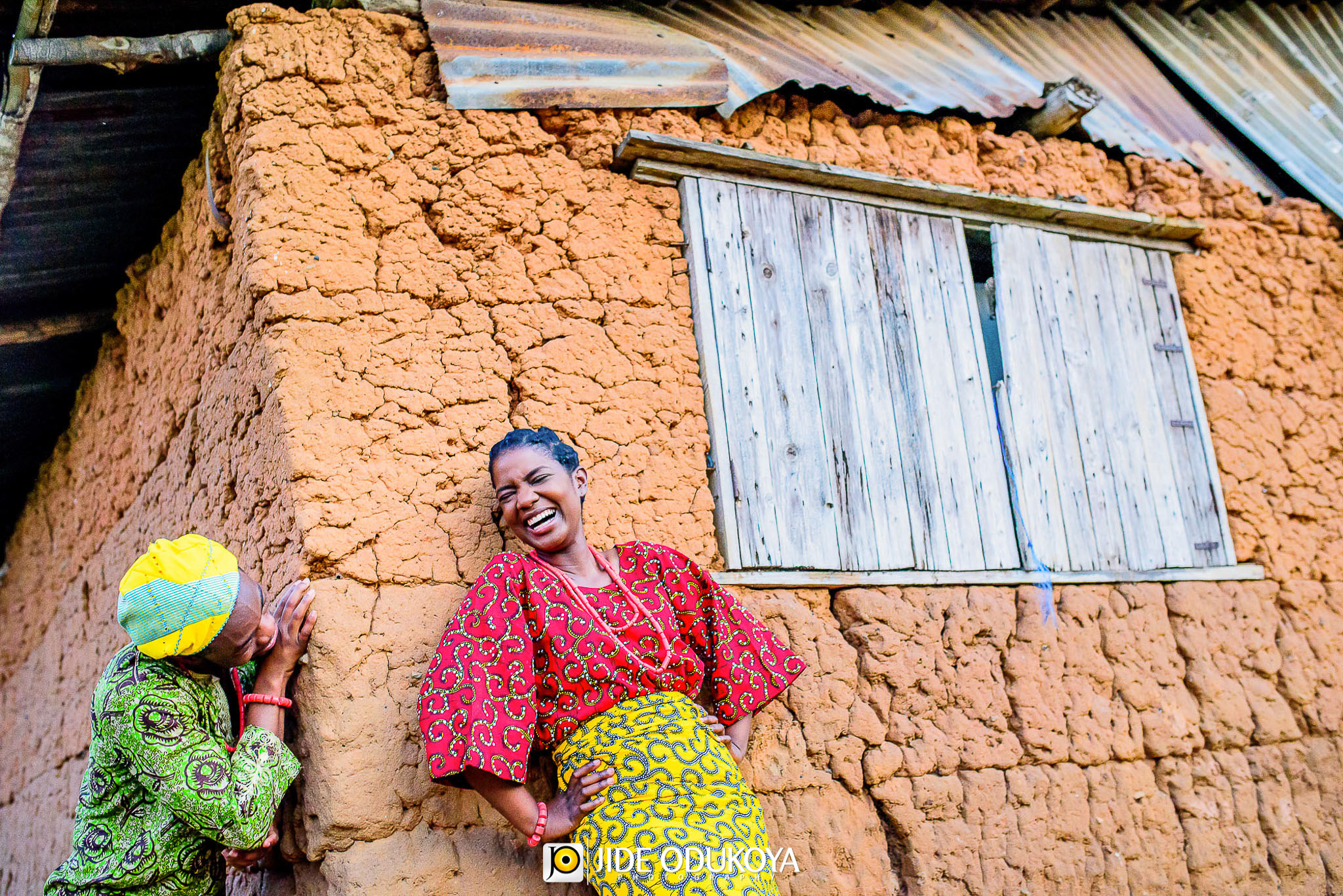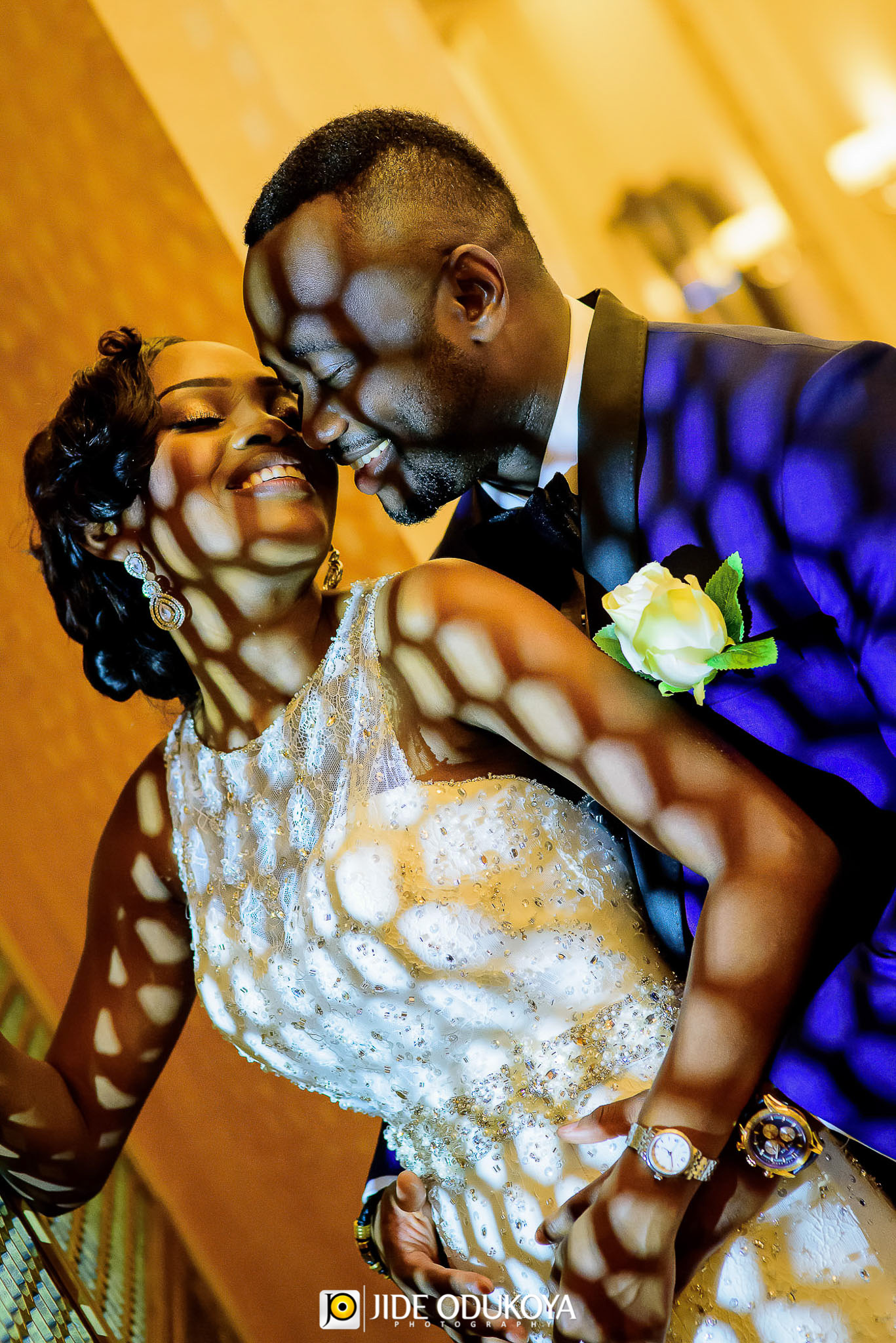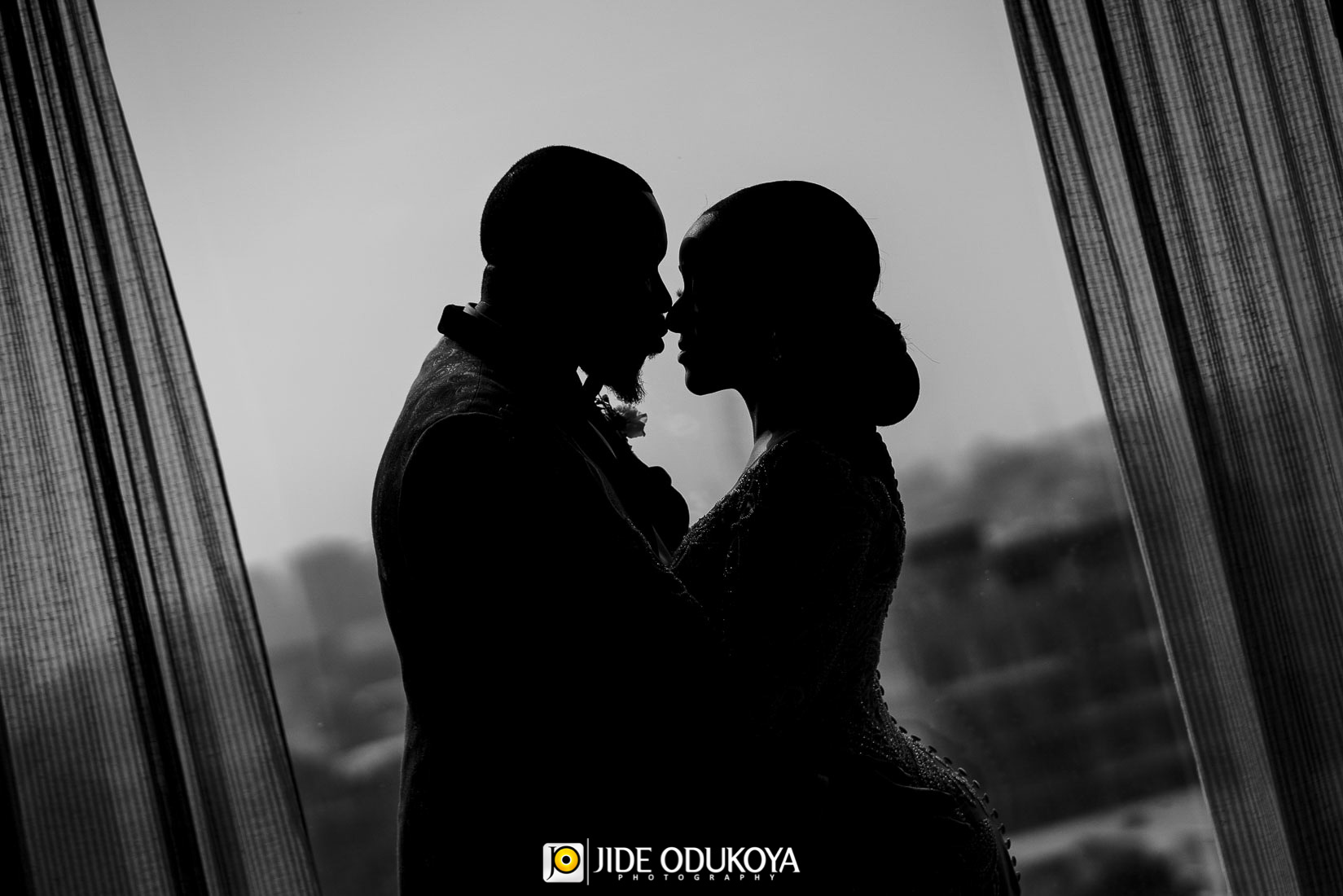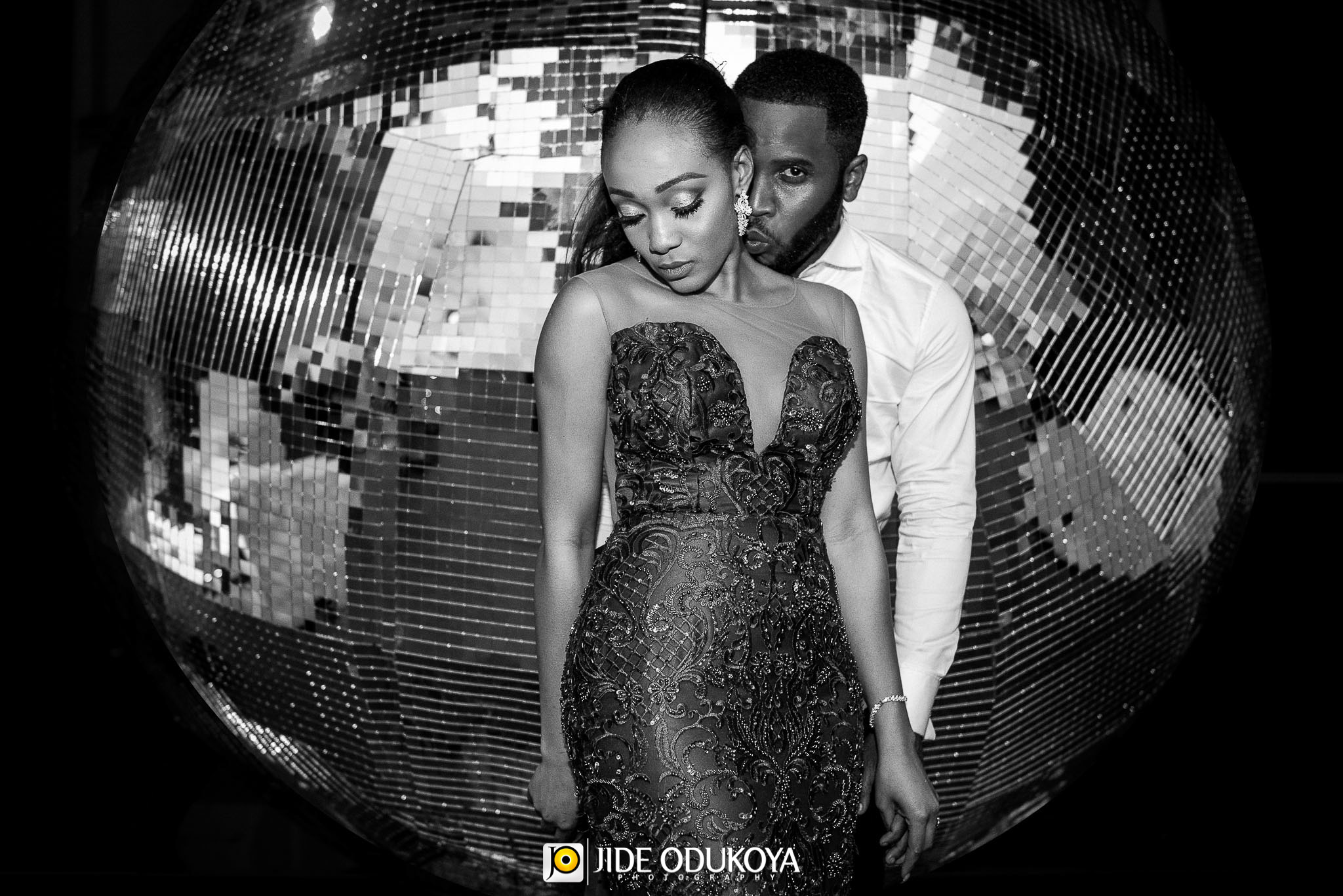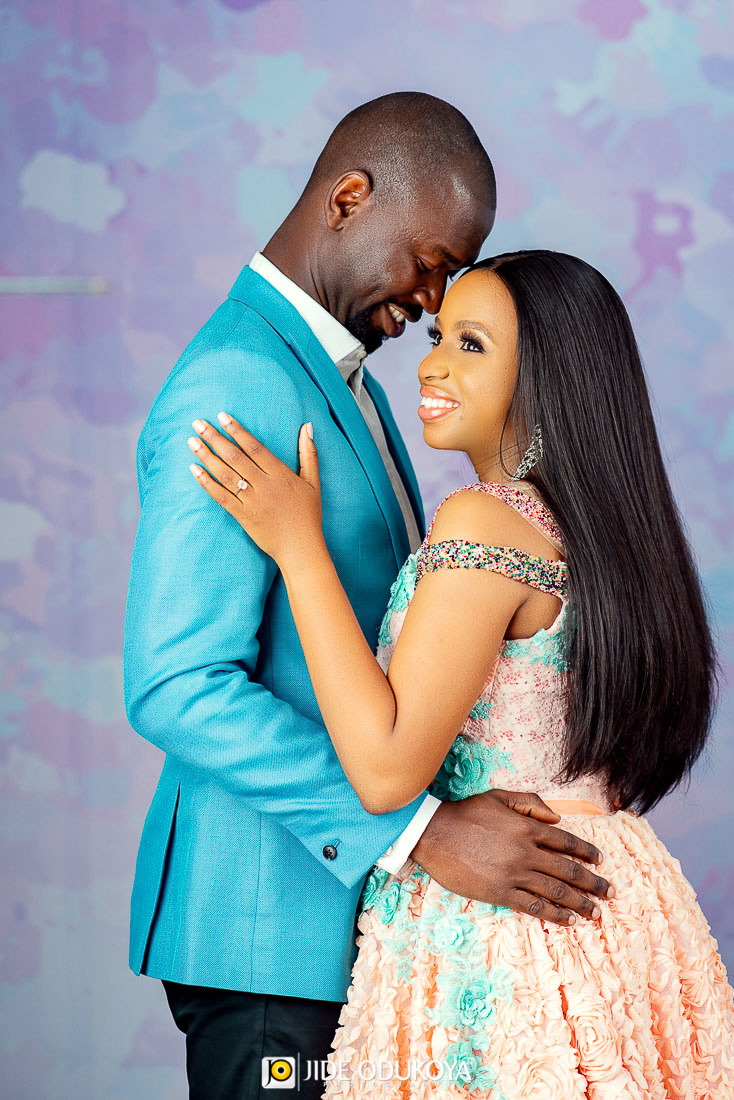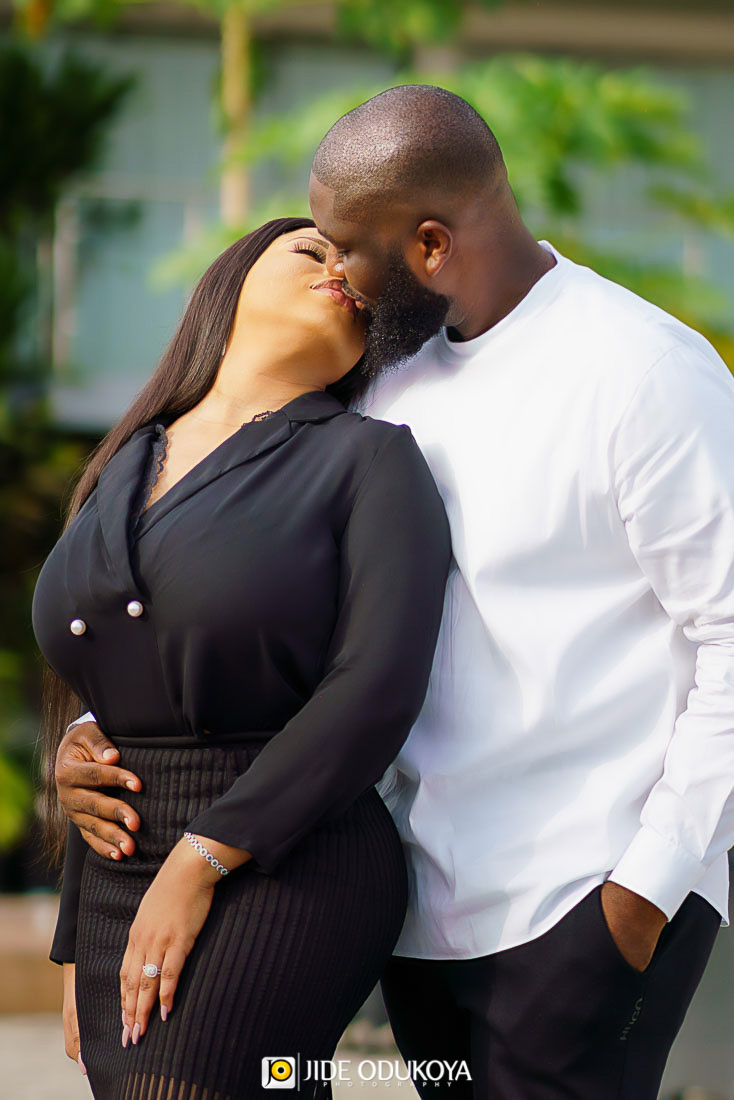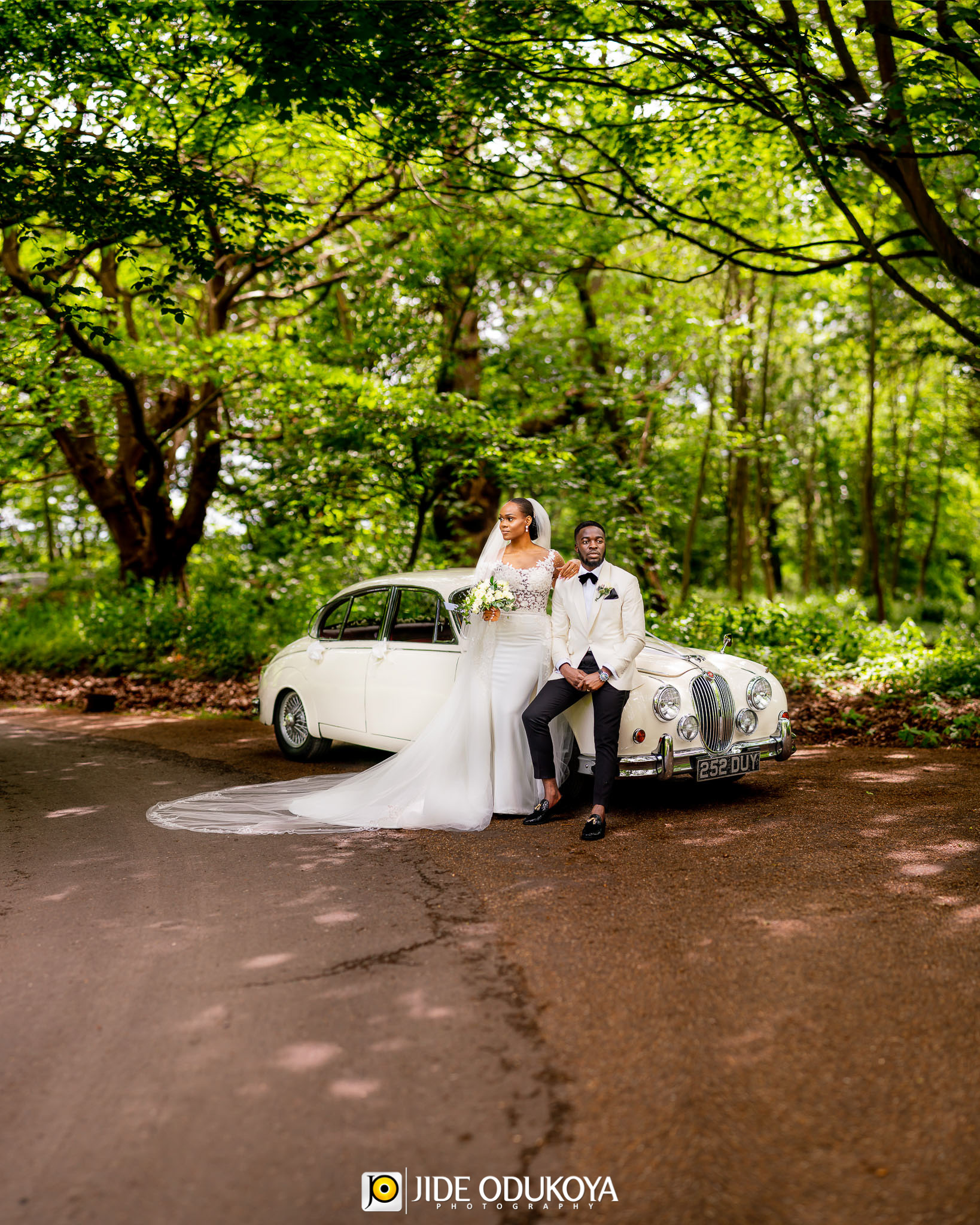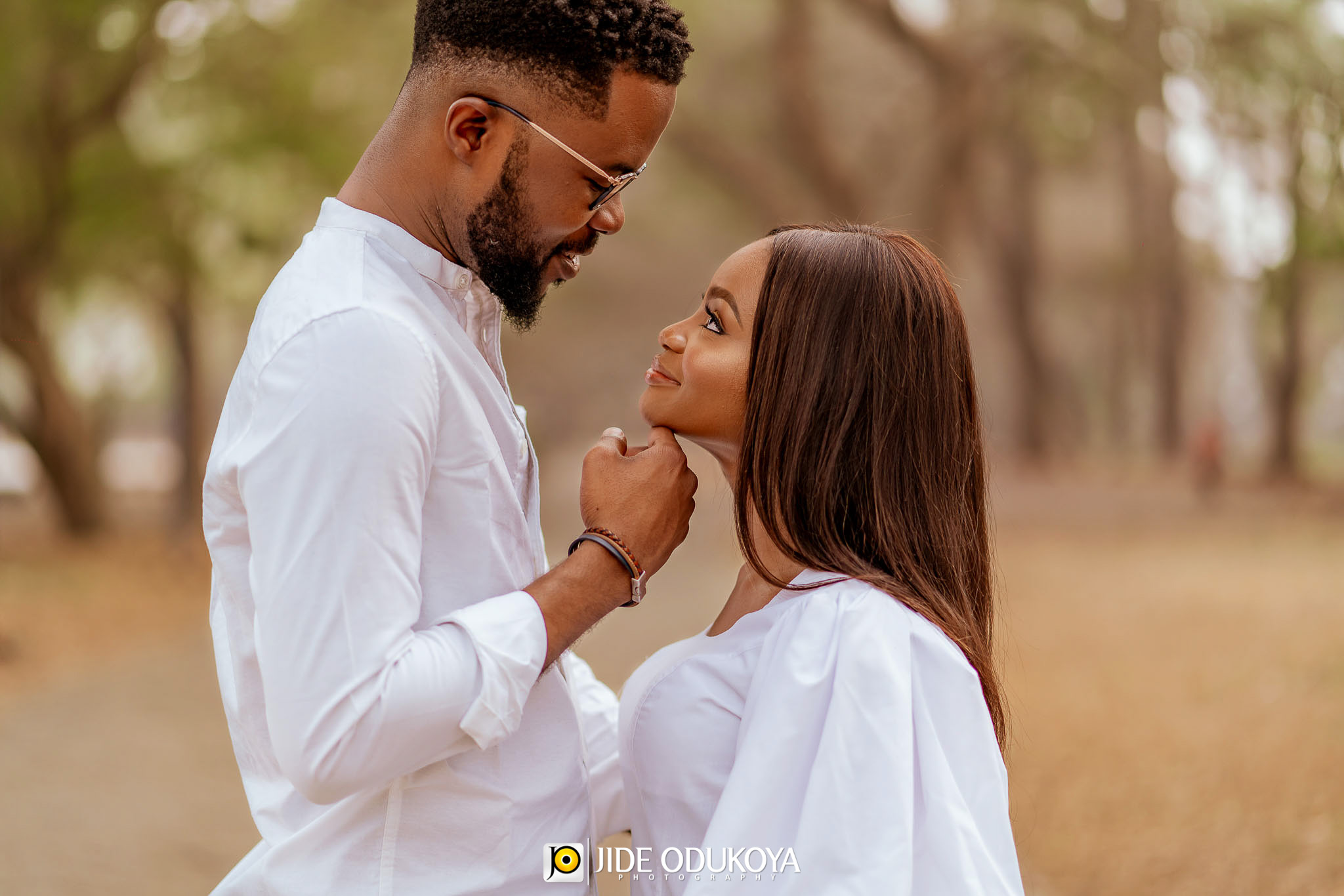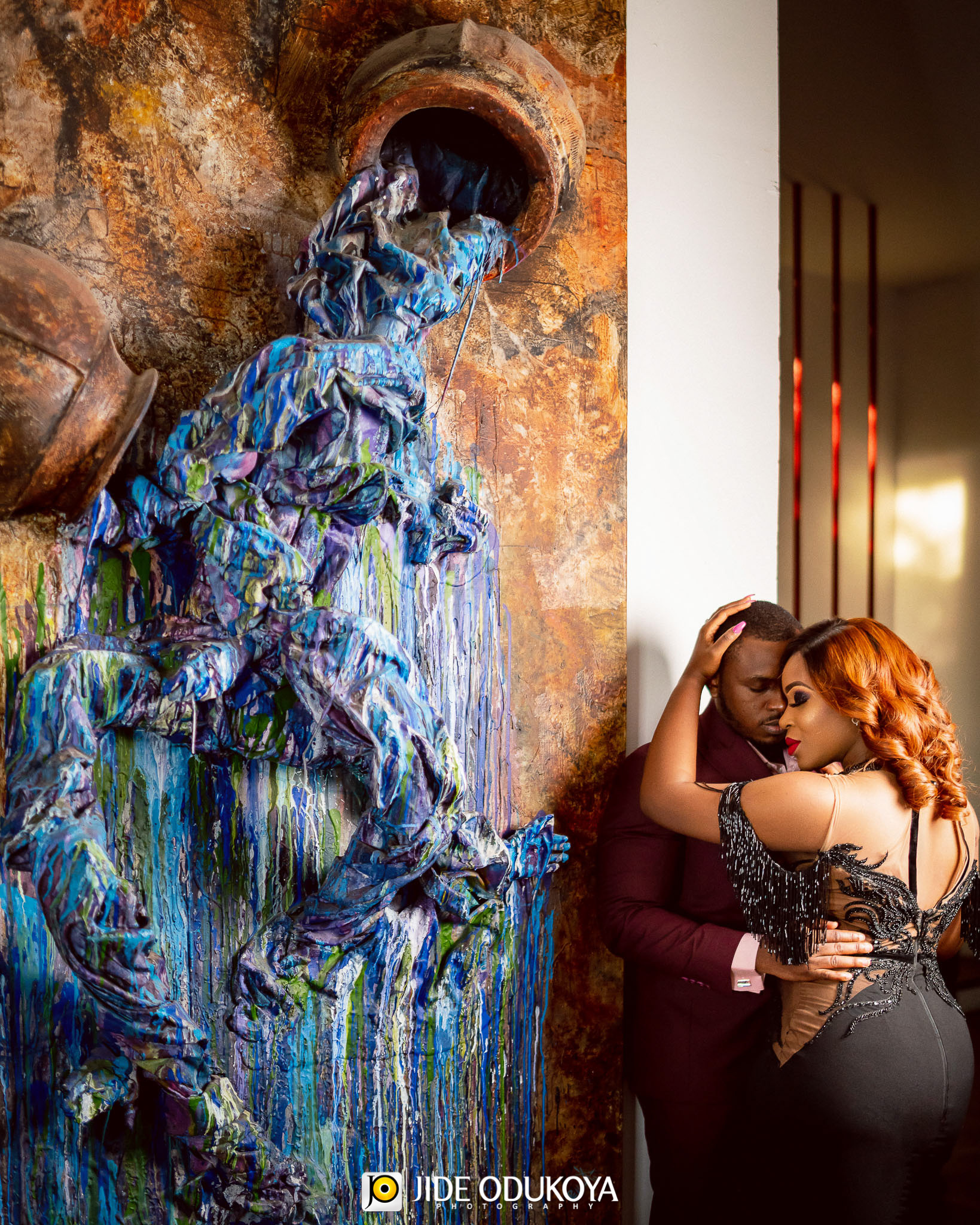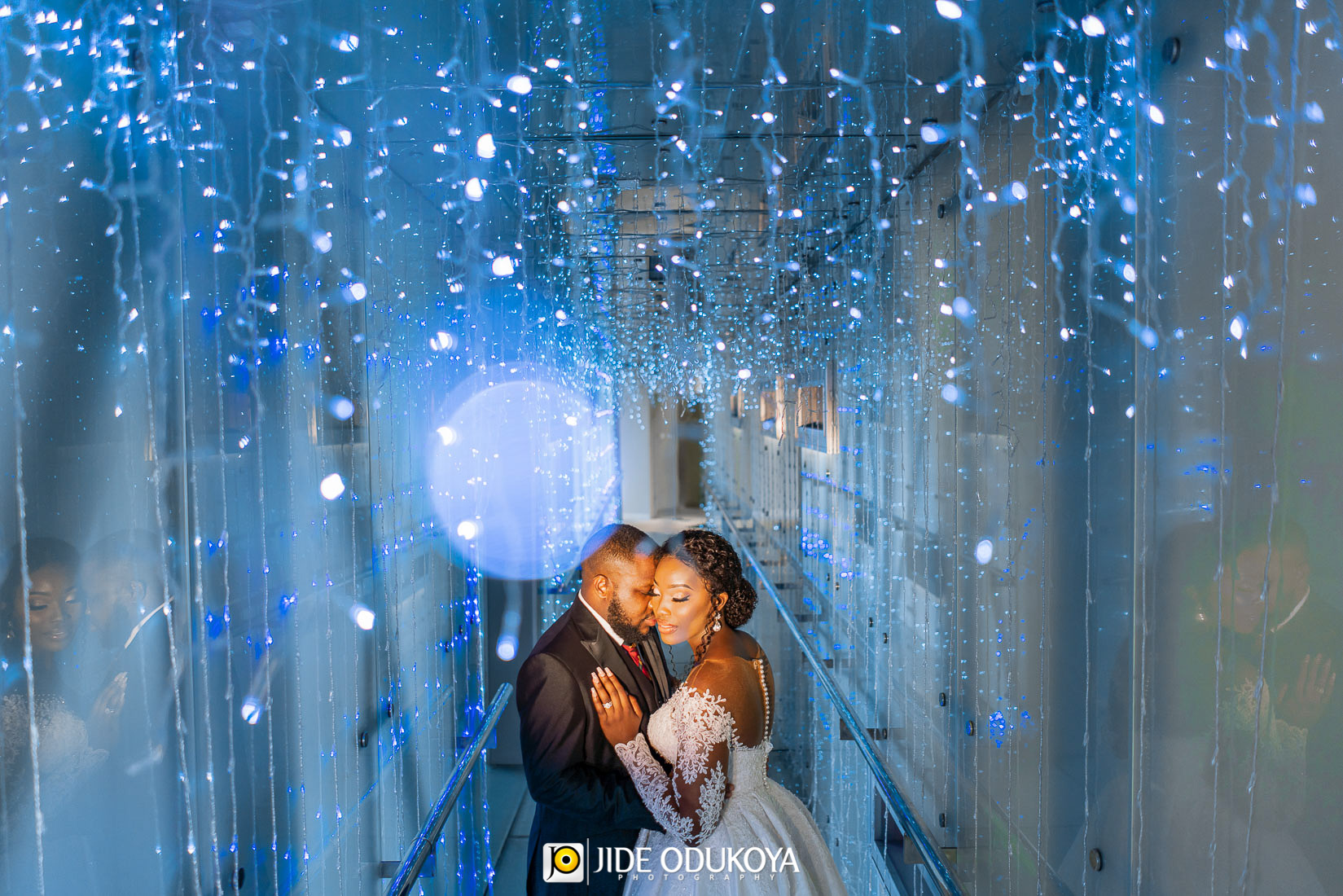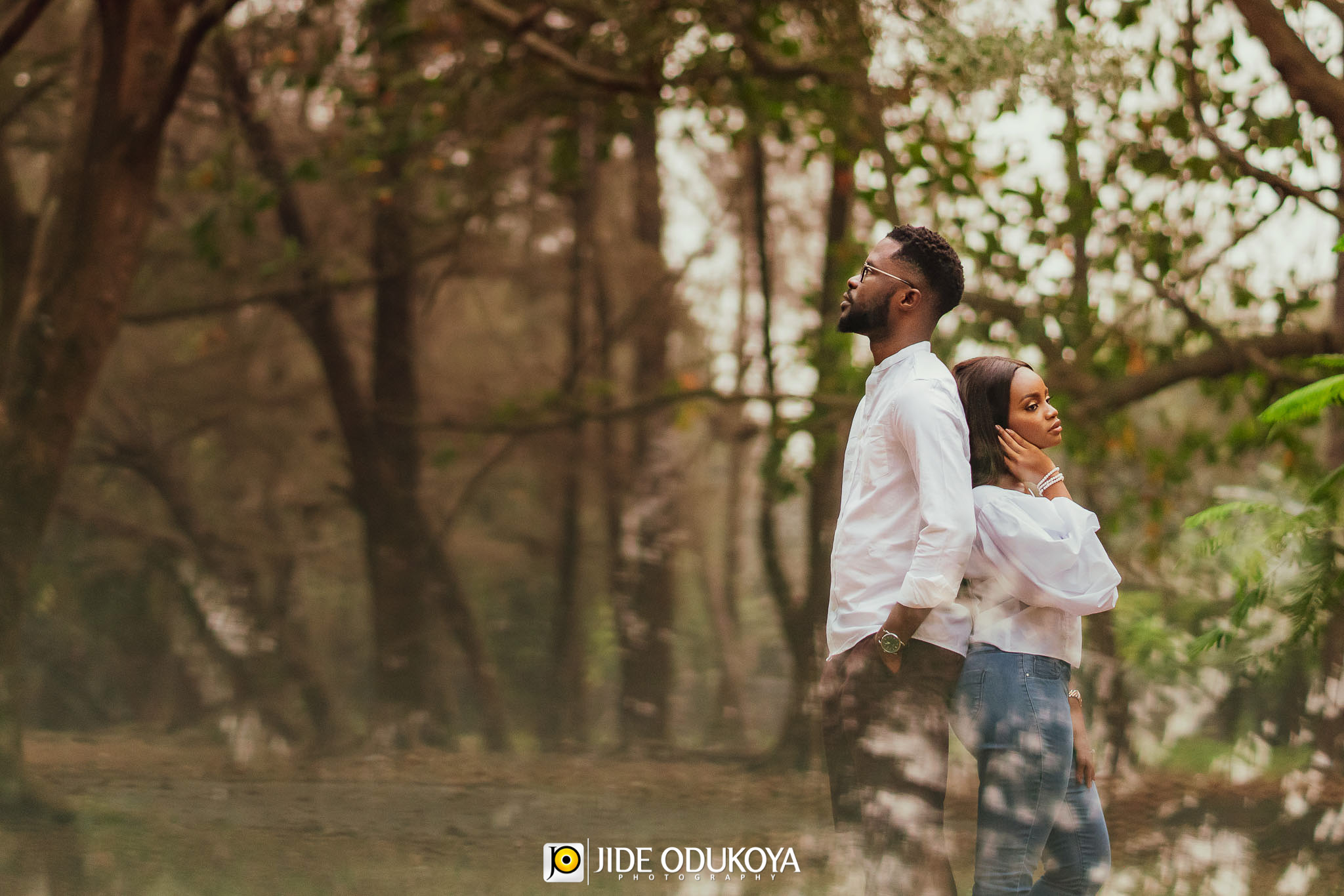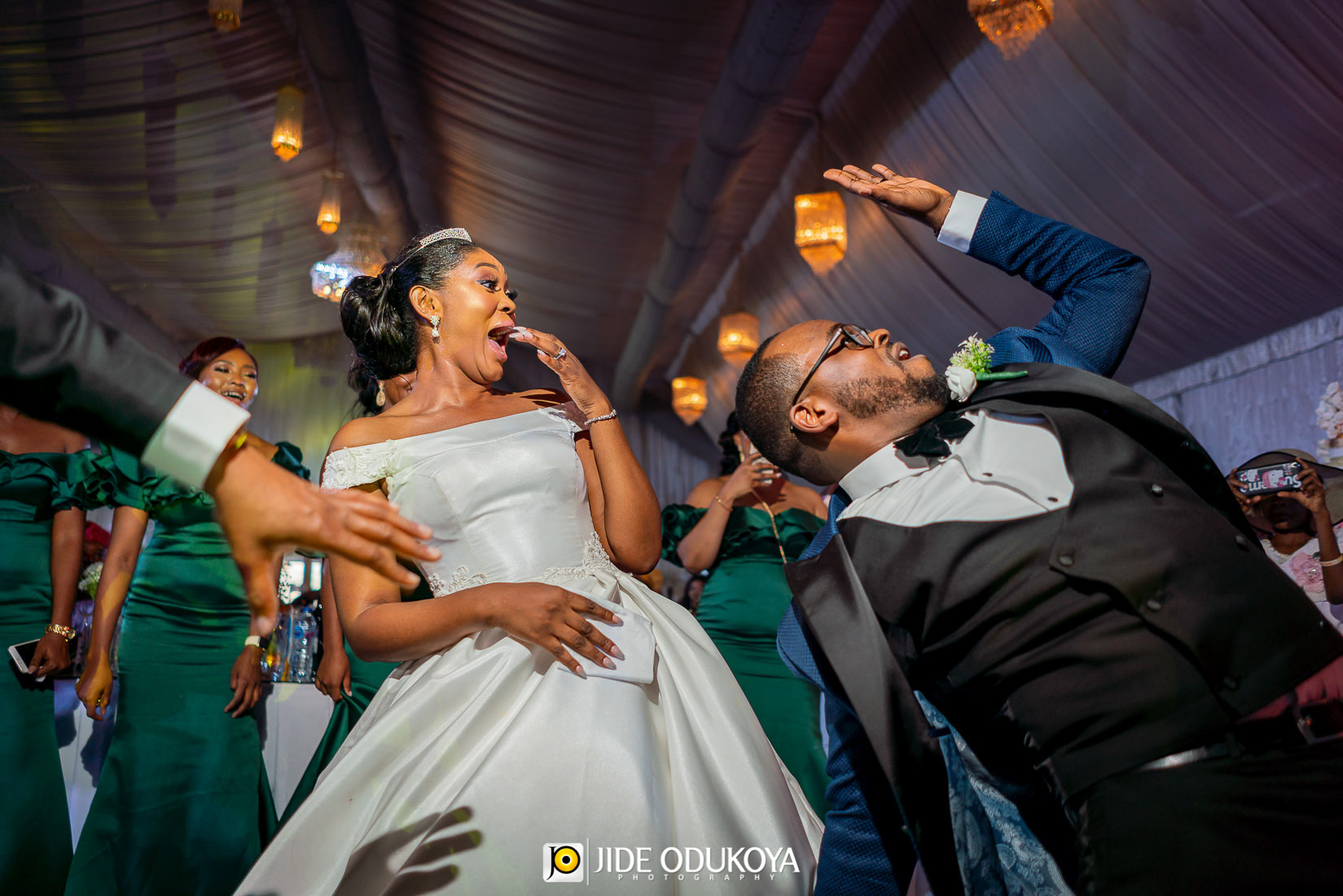 We're sure you never thought all of this mattered much right? Sure it does! Creating breathtaking images is a cumulative effort of how you look, how you feel and how we can work together to give you those timeless images. We always look forward to capturing beautiful wedding portraits every time and it sure keeps us pumped every wedding morning.
We hope you enjoyed reading this and also hope it helps on your big day.
Credit
Contributors @simplymorayo and @jideodukoya