Editor's Note: Hey bridesmaids or just sweet friends of the bride, we know the bride is so dear to you and you are already planning her a beautiful surprise bridal shower just to show her how excited you all are for her big day. How about you take it a step further and come bearing gifts. Don't worry we have all the ideas so you don't have to overthink it.  Celebration gift and cards specialist, Celebrations NG has a few ideas that can help you out. Are you excited? We are super excited to have you share with us, Enjoy!
Your friend is about to get married and you'd agree that she deserves to be showered with the most thoughtful sets of gifts that can also help her settle into her new life. The fact that you will be attending her bridal shower means you're close friends to a certain level, so these gifts will mean a lot to her. So let's get into it.
Skin pampering products
While she is busy with all the final wedding preparation and last-minute details, she needs to get her skin glowing. At this point, she needs all the skin-pampering she can get to keep her de-stressed before her big day. Why not get her stacked with the perfect elements like vanilla, jojoba and almond bath bombs, these will do an amazing job!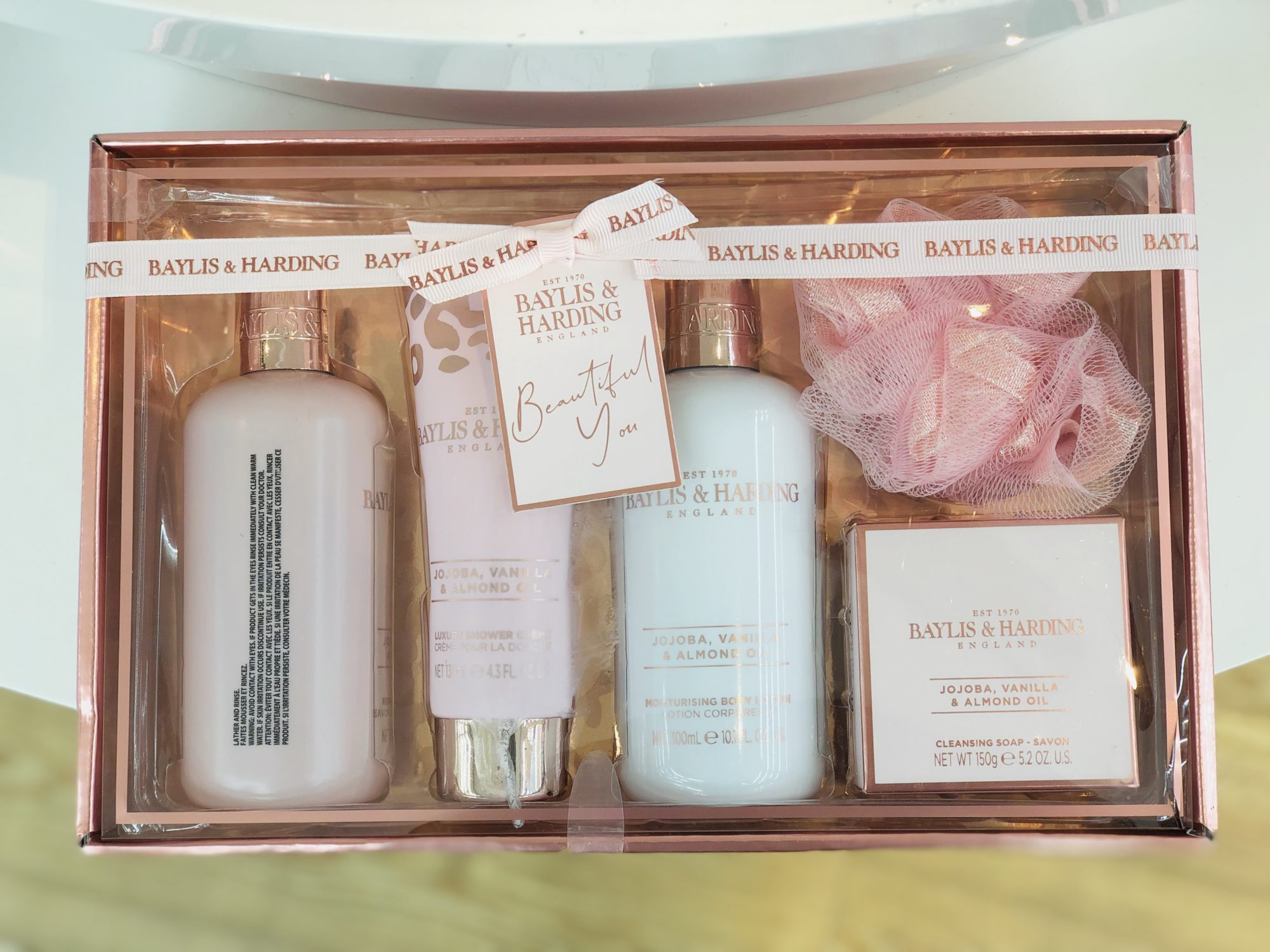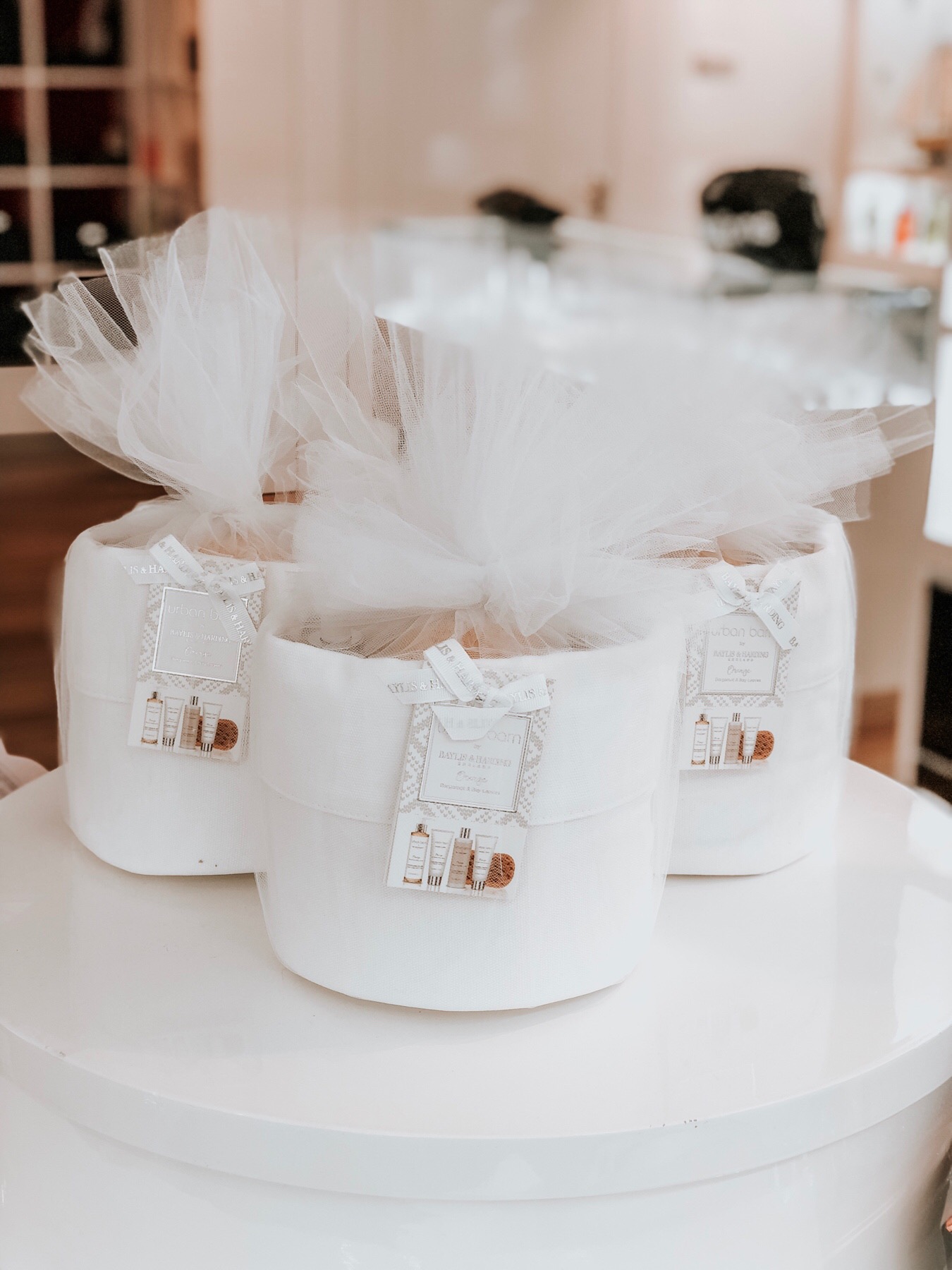 Perfume
You can never go wrong with perfumes. That's why getting her one will be totally appreciated. The Daisy Dream set by Marc Jacobs is such a dreamy, fresh and a fruity set and has a  perfect feminine touch.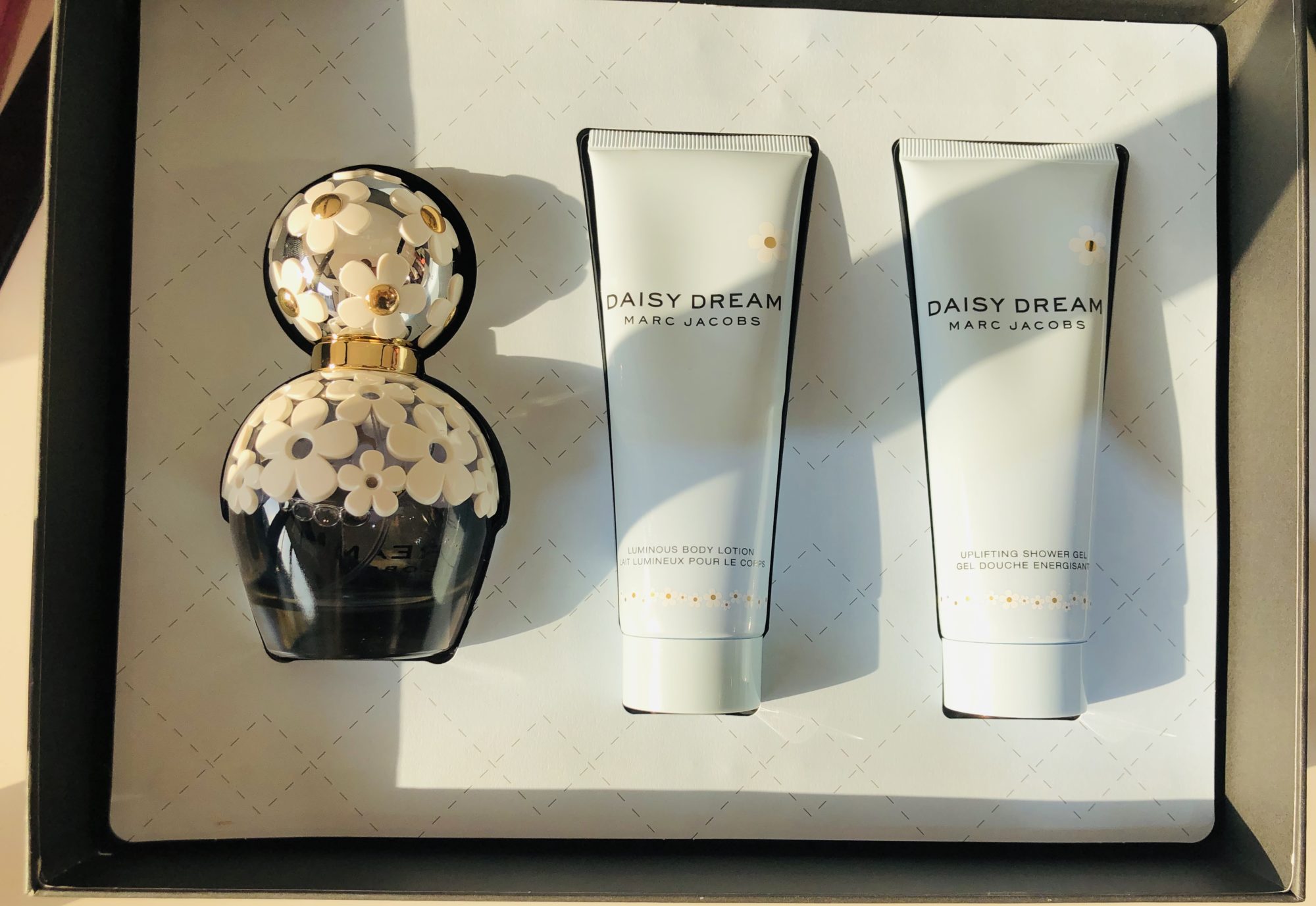 Miss to Mrs mug set
How else does she show off this new phase? The letterings on this set of mug perfectly describe her current state which makes it an incredible gift for any coffee or tea-loving bride to be. We can already imagine her sipping tea/coffee at the office with this cute Miss to Mrs mug set.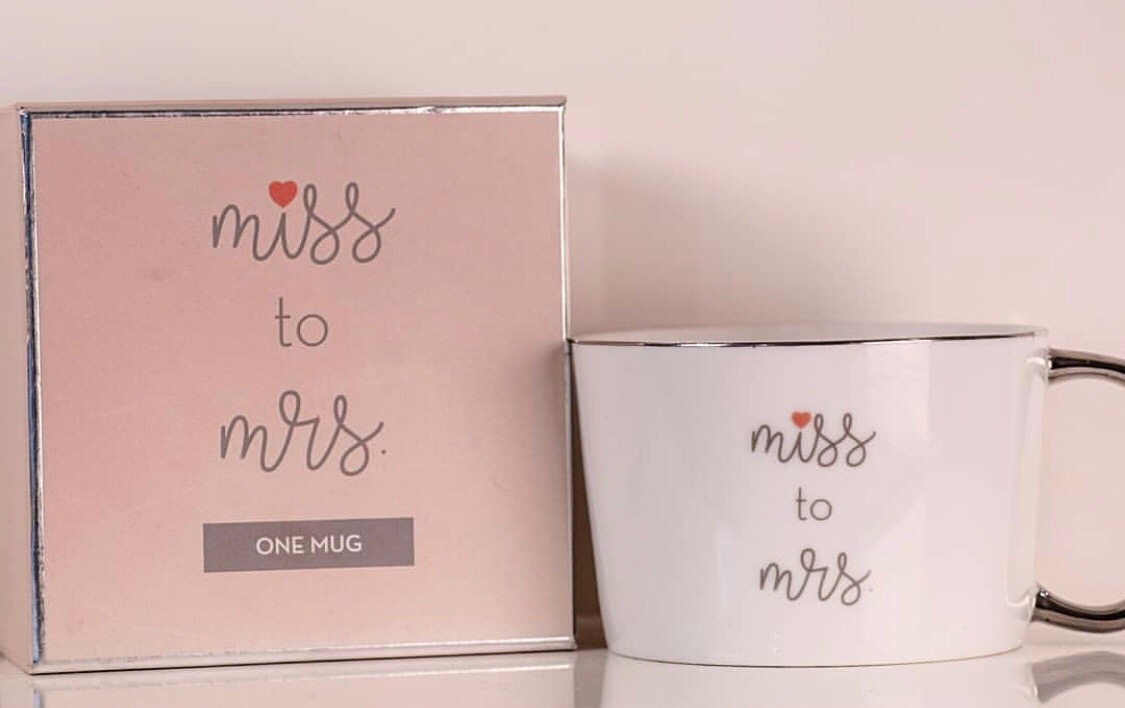 Scented candles and diffusers
There's nothing like coming into a home with a very nice smell. As she's moving into her new home, treat her to a cozy and warm feeling with these sets of diffusers and scented candles. She'll absolutely love you for them and when you visit, you'll leave with a smile on your face knowing you did that.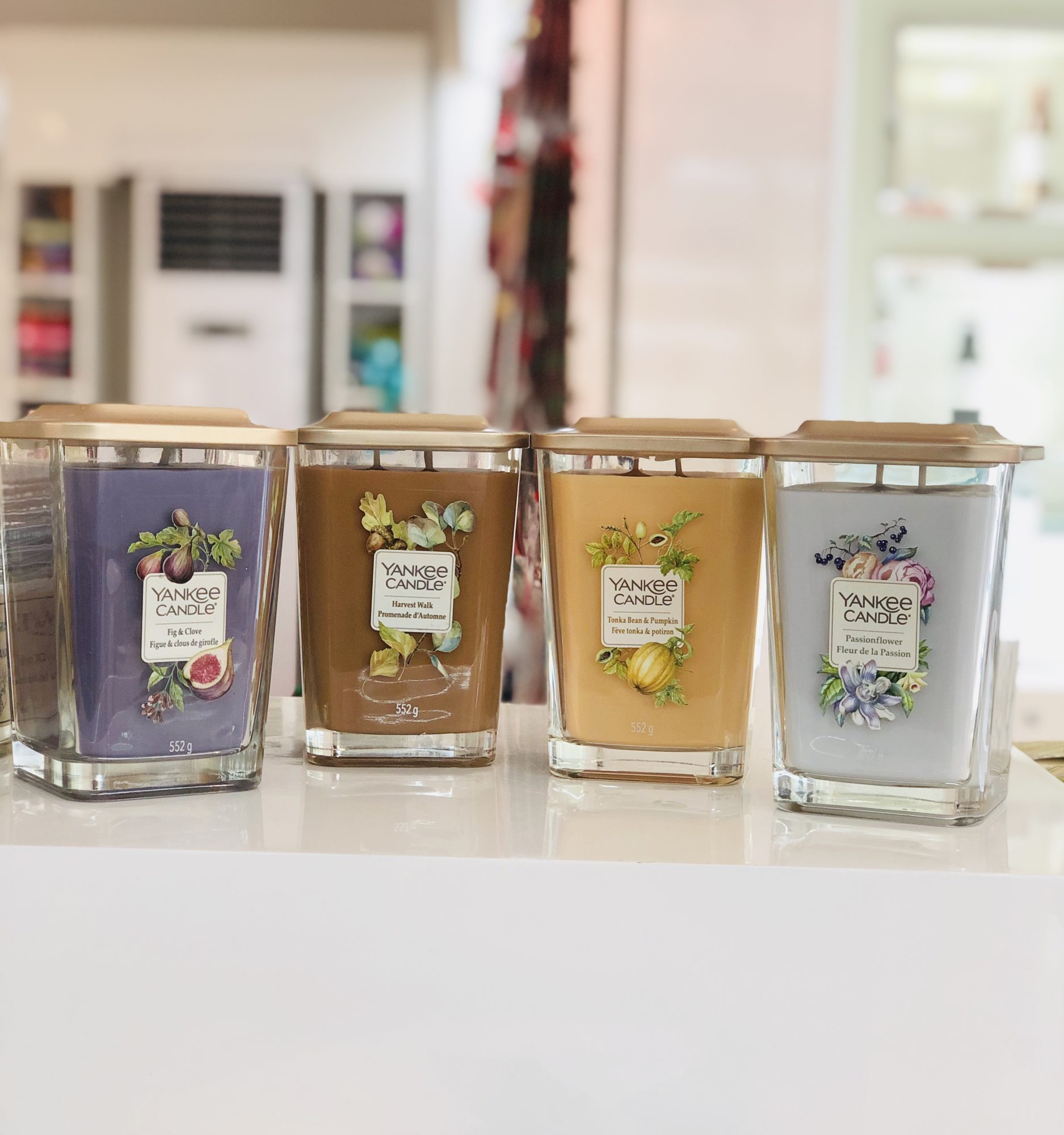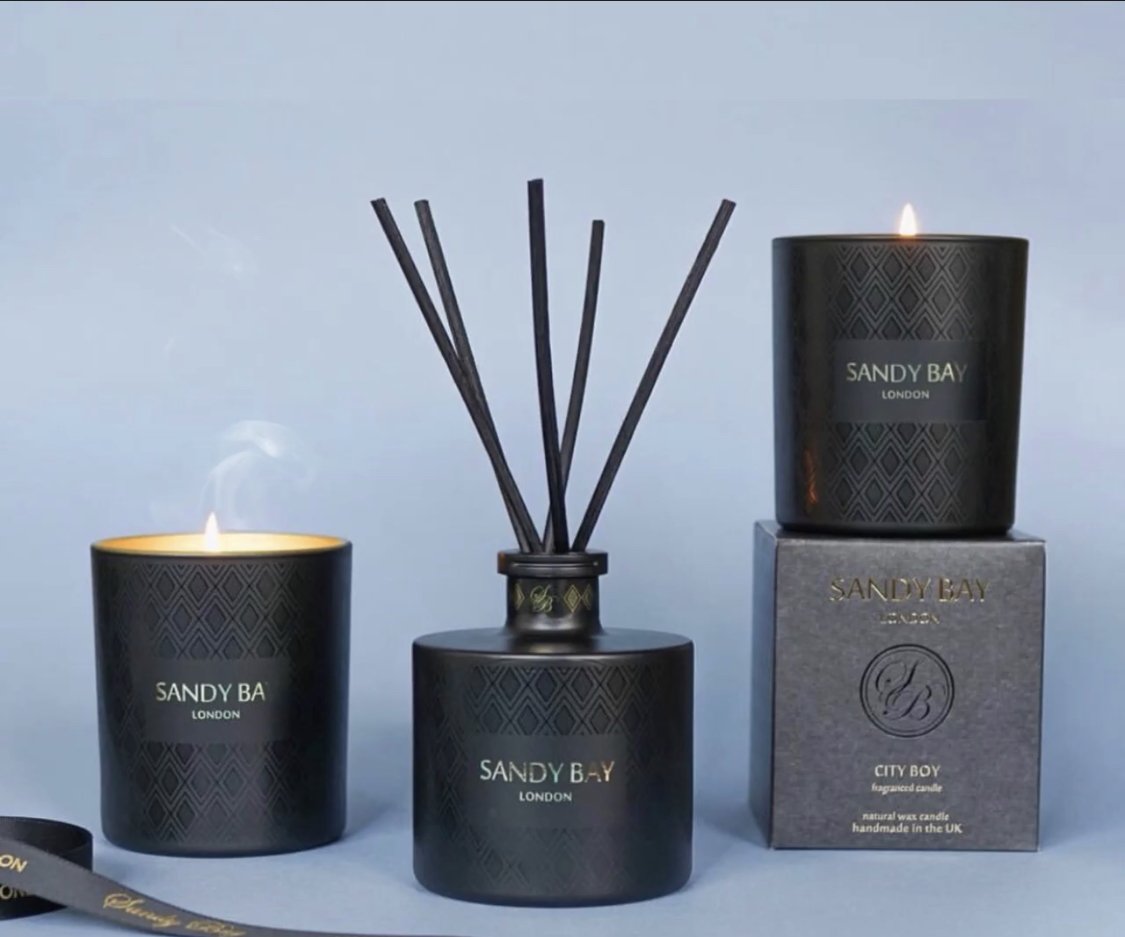 Frames
A new phase, new moments, new memories! You know memories are to be made, kept and cherished forever. Since memories are about to be made in her life, help her retain them in the most beautiful sets of frames!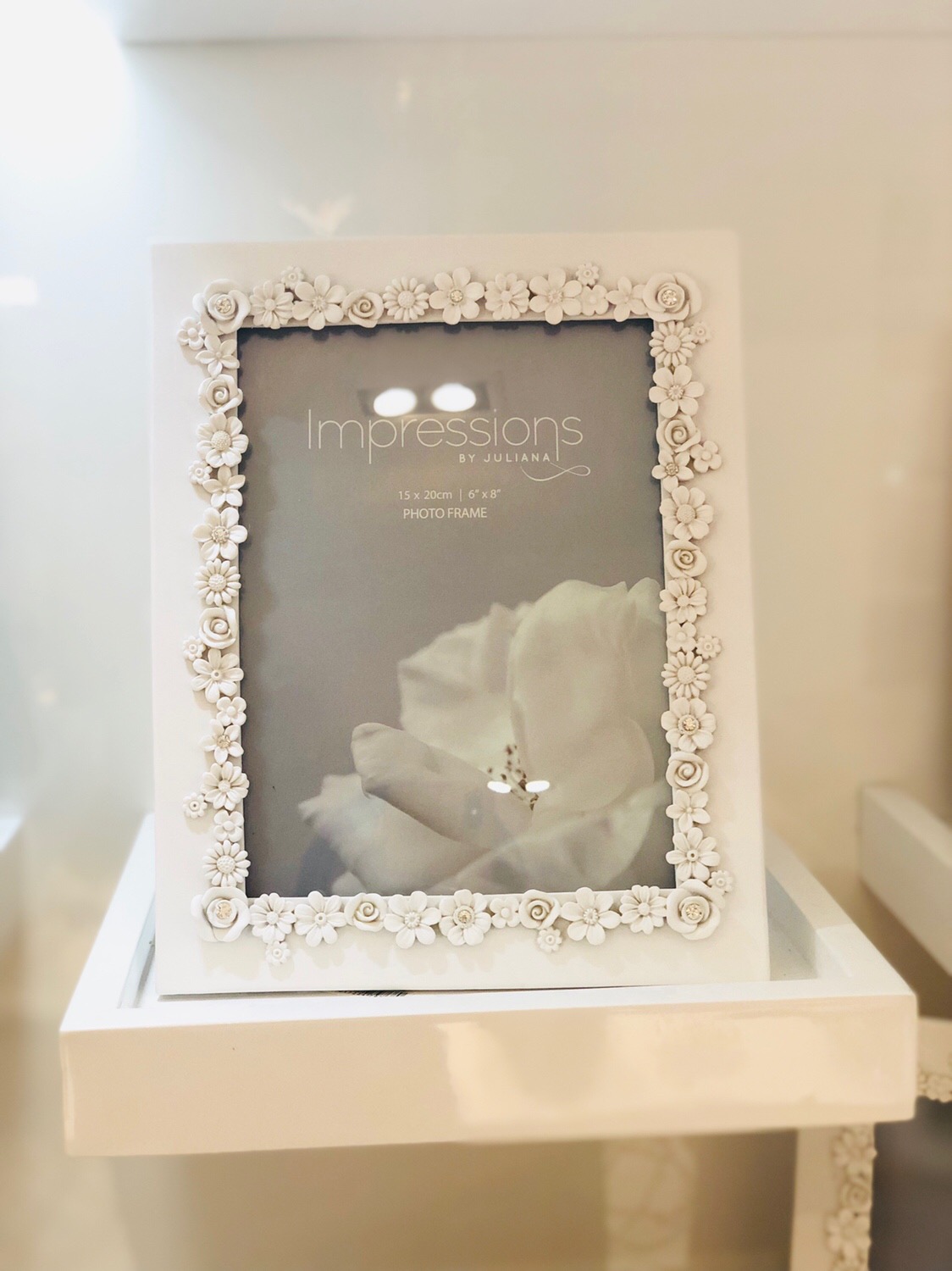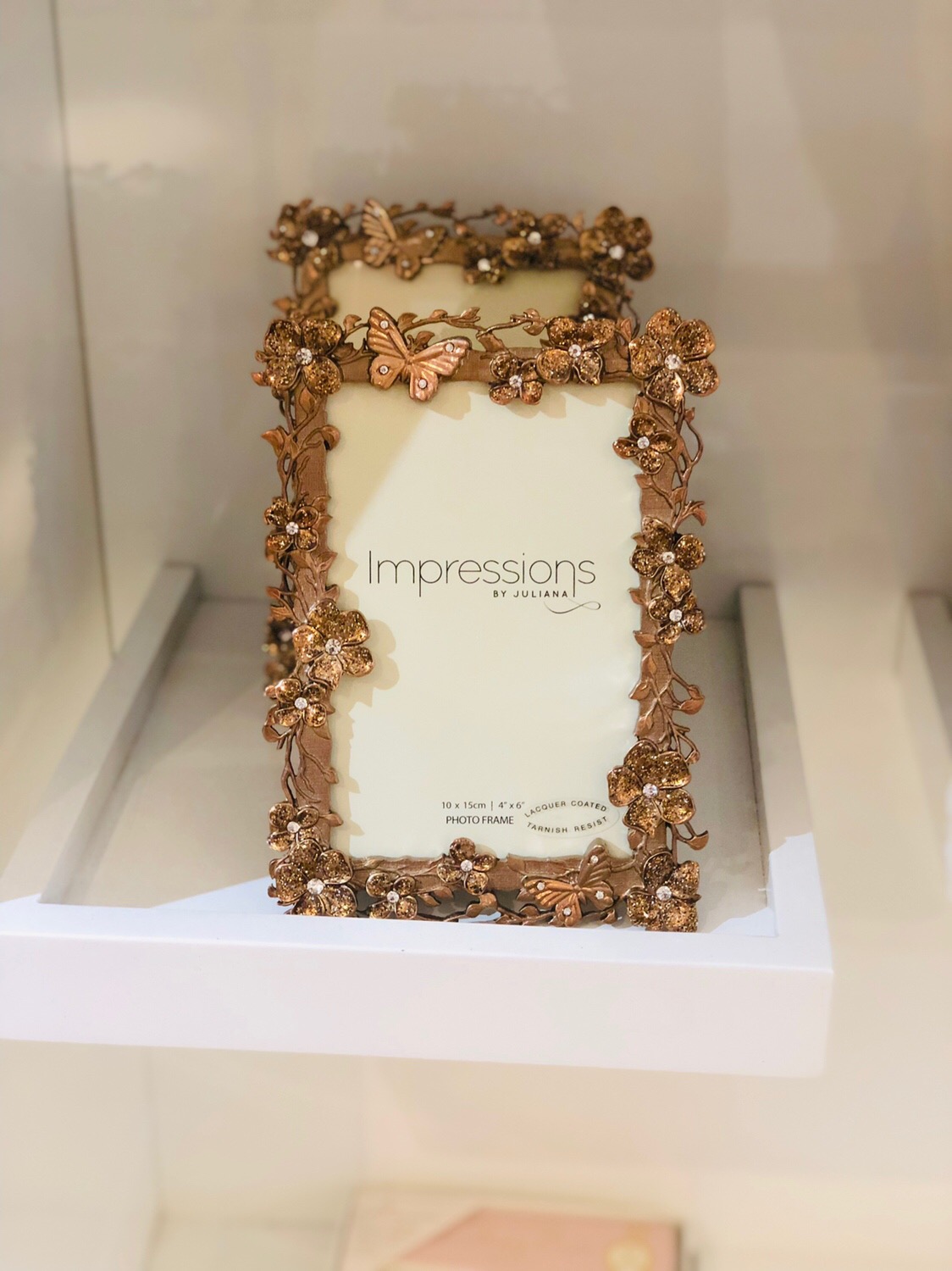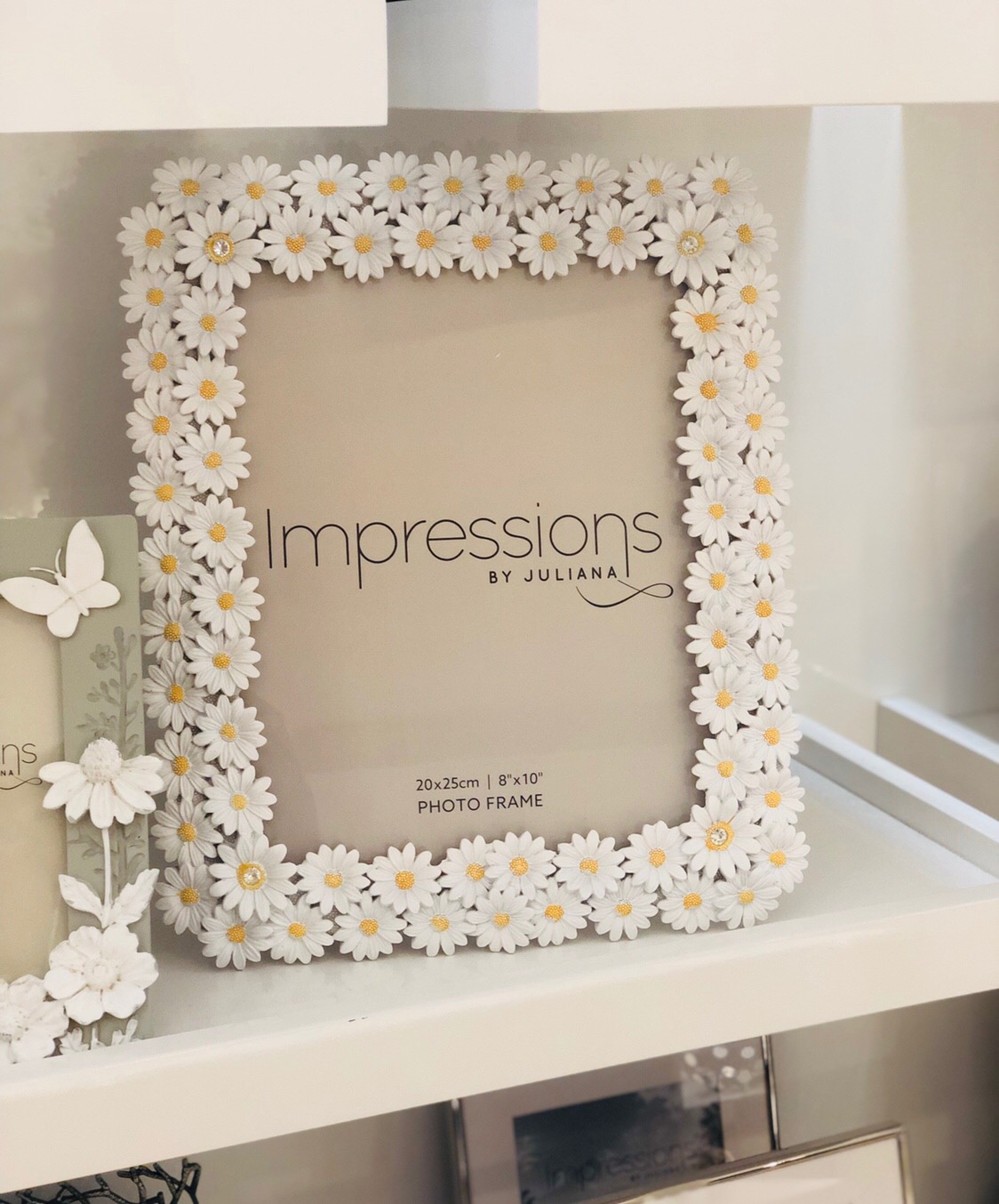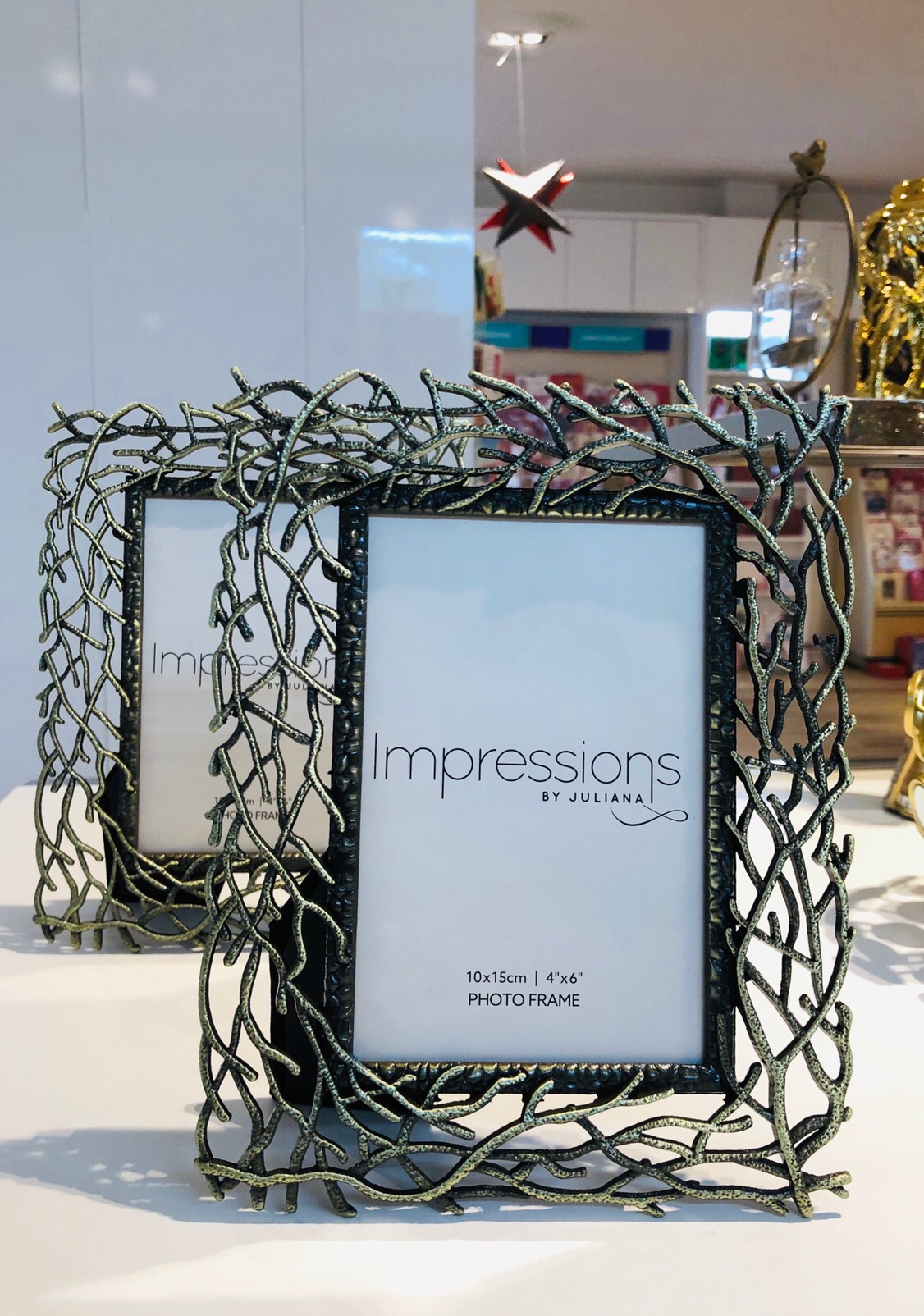 For the best part, you can shop all these items from @Celebrationsng on all their social media platforms or visit the store in Lagos at No 45A Adebayo Doherty Road Lekki and in Abuja at no 2 Motofi Street, Wuse 2, Abuja. You can also check out www.celebrations.com.ng. You can also sign up for exciting updates, deals and more here.
Credits
All Images via @celebrationsng