It is a sweet Nigerian-Venezuelan love story.
Love definitely goes beyond borders and that's exactly the story of Anino and her lover, Esteban. The couple met right in Anino's home after she had employed his services for a renovation. Well, they went from the phase to being friends and now lovers! Not to worry, they share their sweet love story with us as they count down to the #AninoSaidYEsteban wedding.
Here's Anino's side of the story:
I met Esteban at a time in my life when I was not looking for love. After my divorce in 2015, I was emotionally and spiritually disconnected from everything and everyone around me. I was at a point where all I wanted was to rekindle the love I had for myself and immerse myself into my work. Being newly single and living in a fairly big house alone, I reluctantly made plans to move out of the suburbs into an apartment in downtown Houston. I decided to do some minor renovations on the house. I browsed a few local general contractors and soon after scheduled an appointment for a walkthrough in order to get a renovation estimate. At 8:00 am on a regular Friday morning in October 2015, Esteban walked into my front door. Besides being perfectly punctual, nothing stood out to me about Esteban the first day I met him. He hardly spoke (but was very polite when he did), and quite professional. After he left, we exchanged a couple of text messages back and forth and finally, he sent an email describing the work to be done. He started working on my house a few days later. Although I expected a few of his employees to come to do the actual work, Esteban showed up alone and completed all of the work himself. I remember it was a bit odd to me that the work he was doing was taking very long to complete, but I did not think too much of it.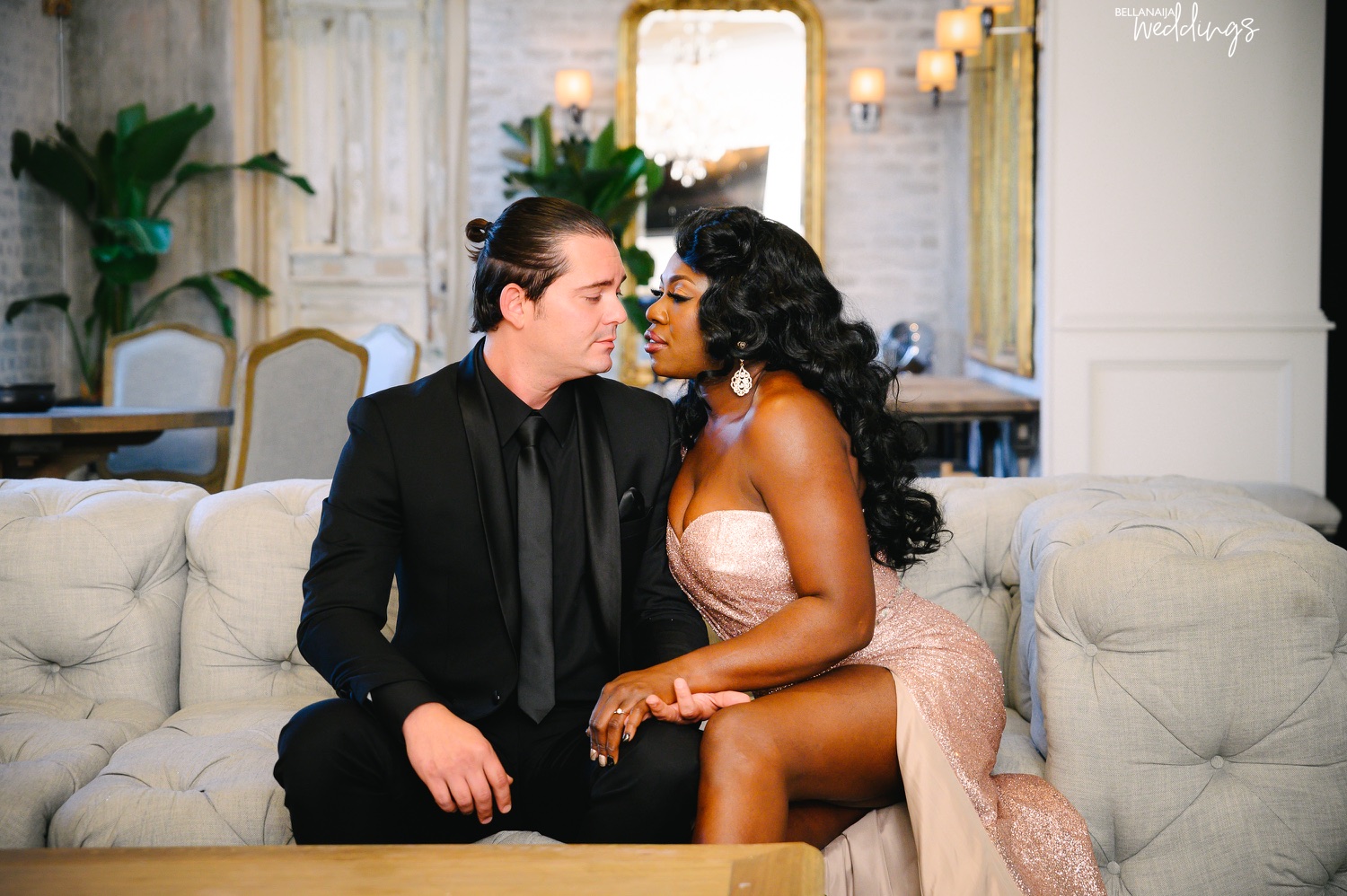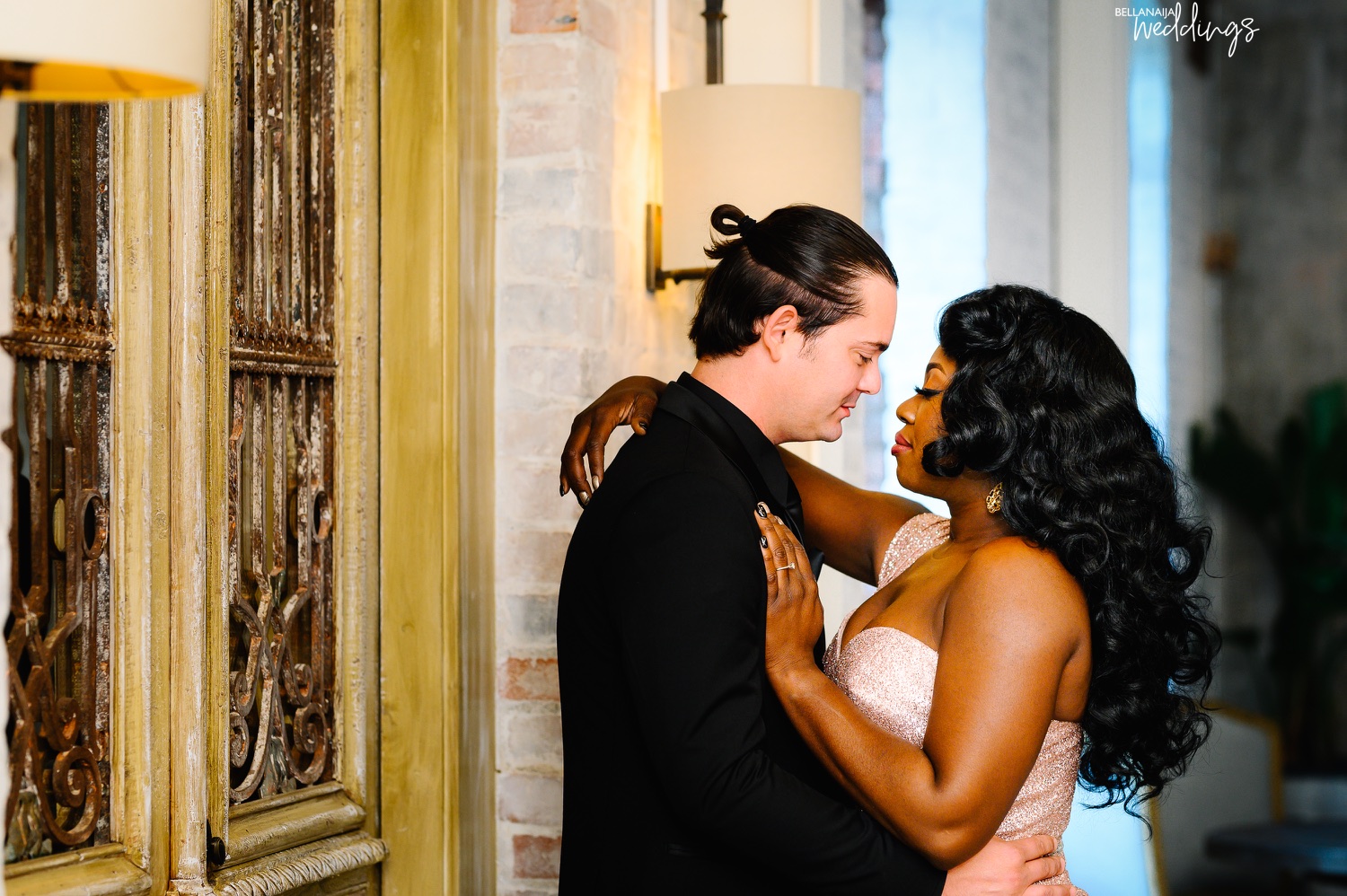 After he completed the work on my house, Esteban insisted on checking up on me literally every day. He relentlessly offered to help me with my move and each time I accepted his offer, we ended up talking for hours about family, work, and everything in between. It did not take long for us to become quite fond of each other. Nevertheless, he was to me, just a friend. At the end of one of our long random evening chats sometime in early December 2015, Esteban asked for a favour as he was leaving my house. "May I give you a hug?" he asked. thought nothing of it, and agreed. In the same moment, I uttered: "yea, sure…" Esteban leaned in and gave me the biggest, most intimate and reassuring hug I had ever experienced in my entire life. It literally took my breath away and almost brought me to tears. In the weeks that followed, I felt significantly more comfortable with him and our conversations became more often and much more personal. I felt like I could share any and everything with him and I did.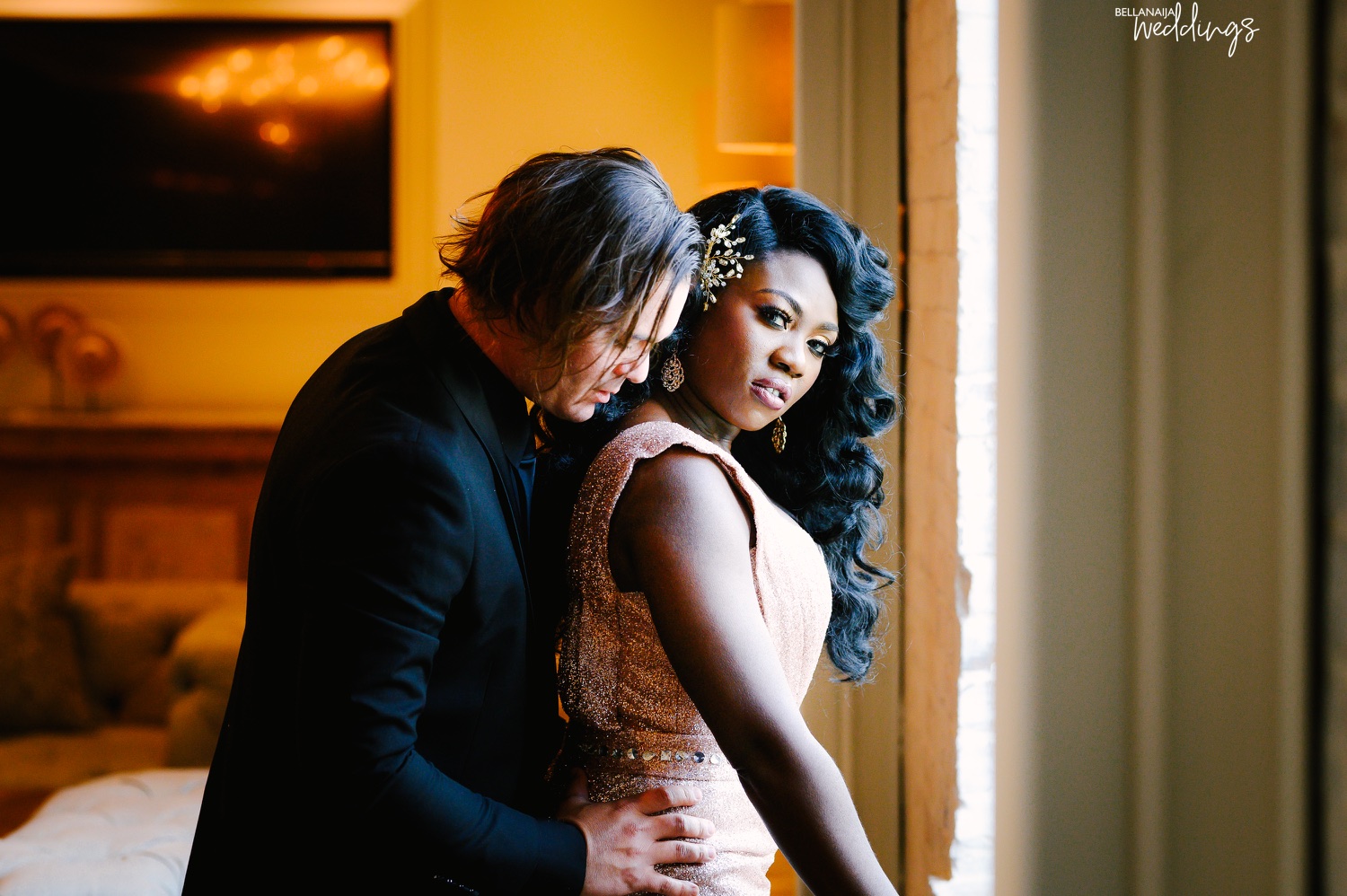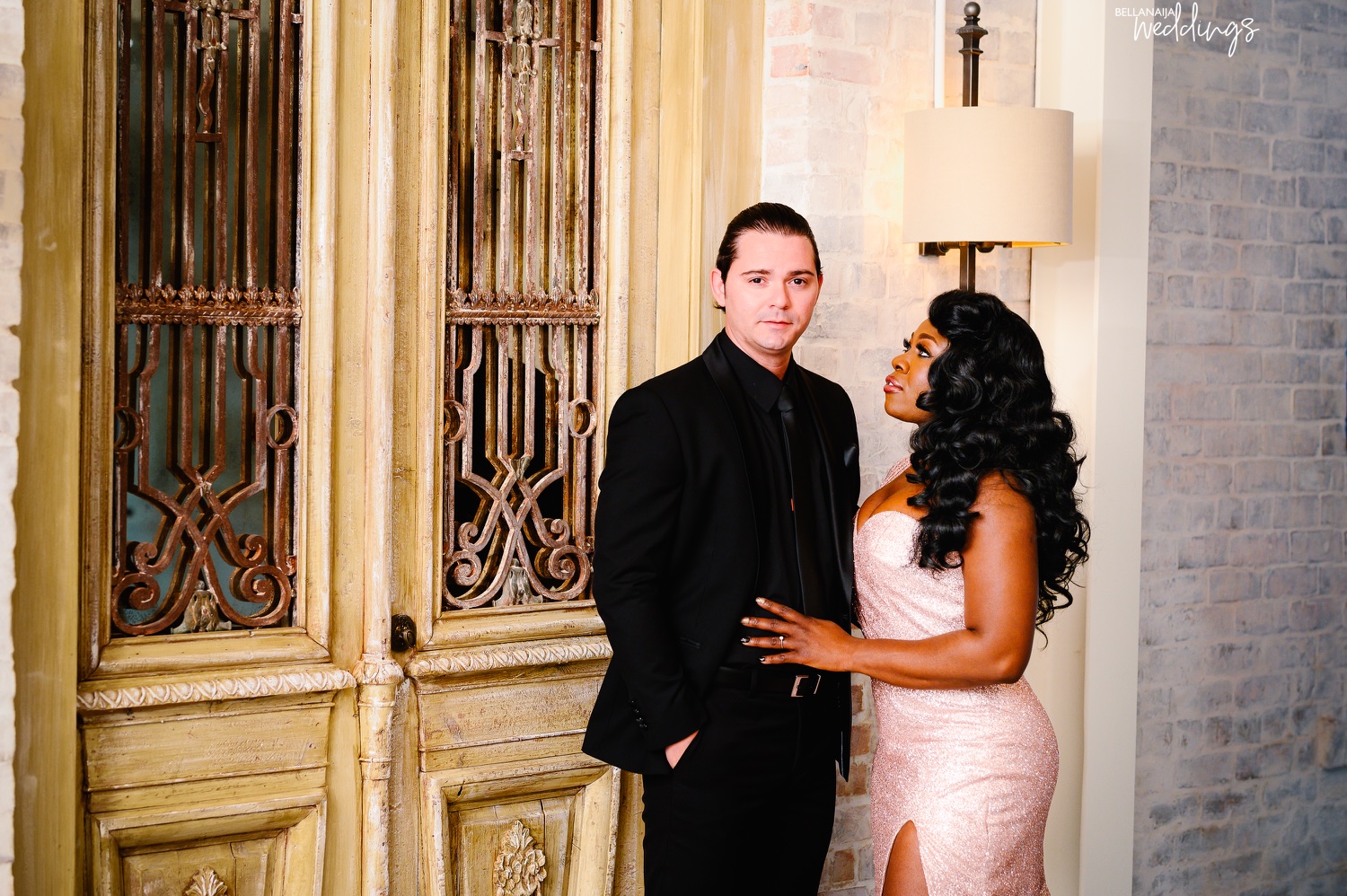 I remember we shared several dinners together and each time I cooked a Nigerian or American dish for Esteban, he indulged and gave me the impression that my cooking was one of the best he had ever tried. Imagine my surprise when I finally gave in to one of his persistent offers to cook for me right before Christmas 2015. Somehow, I had underestimated Esteban's passion for cooking and he blew my mind with a simple barbecue dinner at my house. It was that same evening during the conversation that he looked directly at me and said the words that made me completely fall for him; "I wish I could know all your pain, so I can help you carry them." At the time, I did not realize that I would spend the rest of my life with this kind-hearted, world-class chef from Venezuela, who had somehow become my best friend. Our relationship took off soon after that, and we never looked back. Over the years, we both shared a sense of urgency towards each other and Esteban consistently showered me with love, support and kindness in a way I had never know. I met his son, Samuel a couple of months into the relationship and instantly fell in love with him as well. Besides being an honest, strong, compassionate, and loving partner, I saw another side of this man, which made me respect him even more. Esteban's love, care, and devotion to Samuel opened up a place in my heart that I did not realize existed before. As my admiration for this charismatic and handsome man grew, so did my love for Samuel blossom.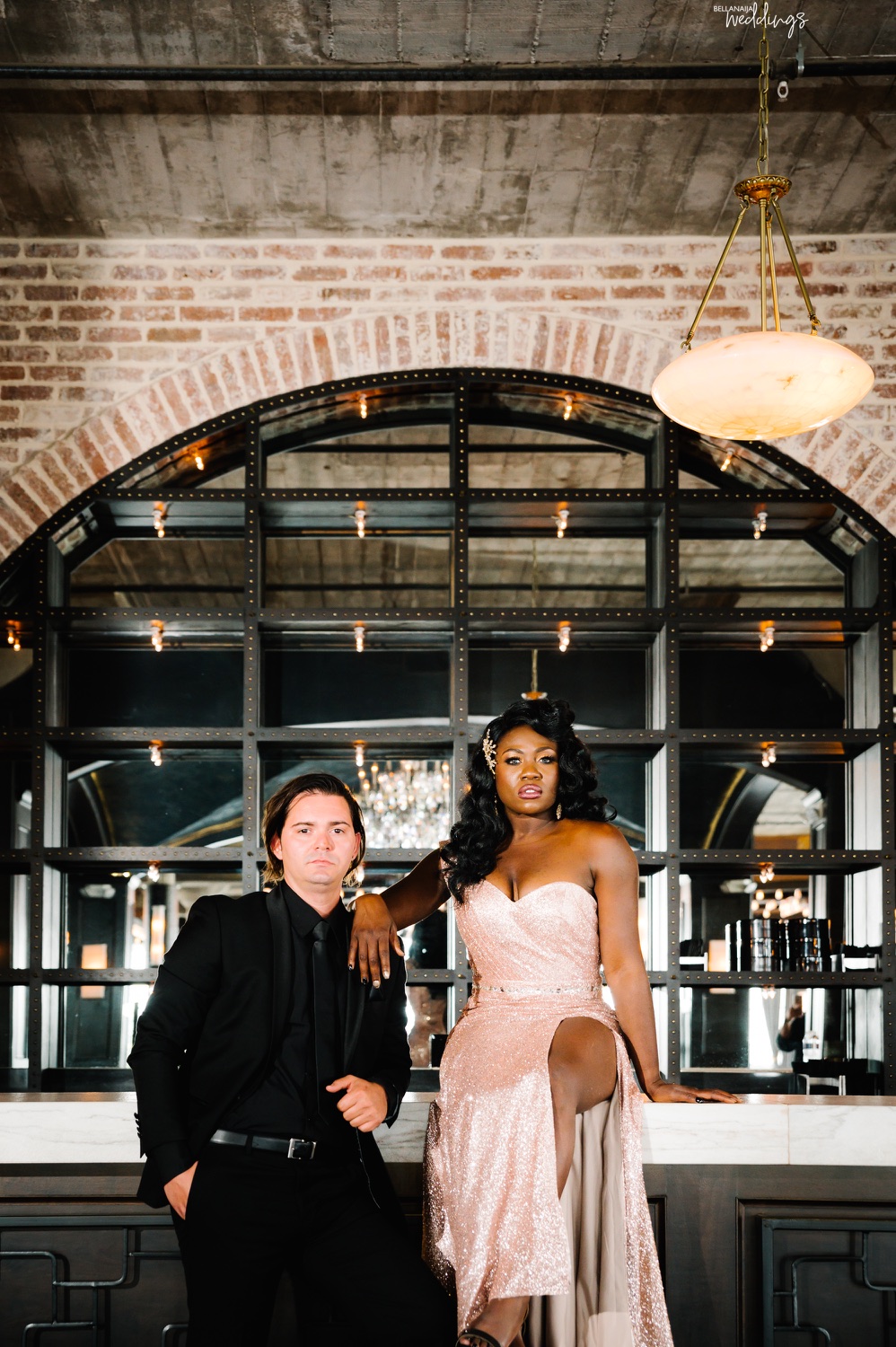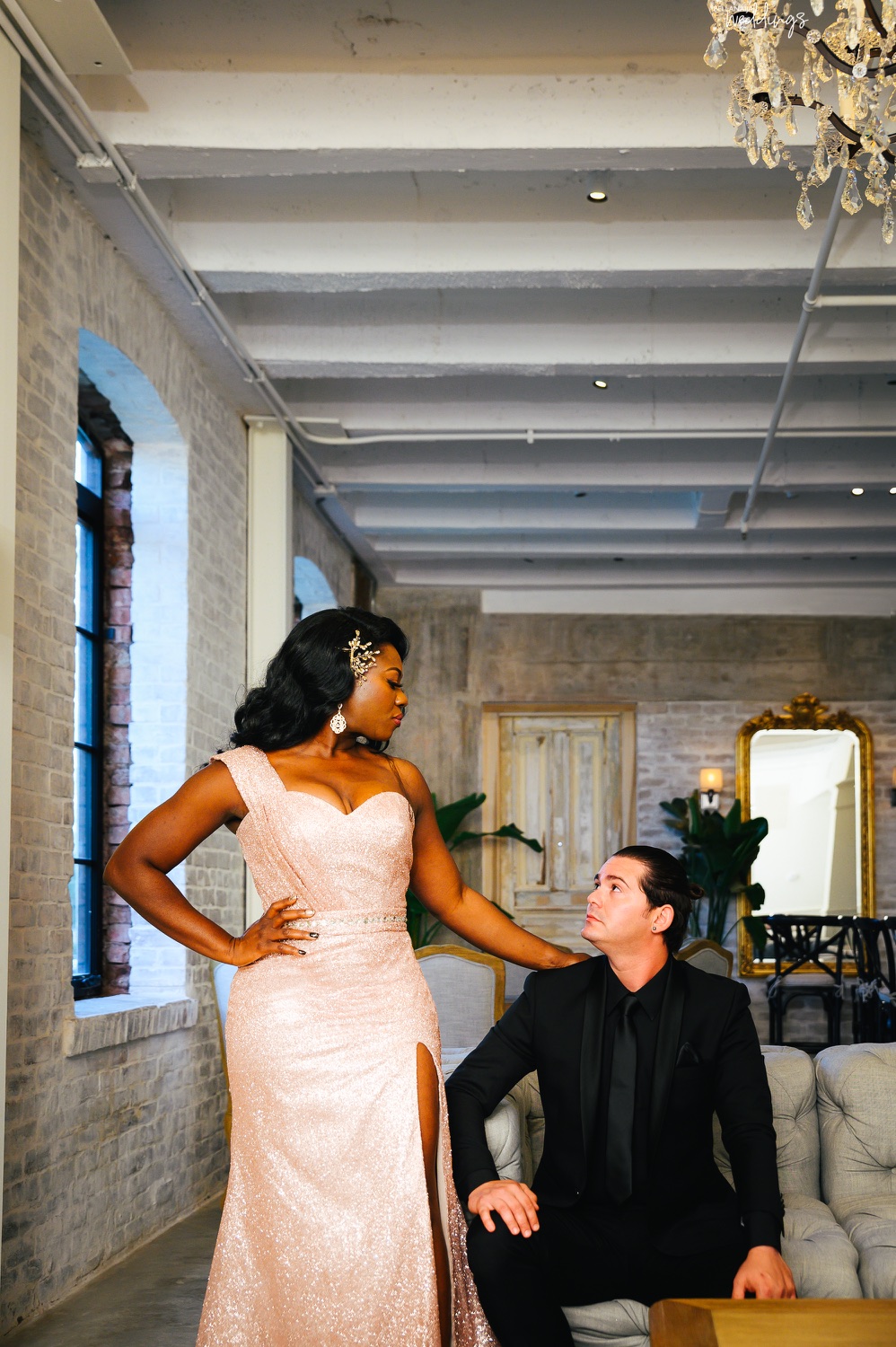 In April 2018, Esteban planned a trip to Puerto Rico for the both of us over my birthday. We had taken several trips together over the years, each one is memorable and fun. Nevertheless, our Puerto Rico vacation was one that I anticipated very much because Esteban was very particular about every detail. The planned activity for my birthday was an all-day cruise on a private yacht. About an hour after boarding the yacht, we arrived at the shores of Puerto Rico's most coveted private island, Culebrita. It was by far the most wonderful experience that I ever had and I will cherish it forever. After a few hours of swimming in the ocean, snorkelling and sunbathing, Esteban convinced me to get all dressed up to take a few pictures. Our captain took a couple of pictures of us in front of the yacht, and then Esteban slowly moved away from my side. My heart melted and I burst into tears when I finally realized what he was up to. The love of my life, Esteban dropped on one knee in front of me. My heart skipped a thousand beats and he literally had to support me as he held my arm and said: "Anino, you know why we are here." He pulled out a diamond ring, looked at me, and said, "I want to spend the rest of my life with you, Anino. It is you and me, forever!" #AninoSaidYEsteban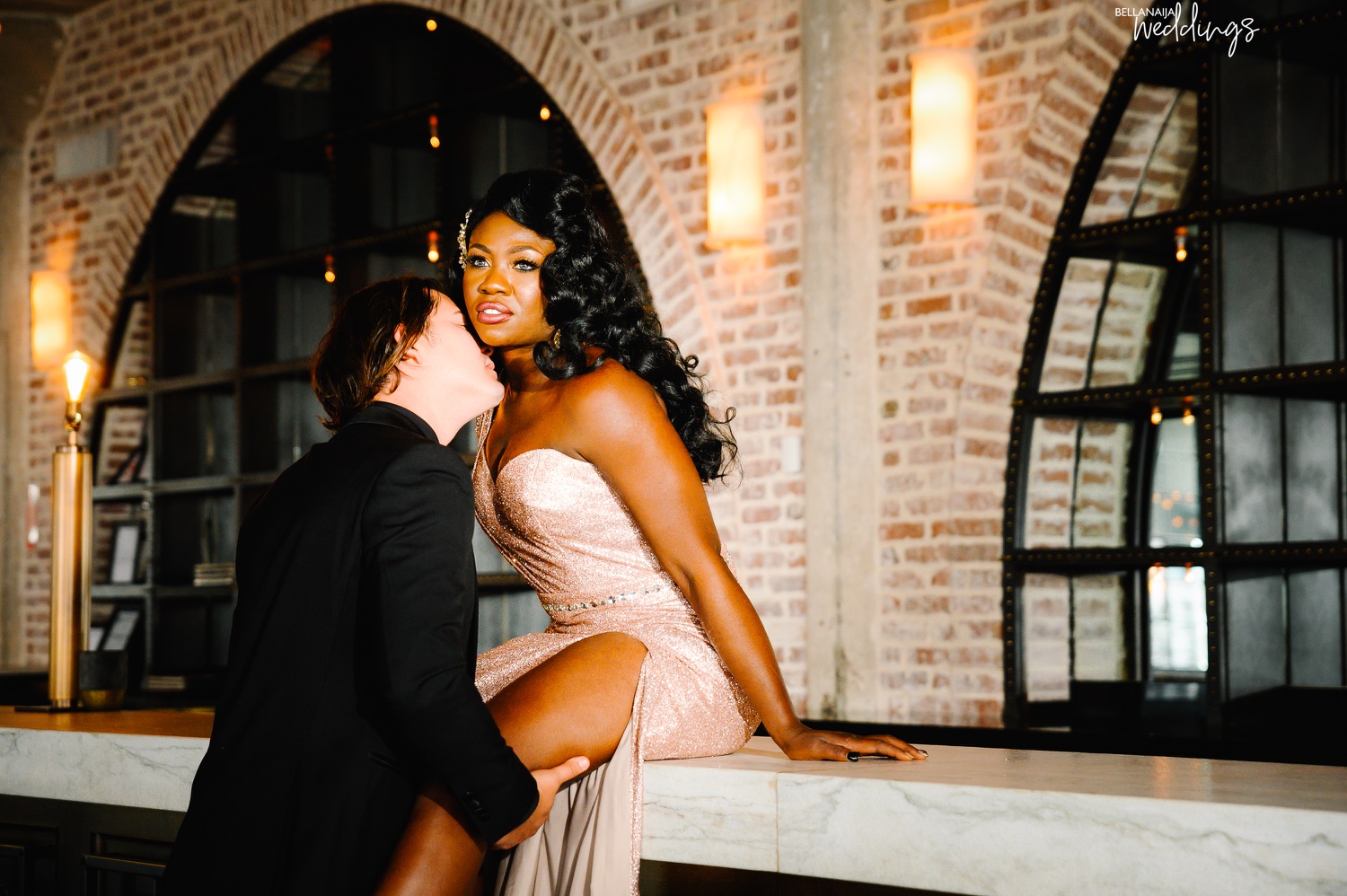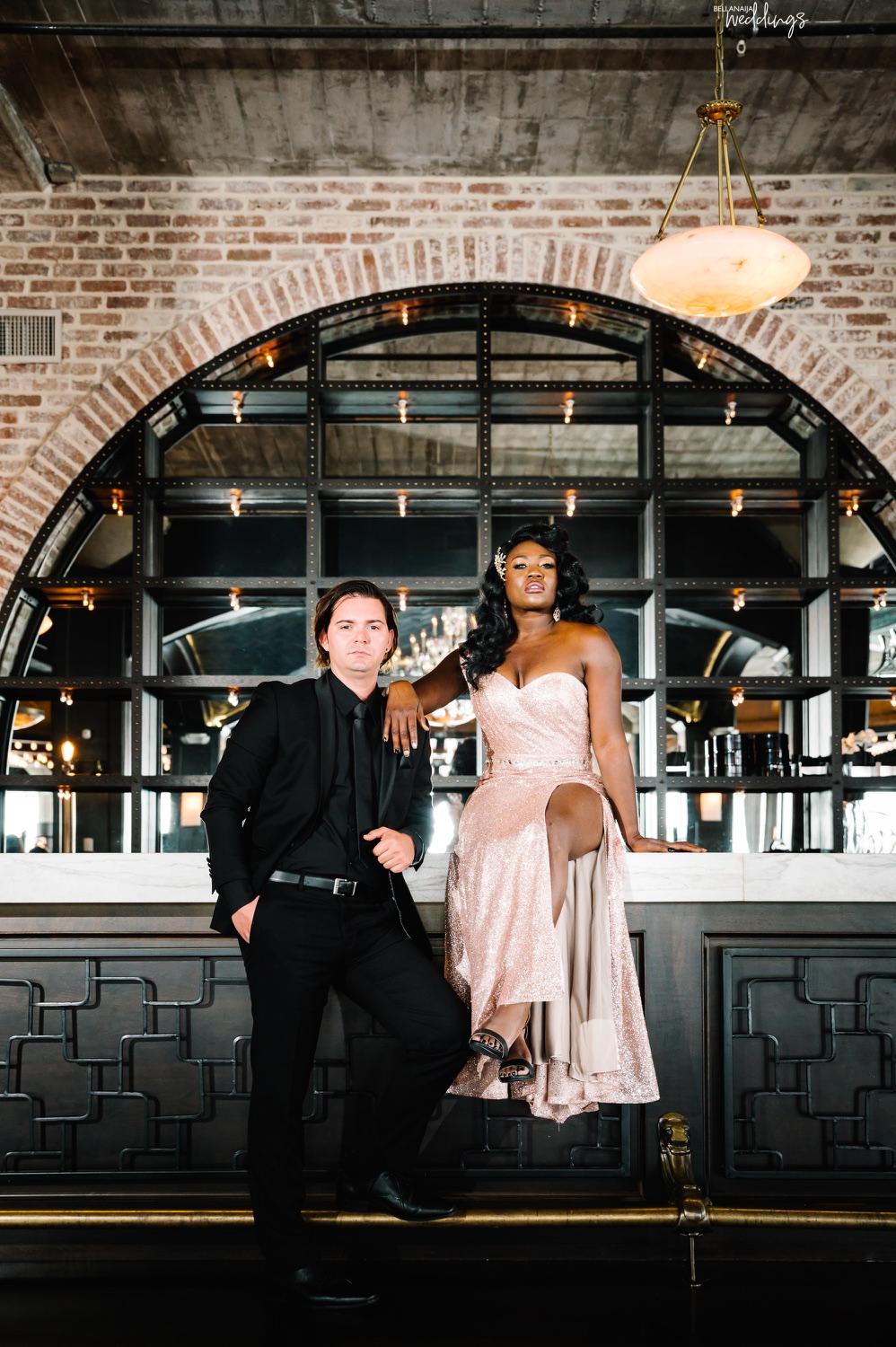 Let's see Esteban's side of the story:
I met Anino because of my work. She was just a regular client who wanted to remodel her entire house because she planned to sell it. I started working on her house in October 2015. Soon after I started working on her house, a few things stood out to me about Anino – besides being a very nice person, she talked a lot! At the time, I had been in the States for less than a year and was not exactly fluent in English. I had to pay close attention to Anino's body language to completely understand her when she spoke to me because she was so animated and spoke so quickly. Nevertheless, after only a few days of working on her house, I realized that someone had broken her heart and she needed help to overcome it. Humbly, and with the only intention of helping, I offered her my help and hoped she would accept my shoulder to cry on. And I began to get very fond of her. As I learned more about Anino, I wanted to spend as much time as possible with her. I did everything I could to extend the work that was needed on her house. I remember waiting anxiously for what felt like ages, just for her to come home, so I could hear her voice. Literally, every single day she came home from work, she would announce her arrival with a random melodic phrase that I honestly still do not understand. But for the life of me, it was the most beautiful sound I had heard in my life. After I completed the work on her house, I did my best to keep in touch with her and offered her my help as much as I could.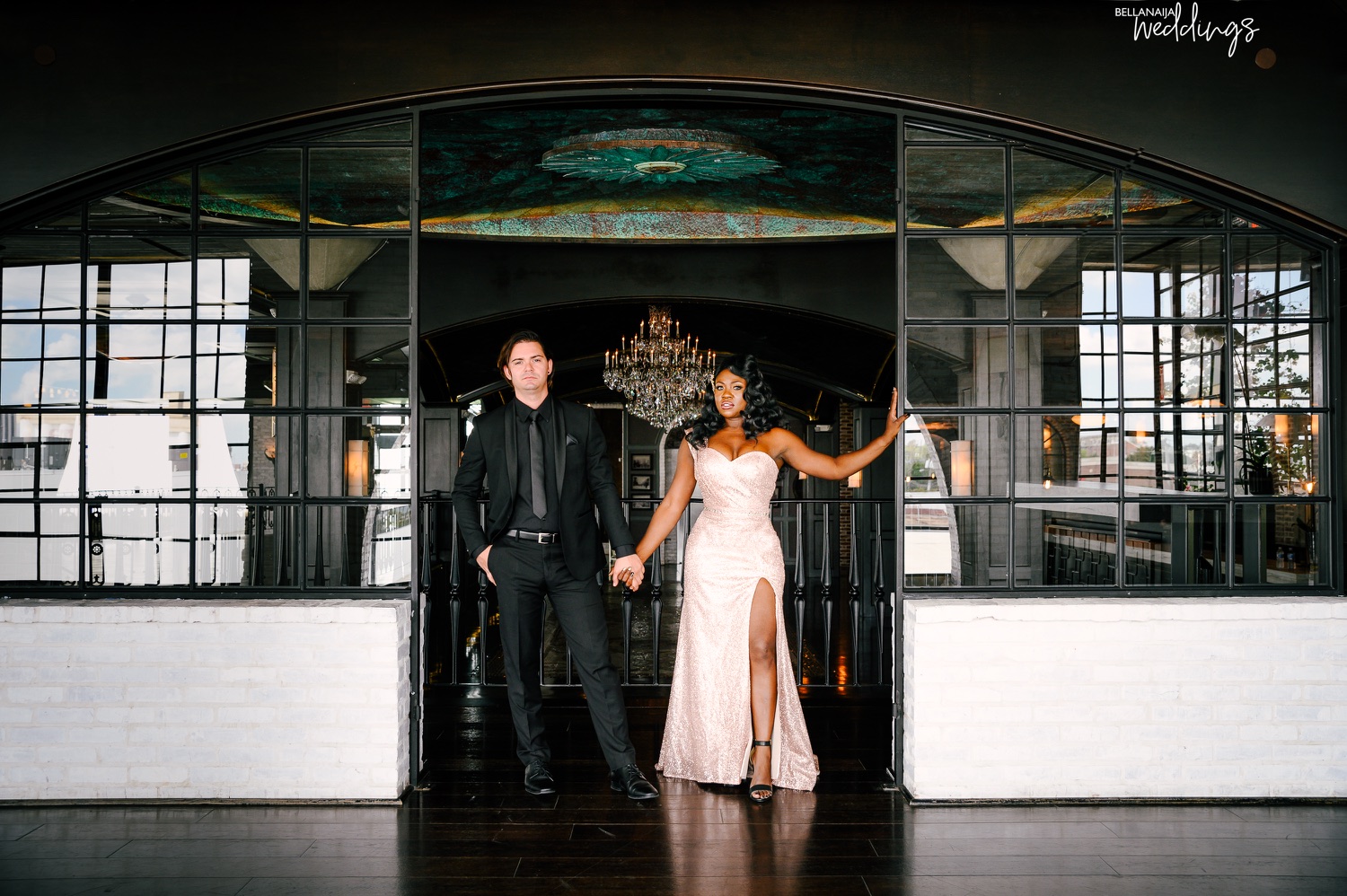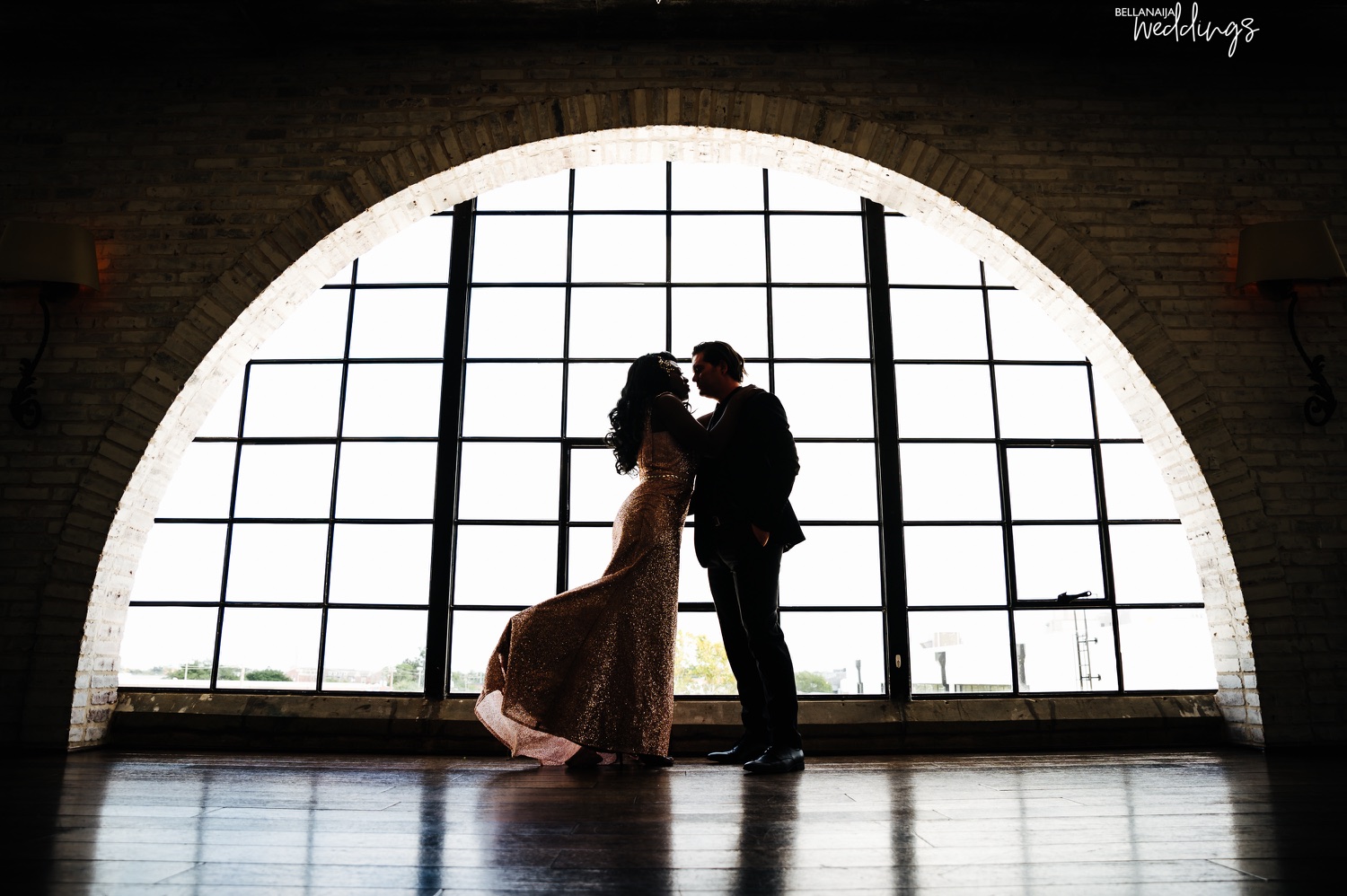 One evening in mid-December 2015, I was leaving Anino's house after a short visit. I decided for some reason that night to tell her my feelings – I wanted to be more than a friend to her. By the grace of God, it turns out that I made the most beautiful mistake of my life; translating directly from Spanish to English in my head, I said to her "you like me" instead of "I like you" which is what I meant to say. To that, she confusedly replied "Ummm… yes, I think so?" haha! Anino and I began dating not long after that fateful day and my love and respect for her grew stronger every day. After a couple of years of getting to know each other and sharing beautiful and sometimes not so beautiful moments, I realized that I had found my life partner.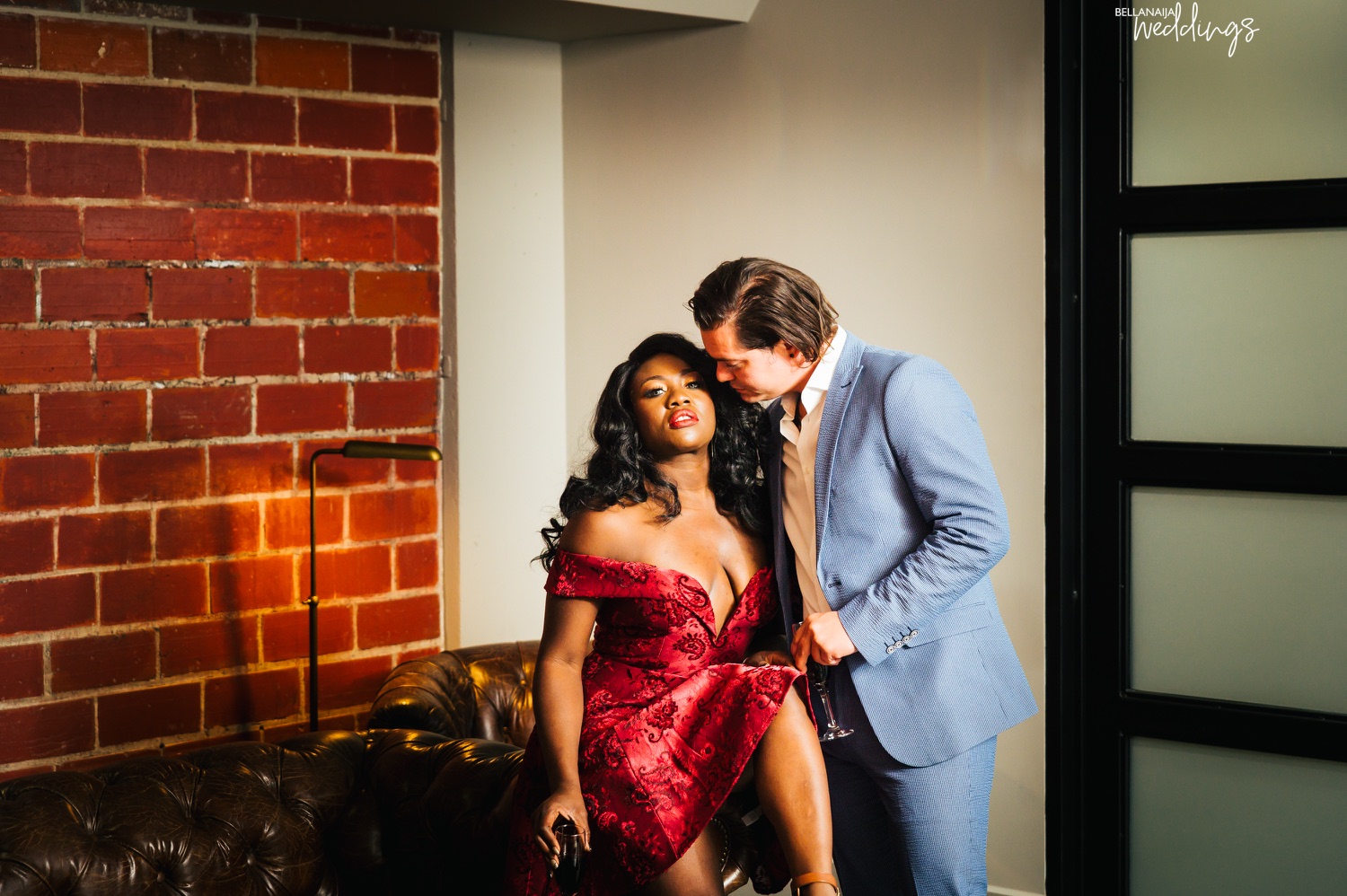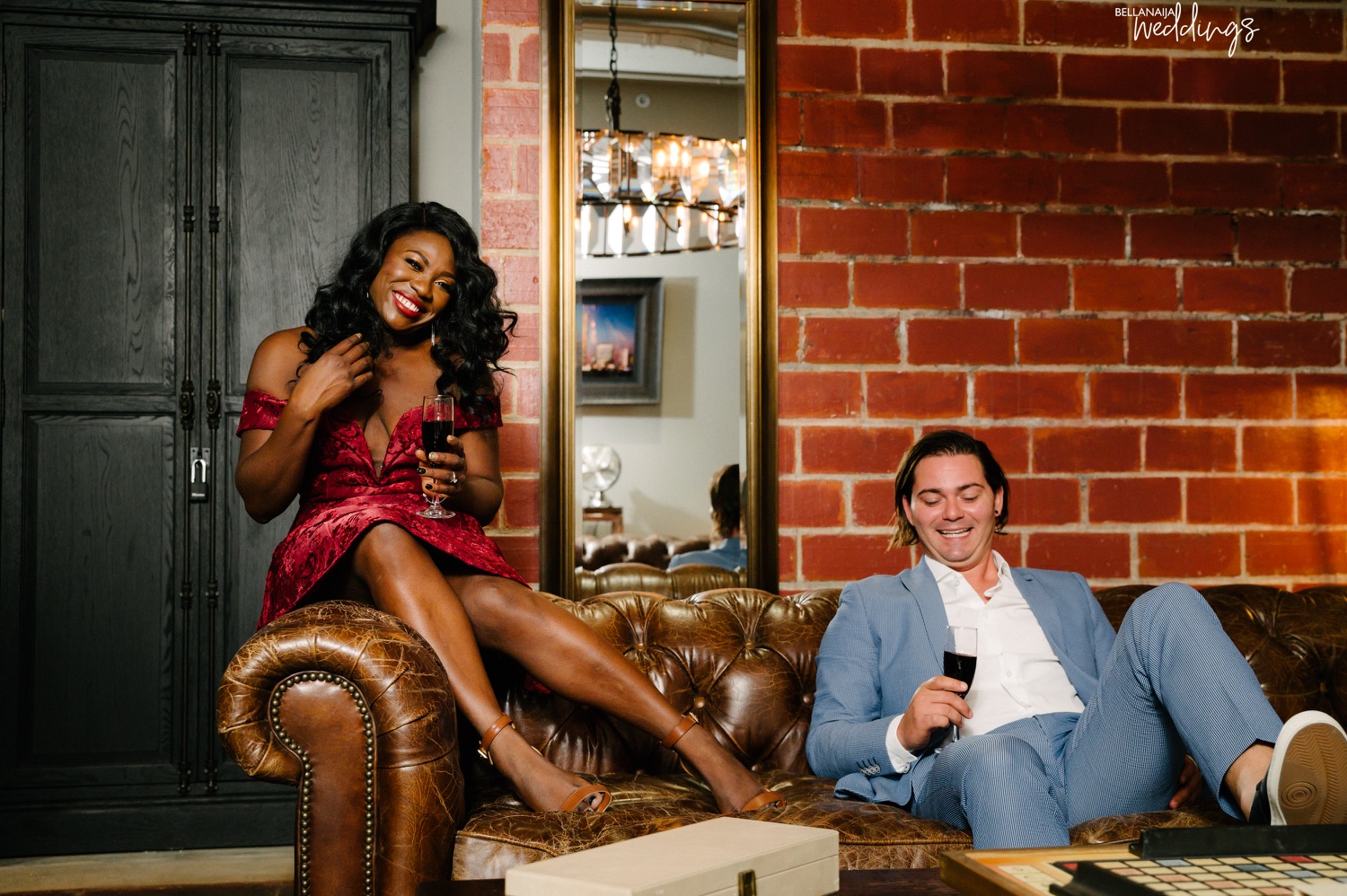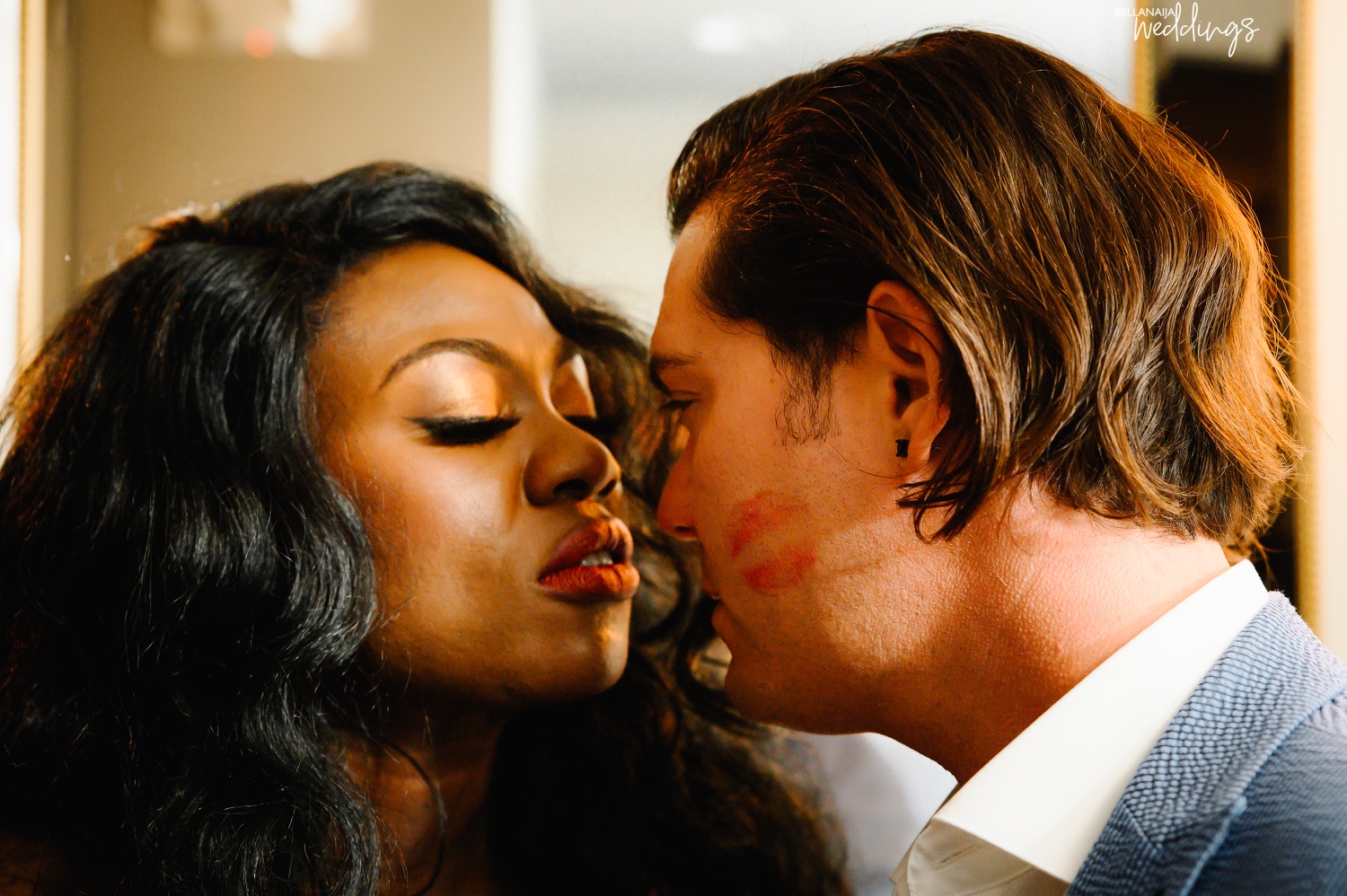 I decided to invite Anino to go on a trip to Puerto Rico for her birthday in April 2018. We had been together for a little over two years and I was certain that she was the woman with whom I had to spend the rest of my life, so I planned to propose on her birthday in Puerto Rico. I rented a private yacht and took her to the most beautiful Island in Puerto Rico "Isla Culebrita" to propose to her. We were taking pictures together and I had the diamond ring in my pocket waiting for the perfect moment, with my heart pounding in my chest. After a few minutes, I turned to her and looked directly into her eyes and said: "do you know why we are here?" She started crying and I got one knee, surrounded by the turquoise sea and the most beautiful woman in the world in front of me. I said to her, "I want to spend the rest of my life with you, Anino. It is you and me forever!" At that moment we each made a pact of eternal love and respect for each other, as she said yes. Anino is a beautiful woman with an incredible sense of humour. She is humble, intelligent, affectionate, tolerant and kind. I have always thought that nothing in life happens by coincidence and everything we live through is written in the books of God. Anino and I were born in different continents, we spoke different languages, and our cultures are different. Yet since we were born, we have each taken small steps through life's journey to bring us together. And if God permits, it will be forever. I love you!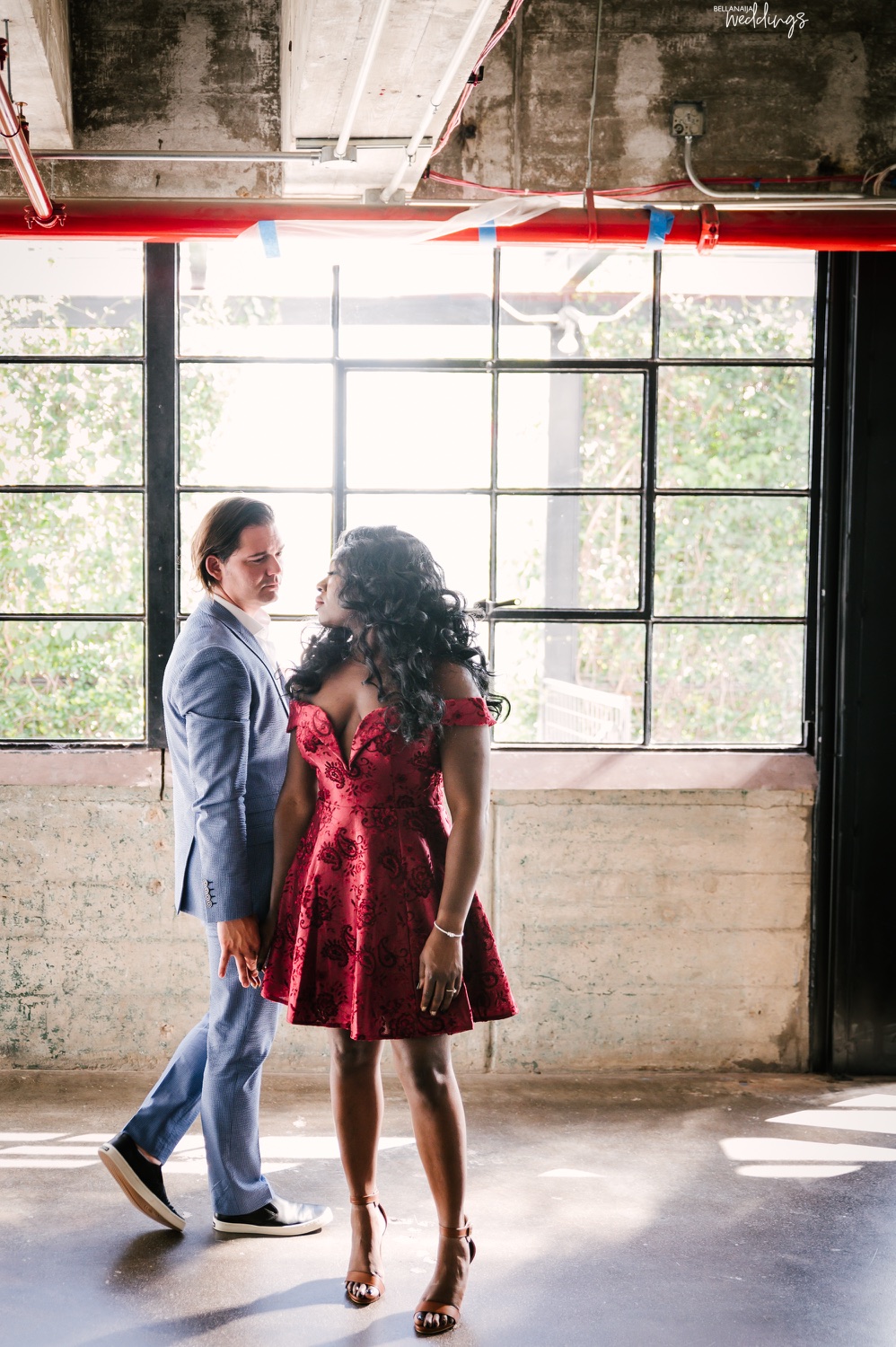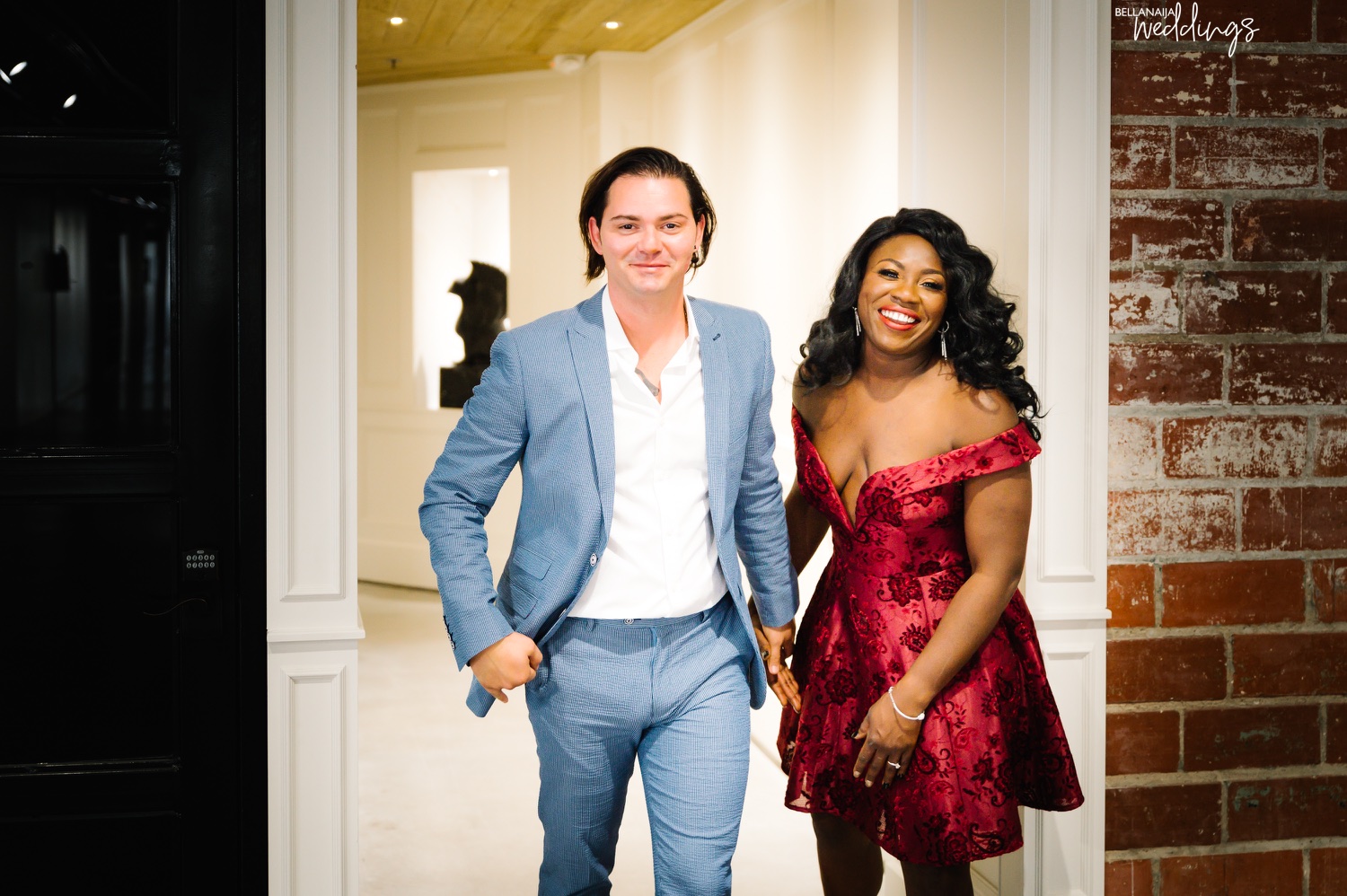 Credits
Bride:  @ex0tic_divergent
Groom:  @coolwave3
Planner:  @fabulous_beginnings
Photography: @905eaststudios
Hair:  @larryvalentinehair
Makeup:  @kimclarkartistry
Venue:  @astorianevents