Editor's Note: Hey bride, do you have plans to give your bridesmaids gifts on your big day? You know these girls have been through the greatest and lowest moments of your life with you. Now you are tying the knot and they are here again, they probably even helped with the wedding planning. They deserve a thank you gift. That's why we have an expert on gifts telling us about suitable bridesmaids gifts ideas. This feature is by a Celebration gift and cards specialist, Celebrations NG. Are you excited? If you missed the last feature on gift ideas for a couple, you should check it out here. We are super excited to have you share with us, Enjoy!
Giving your bridesmaids gifts is an act that should be normalized if it hasn't. Odds are your girls organized a bridal shower or lent a helping hand towards the success of the wedding and what better way to show your appreciation than through gifts. Therefore we've curated a mini list to guide you through this process, you're welcome
Cards
Yes, cards! As little as they're, they go a long way and also these are not just ordinary cards, they come with cute necklaces which makes it even cooler for the squad to have a signature item.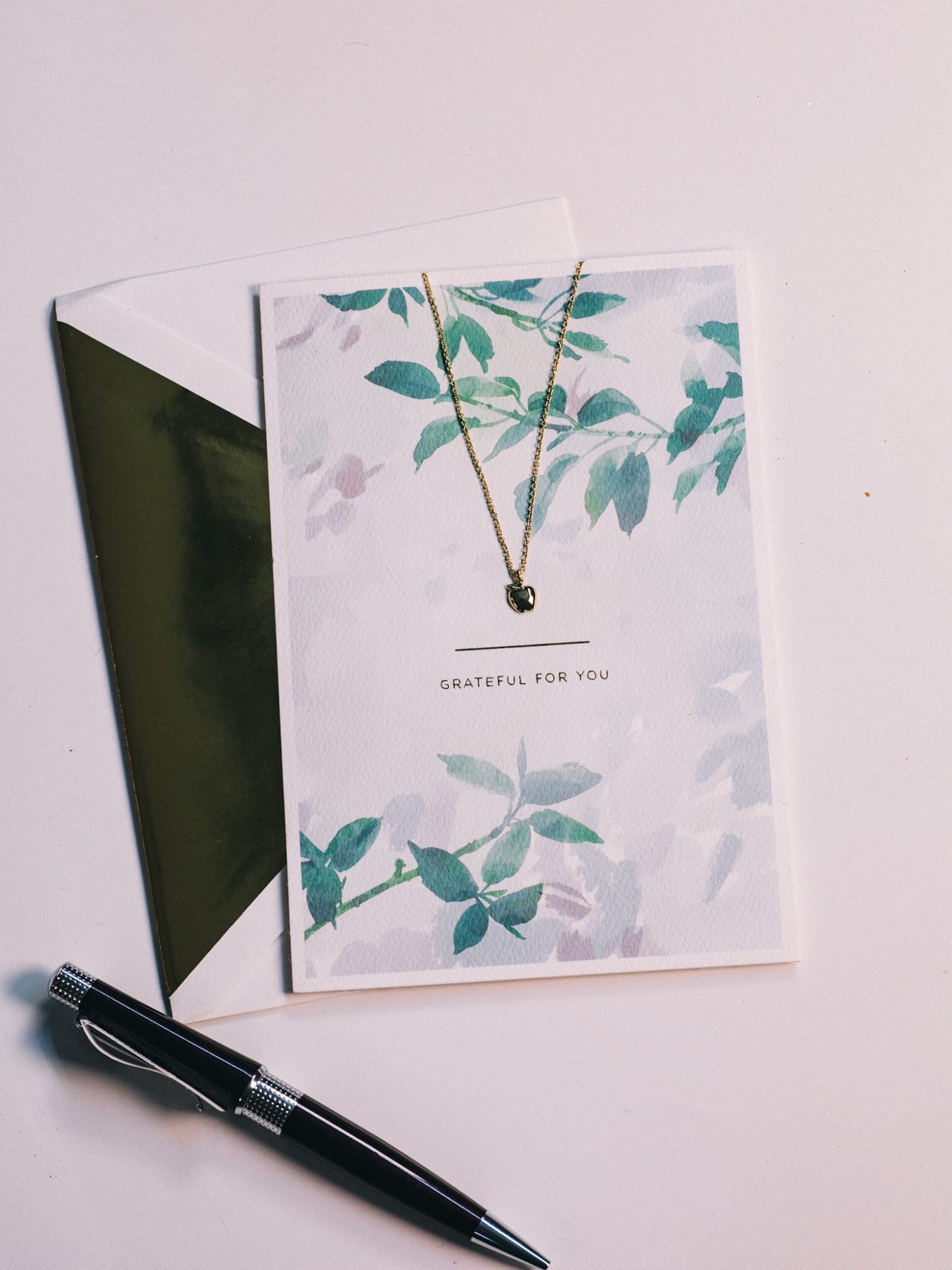 Yoga Mats
If you've got friends that are into yoga? Then a yoga mat is a perfect gift selection for them and if yoga isn't their cup of tea, this can suffice for a workout mat. In every case, it is a win-win situation.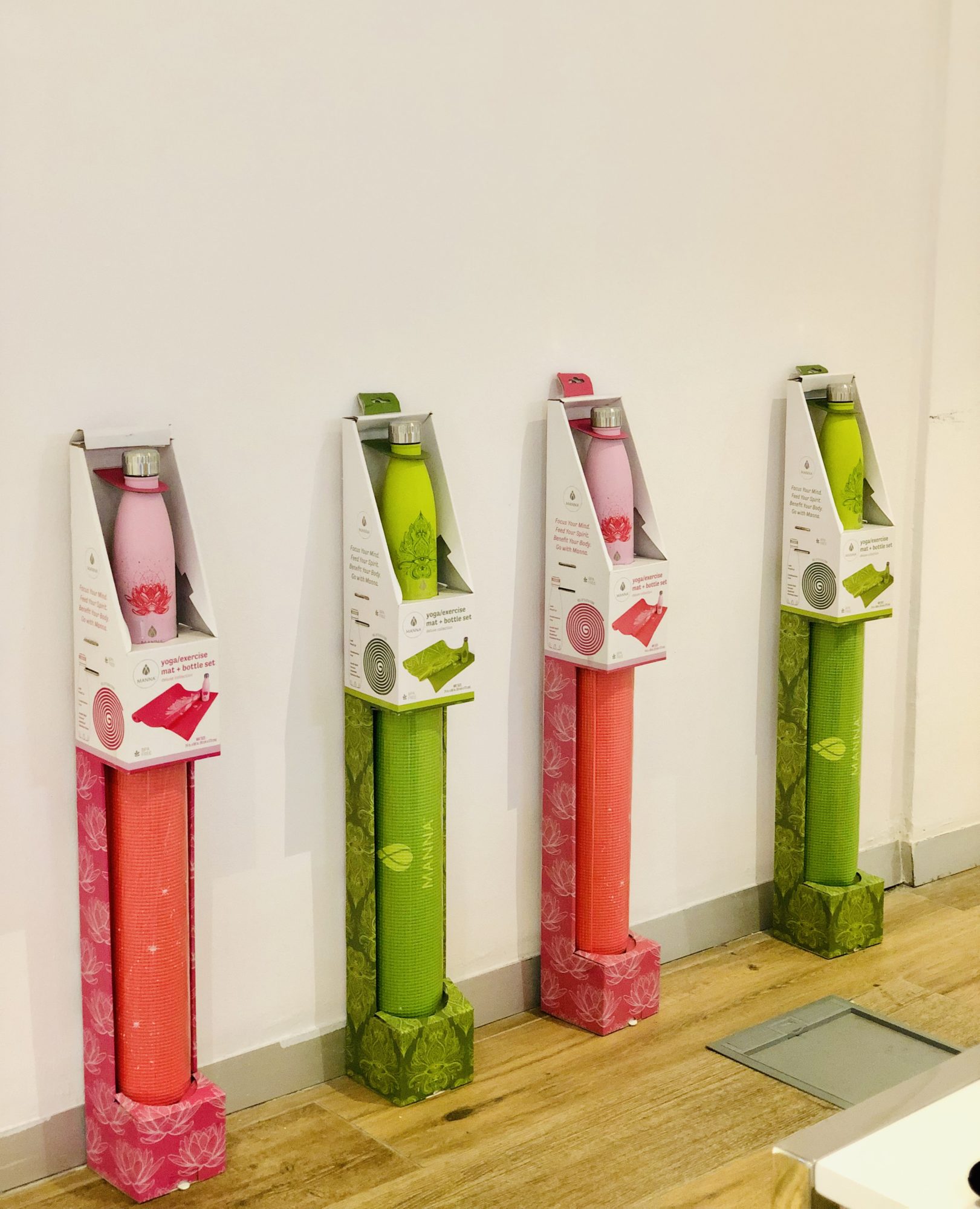 Bath Set
Say bye-bye to bridesmaid stress with these set of bath products. They are sure to give your girls a personal spa experience. Of course, they're the ones doing the spa work but hey who's looking.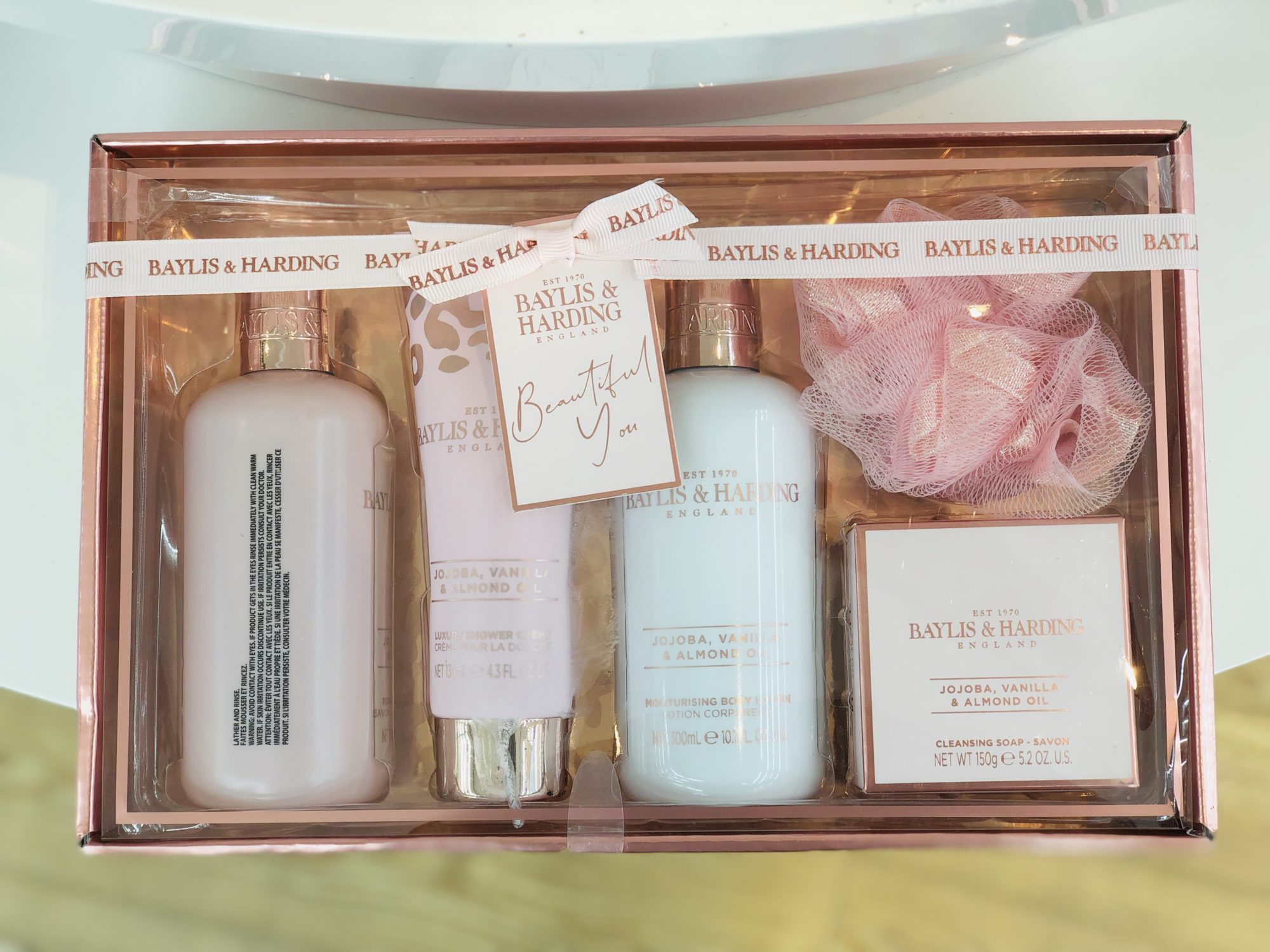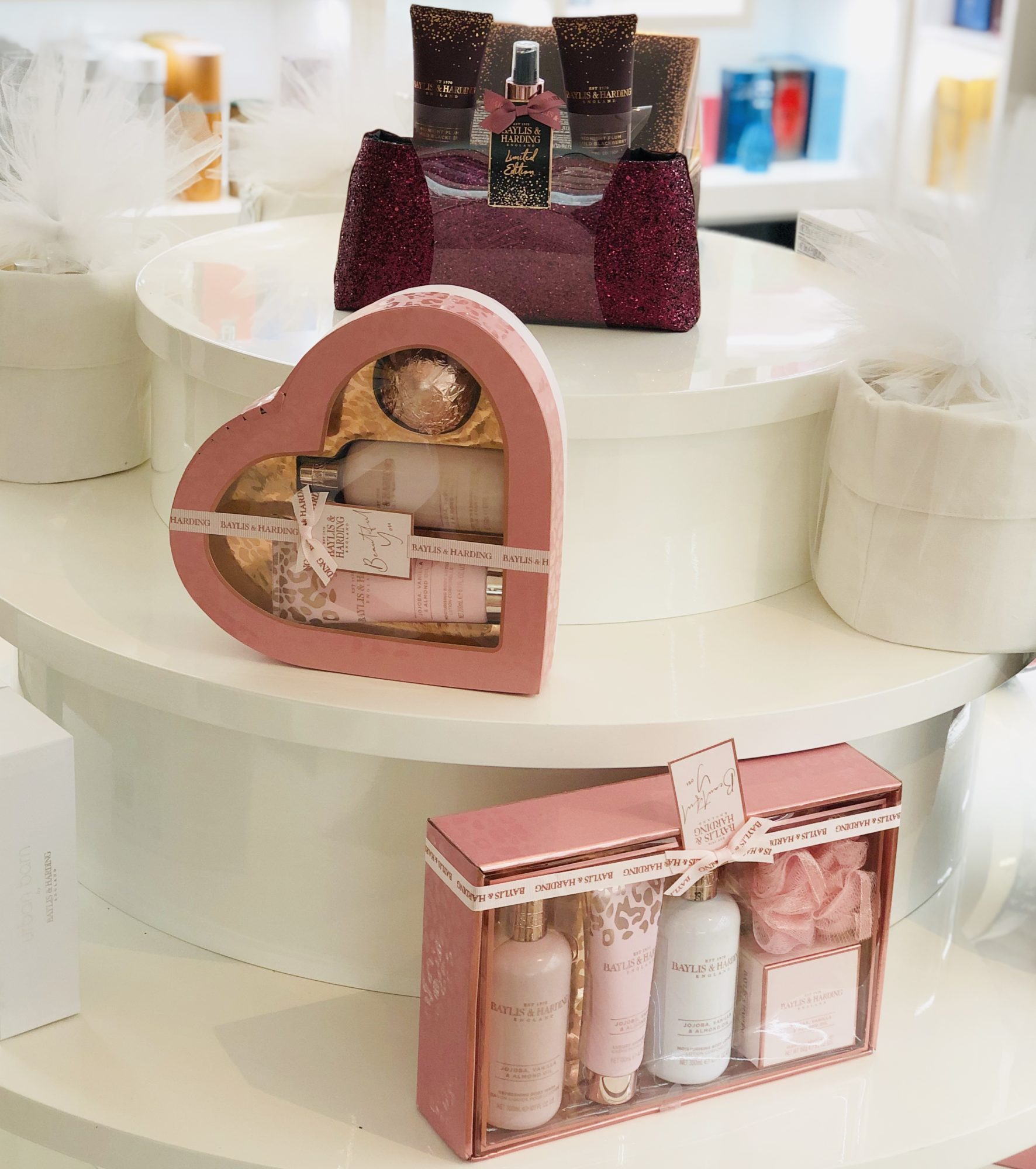 Personalized Journals
Wait, who doesn't love a cute journal. The exterior of these journals has the most captivating lines. Imagine your girl having a not-so-great day and seeing her journal remind her that  'You got this'. It already motivates her to make use of it, whether she's jotting down goals or making a to-do list, this will become very handy.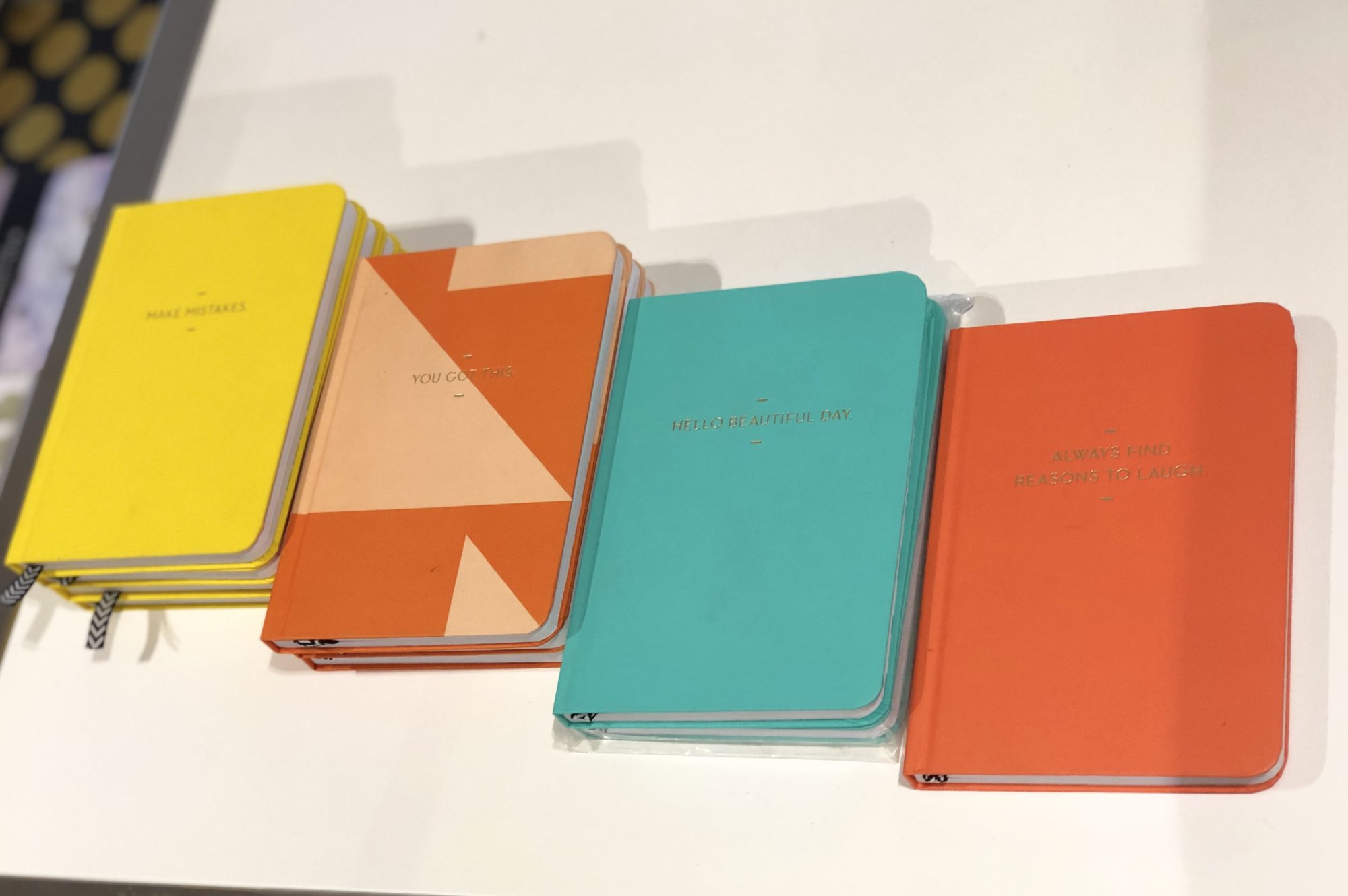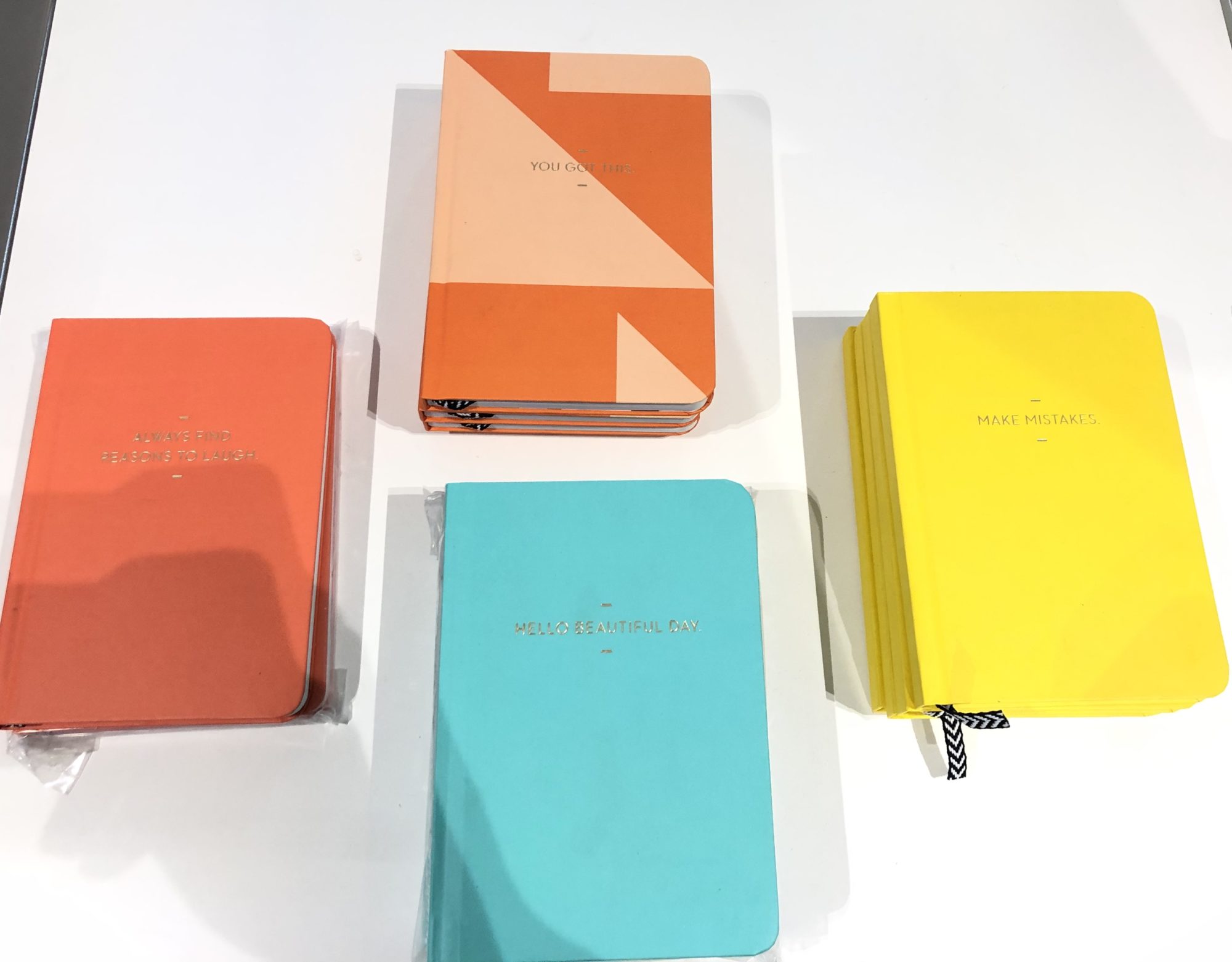 Sleep Well Set
Everybody deserves a good night sleep. So make their bedtime routine more beautiful and relaxing with the right set of calming scents. Nothing screams peace like a fresh lavender scent, one spray onto their pillows and they're on to a night of soothing and peaceful sleep.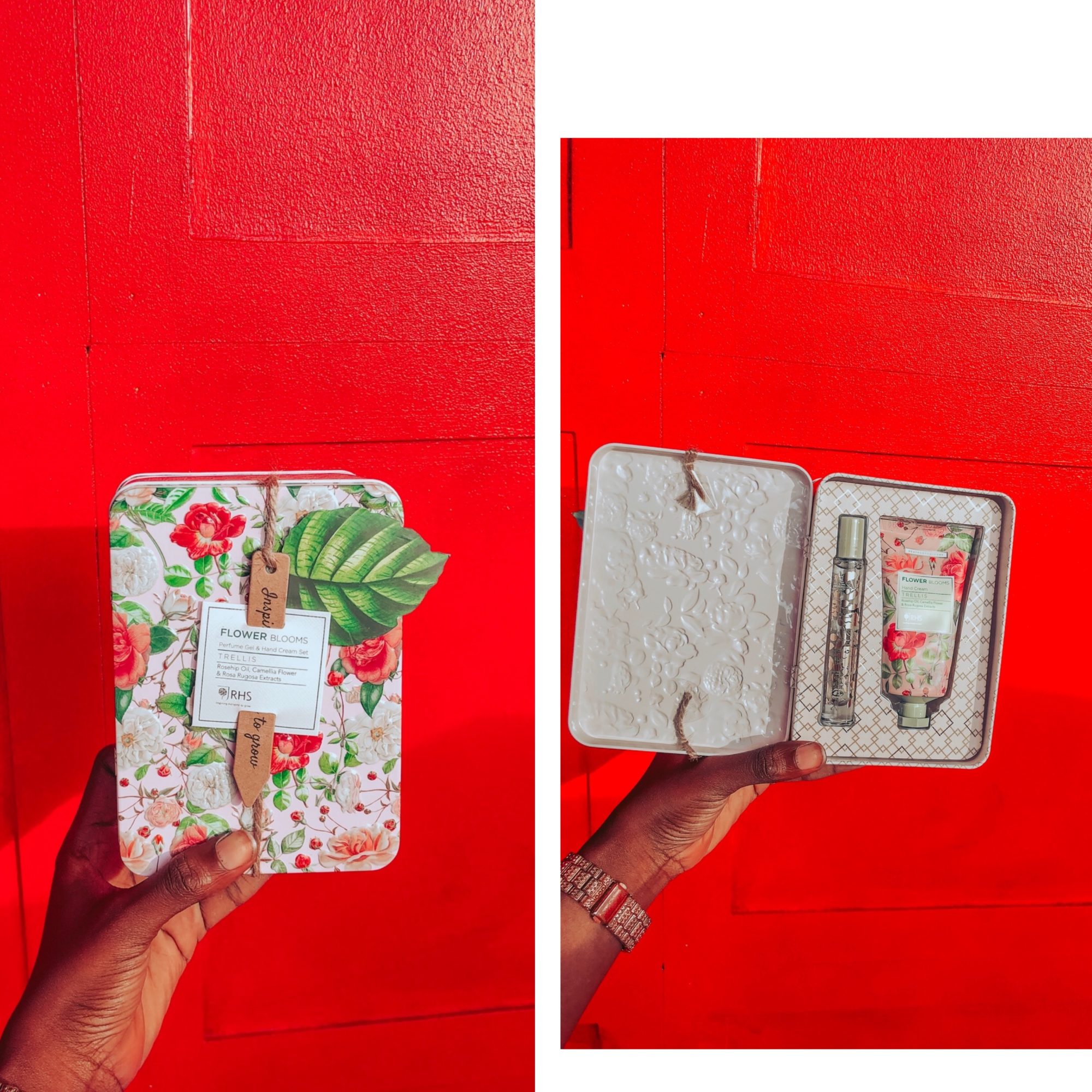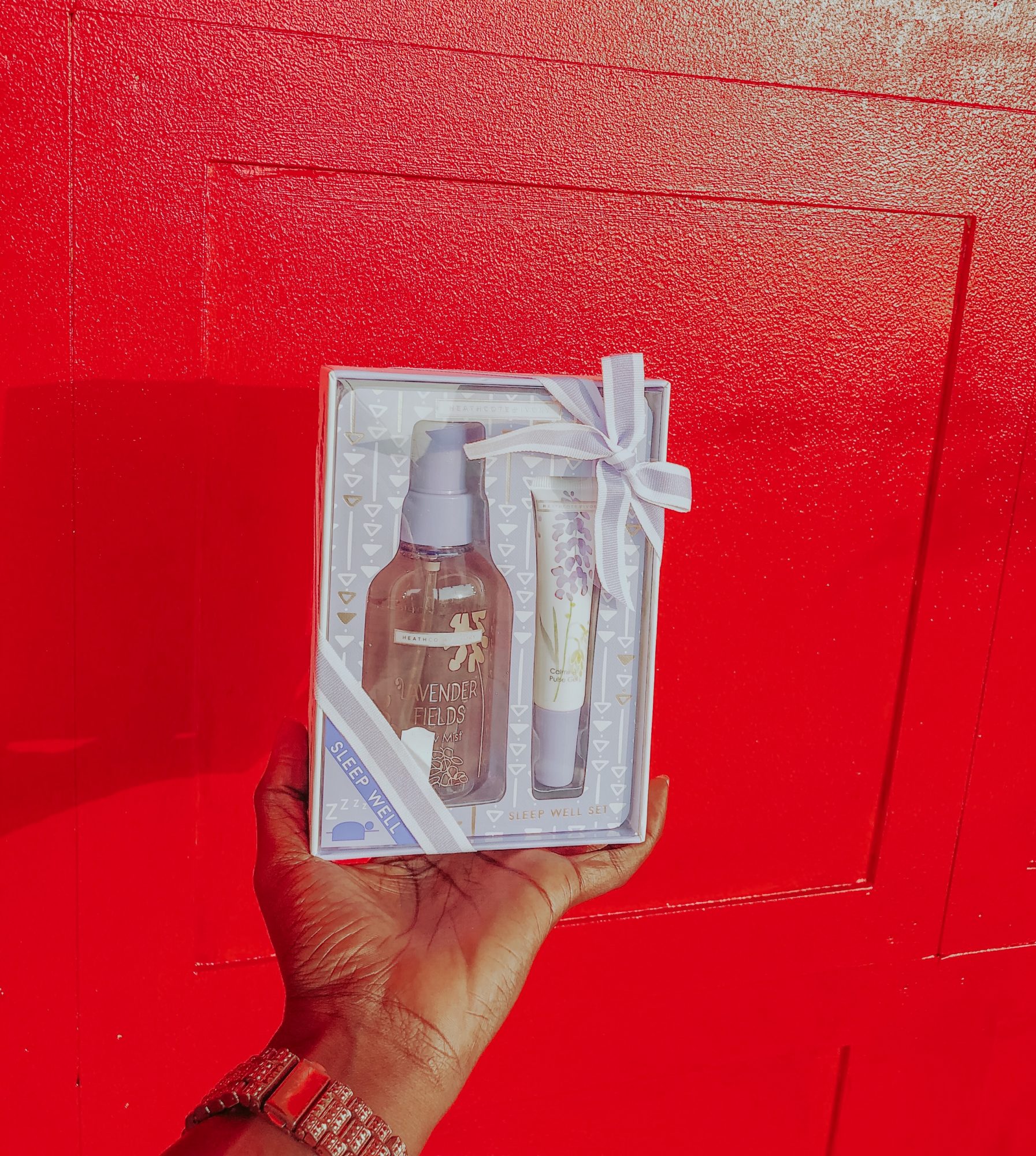 Wine Cups
These vacuum cups will keep wine of a sizeable quantity in the perfect kind of temperature and of course, they're multifunctional which is definitely a plus.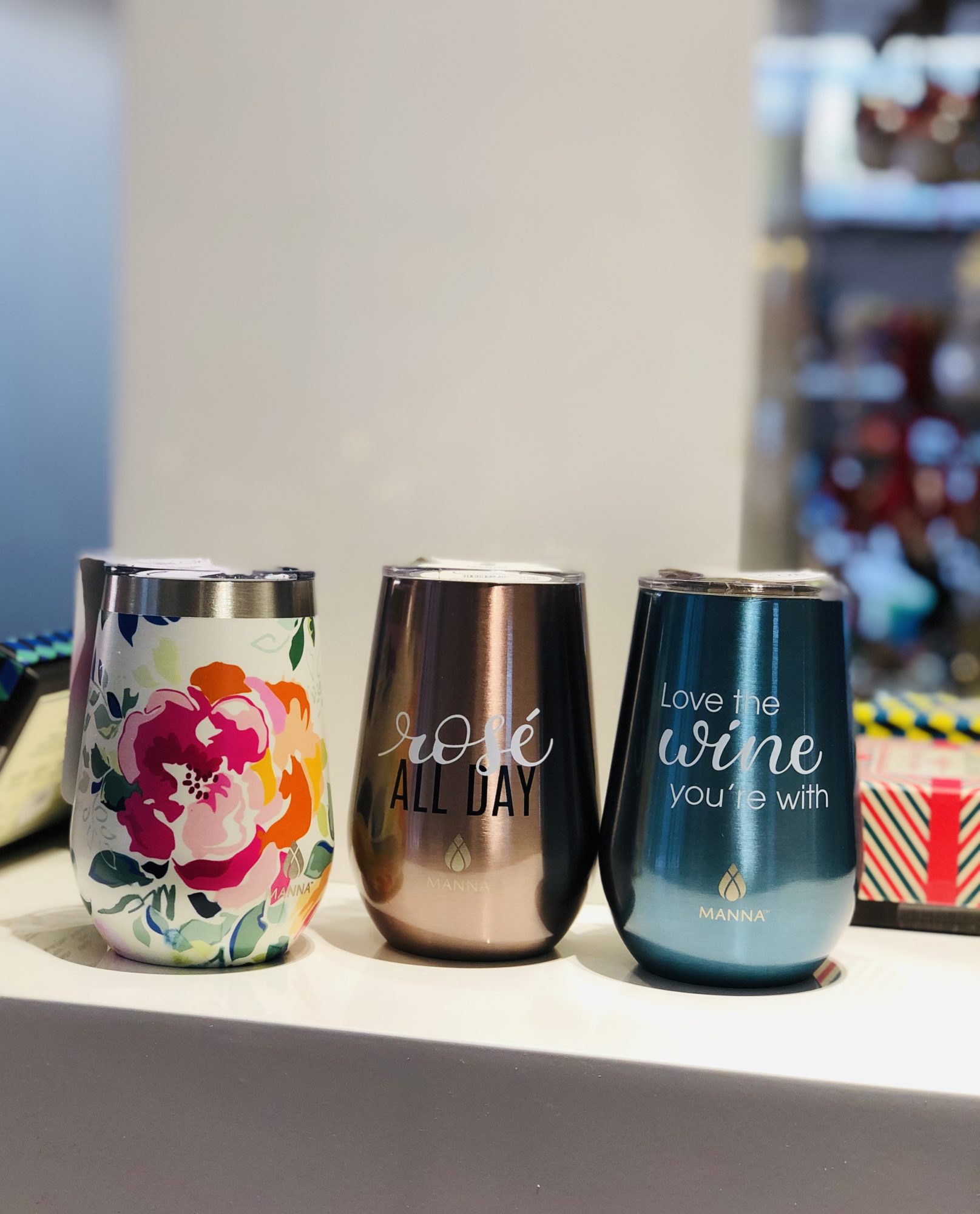 Beauty Crackers/ Hand Creams
These sets contain the cutest and most charming gifts ever, ranging from lipgloss to hand creams and hand lotions in the yummiest of scents ever! They'll be thanking you for this for a long time.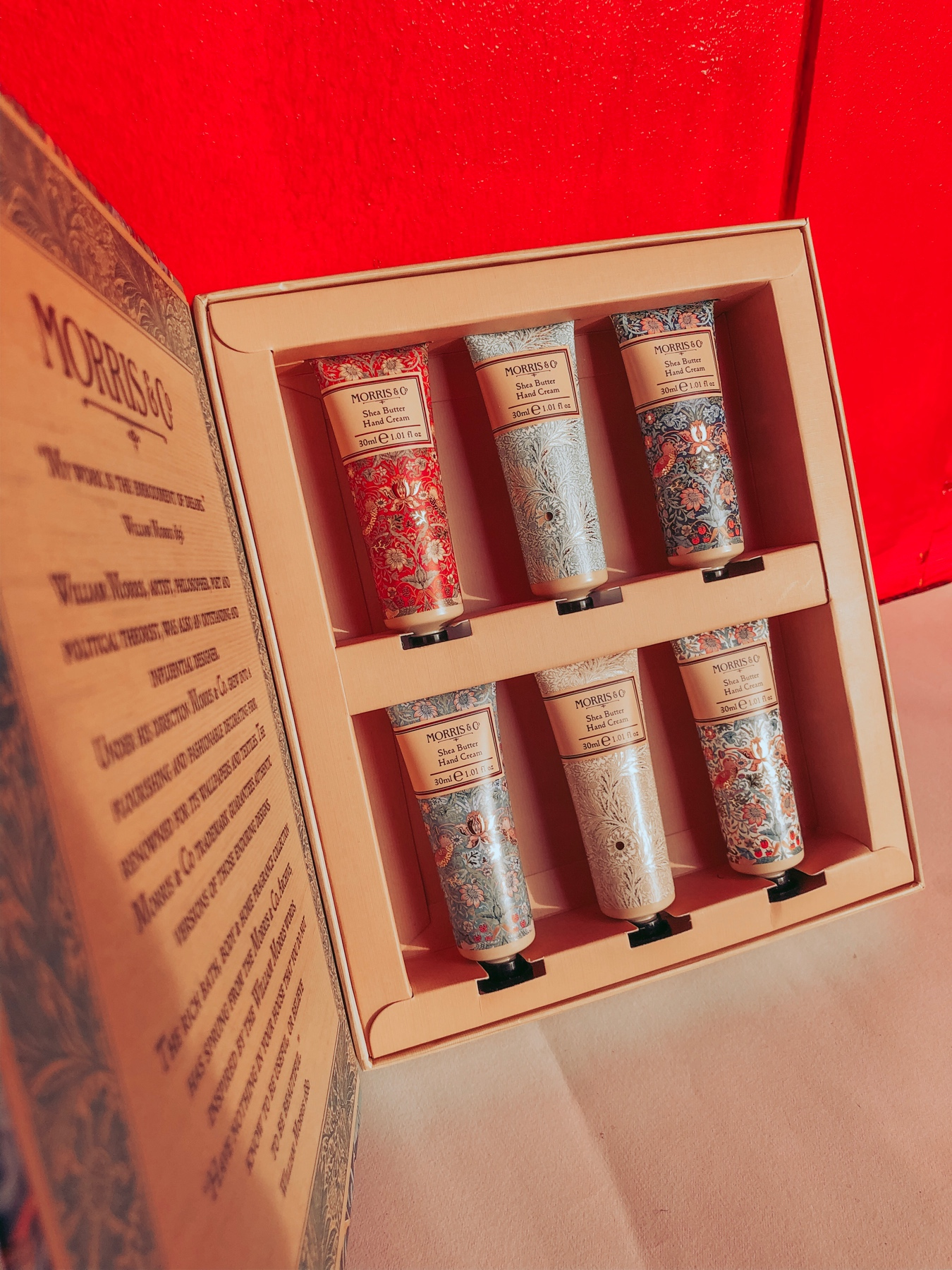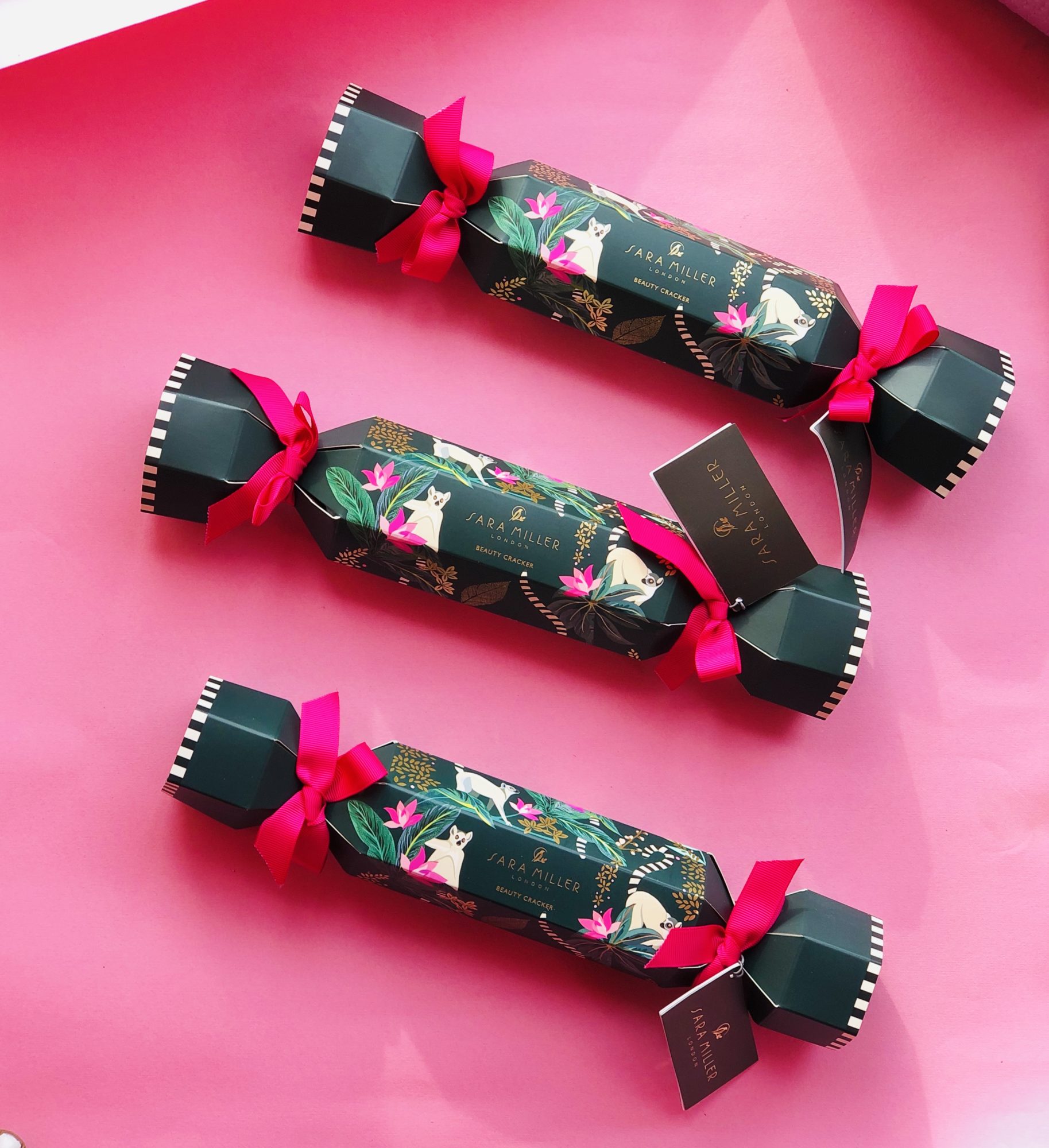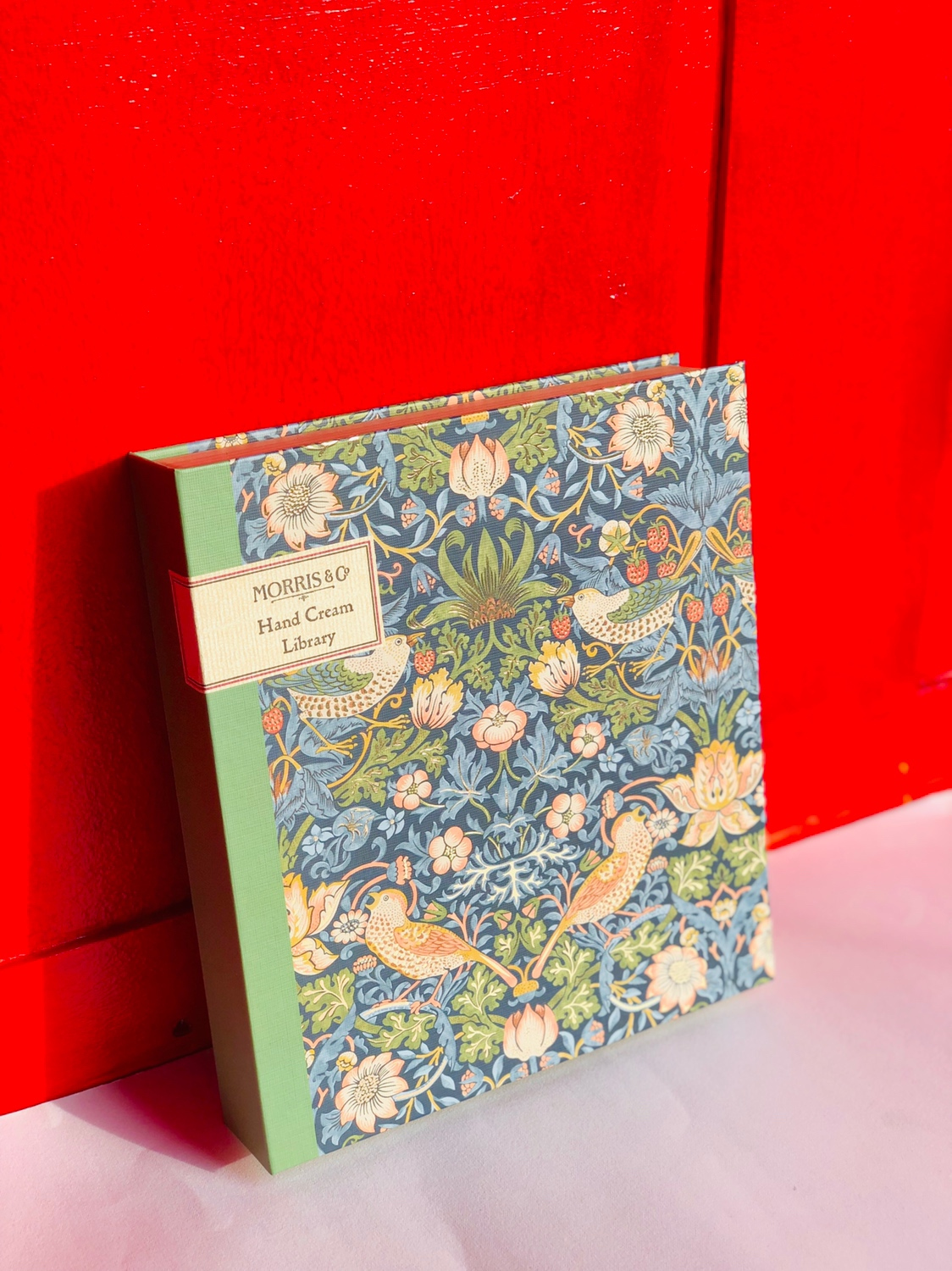 For the best part, you can shop all these items from @Celebrationsng on all their social media platforms or visit the store in Lagos at No 45A Adebayo Doherty Road Lekki and in Abuja at no 2 Motofi Street, Wuse 2, Abuja. You can also check out www.celebrations.com.ng. You can also sign up for exciting updates, deals and more here.
Credits
All Images via @celebrationsng