The extraordinarily talented planner Ibidun Ighodalo was a force to reckon with in the wedding industry. She consistently created magic through all the weddings she planned and bridal events she organised. The wedding industry in Africa has lost a gem. At BellaNaija Weddings, we will be remembering this icon by sharing 4 Groundbreaking Things The Extraordinary Ibidun Igahalo did in The Wedding Industry.
She pioneered the Surprise Wedding Trend
13 years ago when Ibidun was getting married, she decided to have a surprise wedding. This act birthed the trend of surprise weddings in the continent. According to her wedding photographer Damilola Elliot of Damell Photography,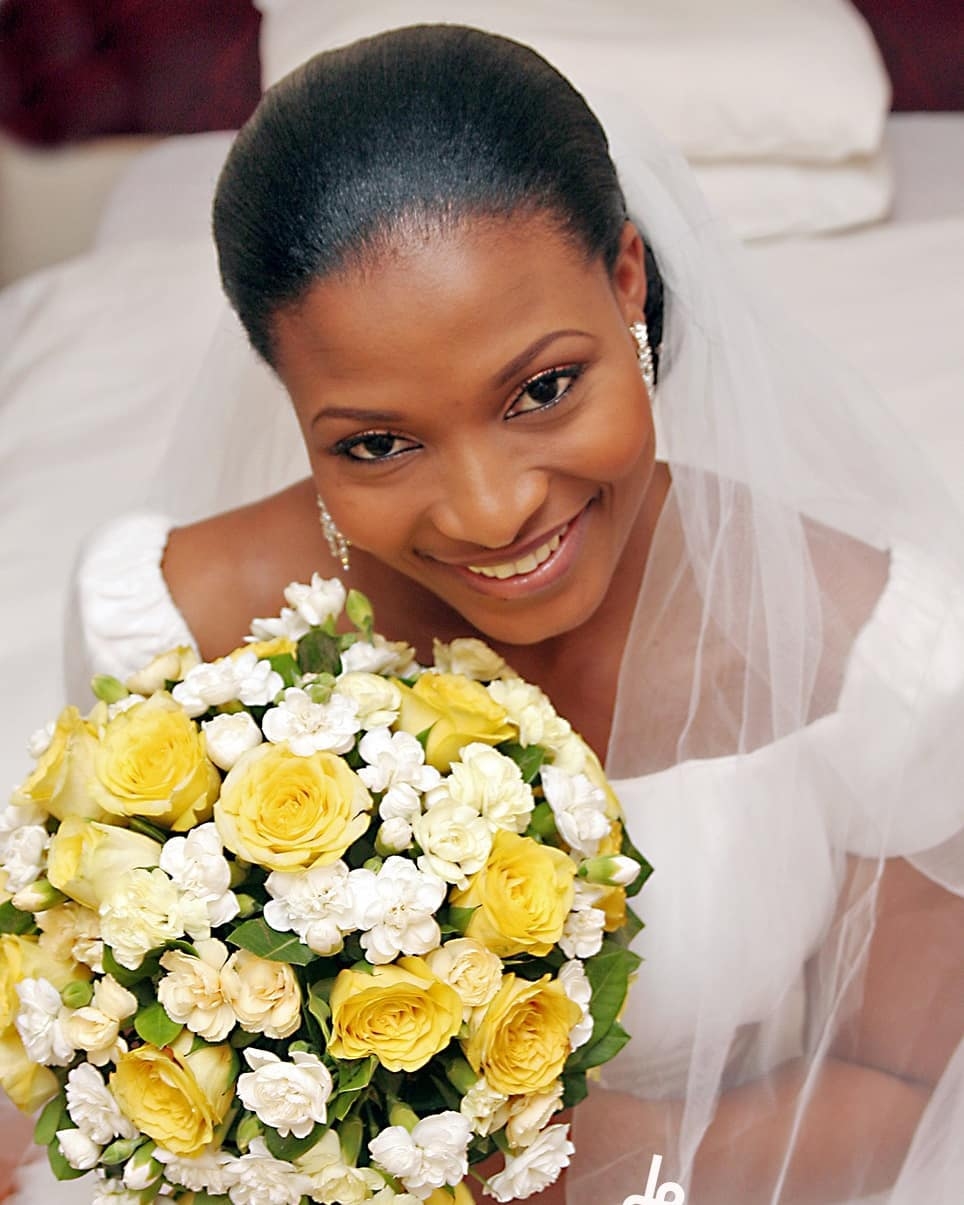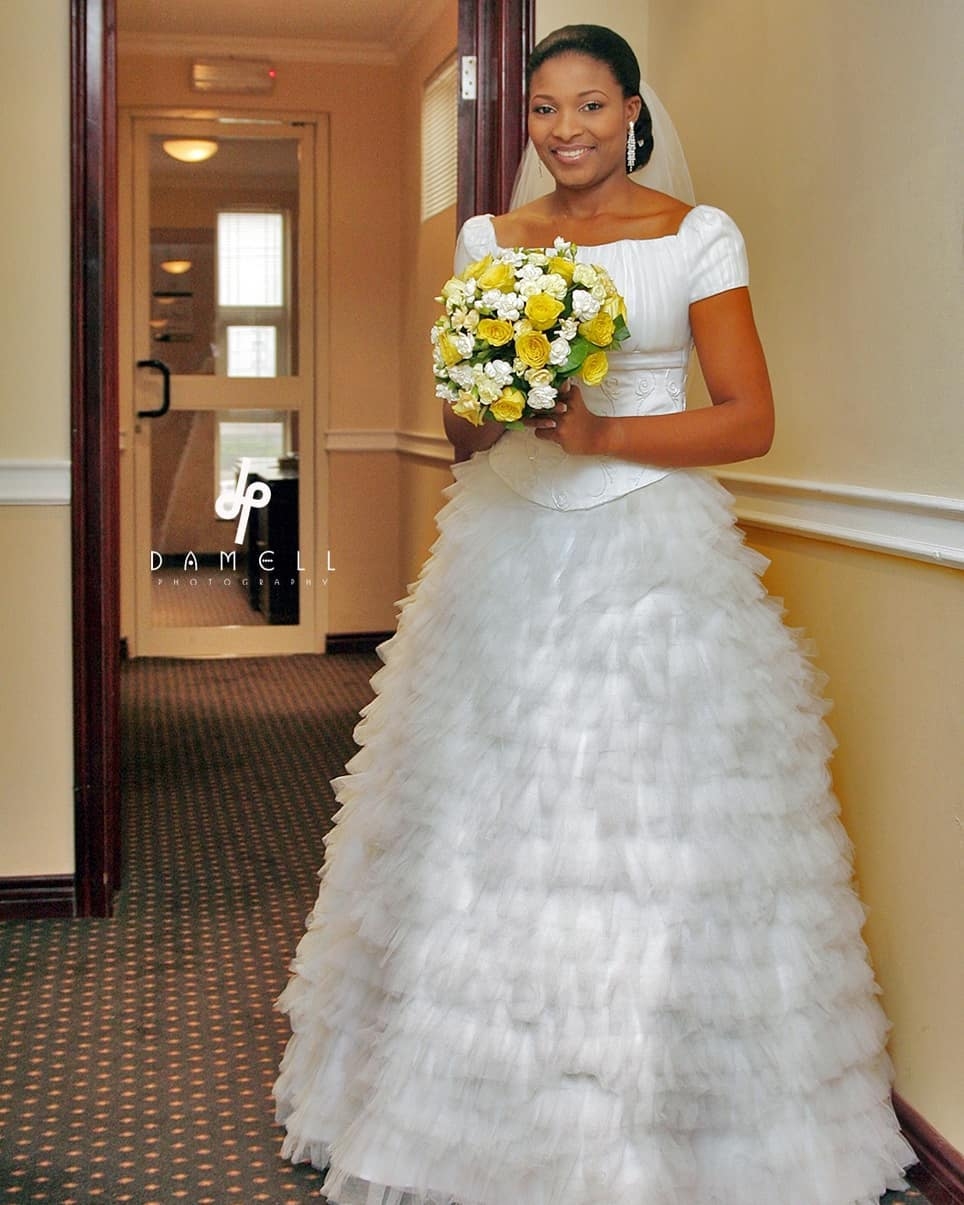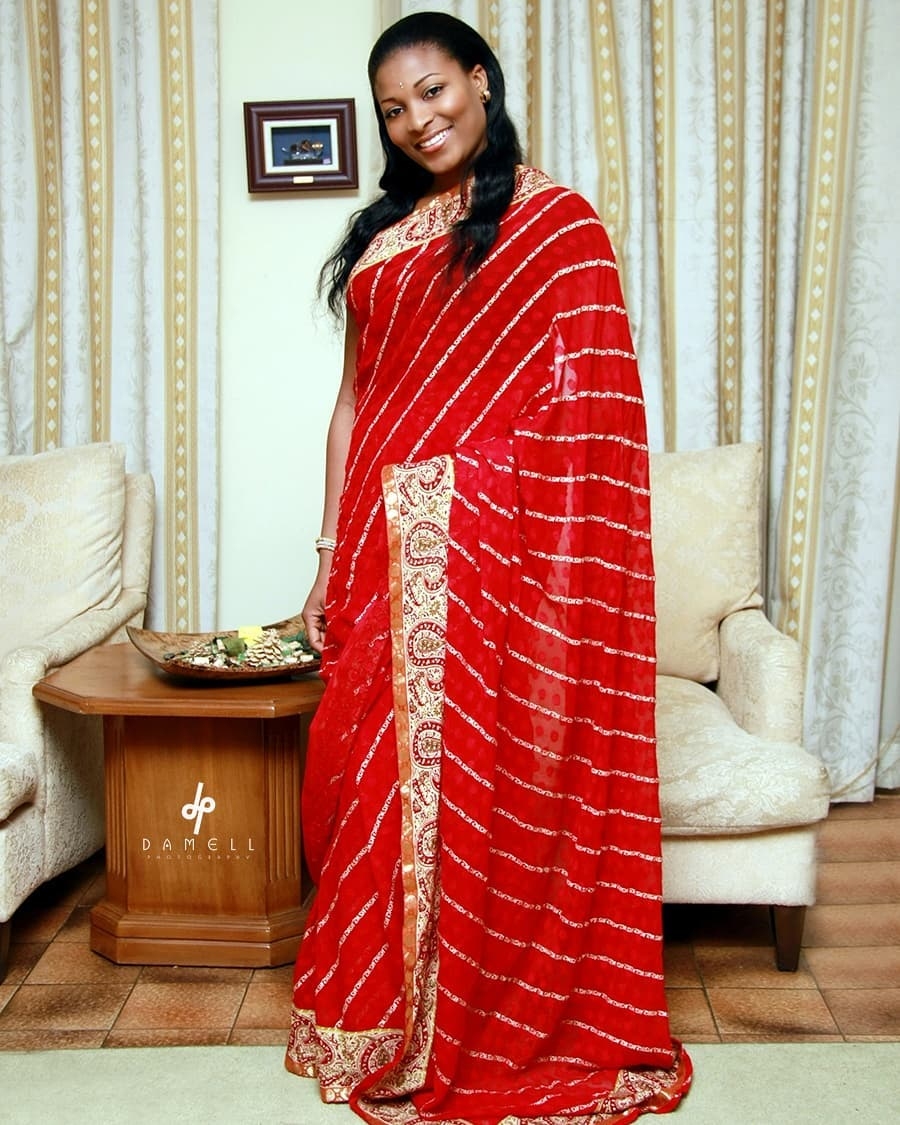 Talking about planning a surprise wedding or event, Ibidun of Elizabeth-R Events certainly ticks all the boxes…..and this is as far back as 2007.

Sometime in January 2007, Ibidun called me to meet with her at her office. She told me there was a wedding coming up in February and she wanted me to be the Photographer. We discussed fees and she paid.

As the set date approached, I asked her to inform the bride that I'd like to meet with her and her fiance, as I normally would, before the wedding. She said the bride was not available, and that I'll see the bride on the wedding day.

Fast forward to the wedding day. I got to the venue with my assistant. We set up our equipment and went on to photograph the hall's decor. While this was going on, Ibidun was walking around to ensure all vendors were set up and the hall was ready.

I told her I needed to see the bride so I could start taking photos of her accessories and stuff. She told me to wait, that I would be called when the bride was ready.

I sat in the hall, waiting for this bride to call me upstairs. Meanwhile, her husband was not available at the venue and they didn't want pictures of his getting ready process captured.

Some minutes later, I was called up to meet the bride. I walk into the room….to my utter shock and surprise, I see Ibidun in a wedding dress…. I'm like, "Ibs, what exactly is going on here"? She then responds, … "Dami, I'm the bride oooo..". My God…… I was laughing and crying at the same time…. Banke(BMPro) was her make-up artist. I'm sure she can best describe the scenario….I had to put myself together and get to work. She wanted it to be a surprise and it worked.

Thinking back now to that day and everything that went into the planning of her wedding, it's definitely clear that Ibidun was the Master Planner.

I'm so grateful to her and her husband for trusting me with such an important occasion. I really miss her. I know she's resting peacefully in Almighty God's presence.
She consistently Showcased Fascinating ways the Wedding industry could Collaborate
In 2018, The Runway Jazz event happened and Ibidun showcased her stunning collection during the runway session tagged The Evolution of Bridal Styling. The lovely designs from her bridal company brand called Elizabeth R Couture. We covered and shared this live on Instagram. A collaboration between a jazz music show and a bridal runway was epic. Here are some pictures.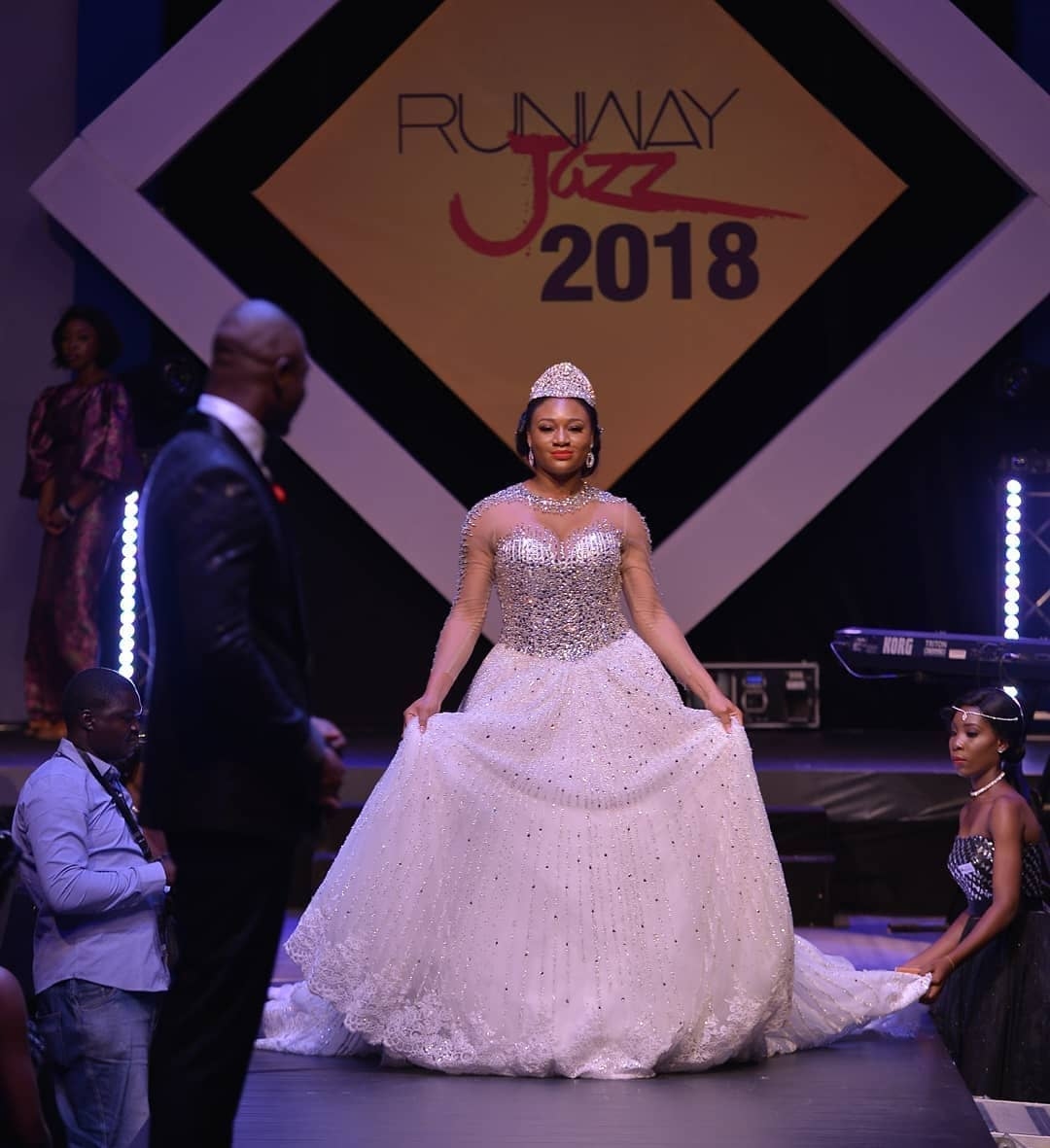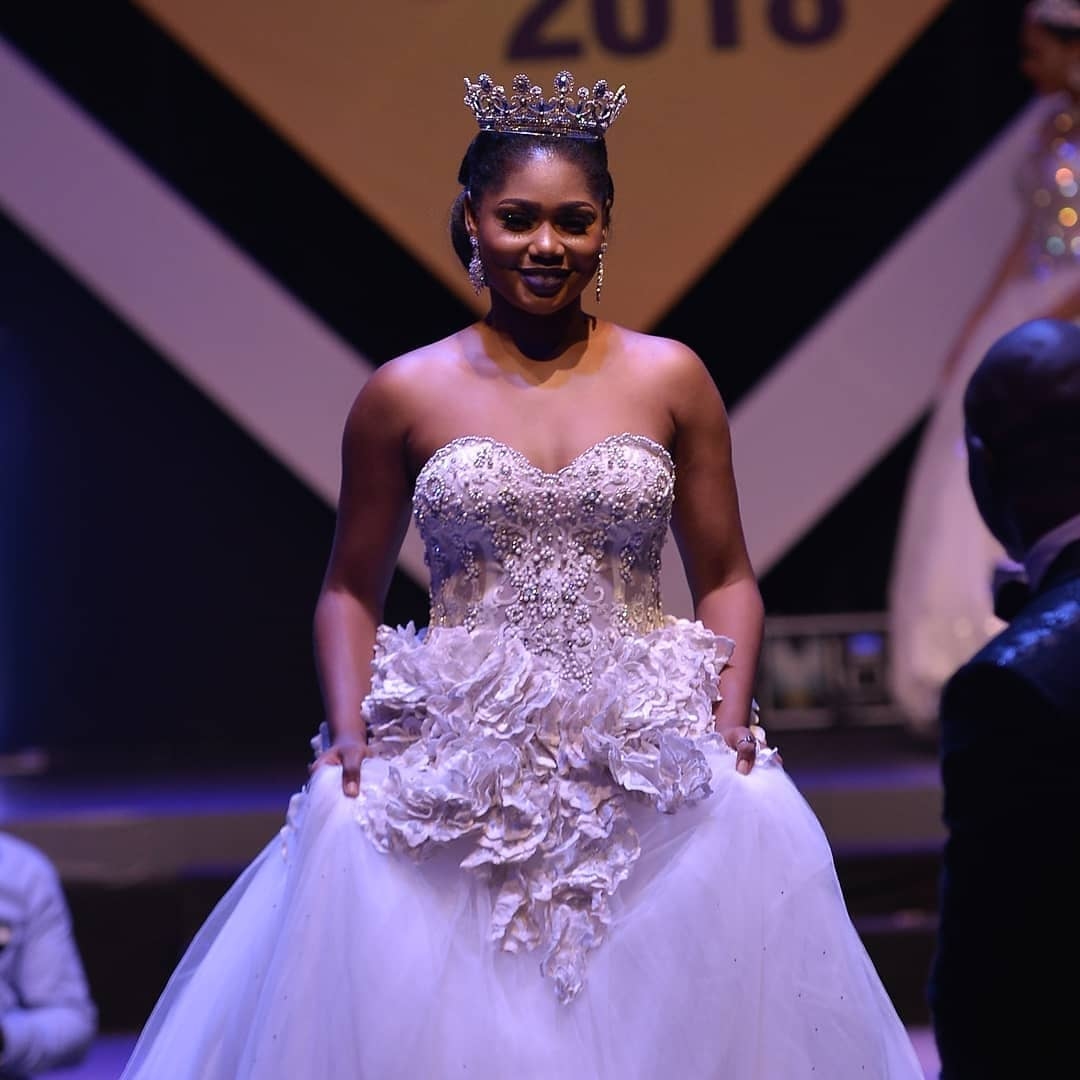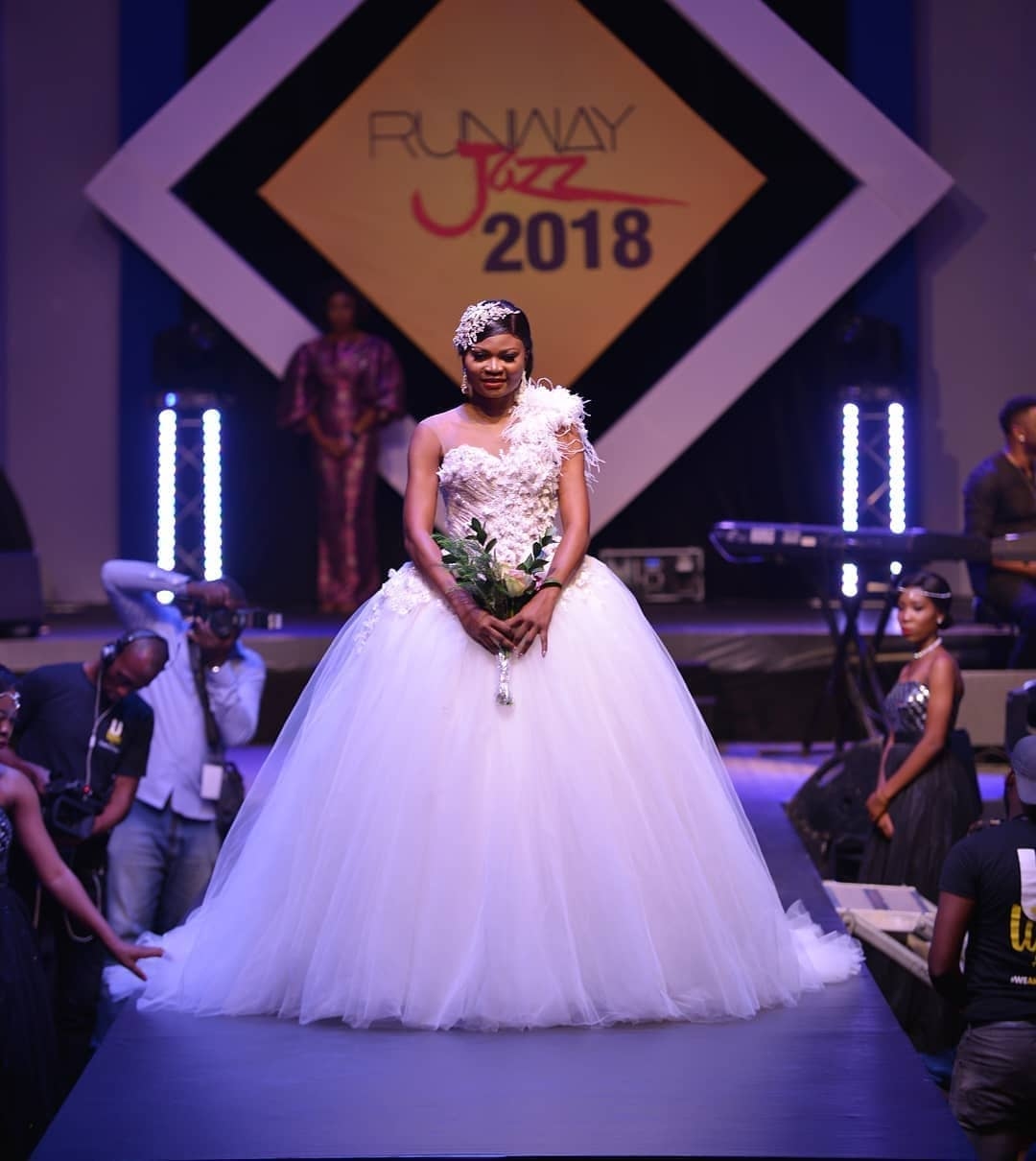 Her Thoughtful and Prestigious Wedding Planning Company
Her wedding planning company Elizabeth R Events was a known name in the wedding industry. A huge number of some of the most thoughtful and prestigious weddings was planned by her. One major point we observed was how all her brides admired and loved her and always shared that she was like their second mother.
Tomike, an award-winning TV personality who's wedding planned by Ibdiun shared some really emotional words after the passing away of this extraordinary icon.
 The last assignment you gave me was to give my family members foodstuff during the lockdown and I'm so grateful I did that. At the beginning of the lockdown you chased me for my account number. Jumoke suddenly asks for my account and I suspected it was you so I refused! You had done too much for me during my wedding last year! You planned it for free! Wedding gown, free! Decoration, free! You just wanted me to keep doing for me! That goodness was enough to last me a lifetime but you never stopped. Jumoke lied that she had a client for me was why she needed my account details. I refused and said the client should contact me first. Next thing you came yourself to ask me directly and literally commanded me to send Tosin and I's accounts! I did and you sent us 100,000 saying it's for your baby & your son to buy foodstuff.
Barely a month after, you sent 100,000 for my family members on the gram and you didn't stop there. You sent 300,000 to Tosin and I again!!!
We called but you didn't pick up! You never wanted gratitude! You would run from hearing that "thank you" so we sent a Vn together so you could not only read our thank you but hear us say it. I'm grateful we did that! It prompted this last voice note you sent and that's the only thing I have to hold on to.
Mama they said not to ask why but I can't help it! You left your Cinderella bride mama! I wish you would just reply me and say it's a joke. You've been harassing me for twins but you didn't even wait to see them!
I can't believe you can't see them. I can't believe you won't kiss me again. You won't hug me again. Mama I don't ever want to believe this. Last night I understood the meaning of heartbreak! Who will love me like you do? You see that shoe you gave me as wedding present. I wore it to bed last night. I woke up with burning toes but I felt comforted knowing I slept with you close to me. I also slept with that autographed devotion you gave me on the 1st of January. It's all I have left. I will be strong! Very strong! I will wipe my tears, go back to work & rejoice! Makes no sense but I will praise God regardless.
I love you my heaven sent helper! With you, I understood this word! I love you my mama.
Her in one Bridal Look company
Her bridal company Elizabeth R Couture was a one-stop-shop for all bridal look needs. All! Wedding dresses, reception dresses, accessories and bridal consultations.  She had that covered. This groundbreaking idea shaped the industry for good. Here are a few of some looks we love from her bridal company.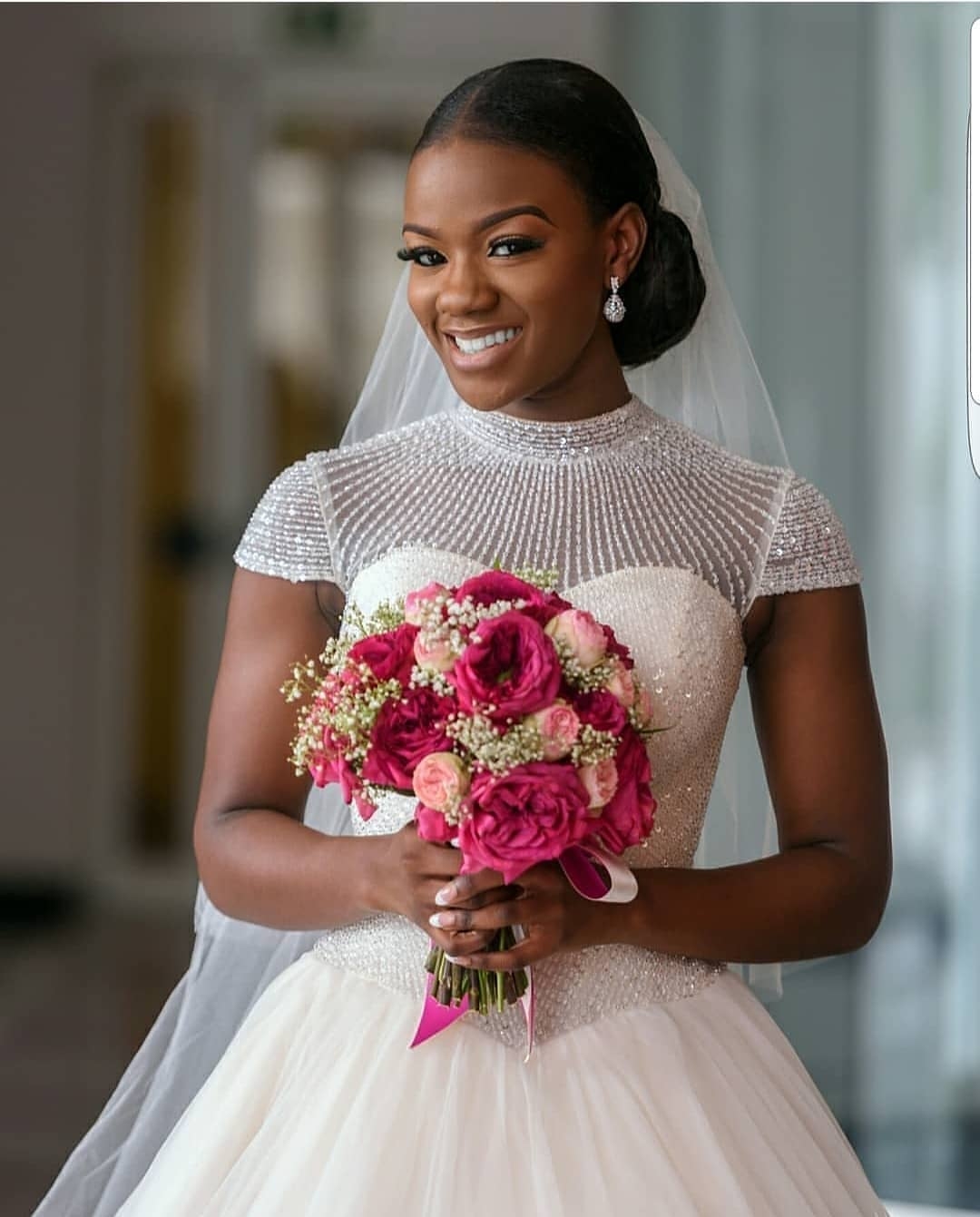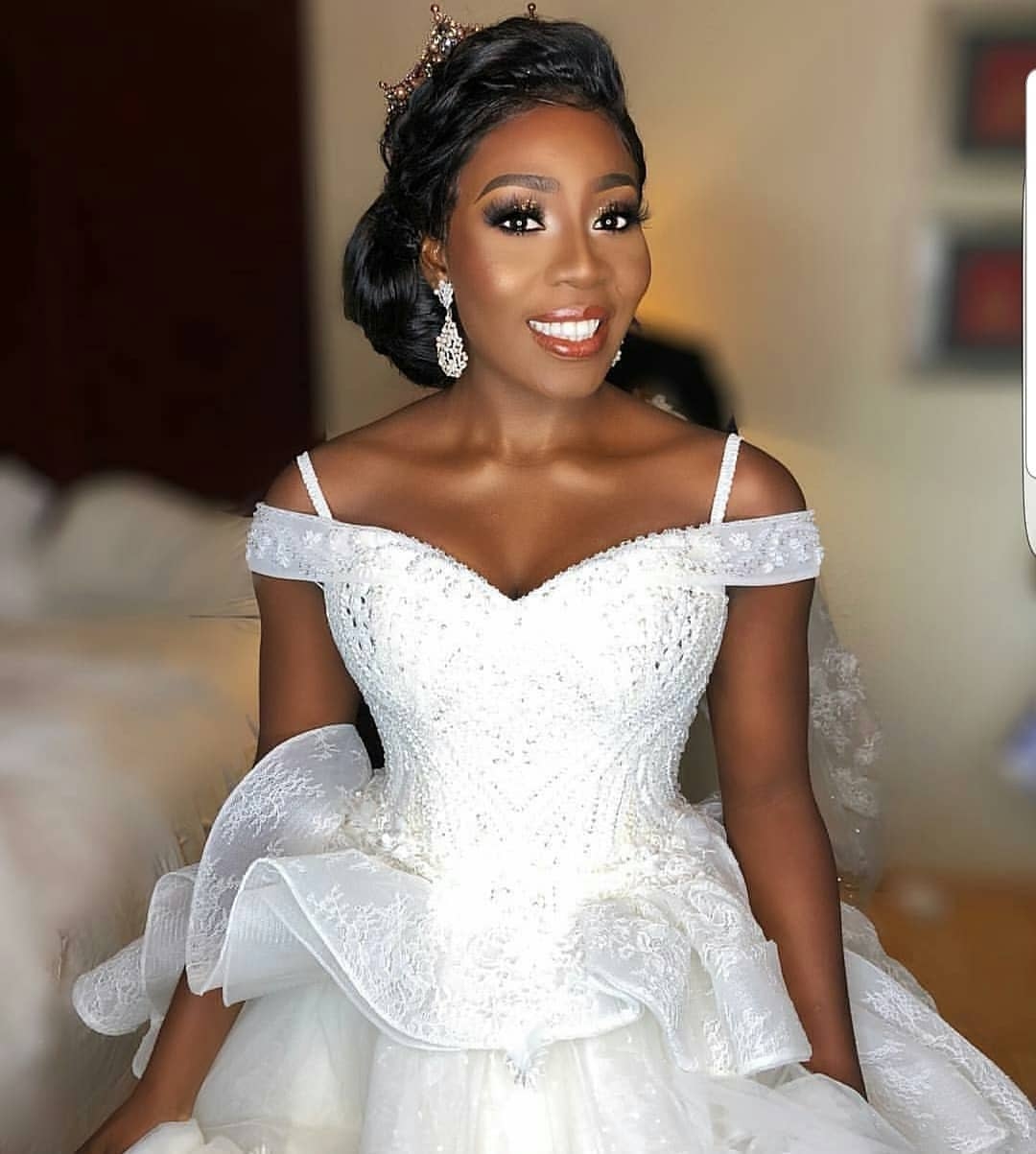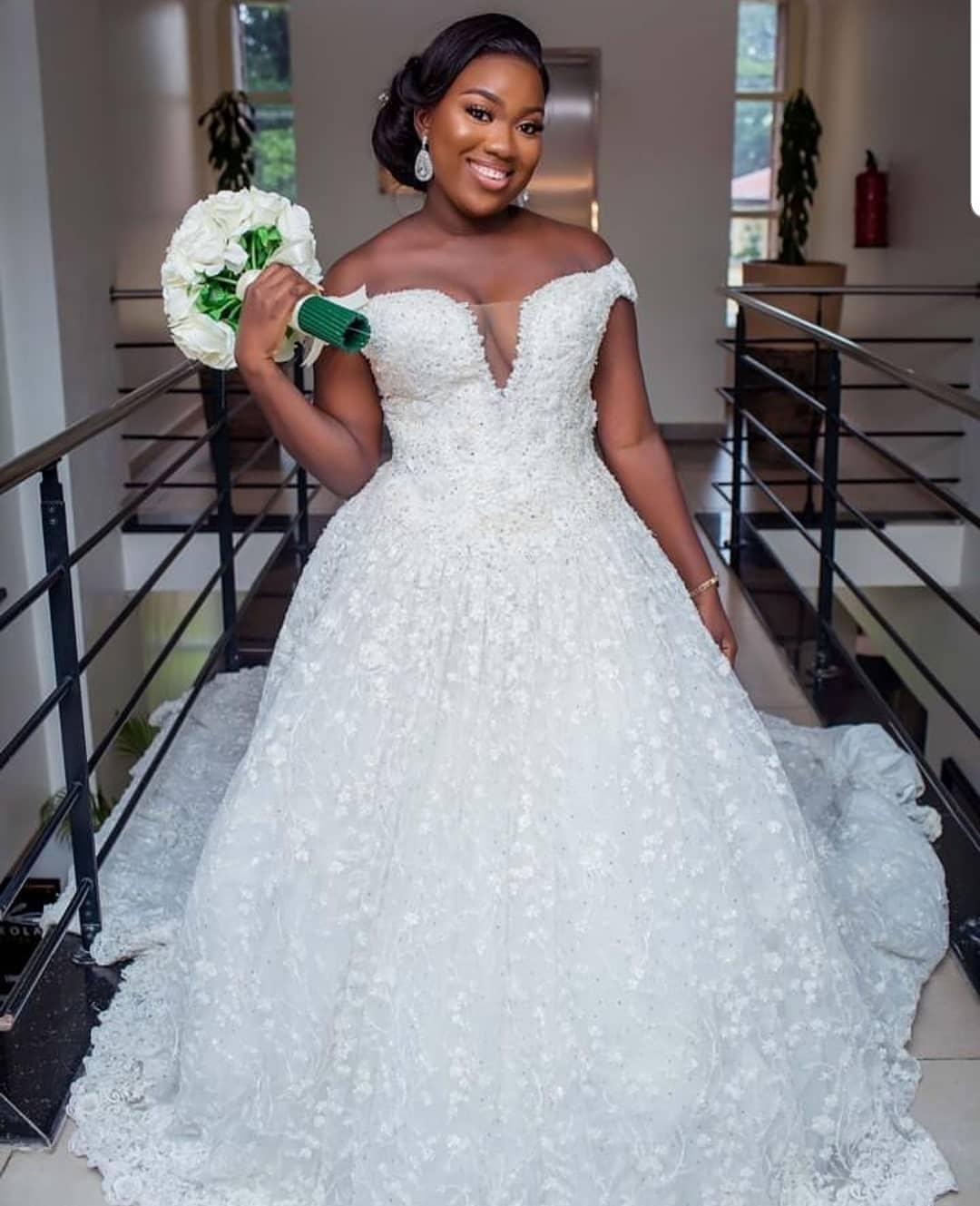 We are wishing her family strength, peace and love.