Editor's Note: Ever you have been in a fix as to what to gift your friends as they get married? The regular might be coolers, baby baths and electric kettles but umm, those might sound so unthoughtful. What can you give to them that shows your thoughts and emotions towards them? That's why we have an expert on gifts telling us about suitable wedding gifts. This feature is by a Celebration gift and cards specialist, Celebrations NG. Are you excited? We are super excited to have you share with us, Enjoy!
Wedding gifts are a great way to congratulate a newlywed couple and show your support towards their union and contrary to popular beliefs, coolers and flatware sets are not the only suitable gifts for them- it's a marriage, not a newly opened restaurant?. The best way to stand out is to give out unique and thoughtful items that align with their interests or passions and also something to help them enjoy their everyday lives. We've curated some special gift items to make your work easier.
Frames
A lot of memories are going to be made on their wedding day and what better way to retain those memories than with beautiful frames. Any couple would love this as it will serve as a constant reminder of their special day.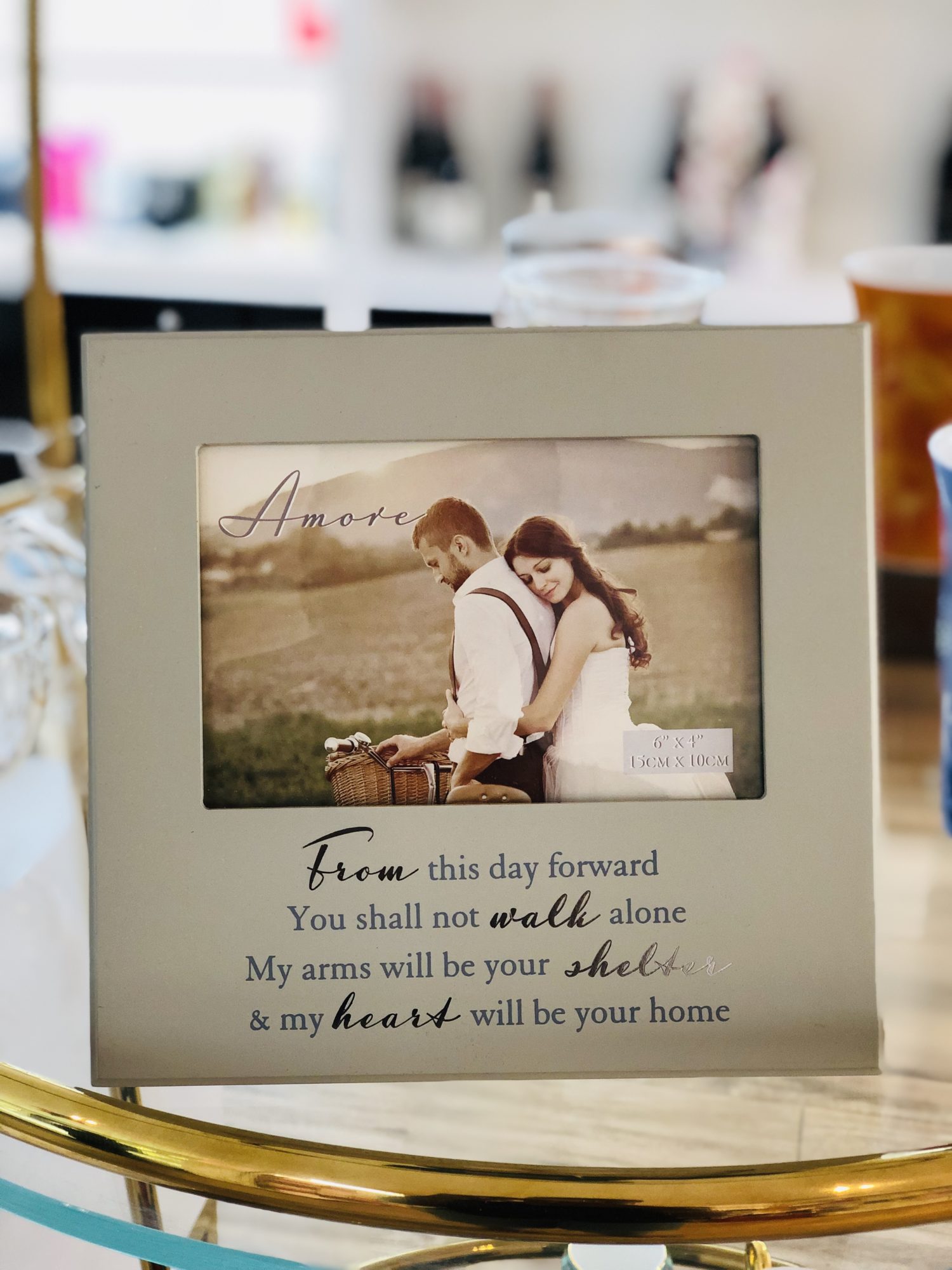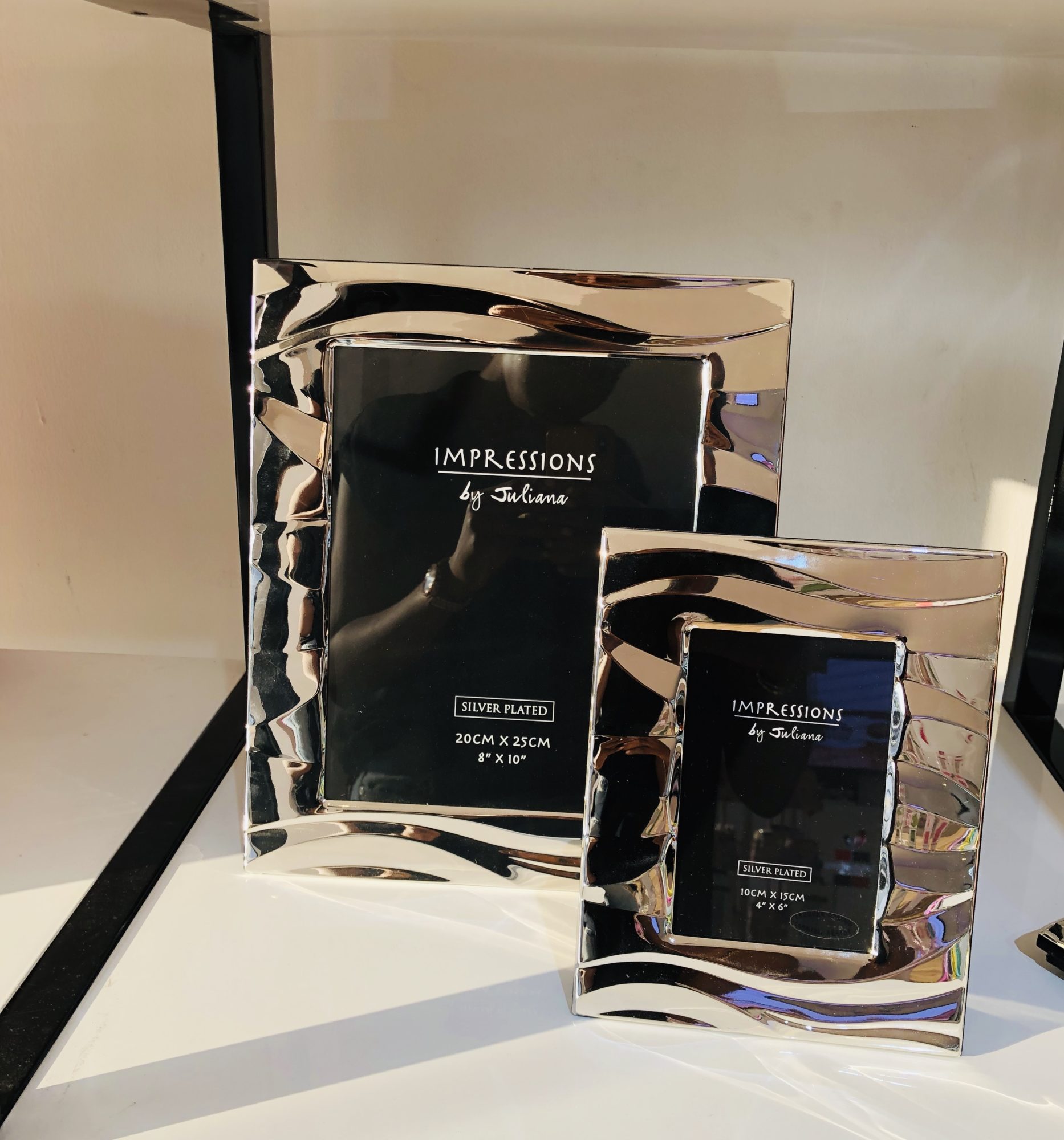 Tableware
Finally, it's unlimited access to breakfast in bed. With these cute tea sets, breakfast in bed just got cuter, who wouldn't want breakfast!!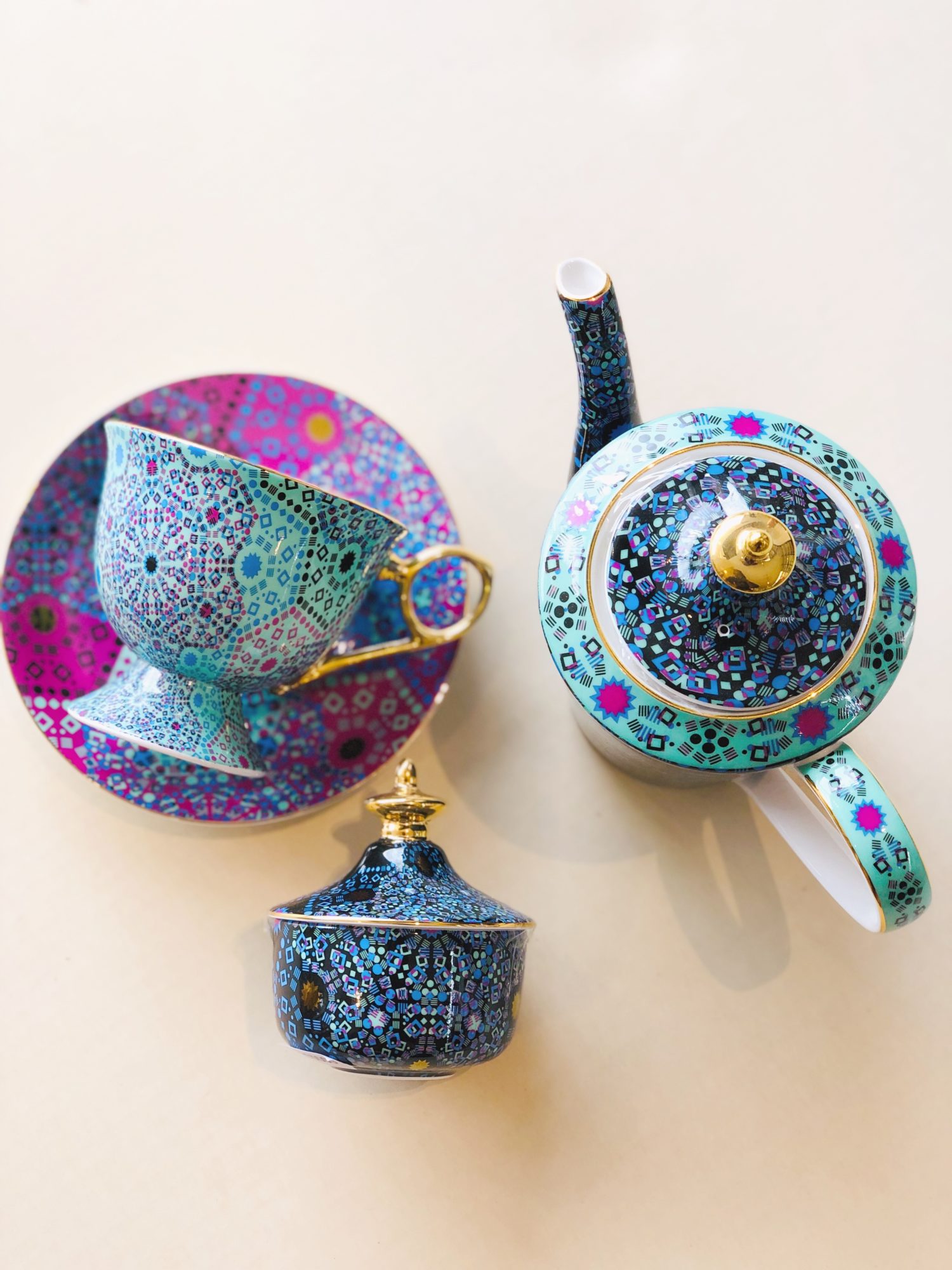 A Gorgeous Clock
A statement piece to beautify their new home and also help them keep track of time must definitely make this list, multifunctionality at its finest.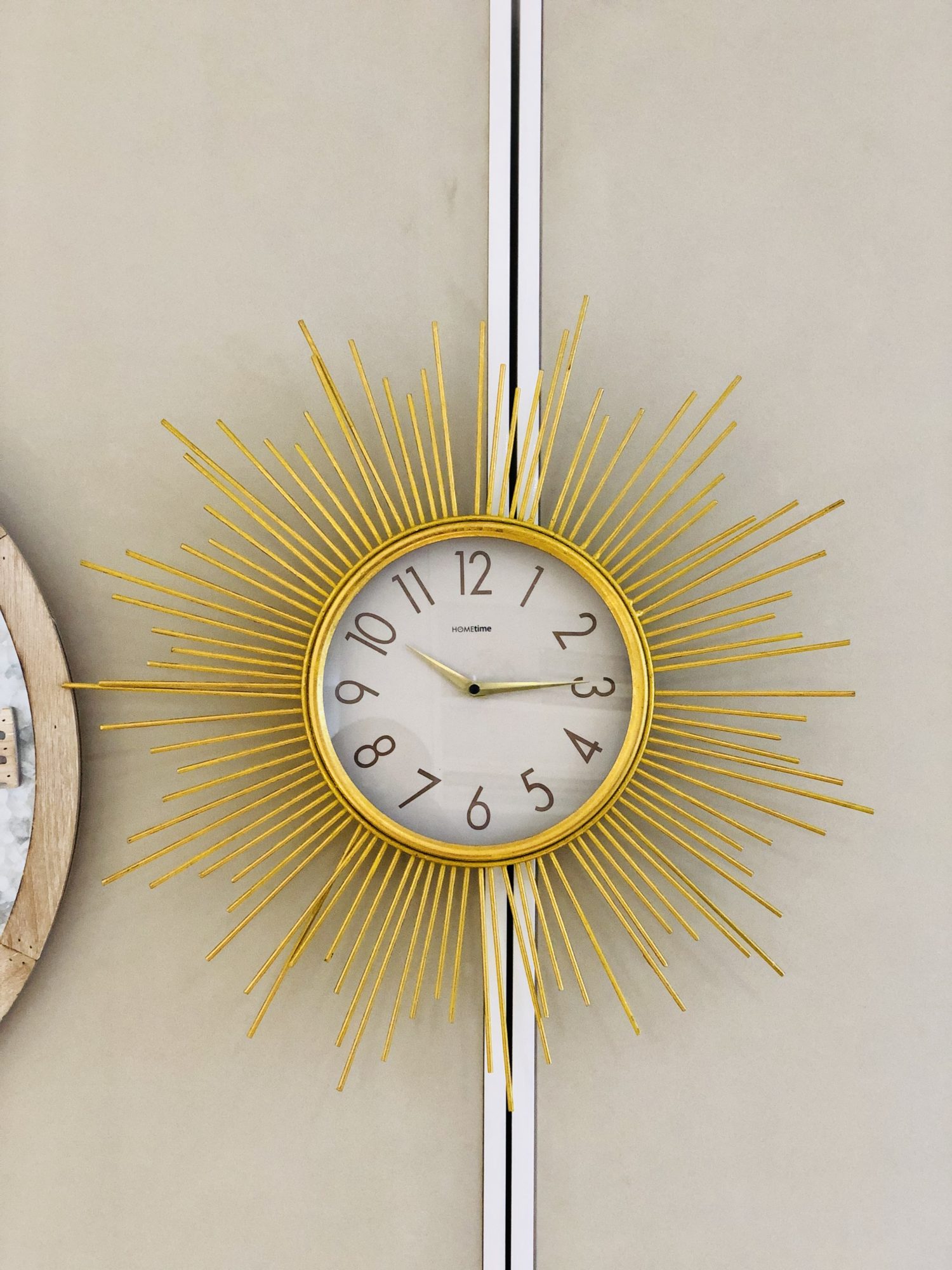 Scented Candles
Aromatherapy candles can help with relaxation and soothes the soul. Keep intimate moments feeling fresh and relaxing with these super popular Yankee candles. You can help their romance just a little this way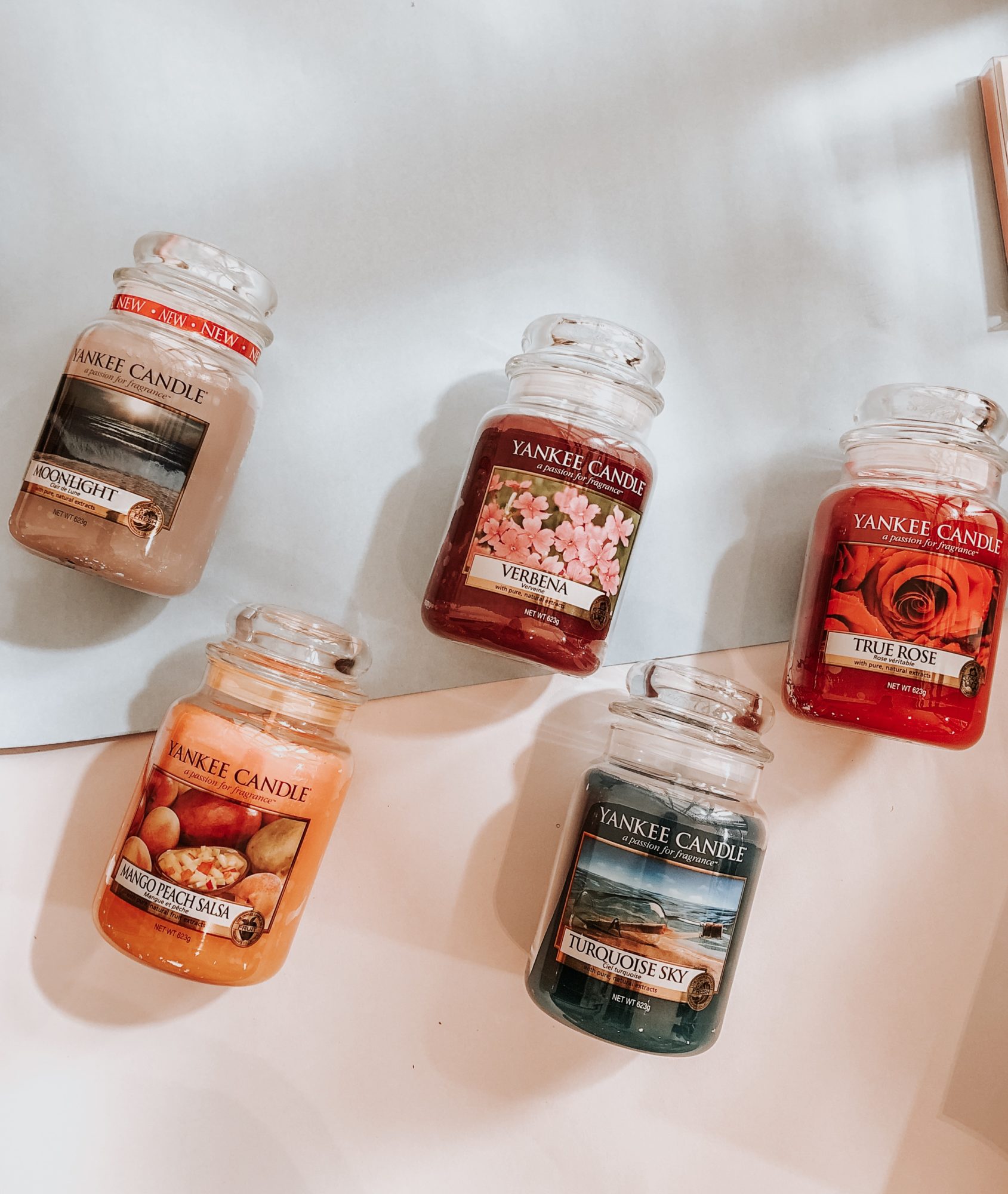 Candleholders
Candleholders can add that finishing touch to a room. These candleholders will definitely blend quite nicely with most interior palettes while elevating the look and feel of any room they are placed in.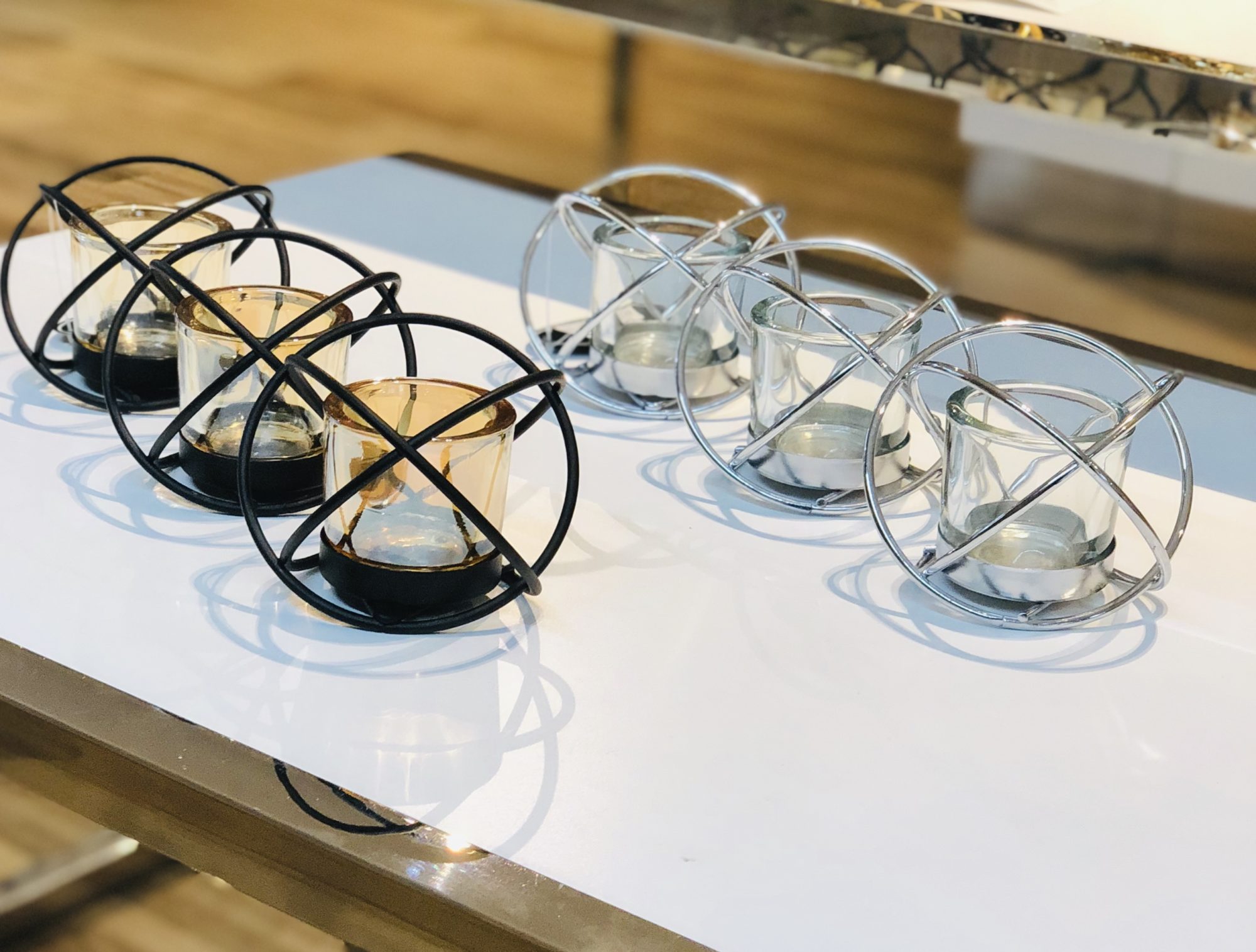 Baby Book/ Calendar
Soon there'll be kids added to the union, these calendars will help them document every special and intimate memory in the life of their child. Please let's do away with baby bath bowls, this is a beautiful replacement.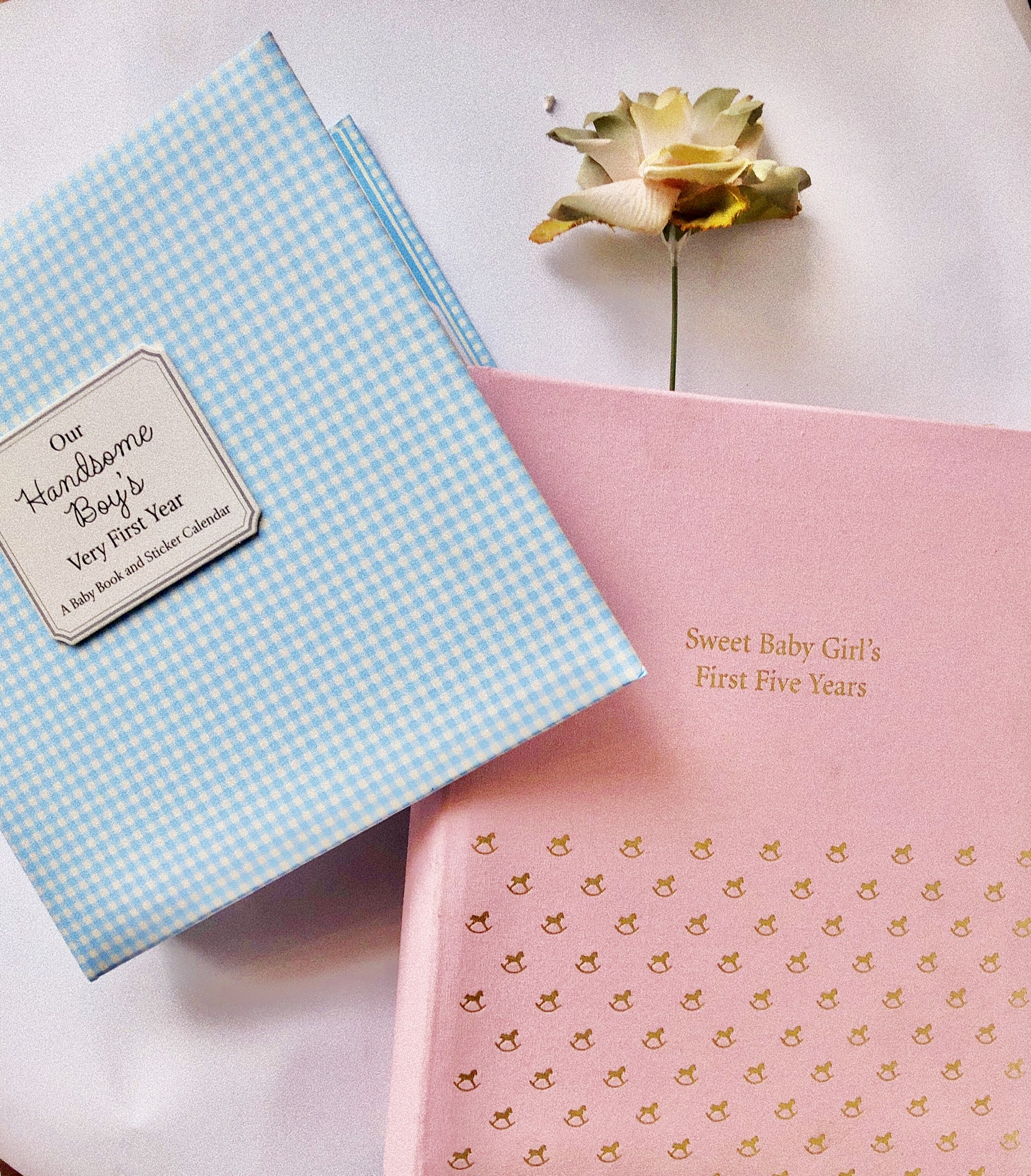 Mr and Mrs Stainless Steel Bottle Set
A new status acquired, who wouldn't want to show it off in the cutest way ever! This is something they can use in their everyday life which makes it even more memorable. Help them announce it to the world.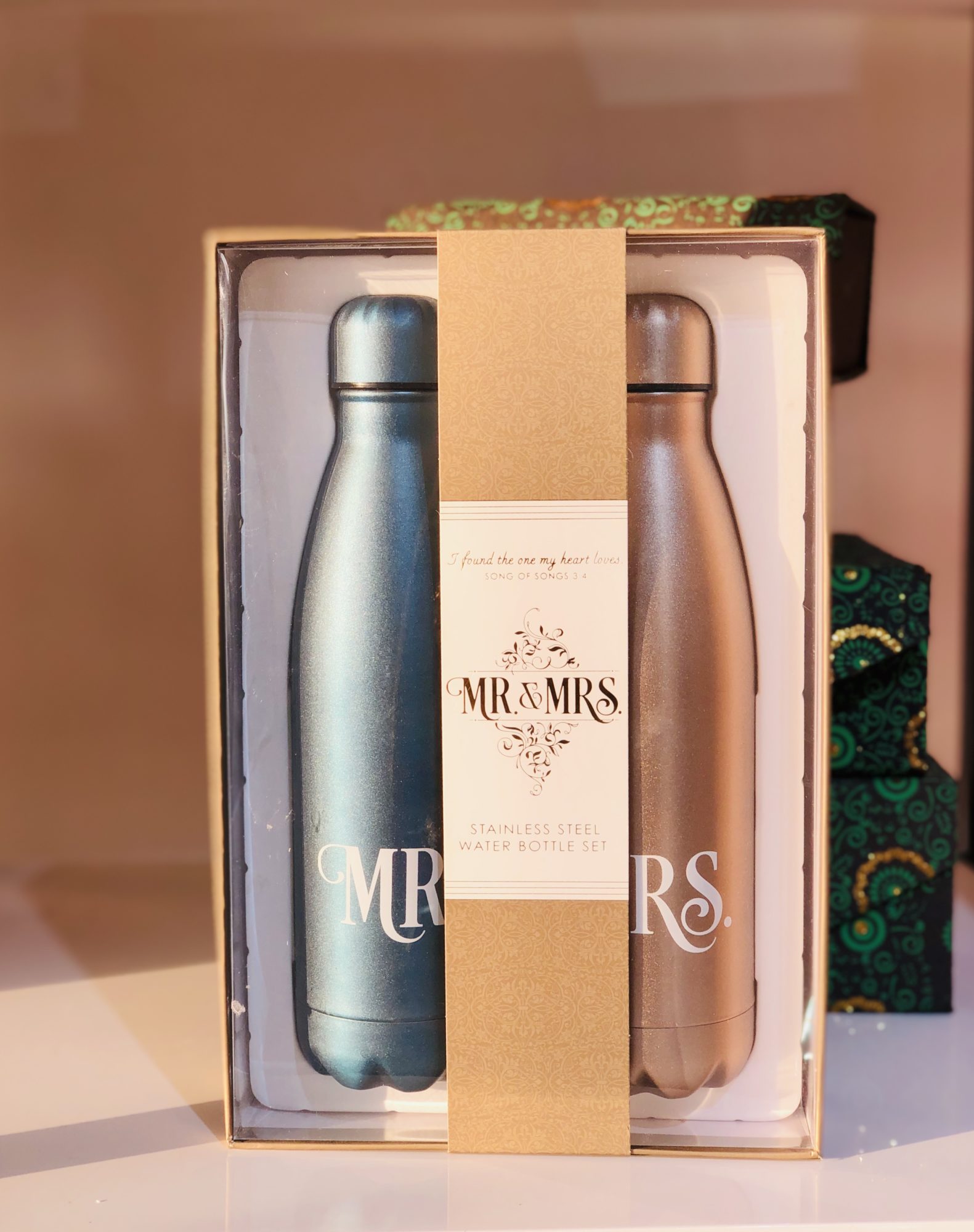 Love Journals
They found love and grew in it until marriage, help them use this as a reminder for days when things feel tough. They'll always remember you for this! Every time they pull out this journal, you pop in their mind.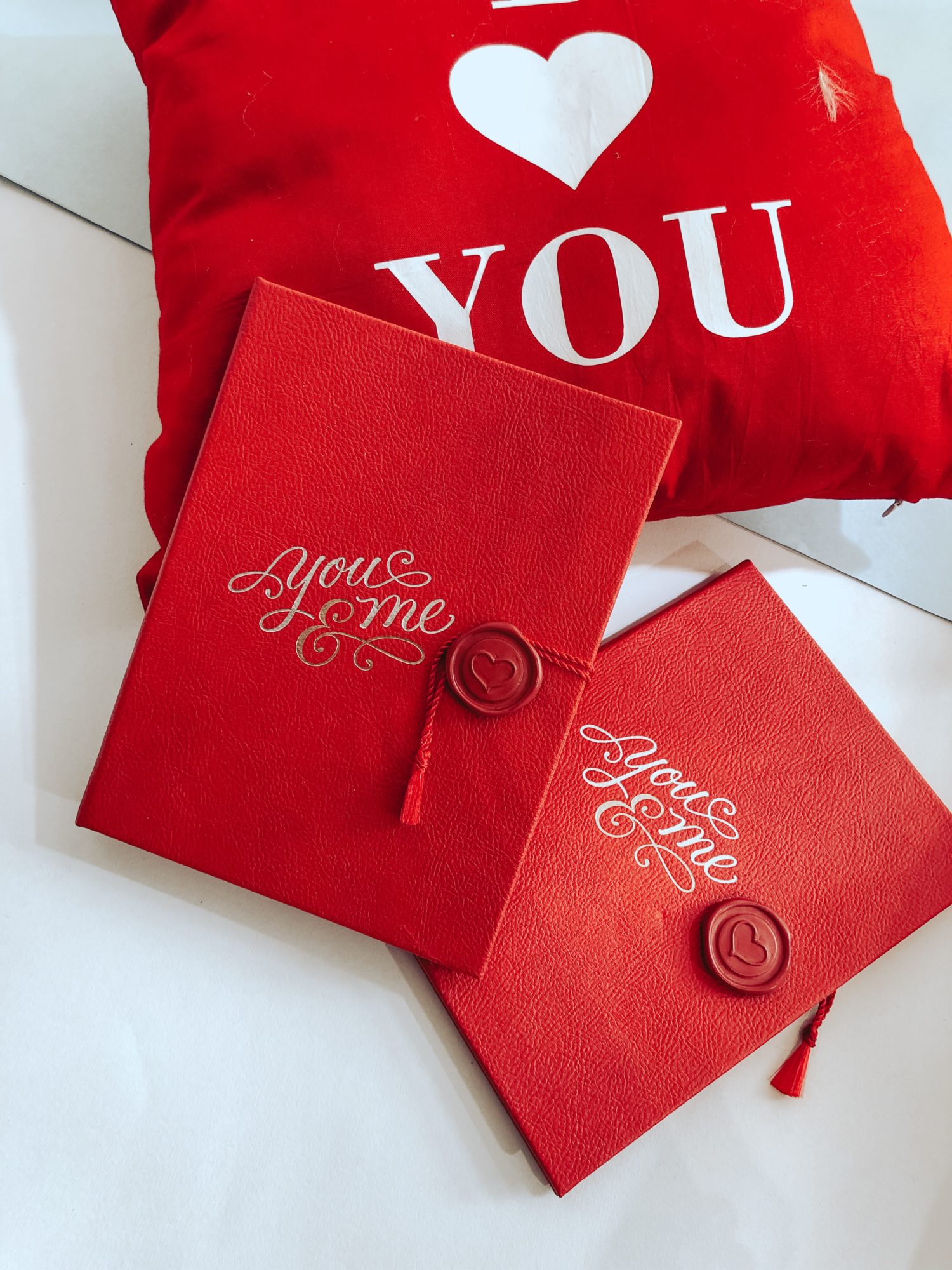 For the best part, you can shop all these items from @Celebrationsng on all their social media platforms or visit the store in Lagos at No 45A Adebayo Doherty Road Lekki and in Abuja at no 2 Motofi Street, Wuse 2, Abuja. You can also check out www.celebrations.com.ng. You can also sign up for exciting updates, deals and more here.
Credits
All Images via @celebrationsng