Editor's Note: Now that you are married, should the gifts giving stop? Definitely not! What can you give to your spouse that shows your thoughts and emotions towards them? Something to celebrate your union. That's why we have an expert on gifts telling us about suitable wedding gifts. This feature is by a Celebration gift and cards specialist, Celebrations NG. Are you excited? We are super excited to have you share with us, Enjoy!
Hey bride and groom! Now that you are married, should the gift-giving stop? Definitely not!
Don't you think it would be really cute to give each other gifts to celebrate this union? Thinking of this but not sure of what to get? We got you! We've made a mini gift guide you help you through this process and for the best part,
Wristwatches
Wristwatches are an essential staple and an extension of style. Augment your partners style with these stylish pieces.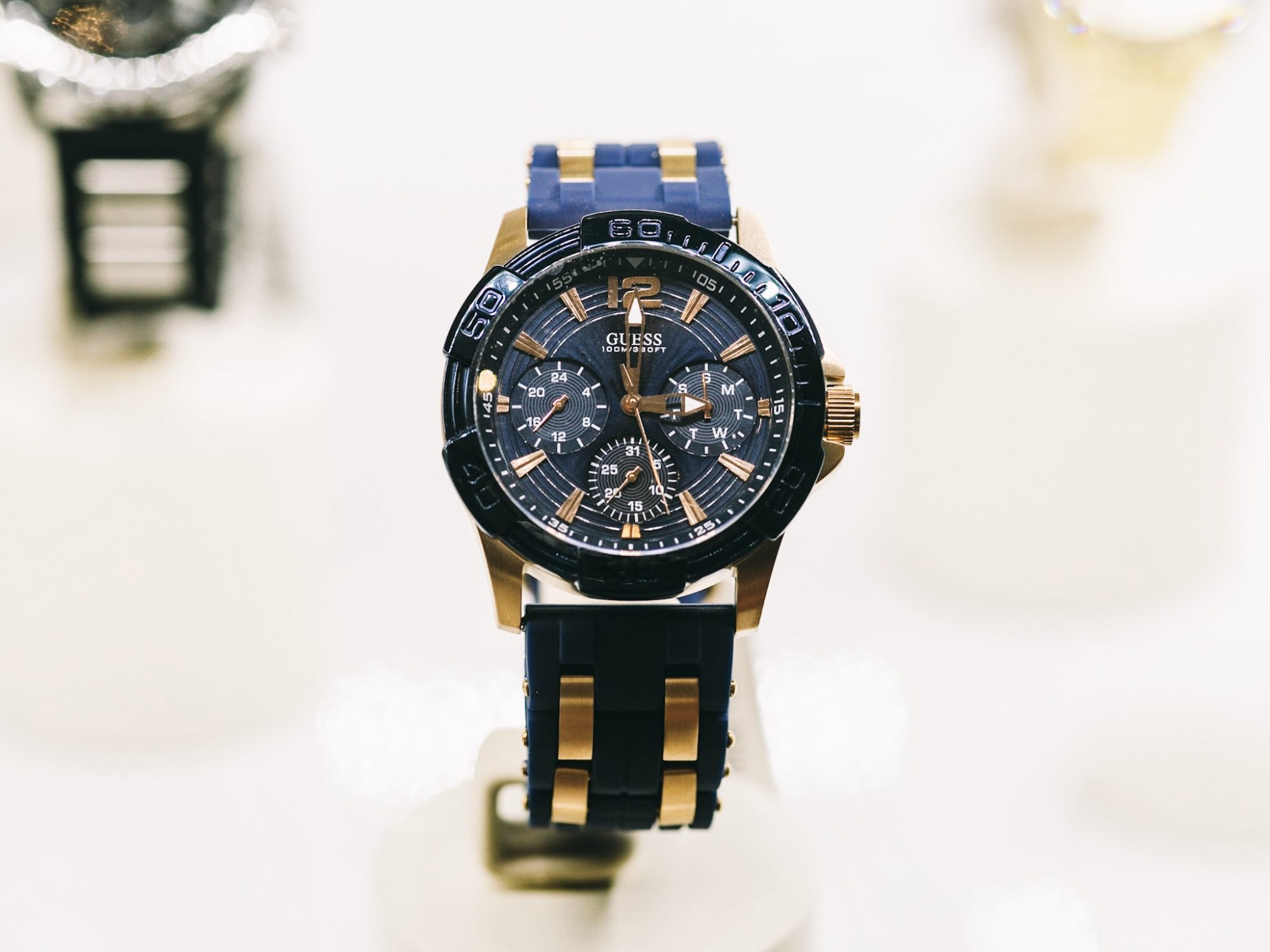 Perfumes
A great scent will never be forgotten! Make your mark by showering your spouse with awesome signature scents.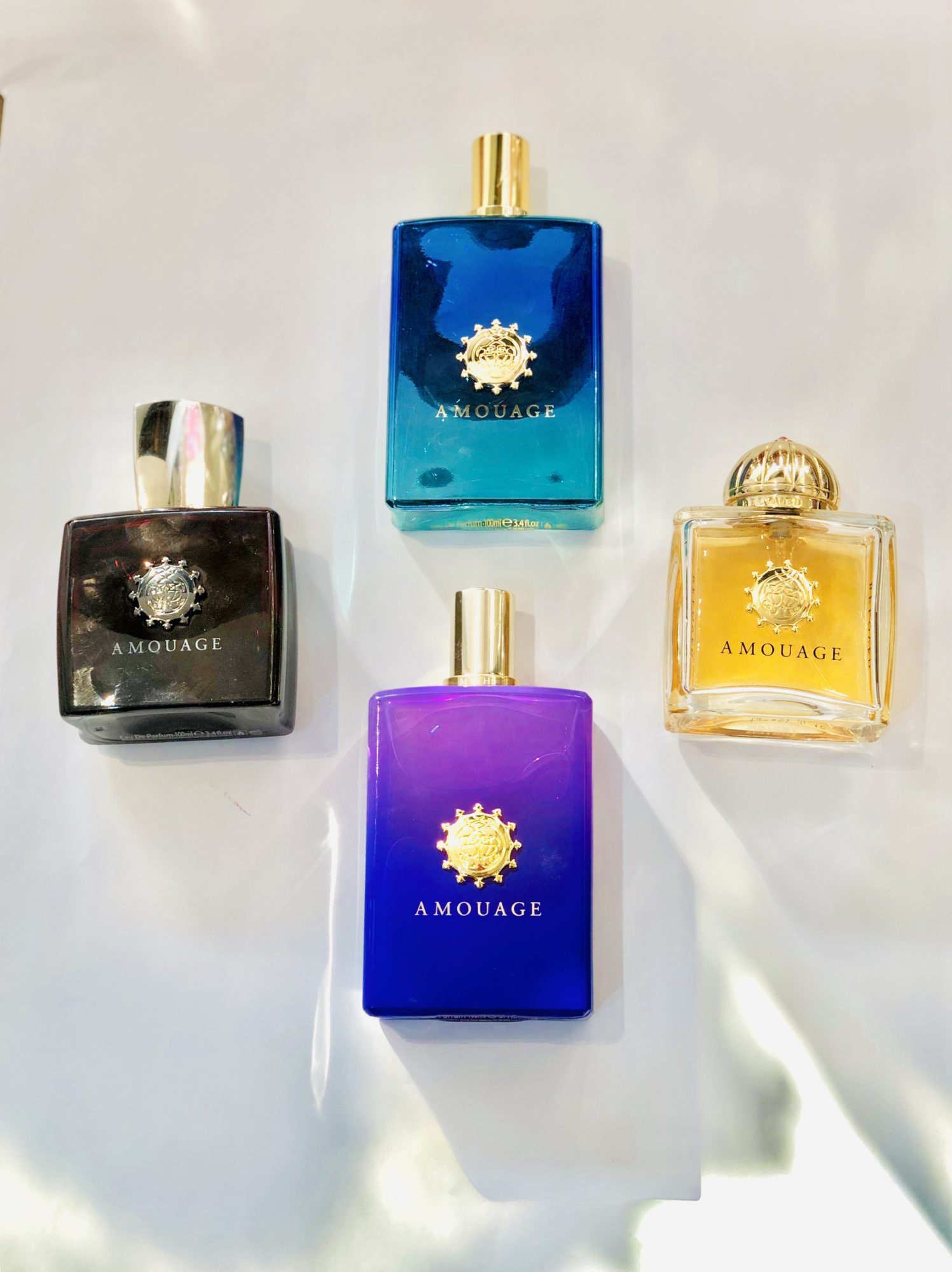 A grooming kit
Is your husband of the beard gang team? Then this is a convenient beard kit he can keep at home or take with him if he travels a lot.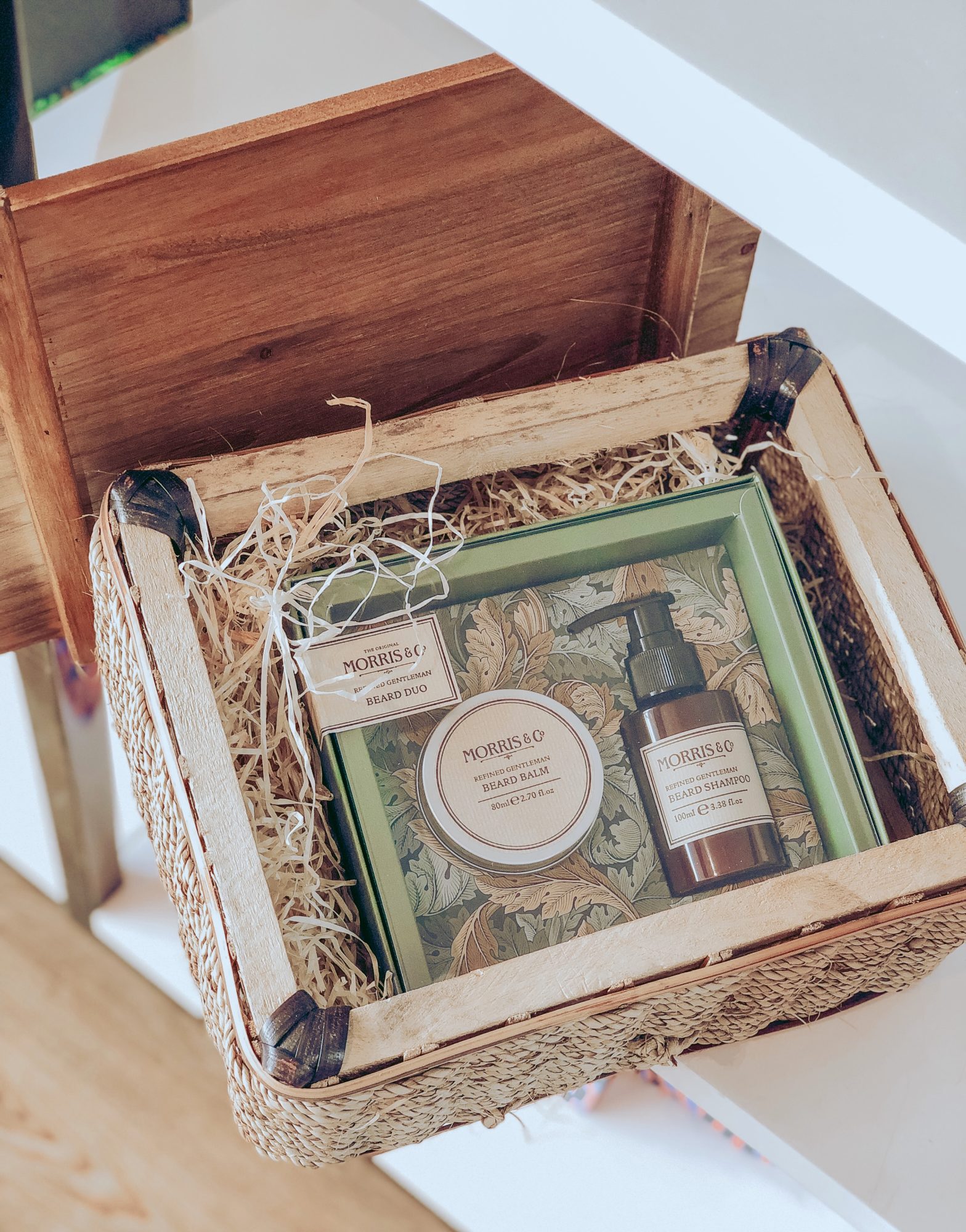 Ted Baker water bottle
Keep your spouse hydrated with this extremely stylish Ted Baker bottle. This gorgeous piece is a perfect item for taking on the go and a great addition to their everyday essentials.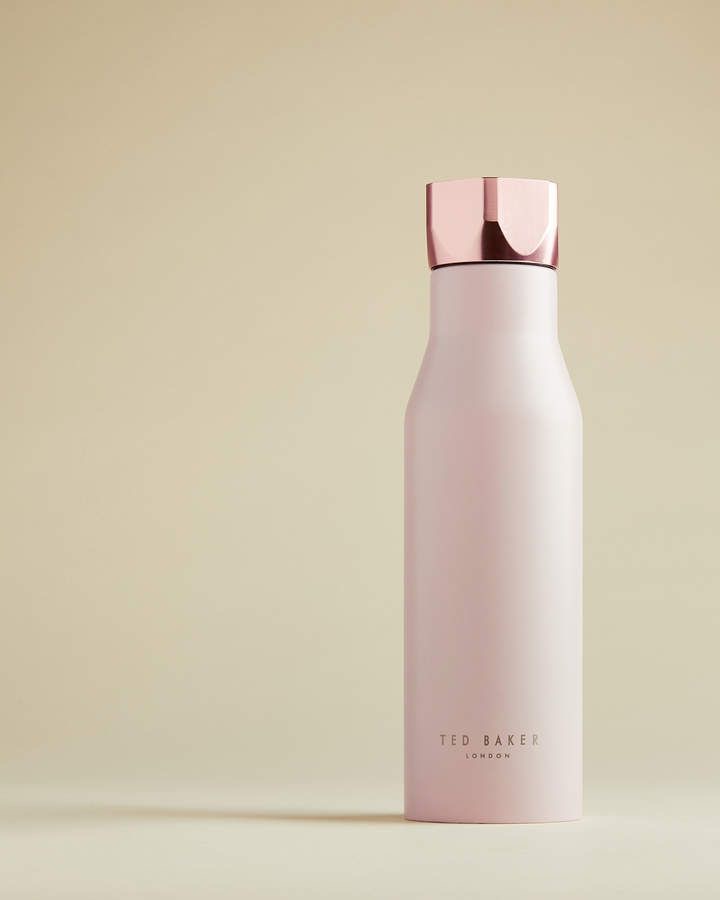 Mug set
These sets of mugs have the cutest letterings on them. Sip your favourite tea or coffee in style with your tag on it! How cool?.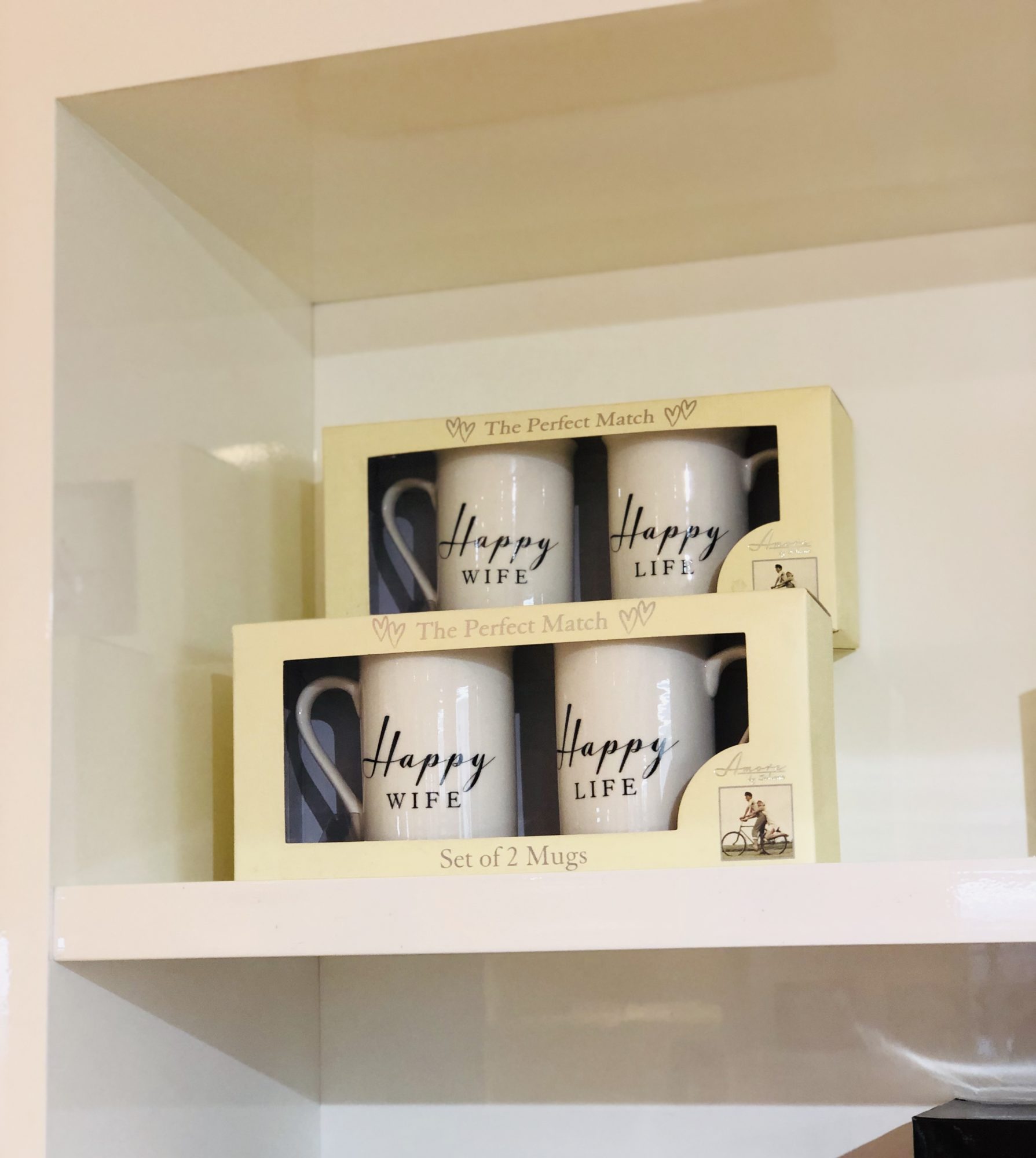 Accessory box
Your spouse's growing stash of accessories from a wristwatch to cufflinks are sure to be safe from getting misplaced with this jewellery box.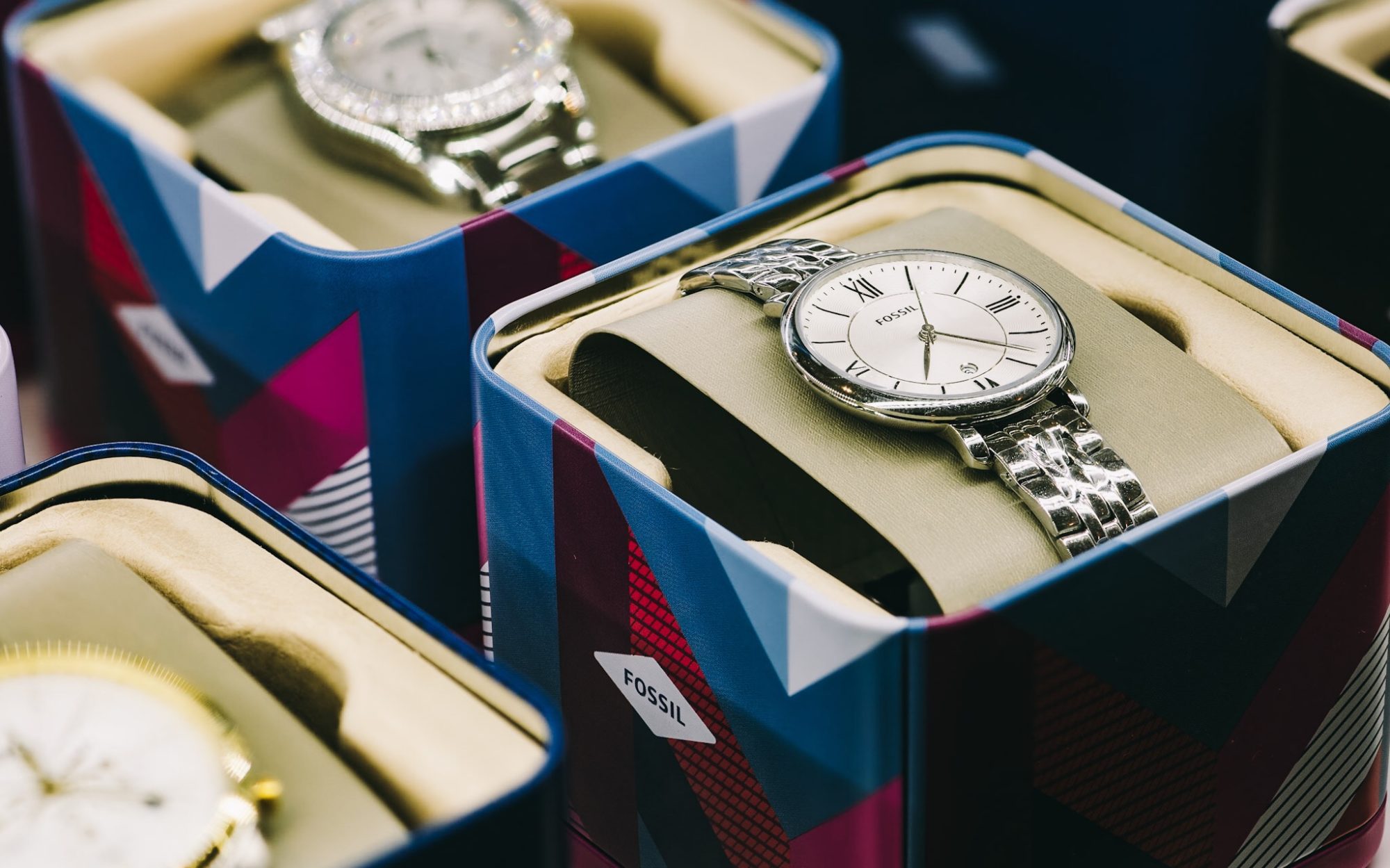 For the best part, you can shop all these items from @Celebrationsng on all their social media platforms or visit the store in Lagos at No 45A Adebayo Doherty Road Lekki and in Abuja at no 2 Motofi Street, Wuse 2, Abuja. You can also check out www.celebrations.com.ng. You can also sign up for exciting updates, deals and more here.
Credits
All Images via @celebrationsng