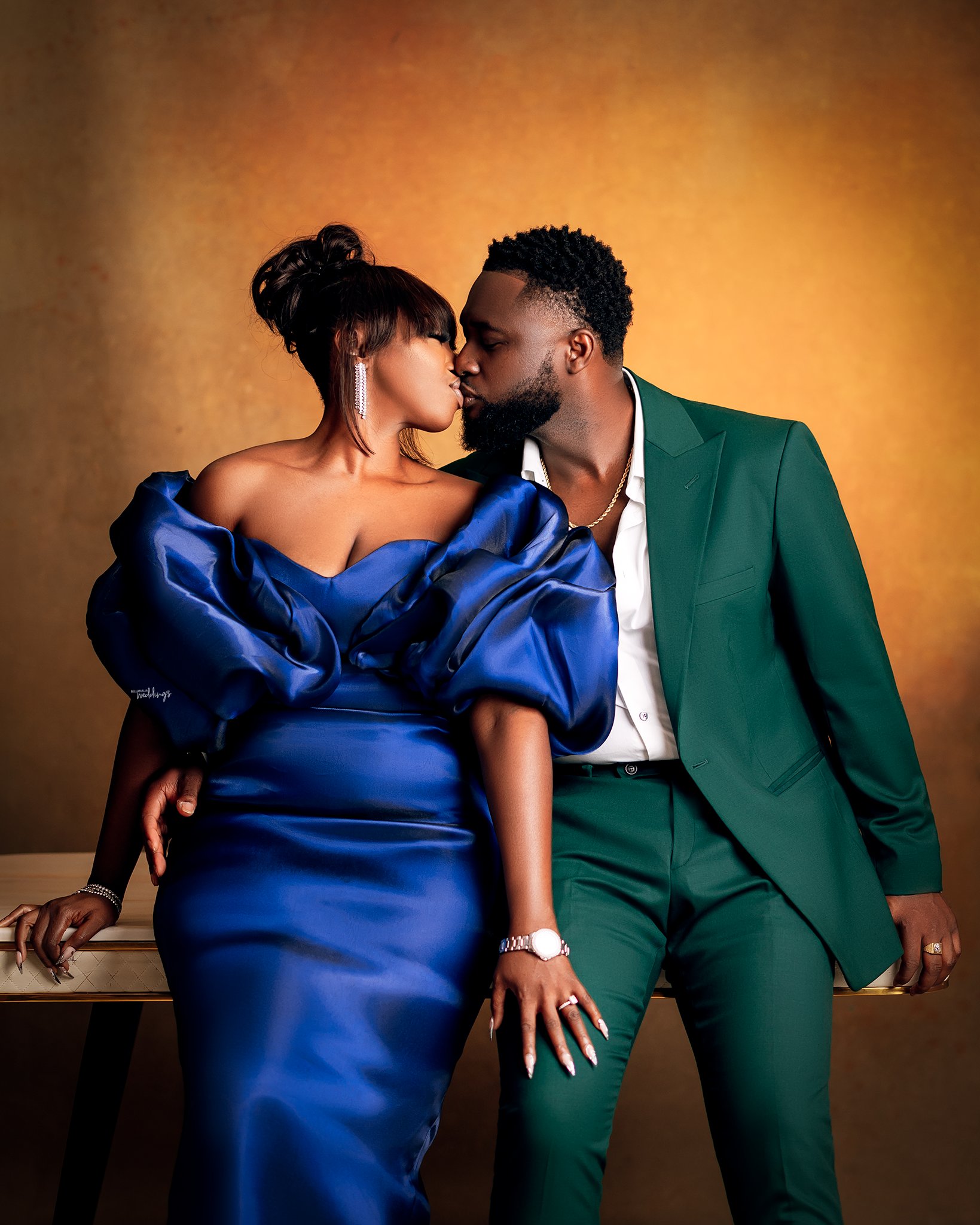 Amidst the hustle and bustle of NYSC camp, Abisoye and Collins found something extraordinary – love. 😍
Collins felt a spark the first time he set his eyes on Abisoye. Even though, he could not get her attention at that moment, fate made them cross paths again through the help of mutual friends.  They got separated by distance after NYSC but the light of their love didn't go dim. Now, it's a forever thing for the lovebirds and we are super giddy. They make such a perfect pair and their pre-wedding photos are a breath of fresh air!
Enjoy their pre-wedding shoot and love story below: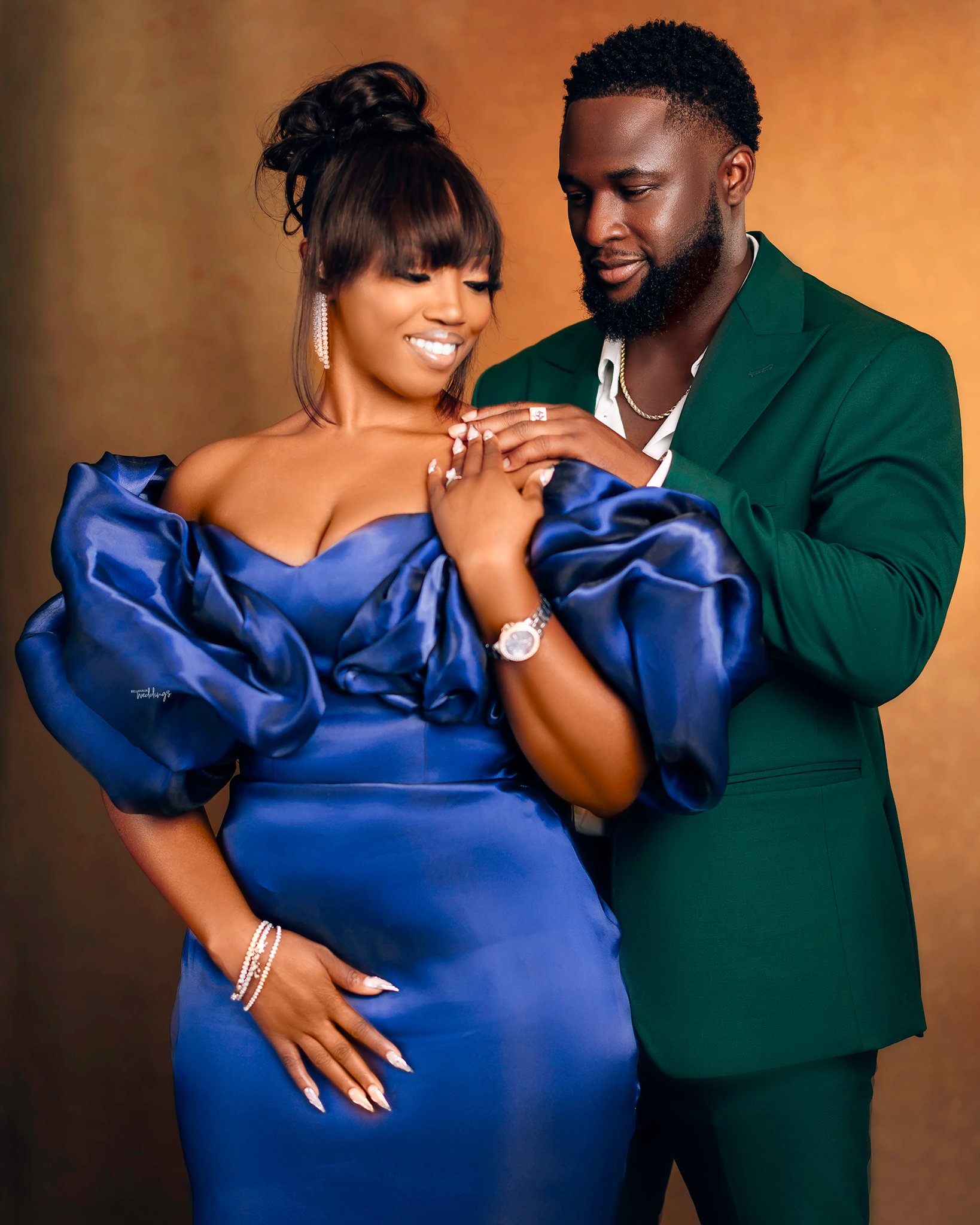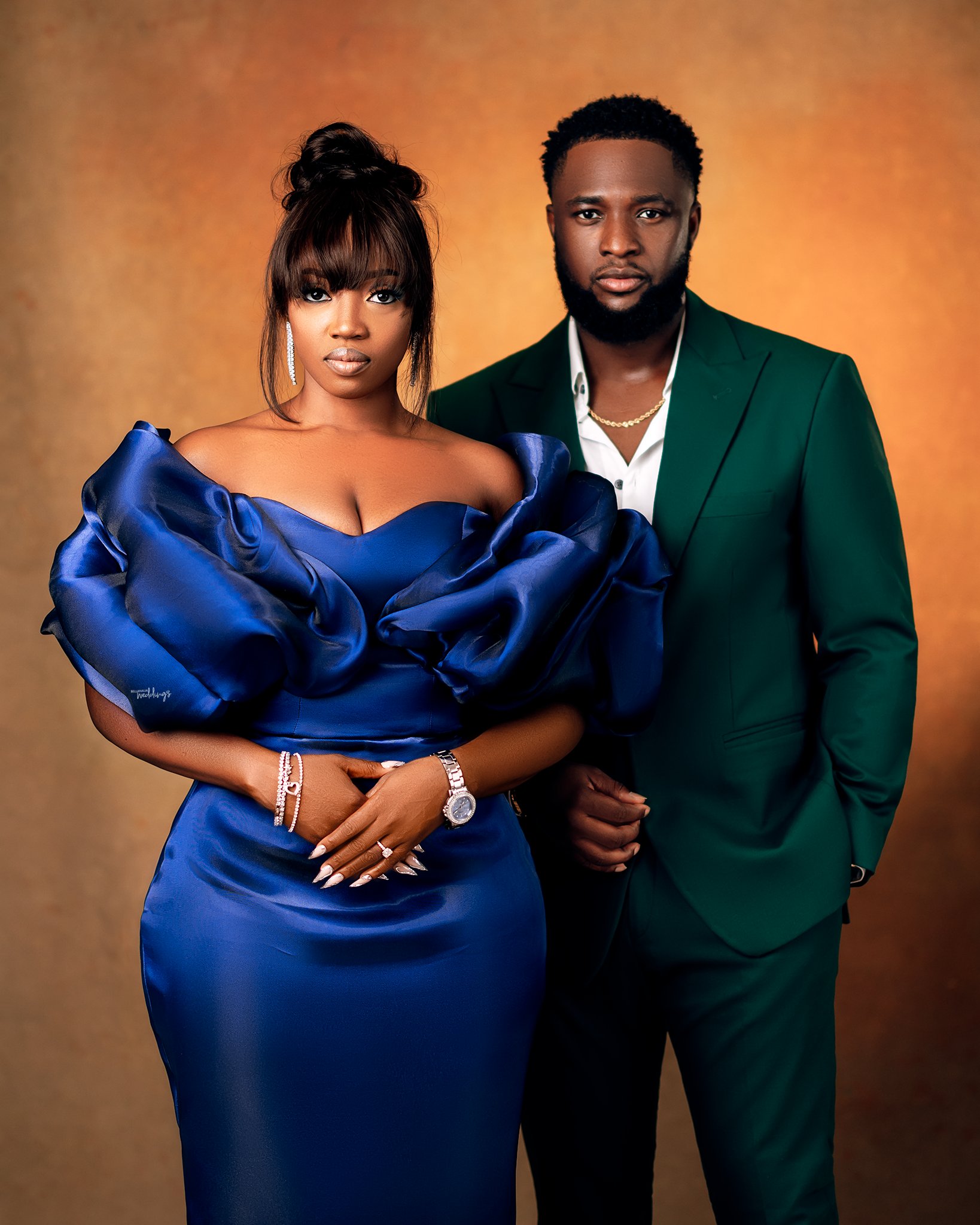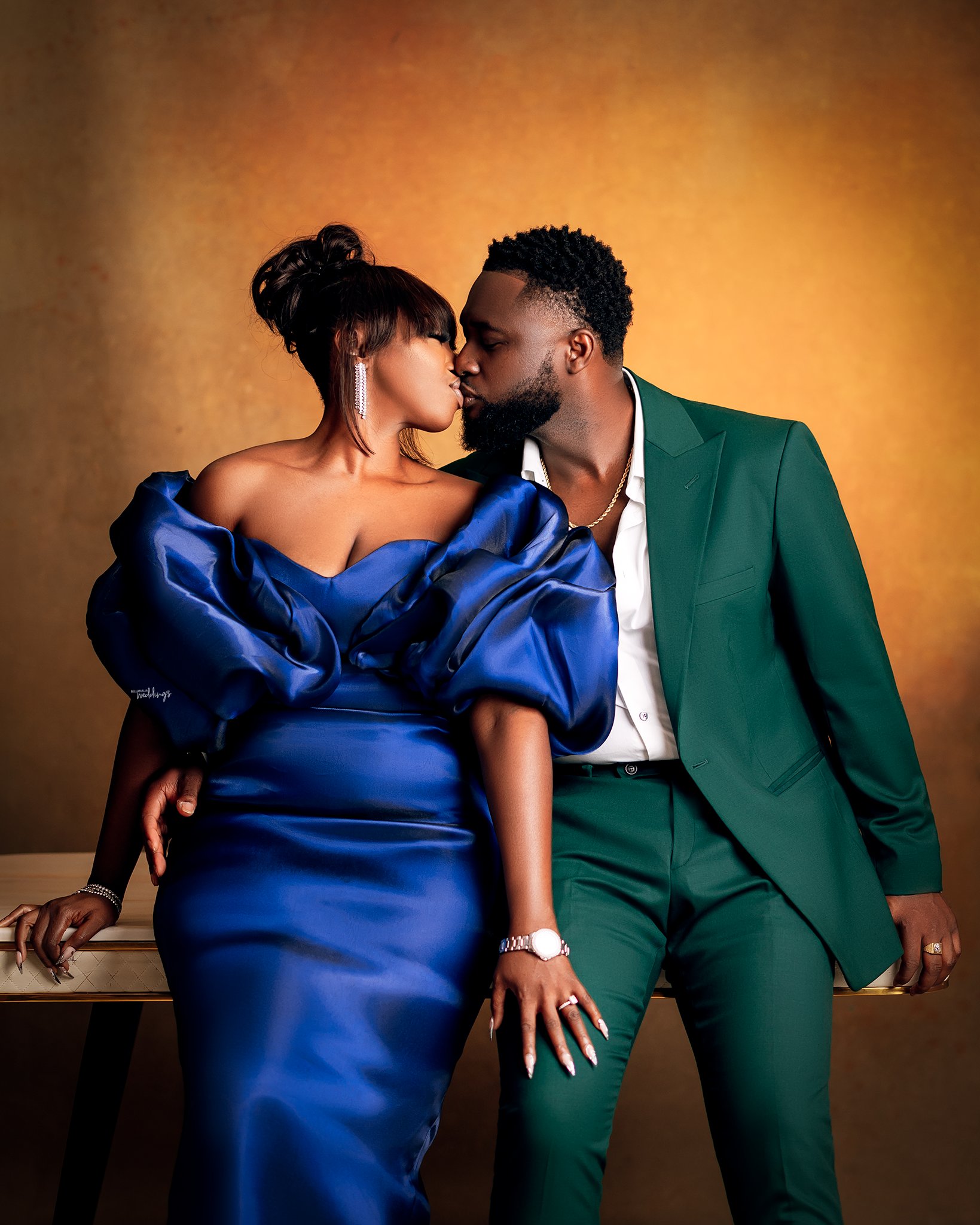 Their love story as shared by Collins:
Abisoye and I met at NYSC Camp through mutual friends. Before we were introduced, I had seen her earlier in the day at Mami market purchasing a power bank and she looked overwhelmed. I tried to get her attention but she walked right past me; didn't even notice me or look in my direction. Well, as fate would have it, we were formally introduced through friends that night. Most of her friends were in my platoon, so she would come over to hang and I always saved her a seat… we got closer over time.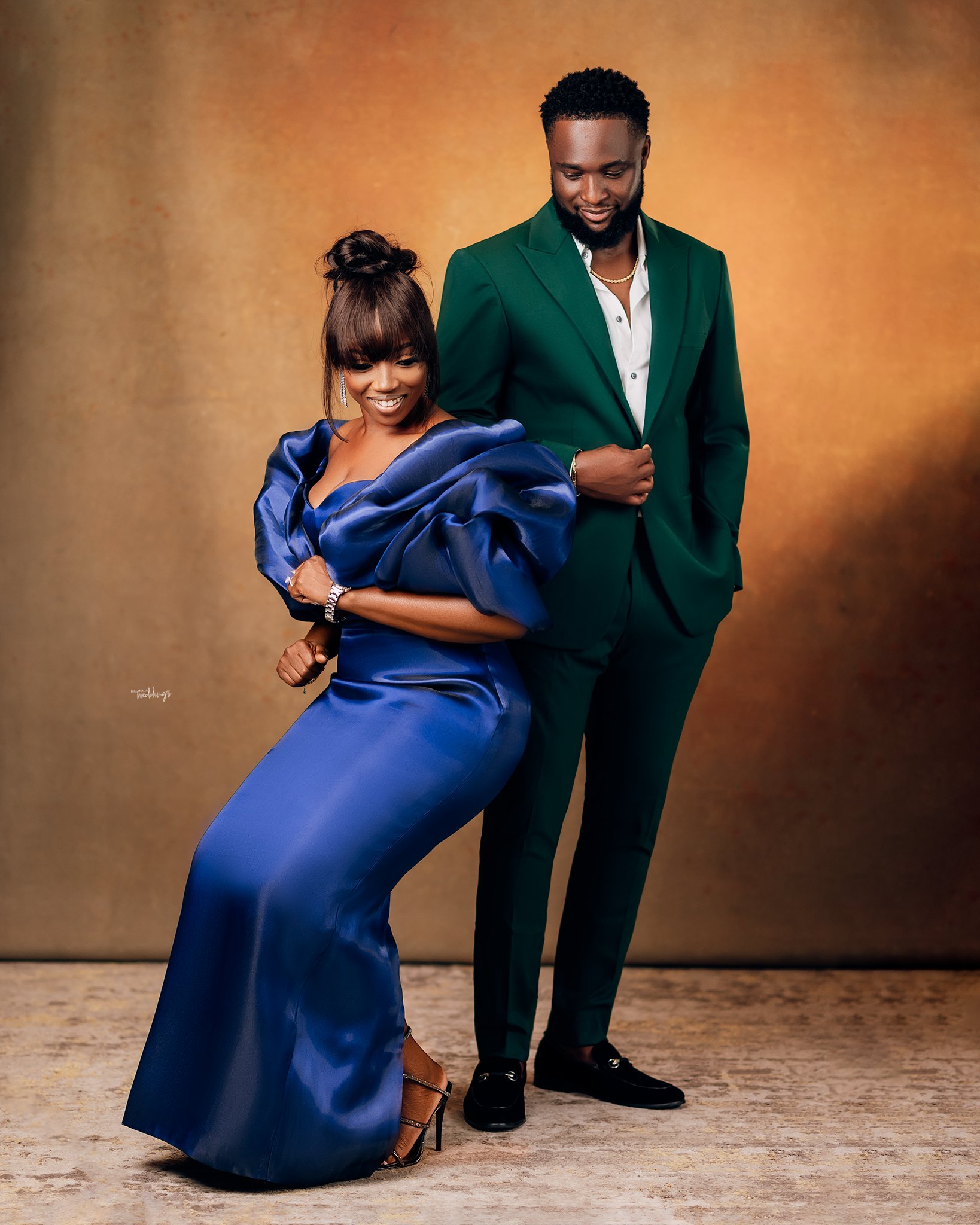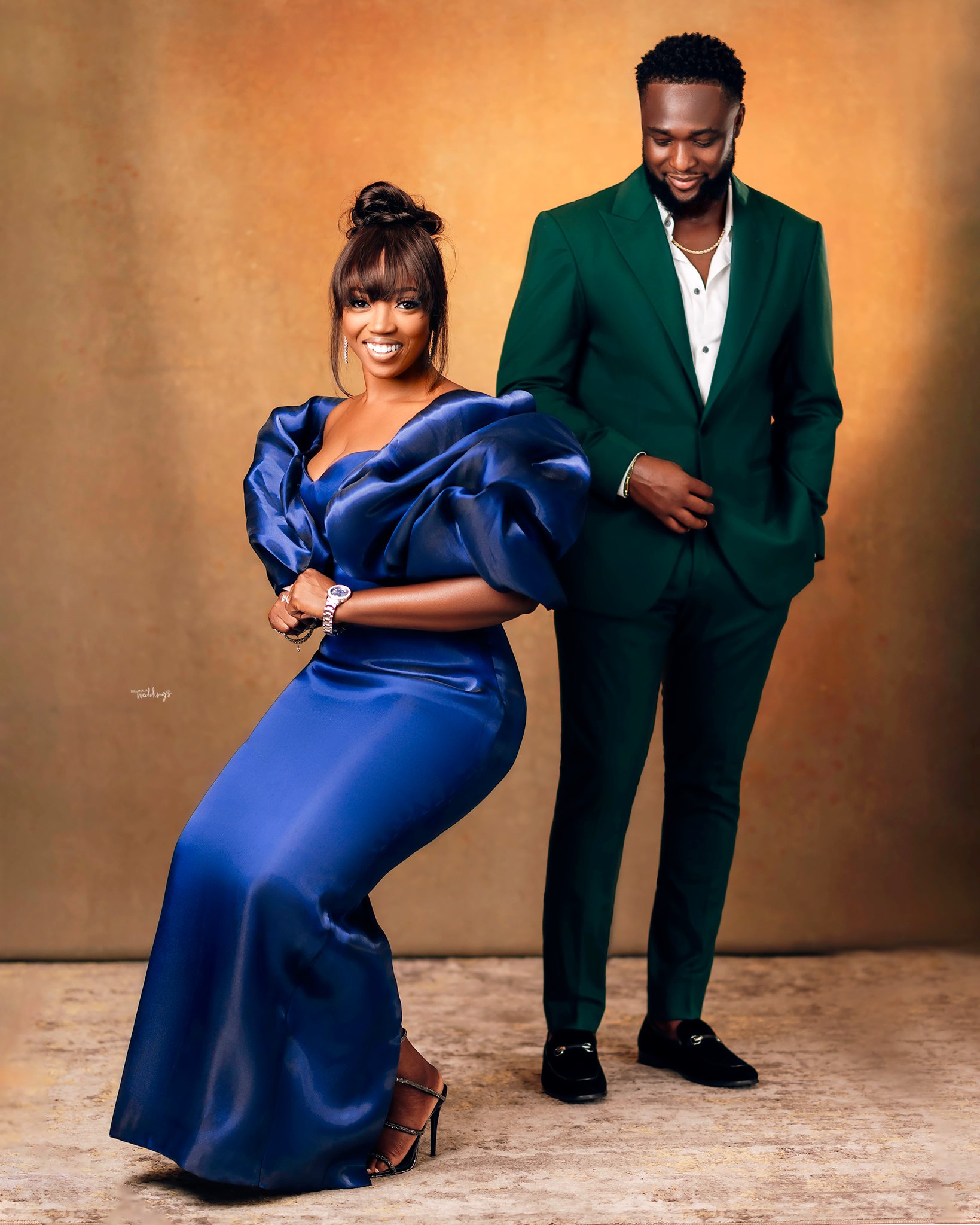 We got to know each other better and became really great friends. During our last week on camp I asked her if she had plans on relocating or traveling for her master's degree, because I knew I was relocating soon. I saw a future with her and I didn't want to miss out on it. We started dating right after camp and I made sure my last few months before relocating were memorable. Our relationship became a long distance relationship for a year before she moved for her master's. The rest, as they say, is history.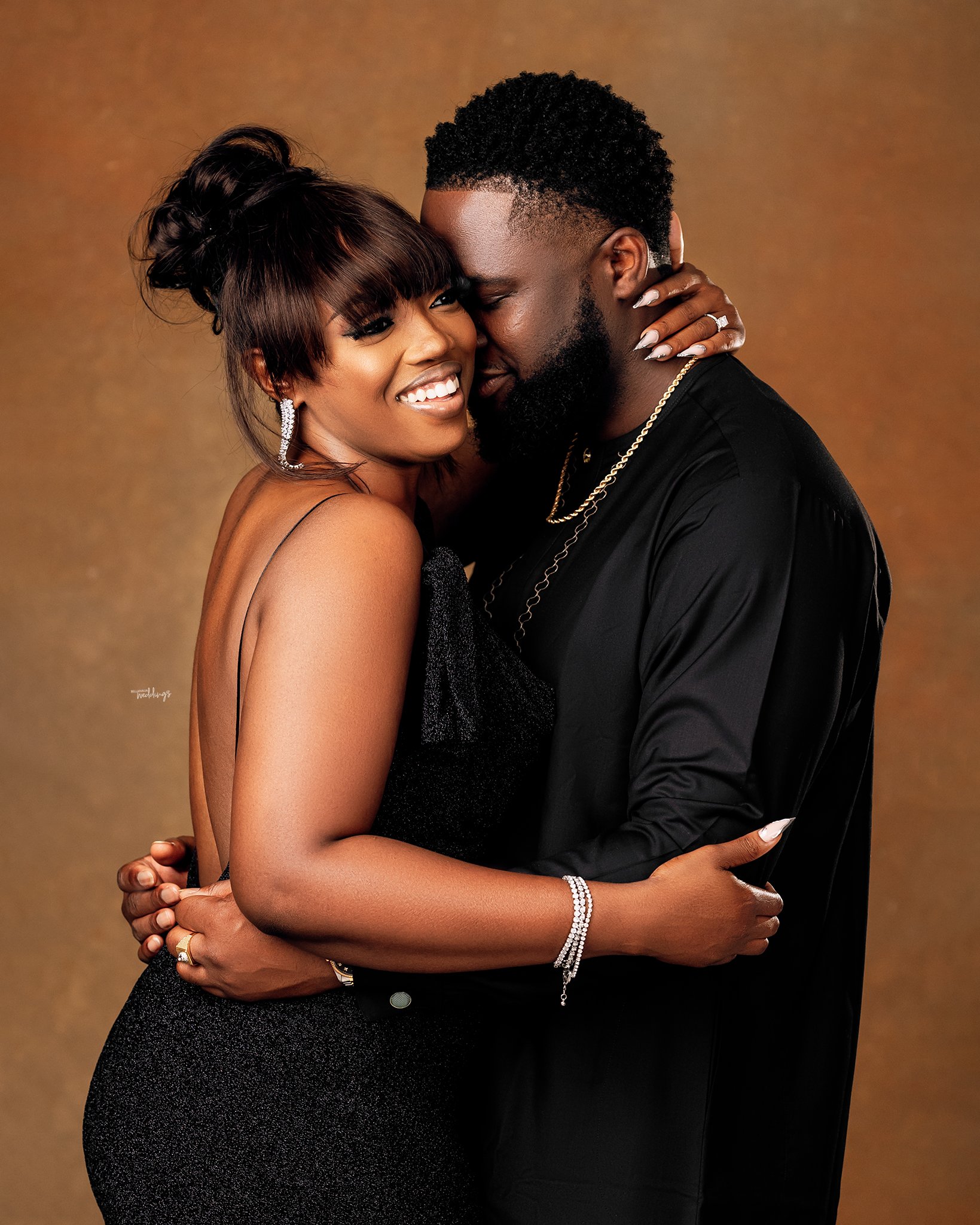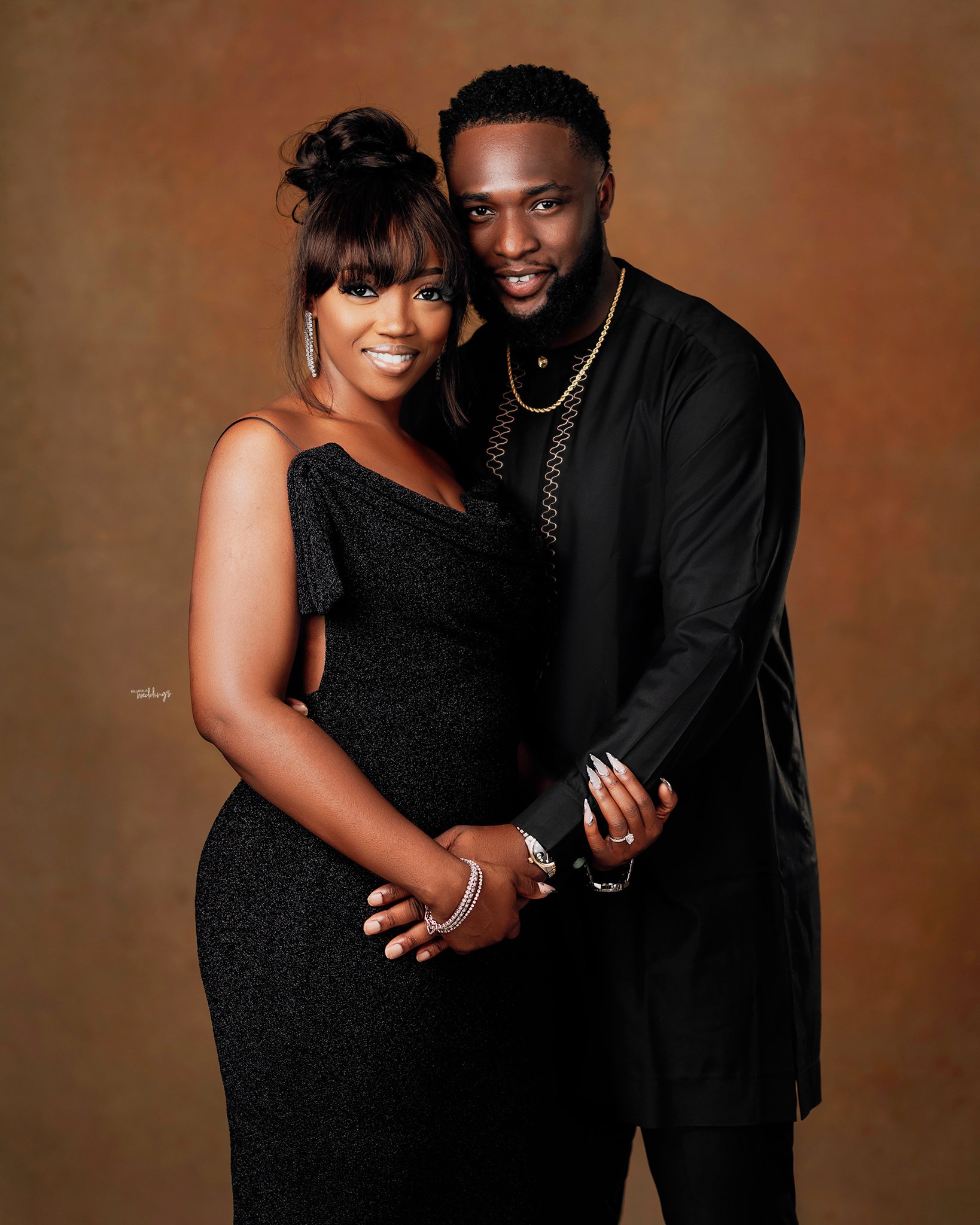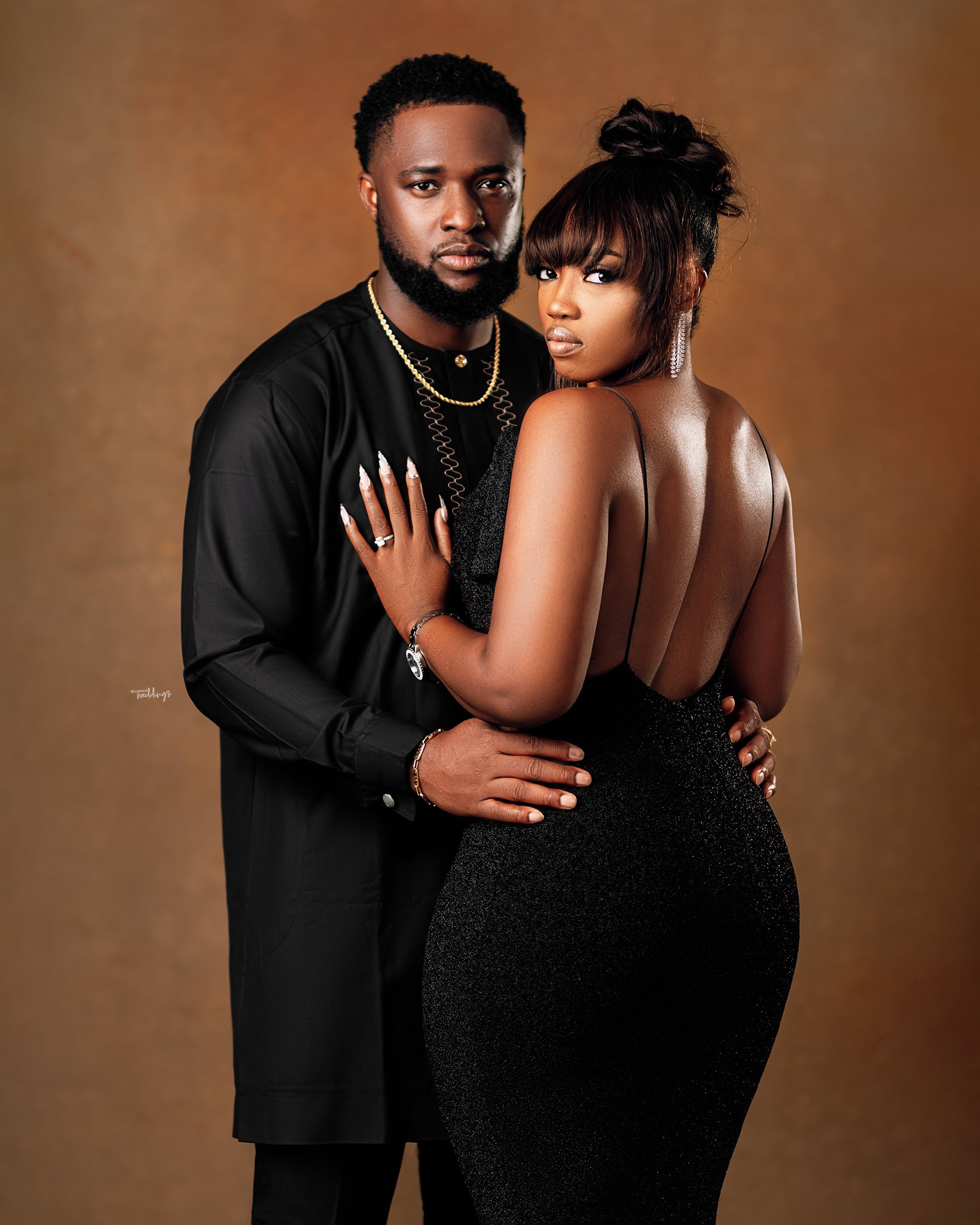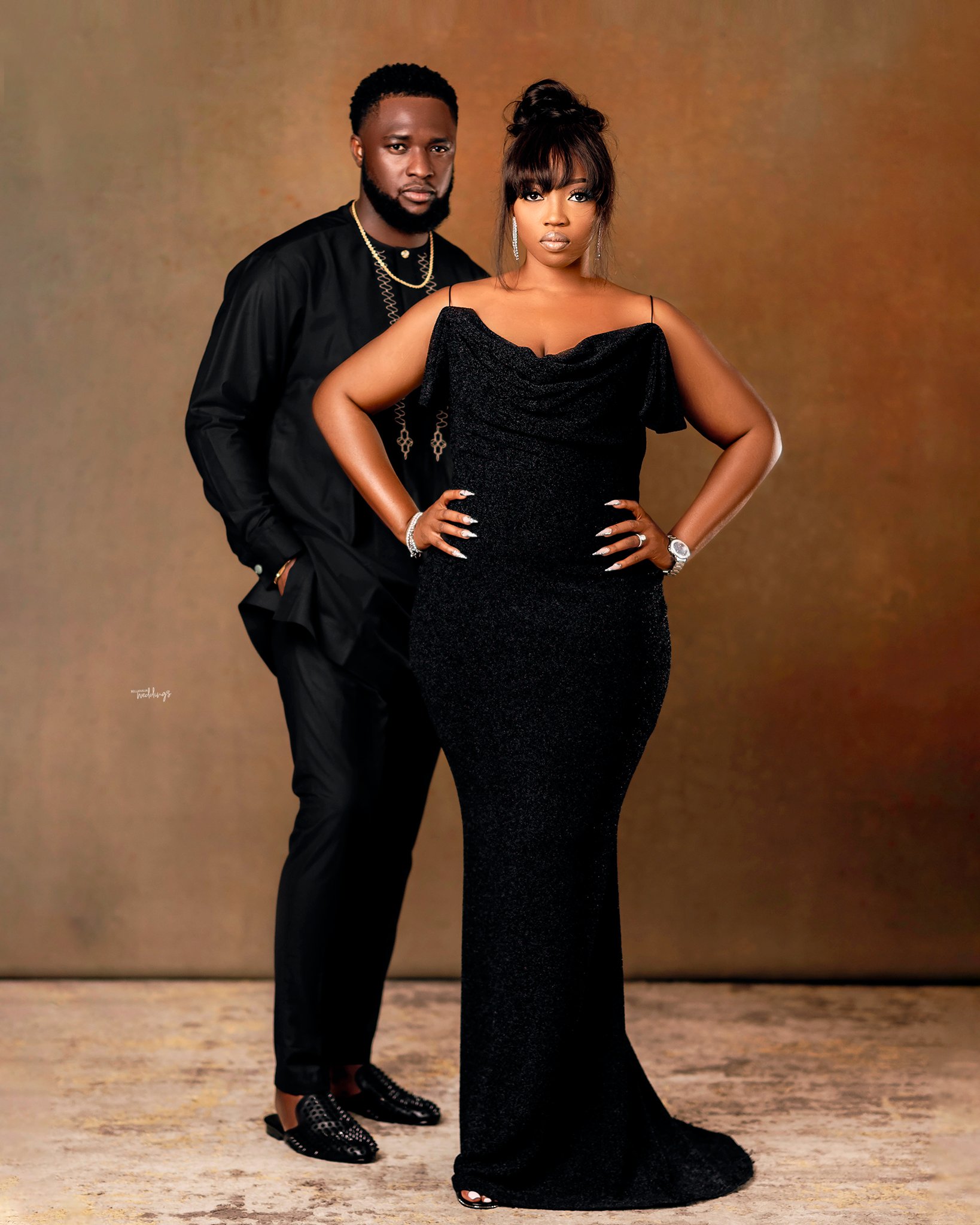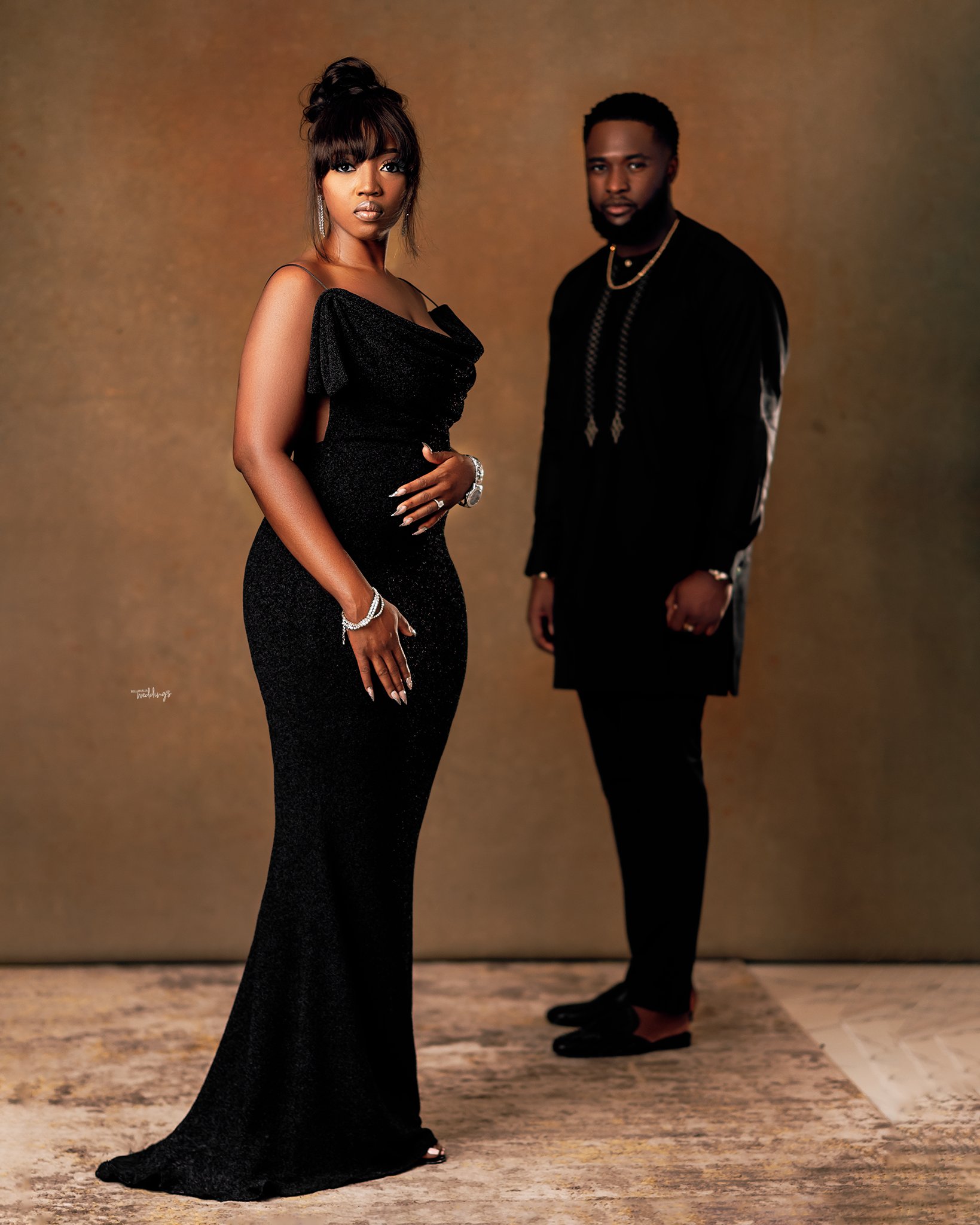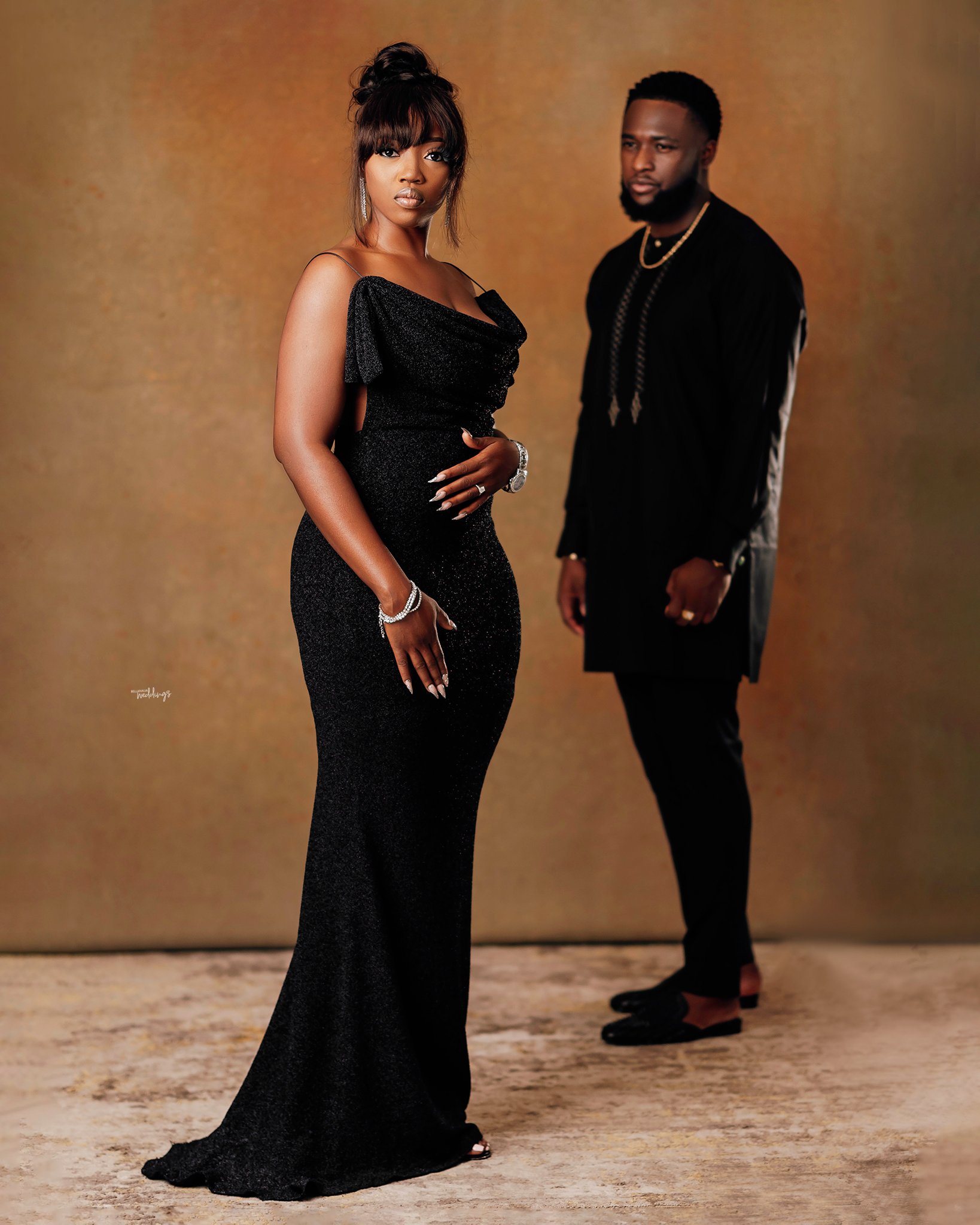 Credits
Bride: @heybisoye
Groom: @collinswolf_
Planner: @etaleventsng