When love happens, it lightens up every heart and brings calm to raging storms… Okay, poetry aside, we're super excited today and it's all thanks to Ada and Henry! 😅 The love birds are counting down to forever and we're gladly doing it with them!
Ada met the love of her life, Henry through a mutual friend. The two started off as platonic friends until love finally happened and not even long-distance could put a stop to it! You certainly want to read all about their love story so, keep scrolling to see how Ada tells it. As they count down to the big day, we're drooling over their beautiful pre-wedding photos and all the sparks ignited by their chemistry.
Enjoy their pre-wedding shoot and love story below.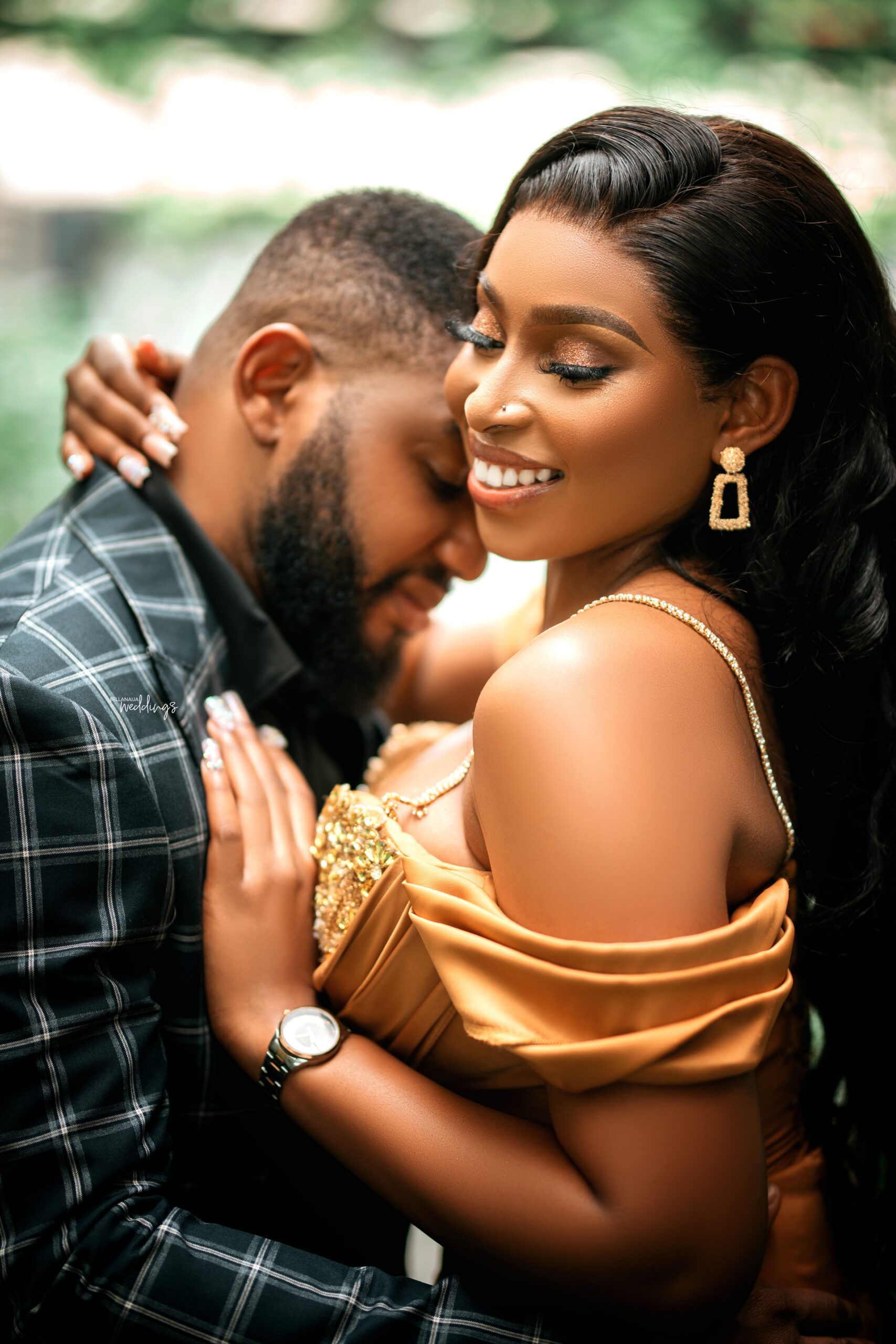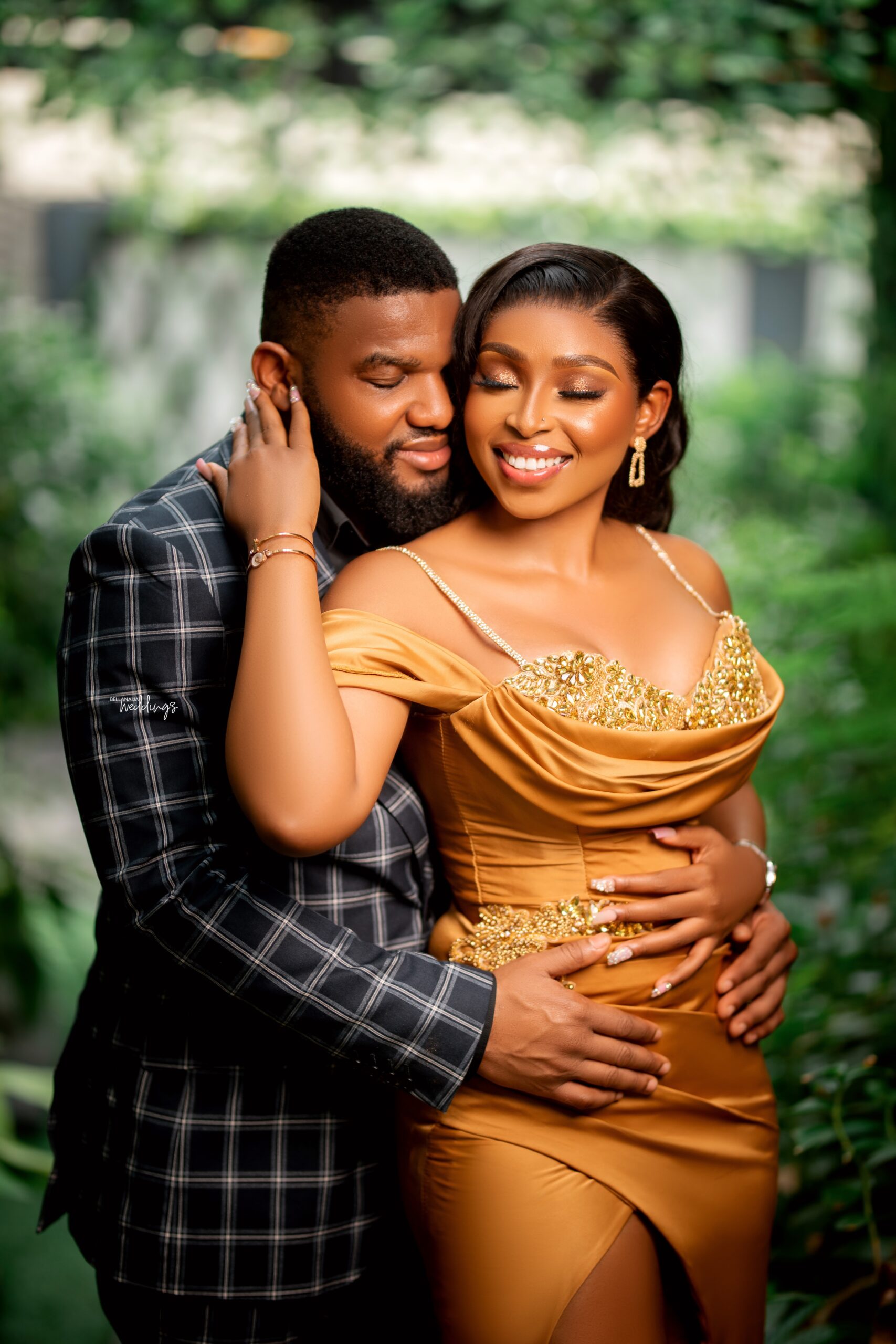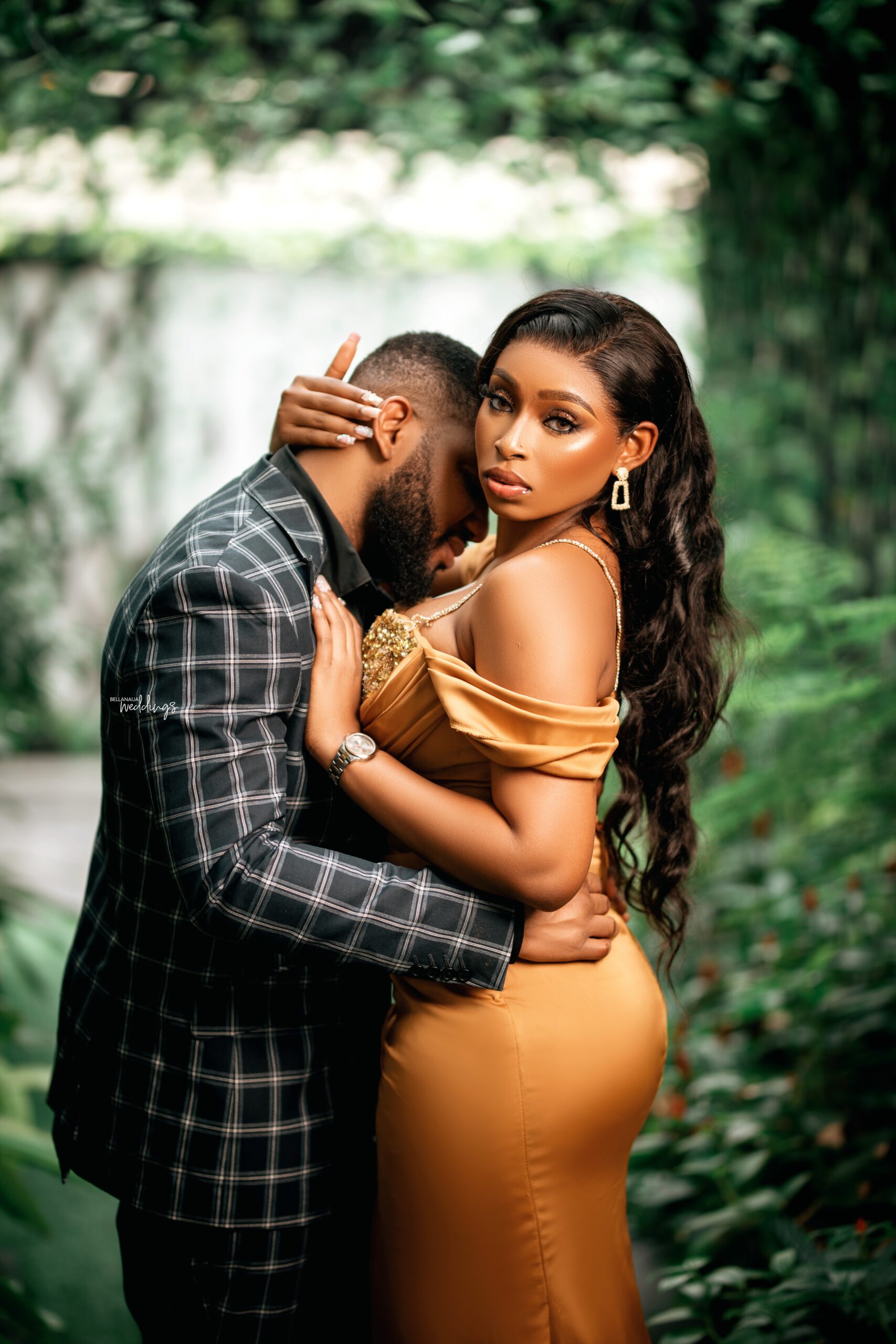 Their love story as shared by Ada:
I went to see my friend at the nail studio where she was getting her nails done. At that time, I was having issues with my ex-boyfriend and we just discussed what was going on. She was also on the phone with her man. Basically, he was part of the conversation as well. We just had a brief discussion and that was it.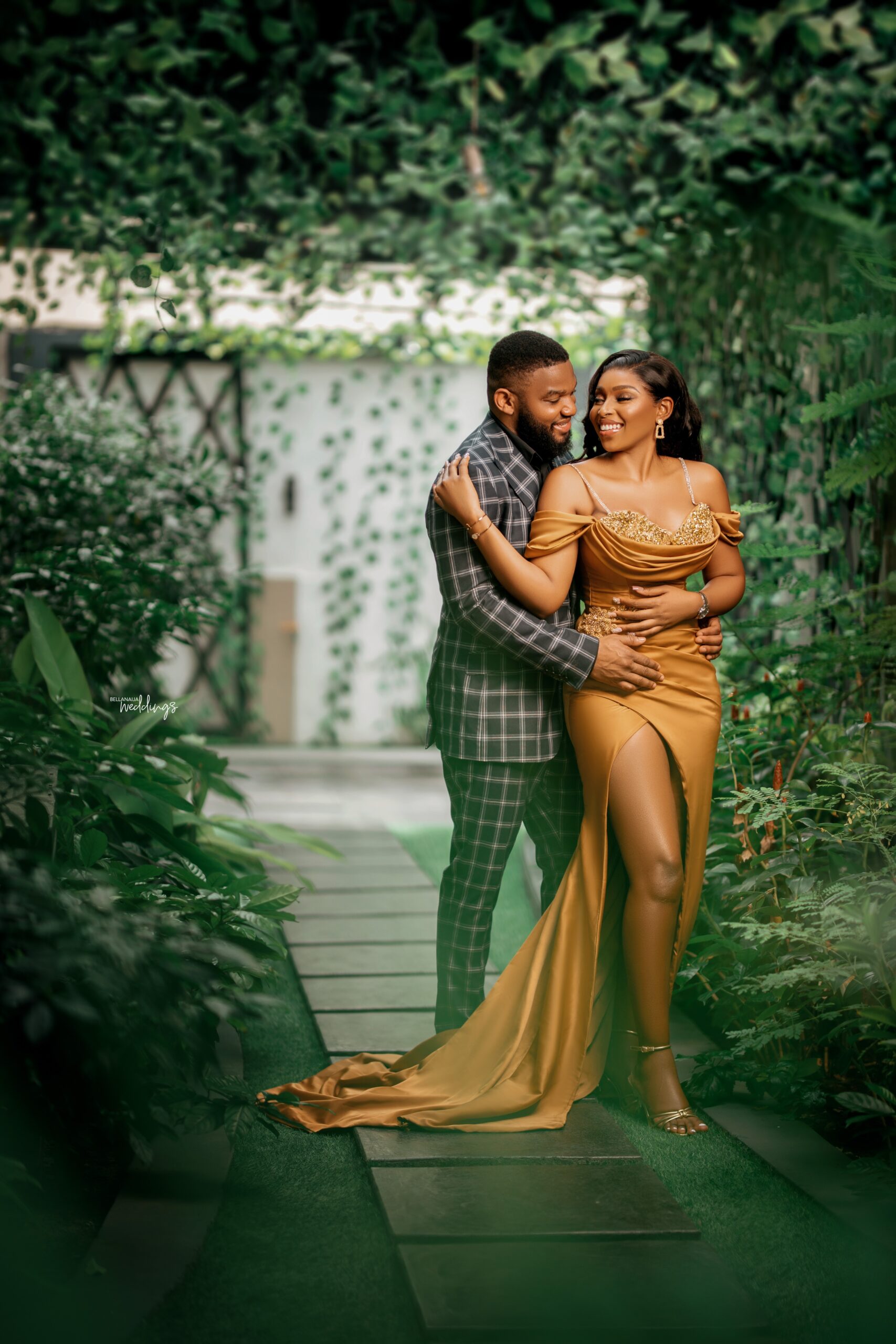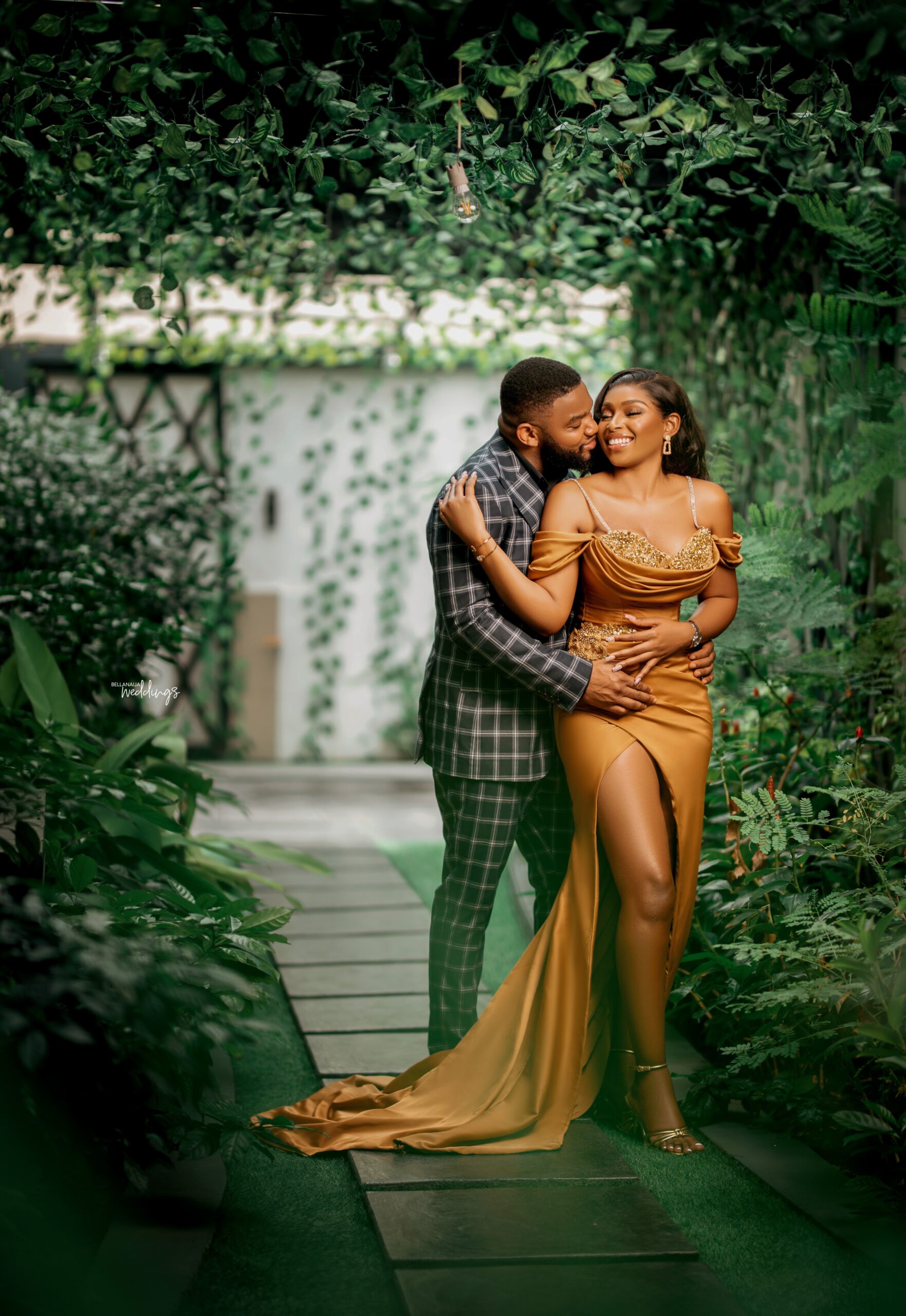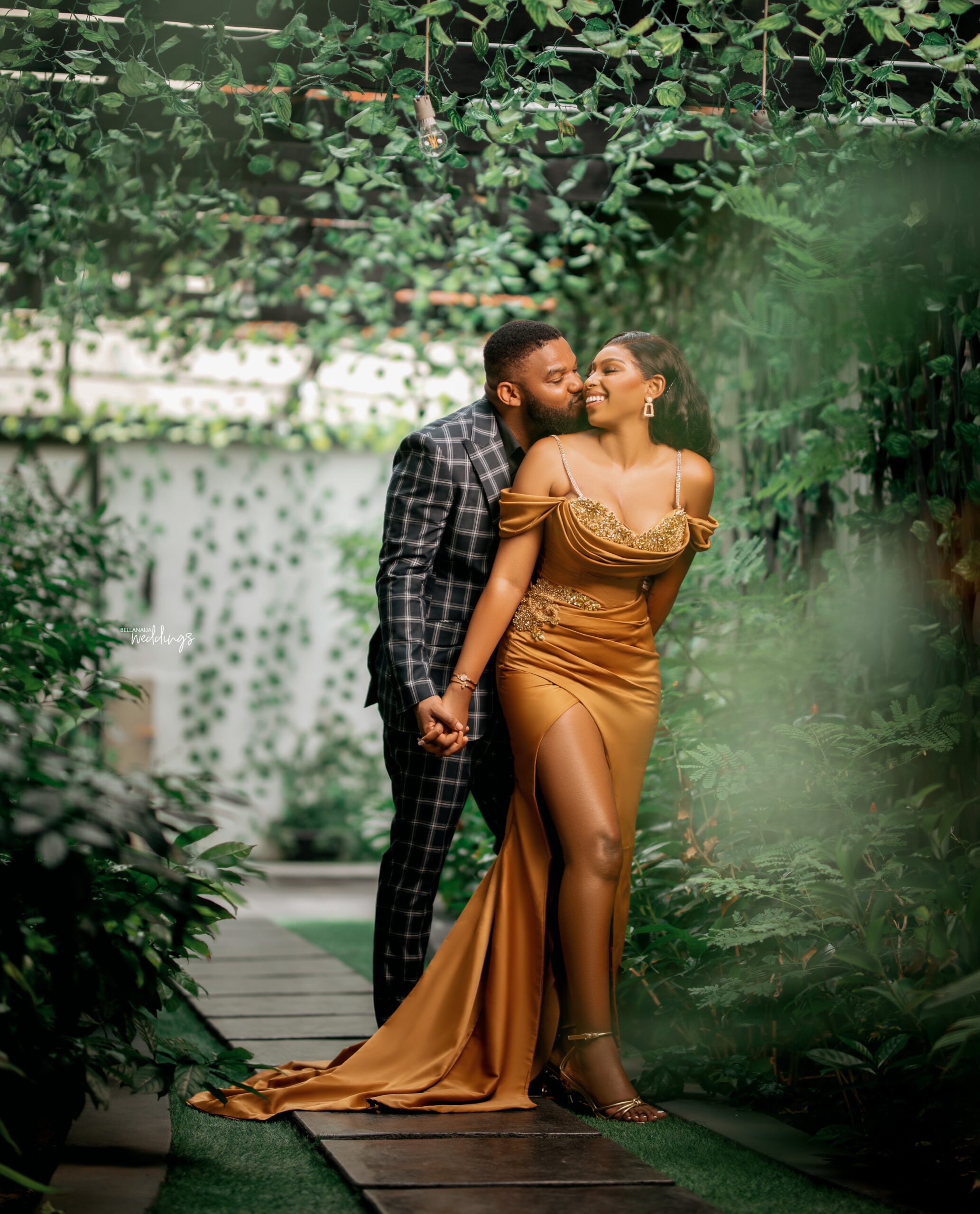 When I got home, I got a call from my friend saying she wanted to introduce me to someone. At that point, I wasn't really interested because my head was full. But I said "okay send his Instagram, let me check him out" lol.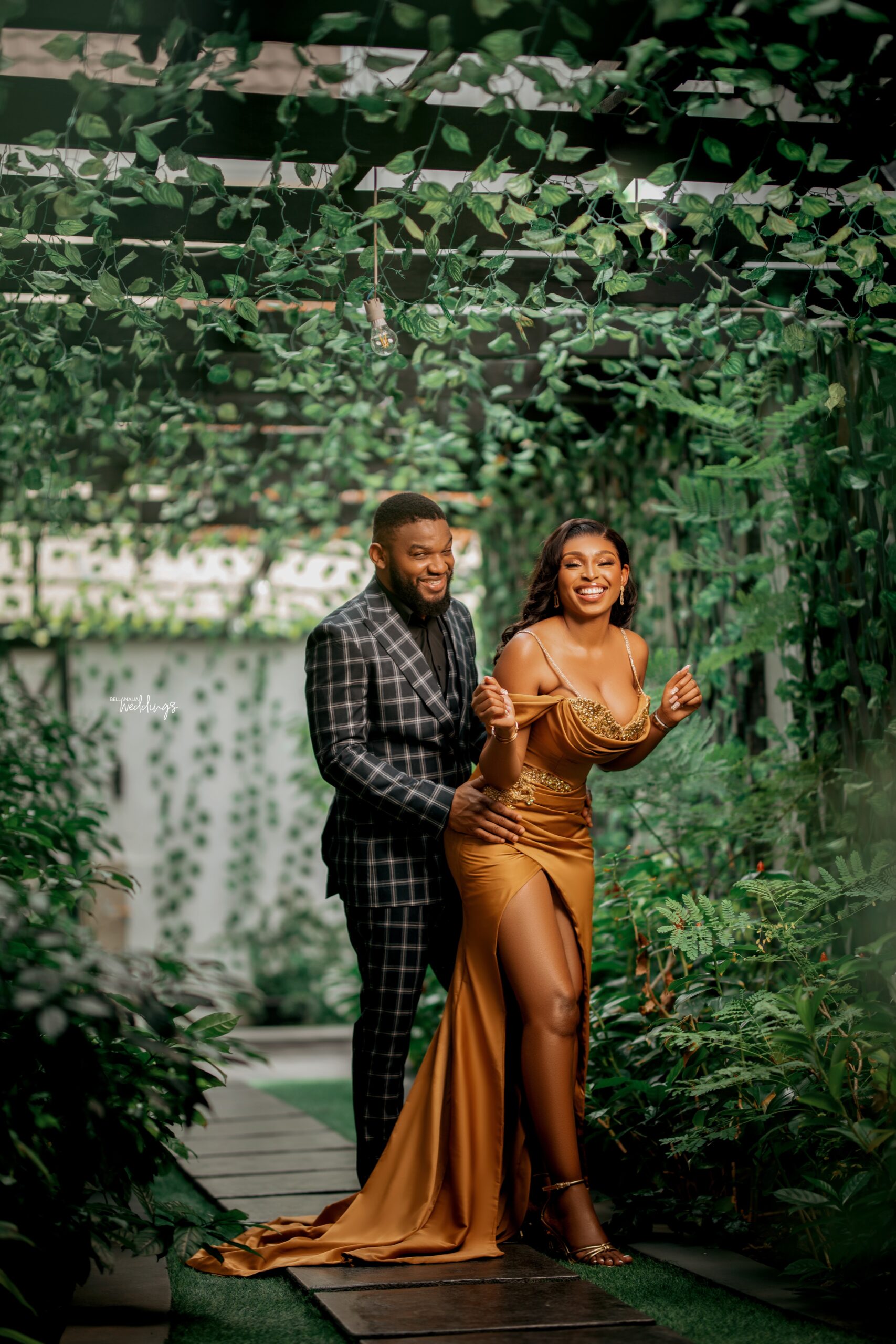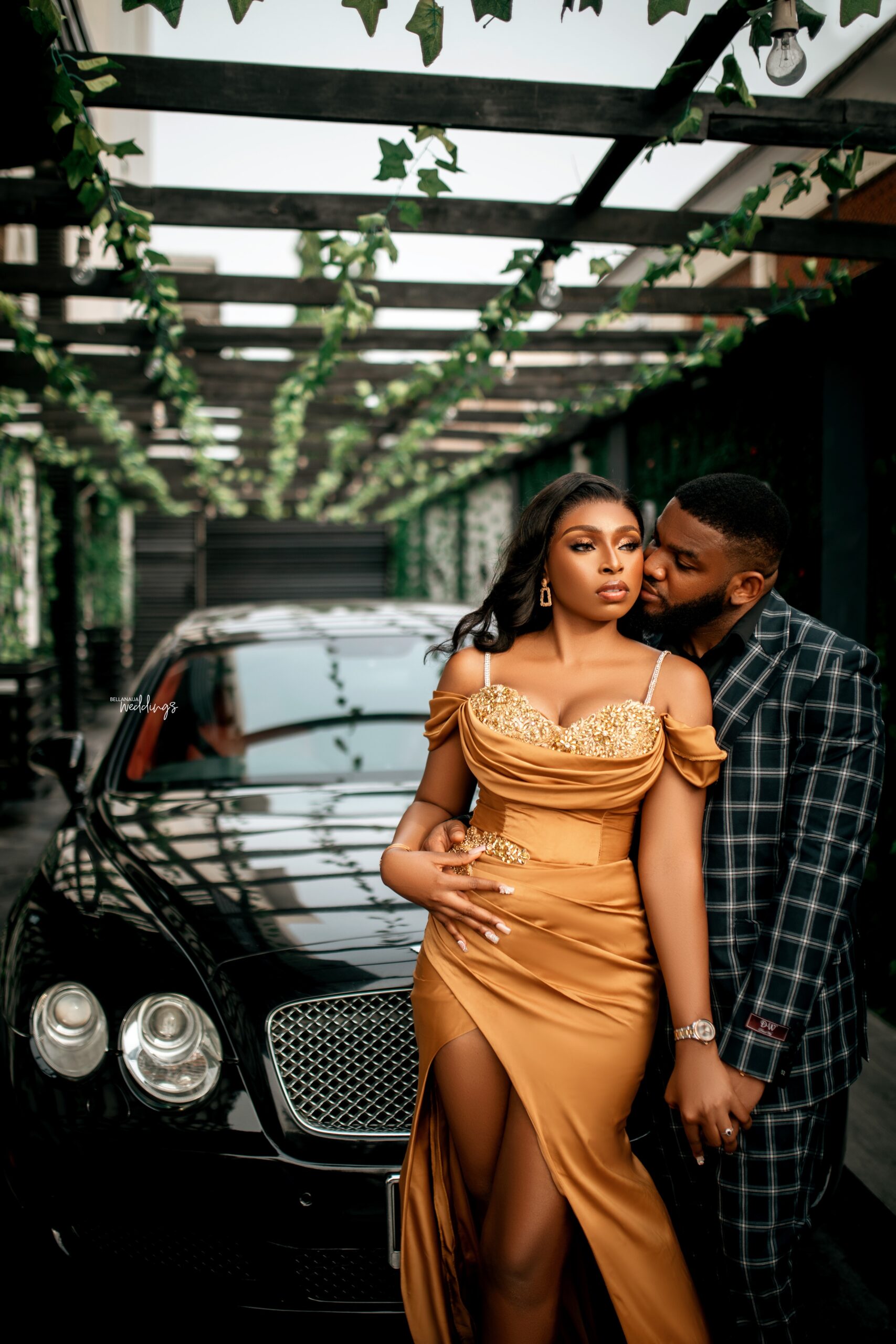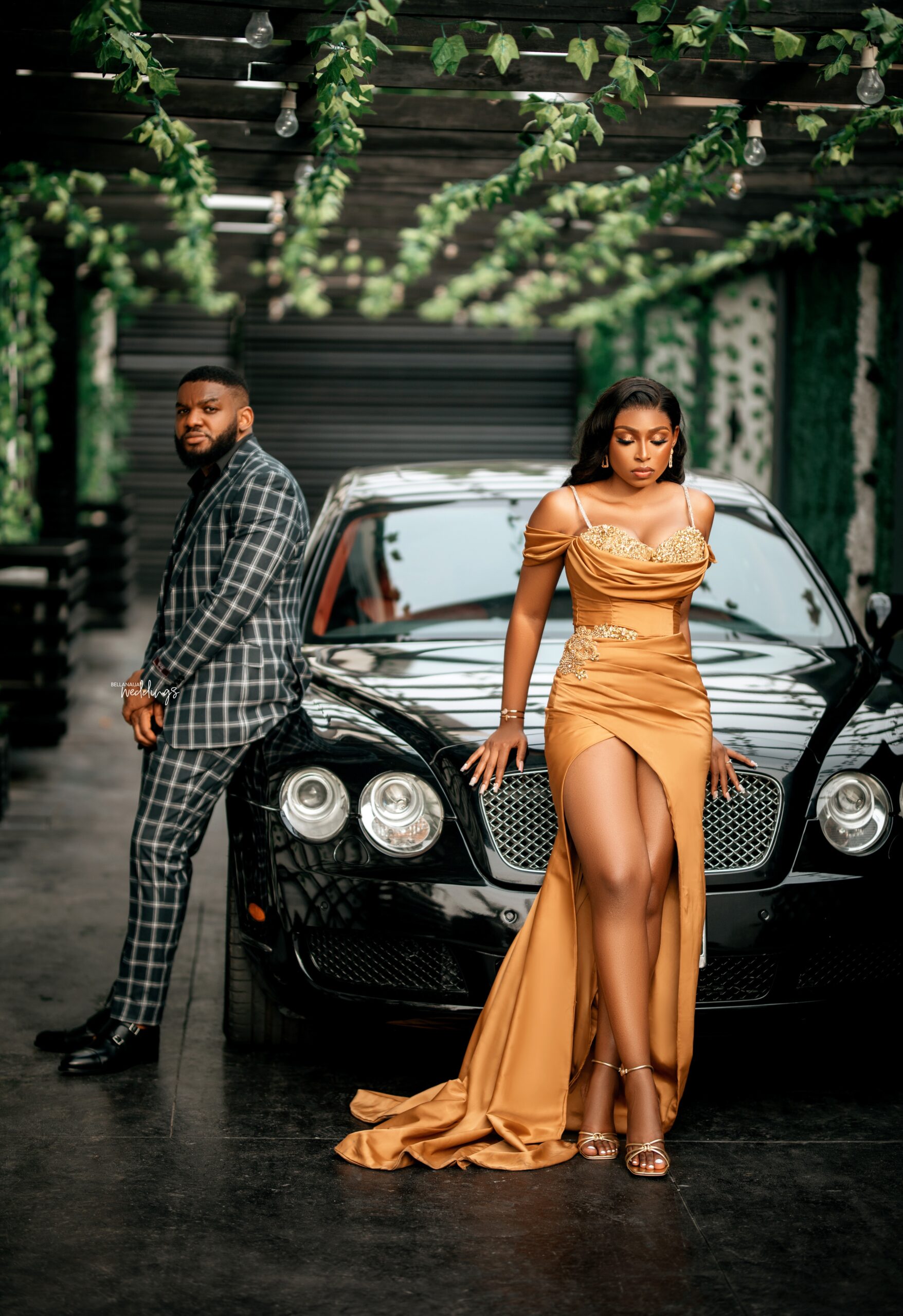 After a while, he sent me a message on Instagram and apparently, he was already following me but I didn't notice. He had been on my case lowkey but he was shy to shoot his shot.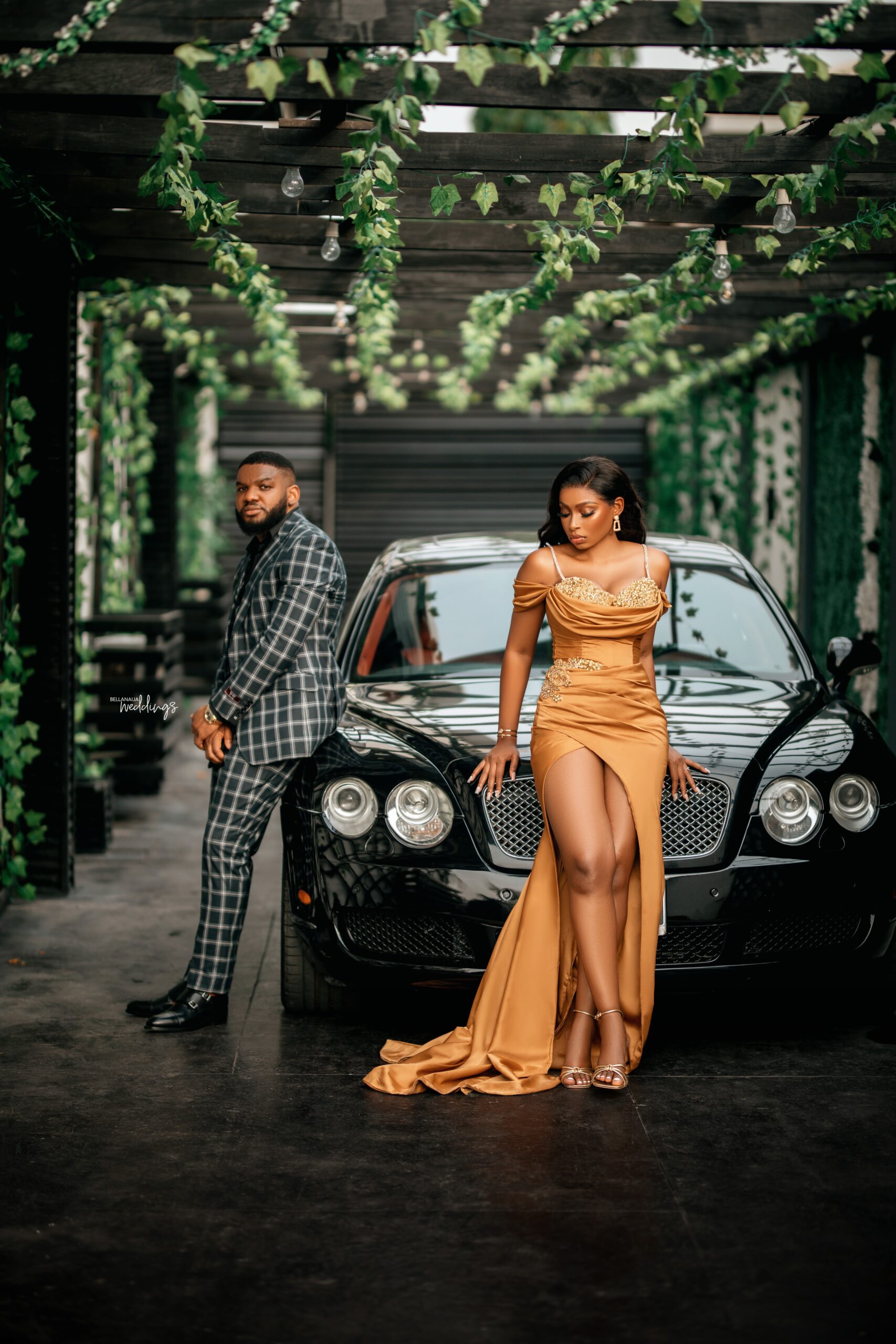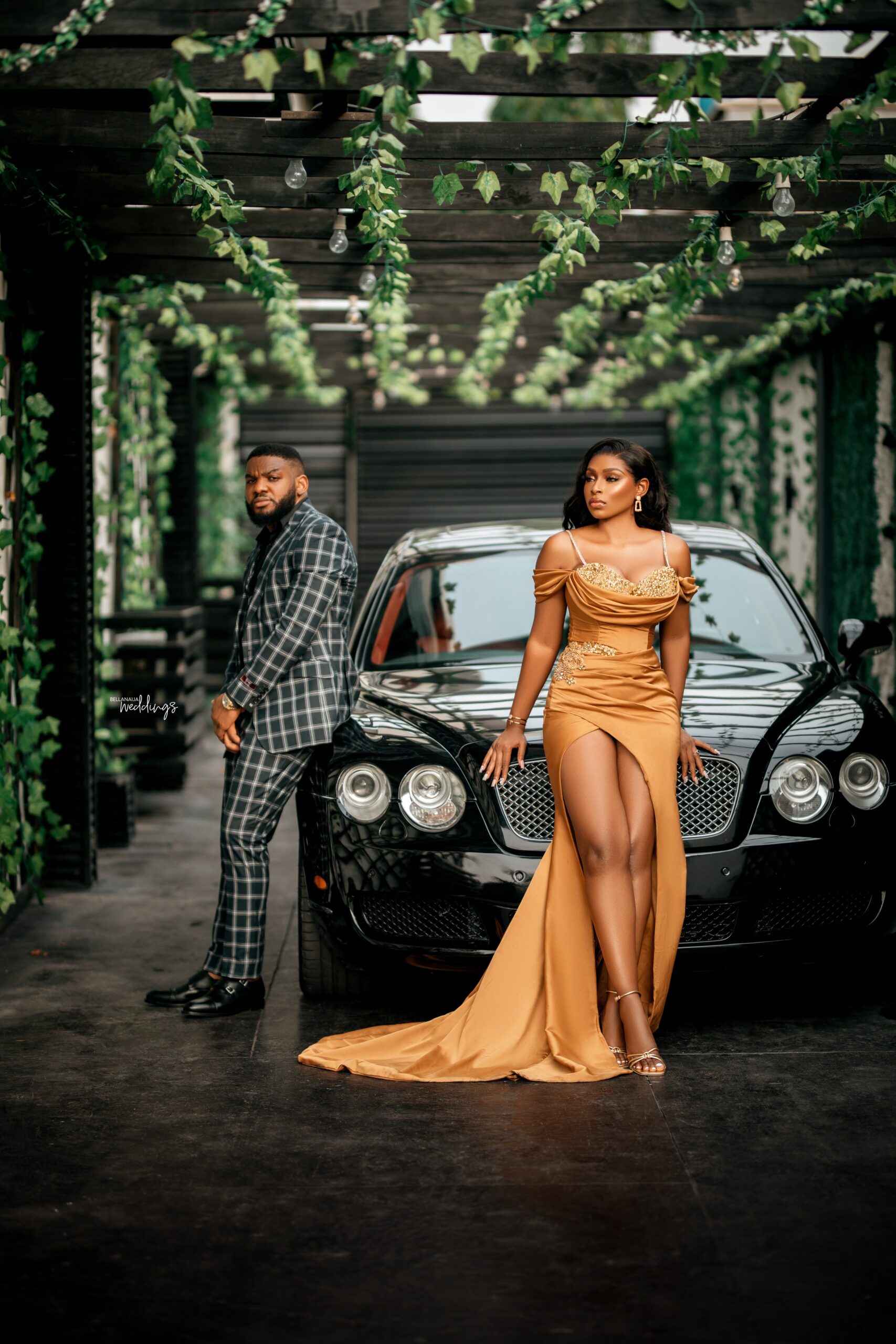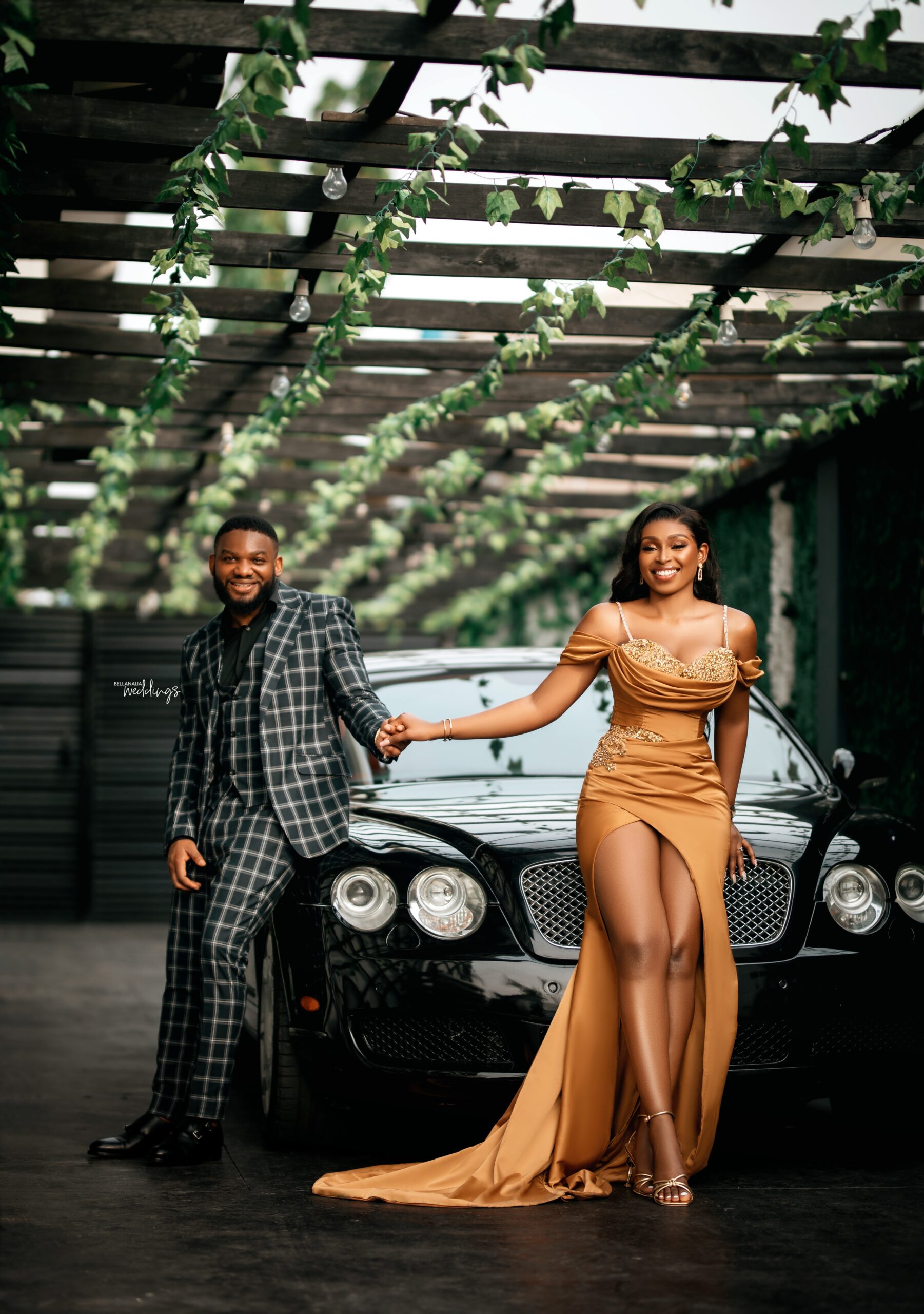 Moving on, we started talking and I told him I was in a relationship. He was a cool guy, we were even from the same home town and we were just friends nothing more.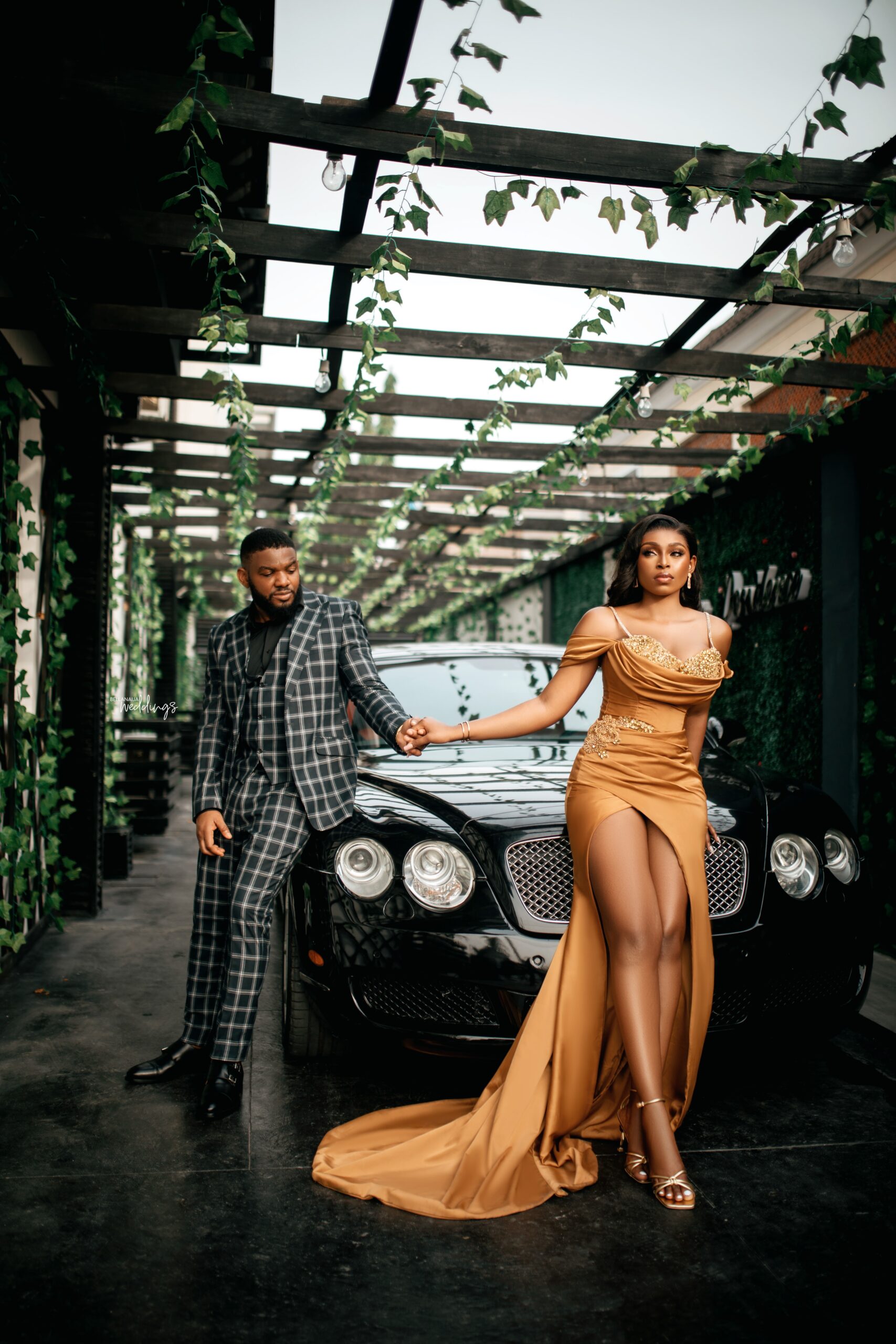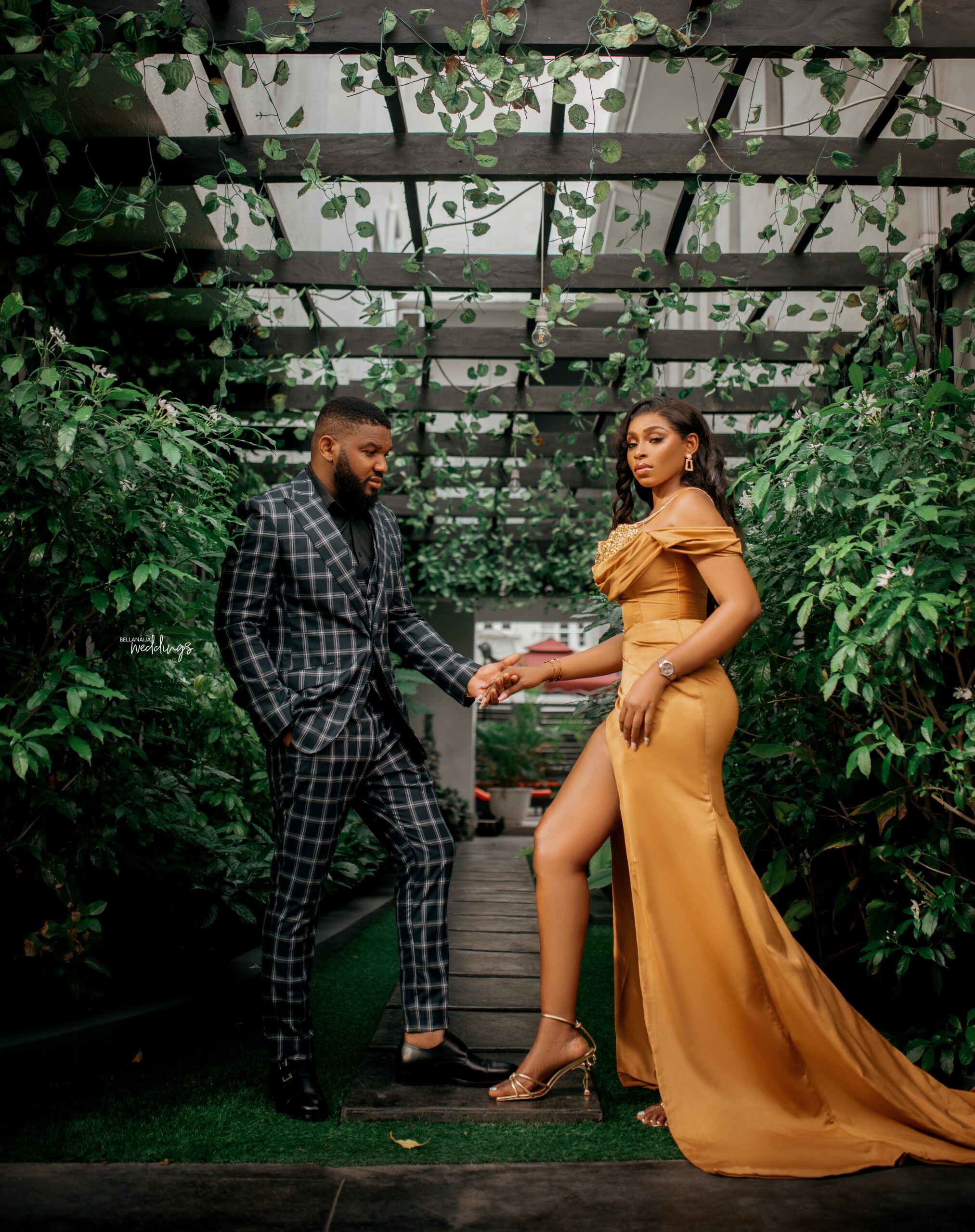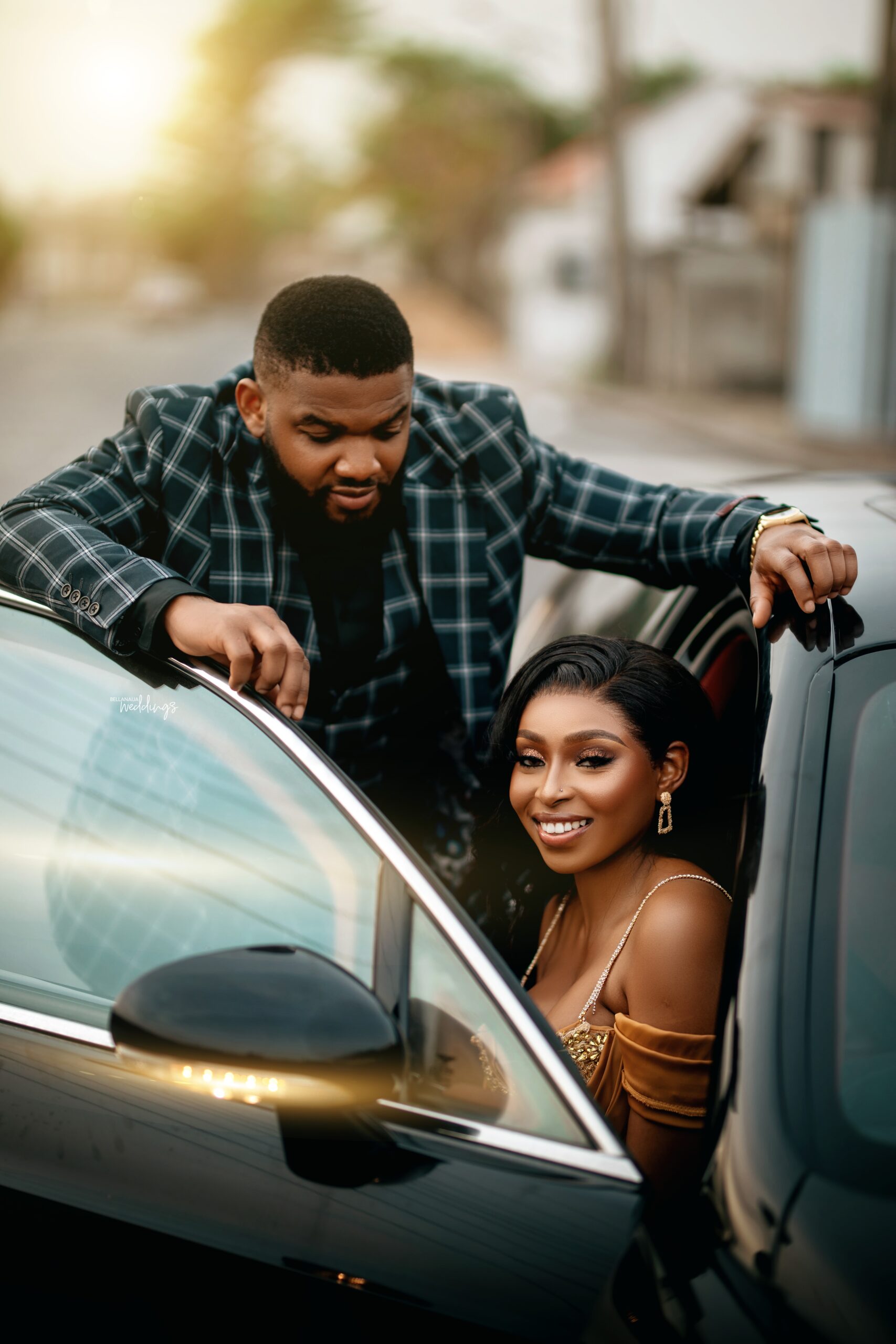 My ex and I eventually ended things as we kept having issues and I realized we weren't compatible. In December 2018, my friend (now my husband to be) got back from Spain and we finally met.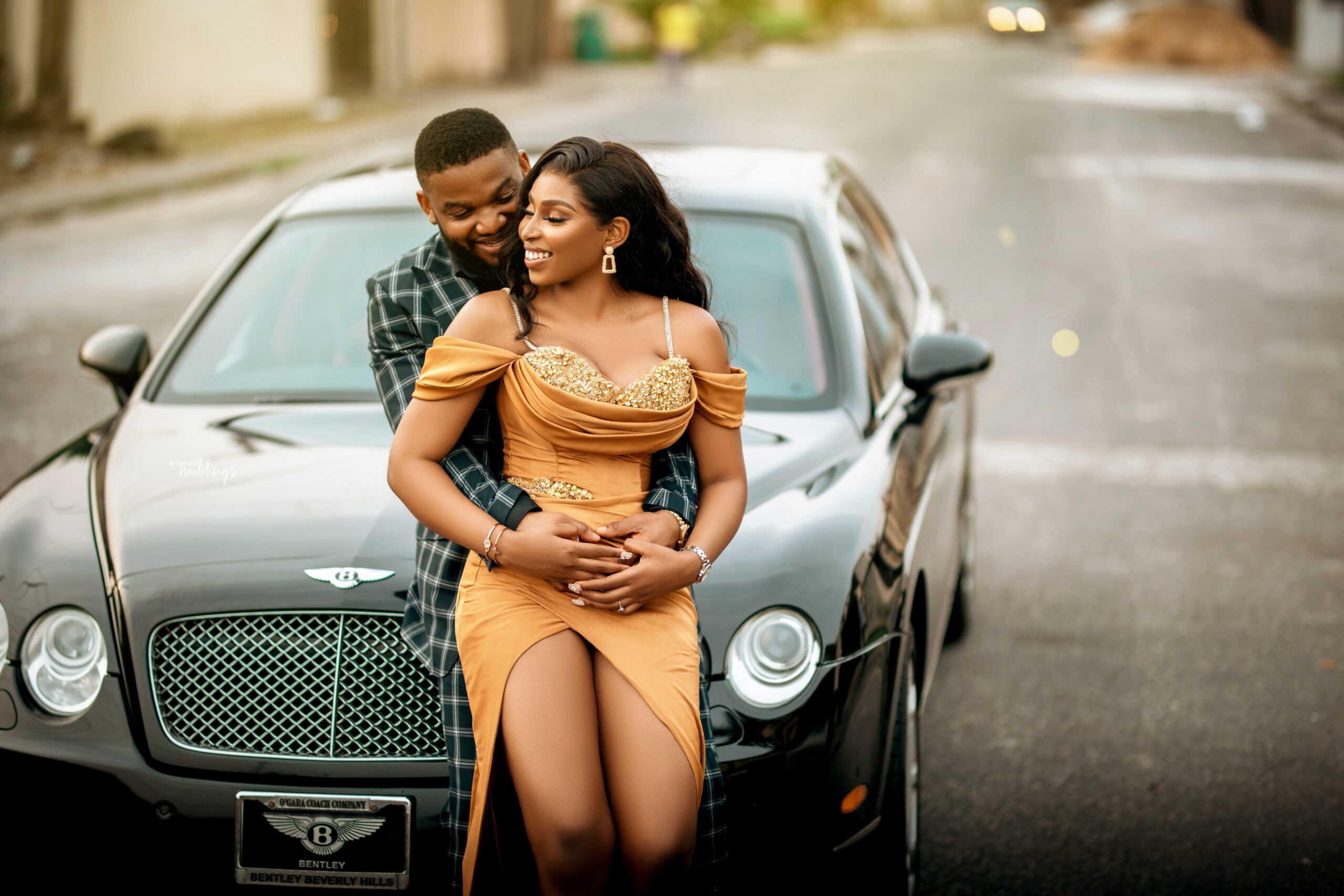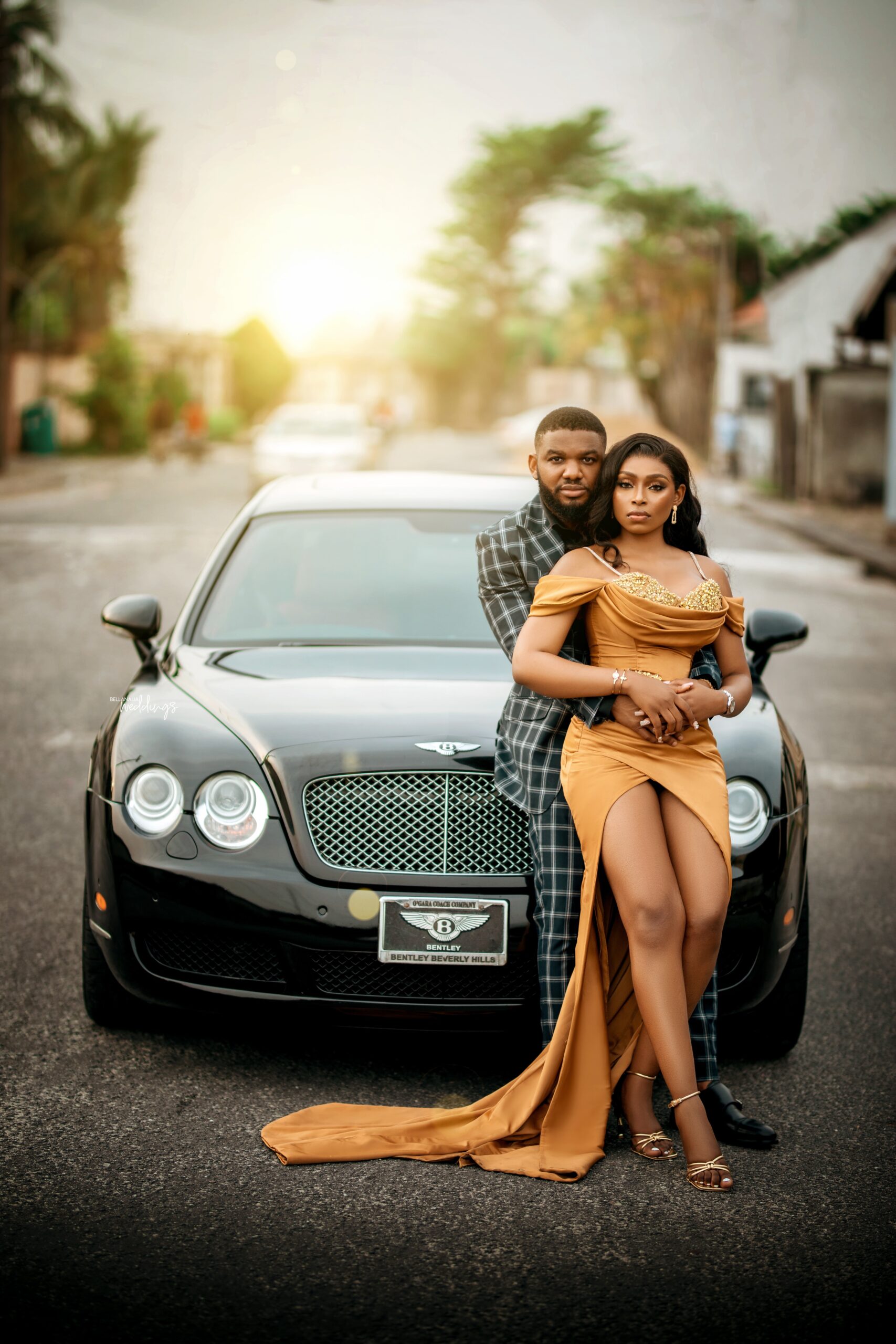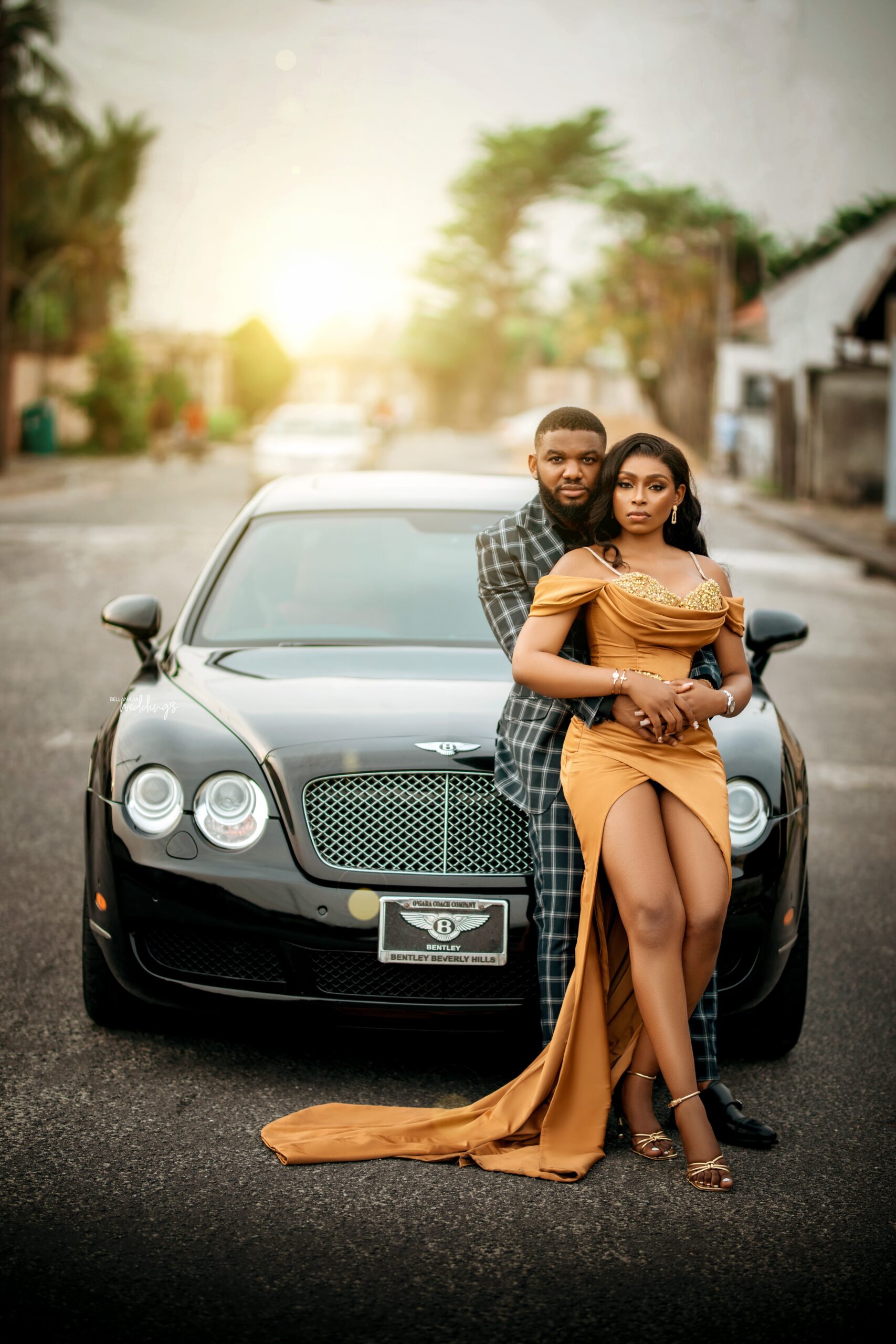 He came to pick me up at mine, we went to have lunch and we basically spent the whole of December together! In January 2019, I went to Canada and he went back to Spain.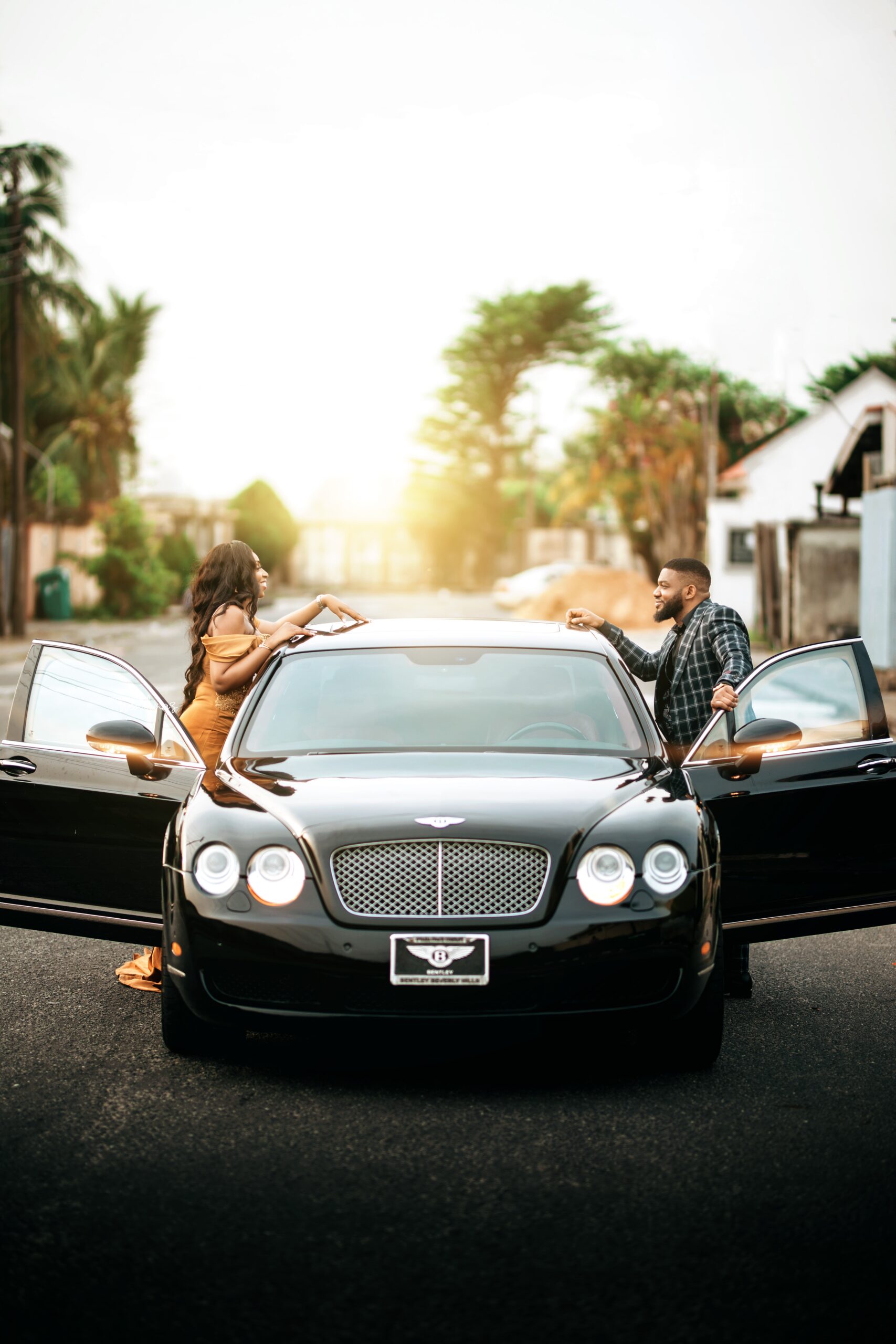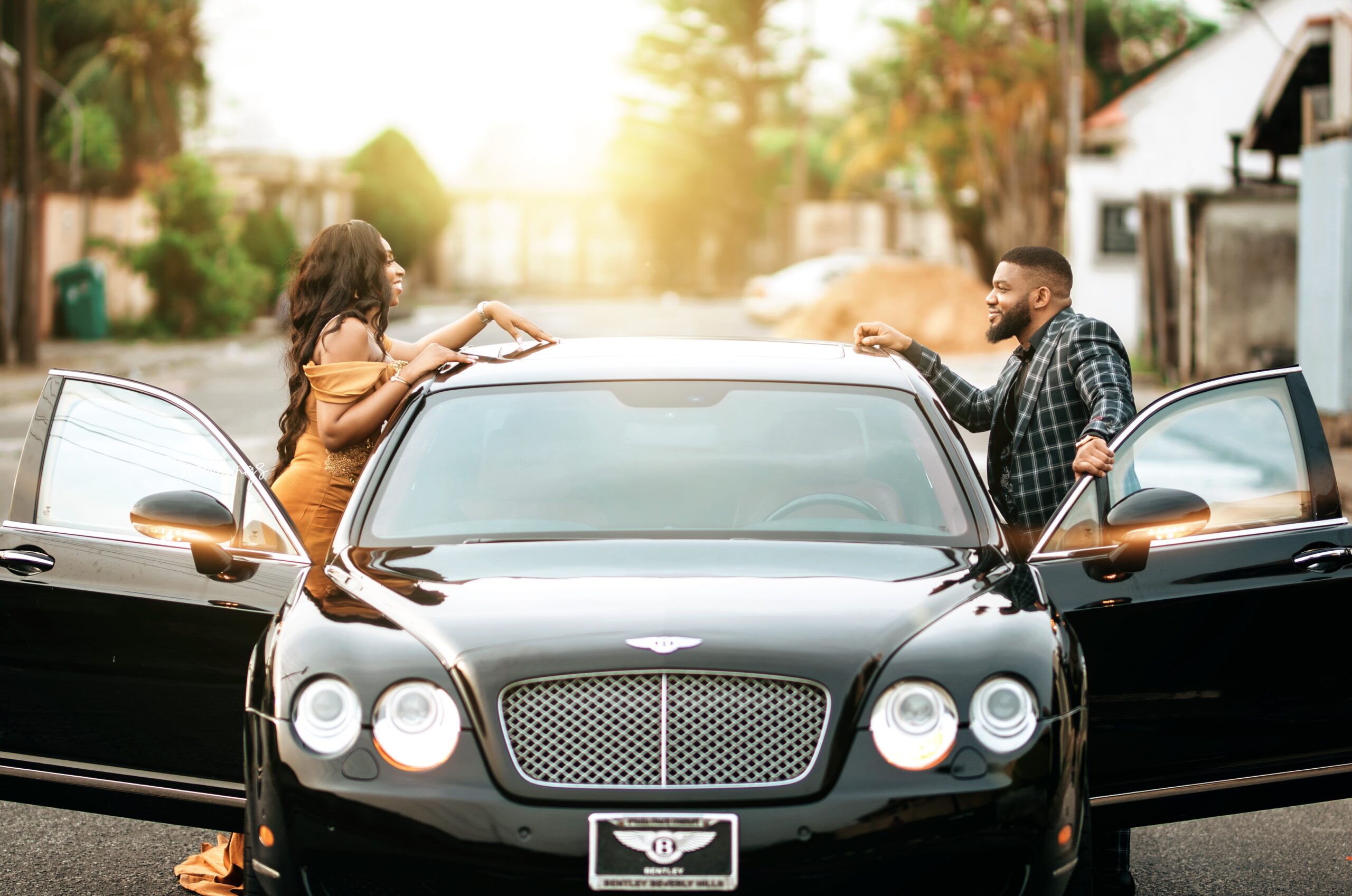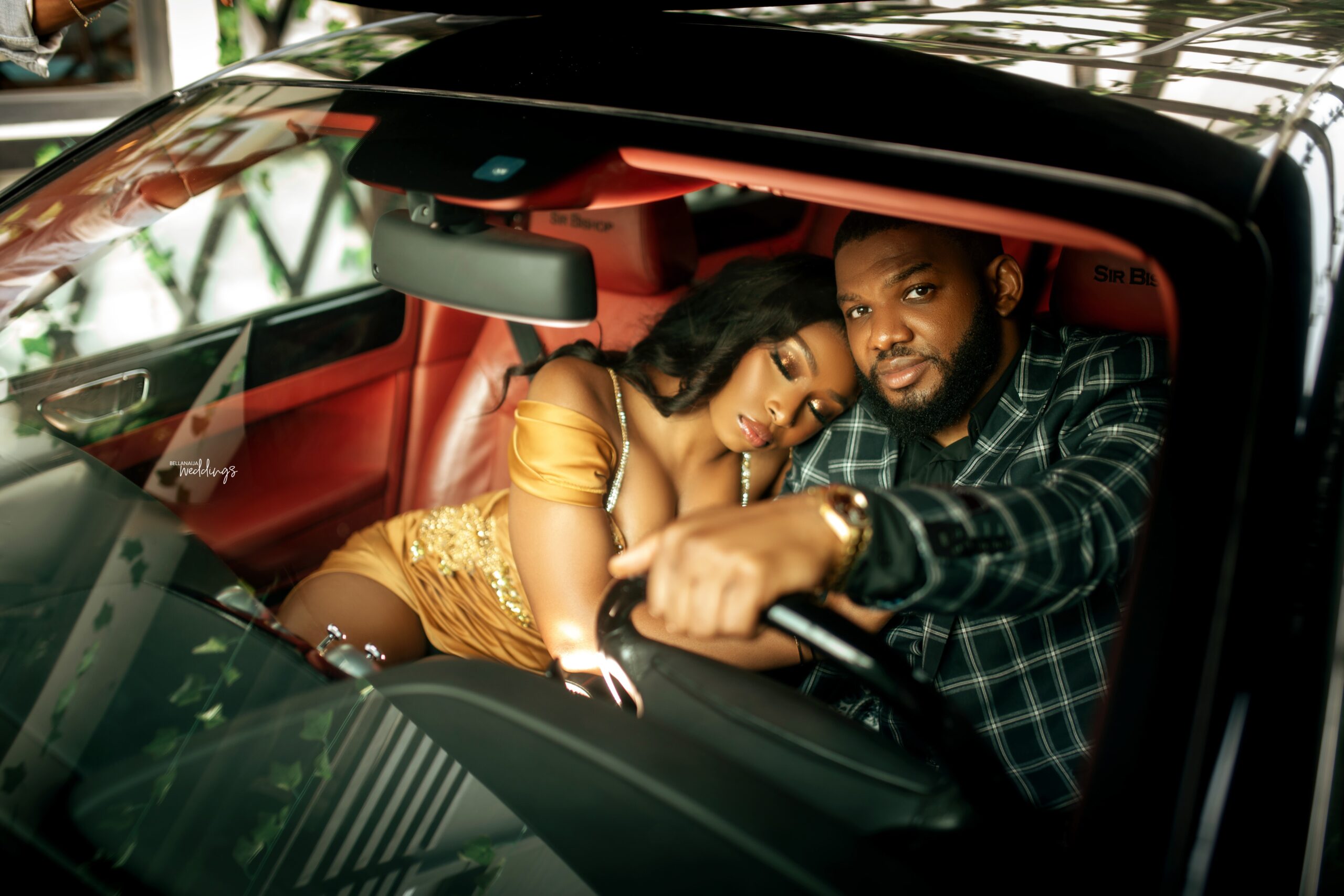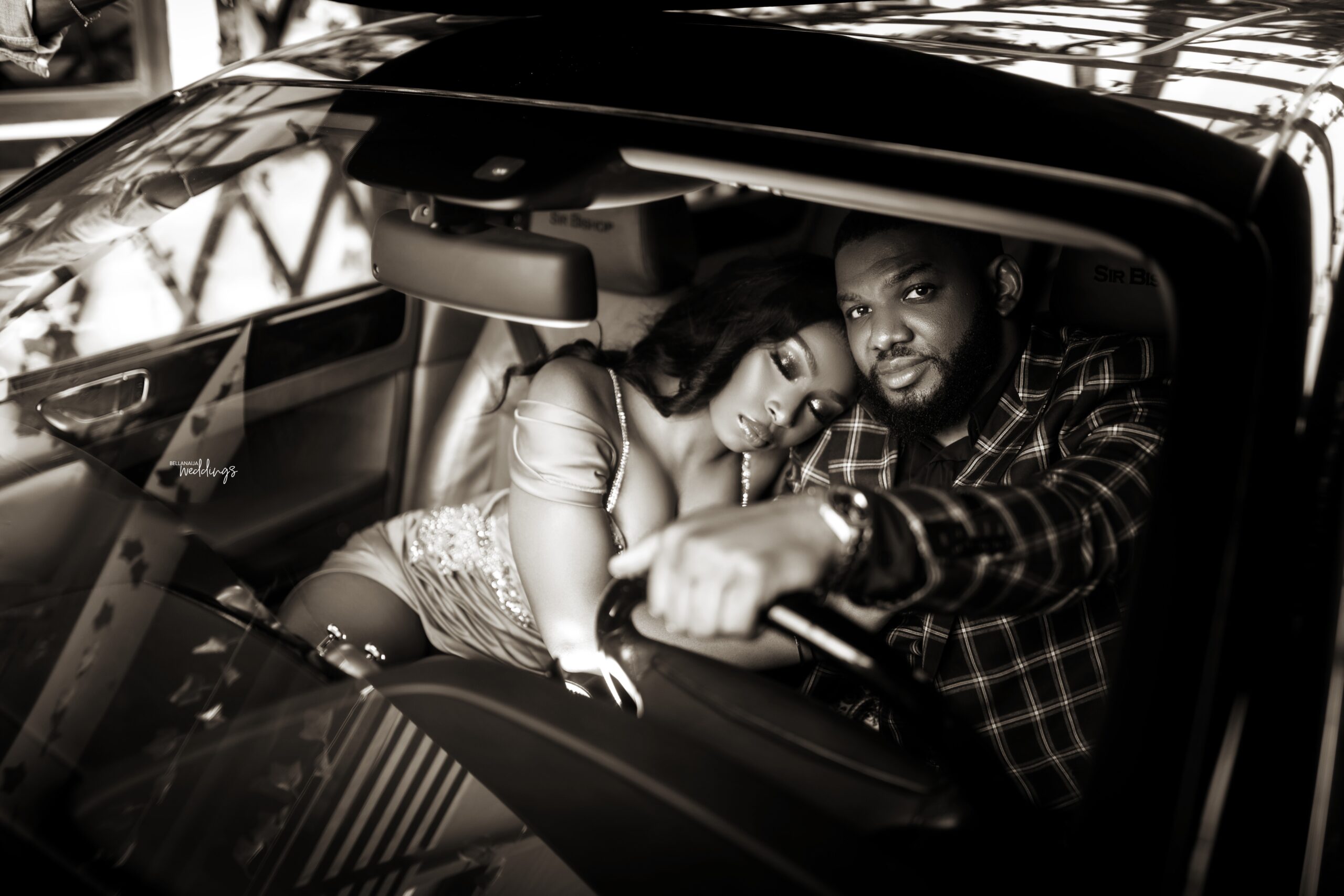 Trust me, this was a difficult period for us and communication was really a struggle because we were trying to know each other.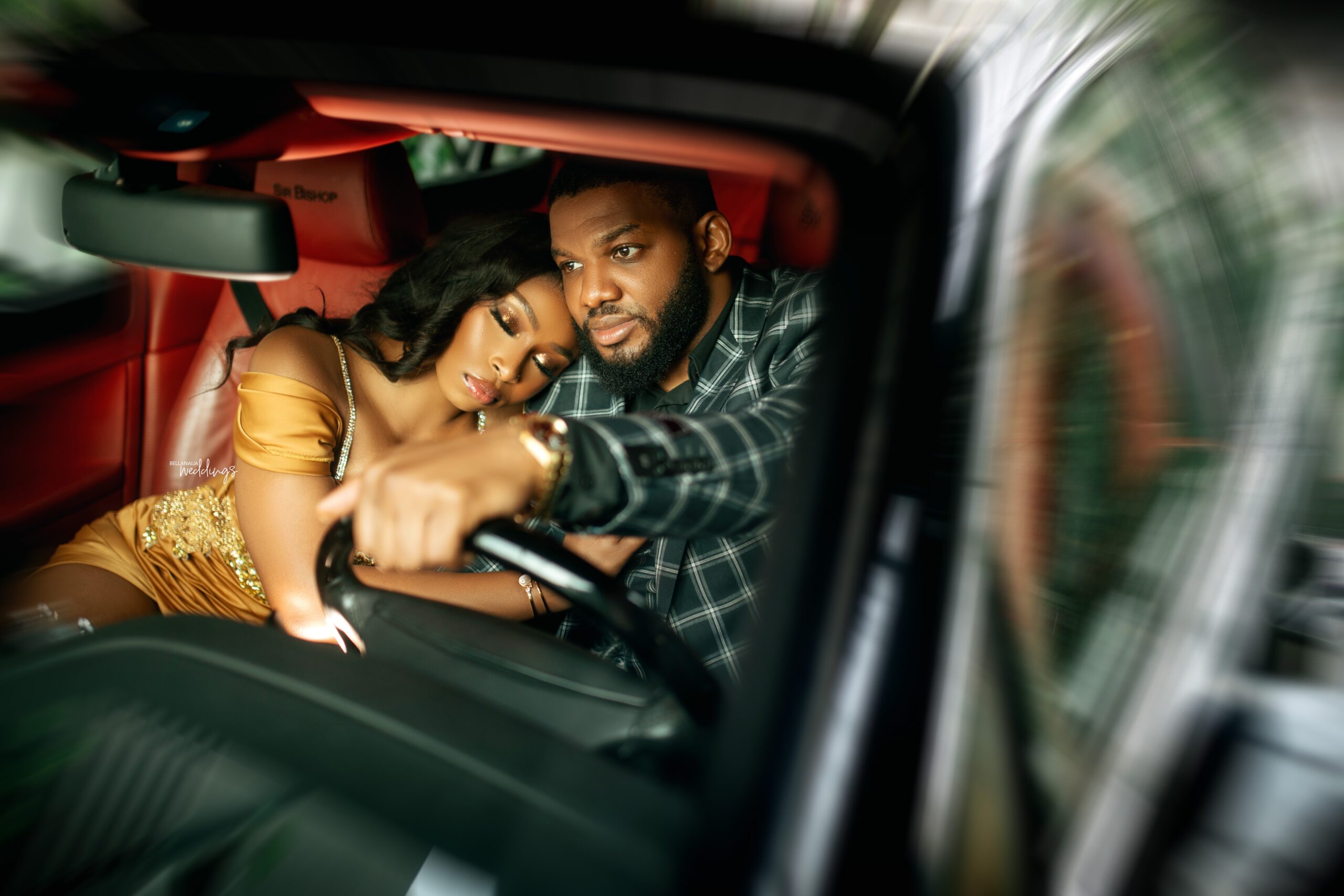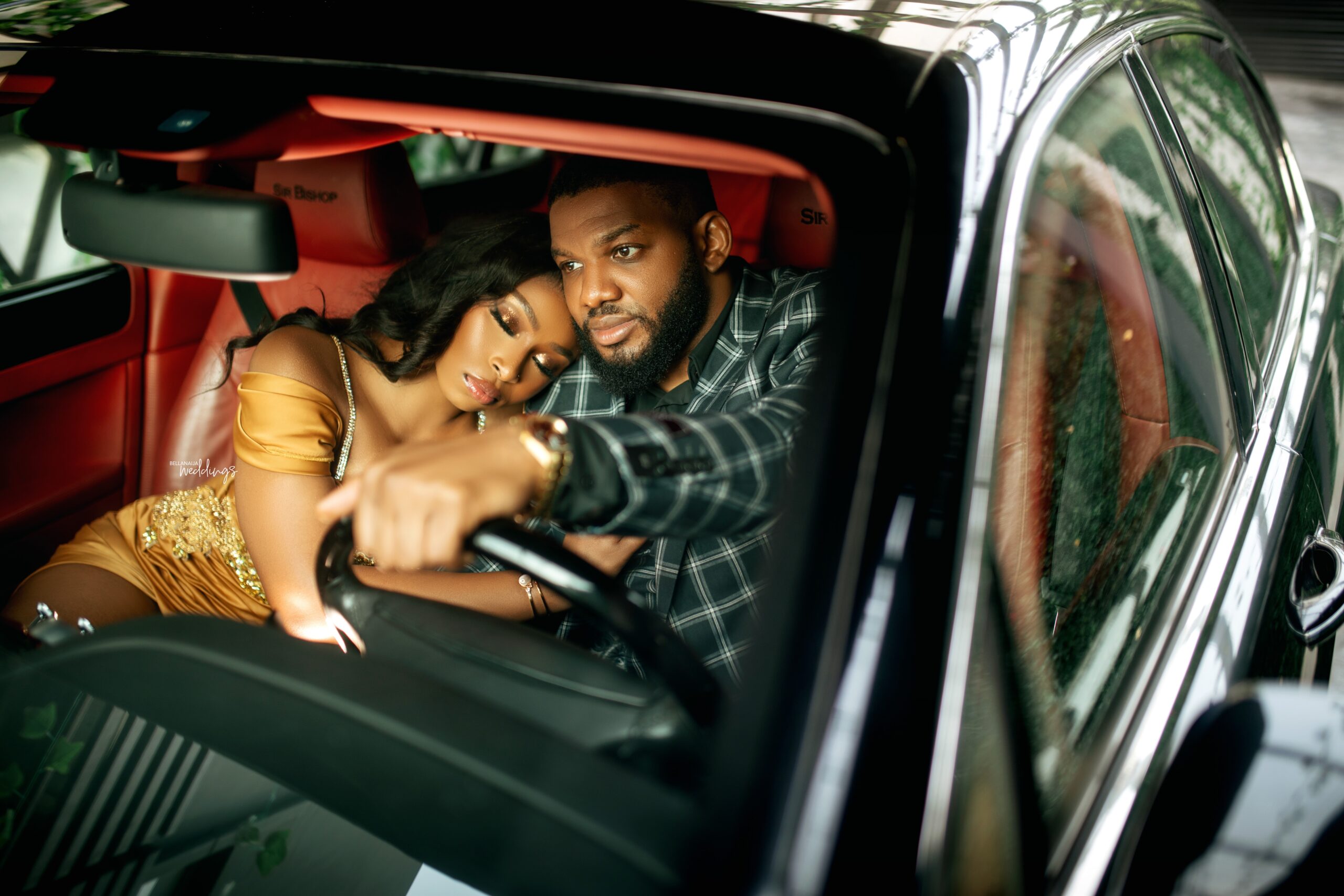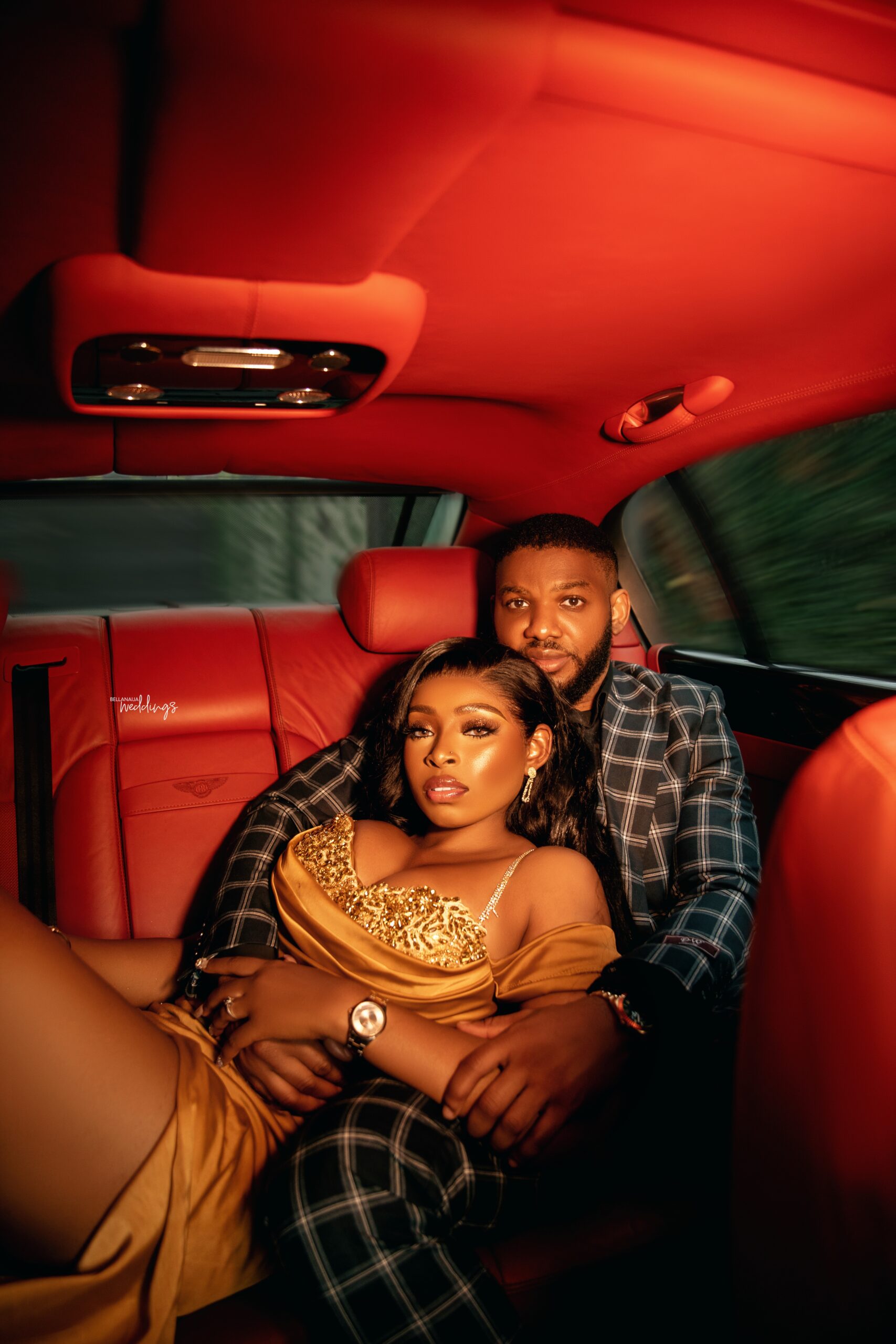 We started dating long-distance and finally in January 2021, he proposed! Now, we are here counting down to #AHExperience22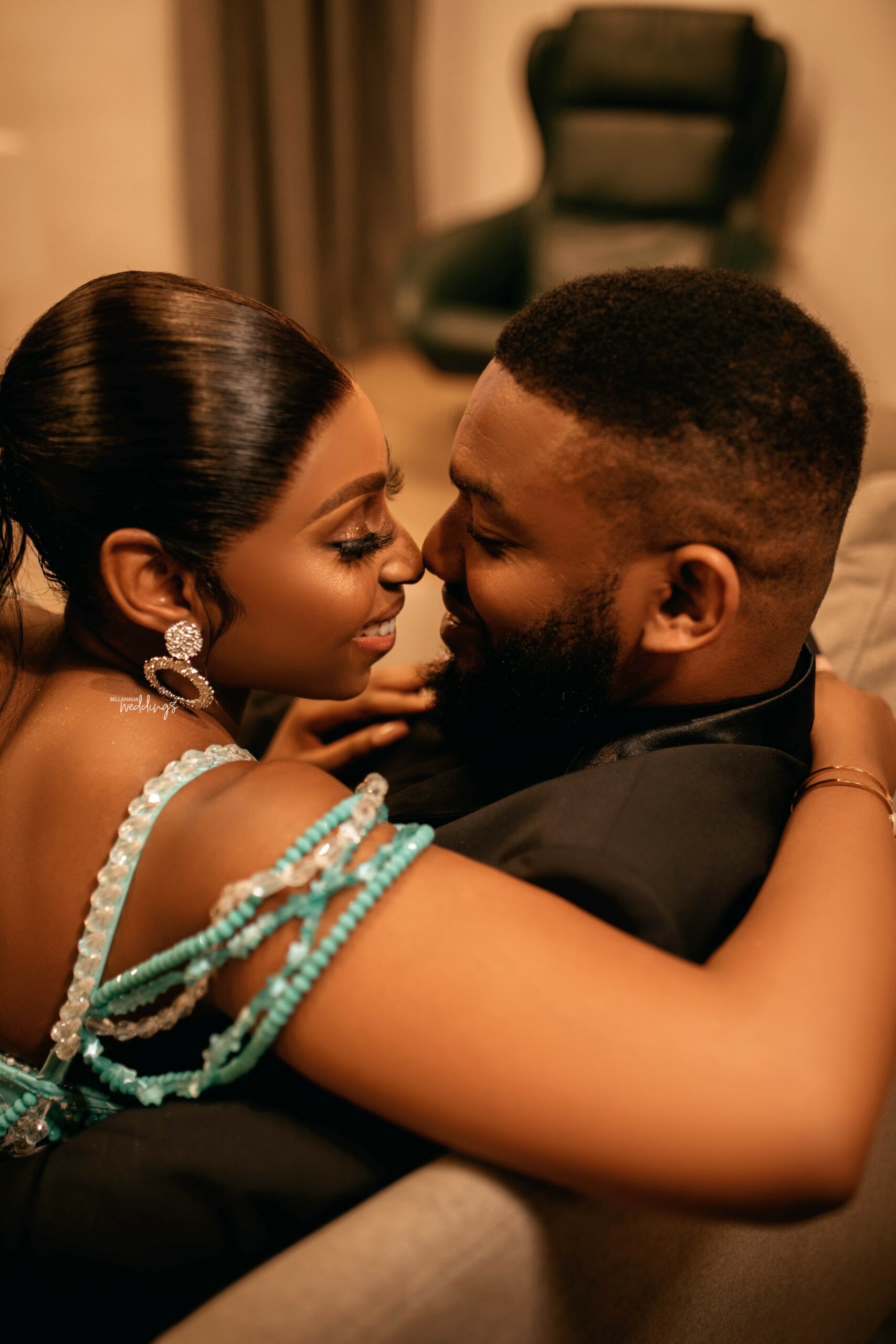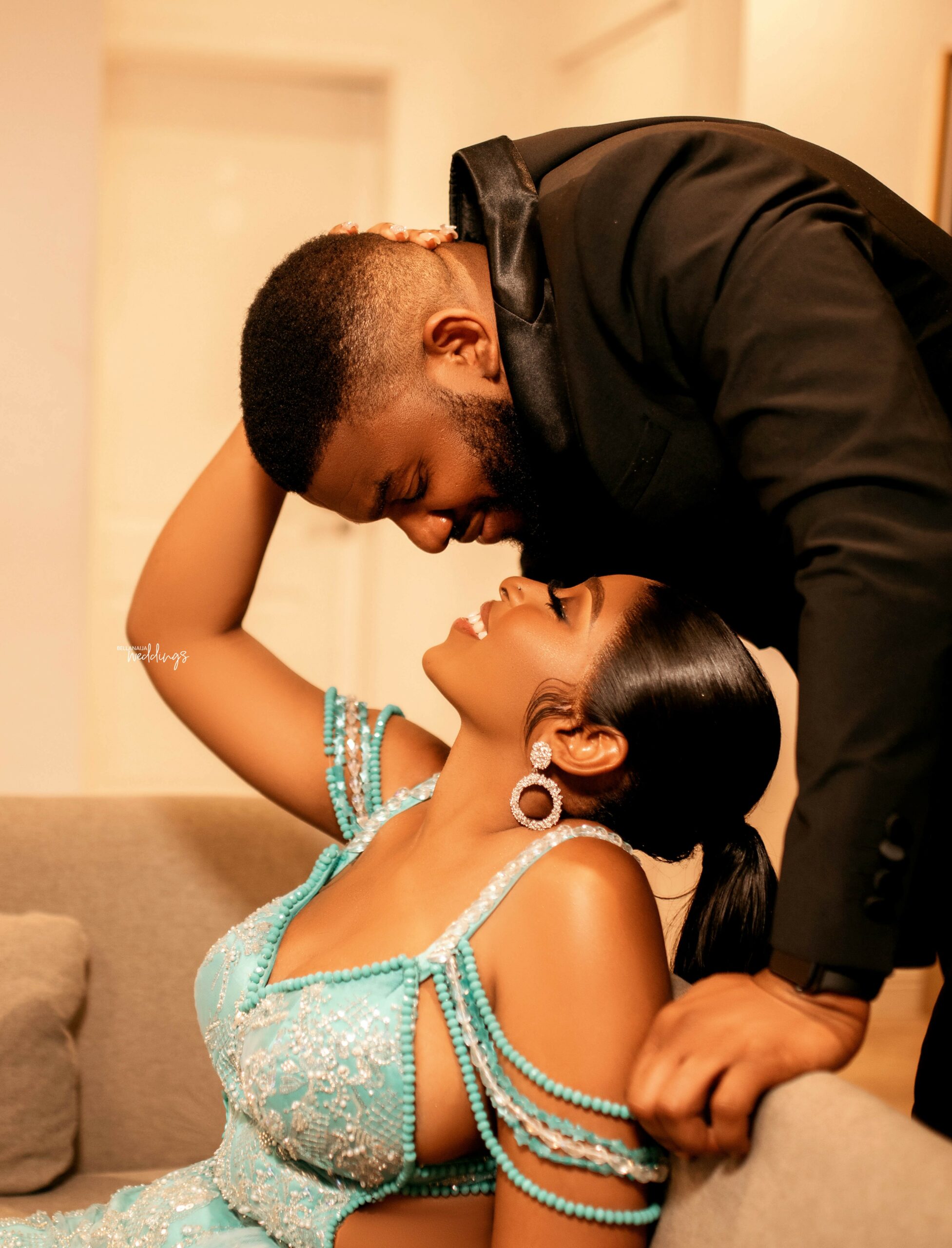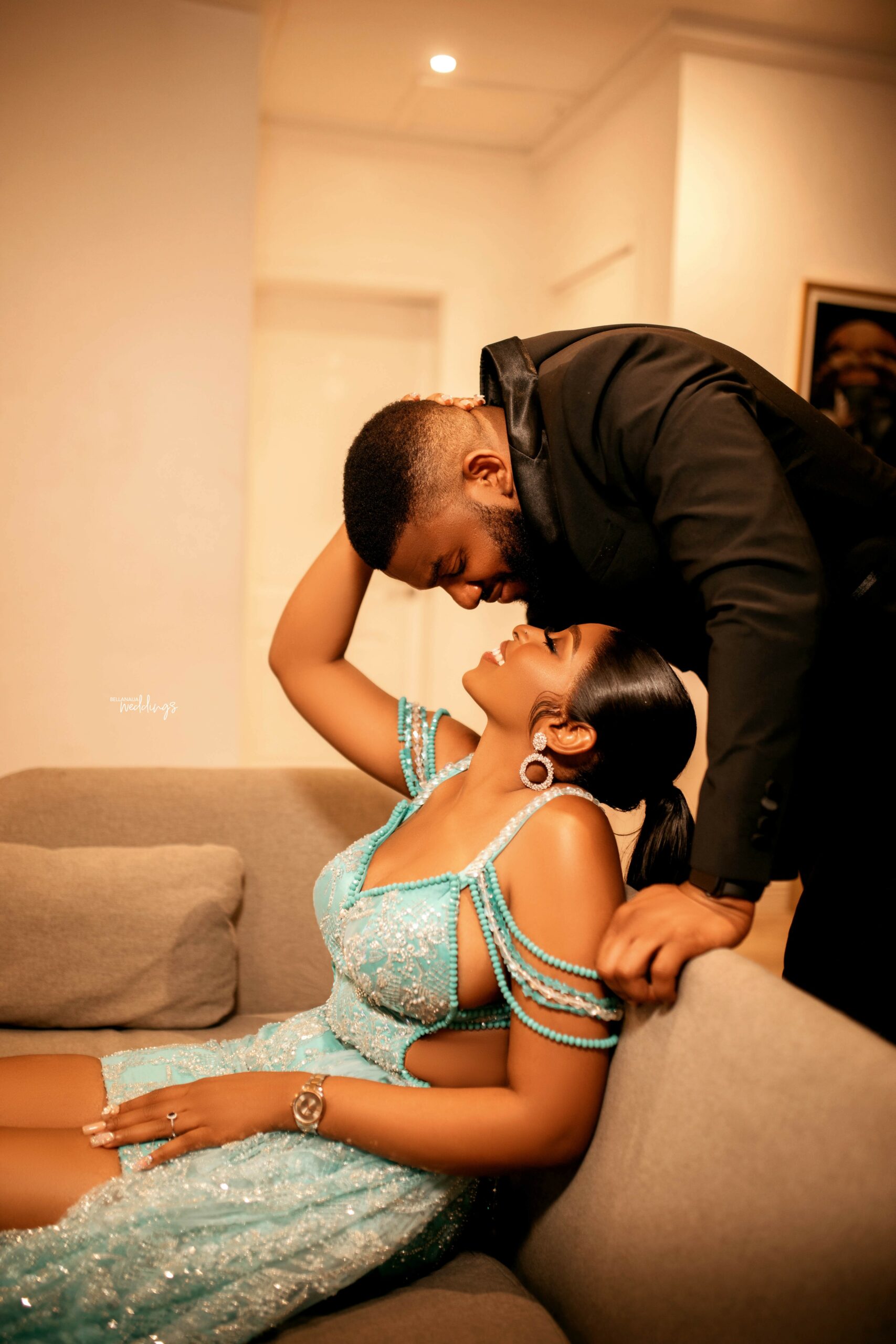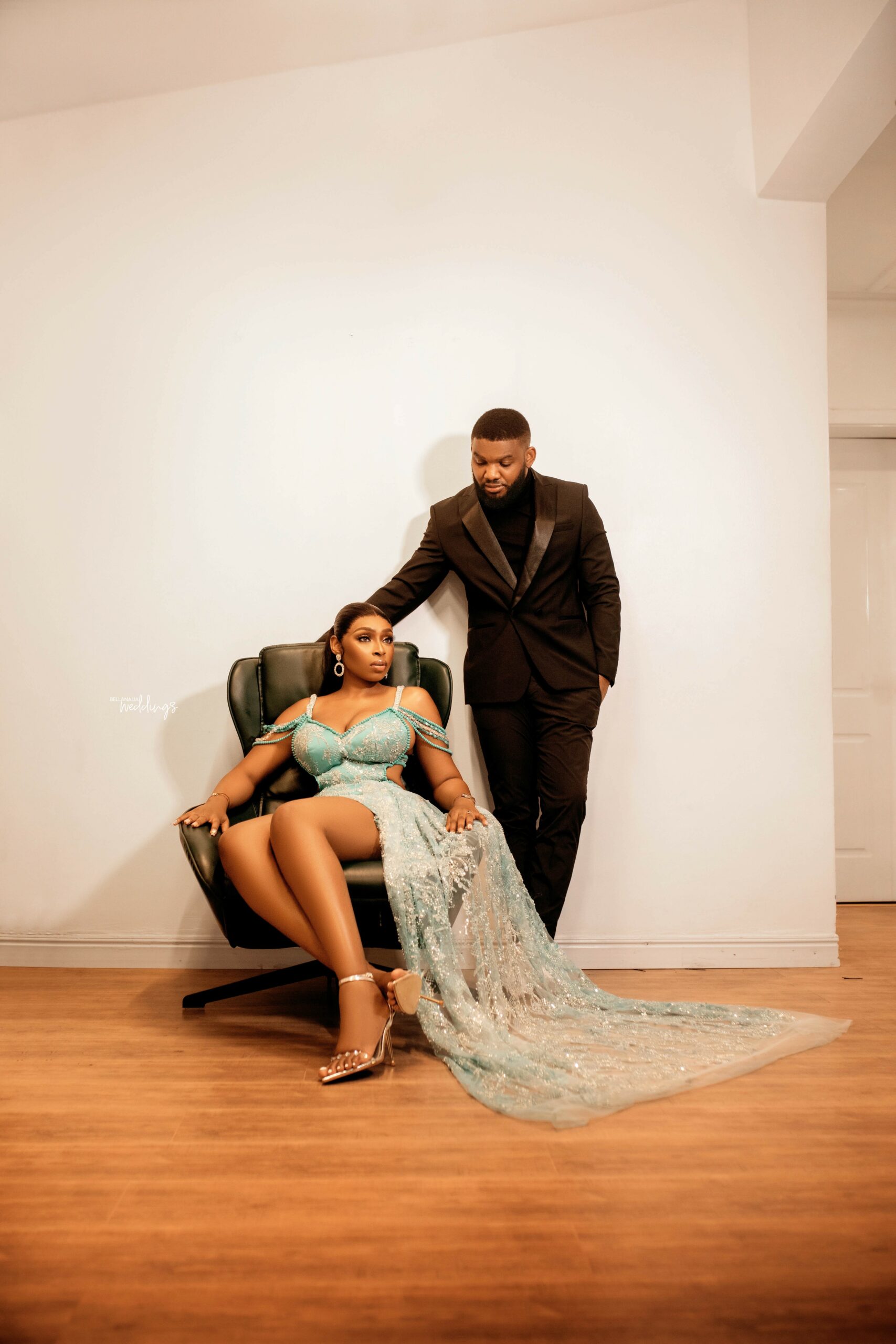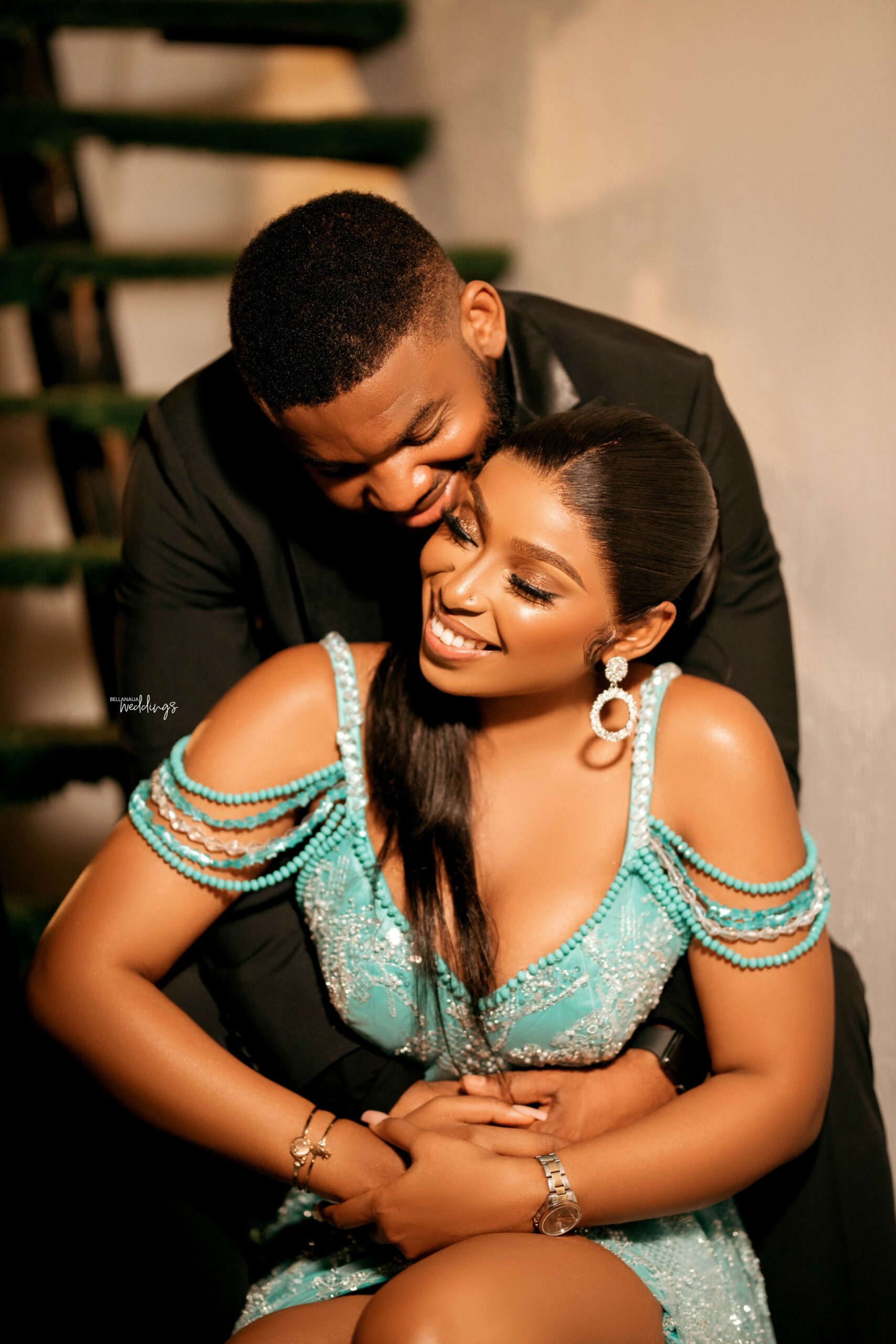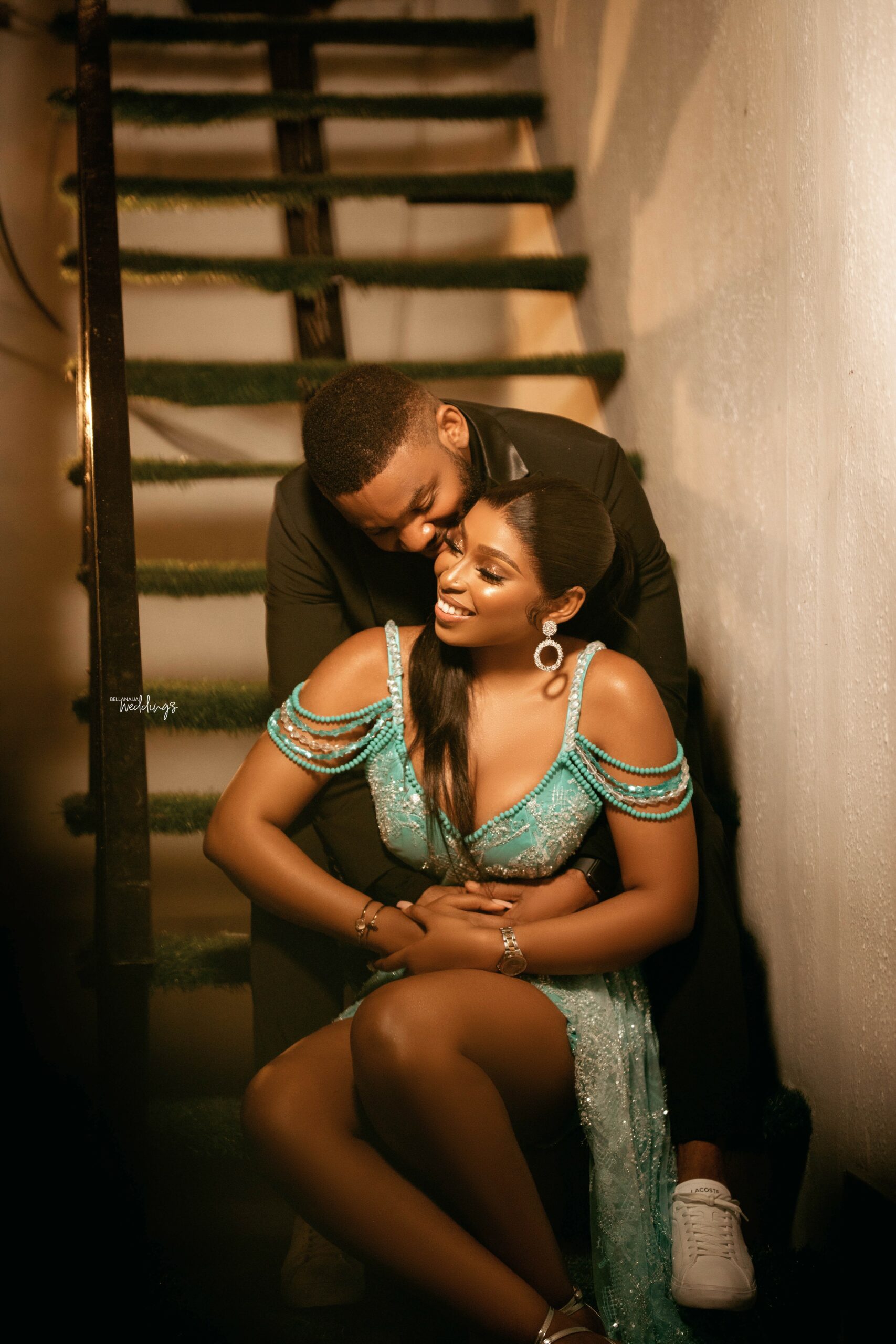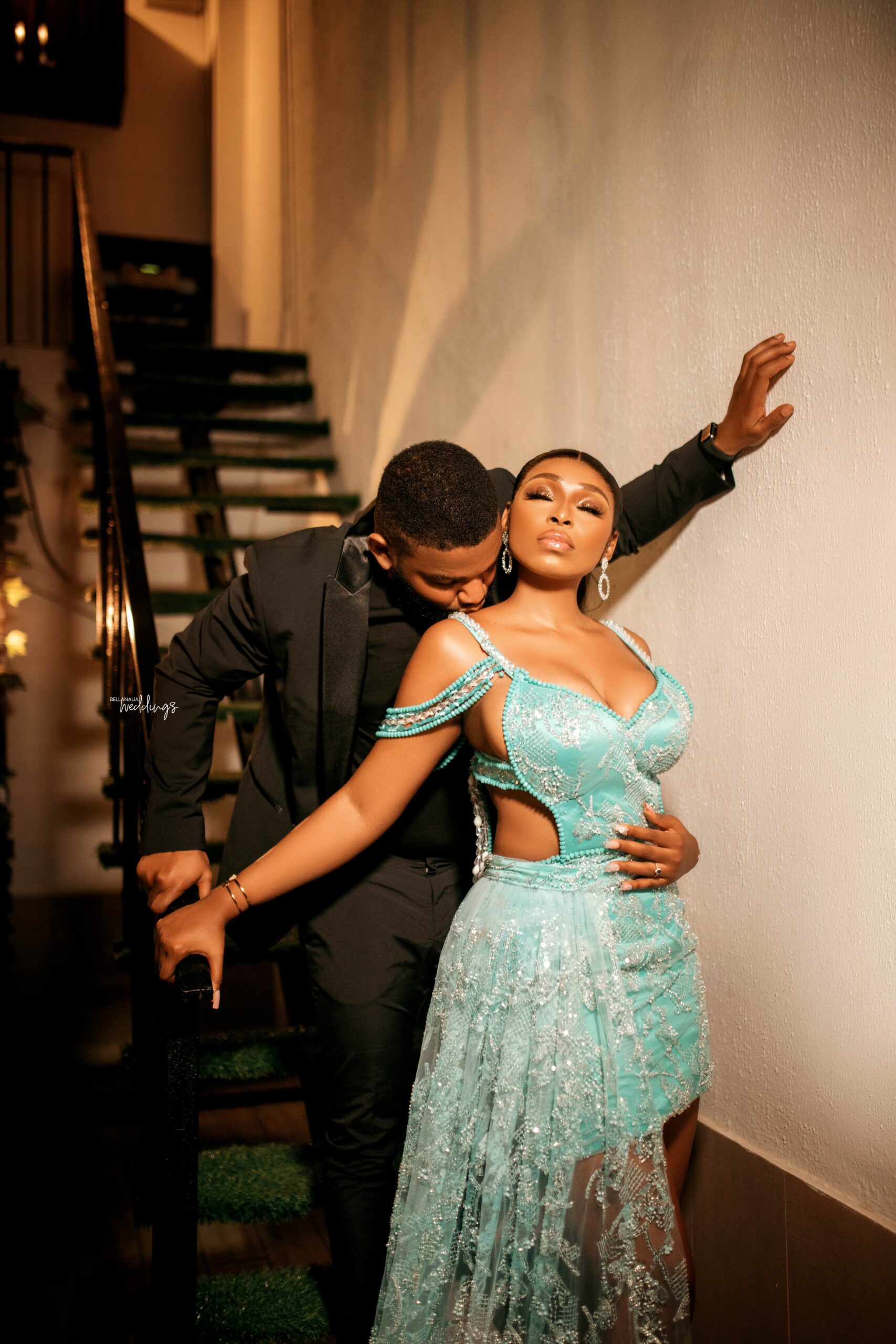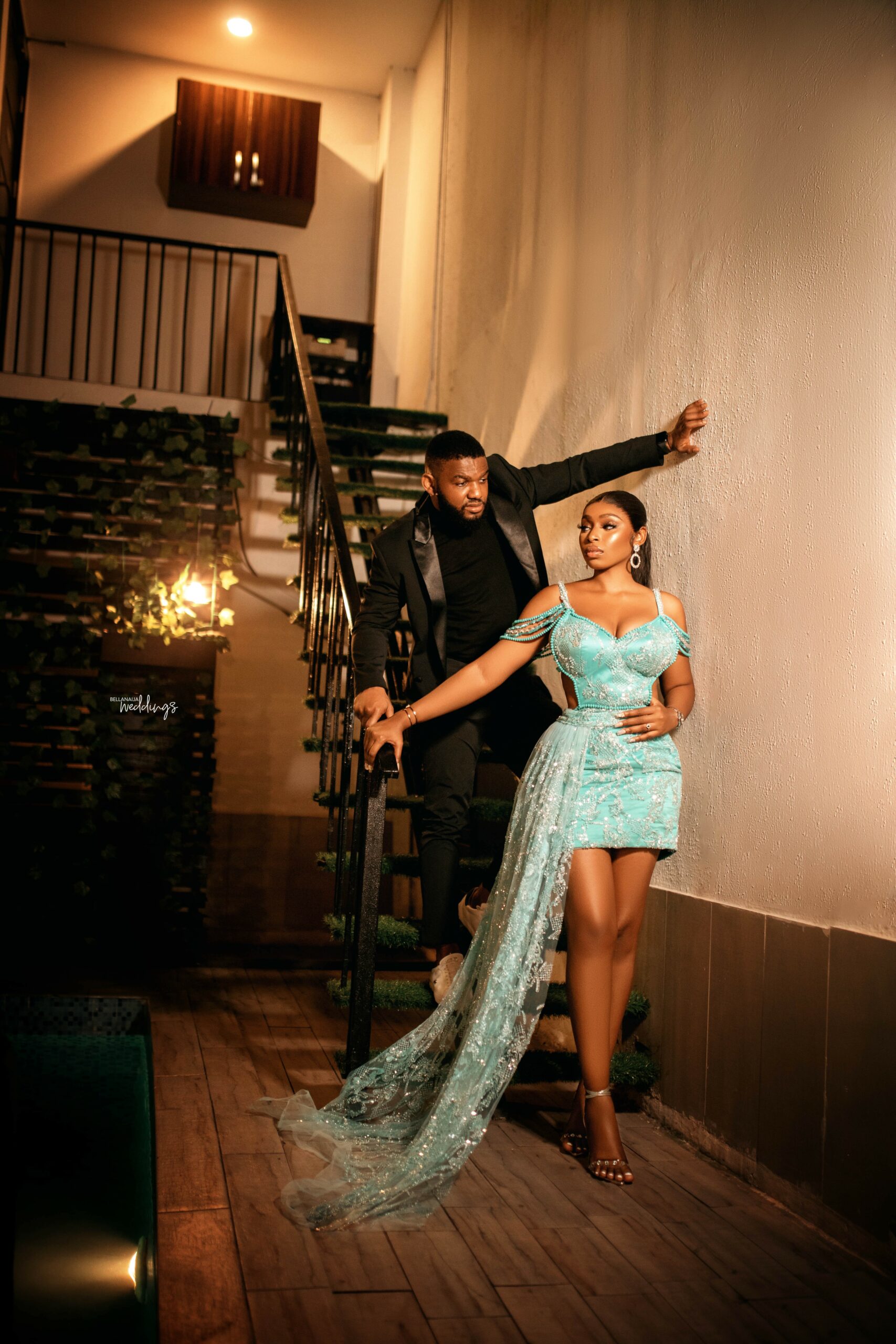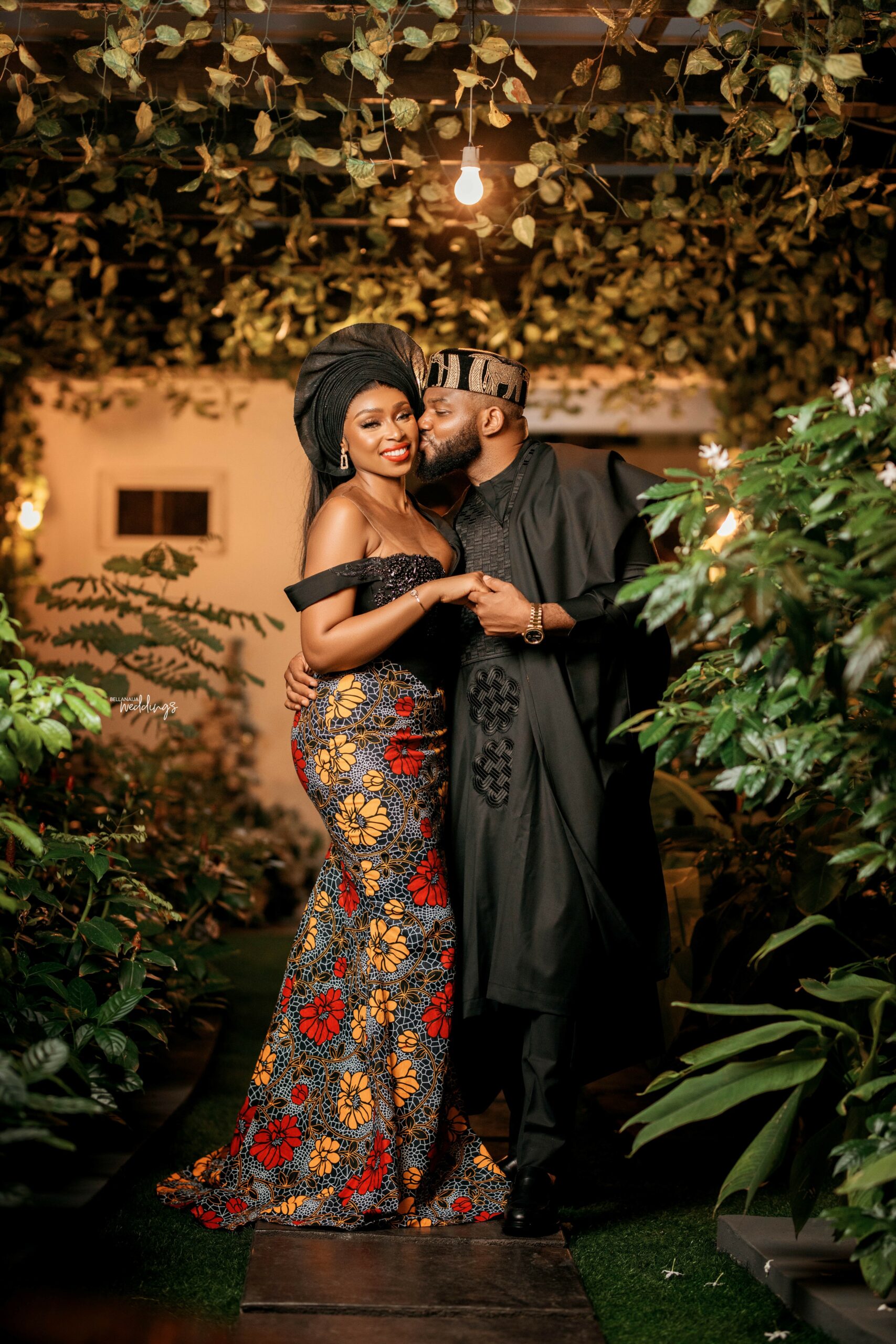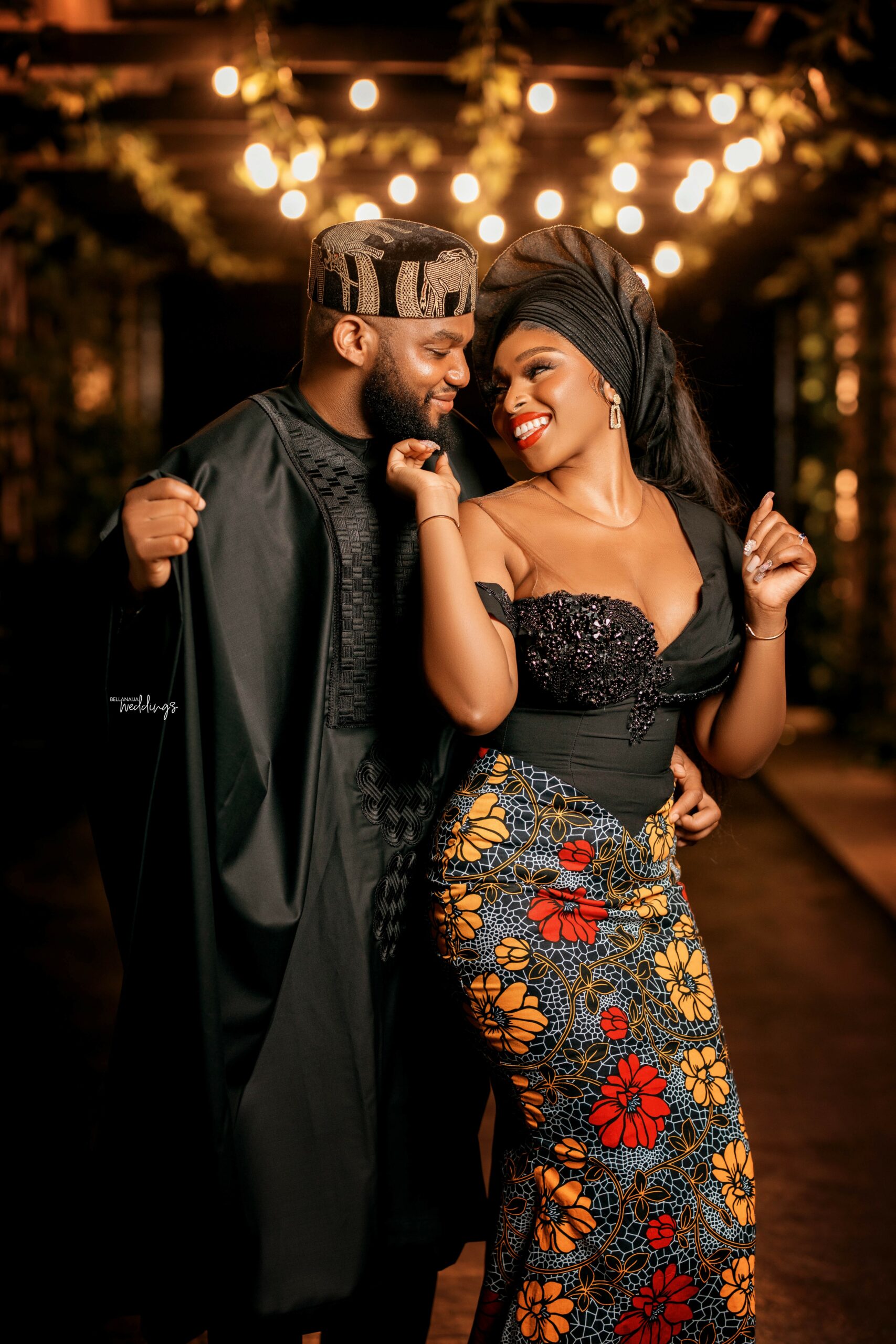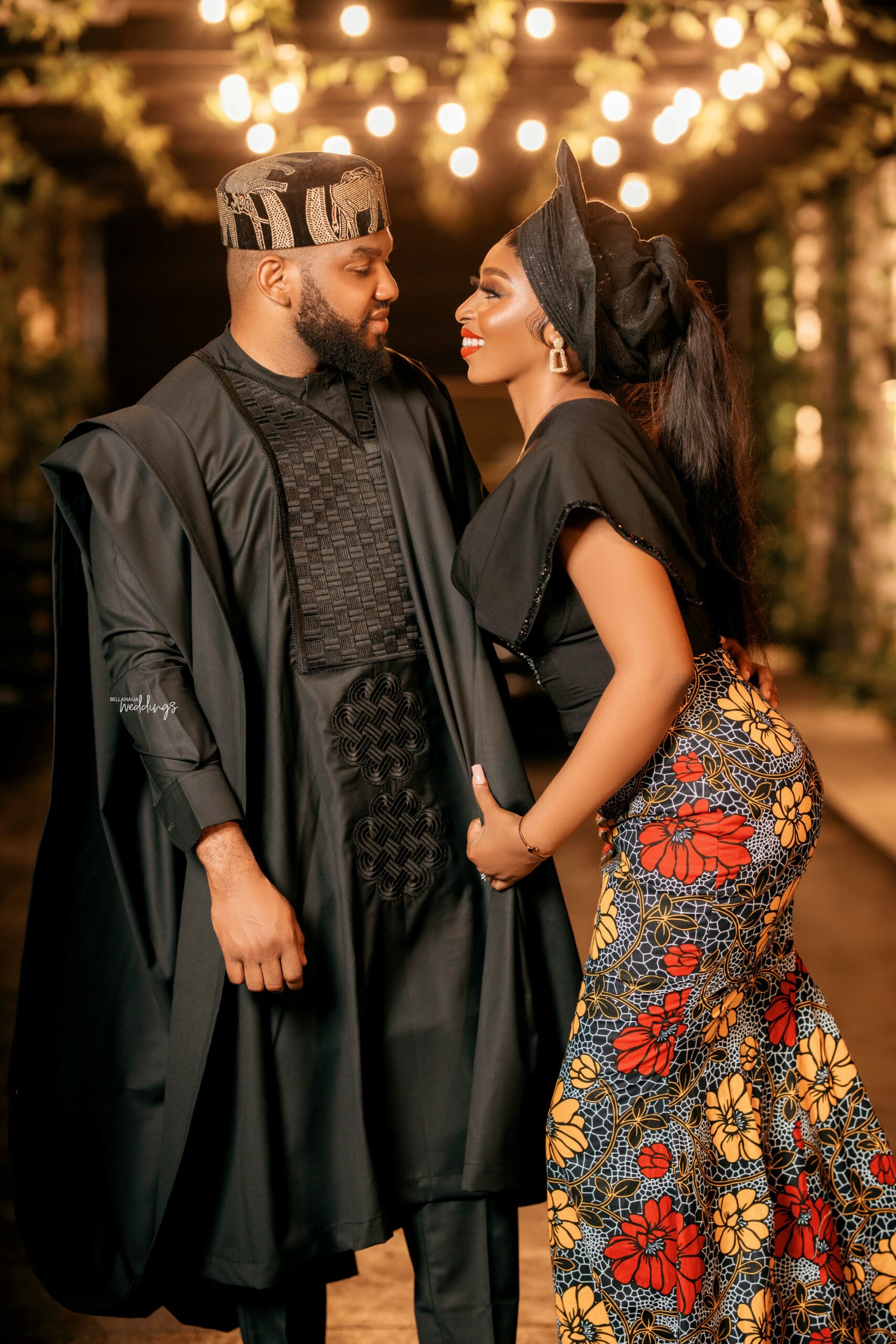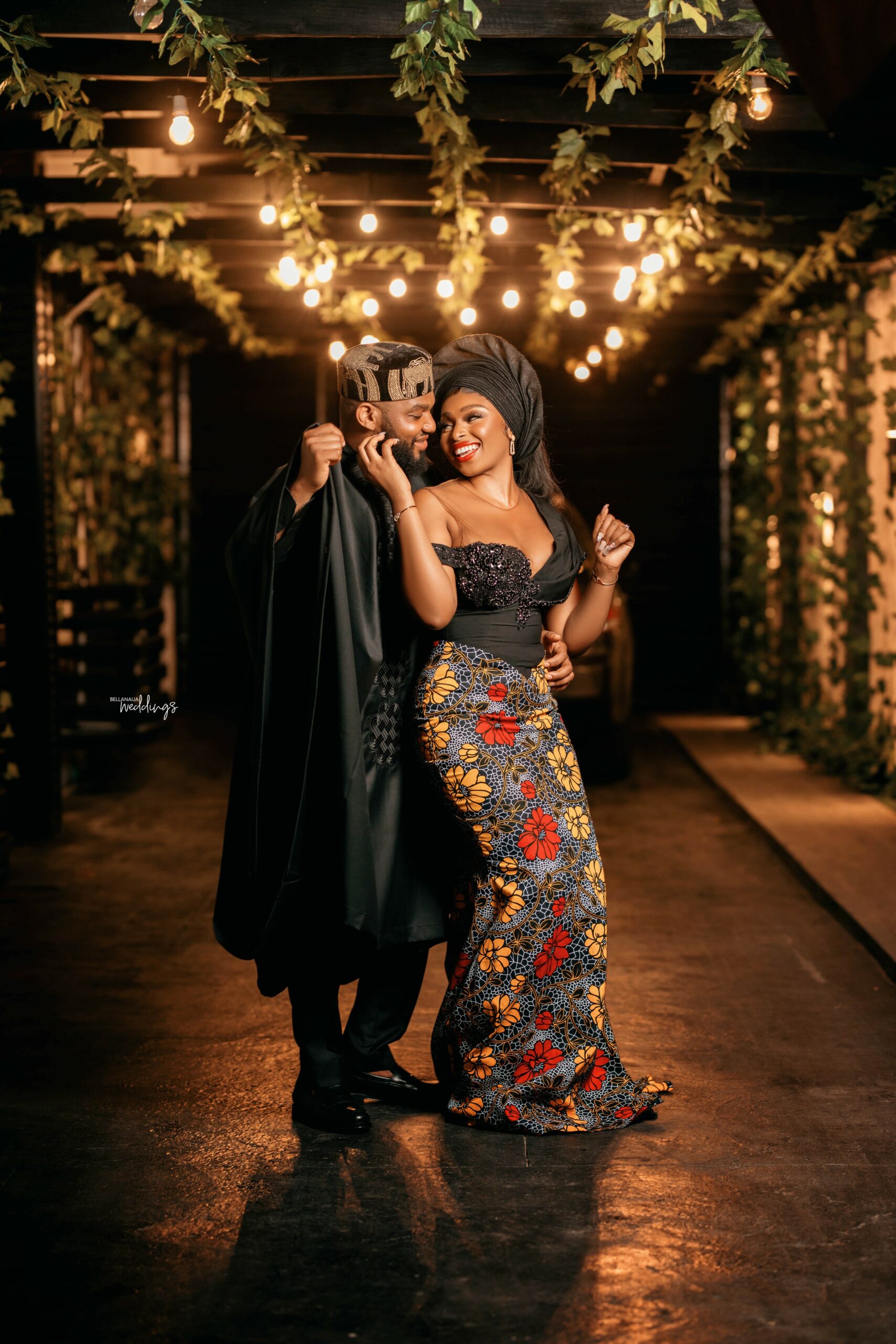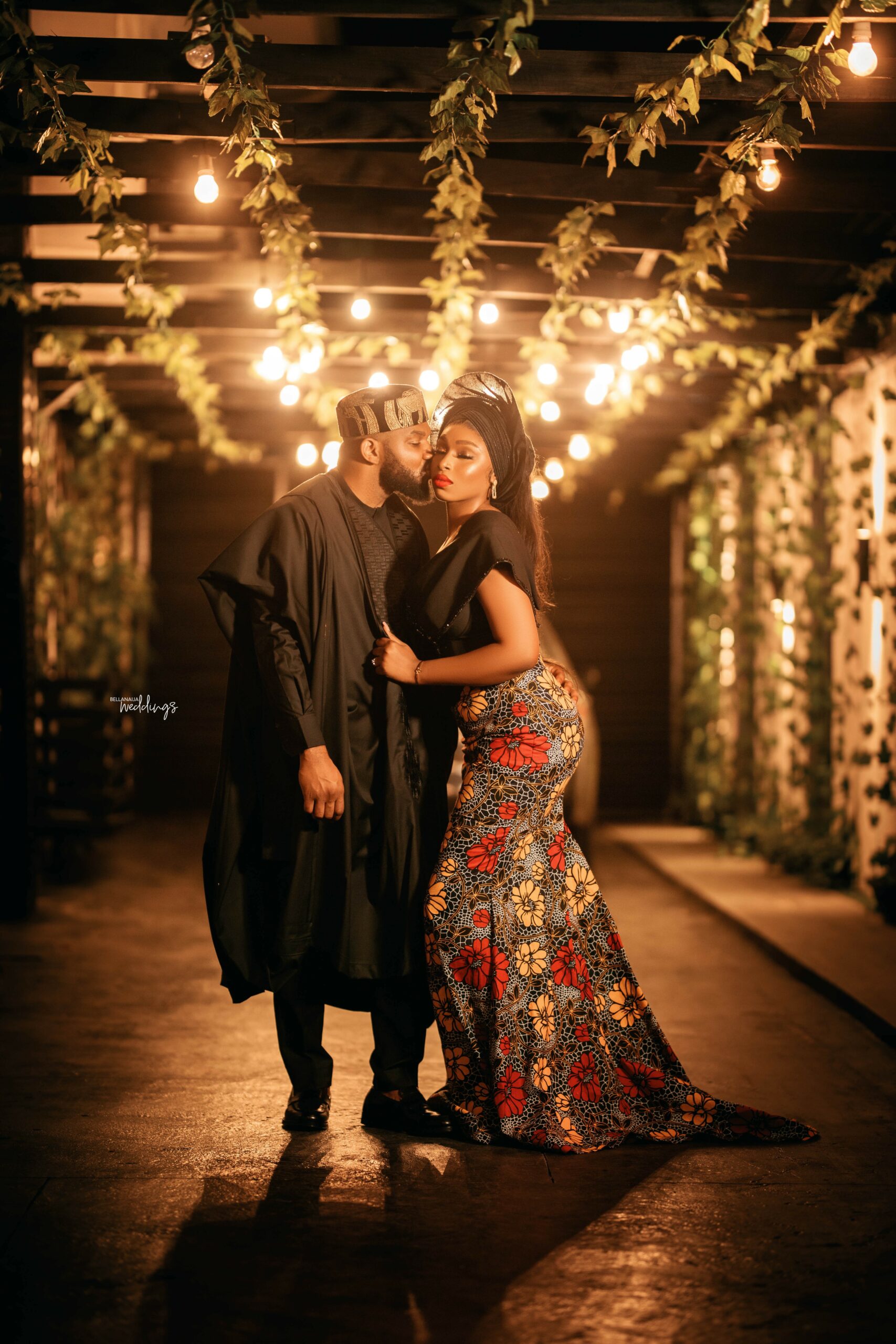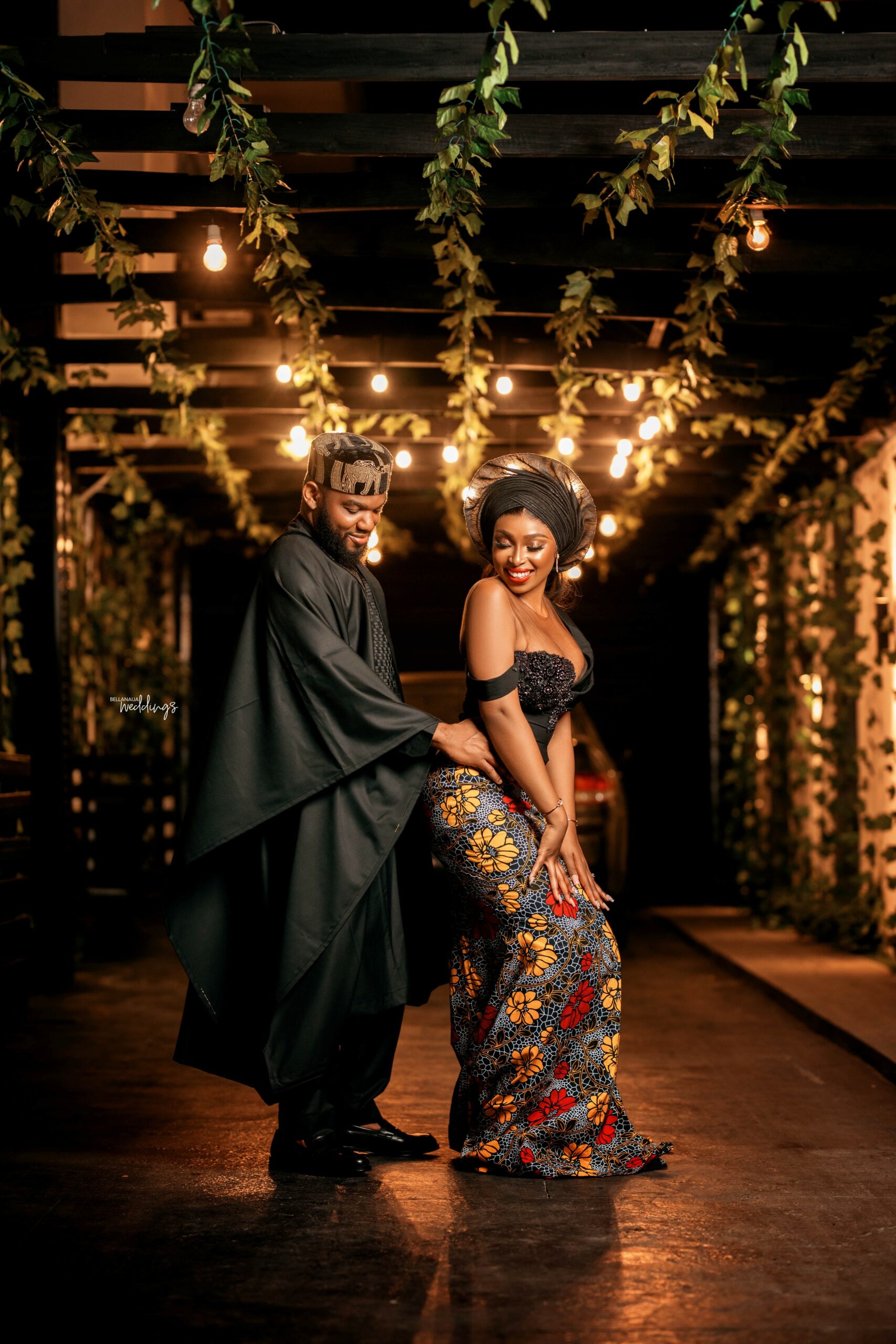 Credits
Planner: @sg_signatureevents
Hair: @lamishair
Makeup: @ariyike_mua
Photography: @tosin_josh | @tosinjoshweddings
Outfit: @signaturebyada
Suit: @davidwej