Because this is love that I'm feeling ?.
It's another beautiful day to celebrate love and we are enjoying Adebola and Michael's beautiful union. Their sweet story started a day before Adebola's birthday. Michael met her through a mutual friend and instantly was attracted to her. (A big thank you to all the mutual friends linking people up, we see you ). A couple of months after they started dating and then he popped the big question over the phone. He just couldn't wait to get back to Nigeria to ask her, so sweet?.
Both the bride-to-be and groom-to-be lets us in on their story, so keep scrolling and enjoy. You can also catch up with more pre-wedding shoots here.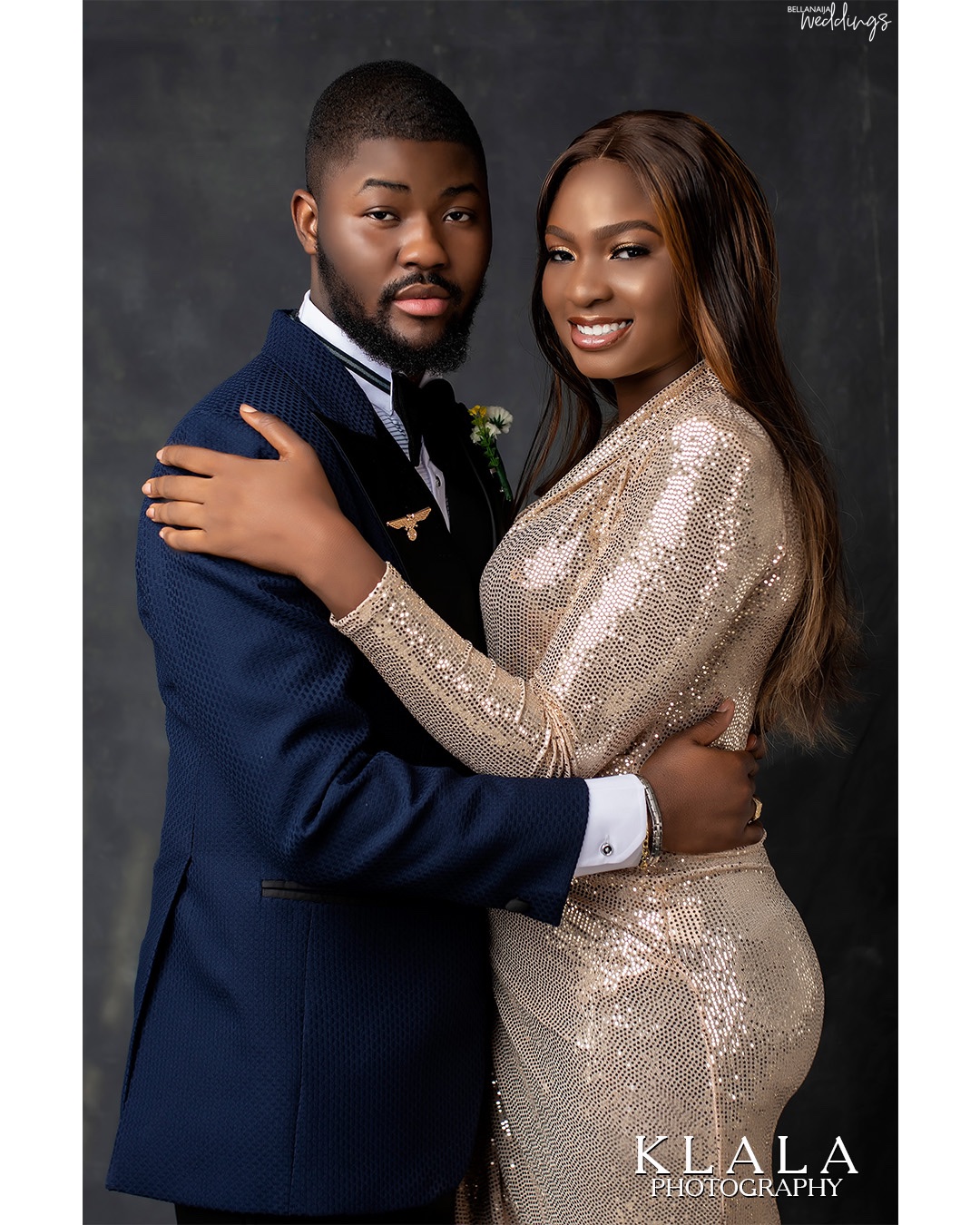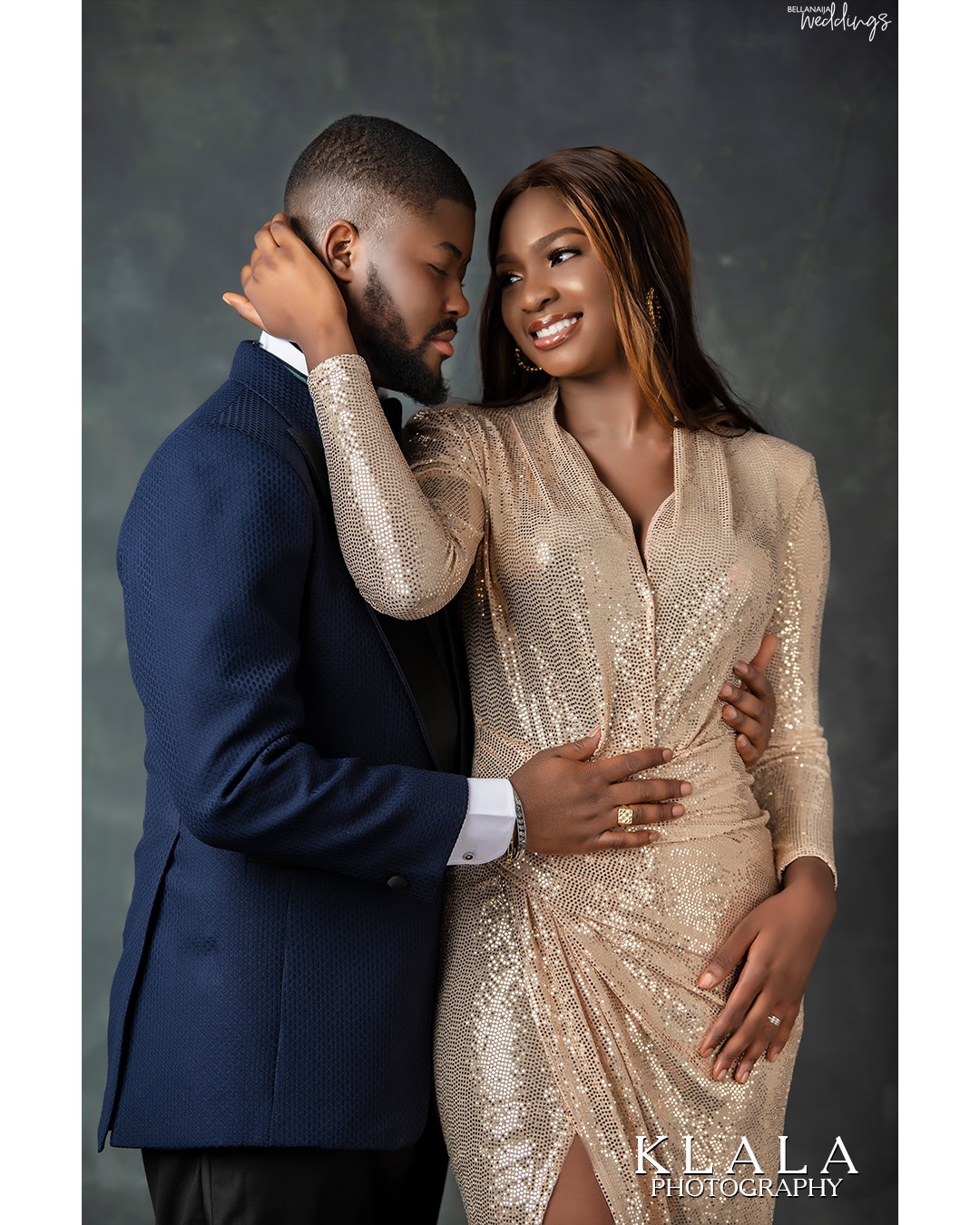 Here's how they met according to Dami:
We met through a mutual friend at the university and I was instantly attracted to her. As with many ''how I met my better half or other half'' stories hundreds of pages could be written and many hours could be spent, describing the exciting details, but oftentimes less is more. The story began immediately we met and got talking instantly. In fact, it was such a special day because it was a day to her birthday. I had gone out with the mindset of just escorting a friend to visit his girlfriend. I had no idea I would meet my better half. When we started talking and chatting on the phone, I realized she was my type and I enjoyed every conversation we had, so I asked her to be my girlfriend and she said Yes.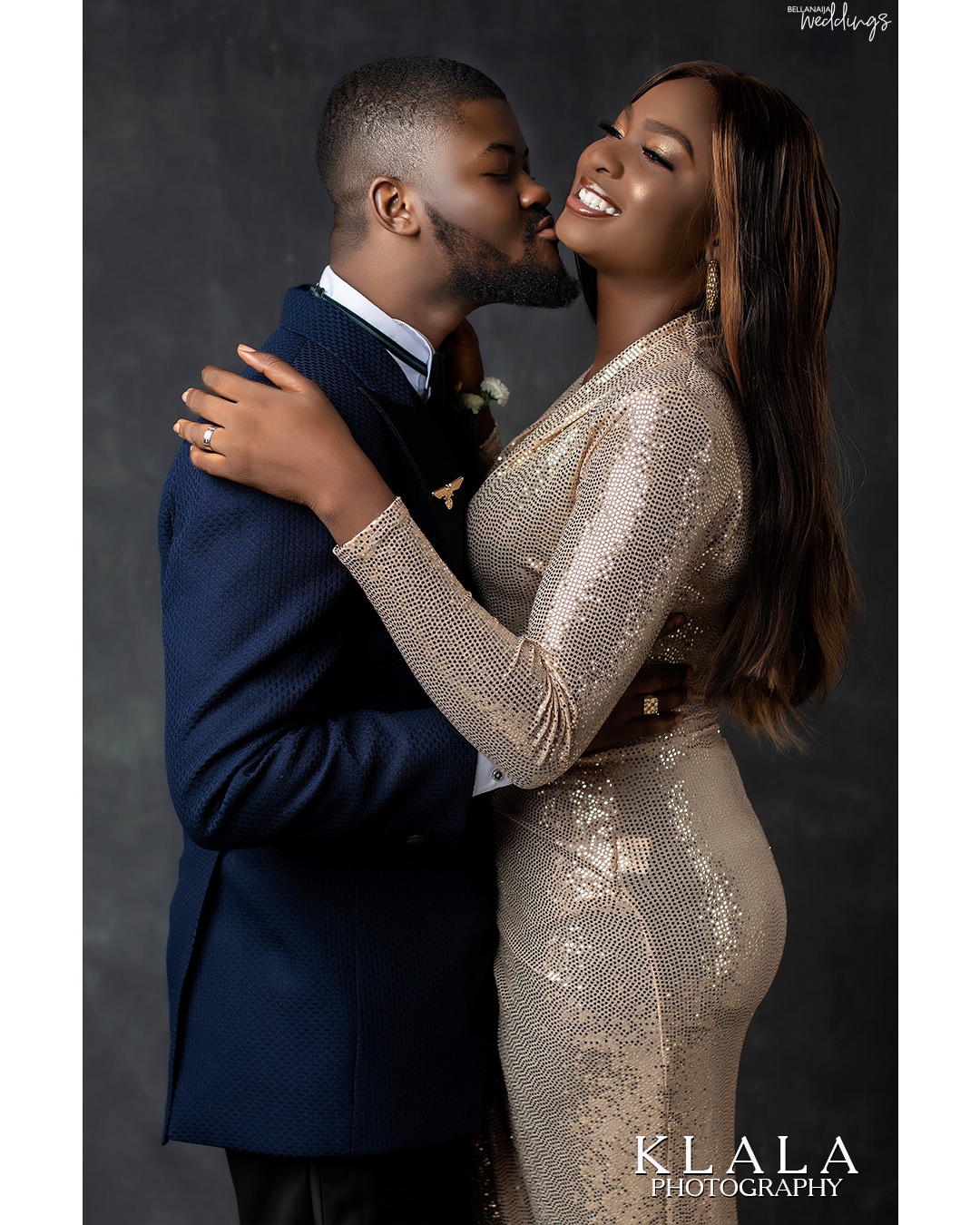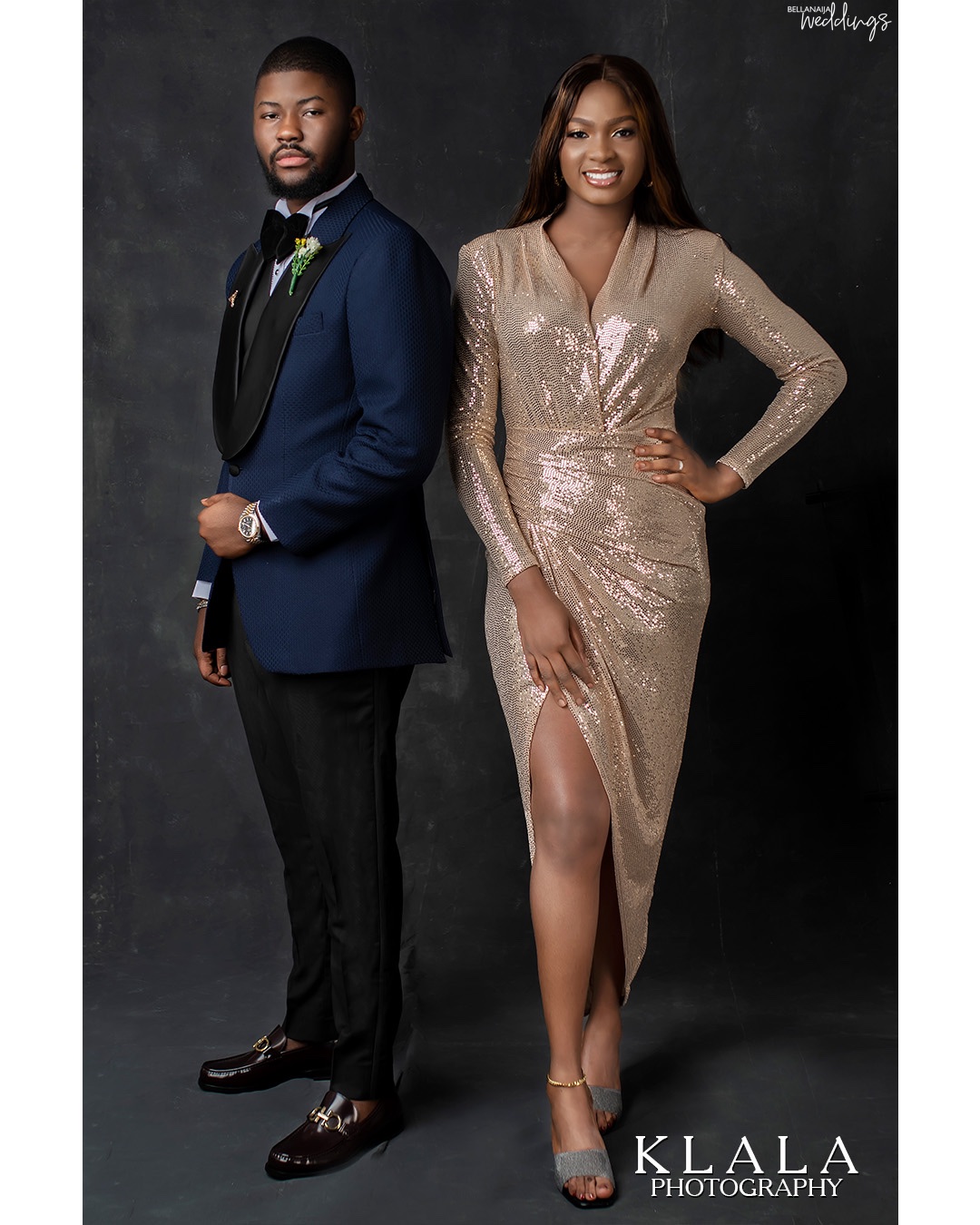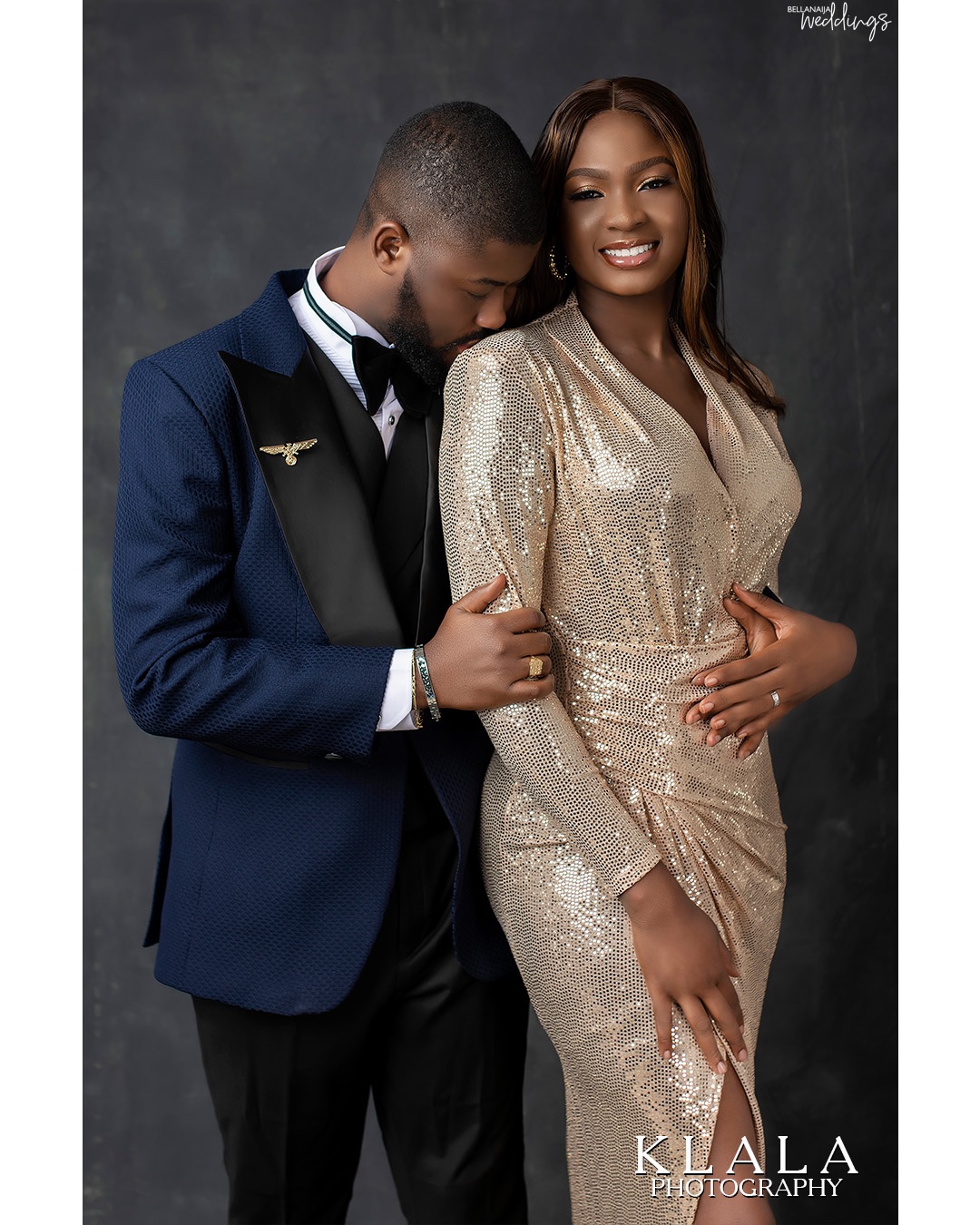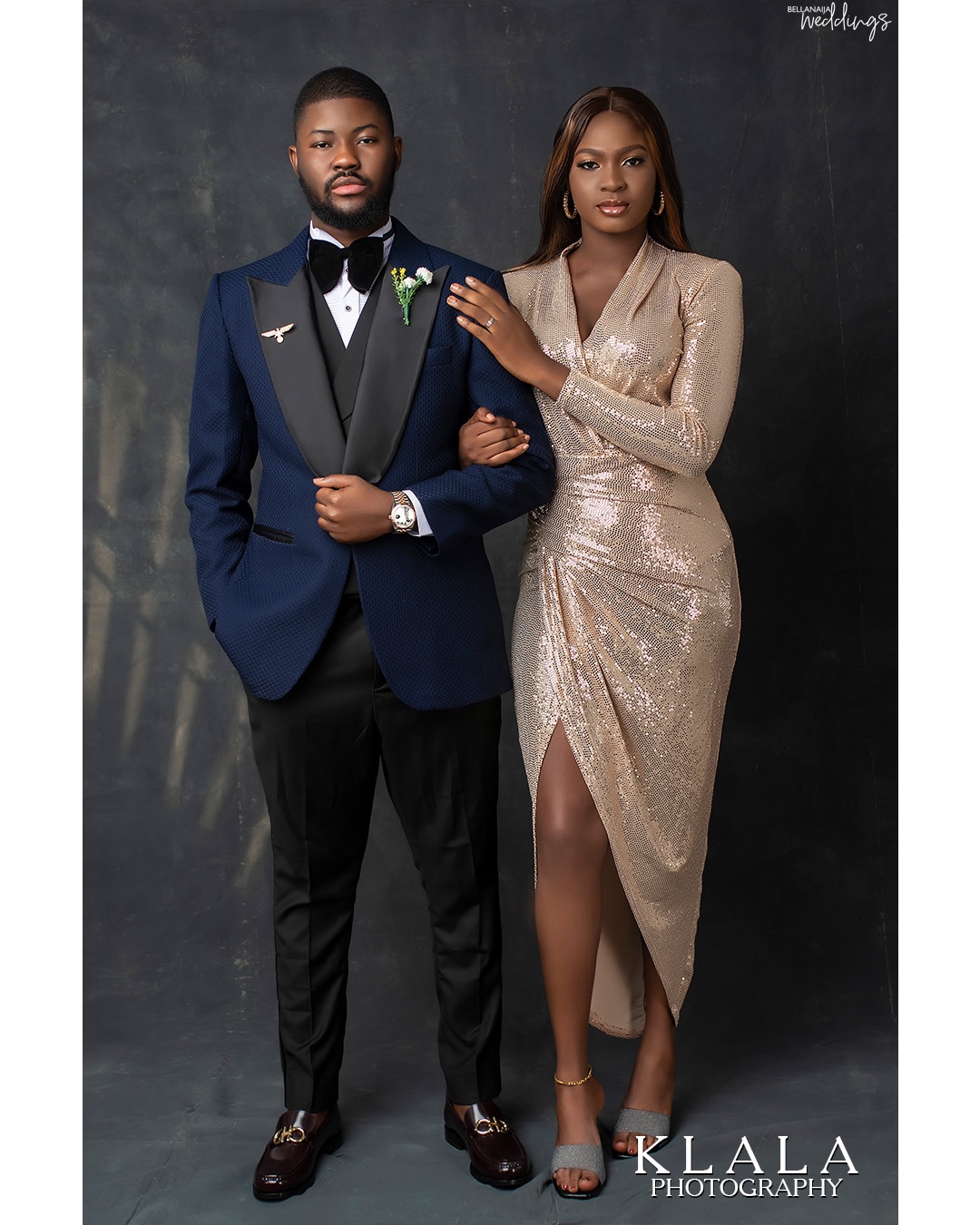 Here's how Adebola recalls their love story:
Months later, Mike travelled out of the country but before he travelled he asked me if I like the idea of him travelling out of the country and if I am also going to wait for him. My answer was "Yes". Deep down me, I was not happy with the fact that he was going to be far away but he had to seek greener pastures(A dream of His I wanted to come to pass). At first, I thought the relationship was not going to work out after he travelled, as I never imagined myself in a long-distance relationship. Who says long-distance relationship can not work? We spoke on a daily basis. One day we were talking over the phone and then he asked: "if I ask you to marry me, will you?" It all seemed like a joke to me until he asked when his parents can come to see mine. Then I knew he was serious about it and Here we are.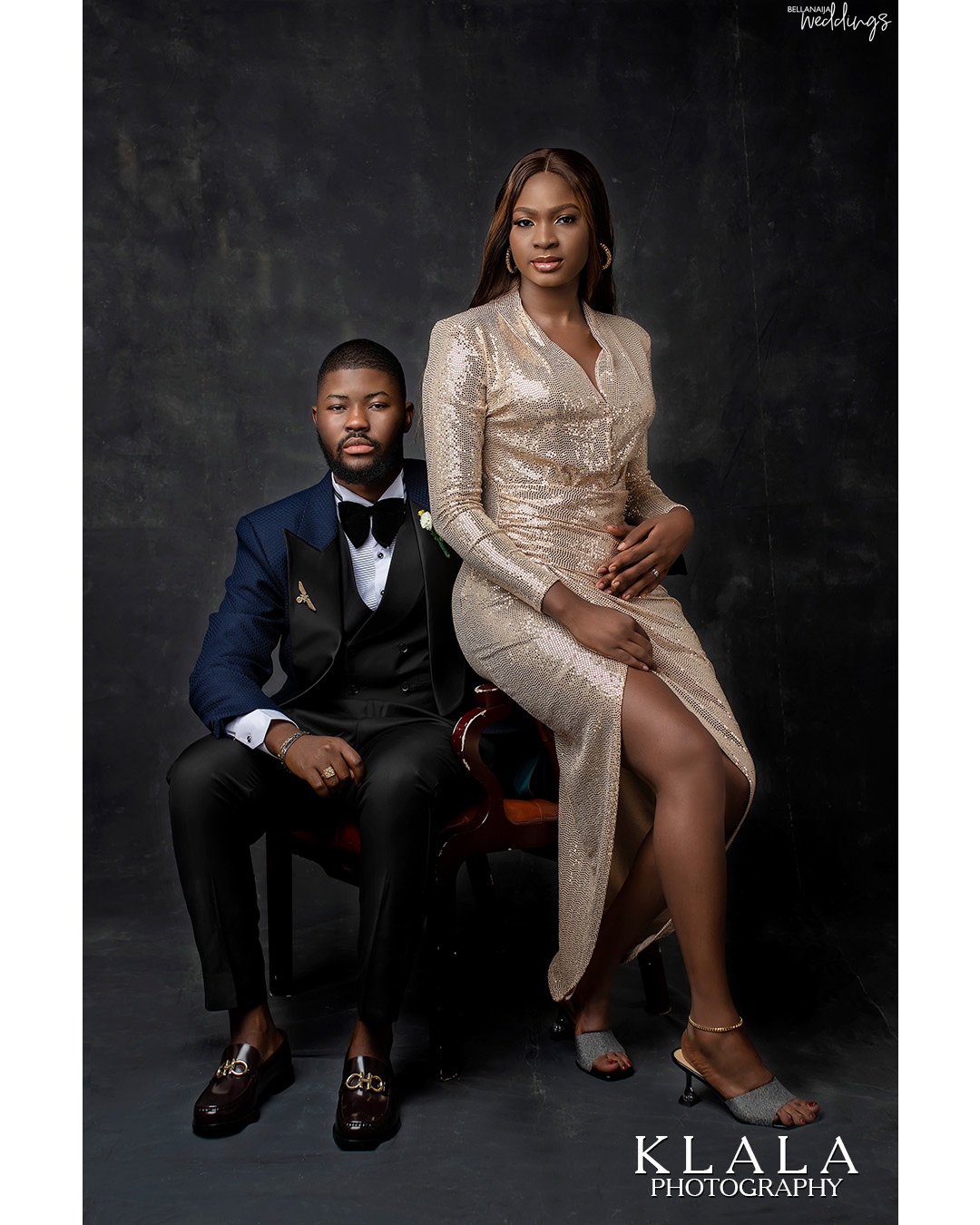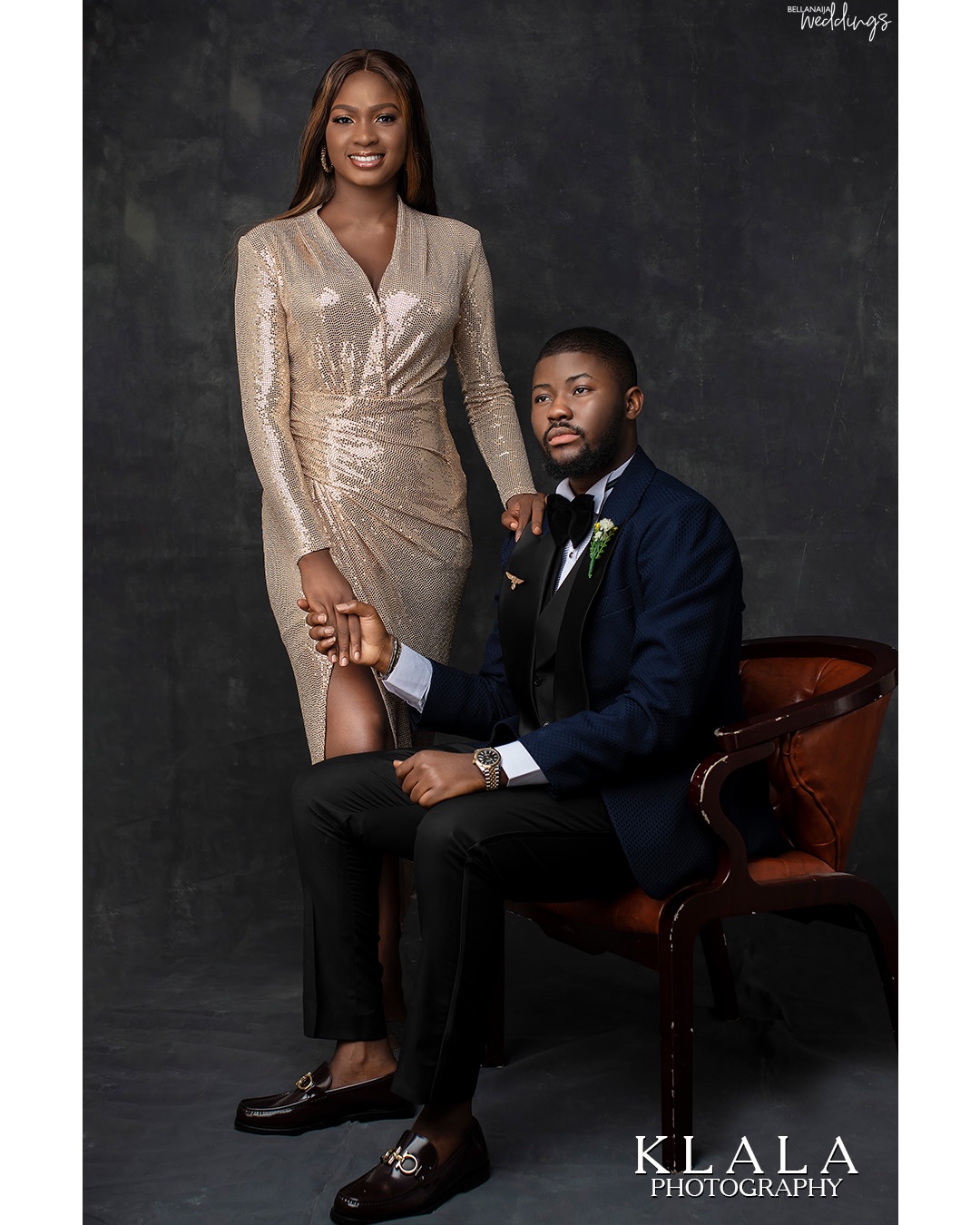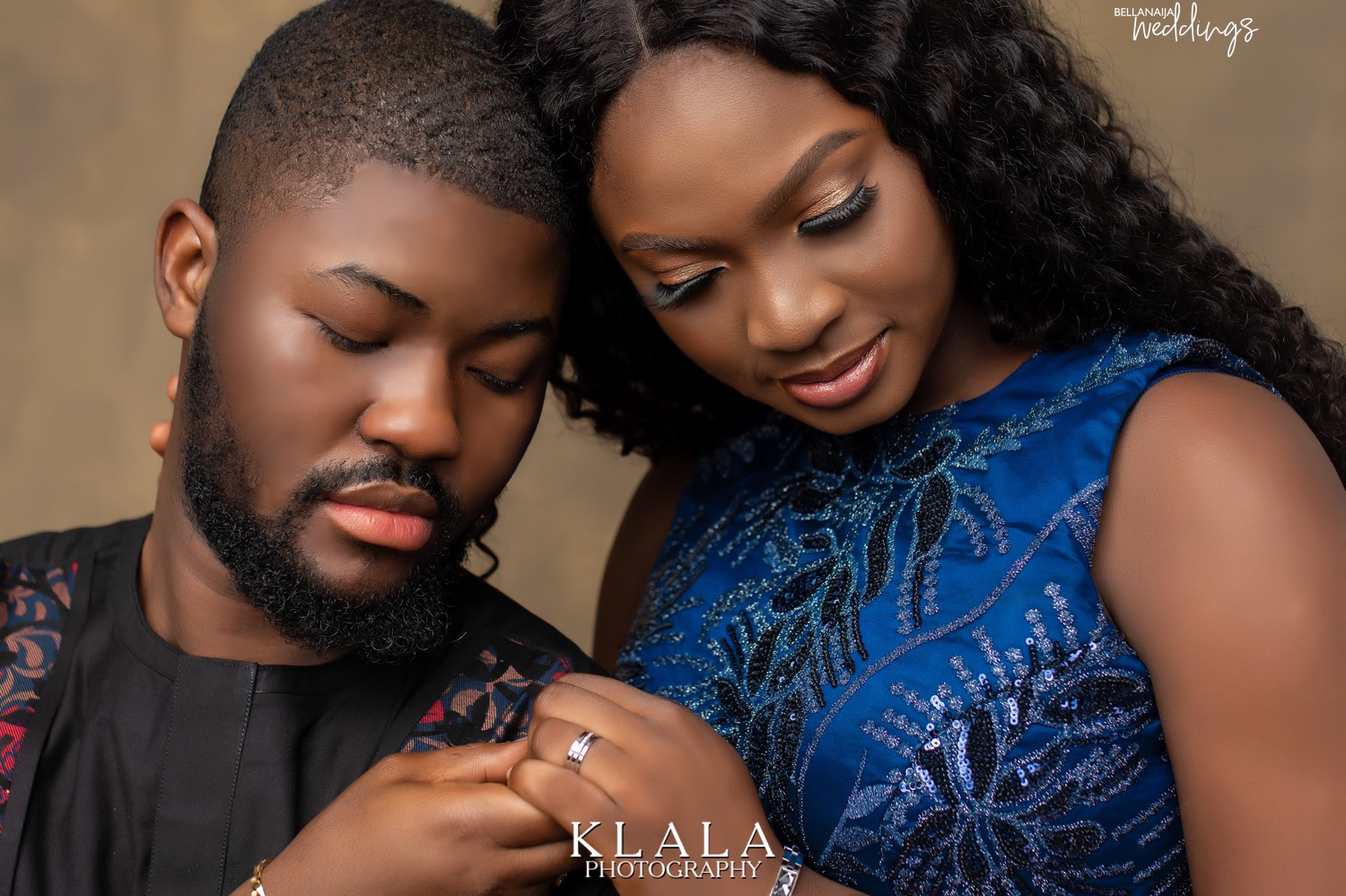 Here's how he popped the big question:
I proposed to her over the phone because I couldn't wait till I will return to Nigeria, she replied Yes and I am getting married today to the Woman of my dreams.-Michael recalls.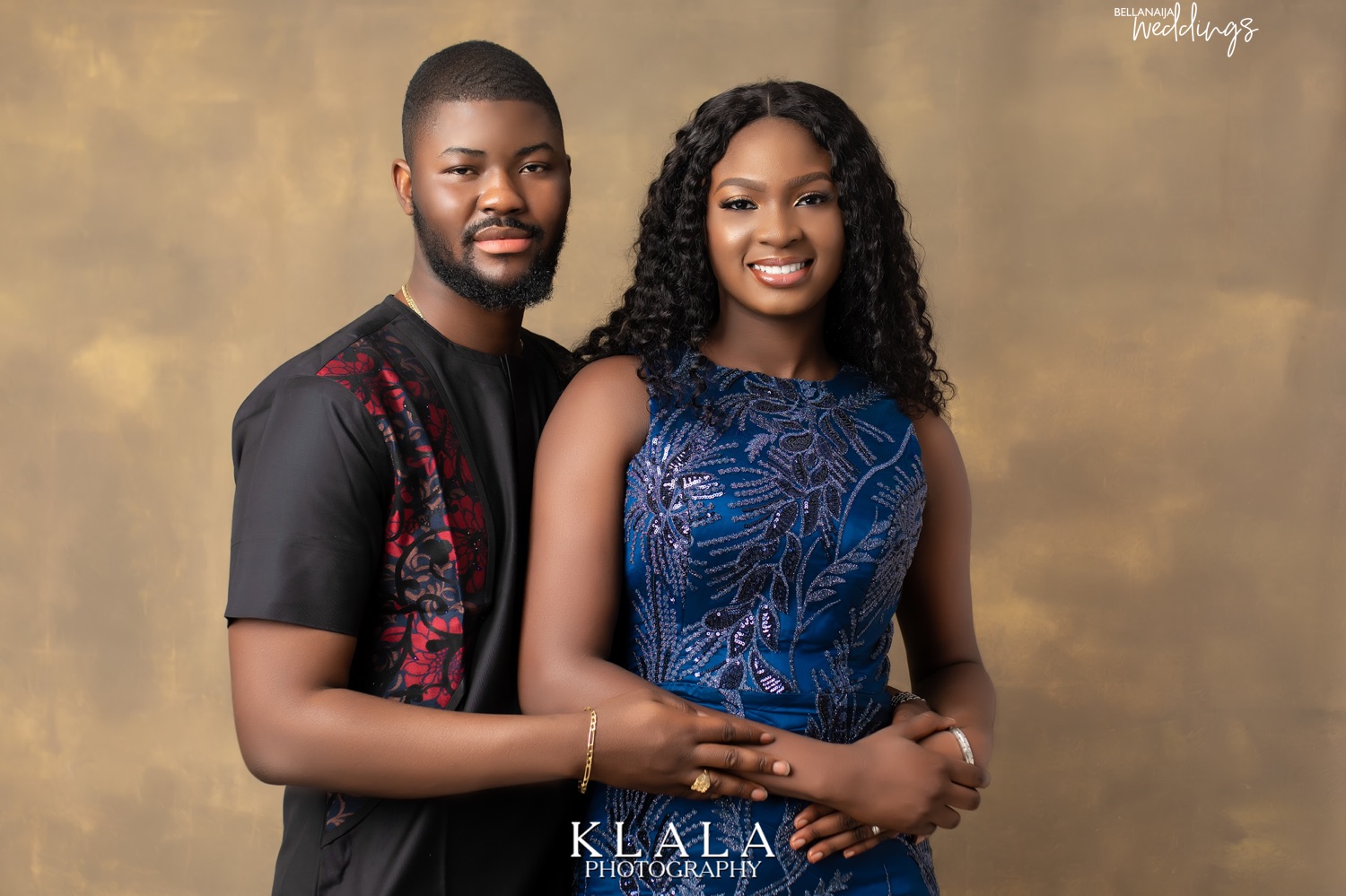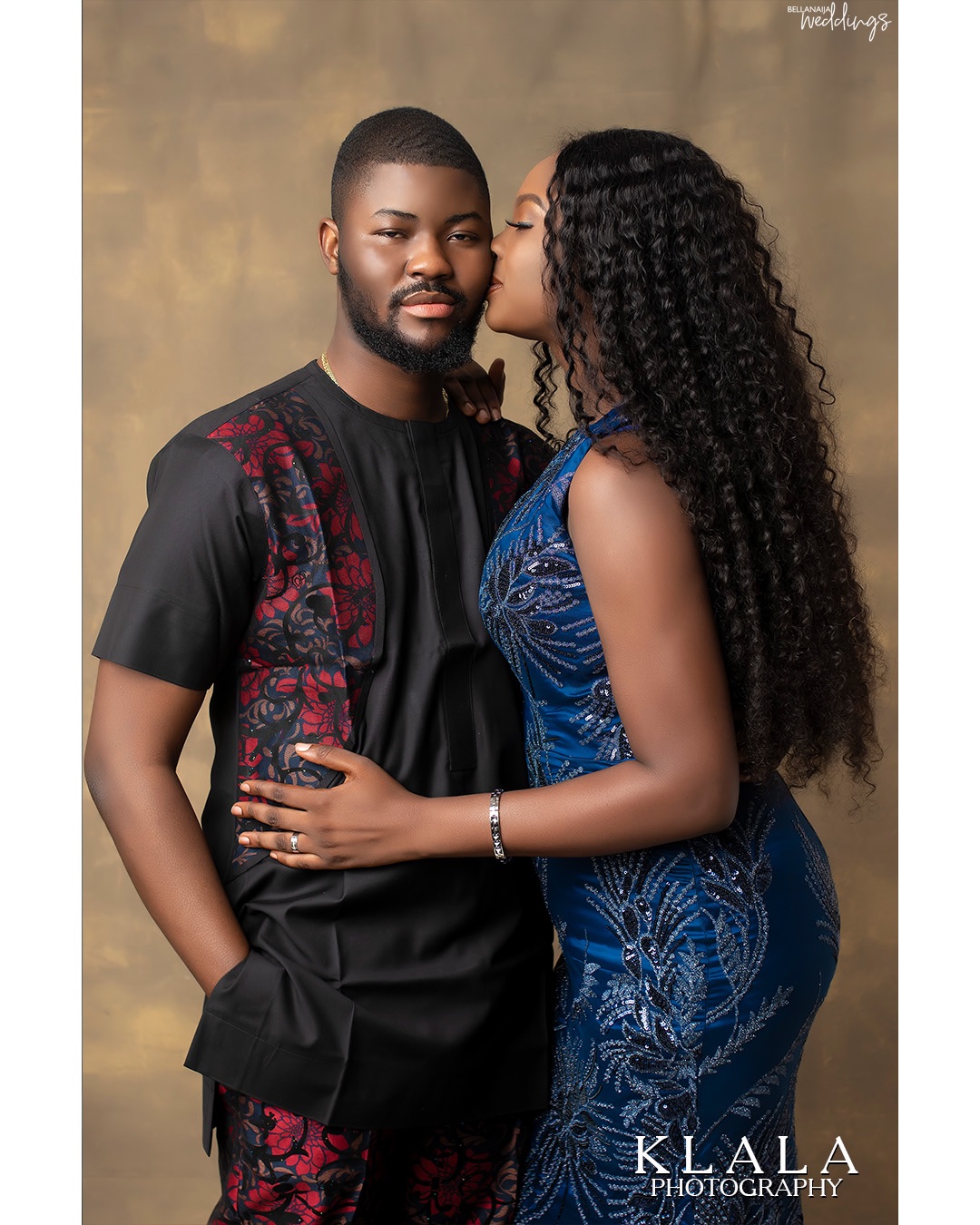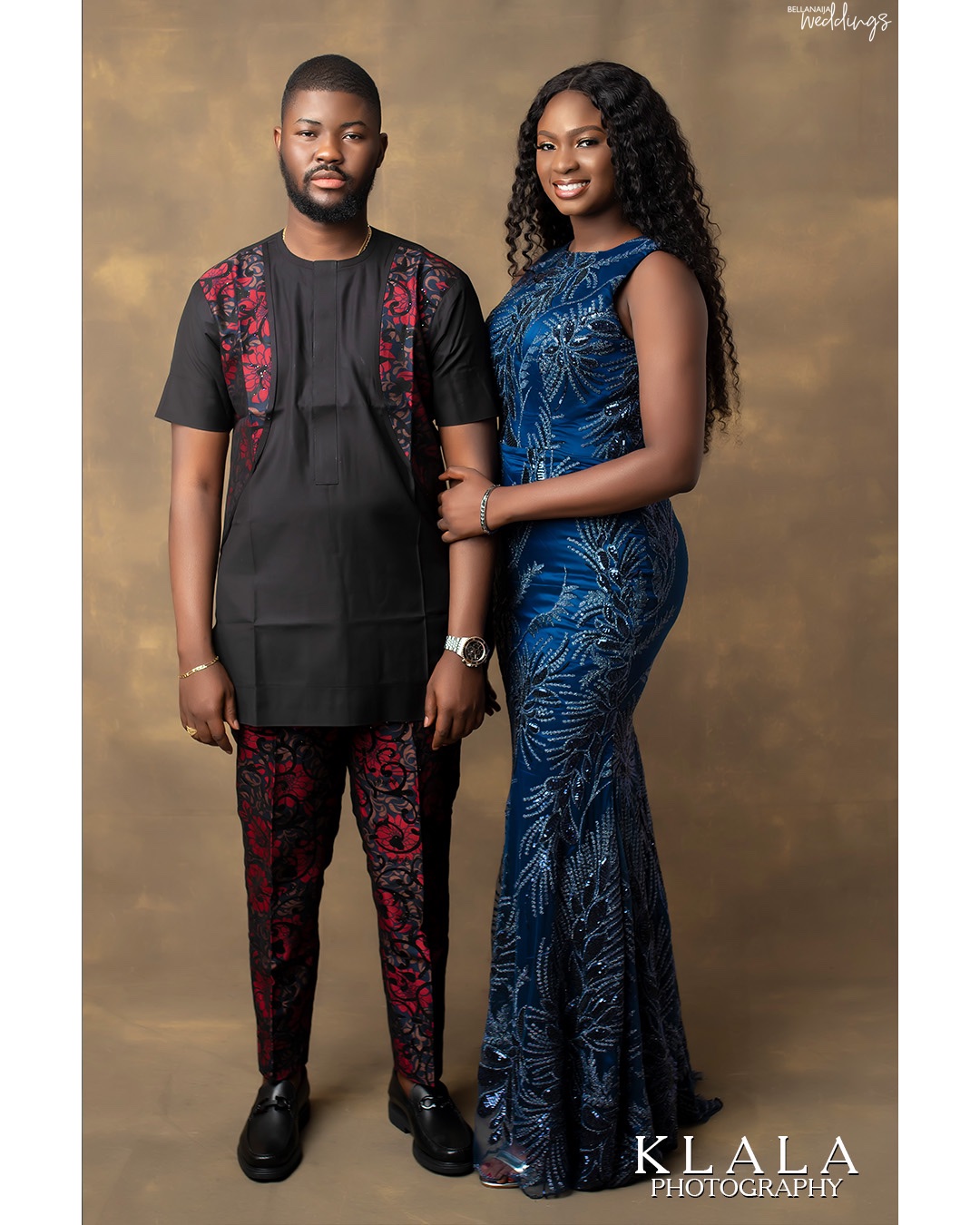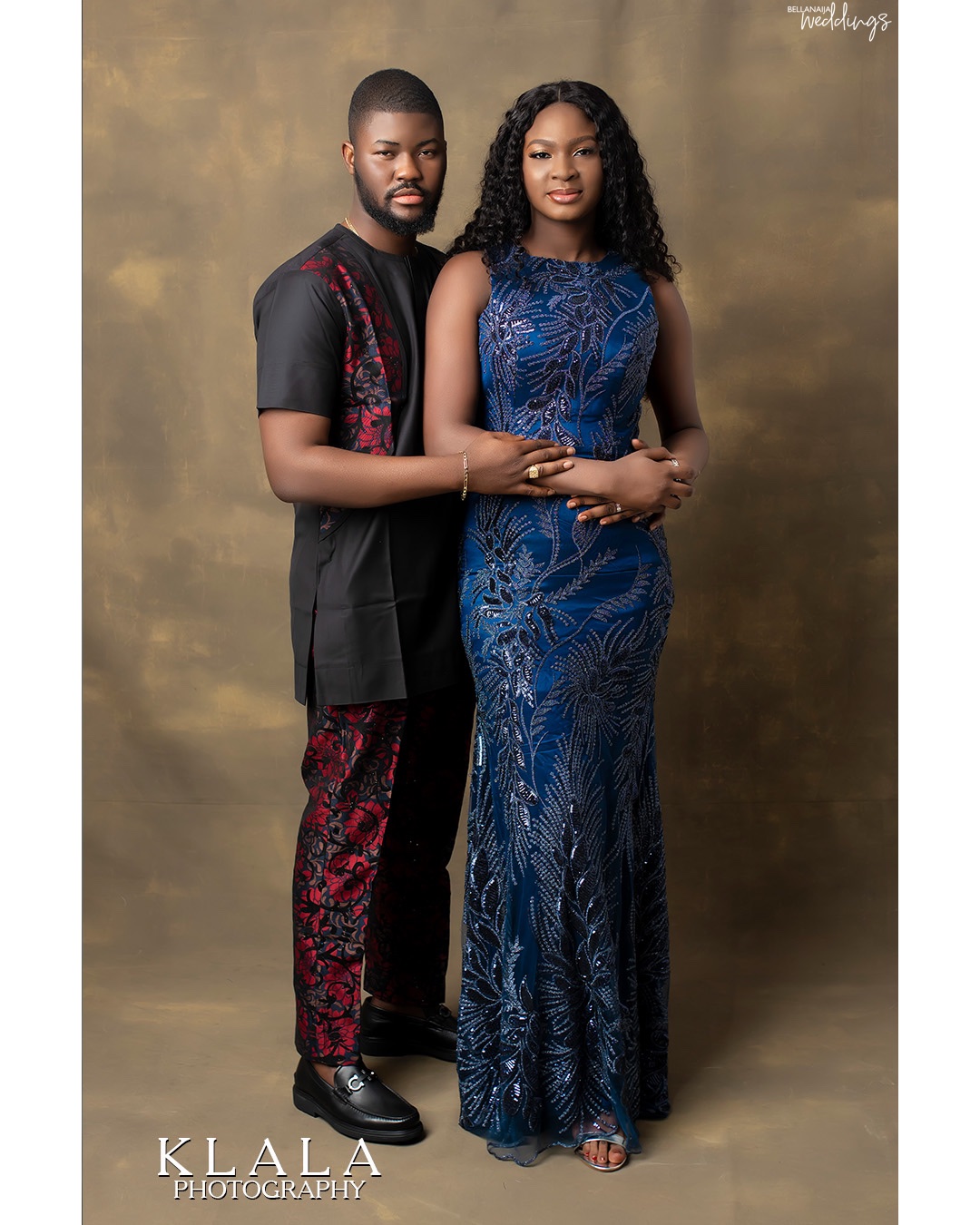 A sweet love note to his bride-to-be:

Adebola, If you ask me, I wouldn't be able to tell you when exactly I fell in love with an Angel like you. Is it the first day, second, third or fourth meeting, I do not know my love. All I can tell is the first time I looked at you walking towards me, I realized that somehow the rest of the world seemed like it vanished while I saw you.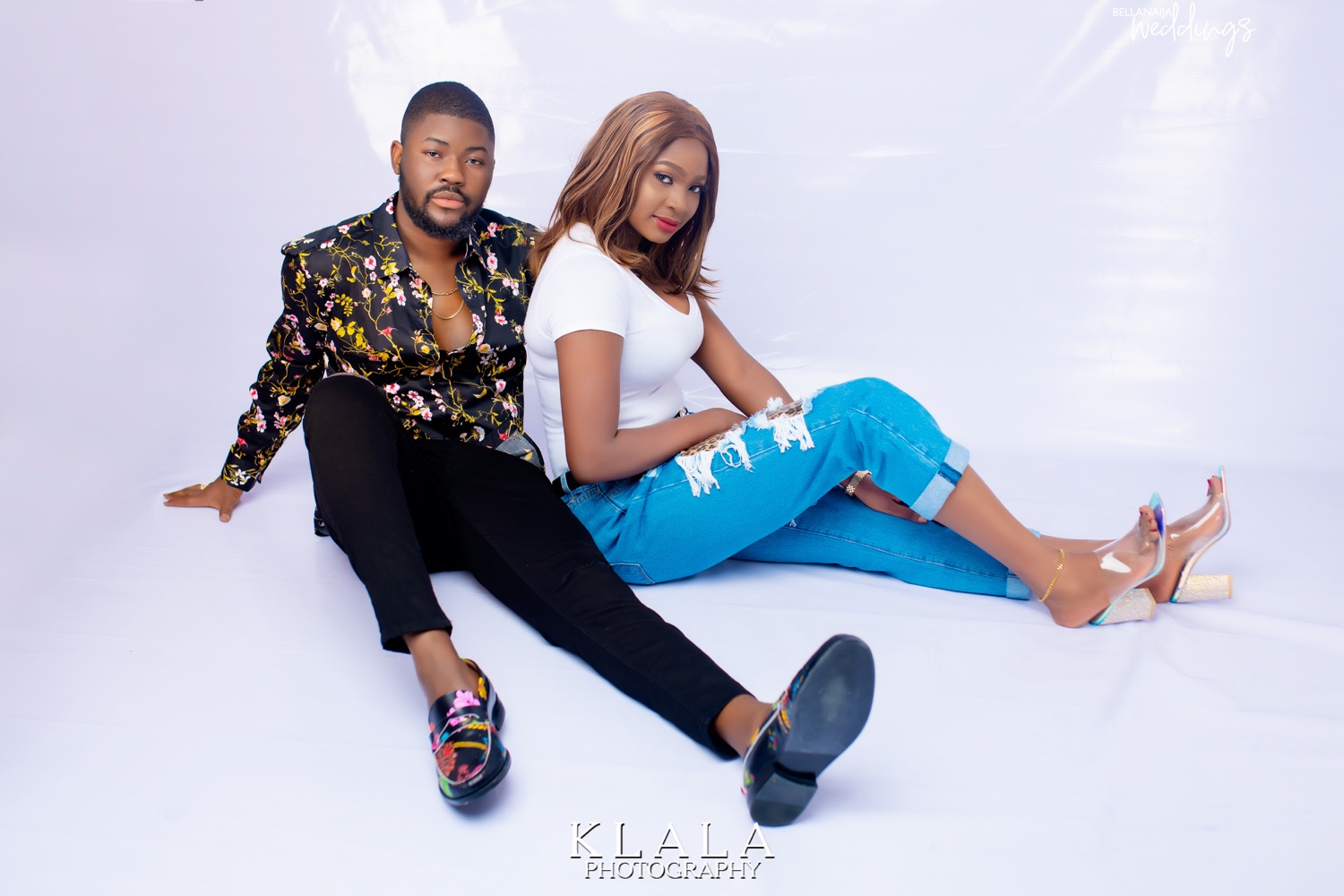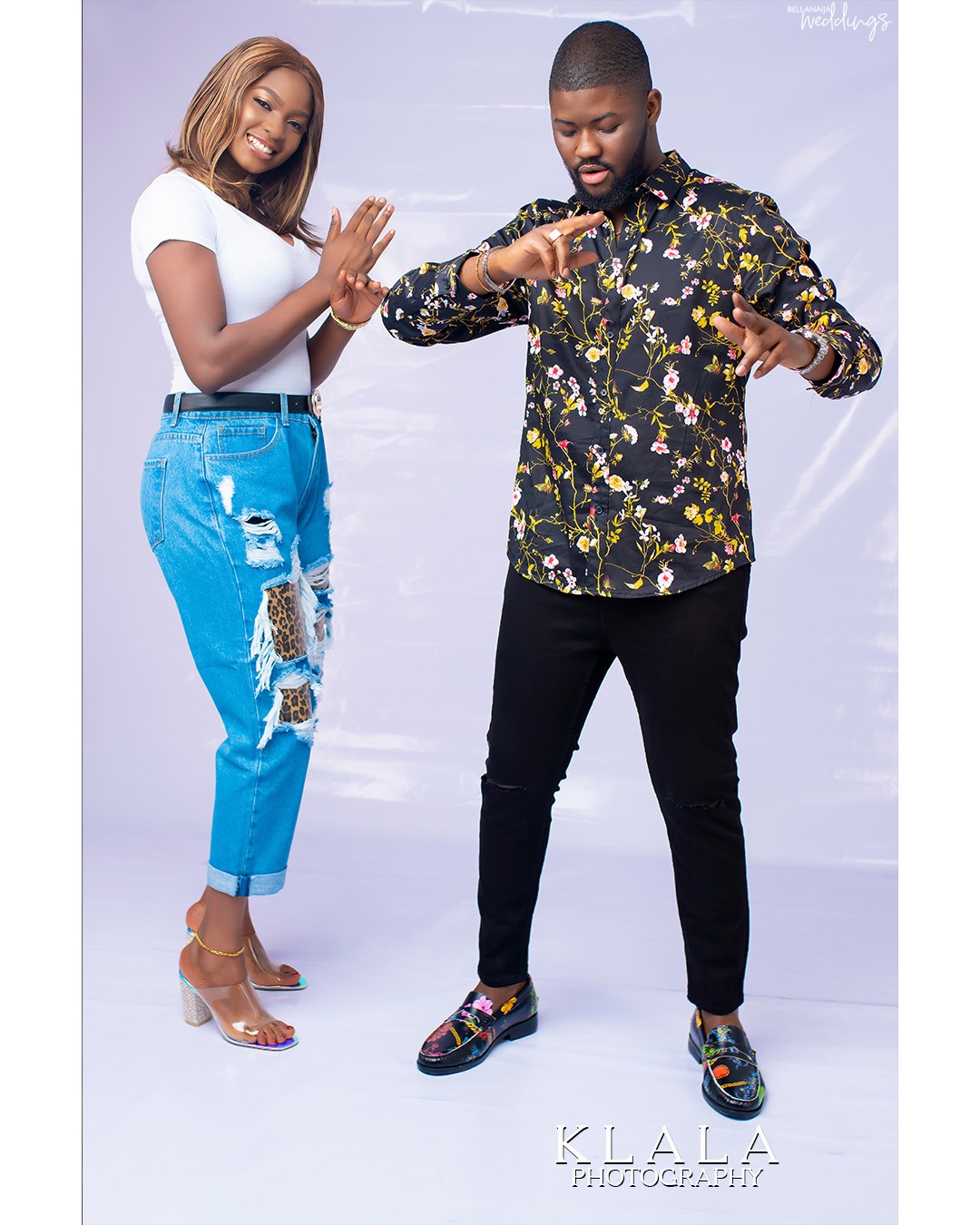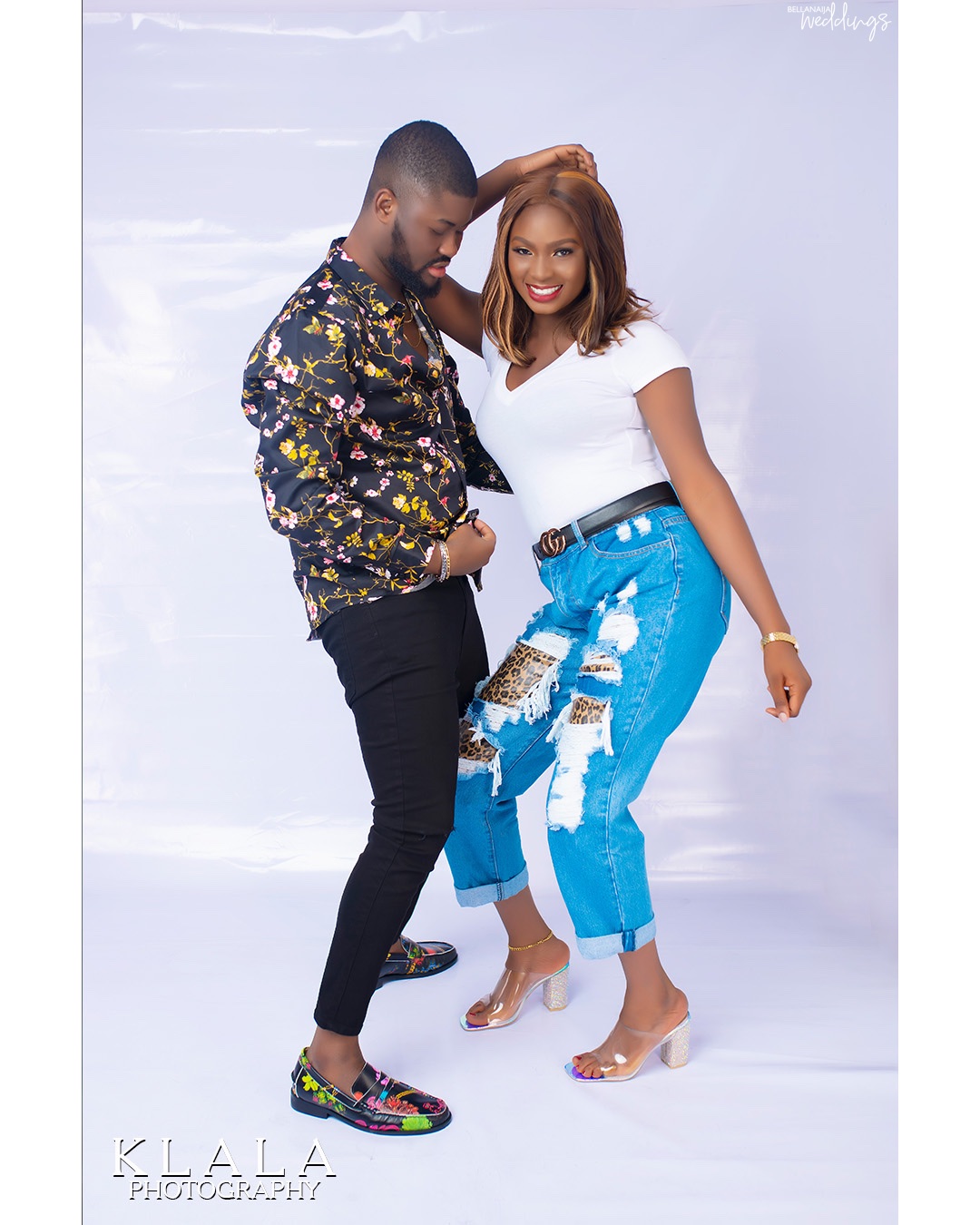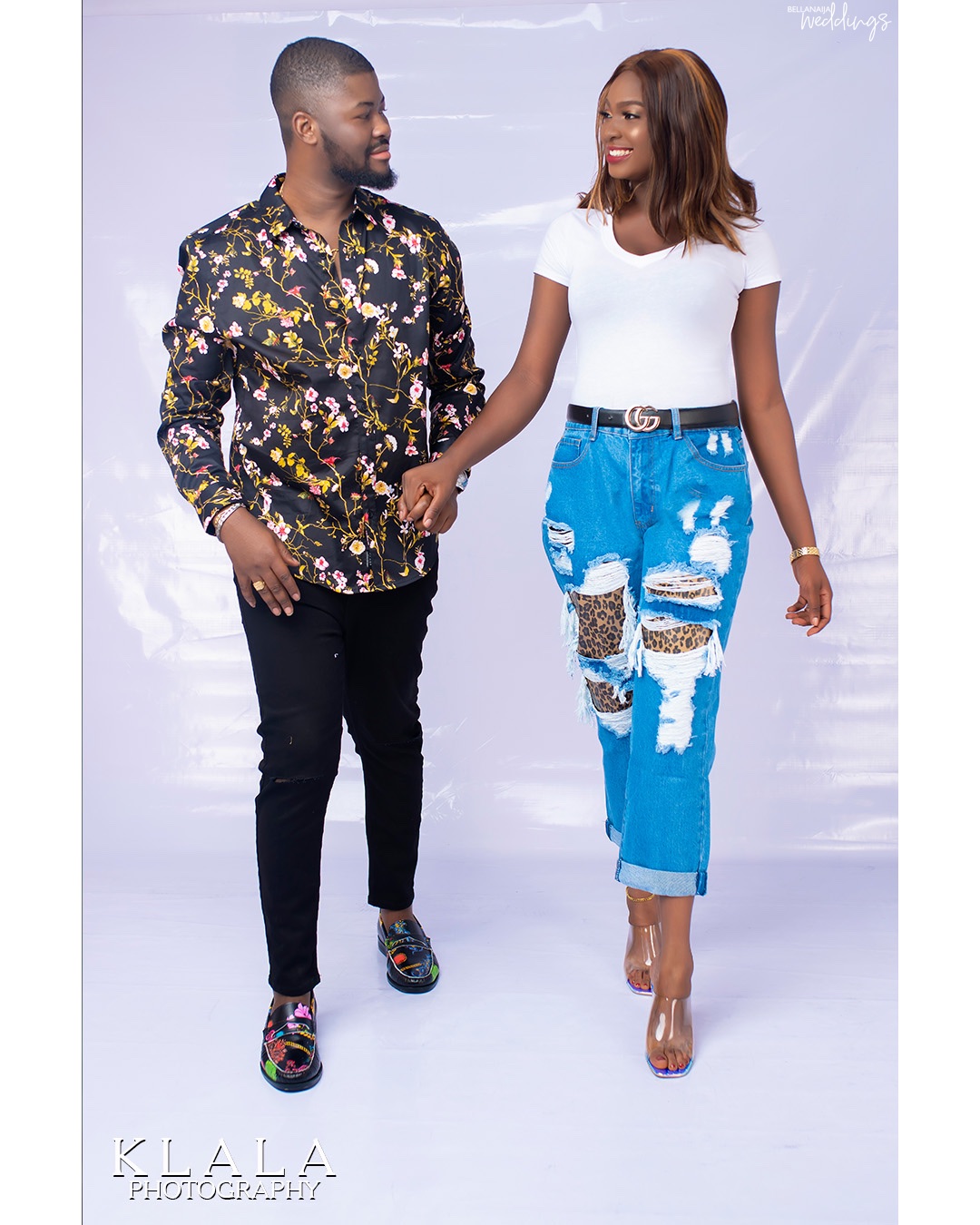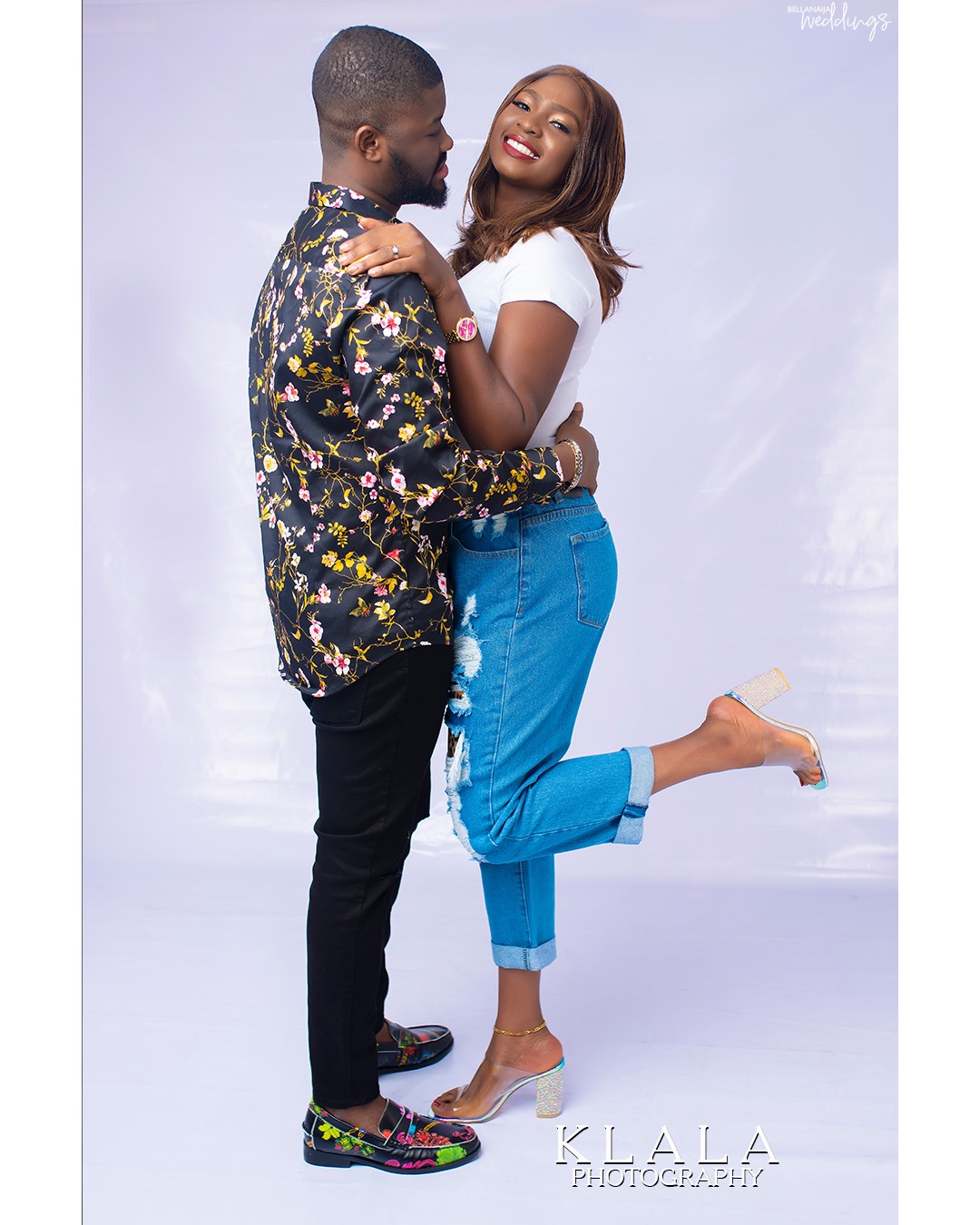 Credits
Bride-to-be: @olashile_1
Groom-to-be: @mostamplified
Photography: @klalaphotography
Videography: @klalafilms
Coordinator: @tessallureevents
Location: @klalaphotographystudio