Over time, we've found ourselves giving shoutouts to all the special people doing love's work and connecting people to their soulmates. Of course, we love it! Today, that shout out is going to a lovely sister-in-law. That's right, Kethya and Ludovic are set for the altar, thanks to Kethya's sister-inlaw.
It was a love celebration for Kethya's family as her brother tied the knot and in that spirit, her sister-in-law introduced her to someone special – Ludovic! Many years after, we get to gush over their beautiful pre-wedding photos. The peace and fulfilment in their faces tell us everything we need to know…The sweet Congolese couple,  Kethya and Ludovic are head over heels in love and we absolutely love it for them. 🤭
Check out their beautiful pre-wedding shoot and love story as told by Kethya below.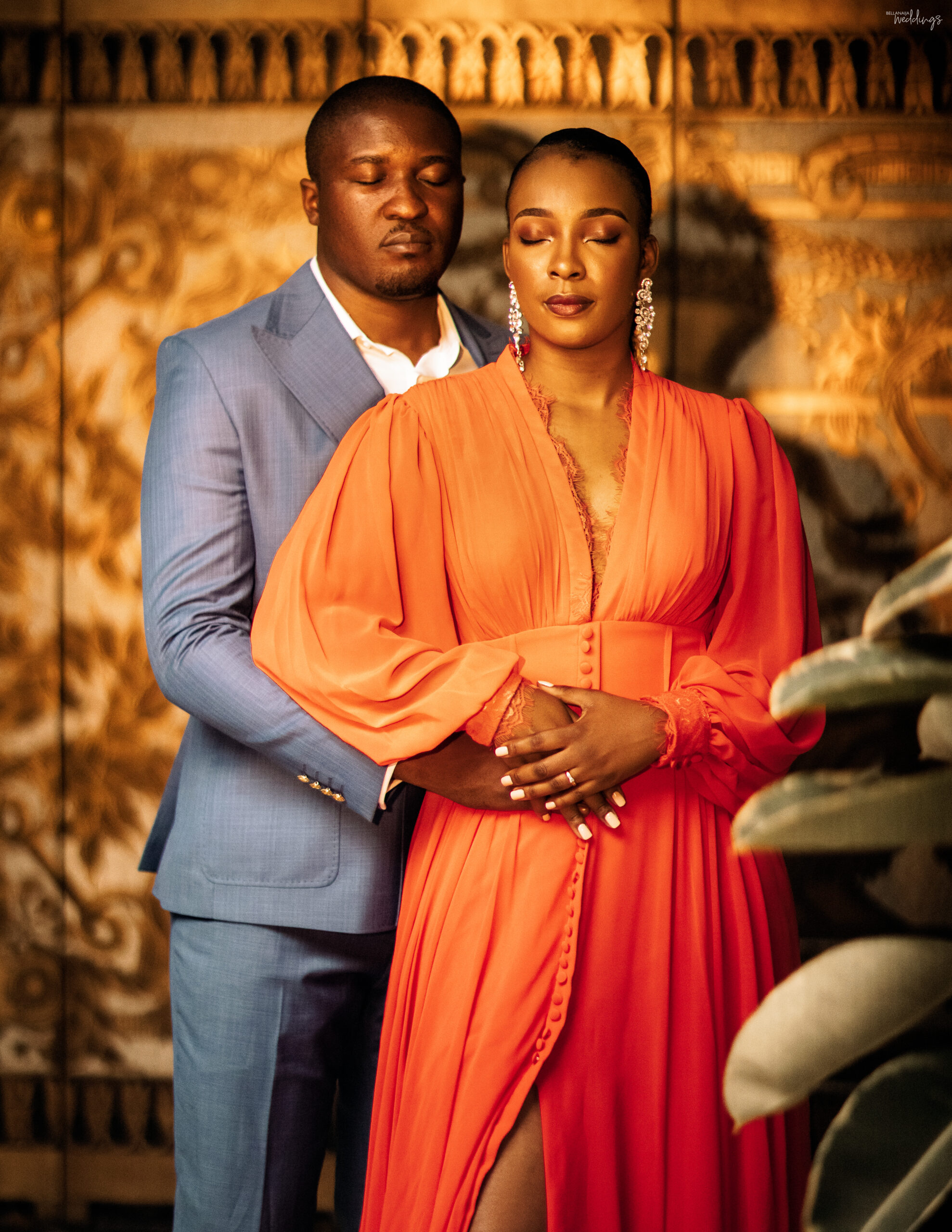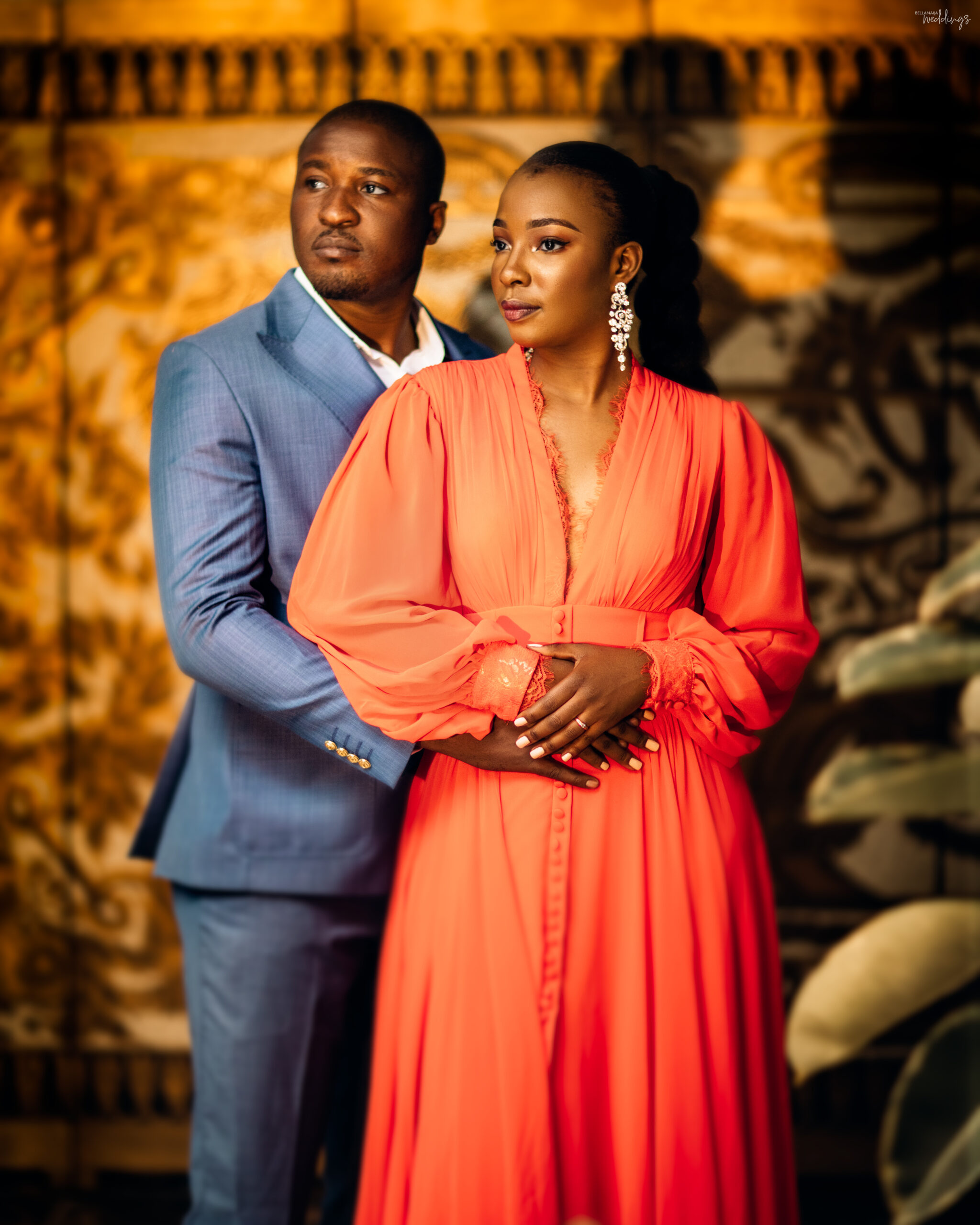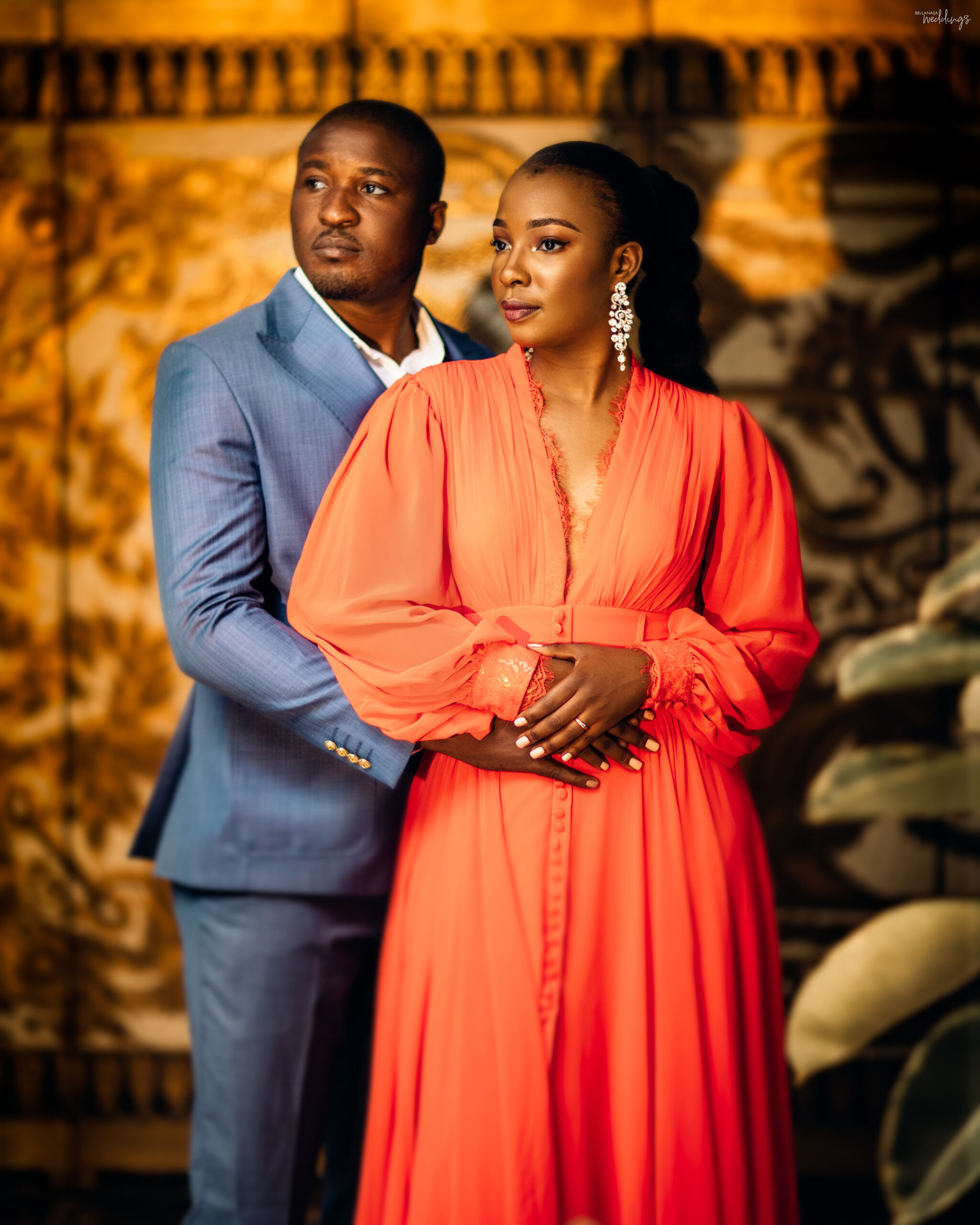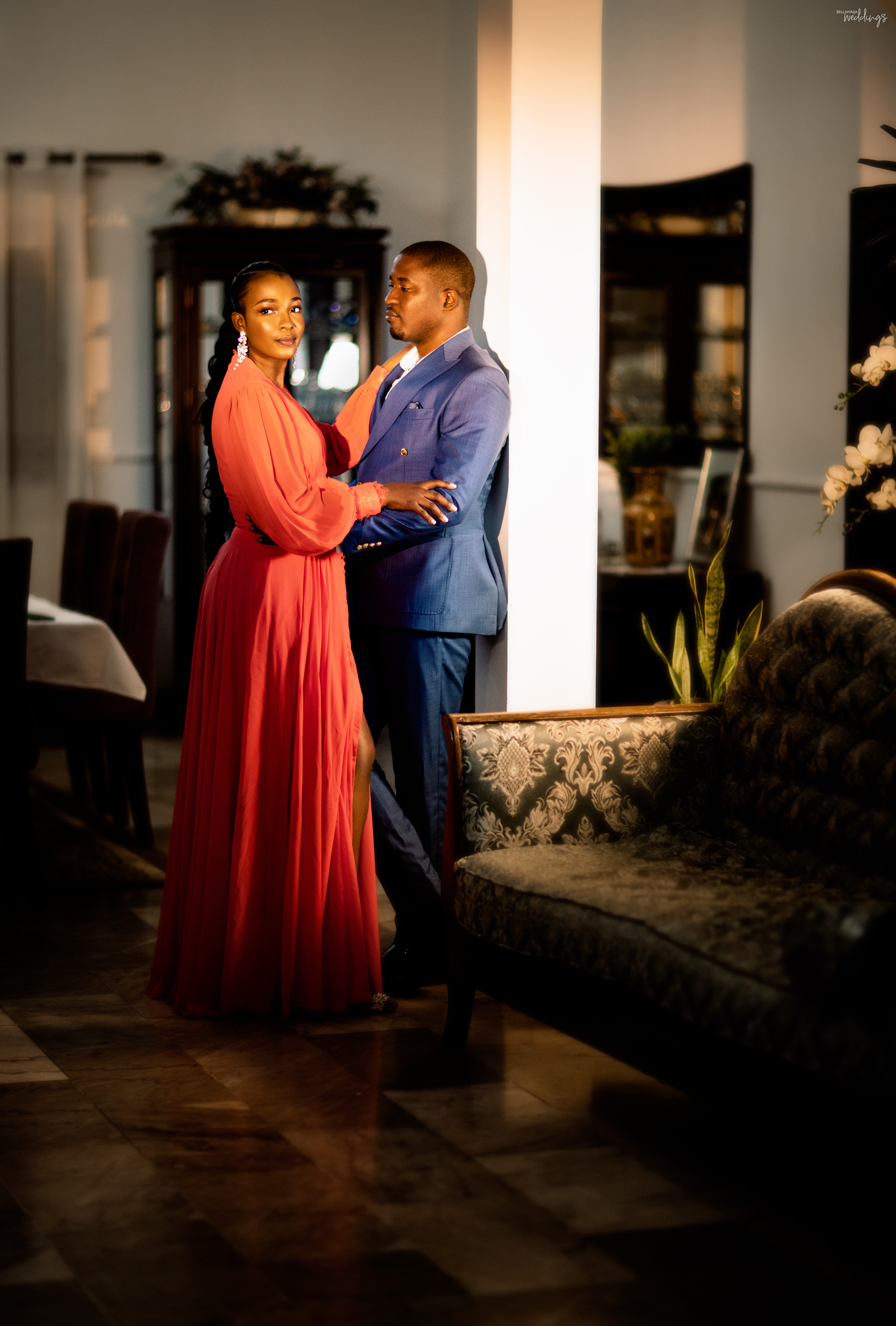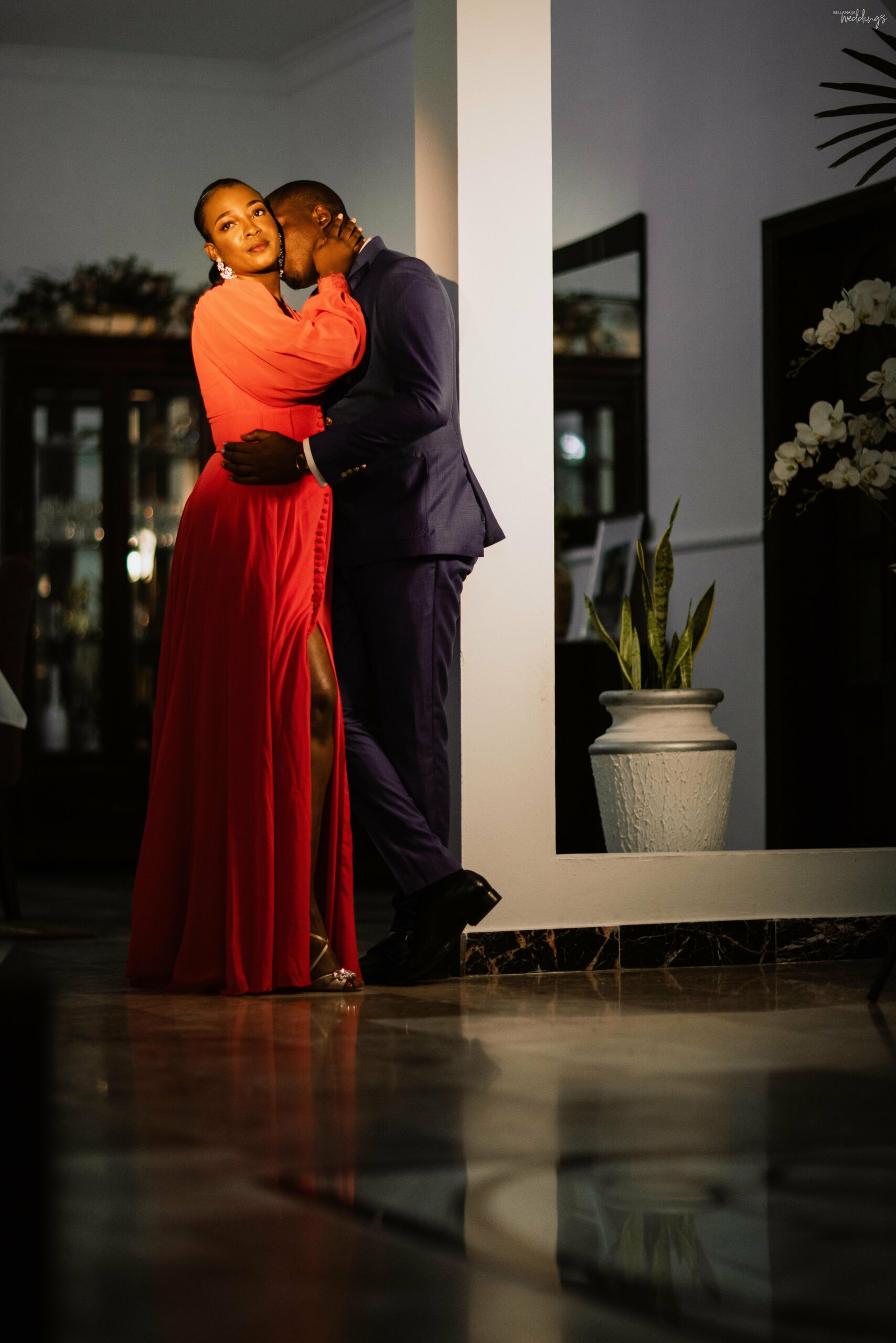 Their love story as Kethya shared it:
Ludovic and I met for the first time in 2012 at my elder brother's wedding through my sister-in-law.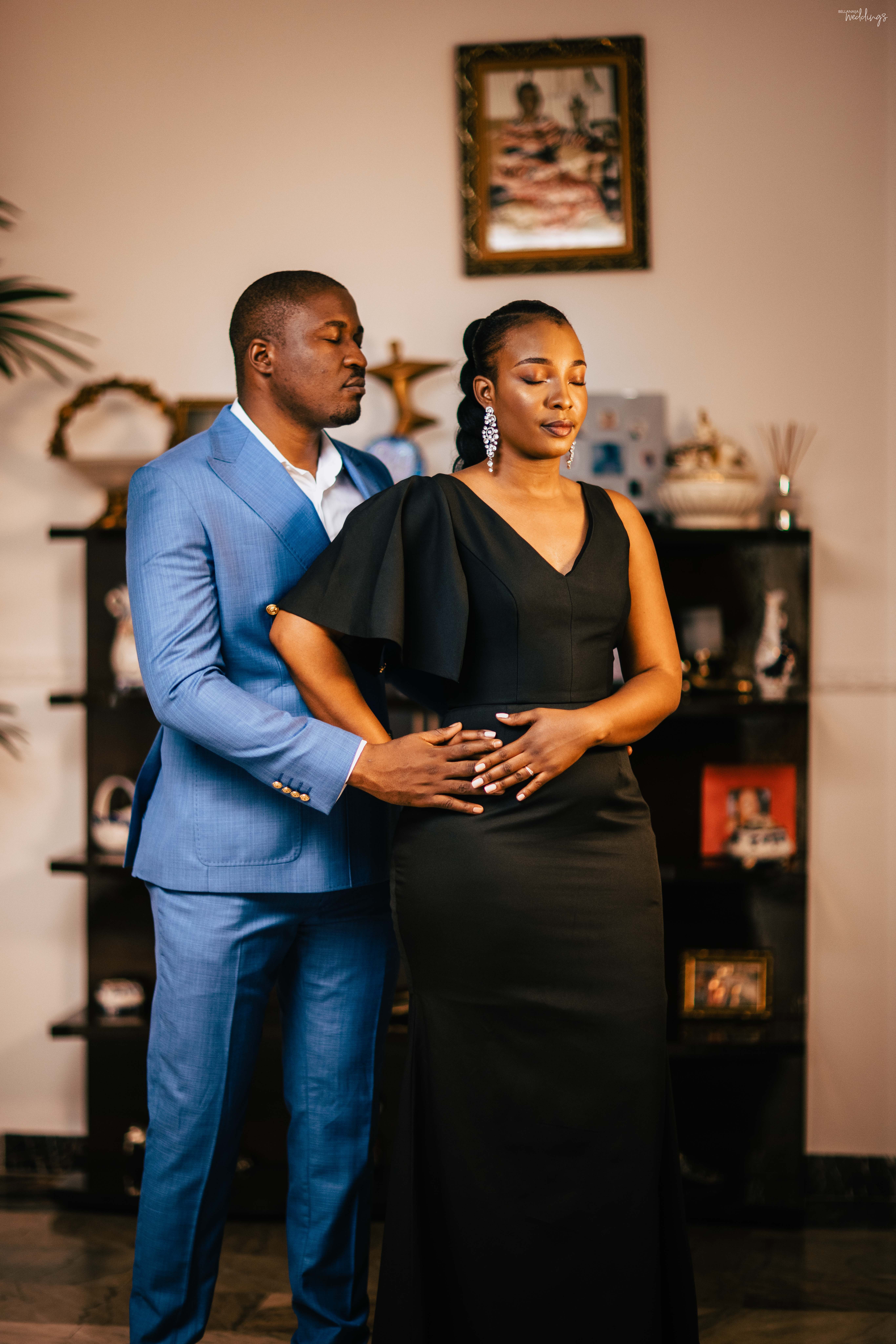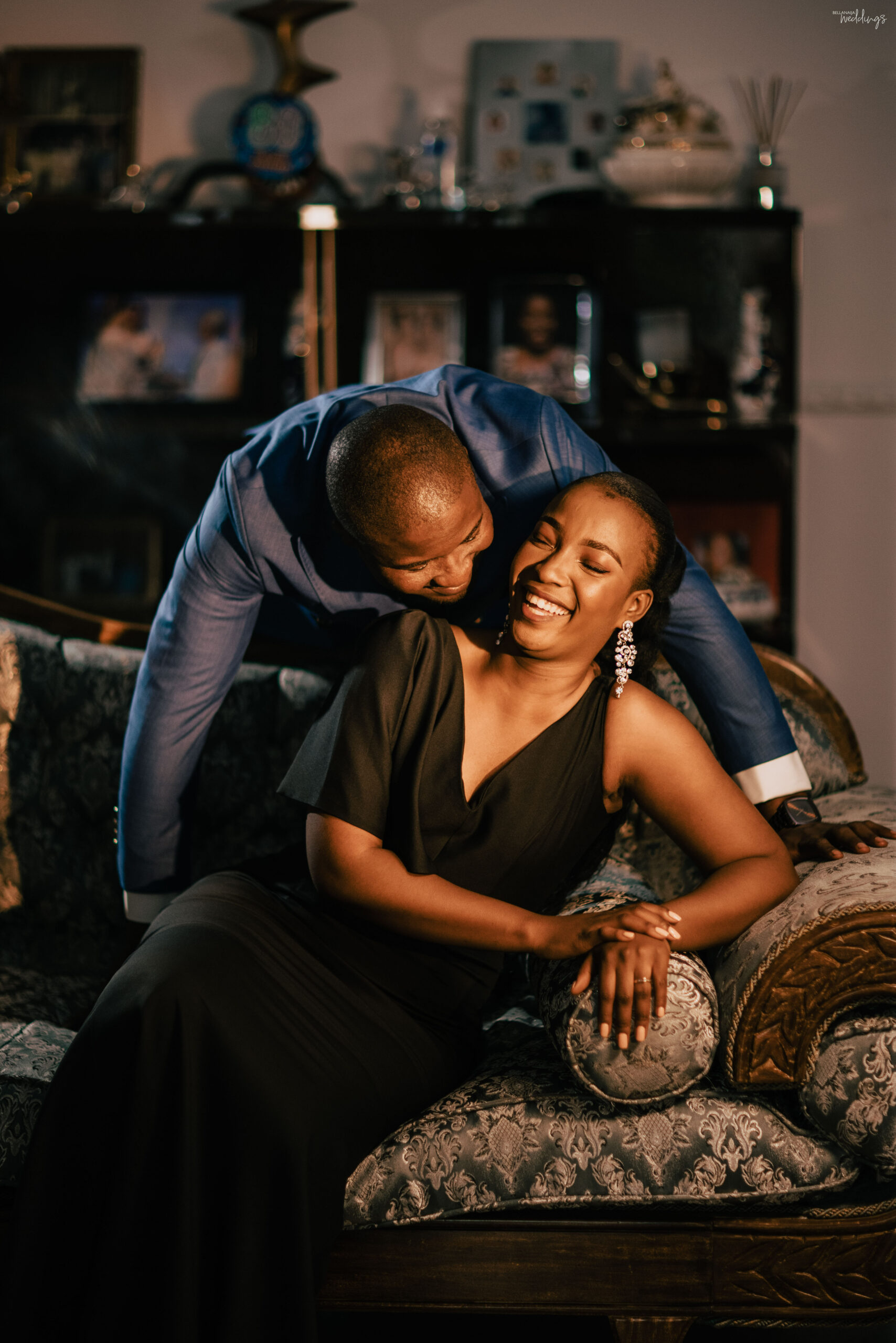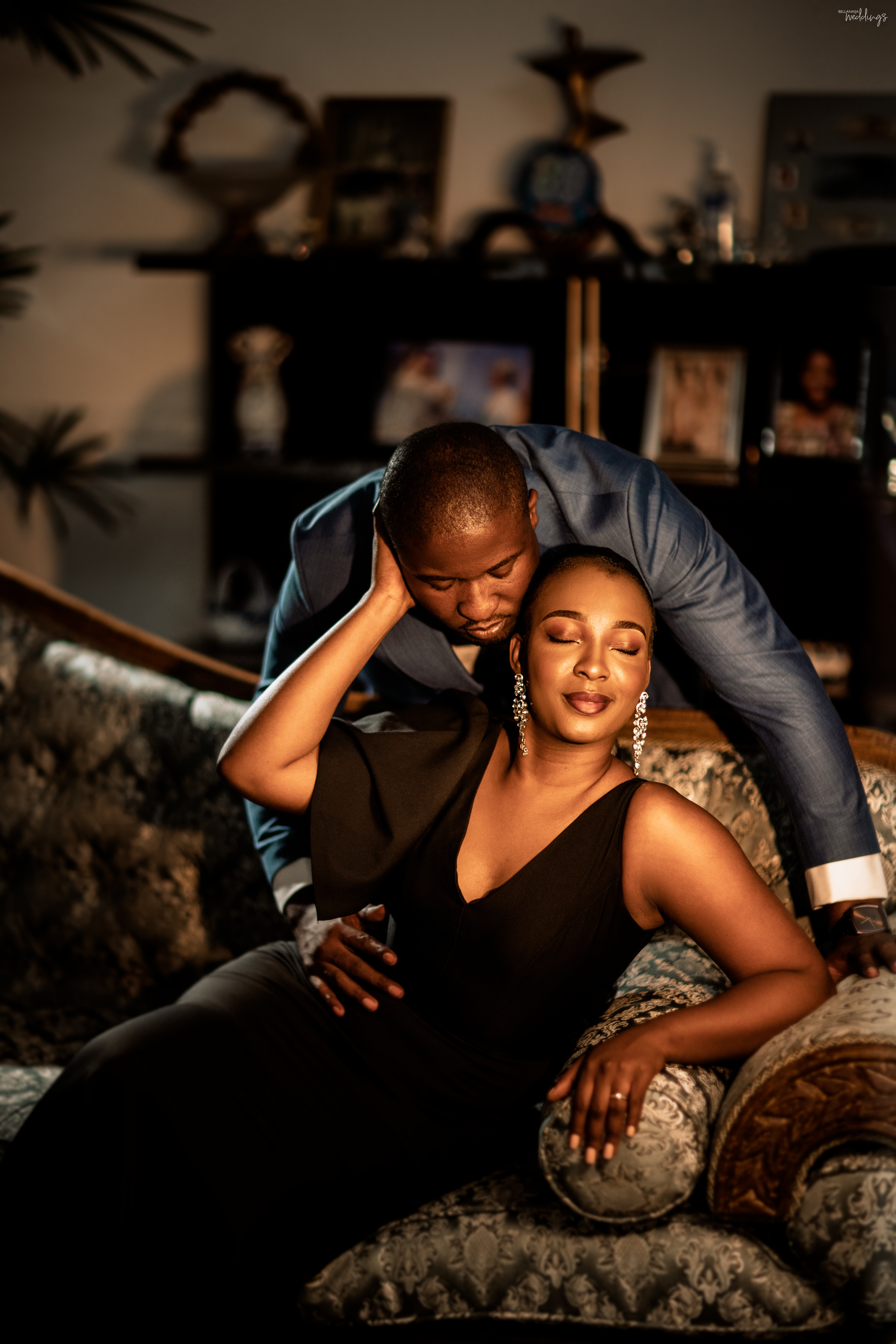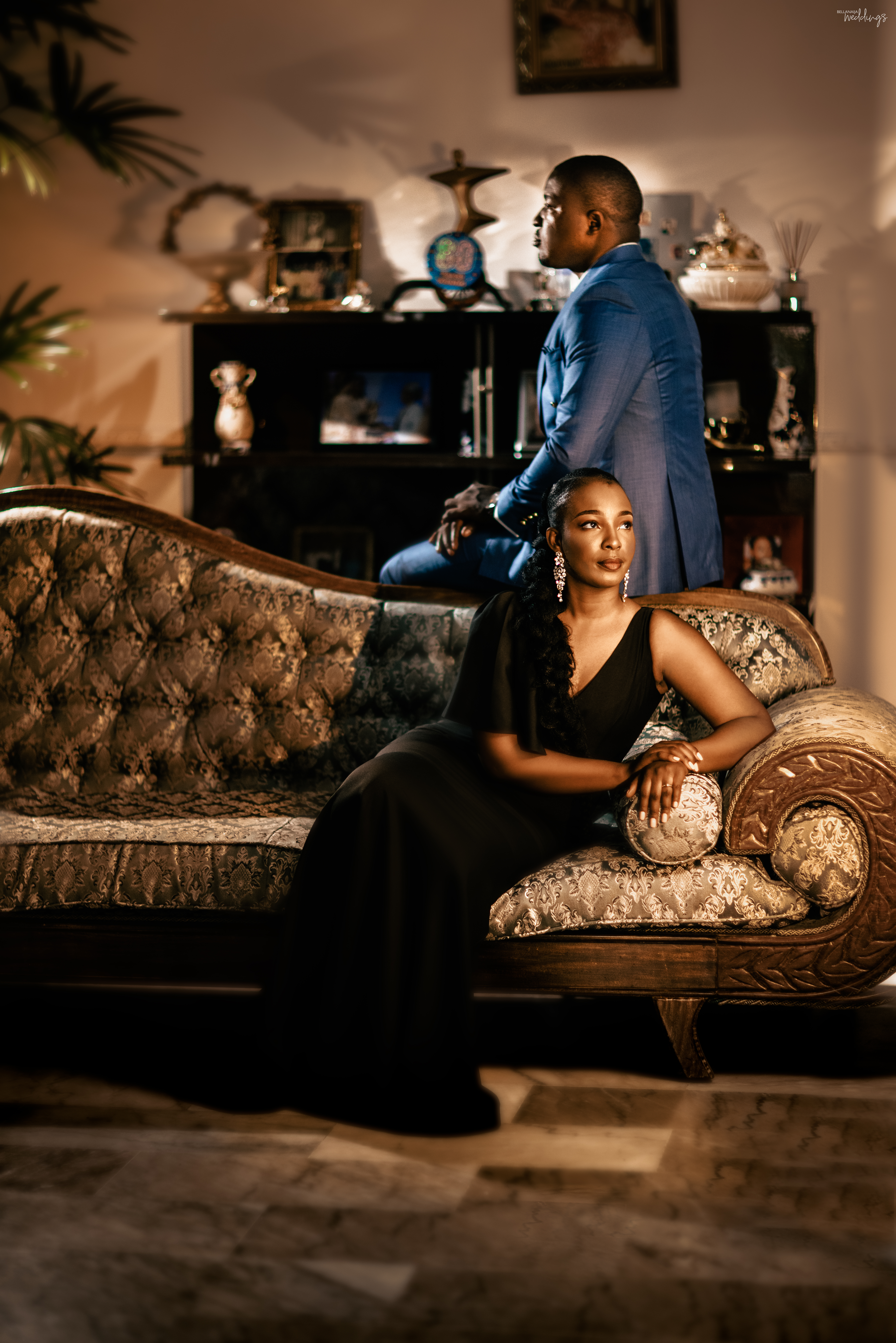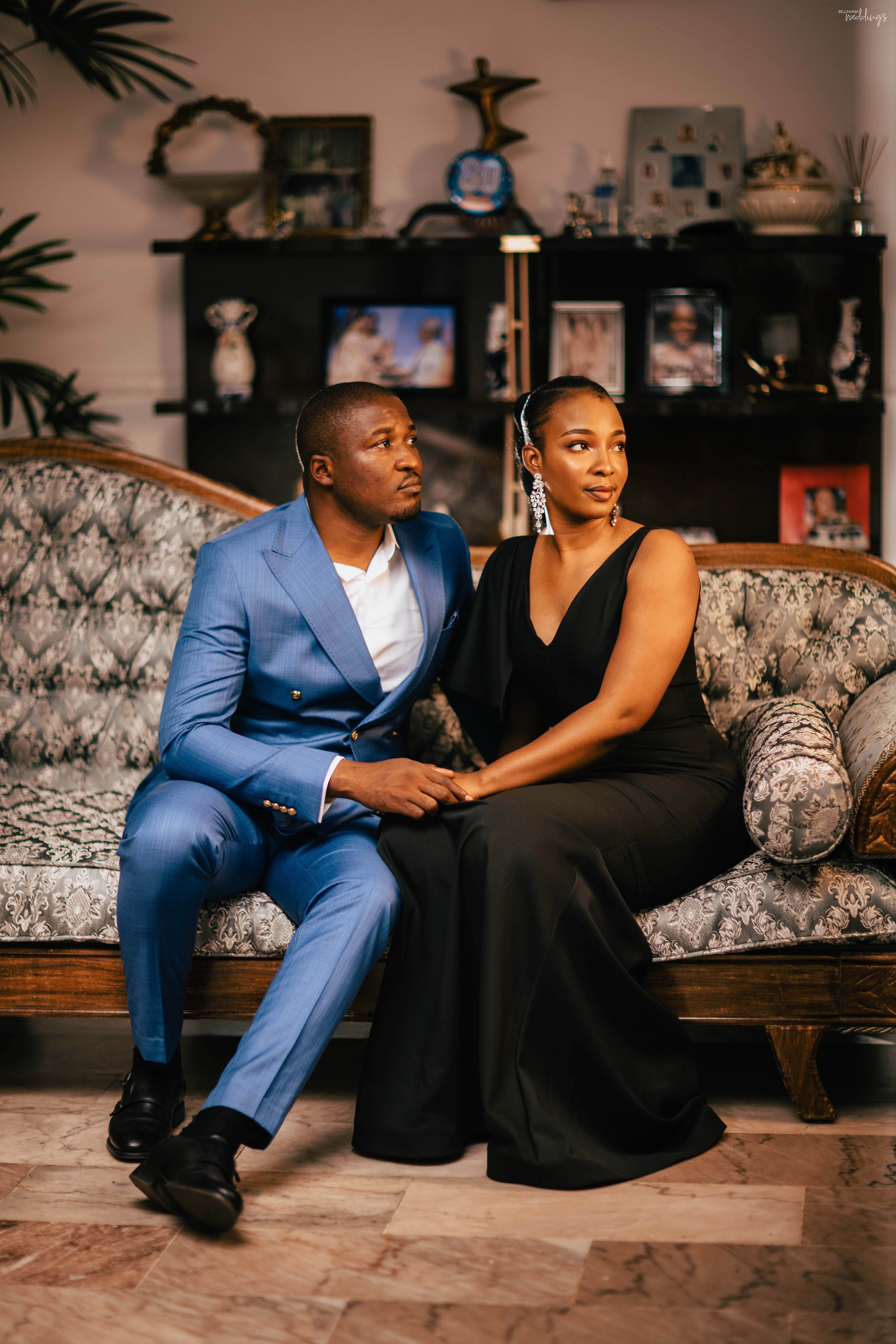 He asked my sister-in-law for my number to be in contact with me and over time we hit it off.  In 2018, we started our relationship and since then we have never let go!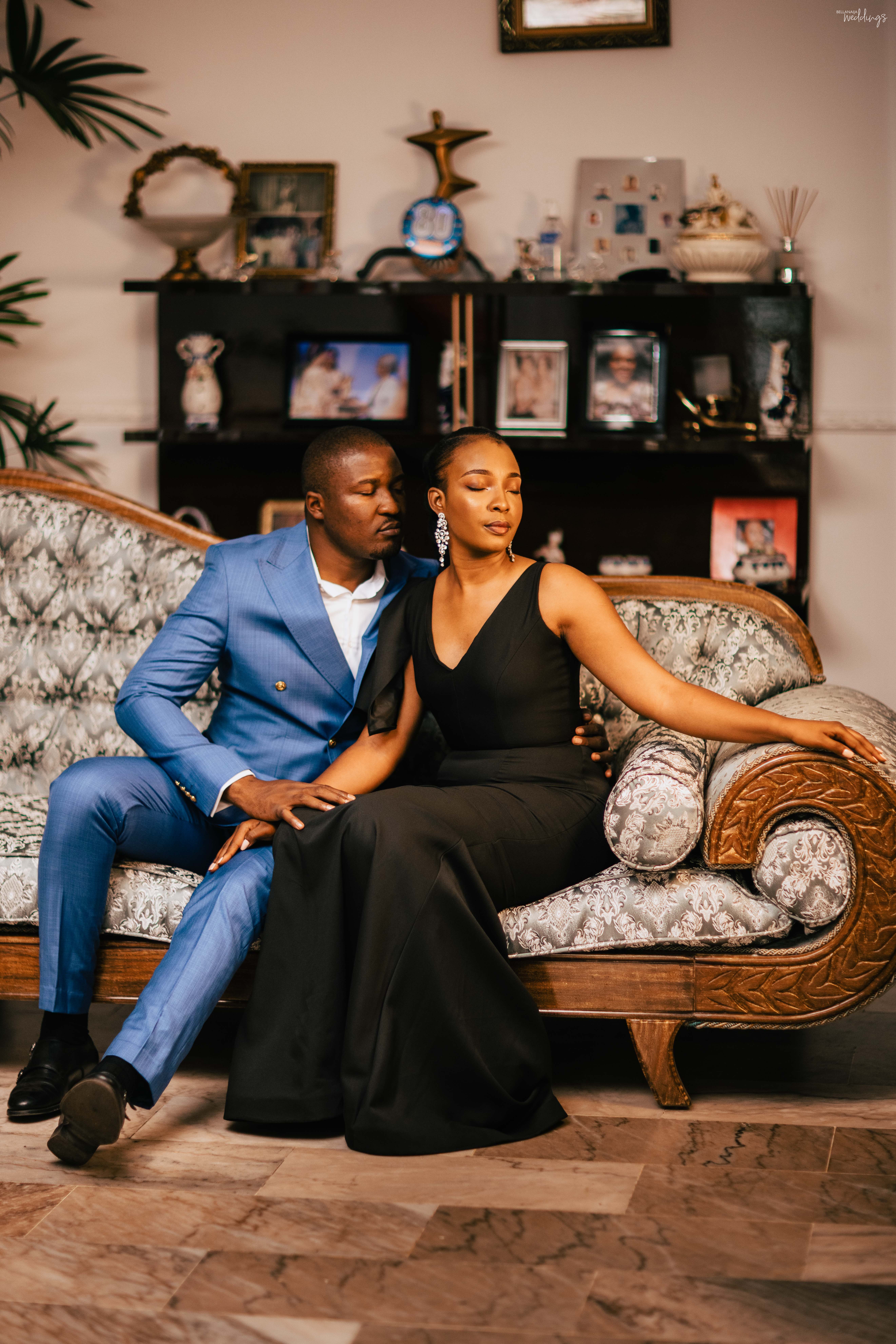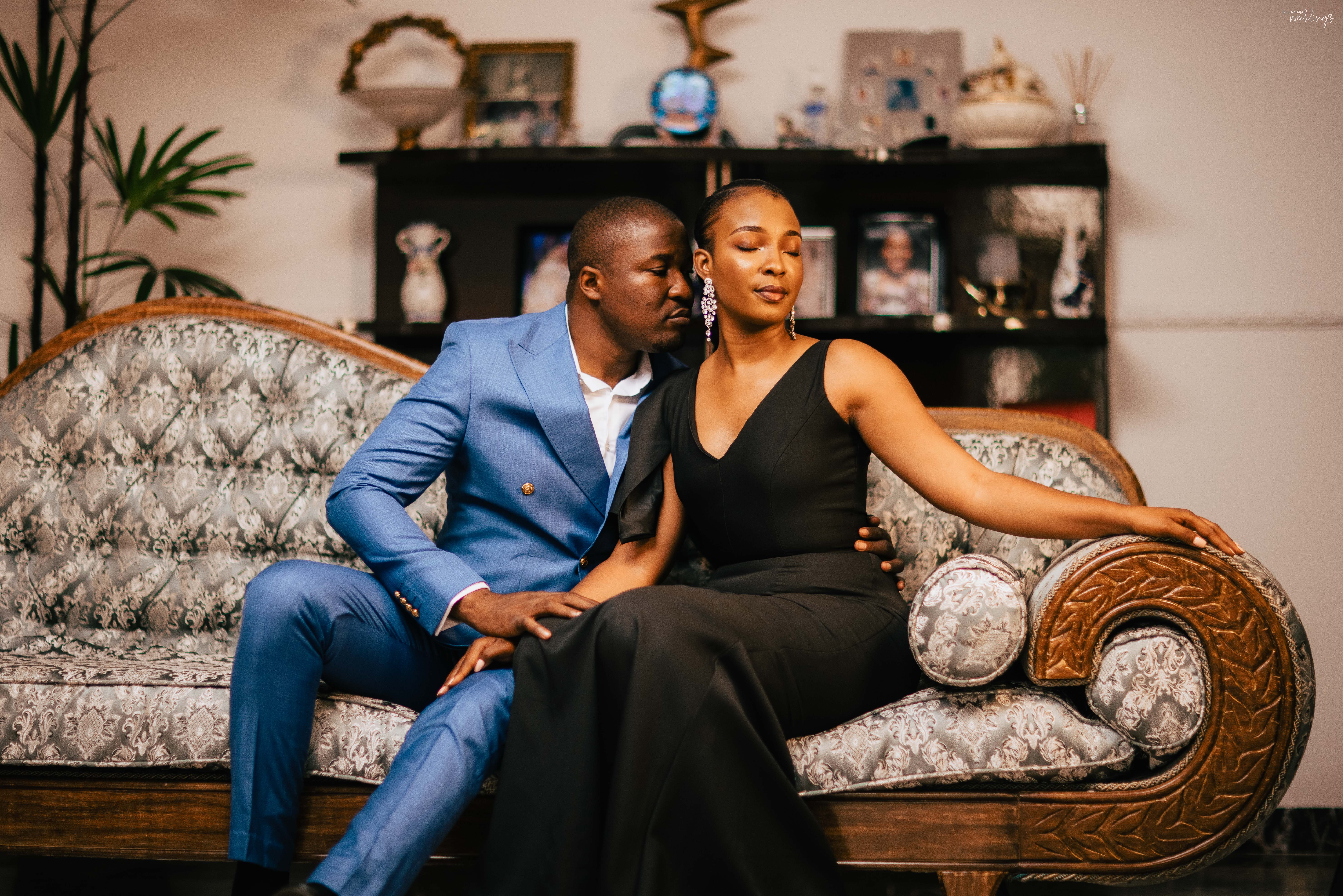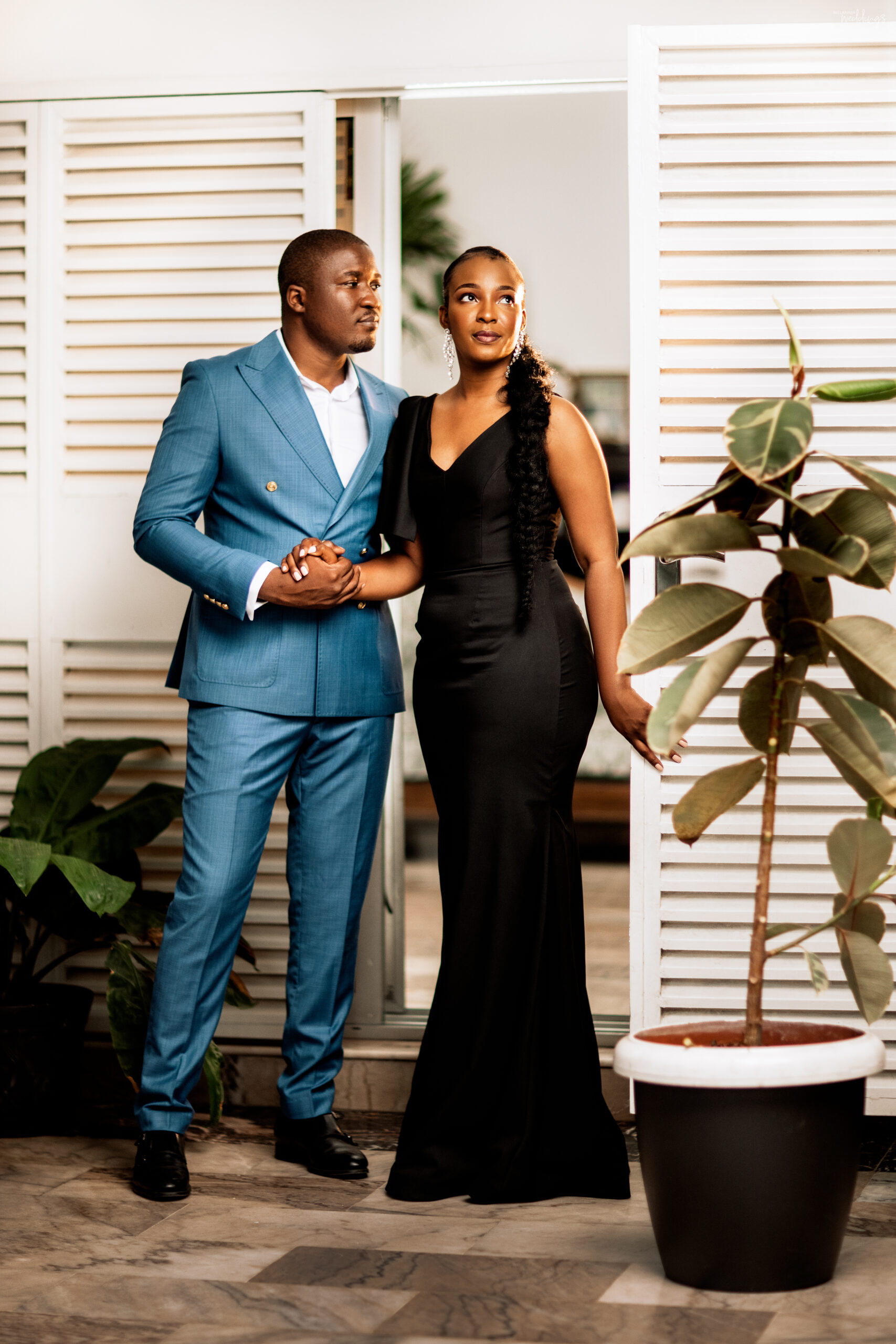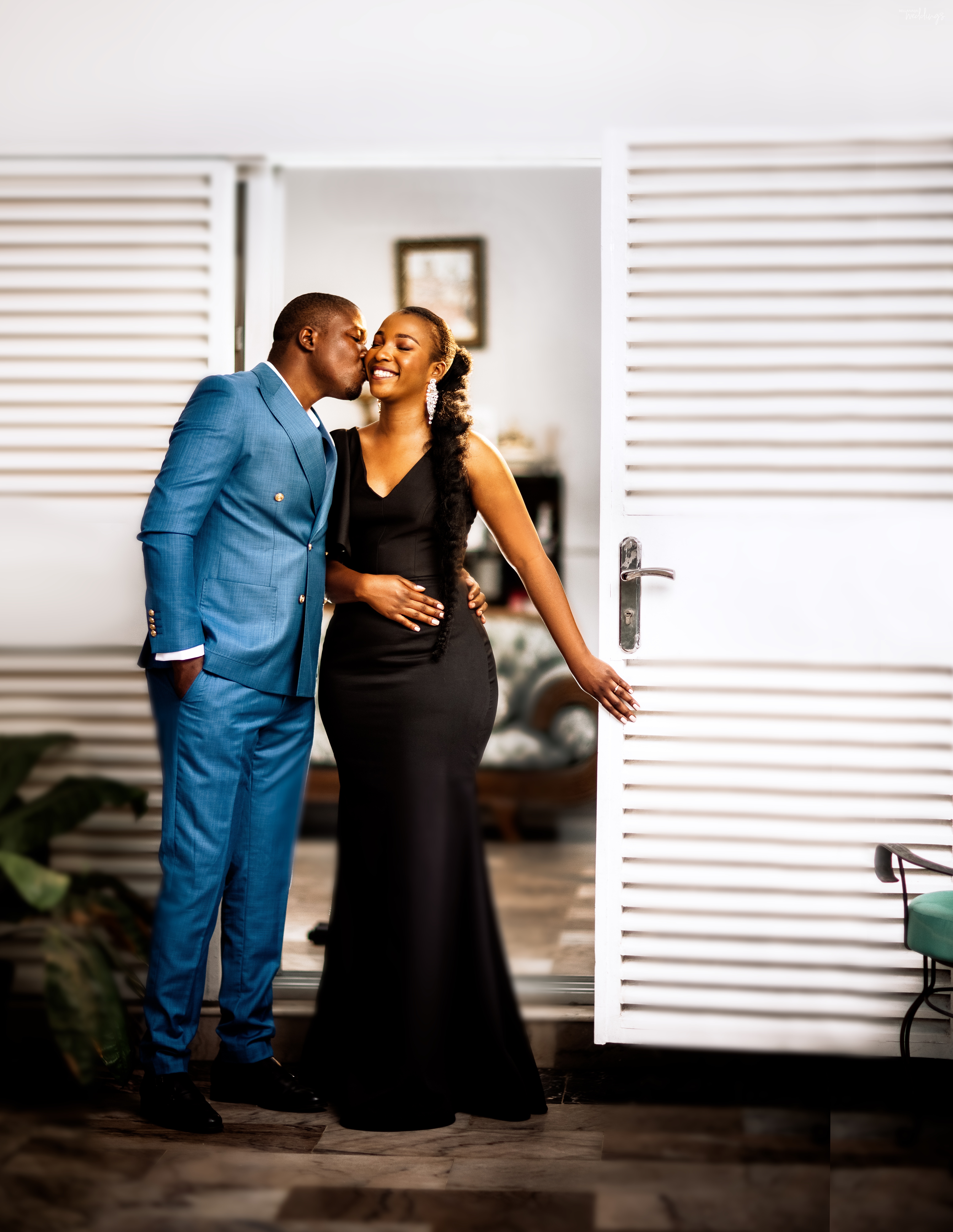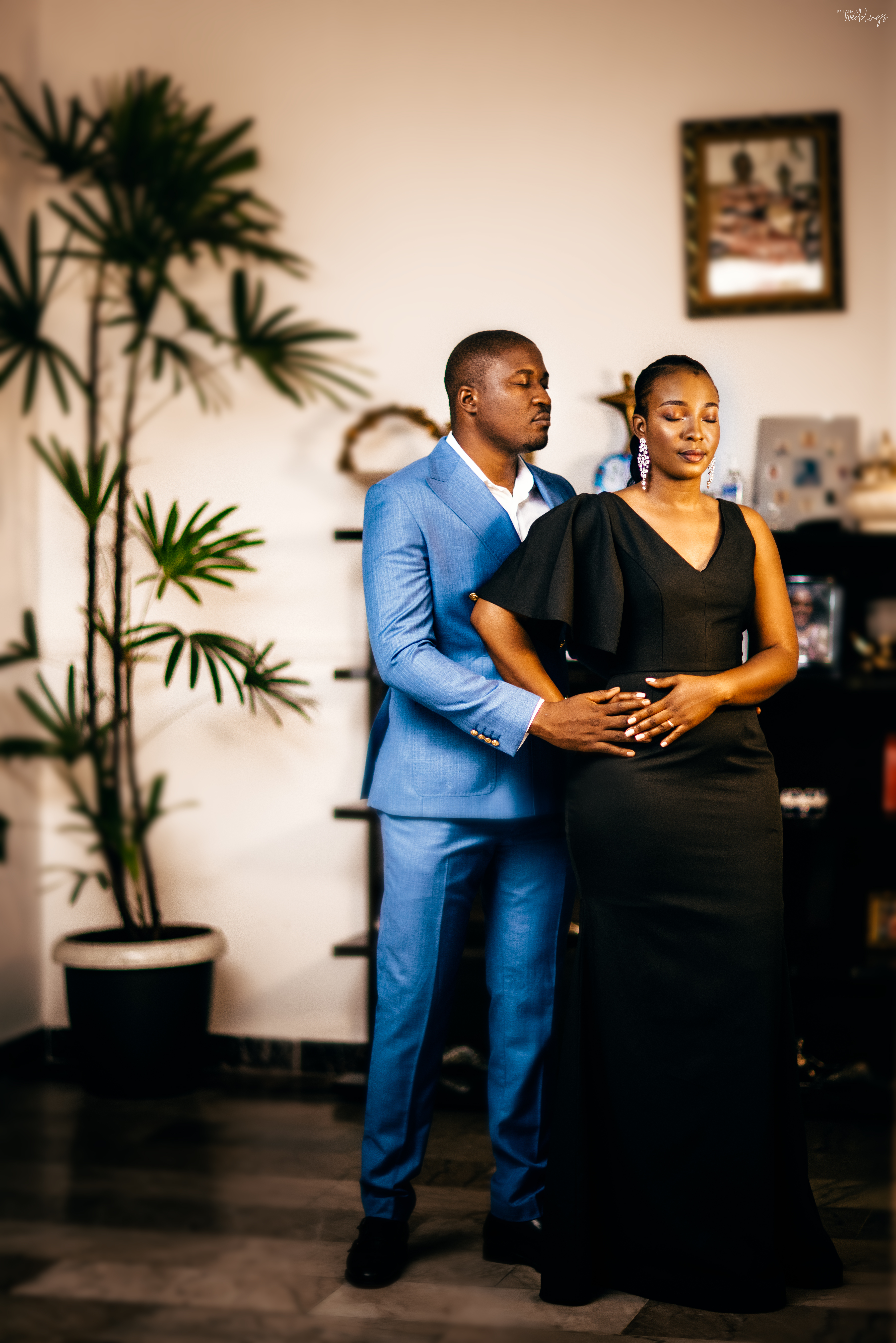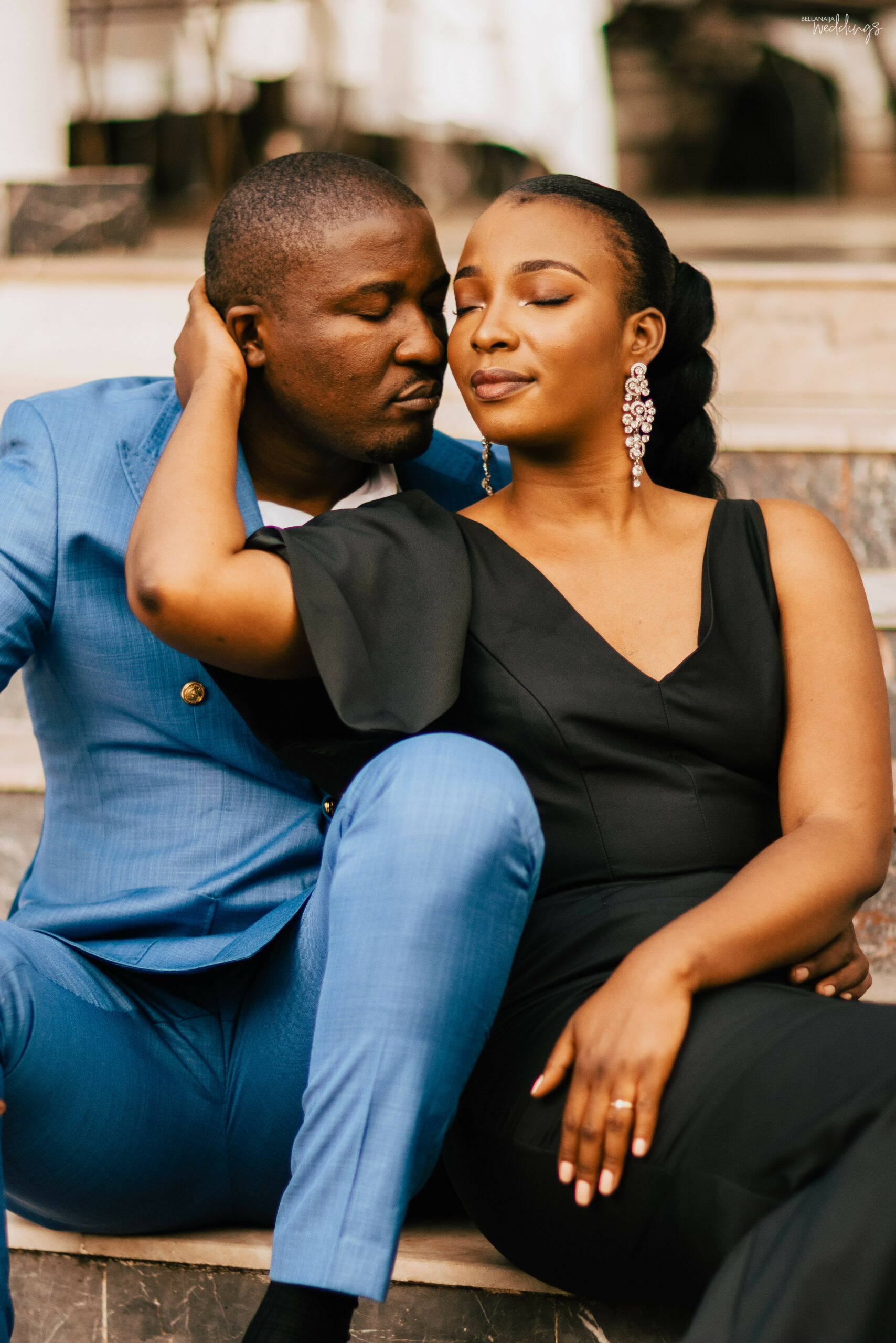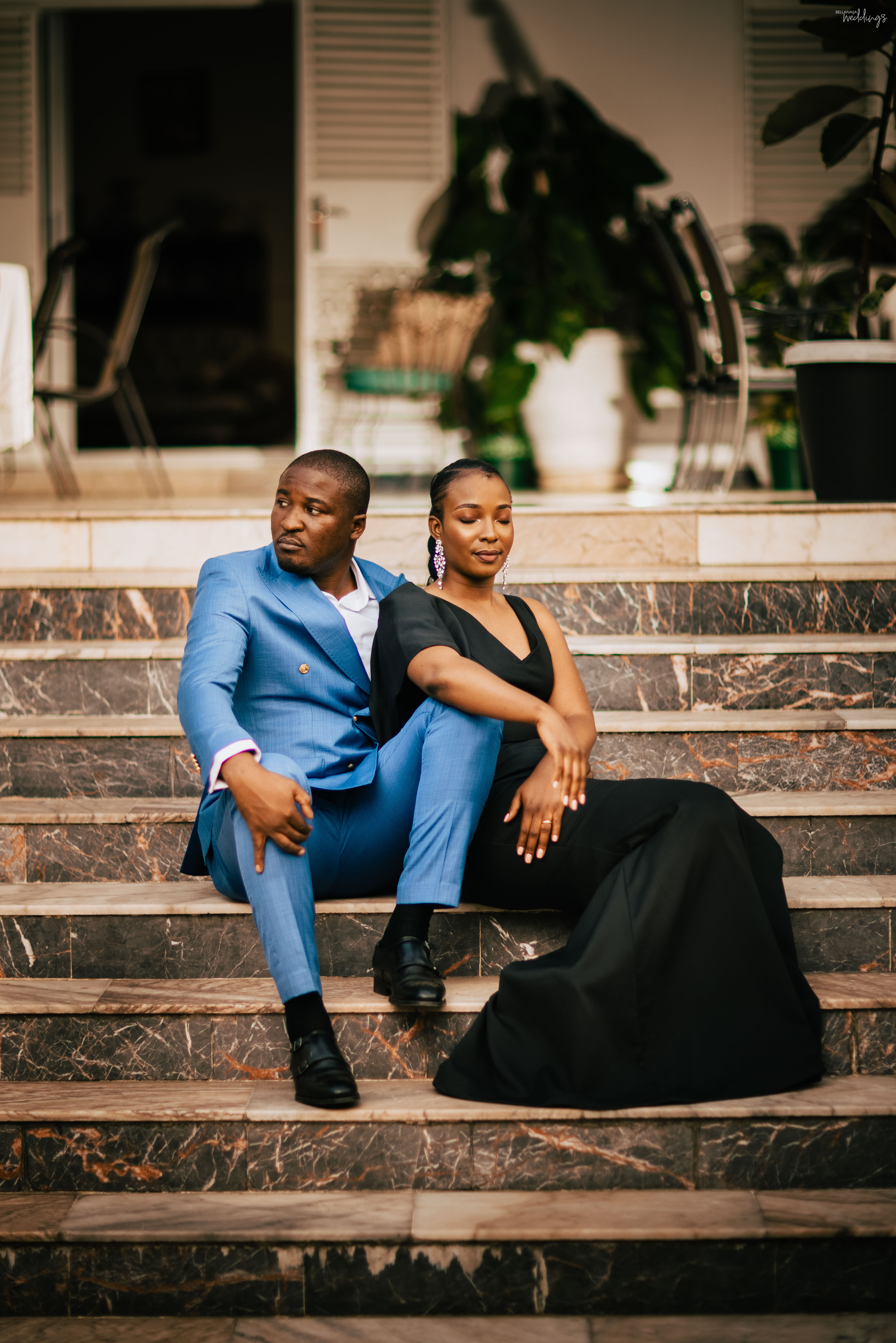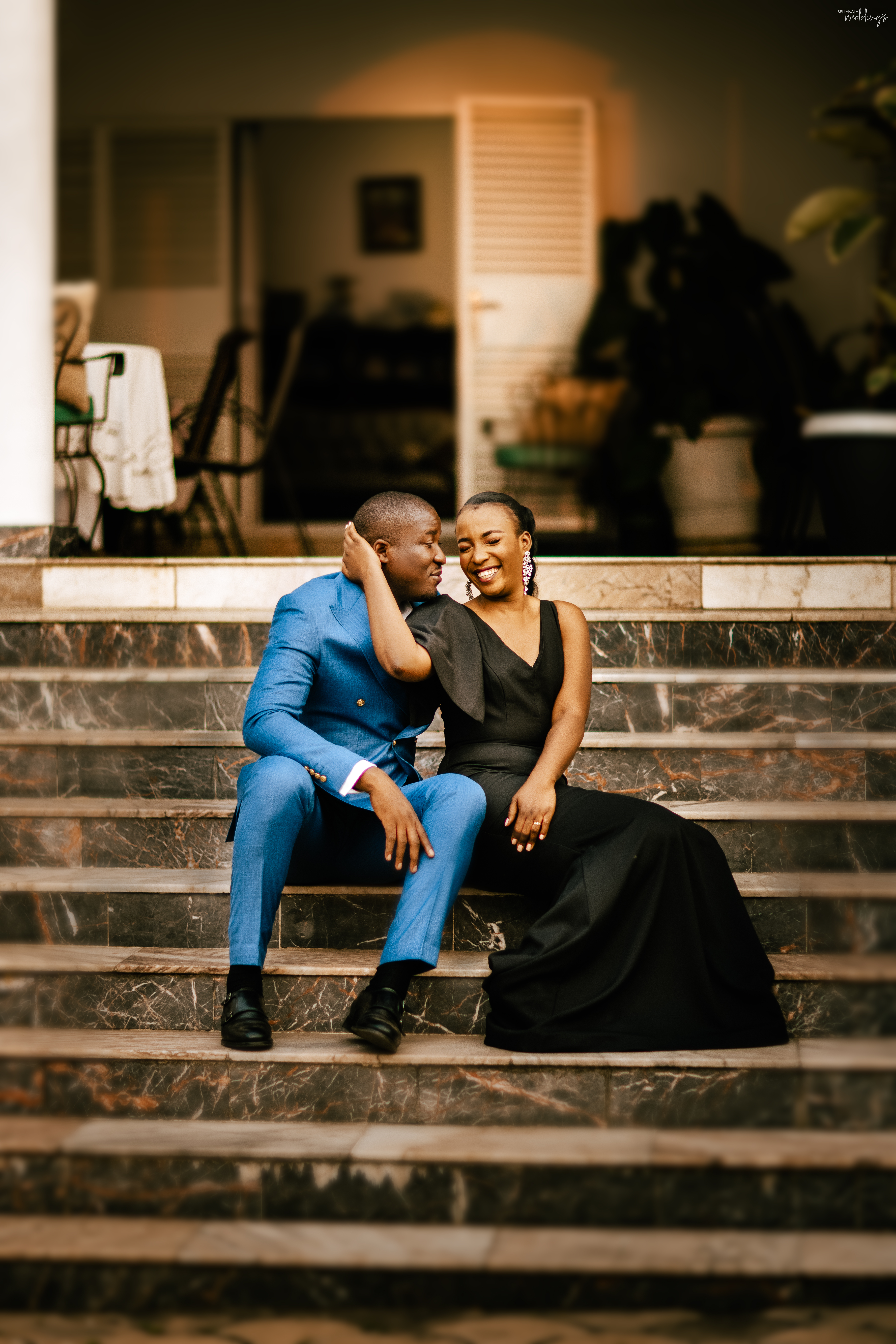 Credits