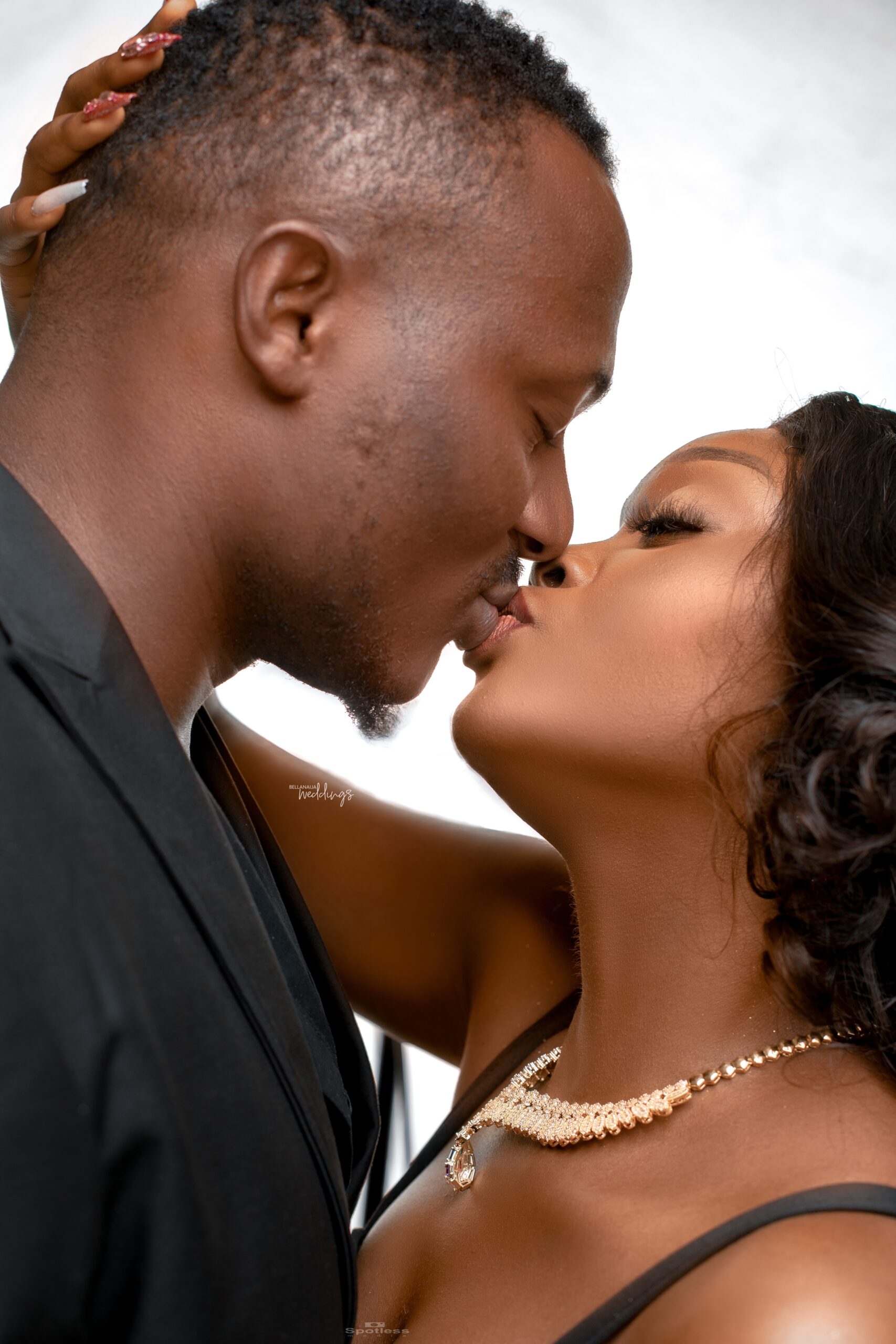 A good book reads "love is patient, love is kind" and we couldn't agree more. For  Ada and Emmanuel, their sweet love shows that love doesn't force things to happen. It grows gently, allowing things to happen in their own time.
Ada and Emmanuel met through a mutual friend which led to them building an interesting friendship of their own. Emmanuel had always known that he wanted Ada to be his wife. However, she thought it was all a joke and paid little attention to him. Emmanuel was patient all through the years and he knew that one day, he would eventually win her heart. Well, that day finally came and Ada love a chance. This ended up being the best decision ever and now, it is happy ever after for the sweethearts! Their pre-wedding photos are soo beautiful! We are super excited that love won for Ada and Emmanuel!
Enjoy their pre-wedding photos and love story below: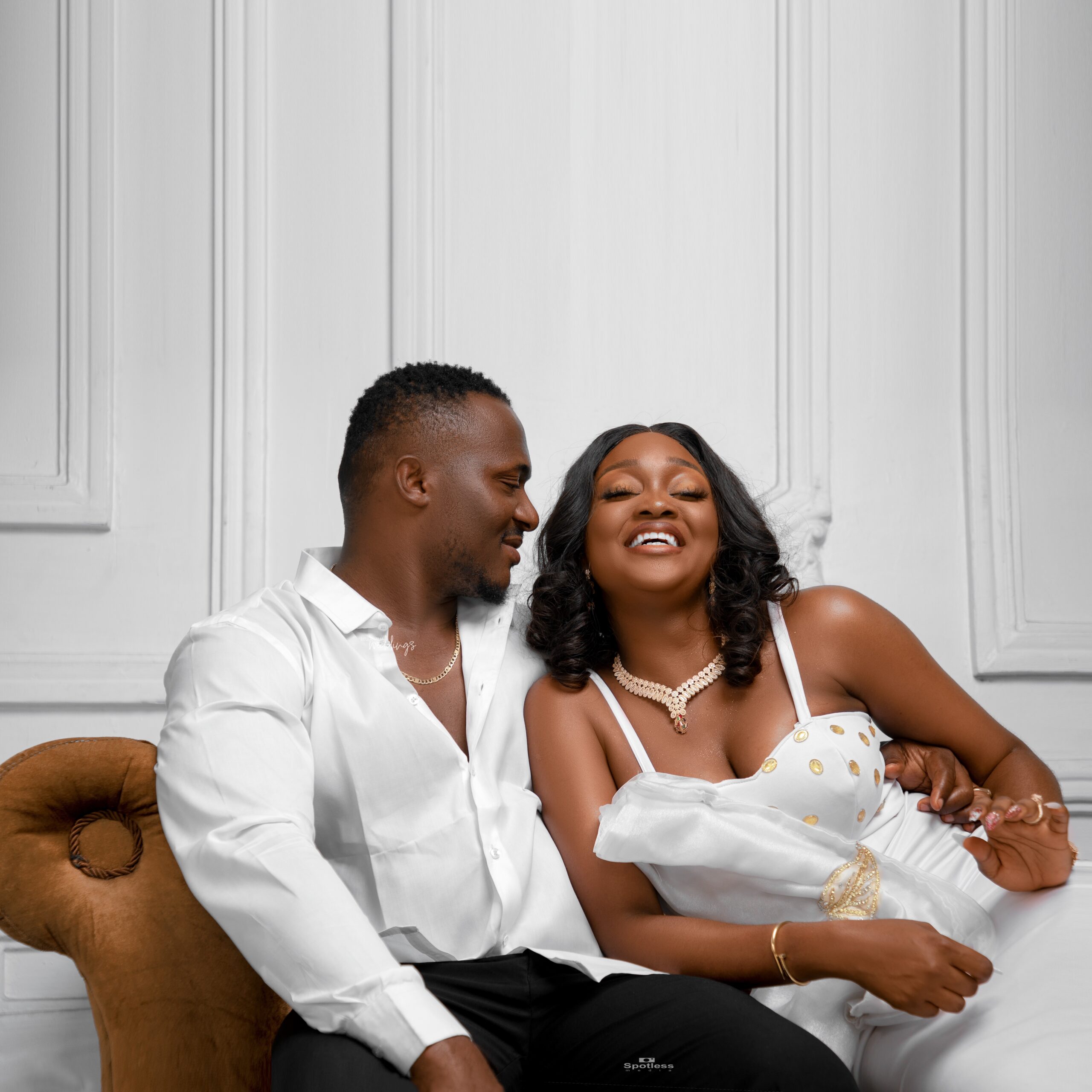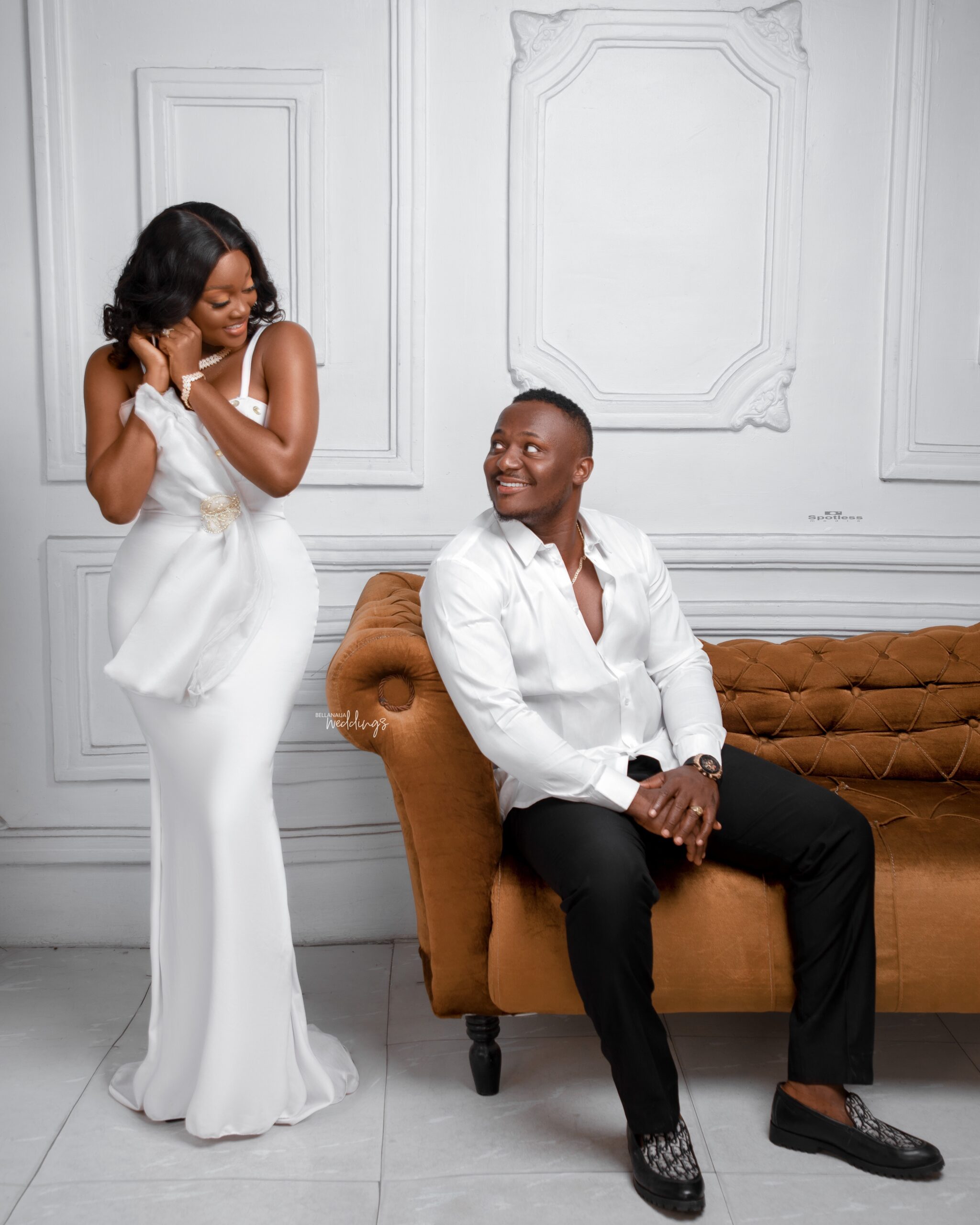 Their love story as shared by Ada:
Emmanuel and I met in 2015 through my best friend. The very first day we met, I was turned off by a particular thing he did and it made me change my perspective on him. We became close friends, always on and off – blocking and unblocking, and as the peaceful person he is, he would always call me that same day to ask me to unblock him. Every year, every month, he always says, "Mimi let me marry you". As an unserious person, I would laugh and wave it off. From 2015 to 2022, we both had different relationships.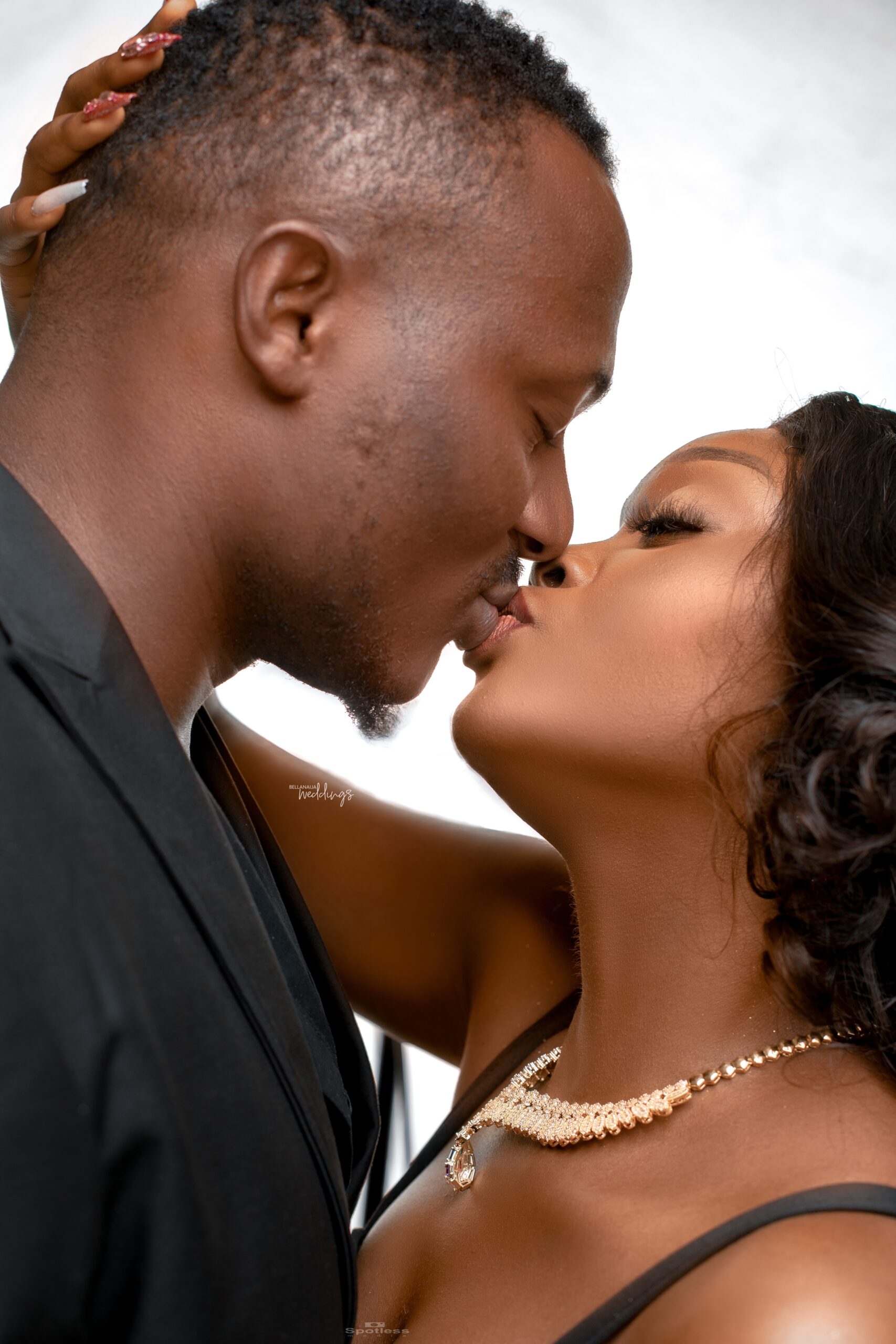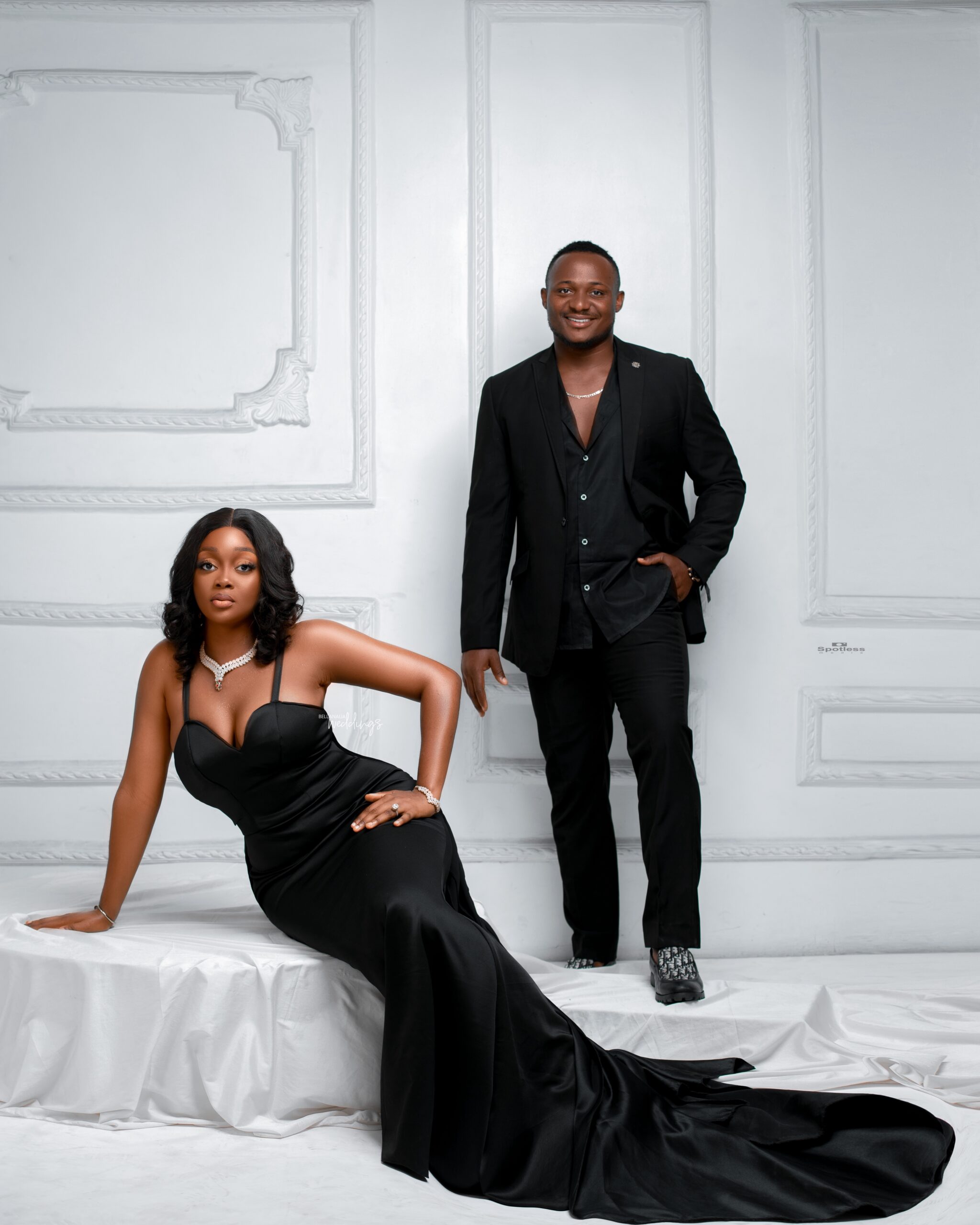 Even with the fact that I was hurting, stressing and playing with him for years, he was still my best loyal friend and has never said no to me. One day my bestie asked me, "why don't you love someone who loves you? Why don't you want him?" Fast forward to December 2021 when my ex wanted to take things to the next level (marriage), Emmanuel heard the news from his friend and my friend, and his response to them was "I WOULD WAIT UNTIL I SEE IT FOR MYSELF, I won't STOP TALKING TO HER OR HOPING FOR THE NEWS TO BE A LIE UNTIL I SEE THE WEDDING CARD" and his faith led him through. 😂 In February 2022, my relationship of 3 years ended, and he also had a break from his relationship. We started trying, though we had different challenges along the way.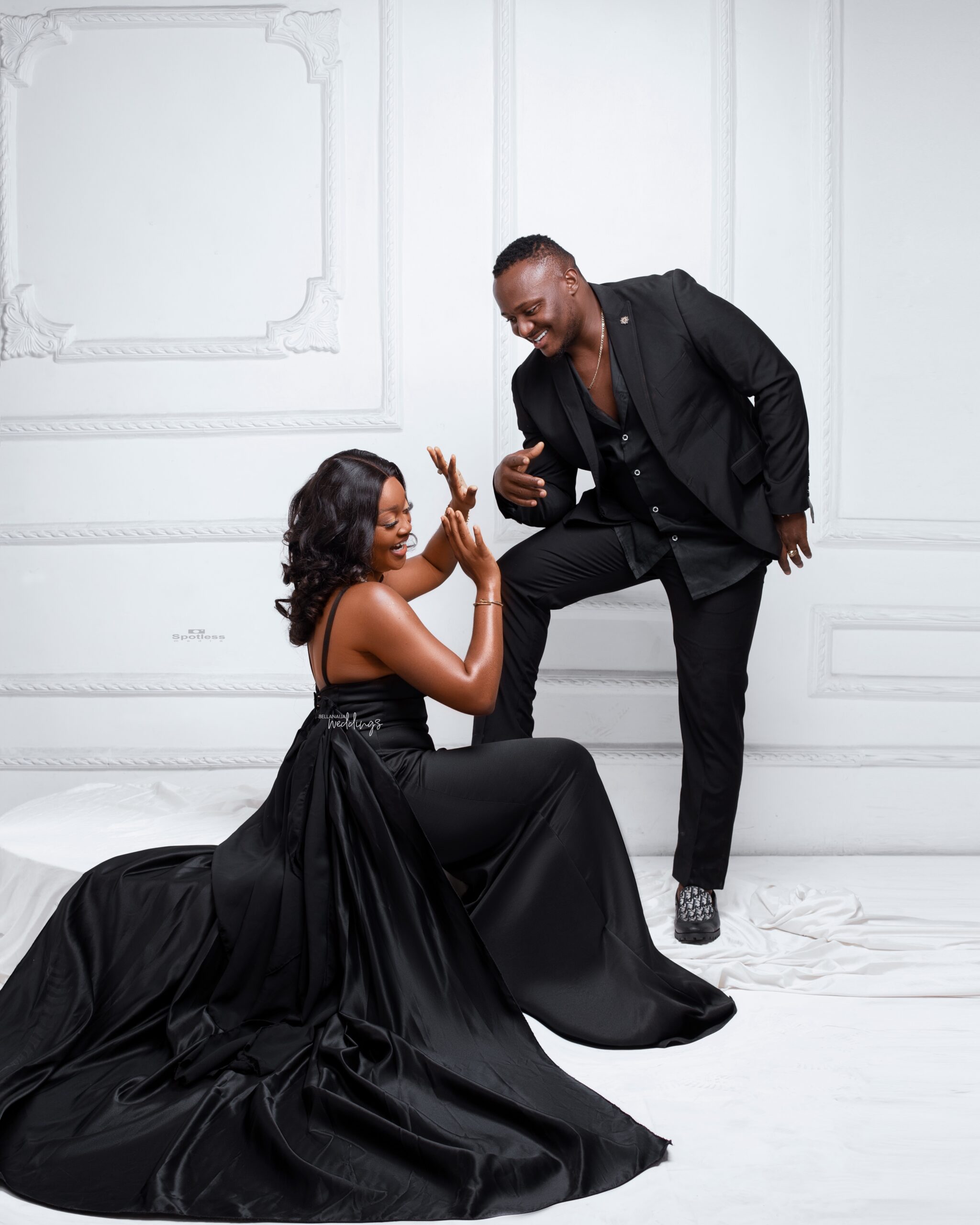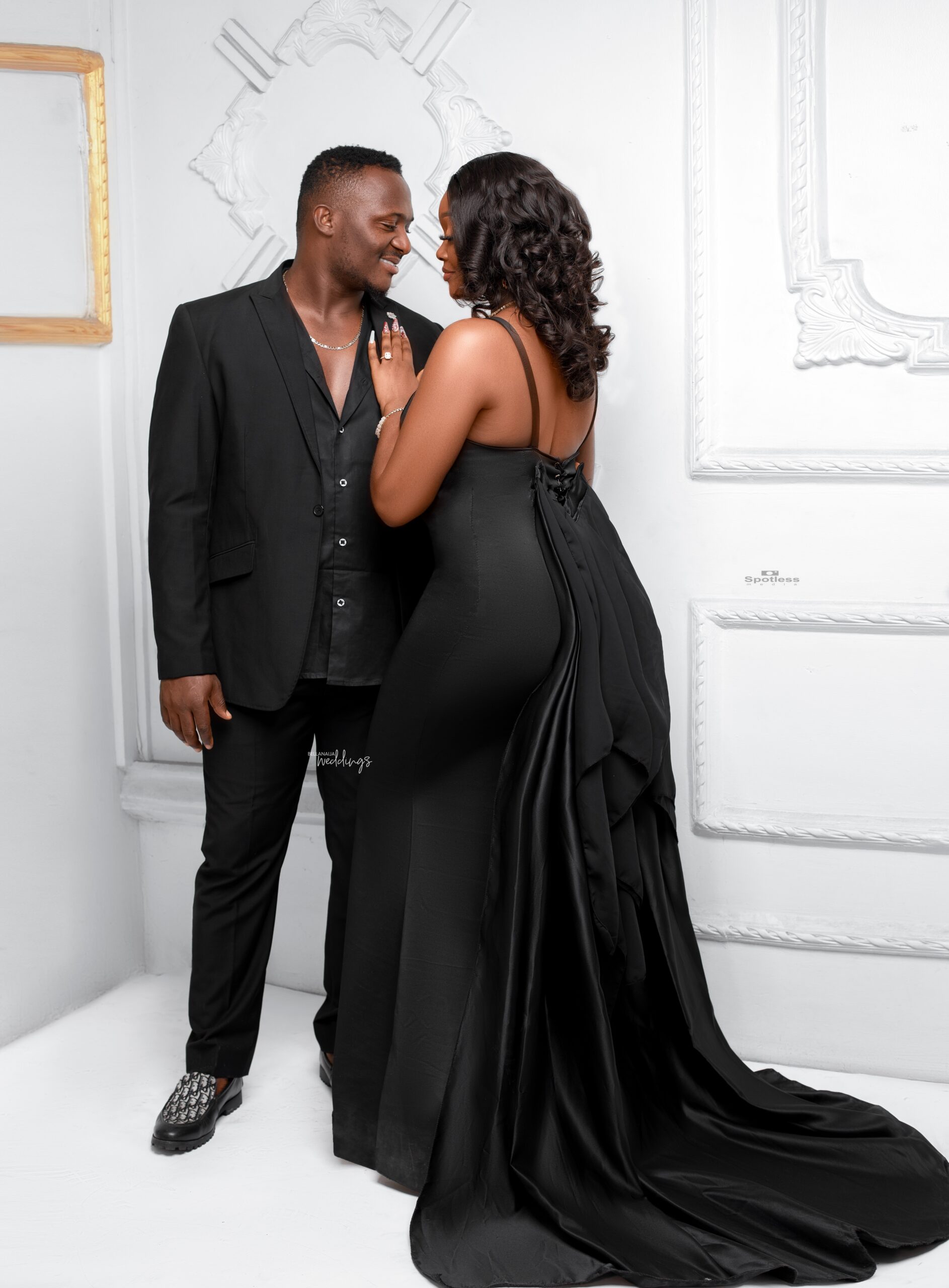 In July 2022, we had a fight, separated, and made up the same month, that was when he said, " I'm going to reassure you by making you my wife ". I called it bluff. 😅 Fast forward to September 12th on his birthday, I was tricked by his friends and my bestie. I thought we all came for a birthday dinner and it turned out to be my engagement night. I'm happy that I'm getting married to my best friend, someone who knows me and someone I know in and out. Someone who I'm free with, someone who adores me and gives me all I want without thinking twice, my prayer partner, my peace upon peace, the crown upon my head. I call him Treasure, because while I was busy playing with stones, he stayed and glittered in their midst until it was time for me to choose him. Love is beautiful.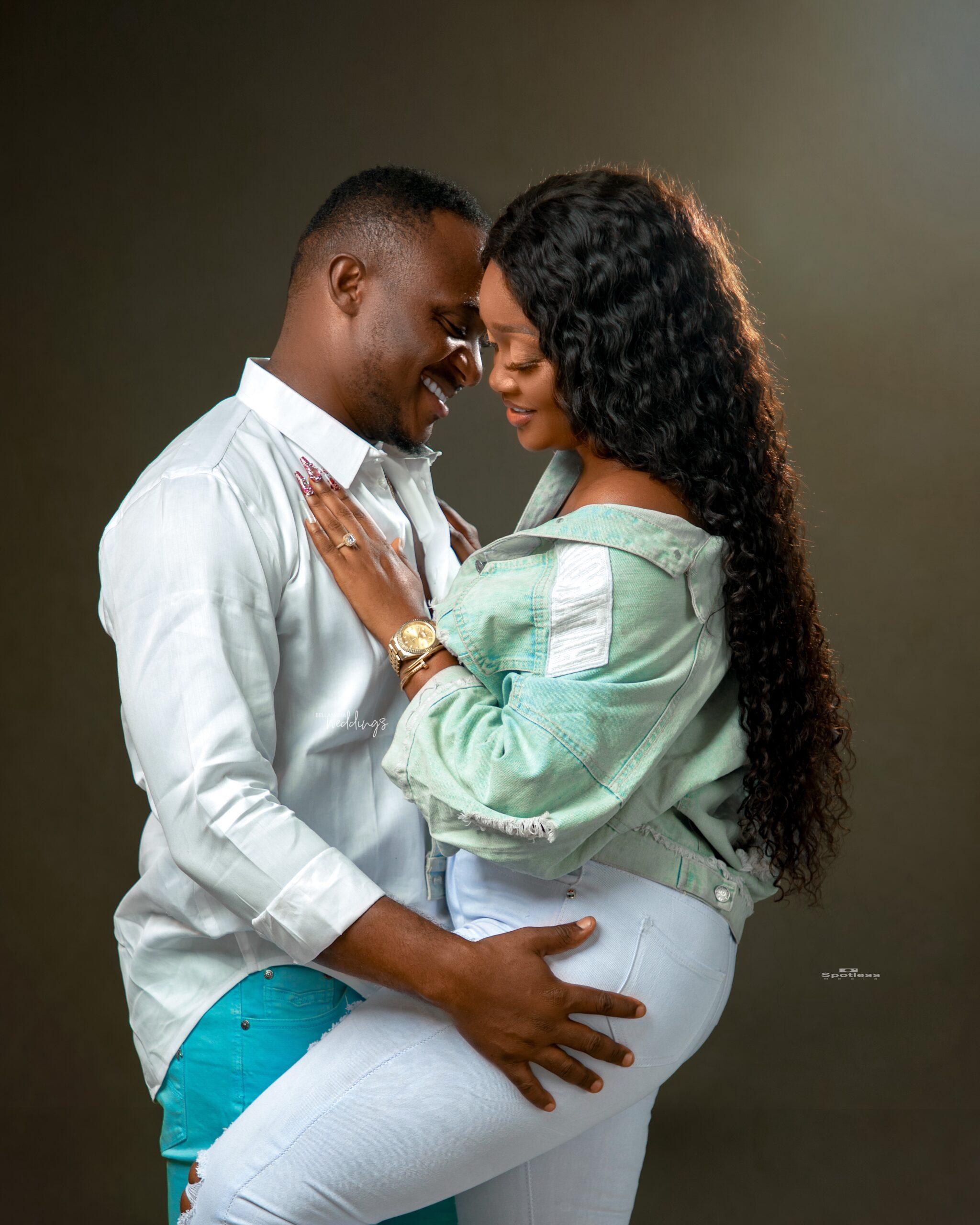 Credits:
Bride @ada_di_nma1
Planner @noraxpebbleevents
Photography @spotless_media
Makeup @tistouch_
Hairstylist @mjporsh_hairs
Bride's dress @_chocodesigns