Elegance and culture go hand in hand. There's just something so unique about brides in their traditional attire, looking stunning and radiant. If you're an Edo bride-to-be, sit tight – there's something for you. 😉
Knowing how important it is to come correct, we've got this Edo bridal beauty look from the ace photographer, Wiz Pro Media. The glam by Agbany's Glam is what we refer to as a flawless beat! We totally love the softness of the look, with more concentration on the eyes giving an undeniable allure. The beads and Okuku which we have absolutely come to love about the Edo bridal look adds the right amount of richness to this whole look. If you want to come through elegant on your trad, then this is perfect for you.
Check out the photos below and don't forget to share your thoughts with us.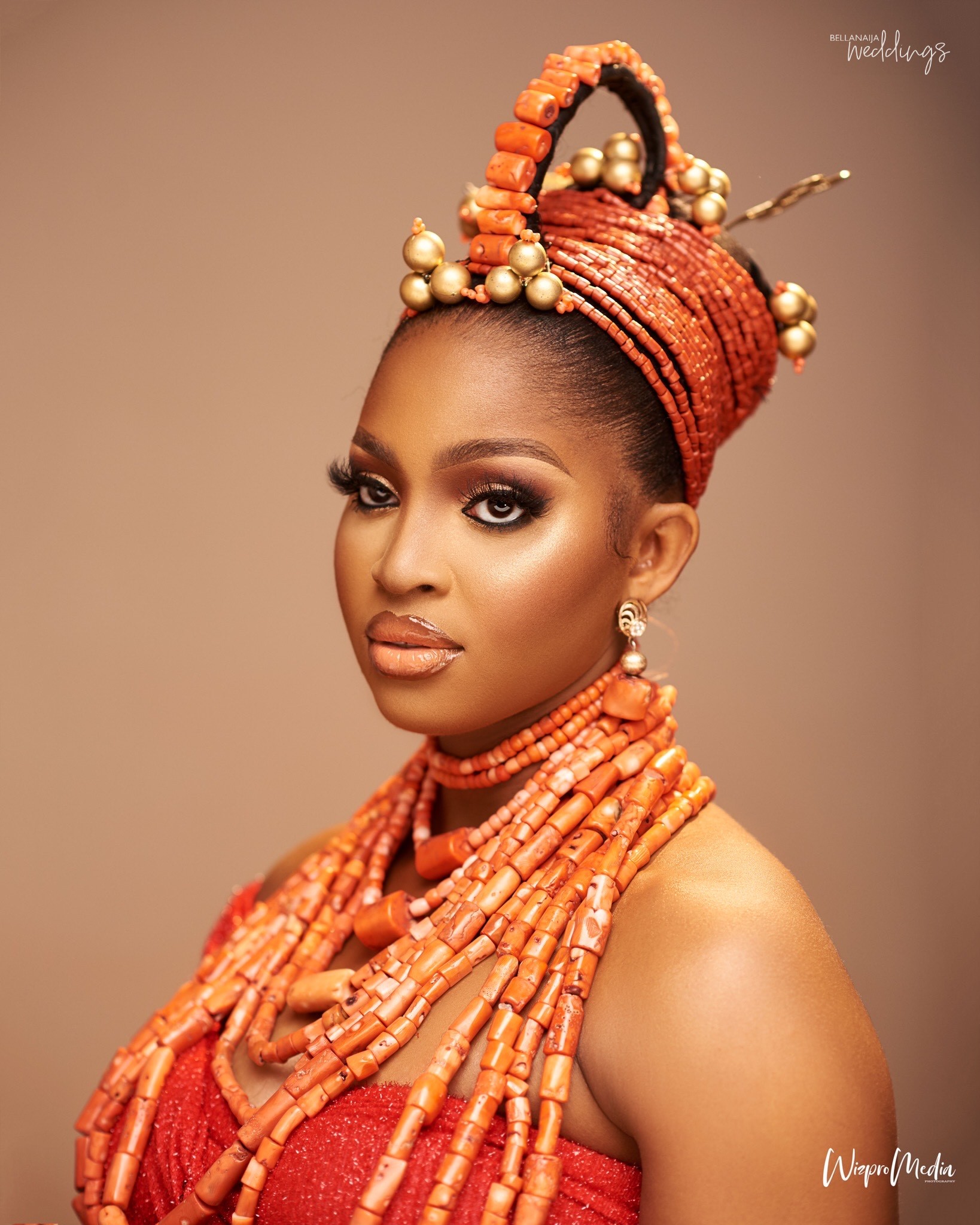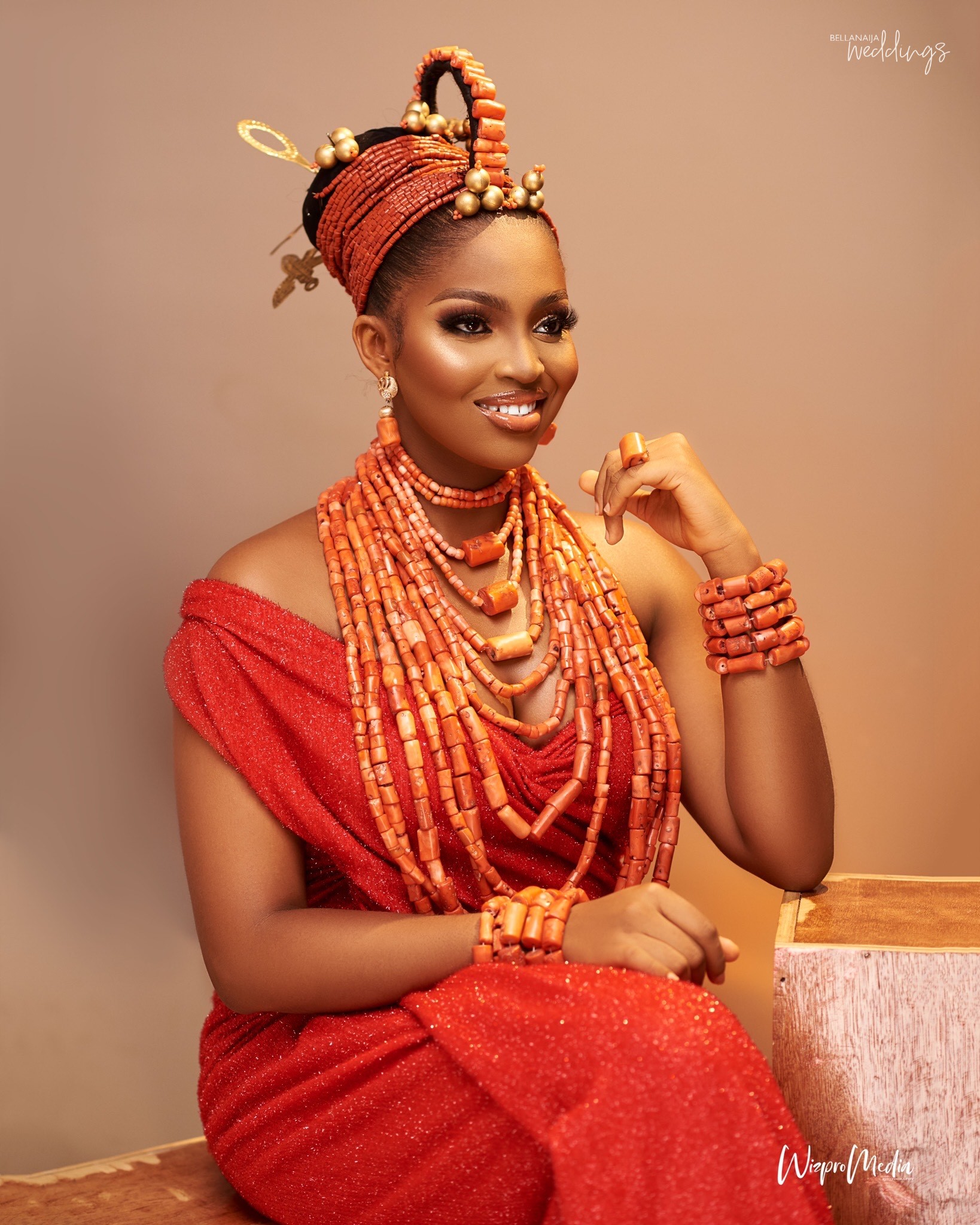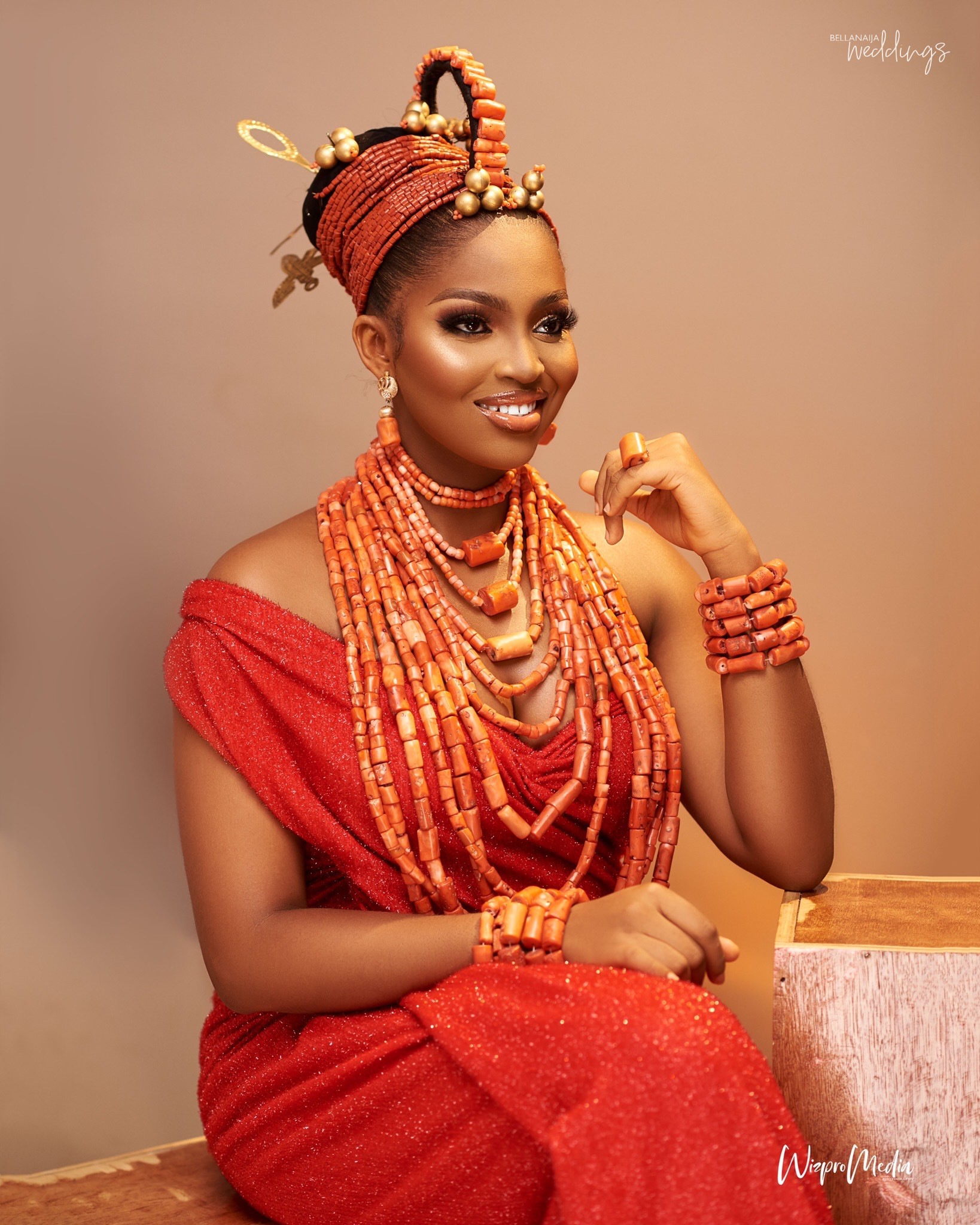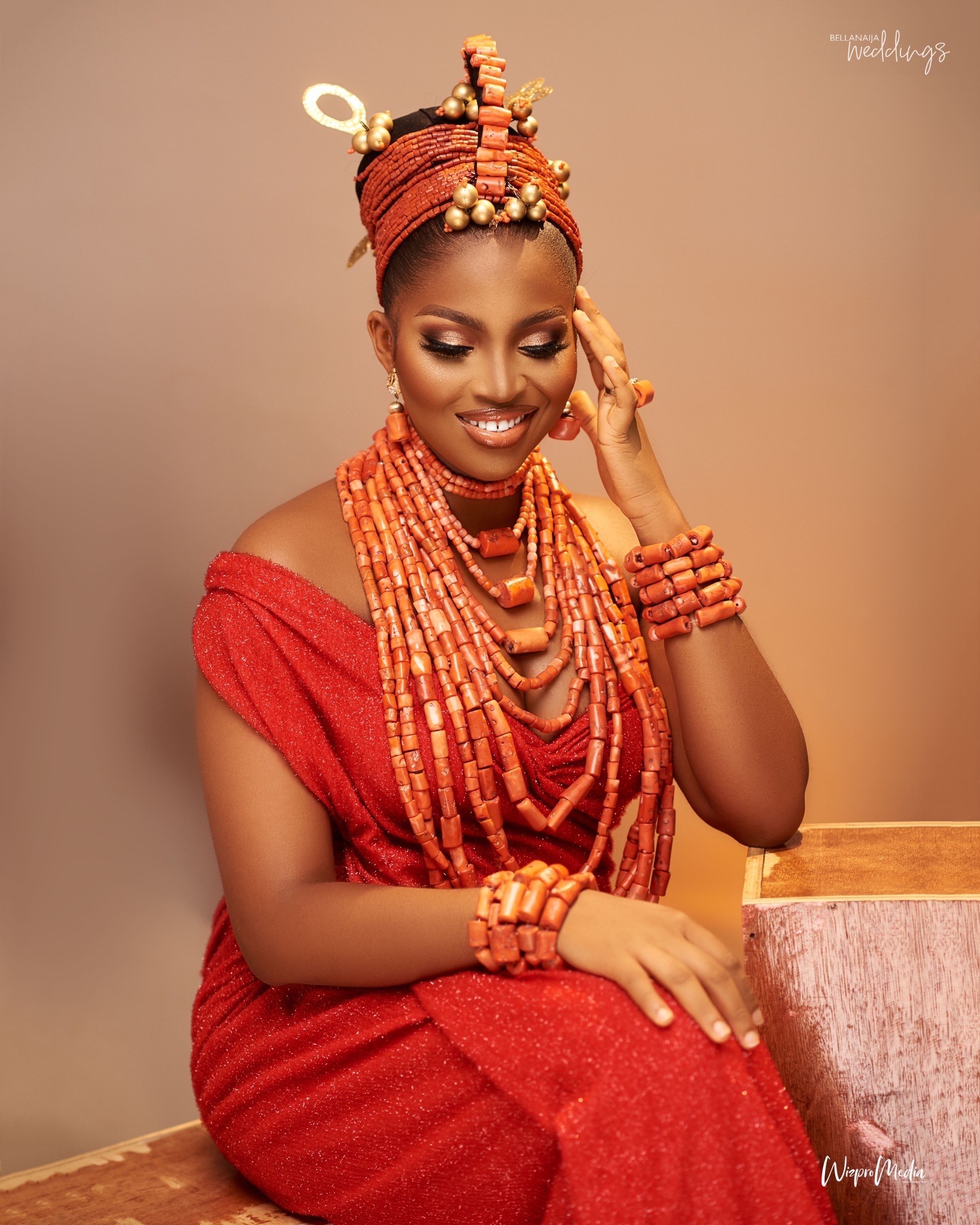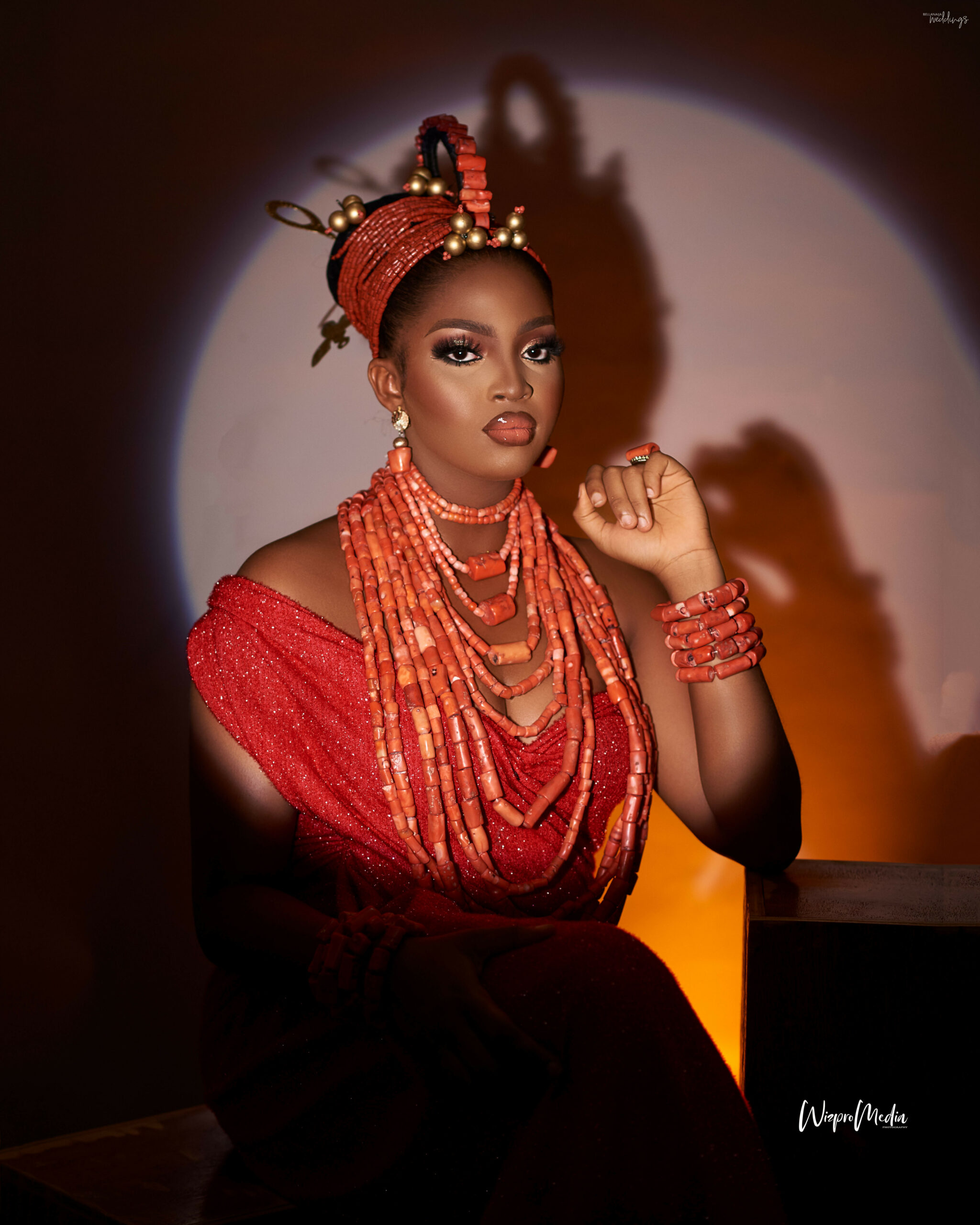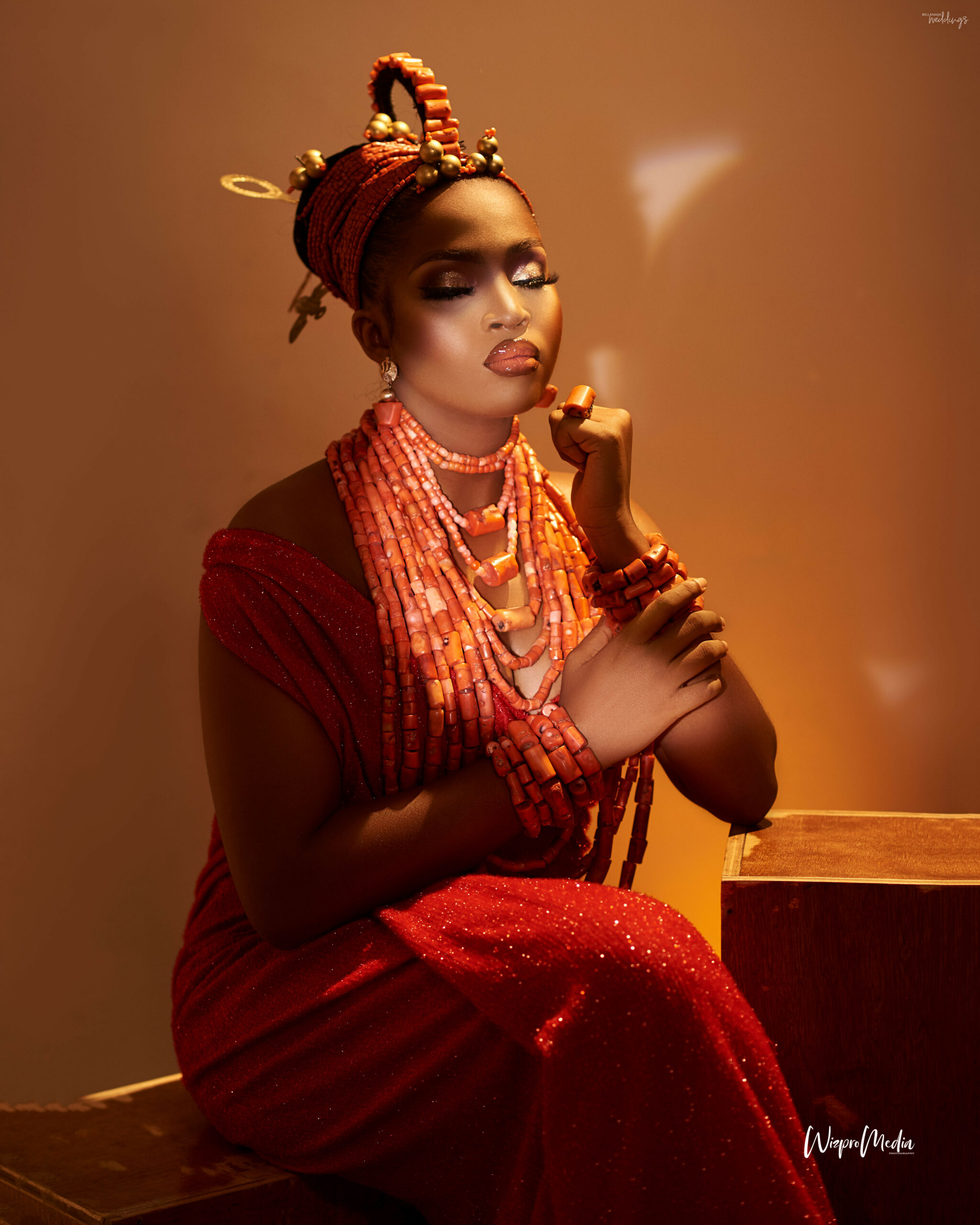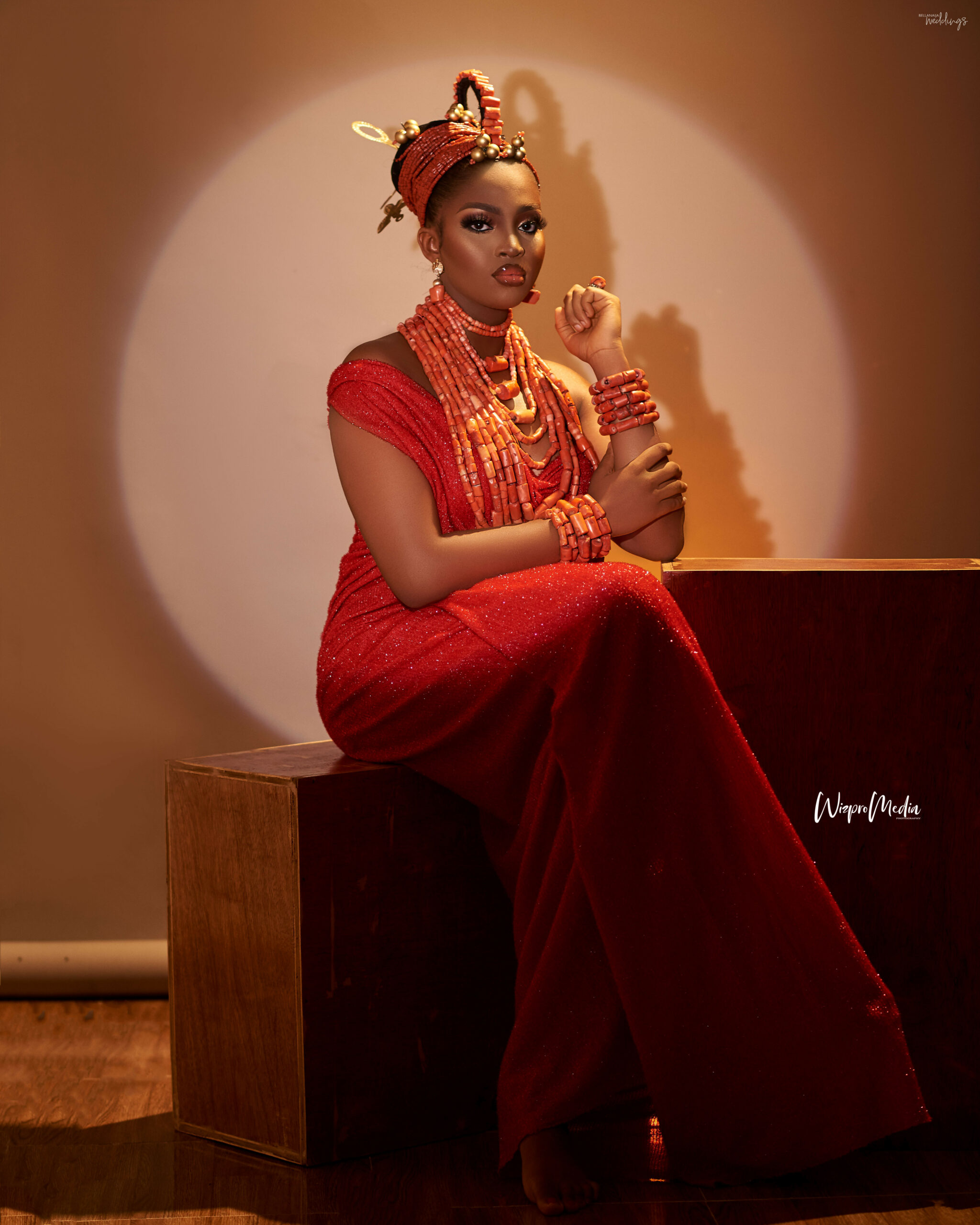 Credits
Makeup: @agbanysglam_
Hairstylist: @agbanysglam_
Beads: @godsgiftbeads
Outfit: @uniktouch
Photography: @wizproweddings