Today is another day where we send flowers to all the friends doing good work by helping their friends find love! 😅 Aina and Bolaji are yet another beautiful couple whose love story began with a link from a friend.
The lovebirds eventually met face-to-face and it was an instant connection! Now, they've taken the forever route and we're beyond stoked for them! Aina and Bolaji held their Nikkah ceremony to the witness of friends and family and it was an absolutely beautiful affair. Aina was such an exquisite bride and Bolaji repped the gentlemen's club fully. We bet you want to take in the beauty of this wedding yourself.
Enjoy their beautiful Nikkah photos and love story below. Also, catch their trad ceremony here.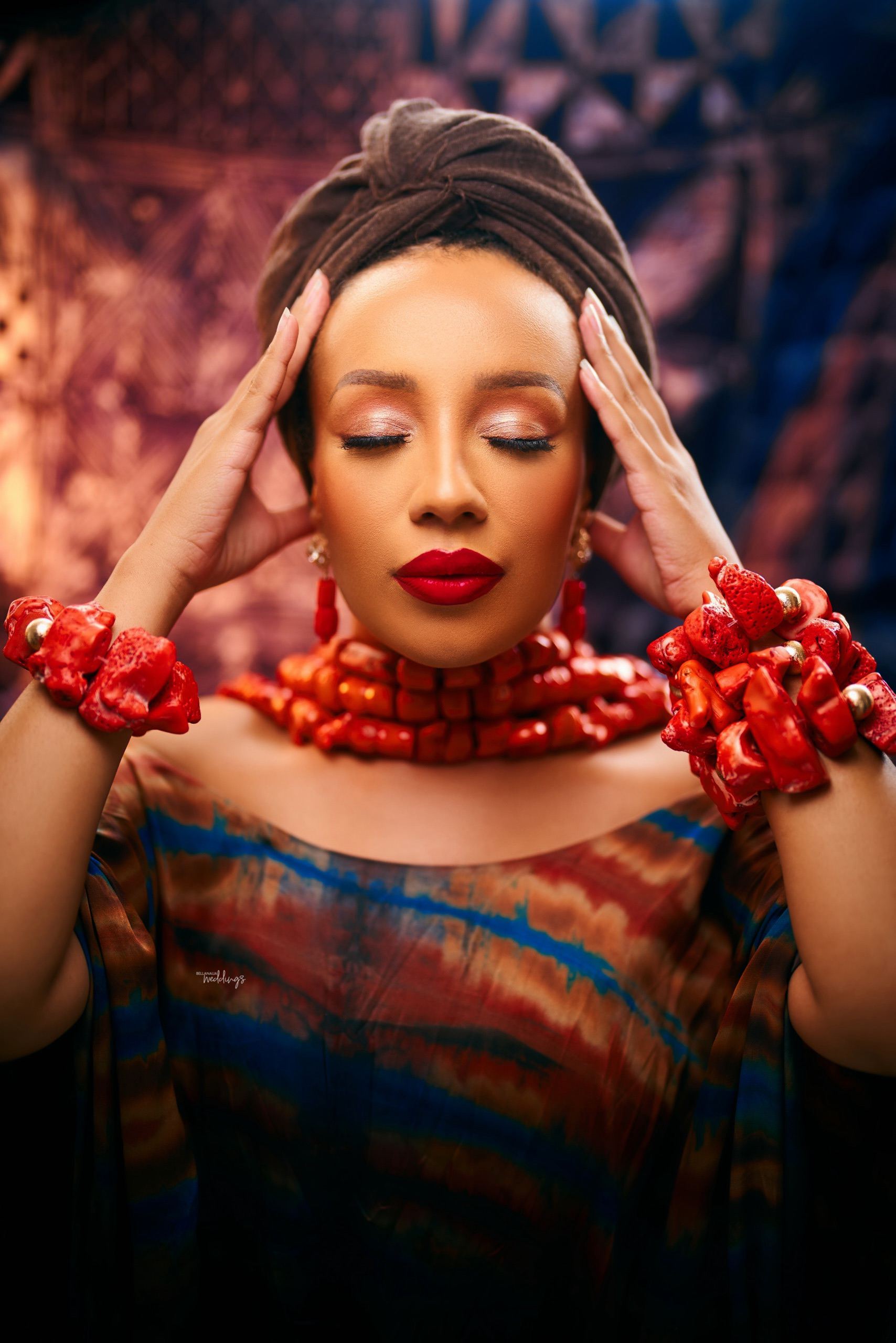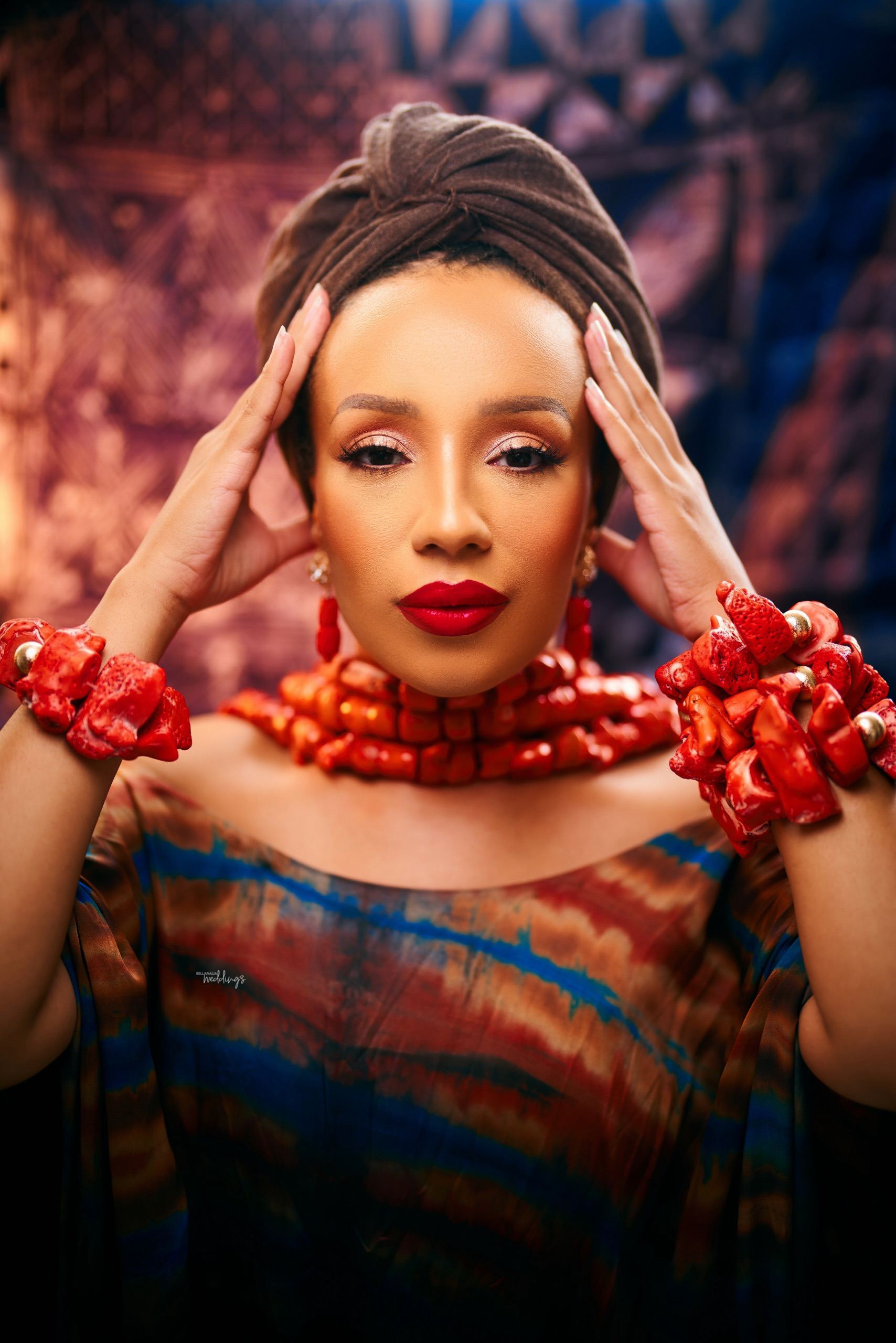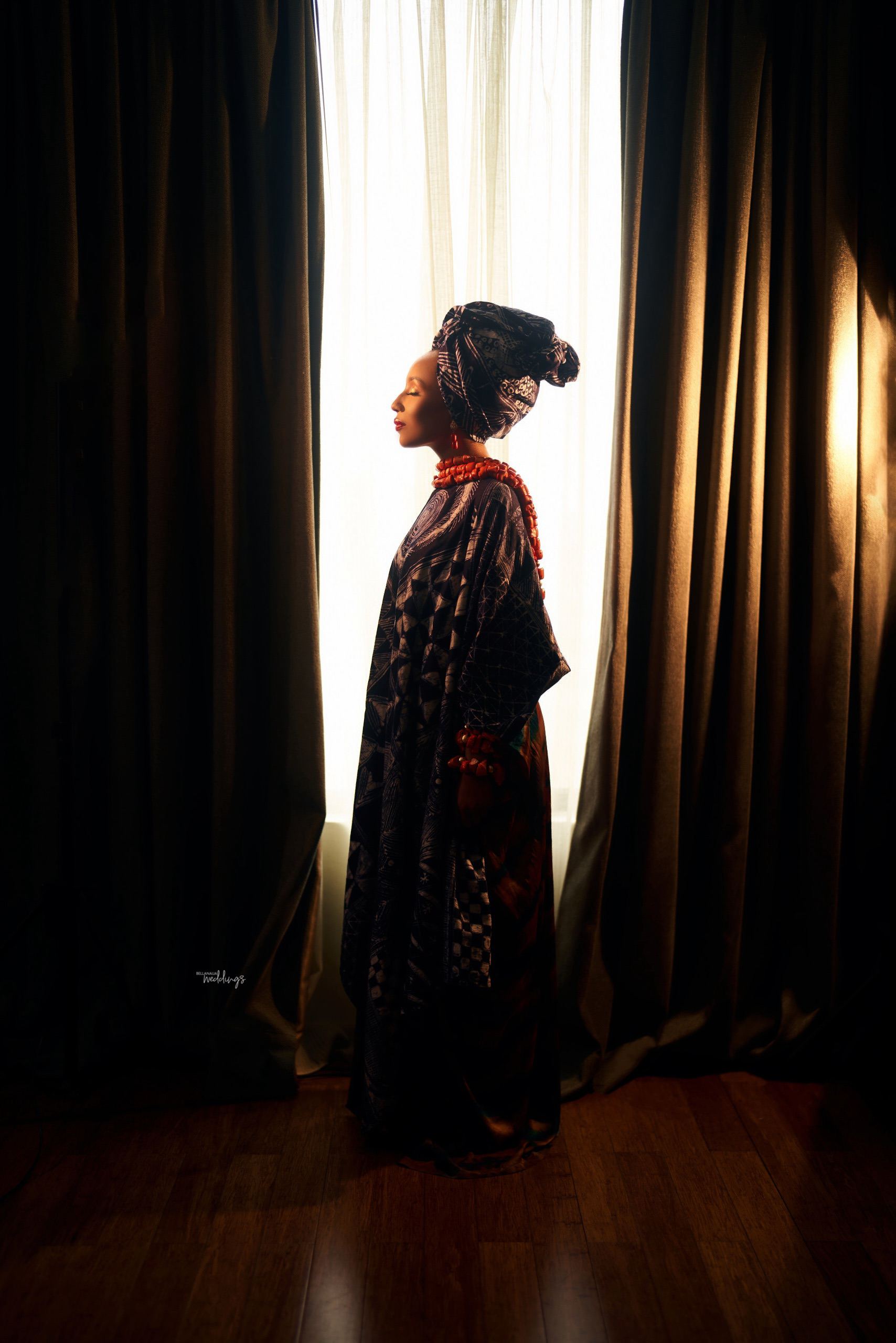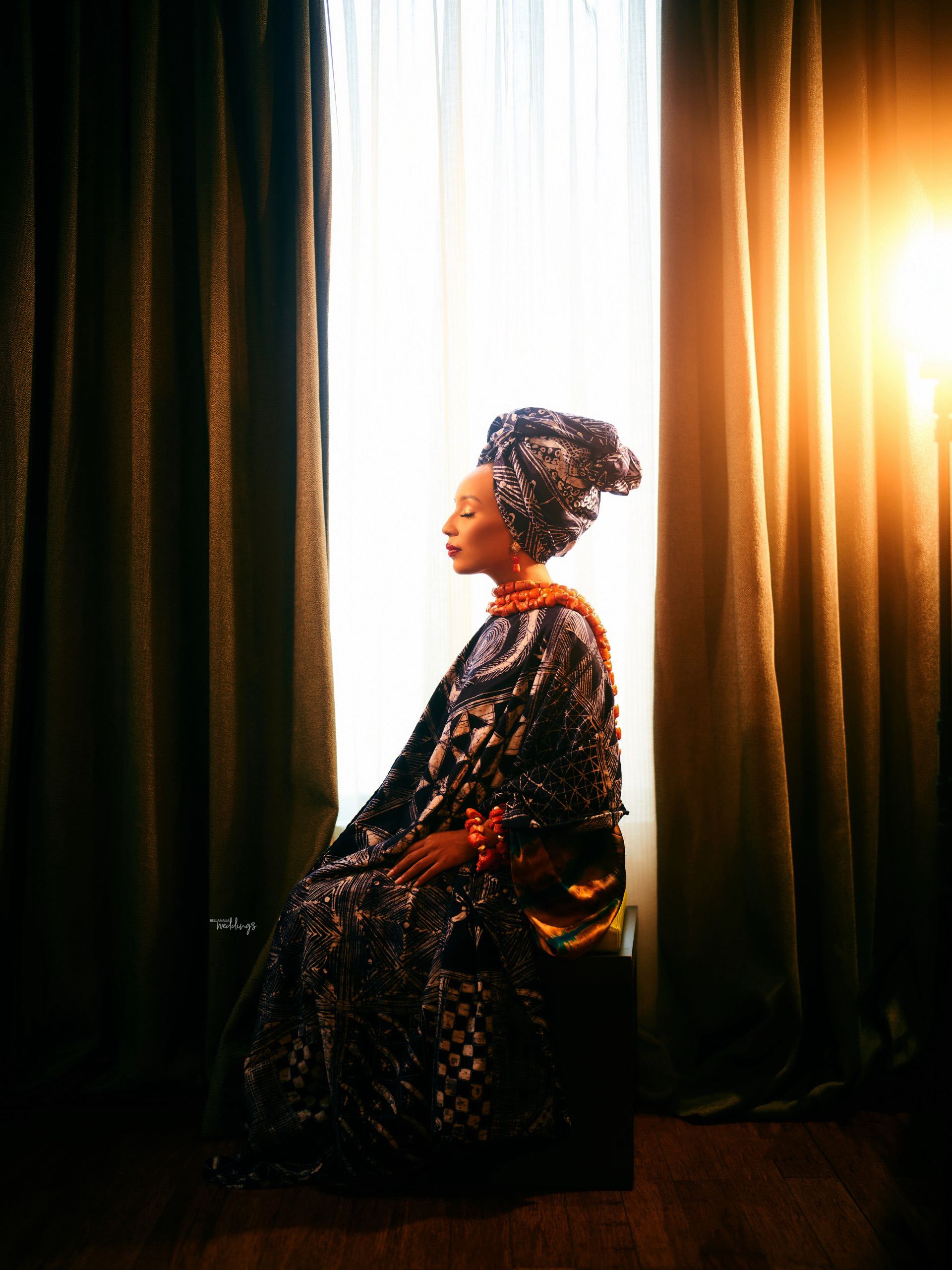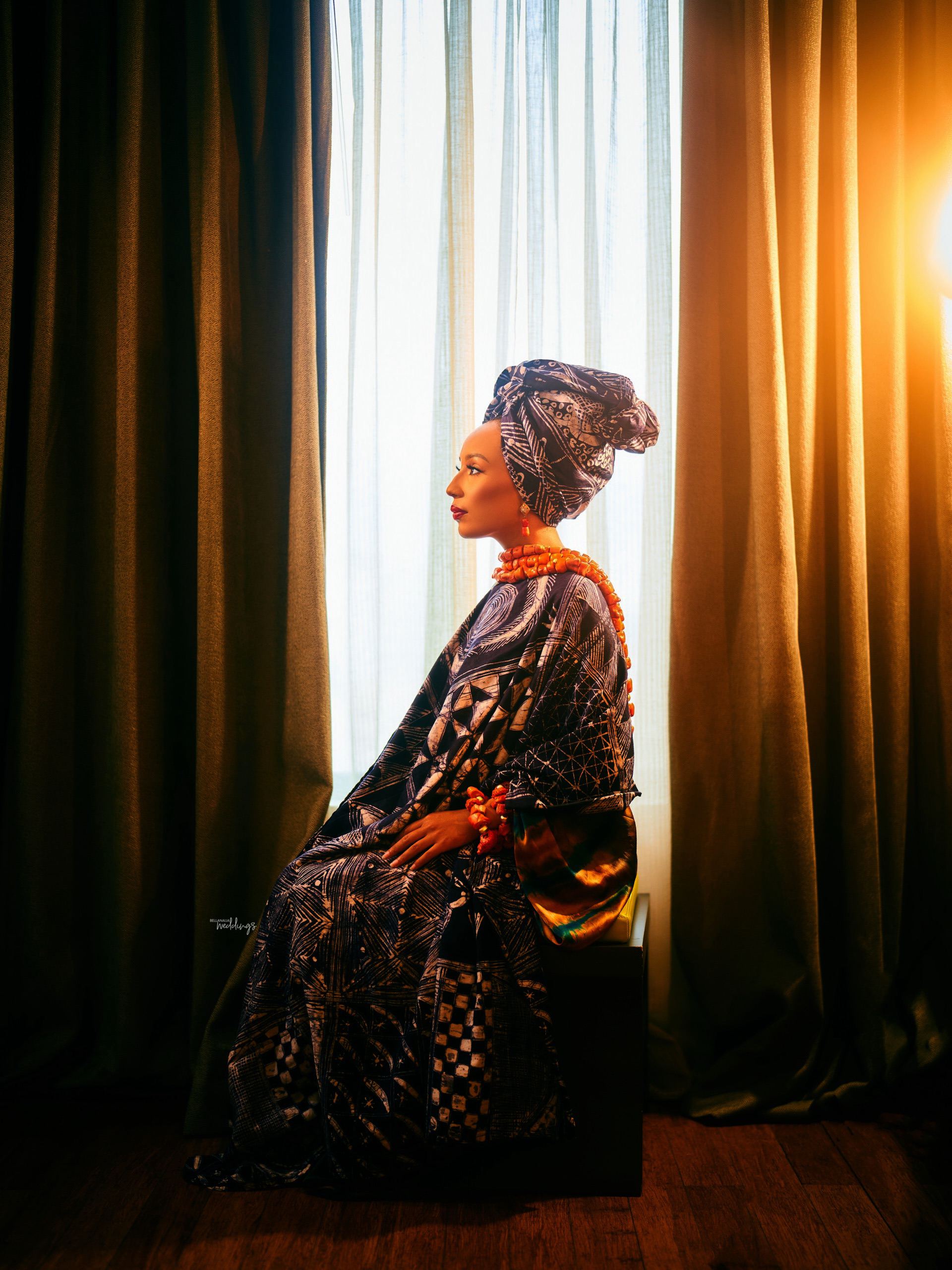 Their love story as shared by Aina:
I had given up all hopes of finding someone that shares the same values as me. I shared this with a close friend and he said… "I have someone in mind" and connected us via WhatsApp. I had just moved back to the UK from Nigeria to do my master's programme while he was fully based in the UK.
That connection between a mother and her child…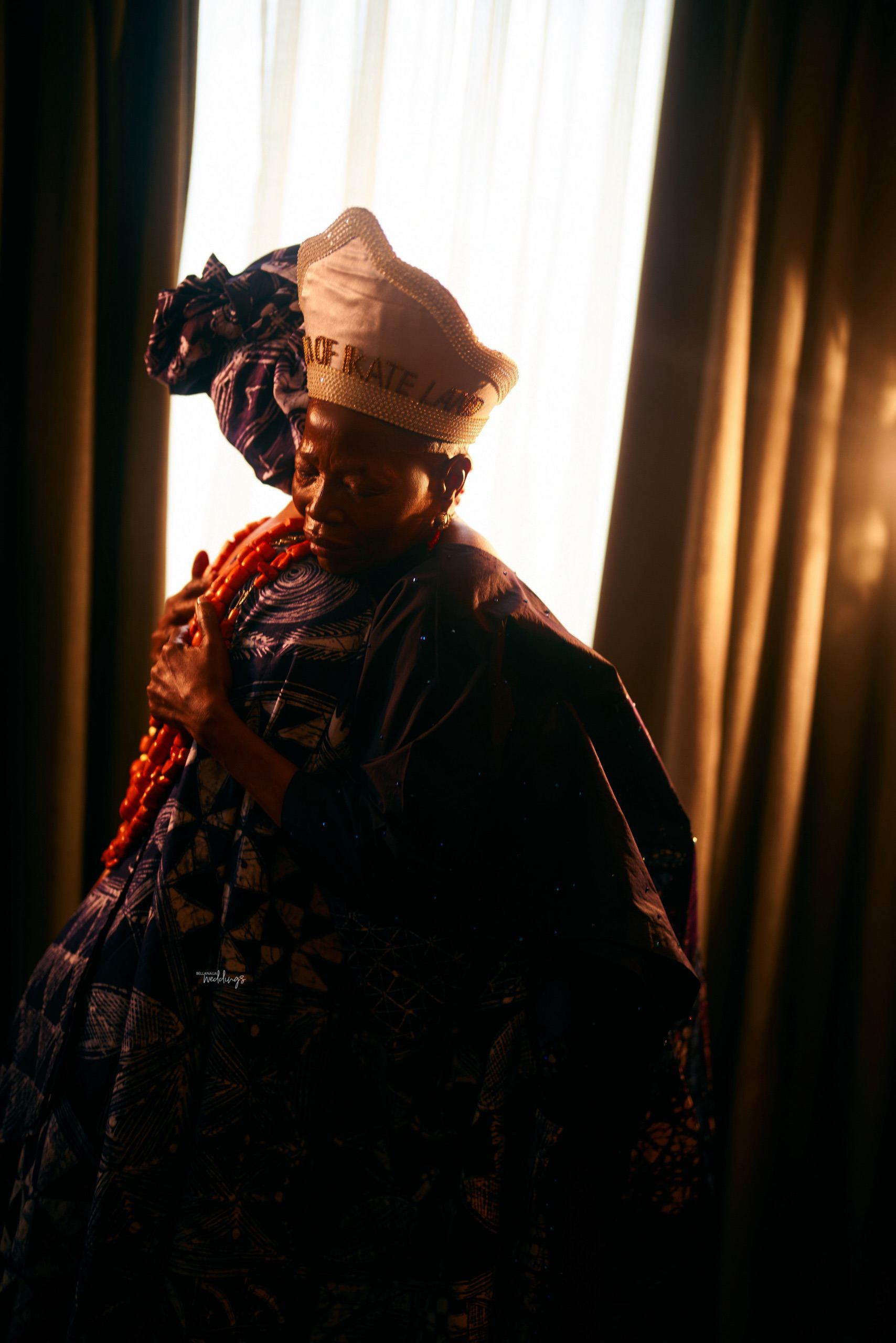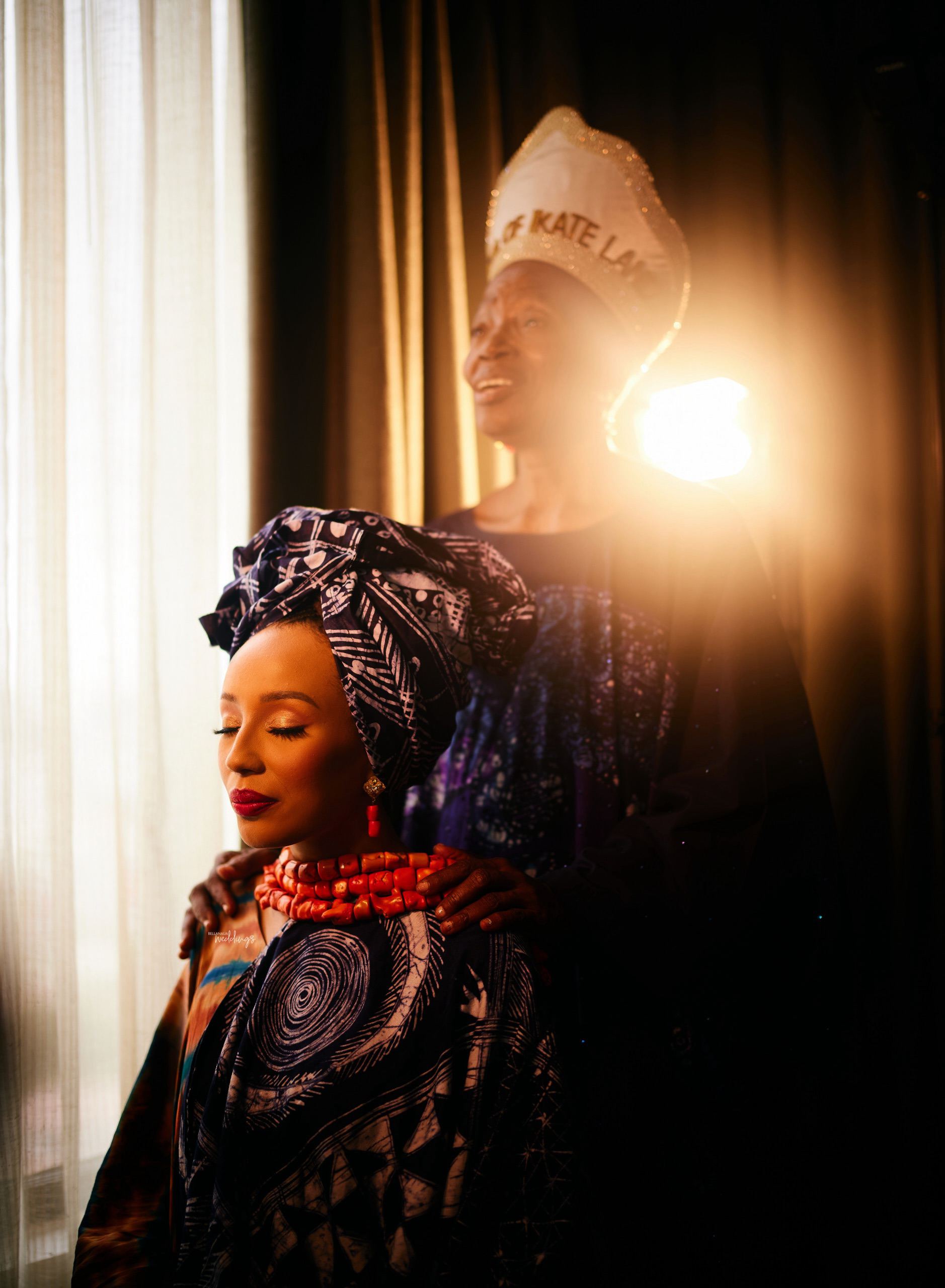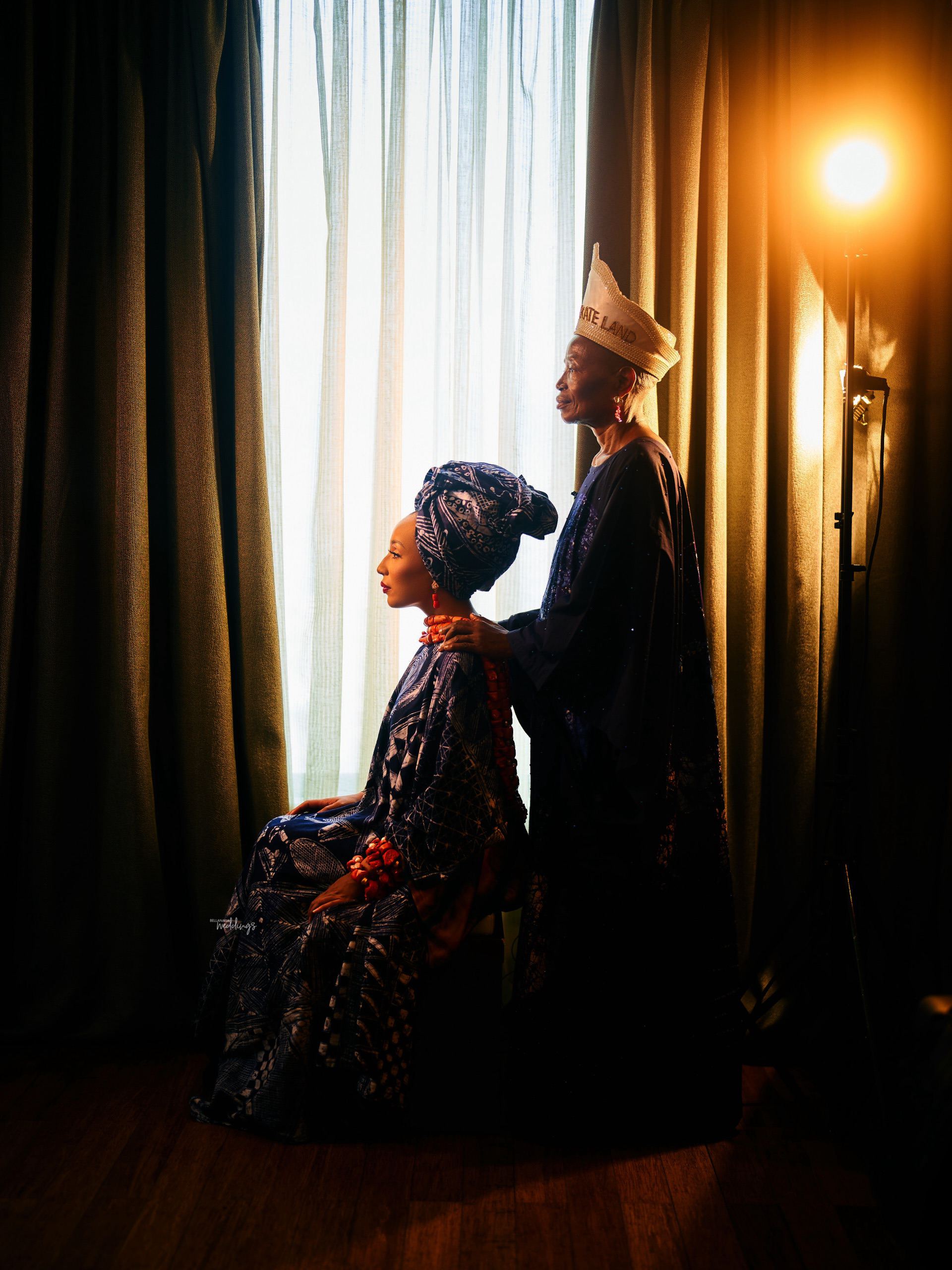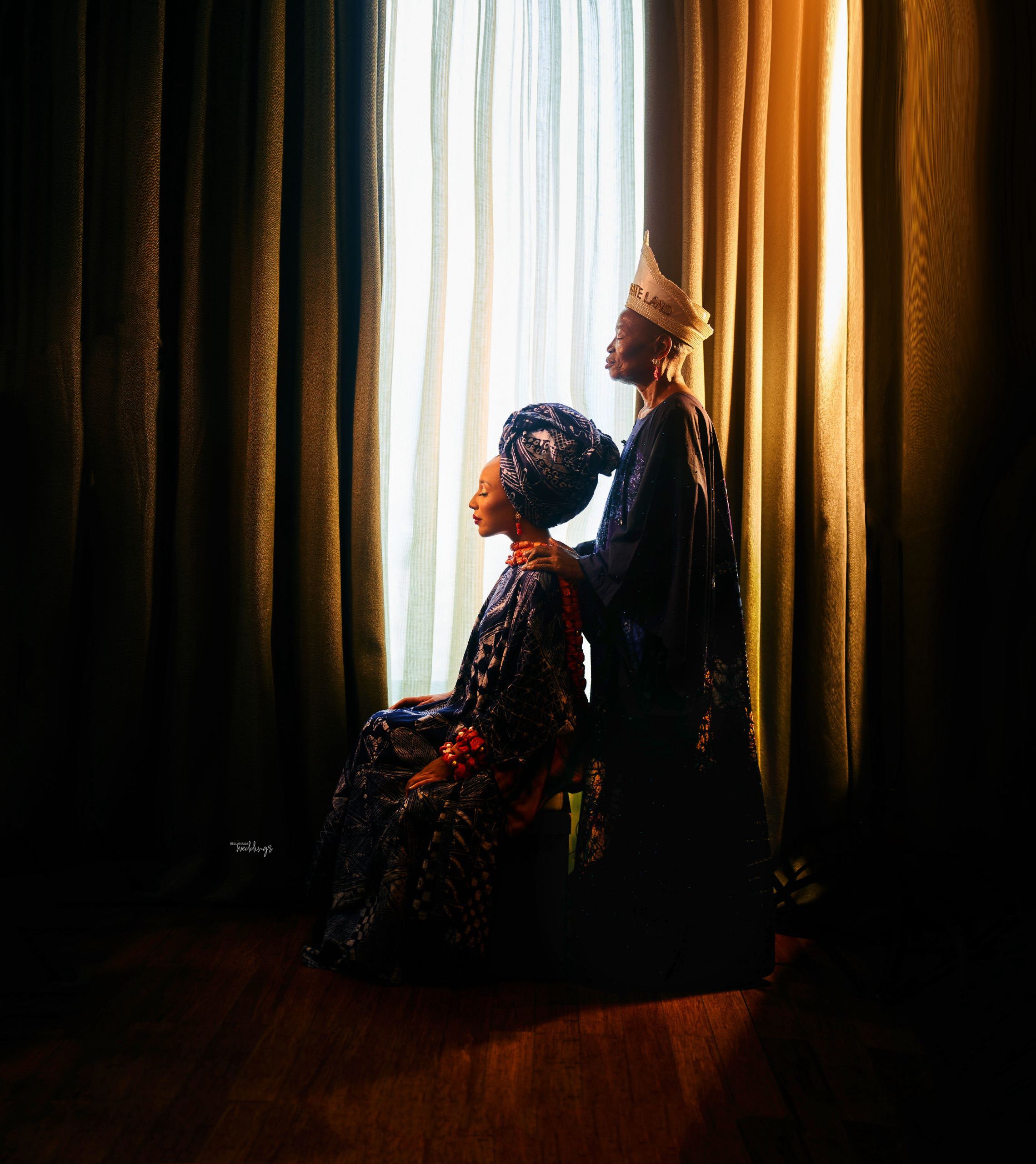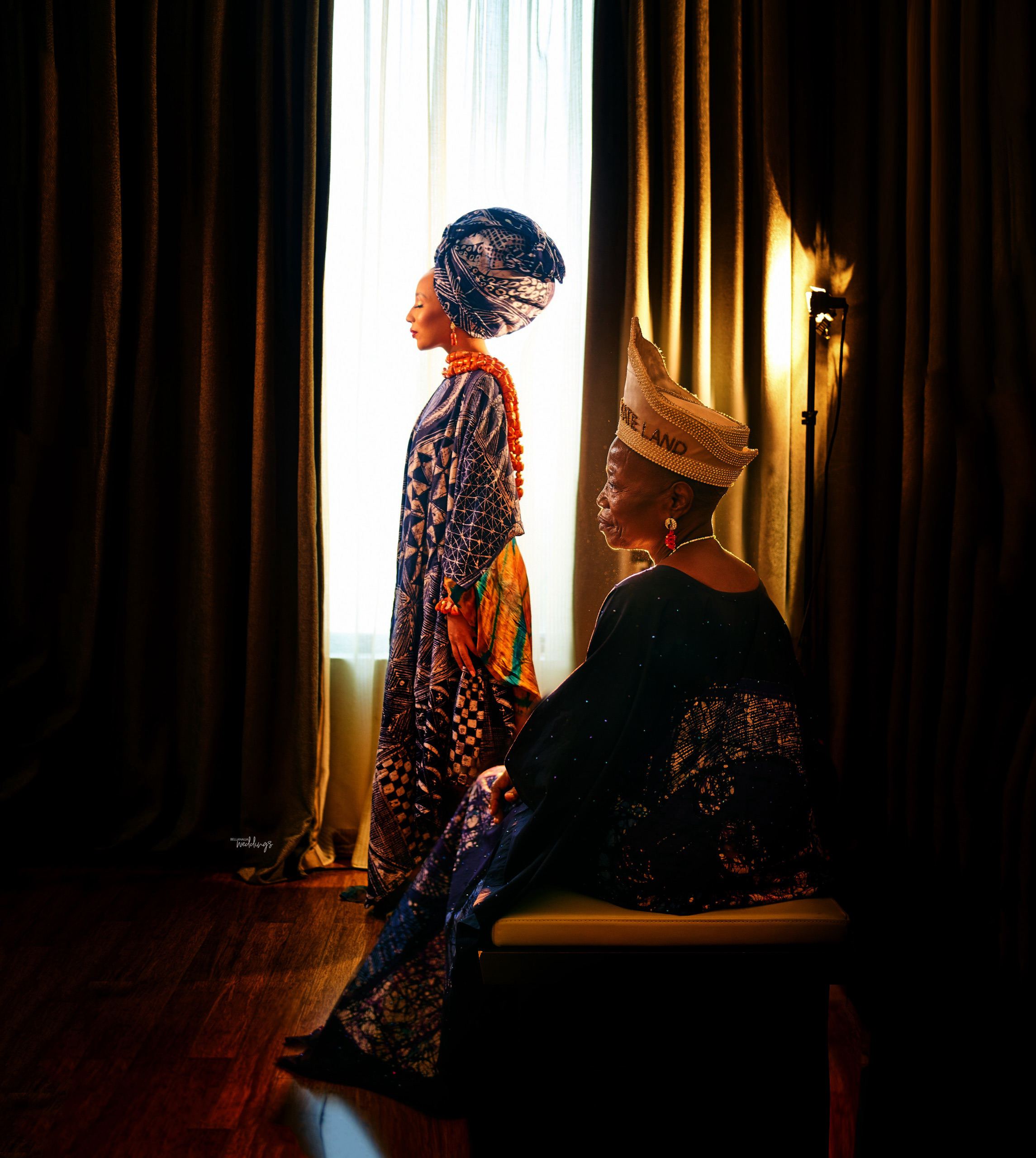 Fast forward to when we met face to face for the first time. We had both returned to Lagos for Christmas and there was an instant connection. We had a similar sense of humour. I noticed we both were not drinking as Muslims. He was attractive, and appeared kind and reserved. I was really intrigued to get to know him more. So we scheduled a second meet-up for the following day, but this time it didn't go so well.
Aina's Nikkah look is absolutely exquisite…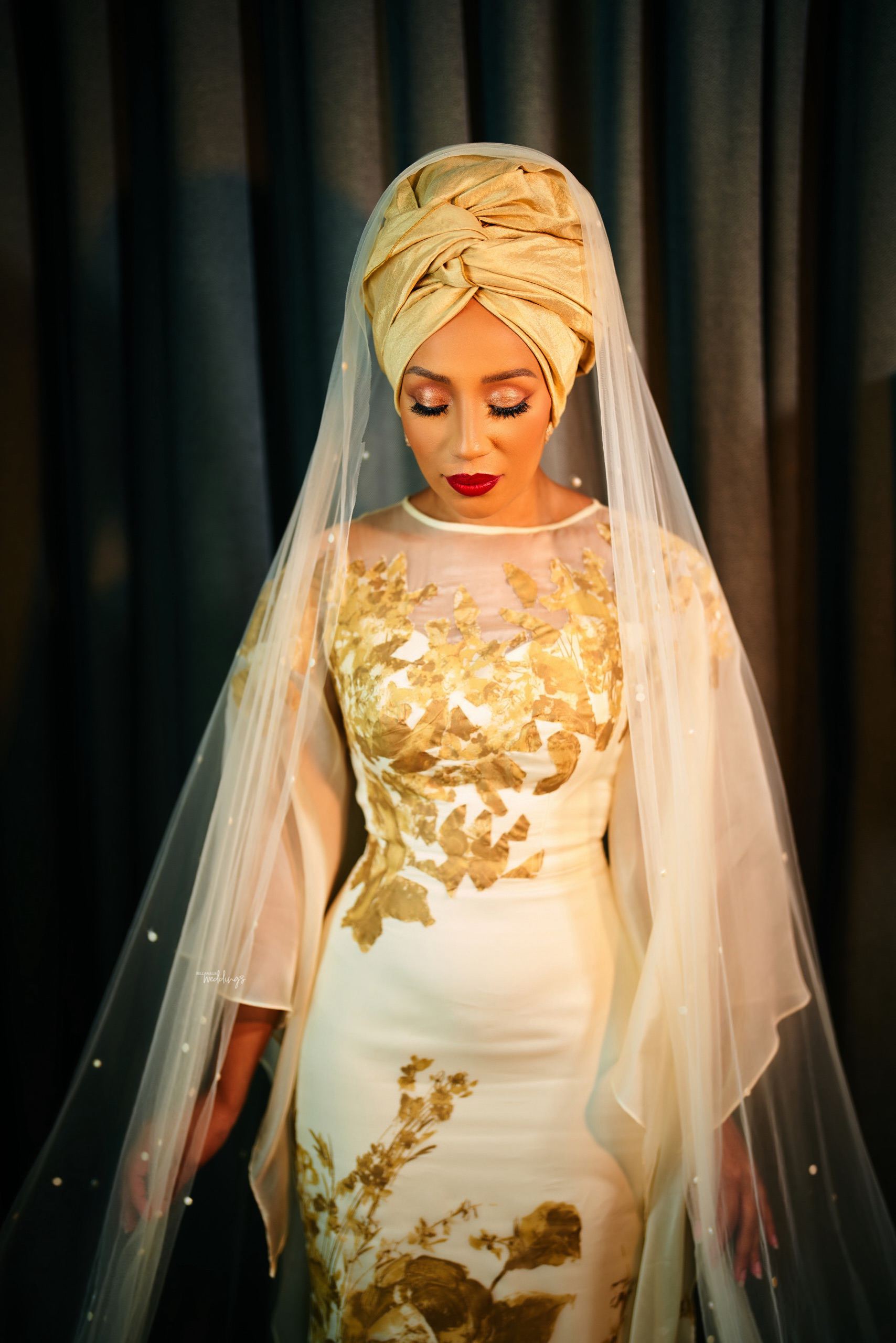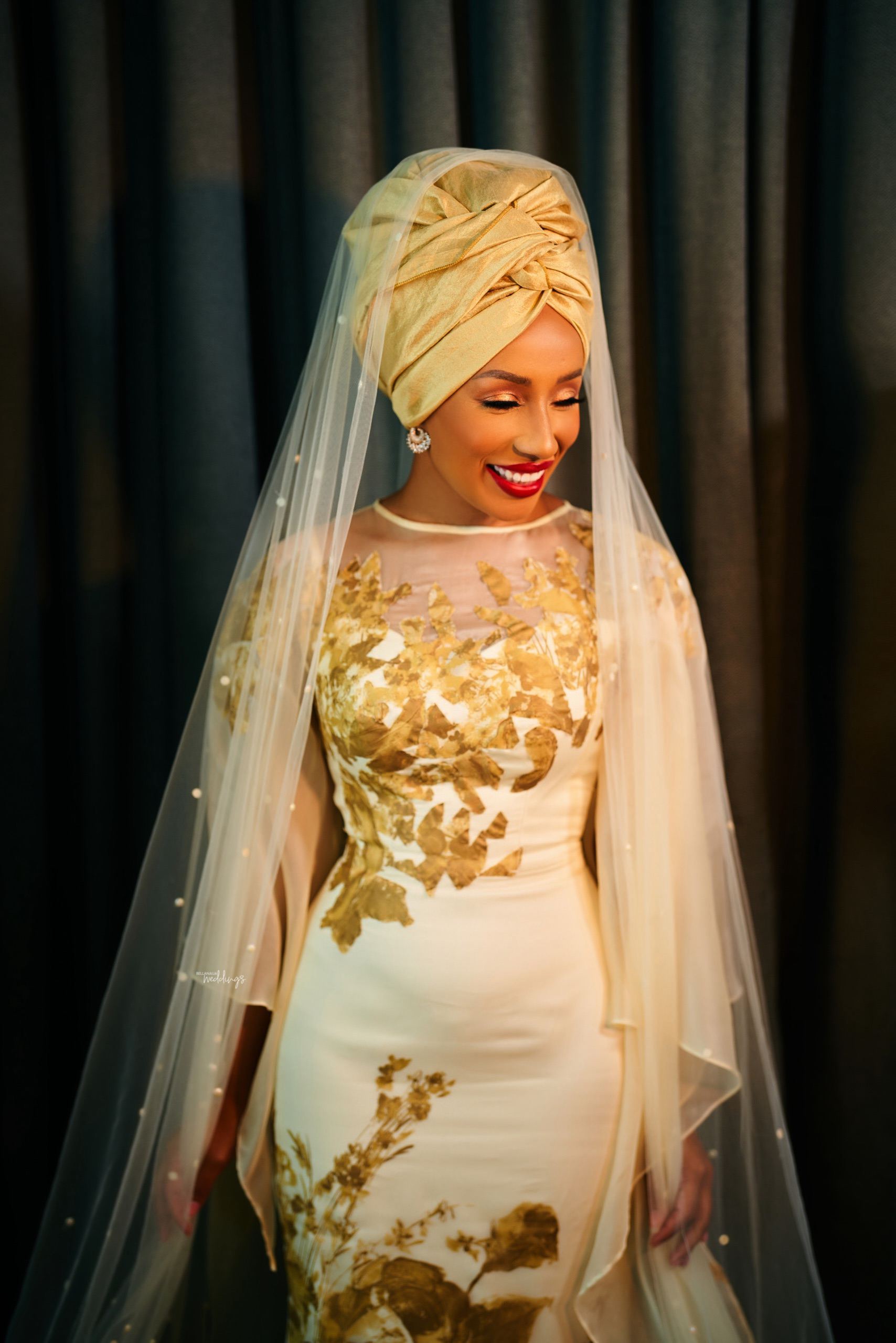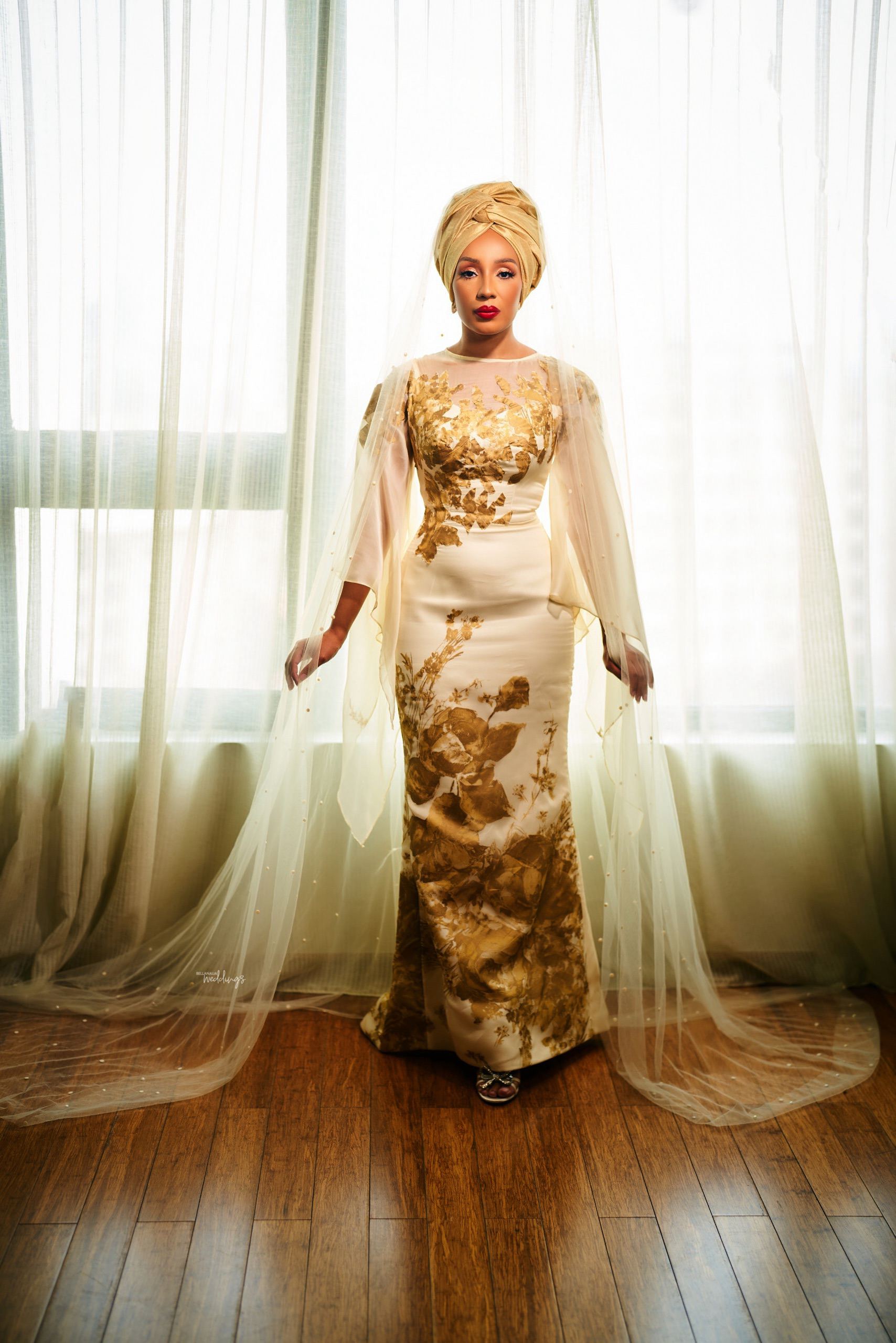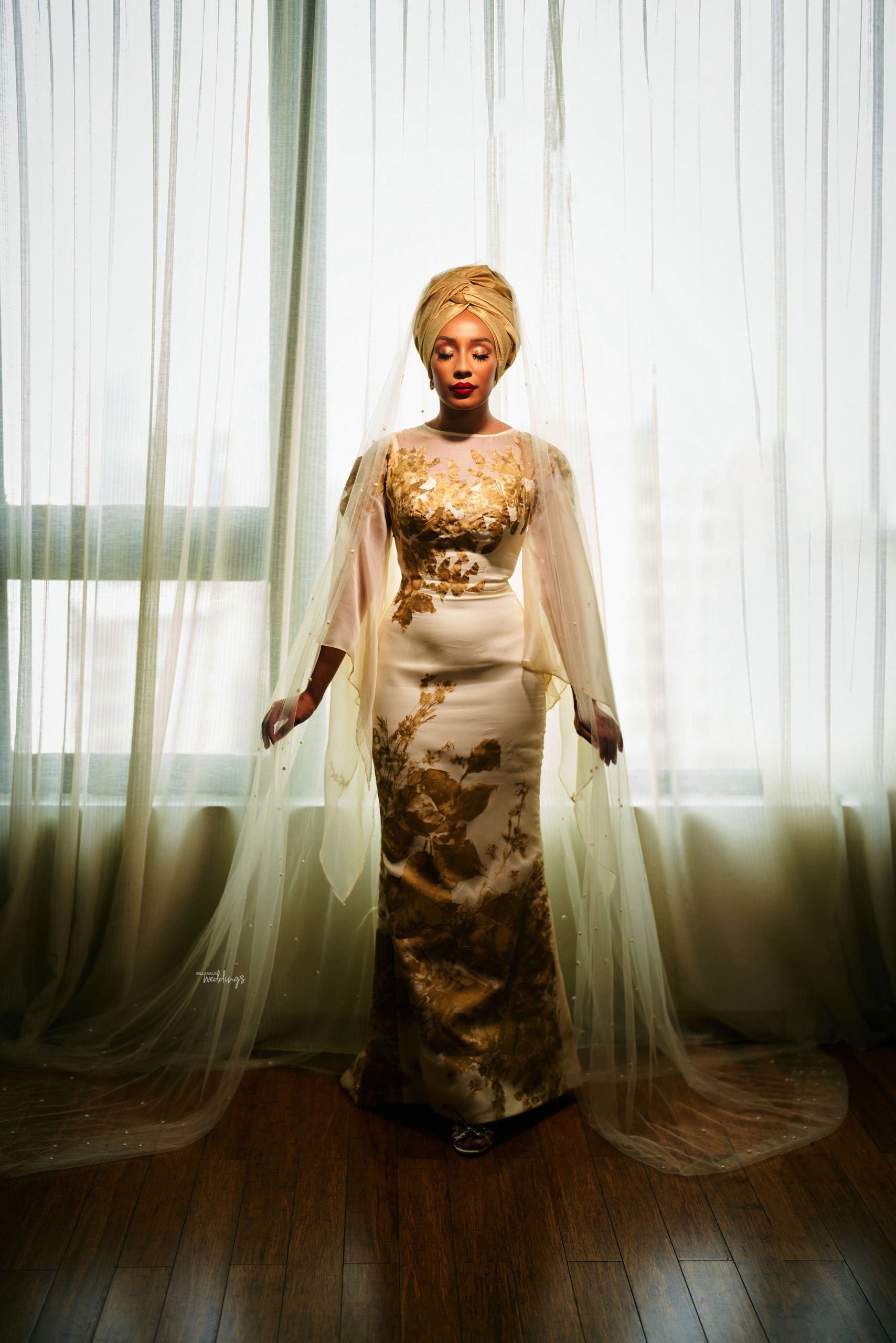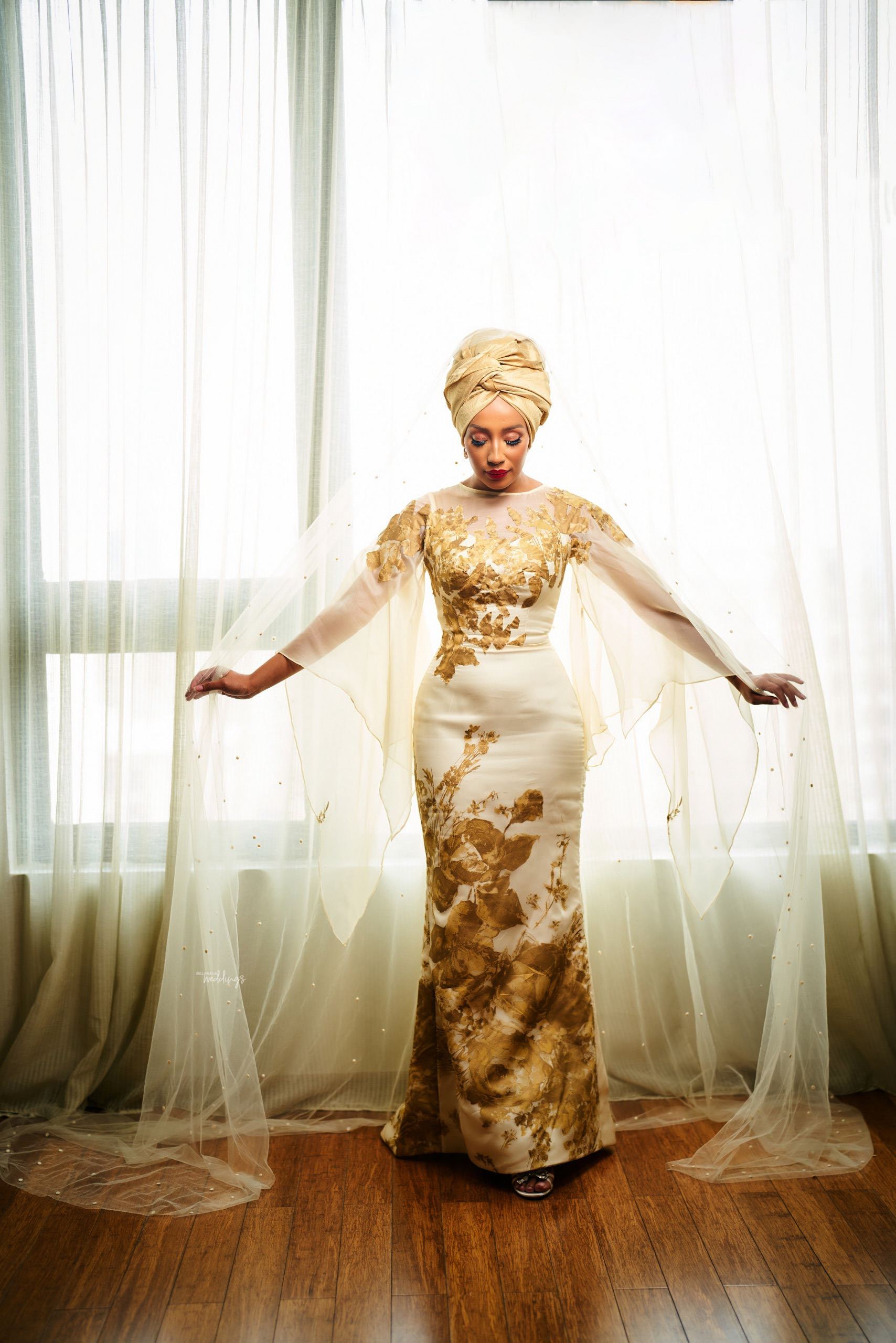 While in the first meeting it was clear we had a lot of similarities, the second meeting highlighted a significant difference between us… he's punctual and a stickler for order, while I'm continuously late and a creative. 😄
Nothing beats mama's love…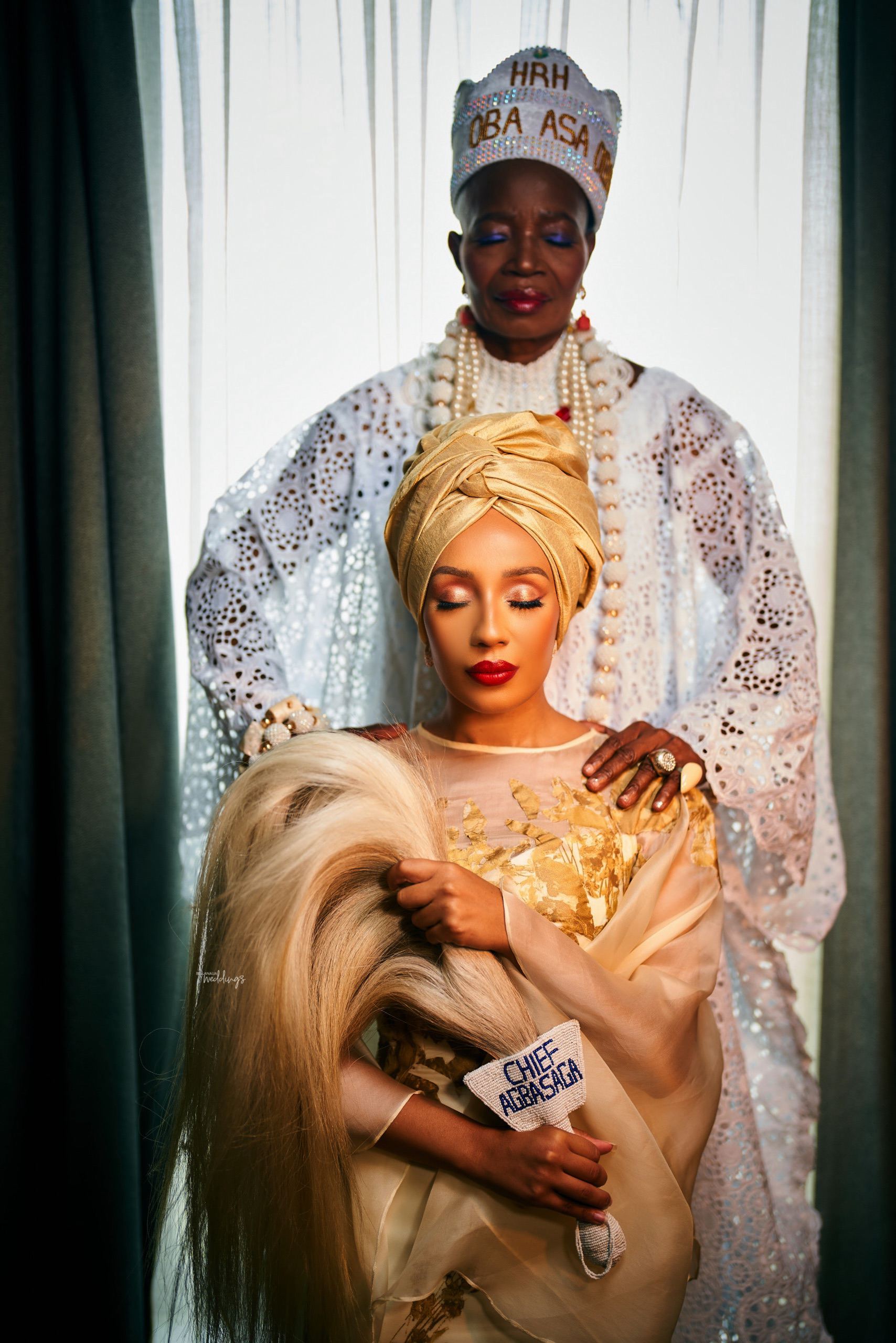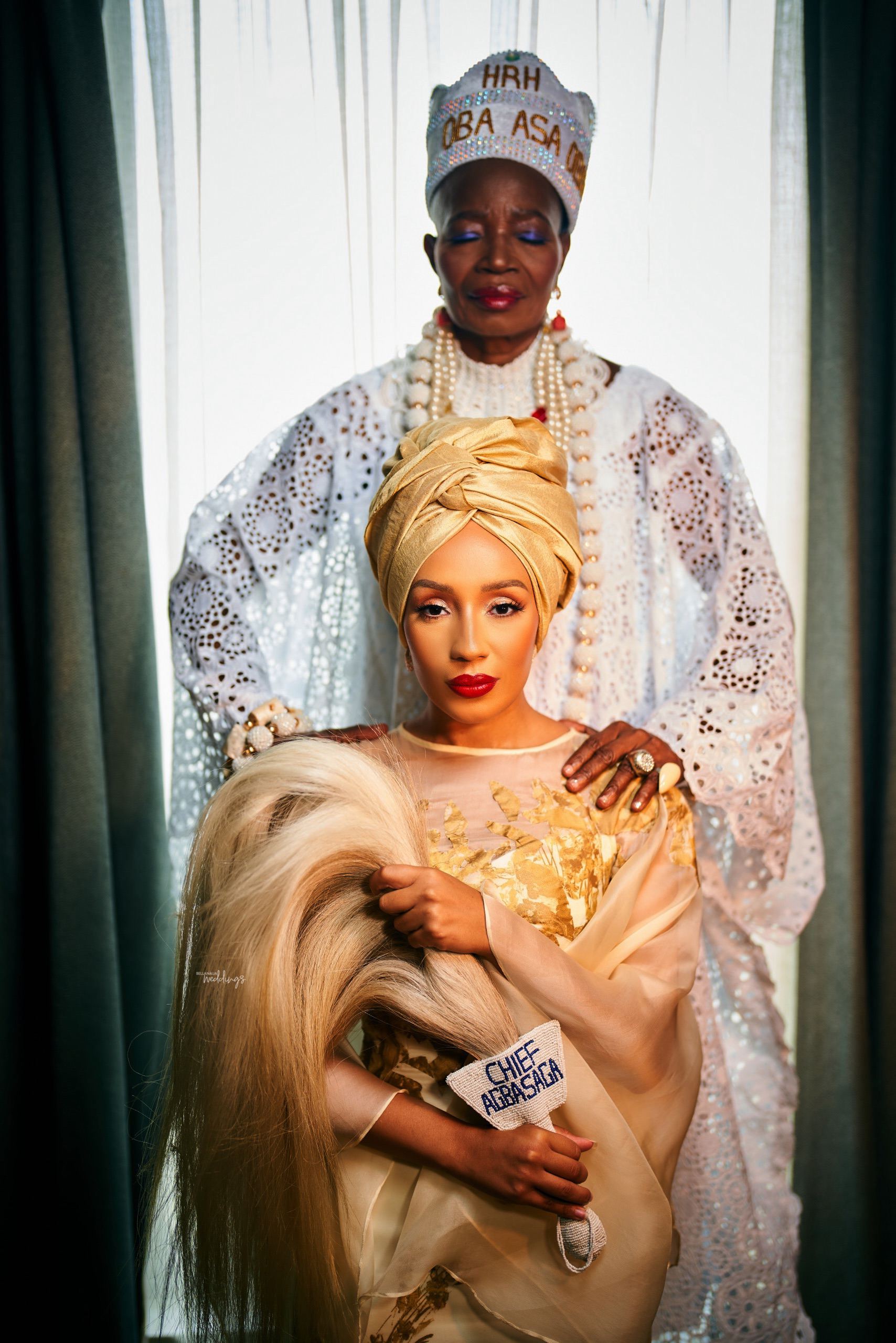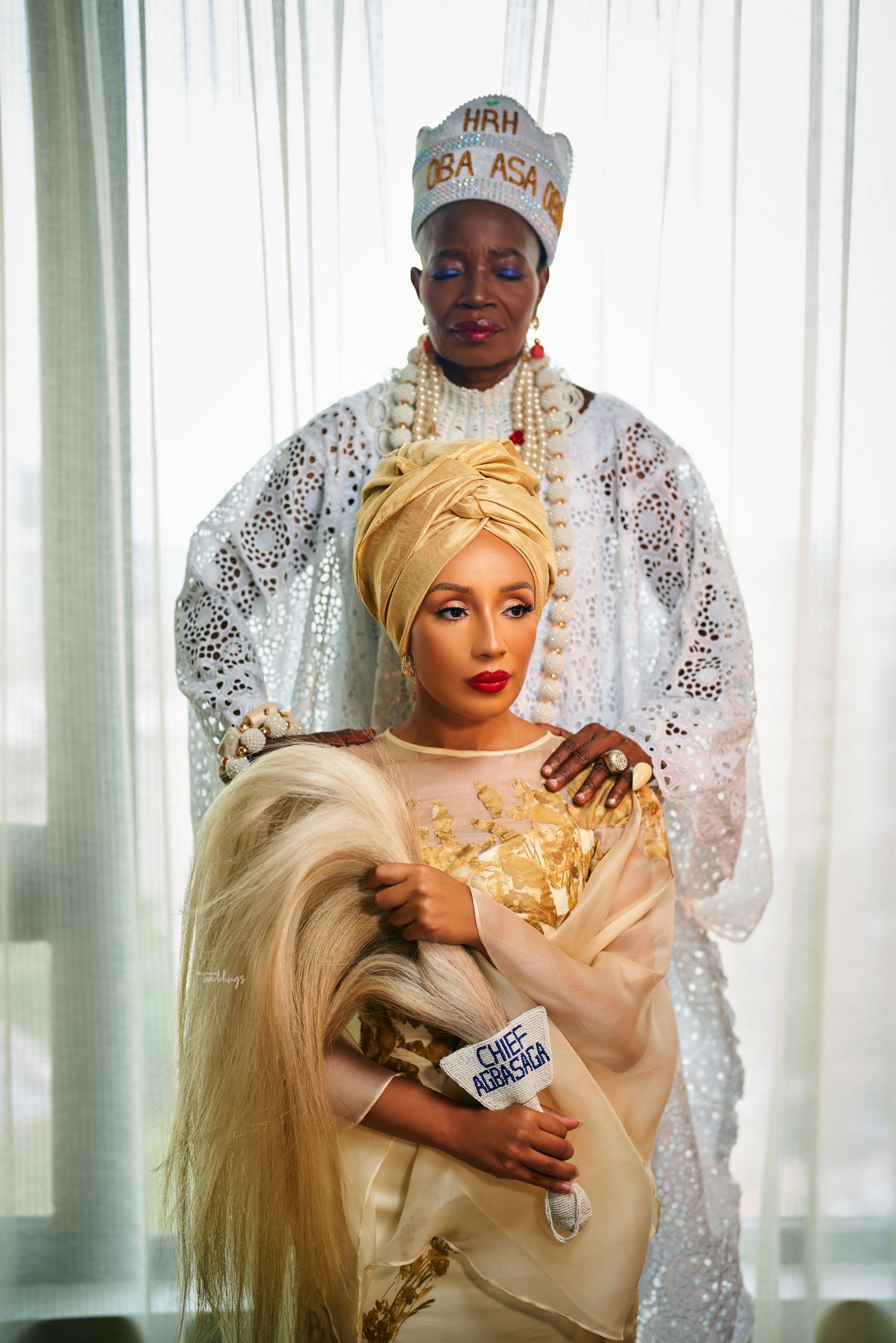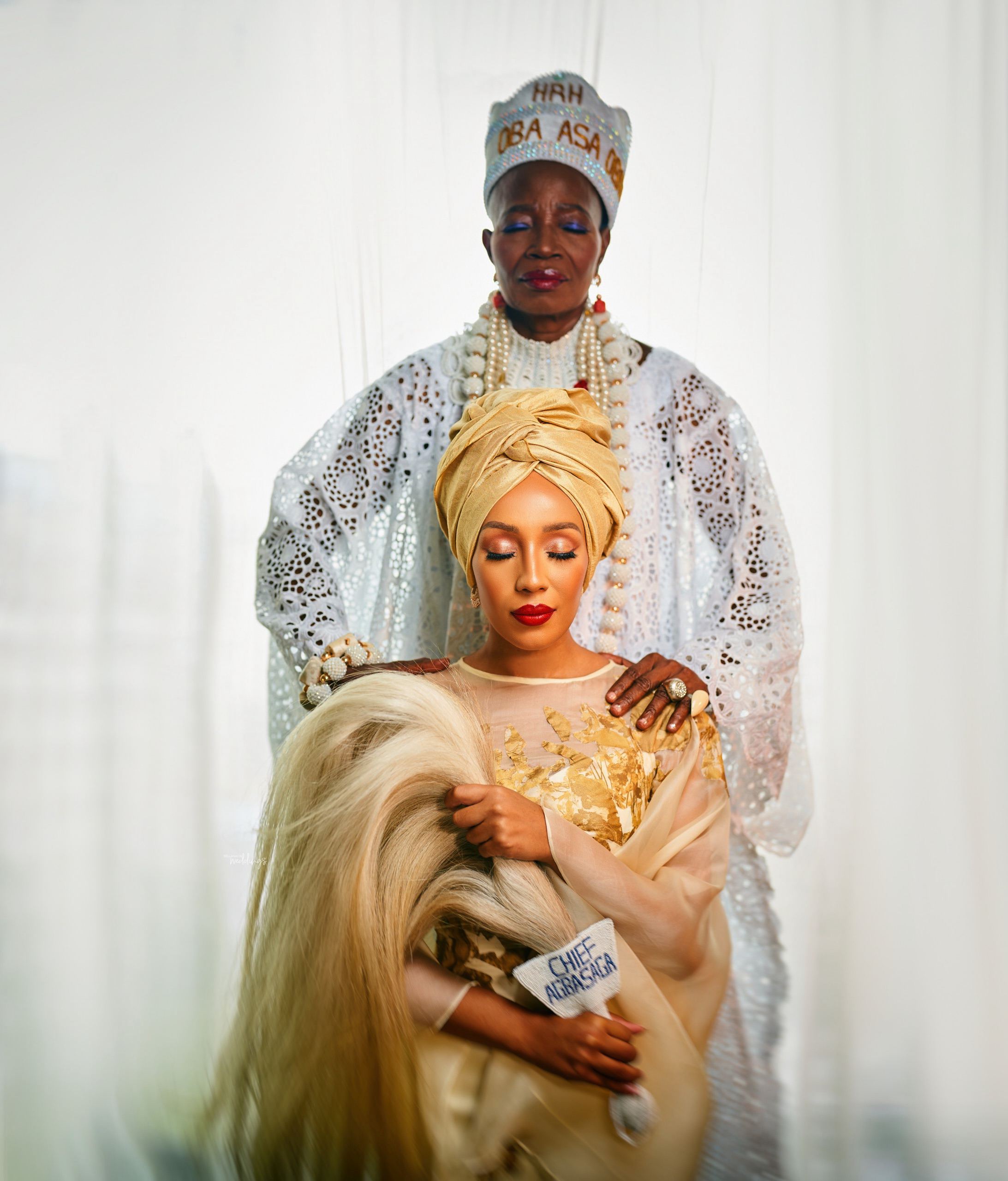 Despite such issues, the more time we spent together, the deeper our friendship and bond grew. While we are on opposite ends of the spectrum (engineering and finance background vs culture and arts), we found a middle ground and bring out the best in each other.
Aina's parents bless her as she embarks on this new journey of love…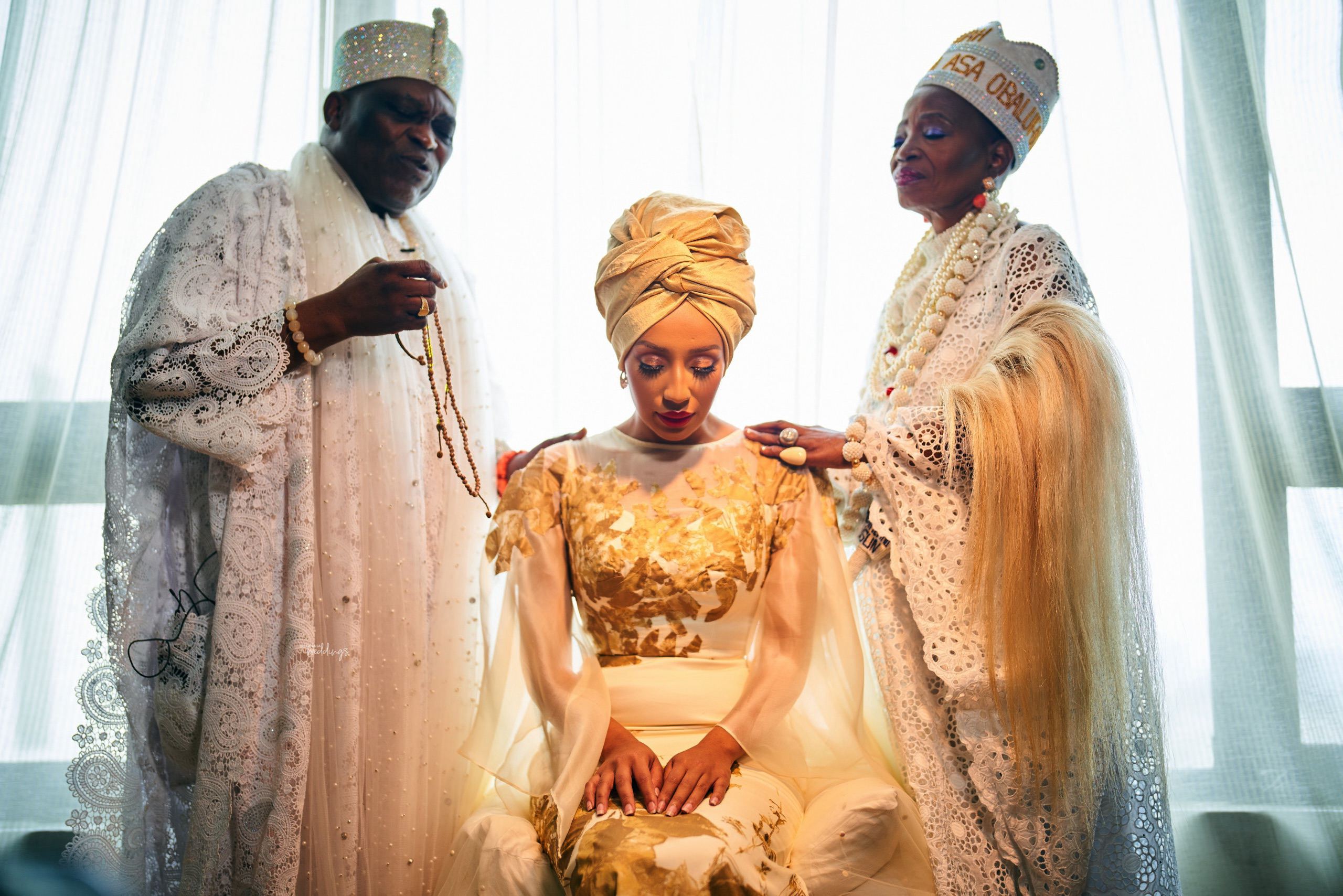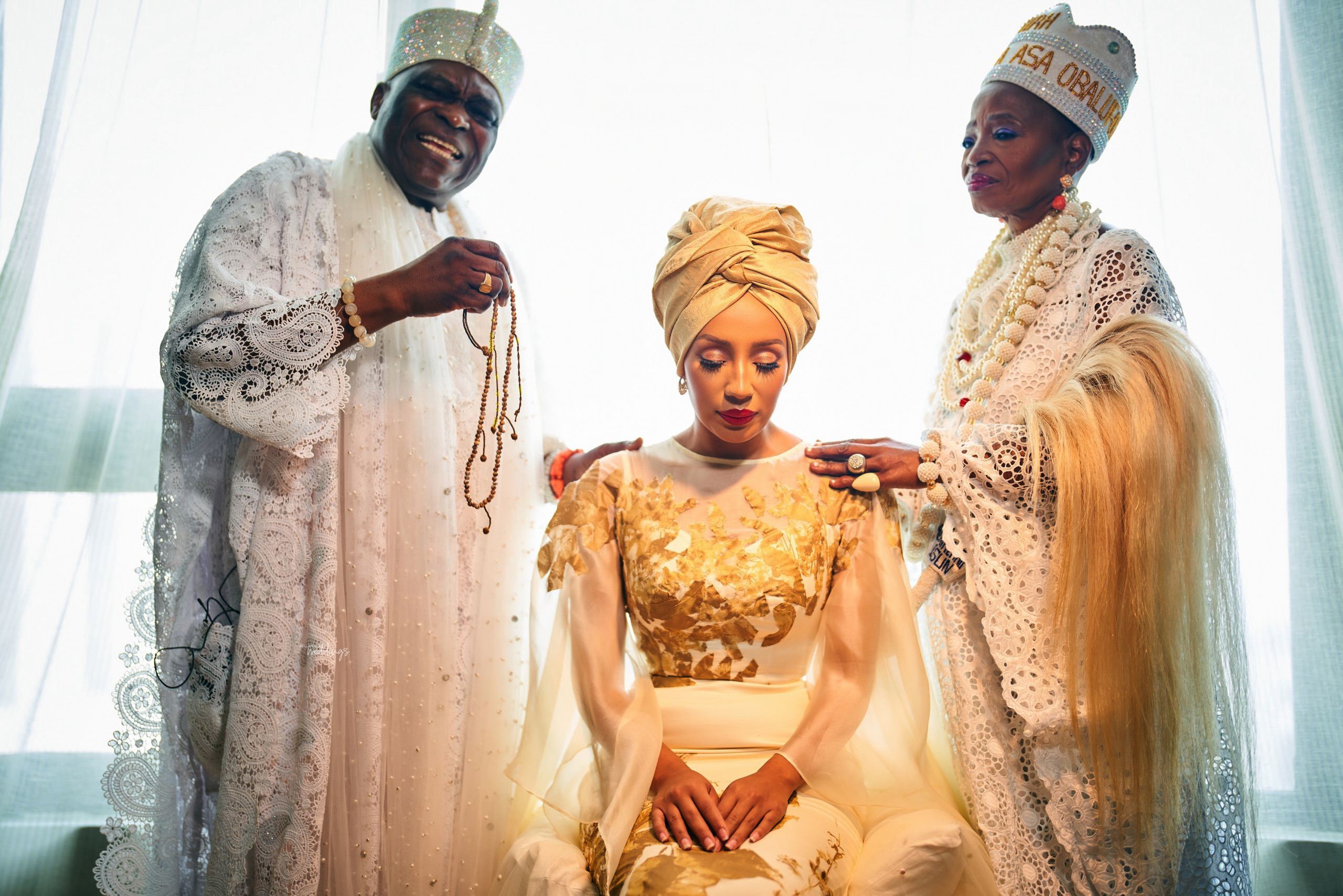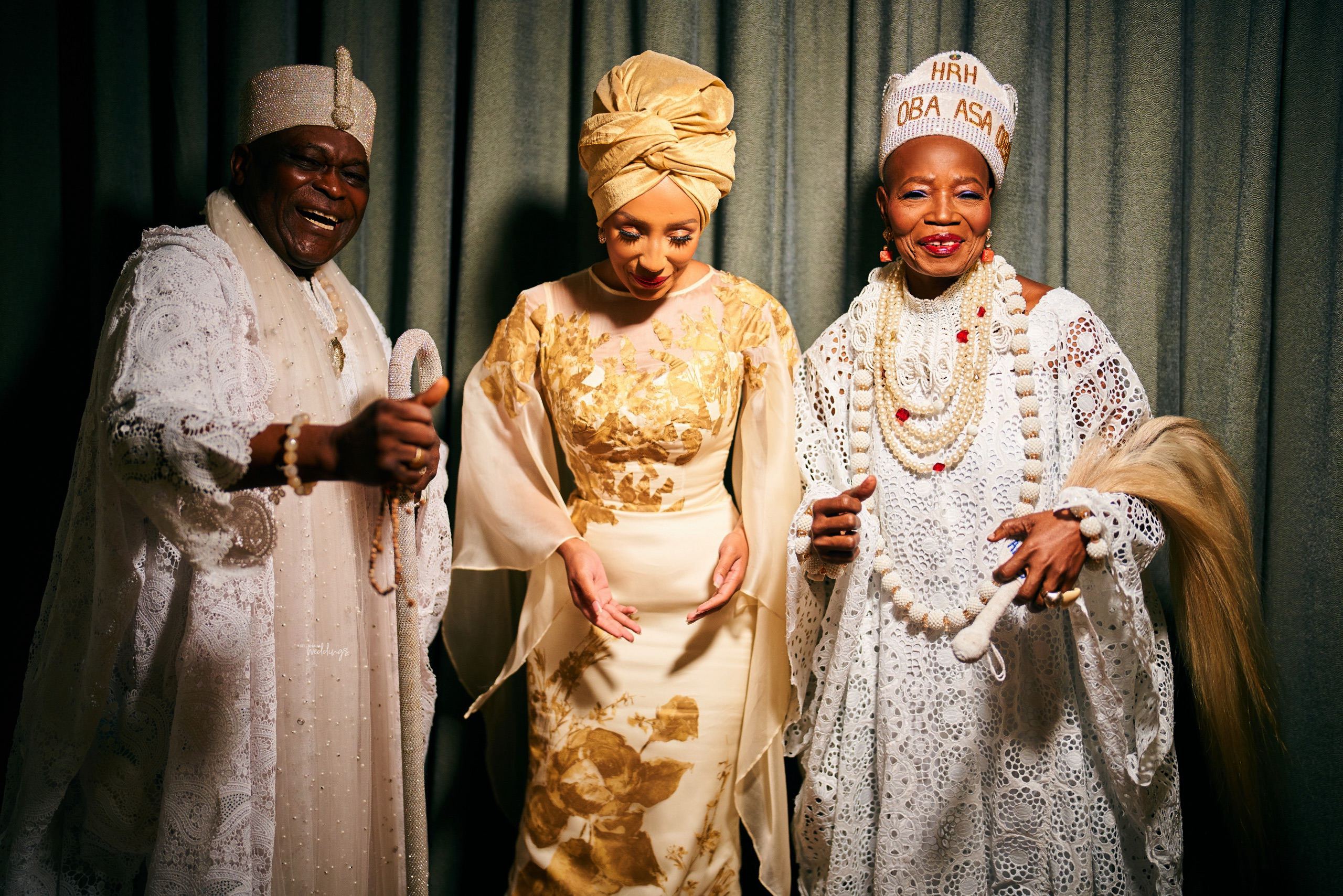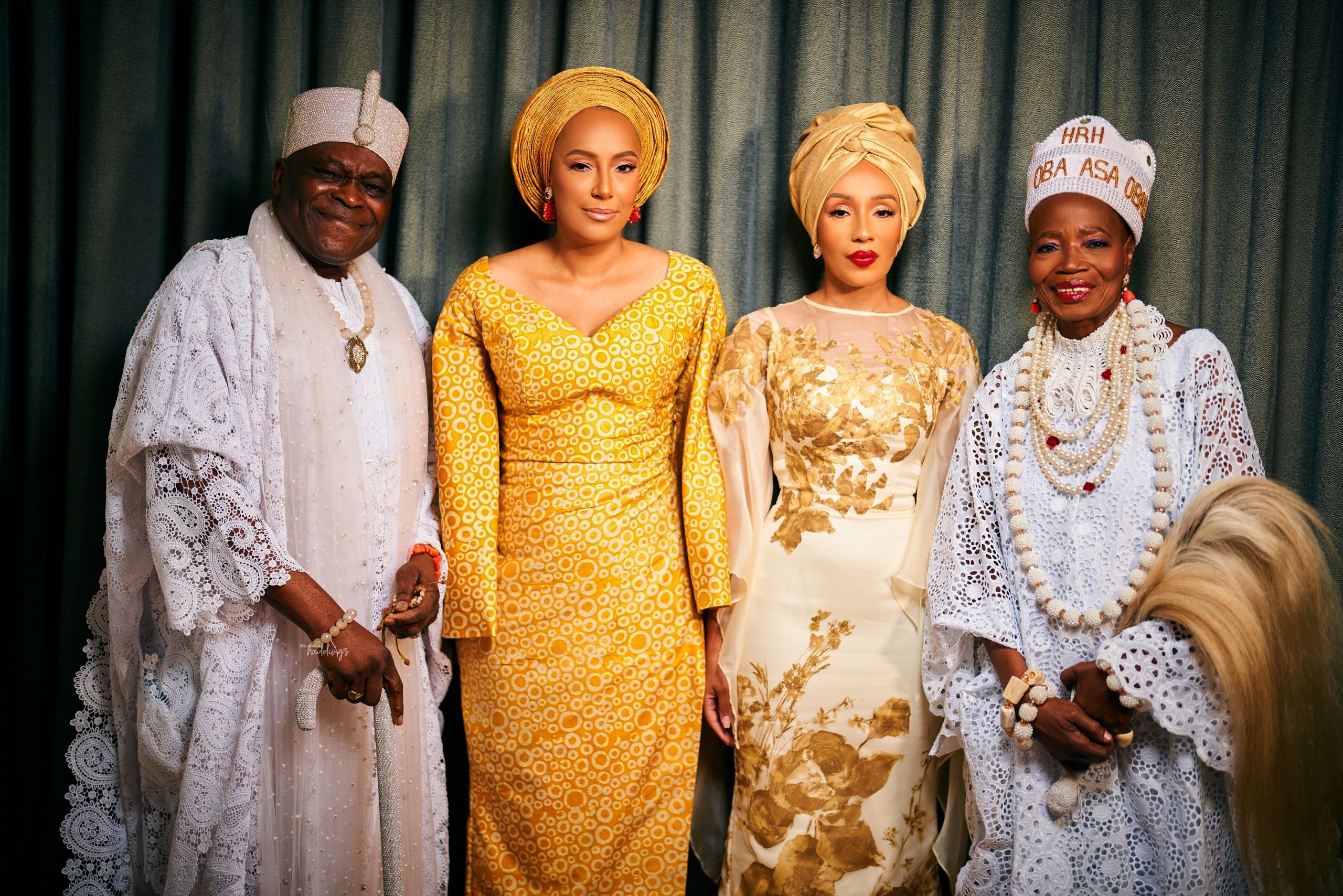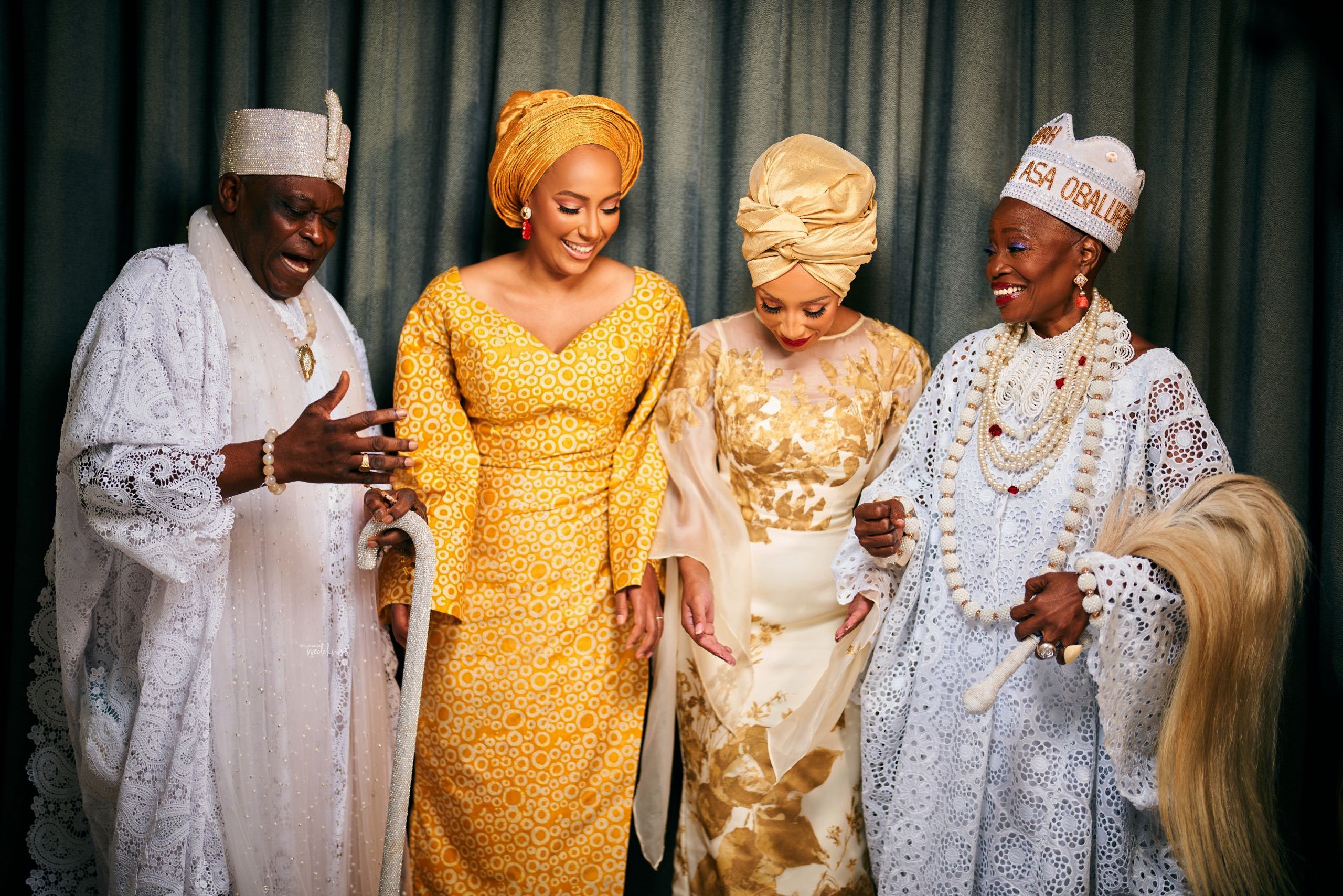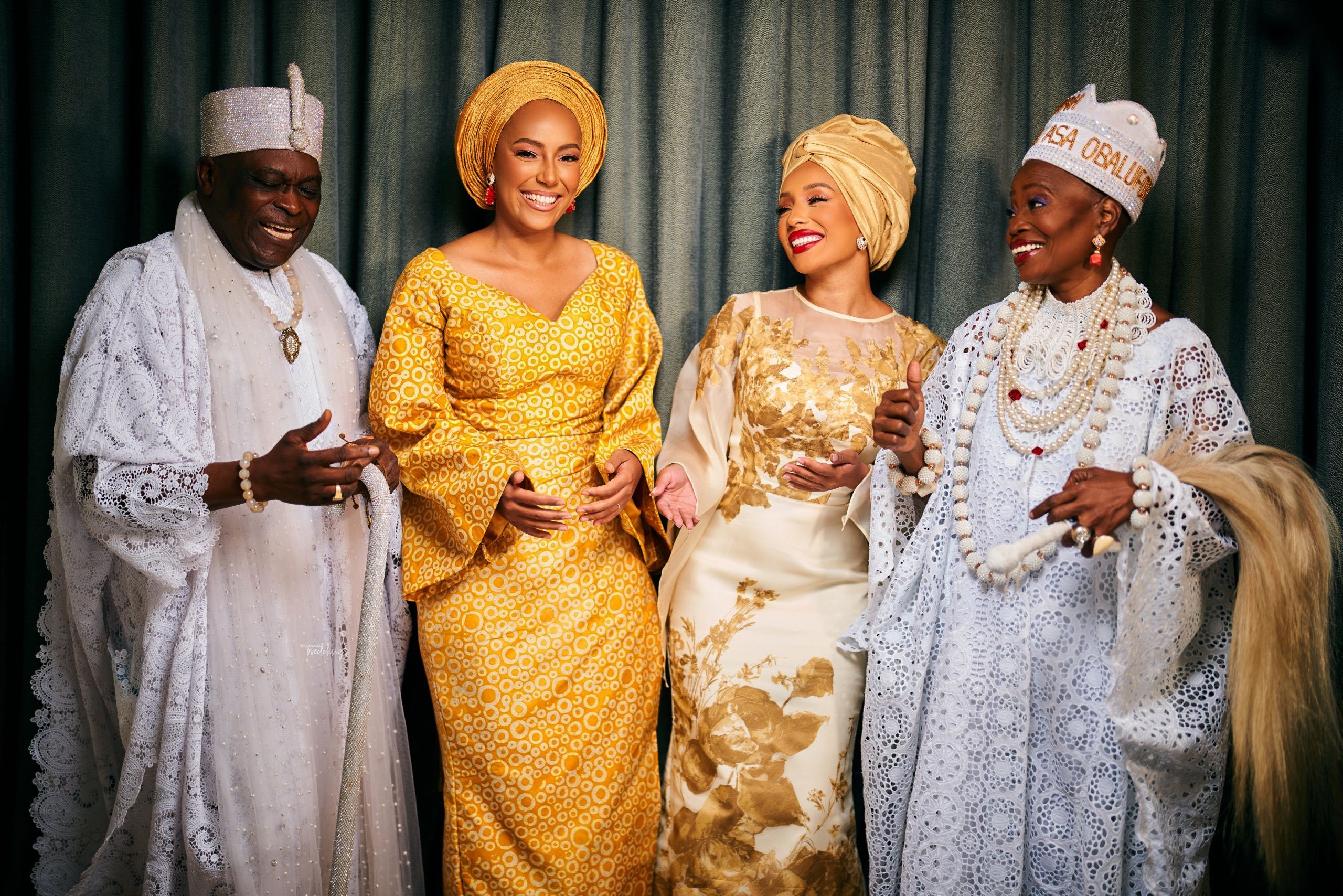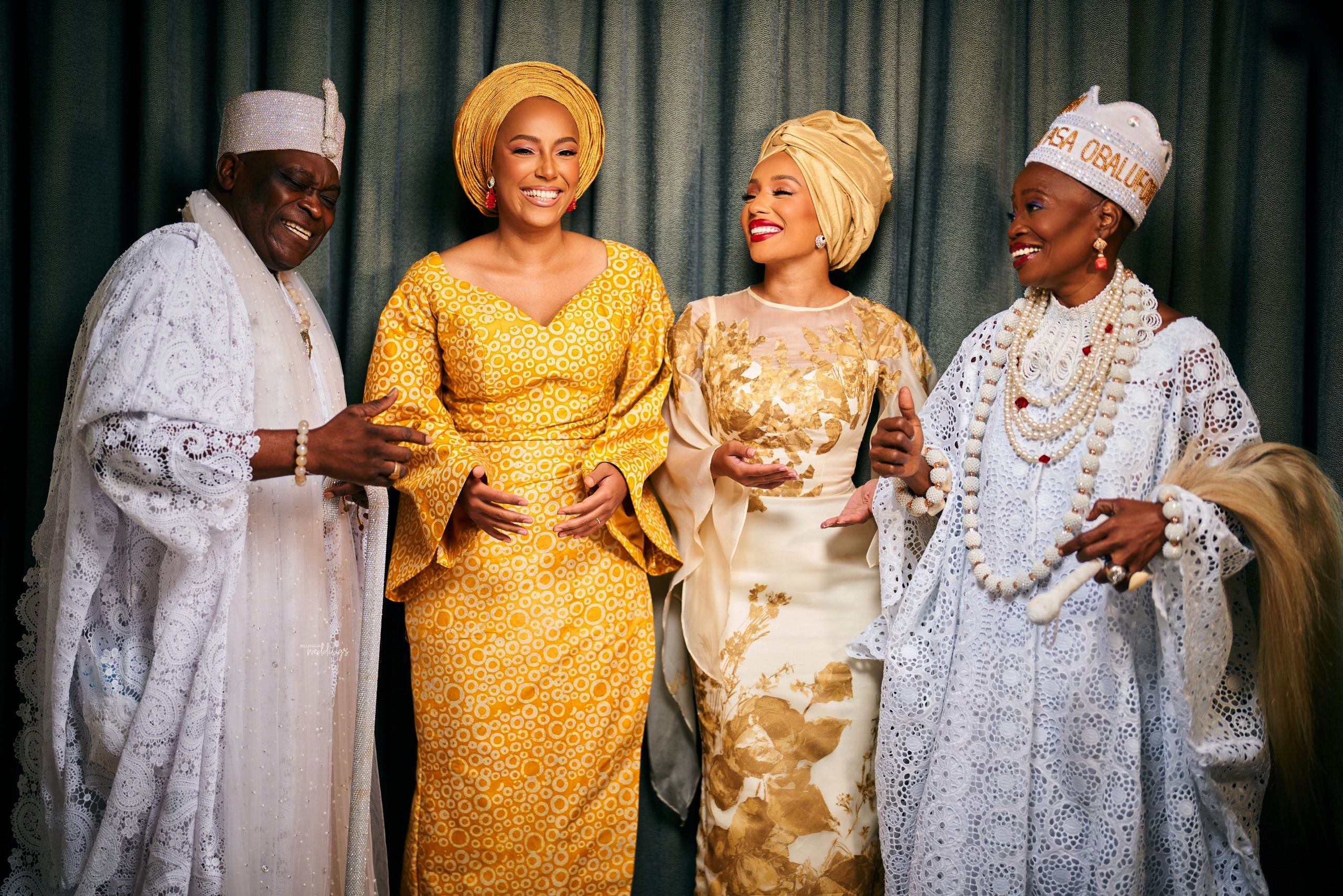 The bride makes a grand cultural entrance…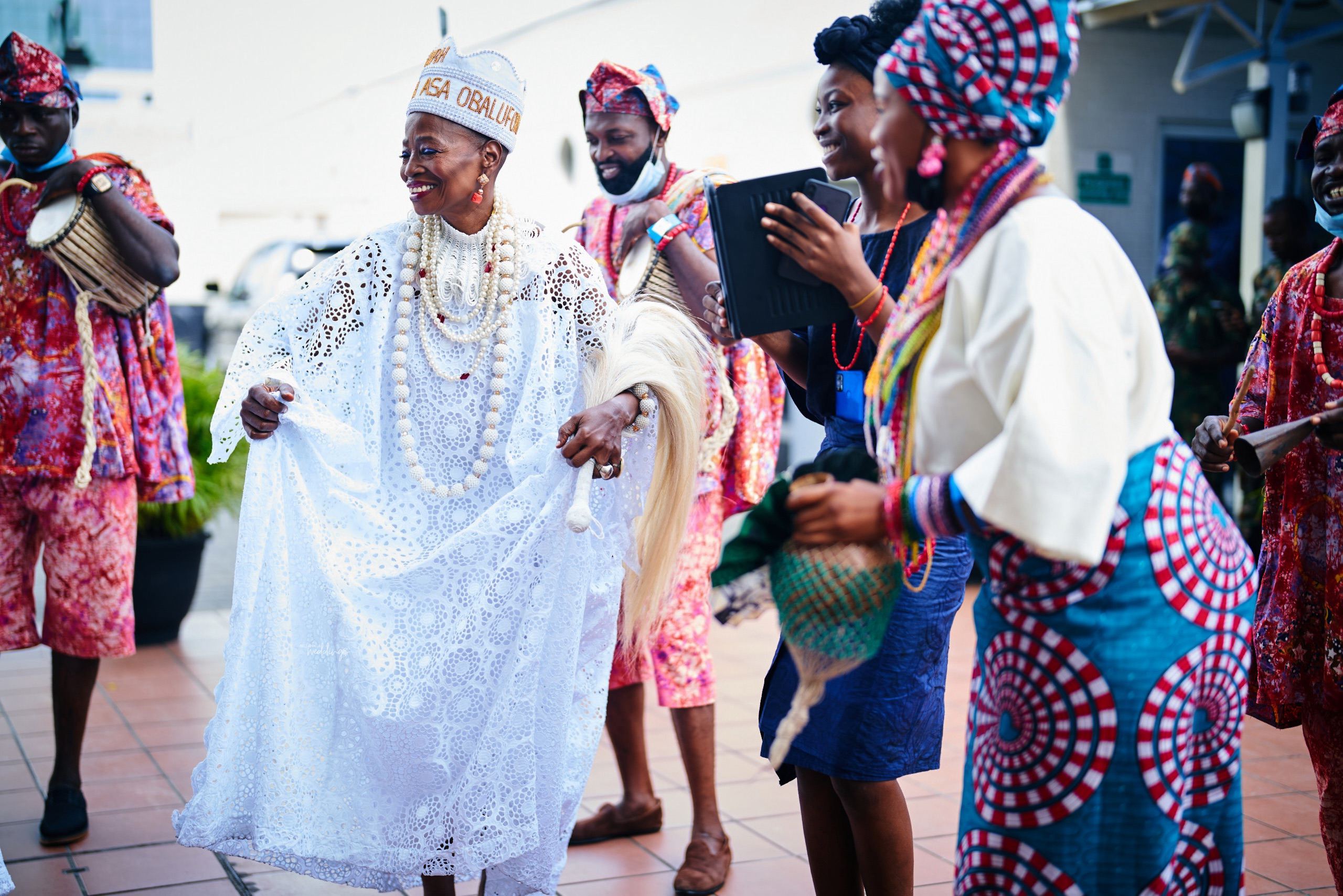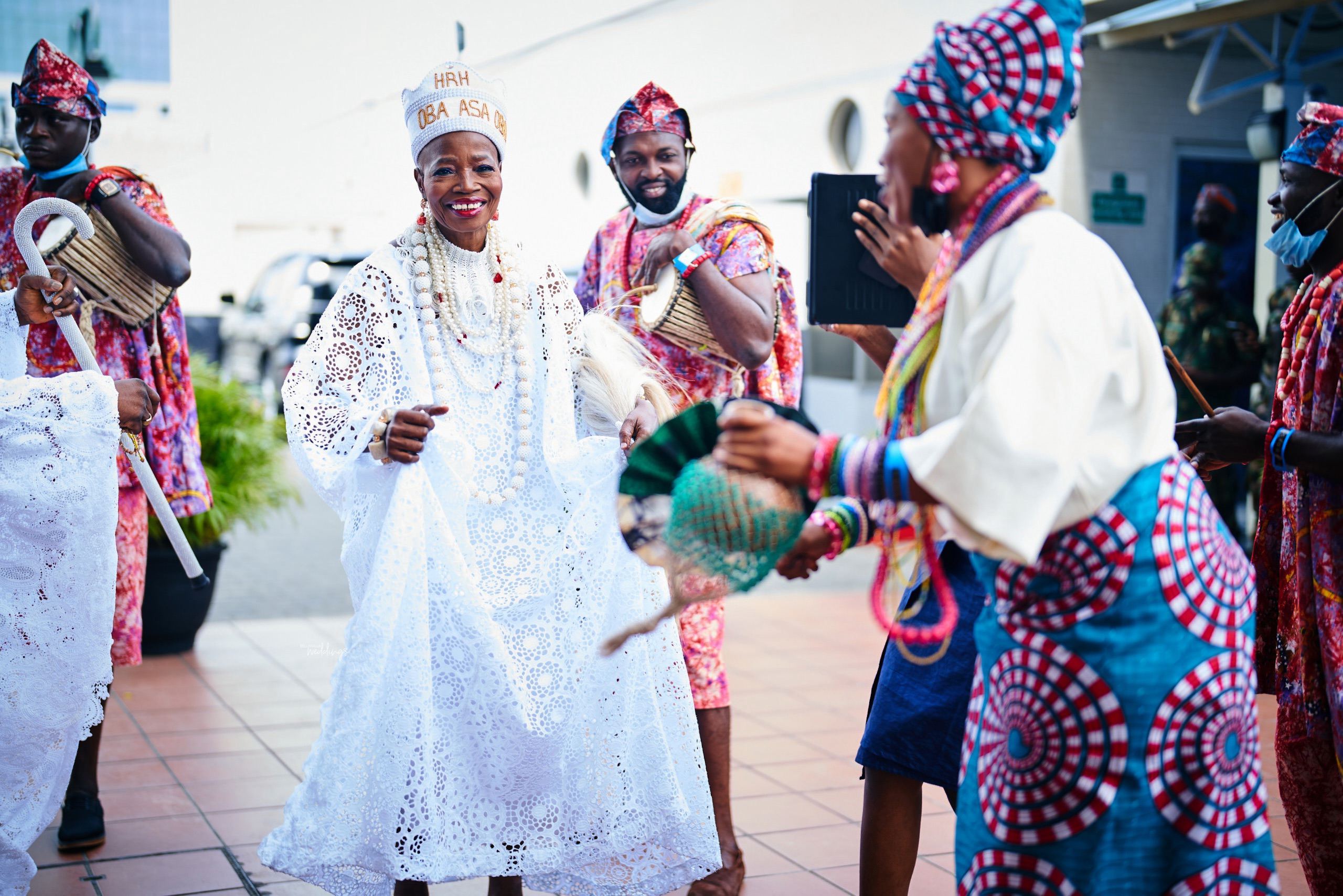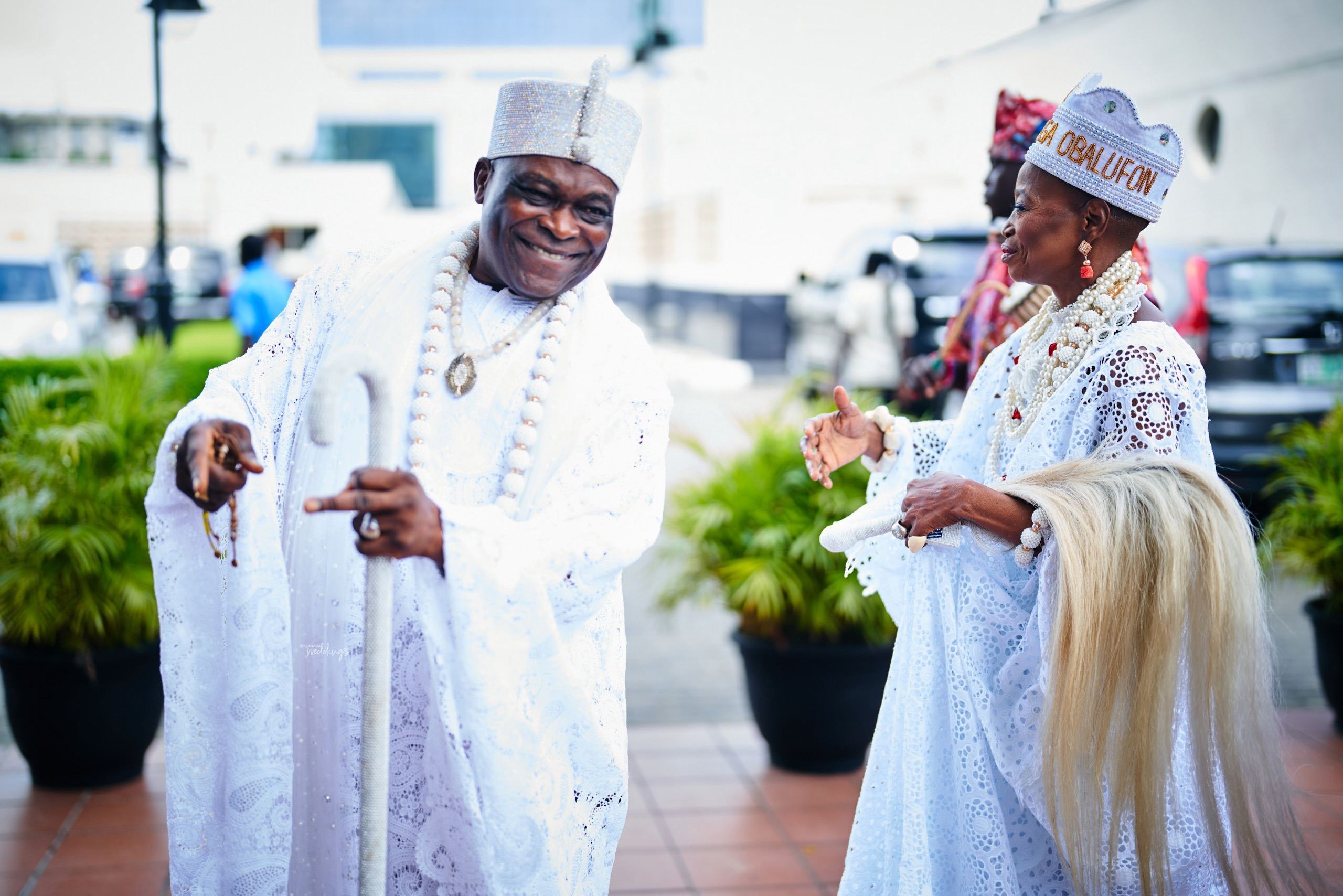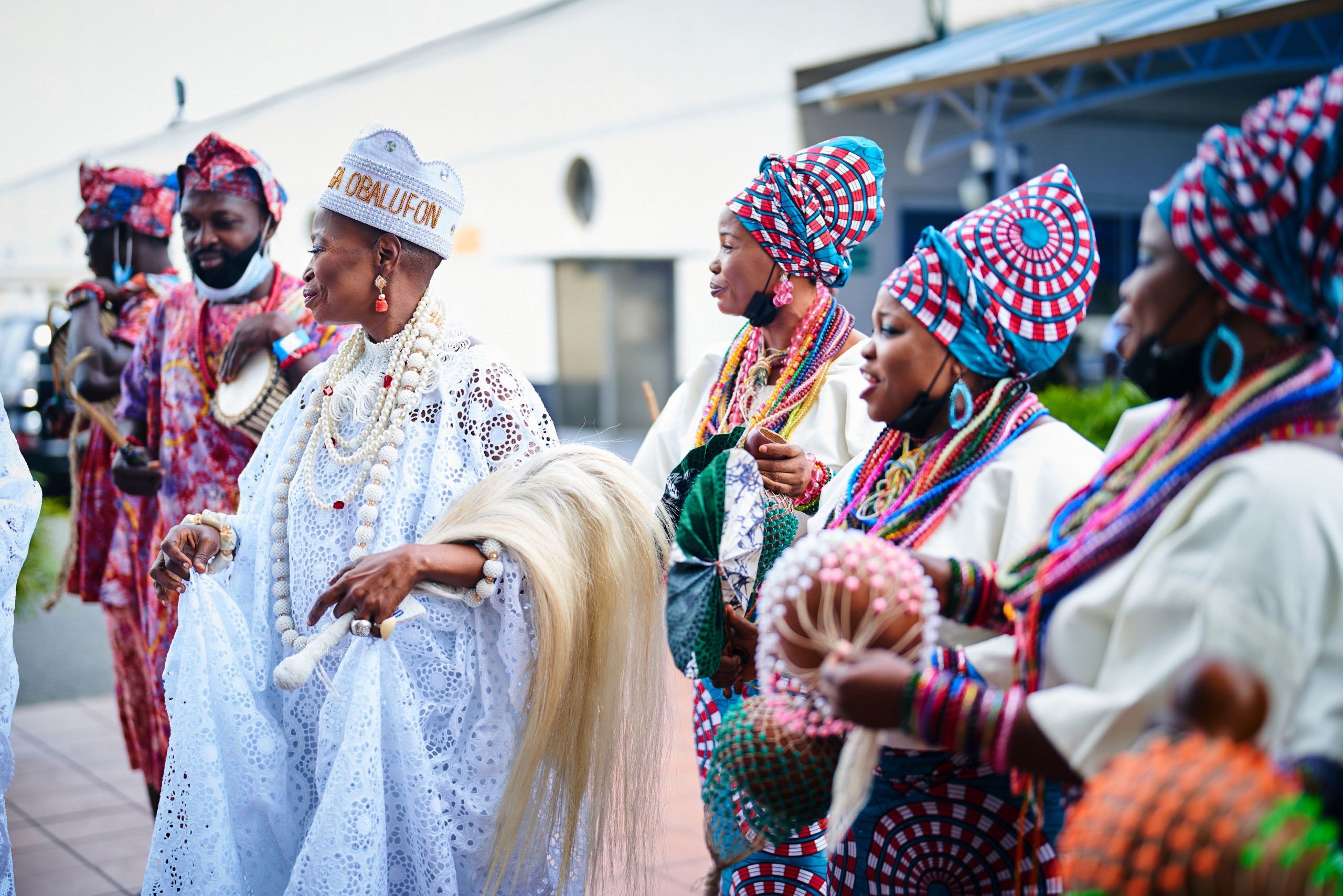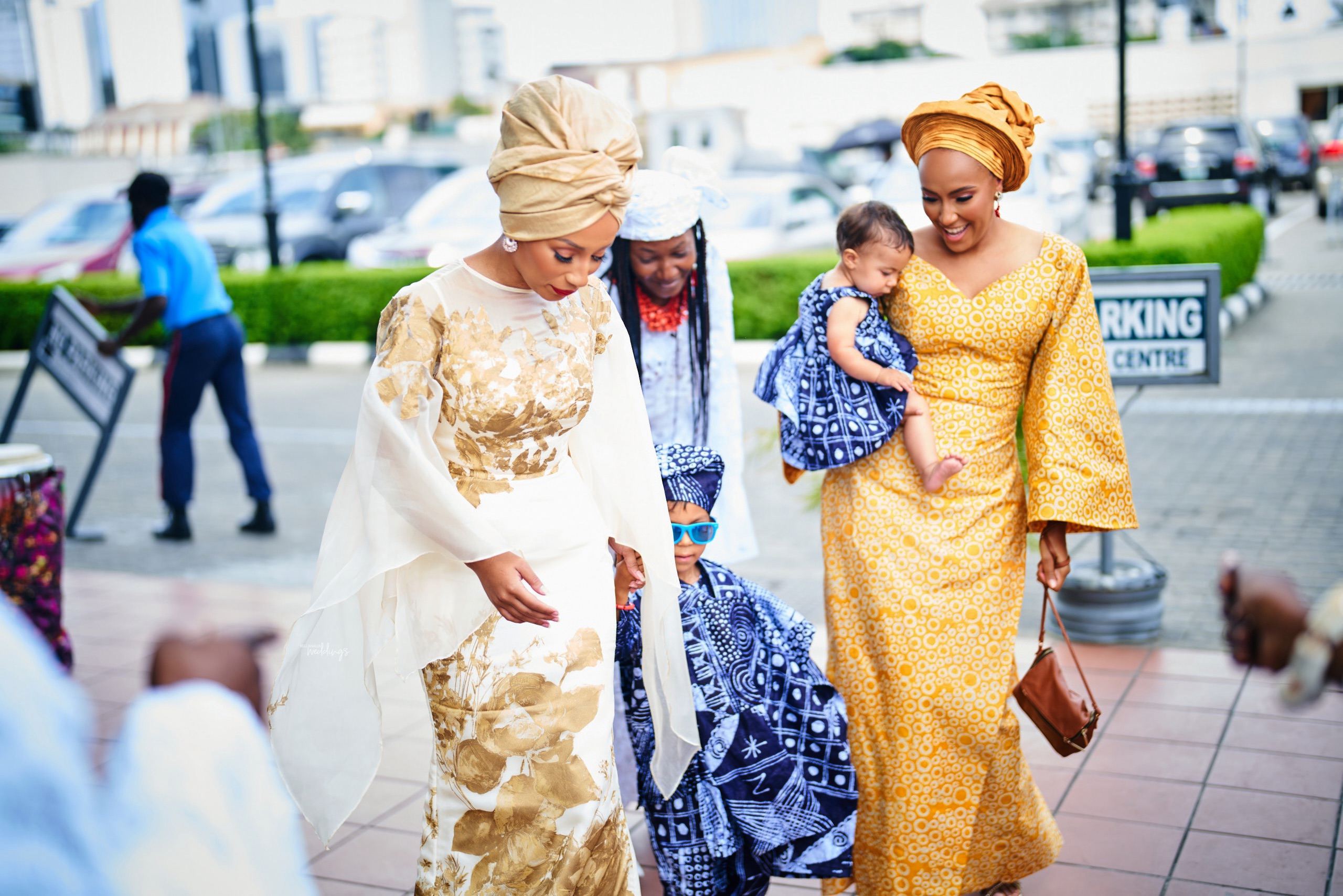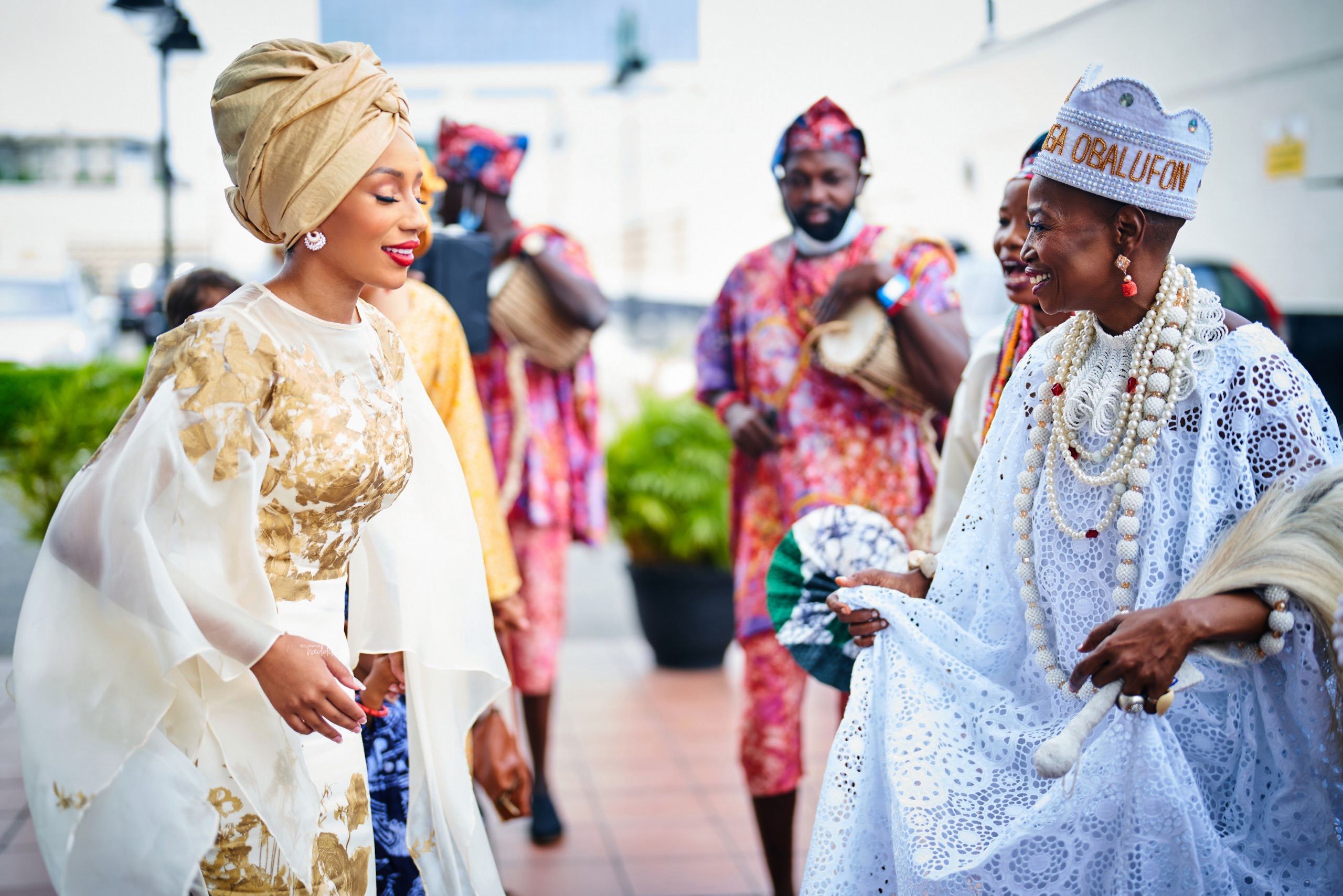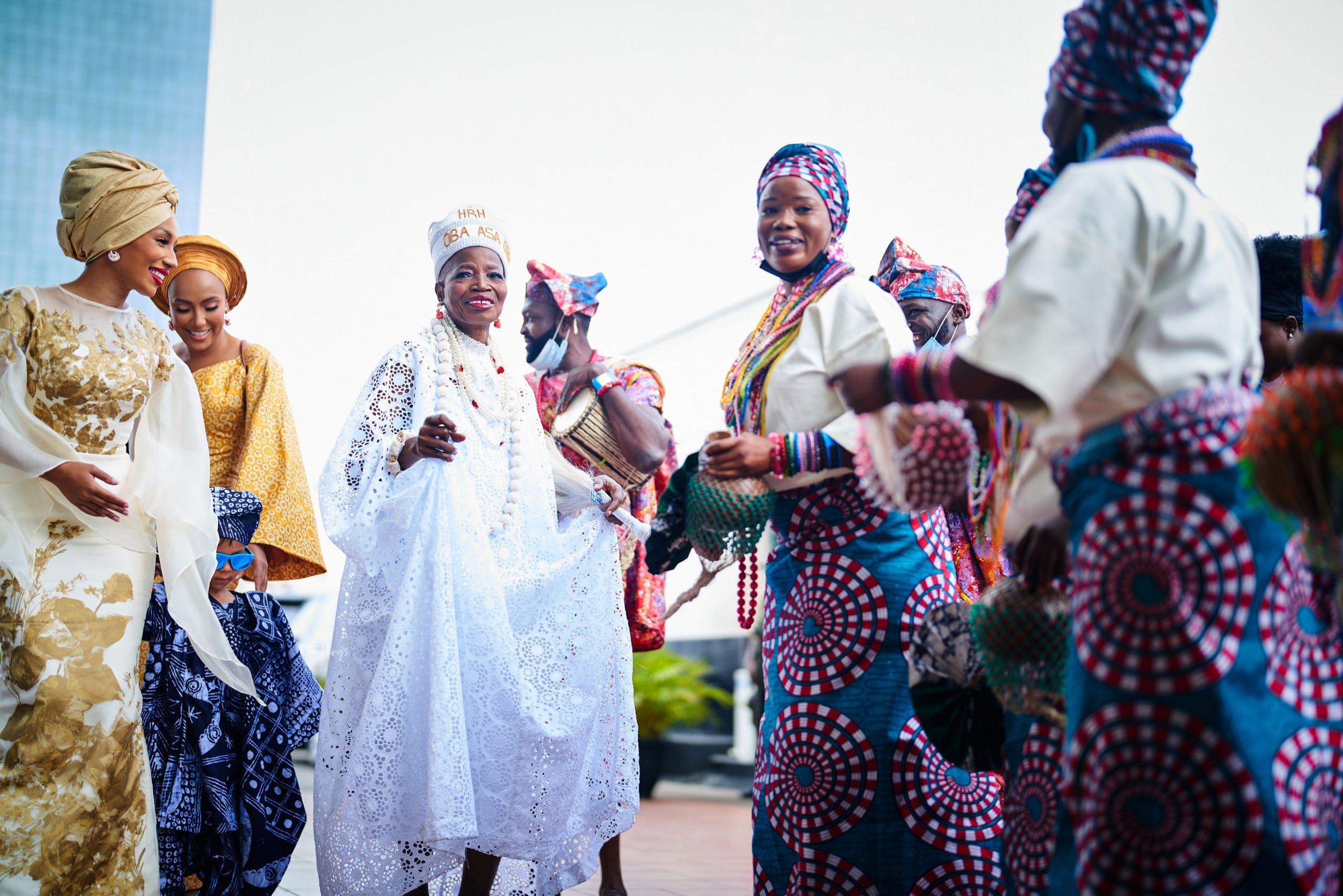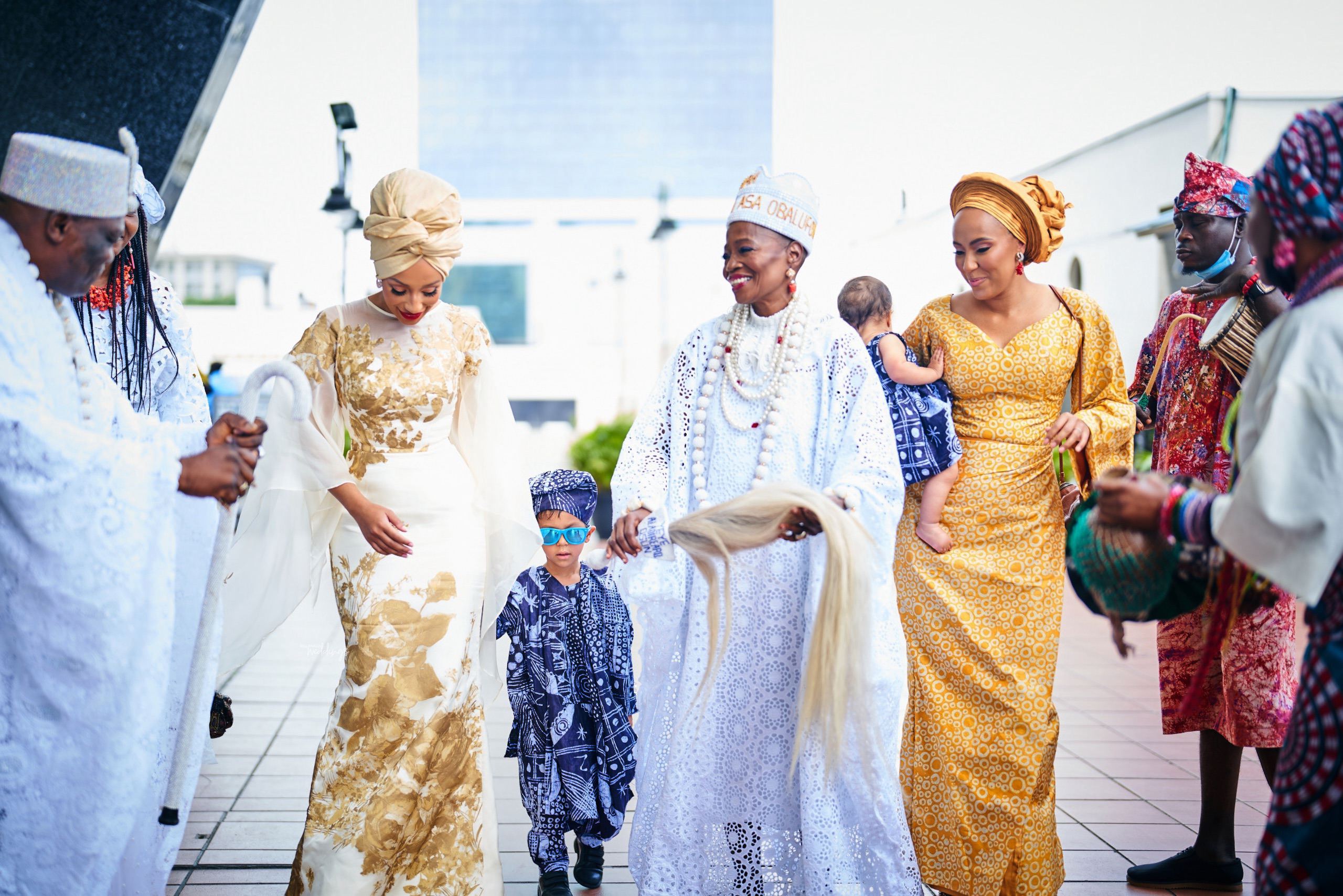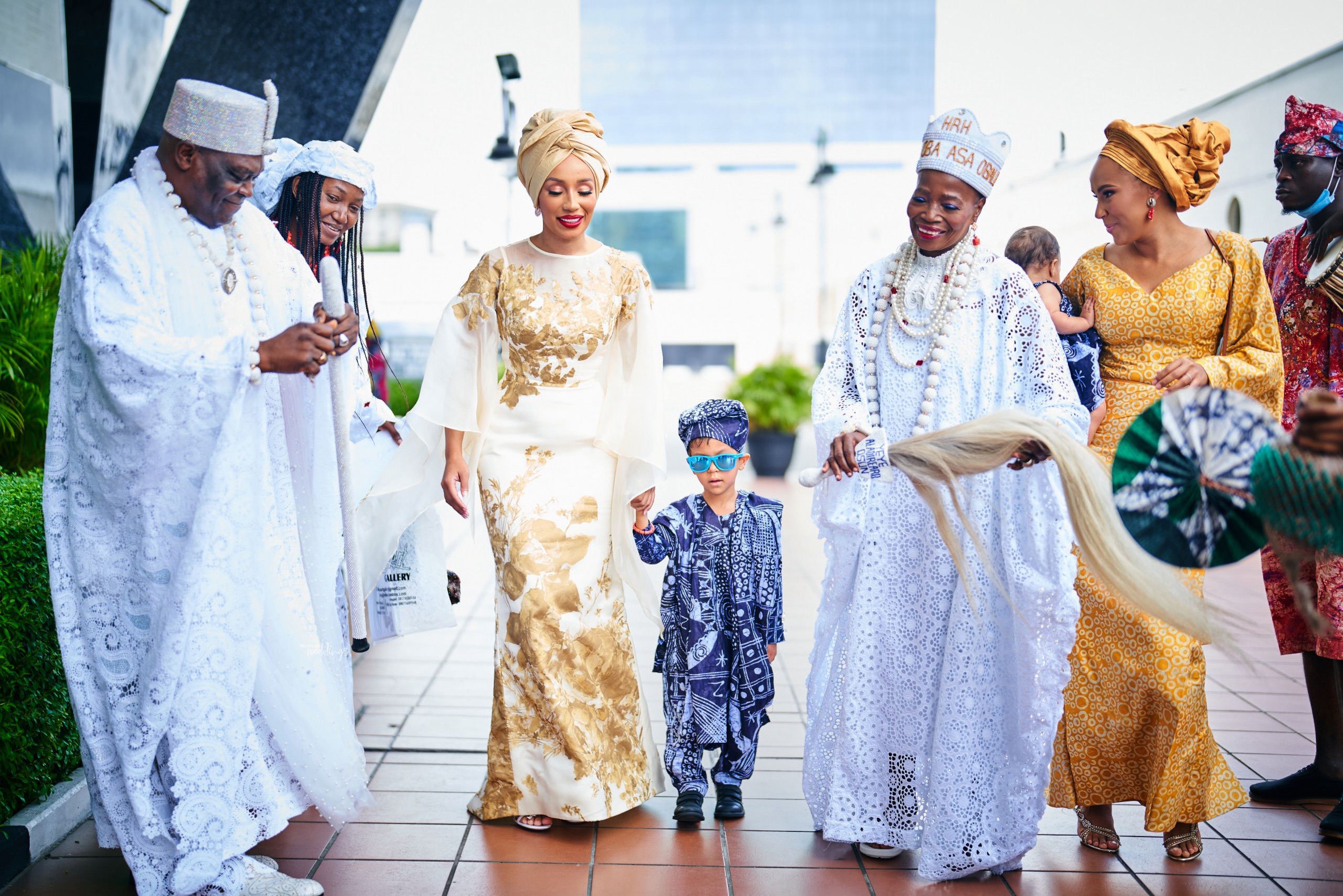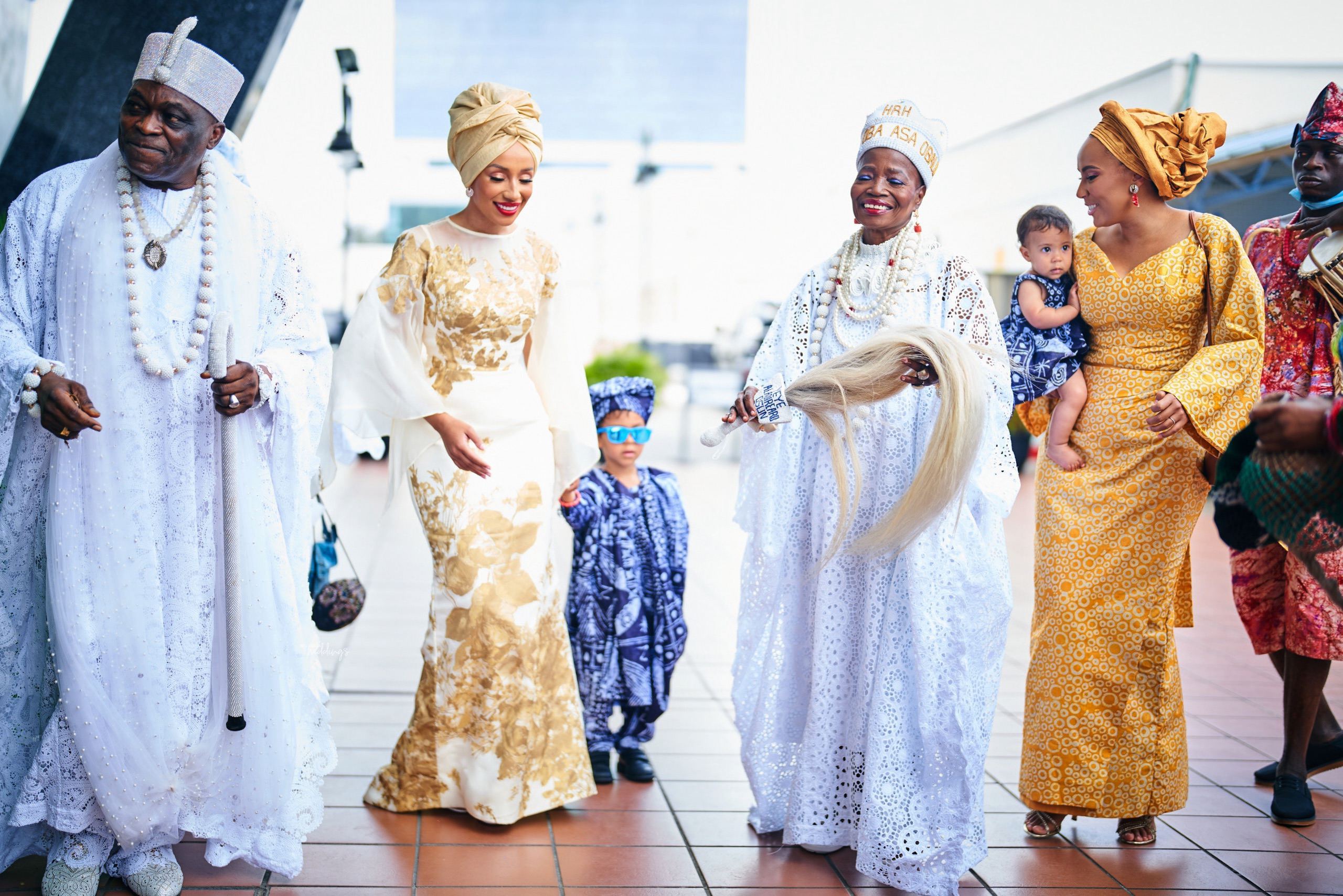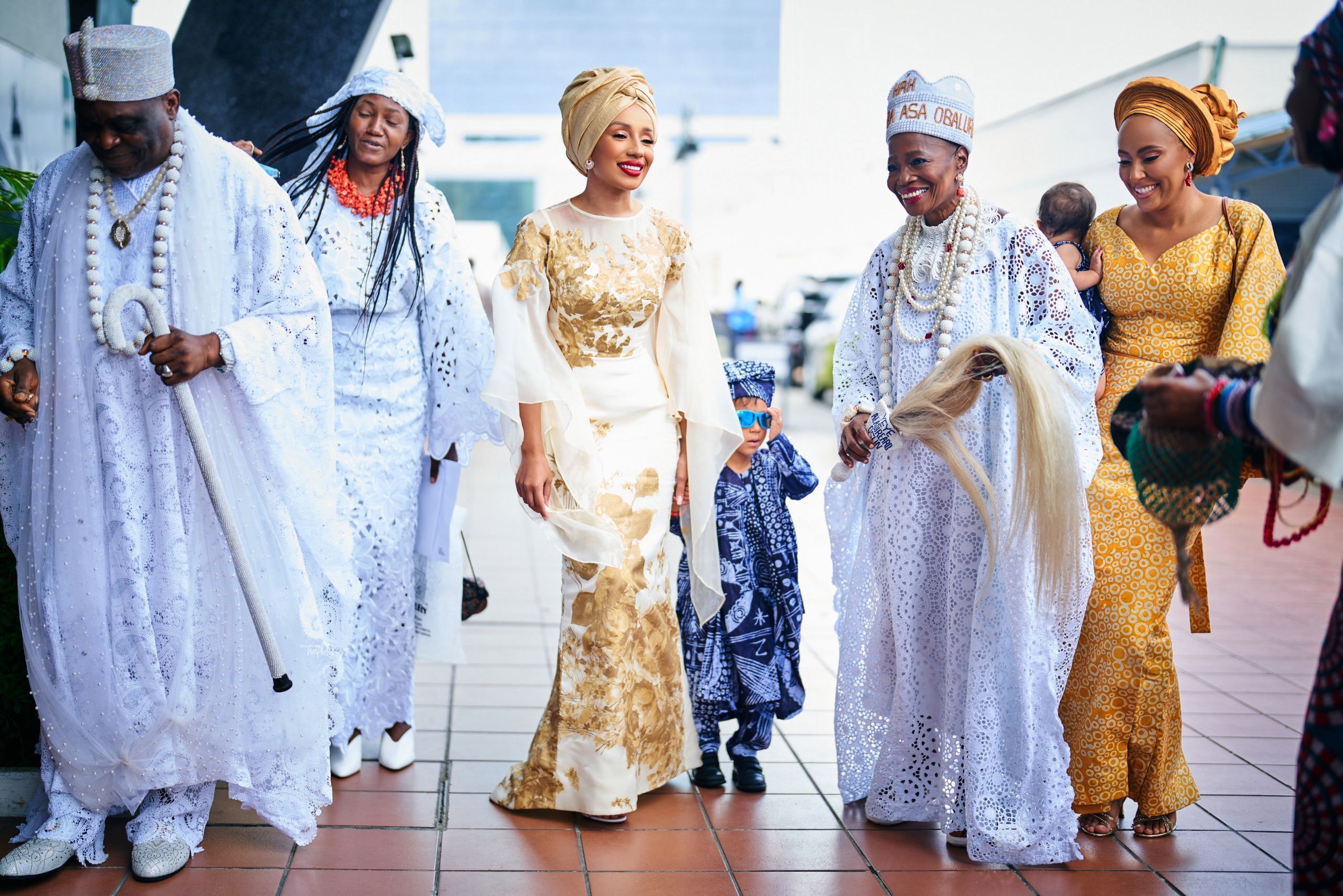 Let the ceremony begin…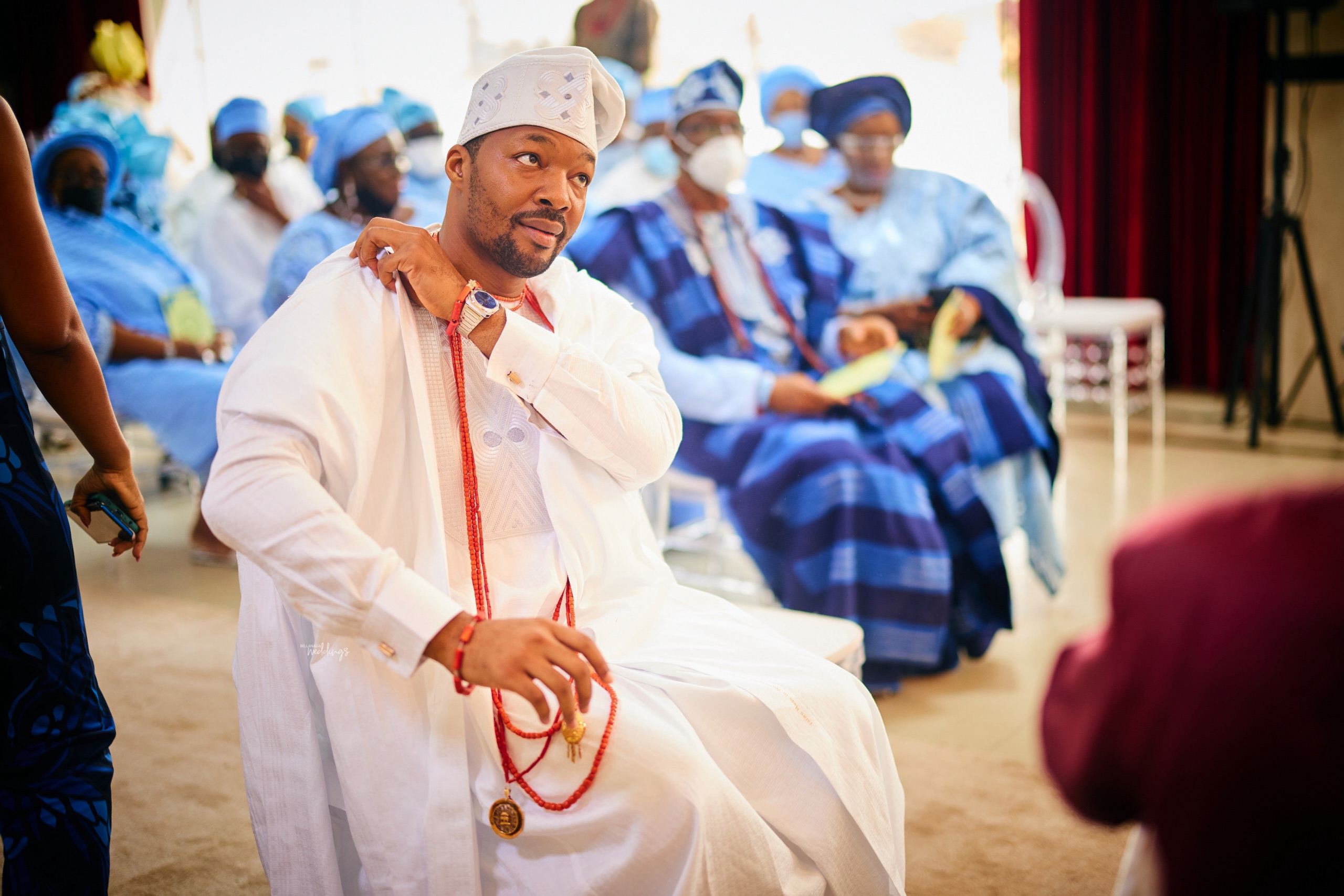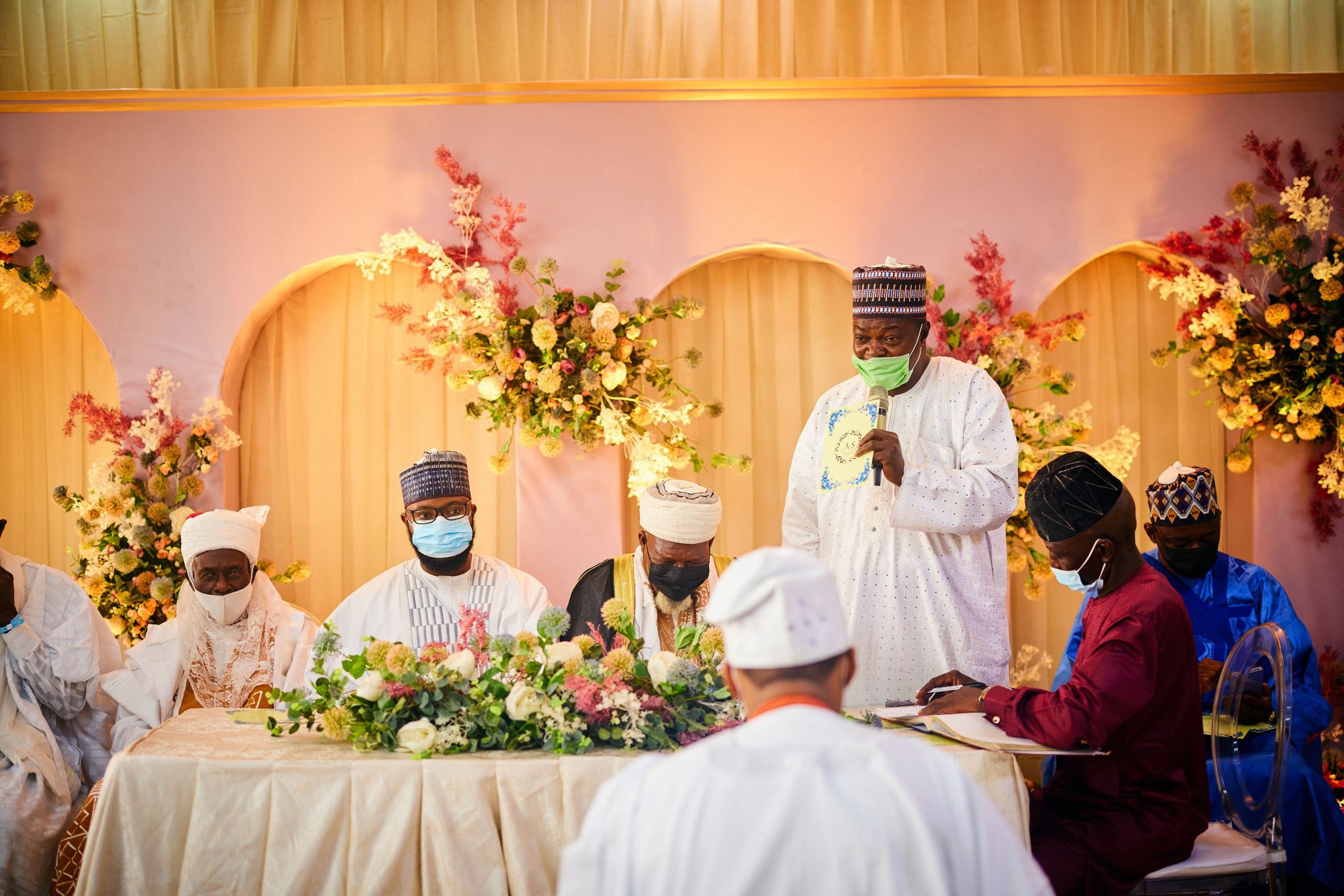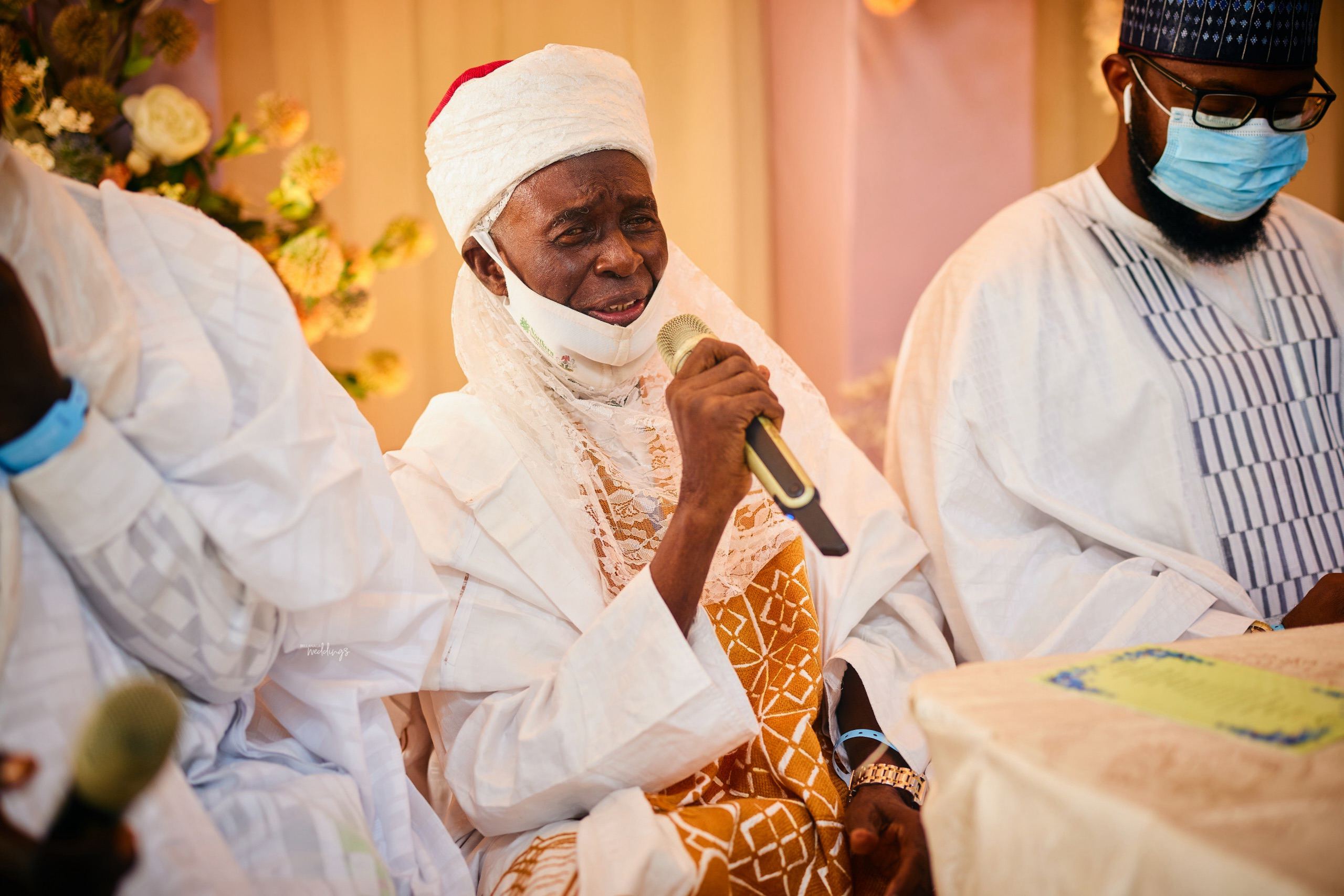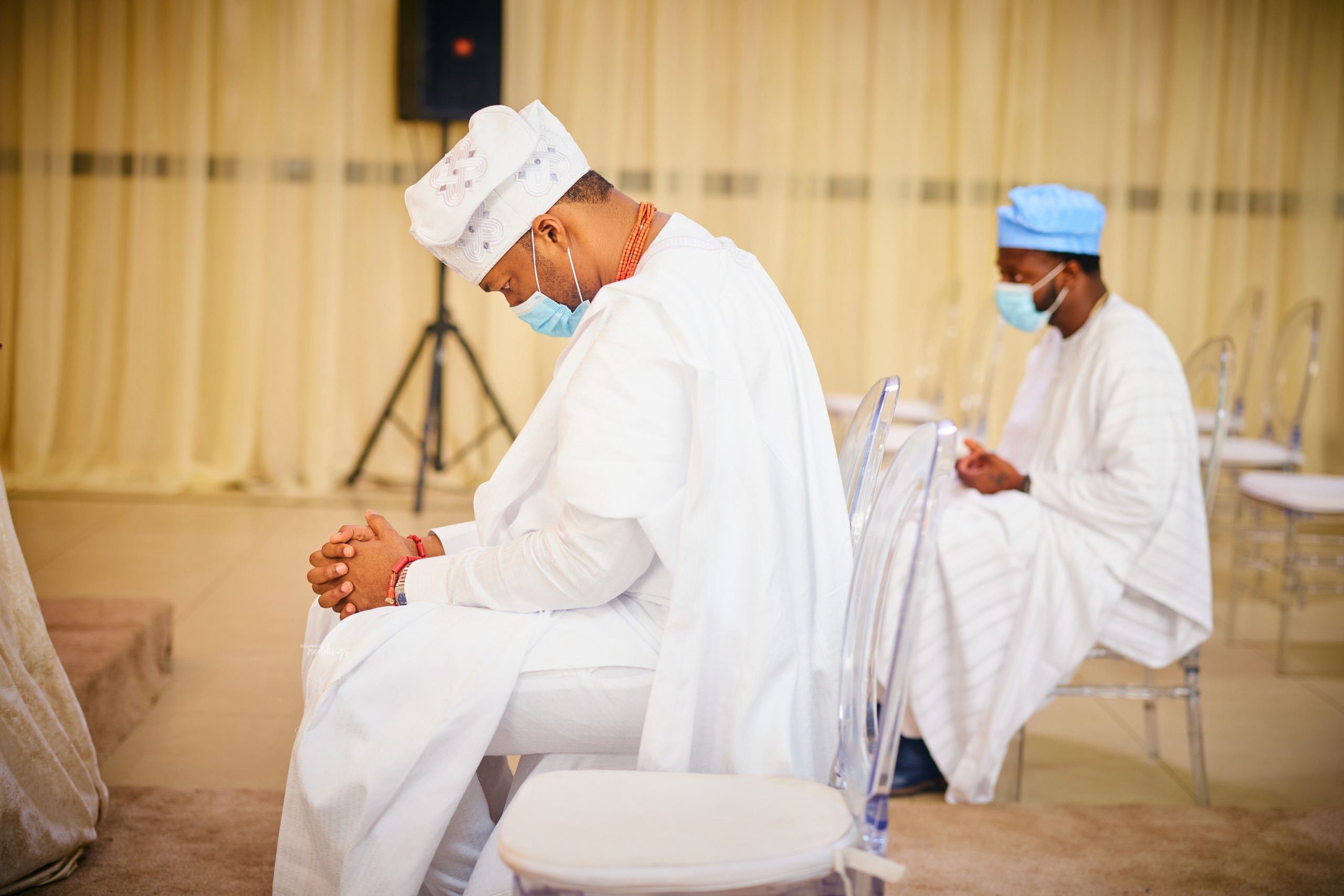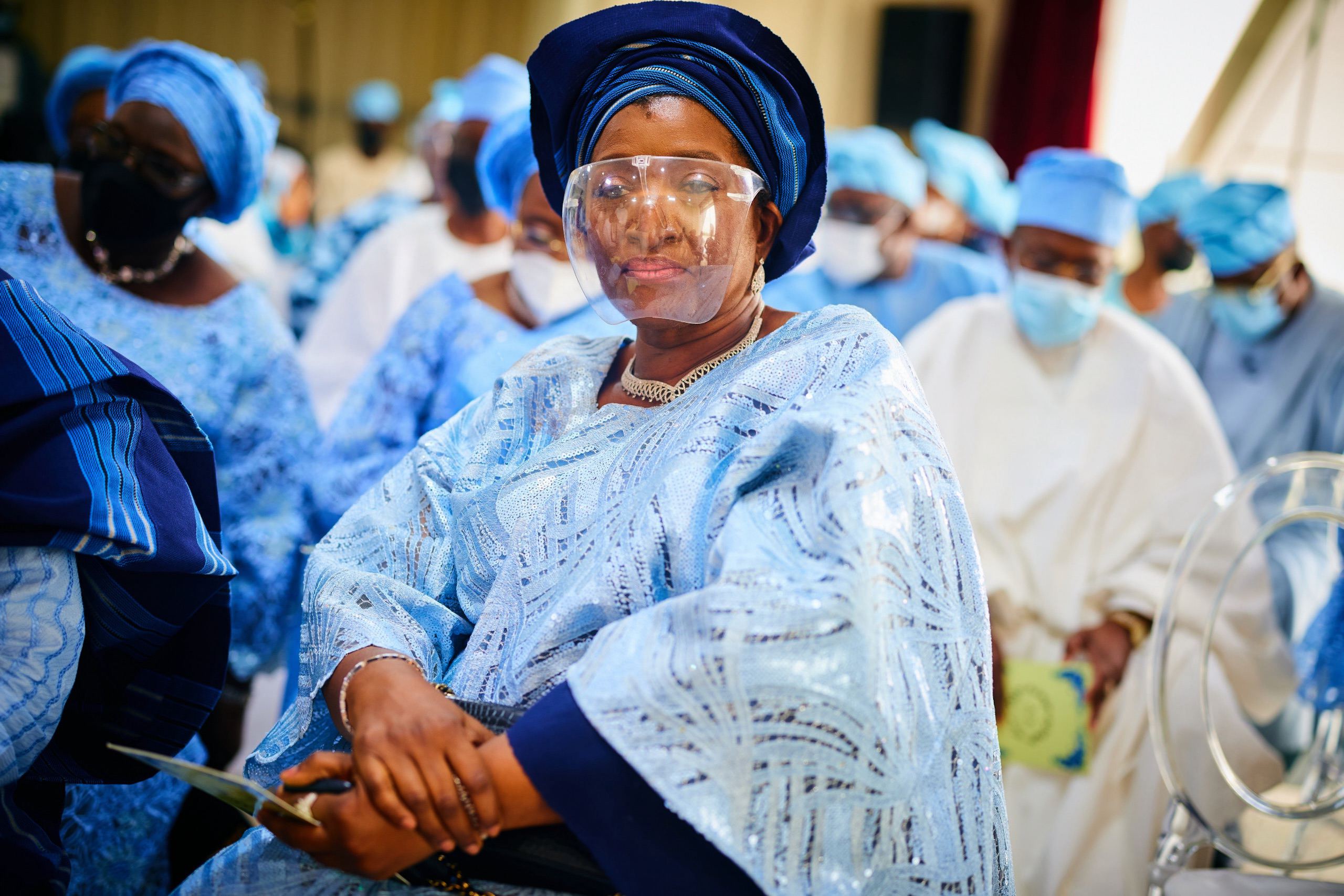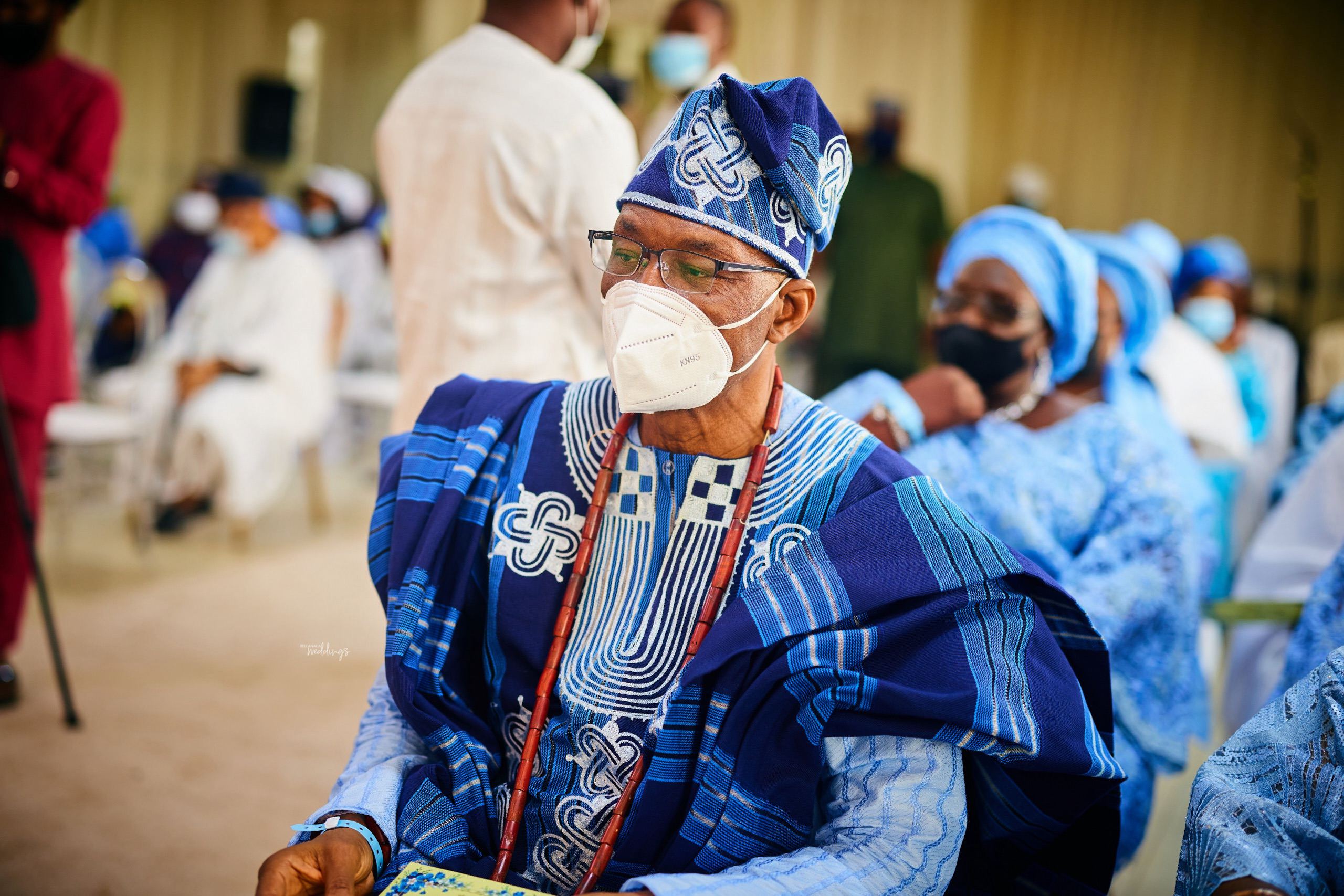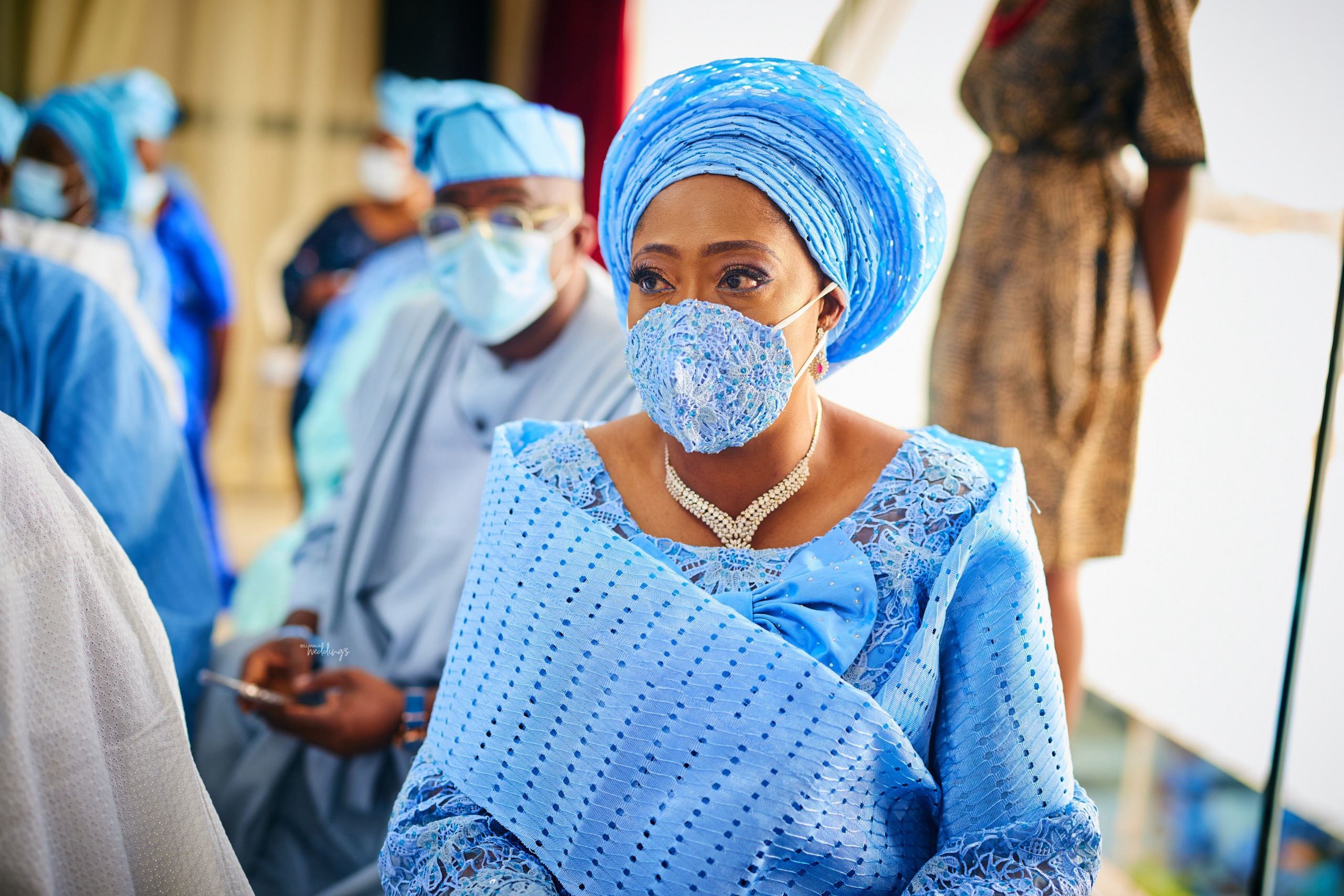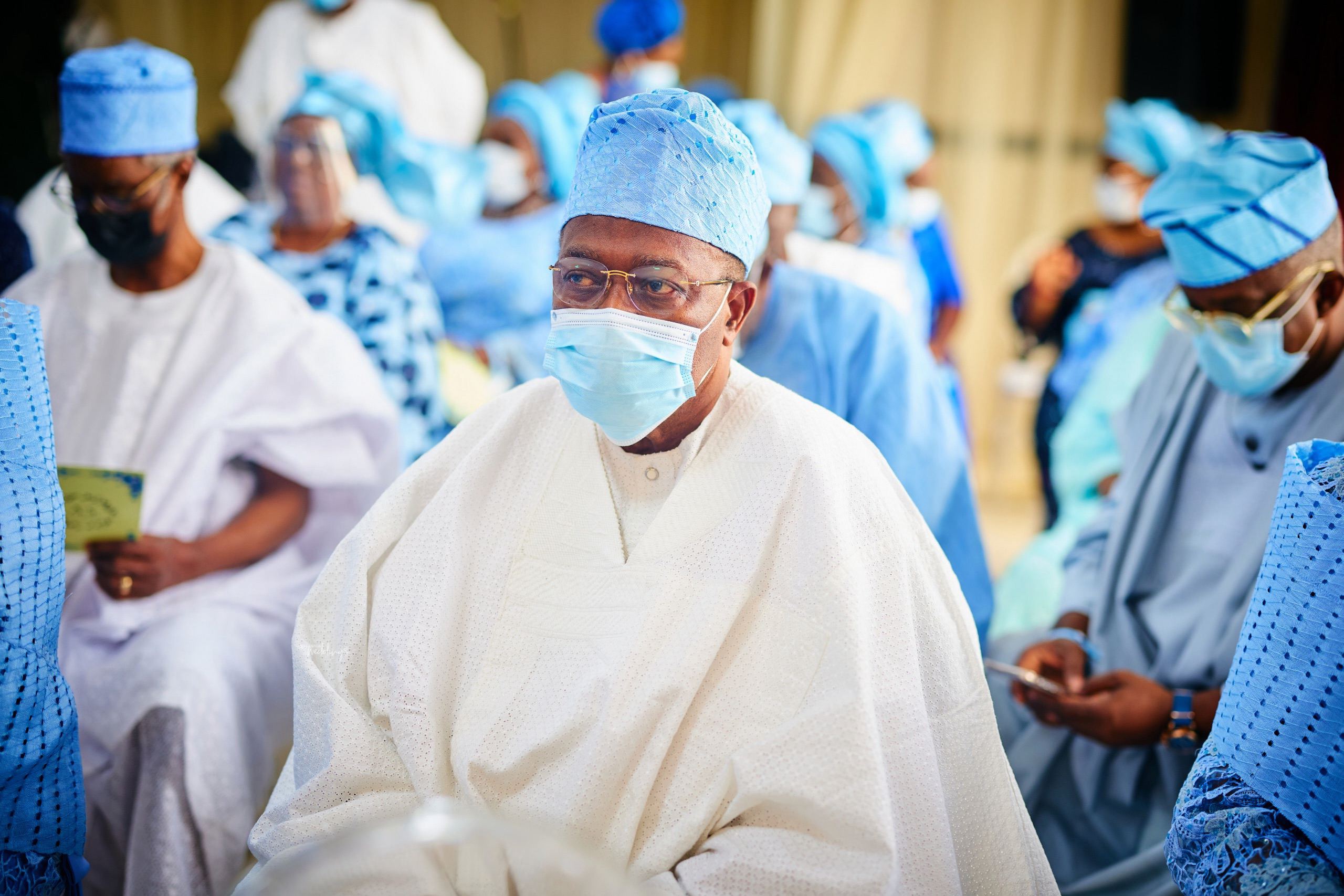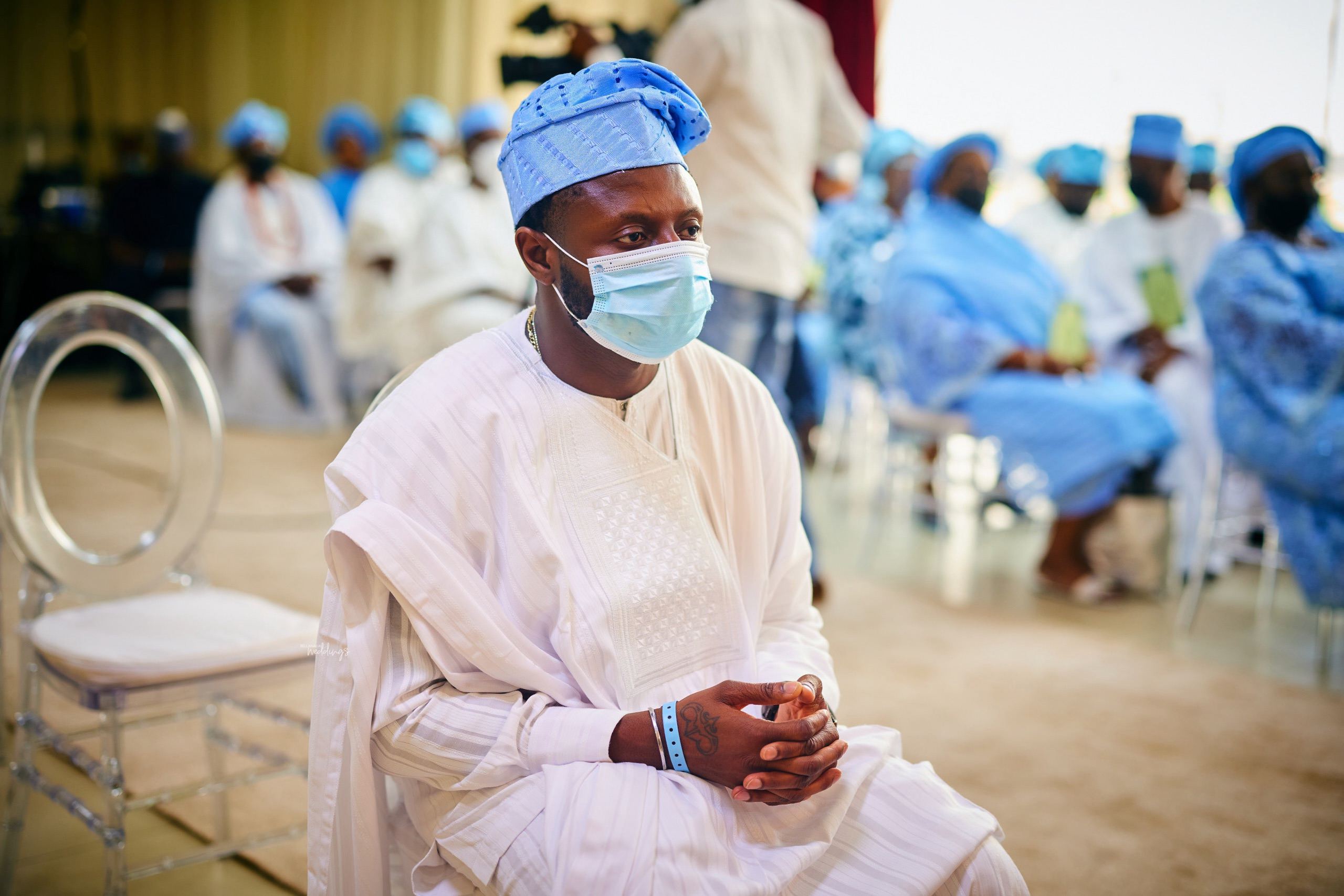 Here comes the bride…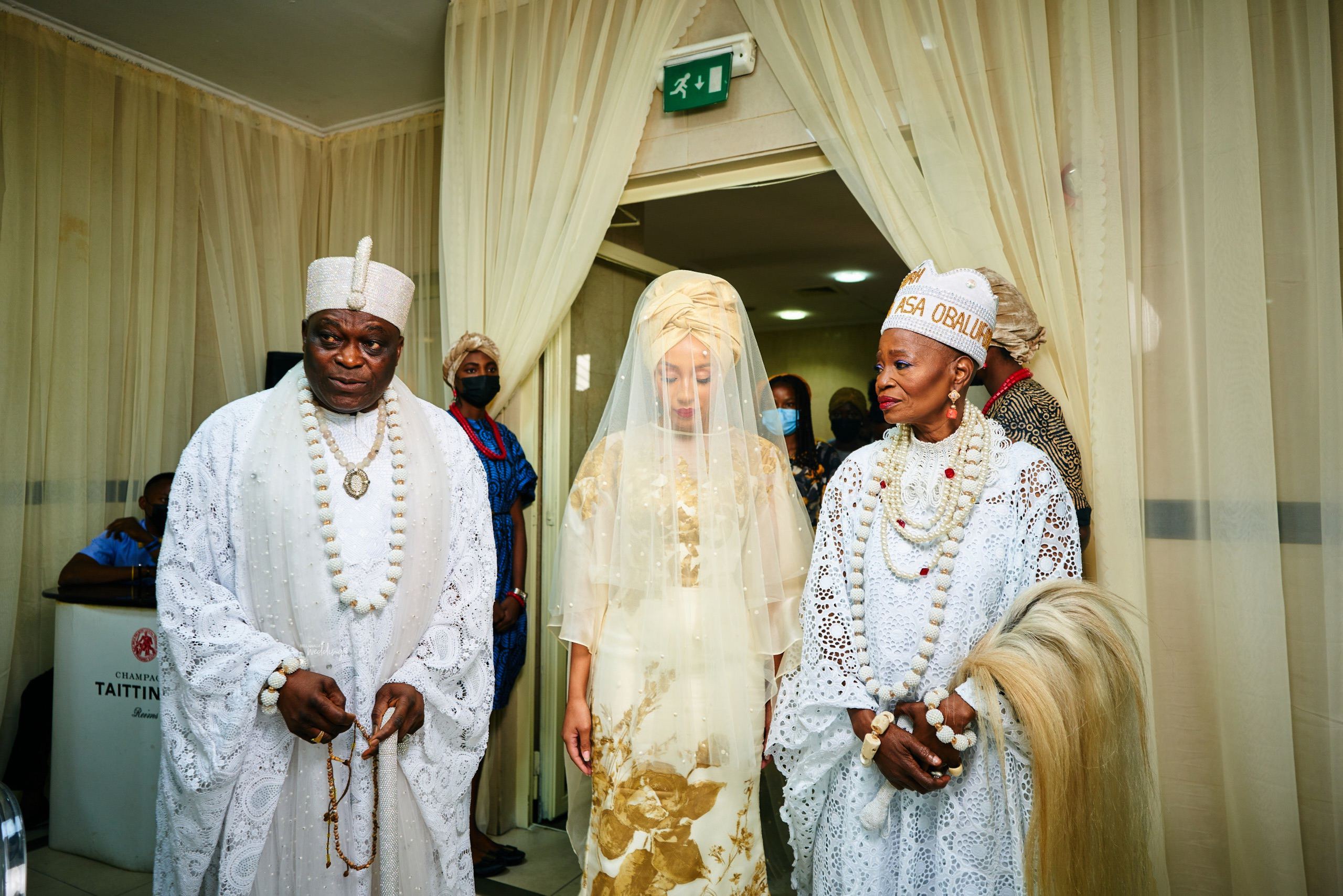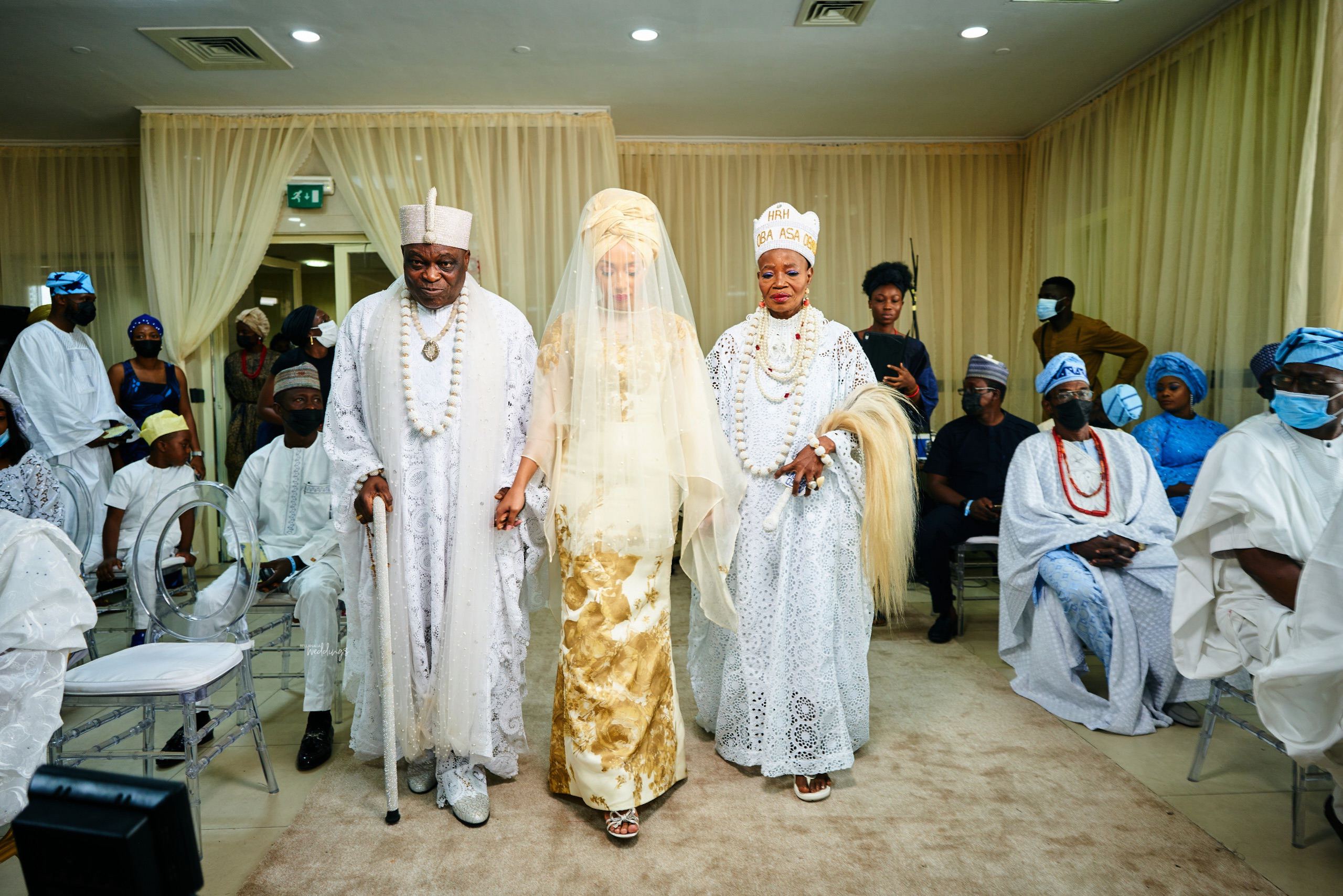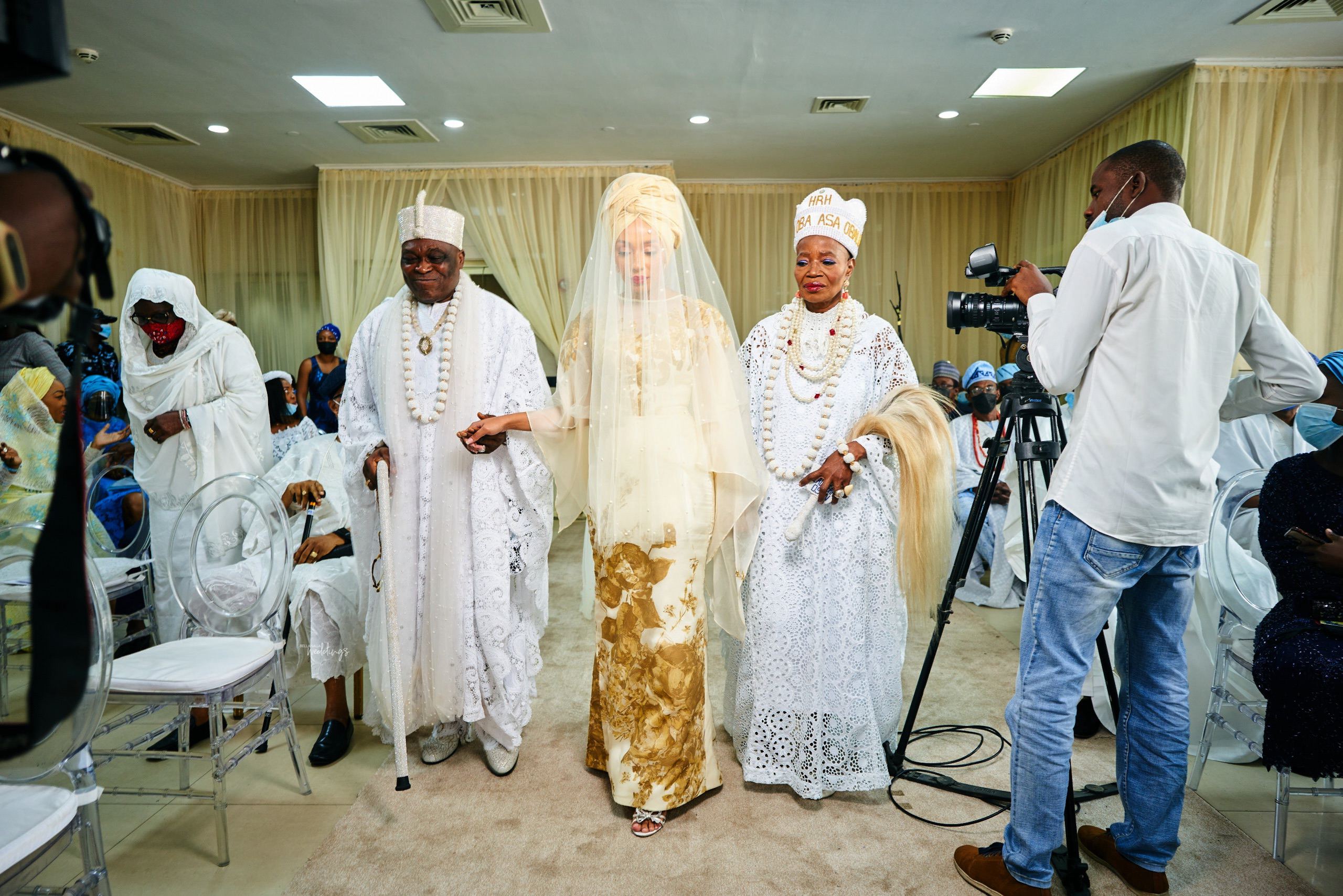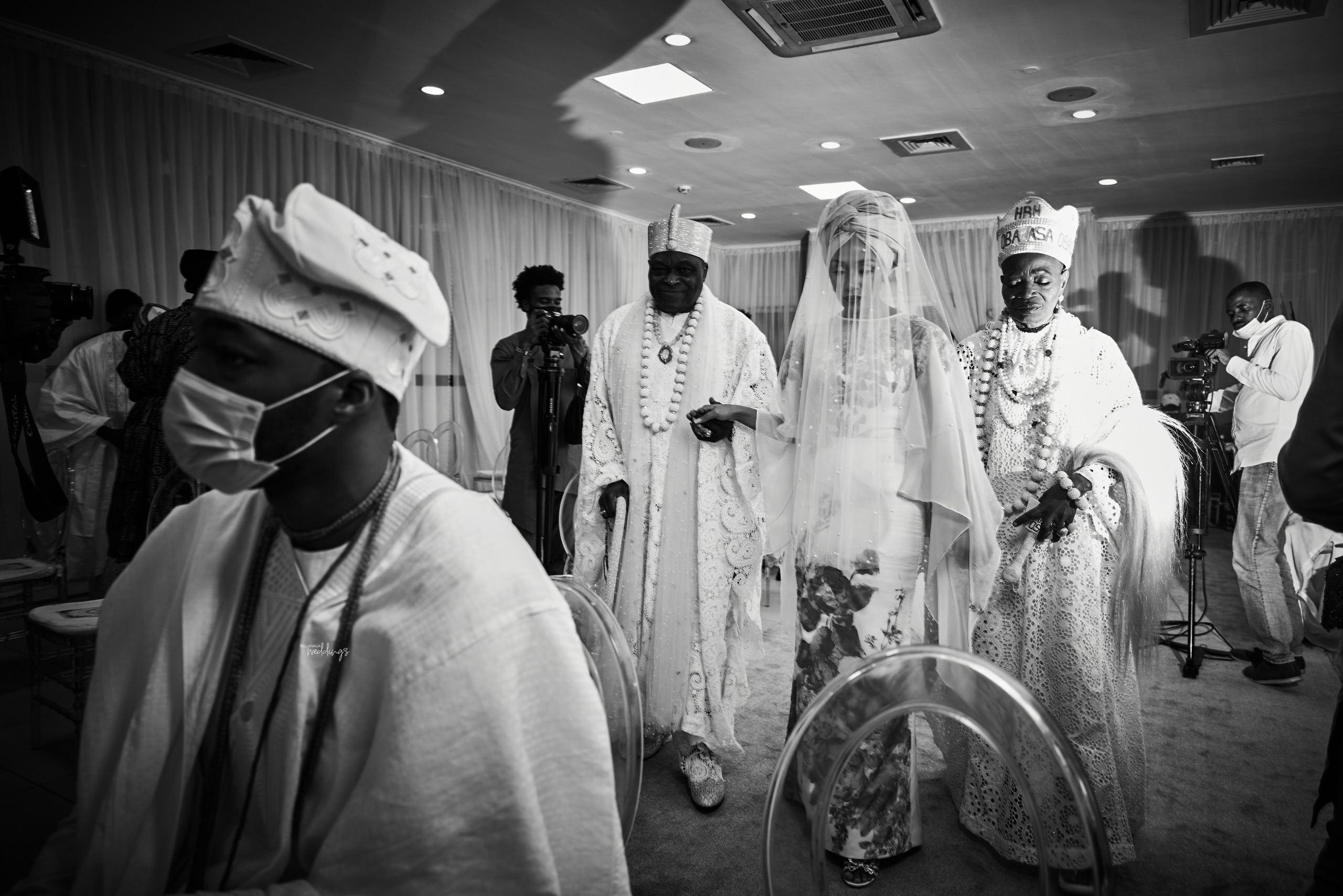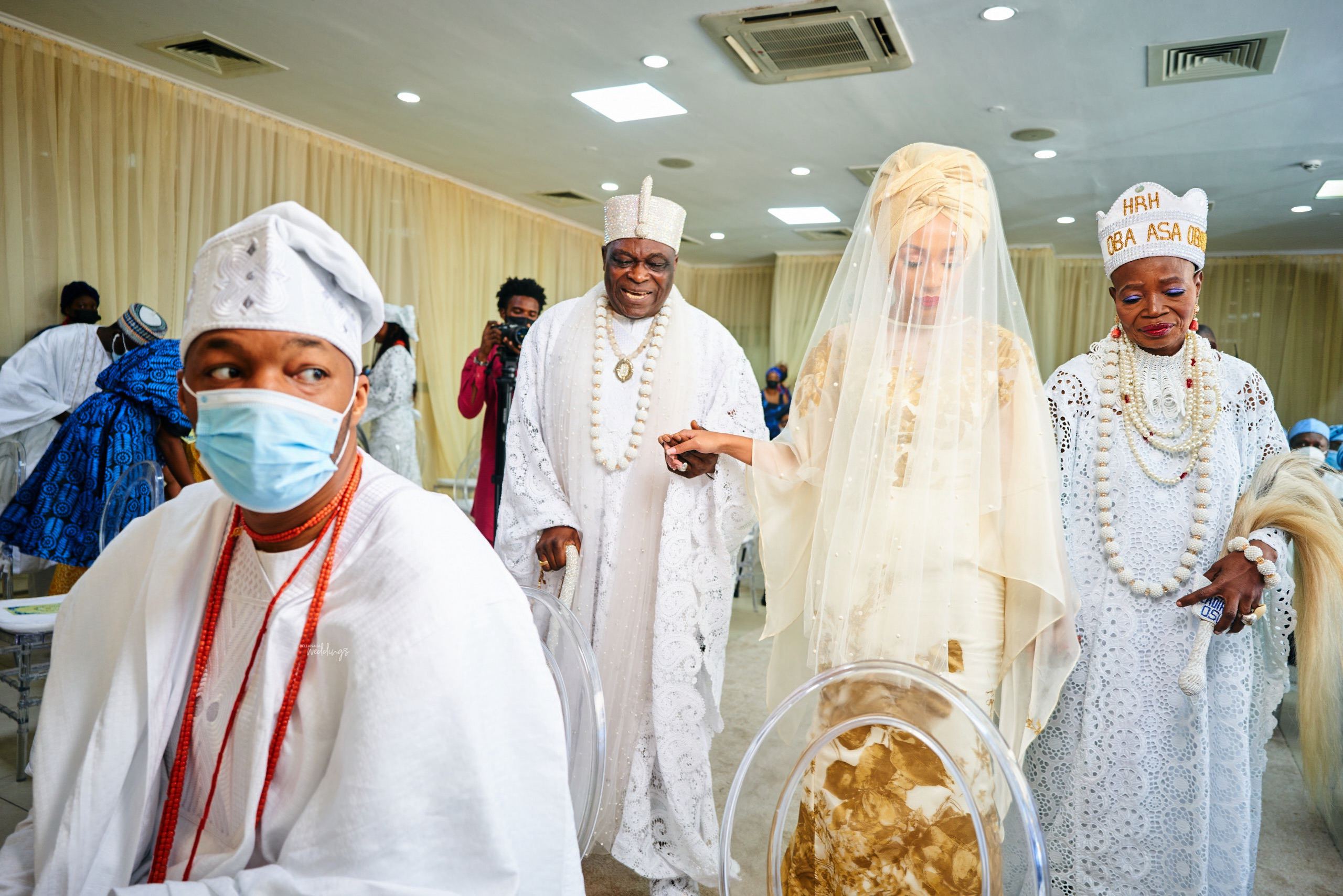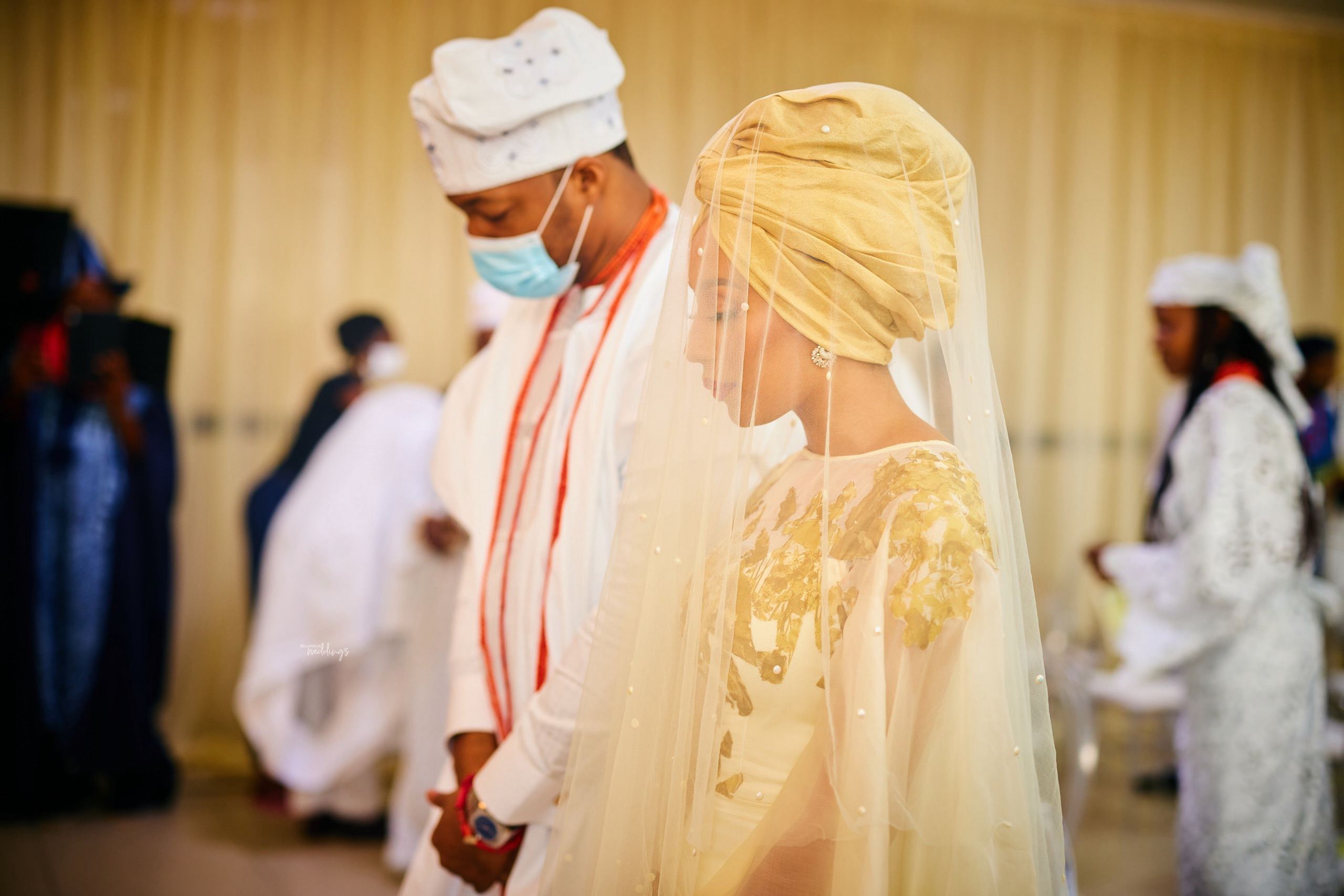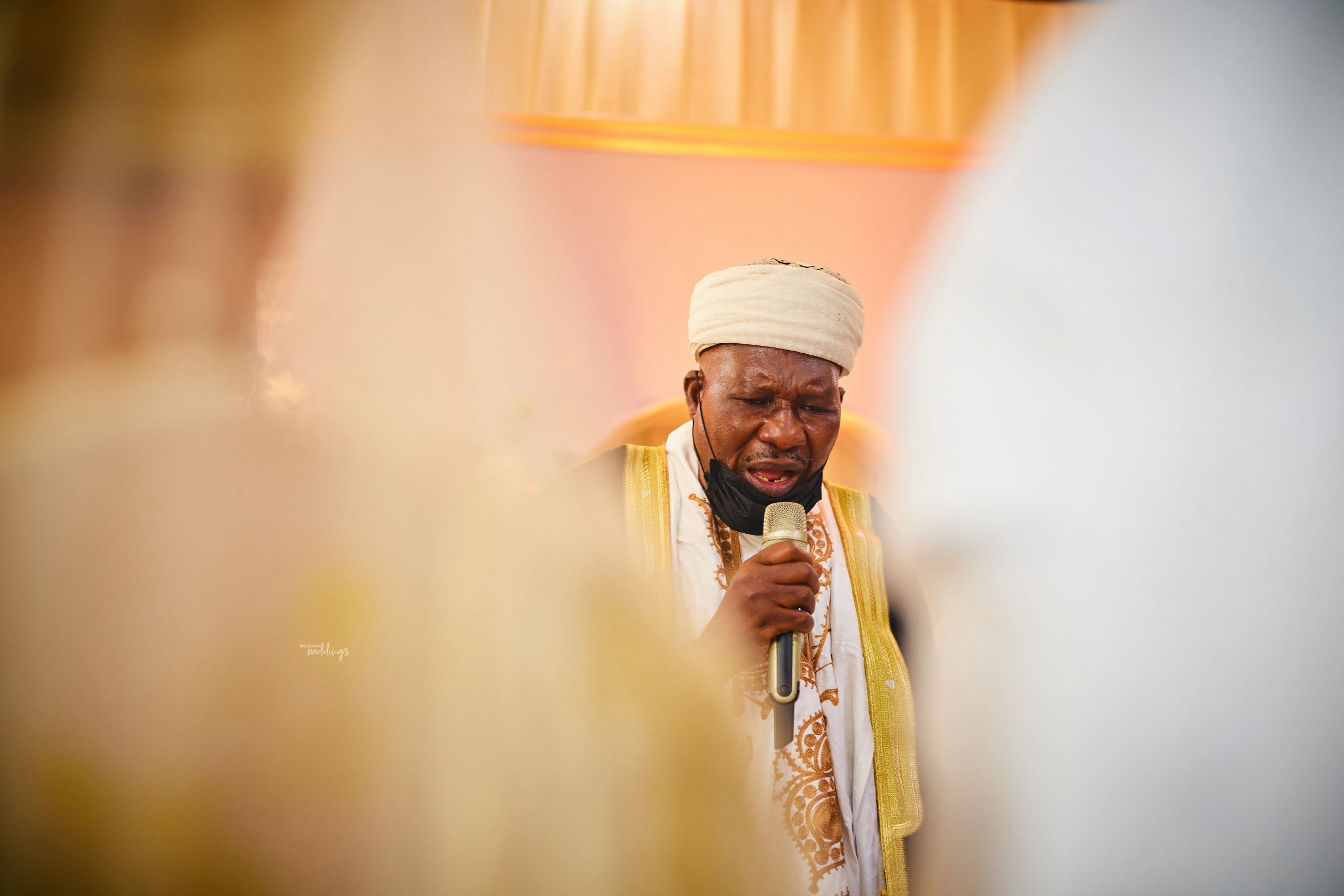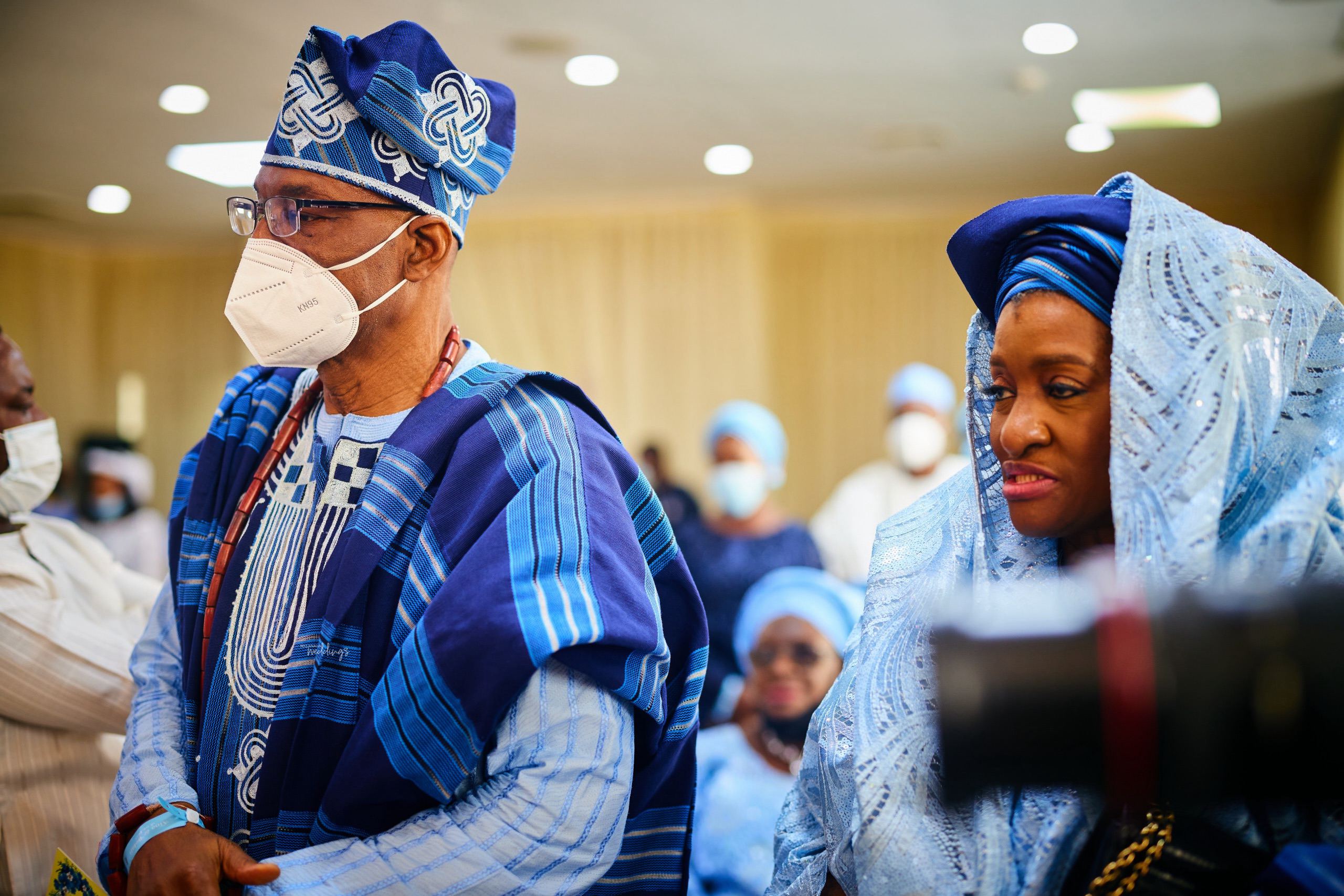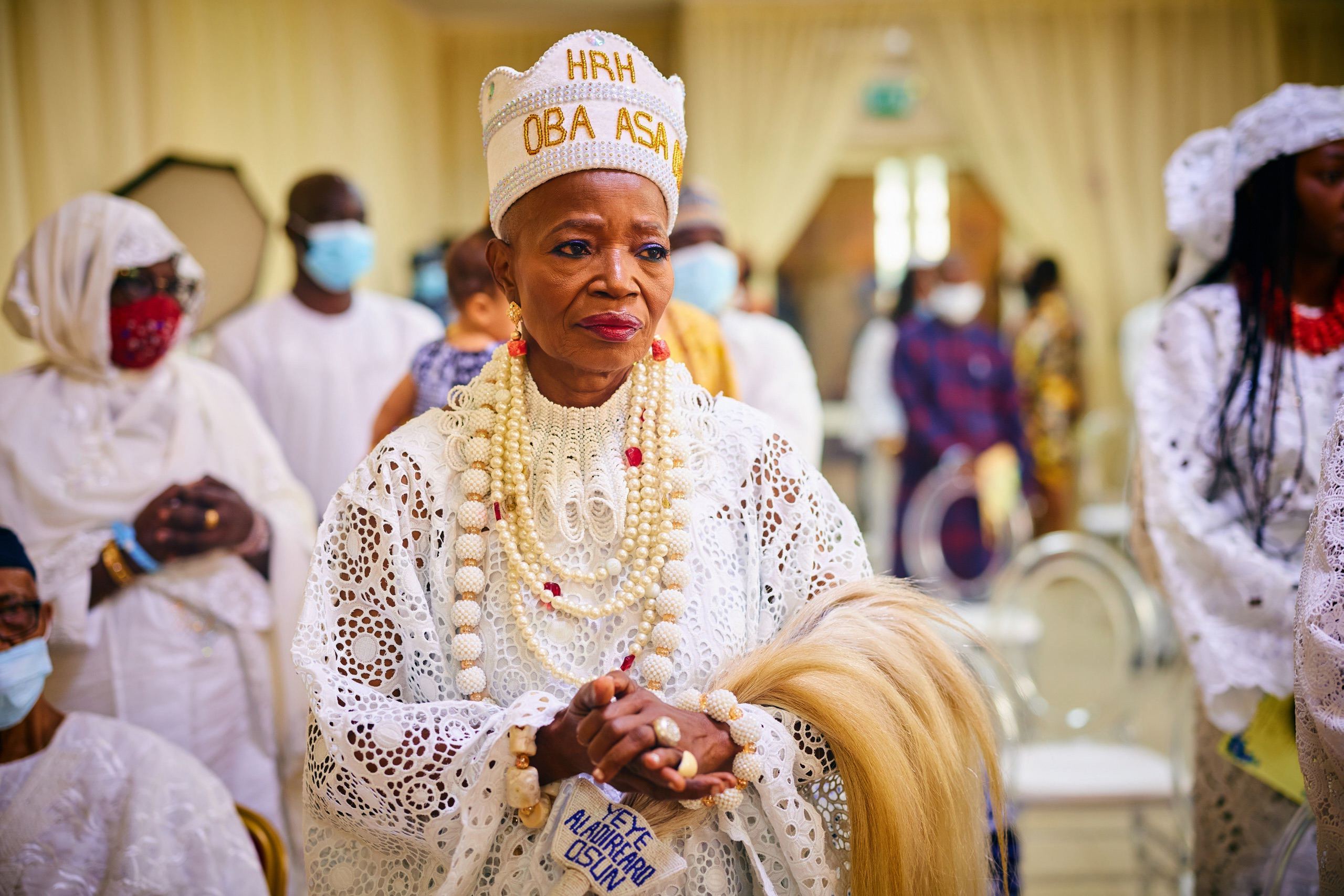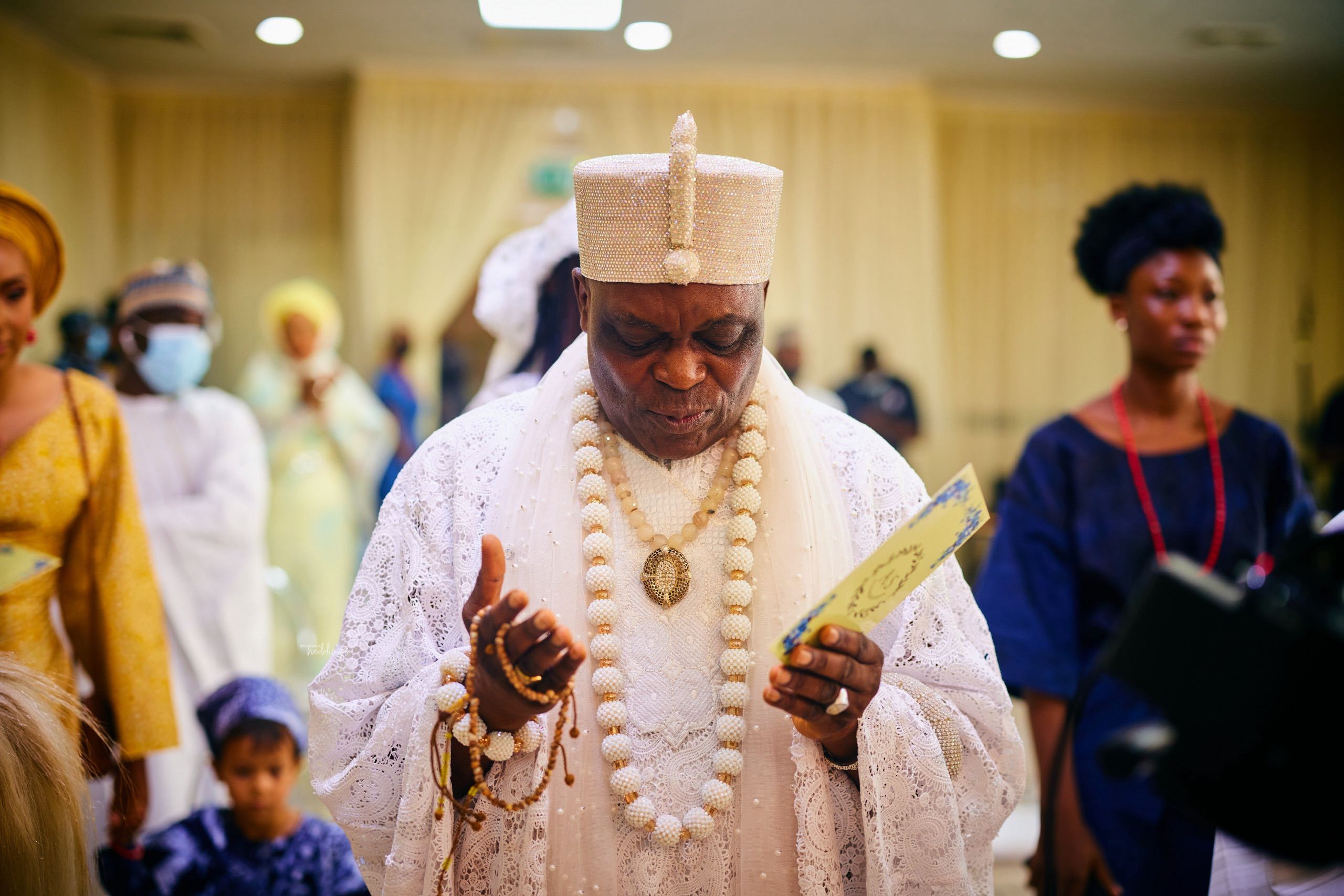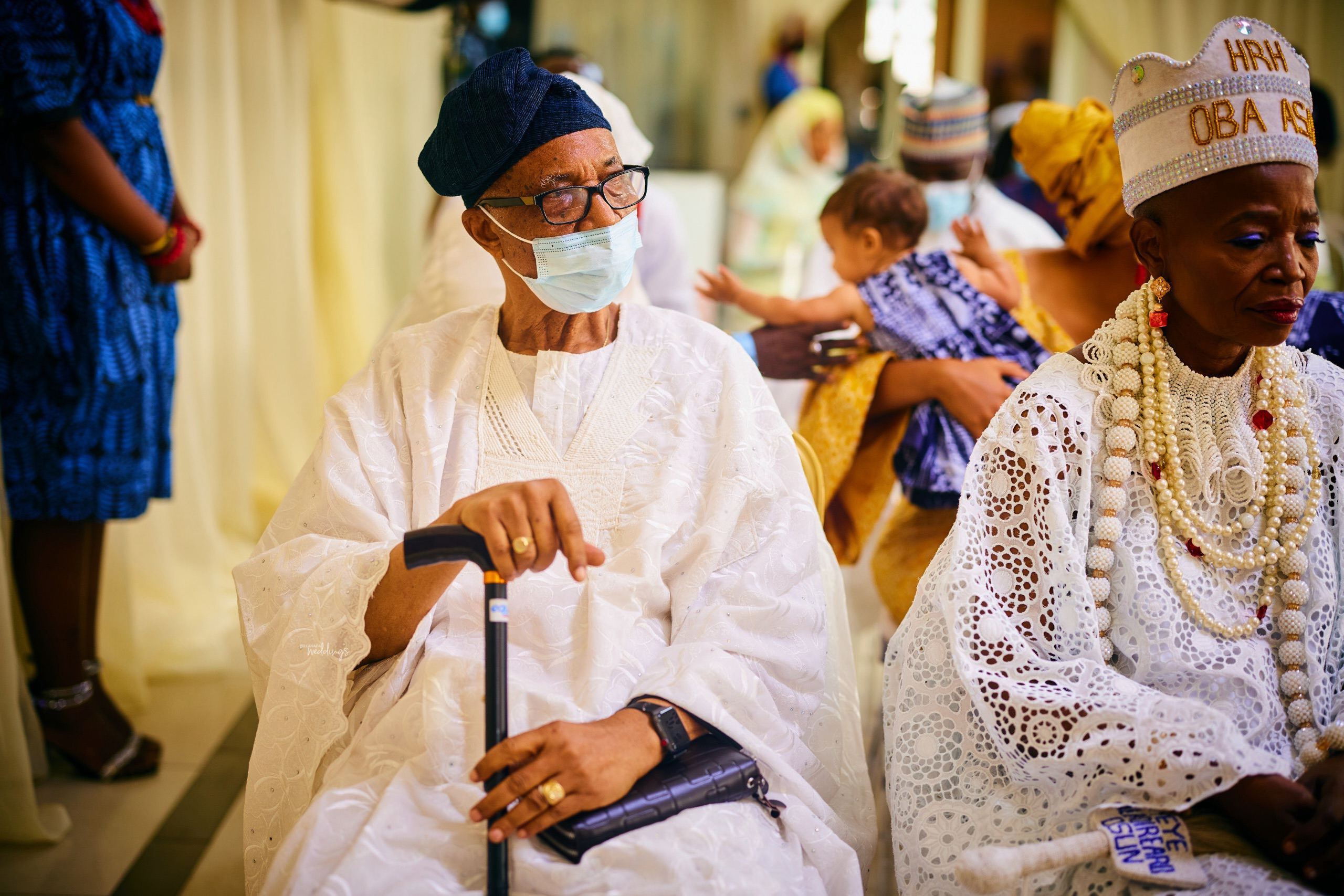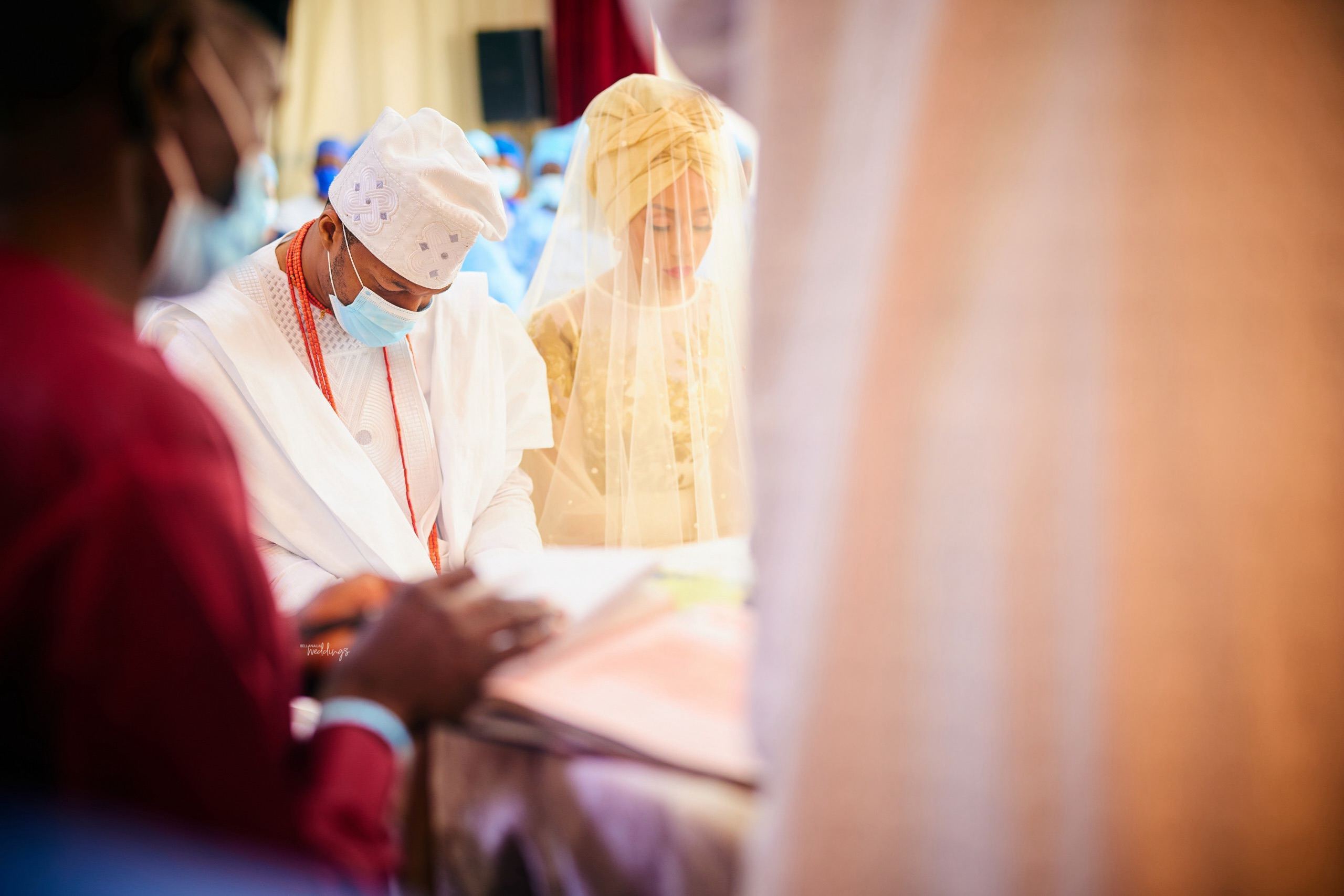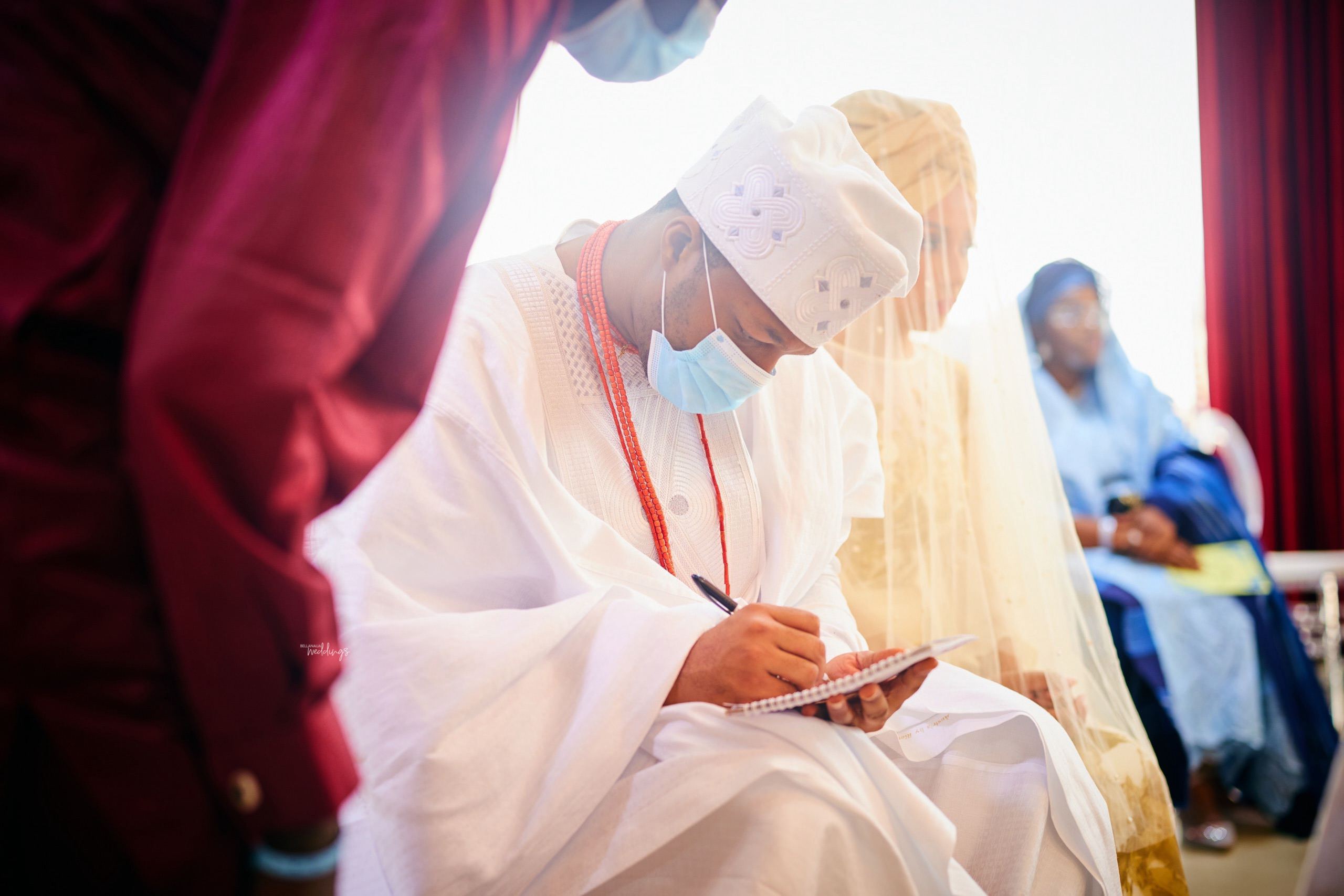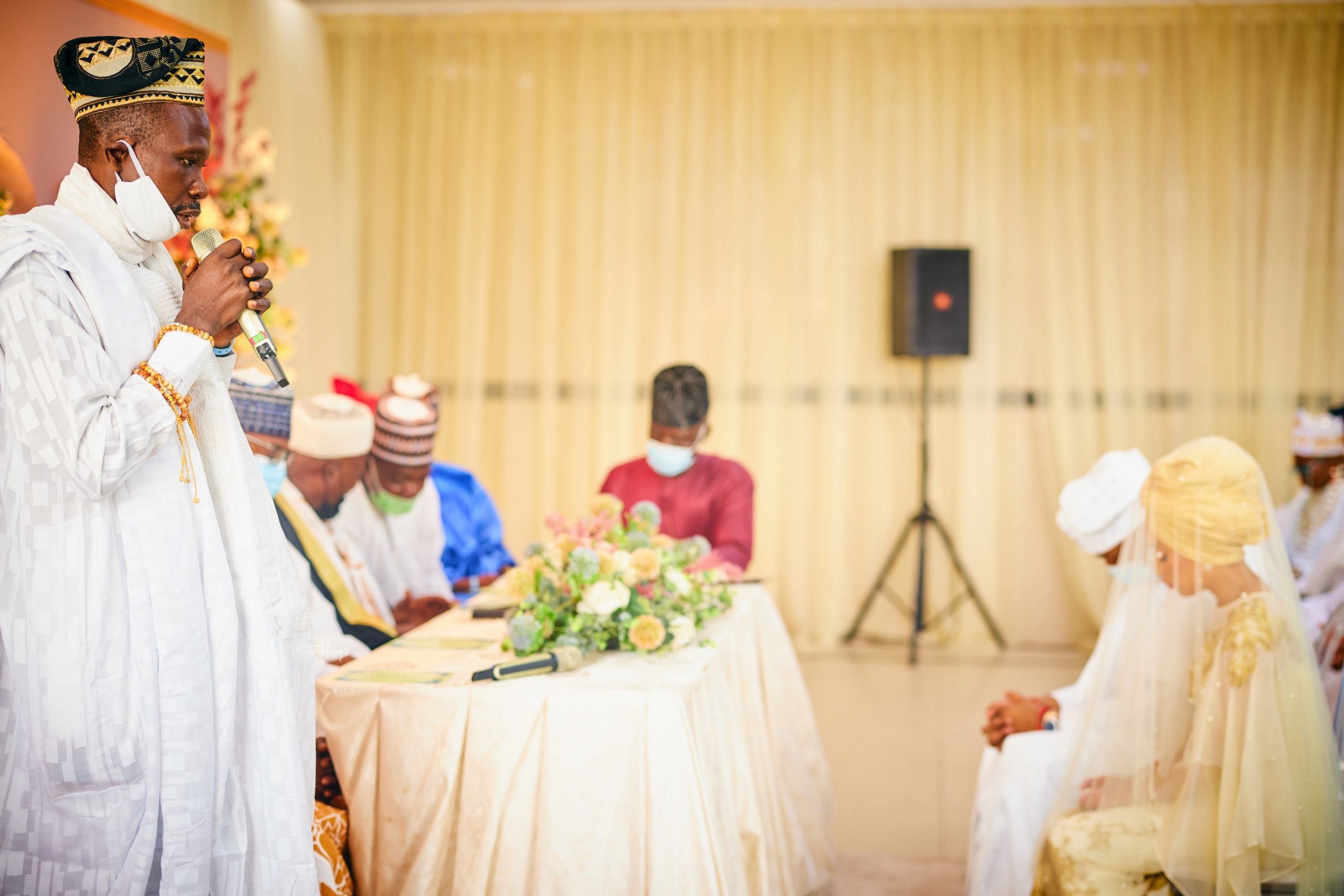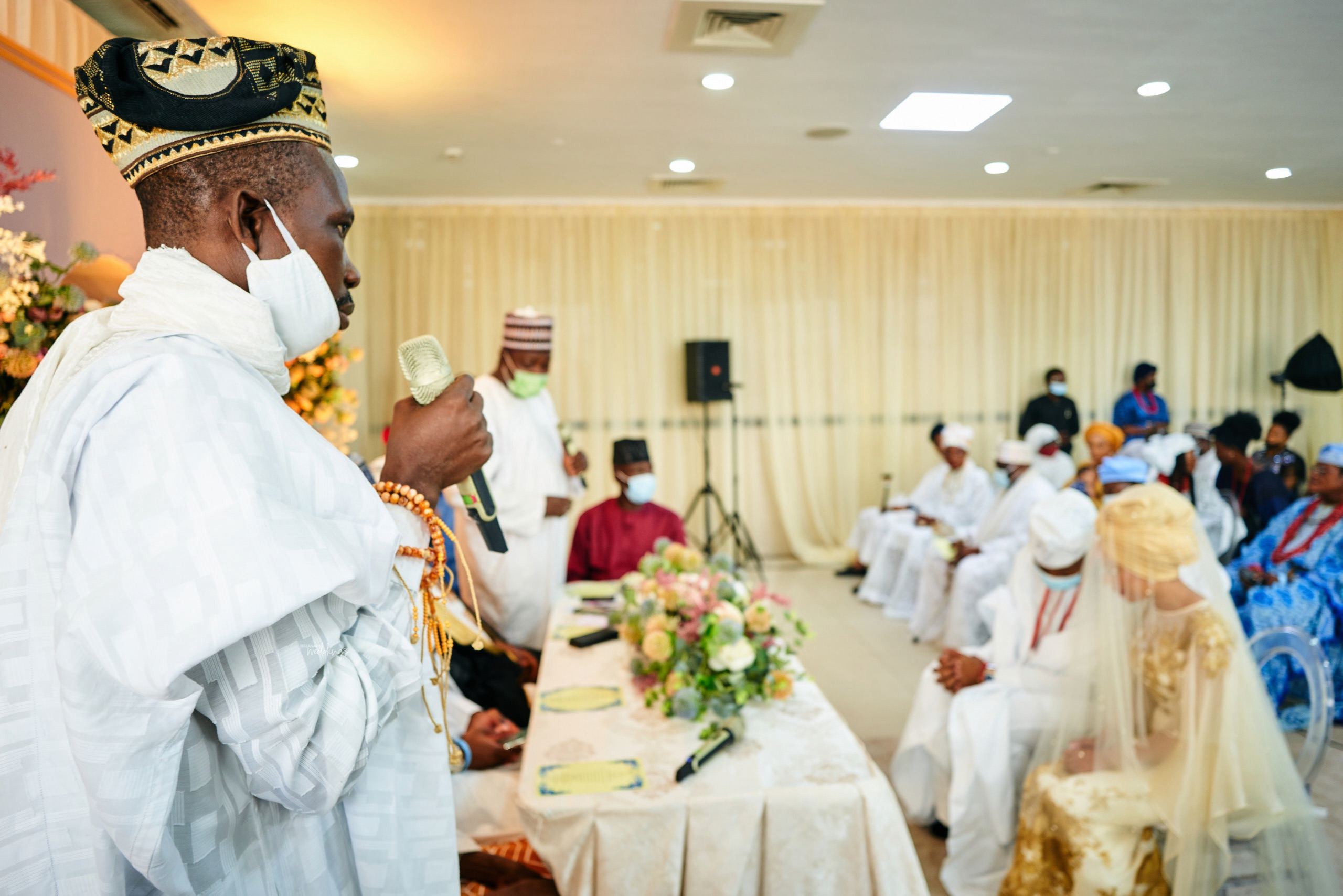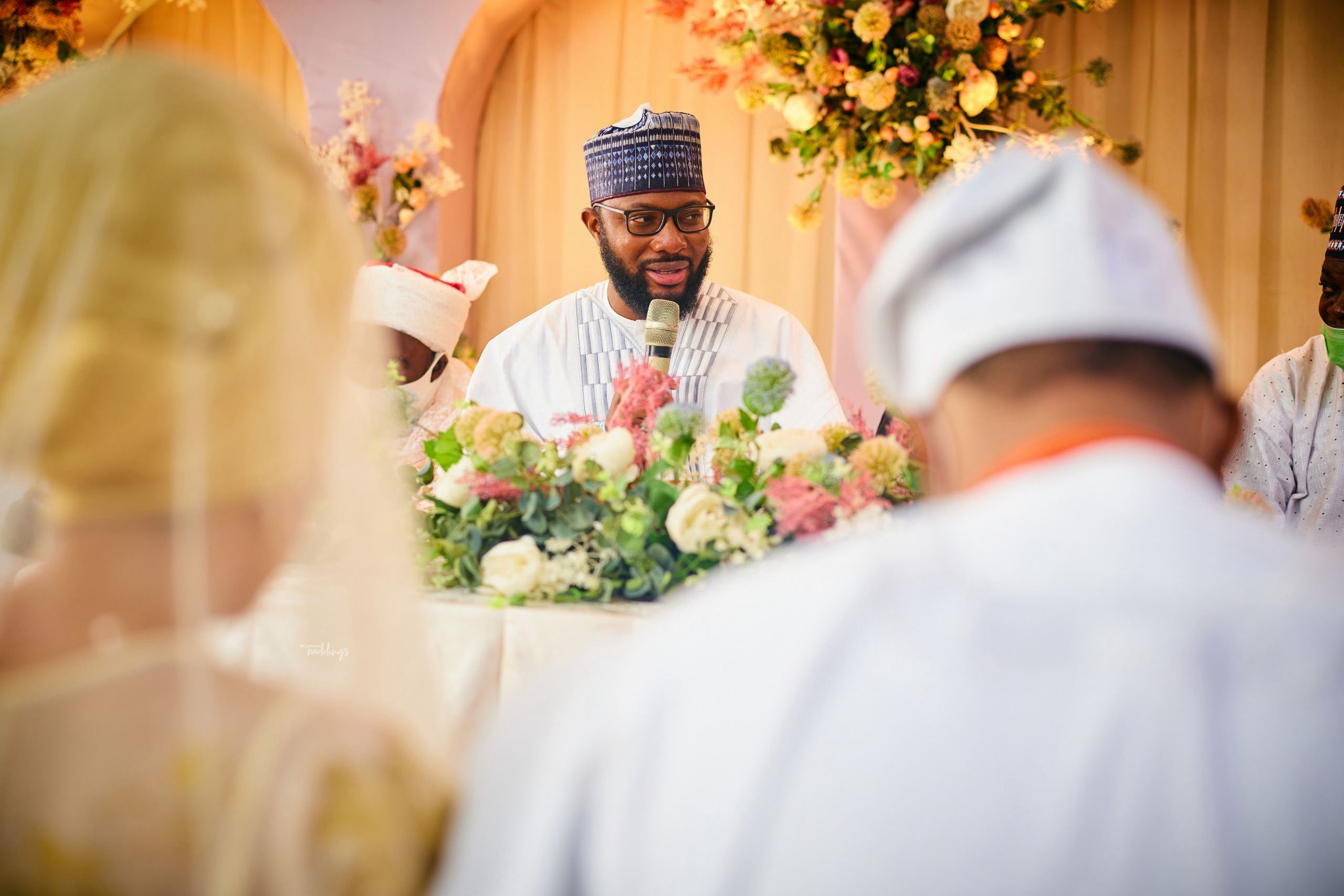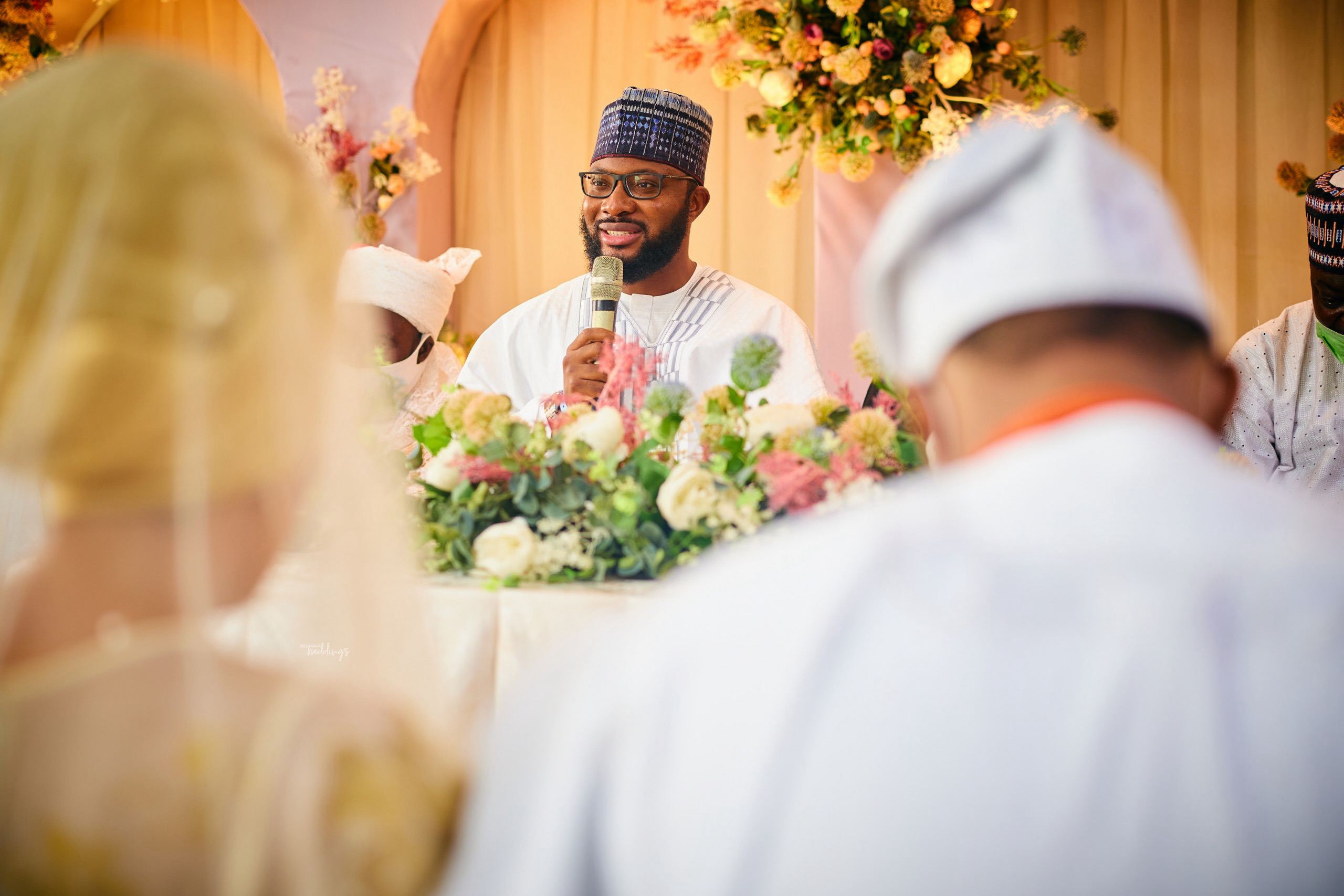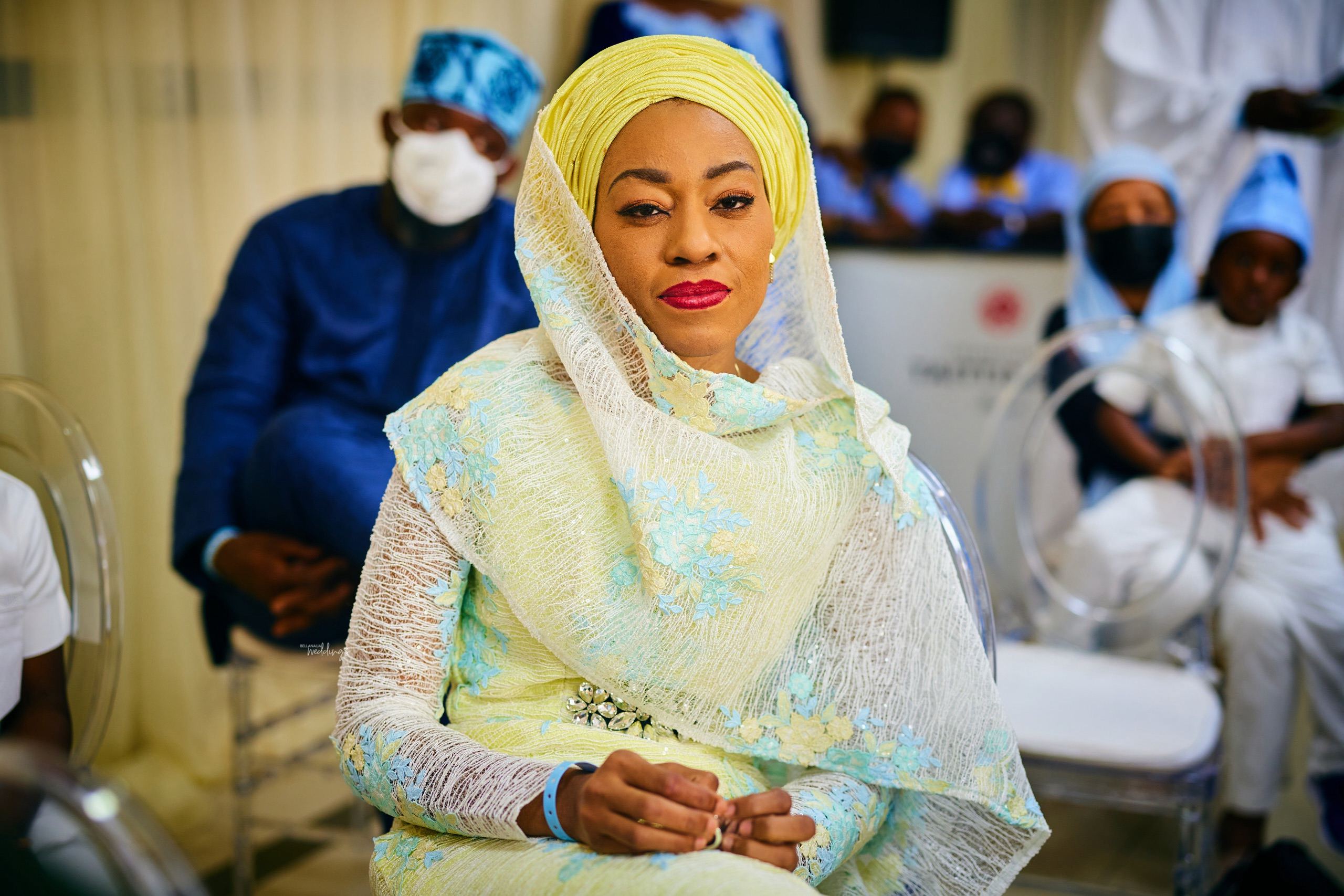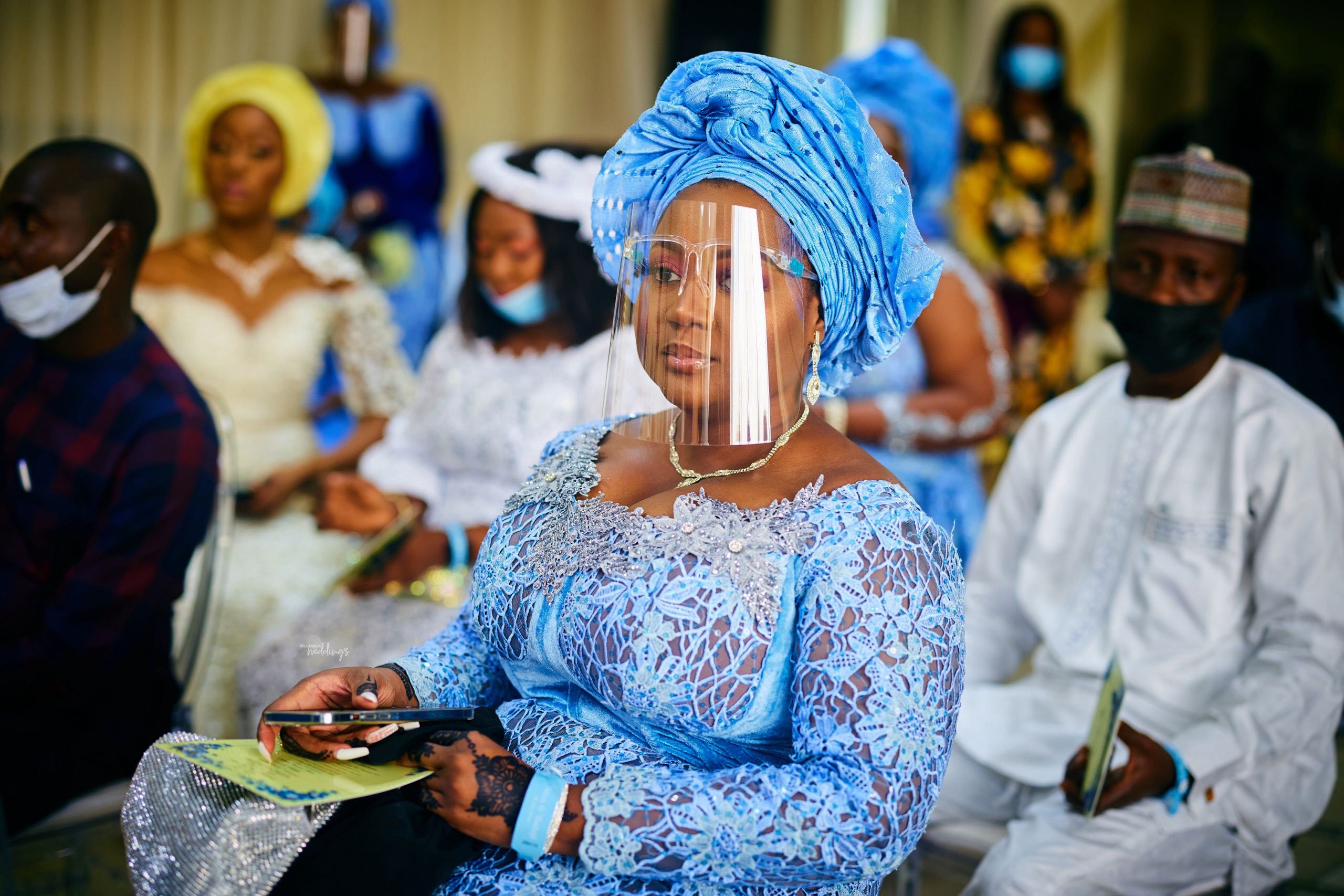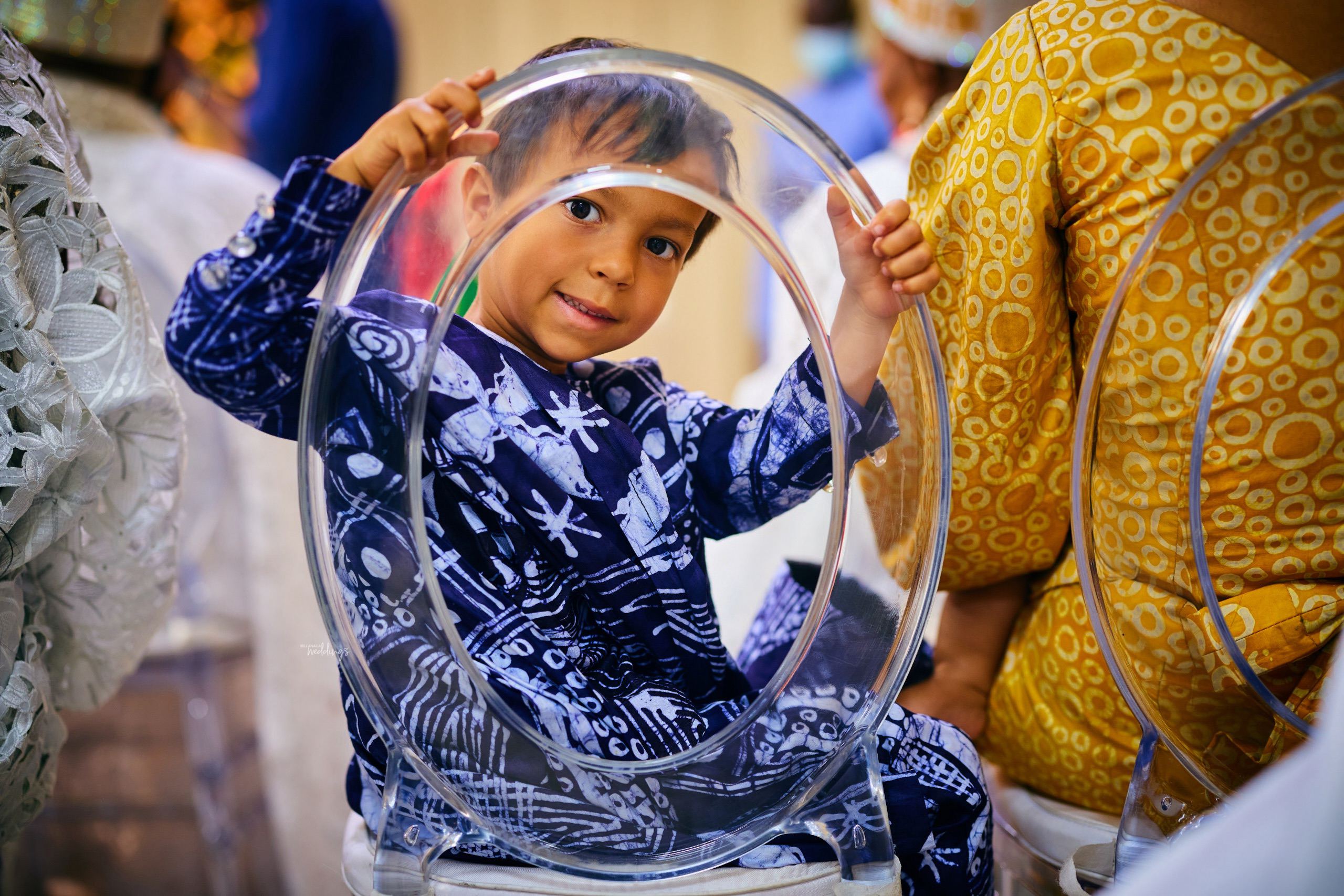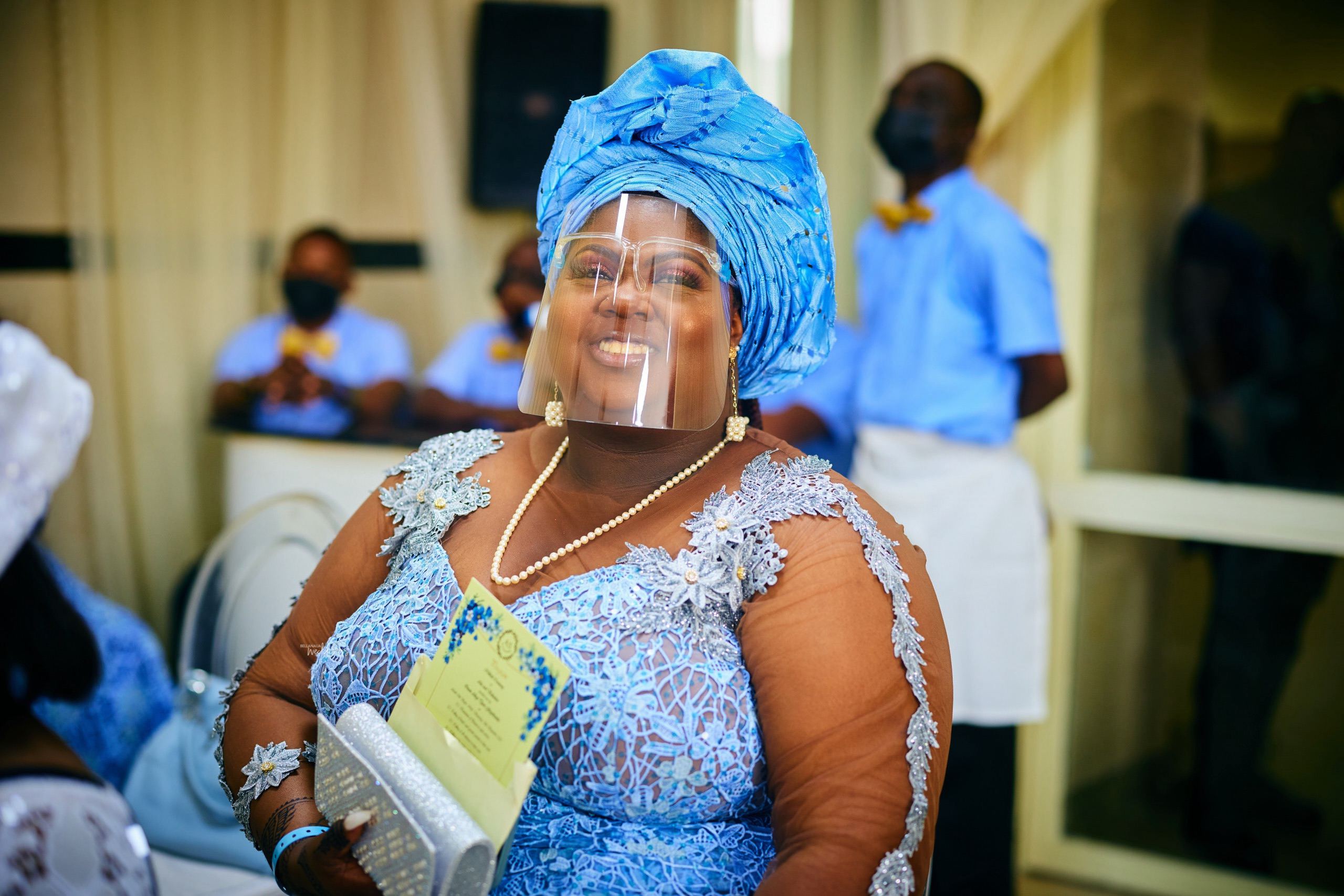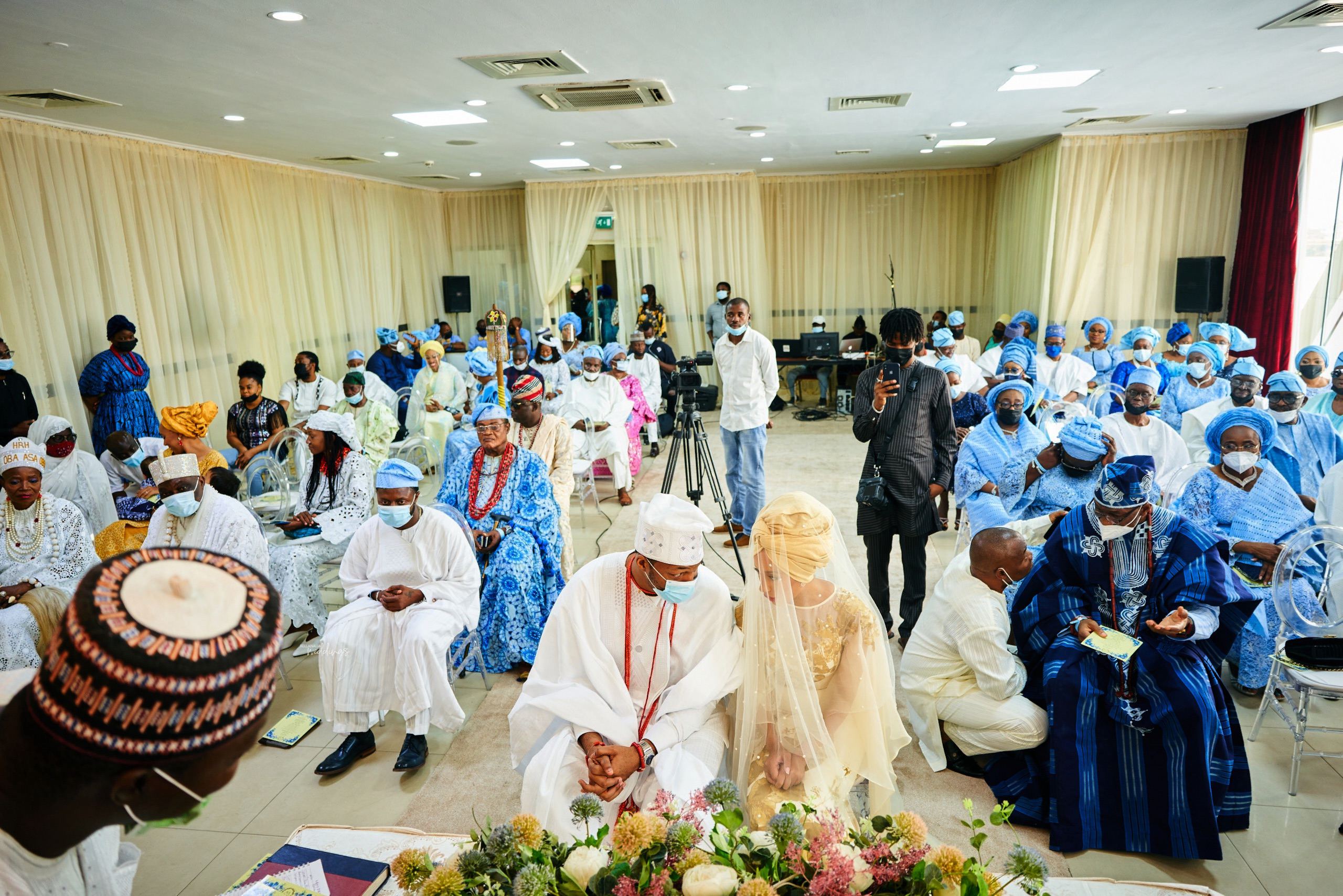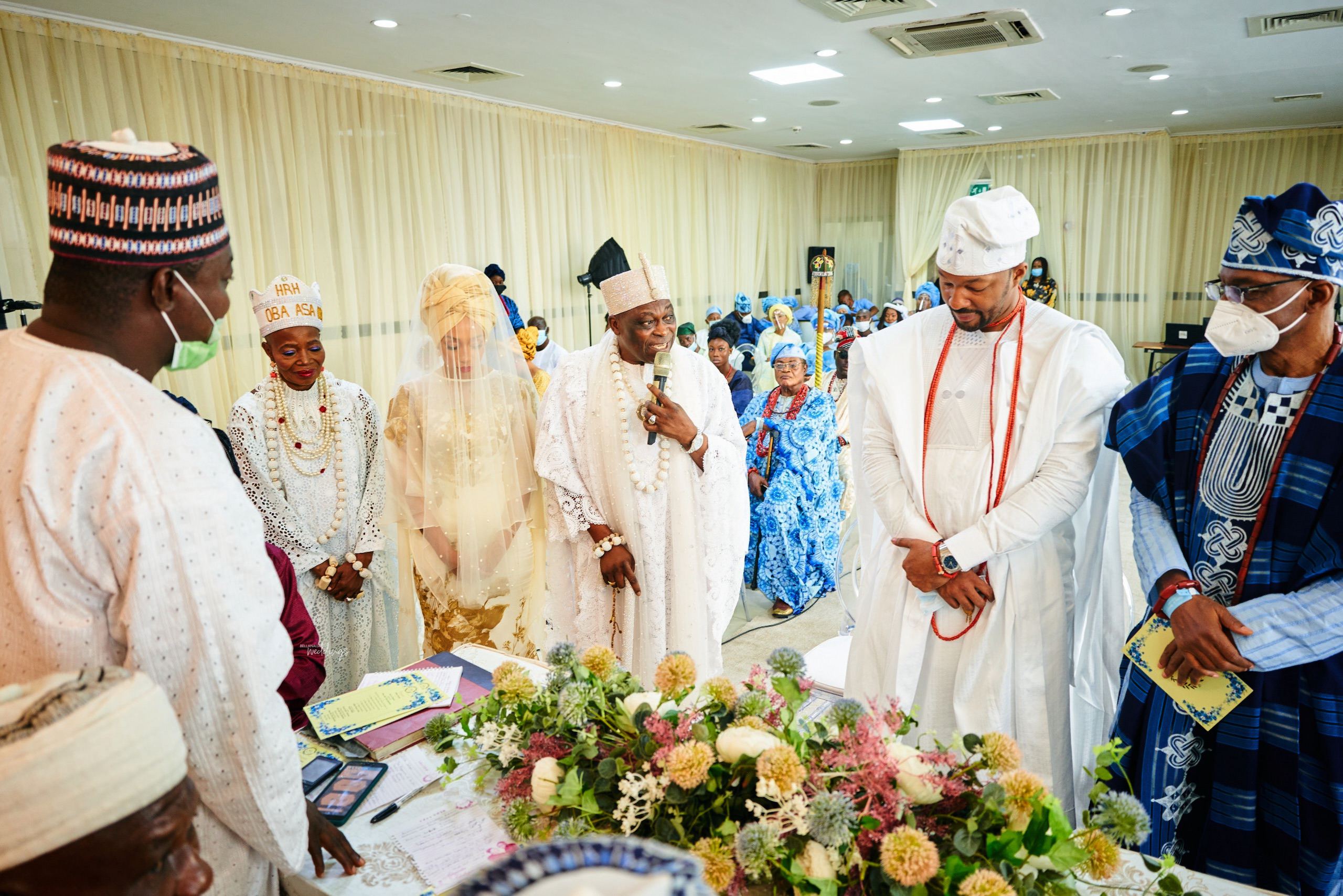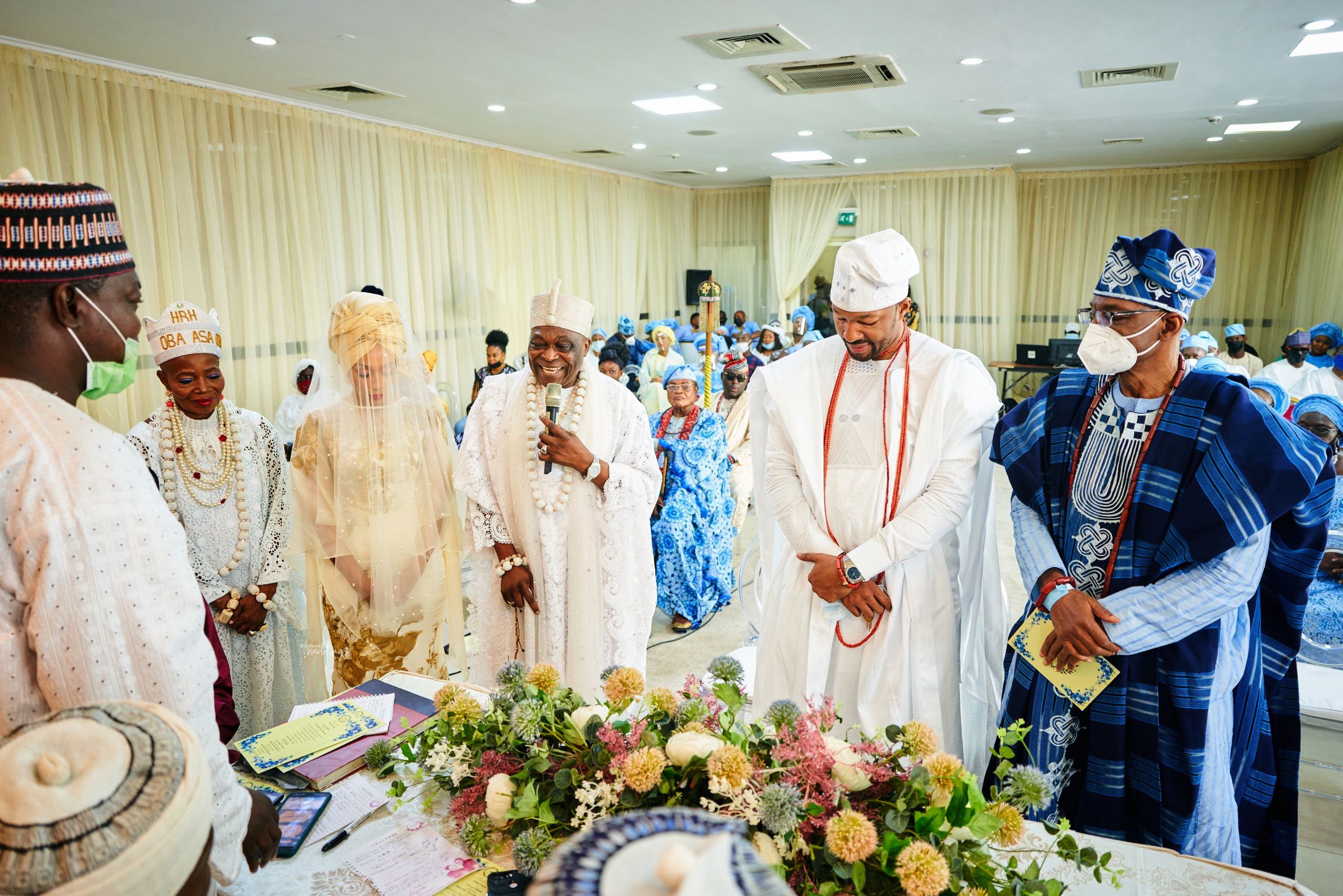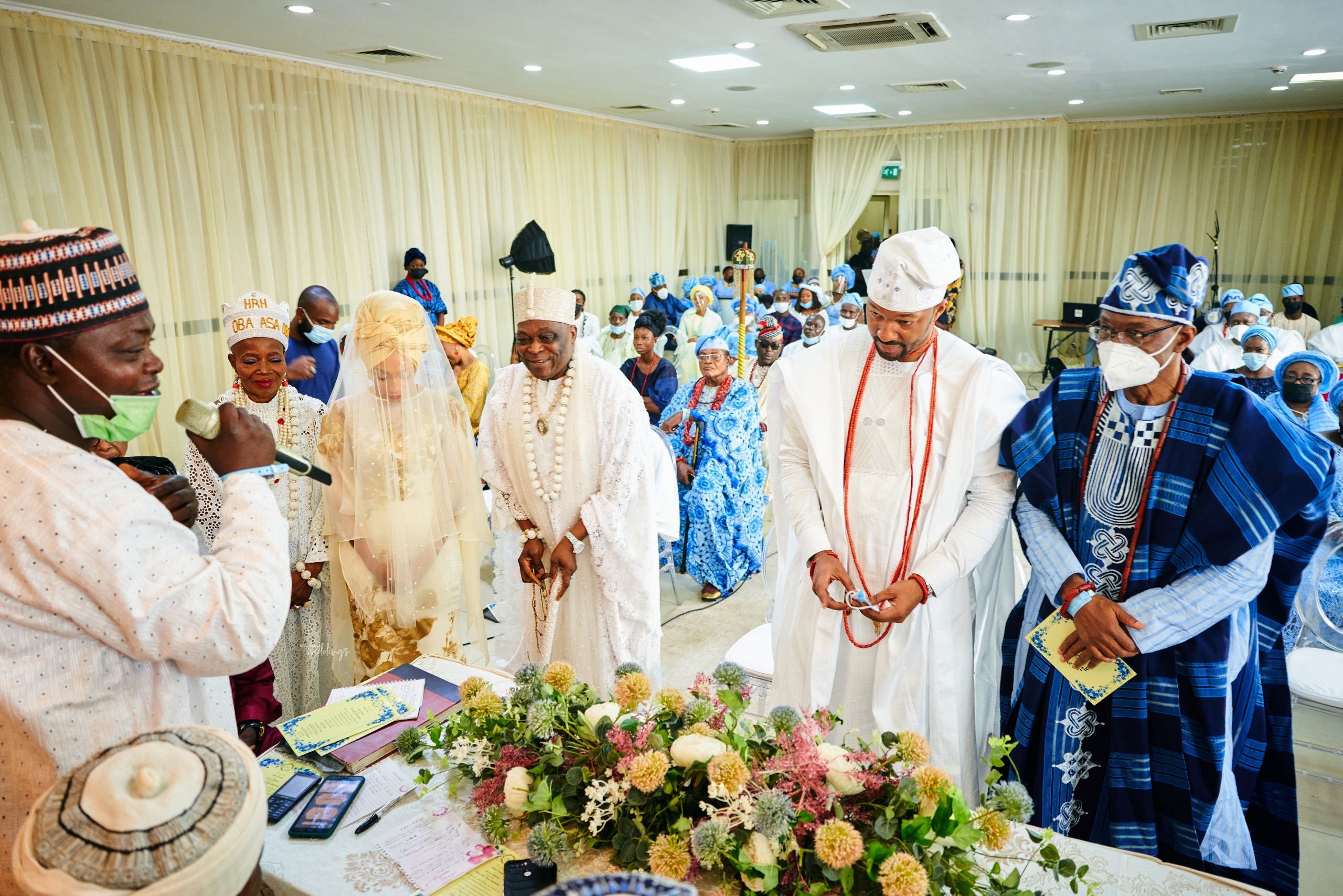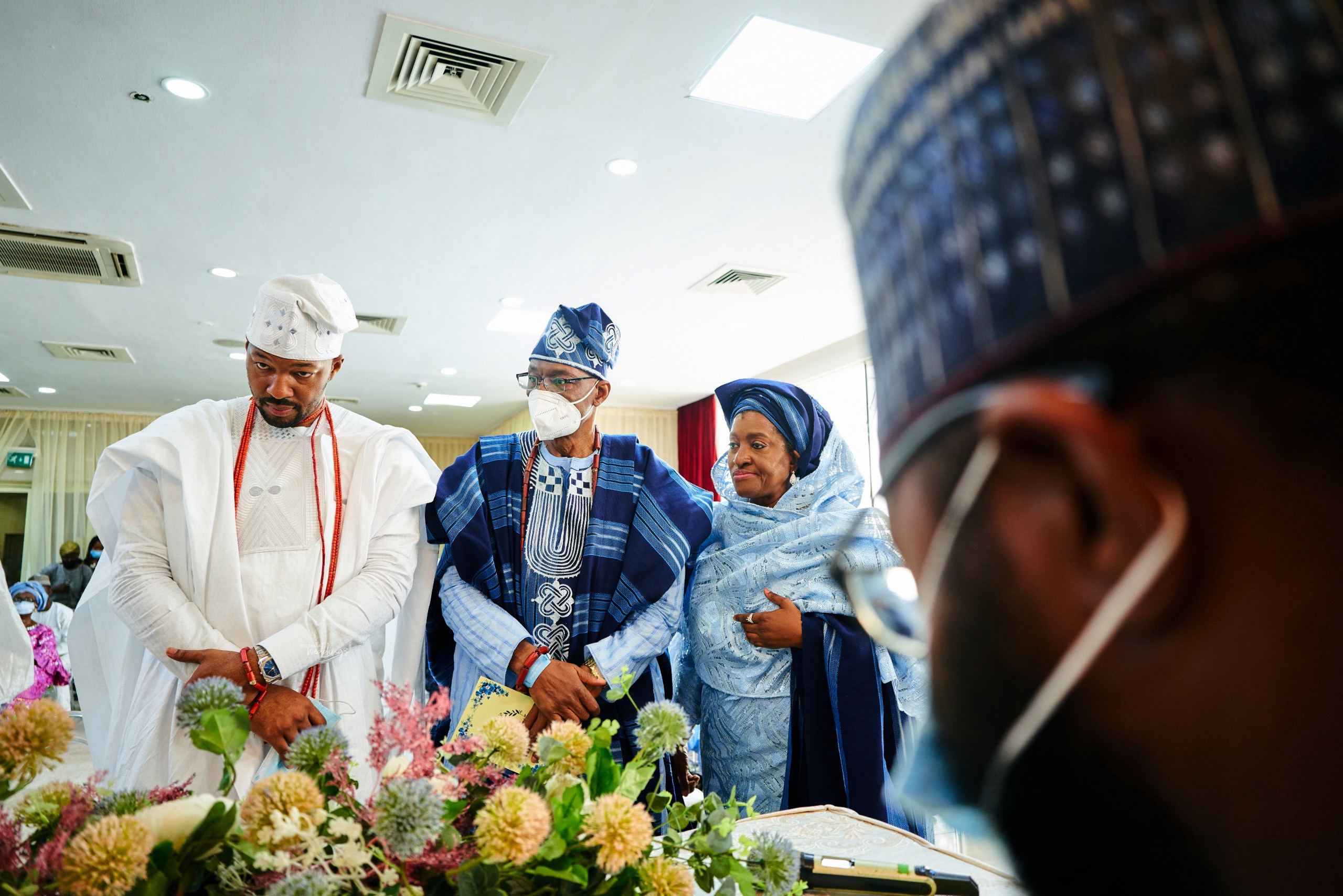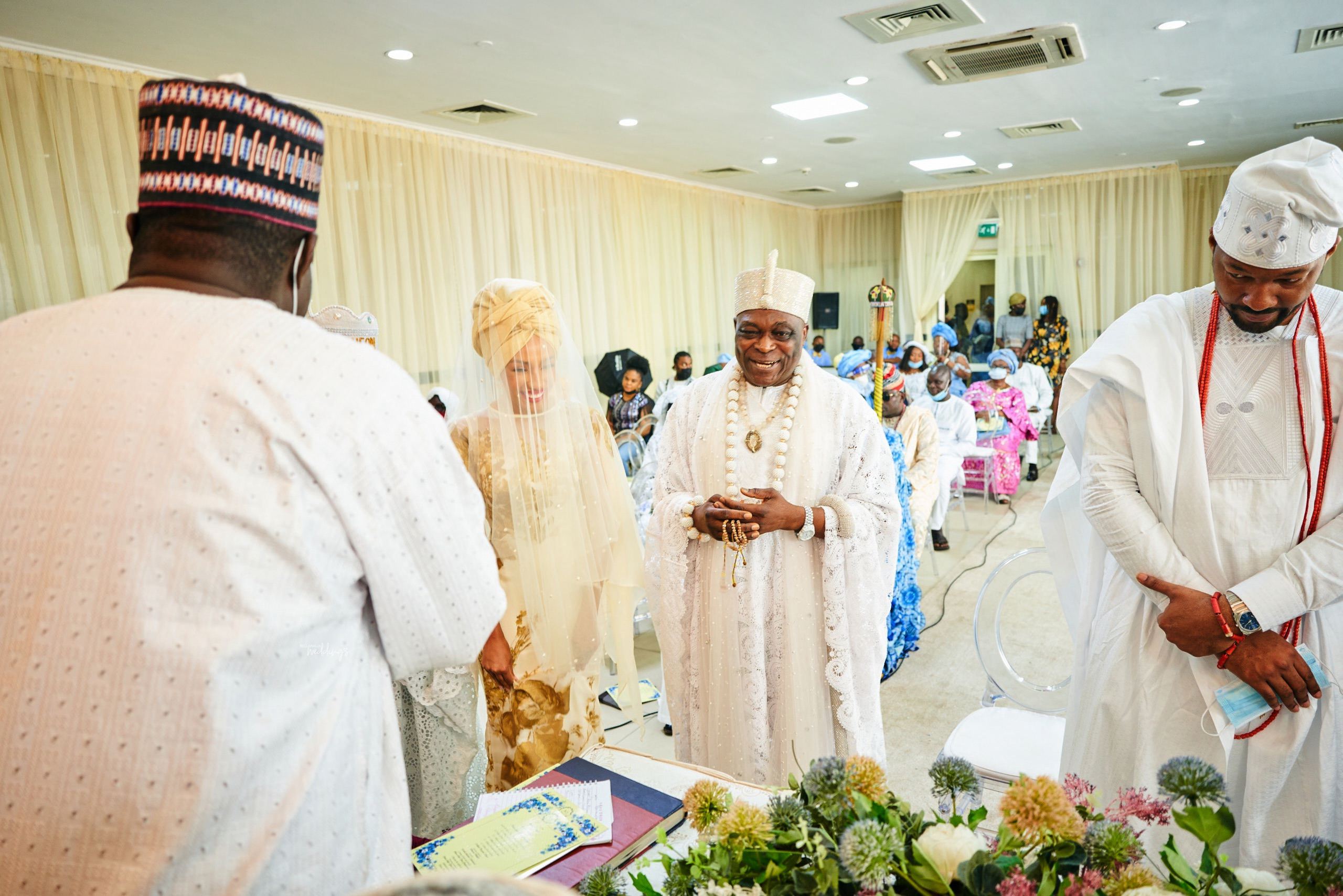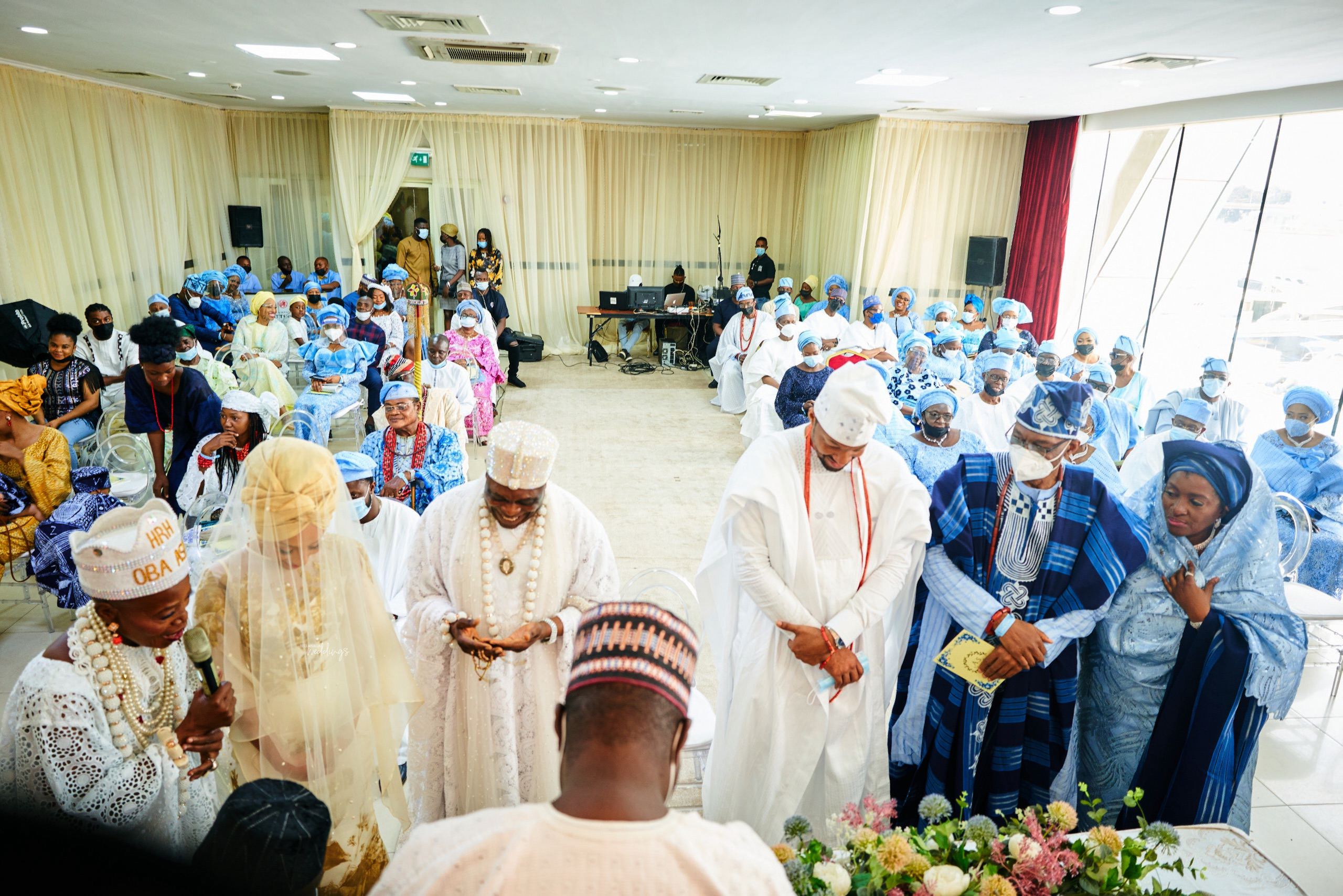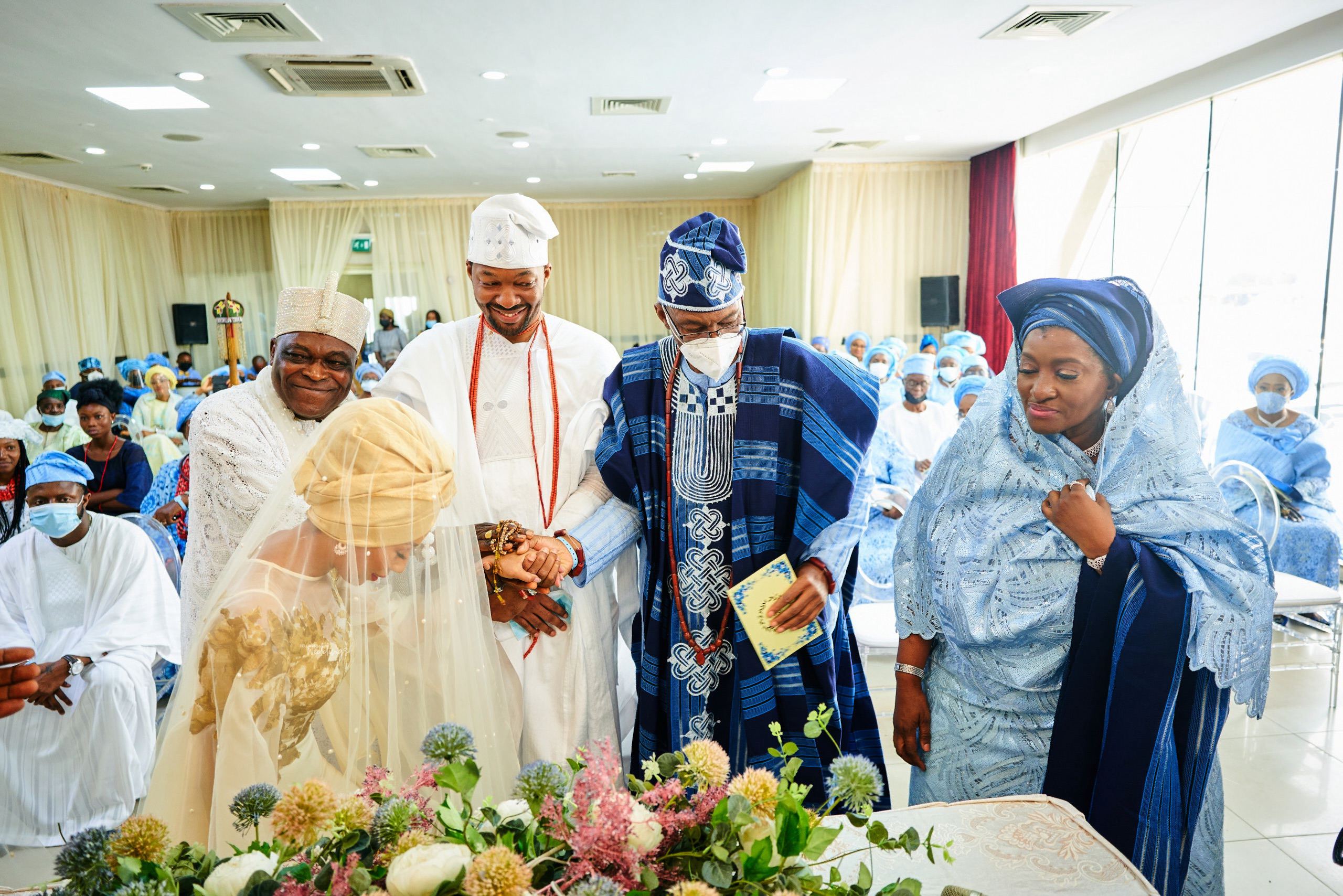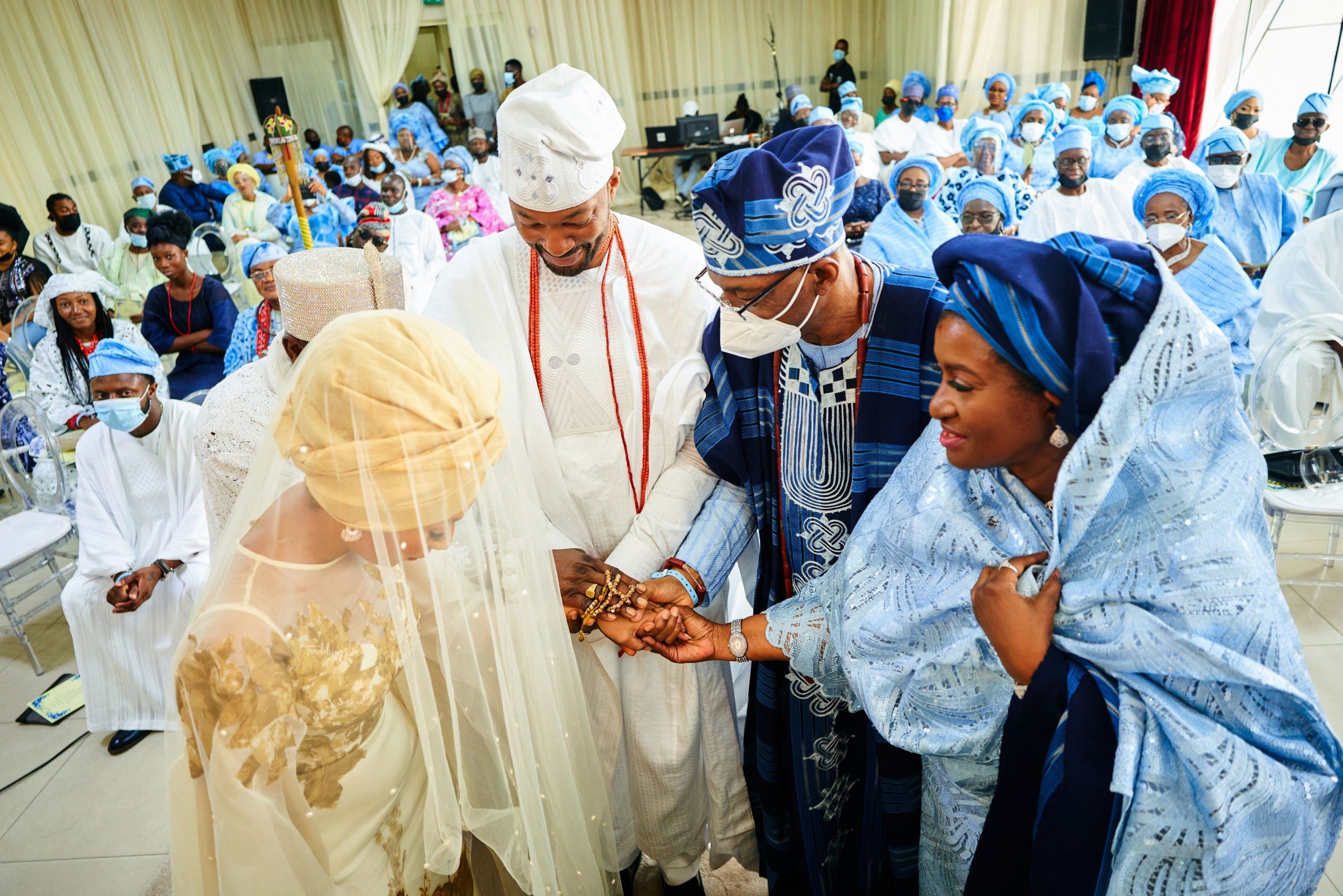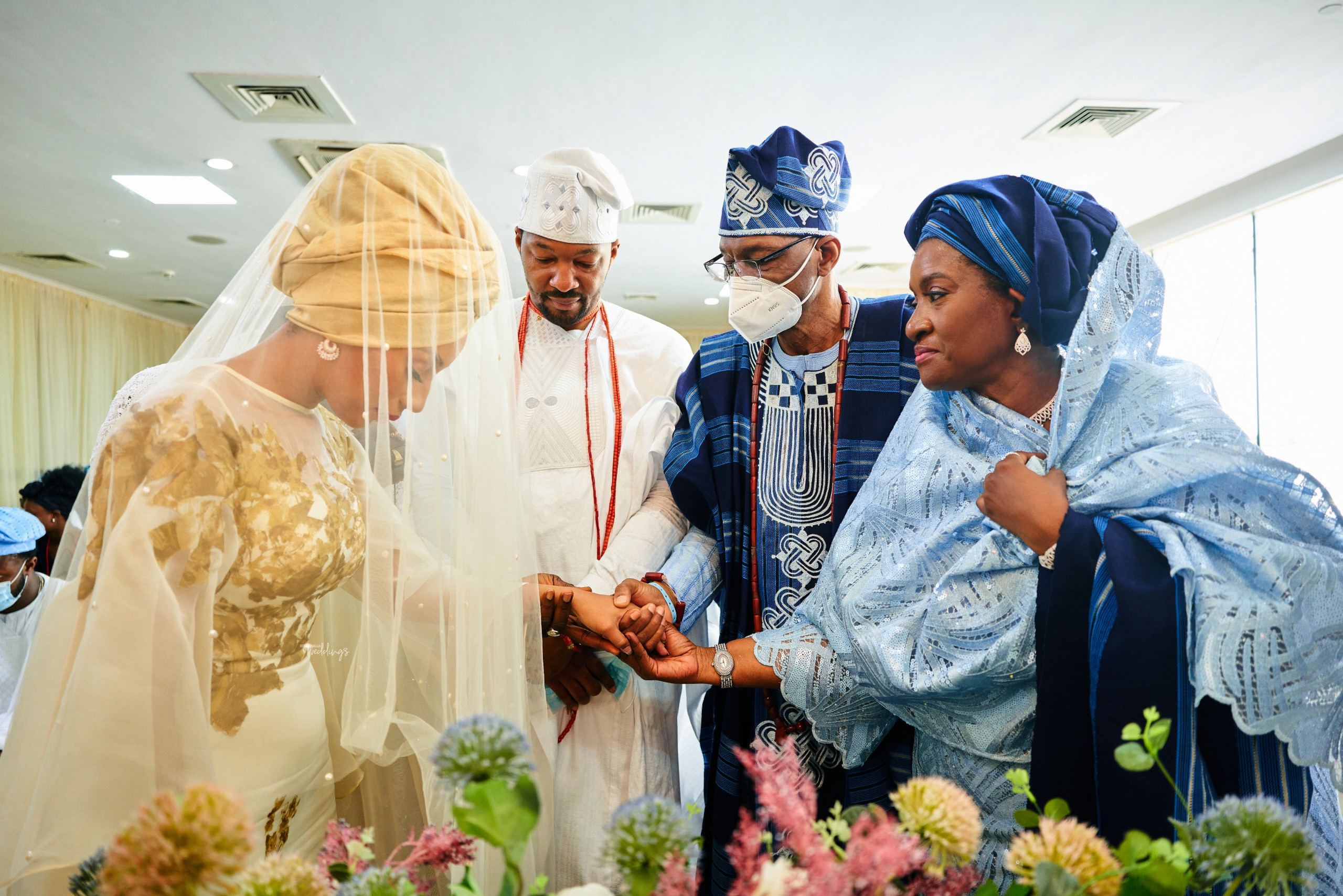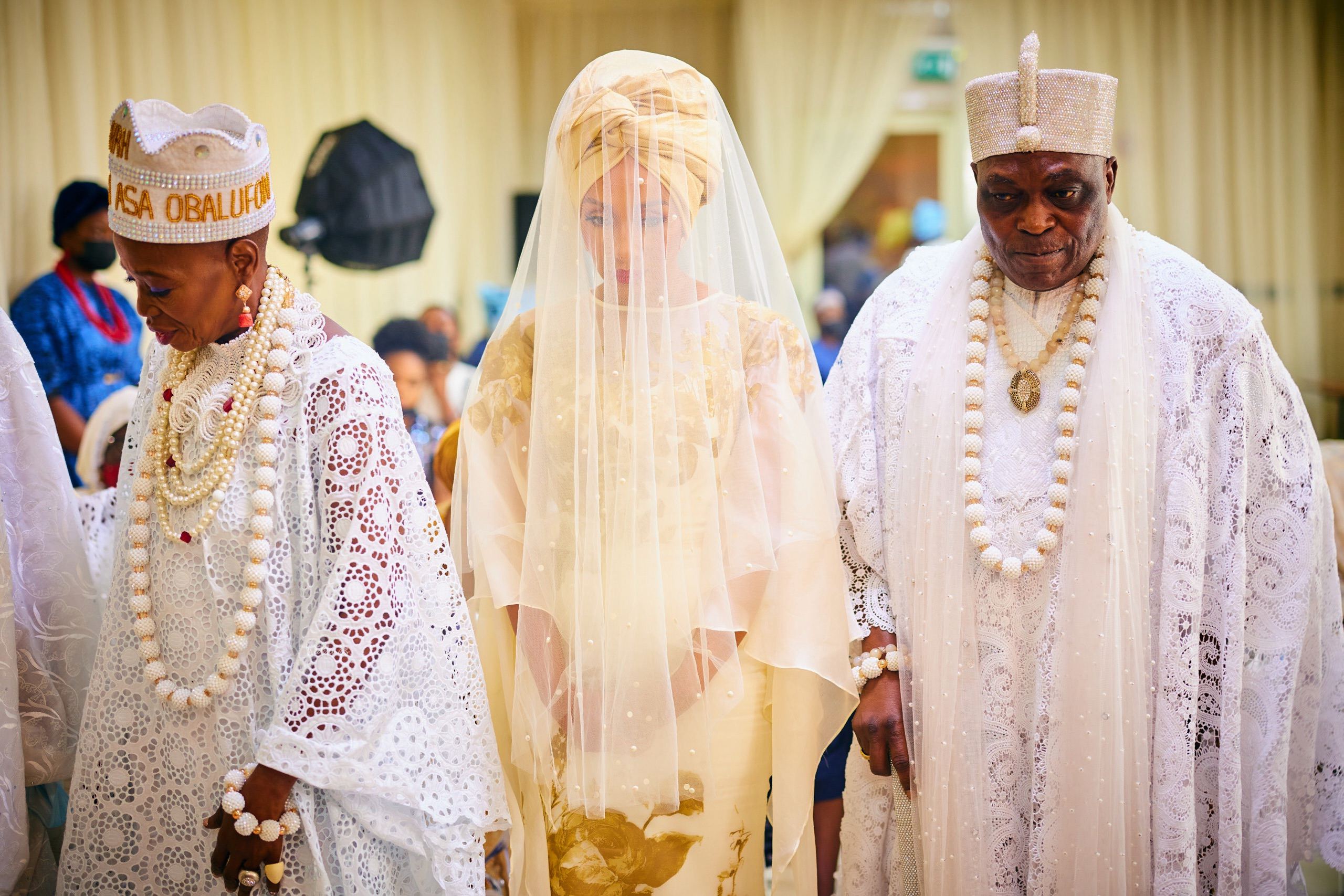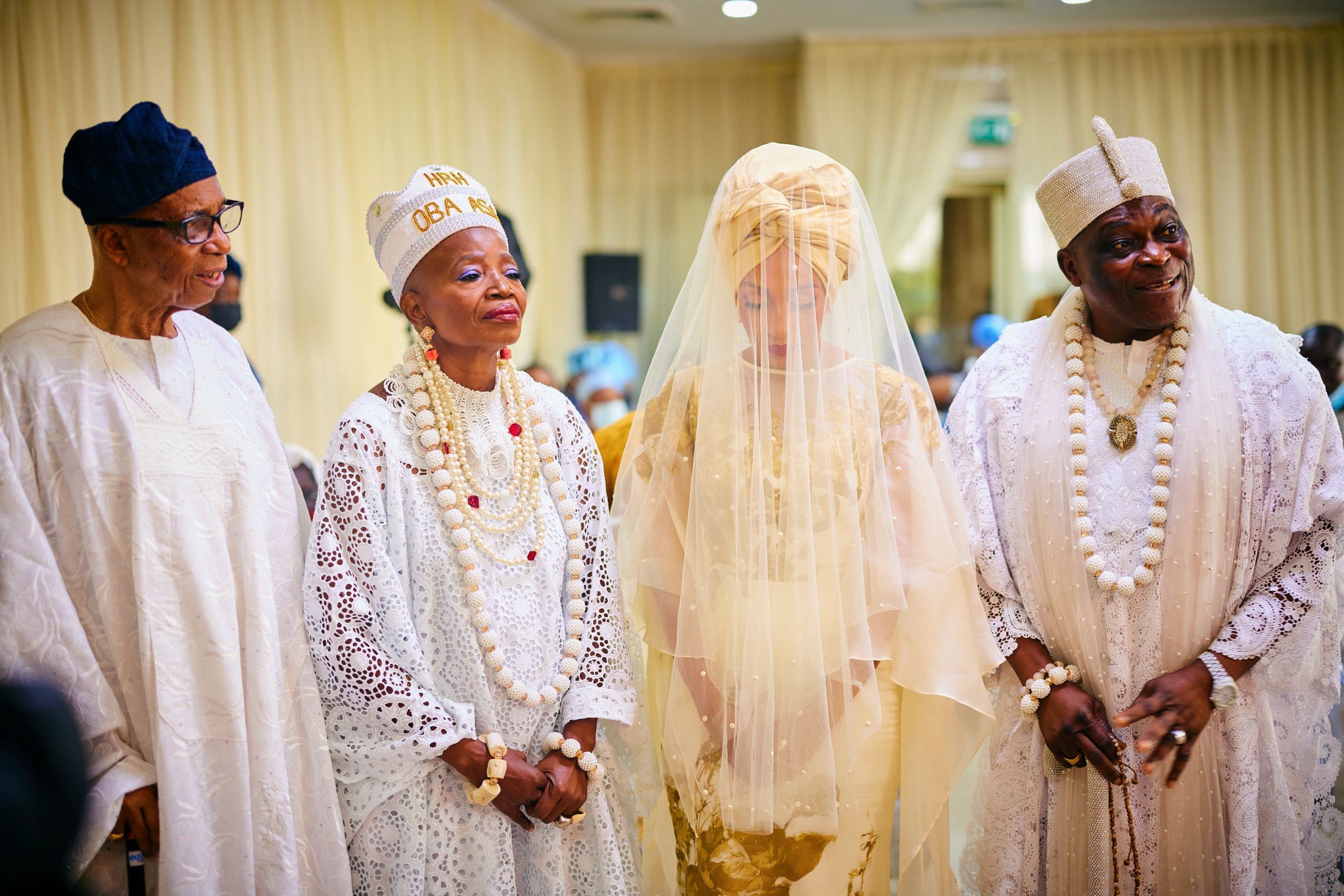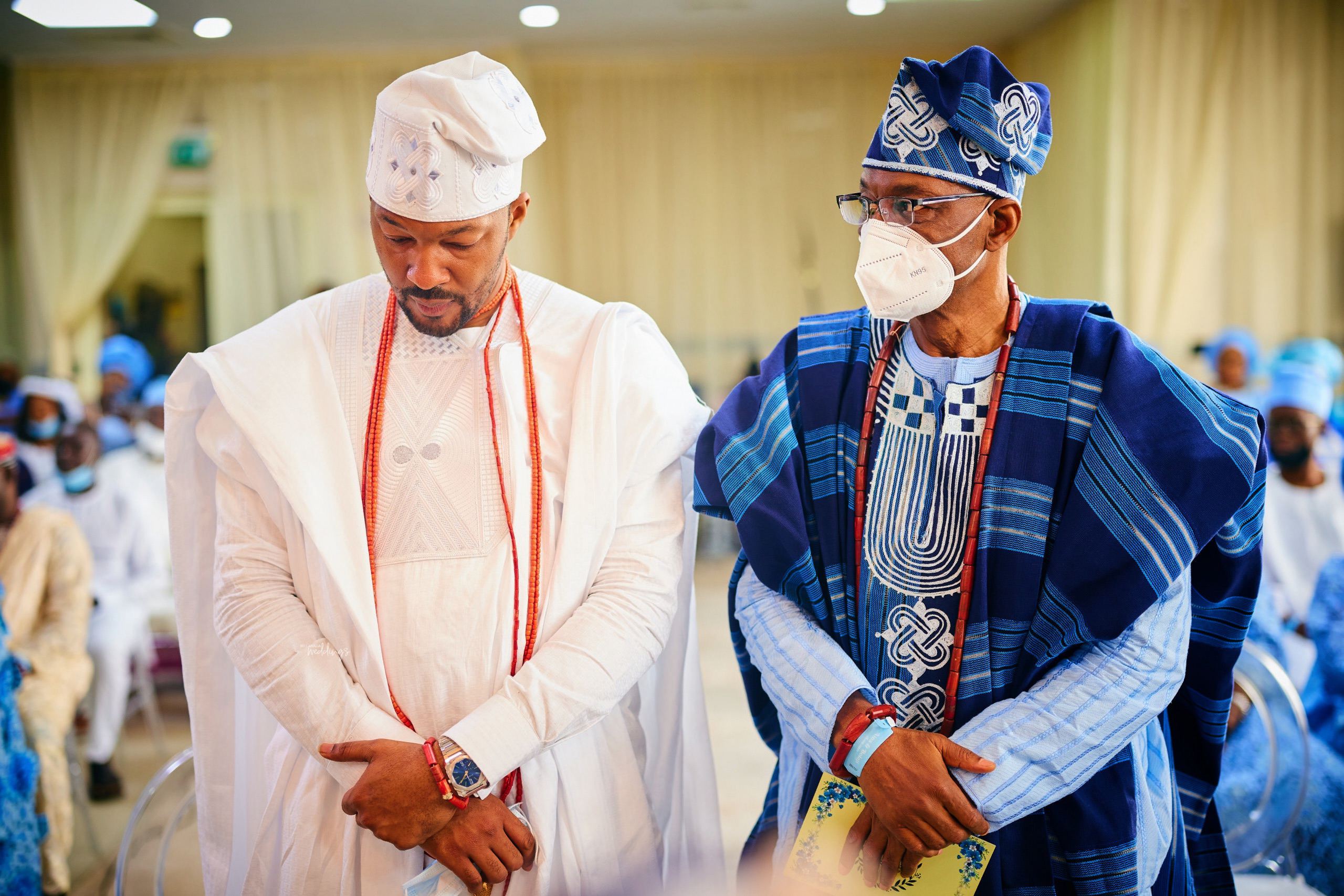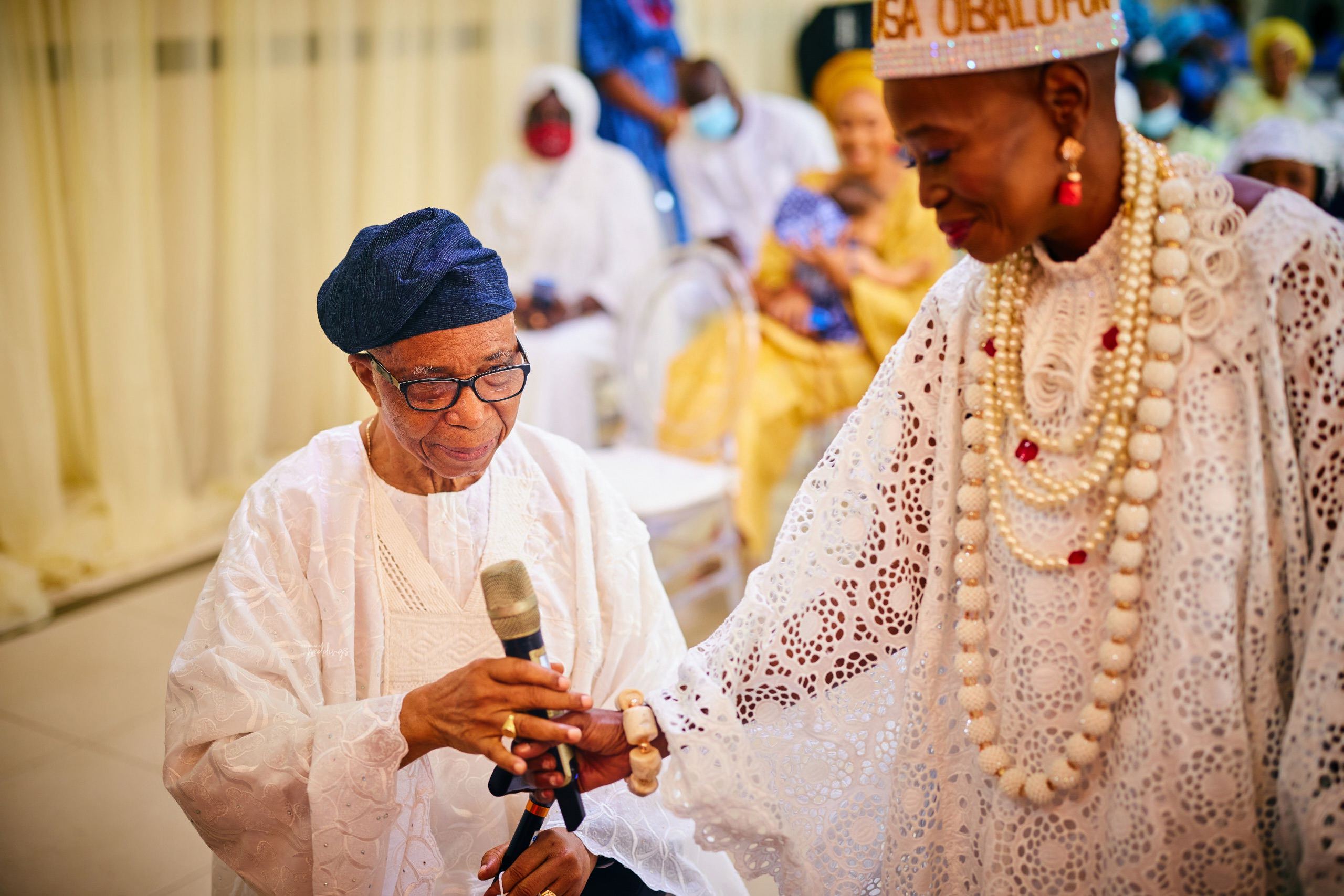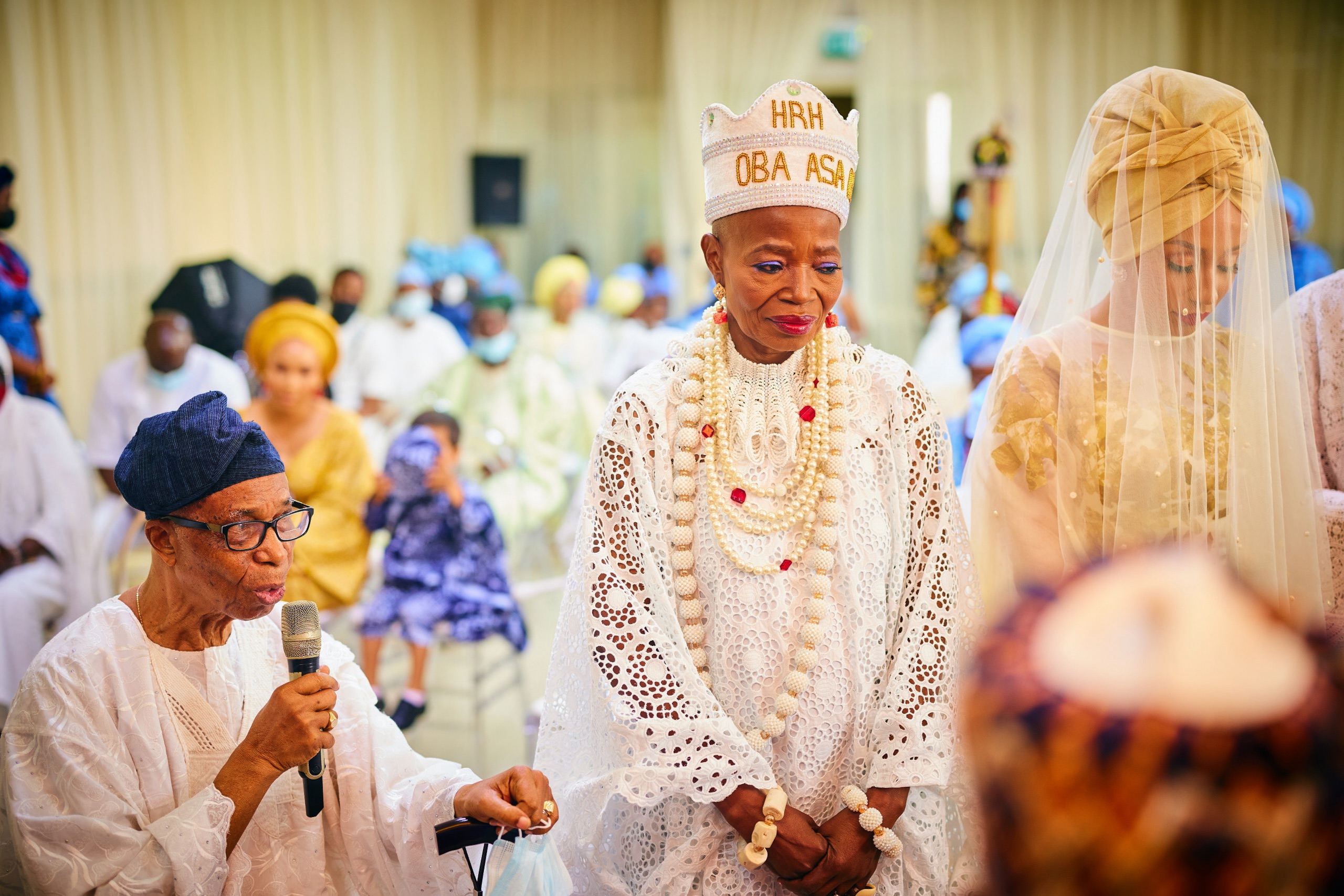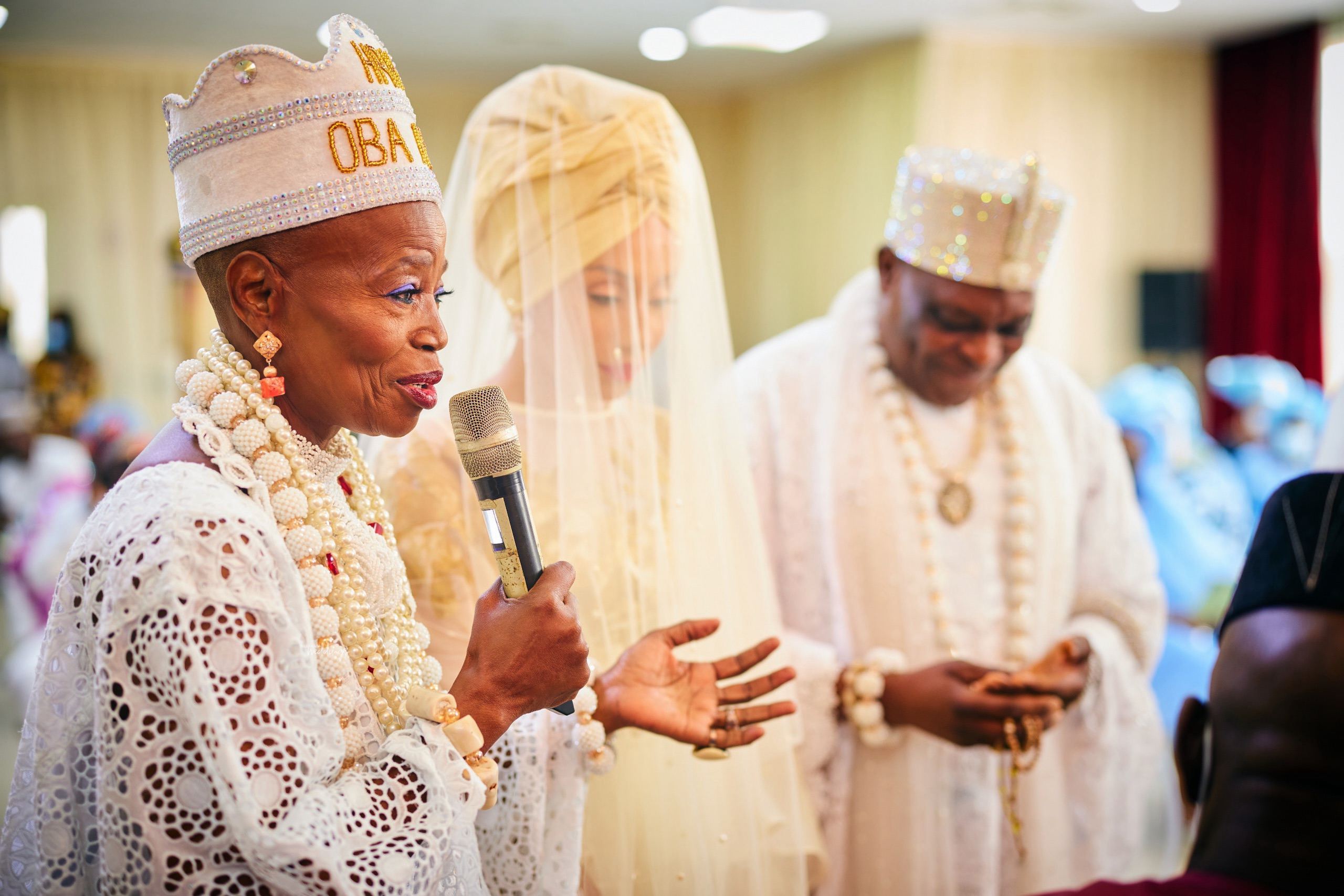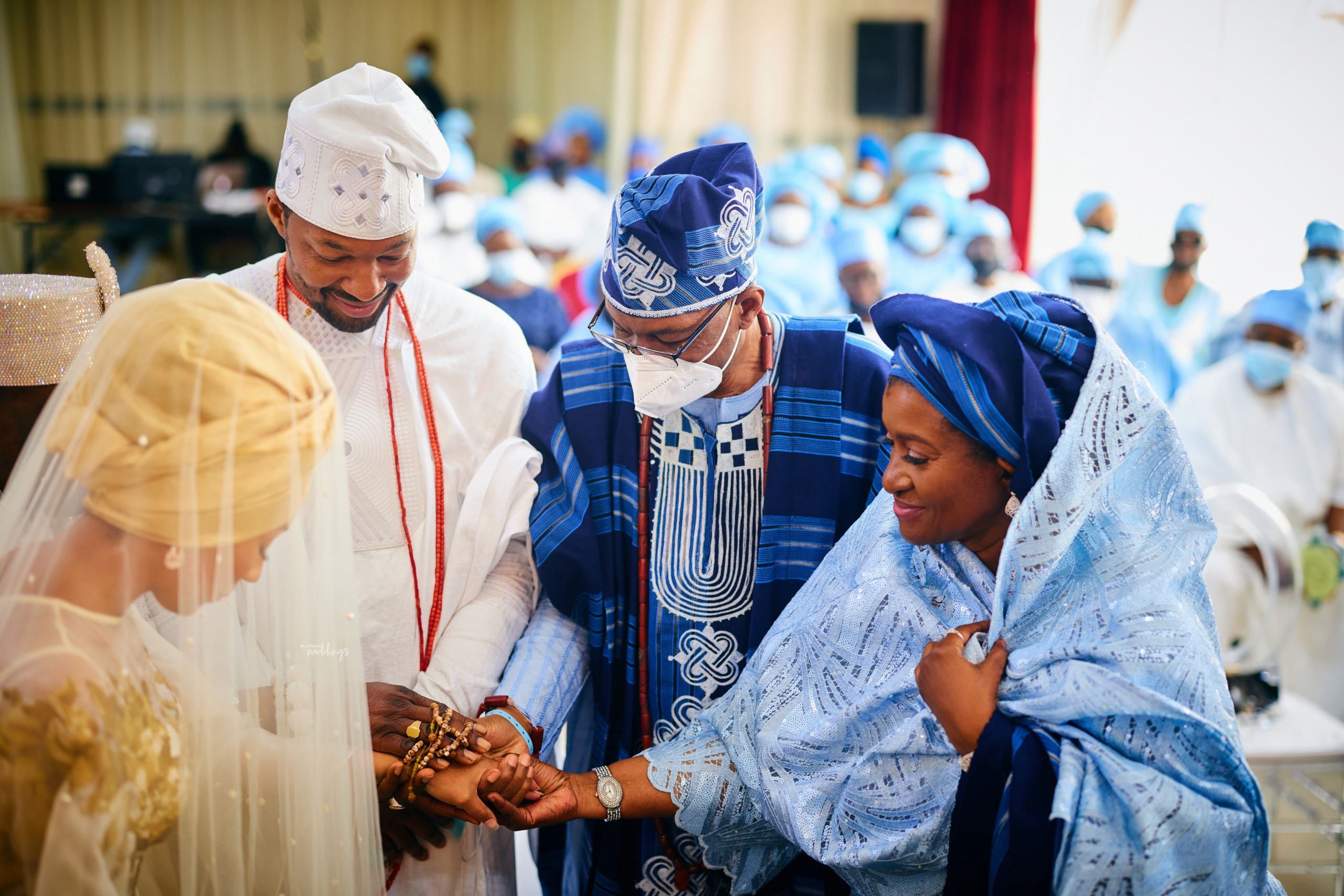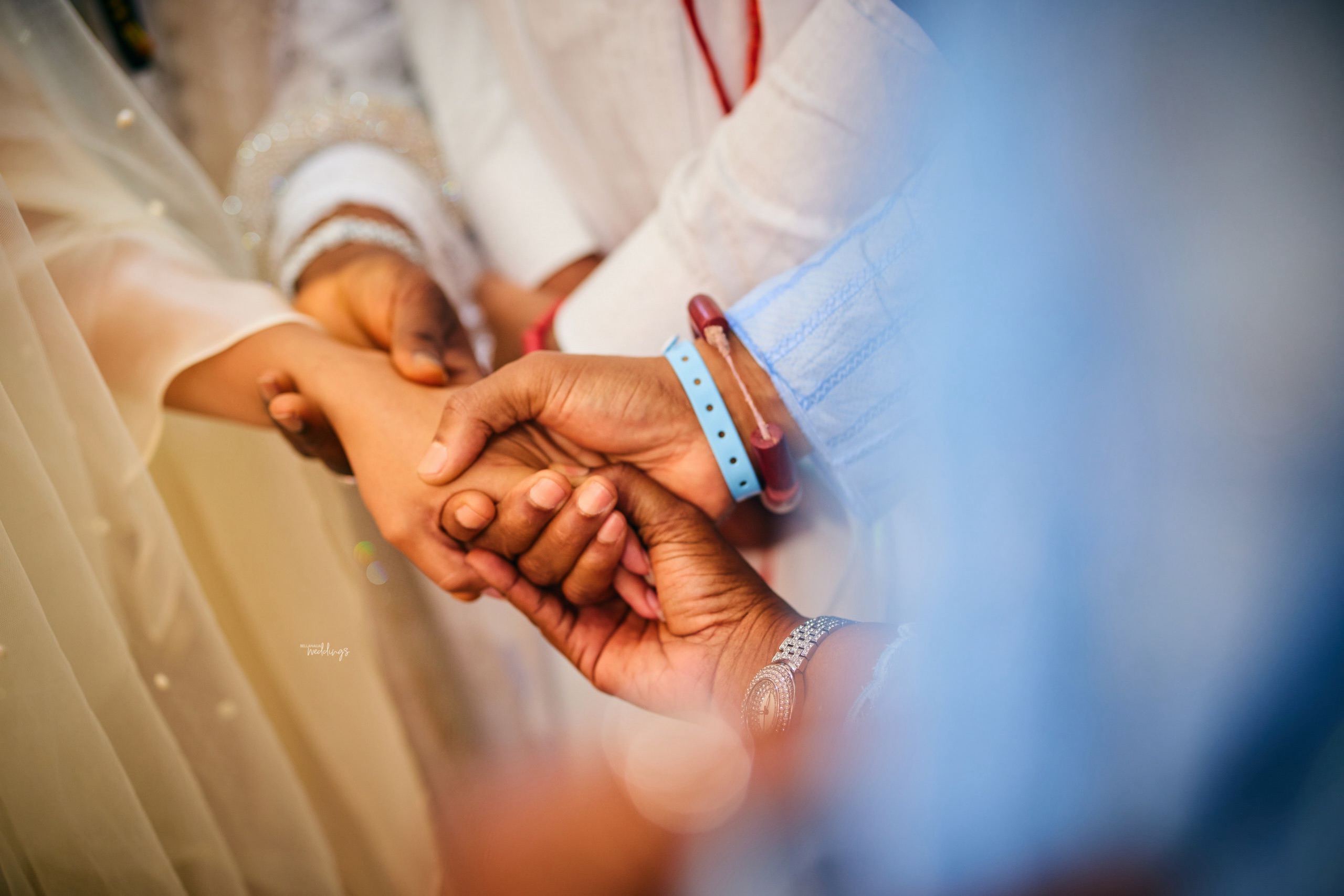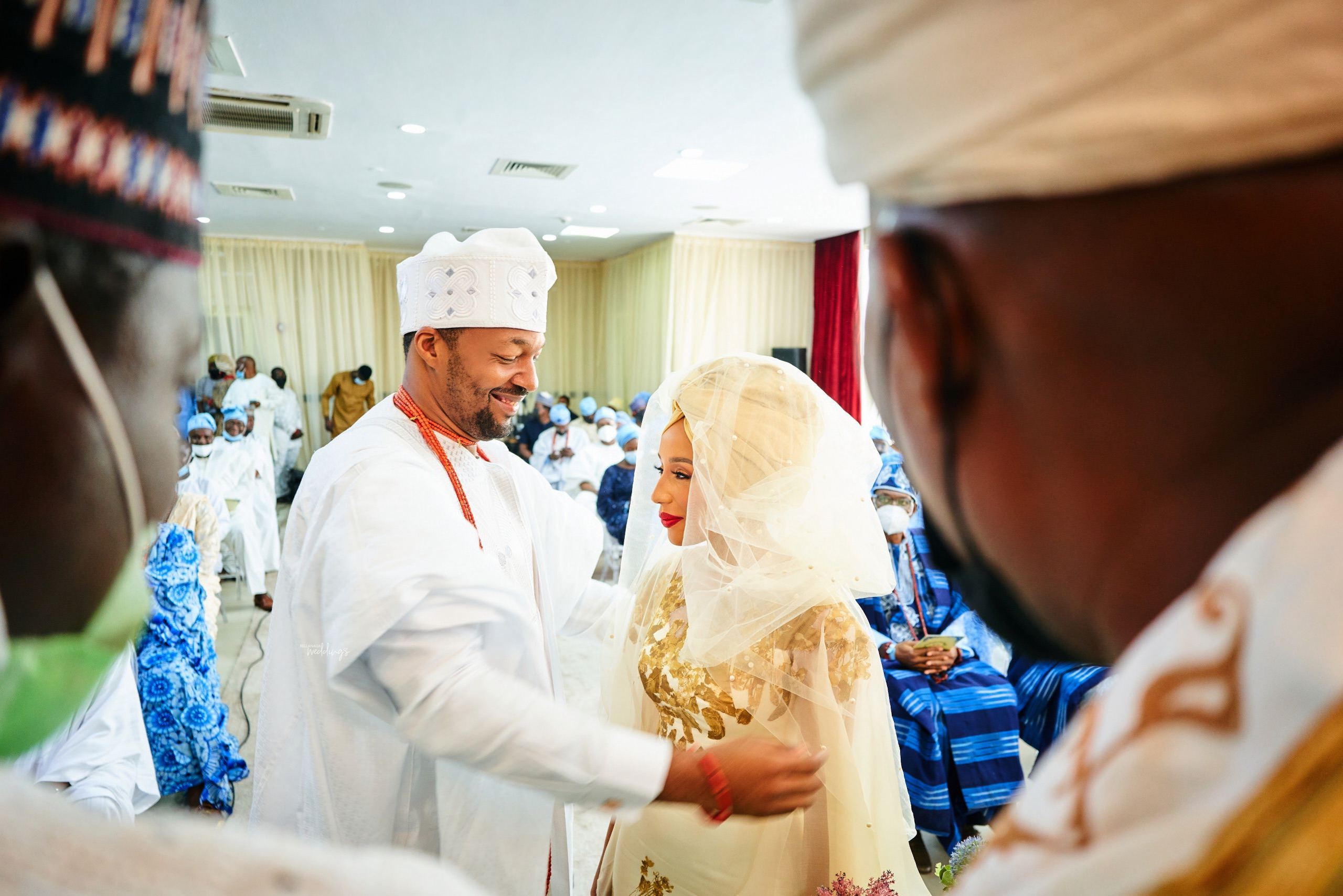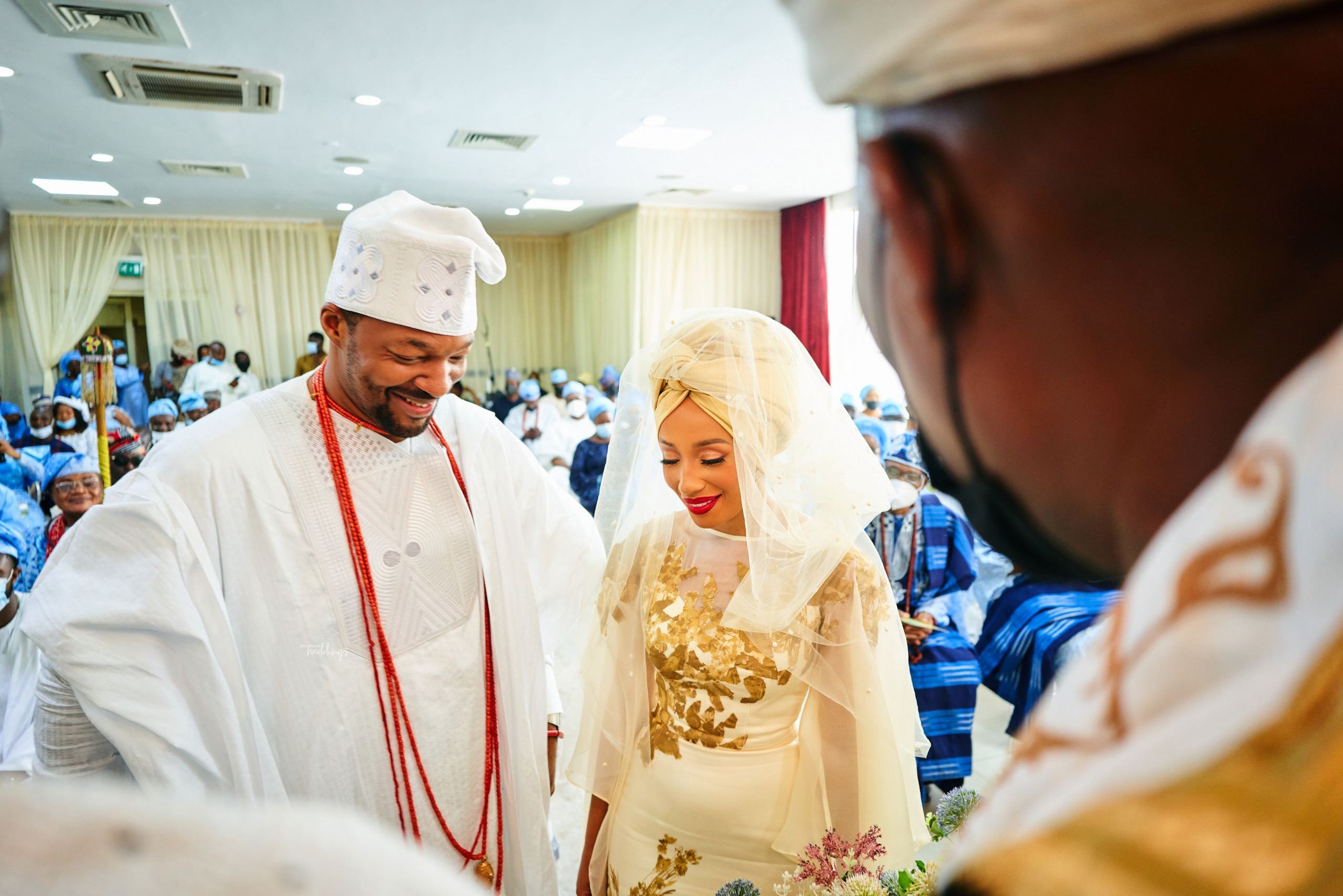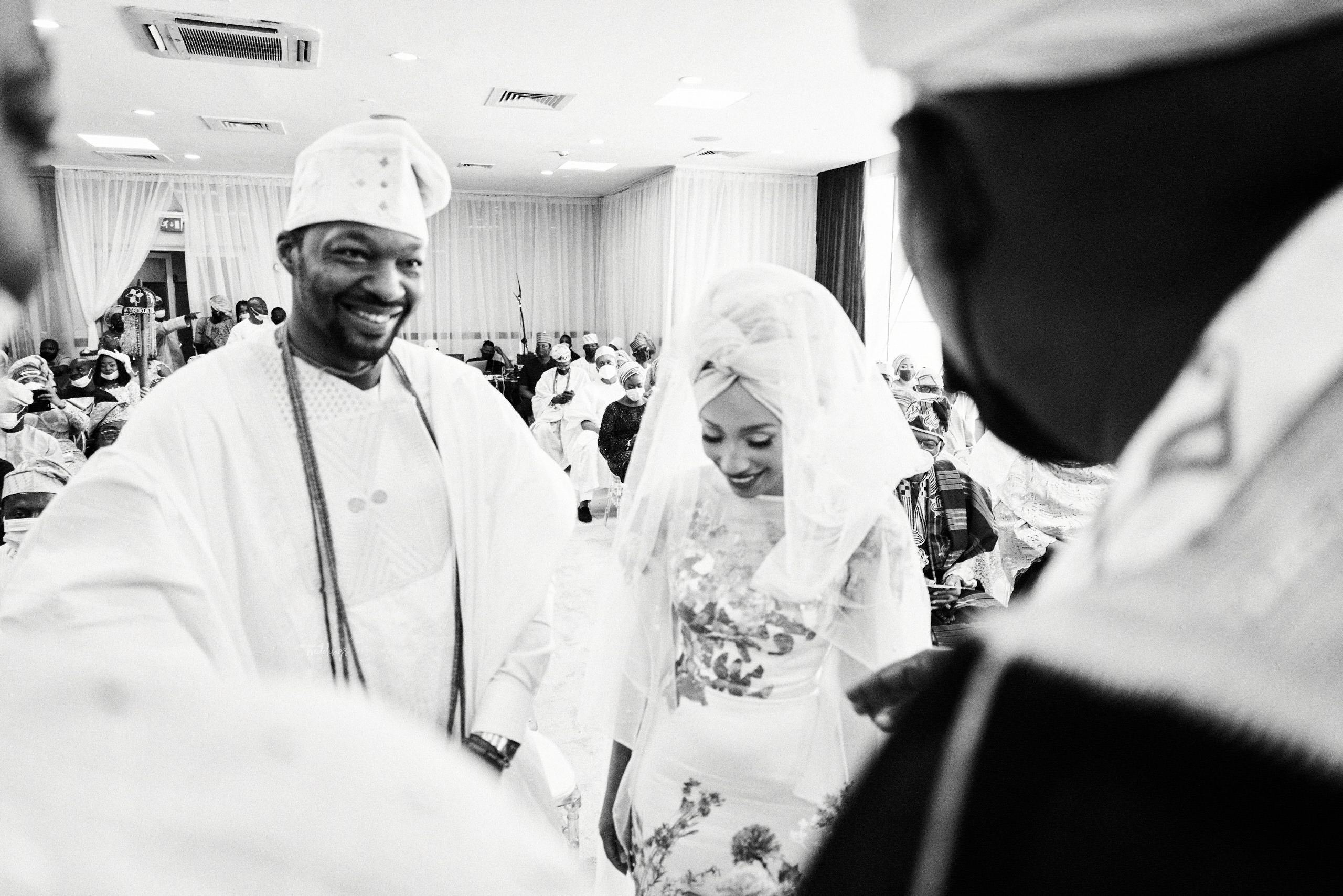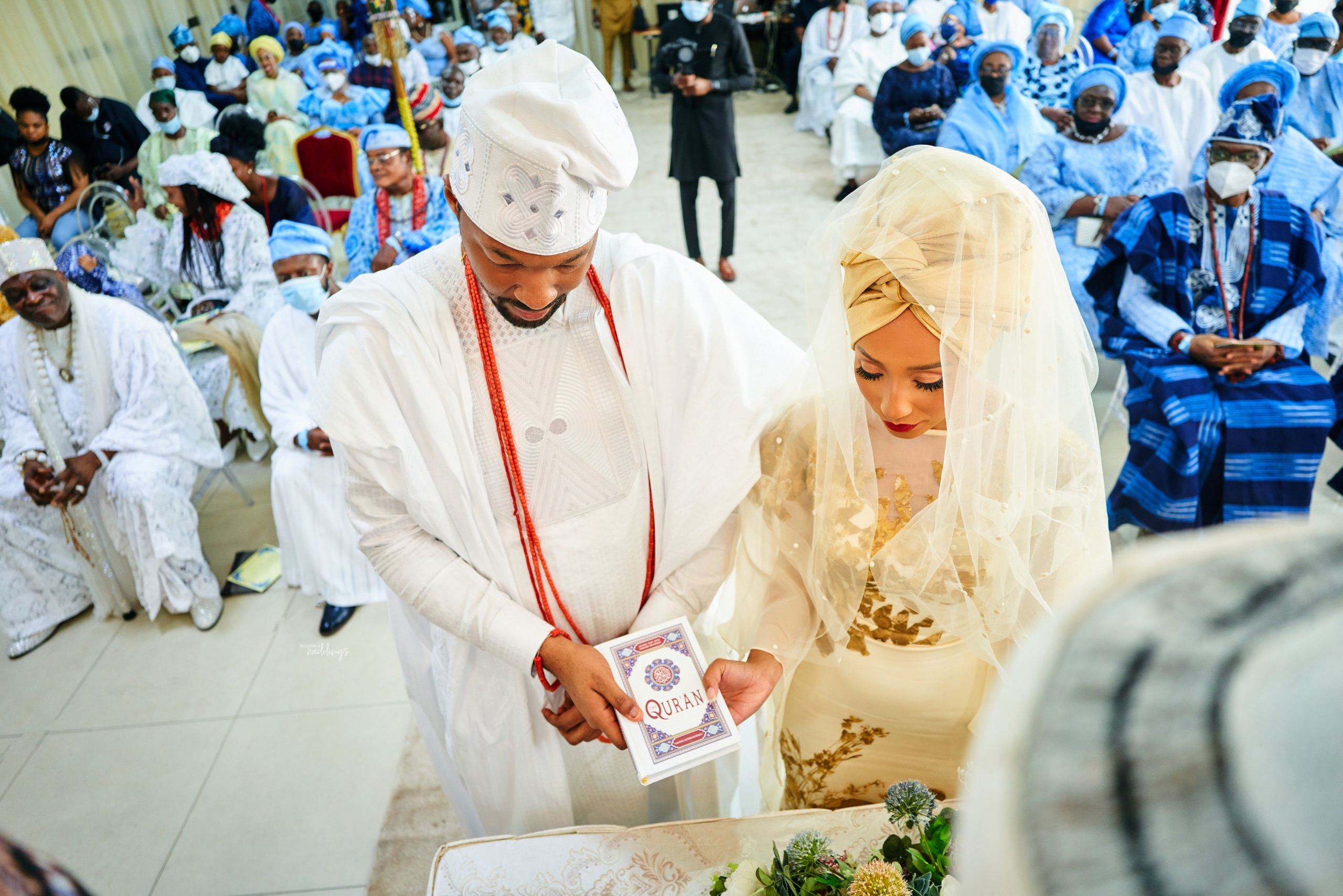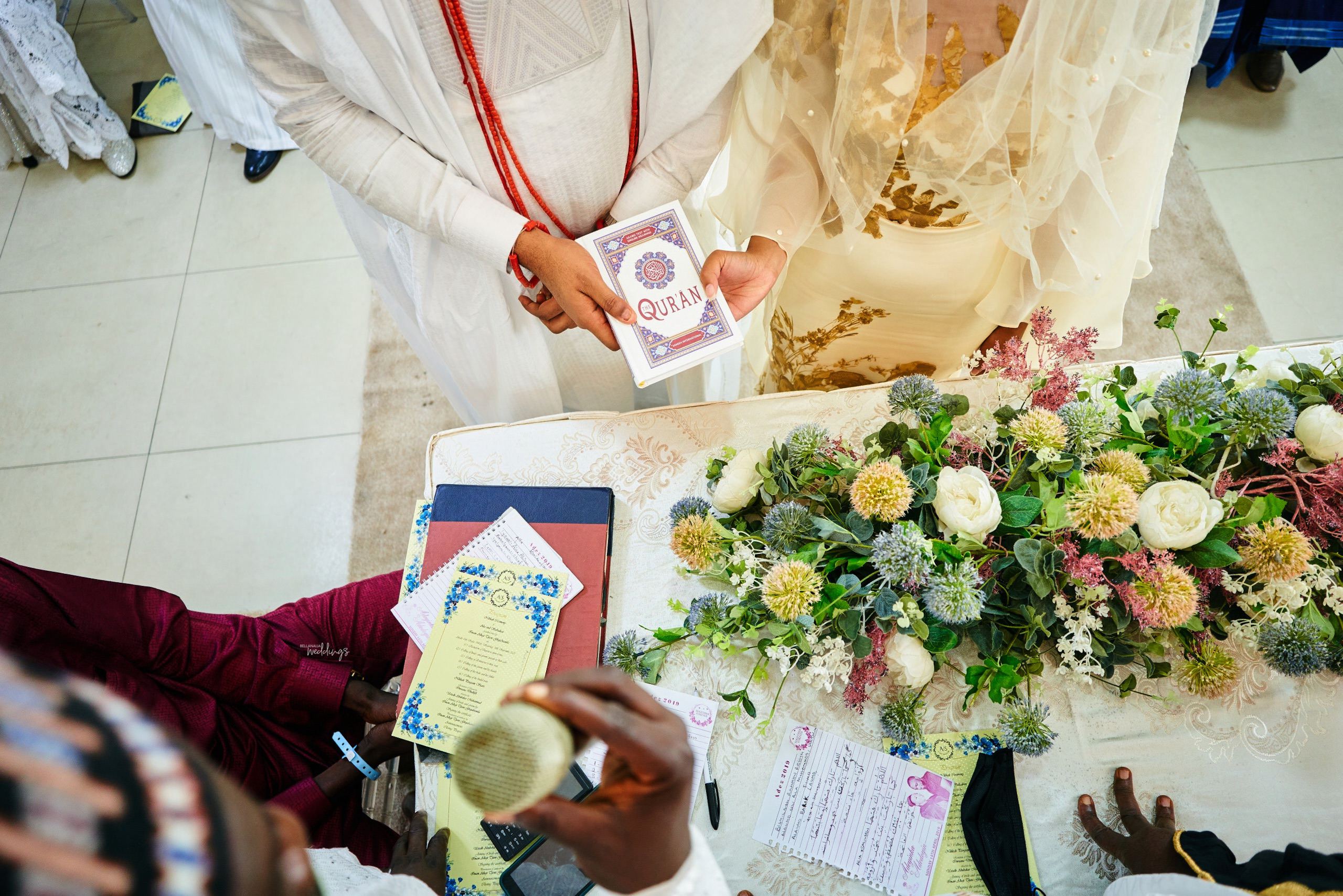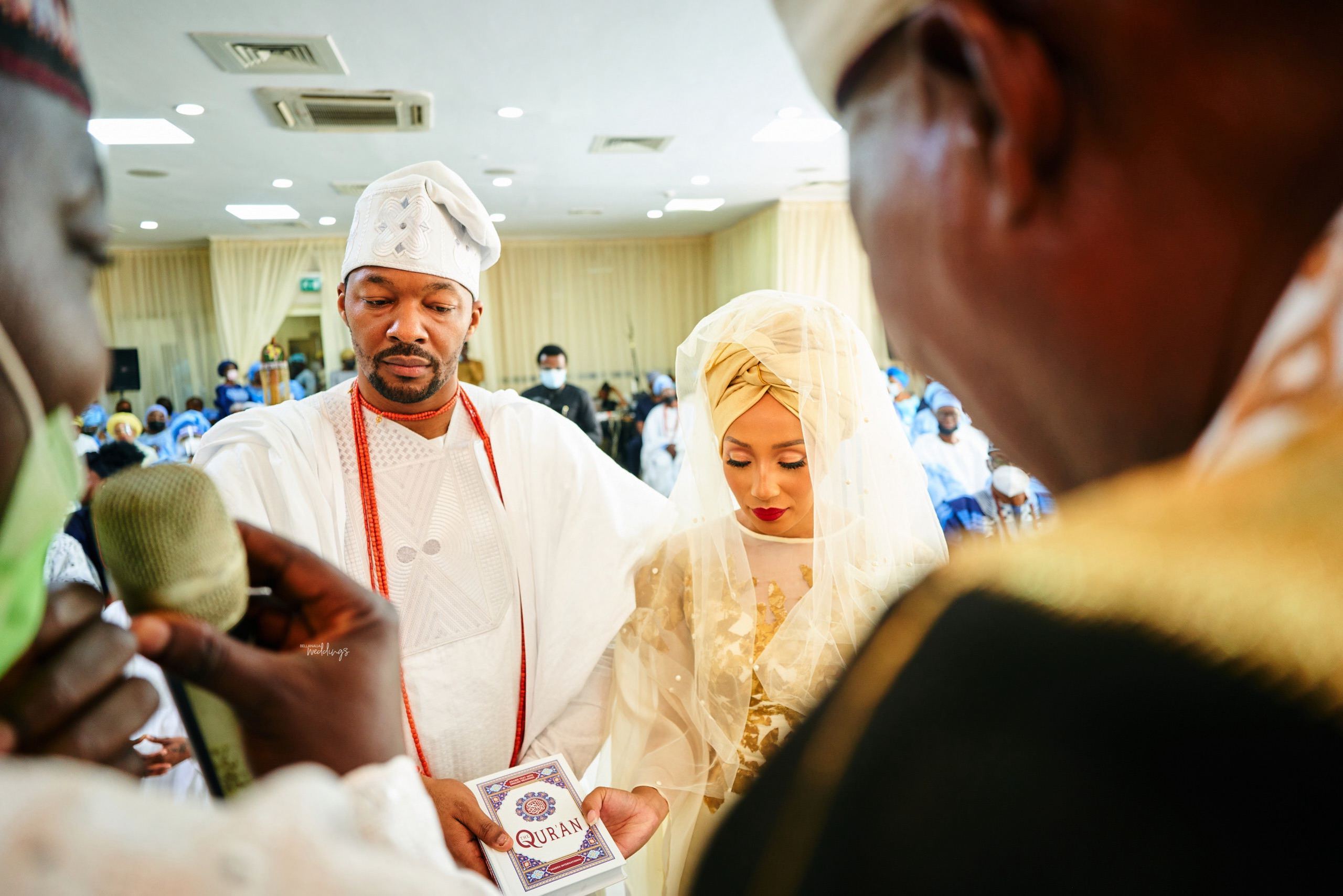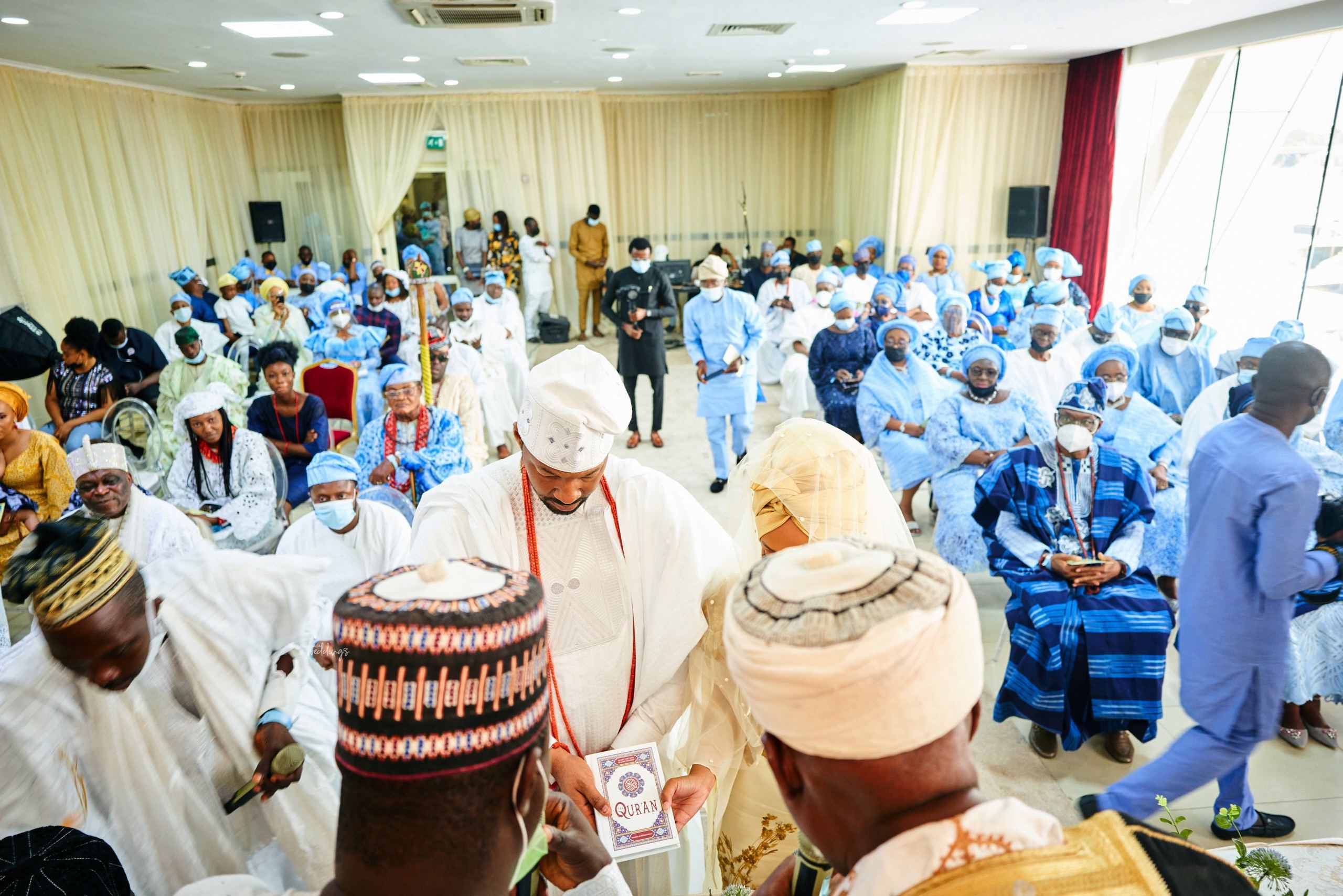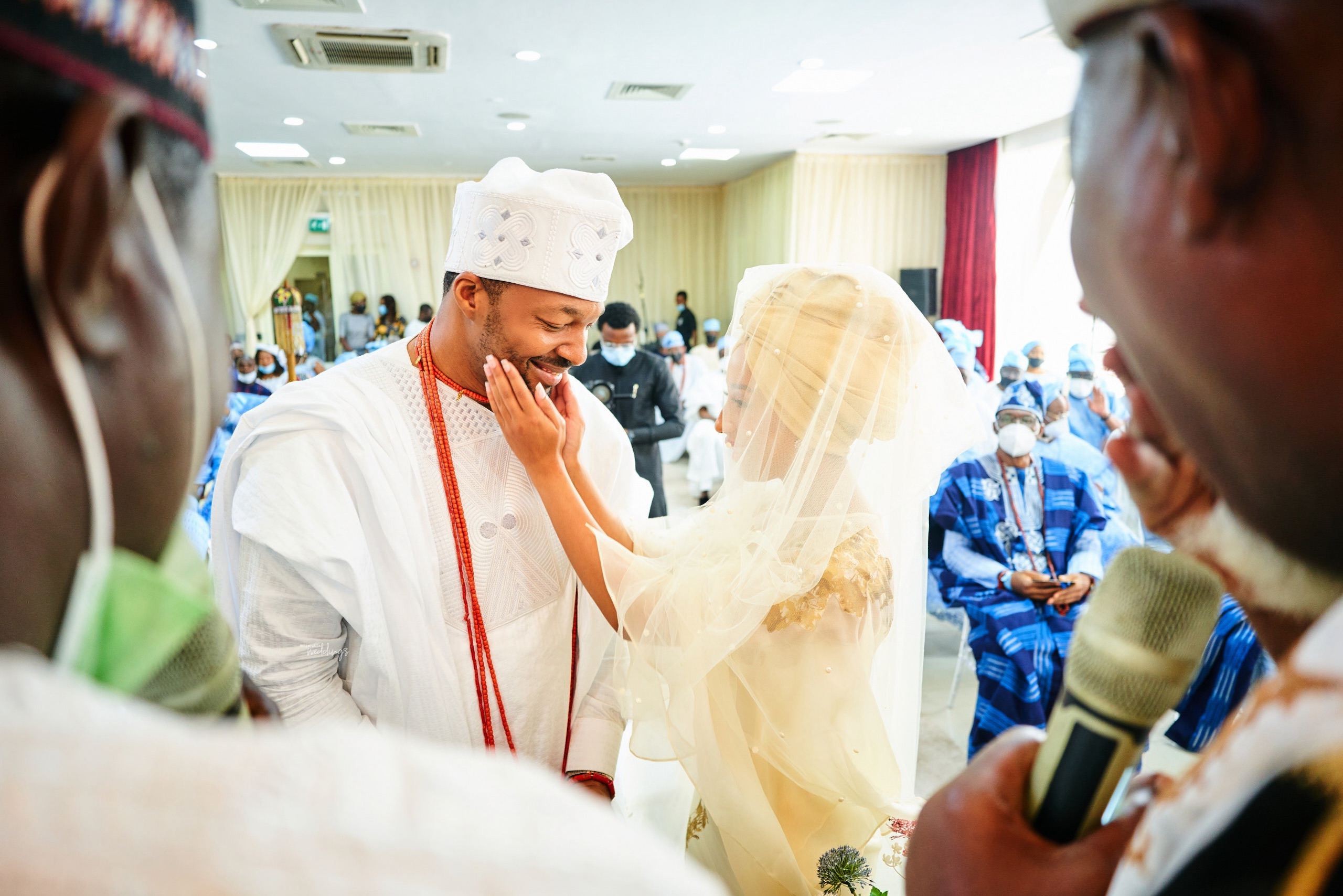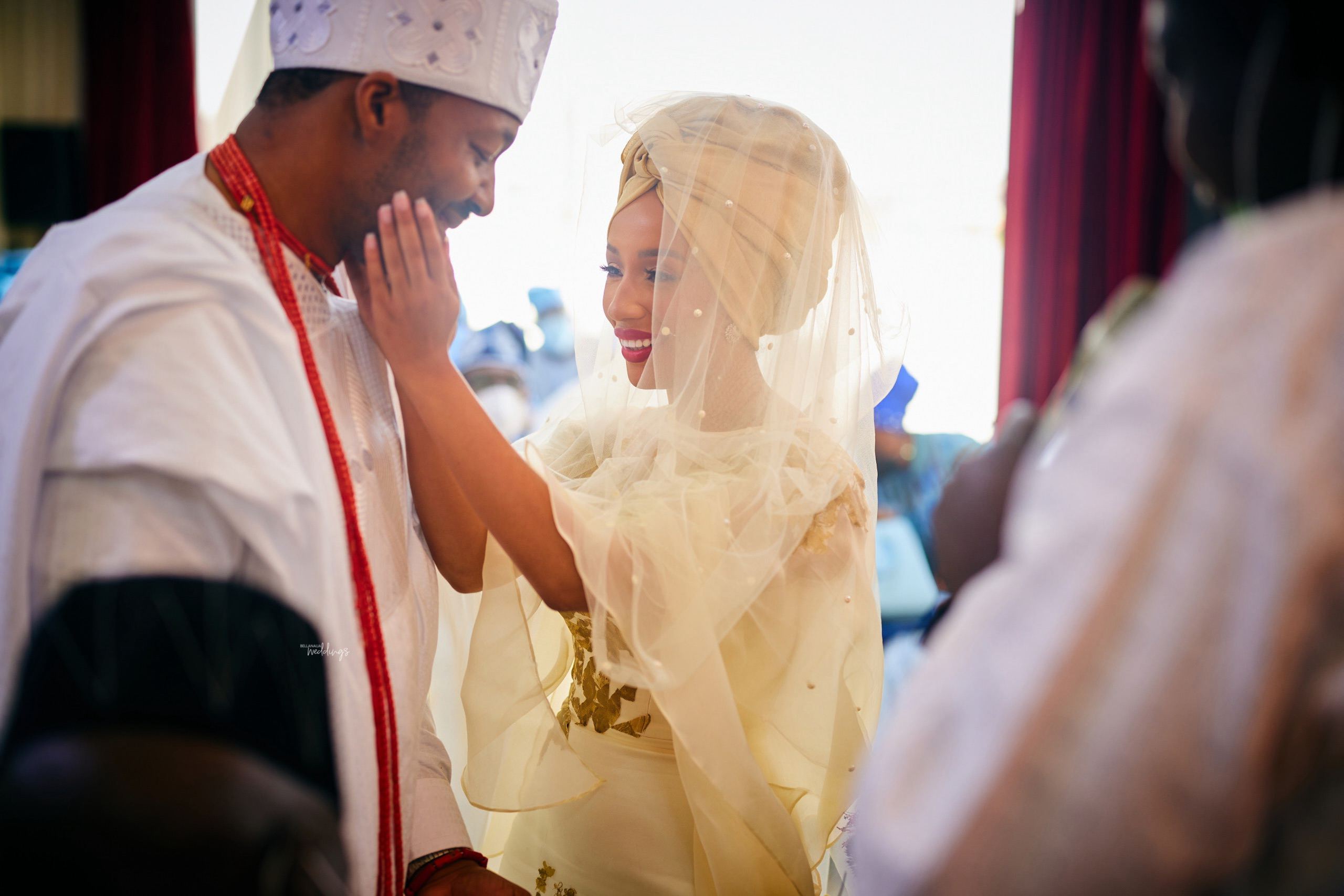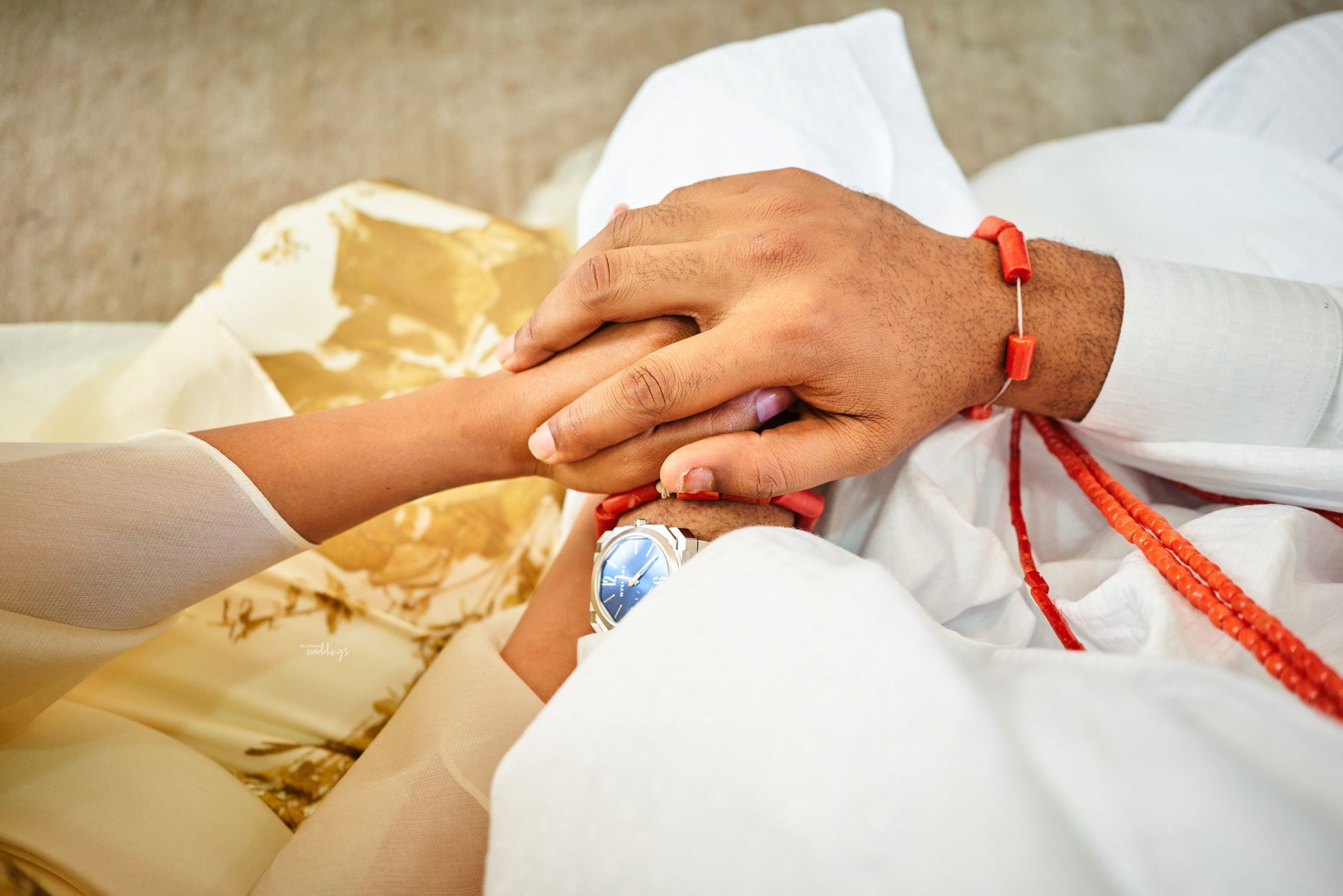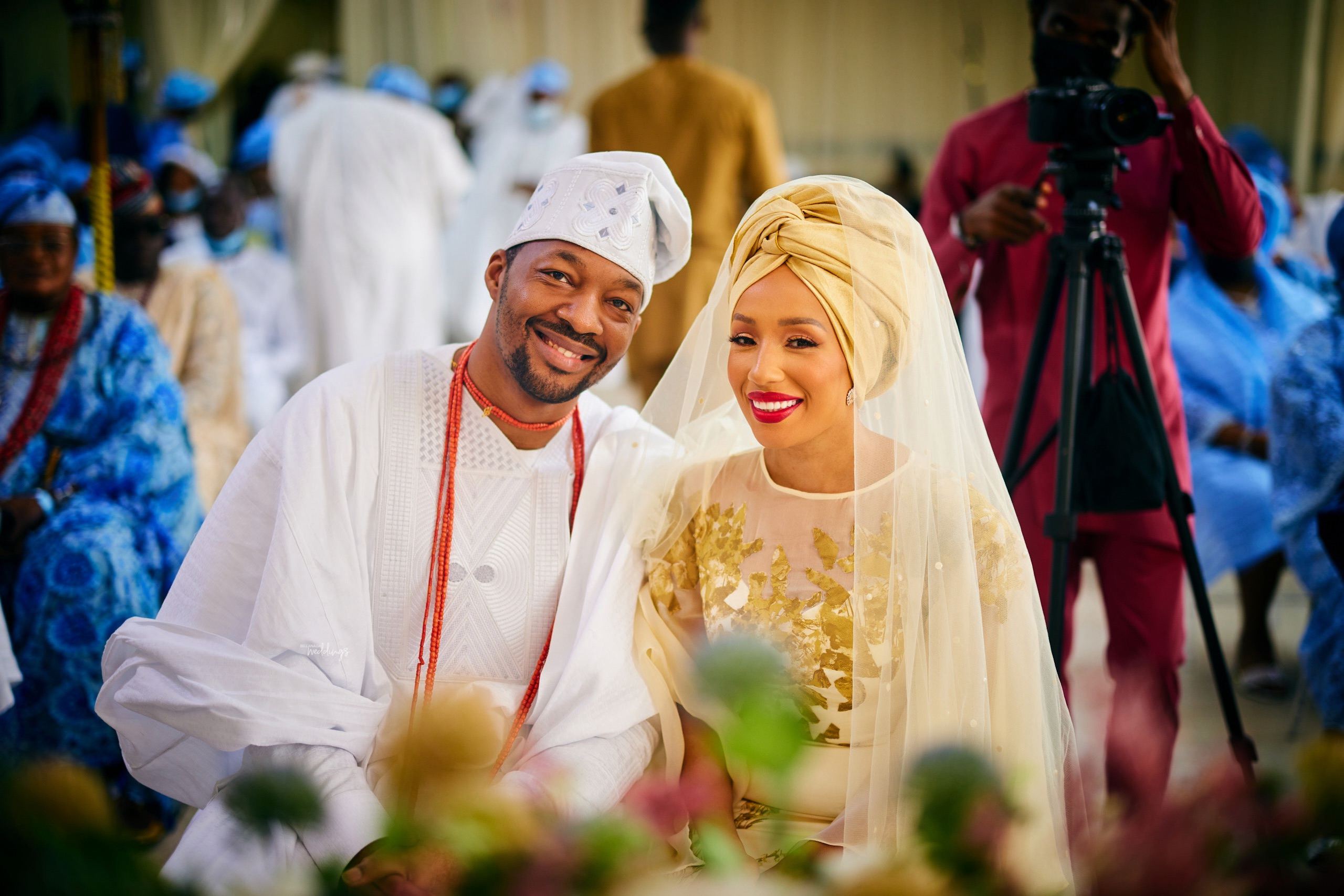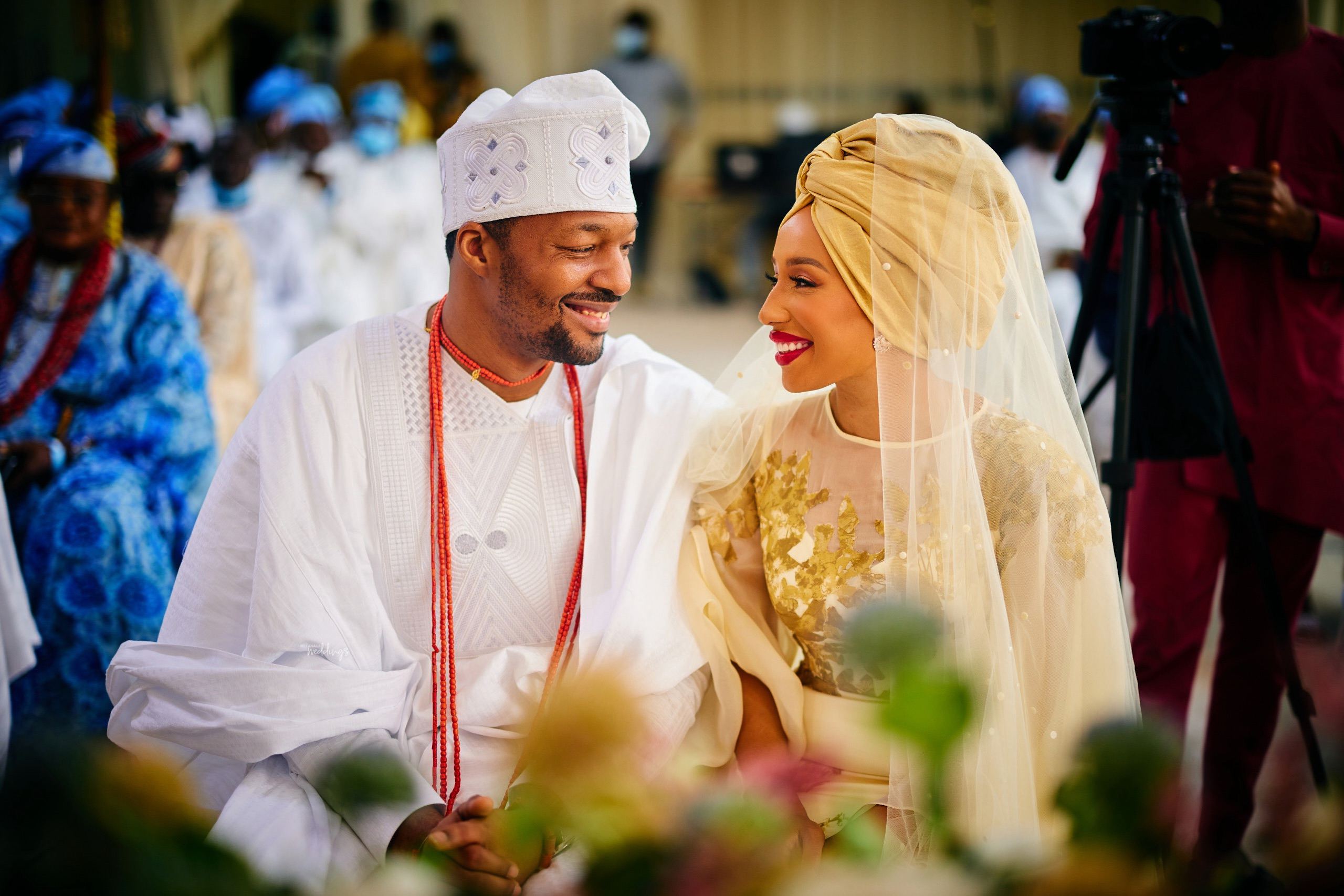 Signed, sealed and delivered!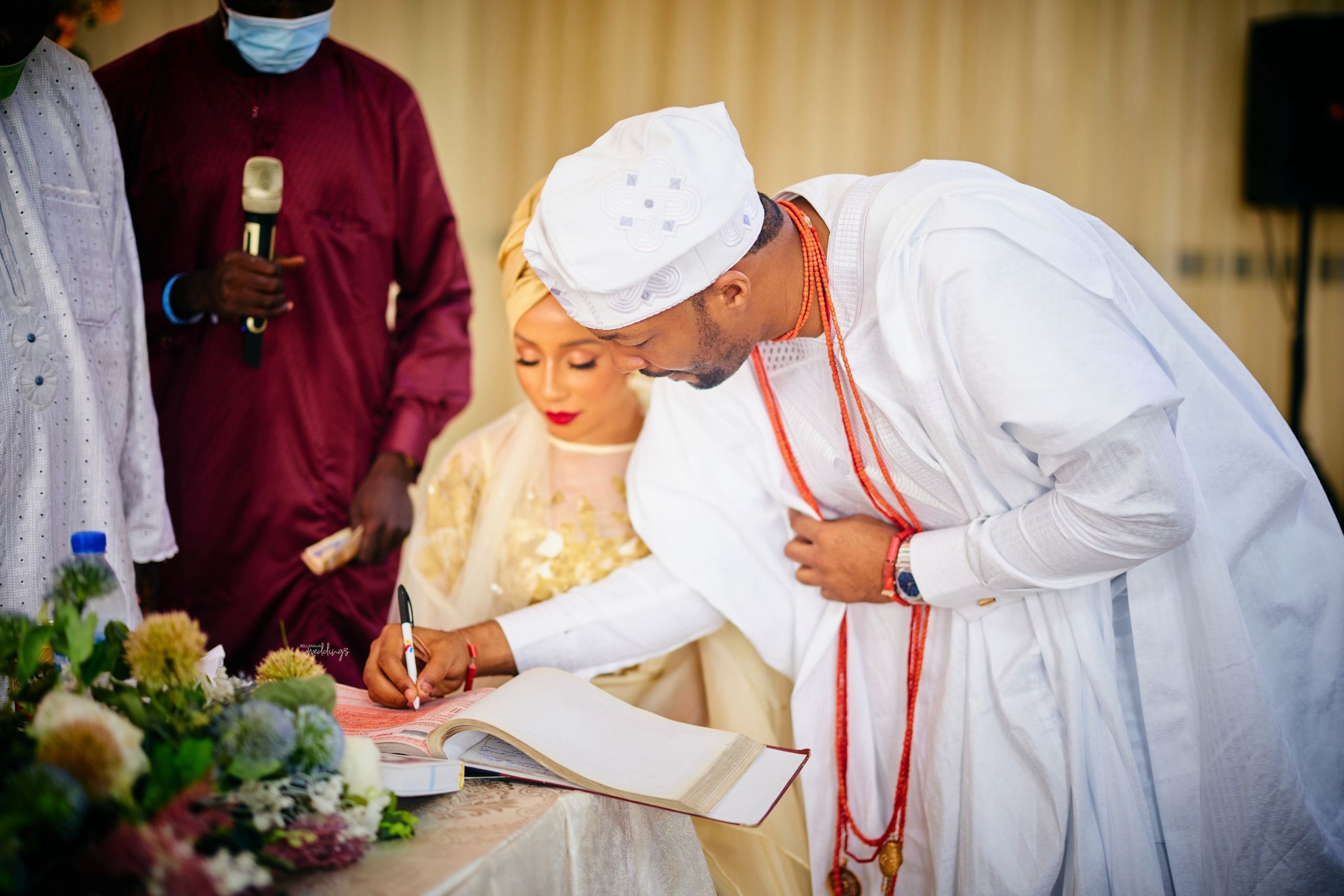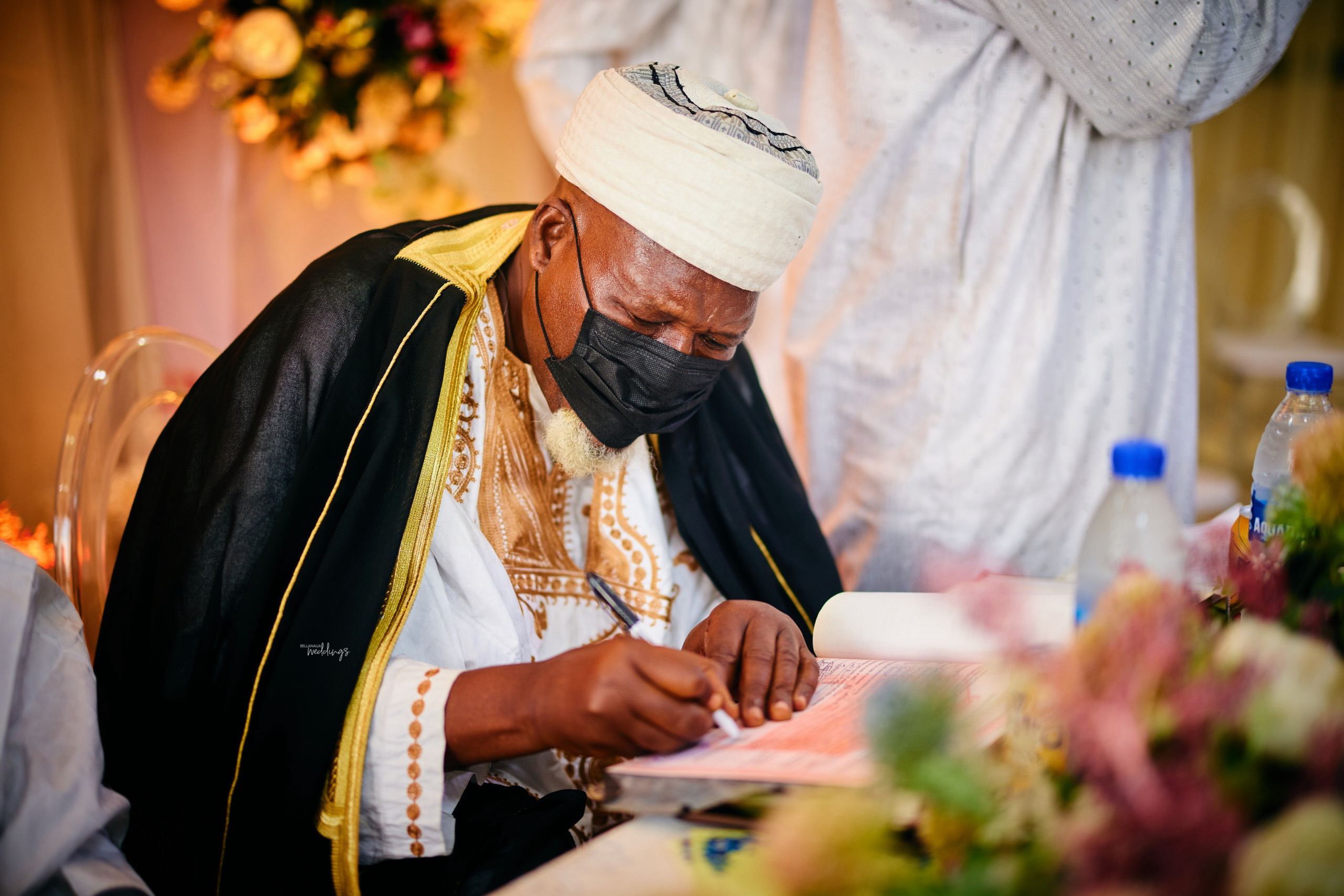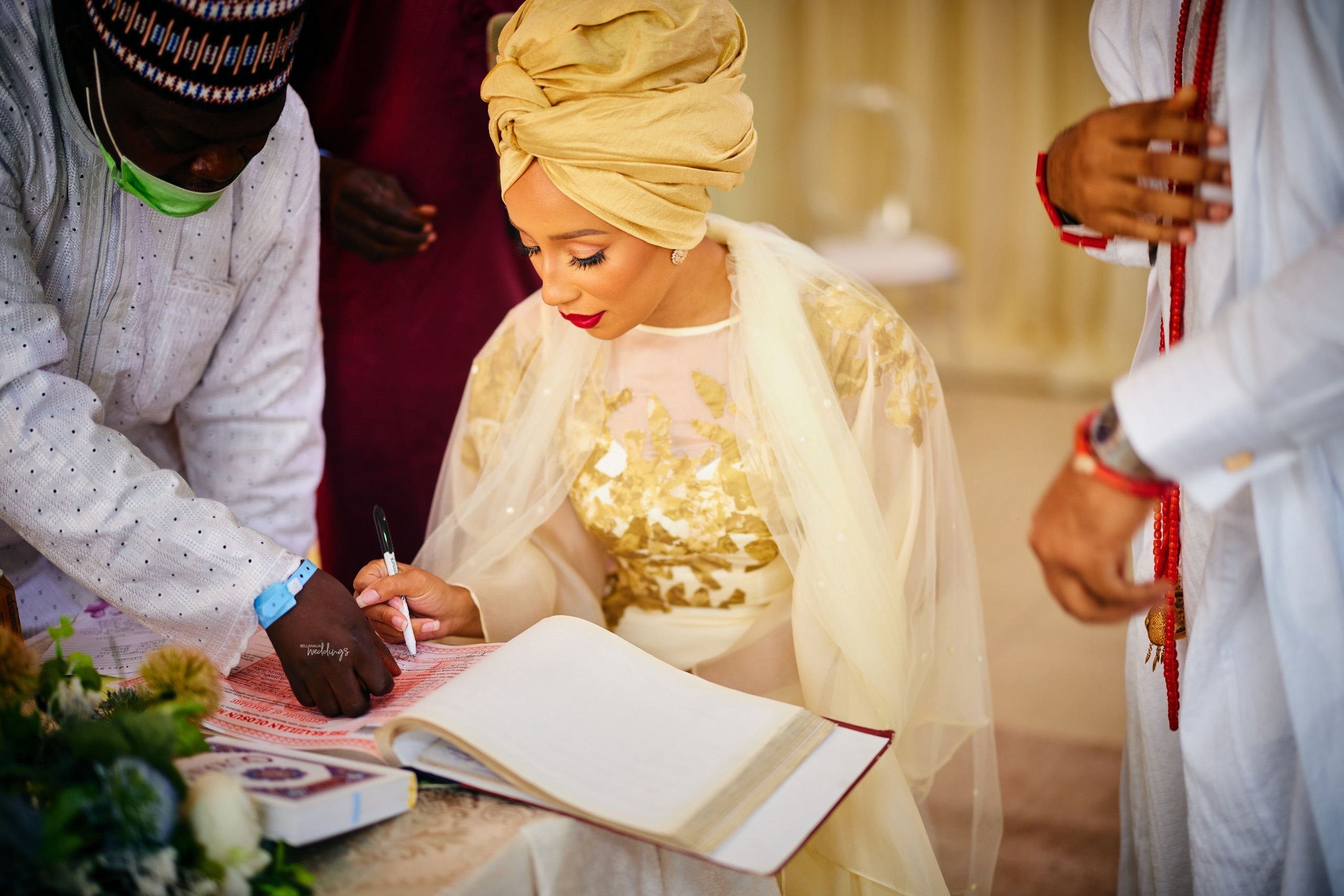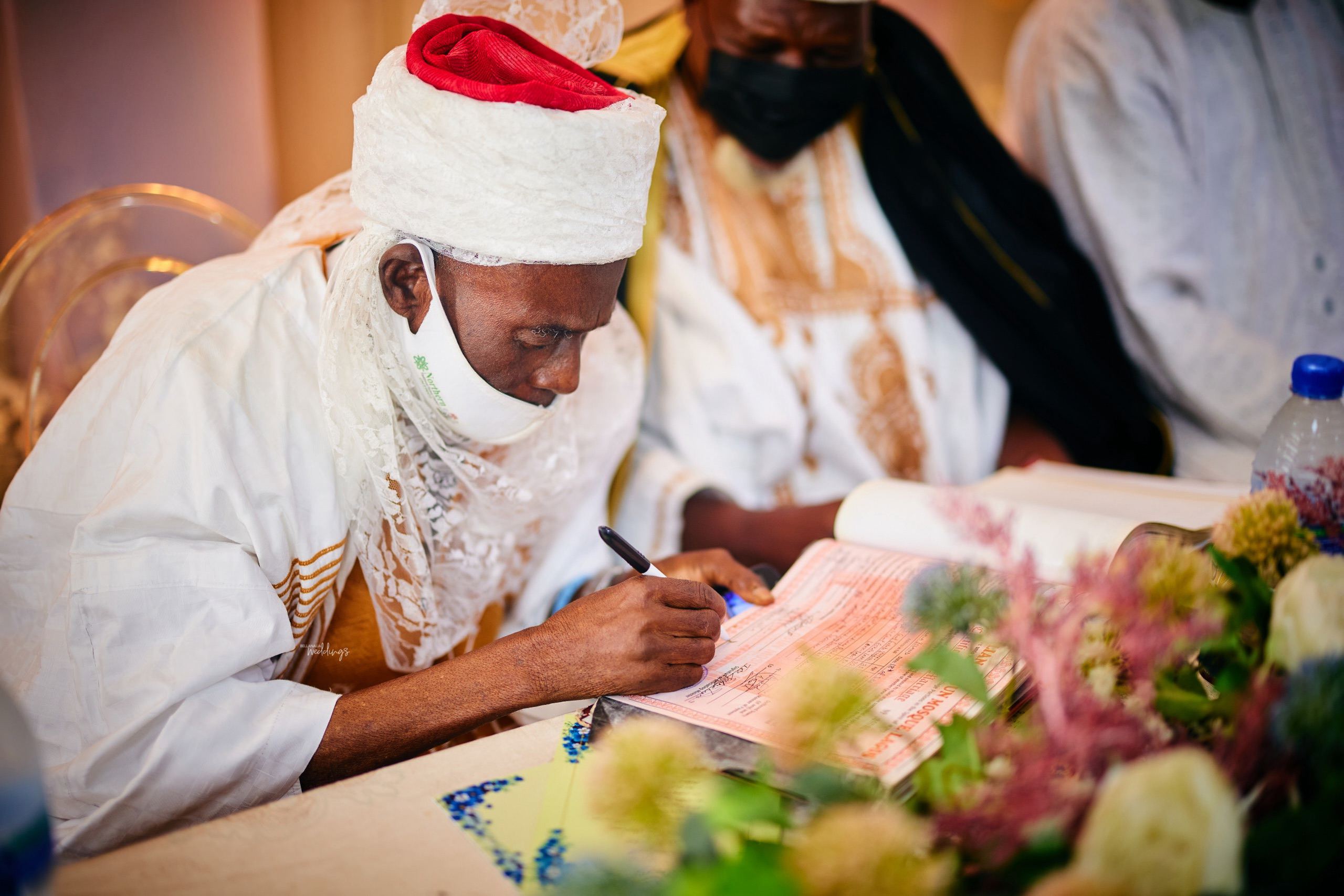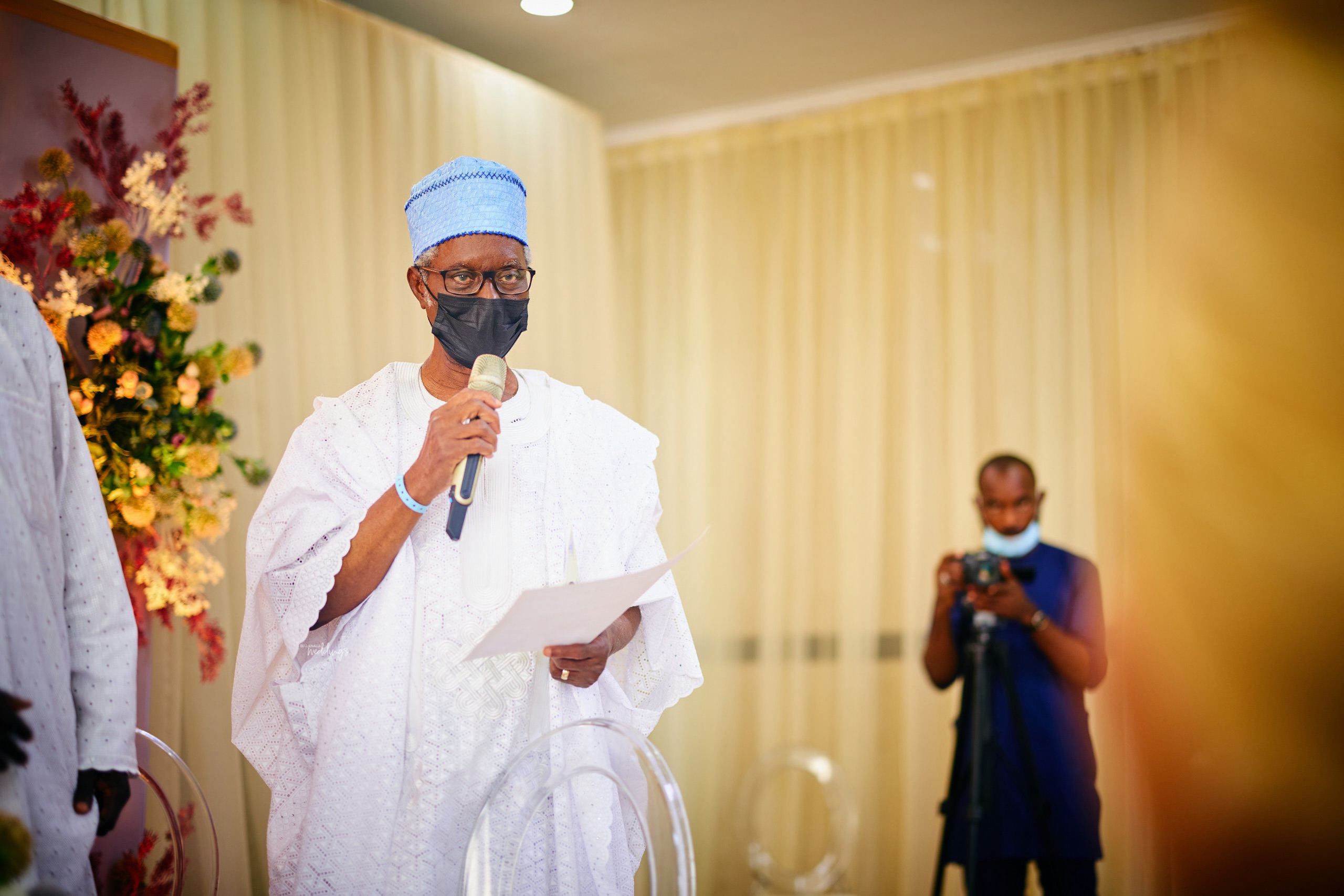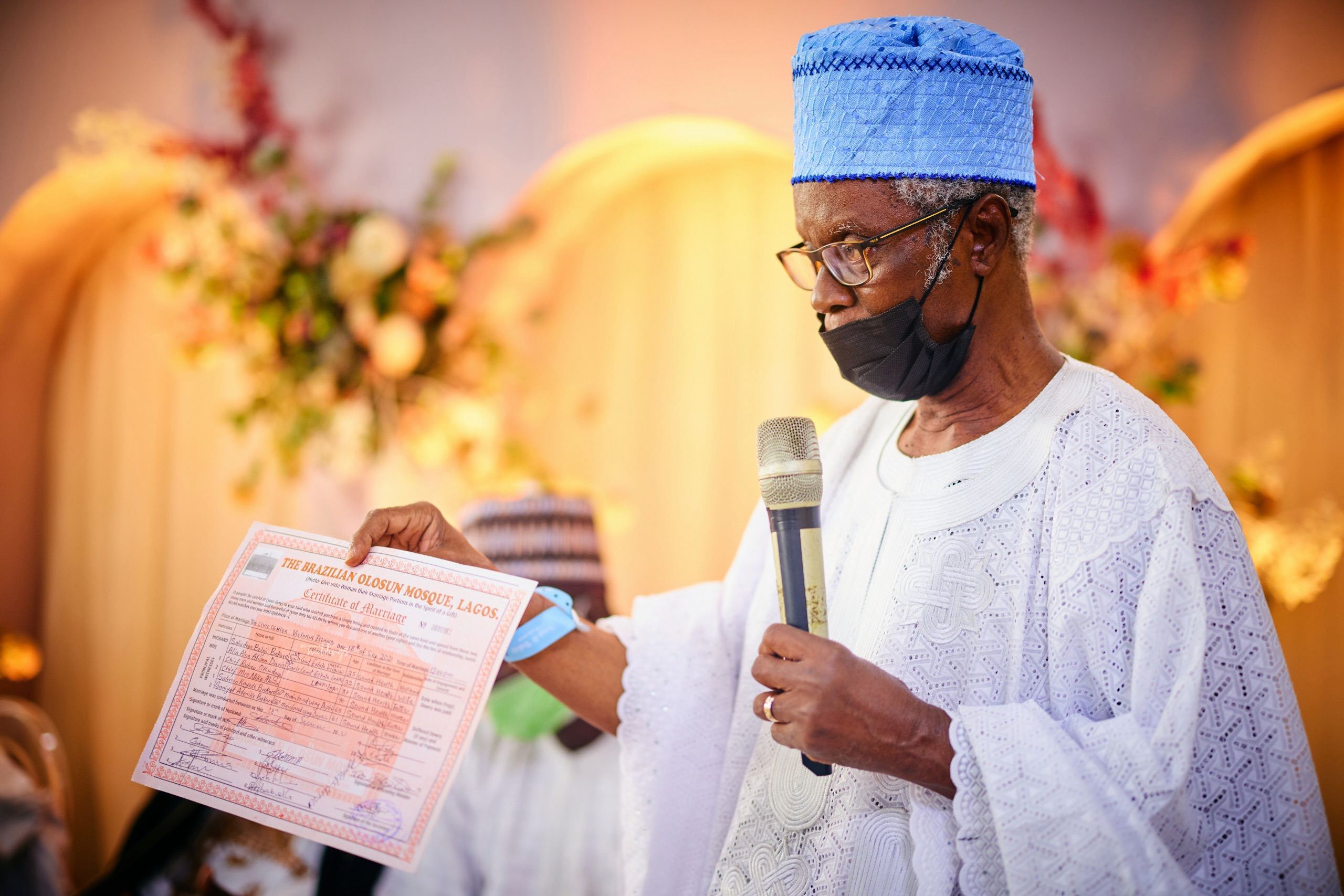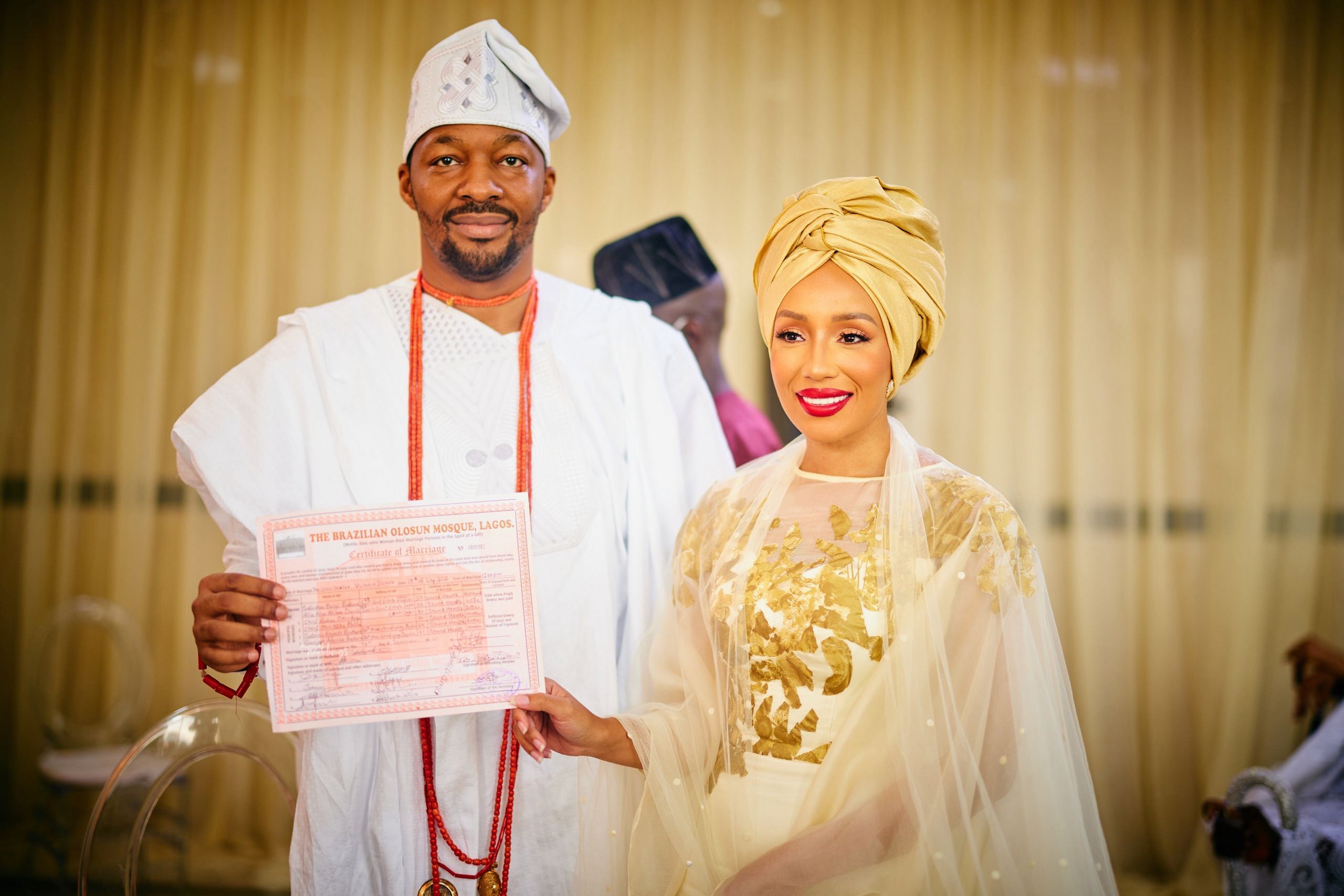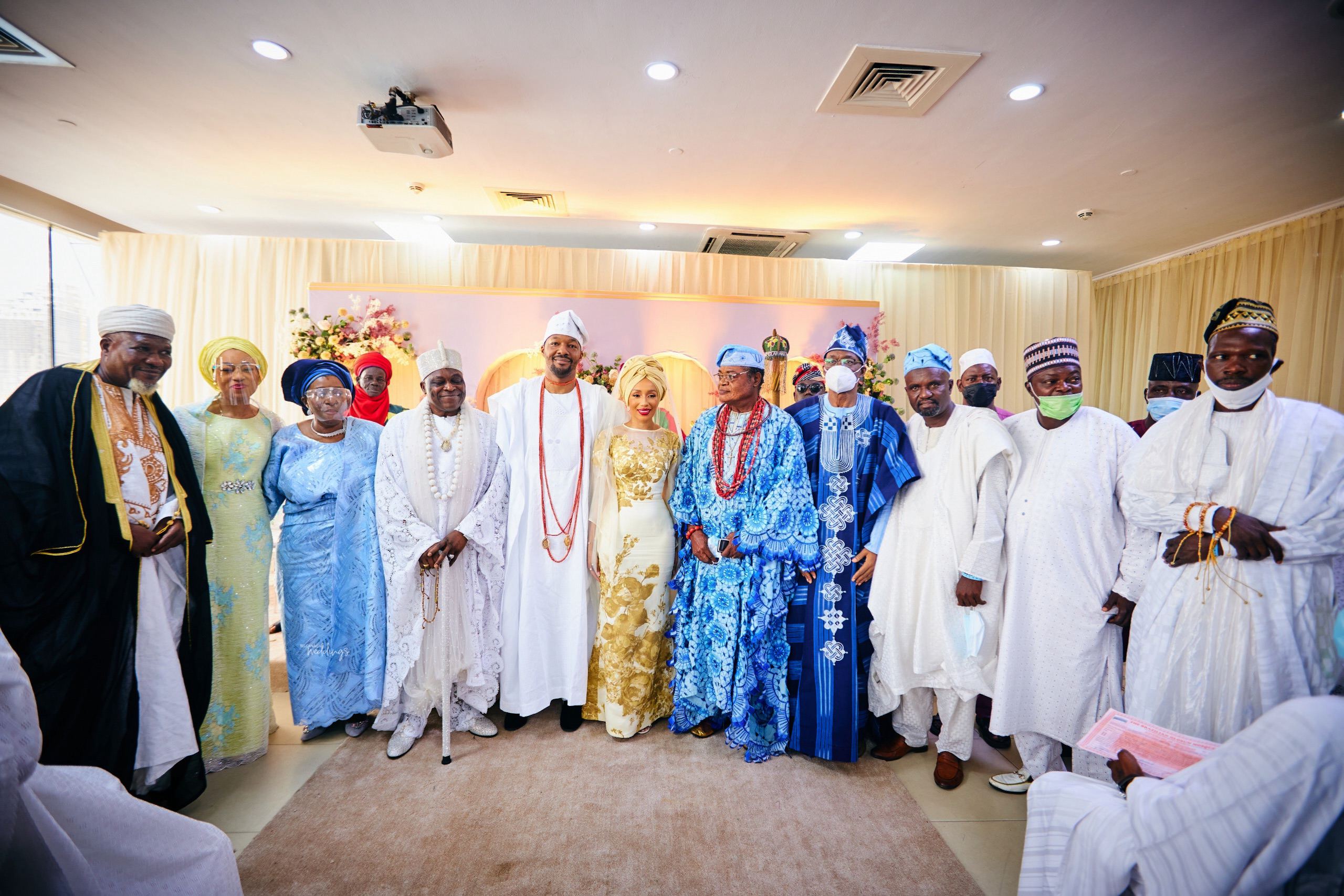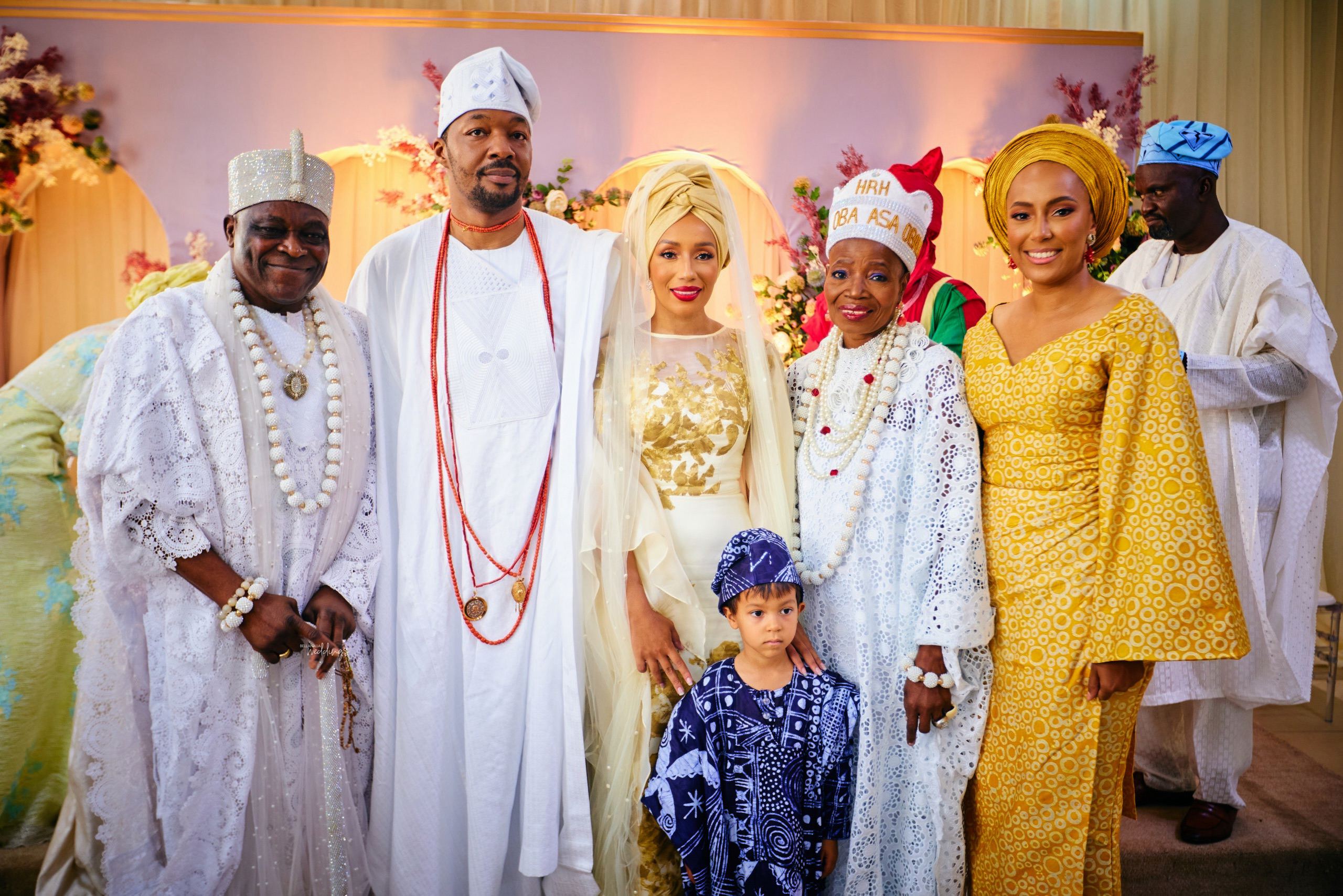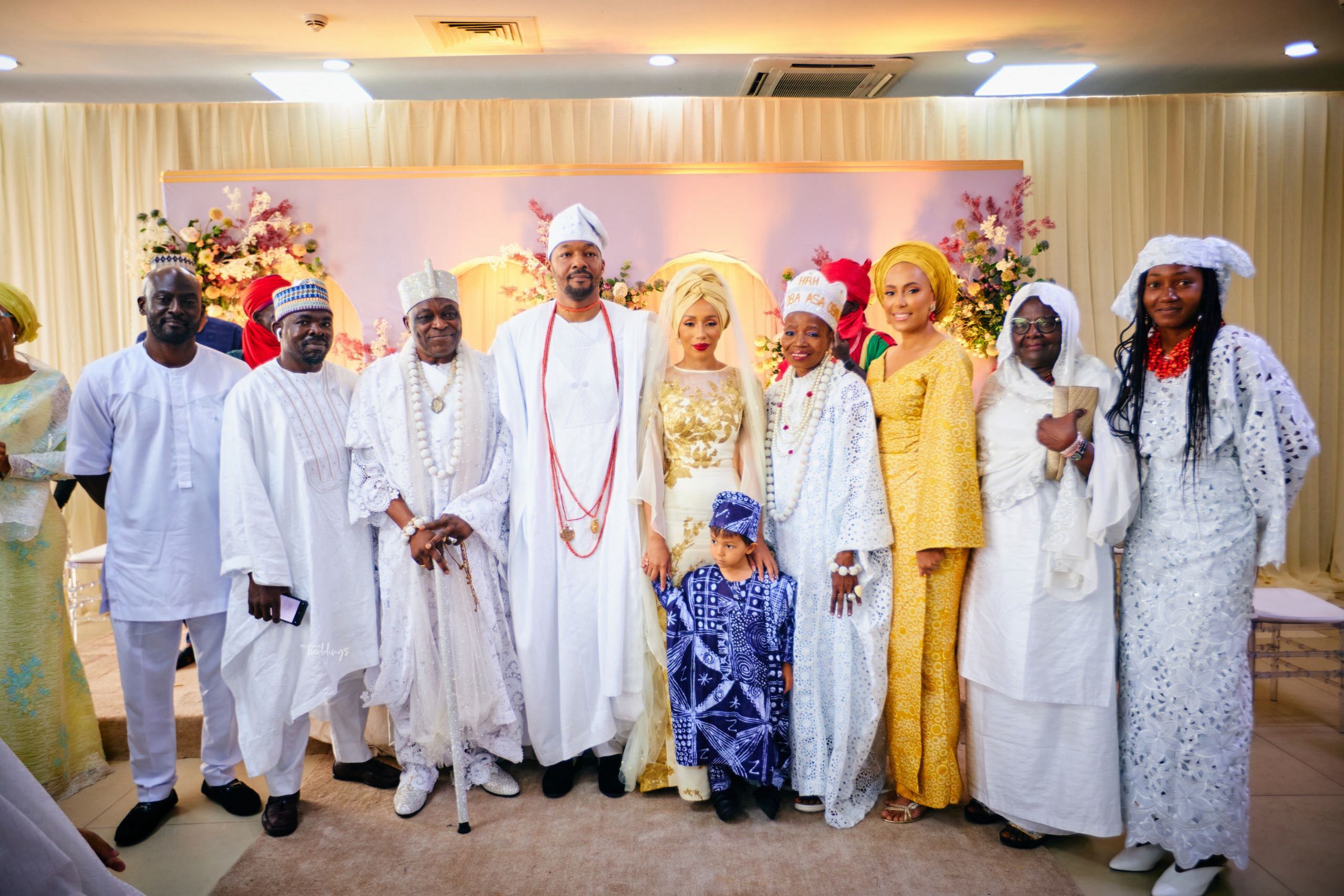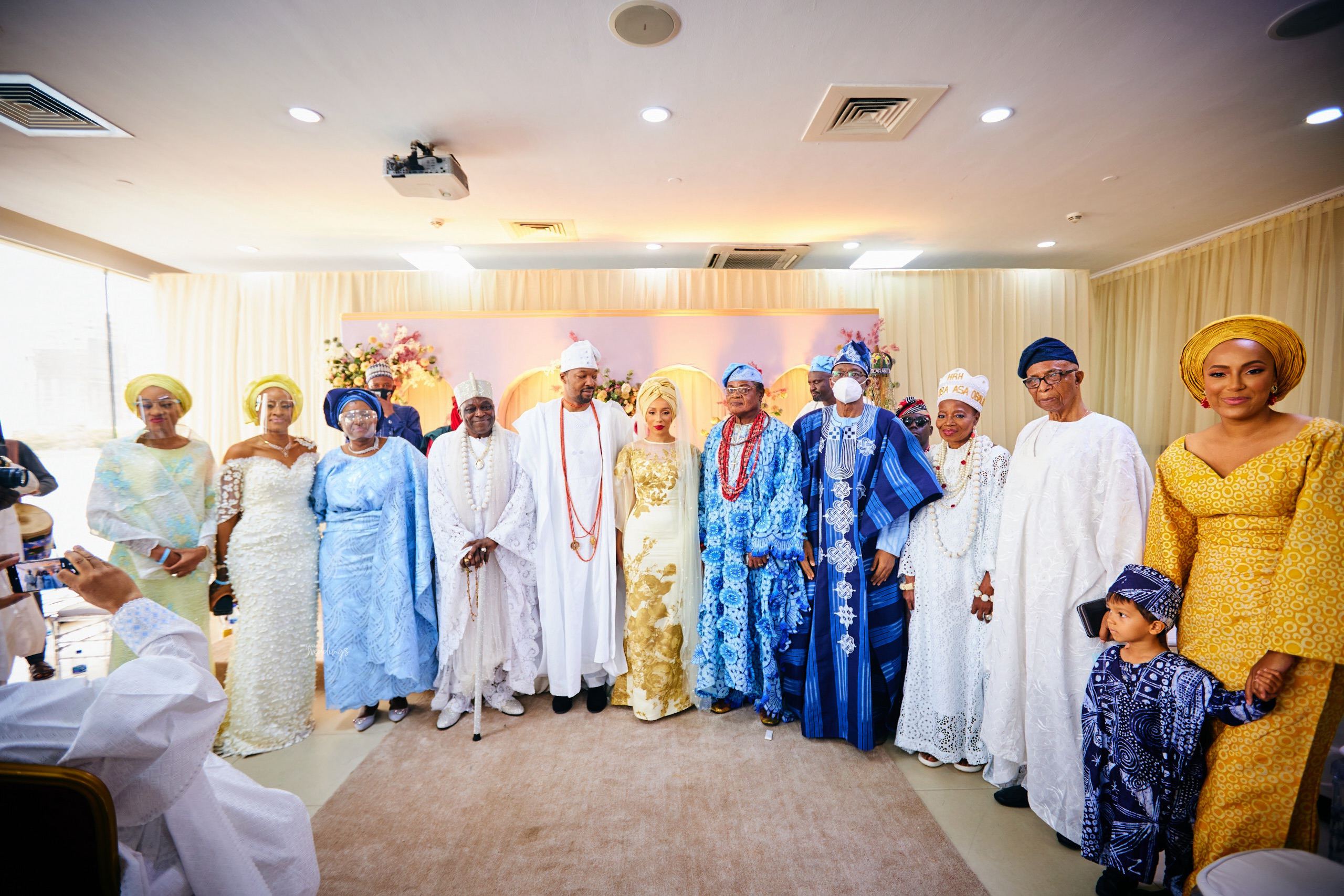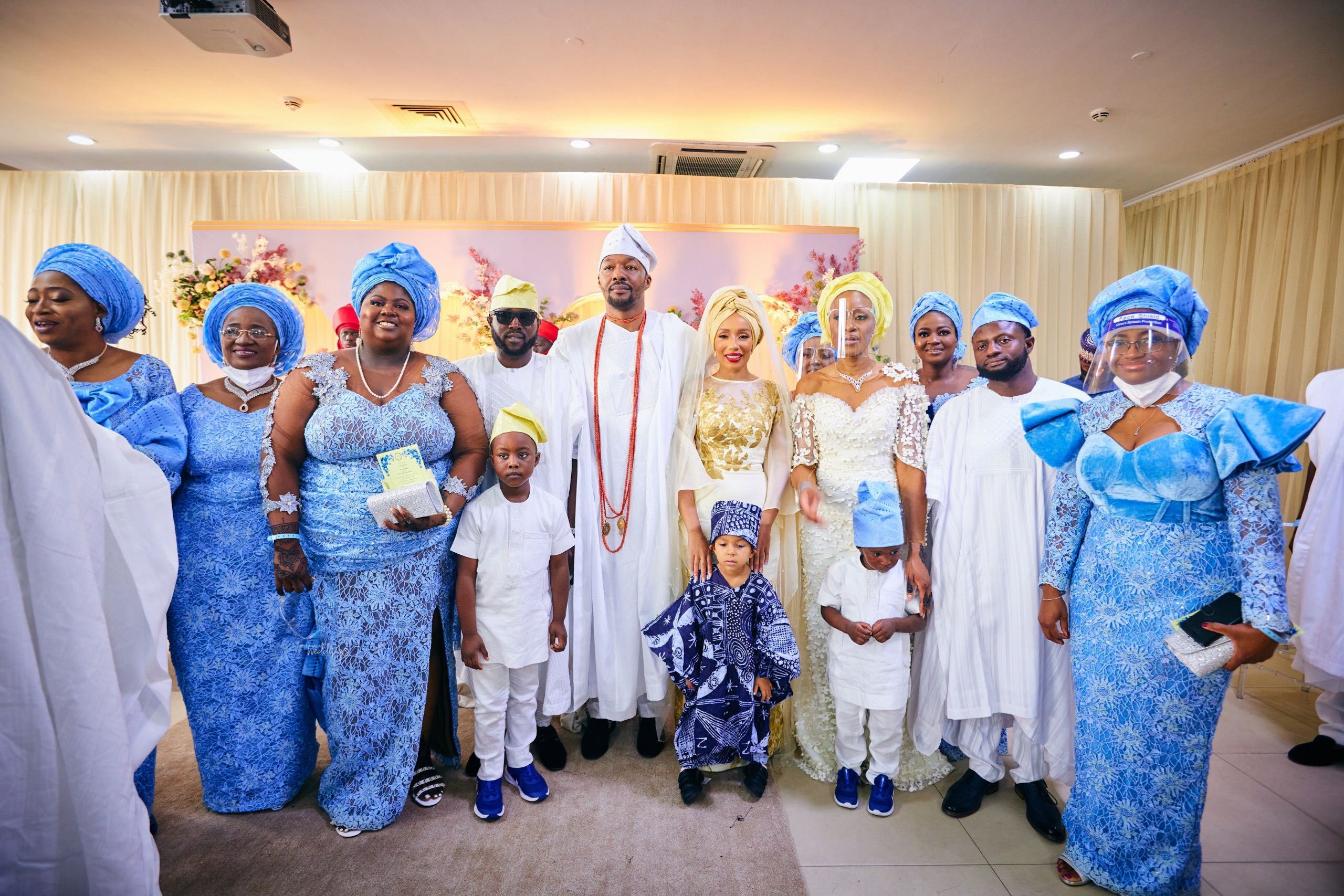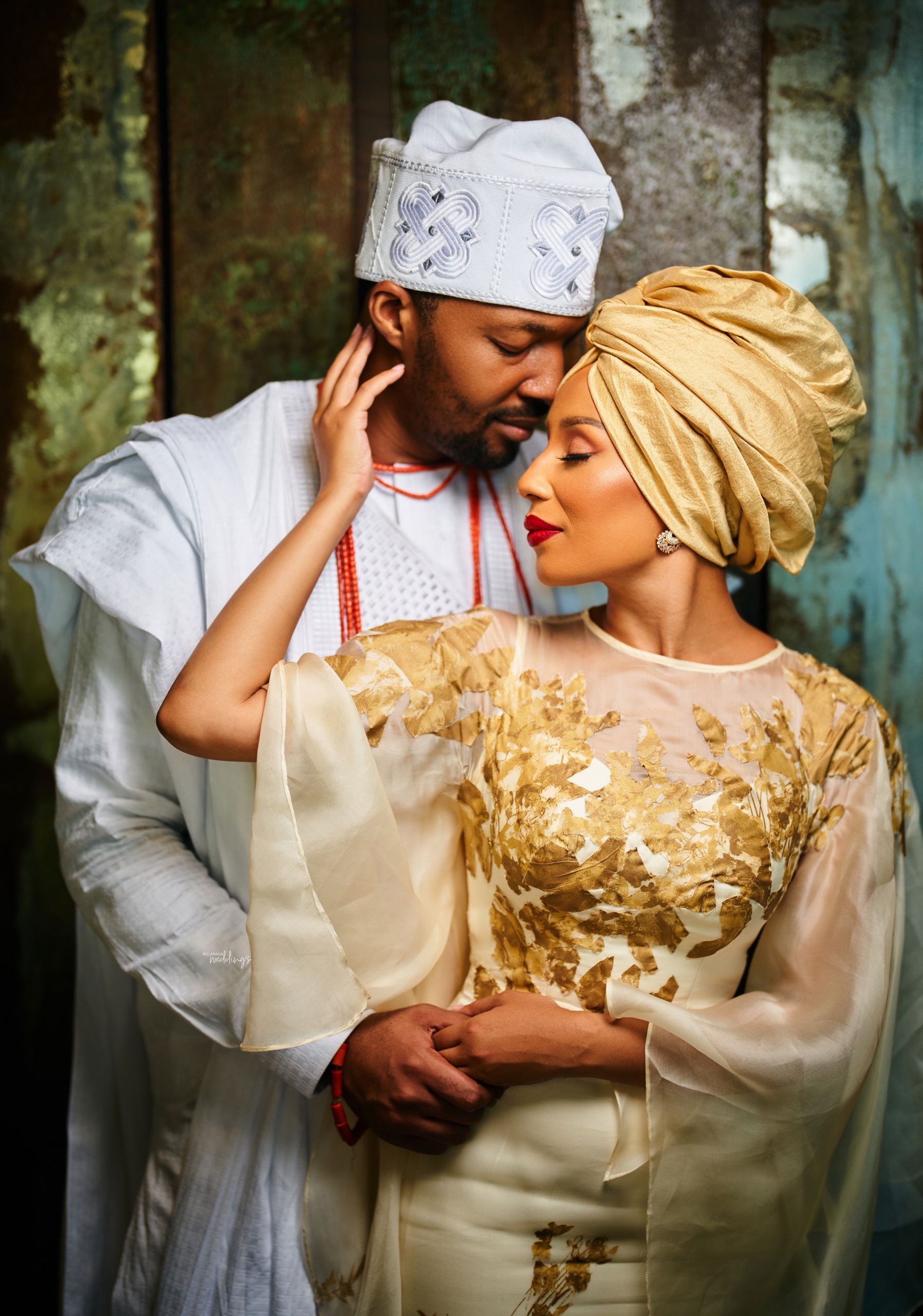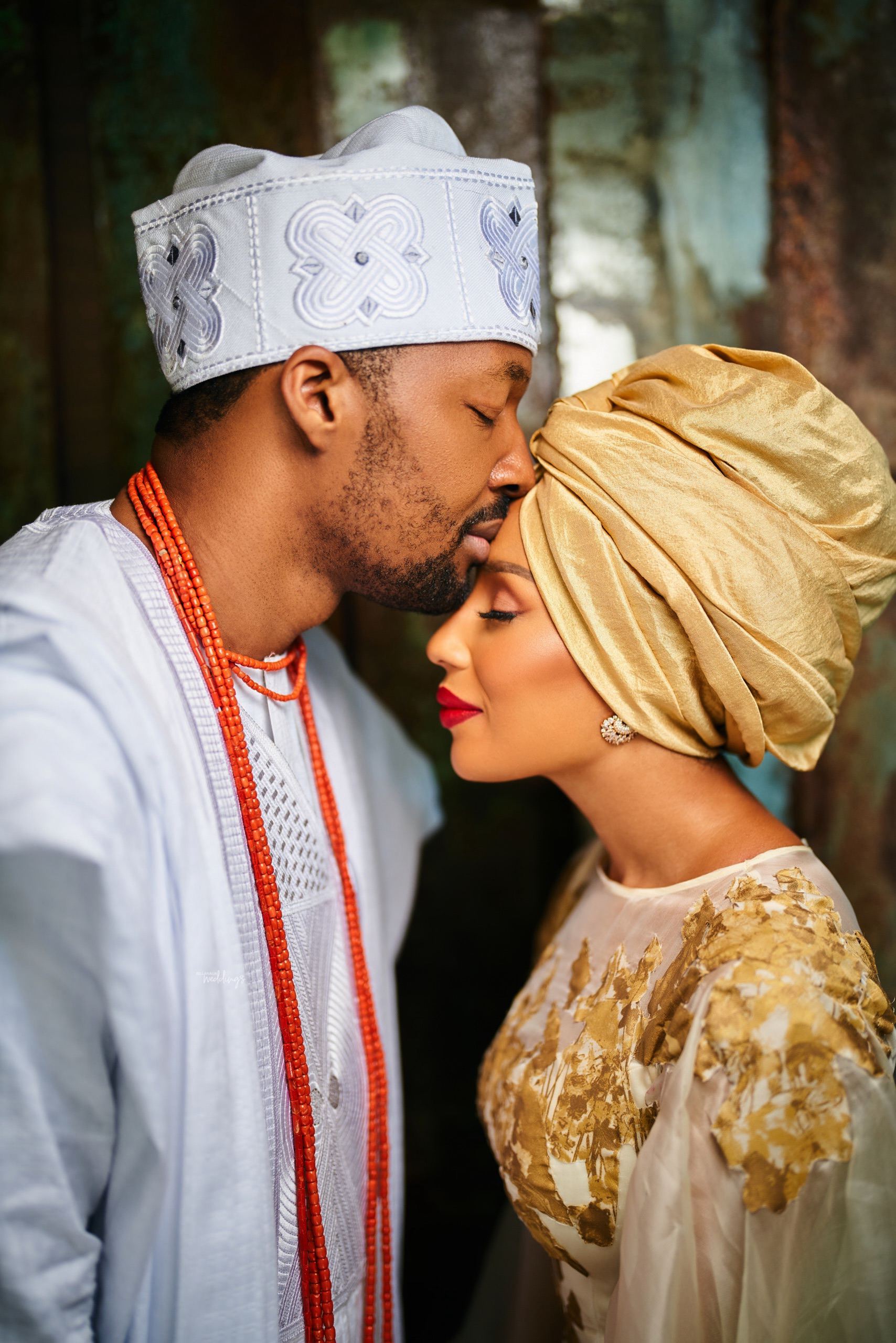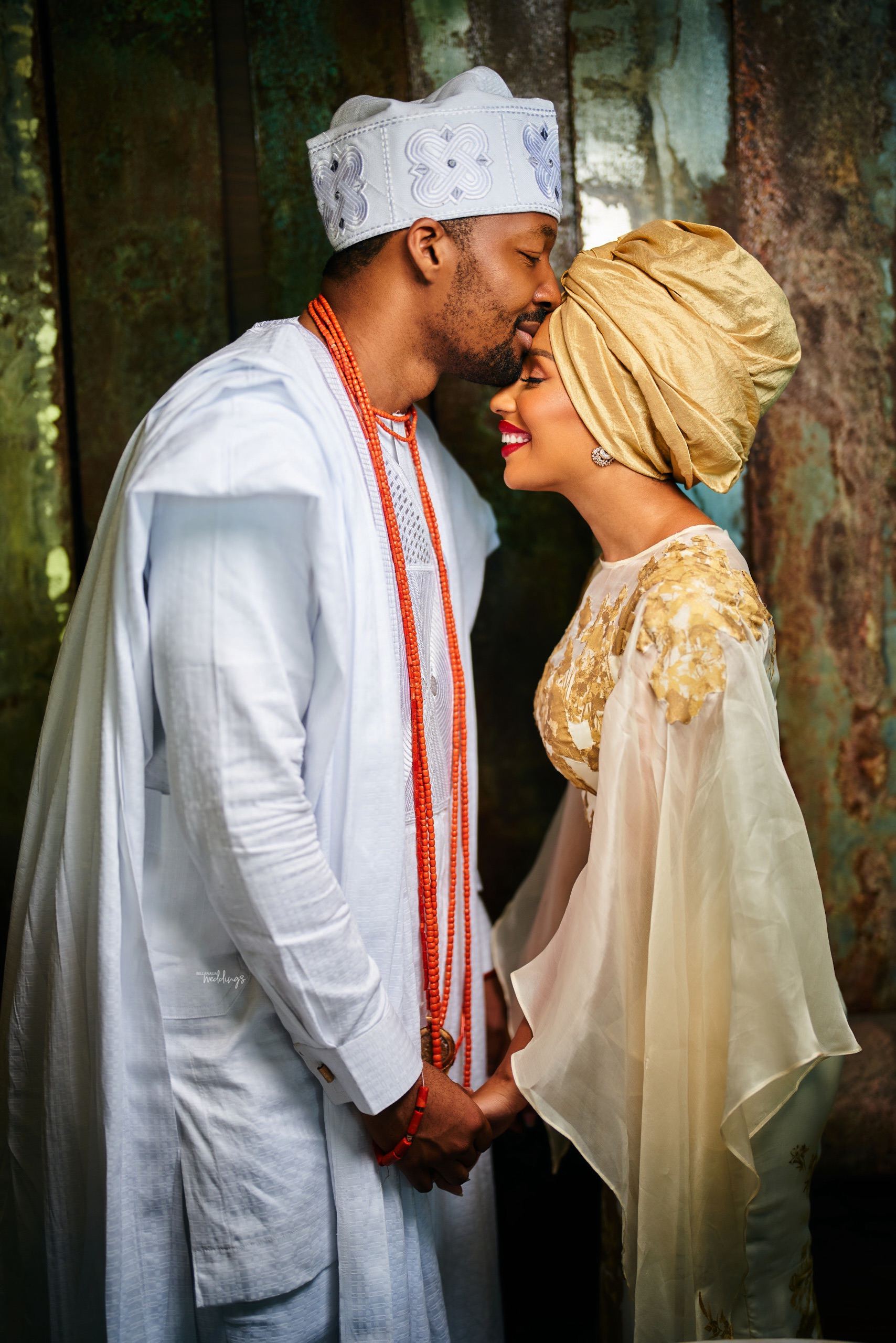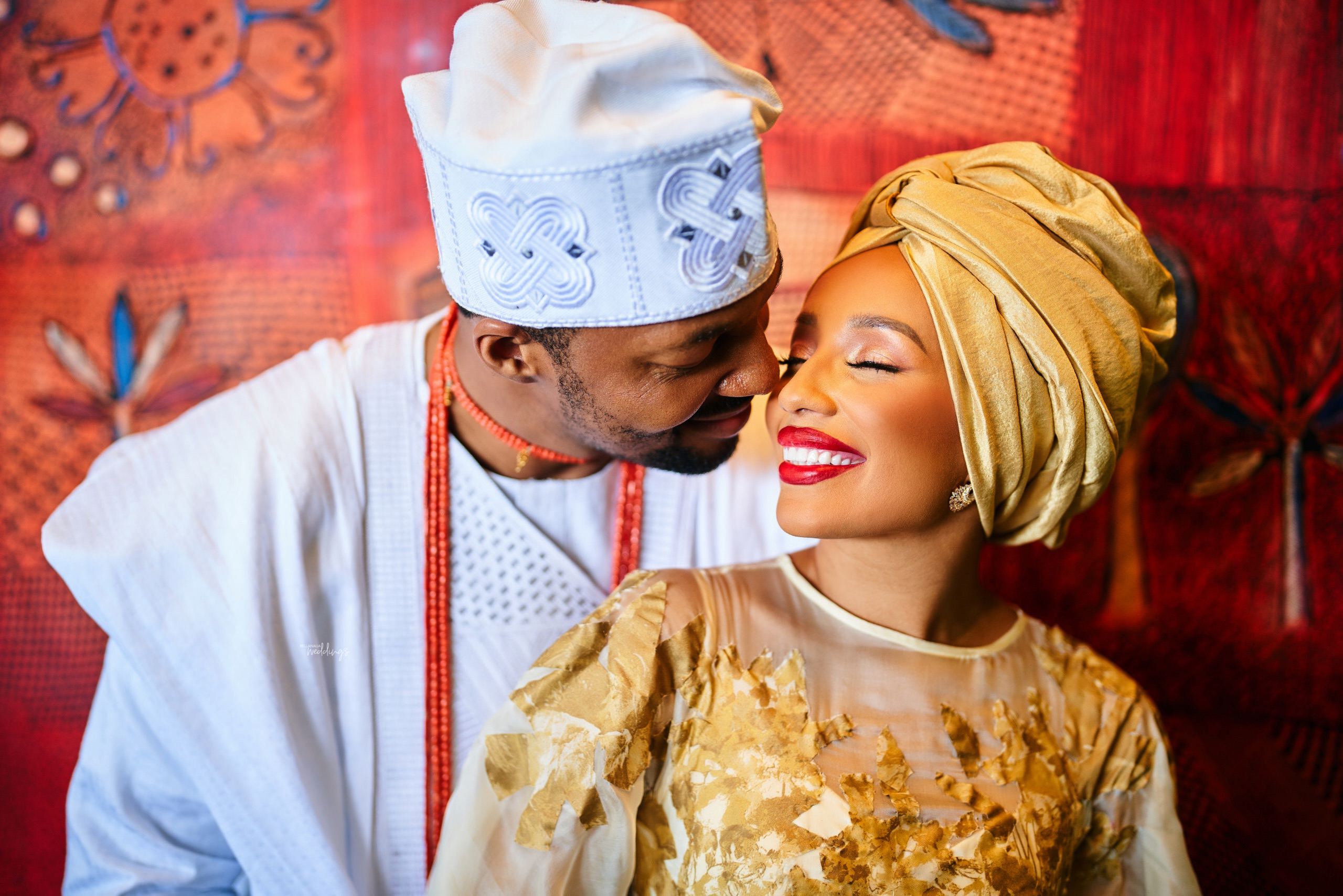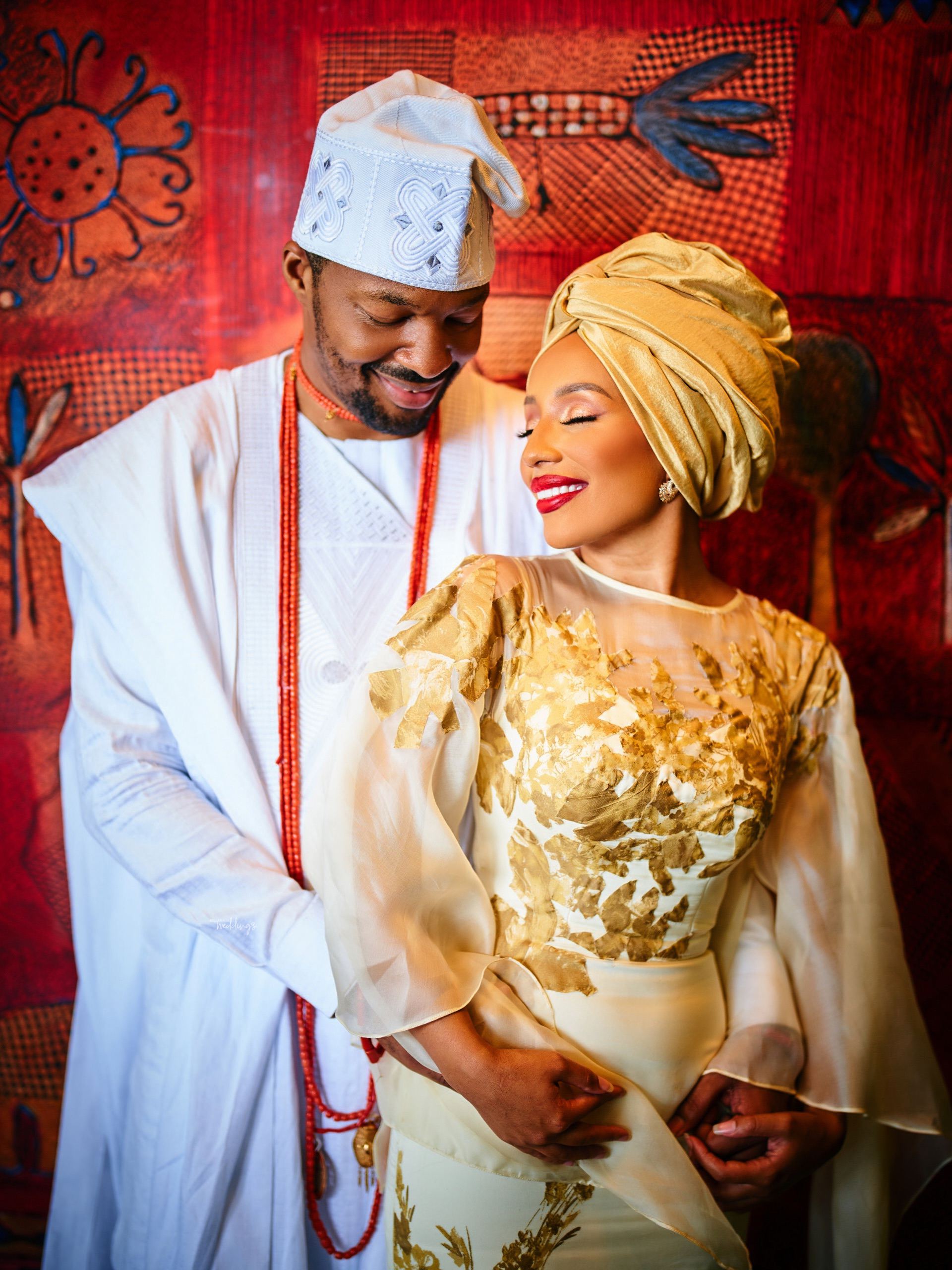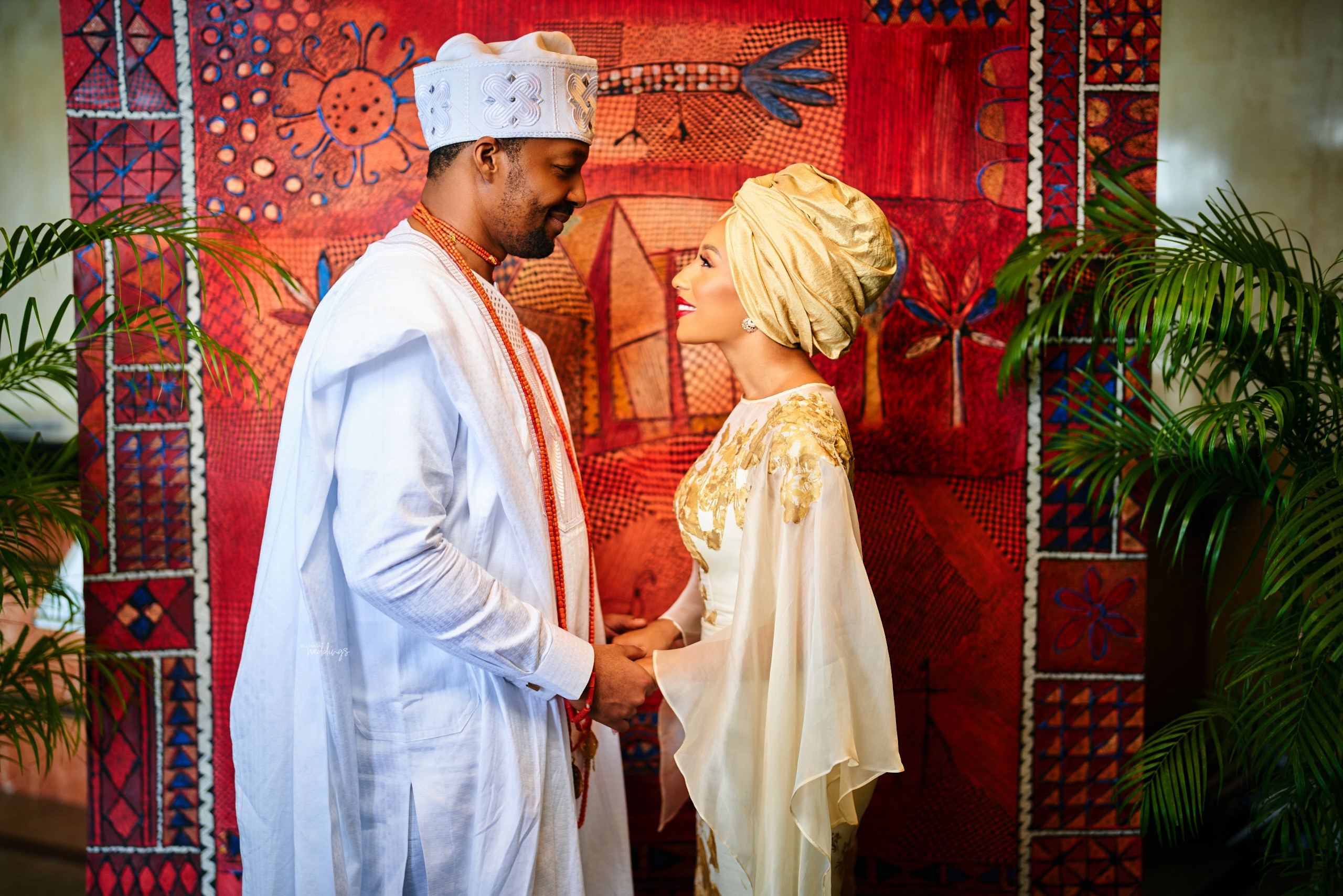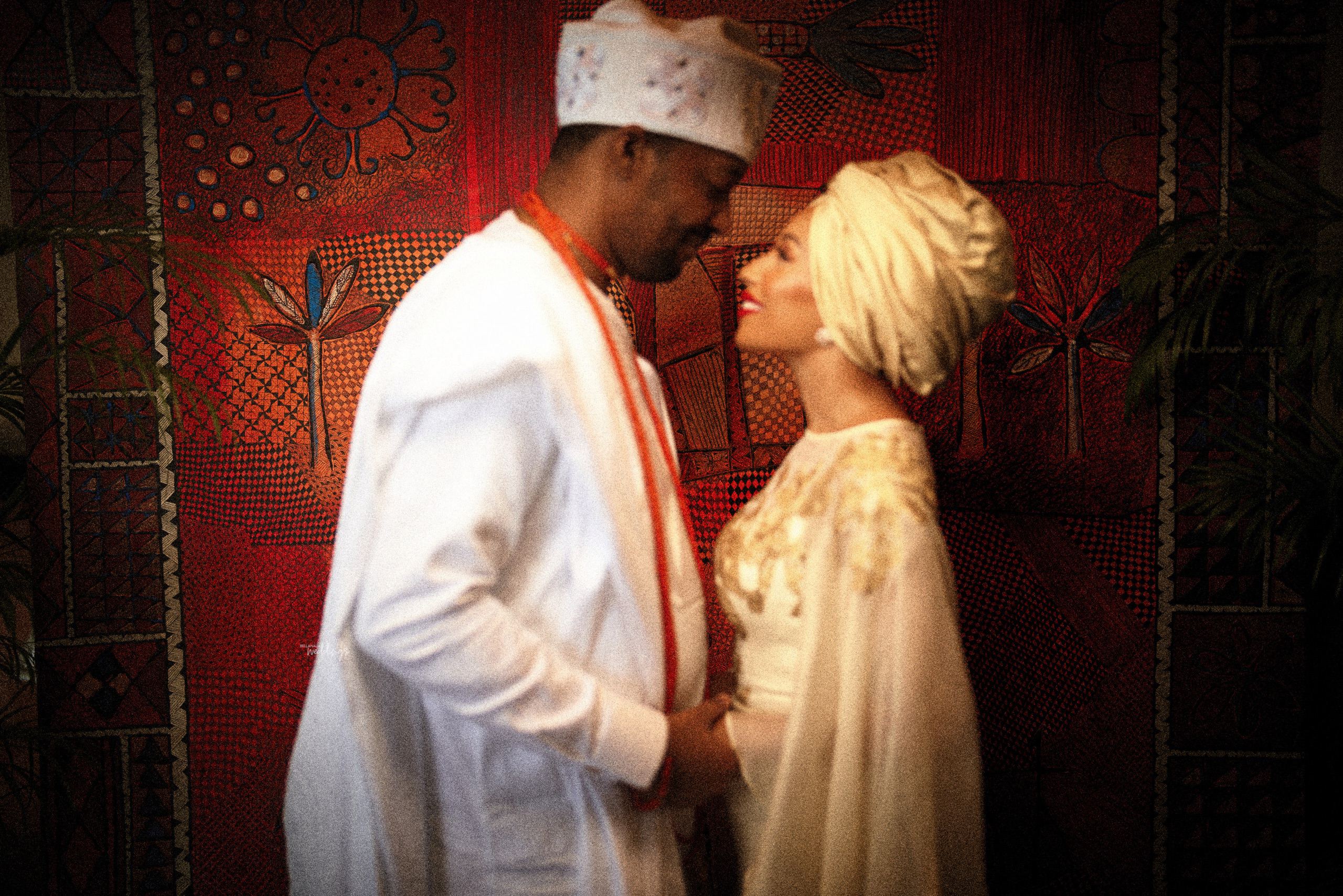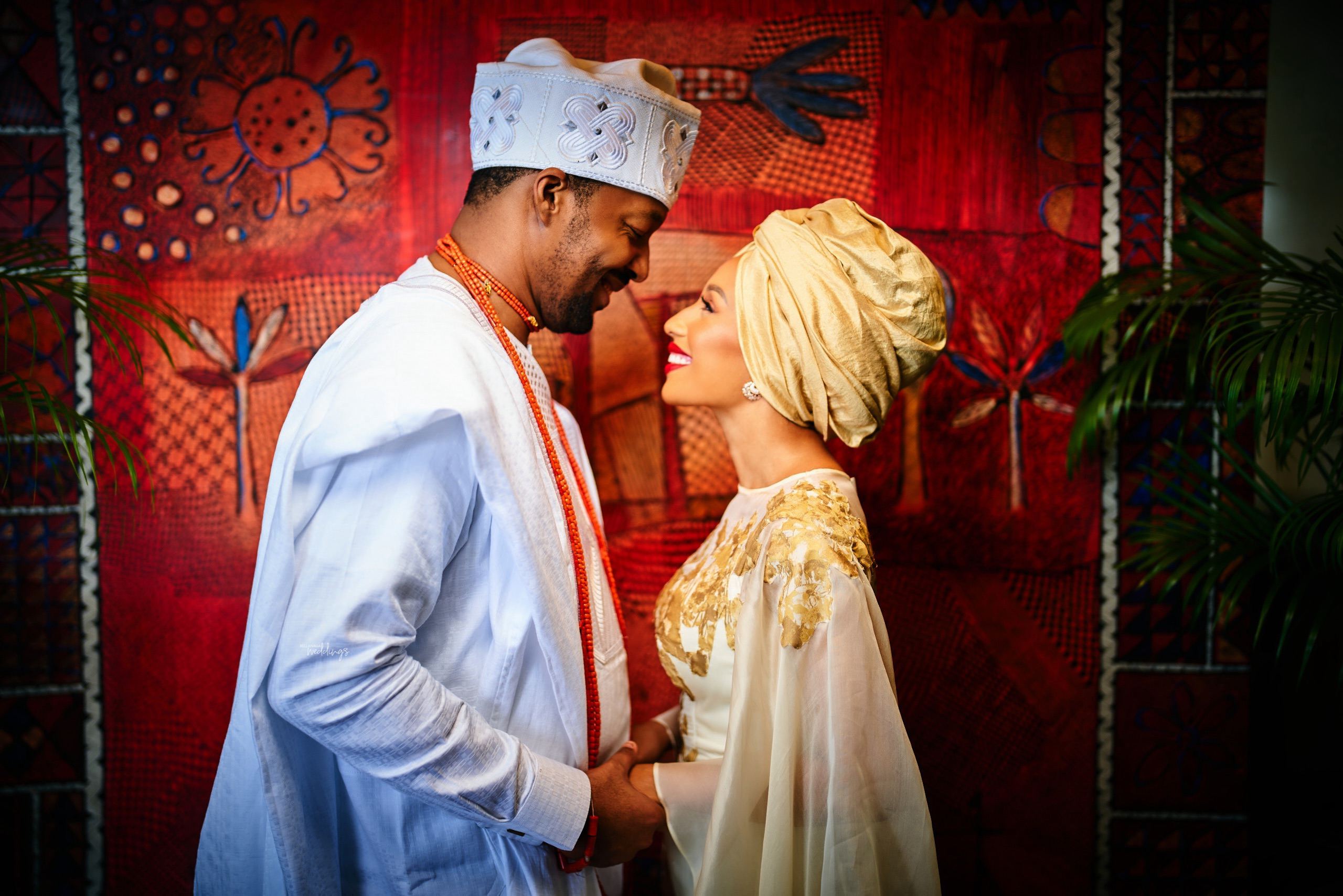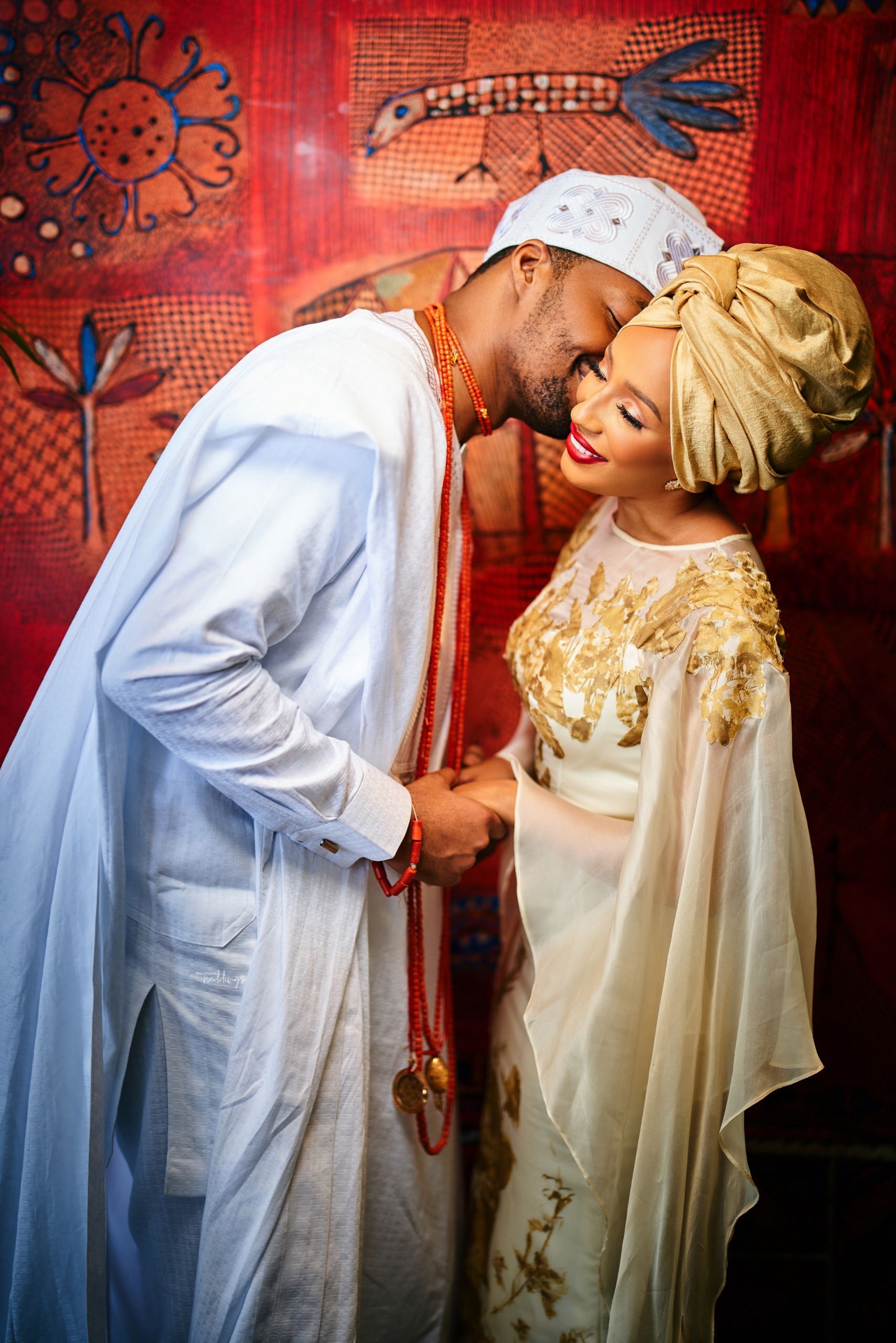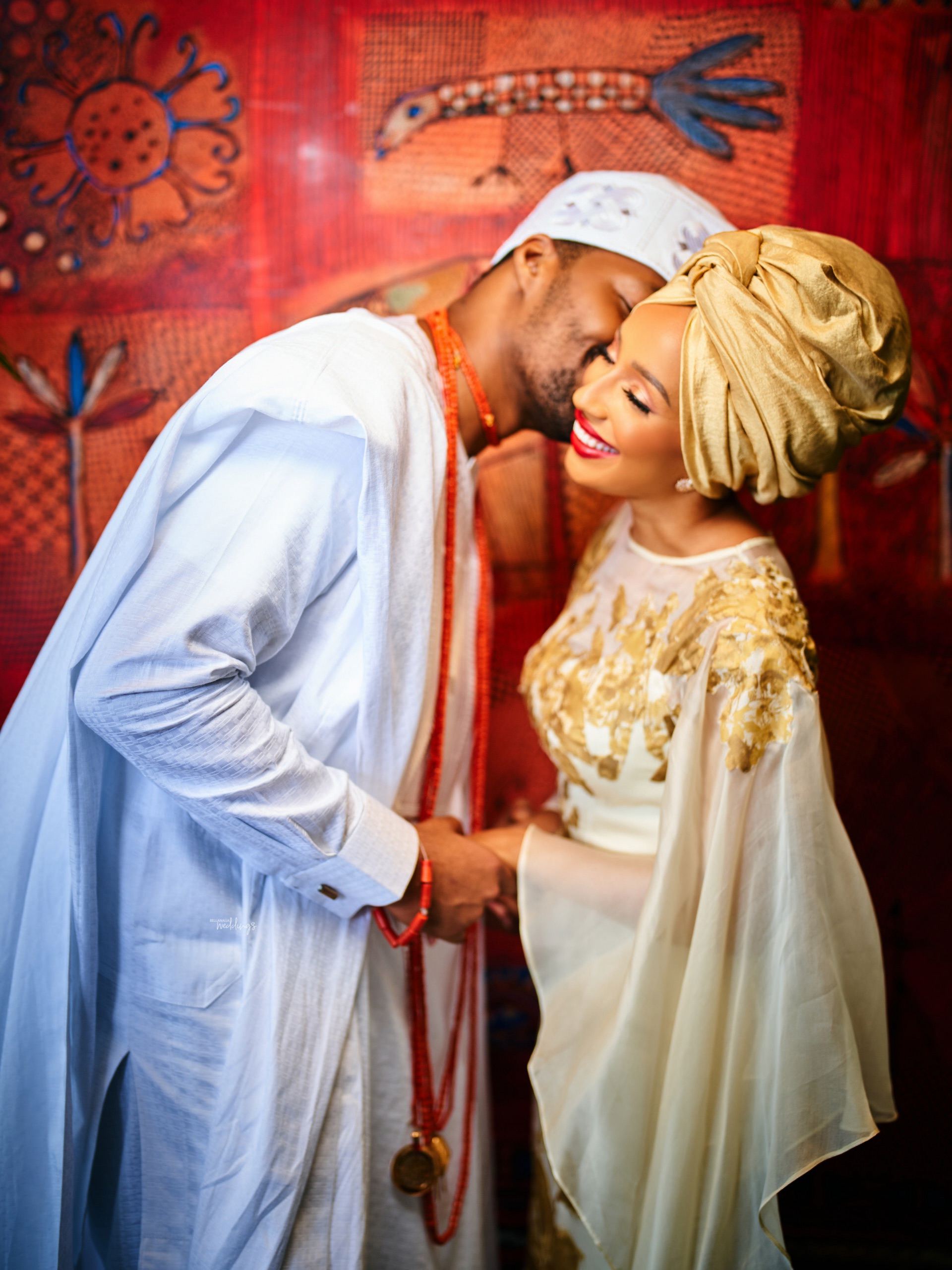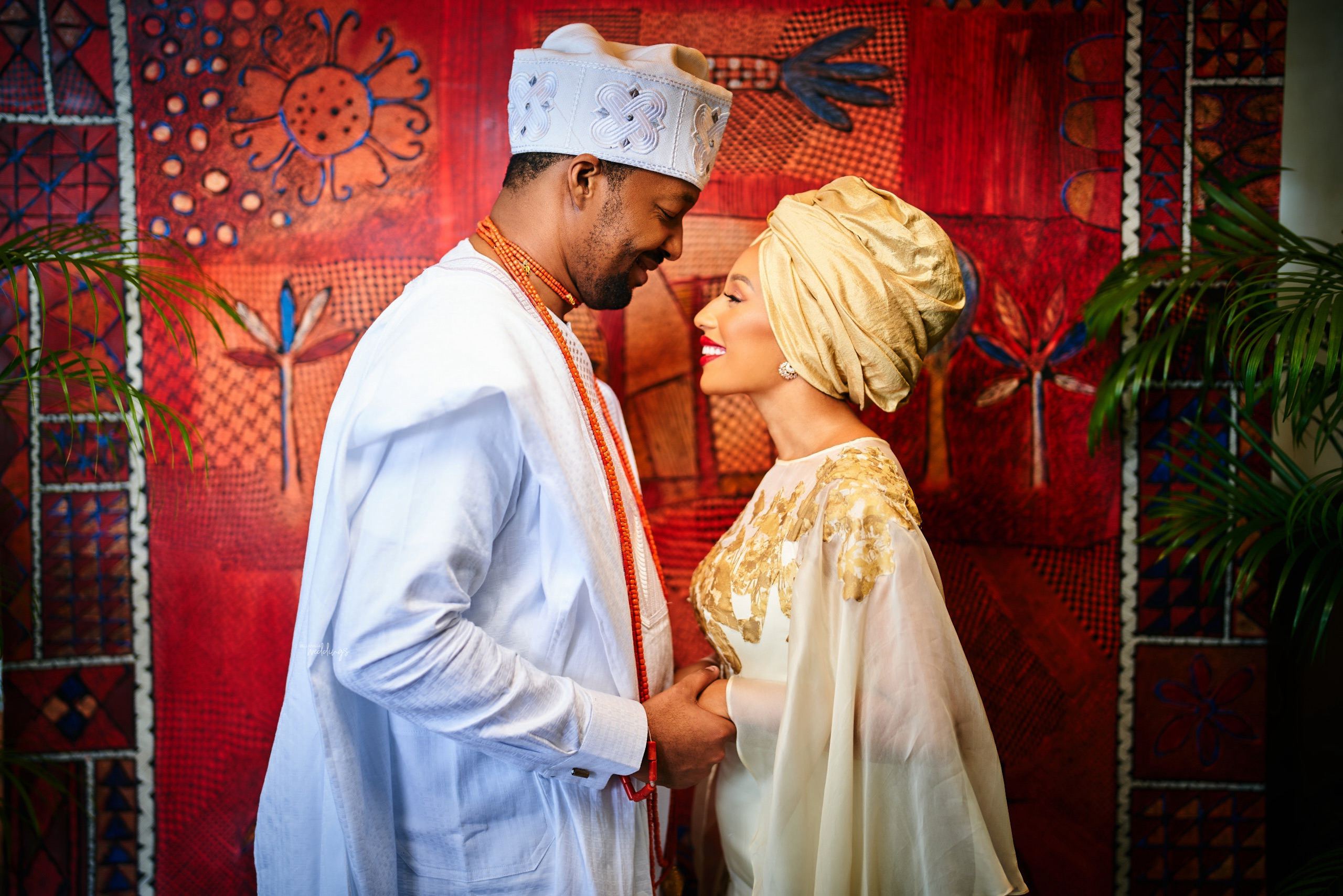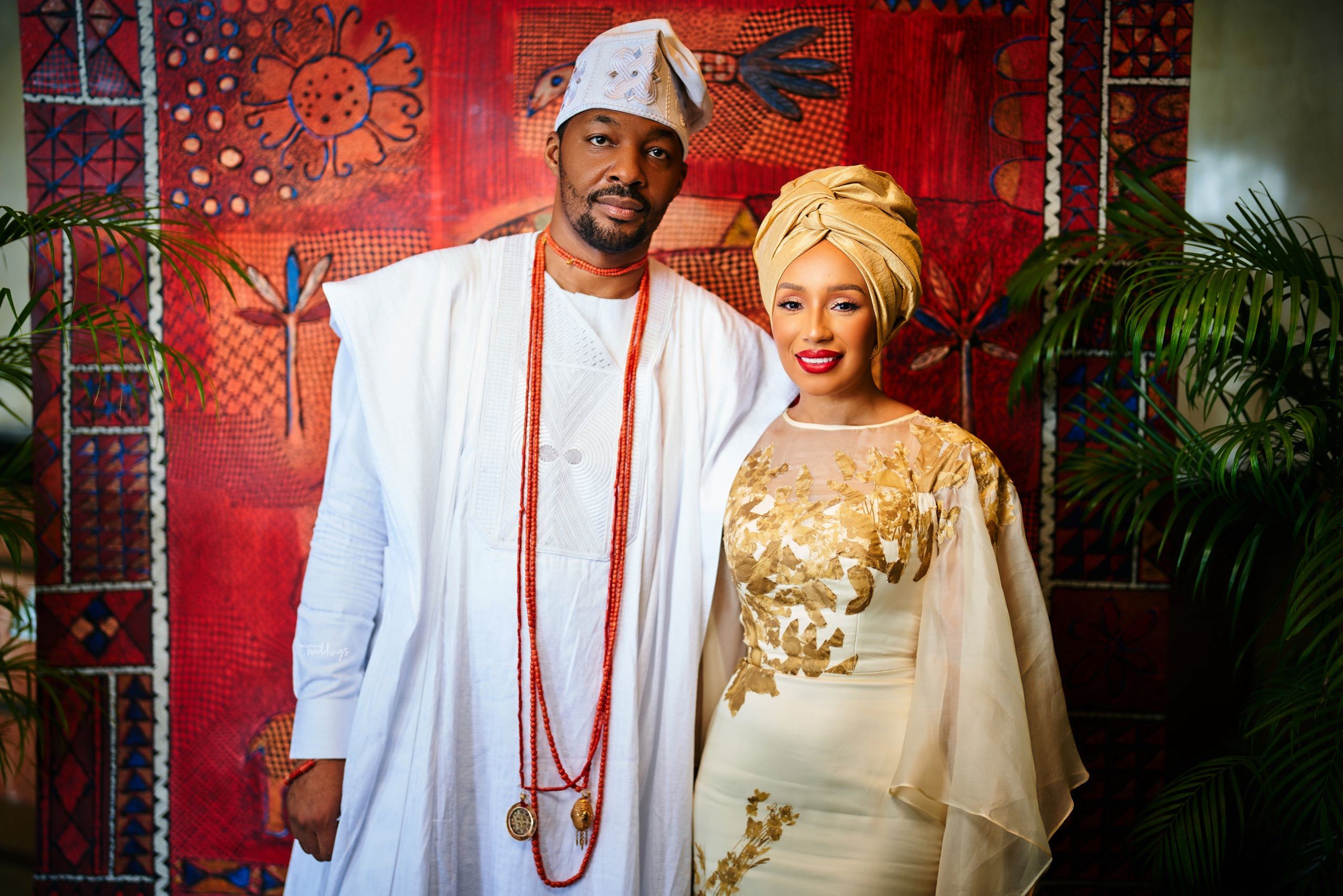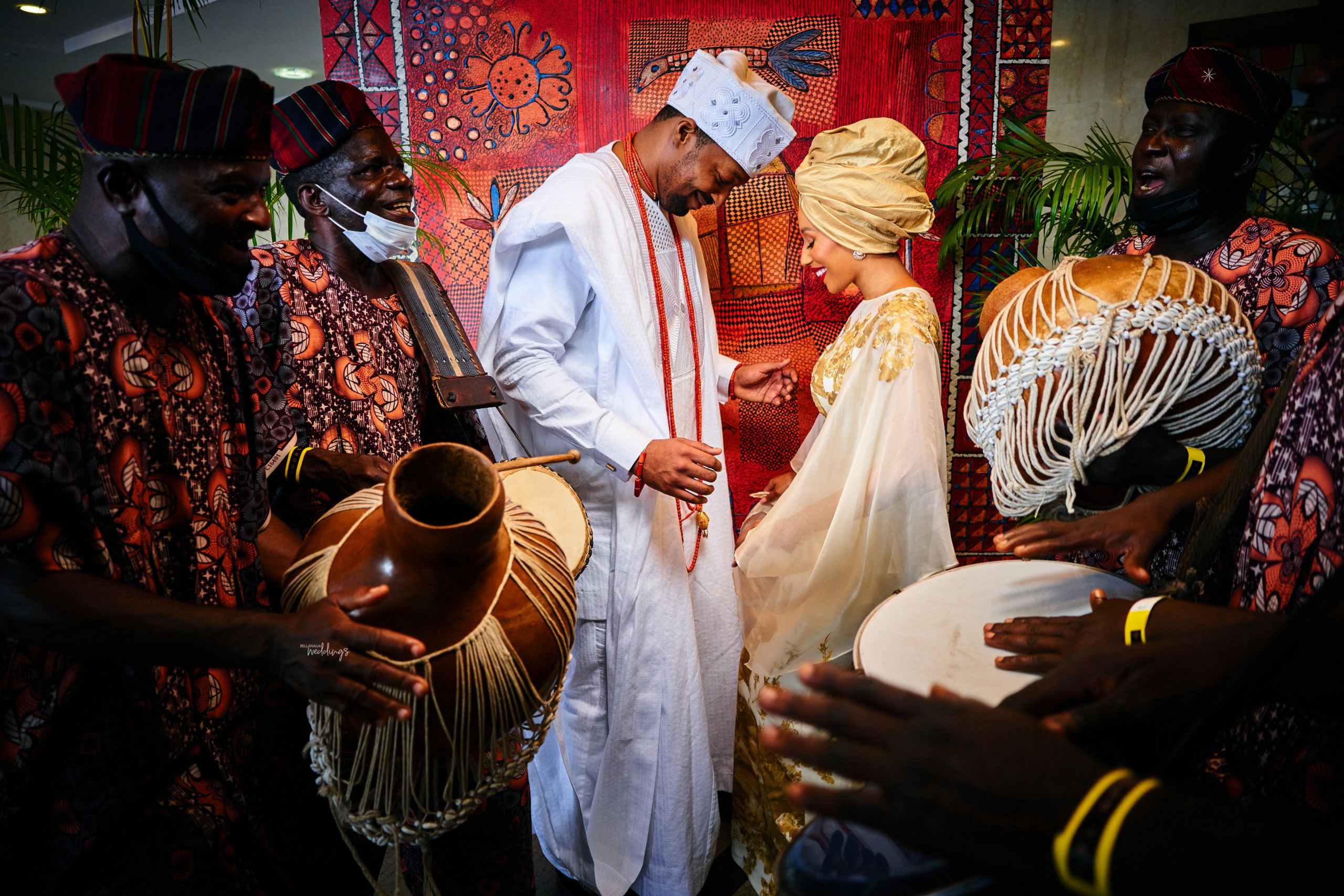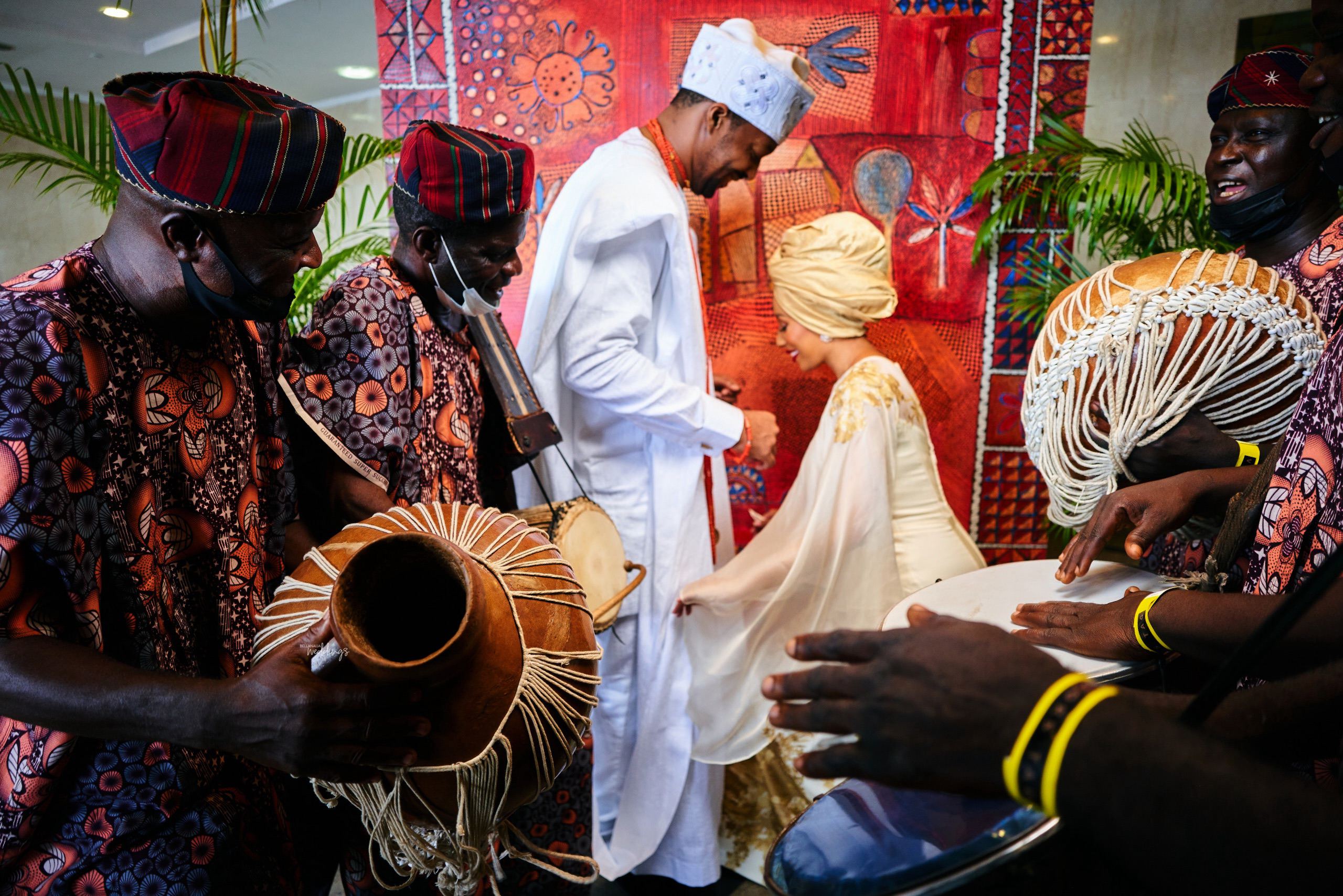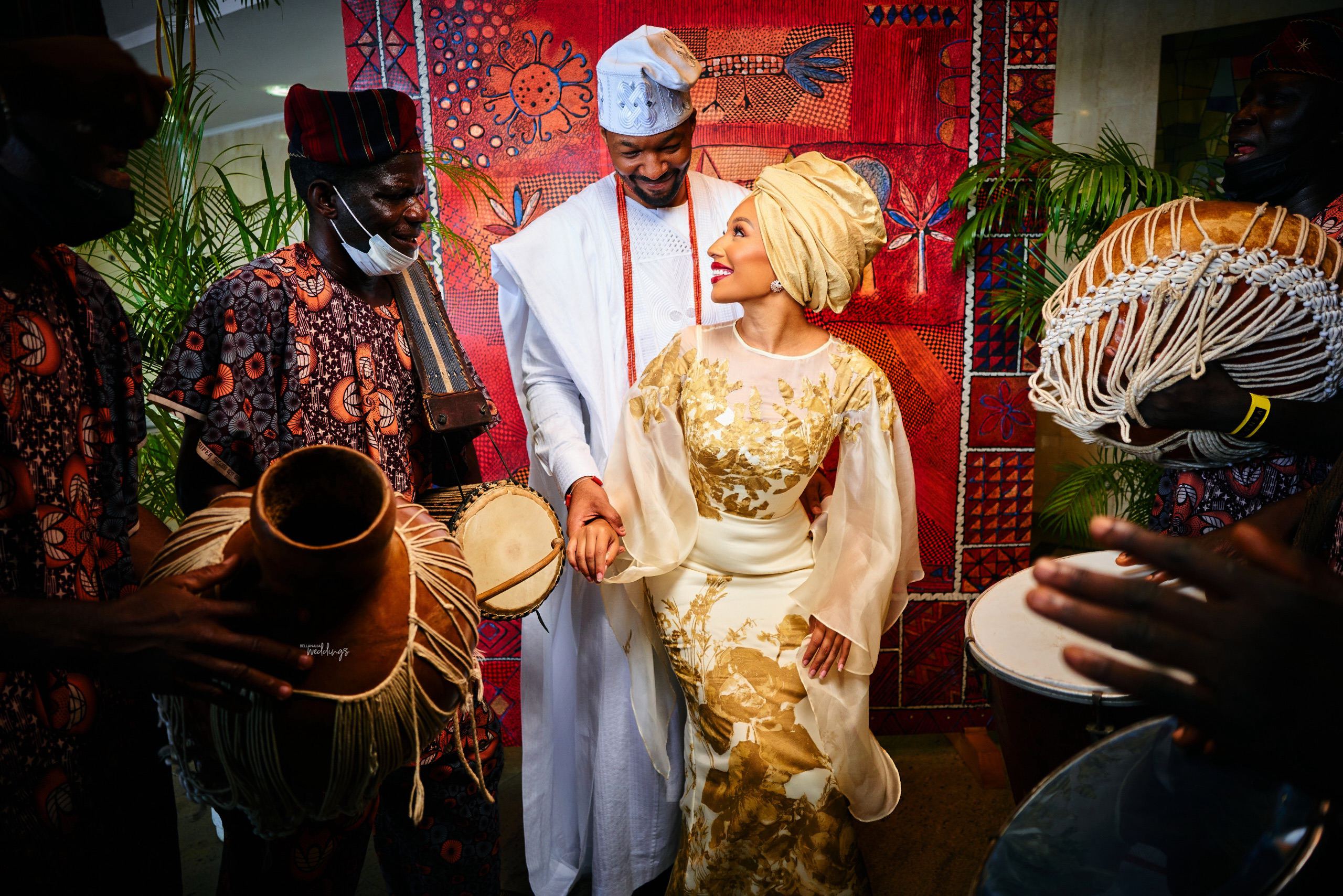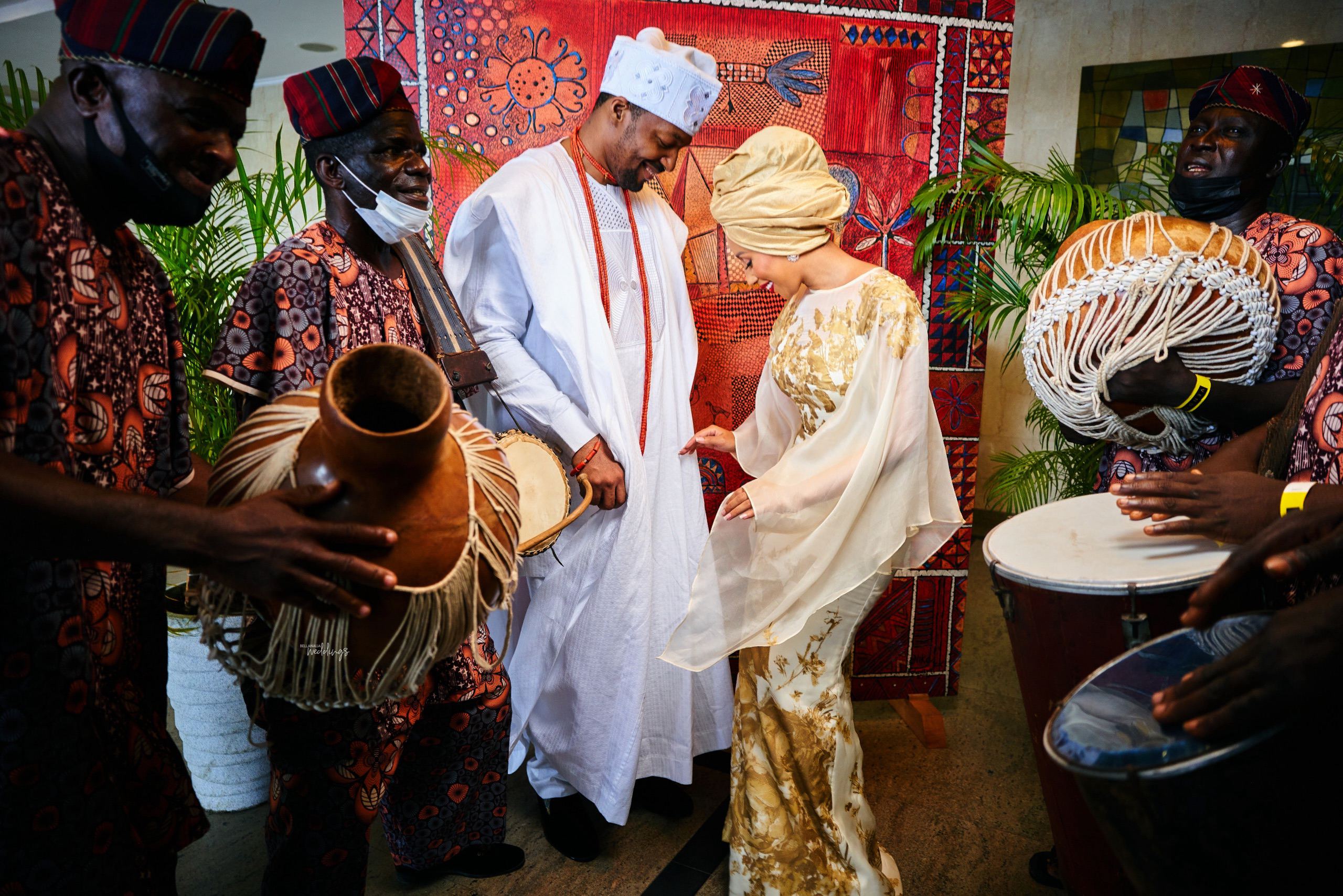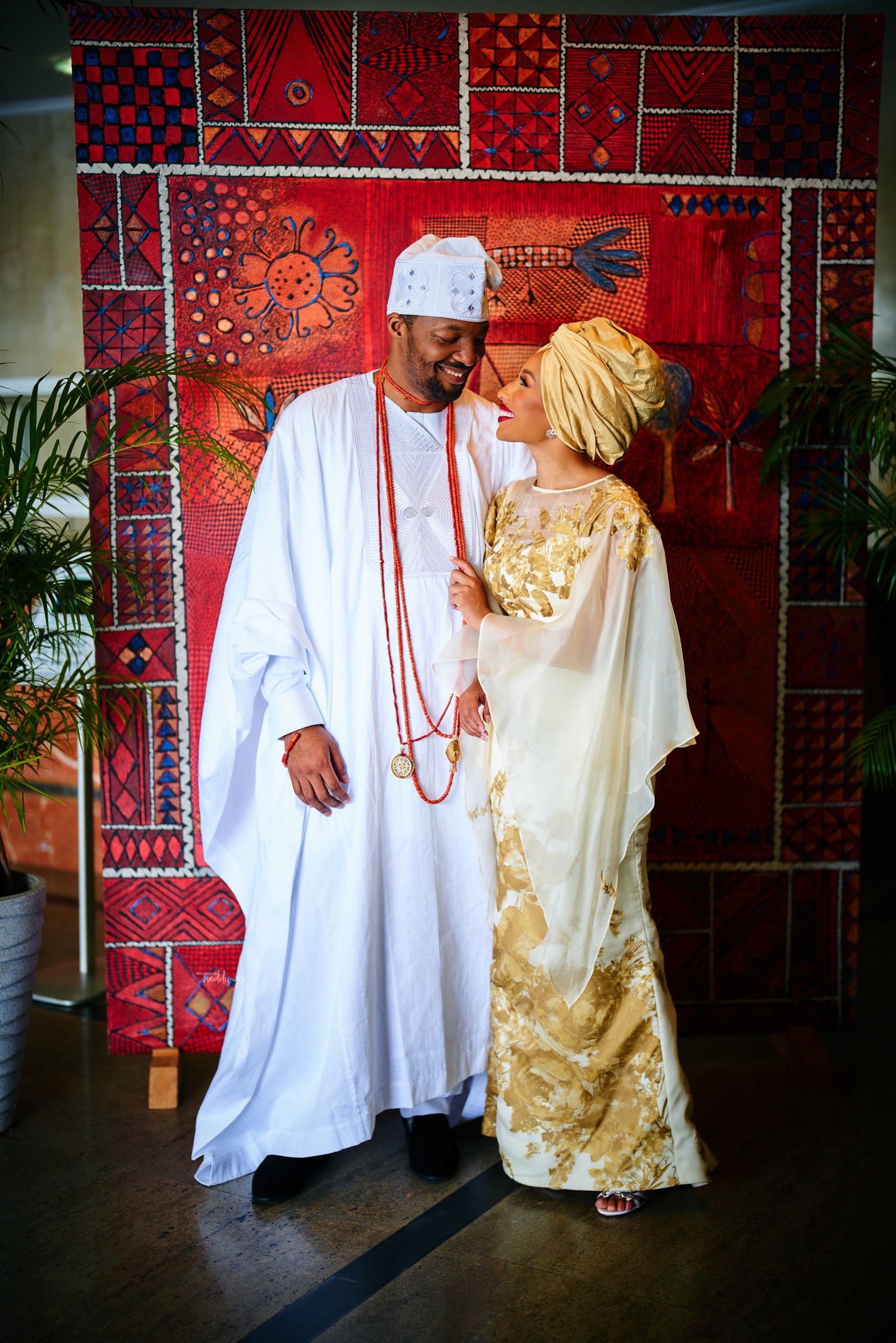 Credits
Bride: @allysonaina
Bridal Styling: @lavish_bridal
Makeup: @jhulesb
Gele: @tochi_gelecraft
Planner: @viebyneni
Invites: @regalinvites
Videography: @otusally
Photography: @bighweddings | @bighstudios