They say "catch flights, not feelings". We say why not catch both! 😅 Tosin and Buchi are surely on our side as this was the origin of their beautiful love story that has now led to forever.
The lovers met at the airport and while Tosin was only interested in business, Cupid was somewhere in the background, making plans. A series of events after this meeting has finally led to this moment where two are ready to become one! We're absolutely in love with their beautiful pre-wedding photos and we're certain you'll be too.
Enjoy Tosin and Buchi's beautiful love story and pre-wedding photos below.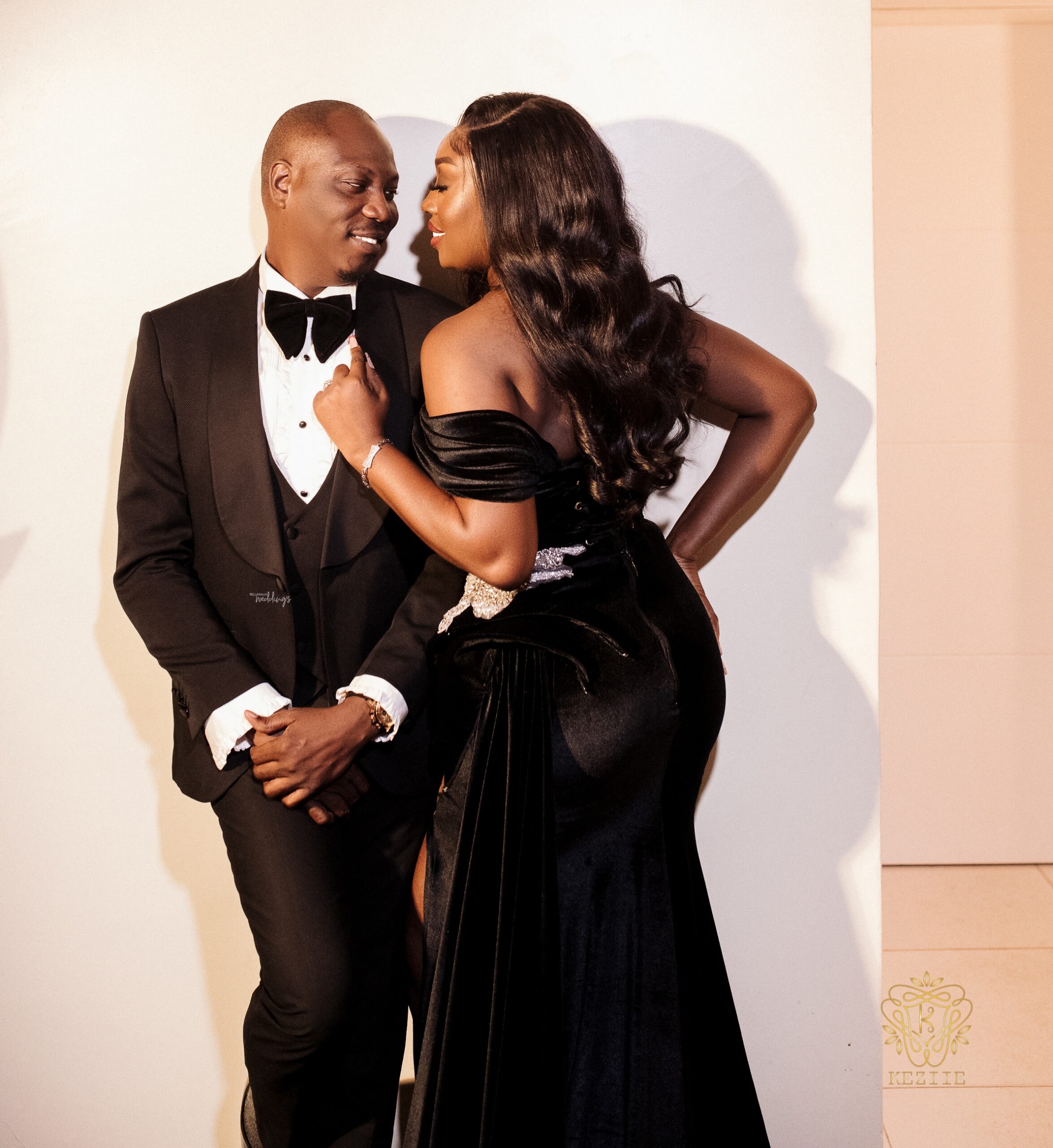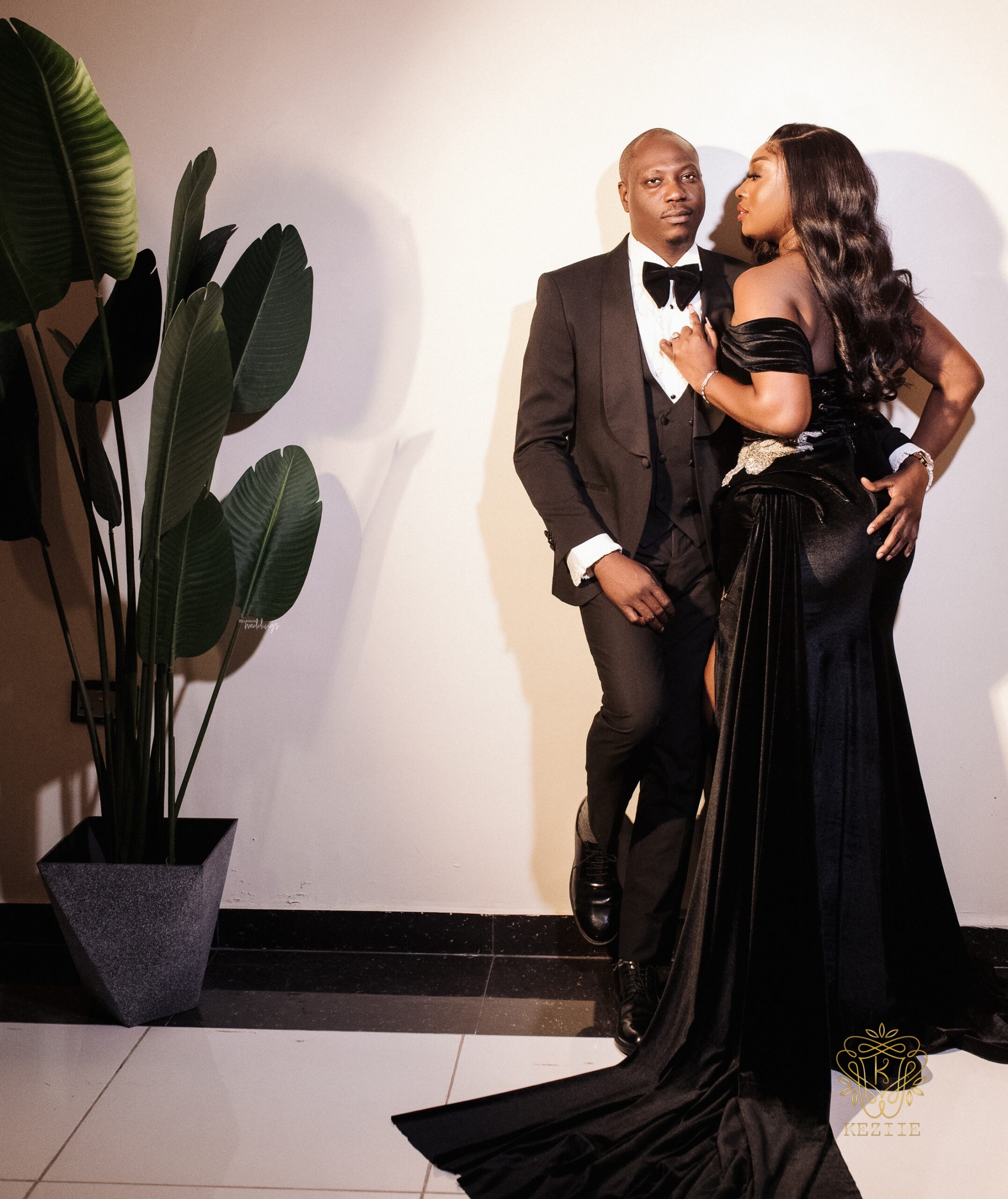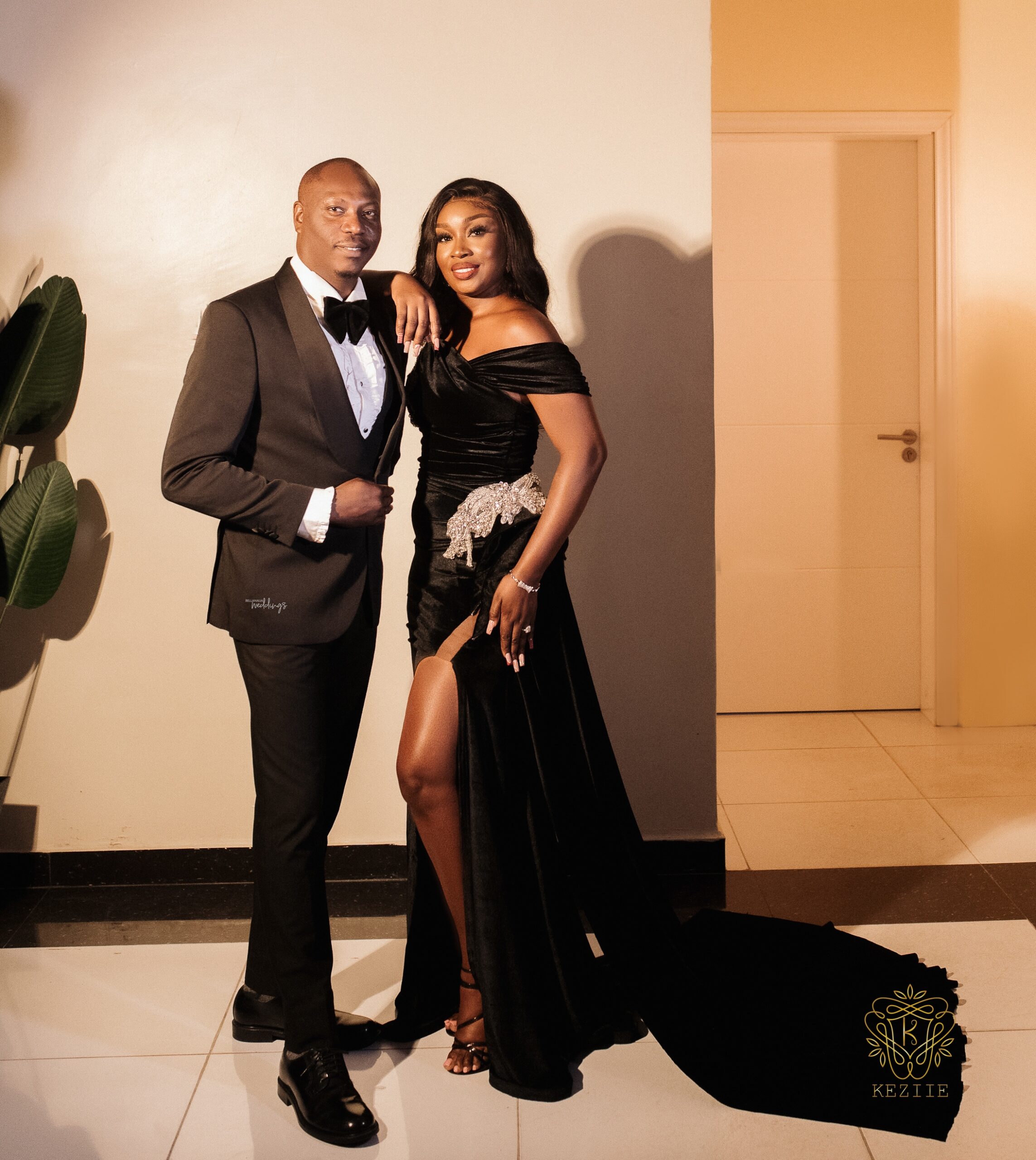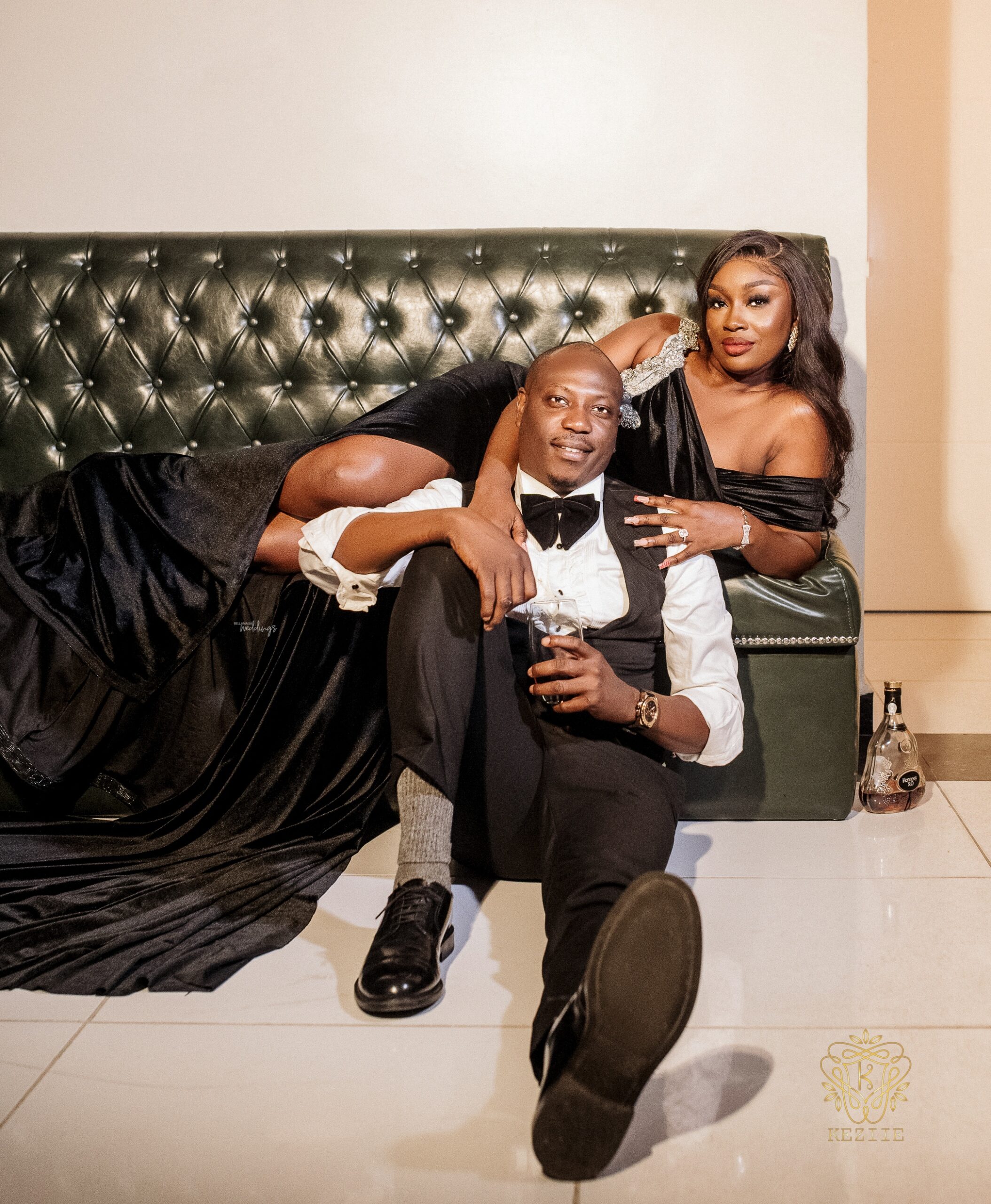 Their love story as shared by Buchi:
Tosin and I met at the airport in 2018 on my way on a business trip. At the time, she was working as a sales executive for a real estate company. She came to sell her property to me when I playfully told her to leave her job and follow me to Port Harcourt; where I will make her a fisher of men.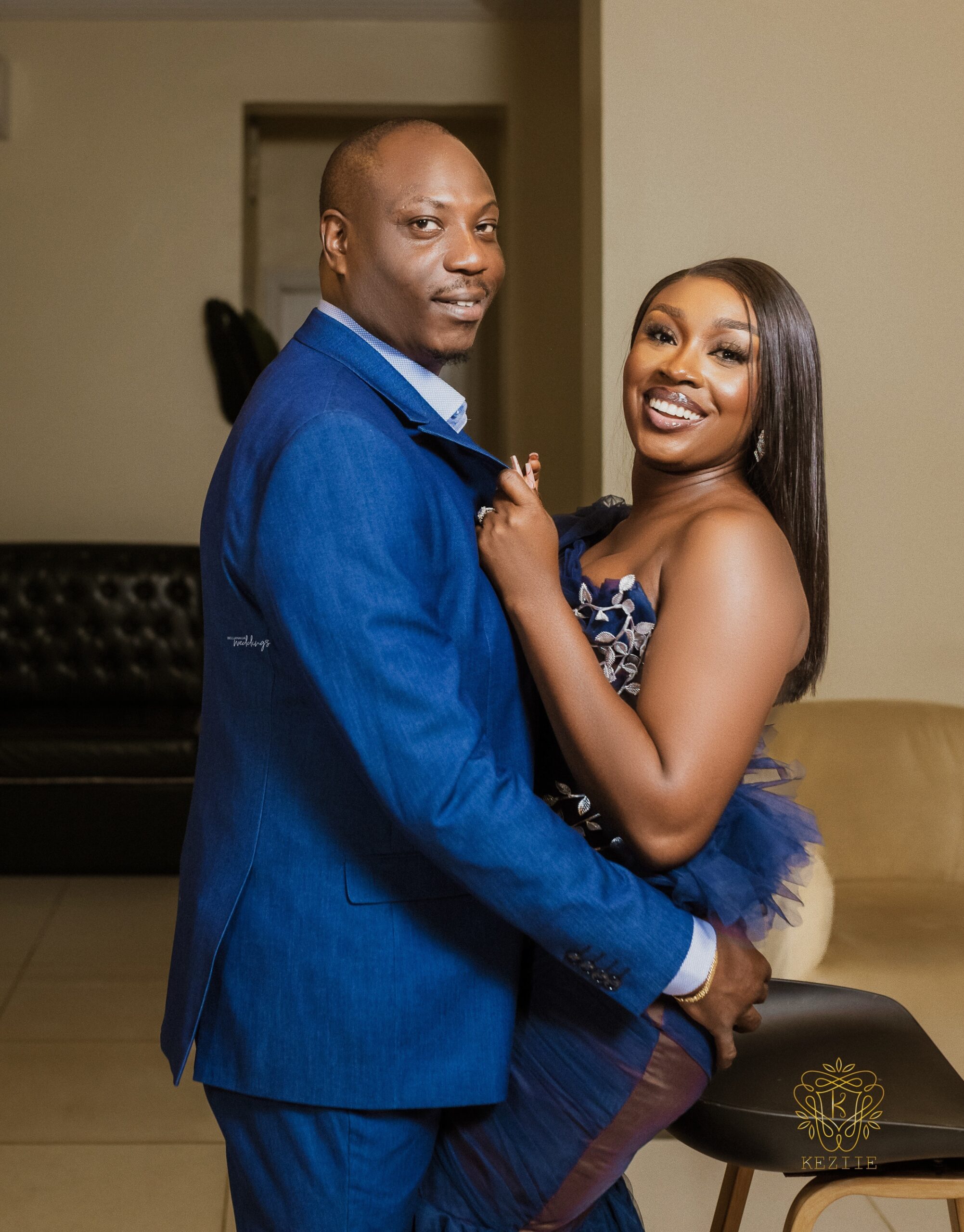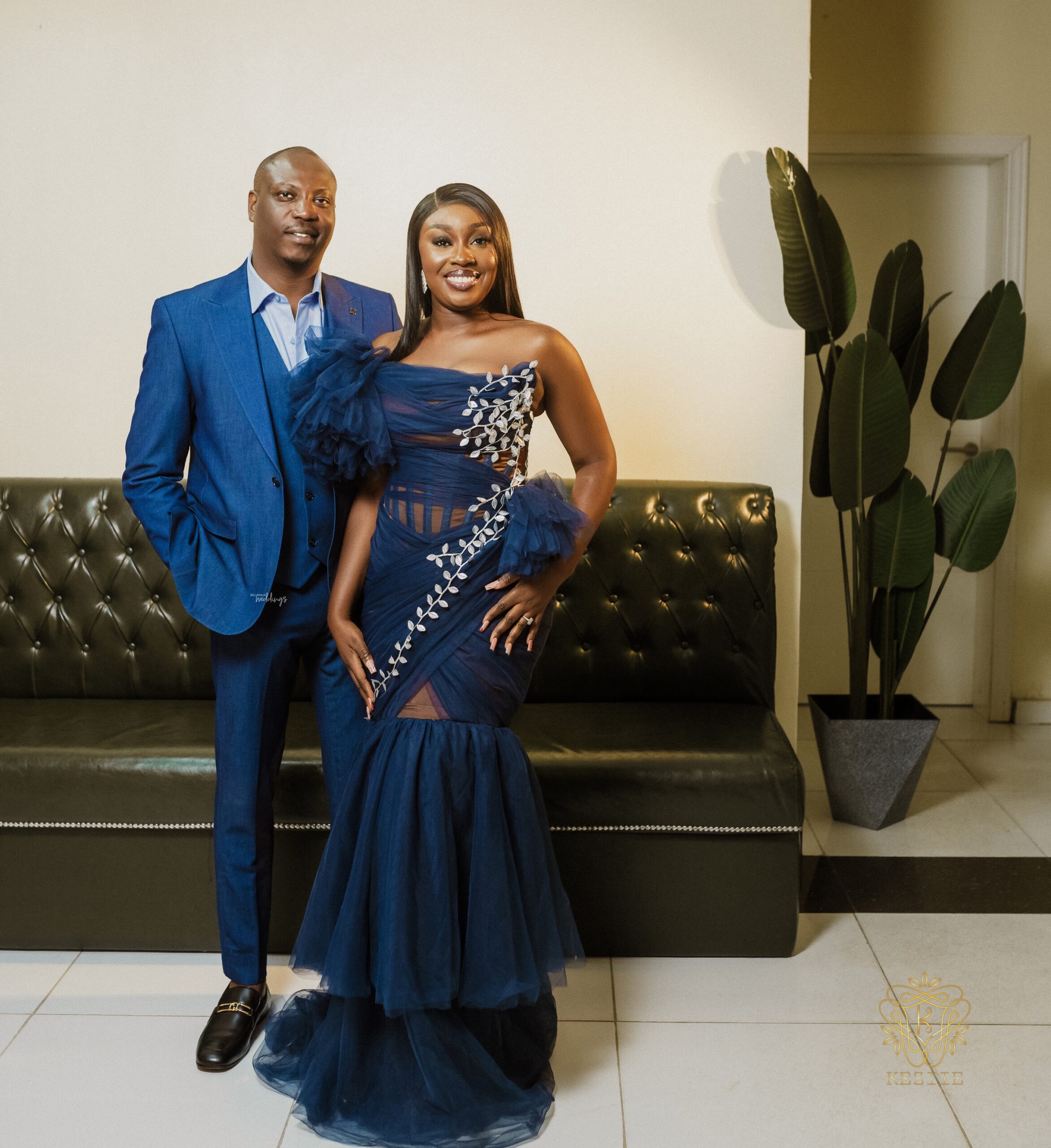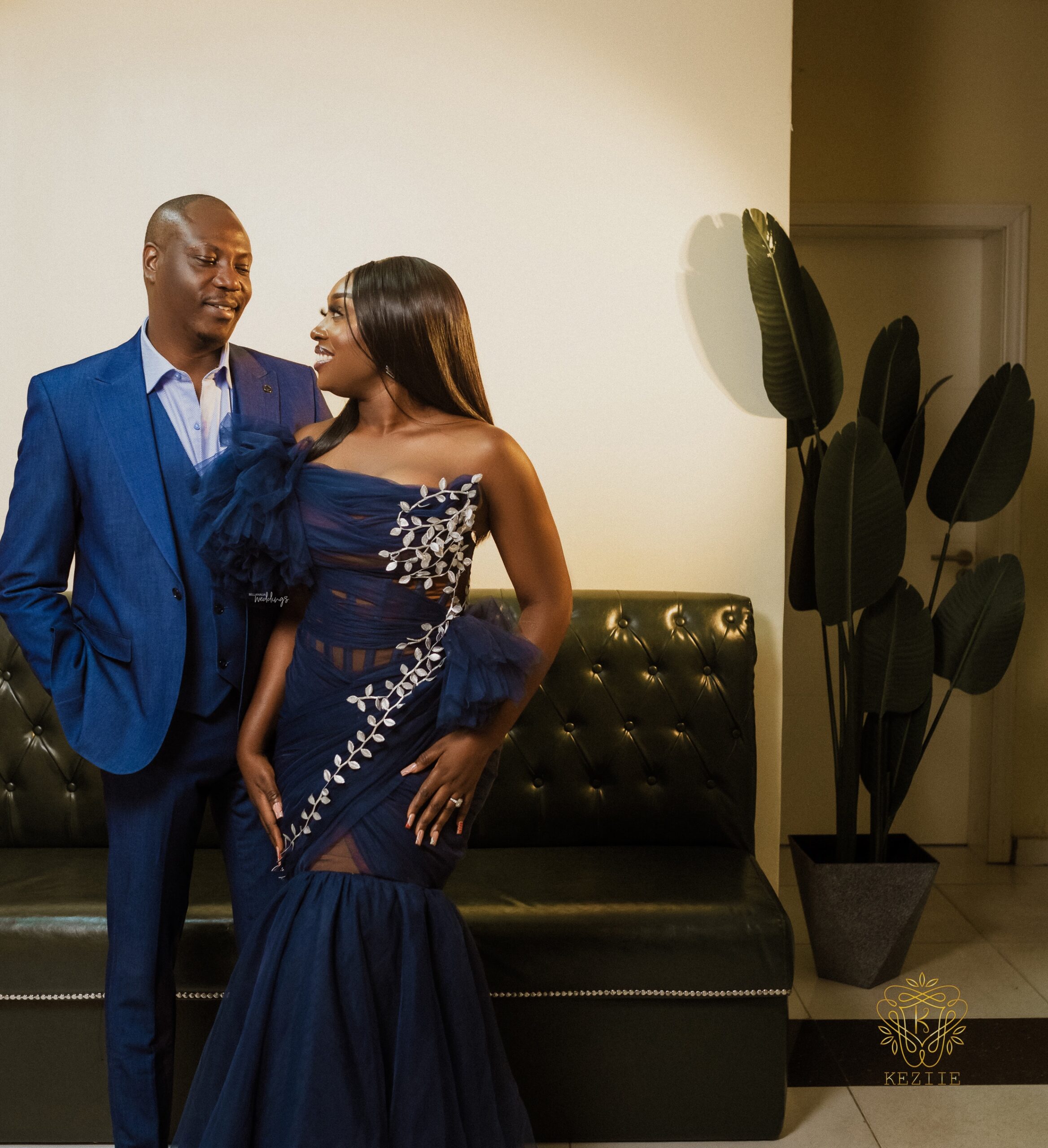 She insisted on having my details as that is her primary aim and the only way to meet her target at work. Then one day, I got a chat from her asking if I know a mutual friend that we had and I said yes. Fortunately, the mutual friend was also friends with her older brother. So since then, we kept in touch.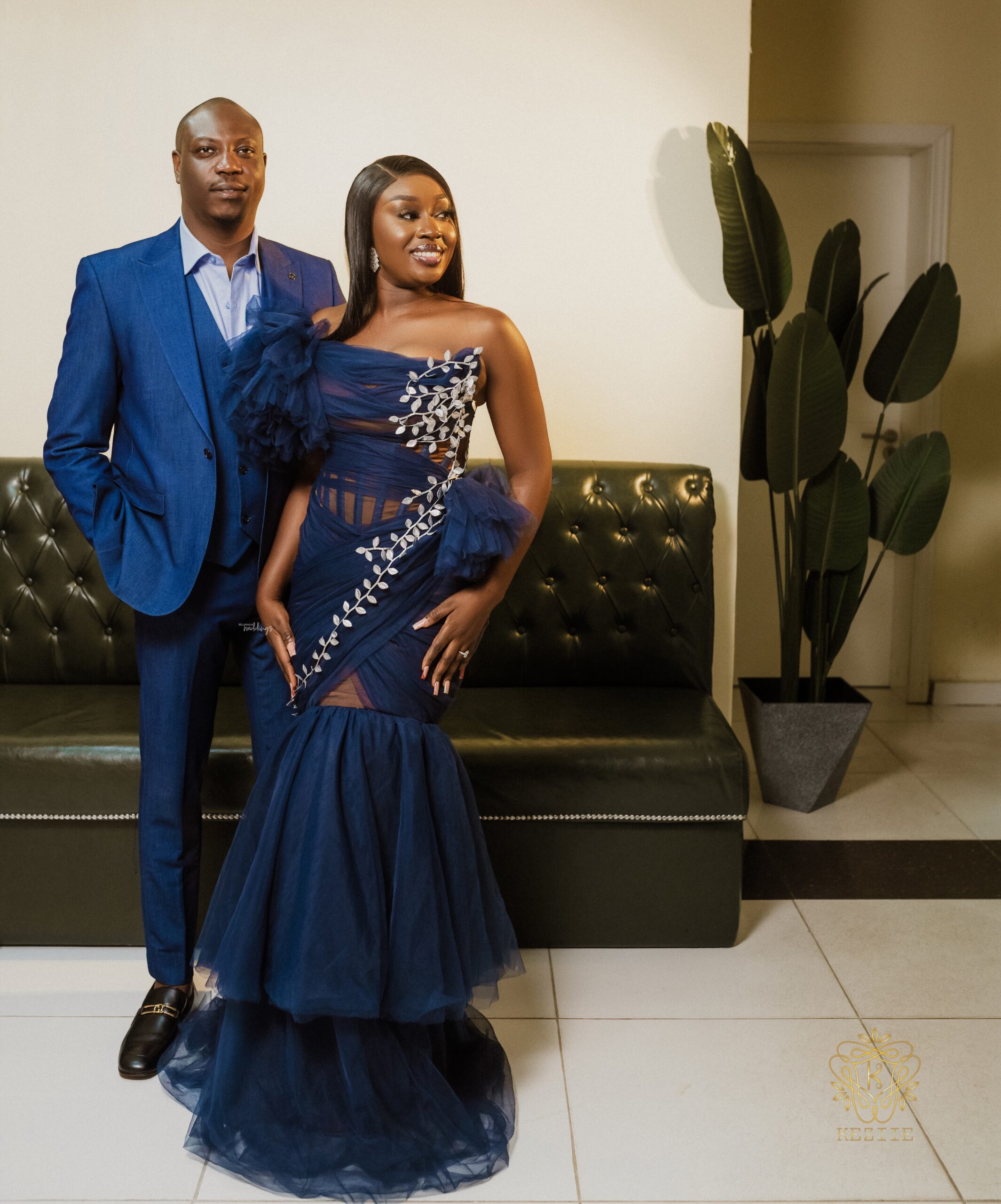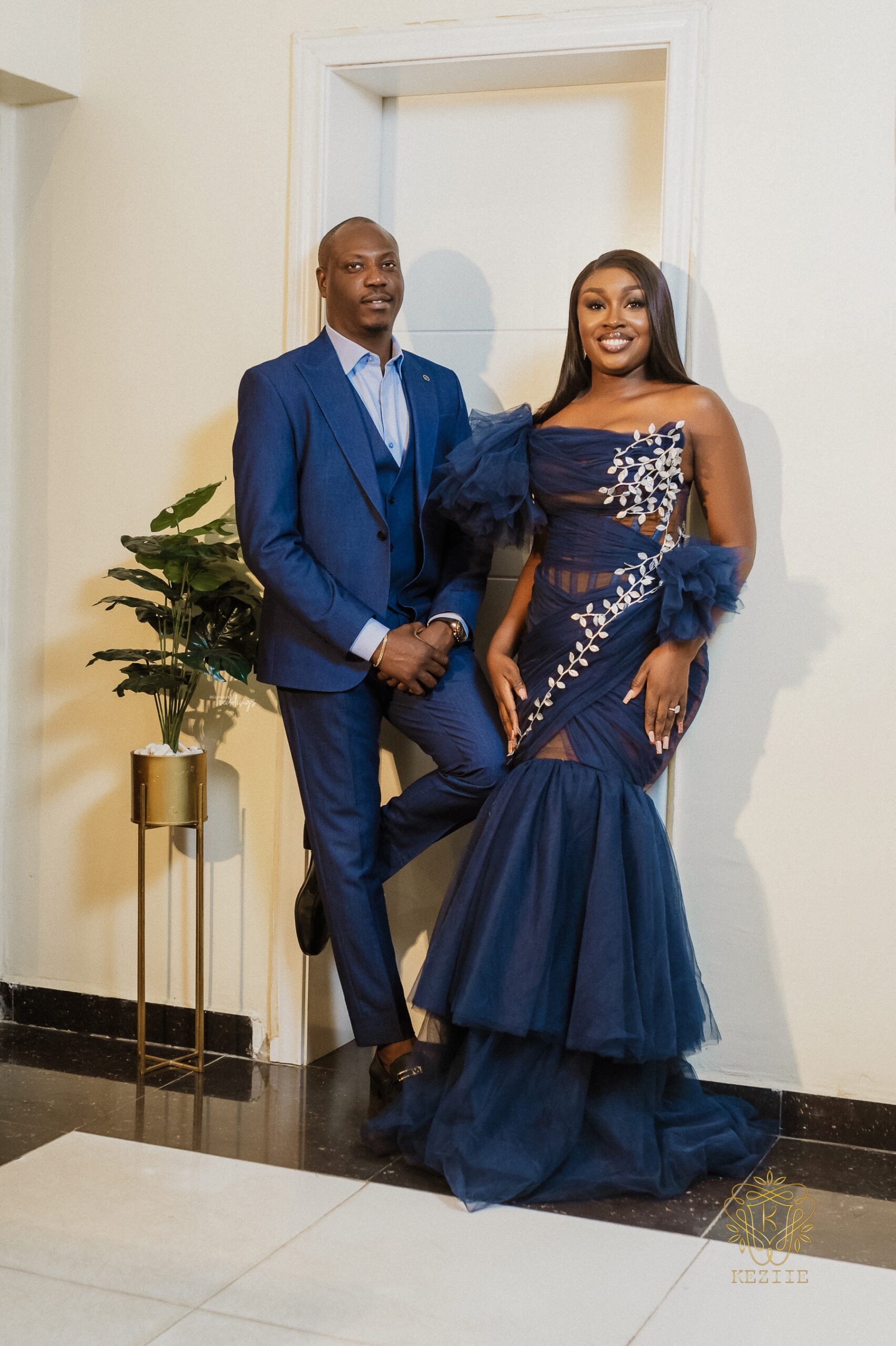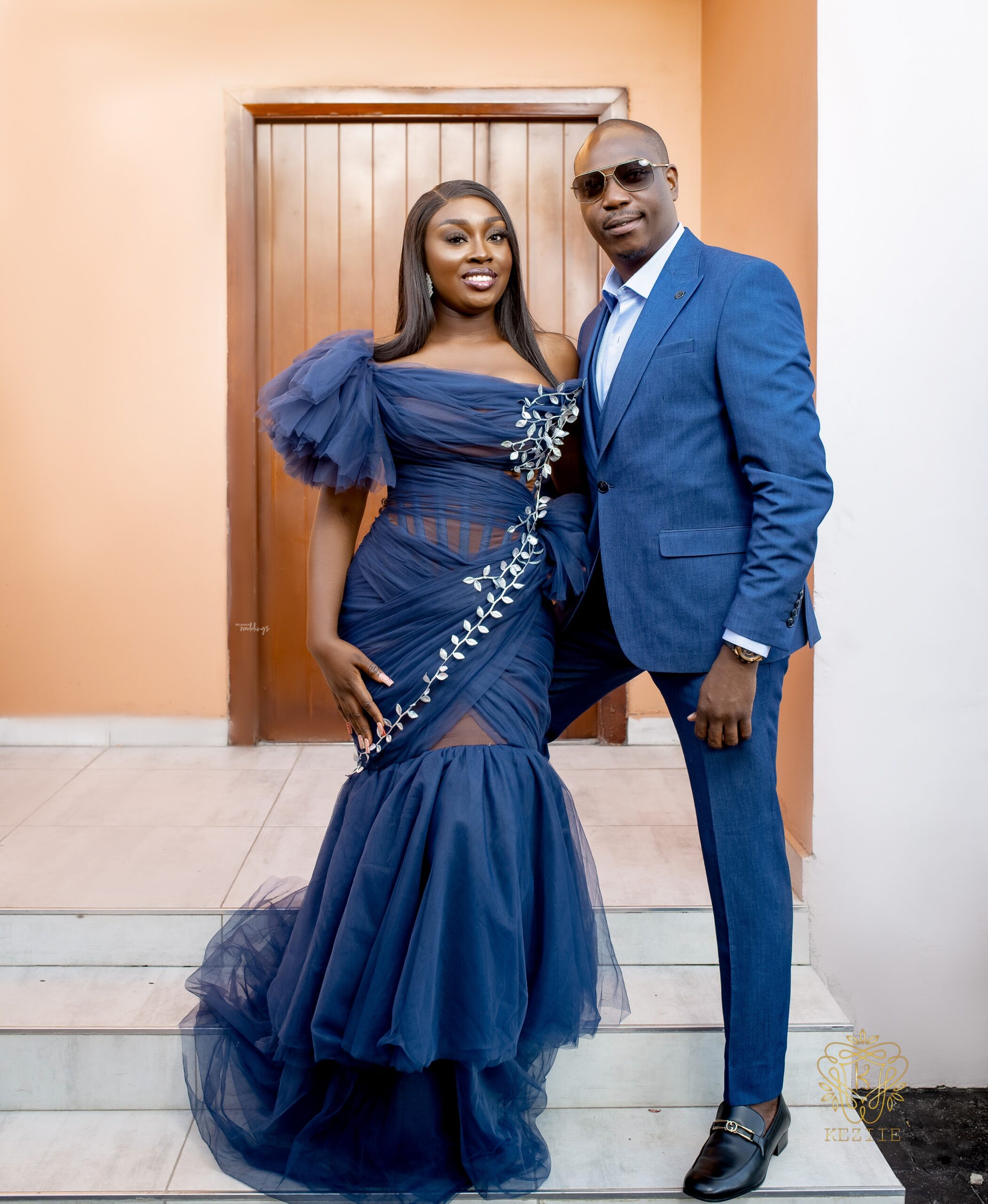 Fast forward to 2019, we met at a polo tournament and we took a photo that went viral to the point that everyone thought she was my girlfriend. With the comments, I thought to myself, "yes we're not bad together after all. So I tried to get to know her more and even have a proper date but unfortunately, she wasn't interested.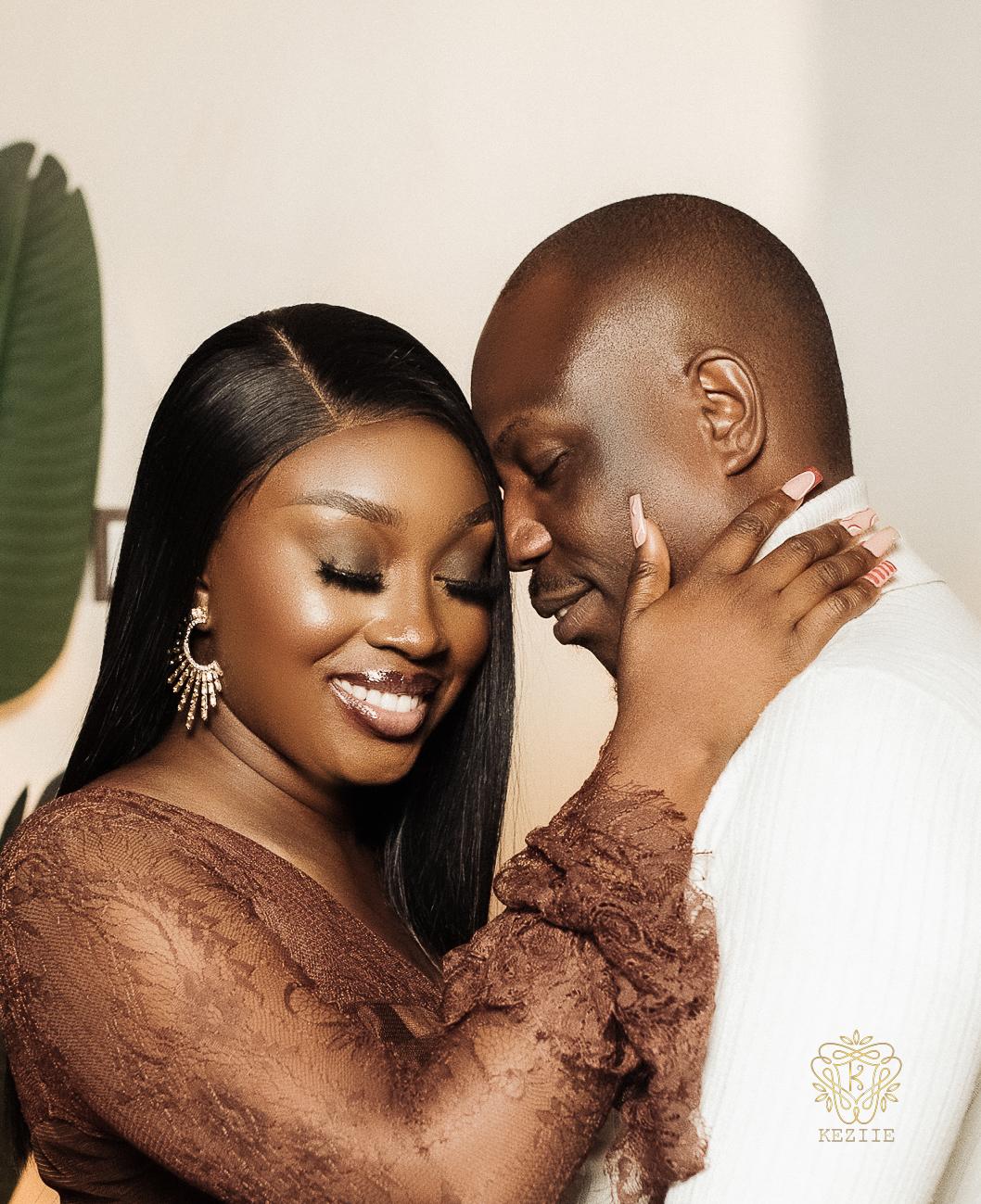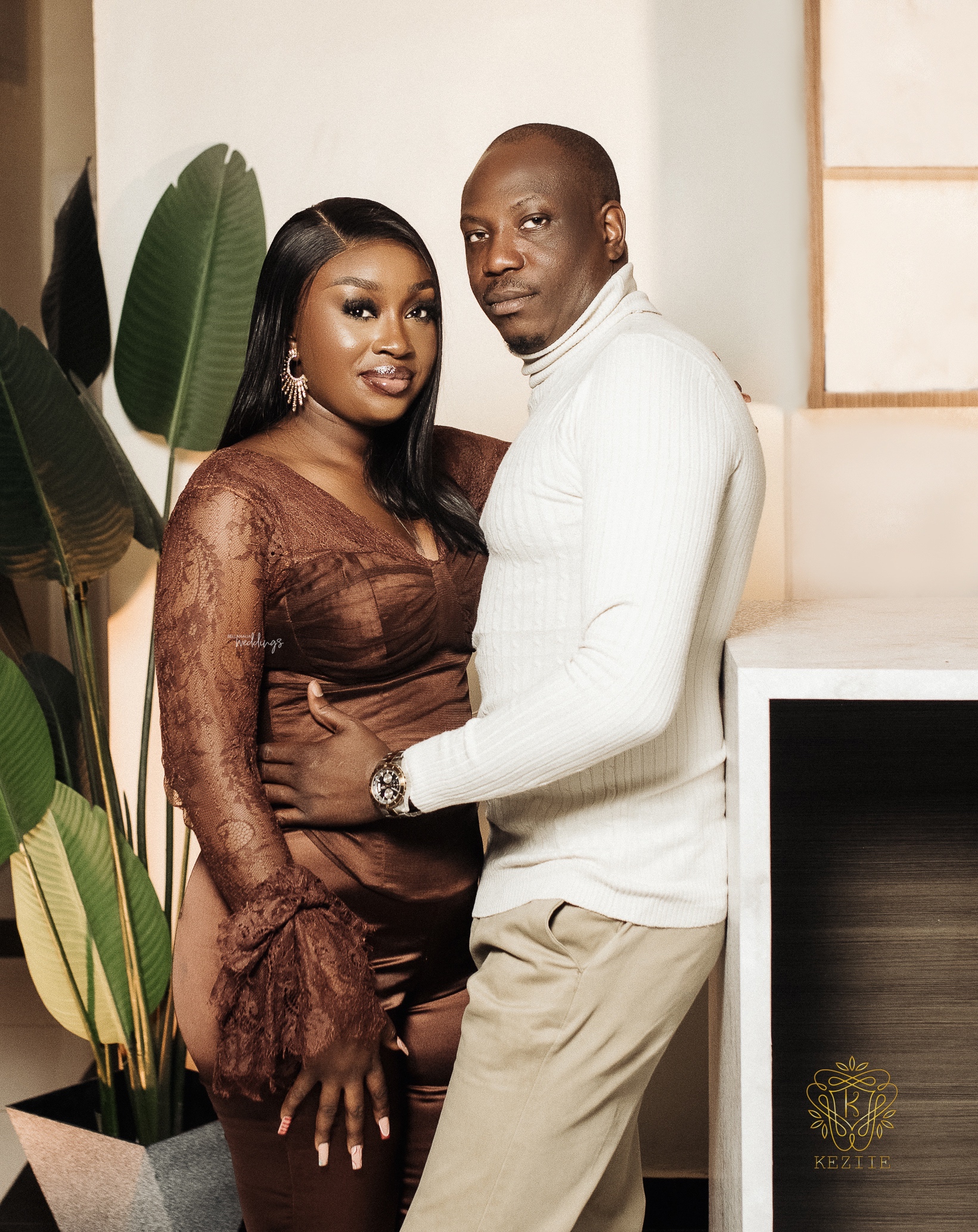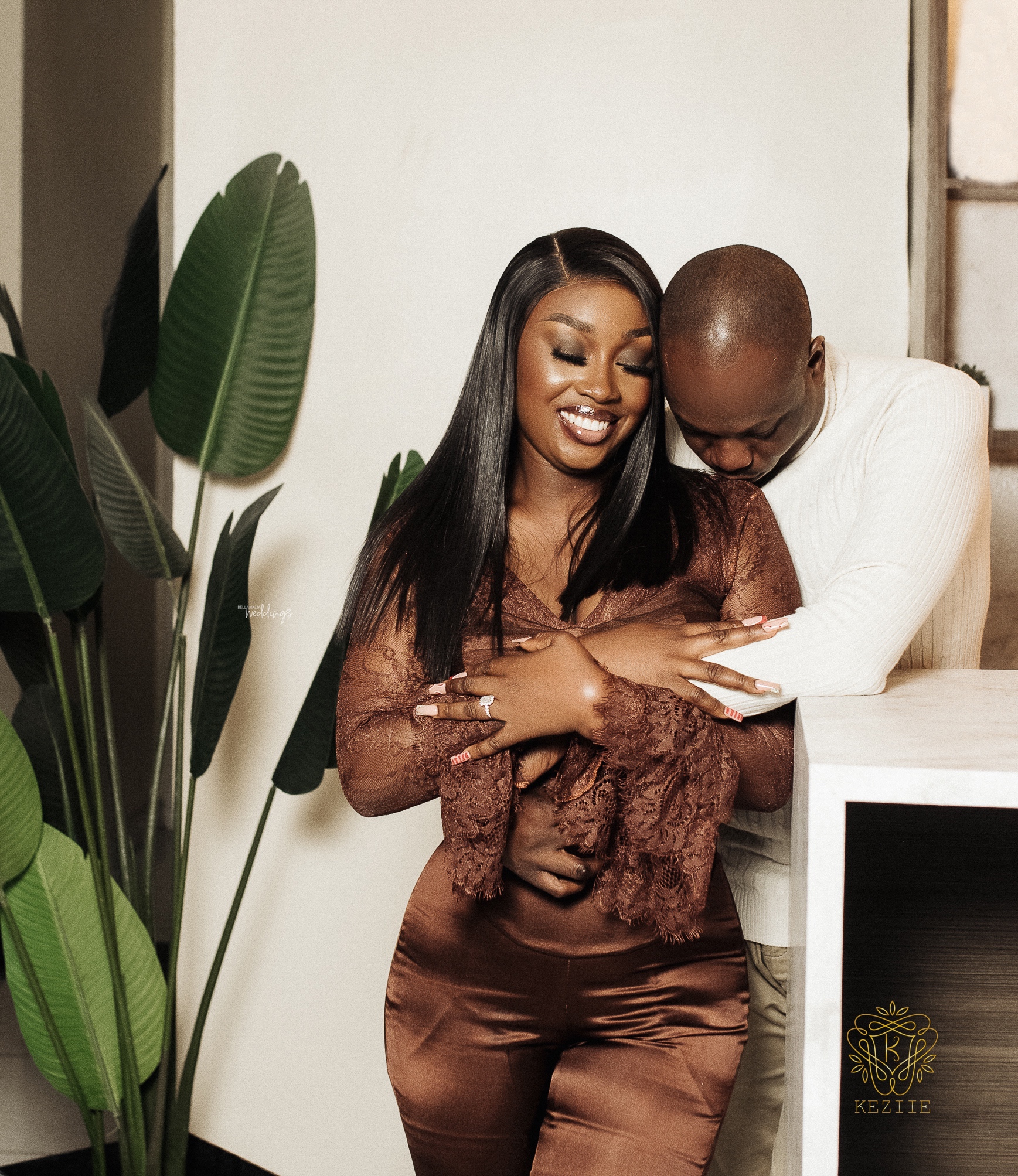 On her birthday in January 2020, I thought it would be best for me to surprise her. I travelled down from Port Harcourt to Lagos to be at her birthday, and that night changed the whole story. Since then, we made it official, and here we are!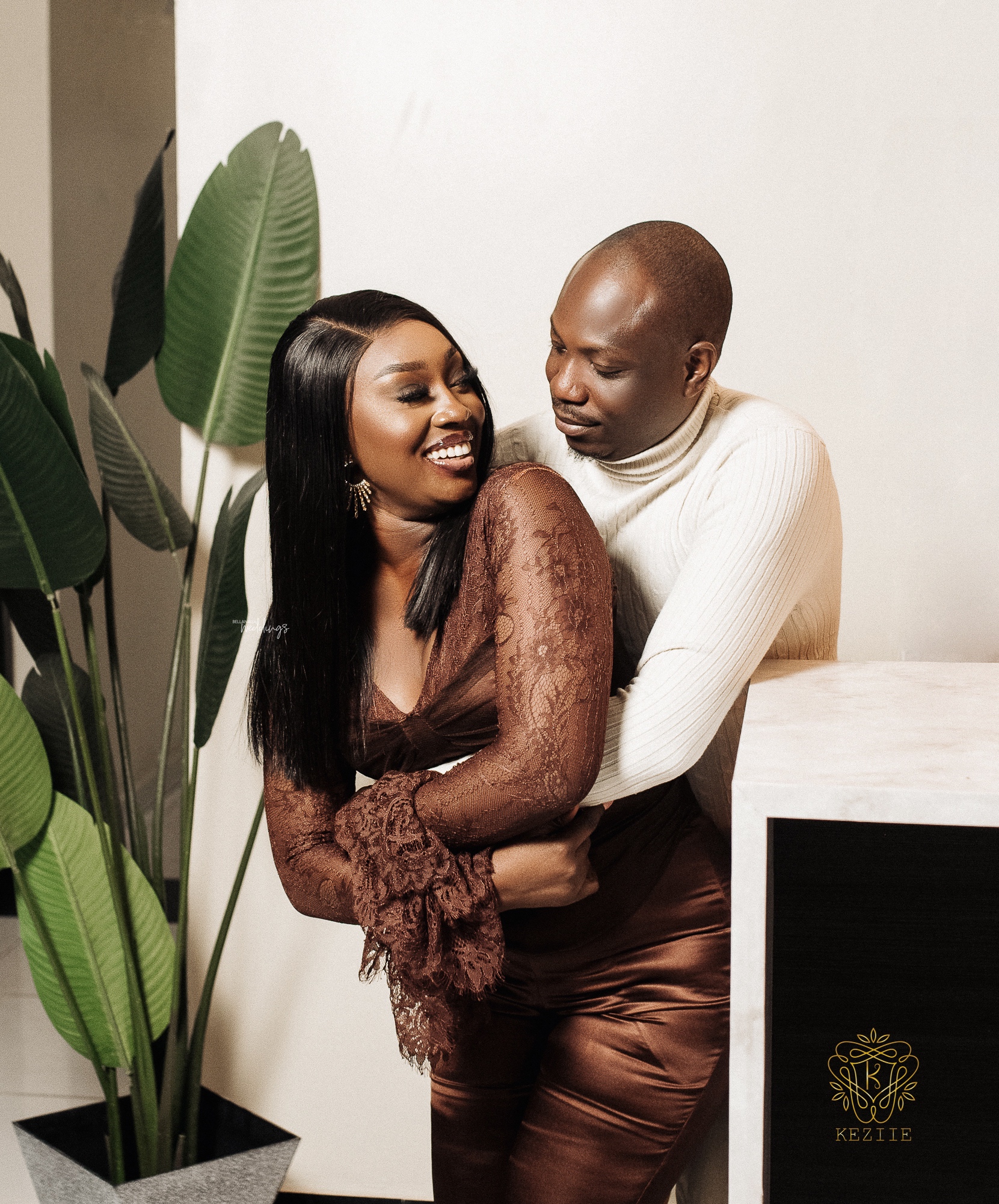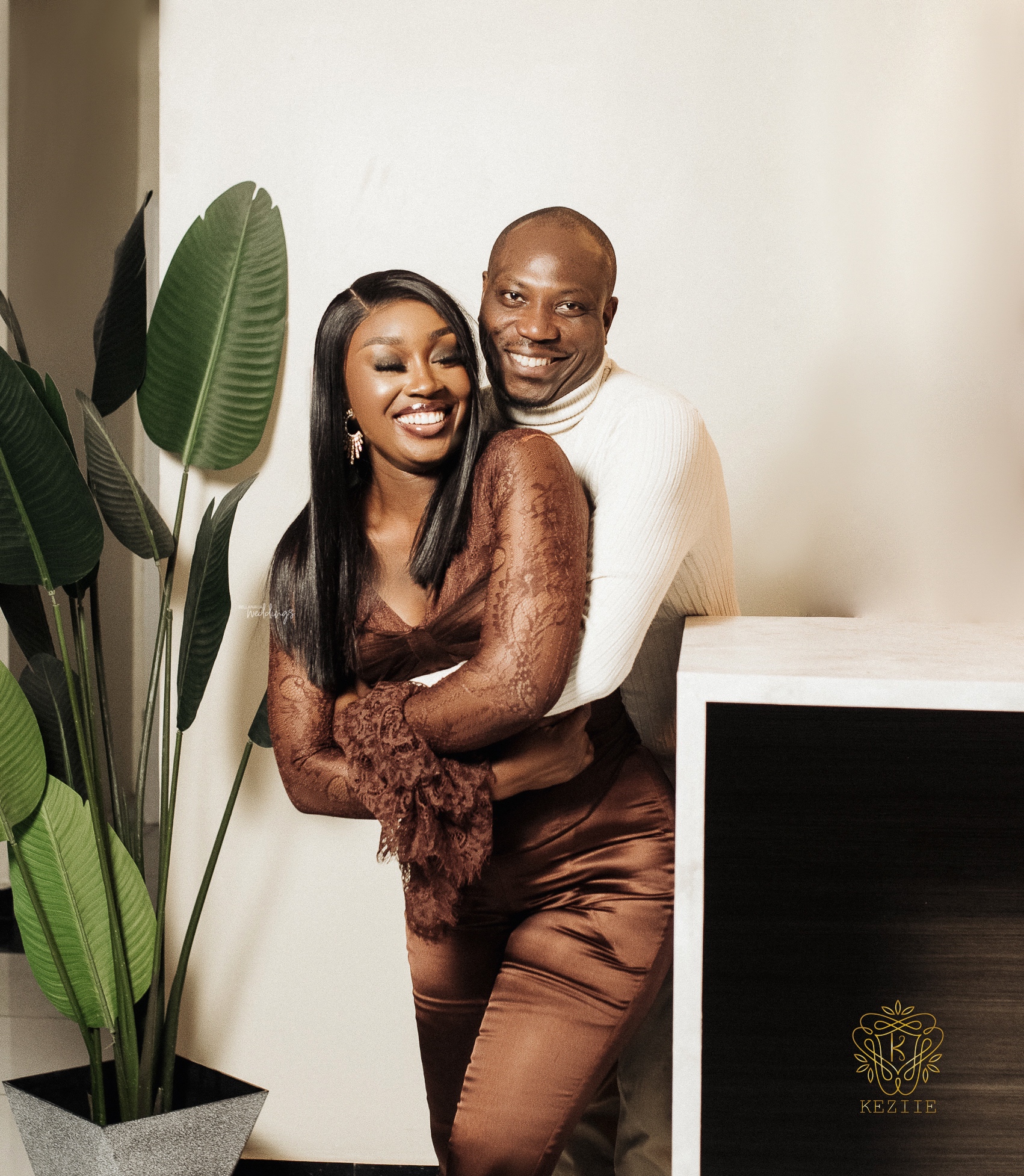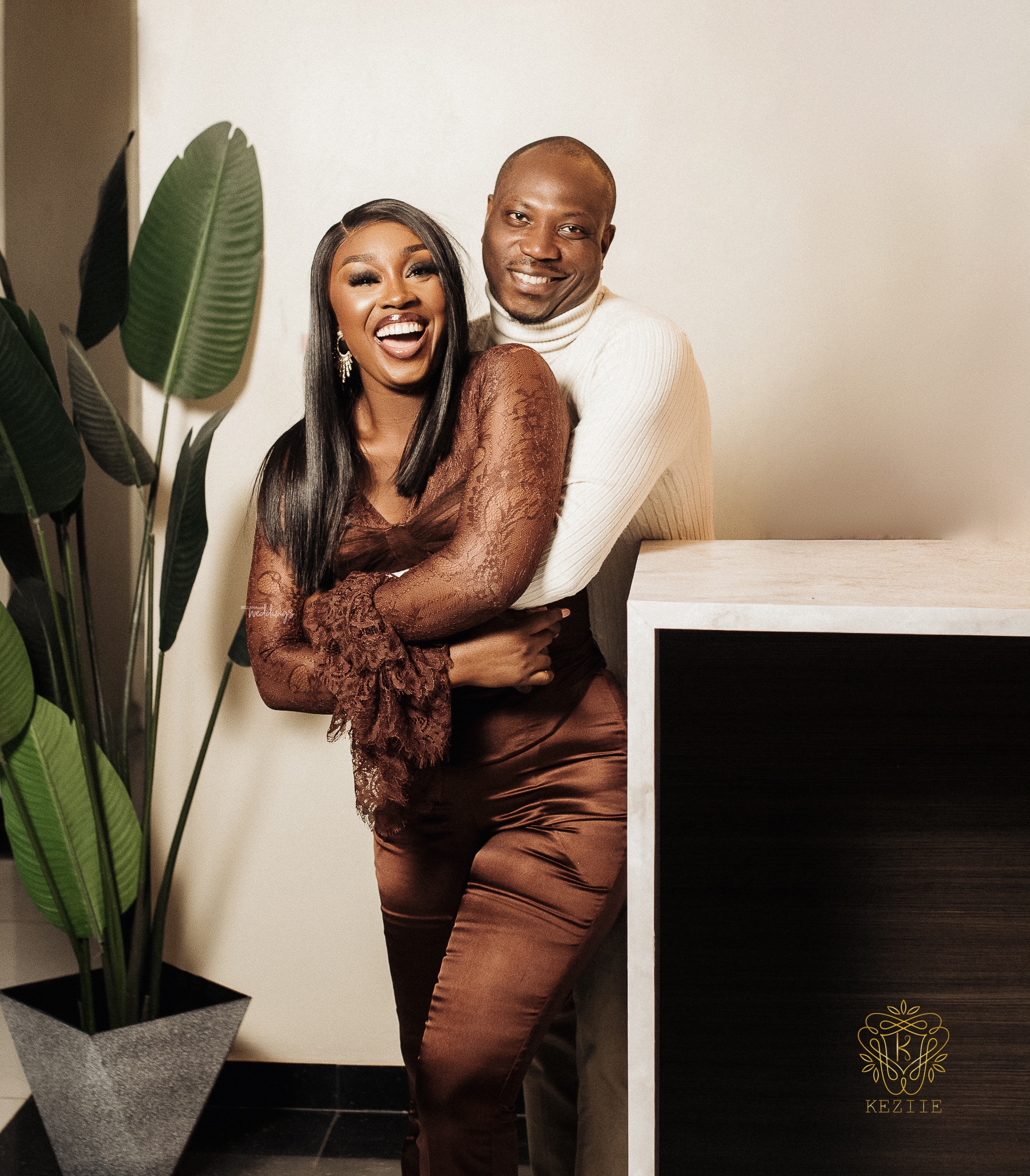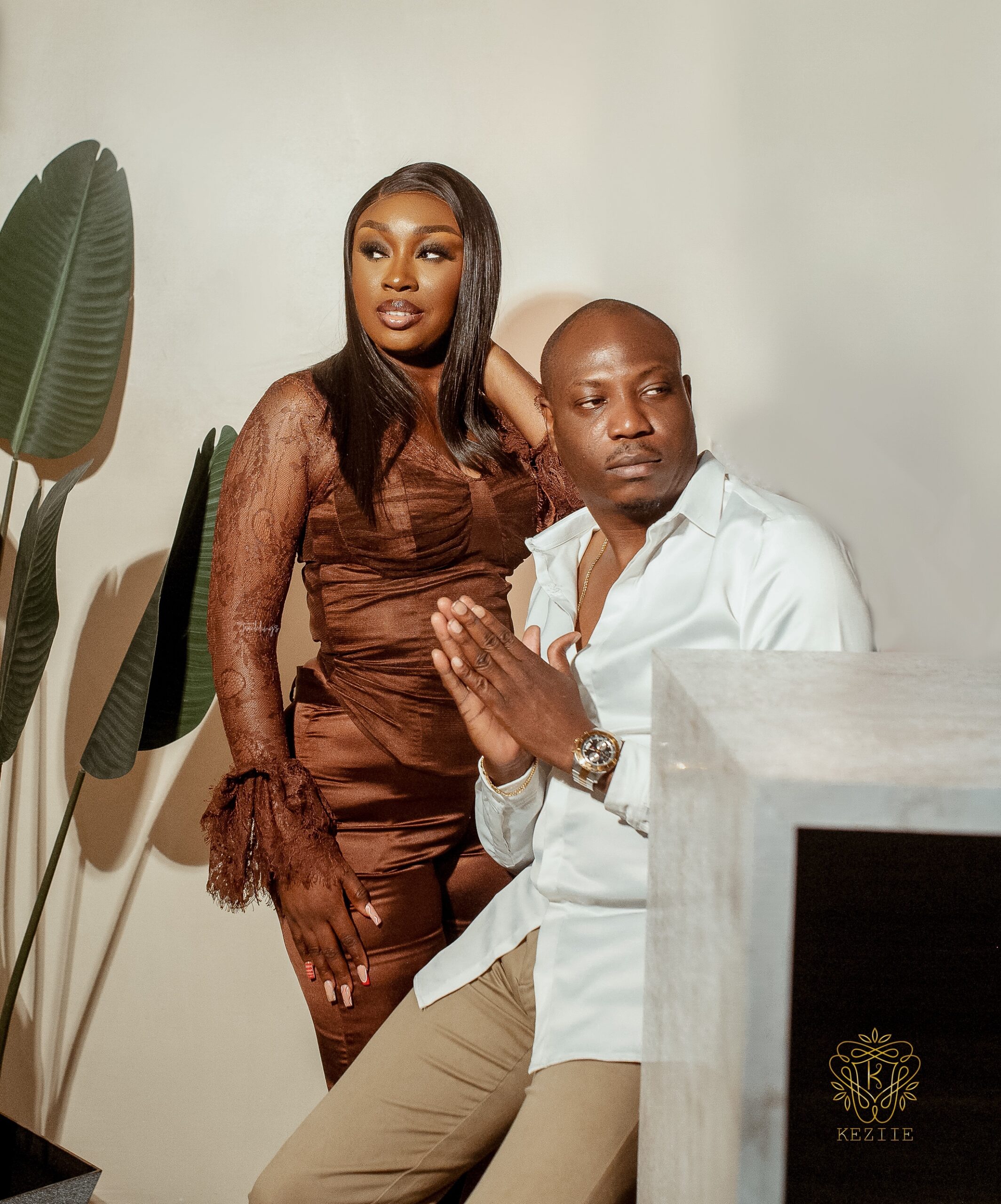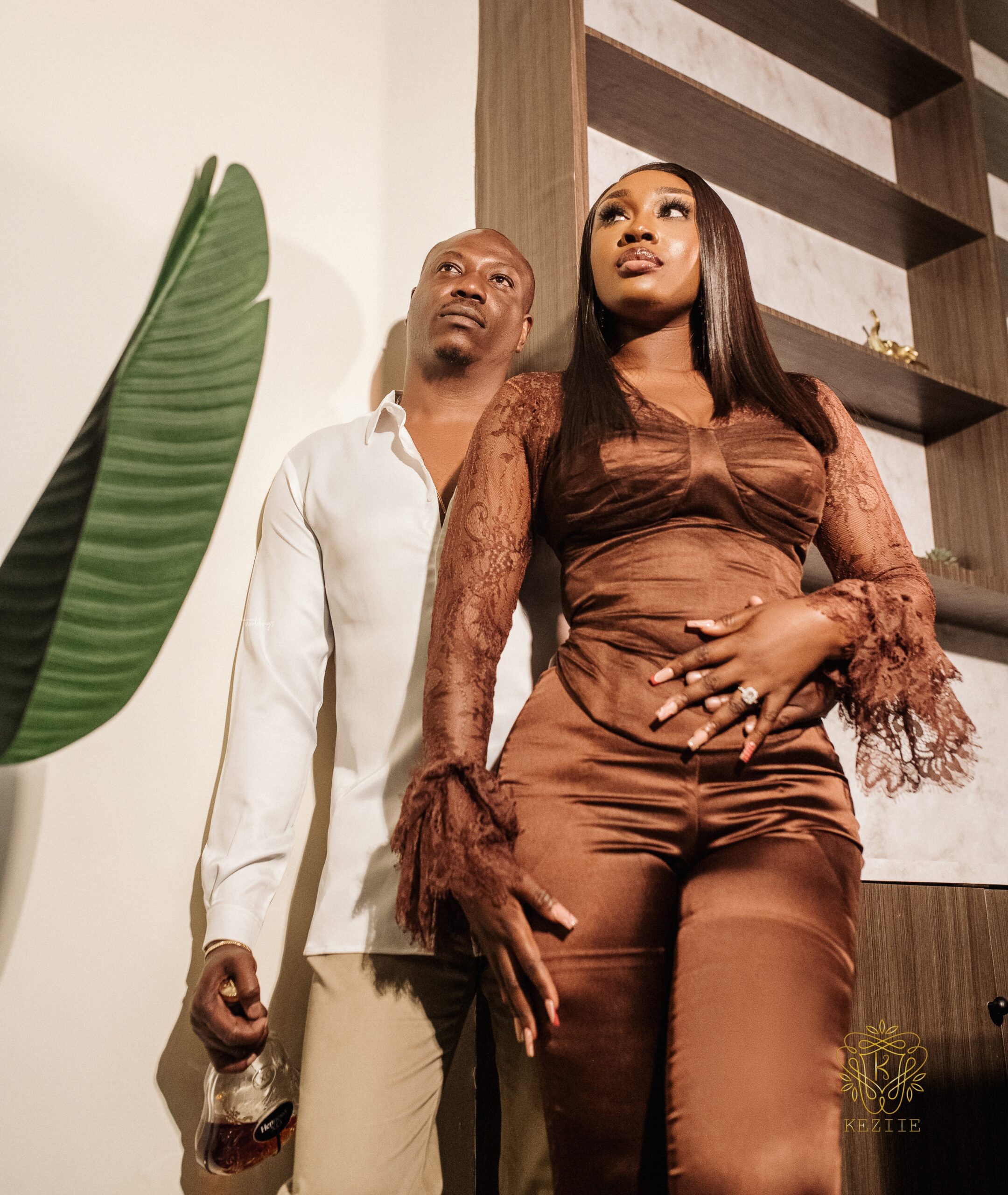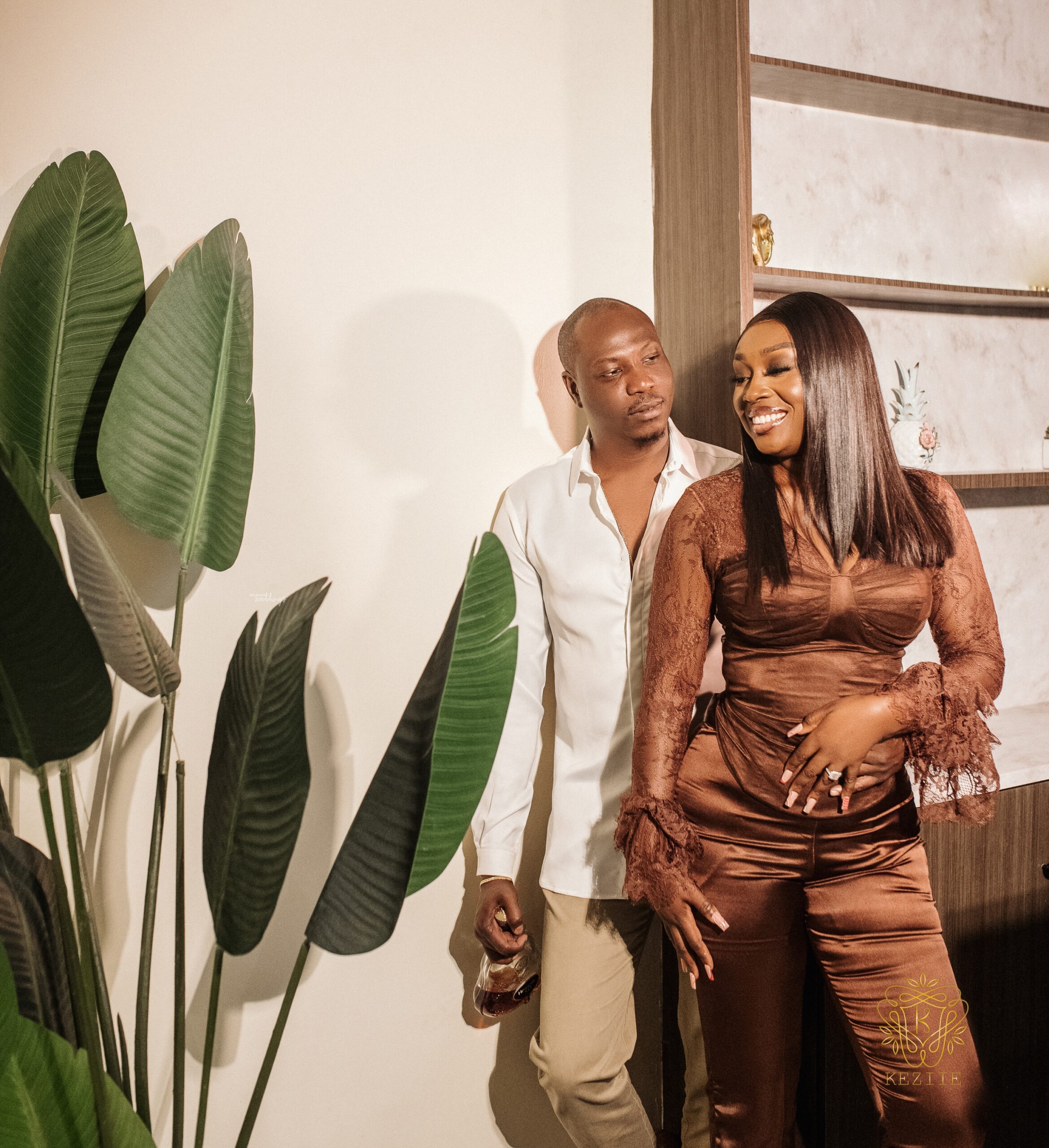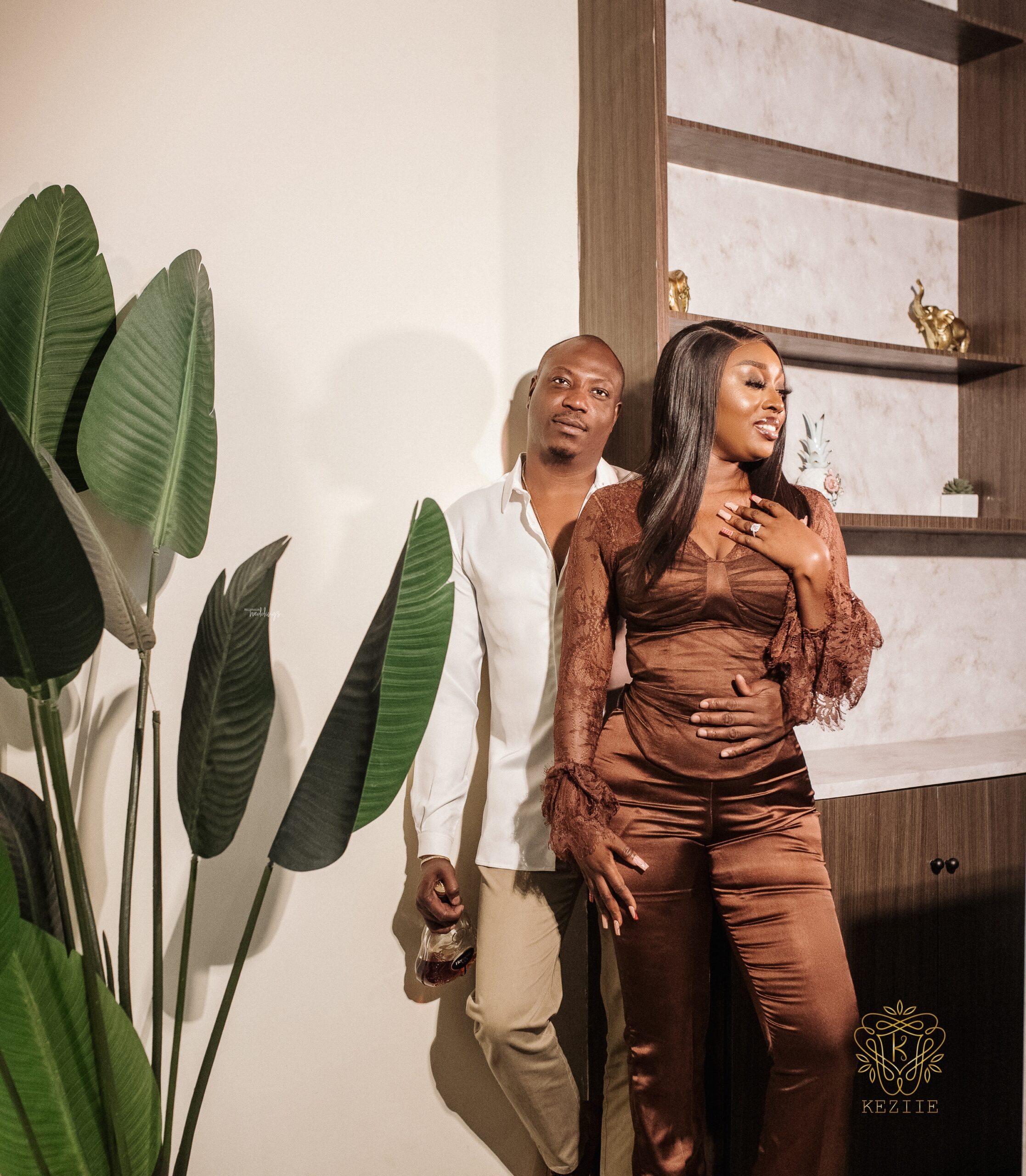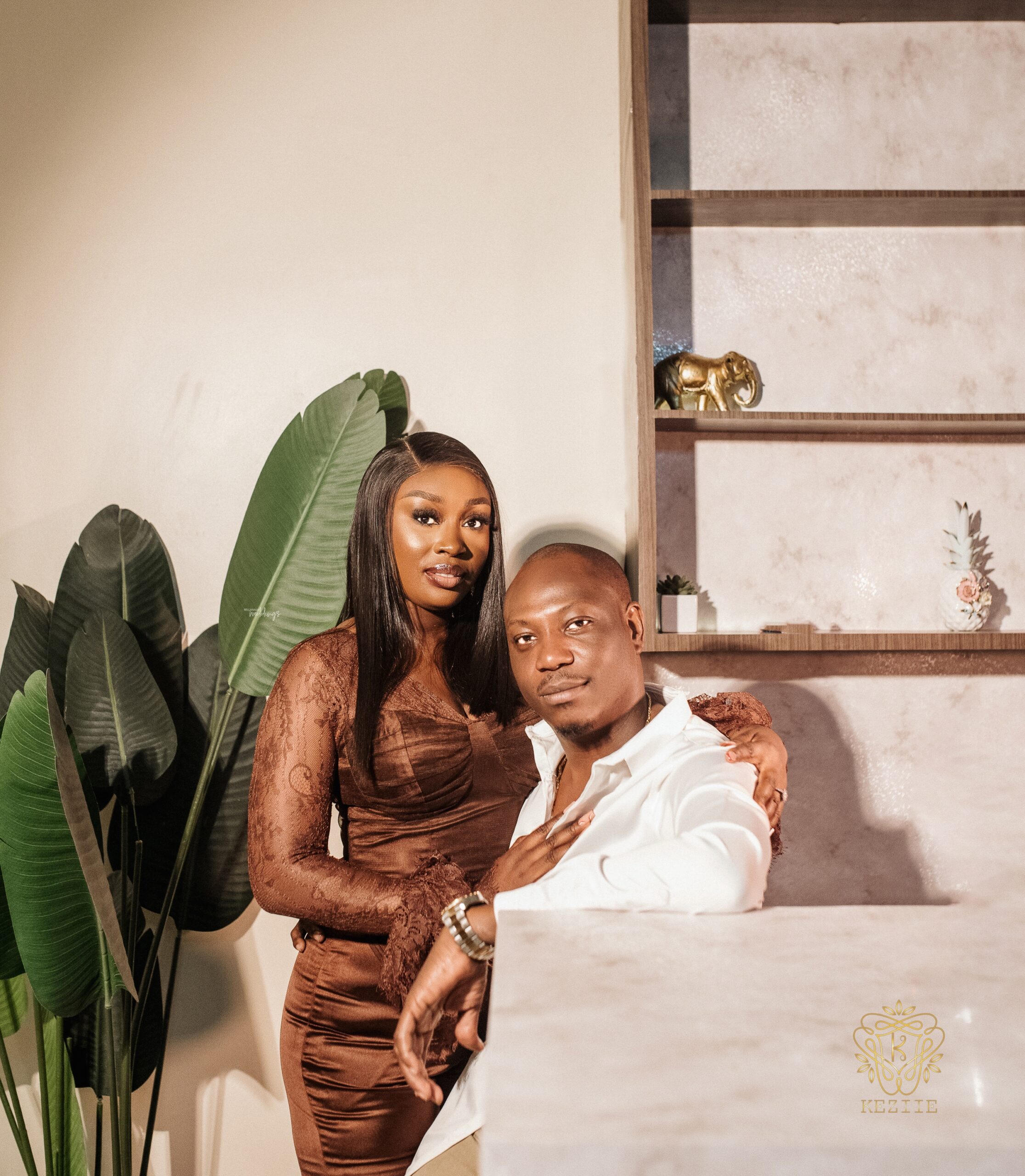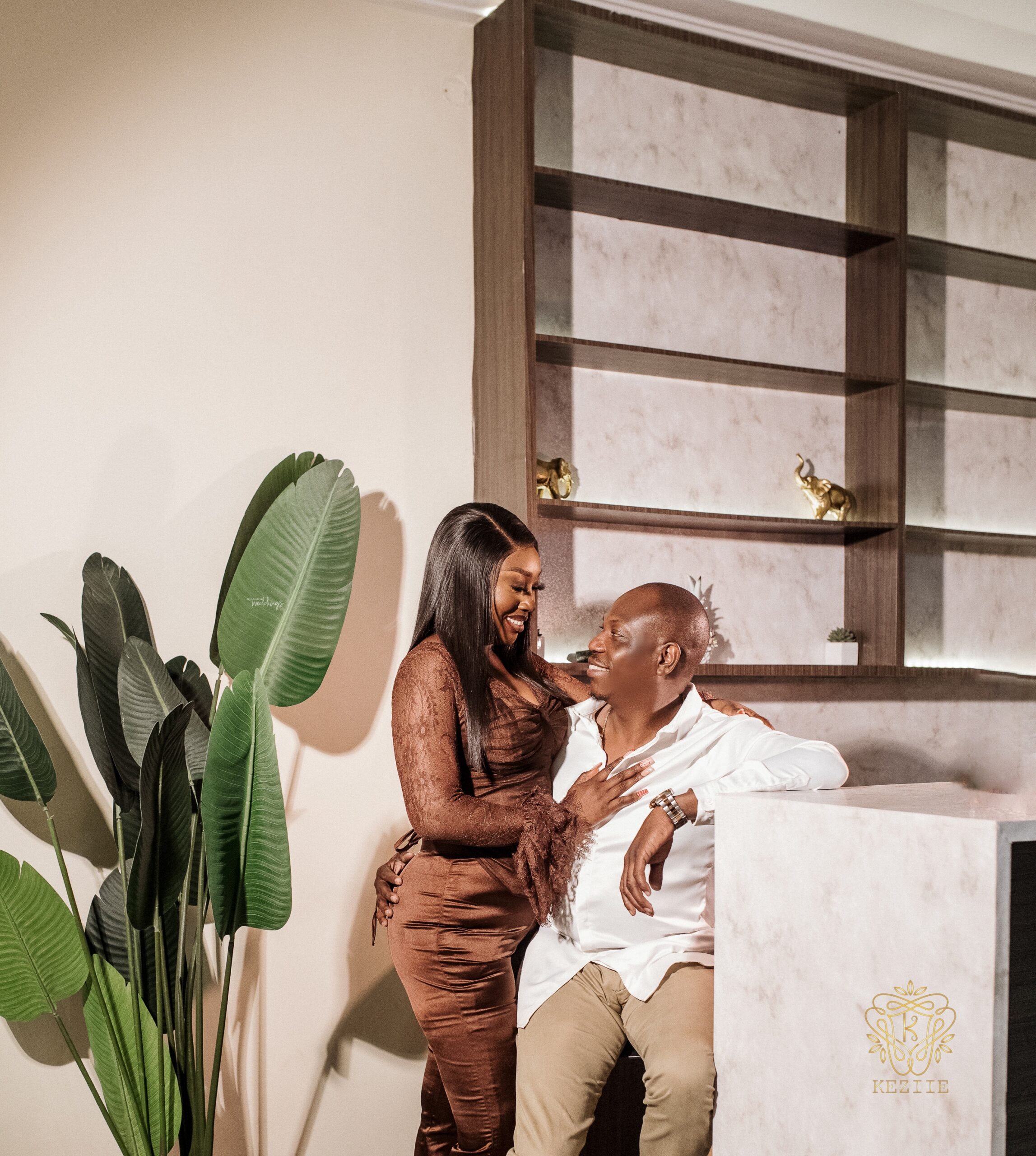 Credits
Bride-to-be: @glamtosinajayi
Groom-to-be: @bucheegwim
Photography: @keziie
Planner: @elixiroyalevents_
Dress: @teaclothingng | @voguetemple
Makeup: @revysbeauty