Four years after they met, Aisha and Yahya are now married!
But before then we really love their love story and their beautiful pre-wedding pictures. It started out as an honest confession of having a crush on Aisha by Yahya, and the bride just shaking it off to her eventually having to shoot her shot. Well, no doubt her shot was spot on because two months ago, these two tied the knot and are happily enjoying married life.
Hey, you still get to read the full story from the bride Aisha below. When you are done, you can catch up with more love stories here.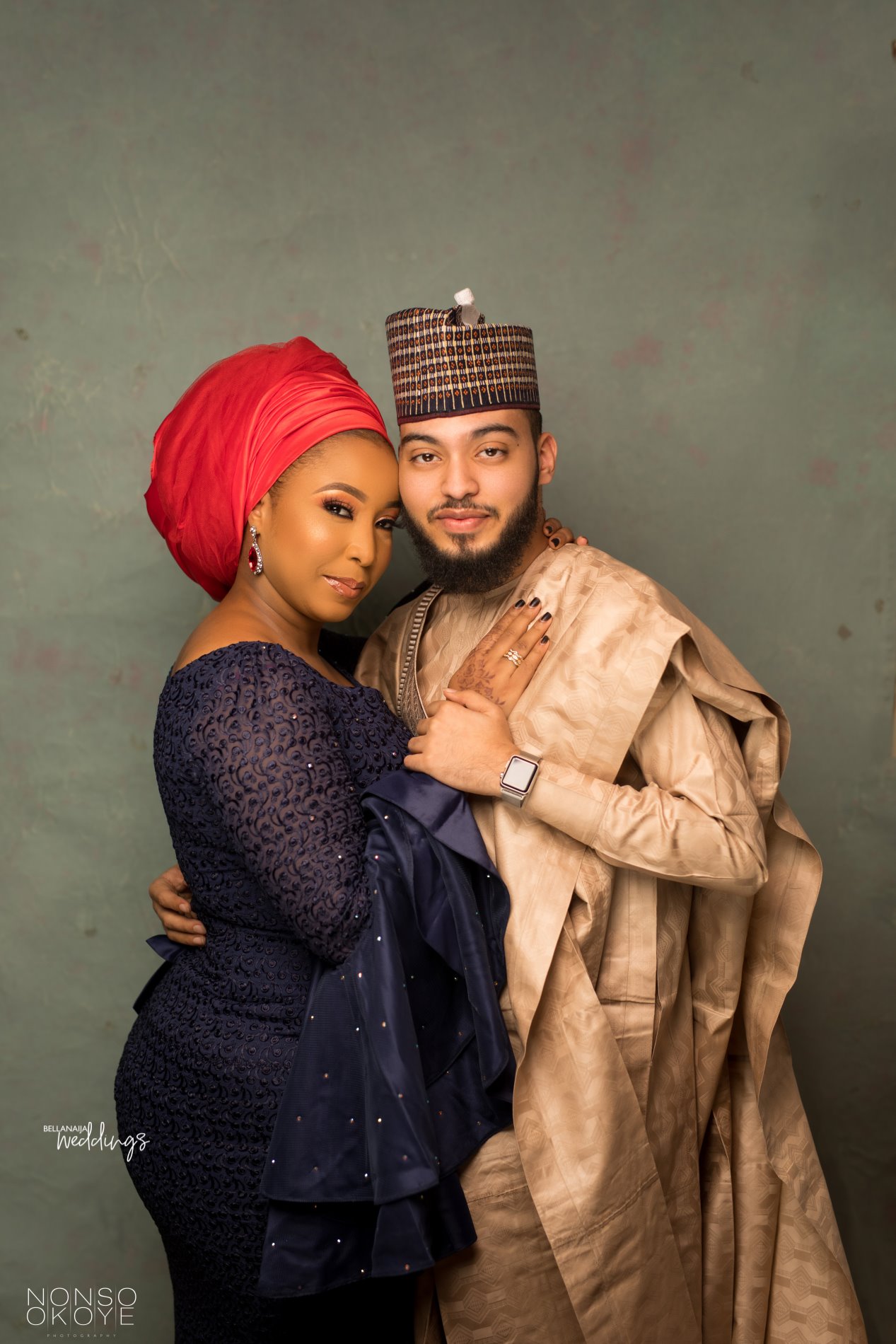 Here's how their love story kicked off as the bride, Aisha recalls:
About 4 years ago, I met the absolute love of my life, and 2 months ago, he officially married me and I couldn't have been more happy to be his wife, Alhamdulillah! Four years ago, my friend @princess.fantus sent me a message telling me how he had a crush on me and wasn't able to talk to me because I  was in a relationship then but what he didn't know was that 2months prior I had broken up with my then boyfriend.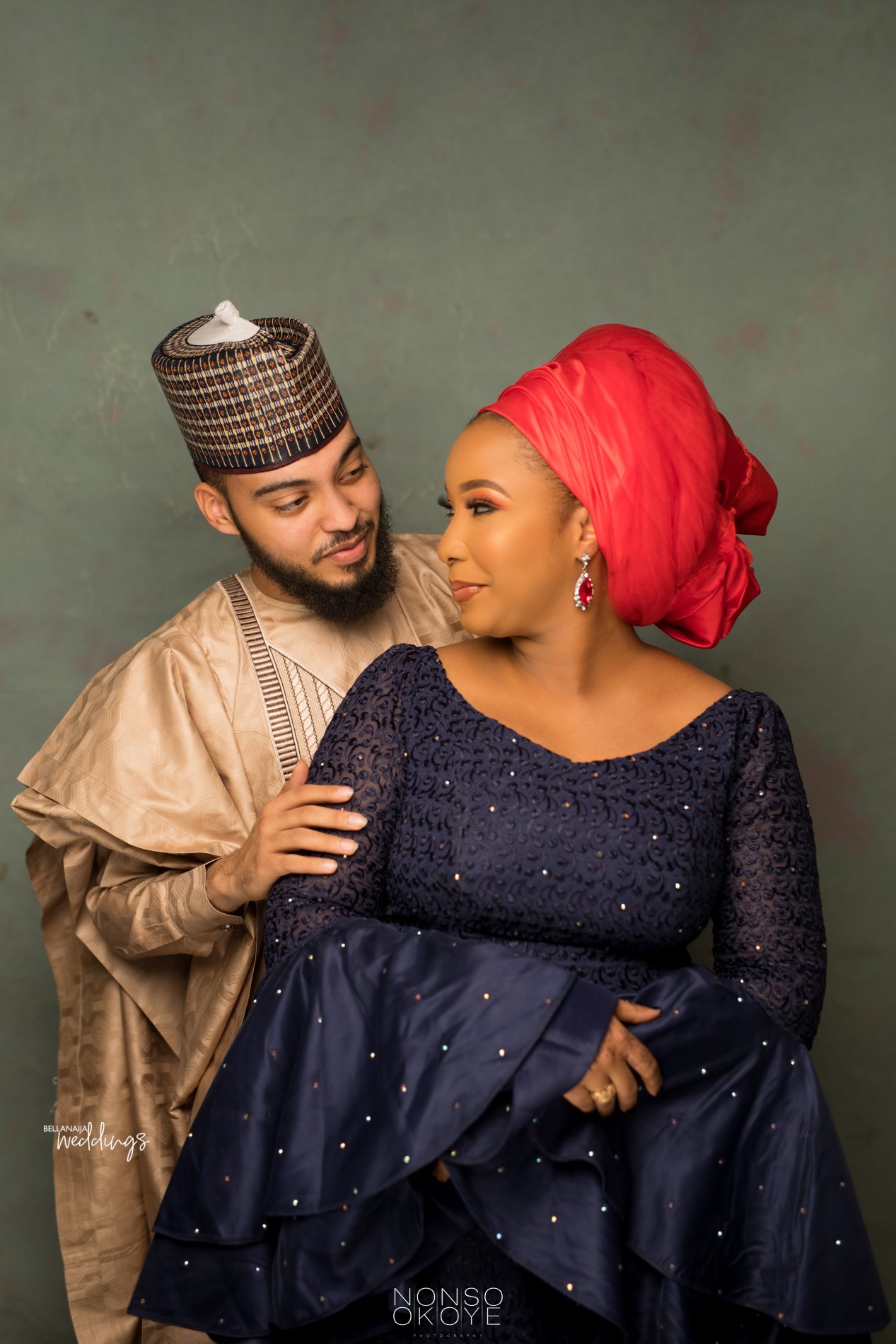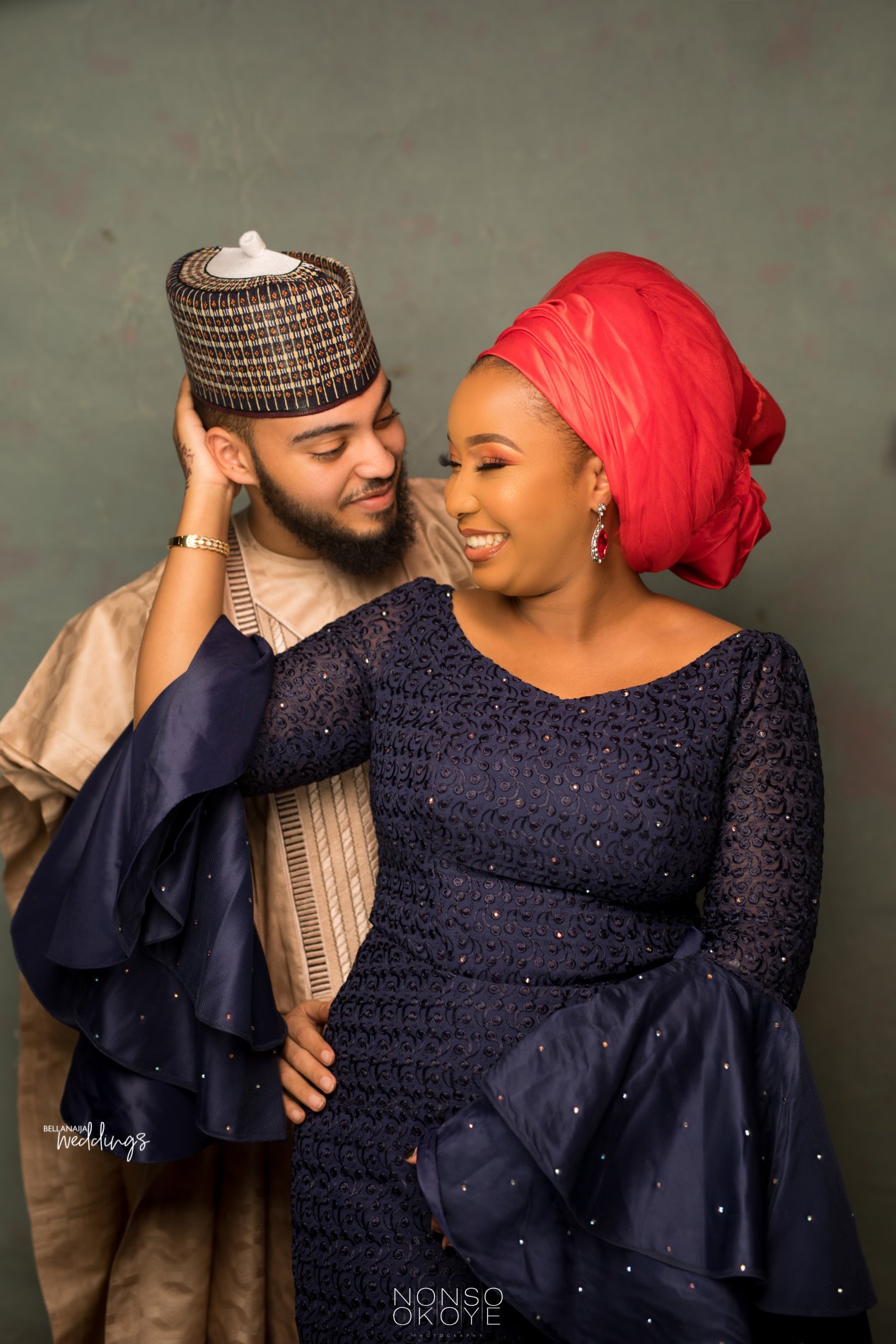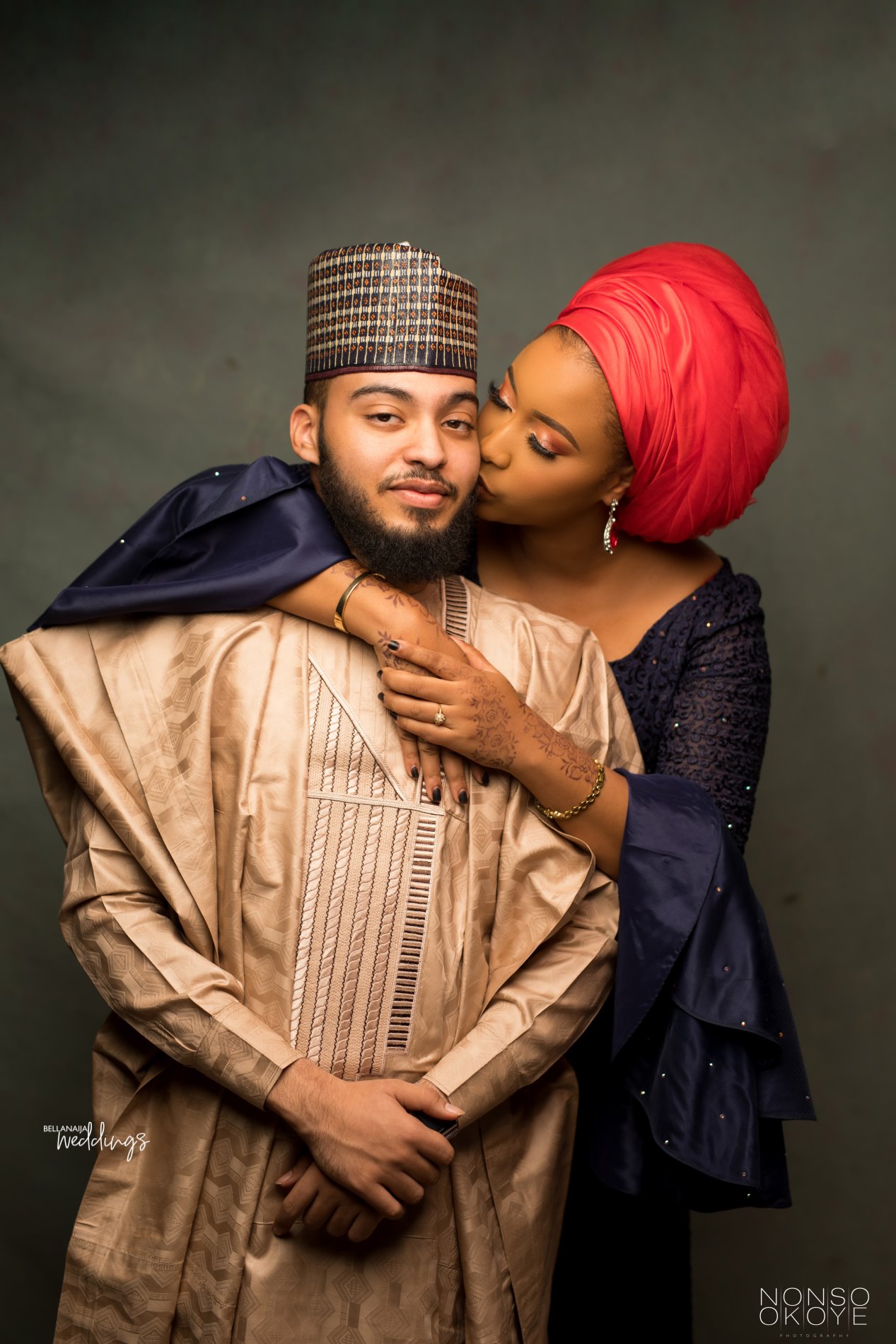 Of course, I laughed it off because I was seeing him in school (Baze University) then and I didn't have a thing for fair guys honestly or was interested in dating anyone in the same school with me. So a few days after she told me I saw him in school and laughed again because I knew he was crushing on me but couldn't approach me.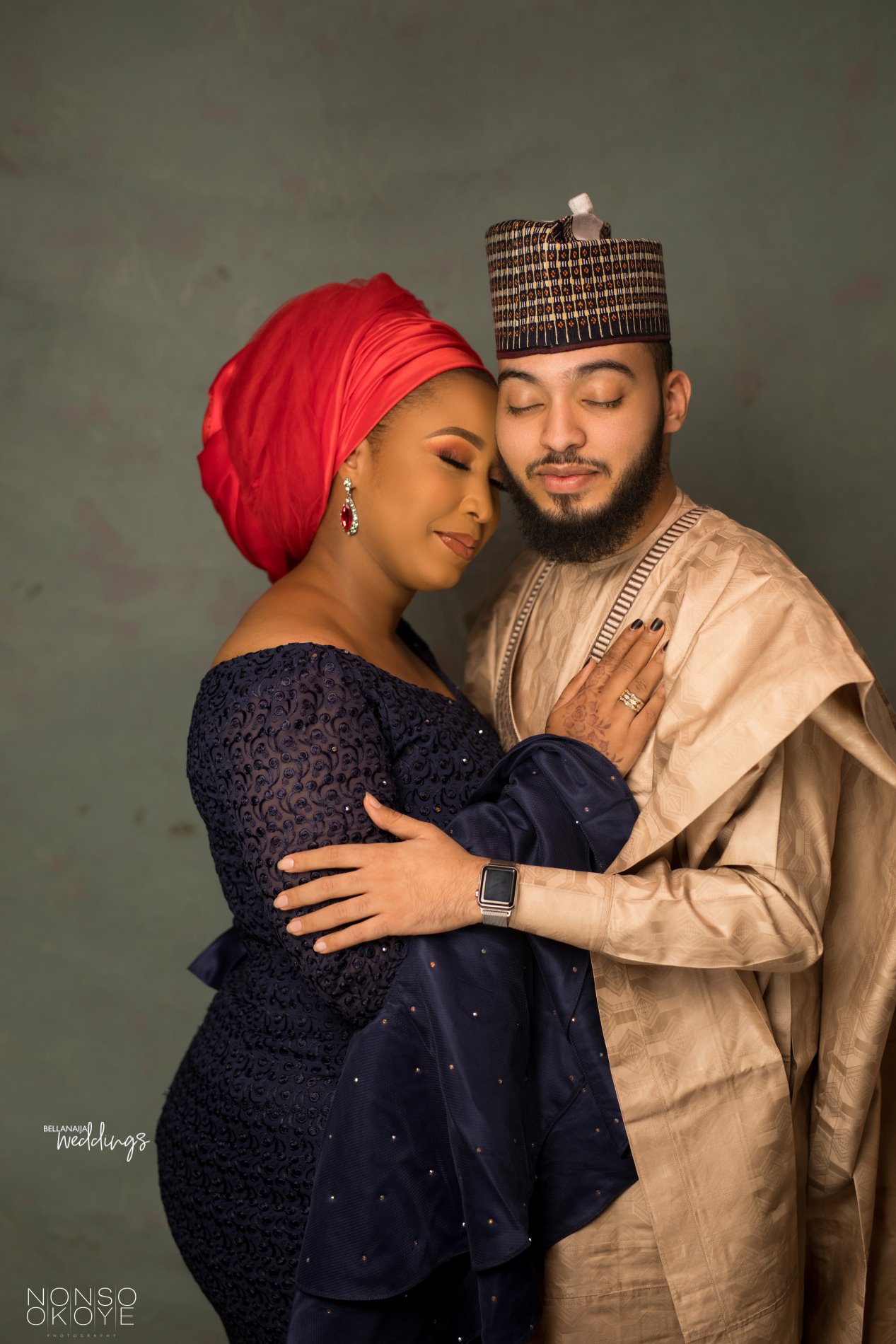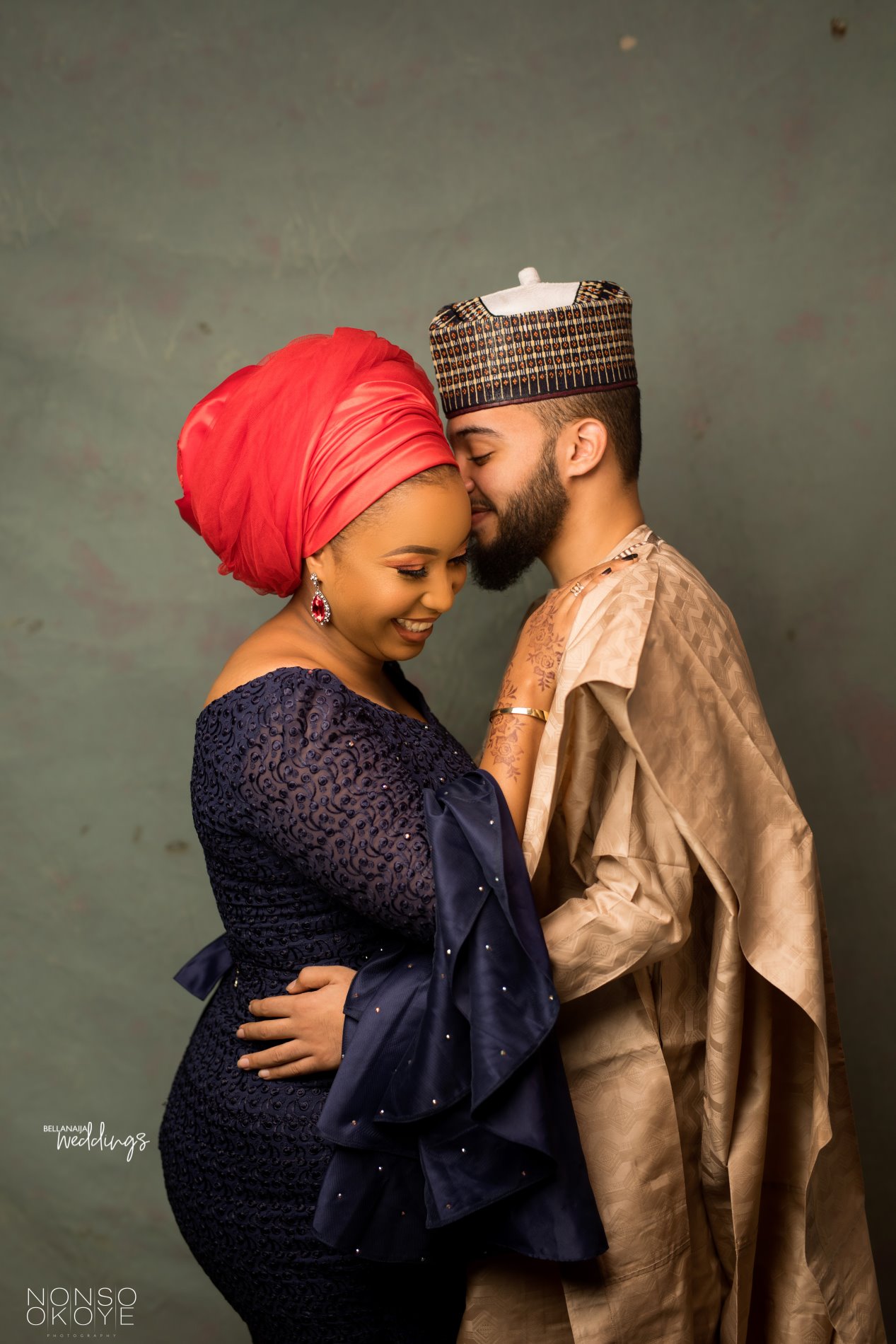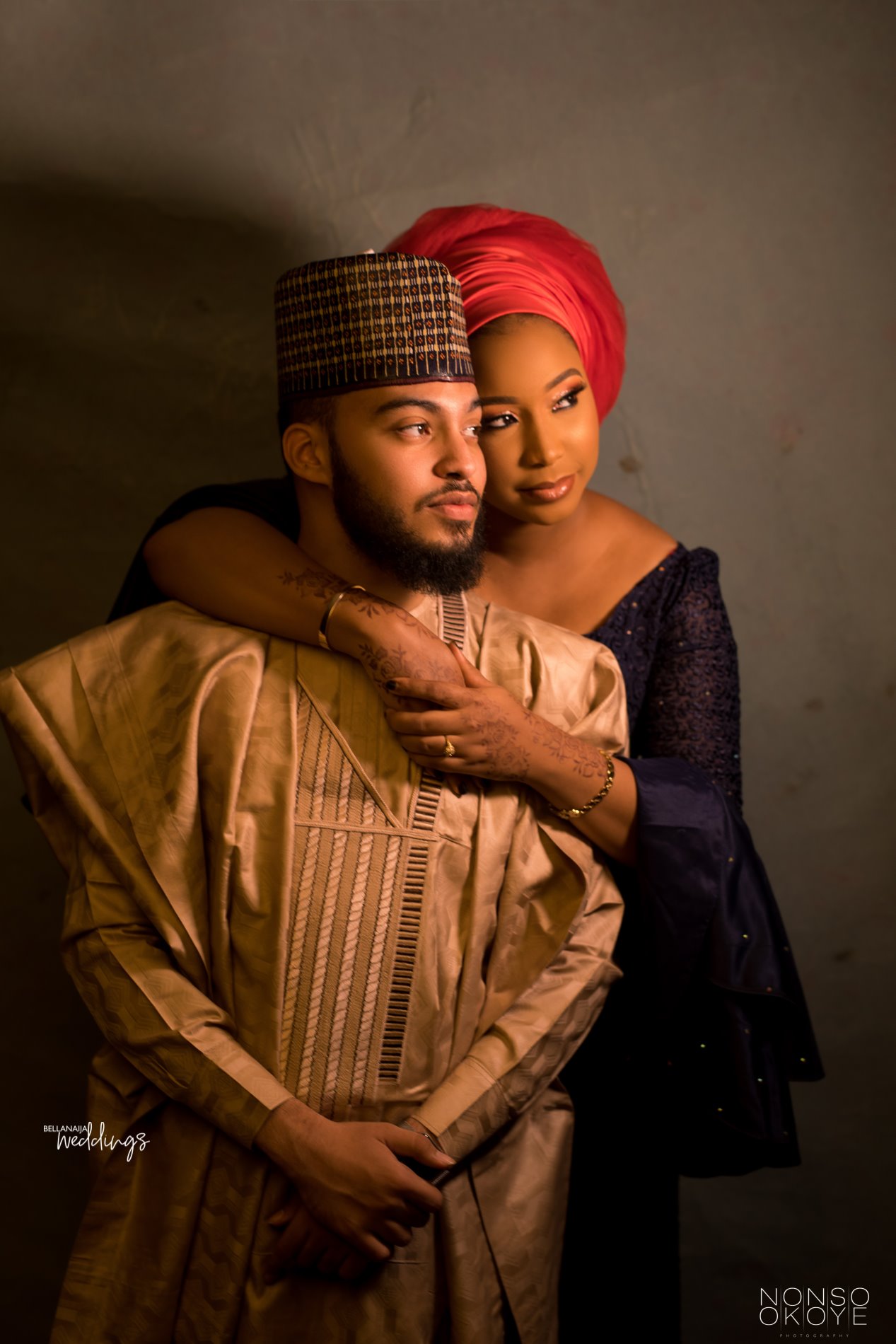 On Sunday 30th October I added him on Snapchat and its safe to say we are happily married now! More like I shot my shot and I scored ?. I often called him my obsession because he was so obsessed with me. I honestly cannot tell you how we started dating, but I know we went with the flow. He is my everything!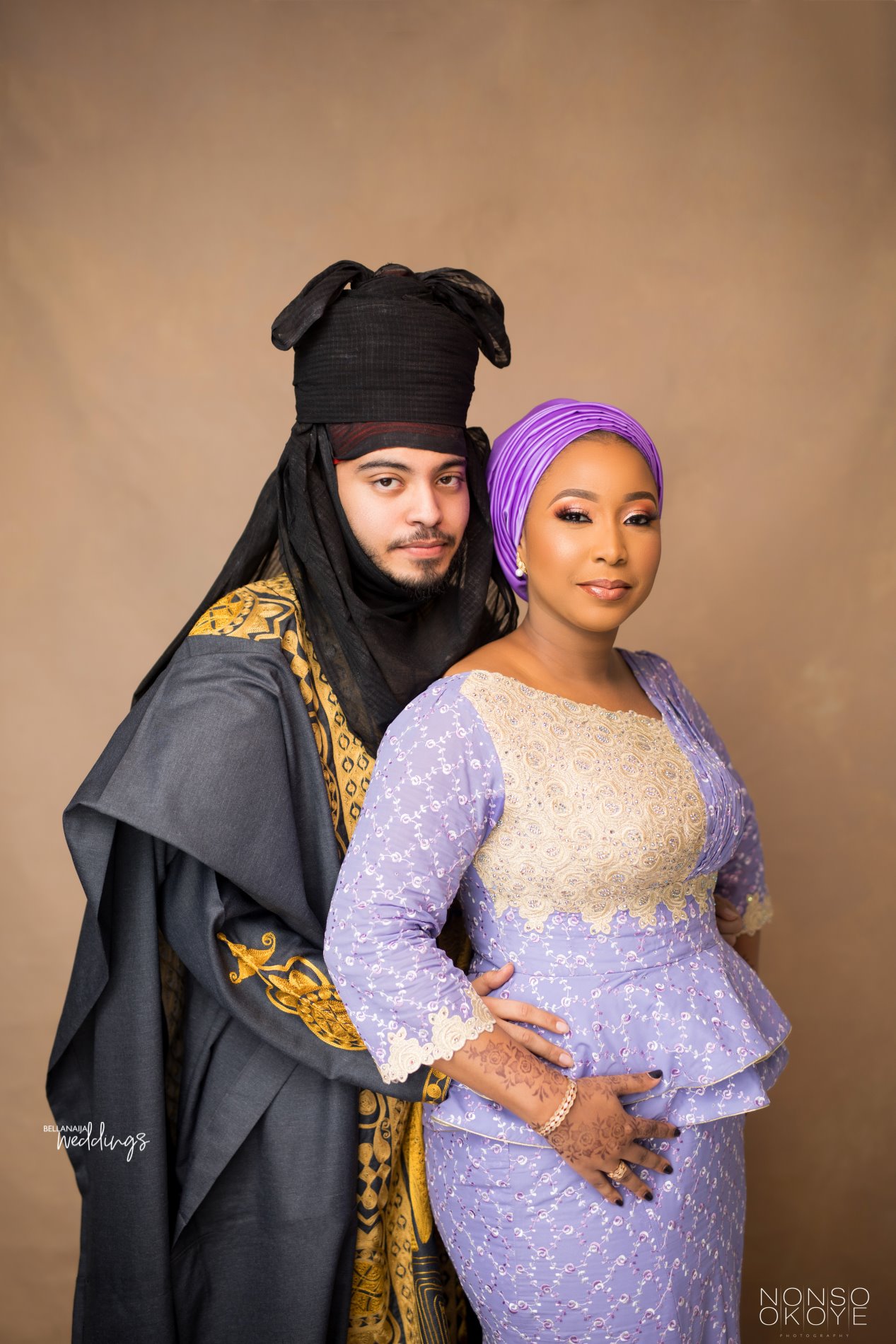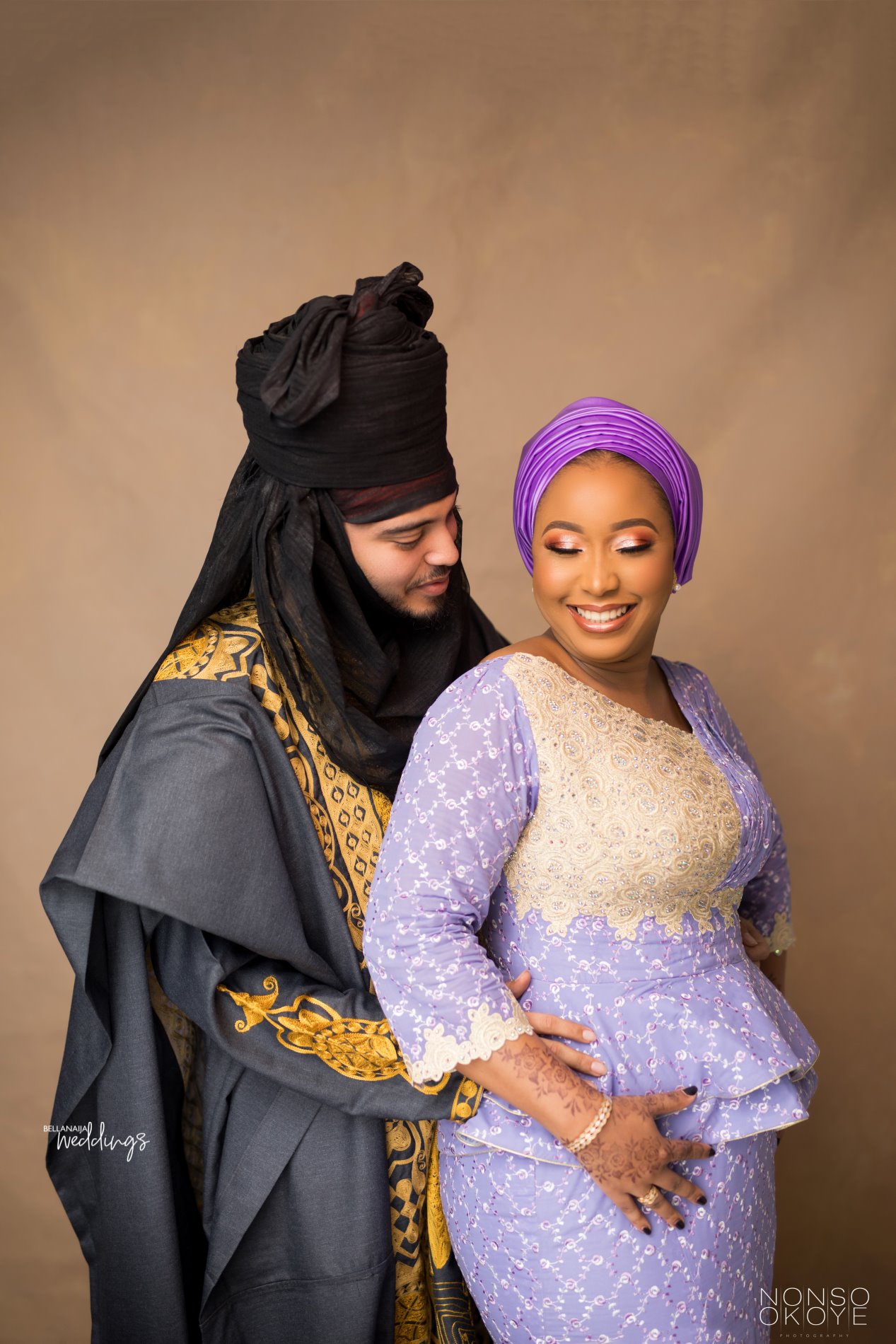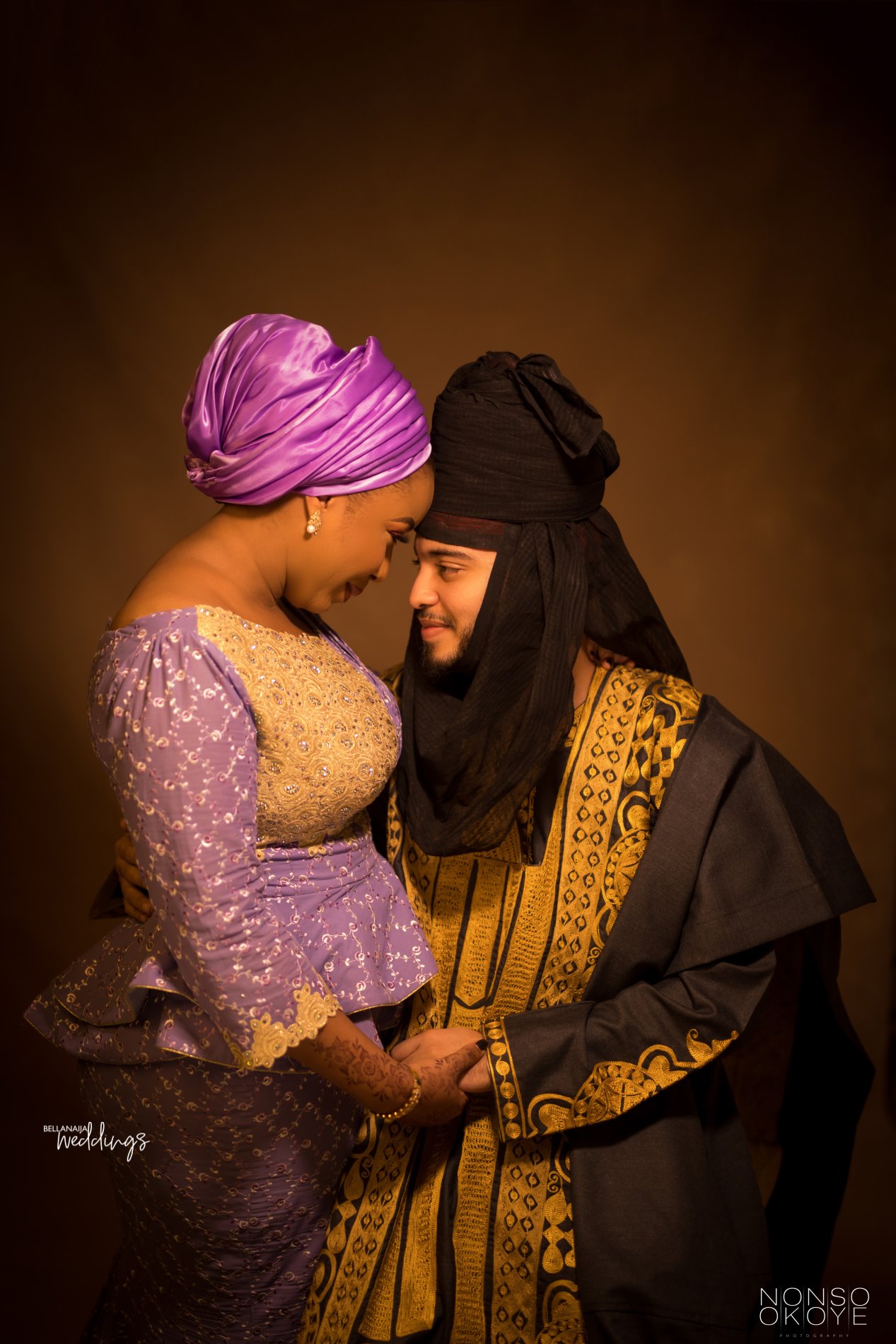 We spoke every single day and hung out as well. We graduated on the same day from Baze University and served together in Abuja. It wasn't all rosy, we had our ups and downs but we stuck to each other and never lost hope in each other for once. He supports my business just like it is his own and I've never been more proud of him like I currently am.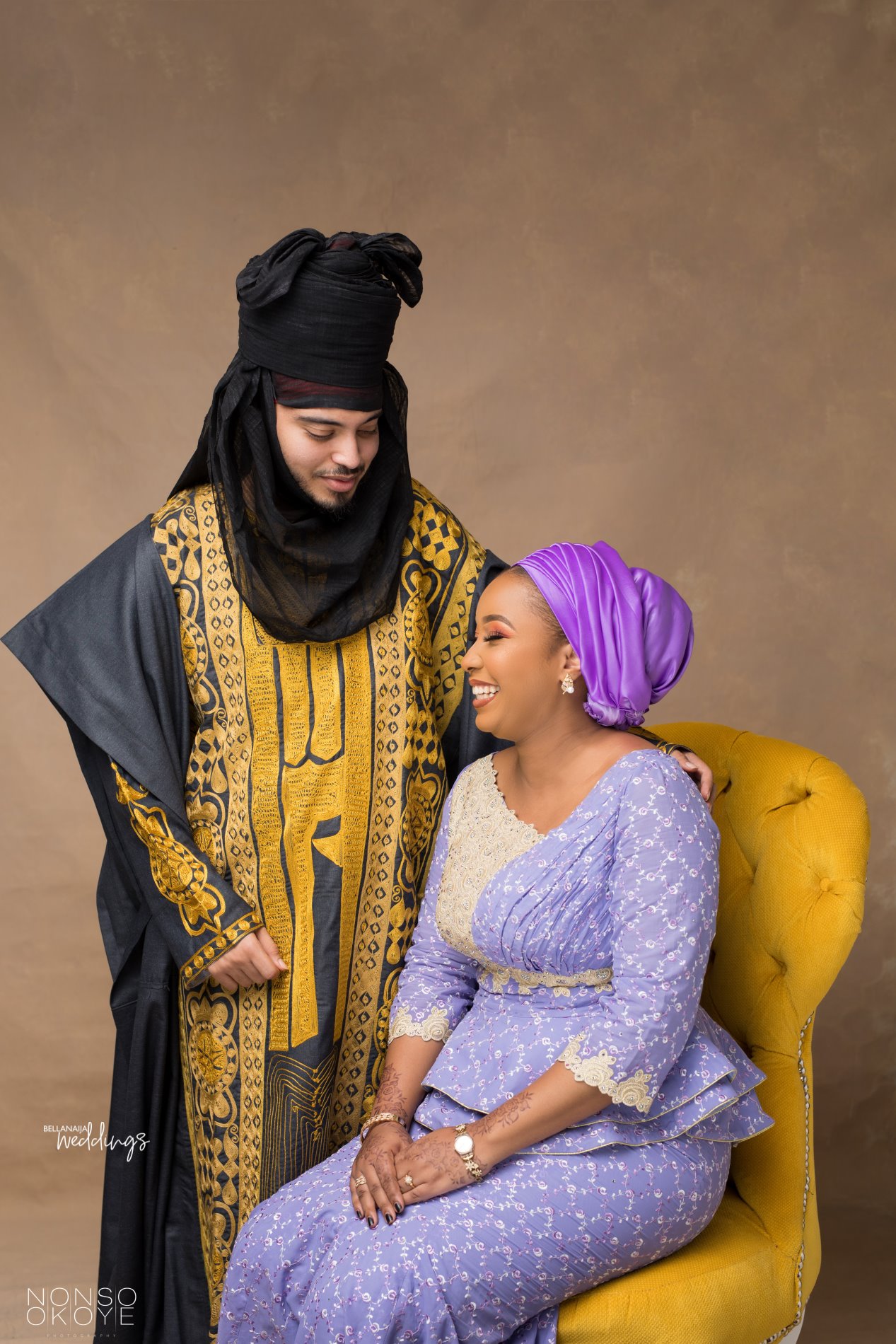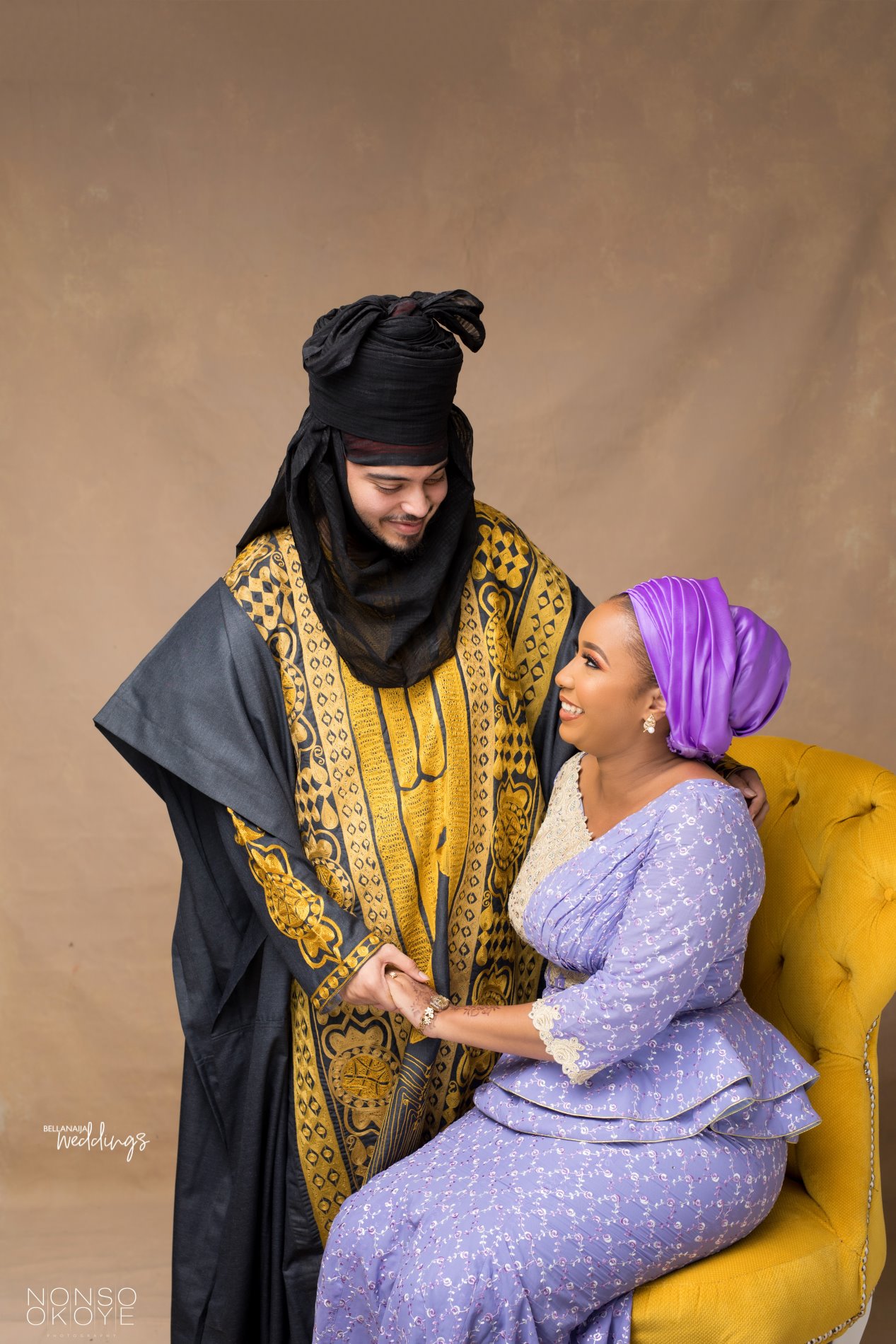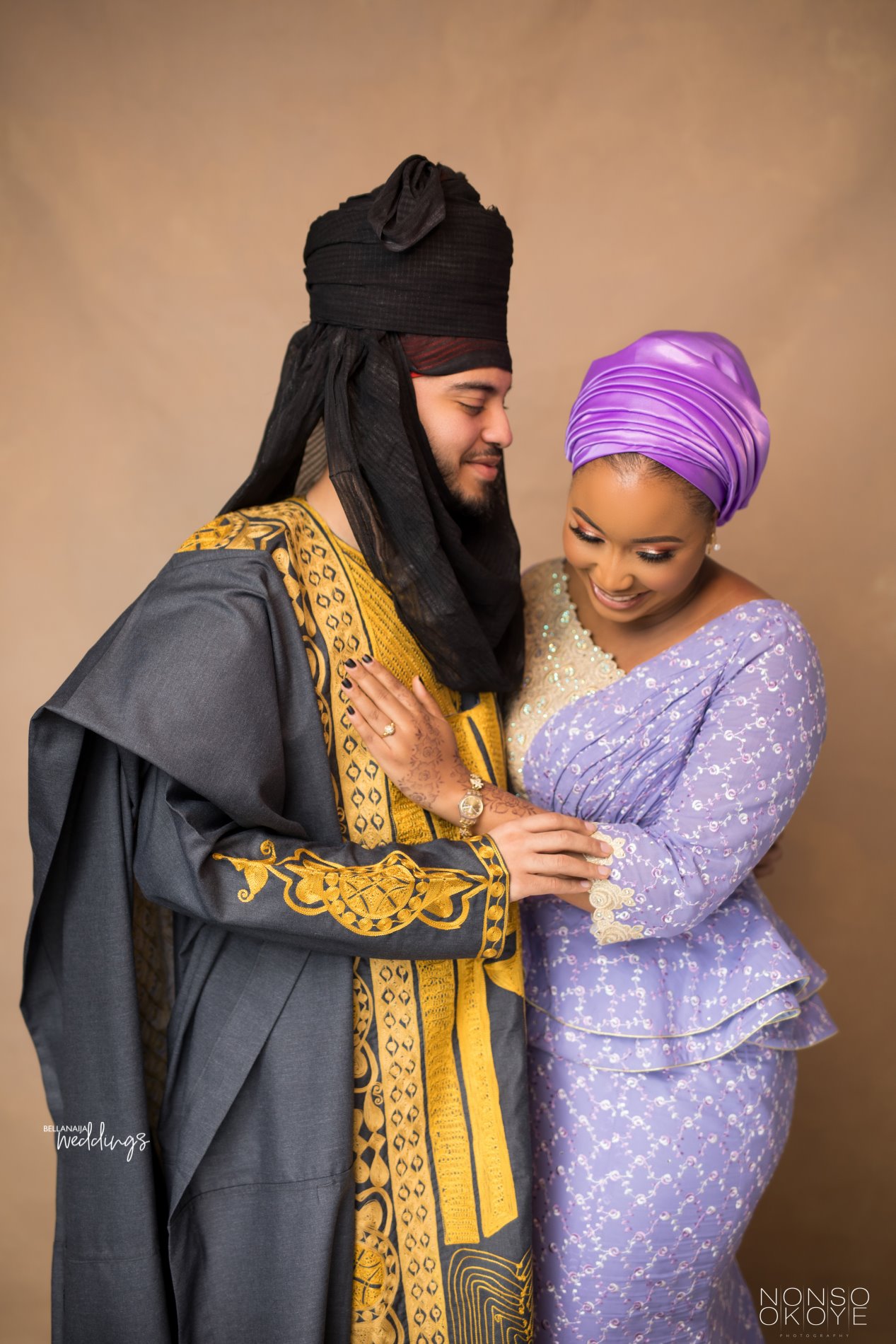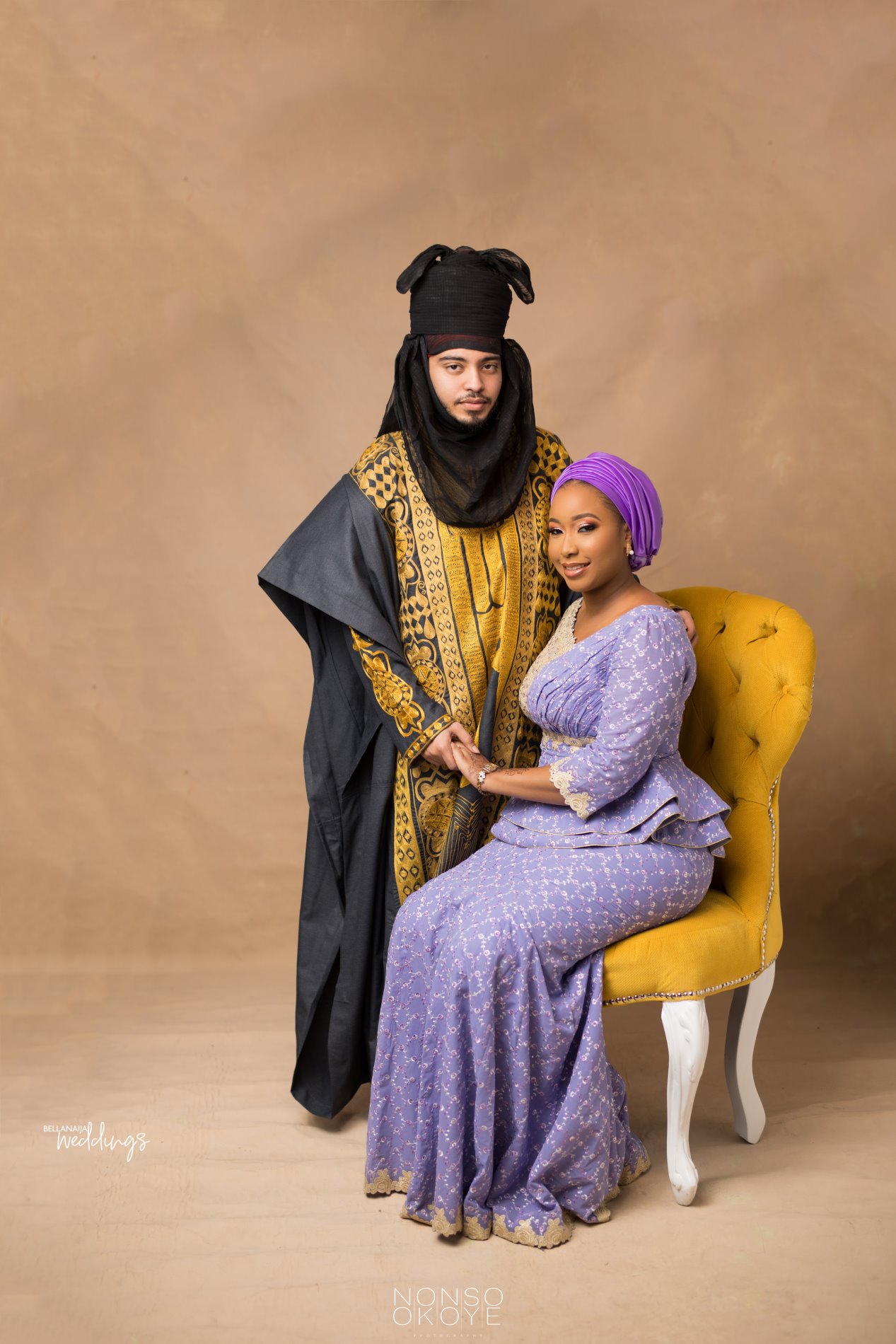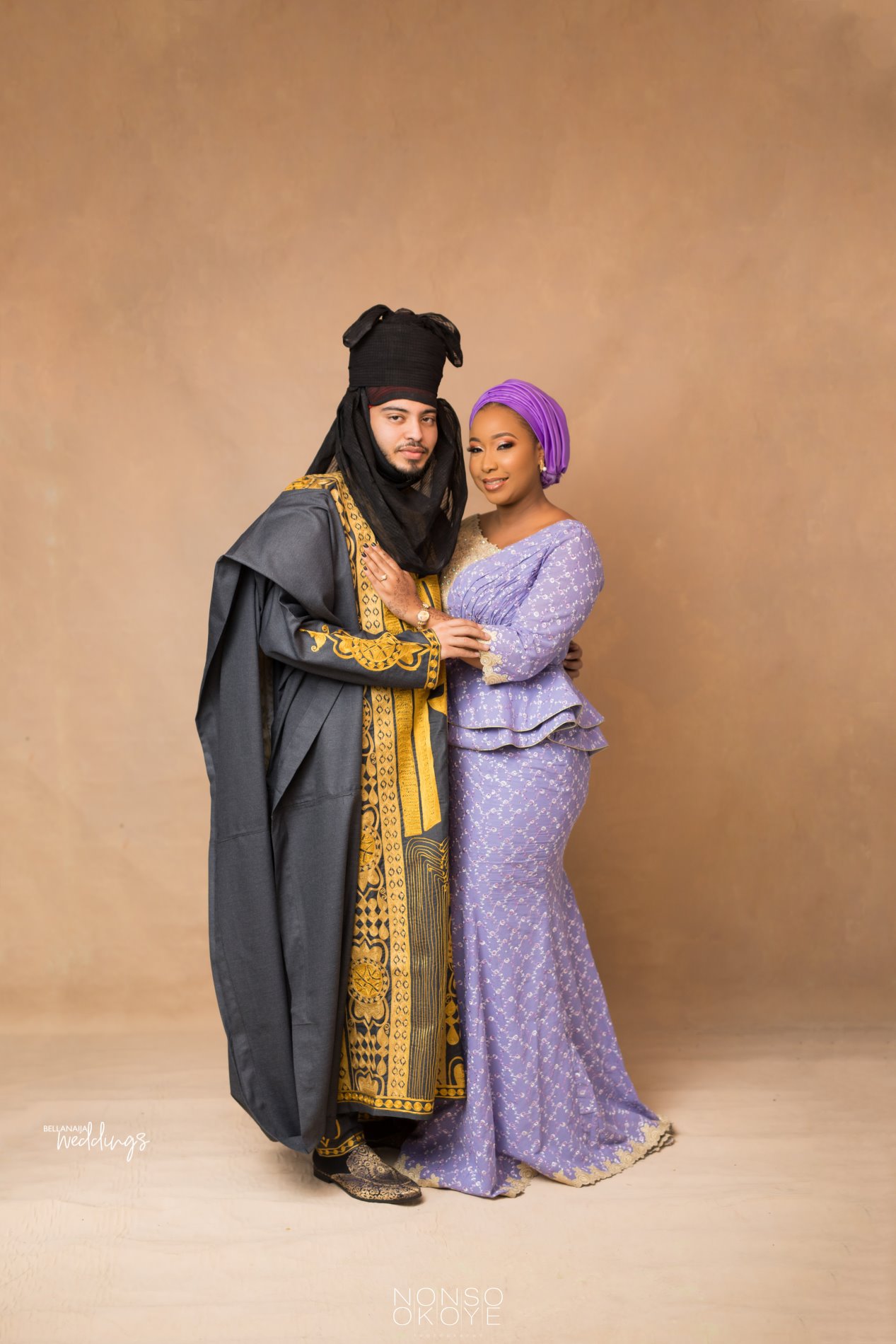 Credits
Photography: @nonsookoye_weddings
Team: @mayor_tony | @sageimages | @nonso_okoye
Makeup: @hermosaa_ng