Don't you just love #BNBling moments because we really do? They feel our hearts with so much joy! But hey guess who is getting ready to step into forever love with his heartbeat, umm, I'll let you in on it. Actor and  YouTube star Akah Nnani! Yes, he just made the announcement on his Instagram page. The actor and his sweetheart,  designer Claire Iderawumi are engaged and we are totally getting ready for the wedding.  I mean, what do you think their hashtag will be?
Here's how he broke the big announcement:
My people, I've engaged someone oh!! Lol.
This actually happened a little while before now and I want to share with you all.

@akahandclaire is official guys ?❤????? WE ARE GETTING MARRIED soon!! ? Thank you so much for your love and beat wishes guys, we are completely overwhelmed!! The full proposal video will be on our YouTube channel soon!! We have a wedding coming up soon ??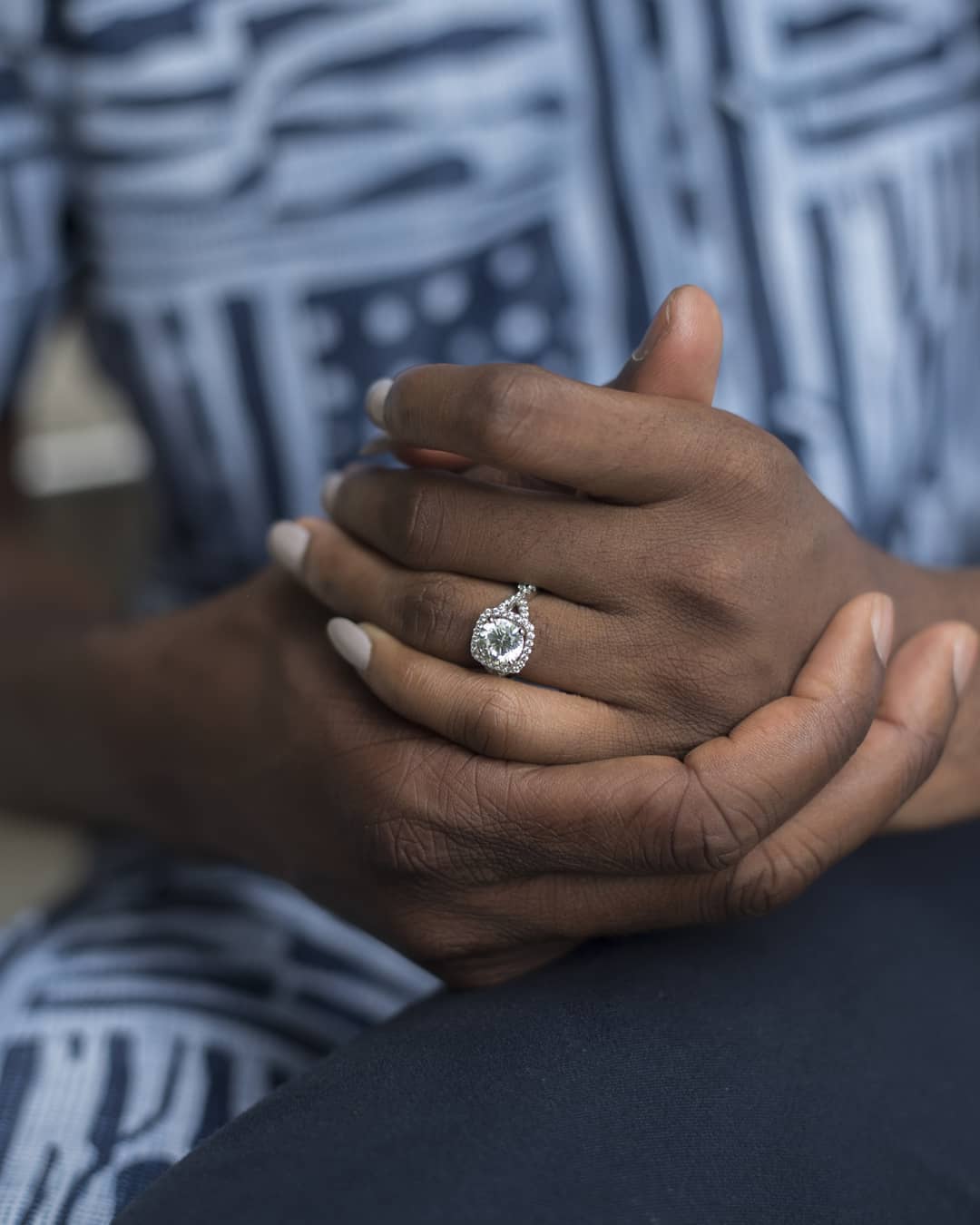 And the beautiful bride-to-be wrote:
I cried my eyes out on this day at Omenka Gallery as I said YES to the man God sent my way. ??This happened a while back, we've allowed the feels to marinate in our hearts and now we want to share with the world? ❤️ My Best friend and I ?get to spend the rest of our lives together, what more can I wish for. ??5 years of loving up and now FOREVER!!! I'm so excited ???. I love you till my last breath @akahnnani ❤️ @akahandclaire is finally official. Now it's to plan a wedding ?? ?: @dolaposh
And then their couple page, Akah shared: @akahandclaire
Eniola Claire Olayimika Iderawumi, God blessed me with you. My life would be incomplete, and I truly would be unable to reach my fullest potential without you. I'm gonna be spending the rest of my life with you and I'm glad to tell it to the whole world. I CAN'T WAIT!! I love you, Baby!!
. ?: @em.etetim