Hi there, amazingly beautiful bride-to-be!
How close is your big day? We bet you're super excited as you count down to the D-day! We also know there's a lot of things running through your mind. Relax, it's going to turn out perfect!
Now, guess what? We've got one less thing for you to worry about. Yes, your look! This Igbo bridal beauty look from Alvari Glam is a total "stunner kit". The makeup is simply charming and that purple eyeshadow adds a sublime twist to the whole look. We absolutely love the classic hairstyle by Bisola Brymme and the beads which adorn it perfectly. You def know we've got to talk about that Isi-agu as ur represents the richness of the Igbo culture. Who says traditional can't be super stylish! Everything about this look just blends seamlessly and we're certain you'd be feeling super confident and good all through your special day.
Check out all the photos below: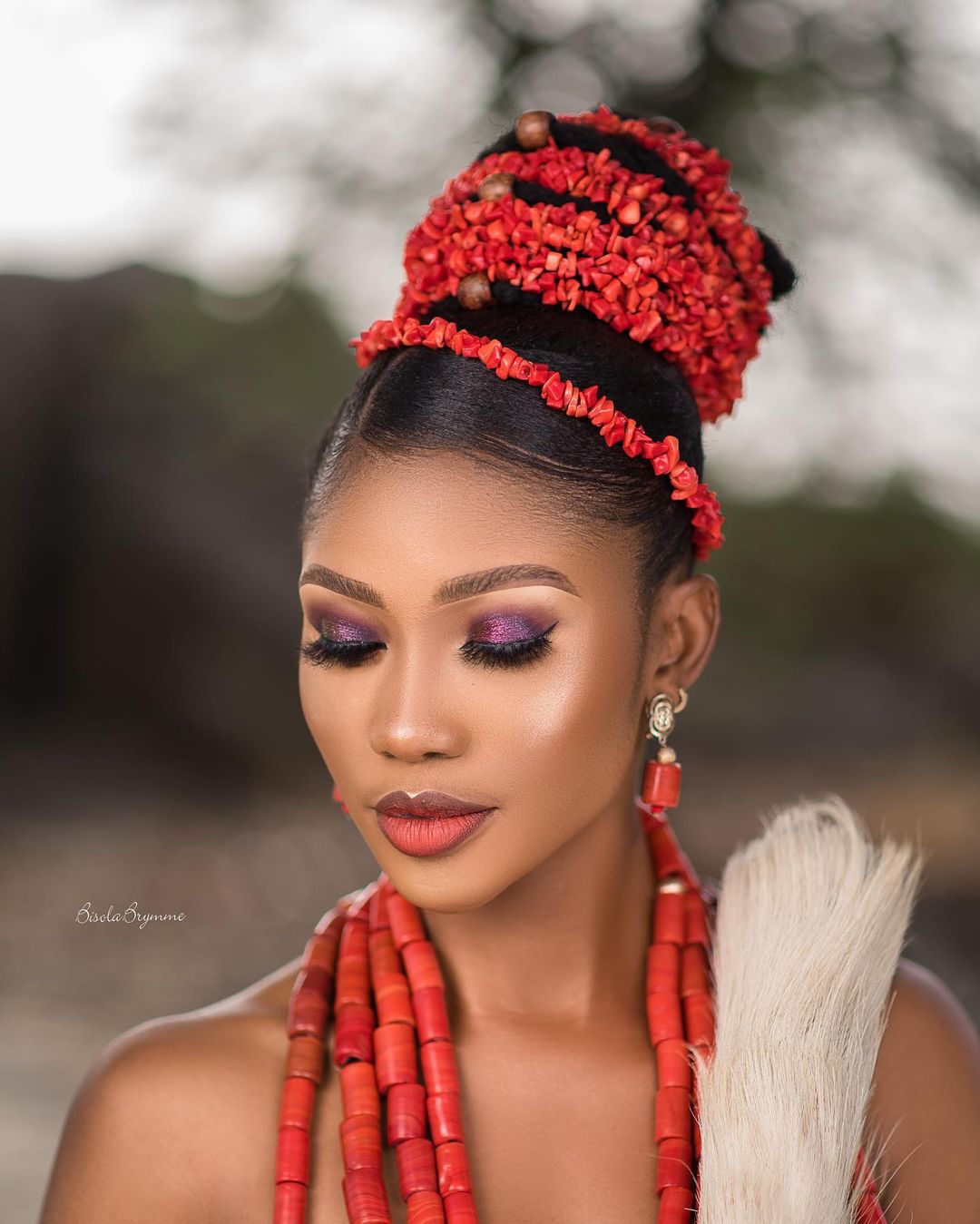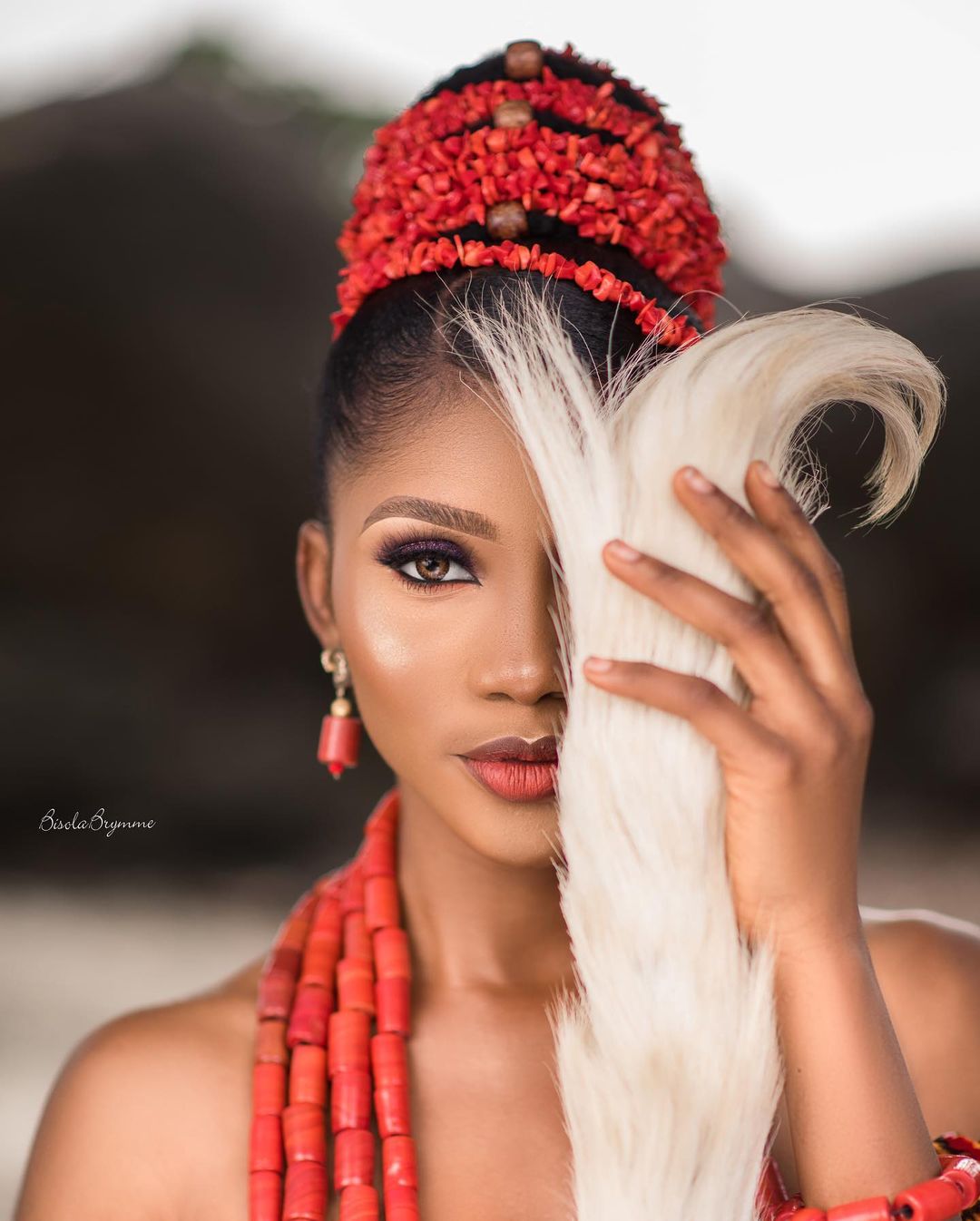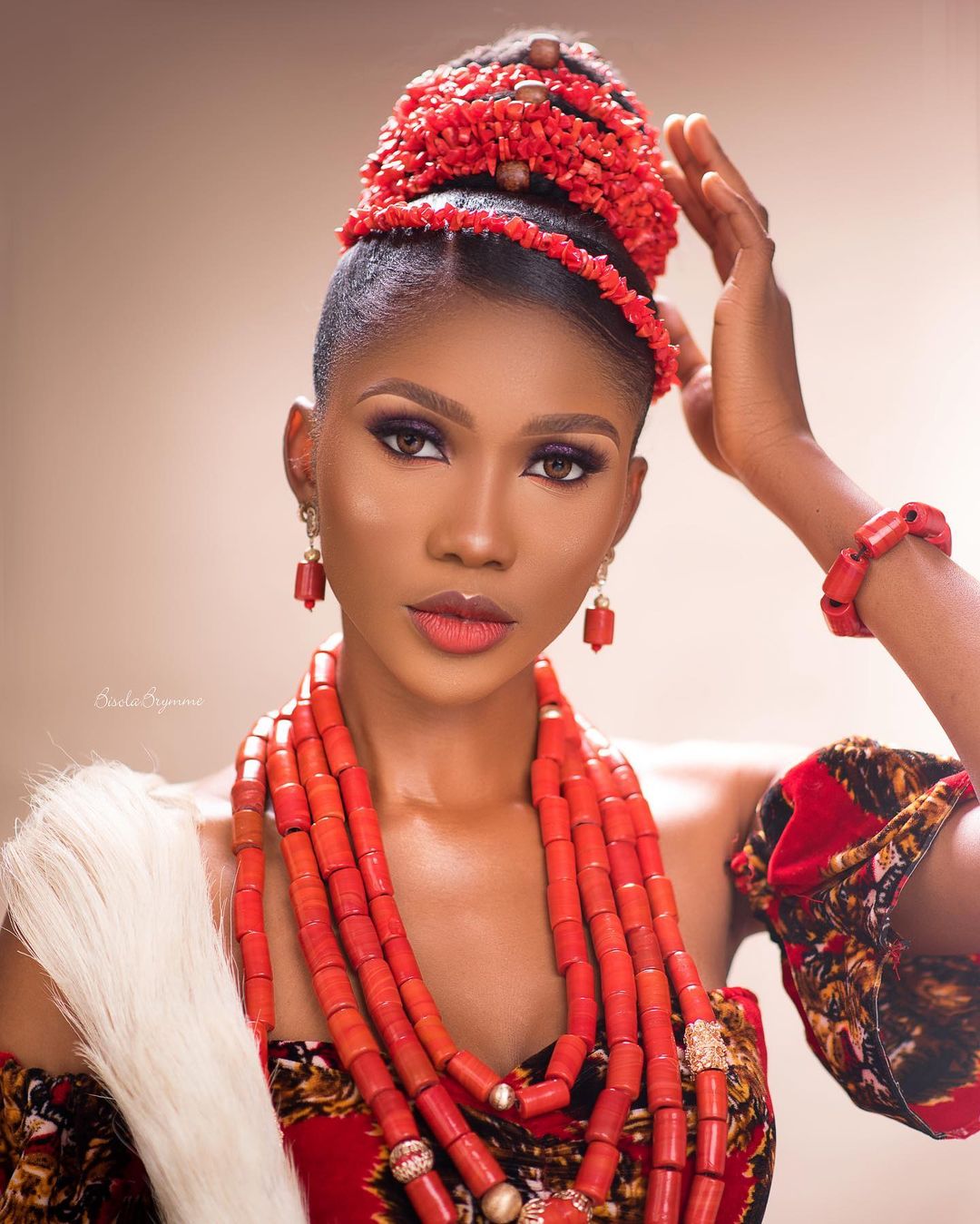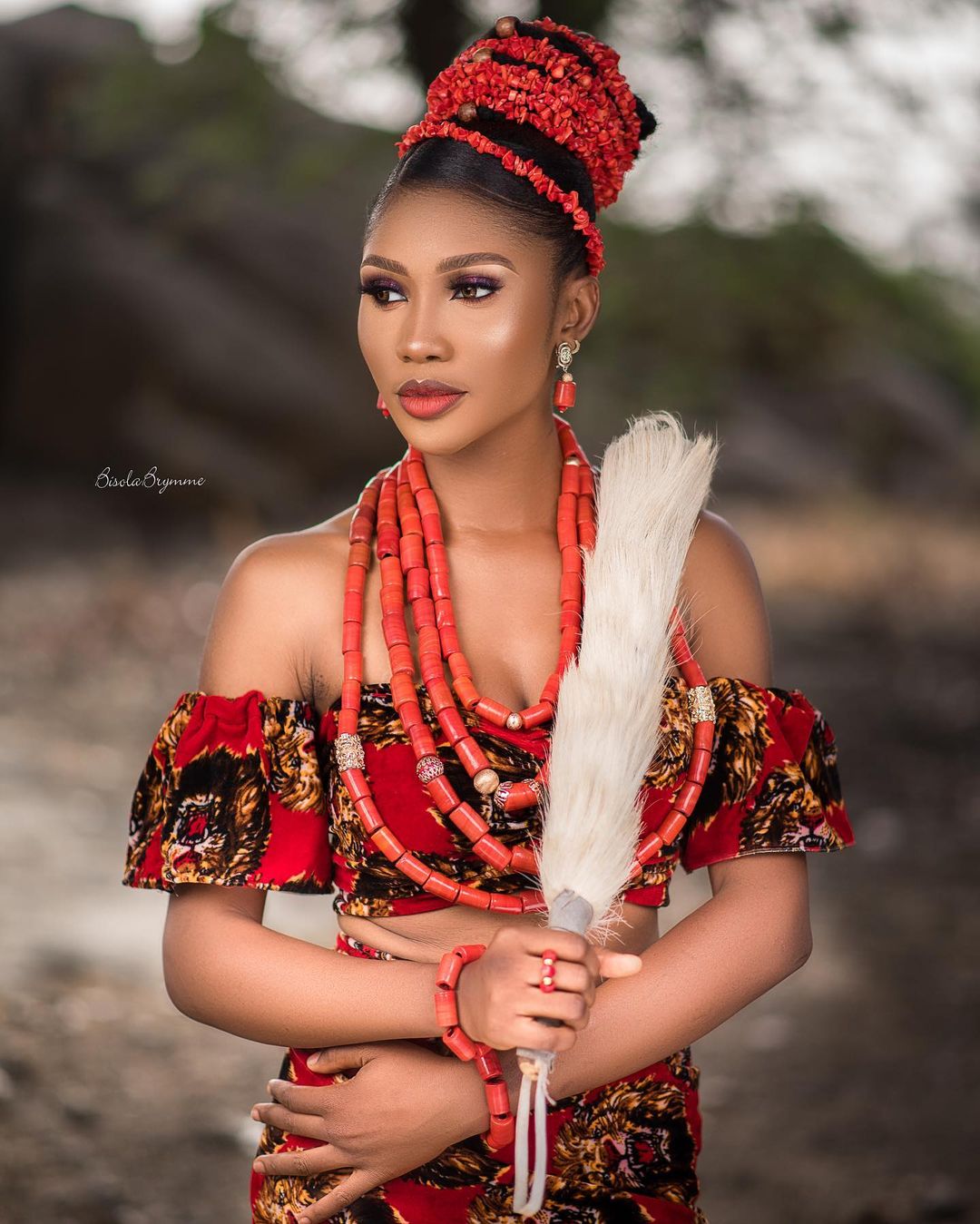 Credits
Makeup: @alvari_glam
Photography: @bisolabrymme | @bisolabrymmewedding
Dress/beads: @fab_k_12
Model: @C_o_joy