Let's go the #Ifam1920 way today!
Just because we love love and we know you do too. Today we are celebrating with Amarachi and Ifeanyi as they are counting down to becoming one. They met at Luton airport back in 2015, Ifeanyi later found her Facebook and sent a message. While she was trying to reply to a different Ifeanyi, she replied to her husband-to-be and now four years later, they are about to make it official.
Gladly the bride-to-be will let you into all the gist below…
Here's how it all started according to the bride-to-be, Amarachi:
Ifeanyi and I first met at Luton airport in 2015, we were both waiting for our flight when he approached me. At that time I was in a relationship with someone else. He asked for my number I didn't give it but I gave him my name. He found me on facebook a few days later and messaged me, during this time I was dealing with heartbreak from my relationship at that time. I didn't see his message request until my aunty who was trying to hook me up with a guy told me to get to know a different Ifeanyi she wanted to introduce me to and asked that I reply to him on facebook.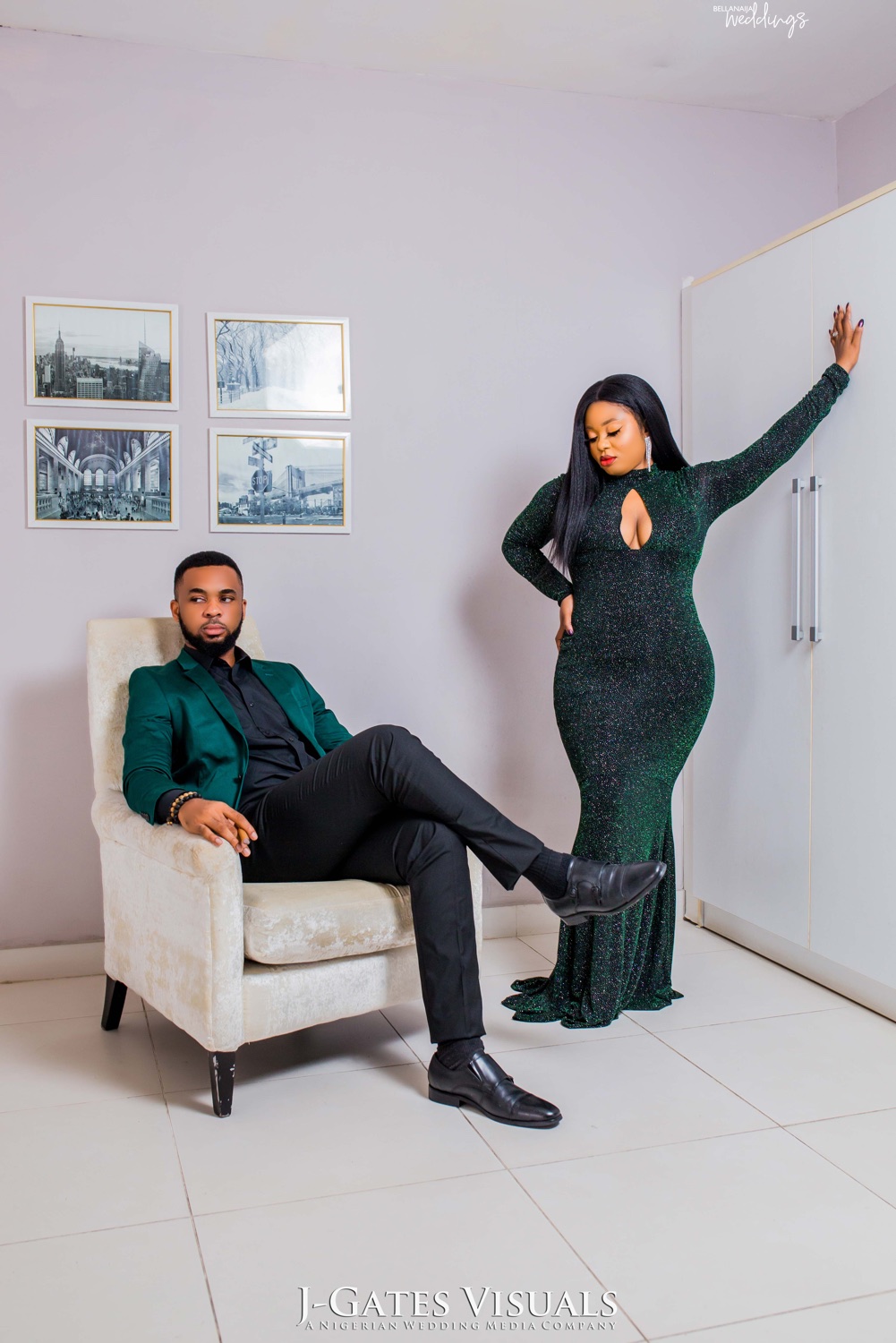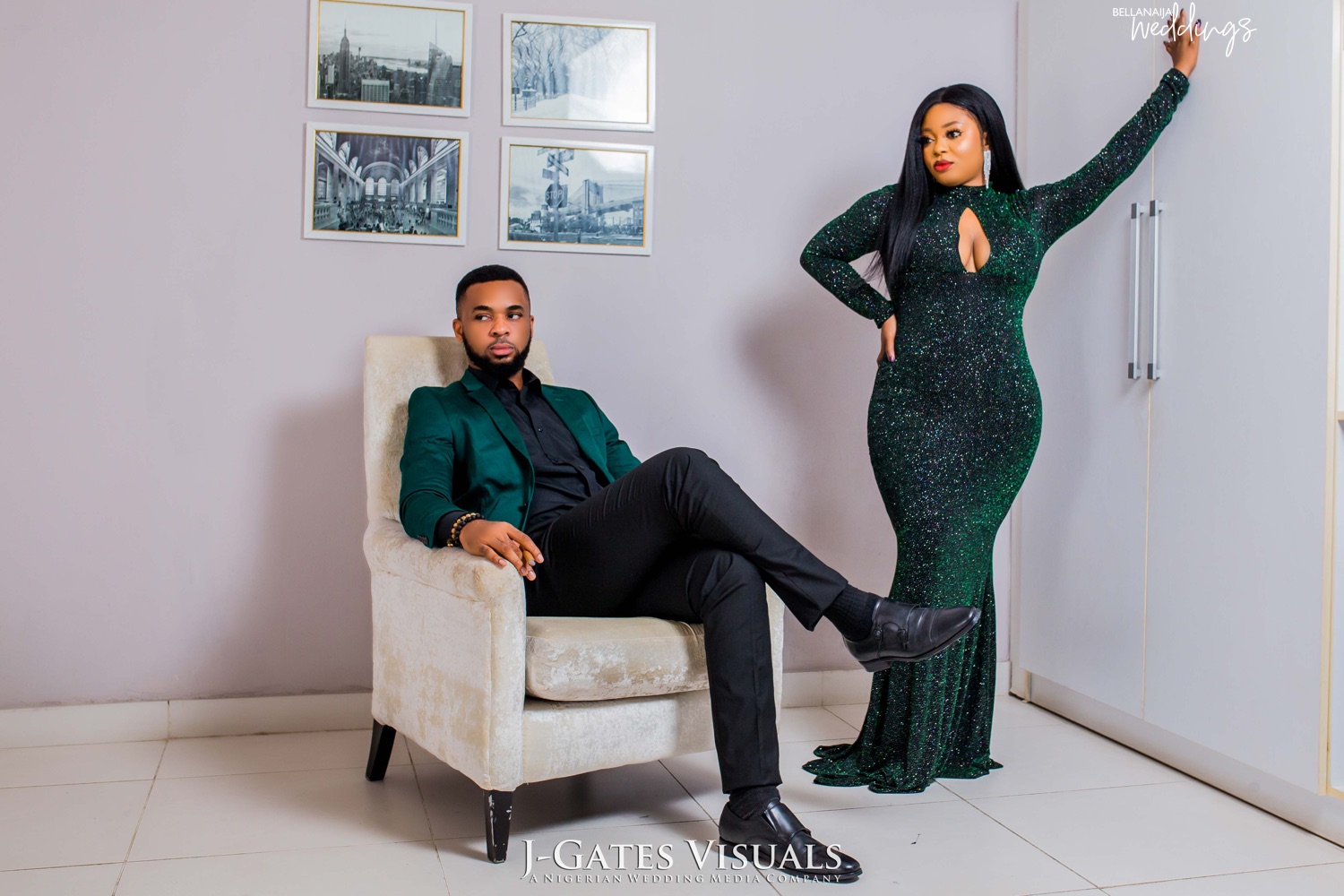 I messaged Ifeanyi back but I messaged the wrong Ifeanyi and it turns out I replied back to the Ifeanyi I met at the airport. Fast forward to a couple of weeks later, we went on a few dates and we both liked each other then he asked me to be his girlfriend a month after. We were in a long-distance relationship for about 2 years until Ifeanyi moved back to Lagos from the Uk. 3 years later he proposed to me and now 4 years later we are getting married.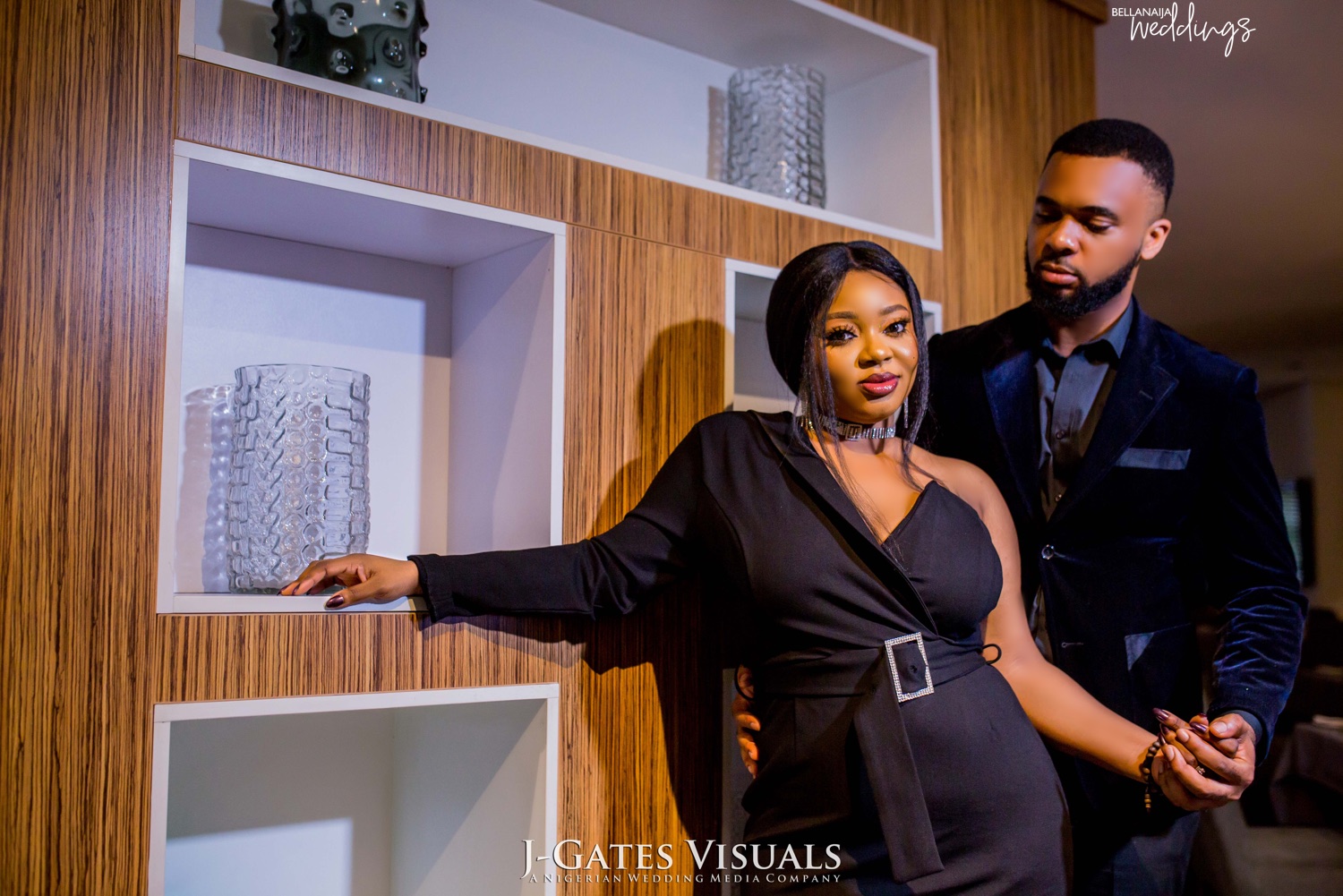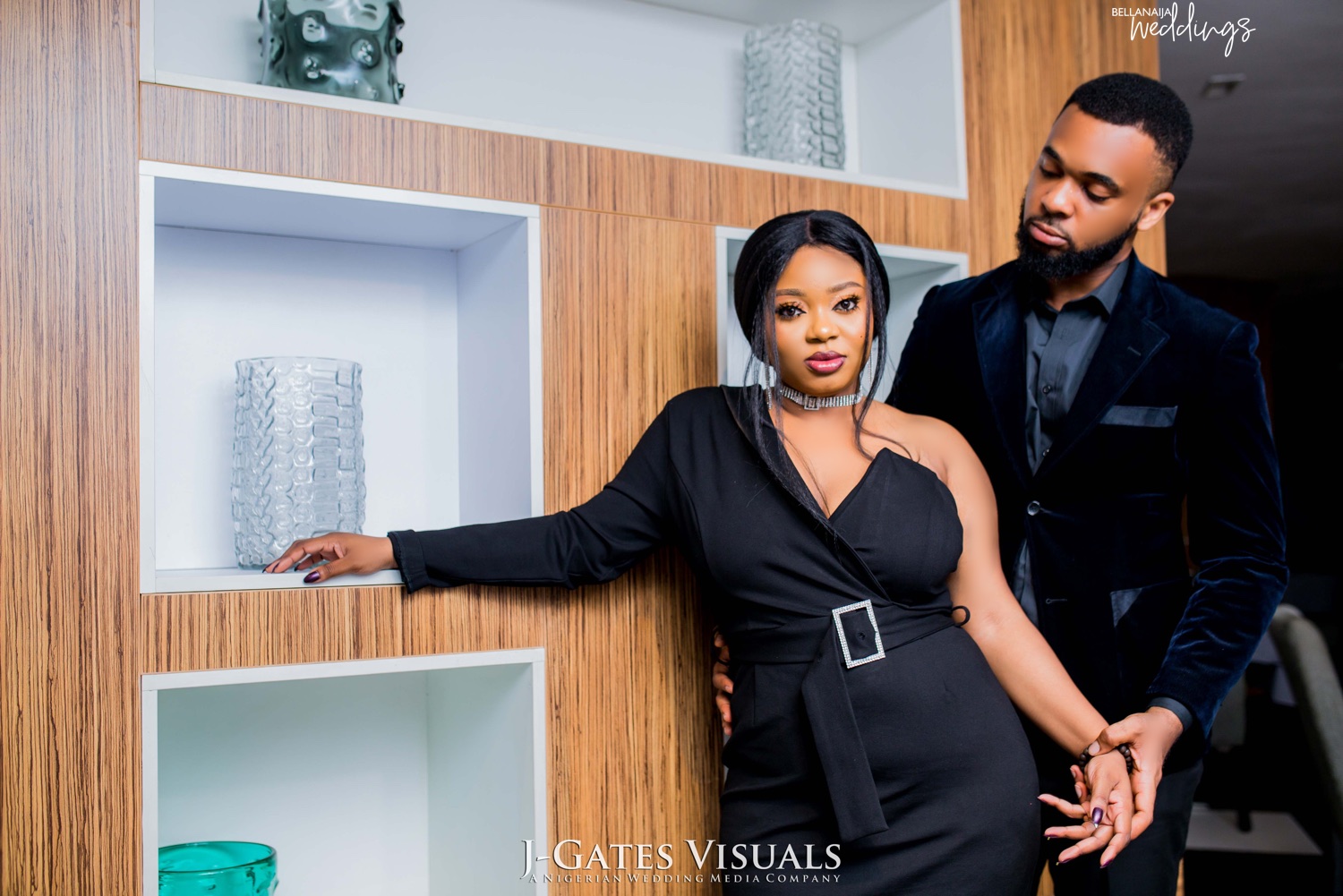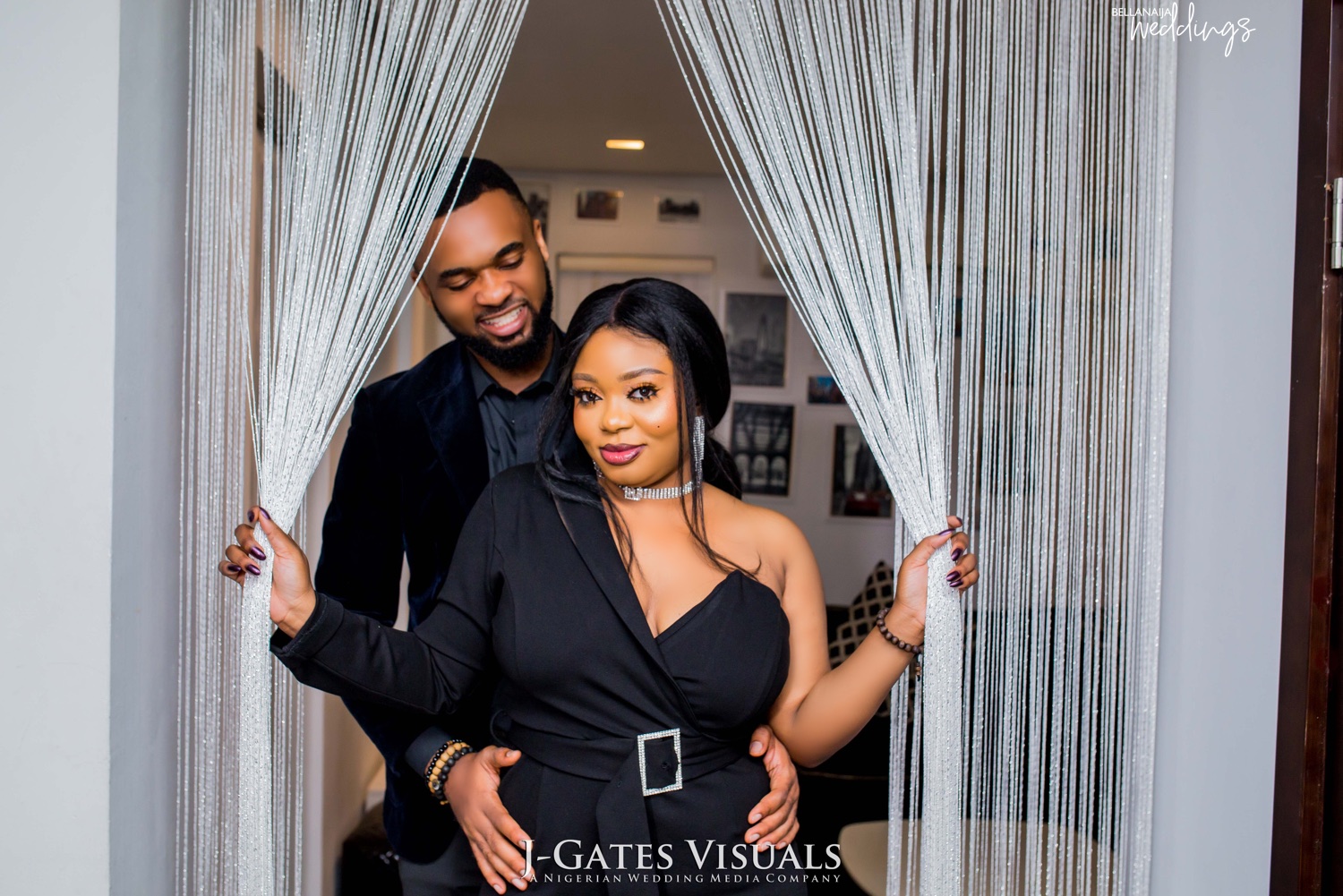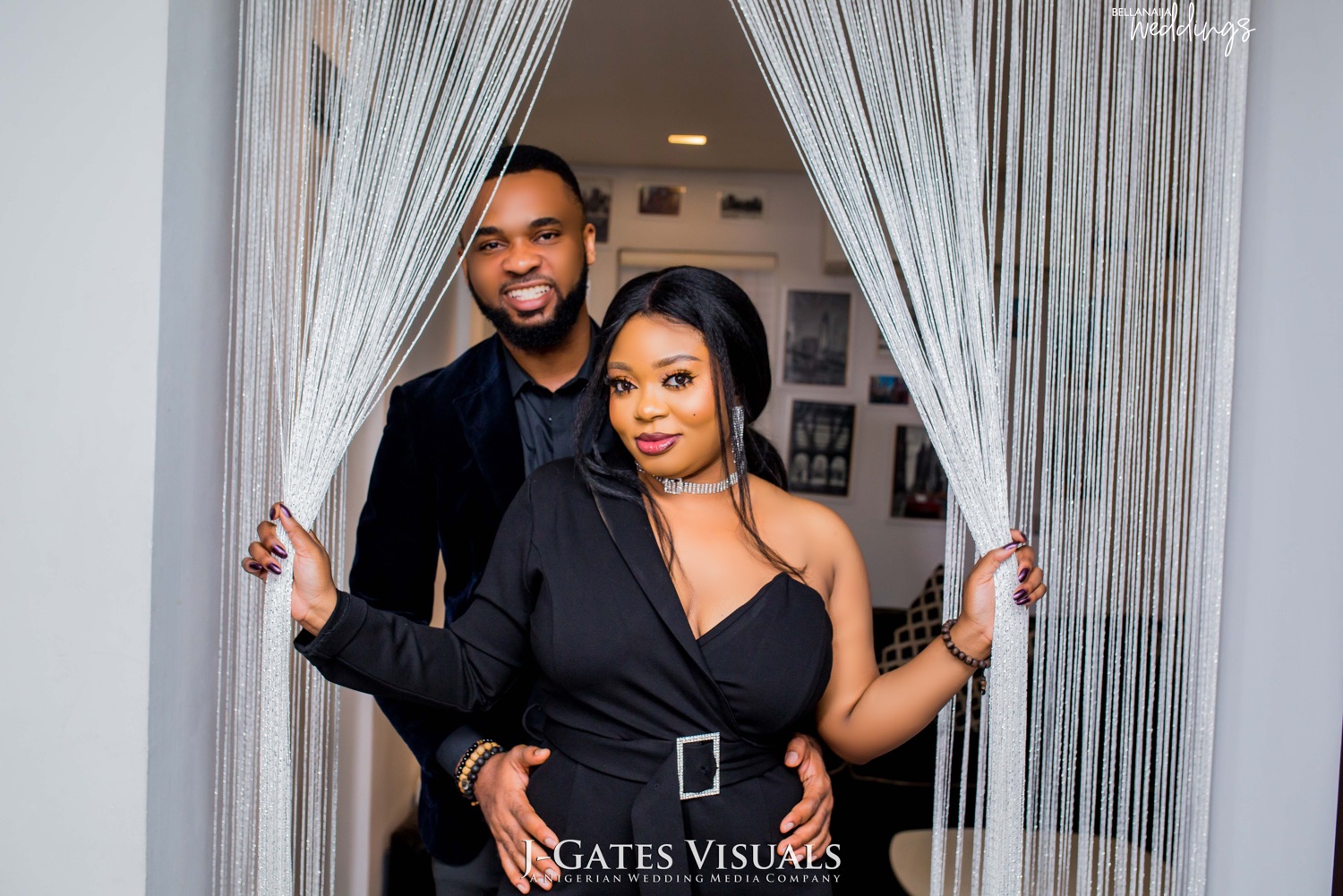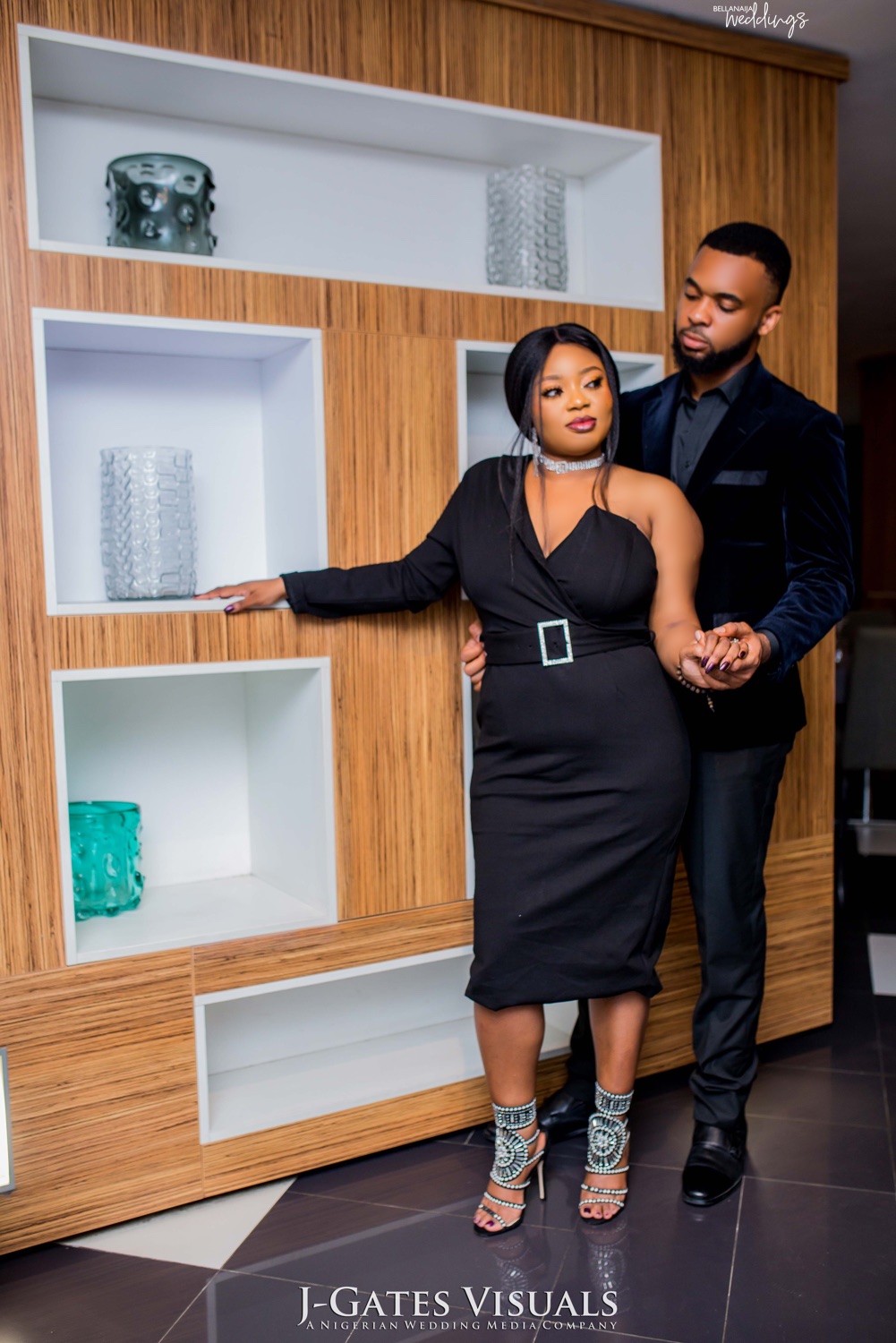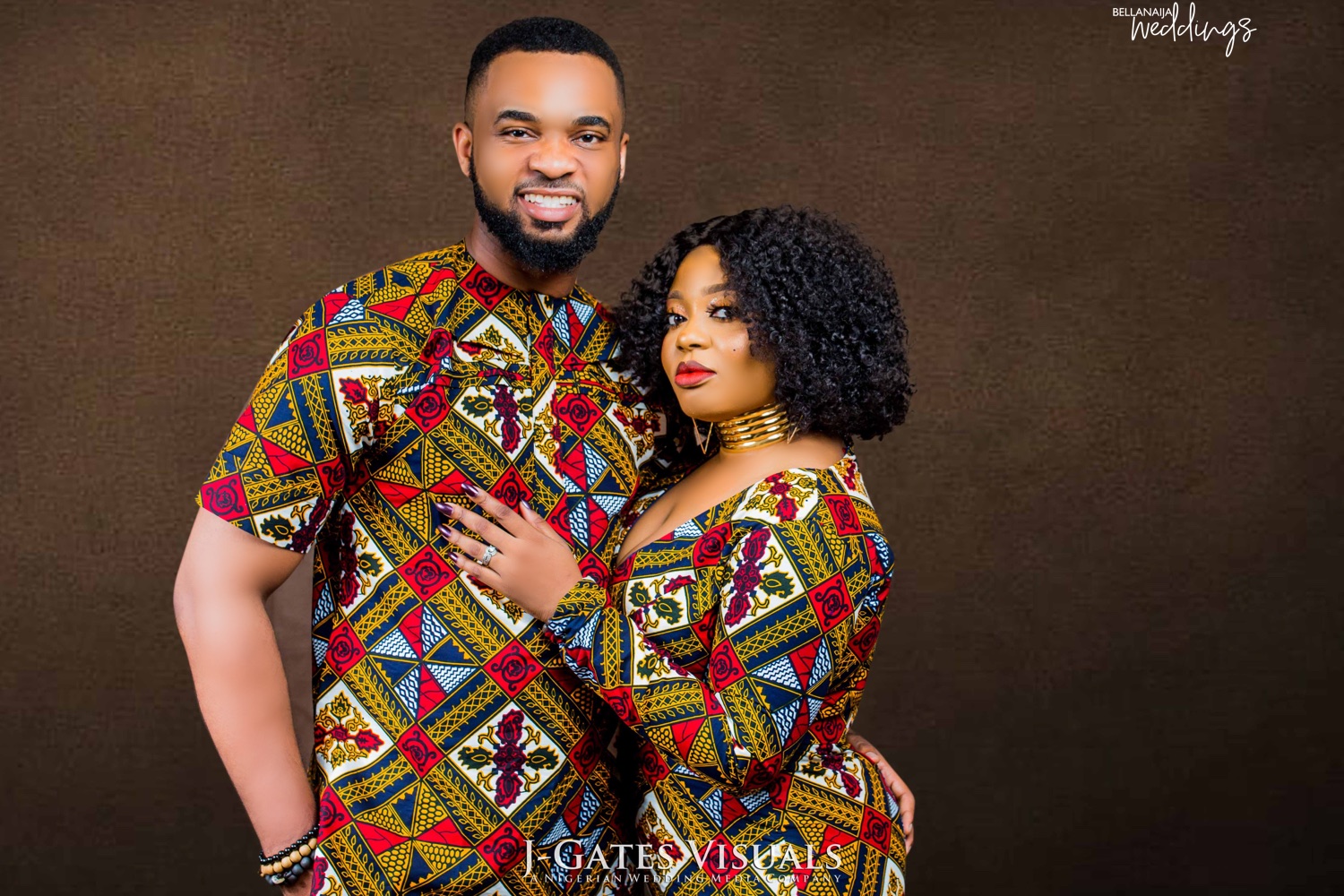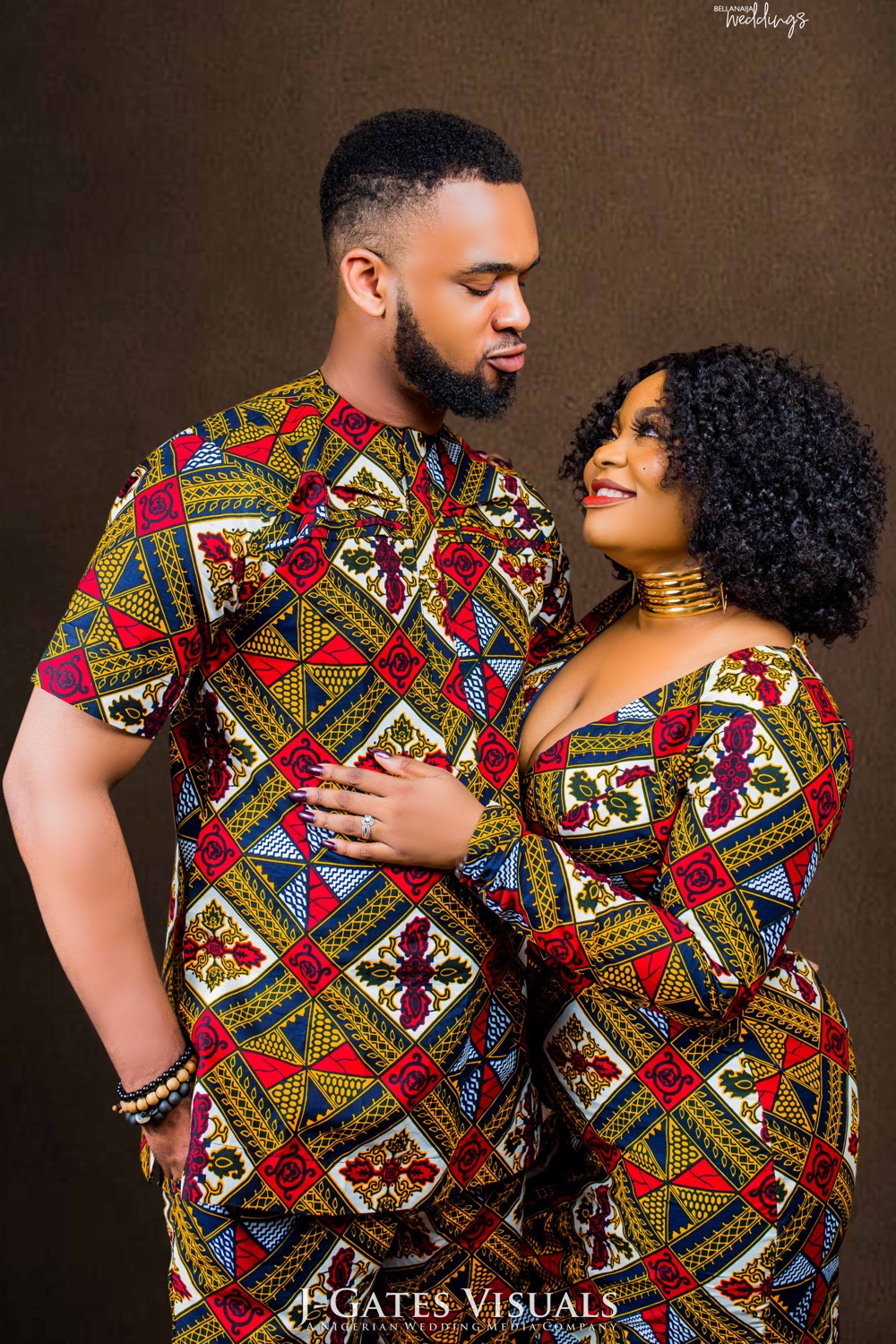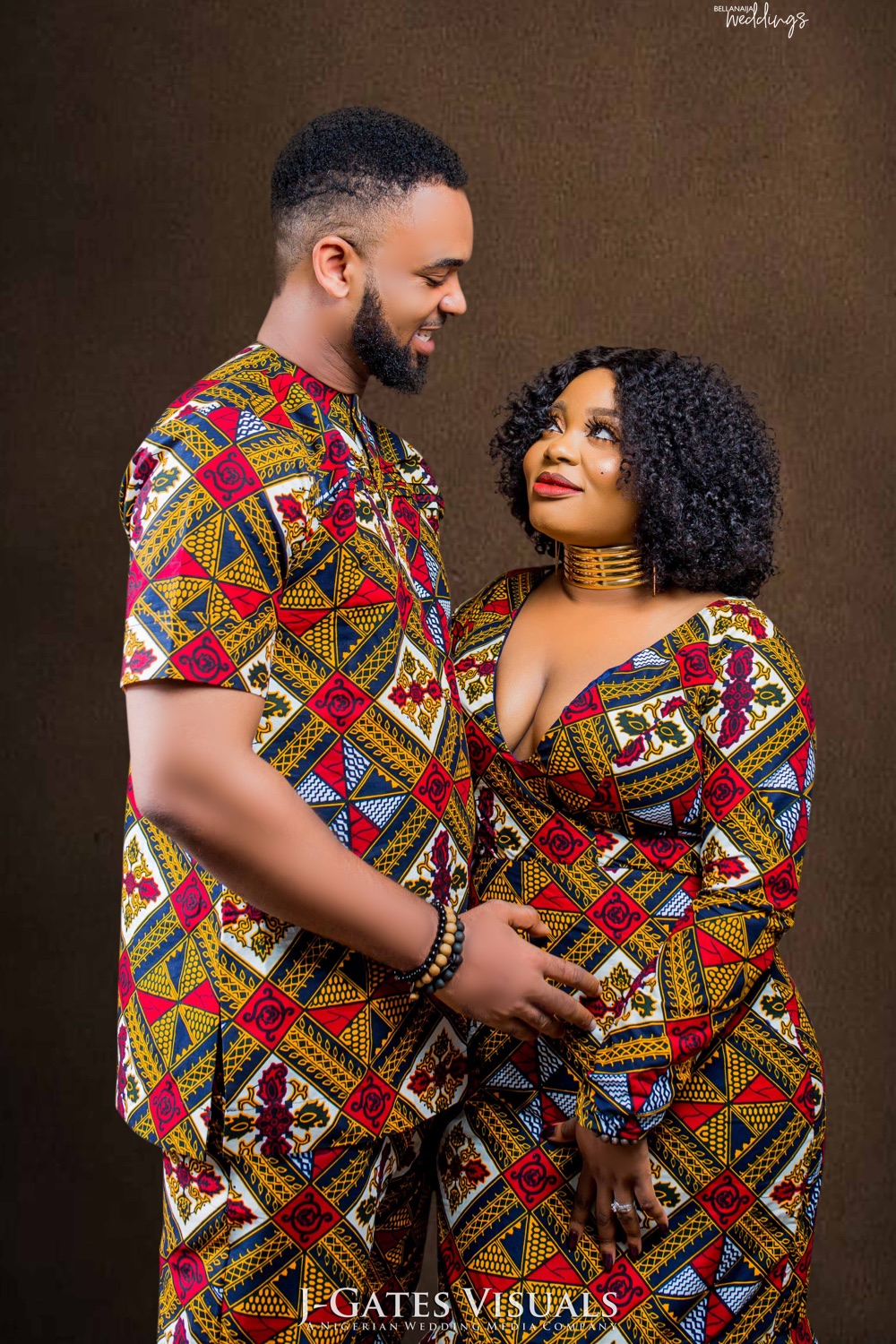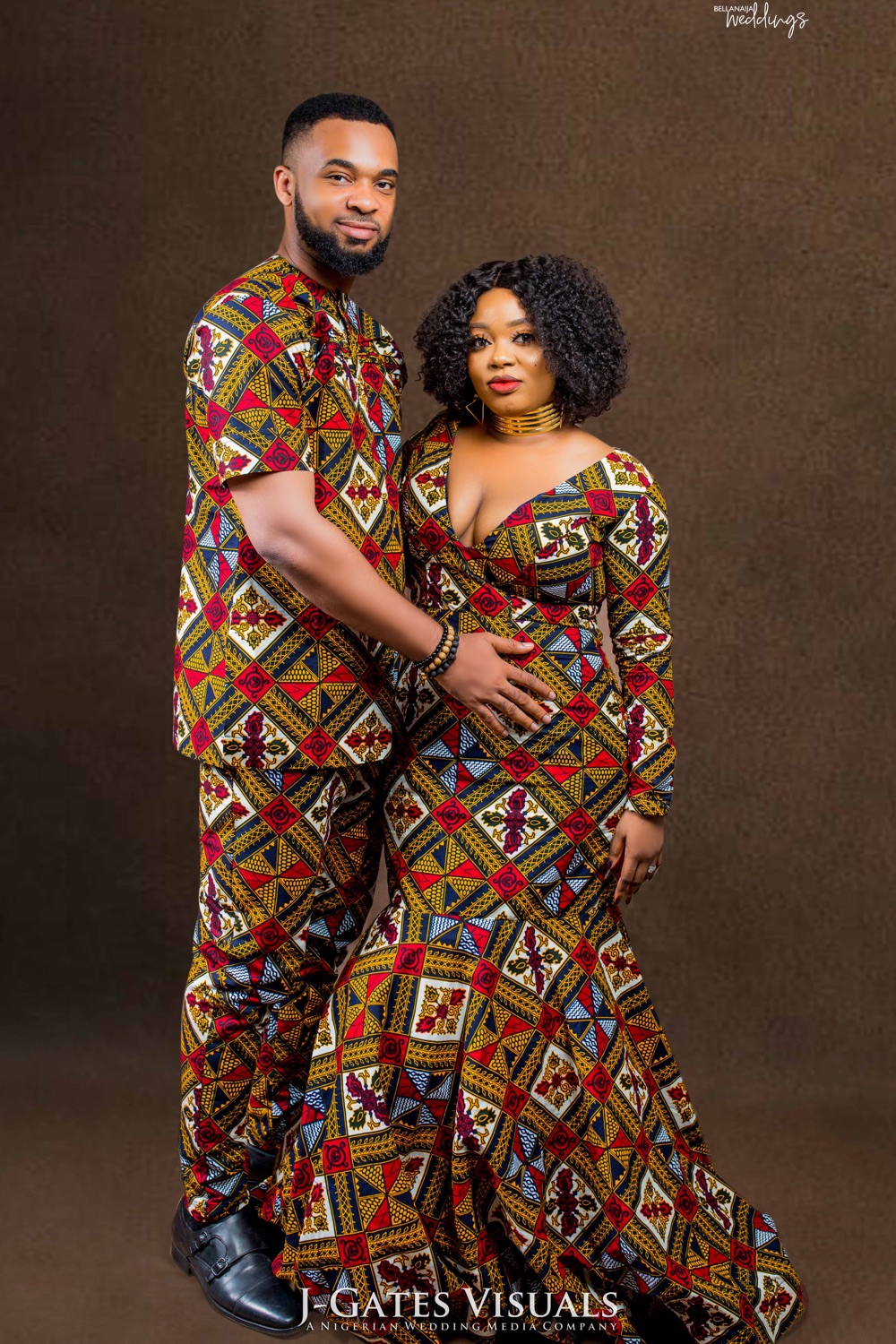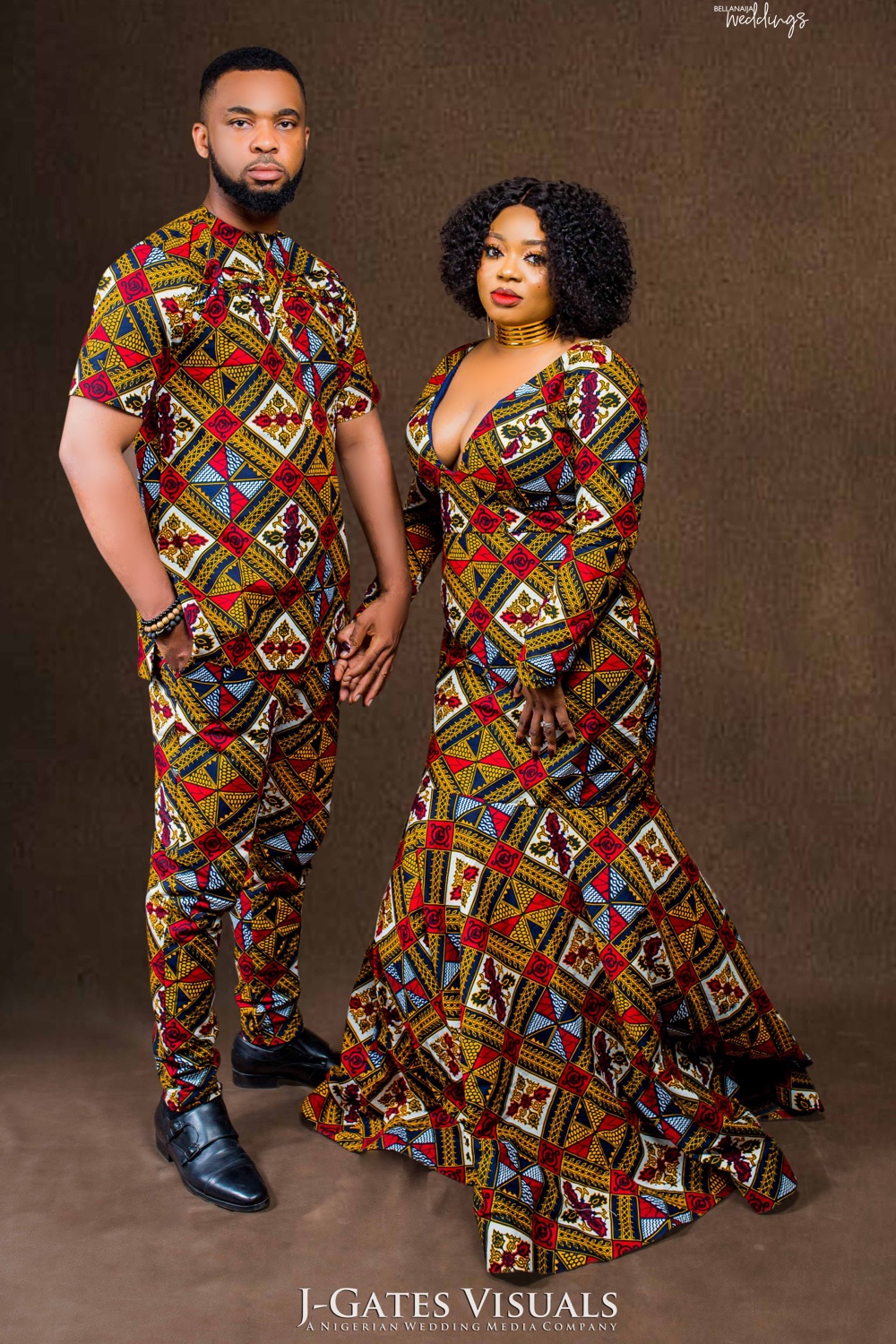 Credits
Bride-to-be: @miss.amaa
Makeup: @bibyonce
Photography: @jgatesvisuals
Hair: @cheveuxbyney
Outfit: @vigor_ogecouture
Planner: @barbaras_nest