Love is everywhere and we aim to showcase love and weddings from different countries in Africa. On this feature, we have Anabelle and Nana, a beautiful couple who tied the knot a few weekends back in Ghana. Together with their family and friends in attendance, they exchanged their vows and also had their traditional wedding earlier the same day.
We have all the incredible highlights of the wedding in pictures below plus a few questions answered by the bride, Anabelle. Also, check out their traditional ceremony here.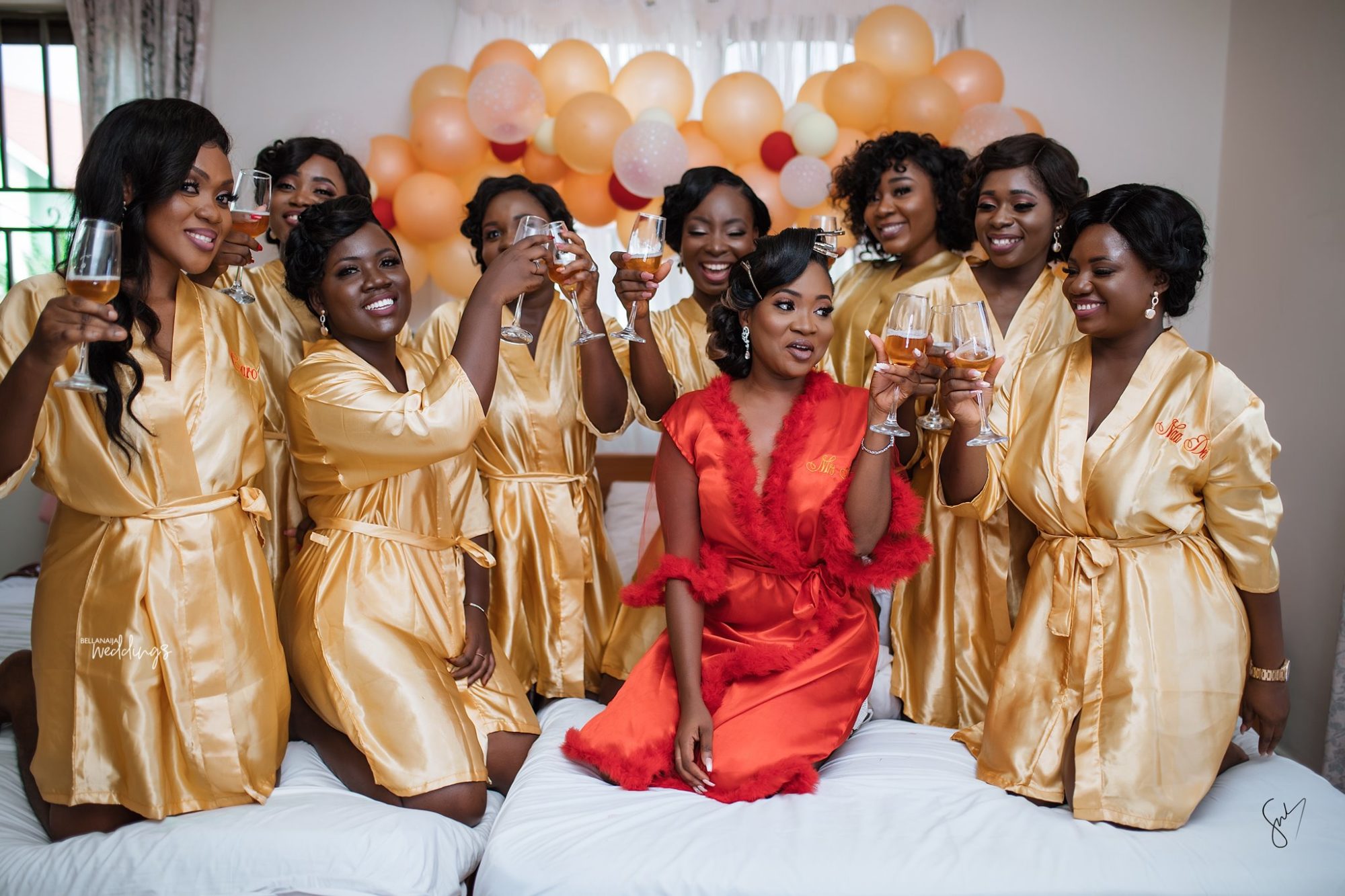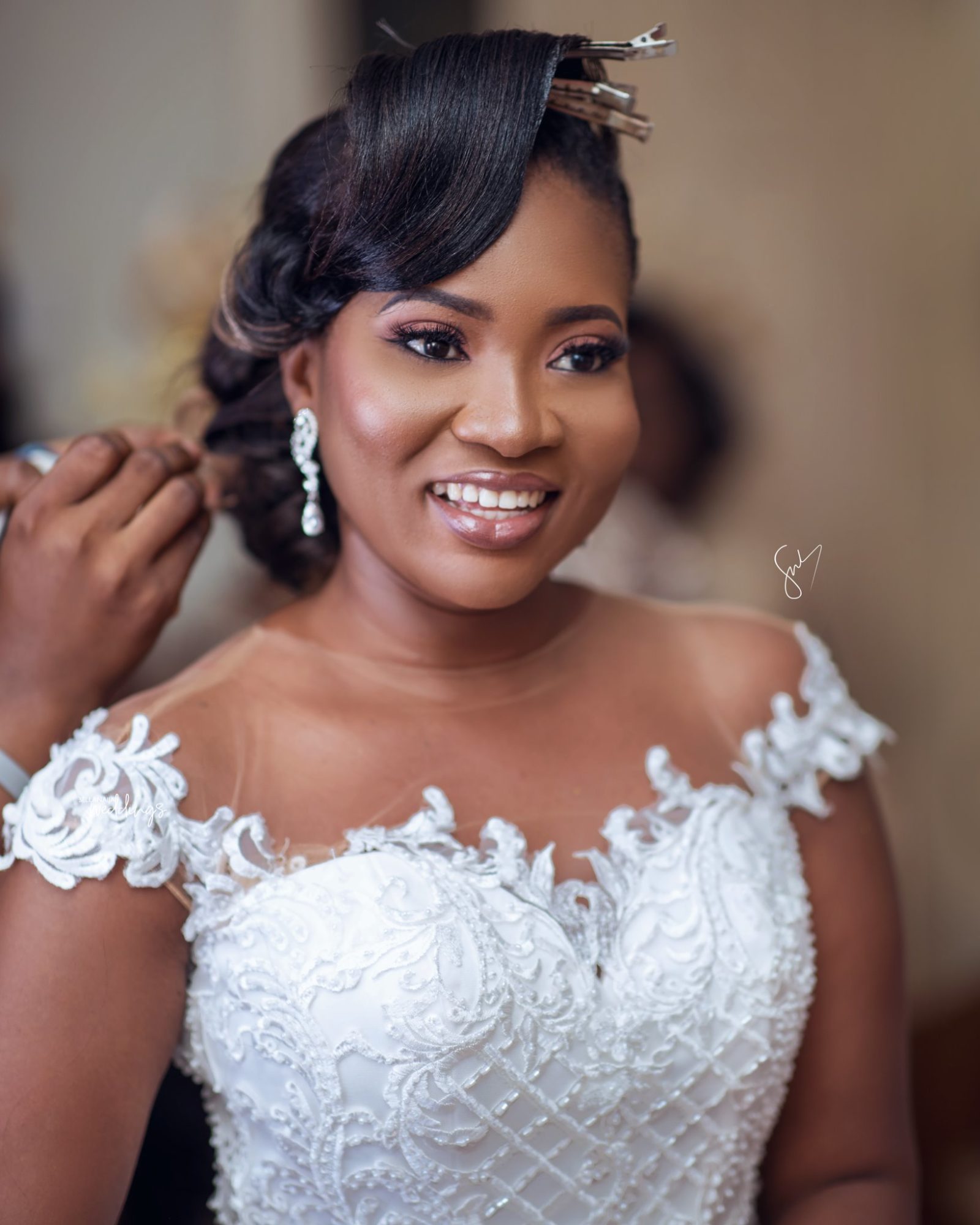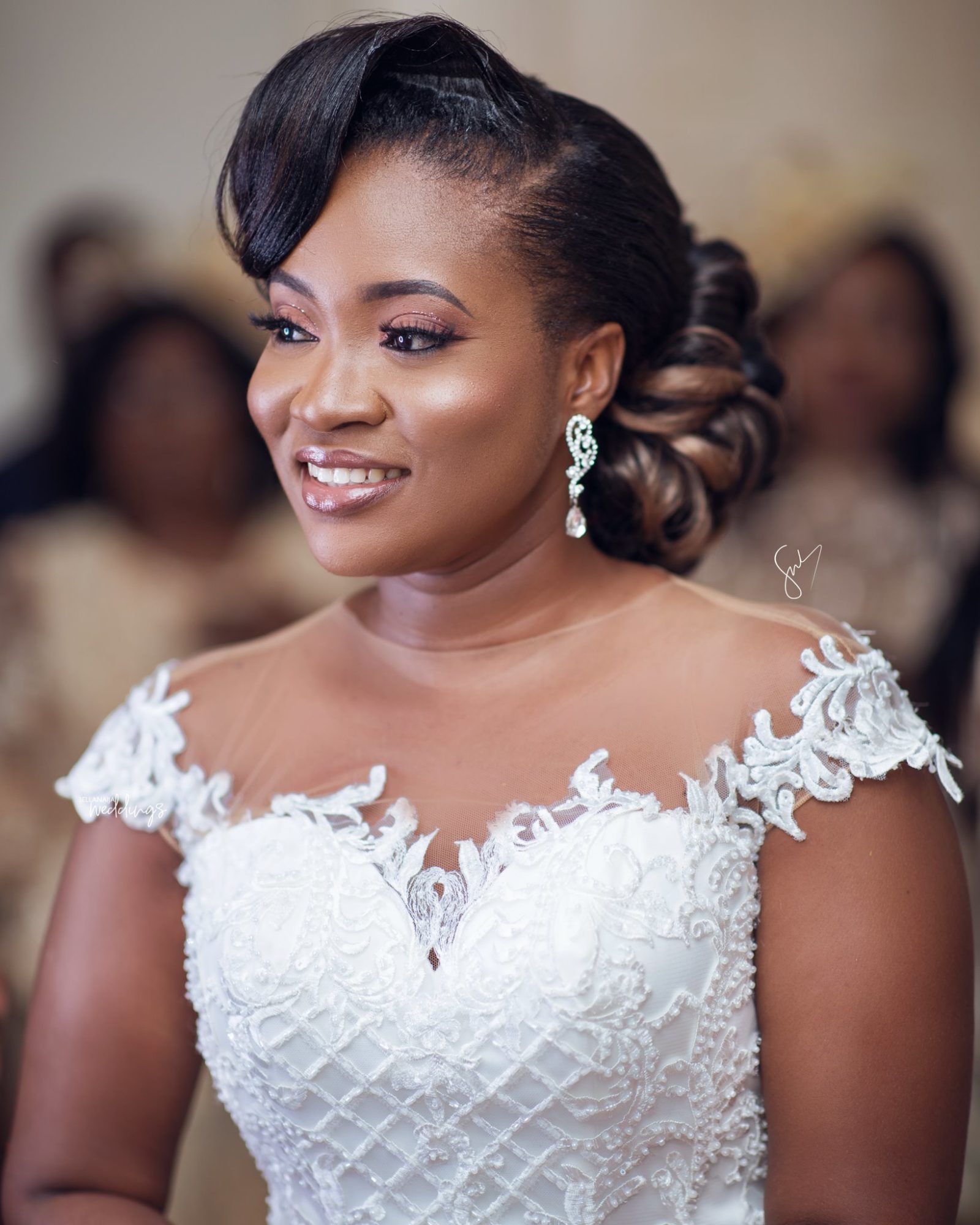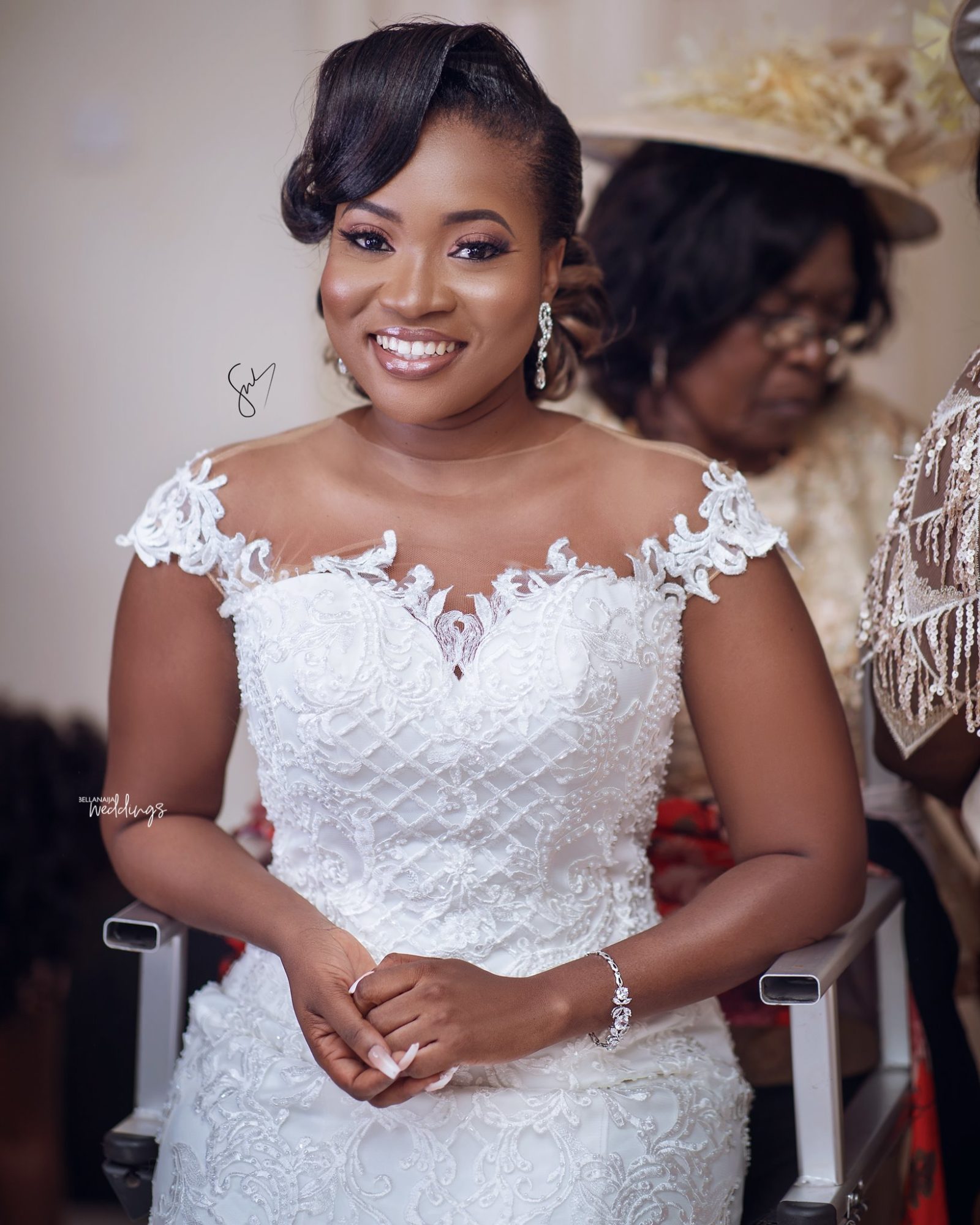 How did you meet?
Well, we have a mutual friend who he spoke with about me but at the time I was dating so he didn't approach me and at the opportune time that was 2 years after I was out of a relationship he came up to me and we linked up!! ?Lol!!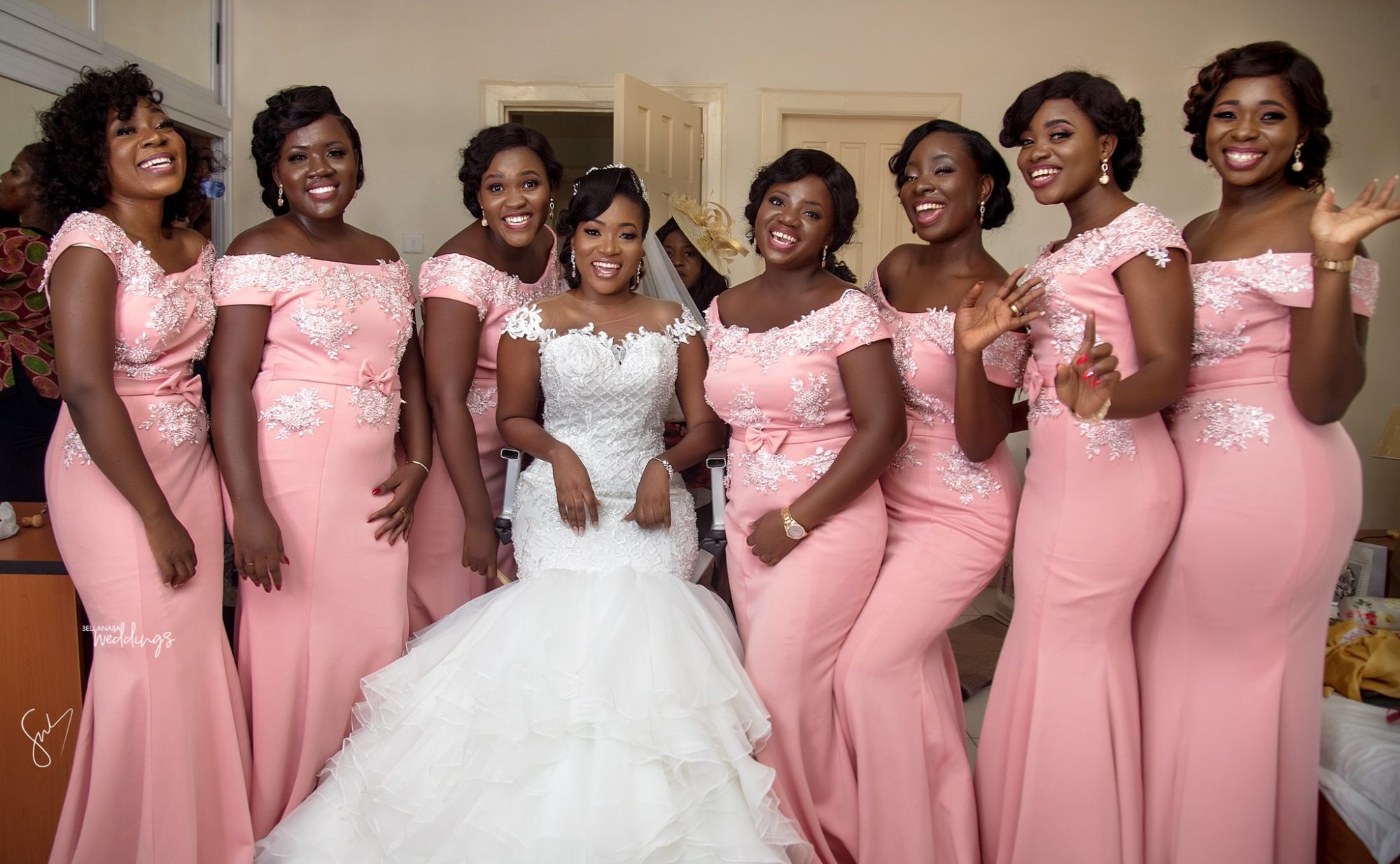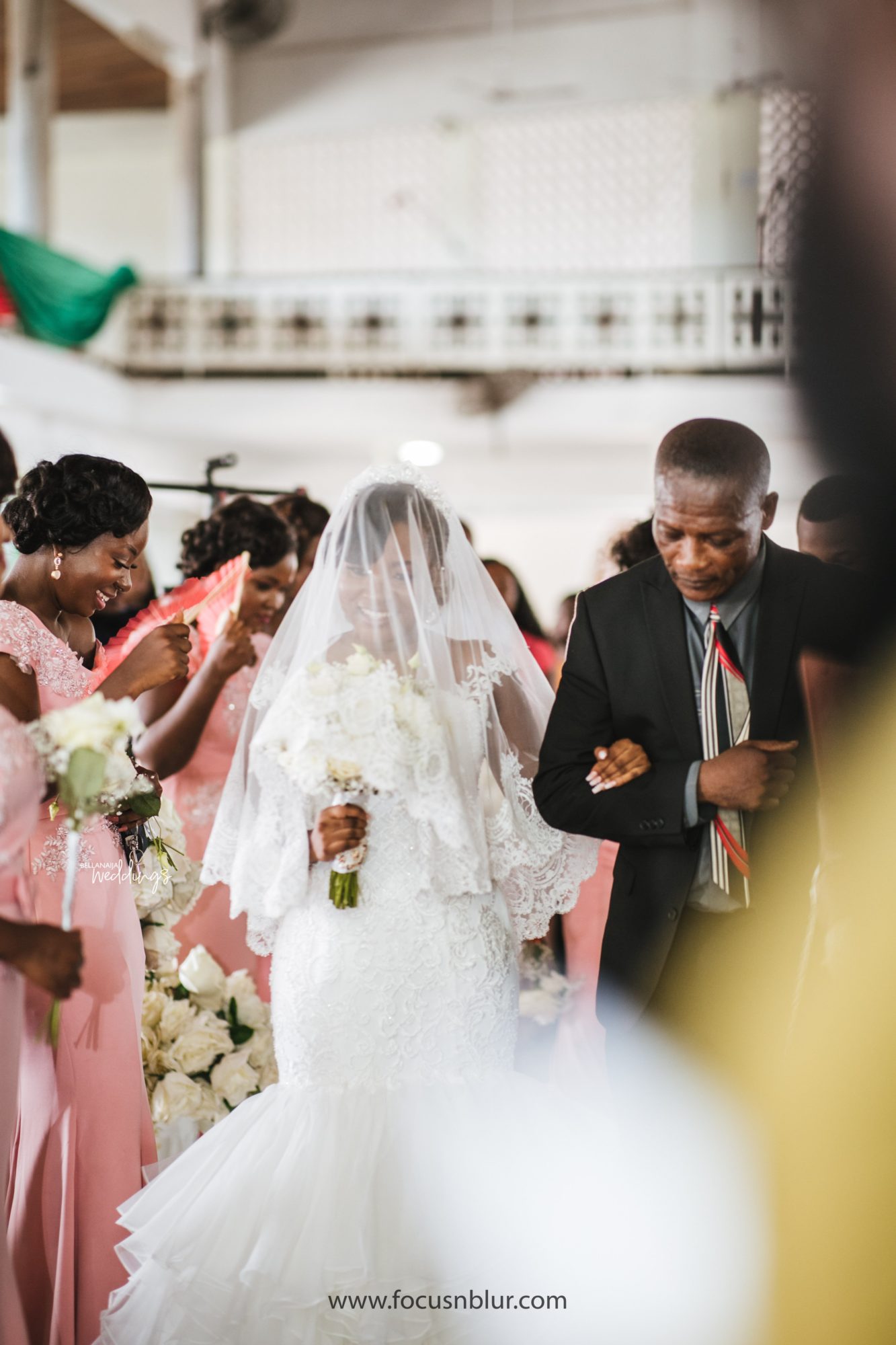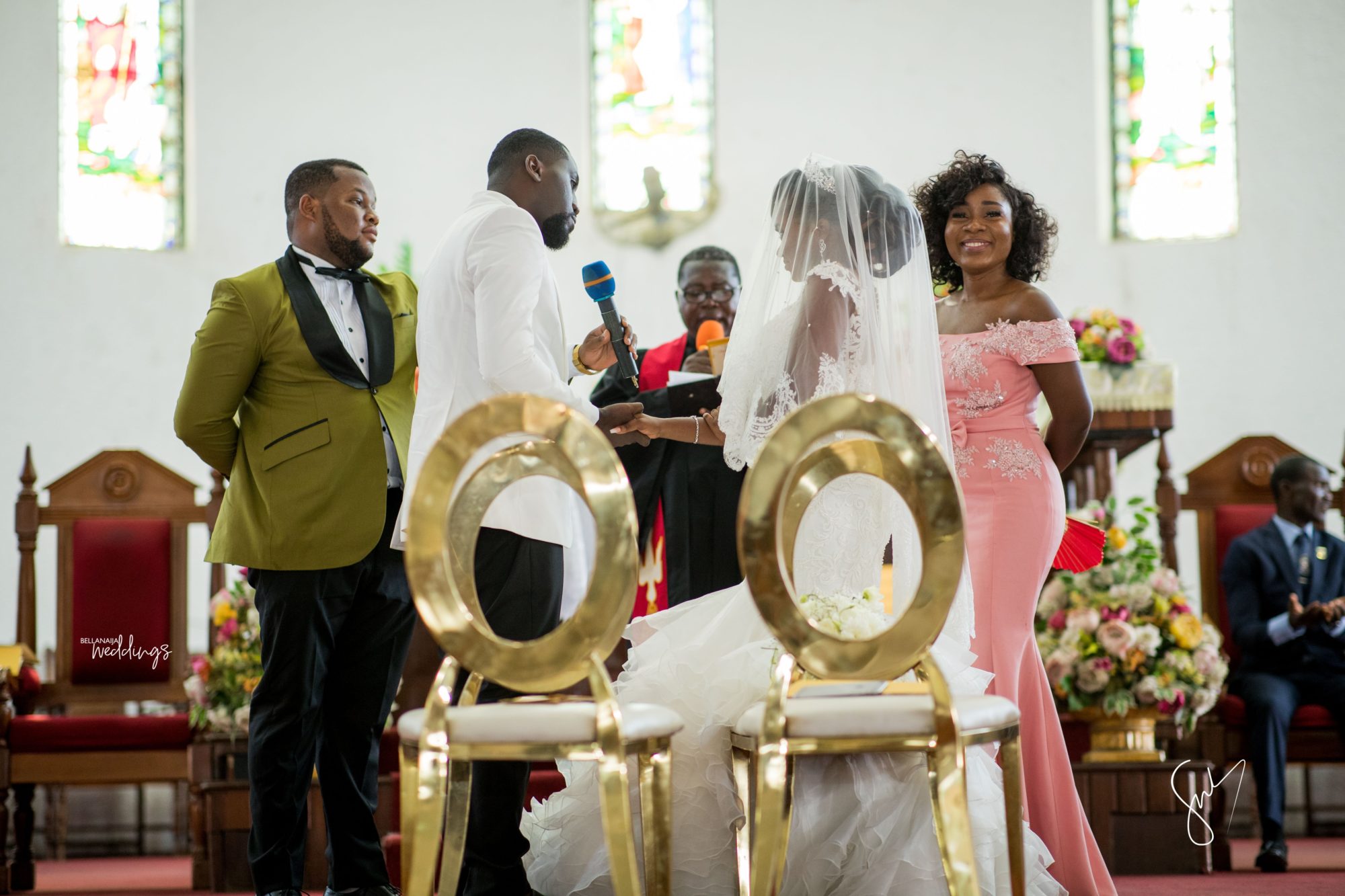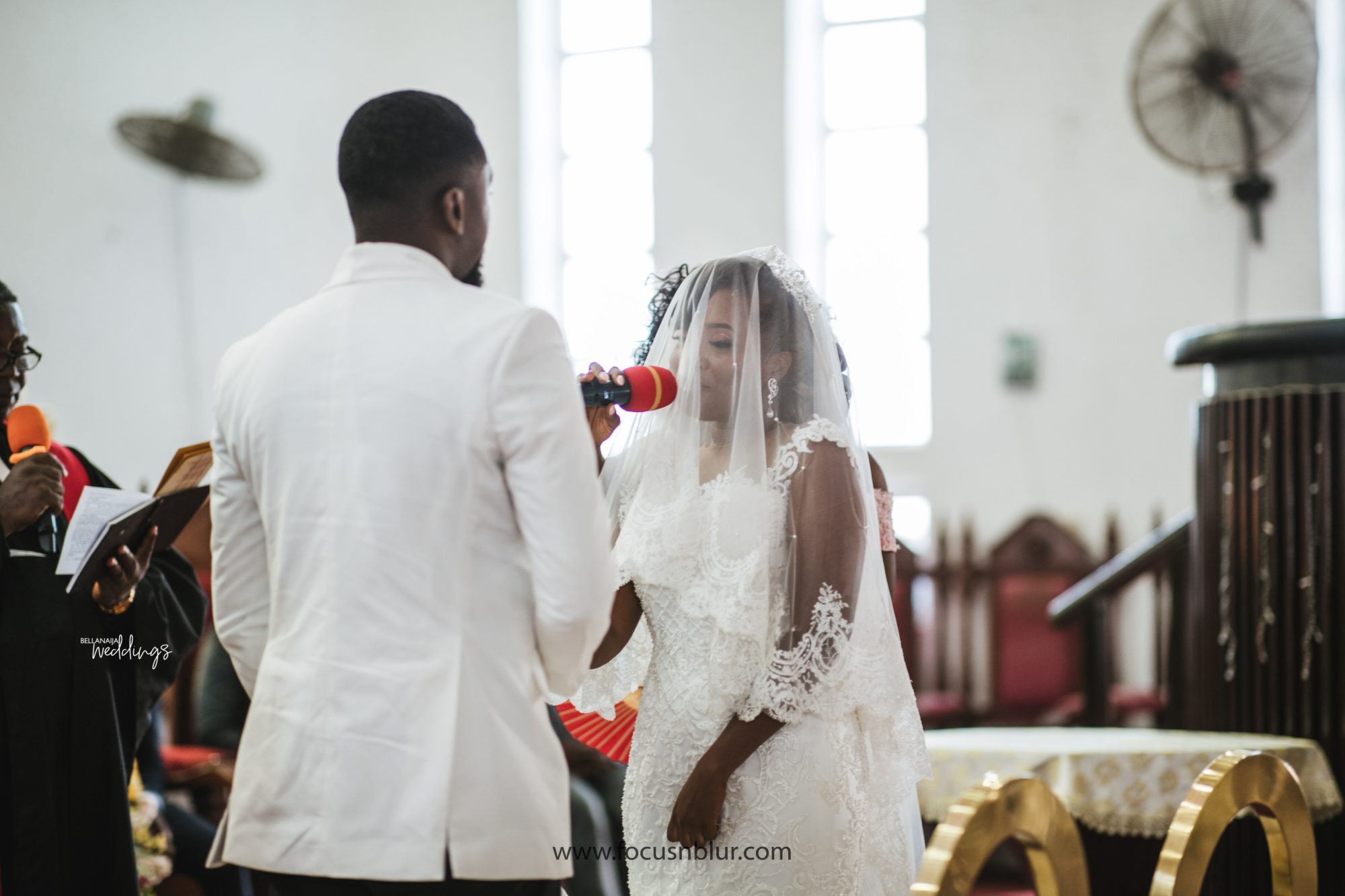 What made your relationship so special and different?
First of all the fact that he wasn't a rebound from my last relationship made me so certain and there I knew I had found my perfect friend! Nana Gyamfi knew exactly what he wanted and the fact that he was very persistent made him win my heart! All of it!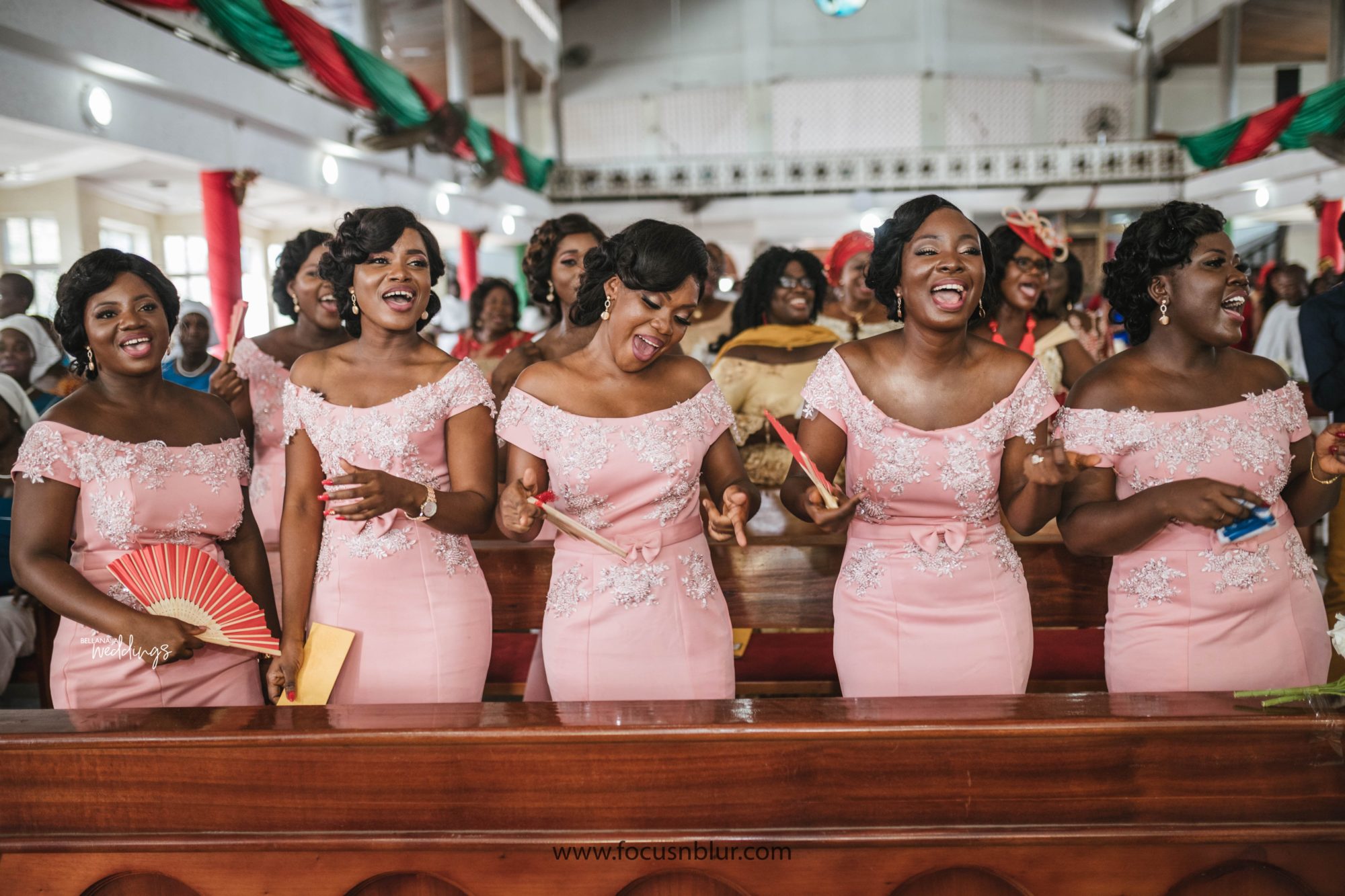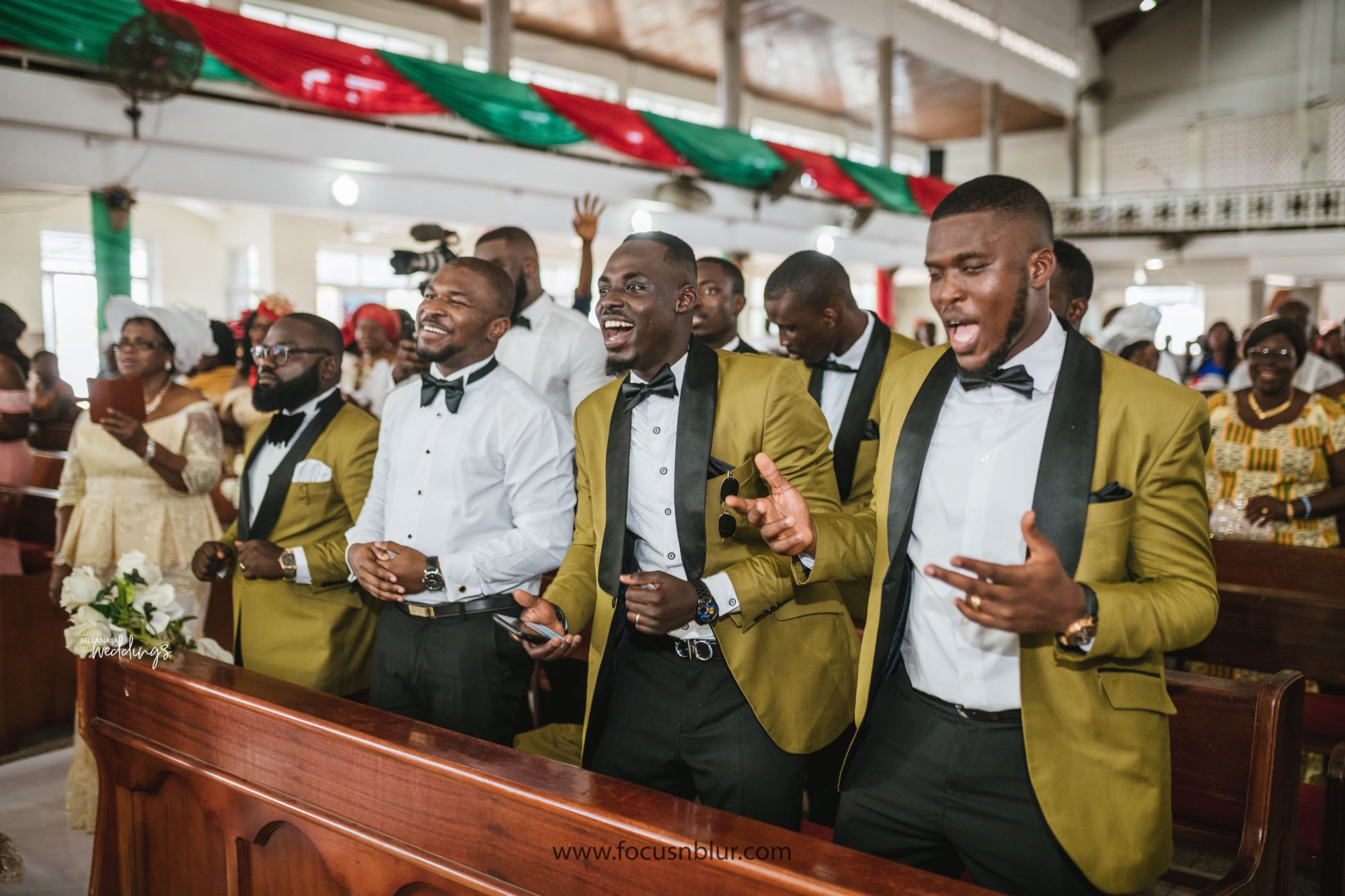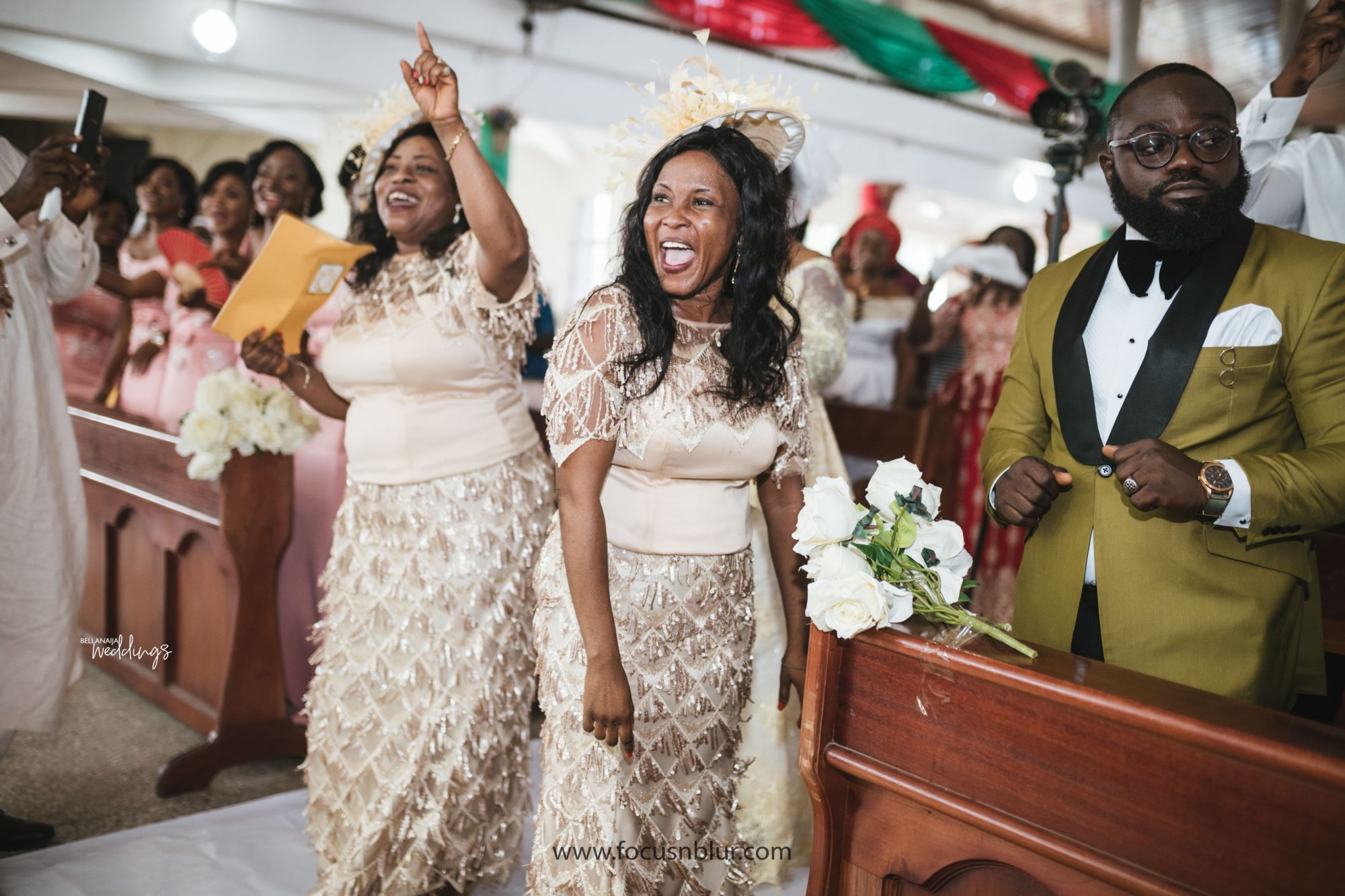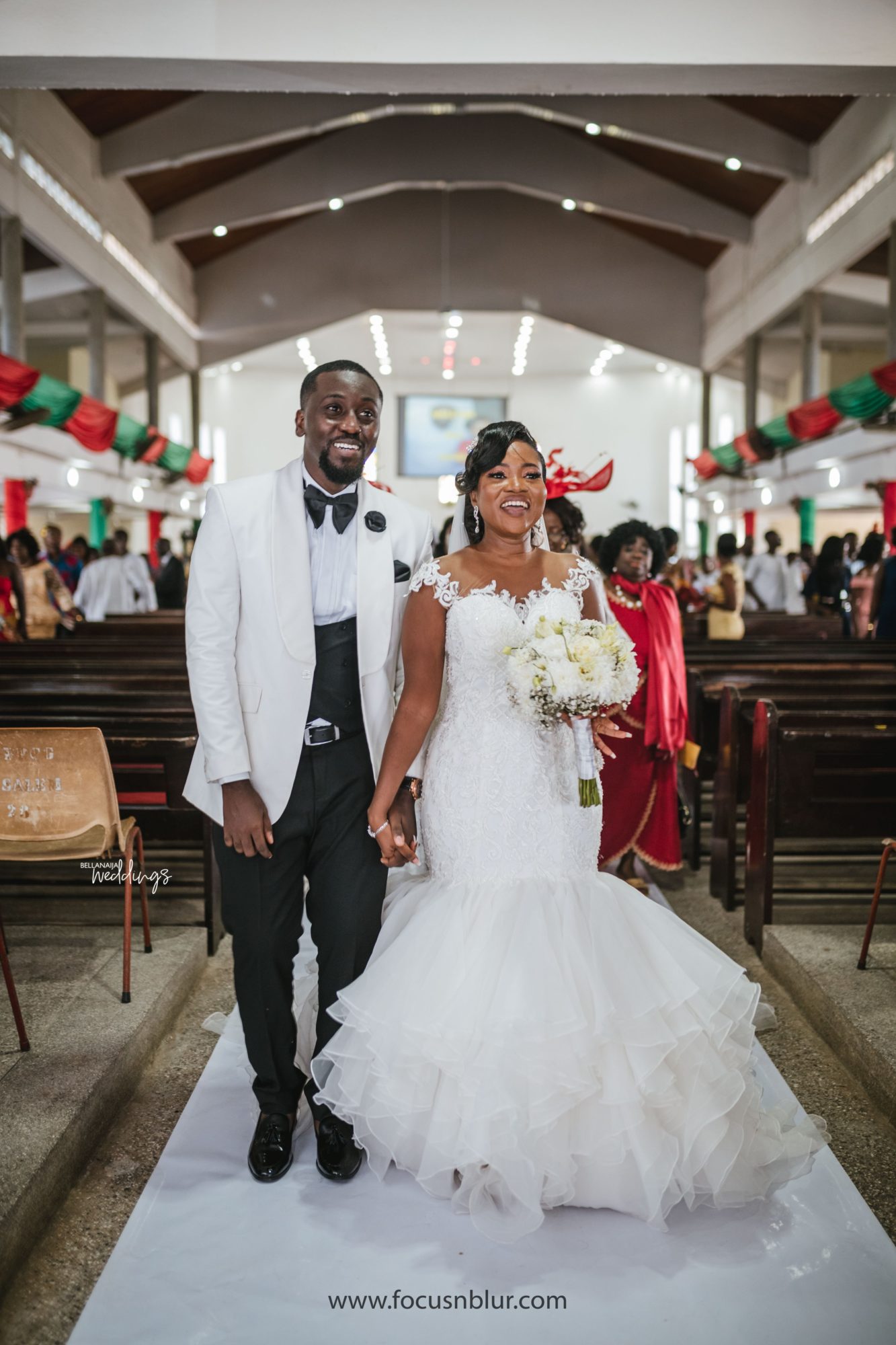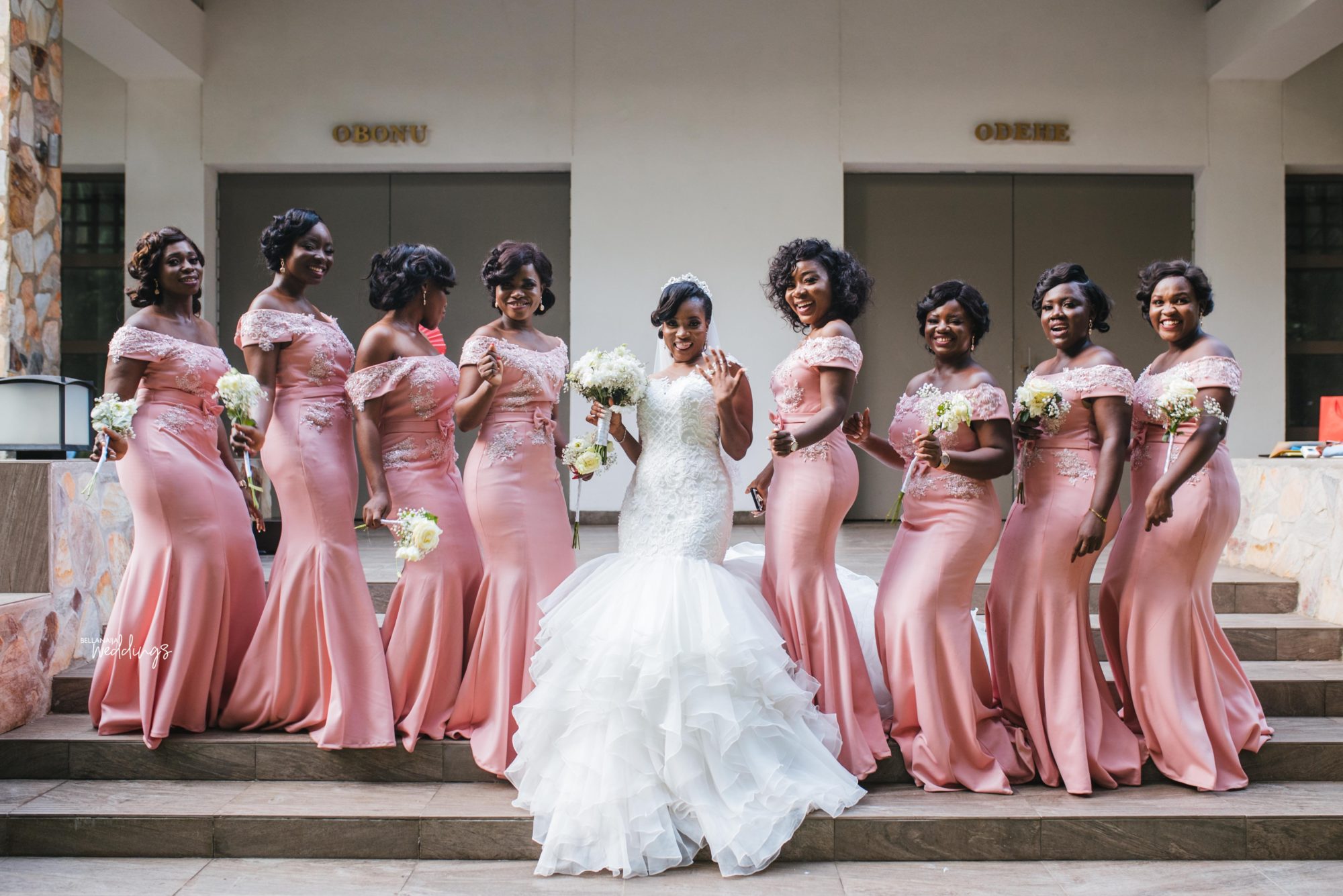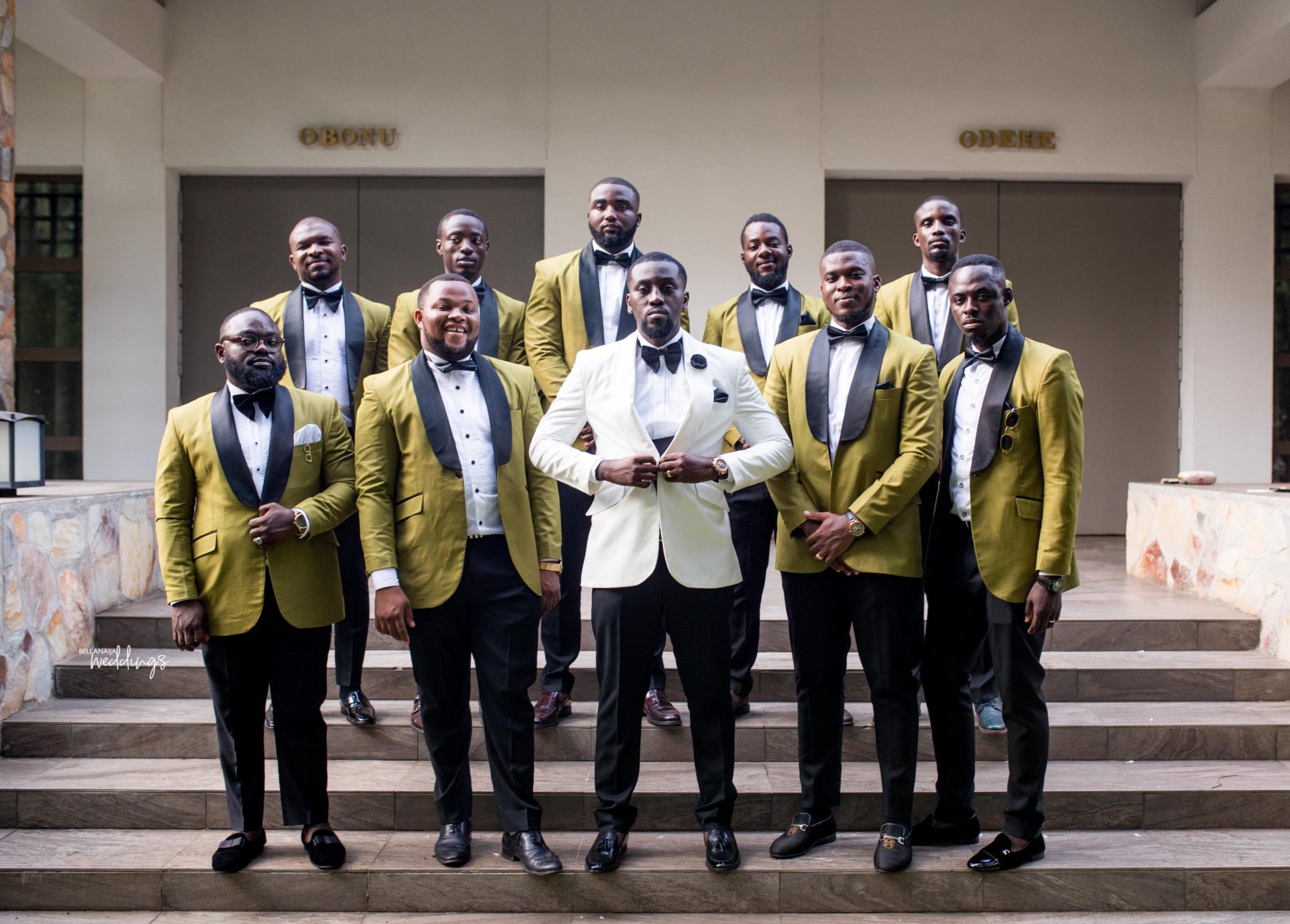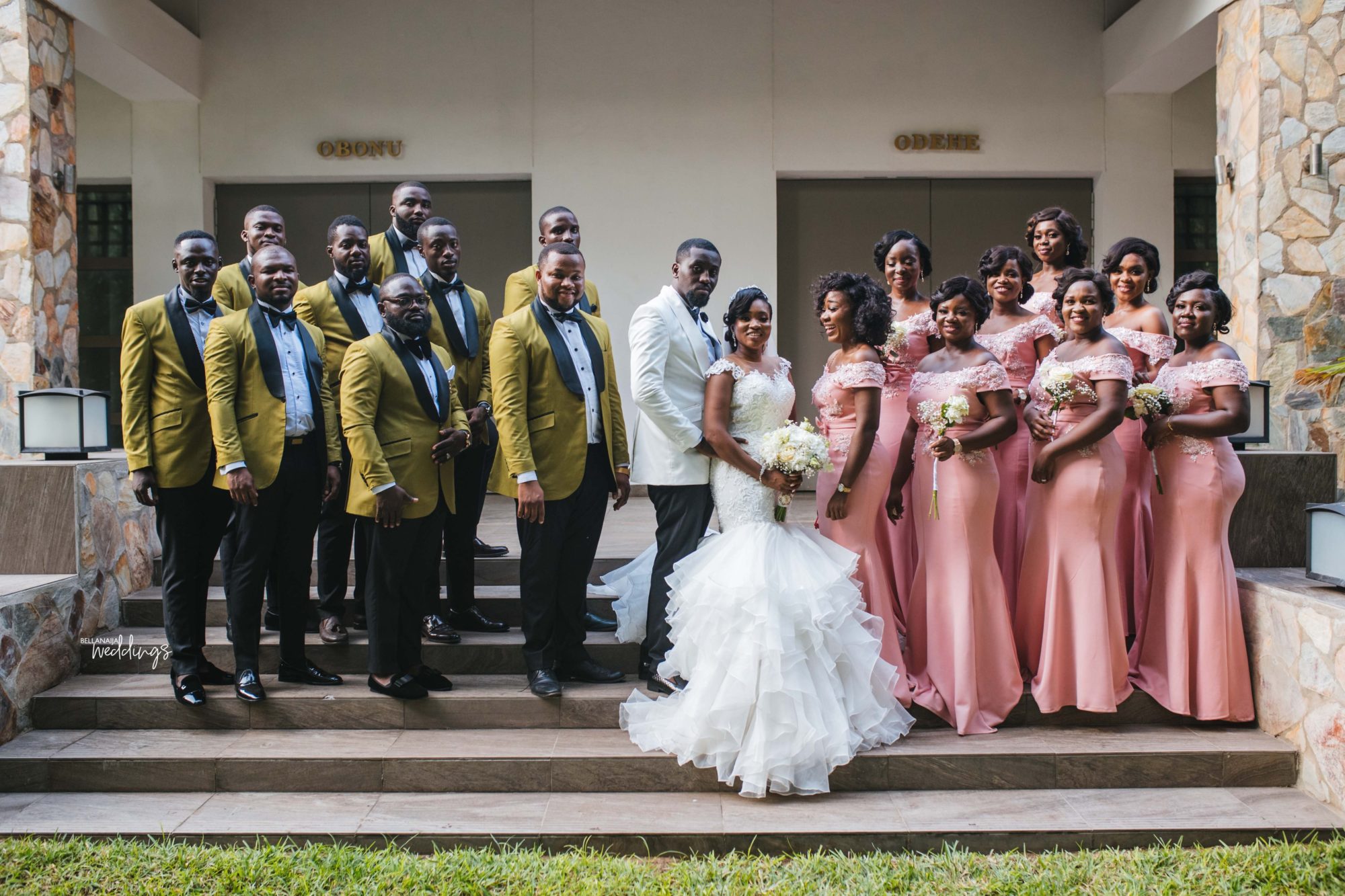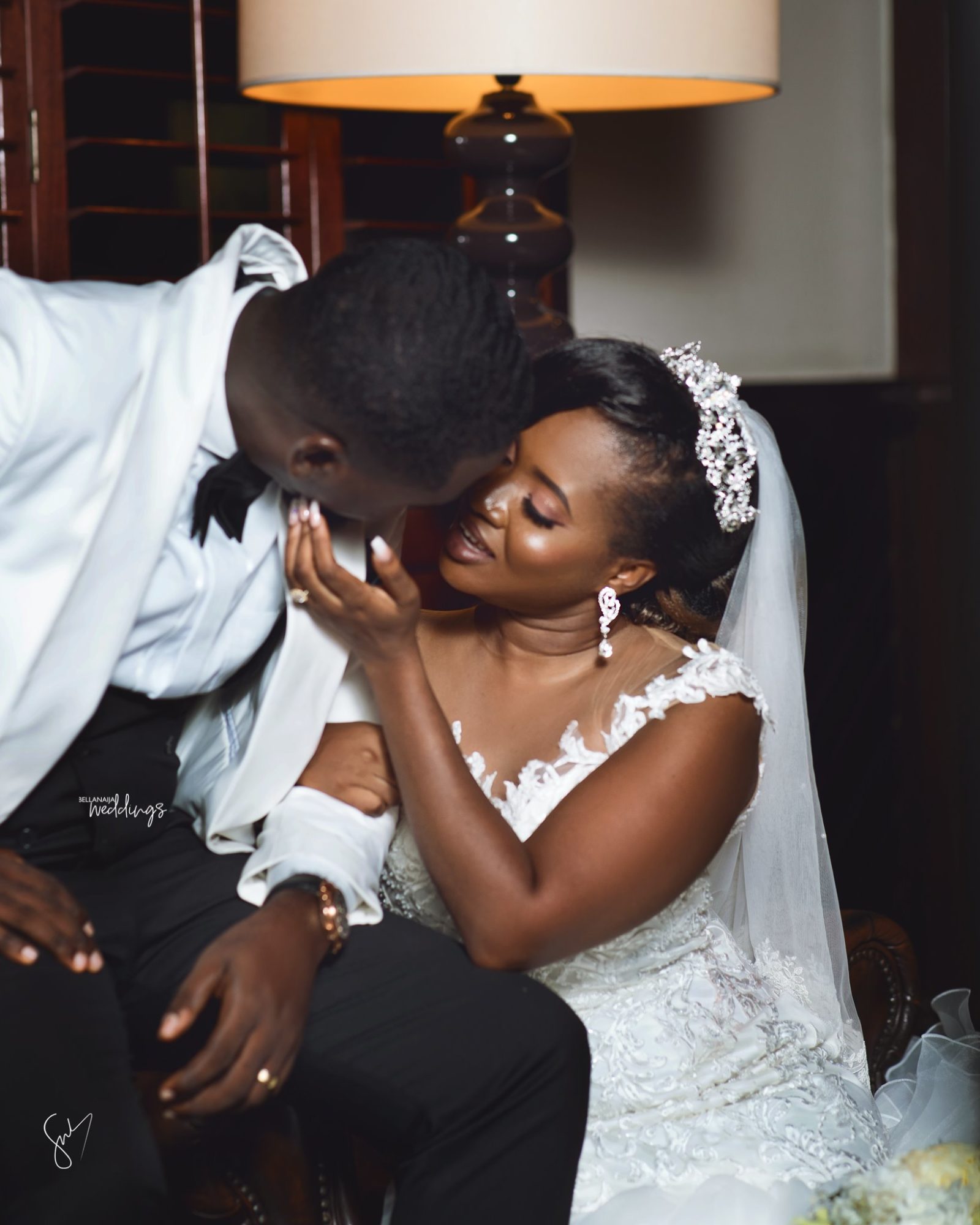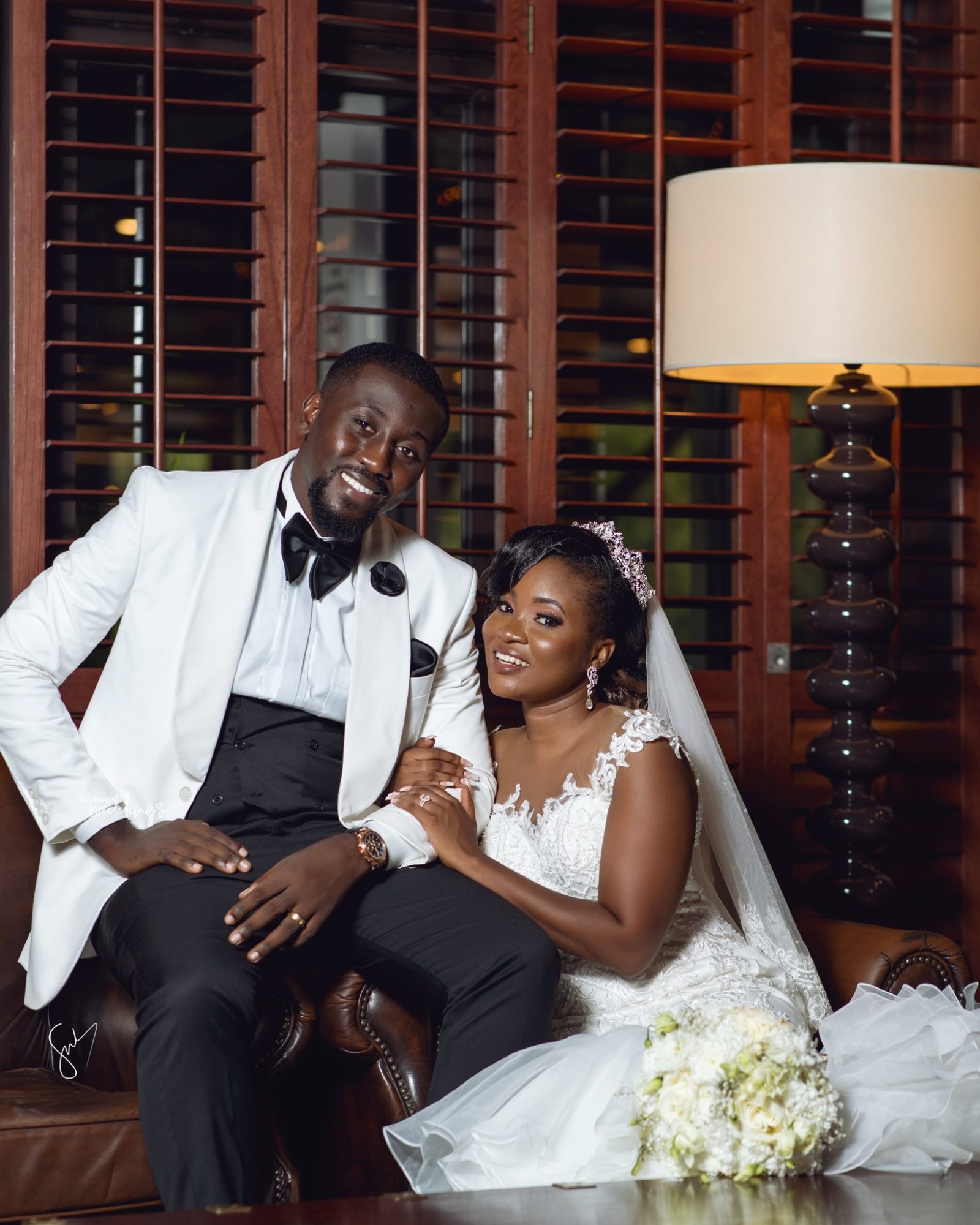 What do you love most about each other?
He is my type of a perfect gentleman, very cool, calm and collected! I love the way he is patient with my not so calm self and how he loves me unconditionally! -Ann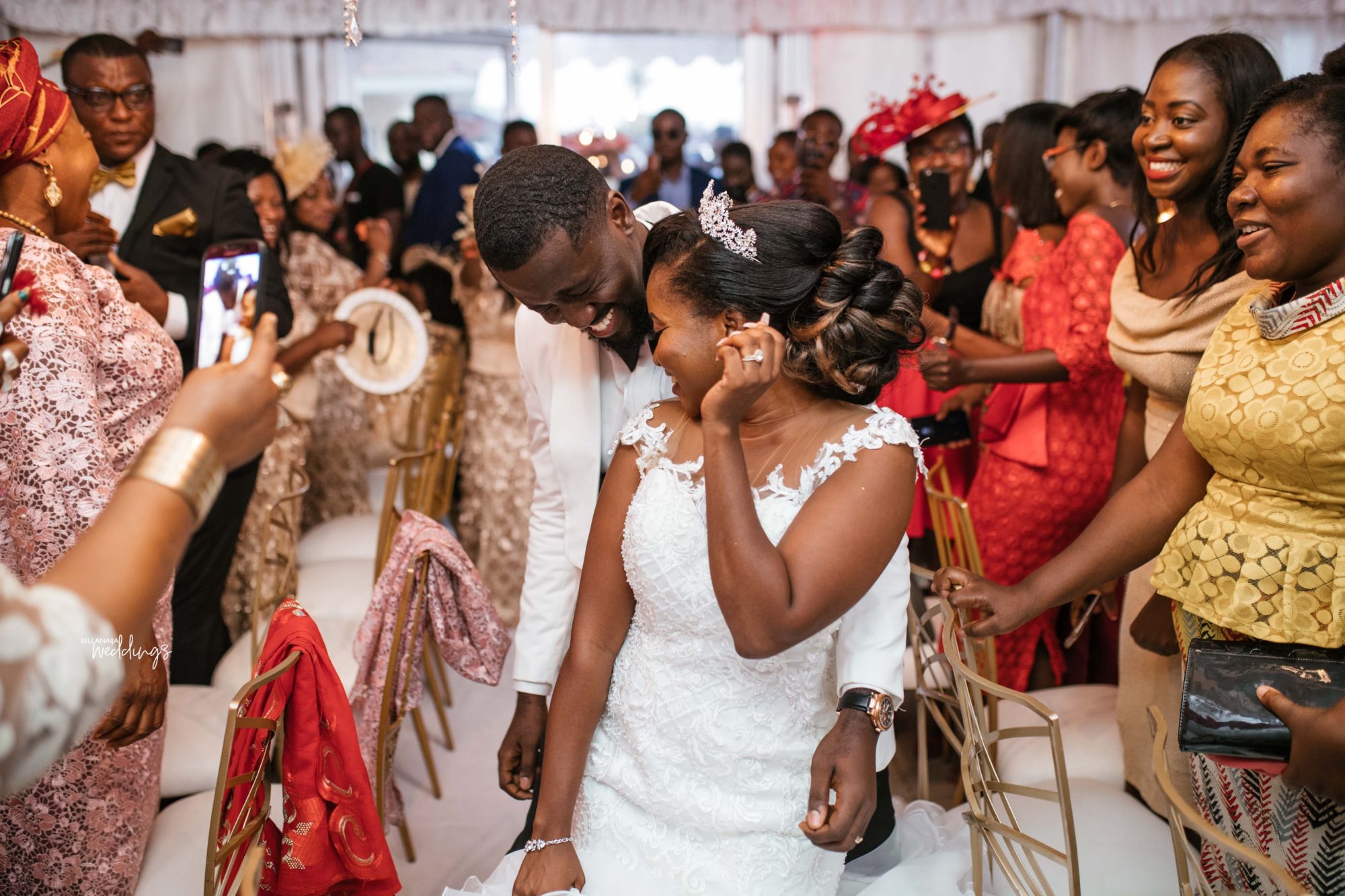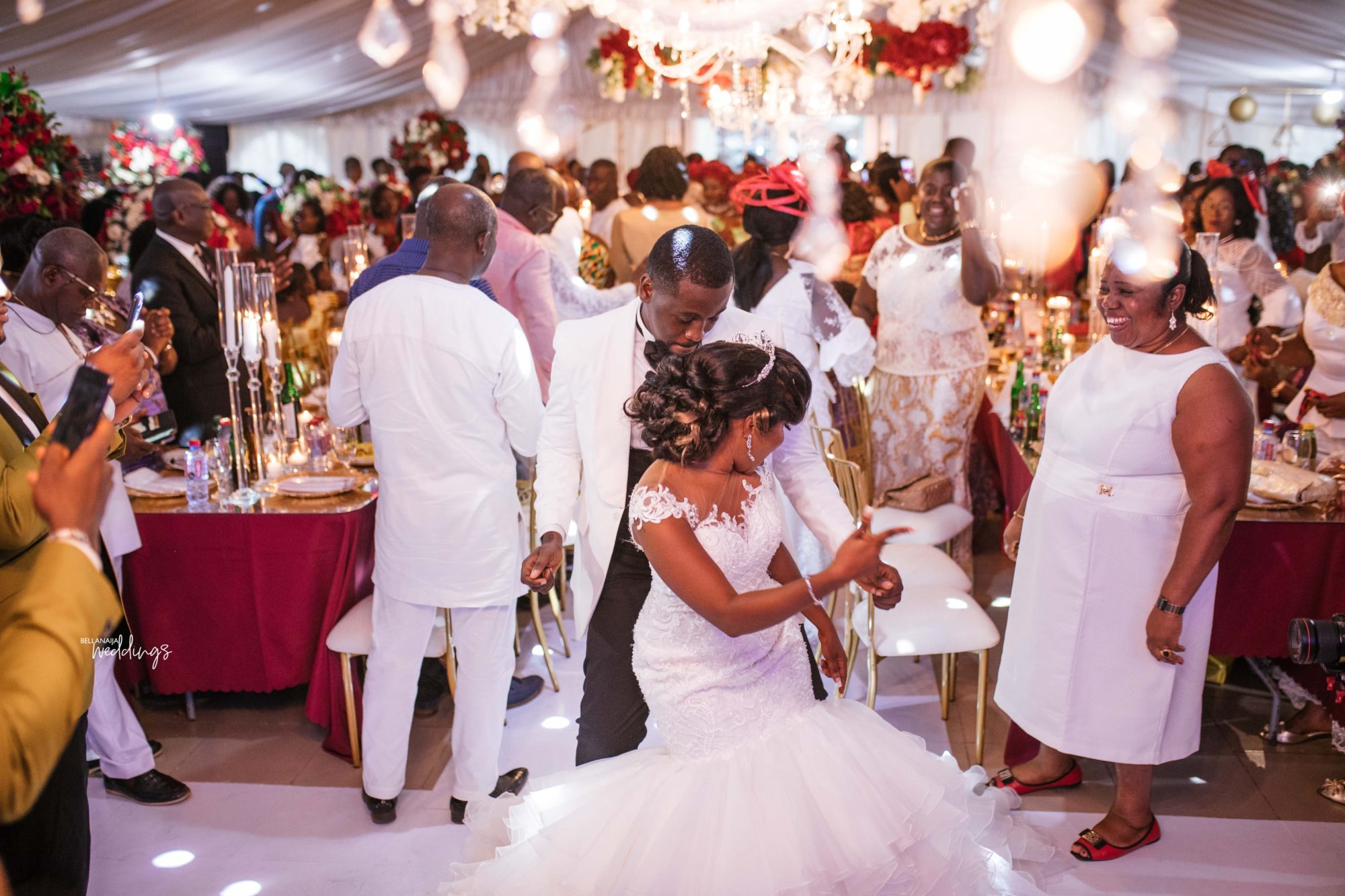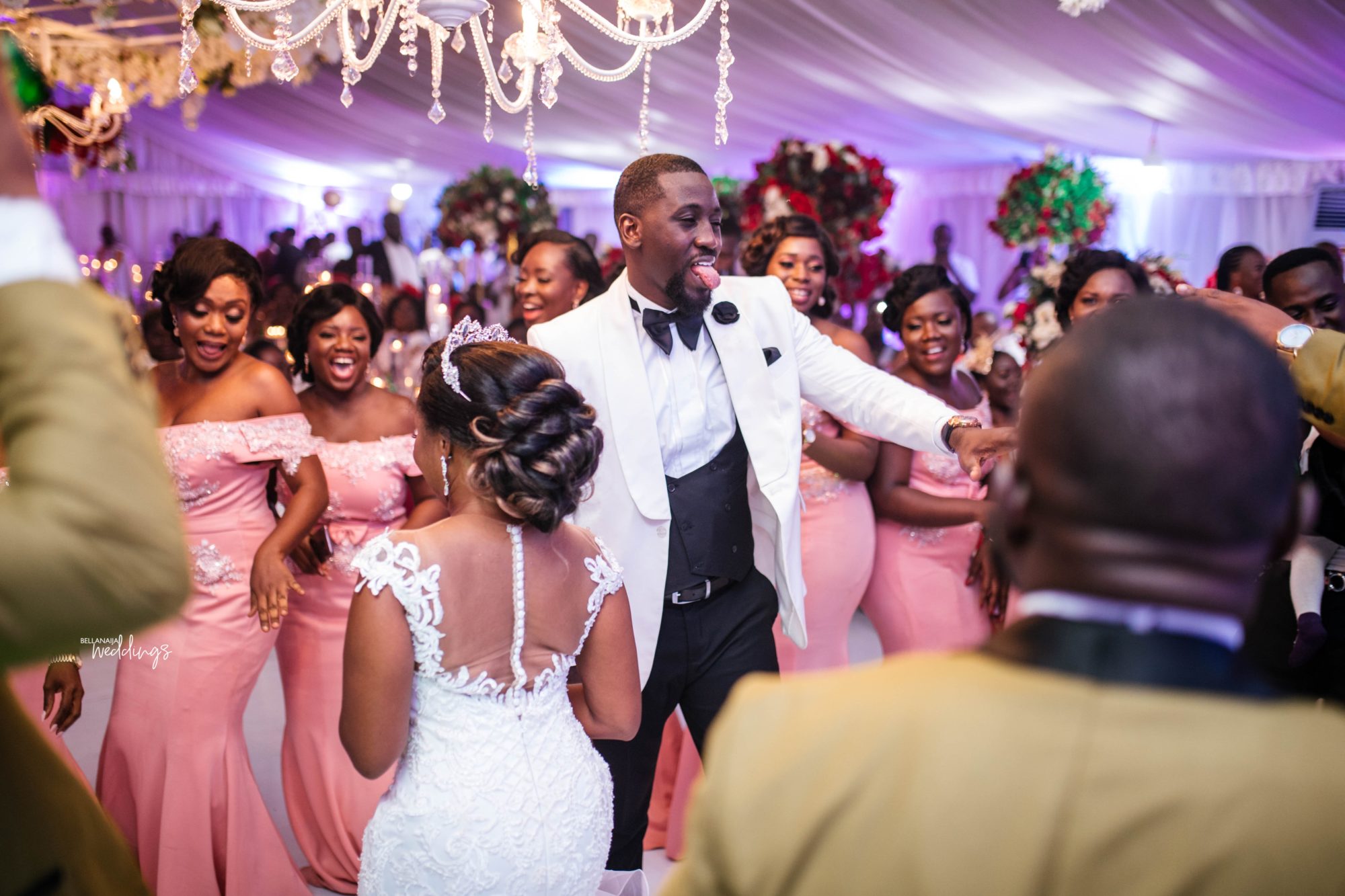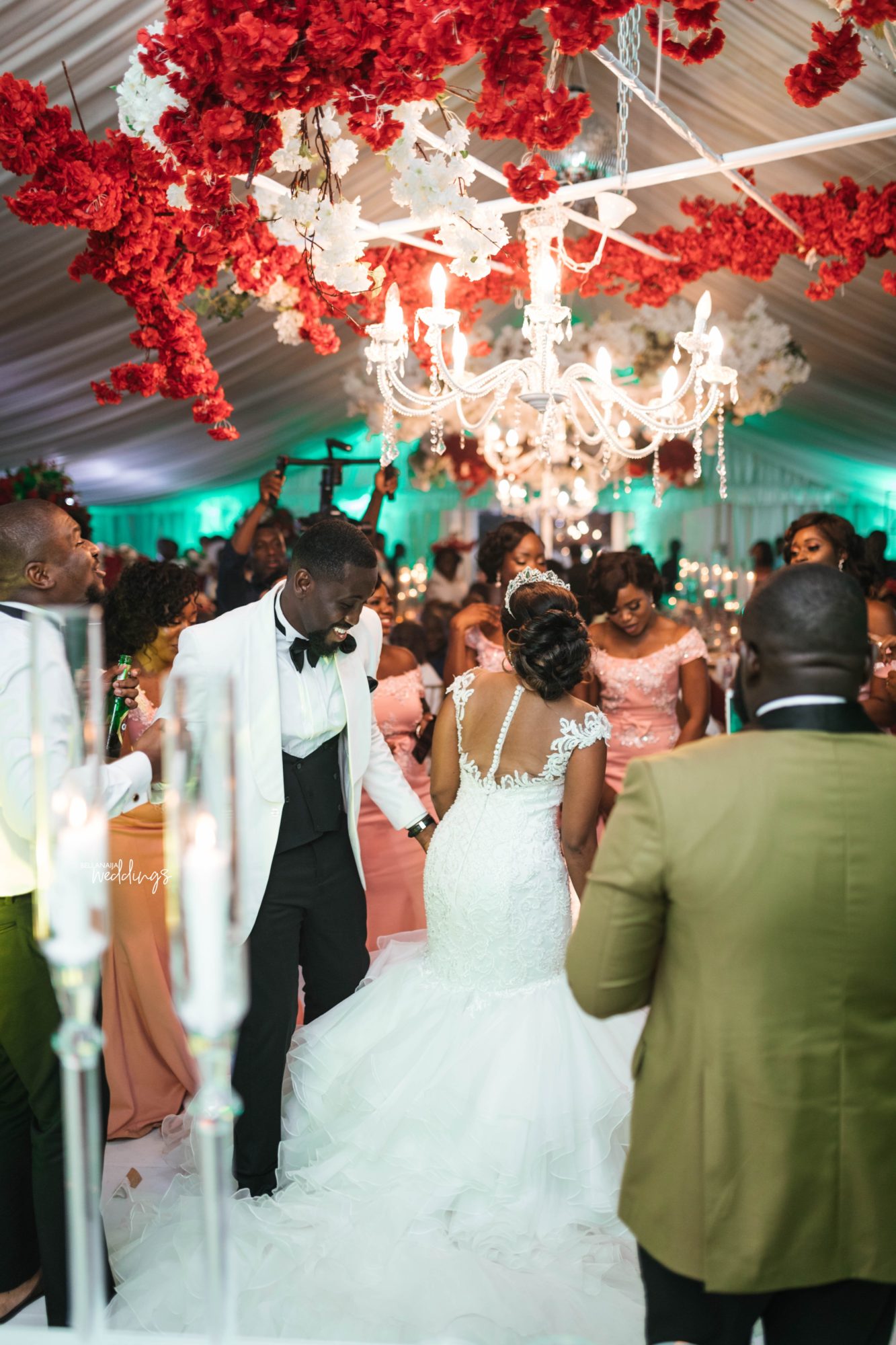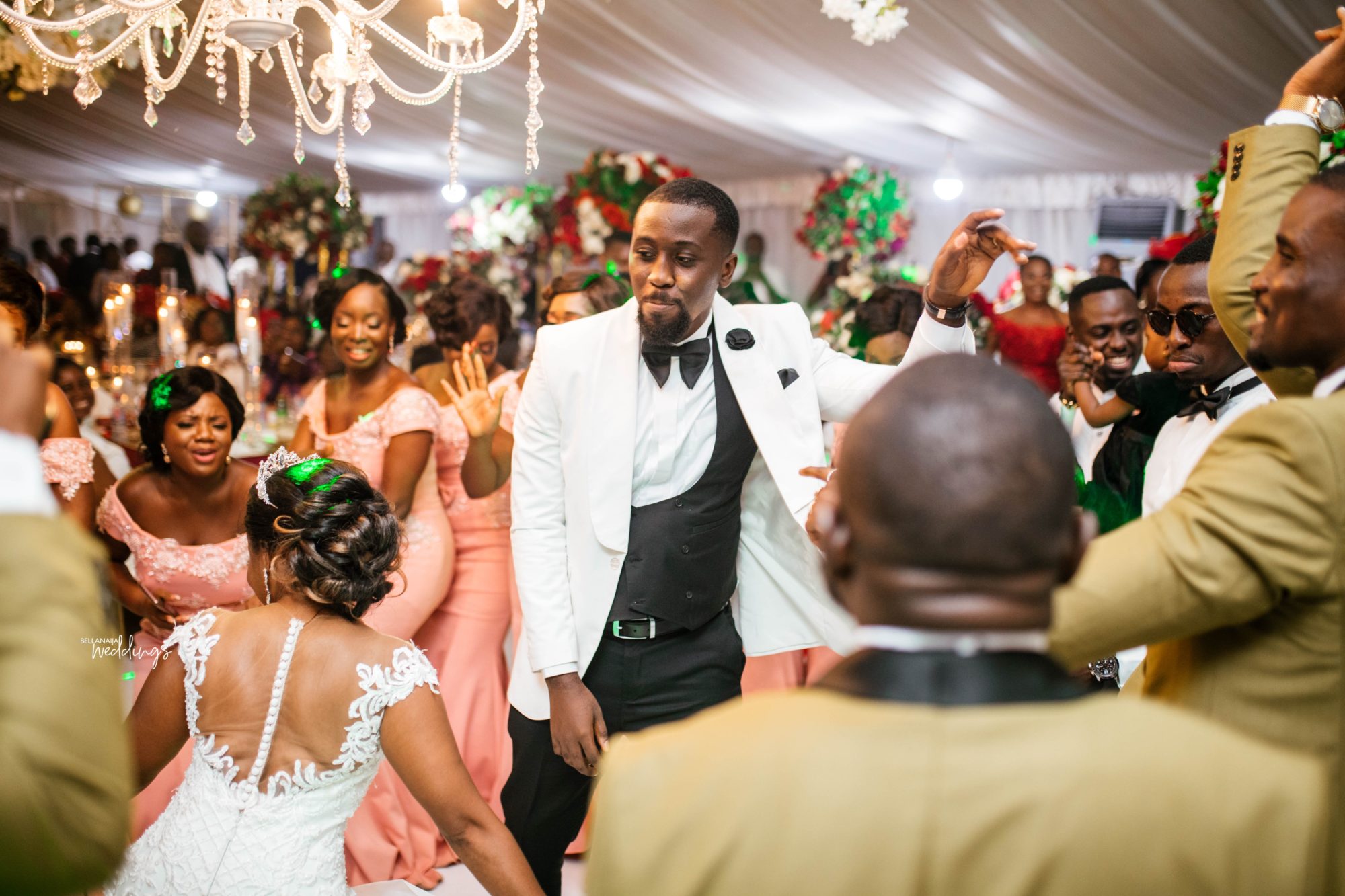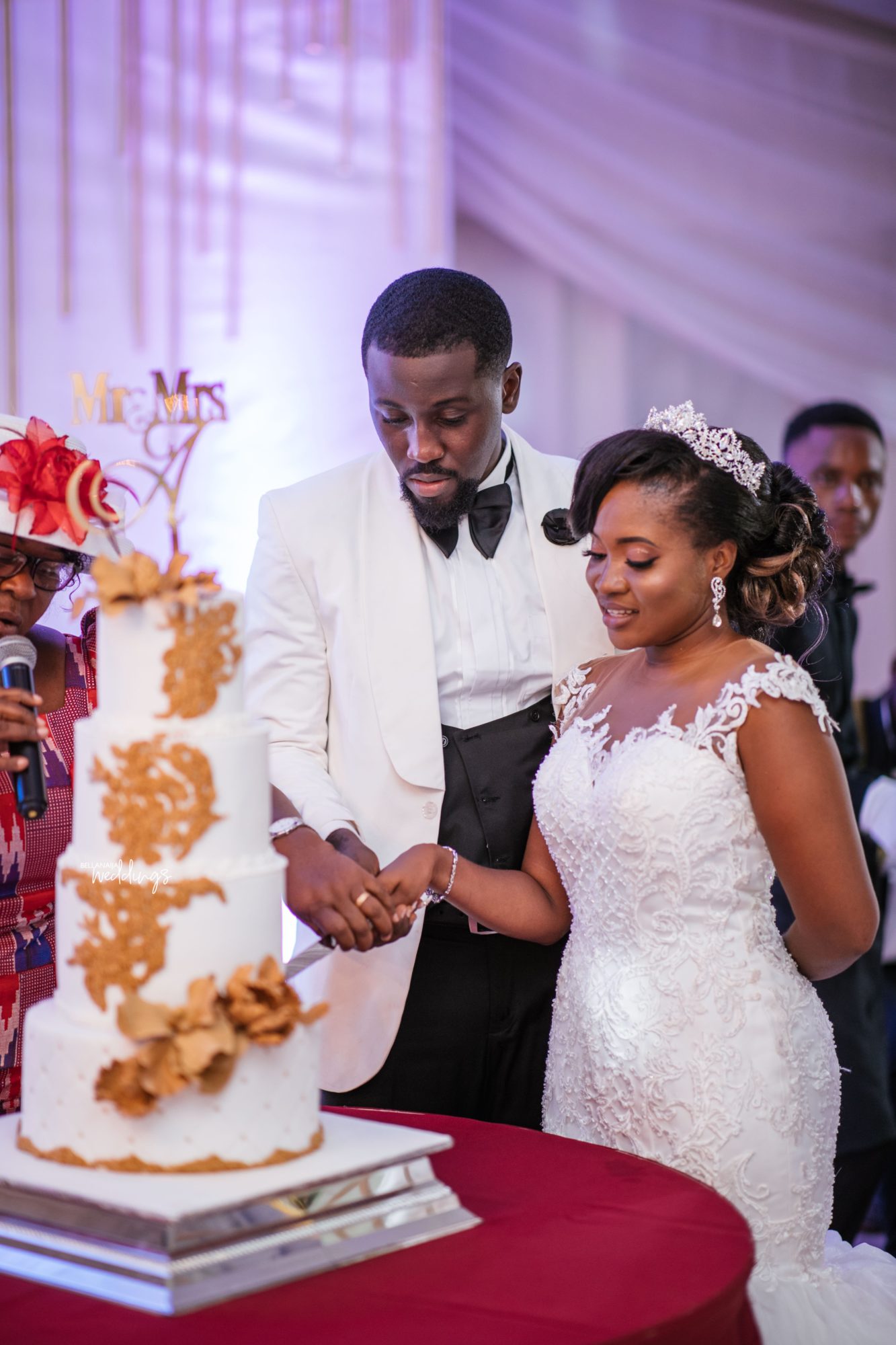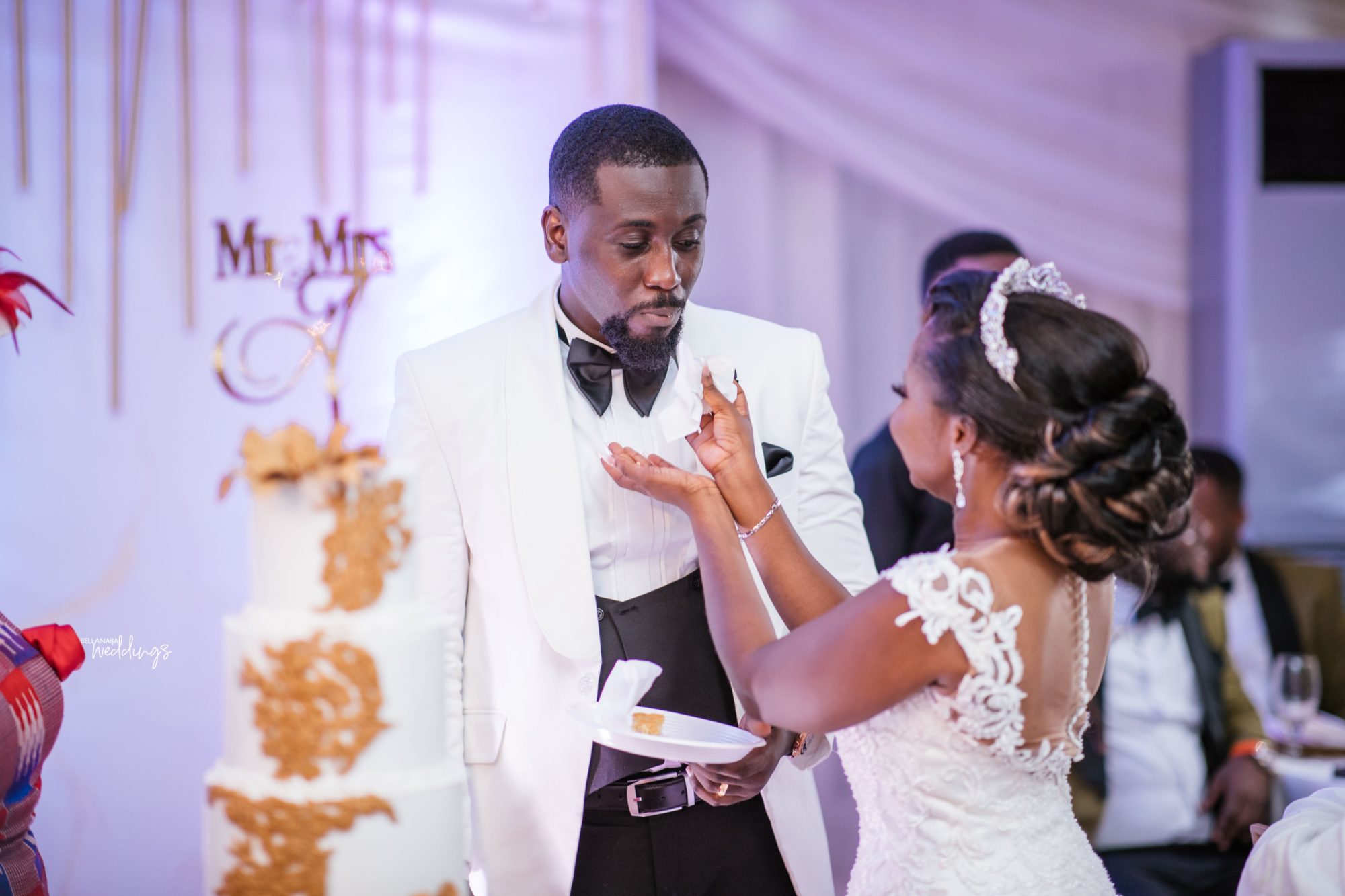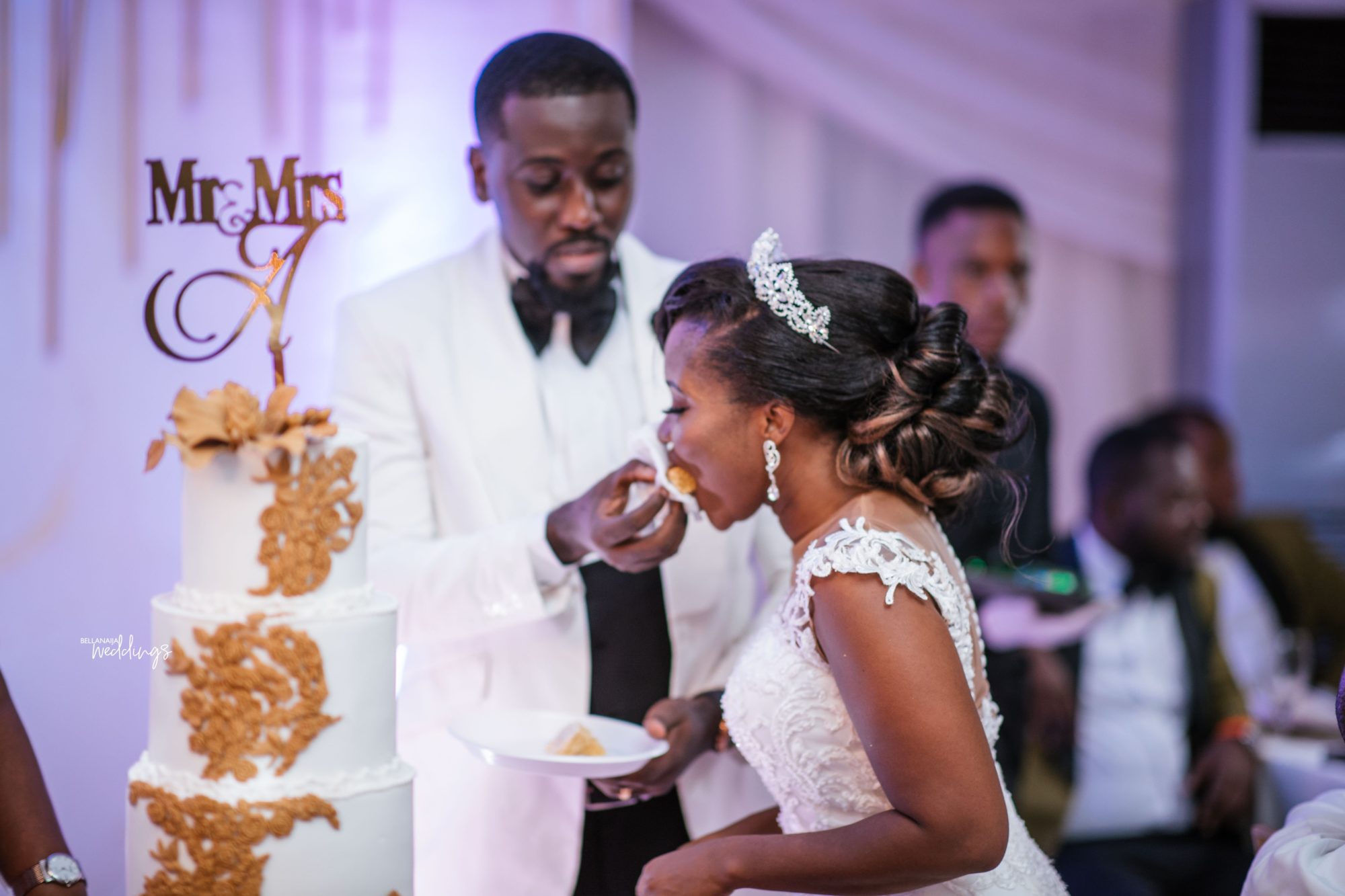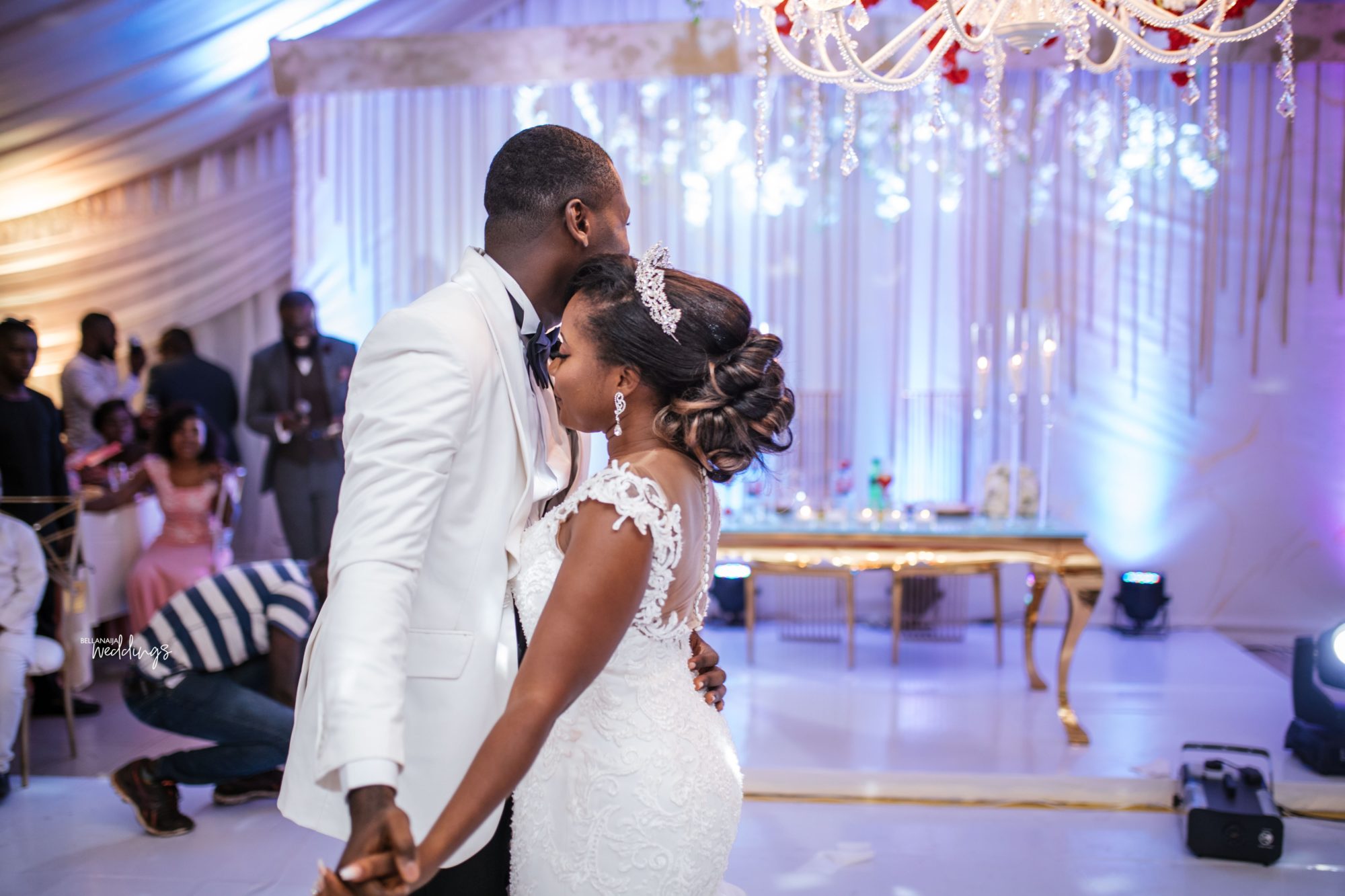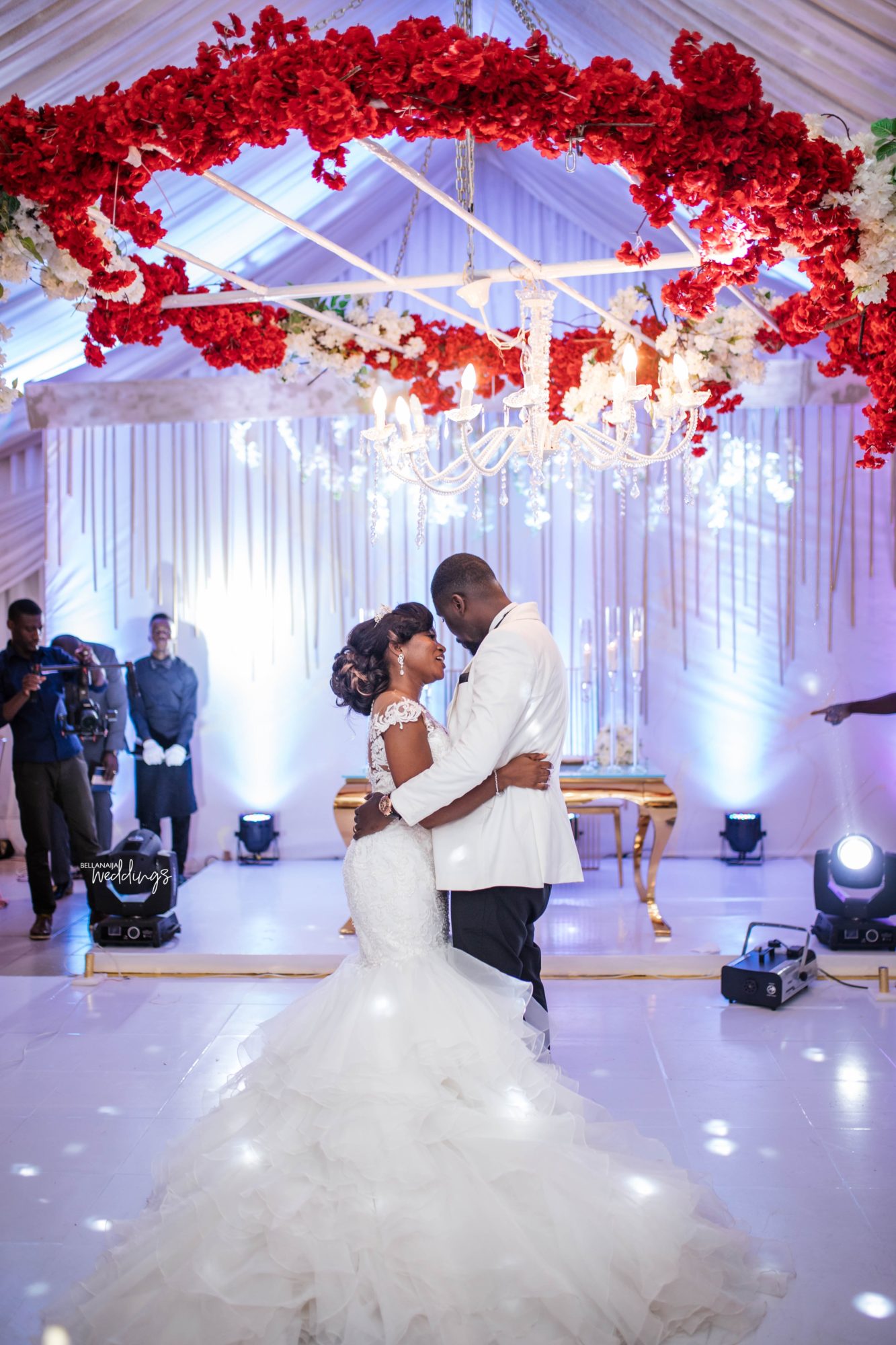 I love Ann's sense of humor and how she makes love feel so easy! I'm myself around her! She completes me perfectly! -Nana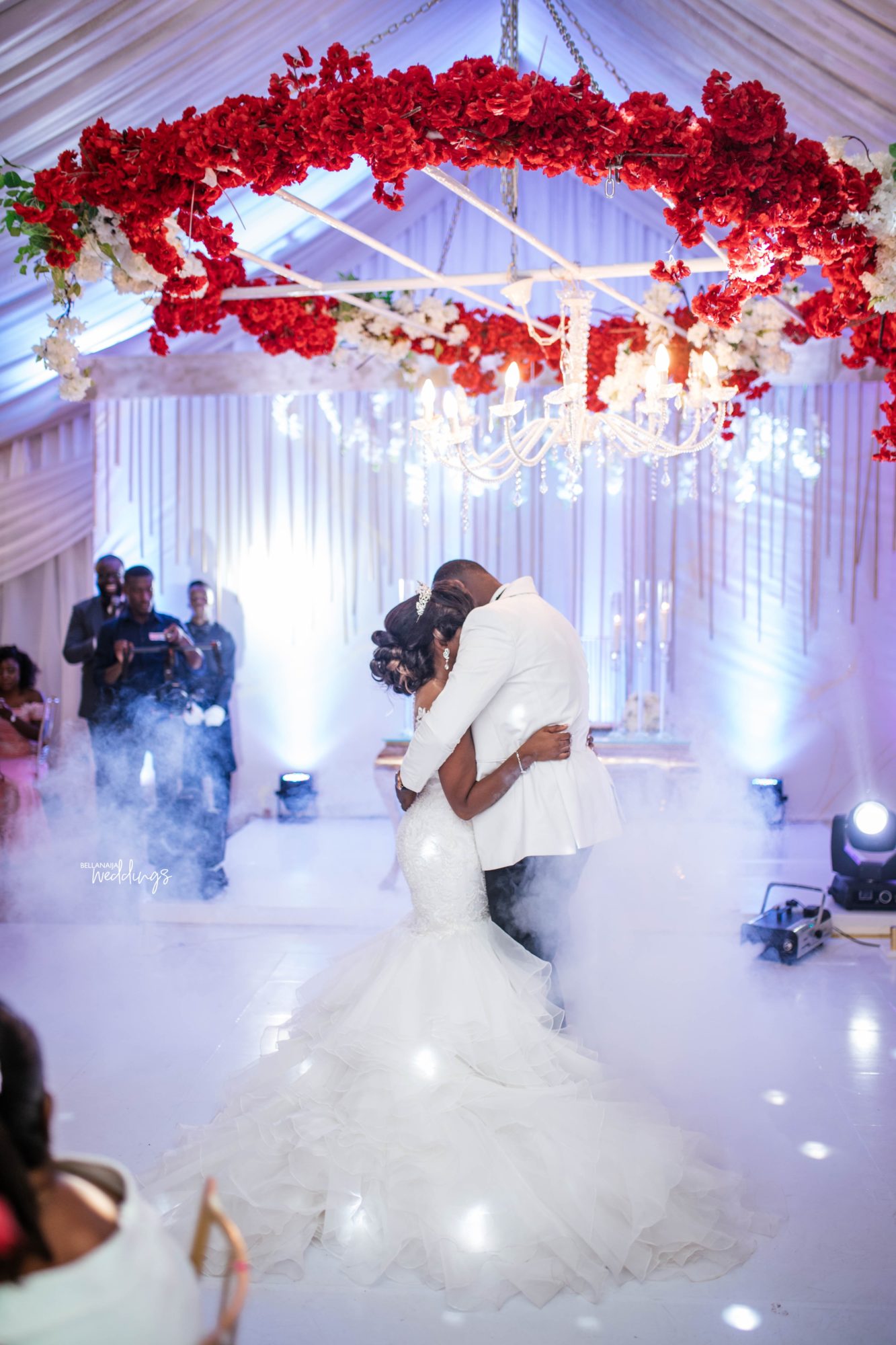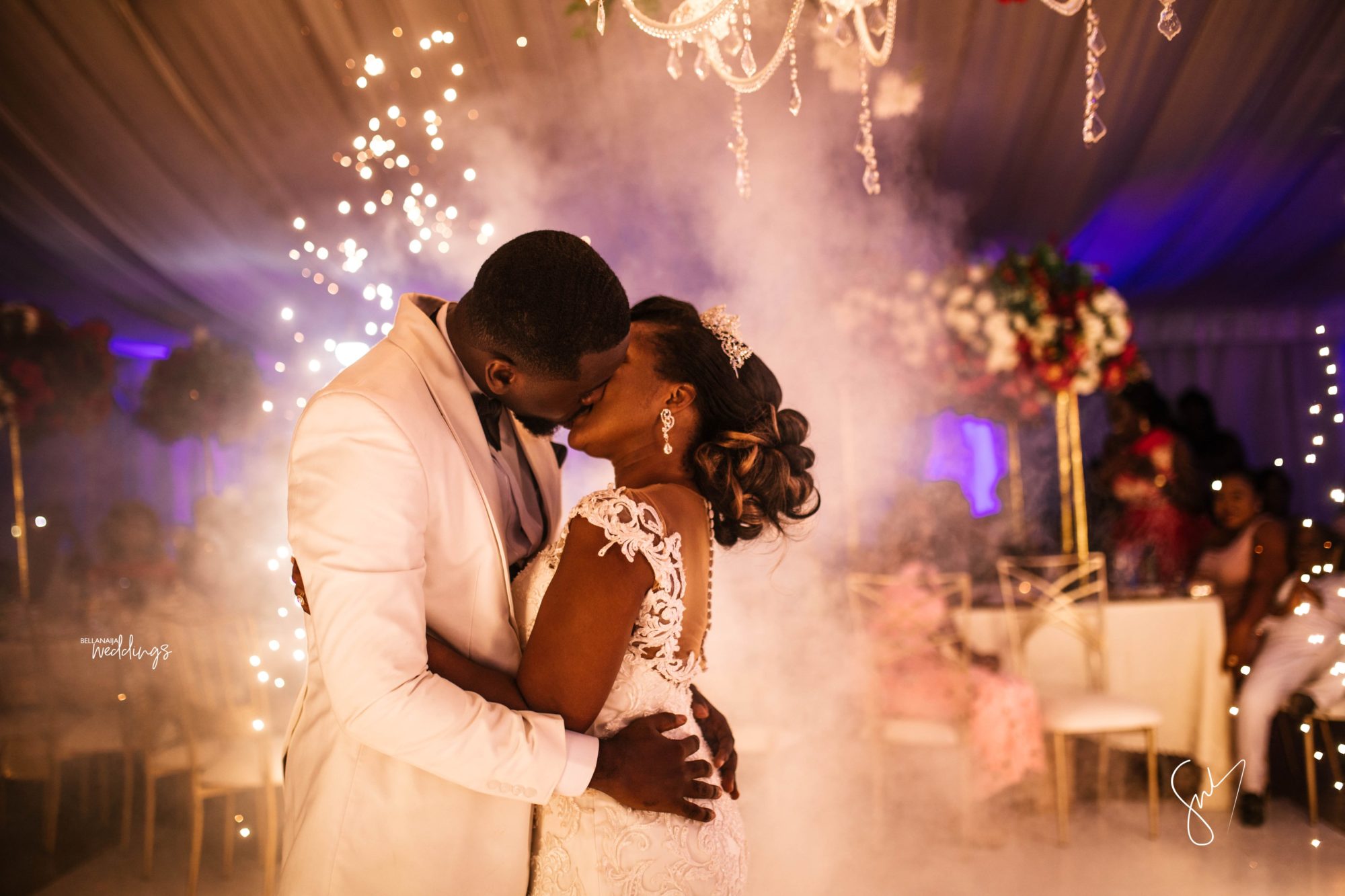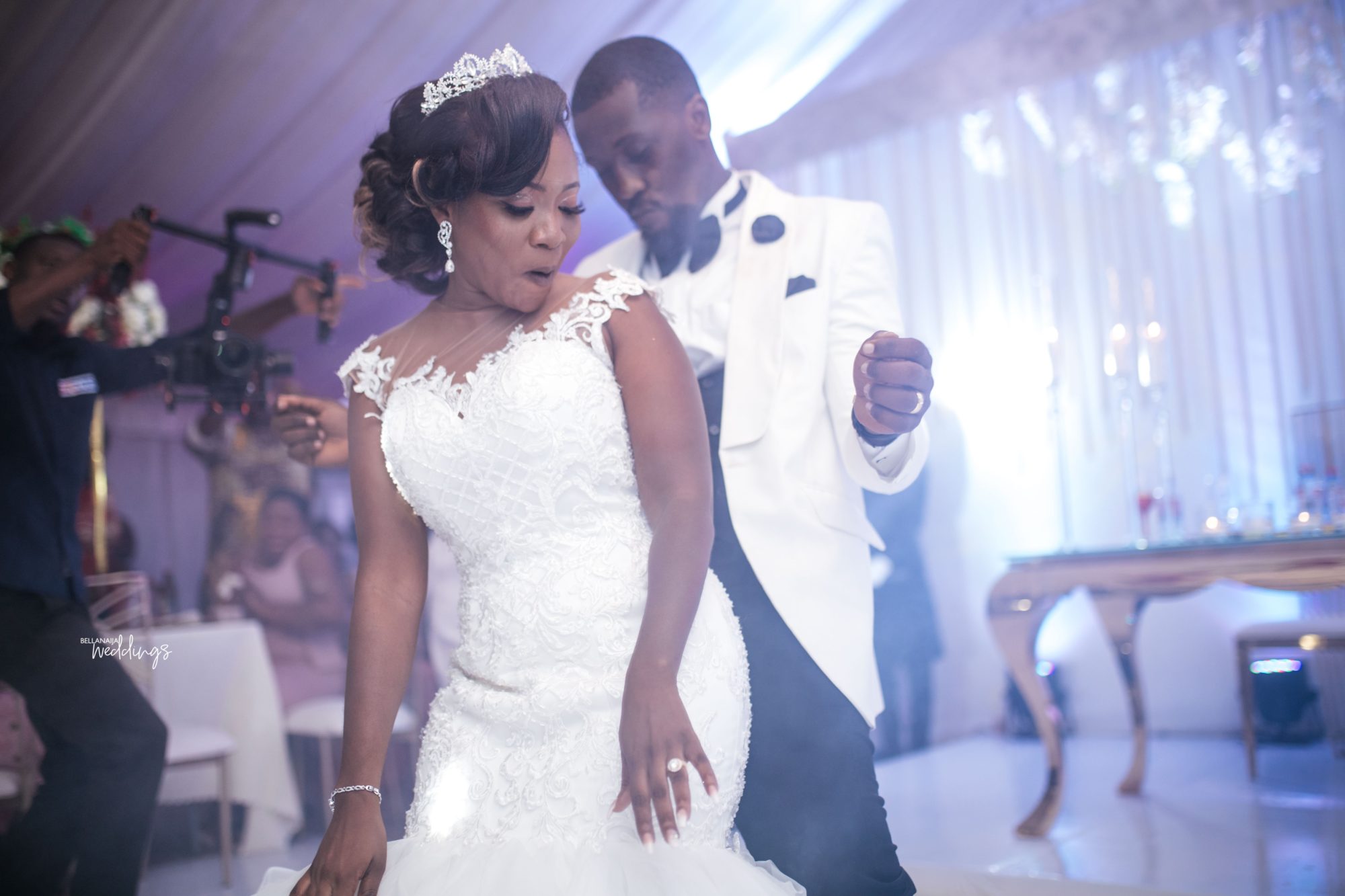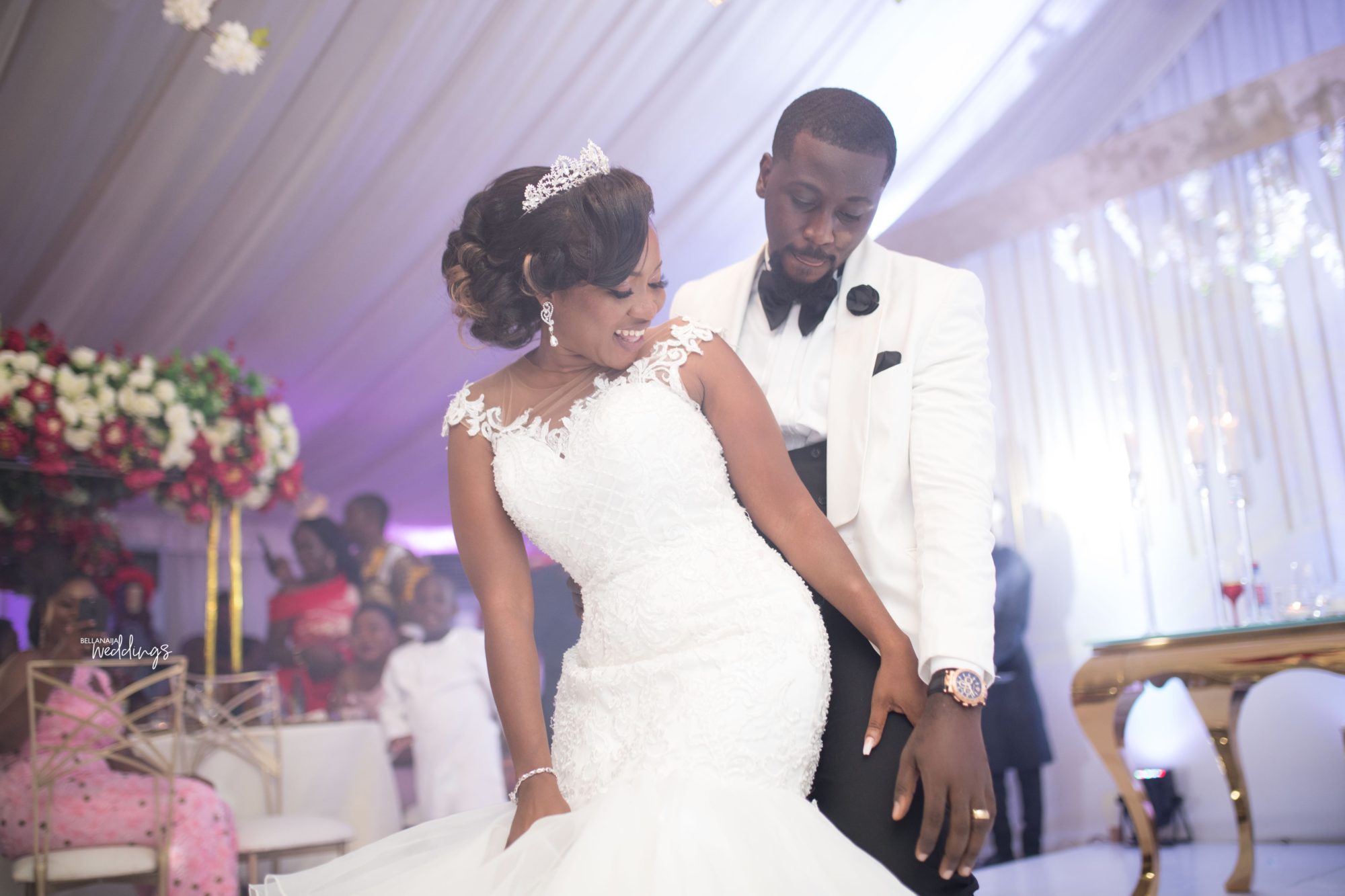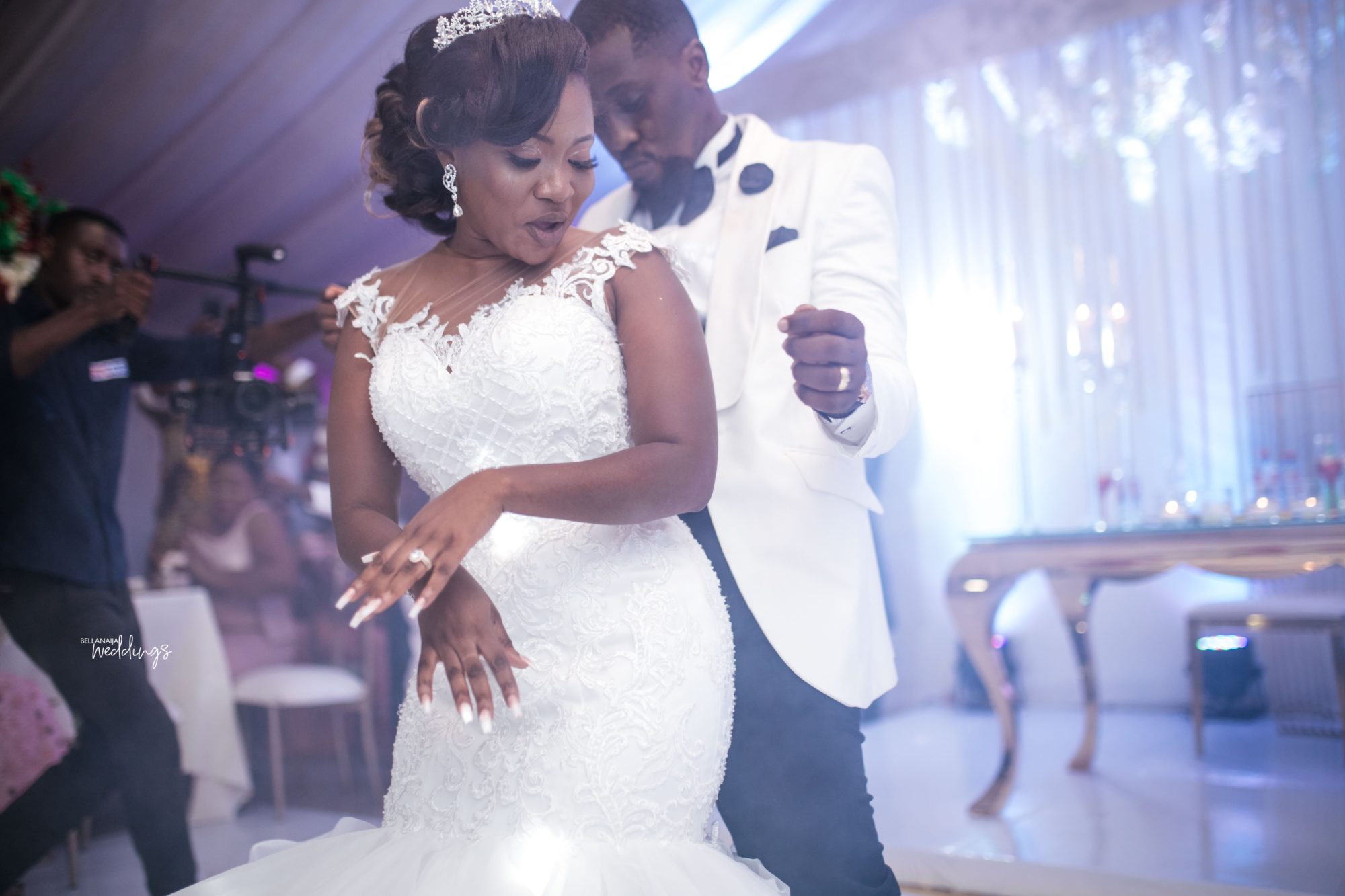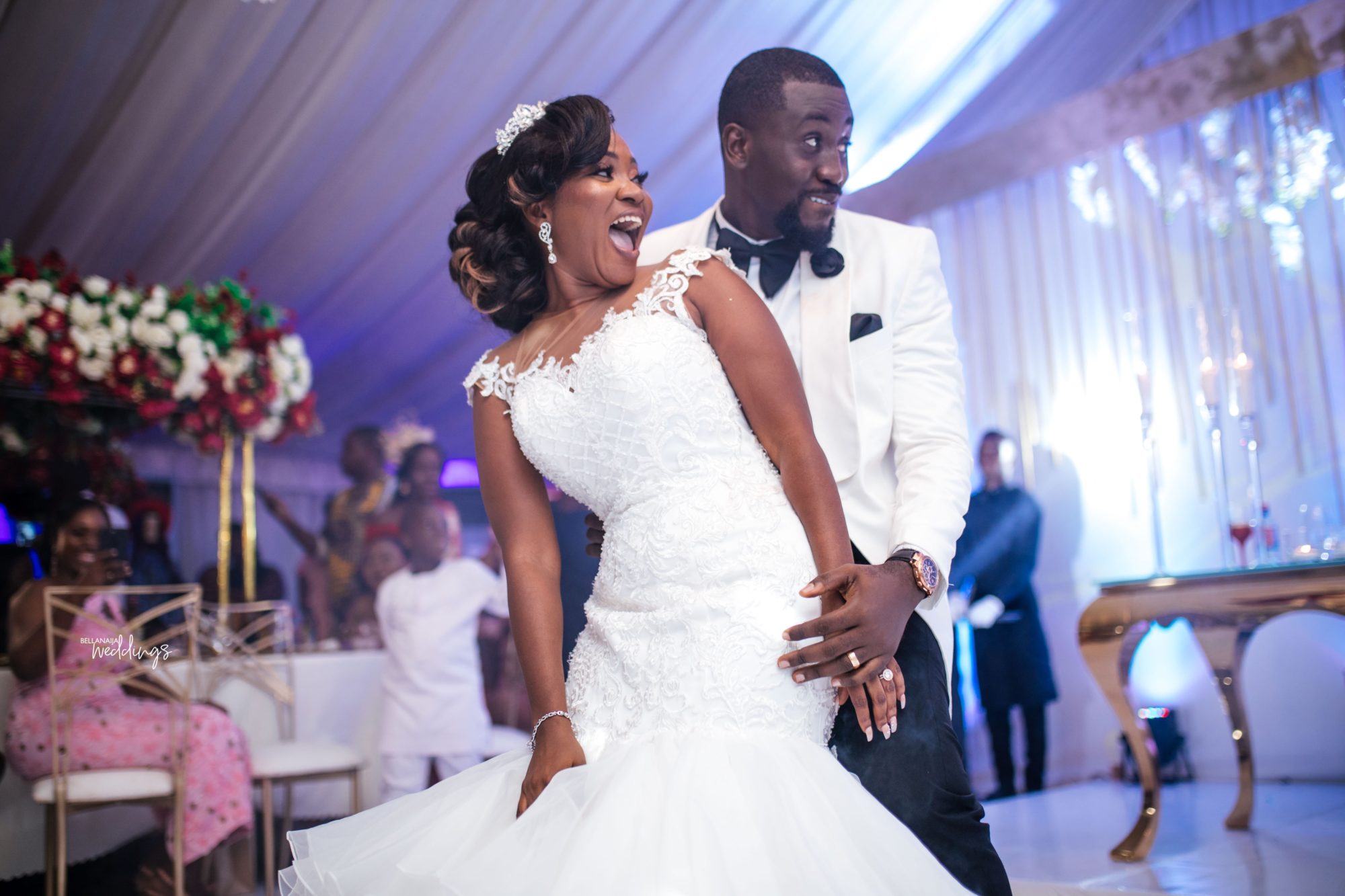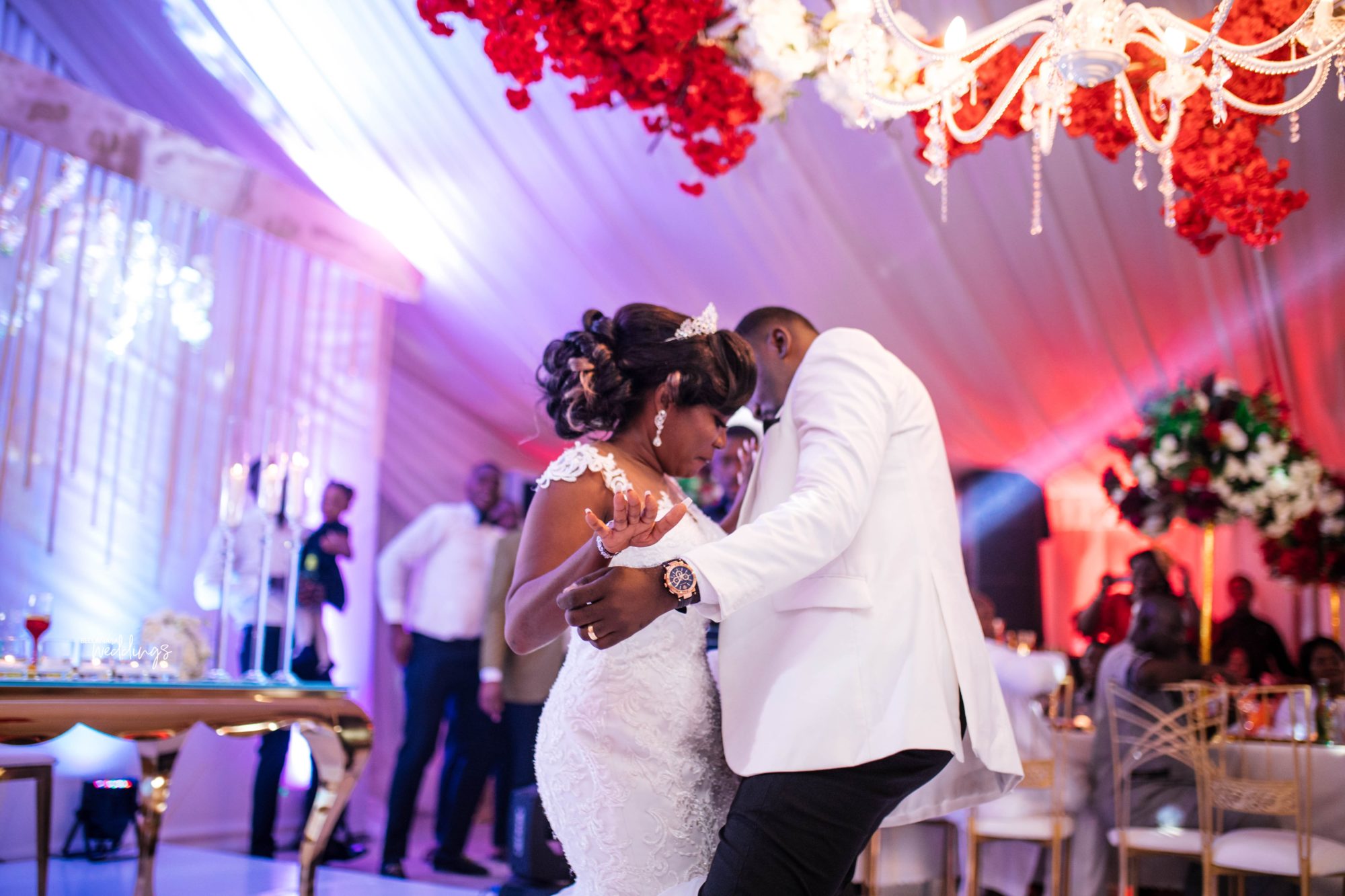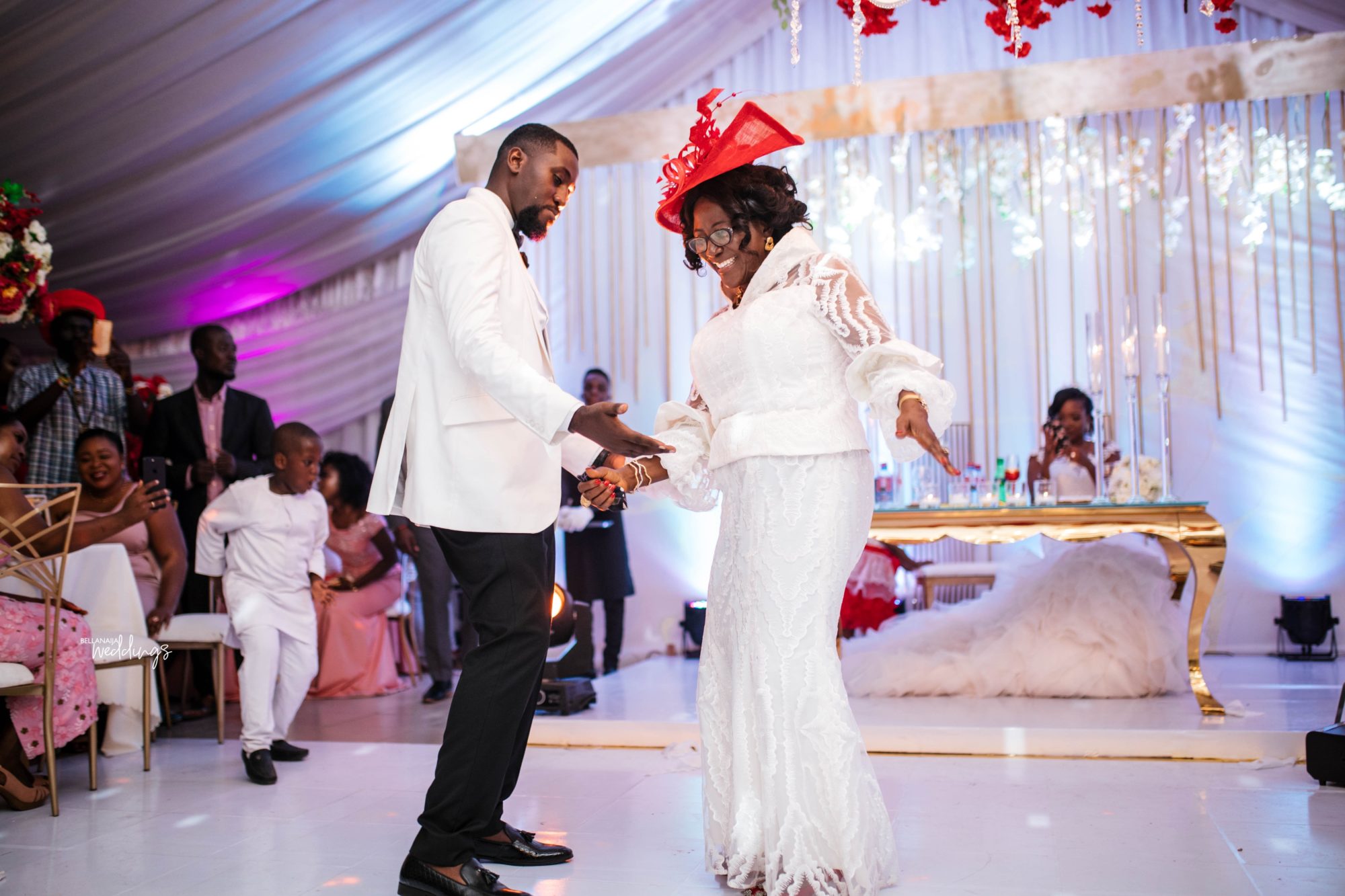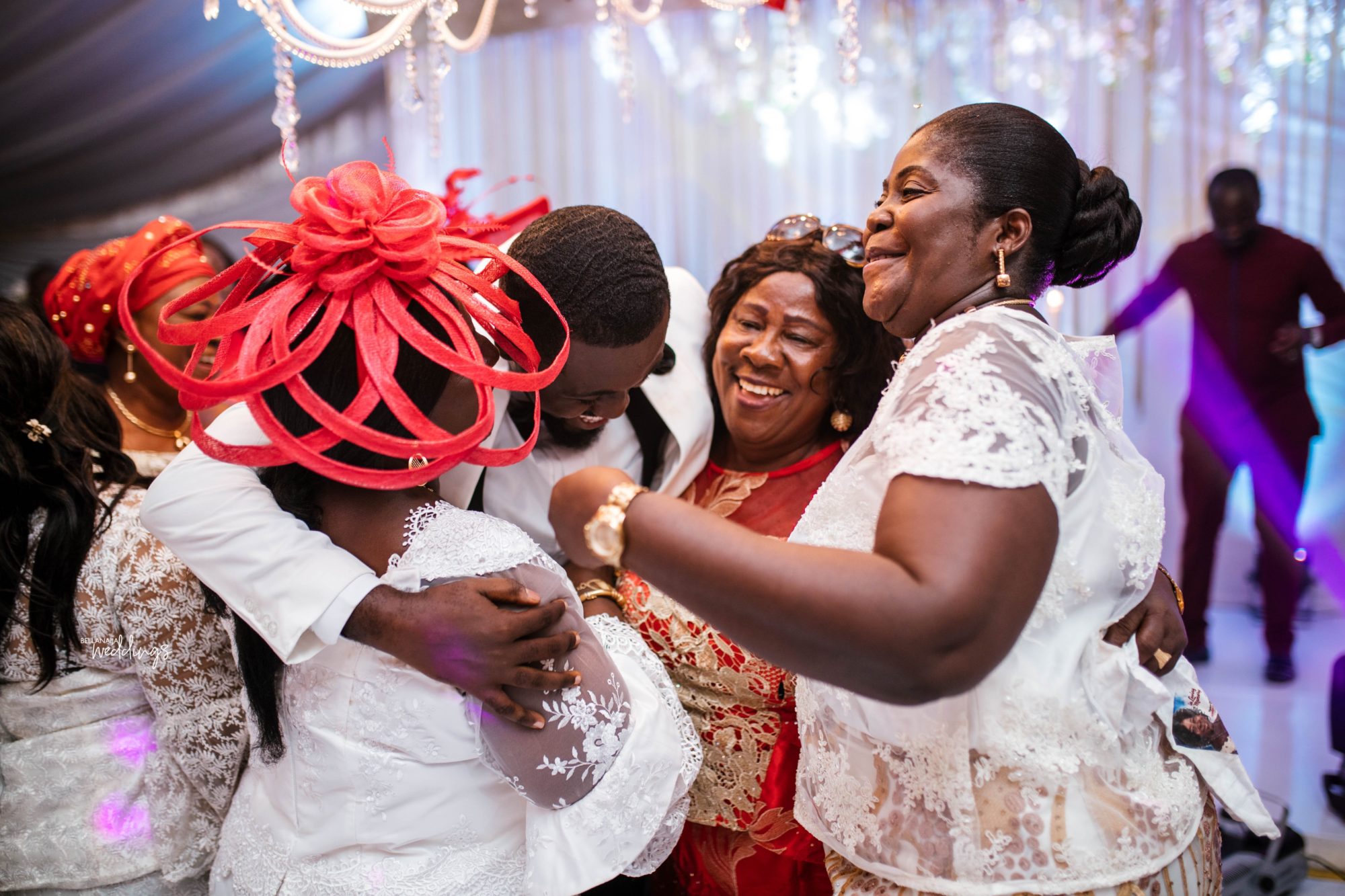 How did you know you wanted to spend the rest of your lives together?
After we realized our bond and what we shared together as friends were not like the others we had experienced in the past! There was something different and special about the two of us!!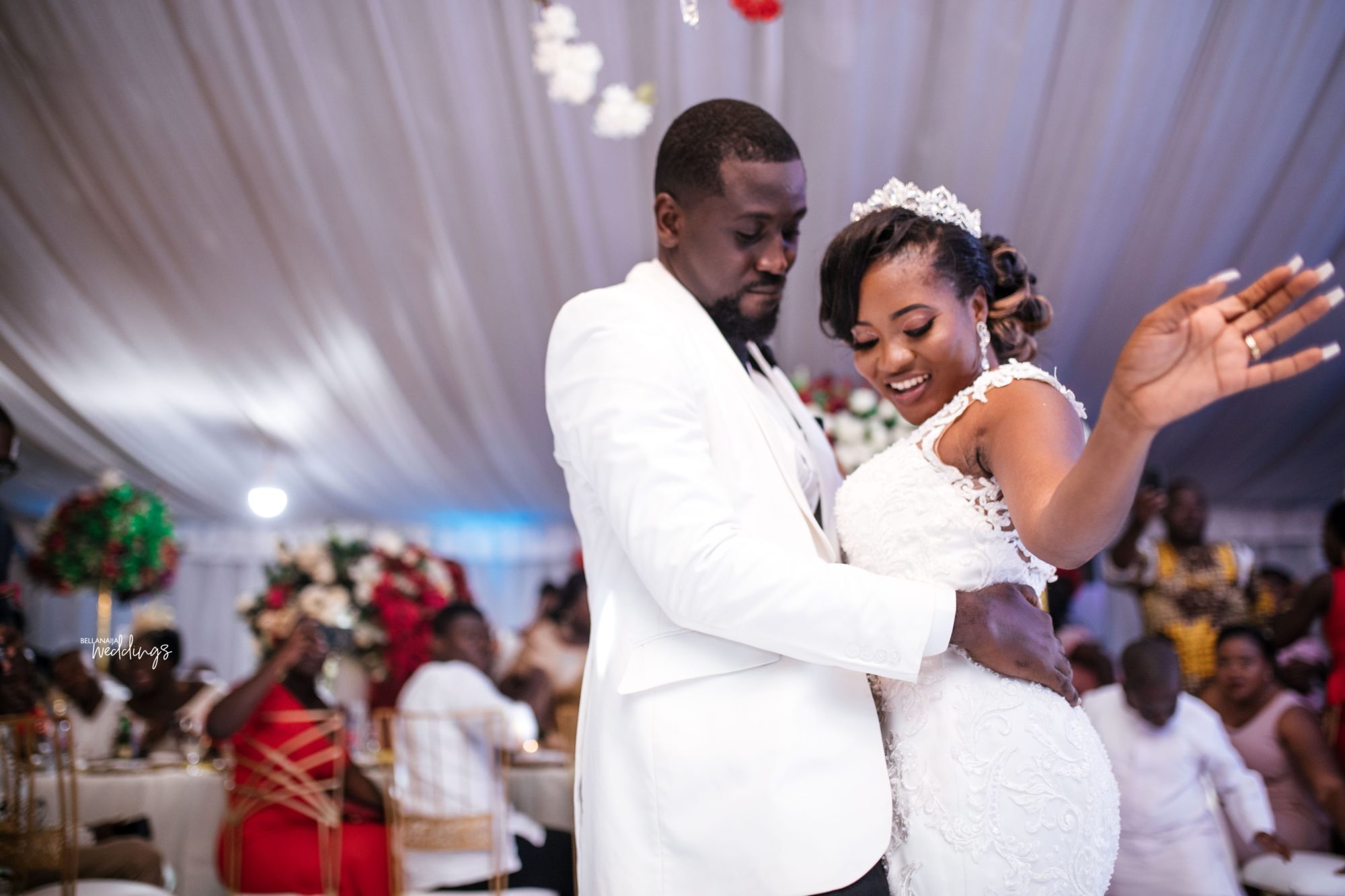 Credits
Dress: @jkabridalboutique
Makeup: @marion_km
Hair: @it_must_be_ginger
Decor: @whitechalktheplanners
Bar: @azareetastebar
Drinks & waiting service: @iquenchgh
Photography: @focusnblur
Videography: @tripledots
Dj: @djpage_killercutz
Bride's earrings: @wendels_accessories
Bride's accessories: @bedazzle_gh
Wedding rings: @9twenty5
Groom's wardrobe: @fiifi_yeboah
Groomsmen's wardrobe: @fiifi_yeboah