The beautiful Ari and her beau, Tope are both about to step into their happily ever after.
We must tell that their love story is just as beautiful as they are. I mean, Ari's friend met Tope and believed they will be perfect for each other. She even went ahead to mention marriage to them at separate times before they ever spoke. Wow. Gladly, her prediction did become a reality.
The bride-to-be tells us how it all happened and you definitely love it as much as you love their pre-wedding pictures captured by the brilliant, Awgzz. So now, let's get into the #wemadeARTE love story below: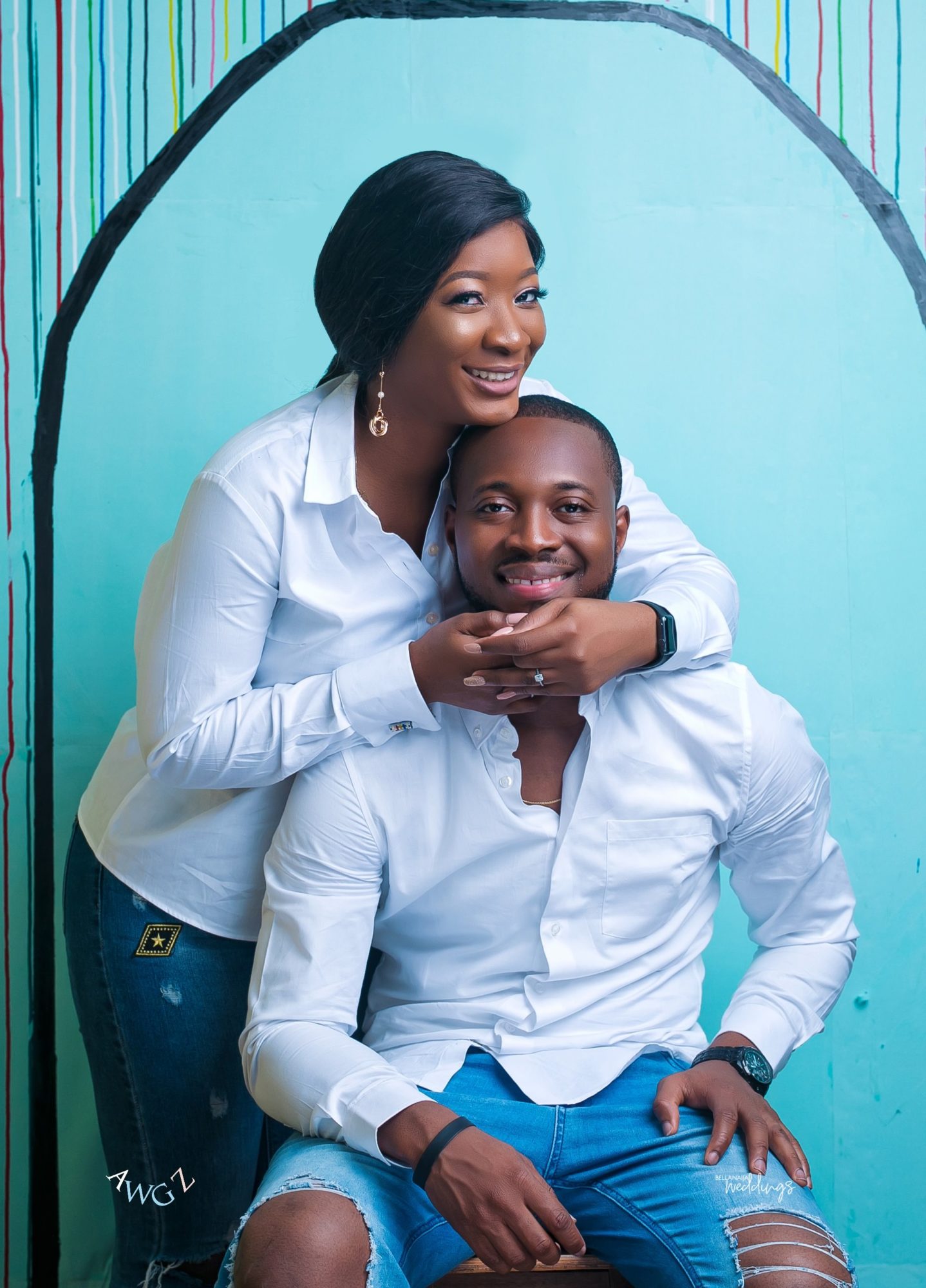 Here's how it all began according to Ari:
The unexpected happy ending should be the tag of our story, to be honest. So here is how it all started, my friend was dating his friend and she met him one of those days she went to see her boyfriend. From both mouths, I heard she drilled him with questions and eventually said I'm going to hook you up with my friend.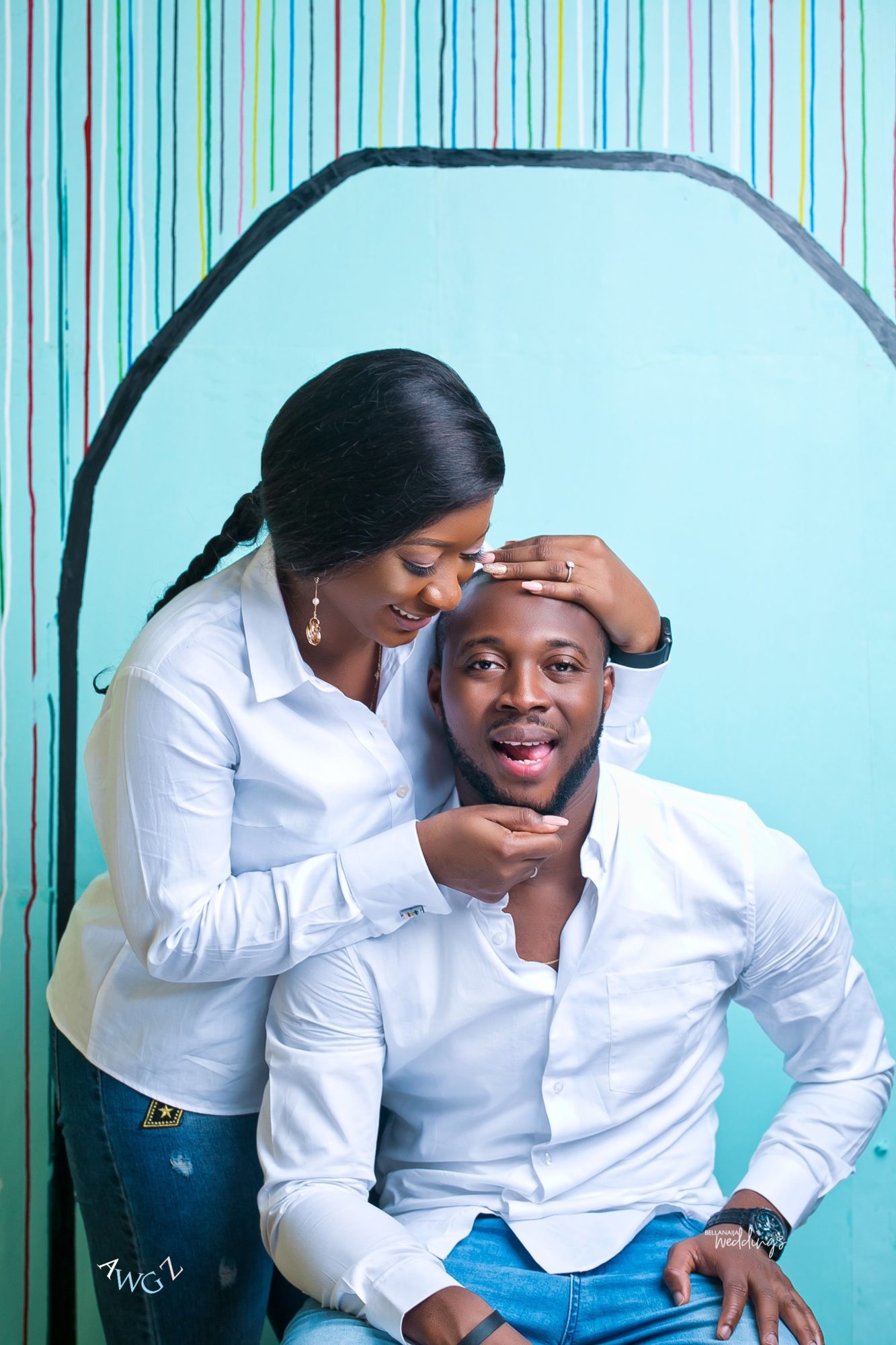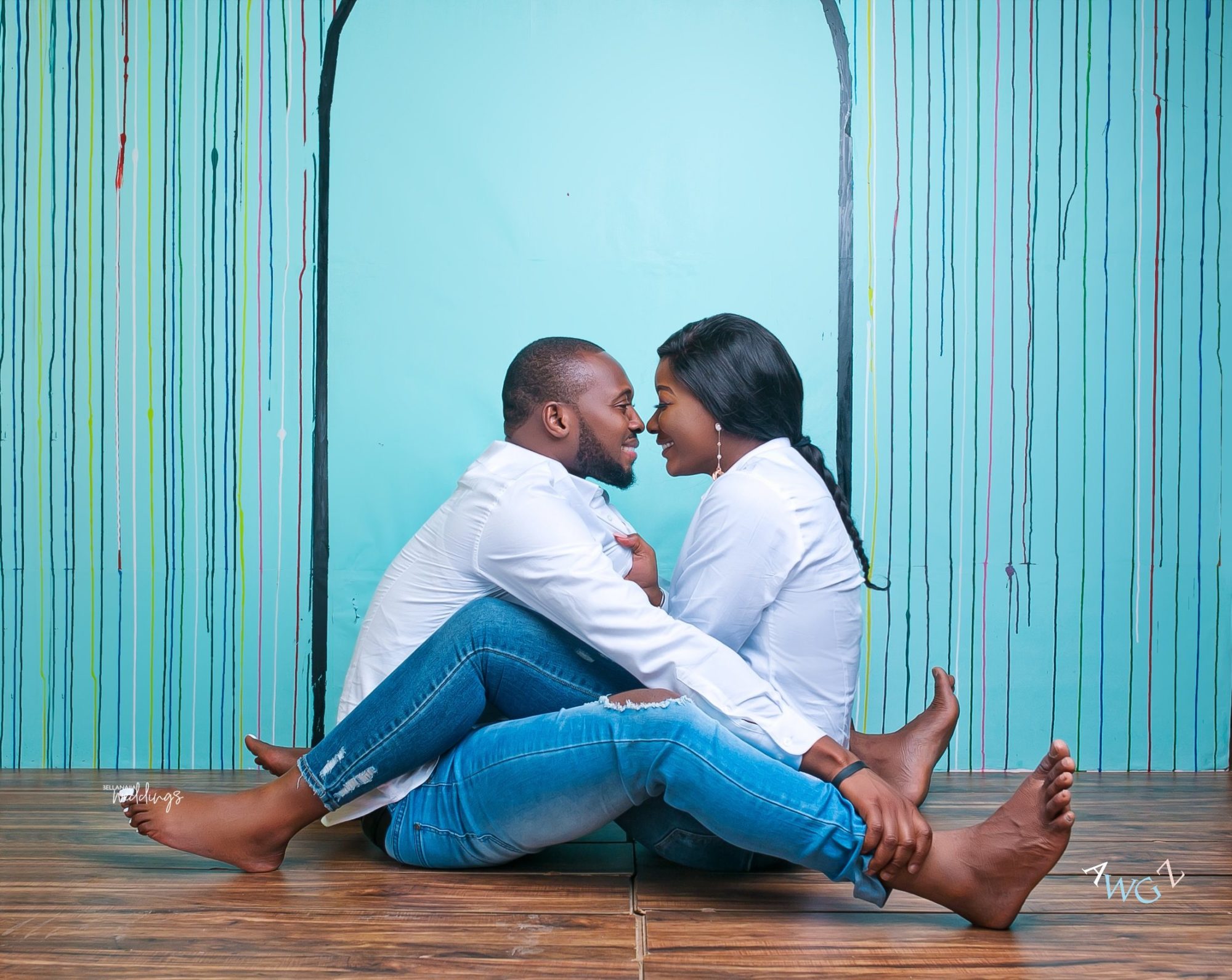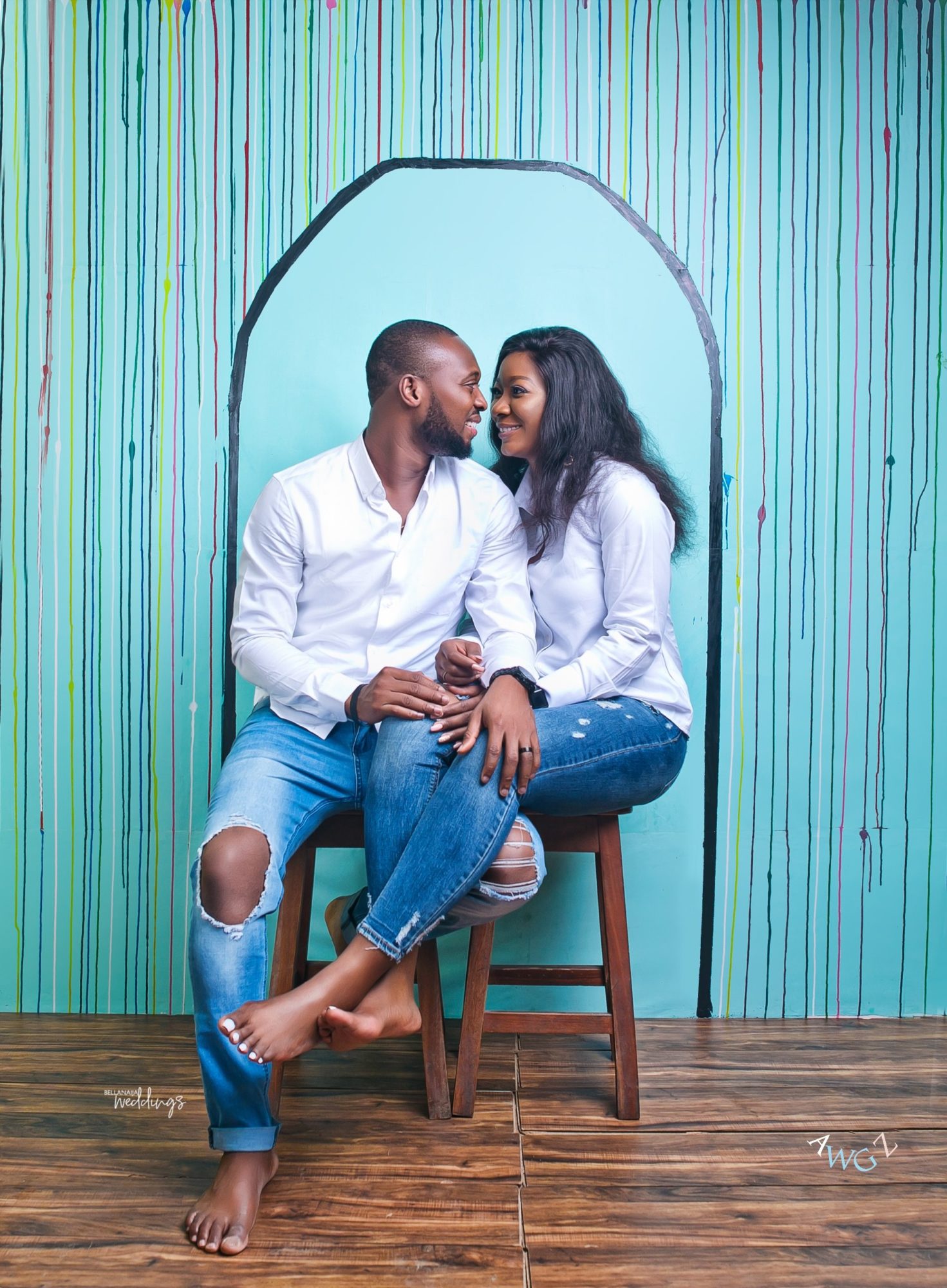 So here comes my babe let's call her Dee, trying to hook me up with a guy across the ocean, and I was stalling just because I didn't want the stress of a guy and being across the ocean, that meant a distance charade with a guy I wasn't in the same place with. You know what they say about the Yoruba guys really. She even sent pictures and I said he was not all that ??‍♀. In Dee's words: I'd definitely remind you of this day.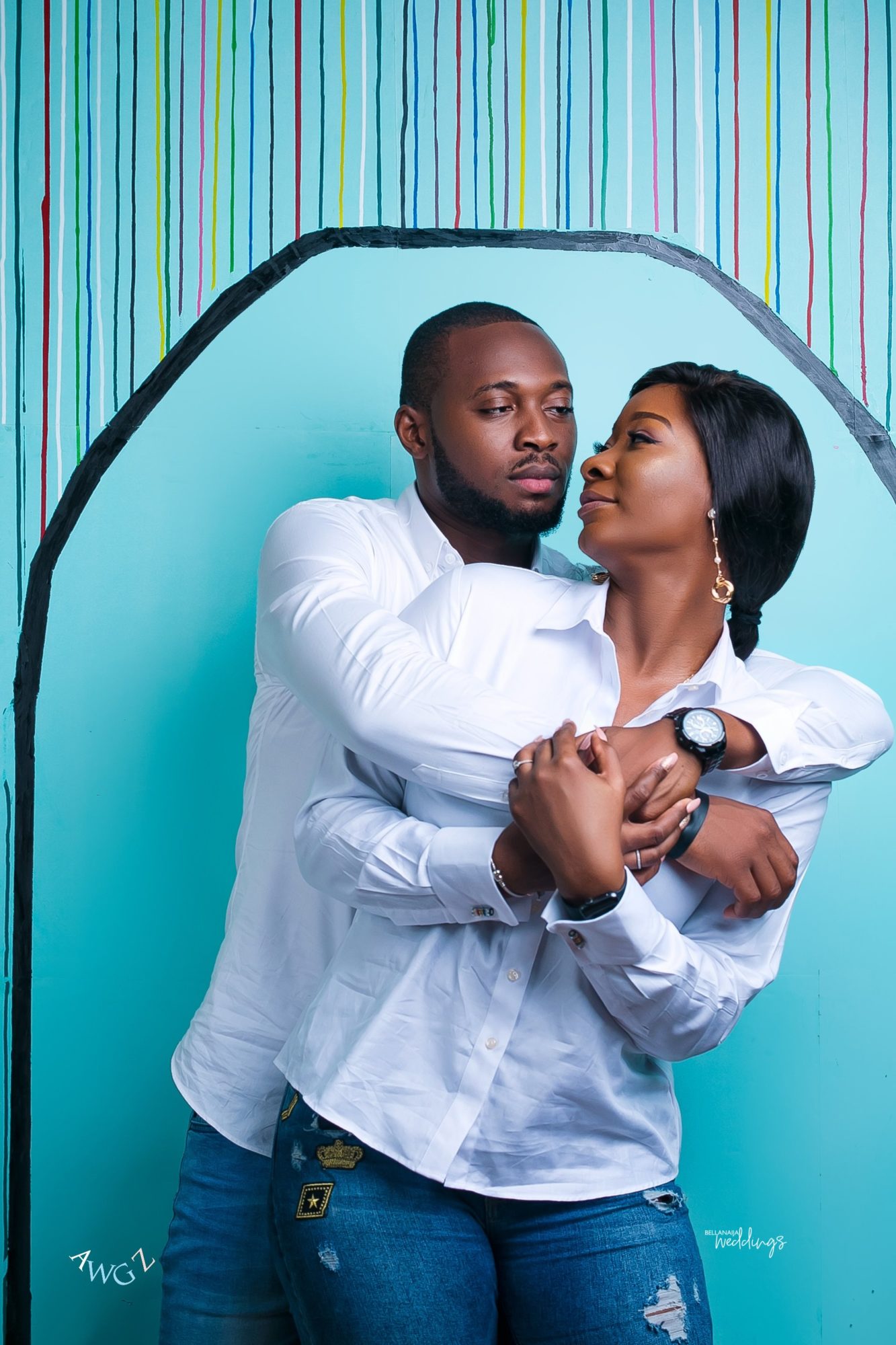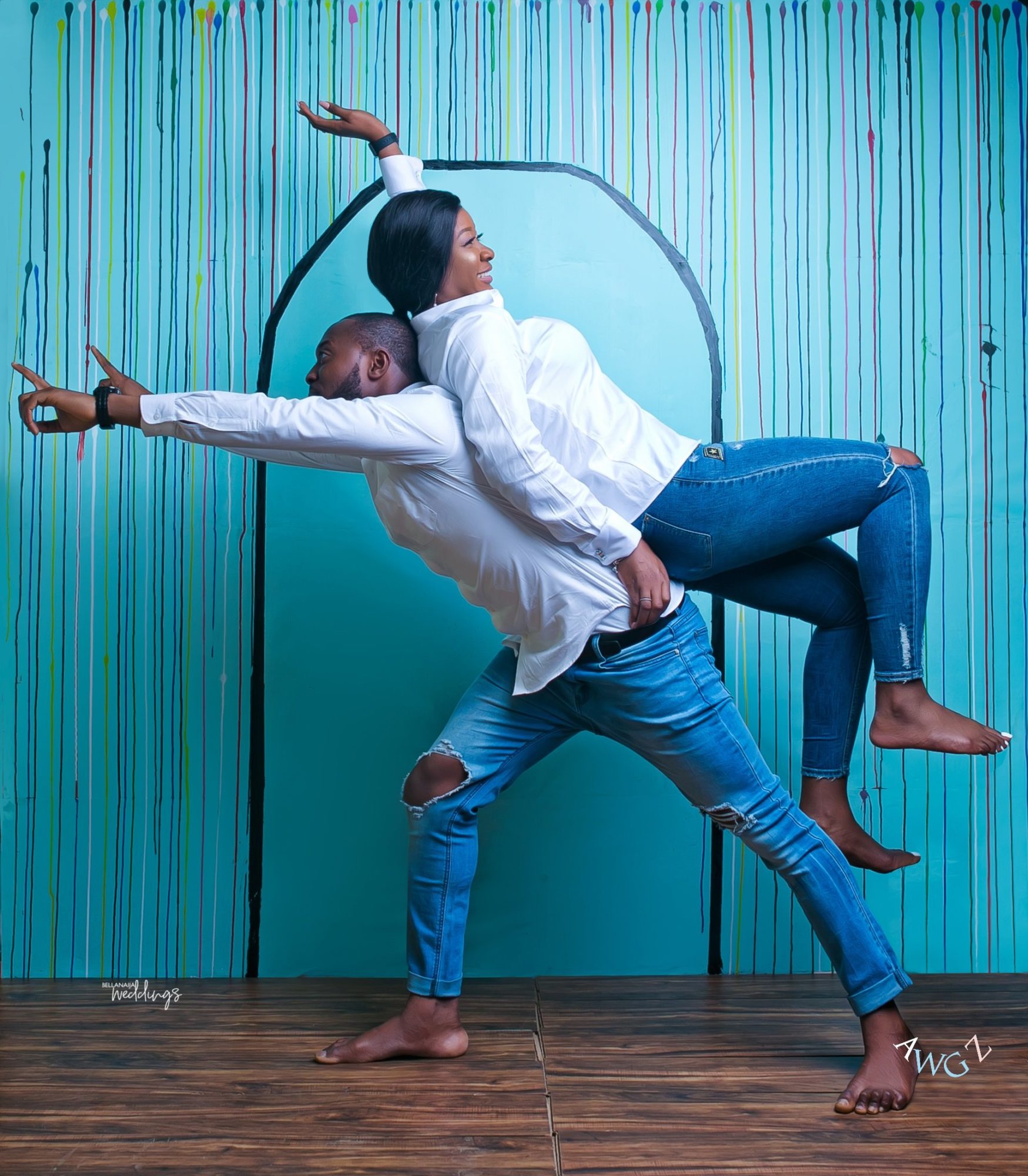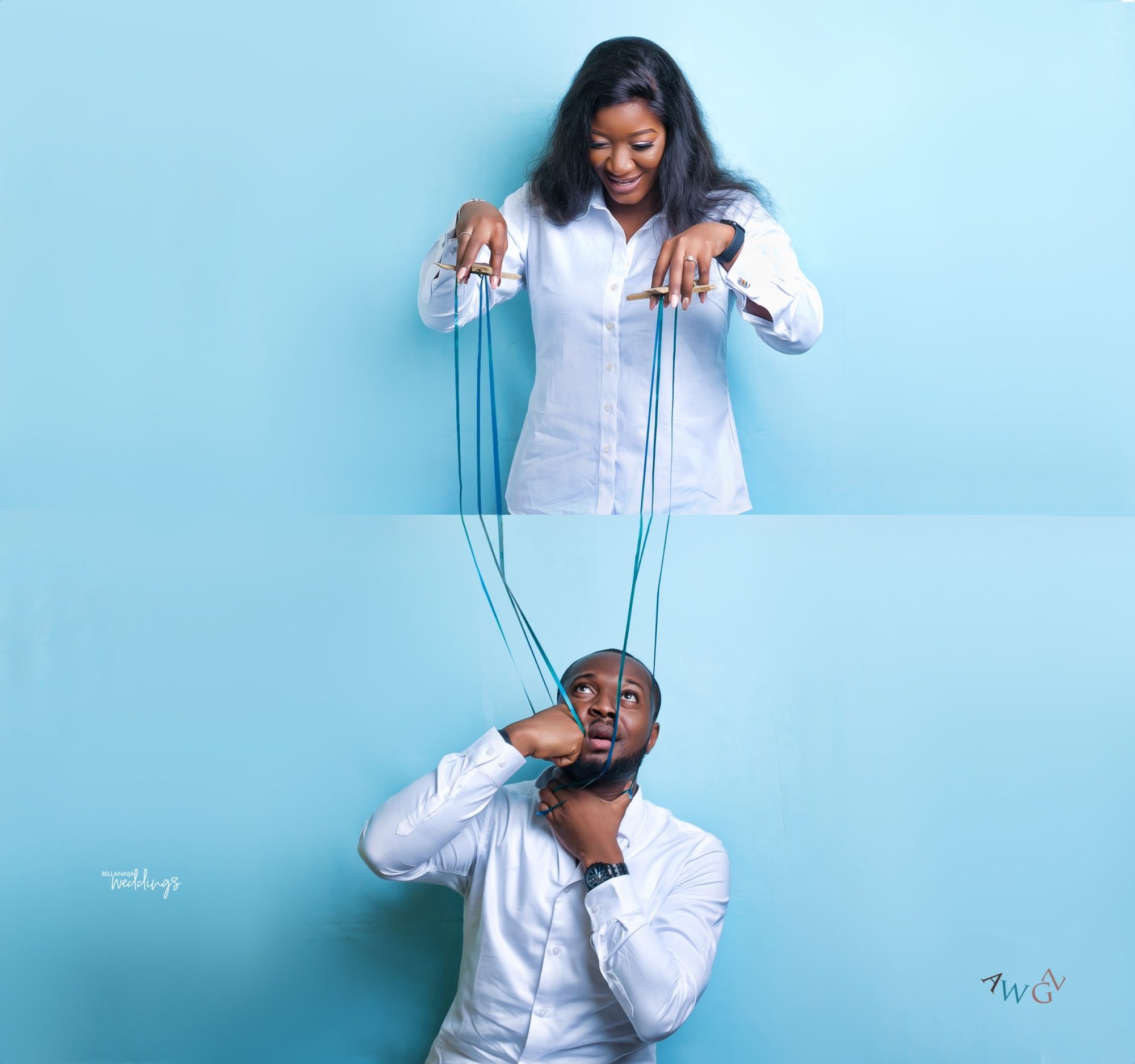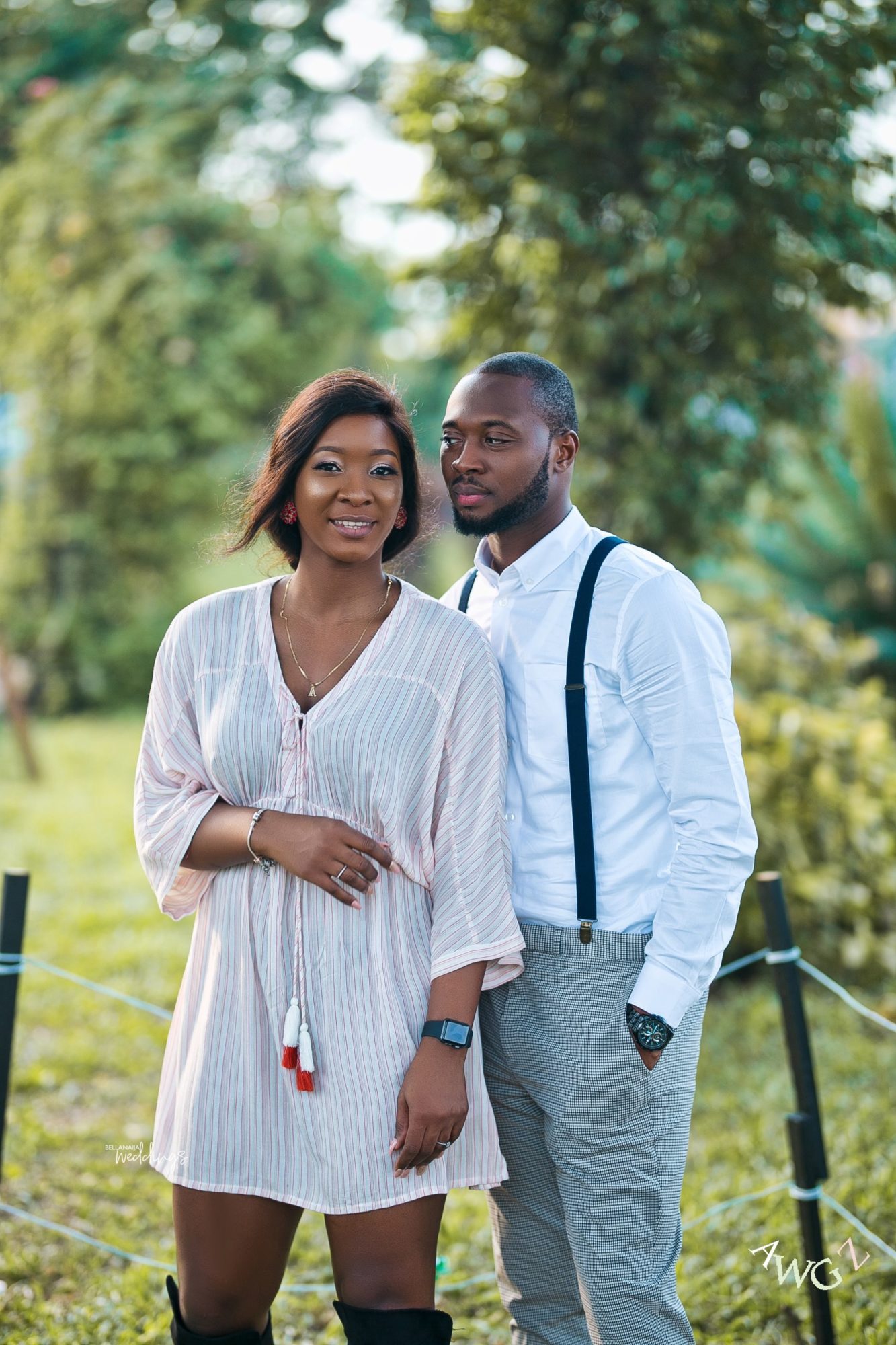 To summarise the long story, I finally conceded and she gave him my number. Apparently, he didn't buzz for two days and here comes Dee saying to him will you message her, you never know she might be your wife. Then I got a message on my phone and it read: Hi, I am Tope, Dee gave me your number and I hear you might be my future wife, so hi, future wife. Definitely the cheesiest pickup line ever?.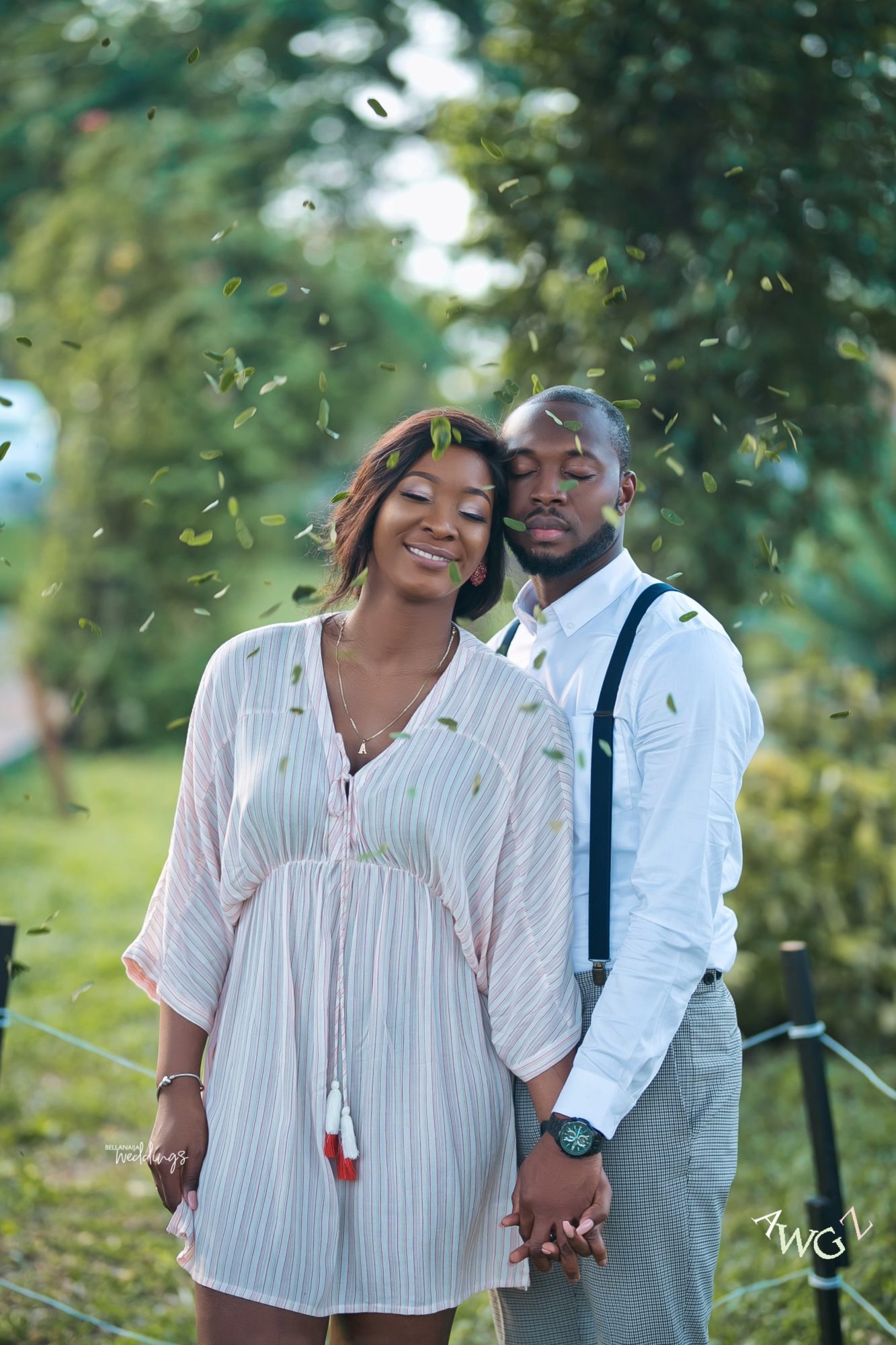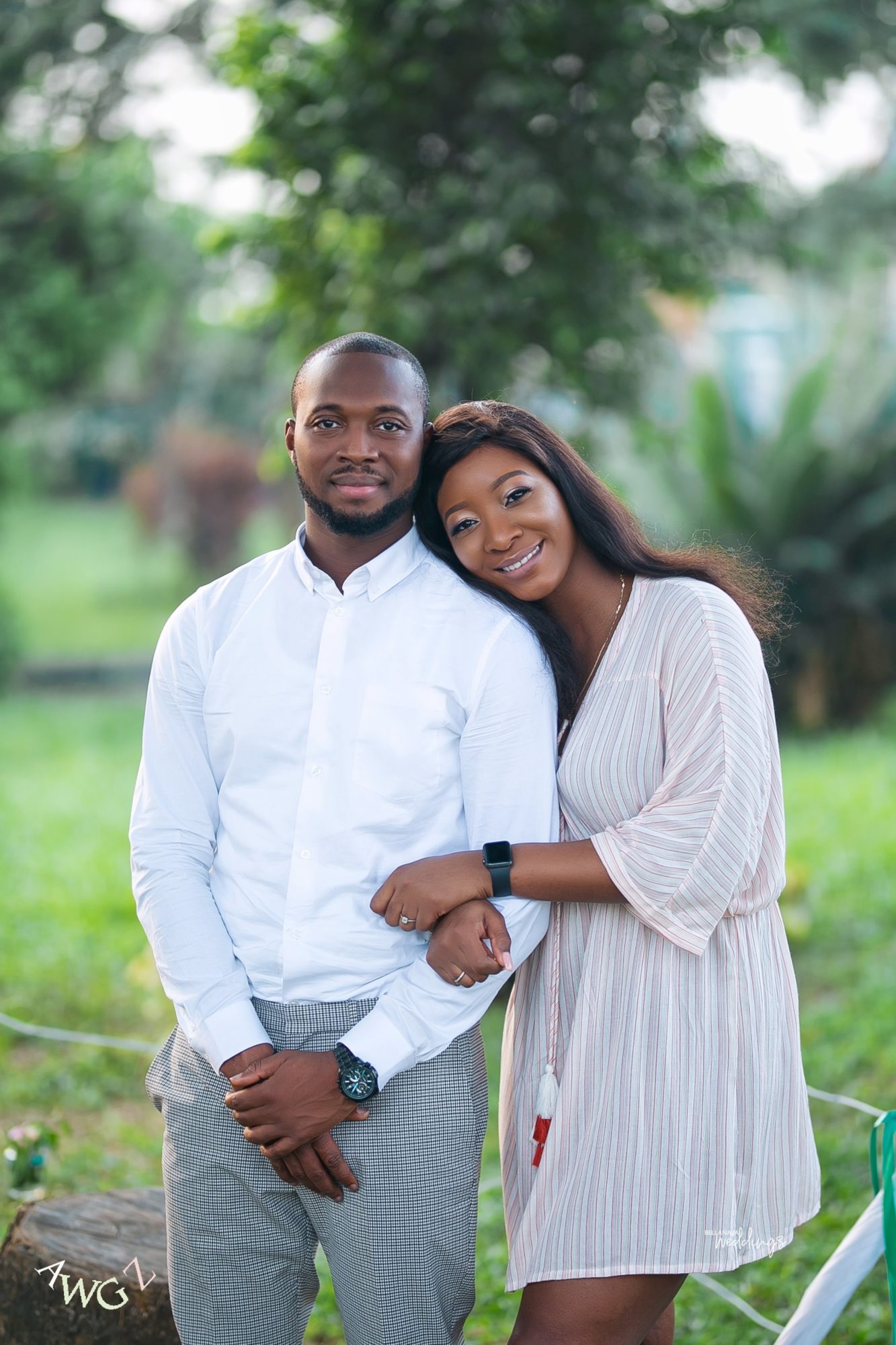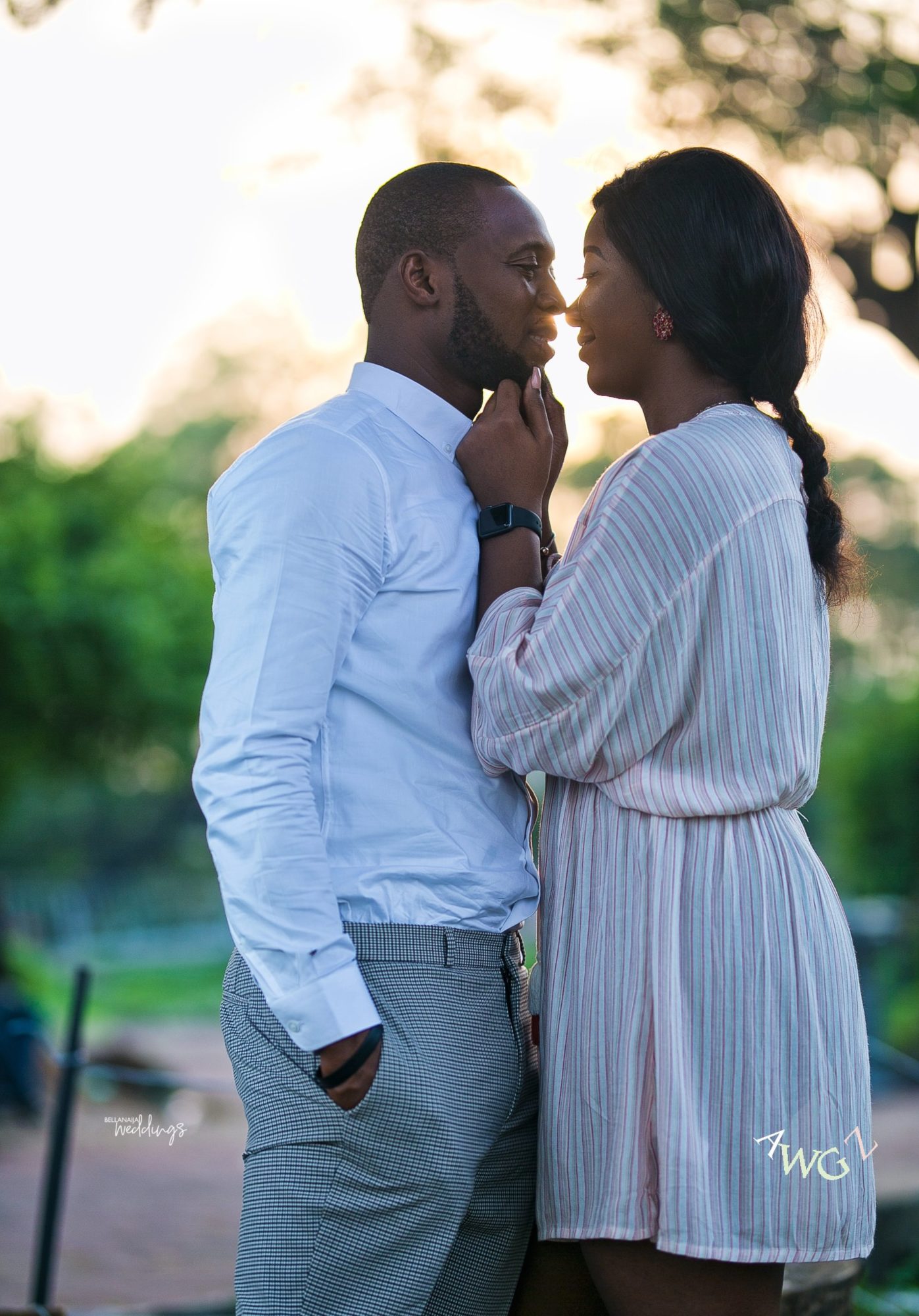 Fast forward to 8 months later we went on holiday, and this day we were legit fighting because he had annoyed me, I was literally saying my mind and Oga was busy being all emotional and I'm here saying what's all this lol. I didn't know the more I was saying my mind the more he was saying a lot of nice things about me and then he knelt well he says he did, but I honestly don't remember seeing him do that and asked me to be his wife. I honestly froze, lol well let's just say we are here now.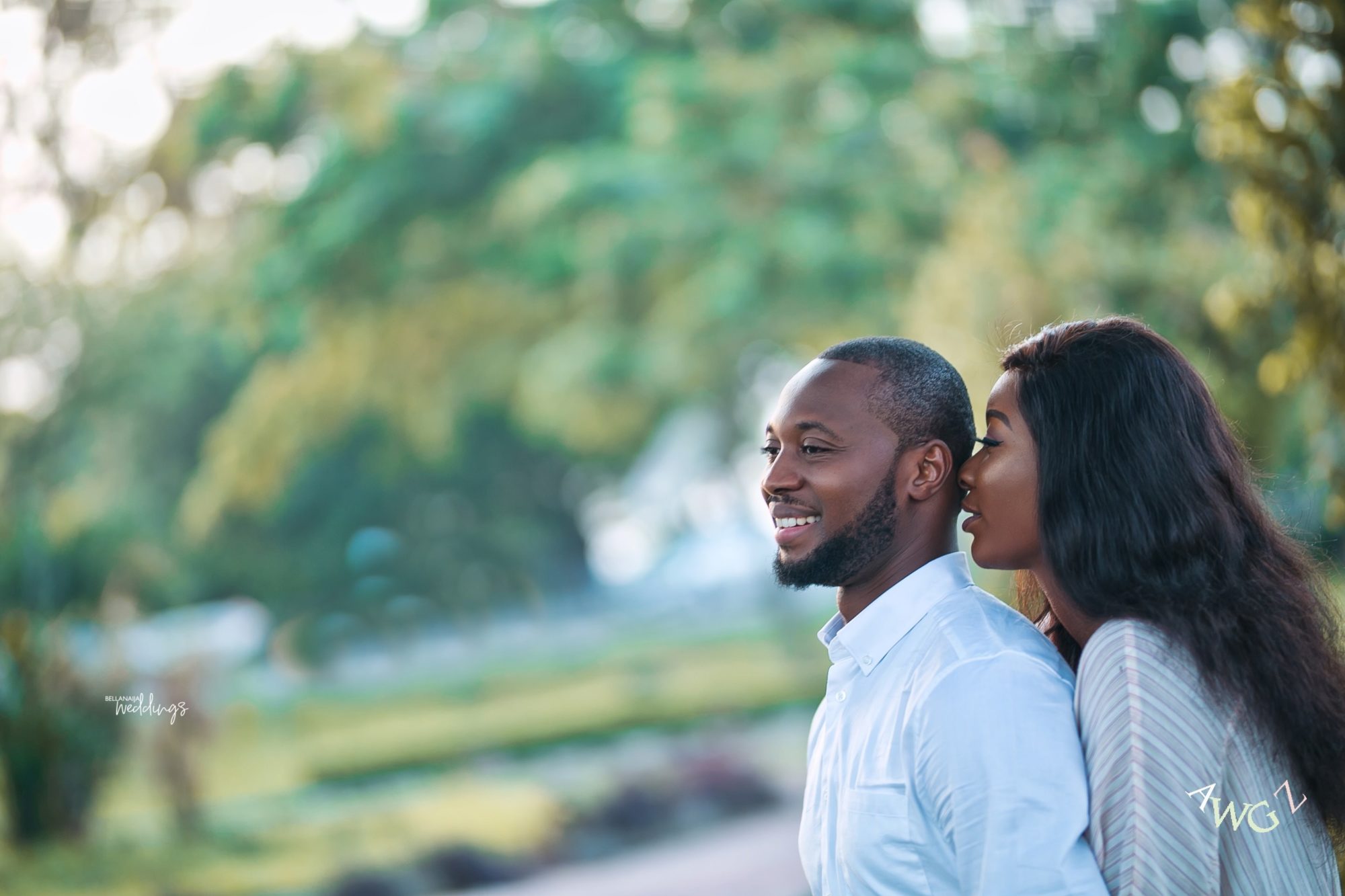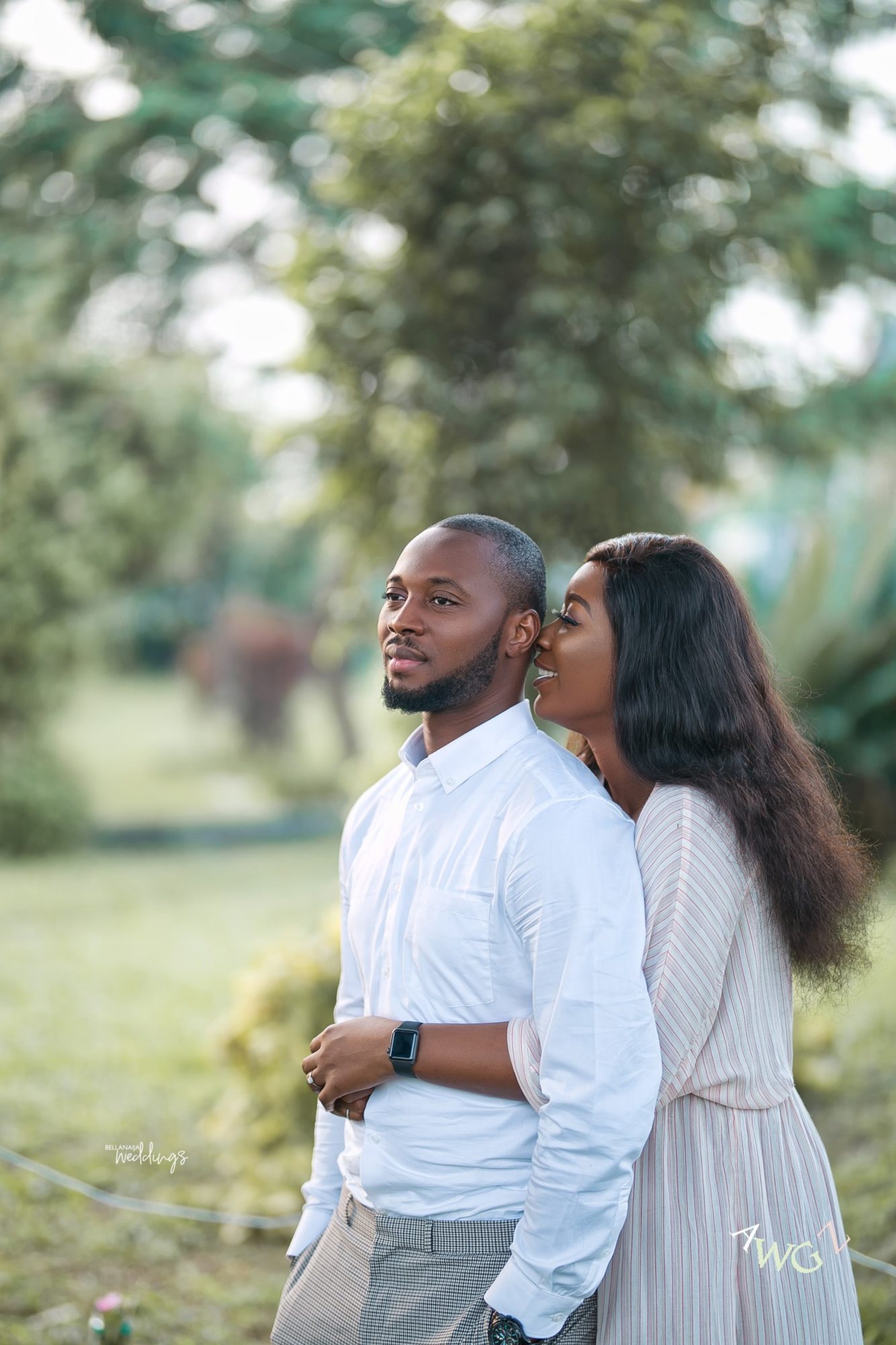 I'm honestly glad it was an intimate thing with us because I'm really a shy person and I really might have gone straight into the floor if this had happened differently. Let's just say God definitely did one on us, and Dee, God bless you for legit knowing we were meant to be cos I really didn't see it and I'm almost certain he didn't either.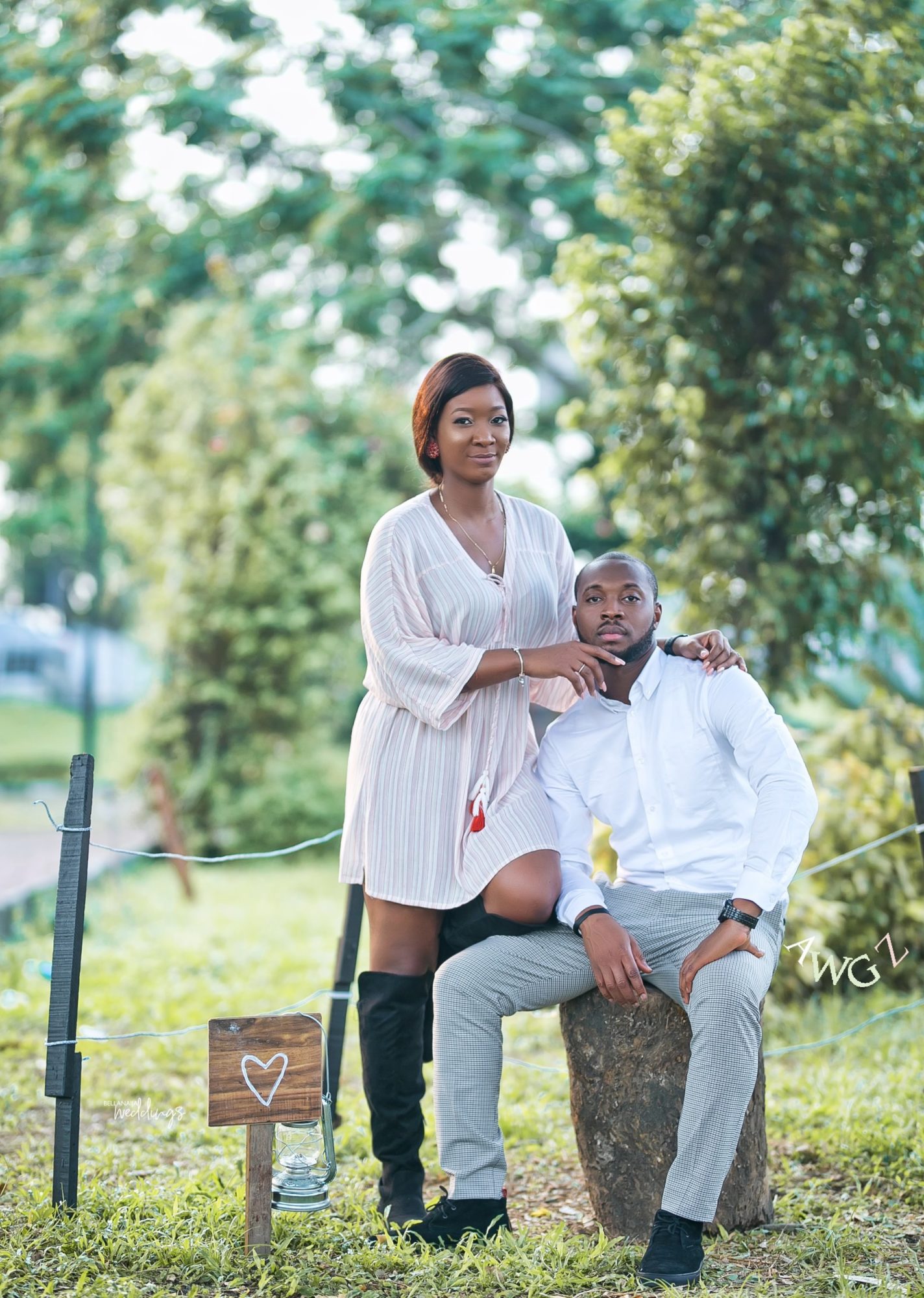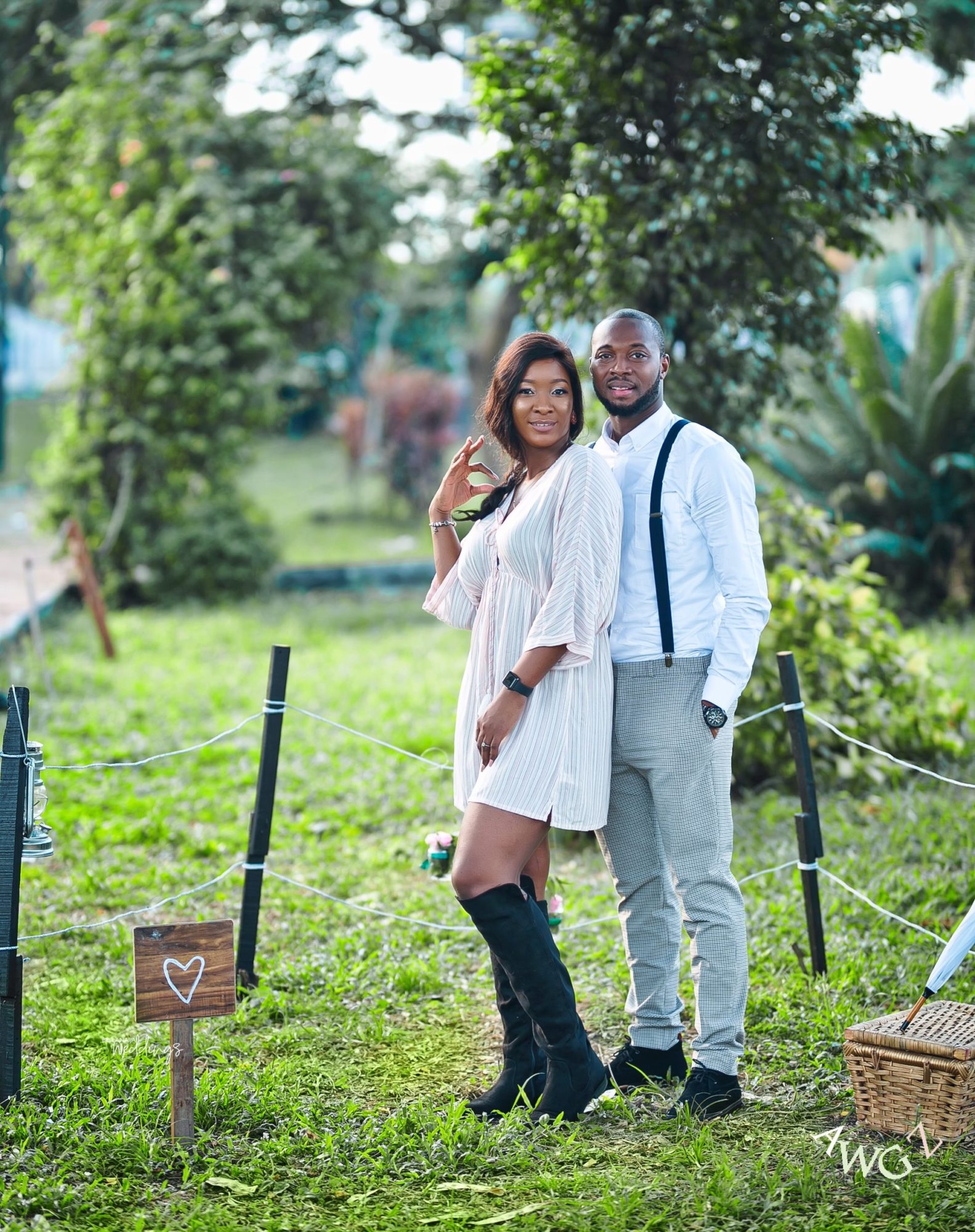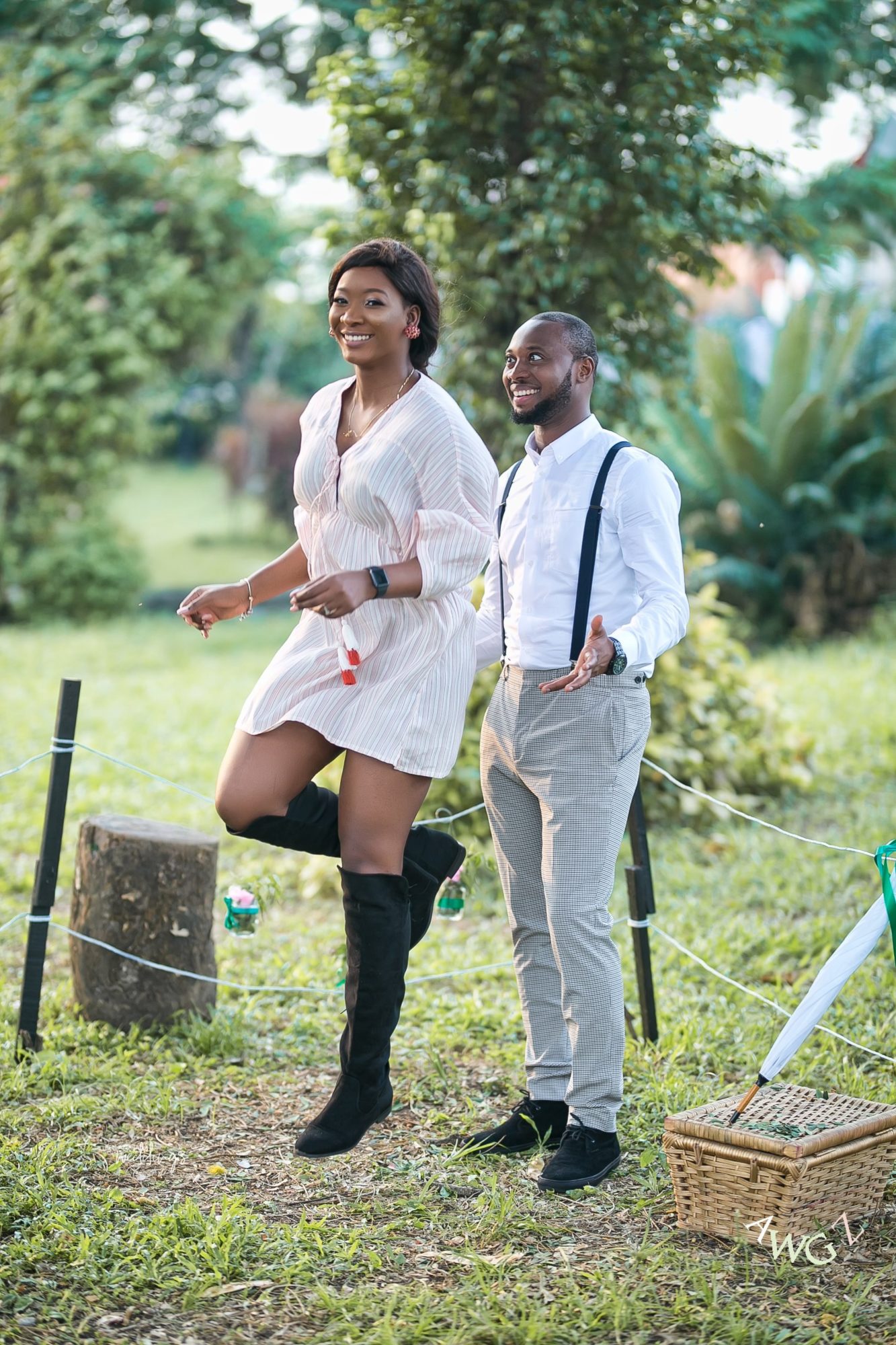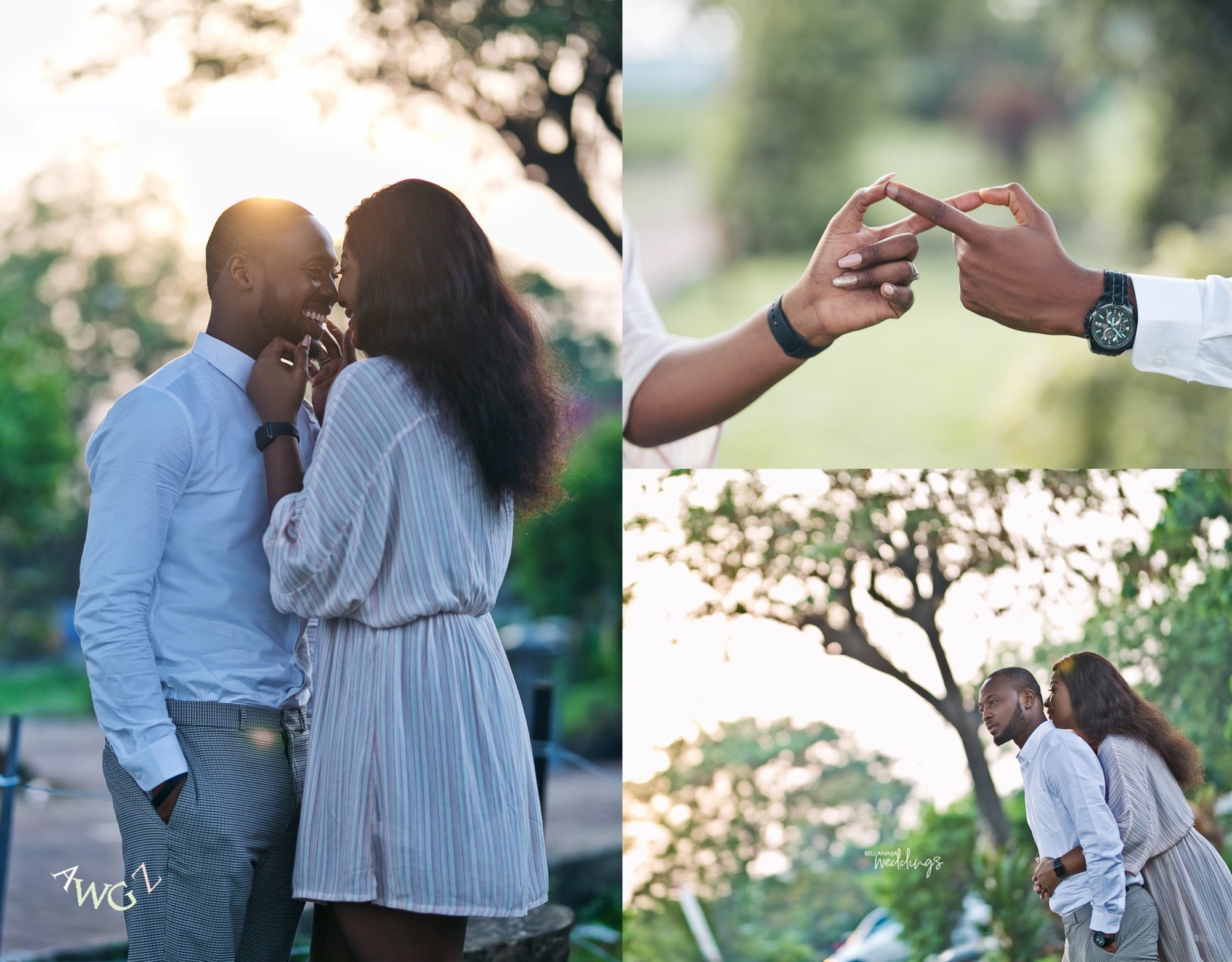 Credits
Bride-to-be: @ariadenekan
Photogrpahy: @awgzz
Planner: @etalevents