Editor's Note: Hey guys, we are super excited today! You know why ? We have this fun series for you where a few #BellaNaijaBridesmaids share their experience with us. To start this, we have the beautiful Ogechi. She has been a bridesmaid for about five times and has been in over fifteen weddings serving other roles. She has decided to share with us why even after five times, she would still go on with this duty over and over again. Enjoy and let's talk in the comments. 
Hello guys! I am Ogechi and I have been a bridesmaid literally five times but I have also been in over fifteen plus weddings holding other roles. Ever since I can imagine, I have always been obsessed with weddings because I have always been associated with them at such a young age. Who doesn't love seeing the beautiful dresses, decor, flowers, and endless amounts of food and drinks everywhere? Throughout the years I have been a little bride, flower girl, and now bridesmaid countless of times. One of the most important days in a woman's life is getting married, so to stand by my friend's side is a privilege. Some may say being a bridesmaid is quite a hassle and sometimes inconvenient- which at times it can be, but if that is your true friend or family member, then you won't look at it as such. Because trust me, I could have saved A LOT of money by now if I turned down all the wedding's I have been a part of, but I love to celebrate others and know that love will be reciprocated when it is my turn.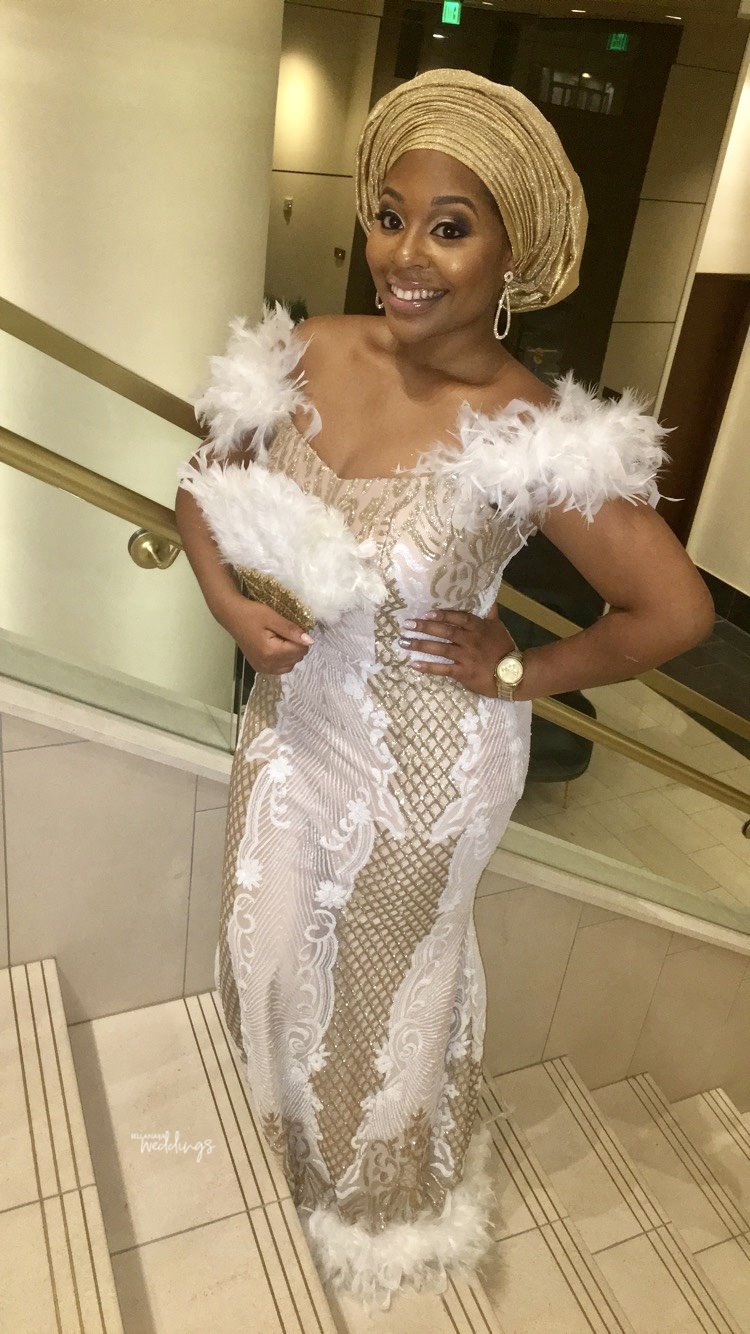 Choosing your bridal party is very key because I've seen who you choose will direct the energy of how the wedding process will go. I've accumulated enough experience to know exactly how I want certain things to go when I get married. Being at a wedding can get expensive, especially Nigerian weddings because we love looking fabulous and are over the top, but in the end, seeing everything coming together is well worth it. Plus it is also an extra boost of motivation to shed an extra couple of pounds for the wedding, because who doesn't want to have a snatched waist on the big day.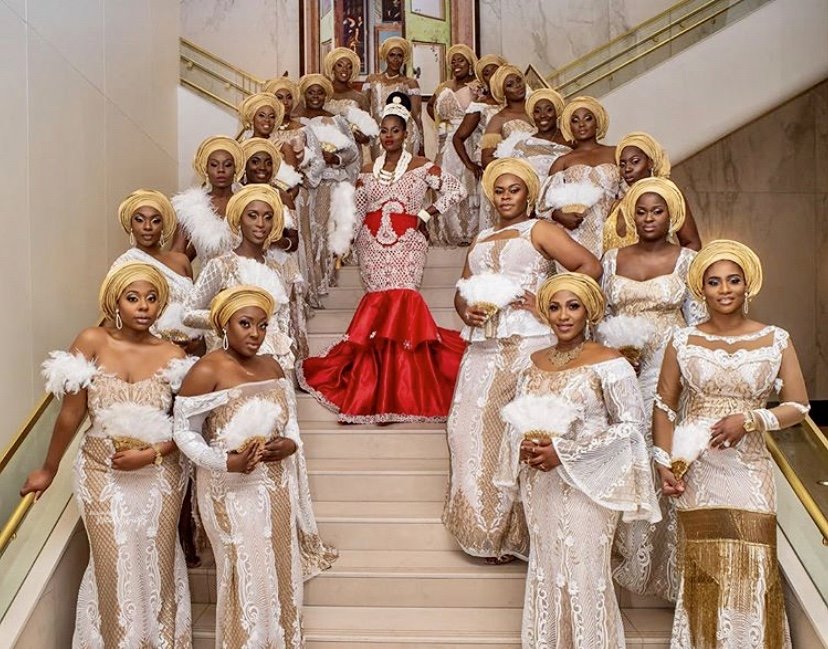 Some of my favorite experiences by far have been in regards to the Bridesmaids Proposal, Bachelorette Trip, and the day of the actual wedding. Some of my friends have been very creative when it comes to asking their friends to be a part of their bridal party. One of my friends had to mail my package because I lived out of town, and unfortunately for her- I never check my mail lol, so one day she called me and said that she saw on the news that the city I live in people's mail and packages were being stolen, so to check mine and make sure that if I ordered anything to make sure it doesn't go missing .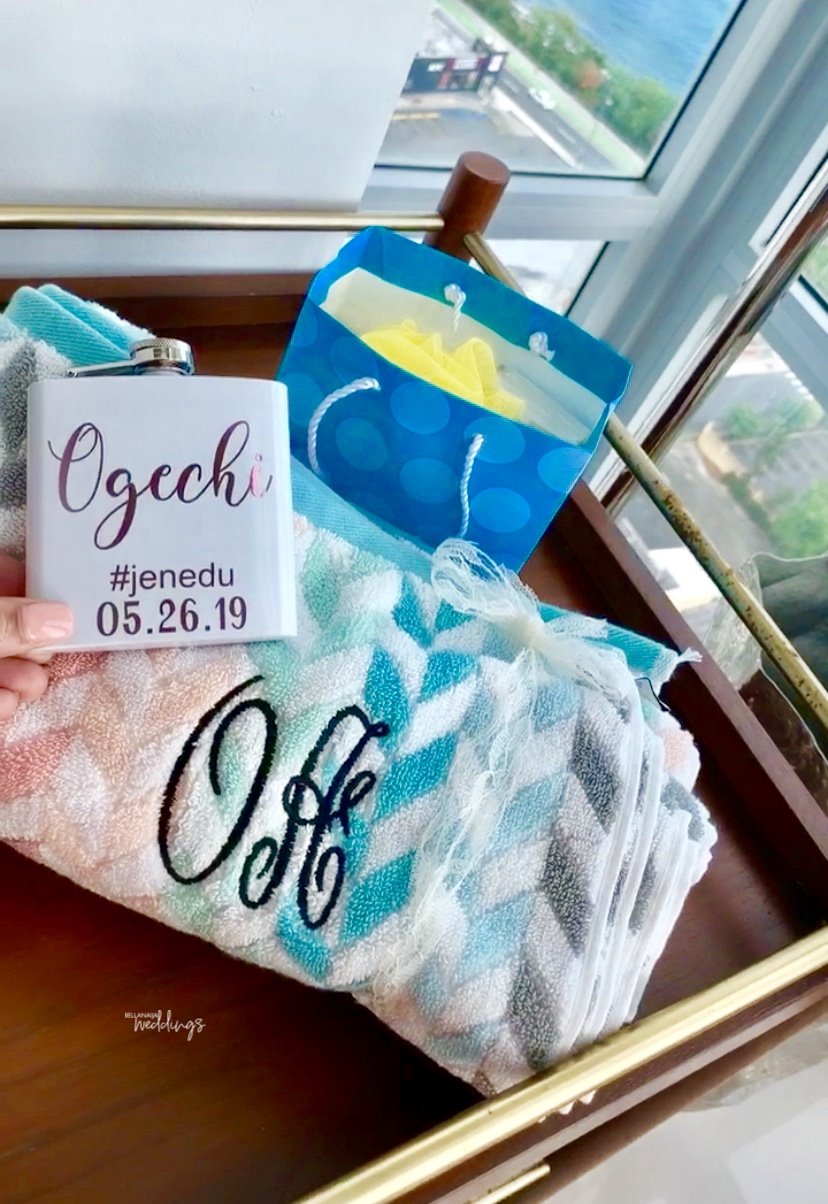 Sure enough, I see a package addressed with my name, but no sender address. I opened the package to see my box full of goodies and immediately called my friend. She was waiting on me for almost a week to open my box so that she could add me to the bridesmaid group chat… imagine lol.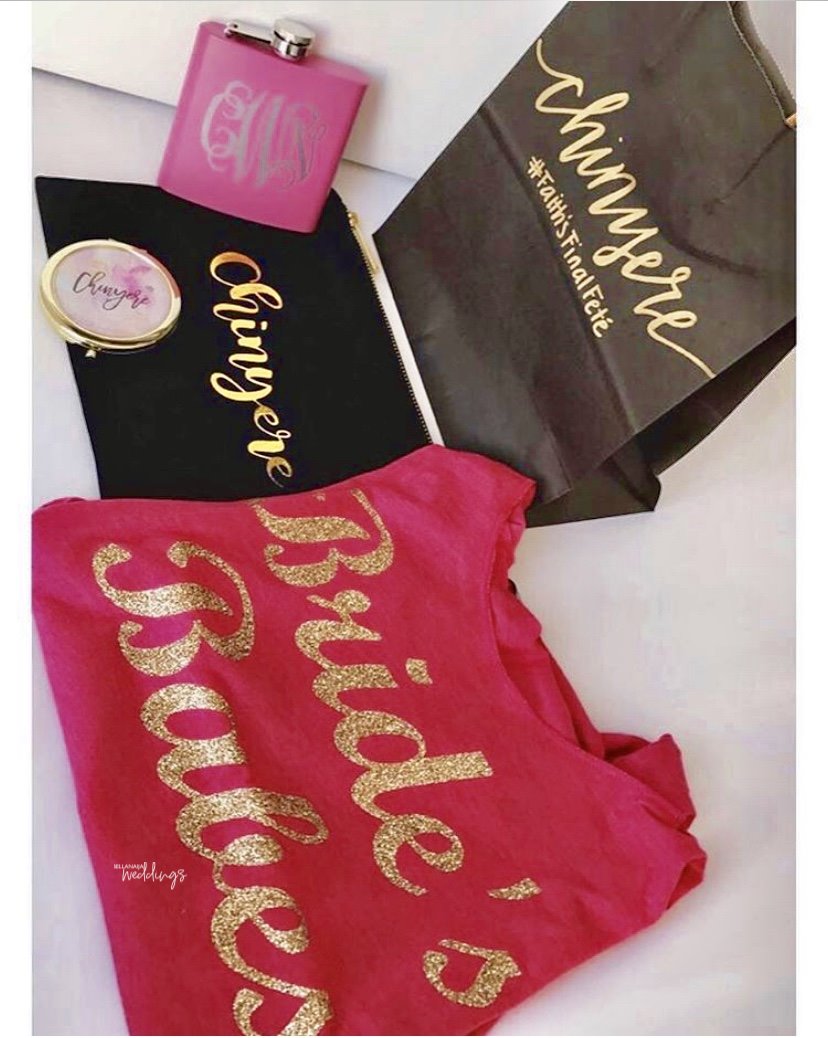 Another friend of my went all out and had a fabulous brunch where she gave us the cutest gifts with everything personalized and also a guidebook for her wedding that includes the breakdown of costs, trips, and the do's and don'ts of her wedding. For another friend of mine we told her that she was going to be interviewed by one of her favorite magazines at a bridal store, but we had set up  private day at the bridal boutique full of champagne, and had all her friends pop out of the dressing room when she walked in to help her look for a wedding gown.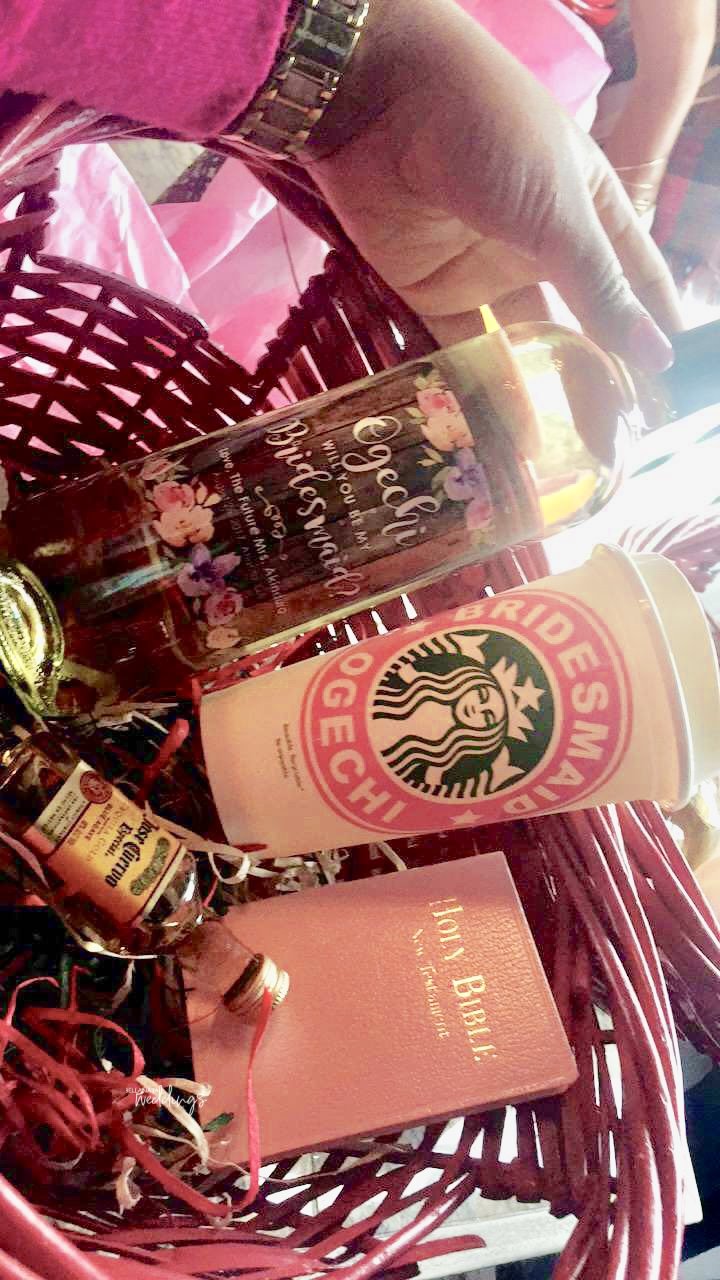 Now to girl trips, I am totally a lover because really who doesn't love a great trip especially the ones you take with your girls. I have been on NUMEROUS of girls trips and bachelorette trips. Some places I have traveled to for Bachelorette trips are Miami, Las Vegas, Puerto Rico just to name a few. It's not easy trying to plan a trip with some girls you may not know, but at the end of the day, you have to remember that we are all coming together to celebrate the bride as a single woman one last time. I have really formed some genuine bonds with some other bridesmaids because after all we've spent the last few months planning and coordinating everything on behalf of the bride.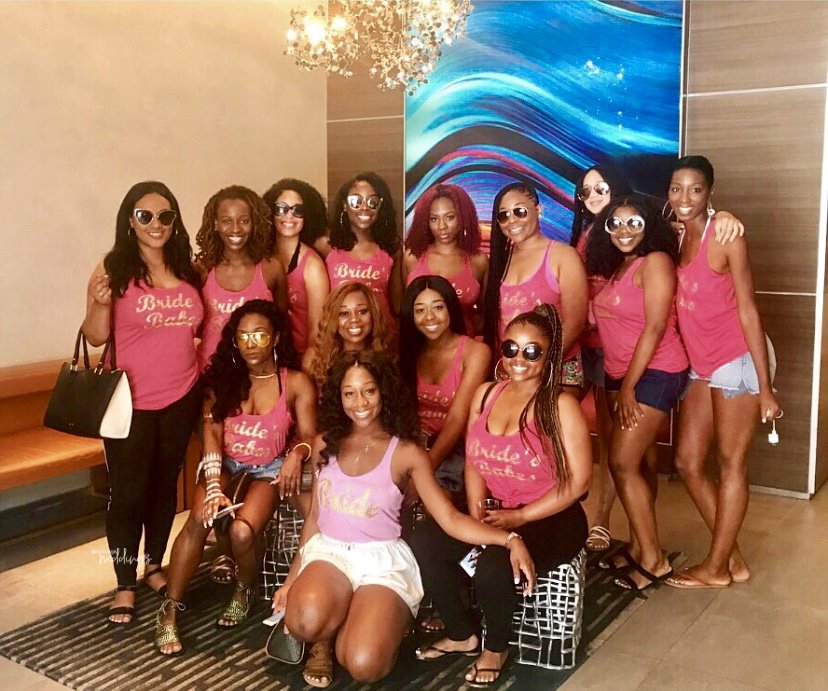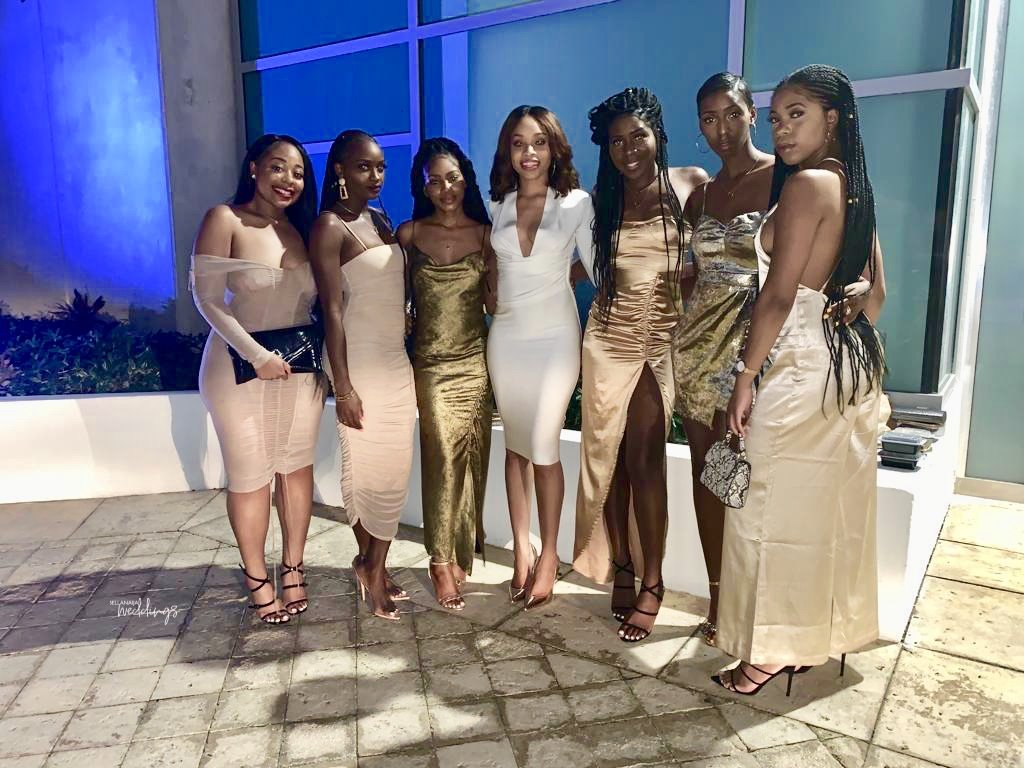 Now finally, the wedding comes and because I am such a sucker for love, I go all in. Literally from the first looks to when the bride is walking down the aisle with her father to her husband, it feels like someone is cutting onions. It's so beautiful to see your friend smiling walking down the aisle to her Knight and Shining Armor, especially if you know all that she has endured with men leading up to that point. These kinds of moments give me hope that a good man exists. Being a bridesmaid definitely entails a lot, and if you know you cannot be fully committed to your friend, then it is ok to say no, but it is an experience that I think each female should have, and I pray it is a positive one for you.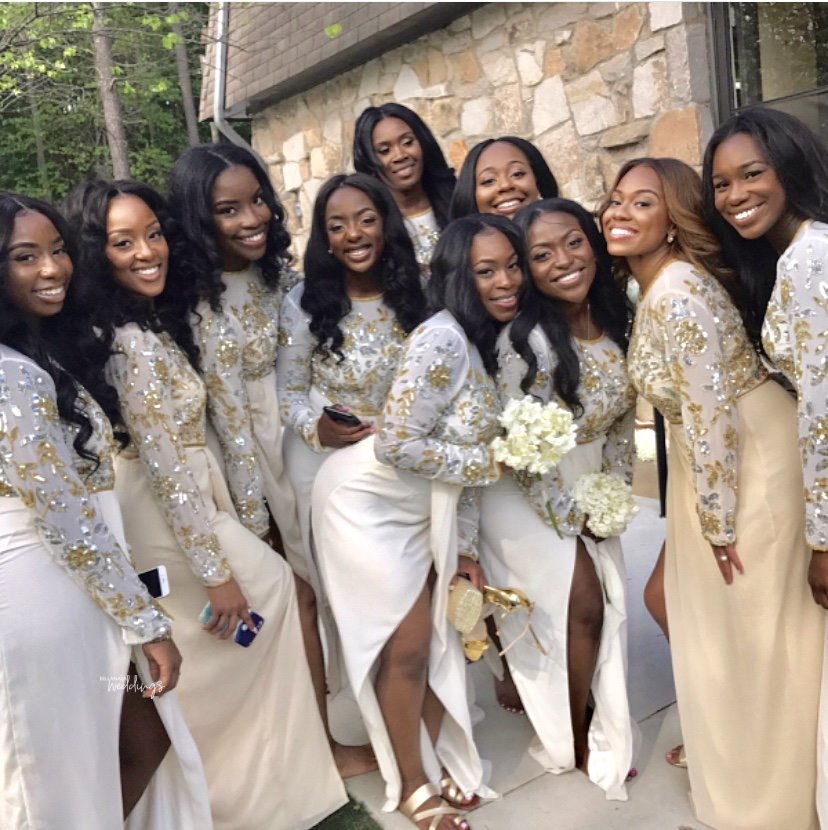 In conclusion, until it becomes that day for me to become a bride myself if, given the privilege to stand next to a close family member or friend as a bridesmaid, I would continue to do it because I love celebrating love and seeing my loved ones happy. Those moments are priceless.
Credits
Bridesmaid: @madam_afriaka