You just have to love our traditional weddings, for the culture and the unique attires that depict the beauty of our traditions. Nonetheless, it does not end with the outfits, to get that hundred percent beauty for the bride, her glam up goes a long way. This beauty look by makeup artist, Asa shows how a subtle but vibrant face beat would look for an Igbo bride when carefully paired with all the other elements that this culture is represented by.
Here is her description and inspiration for the look below:
This look can be described as a modern twist to a traditional Igbo bridal look. An Igbo bride is drowned in corals which signifies royalty and the richness of the tradition.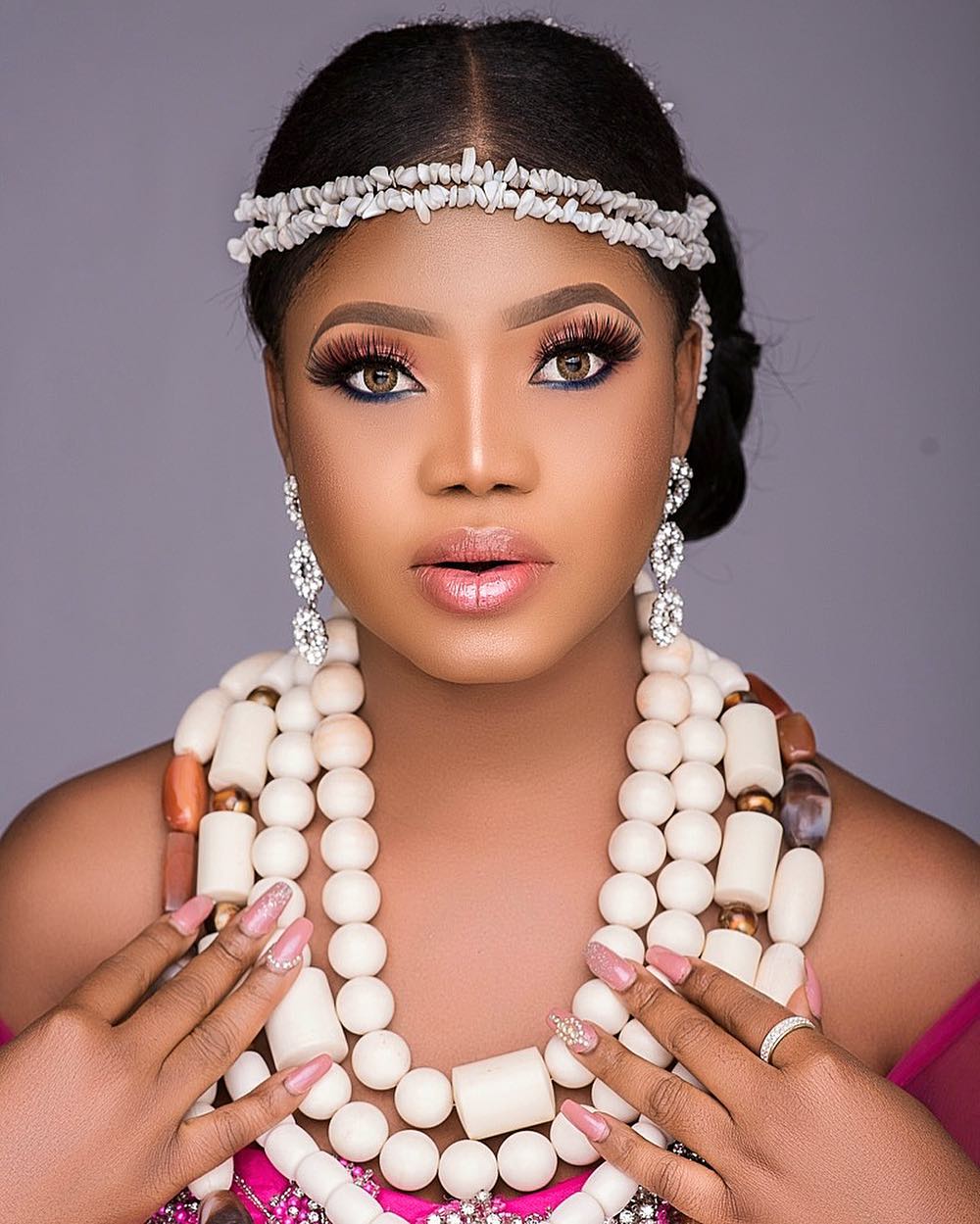 I had one goal in mind, to portray the richness and beauty of the Igbo bride with a modern approach it to it in order to preserve this richness of our culture for the next generation.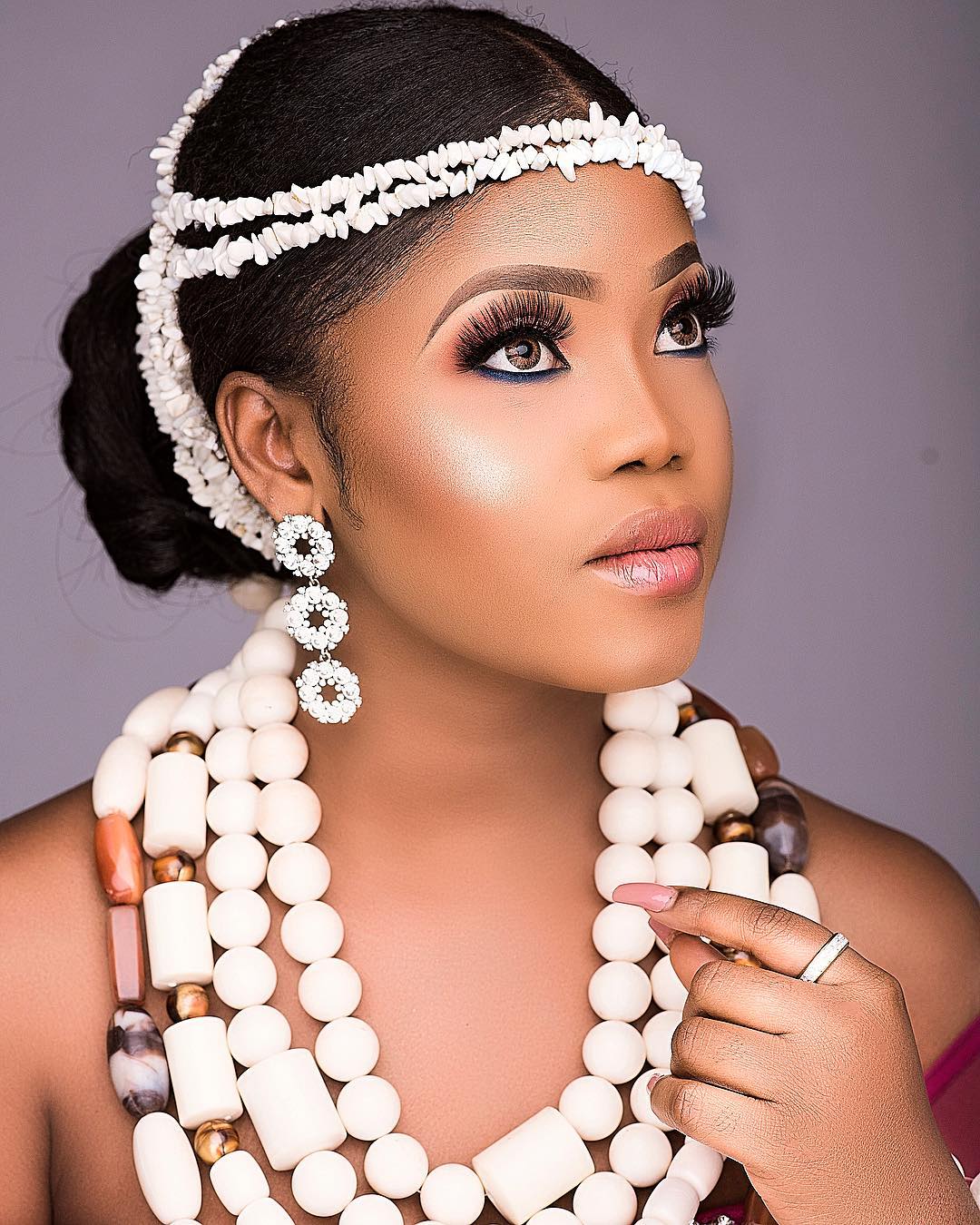 Credits
Makeup: @asaofficial
Belle: @helennnnnn_______
Photography: @nonniz_photography
Beads: @houseoftraditionalbeads
Hair: @yamarastylinchic