Sometimes, we think we know exactly what we want for ourselves and reject whatever doesn't seem like it. But things aren't always as they seem, and love comes through to prove this point! This was exactly the case with Ashley and Emmanuel.
Asley's step-mom and Emmanuel's aunt had tried linking both of them to each other, but Ashley wasn't having any of it. Reluctanly approving for her number to be shared, she had only one thing in mind – revieve his call and block him right after! So, what changed? How did they go from being pushed by family members to give love a try, to becoming absolutely smitten by each other? The beautiful bride-to-be, tells us all about it. So just keep scrolling to find out as you take in all the beauty of their pre-wedding photos.
Enjoy their beautiful pre-wedding photos and love story as told by Ashley below.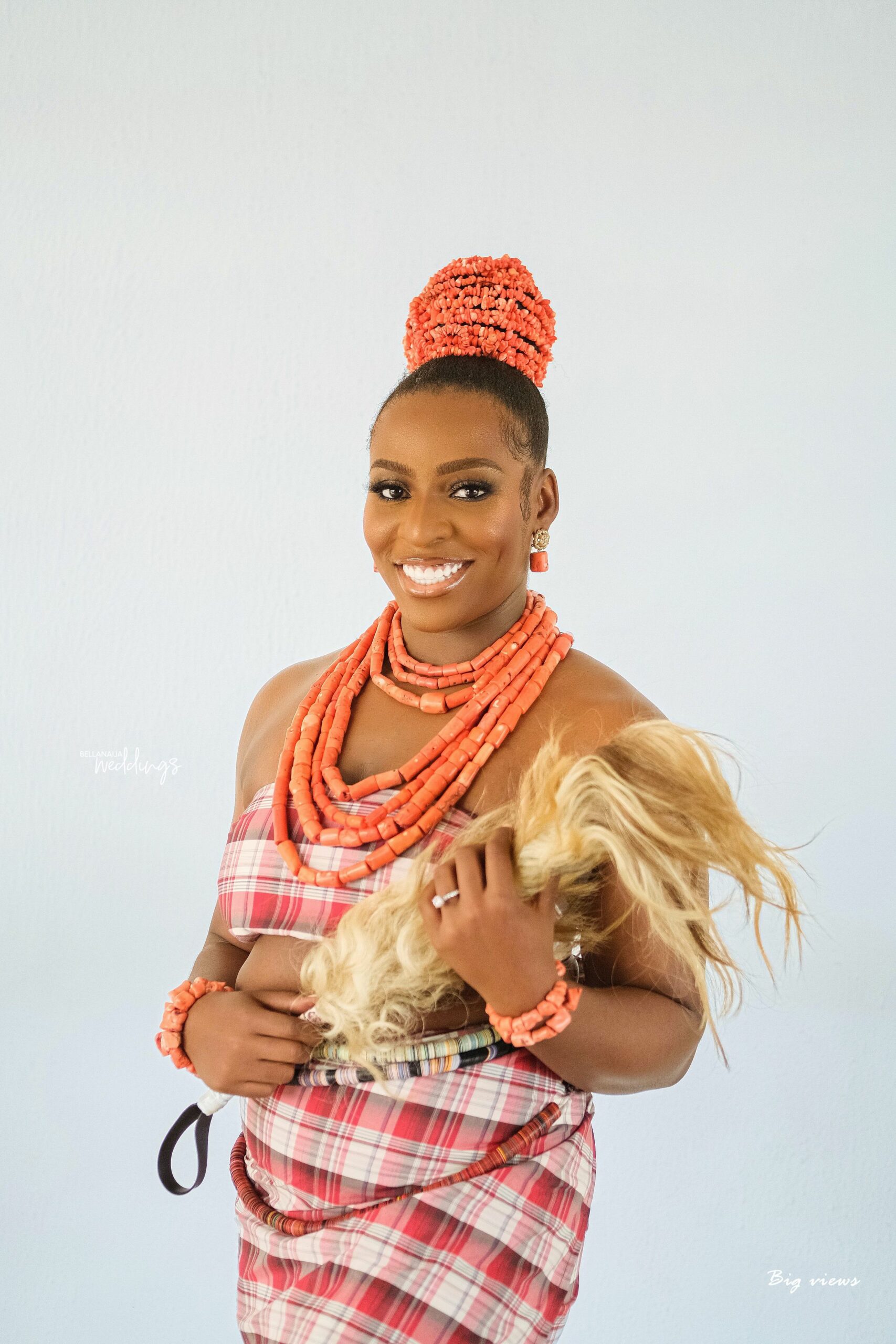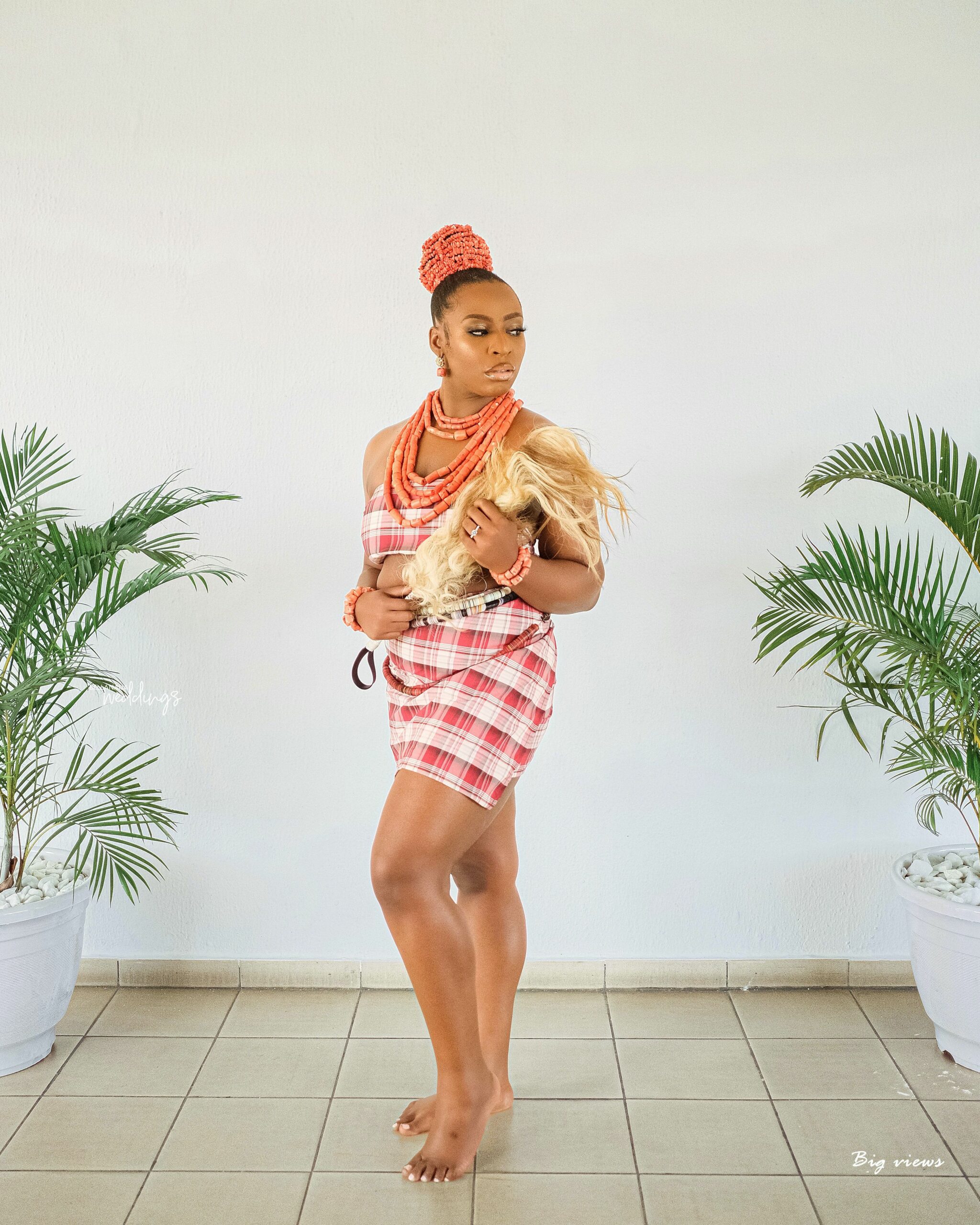 Their love story as shared by Ashley:
3 years ago, neither of us could have dreamed we would be where we are today. Emmanuel was fresh out of medical school and I was fresh out of a failed relationship. So when my stepmother and Emmanuel's aunt began their master plan to bring the two of us together, neither was really focused on the idea of dating. Emmanuel was first mentioned to me in April of 2018, but it took until September (after many phone calls from various family members) for me to agree to my number being shared with him. A week passed with no word from him, which was ok with me because I had no real desire or intention to turn our exchange into an ongoing occurrence.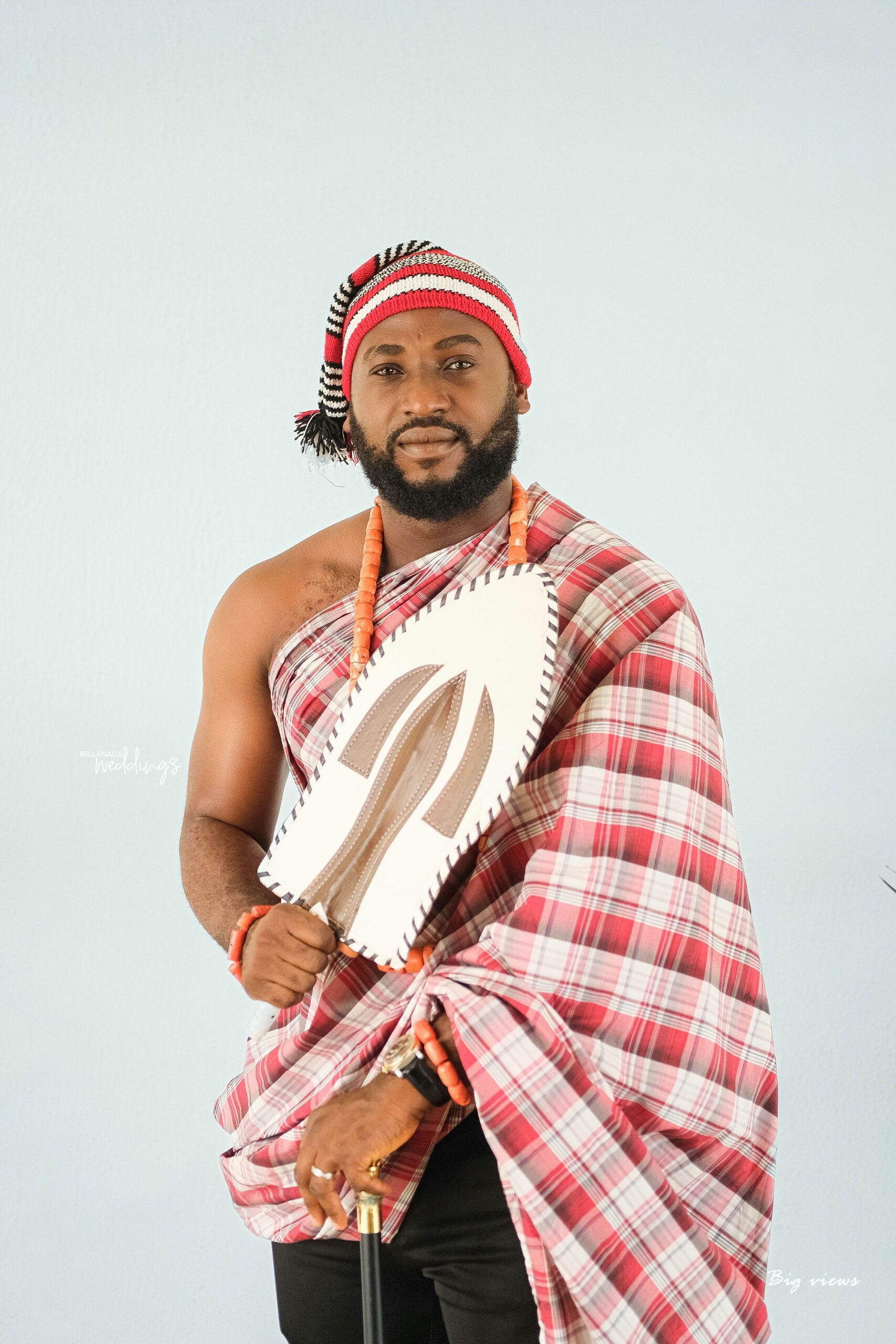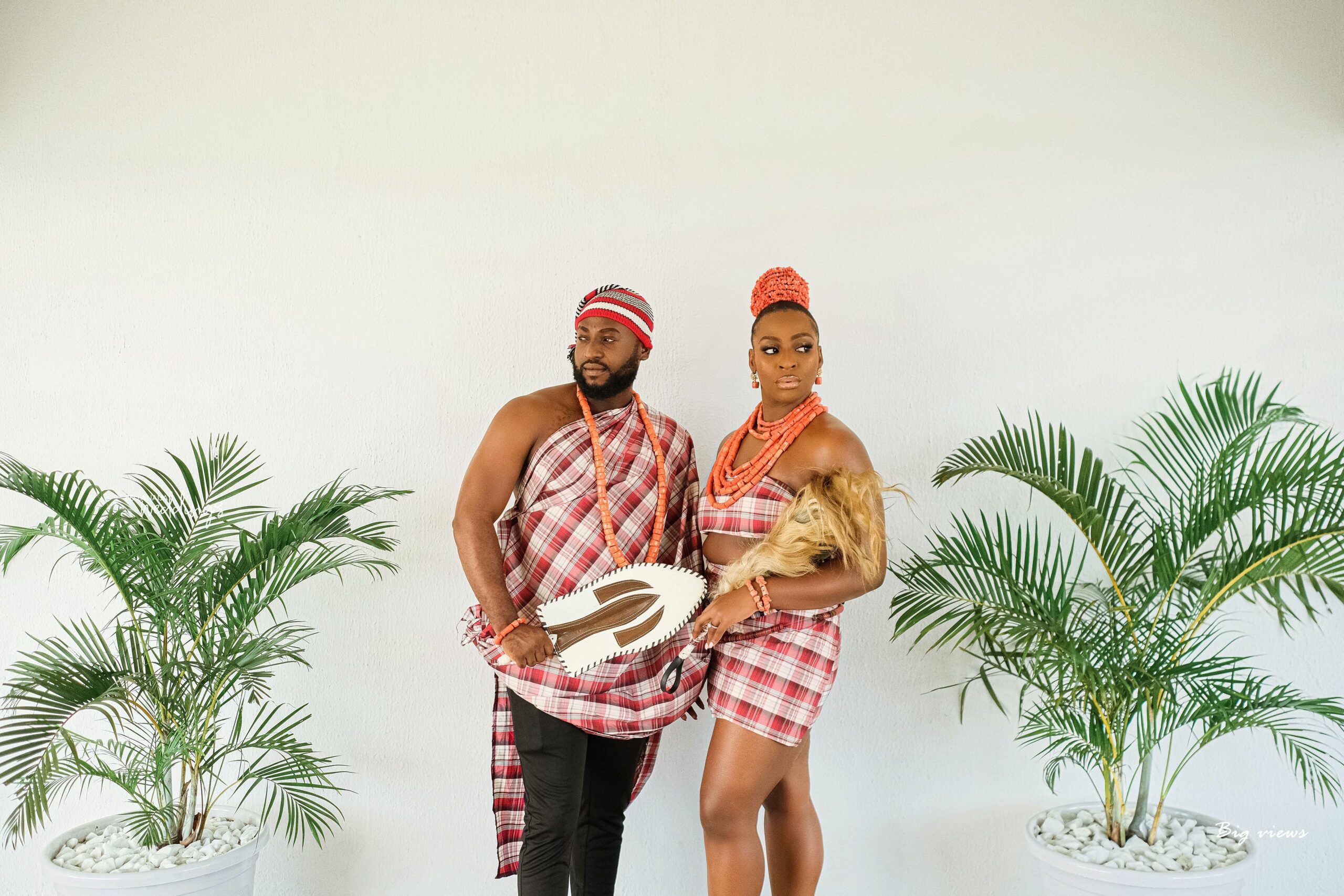 It was while on a vacation in Miami with one of my best friends (and Maids of Honor) Rosalind, that the magic finally happened. Rosalind and I had taken the trip as a sort of "healing" experience to get over months of hurt and disappointment. I was in the middle of a venting session, expressing all of the reasons why I was convinced I would never find true love when my phone rang. It was an international number and for a split second I thought it might be a family member when I then remembered I was to be expecting a call from "the doctor".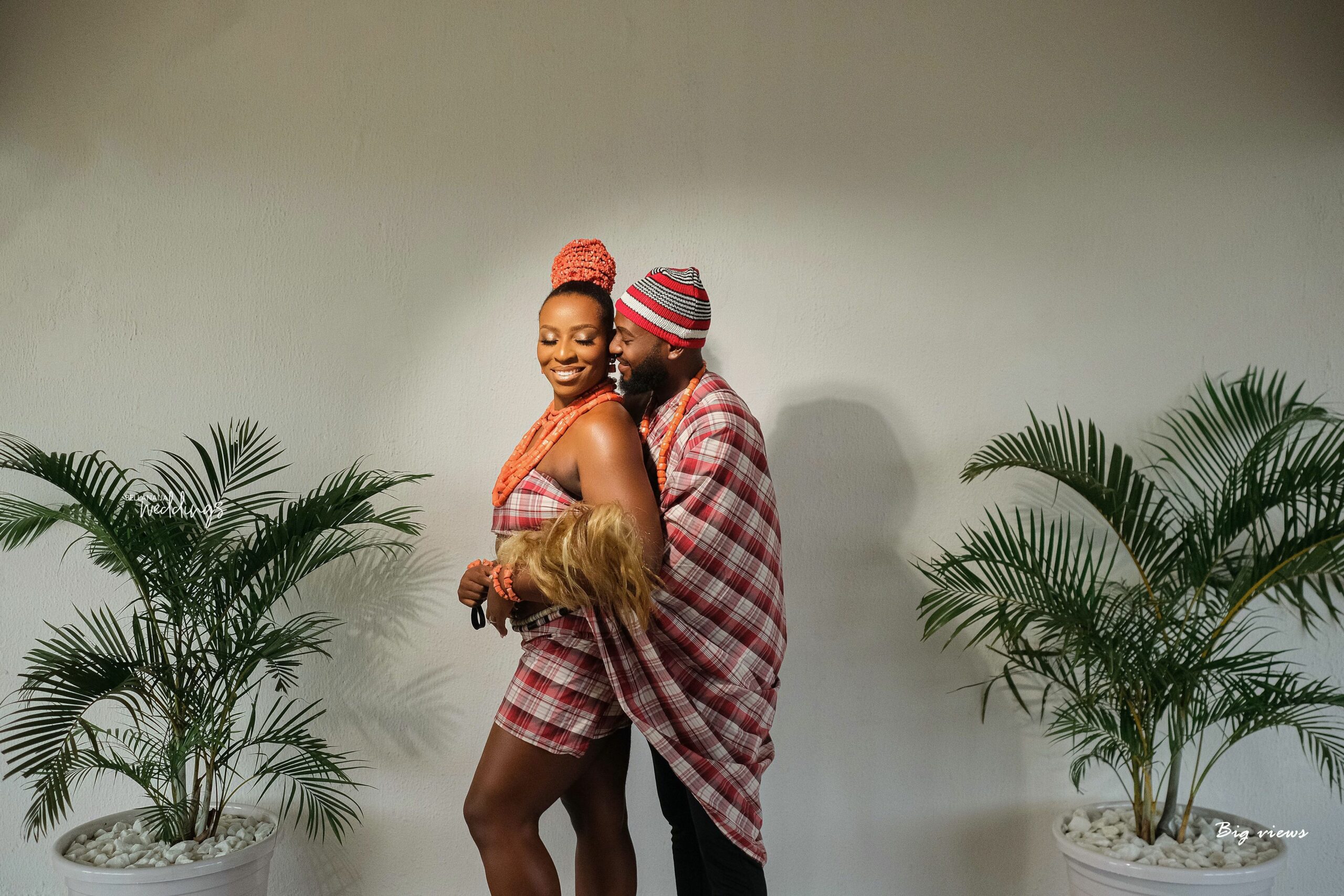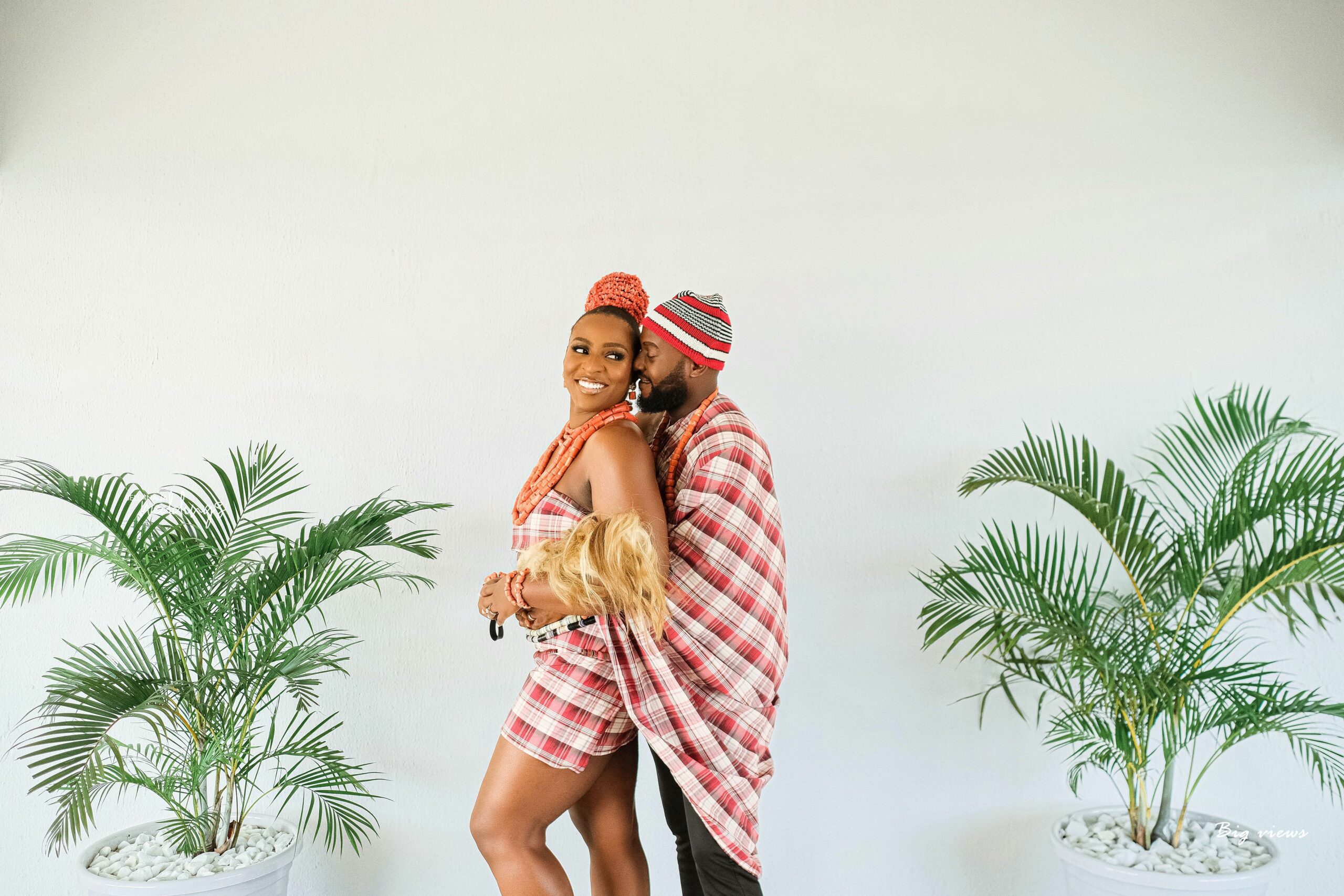 Annoyed at his timing, I hesitantly answered the phone, fully anticipating the call lasting no more than 5 minutes before I would then politely find a way to end the call, block his number and move on. However, in the first 2 minutes of the conversation, Emmanuel mentioned all of the reasons why he was attracted to me which to my shock and amazement, were all of the exact reasons I was certain I would never find love. God is funny, isn't he? Our conversation lasted over an hour, and by the time we finally said our goodbyes, the two of us were both feeling unexpectedly smitten.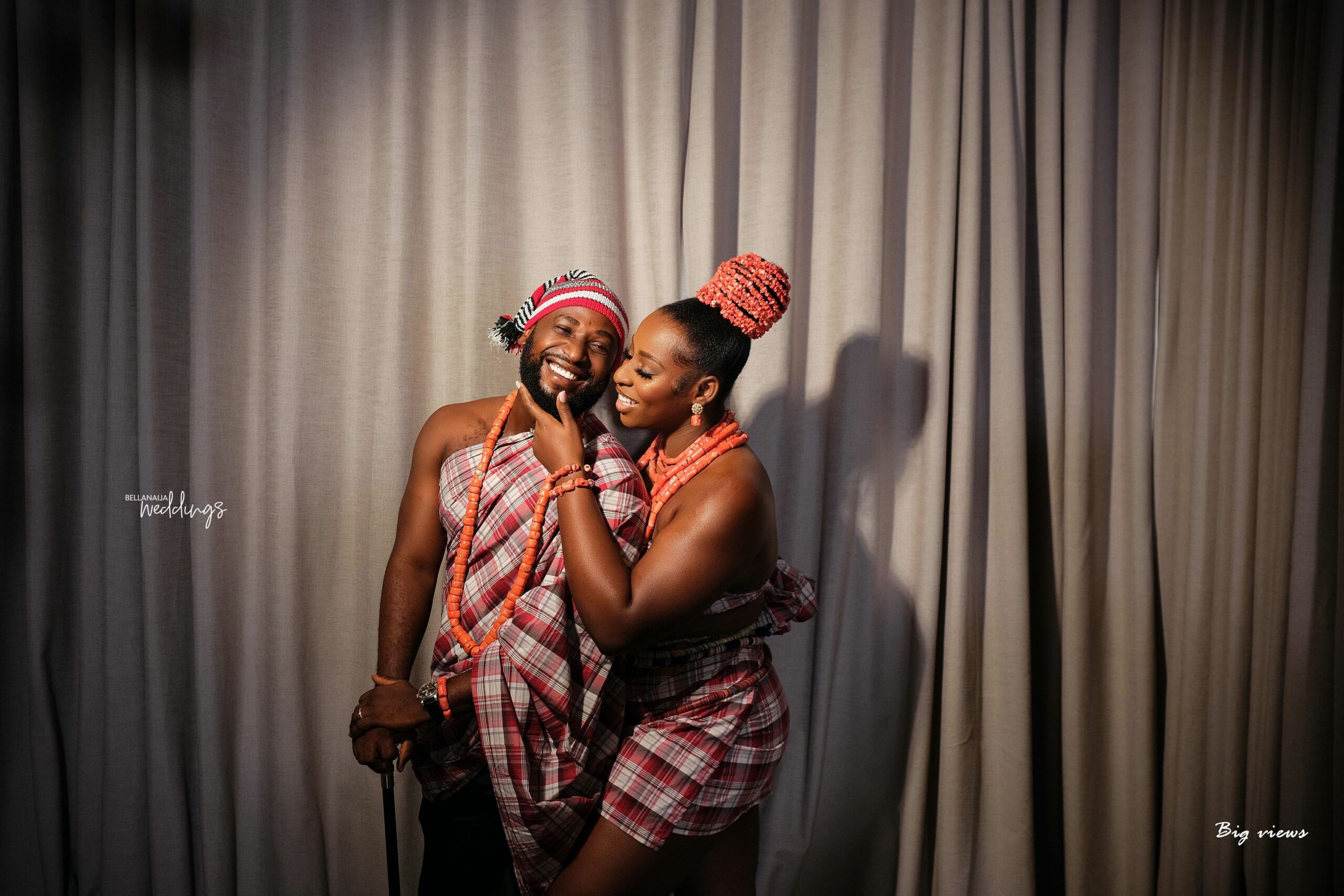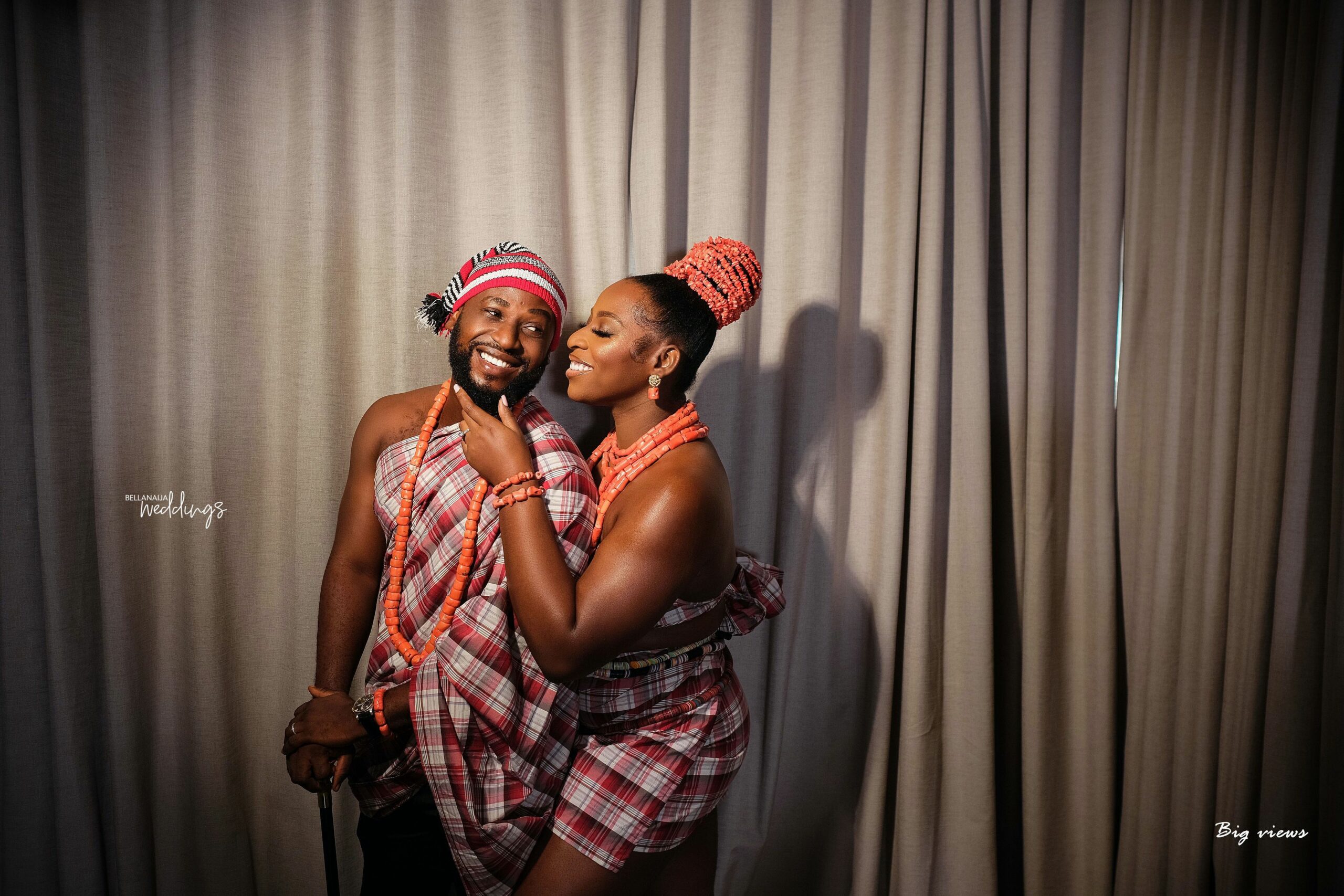 For the next year and a half, we spent almost every day on the phone, texting, calling and video chatting every free second we had. Even with the 7 hour time difference and being many miles apart, we became so ingrained in each other's lives. We prayed together, attended church together virtually, had date nights, sent gifts across the ocean for birthdays, holidays, and sometimes just because. One of the sweetest days was when flowers came to my office with a note from "The Doctor" asking me to formally be his girlfriend. All of this love, and we hadn't even yet seen in person.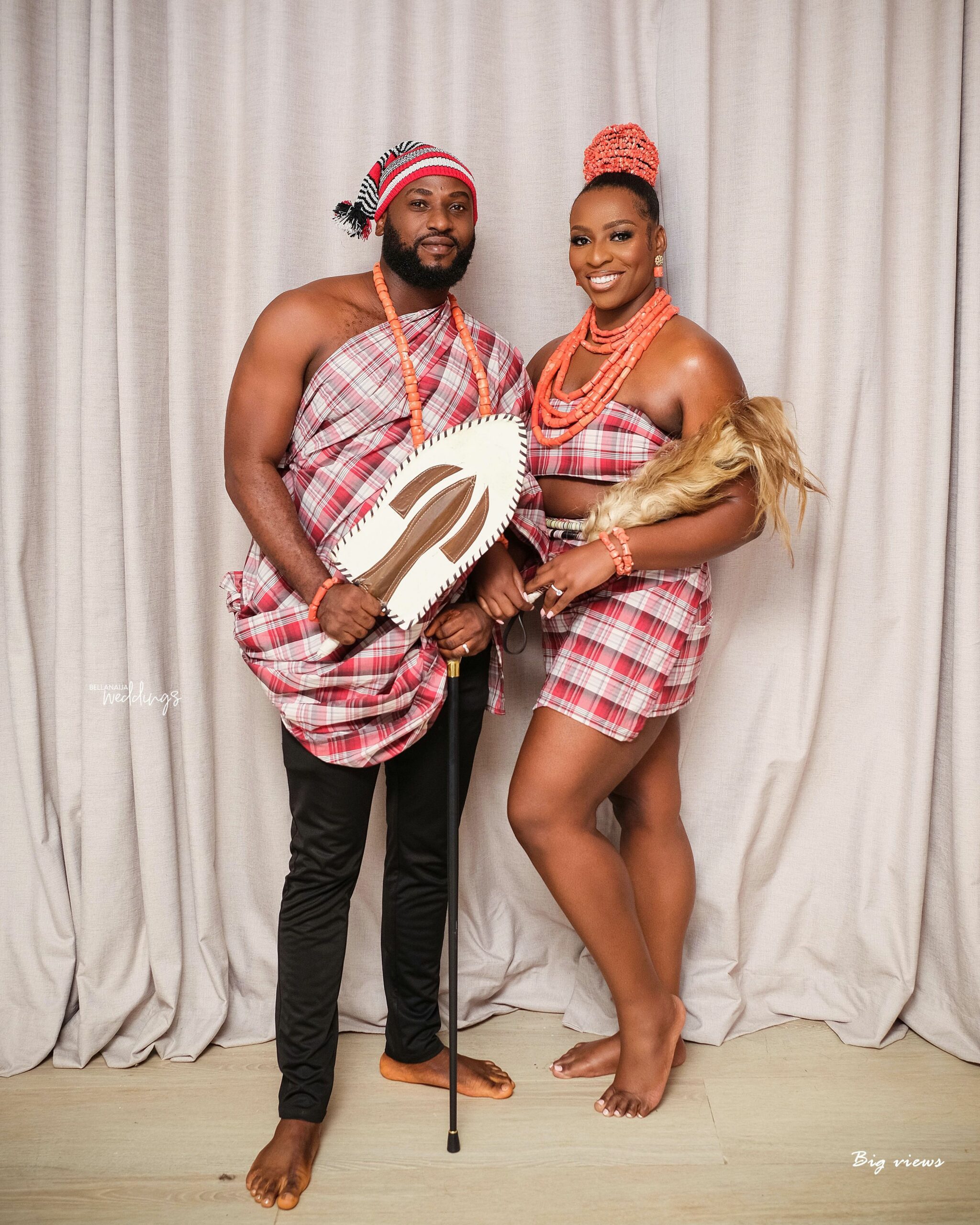 Here's how the proposal went down:
We met on Monday. I met his mother on Wednesday. He proposed on Friday. It sounds crazy, but that's actually how our proposal story went. After a year and a half of dating long-distance, Emmanuel and I physically met each other on Monday, February 10, 2020, in Owerri. Our first "date" was actually dinner with my father and my uncle (talk about awkward). Luckily we were able to sneak away for a few hours of privacy to get more comfortable with one another. The next day, we headed to my village to meet my close family. On Wednesday we drove to Emmanuel's home in Aba, where I met his mother, siblings and close friends (and also received his mother's stamp of approval).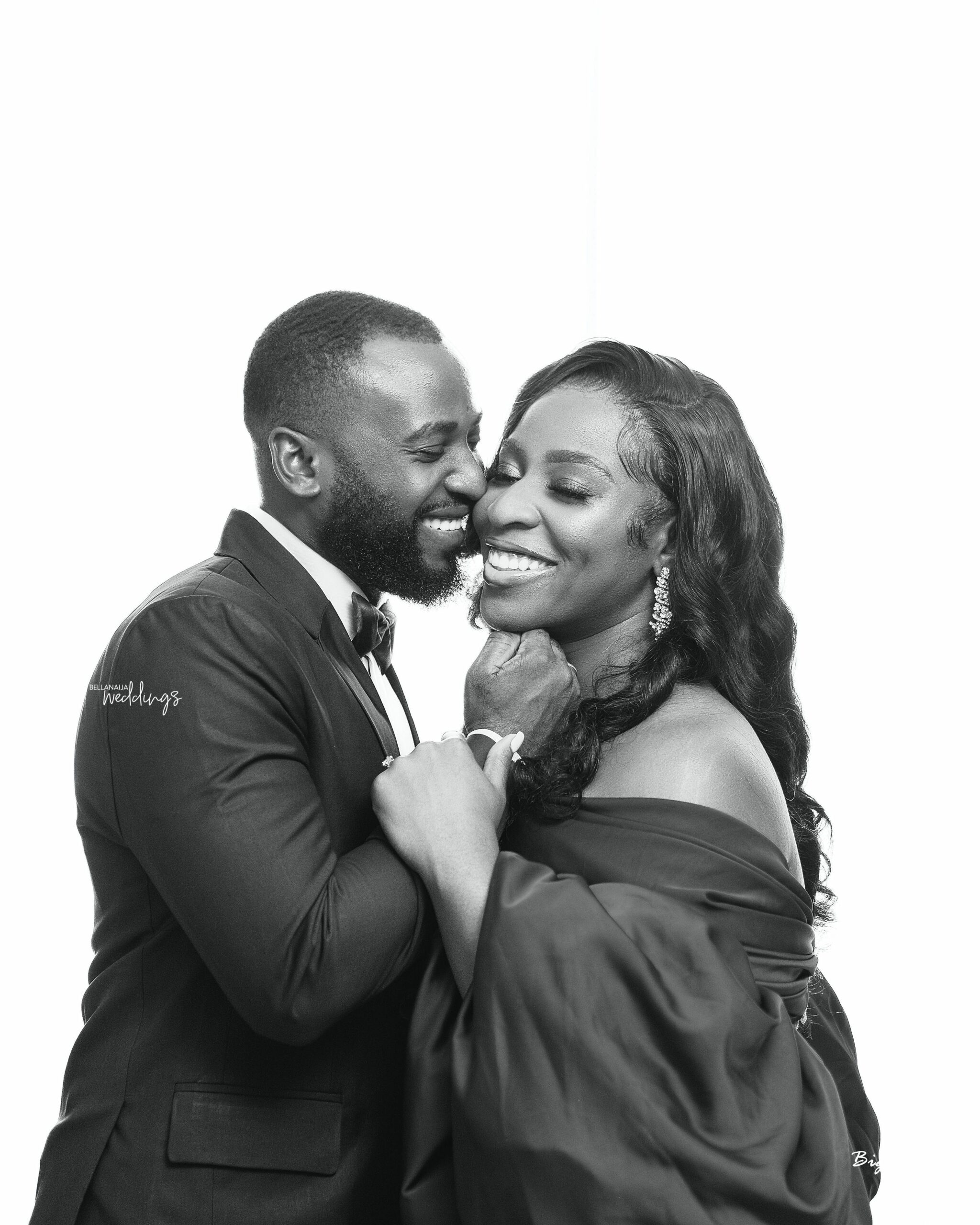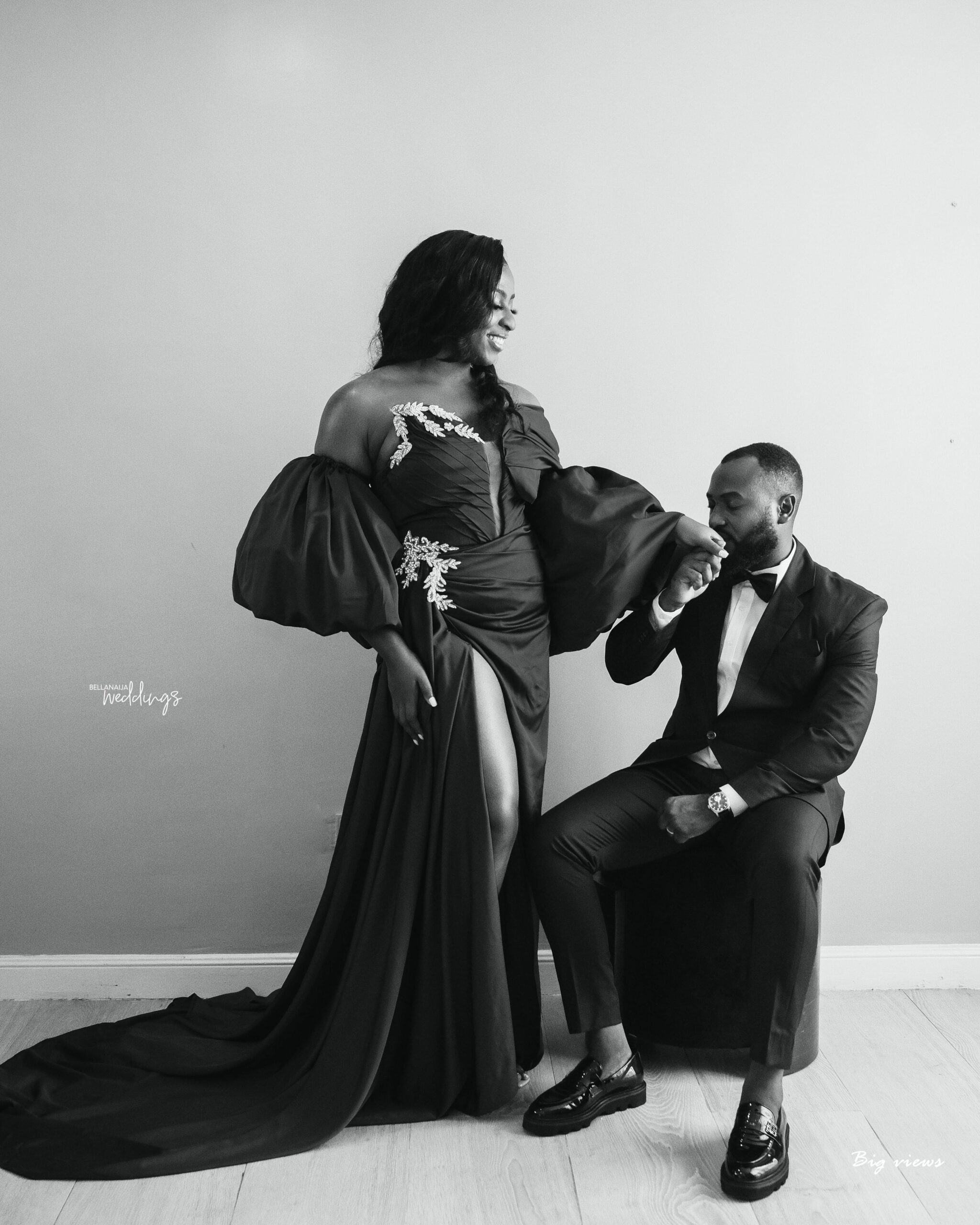 On Friday, February 14th, 2020, Emmanuel arranged for us to attend a romantic Valentine's Day dinner party hosted by a local radio station. We enjoyed dinner and drinks while laughing at the various guests participating in games being orchestrated by the radio hosts. As the night was winding down, the host announced they would be playing one final game and began searching the crowd for volunteers. One man approached me and asked that the two of us join him on the stage, to which Emmanuel immediately shook his head to show his disapproval.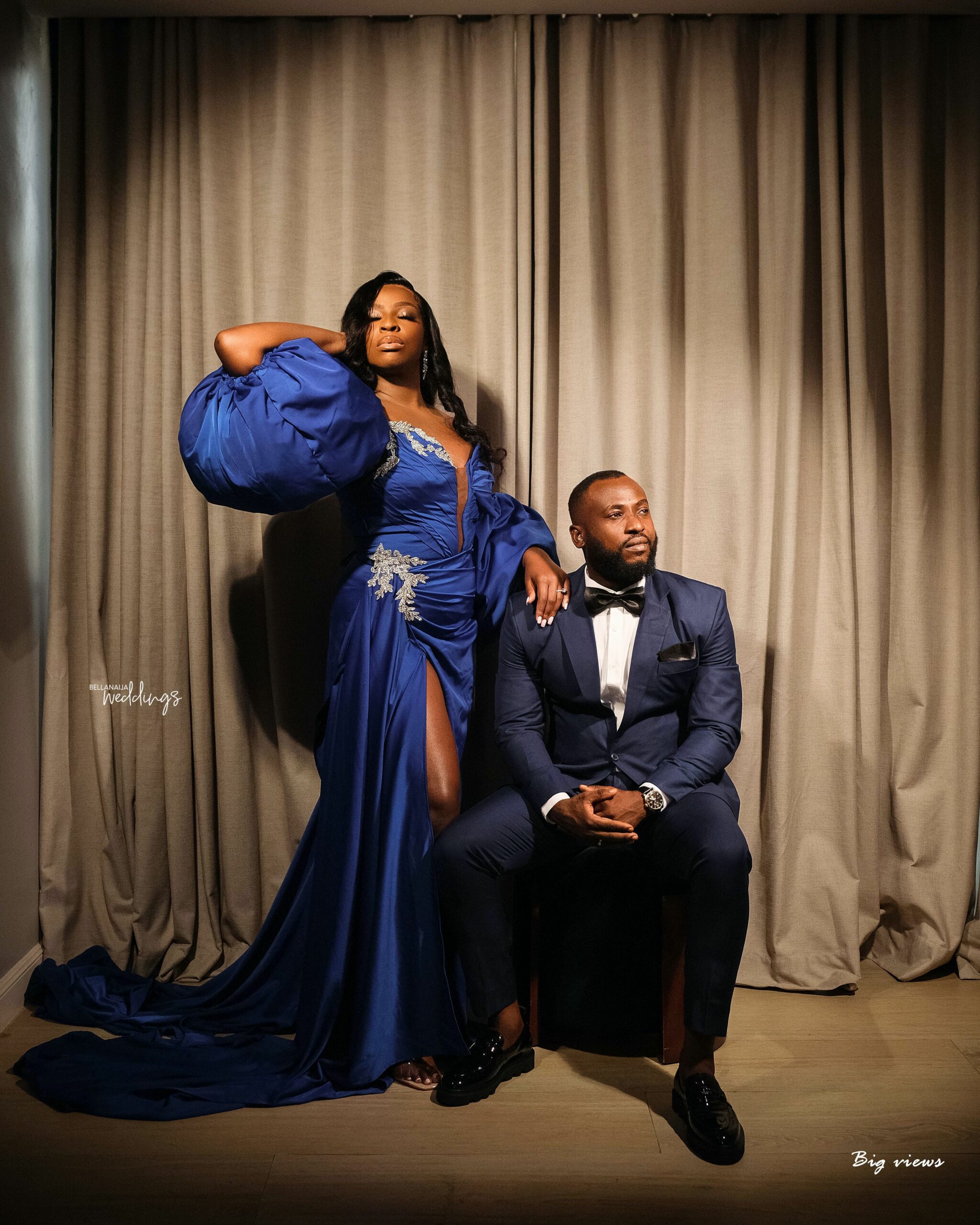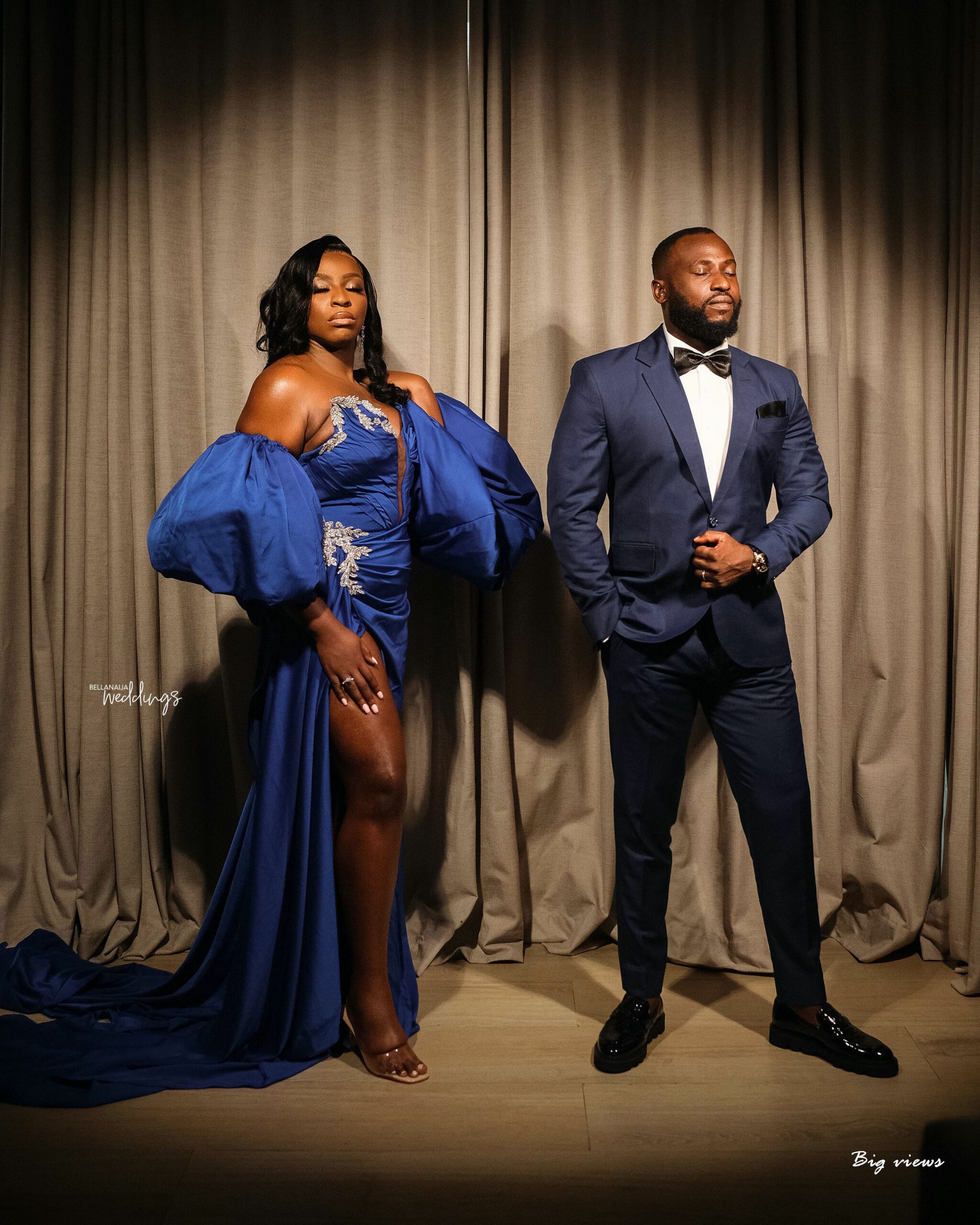 I encouraged him, telling him that it would be fun and that we should be good sports. Little did I know it was all a part of his master plan. We joined some other couples on stage and were told that the objective of the game was for me to try and guess the feel of my partner's hands while being blindfolded. Just 5 days after seeing him and I was already being tested (lol). I was blindfolded along with the other 2 women and patiently waited my turn, all the while trying to remember exactly what Emmanuel's hands felt like.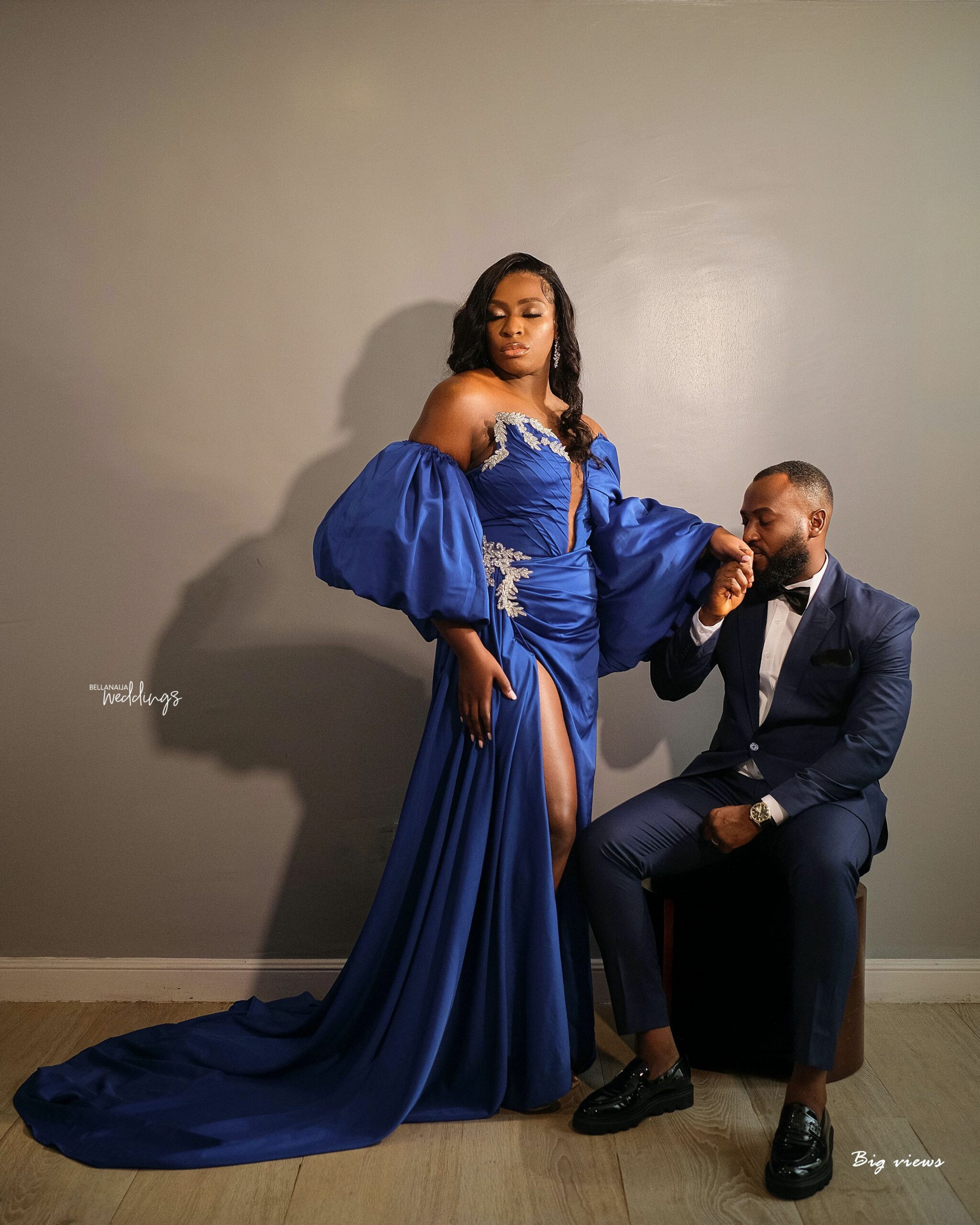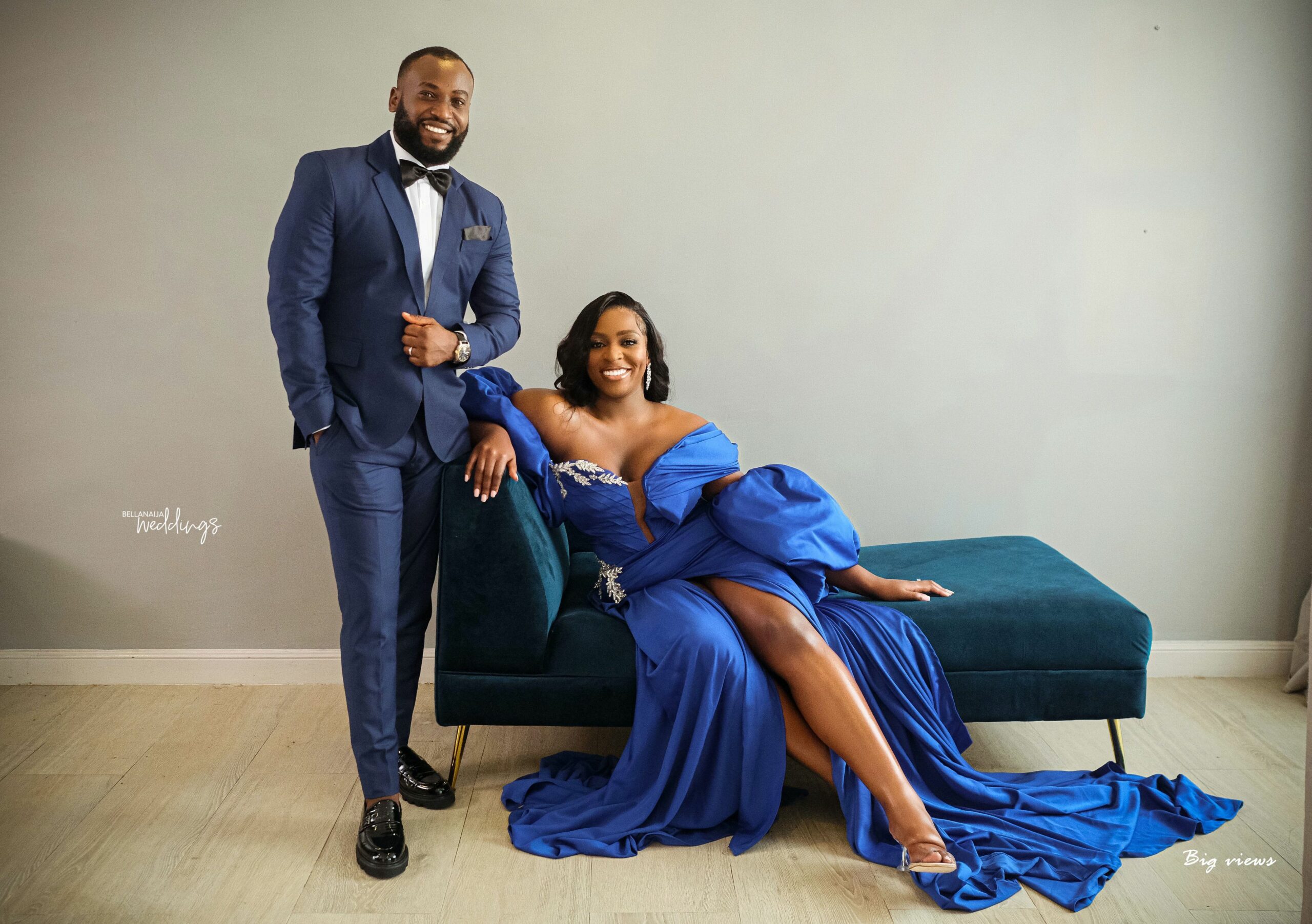 I heard a lot of commotion and figured it would soon be my turn when all of a sudden, the room went quiet and my blindfold was removed. I opened my eyes frustrated because I had been so focused on trying to win the game. That's when I turned and saw Emmanuel down on one knee. He was actually so nervous he didn't even say anything and just looked at me with pleading eyes. I laughed and reminded him to ask his question to which he did, and of course, I said yes!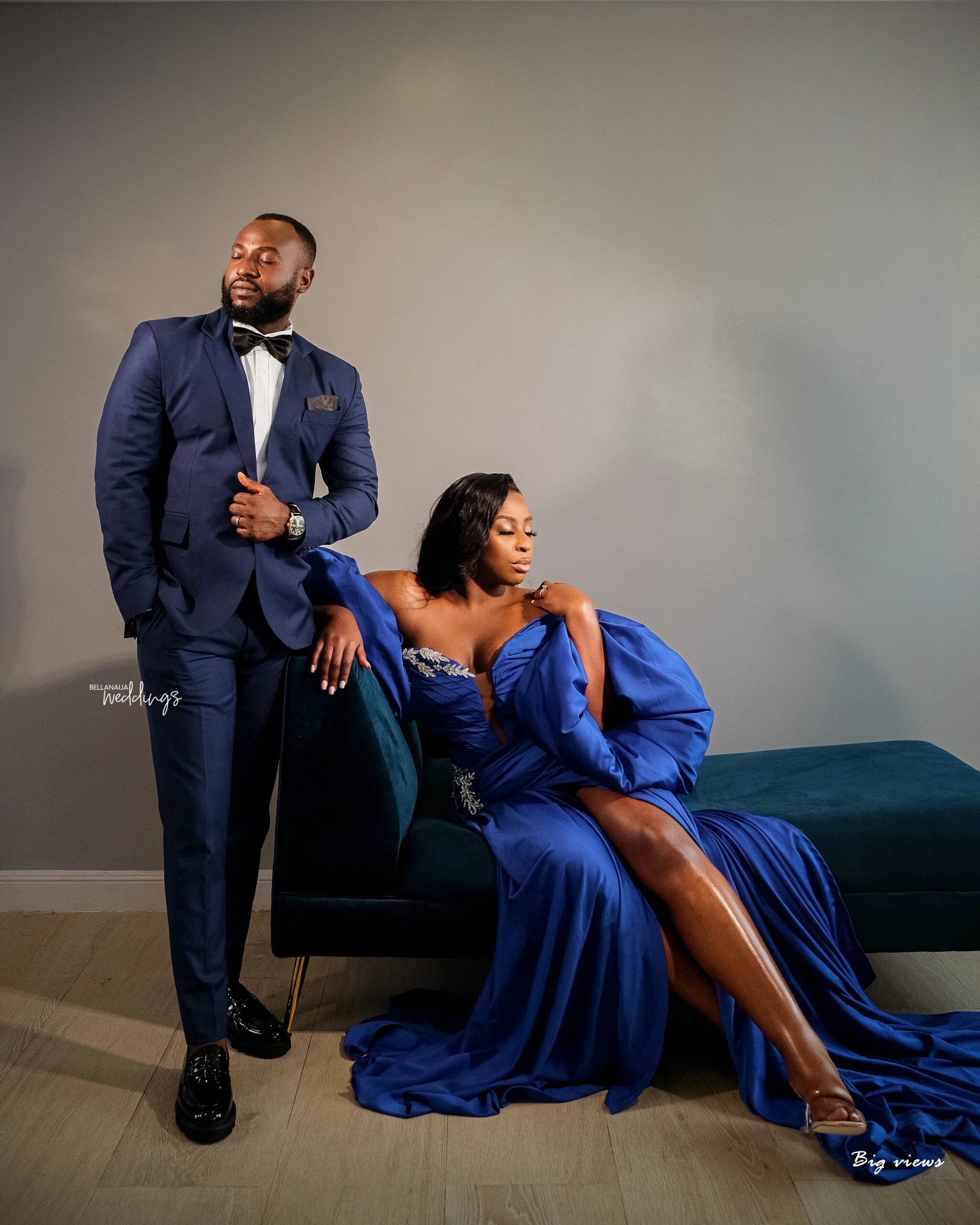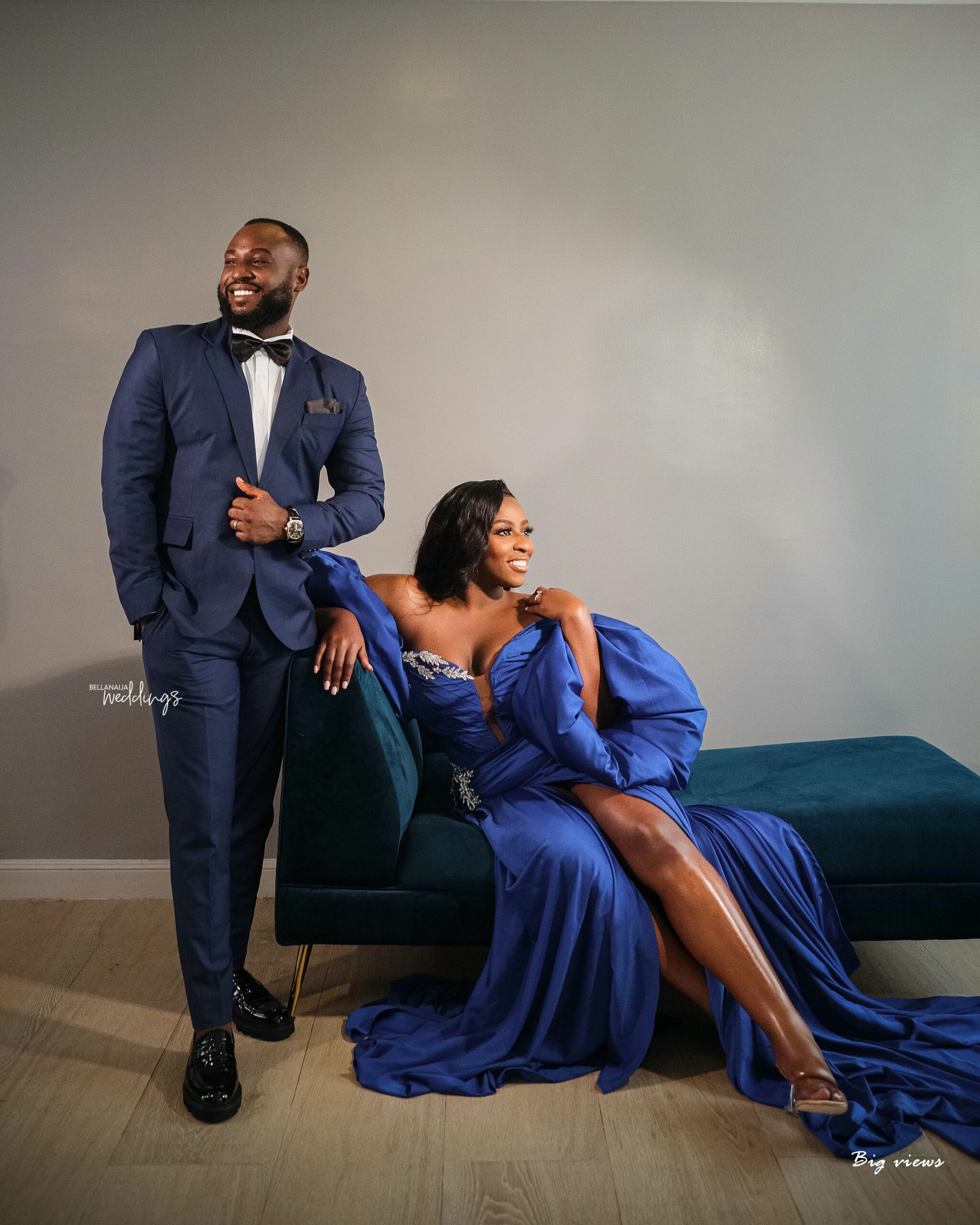 Immediately after returning to the US, the world went on lockdown due to the pandemic. I panicked, thinking after all this would I ever be able to see my groom-to-be again? Luckily for us, we had spent the first year and half of our relationship laying a strong foundation and preparing ourselves for how to survive being so far apart. For the next almost 2 years, we've continued with our phone calls and virtual dates praying for the moment we can finally be reunited.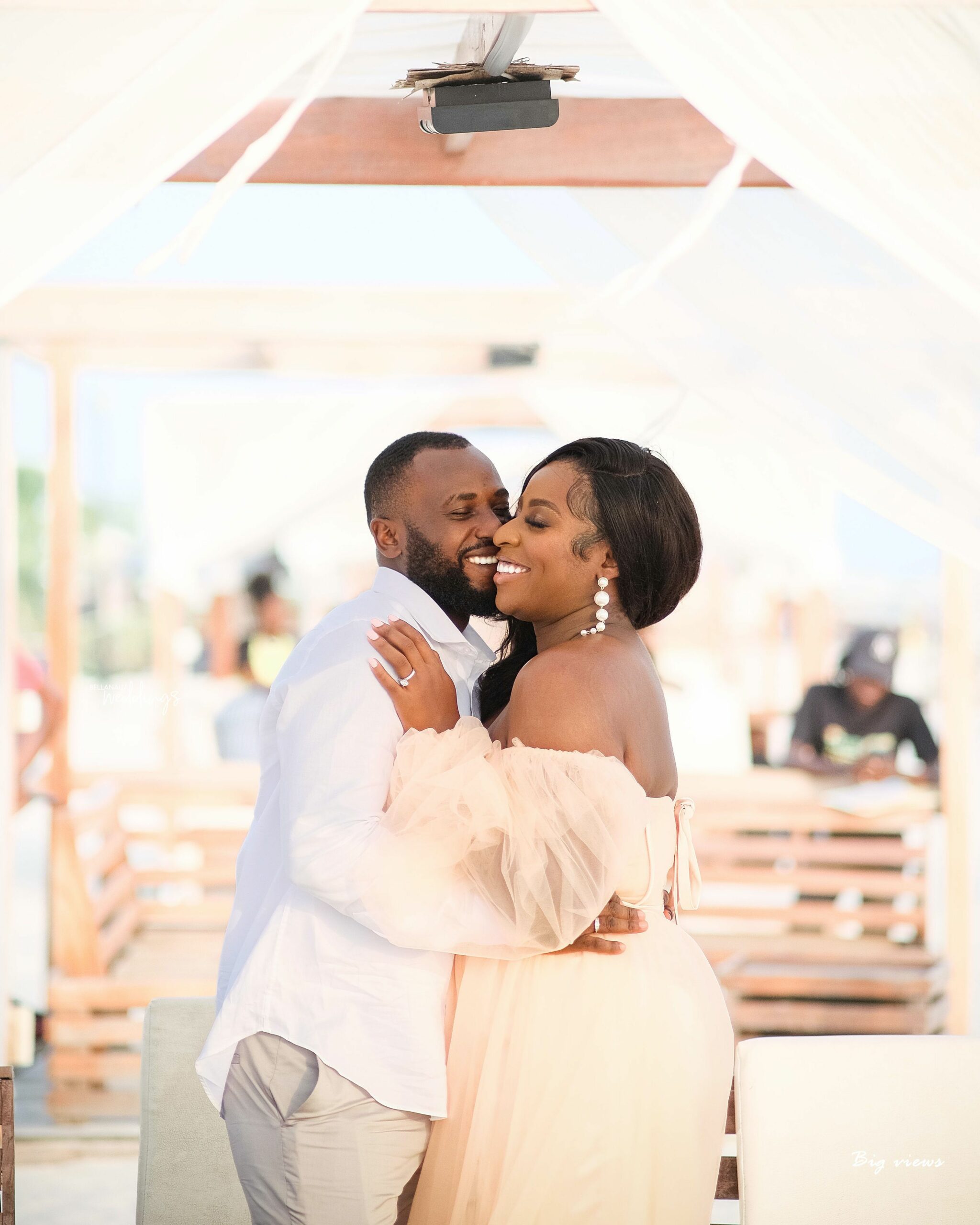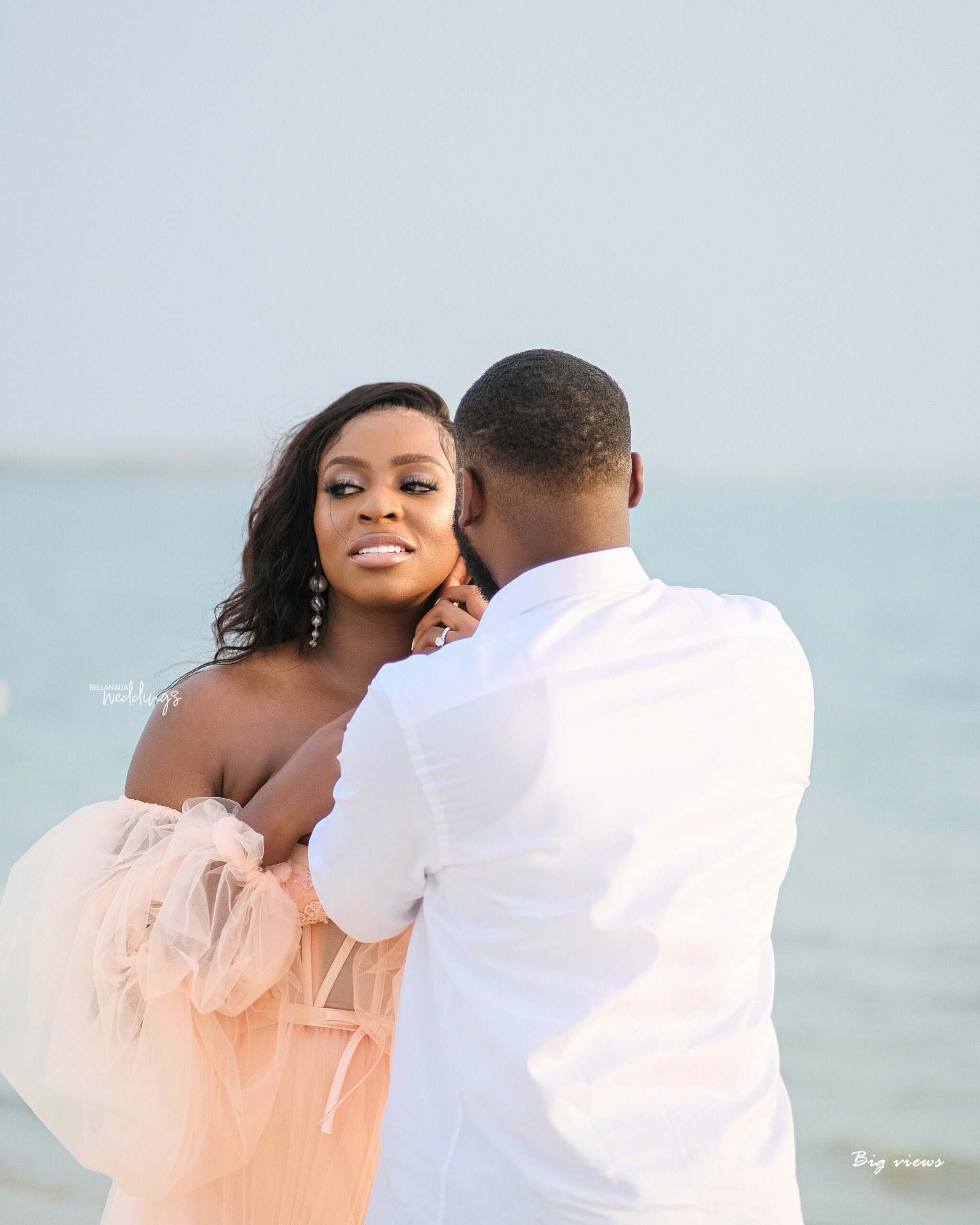 Over the course of our relationship, we have faced many trials and tribulations, from death to distance, but we stand firm on the belief that this union was God's plan all along. Of all the people on all the continents in the world, we found each other and know now that we were destined to be together. We believe that our wedding is not meant to just be celebrations of love, but to stand as living testimony to what is possible when God is involved.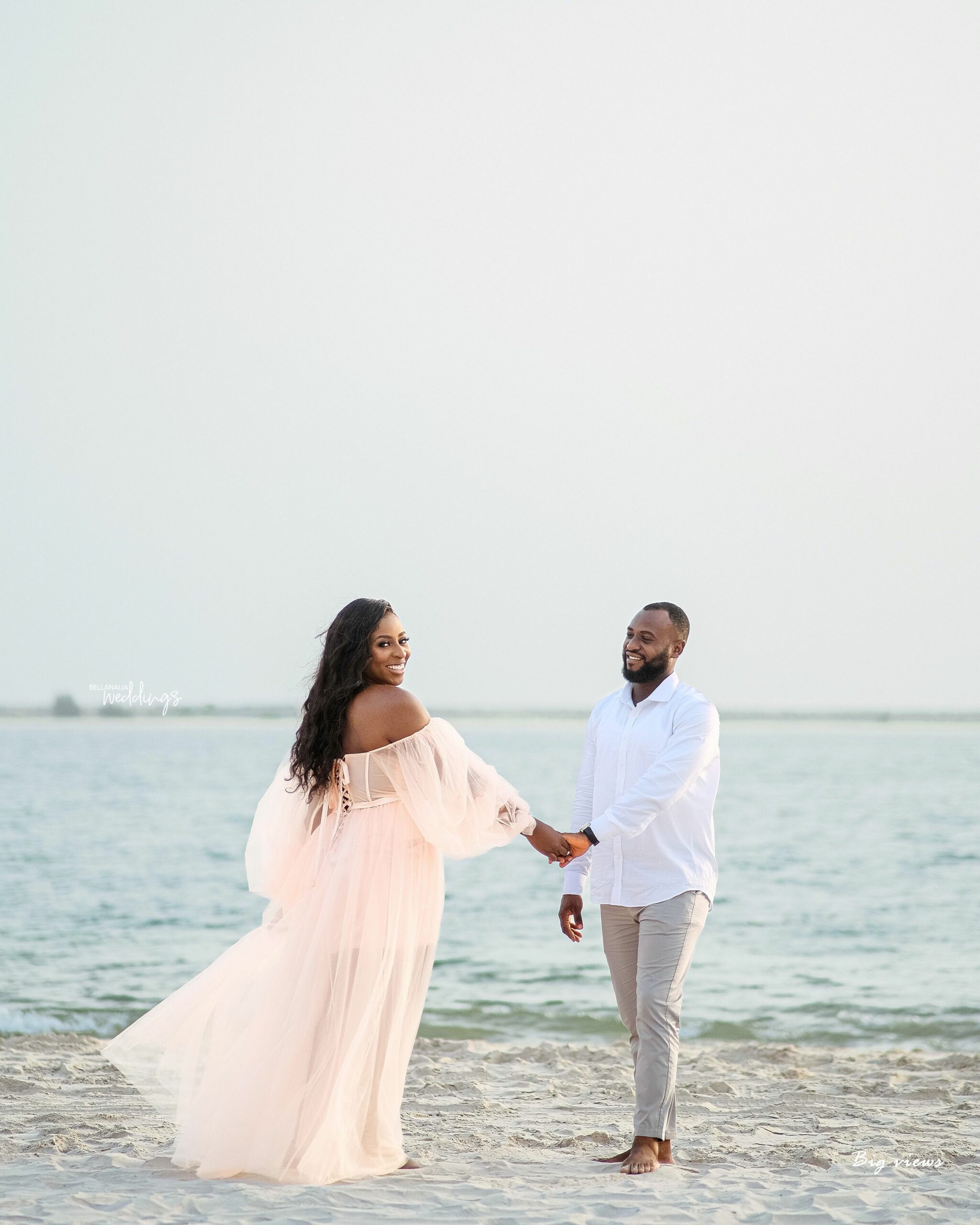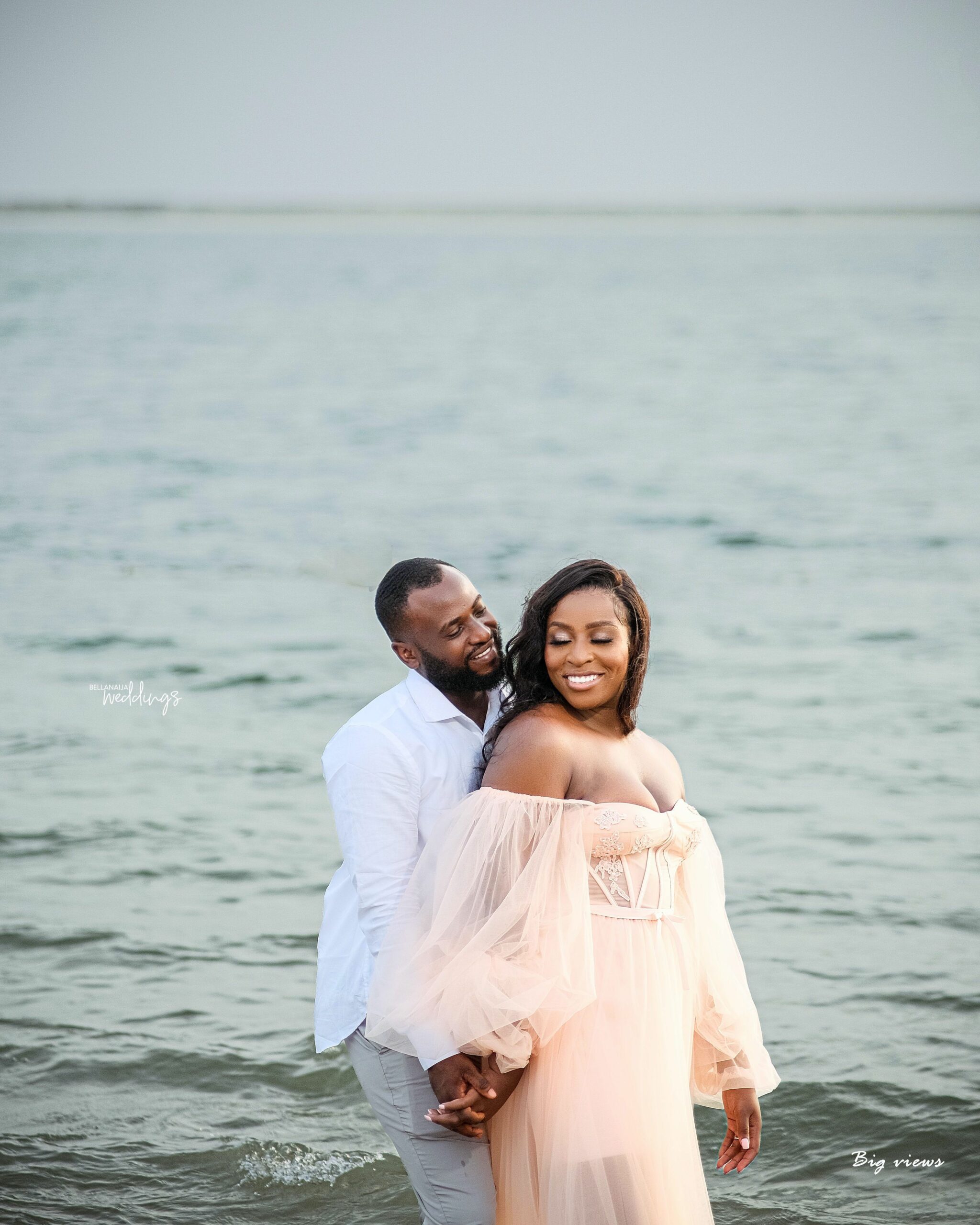 We pray that our love inspires others to trust God for the desires of their heart and hope that our marriage will continue to be a blessing to all those we come in contact with. After 3 long years, we are so excited to finally be Mr. and Mrs. #OtuonyeAtLast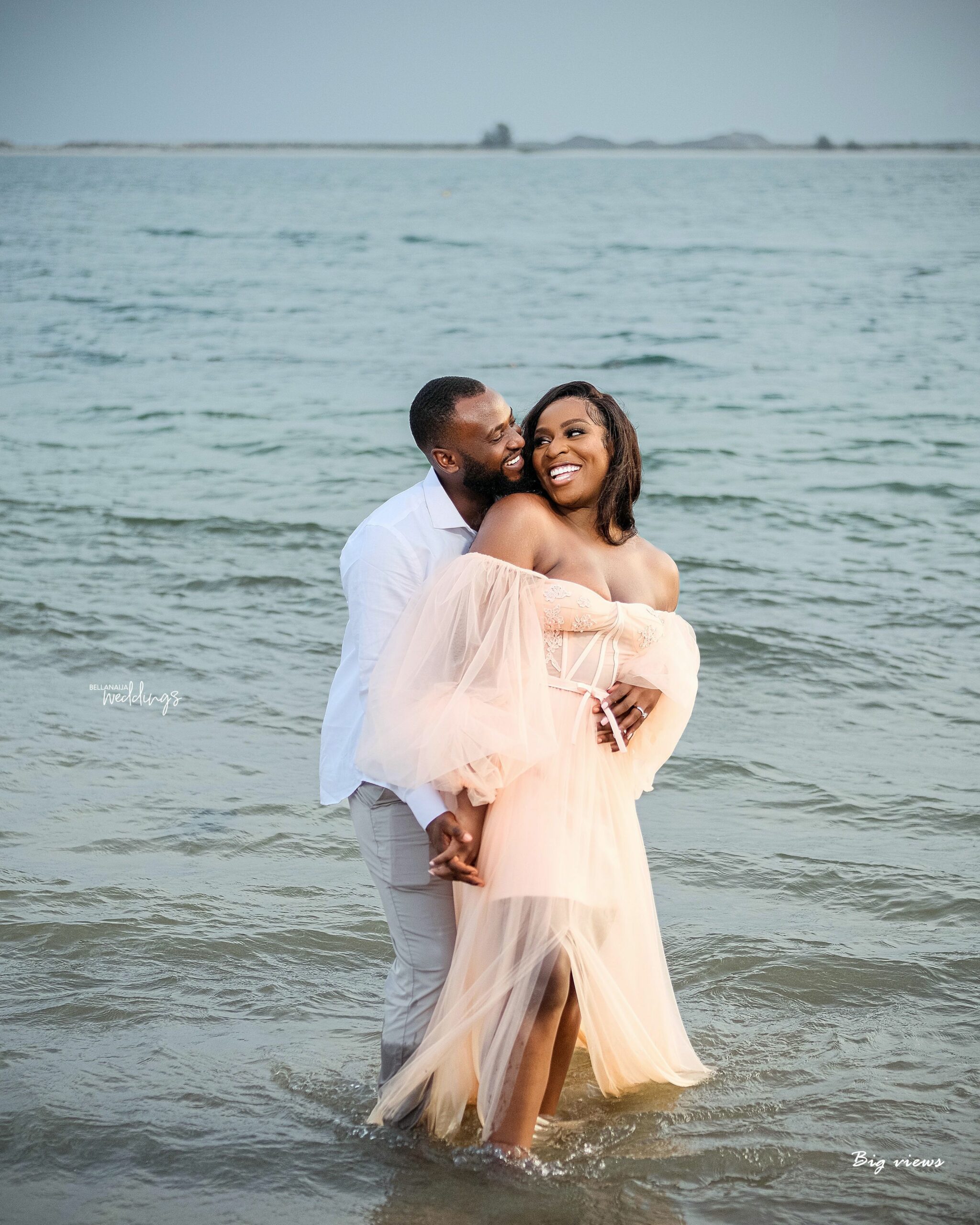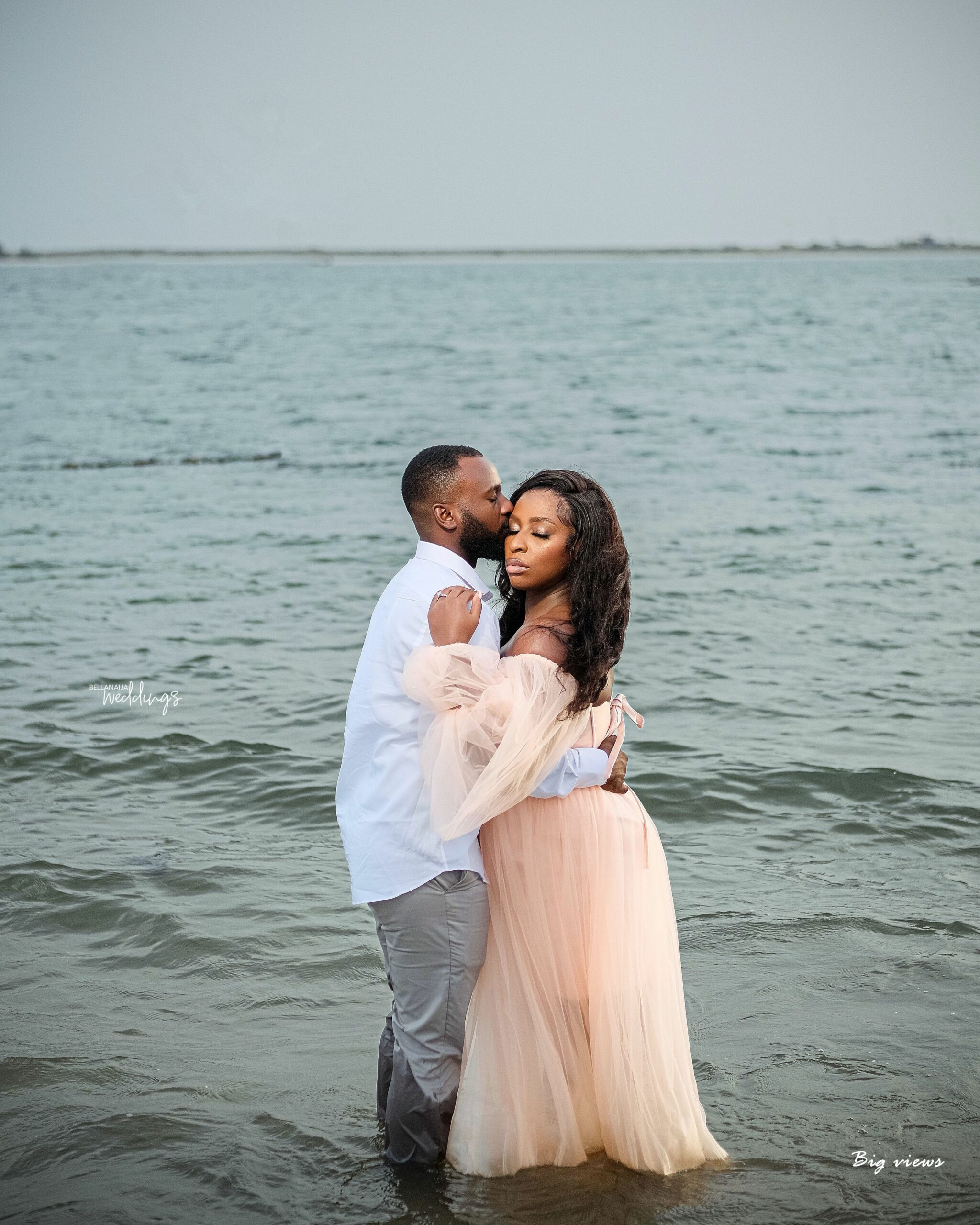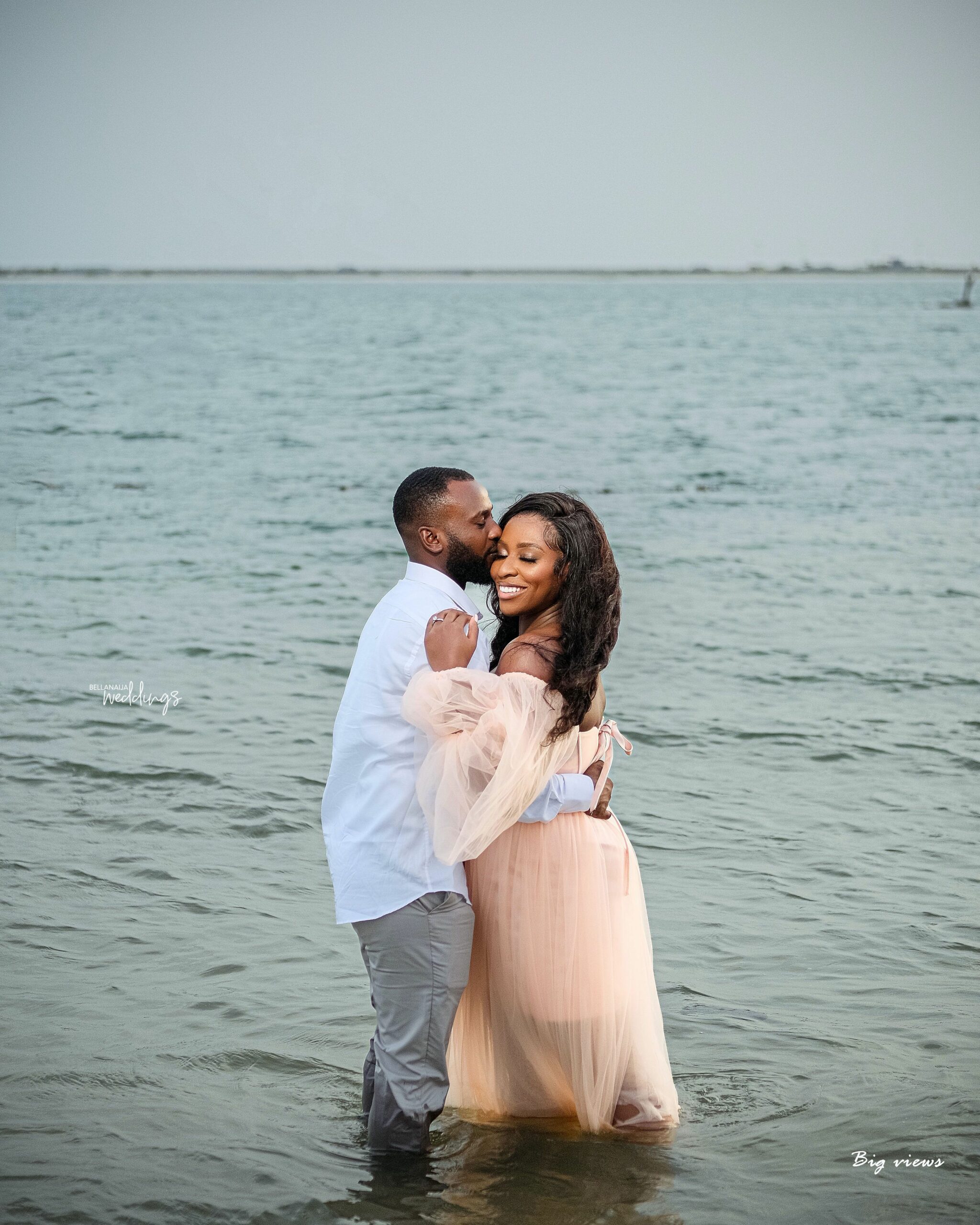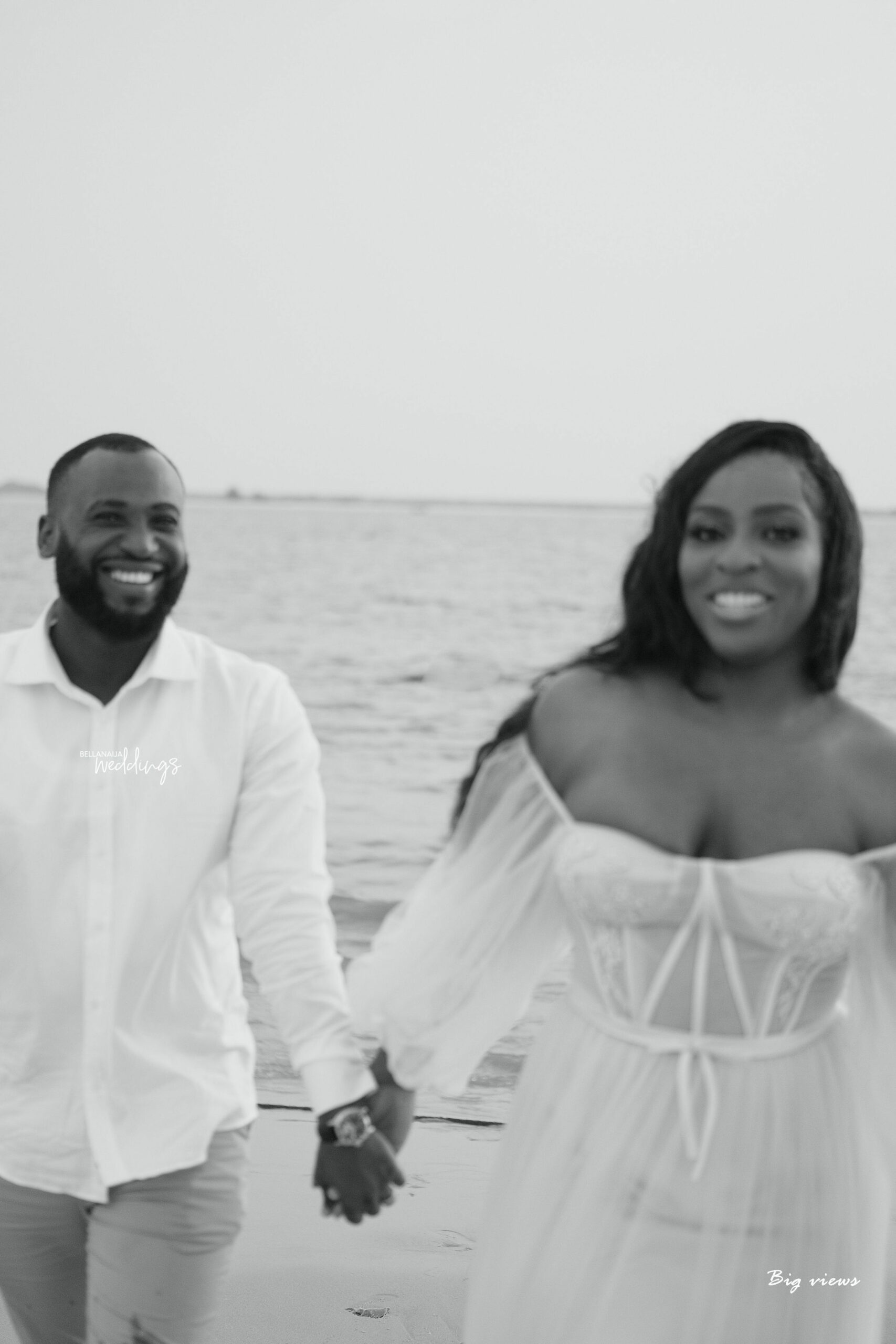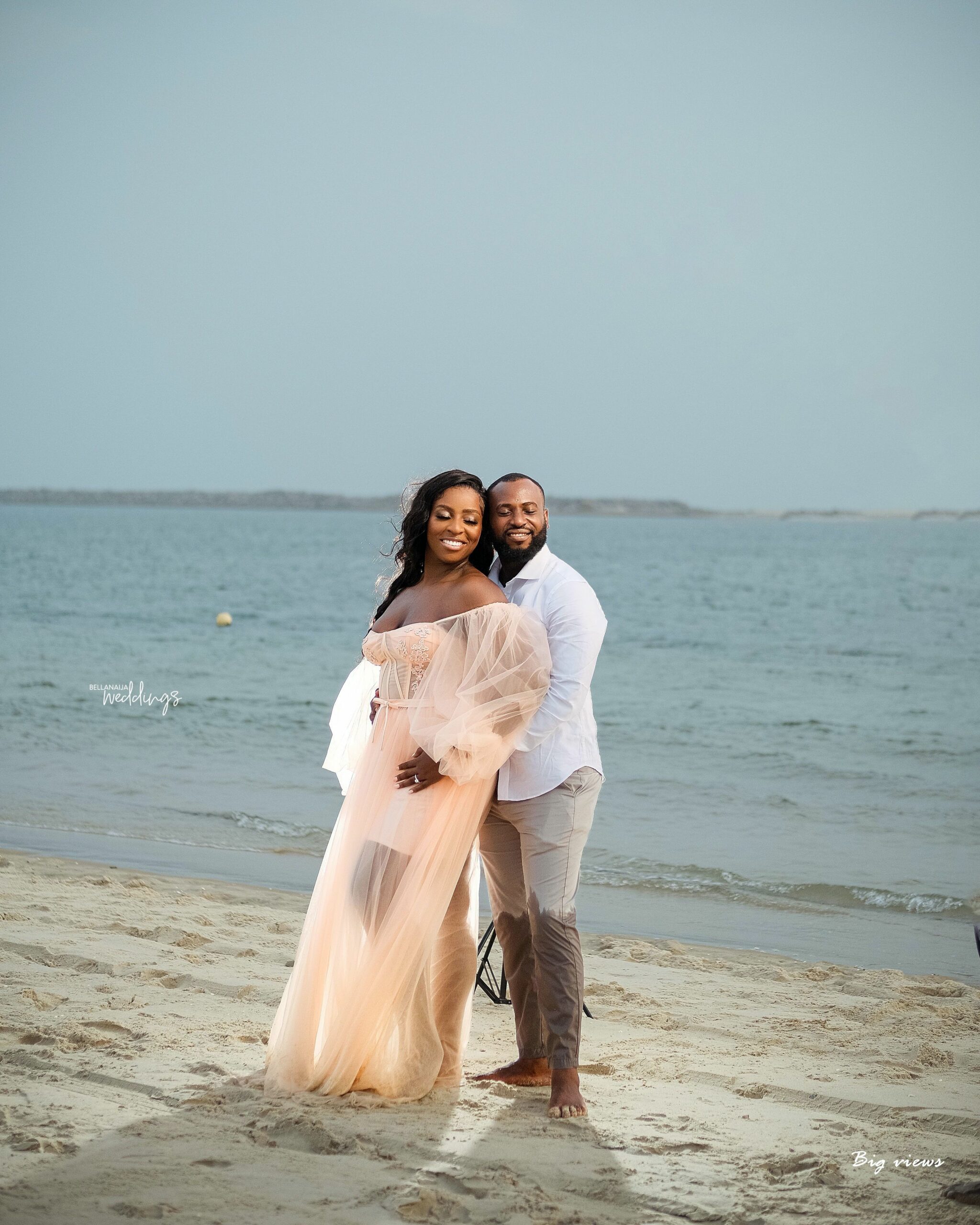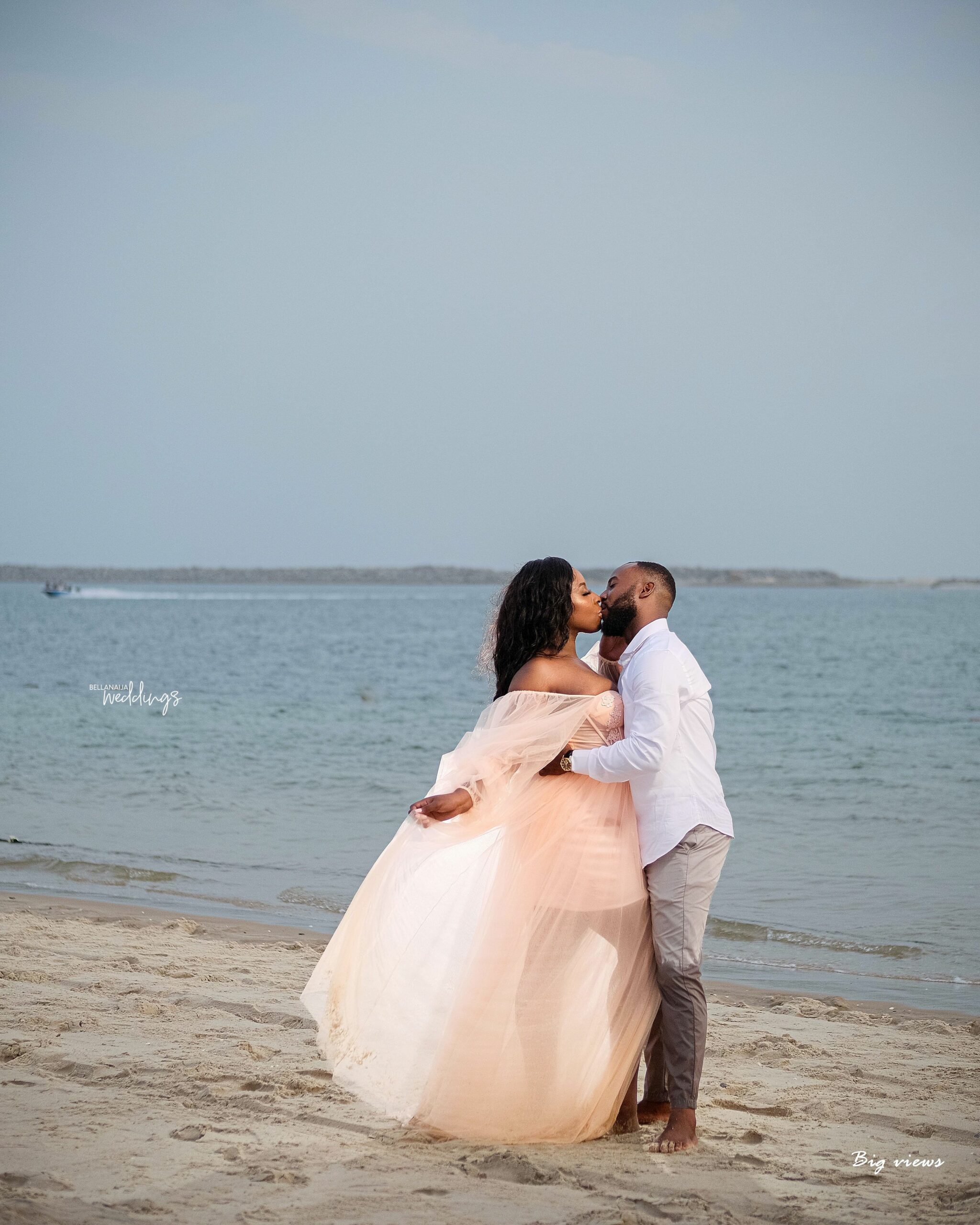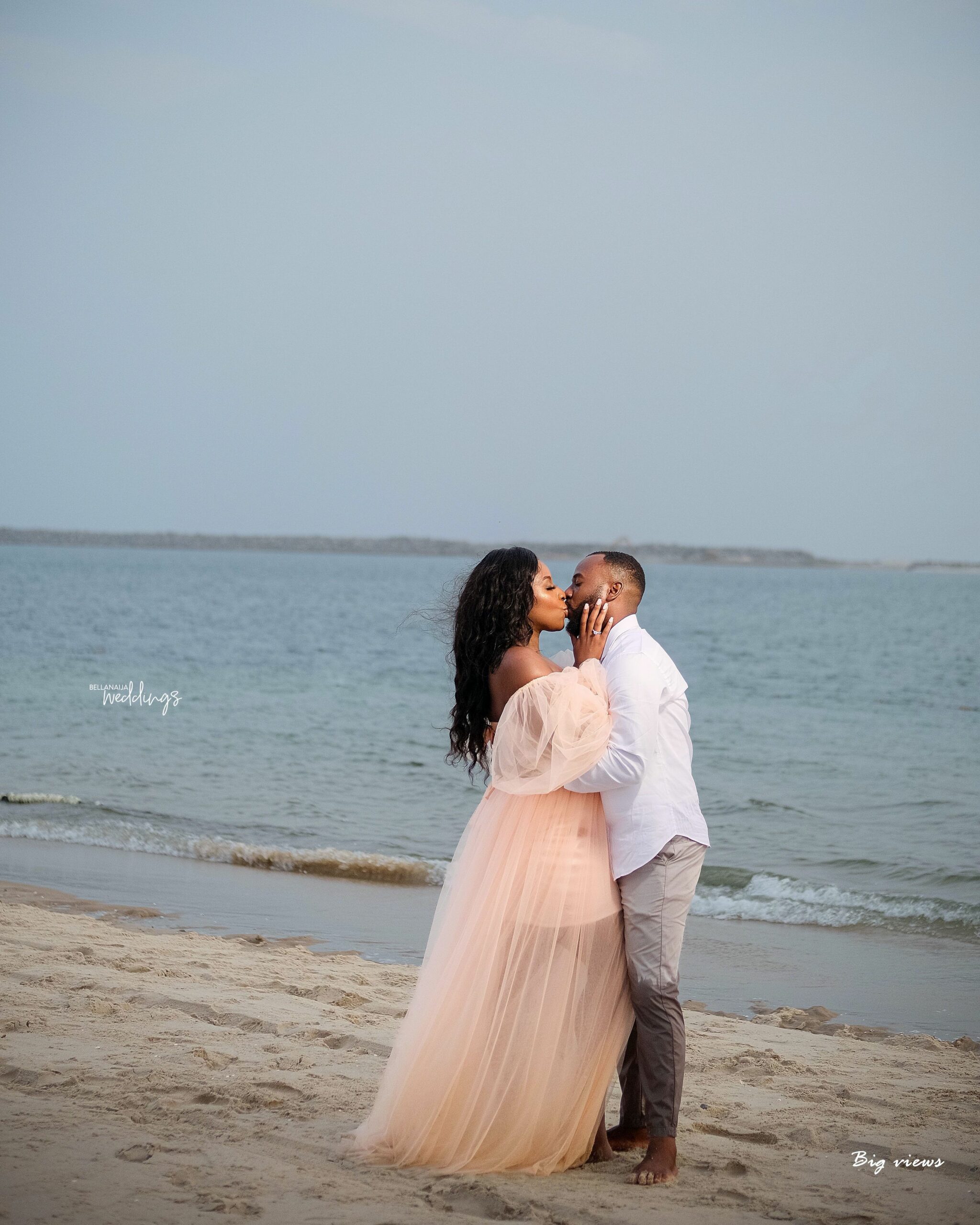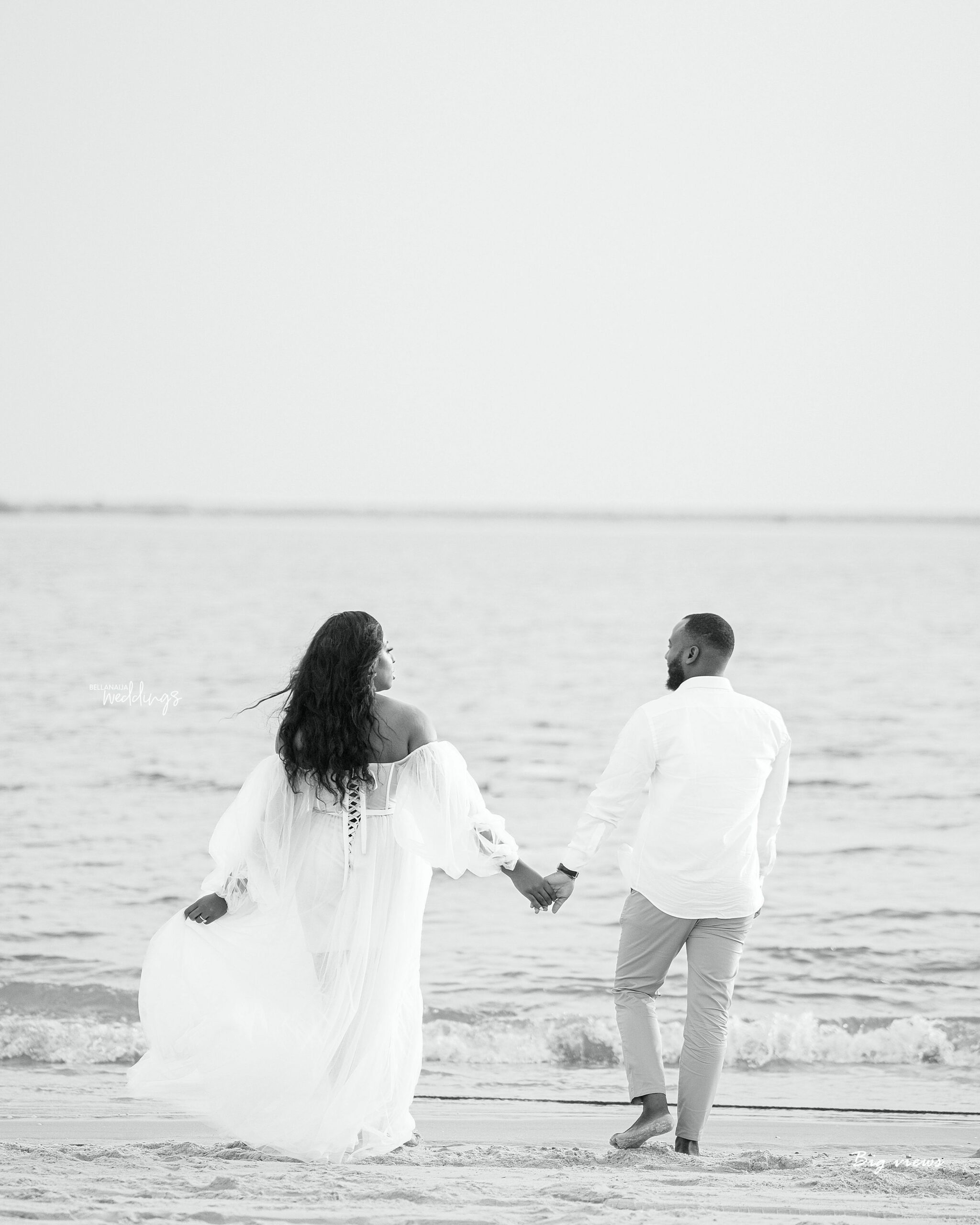 Credits
Bride: @aloha_onuoha
Groom: @tsohg916
Planner: @shamol_experience
Photography: @bigviews_
Dress: @toginafashion
Traditional Attire: @justbeadit_ng
Makeup: @peaceibadin_mua
Hairstylist: @styledbyessa